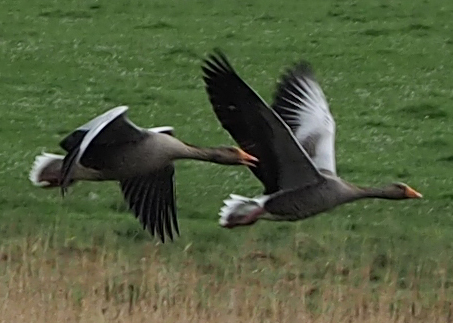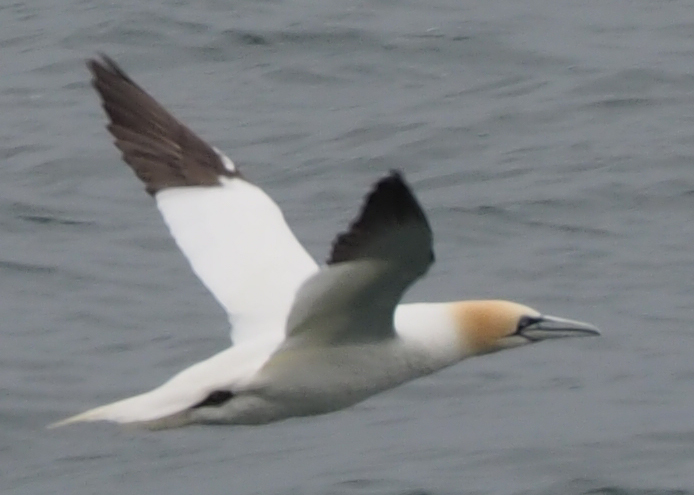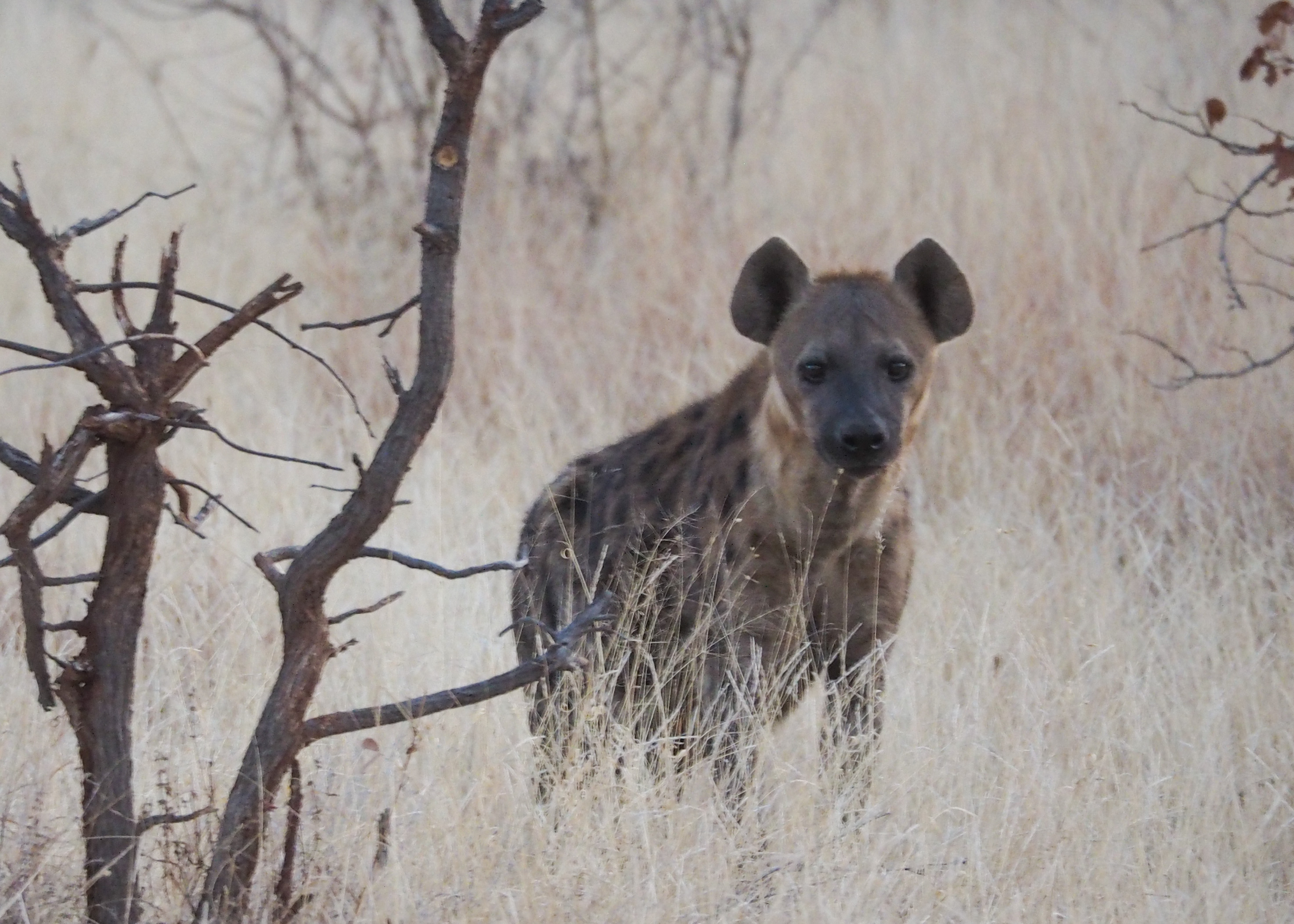 Welcome to my web site. I have travelled far and wide during my life and this site gives you the opportunity to view photographs of many places and species of wildlife from around the world.
So what are your interests? If you wish to see photographs of some of the countries I have visited please click either on Countries by Region or Countries by Year above.
Alternatively if you are more interested in the wildlife then a better route might be to click on WILDLIFE.
During the last ten years while I have been costructing my site I have used several different software programs and operating systems. This has resulted in there being some poor pages by to-days standards. I am endeavouring to bring them up to date but probably new technology will overtake me.
Enjoy.
Robert Burton .