Argentina
March 4th to 6th 2009
This visit to Argentina was part of a preparation to a Cruise from Ushuaia to Cape Town visiting Antarctica.
The first place visited was Buenos Aires. The first afternoon we made a tour of the city including a visit to La Recoleta cemetery to see the tomb of Eva Peron. The following morning I took myself off to an area behind the old docks warehouses to see wildlife.
In the afternoon I joined a boat trip around the Parana Delta and the town of Tigre
In the evening we all visited a very polished Dinner and Tango Show at La Ventana Tango House.
Early on the sixth of March we flew to Ushuaia to board the ship Minerva.
See below for a view of some of the photos.
For the original Flikr page please link to Argentina 2009.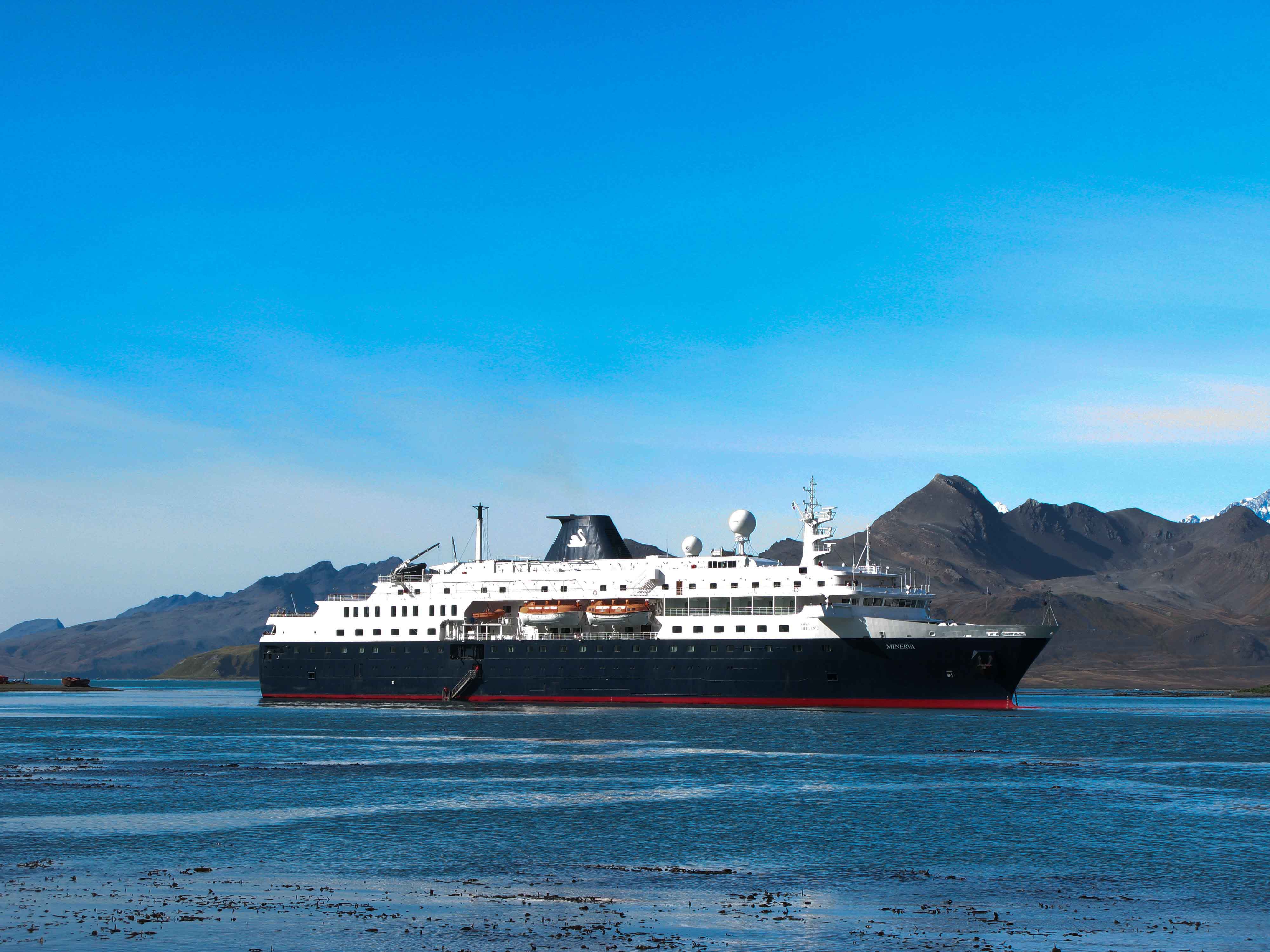 Wildlife of Buenos Aires
Near Waterfront
Black and White Swallow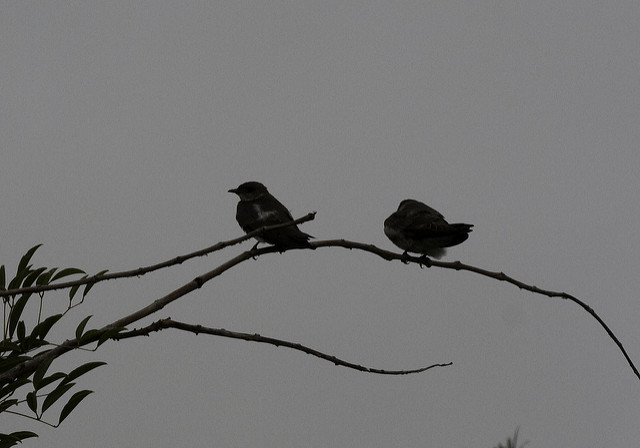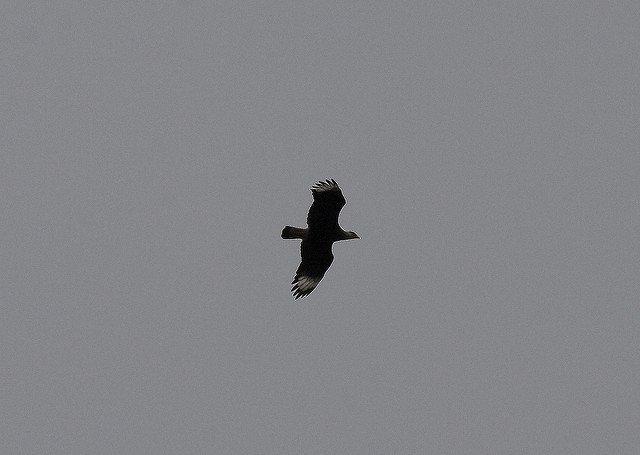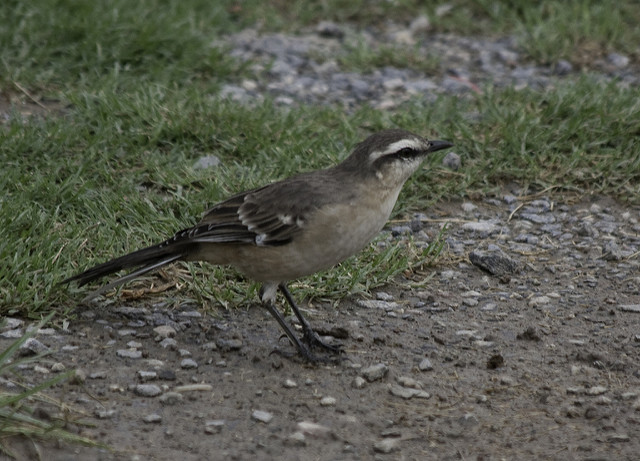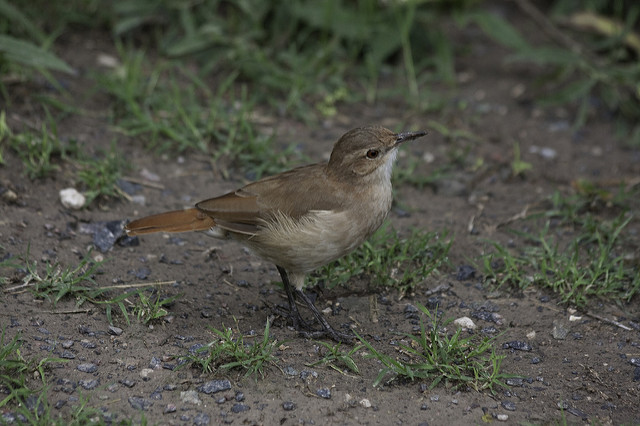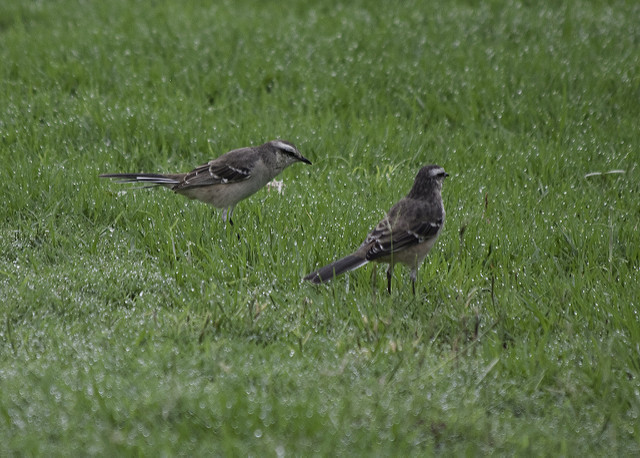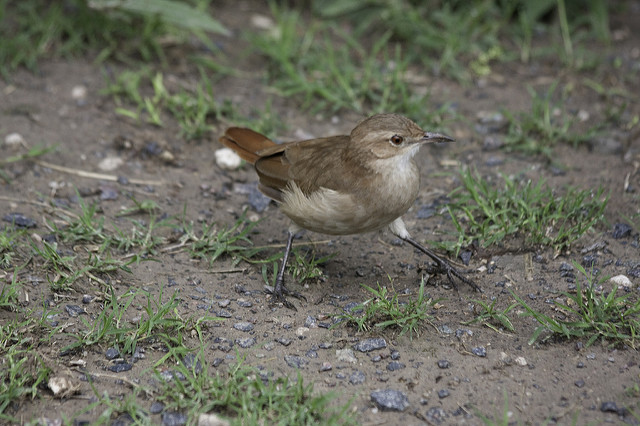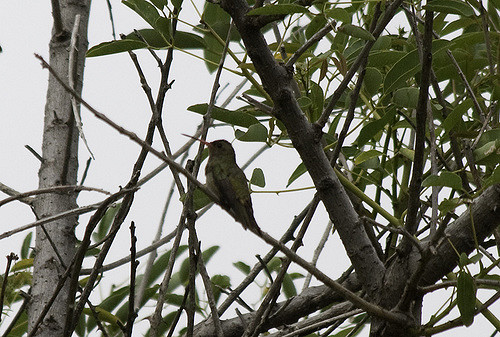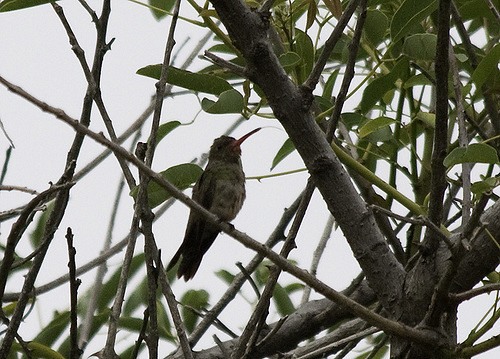 Glittering-bellied Emerald
Hummingbird
Glittering-bellied Emerald
Hummingbird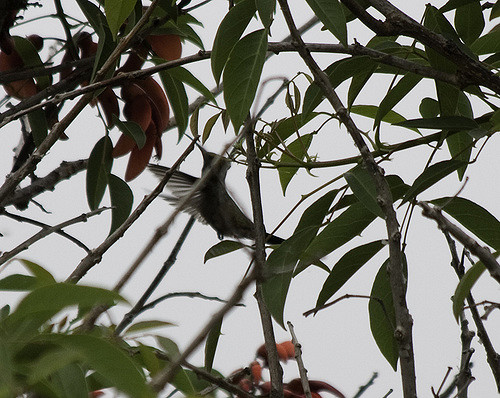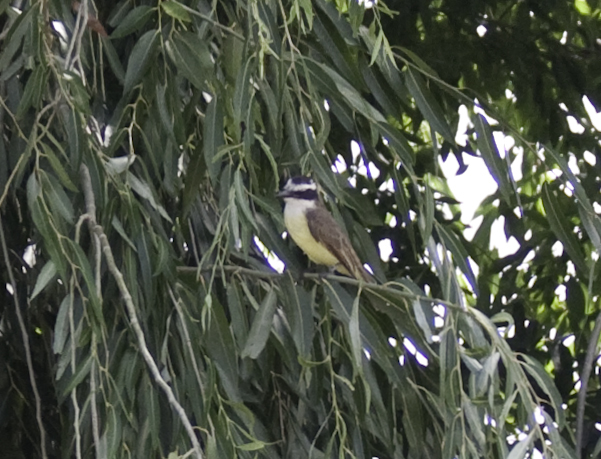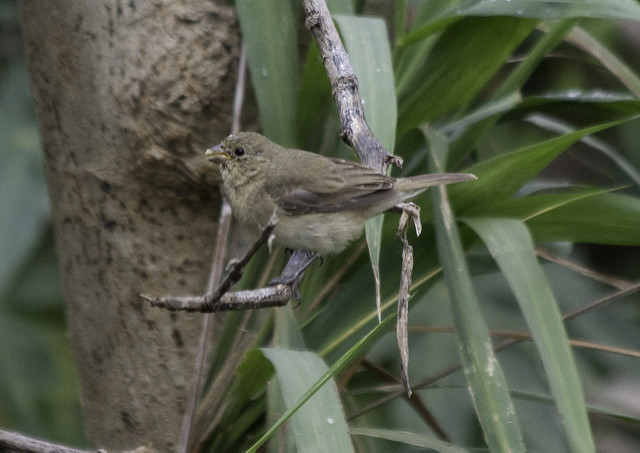 Glittering-bellied Emerald
Hummingbird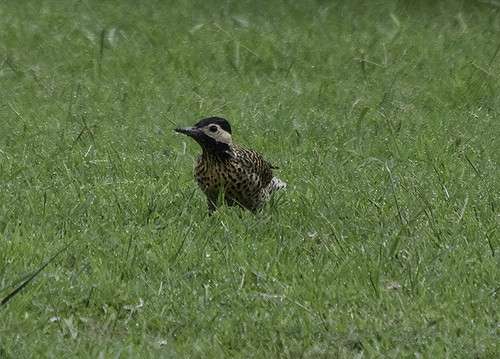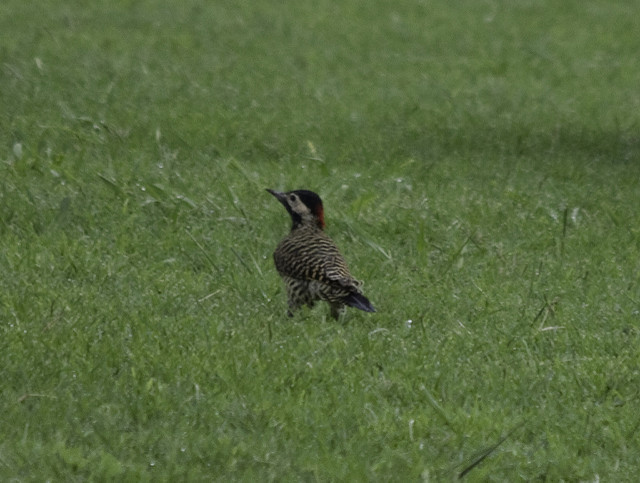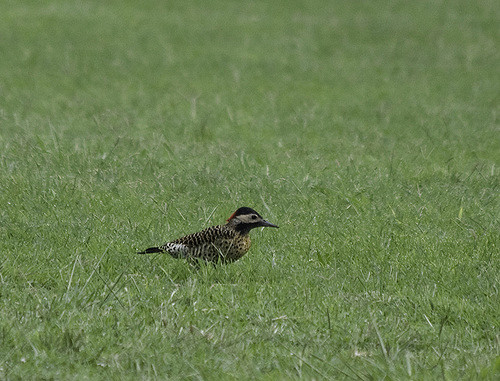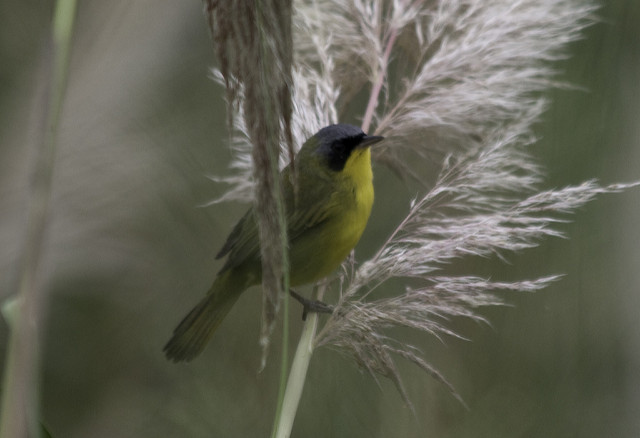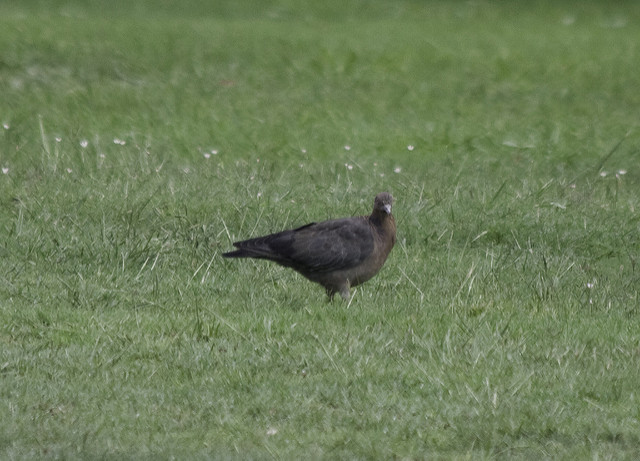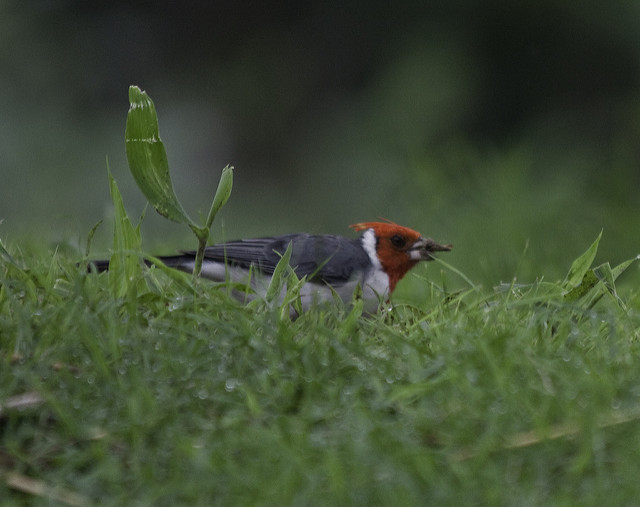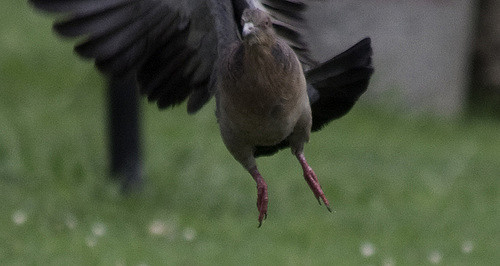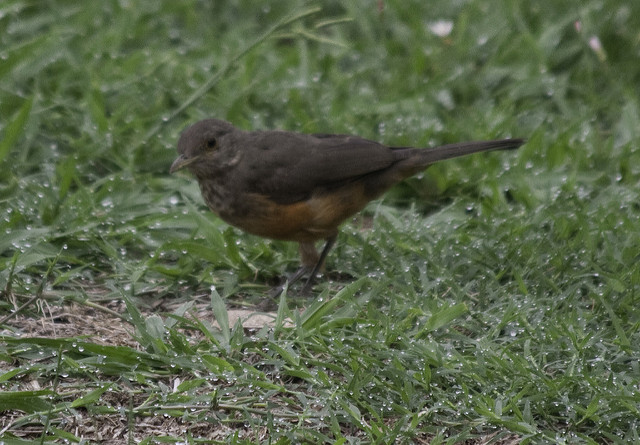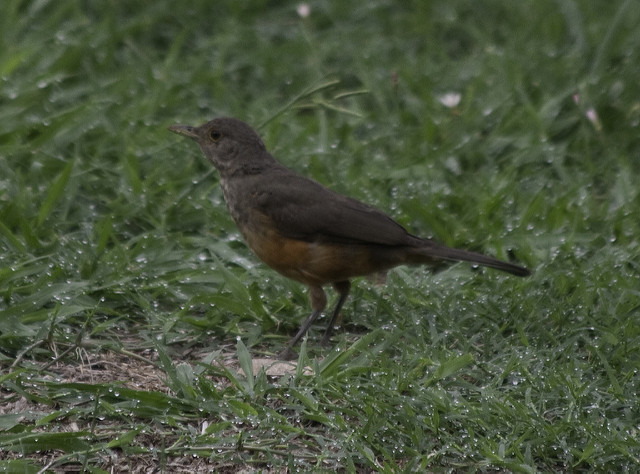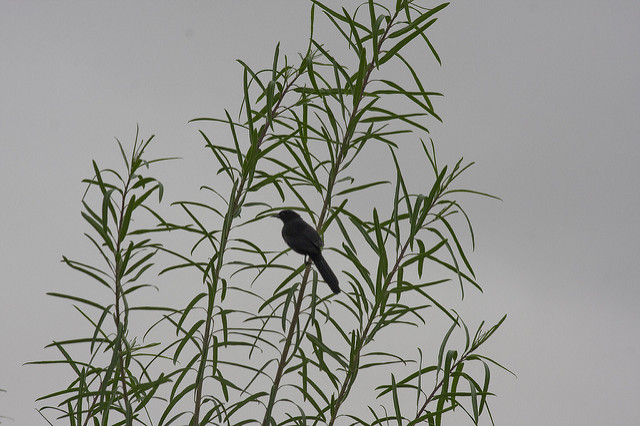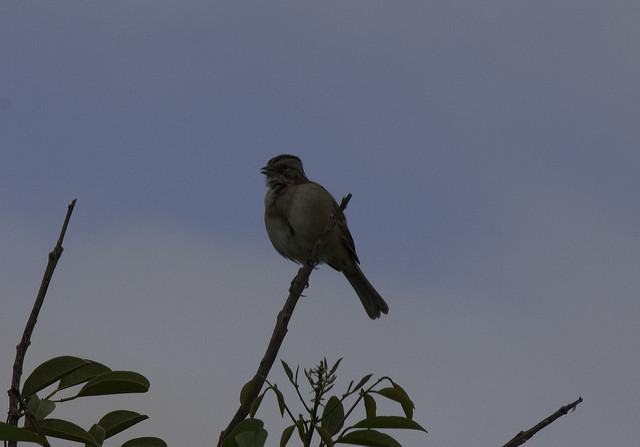 Parana Delta
Olivacerous Cormorant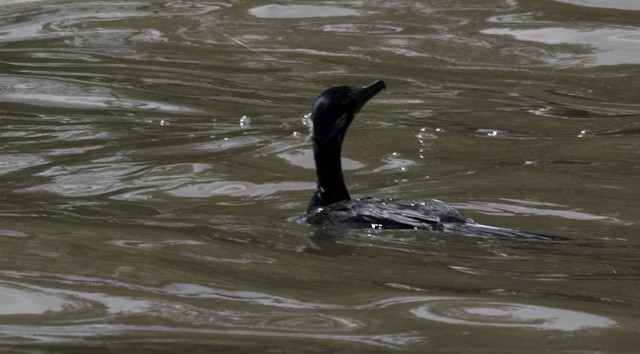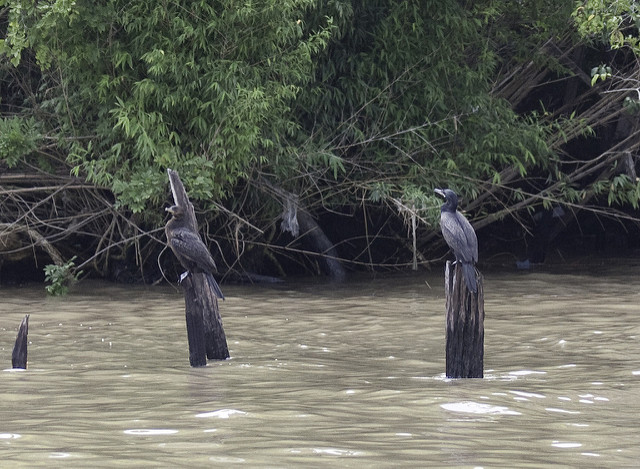 Ushuaia