Athens to Andalucia.

November 11th London to Athens

After a delay due to fog we arrived in Athens and were transferred to the MS Island Sky. During the night we sailed for Itea via the Corinth Canal.
November 12th

Corinth canal and Delphi.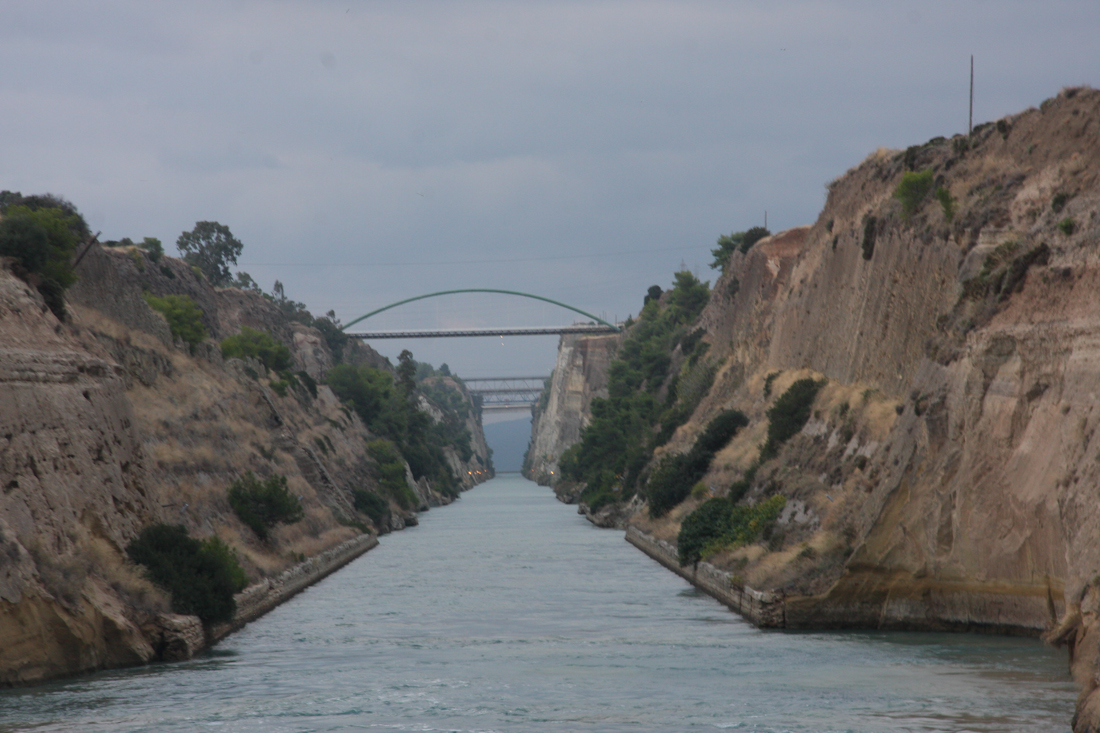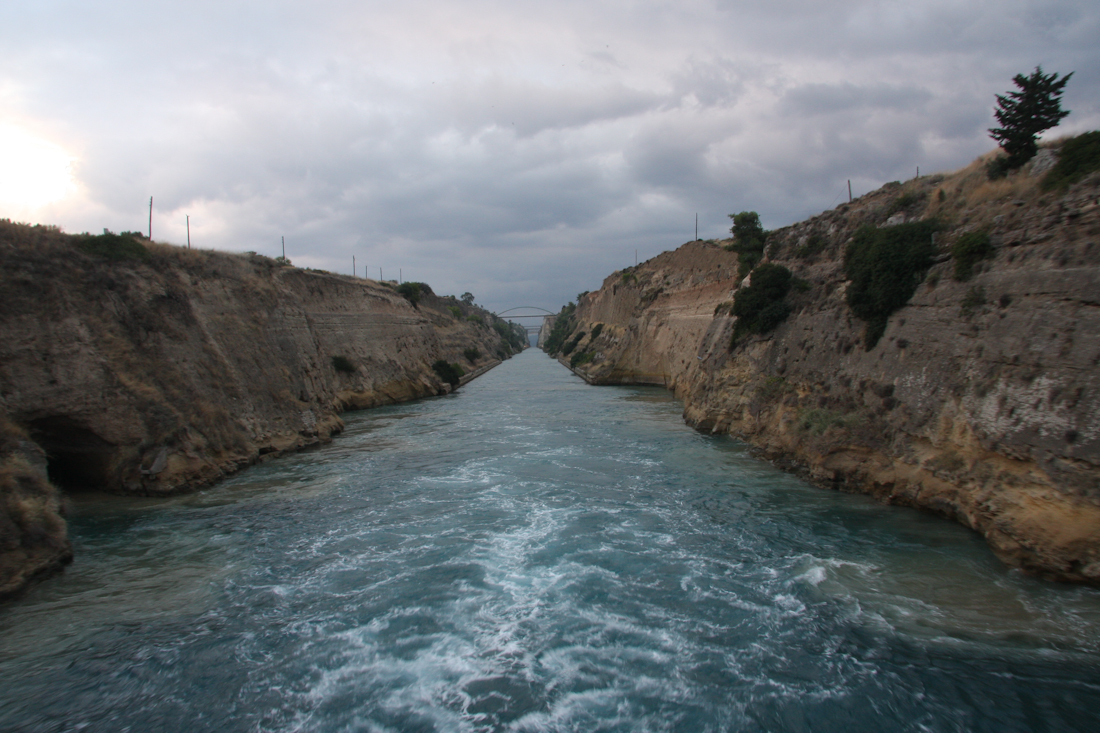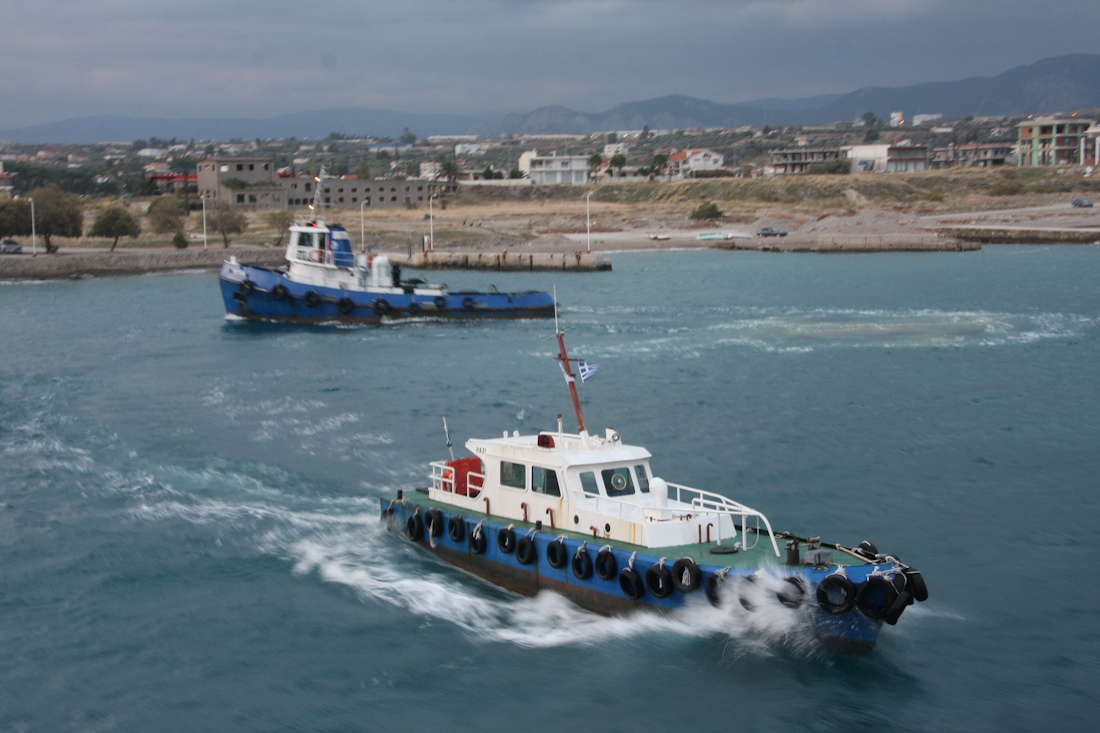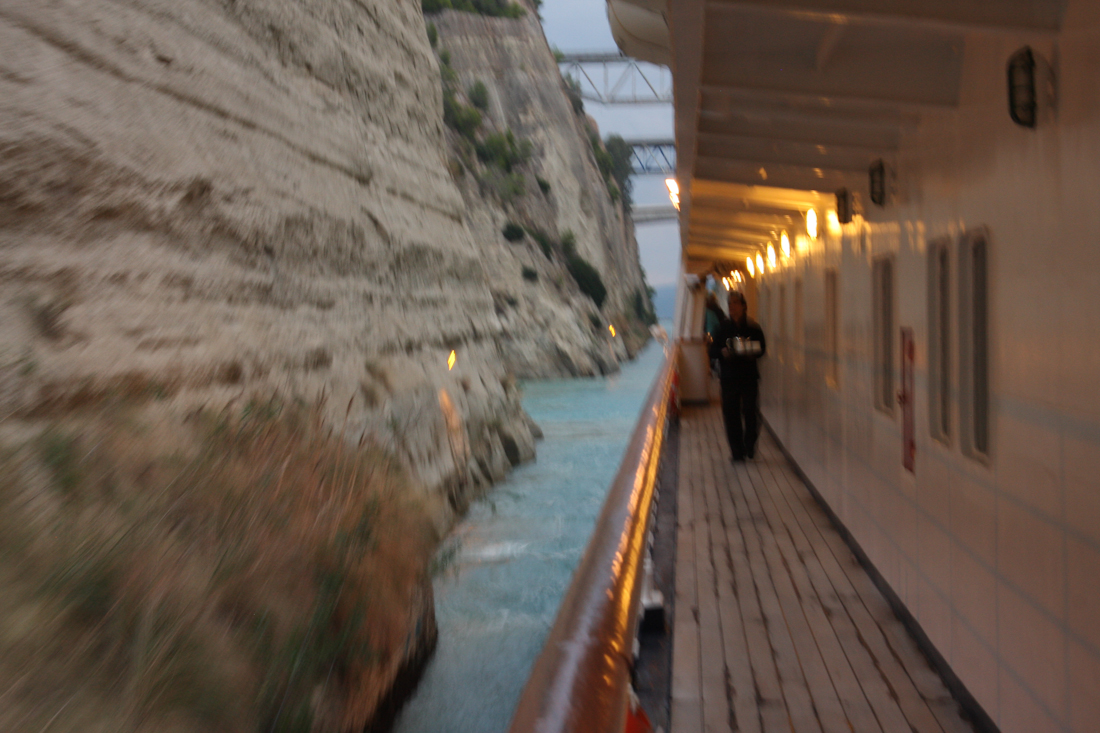 Delphi
This remarkable site has as it's center piece the Temple of Apollo. It was here that the Oracle (Priestess) would foretell the future.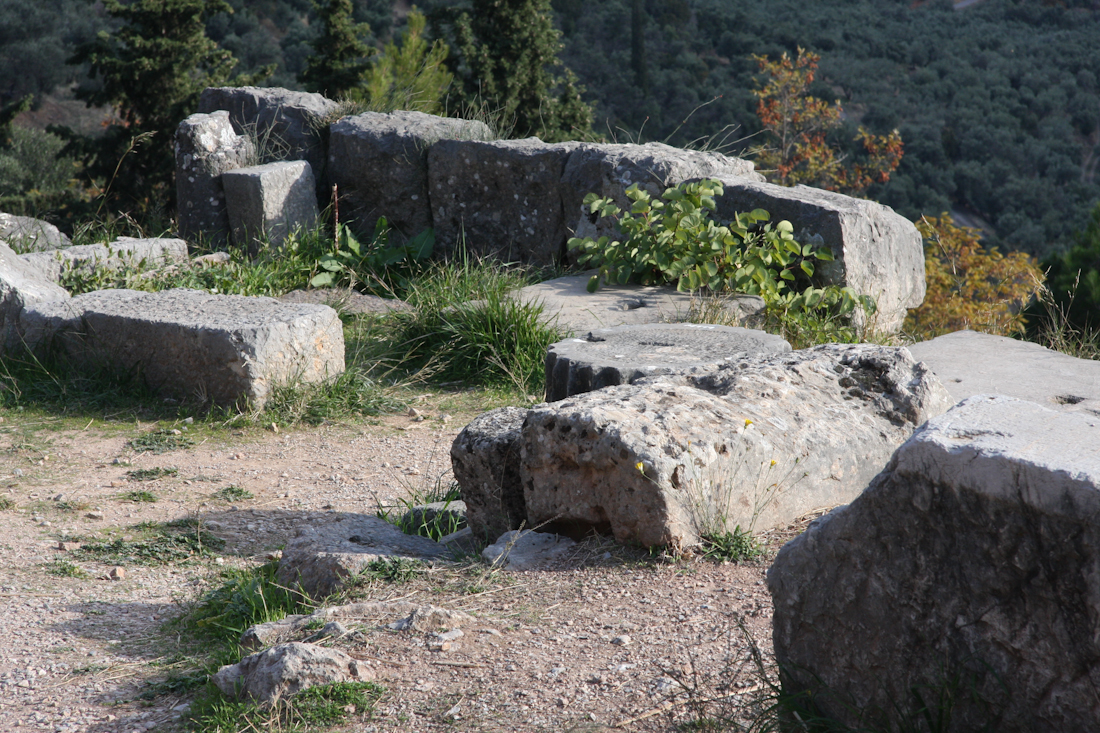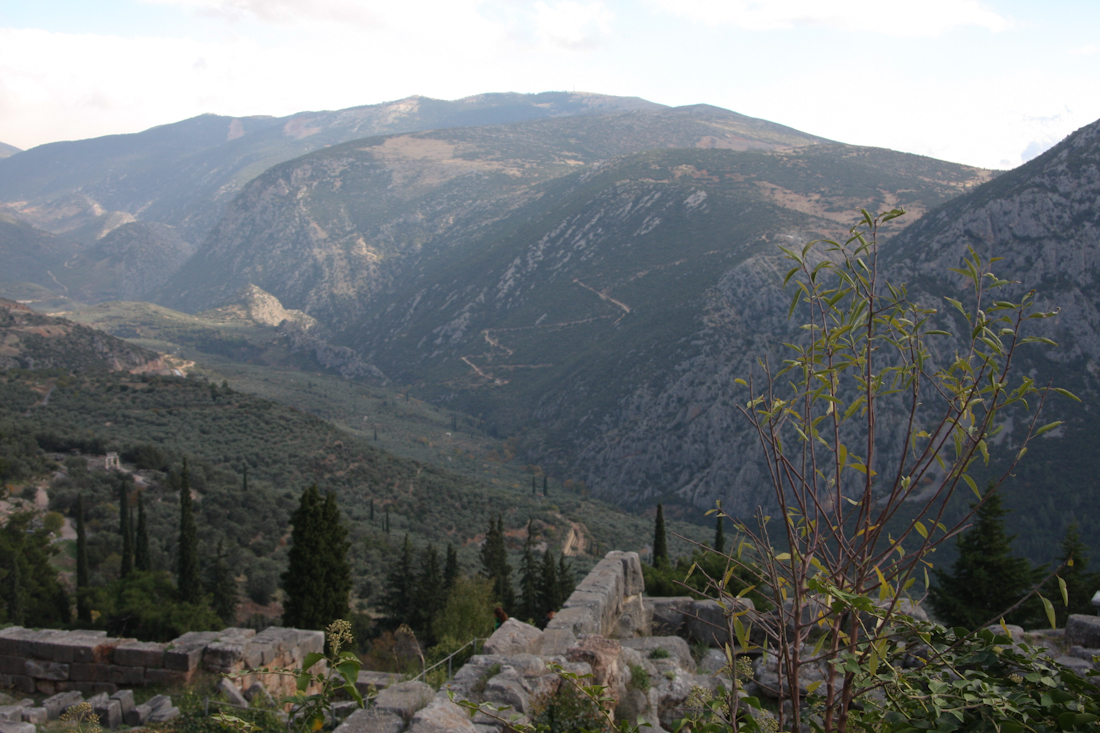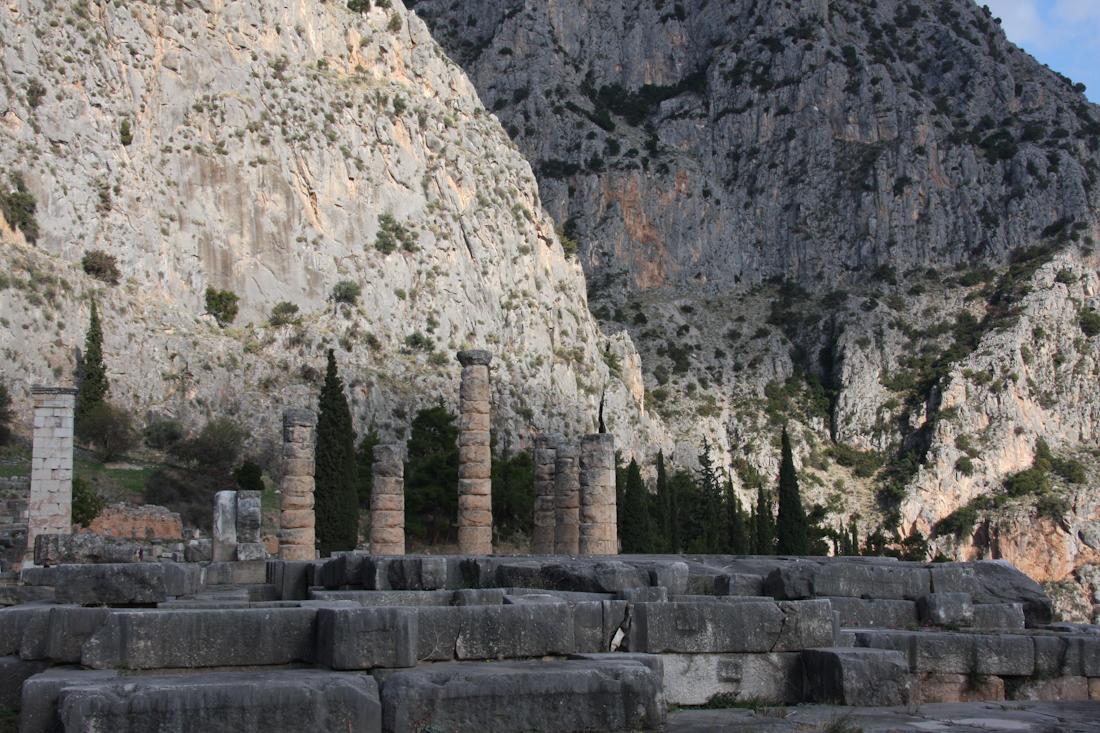 <![if !vml]>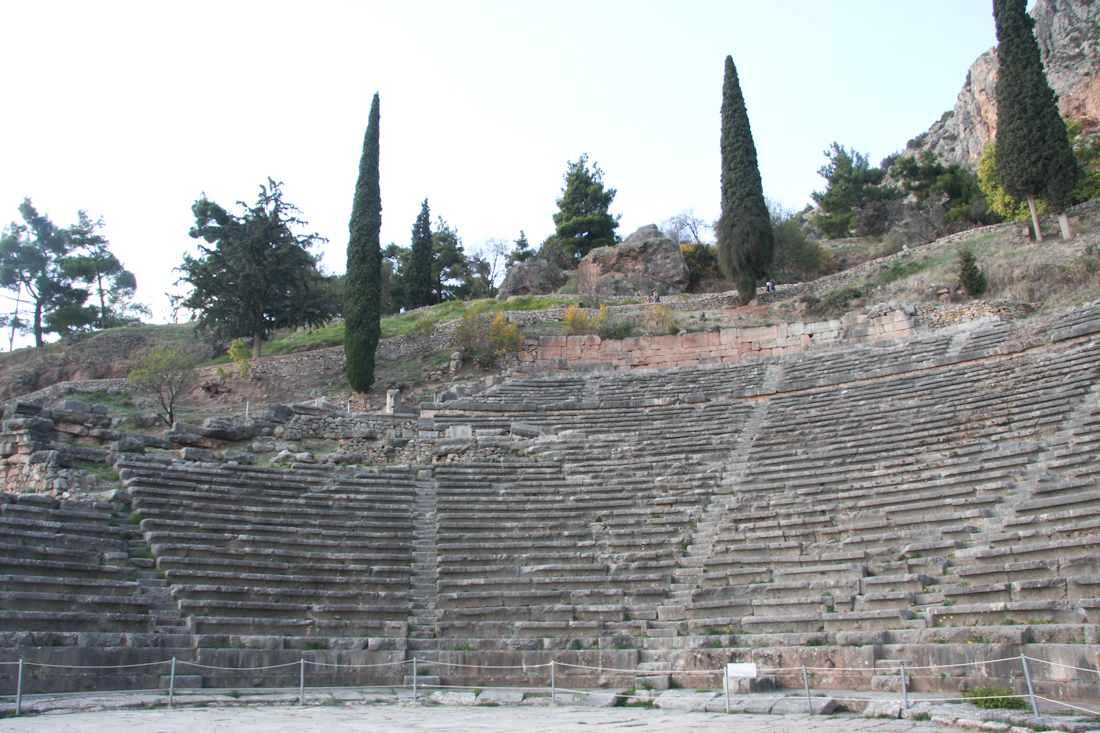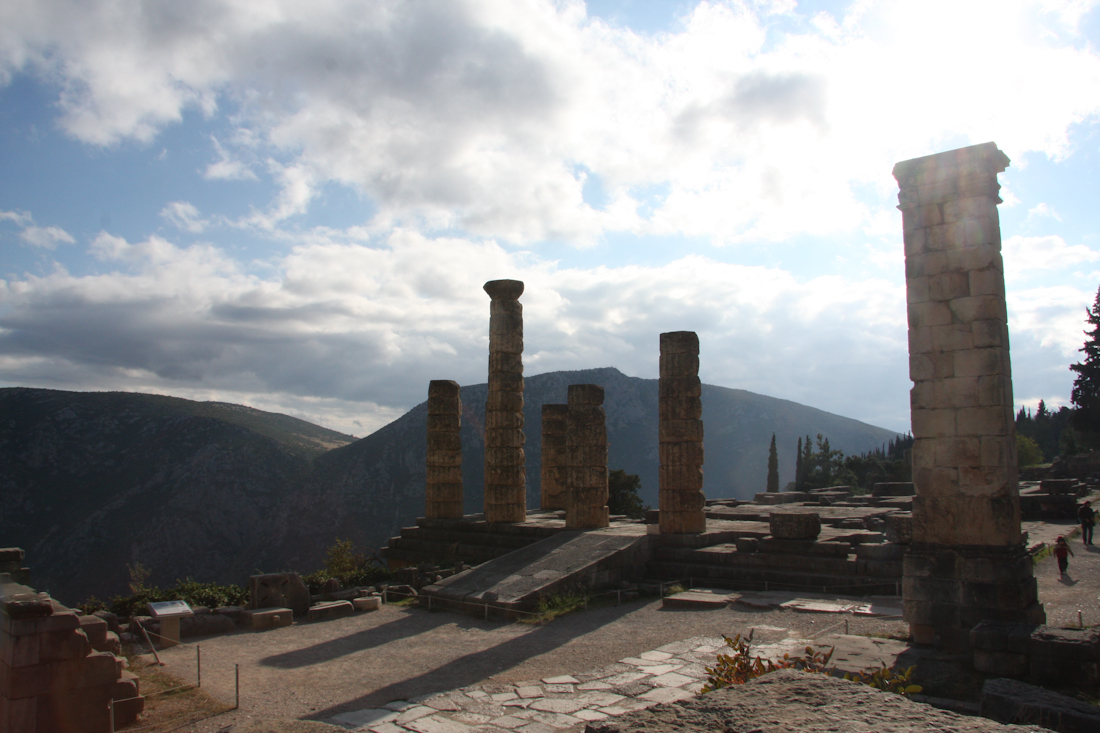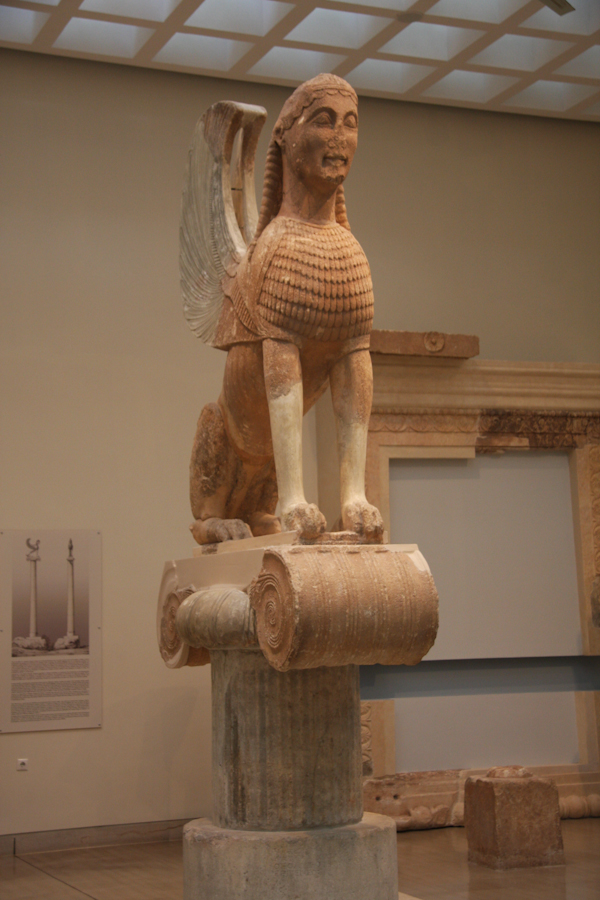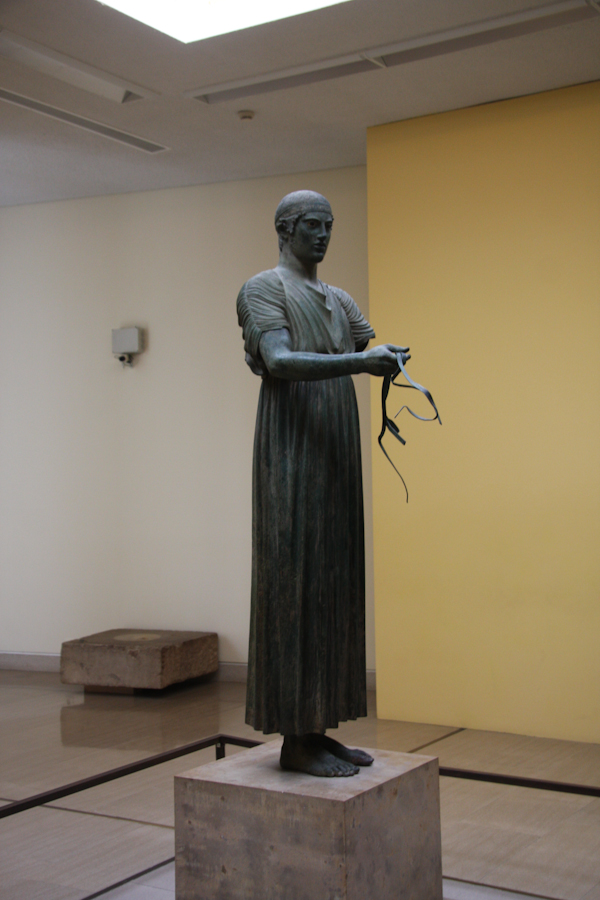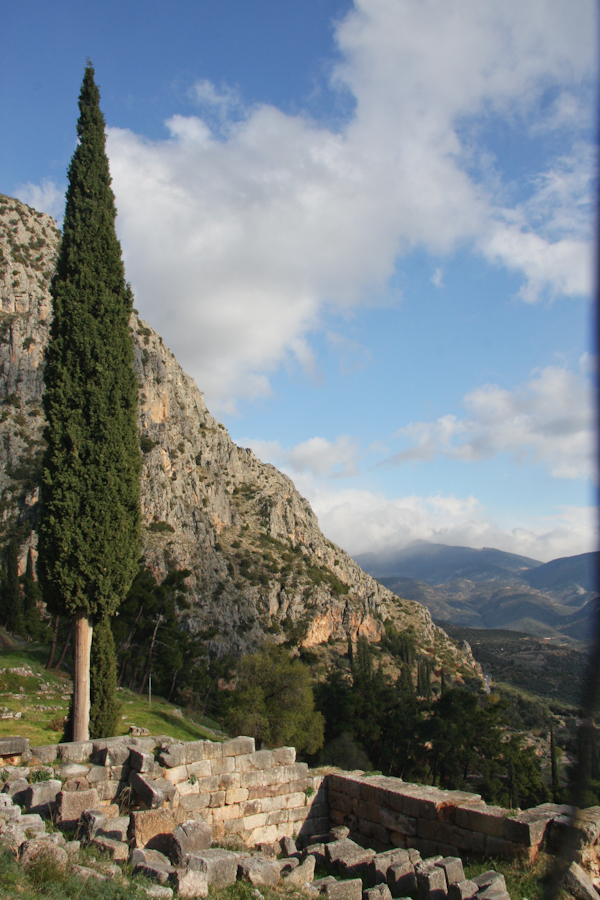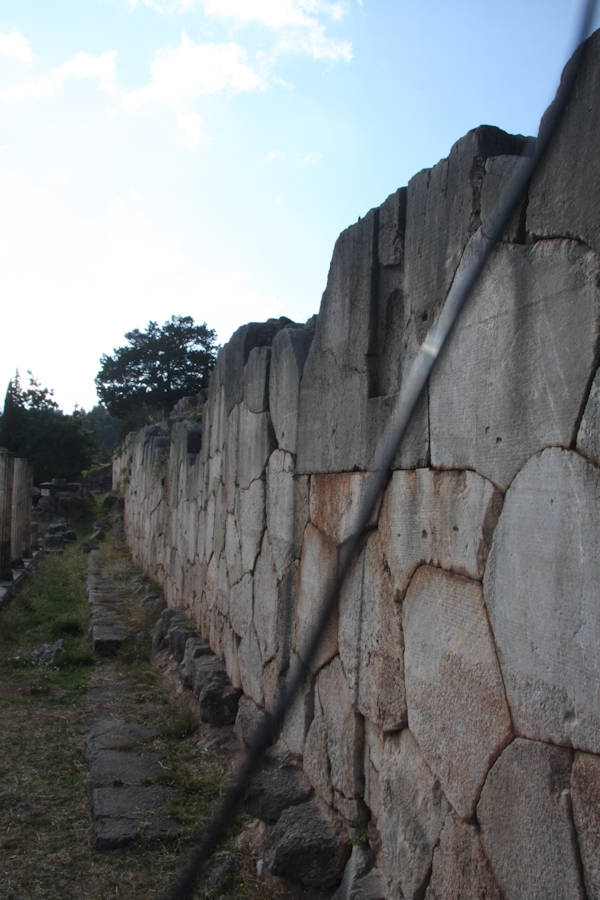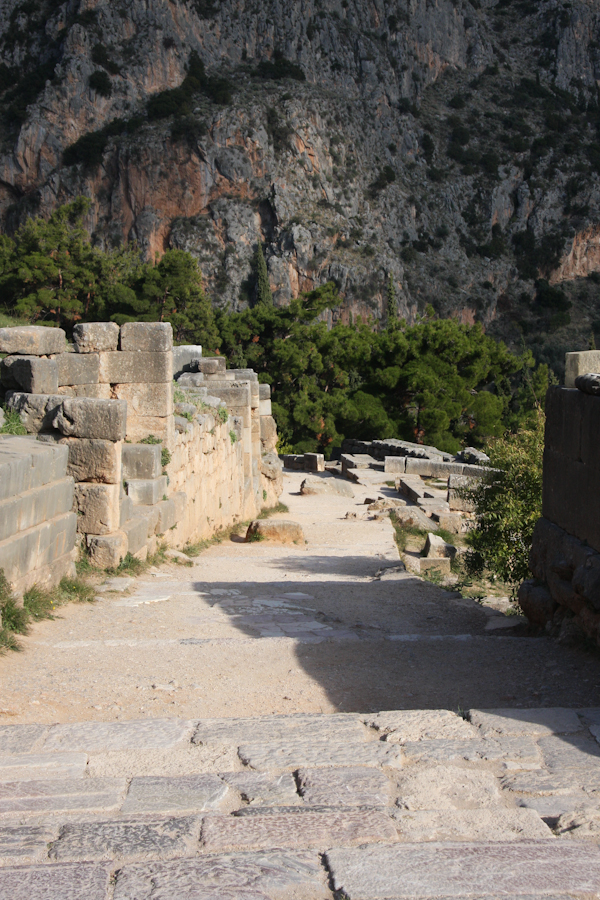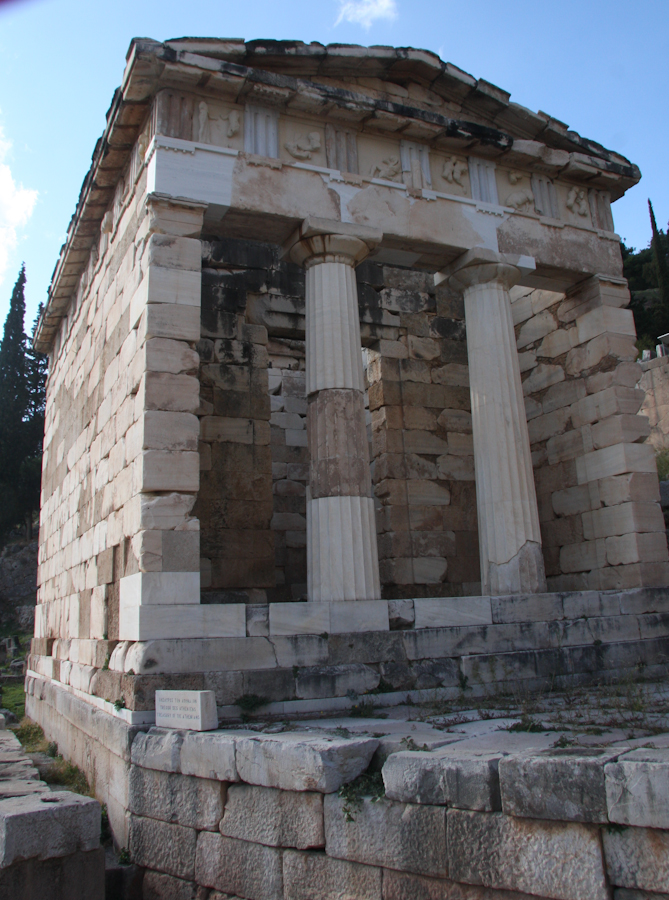 <![endif]>
November 13th
Sarande, Albania

Our visit to-day was to see the archaeological site and ancient city of Butrint. This site is located on the banks of an estuary.

In the evening we had an Opera Gala given by the London Festival Opera.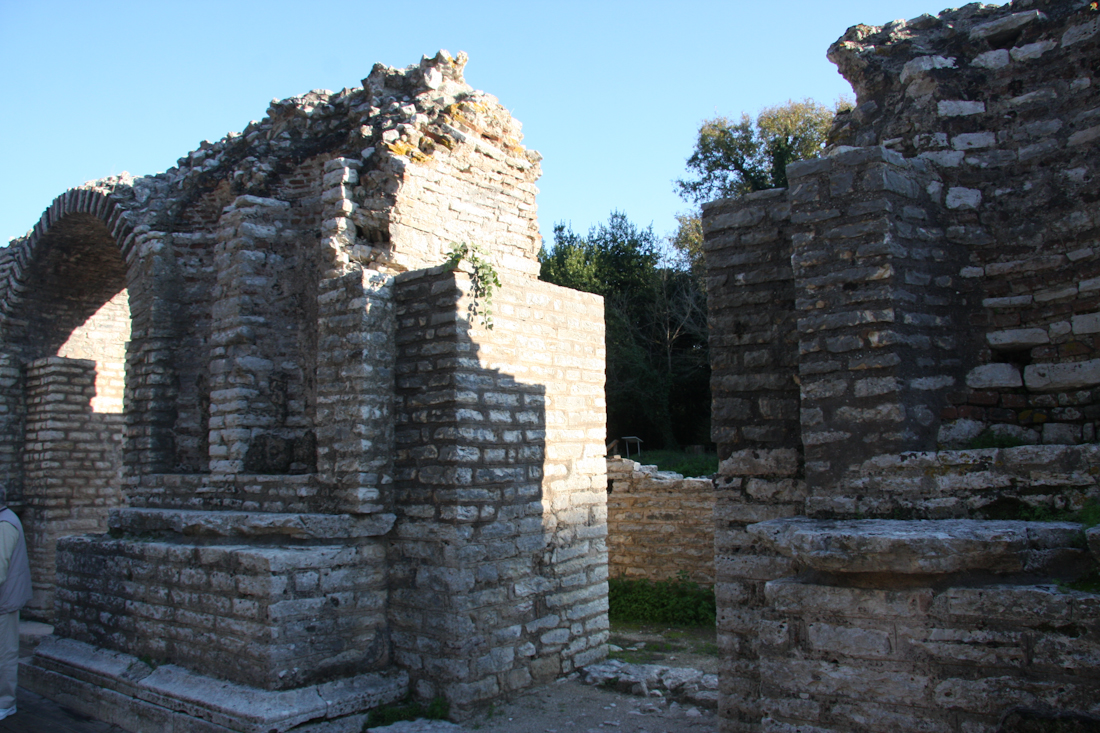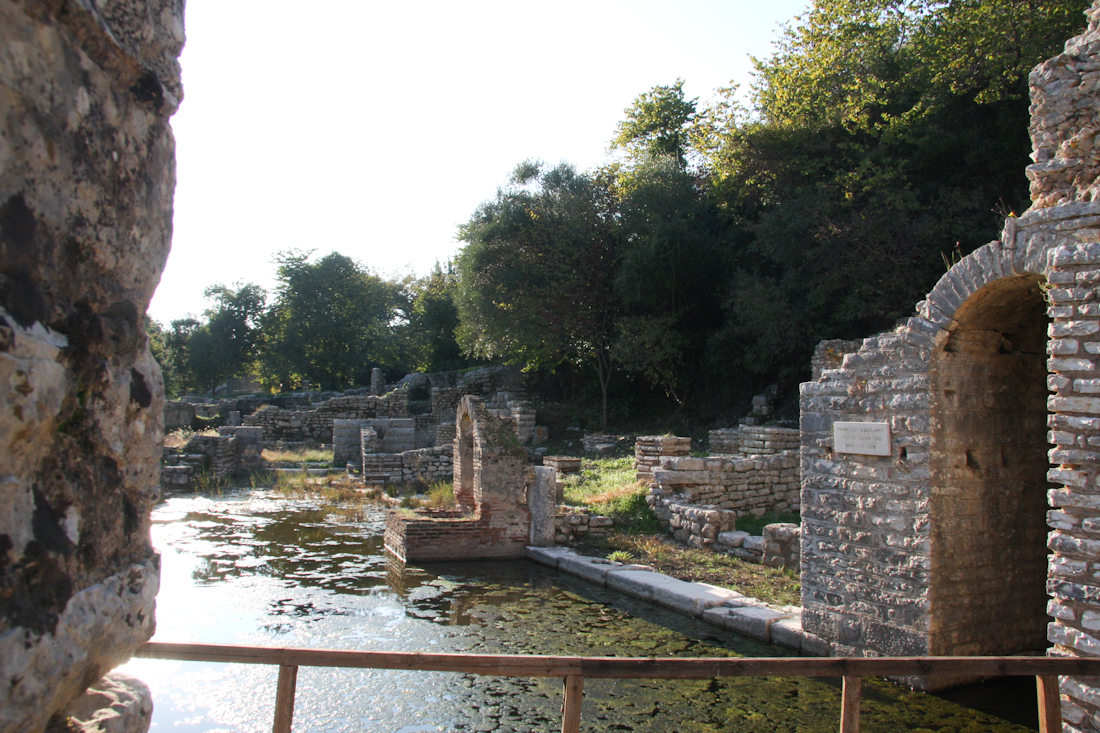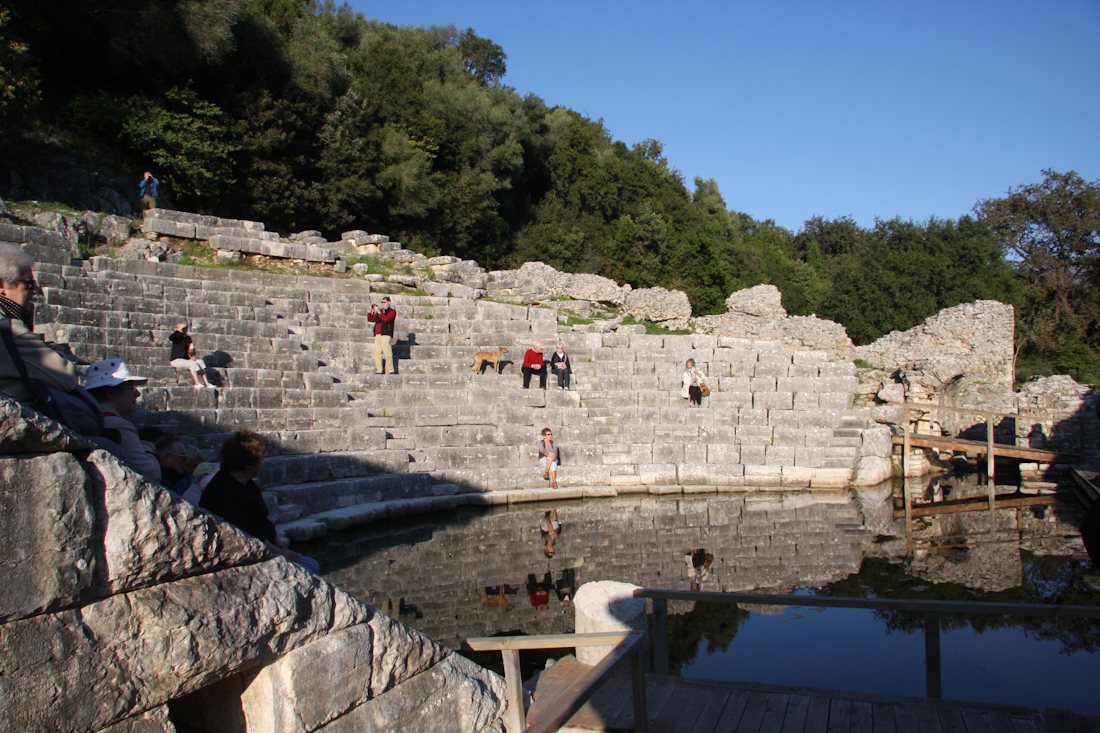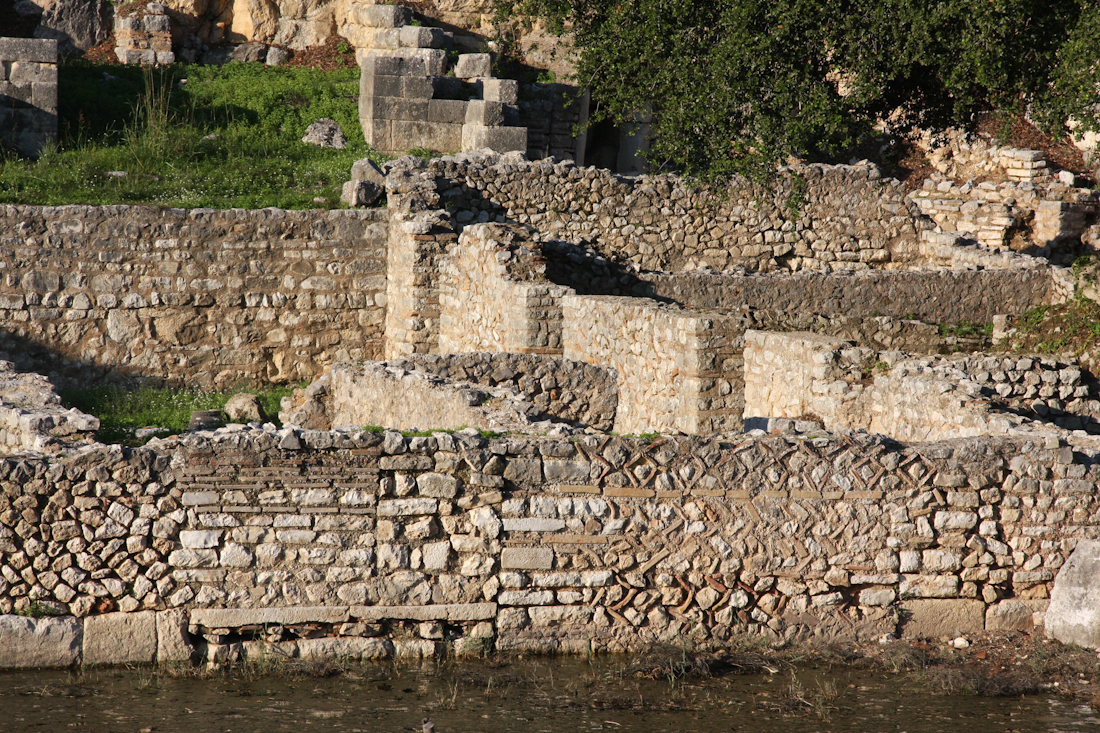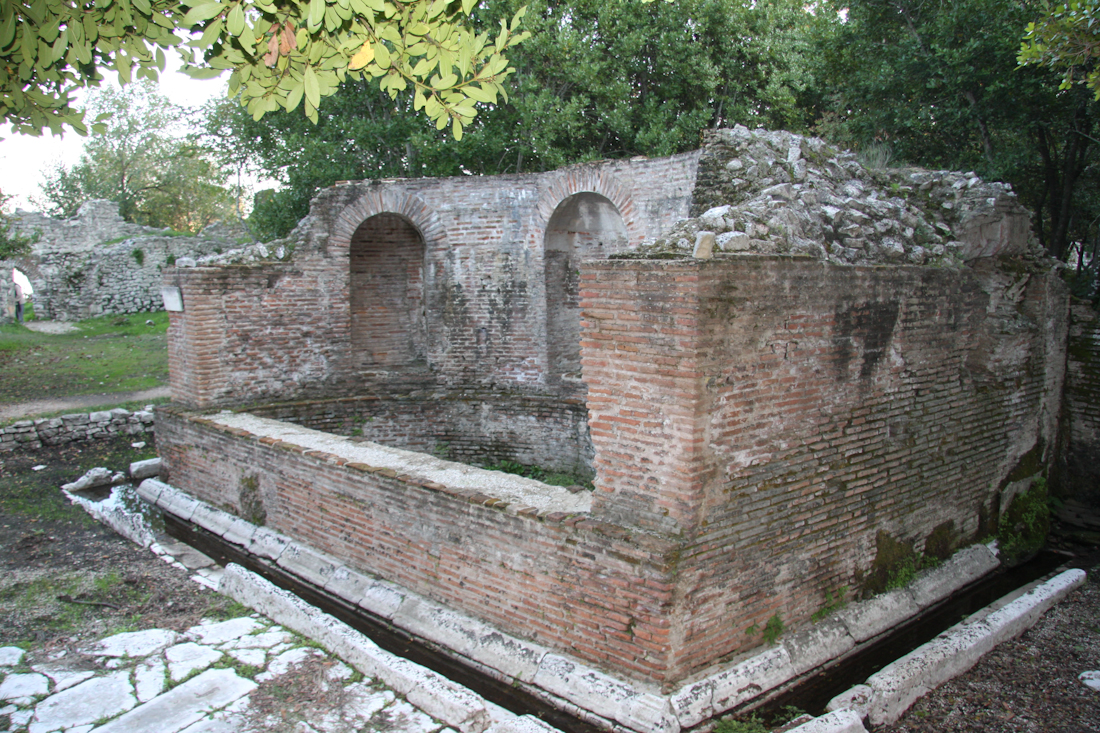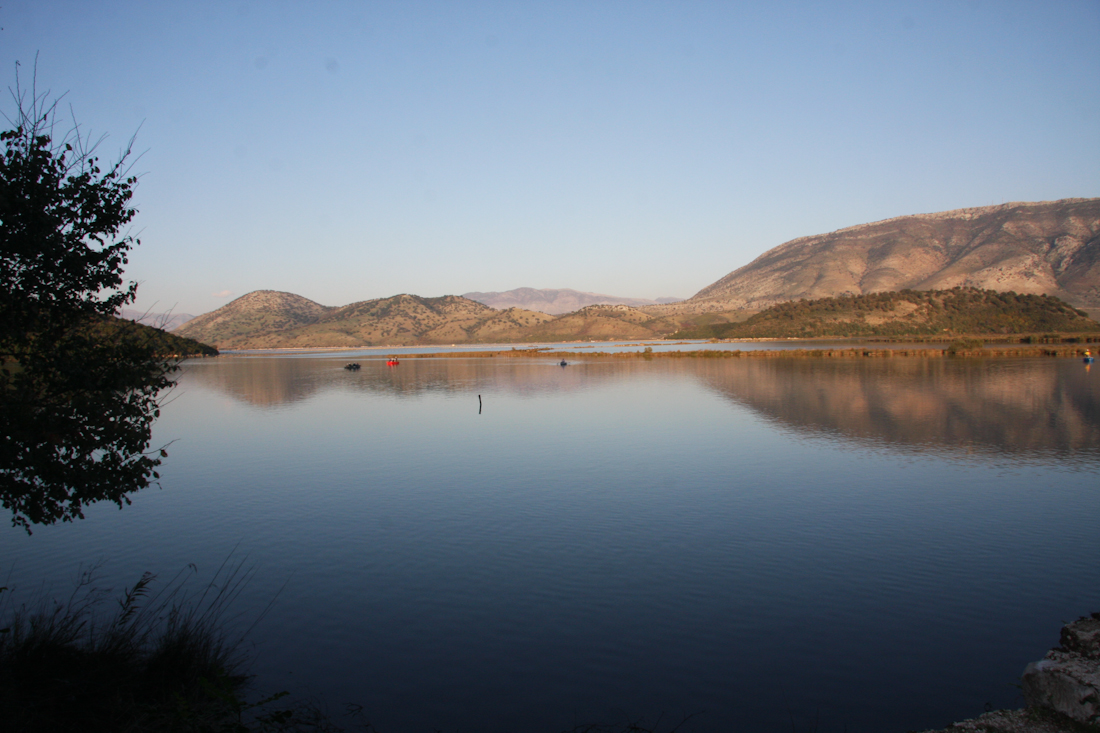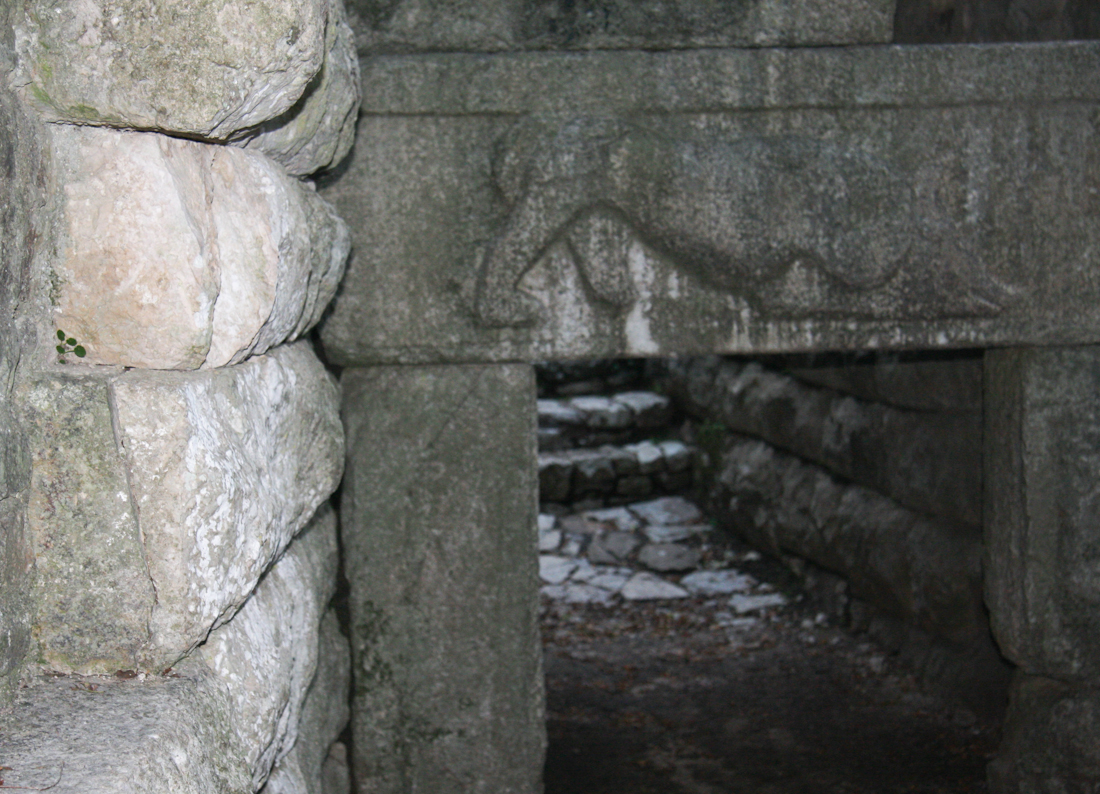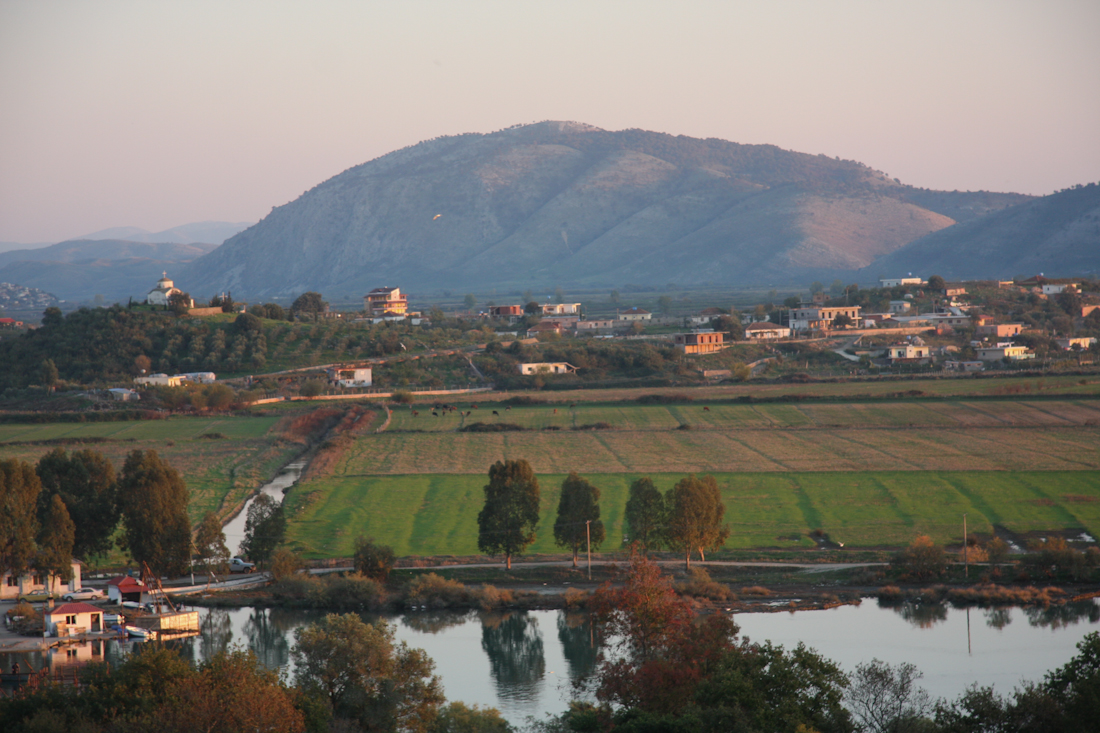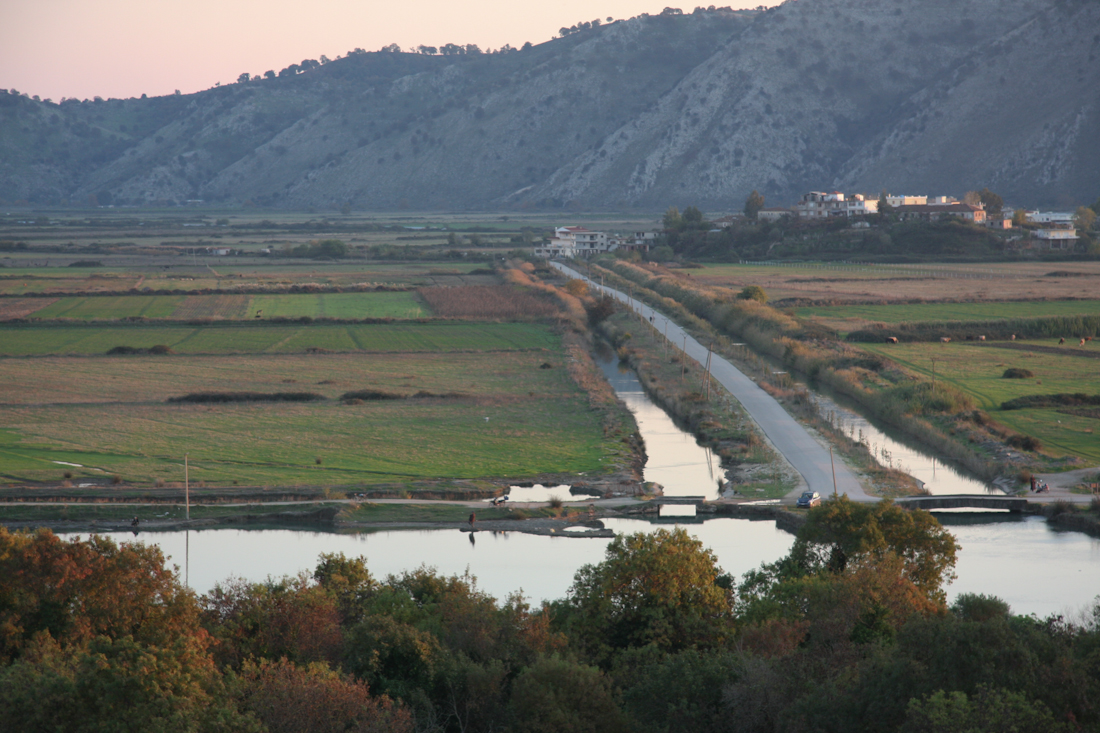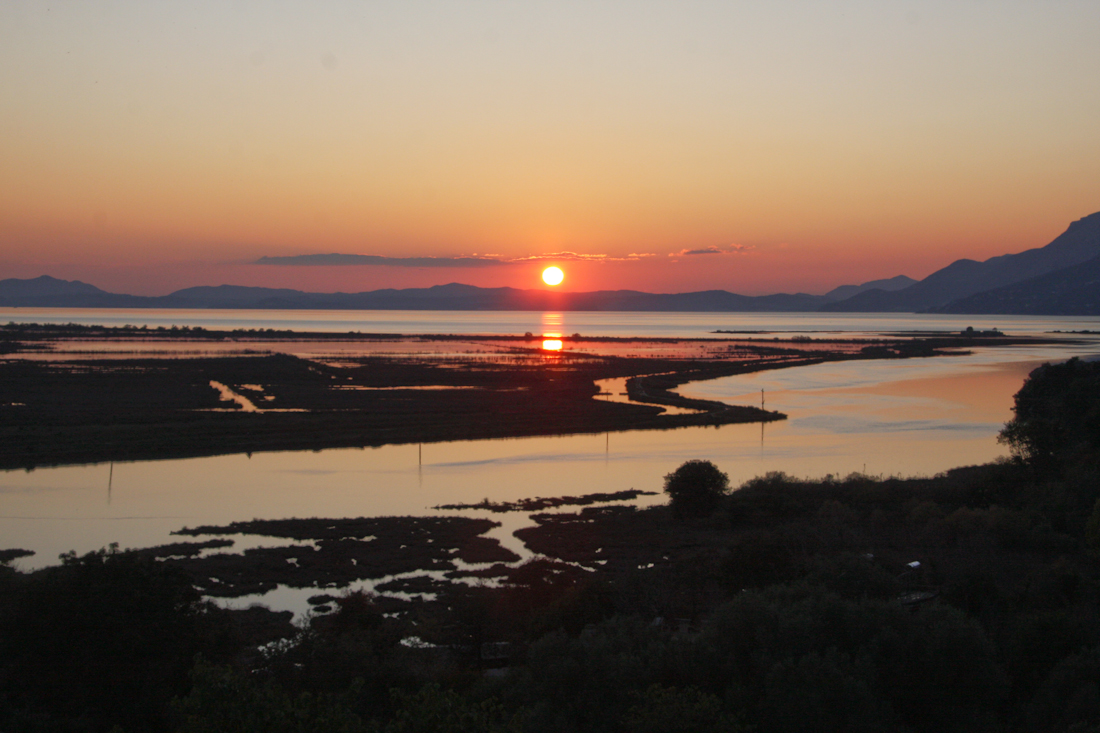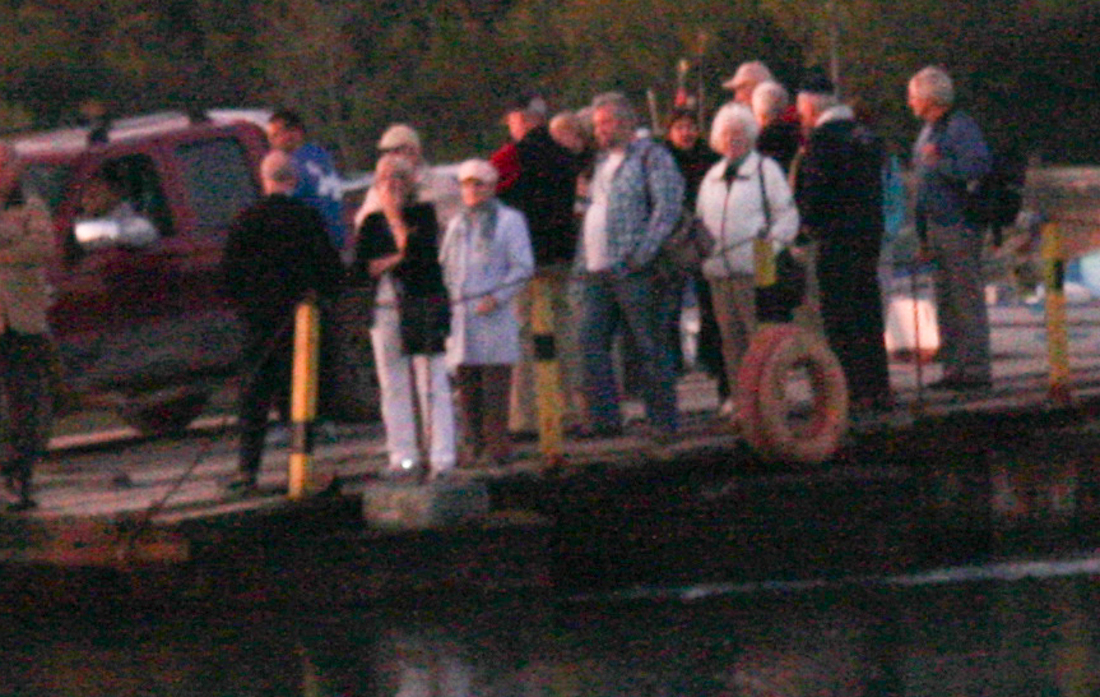 November 14th Sailing to Syracuse Italy.

November 15th Syracuse Italy

In the morning we had a tour of the city and in the afternoon a recital in the Palazzo Beneventano.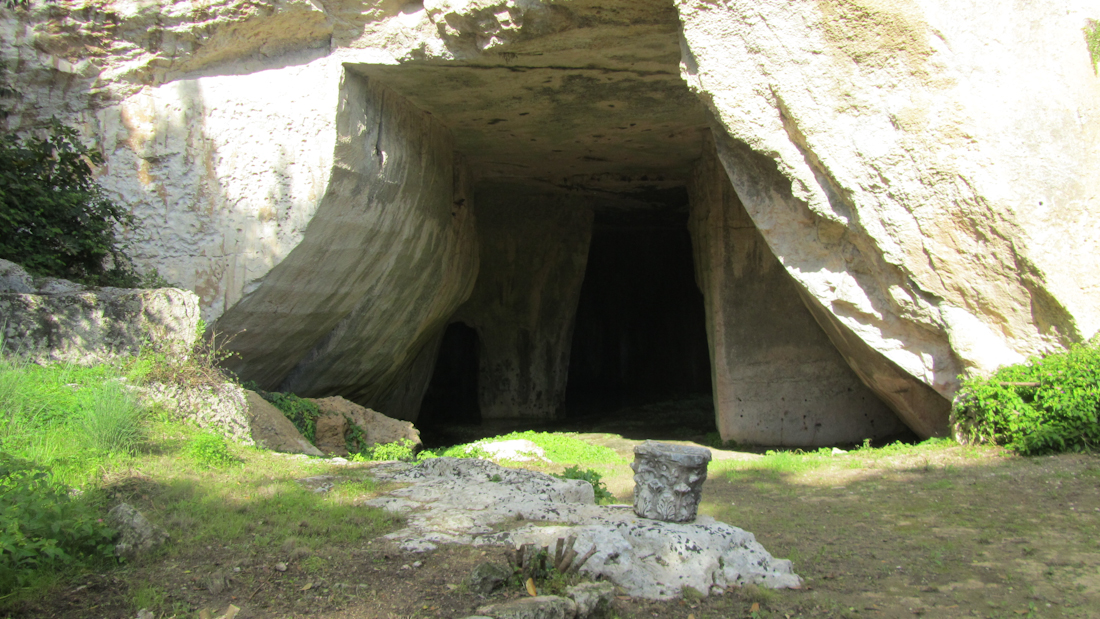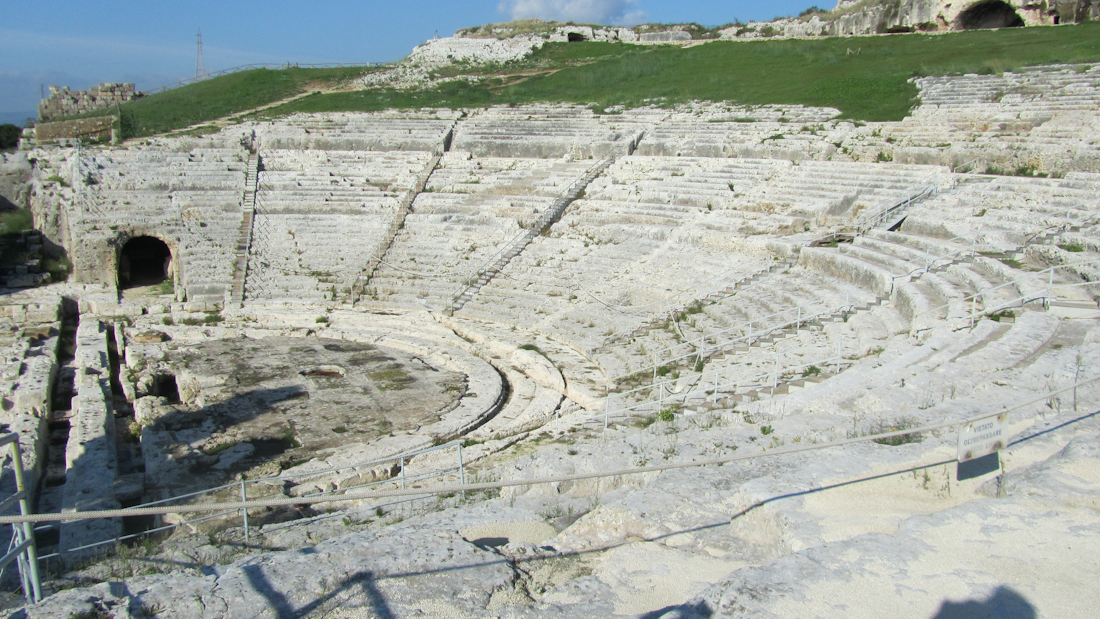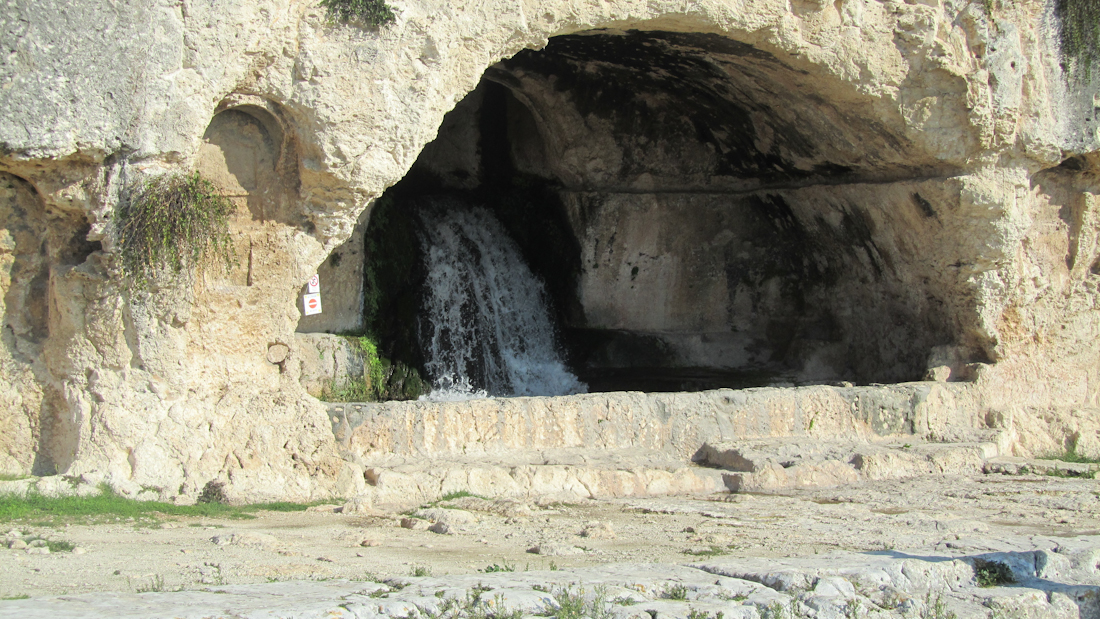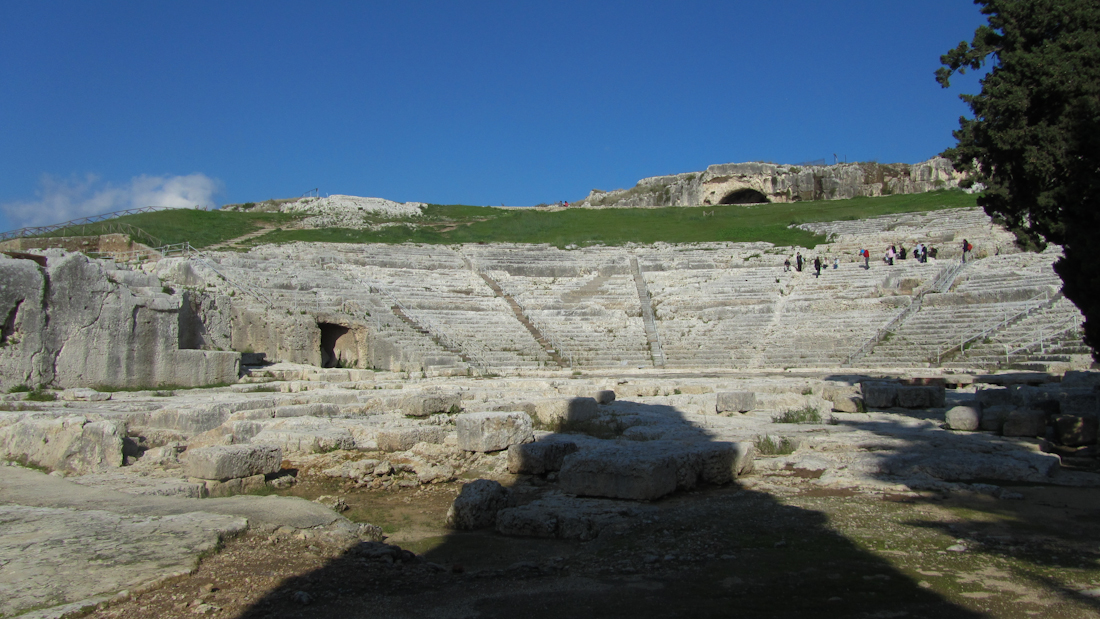 November 16th

Agrigento Italy

Heavy rain did not prevent us from visiting the Valley of the Temples.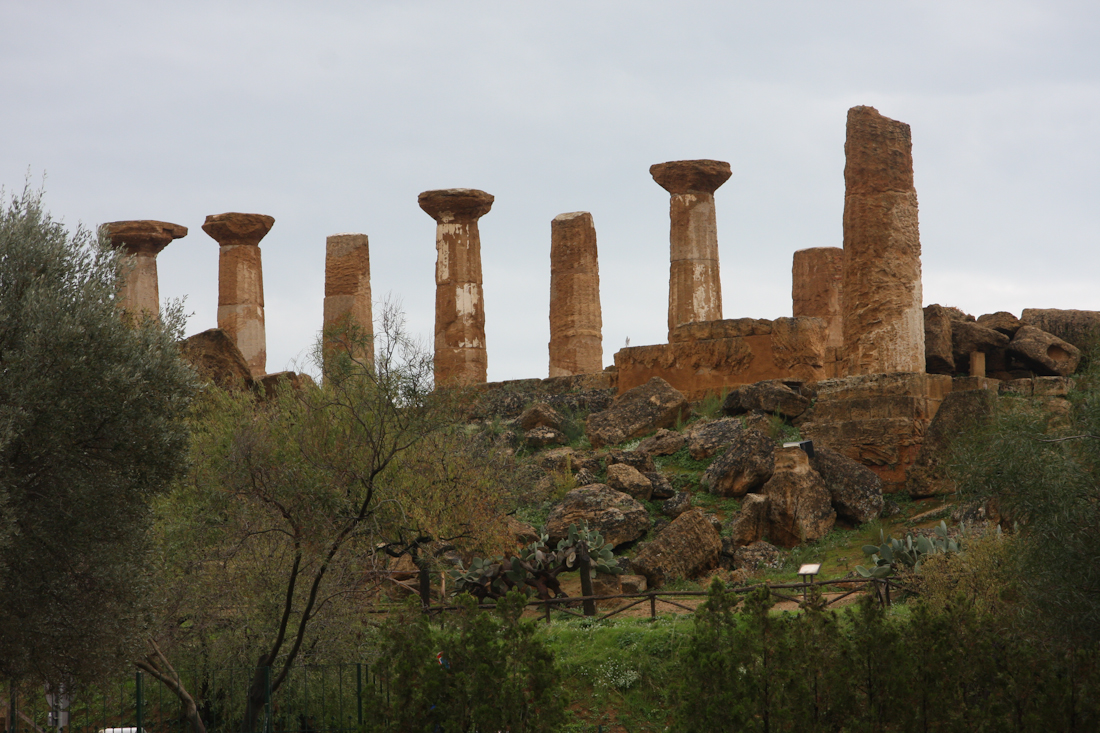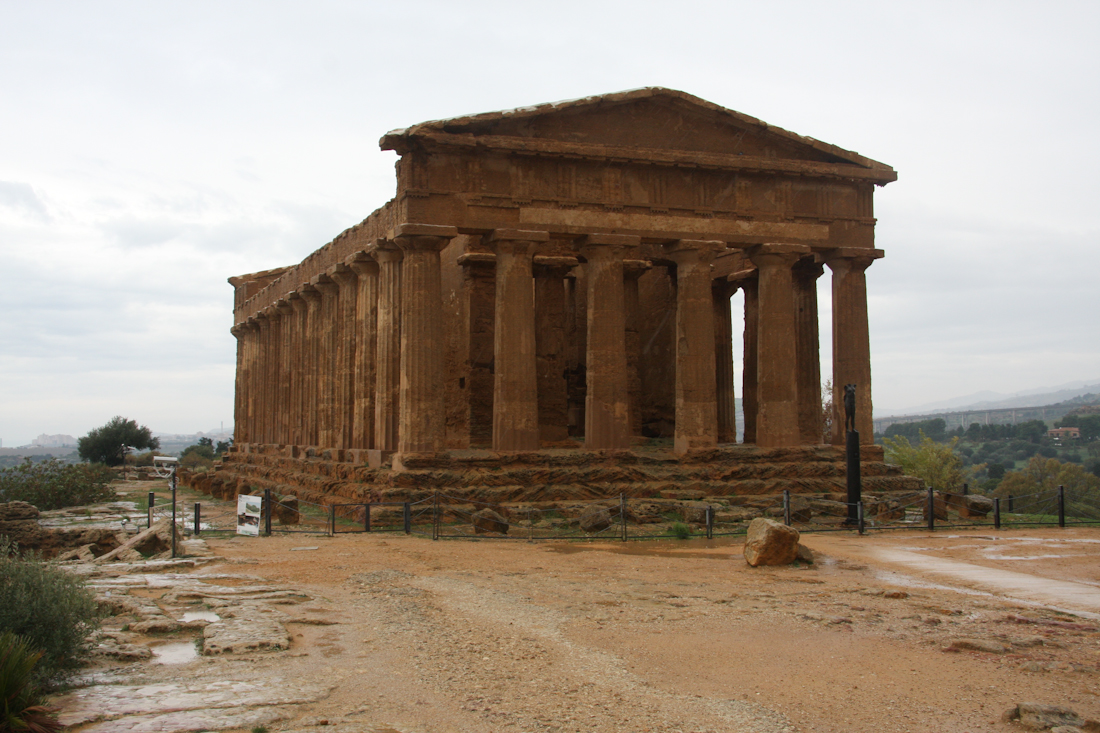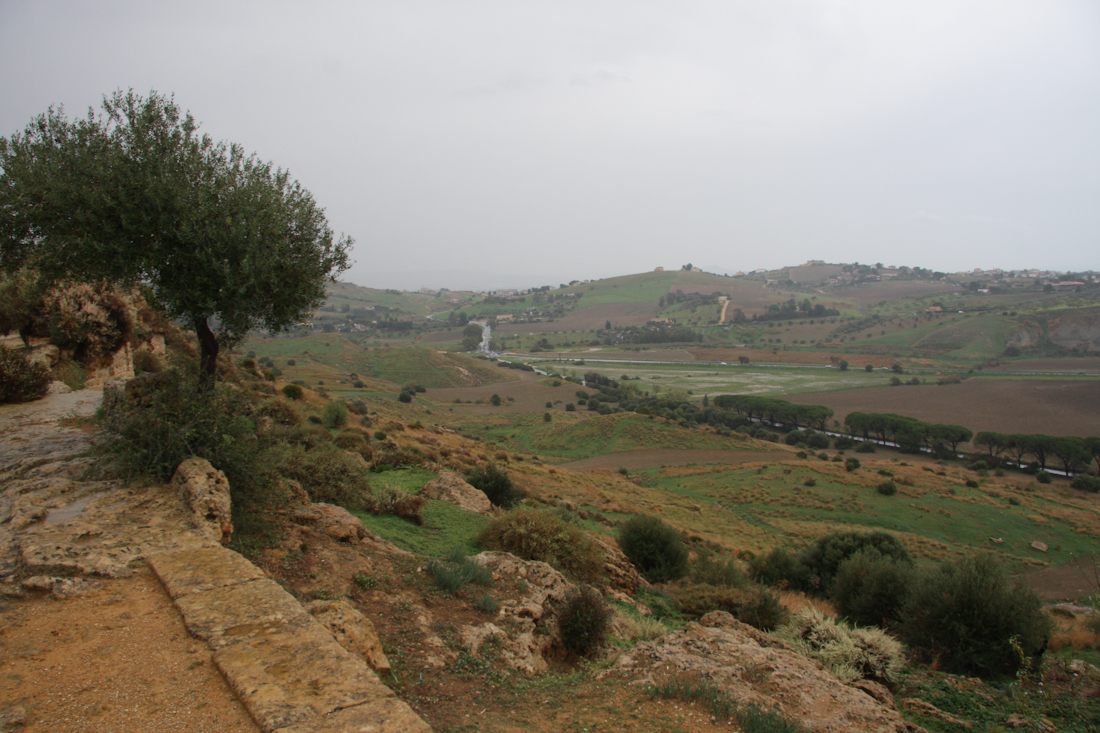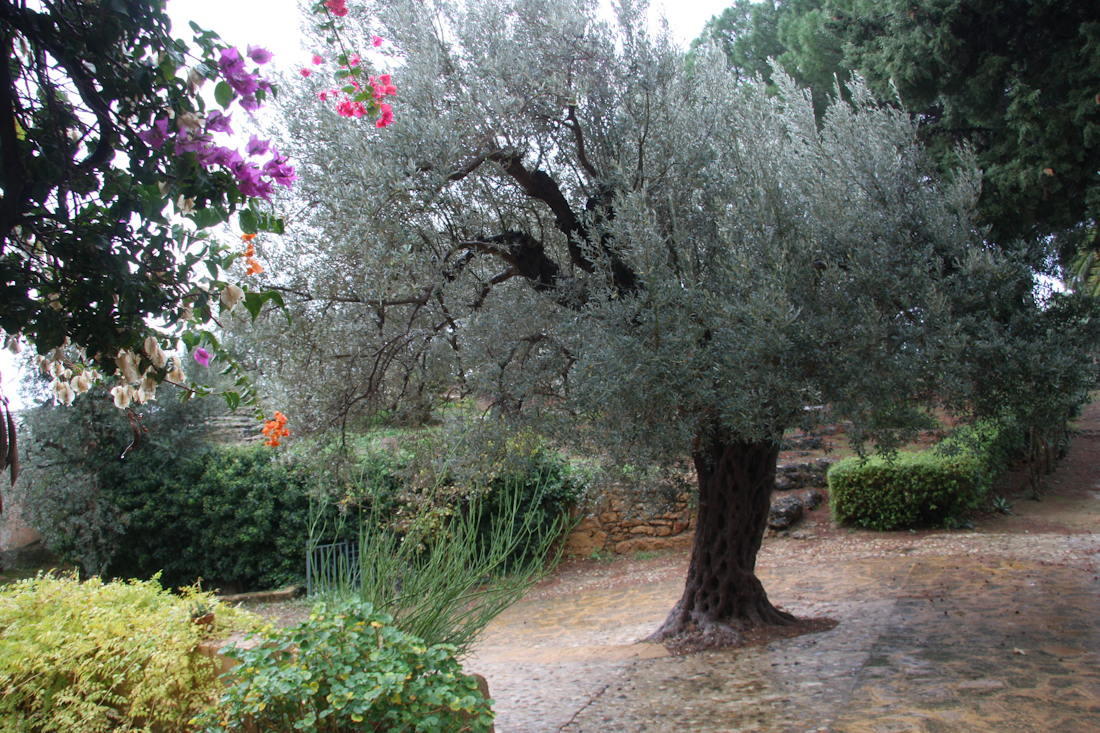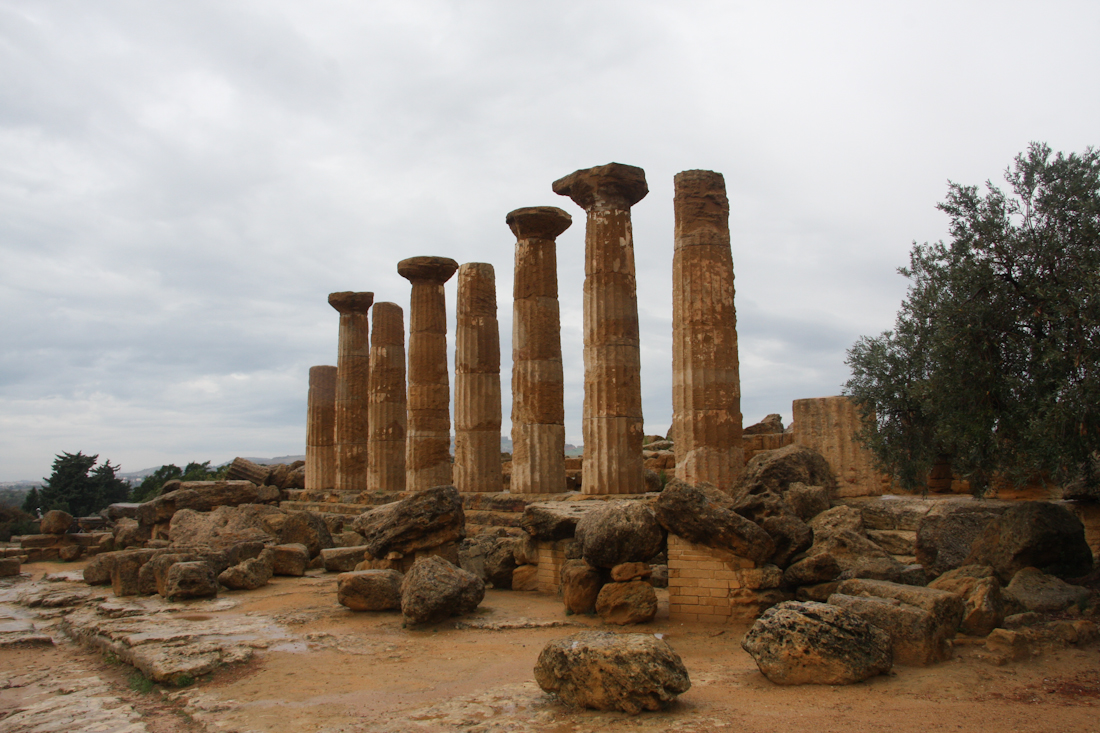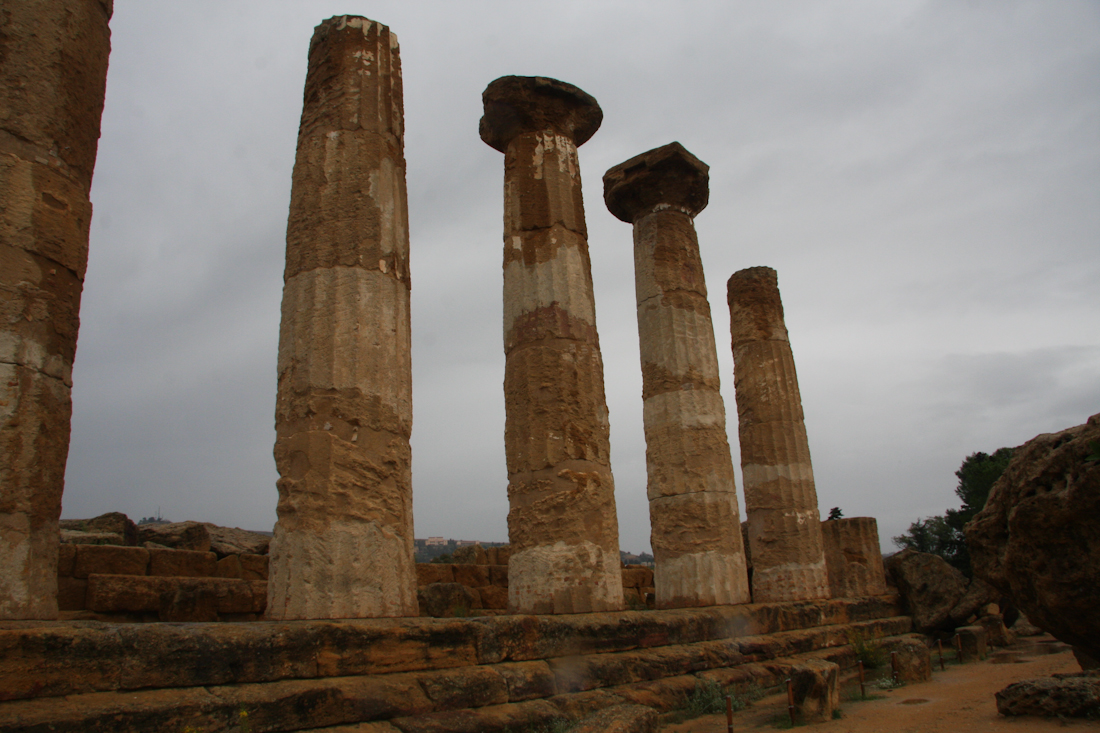 November 17th

Cagliari Sardinia Italy

We made a visit to the town.




November 18th and 19th

At sea.


November 20th Melilla Spain

We made a visit to this North African City.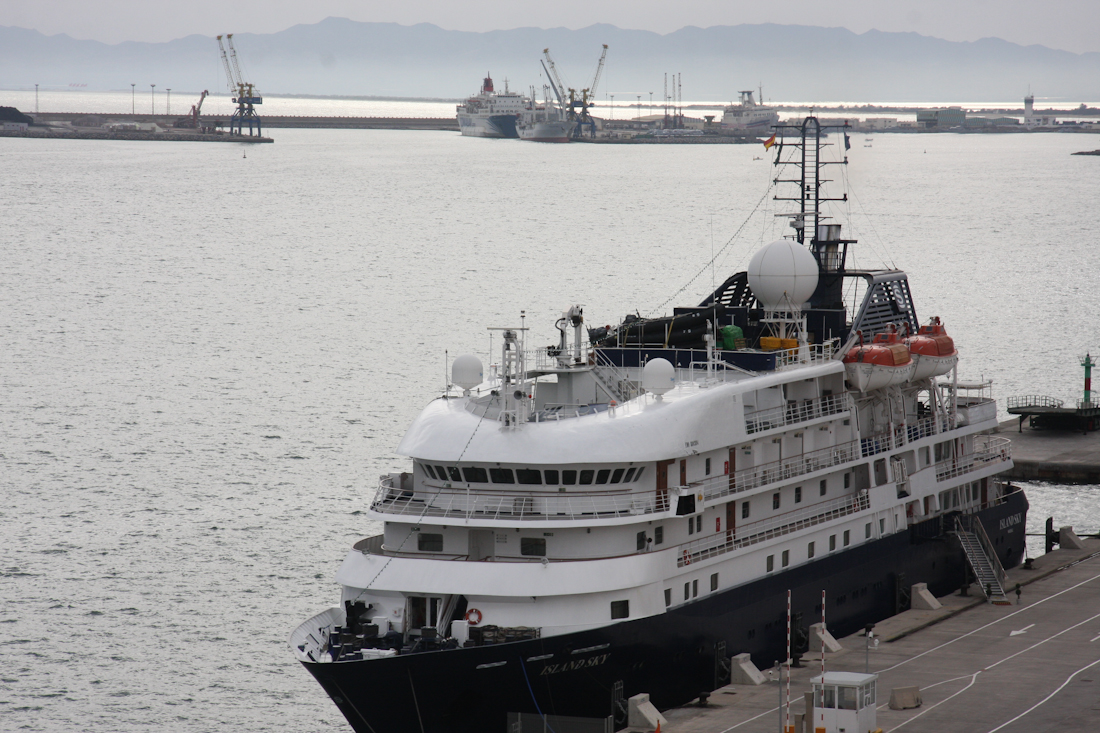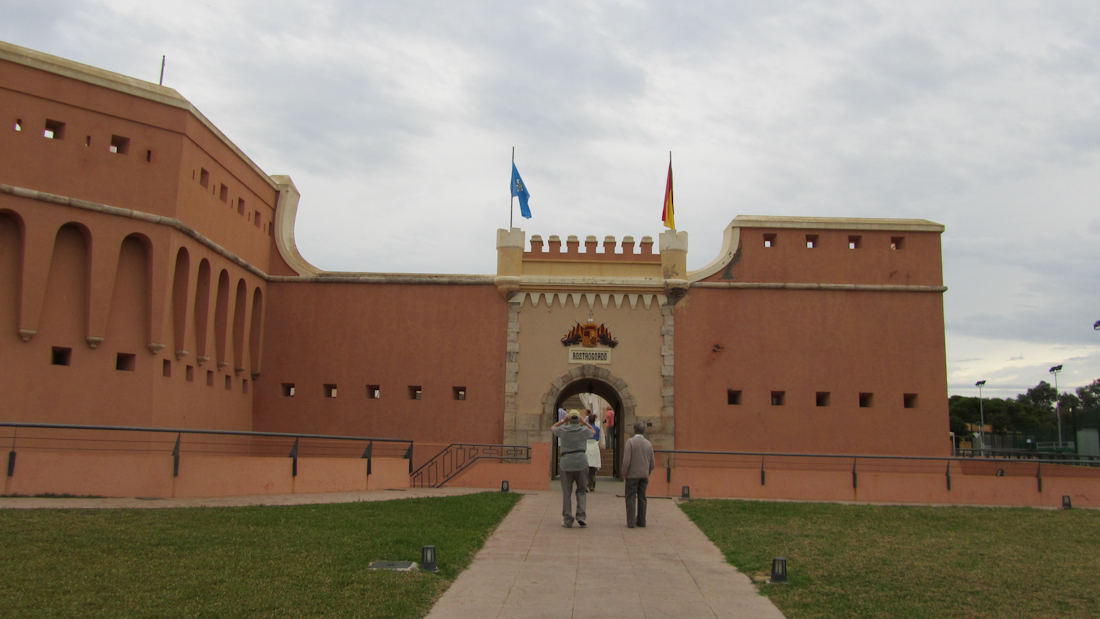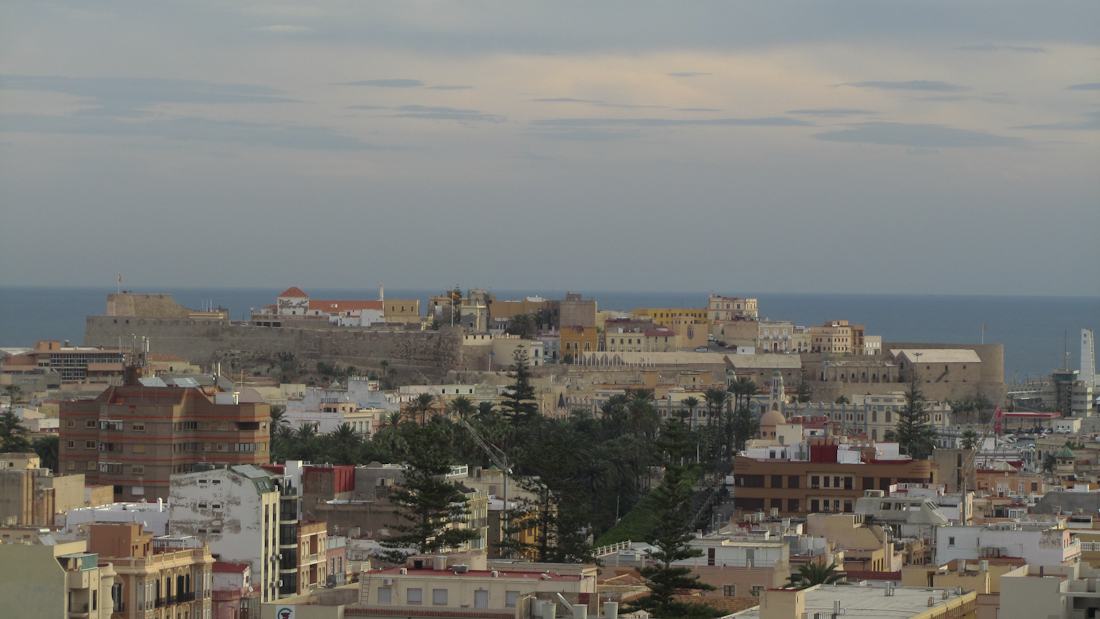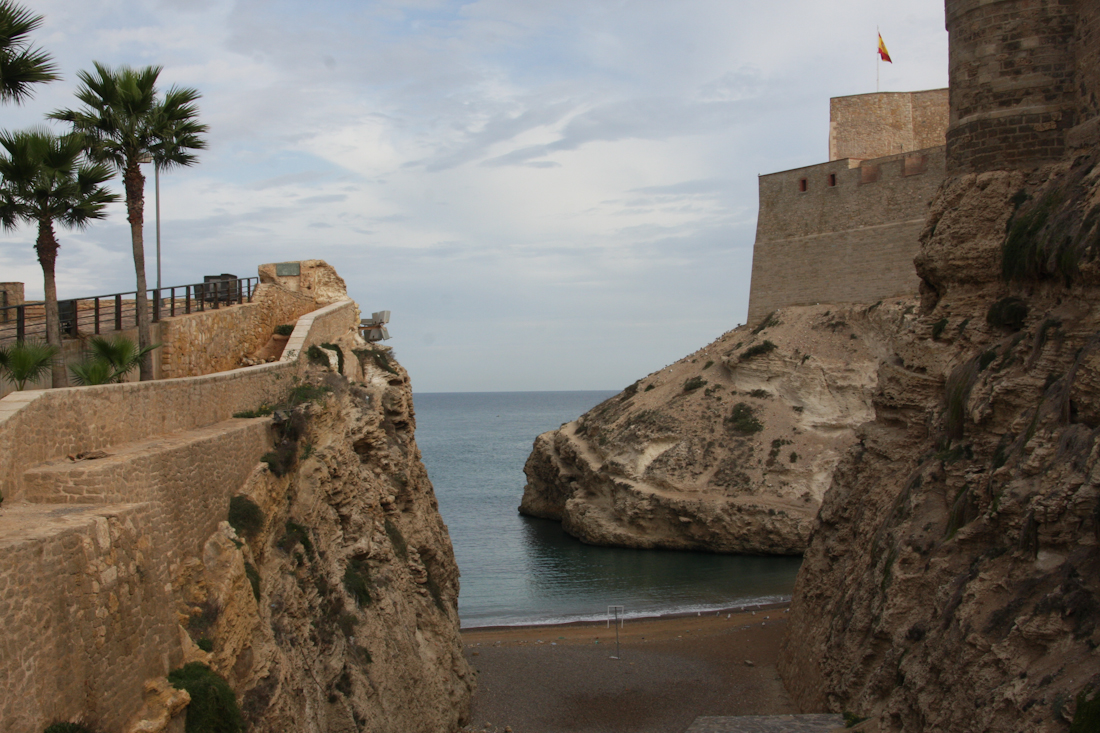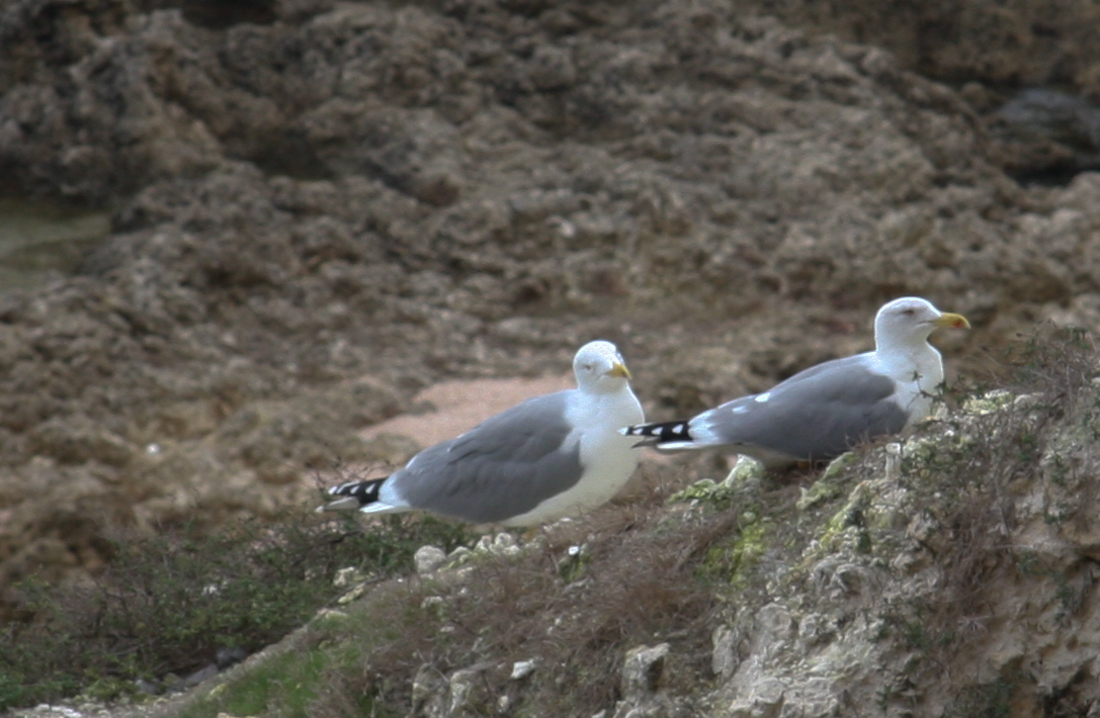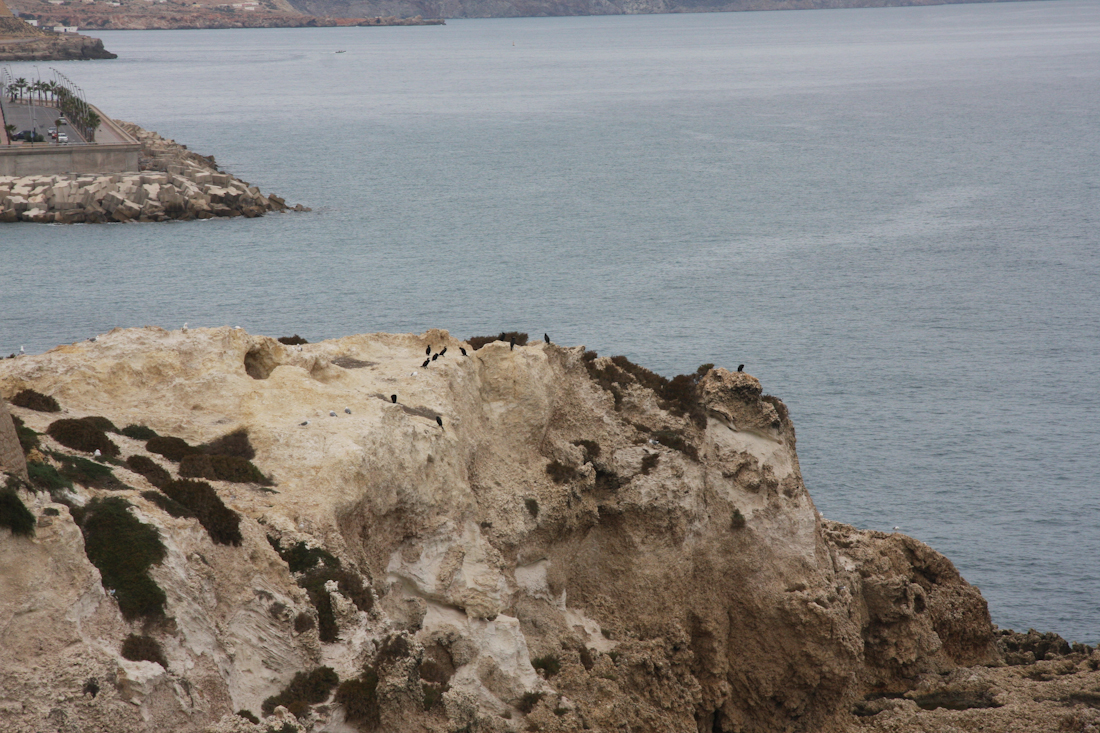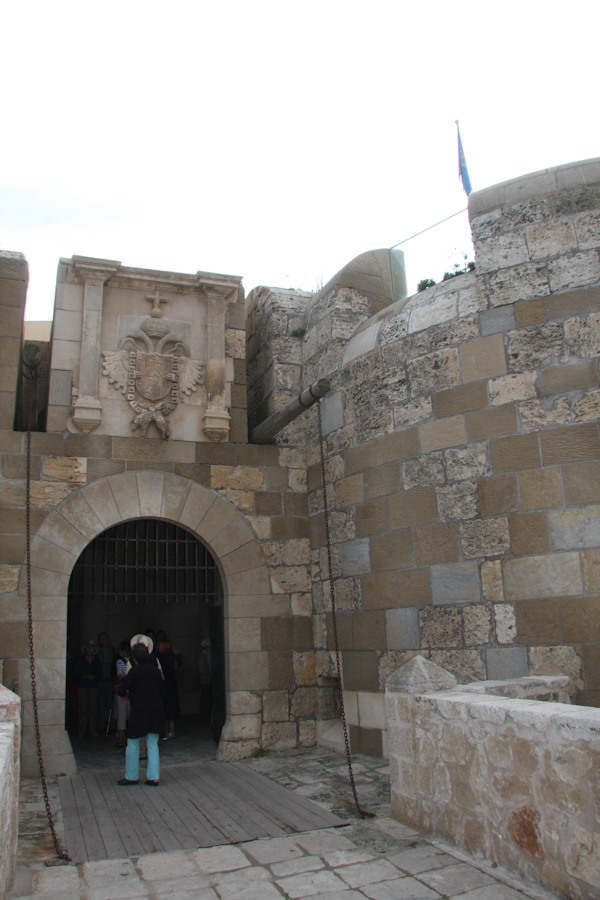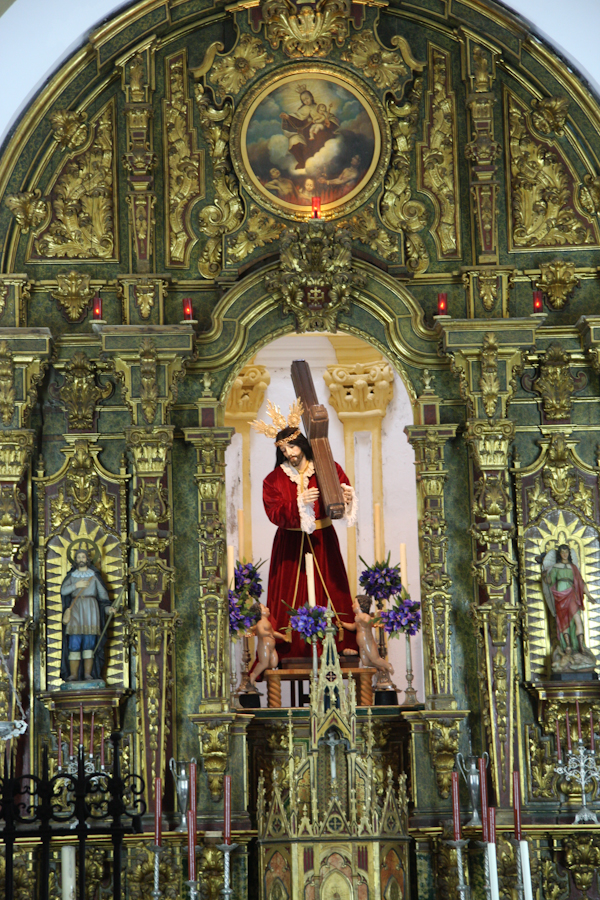 November 21st Cadiz, Spain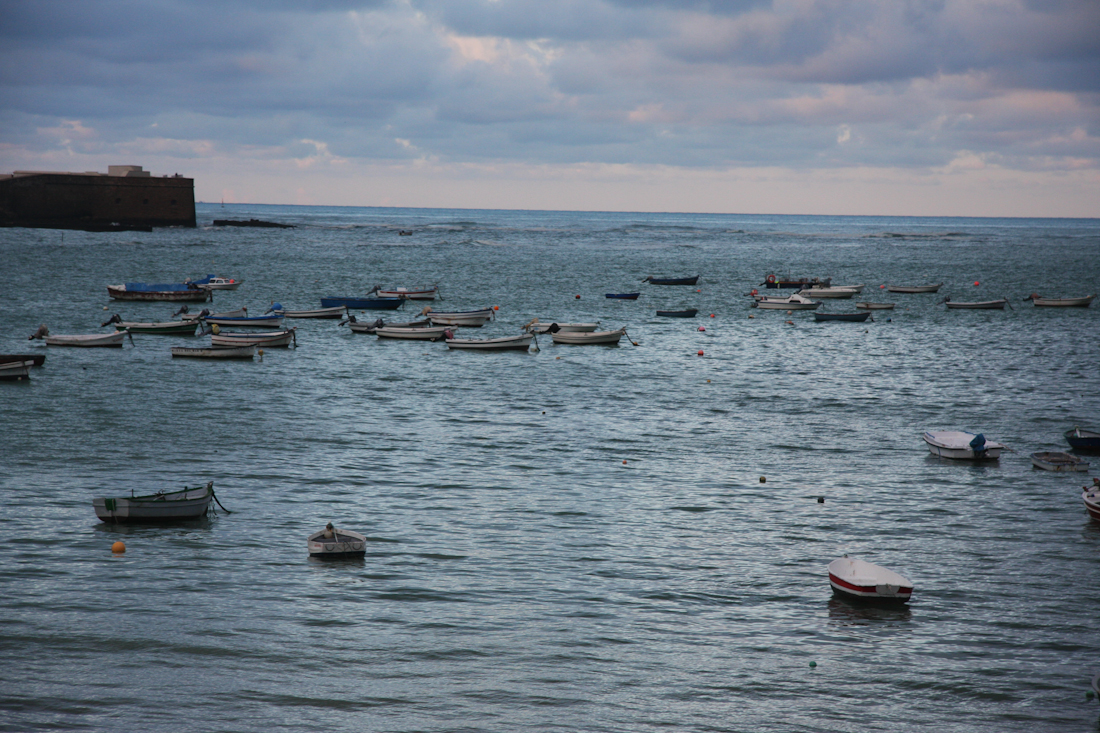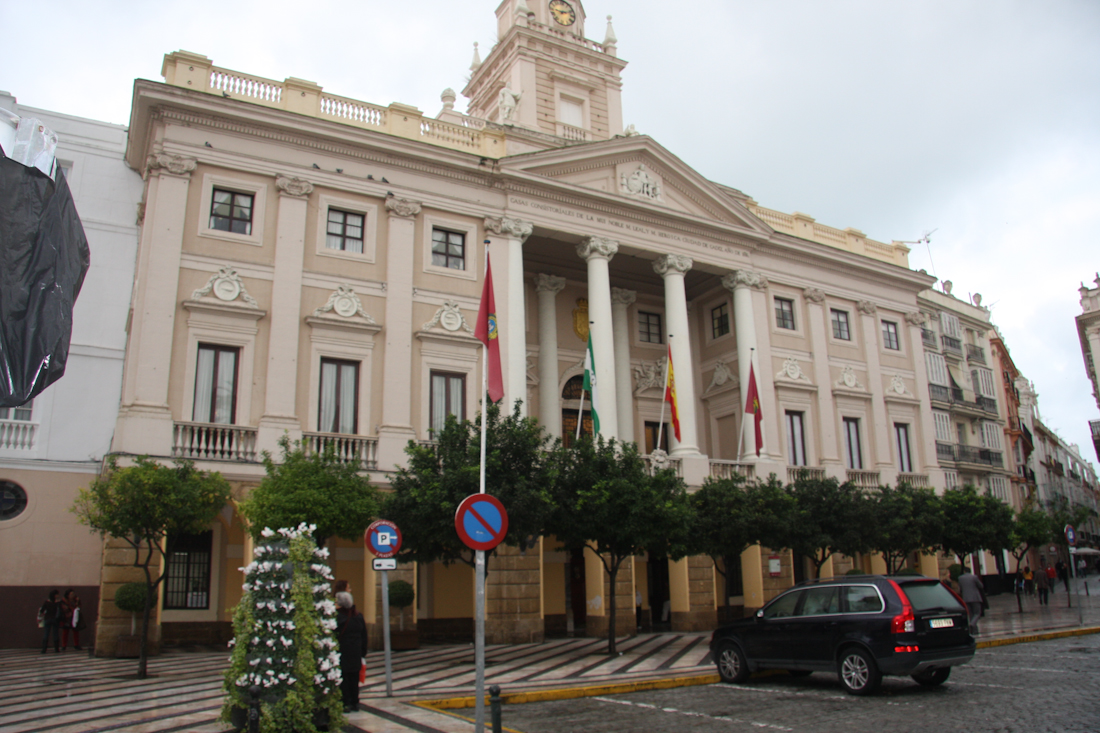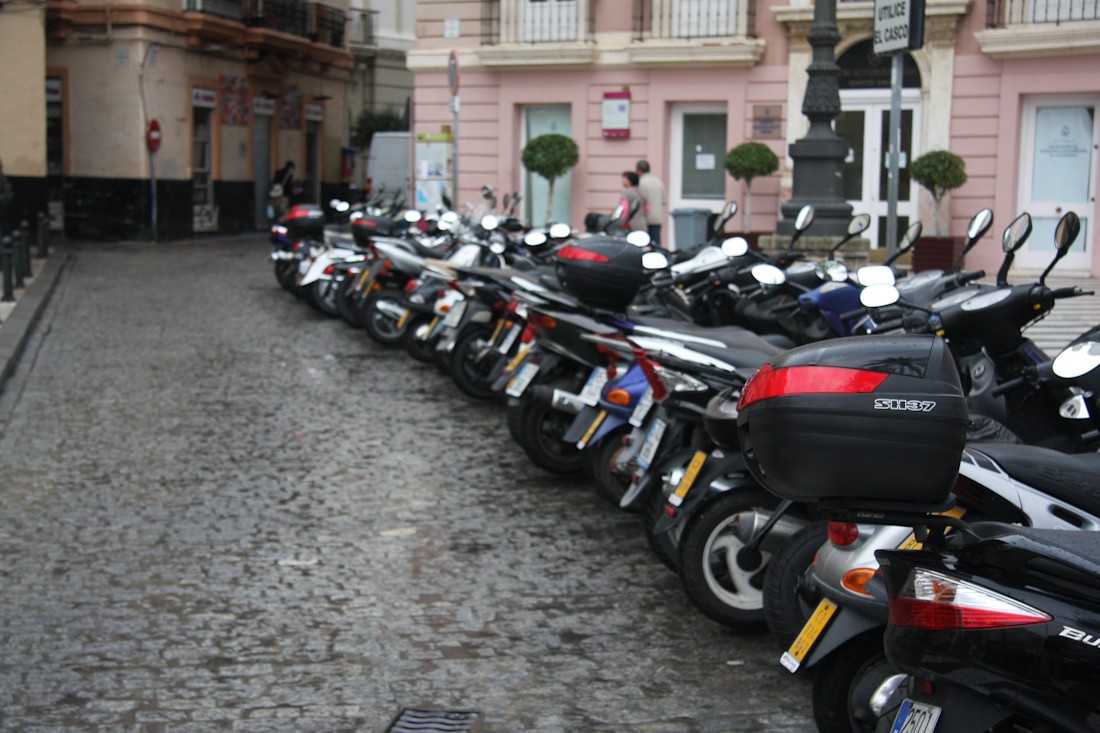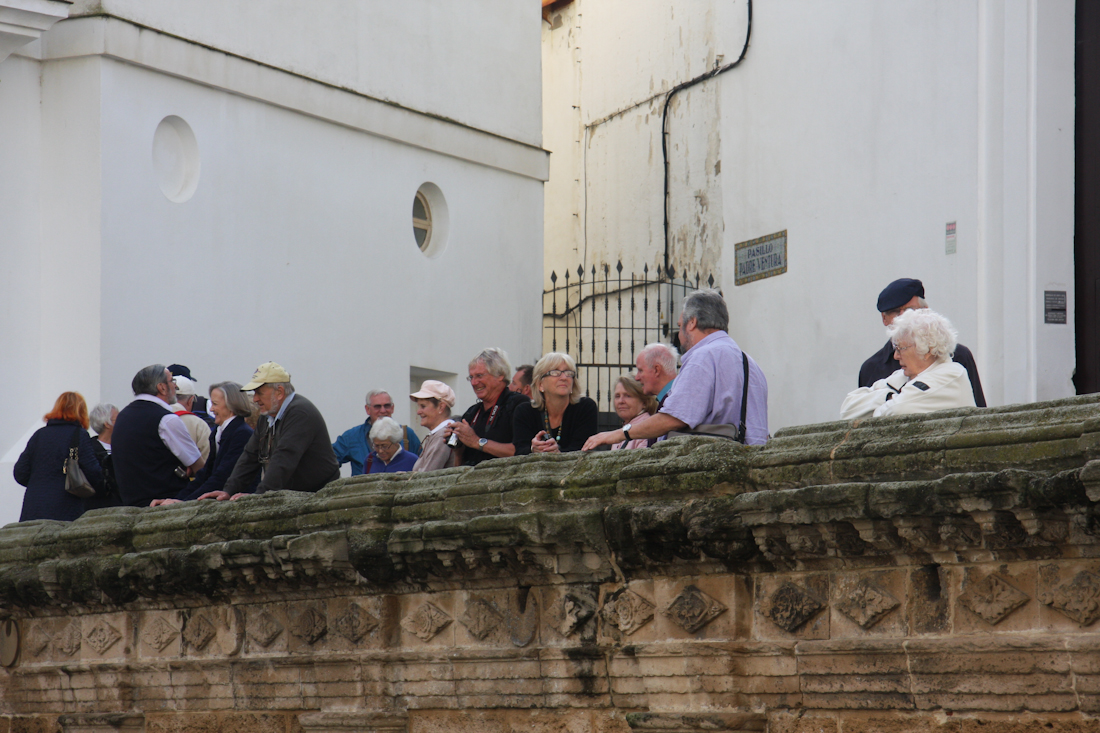 From Cadiz to Seville along the Guadalquivir River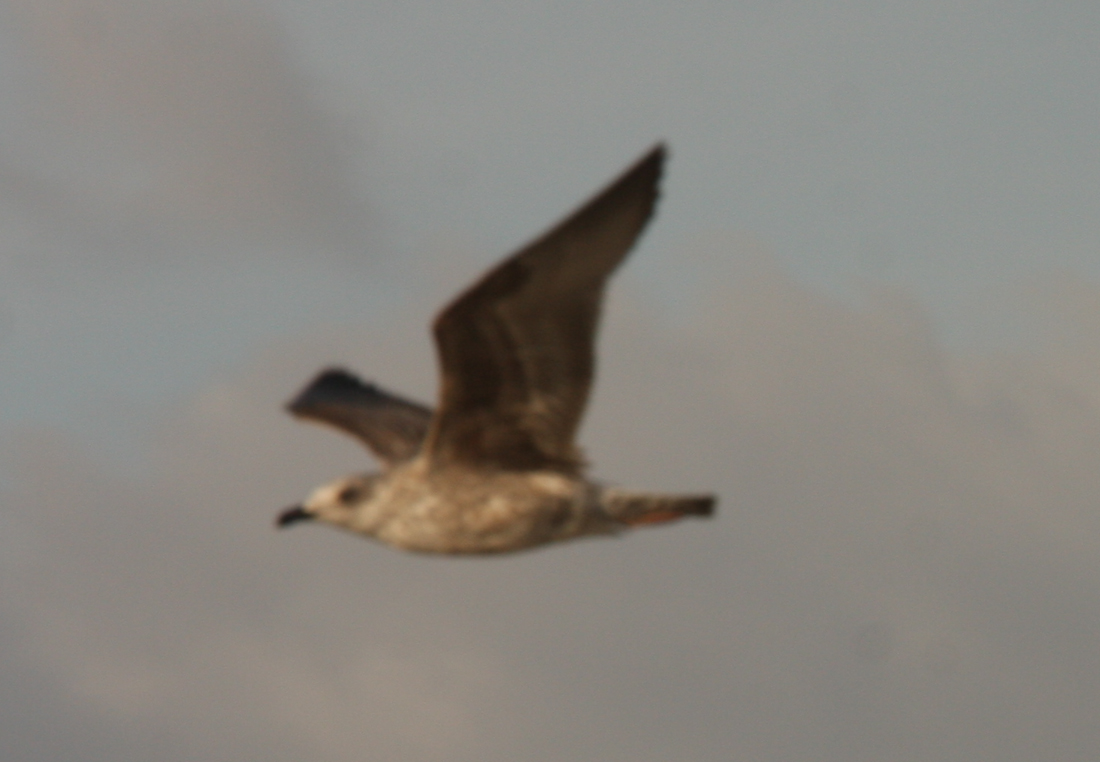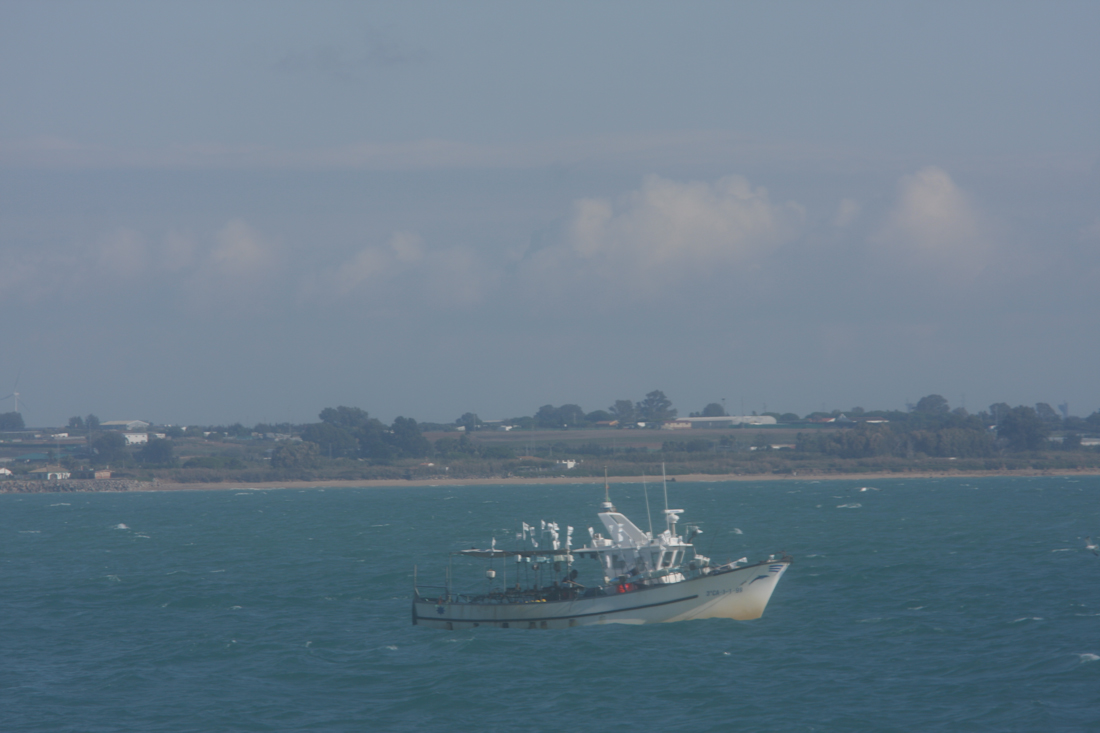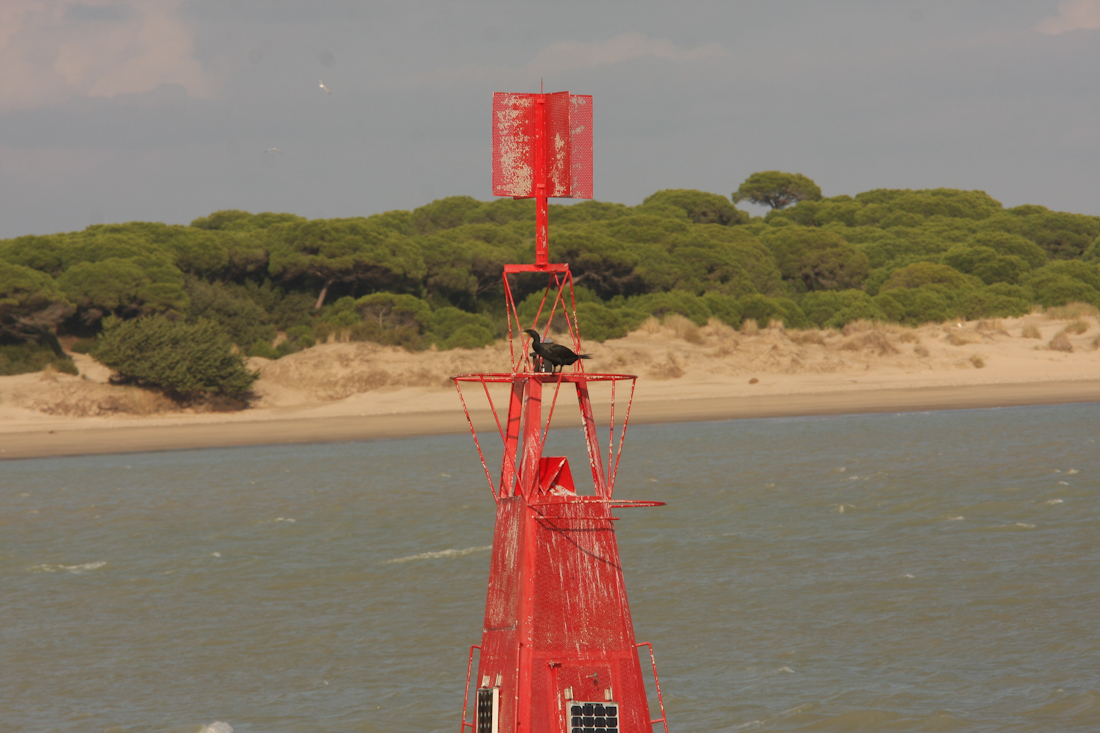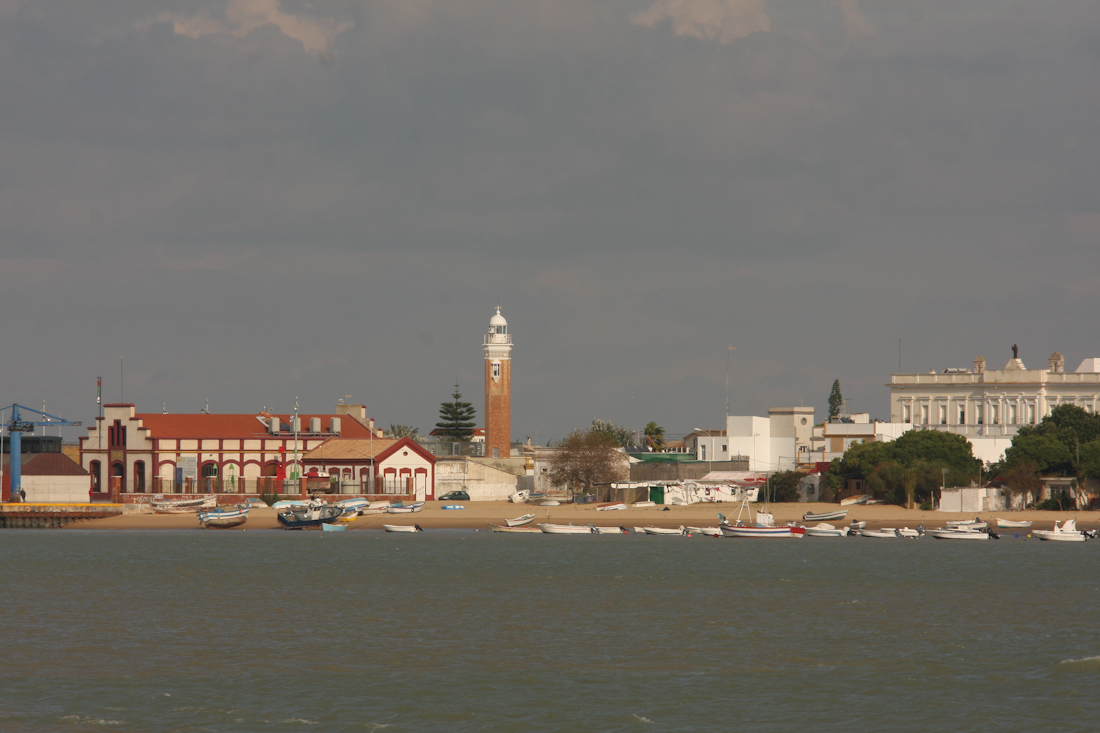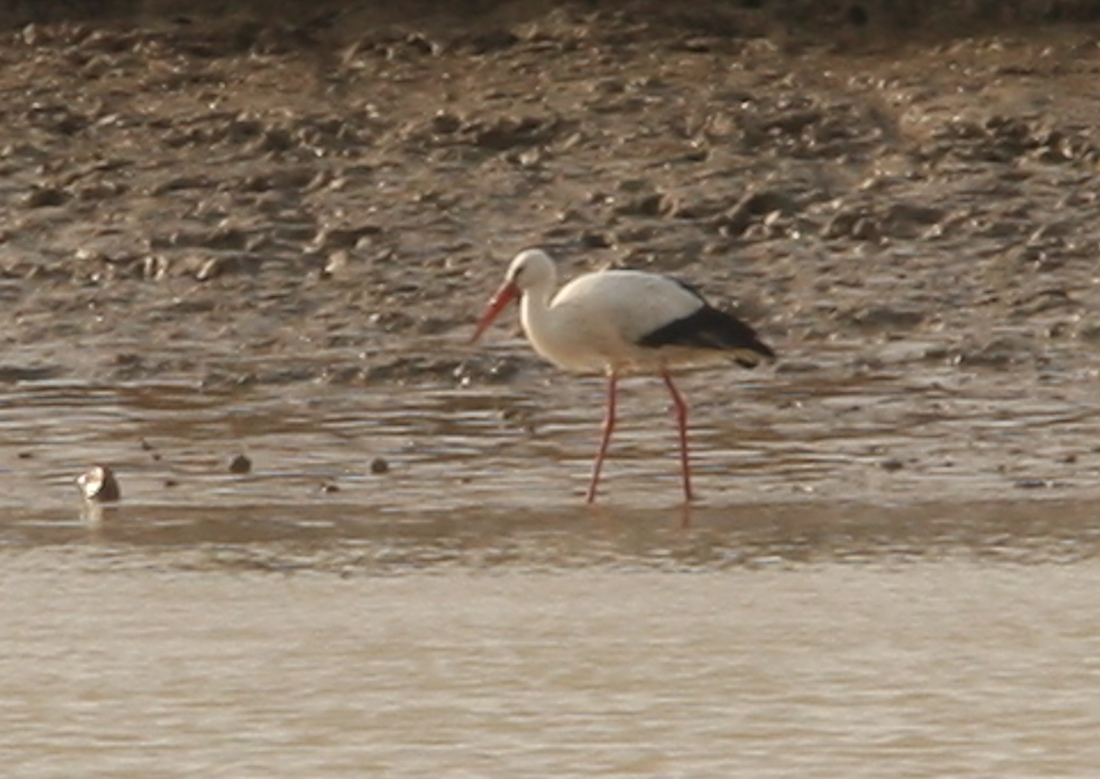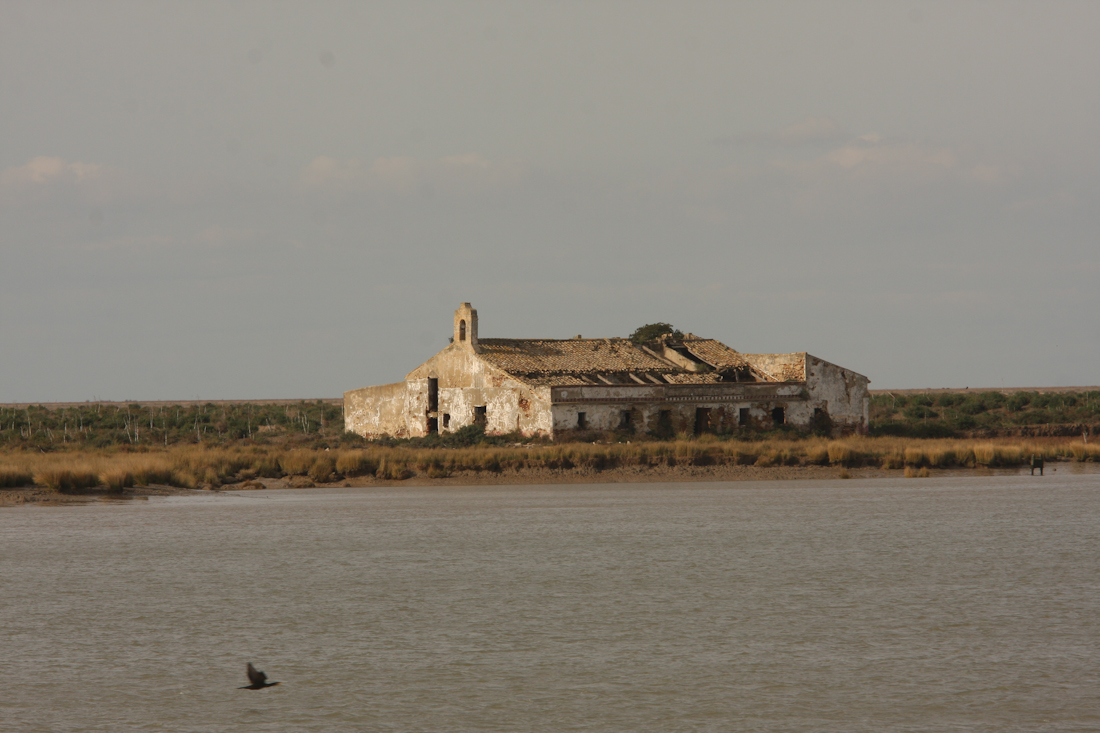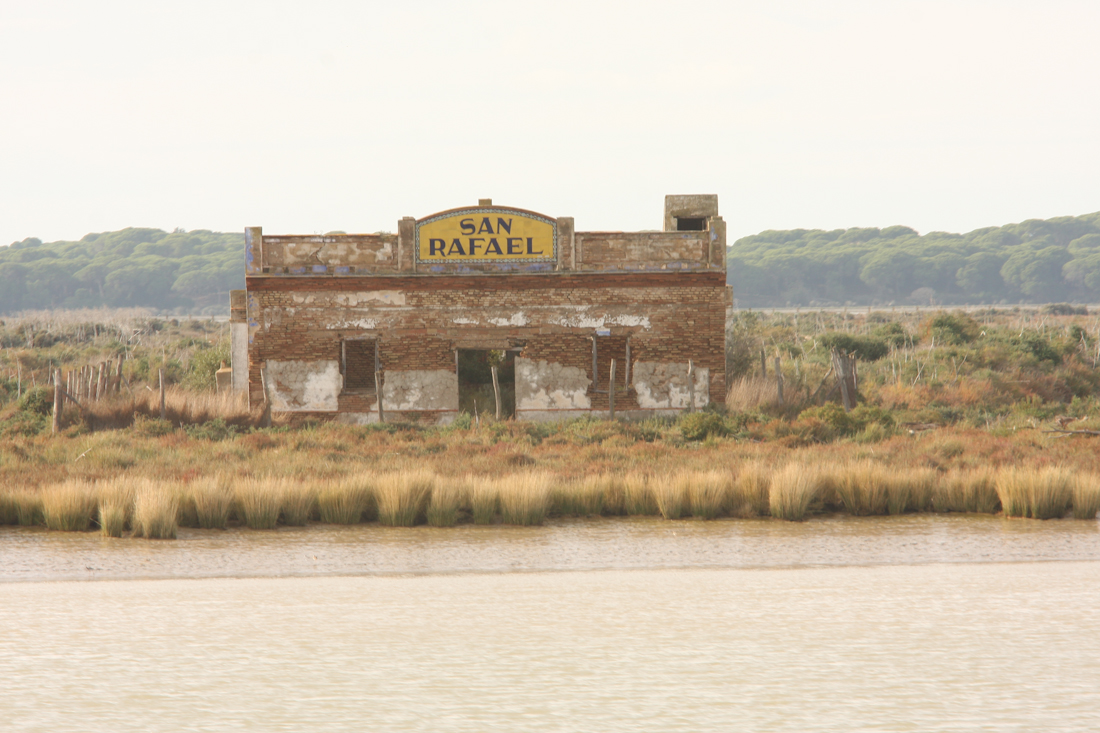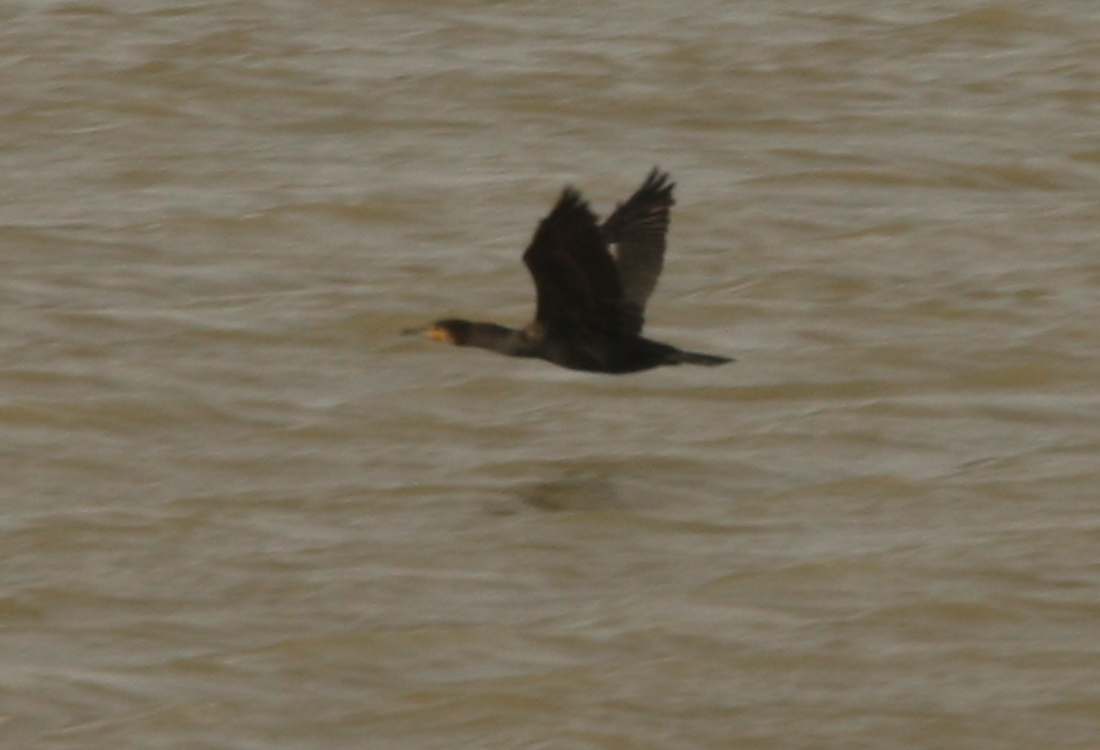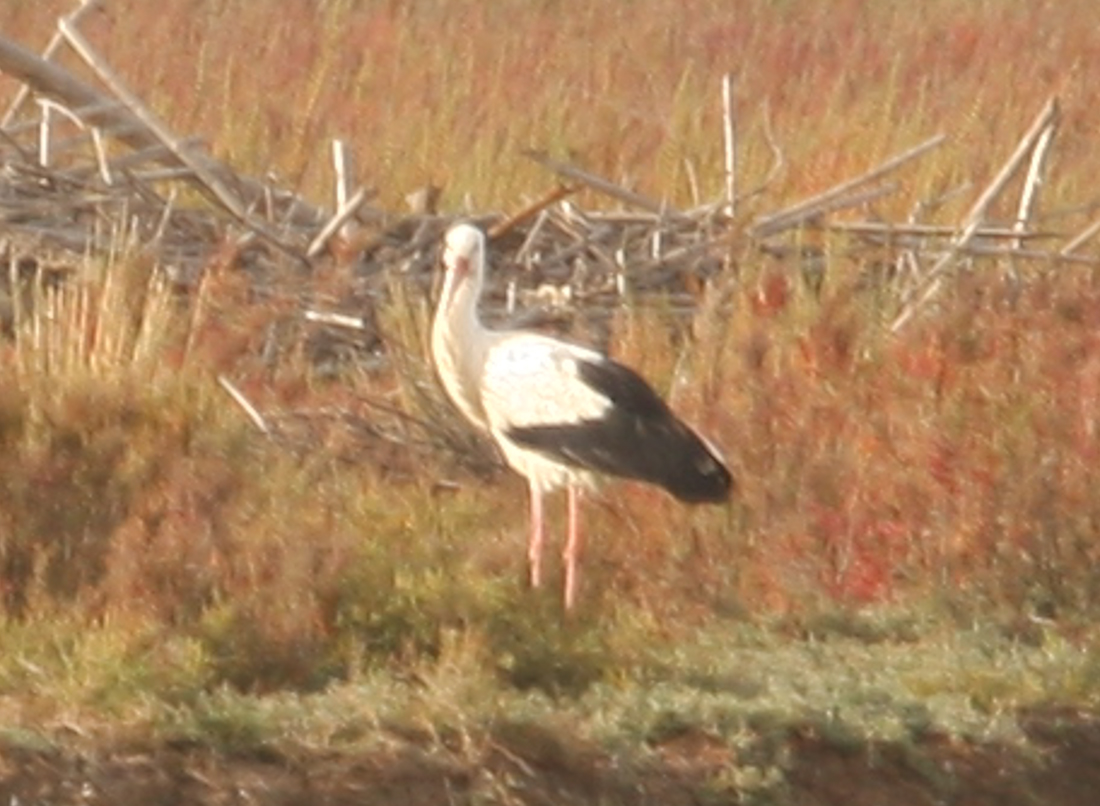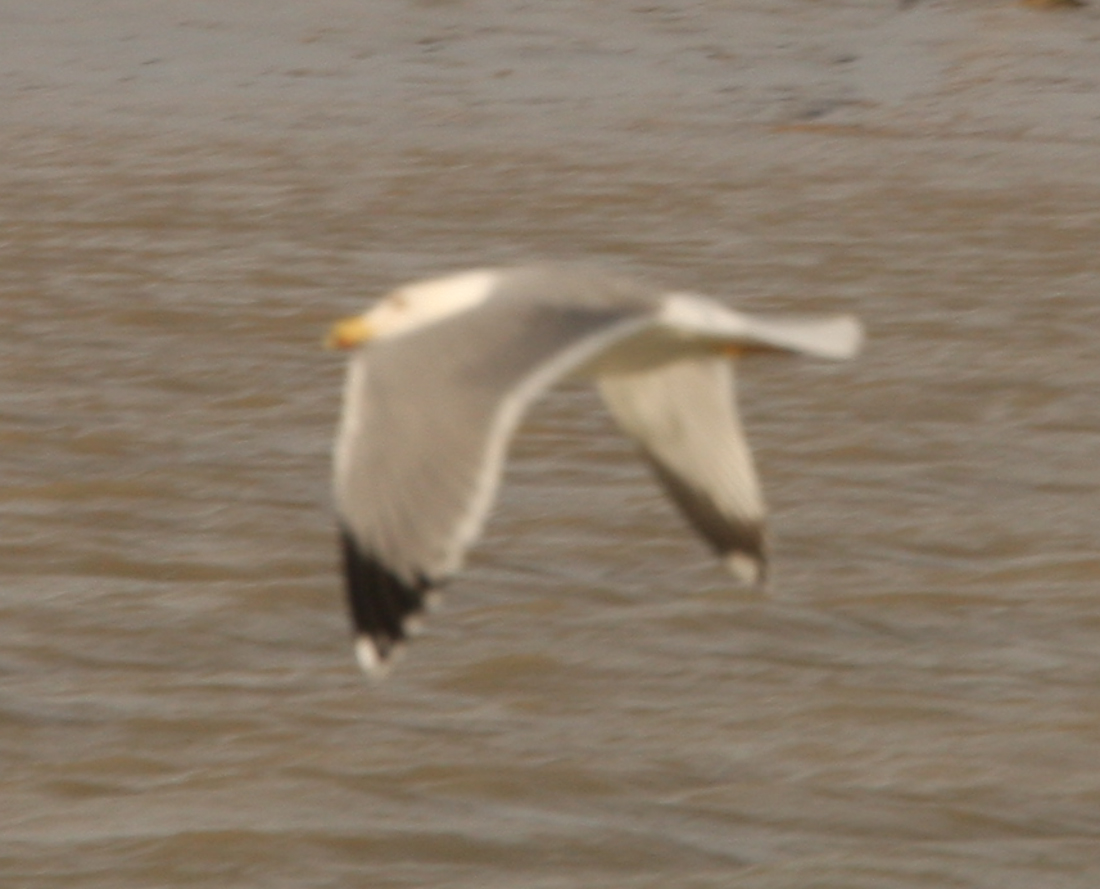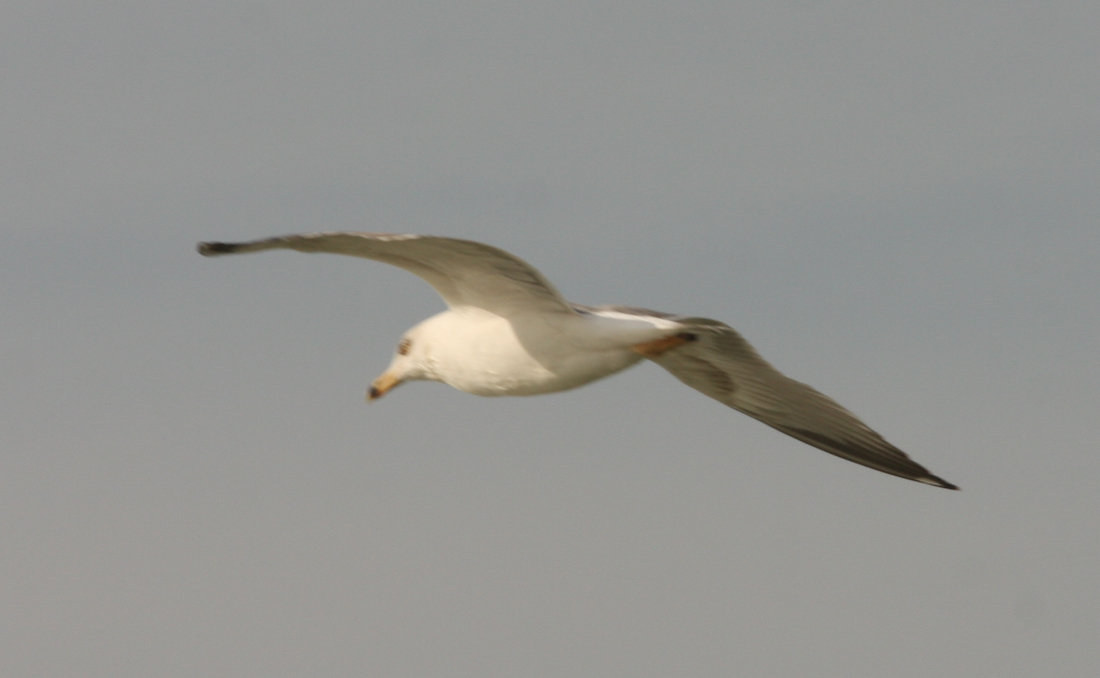 November 22nd Seville, Spain