To see the Wildlife of These countries please follow this link.
Cruise visiting Costa Rica, Panama and Ecuador
November 6th to 18th 2012
This cruise took us from Puerto Limon in Costa Rica through the Panama Canal to the Pacific coast of Costa Rica and finishing in Guayaquil in Ecuador aboard the Caledonian Sky. I flew to San Jose, the capital of Costa Rica for one night before joining the group. In the morning we travelled overland, partly along the Pan American highway to Puerto Limon, visiting a farm to see how sugar cane is processed, before boarding the ship.

Bocas del Toro, Panama
By the morning of the eighth of November we has anchored off Isla Colon in the Bocas del Toro archipelago. This morning we visited the Ngobe community on the island of San Cristobal. After our visit we searched for dolphins in Dolphin Bay, found Sloths on Perosozos Island and had a very short walk on Isla Solarte.

San Cristobal
Dolphin Bay
(Bottle-nosed Dolphins)

Perosozos Island

Two-toed Sloth
Isola Solarte

Poisson Dart Frog
In the afternoon we had the opportunity to go snorkeling.
Ocean Surgeonfish (Acanthurus bahianus) Blue Tang (Acanthuras coeruleus)
French Grunt (Haemulon flavolineatum) Stoplight Parrotfish (Sparisoma viride)
Young and older

Yellow-tailed Damselfish (Microspathodon chrysurus)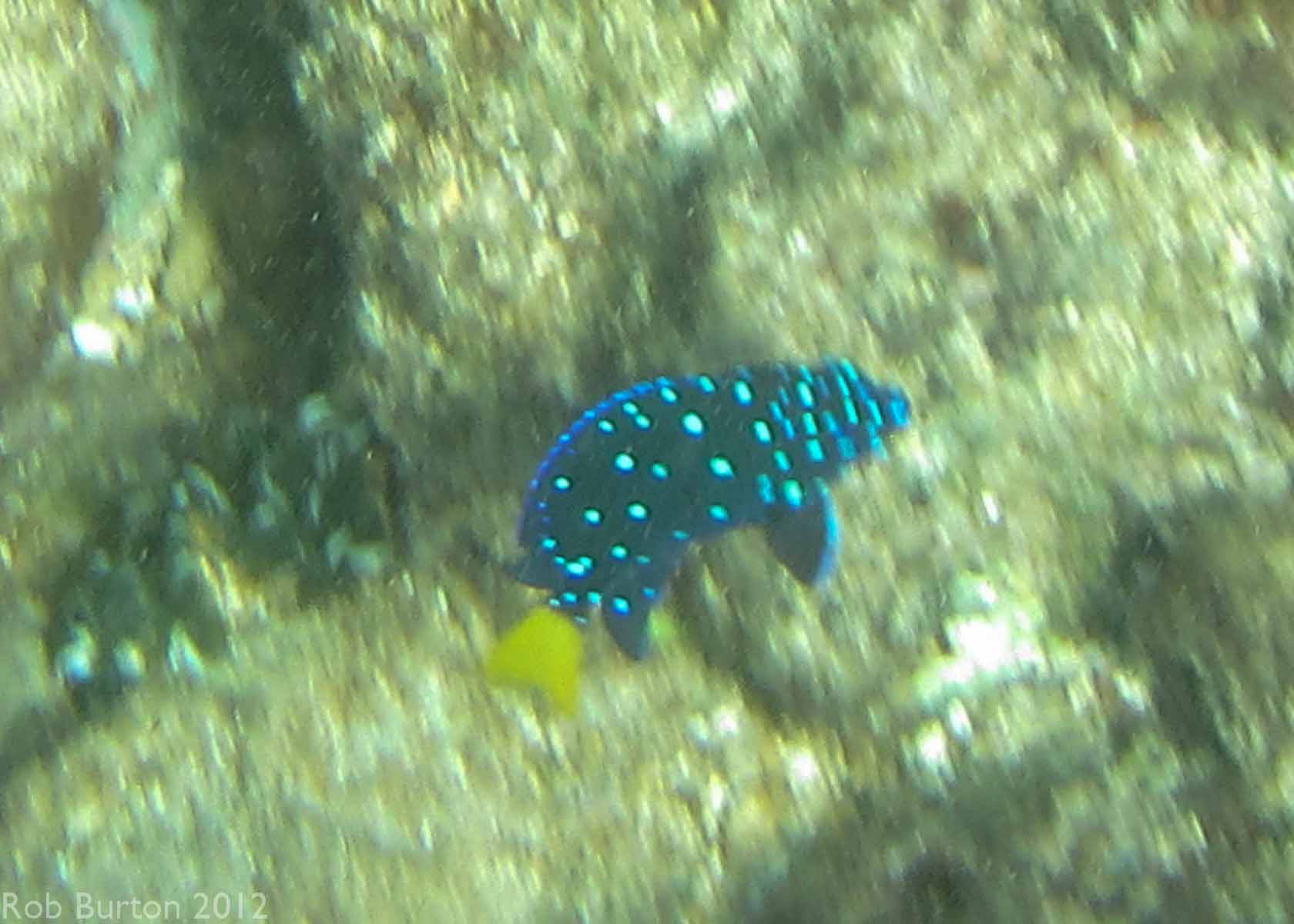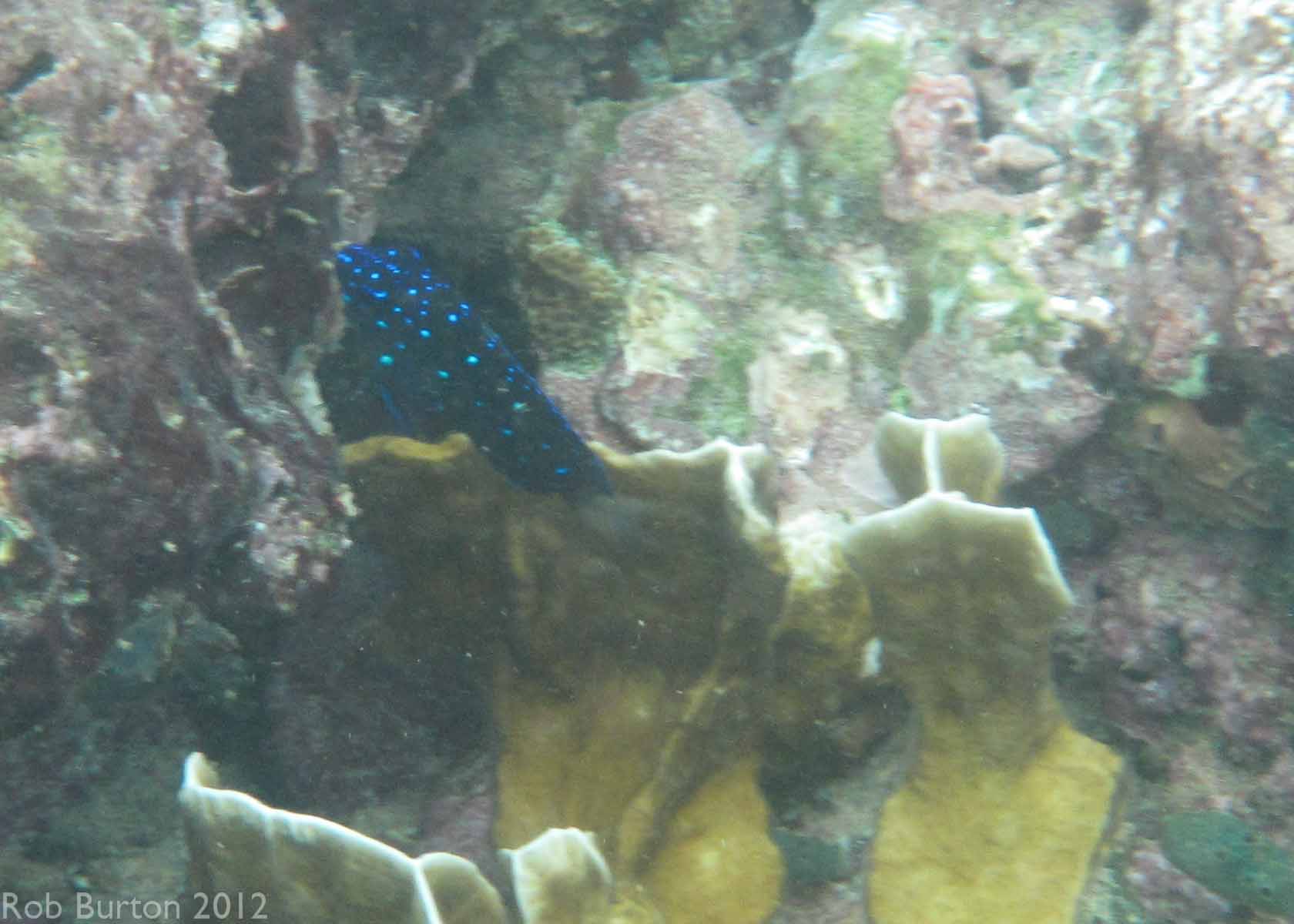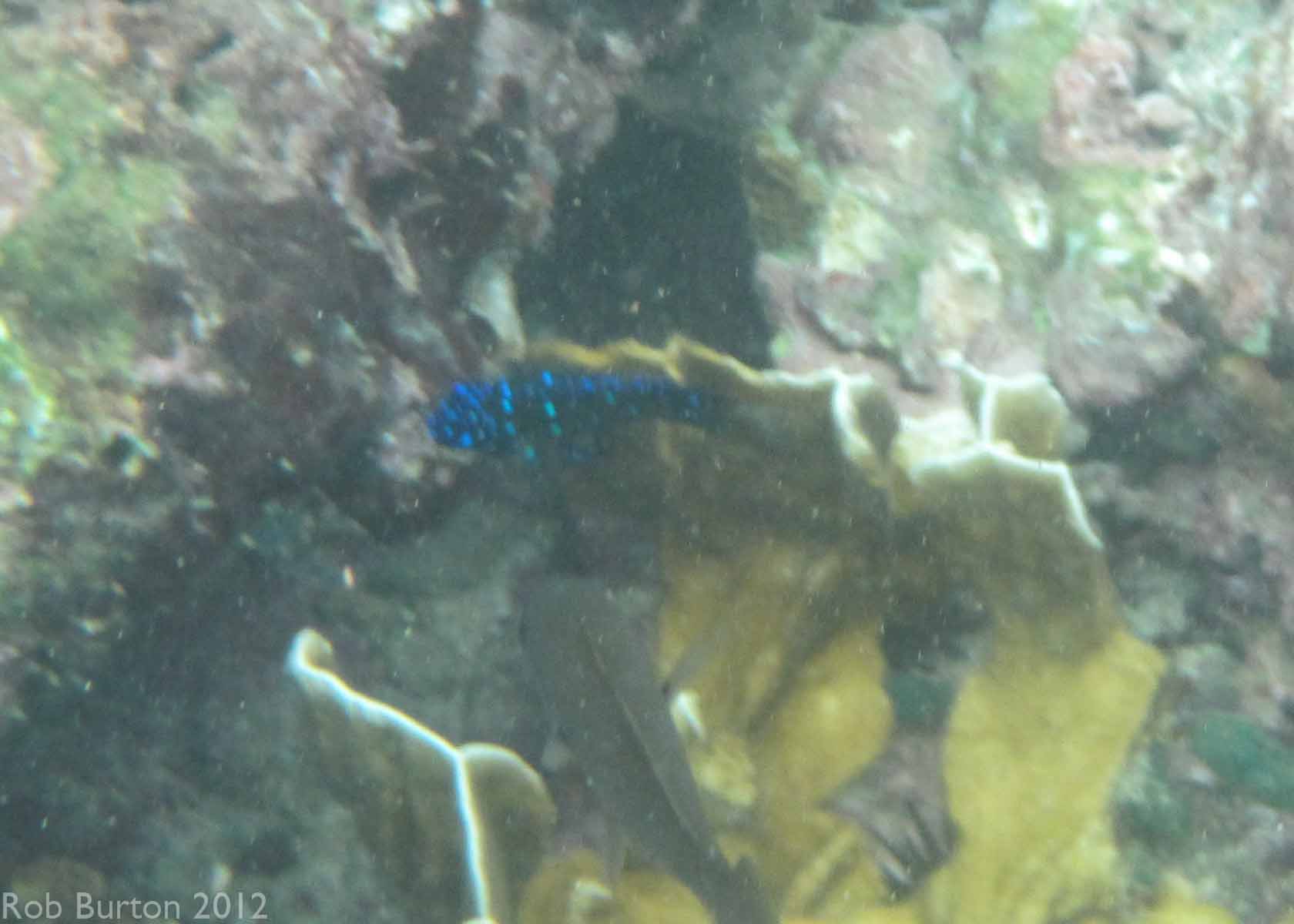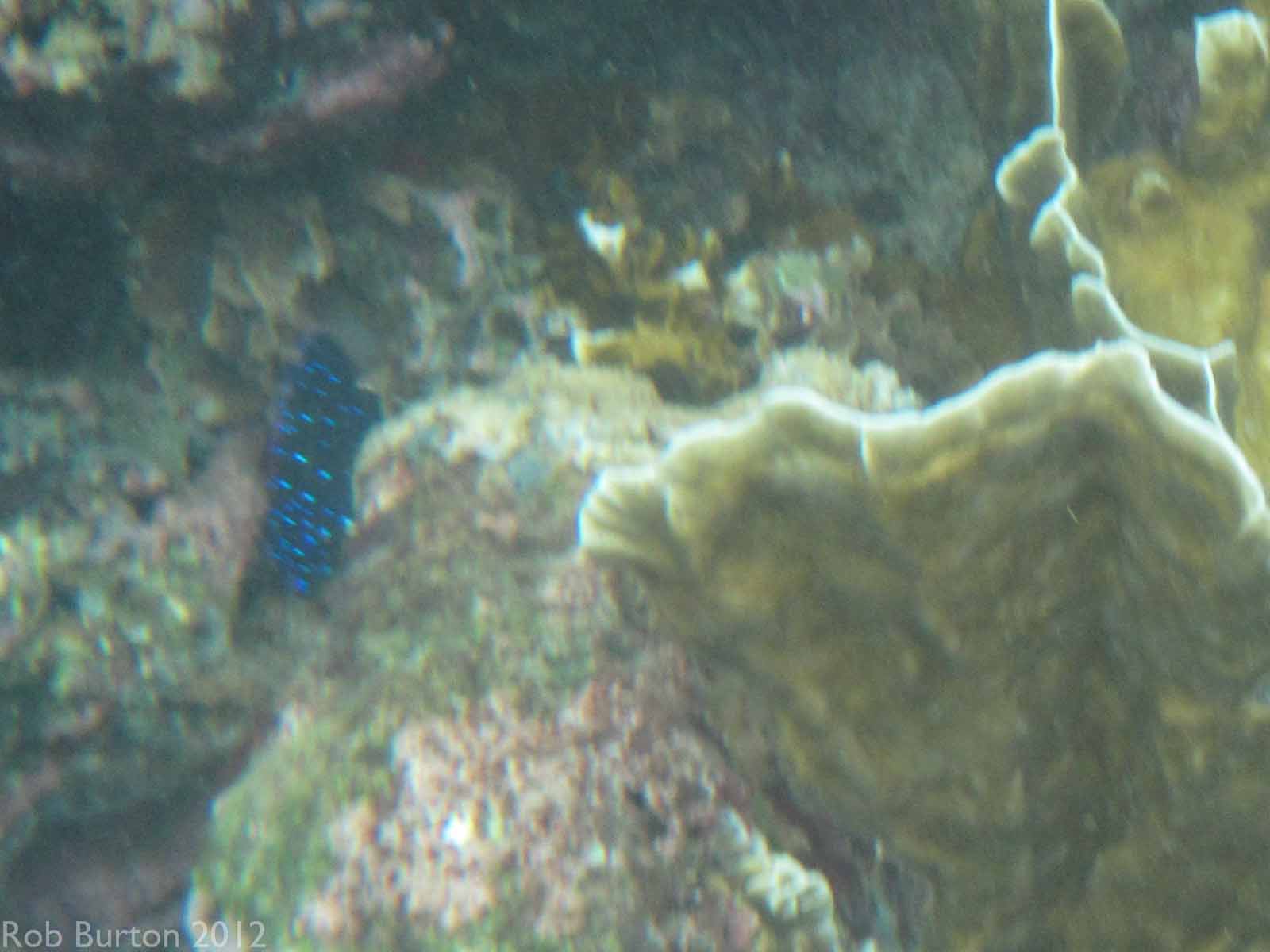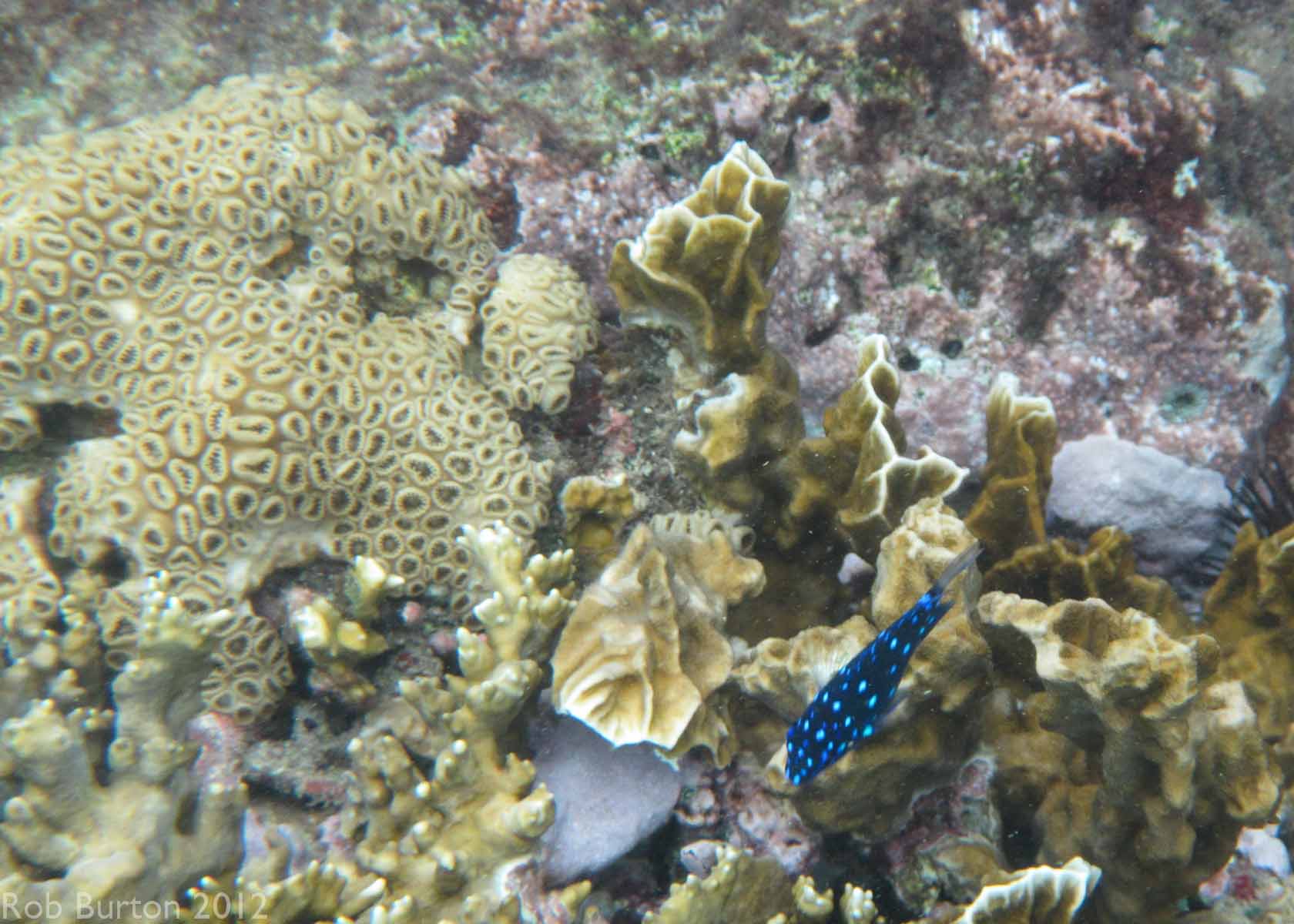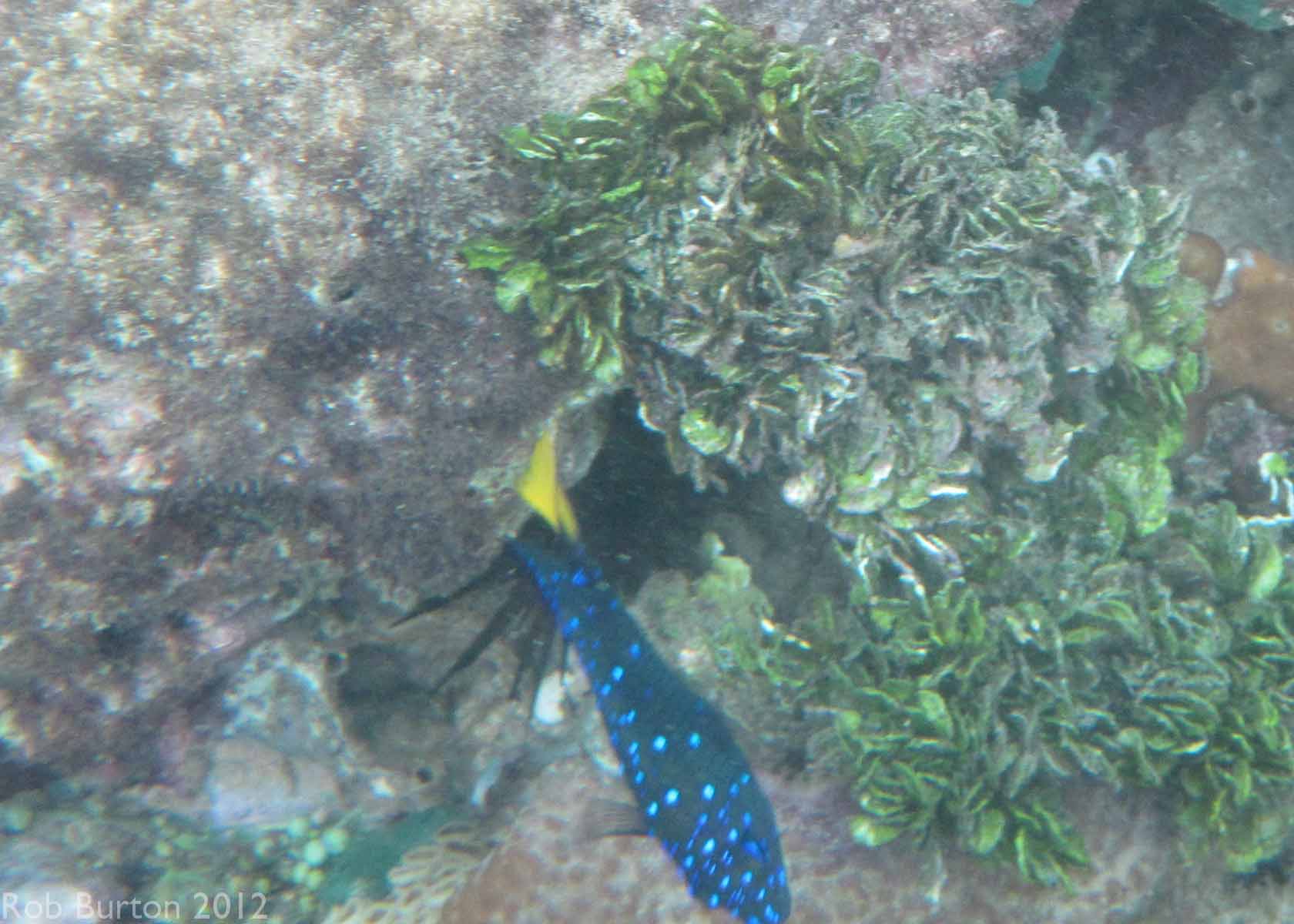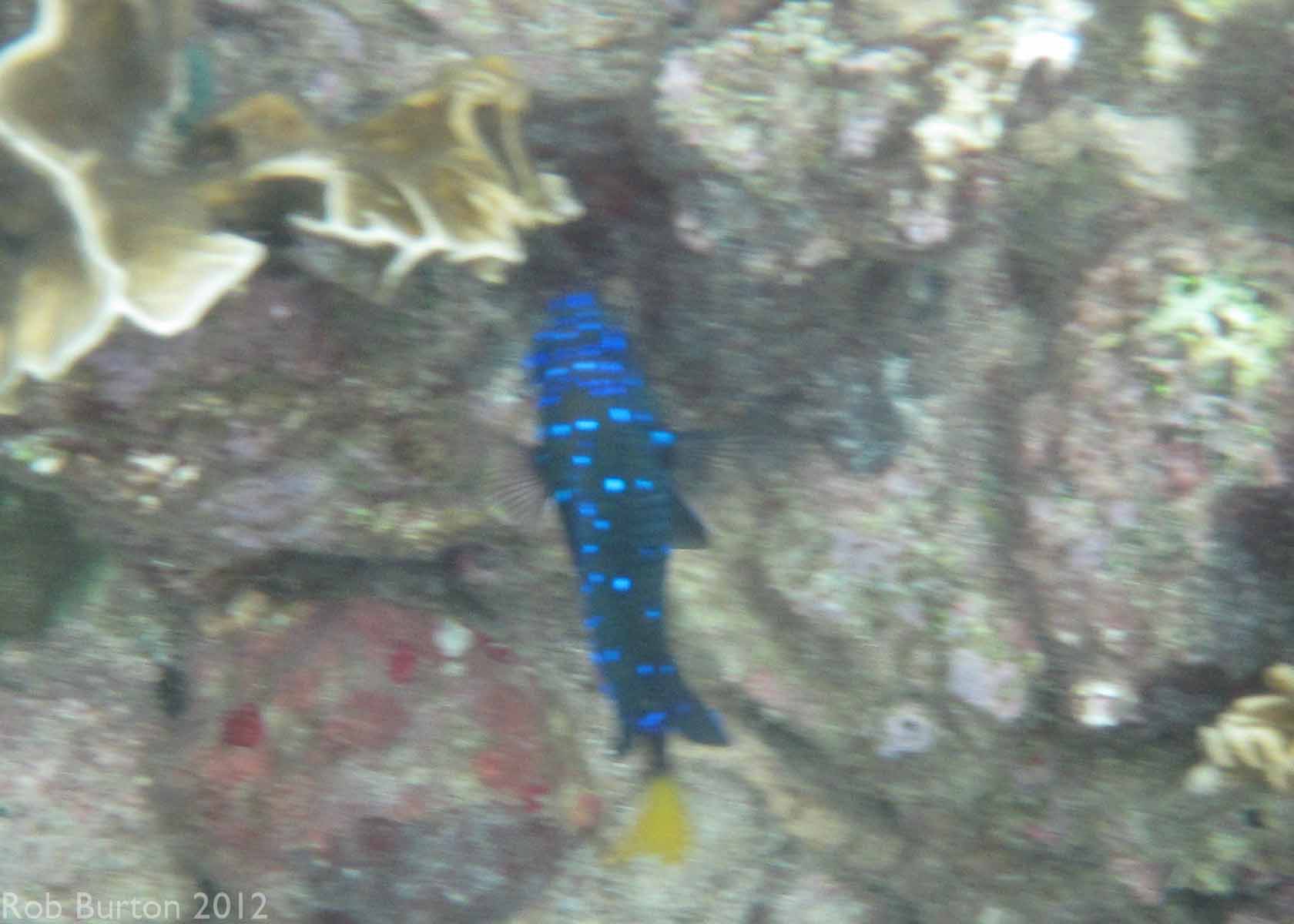 Colon, Panama
To-day we reached Colon very close to the Panama Canal. In the morning we visited the canal by coach followed by a visit to Portobello Town. Late in the afternoon we made the transit of the Panama Canal.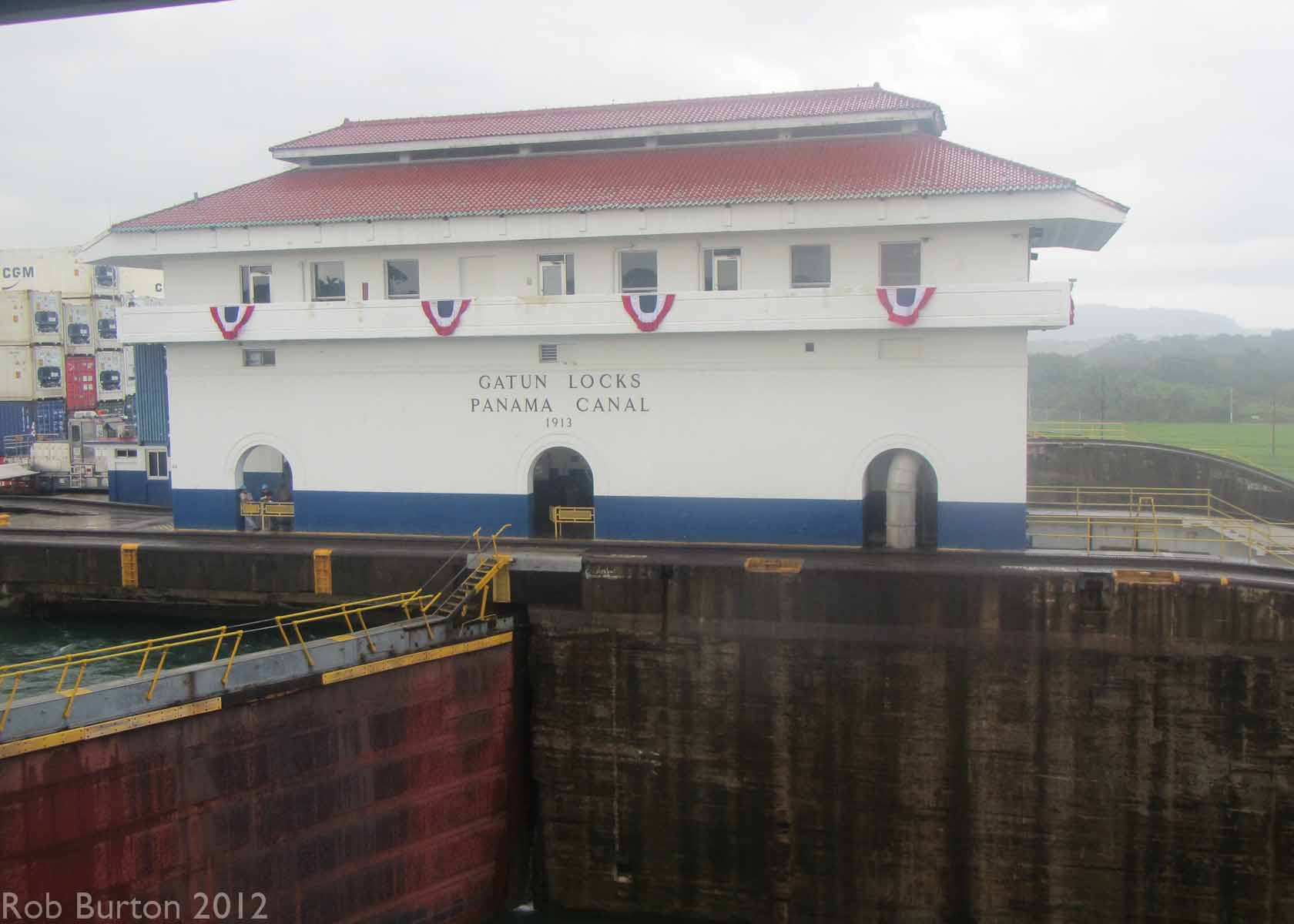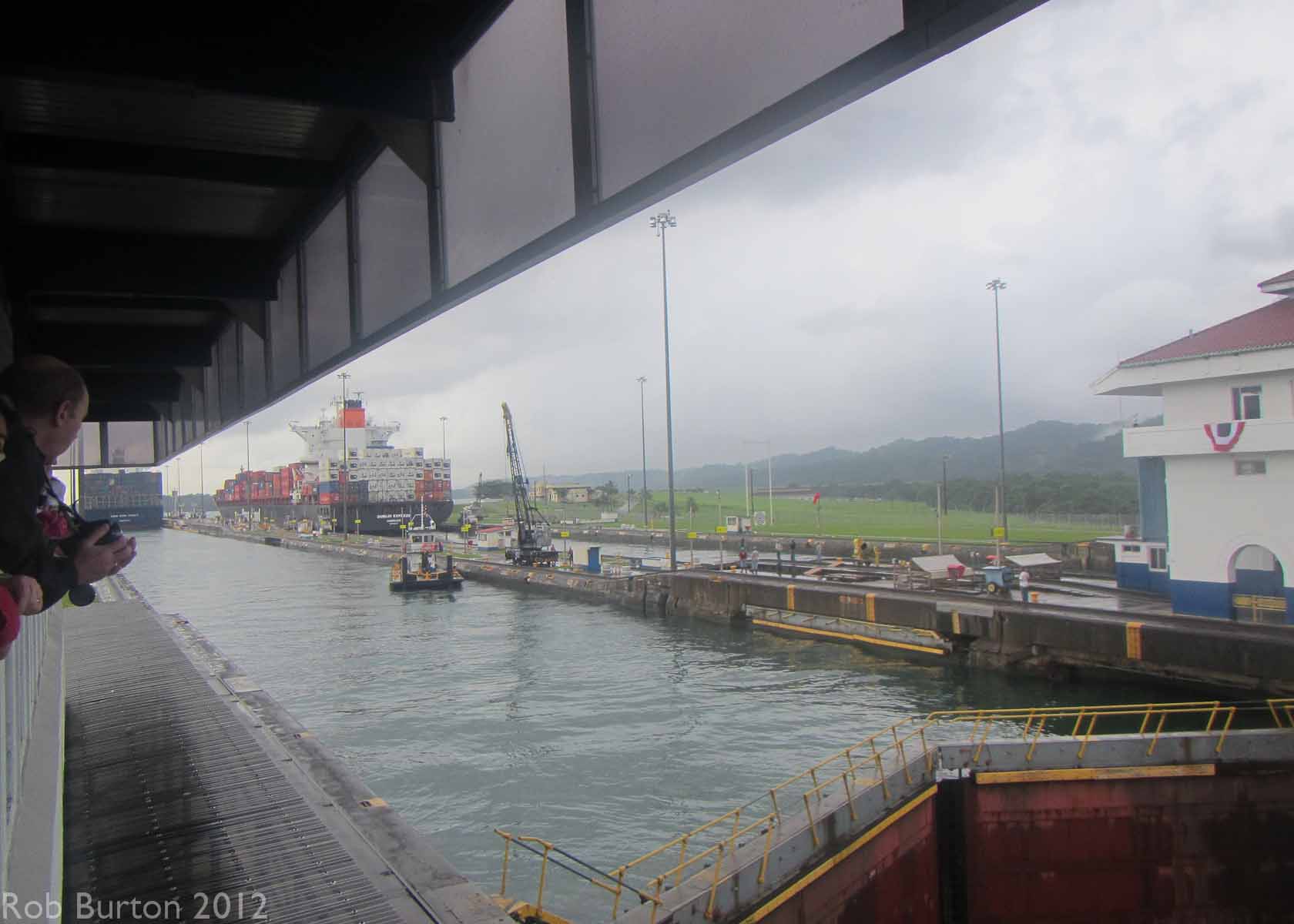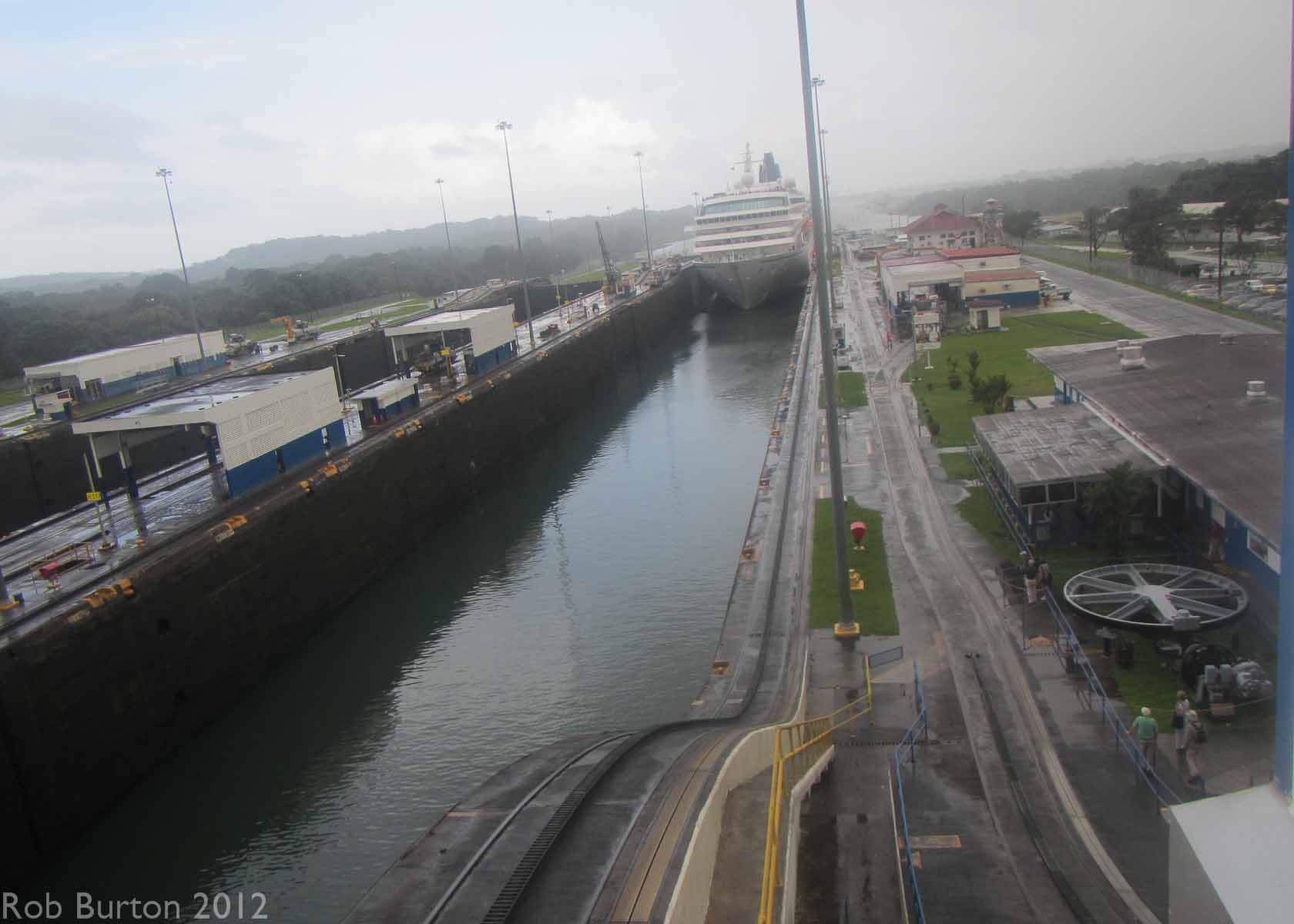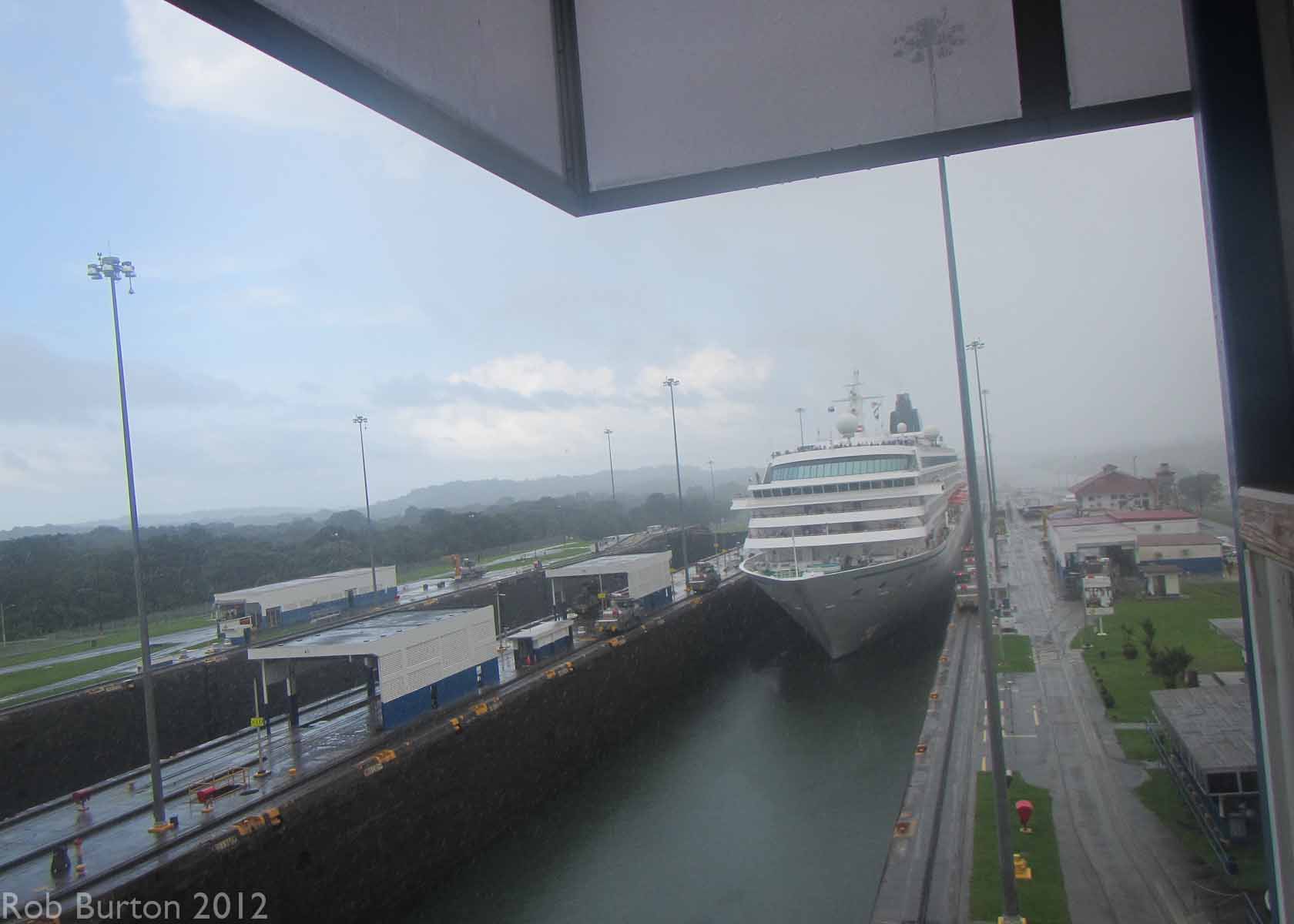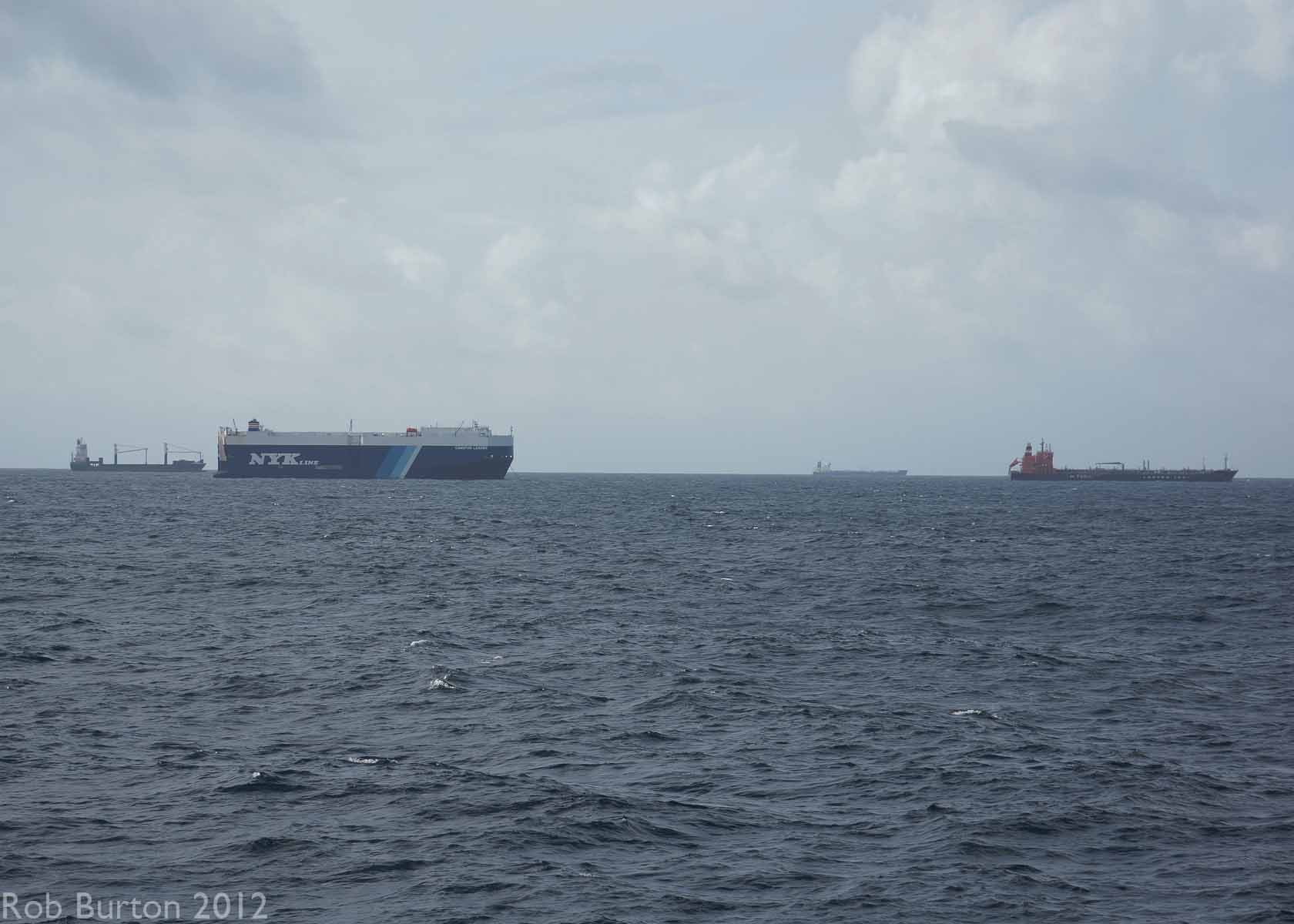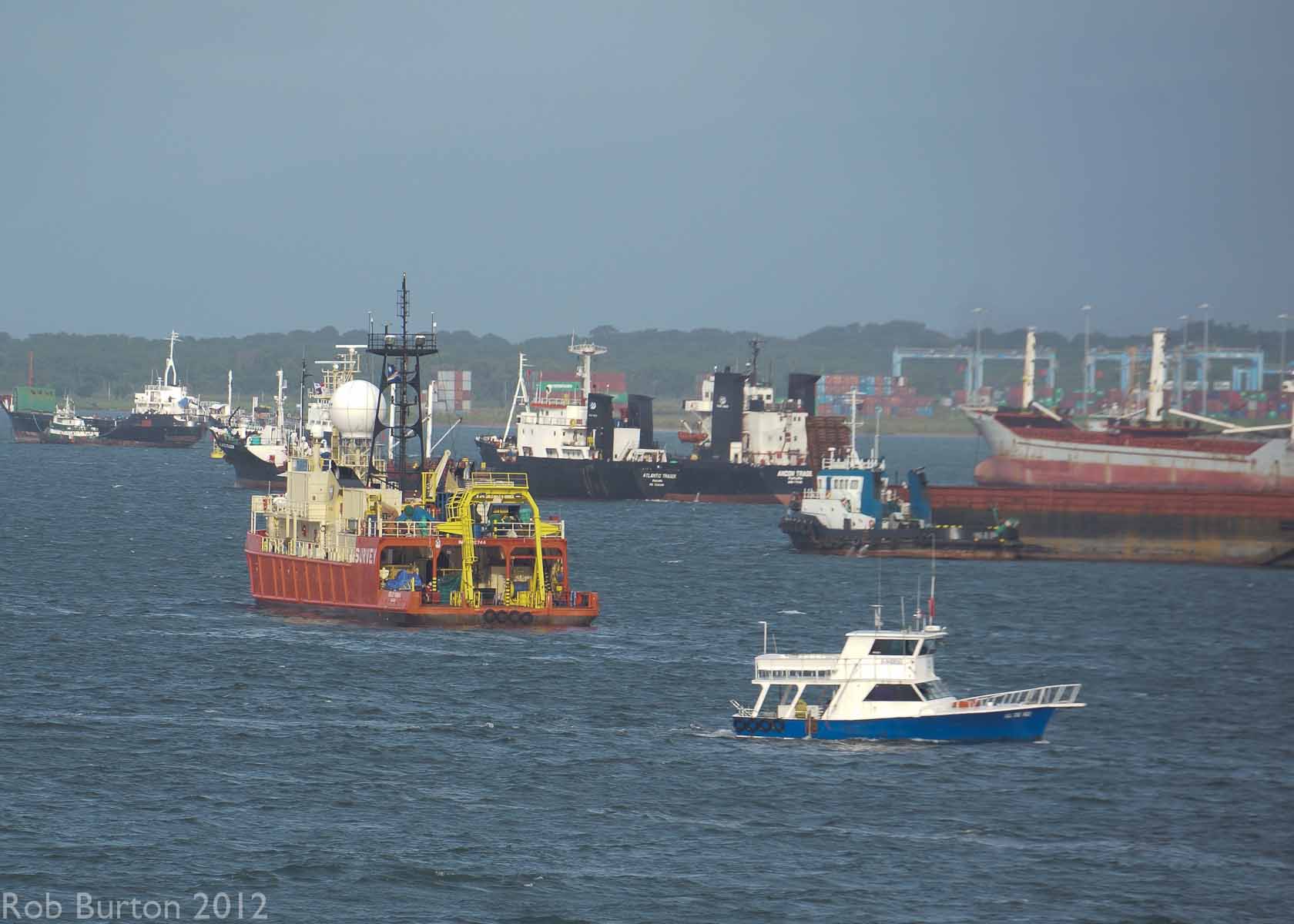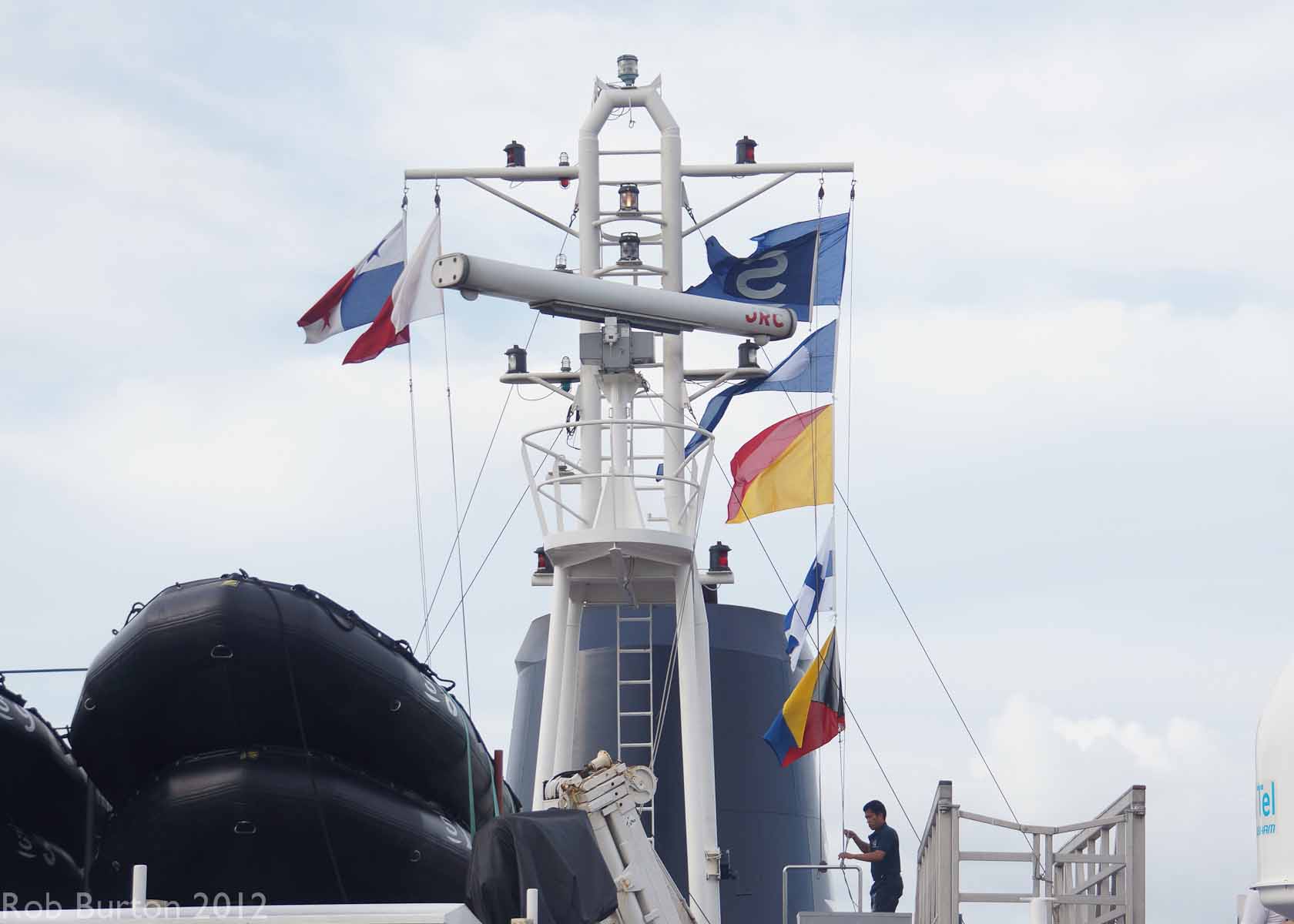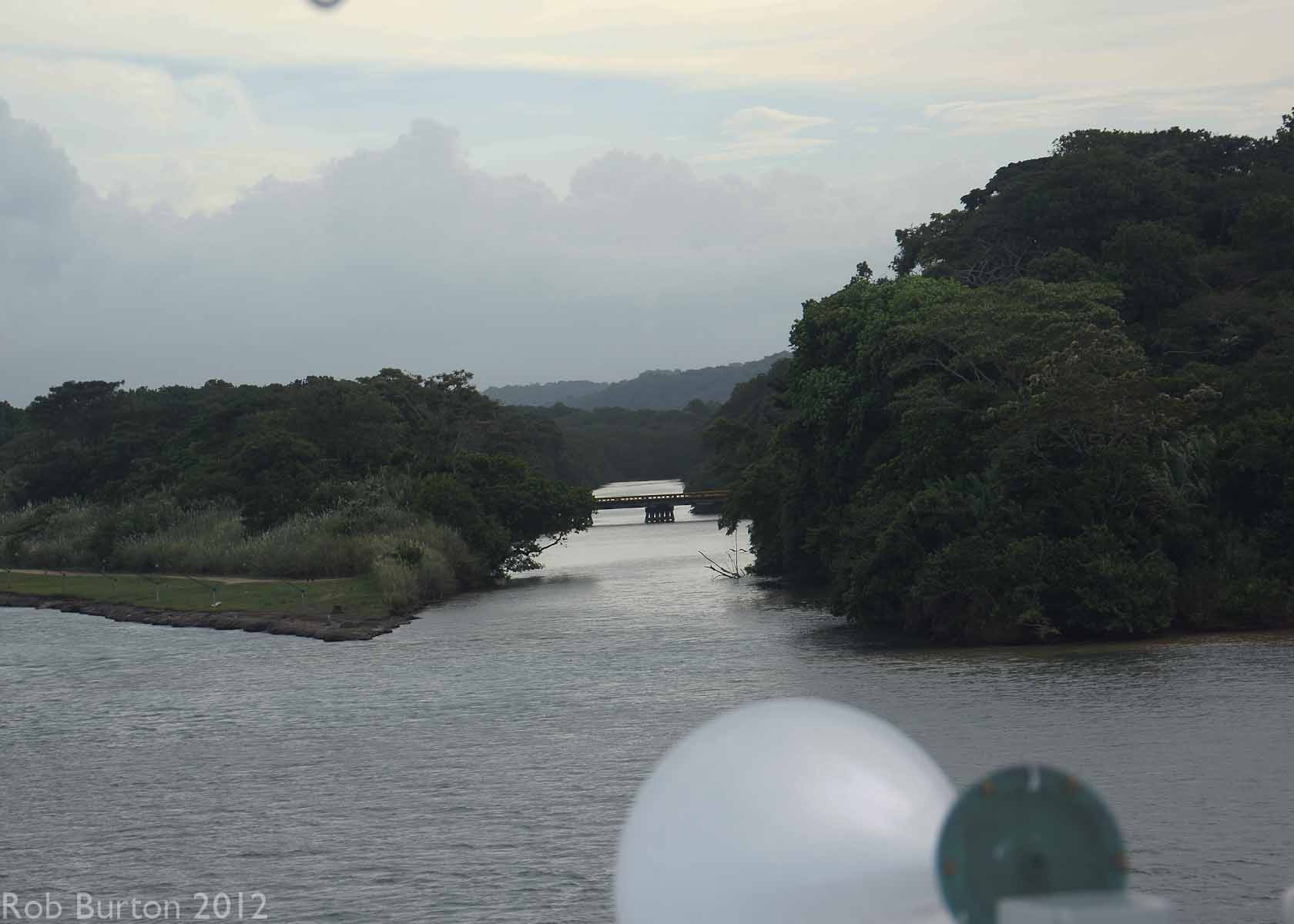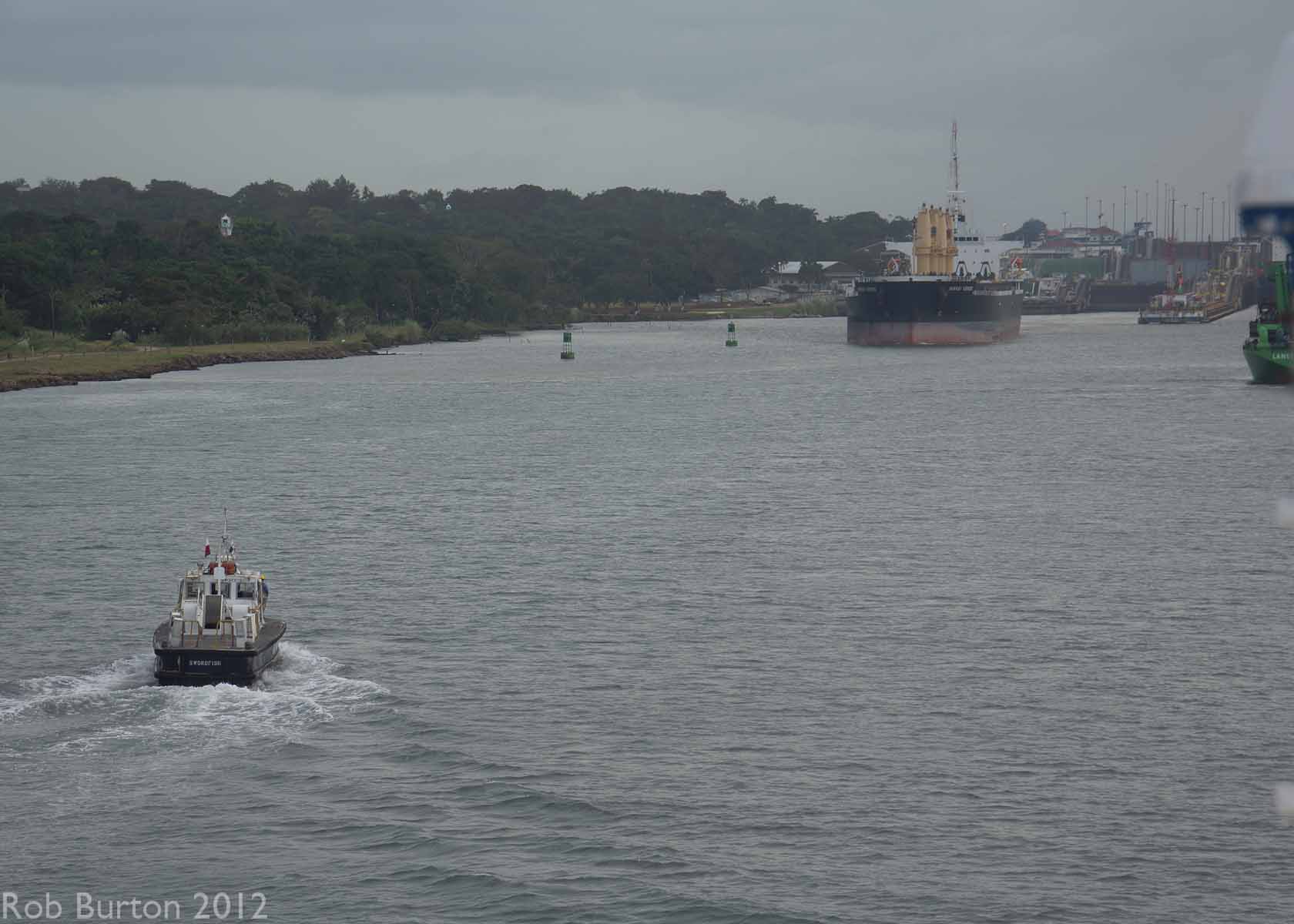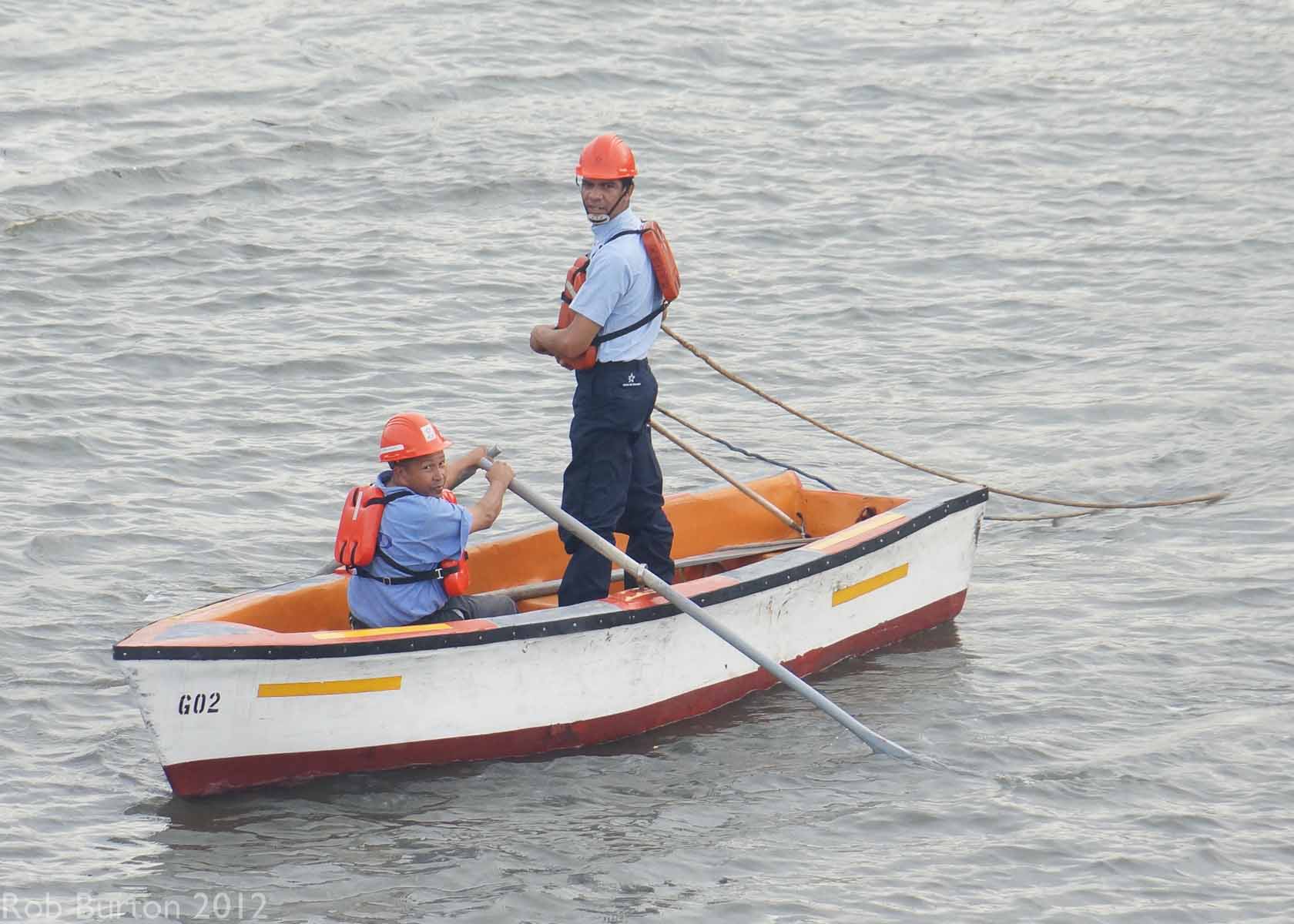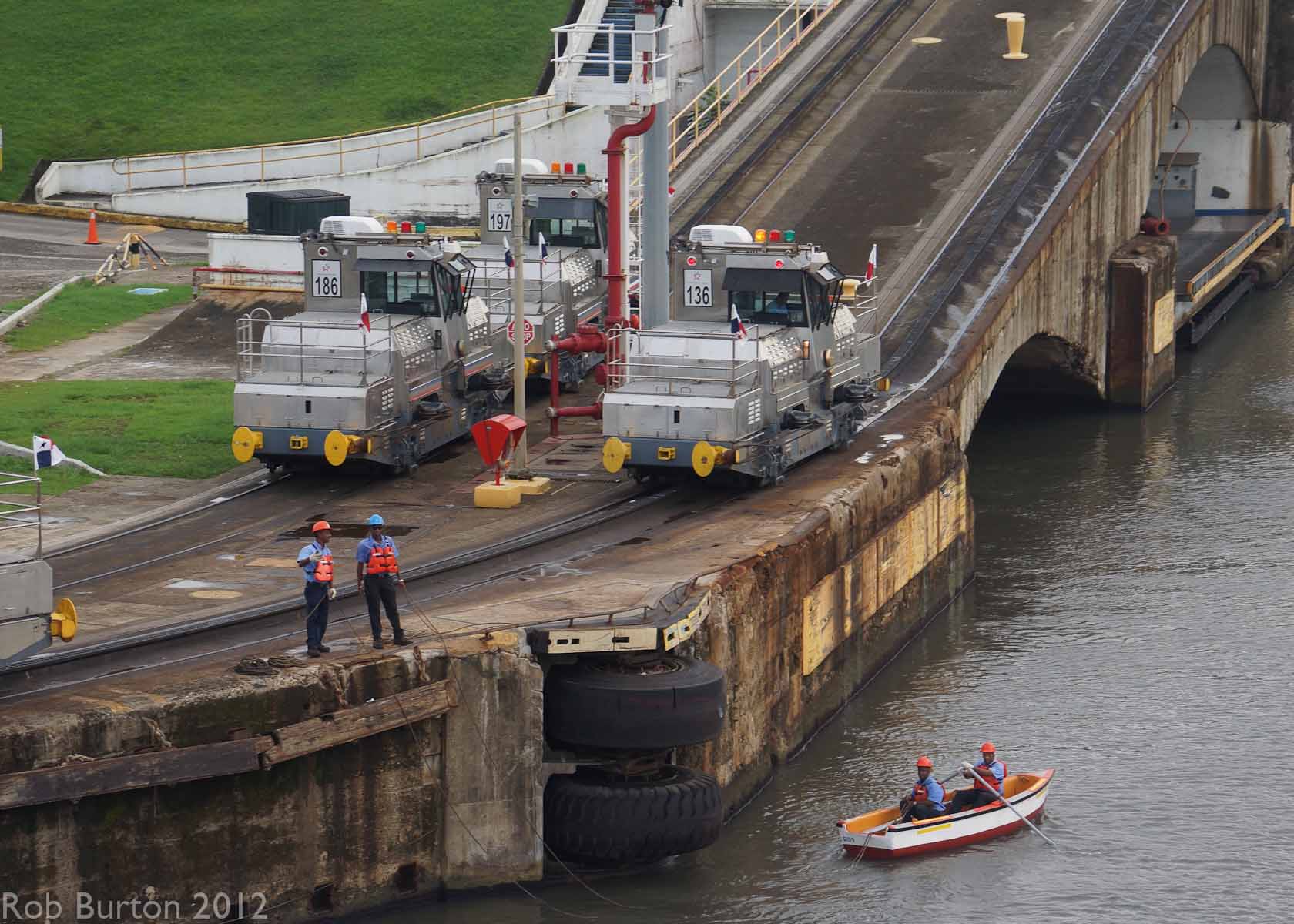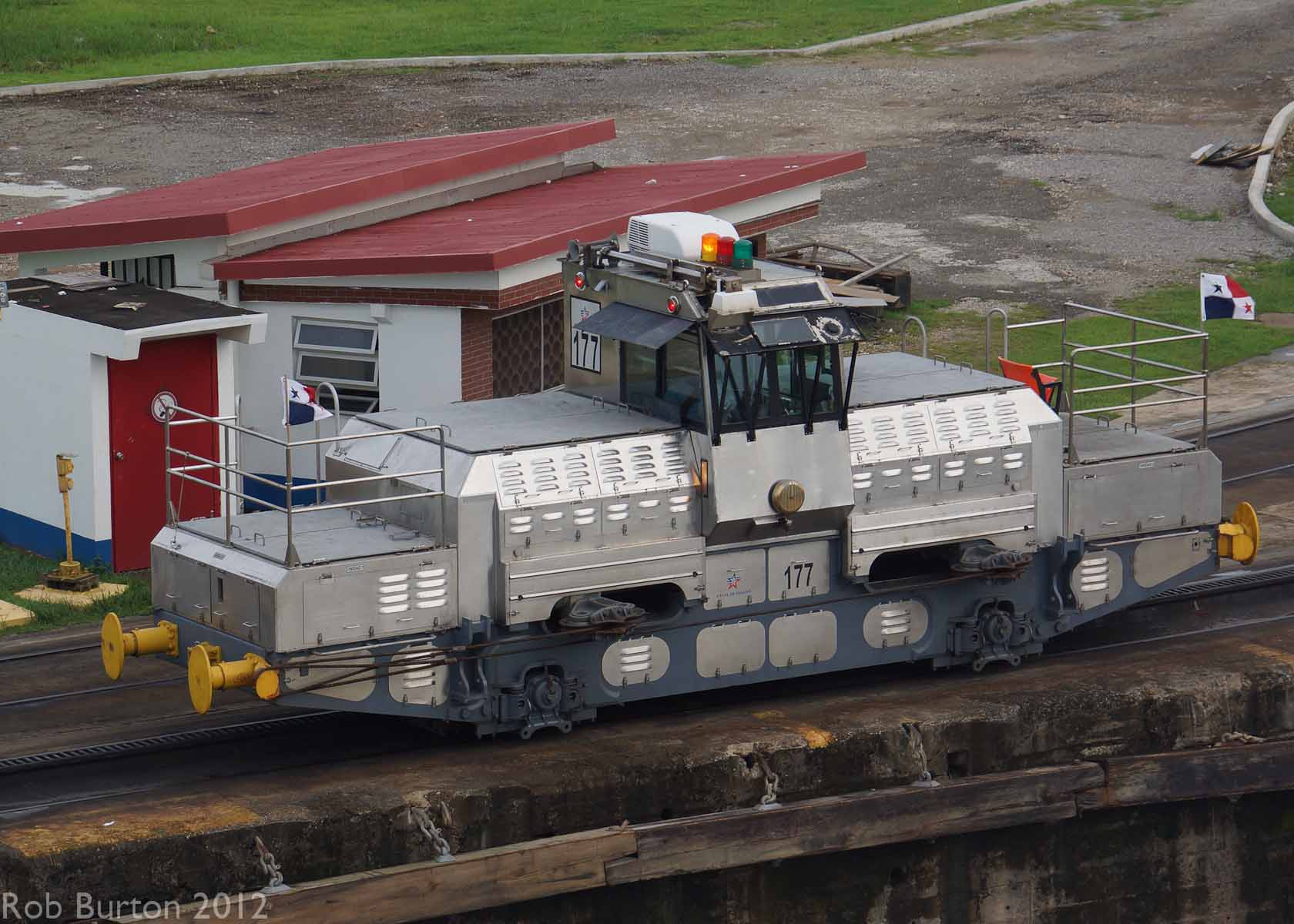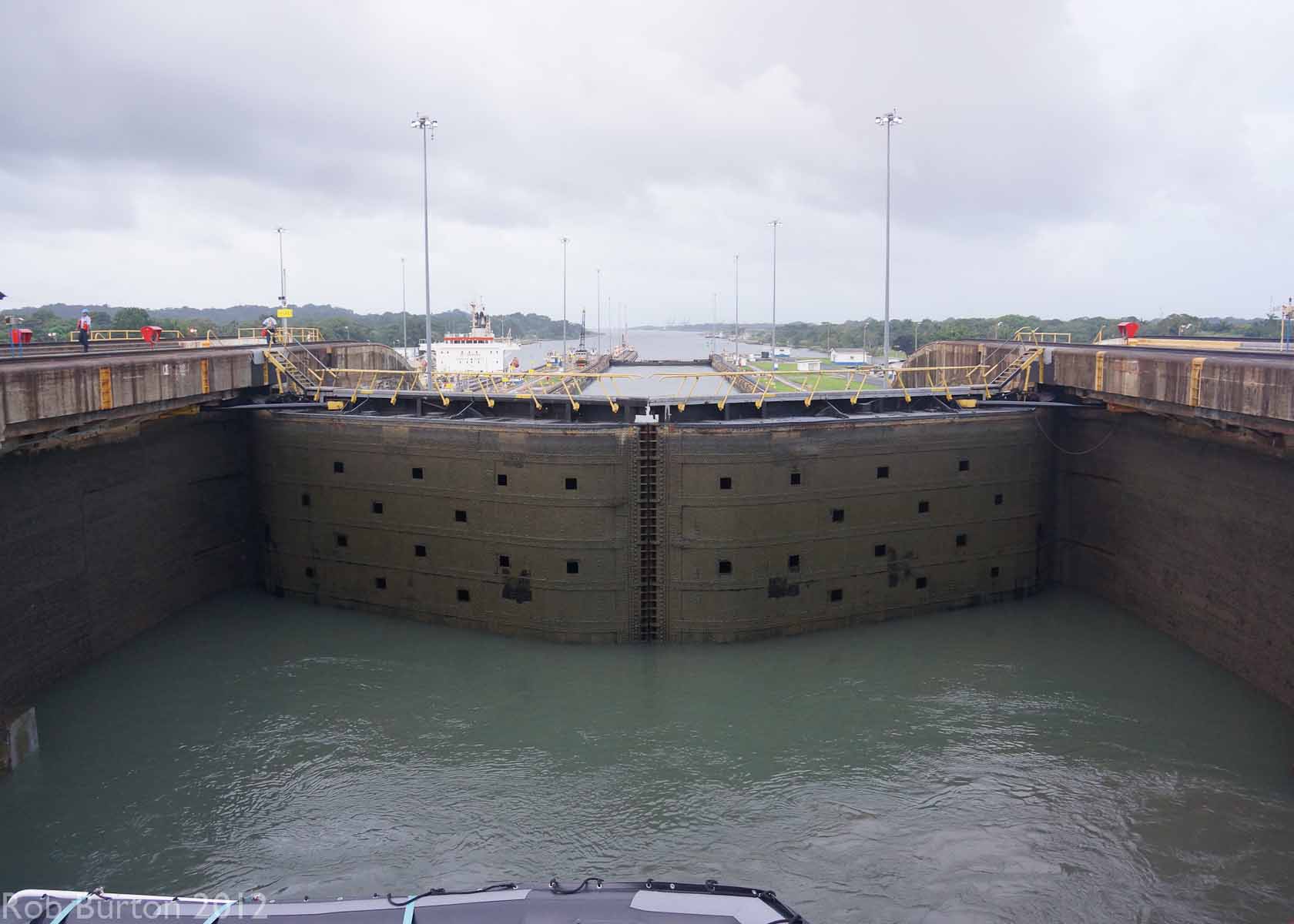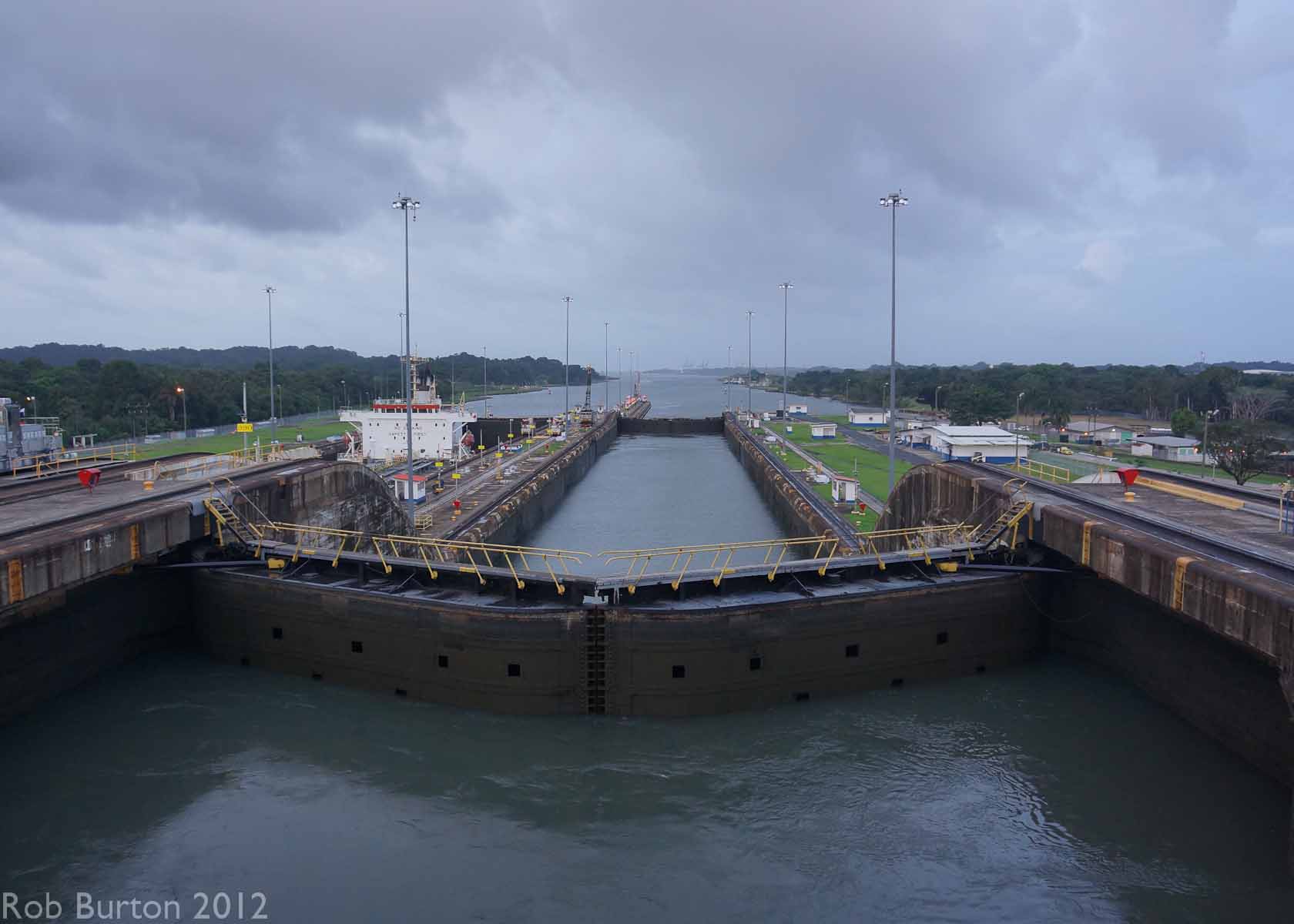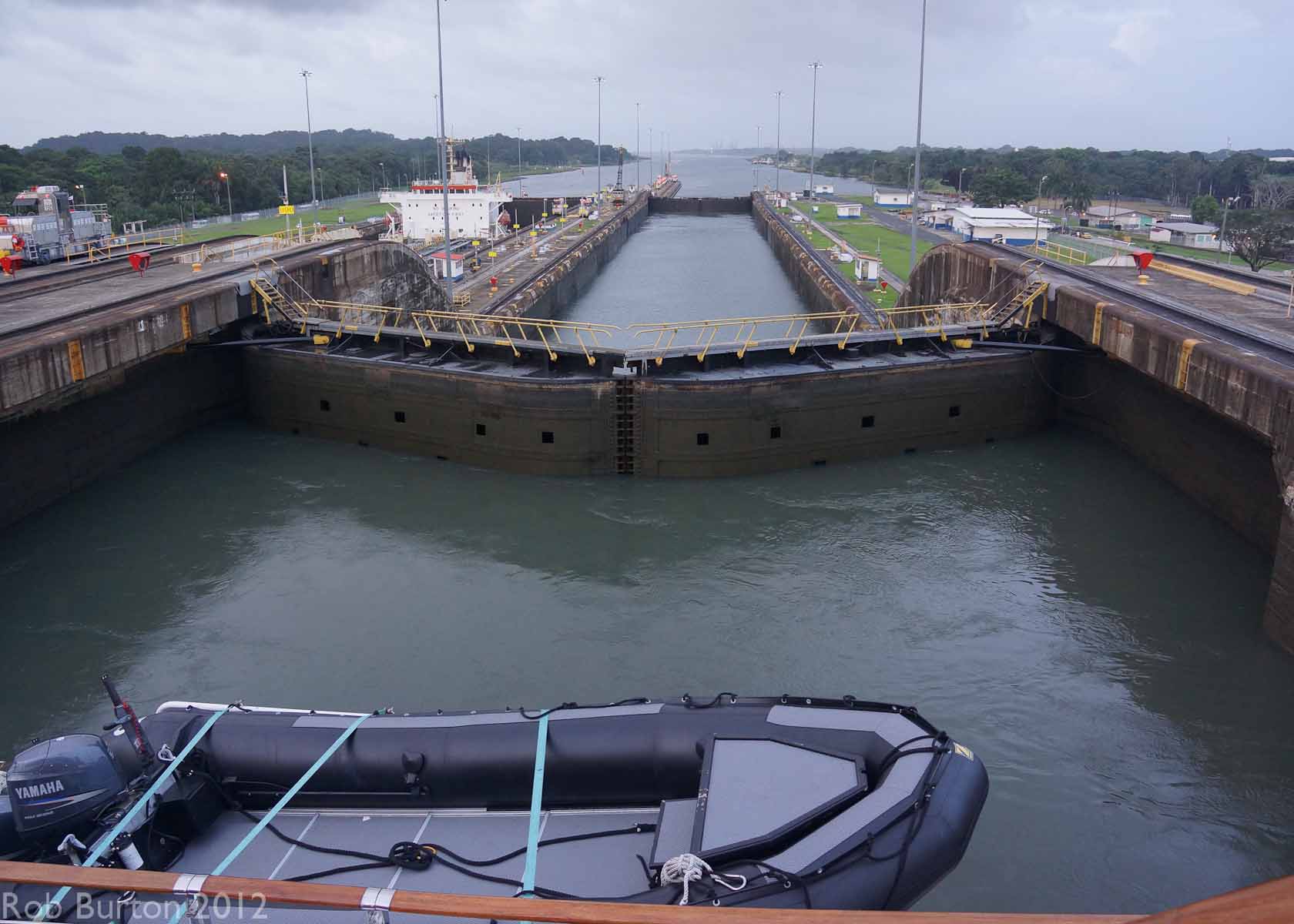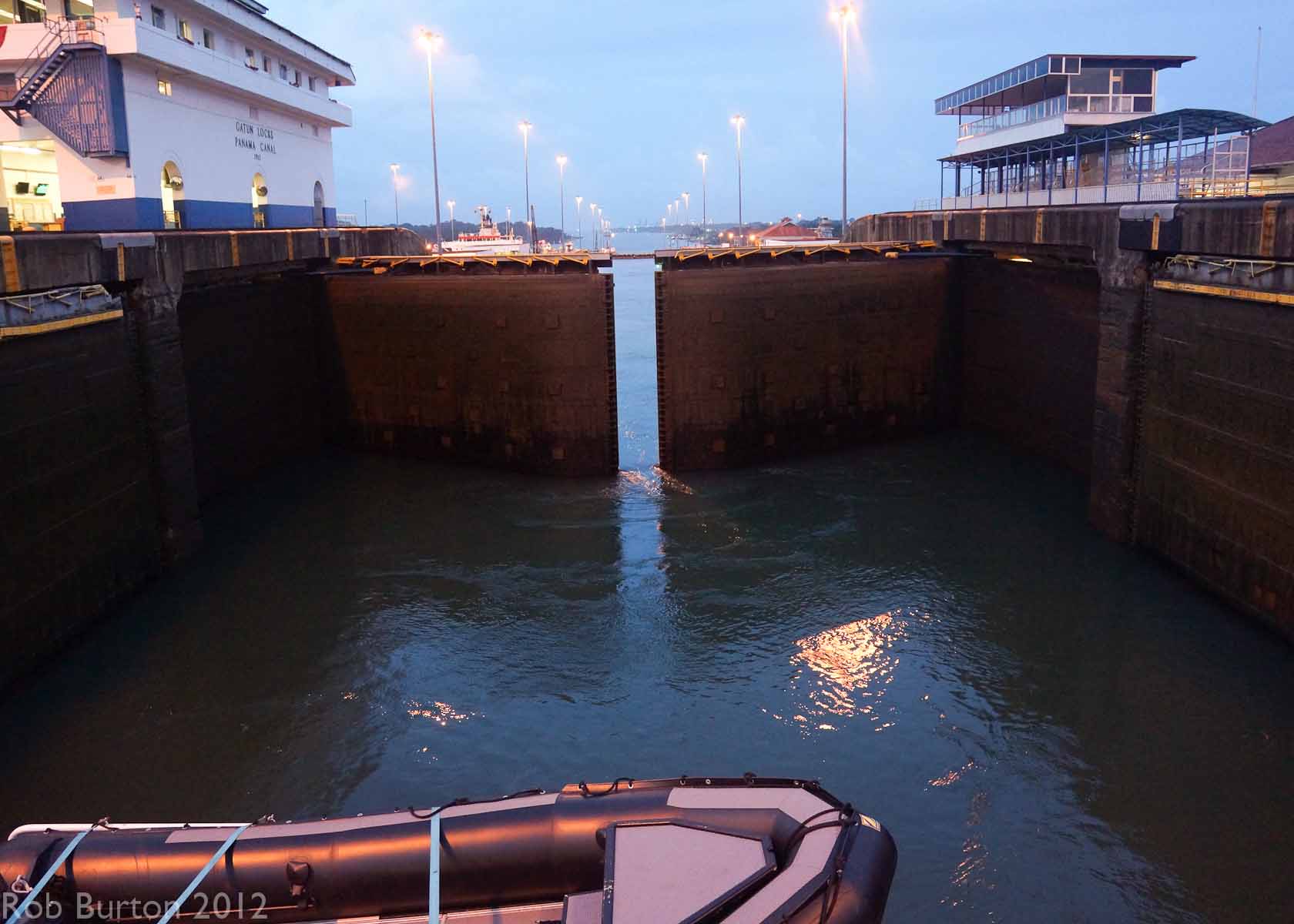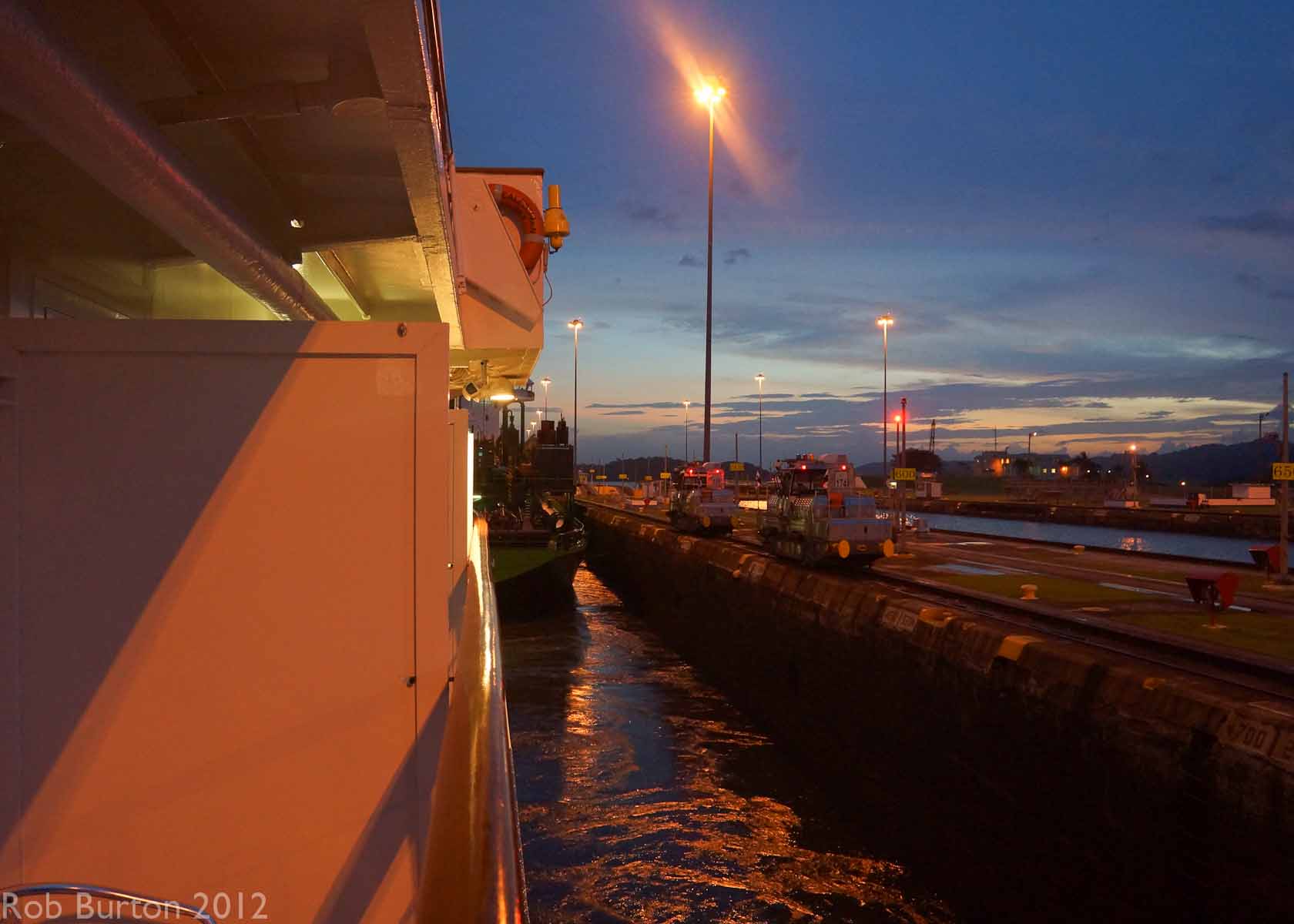 Panama City, Panama
We had a tour of both old and new Panama City.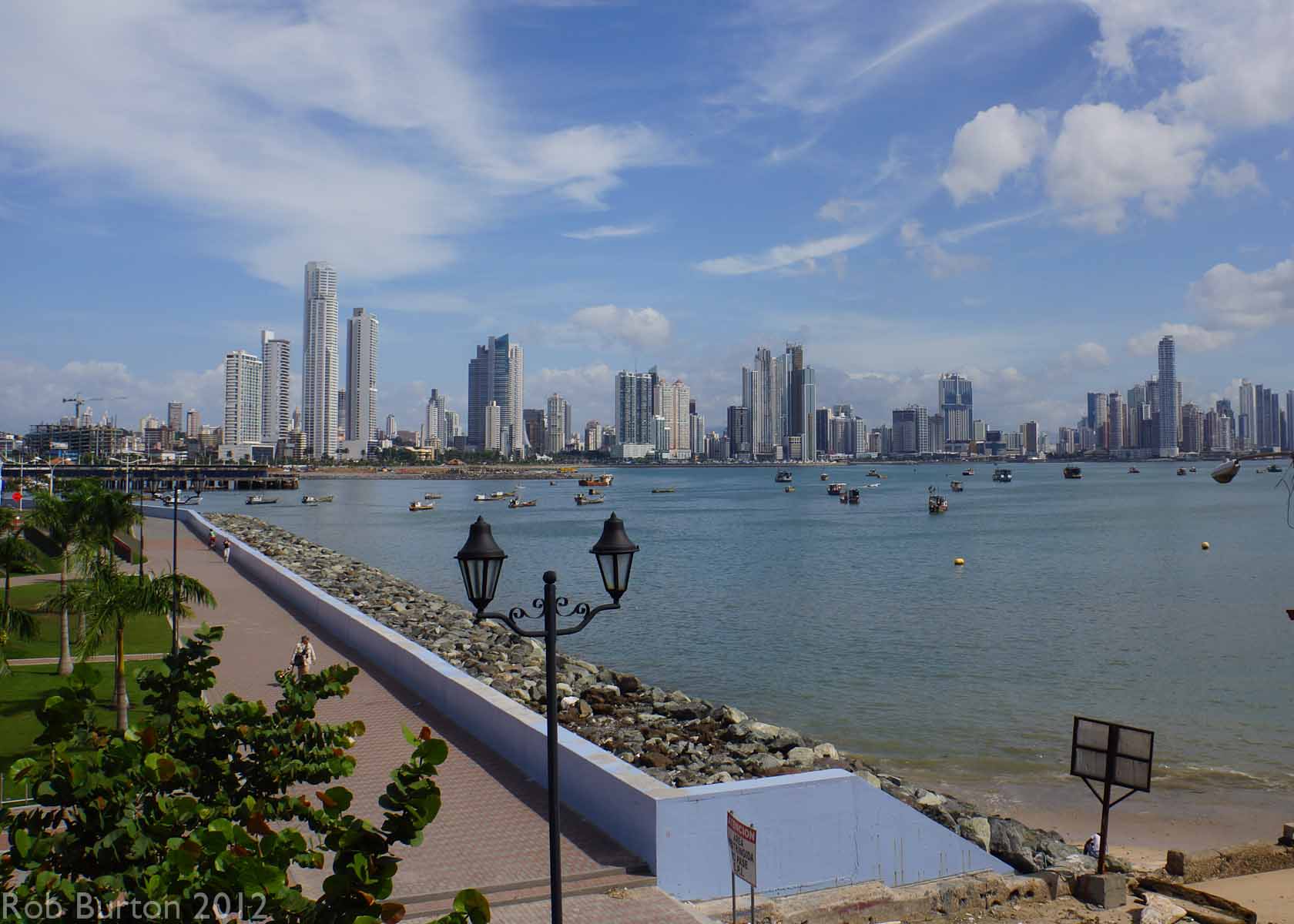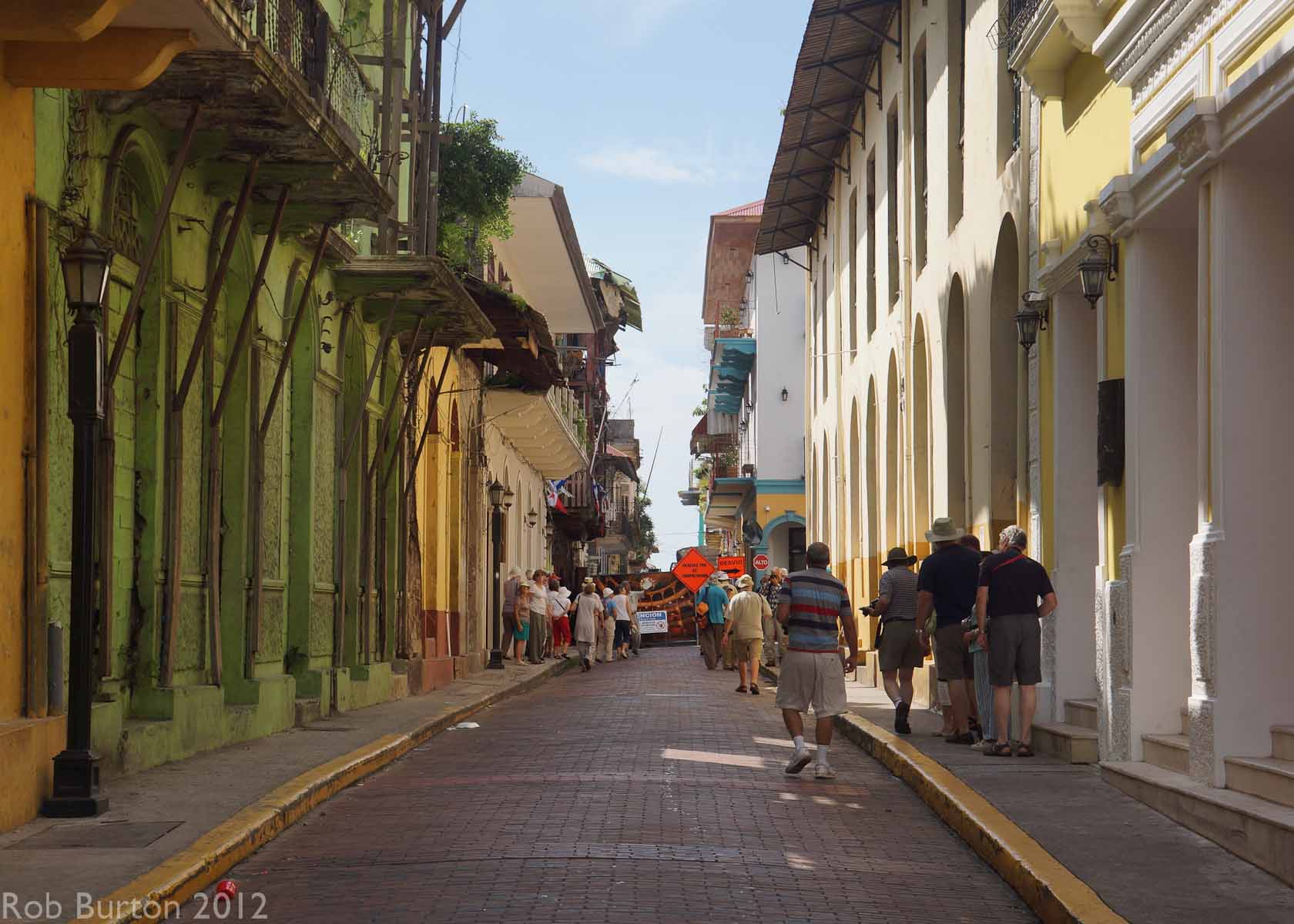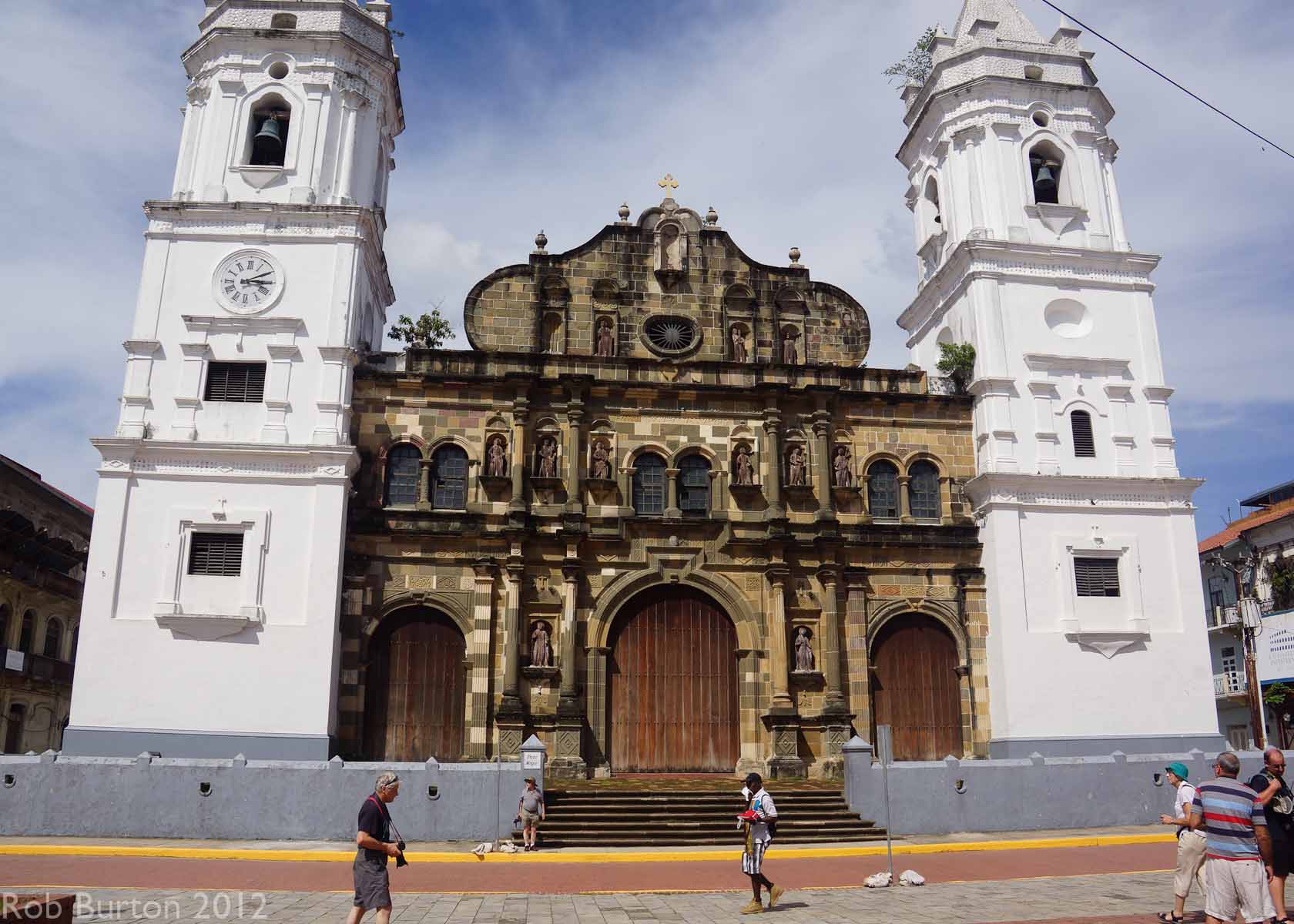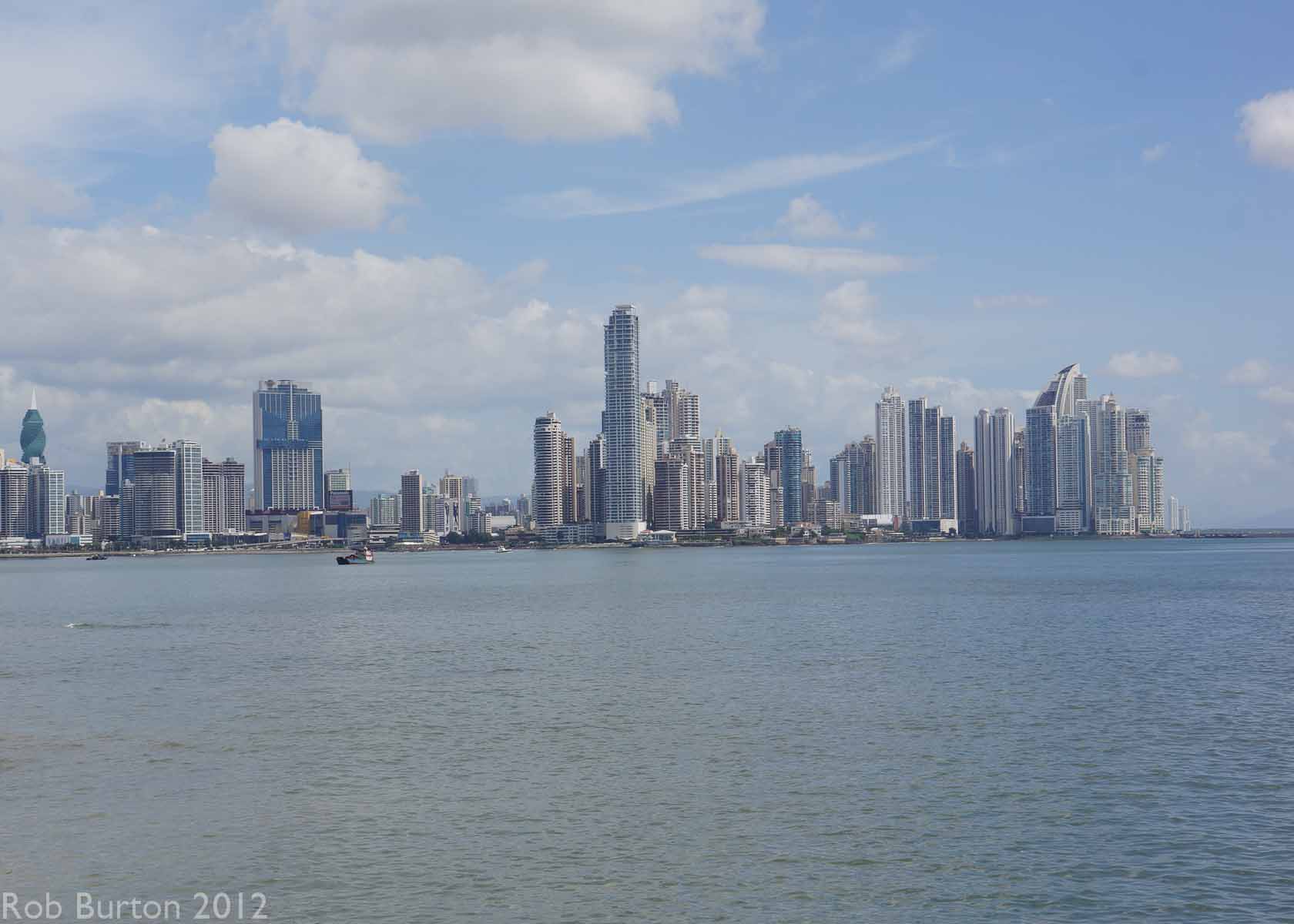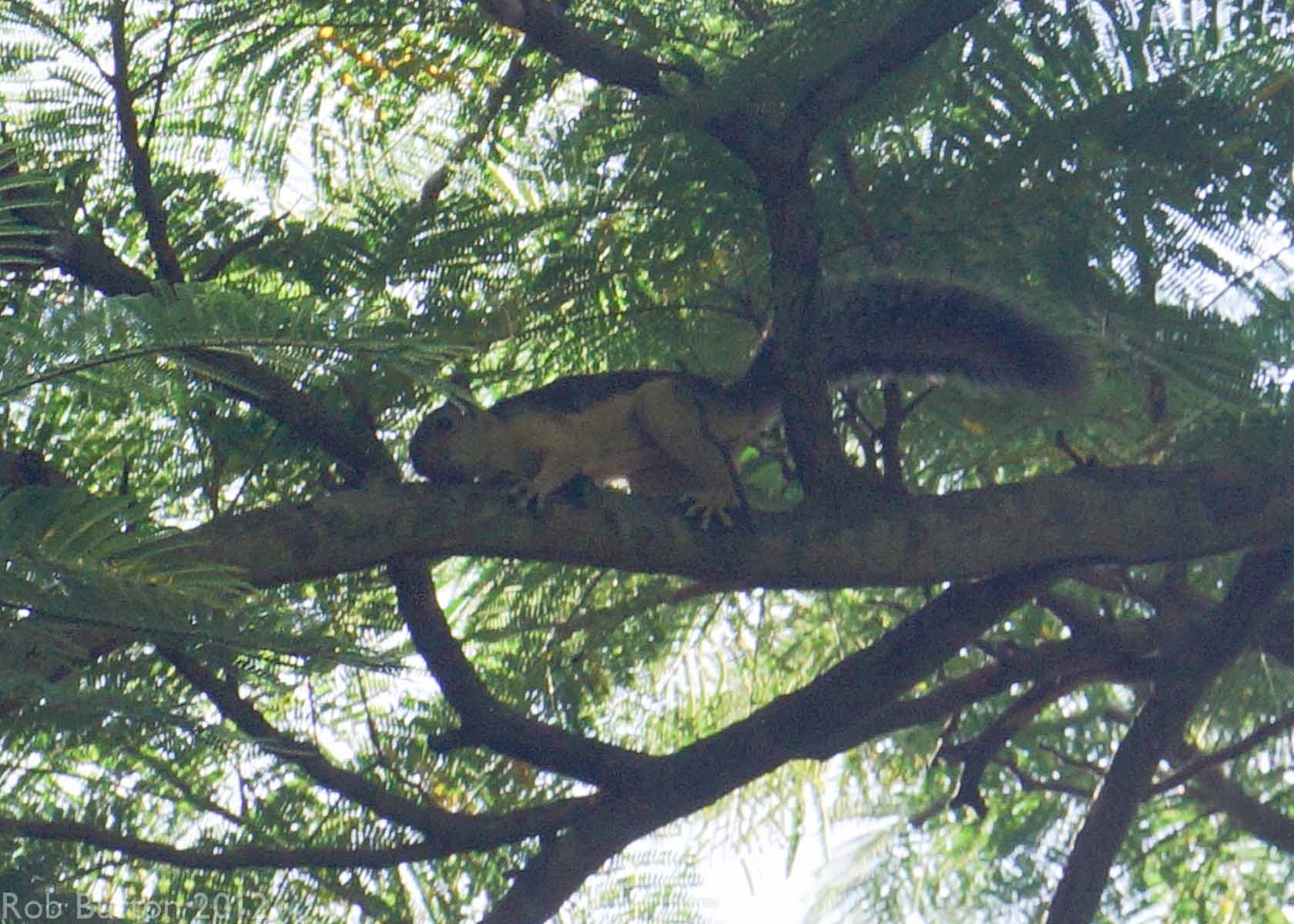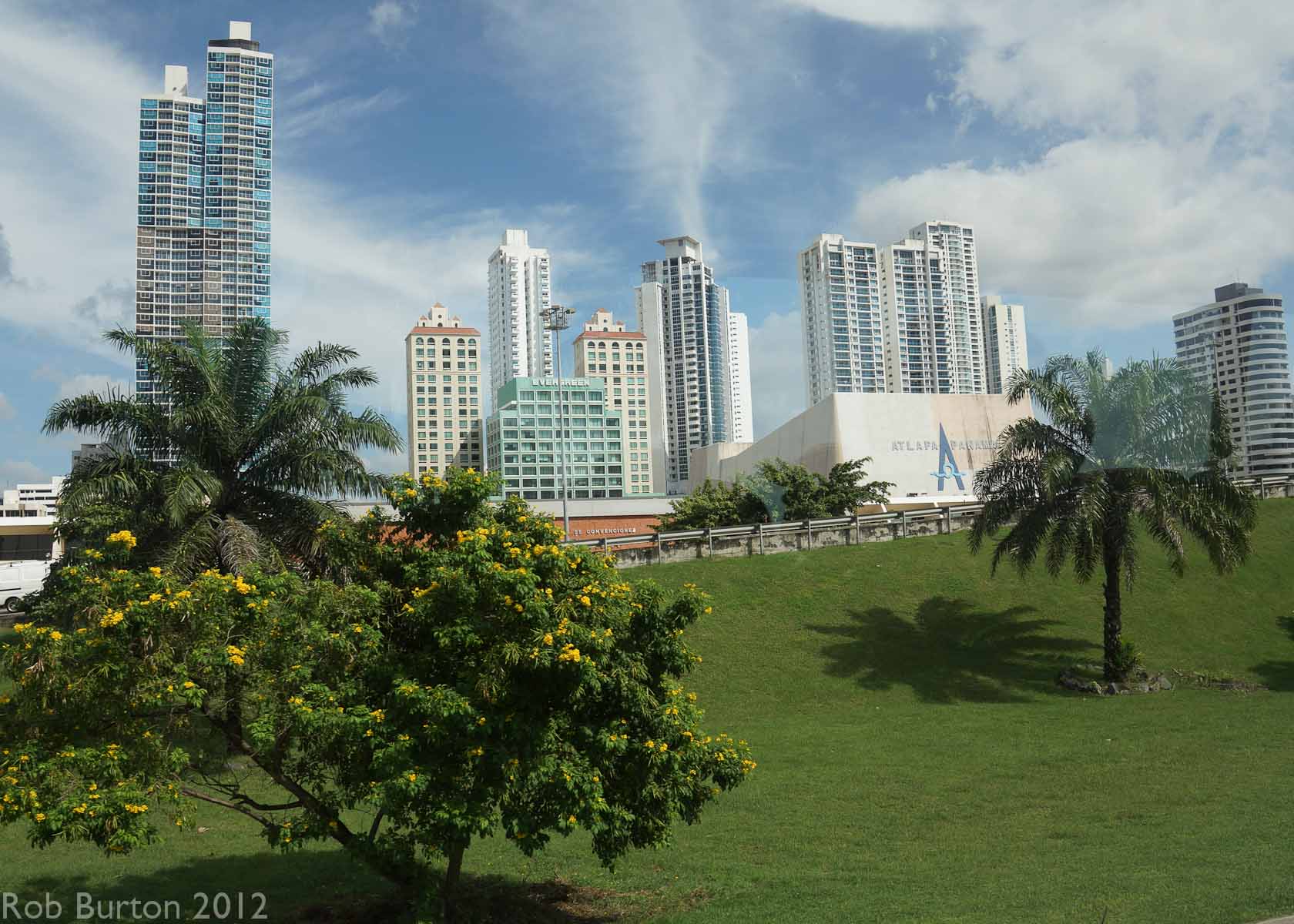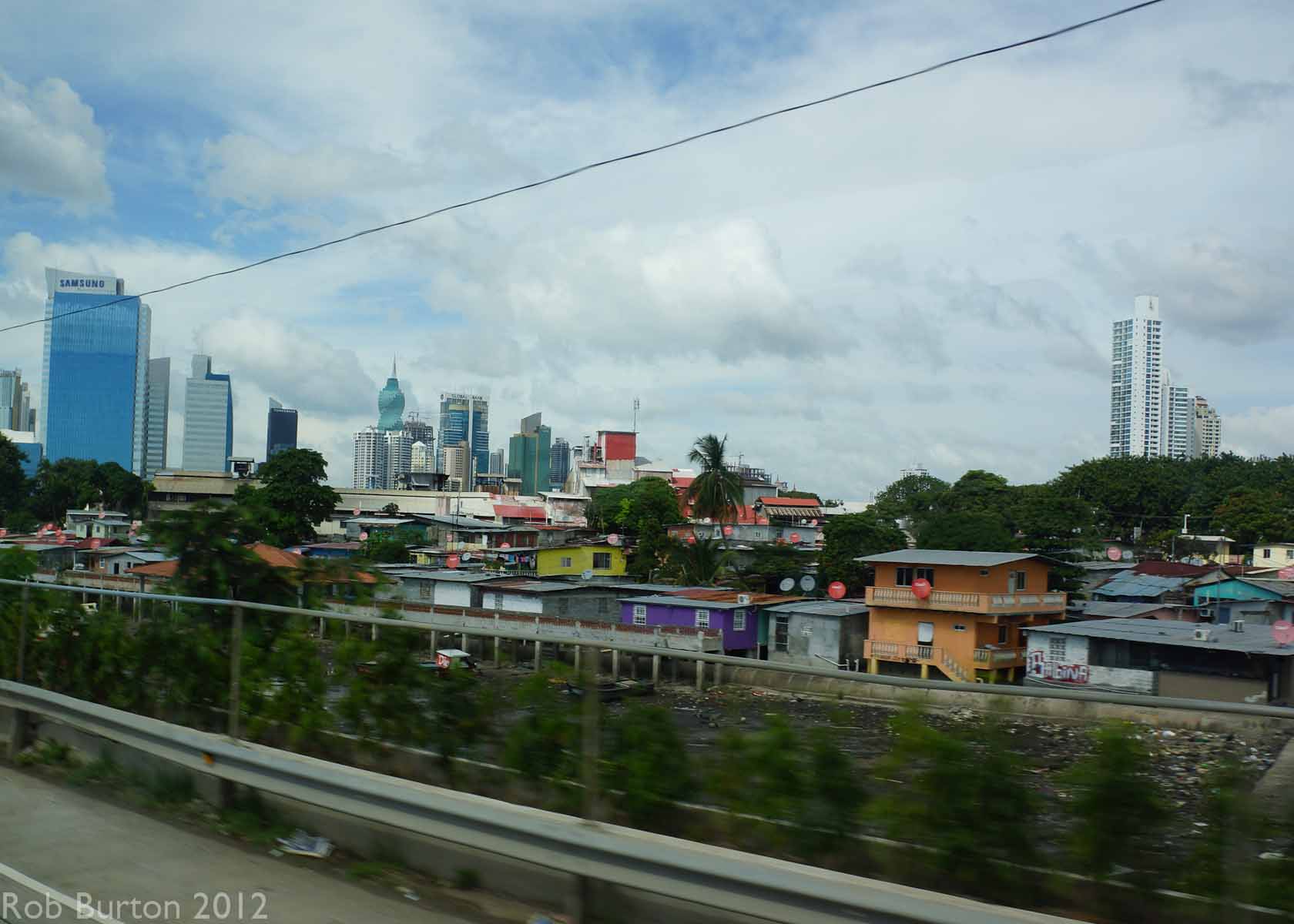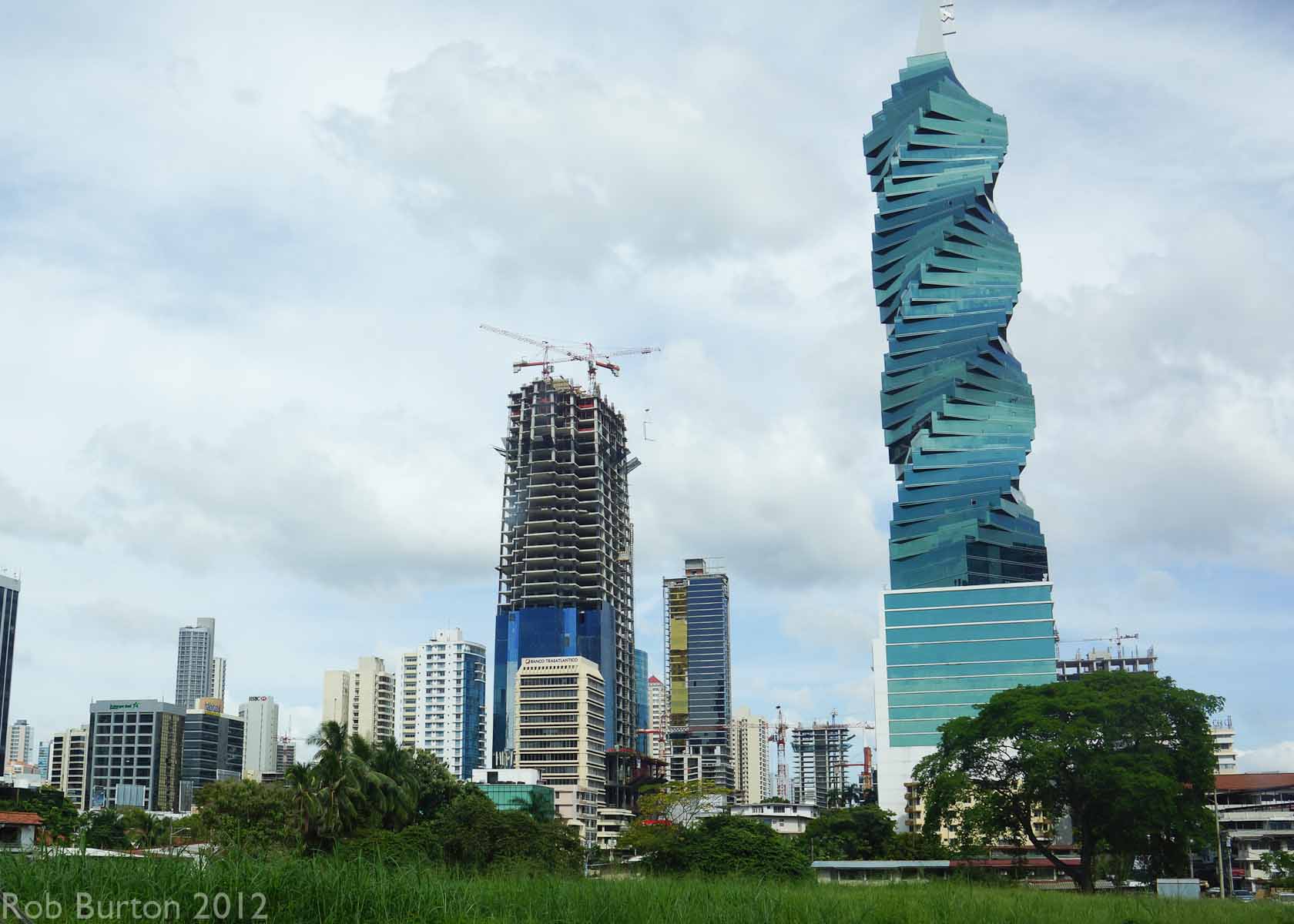 Isla Coiba, Panama
This island was once a prison but provided us with some excellent snorkeling and wildlife.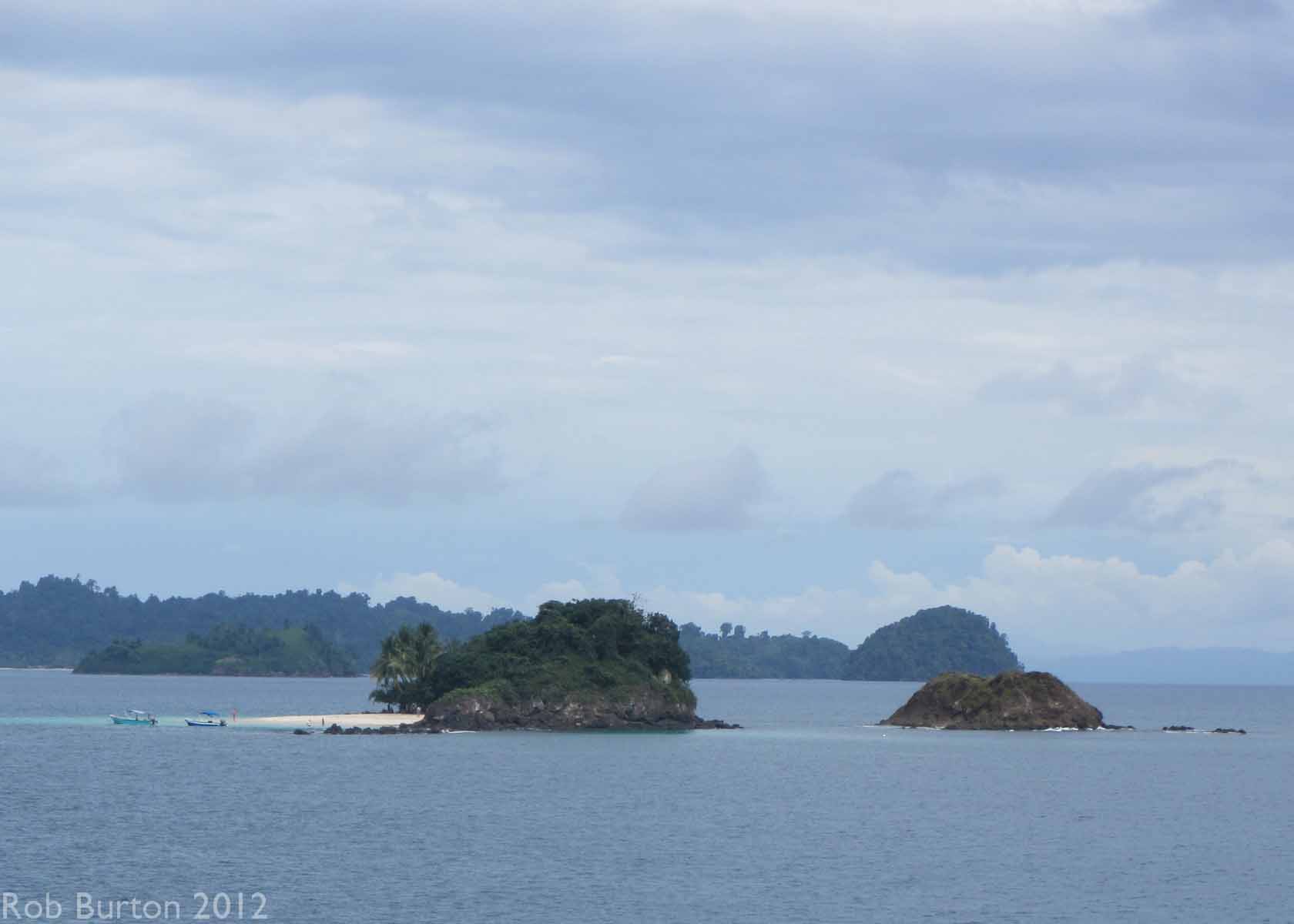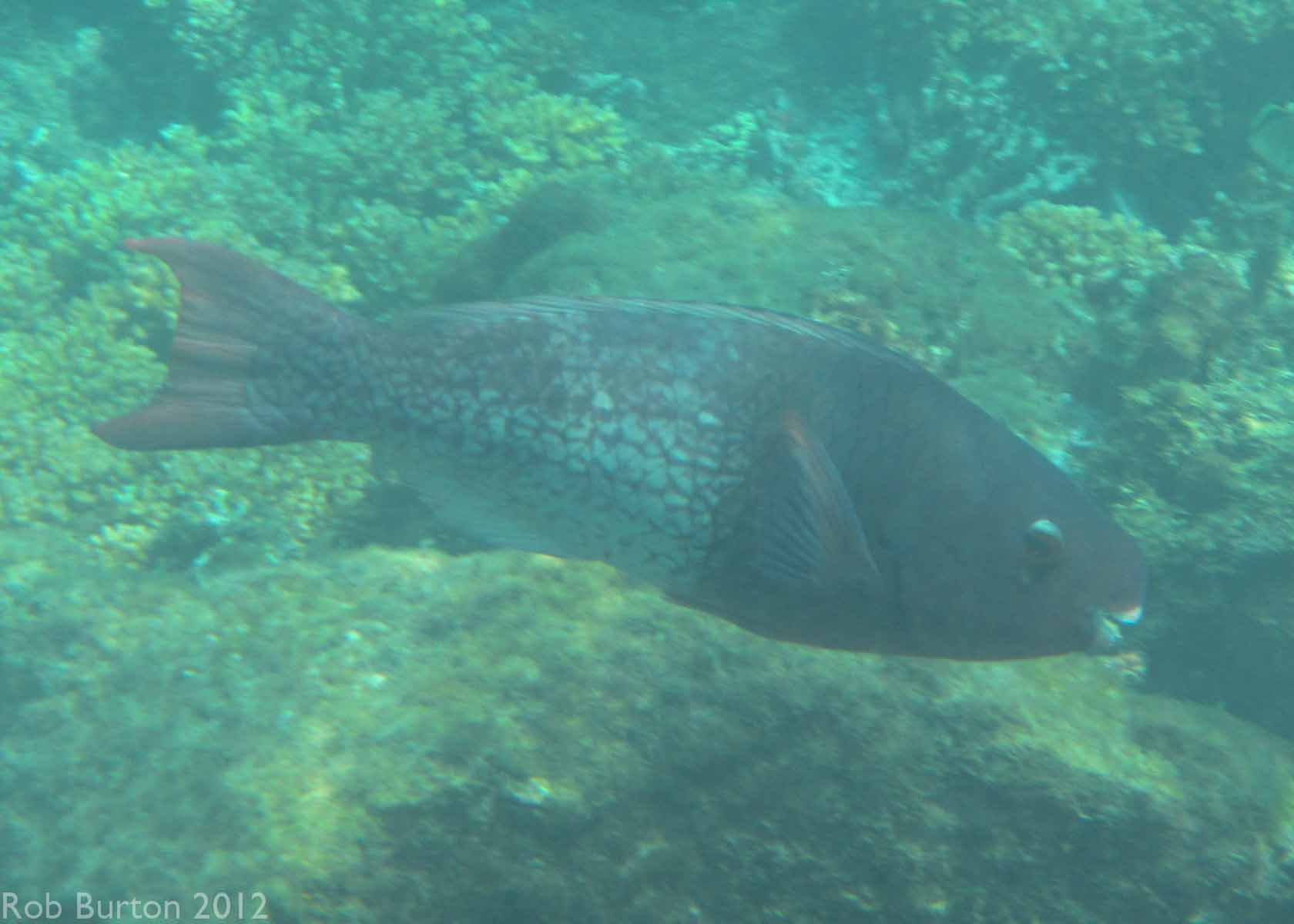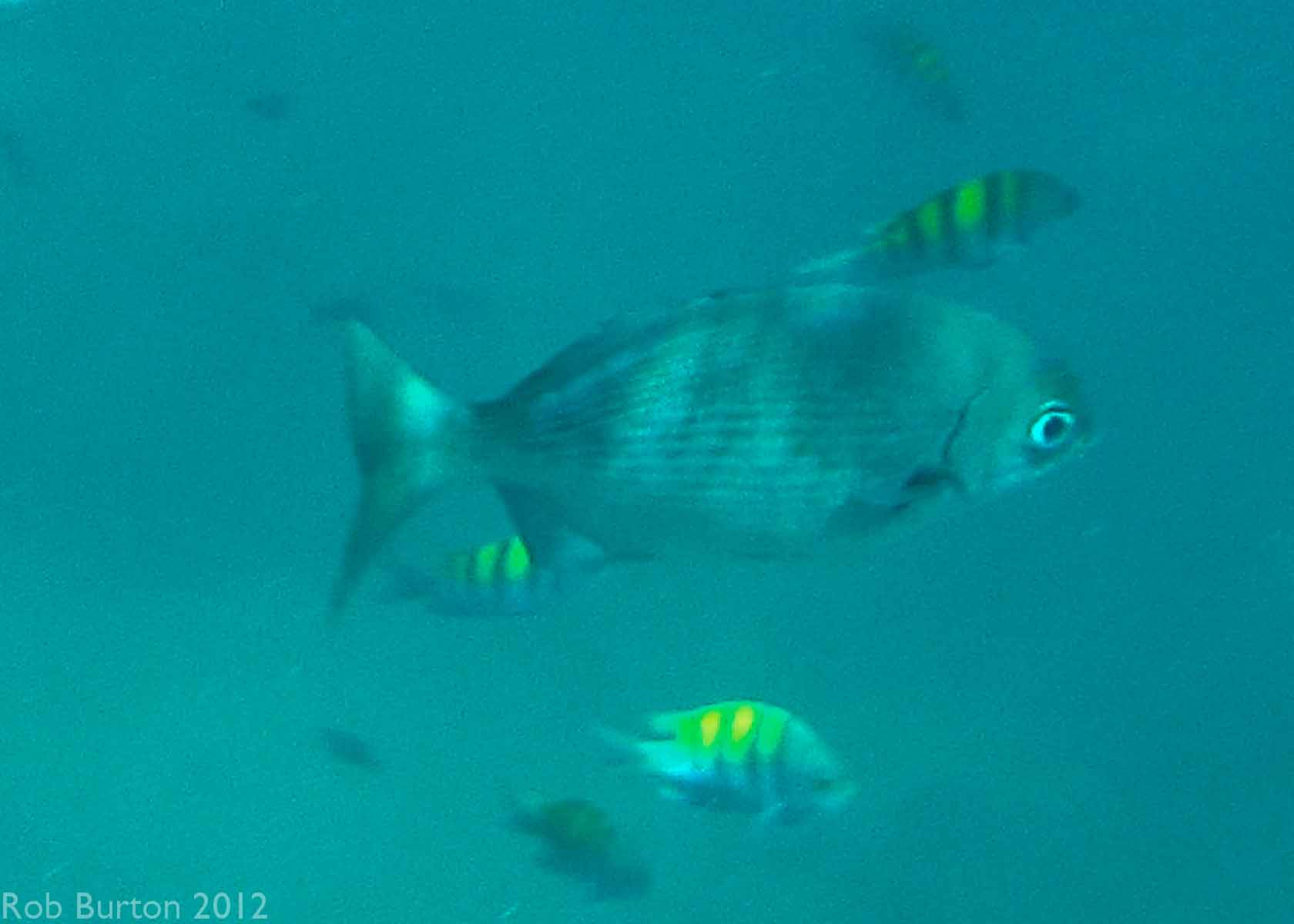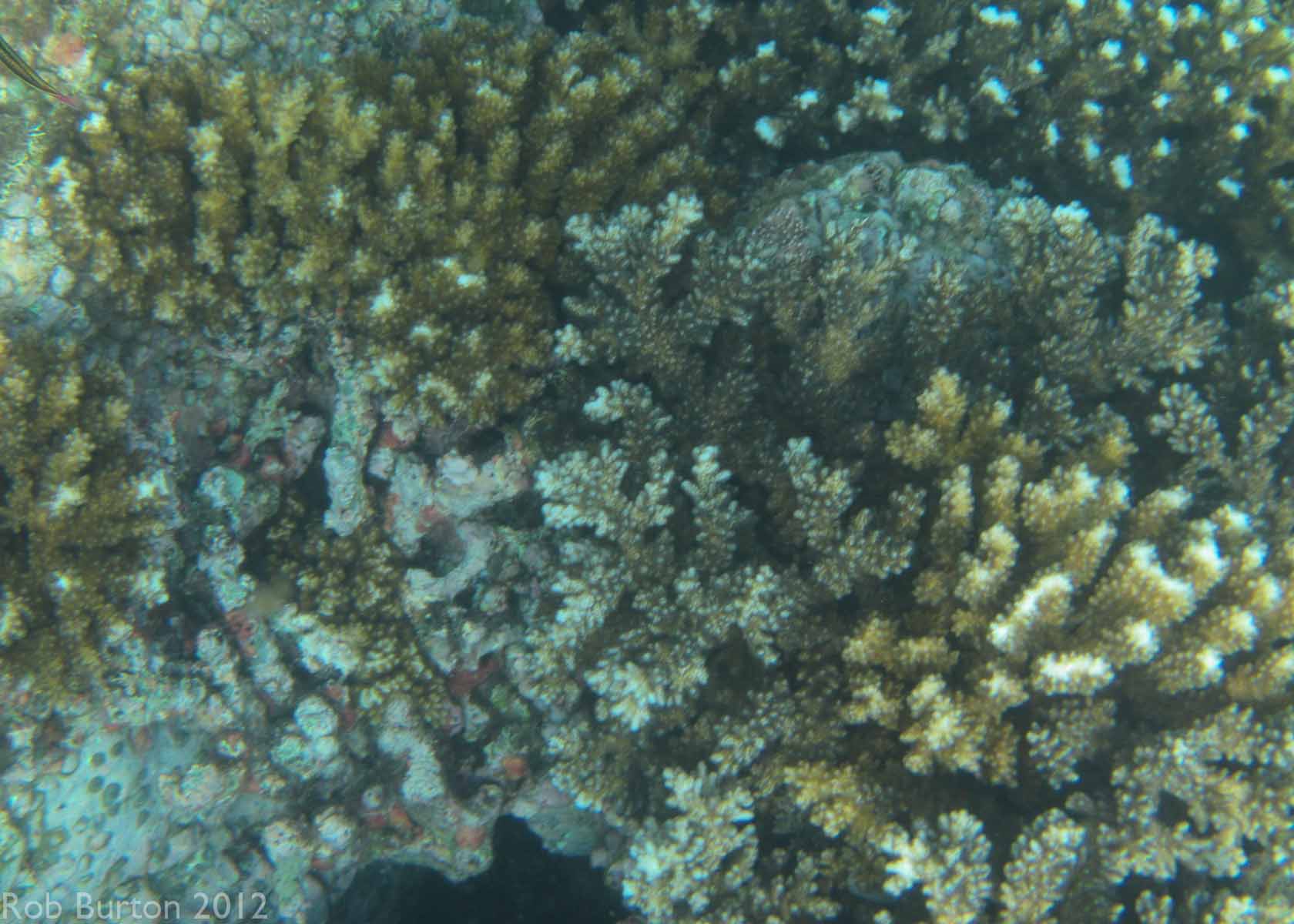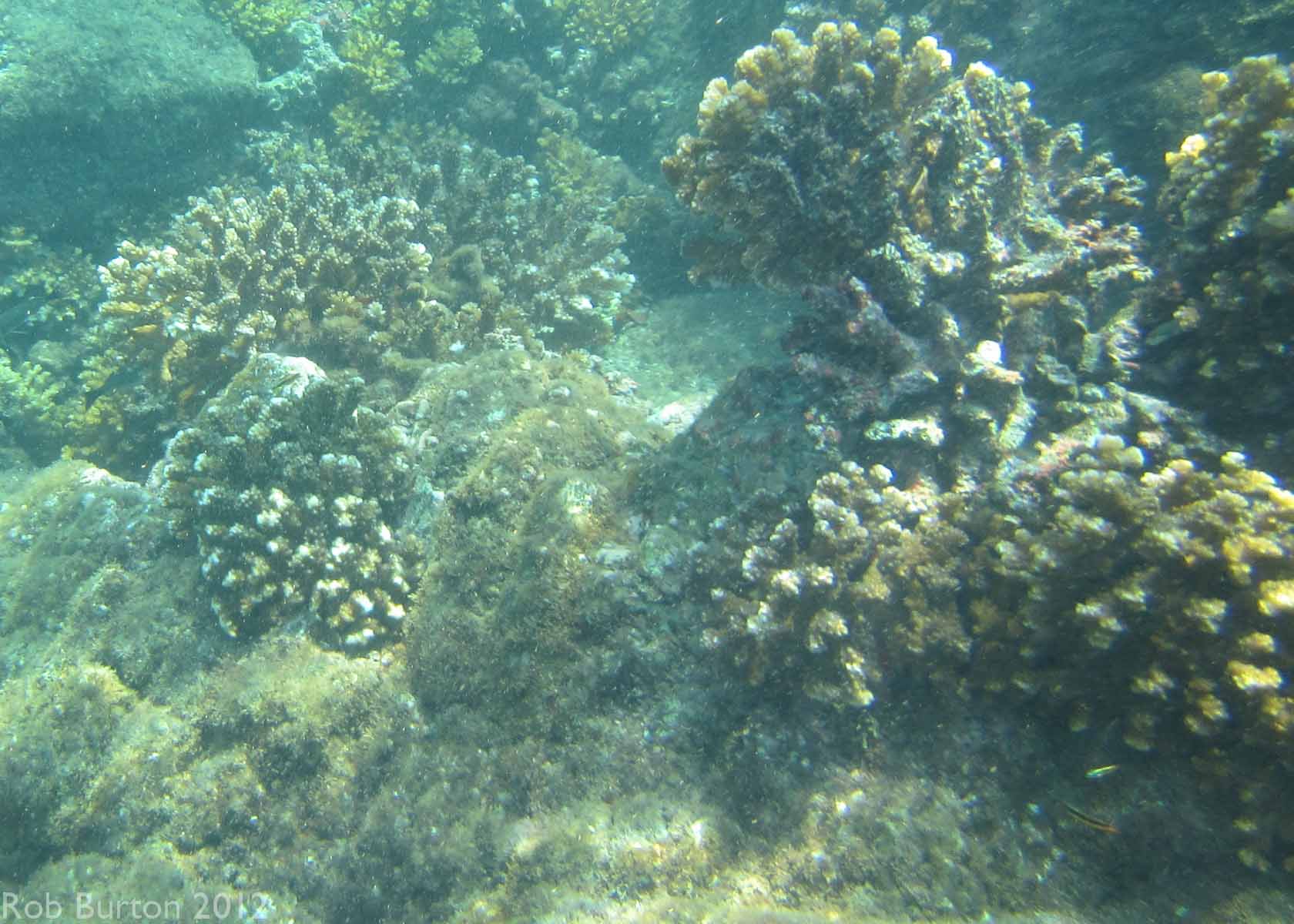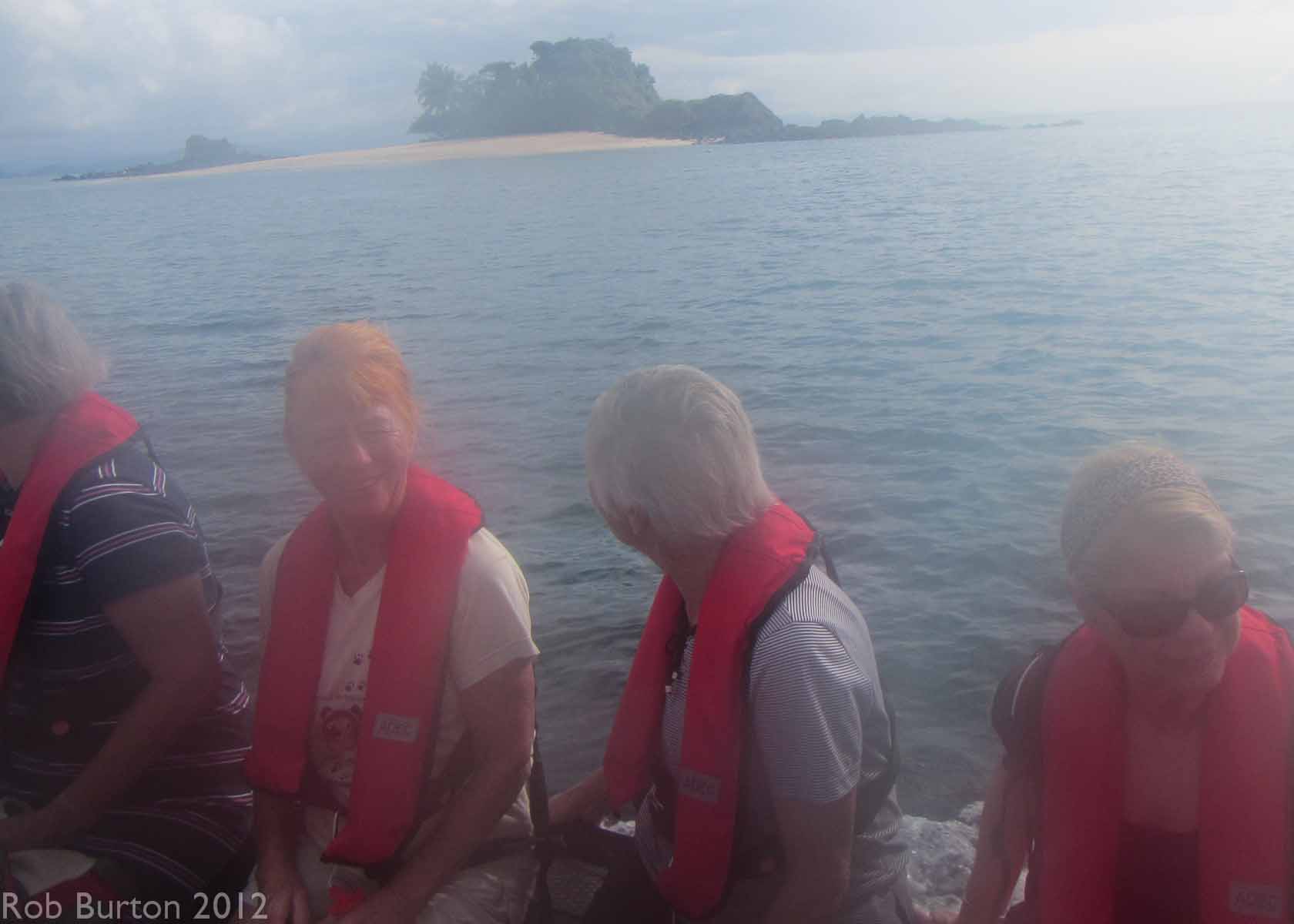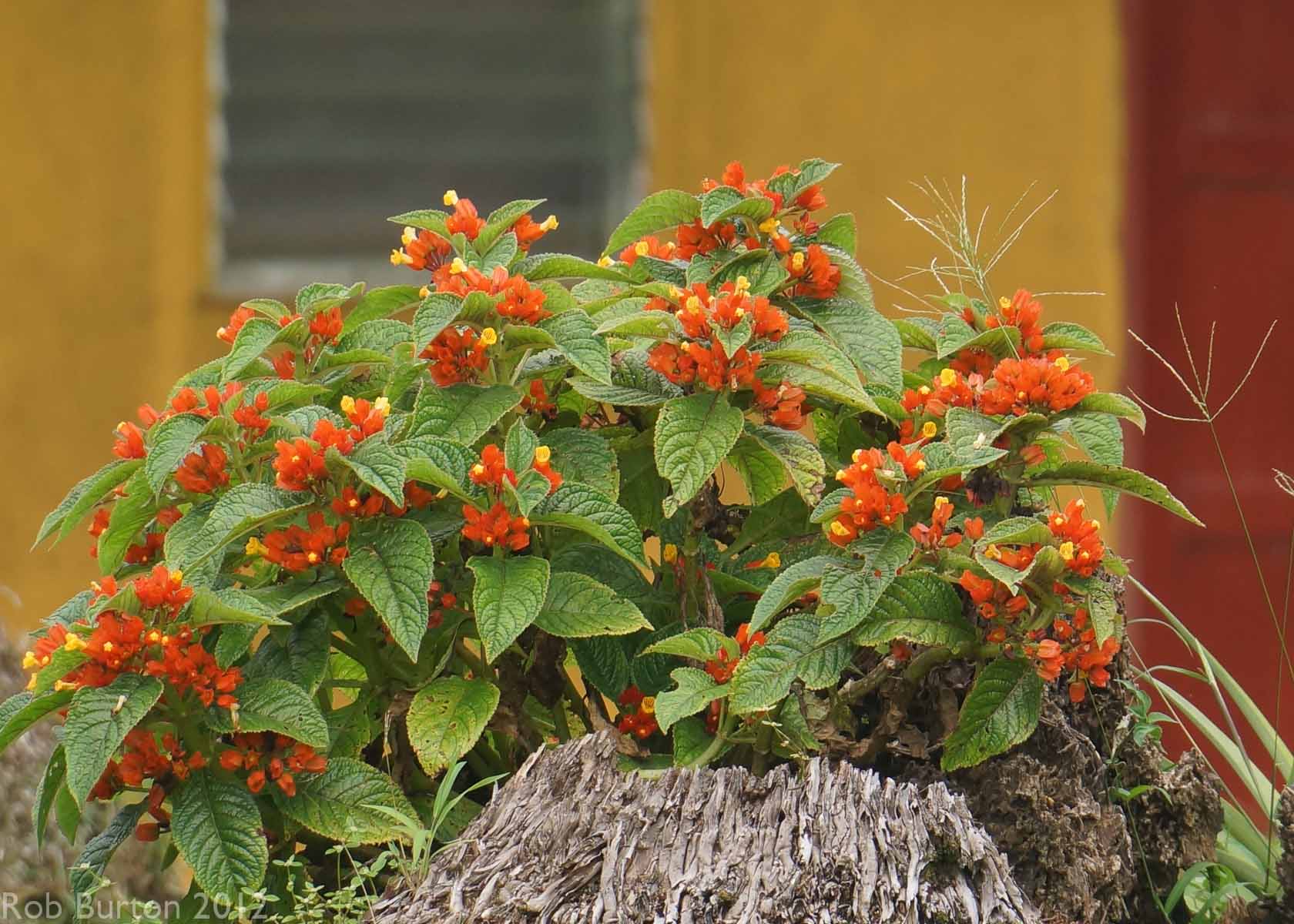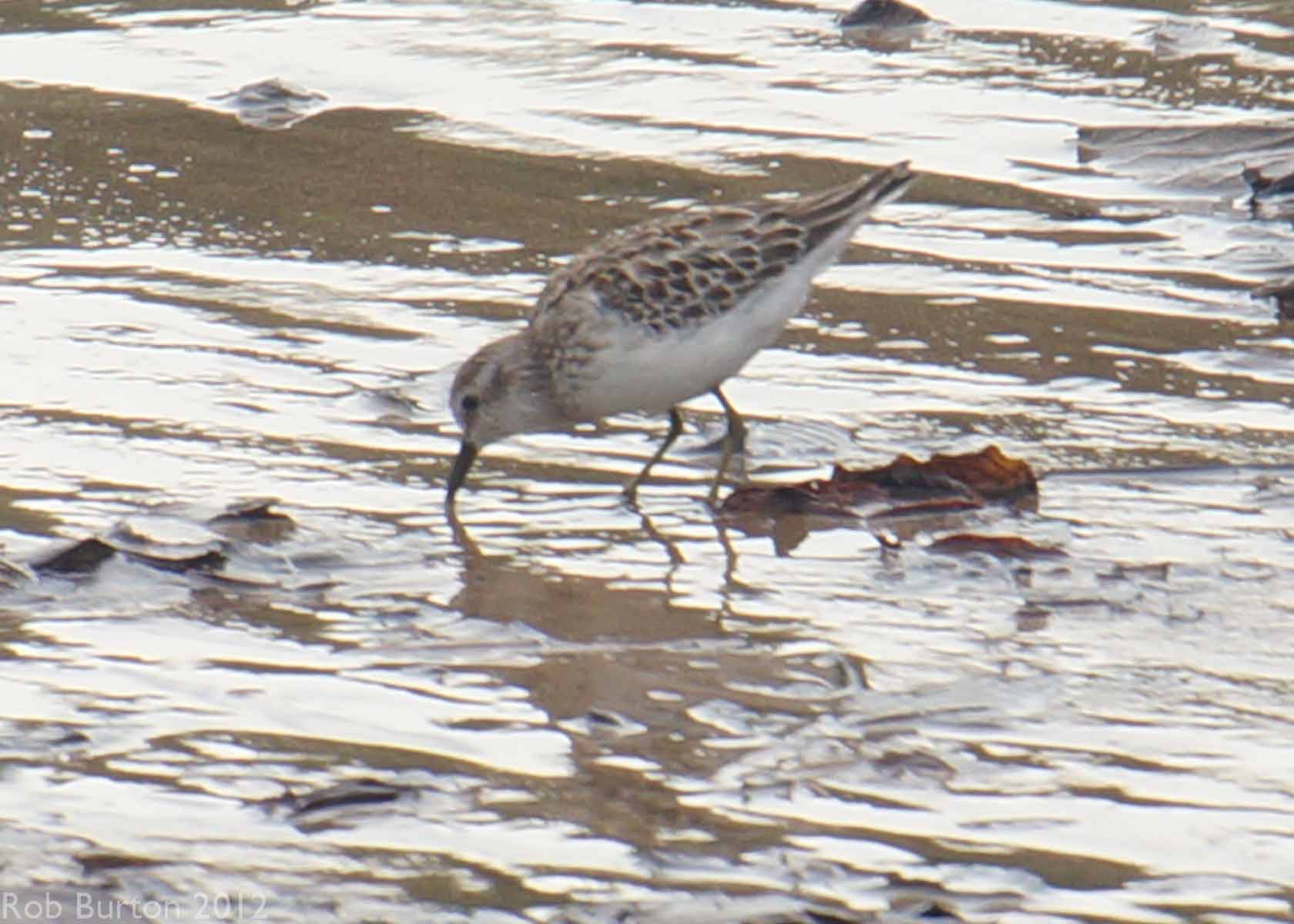 Golfo Dulce, Costa Rica
We had a tour in the morning of a Rescue Center and Orchid House Gardens before setting off for Cocos Island.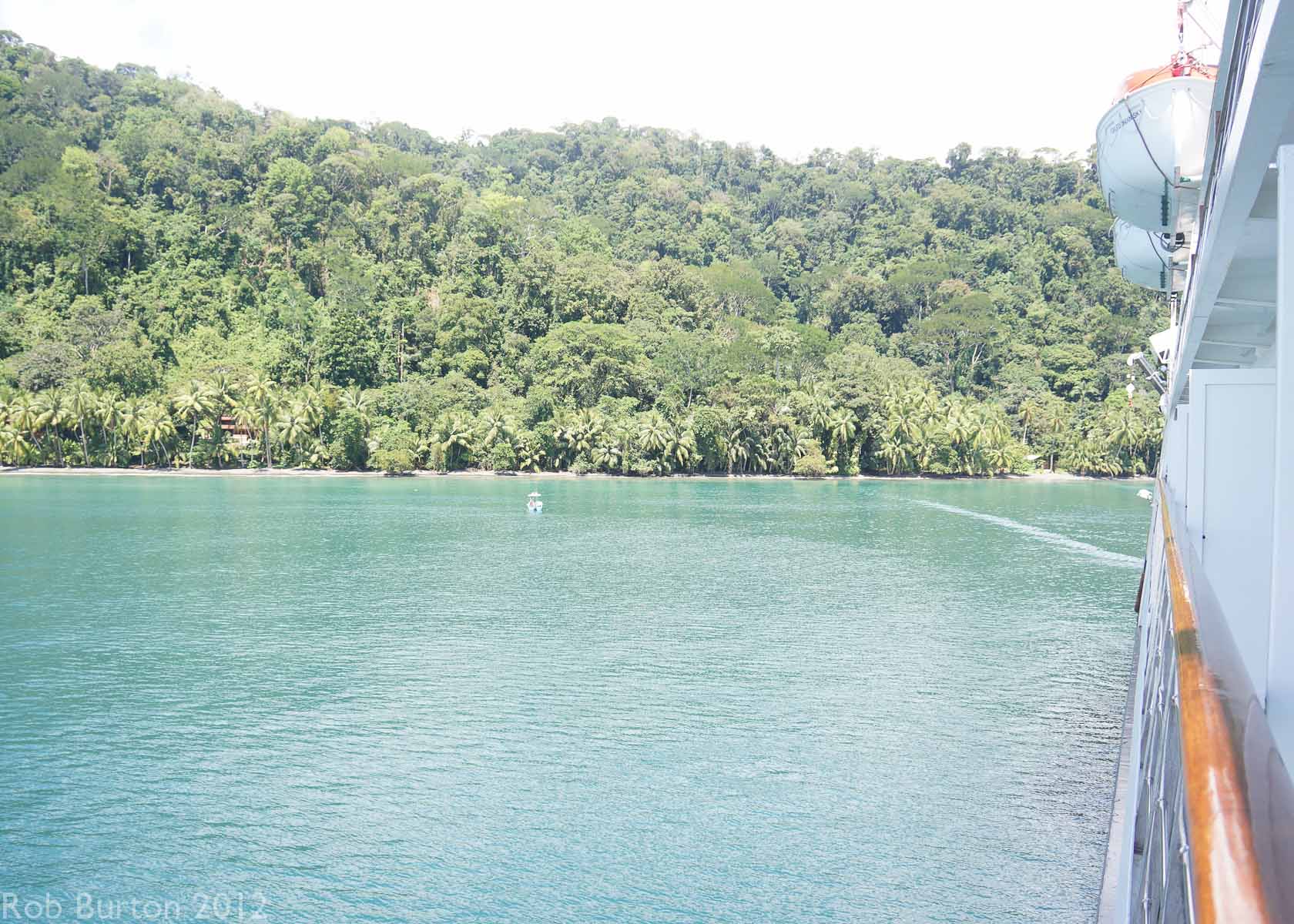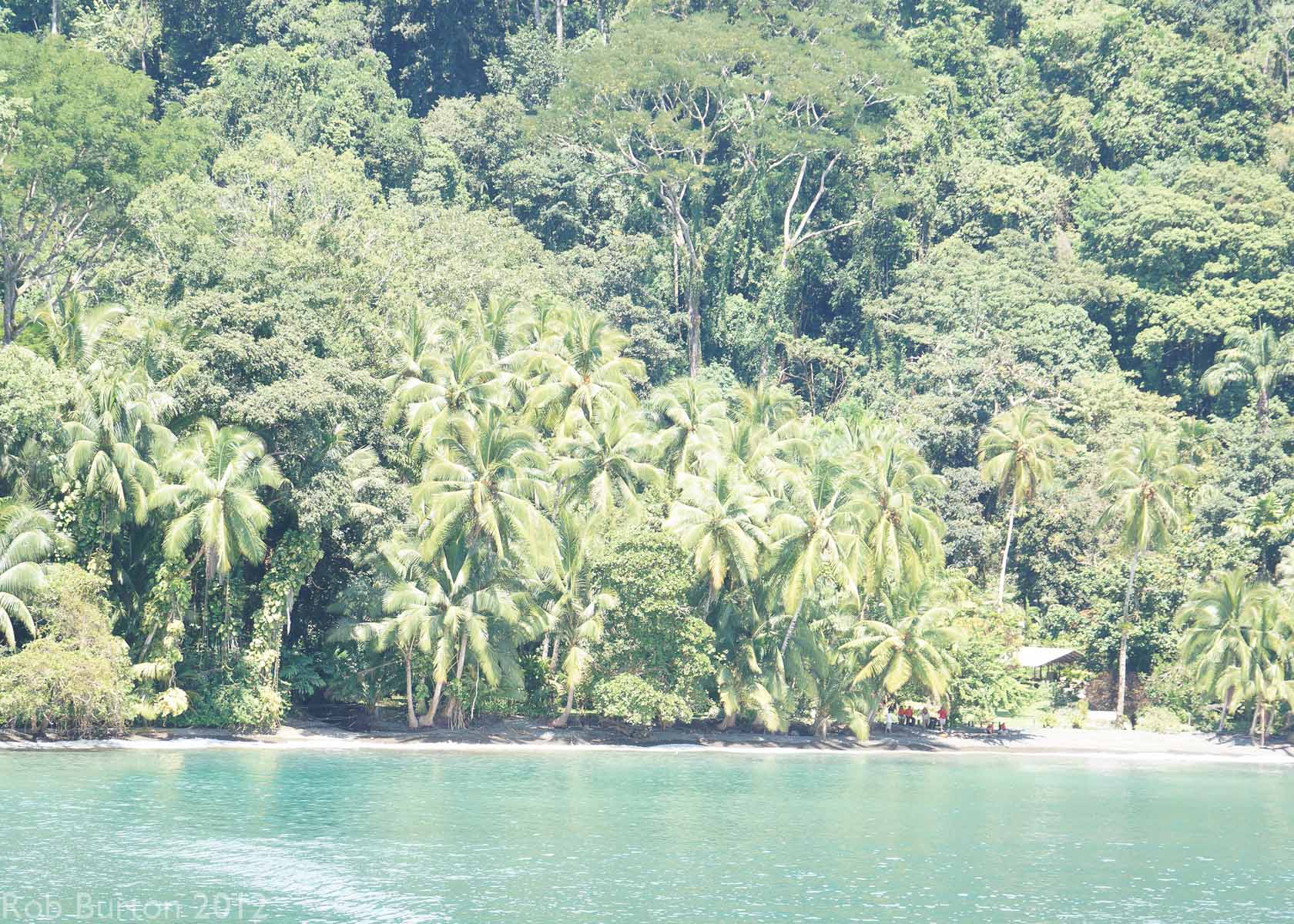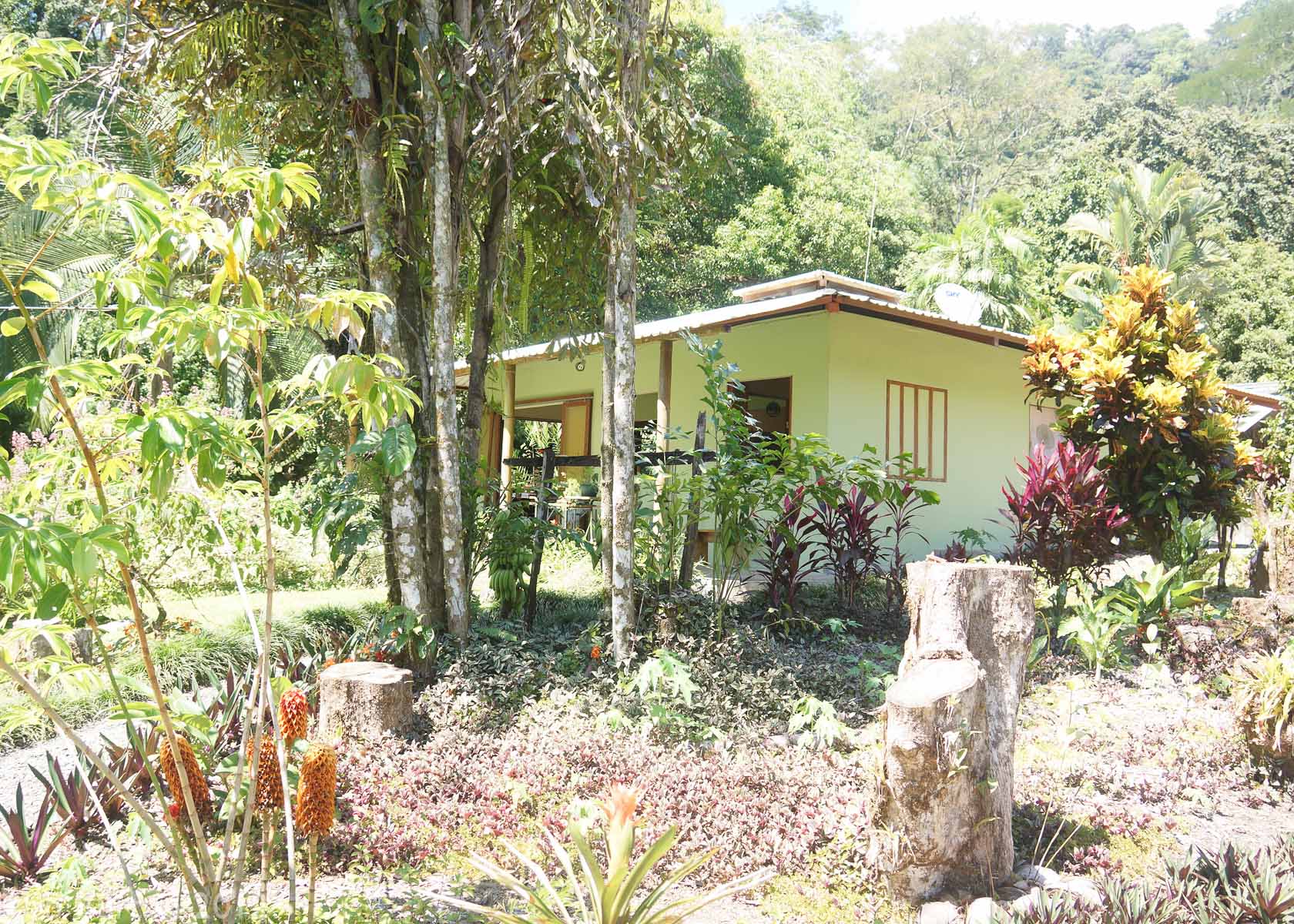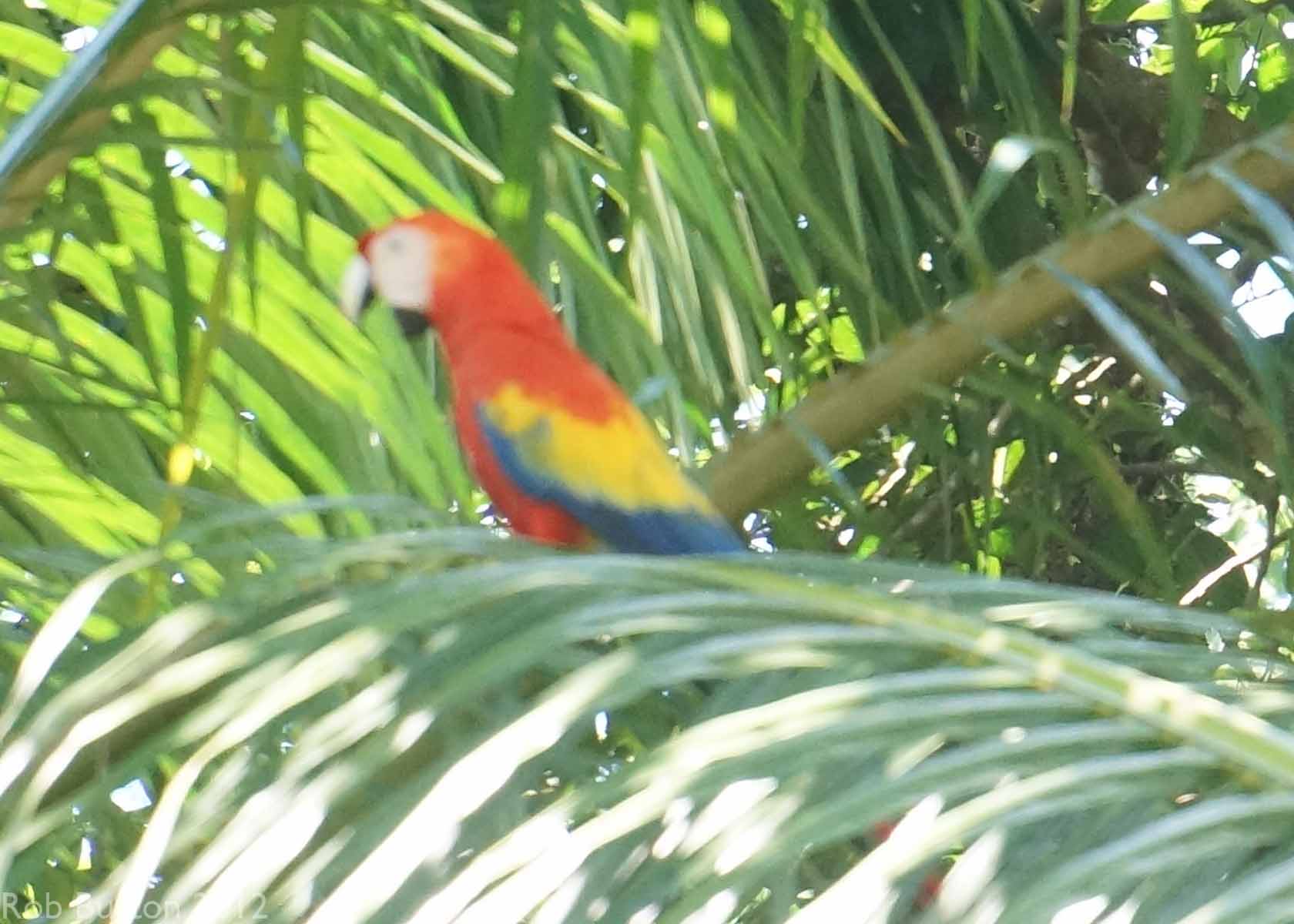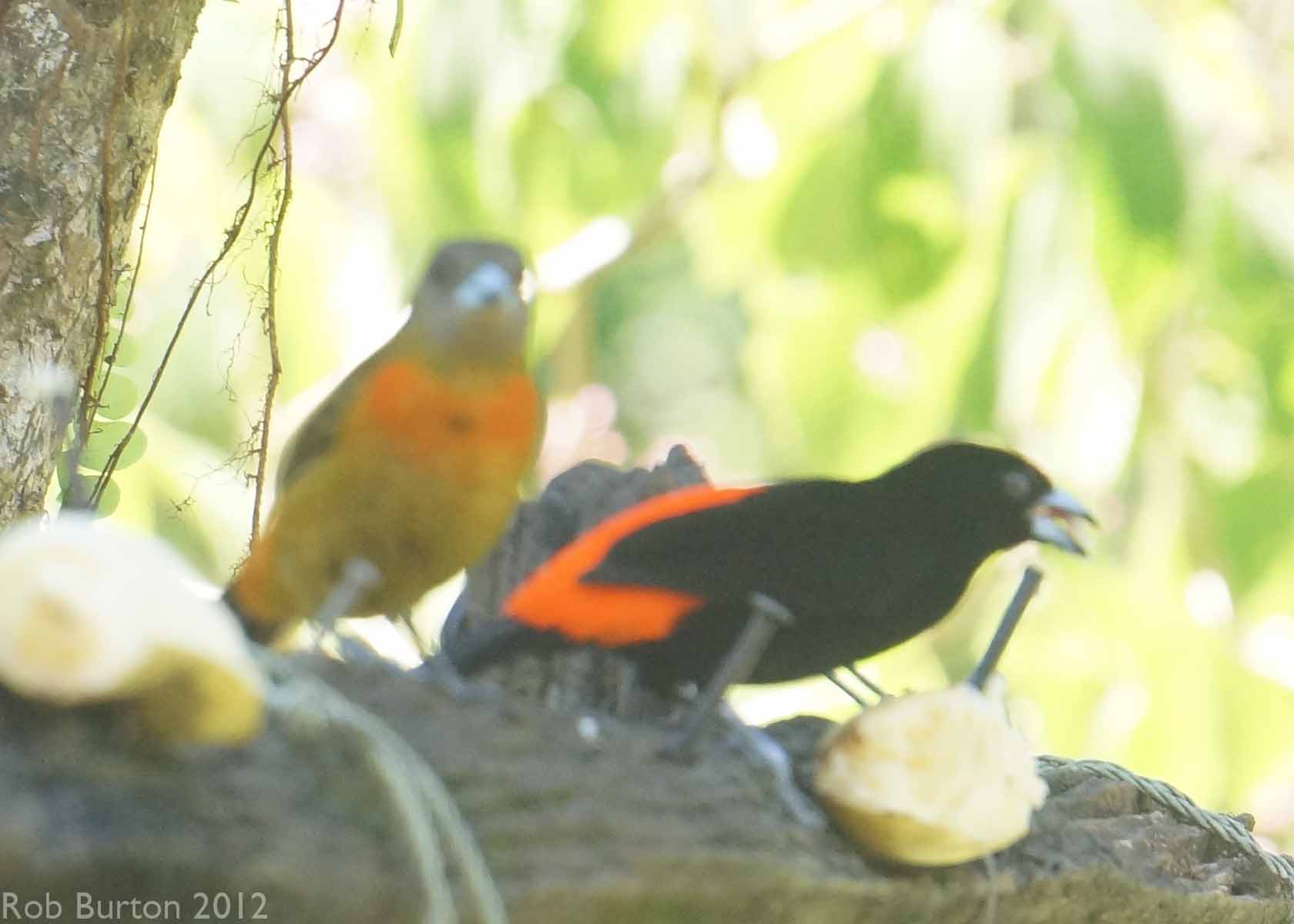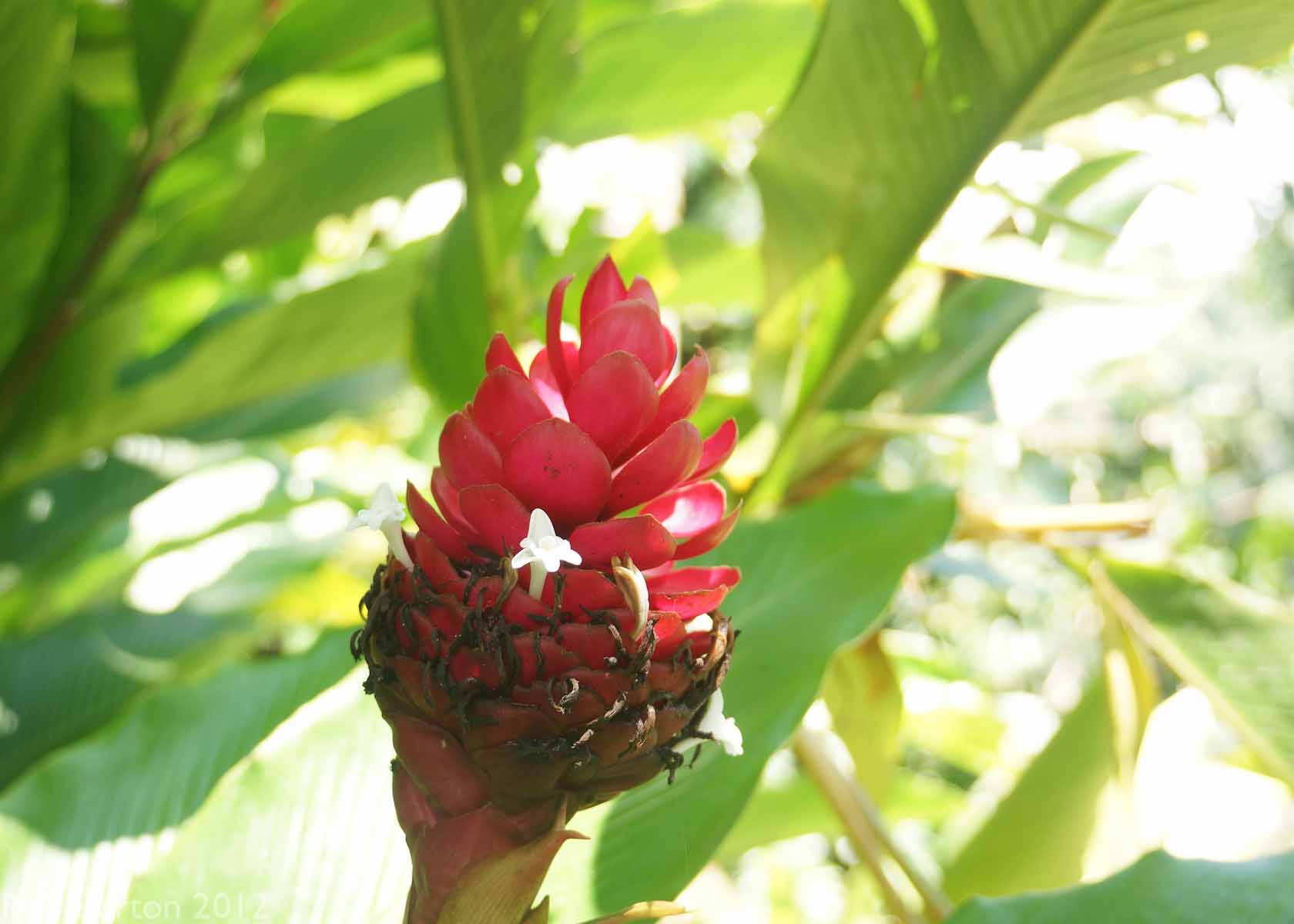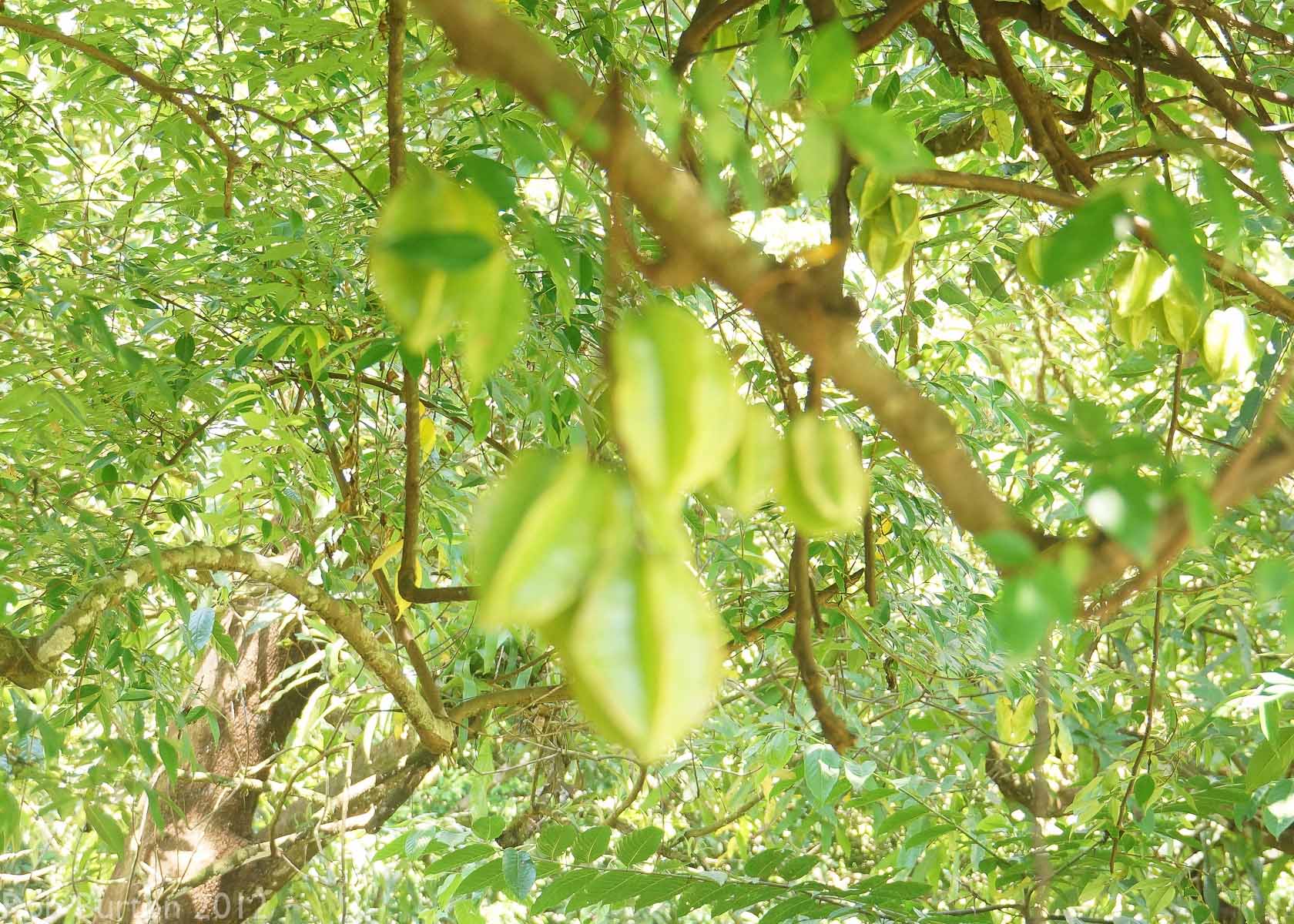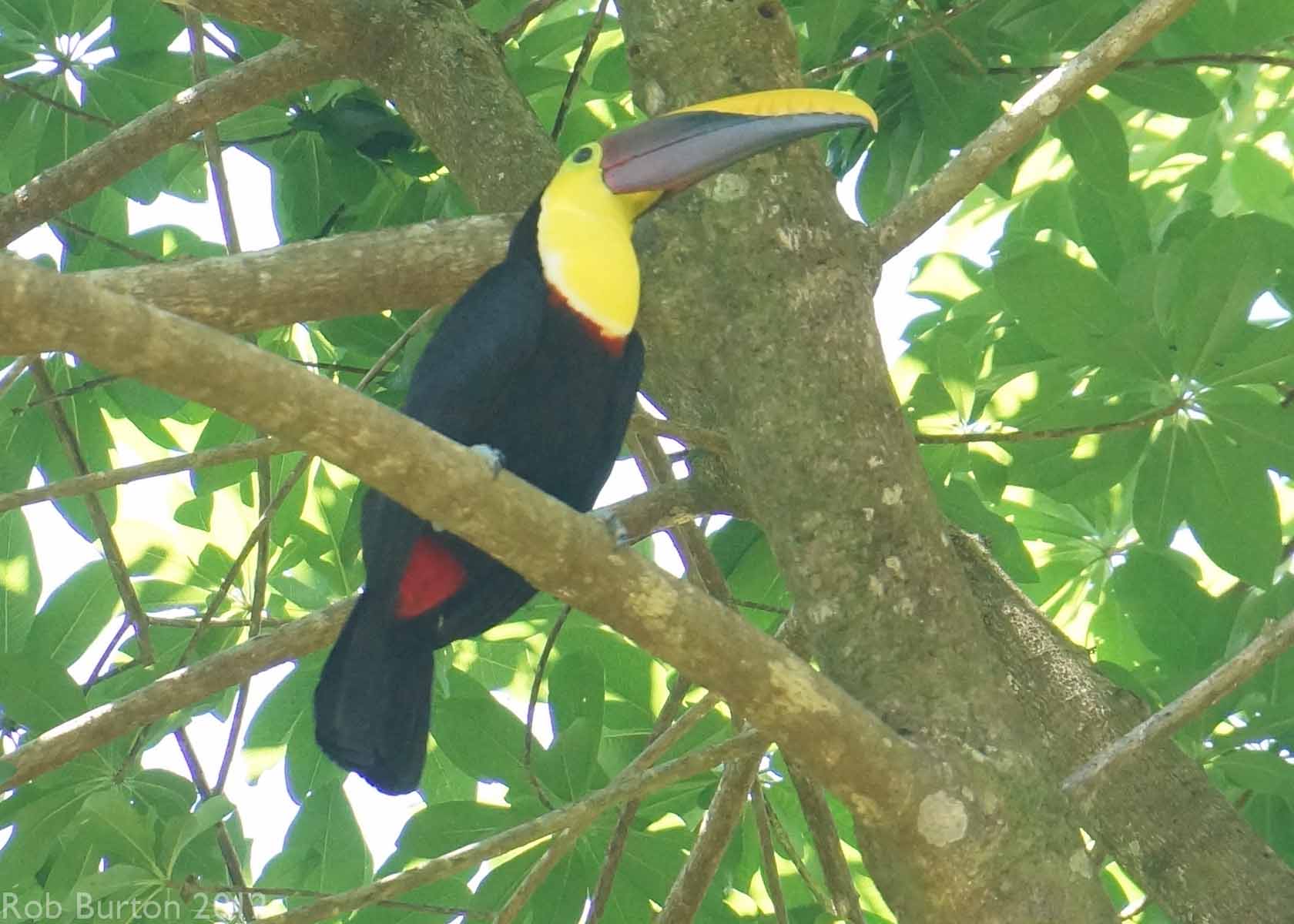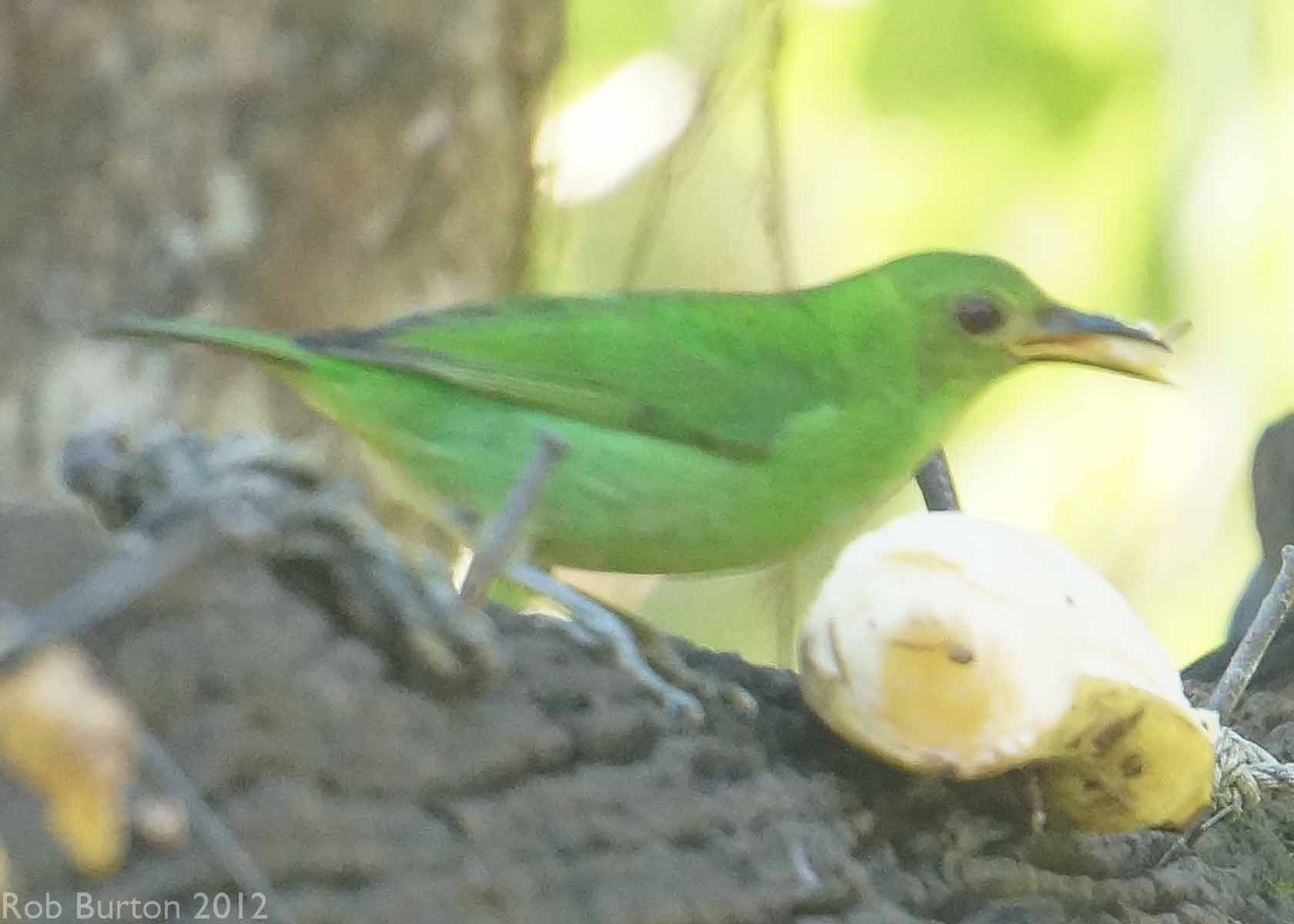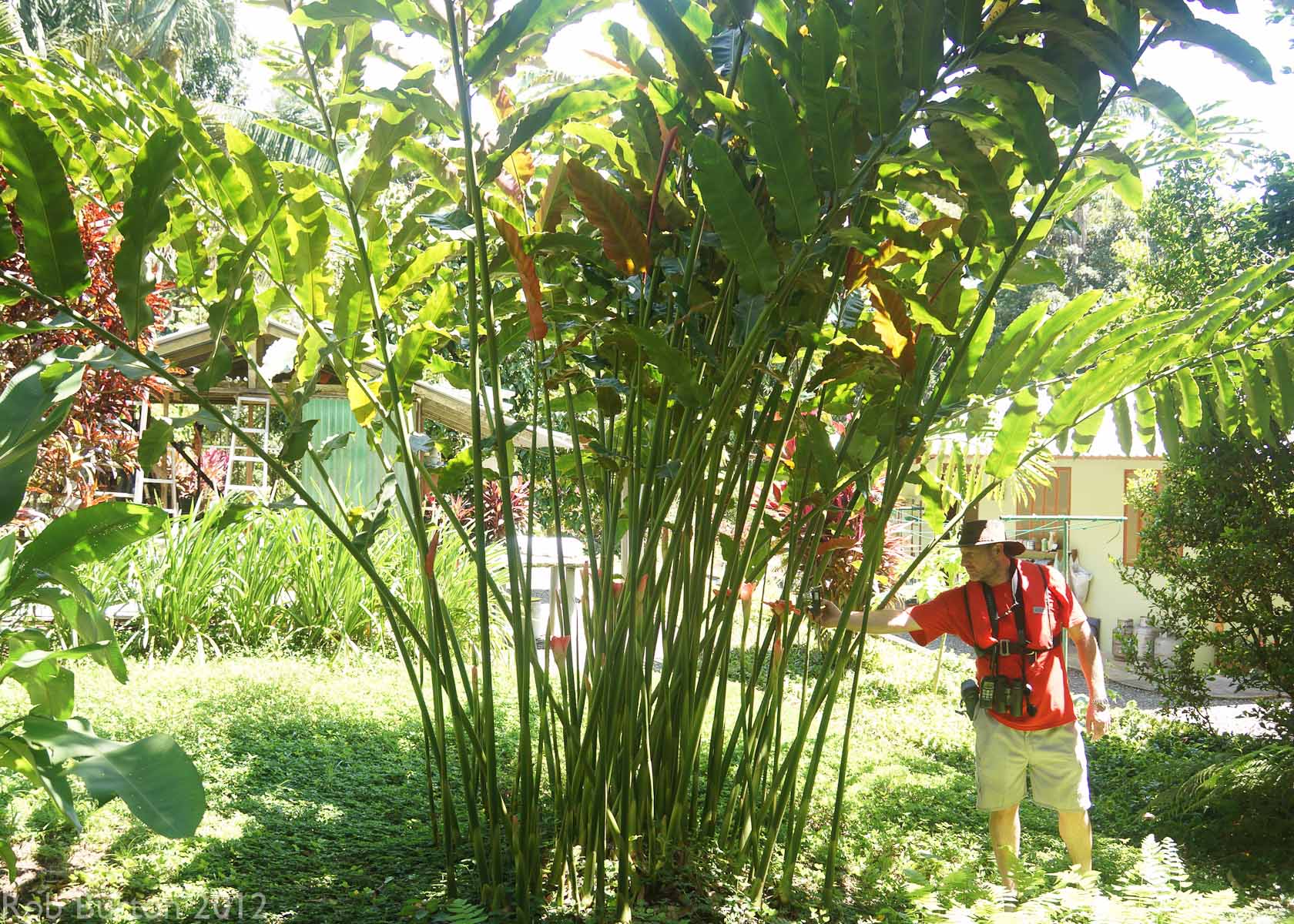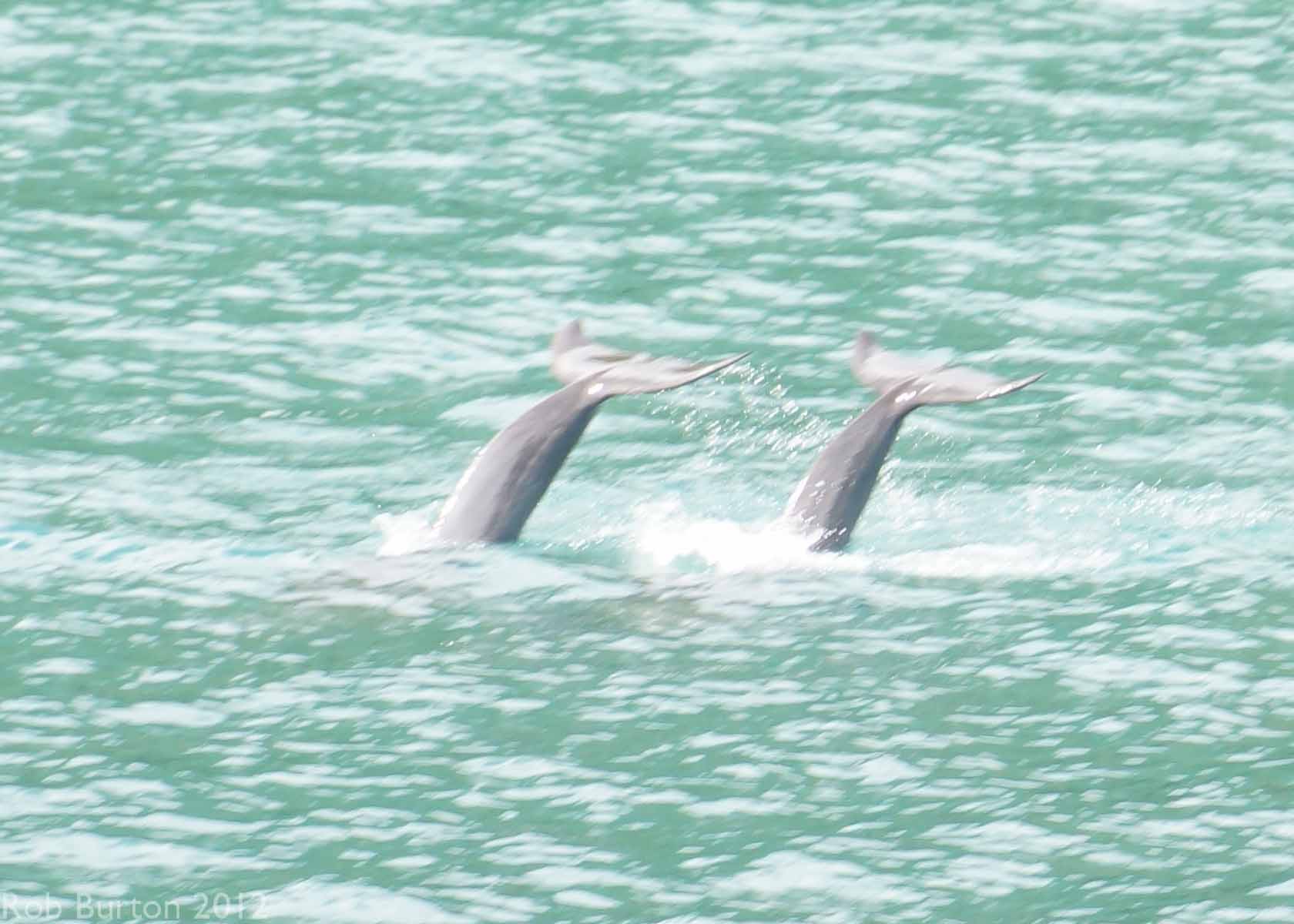 Cocos Island, Costa Rica
We arrived in the afternoon and had a short visit to the island.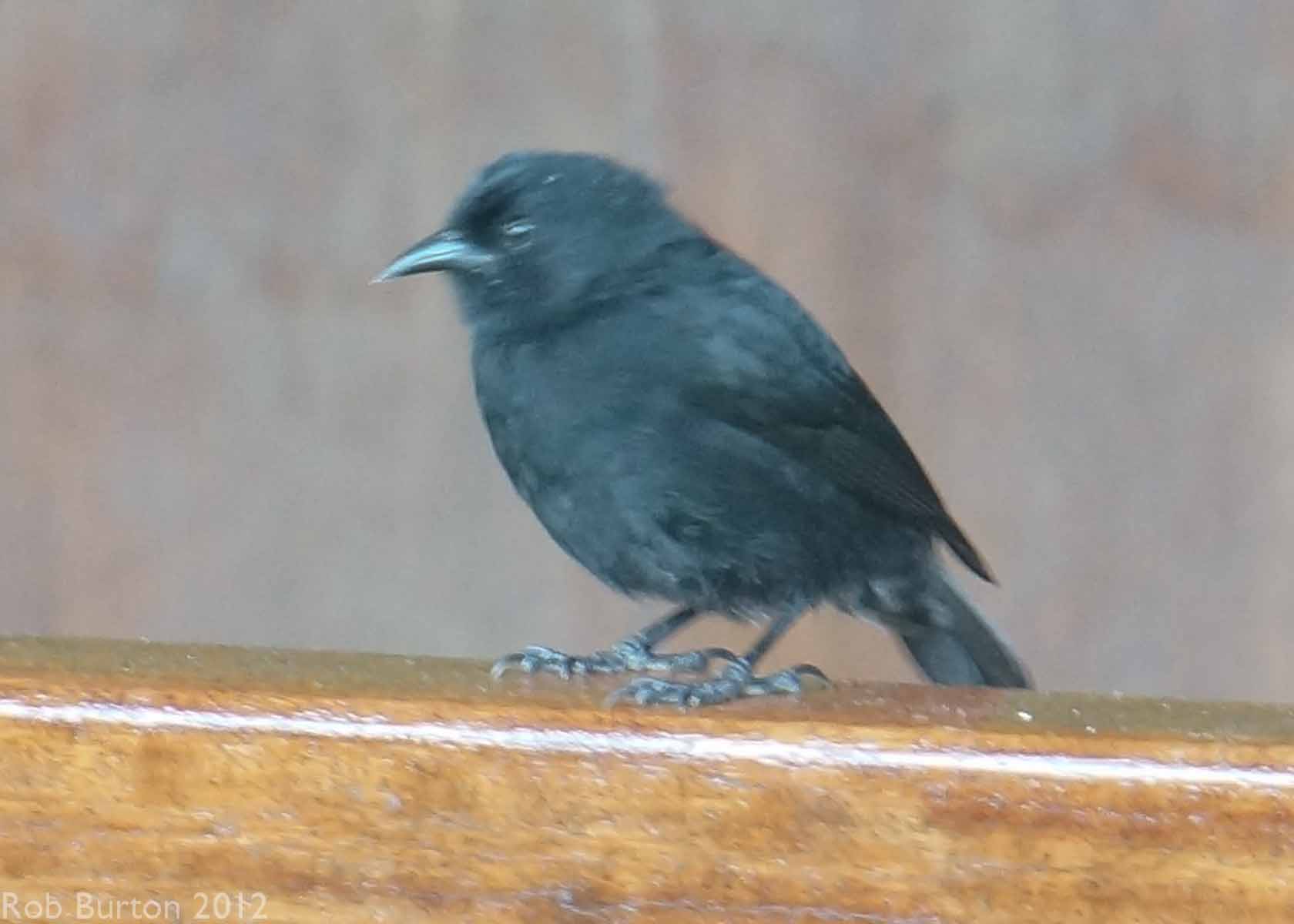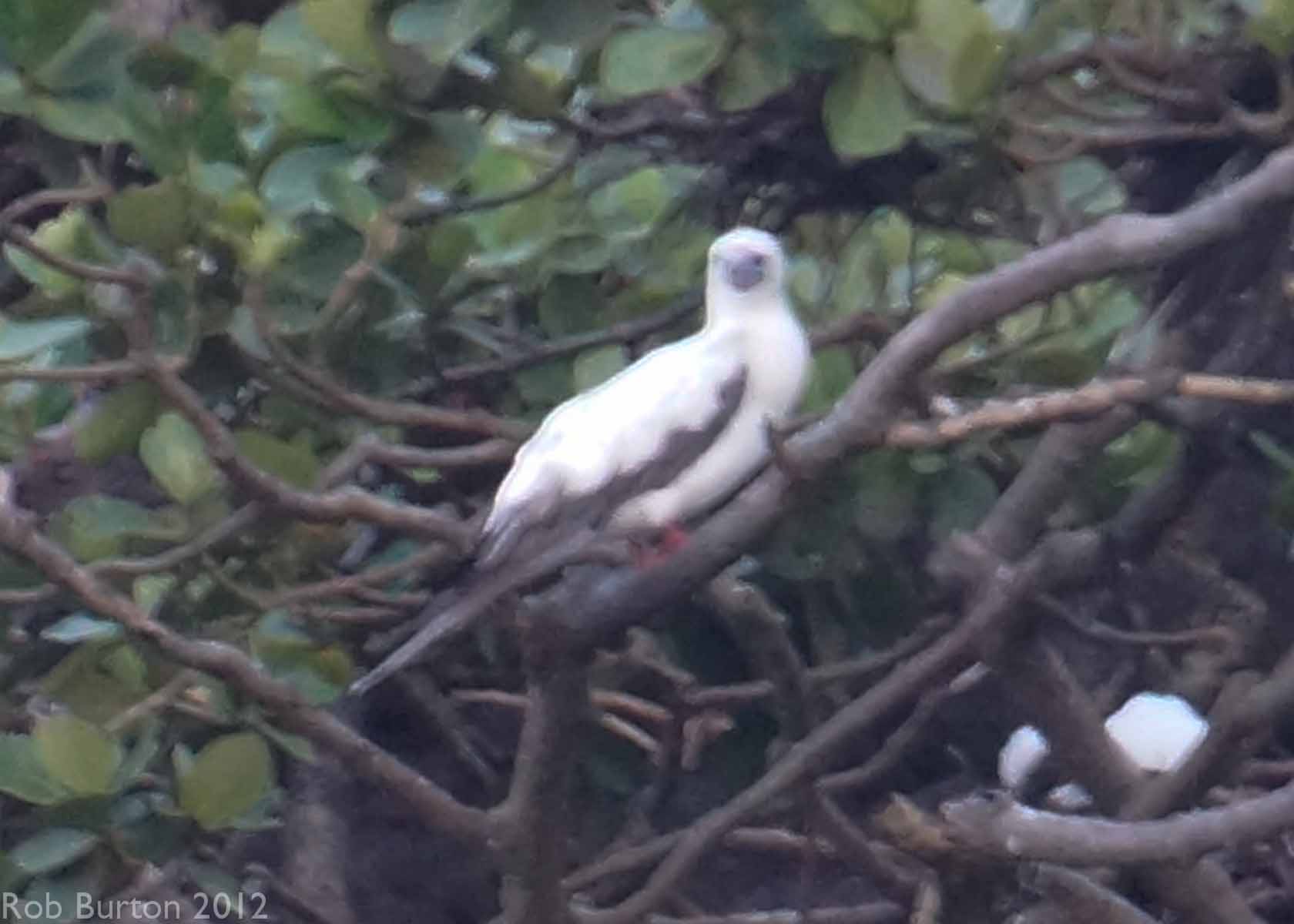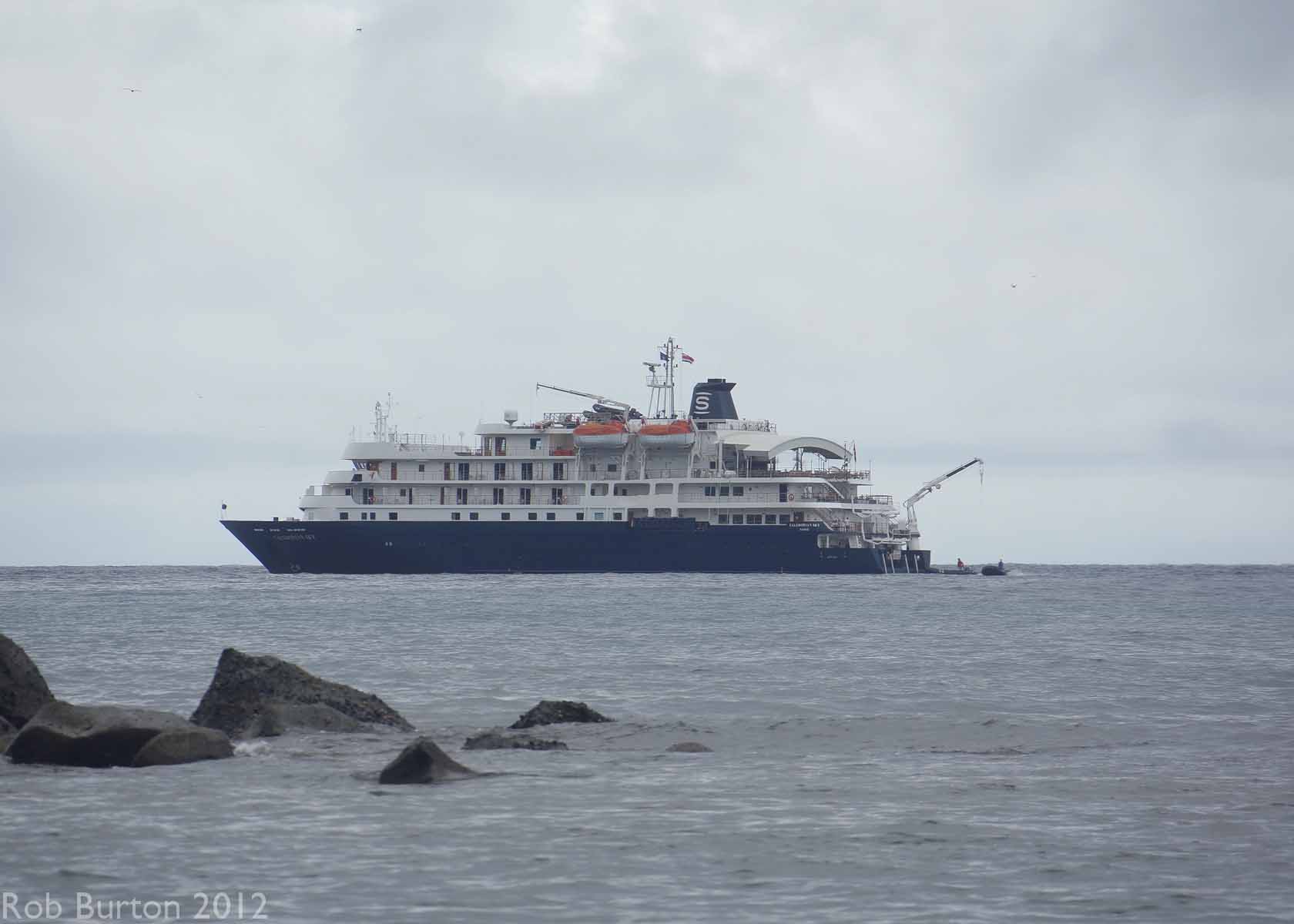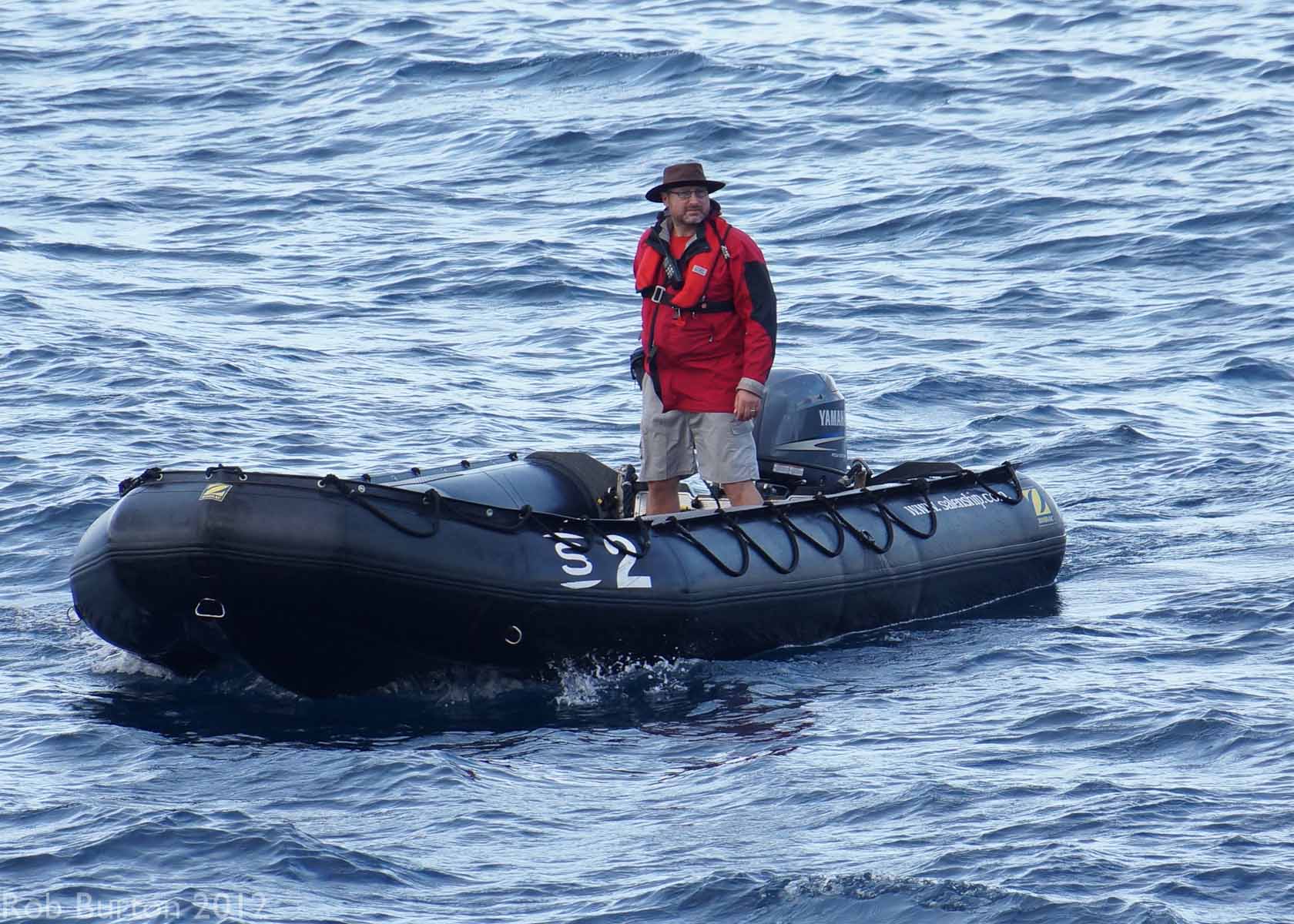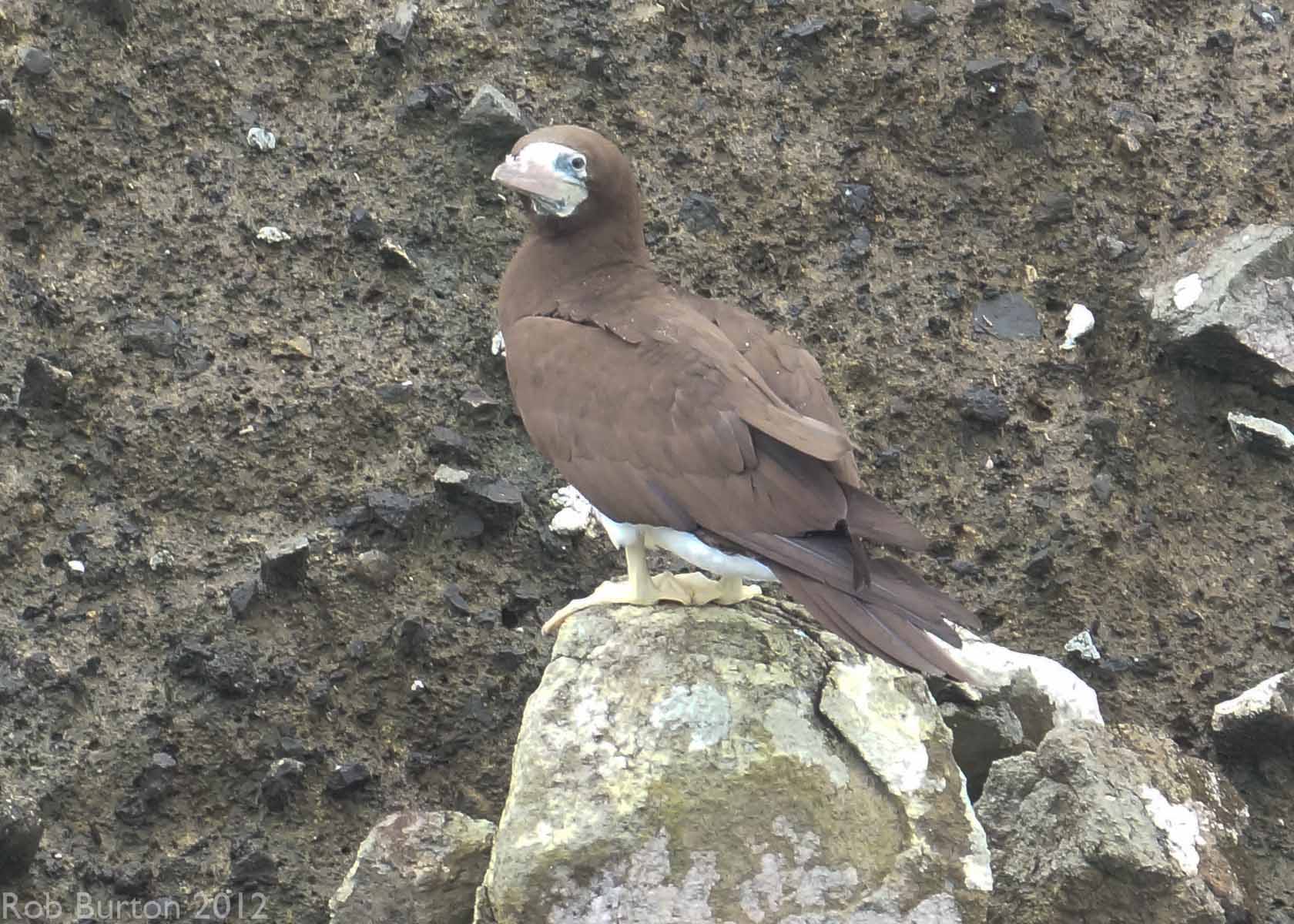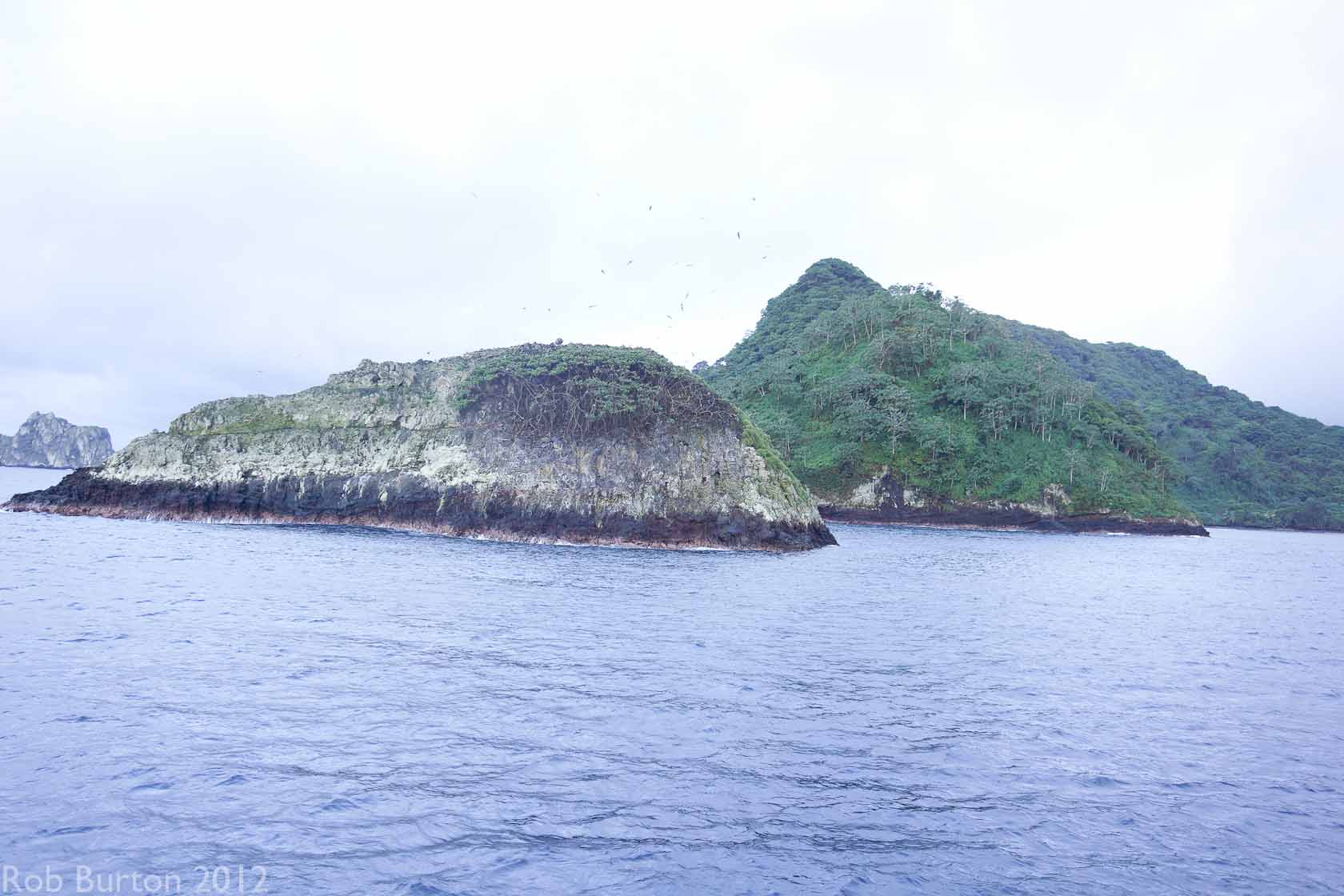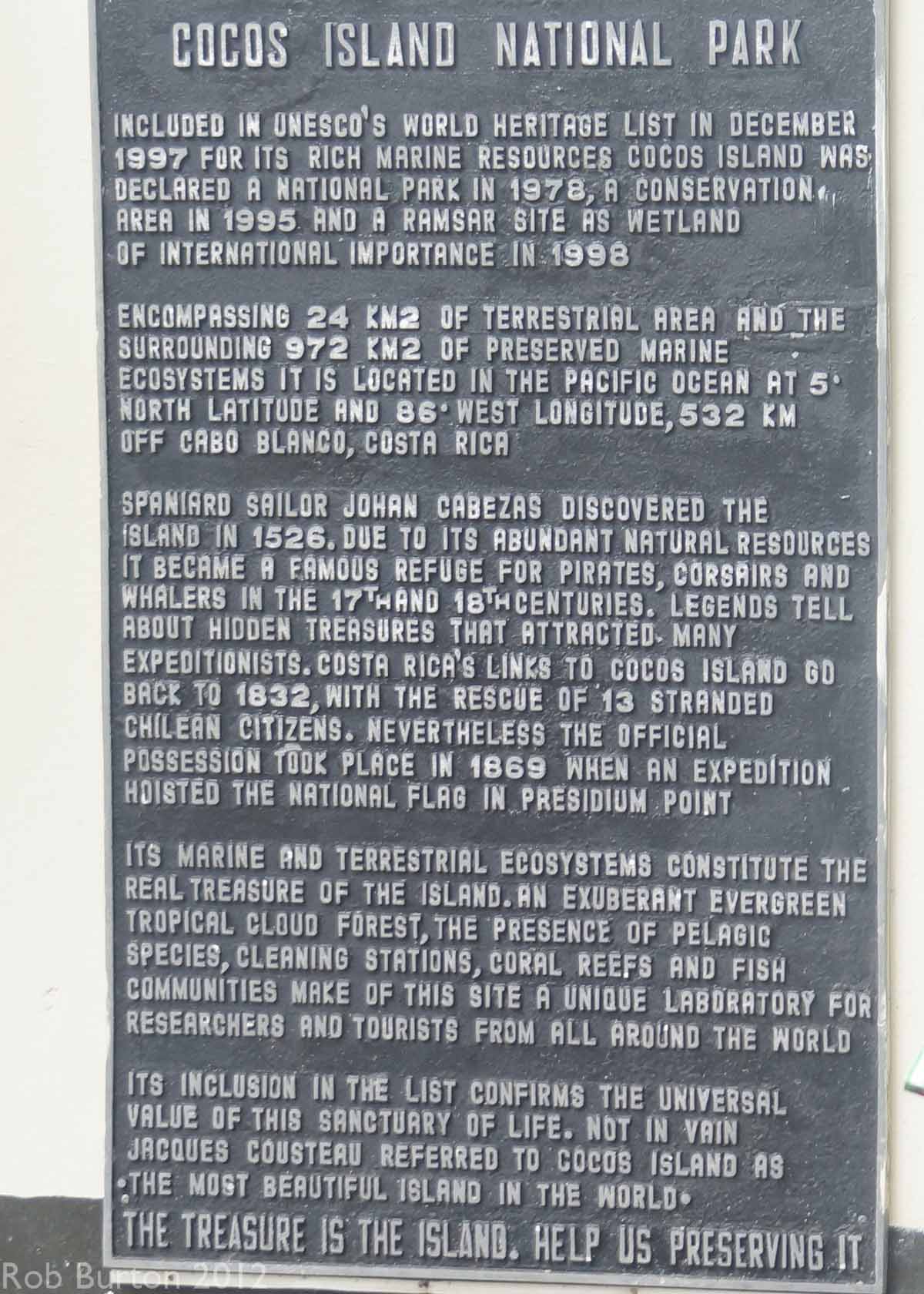 Manta, Ecuador
After a day at sea we arrived here in the late afternoon for a short town visit to Montecristi.
Puerto Lopes, Ecuador
Arriving here in the morning it gave us all day to visit Machalilla National Park.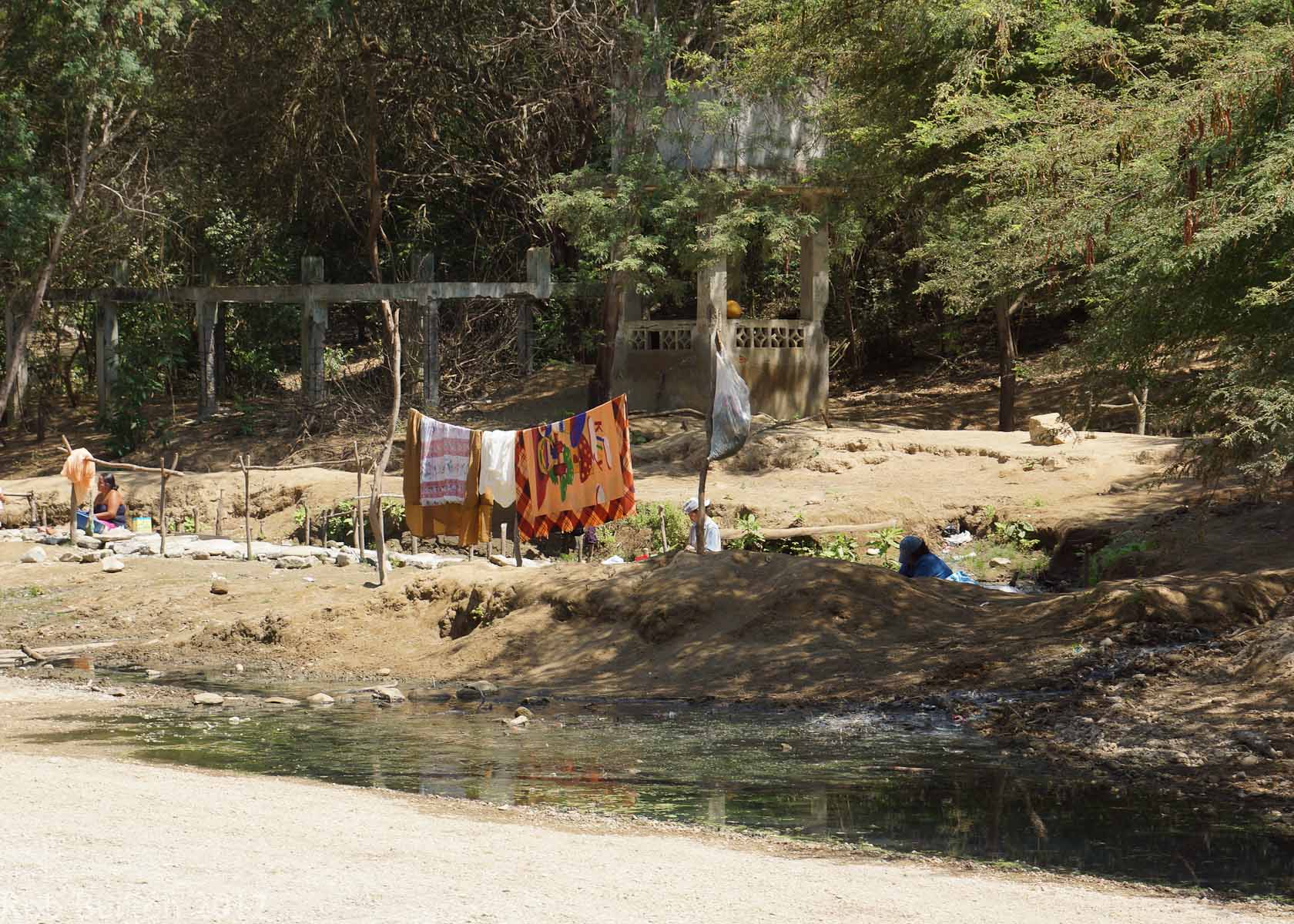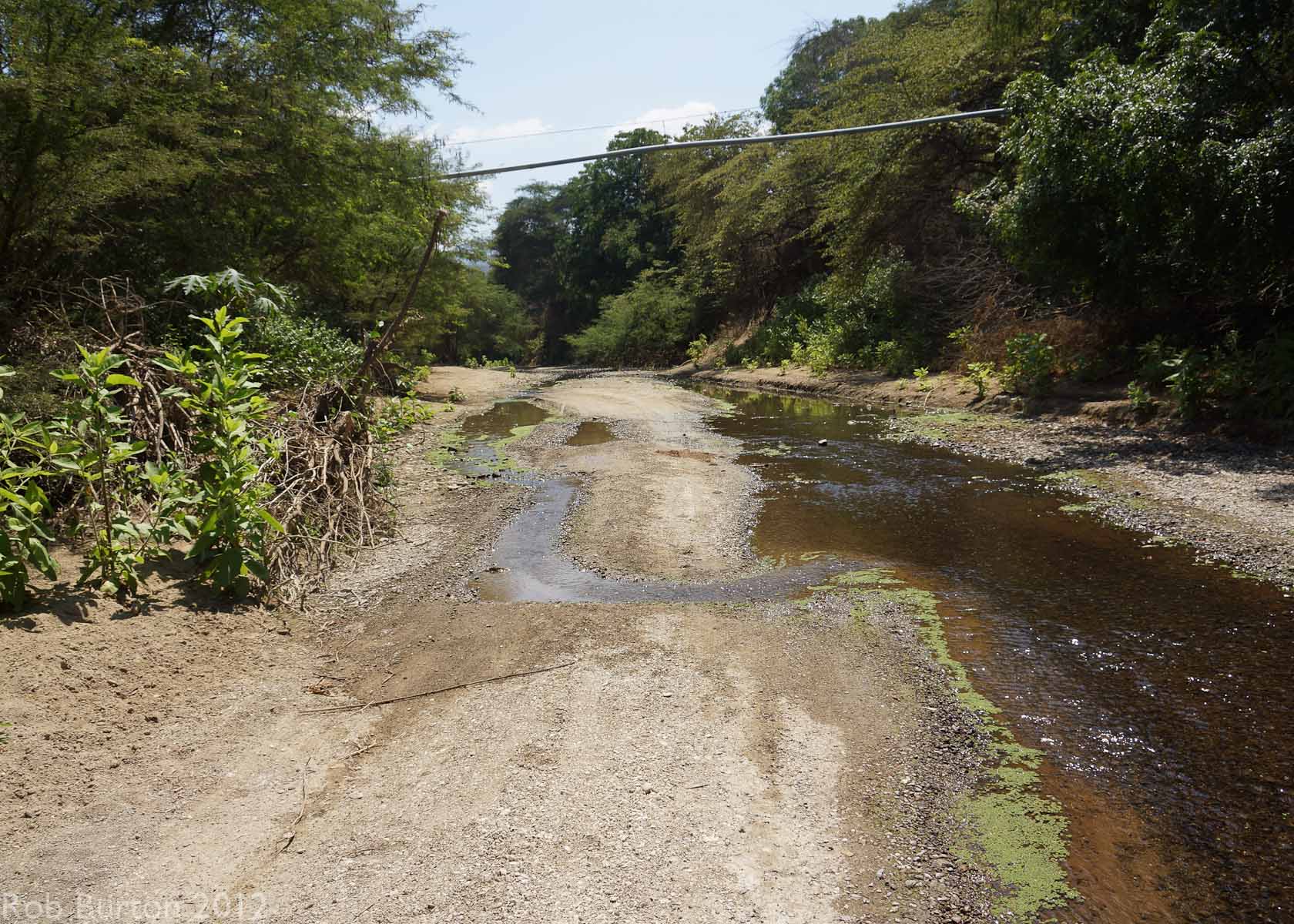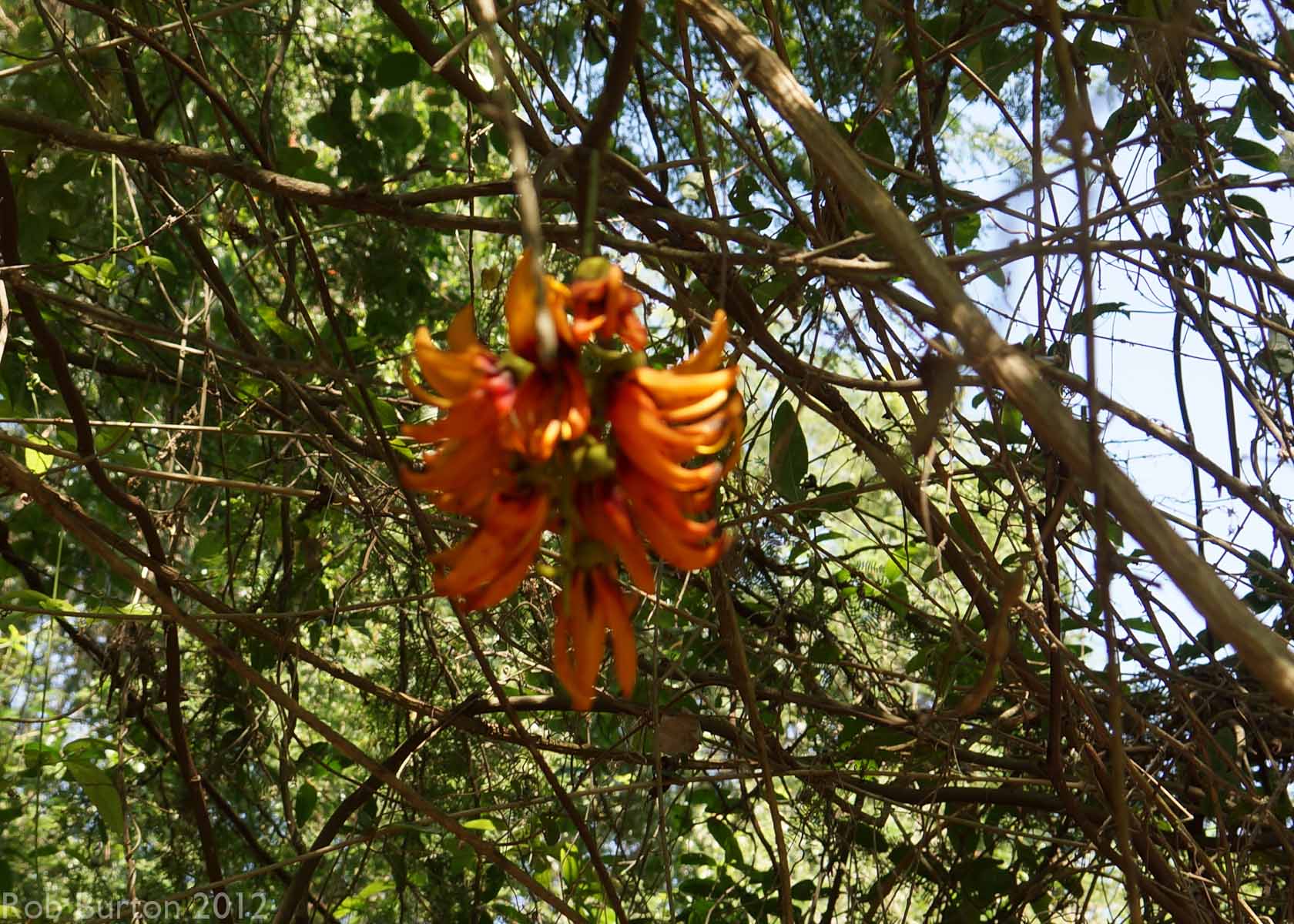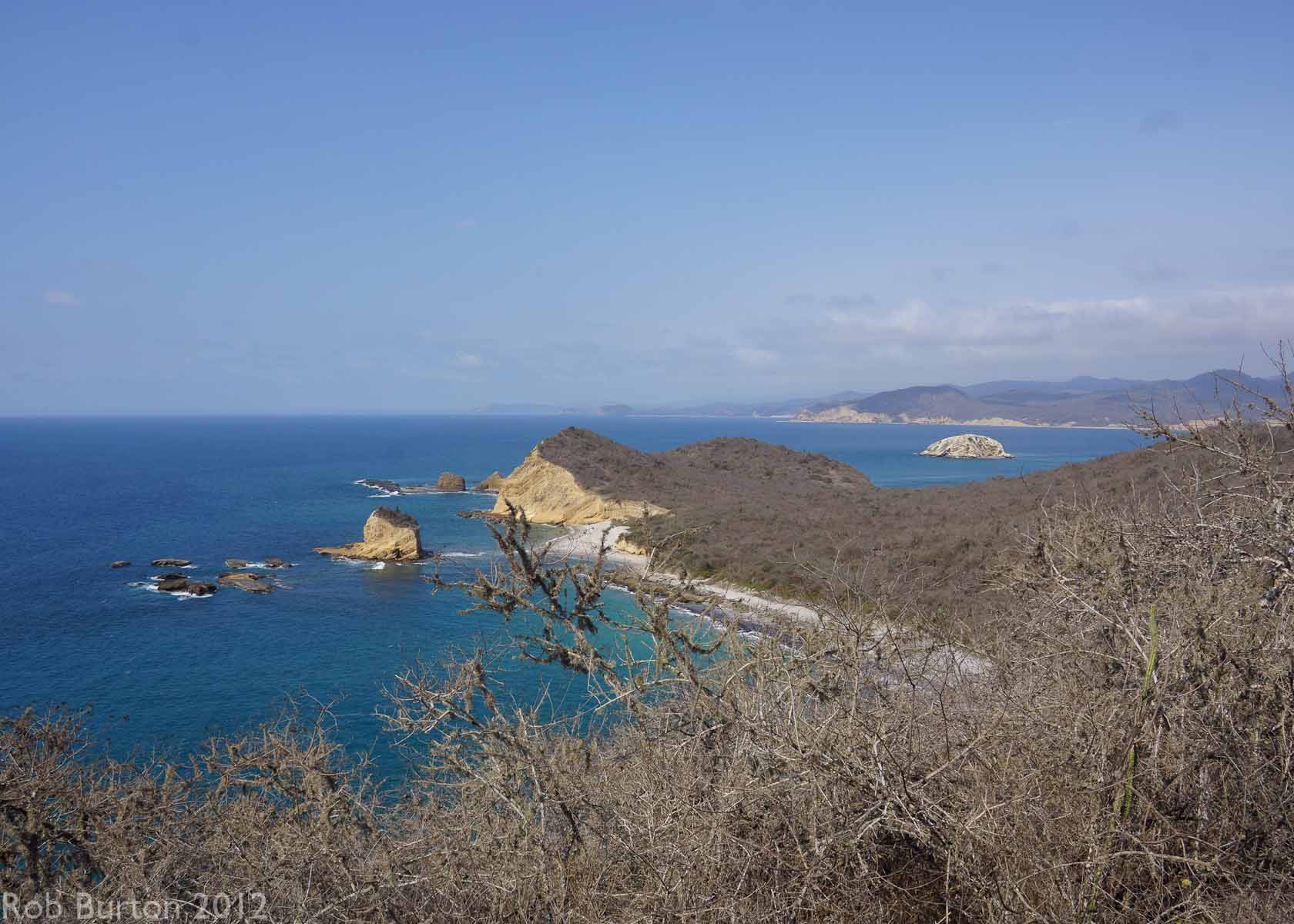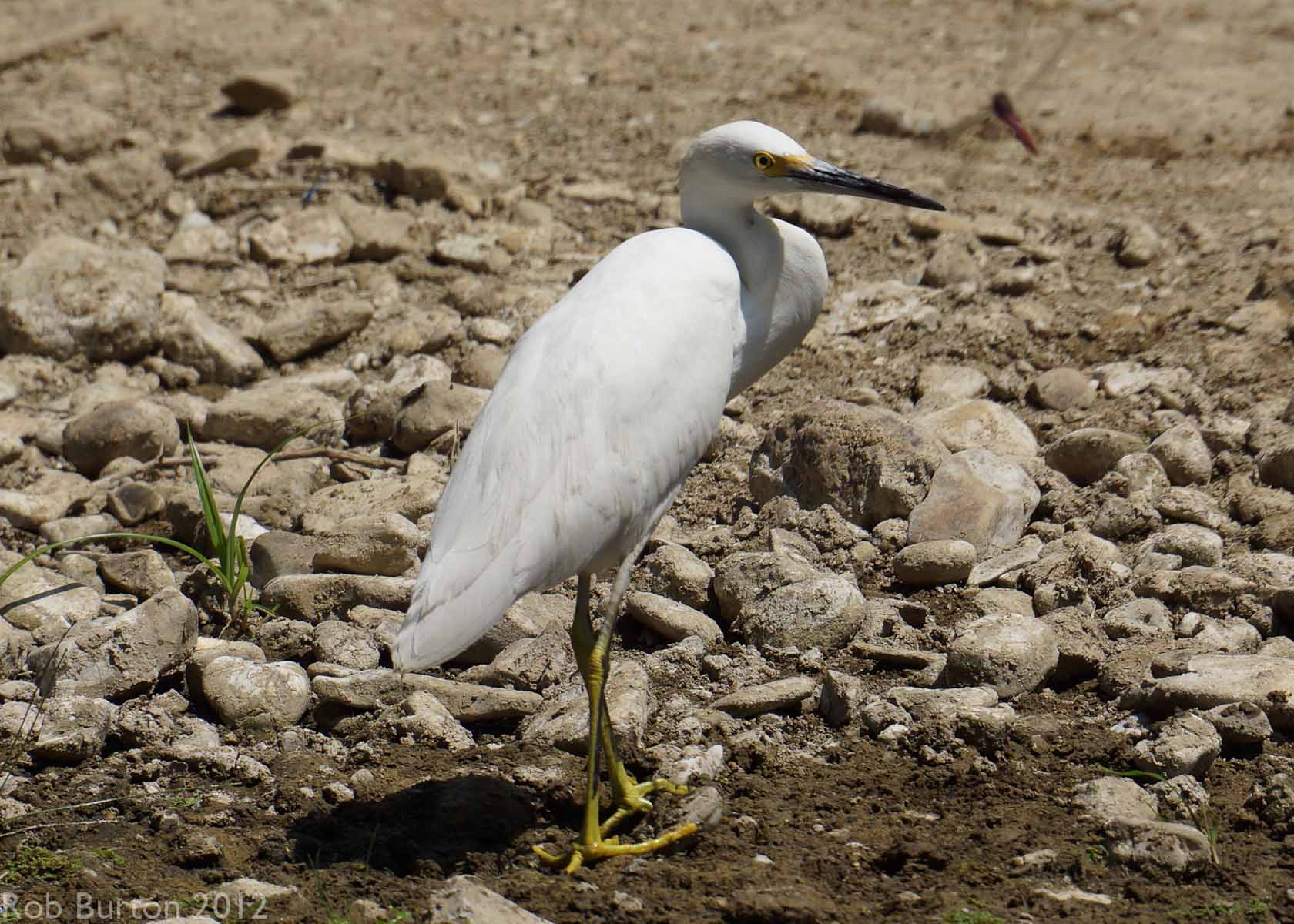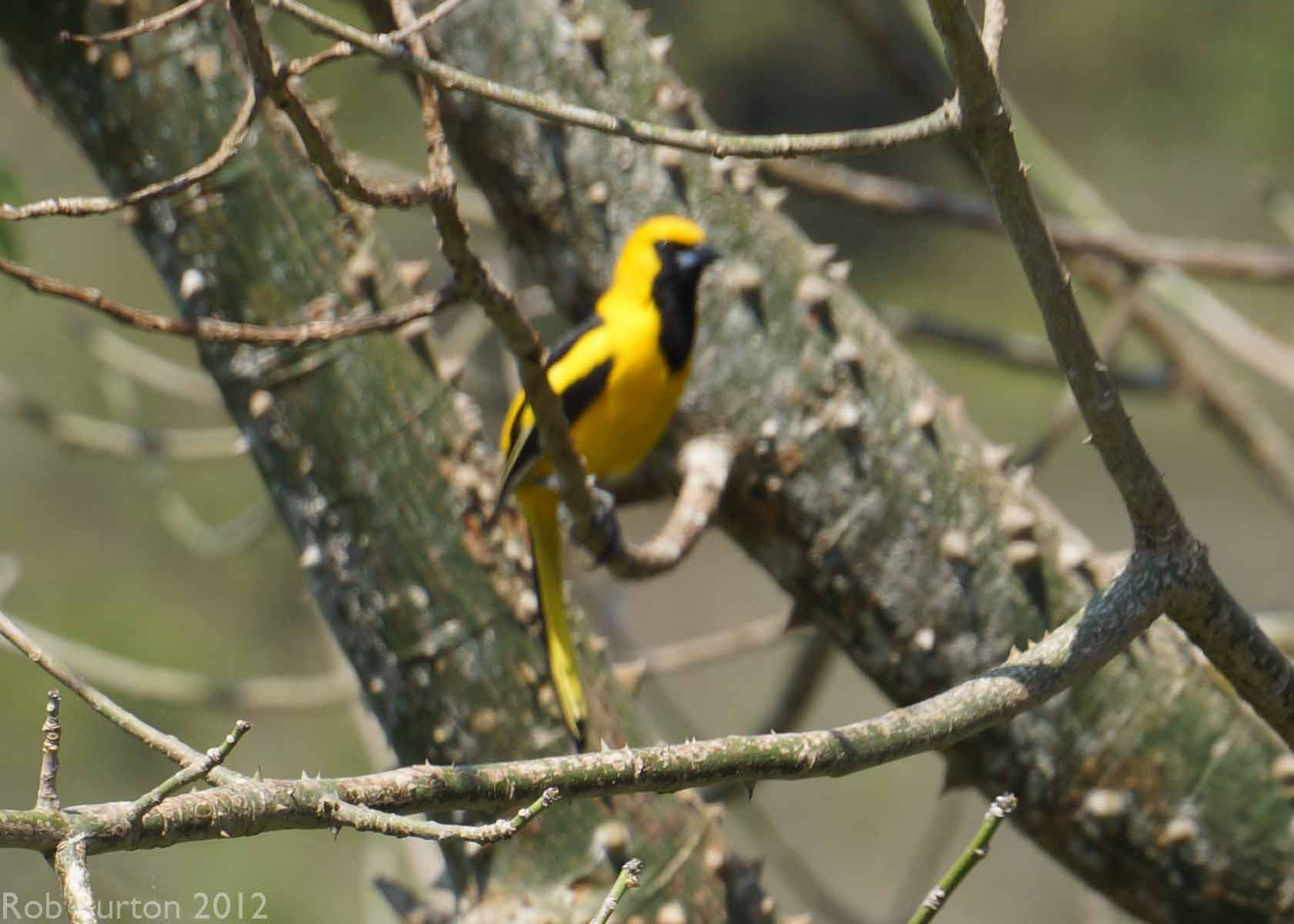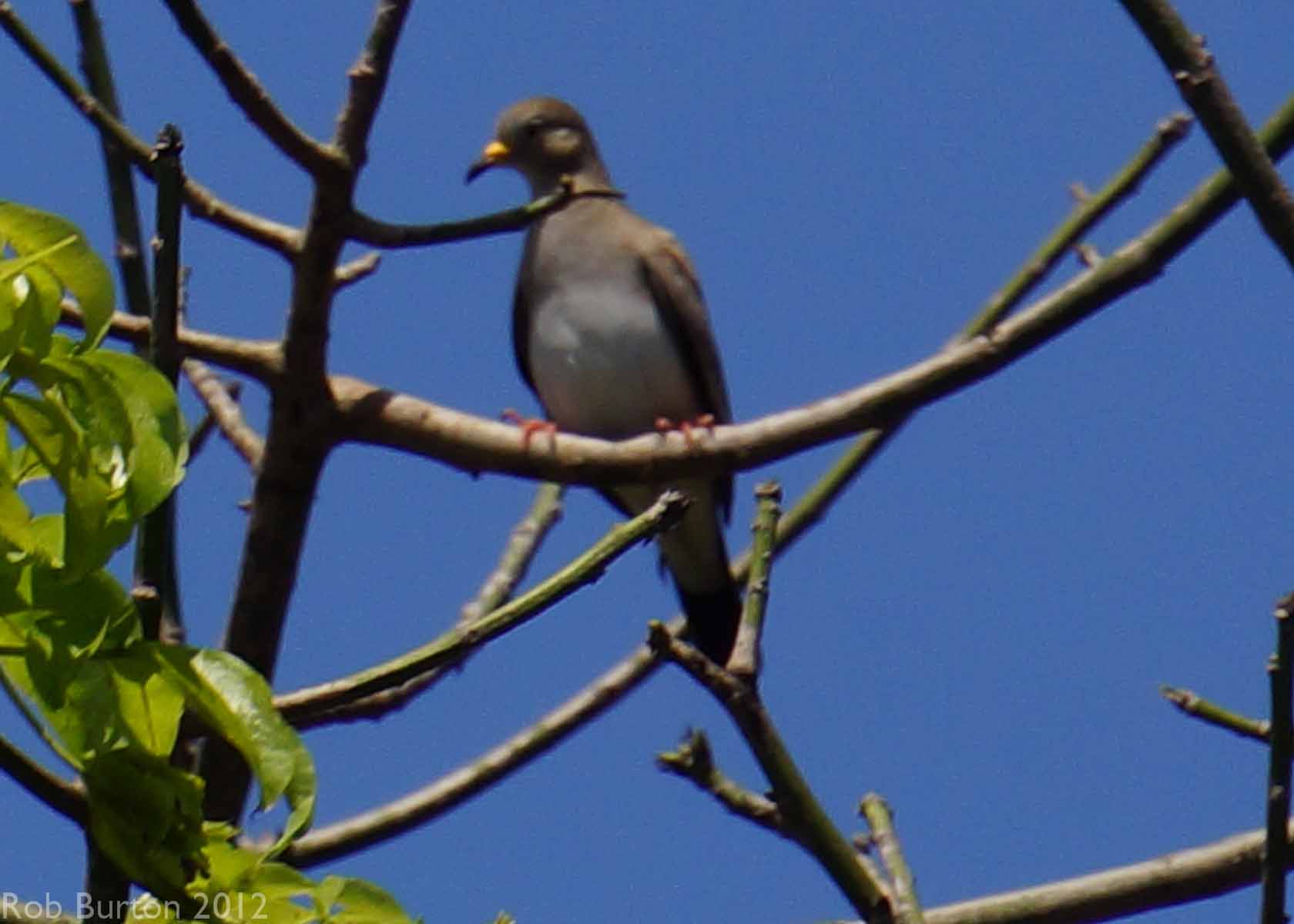 Guayquil, Ecuador
We had a tour of Guayaquil and a visit to the Zoo. Then it was time to go to the airport for our late night flight back to London.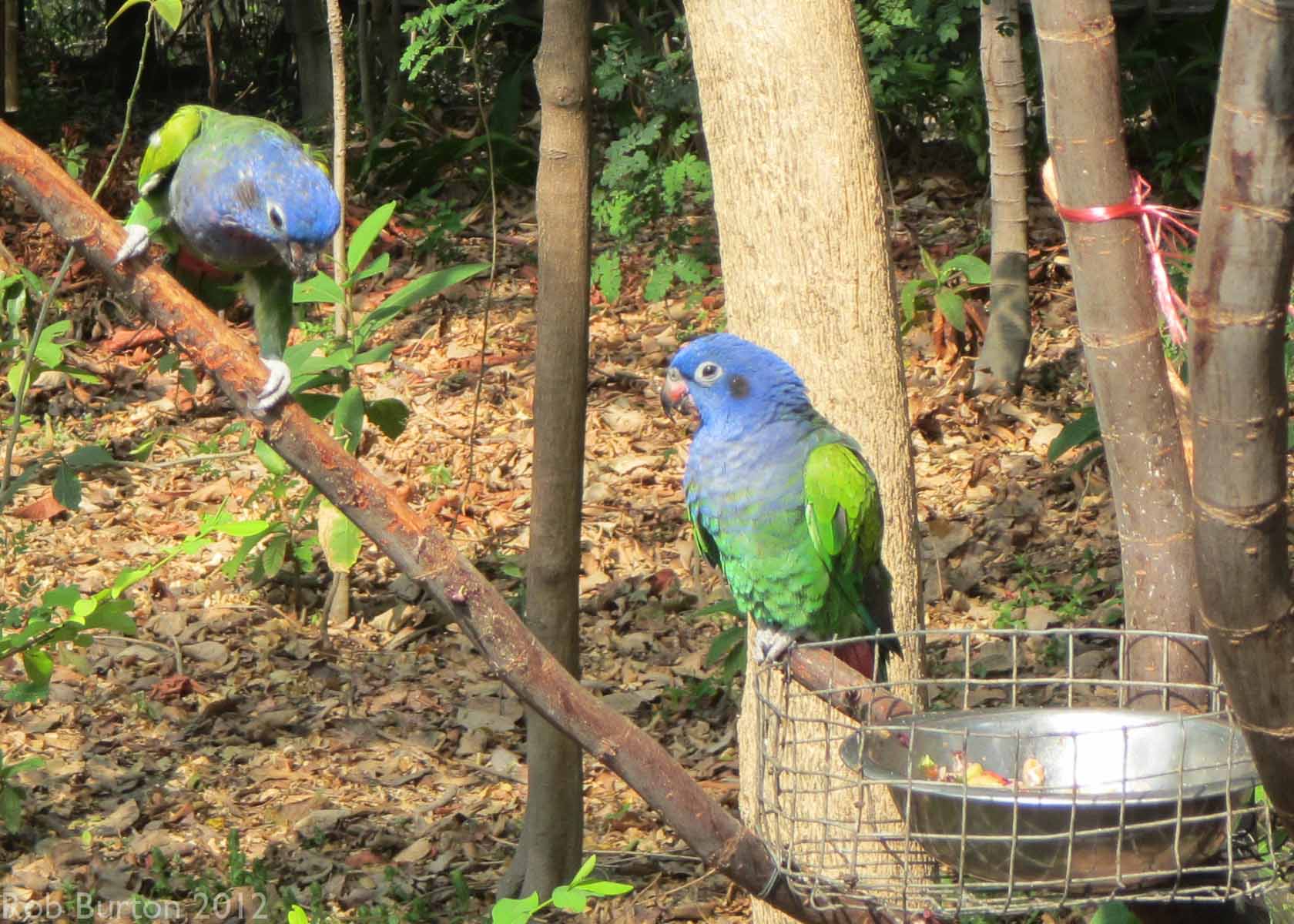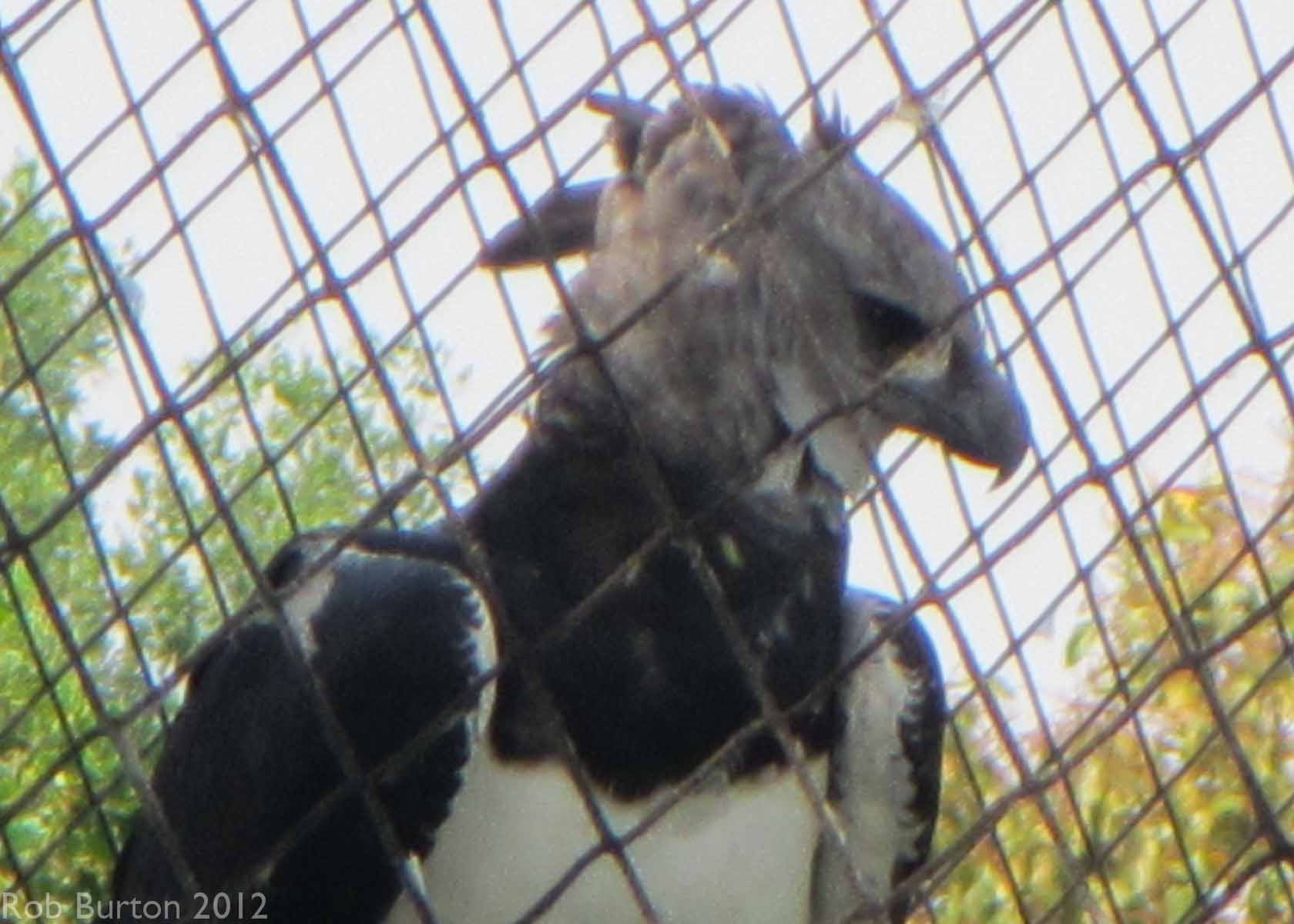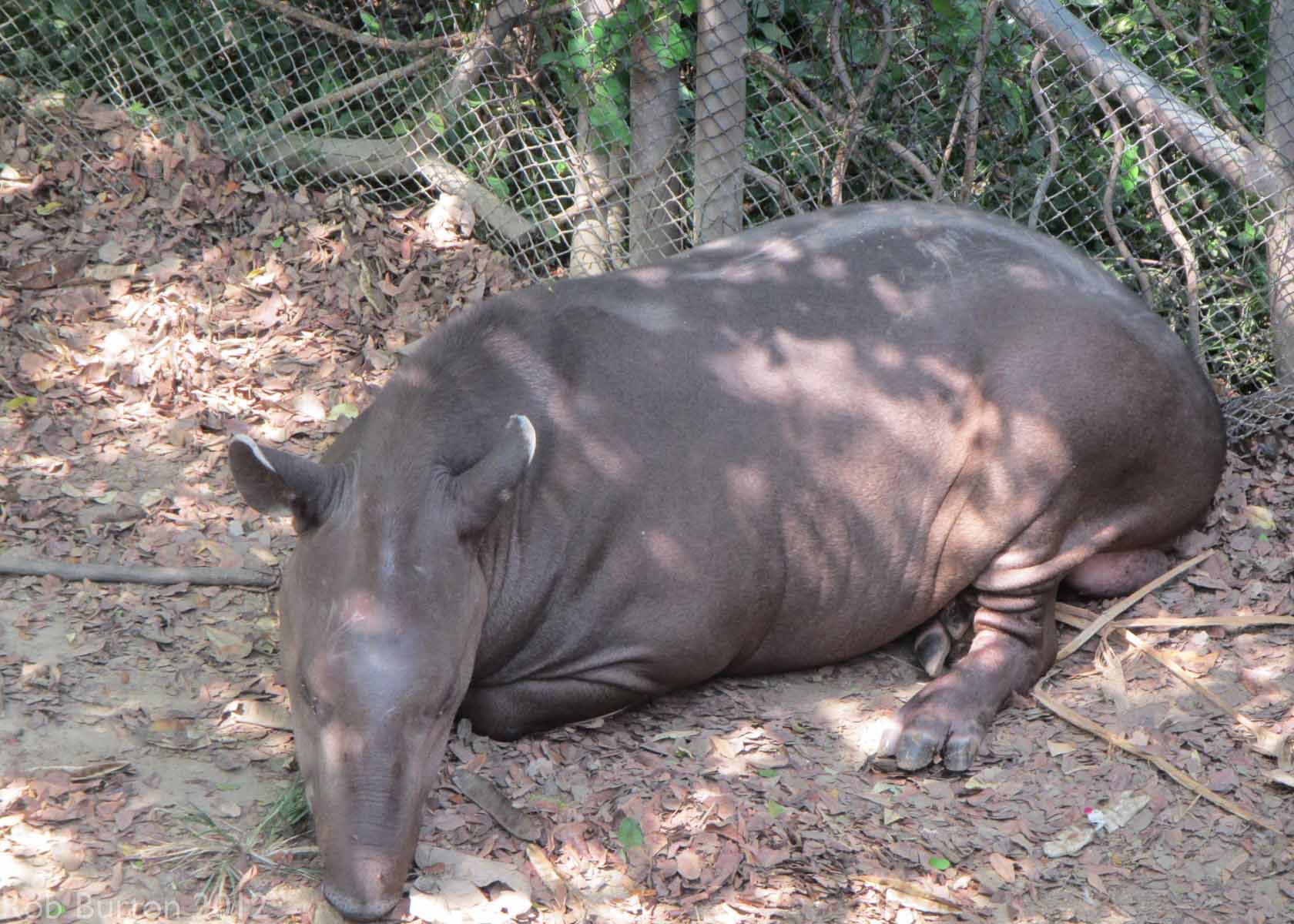 For photographs of wildlife follow this LINK.