Family History Tree with some interesting documents an information pertaining to their lives.
This page shows my family tree. Squezzing everything in is difficult and some generation lines may be boken.
The order of the sections follows the family tree starting with the BUTLER family and later the BURTON family by generation. Some photographs could have been placed in more than one section as they feature more than one generation.
It should be noted that registrations of births, deaths and mariages are often recorded a month or two after the event. For example the mariage of Frederick Burton to Doris Butler was October 6th 1934 but online search records give it as December 1934.
John BUTLER
Thomas BUTLER
14Jul 1689-
Henry BUTLER
2Aug 1711-1794
Robert BUTLER = Mary Elvidge Agnes Butler
Henry Robert Phineas = Jane Elizabeth Hall Mary=Henry Gardiner Elizabeth Robert Thomas = Isabella
1787-1816 1789-1792 1792-1842 m 22 May 1820 1792- 1794- 1797- 1802-
Robert and Mary Butler were in 1789 living at the Three Nunns Aldgate, a coaching Inn which stood until 1876 on what is now Aldgate Underground Station.
The Will of Mary Butler may be seen by using this LINK
Phineas BUTLER = Jane Elizabeth Hall
Ann Elizabeth Robert = Sarah Jones Ann Jane
1821-1821 1822-1891 m 30 July 1843 1823- 1825-1825
Robert BUTLER = Sarah Jones
Thomas Albert = Clara Smith Edmund Phineas Patrick = Ann Elizabeth Rand Robert William = Selina Lumsden
1845-1897 m Apr 1866 1847-1924 1846- m Feb 1870 1889-1915 m Feb 1870 1848-1942
Charles James Henry Mark = Mary Louisa Waklen Cecile = Robert Bellinger Elizabeth Clara
1851- 1854- m 1851- 1857- m Apr 1877 1856- 1864-
Thomas Albert BUTLER = Clara Smith
1845 -1917 m Apr 1866 1847 - 1920
Thomas Edward BUTLER = (1) Margaretta Moore
1867 - 1947 m Dec 1889 1870 - 1926
Clara Elizabeth BUTLER = Charles Henry Turner
1869-1953 m Sep 1890 1863 - 1931
William George BUTLER = Annie Jane Nowers
1874-1956 m Aug 1898 1871-1960
Albert Wilson = Nellie Turner Edith Mabel Lilian Annie Bernard George = Eleanor Annie May Spillar
1899-1972 m 1925 1897-1998 1901-1991 1902-1976 1908-95 m July 1930 1915-1995
Edith Mabel BUTLER Lillian Annie BUTLER
1901-1991 1902-1976
Annie Gladys = Victor Simmonds Marjorie = John Whines Doris Adelaide = Frederick Burton
1899- 1978 m Jul 1924 1897-1971 1901-1961 m Sept 1928 1900-1943 1908-1991 m Oct 1934 1907-1986
Robert Butler Philip Butler = Valerie Colley
1910-1910 1912-1971 m Sept 1939 1921-
Annie Gladys Butler = Victor Palmer Simmonds
Dorothy Simmonds Peggy Simmonds
1924-2014 1926-2013
Robert William Burton
1940-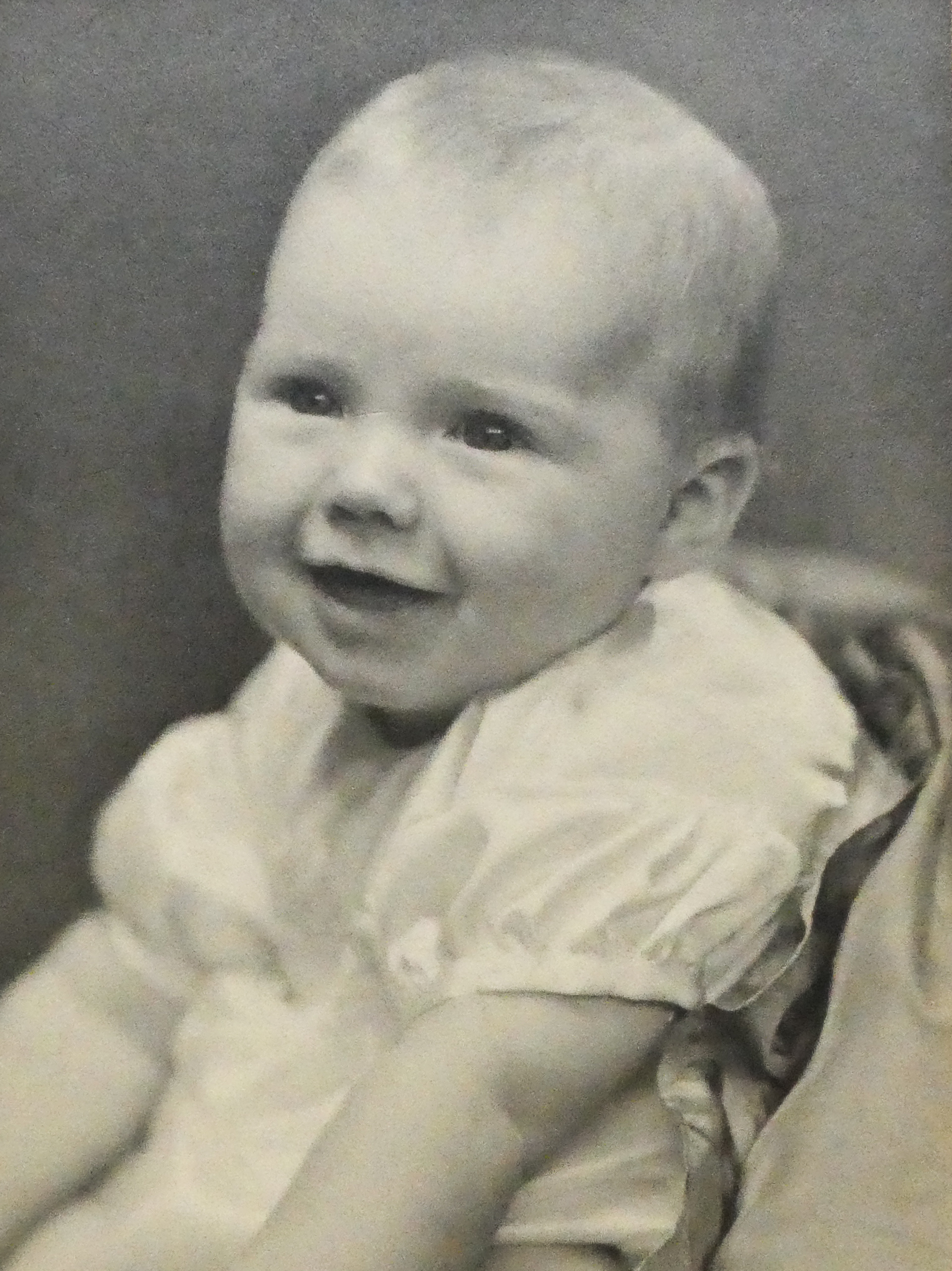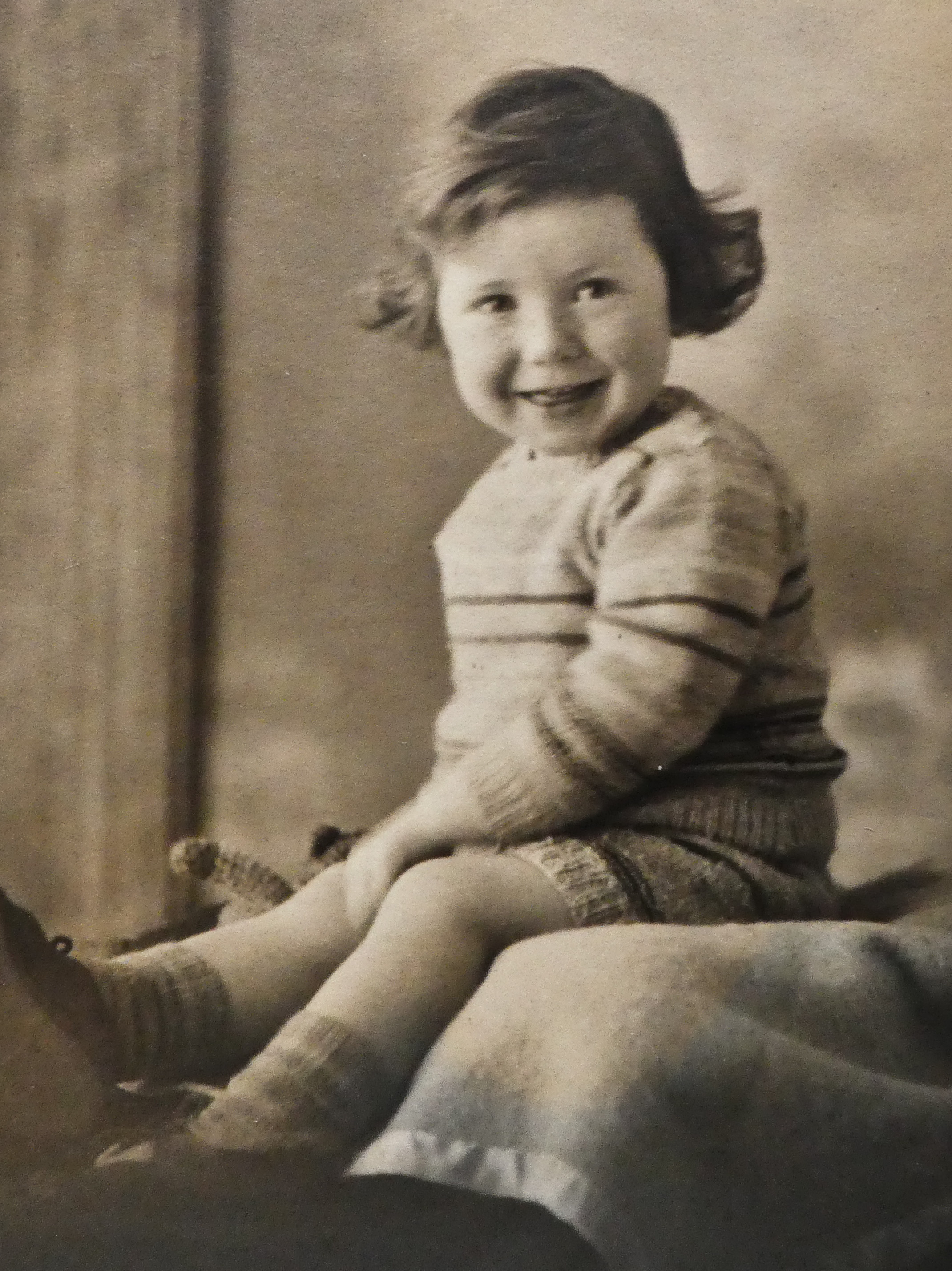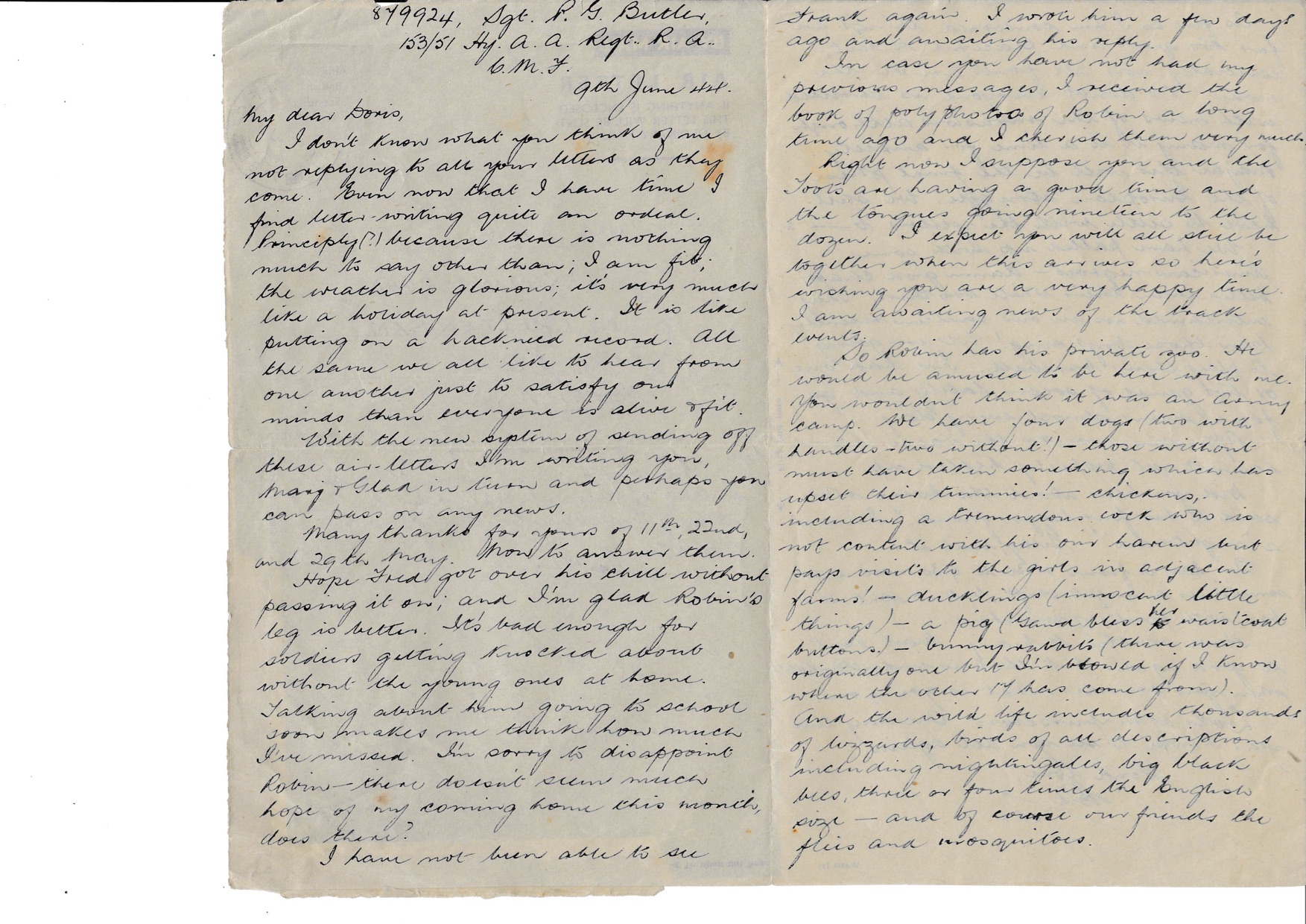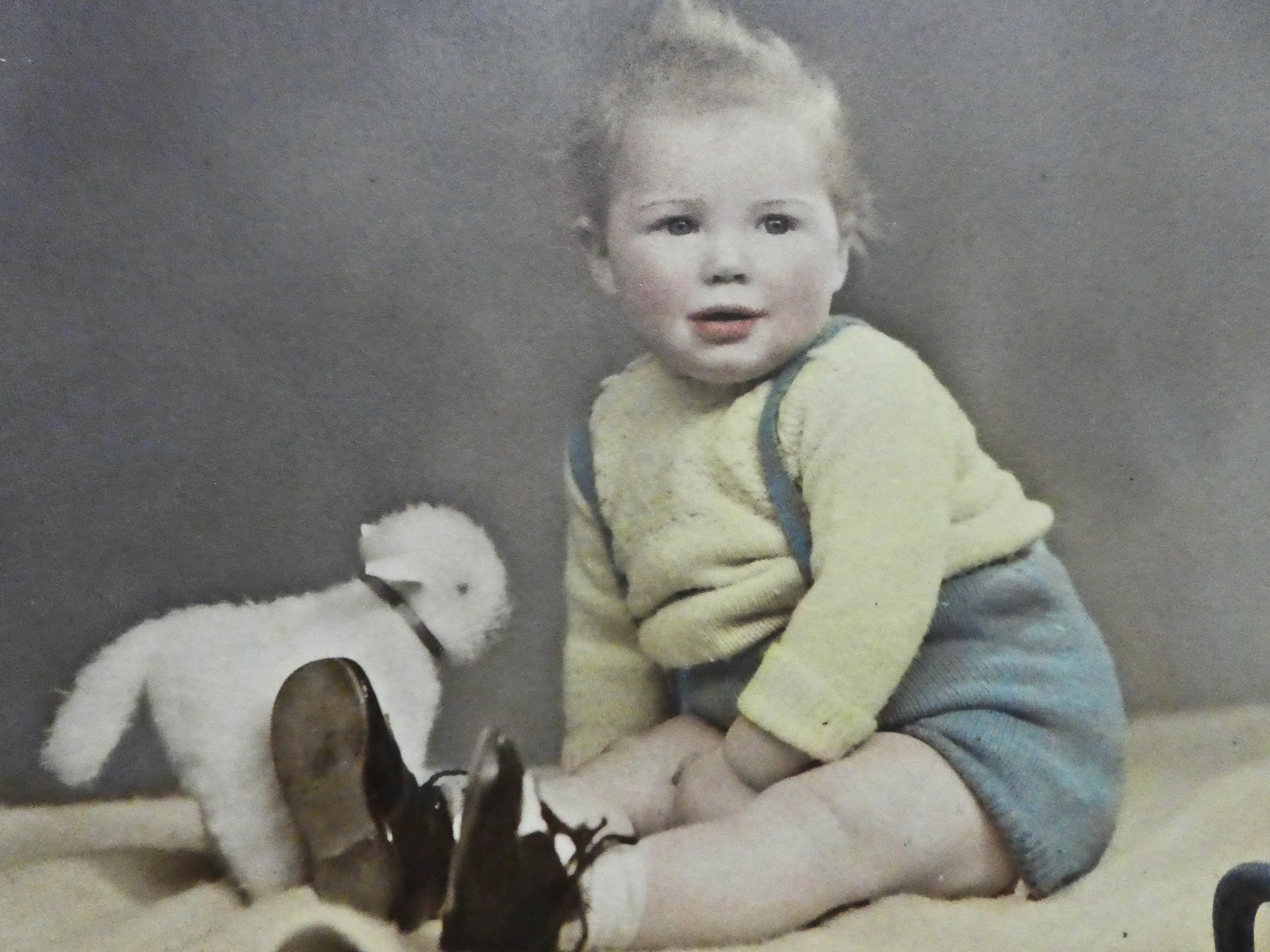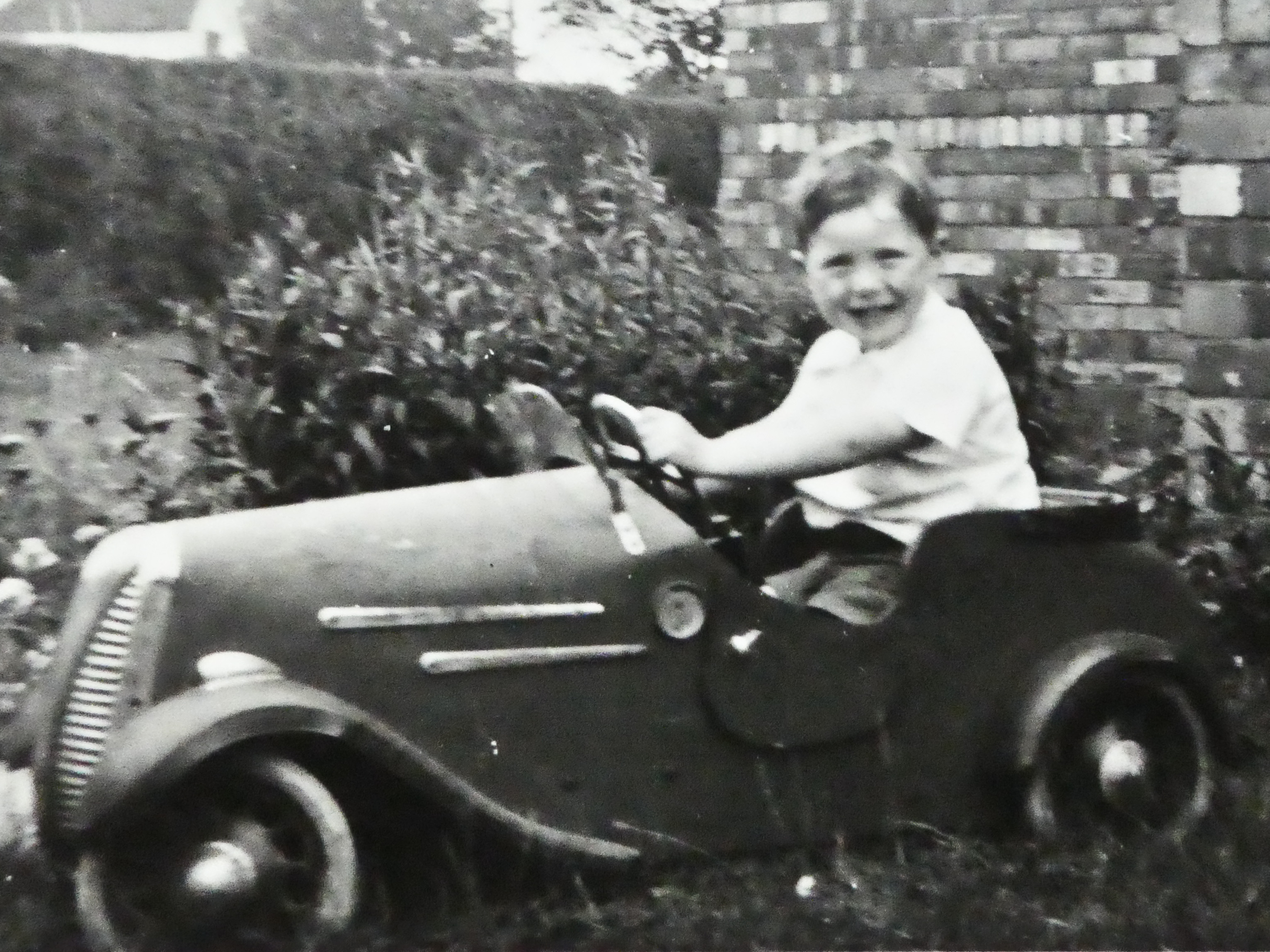 Robert Burton's first car
Aged four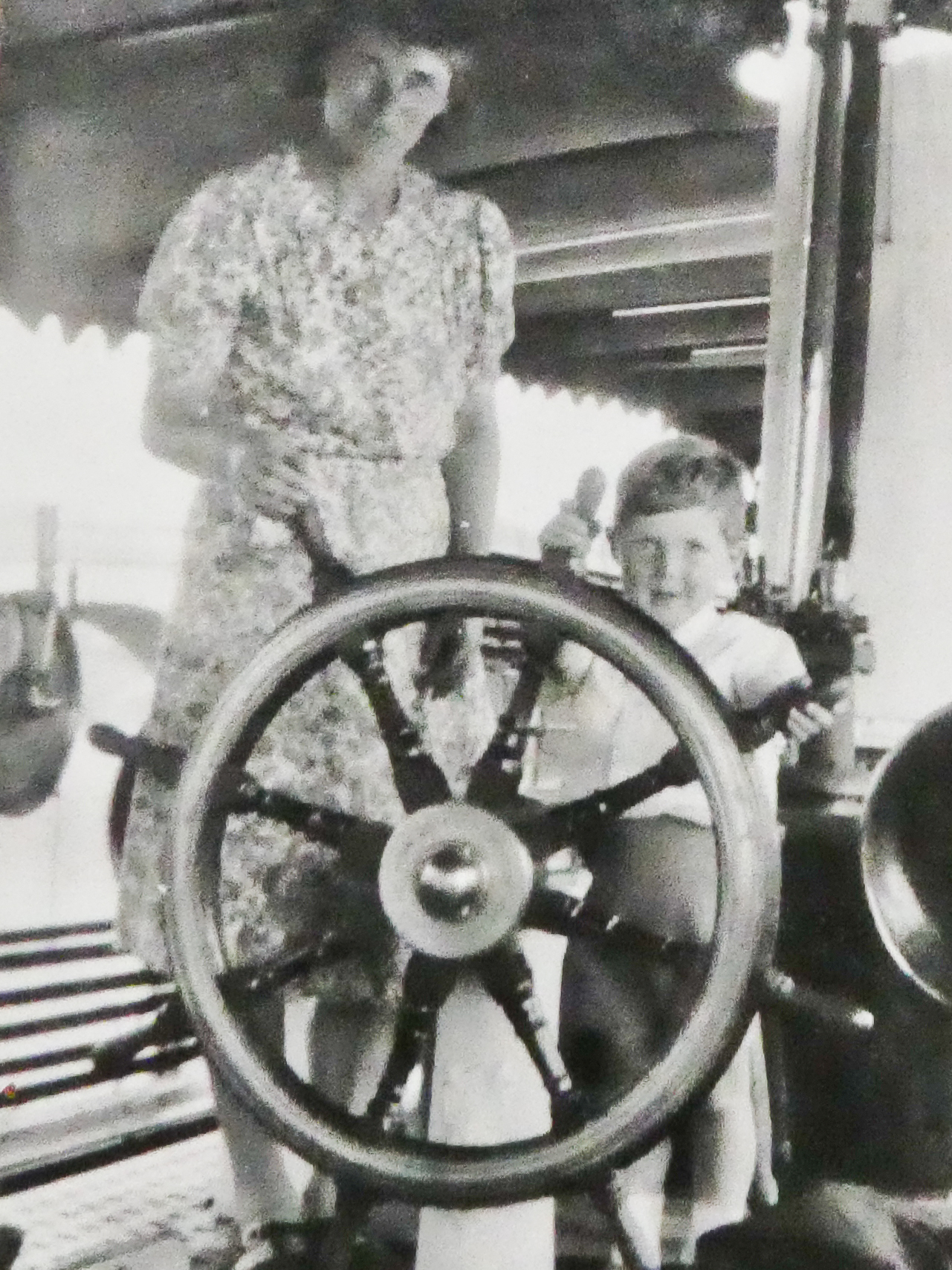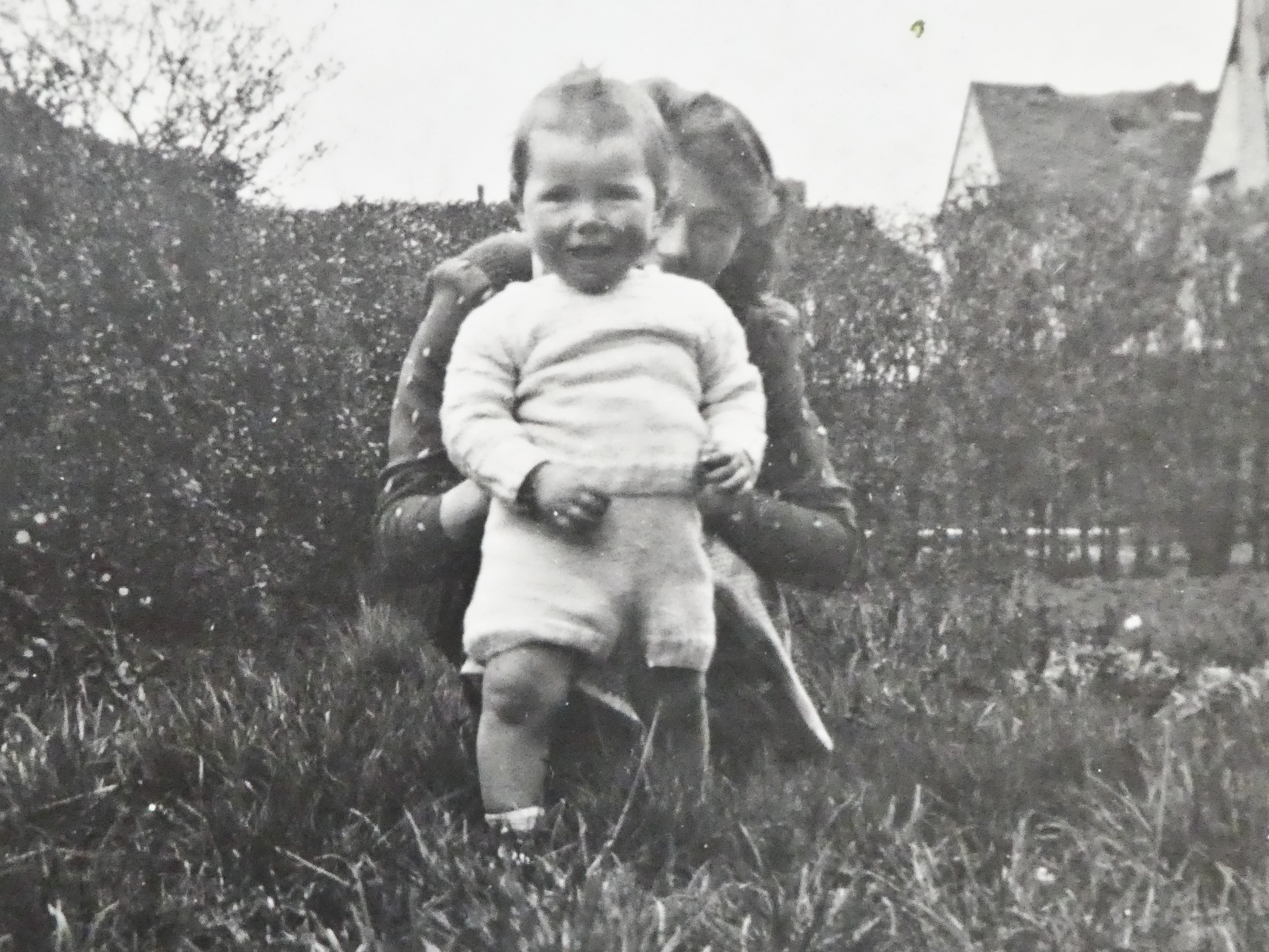 Doris Burton with son Robert
1943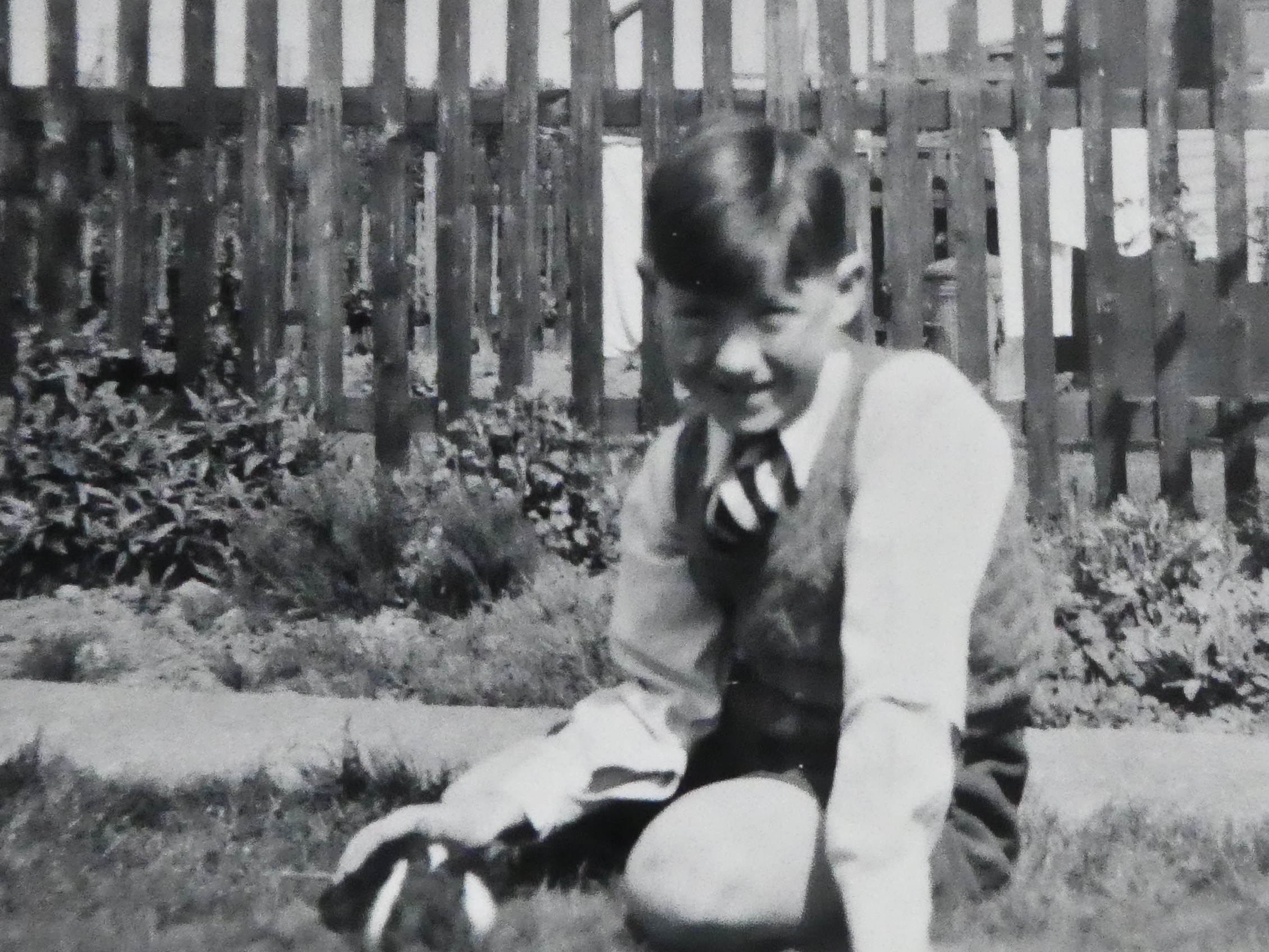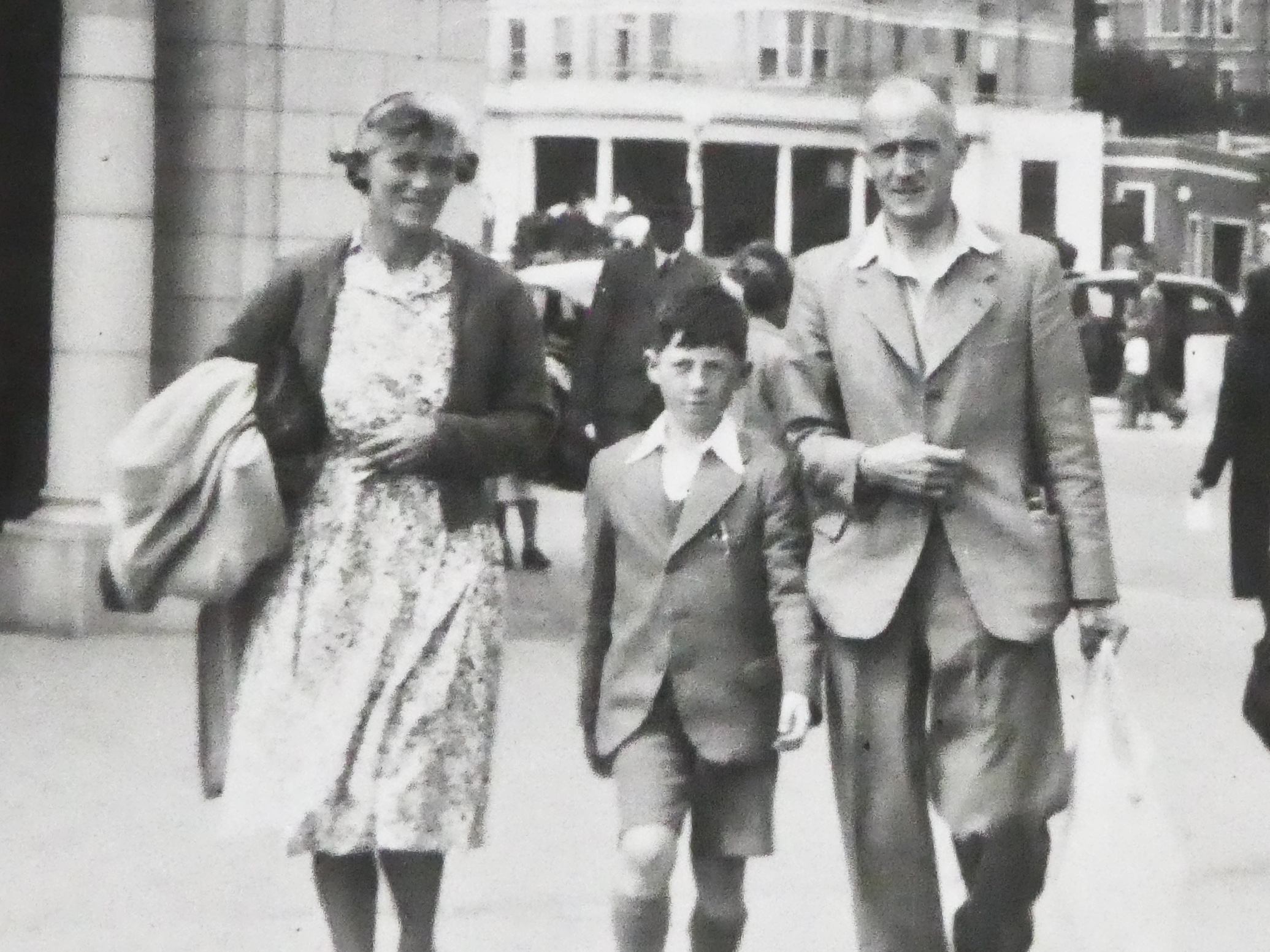 Robert Burton with pet Rabbit
Westcliff
Doris and Frederick Burton with son Robert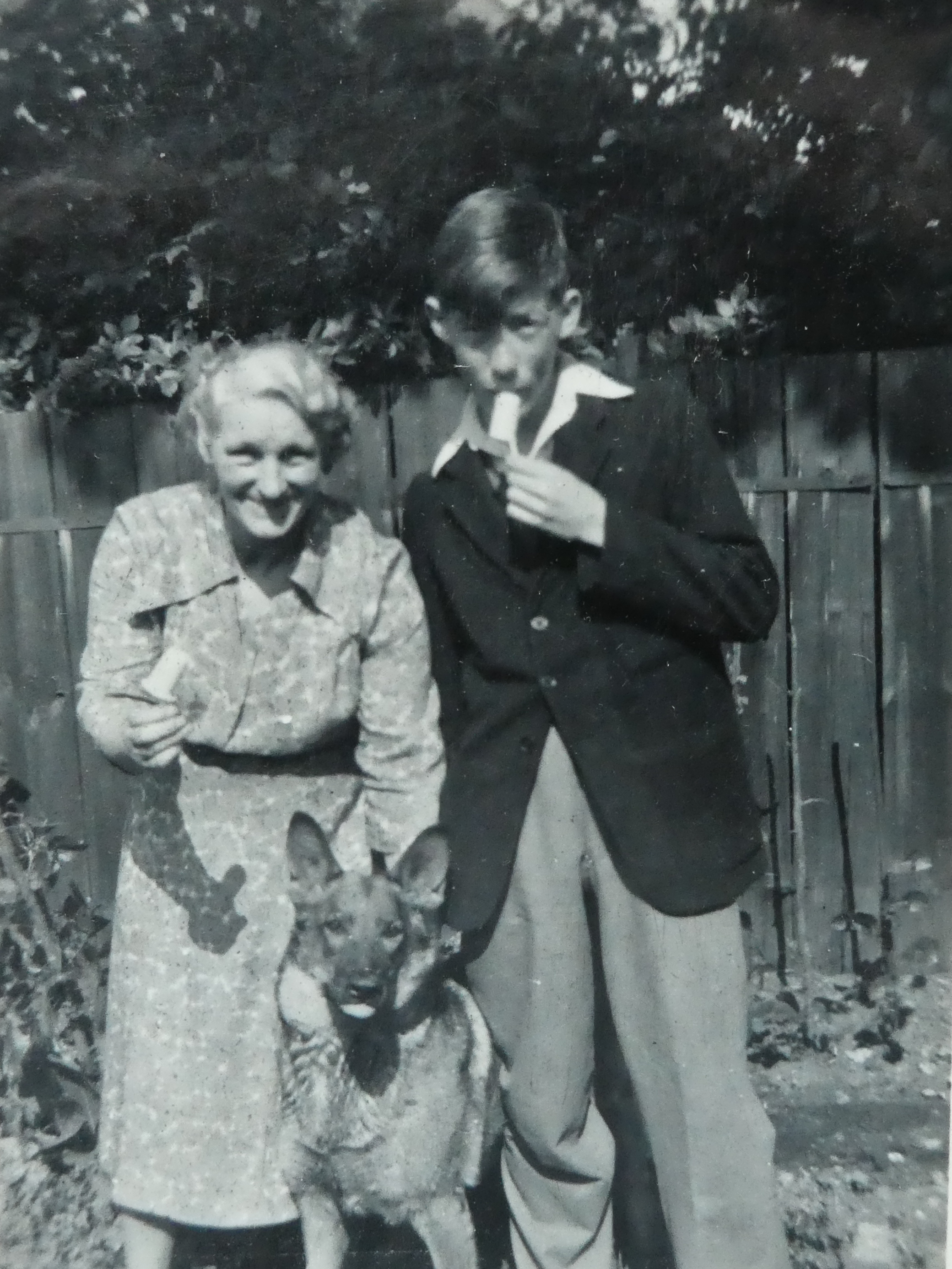 Robert Burton with
Annie Gladys Simmonds and Lorna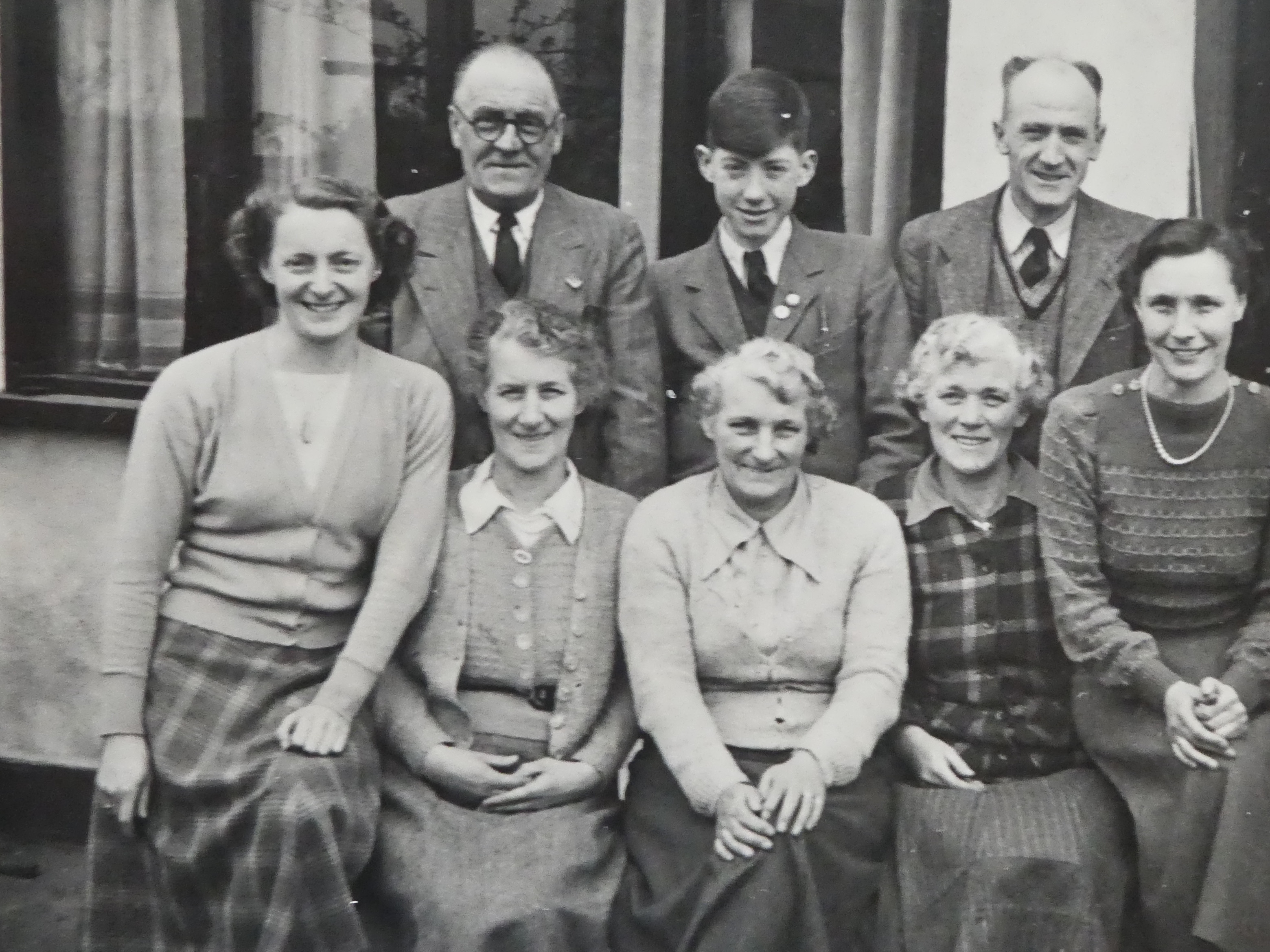 Robert Burton with parents aunts and cousins
Westcliff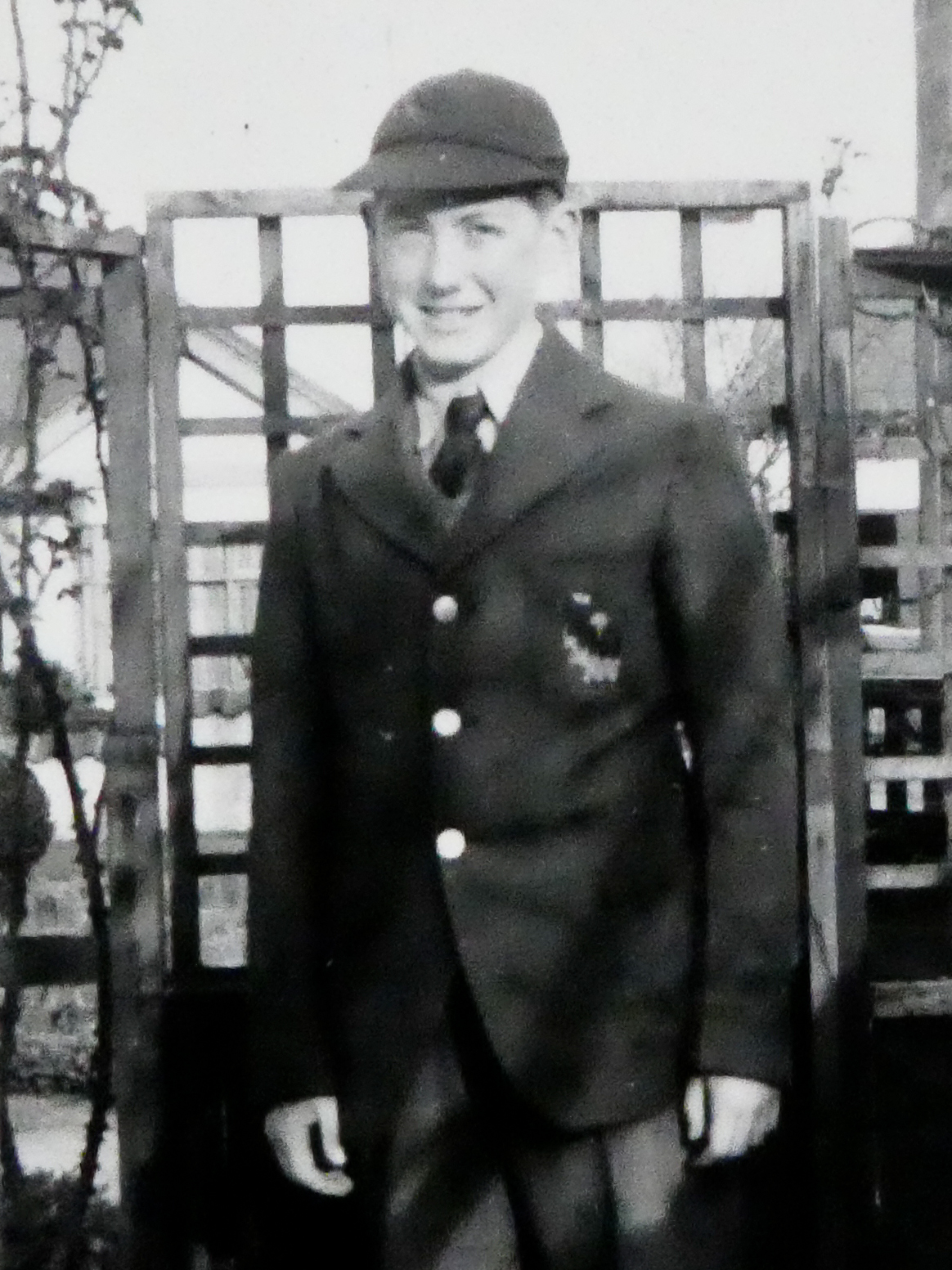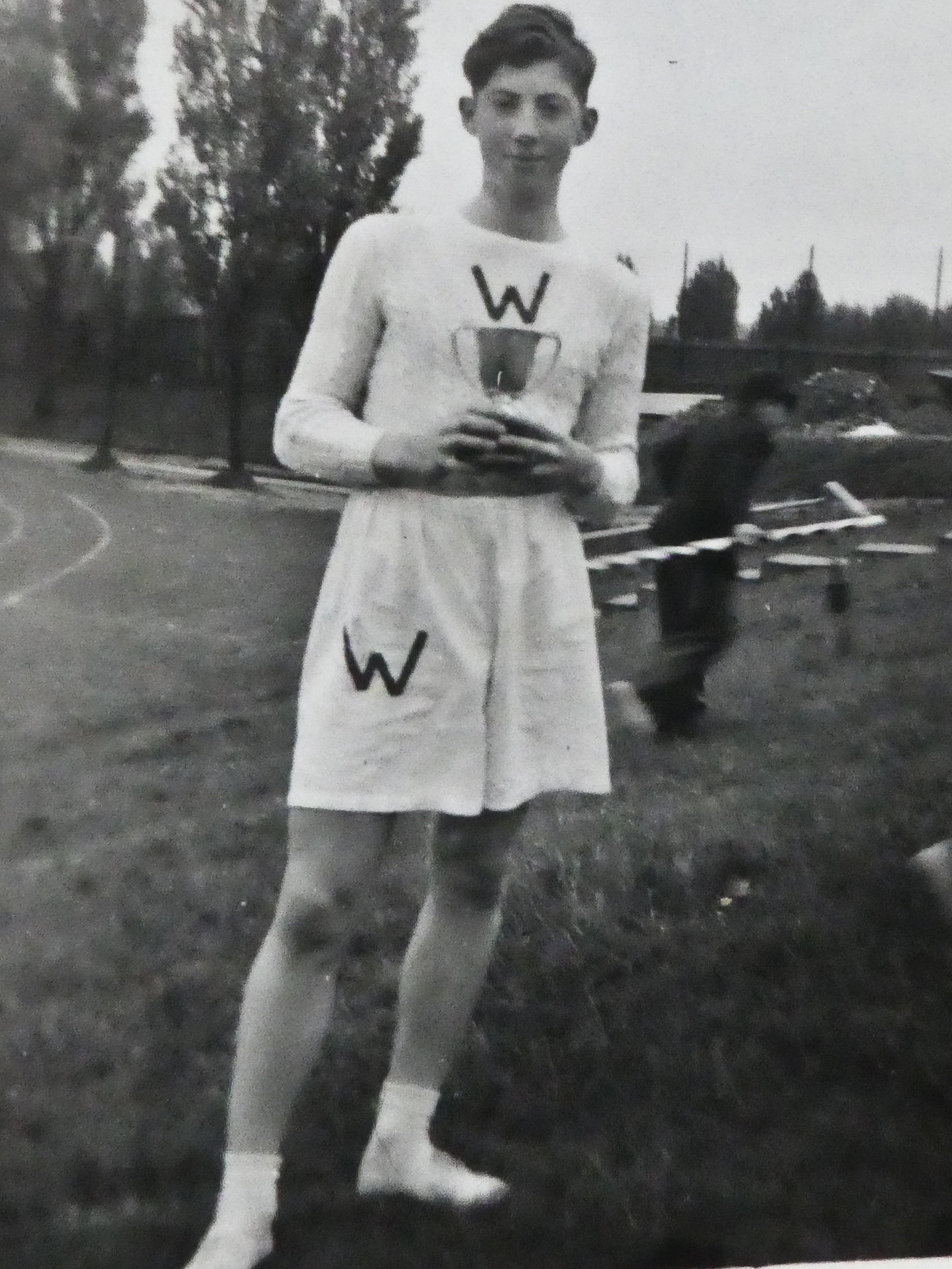 Robert Burton
Victor Ludorum cup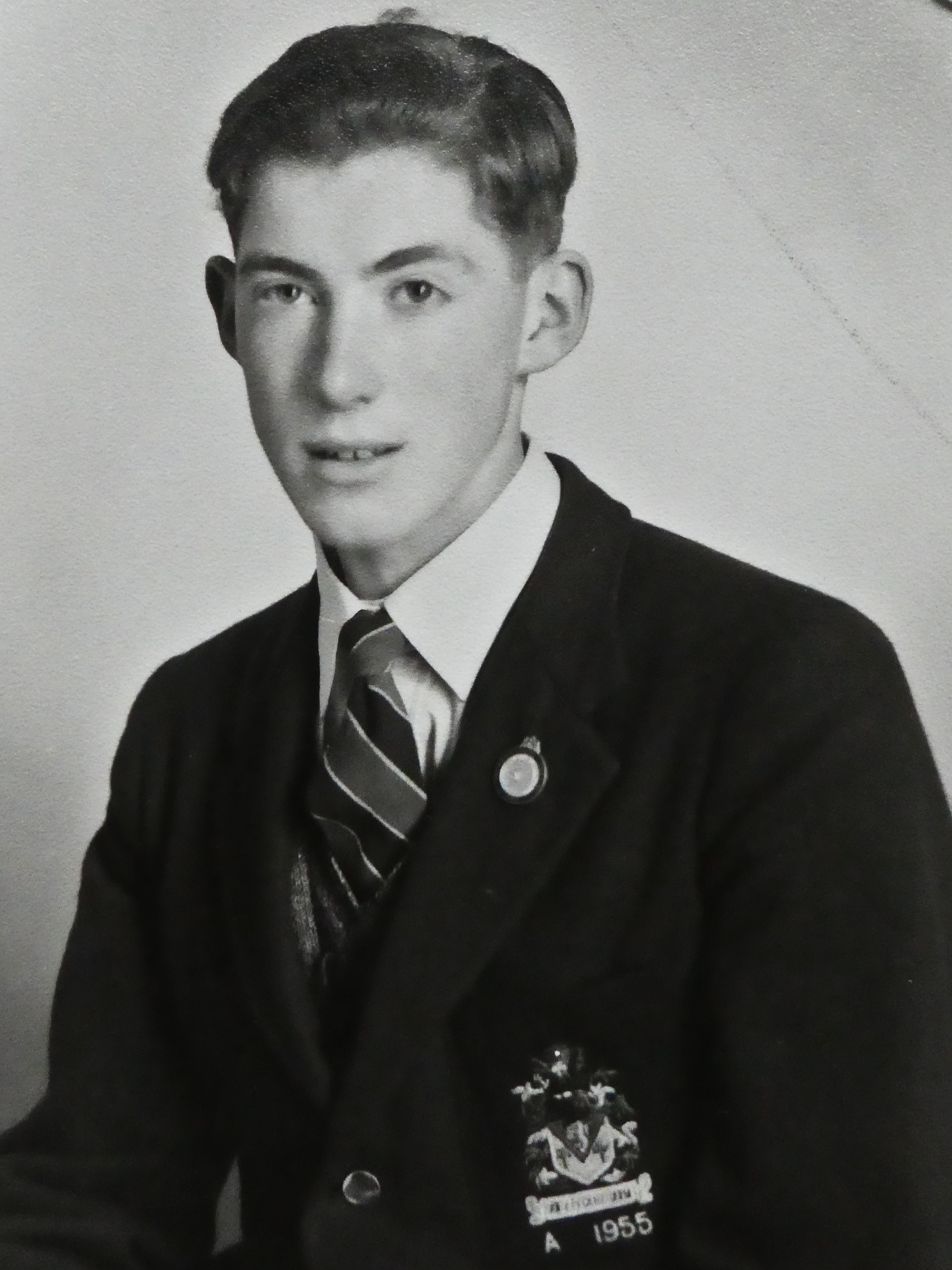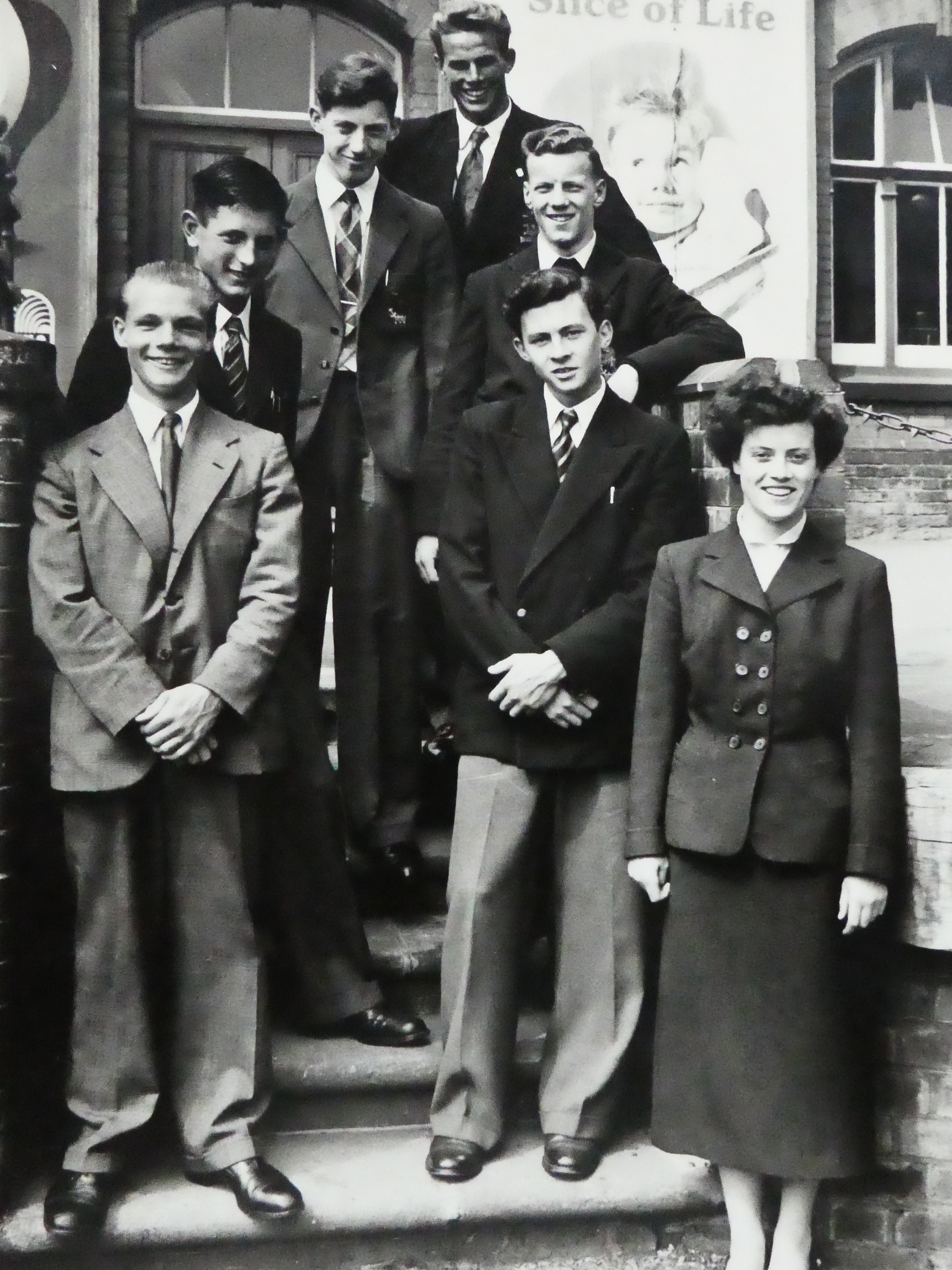 Leaving for the All England Sports Meeting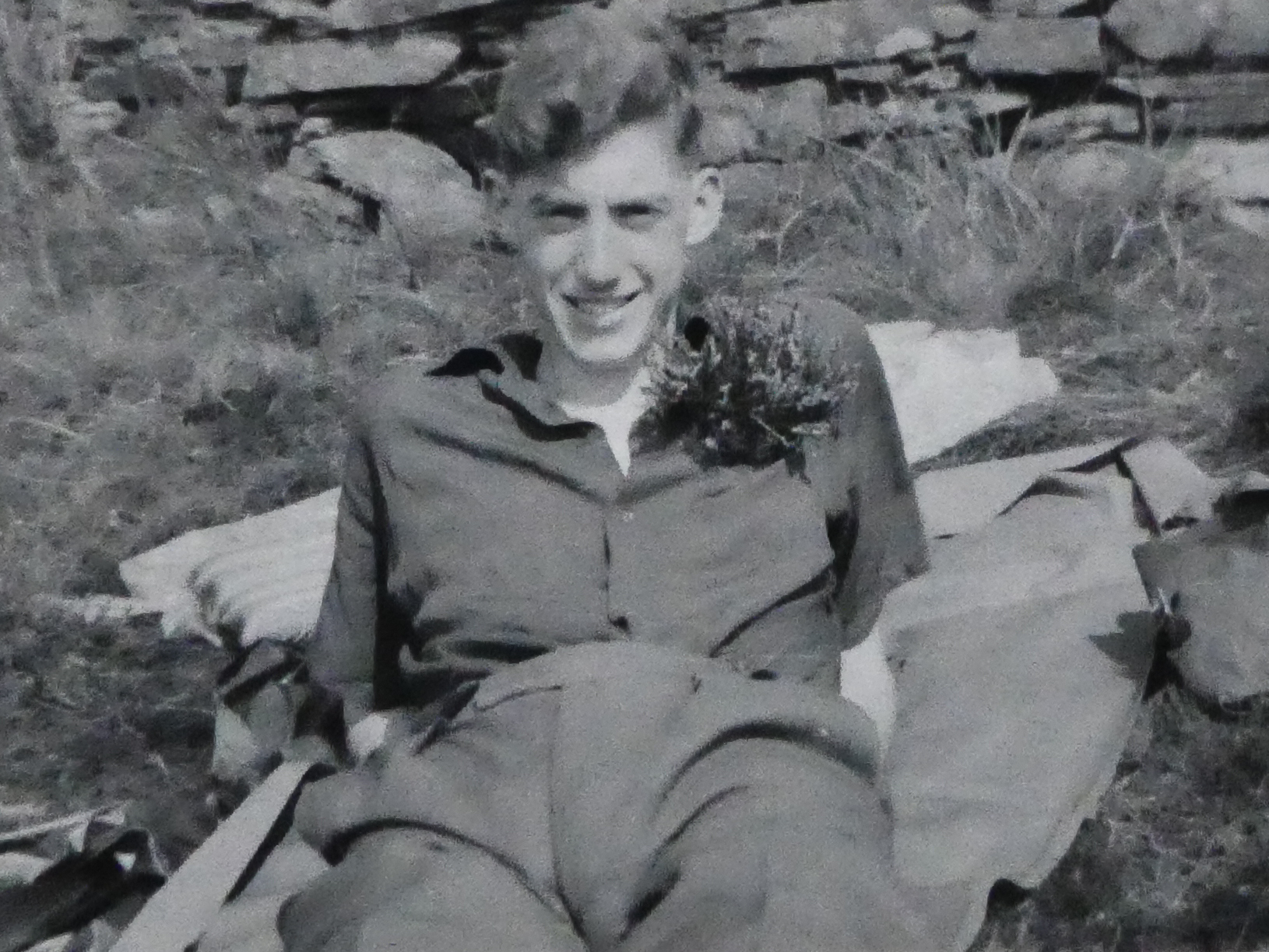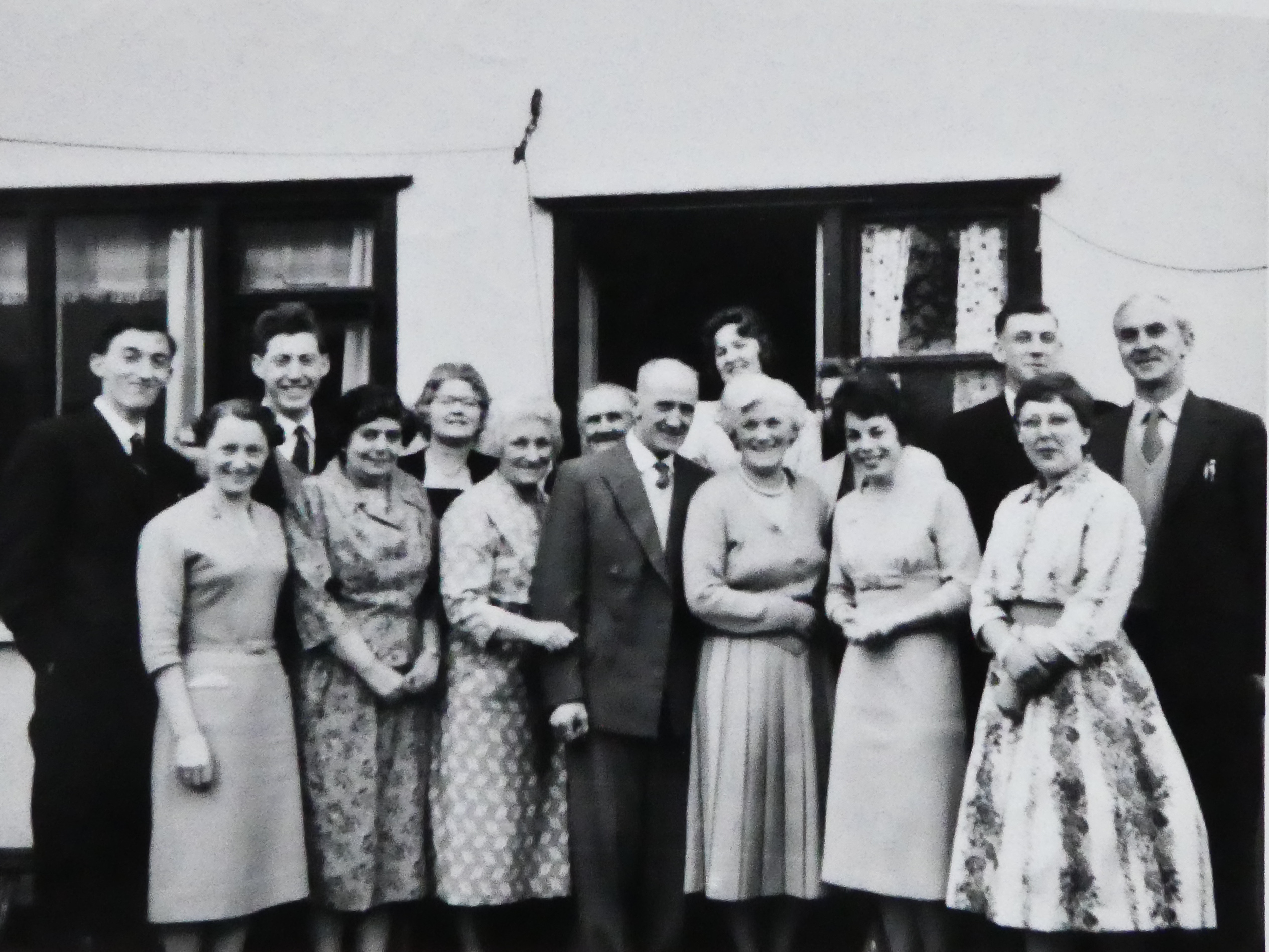 Twenty First birthday party for
Robert Burton 1961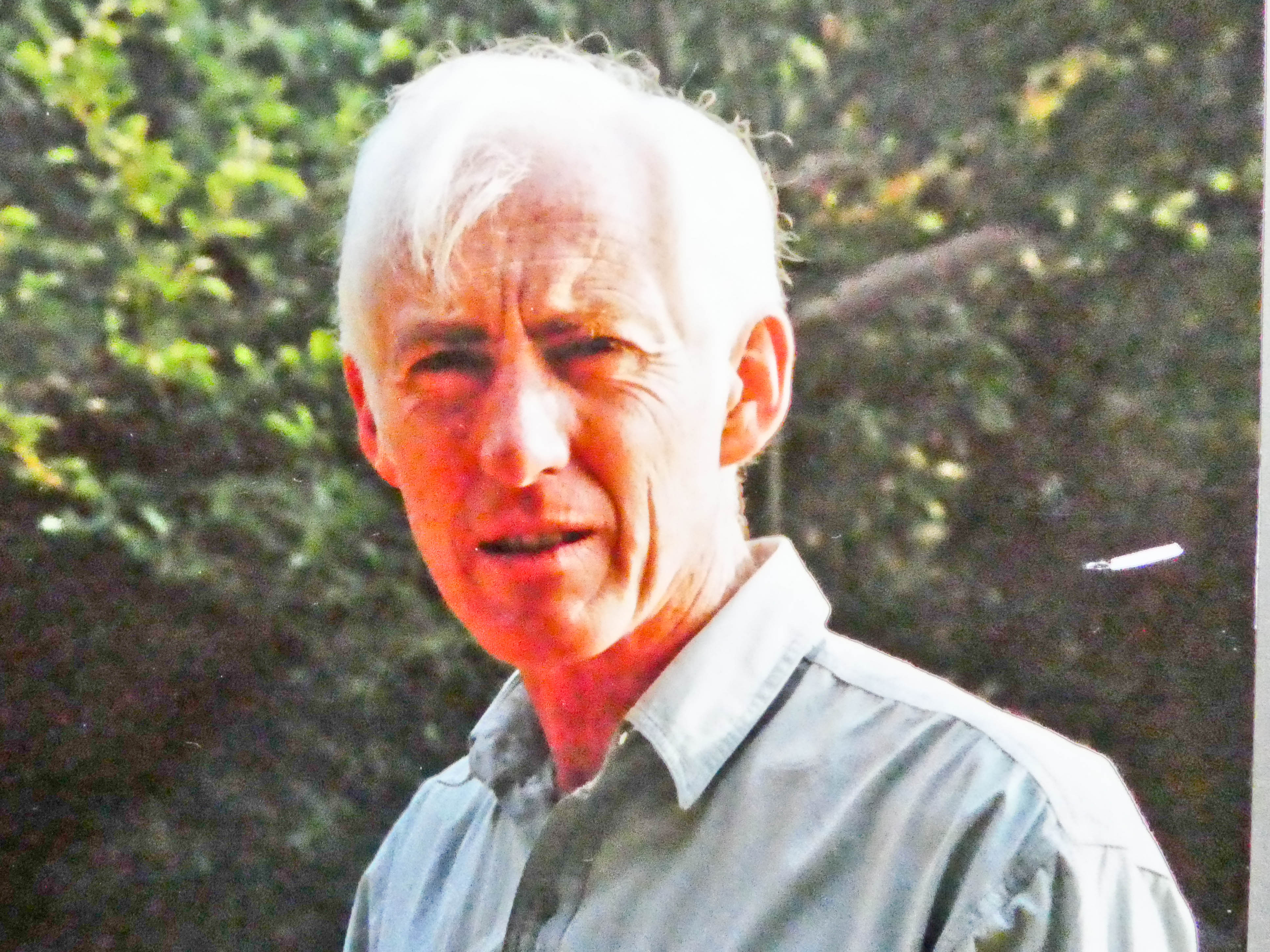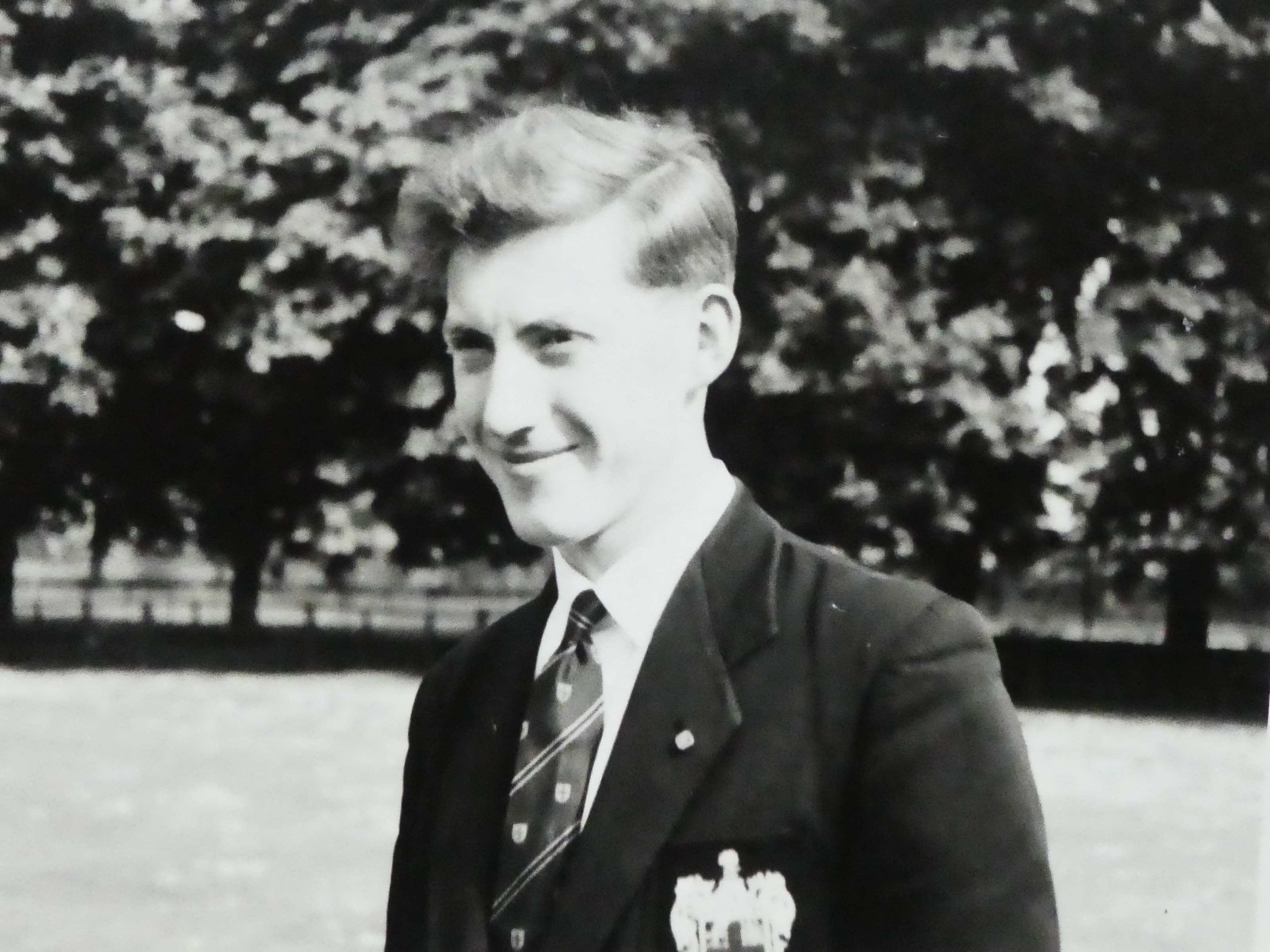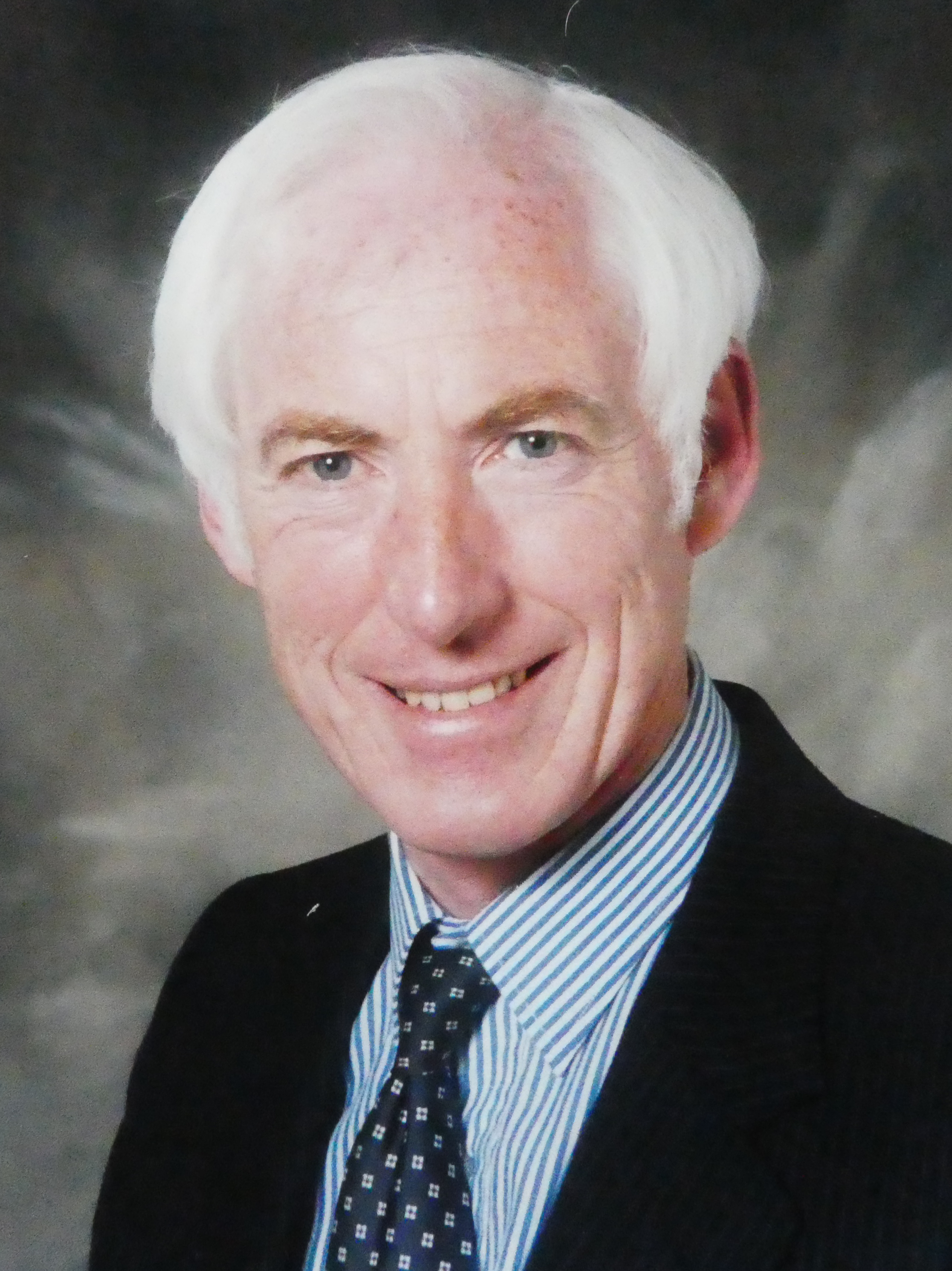 Robert William Burton = Maureen Yates
1940- m Aug 1962 1941-2004
Sara Louise Burton = Timothy Bourne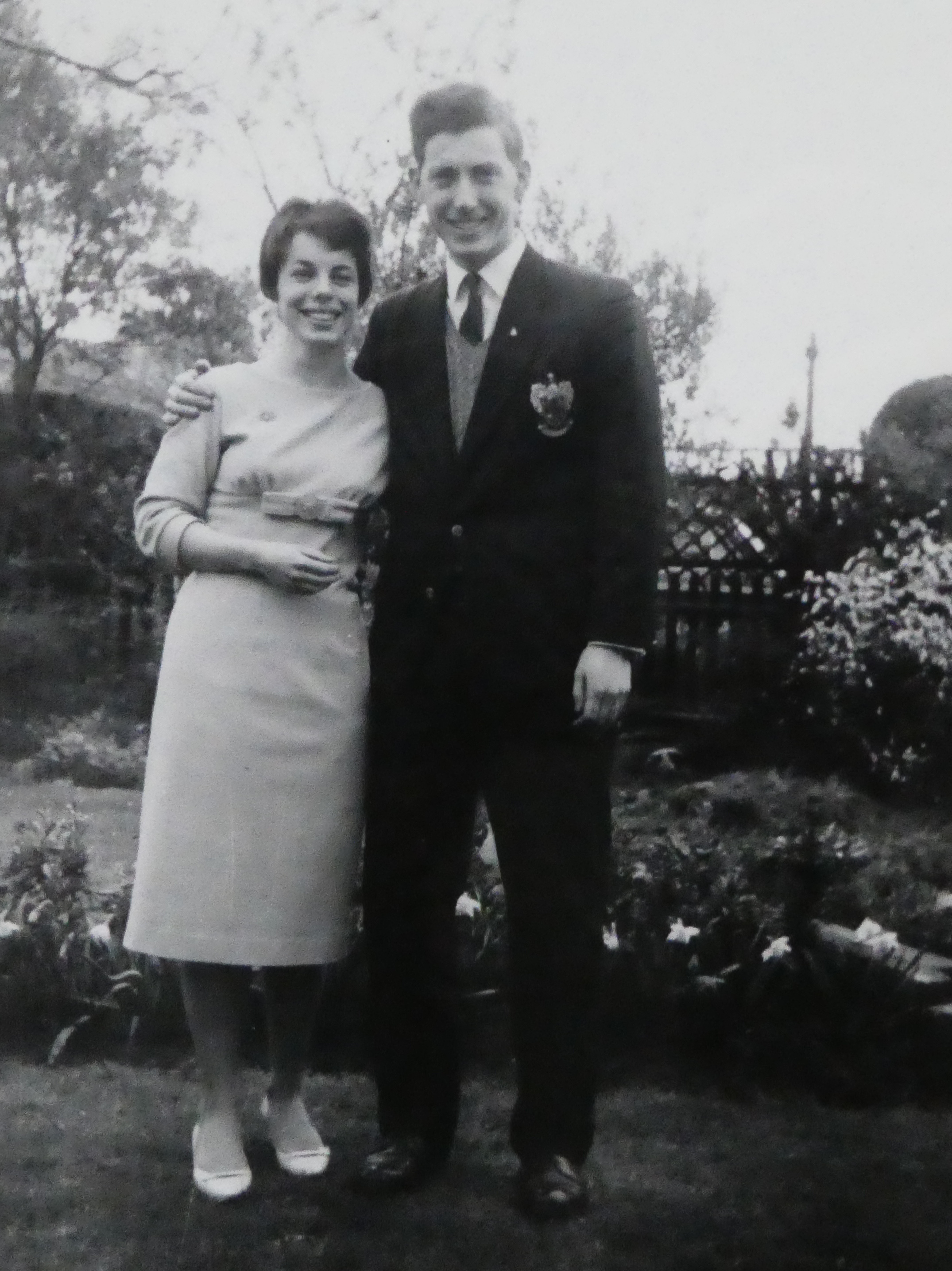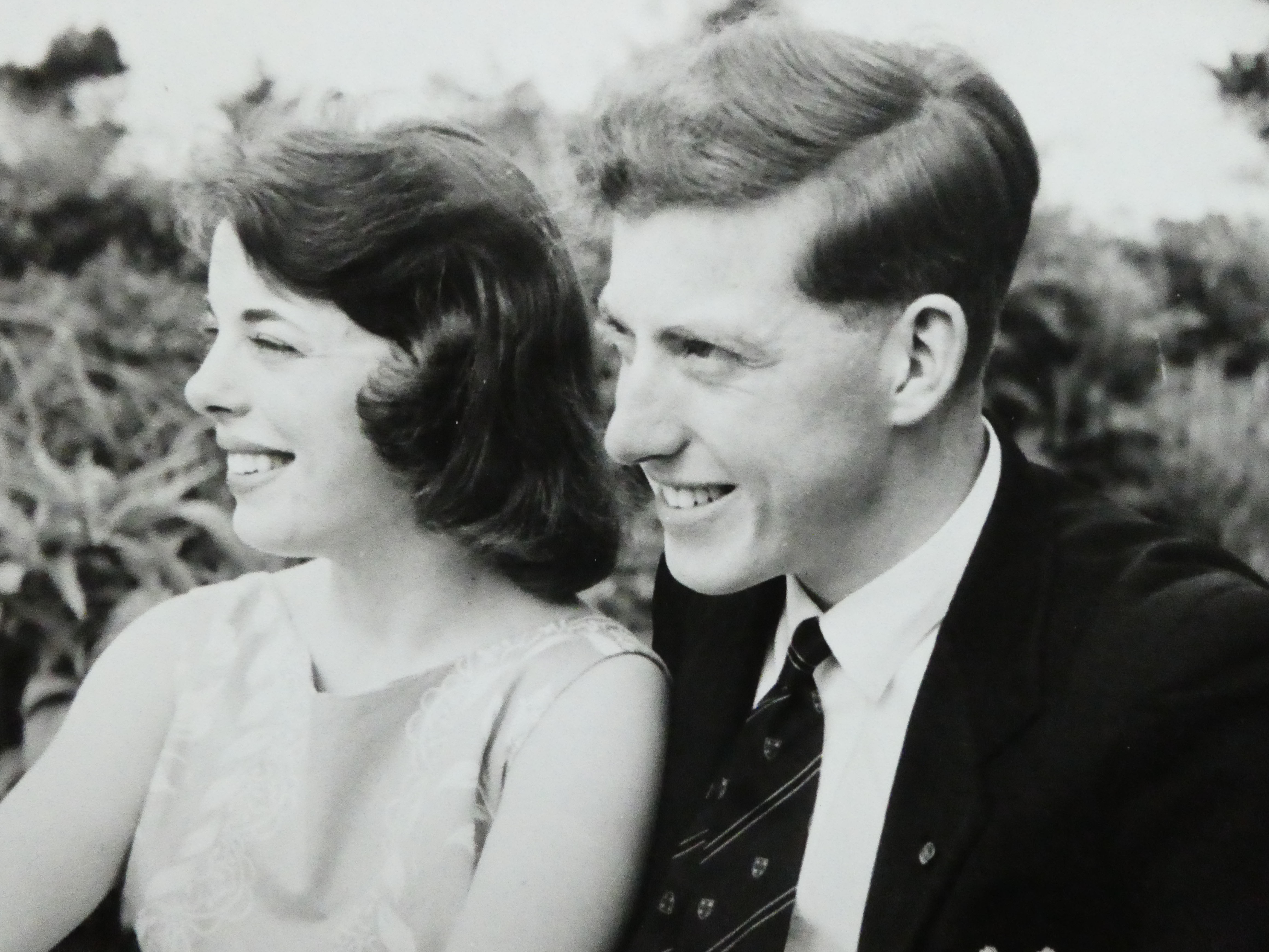 Robert Burton and Maureen Yates
Robert Burton and Maureen Yates
Retford c1960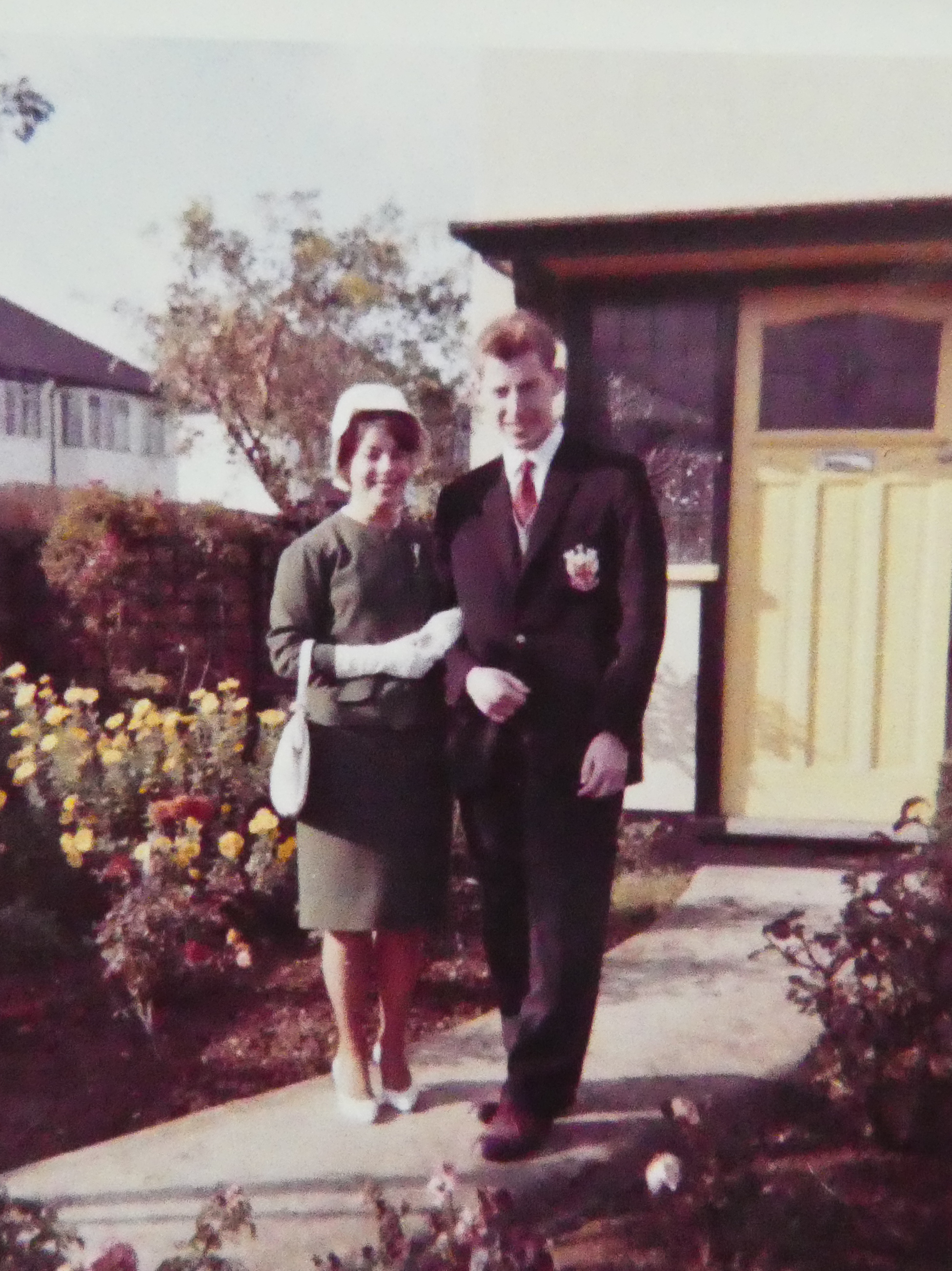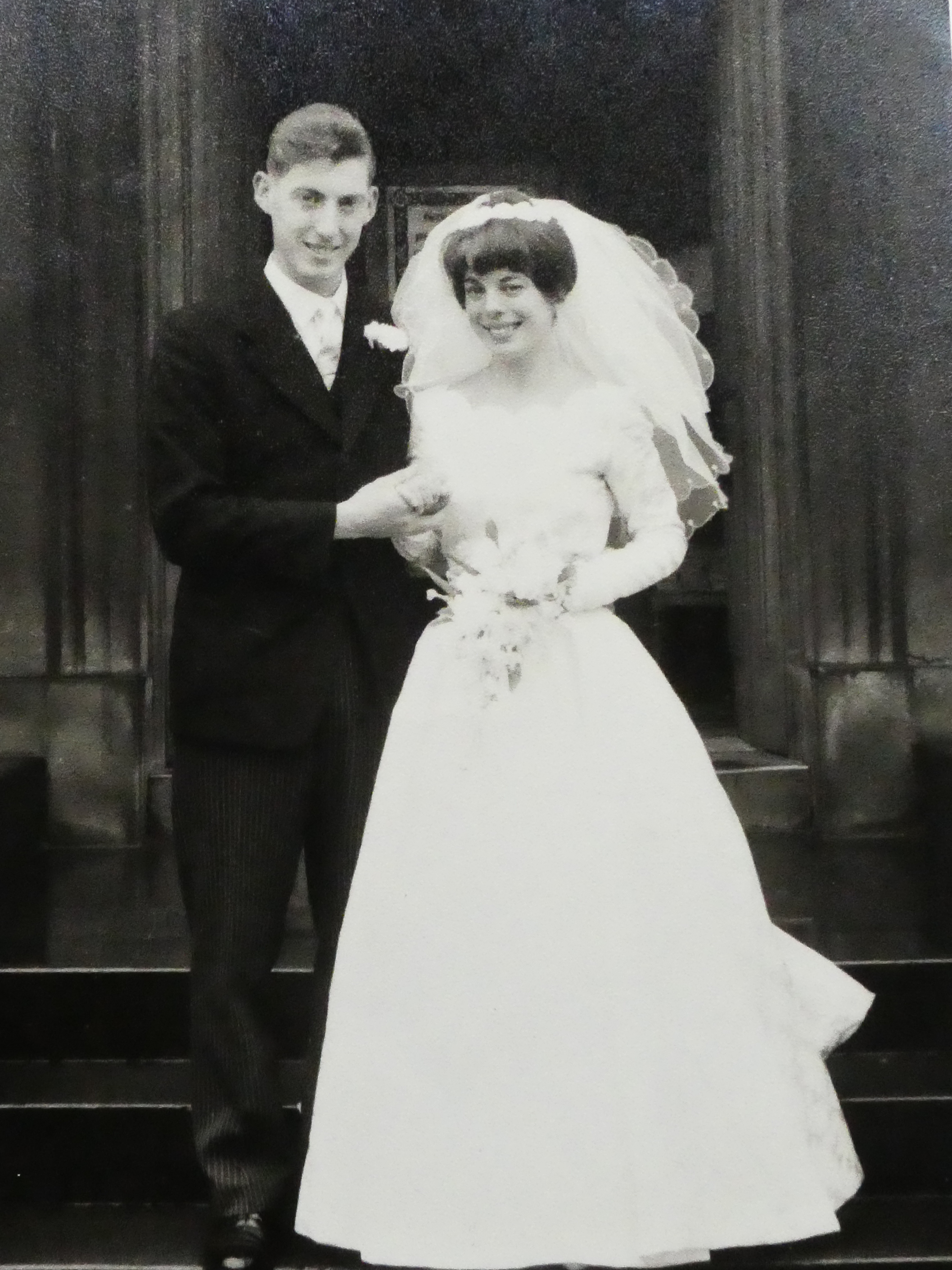 Robert Burton and Maureen Yates
Exford Ave. Westcliff August 1962
Robert Burton and Maureen Yates Wedding
11th August 1962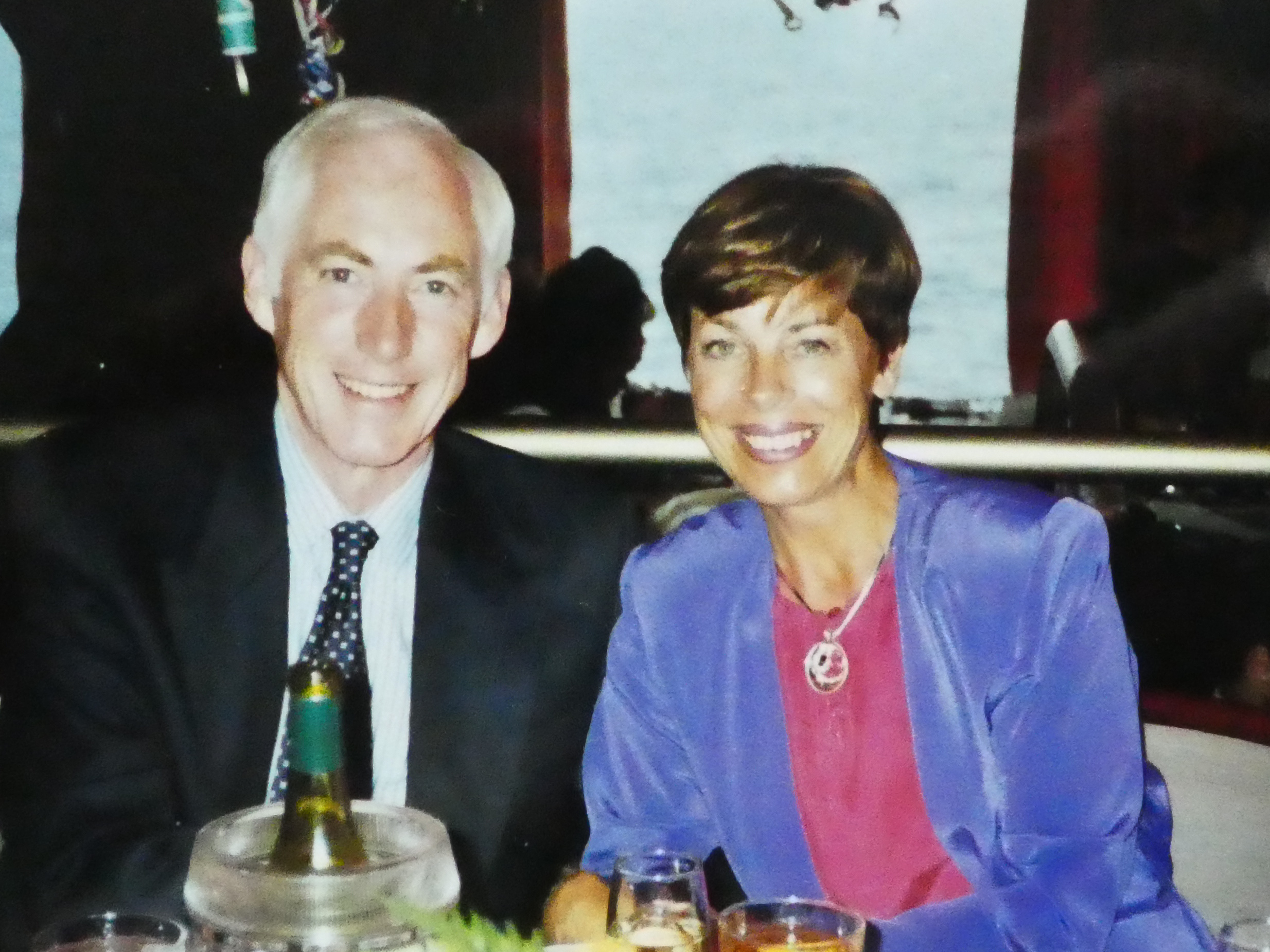 Robert and Maureen Burton
c 1981
Robert and Maureen Burton
c 1981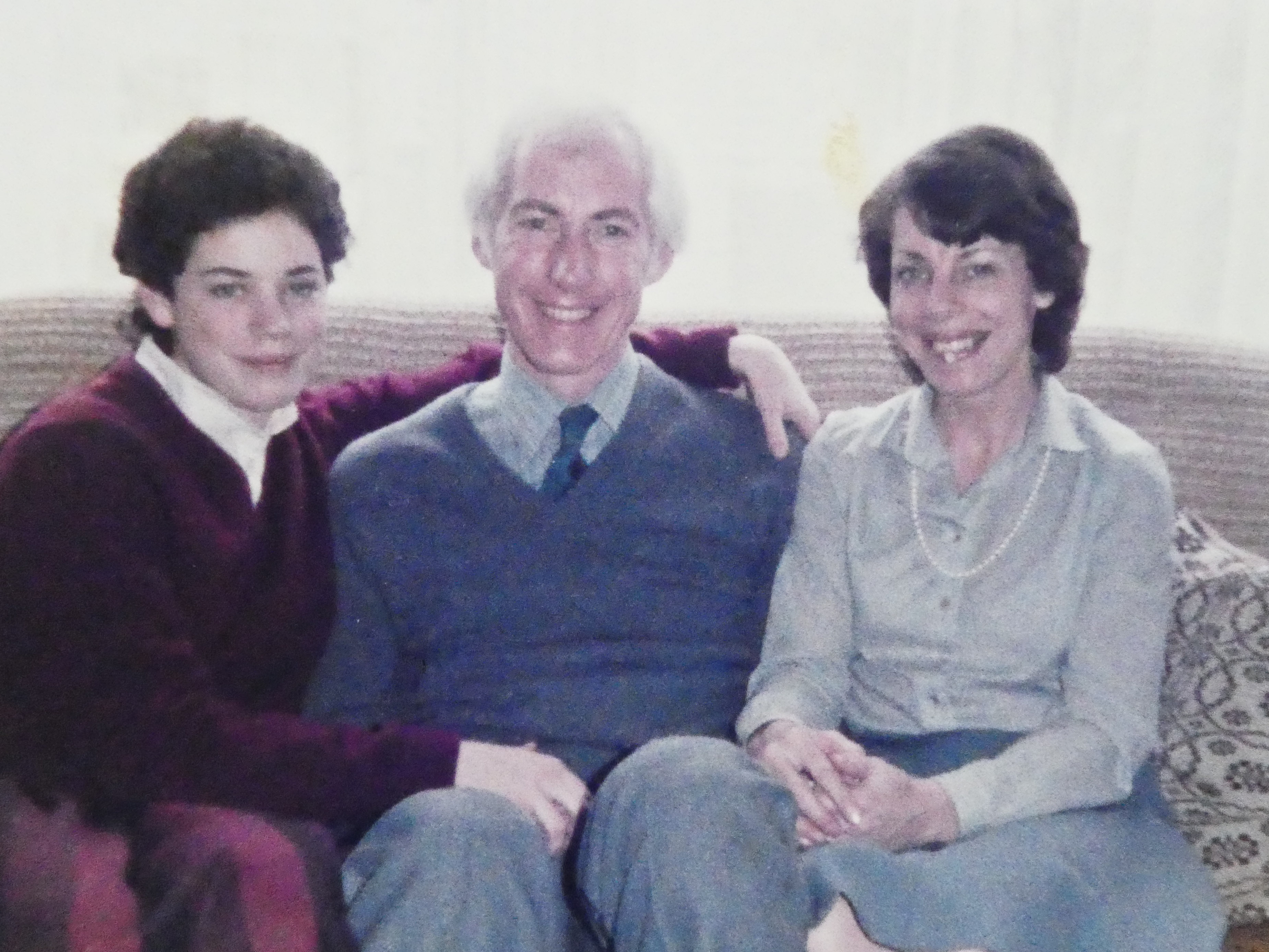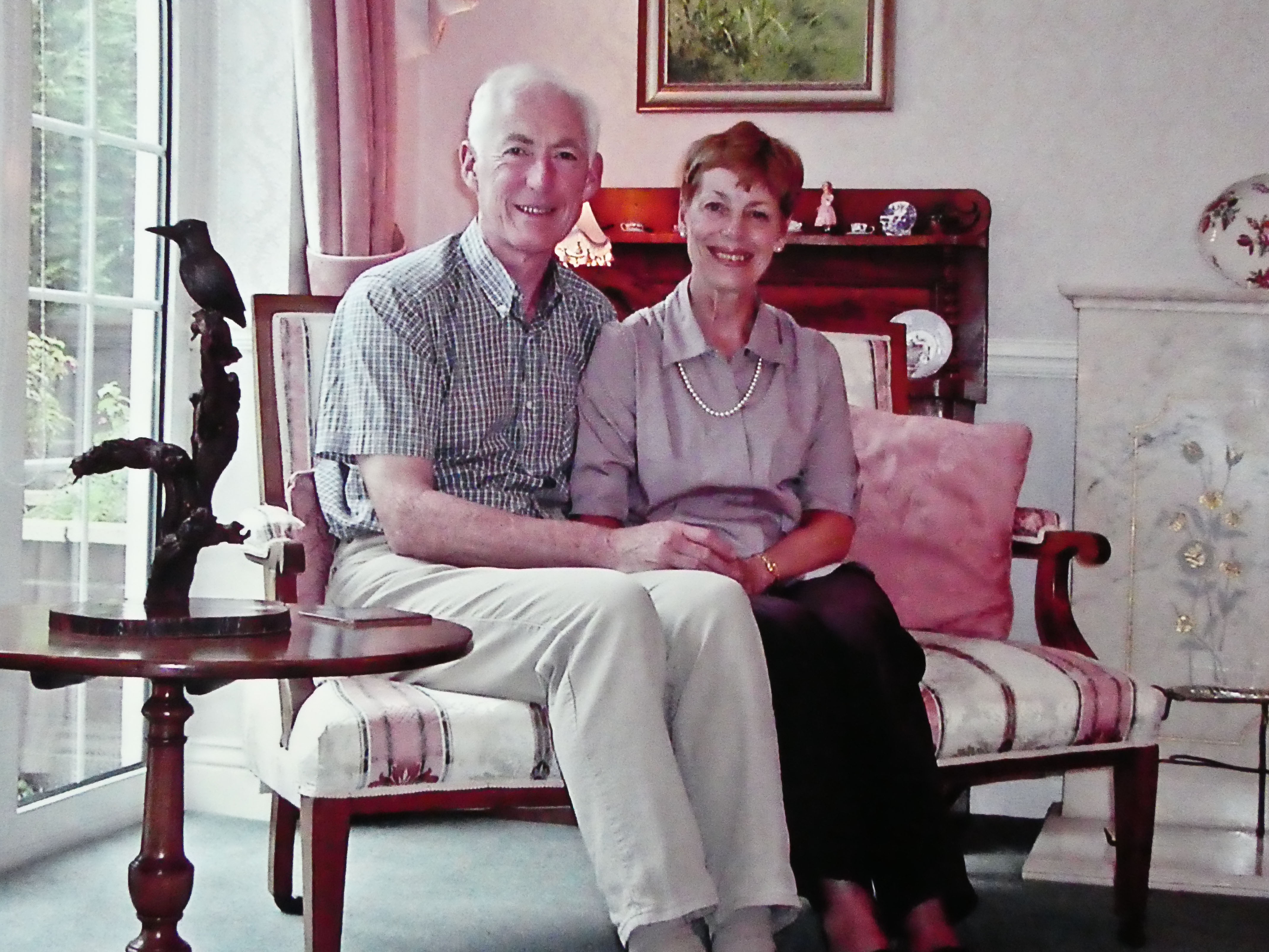 Robert and Maureen Burton
with daughter Sara Louise
Robert and Maureen Burton
Poole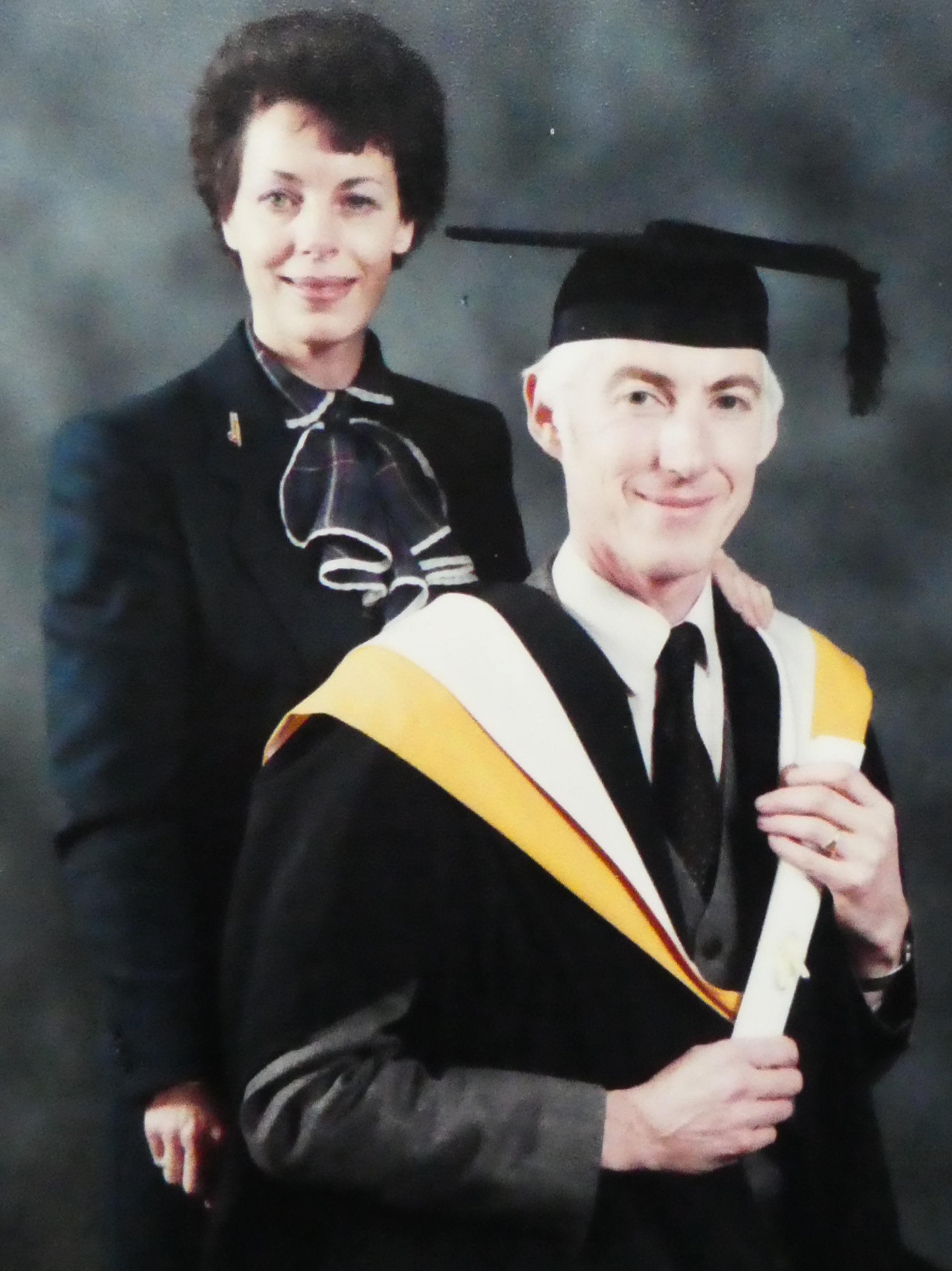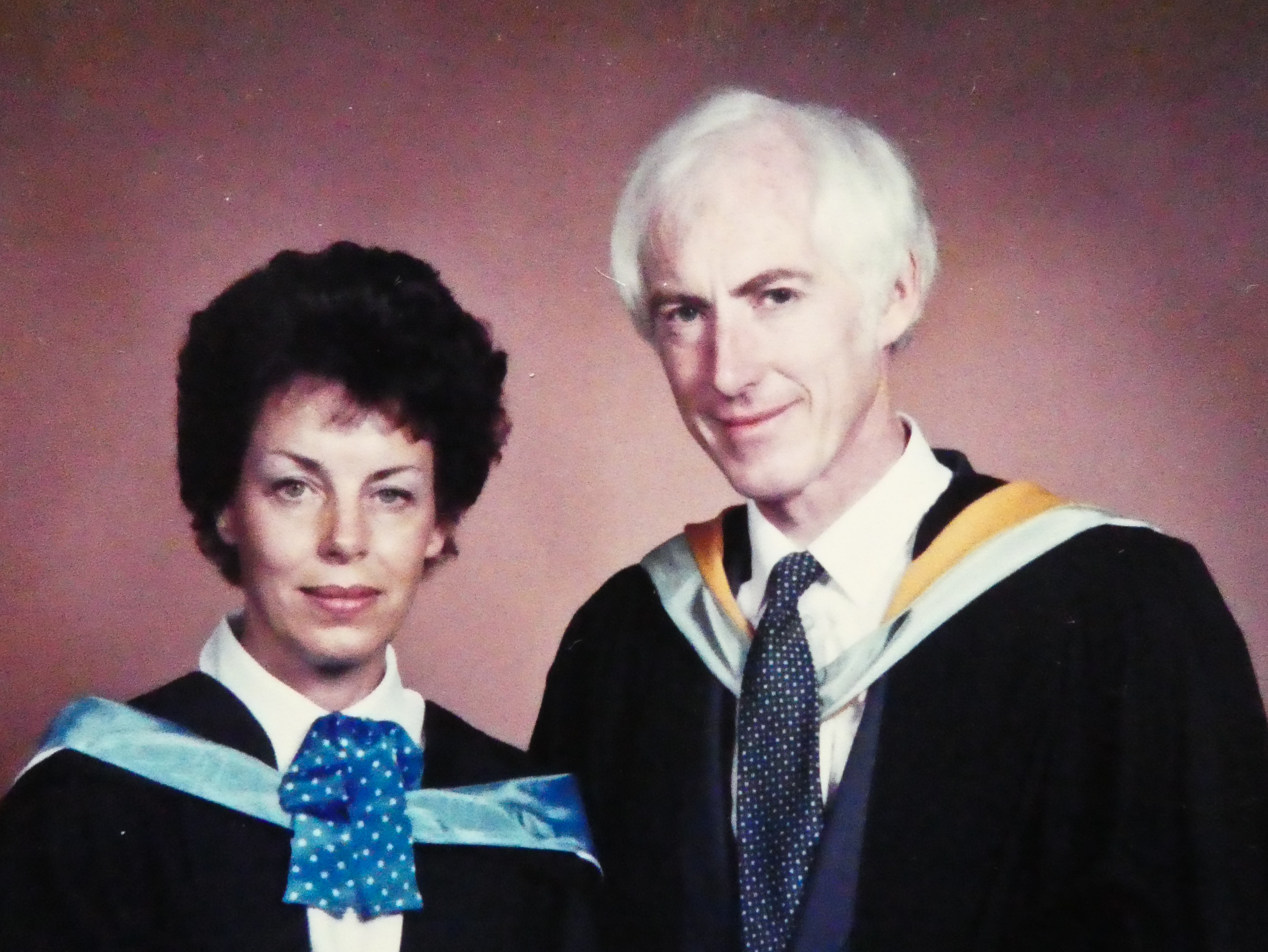 Robert and Maureen Burton
Robert and Maureen Burton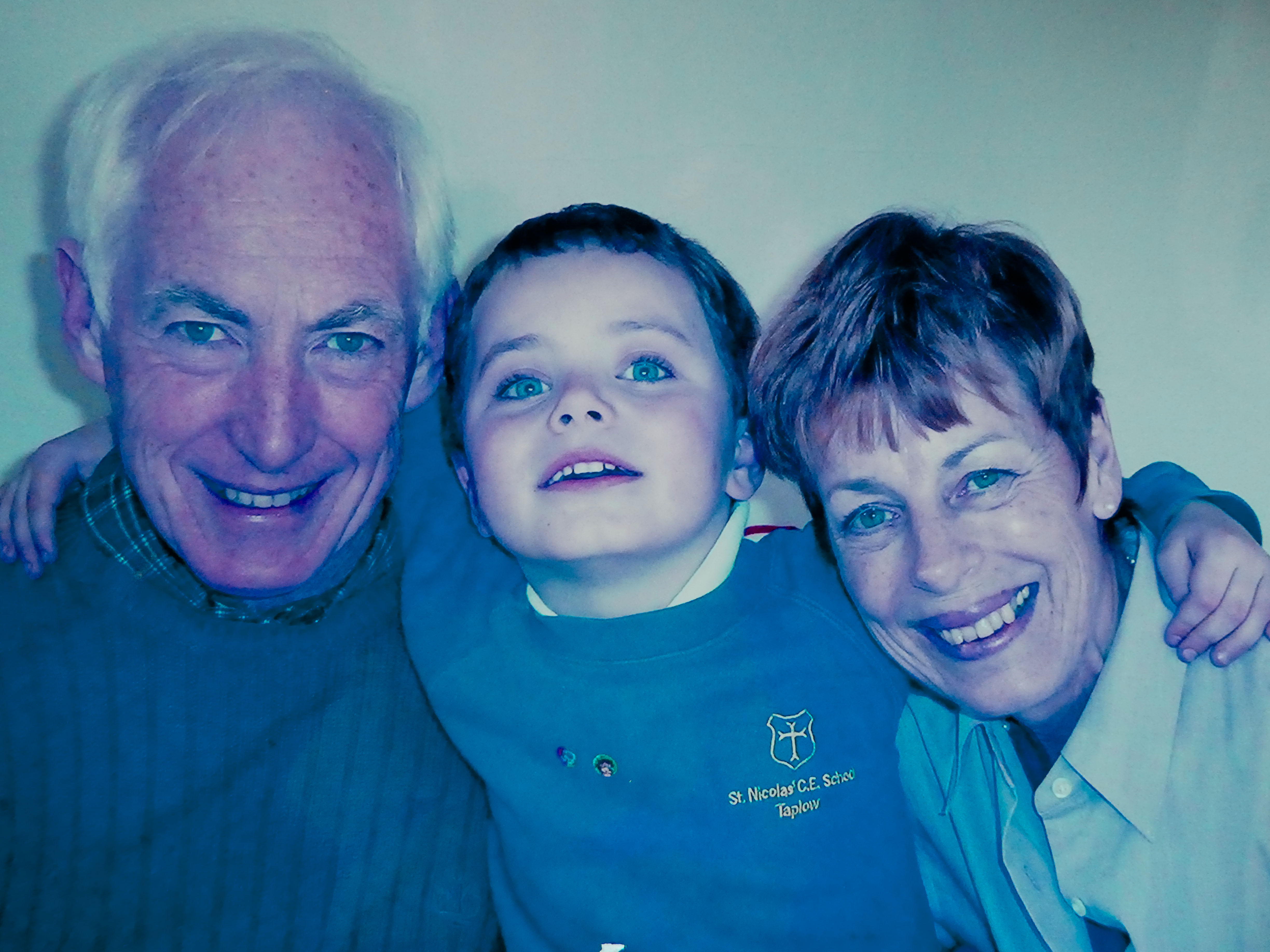 Robert and Maureen Burton with
grandson Matthew Bourne
Maureen Burton neé Yates
1941-2004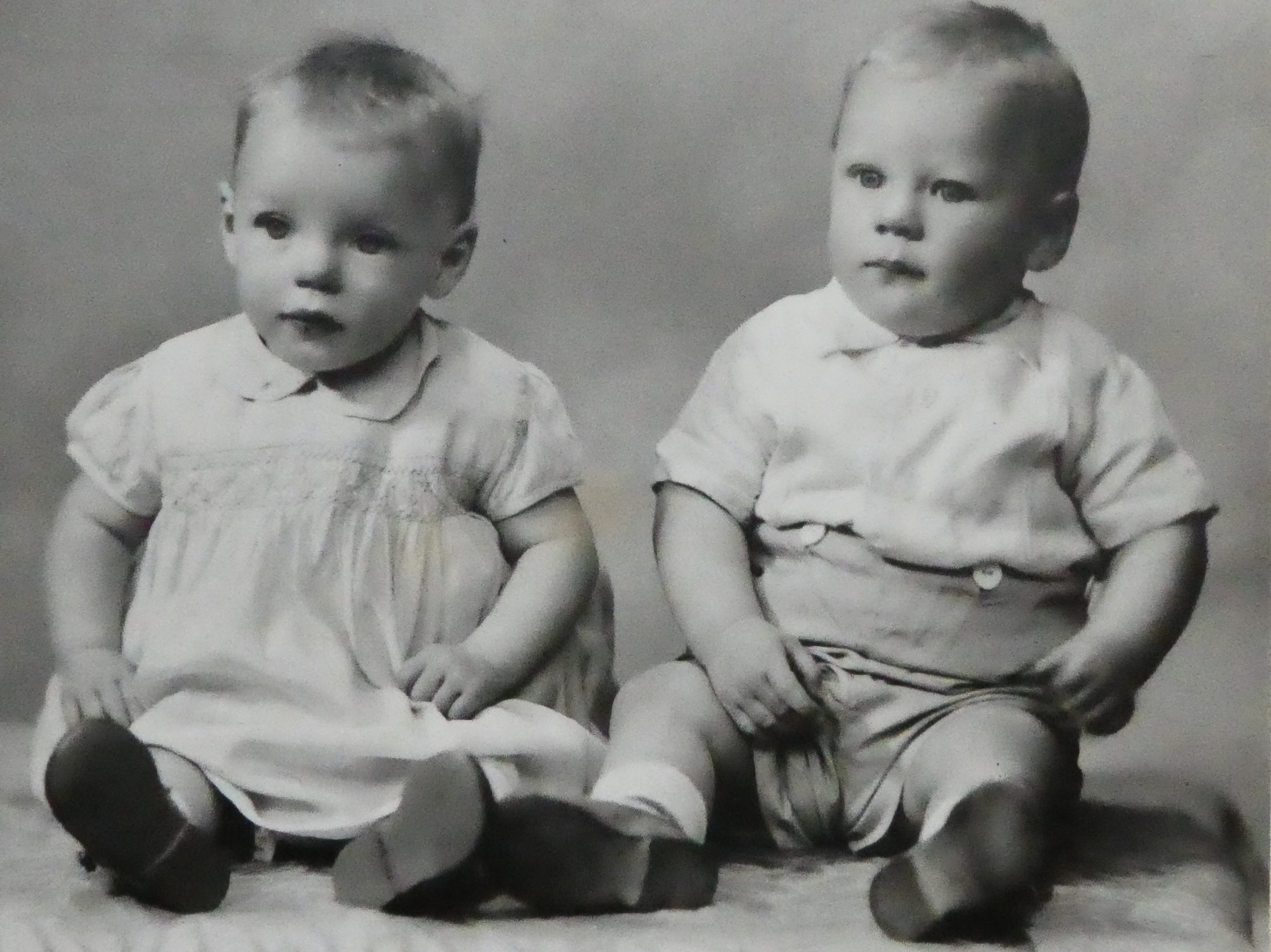 Maureen Yates with twin Bernard
Maureen Yates
Aged nine years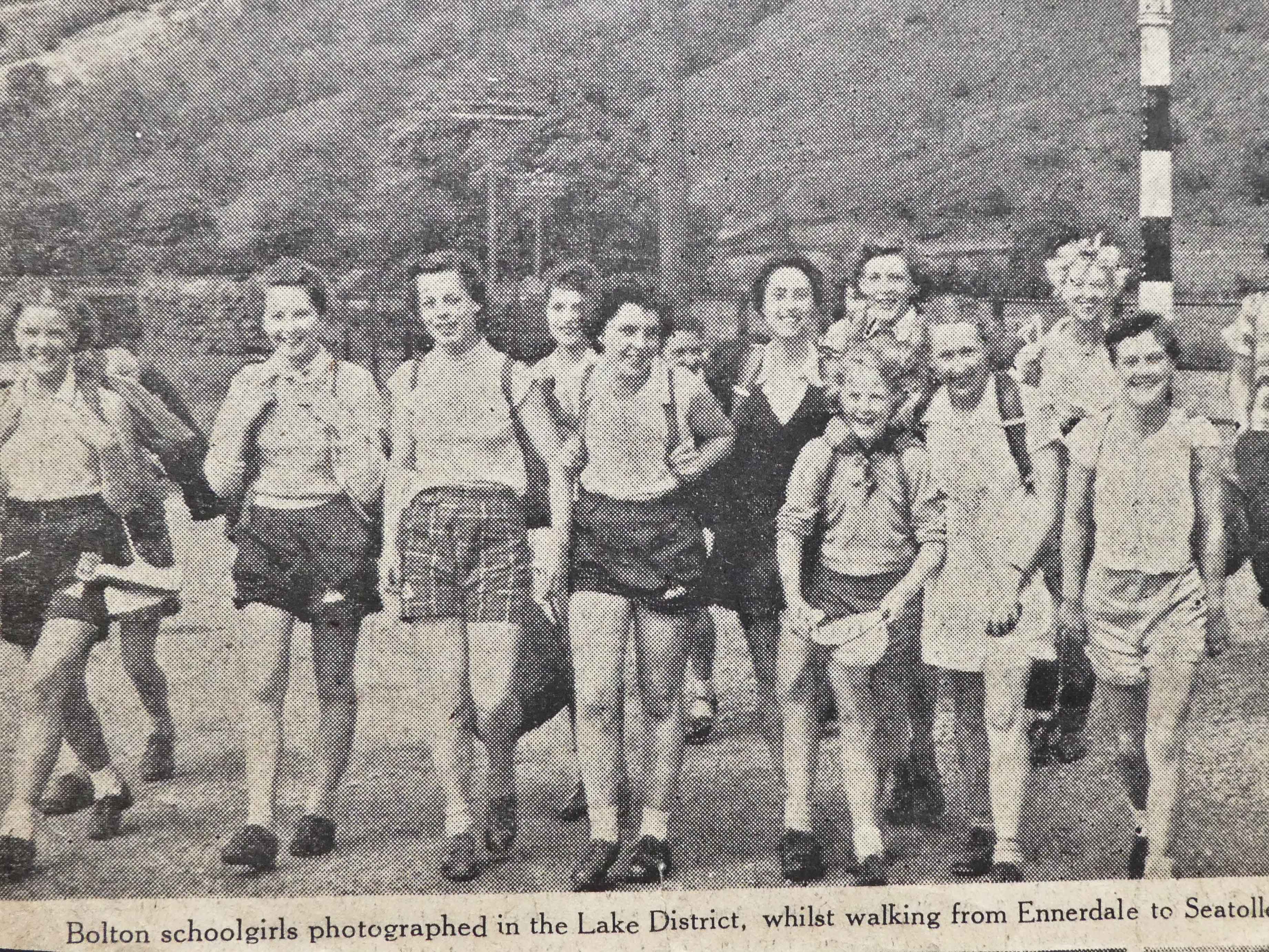 Maureen Yates (Tartan shorts!)
Lake District 1955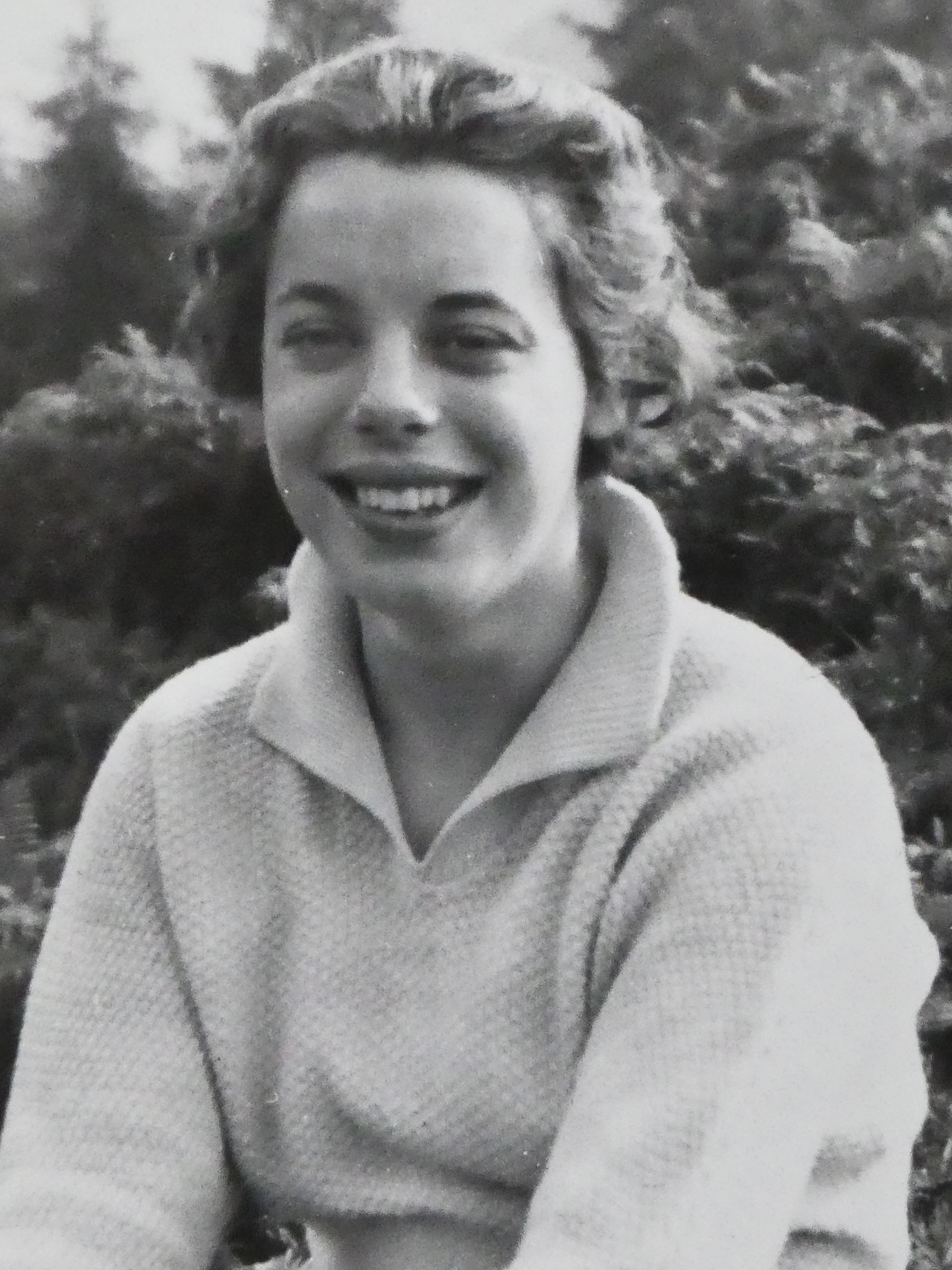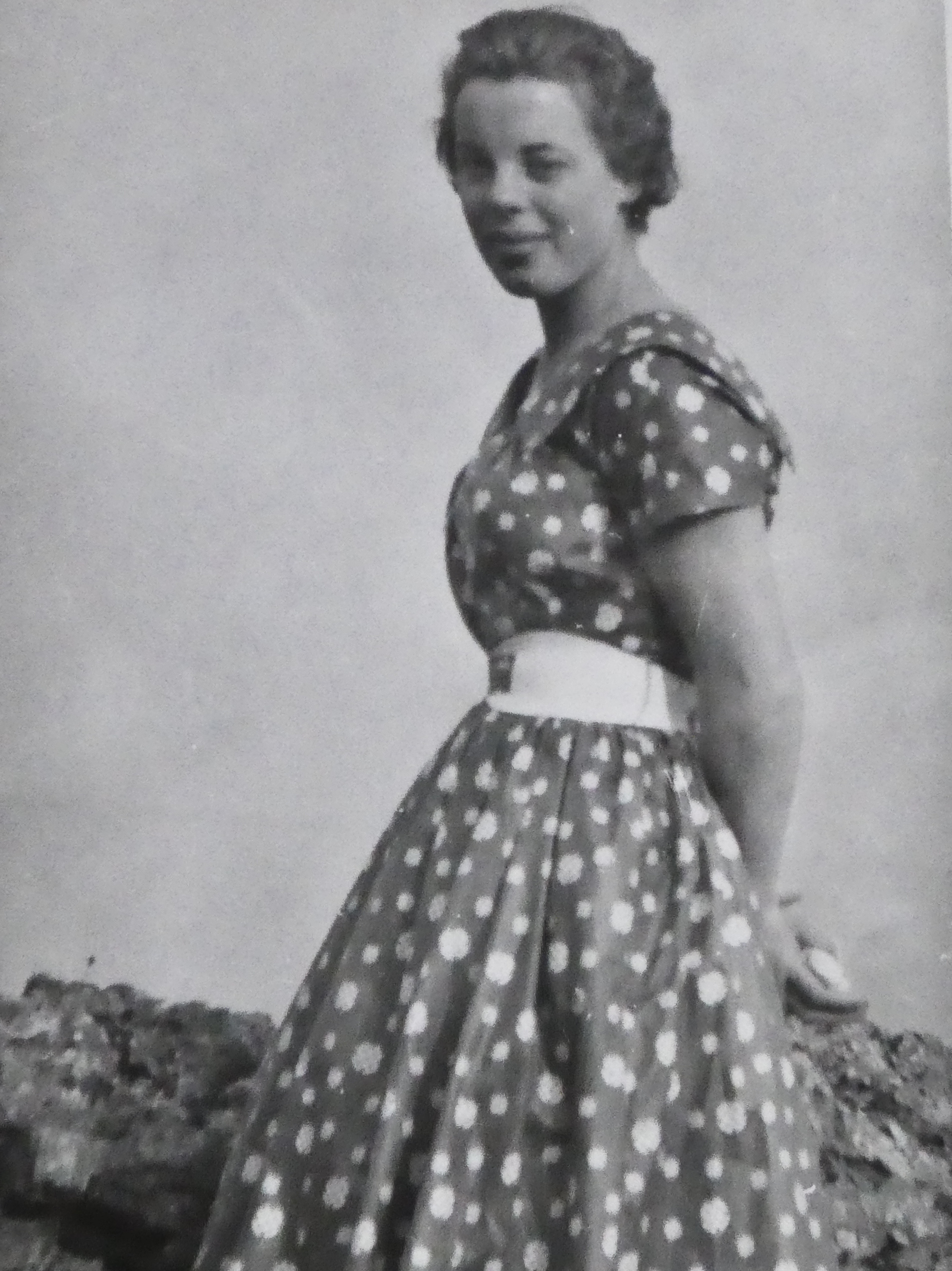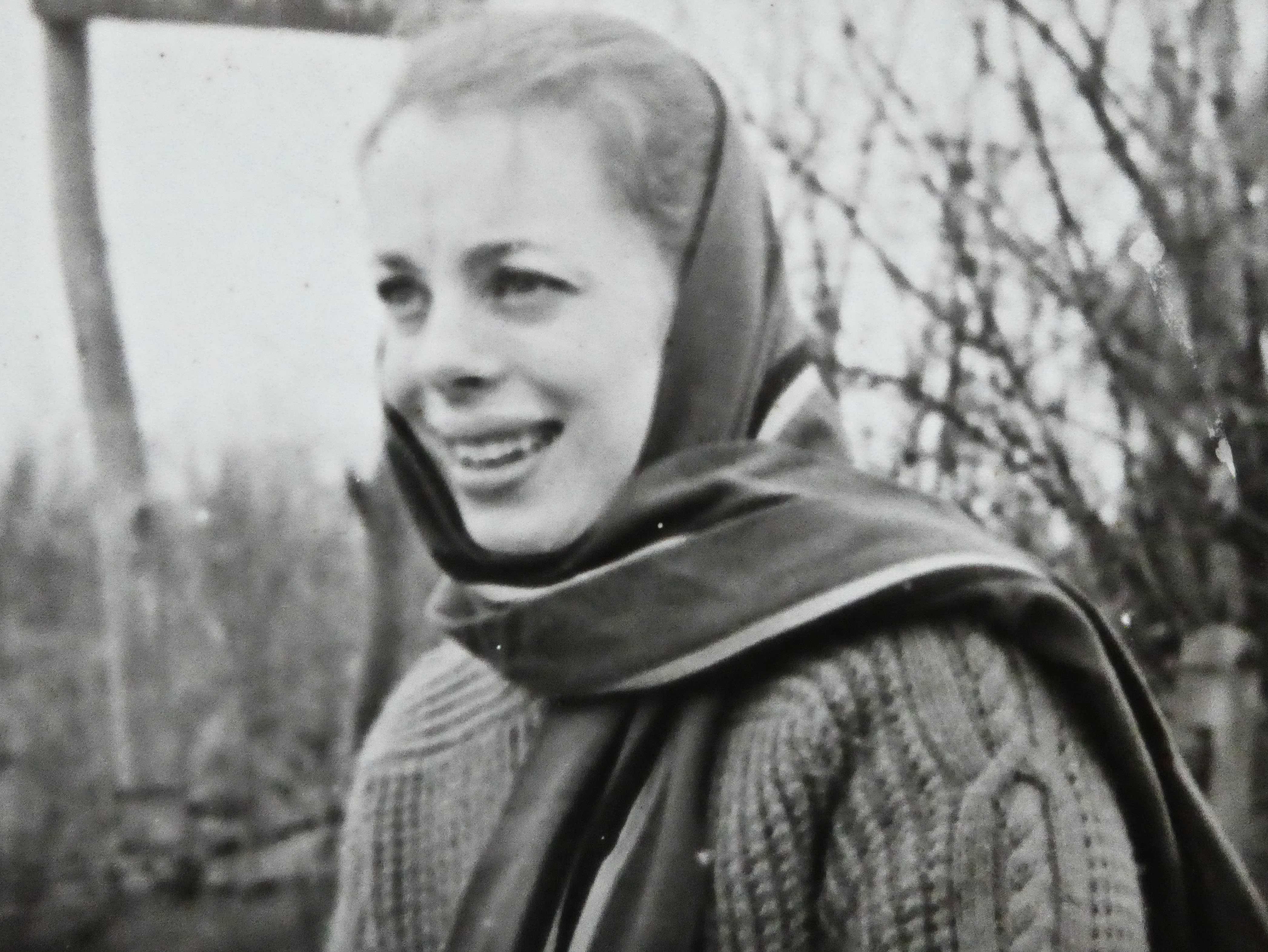 Maureen Yates 1961
Mersea Island Essex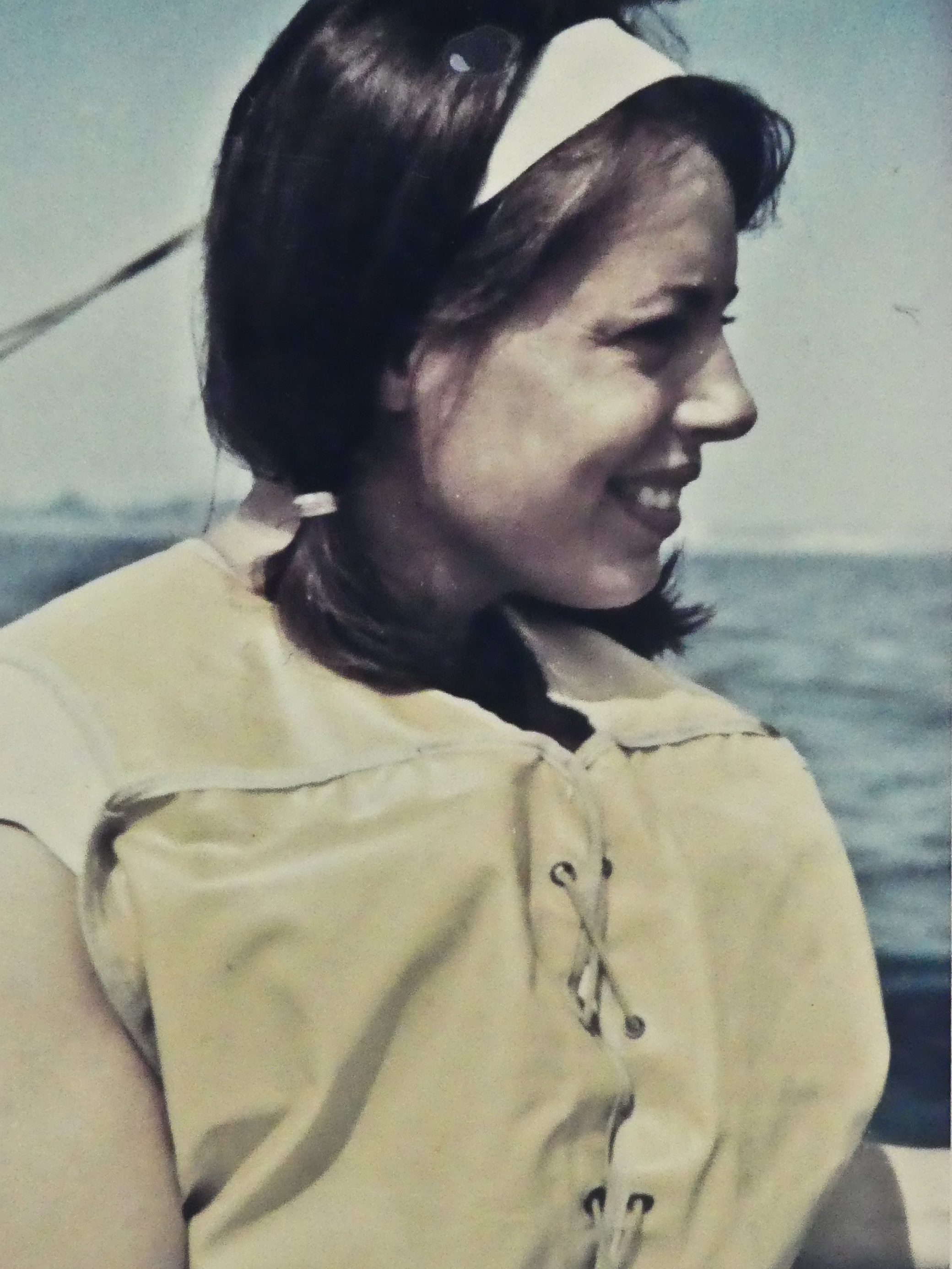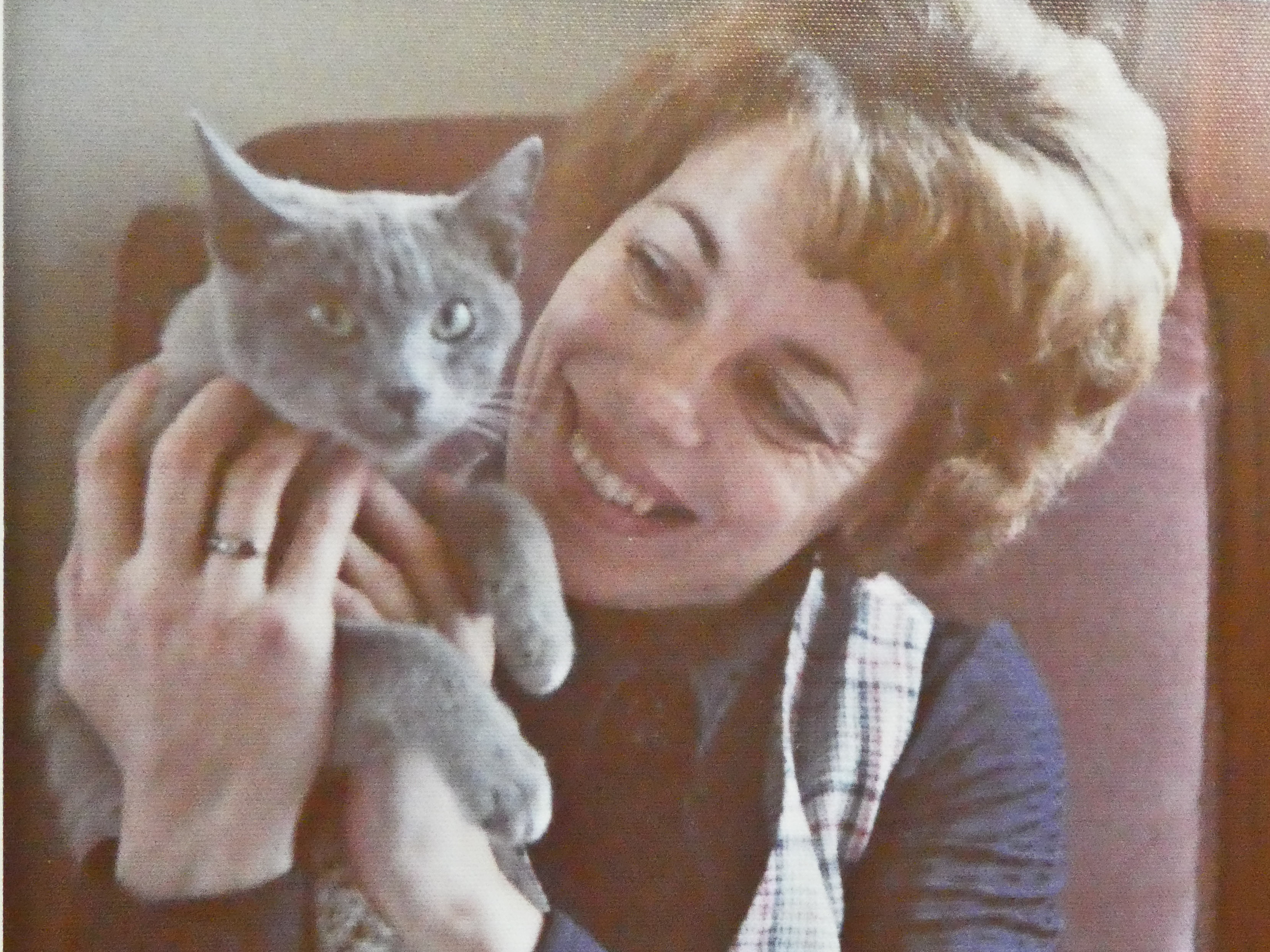 Maureen Yates
Godalming Surrey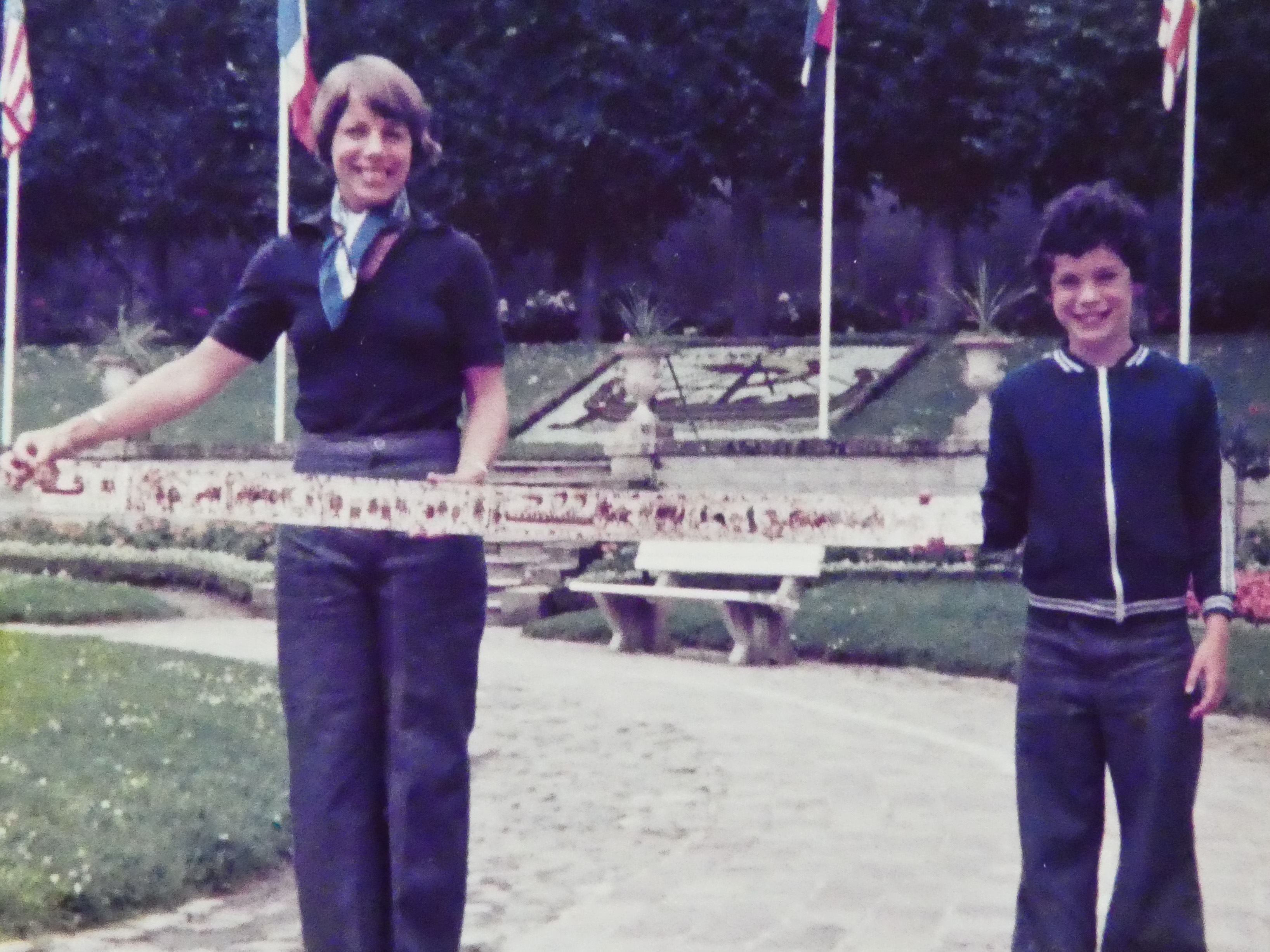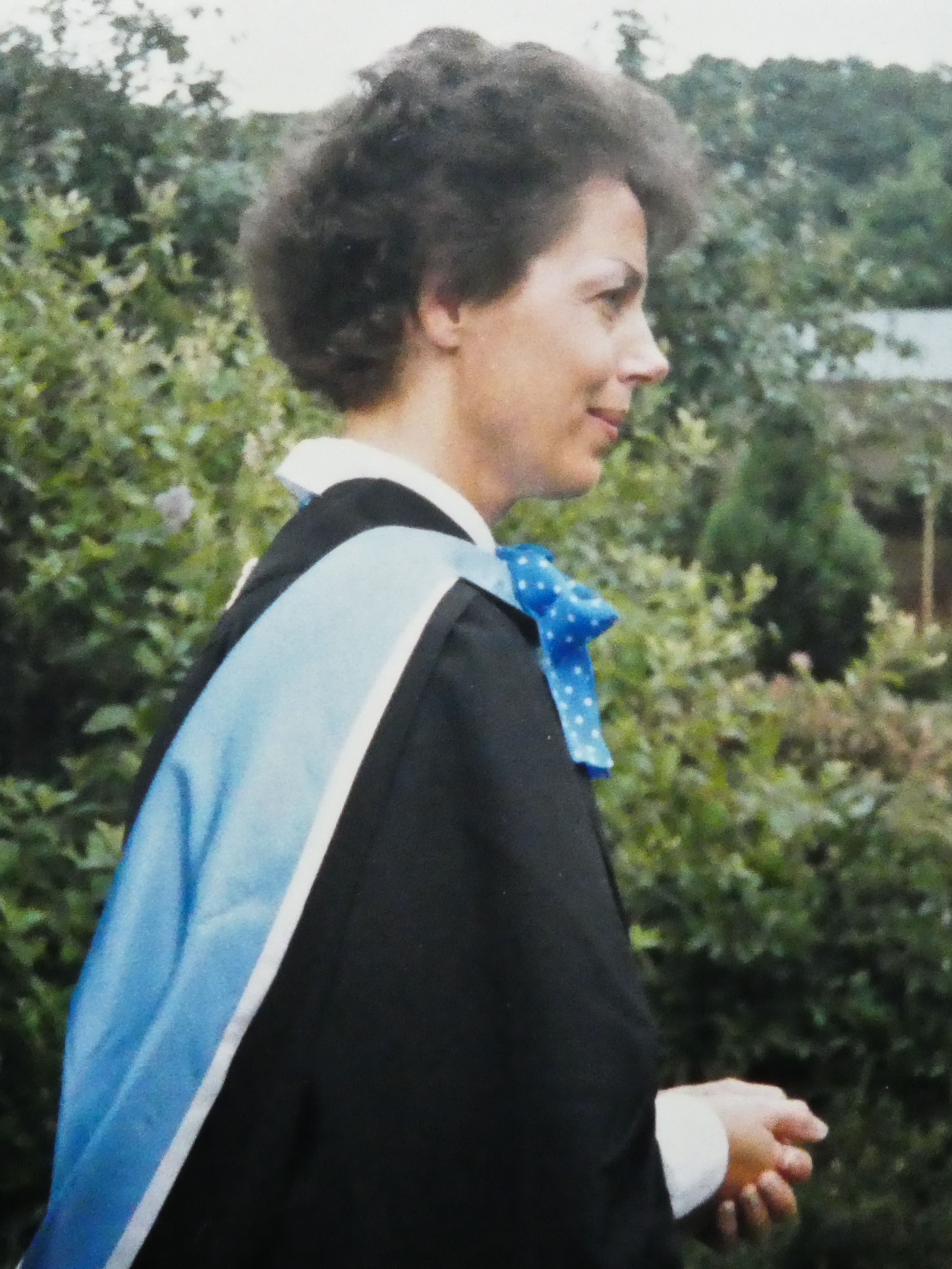 Maureen Burton with daughter Sara
Bayeux France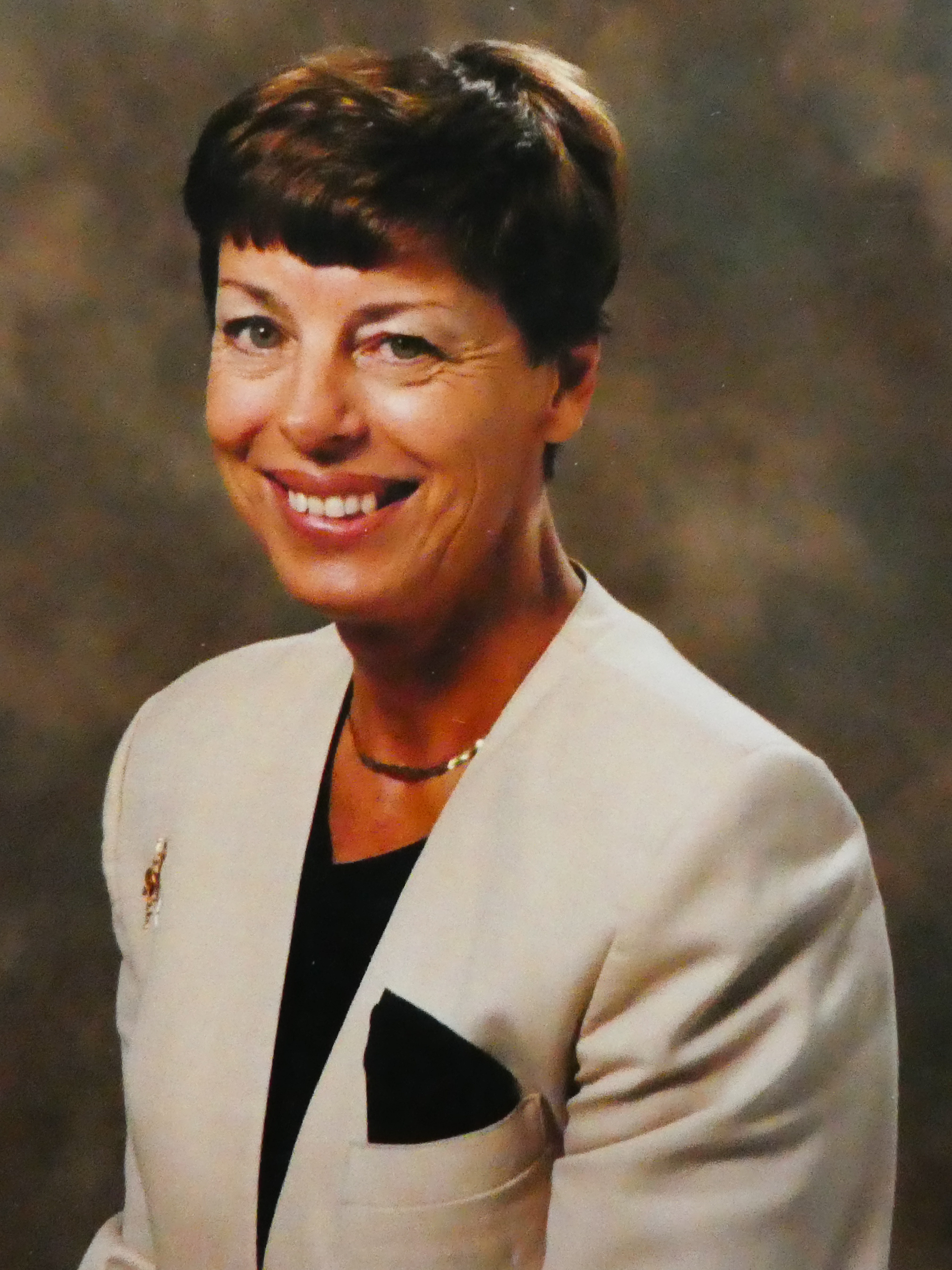 Maureen Burton
Avonbourne School Bournemouth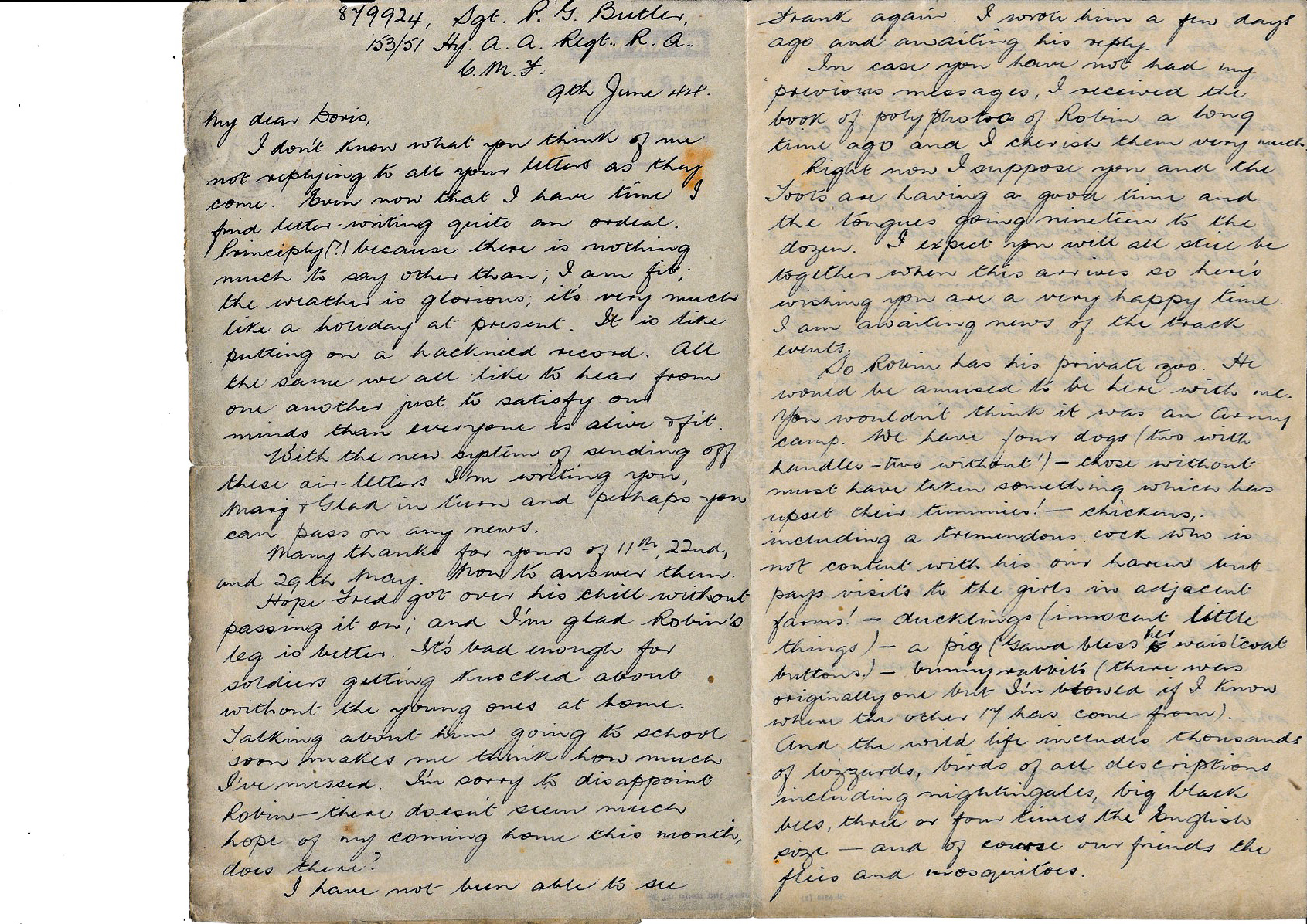 Maureen Burton with mother Florence Yates
Standish, Lancashire
Sara Louise Burton
1968-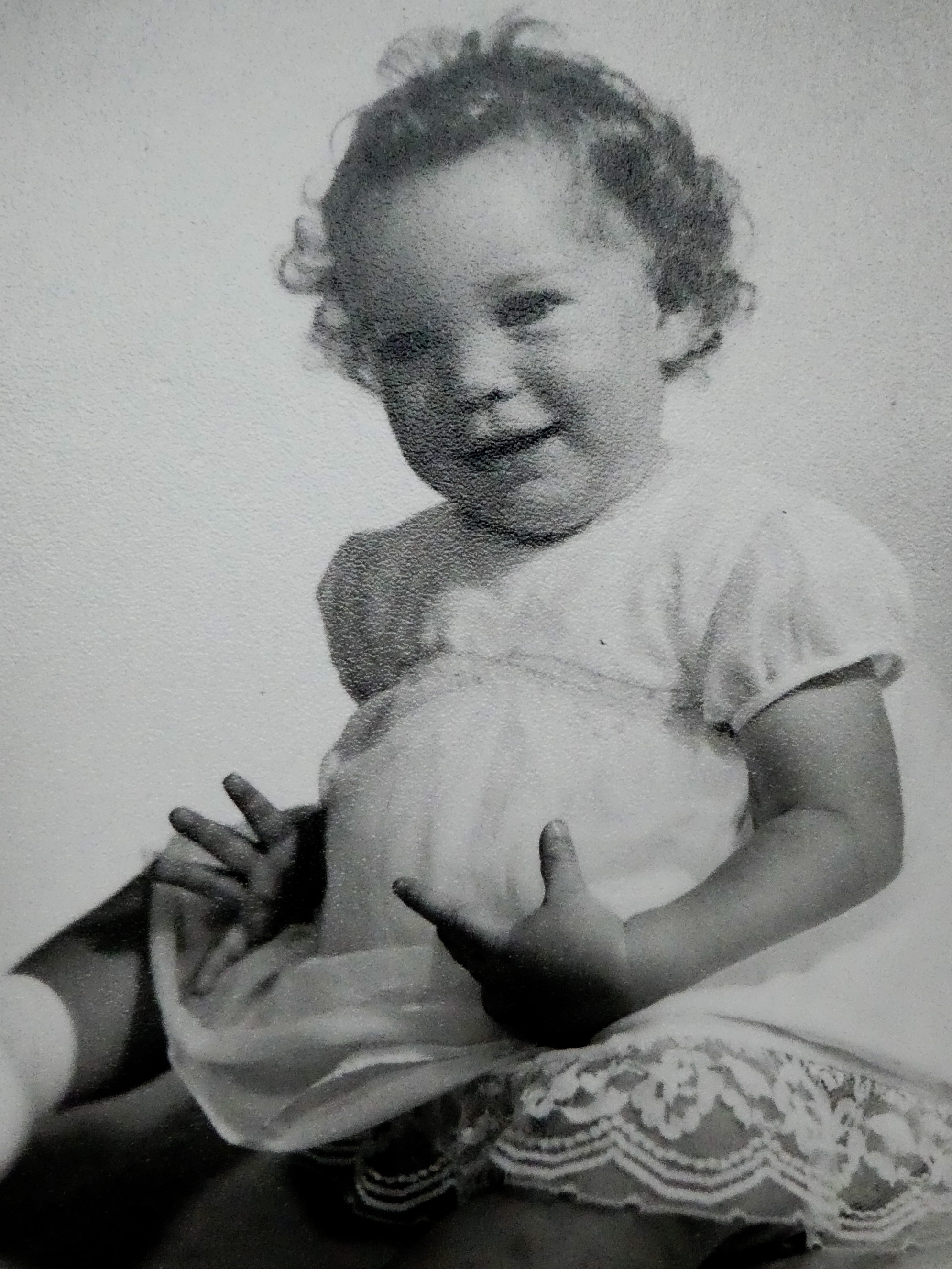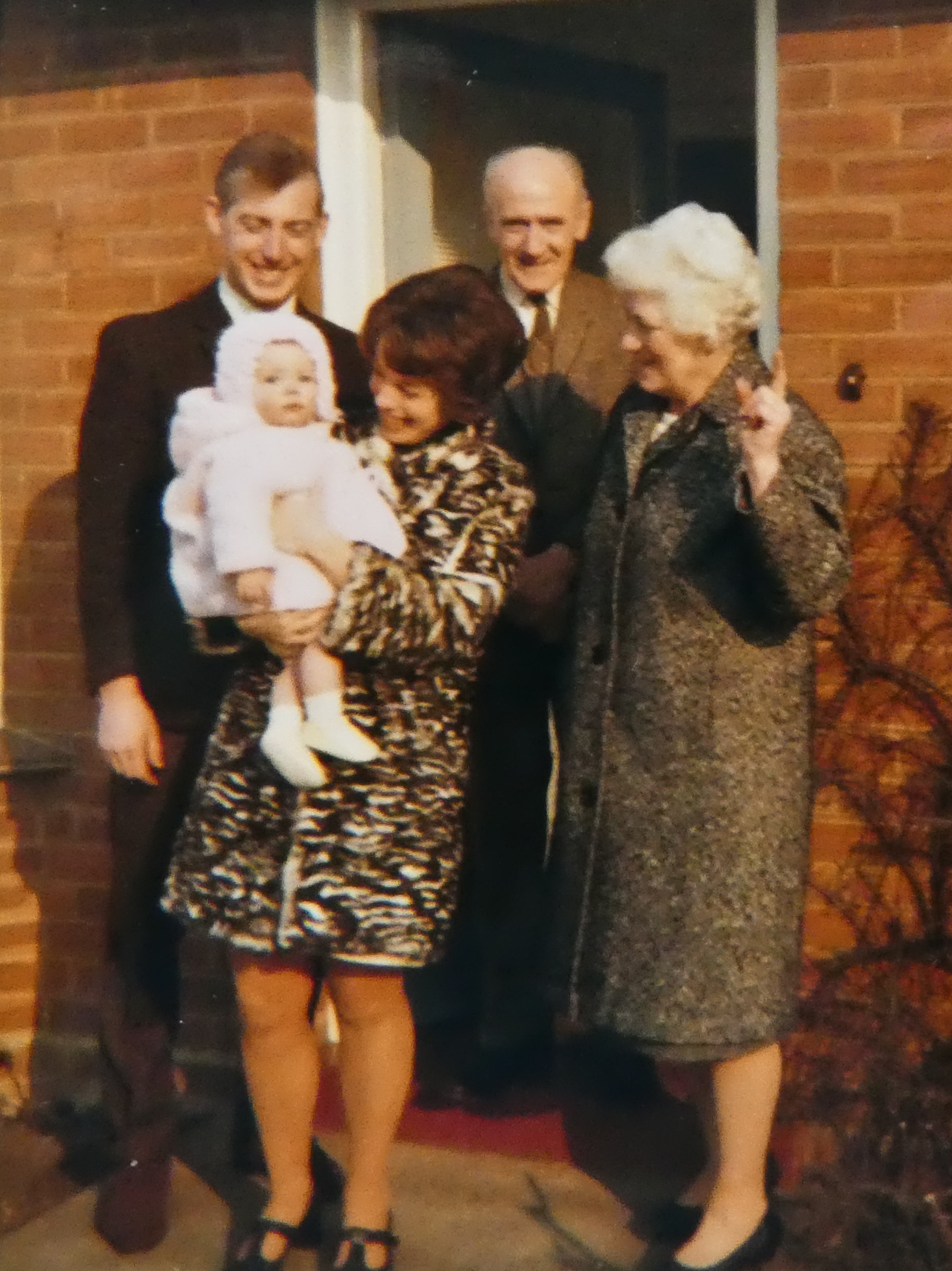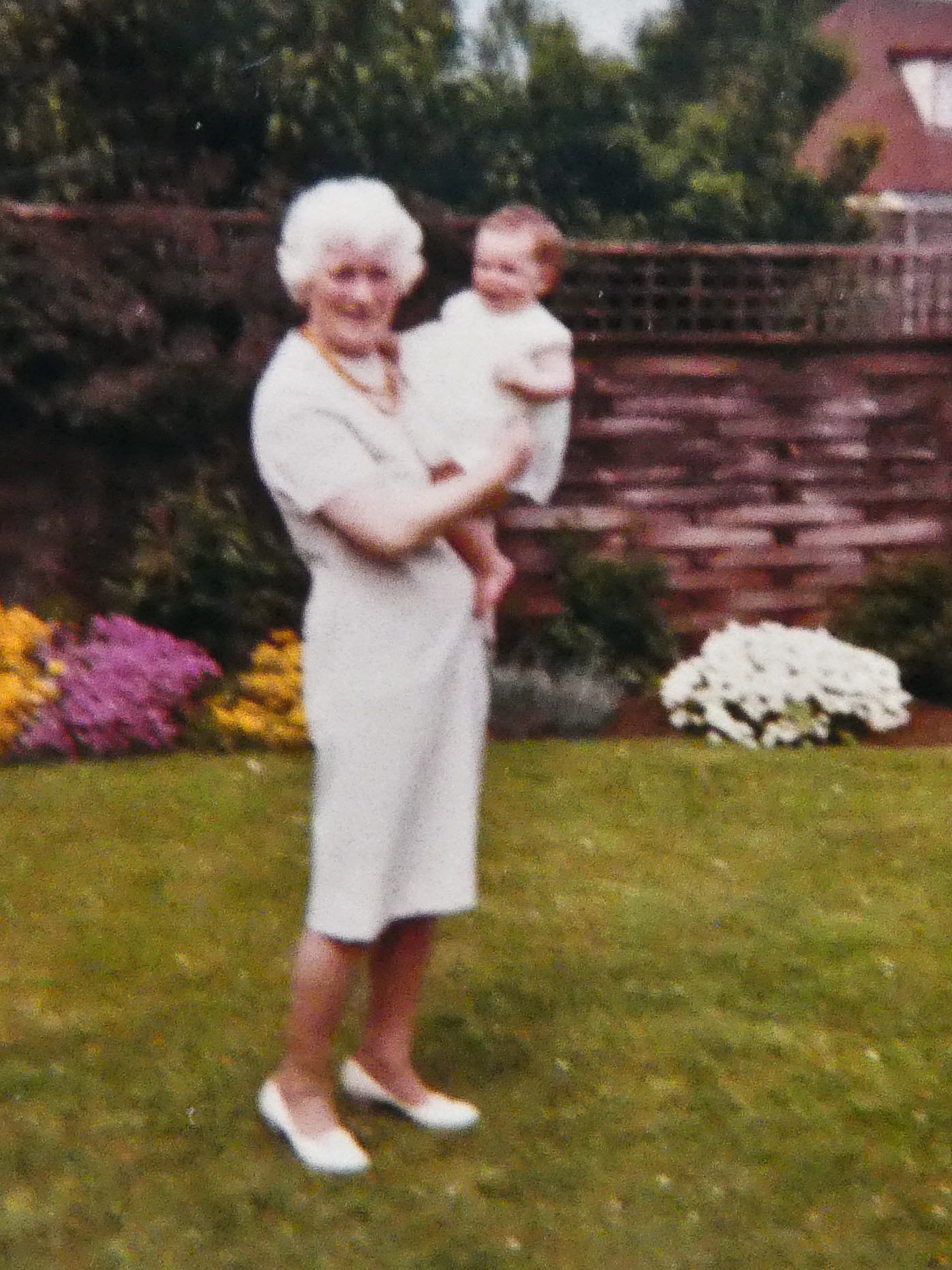 Doris Burton with Sara
Felixstowe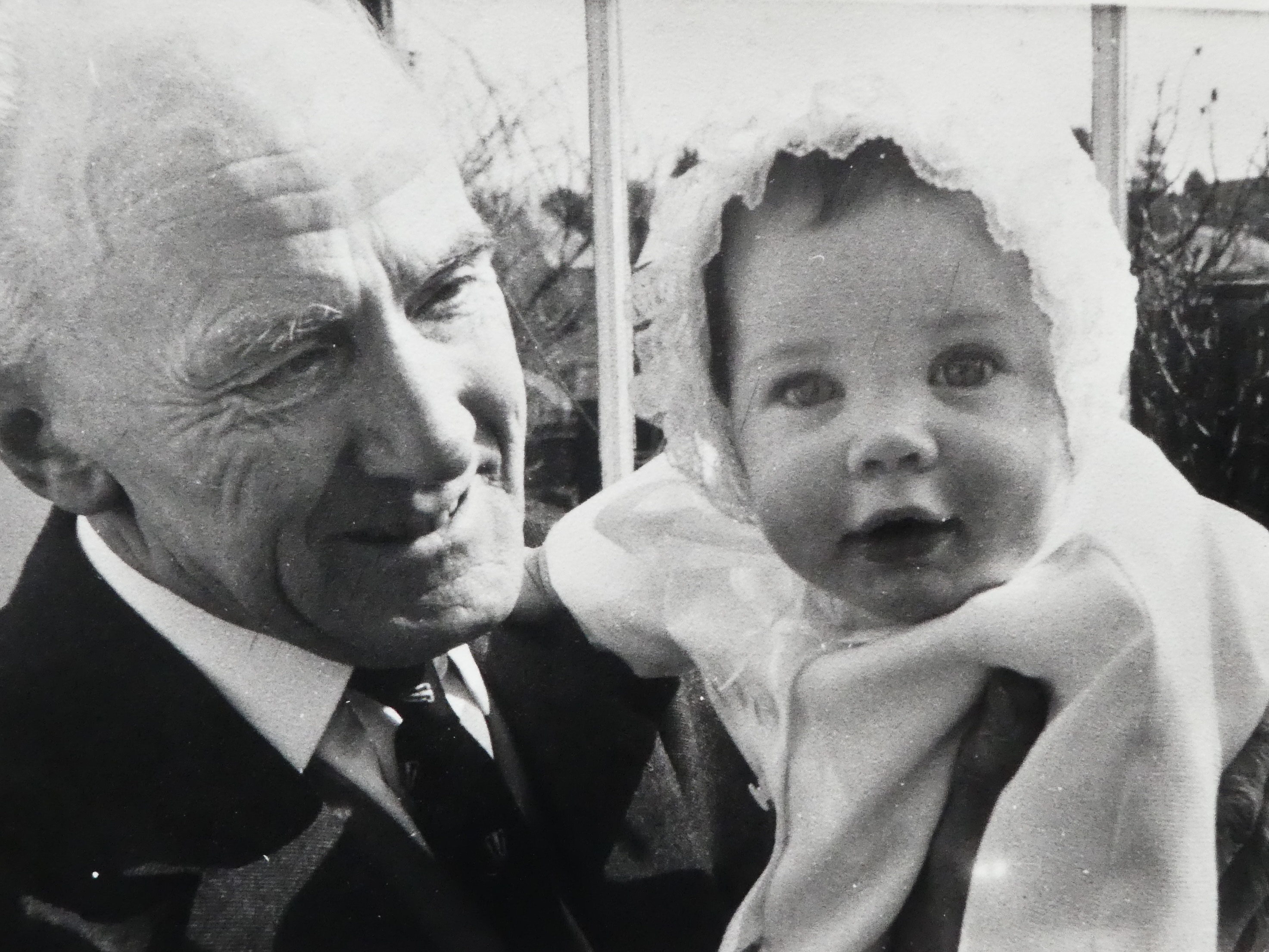 Frederick Burton with Sara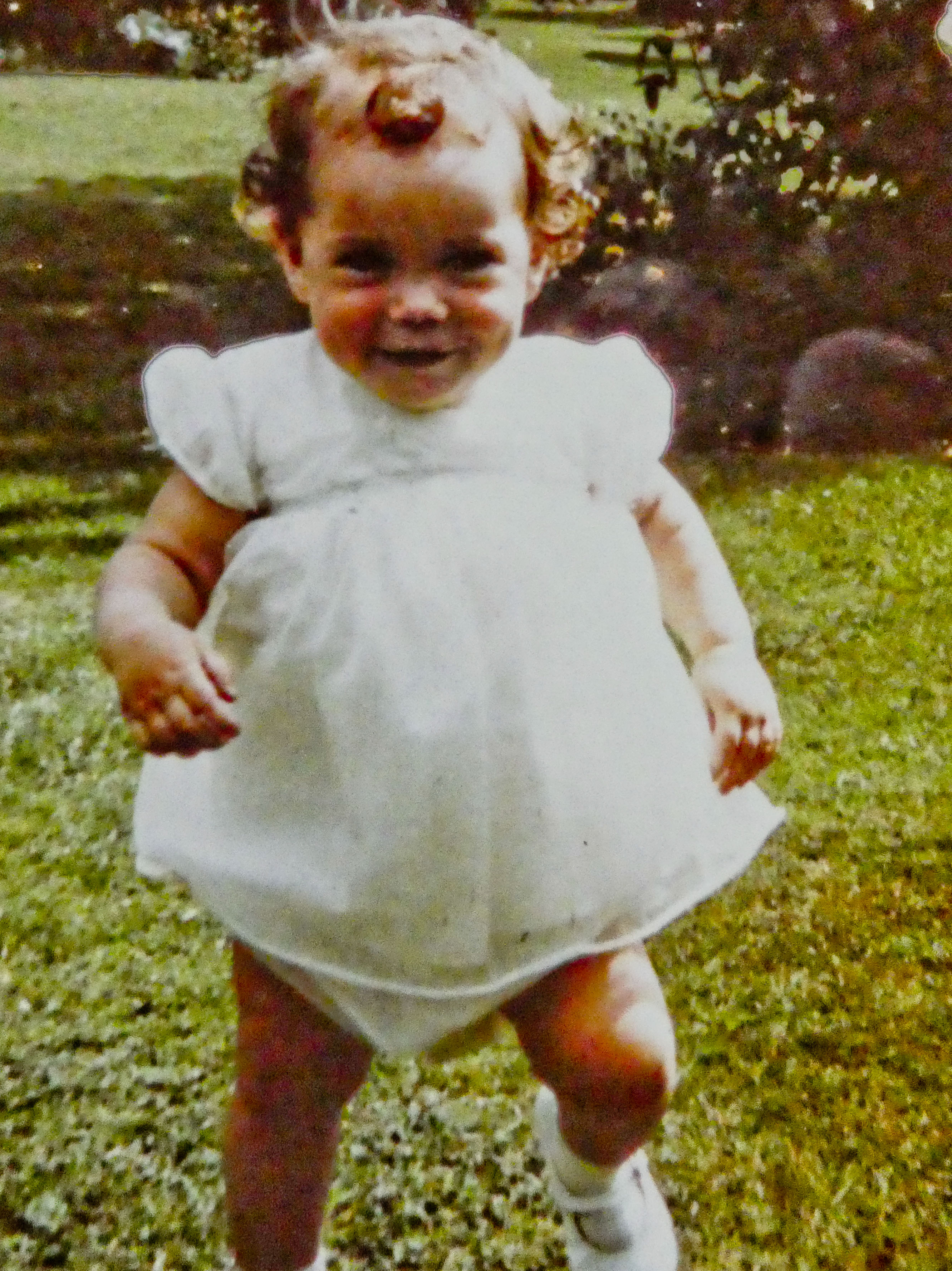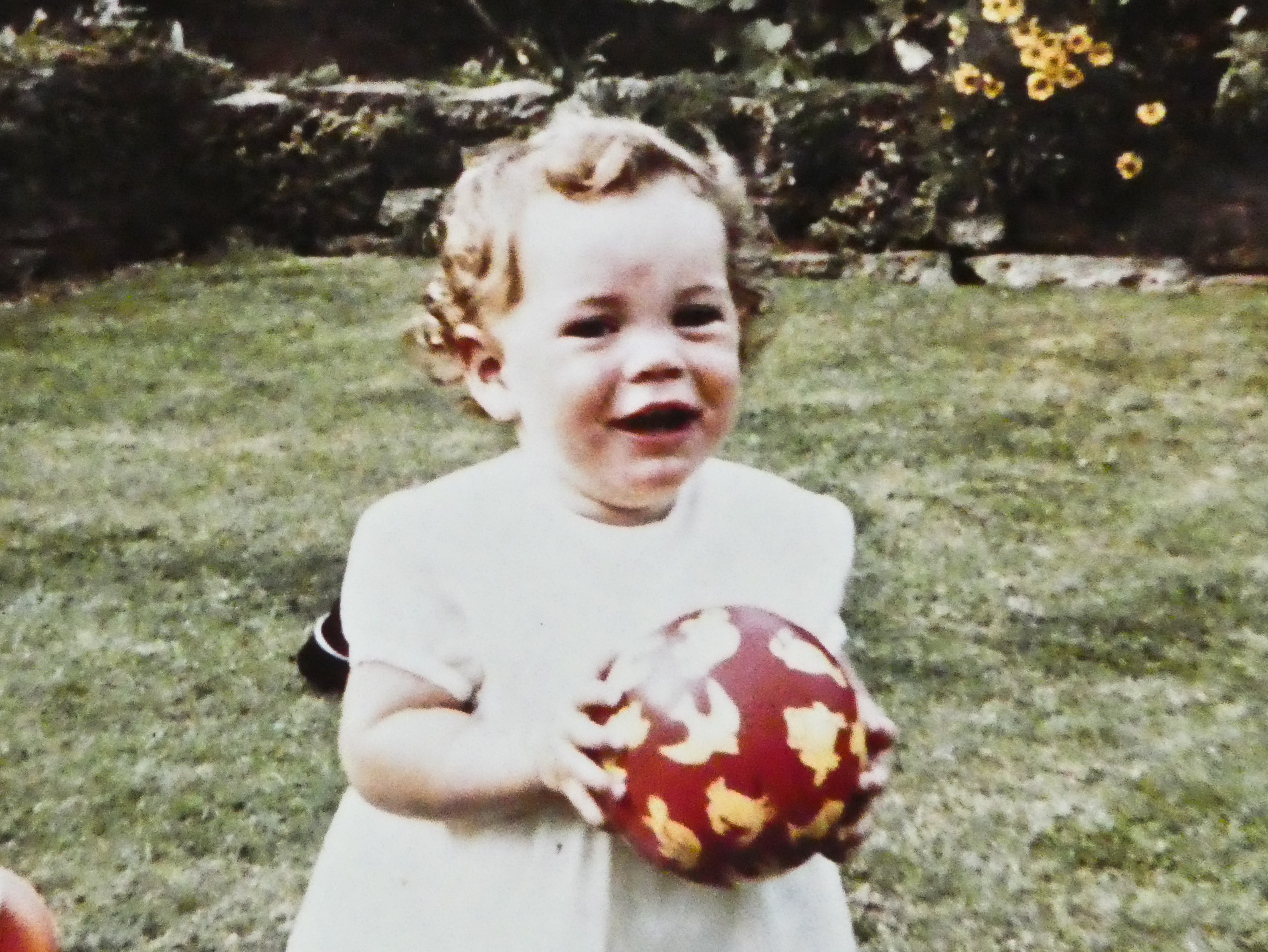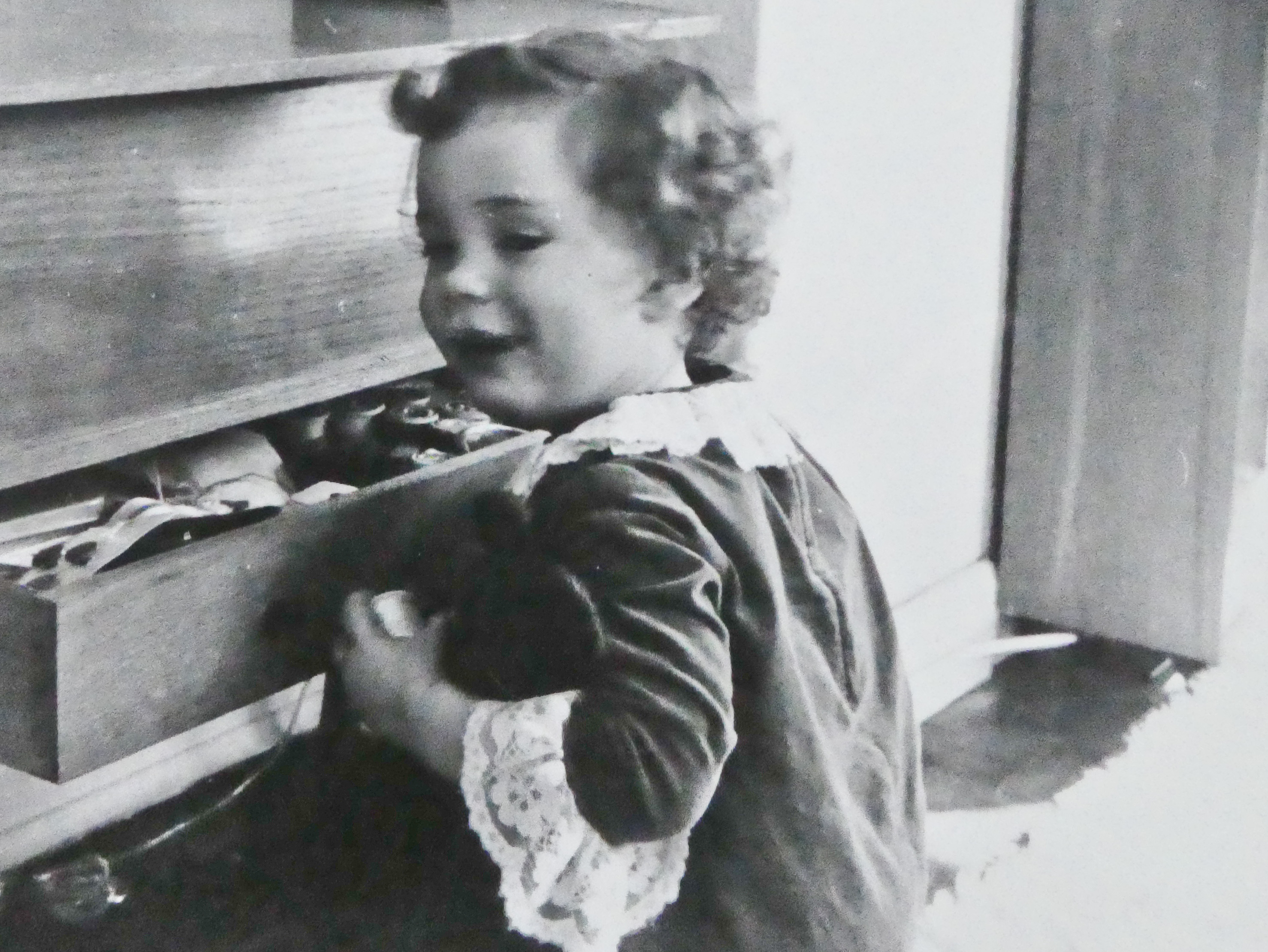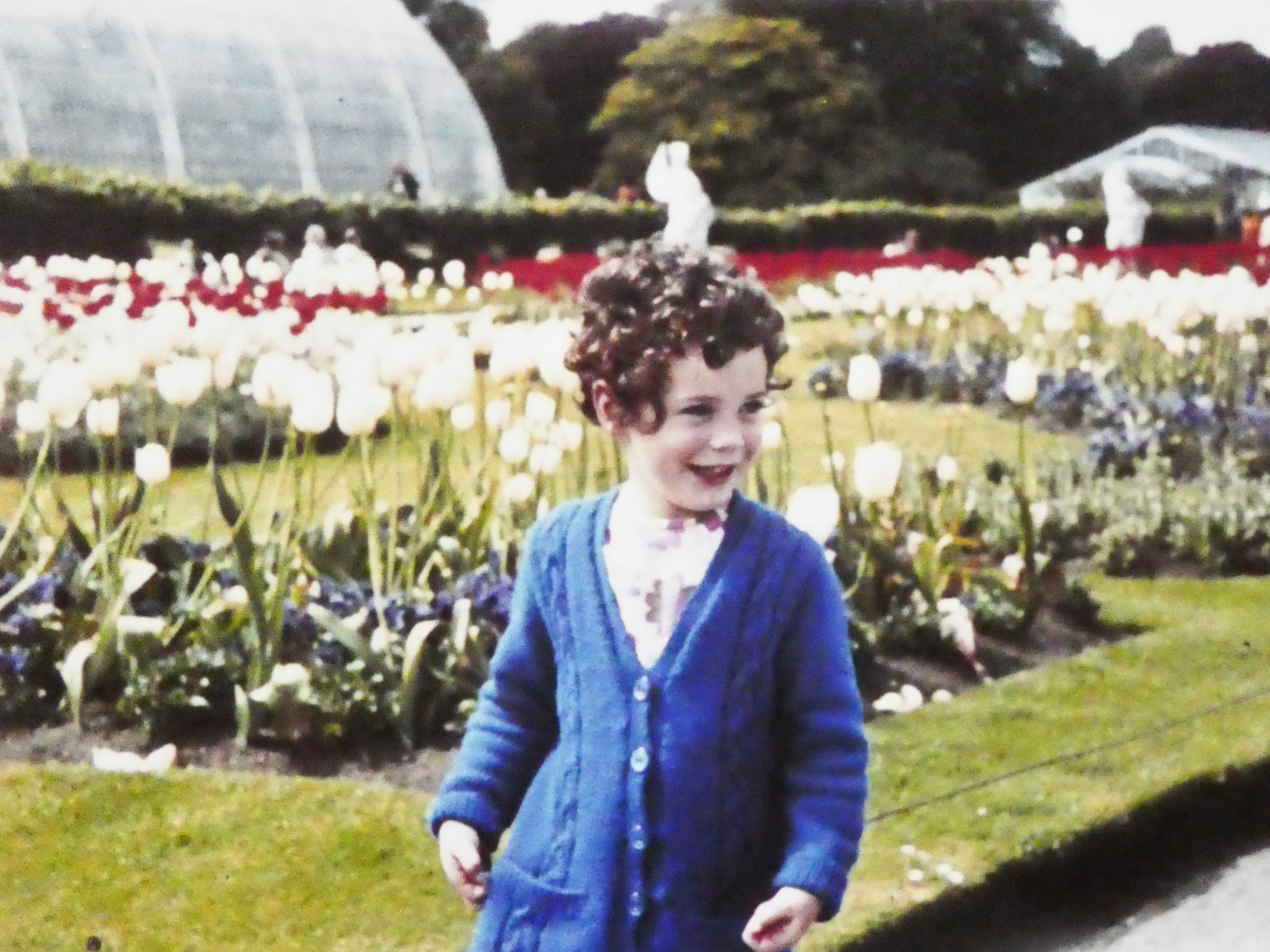 Sara Burton
Kew Gardens London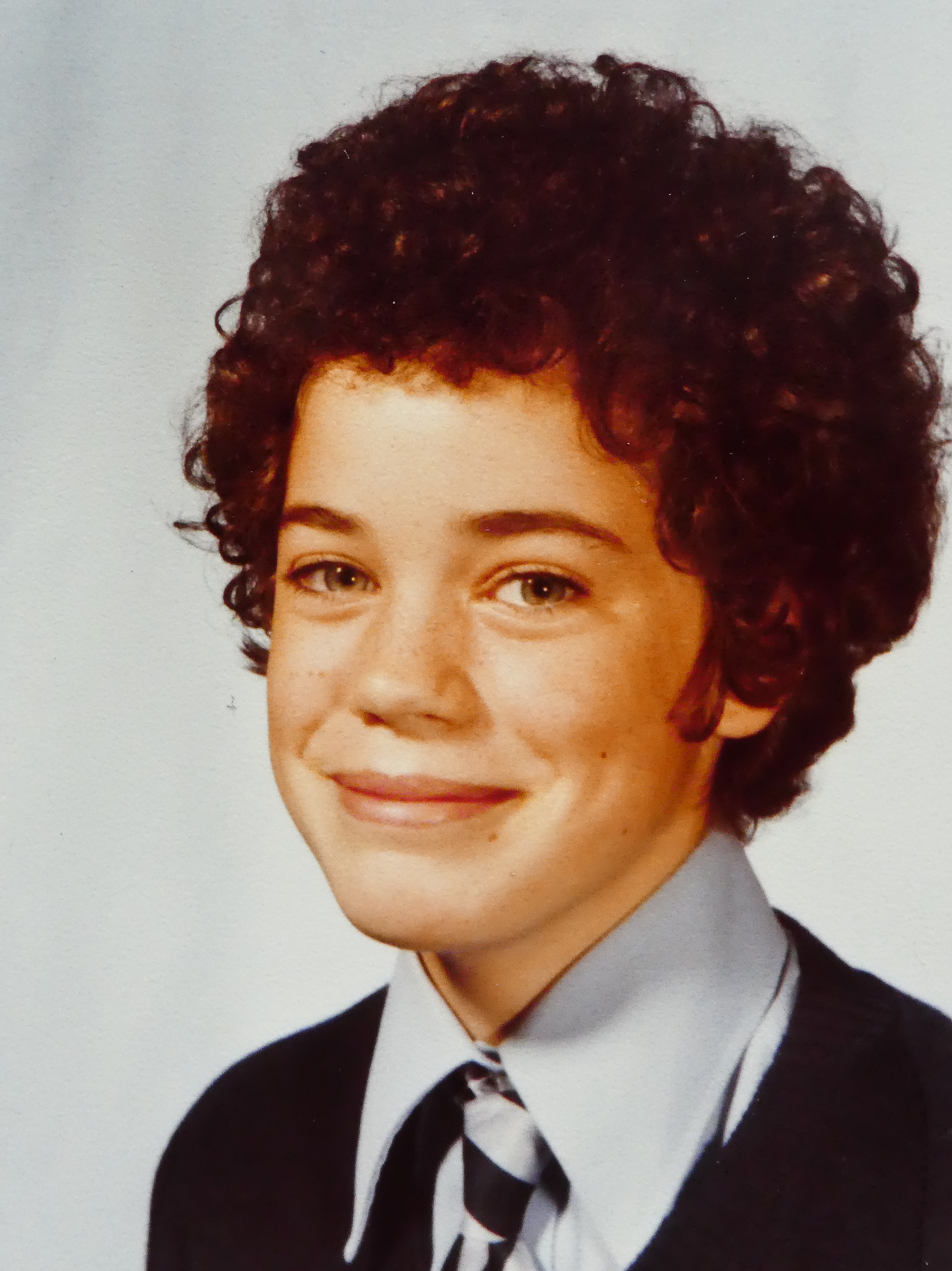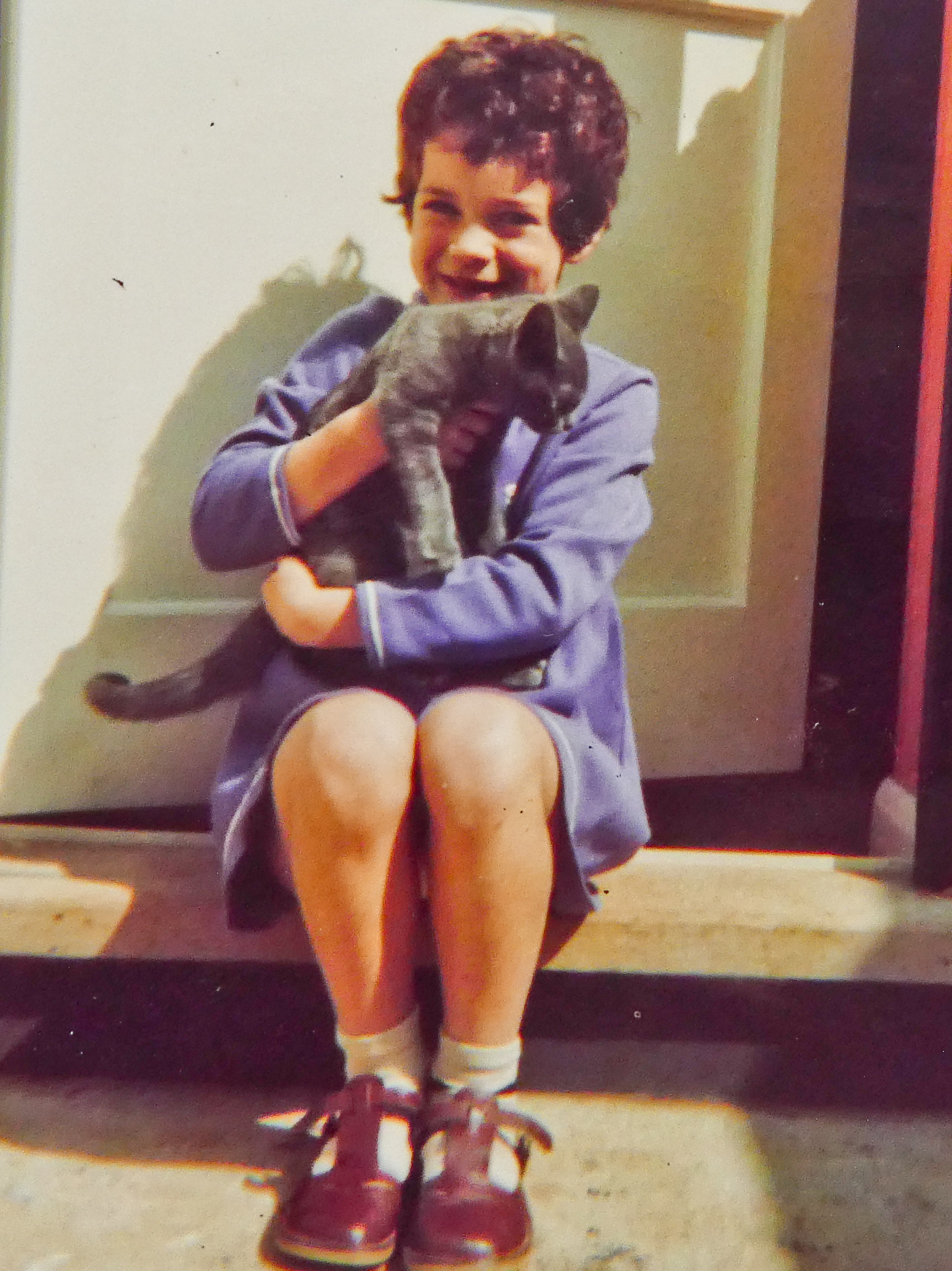 Sara Burton
Guildford High School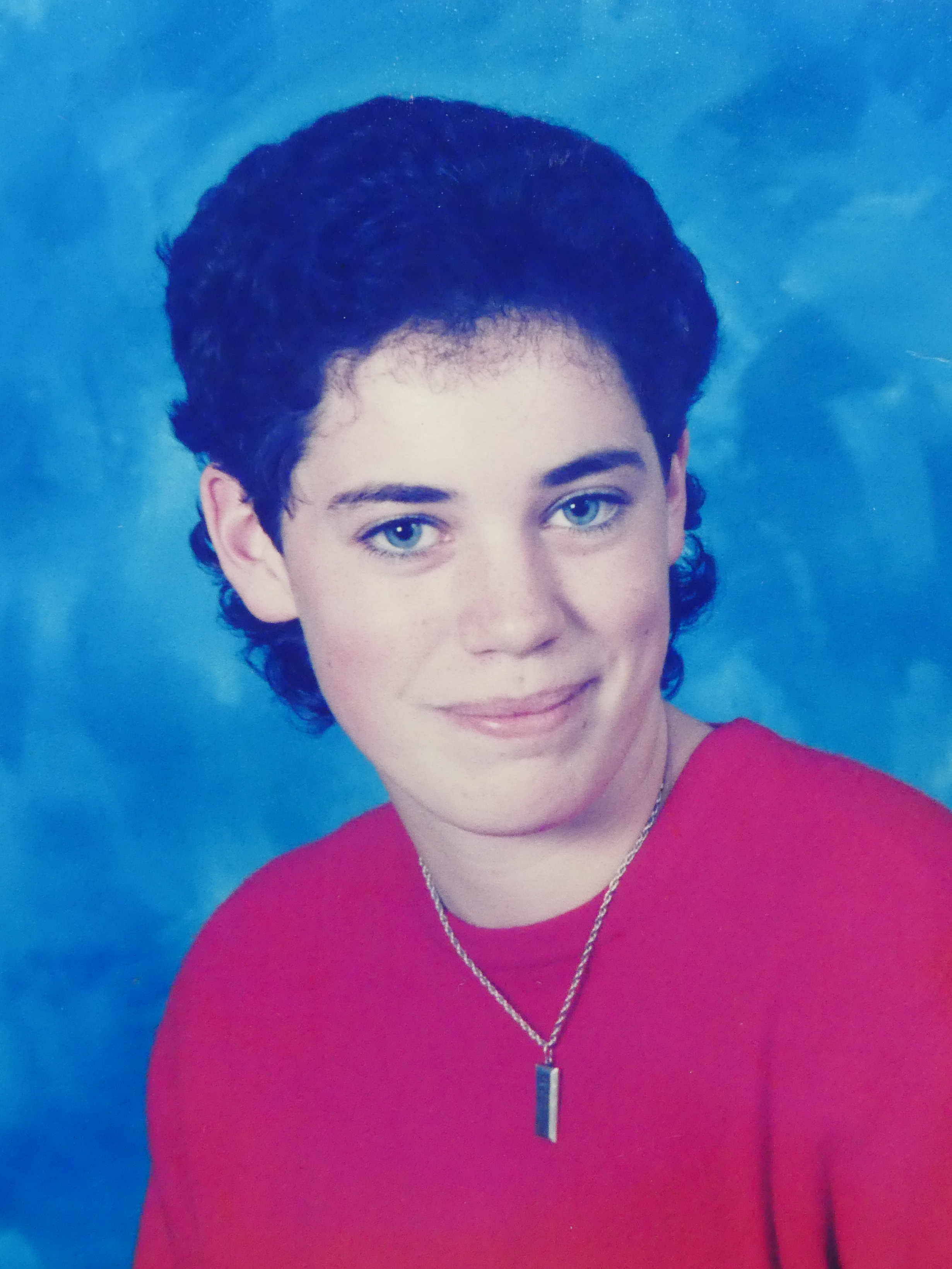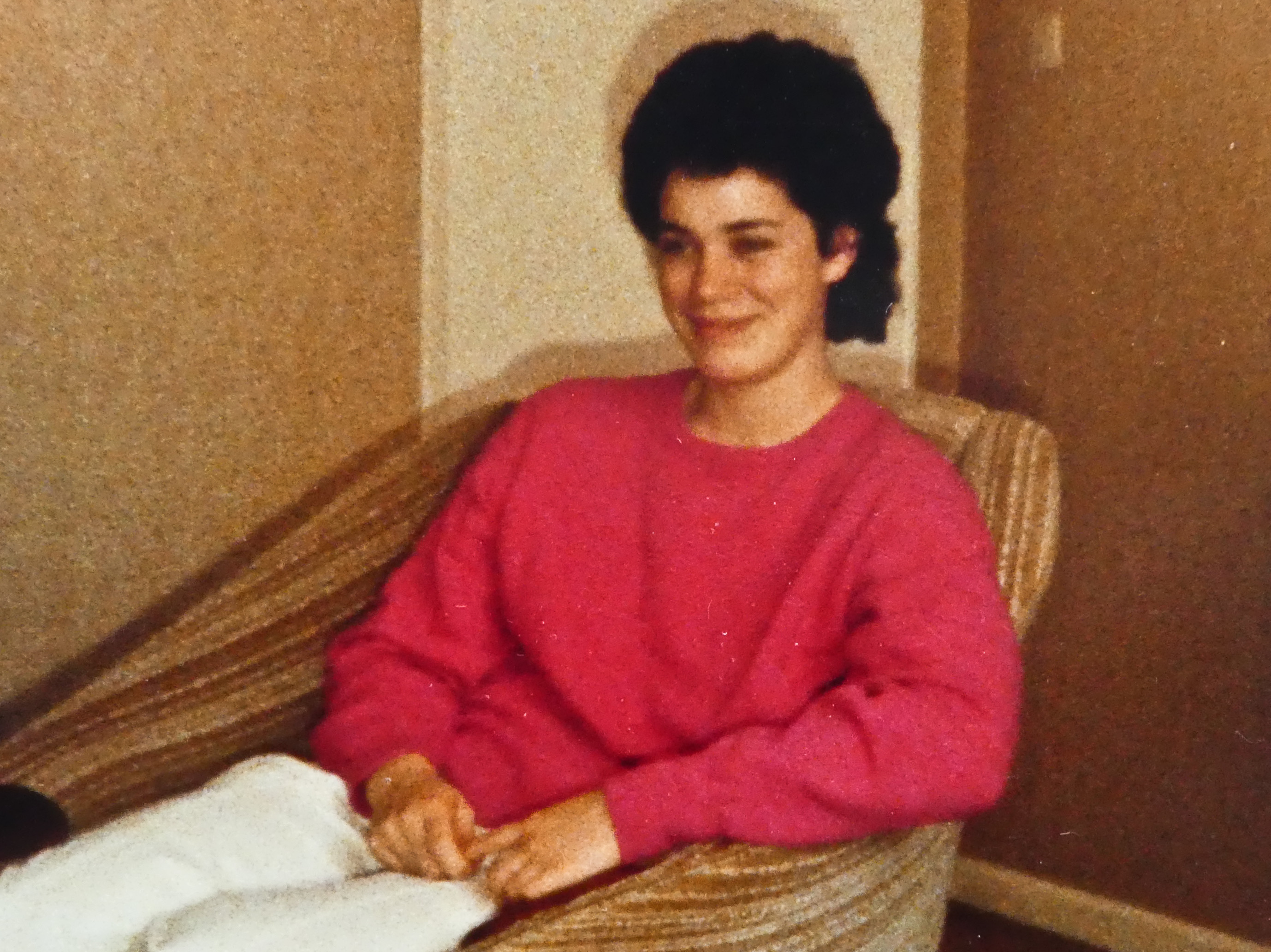 Sara Burton
Felixstowe 1986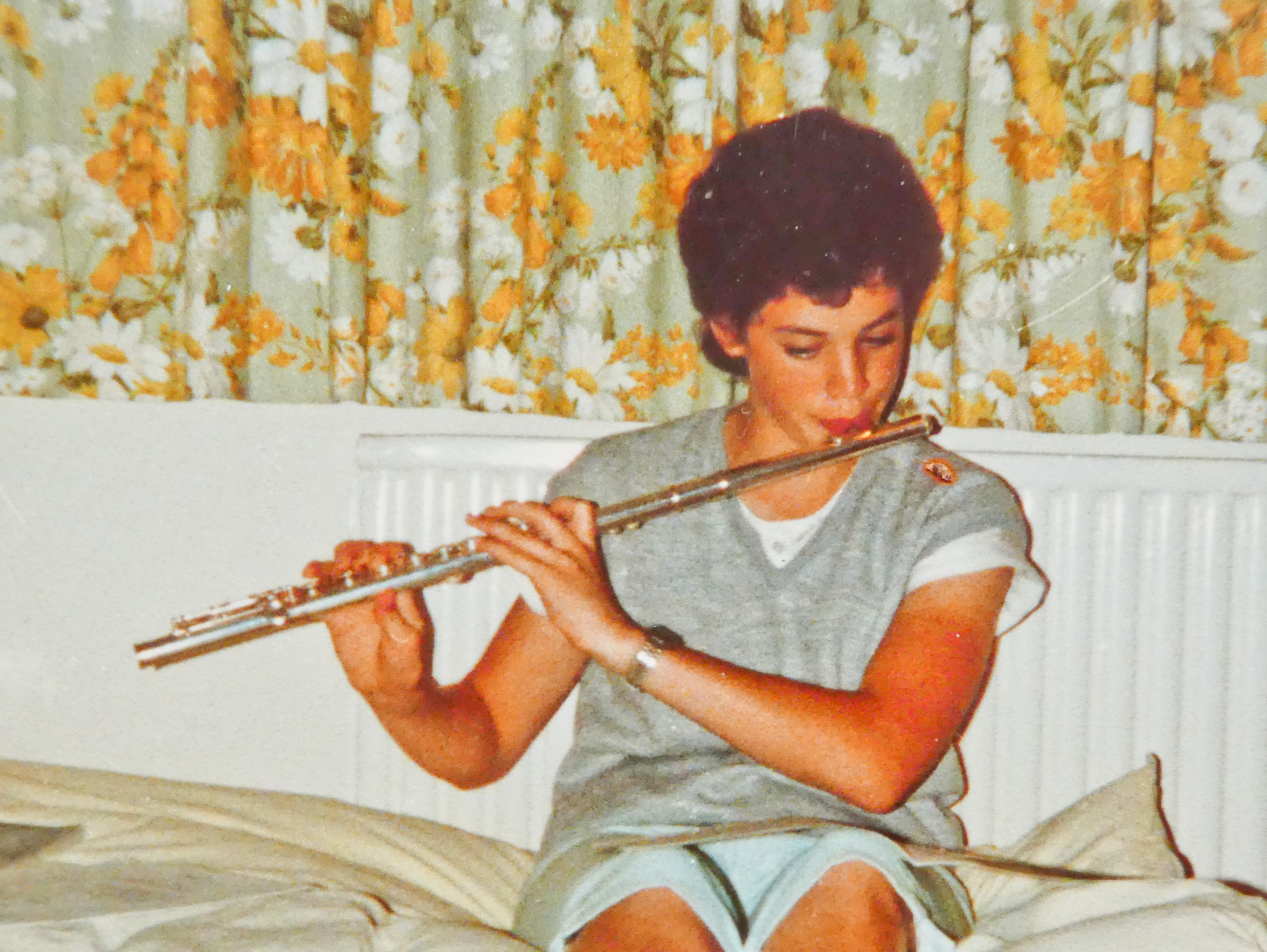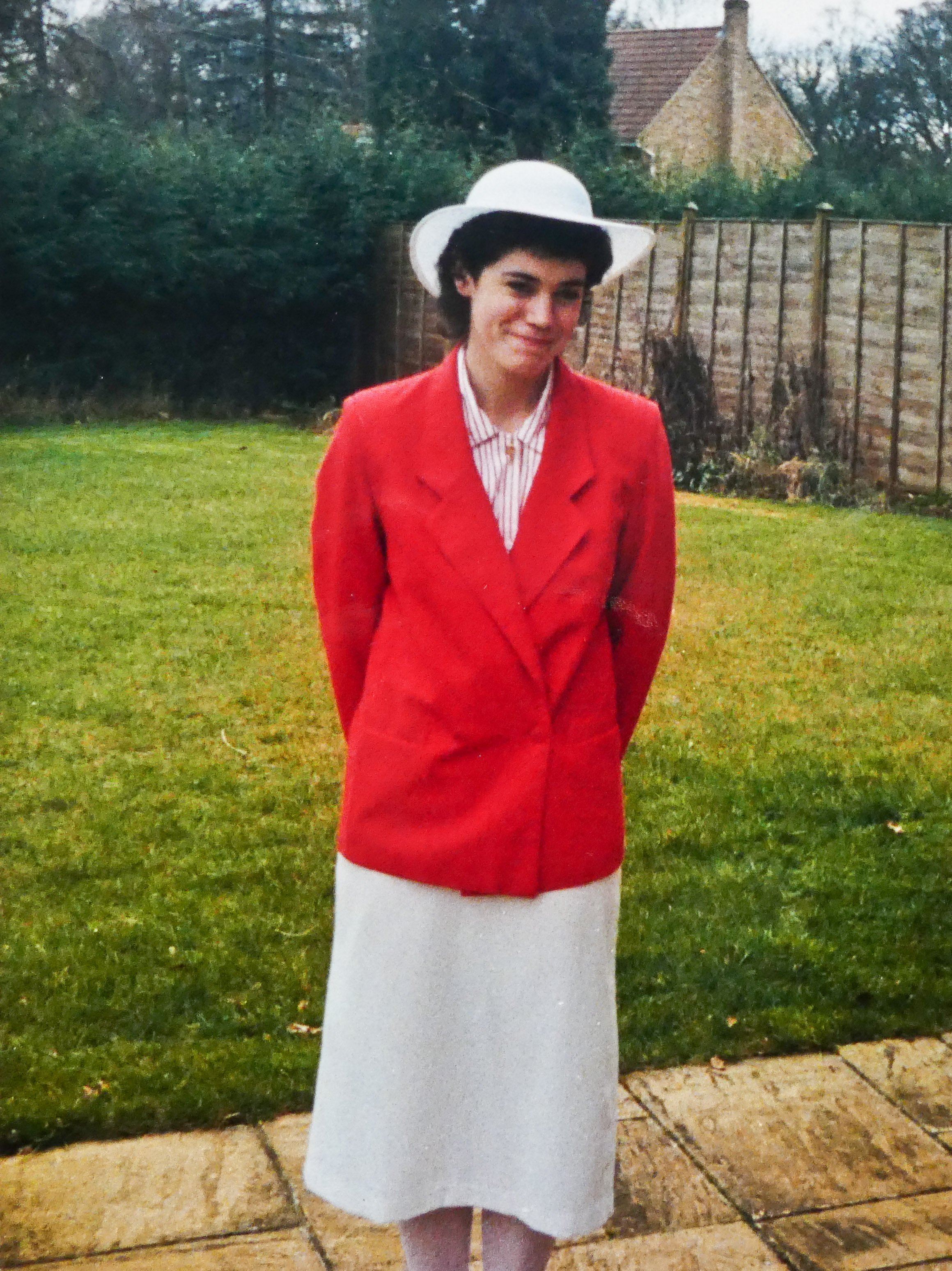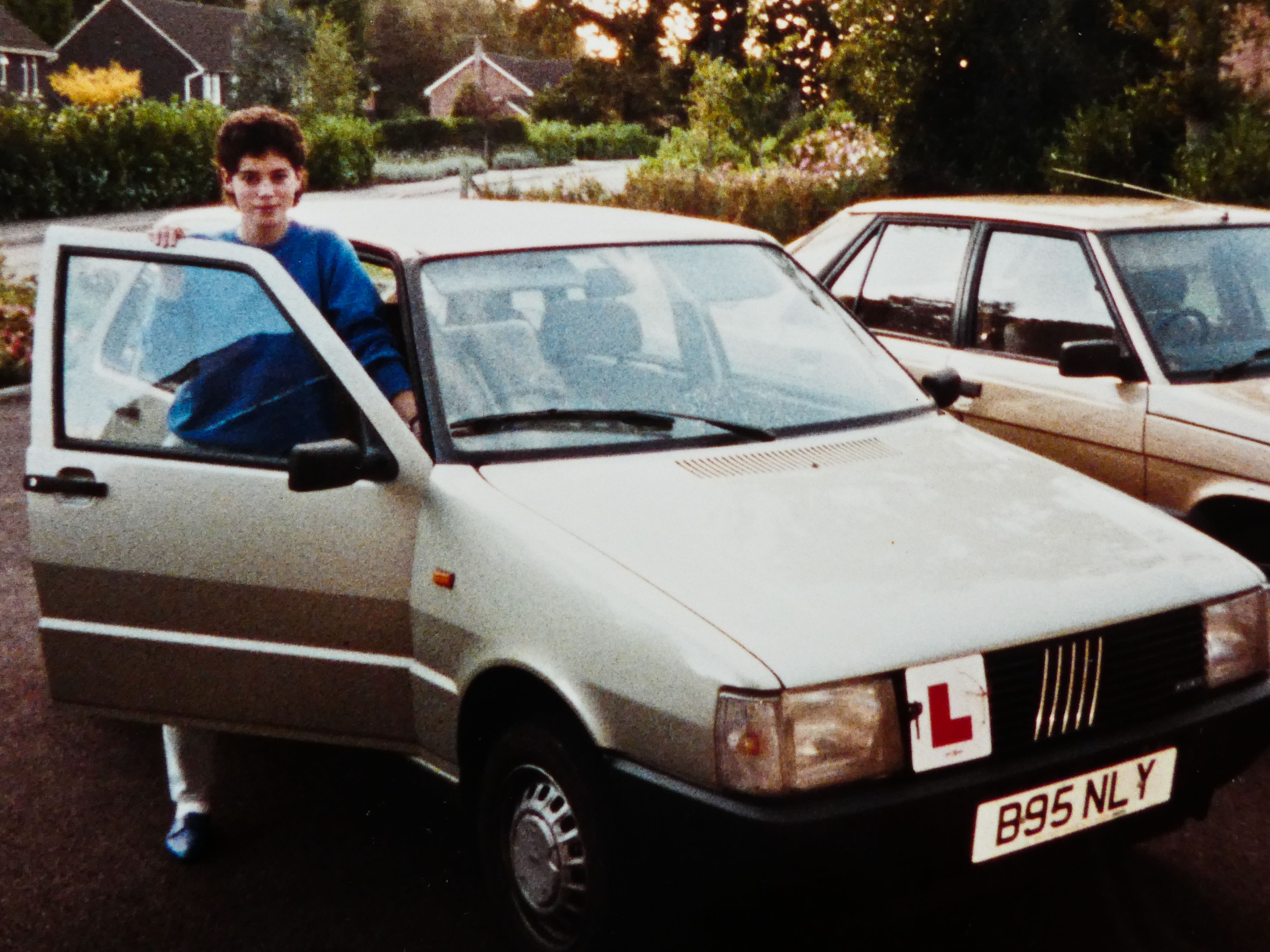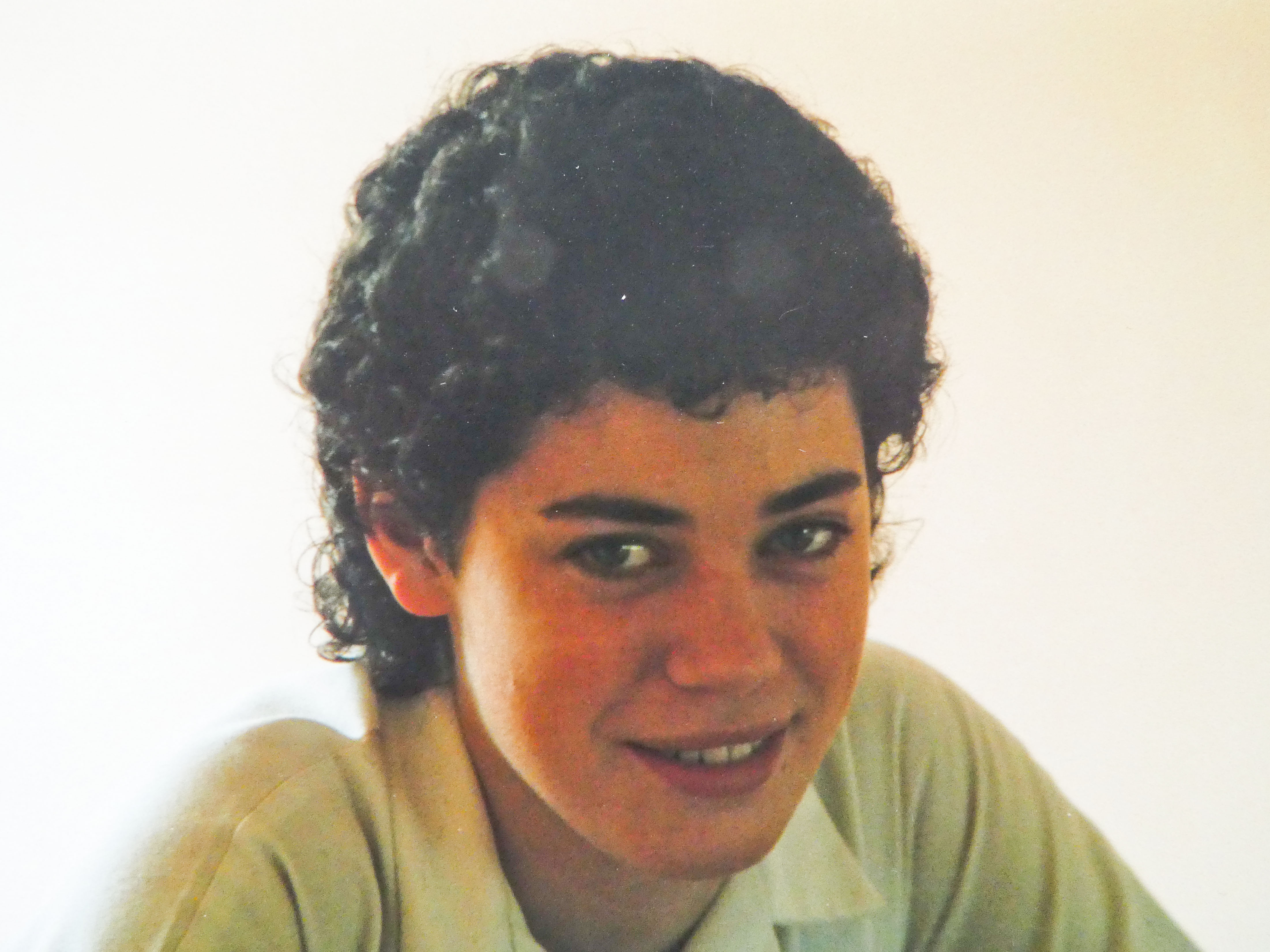 Sara Louise Burton = Timothy Bourne
1968- m Aug 1991 1968-
Matthew Bourne 1997- Alexander Bourne 2001-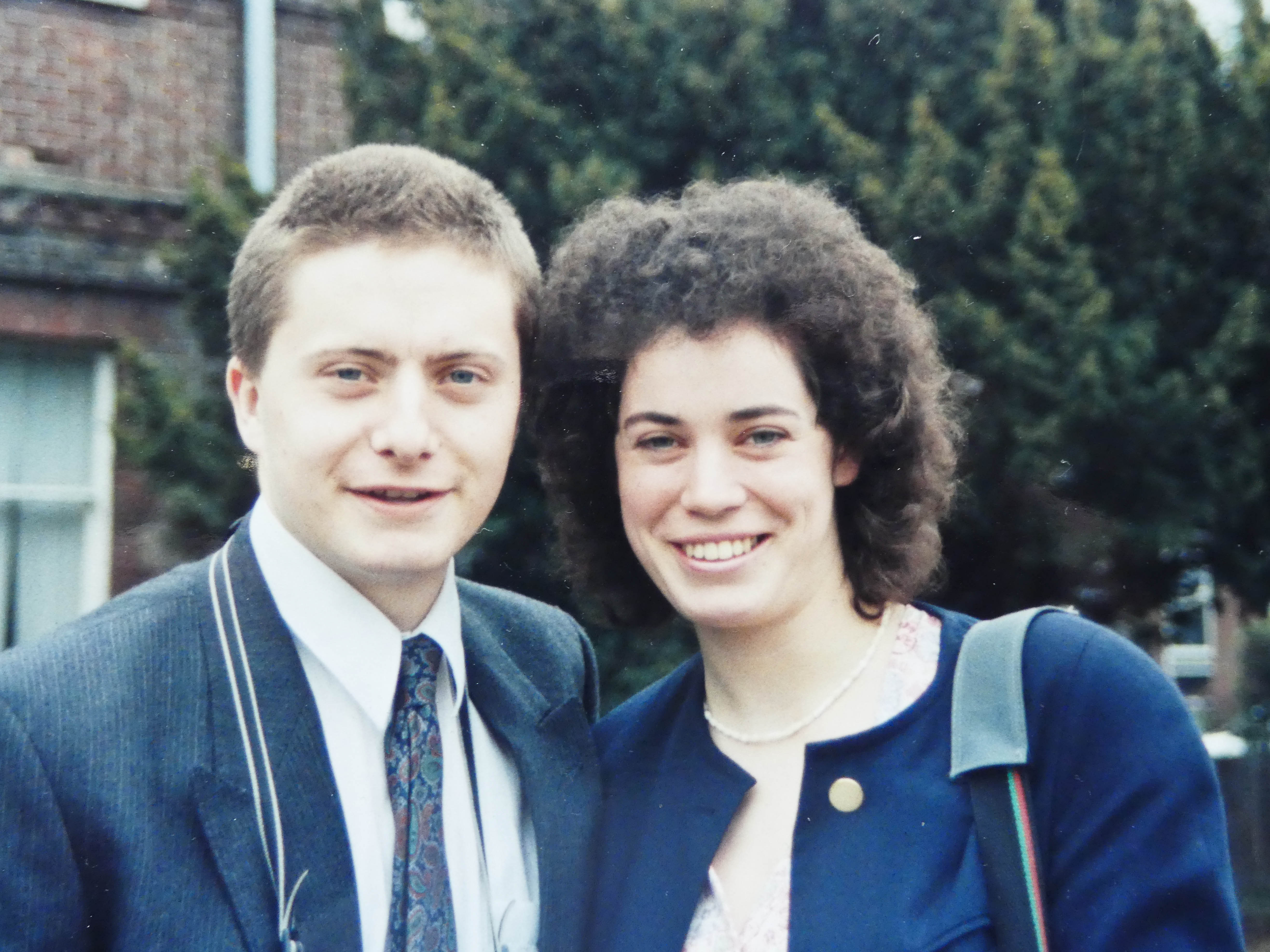 Sara Burton and Timothy Bourne
Philip Butler = Valerie Colley=William Chinchin
1912-1971 m 194 1921-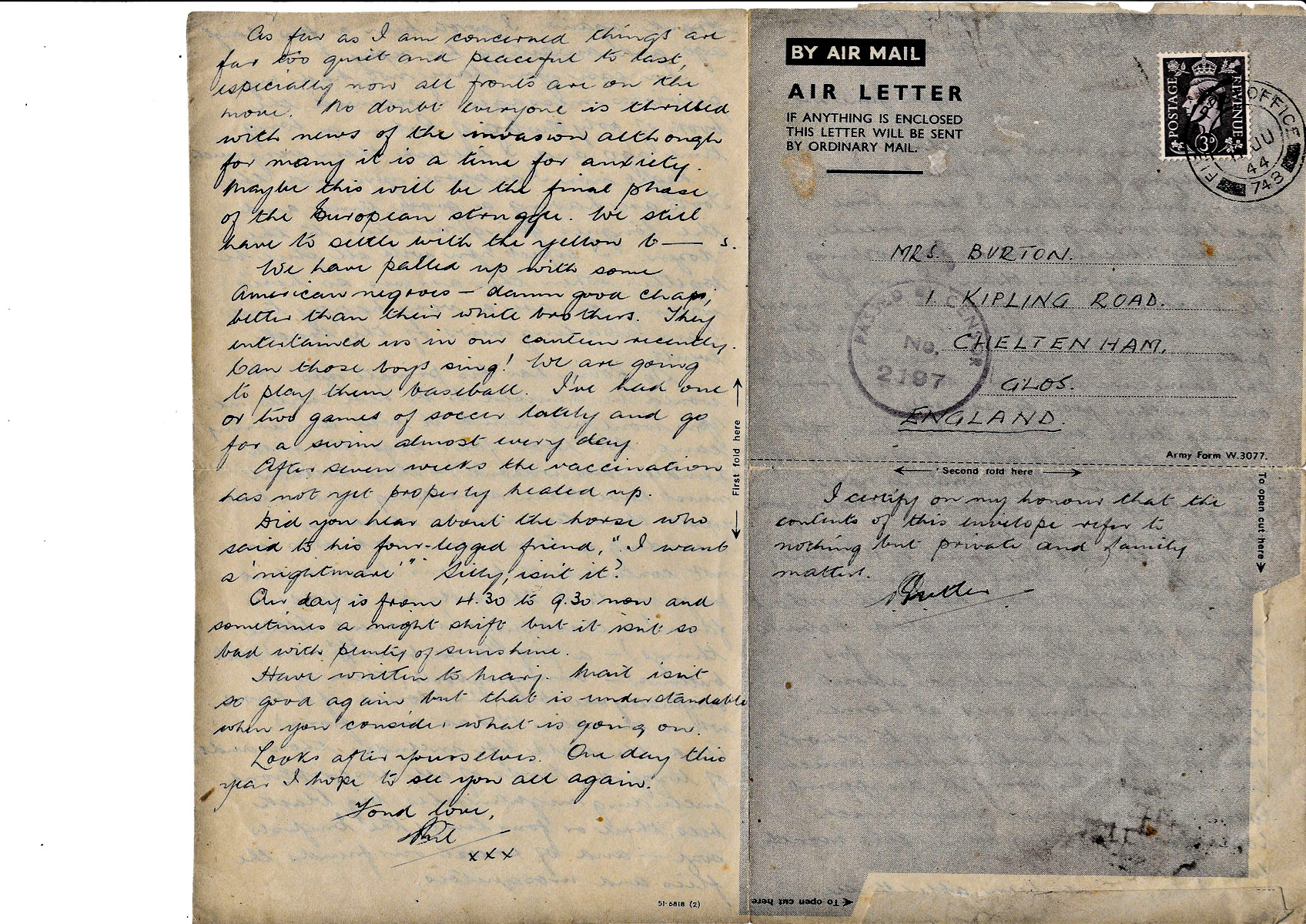 Air Mail letter from Philip Butler to his sister Doris Burton from the Desert
Robin refers to Robert Burton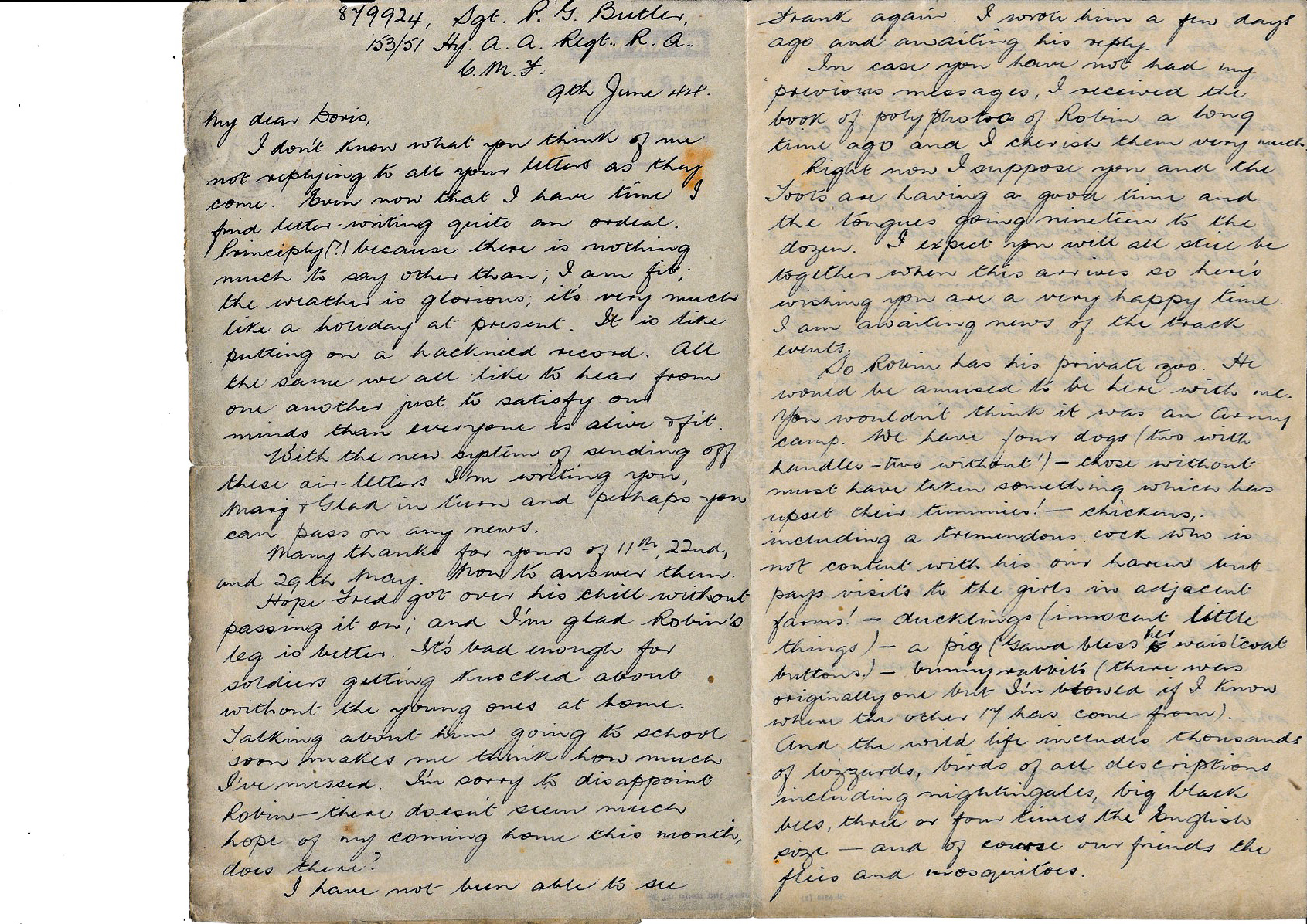 Air Mail letter from Philip Butler to his sister Doris Burton from the Desert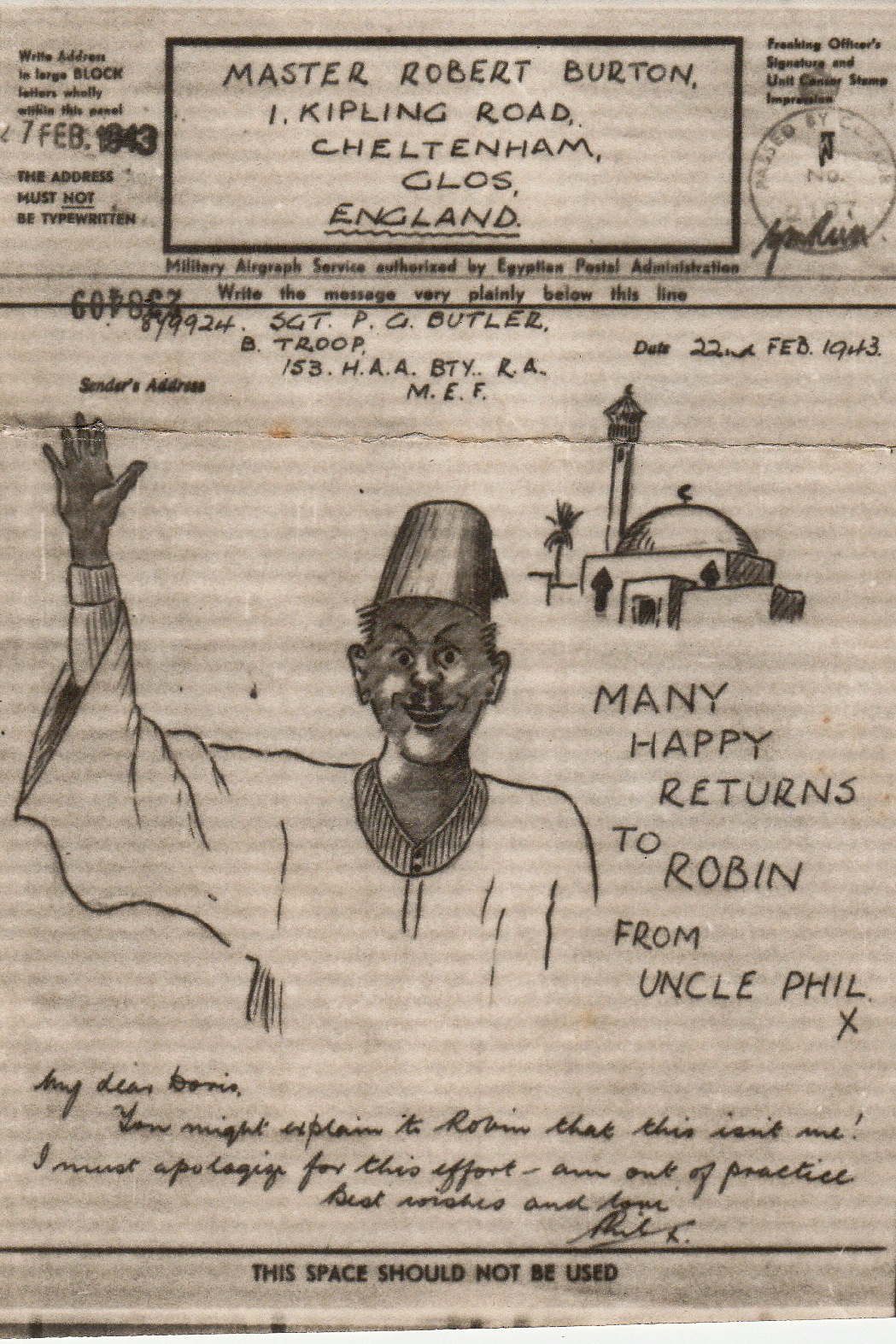 Airgraph from Philip Butler to Robert Burton (Robin) on his third birthdayy from the Desert
Negatives were made on microfilm to reduce weight and size for transport via air
Gillian Butler = Alan Malin
1948- m 19 1942-
Lucinda Malin Philip Malin
1971-1971 1972-
Henry Foott = Louisa Foott
Abt. 1846-1919 m 1869 1848-1912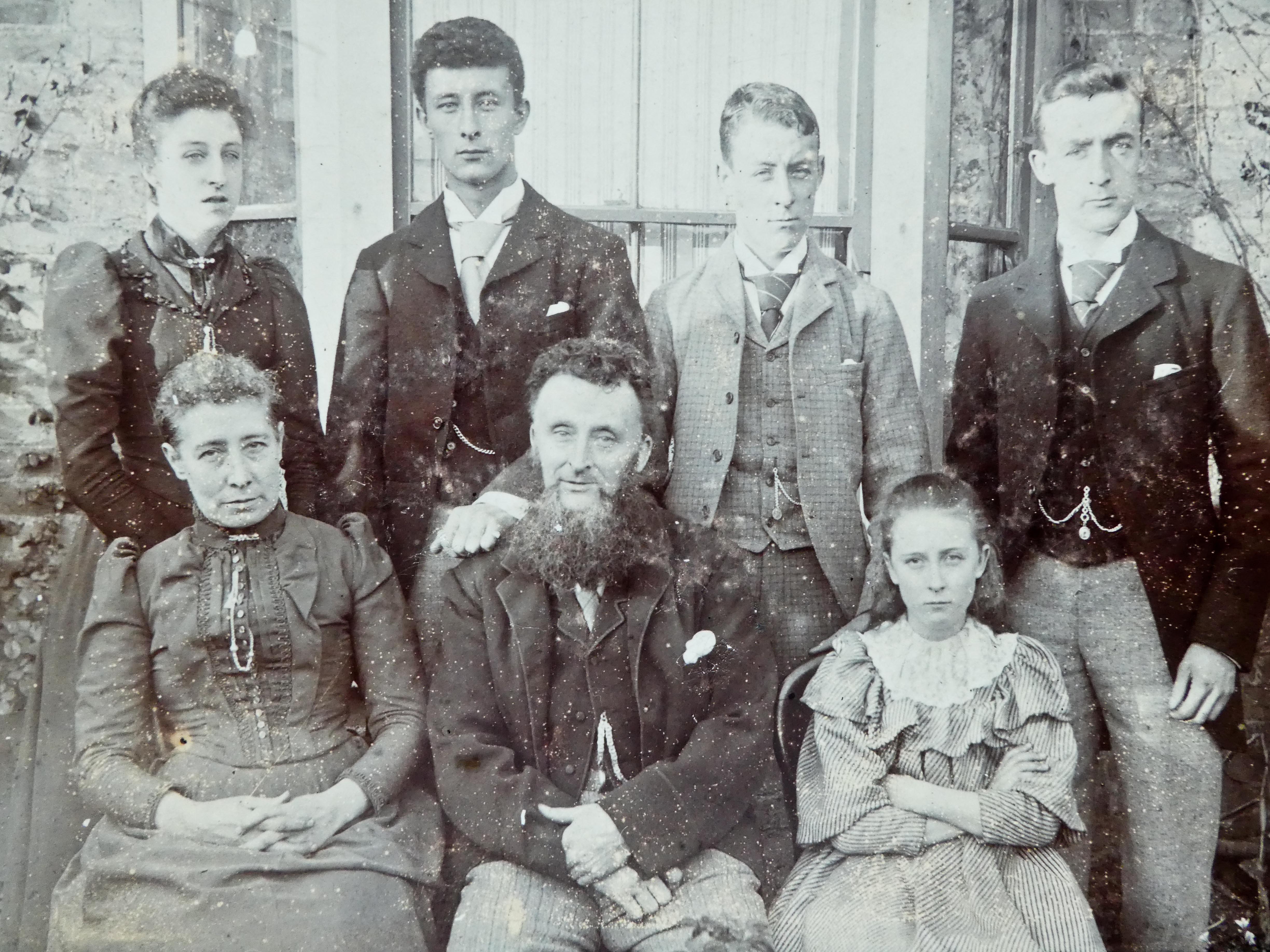 Henry and Louisa Foott with daughter Frances
Robert Burton's Great Grandpaents
Frances Bella Foott = William Burton
Abt.1883-1991 m Jul 1906 1861-1917
Frederick William Burton Victor Charles Burton
1907-1986 1908-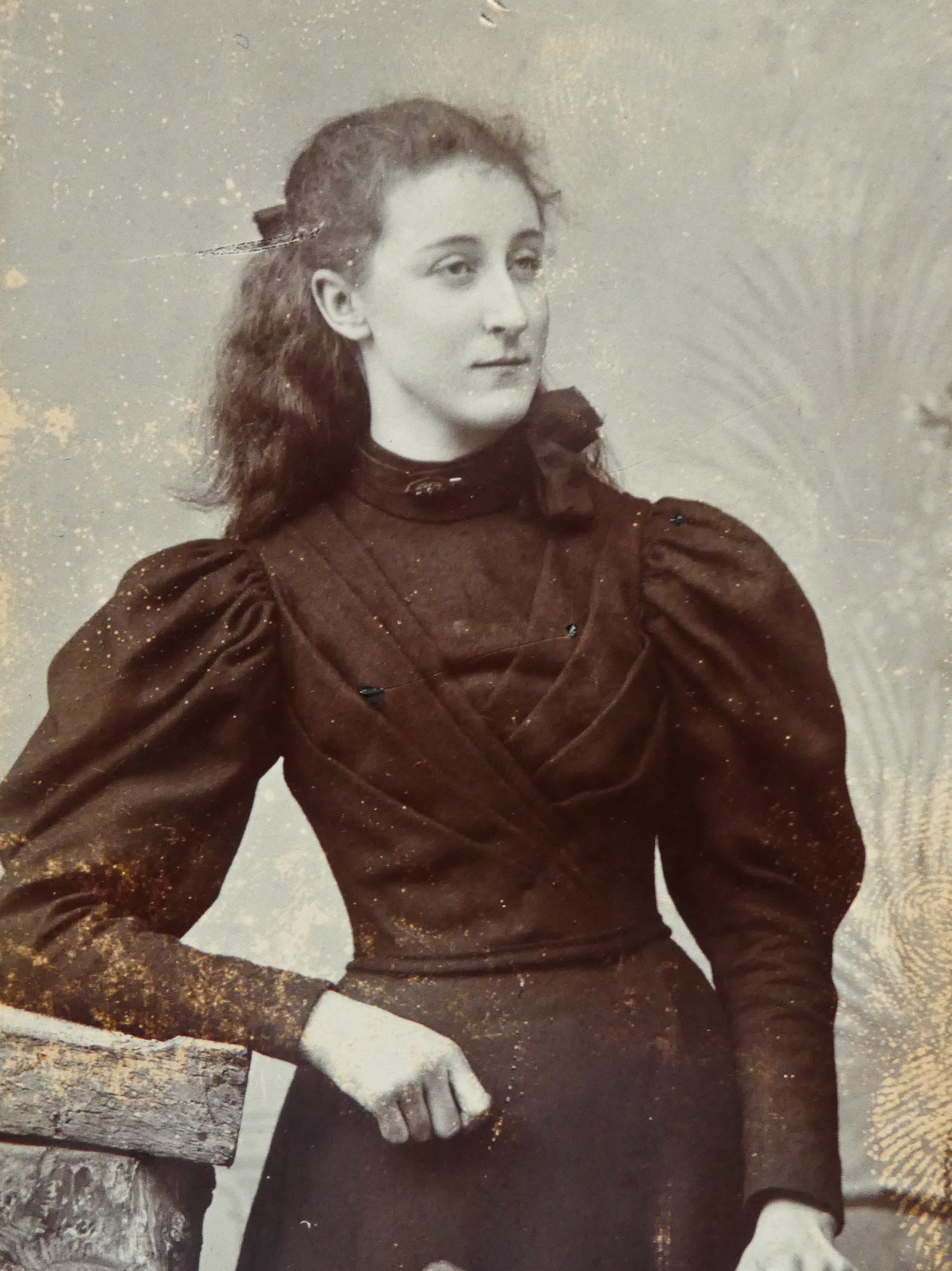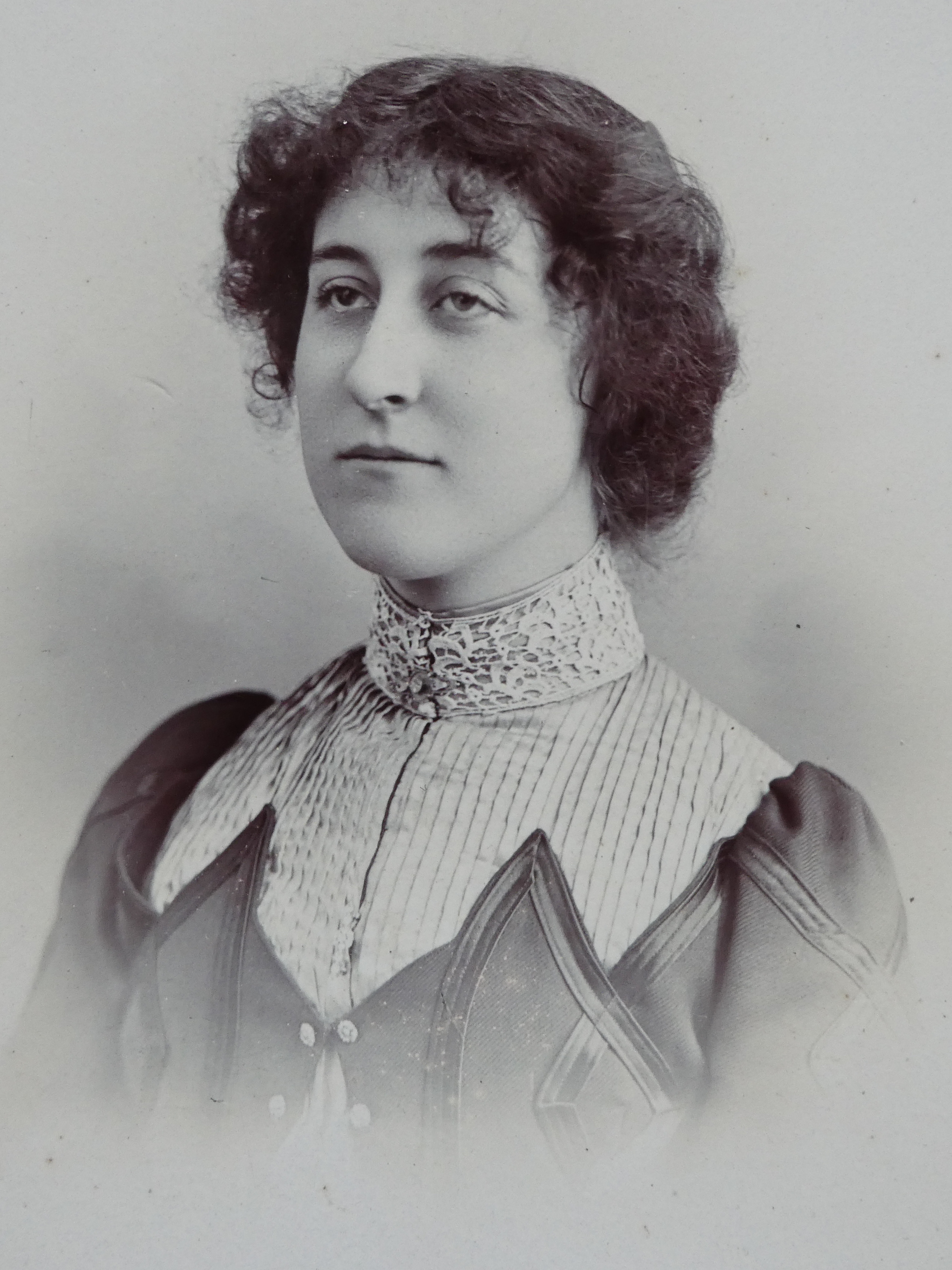 Frances Bella Foott
aged fourteen years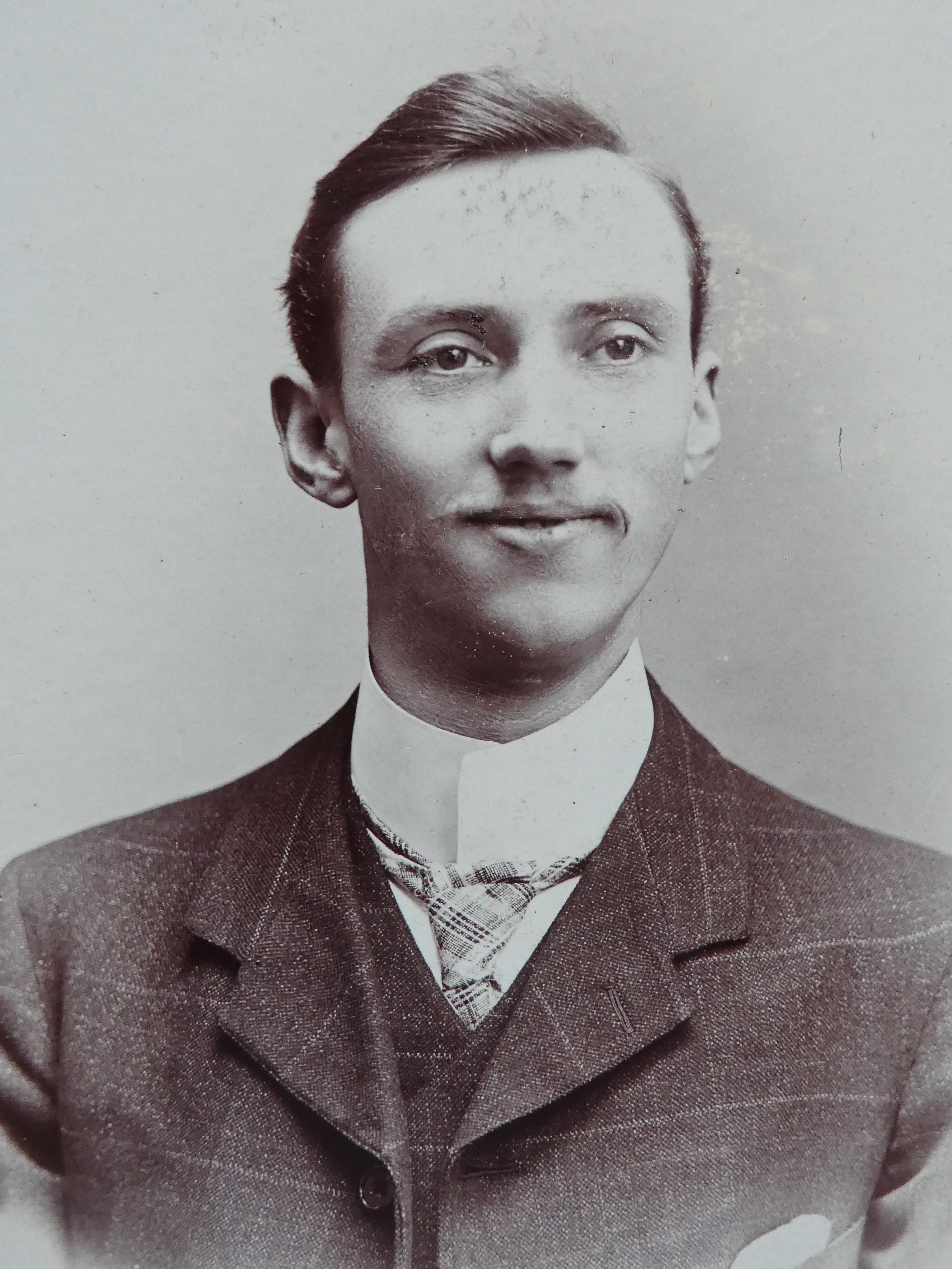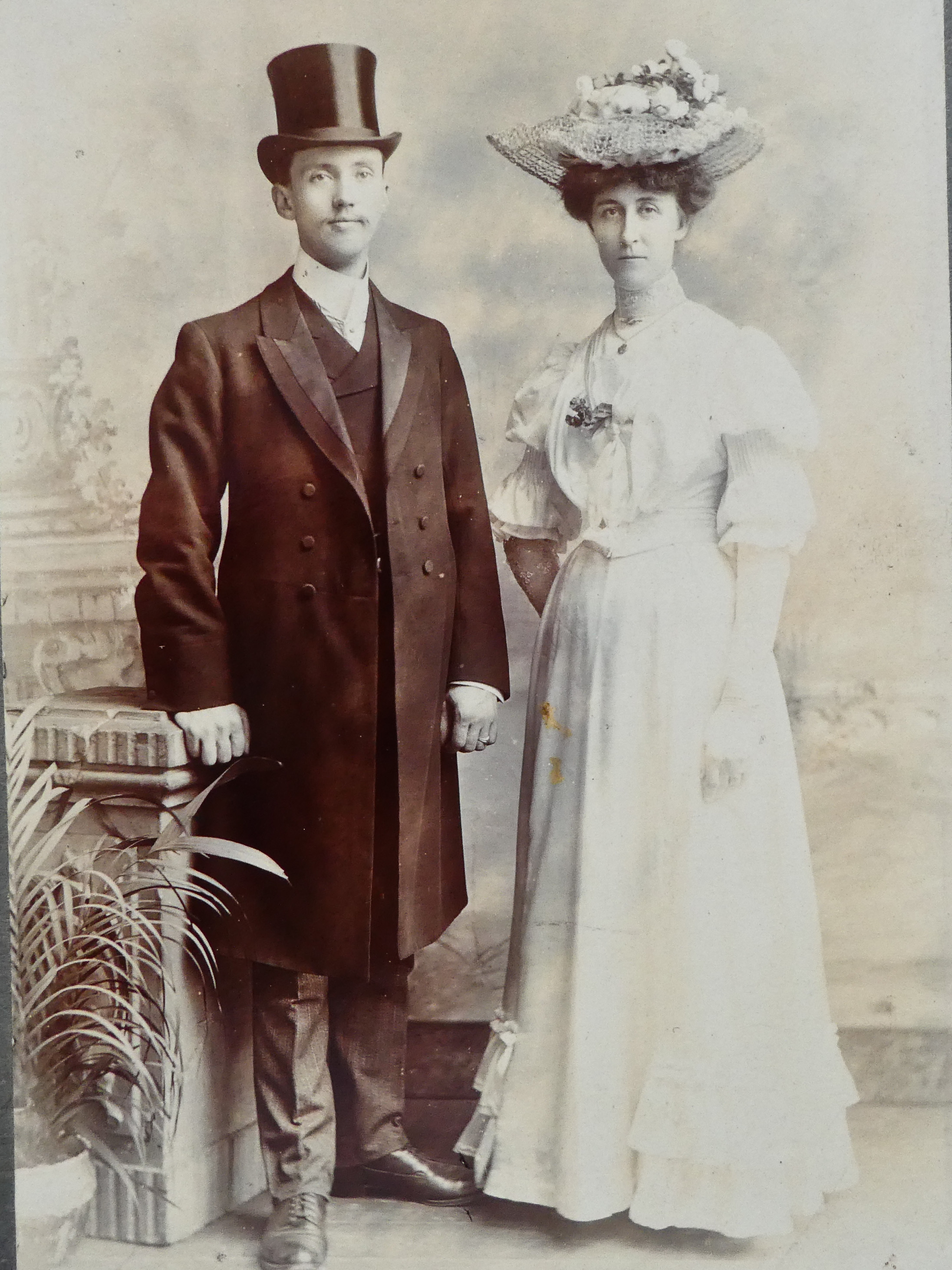 Marriage of William Burton and Frances Foott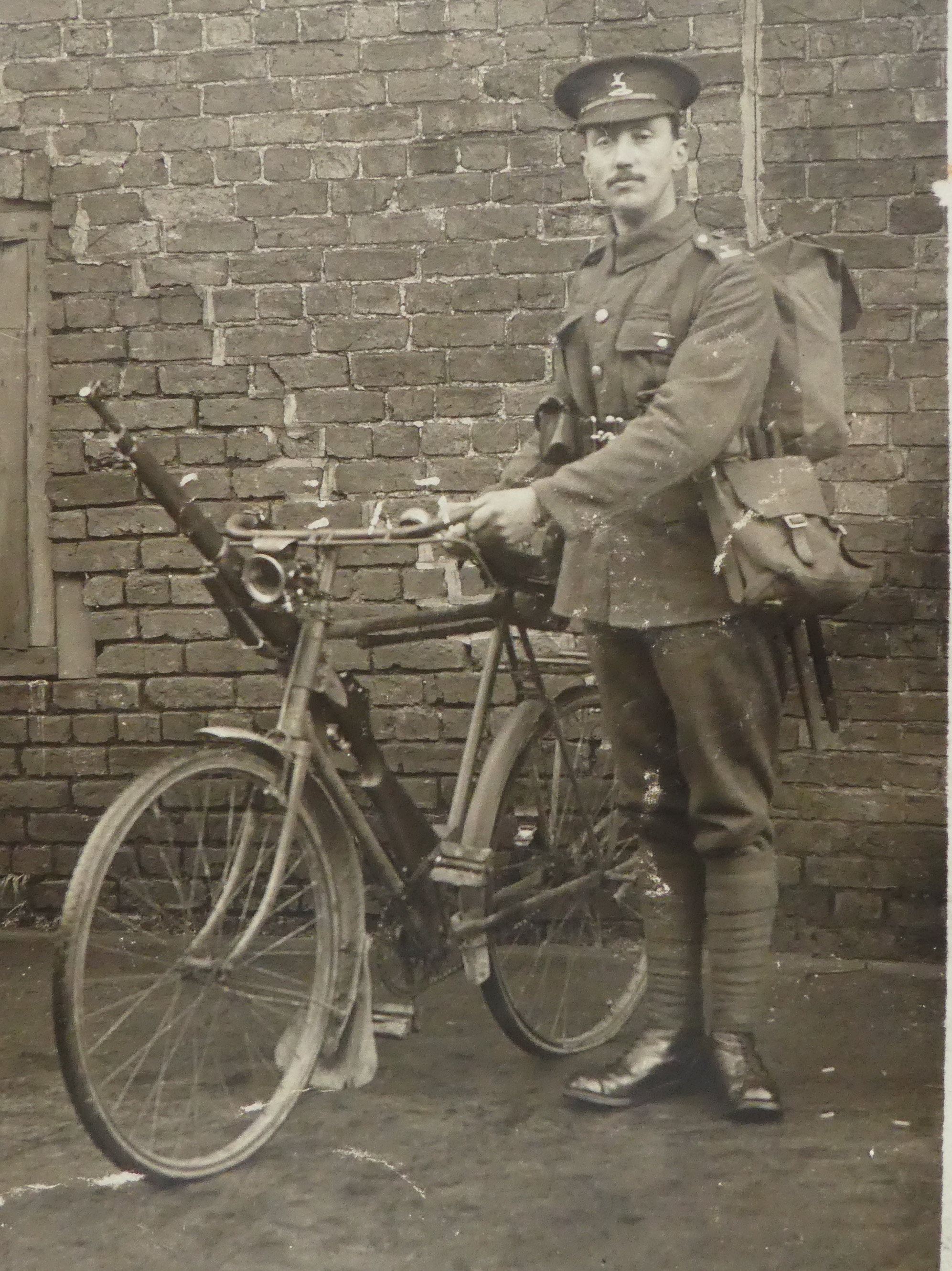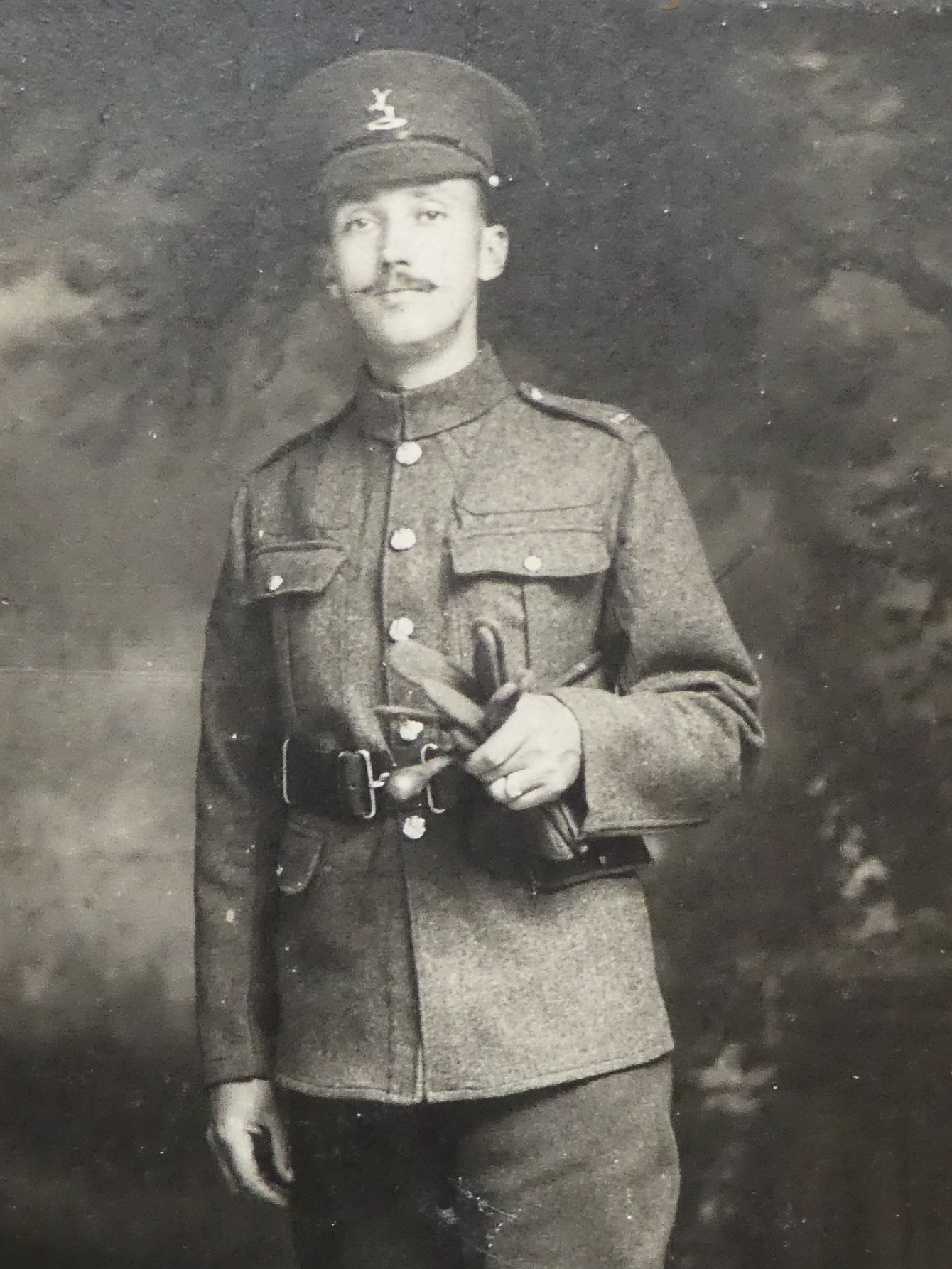 William Burton 30 June 1917
Missing Oct 26th 1917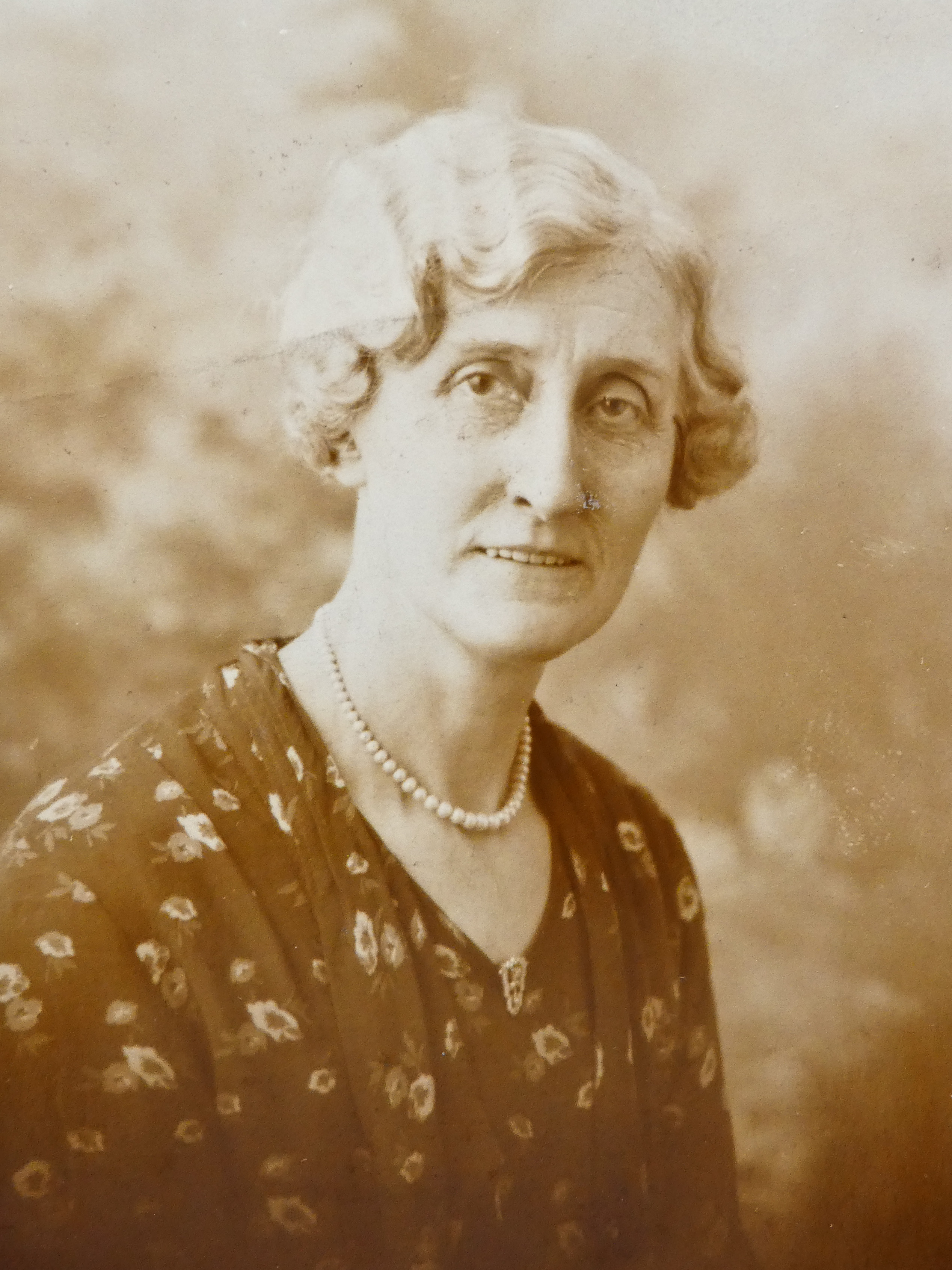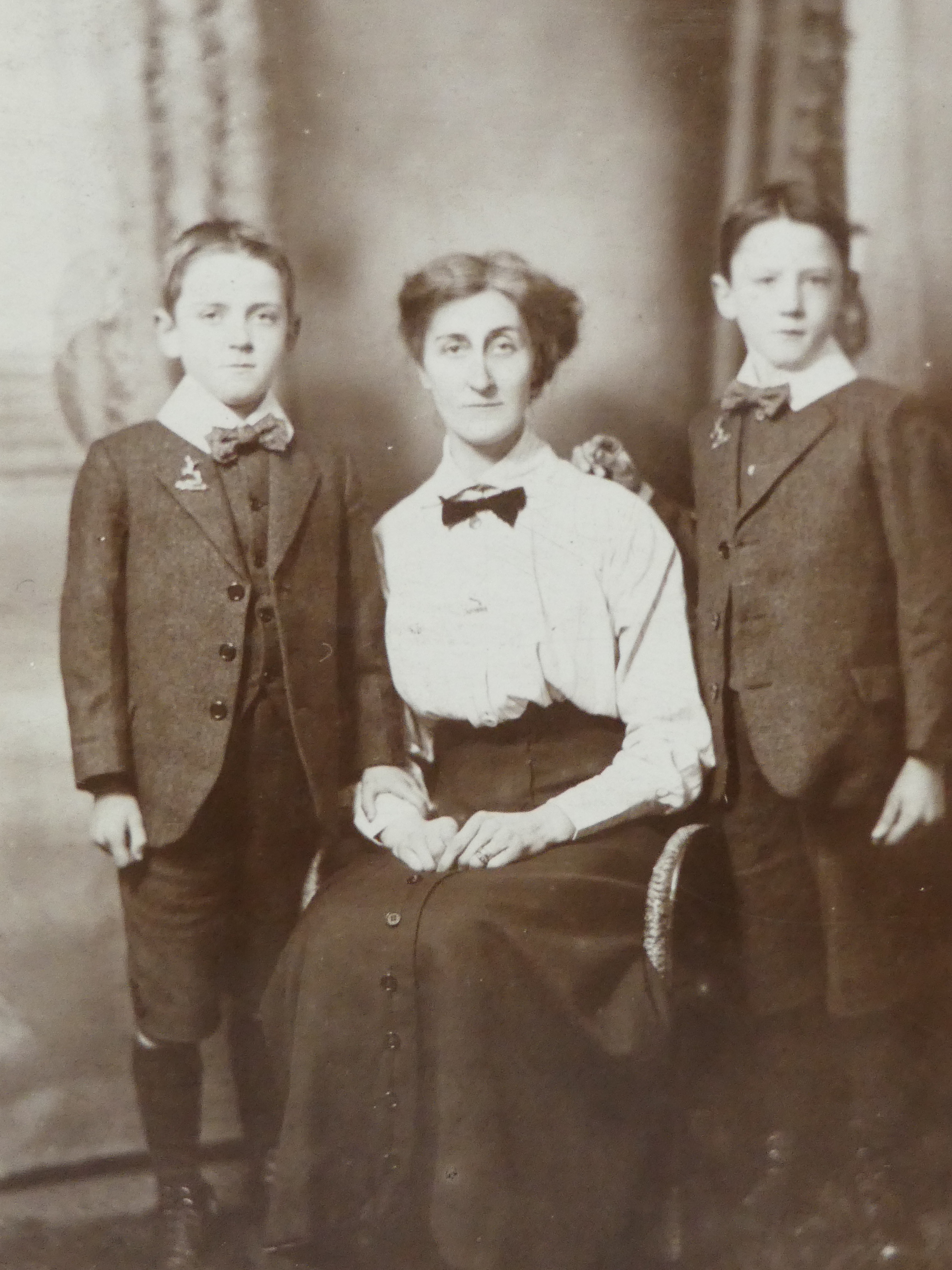 Frances Bella Burton with
sons Frederick and Victor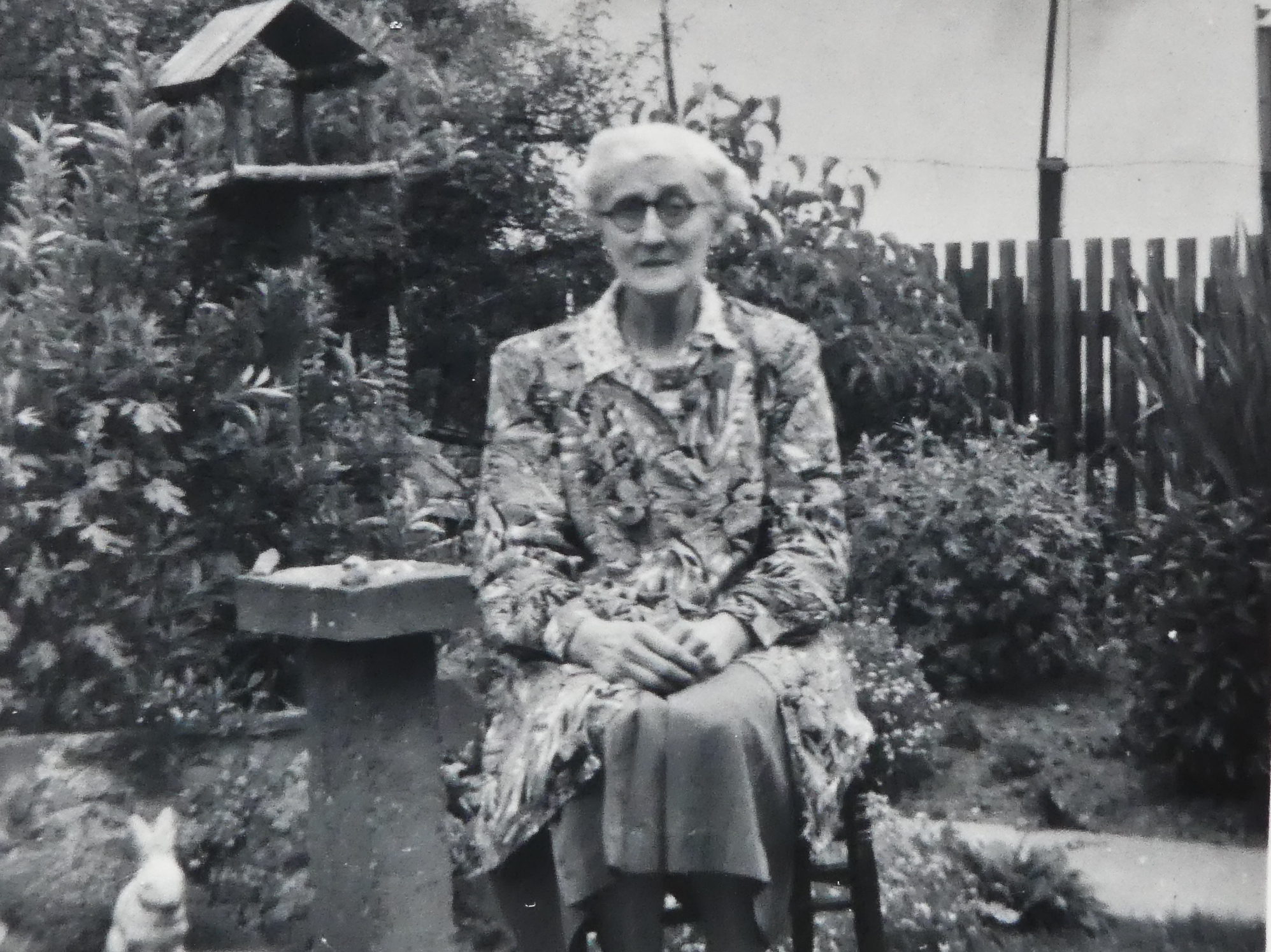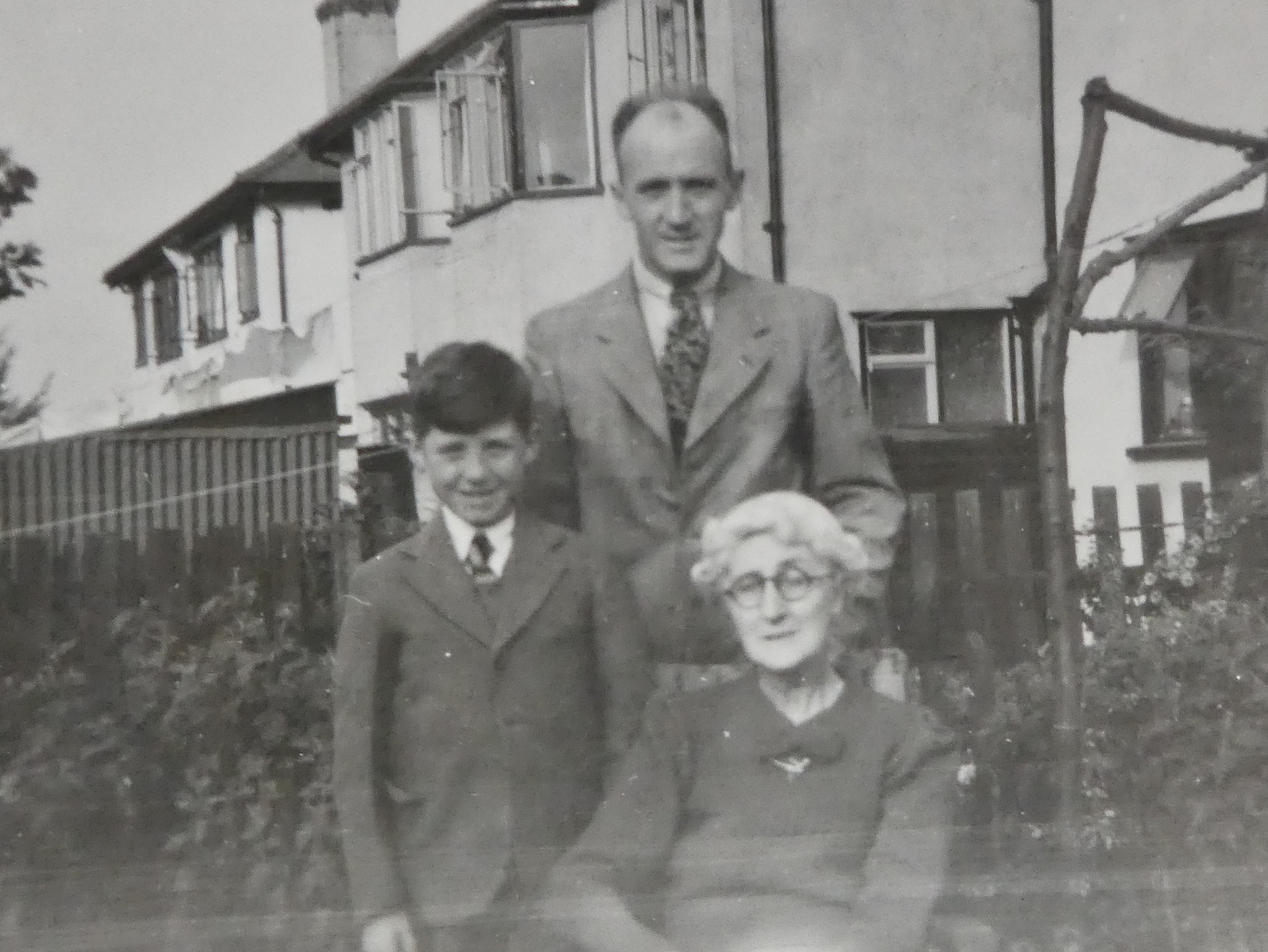 Frederick Burton with mother Frances
and son Robert - Three Generations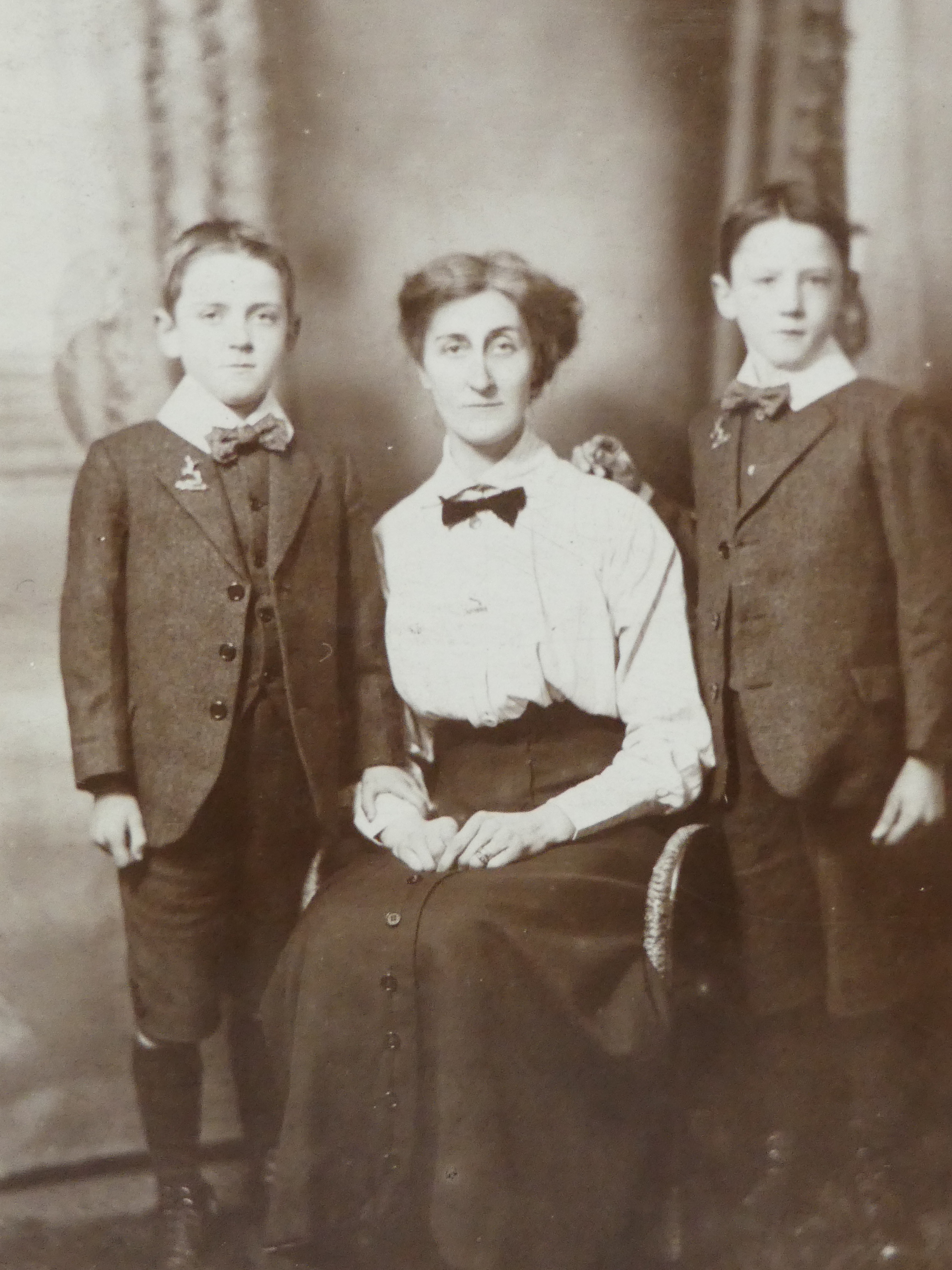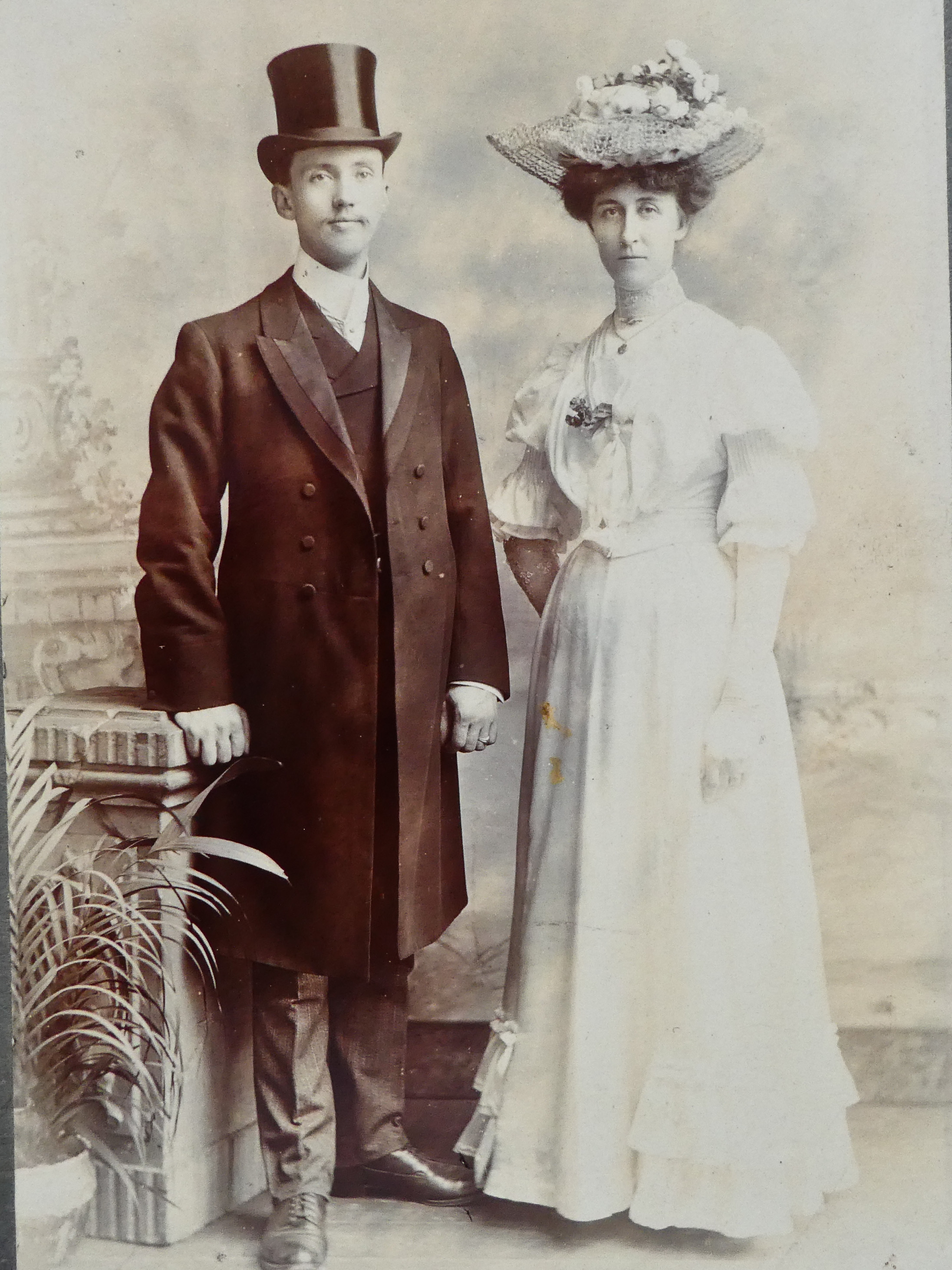 Victor Burton's Marriage to Sandra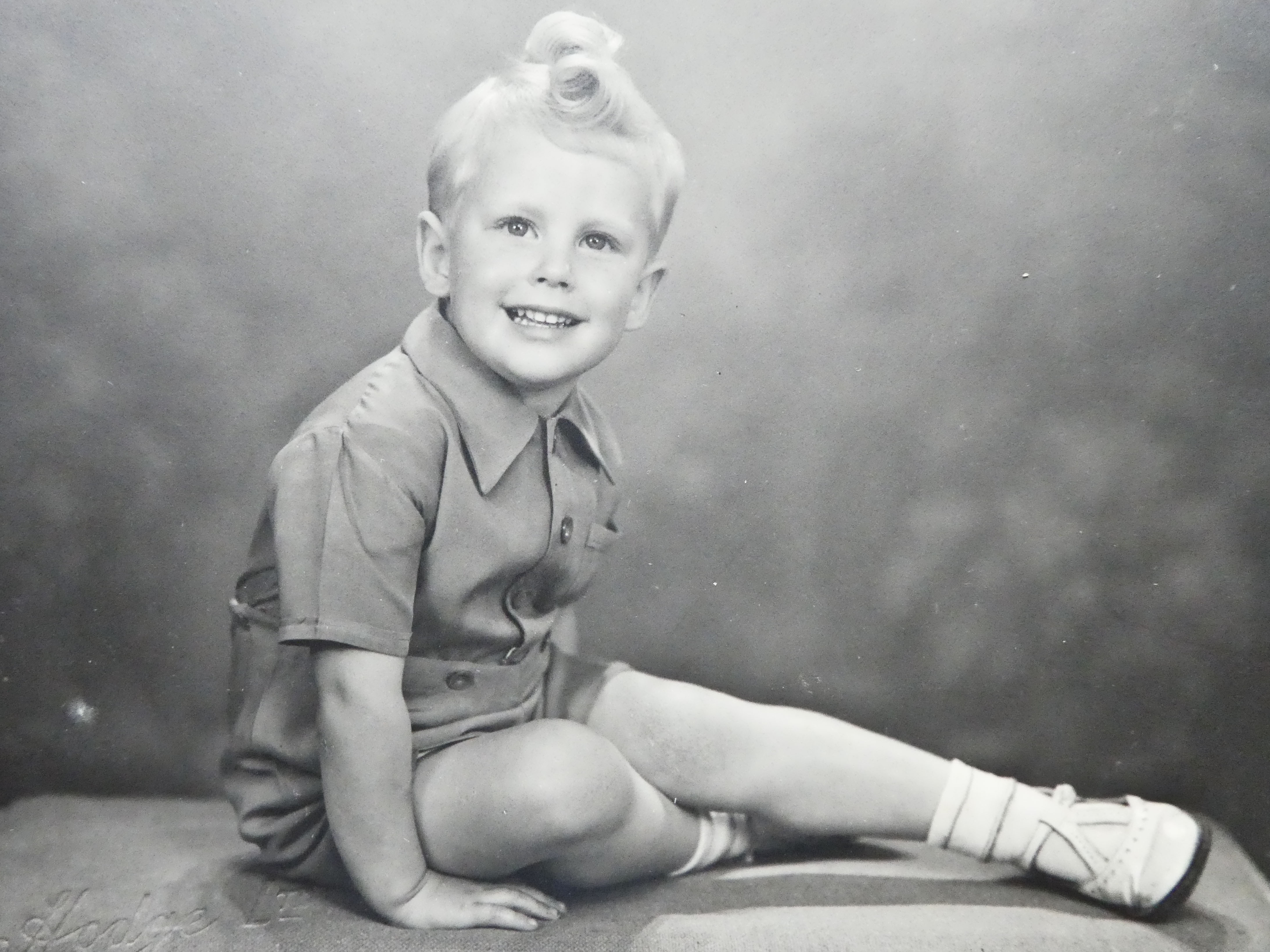 Keith Burton son of Victor Charles Burton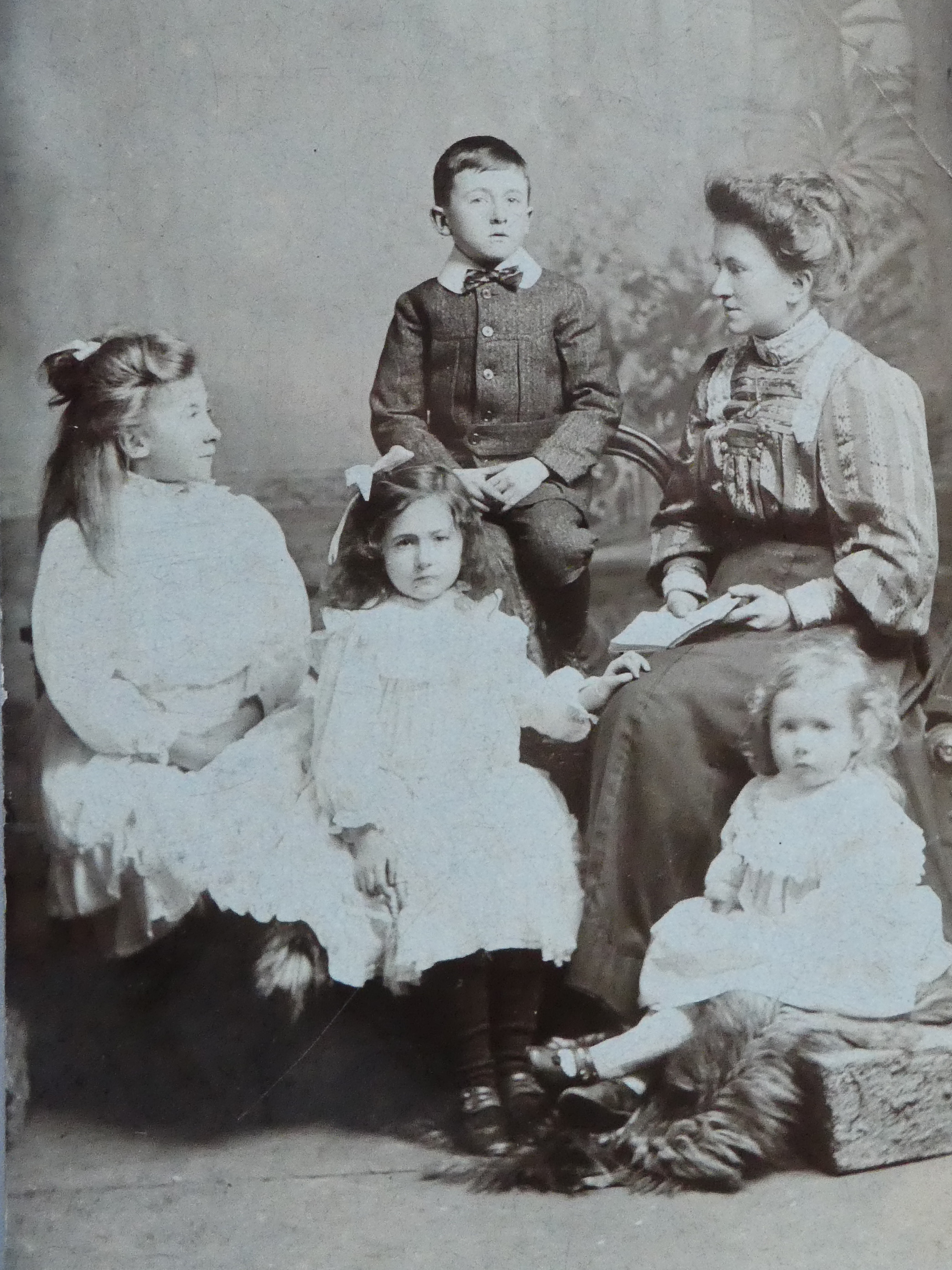 Possibly Foot or Burton family