Spain April 14th to 21st 2013

This visit to Spain I organized myself to search for Spring Flowers in the mountains of Andalucia.


To see general photographs of the trip please use this link Spain 2013
I have used 'Wild Flowers of the Mediterranean' by M Blamey and C Grey-Wilson as my guide to the order of the photographs and for the Latin names used.

I found it difficult to identify some of the plants, for various reasons, so please be careful if you try to identify a plant from these photos.




Flowers of Andalucia



67 Aristolochia clematitis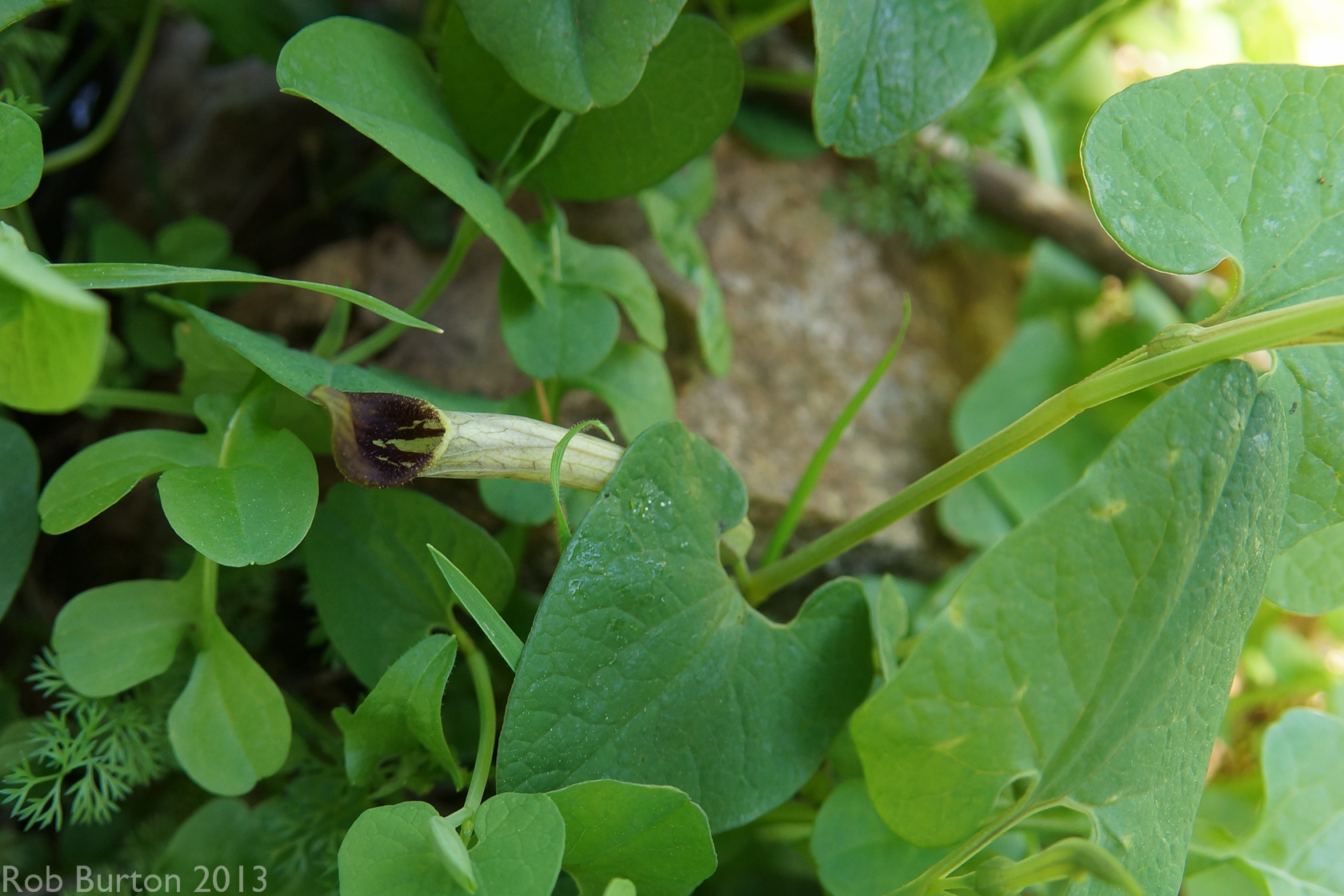 180 Silene colorata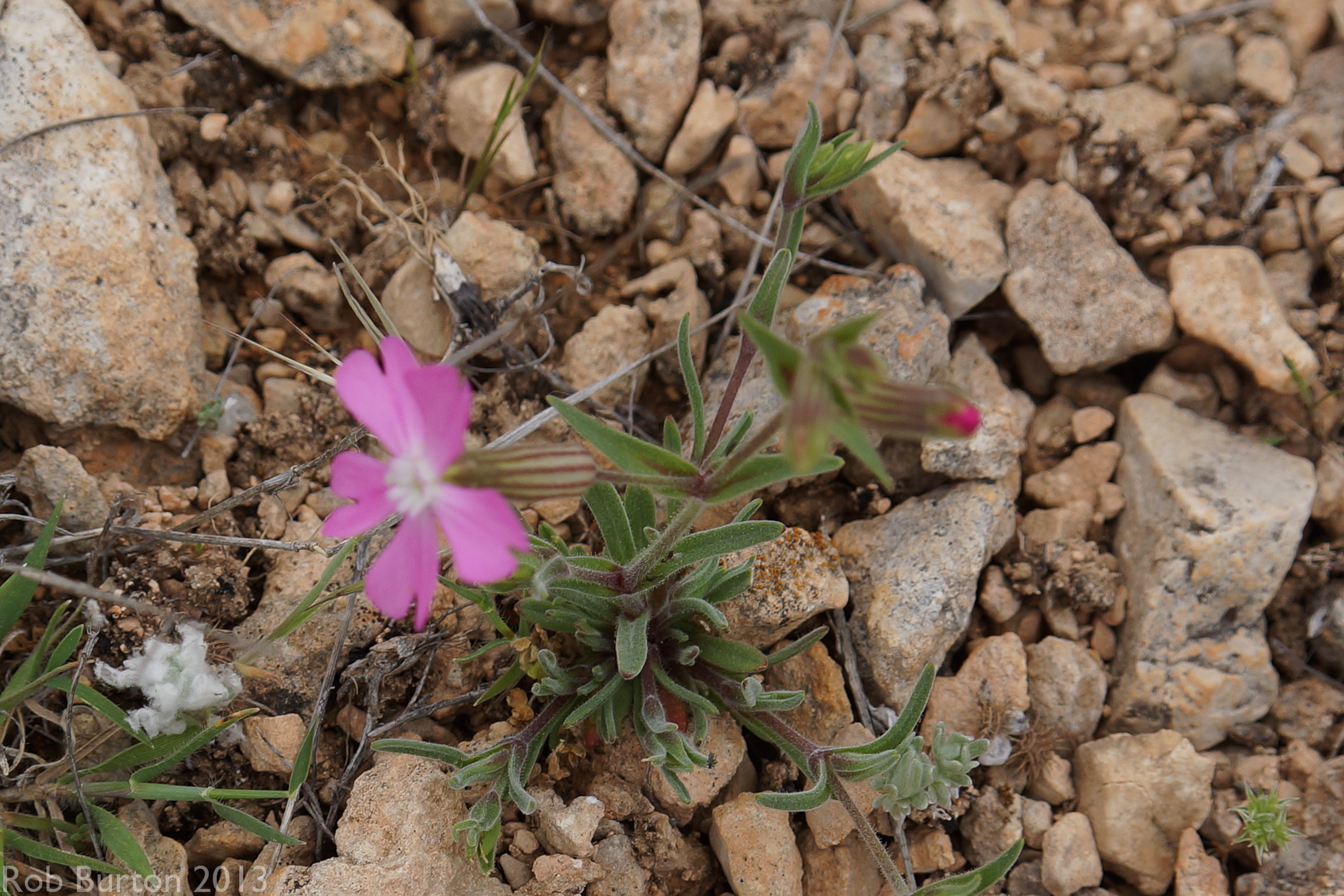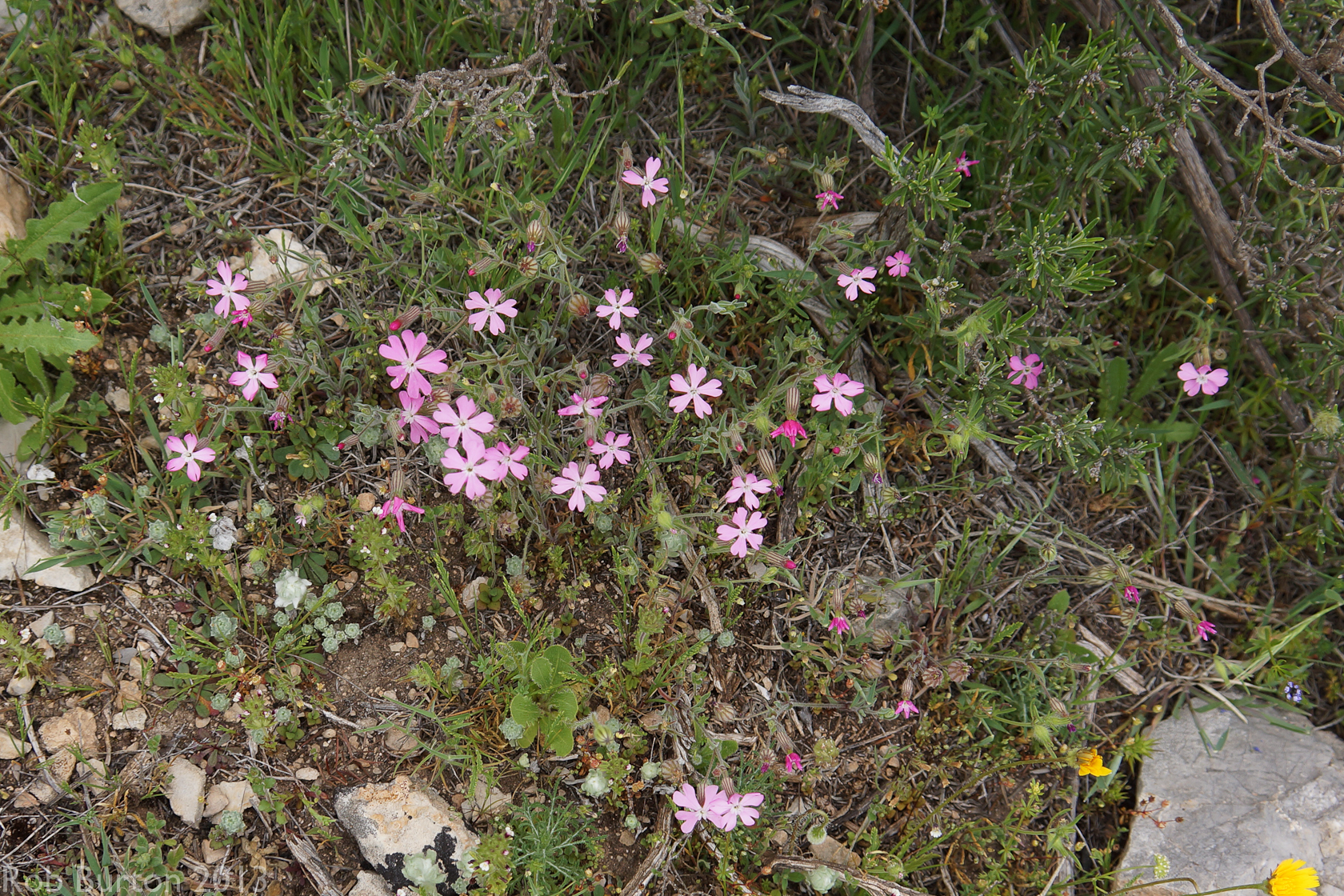 202 Helleborus foetidus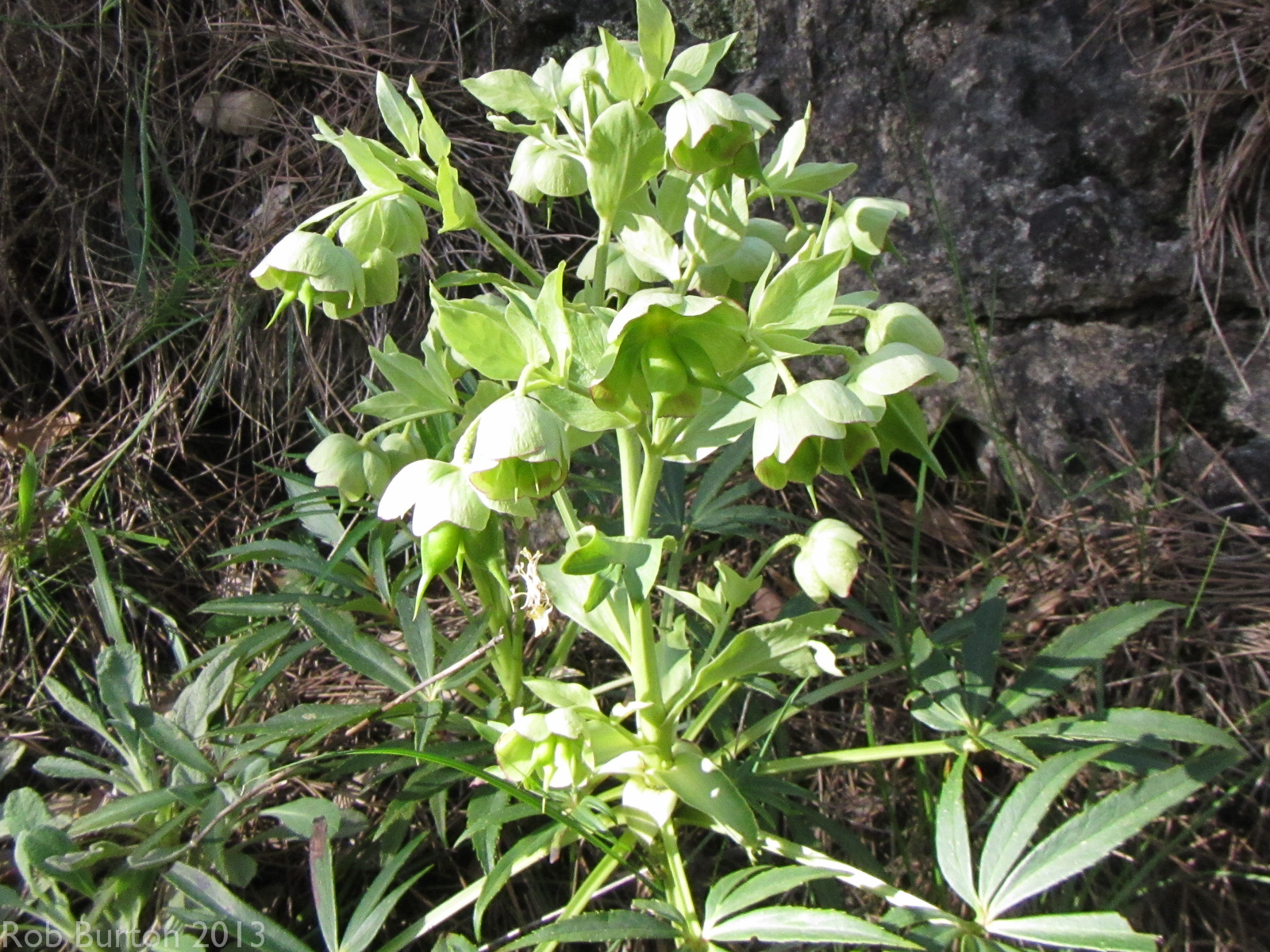 Paeonia sp.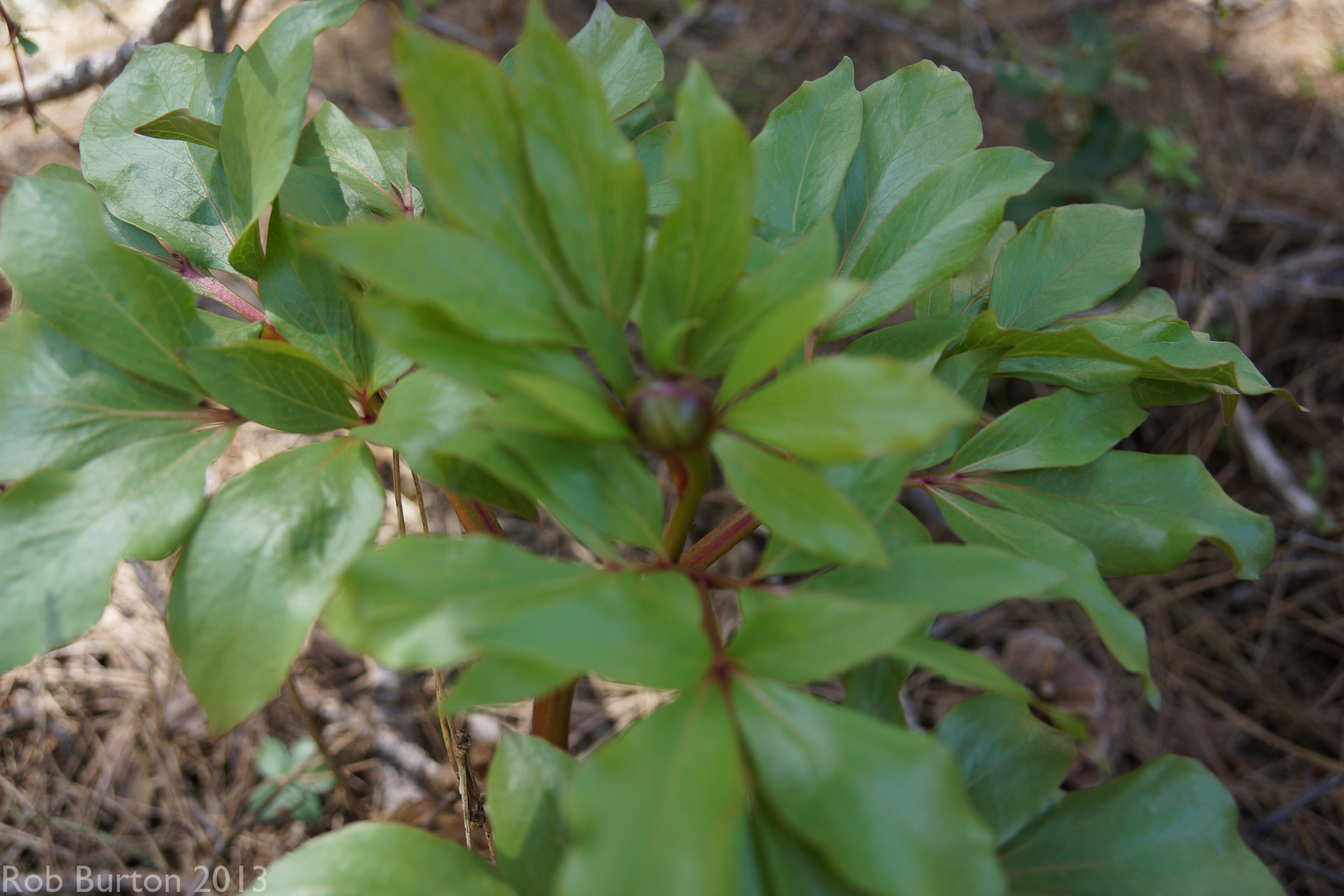 290 Papaver hybridum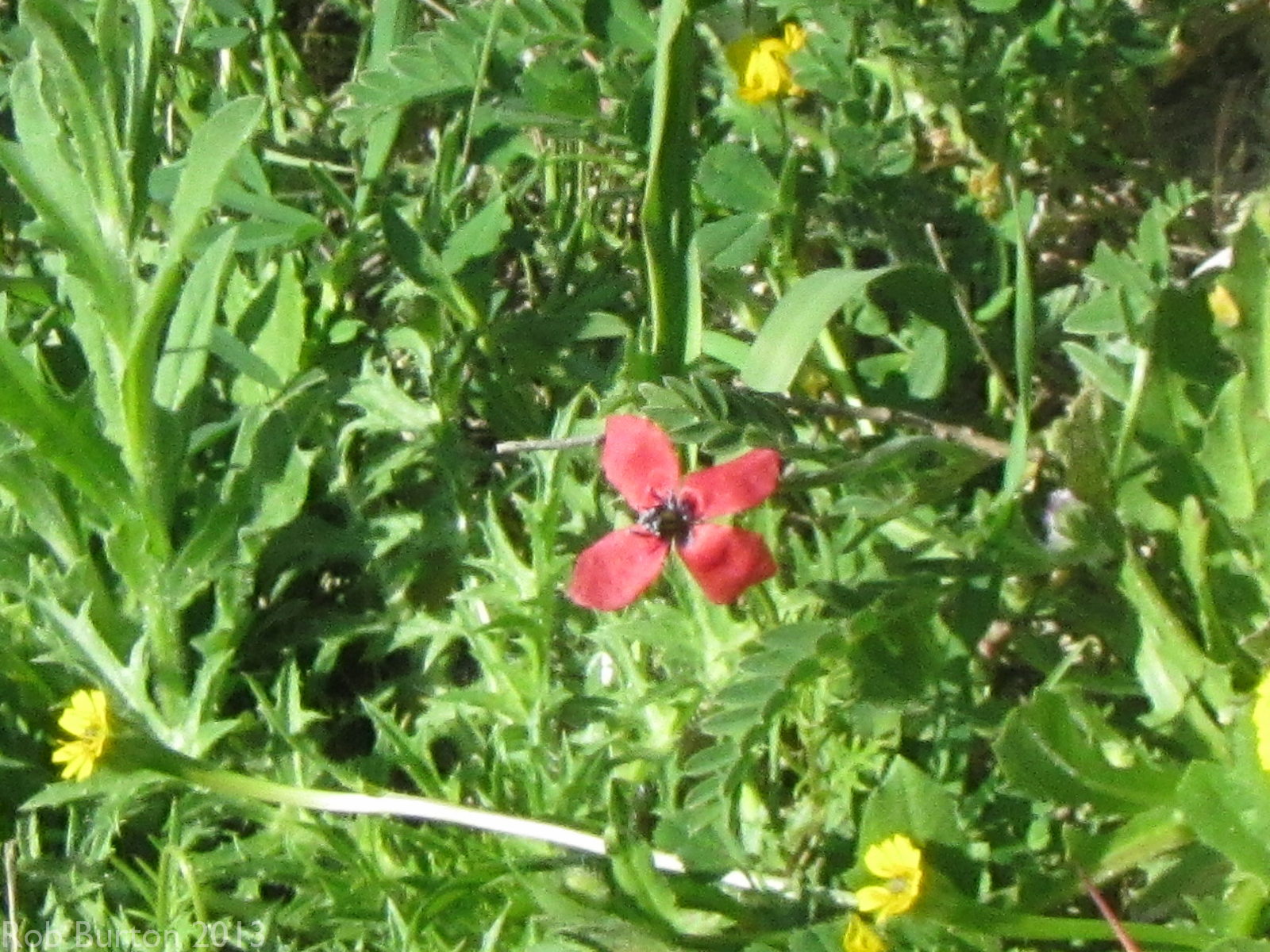 303 Fumaria capreolata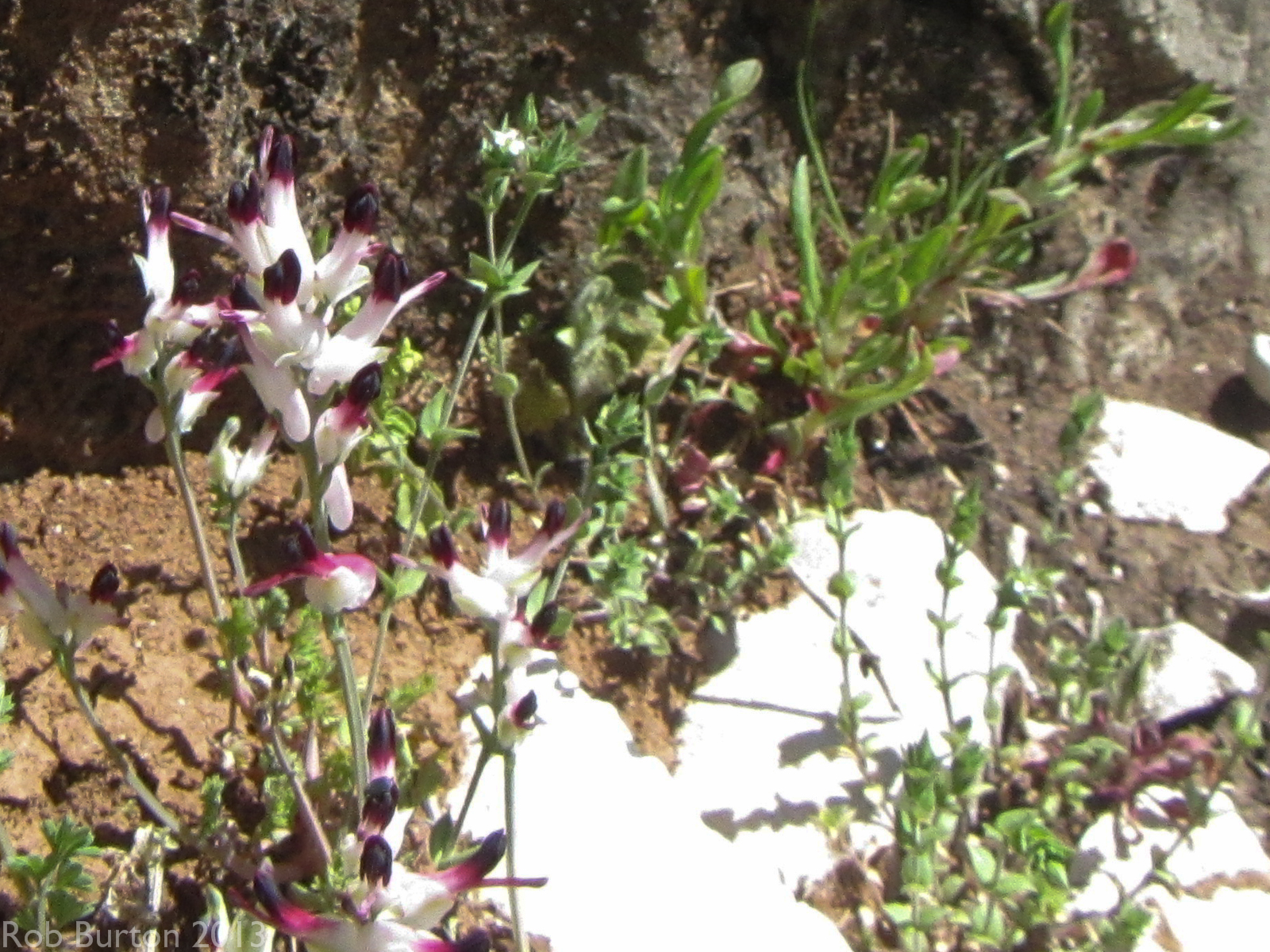 Erysimum mediohipanicum possibly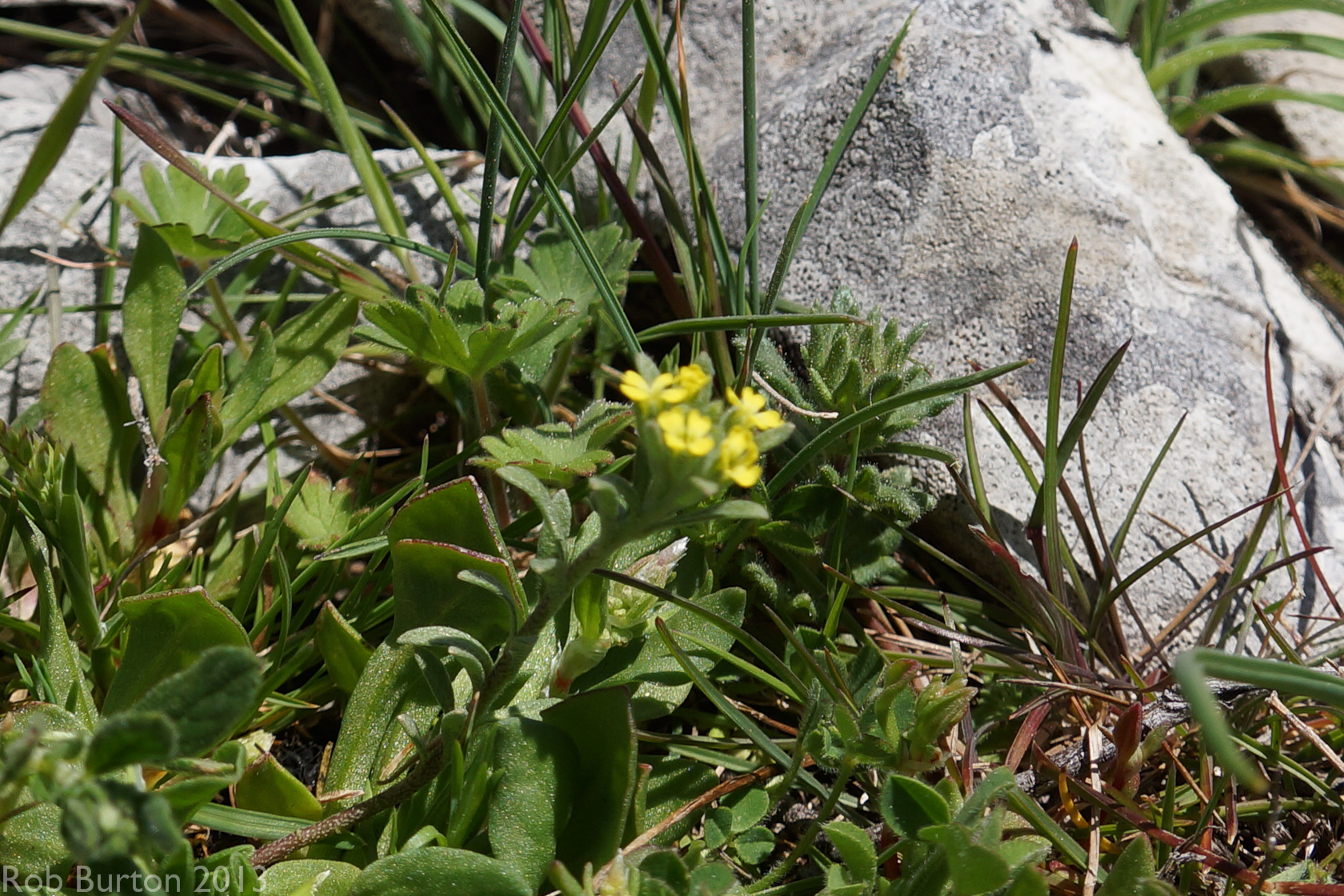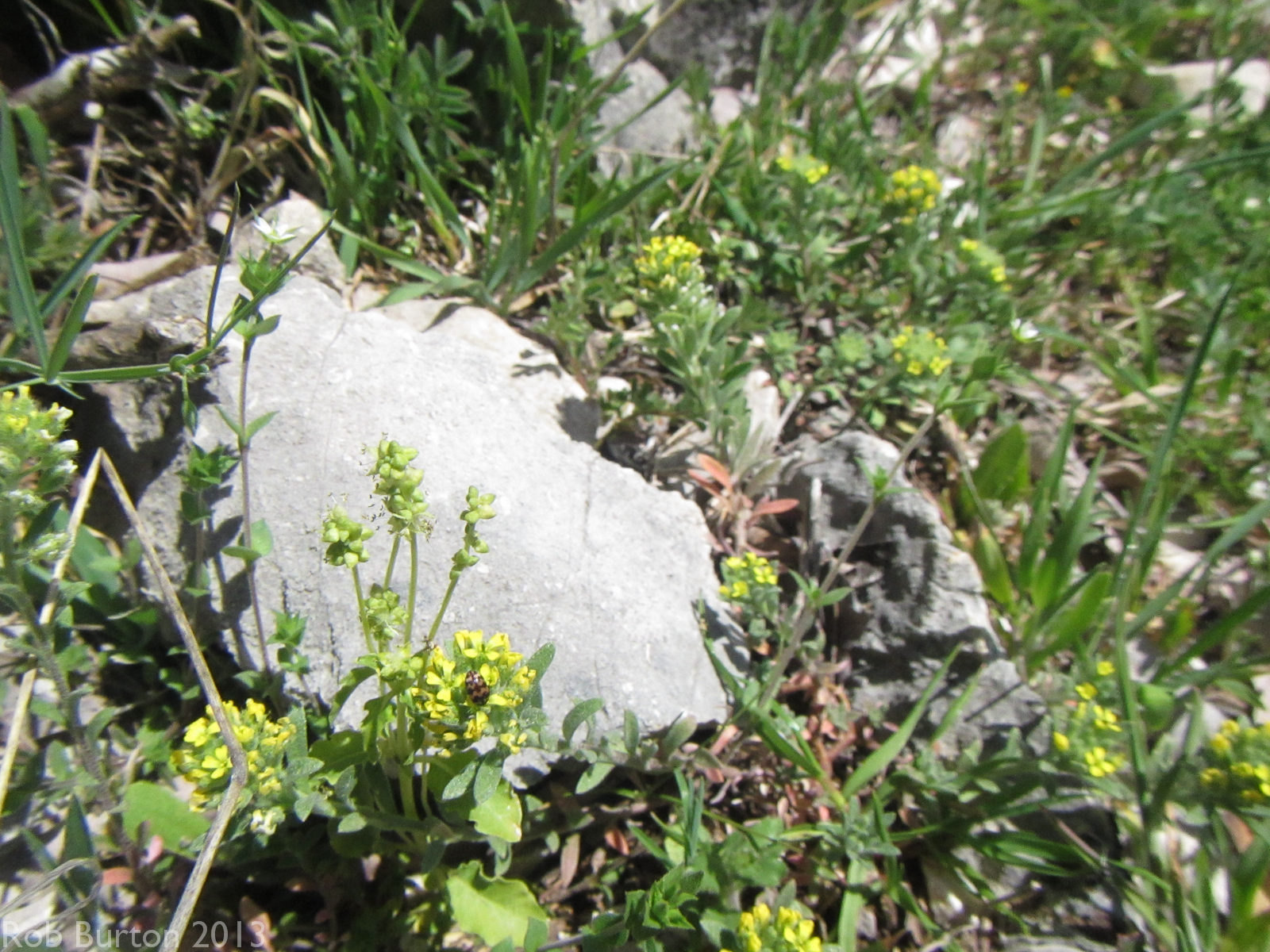 313 Malcolmia litorea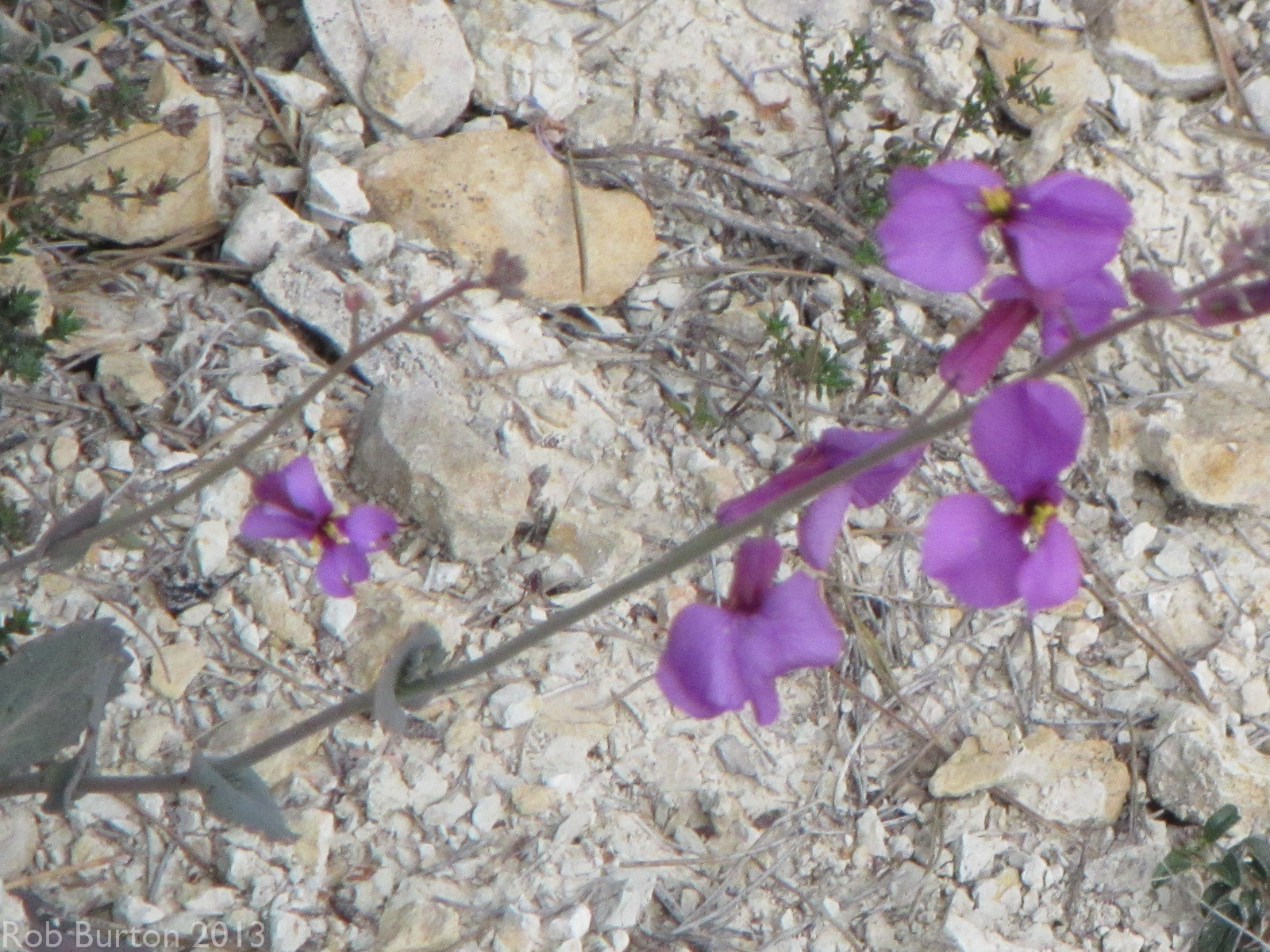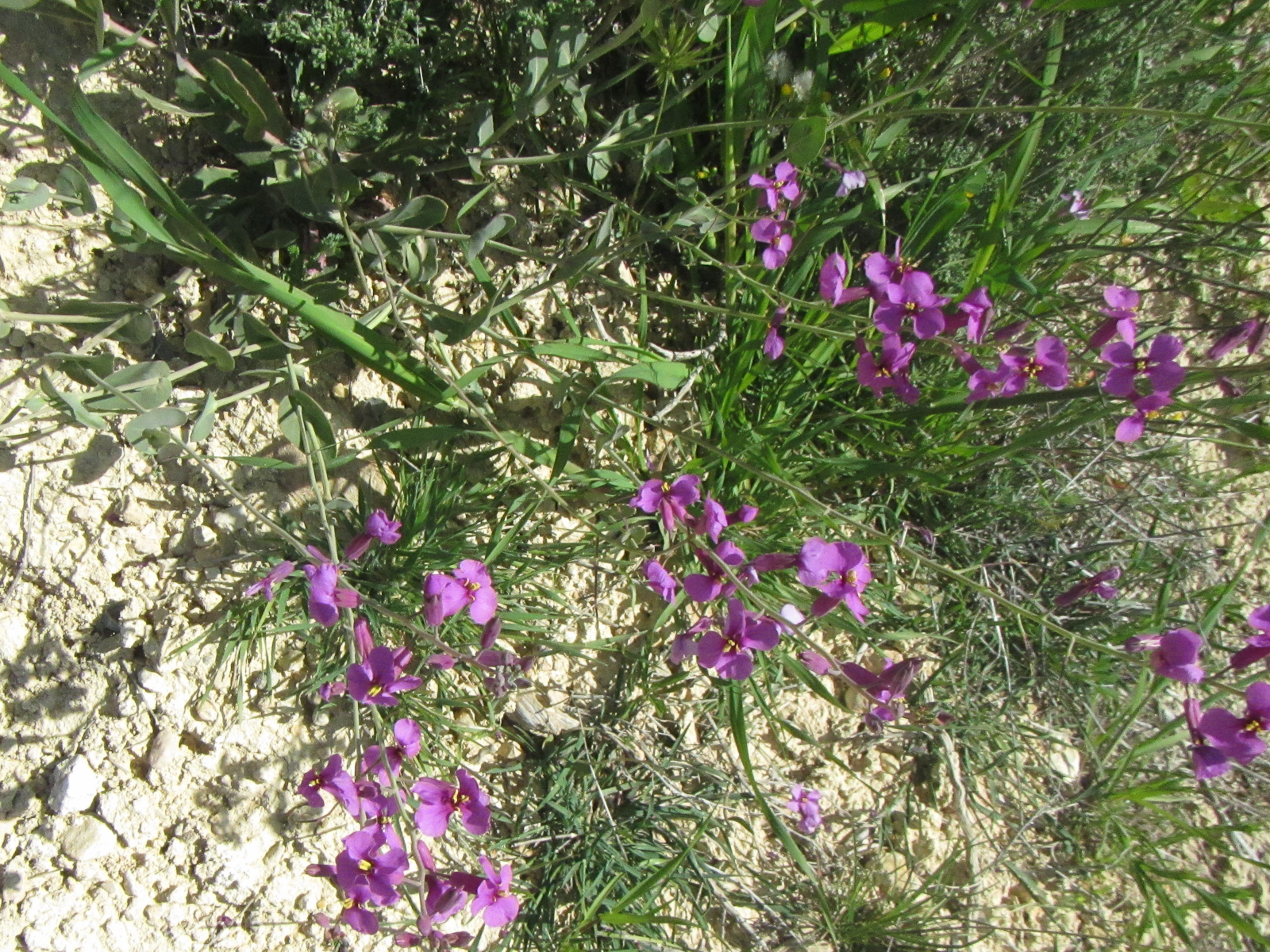 322 Arabis verna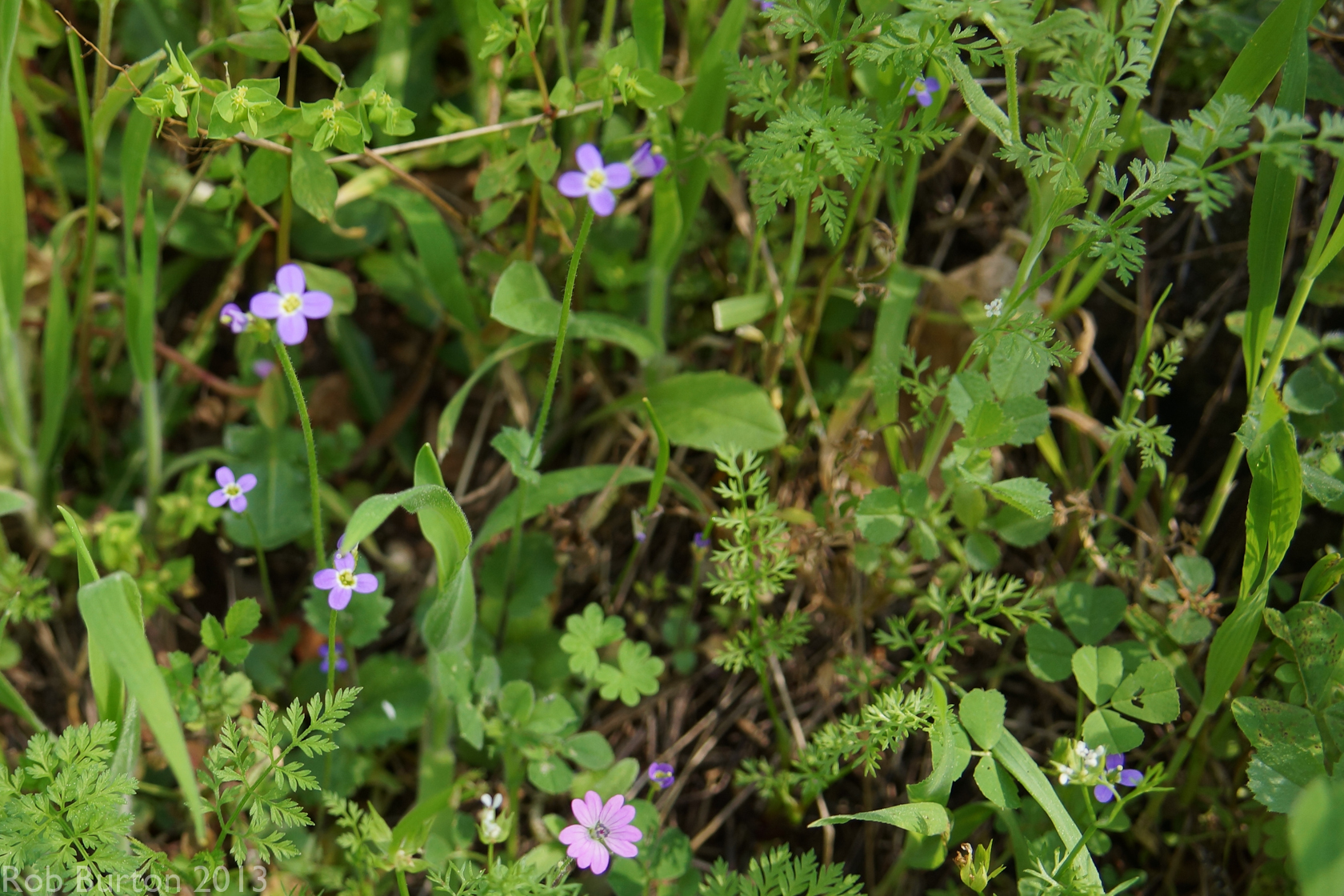 348 Iberis pinnata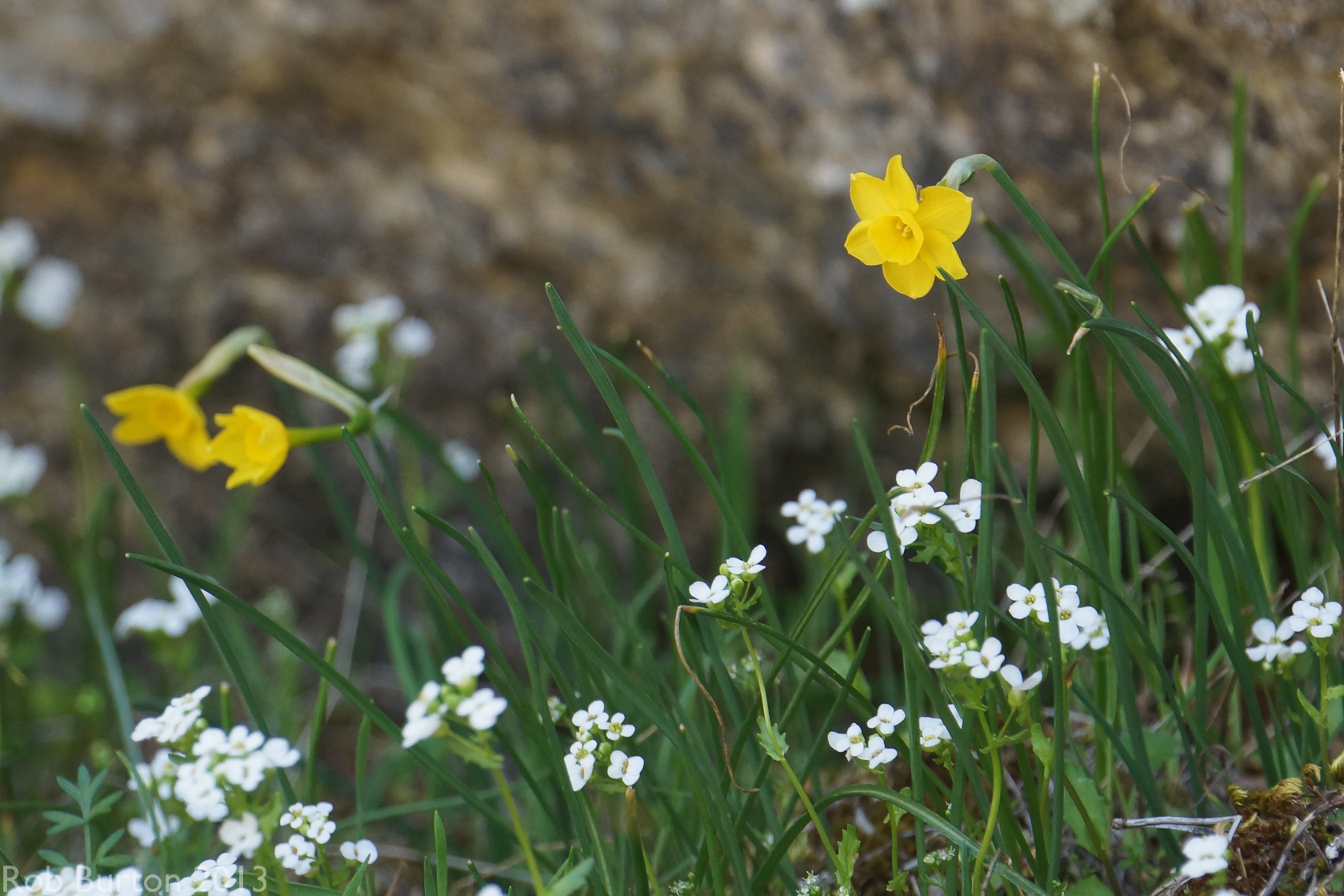 375 Reseda alba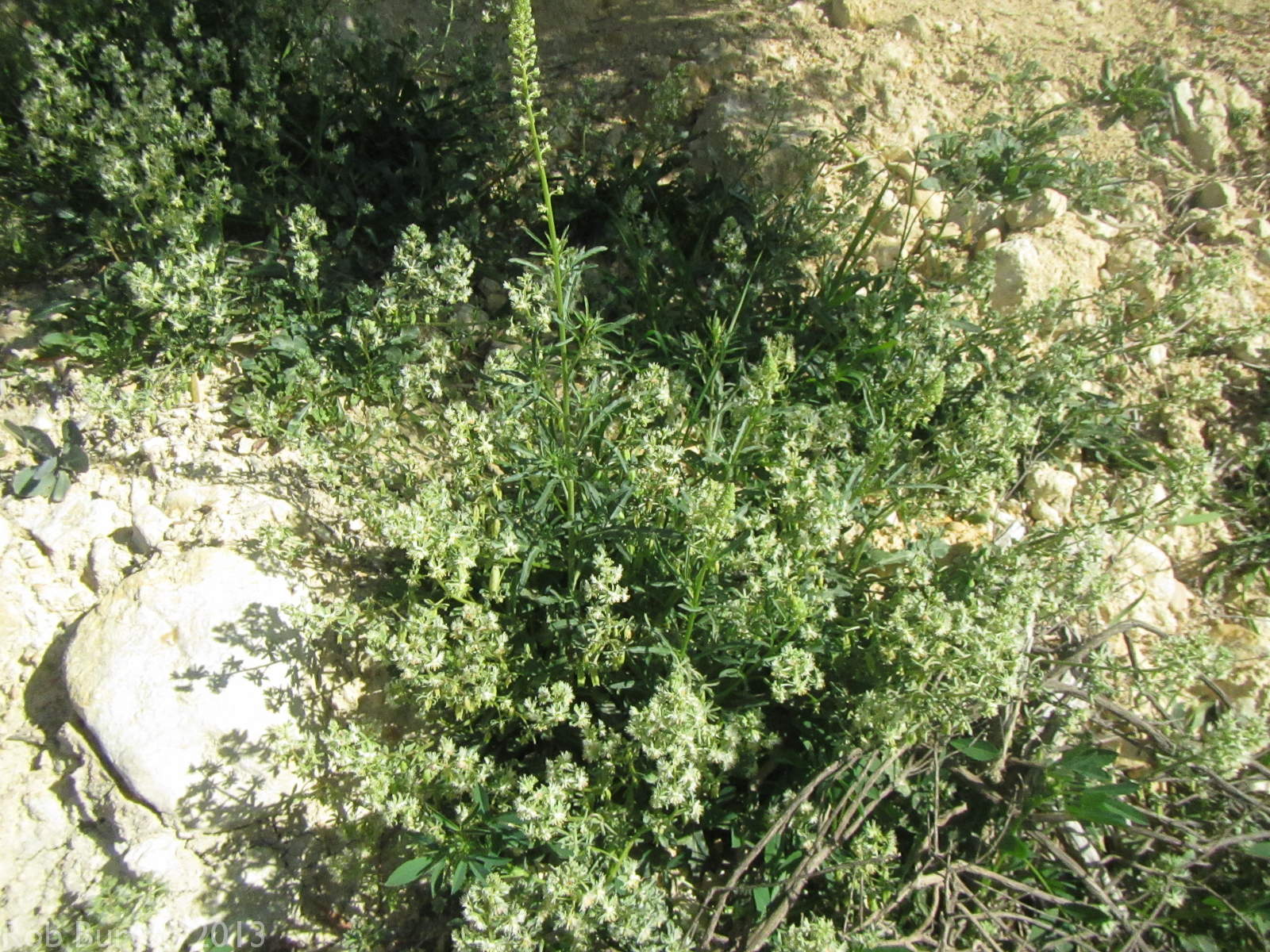 378 Roseda phyteuma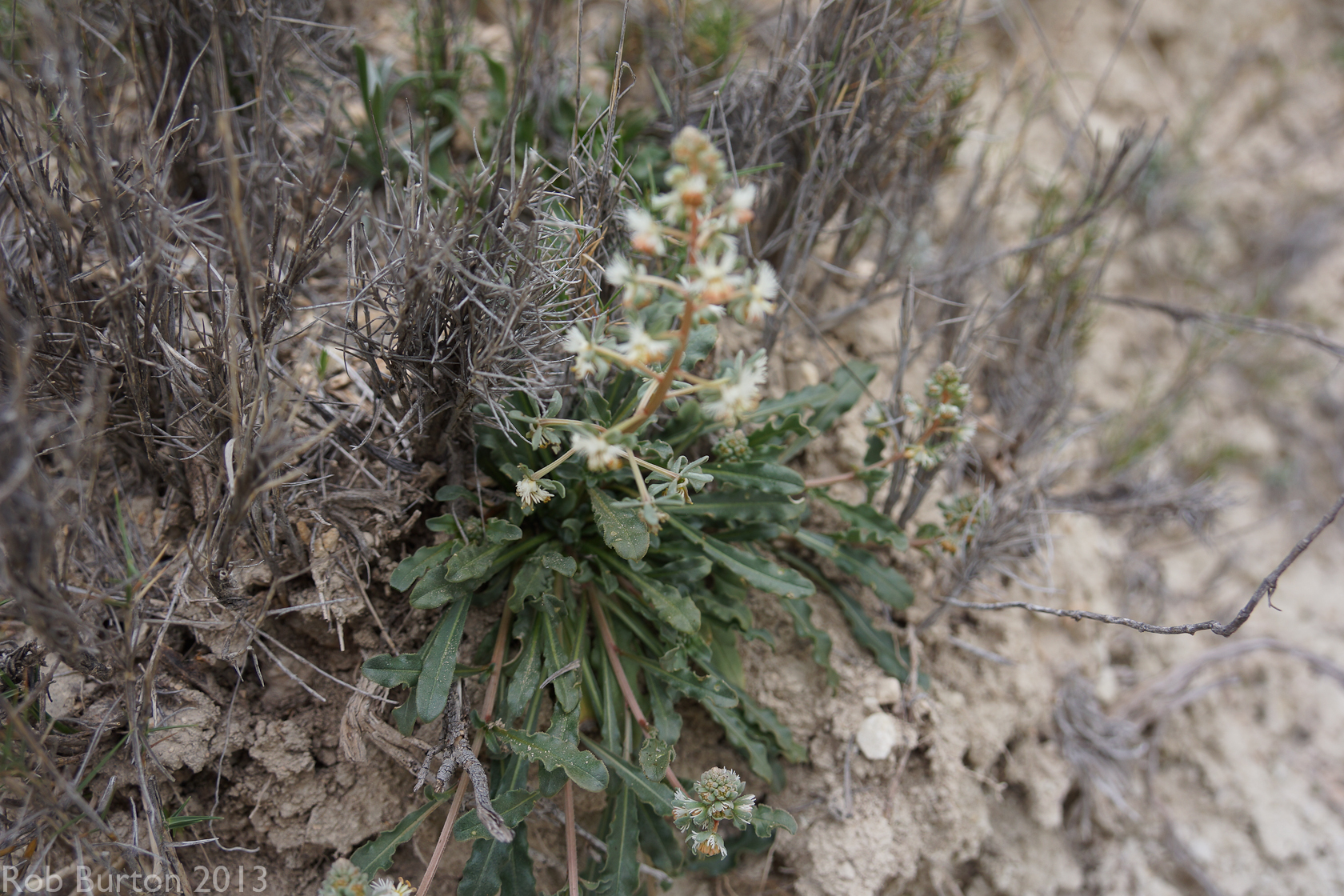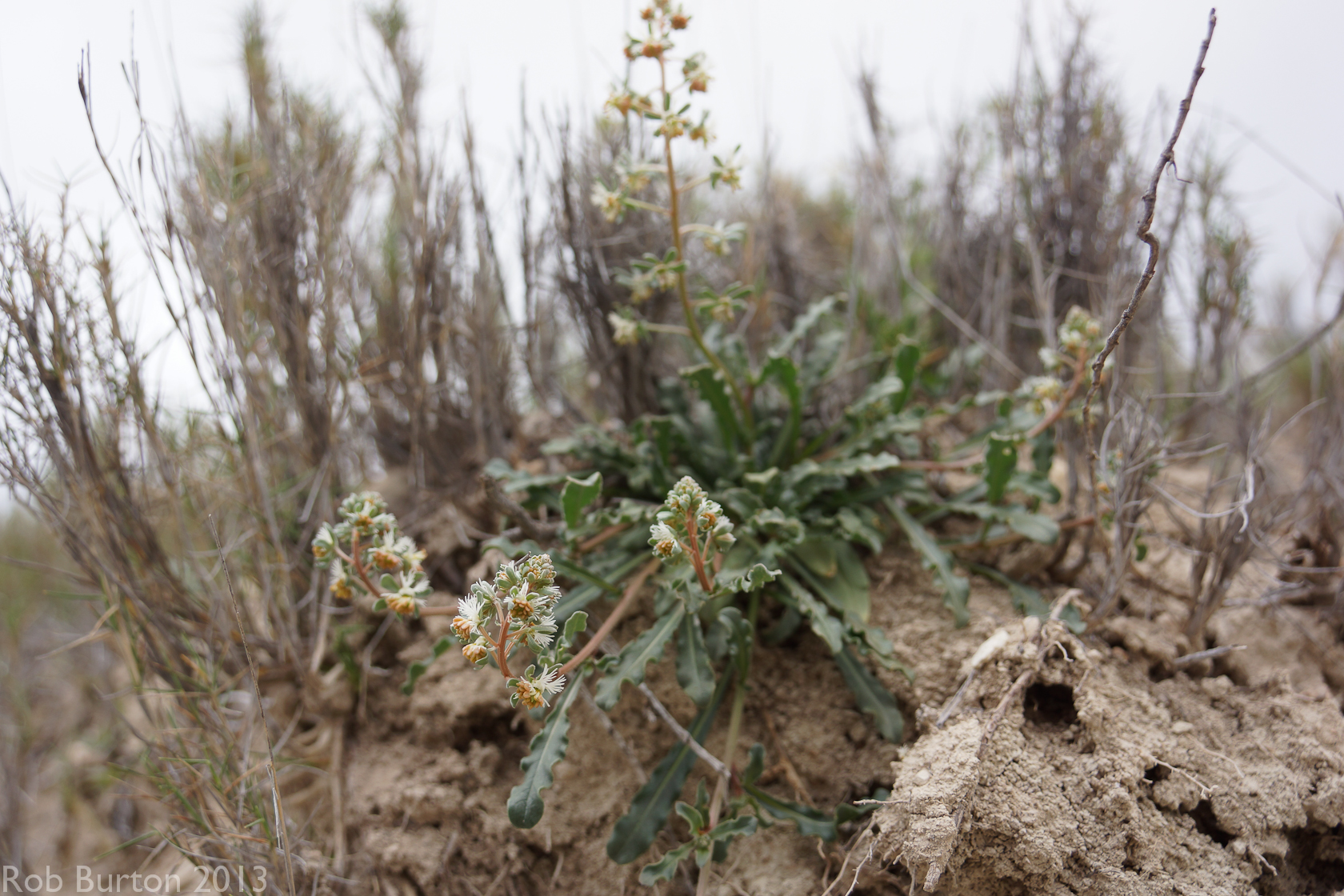 Saxifraga granulata?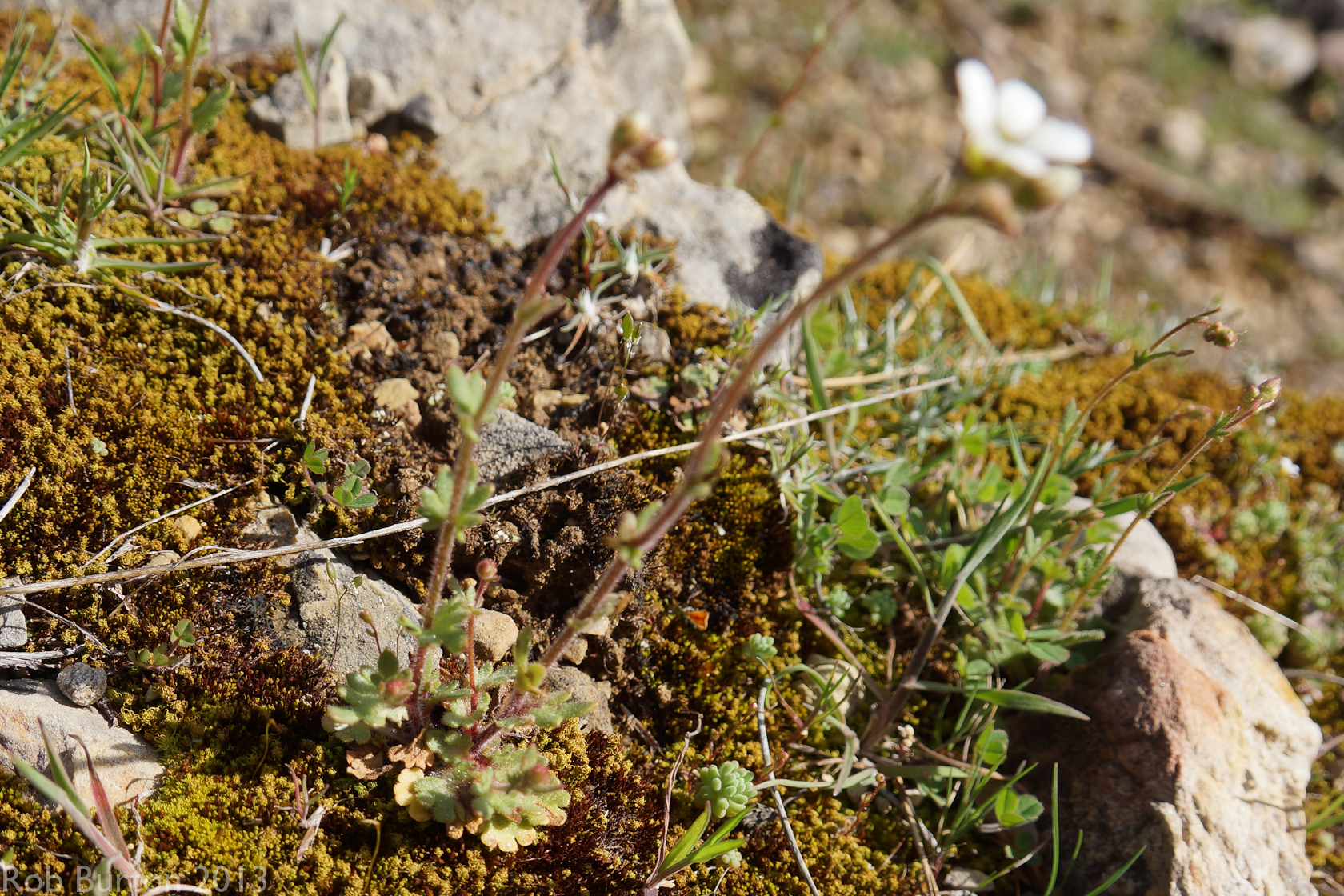 Saxifraga longifolia?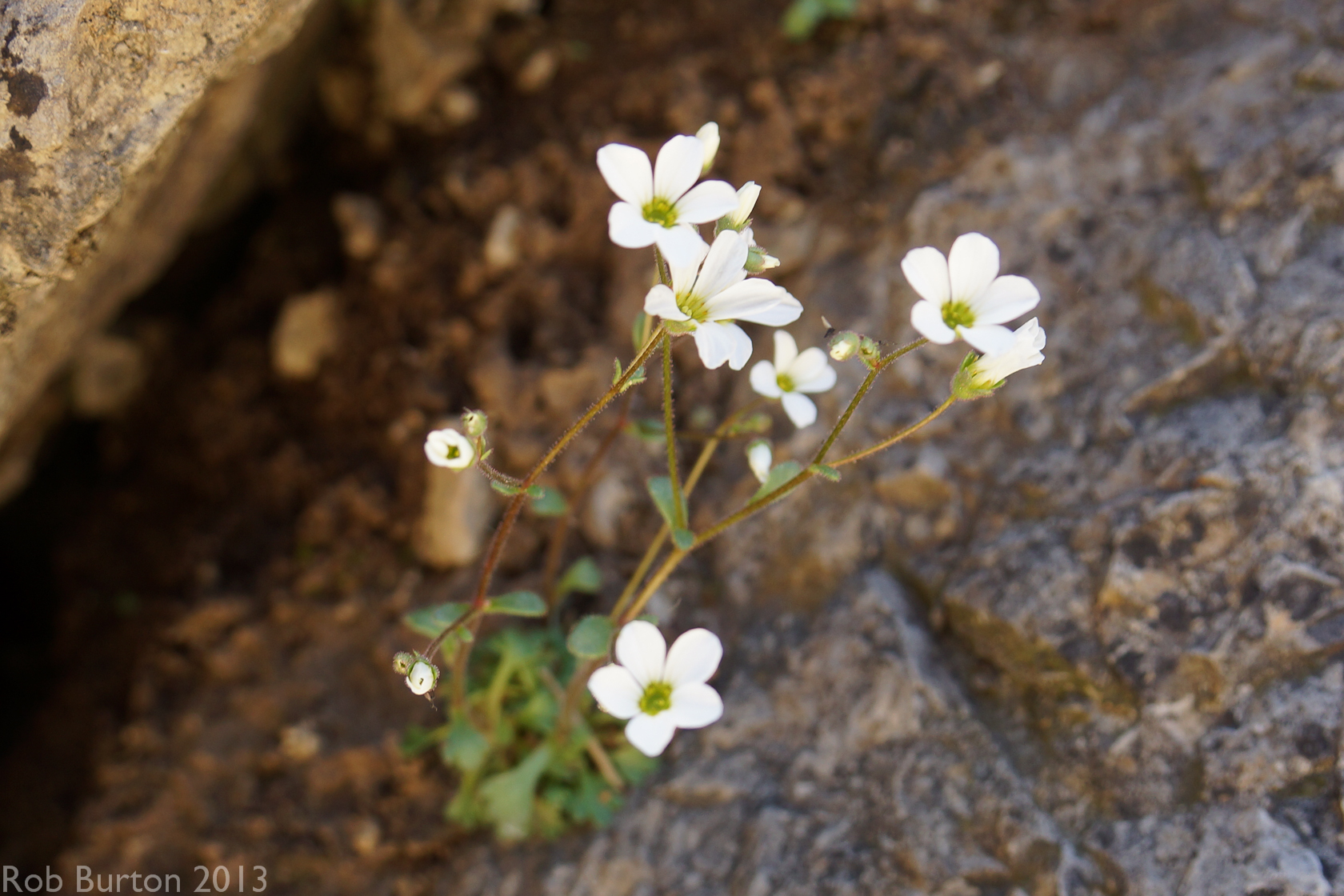 396 Umbilicus rupestris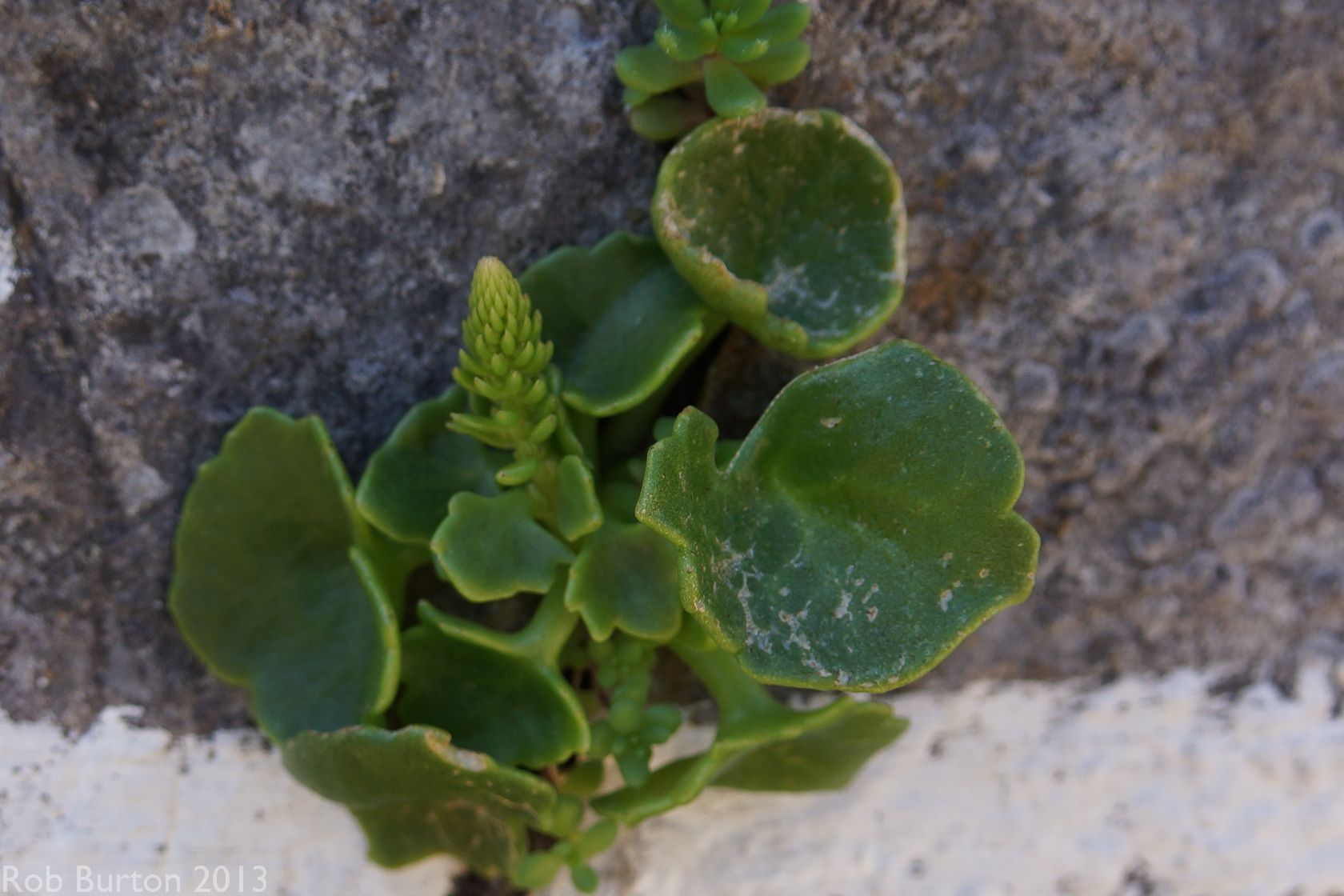 465 Genista hispanica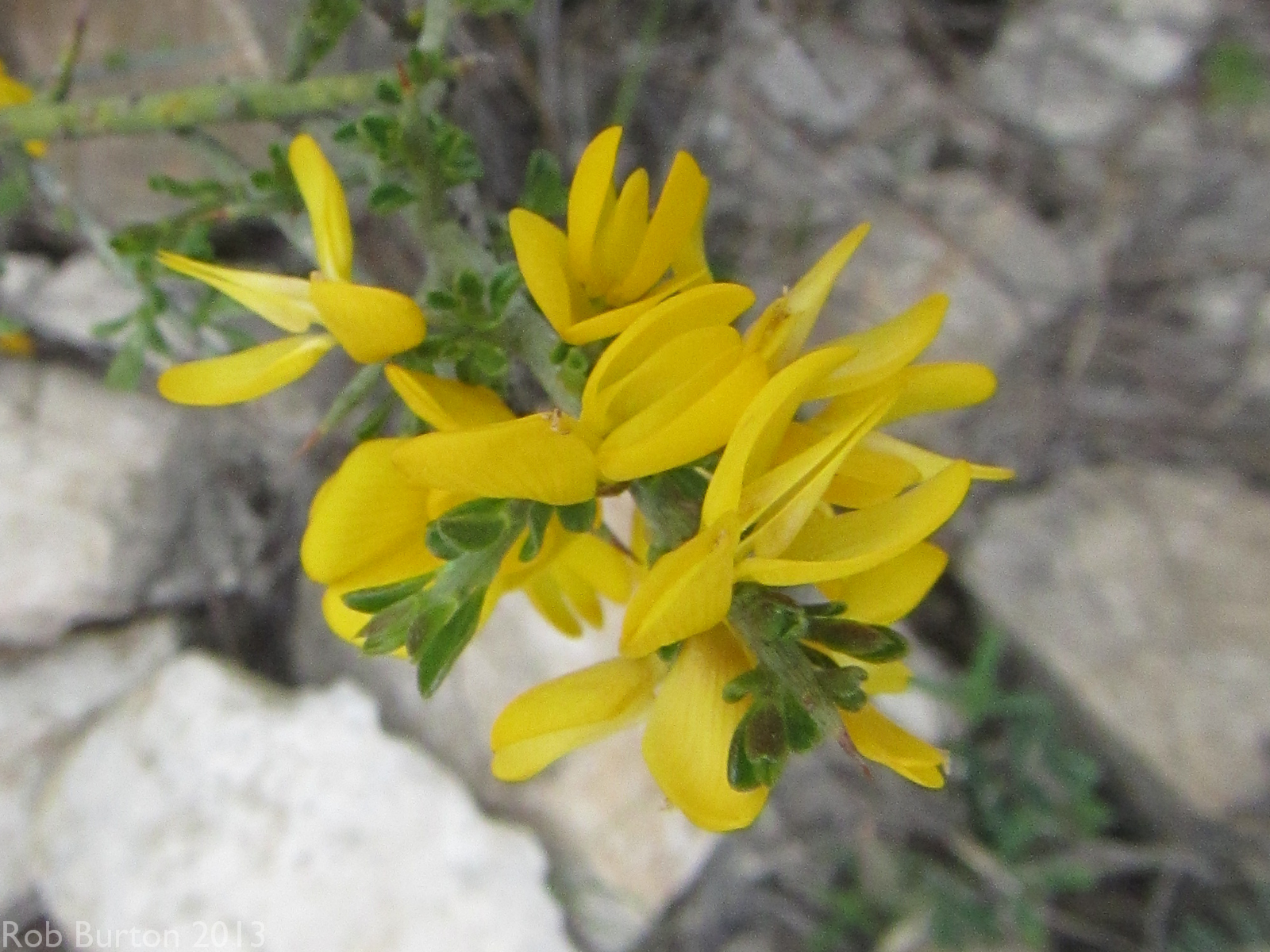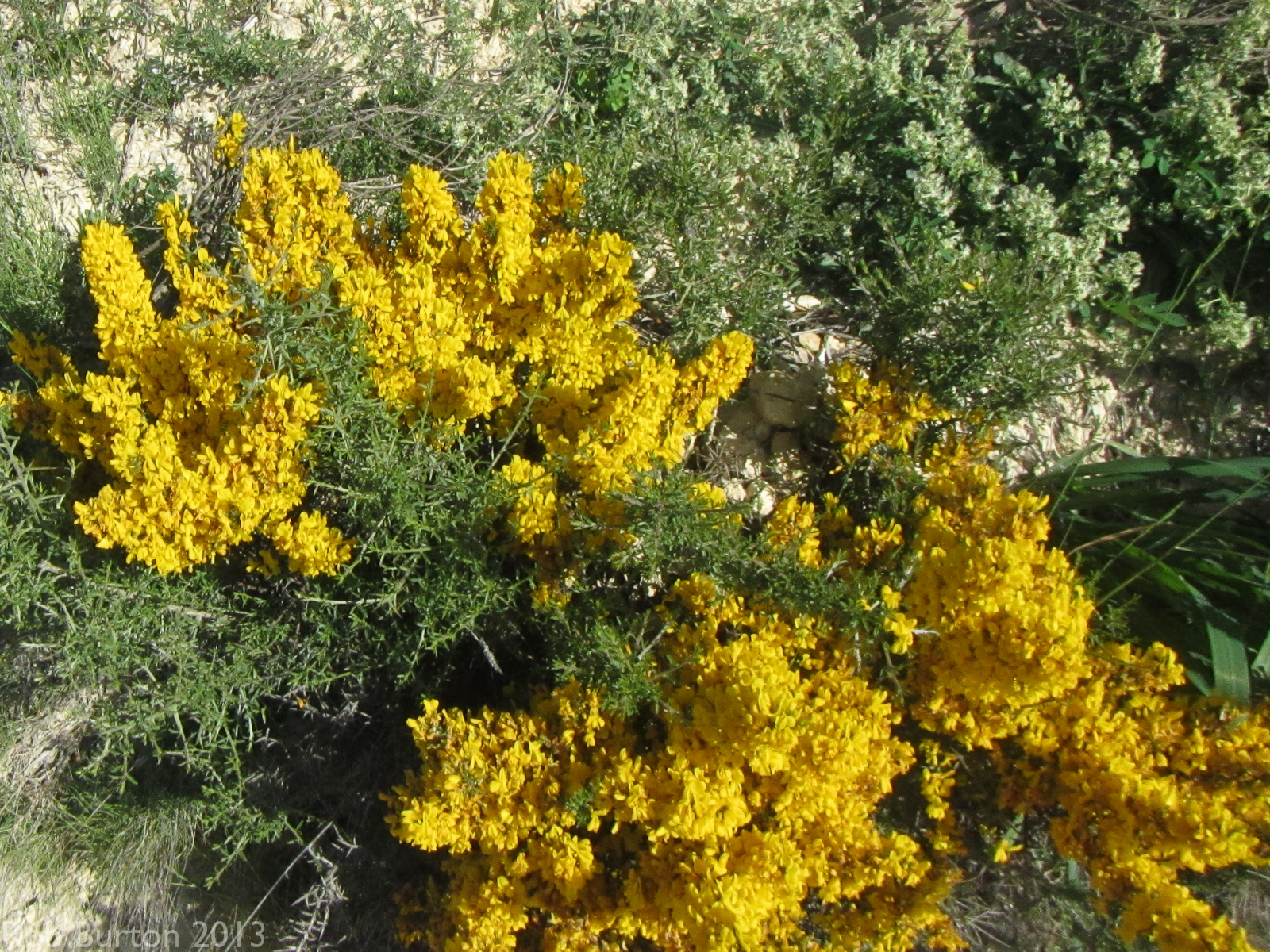 545 Lathyrus cicera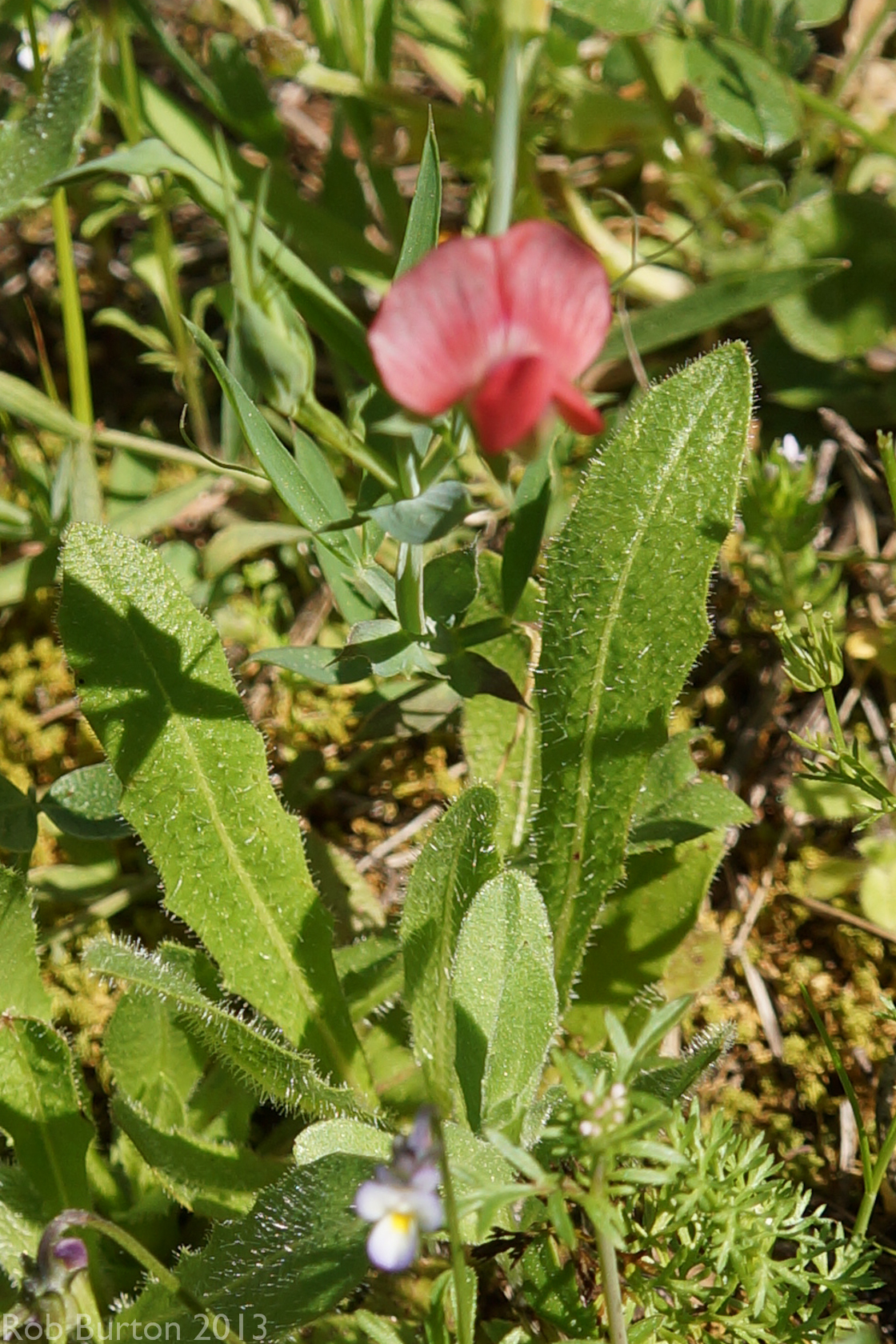 Ononis fruticosa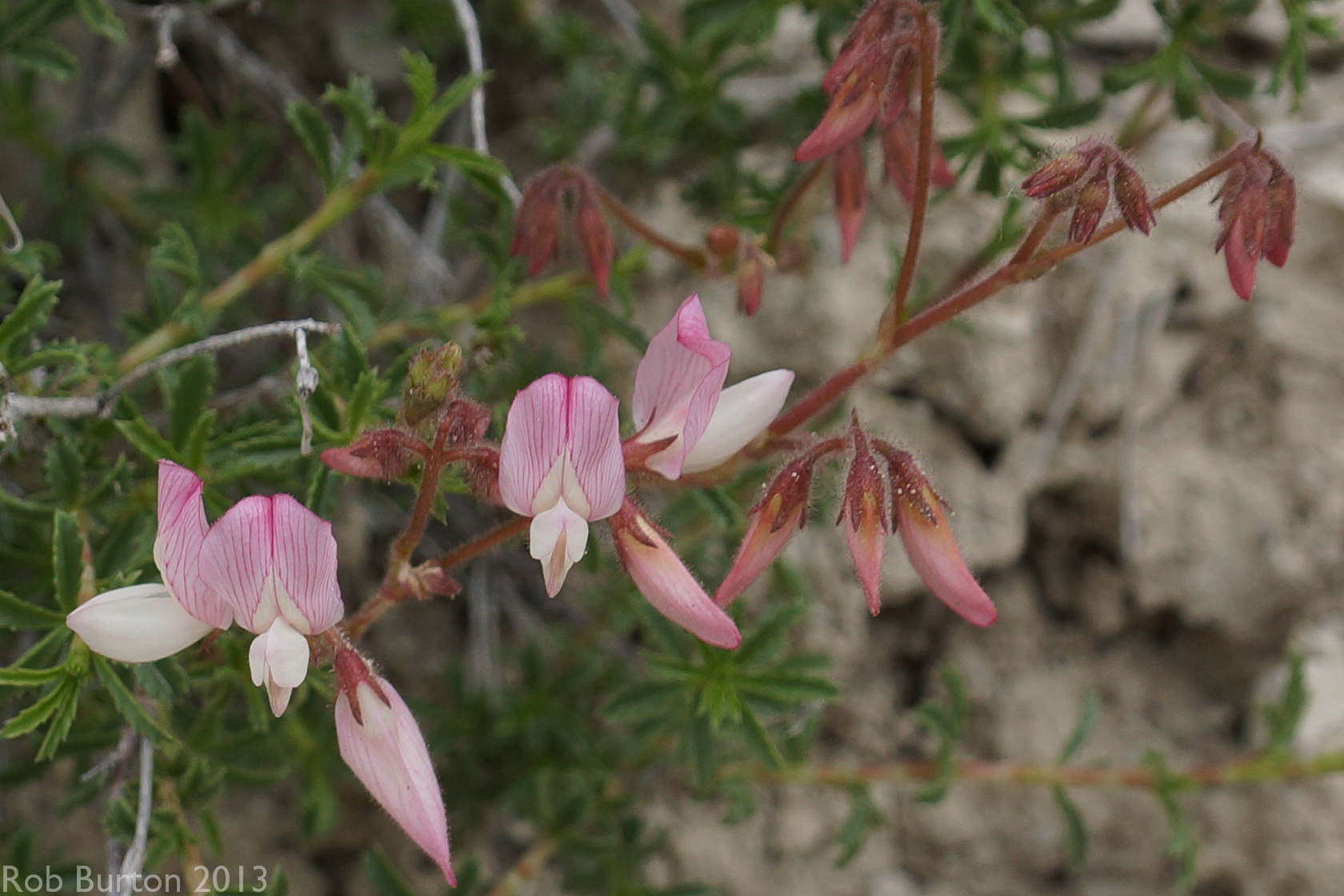 691 Anthyllis vulneria ssp. praeproera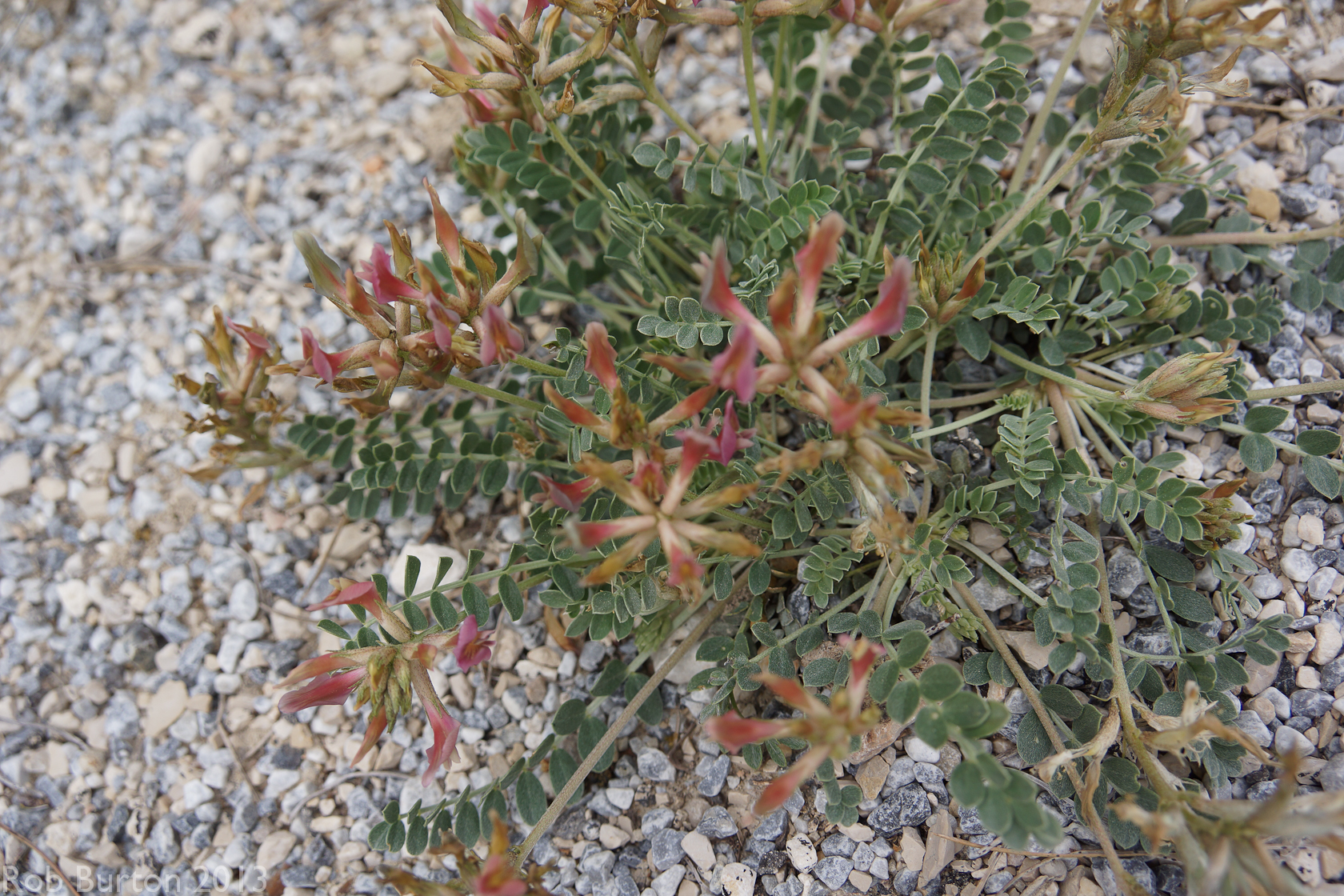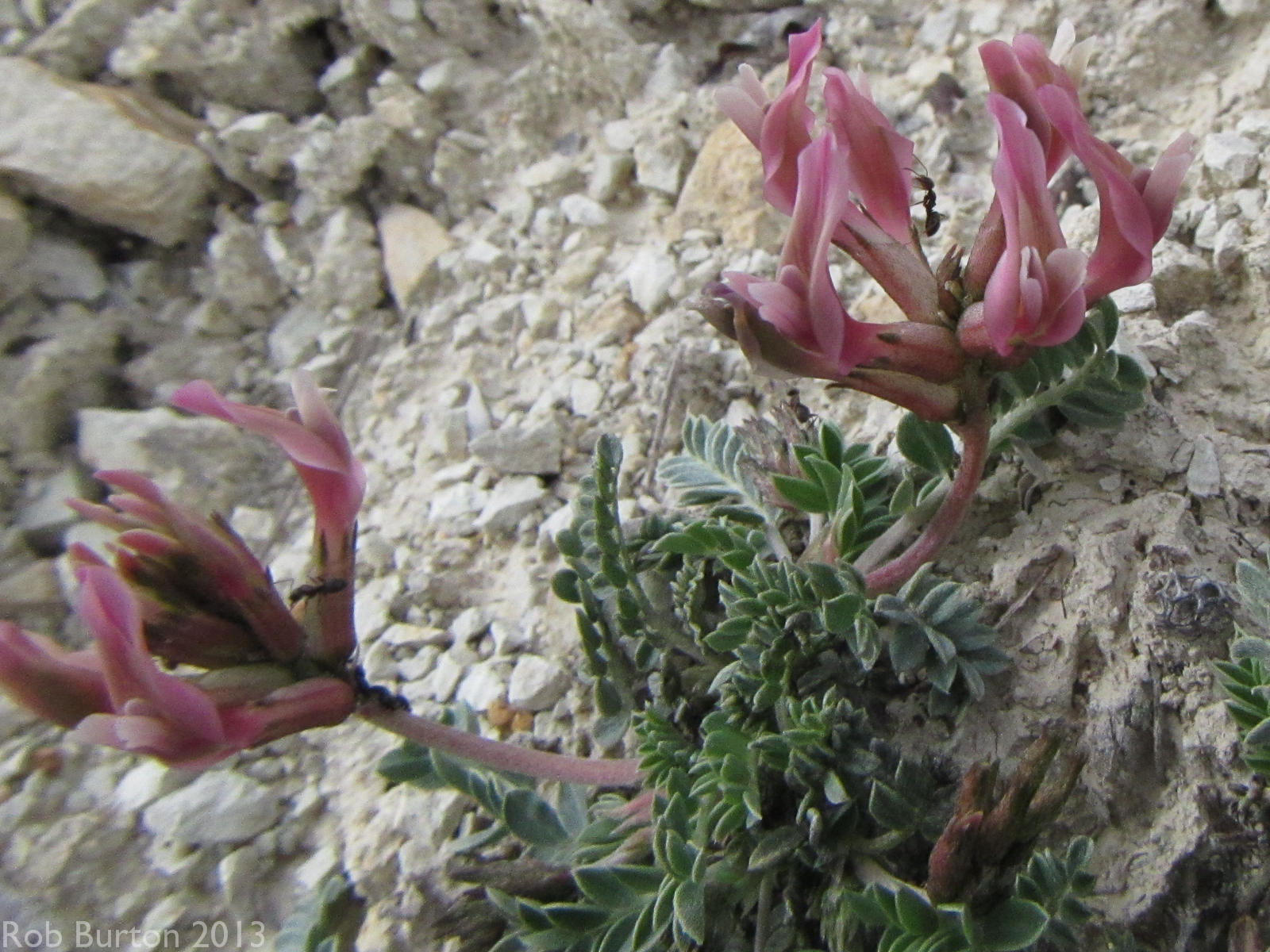 749 Geranium lucidum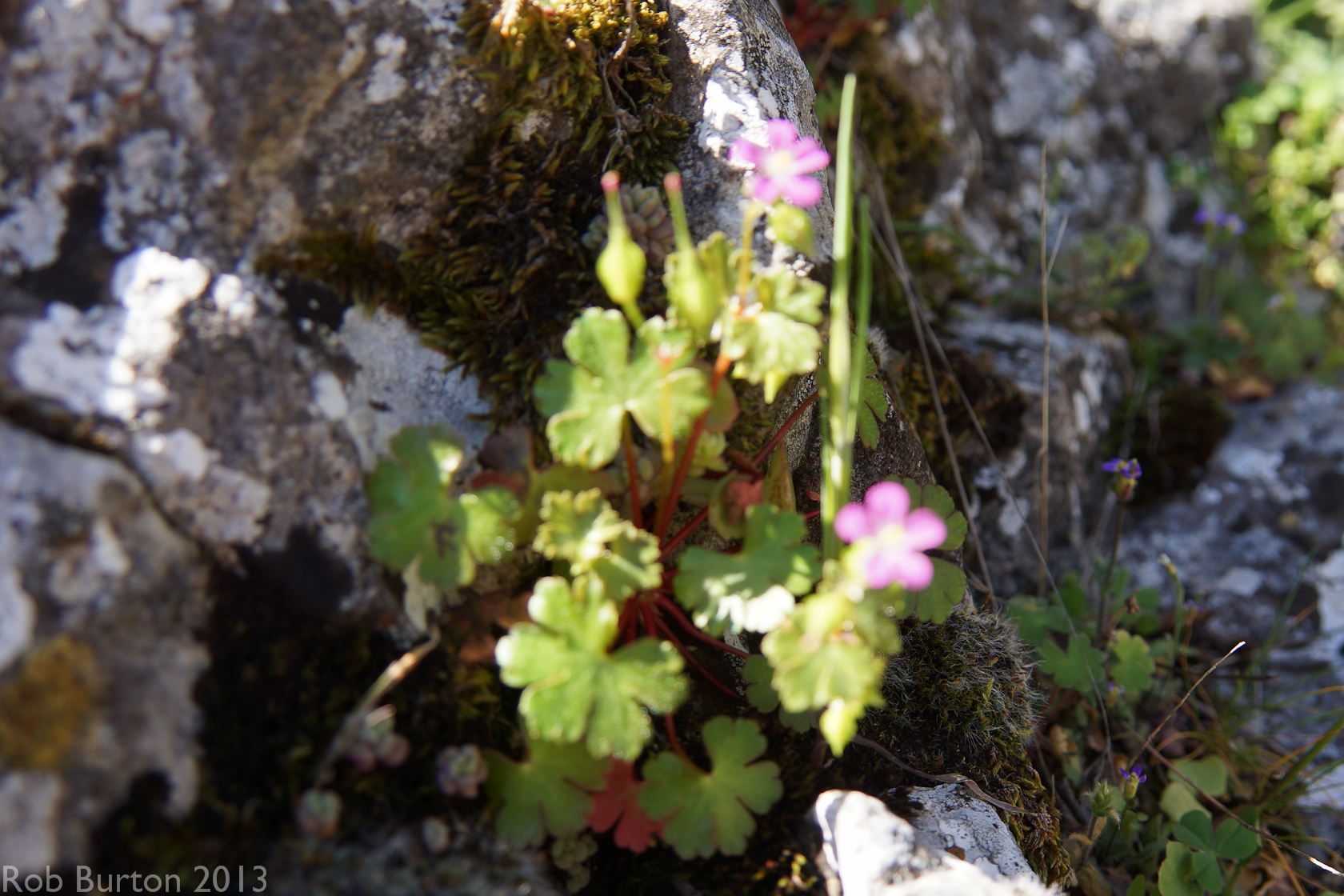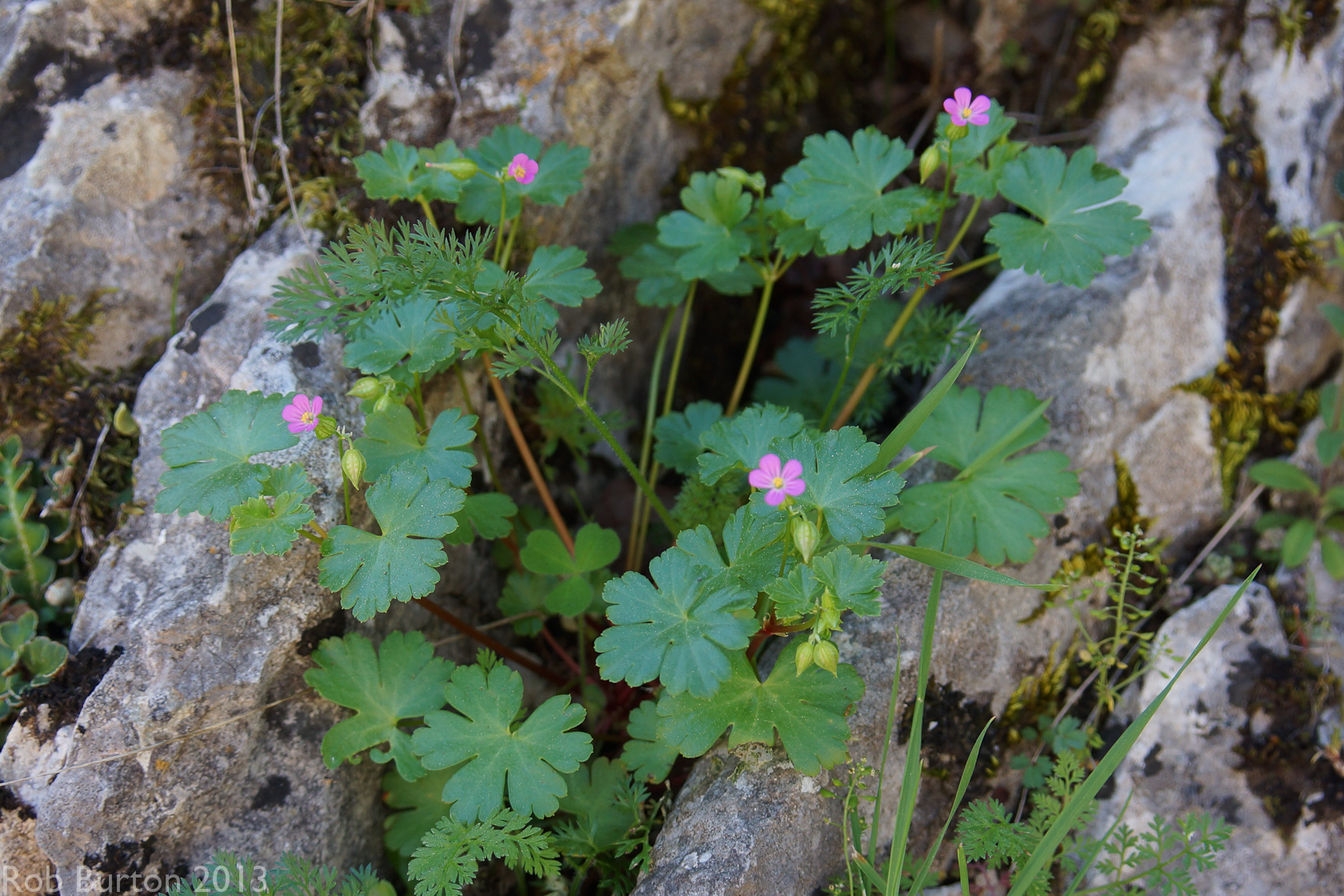 753 Erodium laciniatum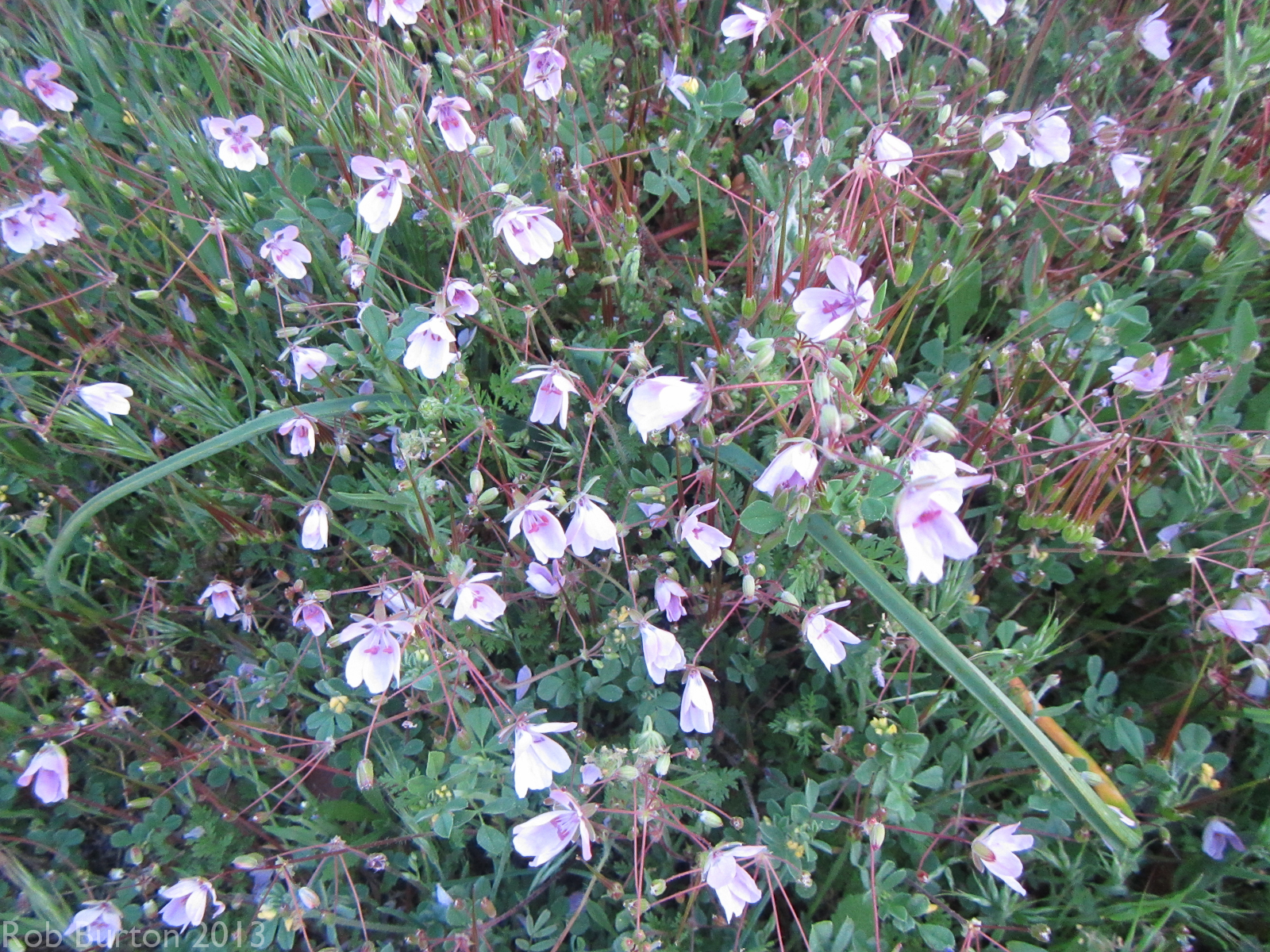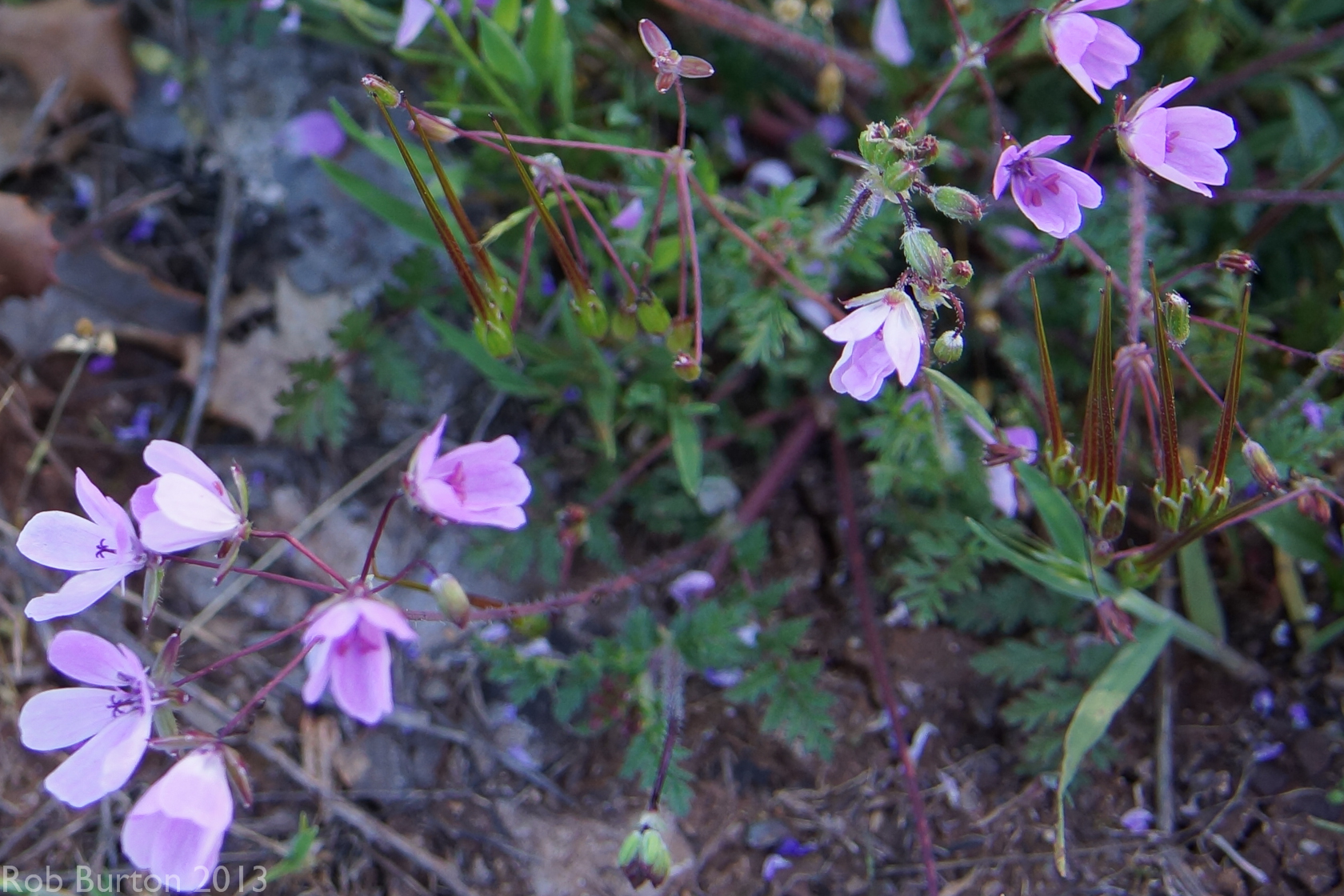 761a Erodium cicutarium ssp jacquinianum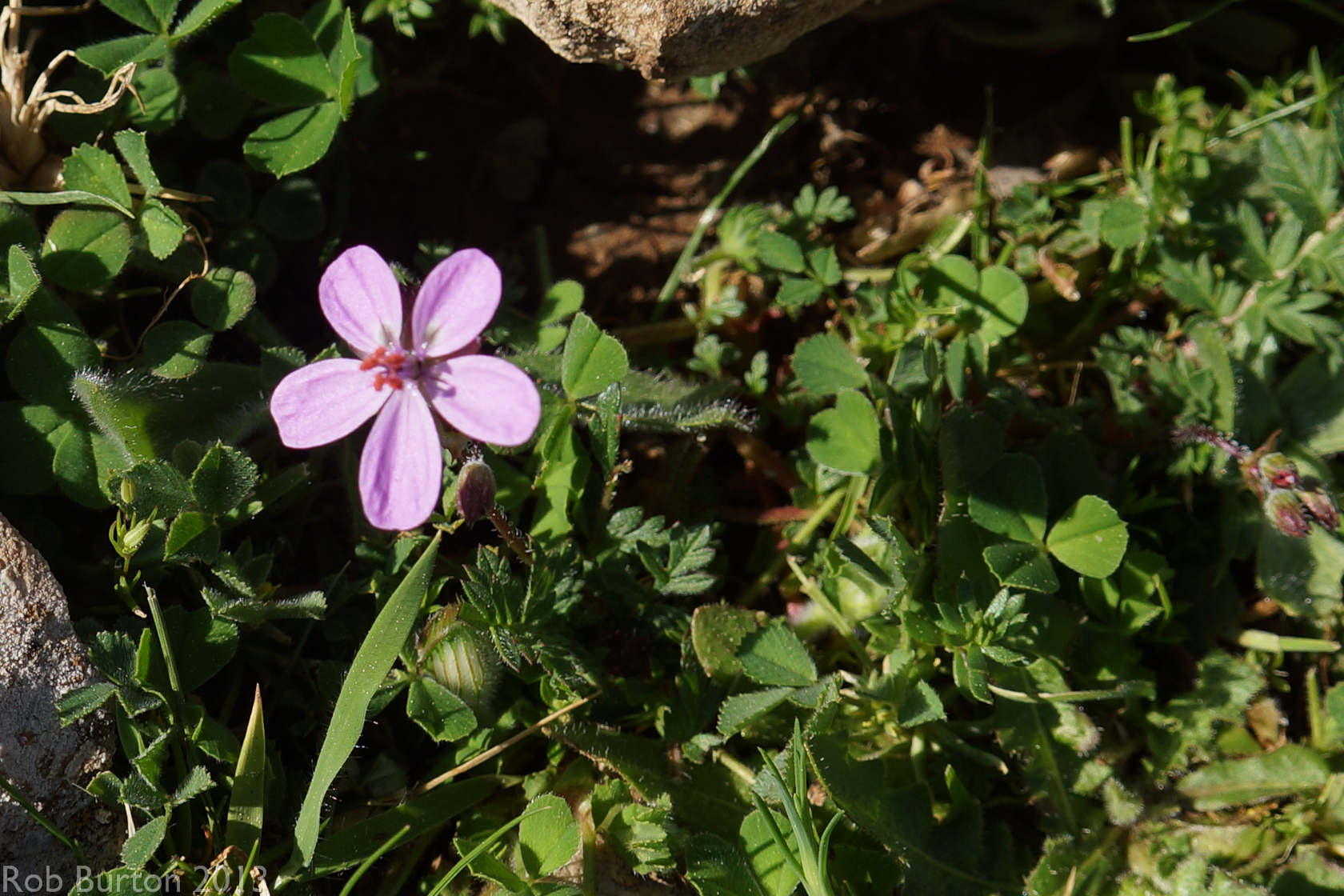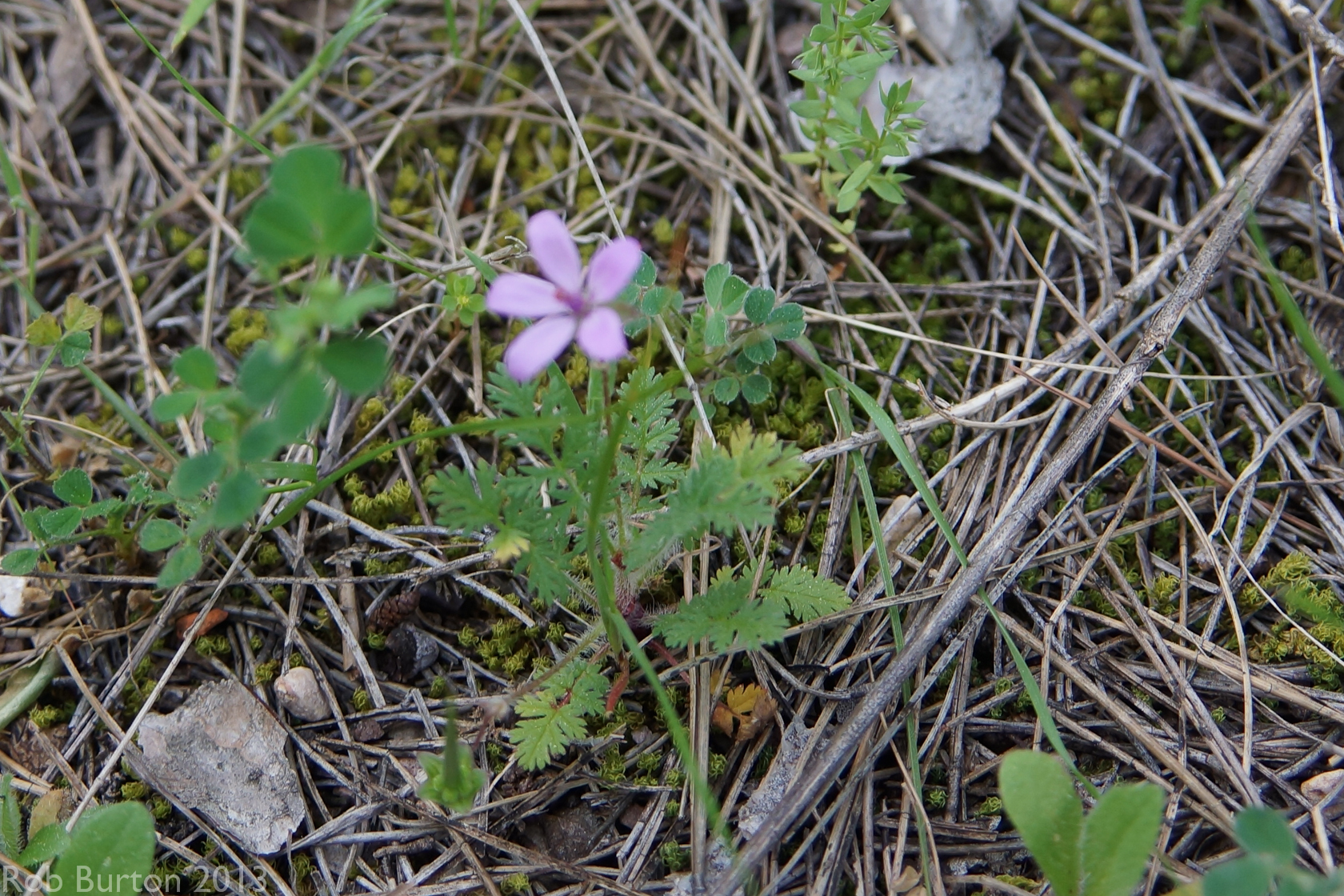 810 Euphorbia biumbellata probably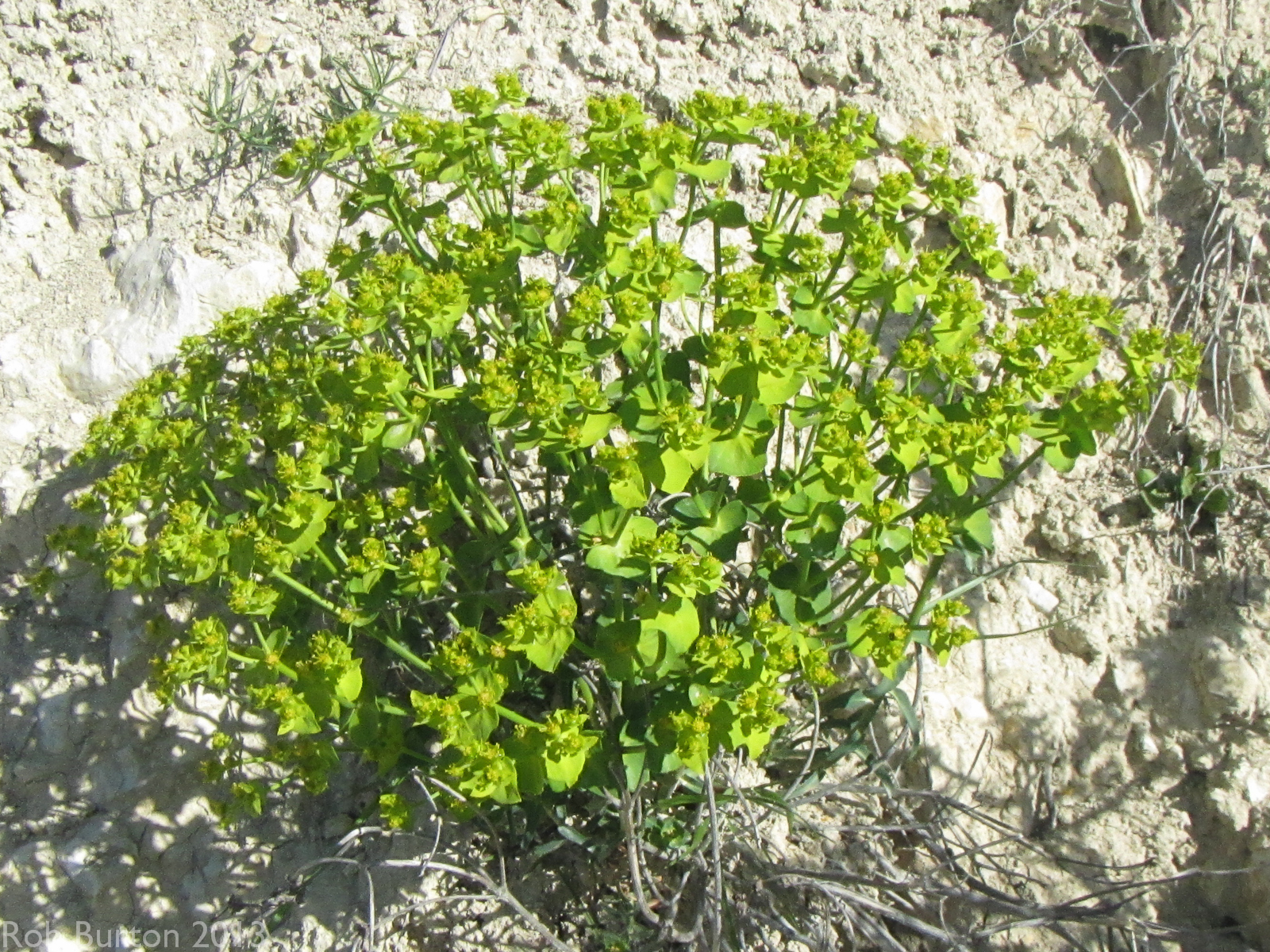 865 Pistacia lentiiscus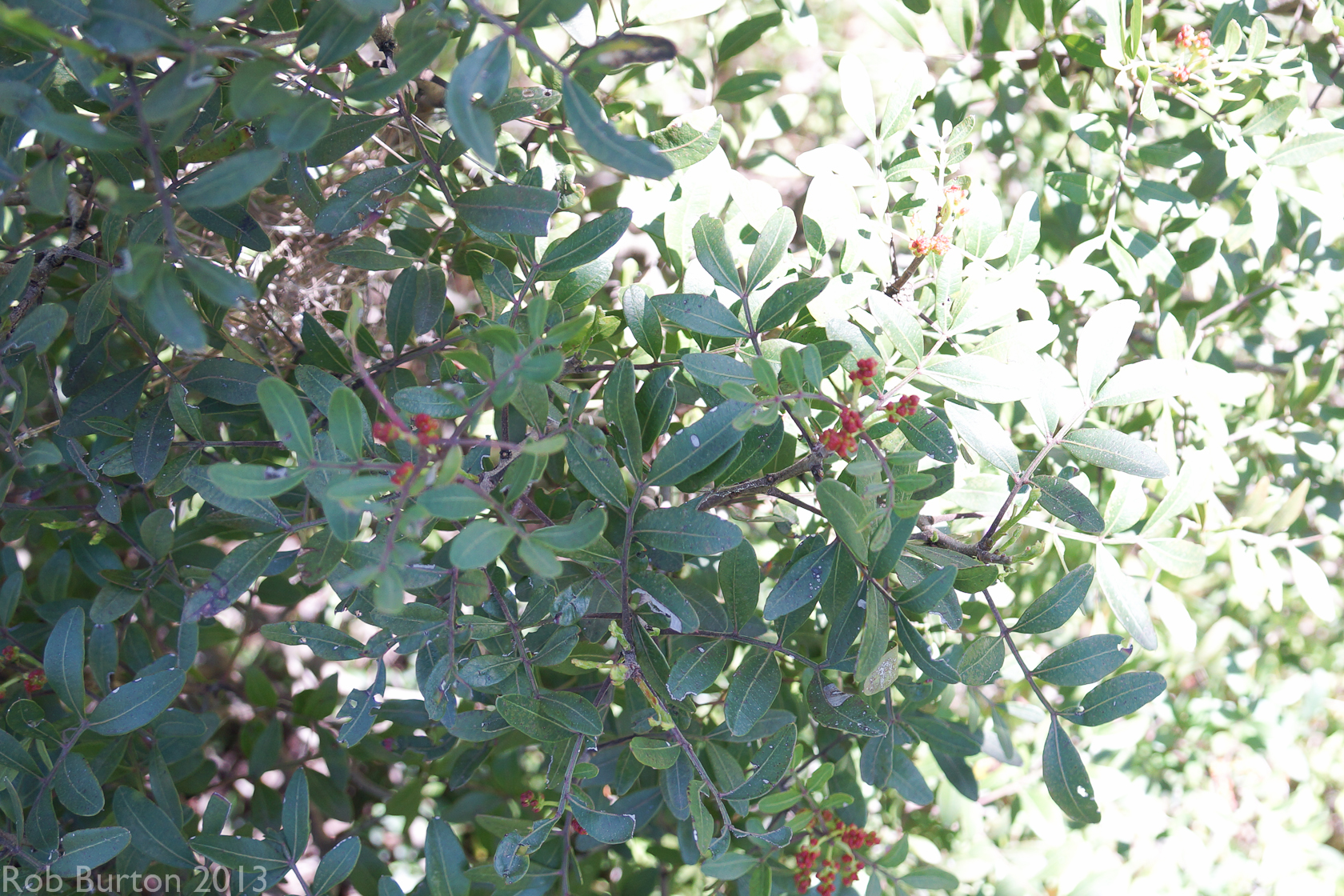 926 Viola odorata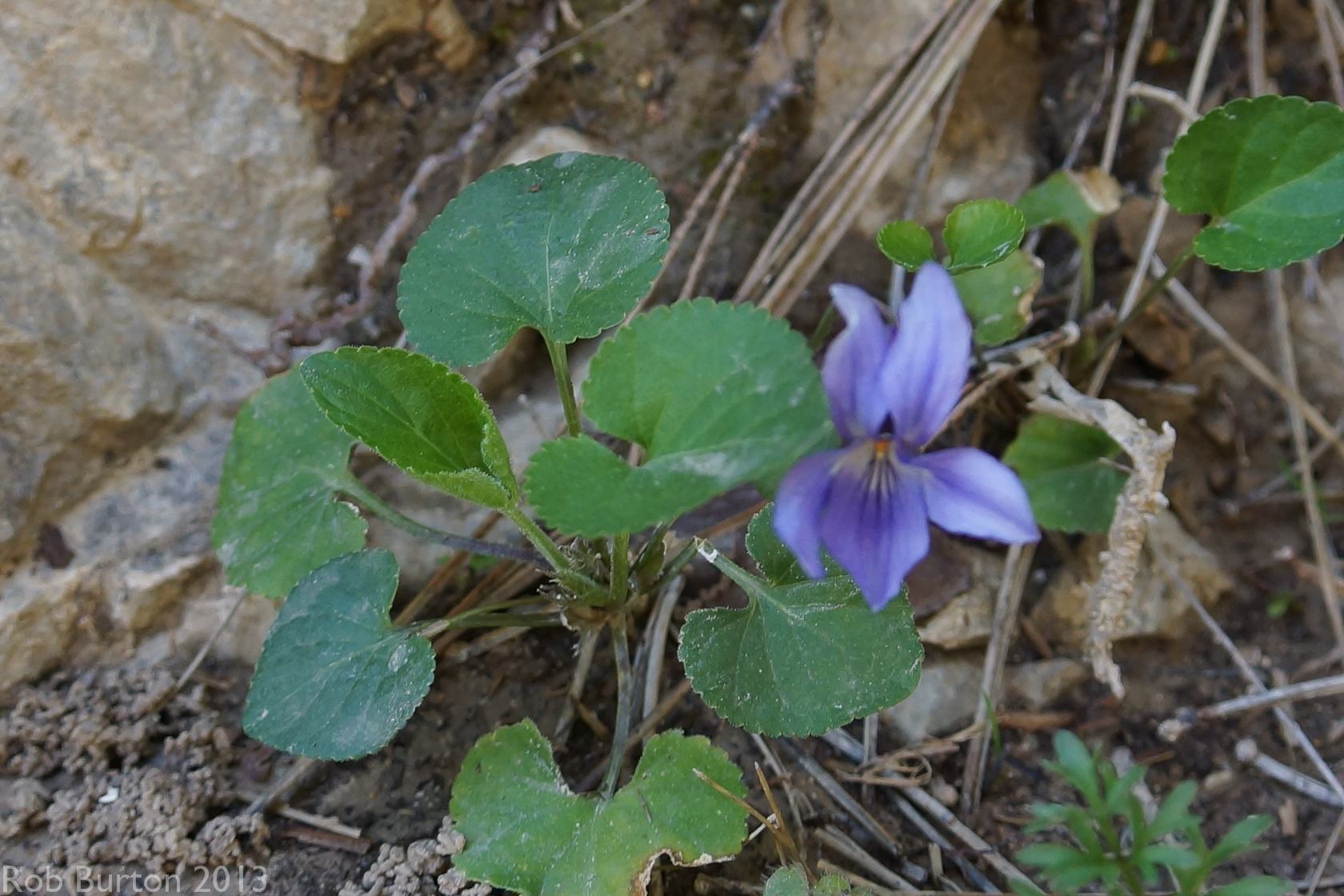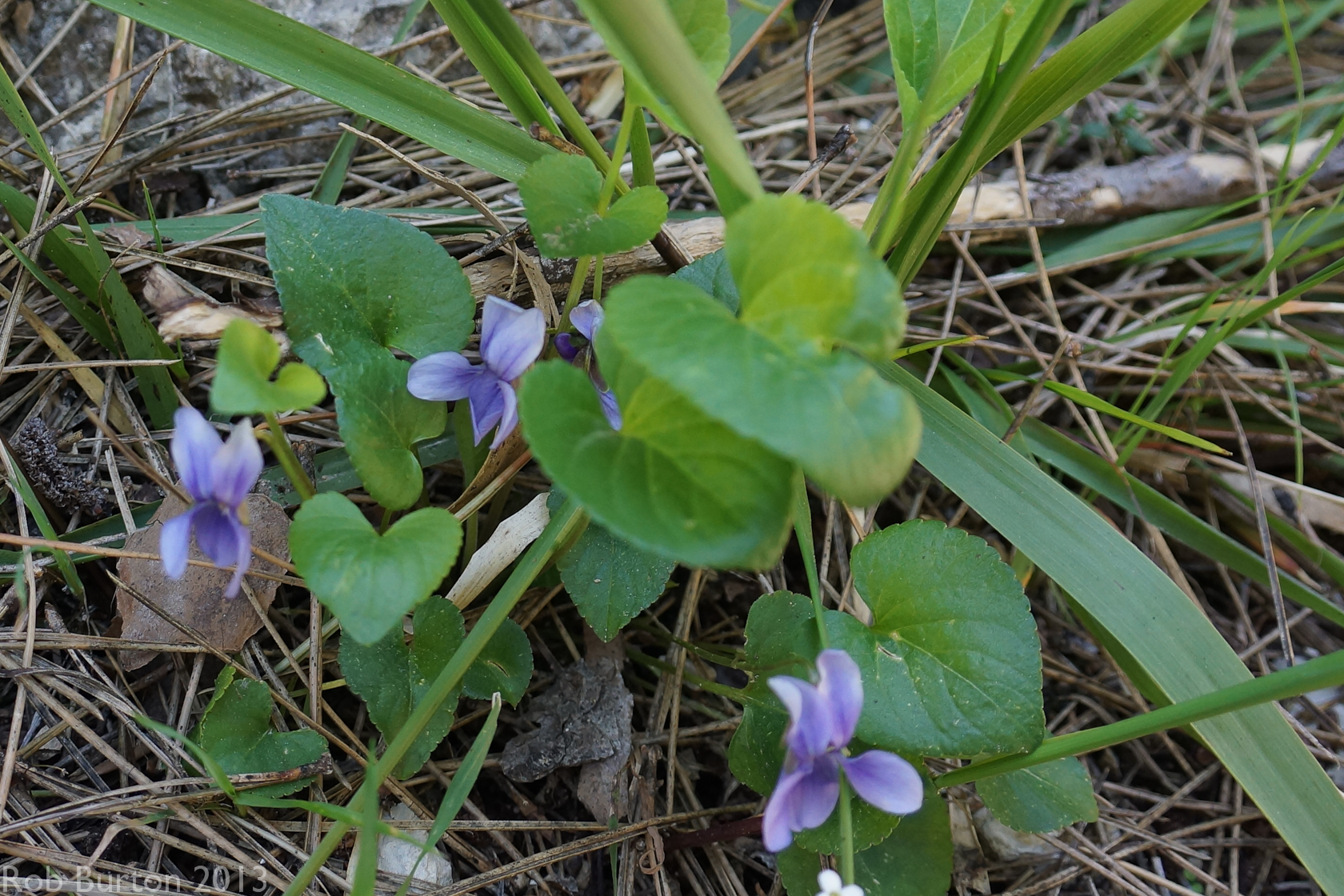 931 Viola kitaibeliana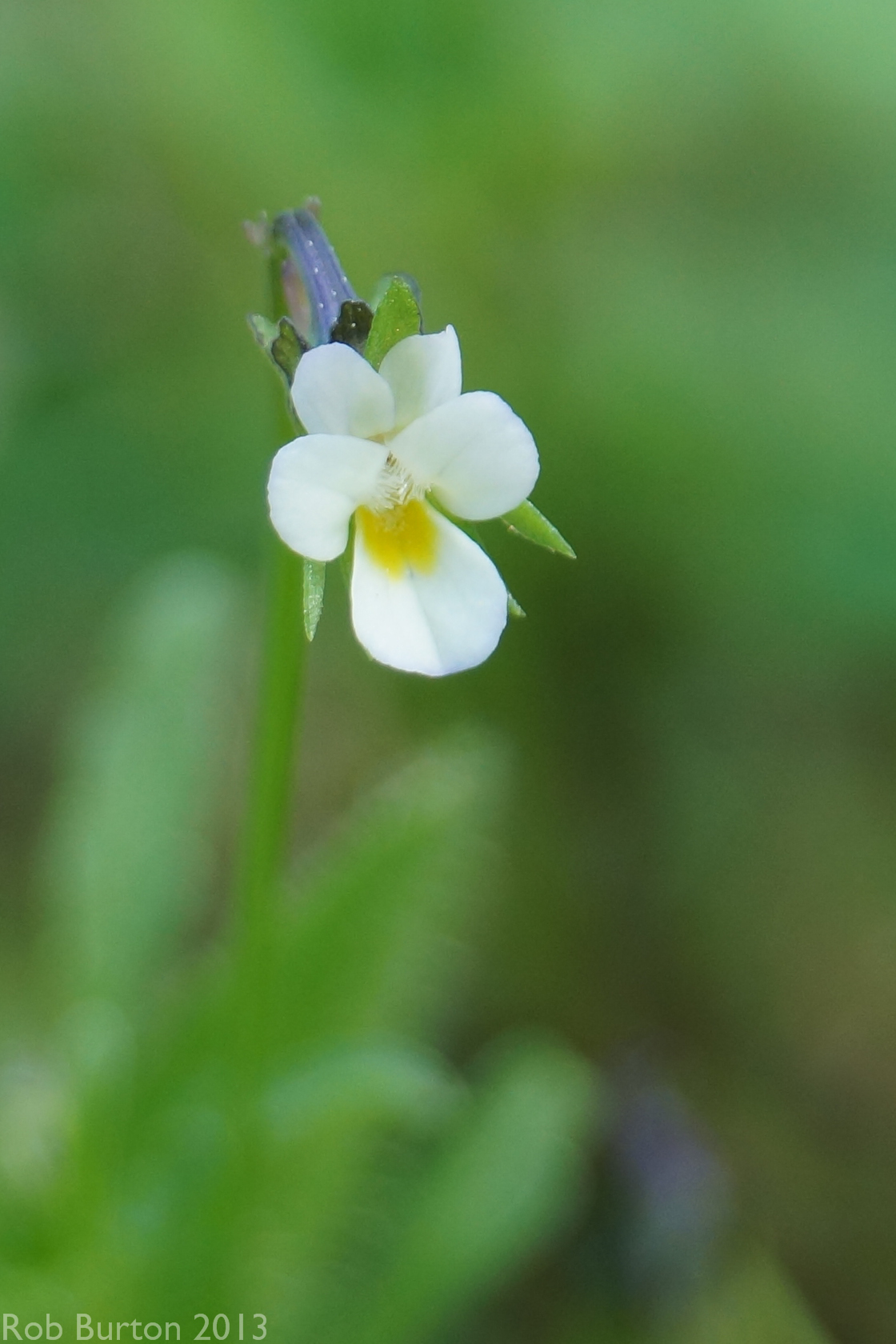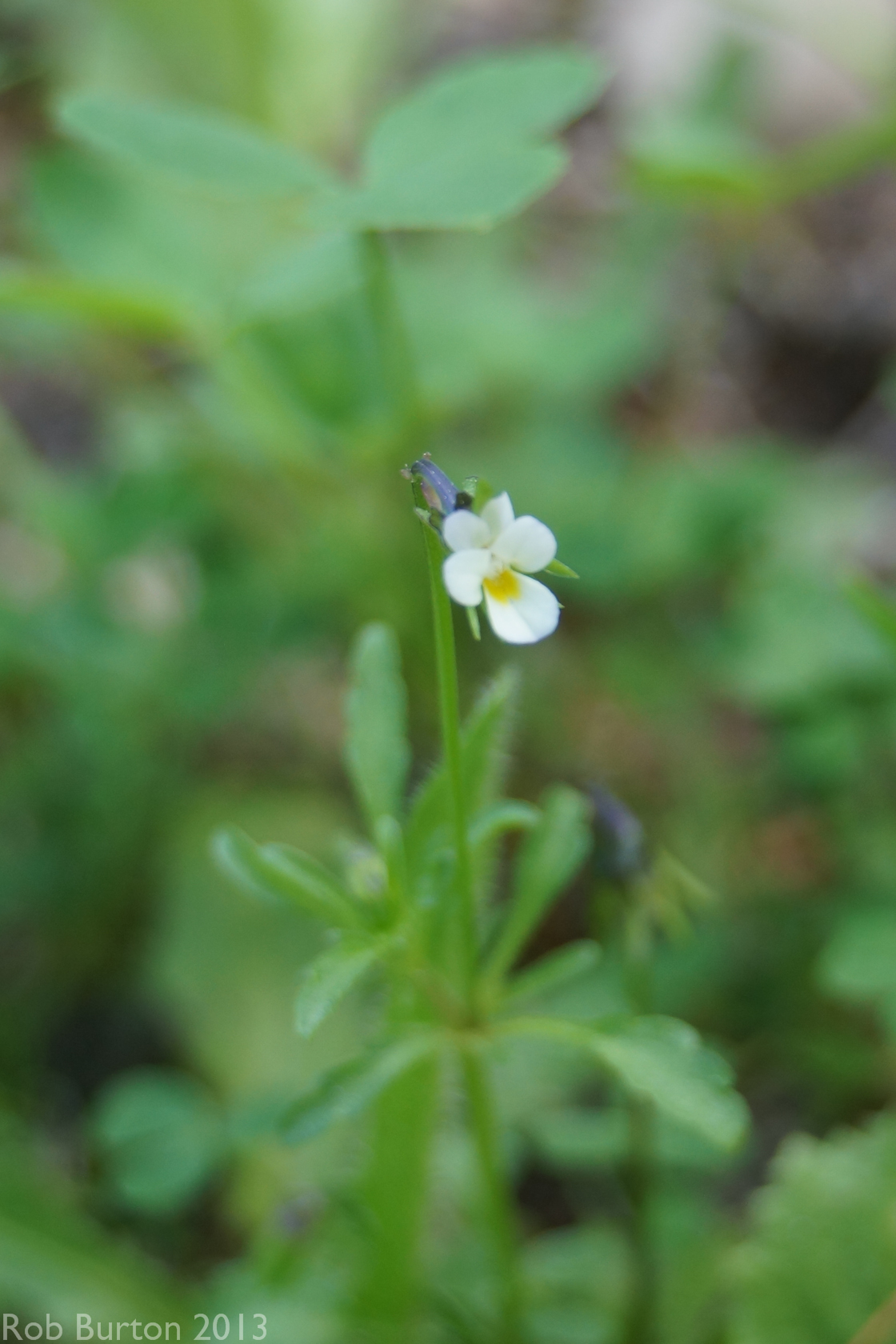 936 Daphne gnidium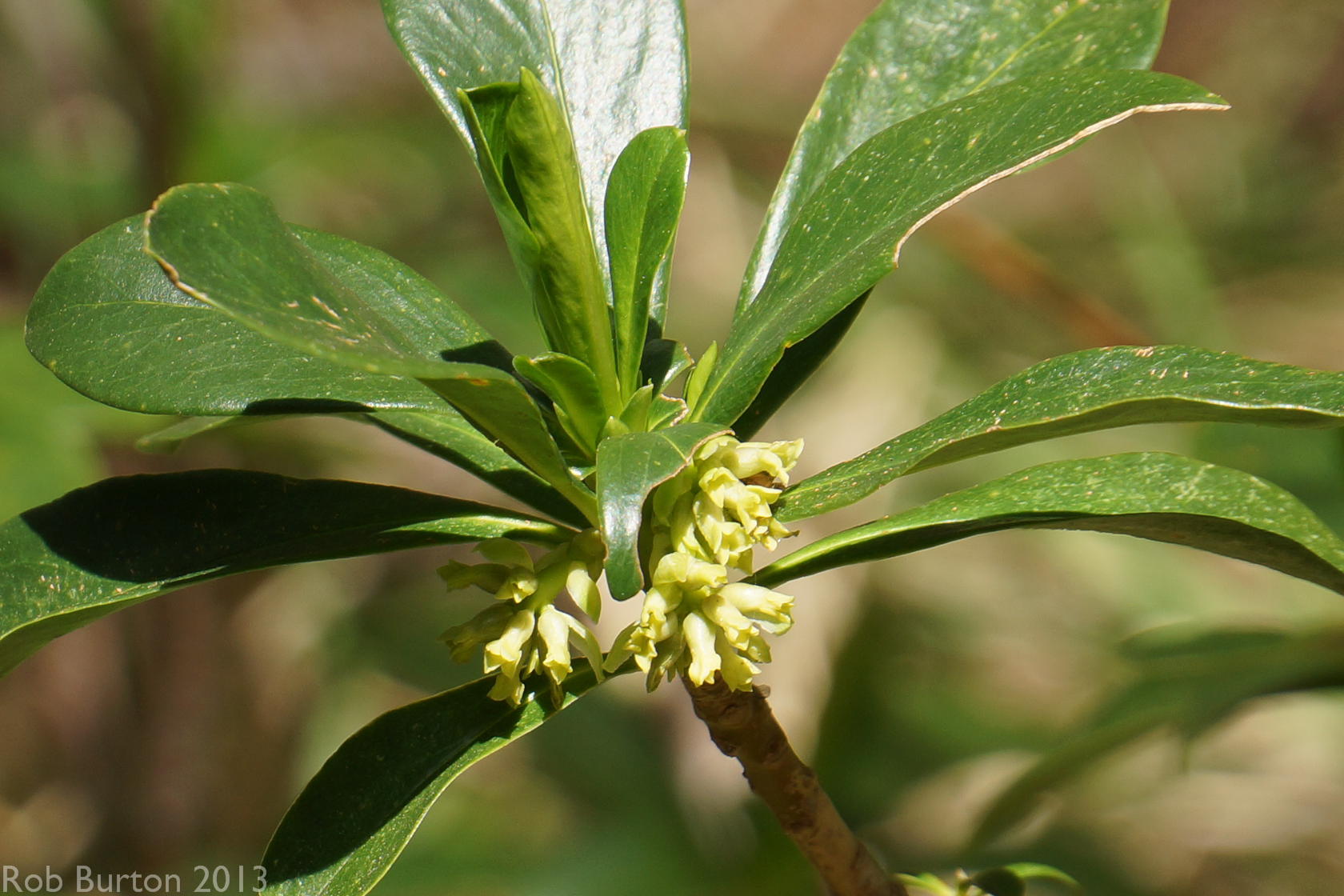 961 Cistus albidus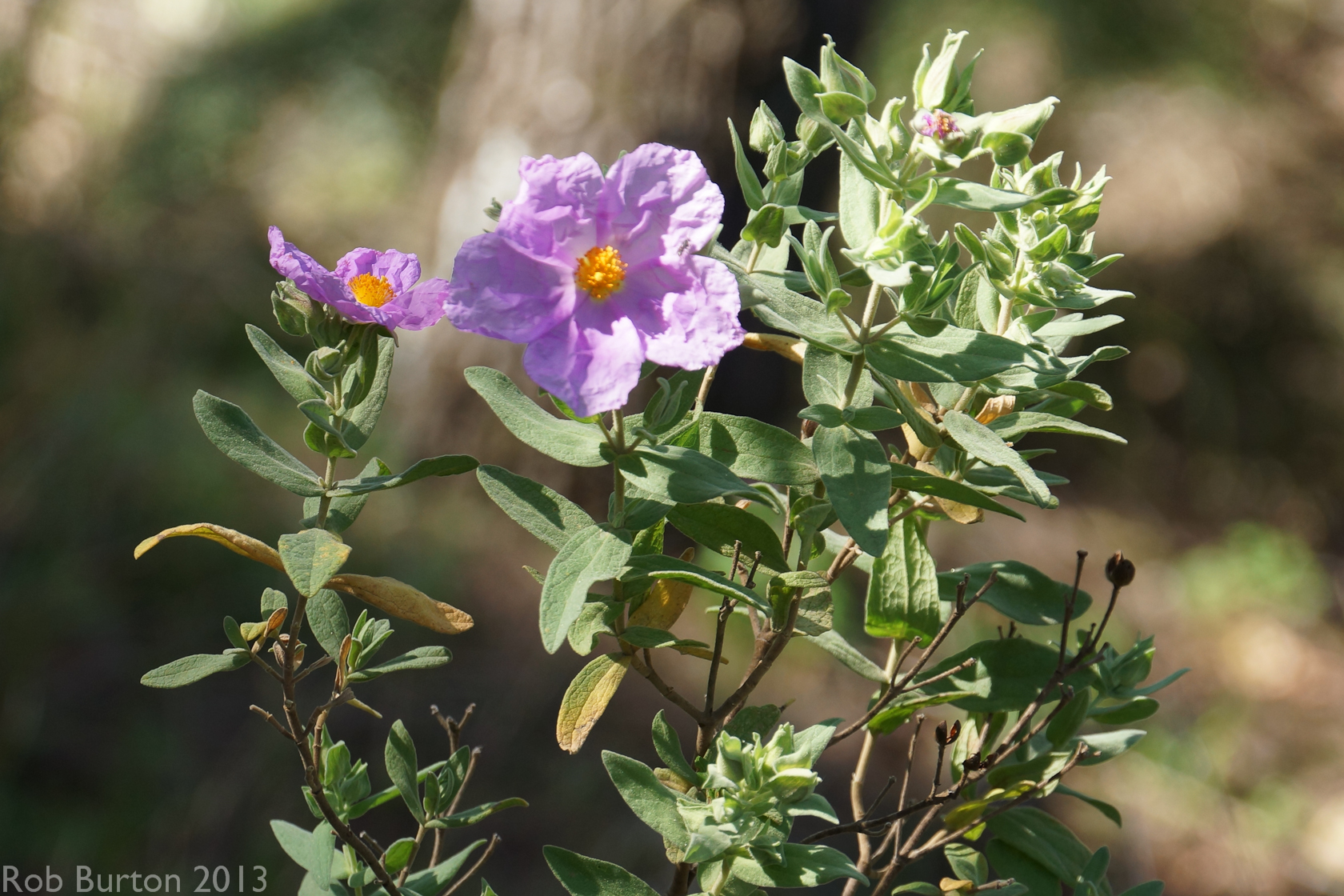 980 Halimium commutatum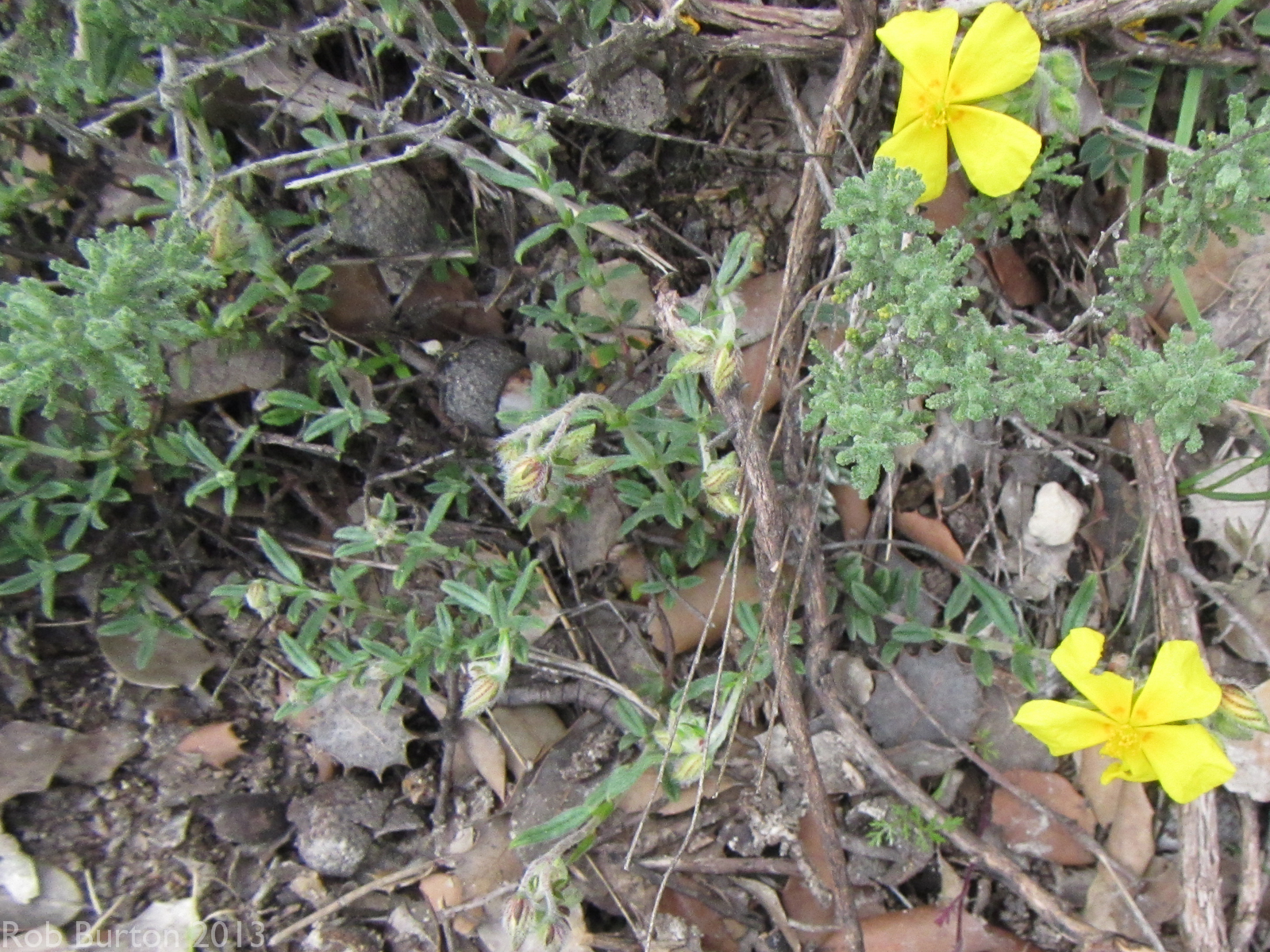 993 Helianthemum apenninum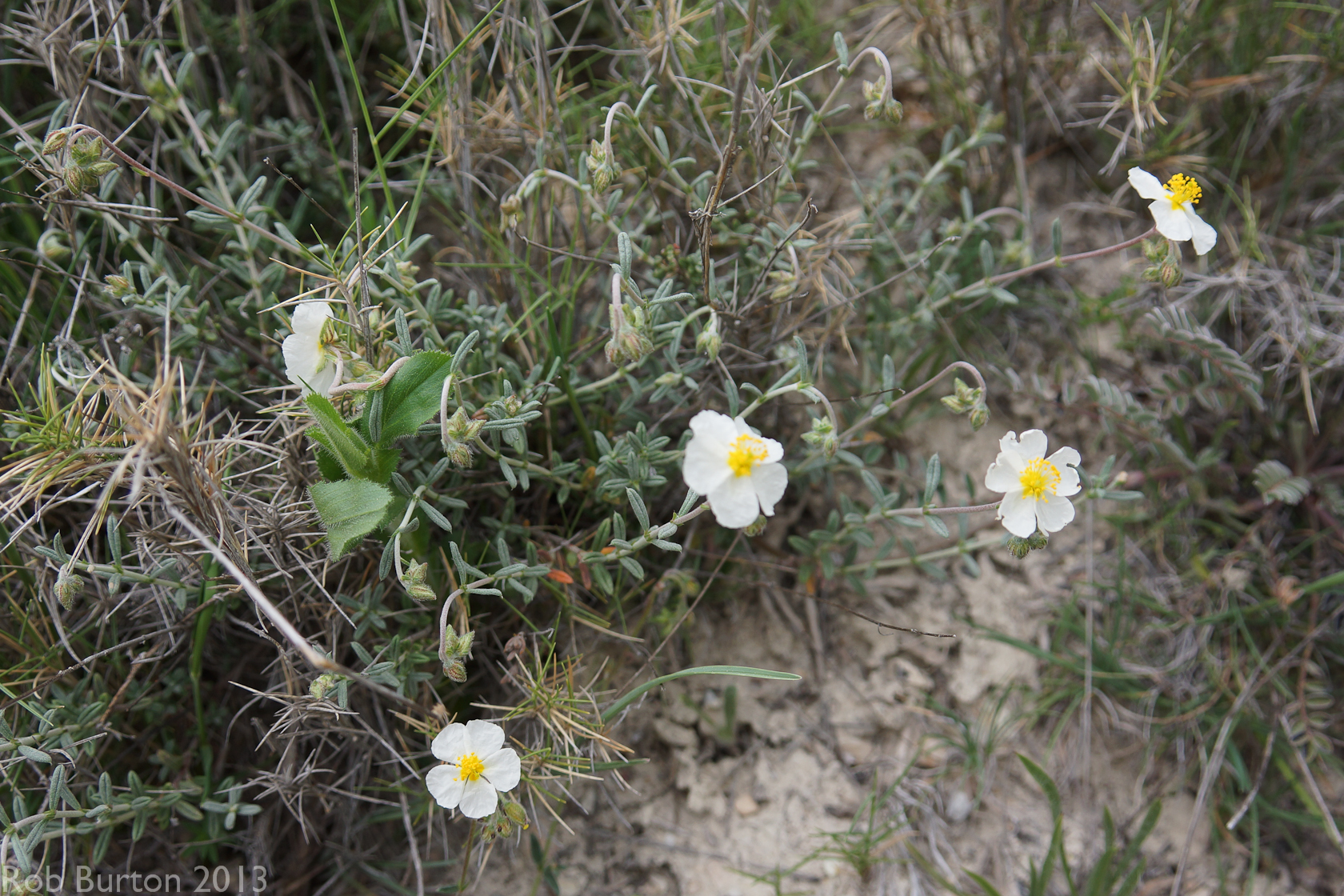 996 Helianthemum nummularium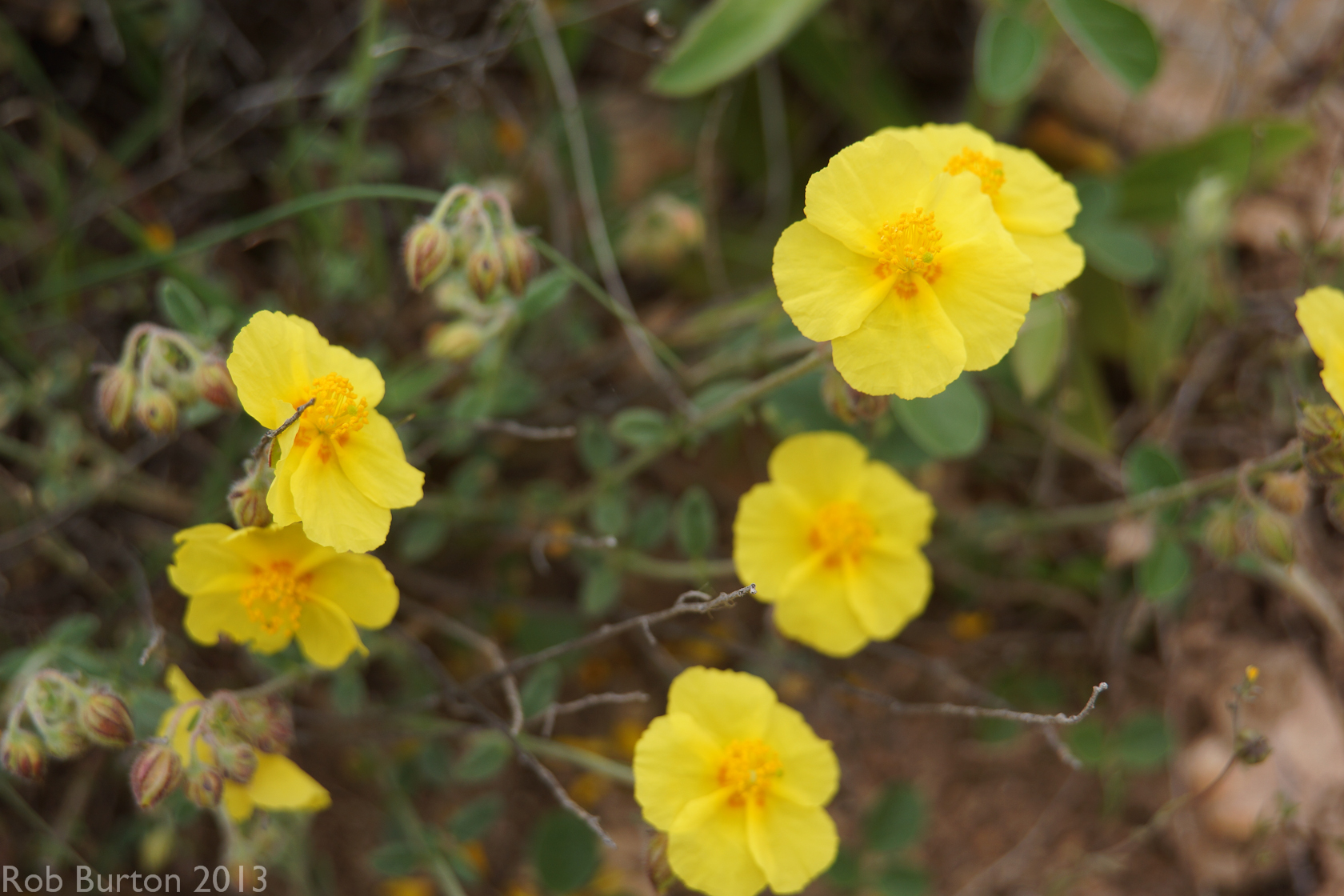 1149 Tordylium apulum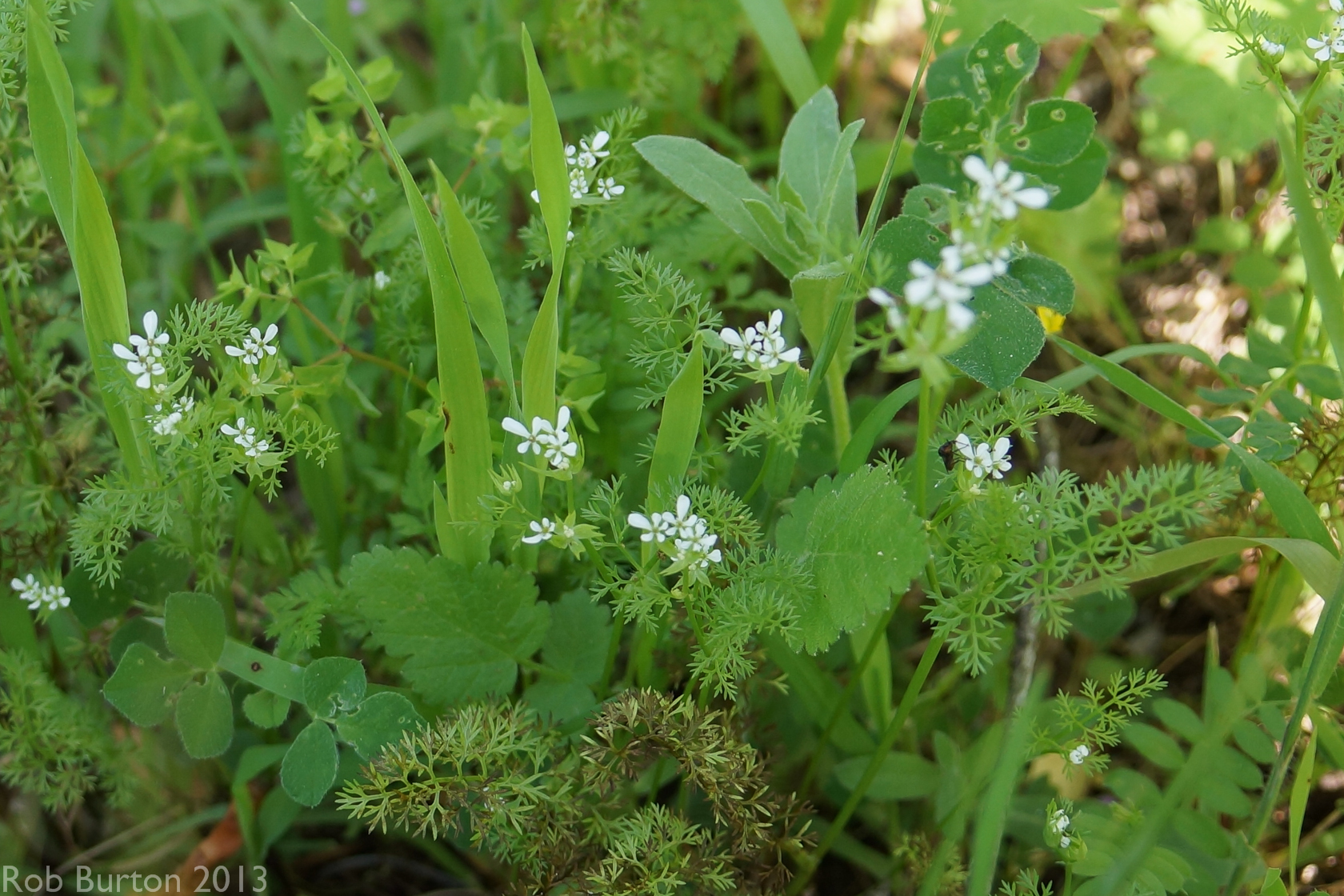 Primula vulgaris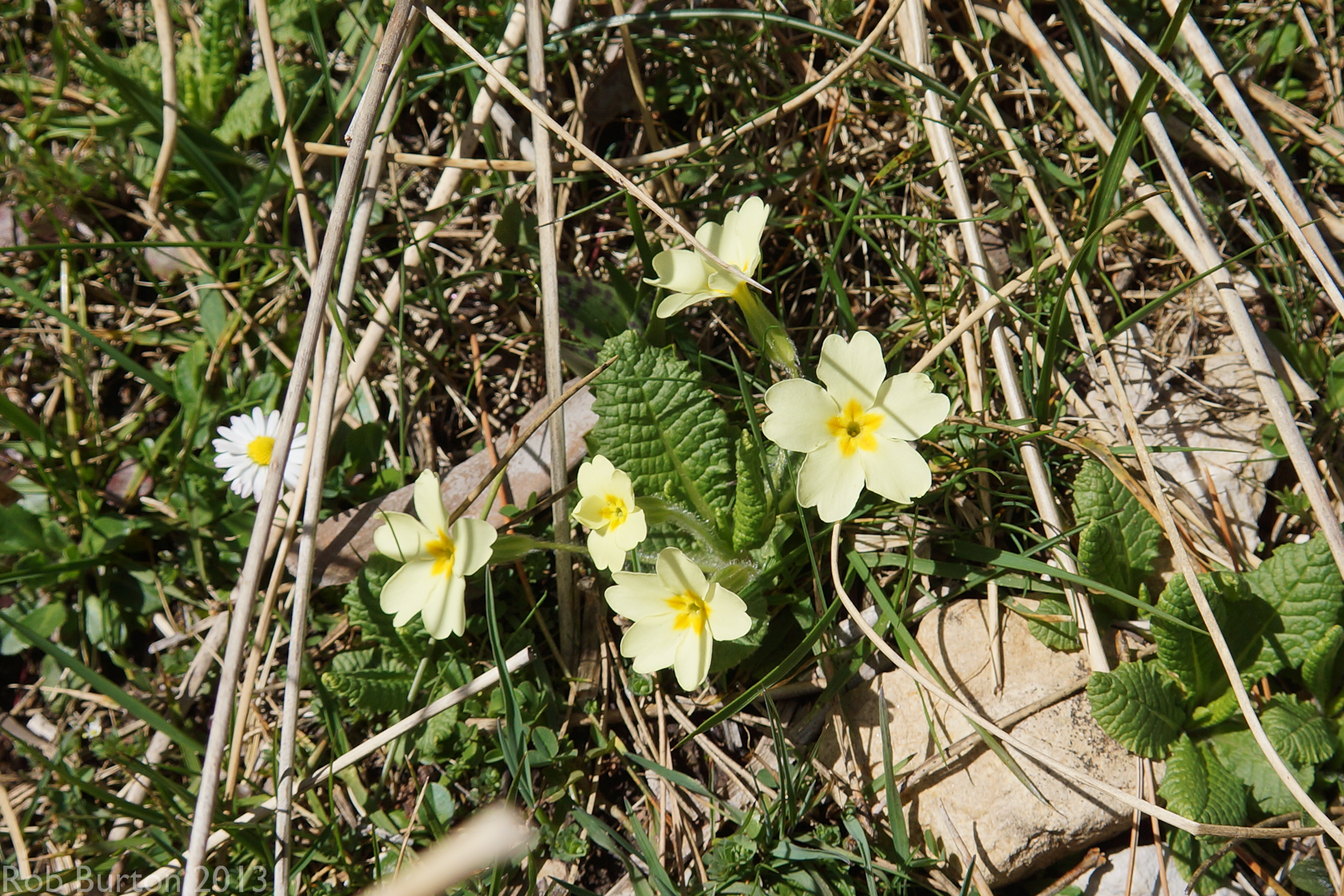 1199 Anagallis arvensis ssp foemina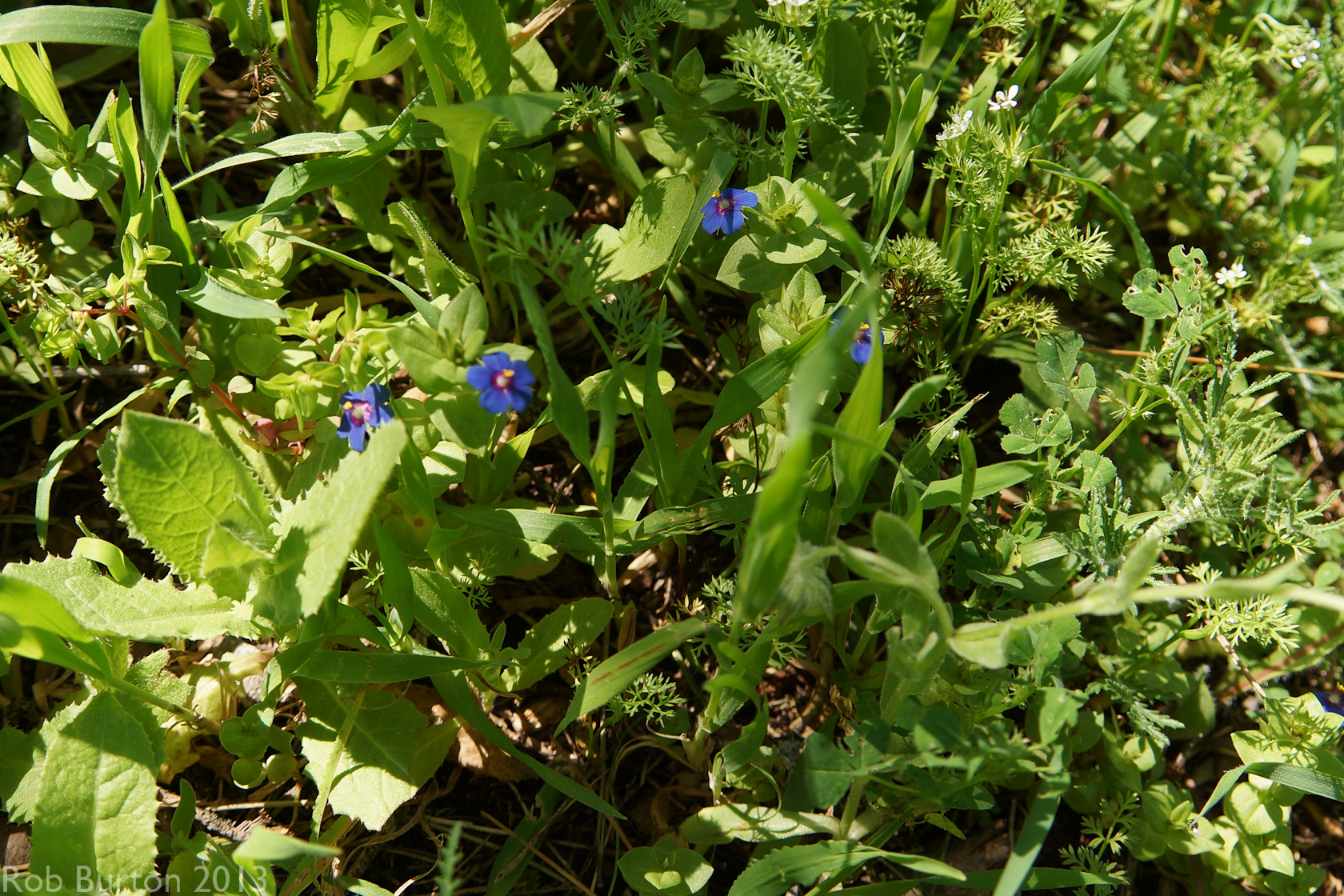 1351 Lithodora diffusa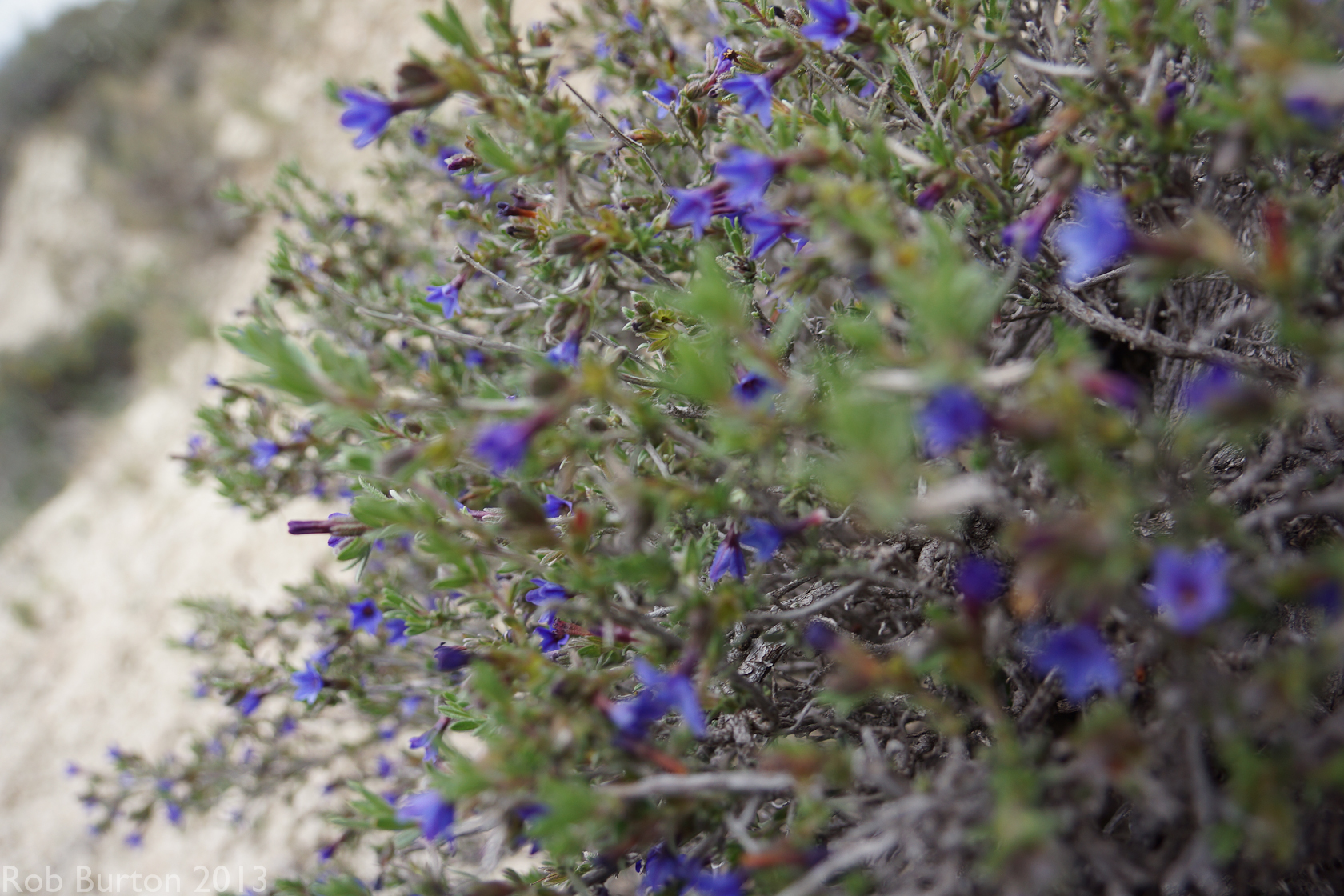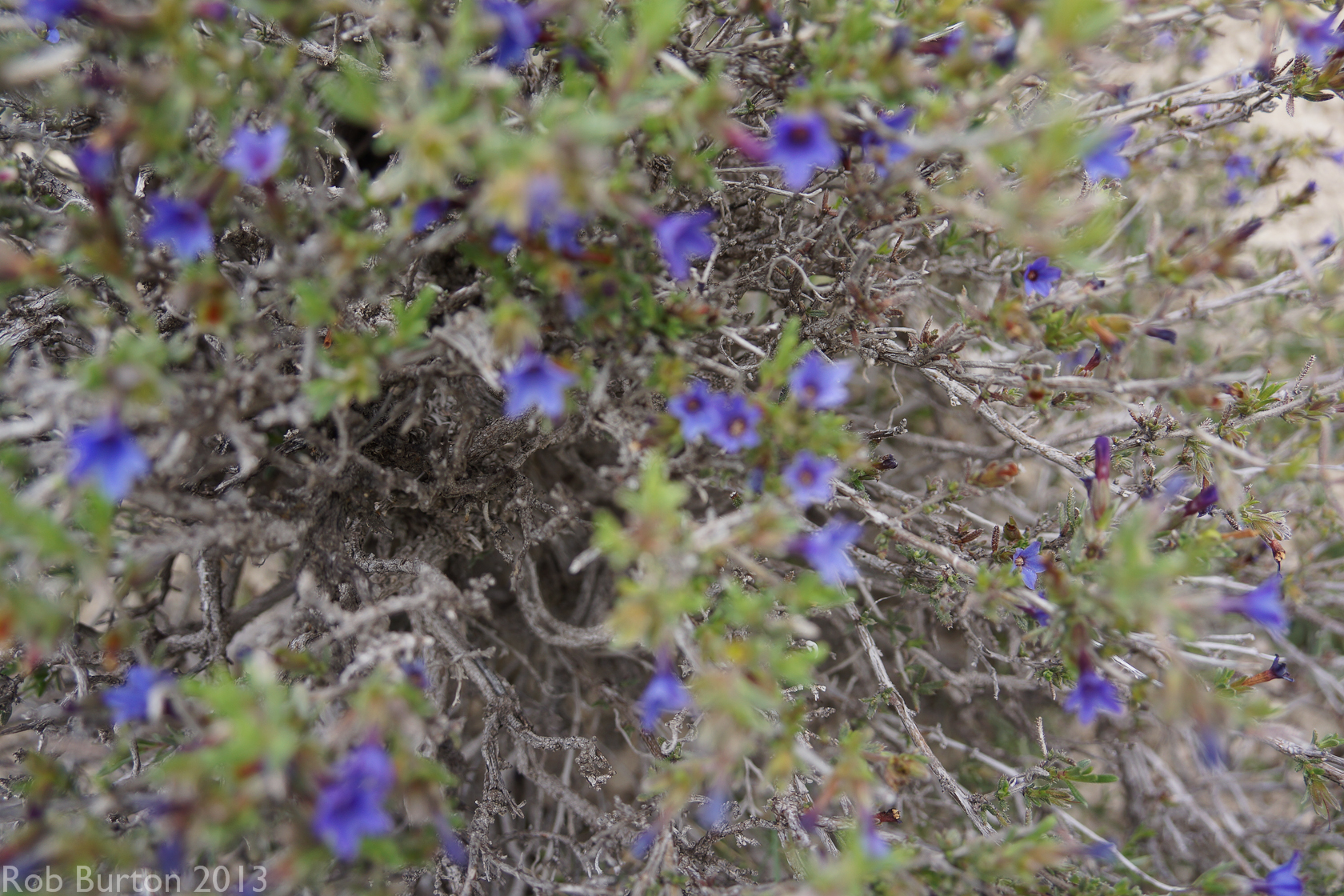 1374 Nonea pulla



1526 Rosemarinus officinalis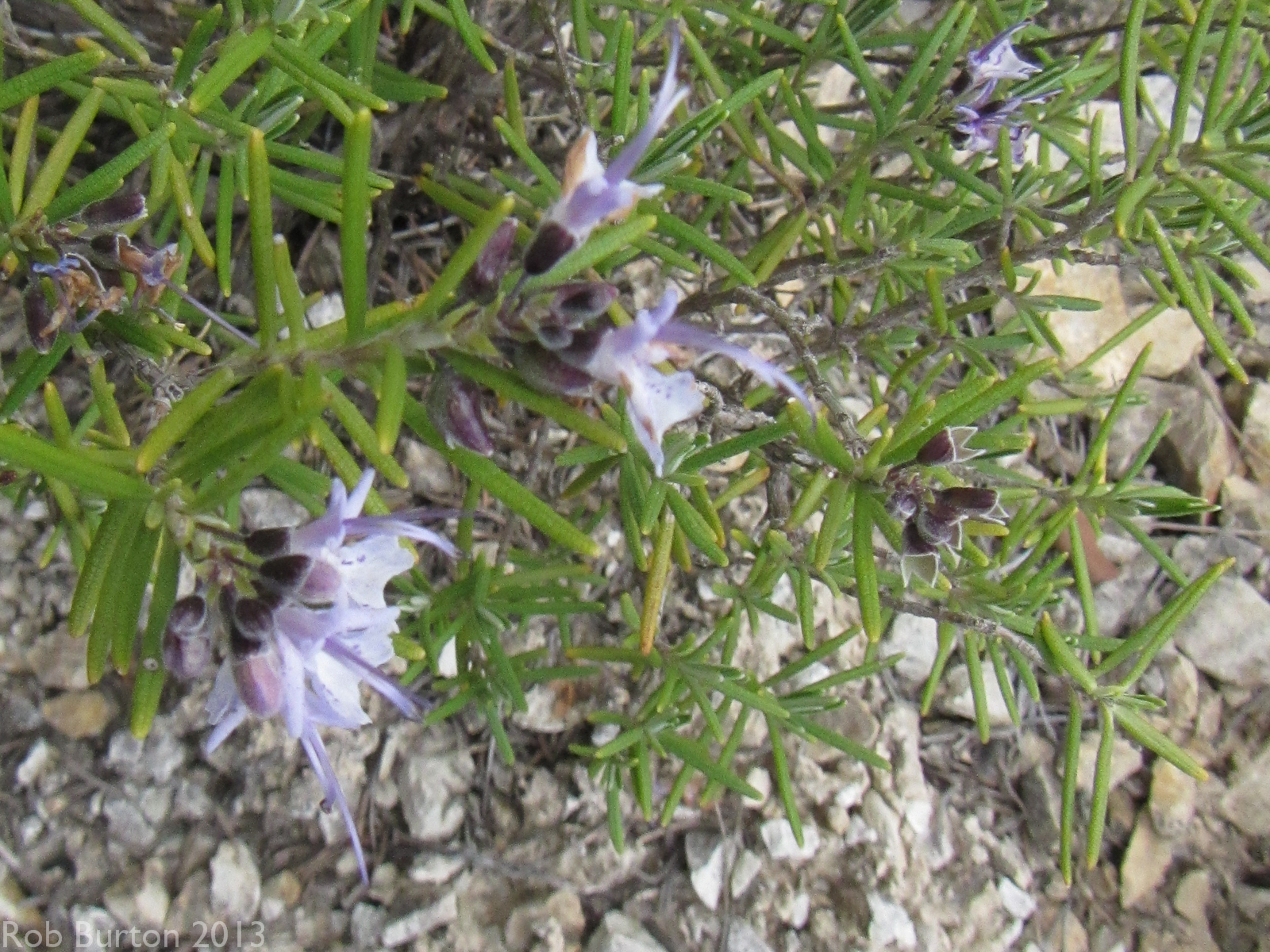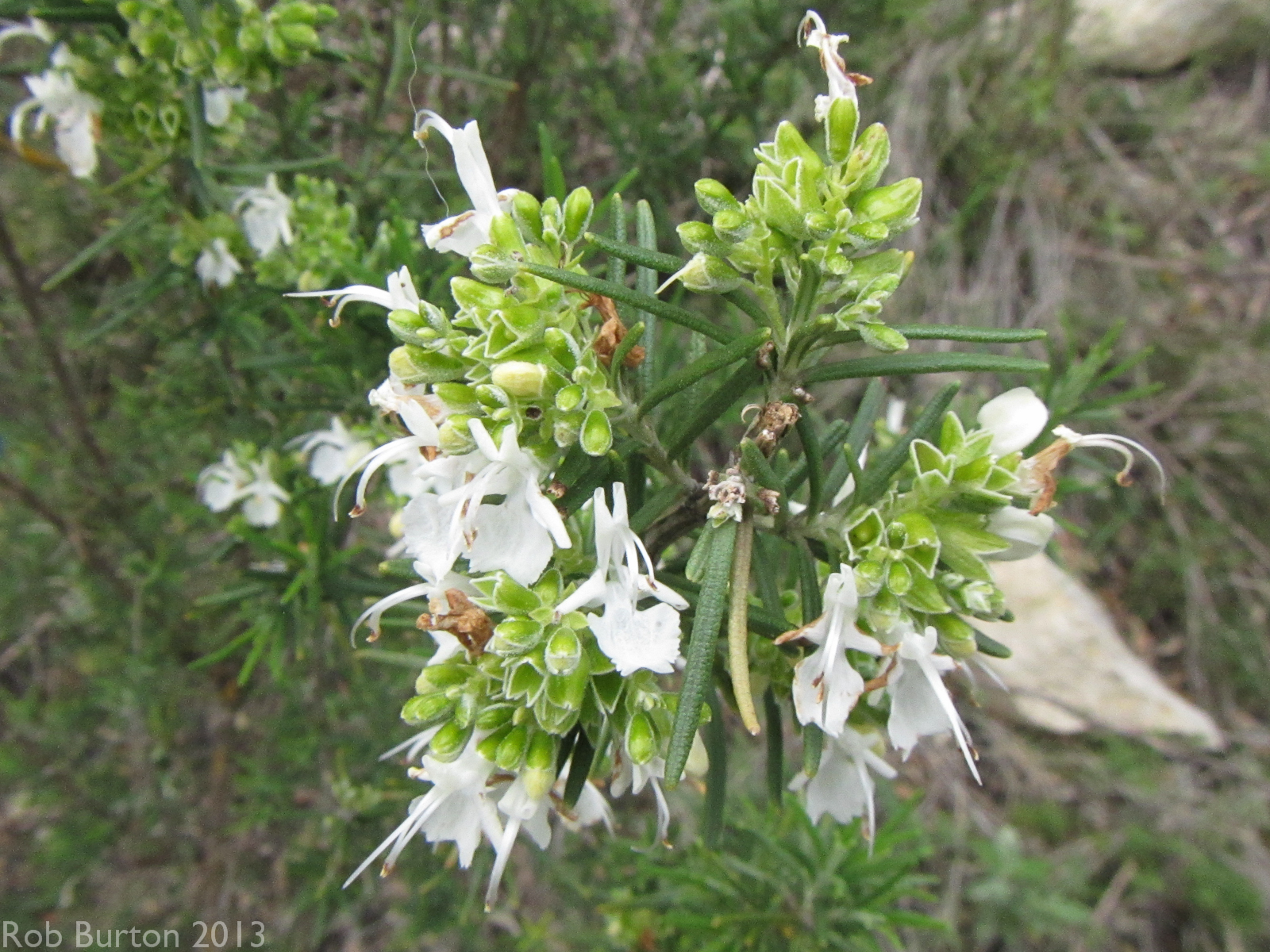 Salvia sp.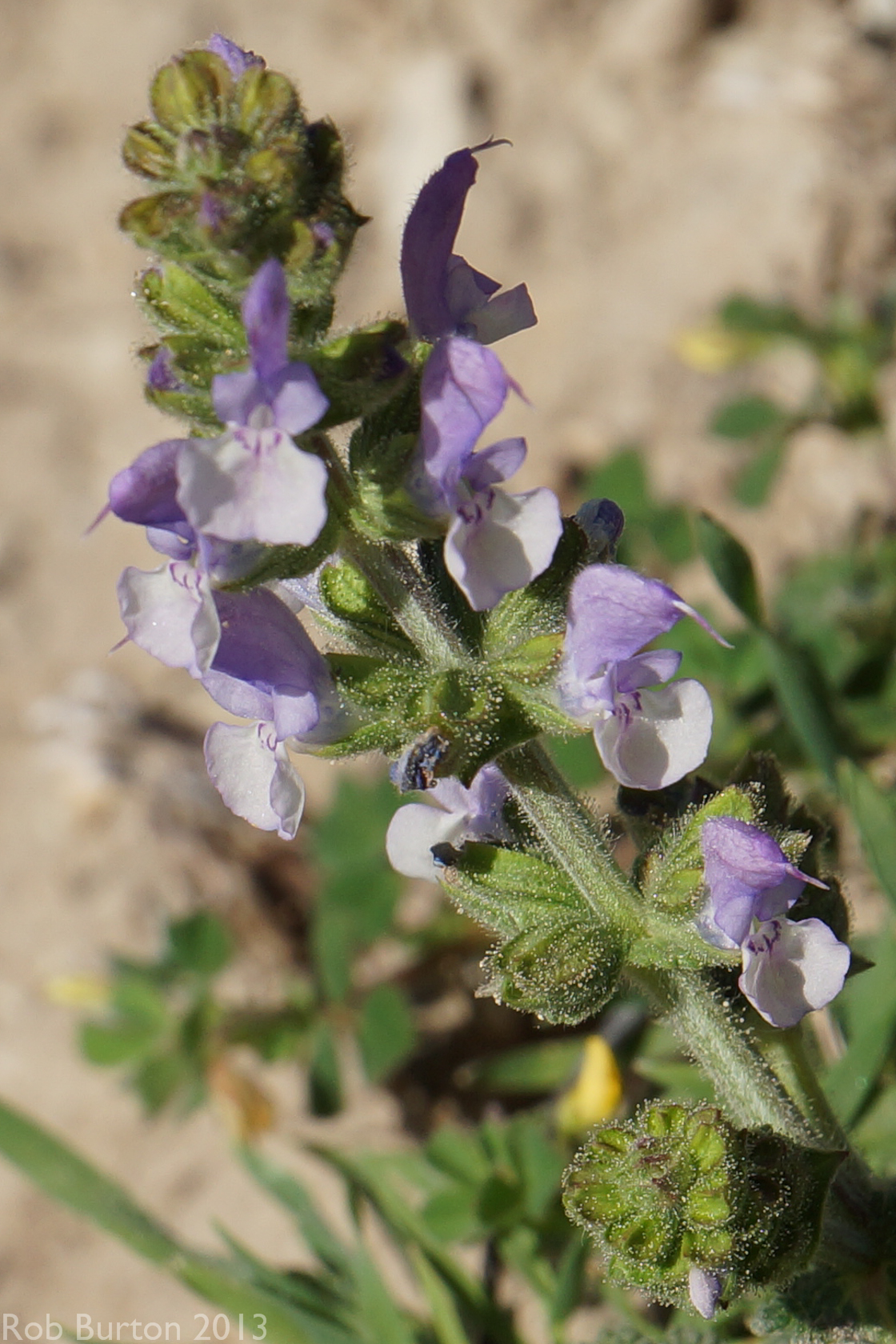 Salvia sp.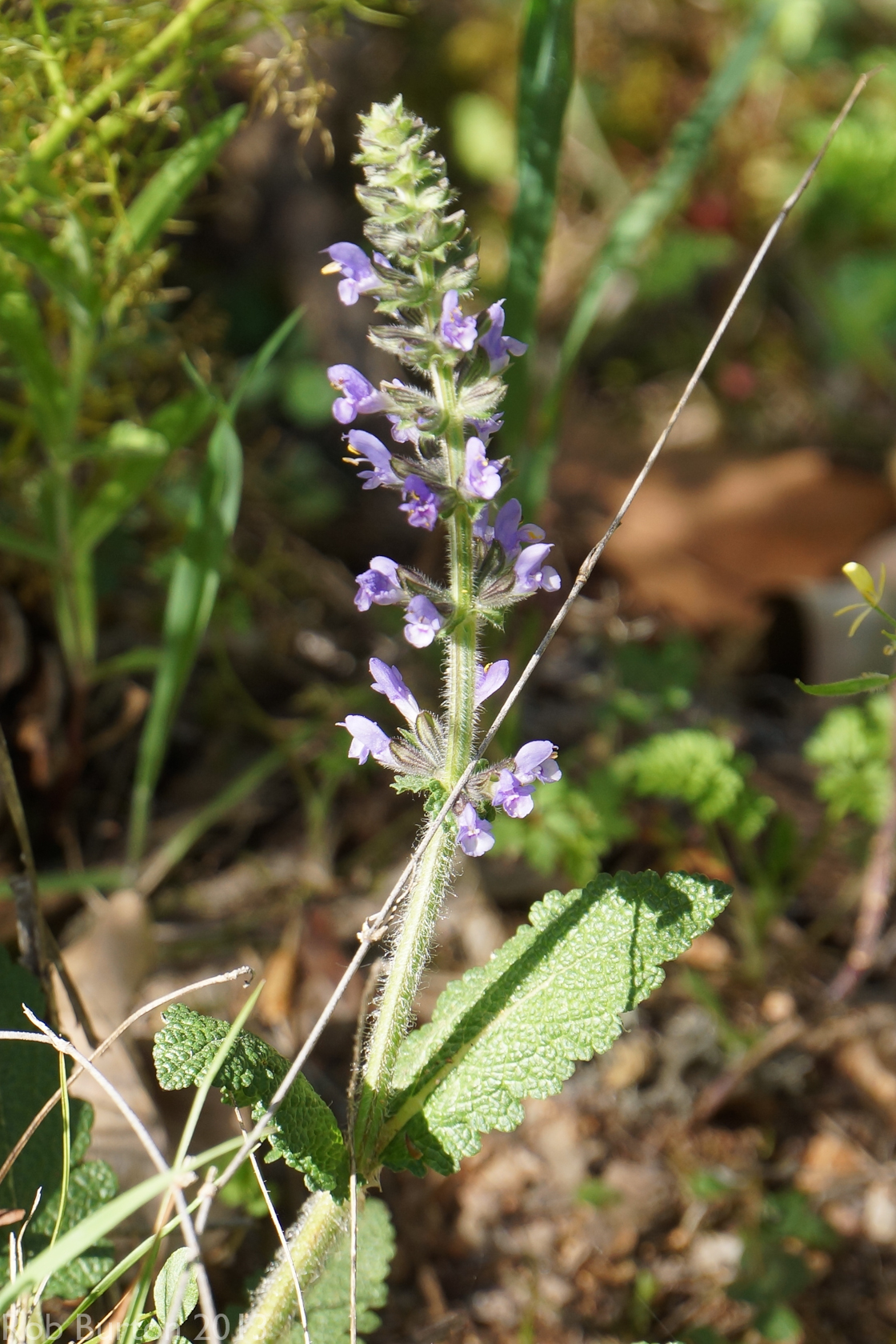 1598 Verbascum borhavi probably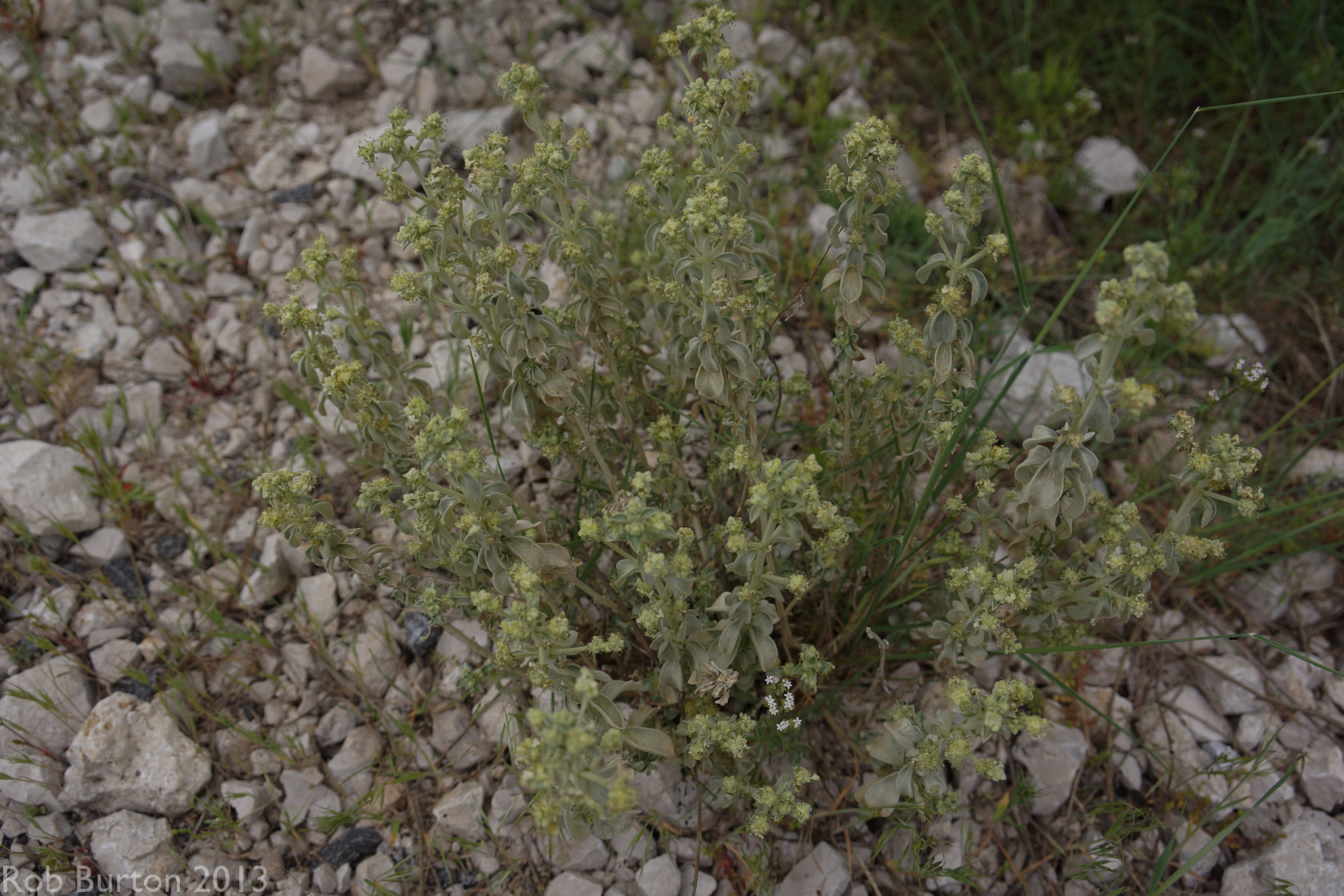 Linaria alpina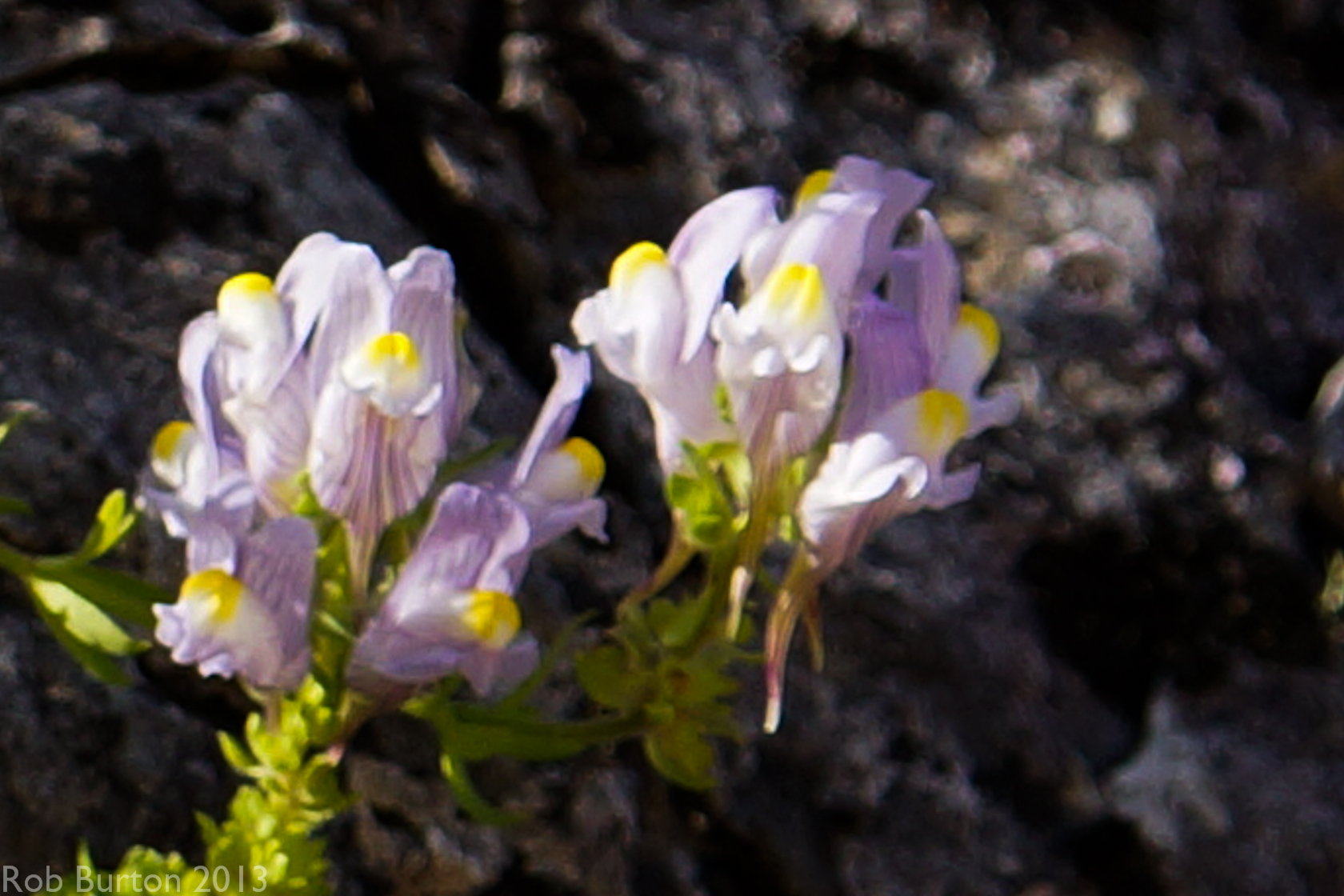 1791 Bellis annua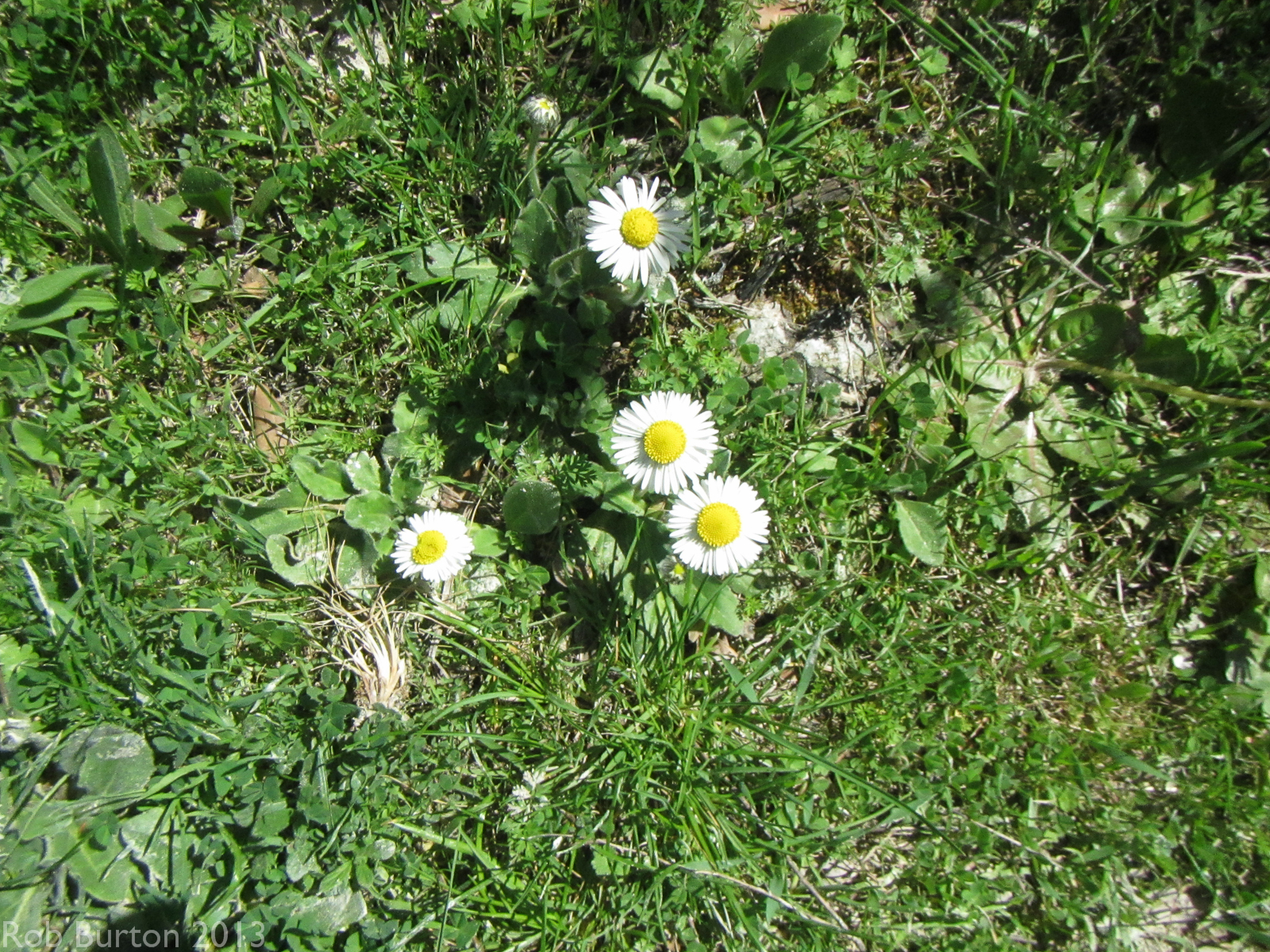 Helichrysum sp.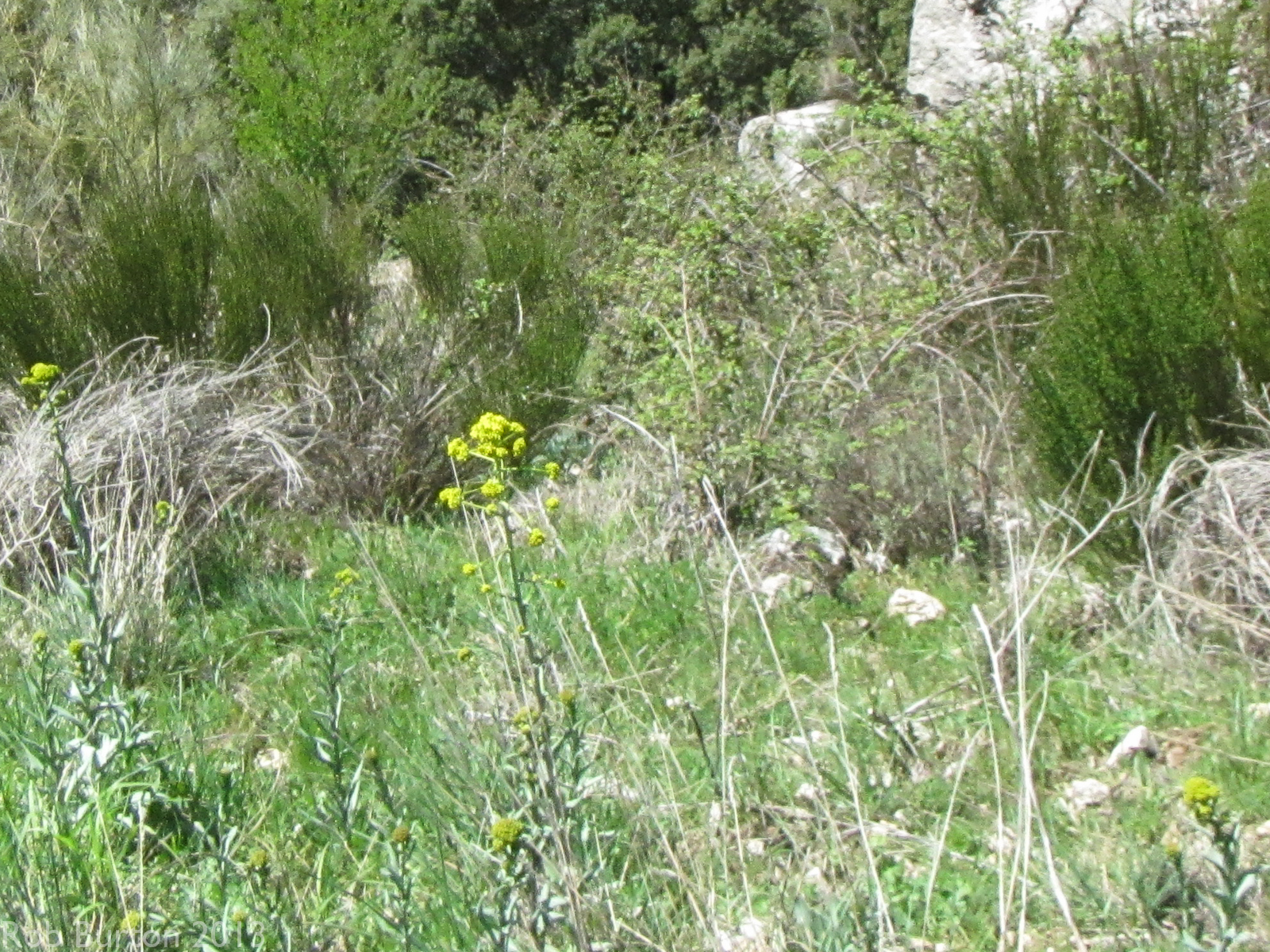 1908 Calendula arvensis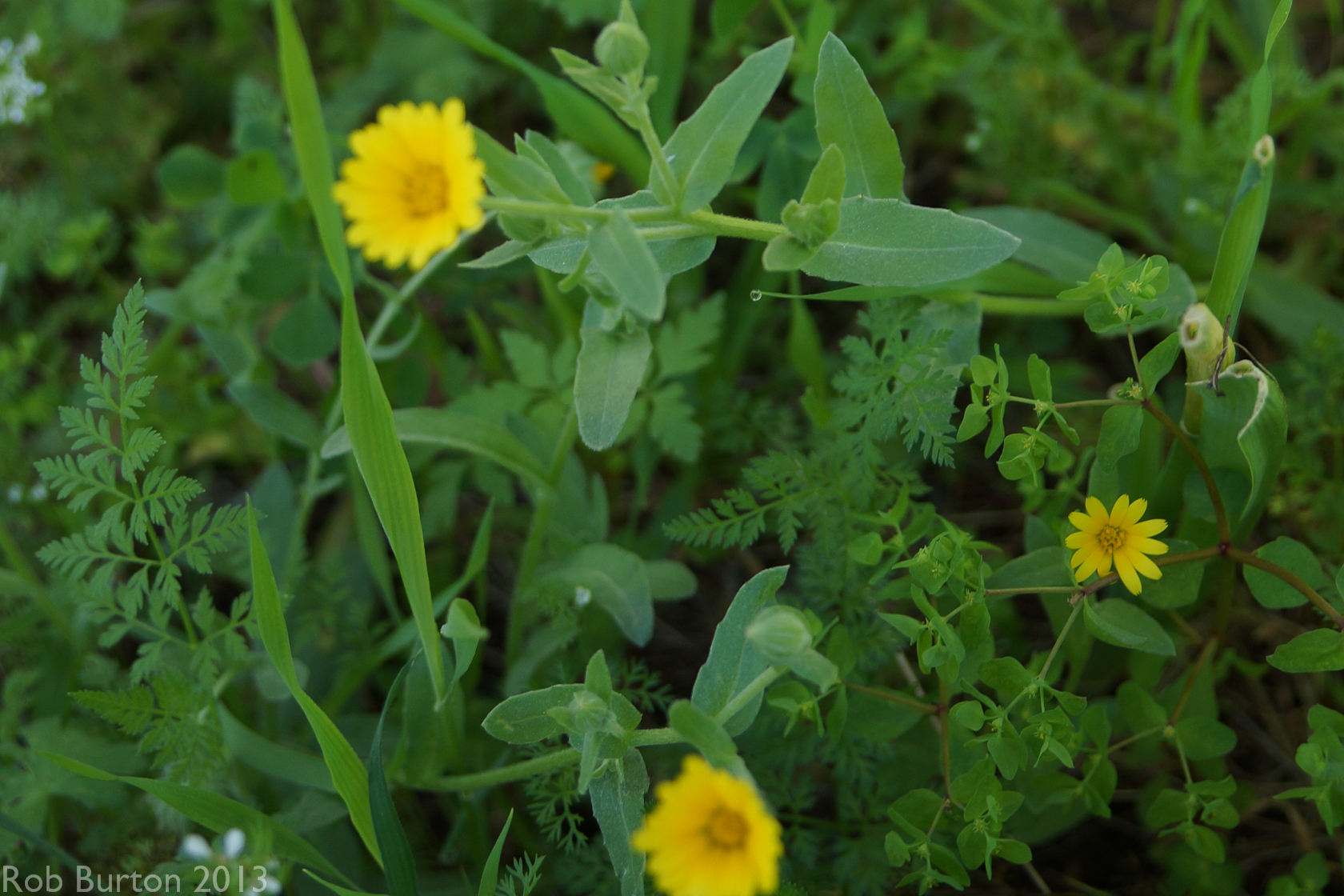 Centaurea sp.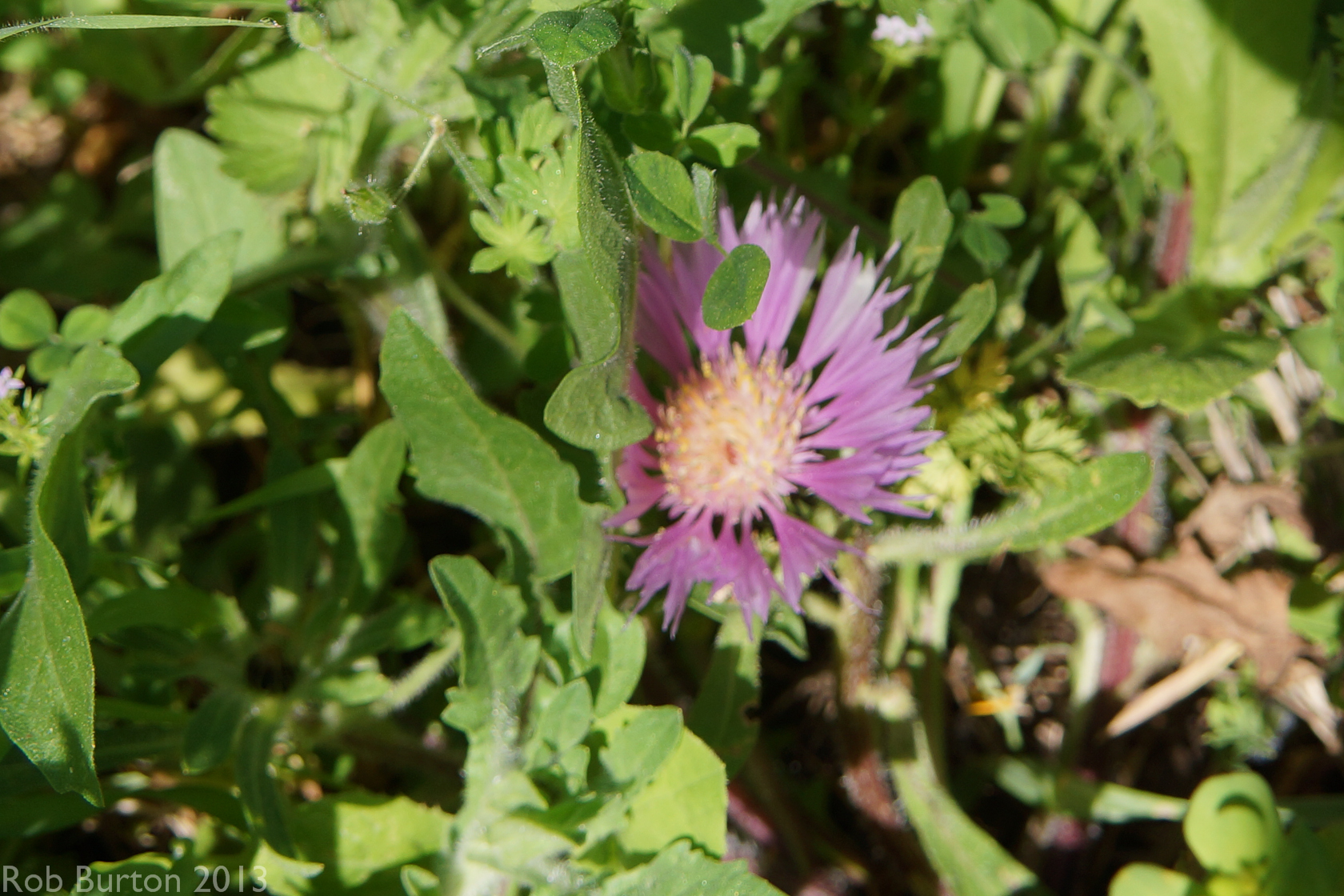 2106 Gagea arvensis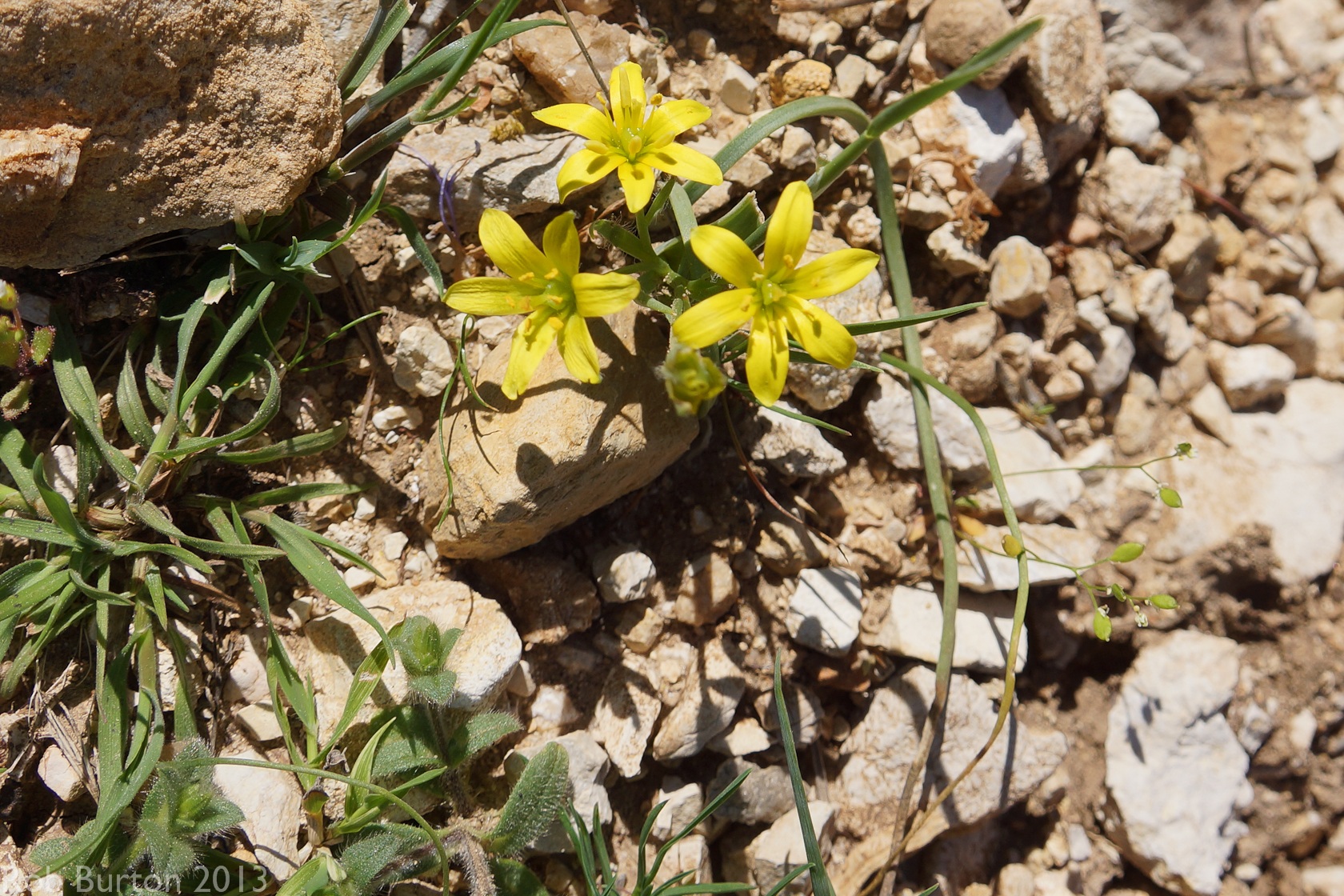 Gagea sp.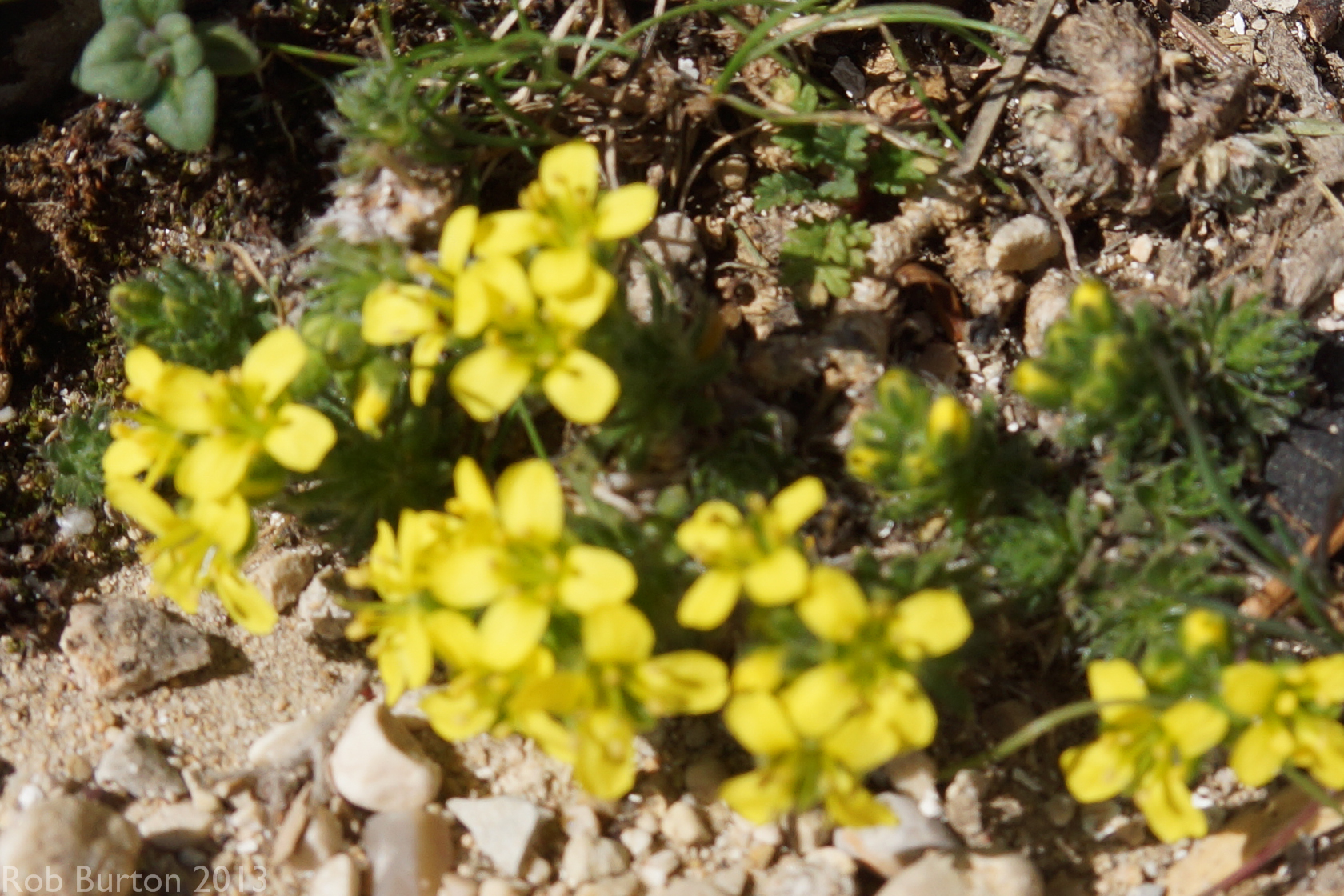 Scilla sp.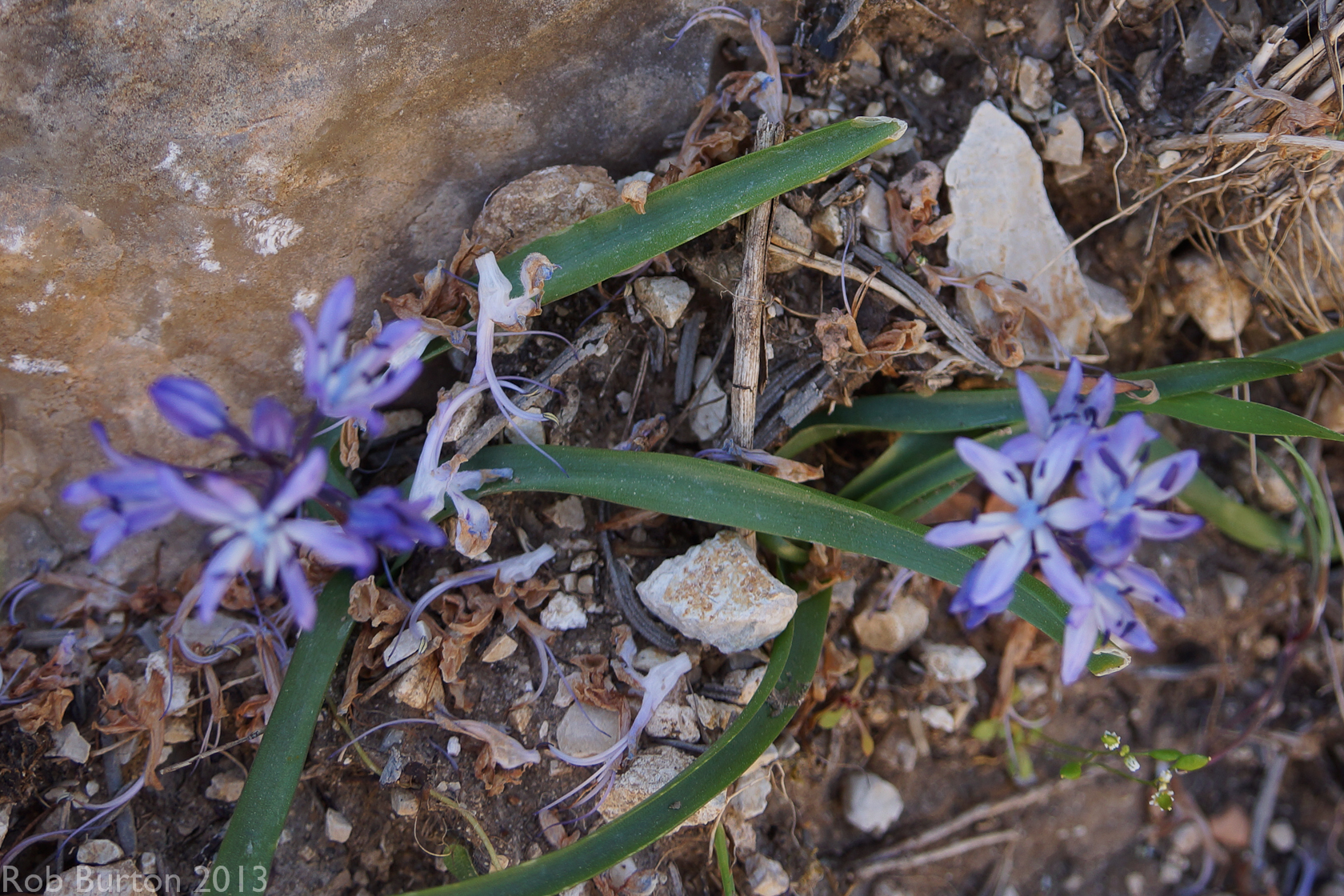 2201 Muscari comosum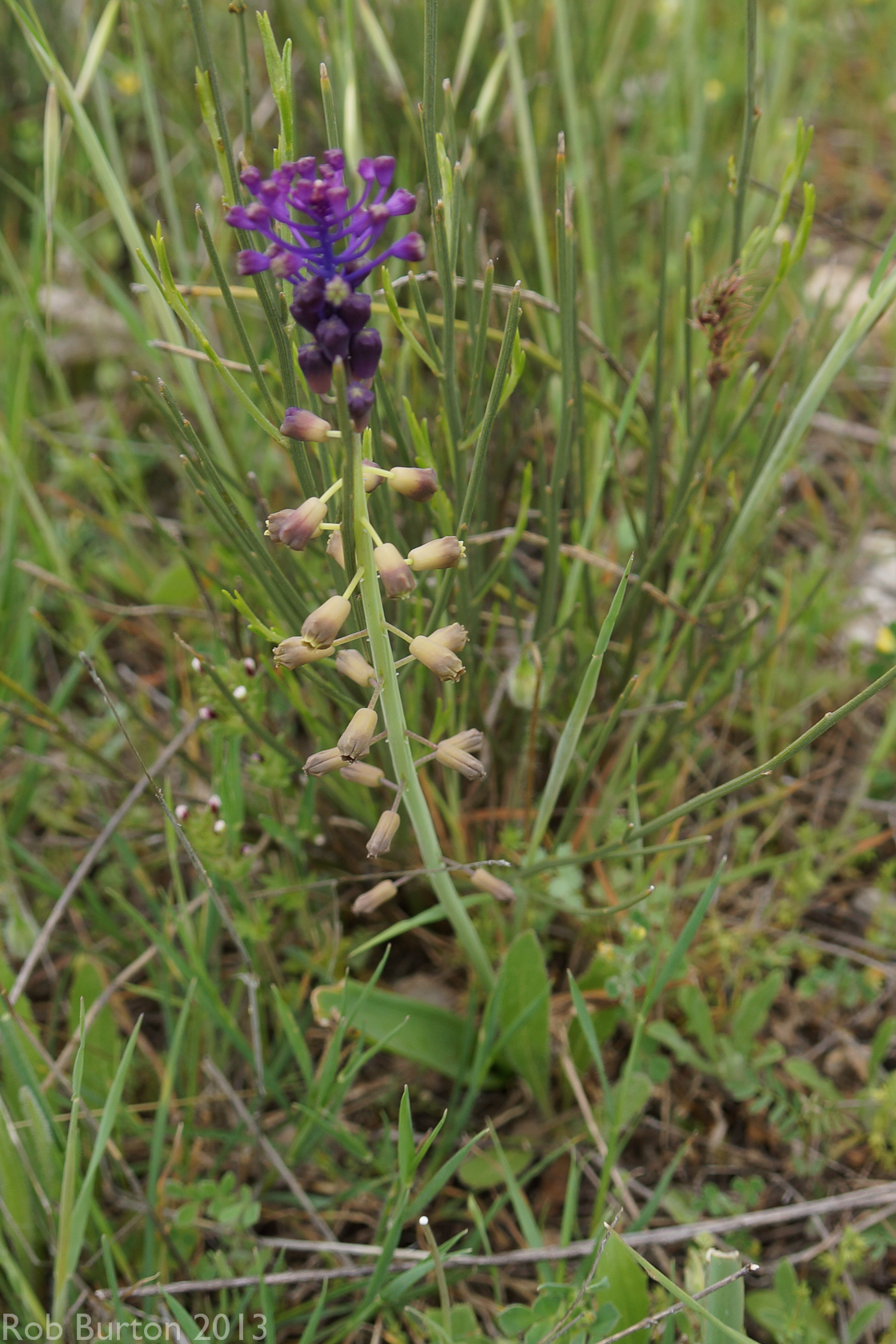 2206 Muscari neglectum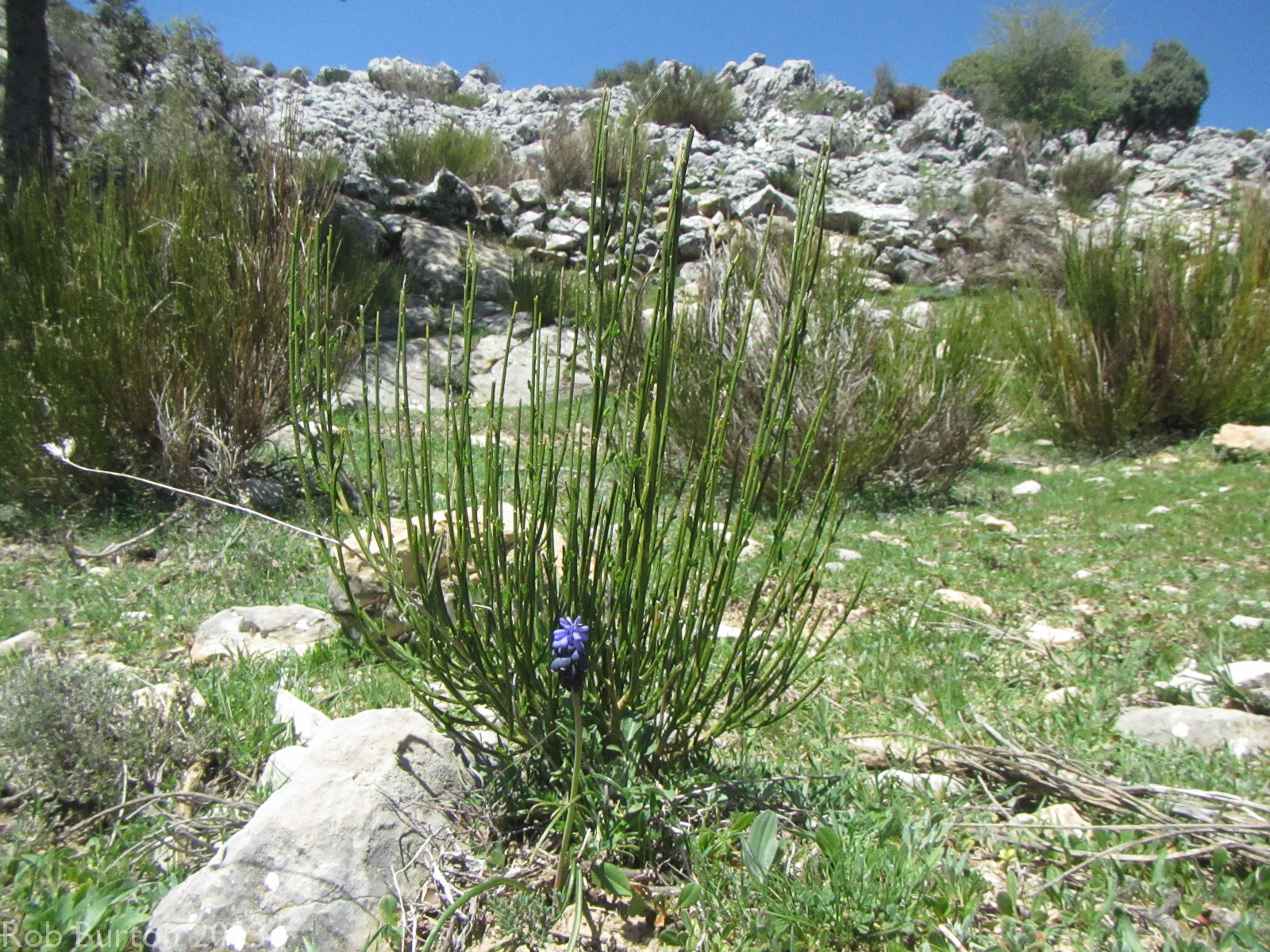 Narcissus pseudonarcissus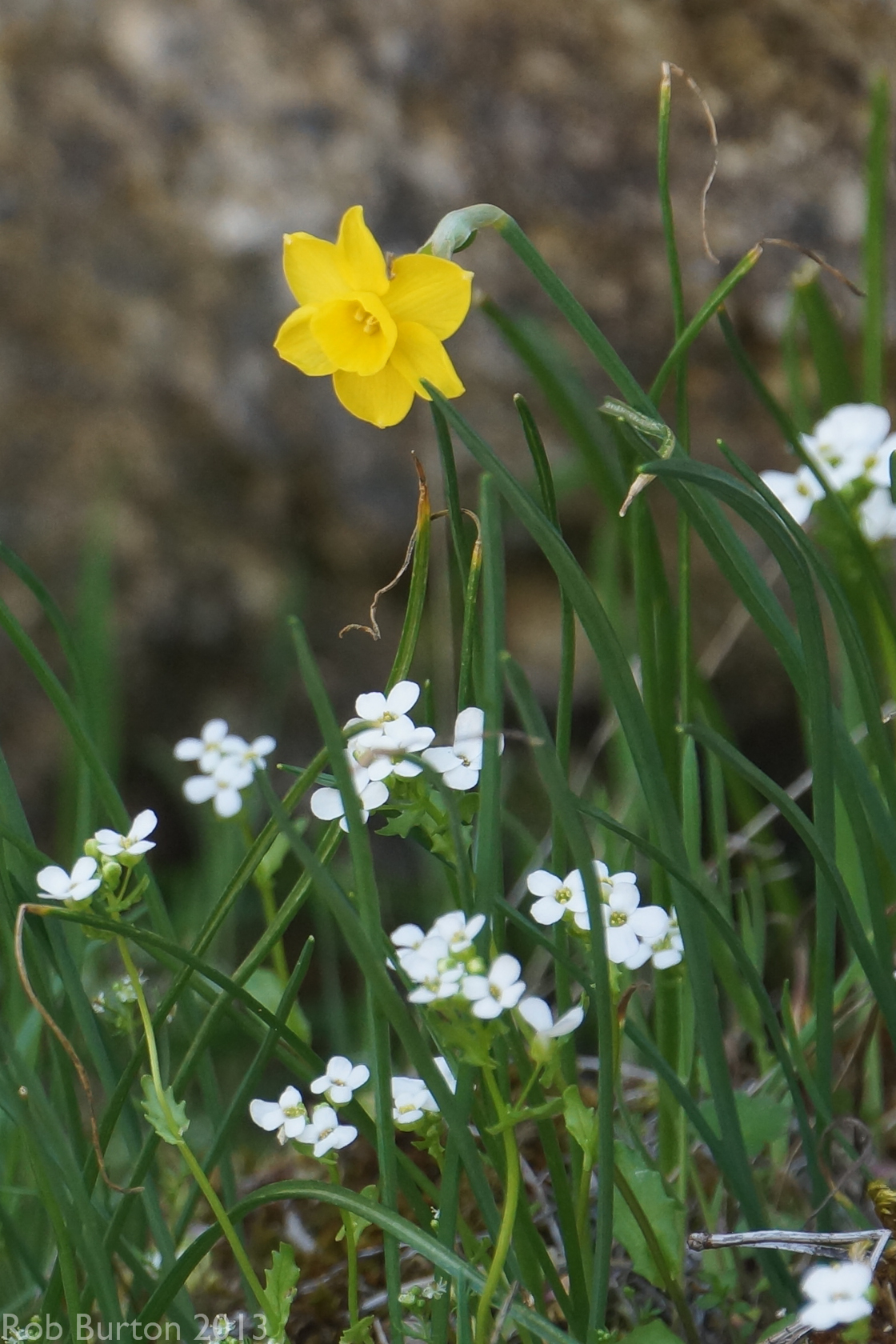 2280 Narcissus cantabricus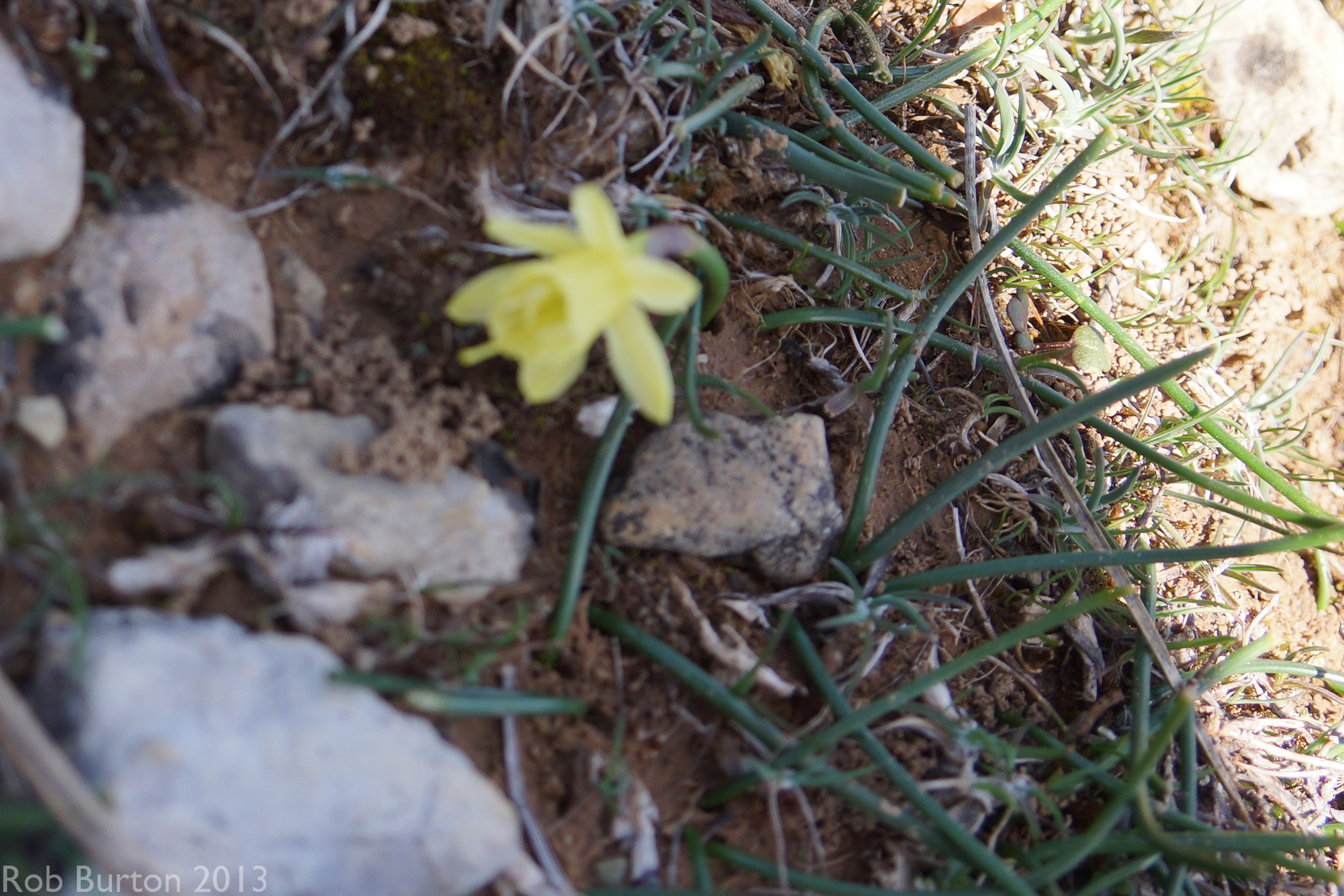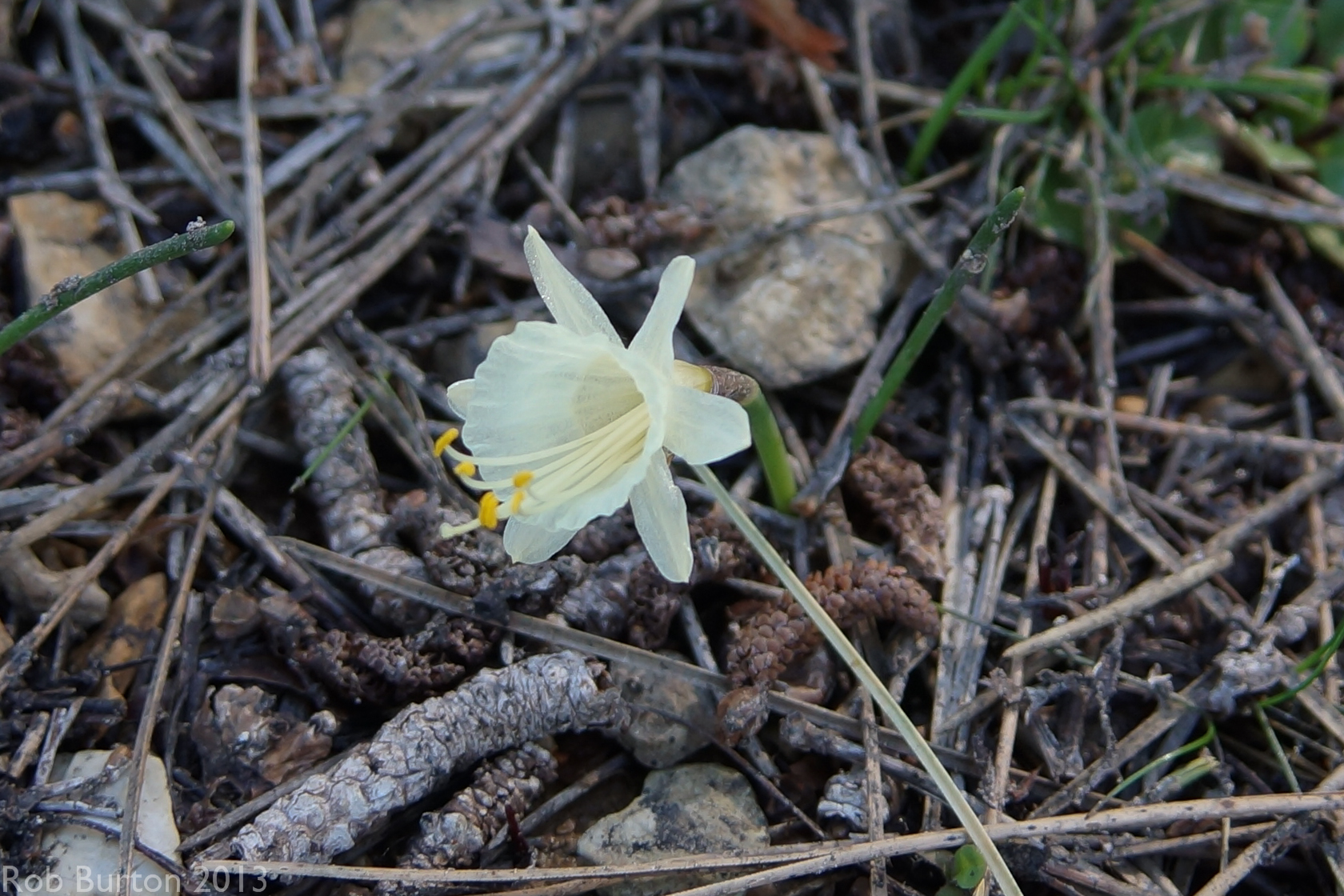 2293 Iris albicans



2314 Romulea bulbocodium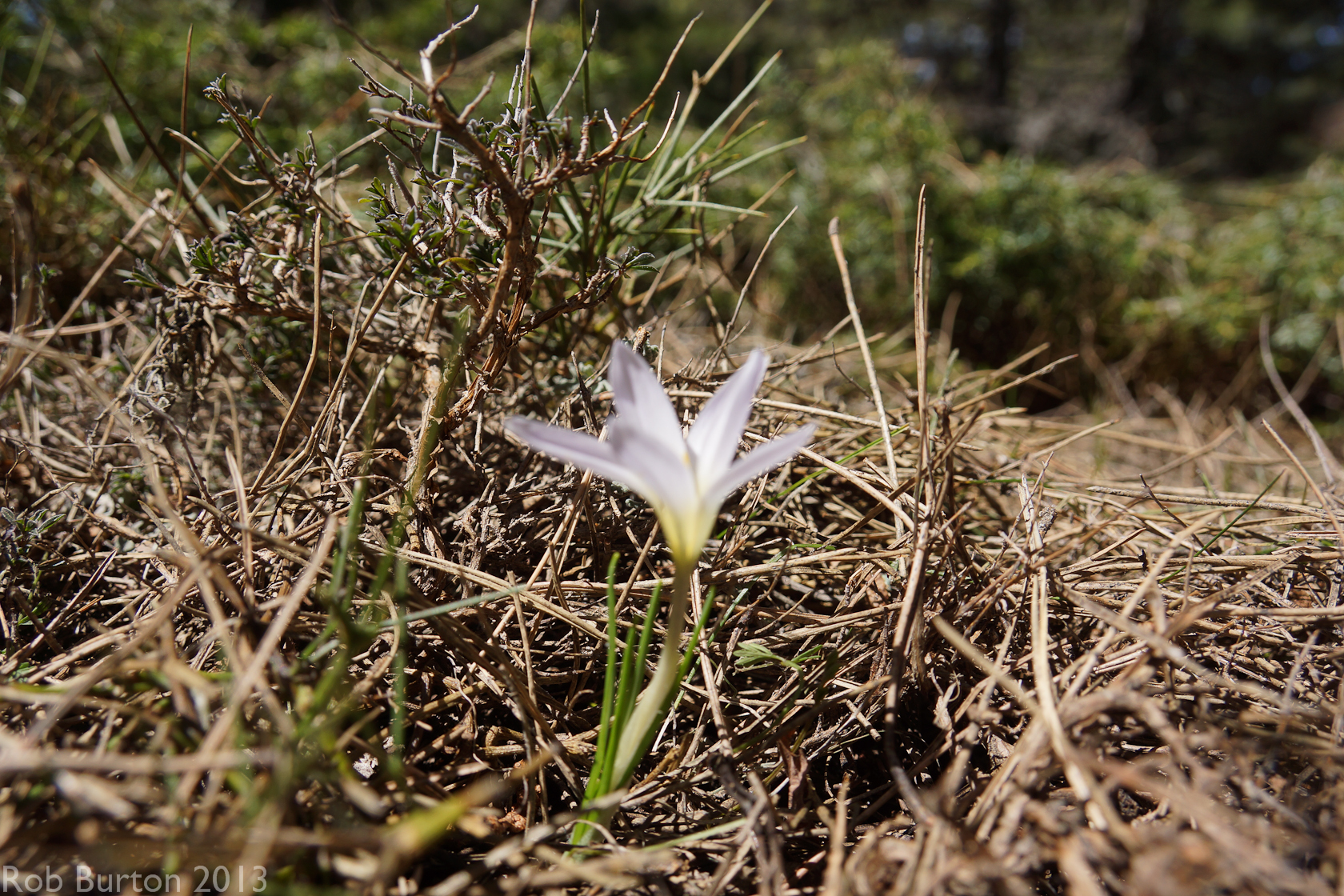 2423 Ophrys lutea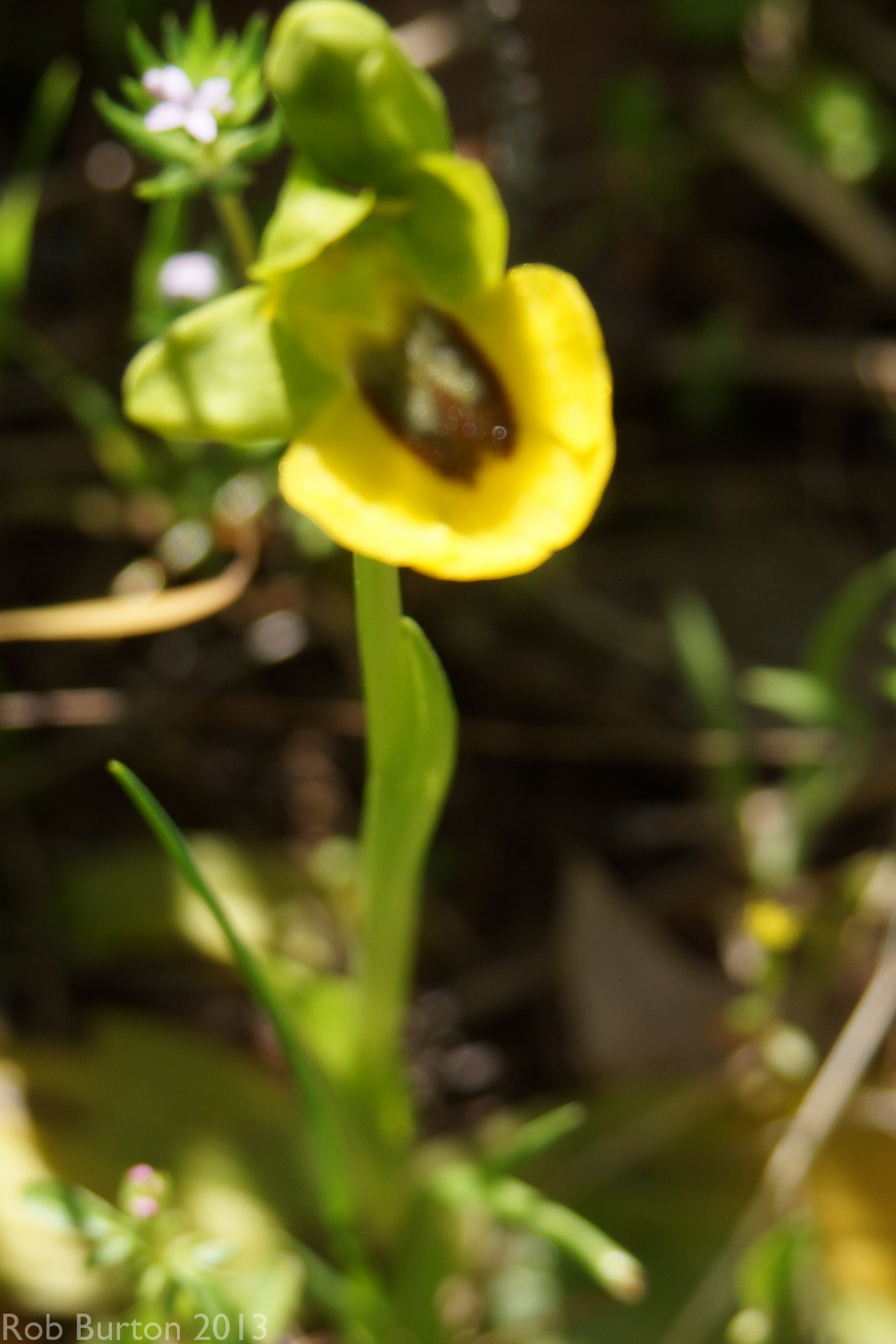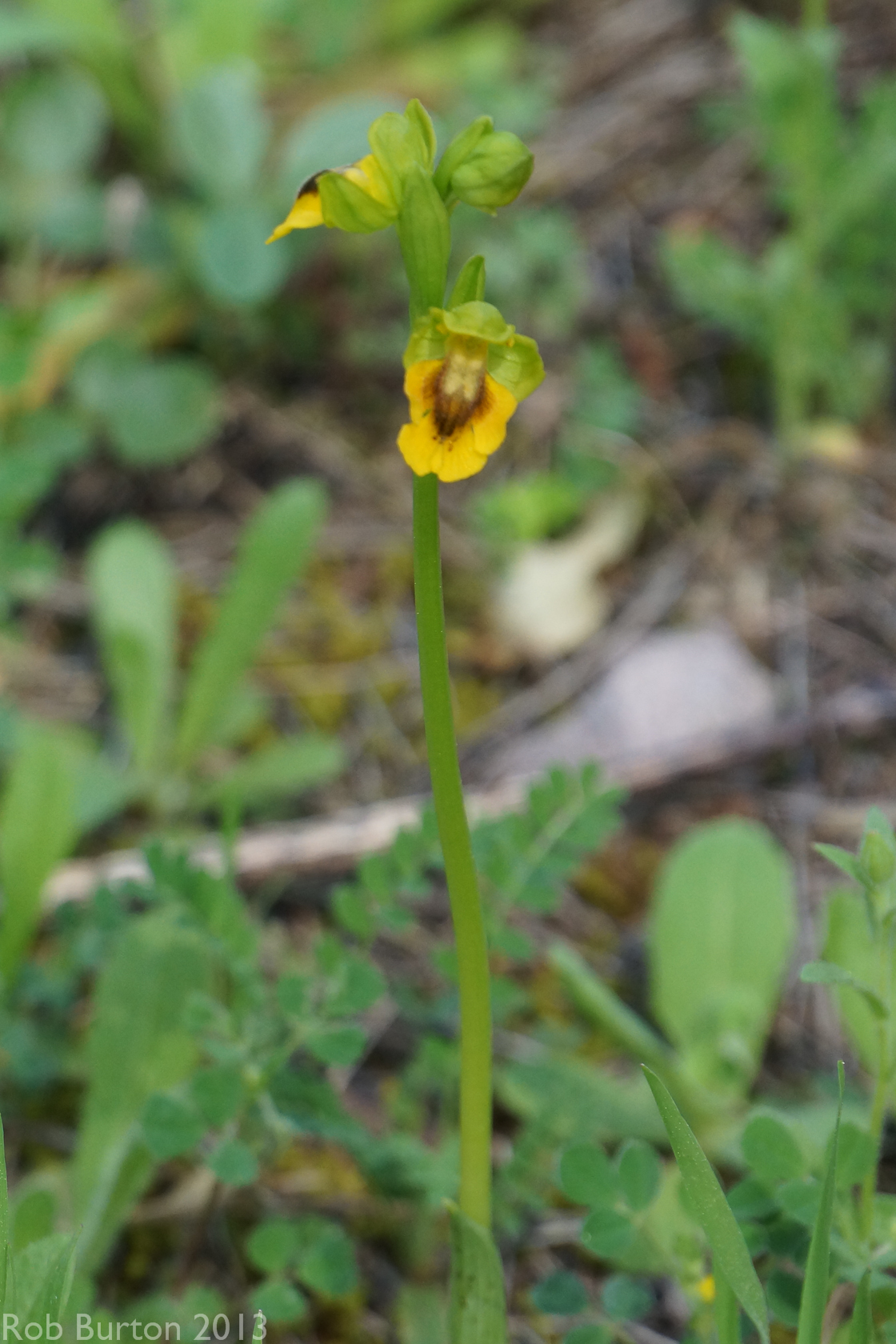 2422 Ophrys speculum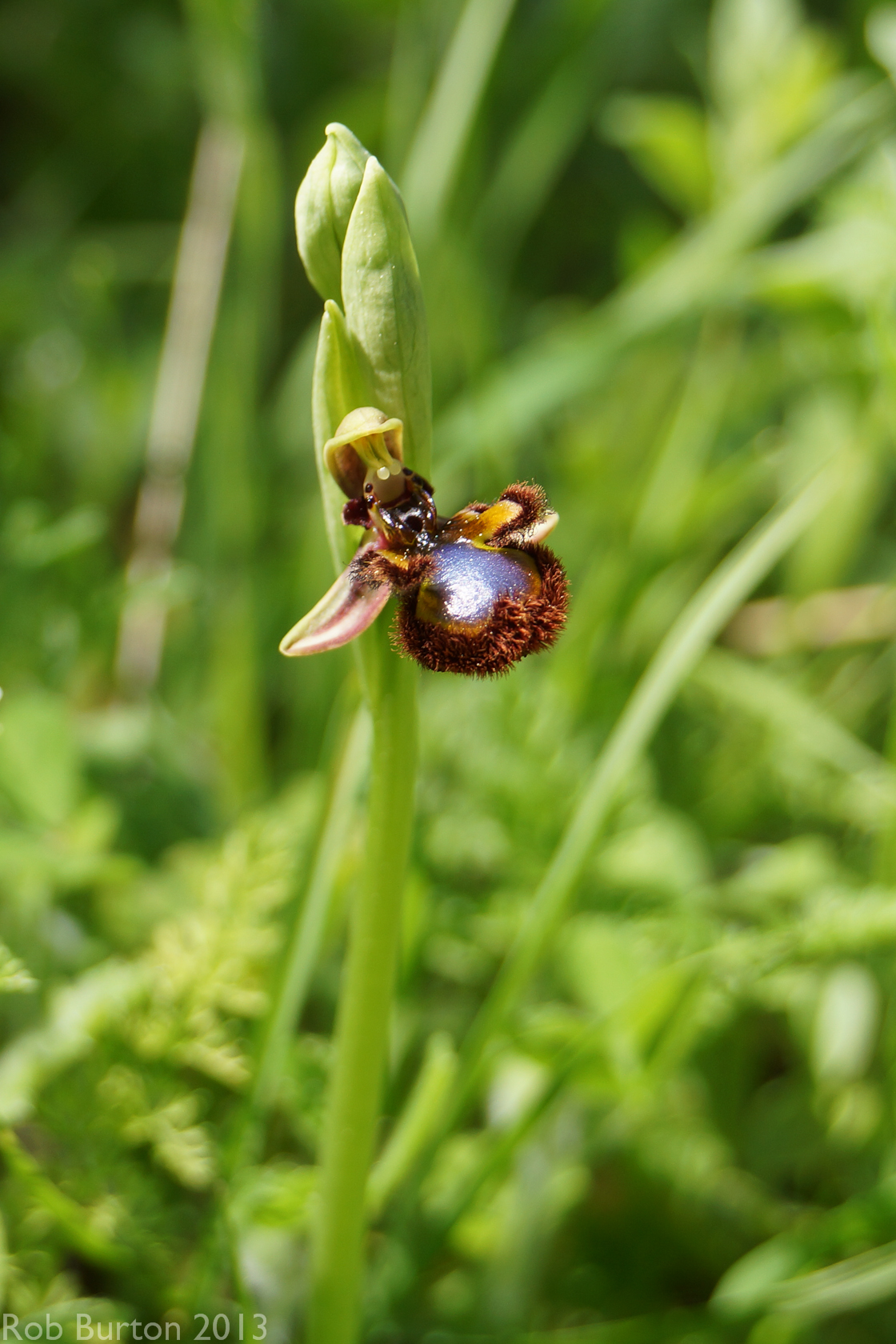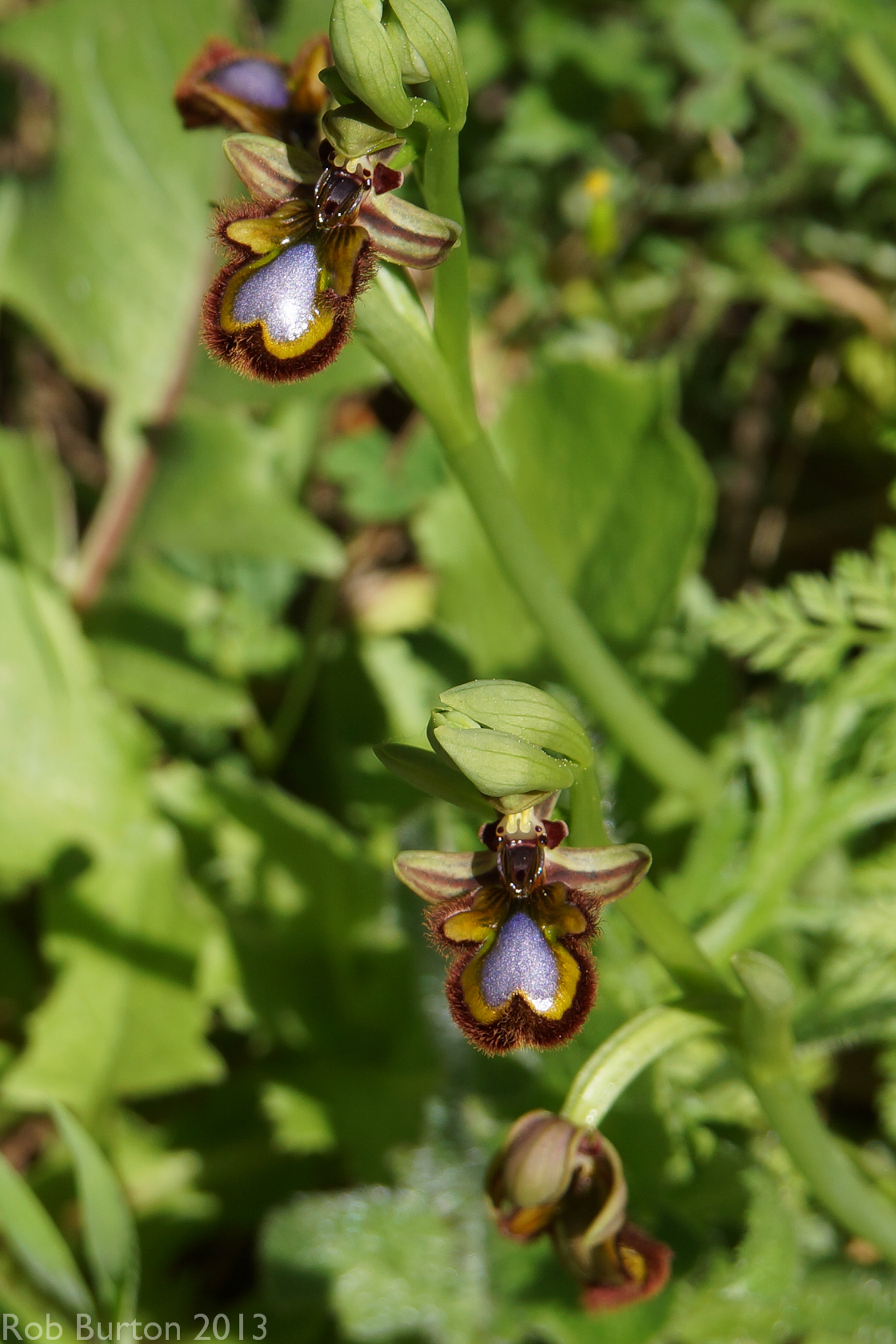 Himantoglossum robertianum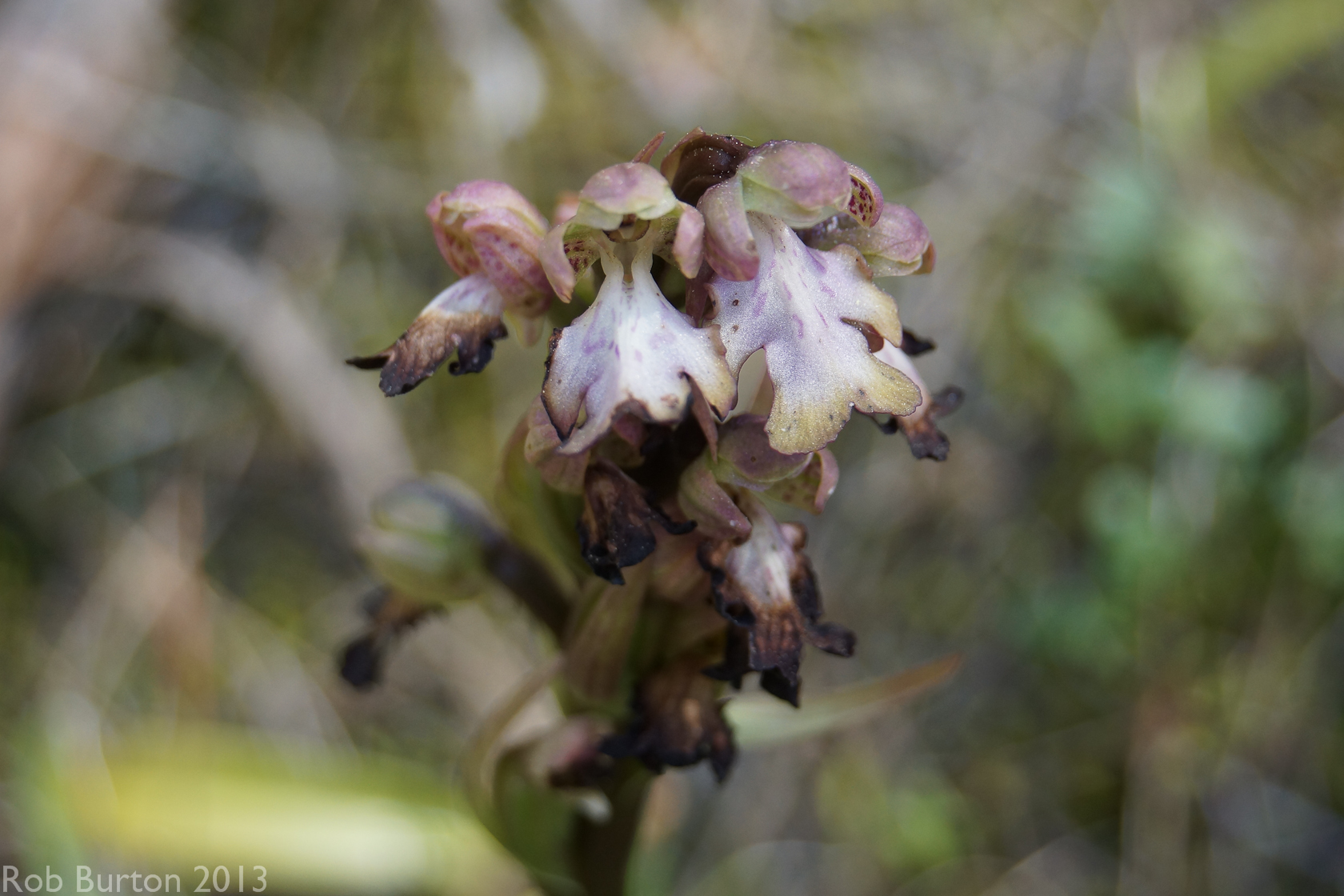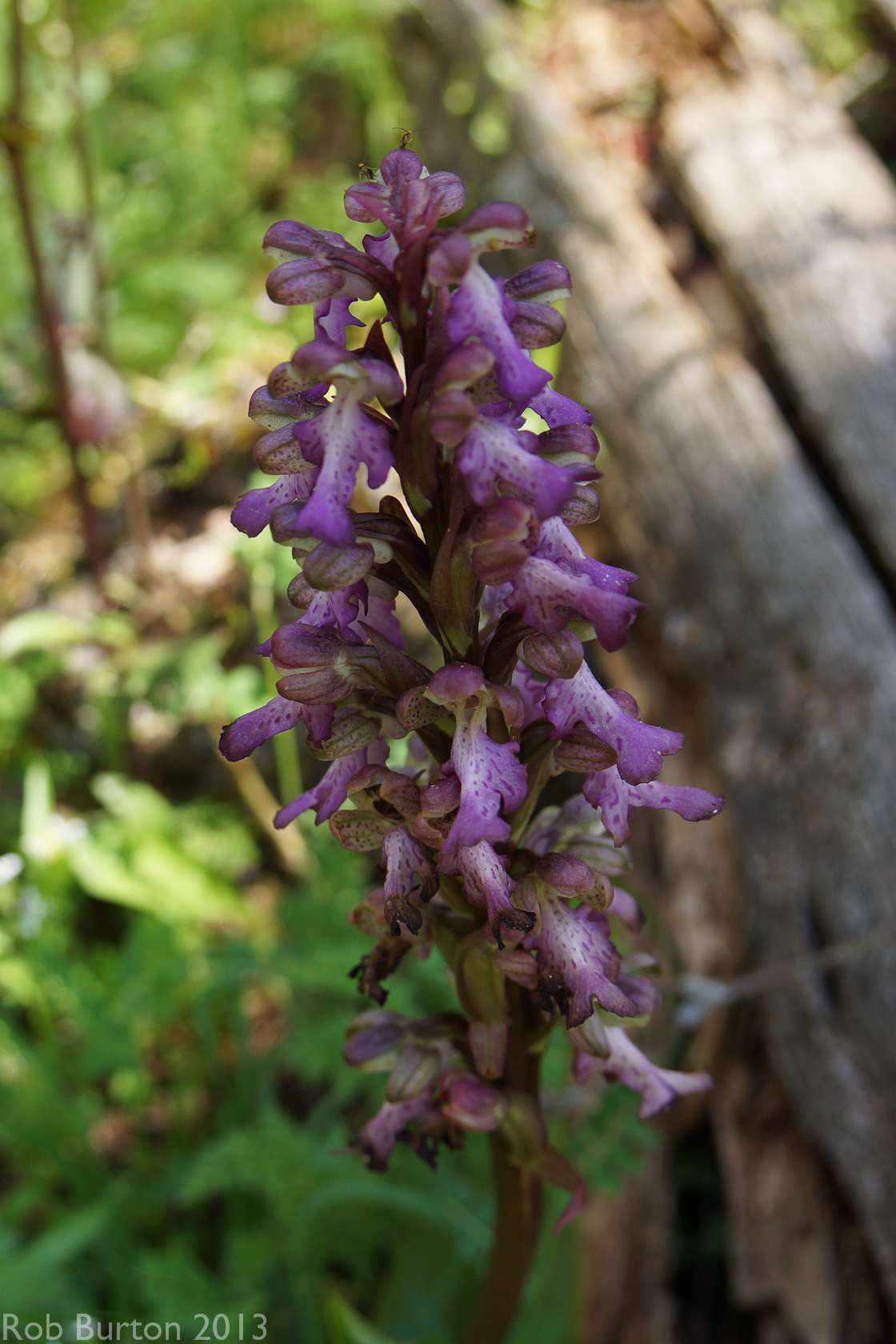 2532 Ceterach officinarum





Other Wildlife



Ant



Butterfly



Dung Beetle