This visit to the French Alps was a walking trip organised by Outbreak Adventure Holidays.

To see wildlife photographs of the trip please use this link


Here you will find a selection of the photographs taken while on the walks. My main interest was in the wild flowers of the area.
Day One Refuge de Bostan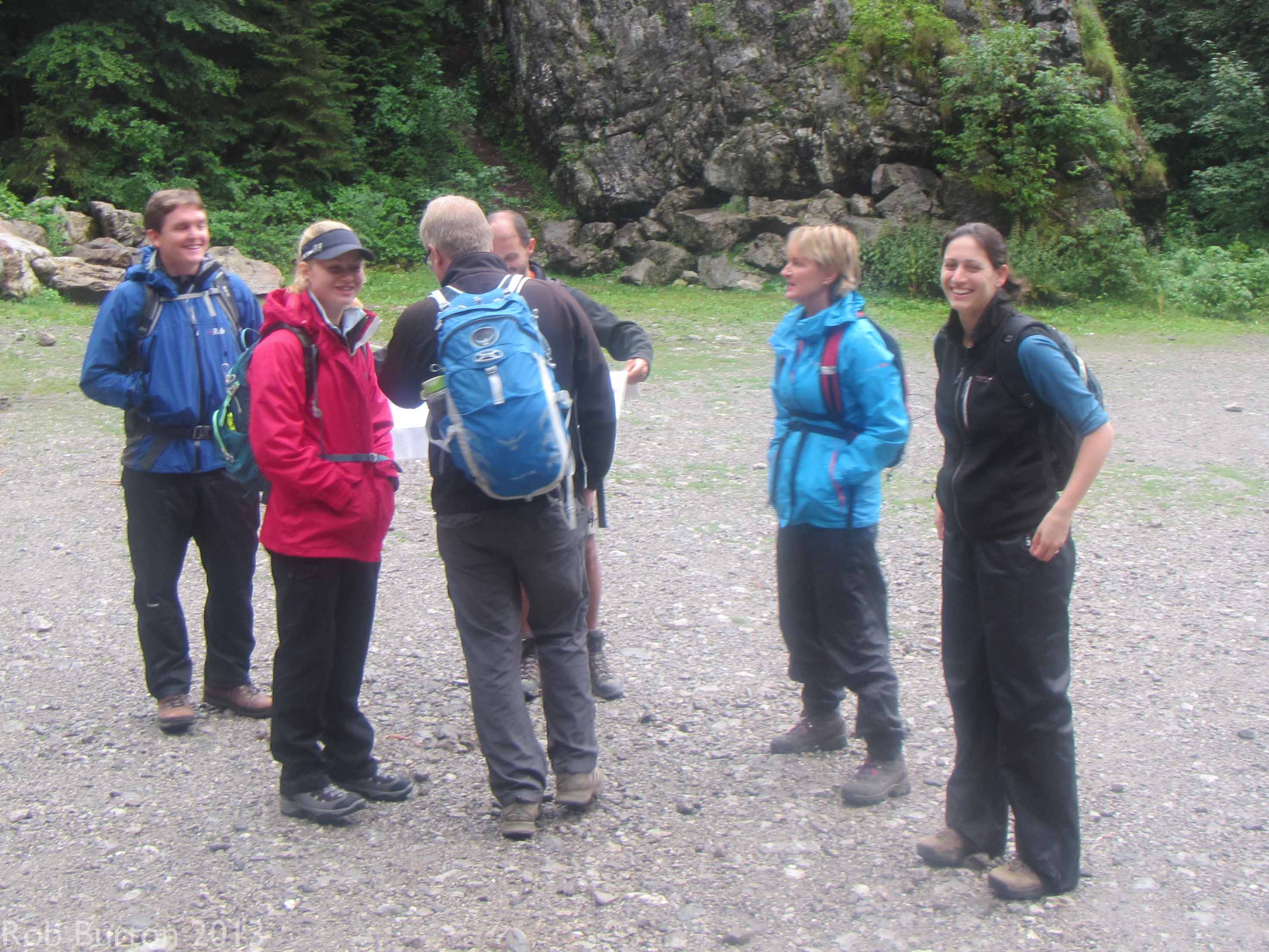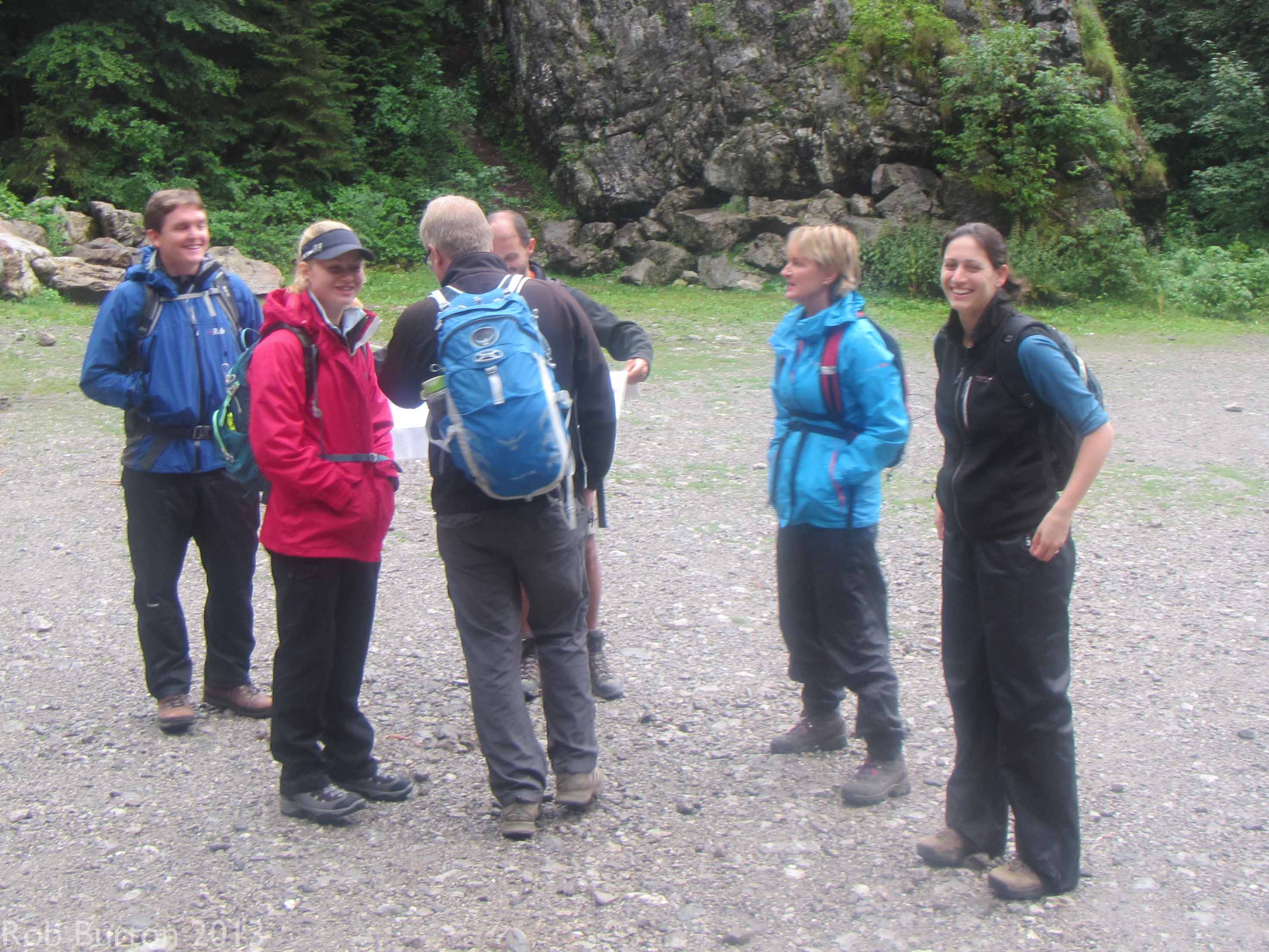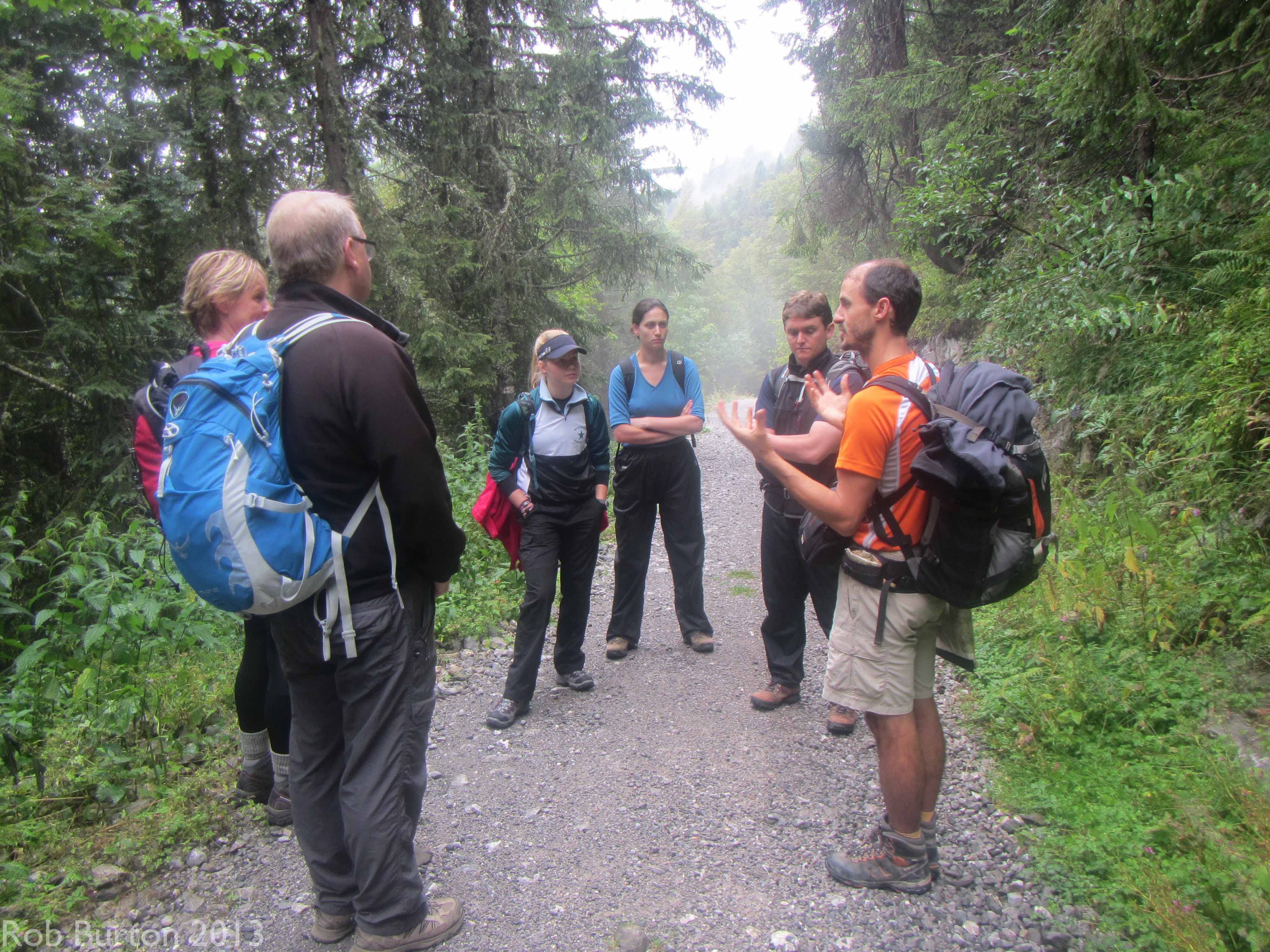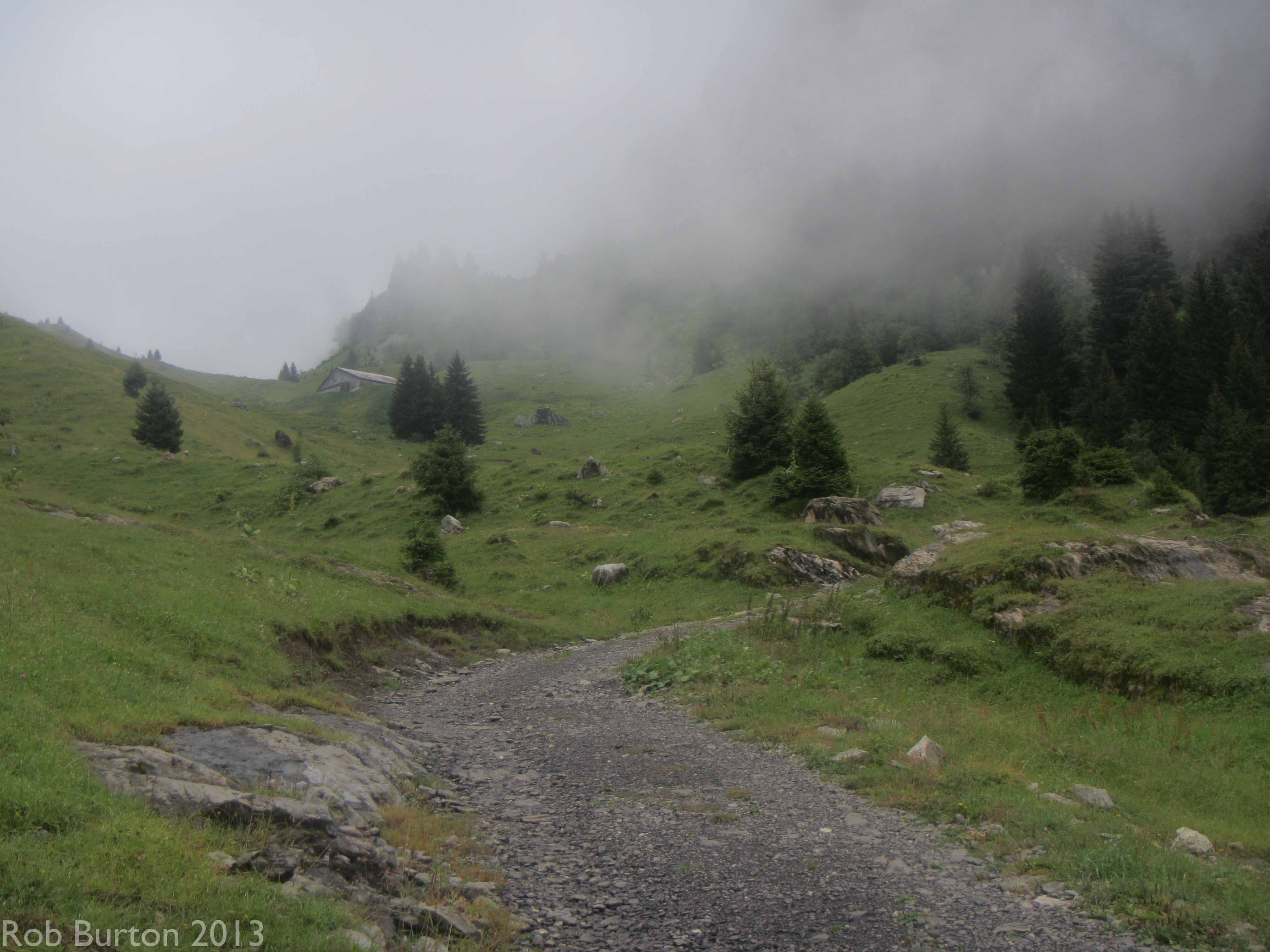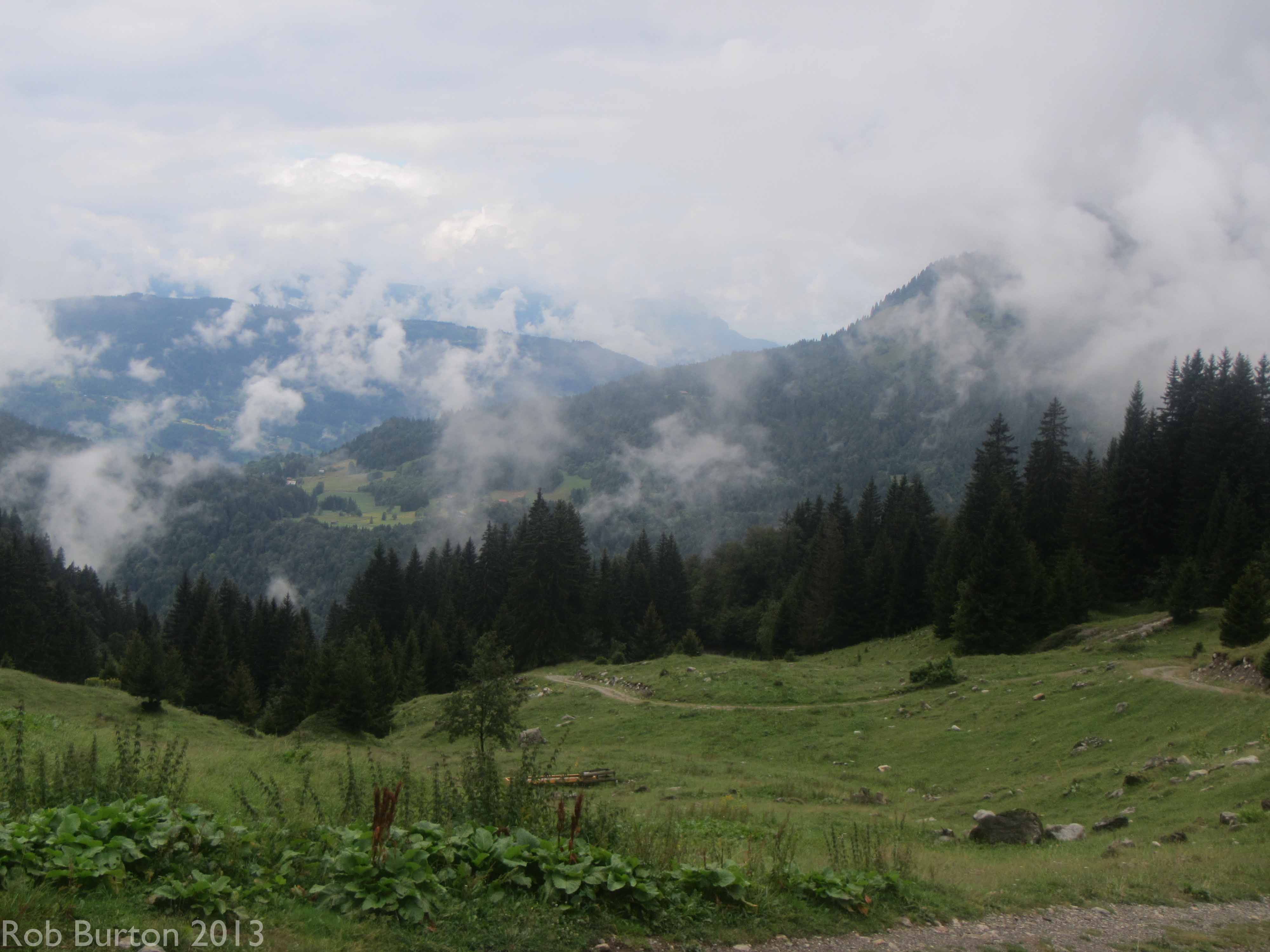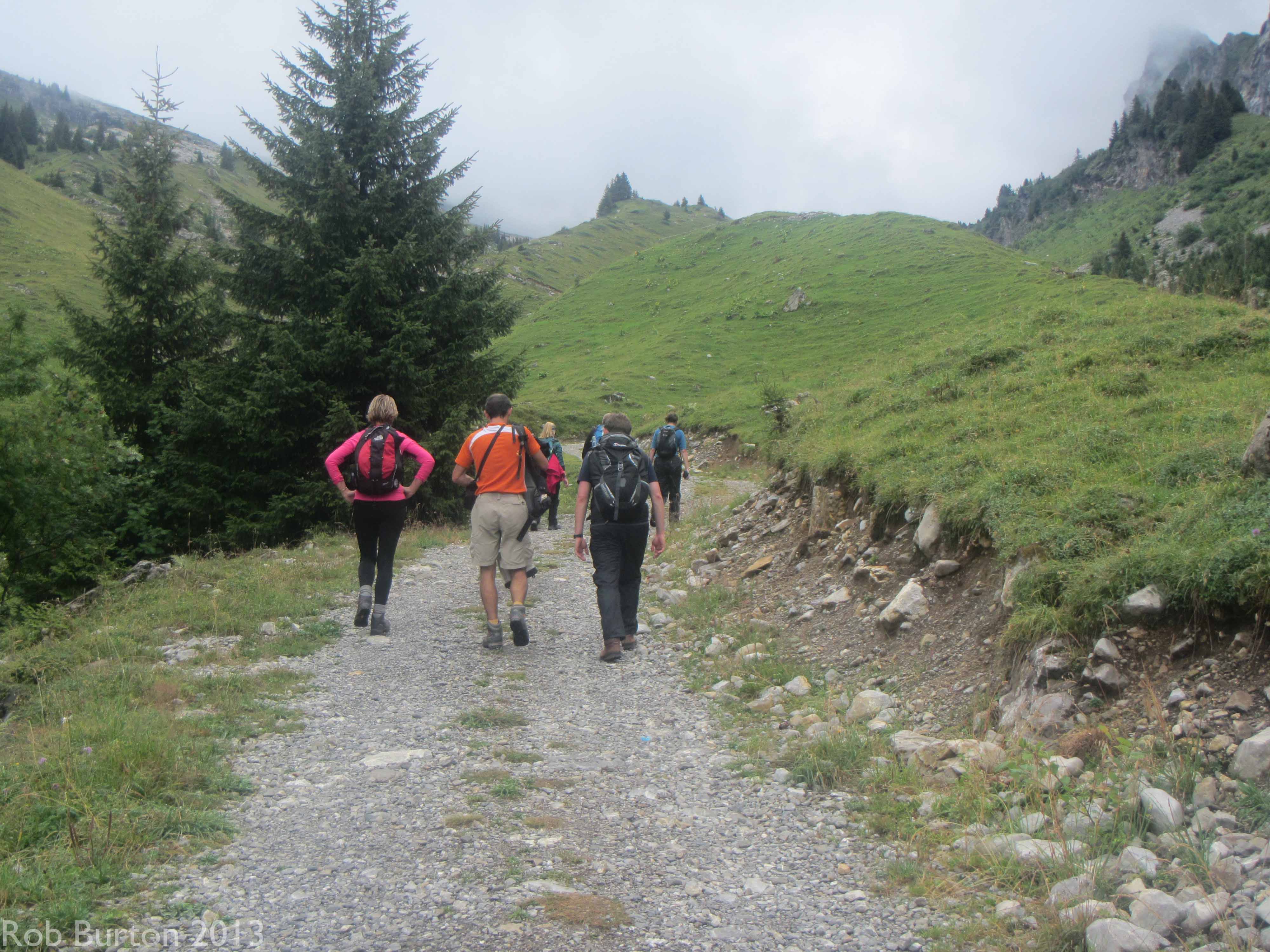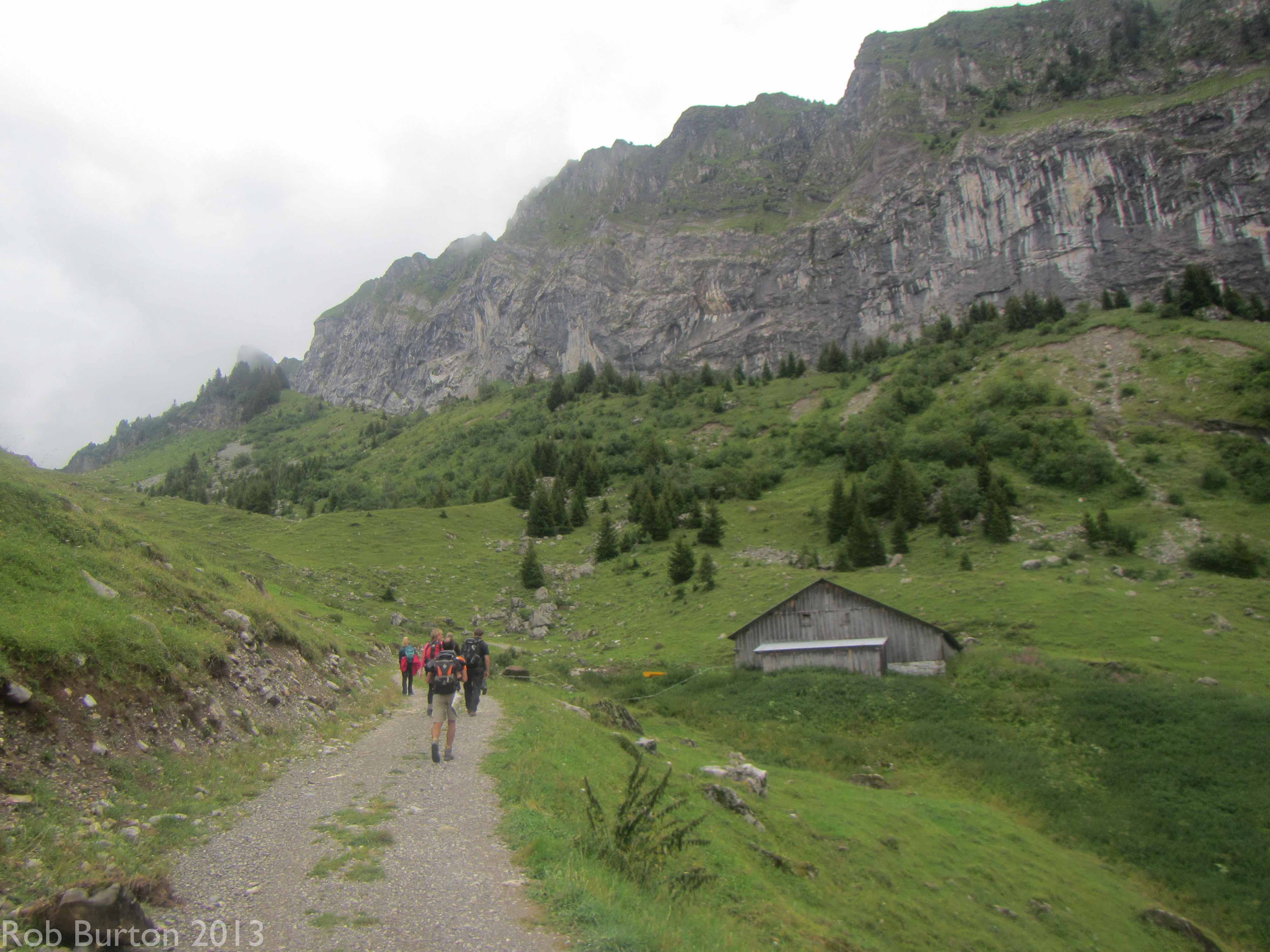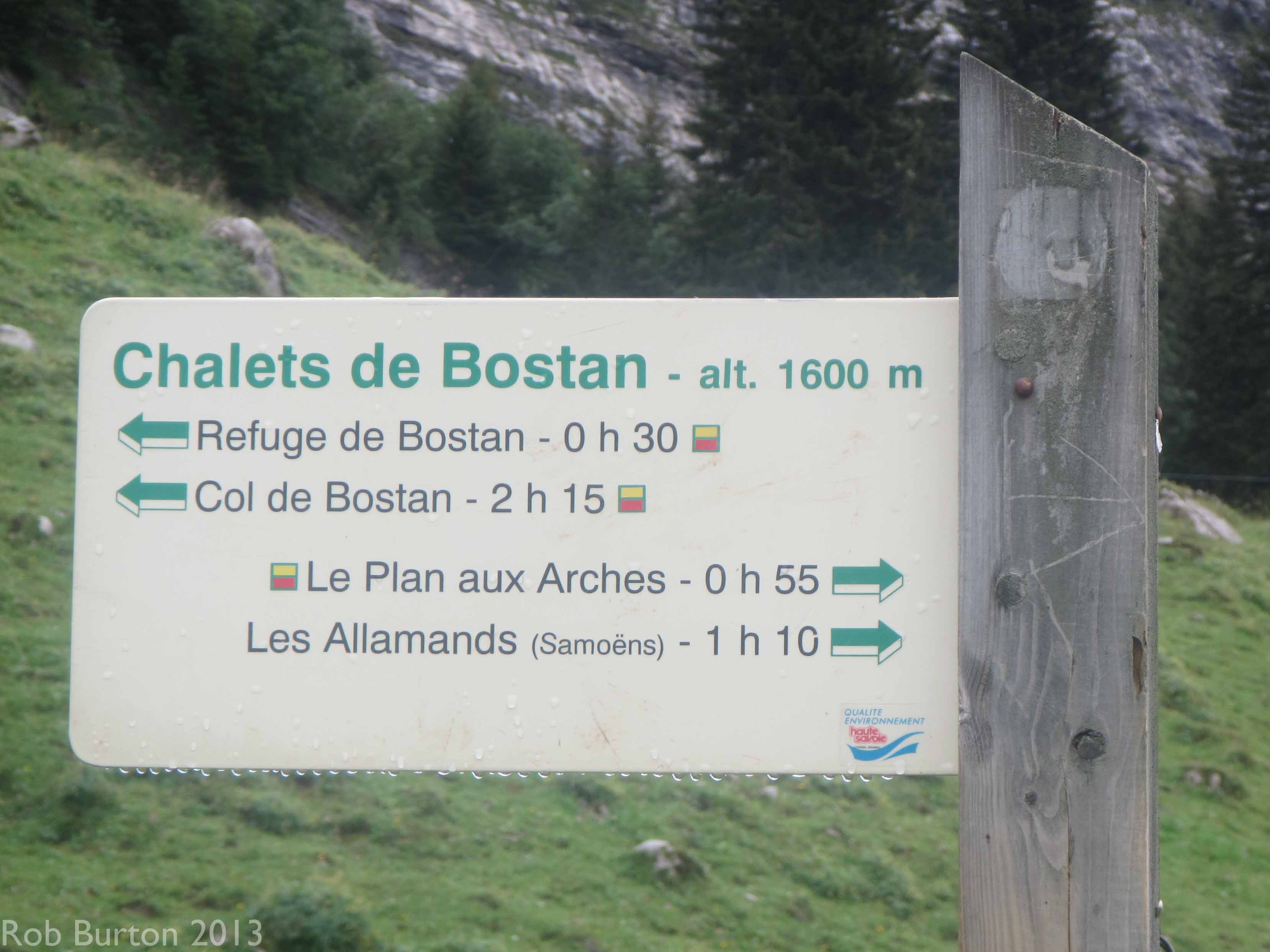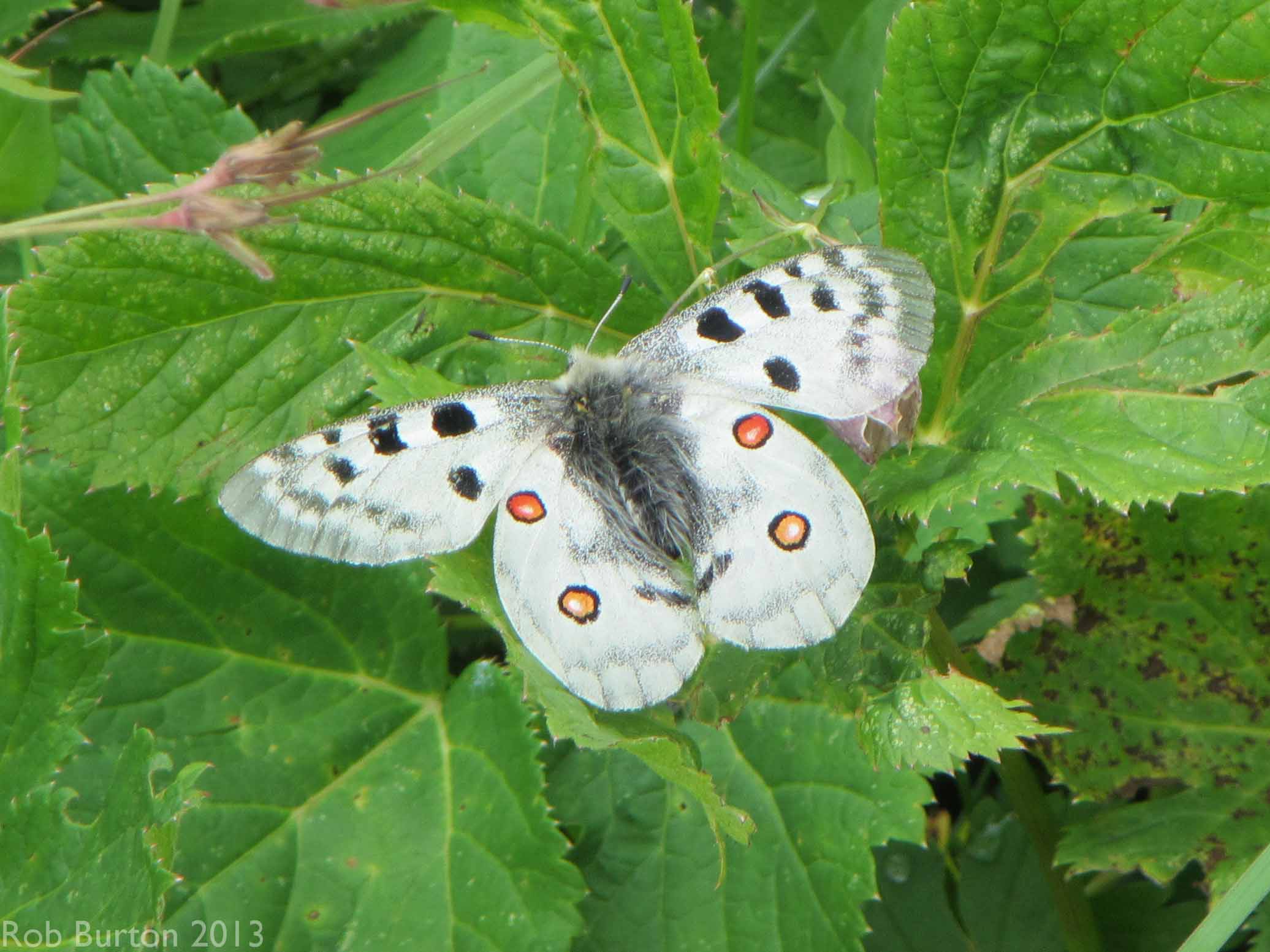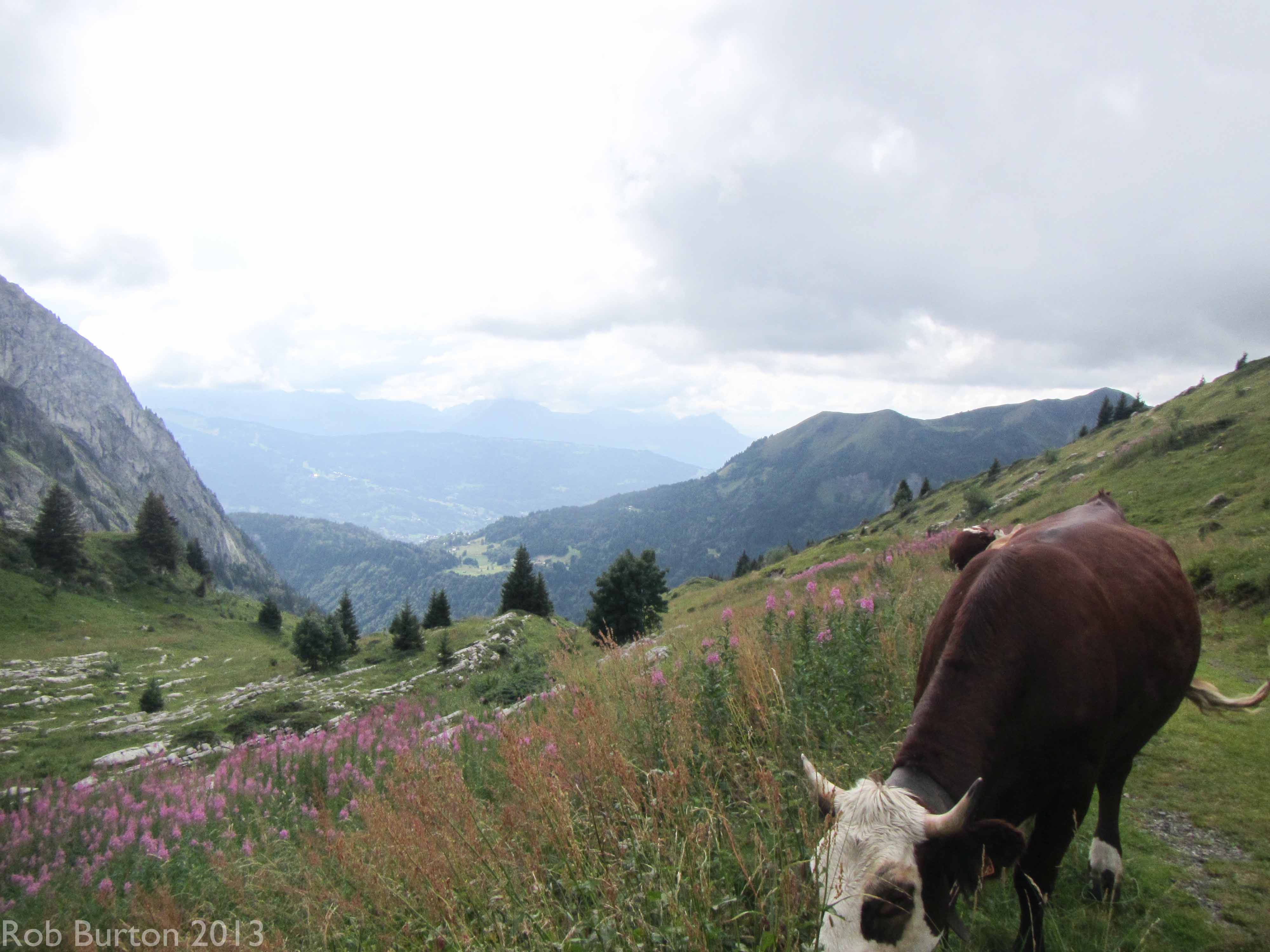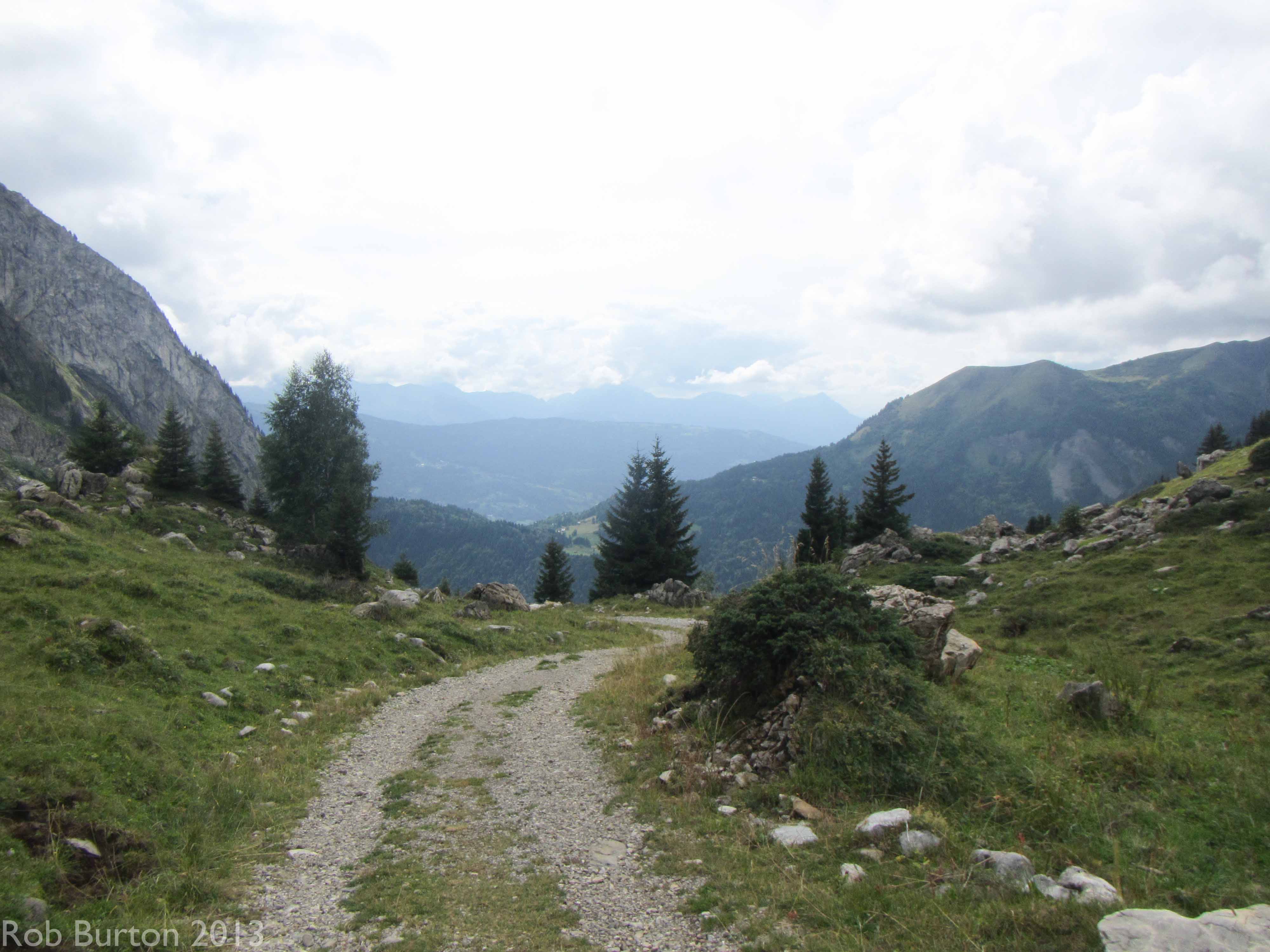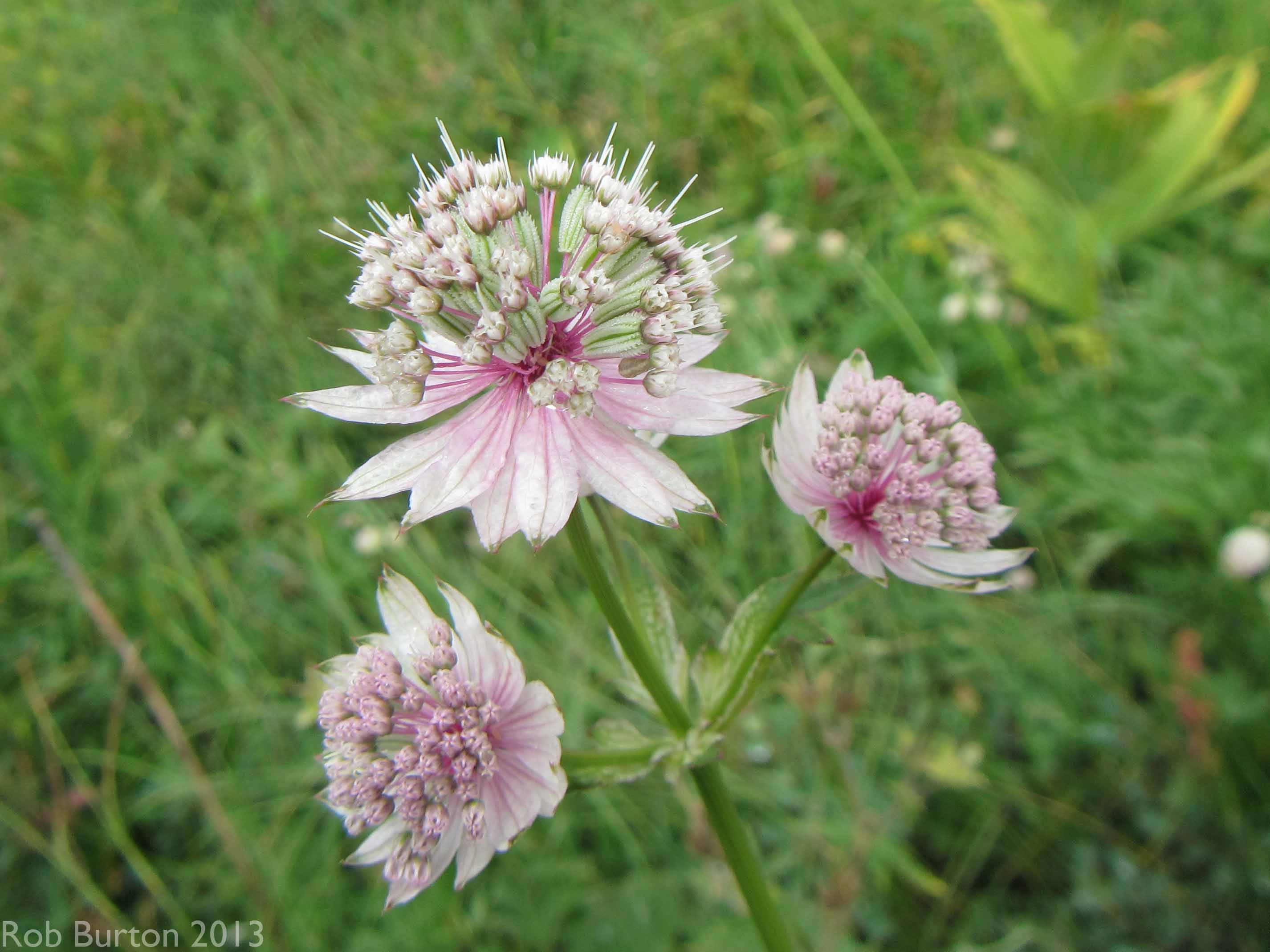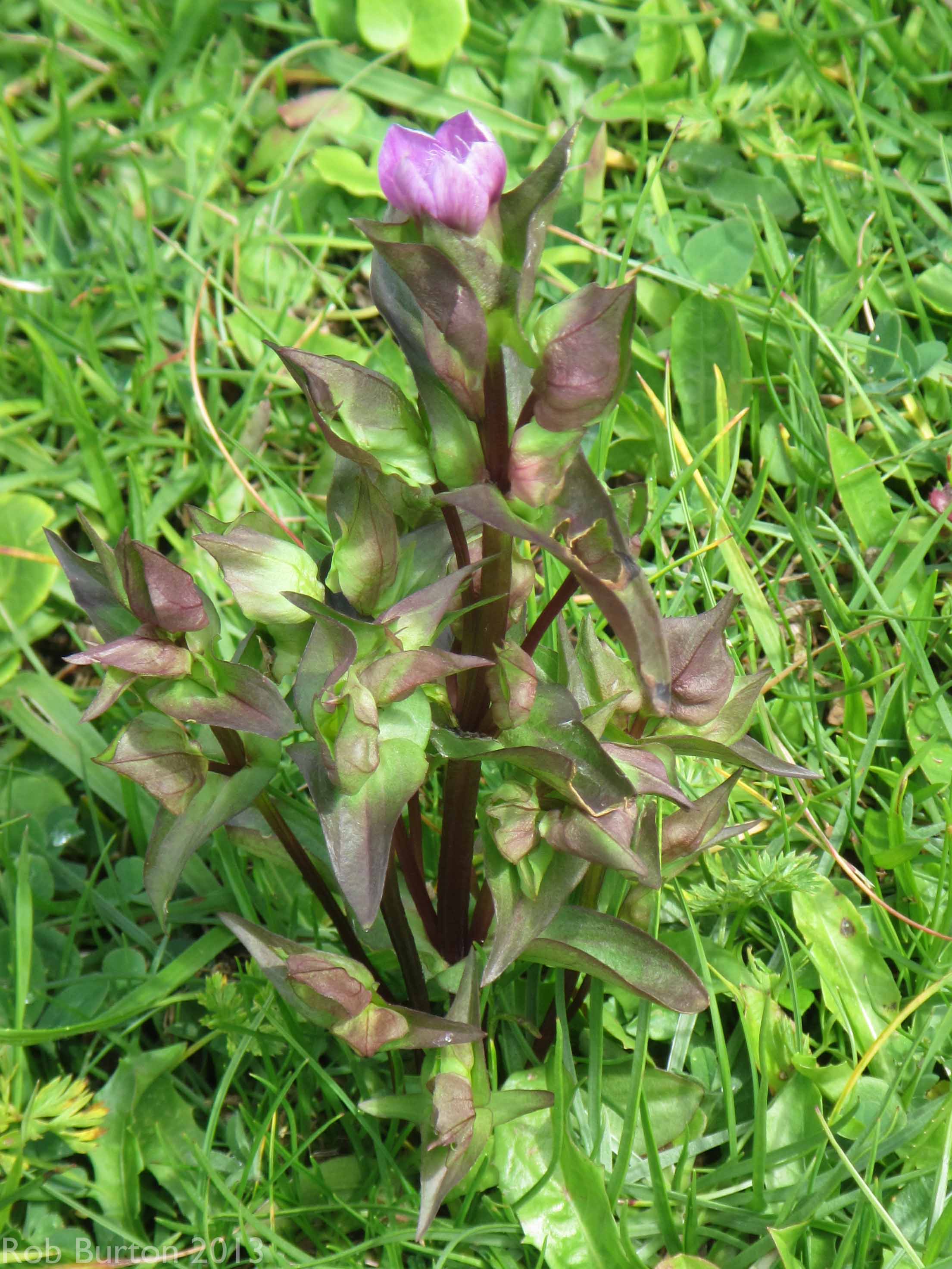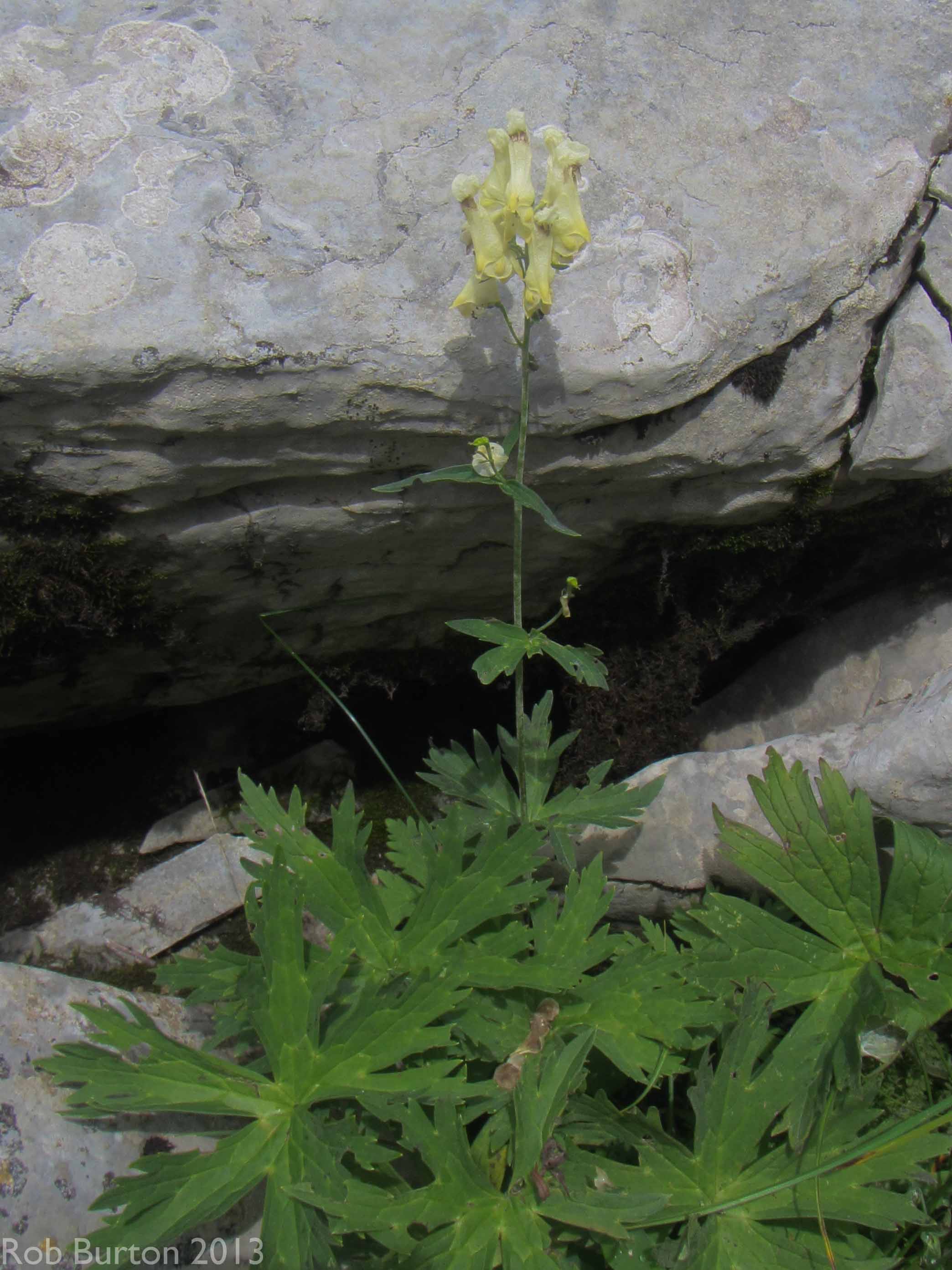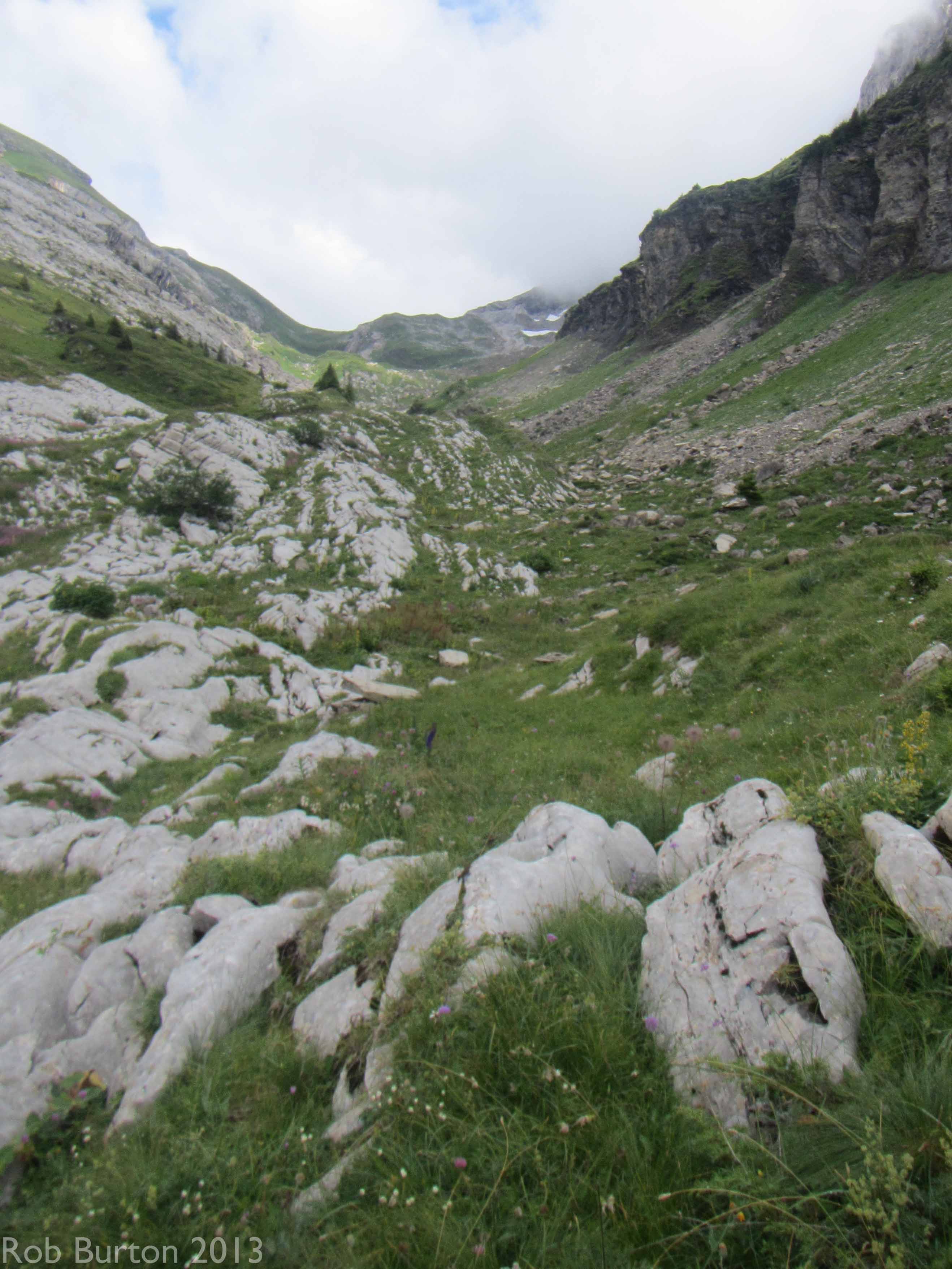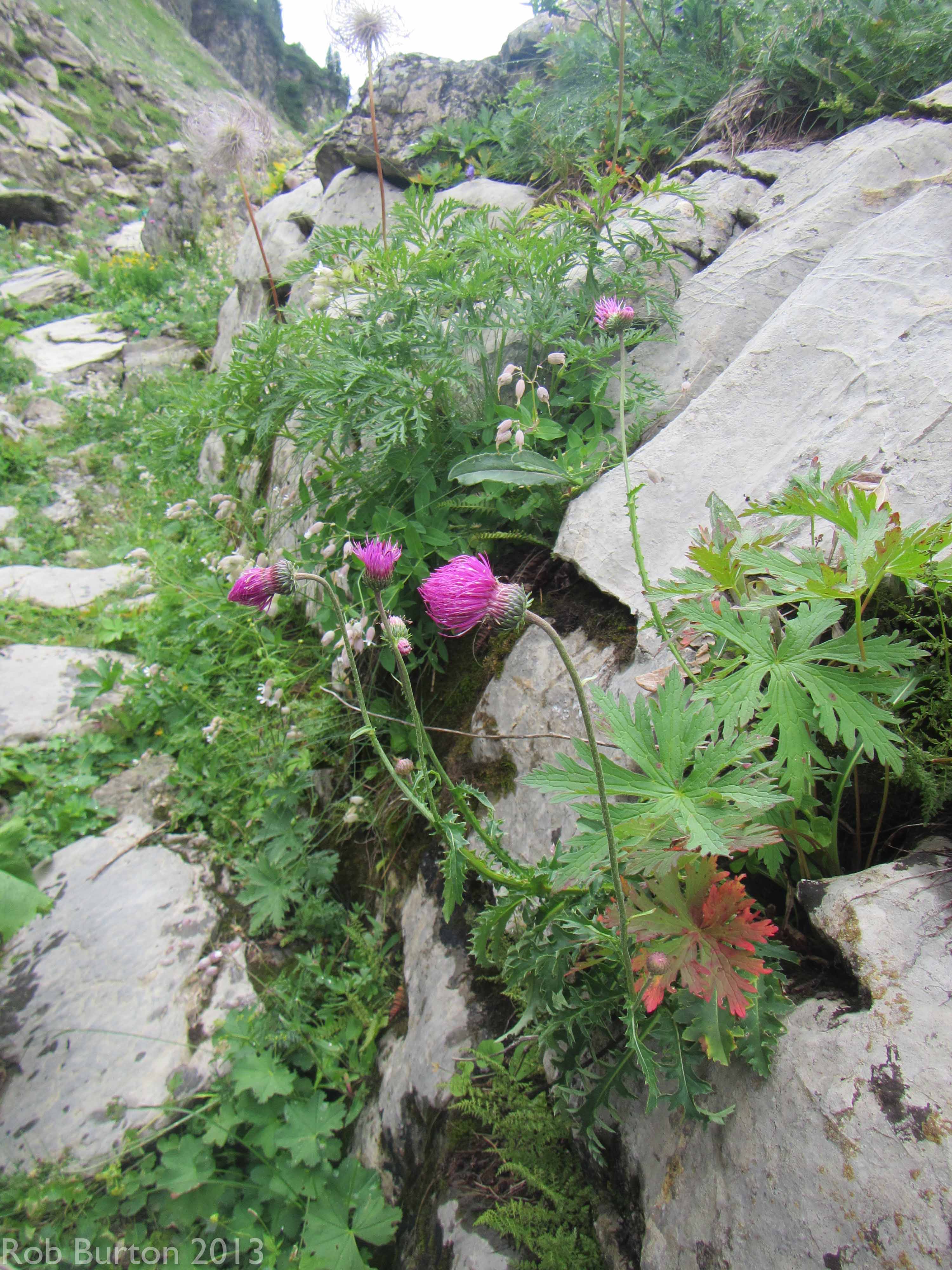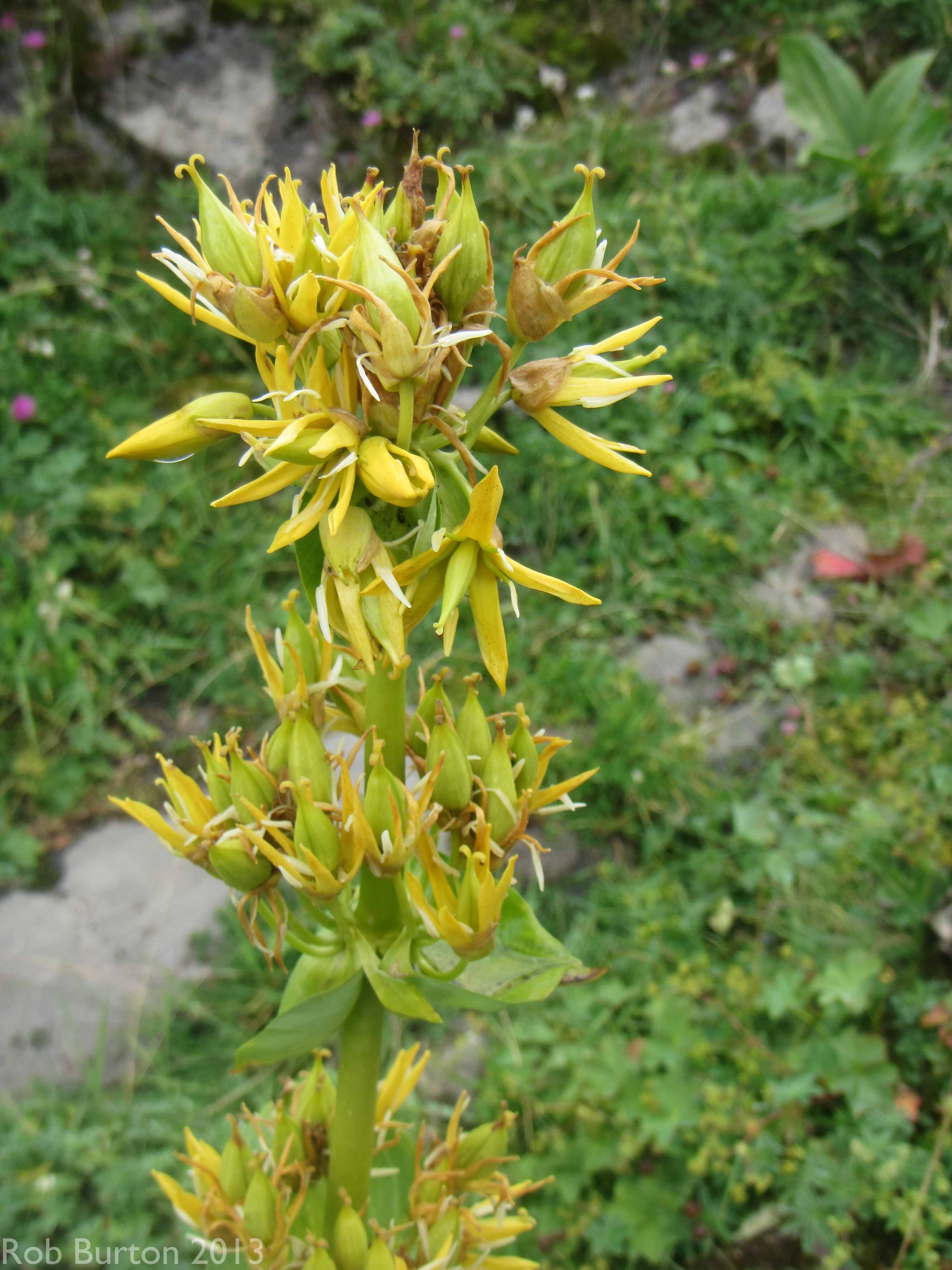 Day Two Refuge de Sales

My original card has been mislaid so these photos are some of my photos taken from the group CD.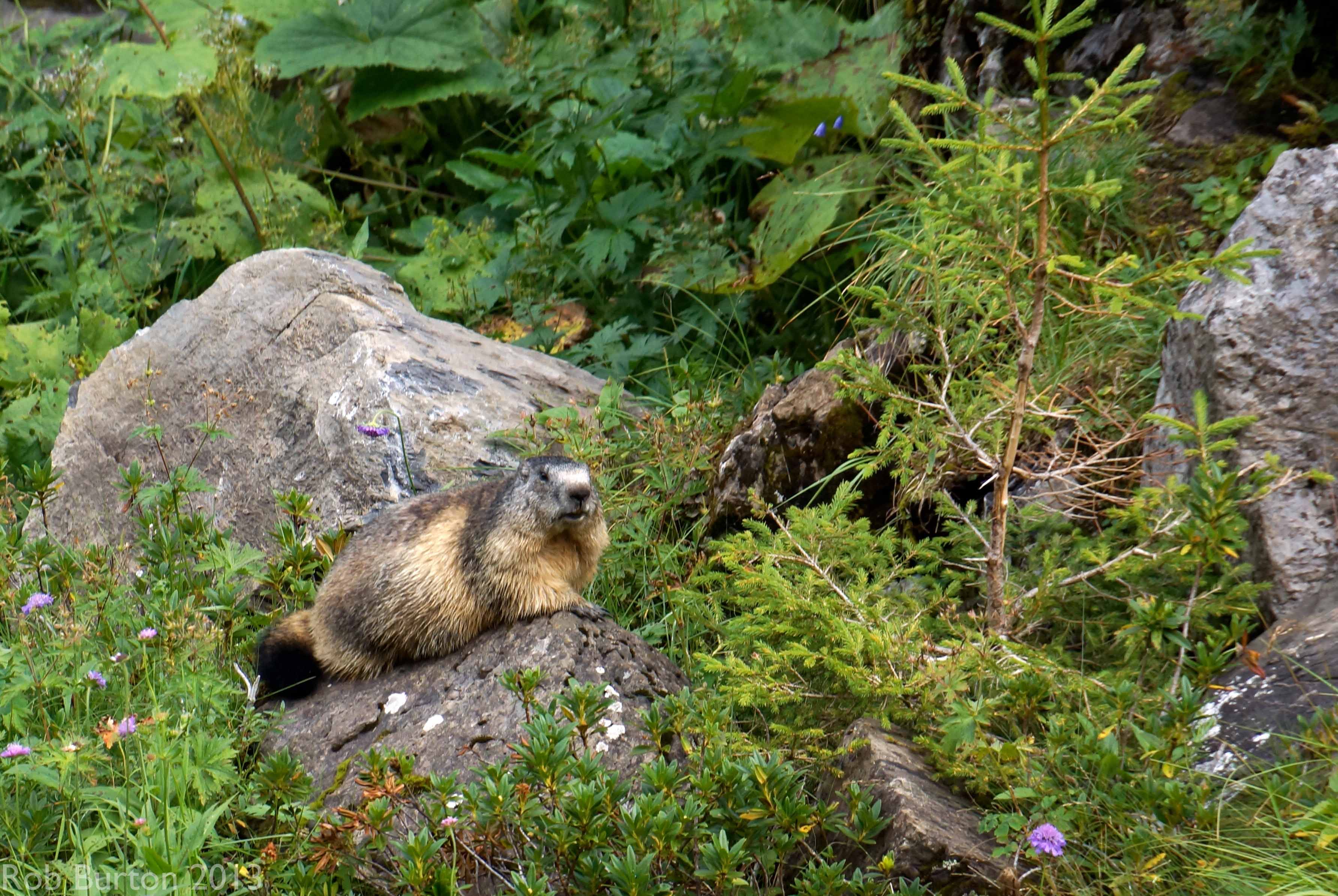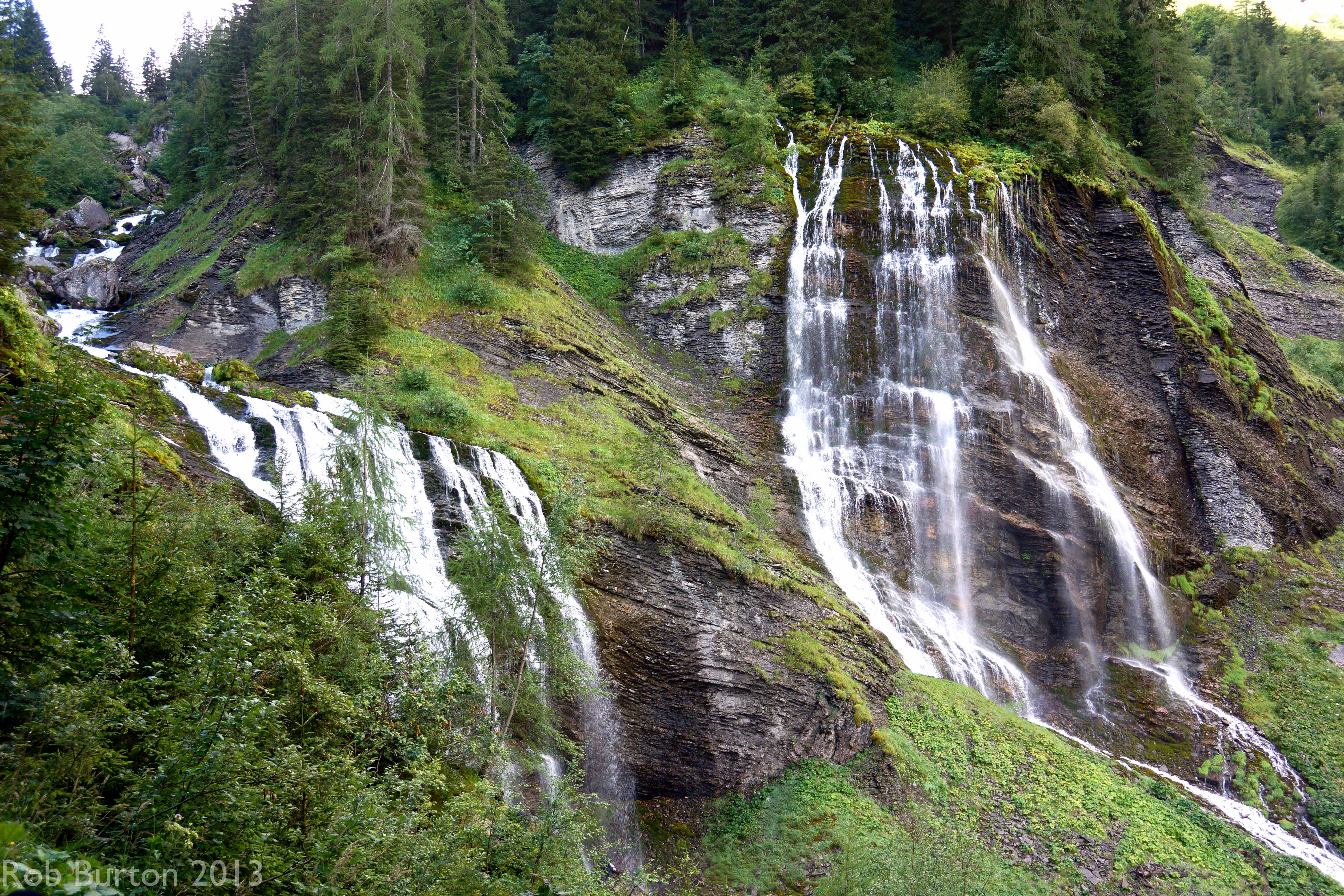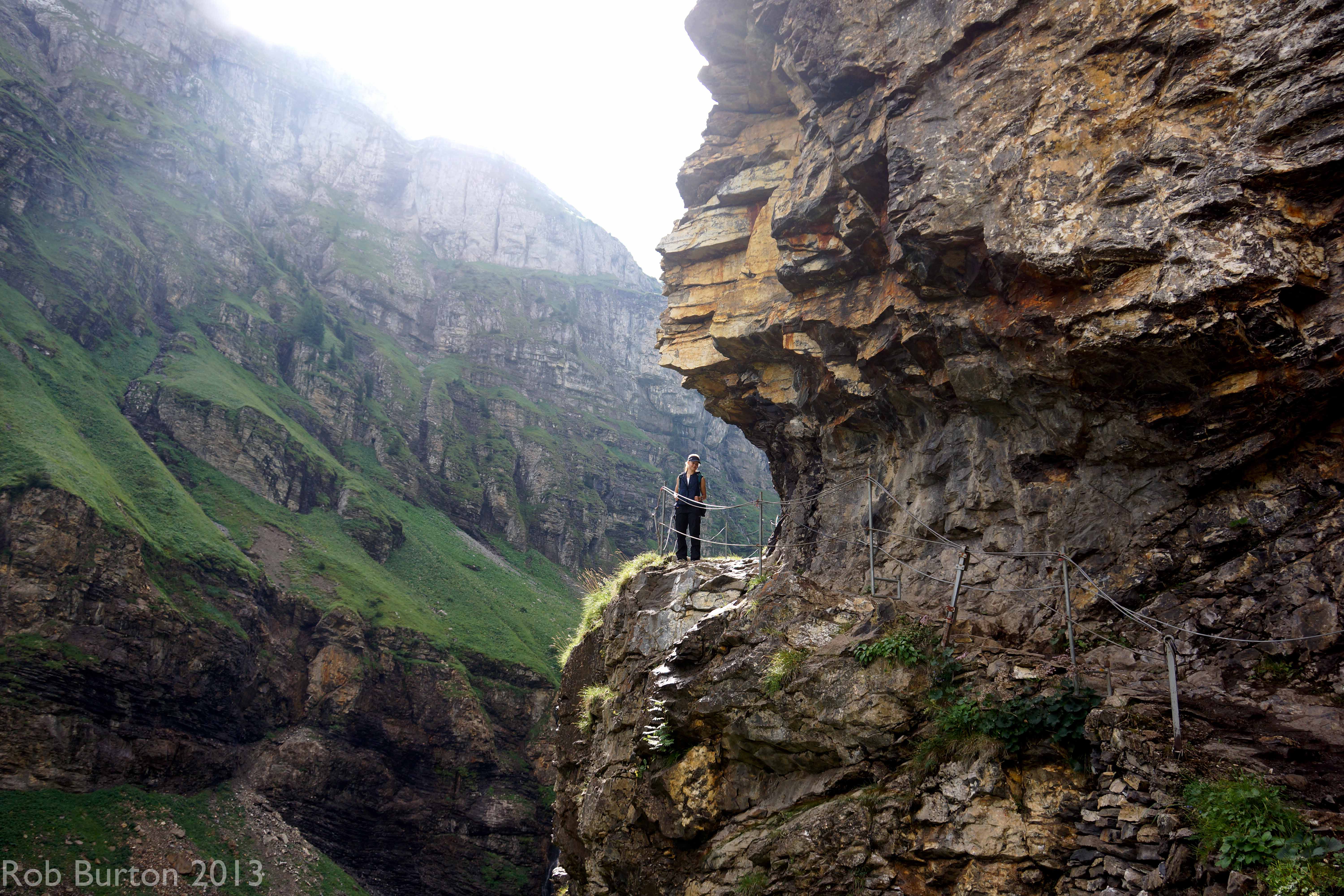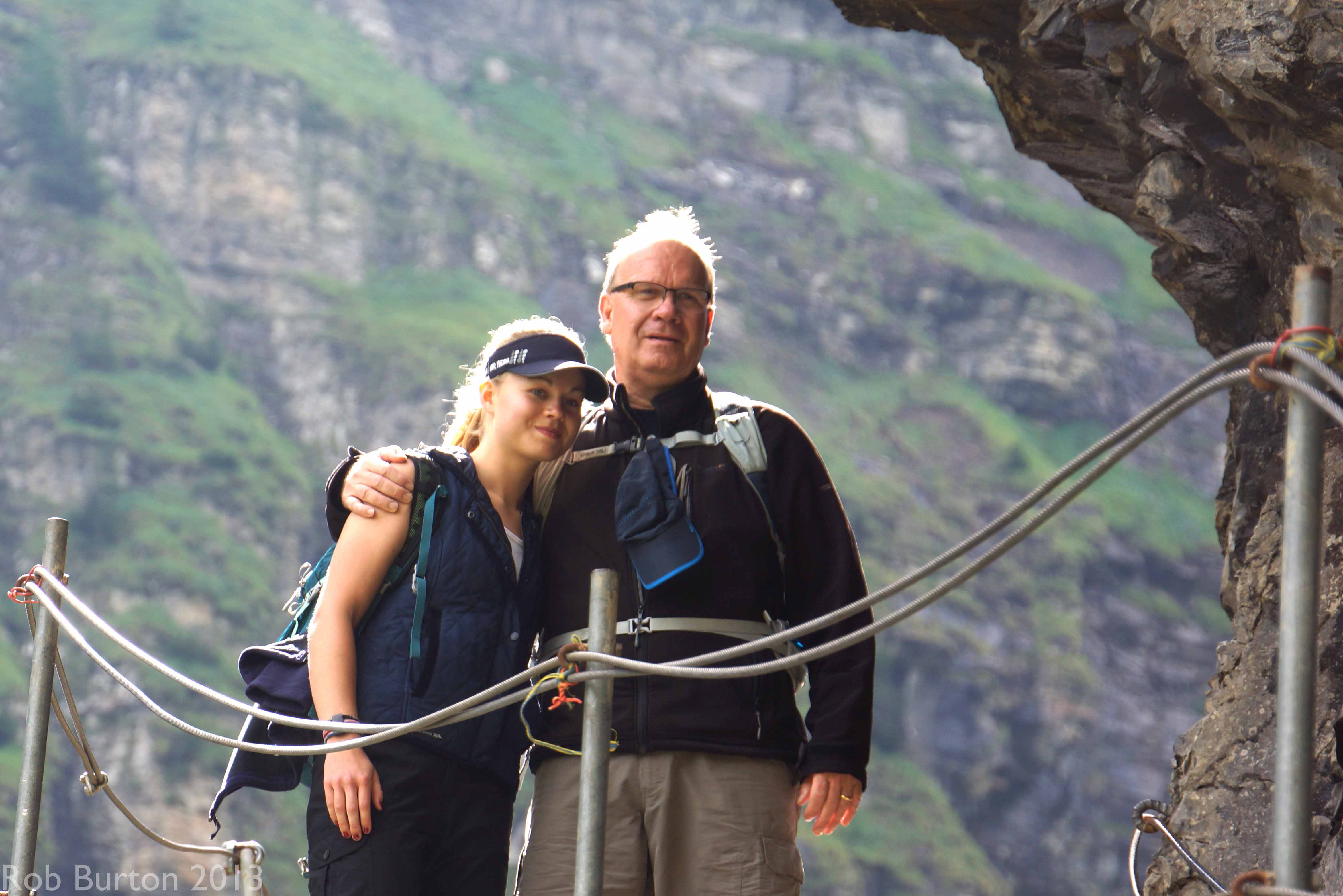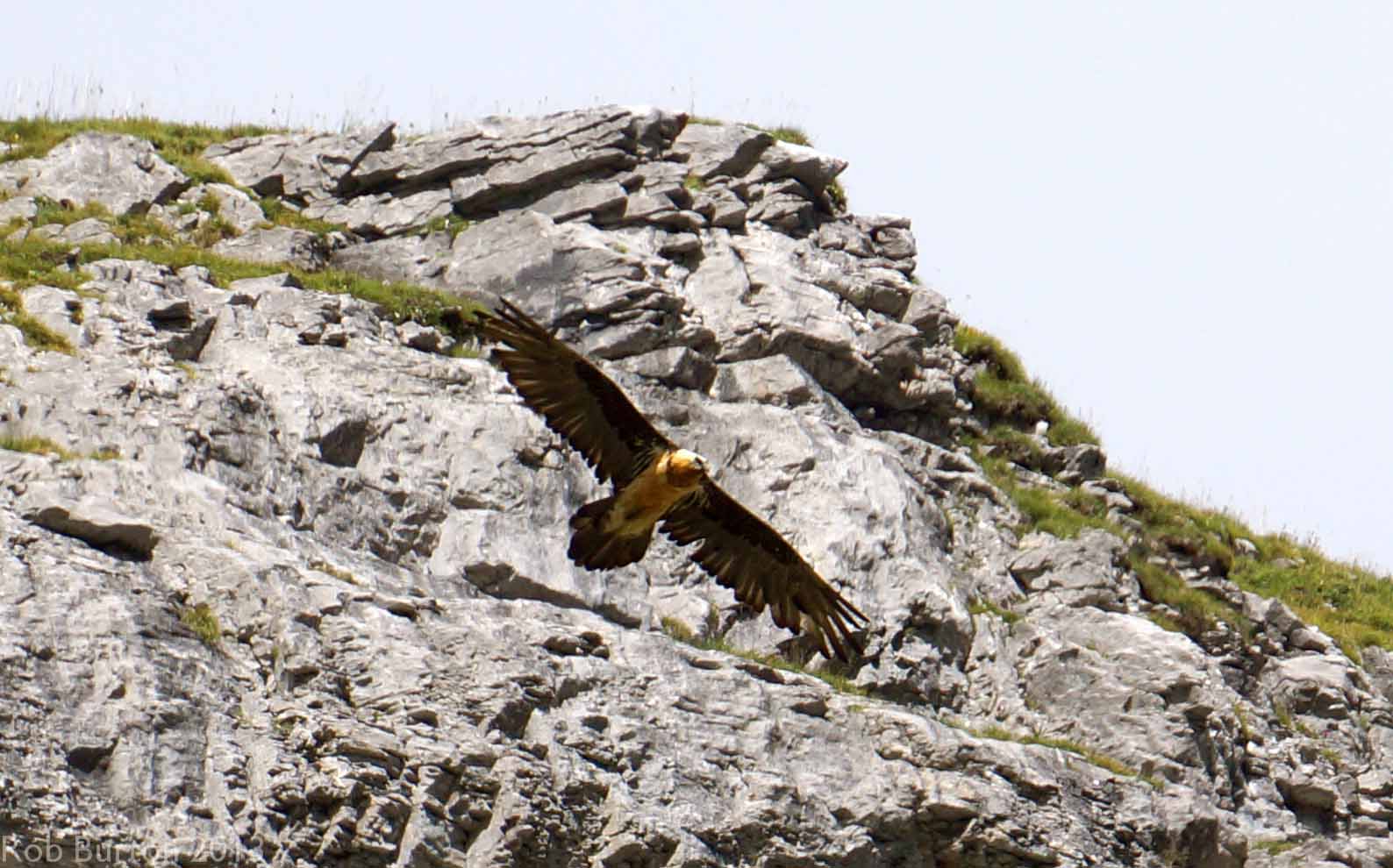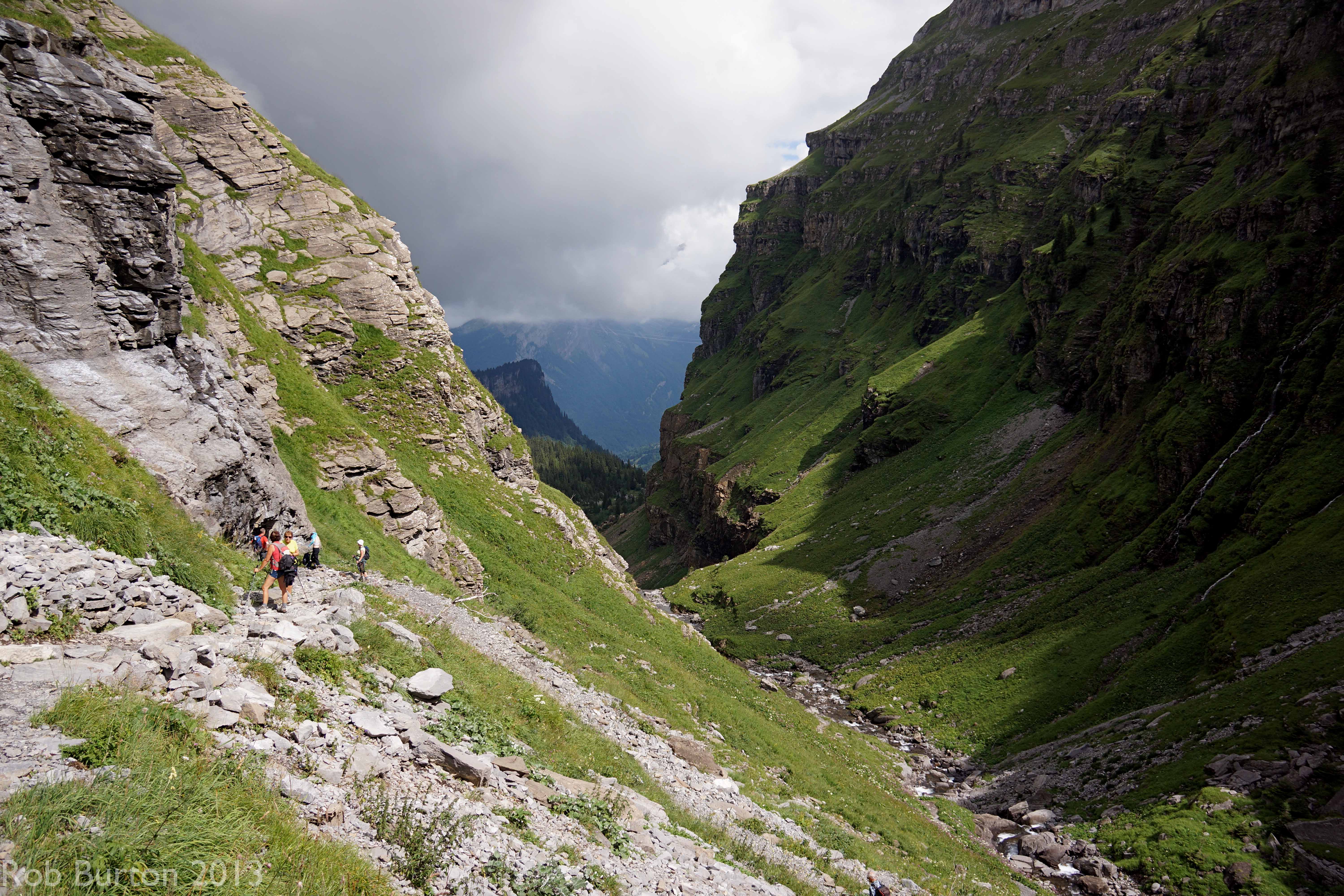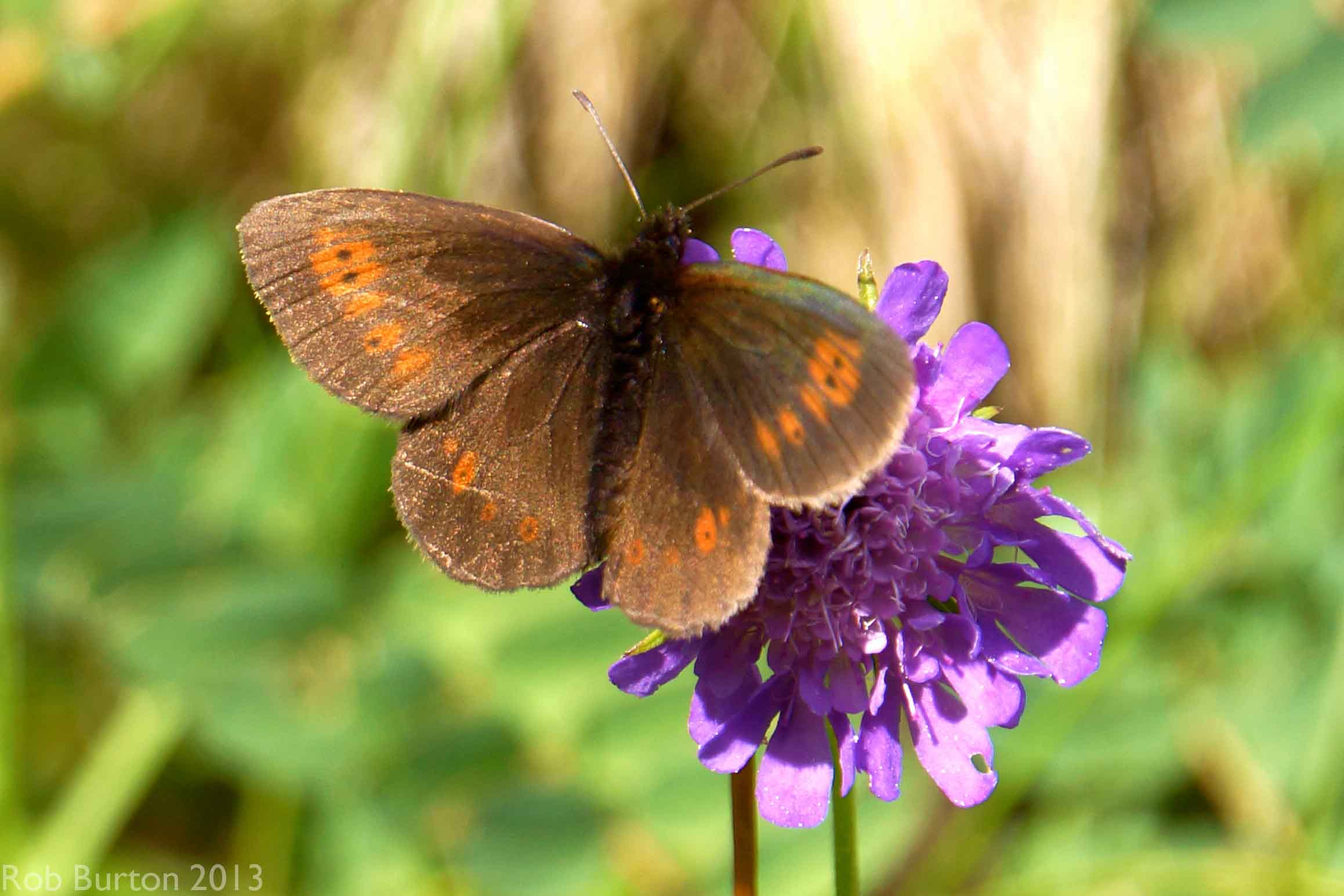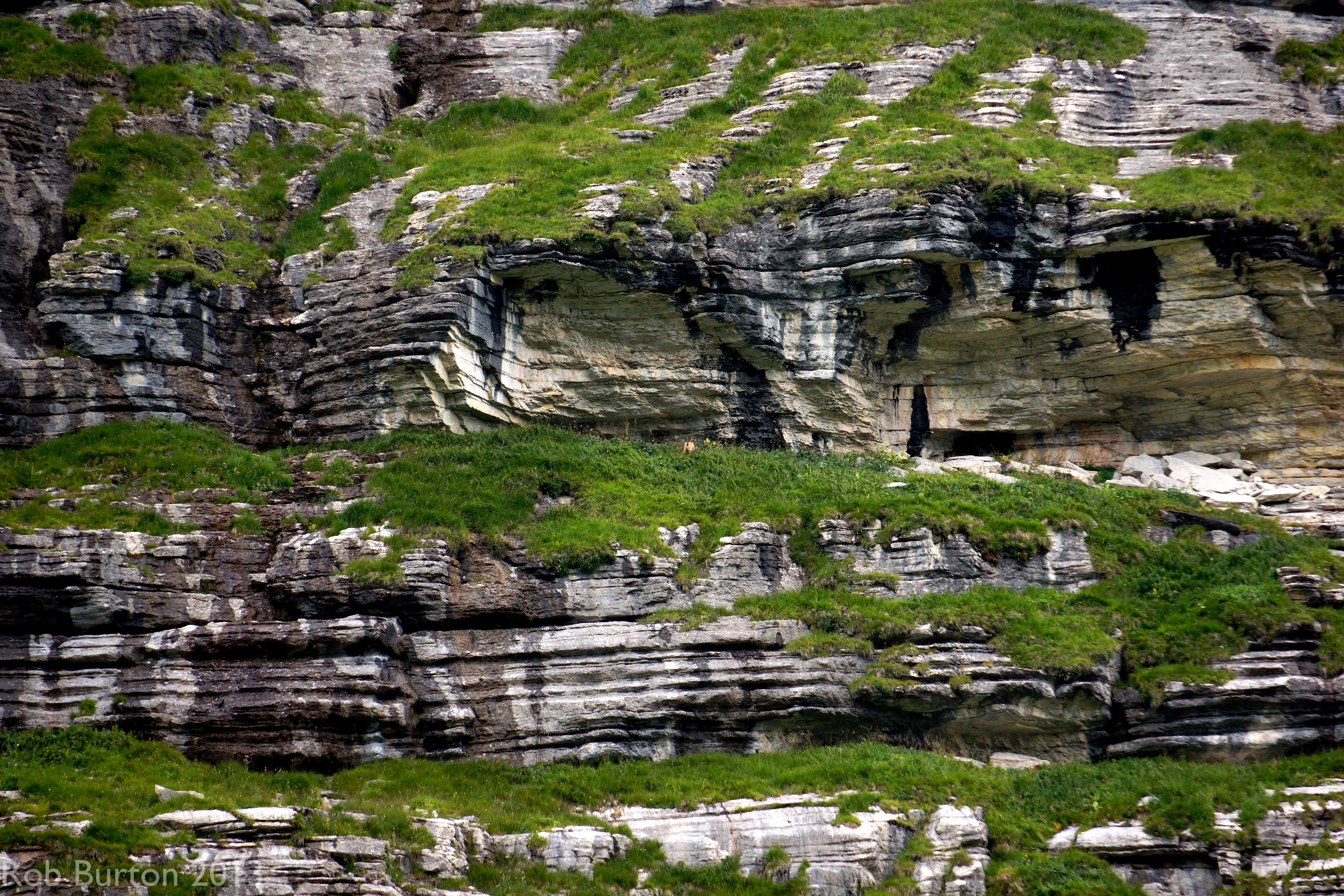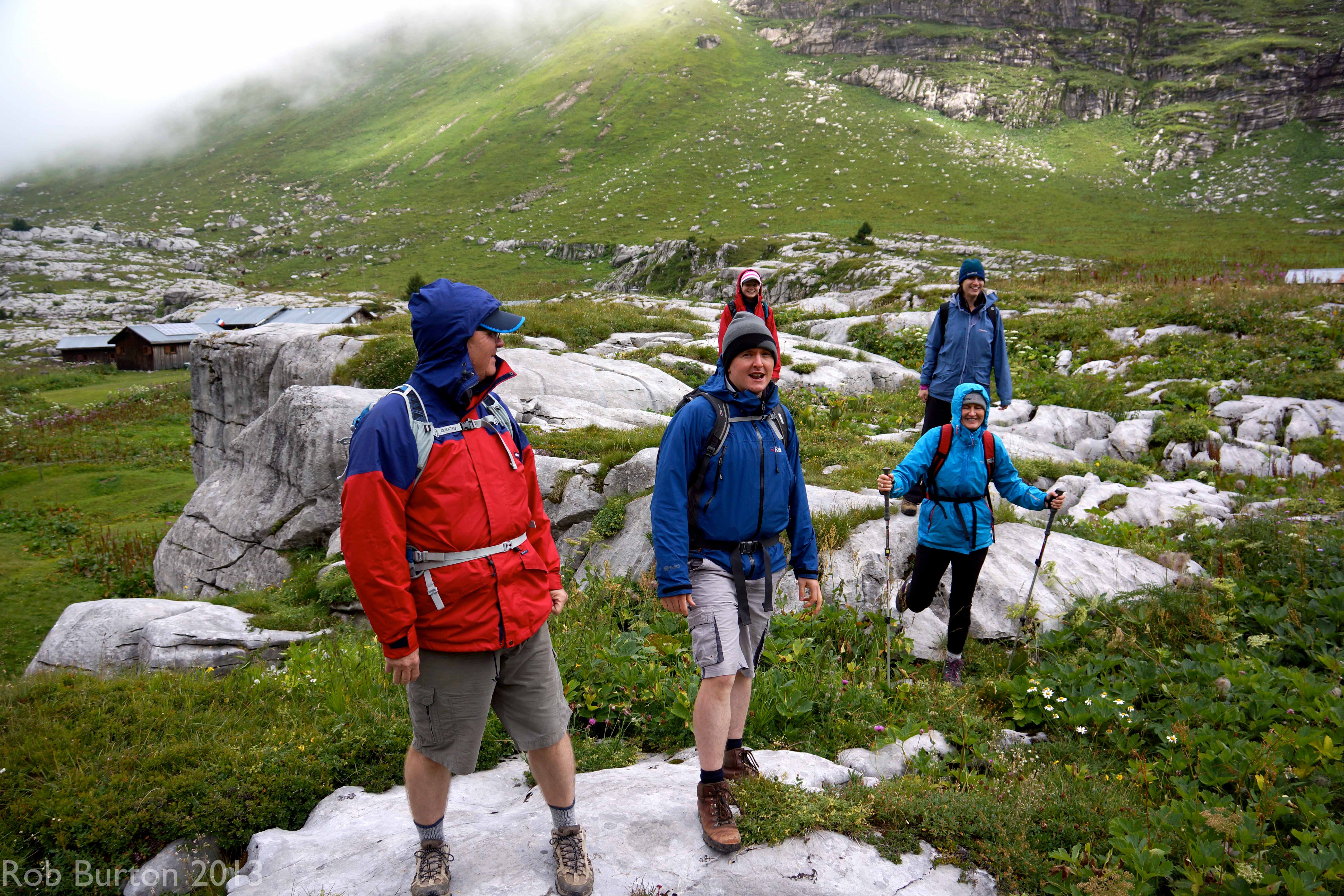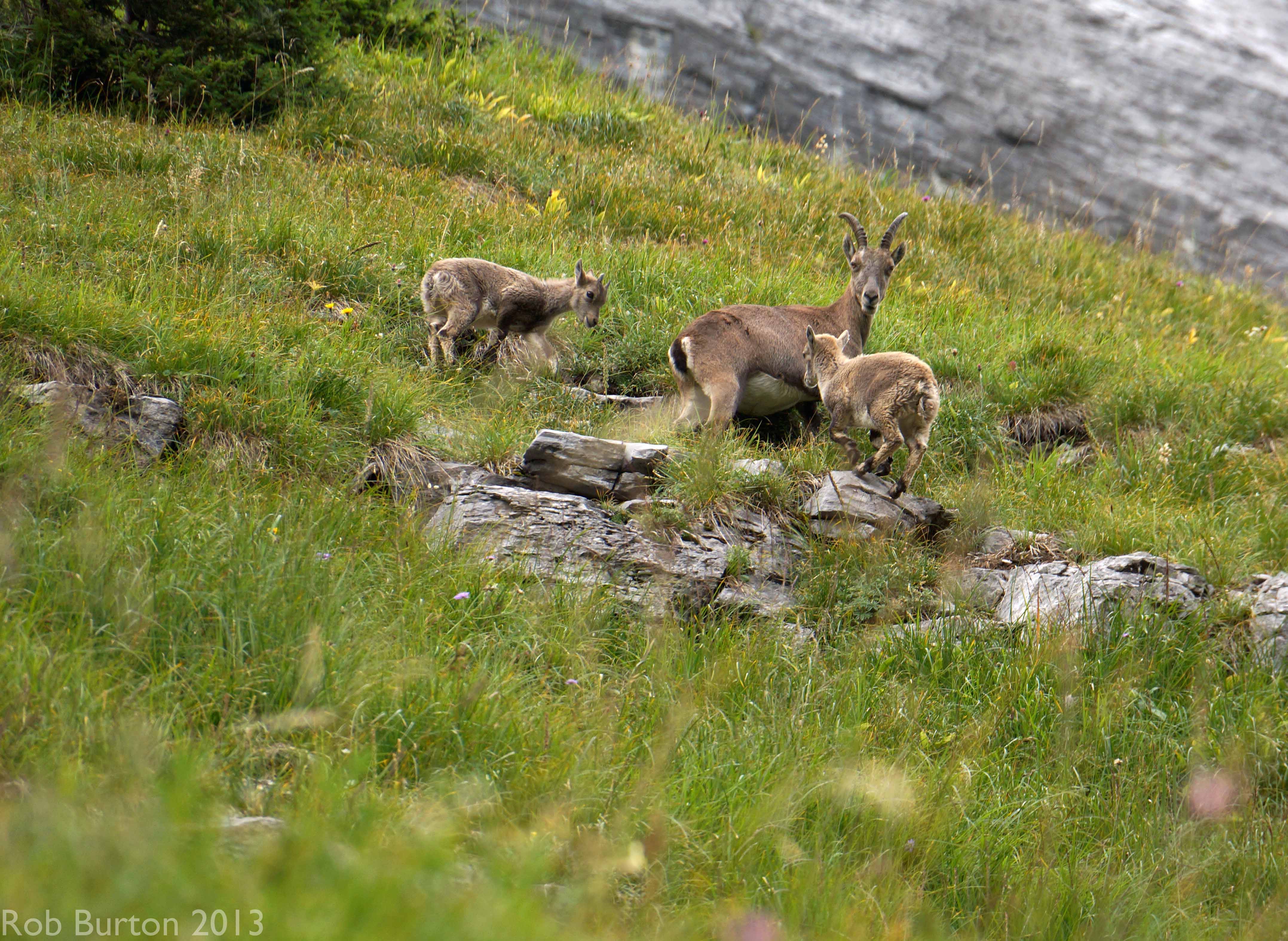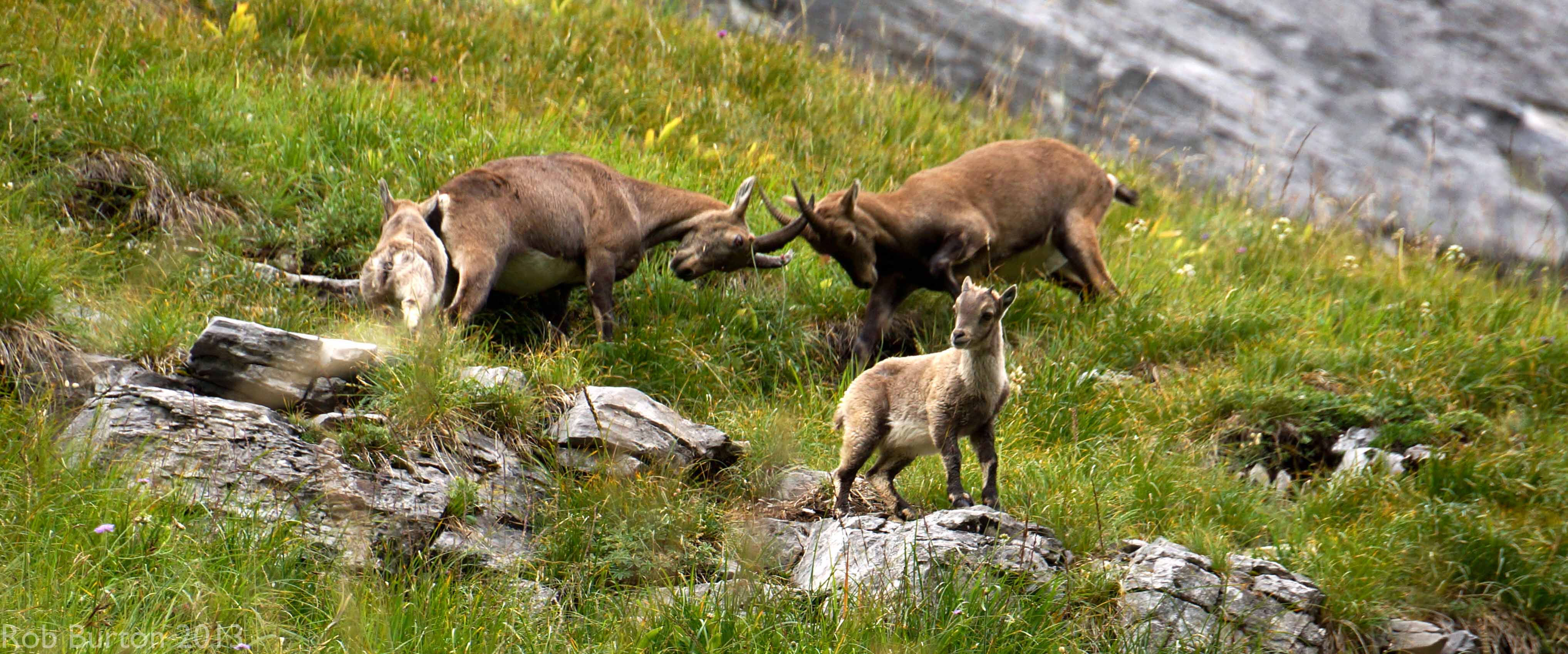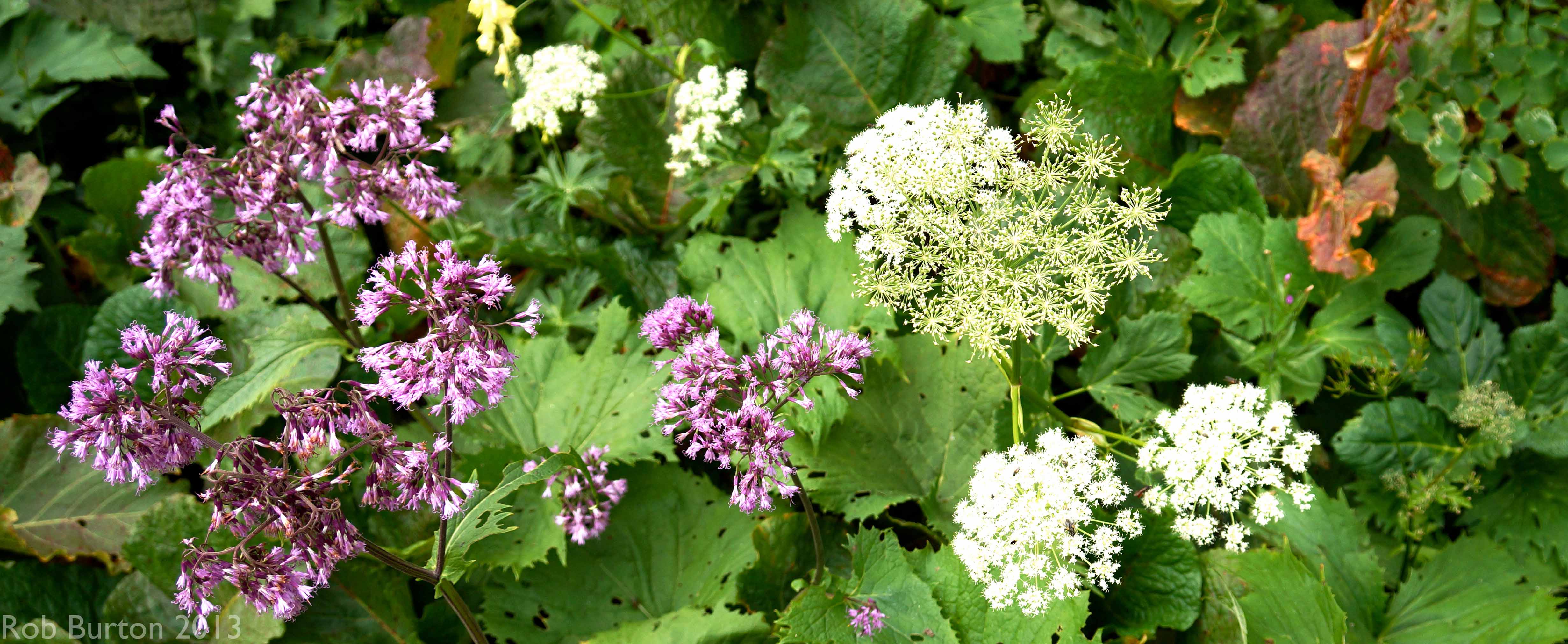 Day Three Bout du Monde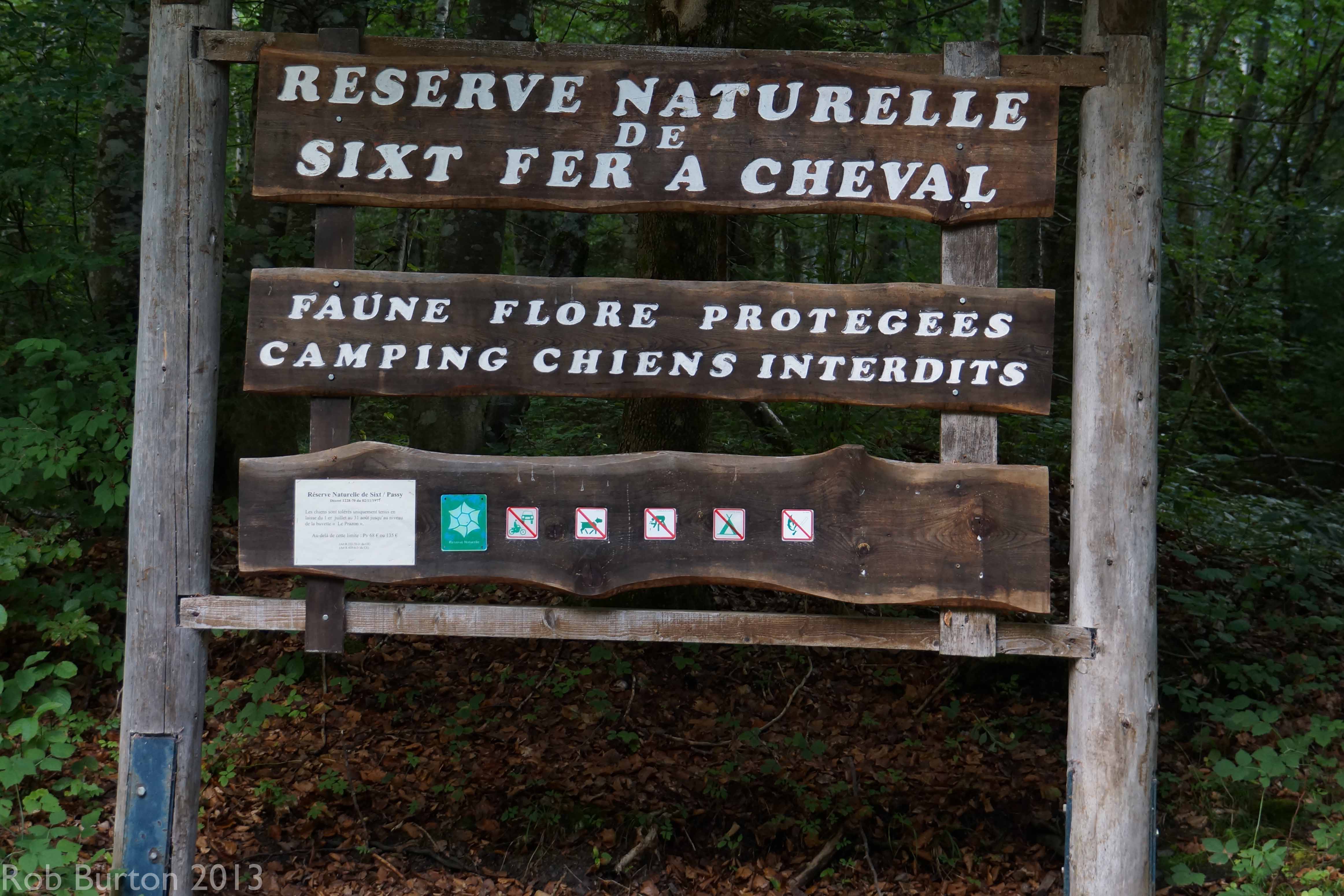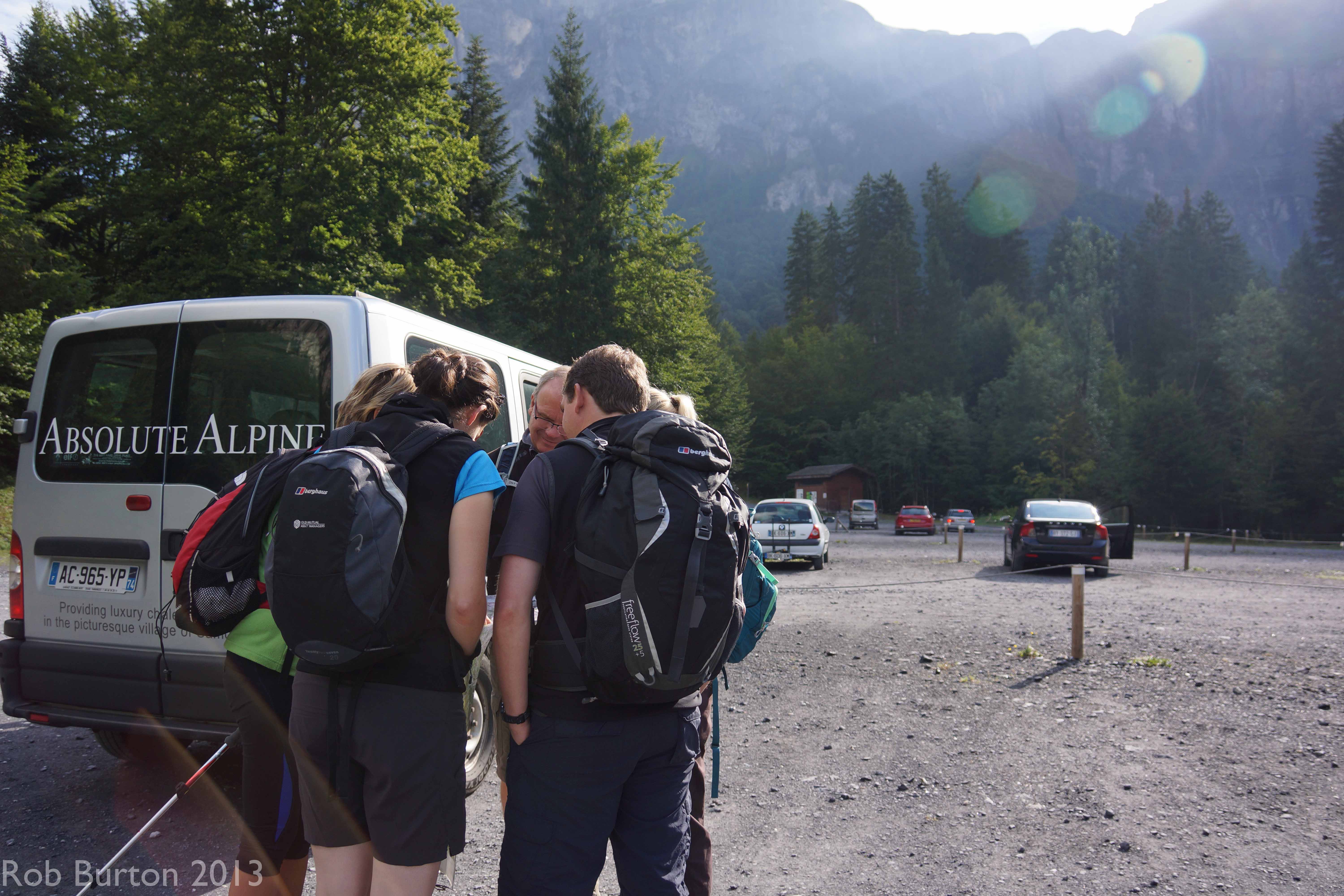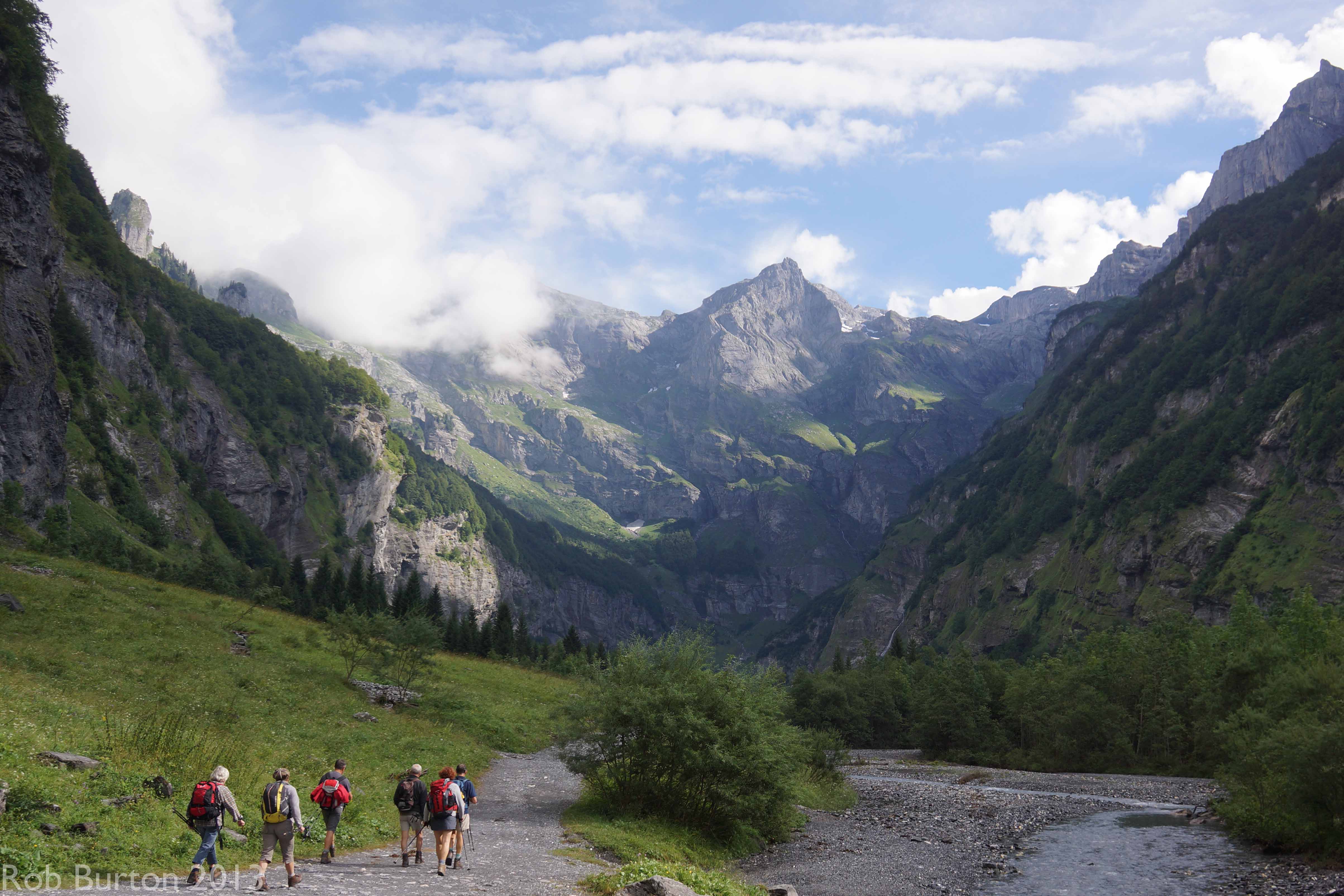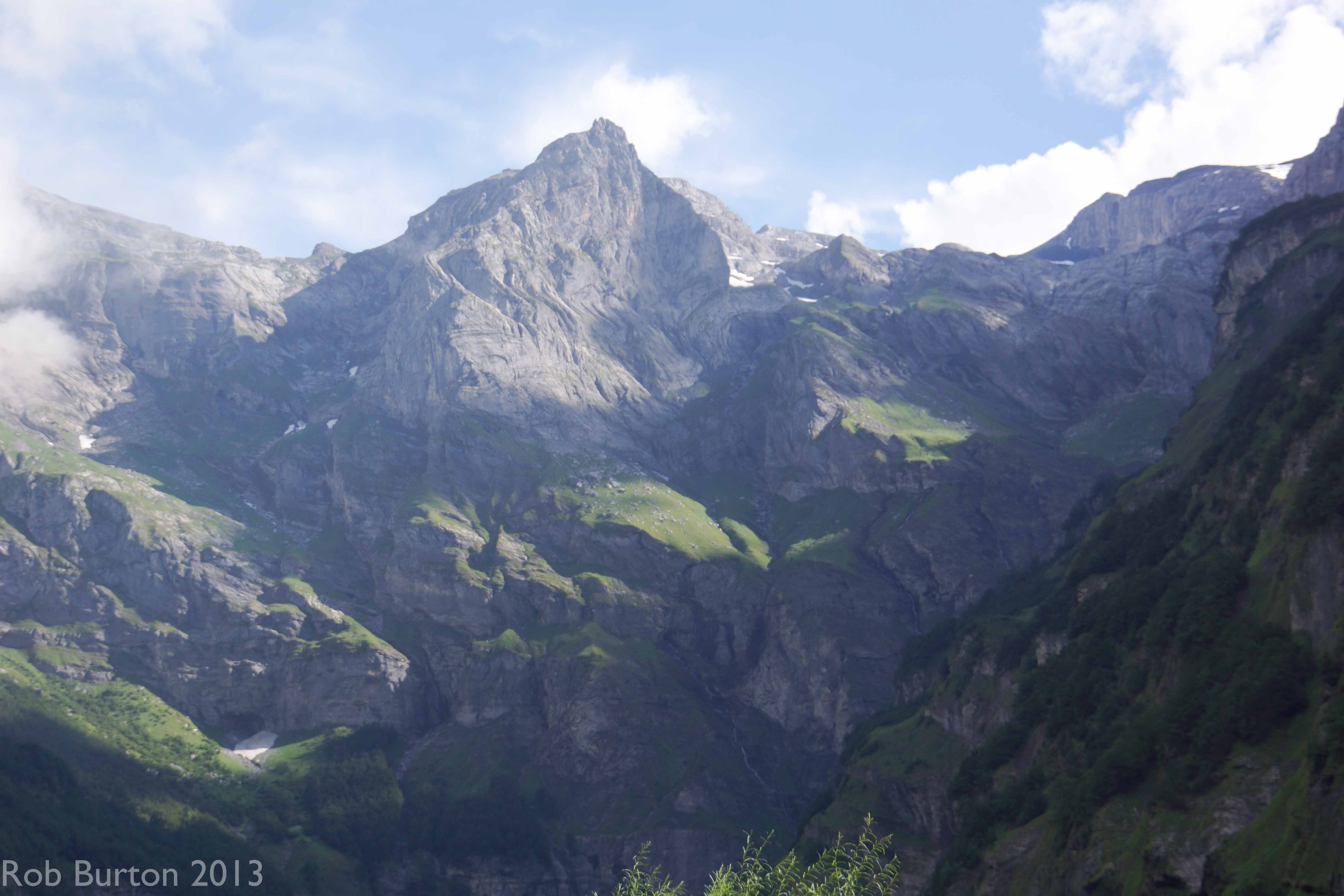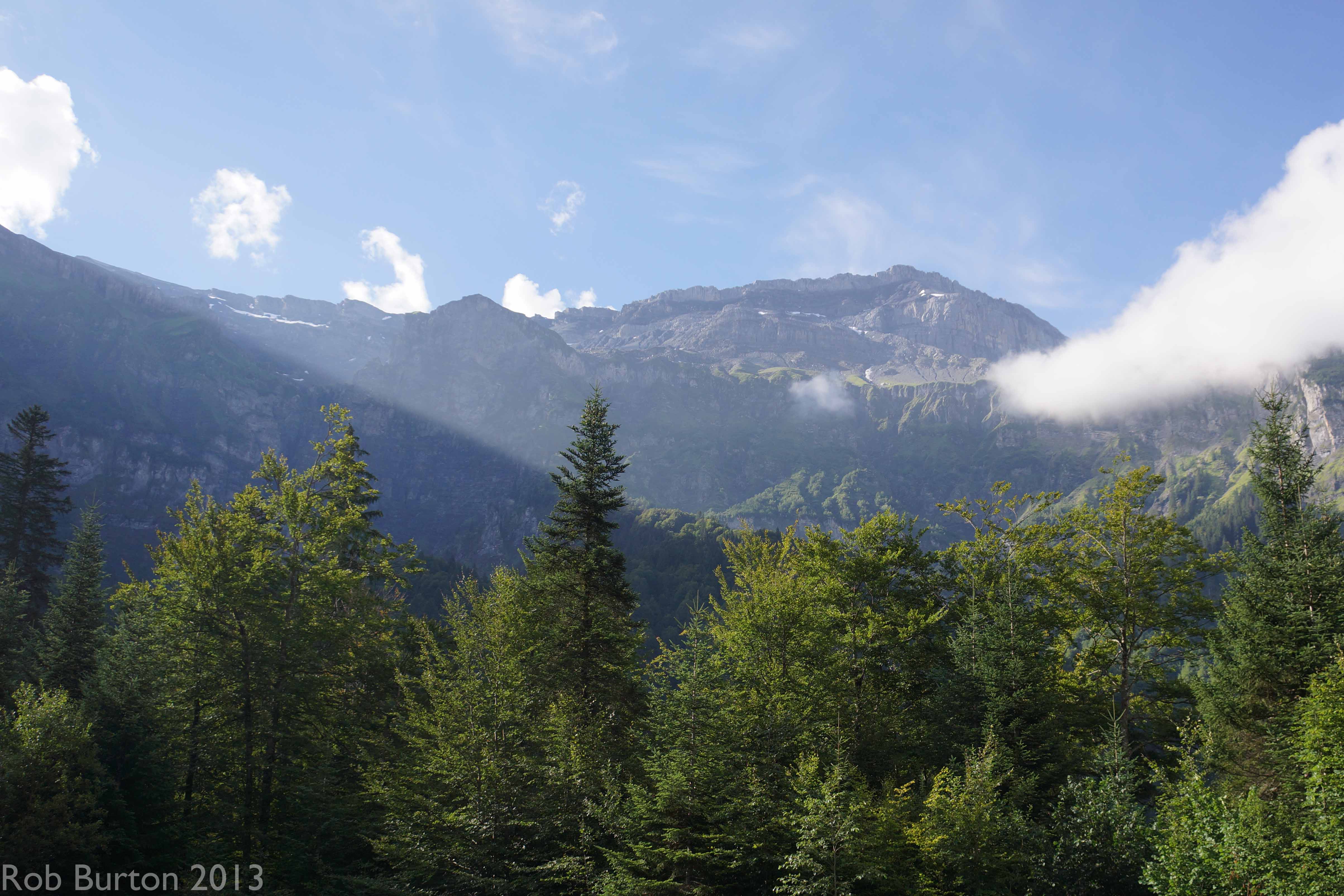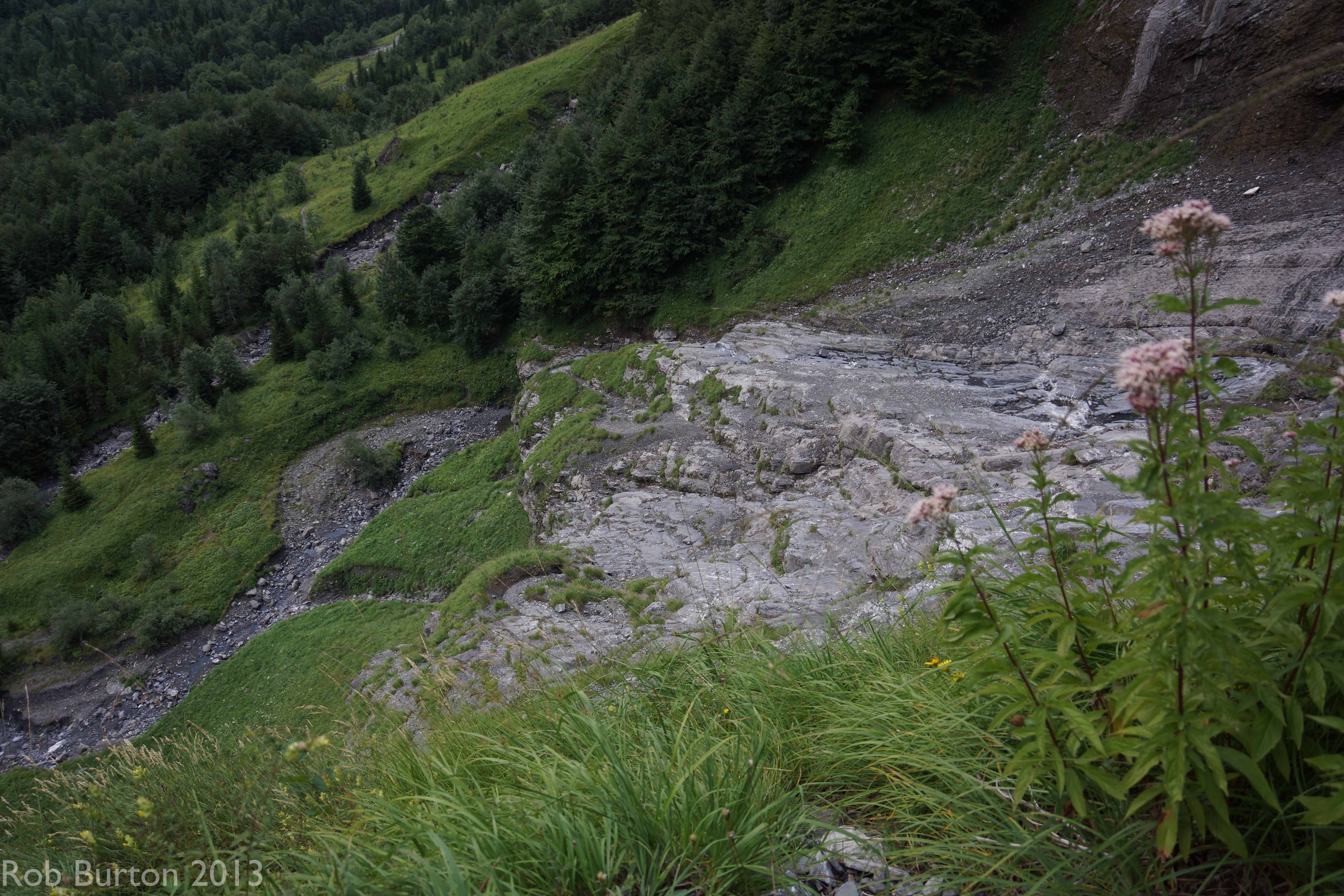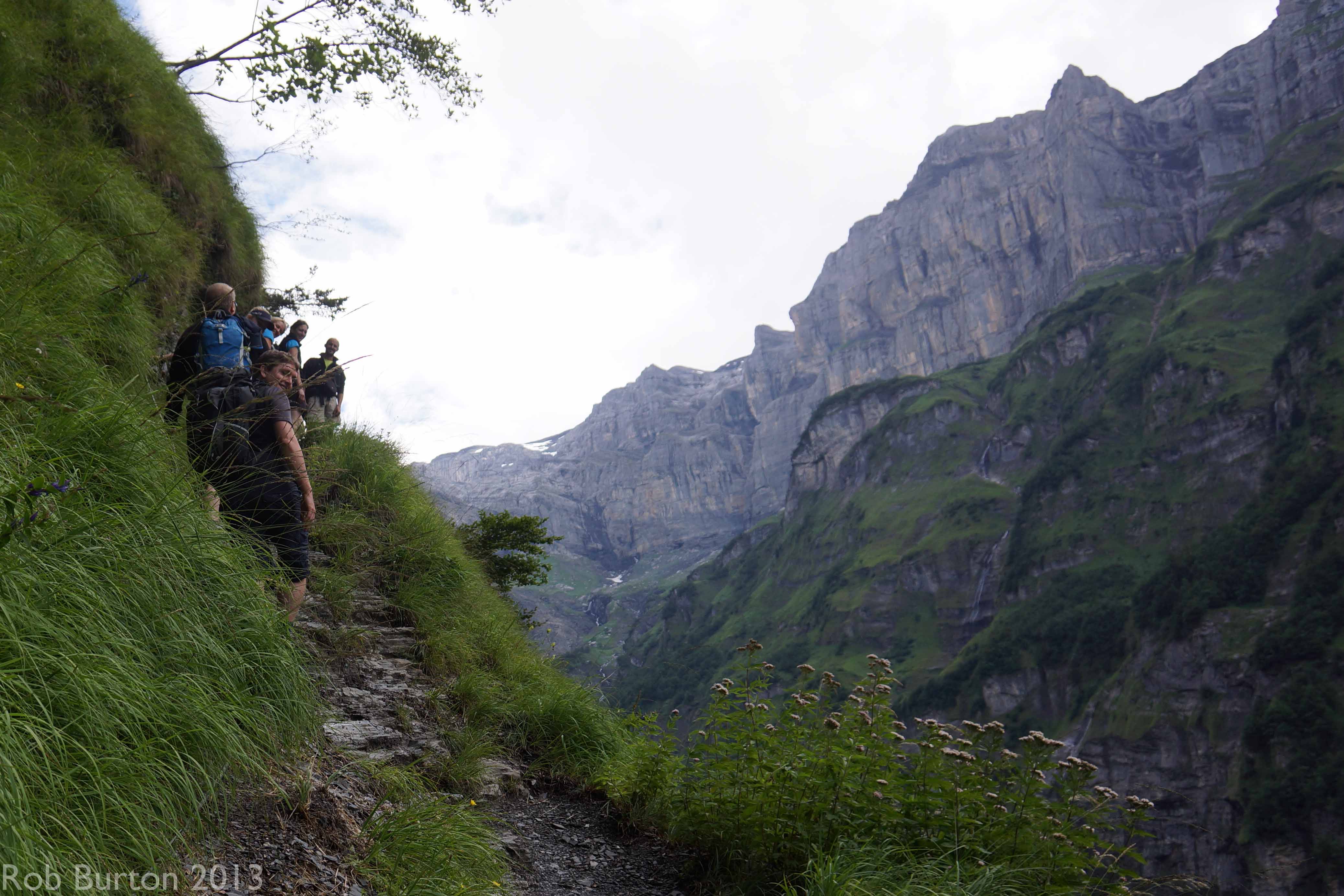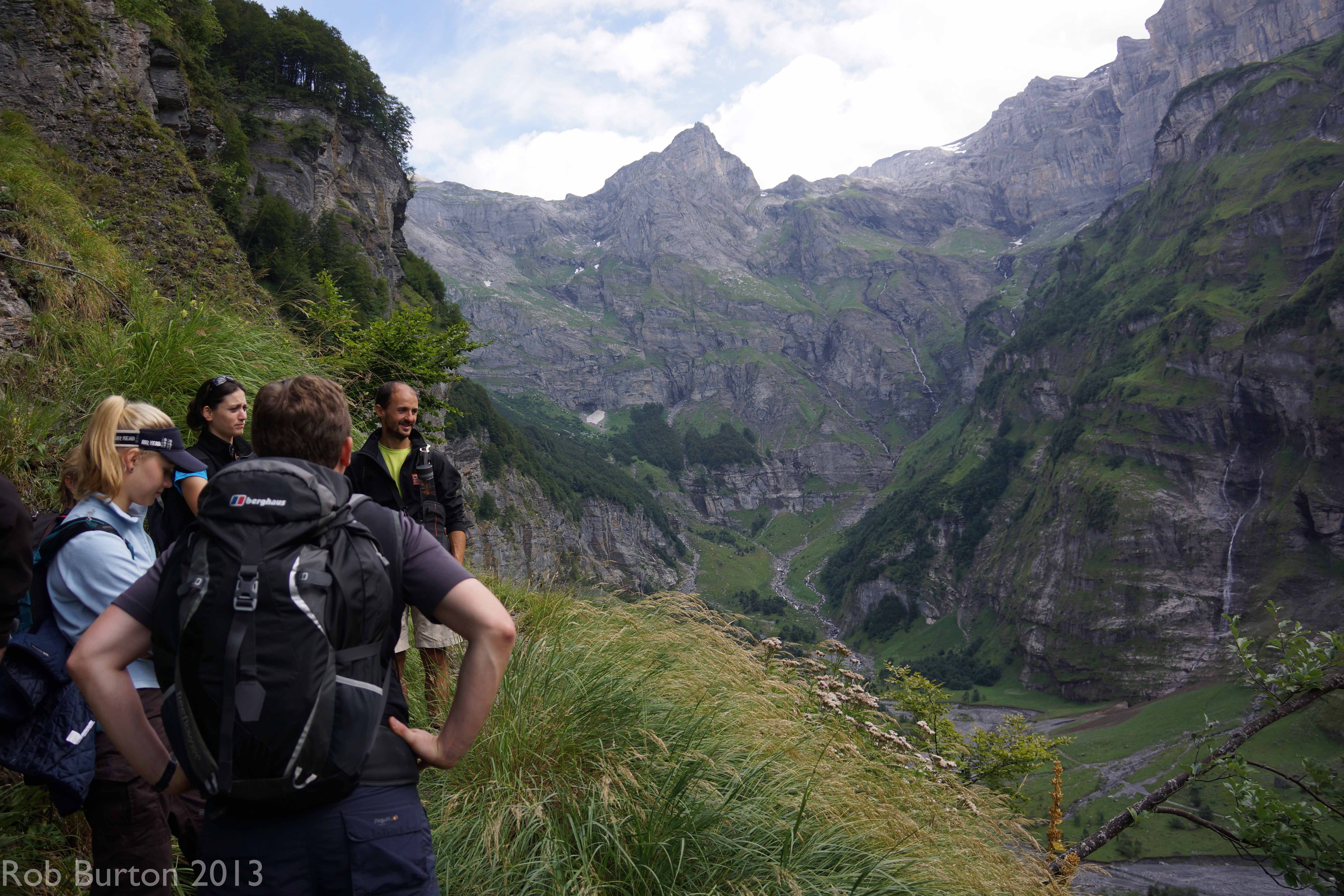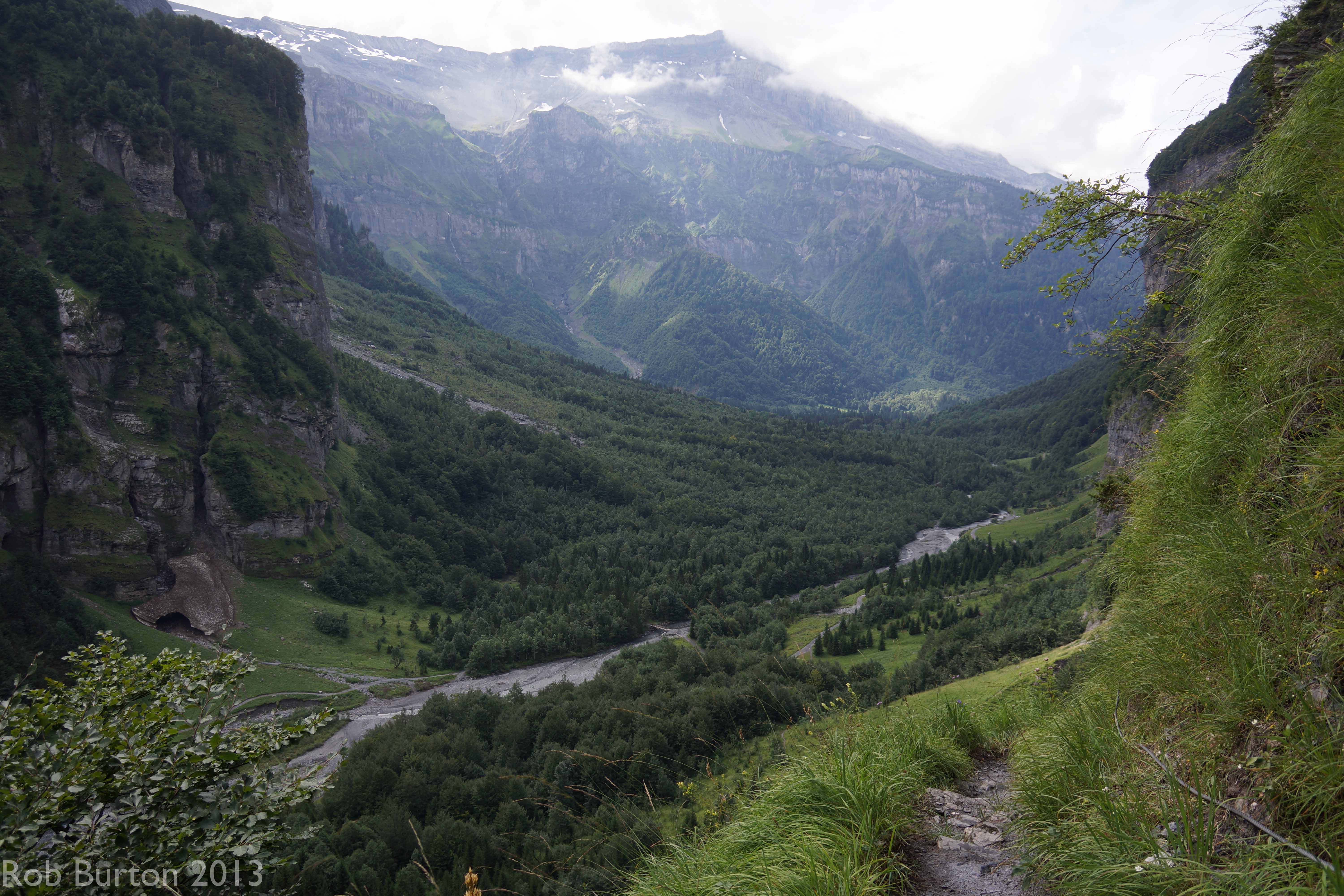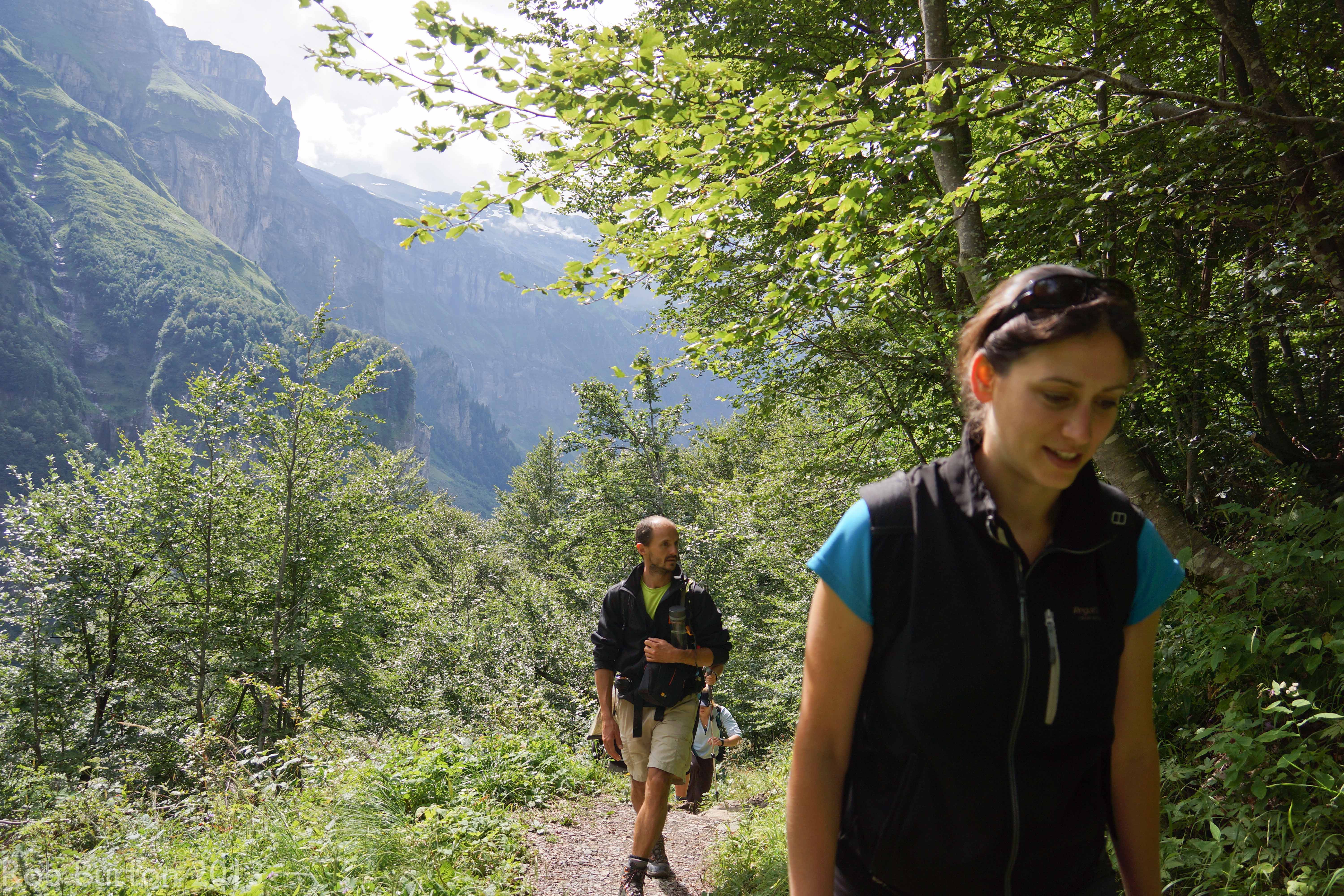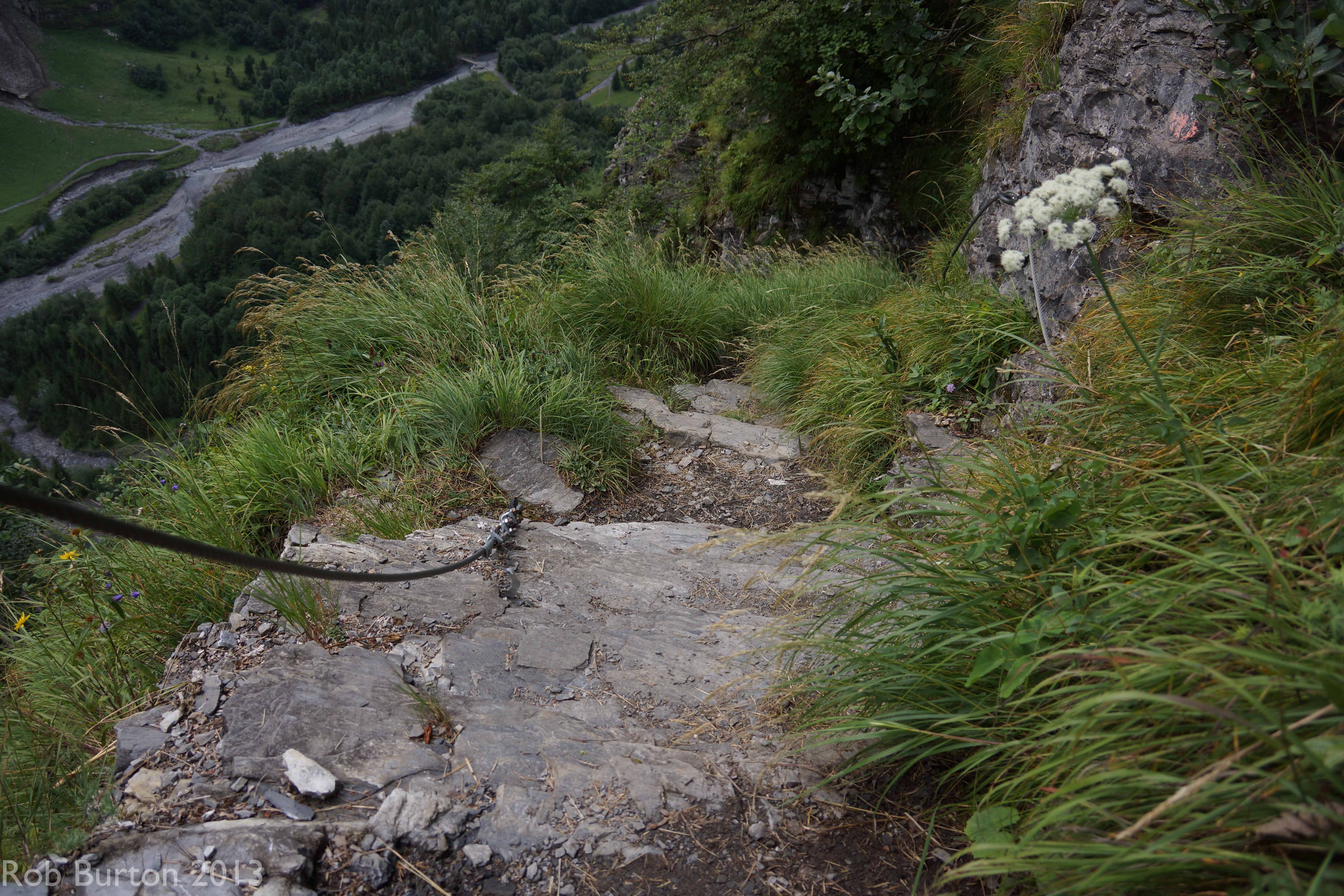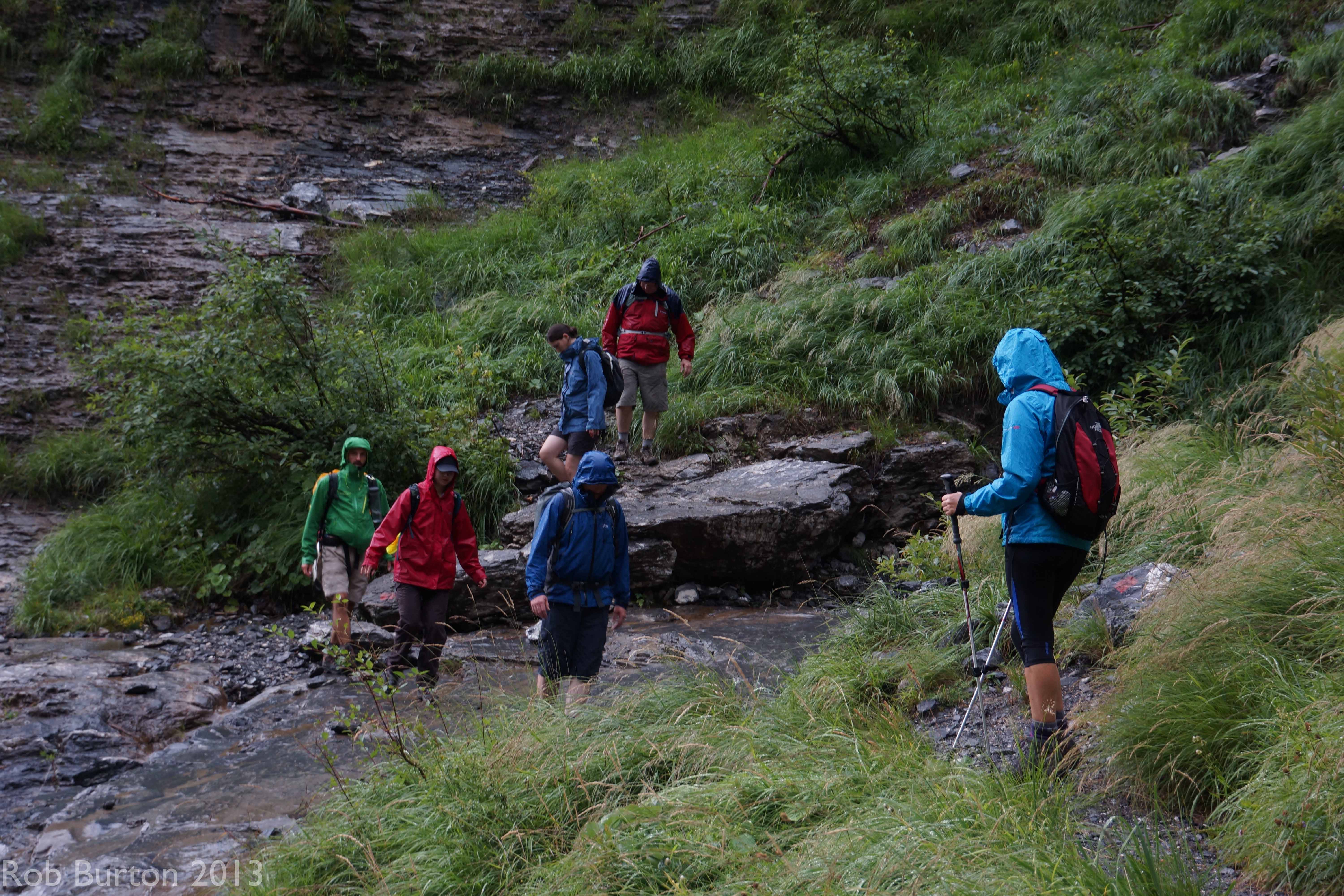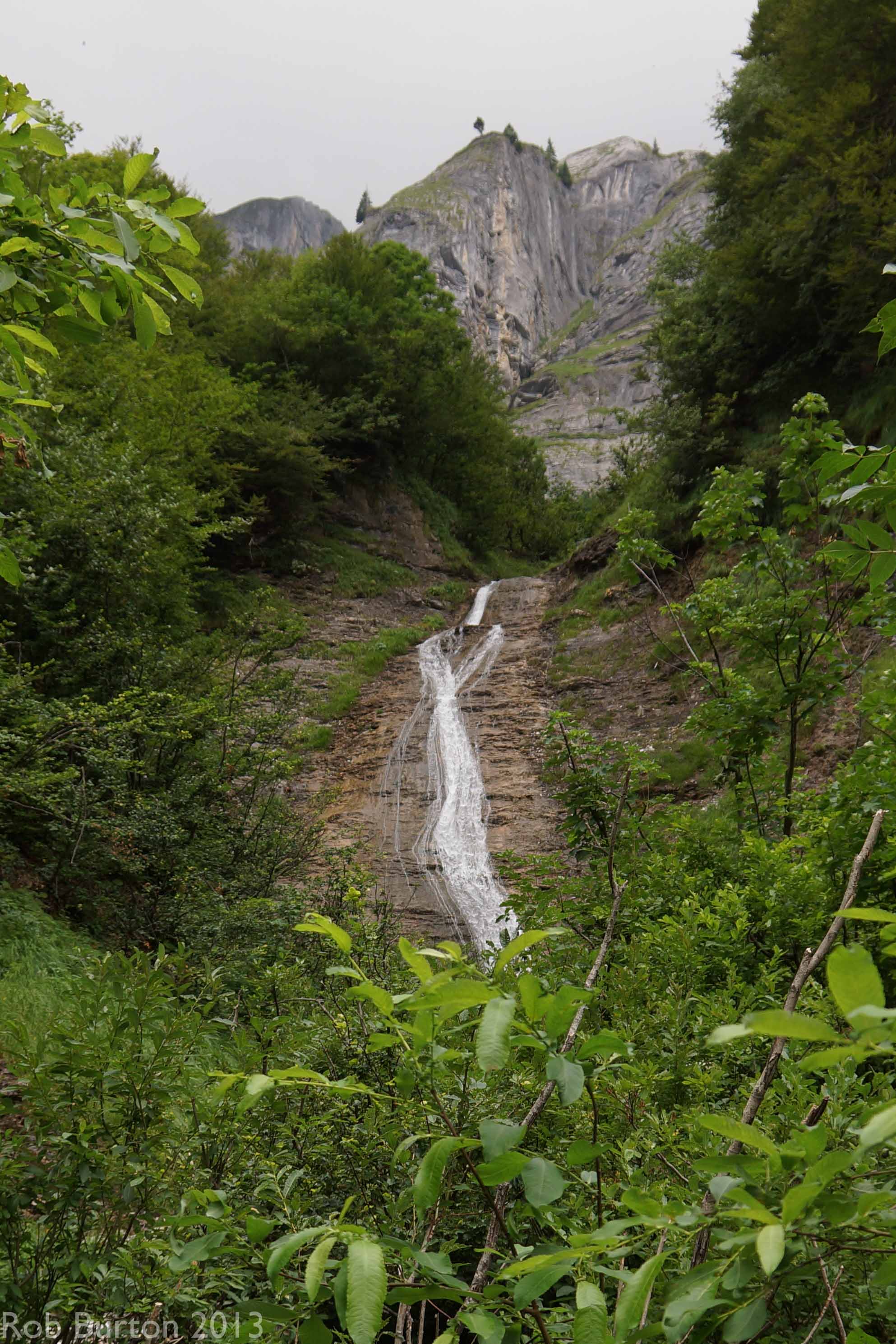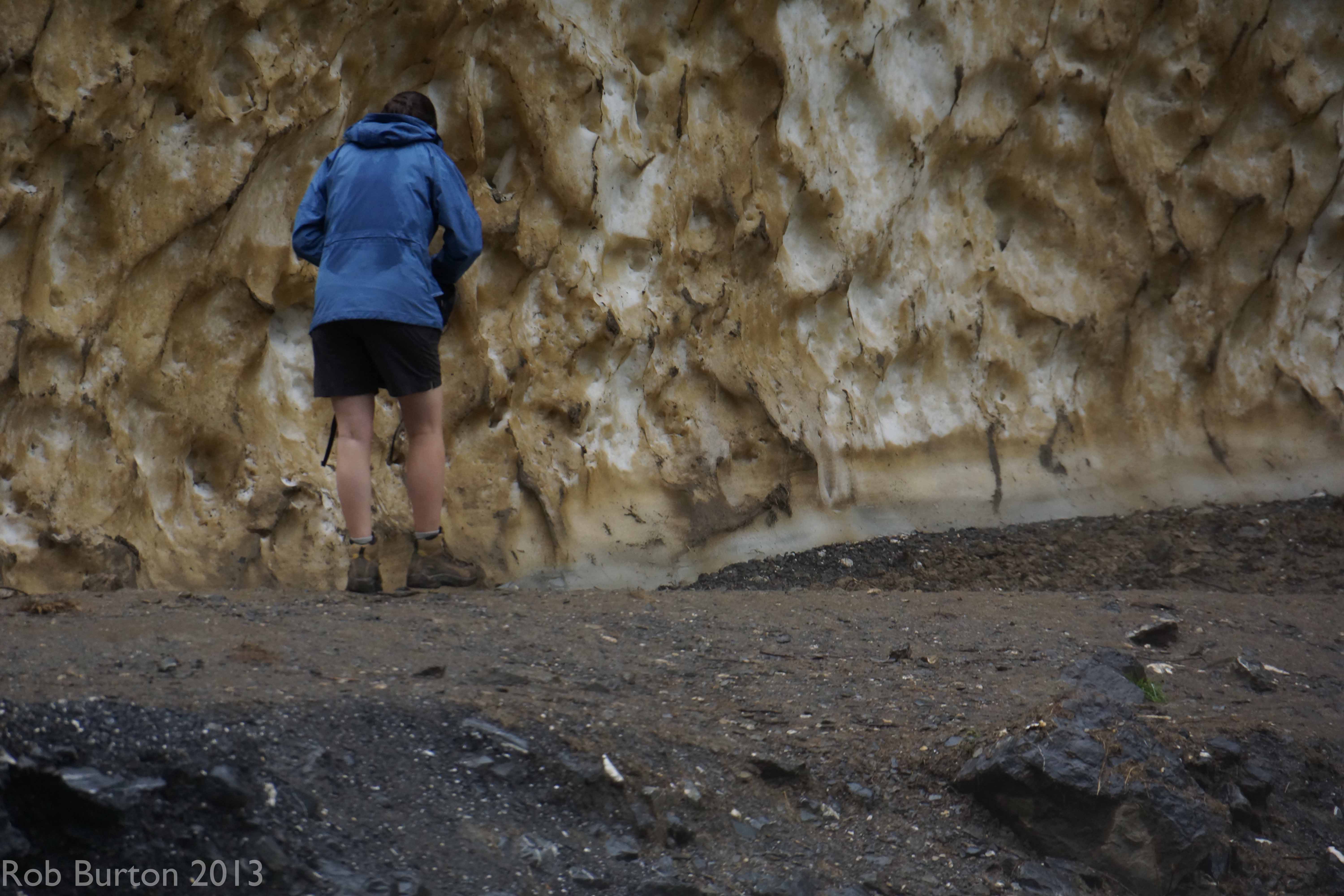 Day Four Dents de Verreu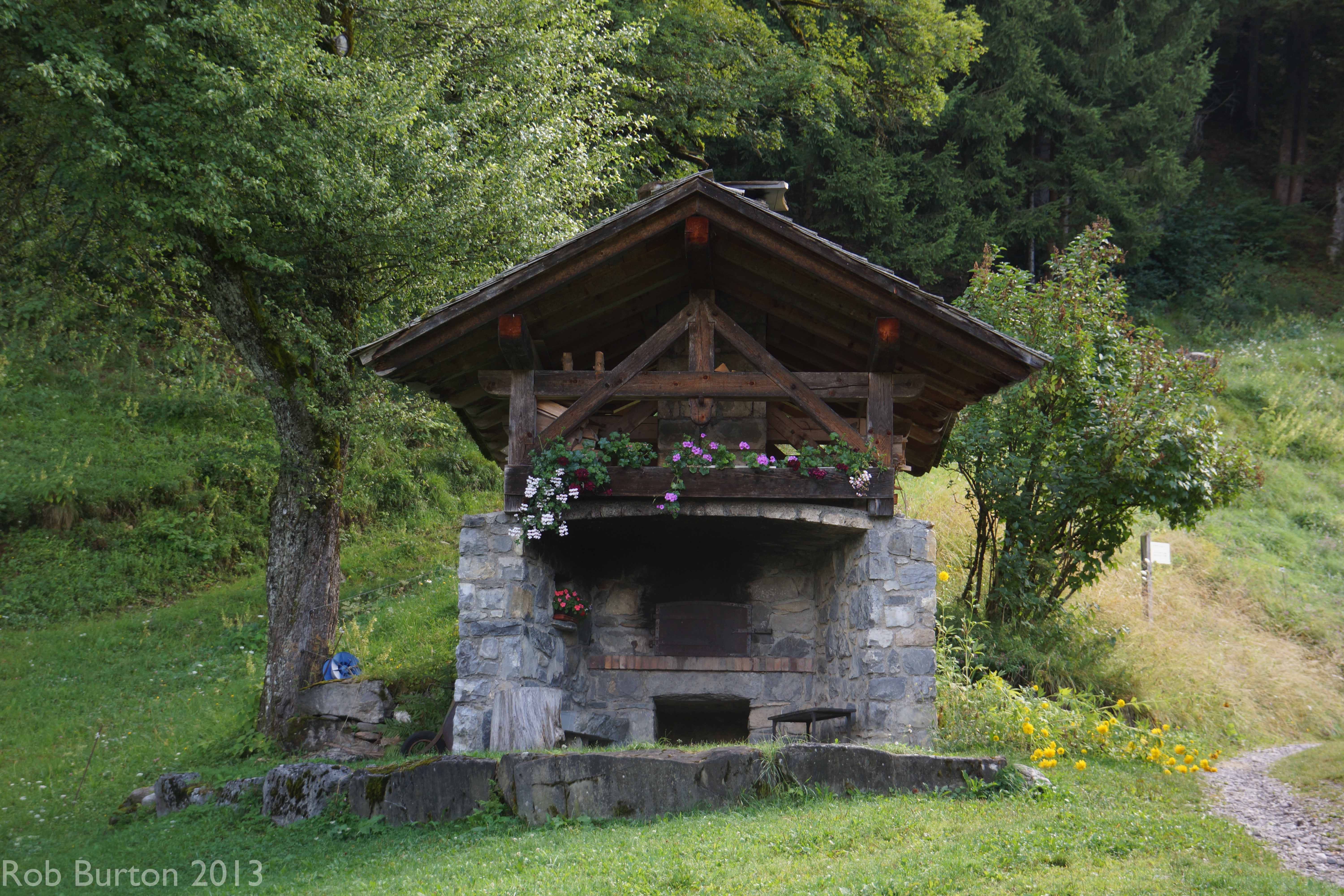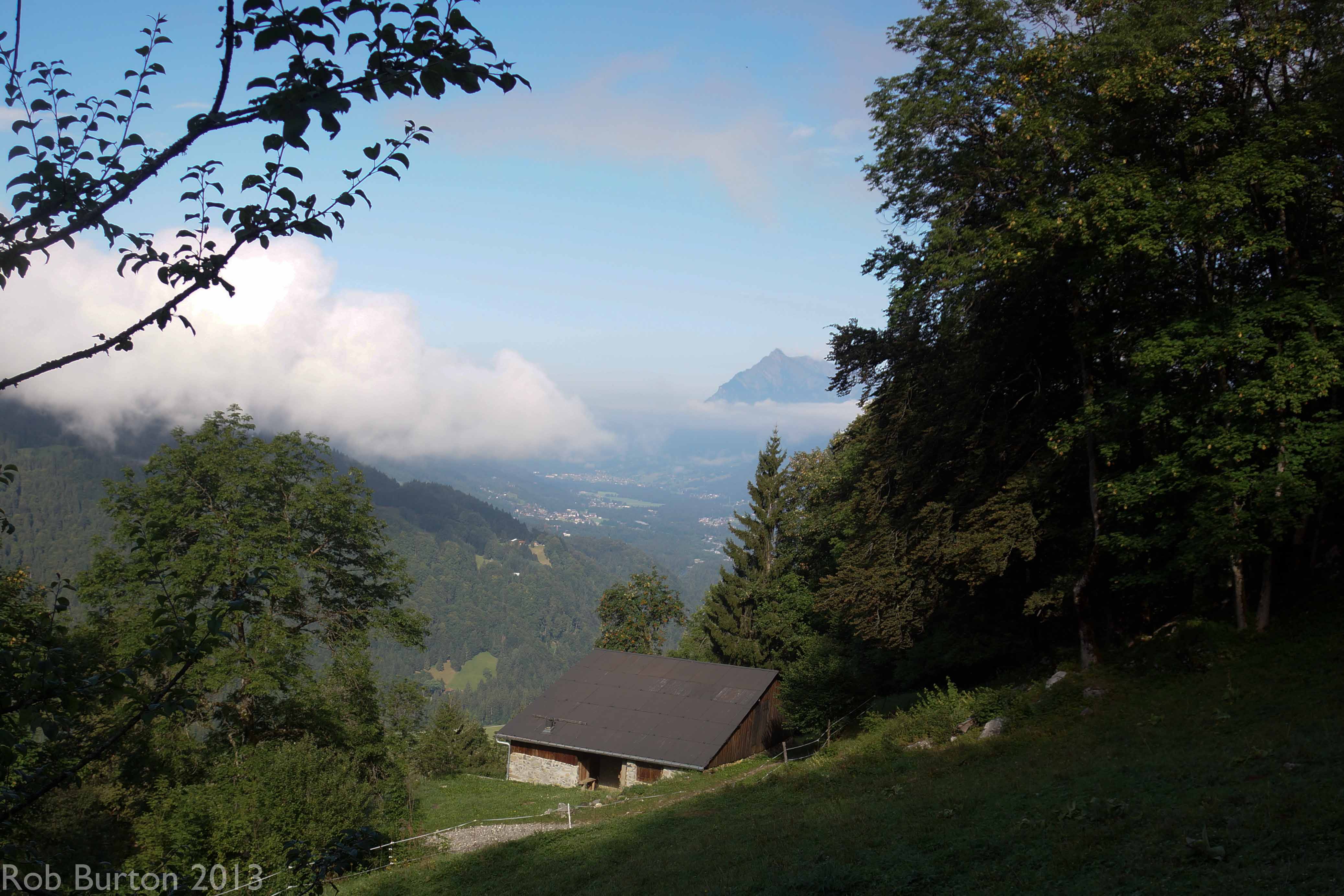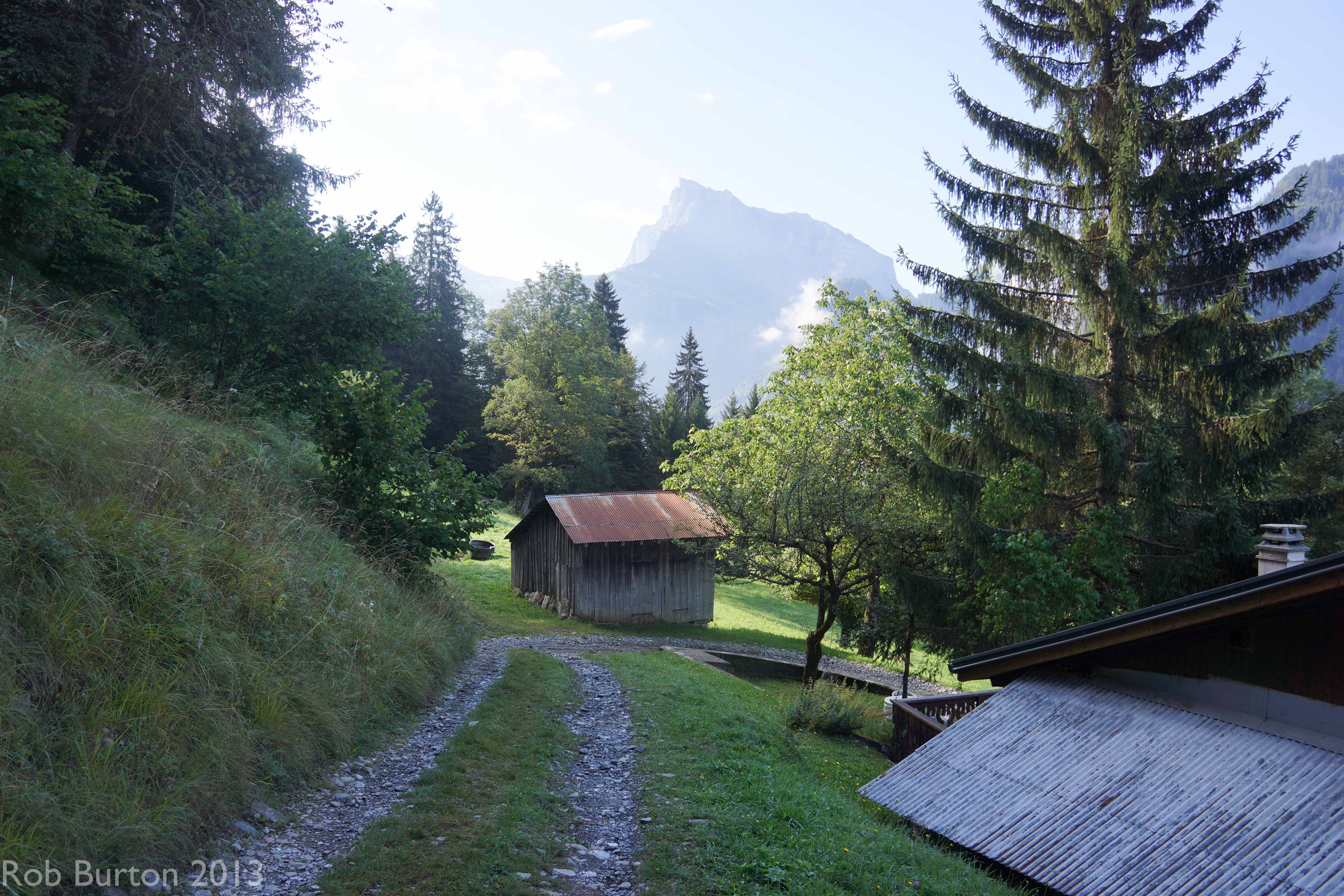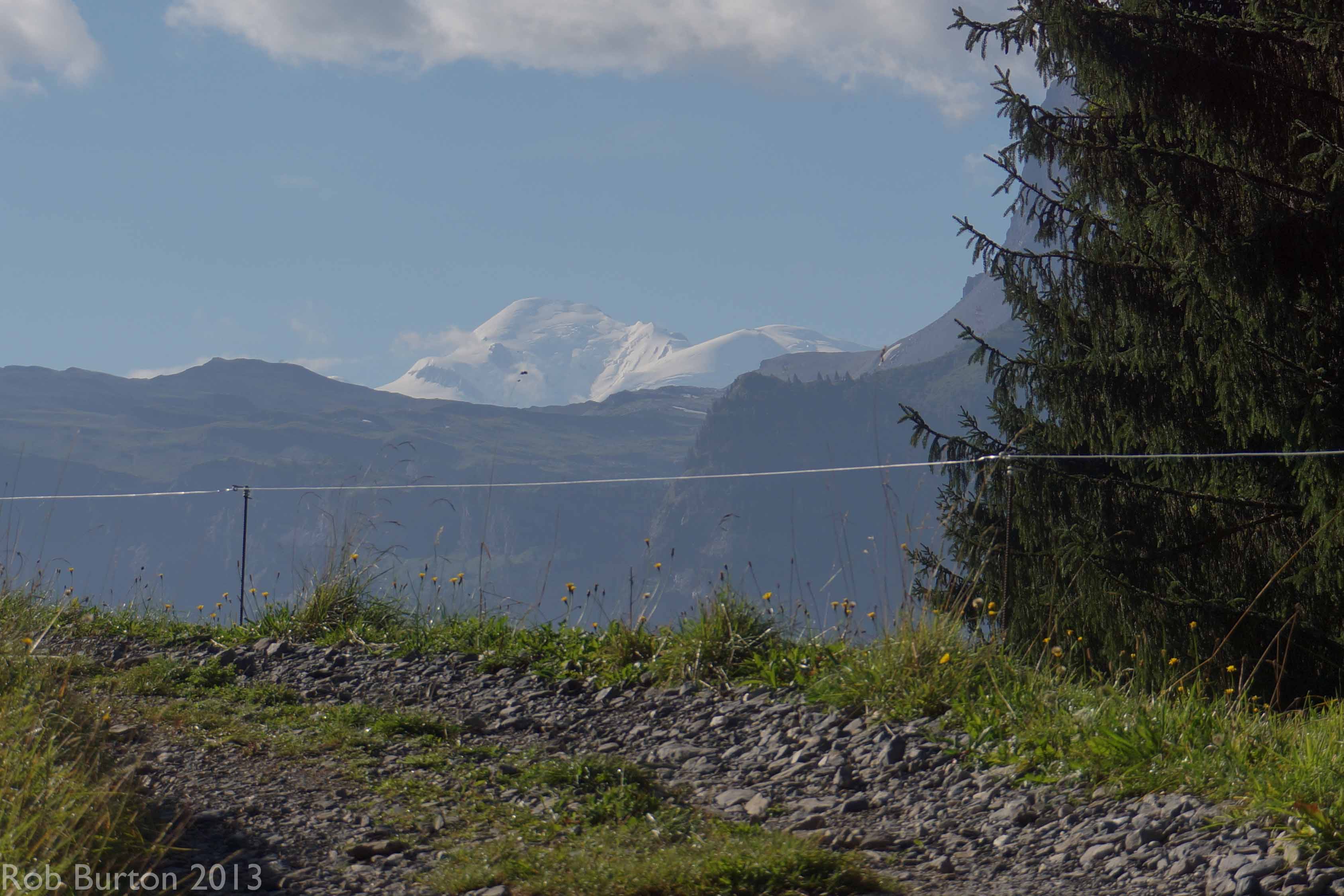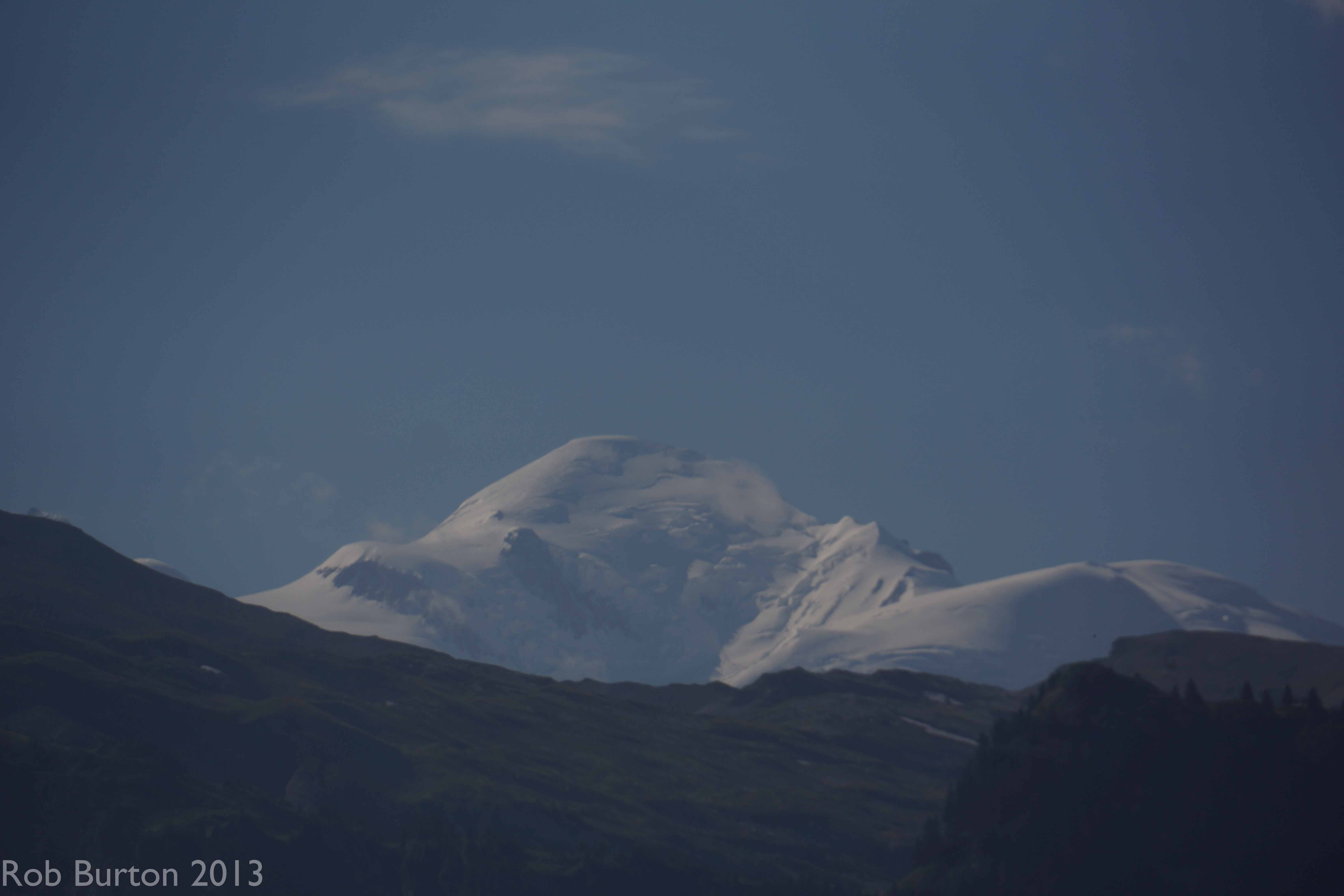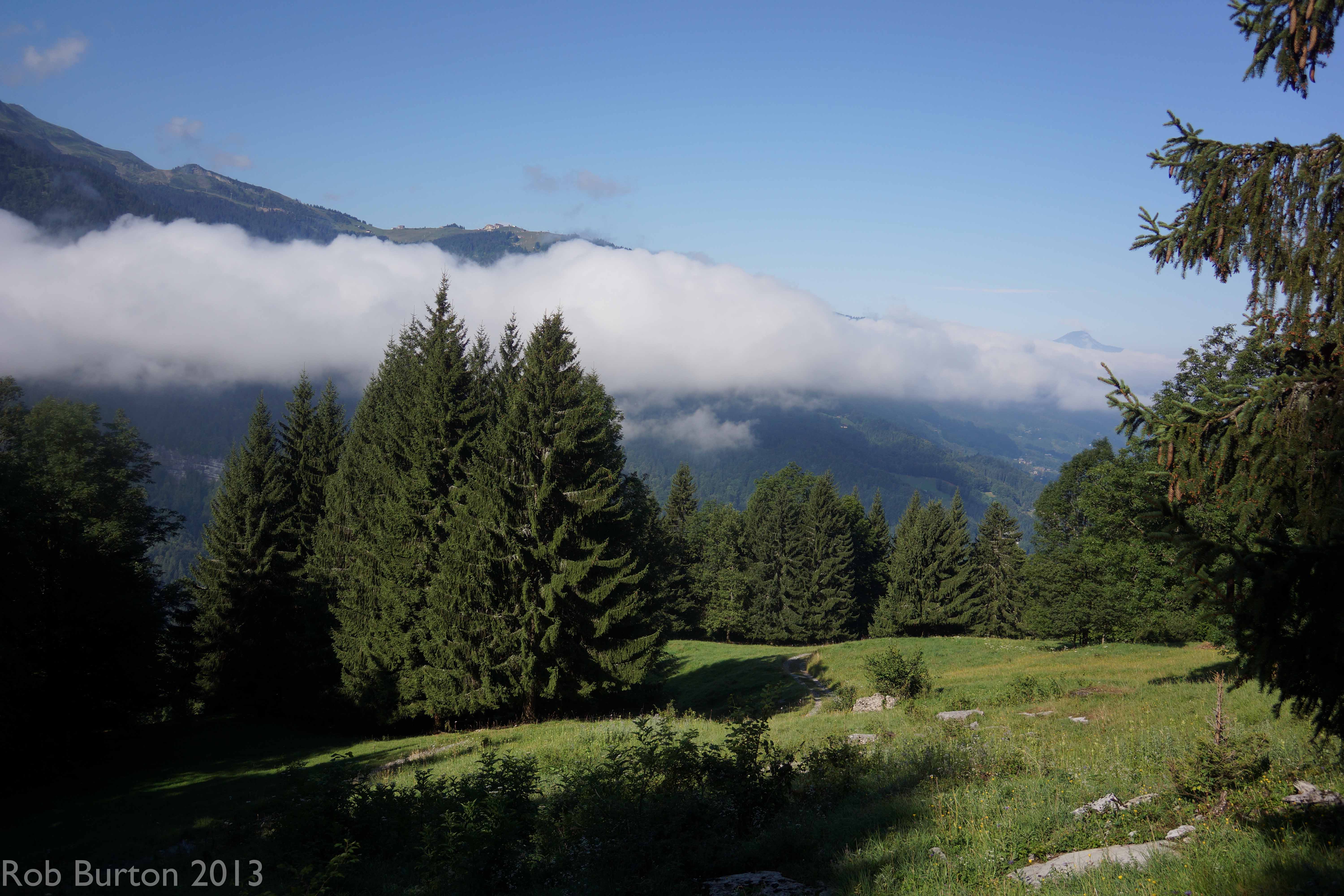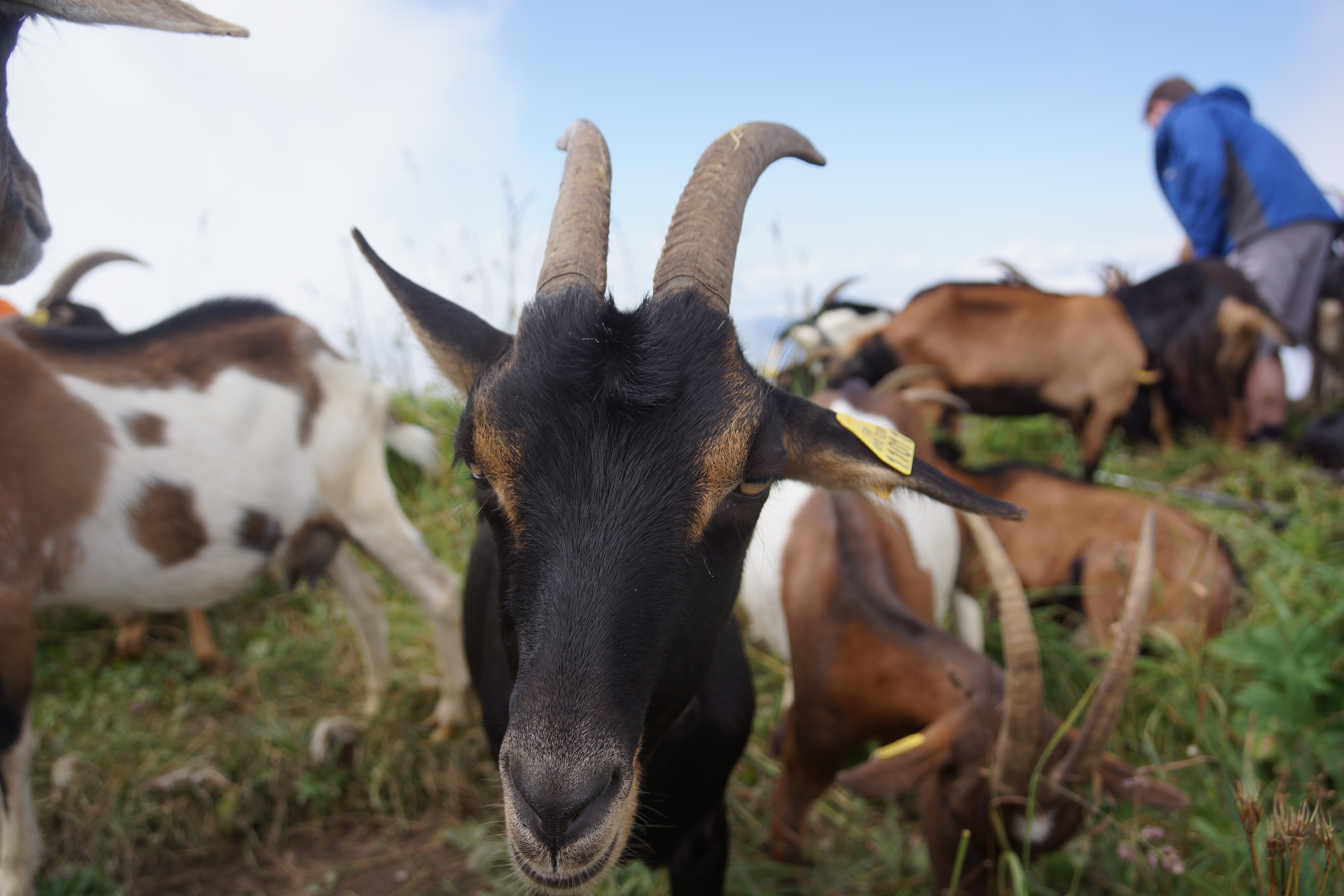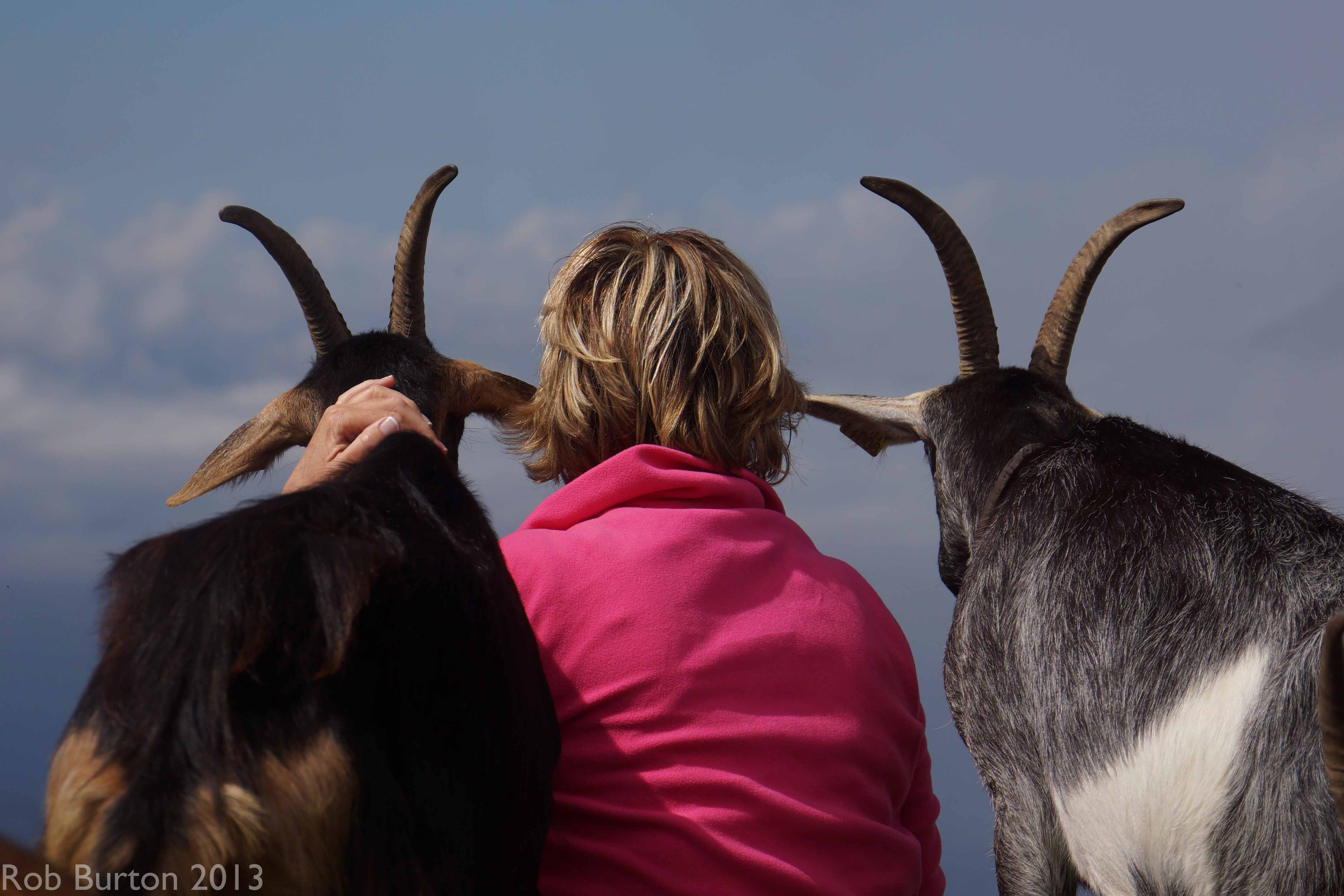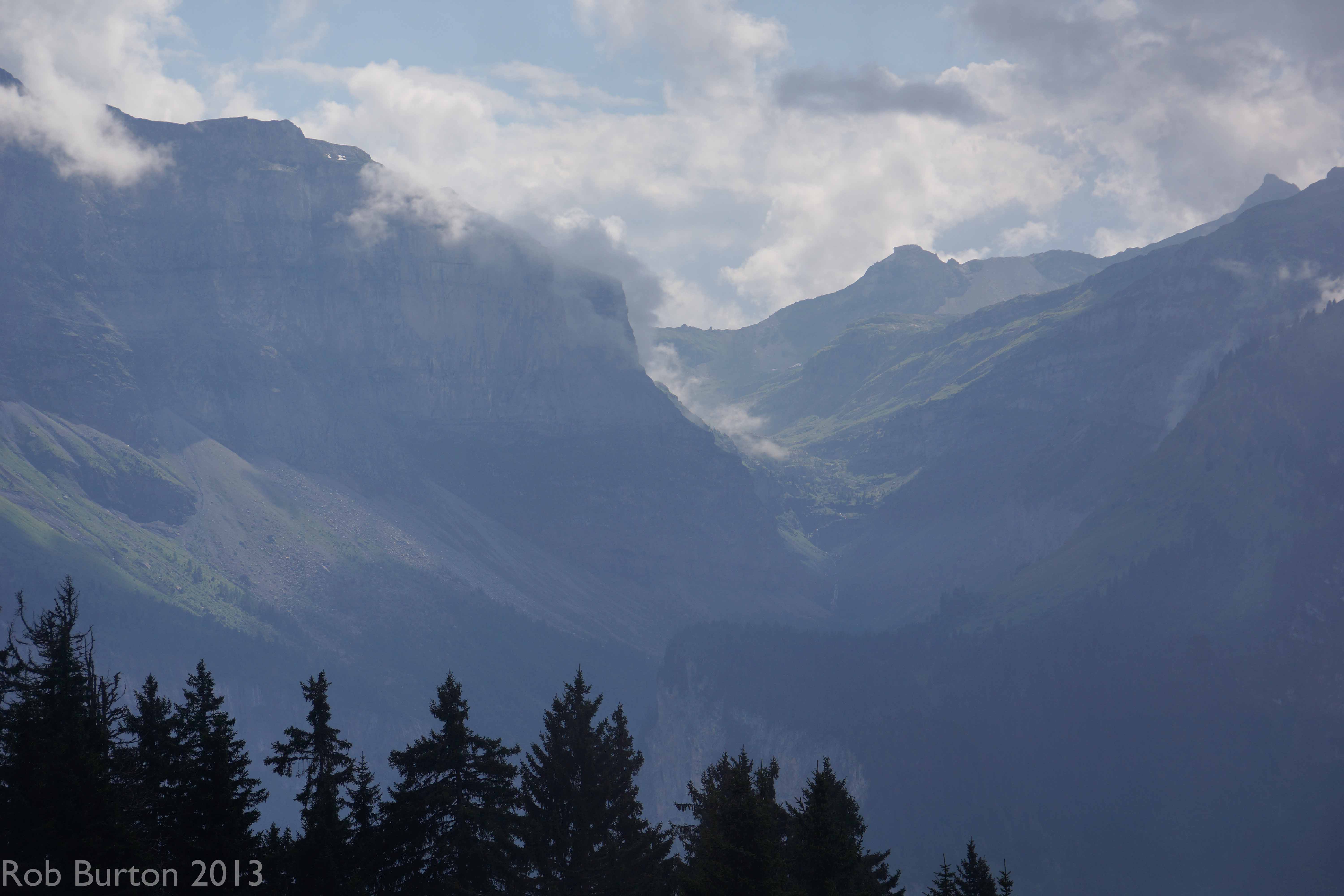 Day Five Pointe d'Angolon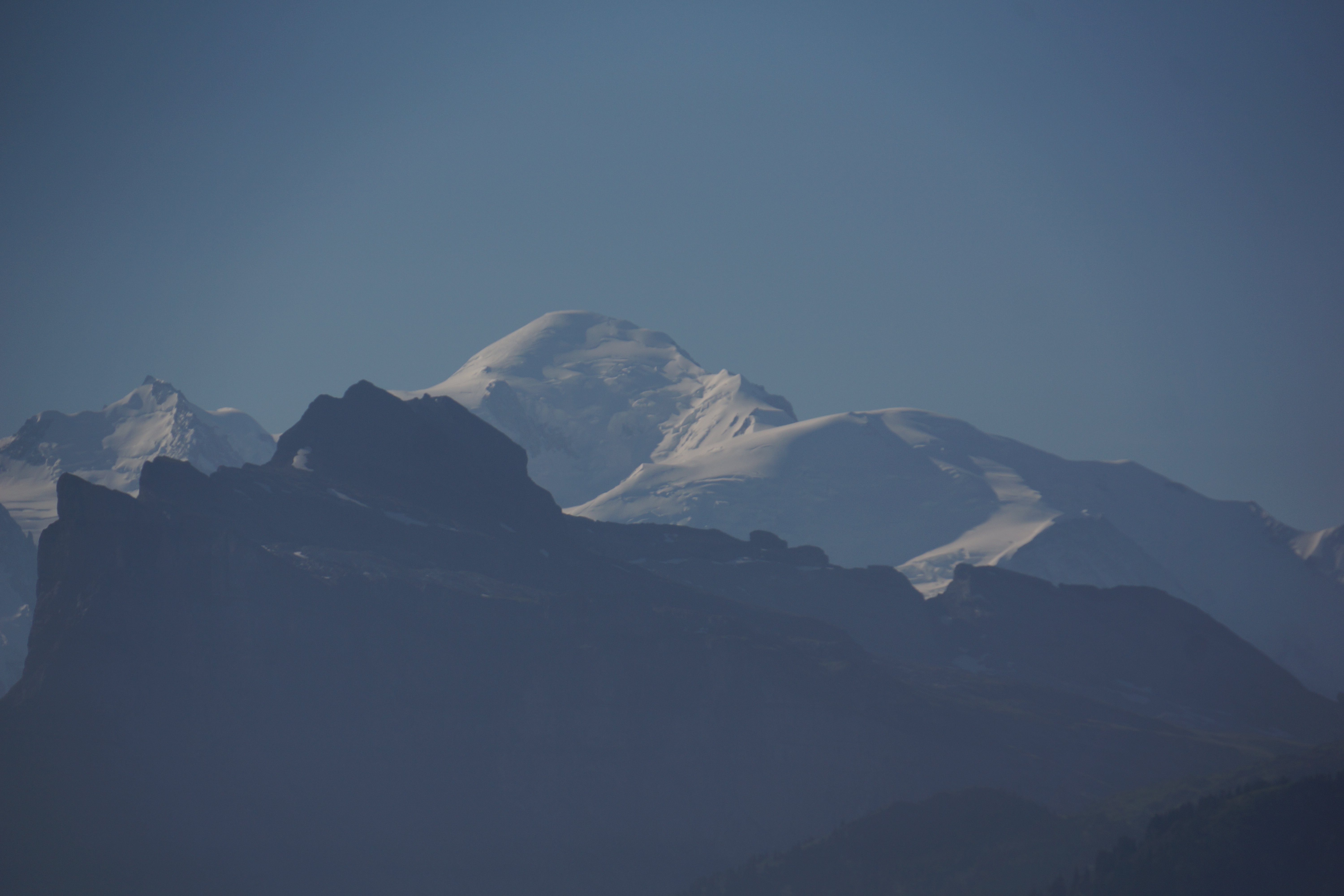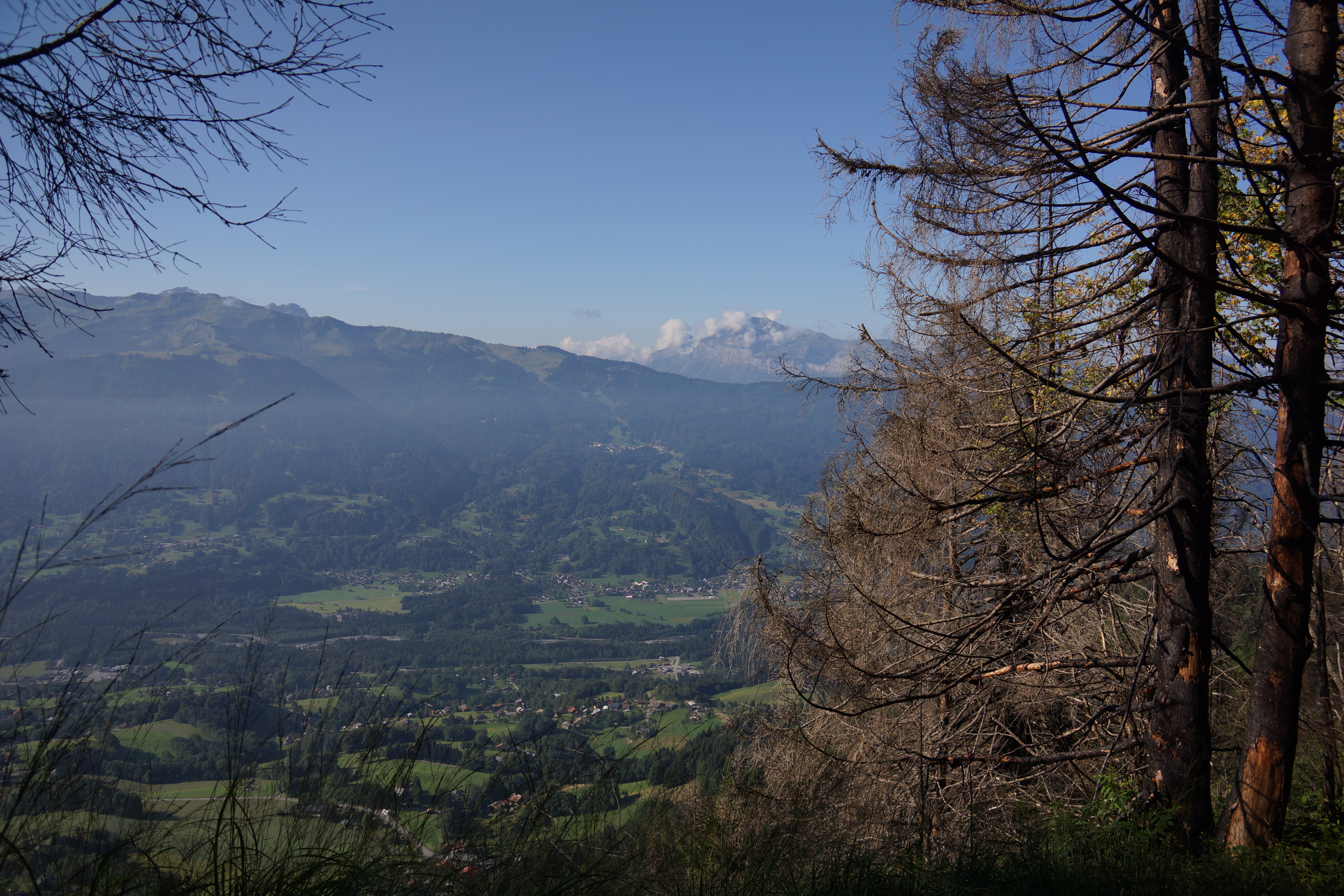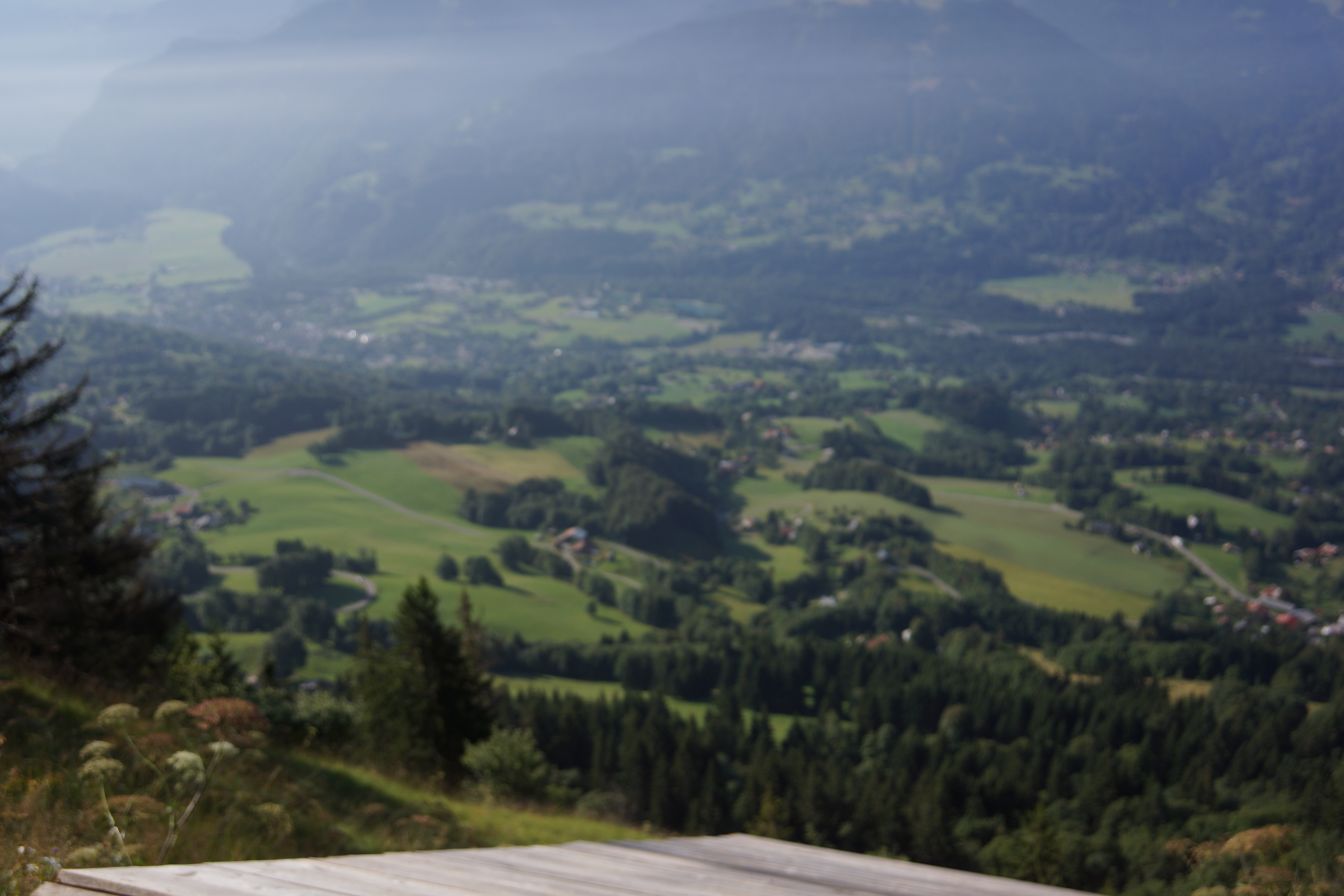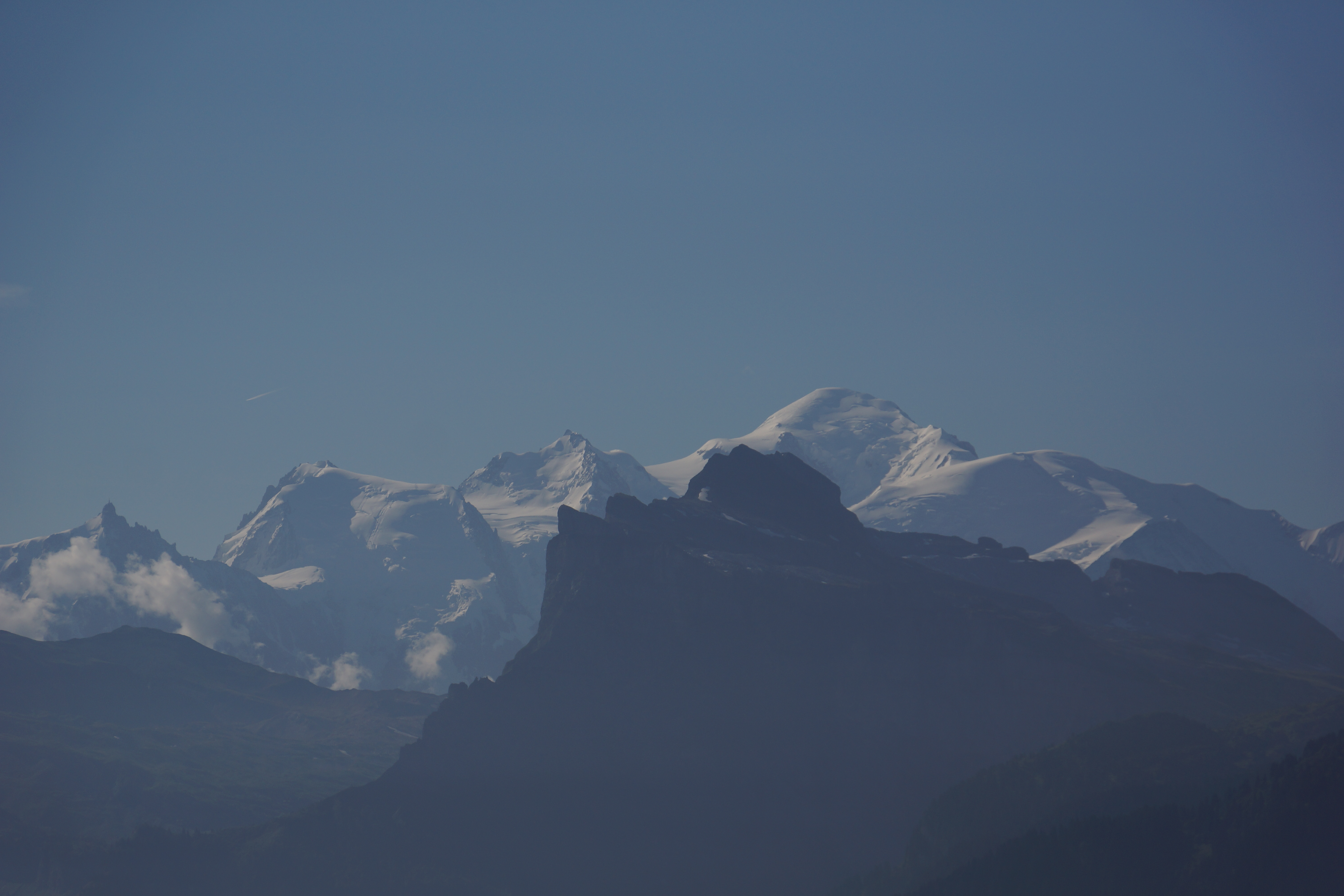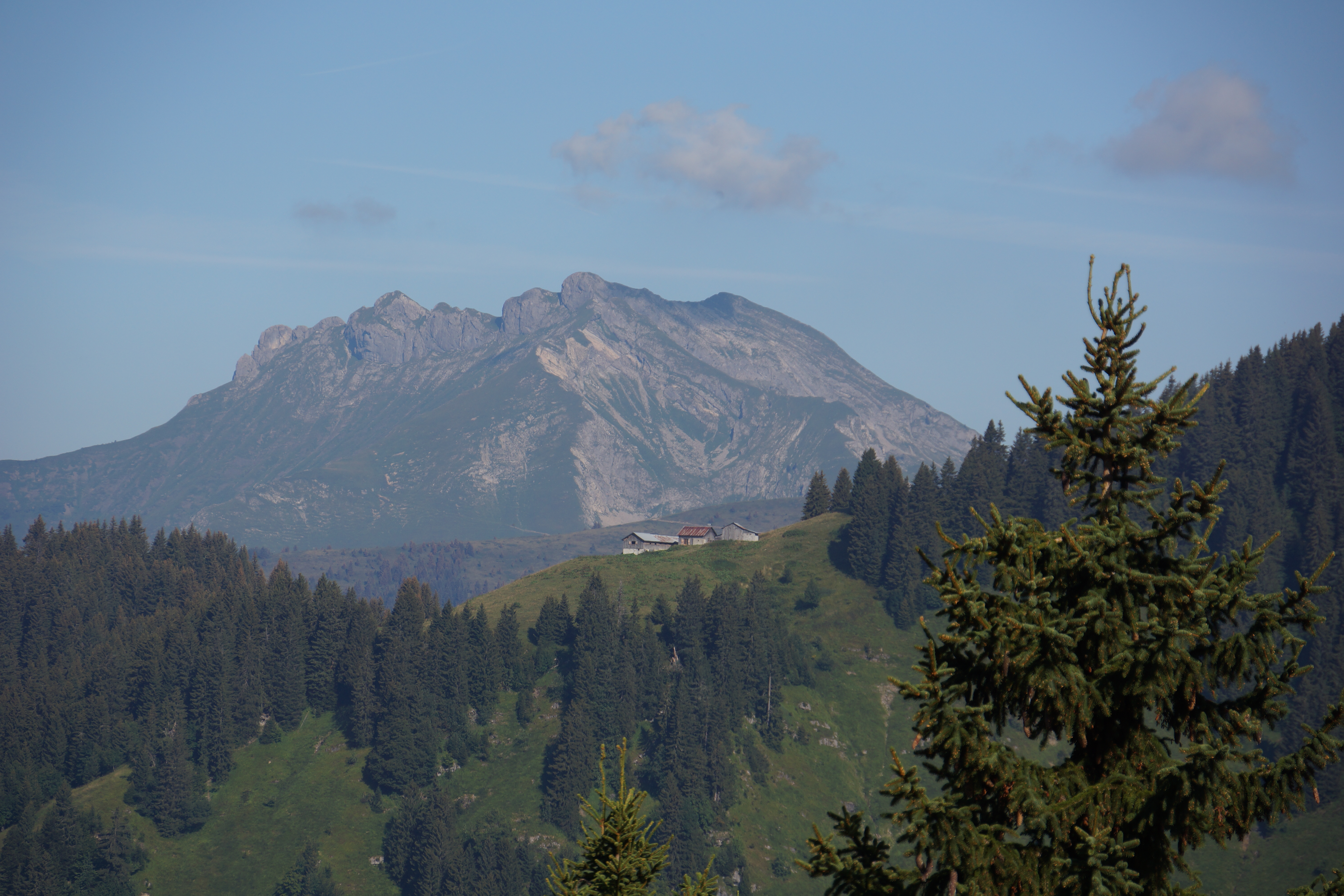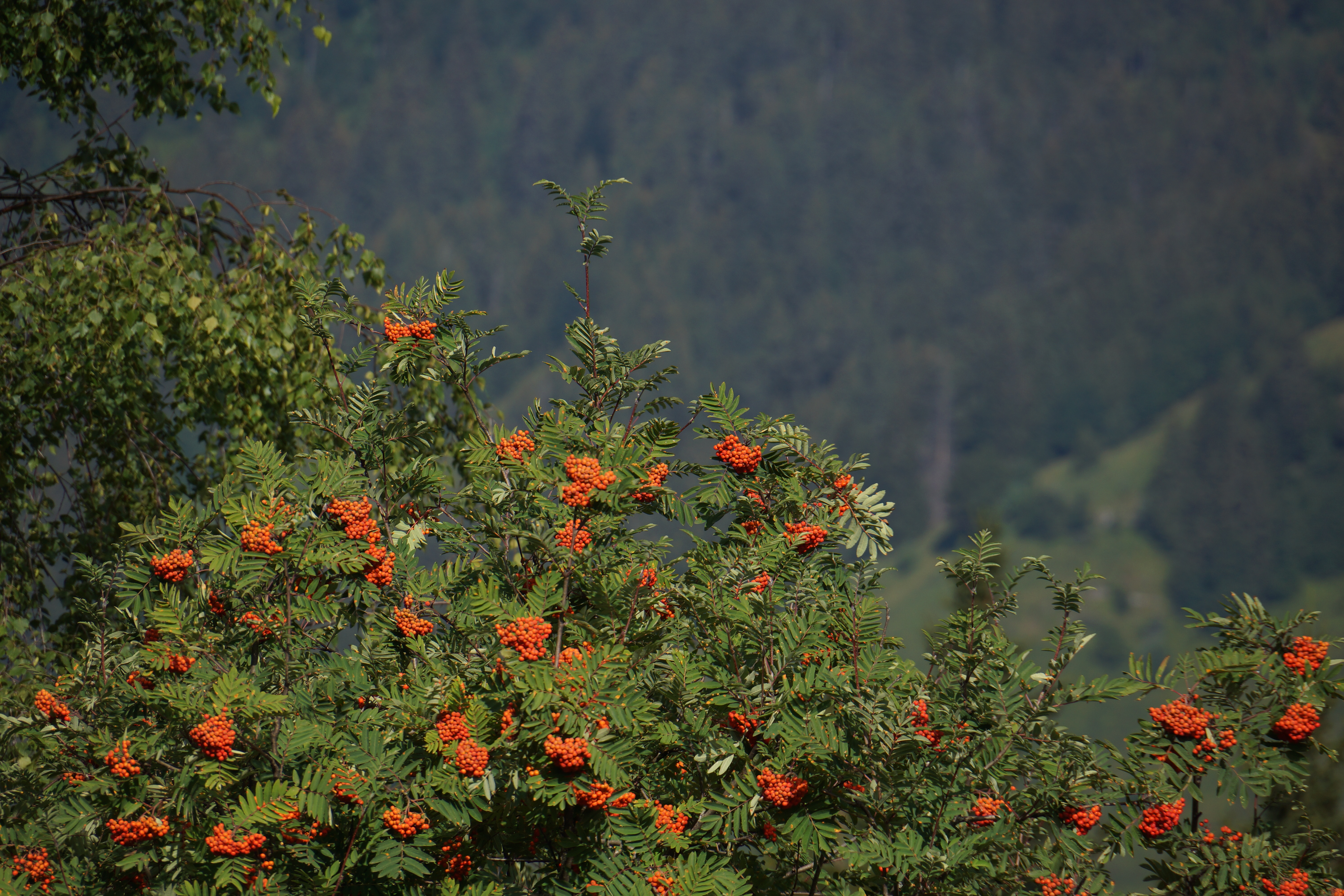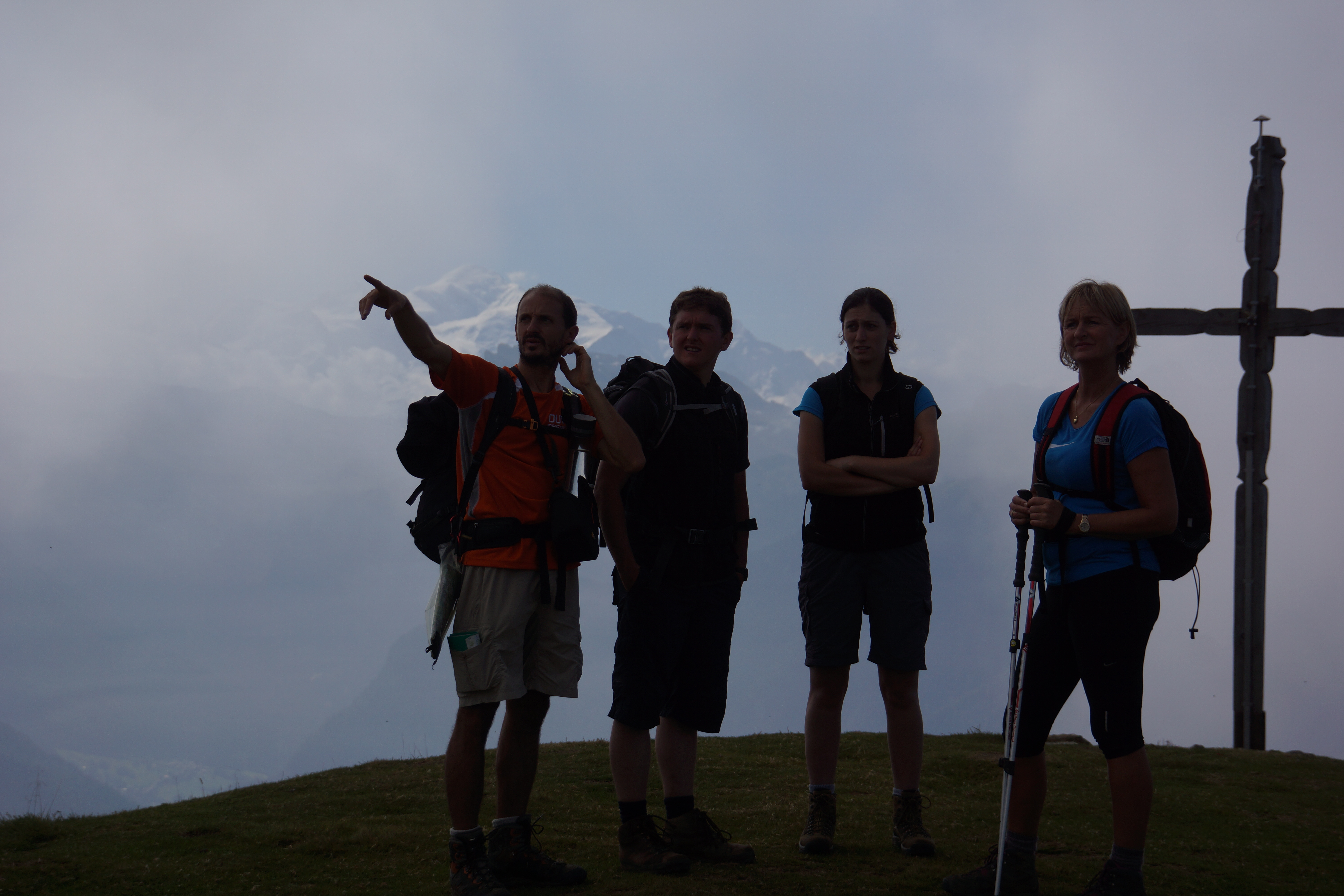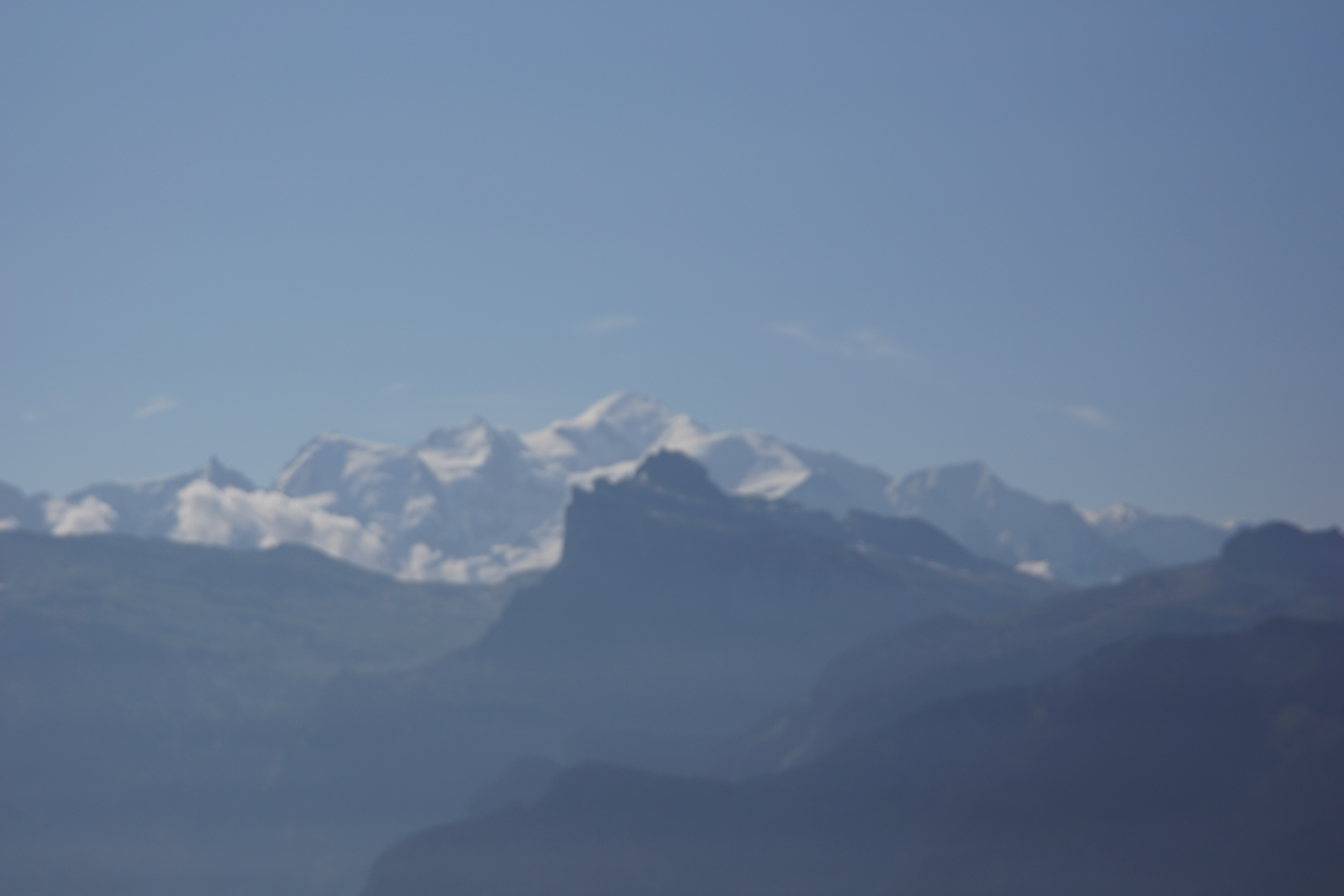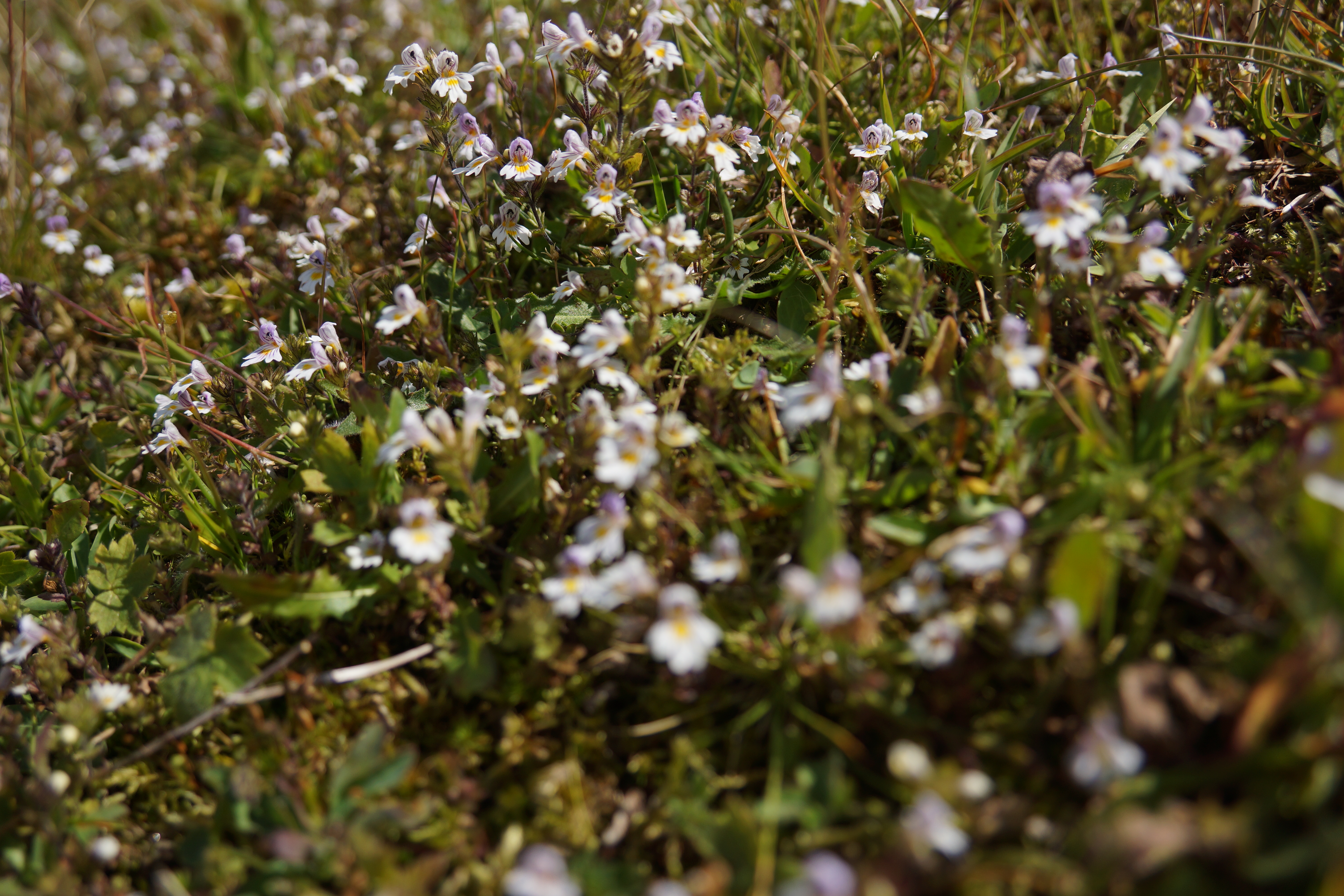 View some of the flowers of the French Alps