Greece May-June 2011

This was a very different trip to previous visits to Greece. The first week I joined three other guests on a yacht, sailing between islands in the Cyclades, stopping to walk on the islands with a view to seeing wild life. I then spent eleven days on the island of Amorgos, in the east of the Cyclades walking each day enjoying the scenery and wild flowers.

Below are some of the photos taken on the trip.

Getting to Syros from Mykonos.

The main collection of Wild Life Photographs are on a new page which may be accessed by using this link.

Wild Life Photographs of the Cyclades.

*****************
The Route I took
The journey from the UK to my starting point involved a flight to Mykonos where I spent a night and then a ferry journey to the starting island of Syros.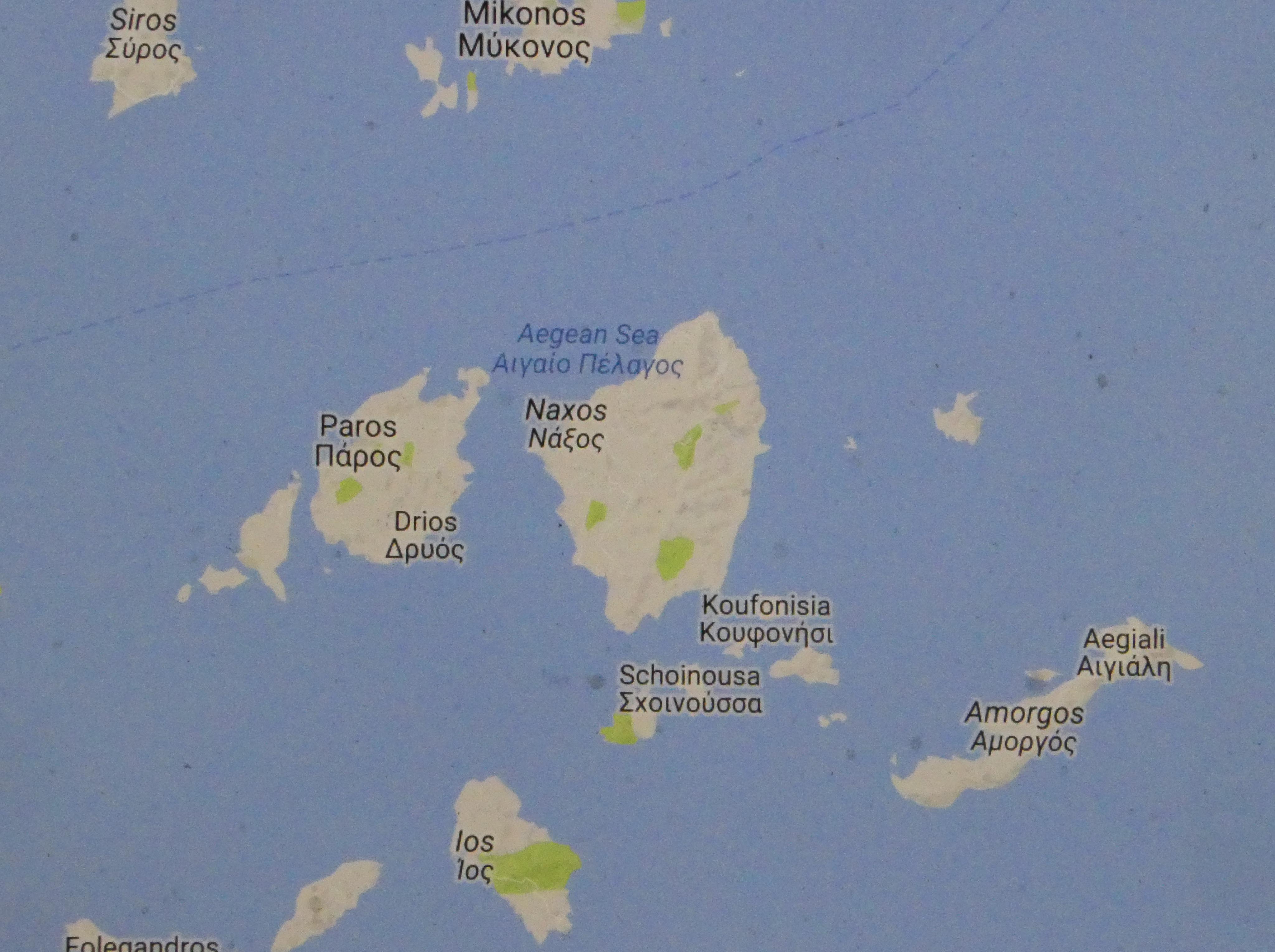 The route we took on the yacht was from Syros to Paros (Naoussa) to the wetland in the south of Naxos before crossing to Iraklia. Two nights were spent here before sailing to Agios Georogios on Antiparos. After a night here we visited the island of Despotiko. A long sail brought us to Kimolos before arriving at our destination Milos.
To get to Amorgos I left on the early ferry from Milos for Naxos. A night in Naxos and another ferry journey brought me to Amorgos.
The journey home from Amorgos entailed two ferries via Naxos to reach Santorini from where I flew home.
Here are some of the photos taken during this first week.
Paros
South of Naxos
Iraklia
South Paros and Despotiko
Agios Georogios on Antiparos
Milos
Naxos to Amorgos
This is a link to photographs of Walking on Amorgos.
Amorgos - Naxos - Santorini
Home James!
Paros