January 1st to 18th 2010

Trip photographs including wildlife.

Wildlife photos are on separate pages and may be reached by clicking the relevant titles below

This trip had the primary aim of visiting the National Parks of India.

Main Menu

TIGER PHOTOGRAPHS - below

You may also like to return to the main page to see more photos of the trip.
There were three sightings. One very short, one in good light with many jeeps in attendance and one early morning with poor light but only two jeeps observing.
Tiger - Panthera tigris
First sighting - Female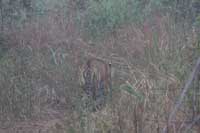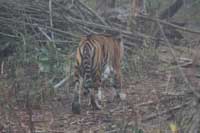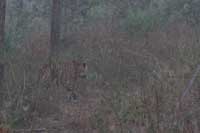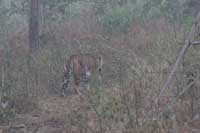 At the time we thought this was a treat but!
Second sighting - Female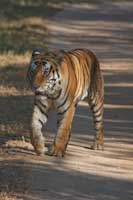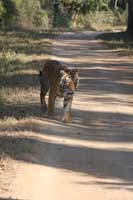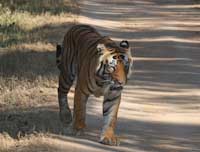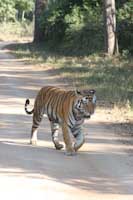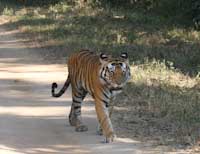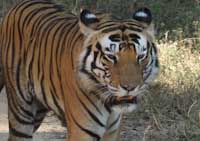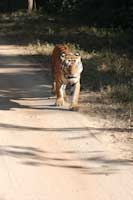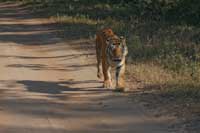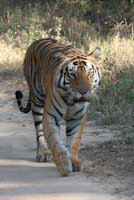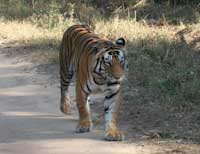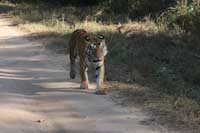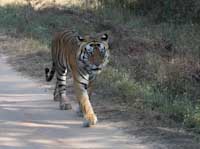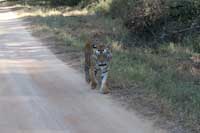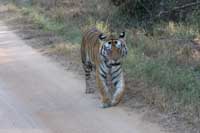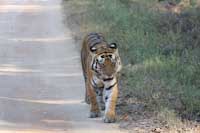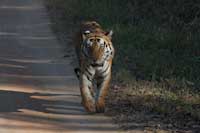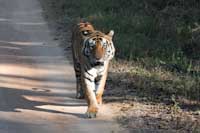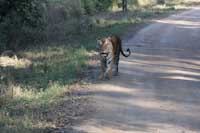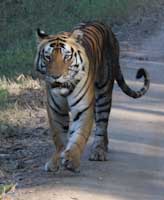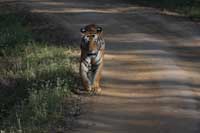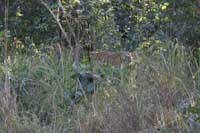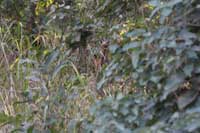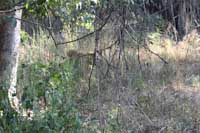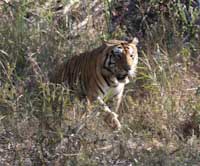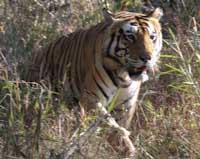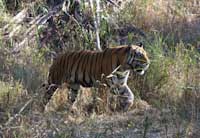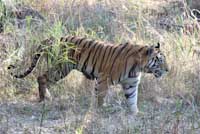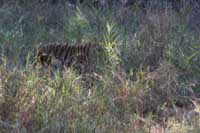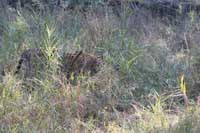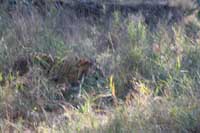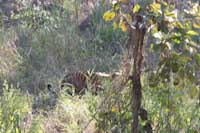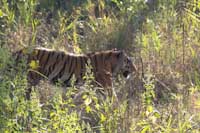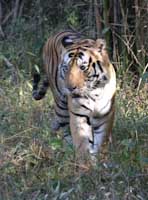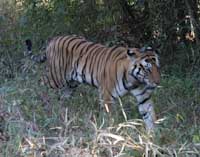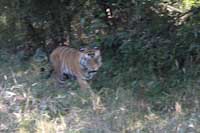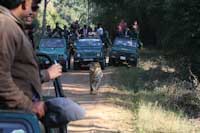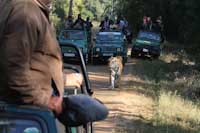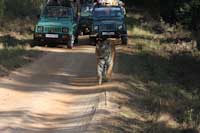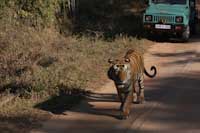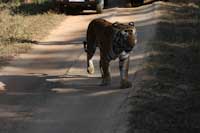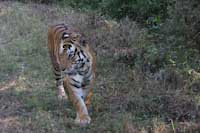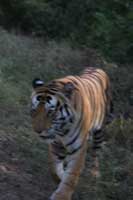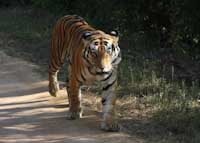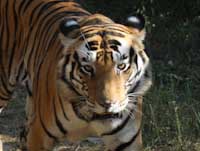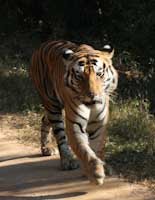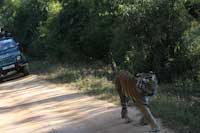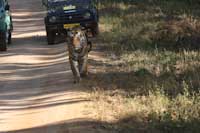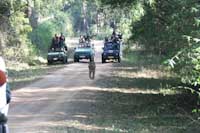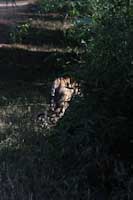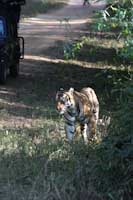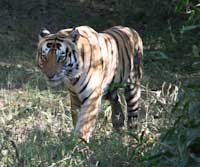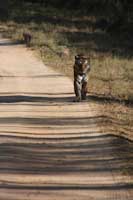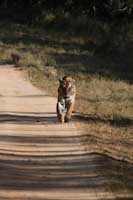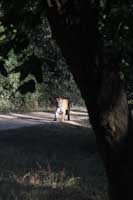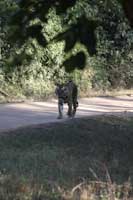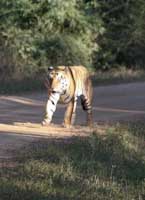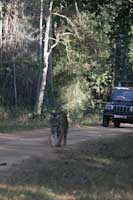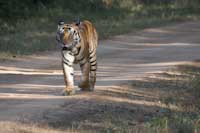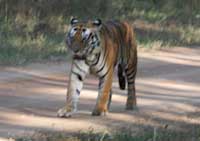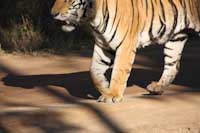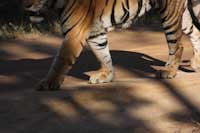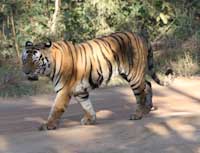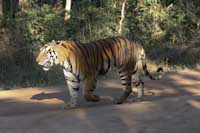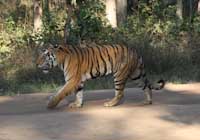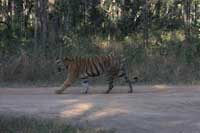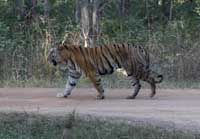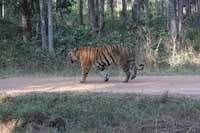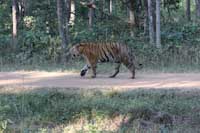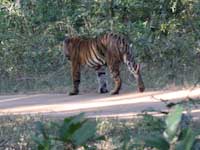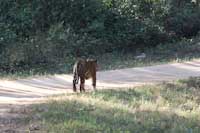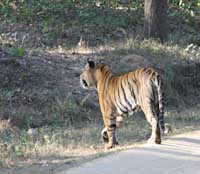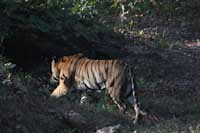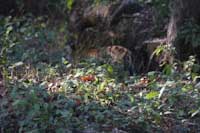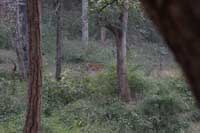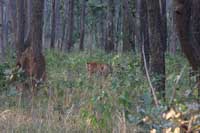 Third Sighting - Collard Male