India October 6th to 20th 2007
A horse riding journey with Wild Frontiers in Rajasthan using Marwar Horses.
Wildlife seen.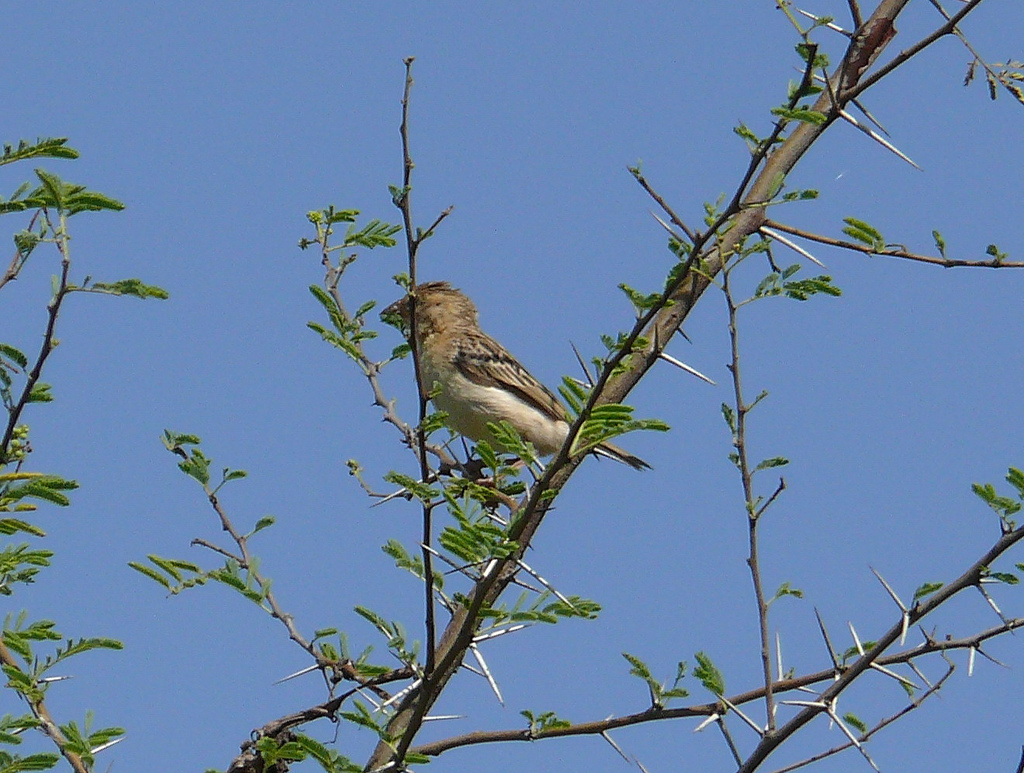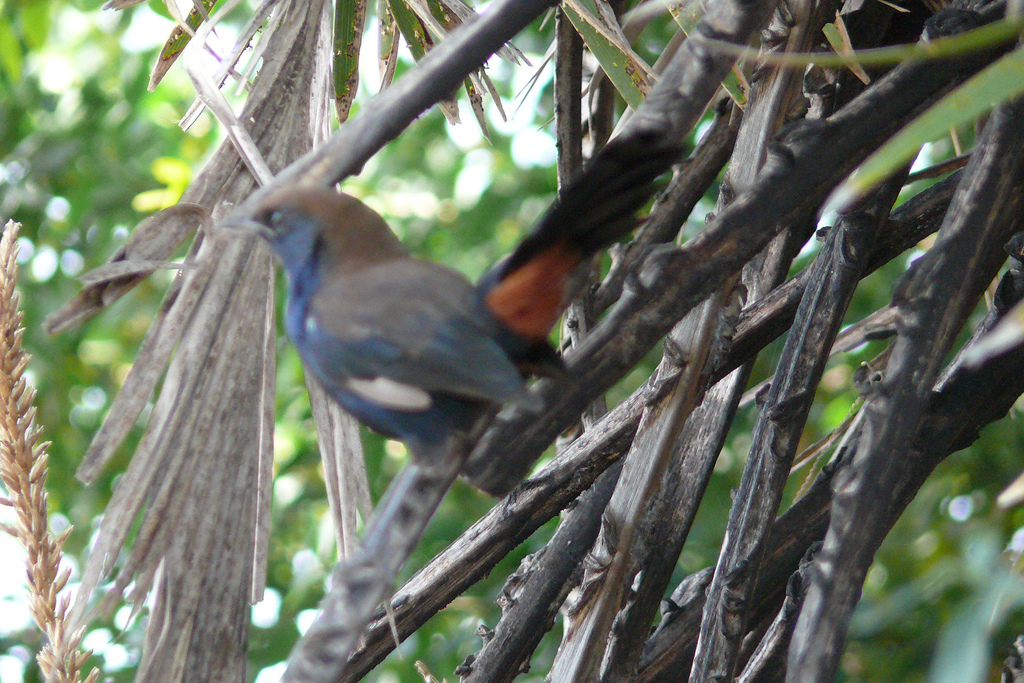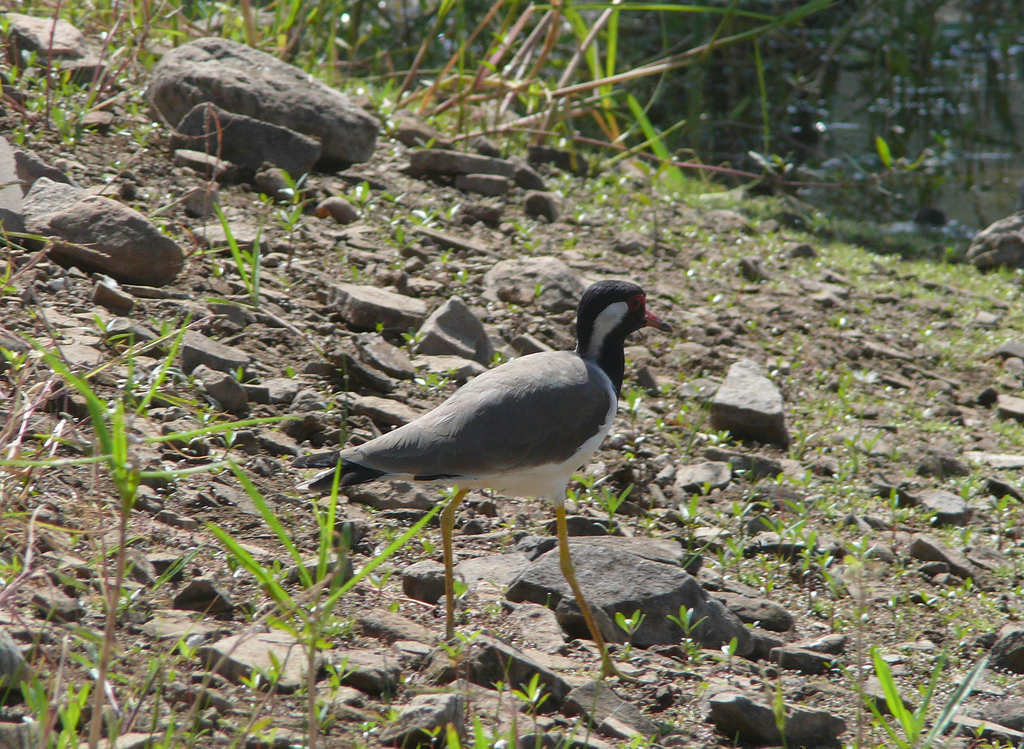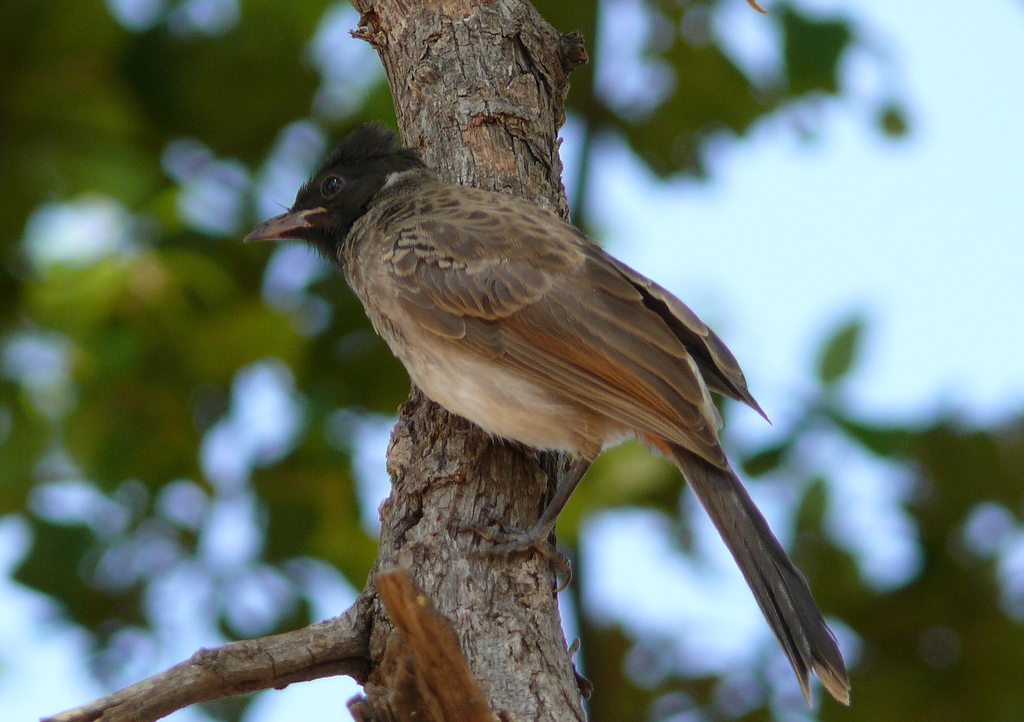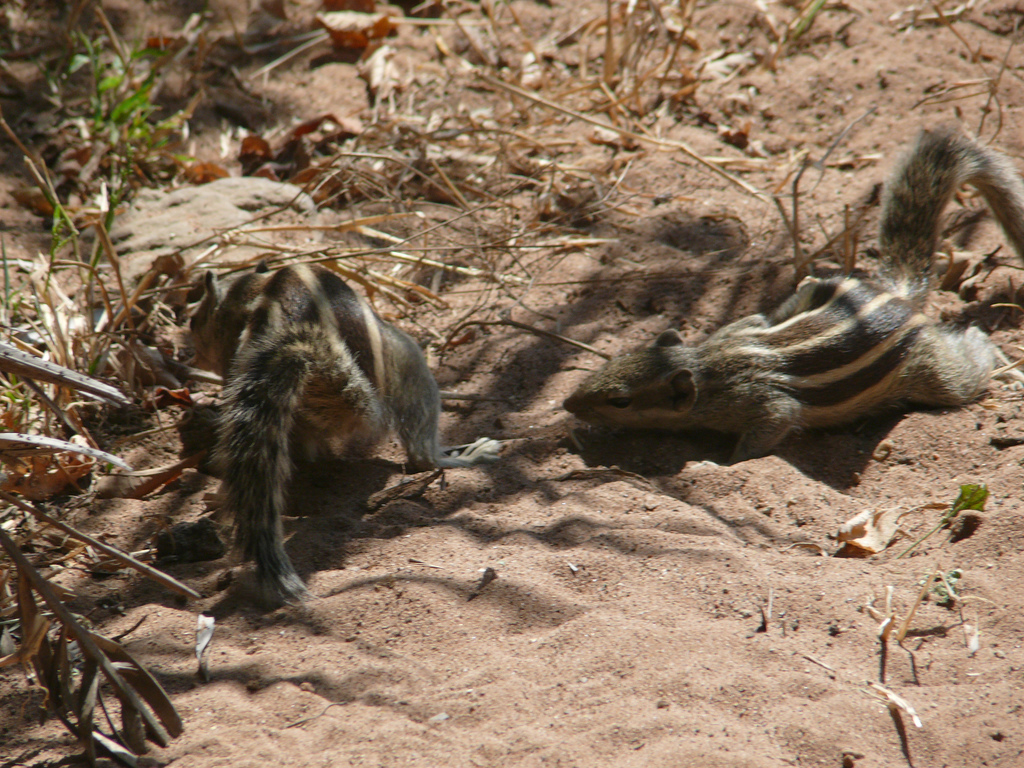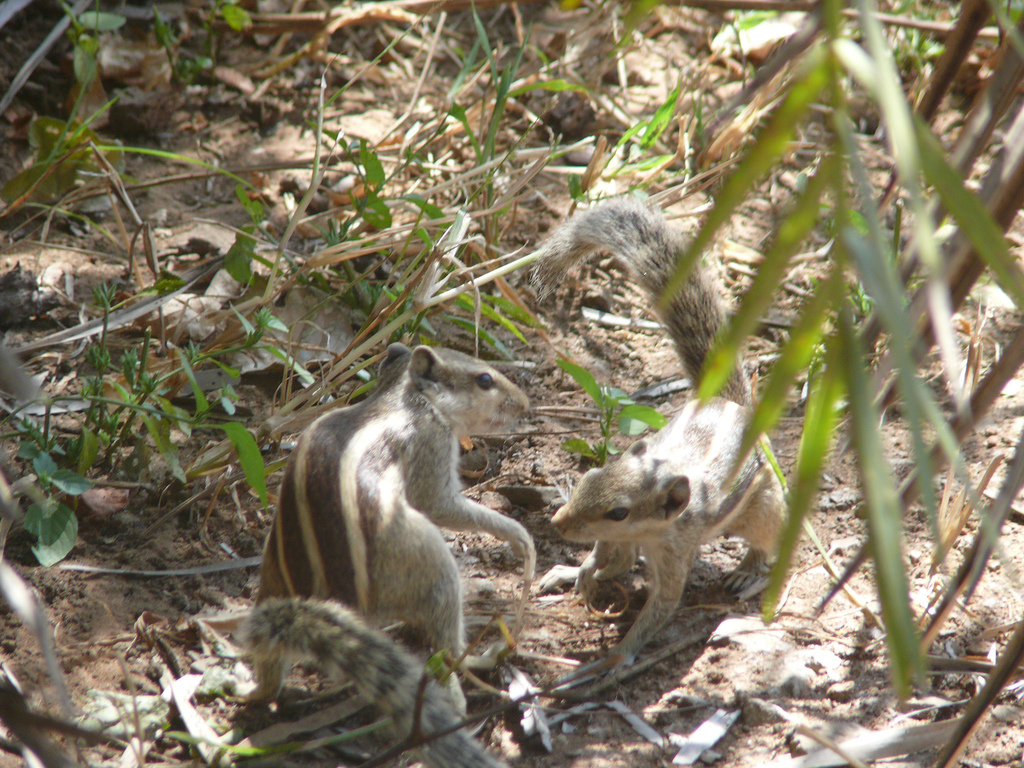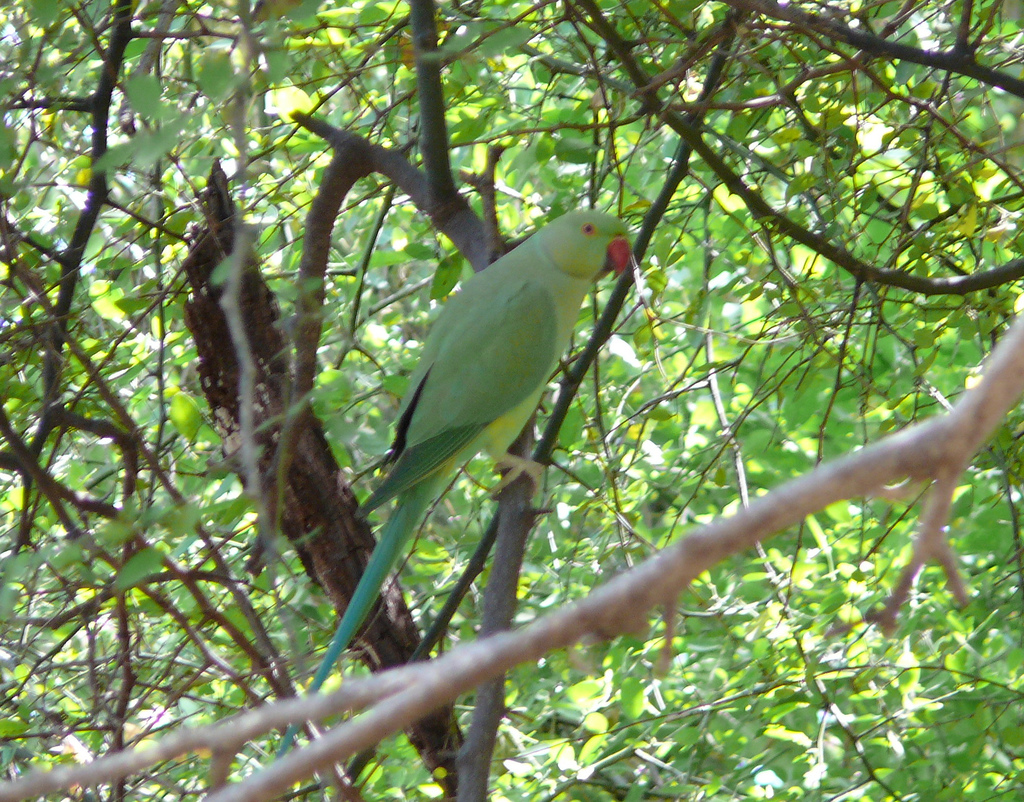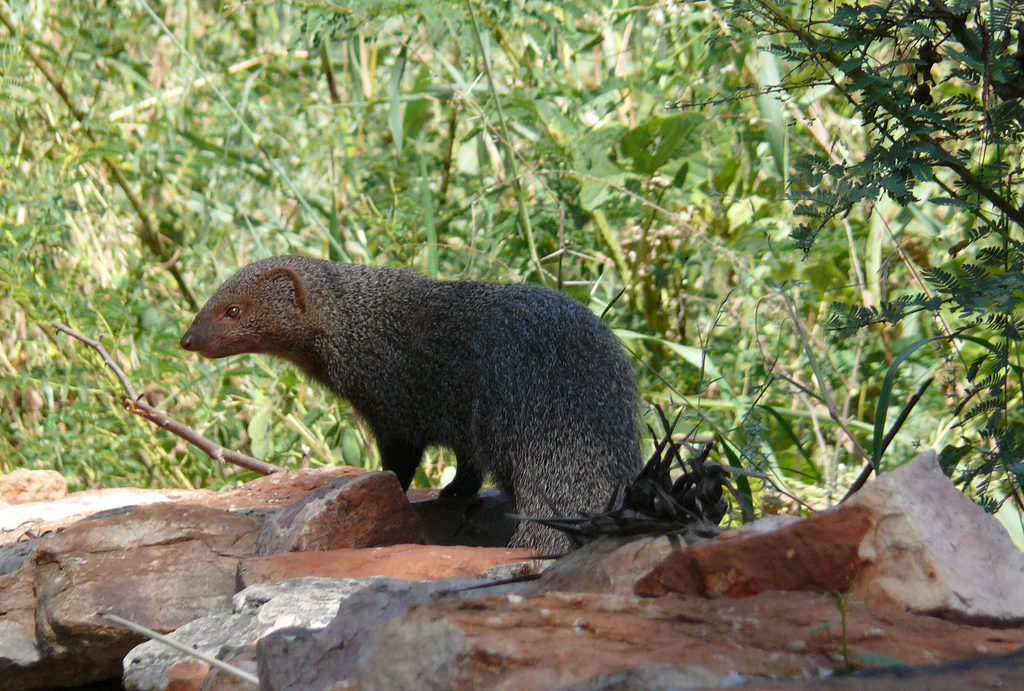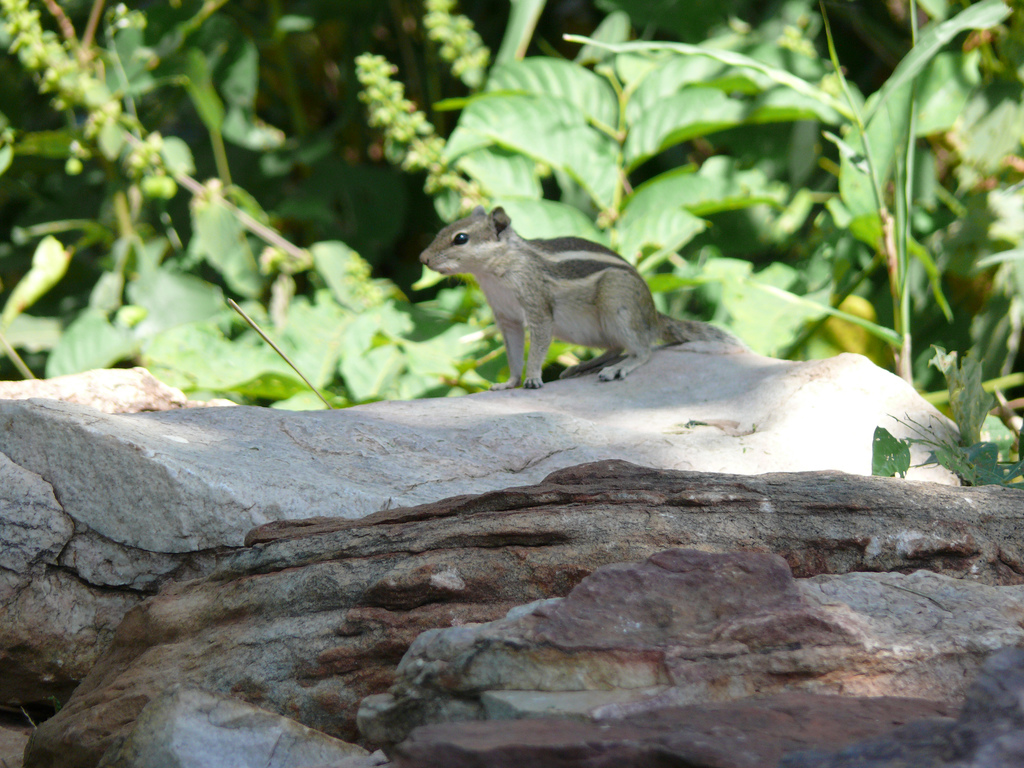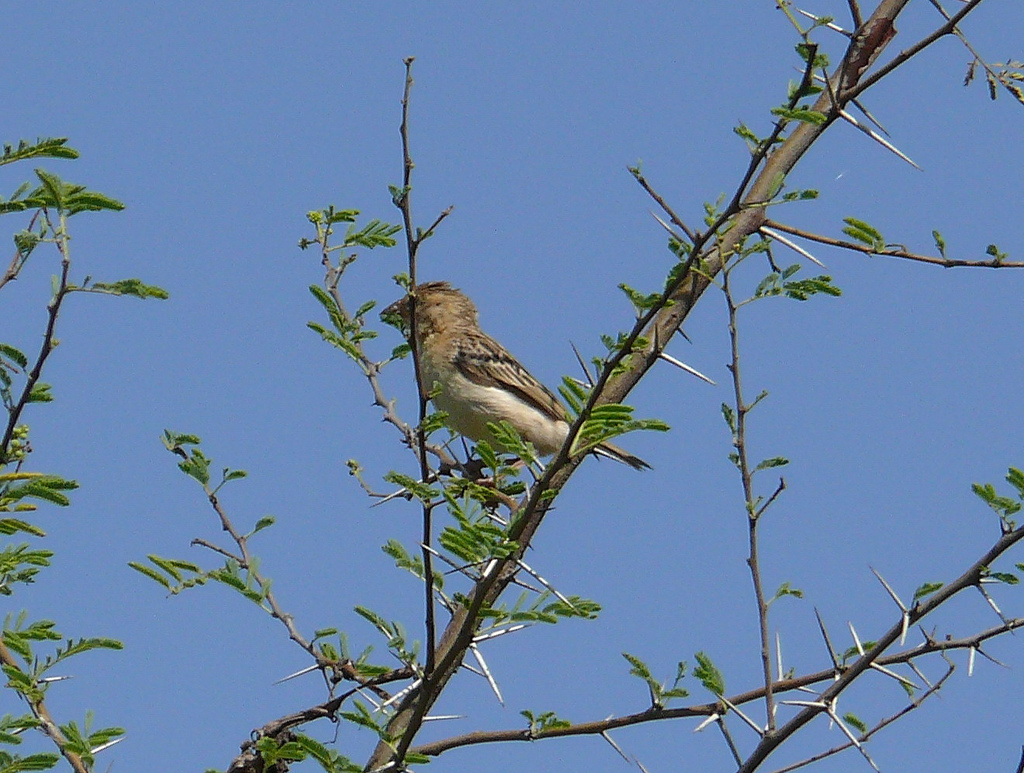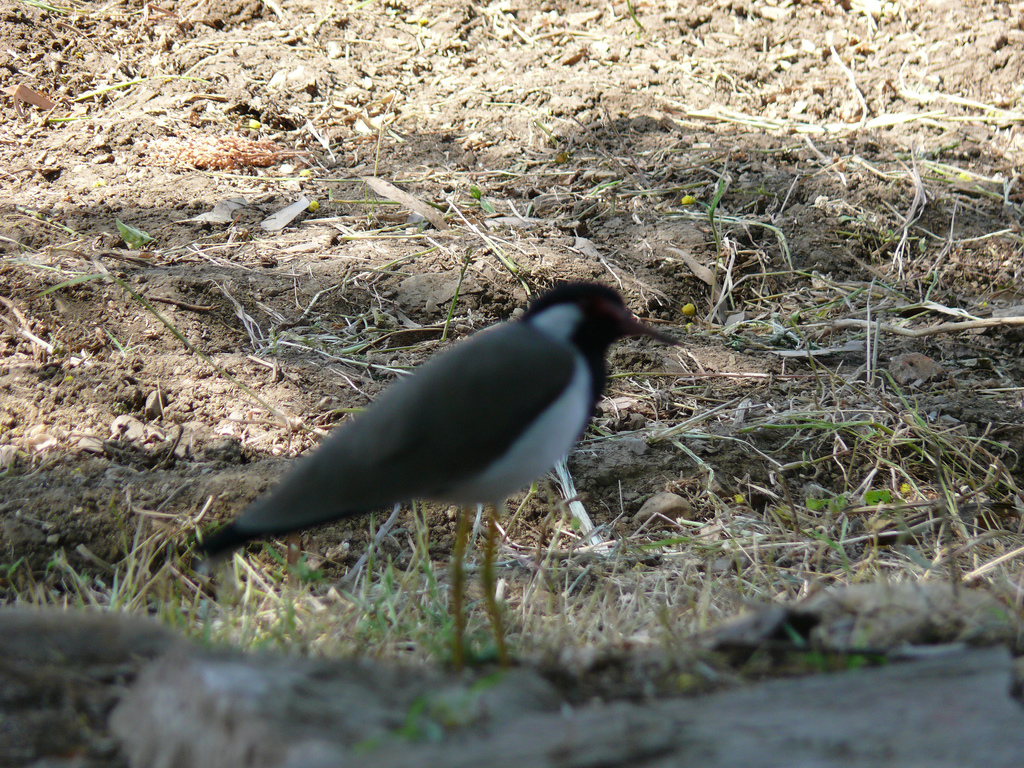 Birds seen on the trip to India
Alexandrine Parakeet
Black Drongo
Black-headed Bulbul
Blue rock Thrush
Cattle Egret
Common Babler
Common Hoopoe
Common Kestrel
Common Quail
Common Sandpiper
Egyptian Vulture
Greater Coucal
Greater Rocket-tailed Drongo
Green Bee-eater
House Crow
Indian Cormorant
Indian Myna
Indian Robin
Indian Roller
Indian Sandgrouse
Large-billed Crow
Laughing Dove
Little Egret
Long-tailed Shrike
Pied Kingfisher
Red vented Bulbul
Red-wattled Lapwing
Rose ringed Parakeet
Rufous Treepie
White -breasted Kingfisher
White Wagtail
Click HERE to link to Main Page of the trip.