Madagascar October 14th to 31st 2012
This was my third visit to Madagascar. My previous trip was mainly spent rafting down one of the rivers towards the south of the island. This time I had wildlife very much in mind as I visited the north of the island.

To see photographs of the wildlife link to WILDLIFE OF MADAGASCAR
Nosy Be

This is an island located just off the north-west coast. I spent three nights at the Vanilla Hotel. During this time I revisited the Lokobe reserve. Very commercialised but produced some interesting wildlife sightings.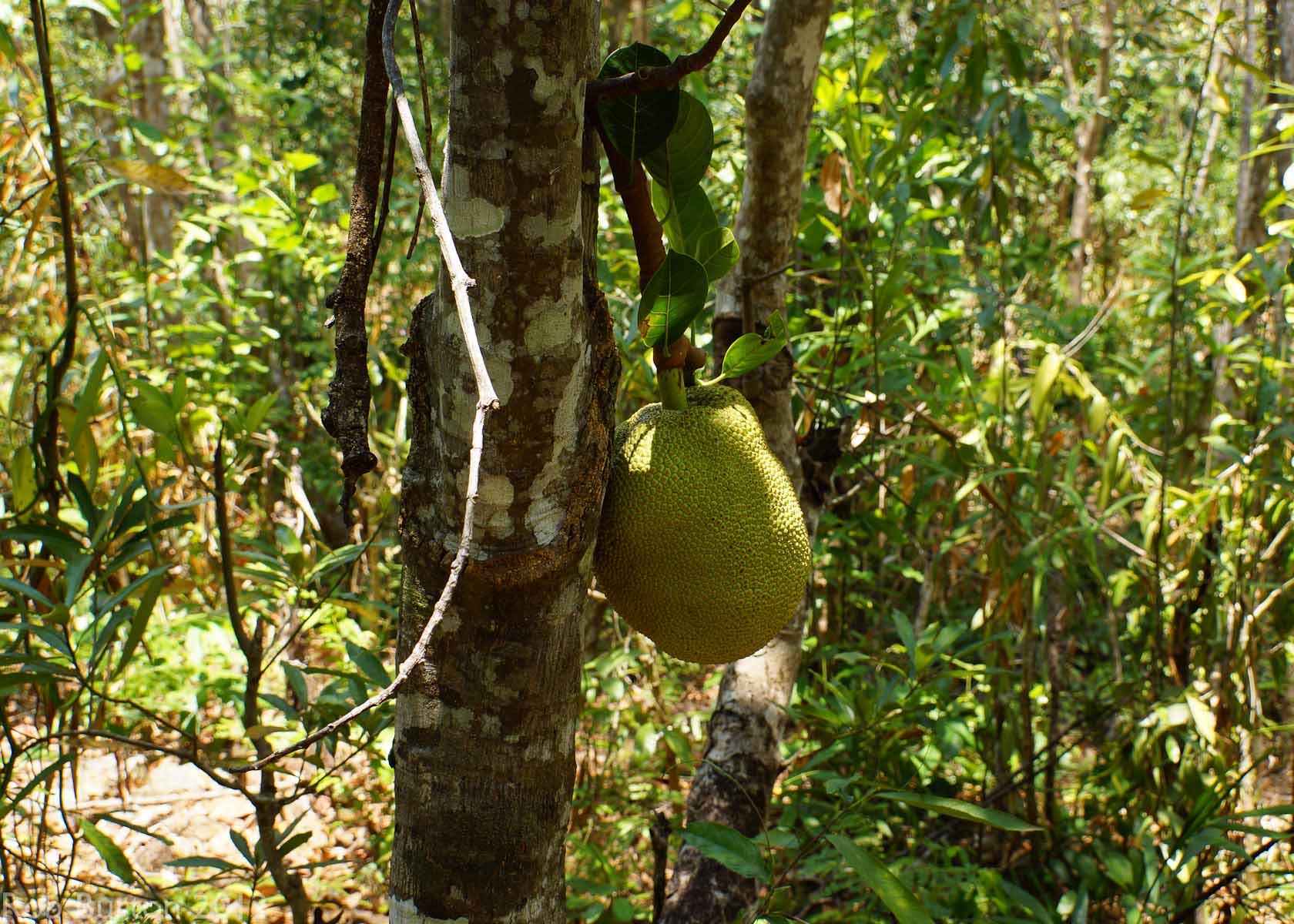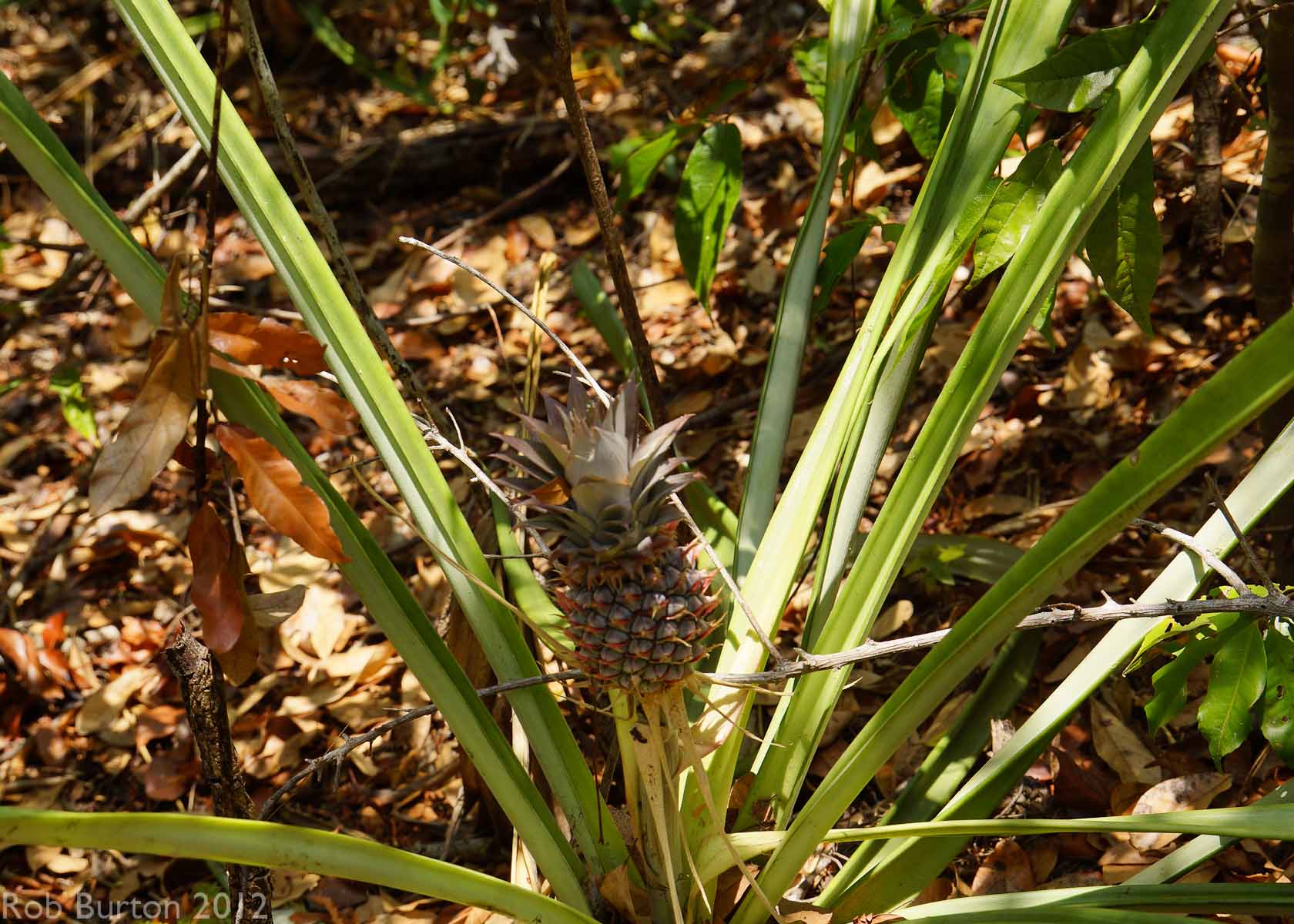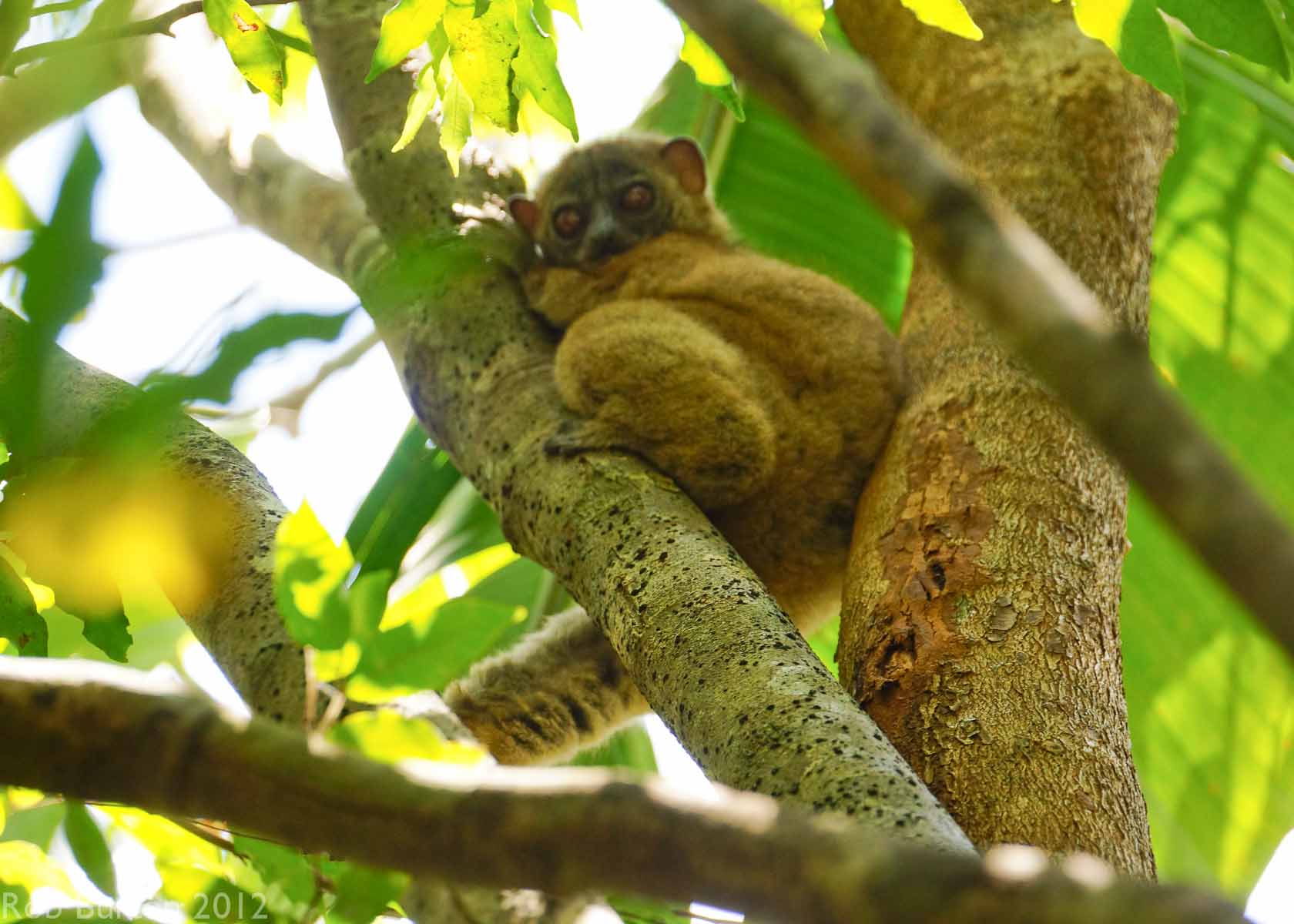 Jack Fruit Pineapple Black Lemur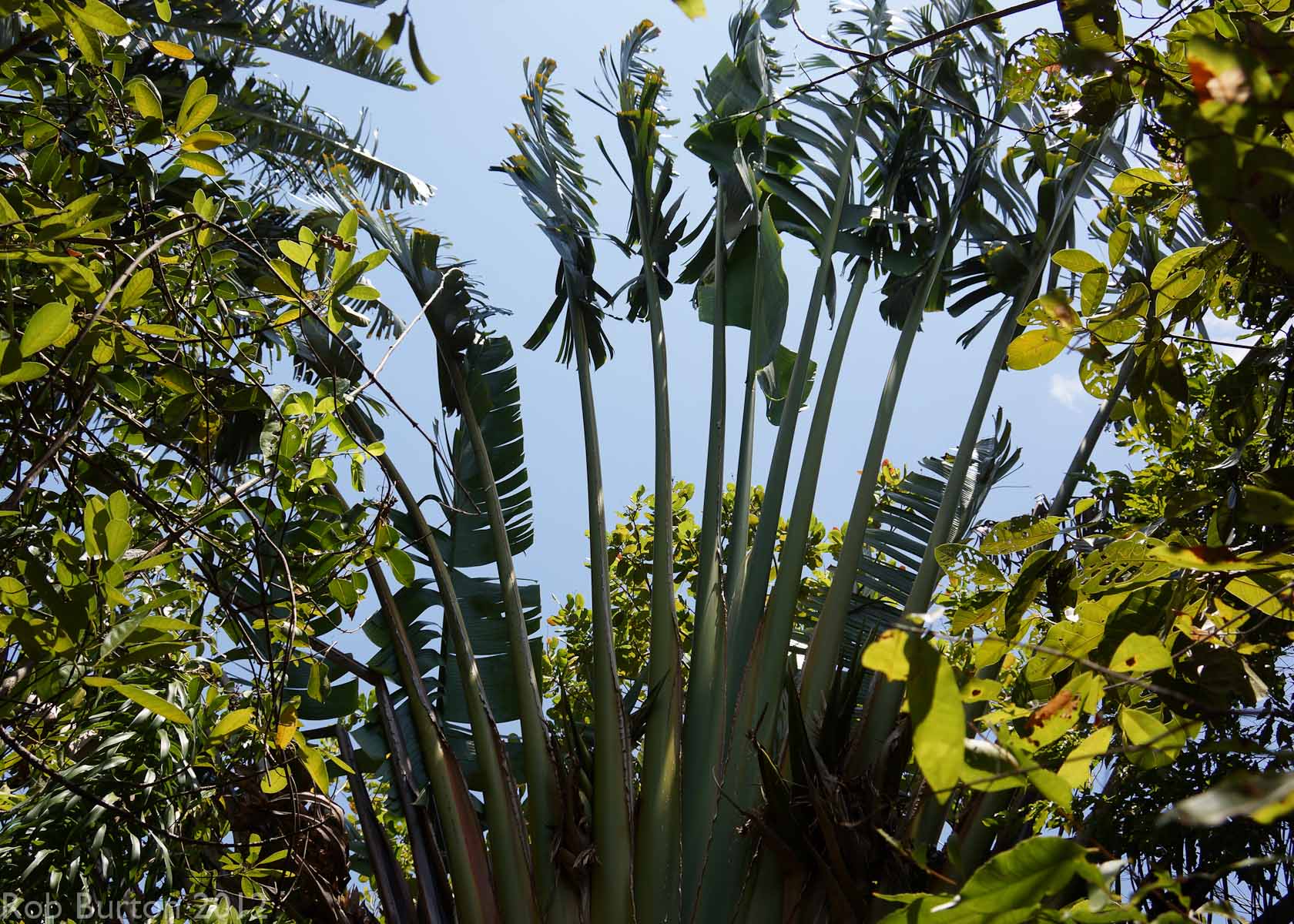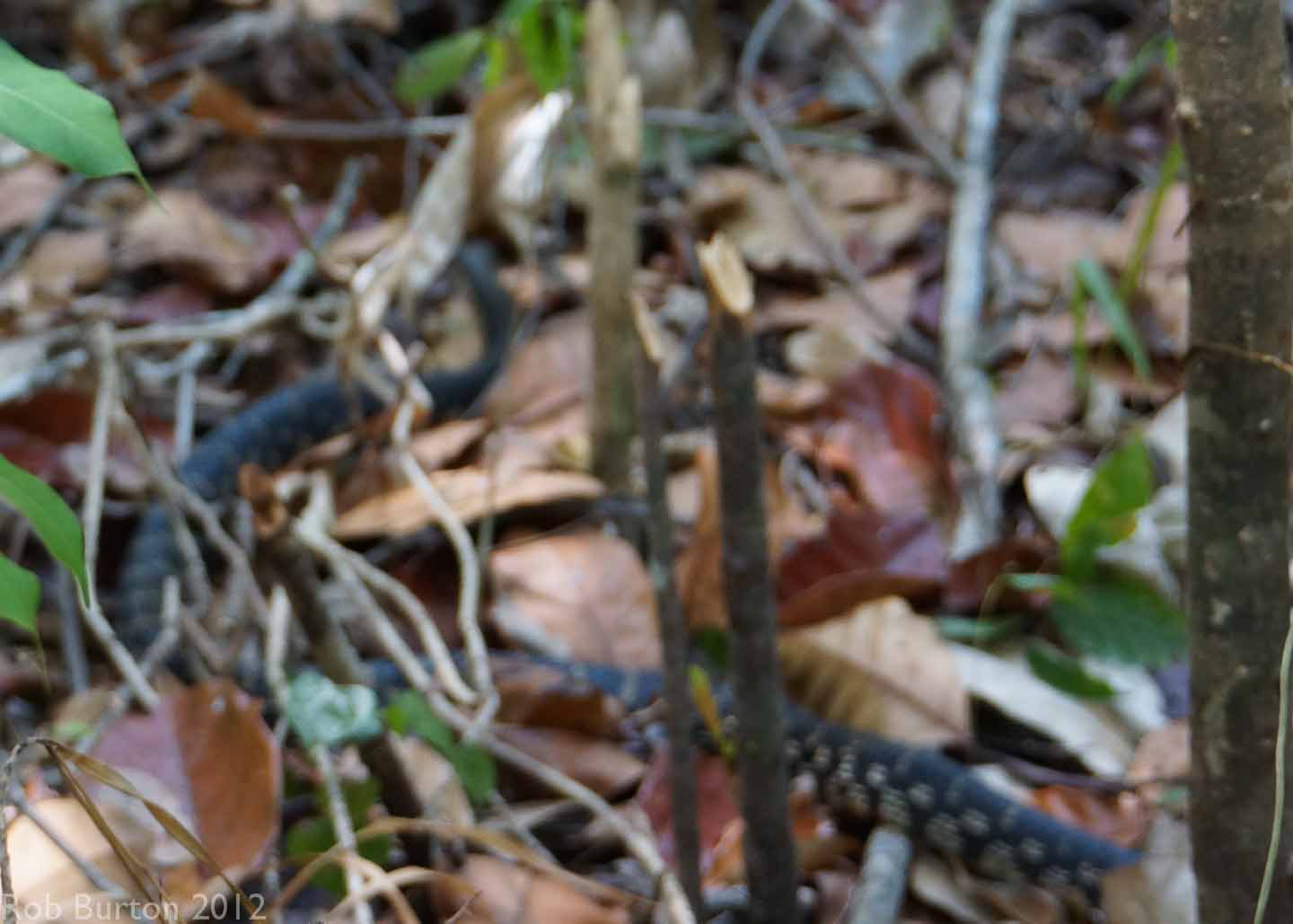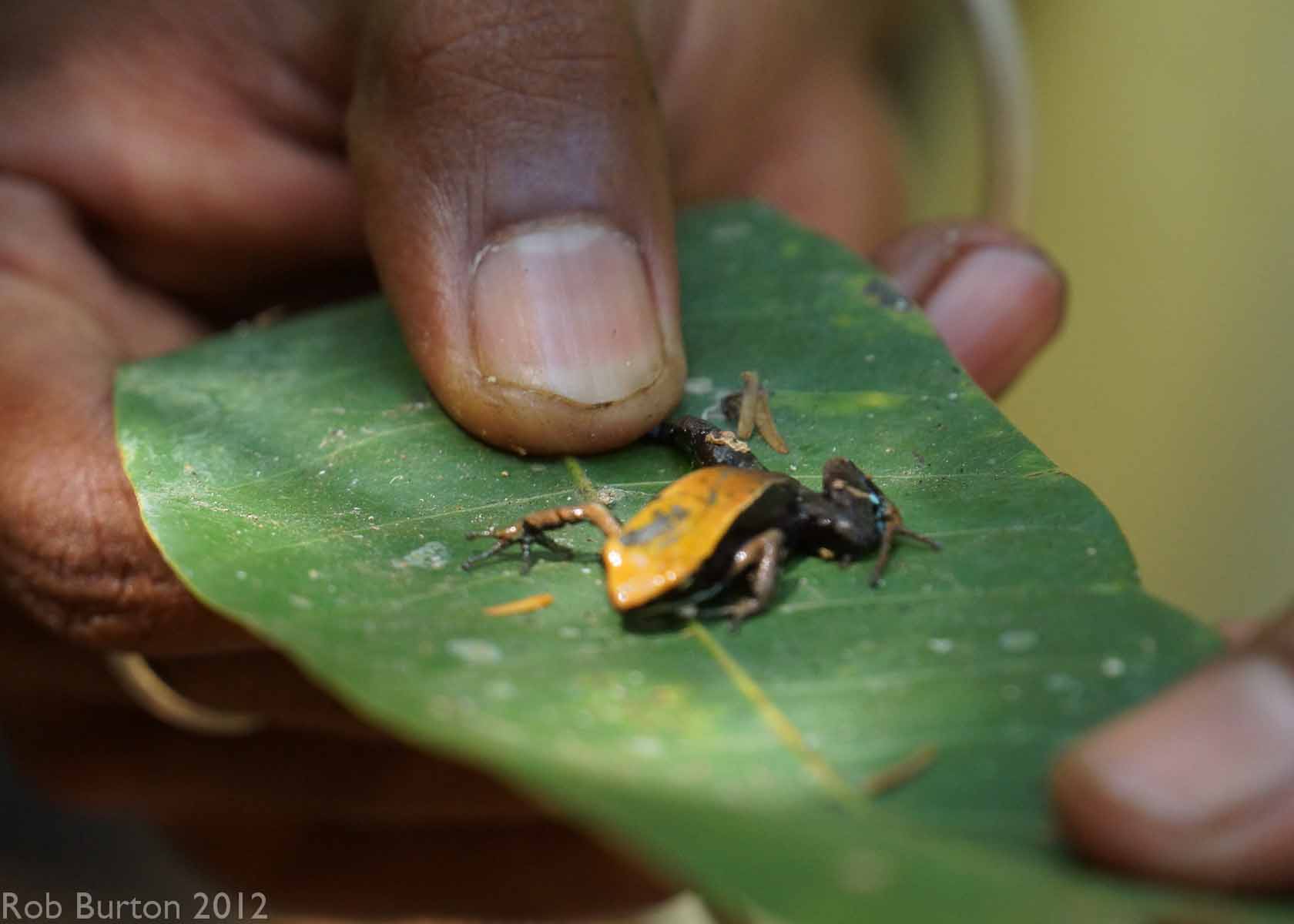 Traveller's Palm Snake Frog

Ankify to Ankarana
After a short boat ride from Nosy Be to Ankify we drove north to Iharana Bush Camp at Ankarana. I spent two days walking in the forest and on the first day the highlight was spotting a Fossa.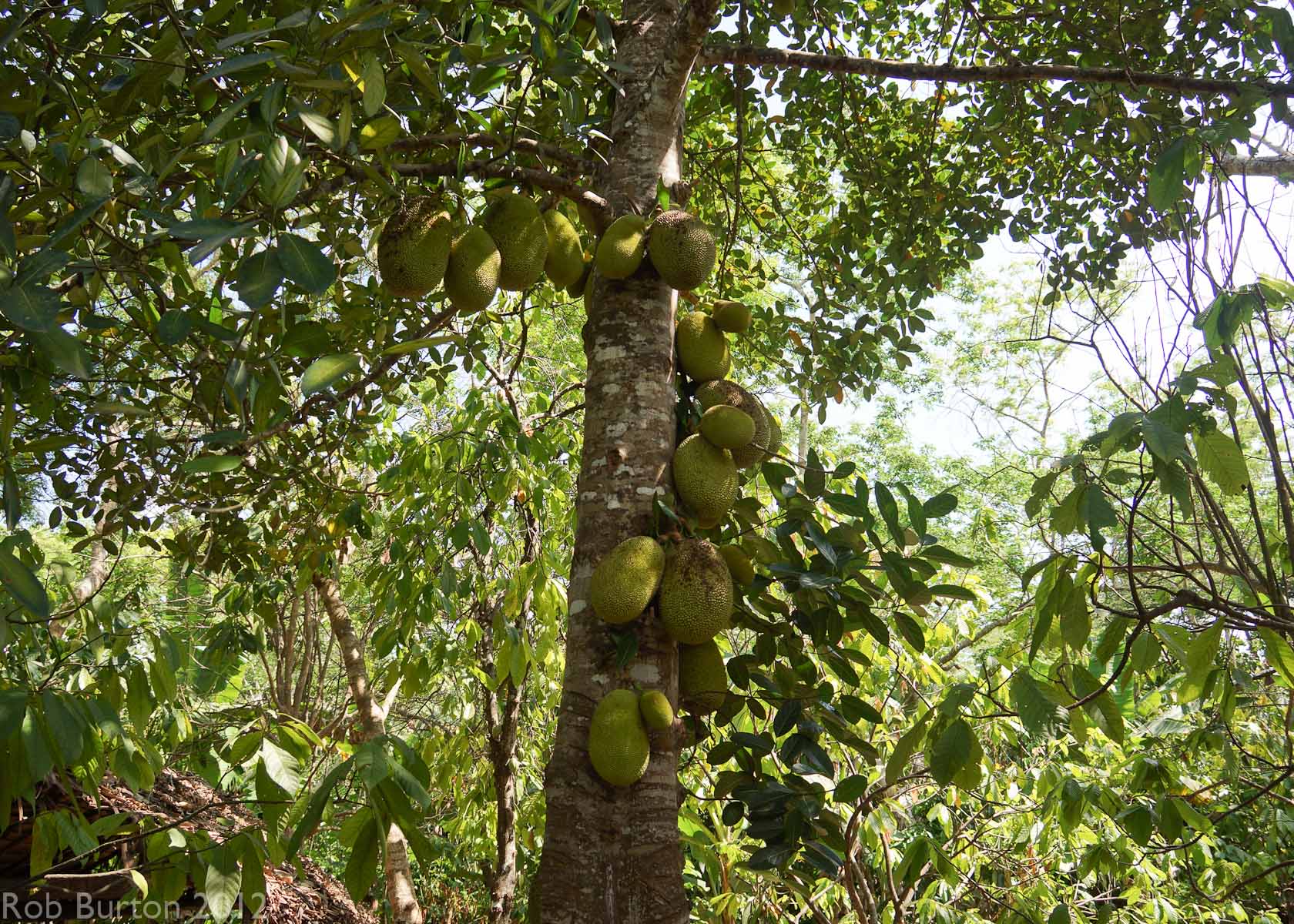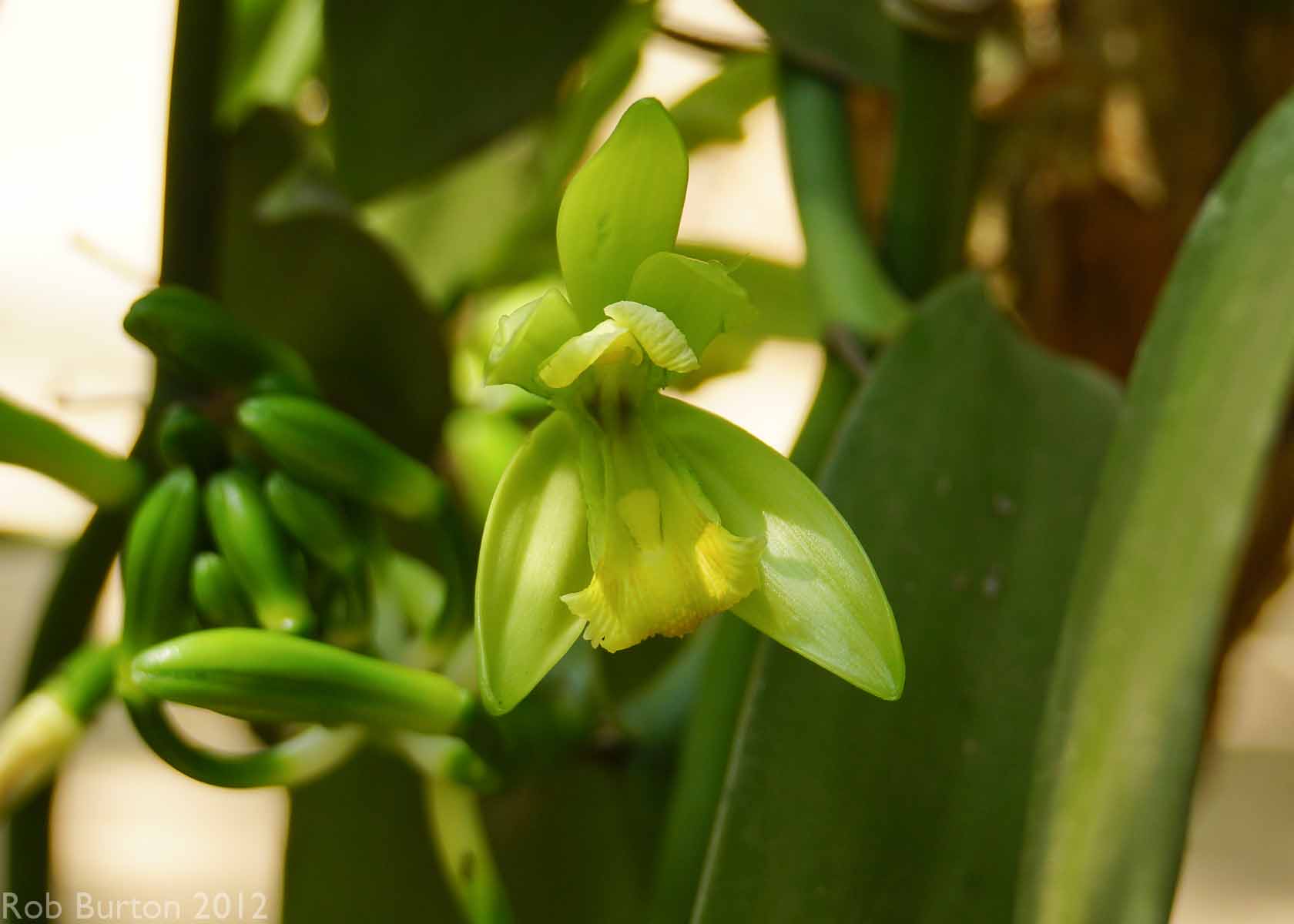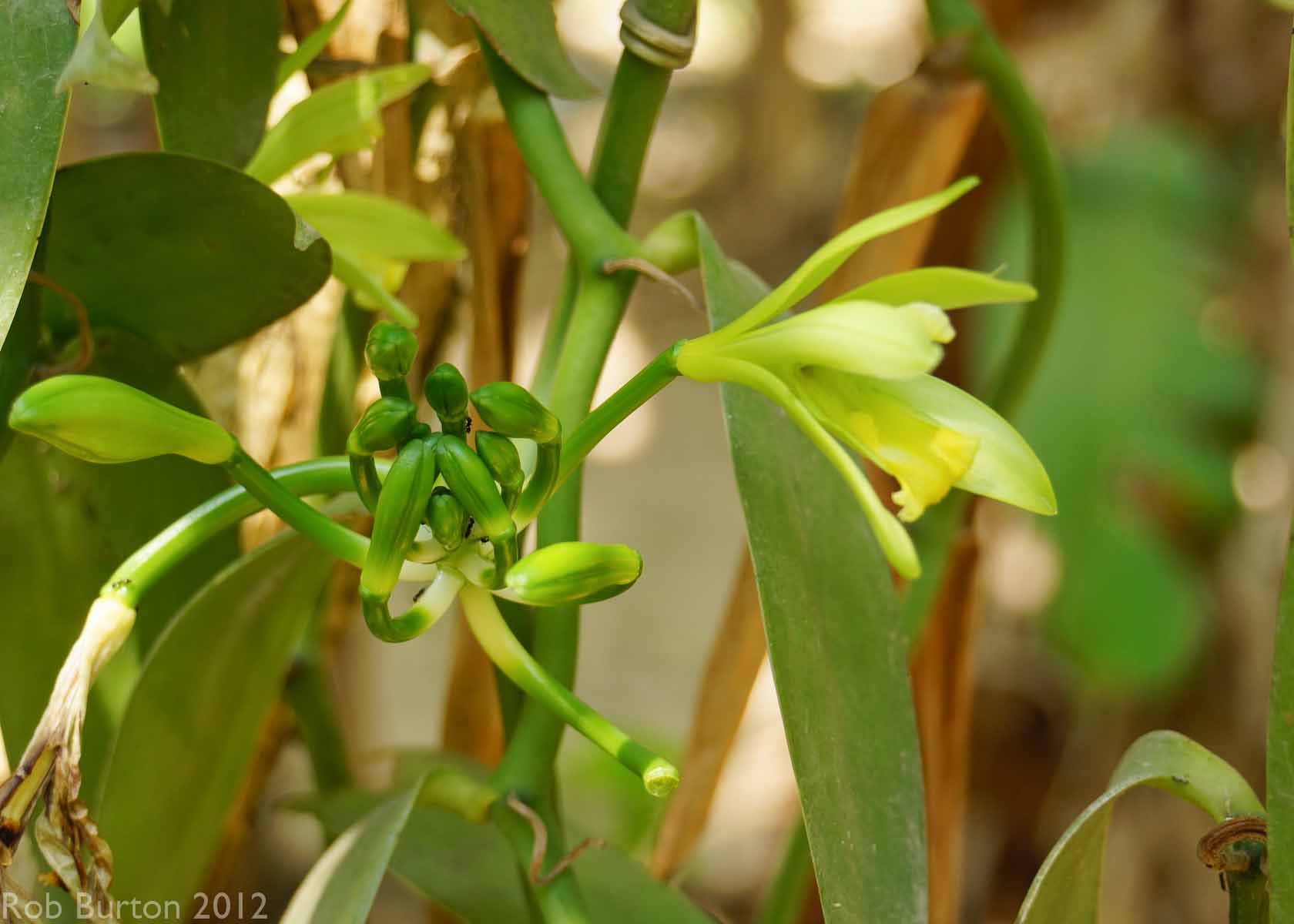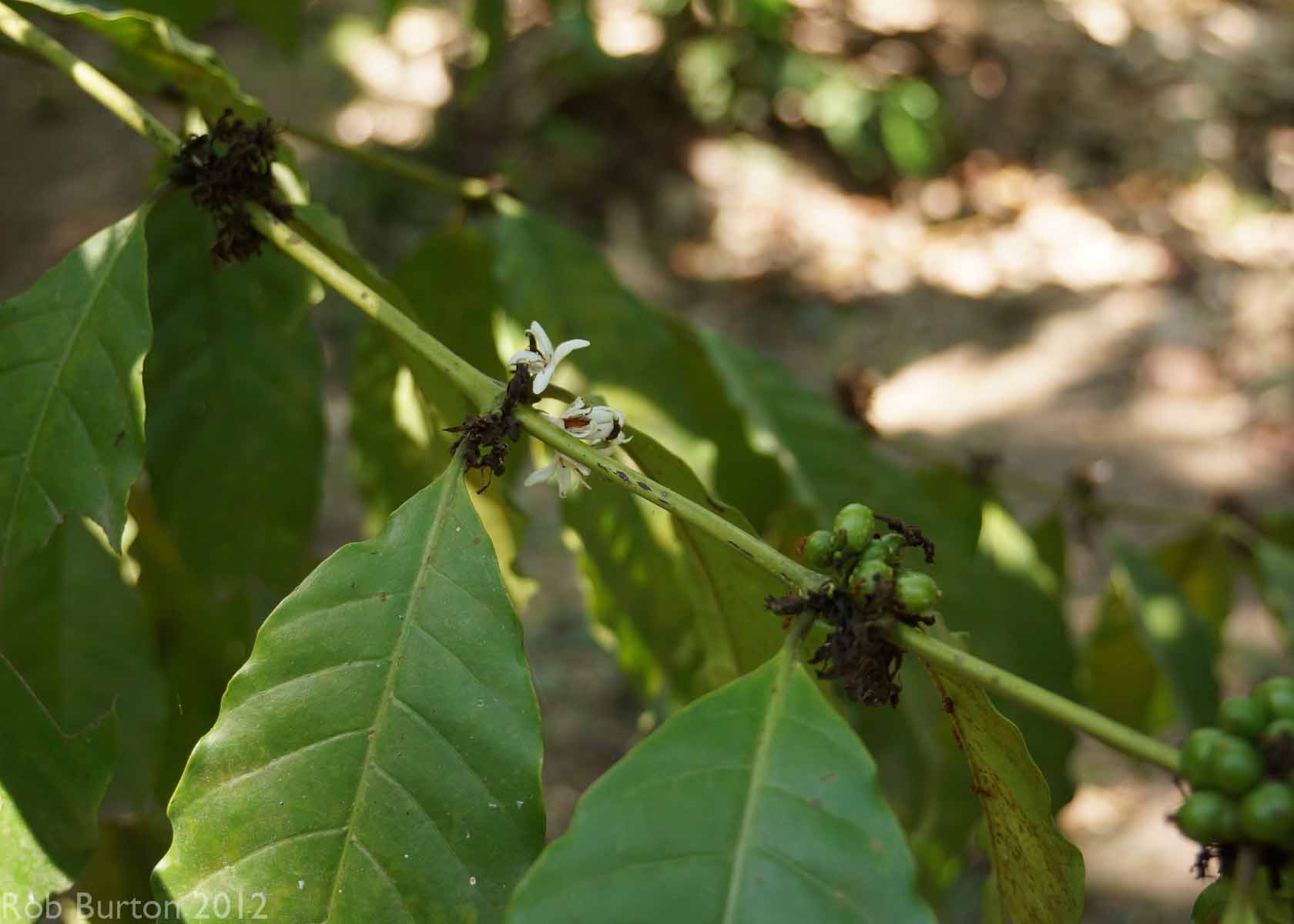 Jack Fruit Vanilla Vanilla Pepper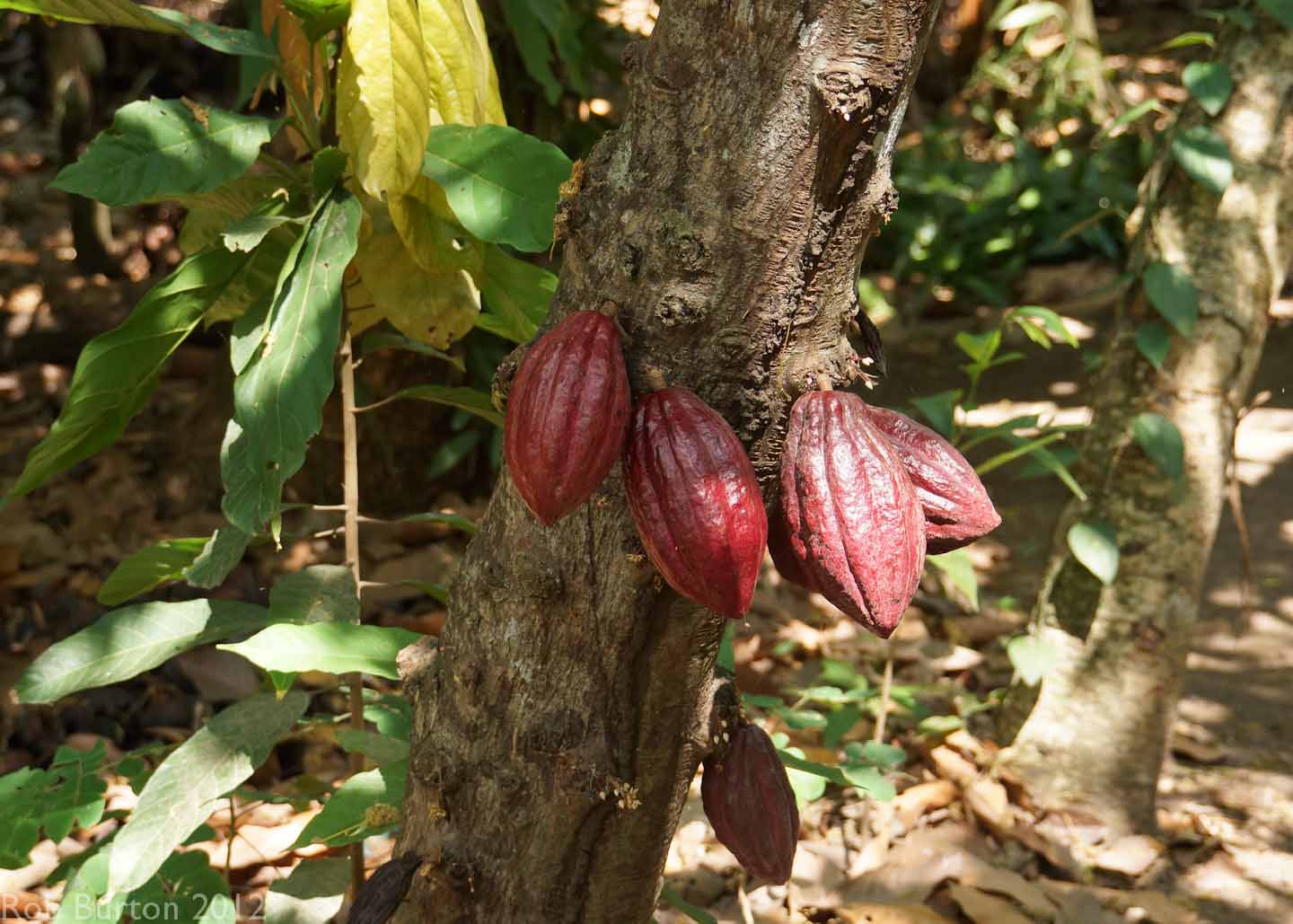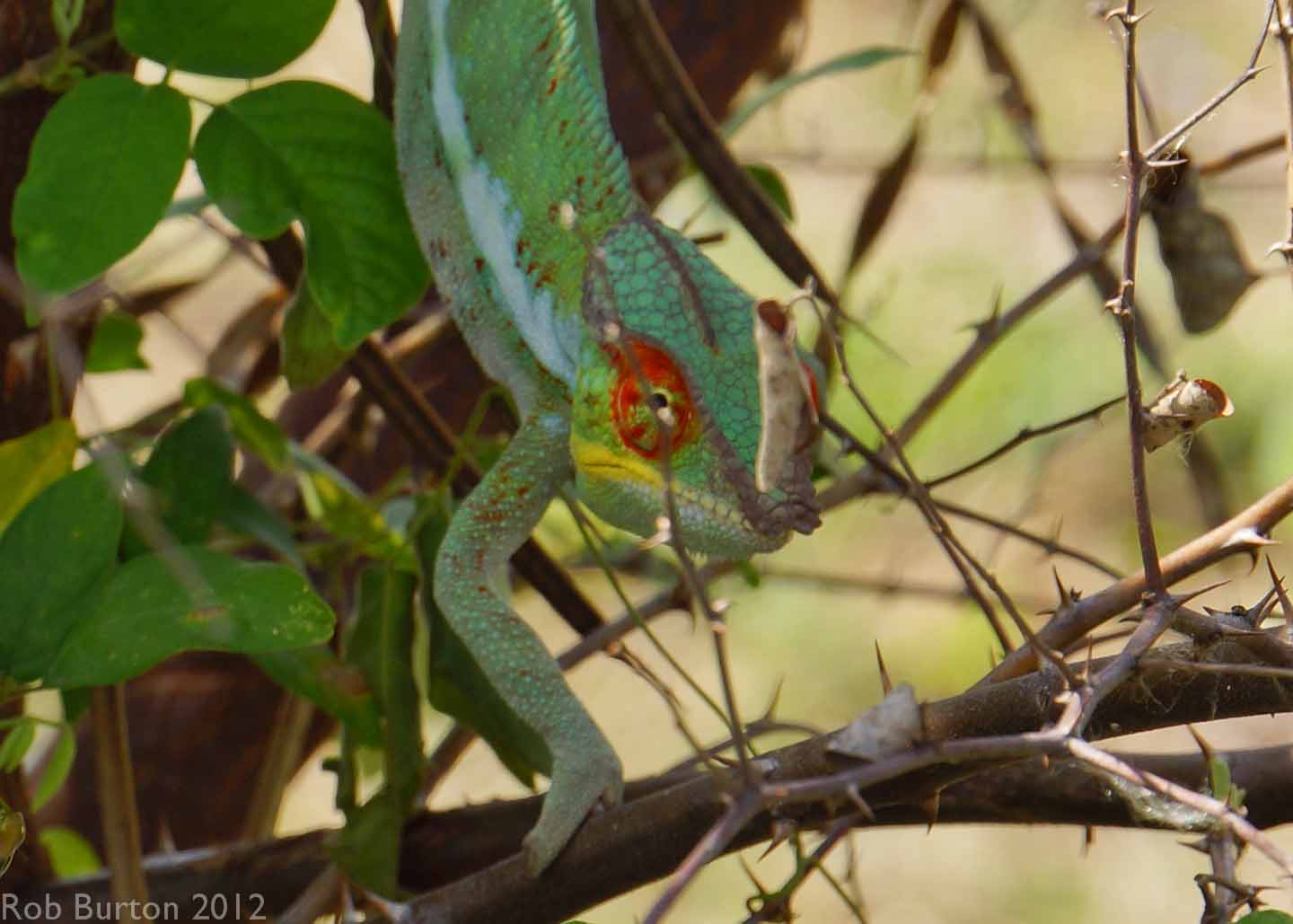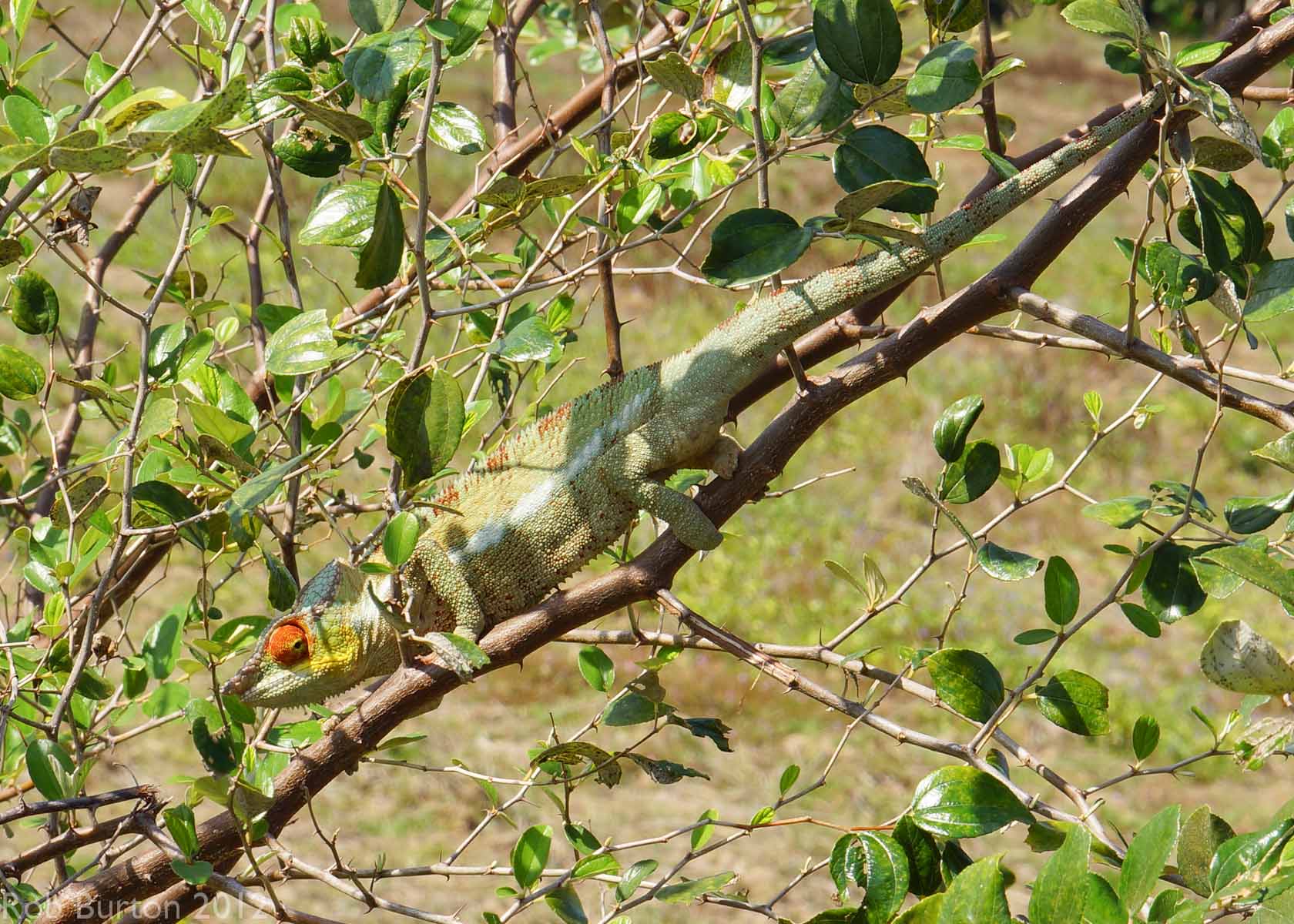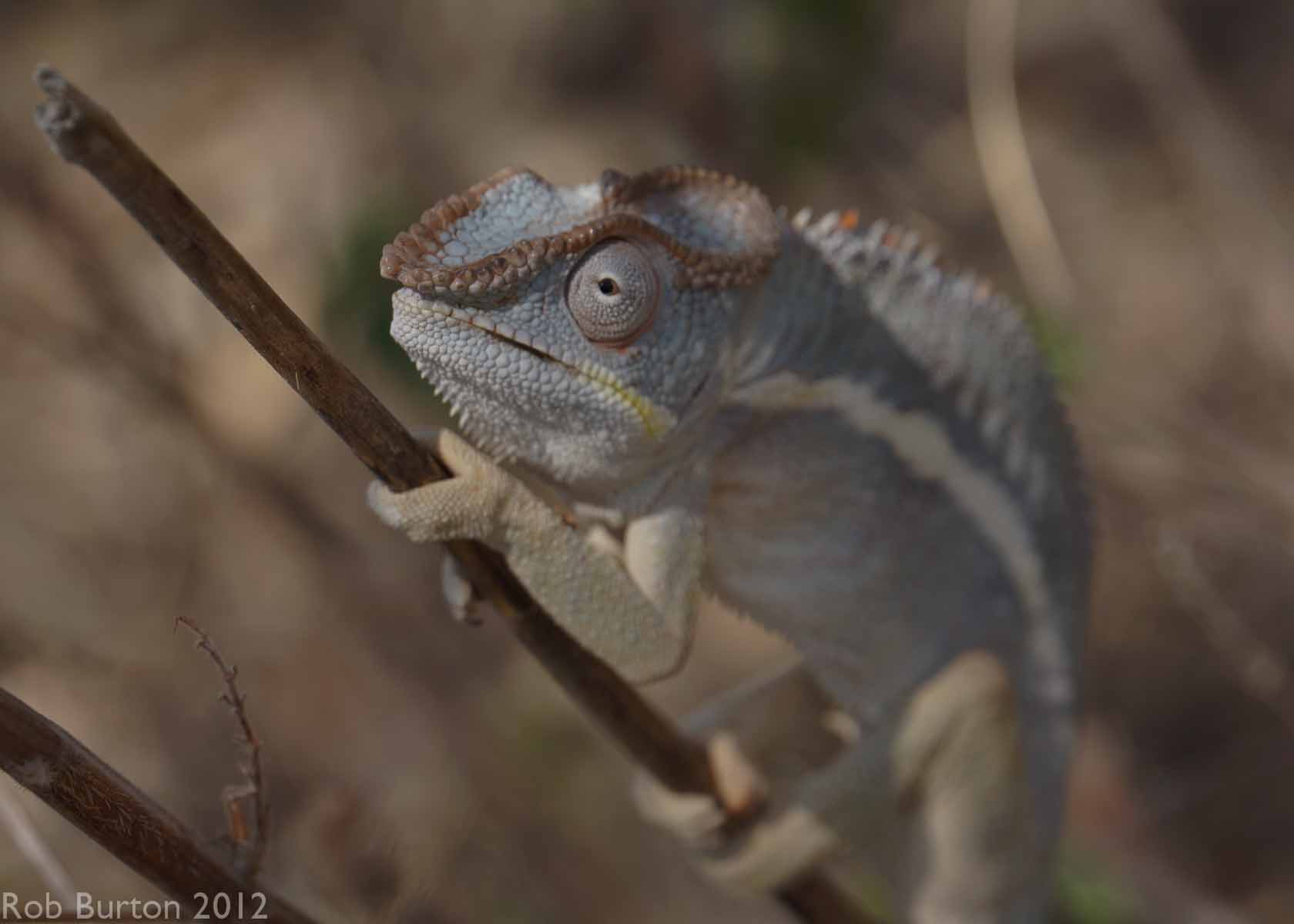 Cocoa Chameleon Chameleon Chameleon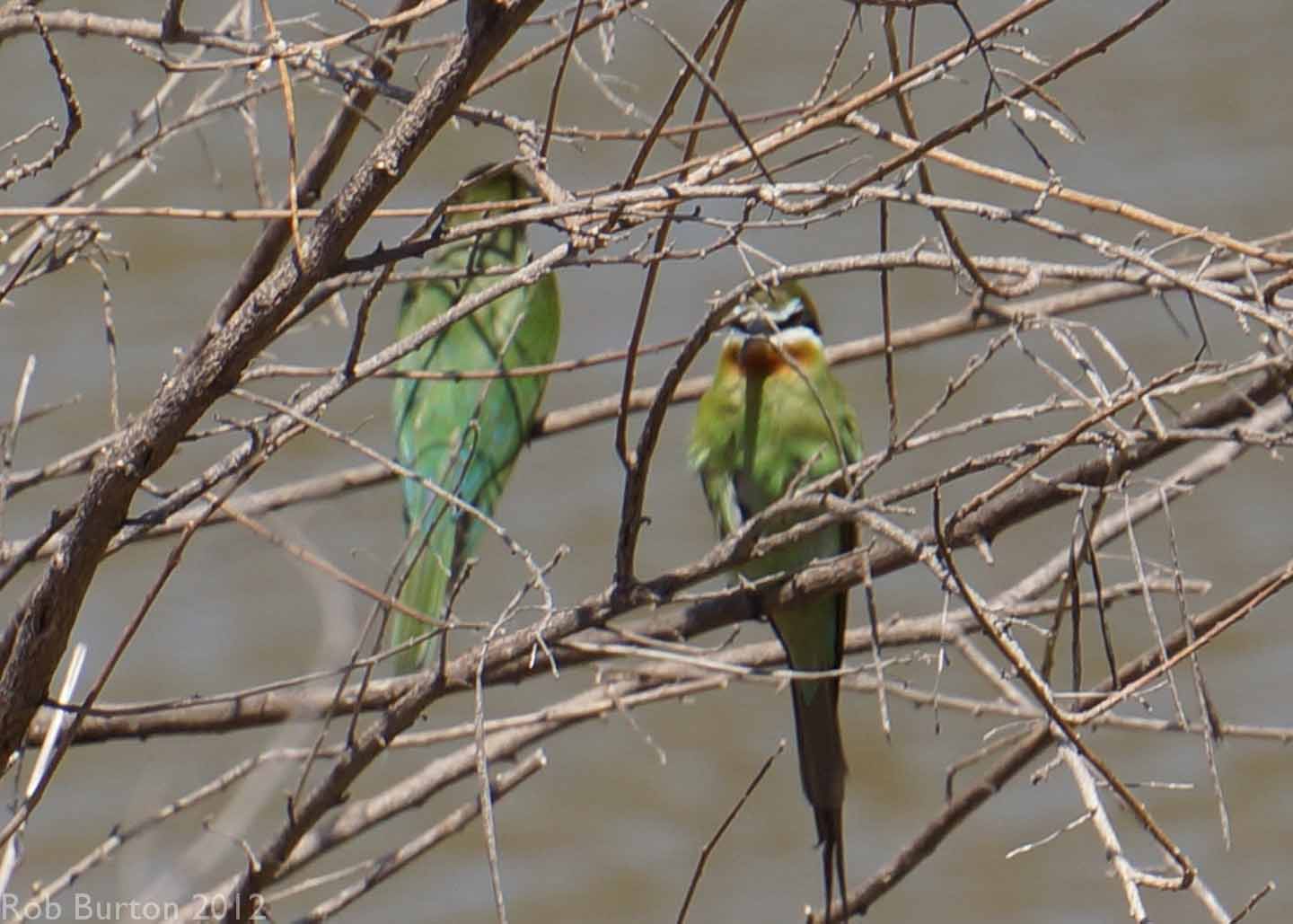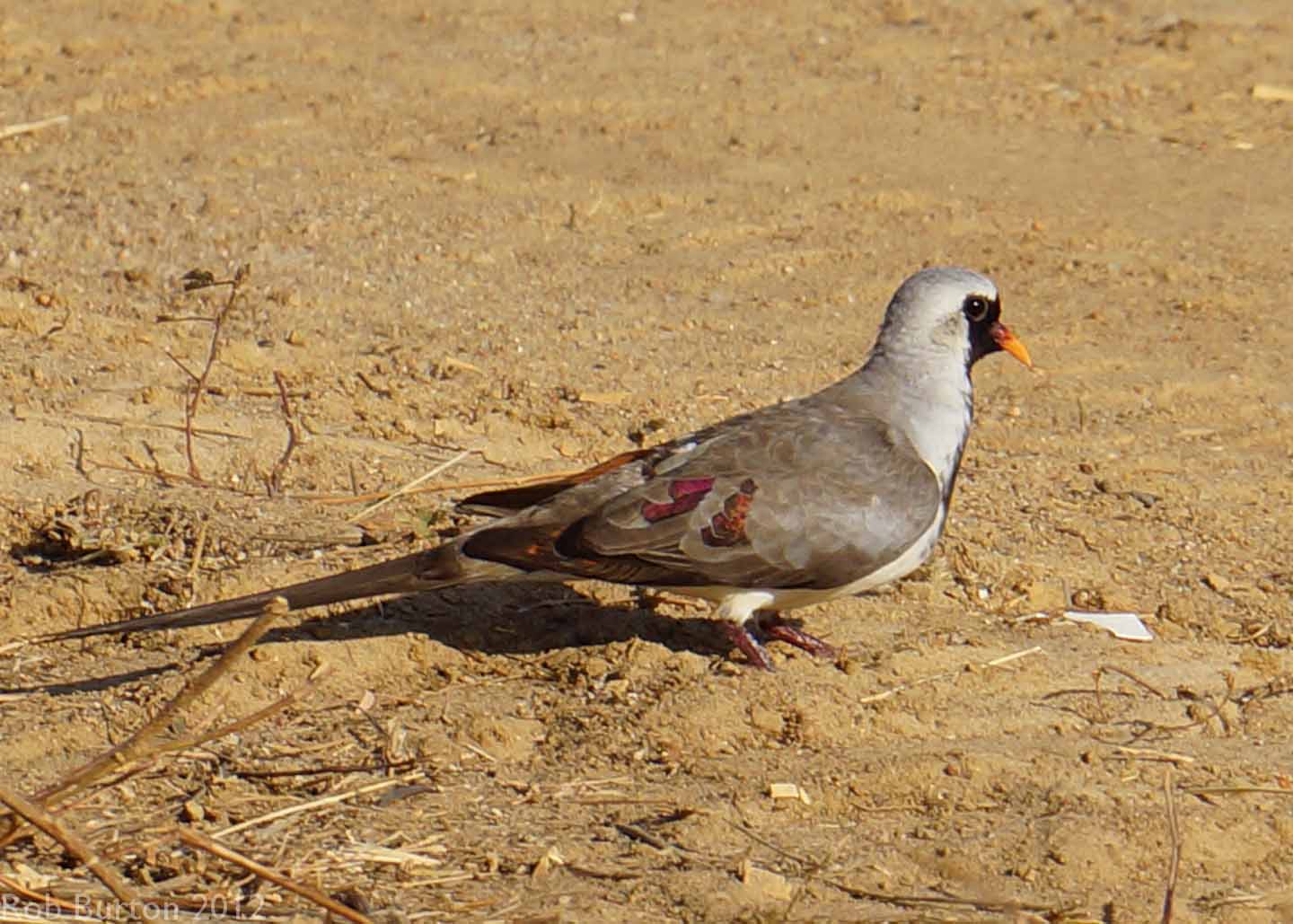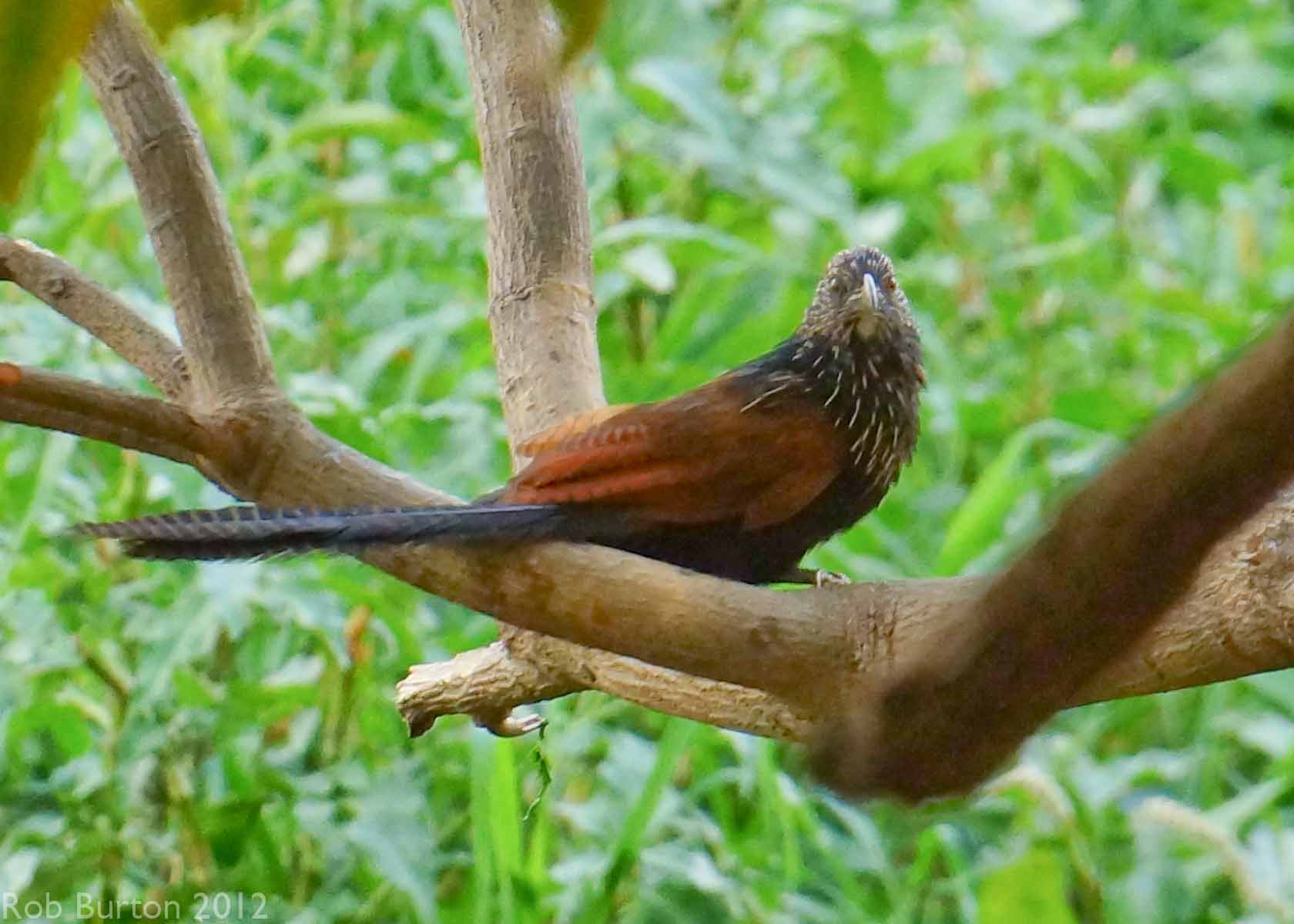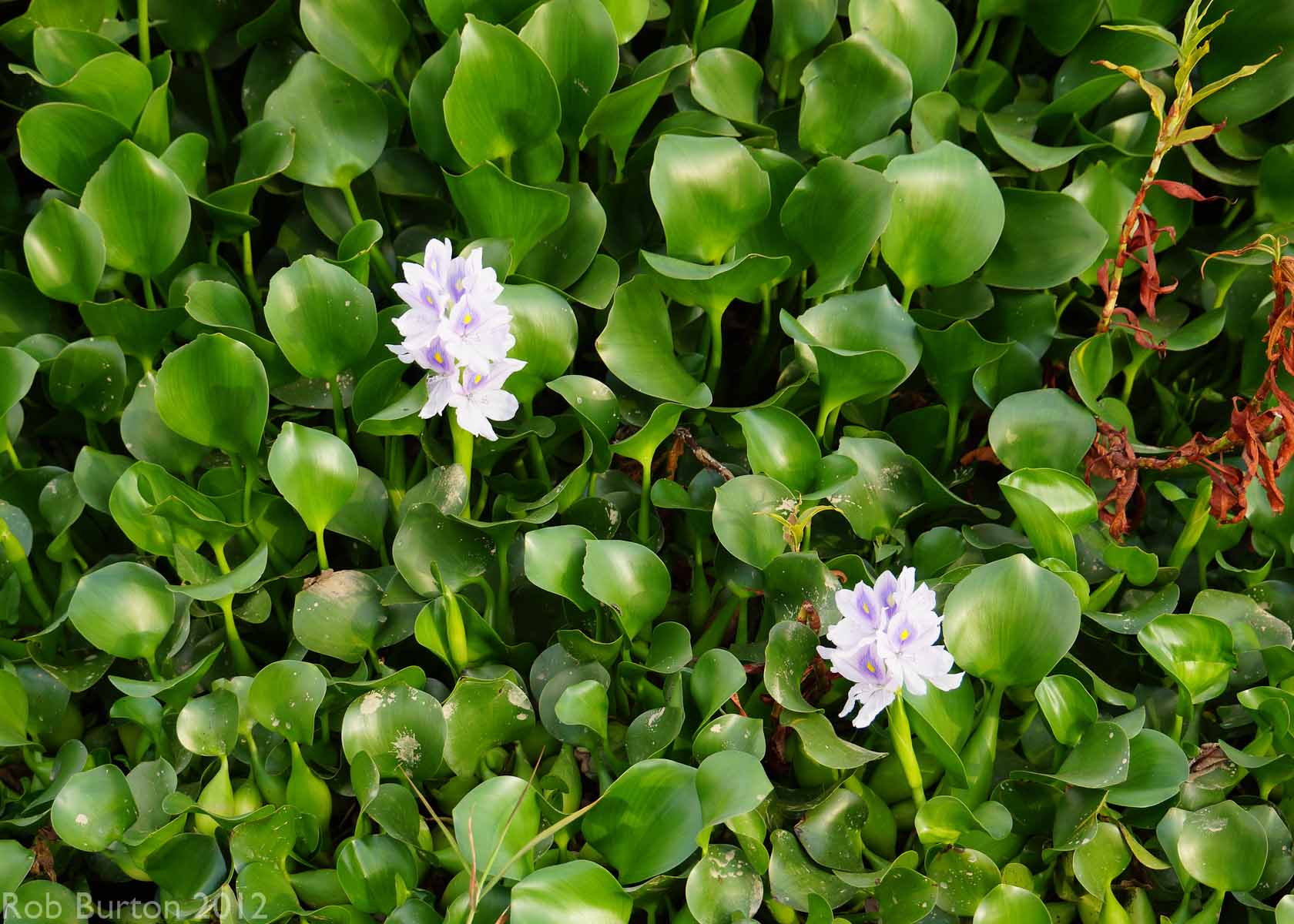 Madagascar Bee-eater Namaqua Dove Madagascar Coucal Water Plant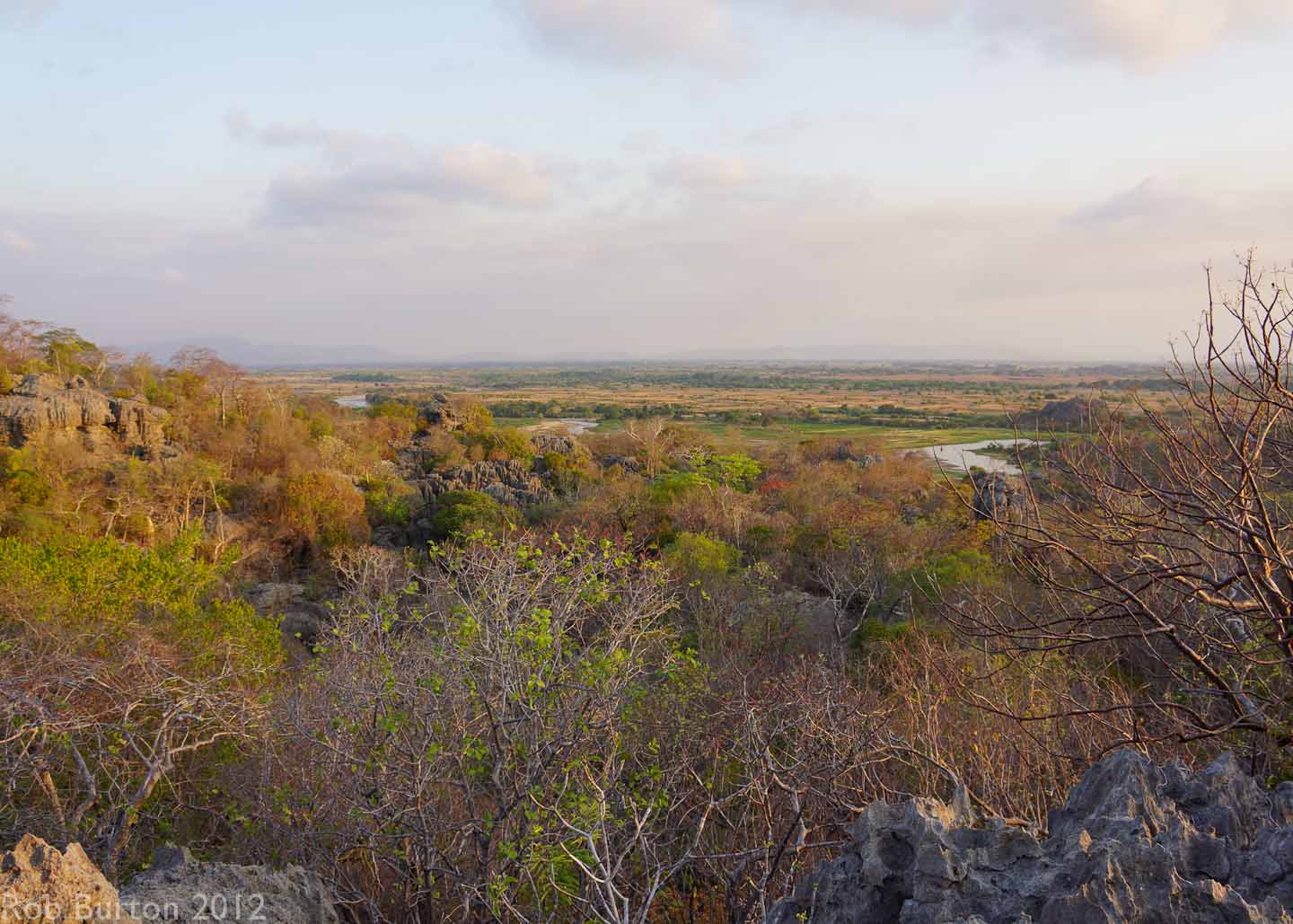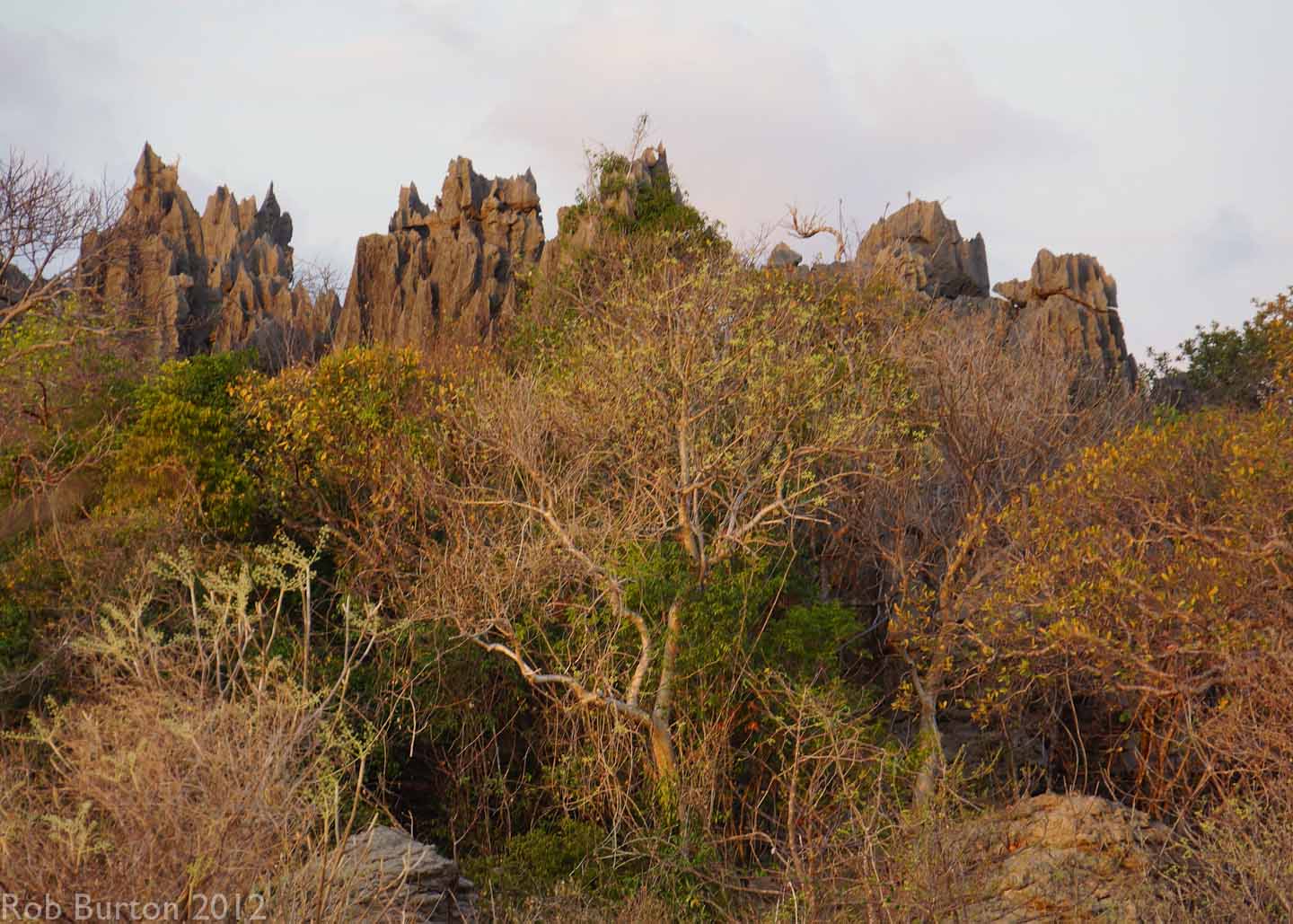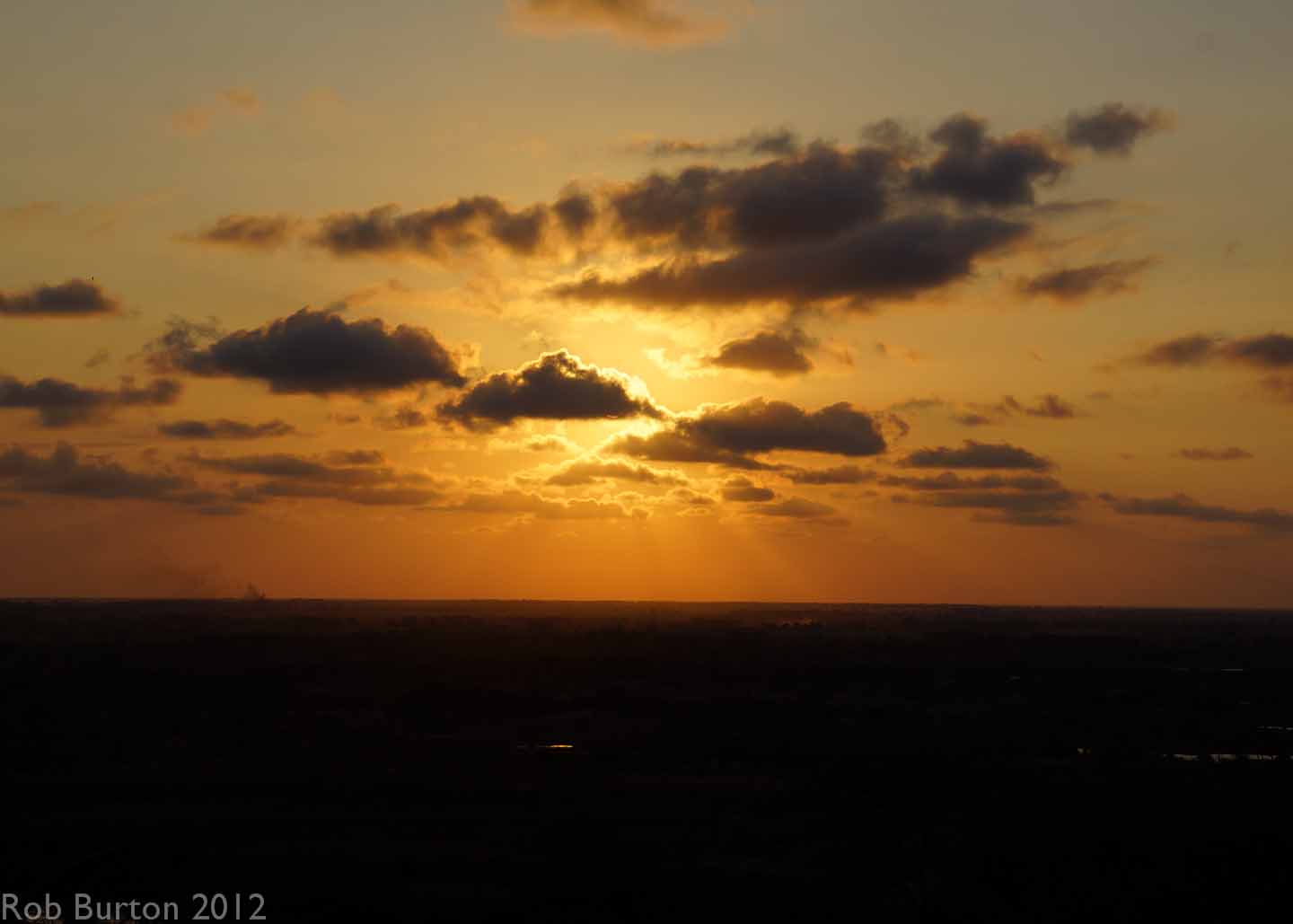 Views from near the lodge.
Ankarana West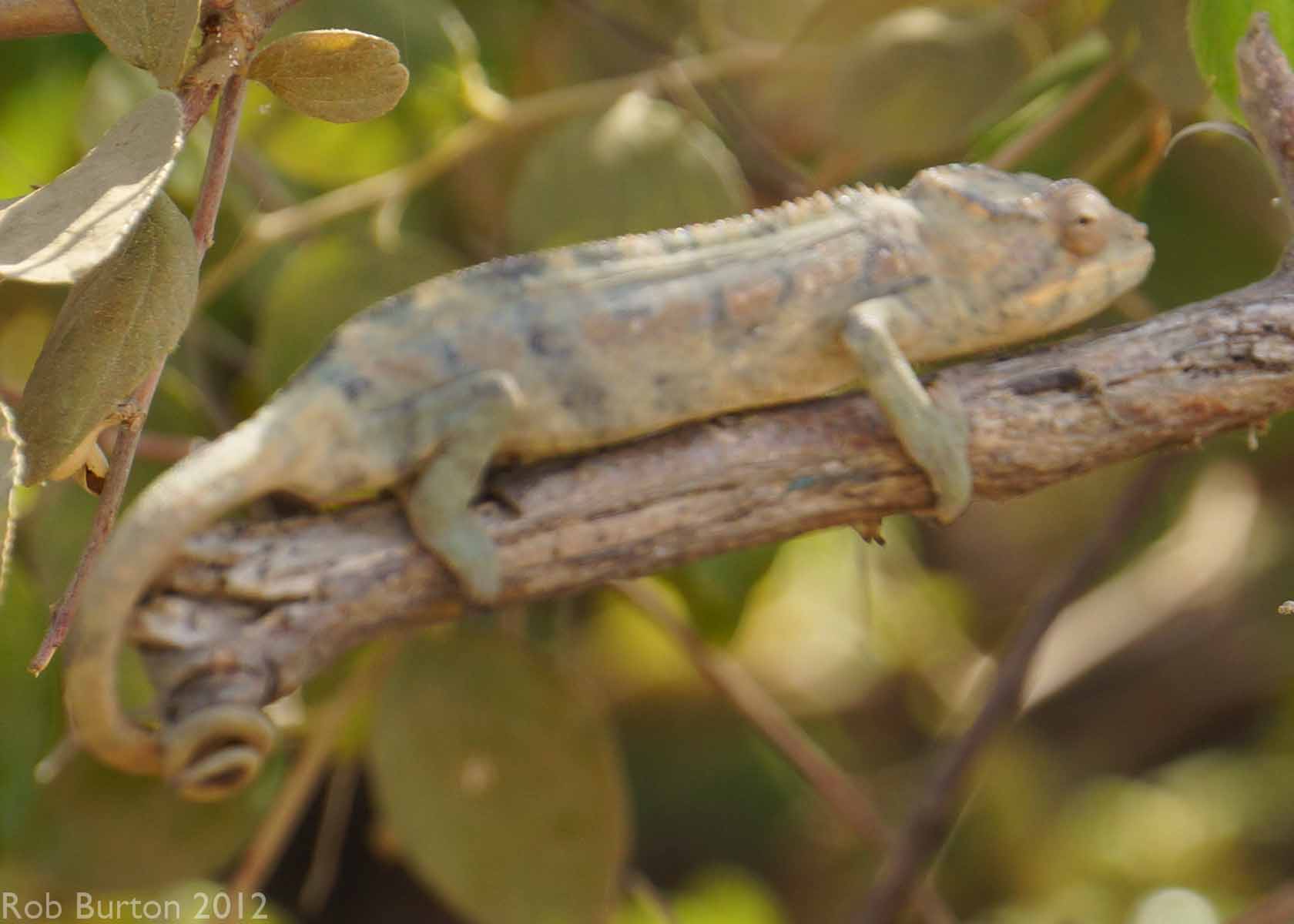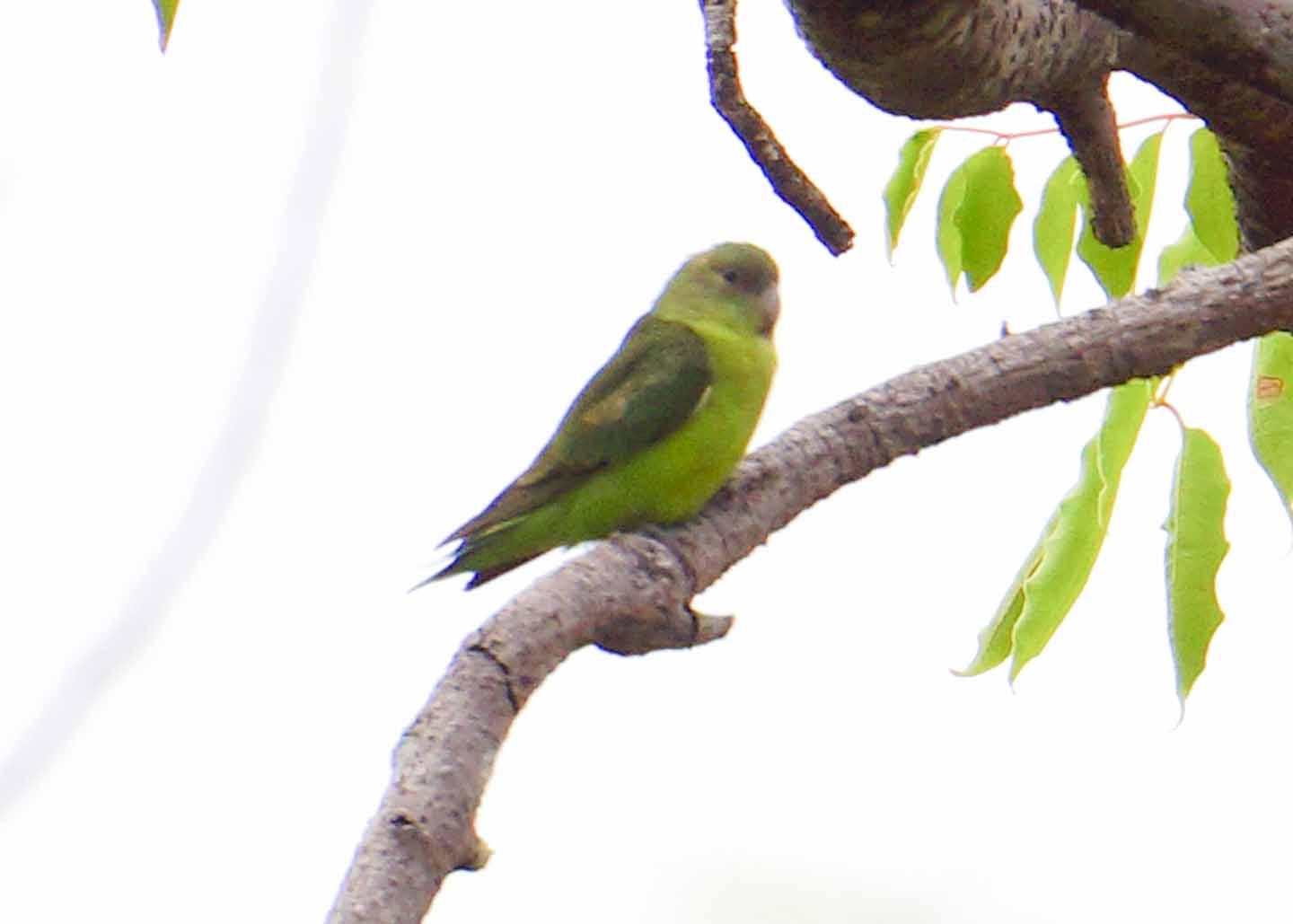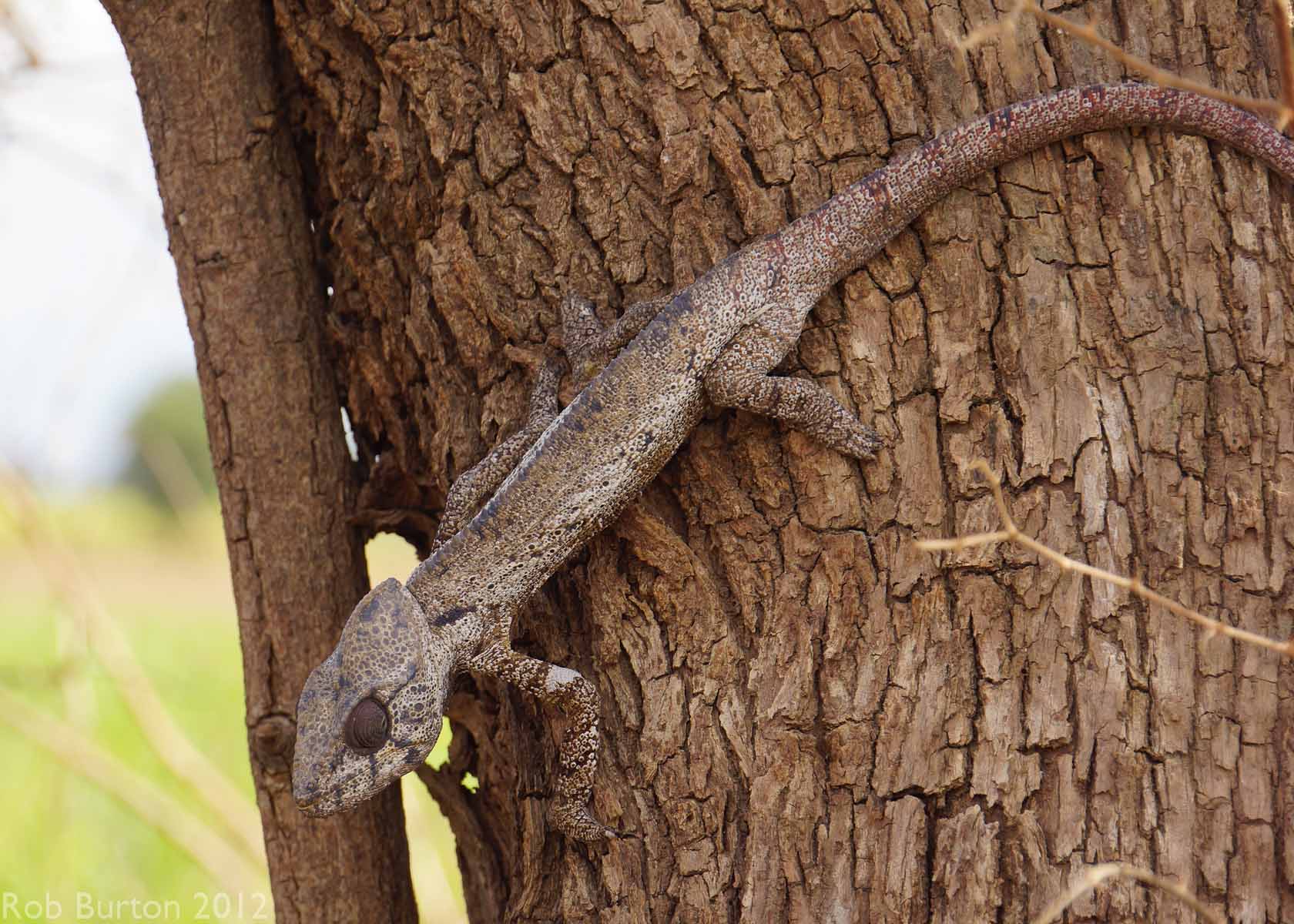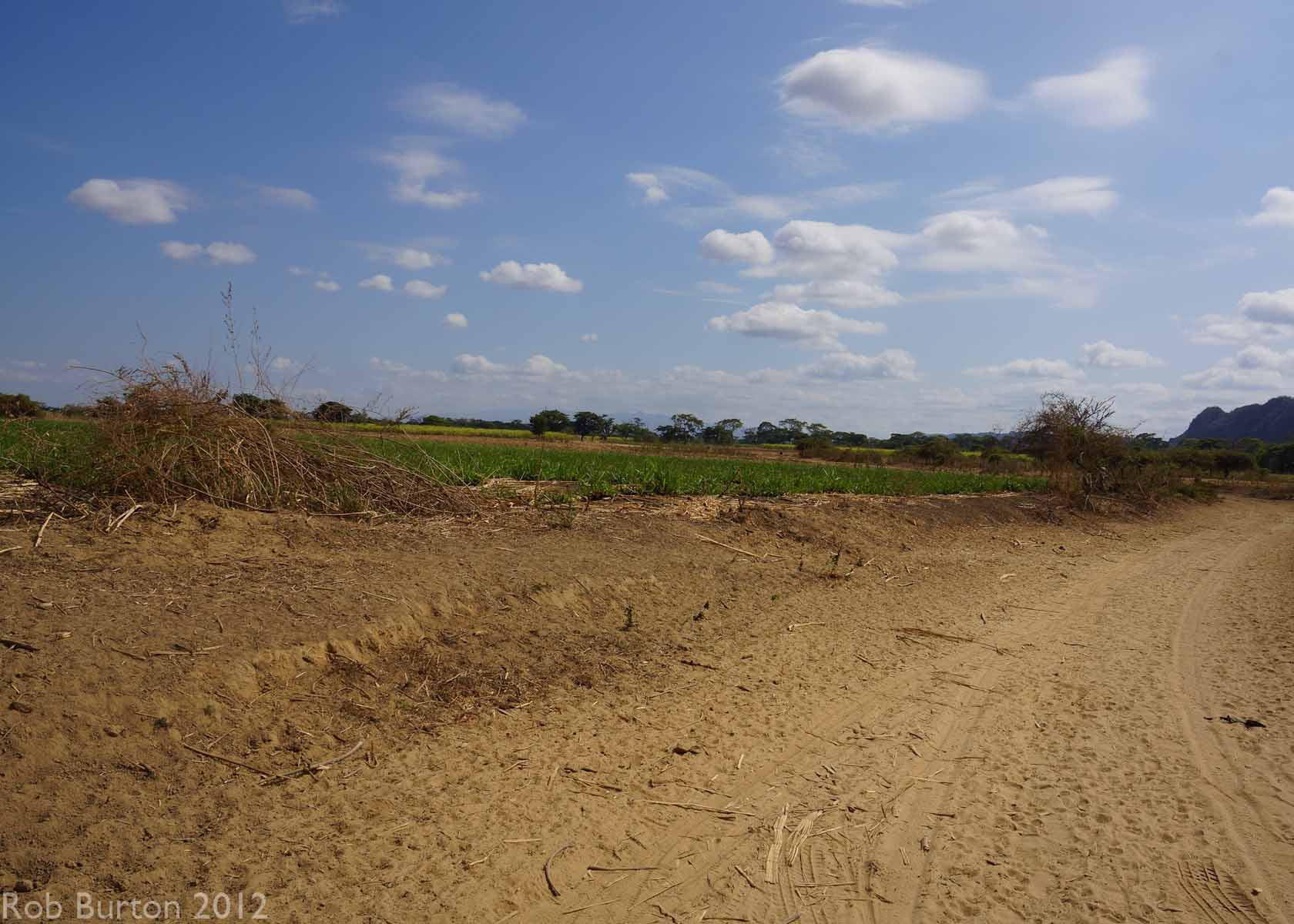 Chameleon Grey-headed Lovebird Chameleon Main road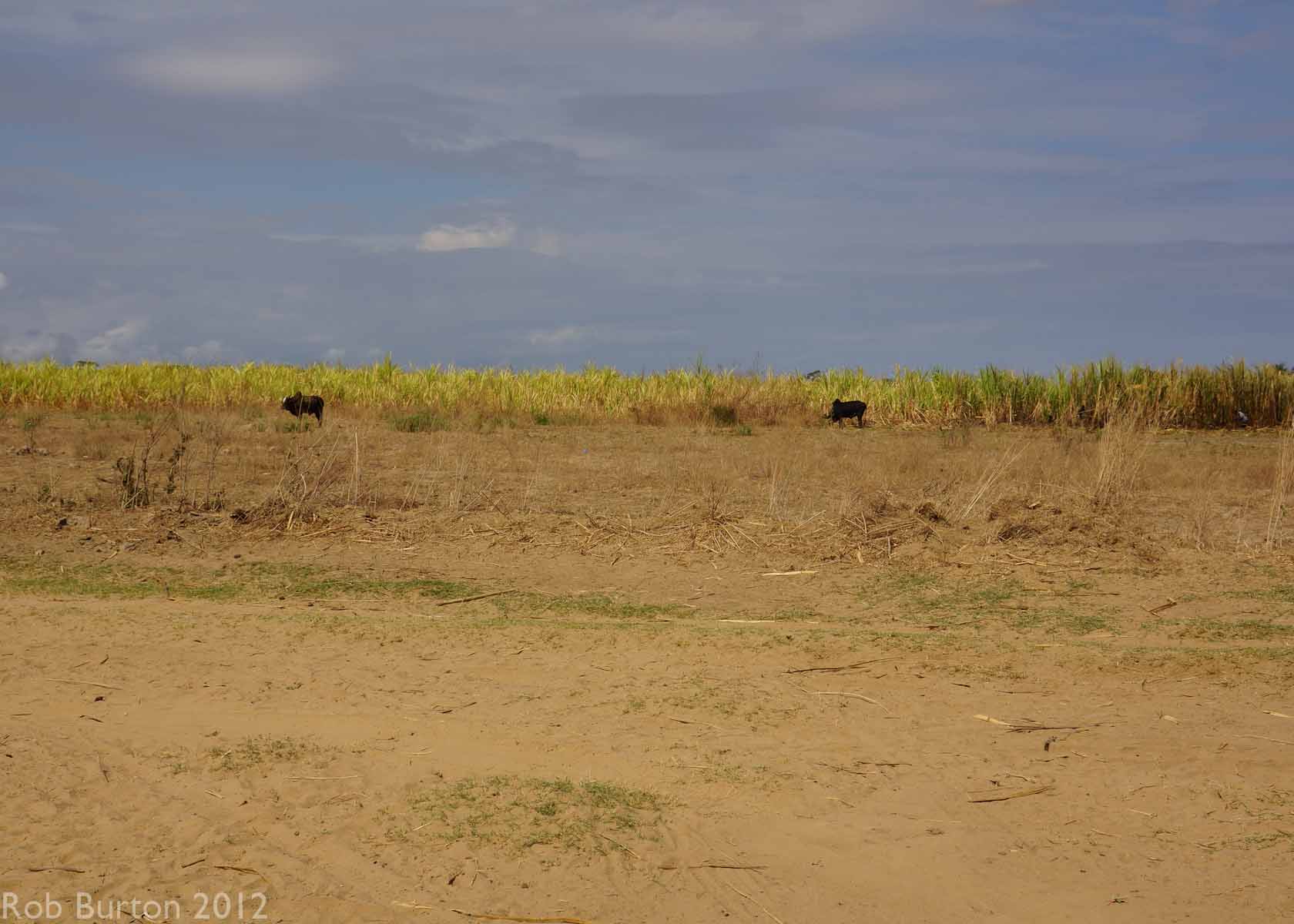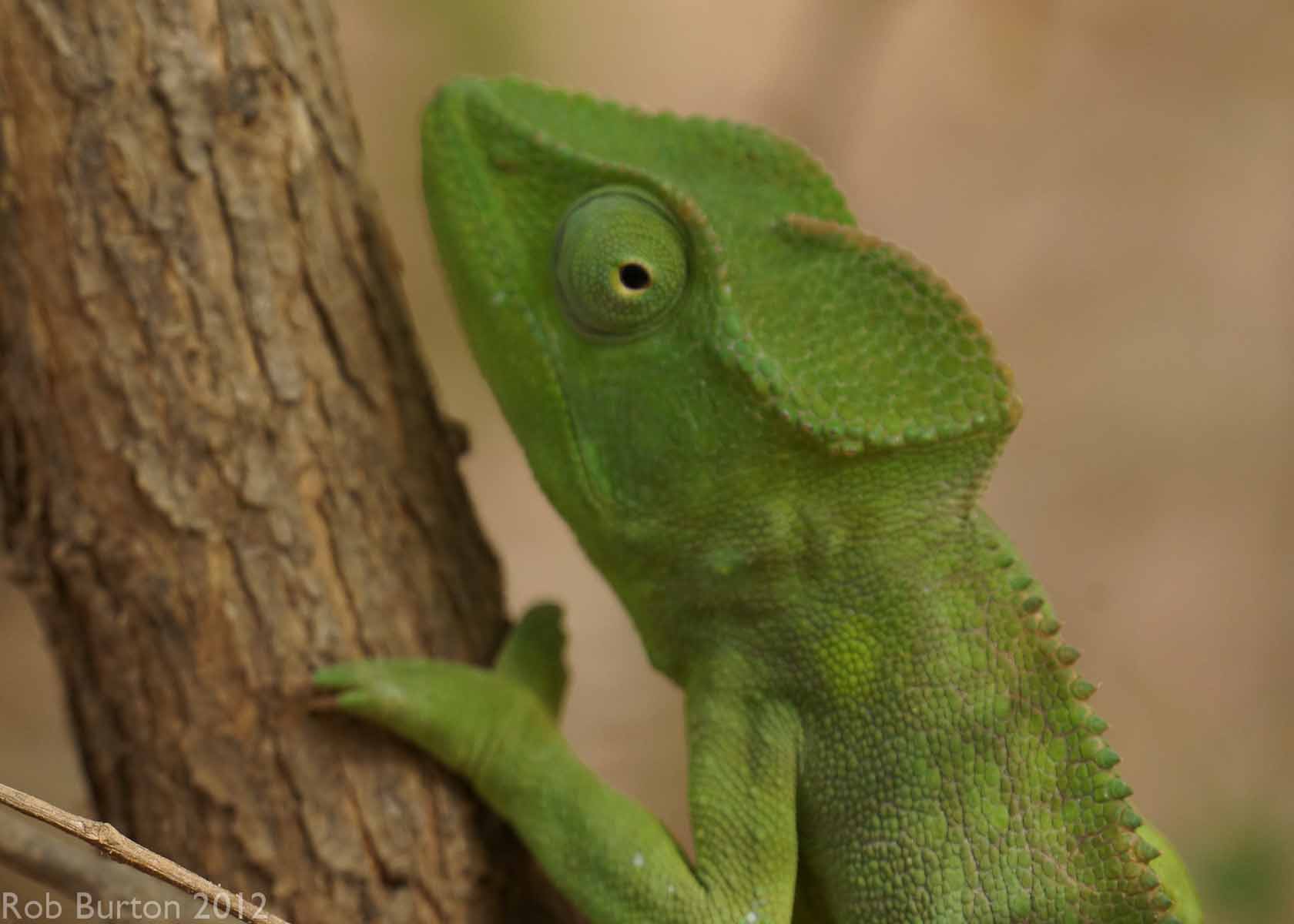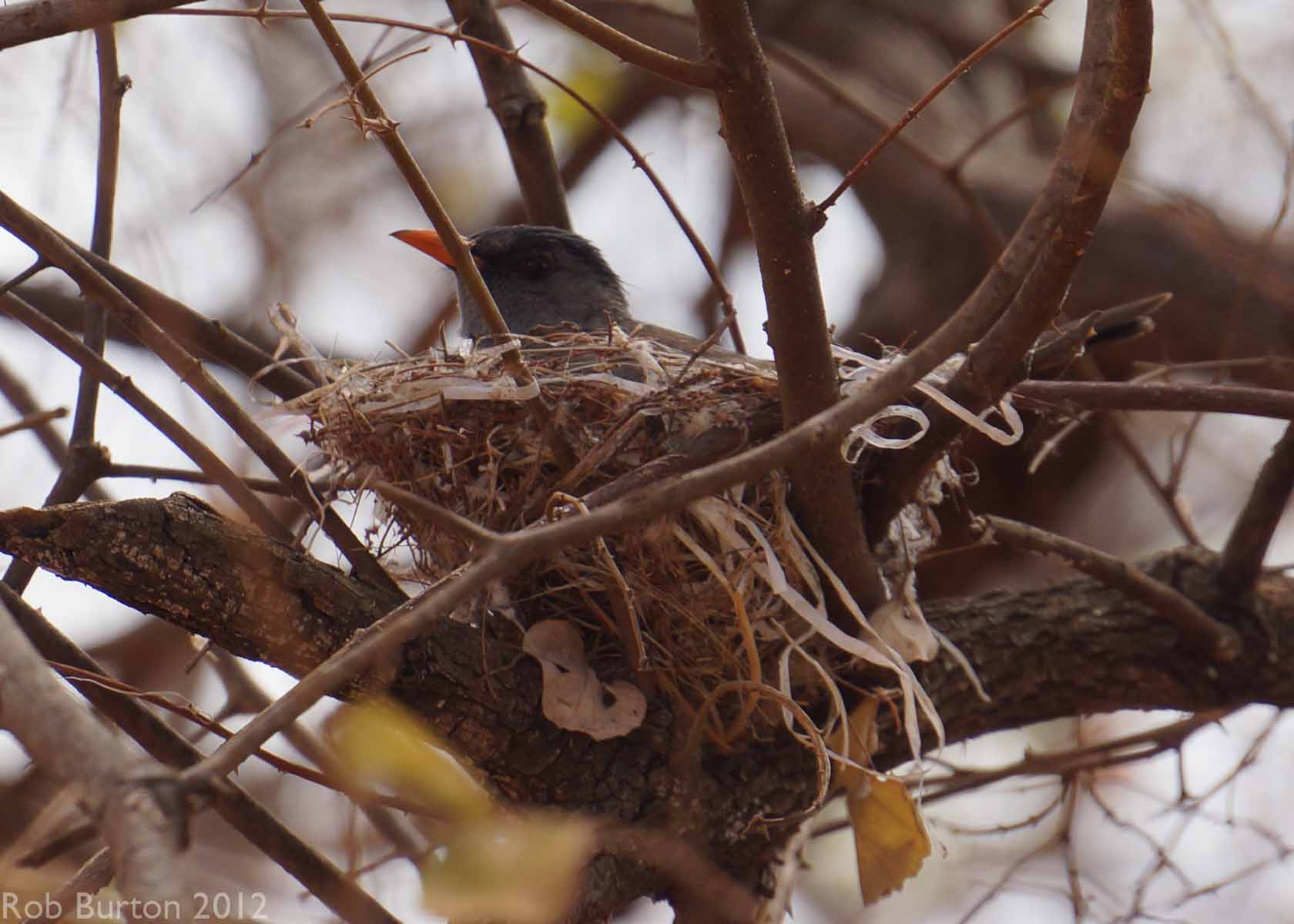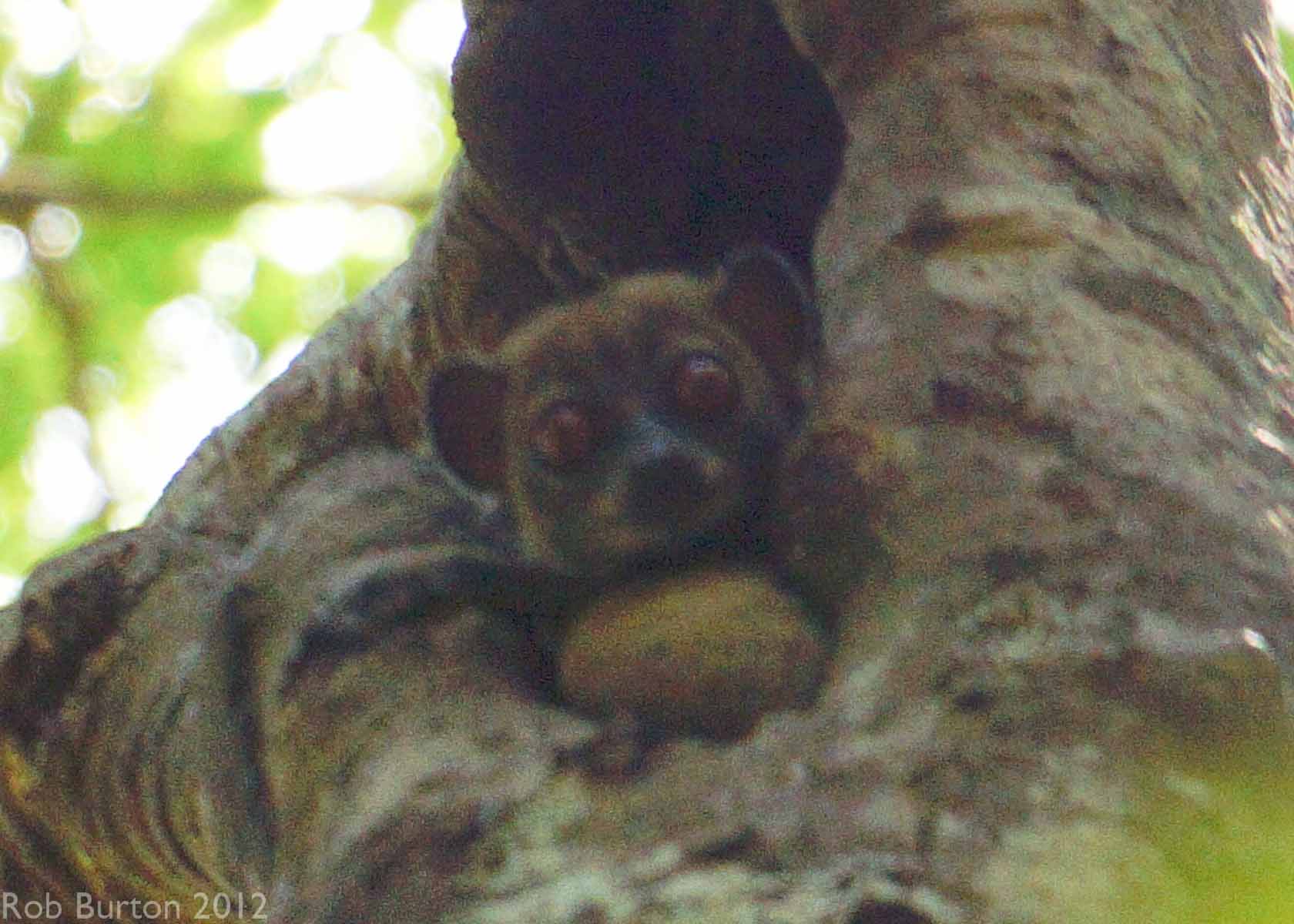 View Chameleon Black Bulbul Northern Sportive Lemur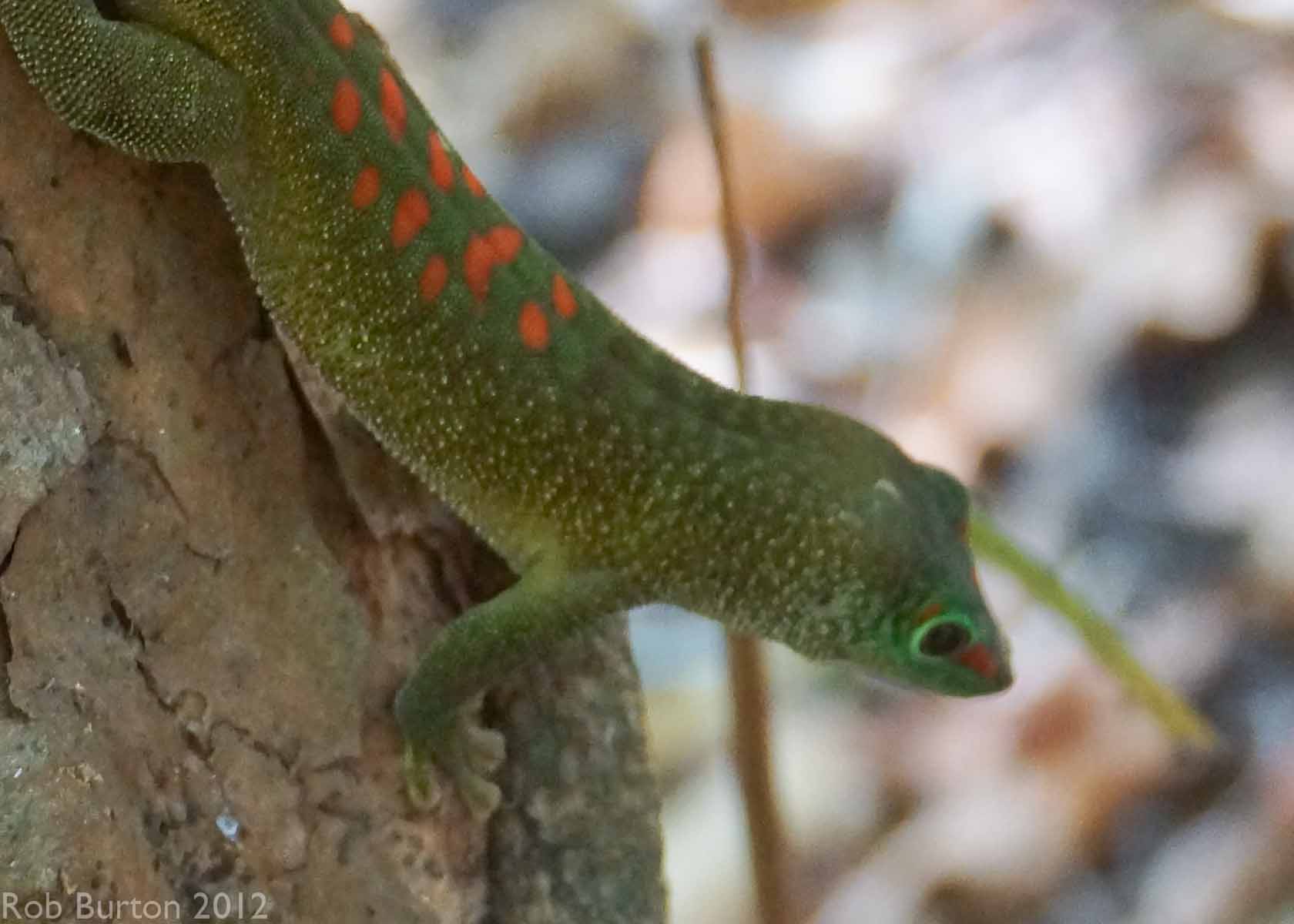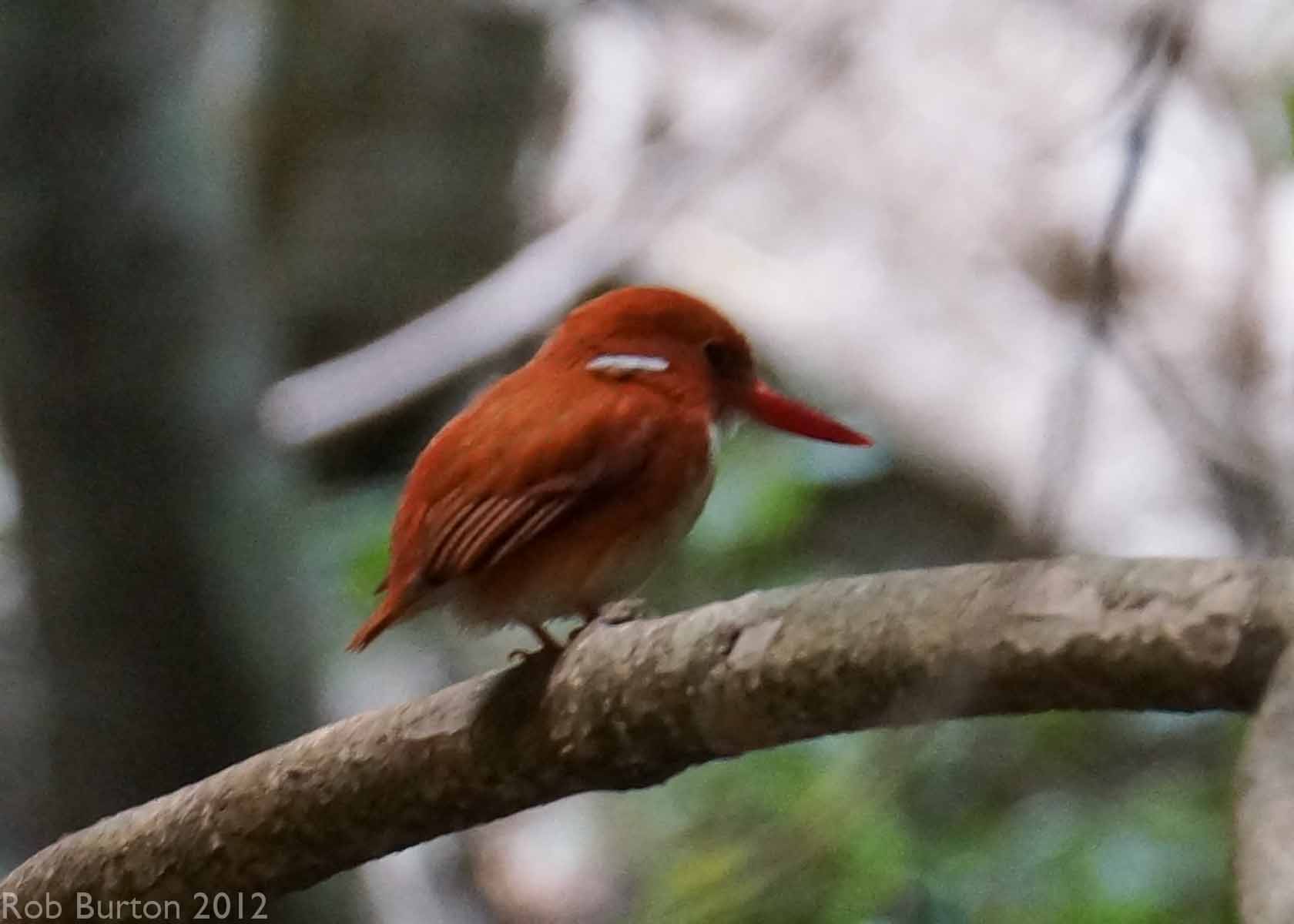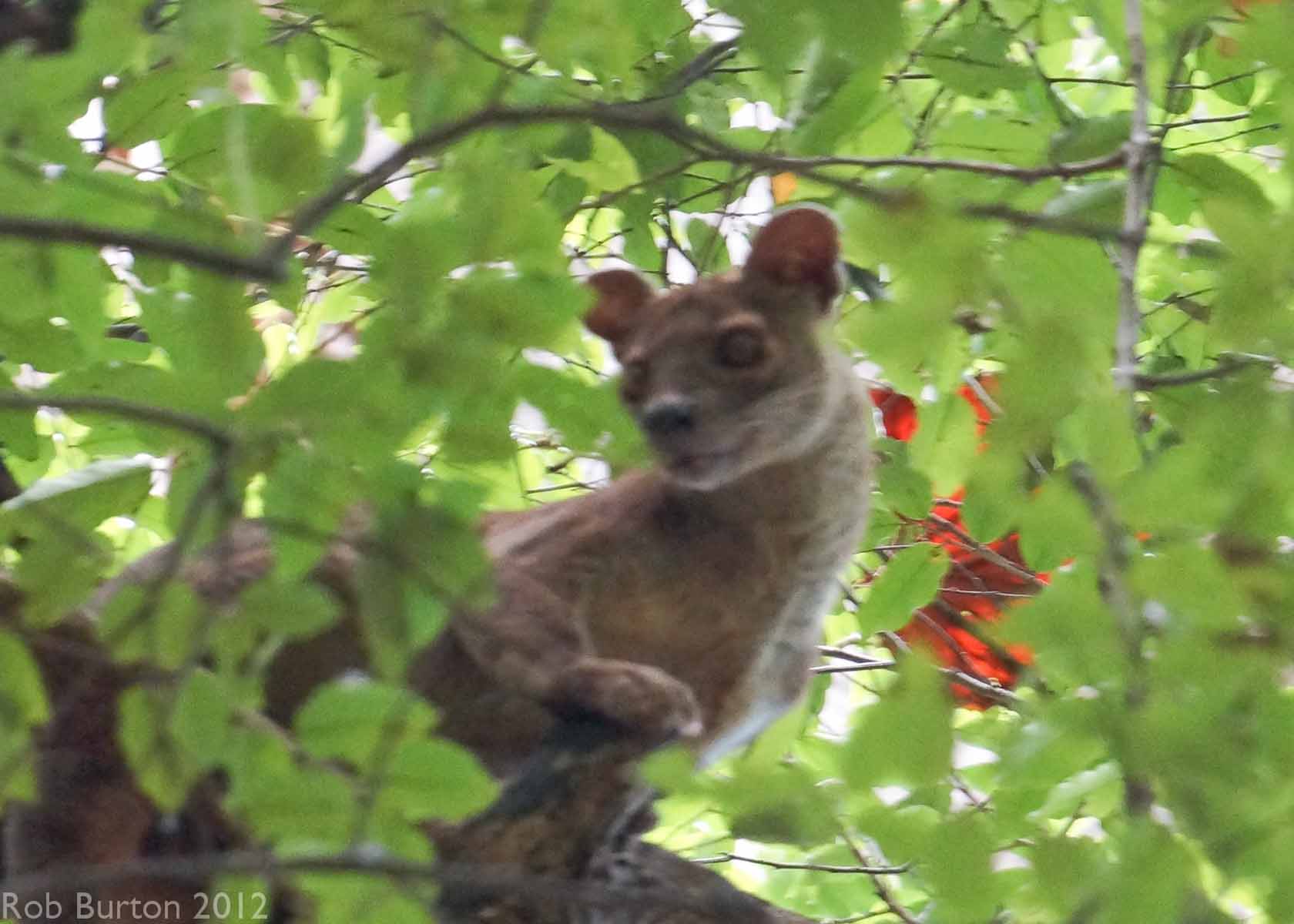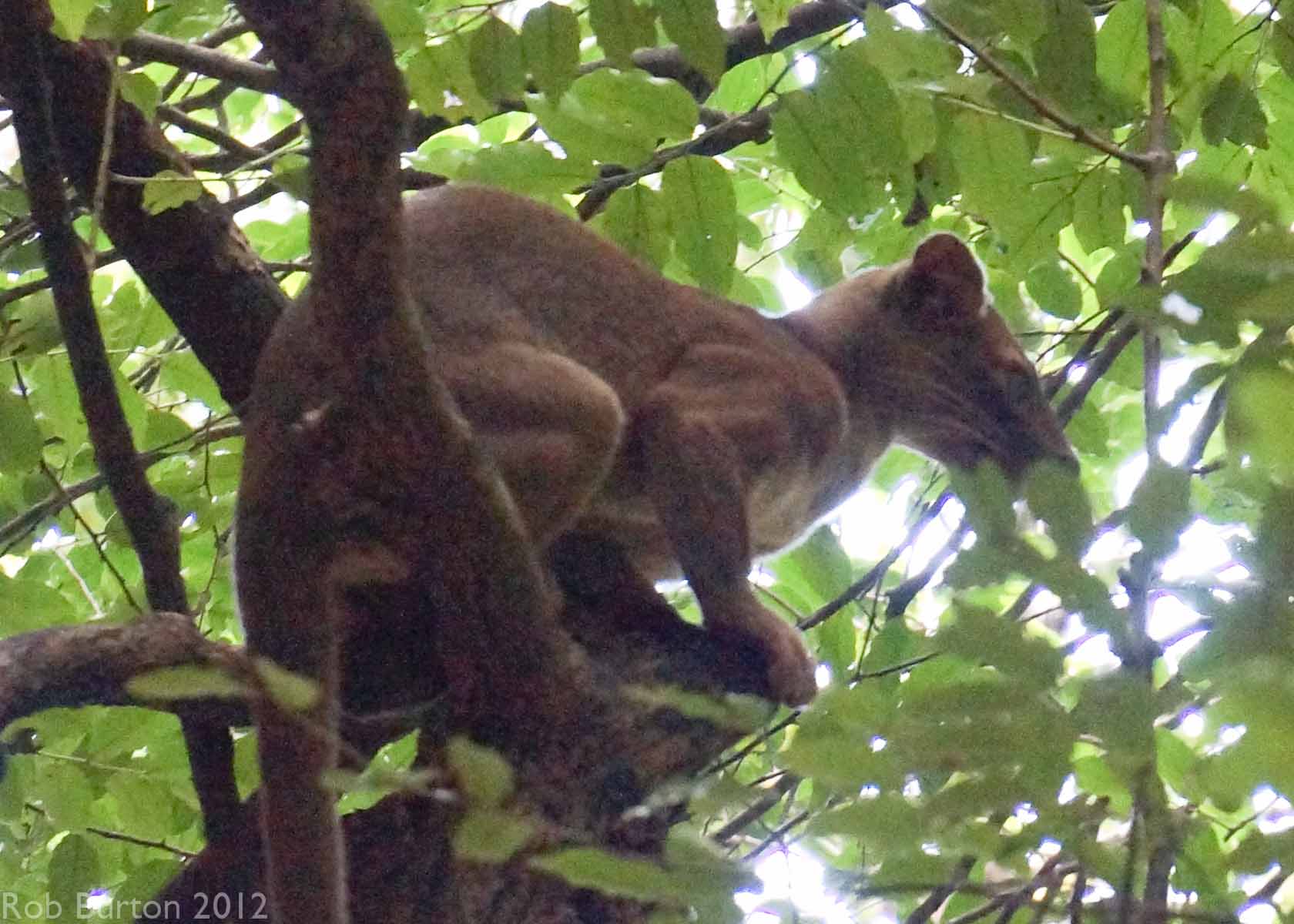 Giant Day Gecko Madagascan Pygmy Kingfisher Fossa Fossa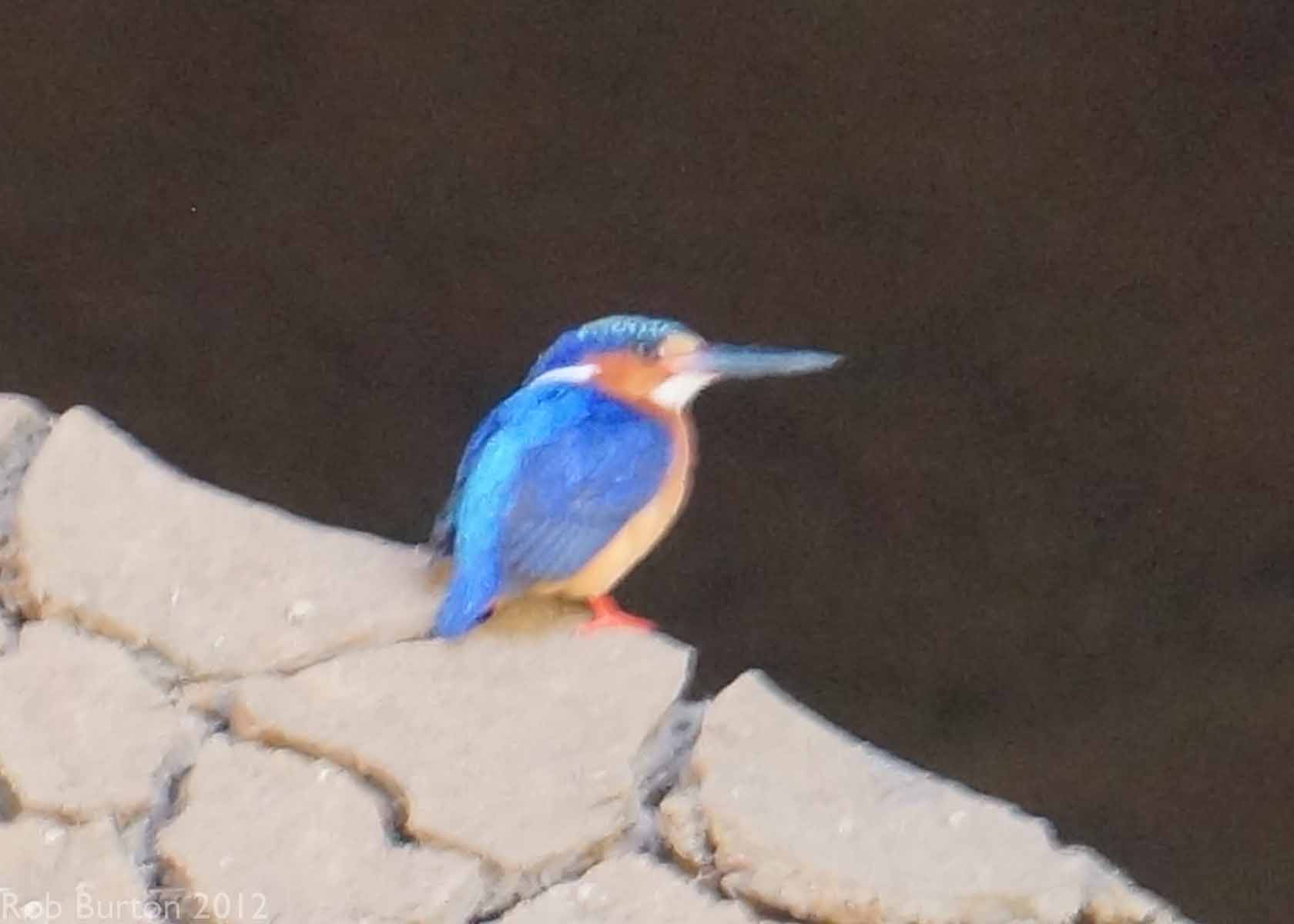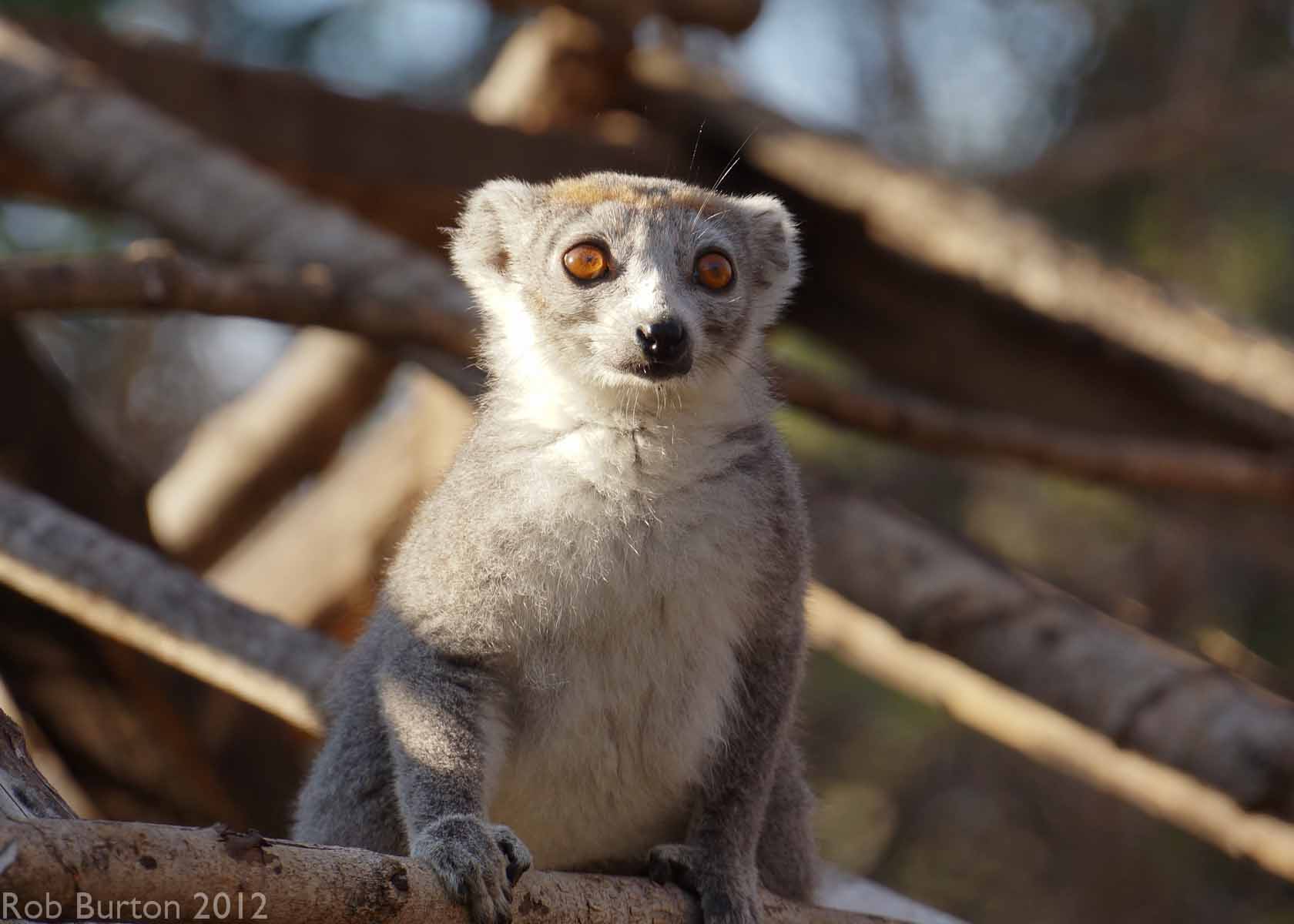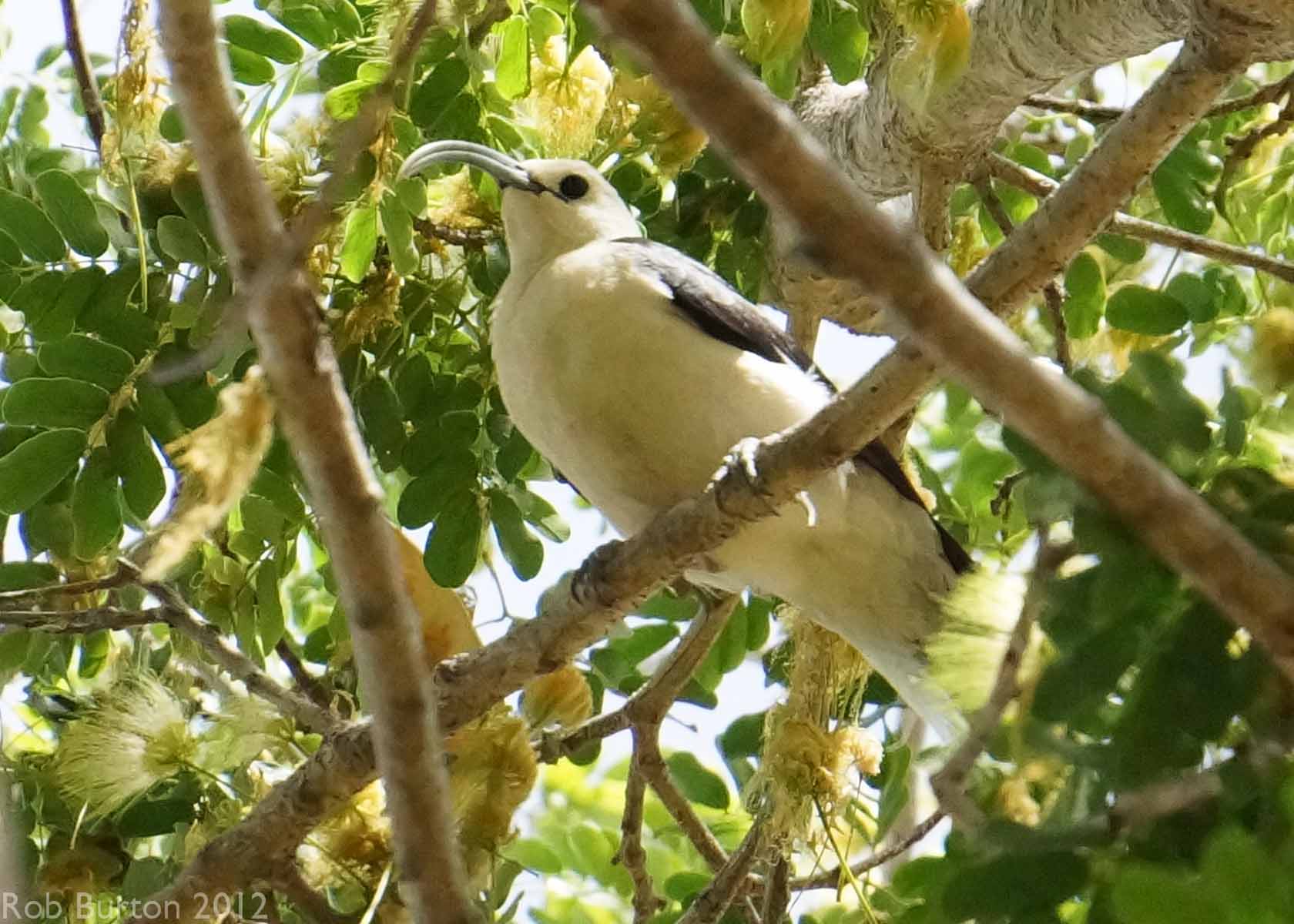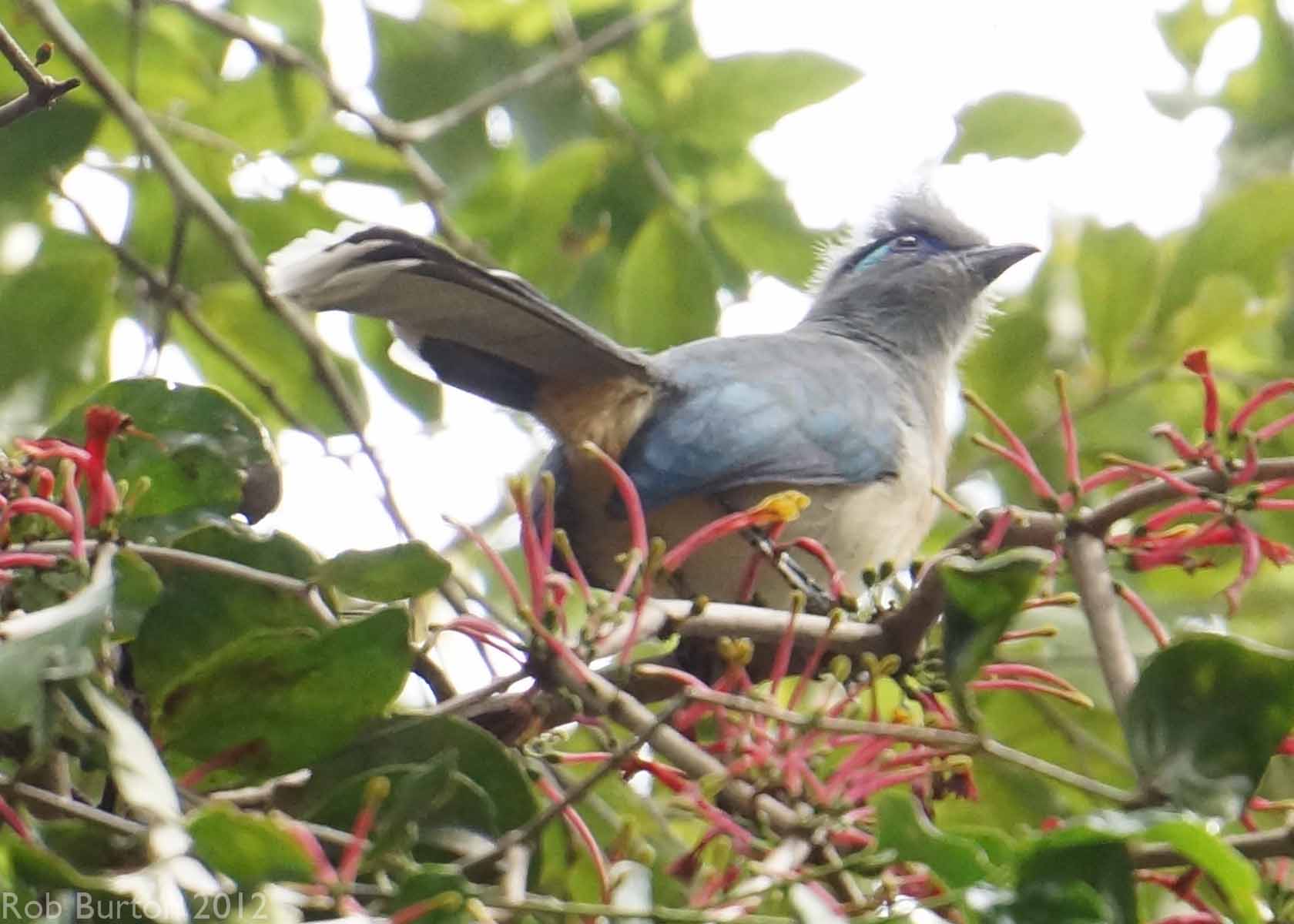 Malagasy Kingfisher Crowned Lemur Sickle-billed Vanga Crested Coua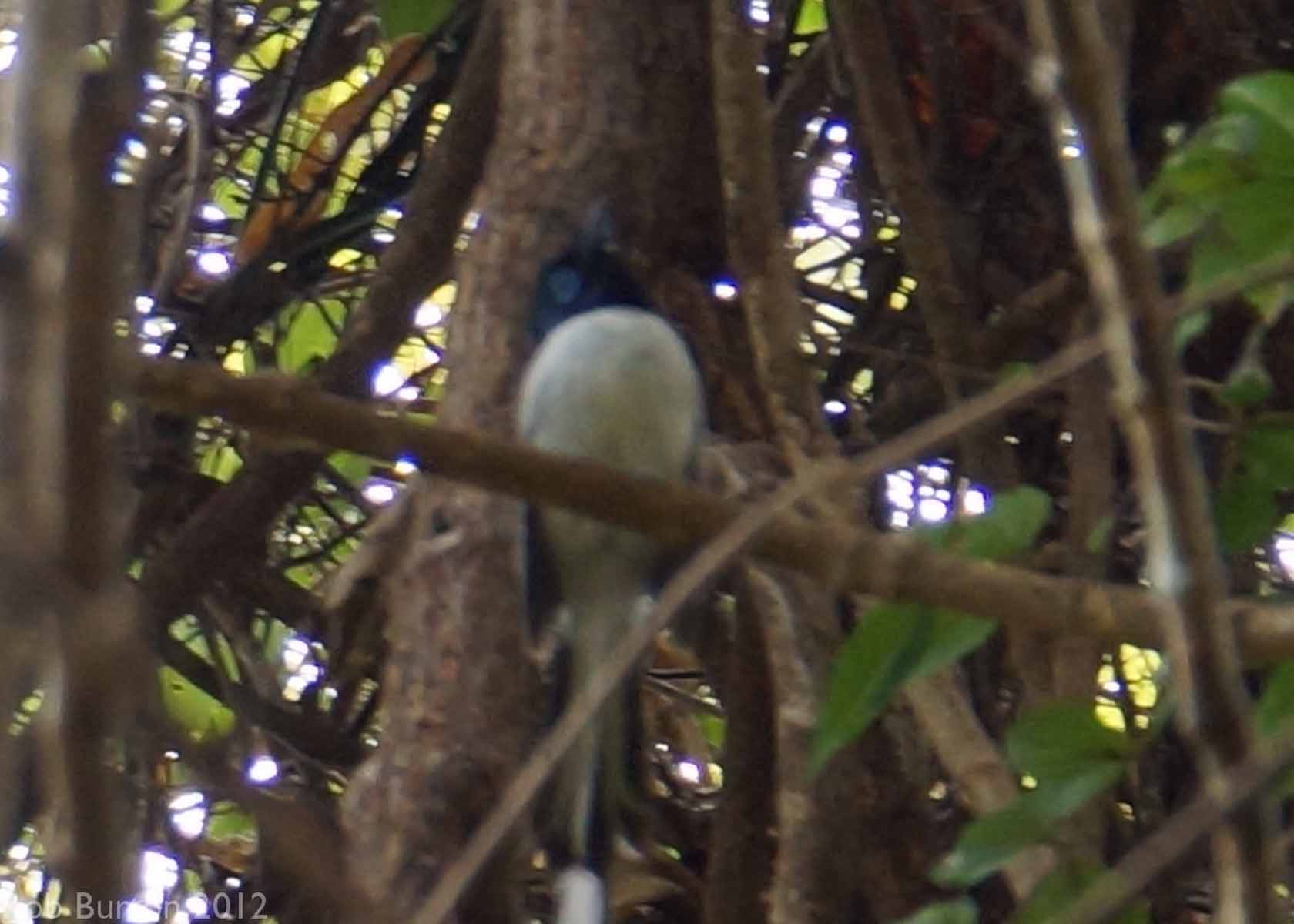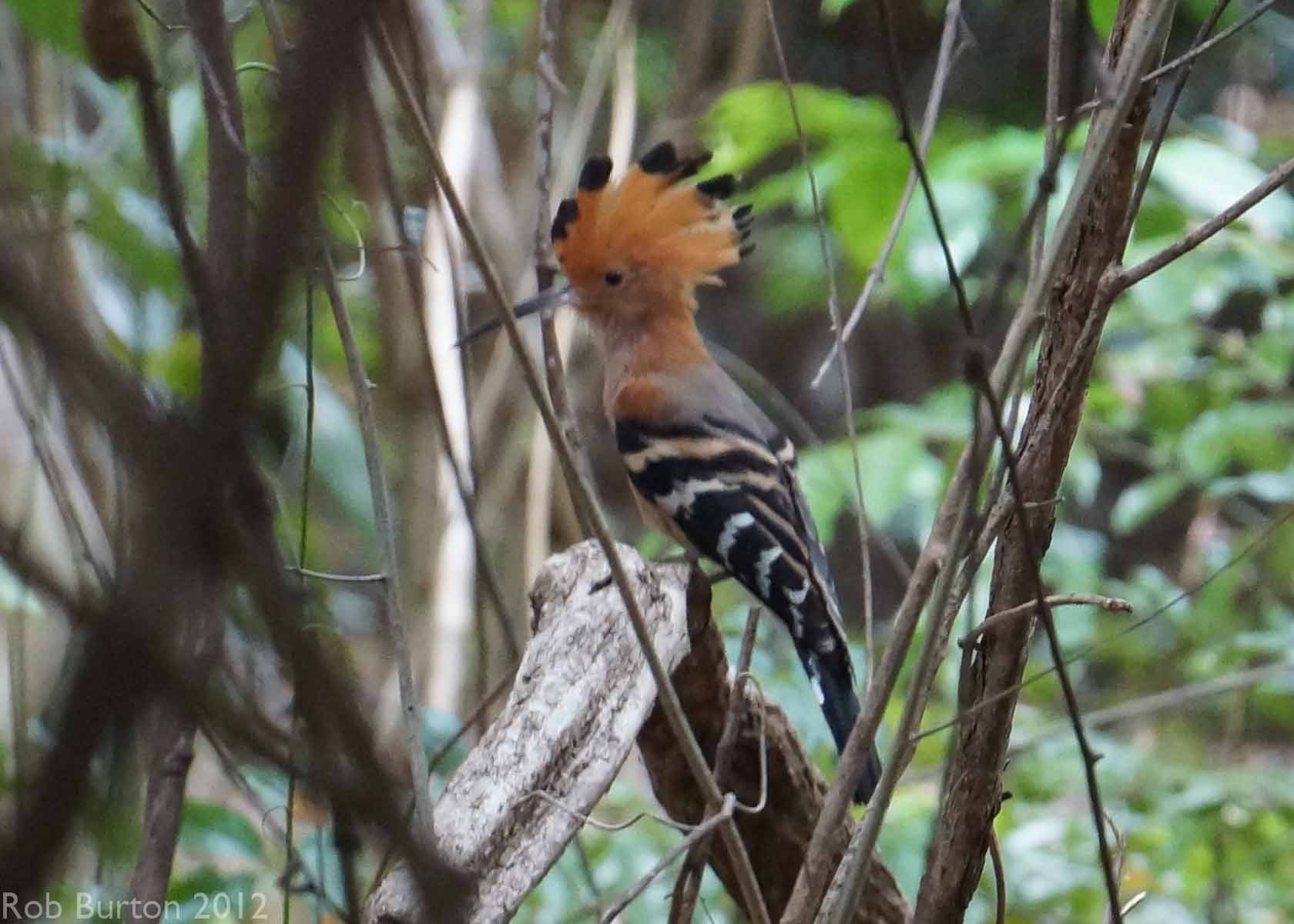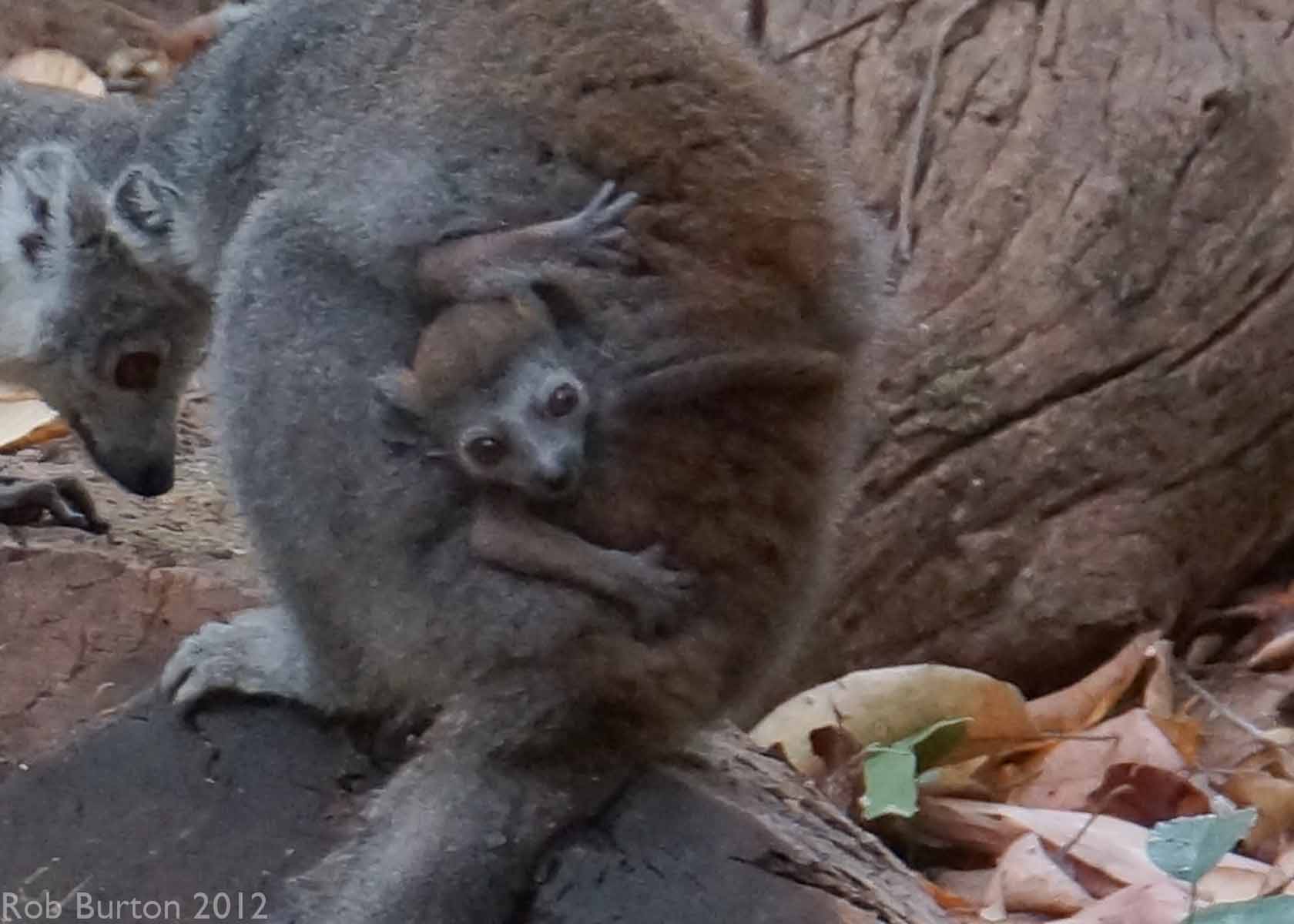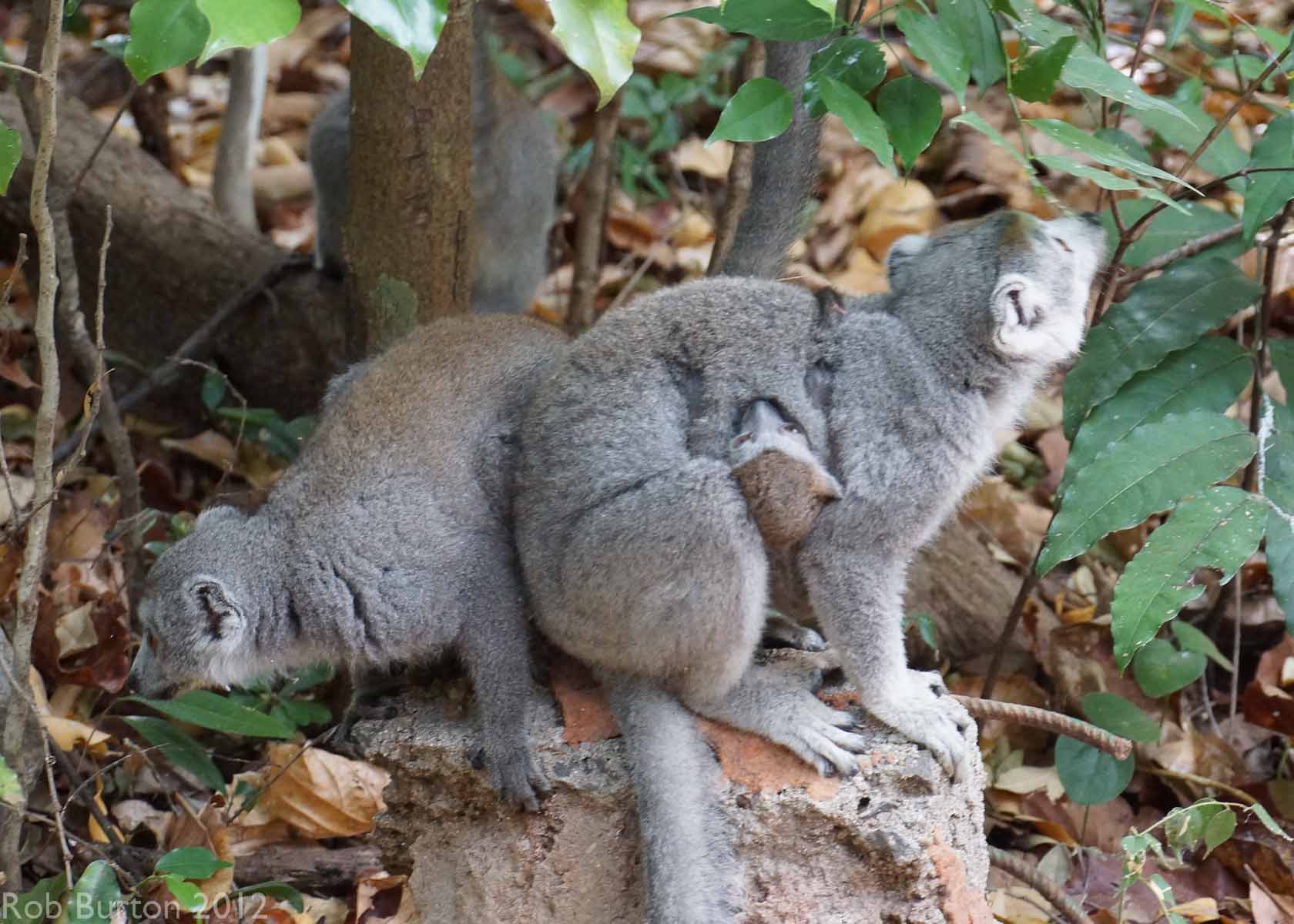 Malagasy Paradise Flycatcher (Male) Hoopoe Crowned Lemur with young
Ankarana East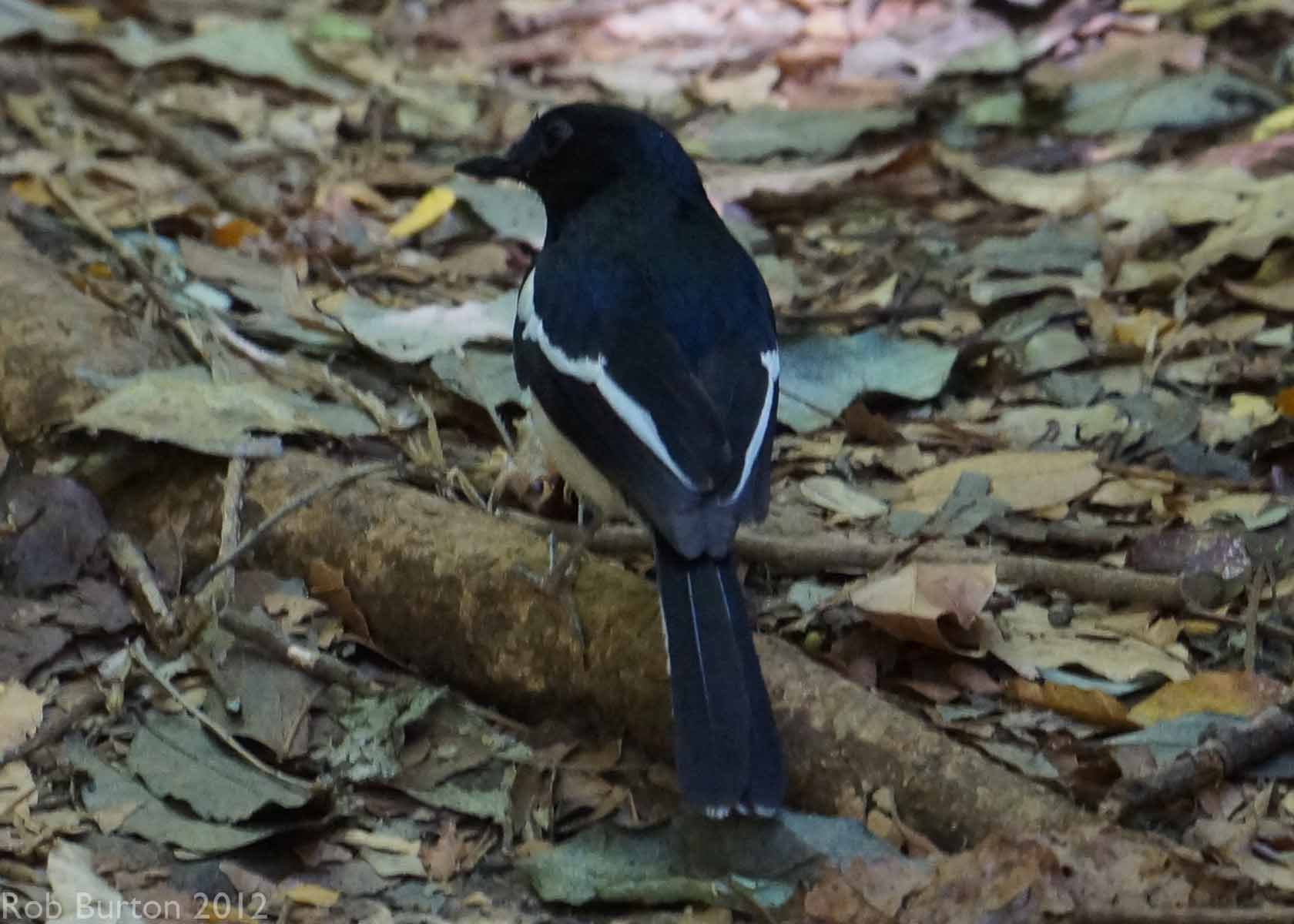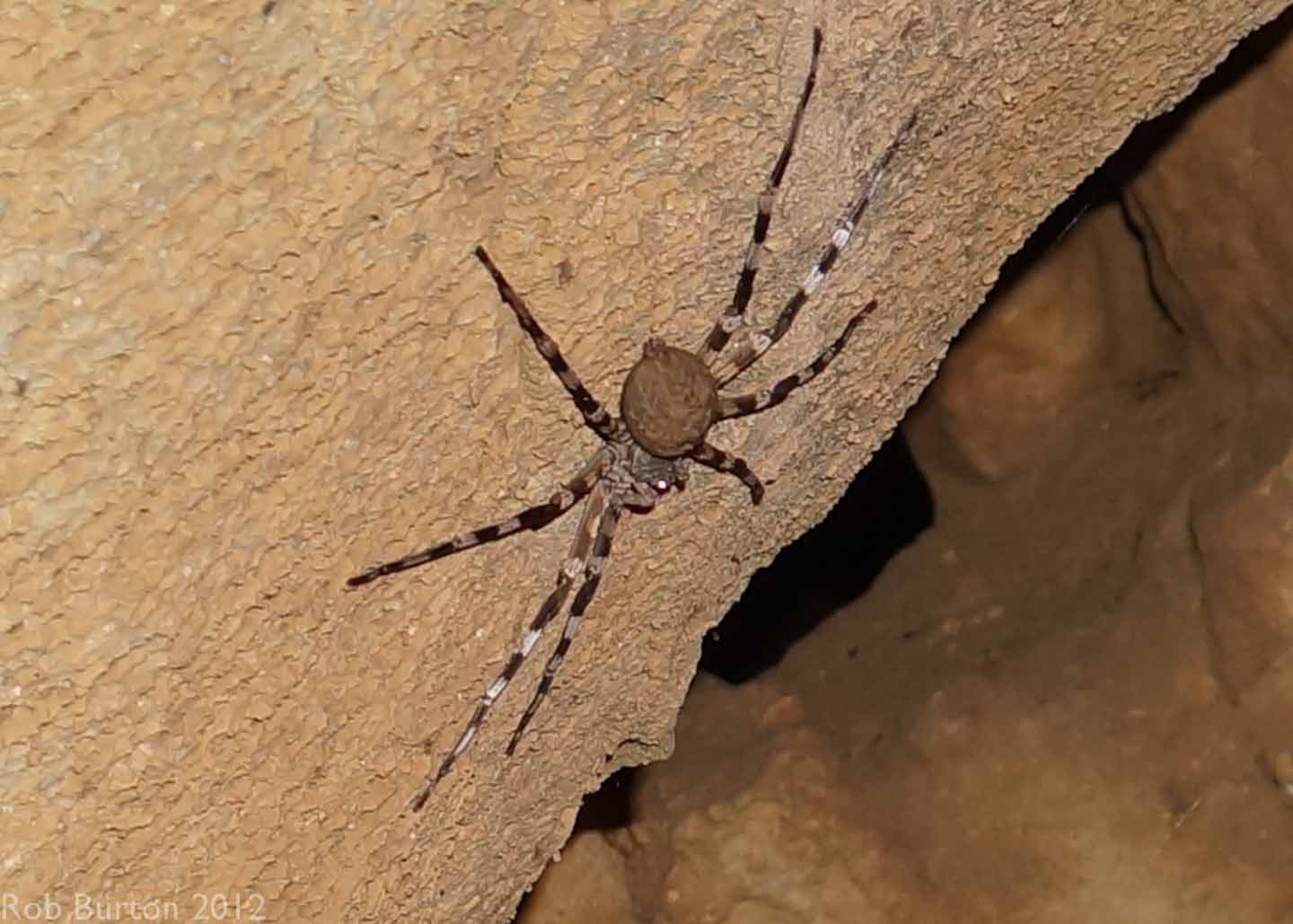 Madagascar Magpie-robin Flatted leaf-bug nymphs Black Parrot Spider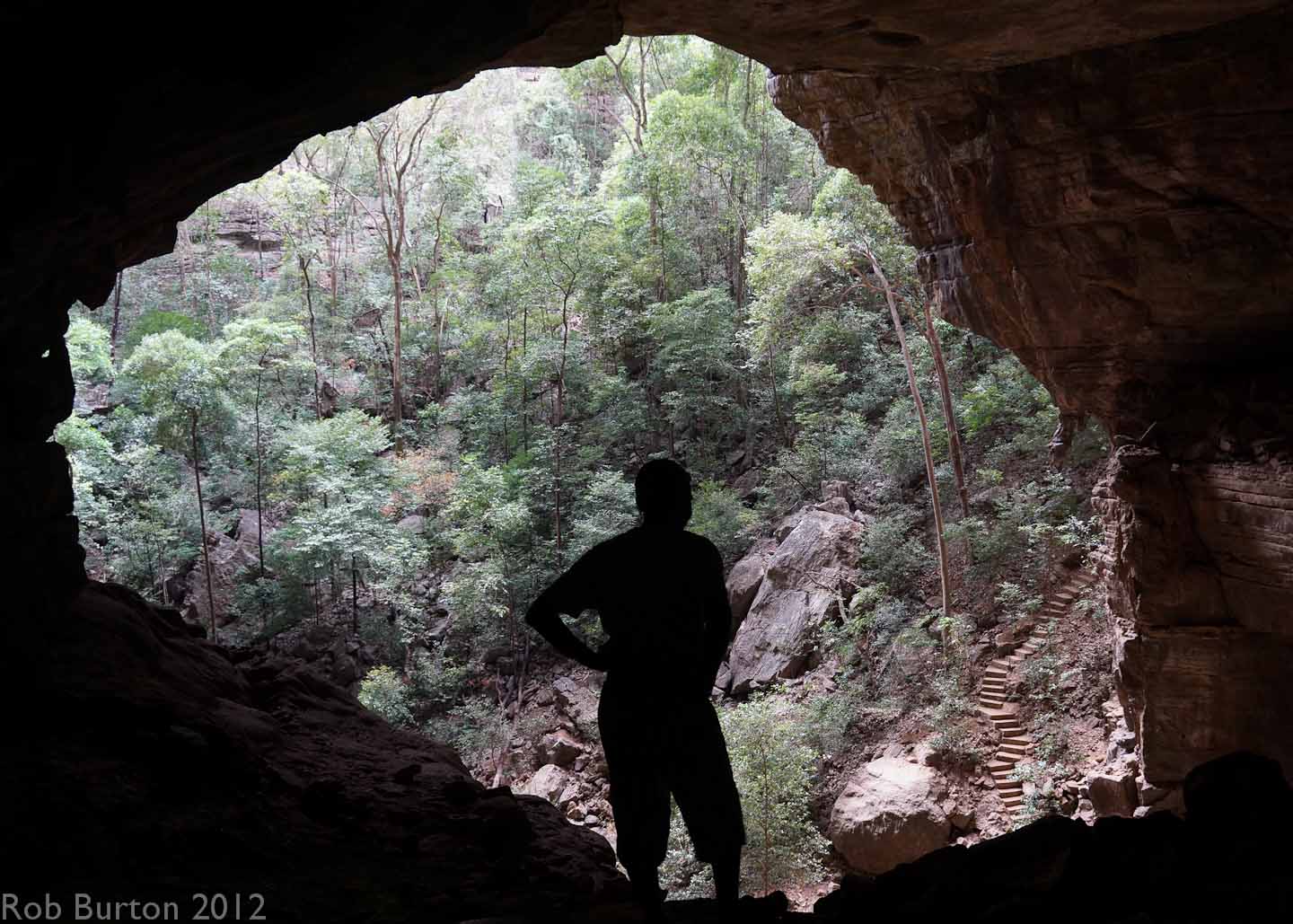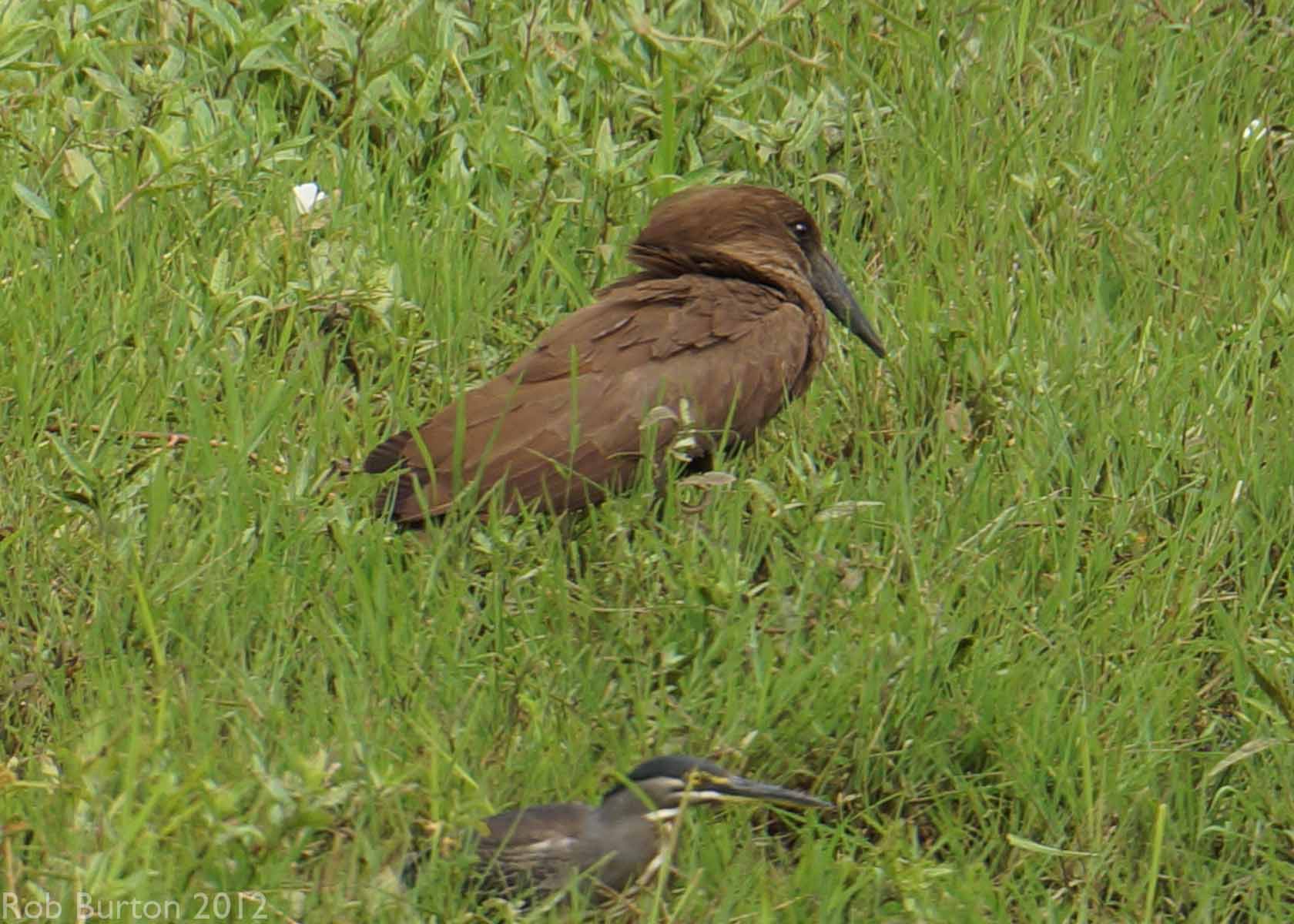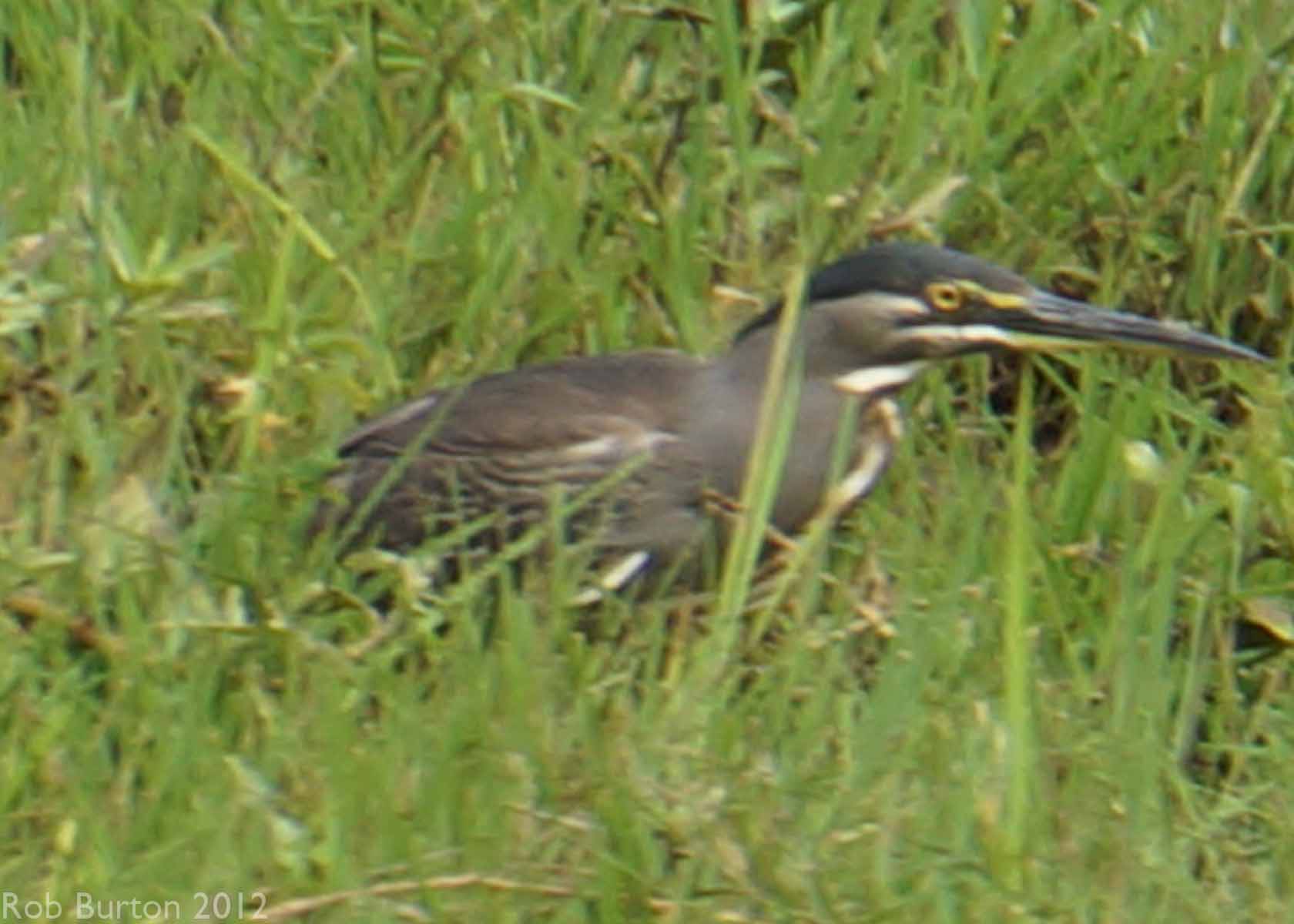 Bat Cave Hamerkop Striated Heron Chameleon

Amber Mountain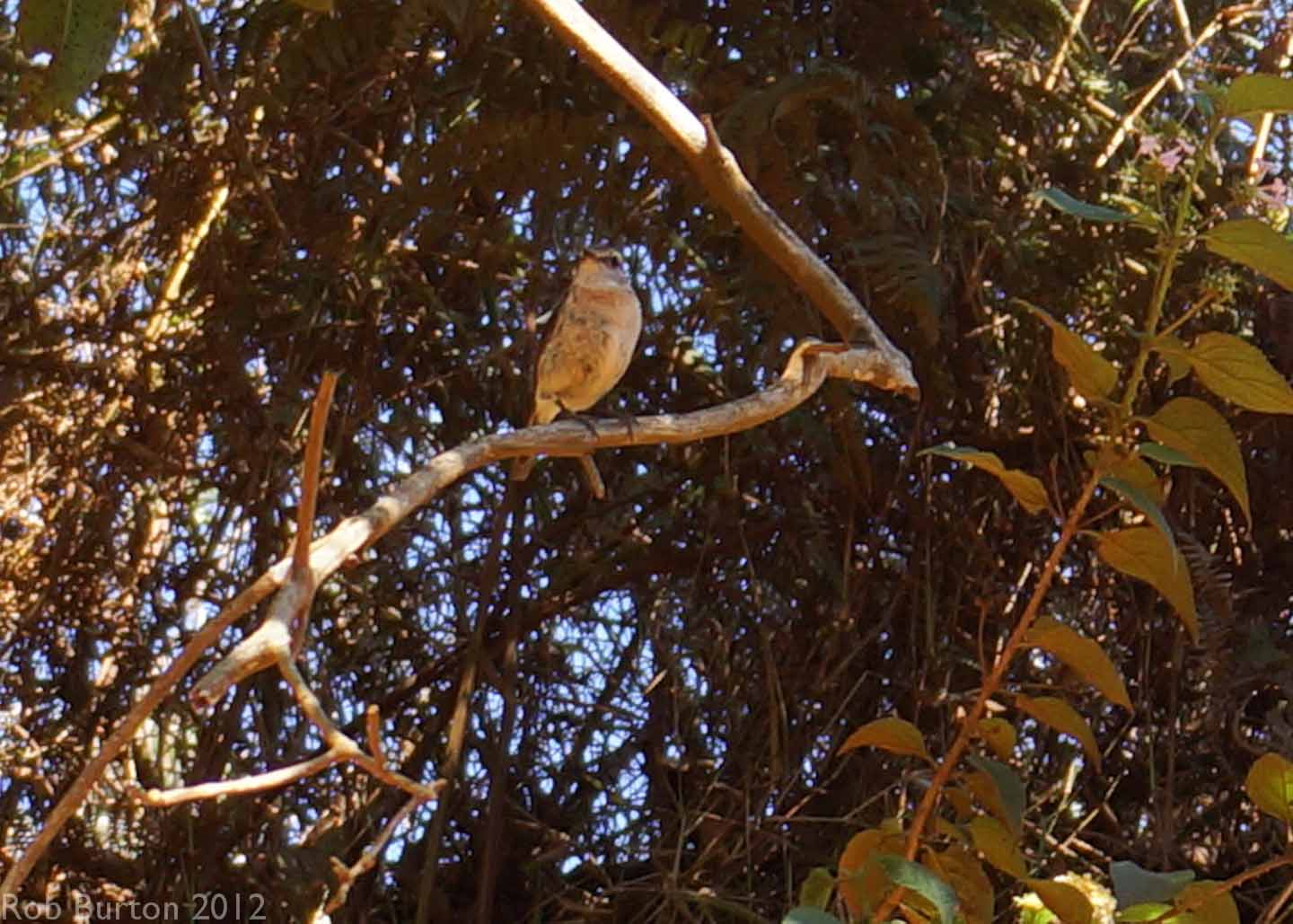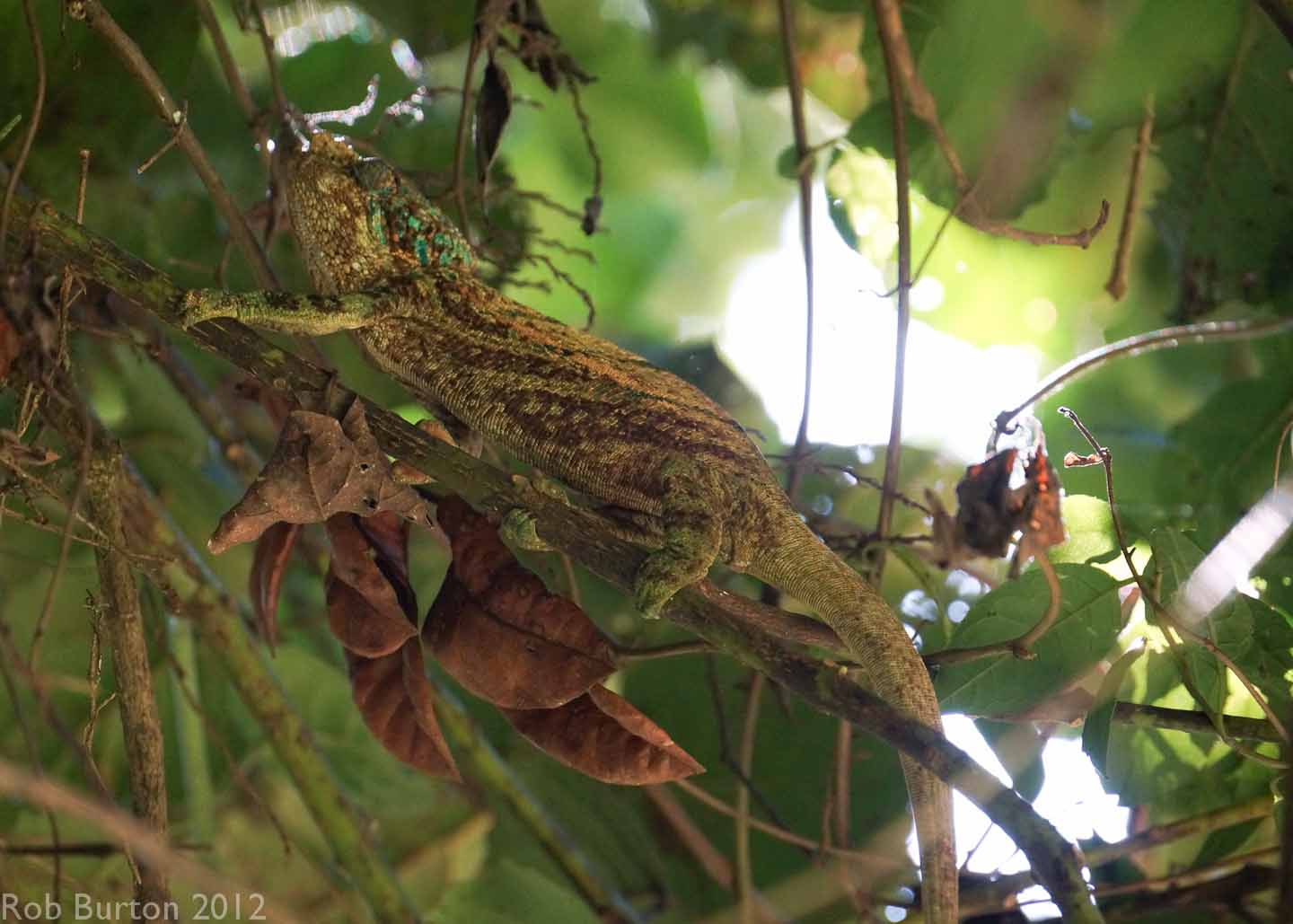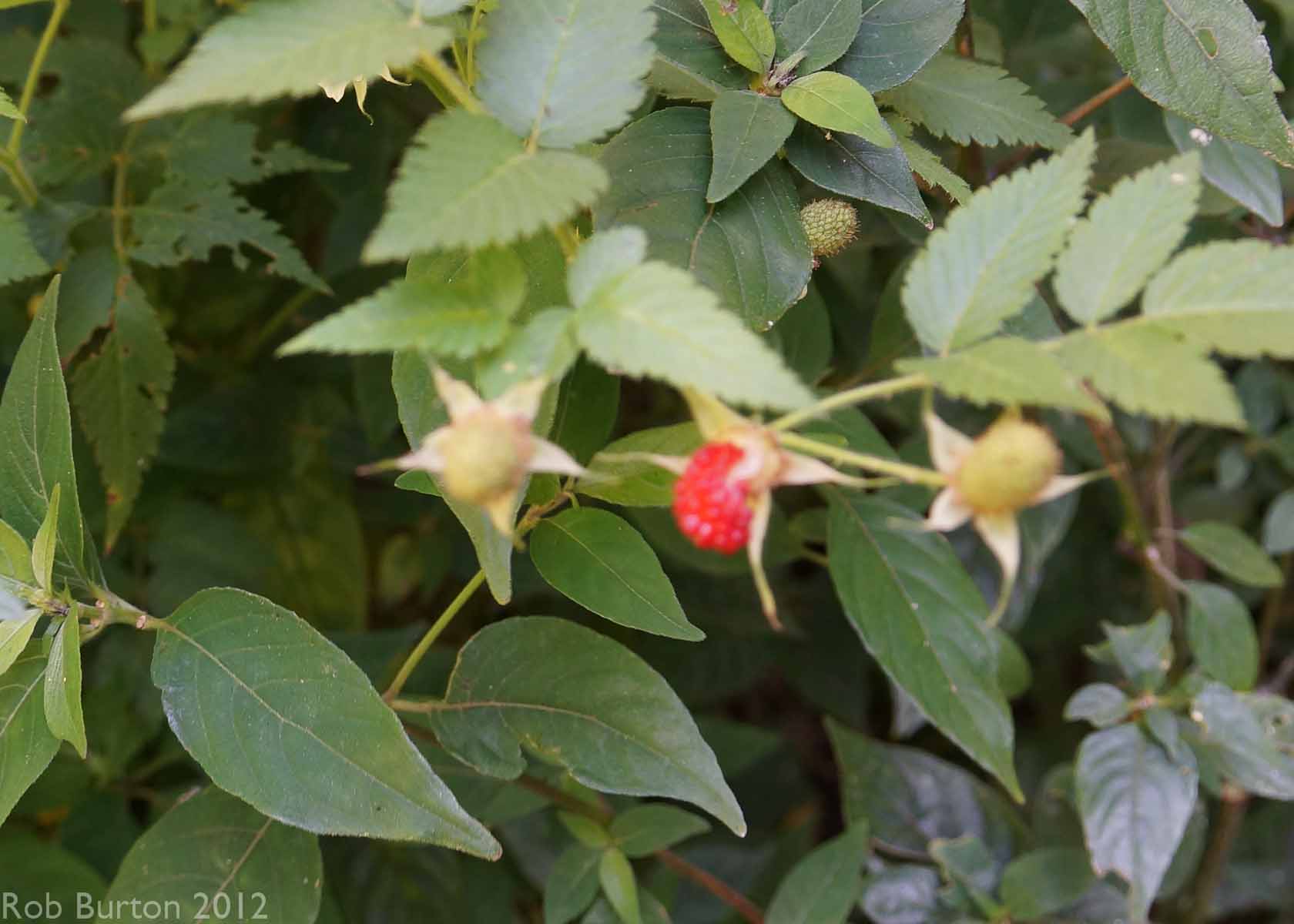 Unidentified Bird Chameleon Wild Raspberry Chameleon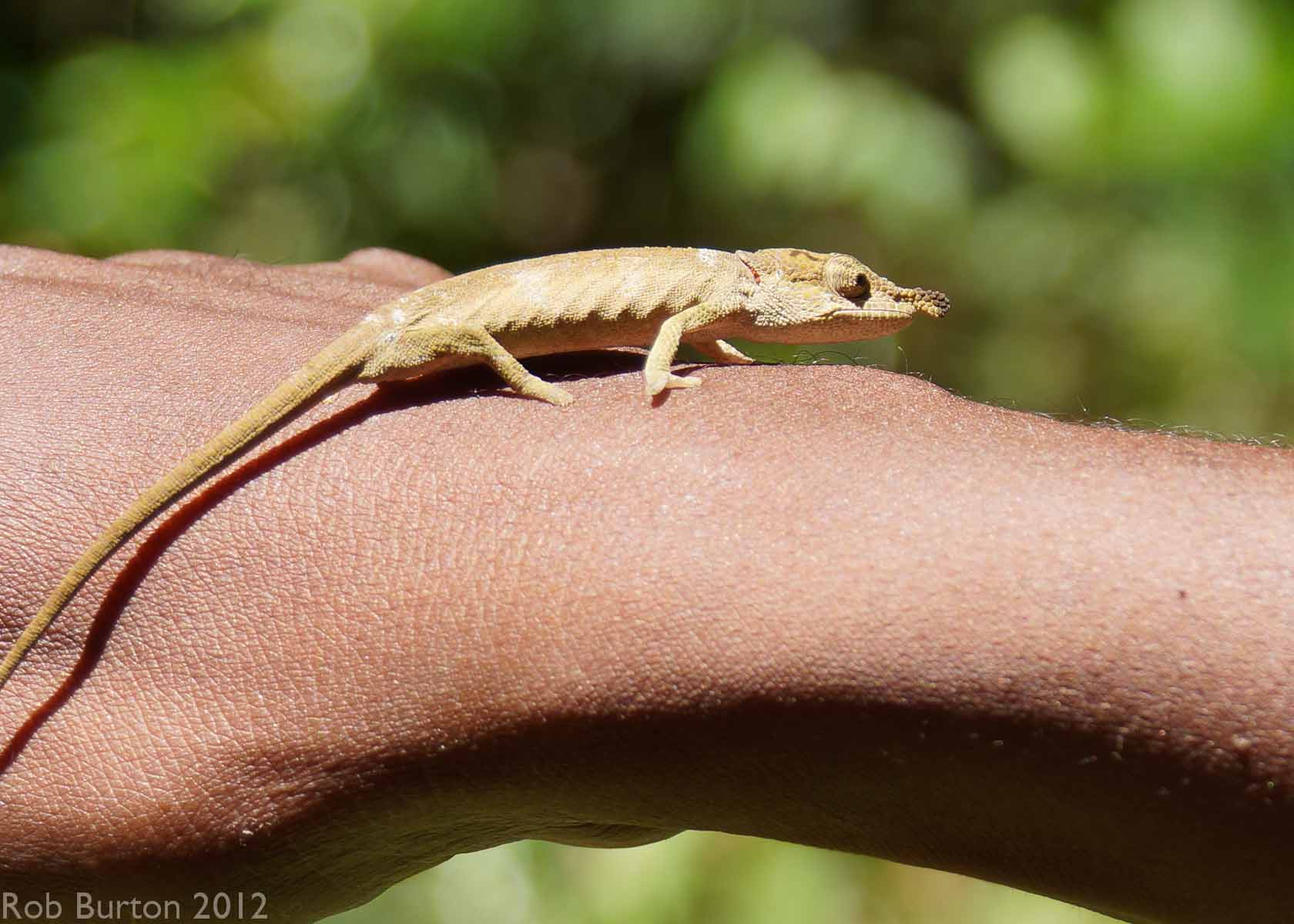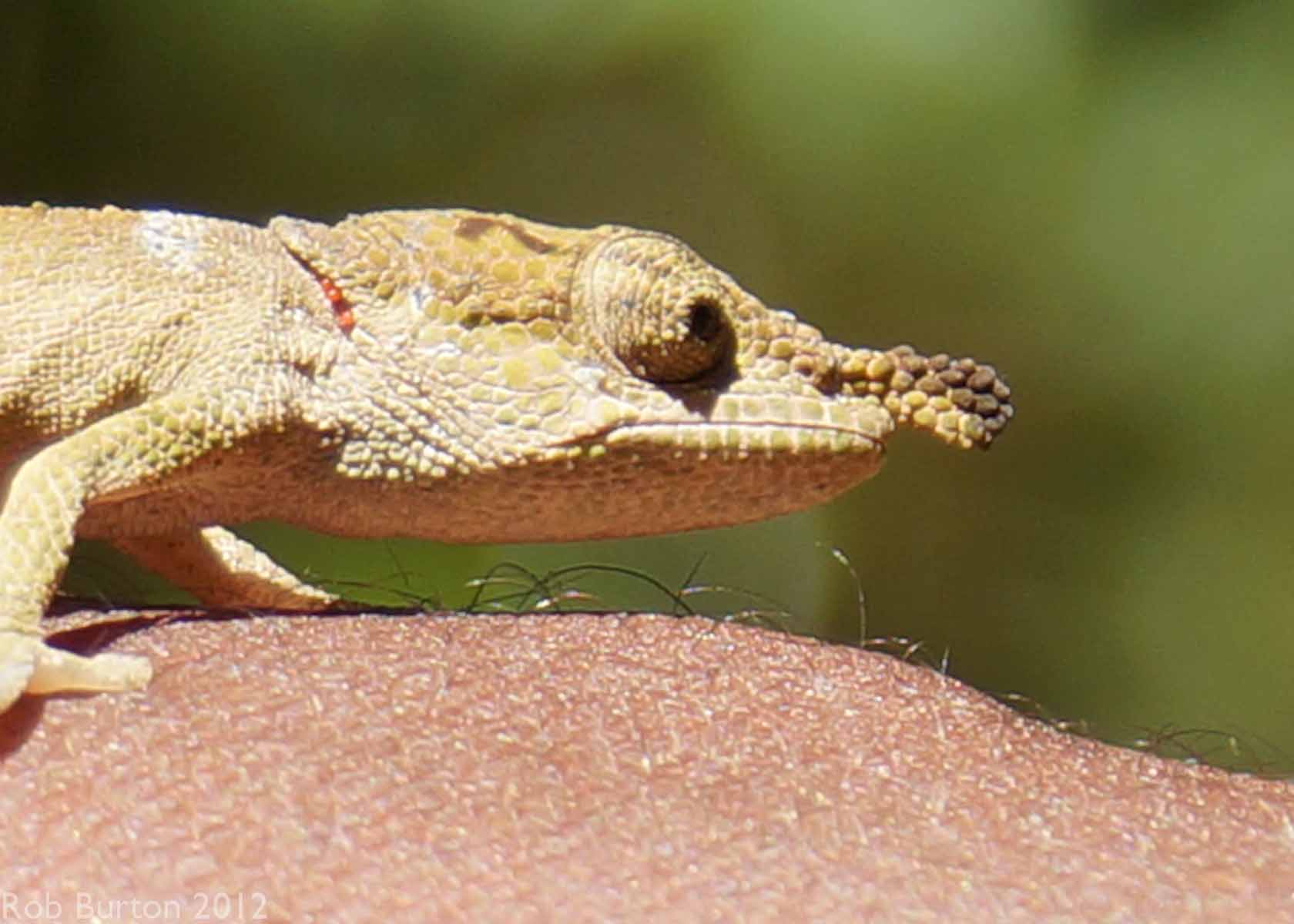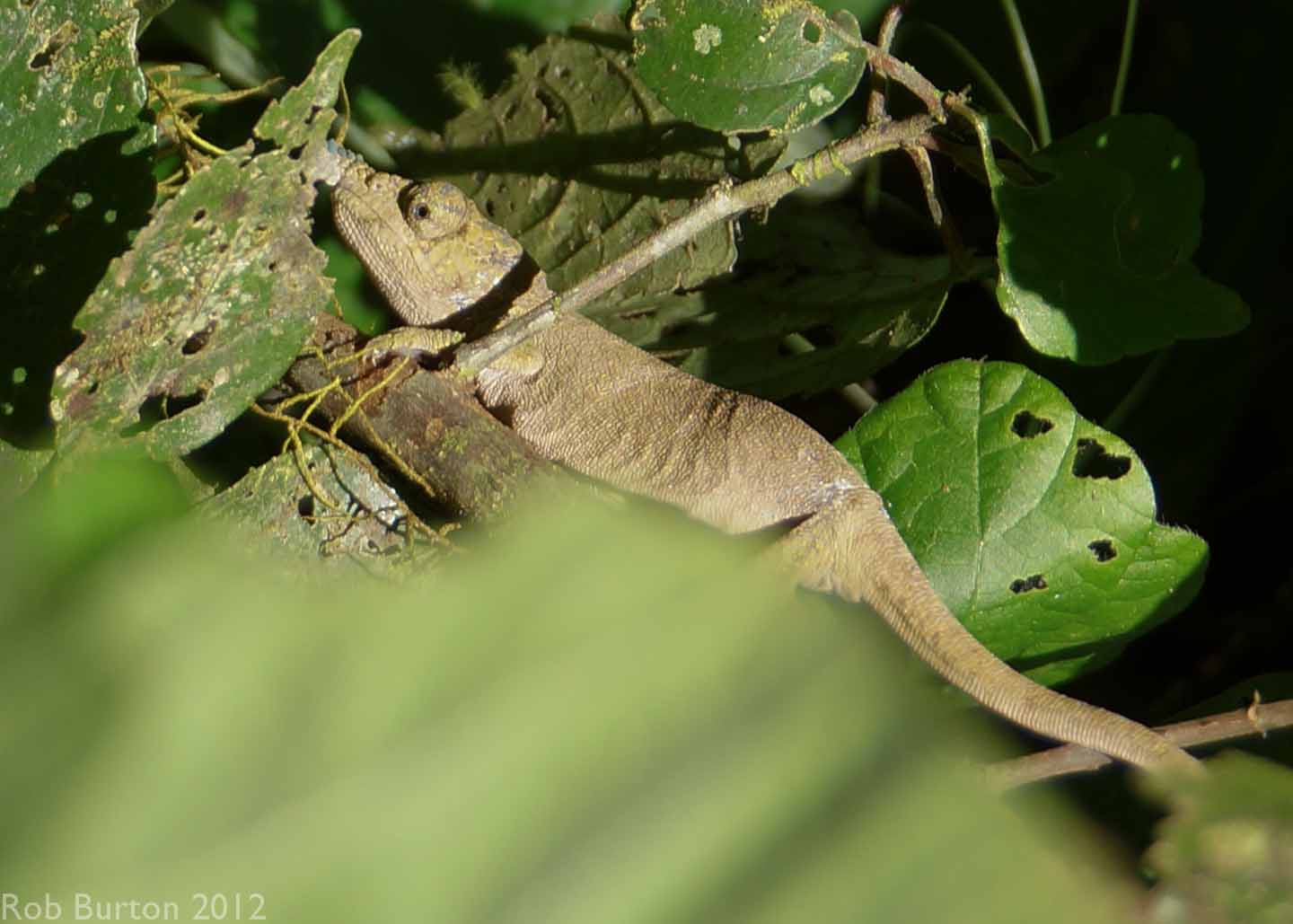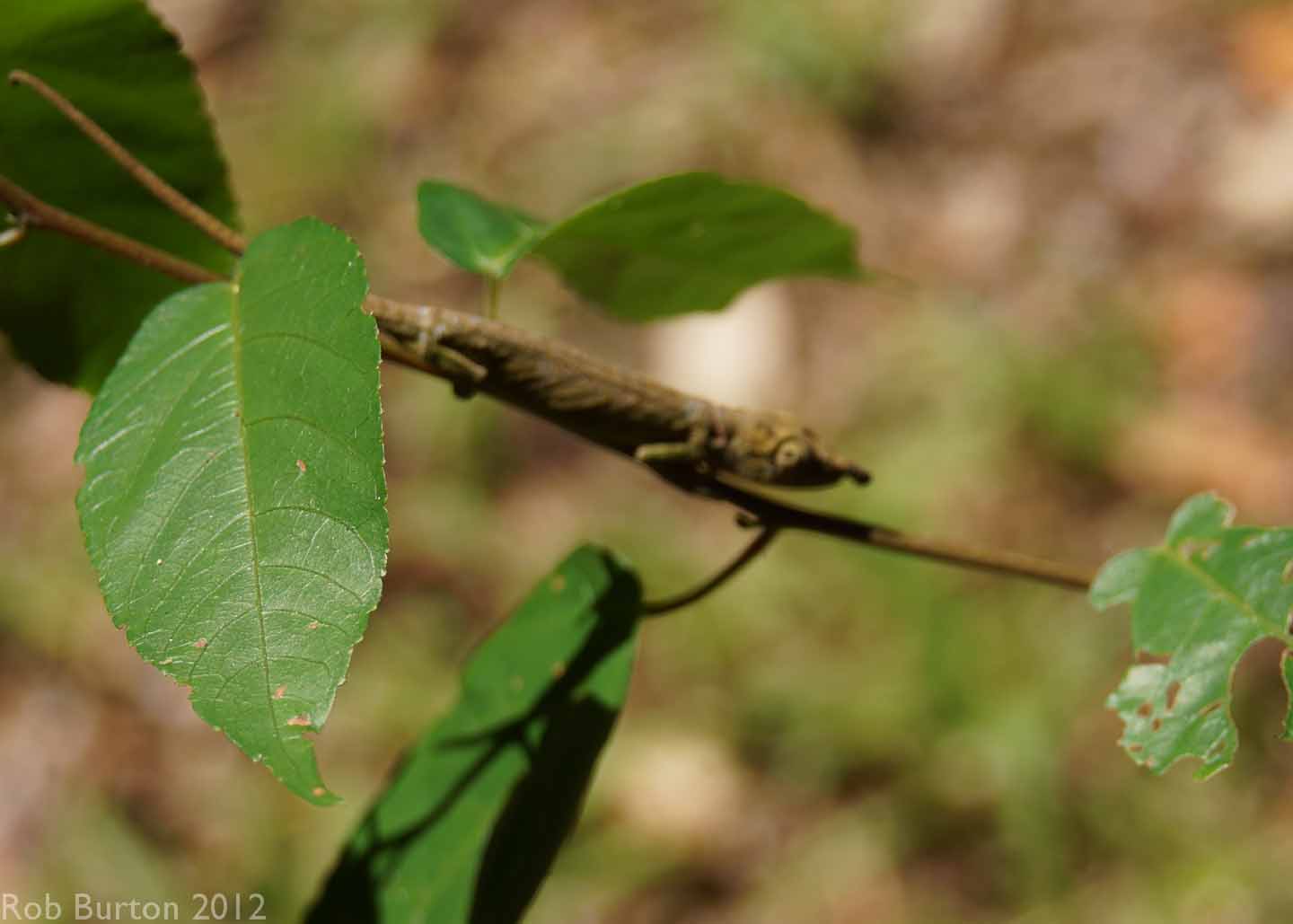 Chameleons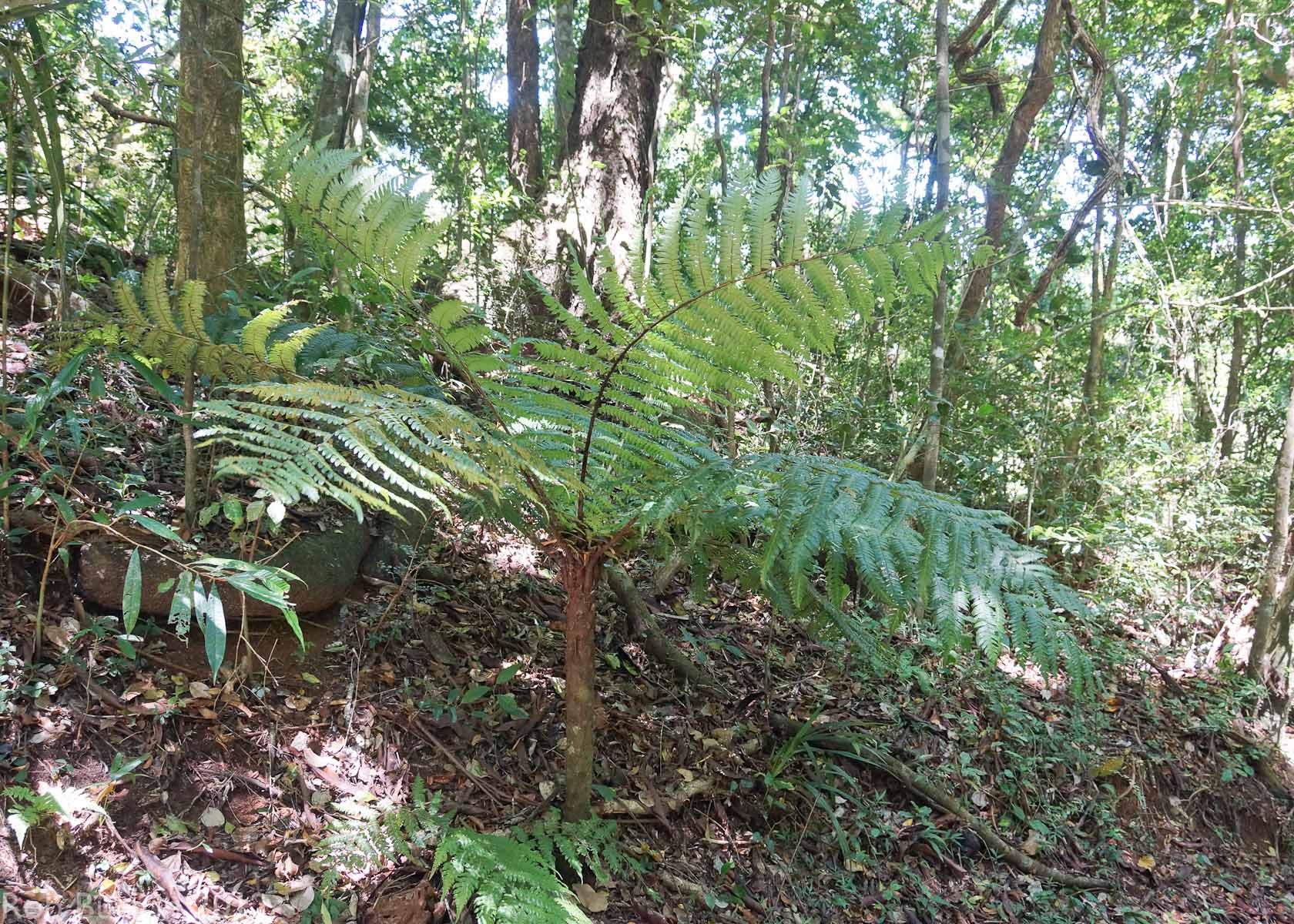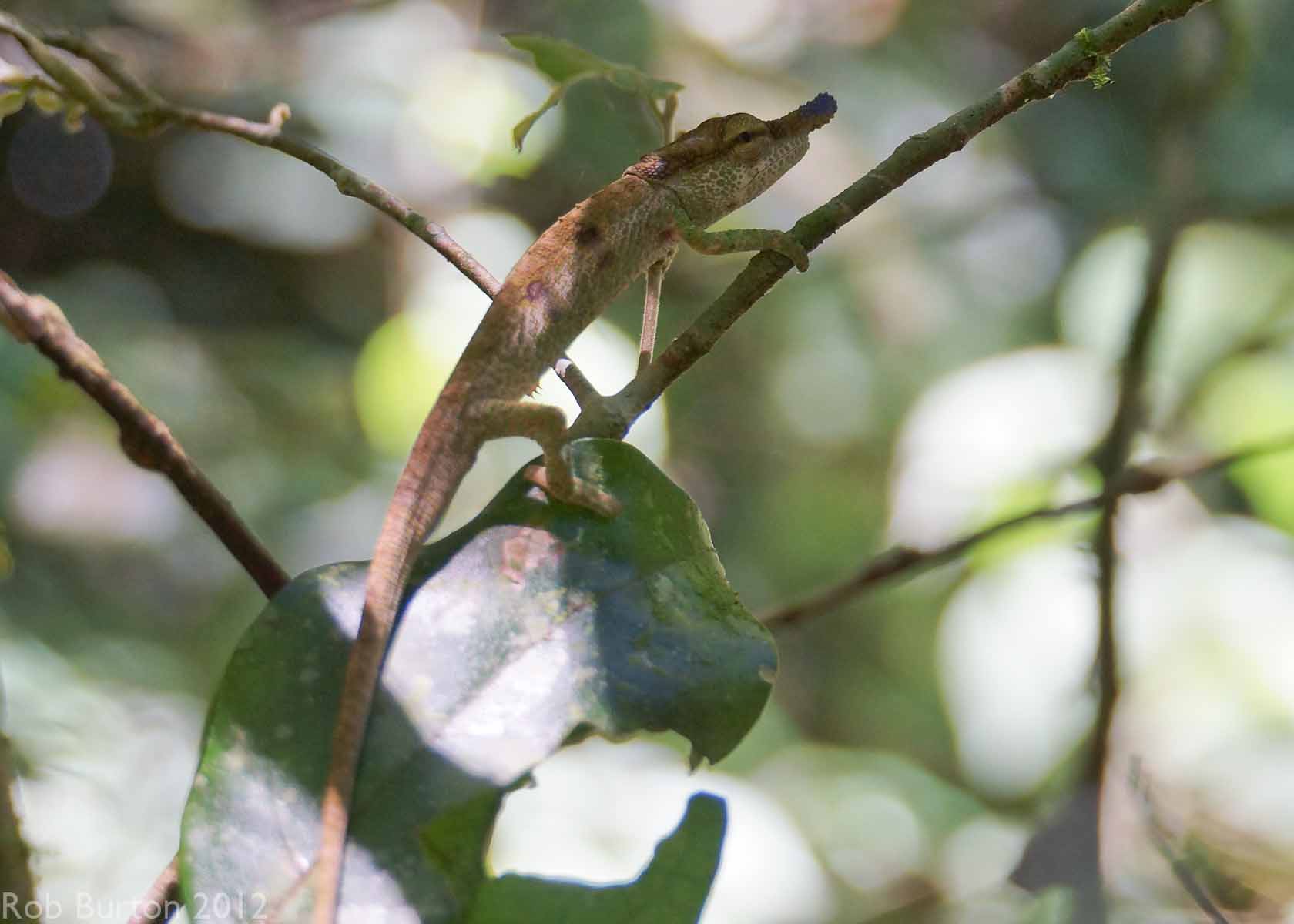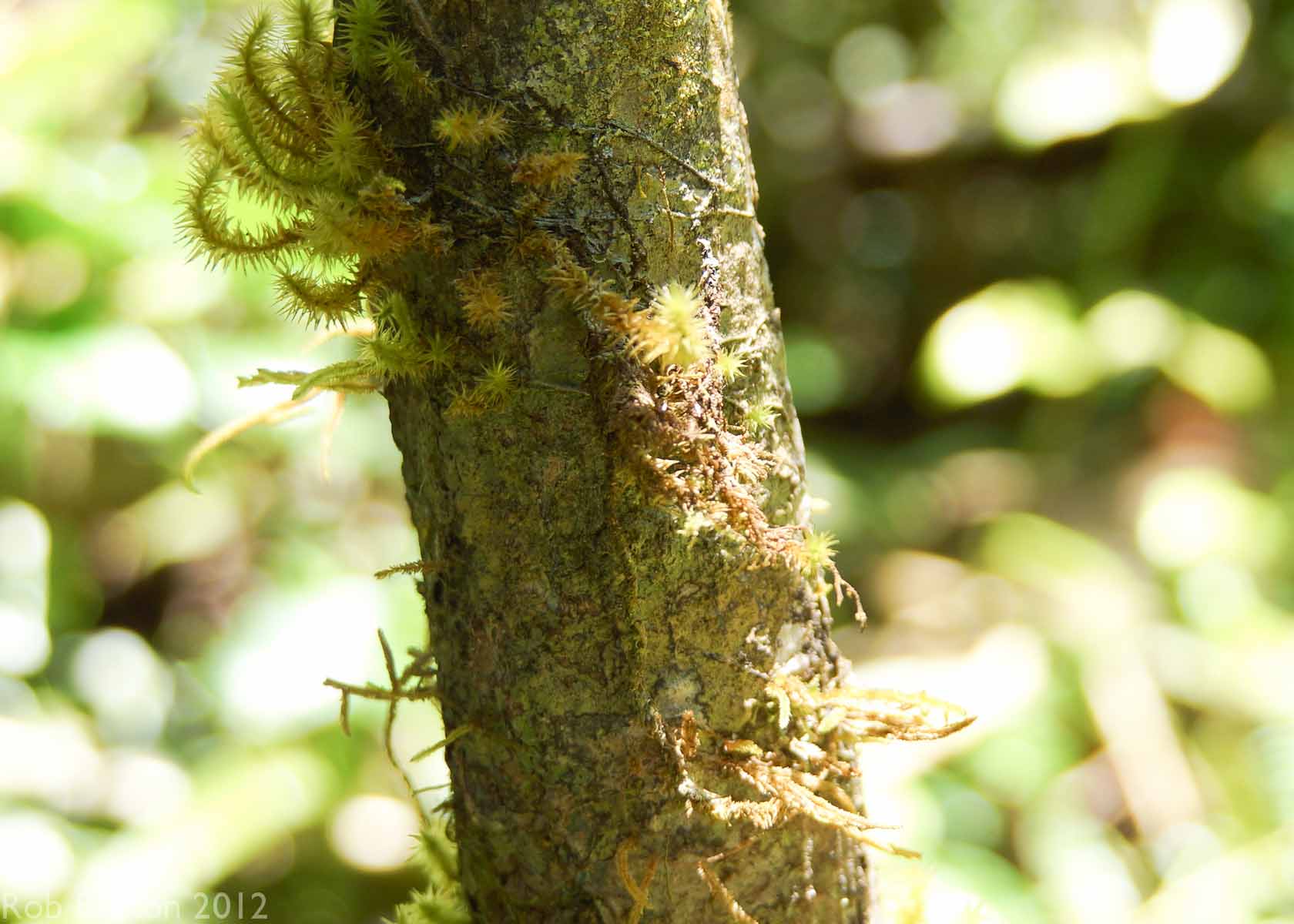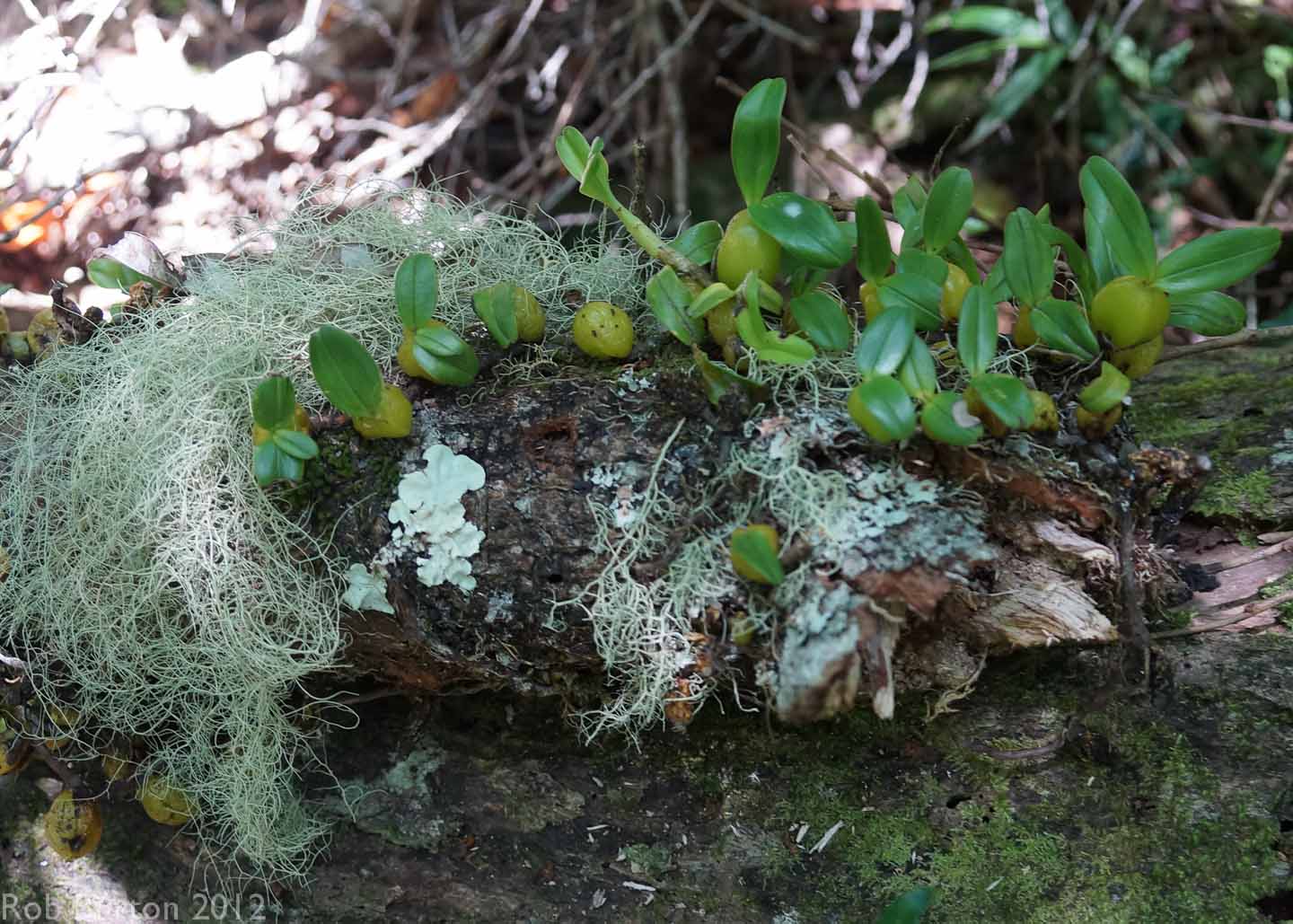 Tree Fern Blue-nosed Chameleon Mosses Lichens etc.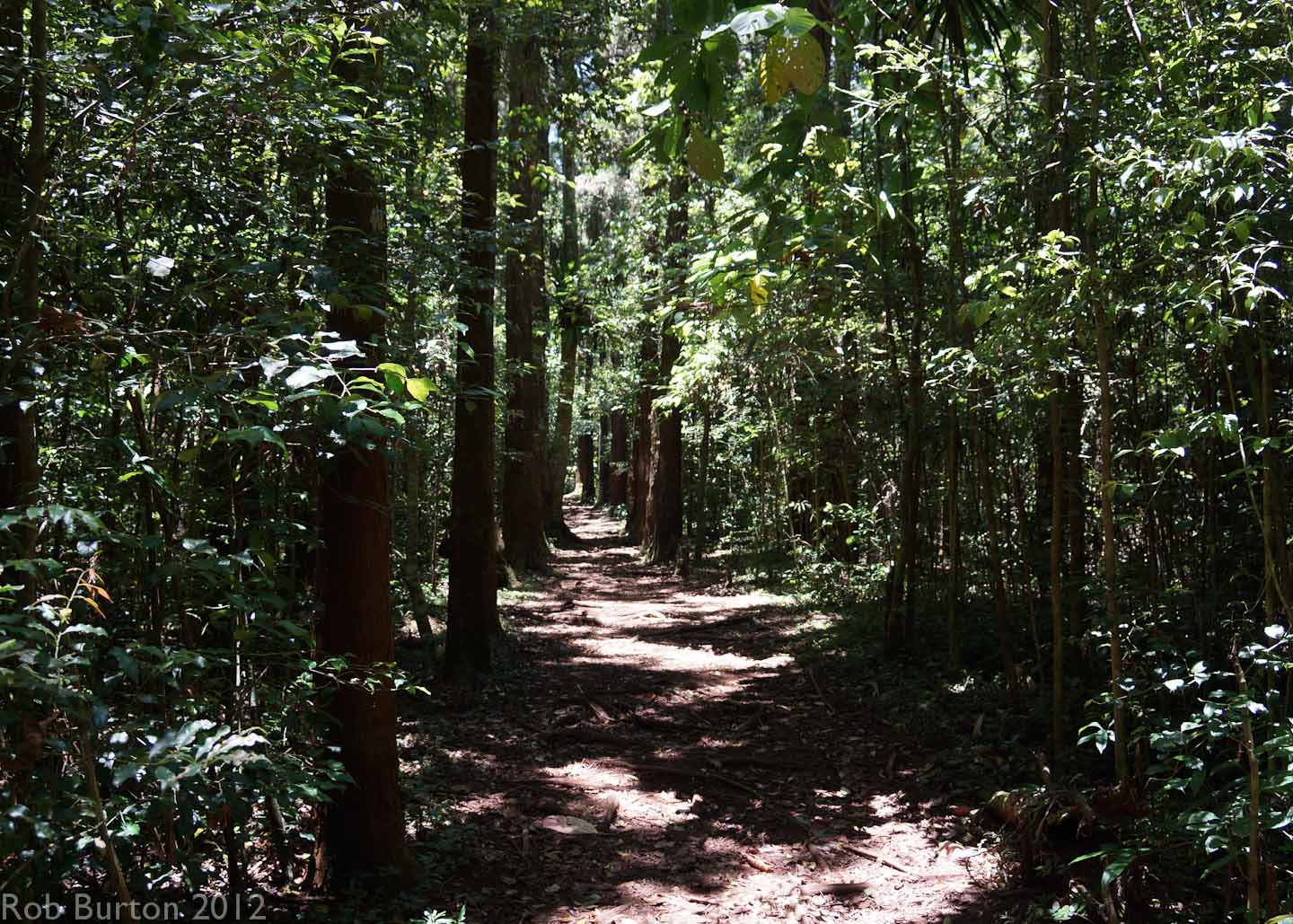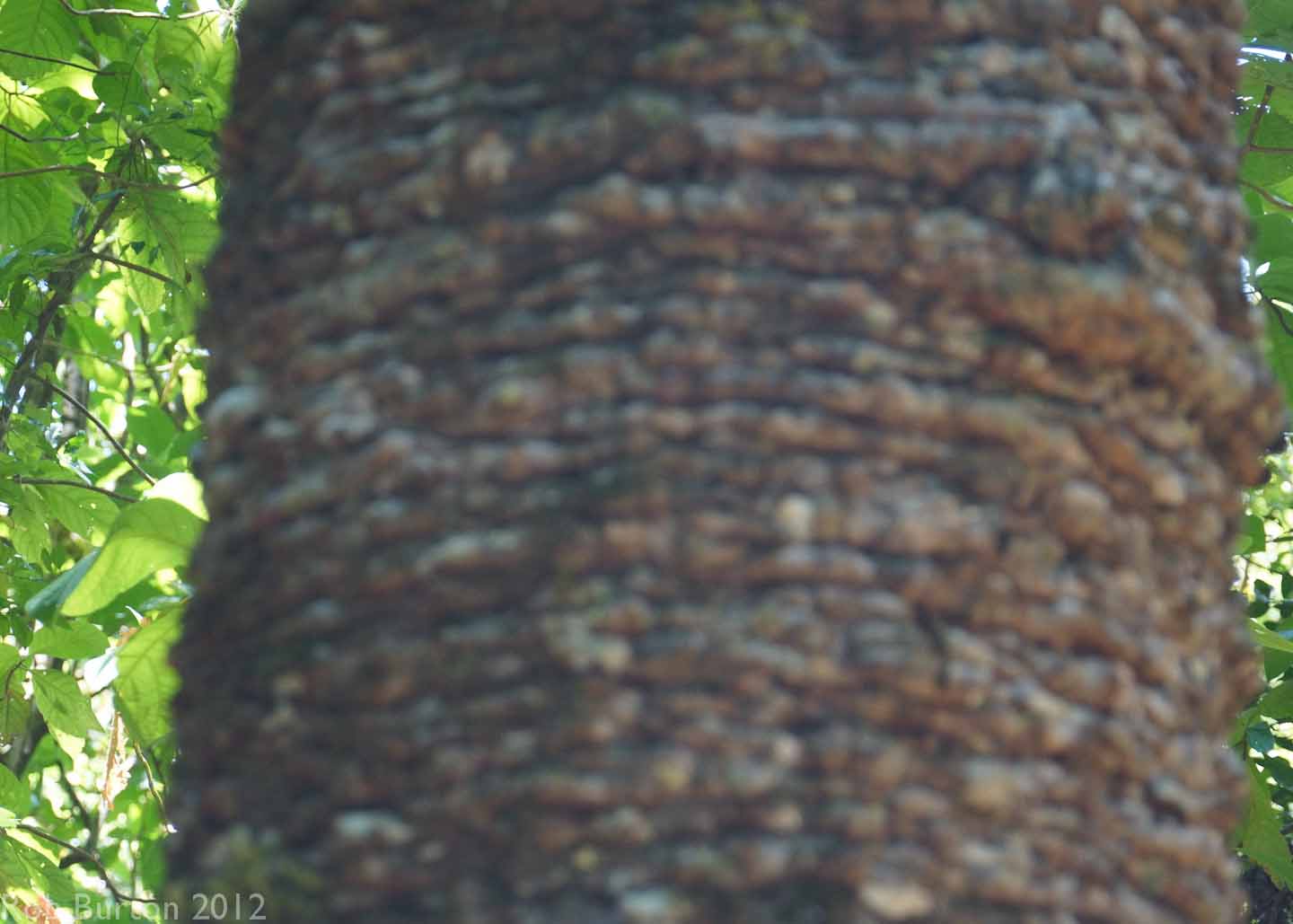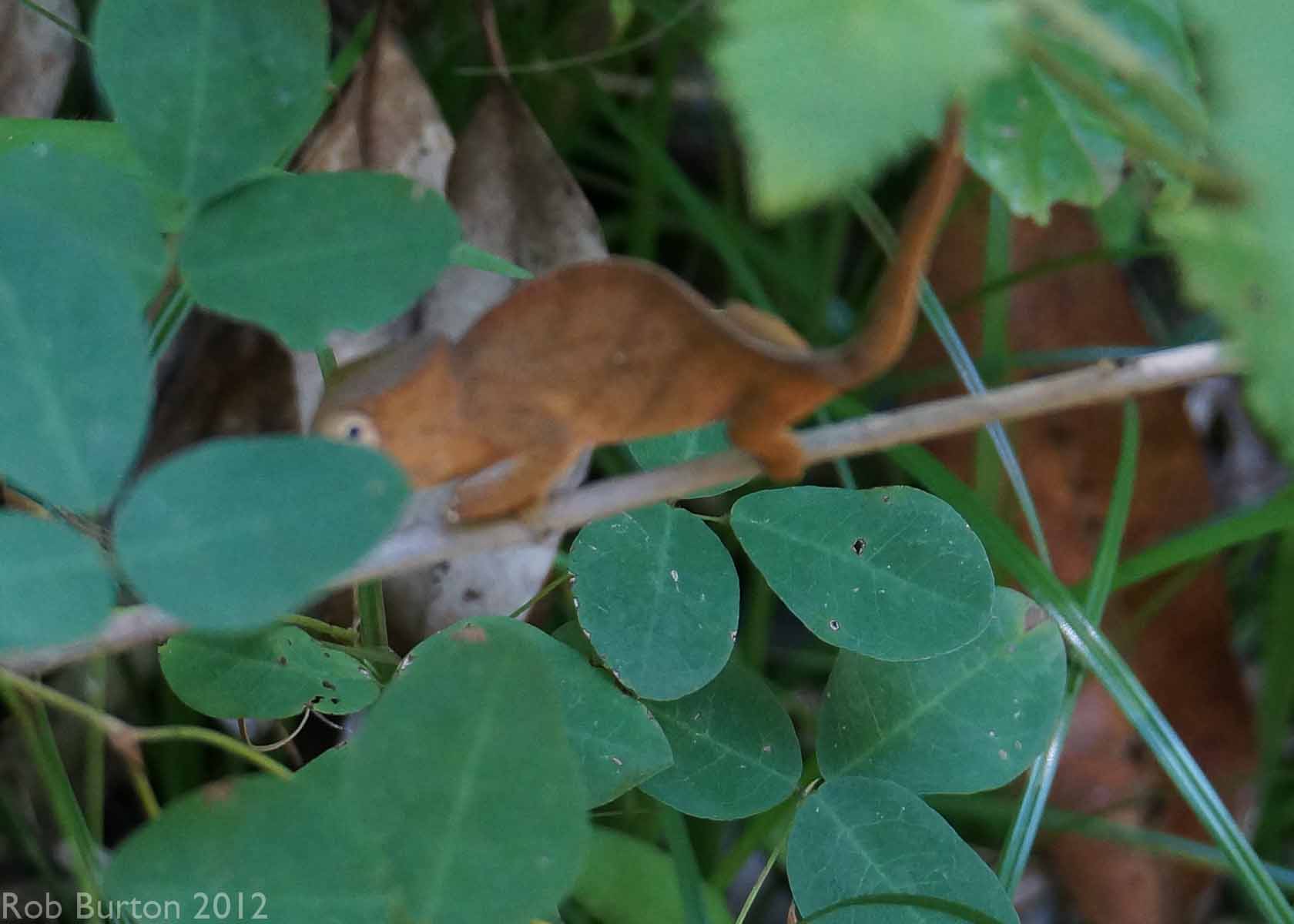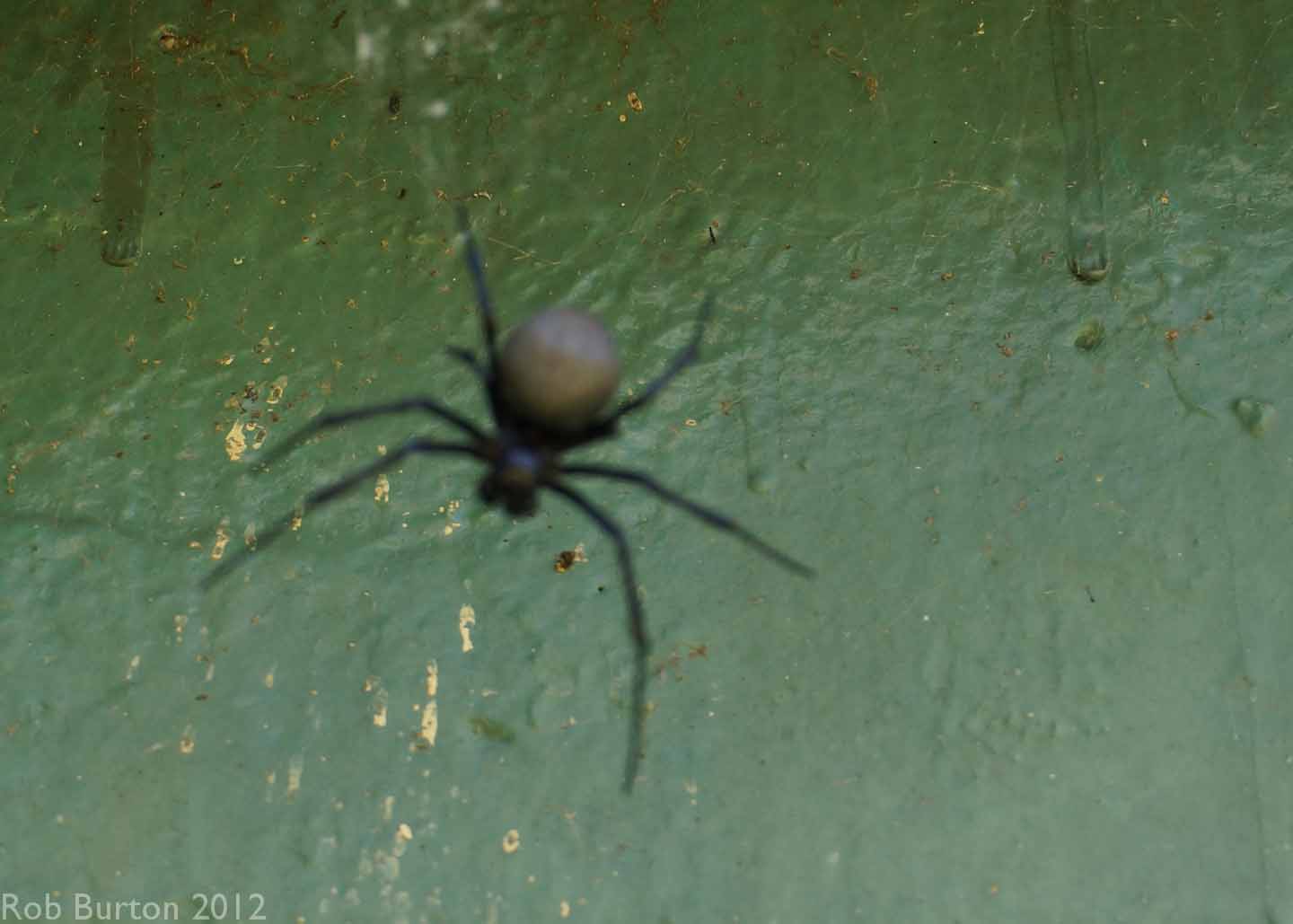 View Chameleon Spider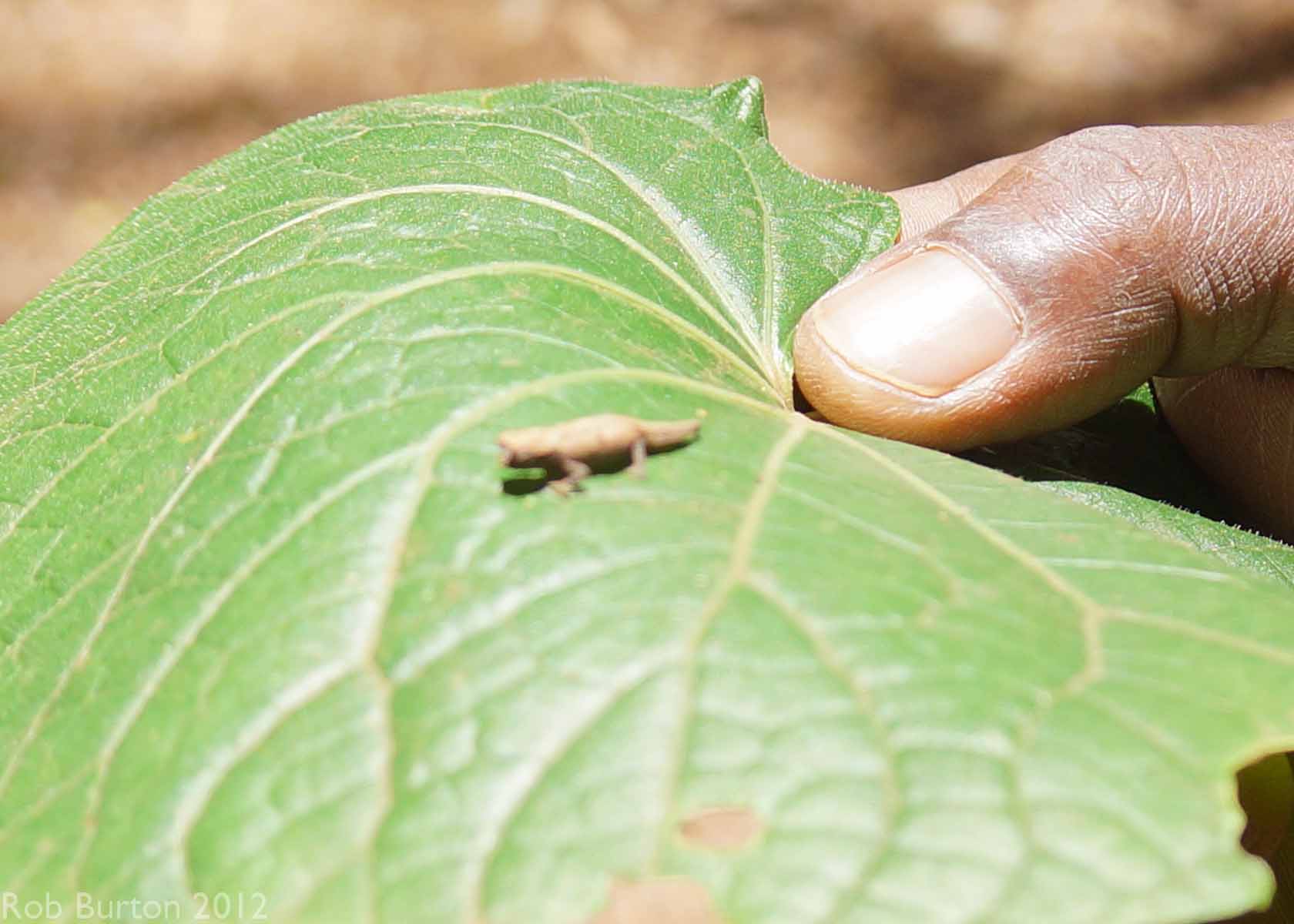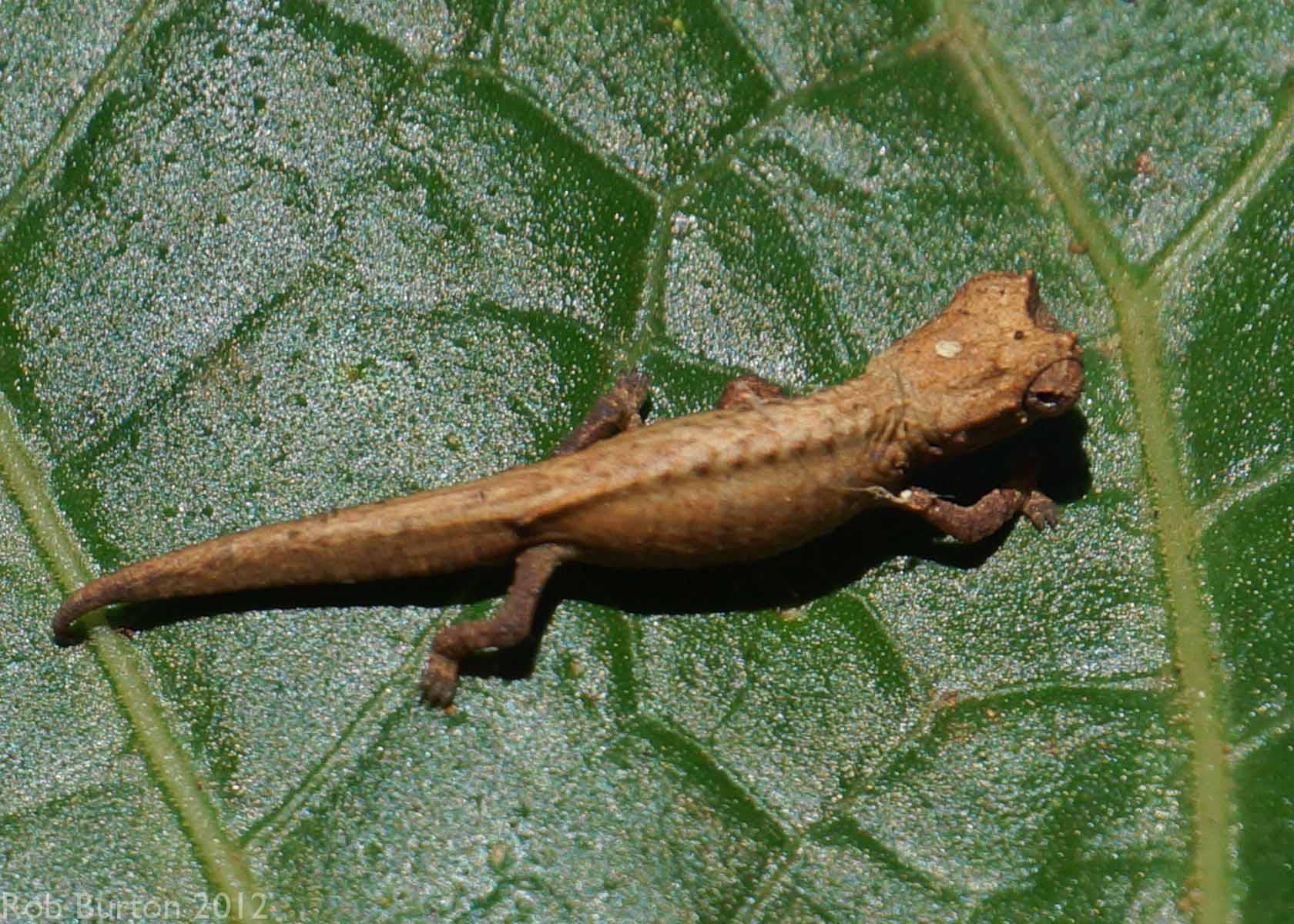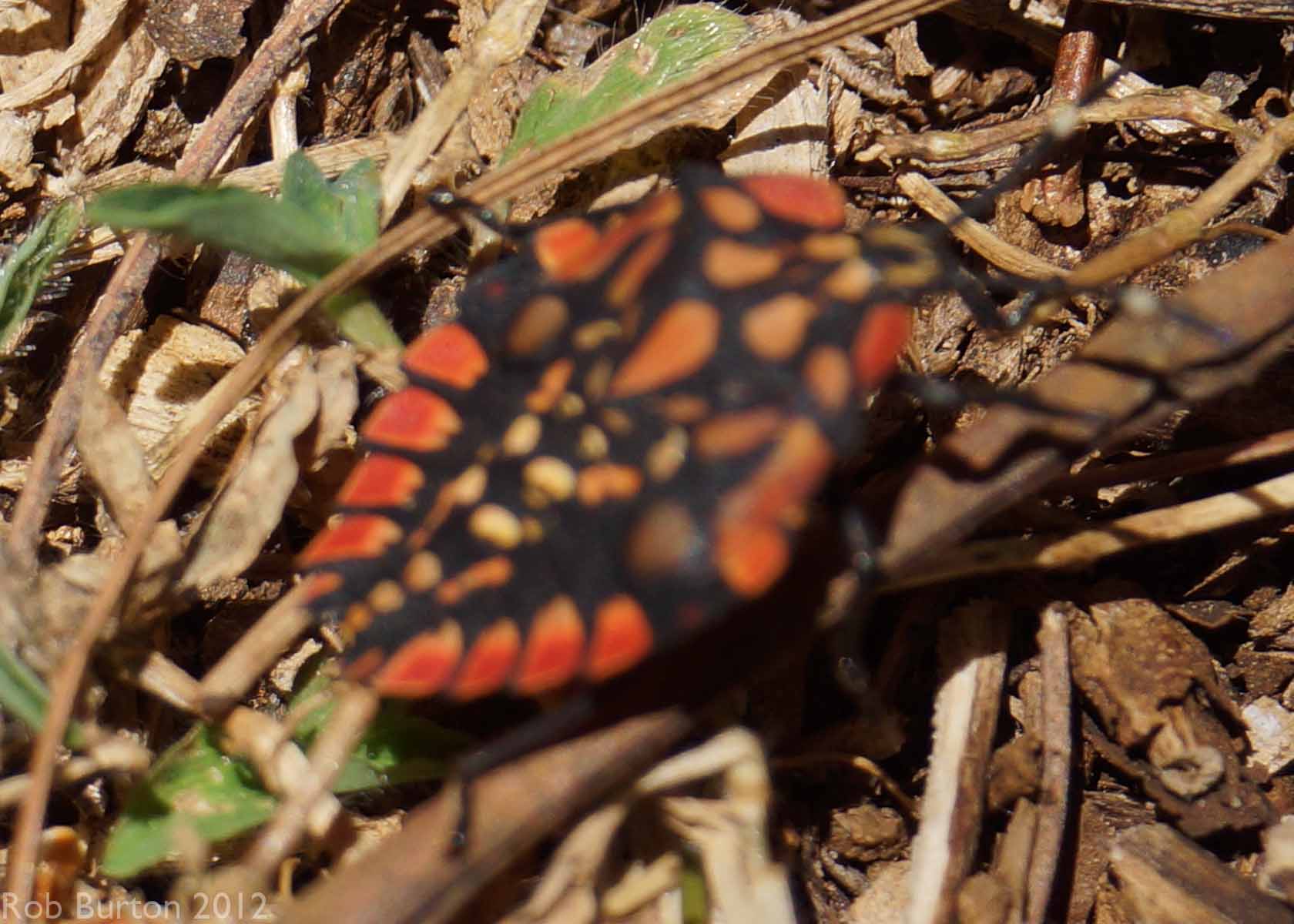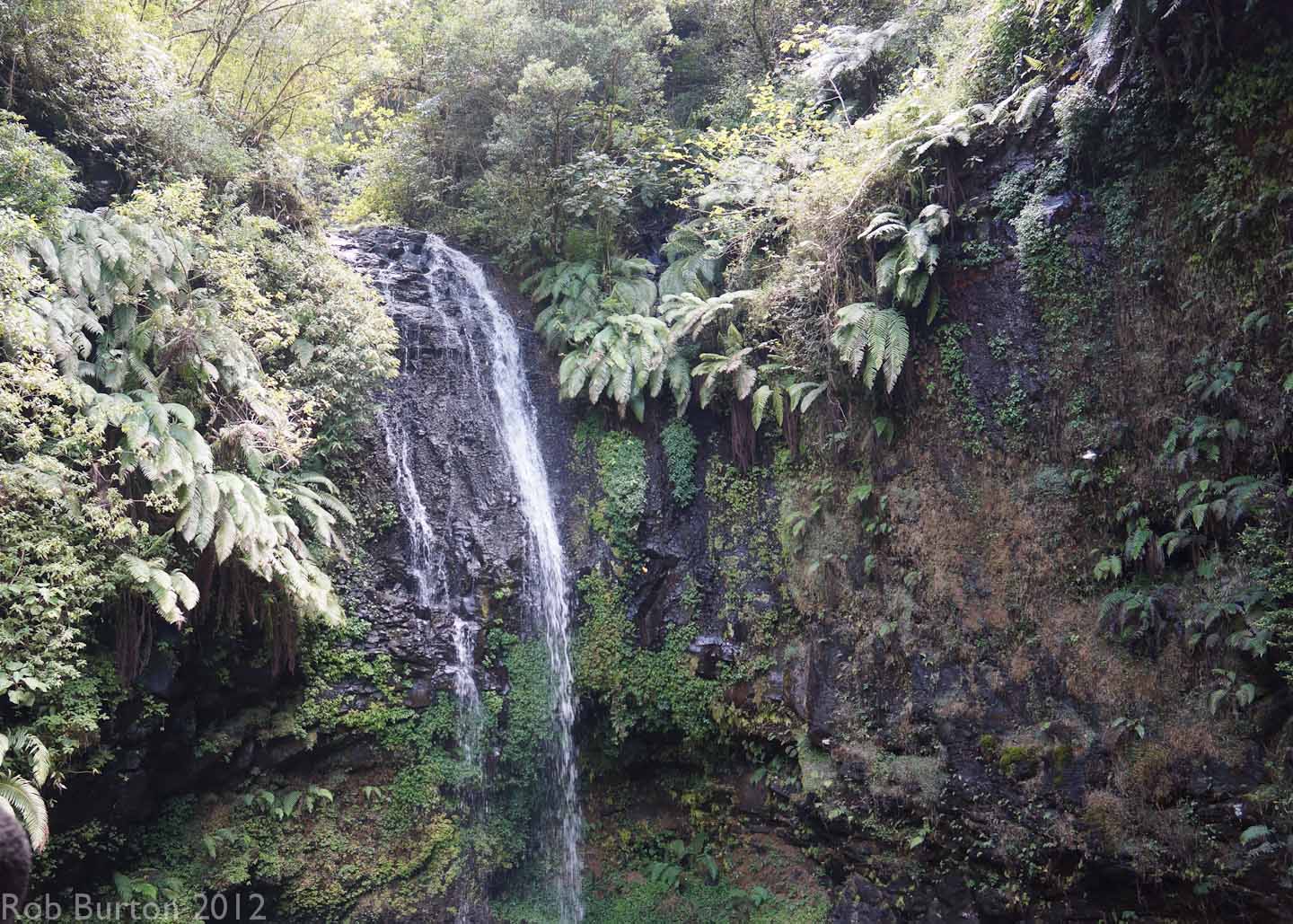 Chameleon Brookesia sp Shield Bug Waterfall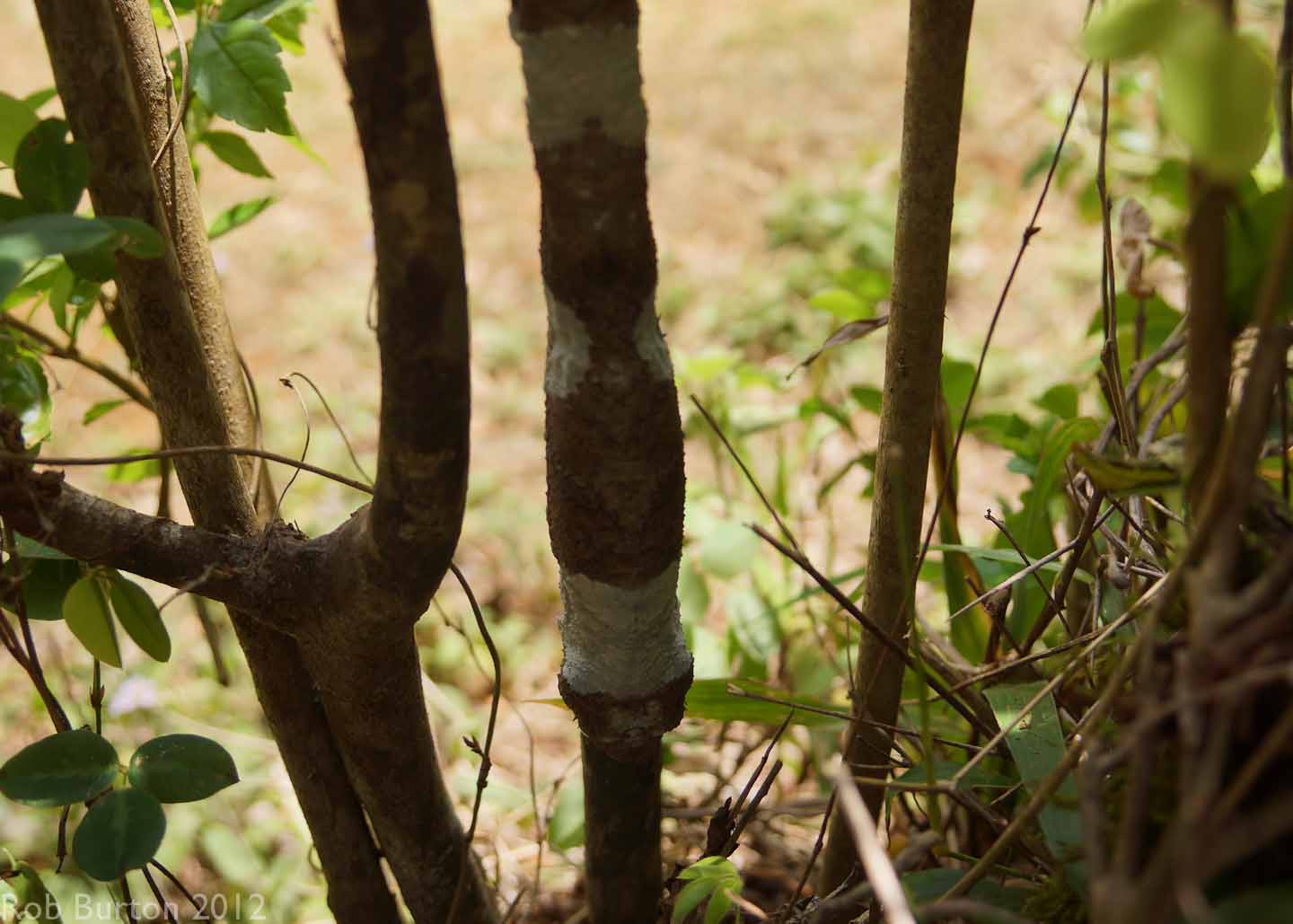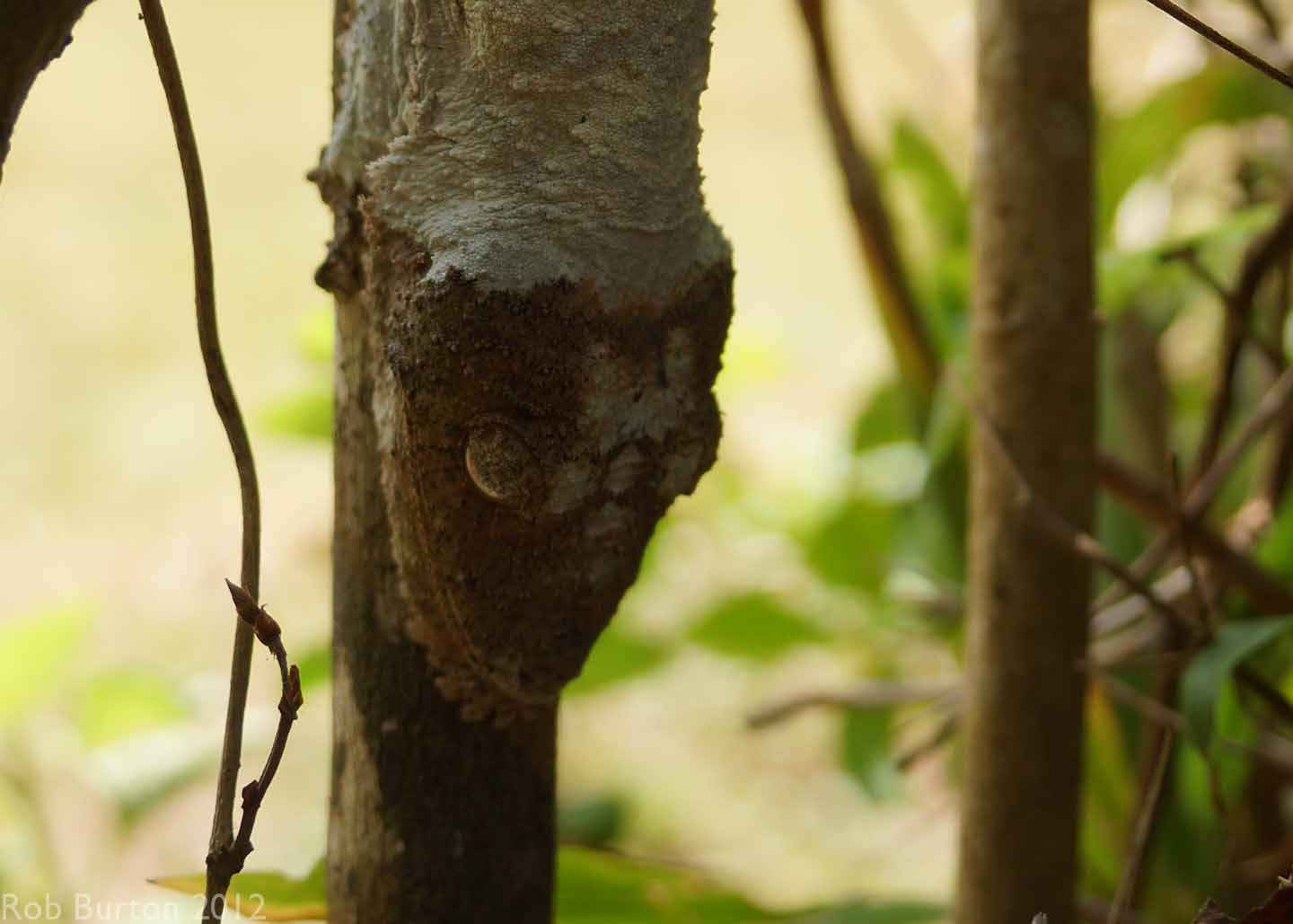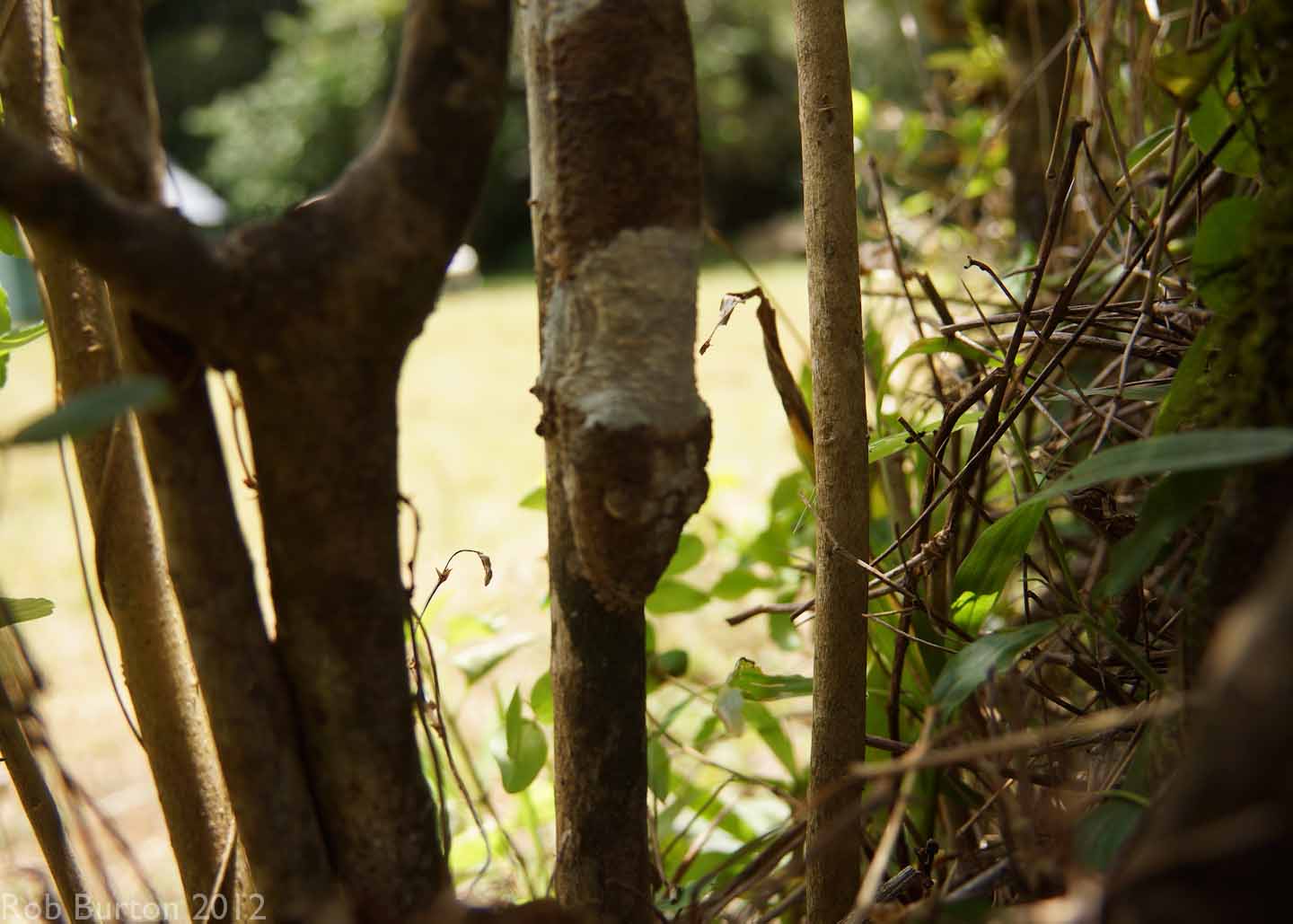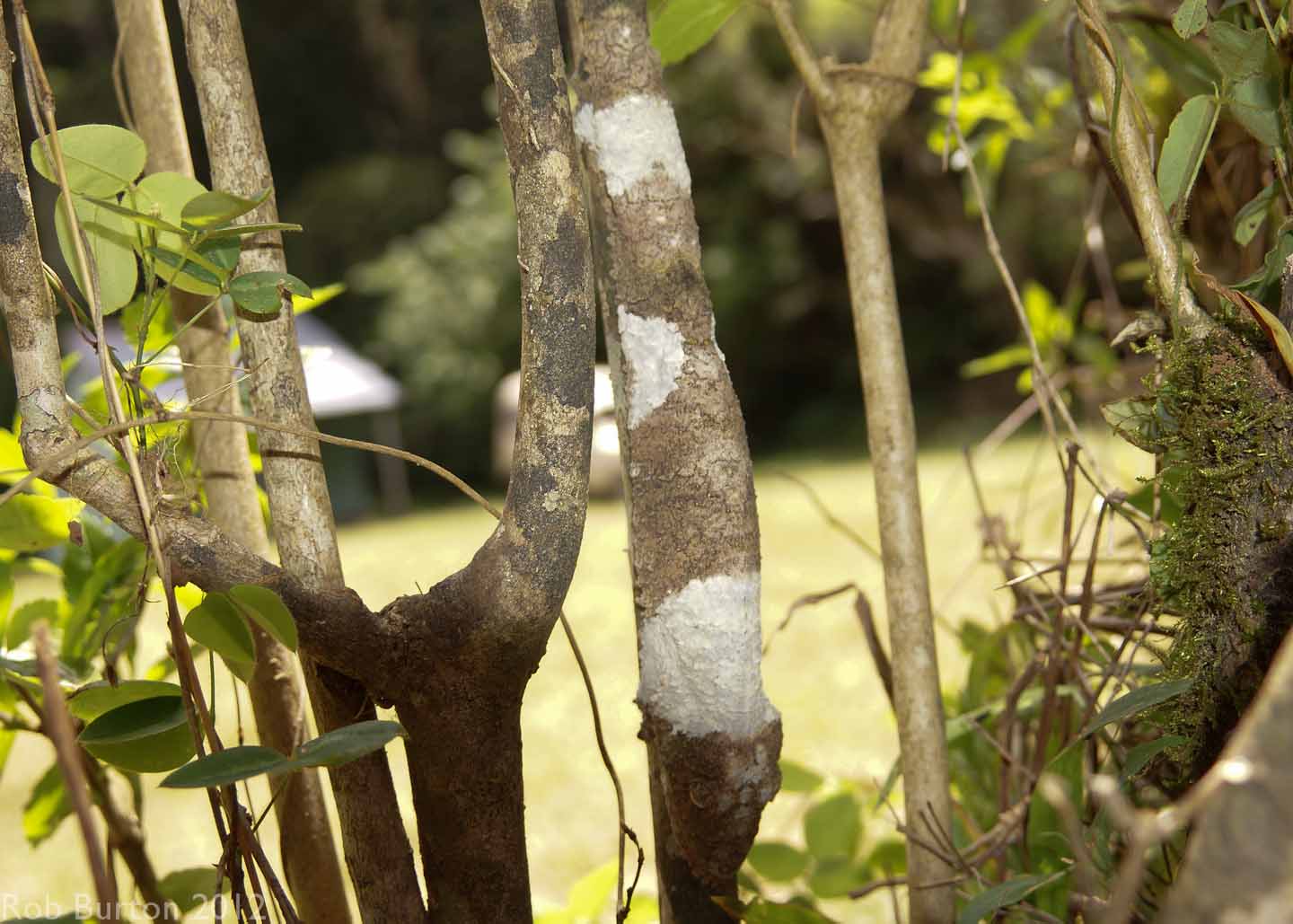 Leaf-tailed Gecko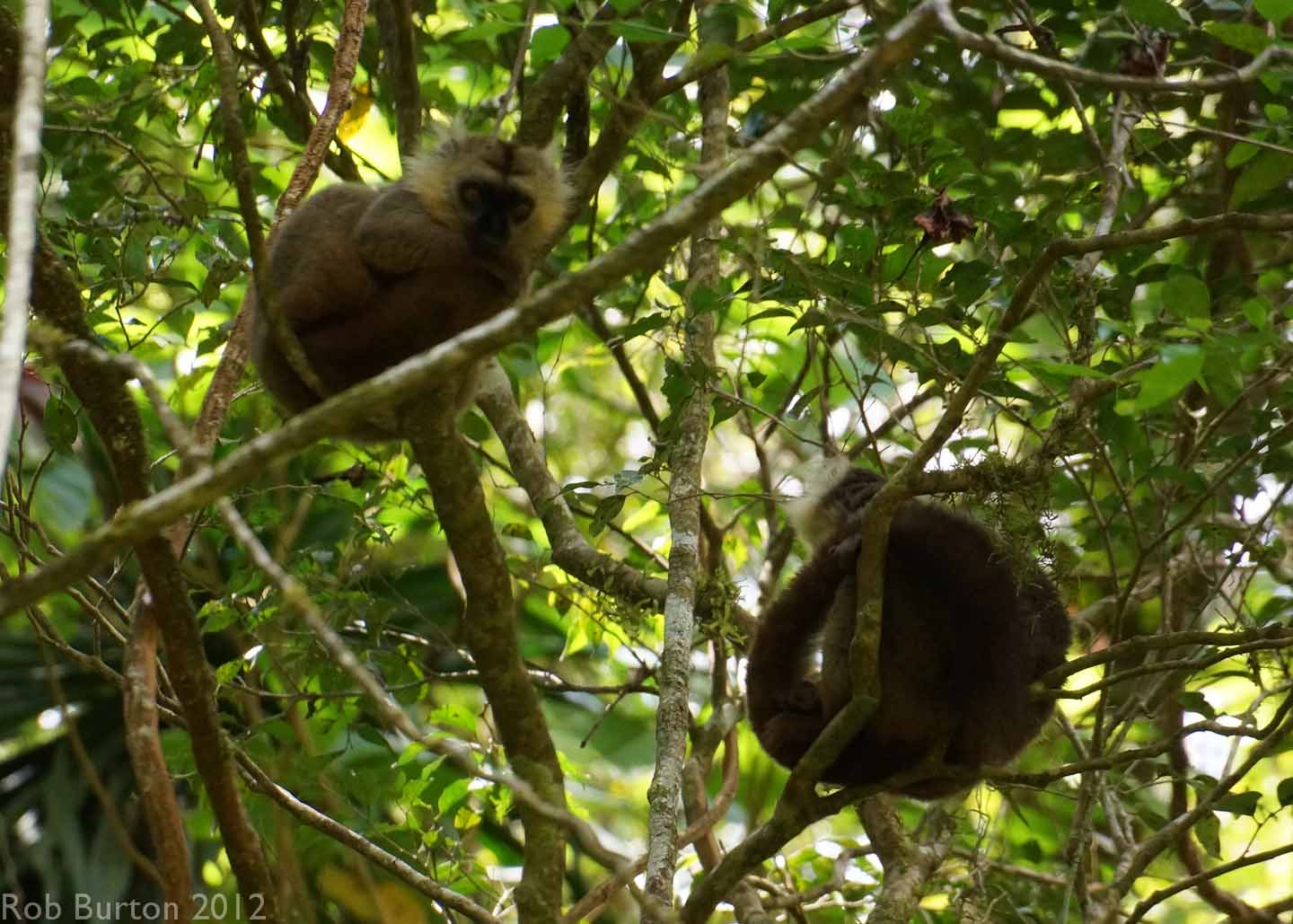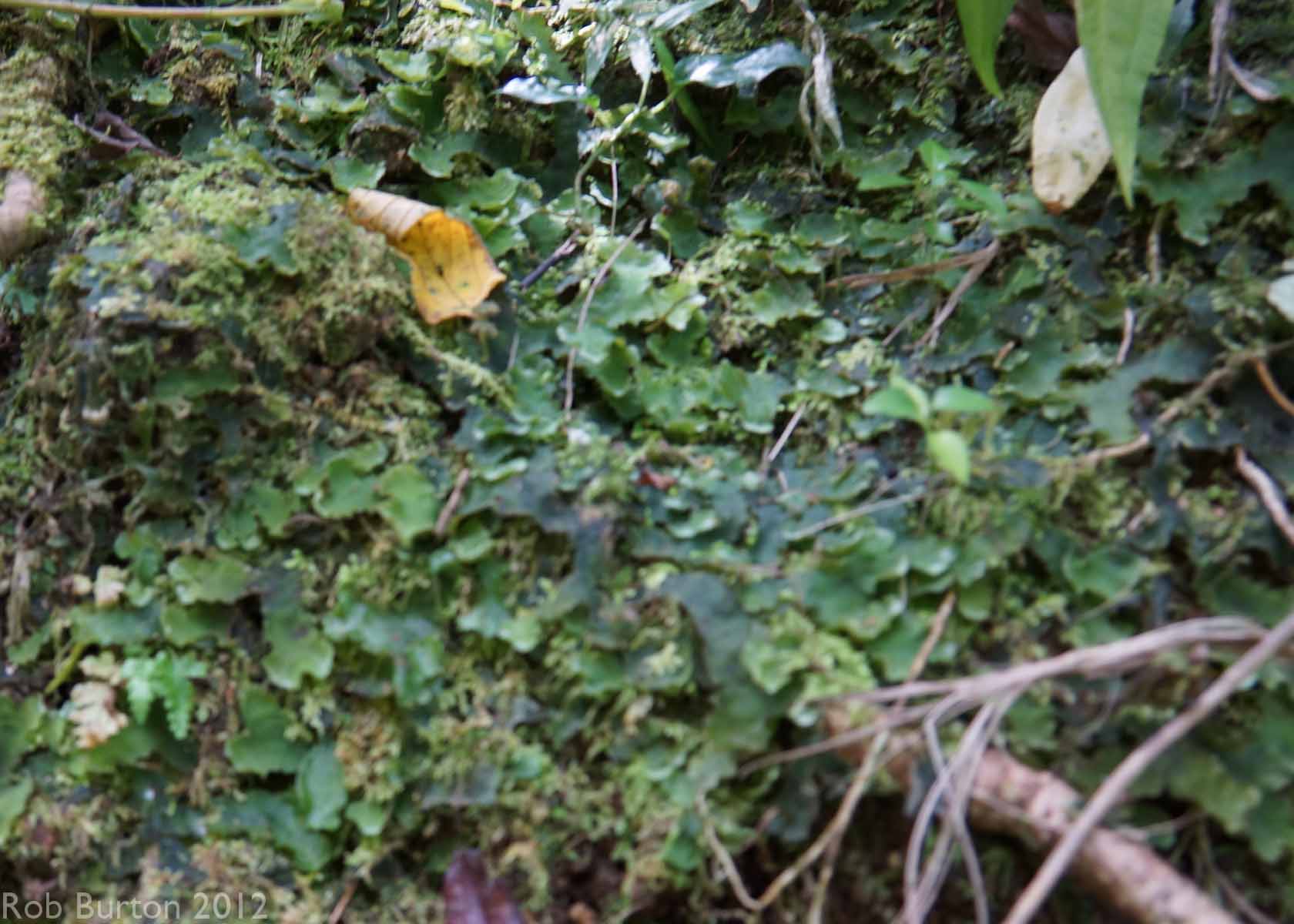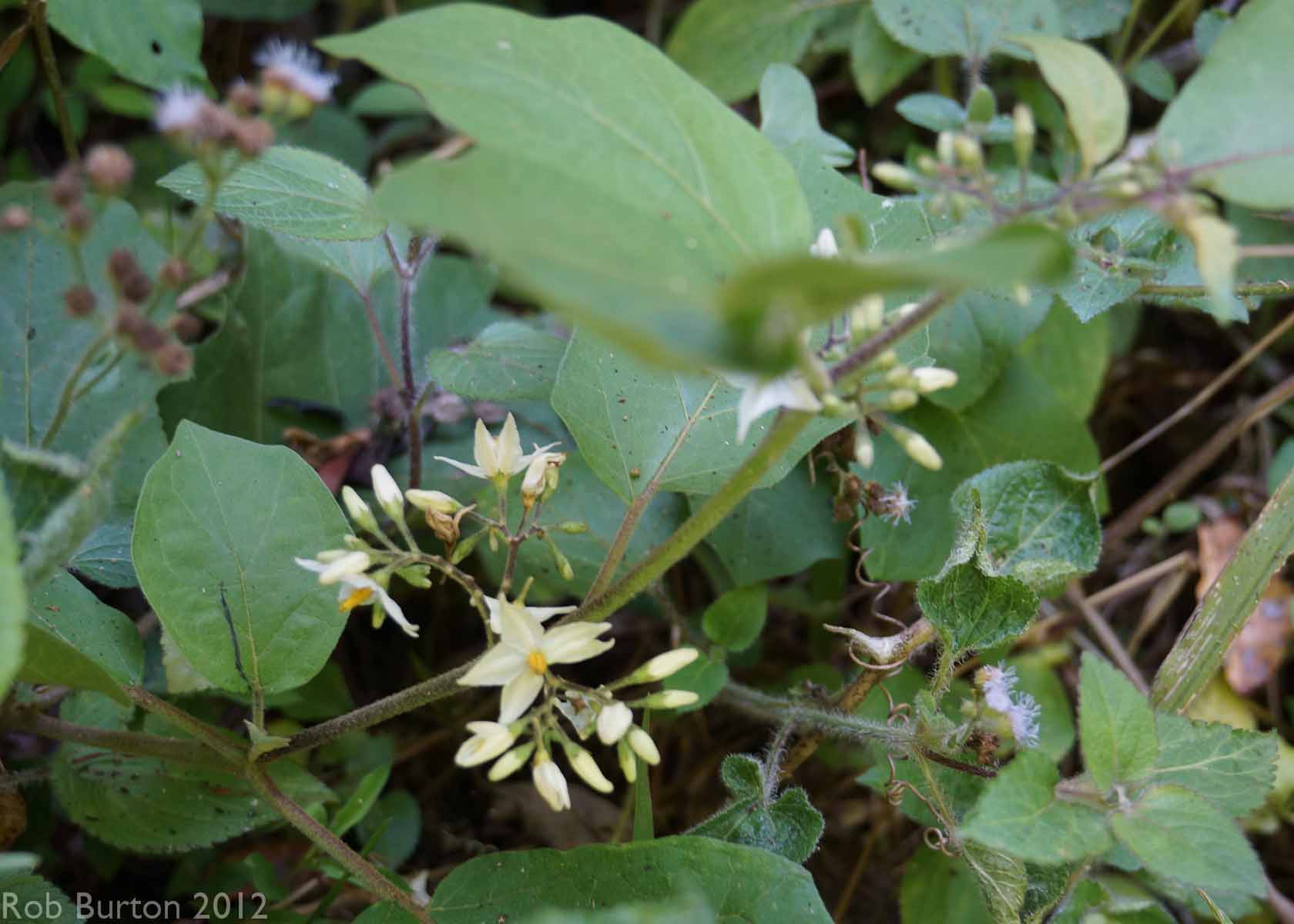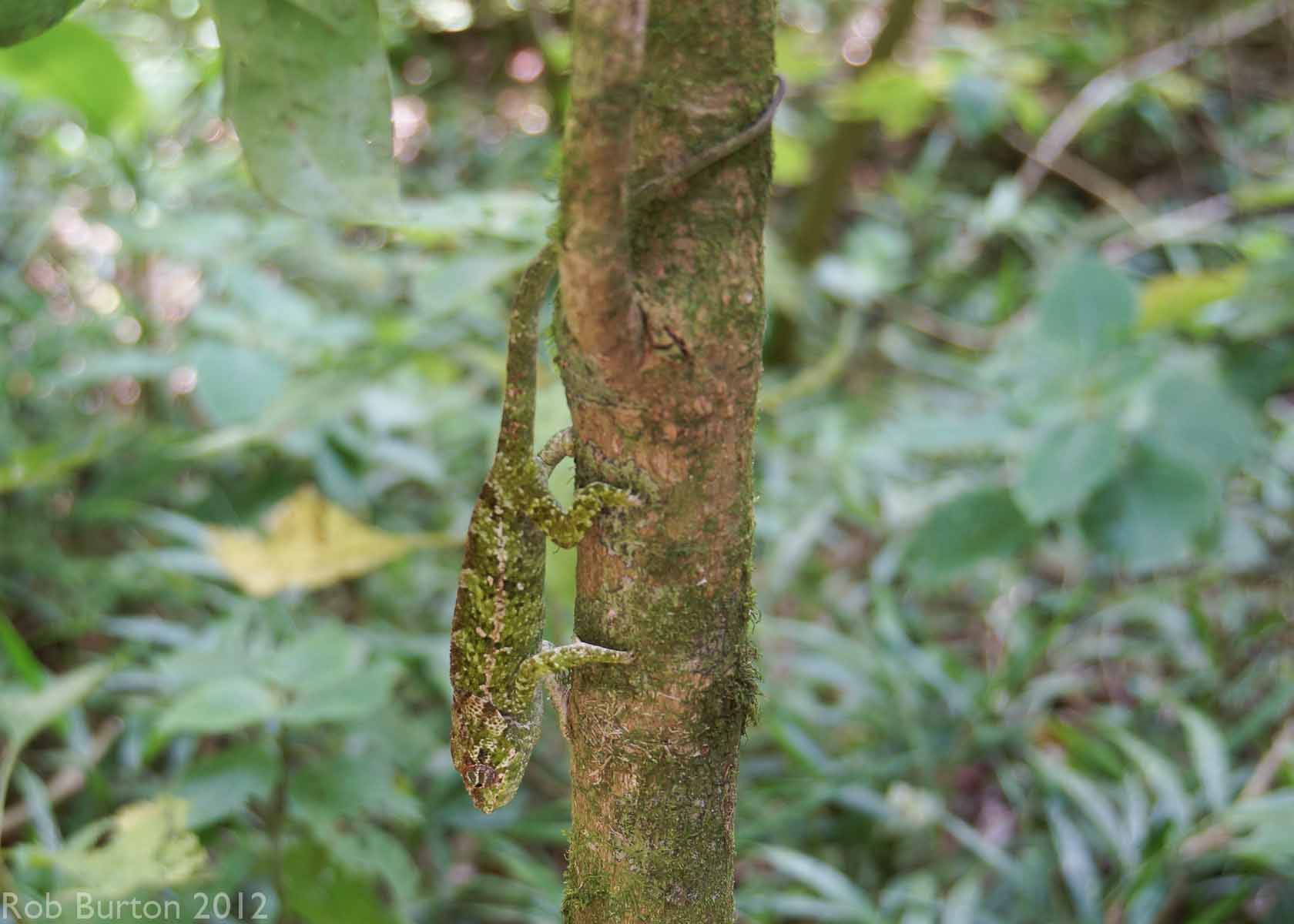 Sanford's Brown Lemur Plant Chameleon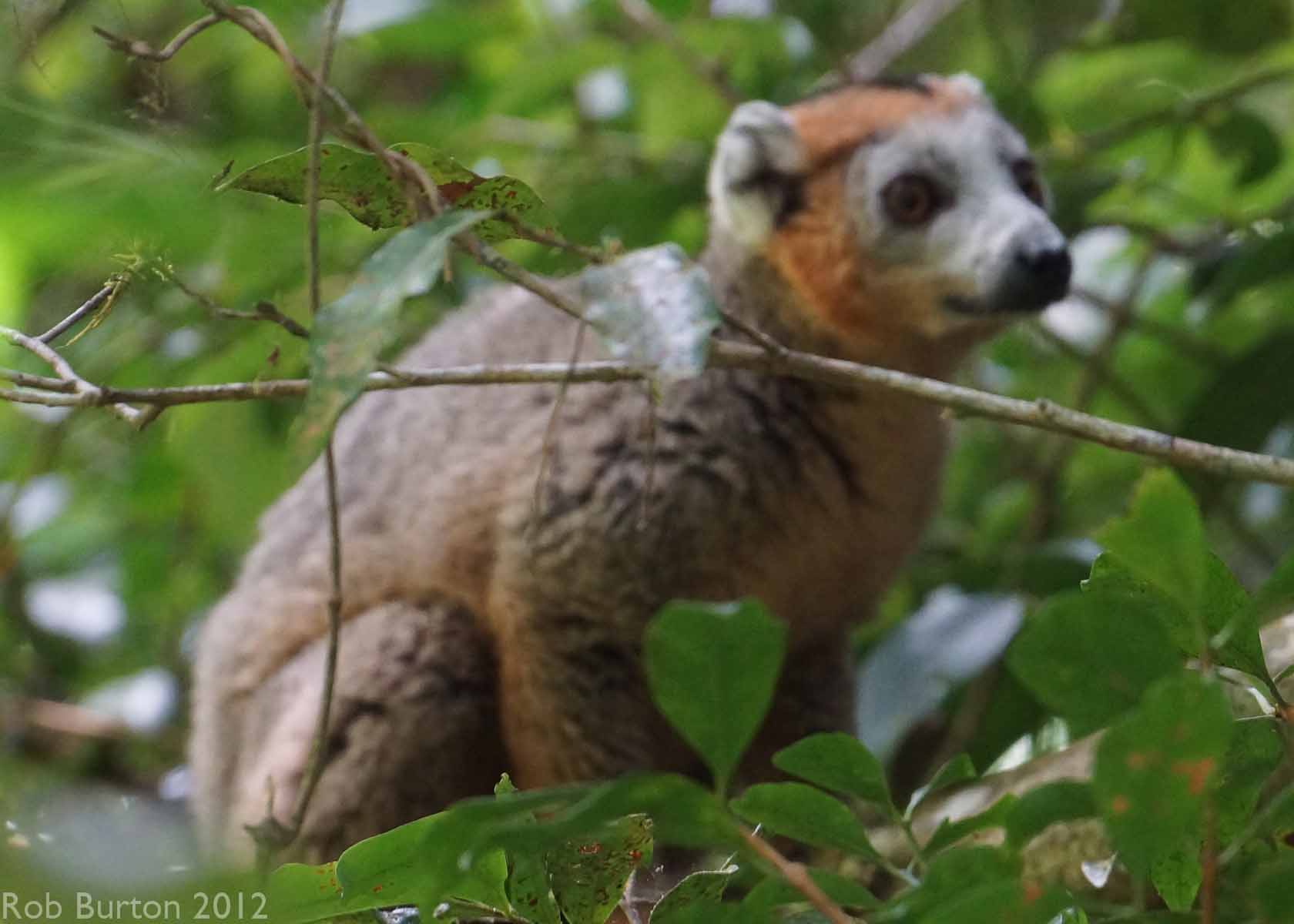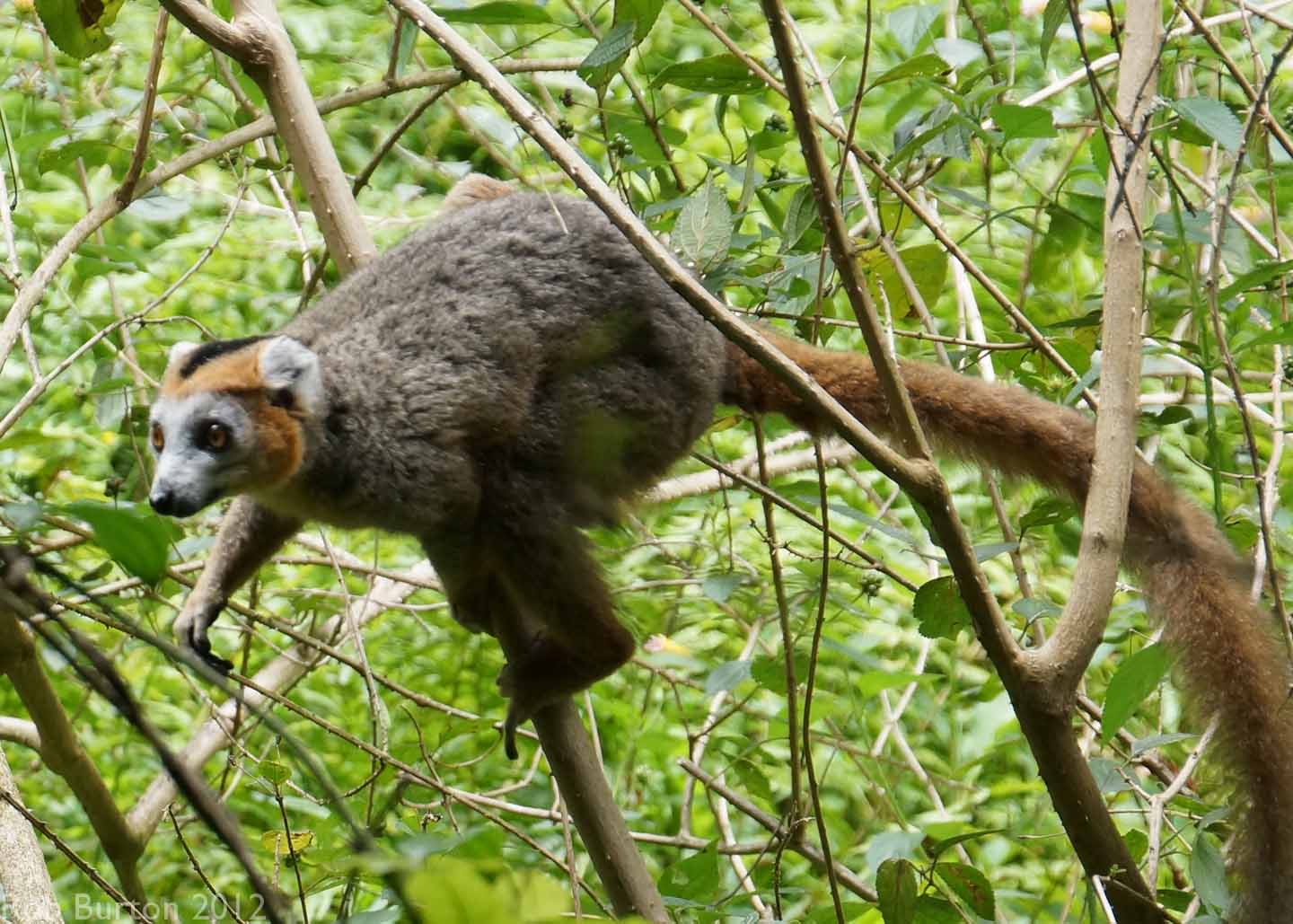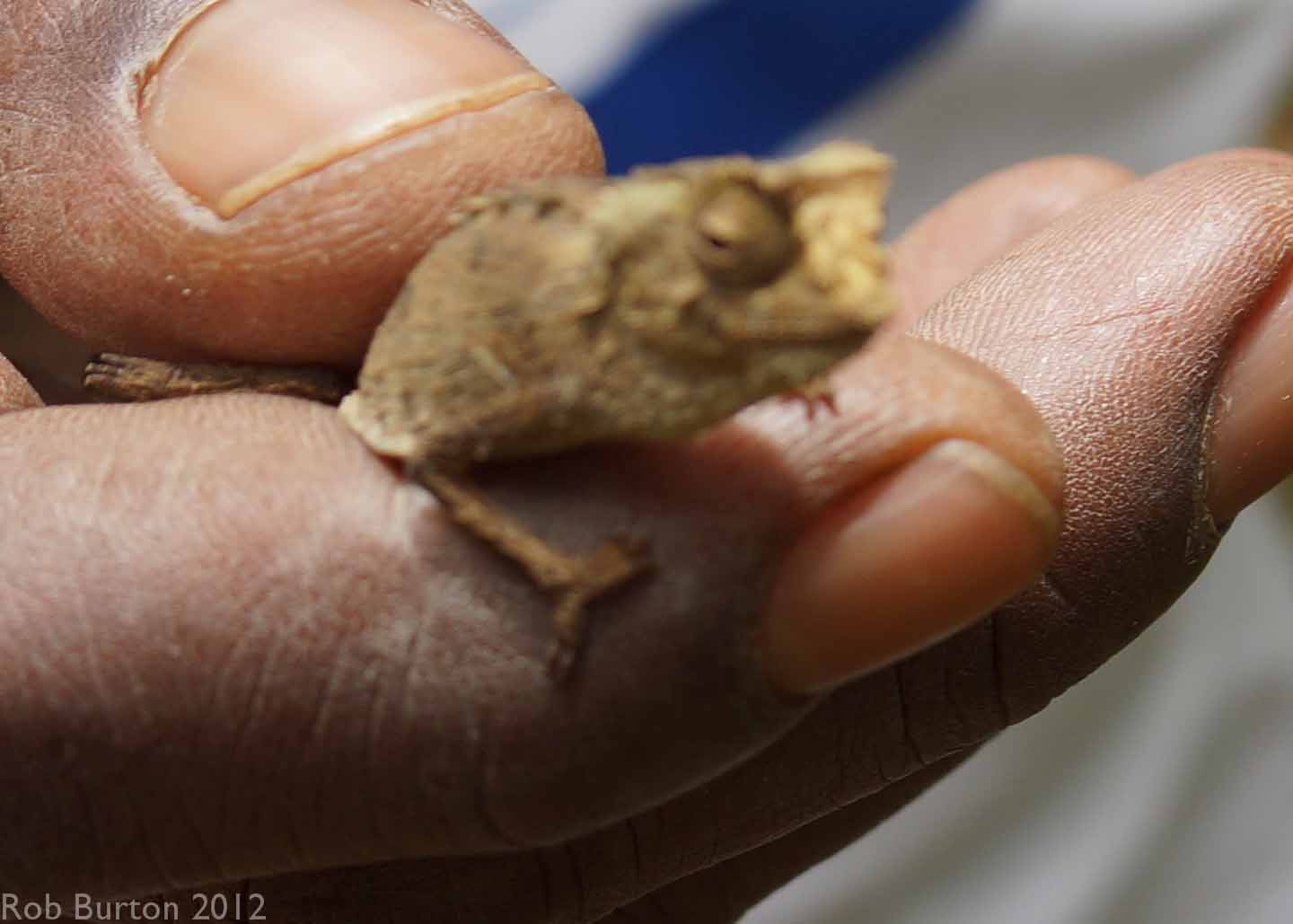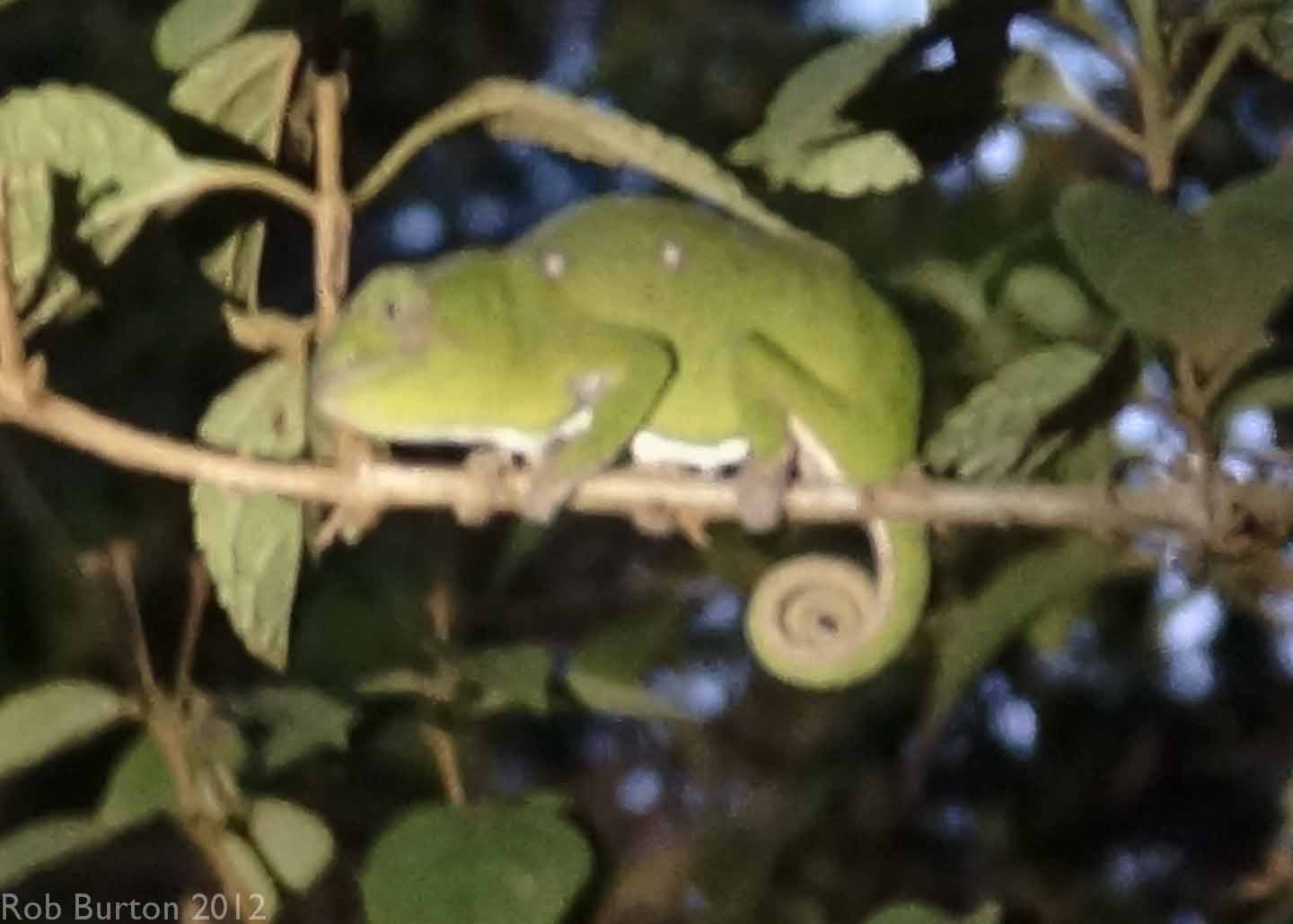 Crowned Lemur Frog Chameleon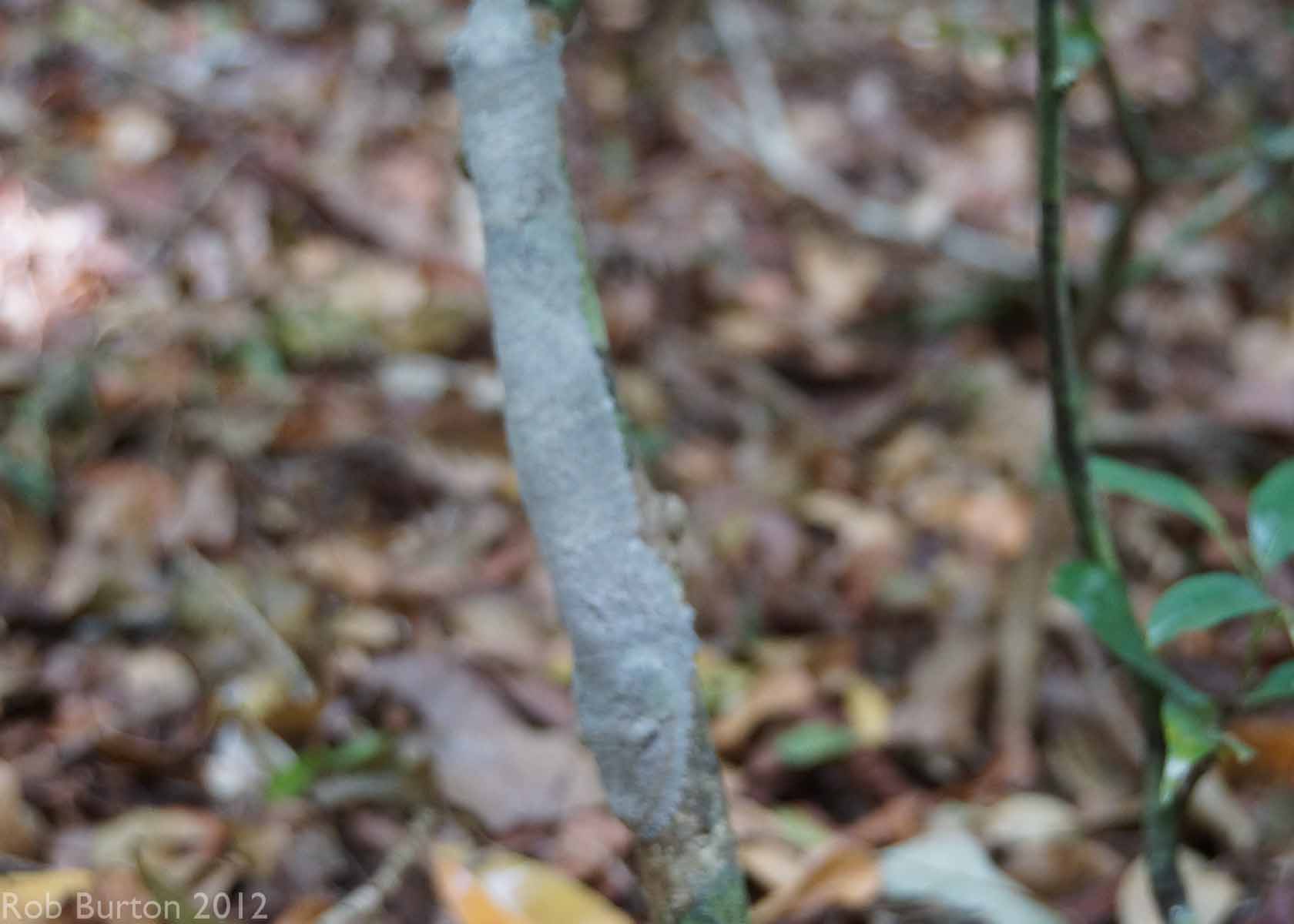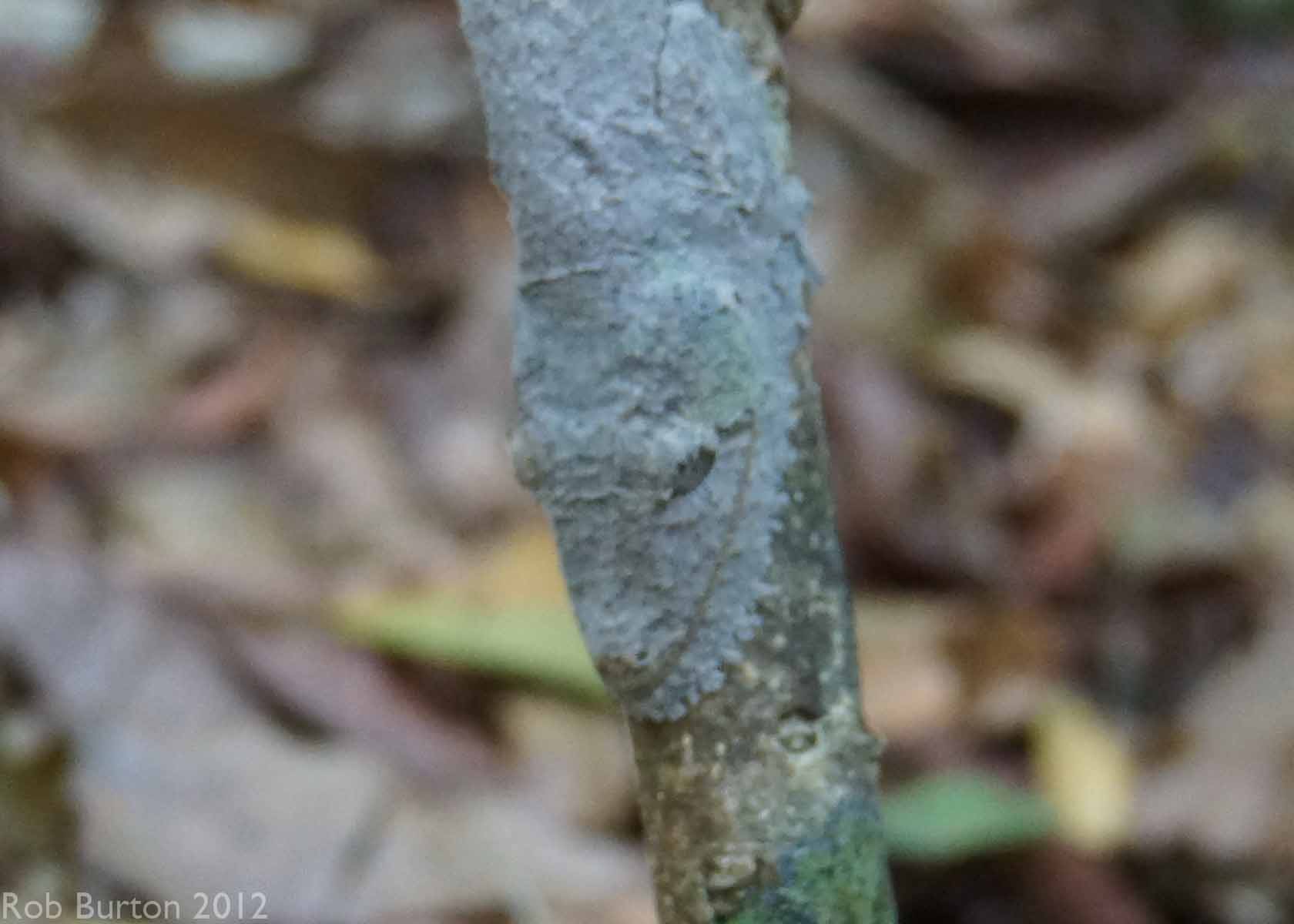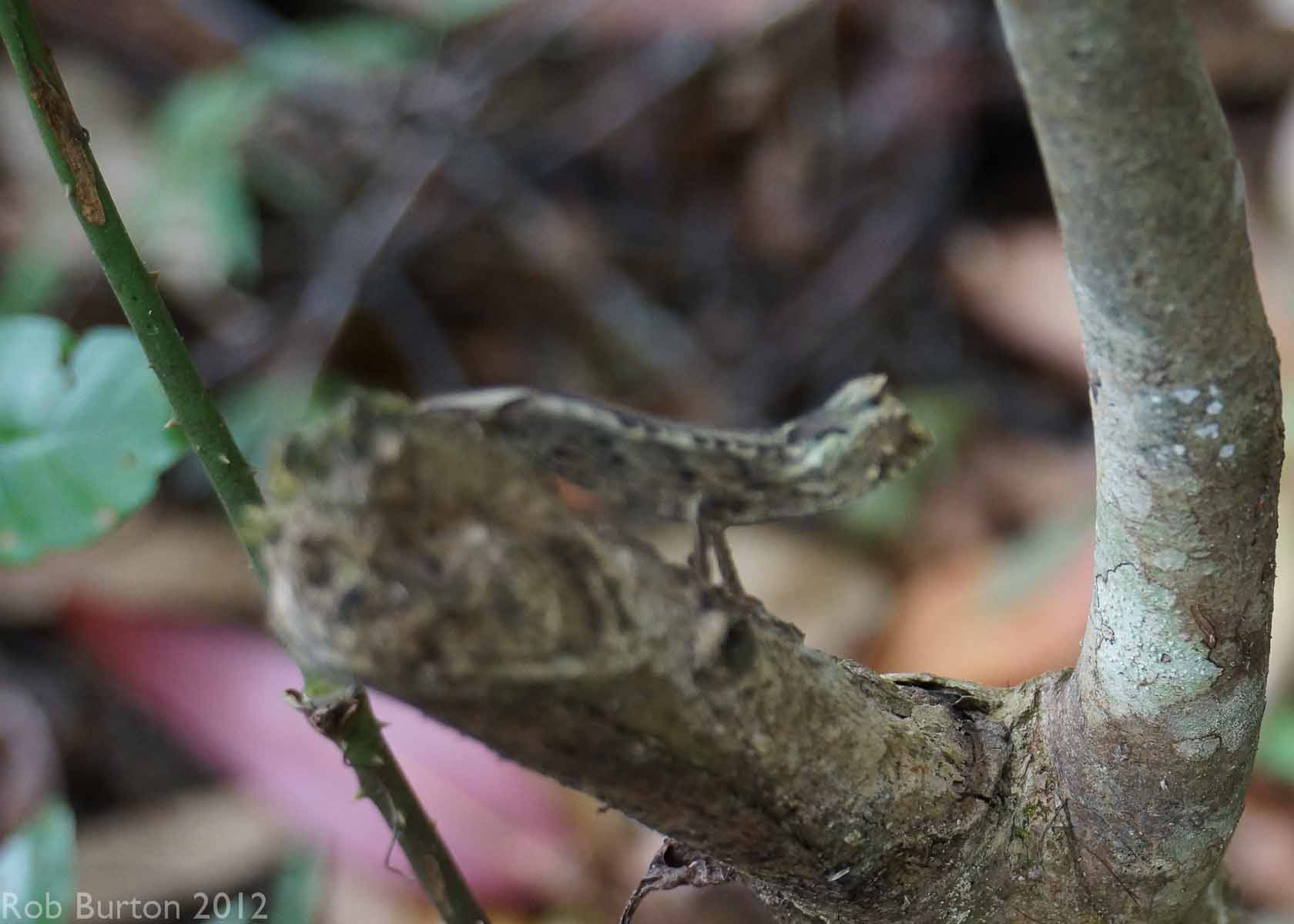 Leaf-tailed Gecko Plated Leaf Chameleon Chameleon

Andasibe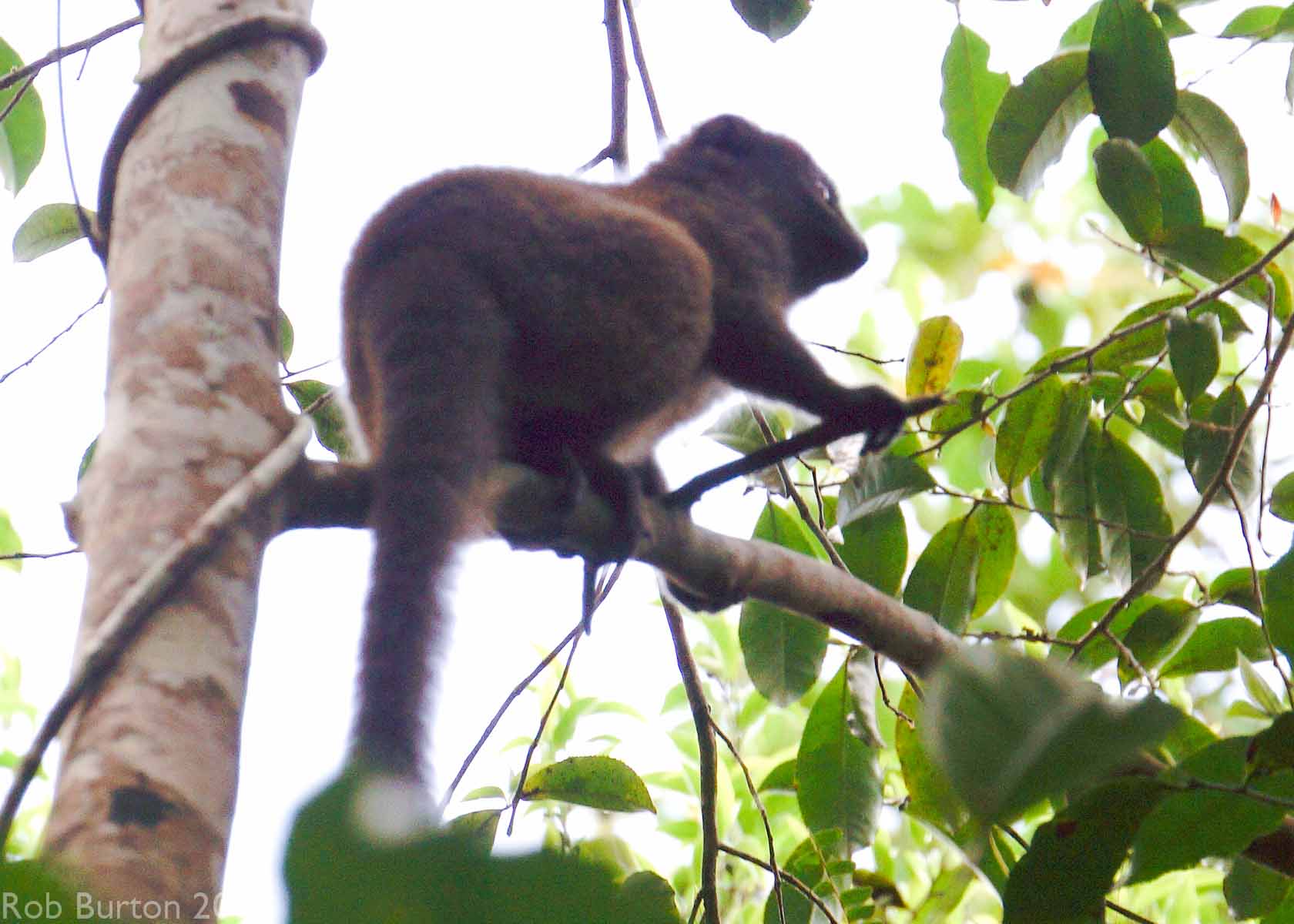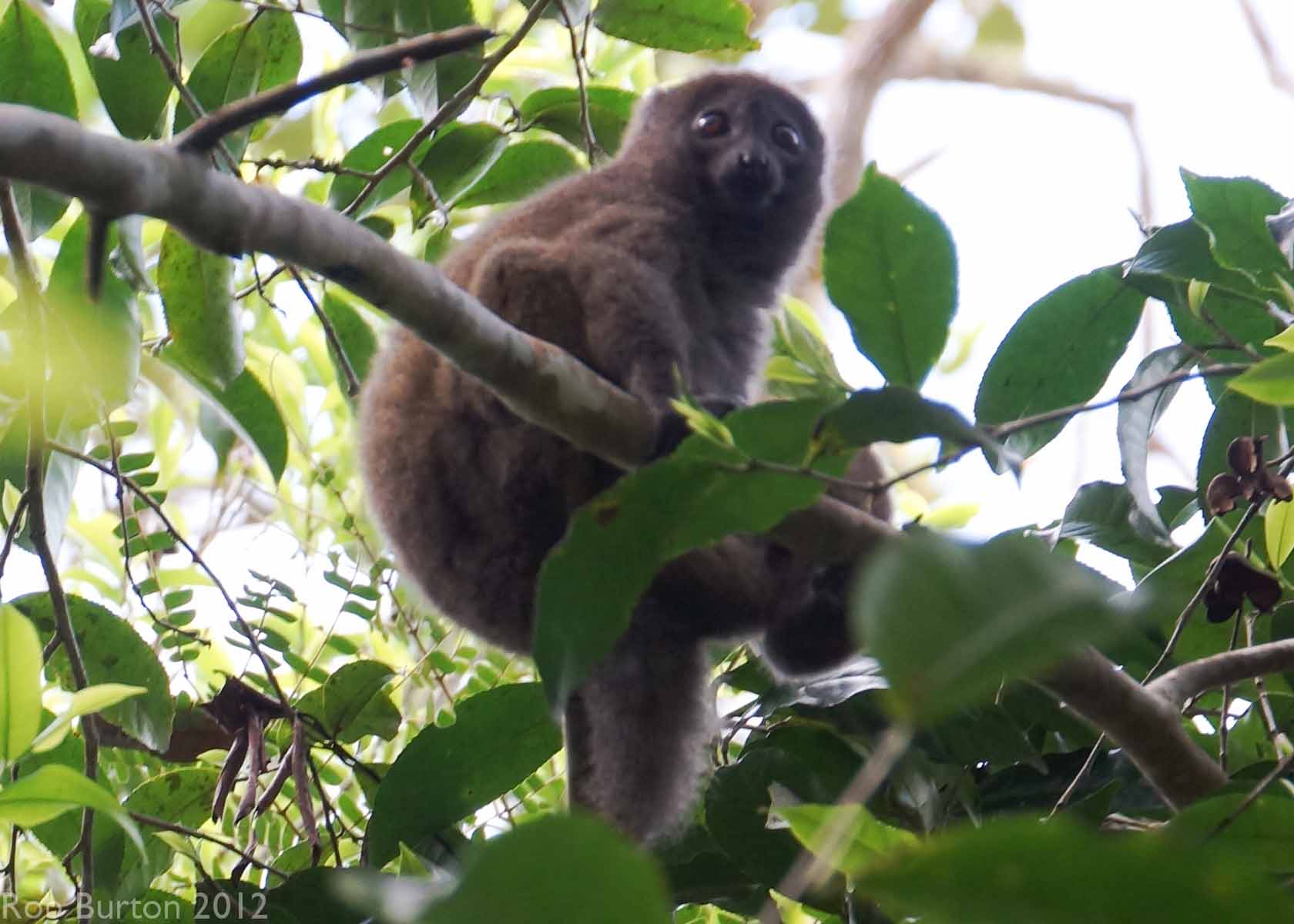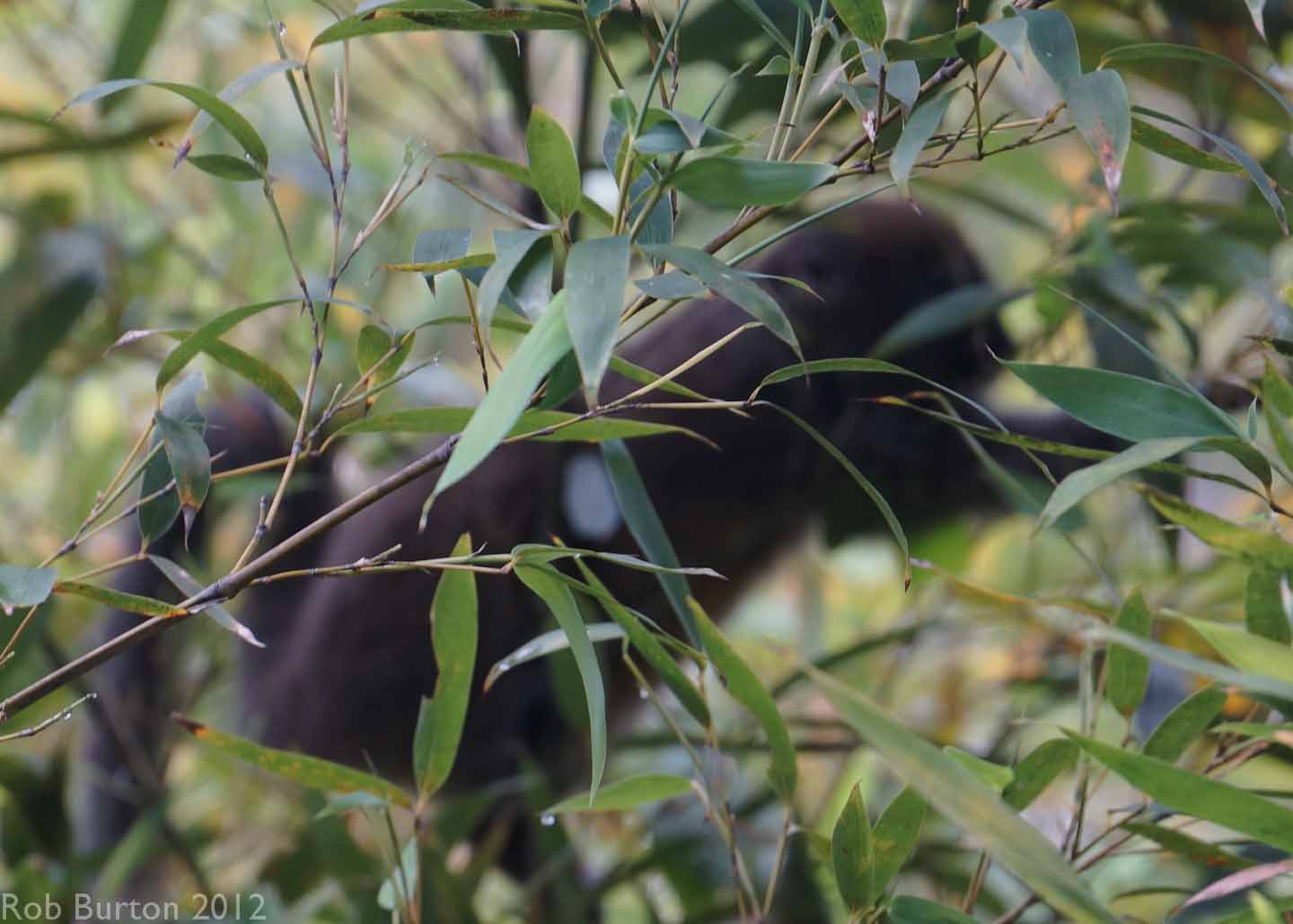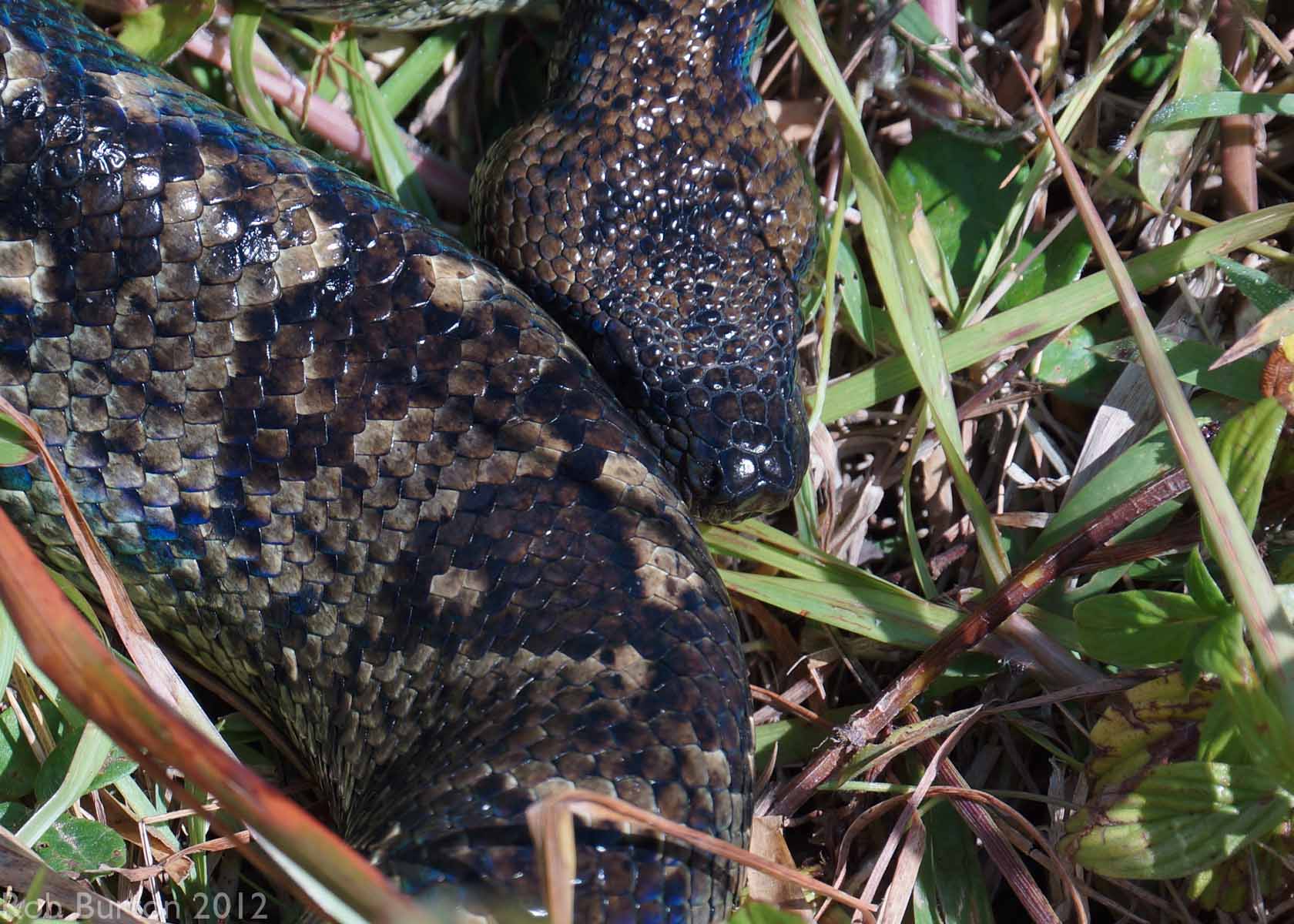 Bamboo Lemur Tree Boa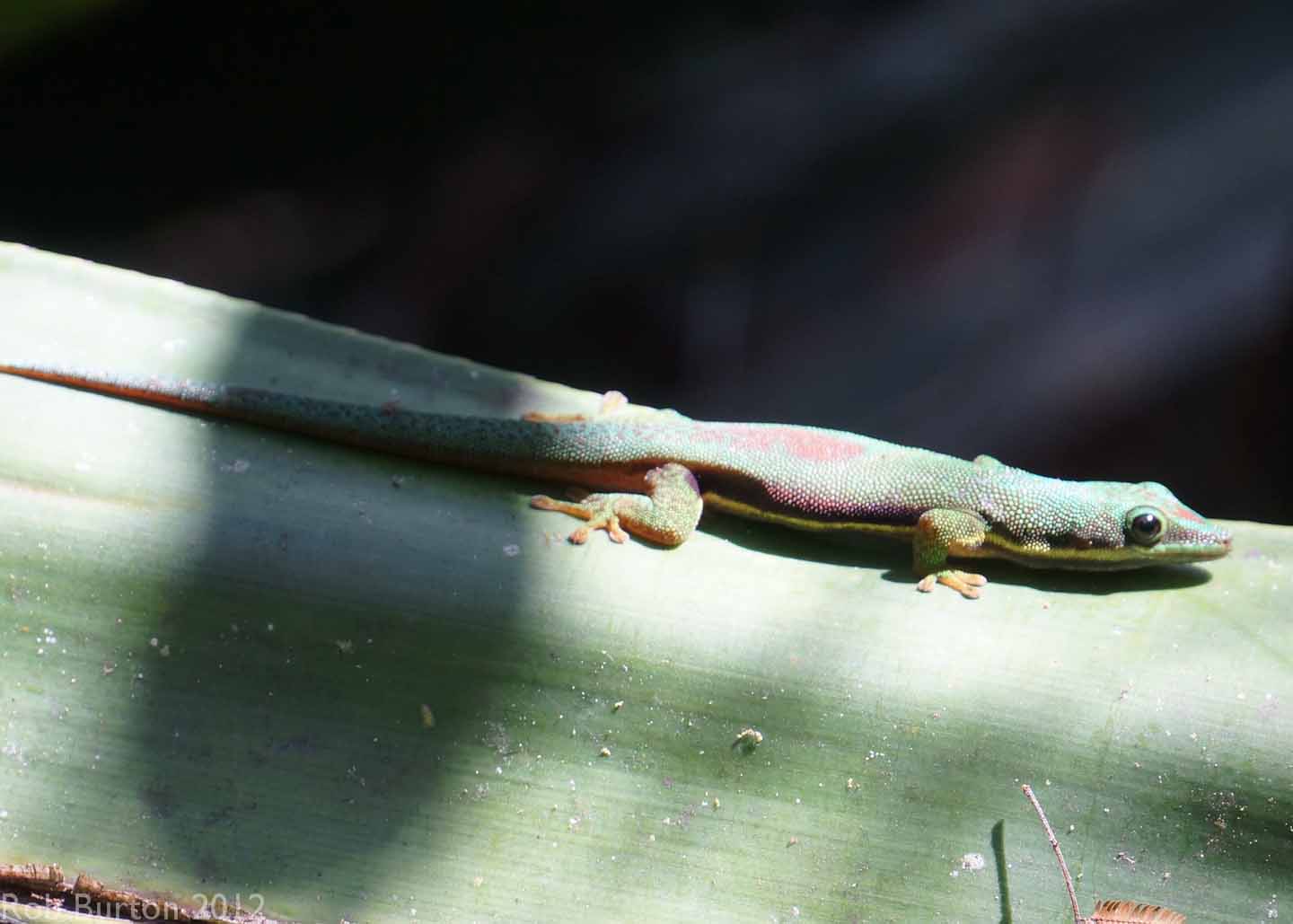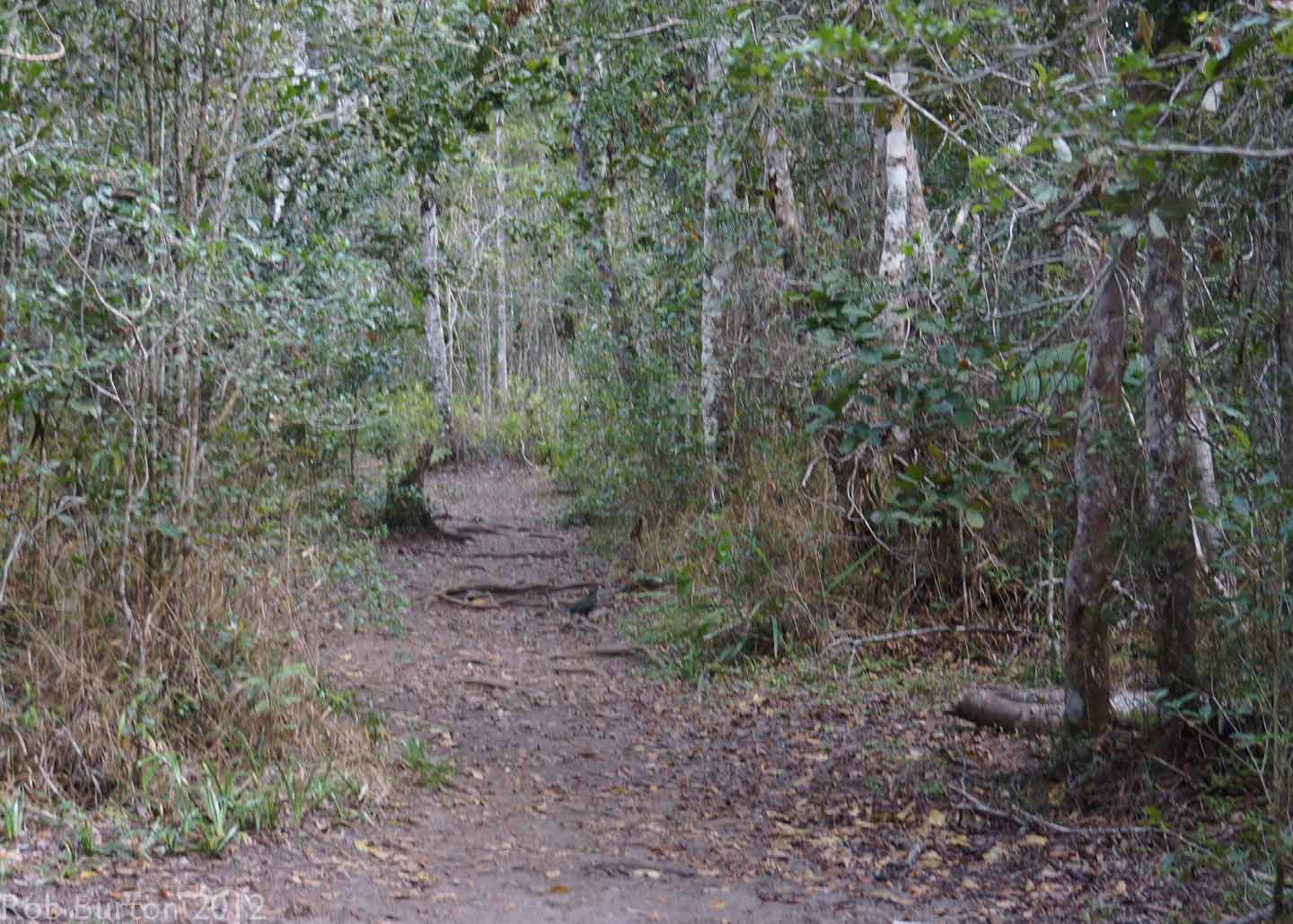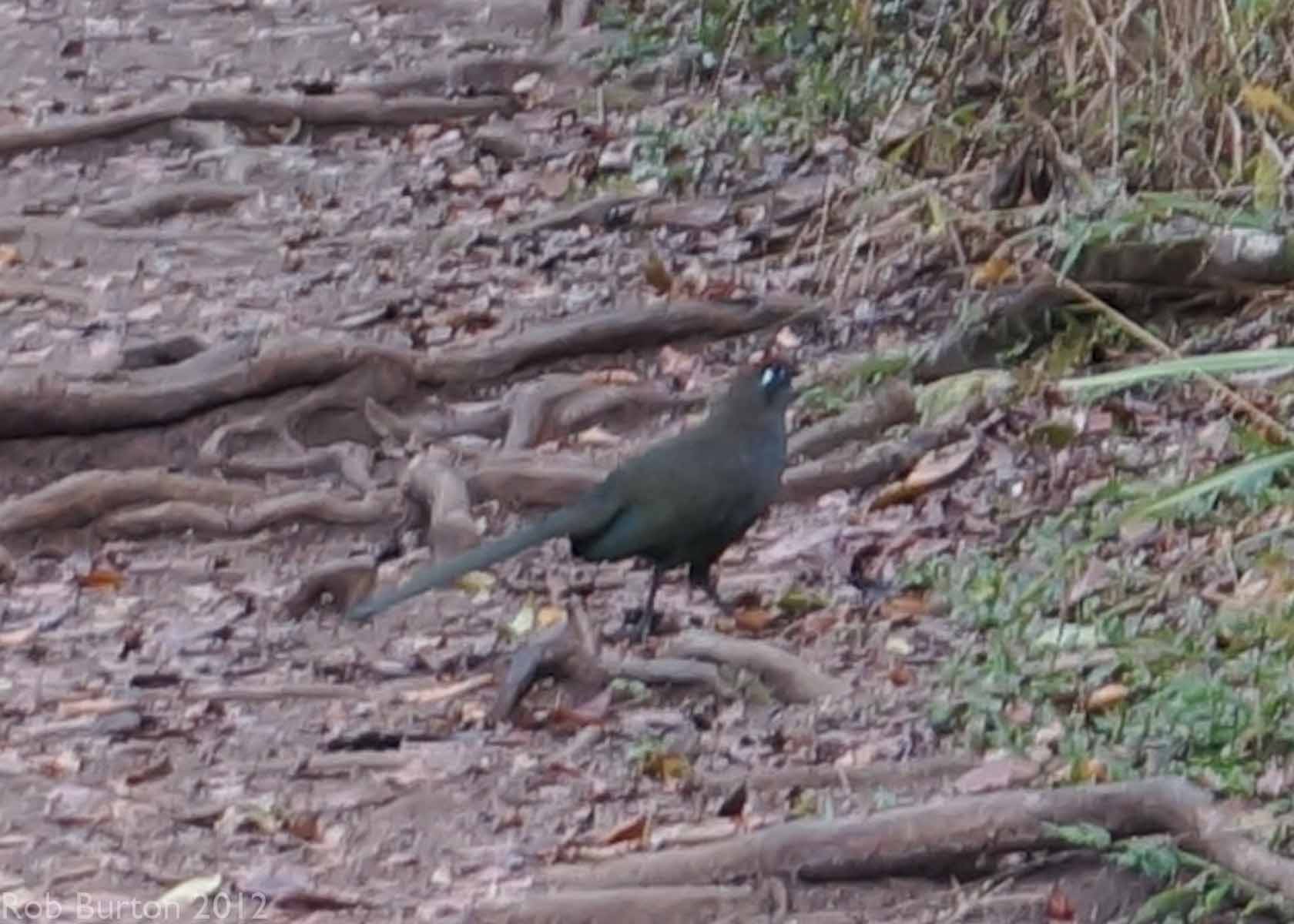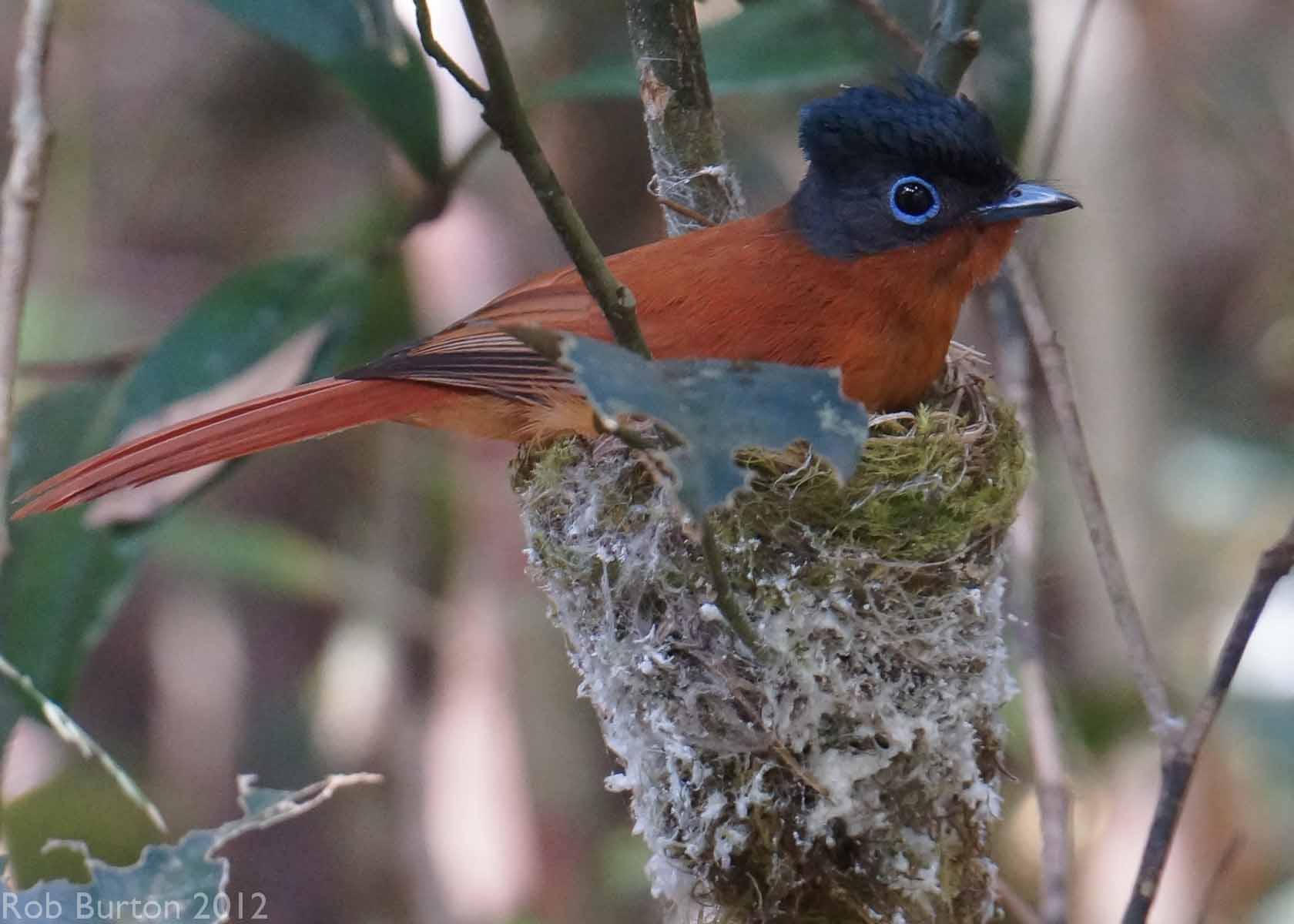 Gecko Scene Red-fronted Coua Madagascan Paradise Flycatcher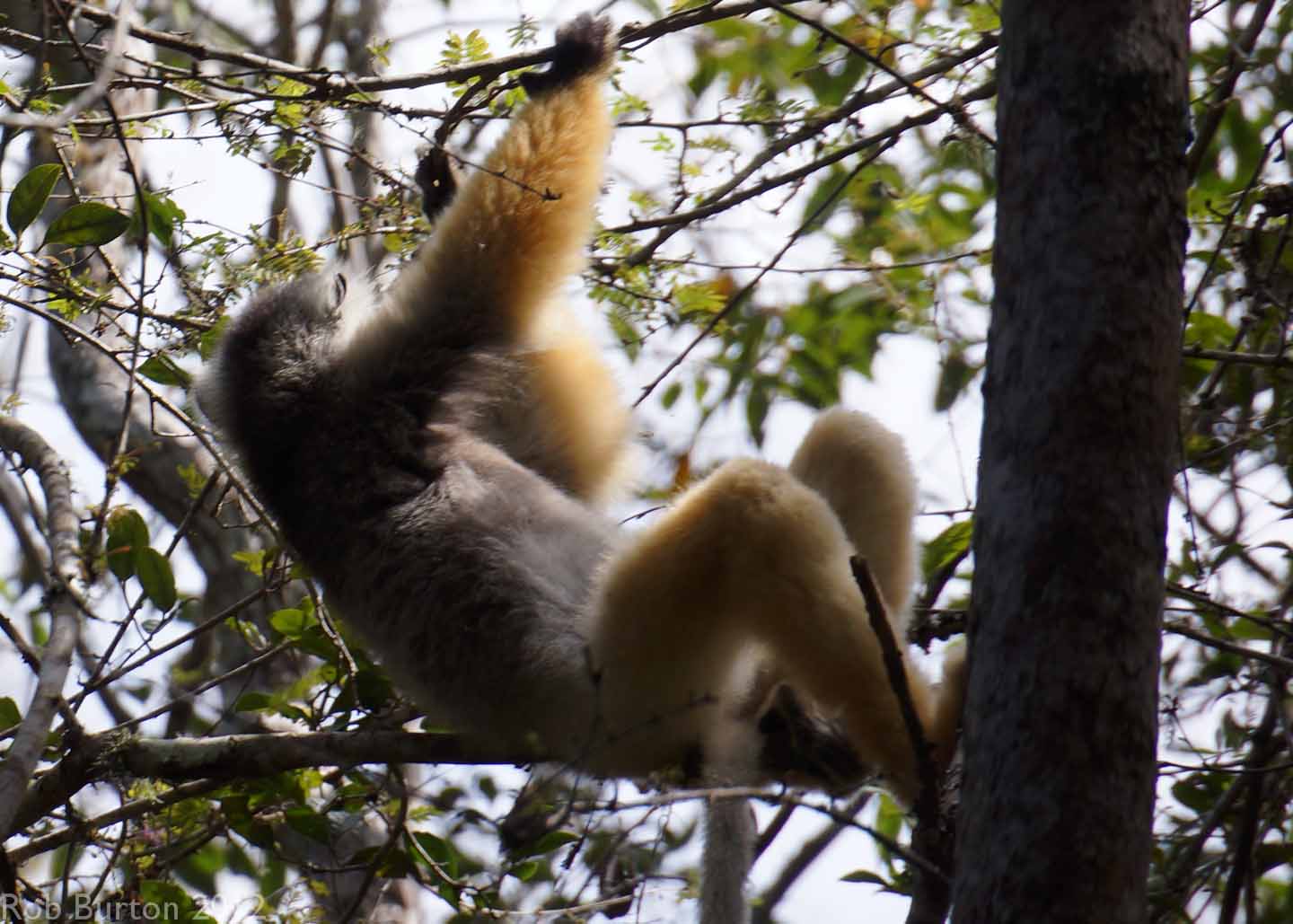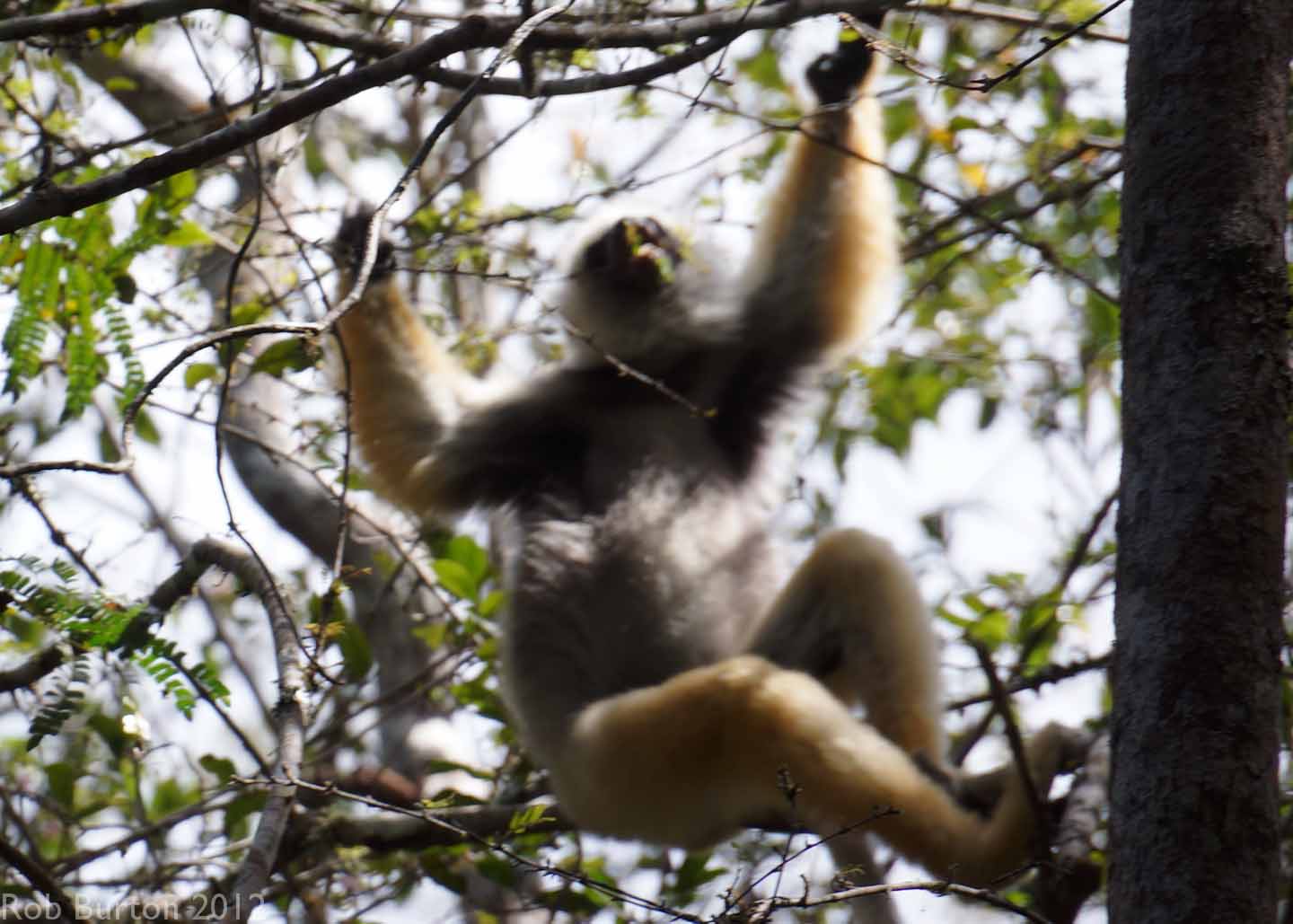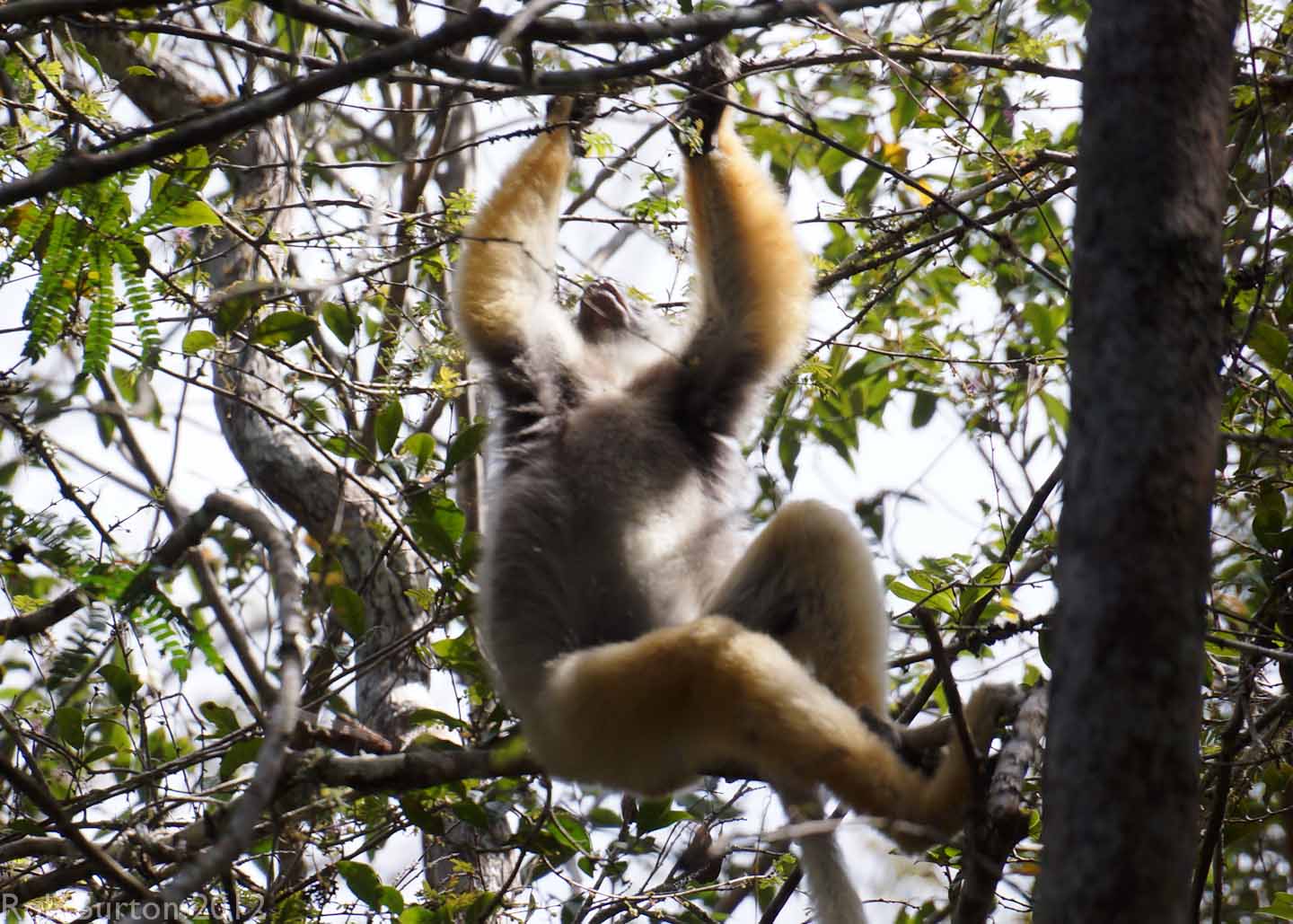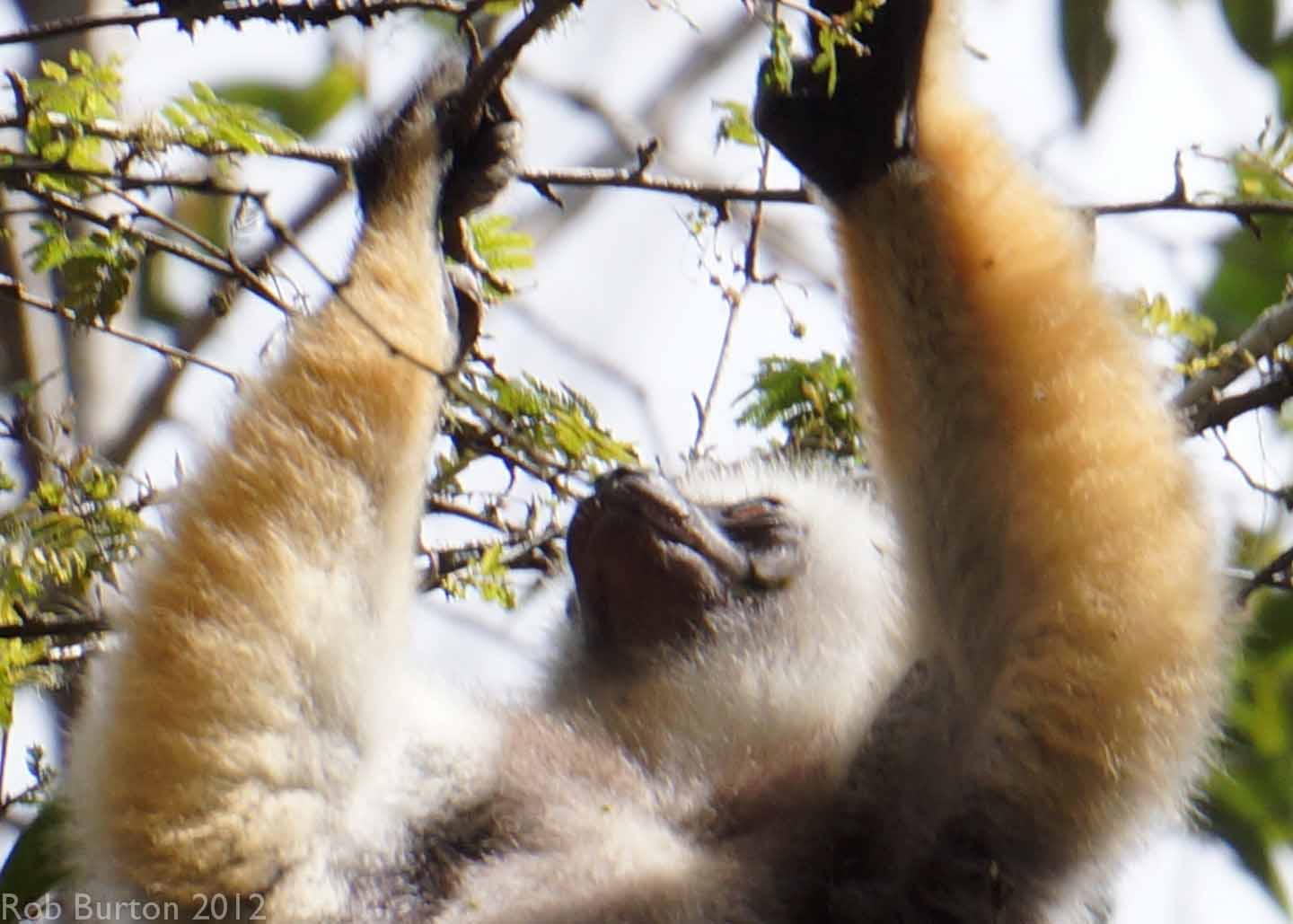 Diademed Sifaka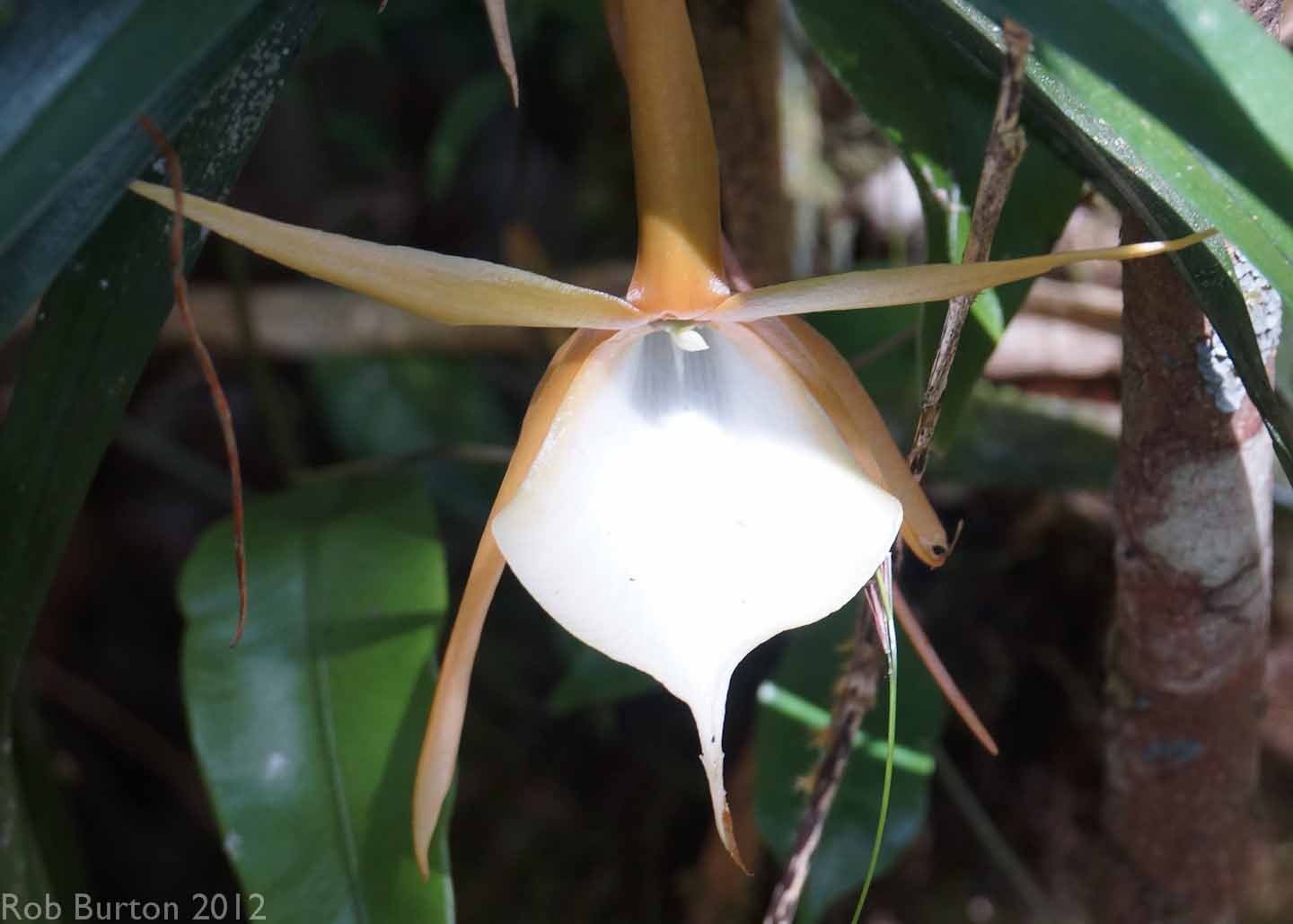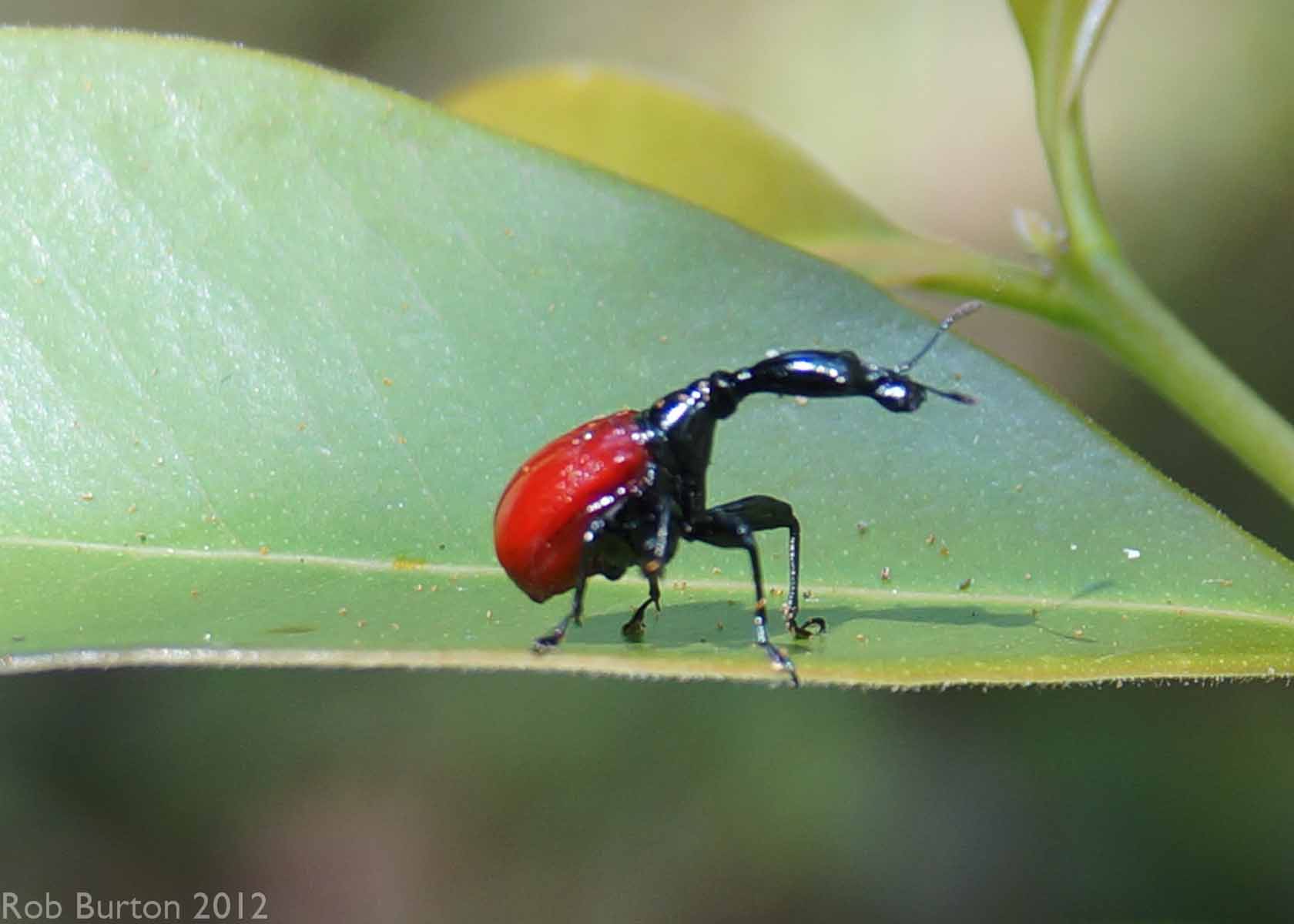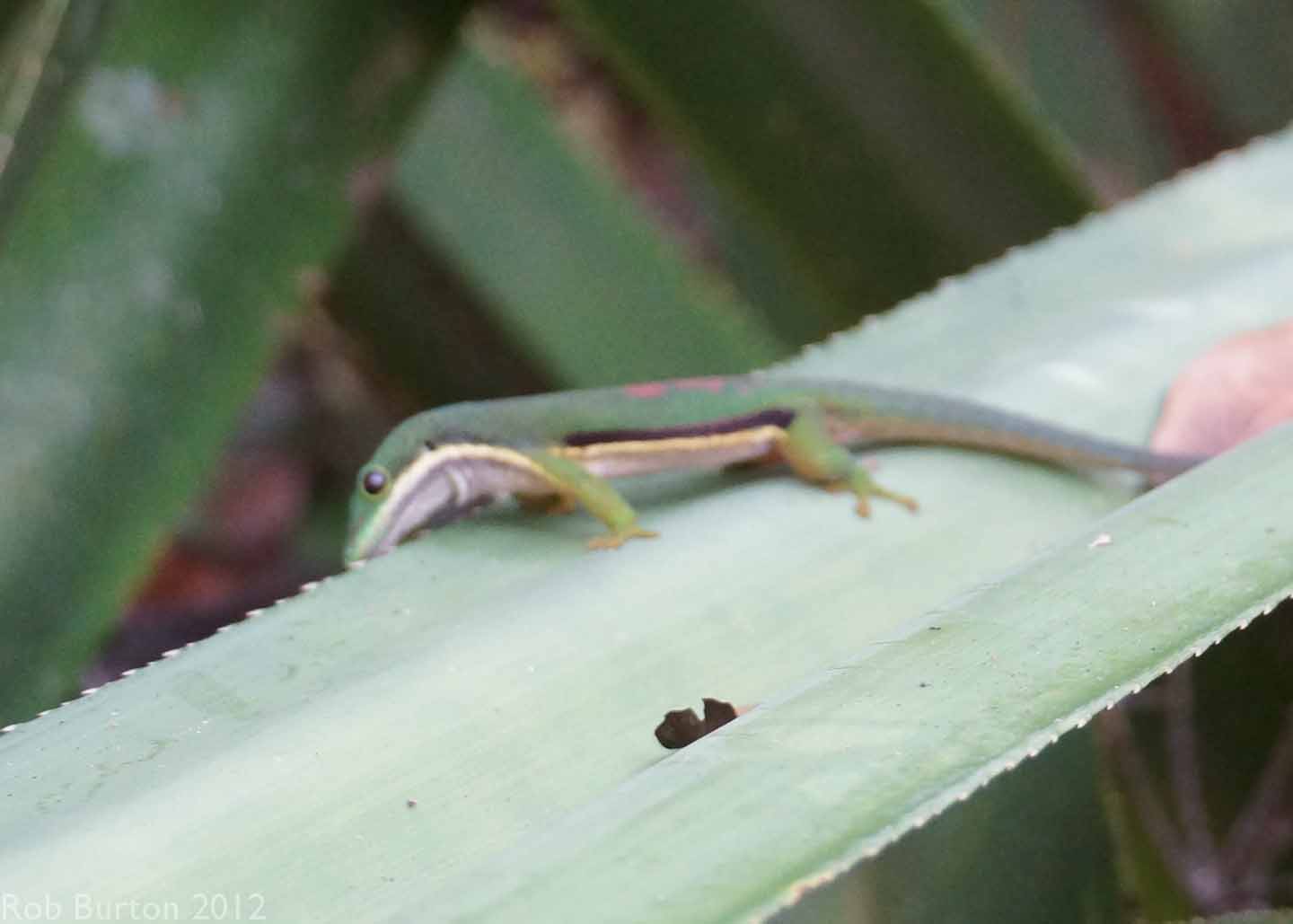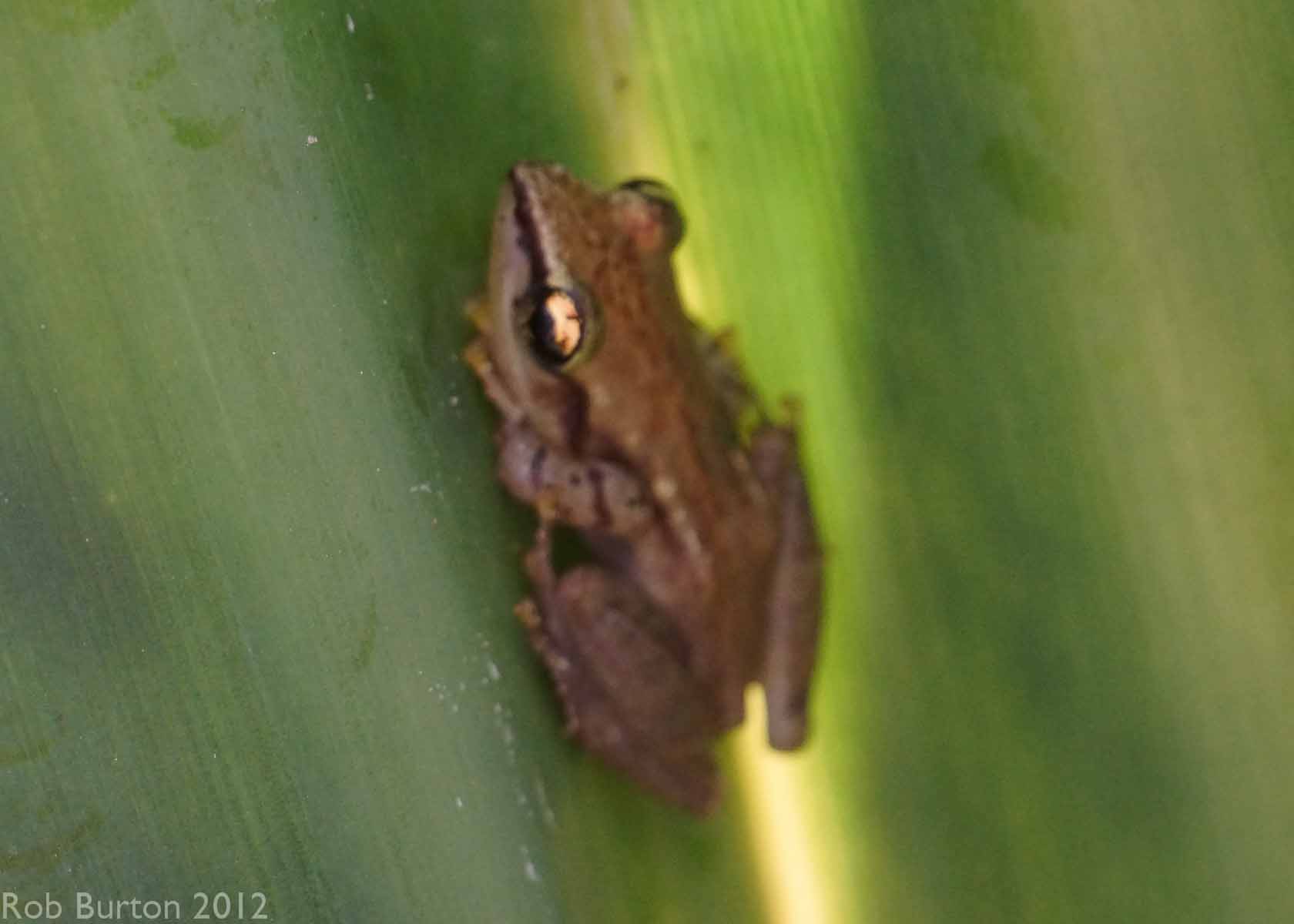 Orchid Giraffe-necked Weevil Gecko Frog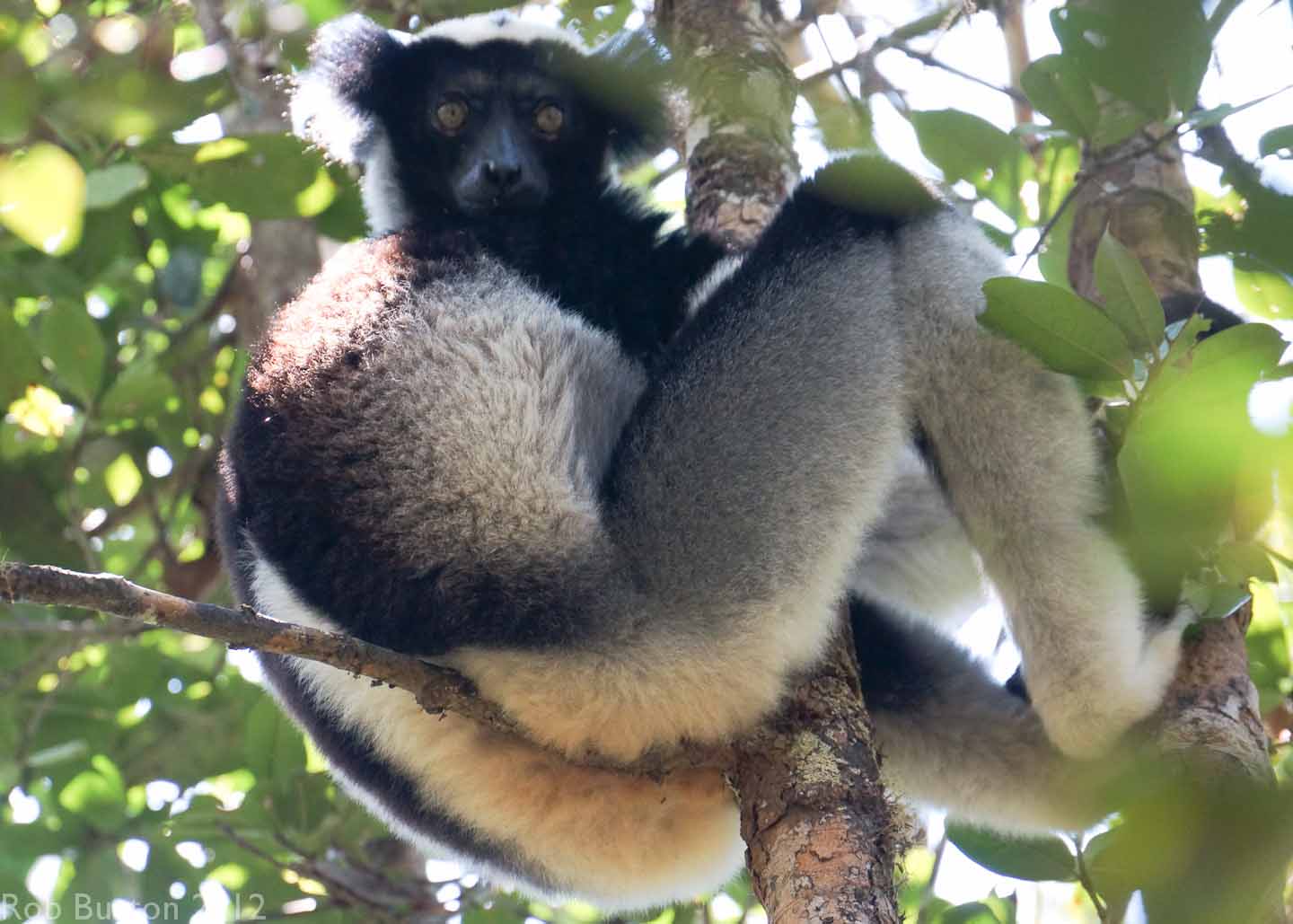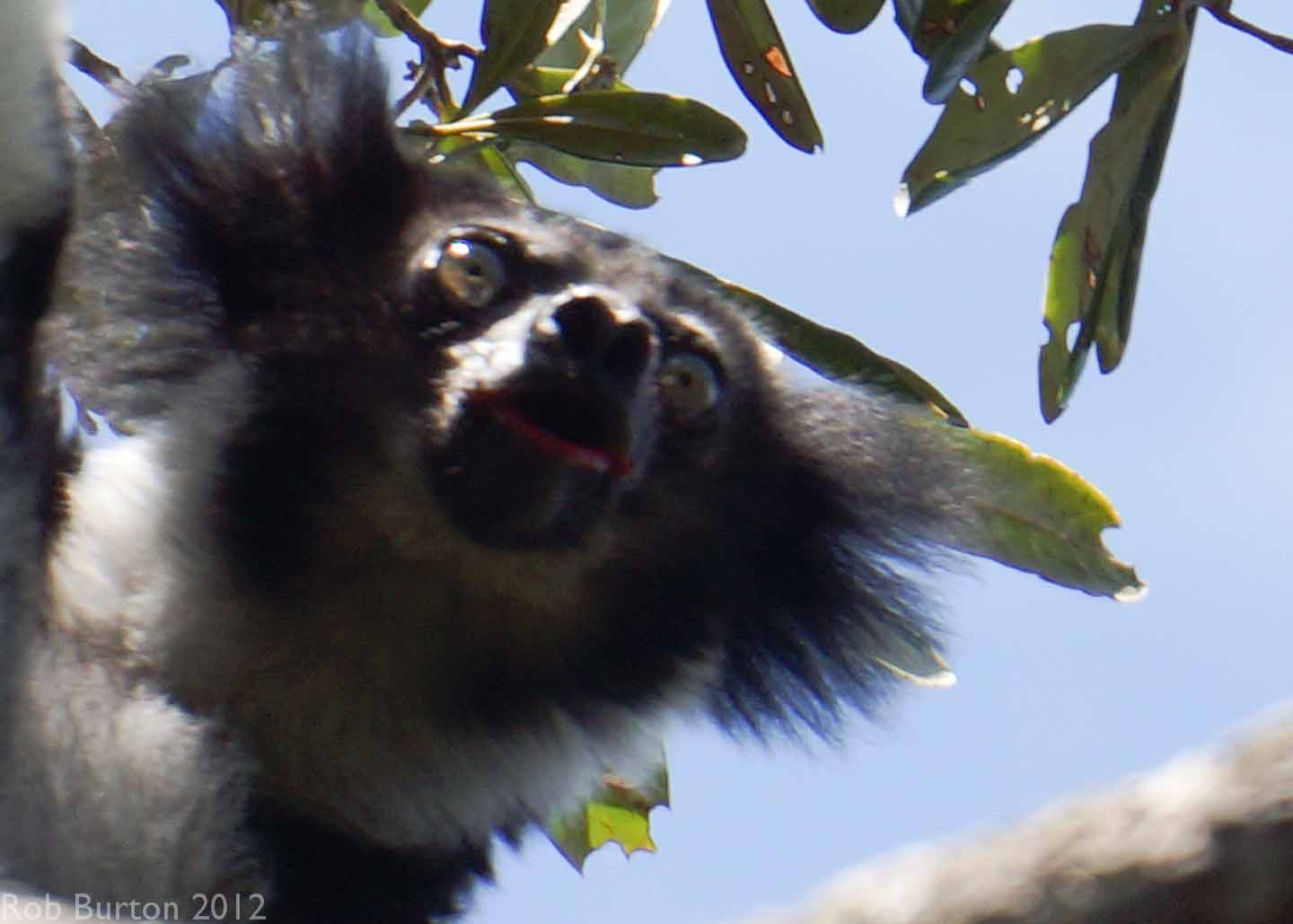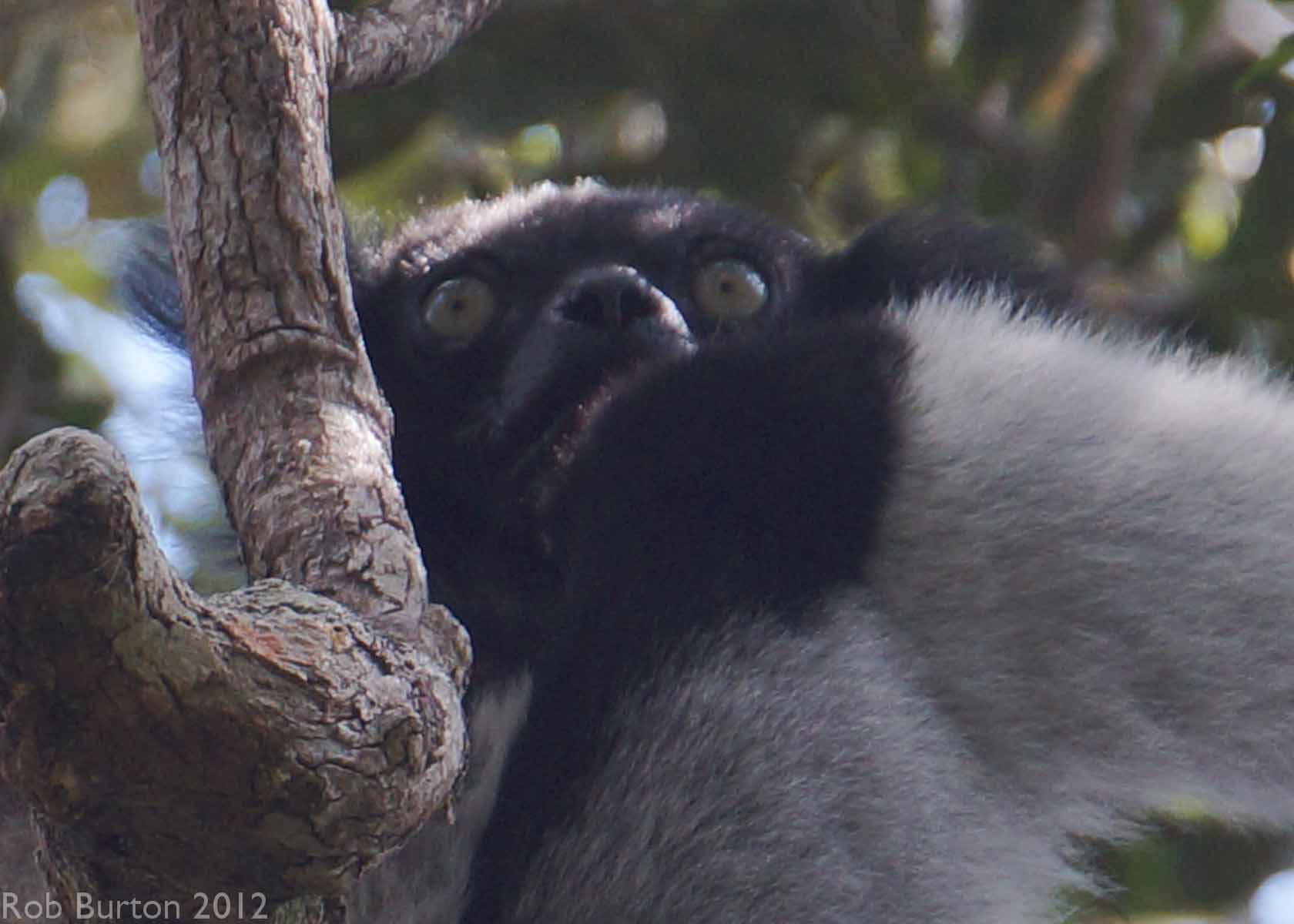 Indri Lemurs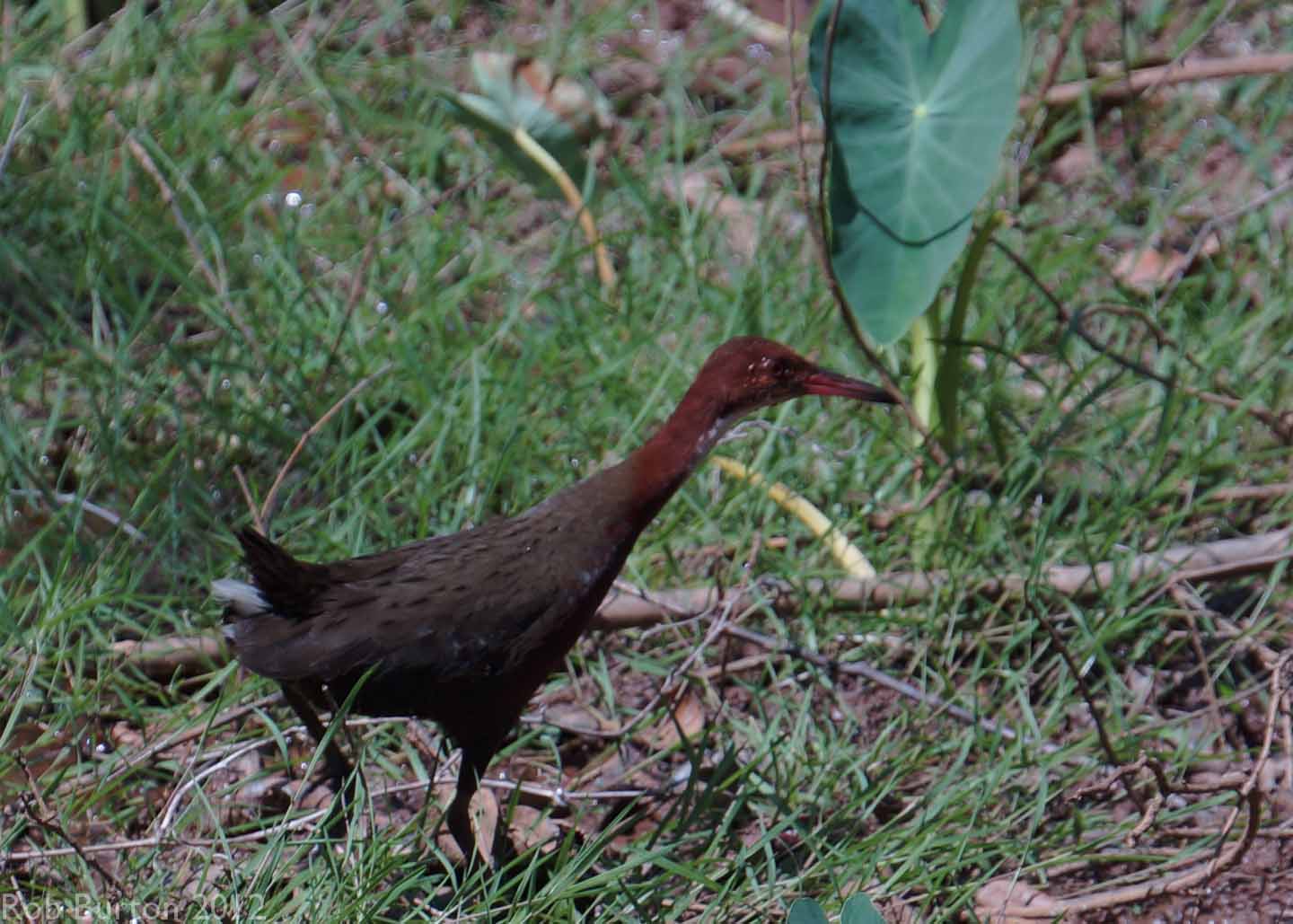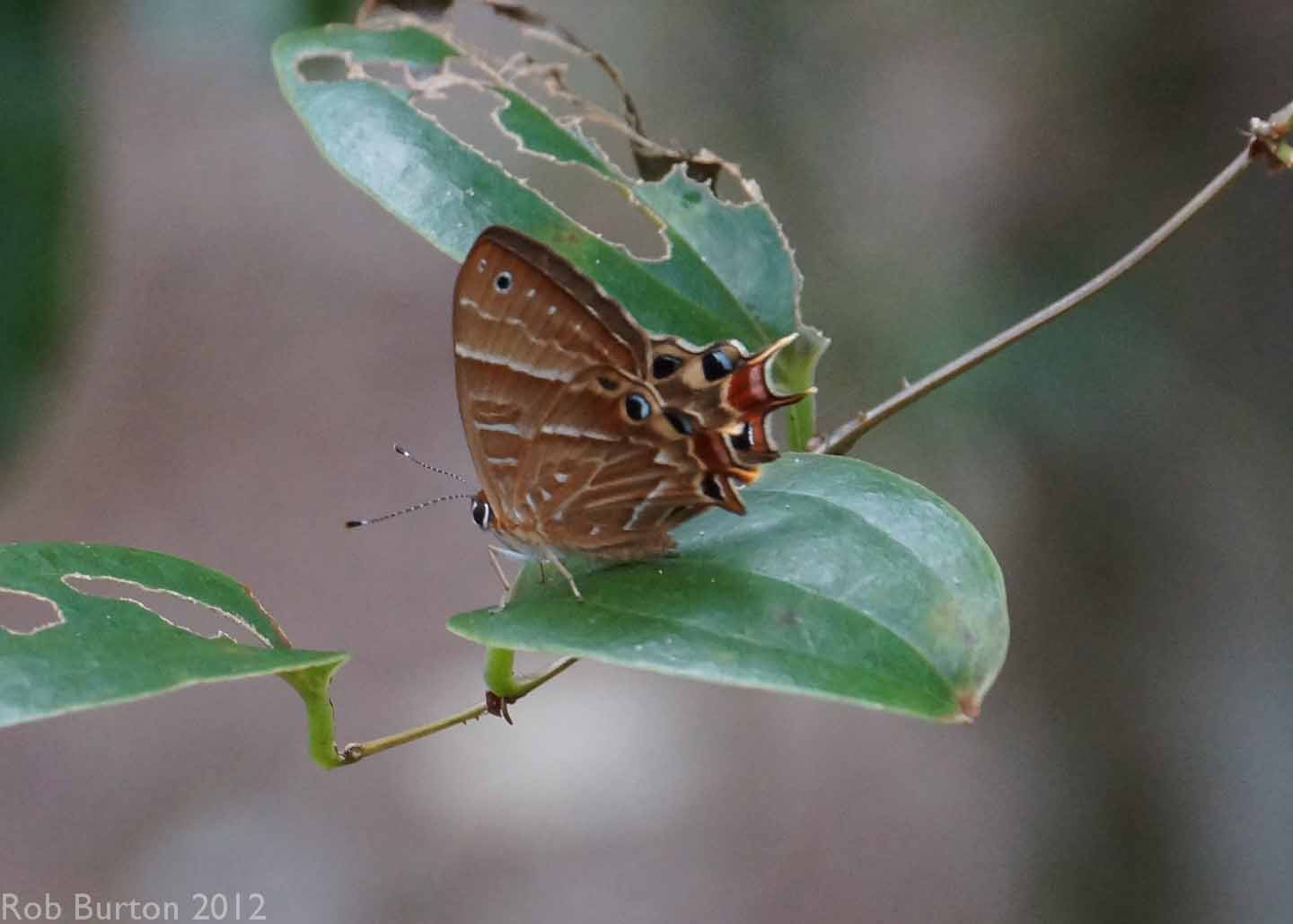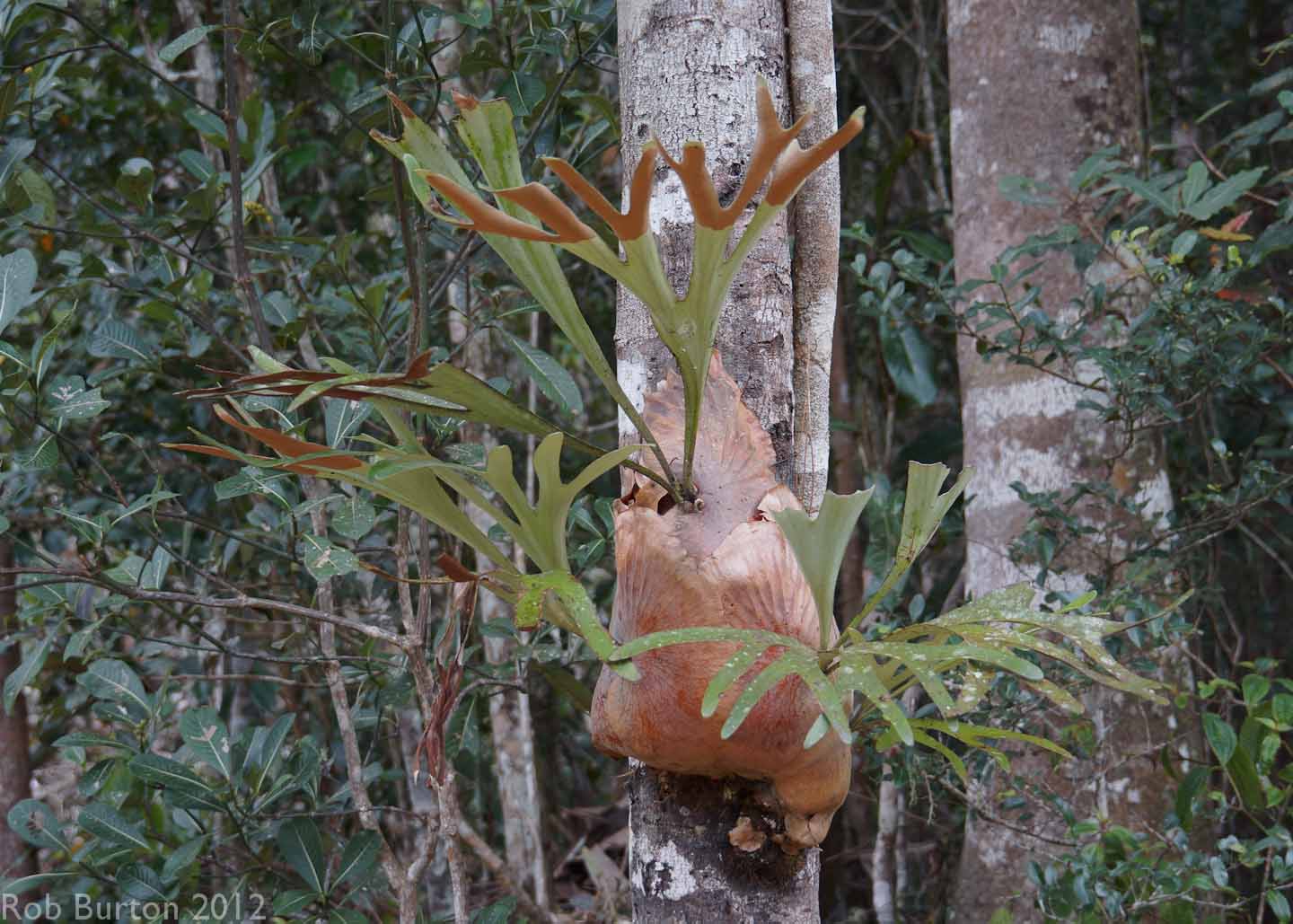 Collared Nightjar White-throated Rail Butterfly Plant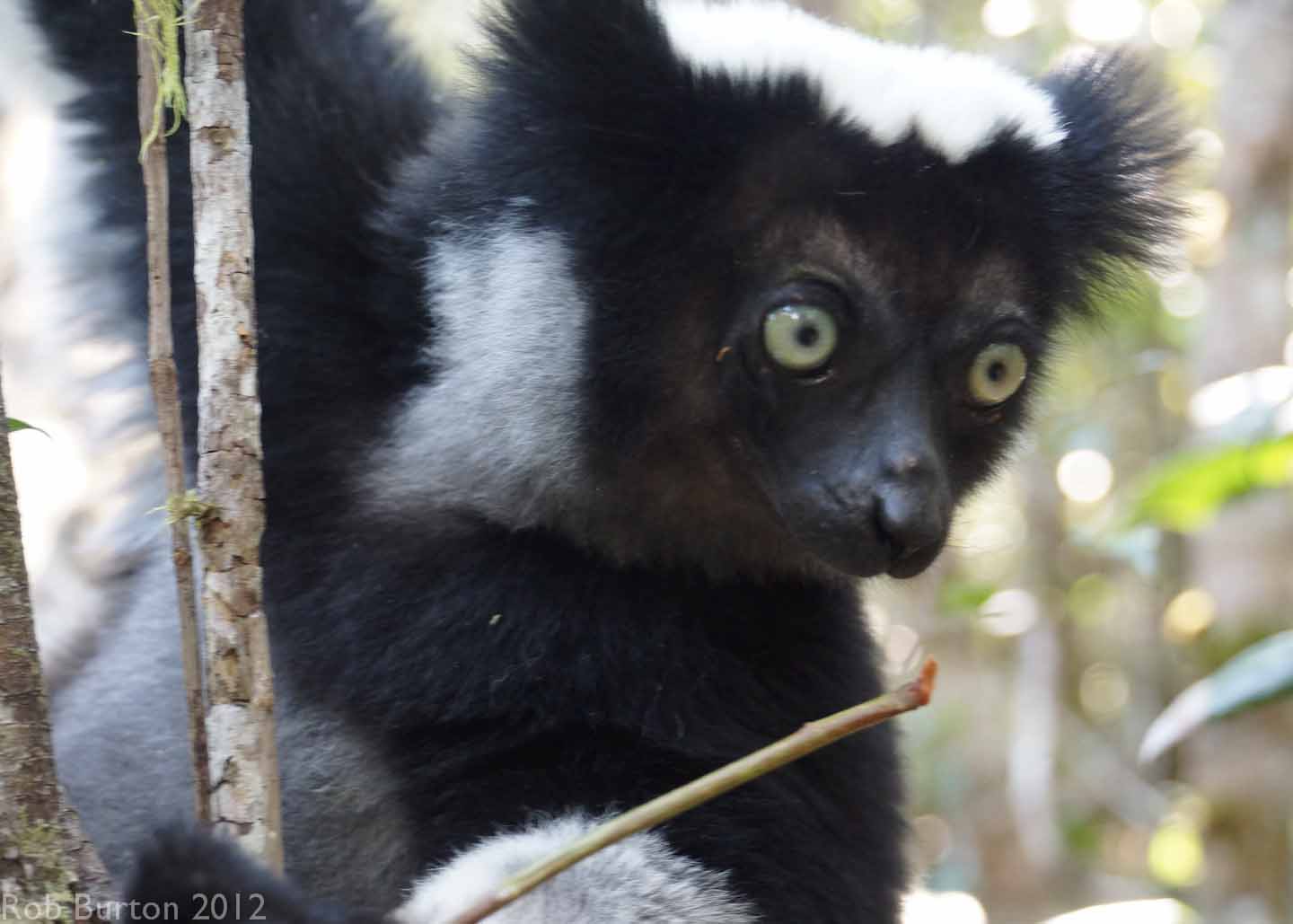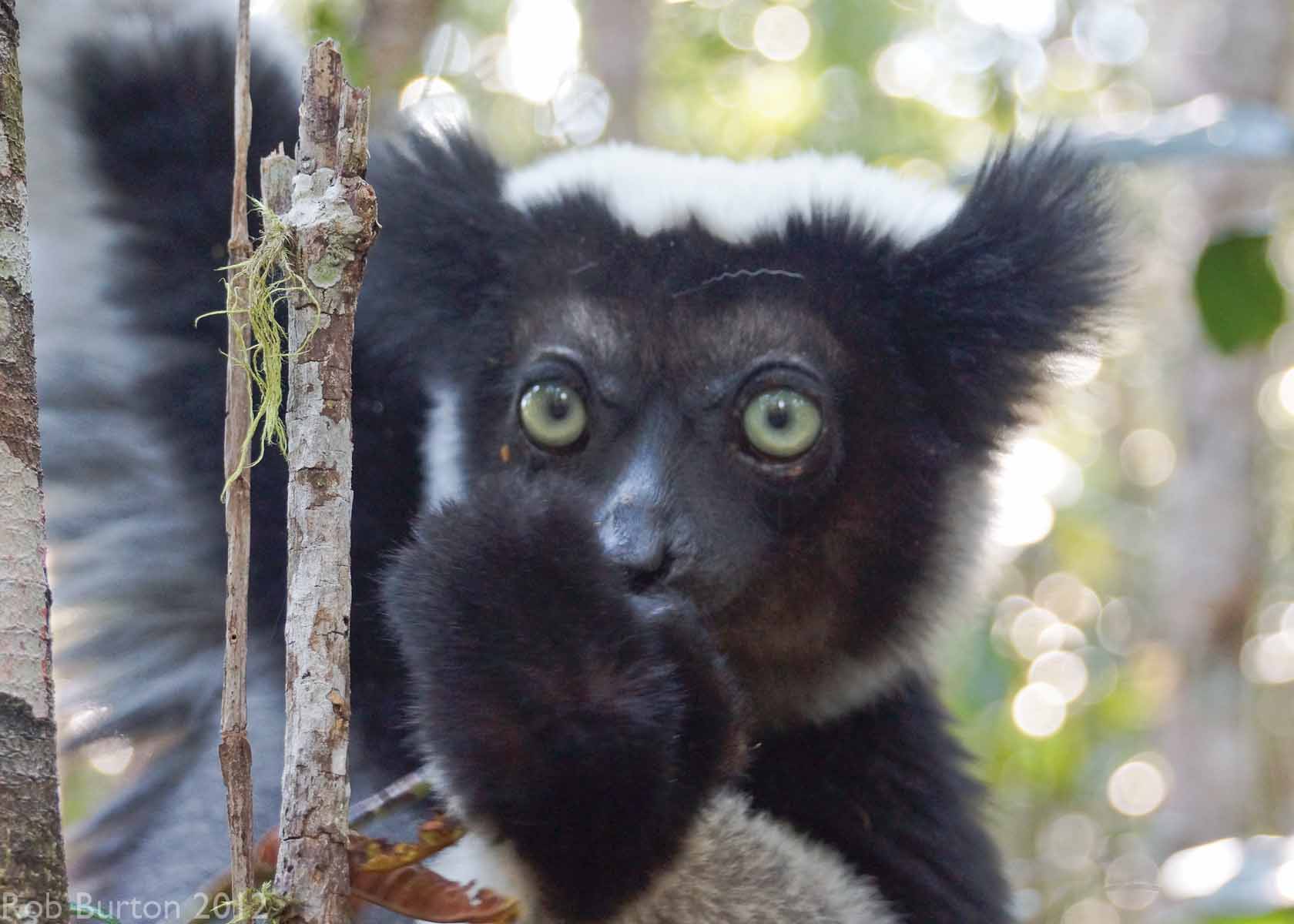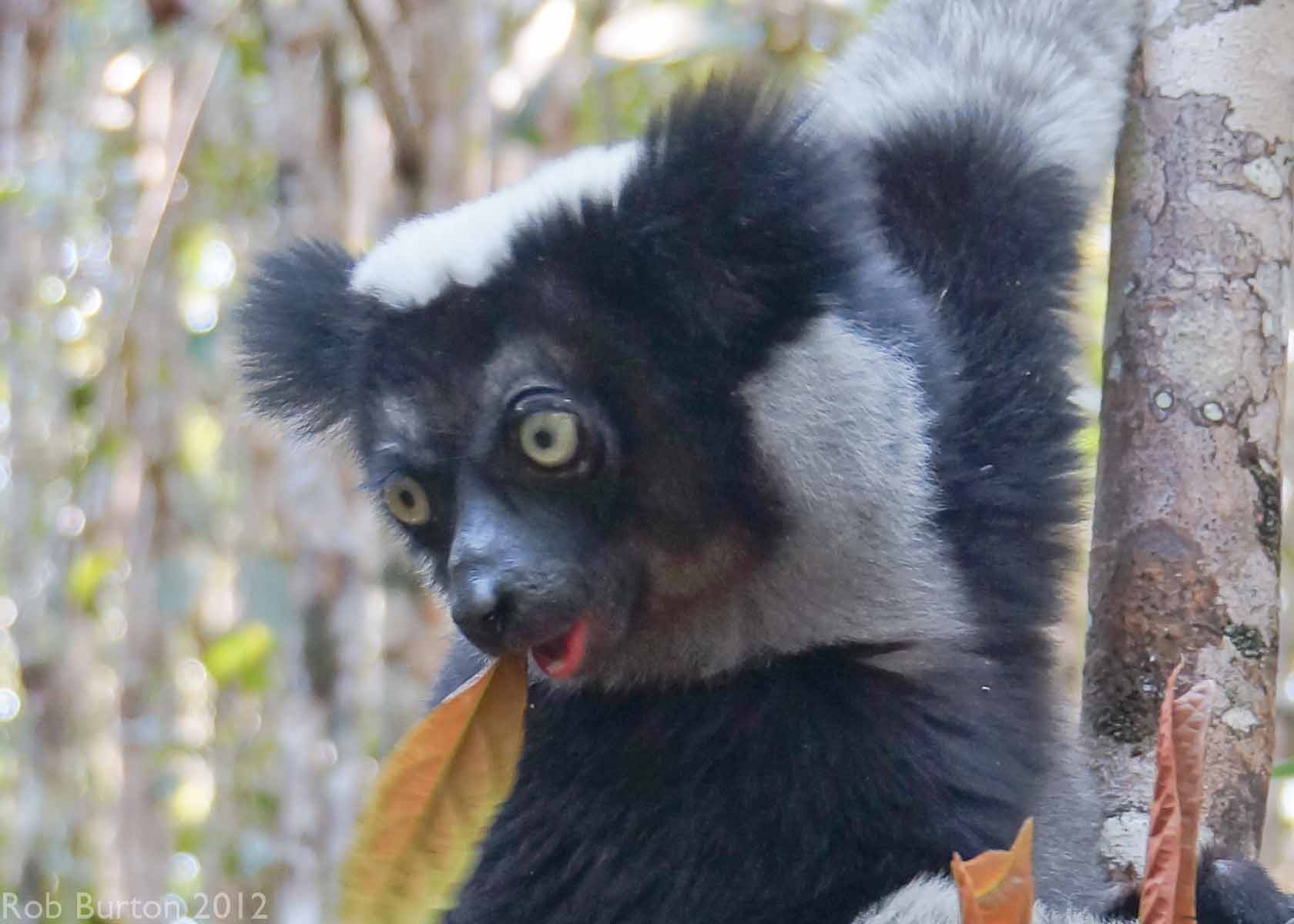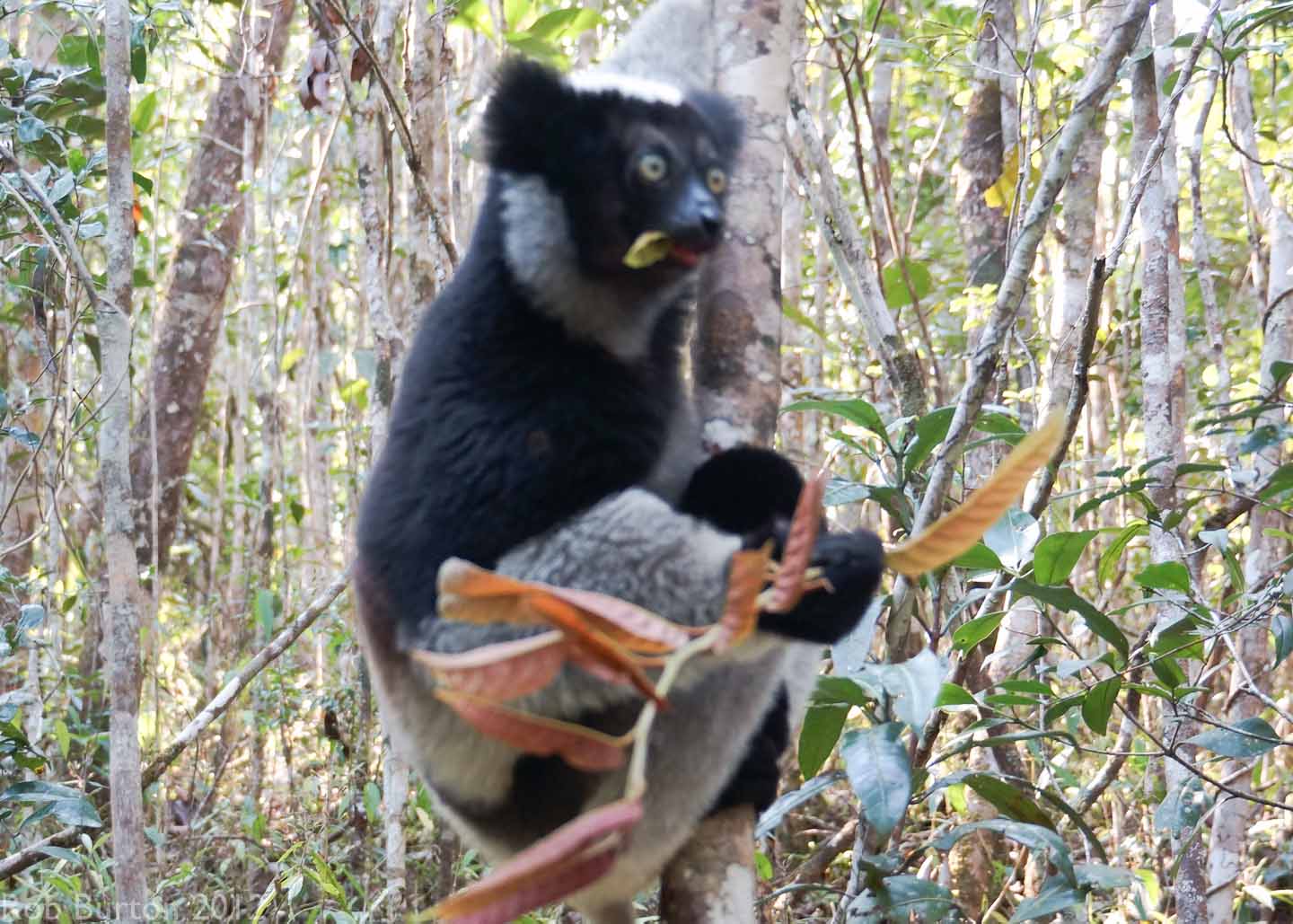 Indri Lemurs More please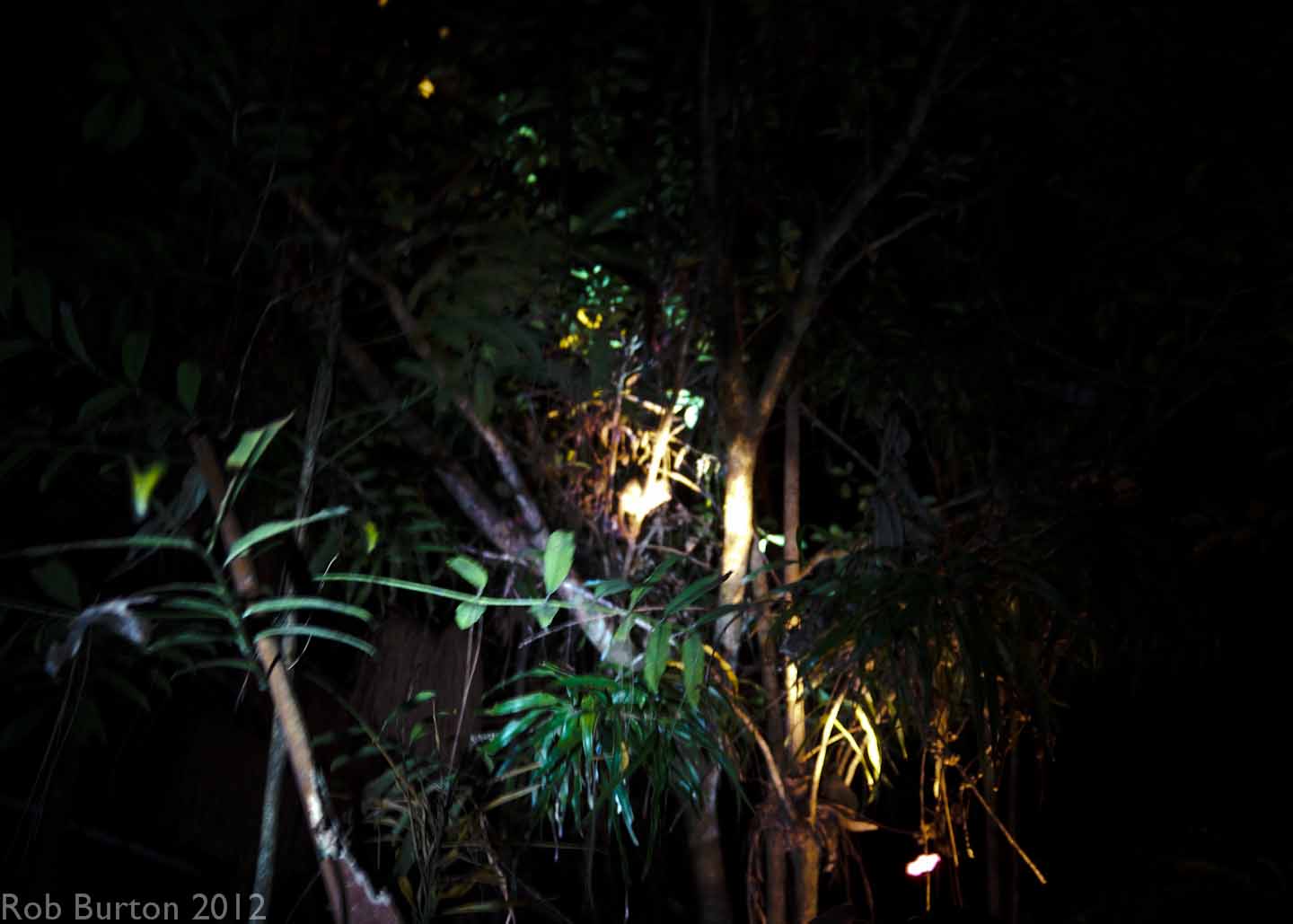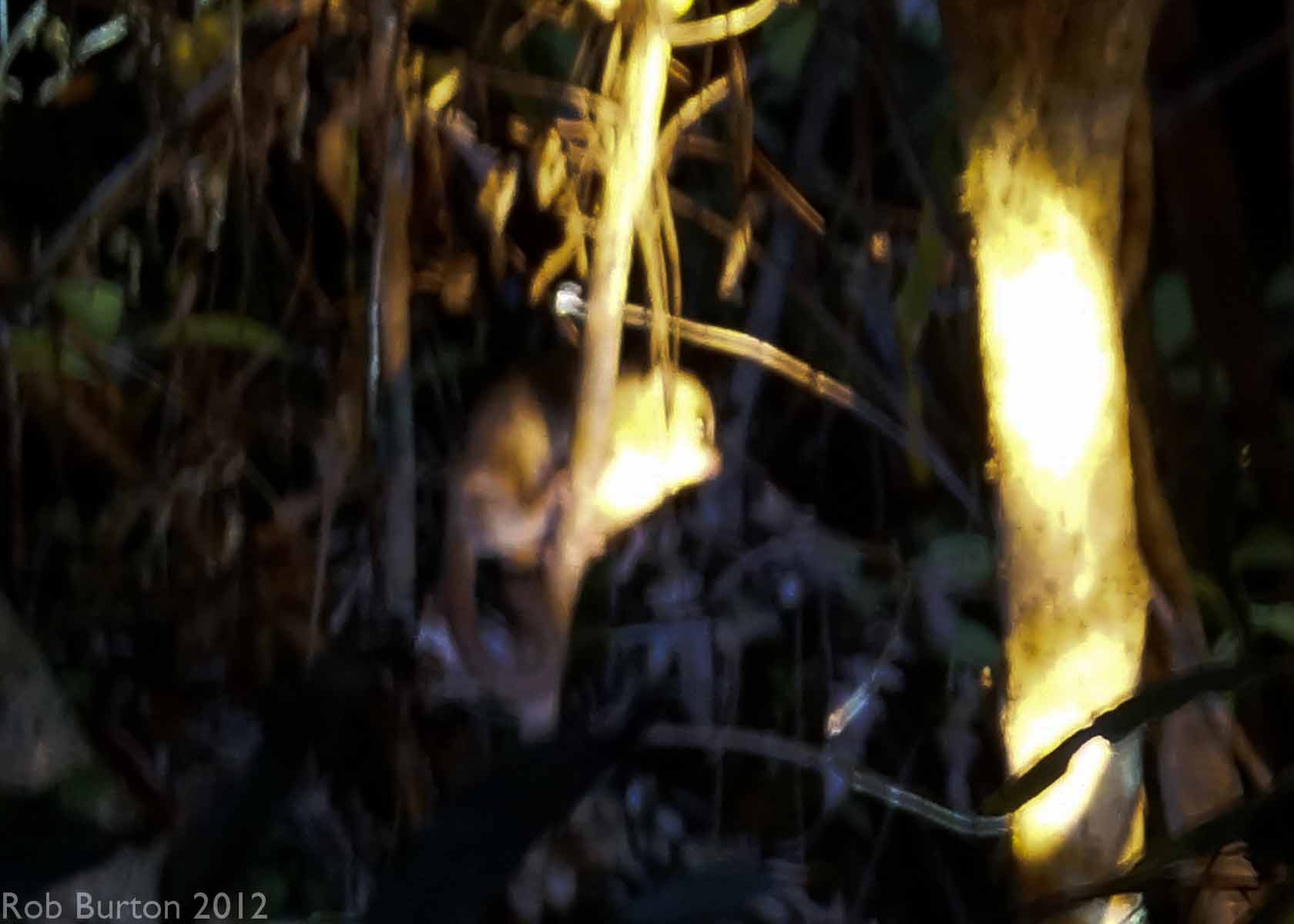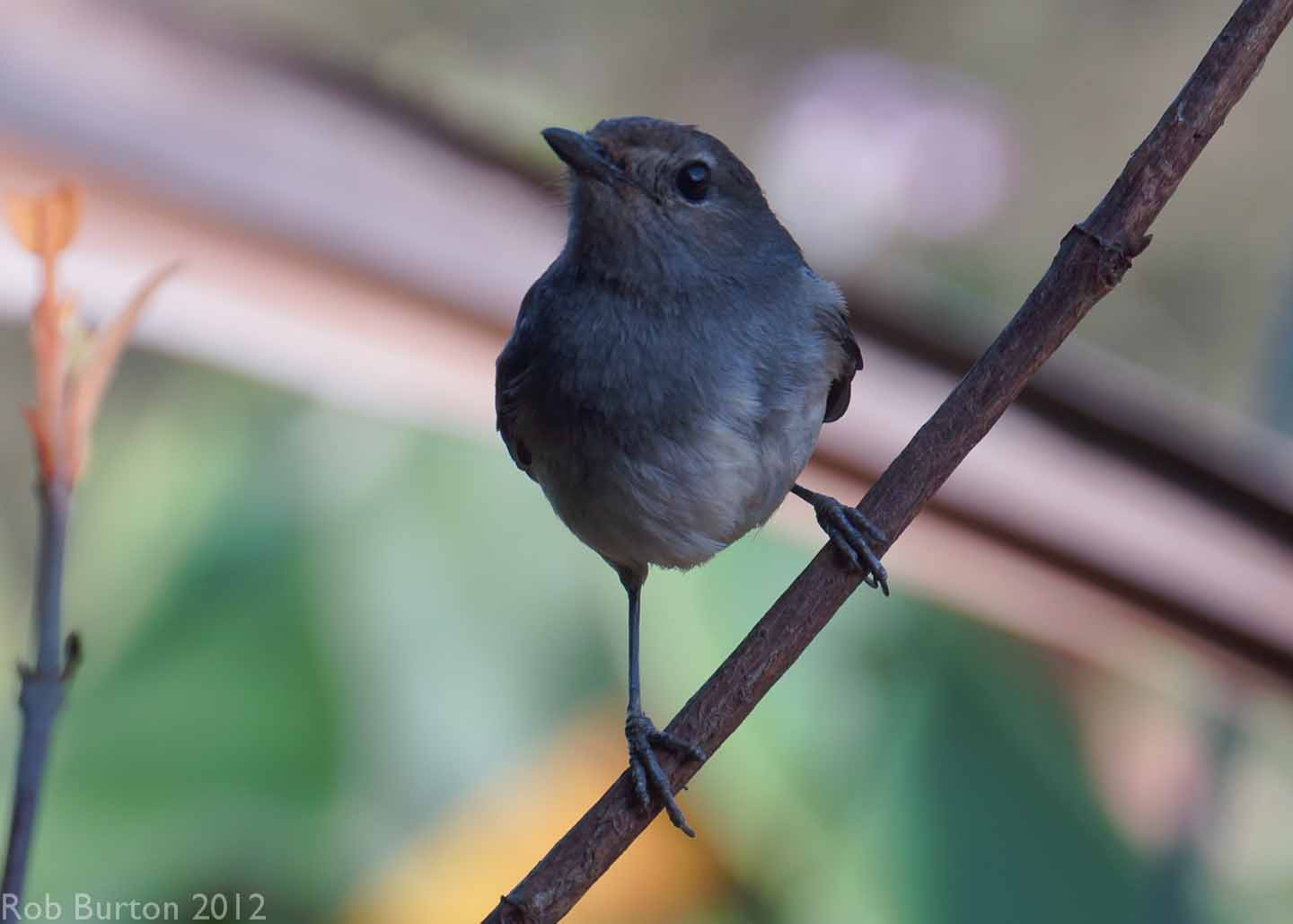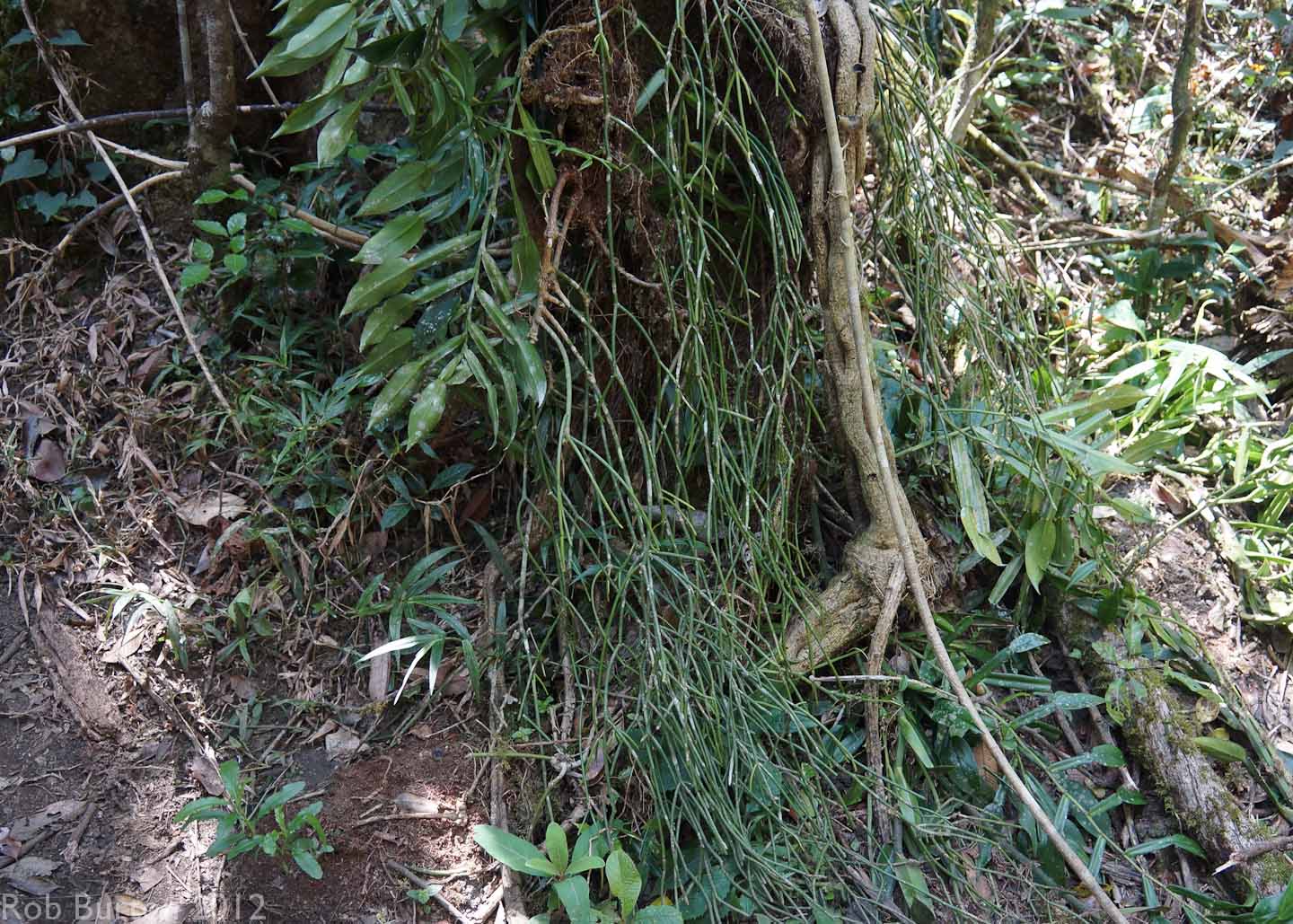 Mouse Lemur! Madagascar Magpie-robin Cactus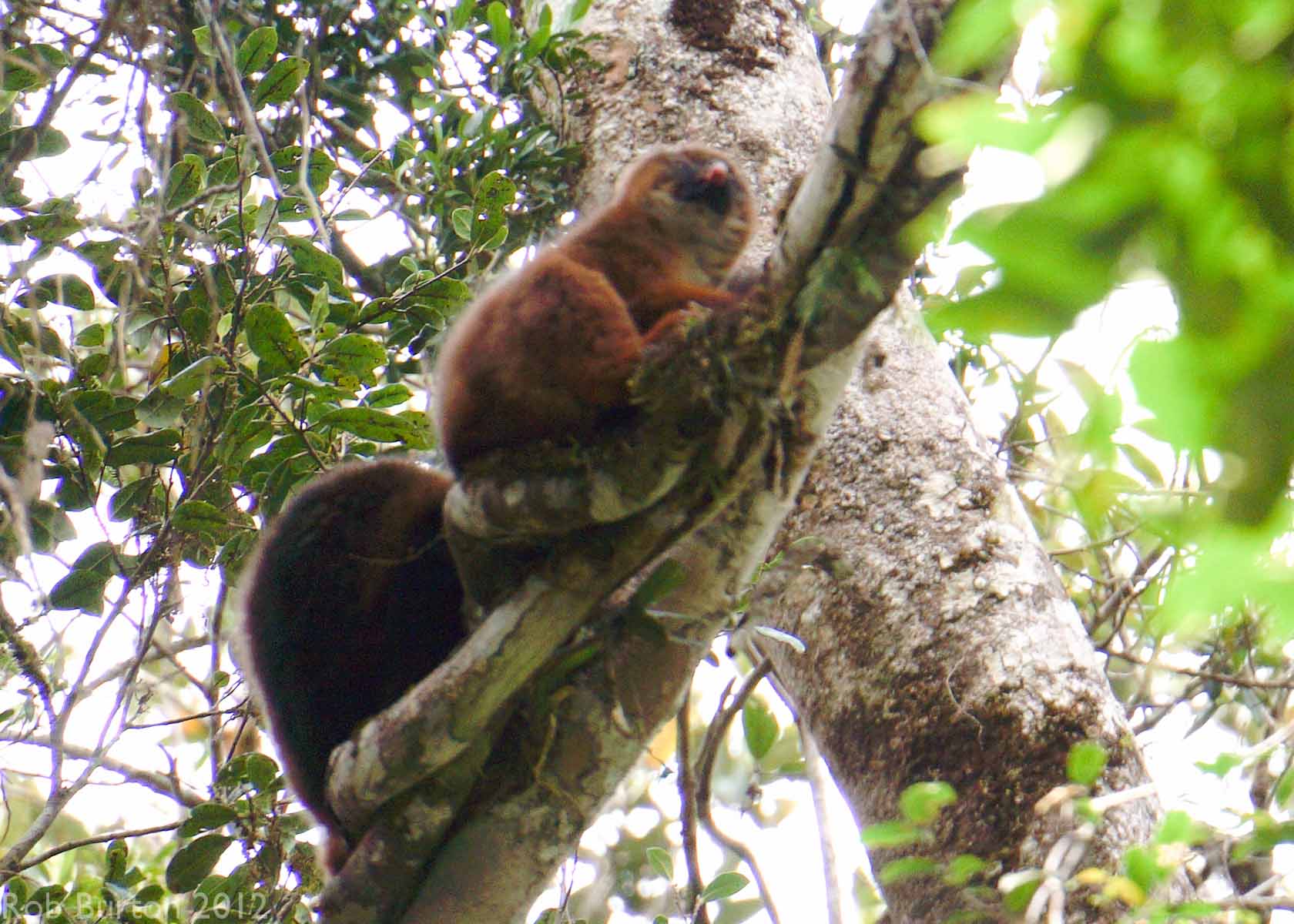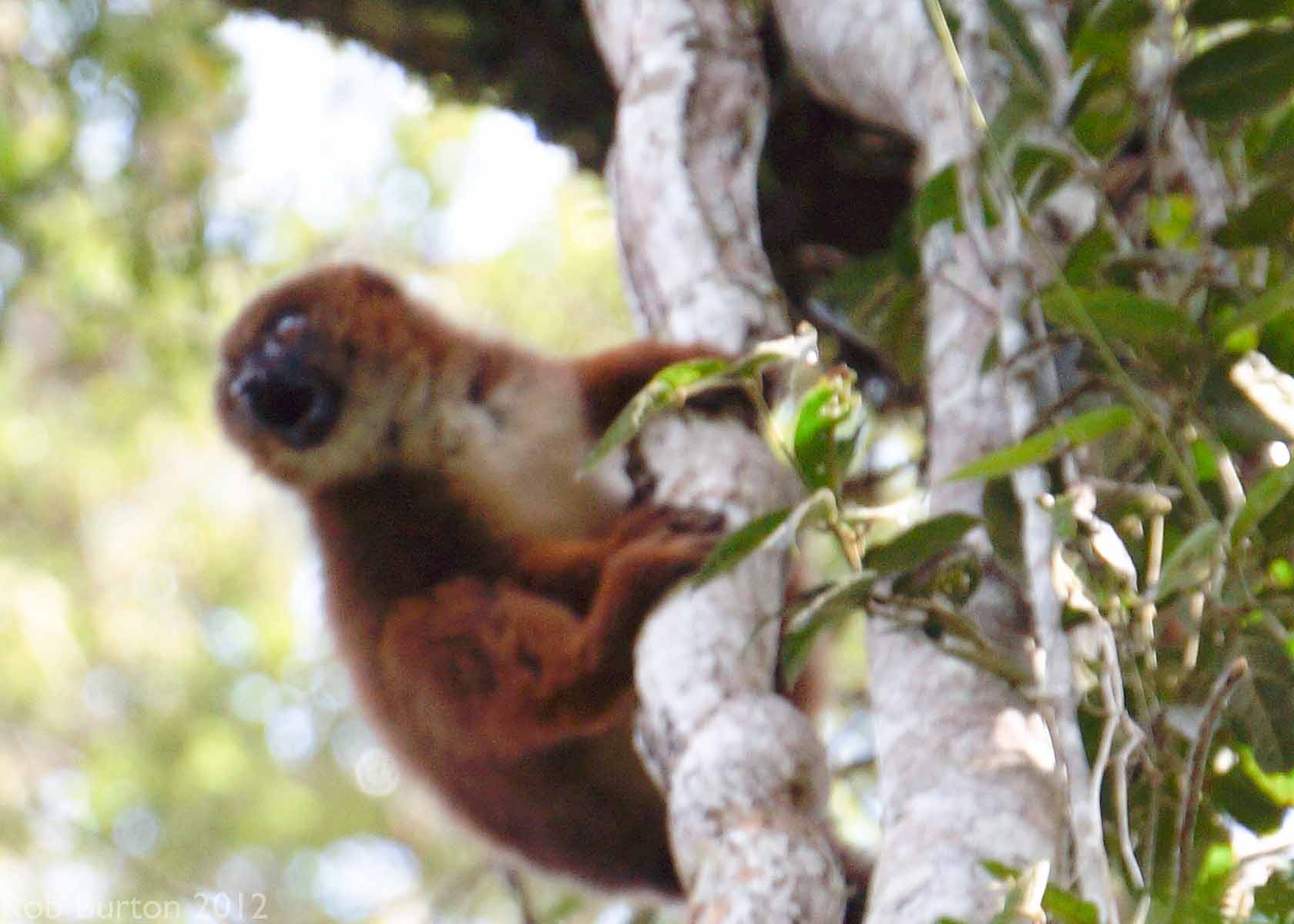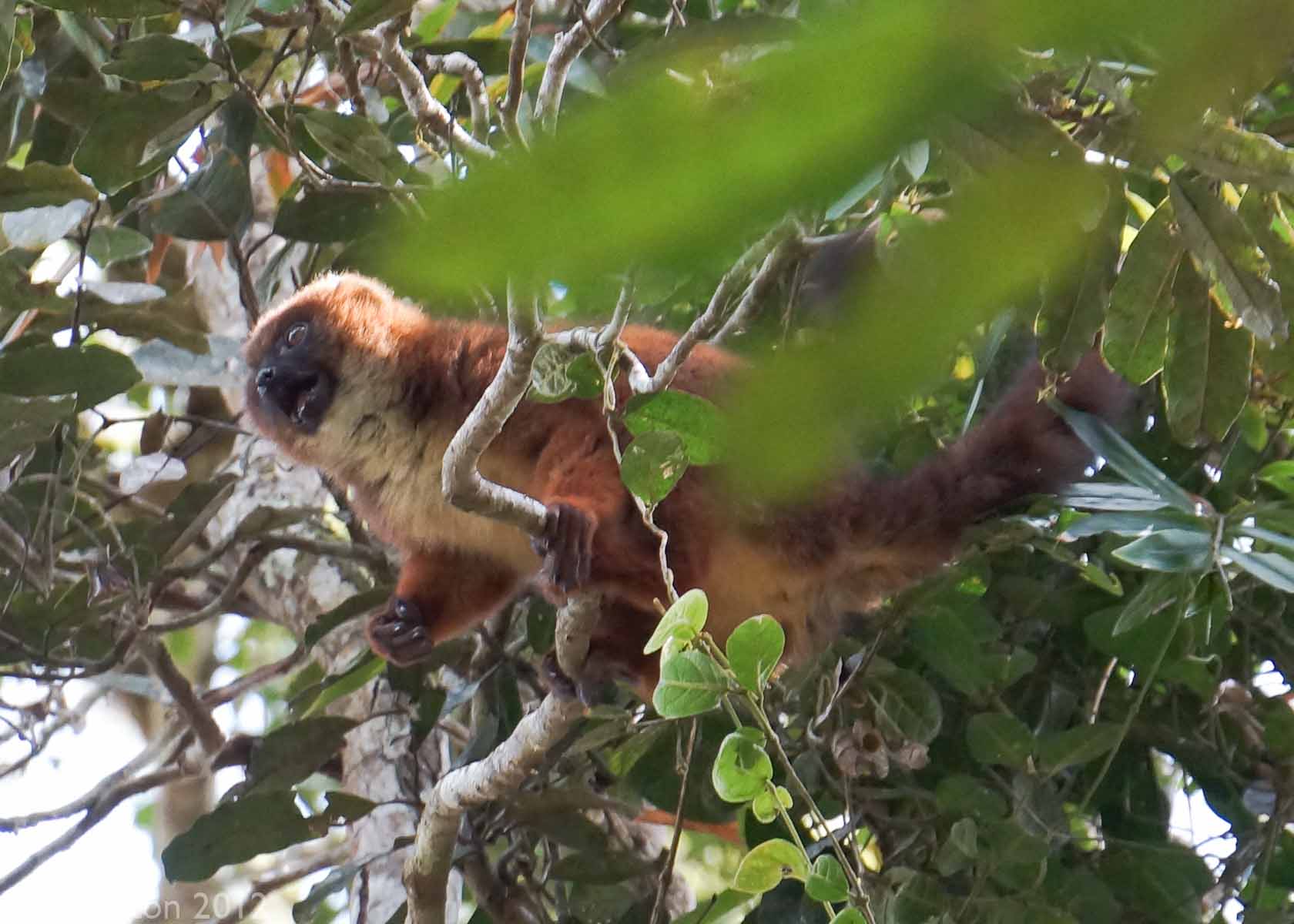 Red-bellied Lemur Nest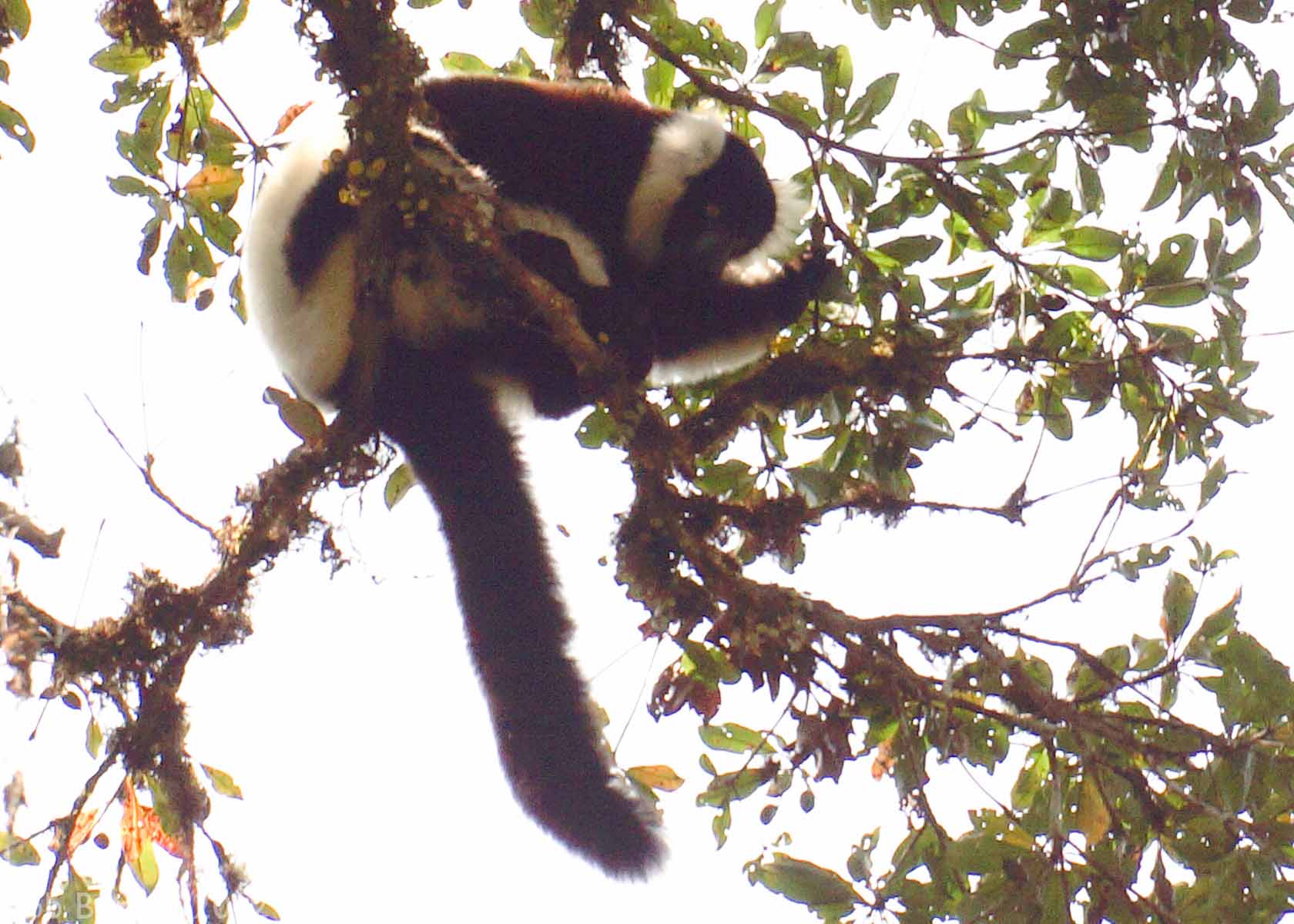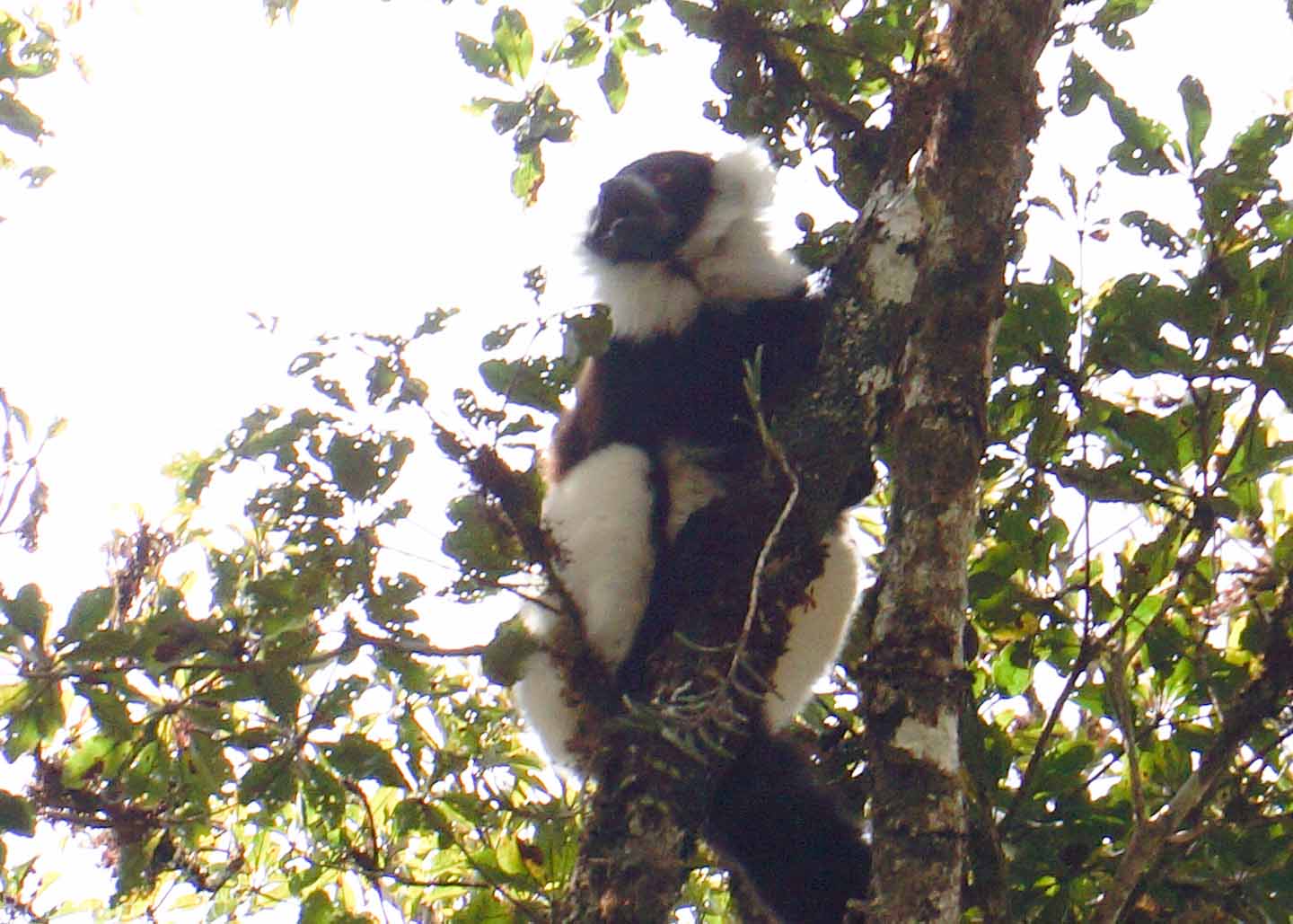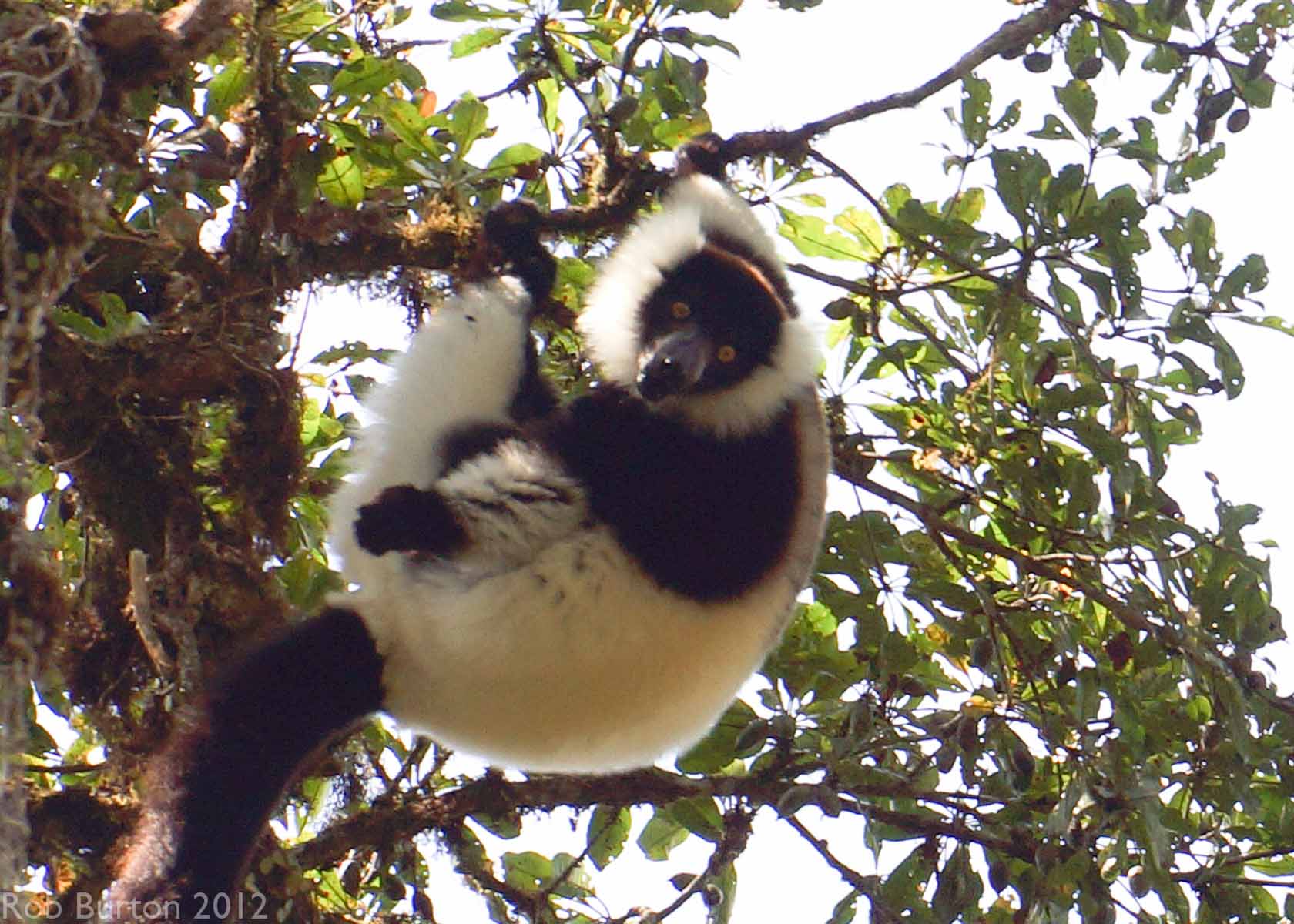 Black and White Ruffed Lemurs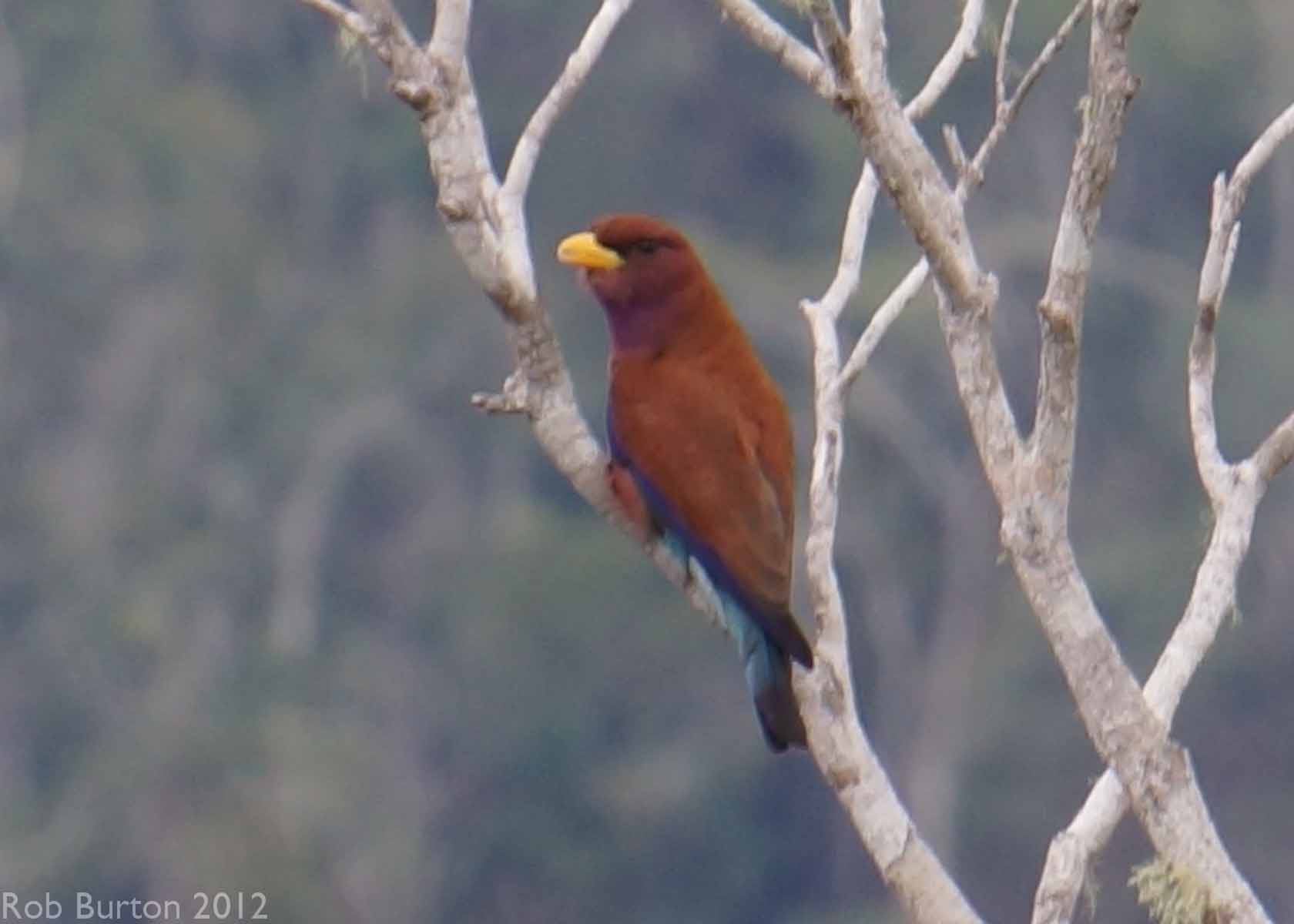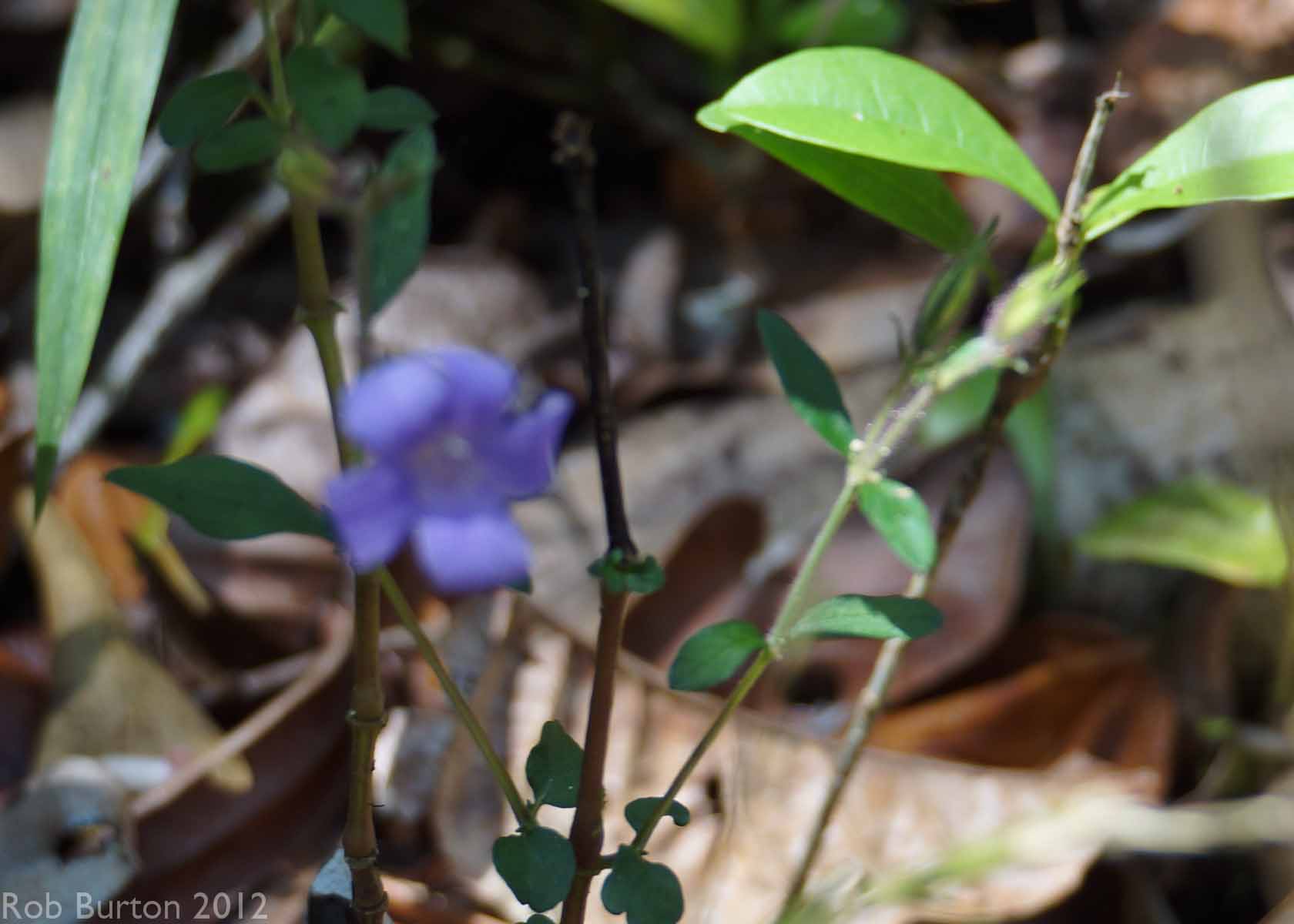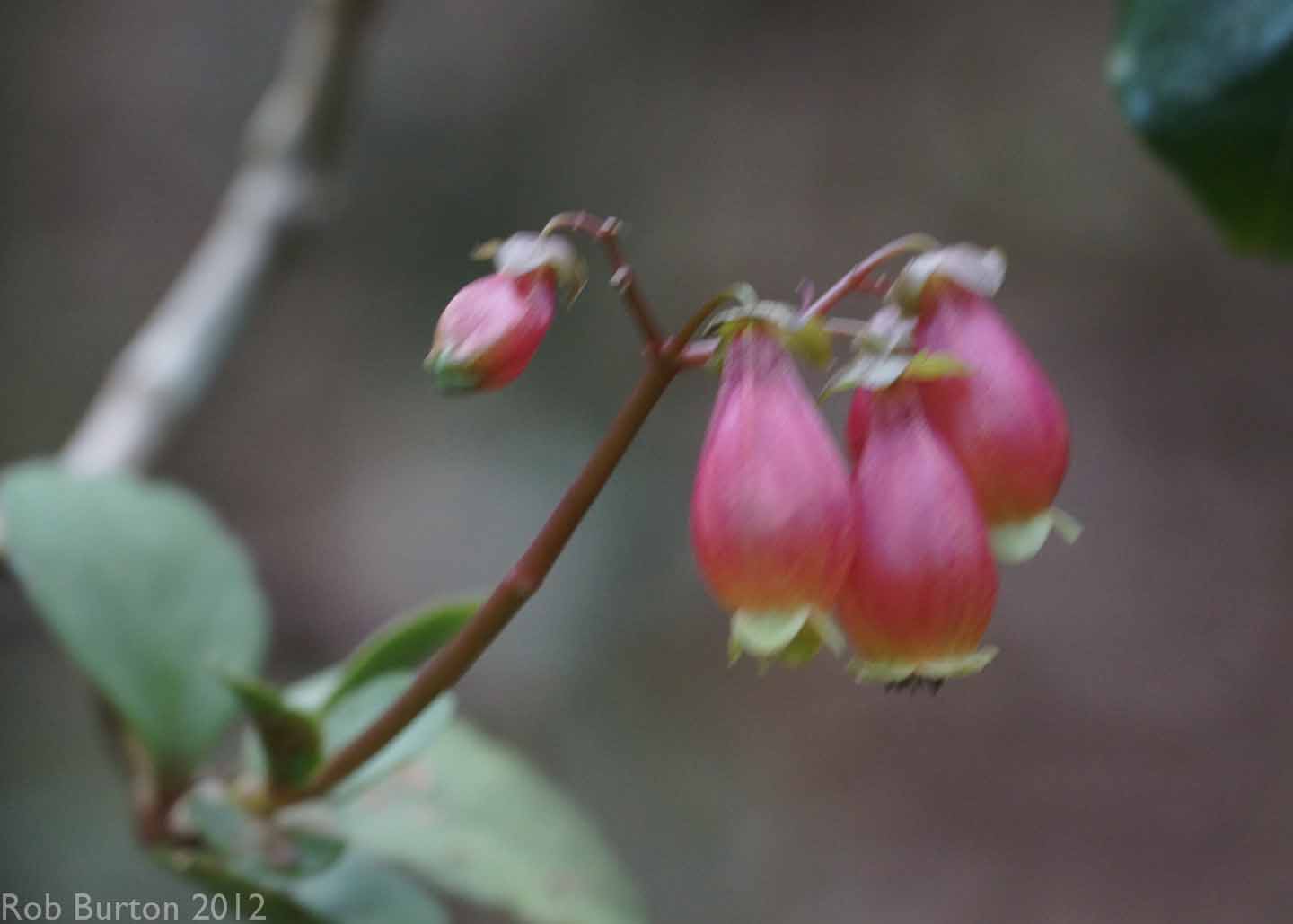 Broad-billed Roller Plant Calanco Blue Coua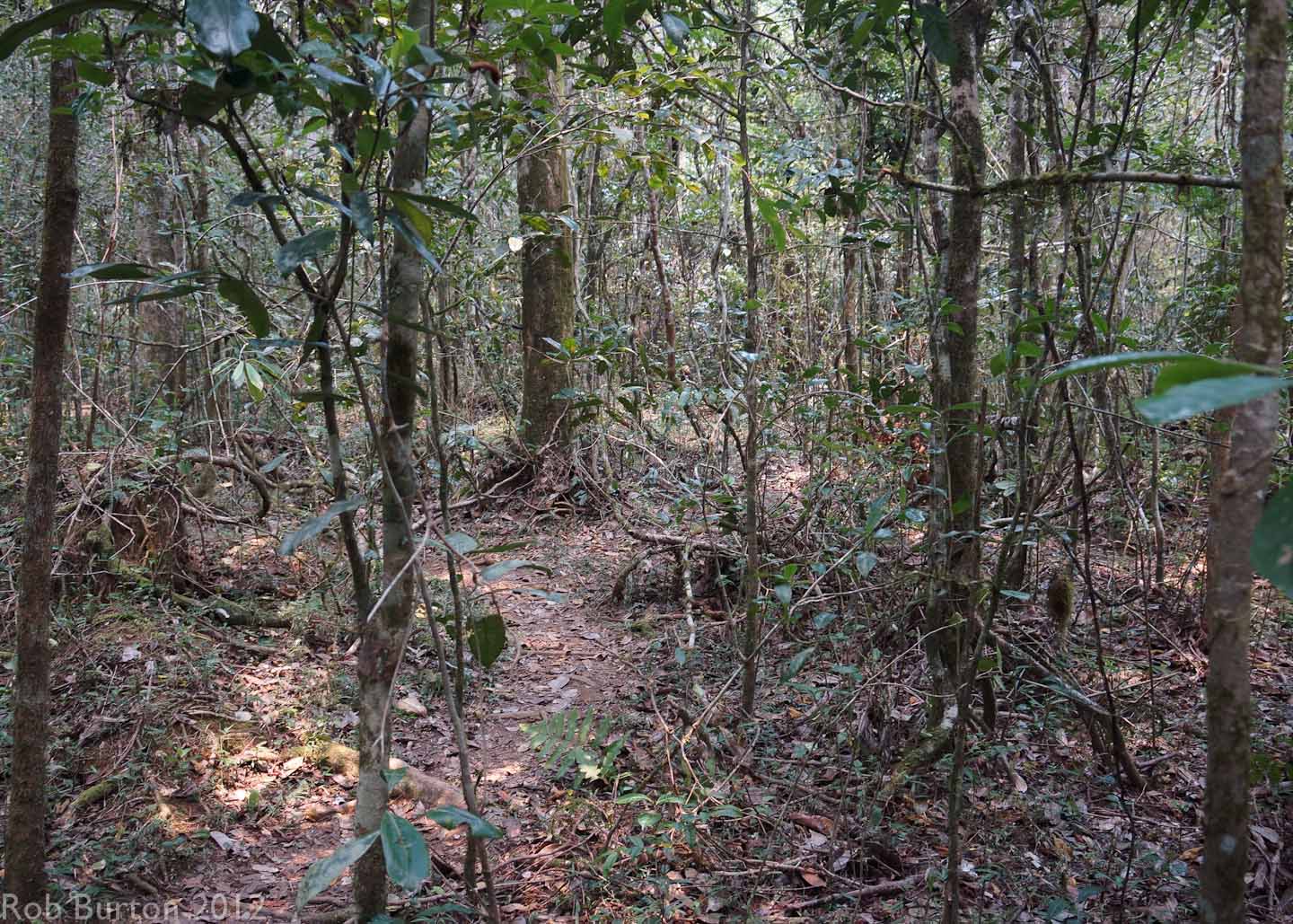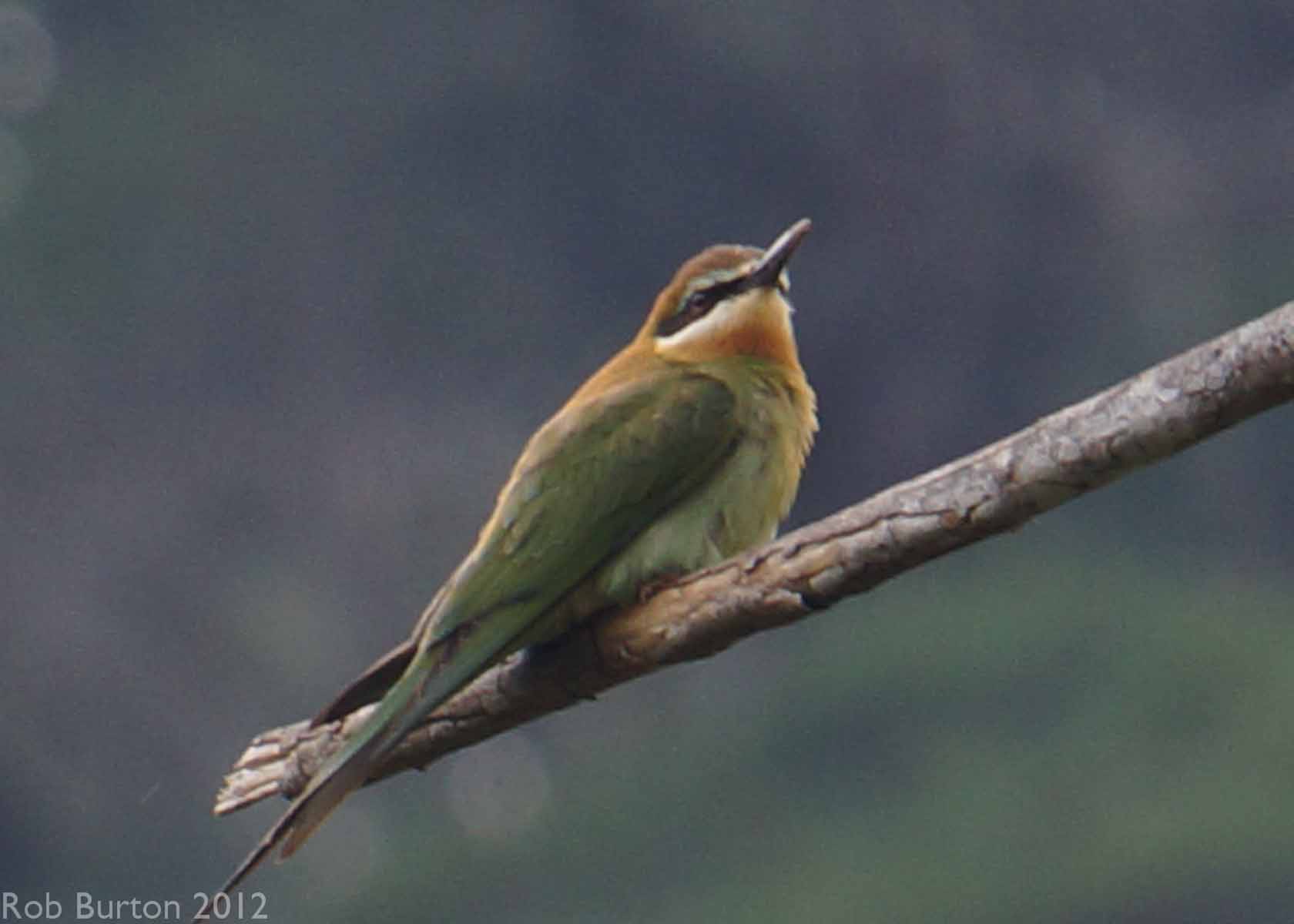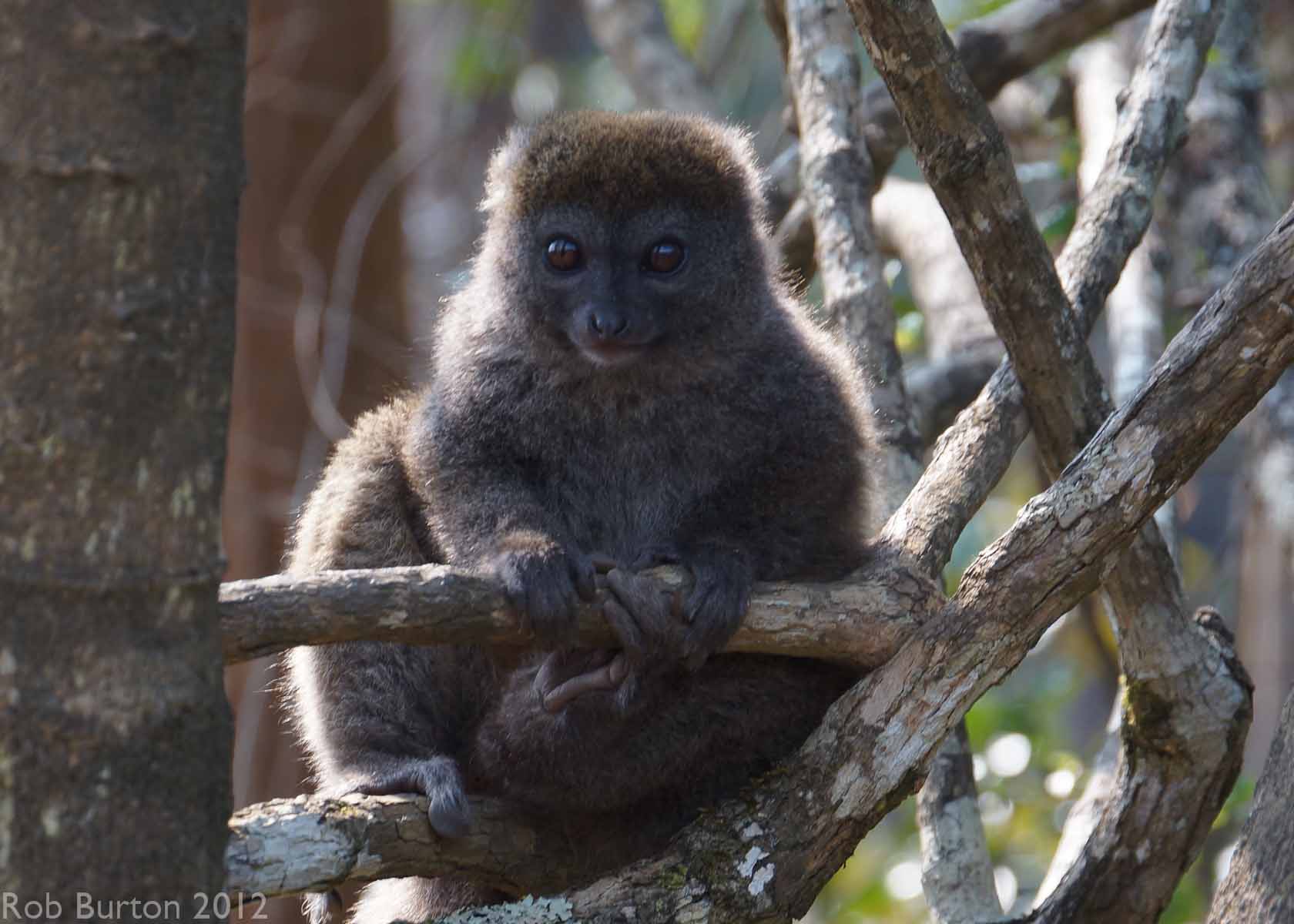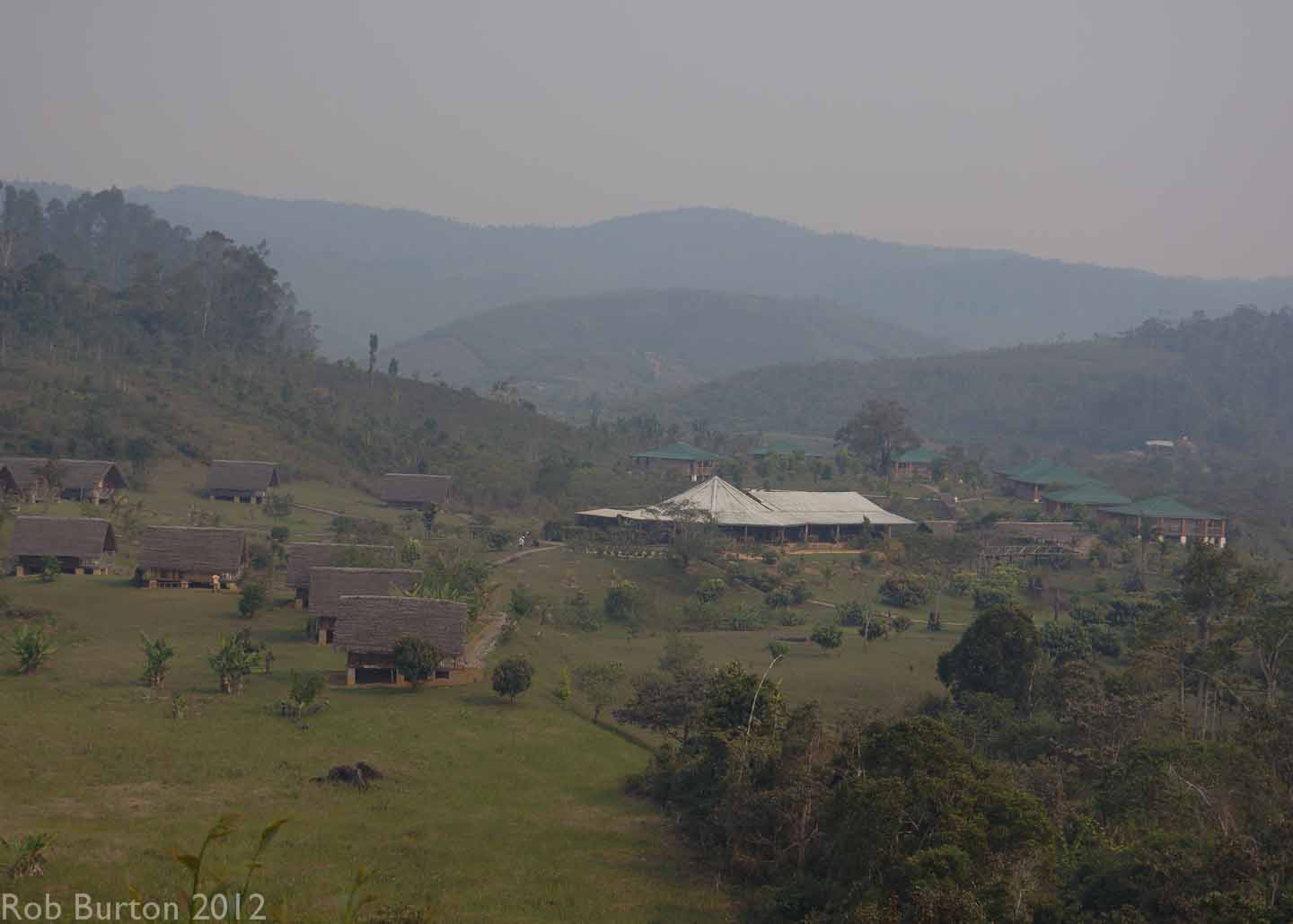 Path Madagascan Bee-eater Eastern Woolly Lemur Lodge
Anjozorobe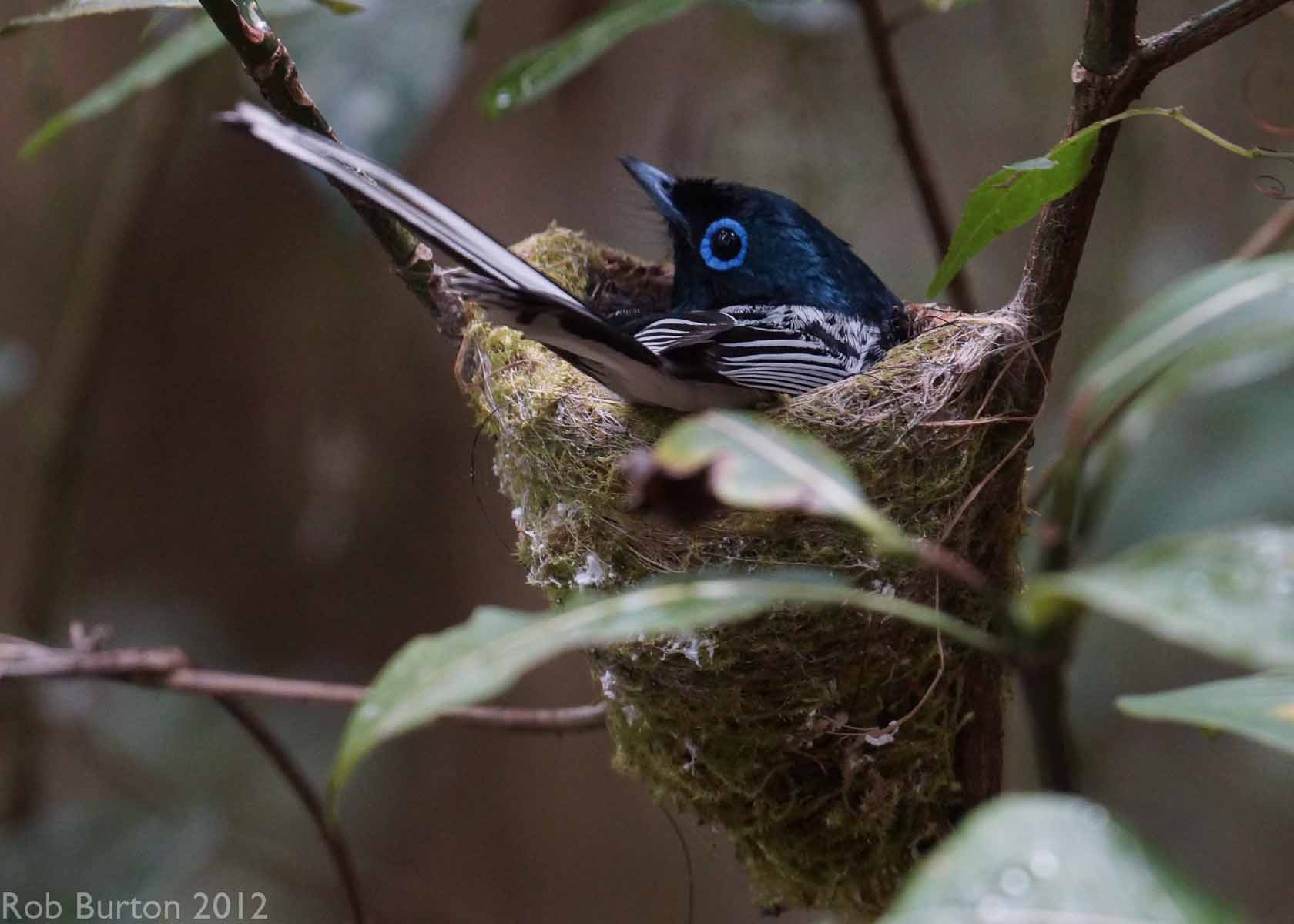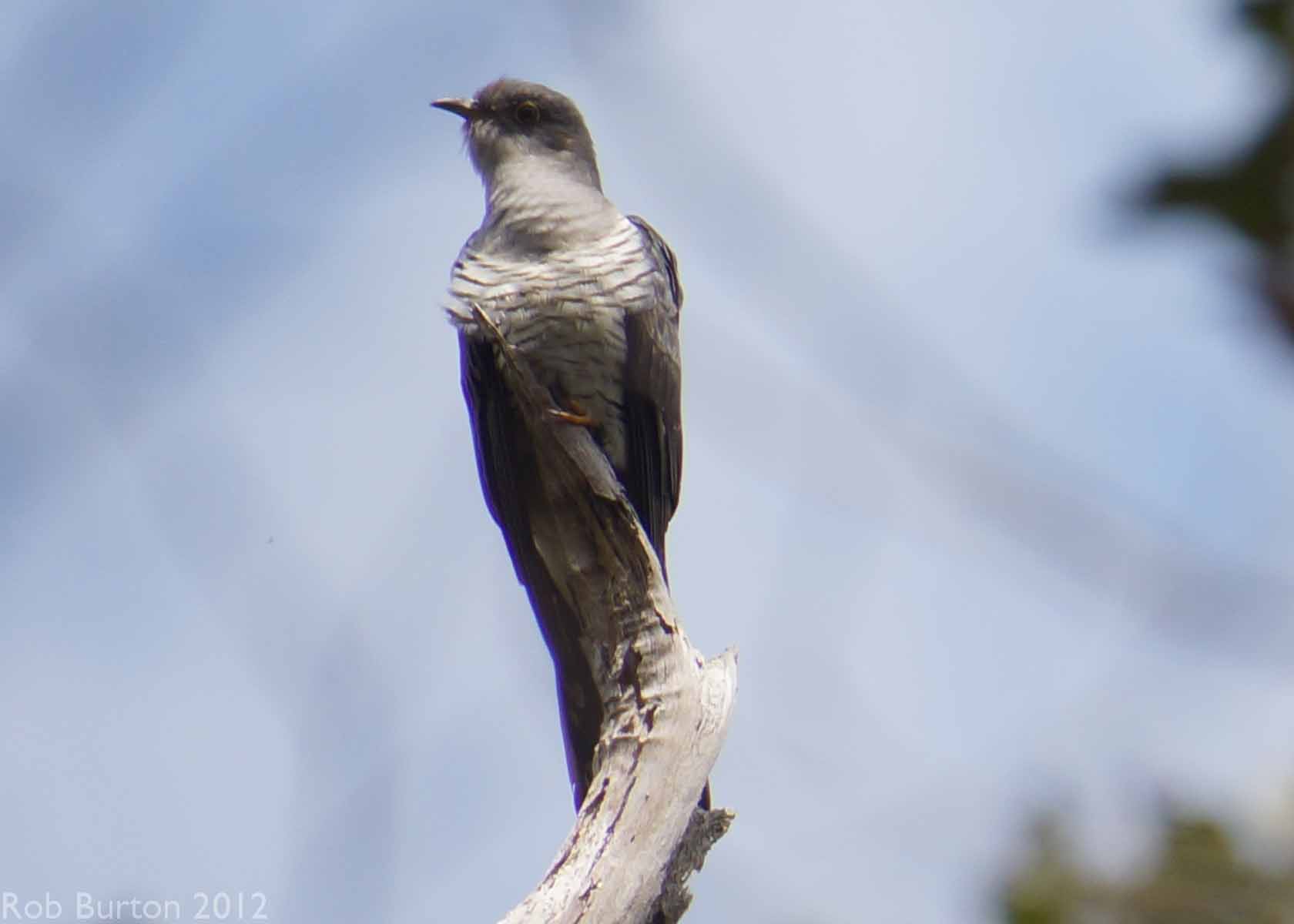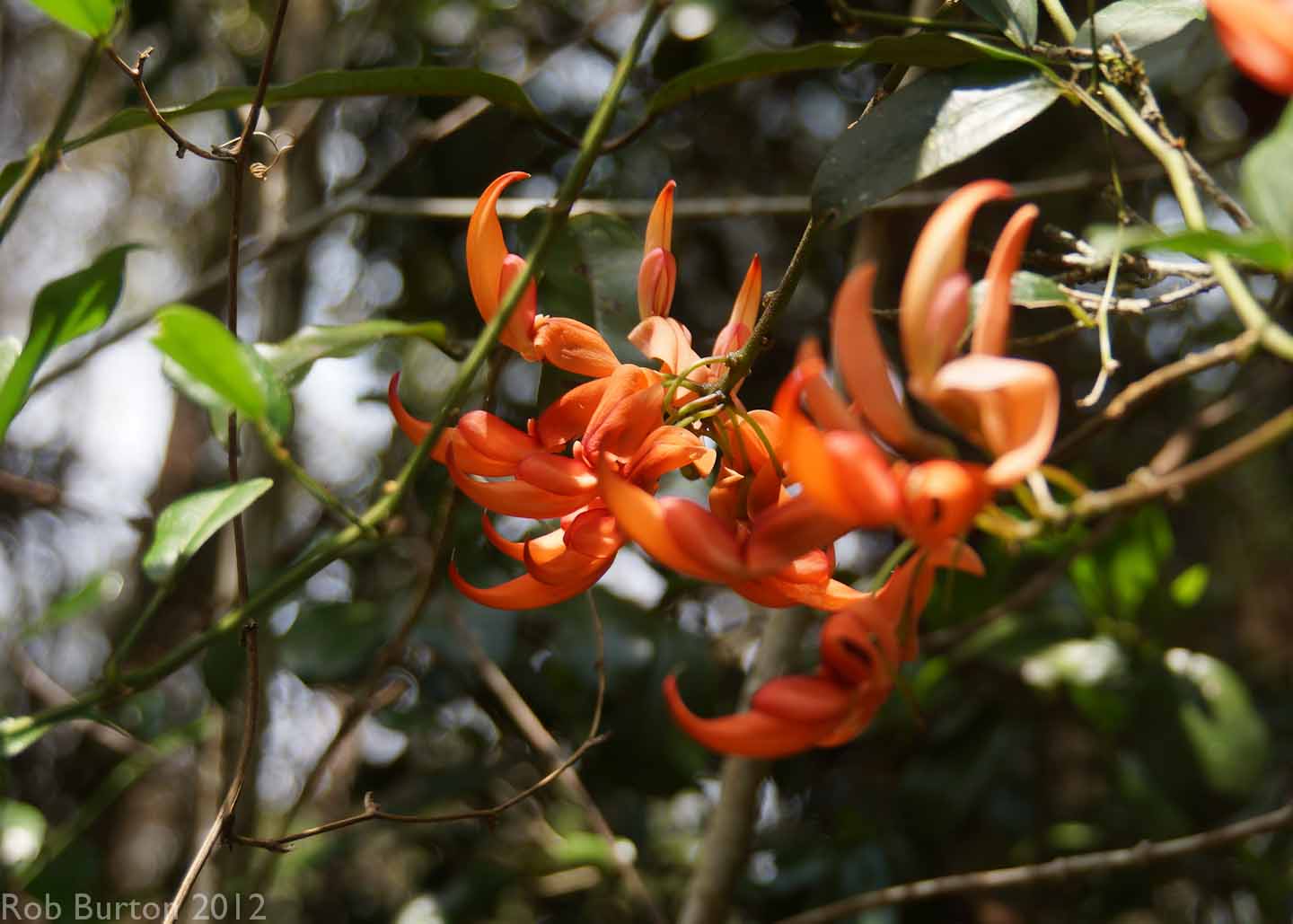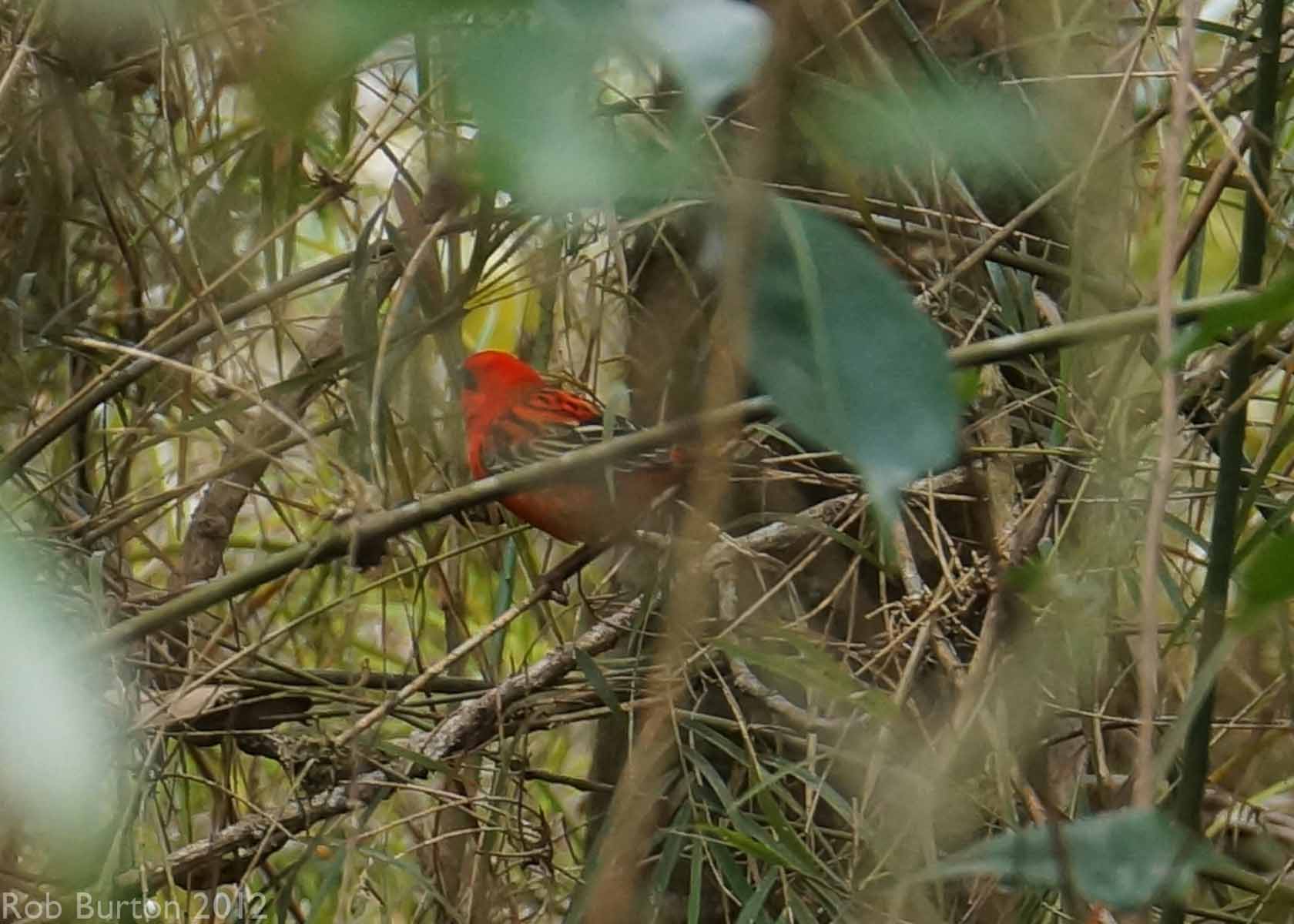 Madagascar Paradise Flycatcher (Male) Madagascar Lesser Cuckoo Plant Fody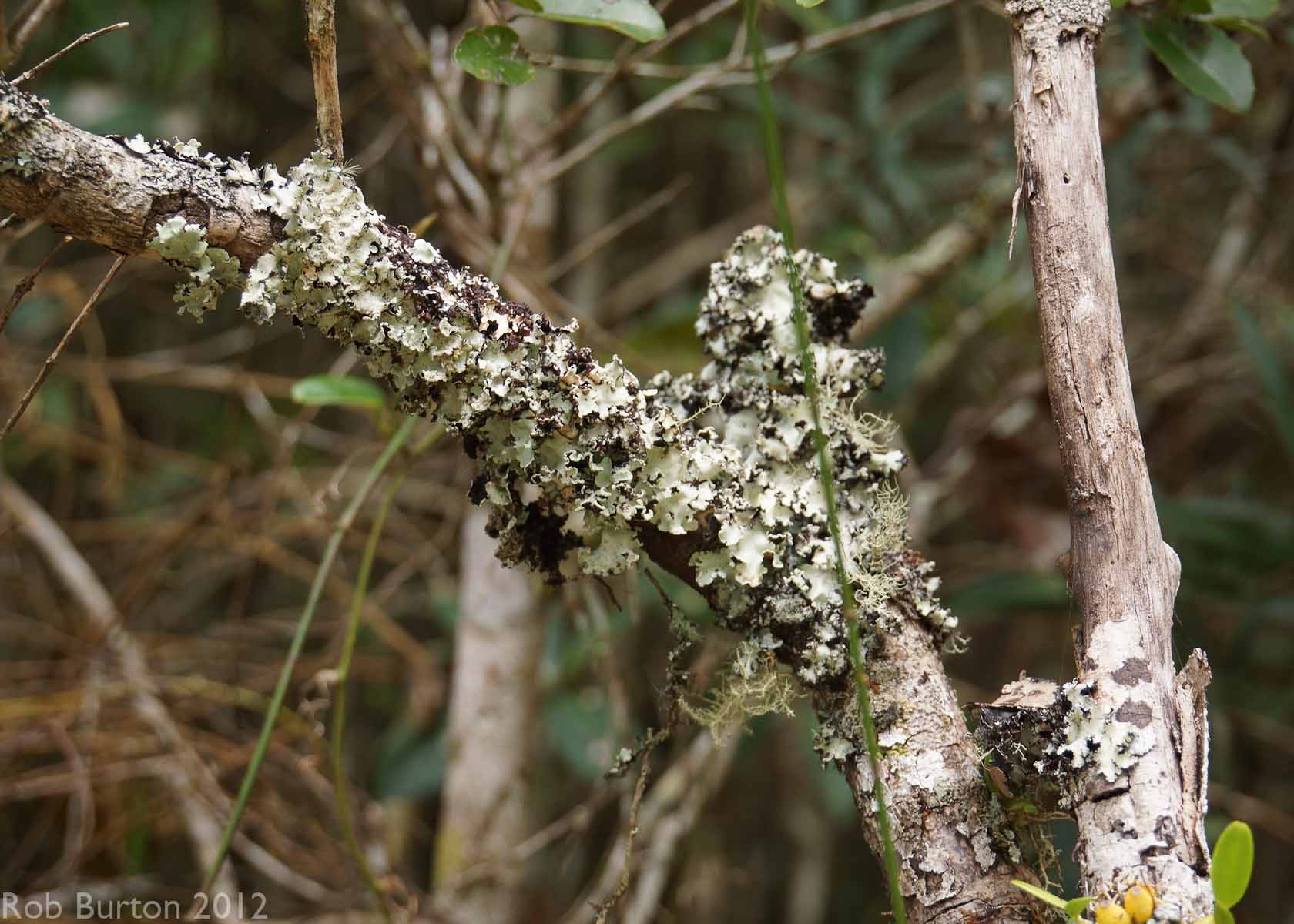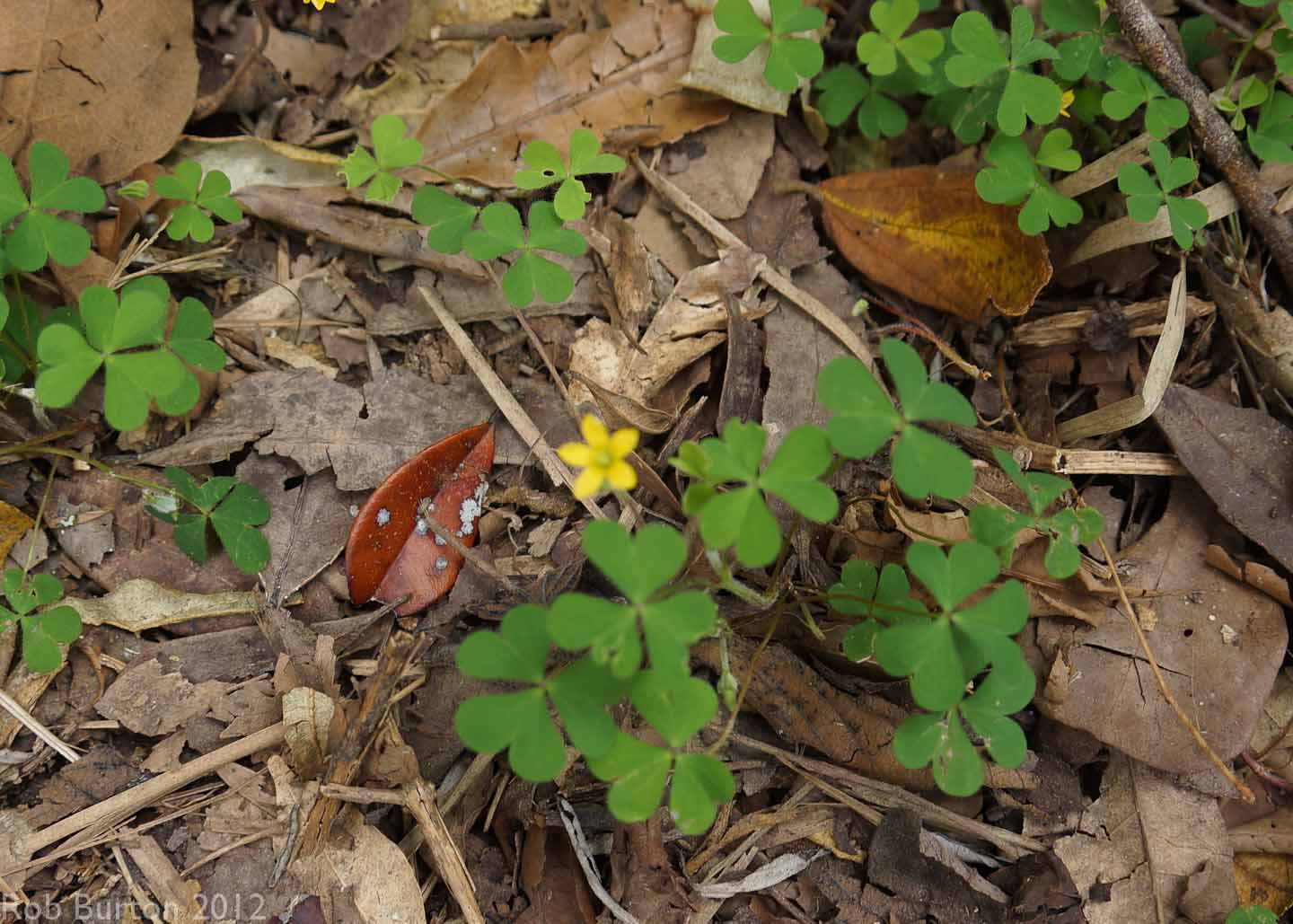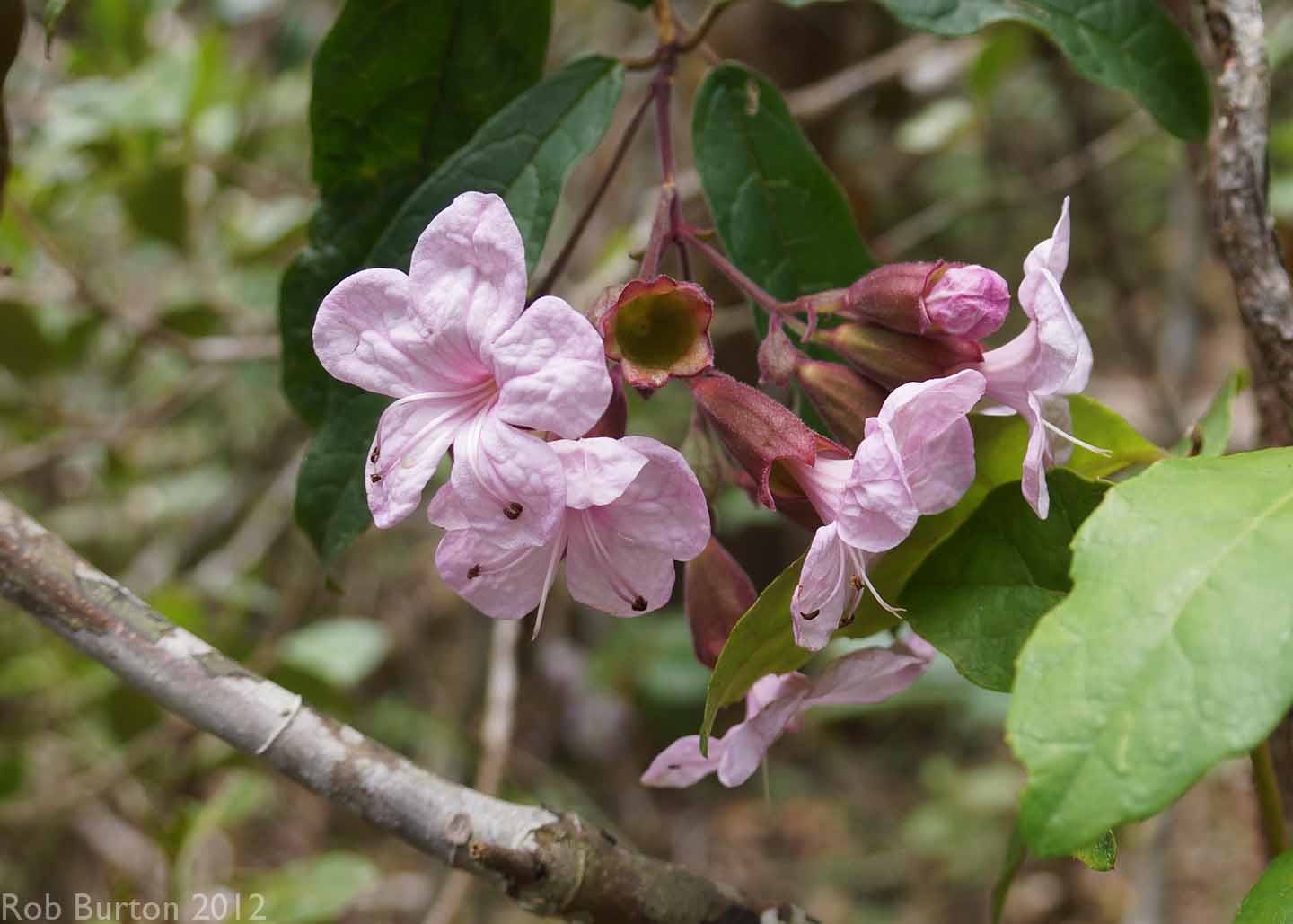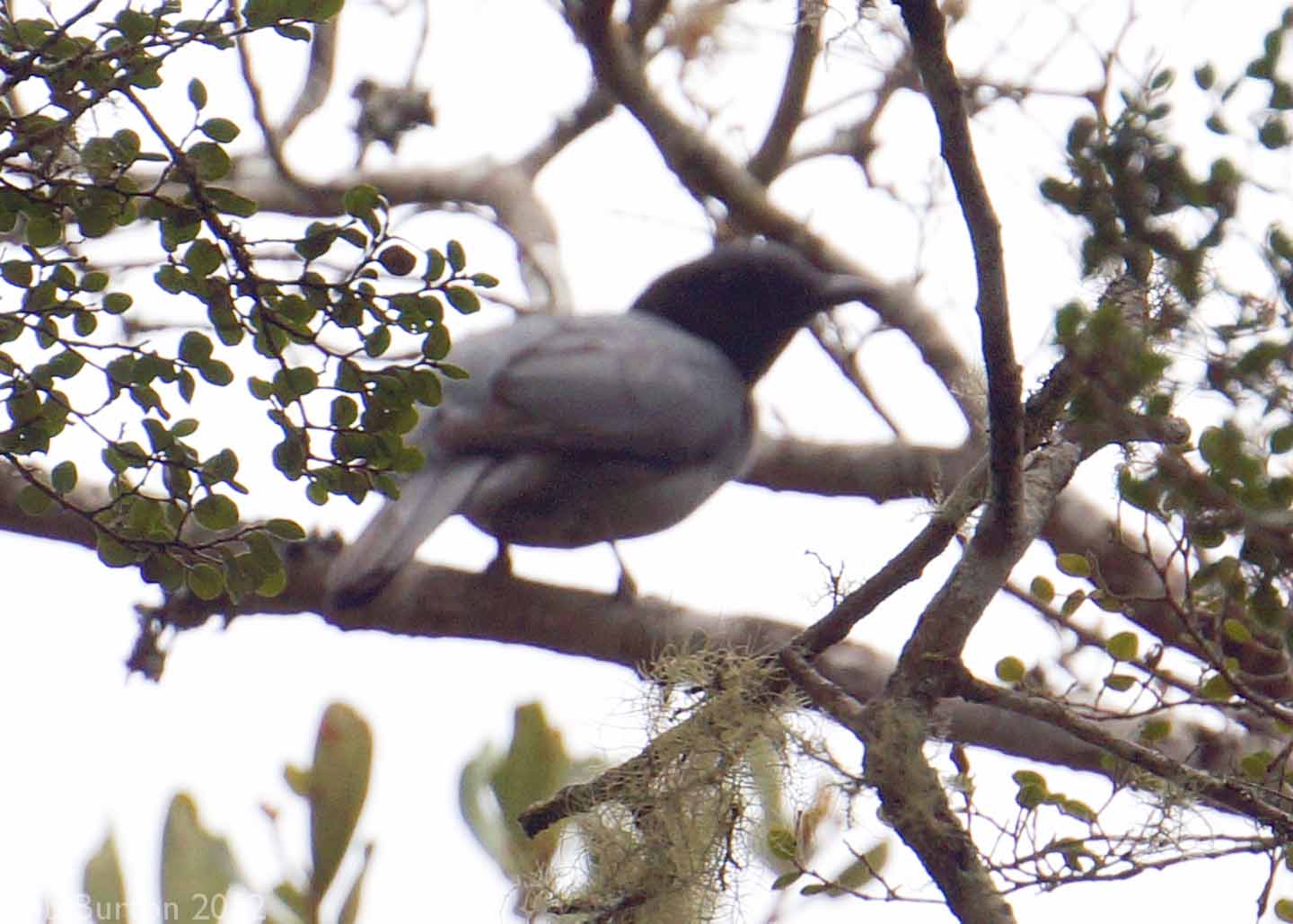 Lichen Plant Plant Unidentified Bird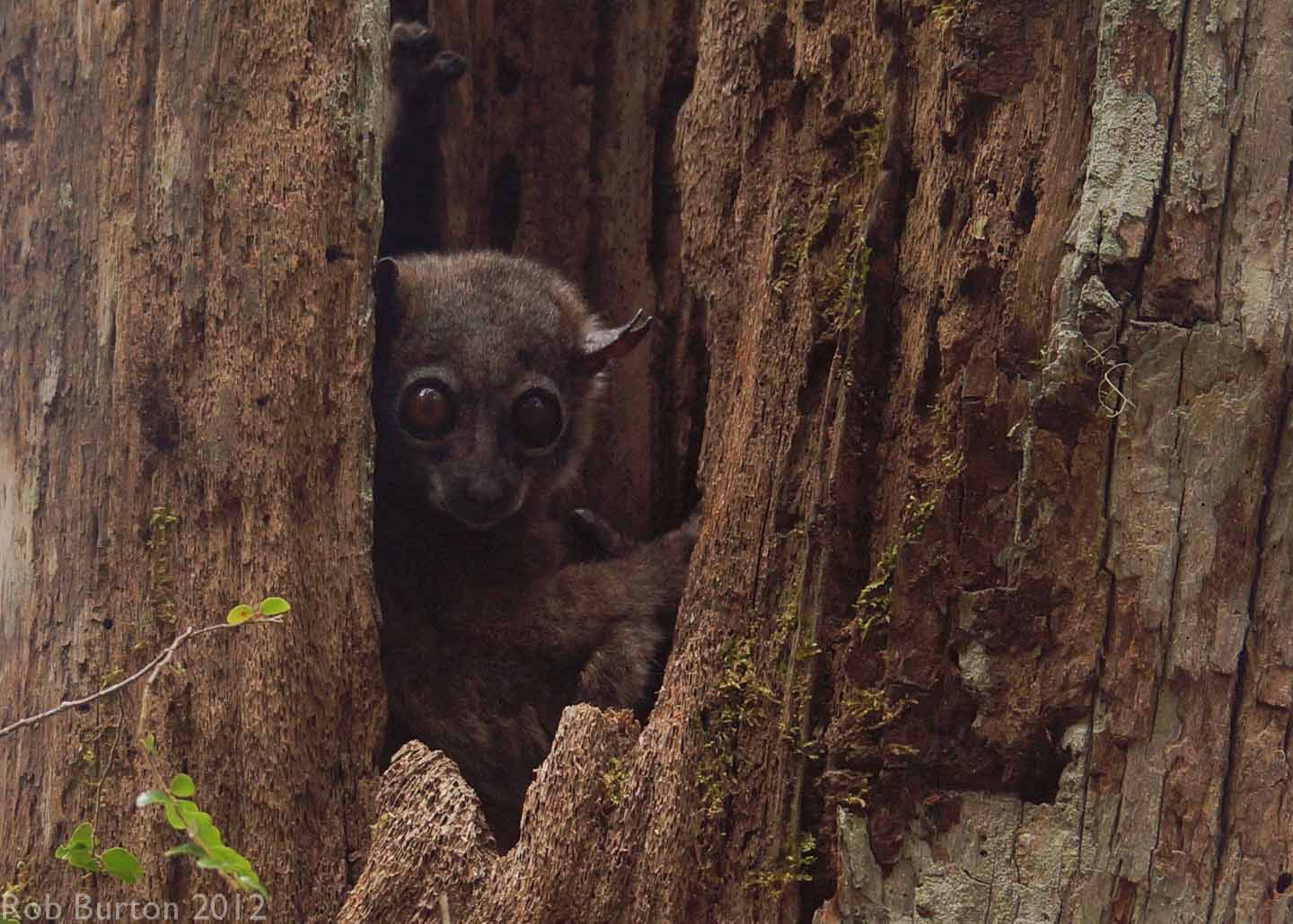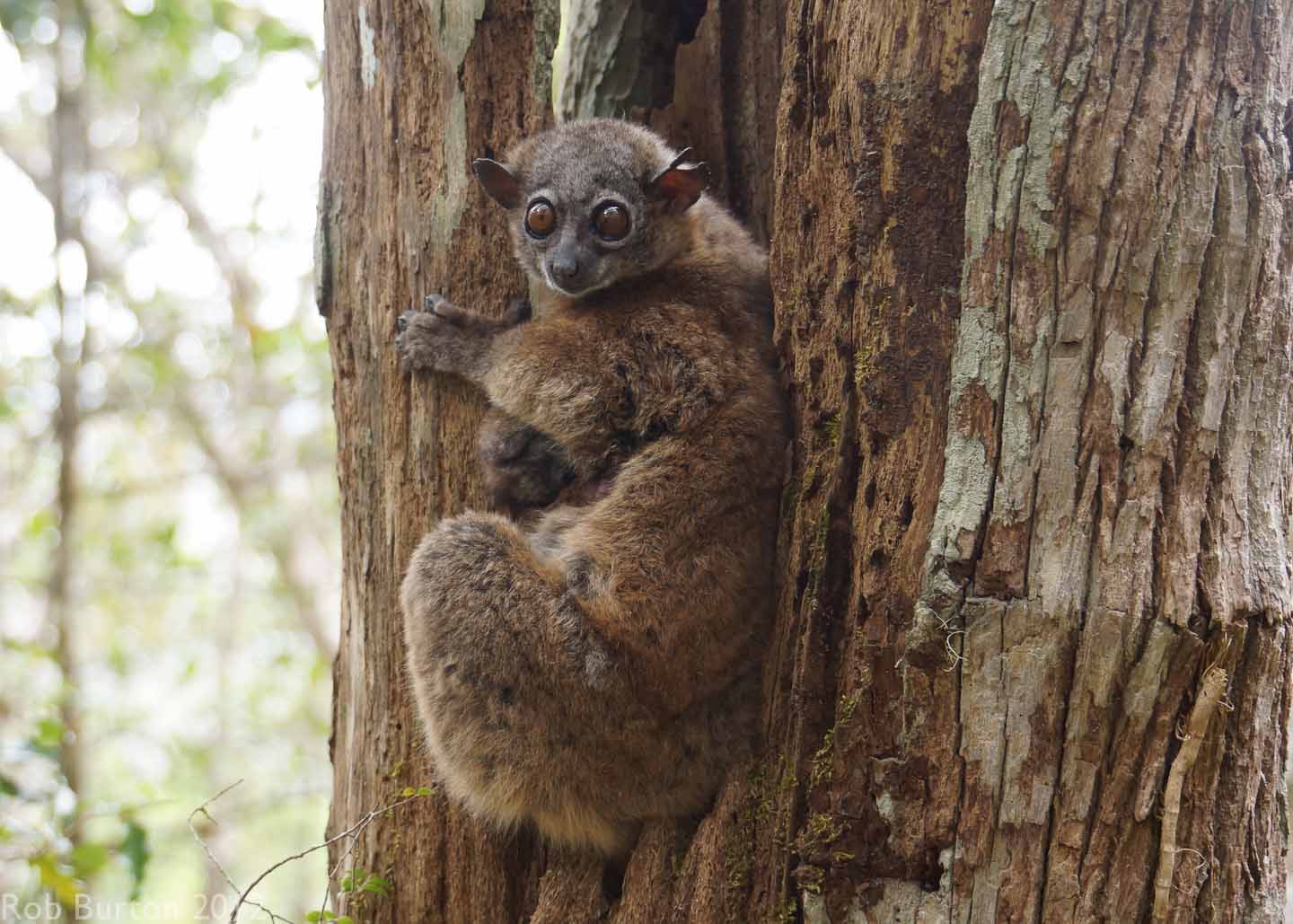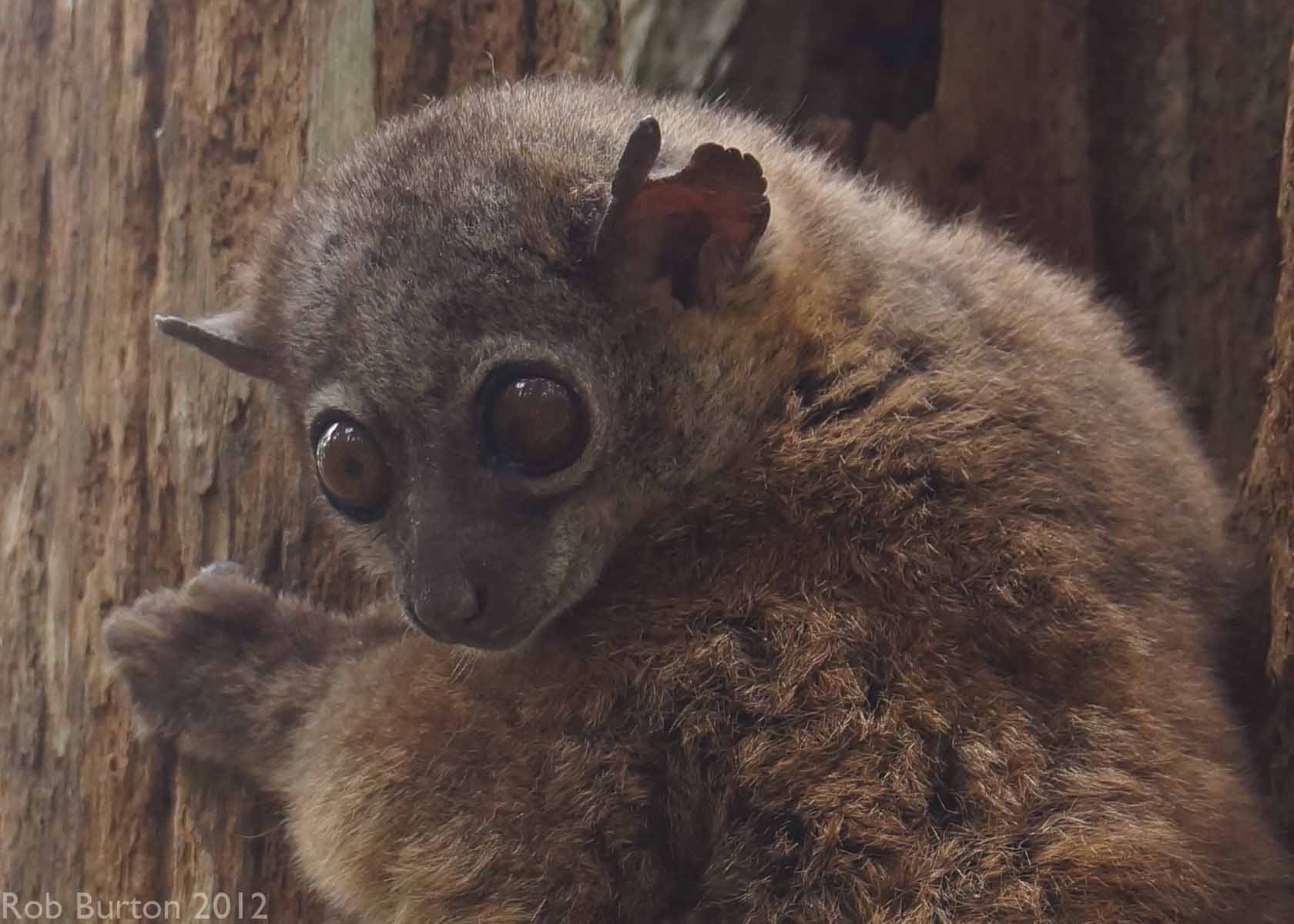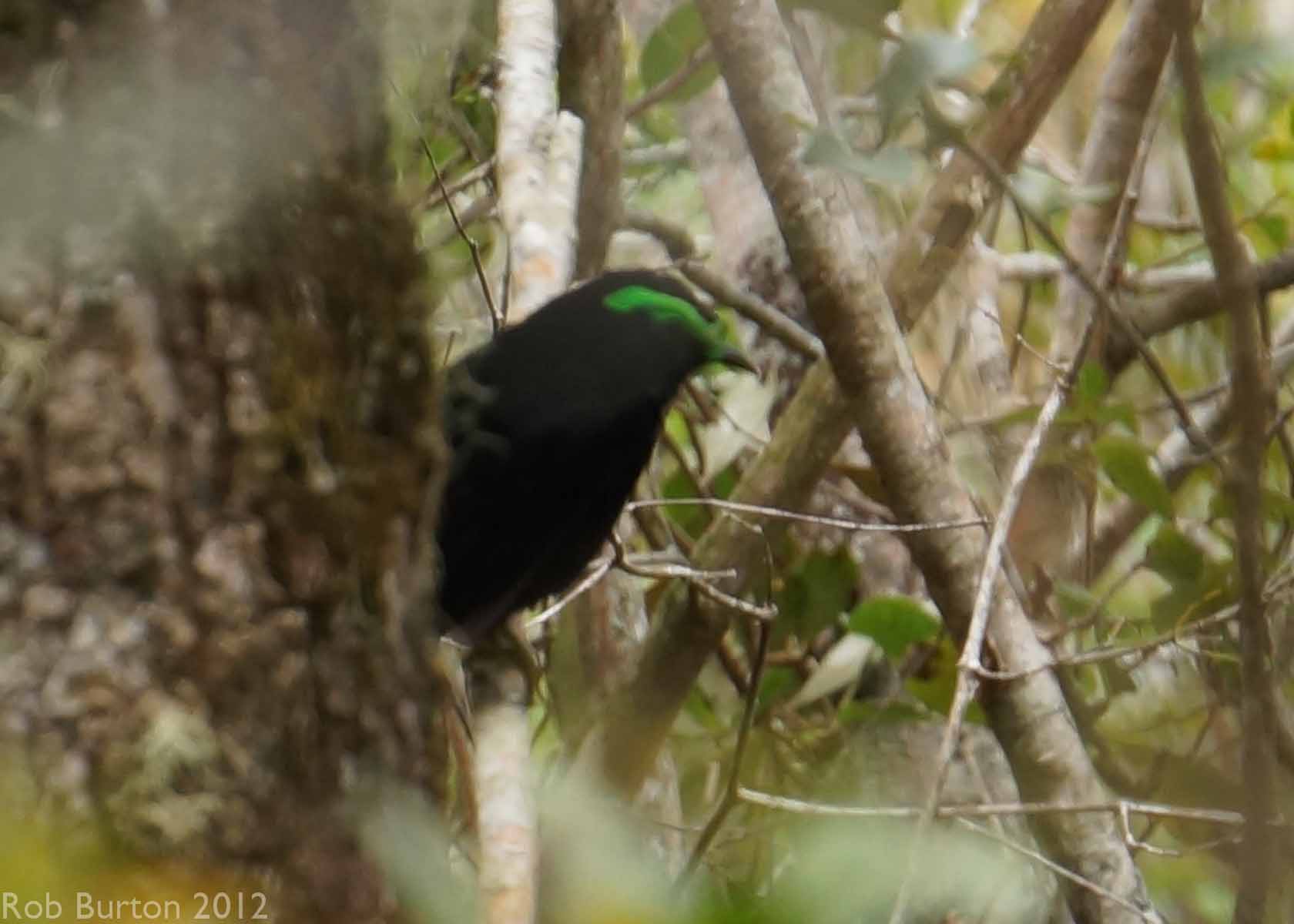 Small-toothed Sportive Lemur Velvet Asity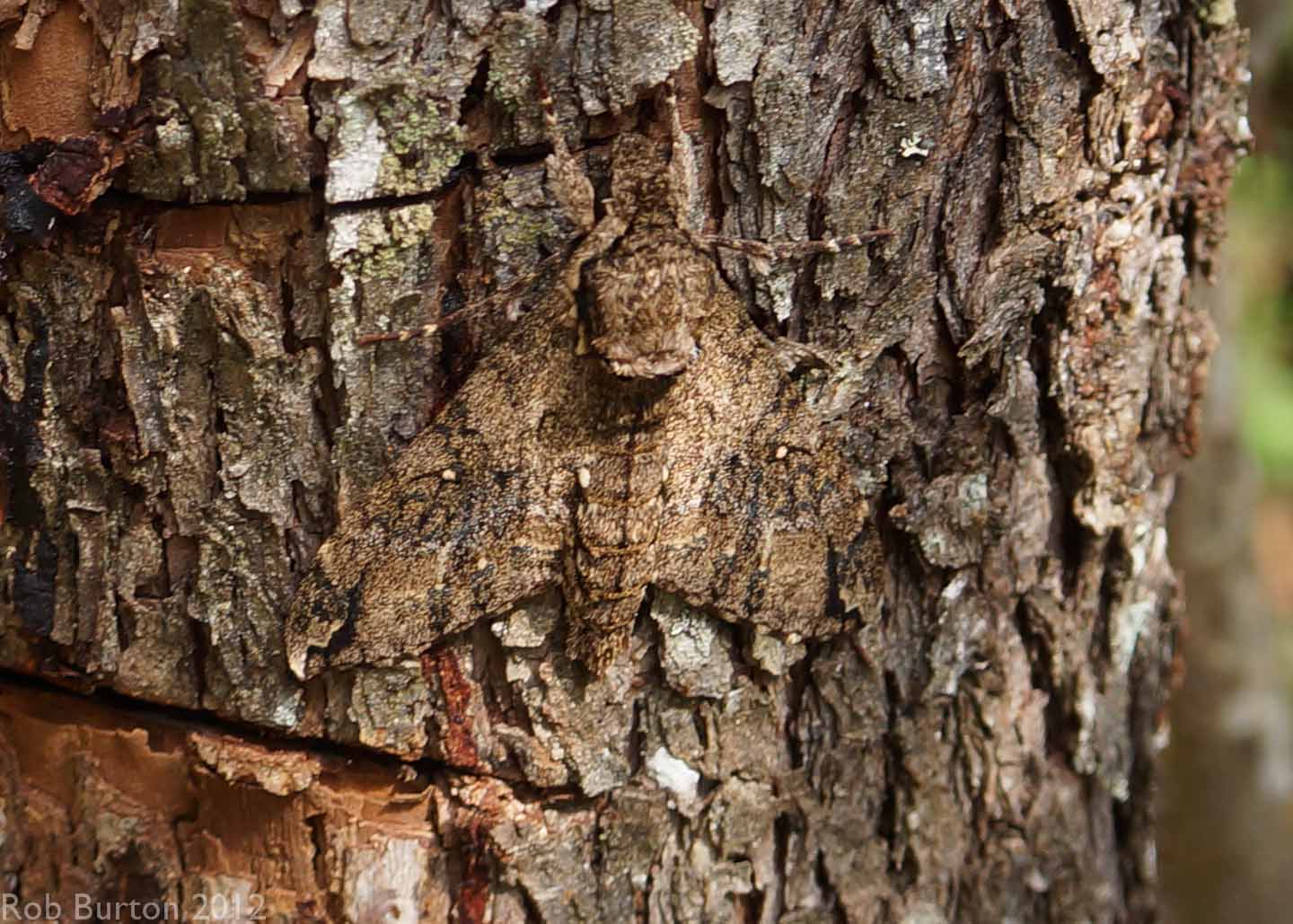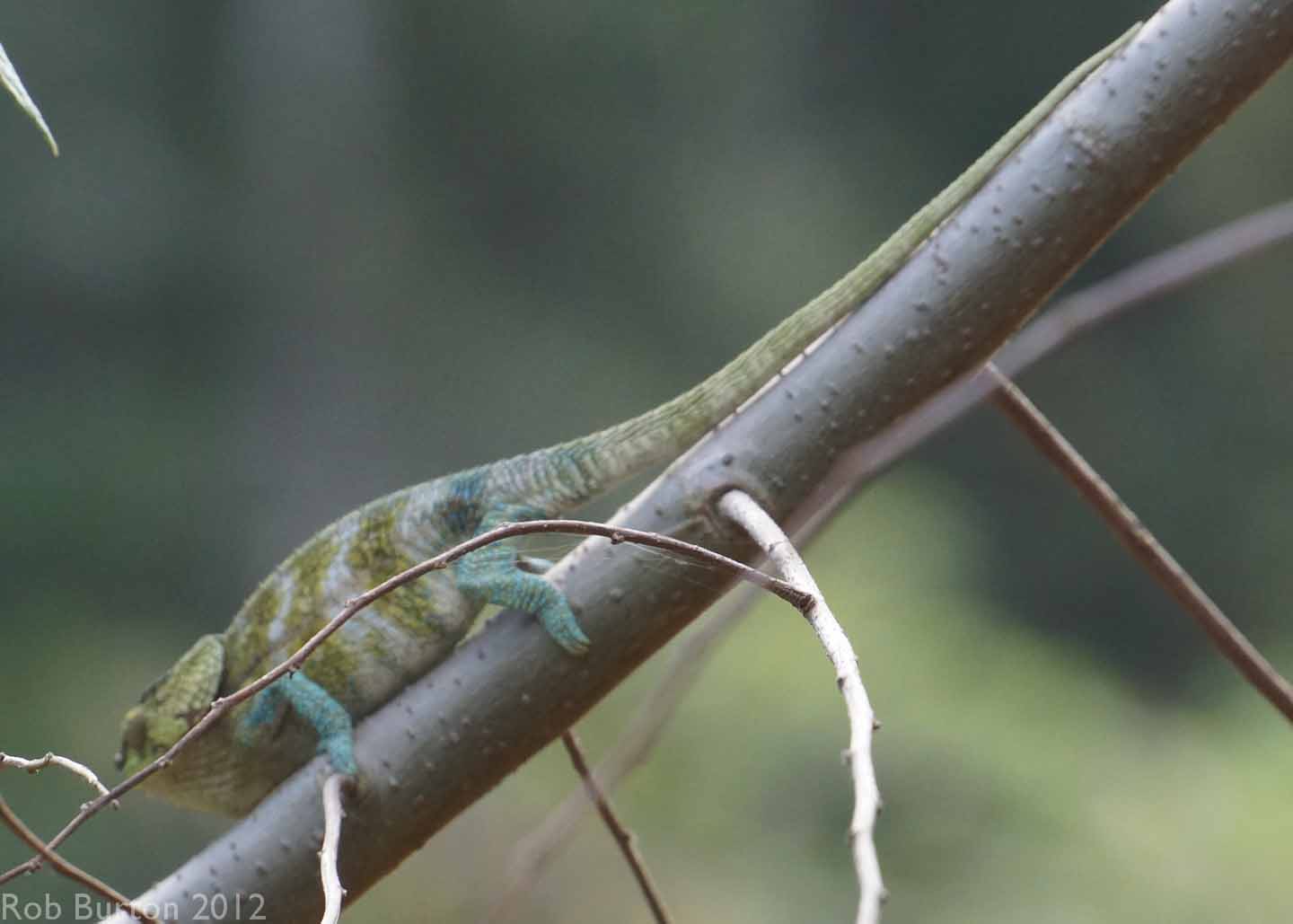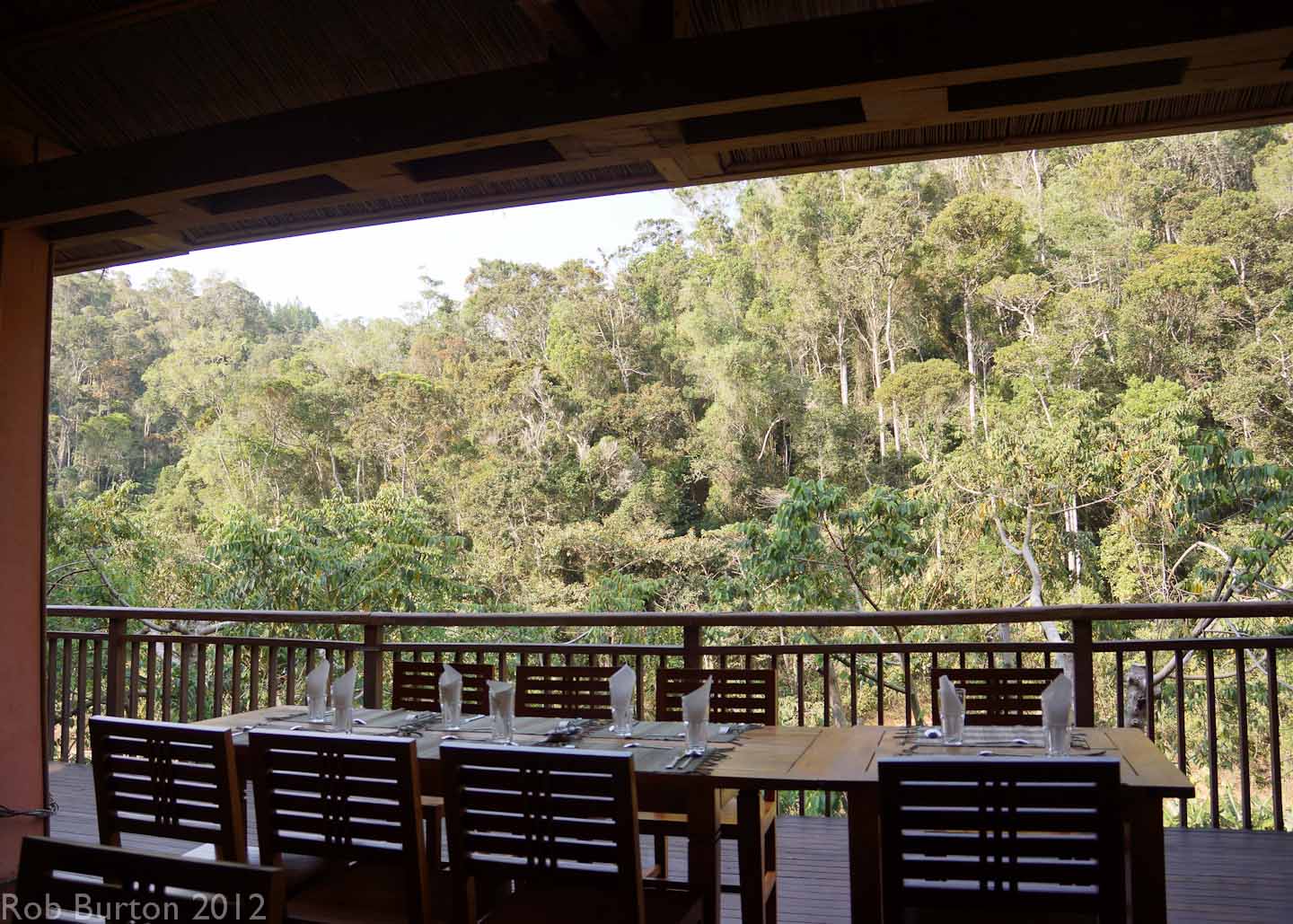 Moth Path Chameleon Lodge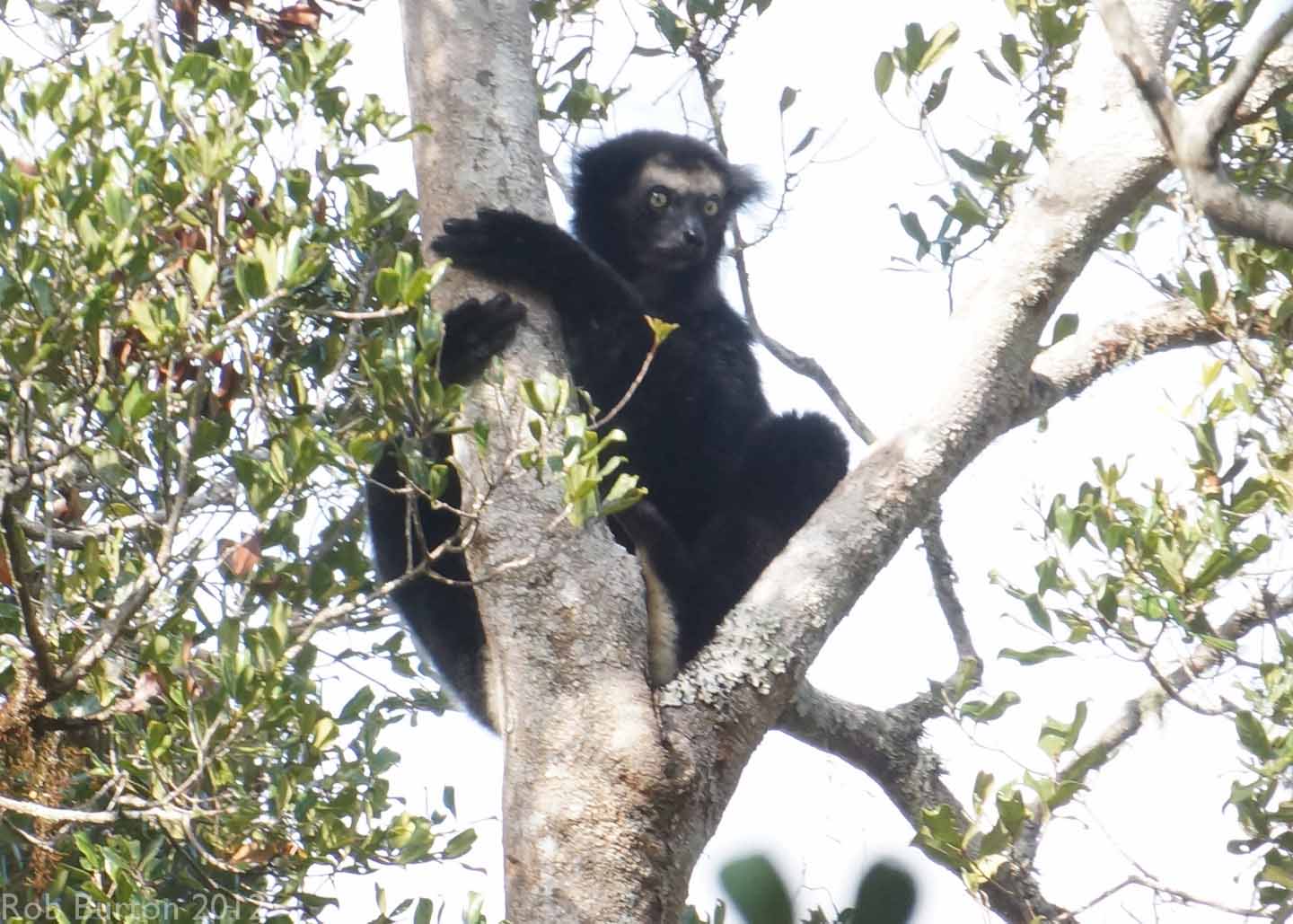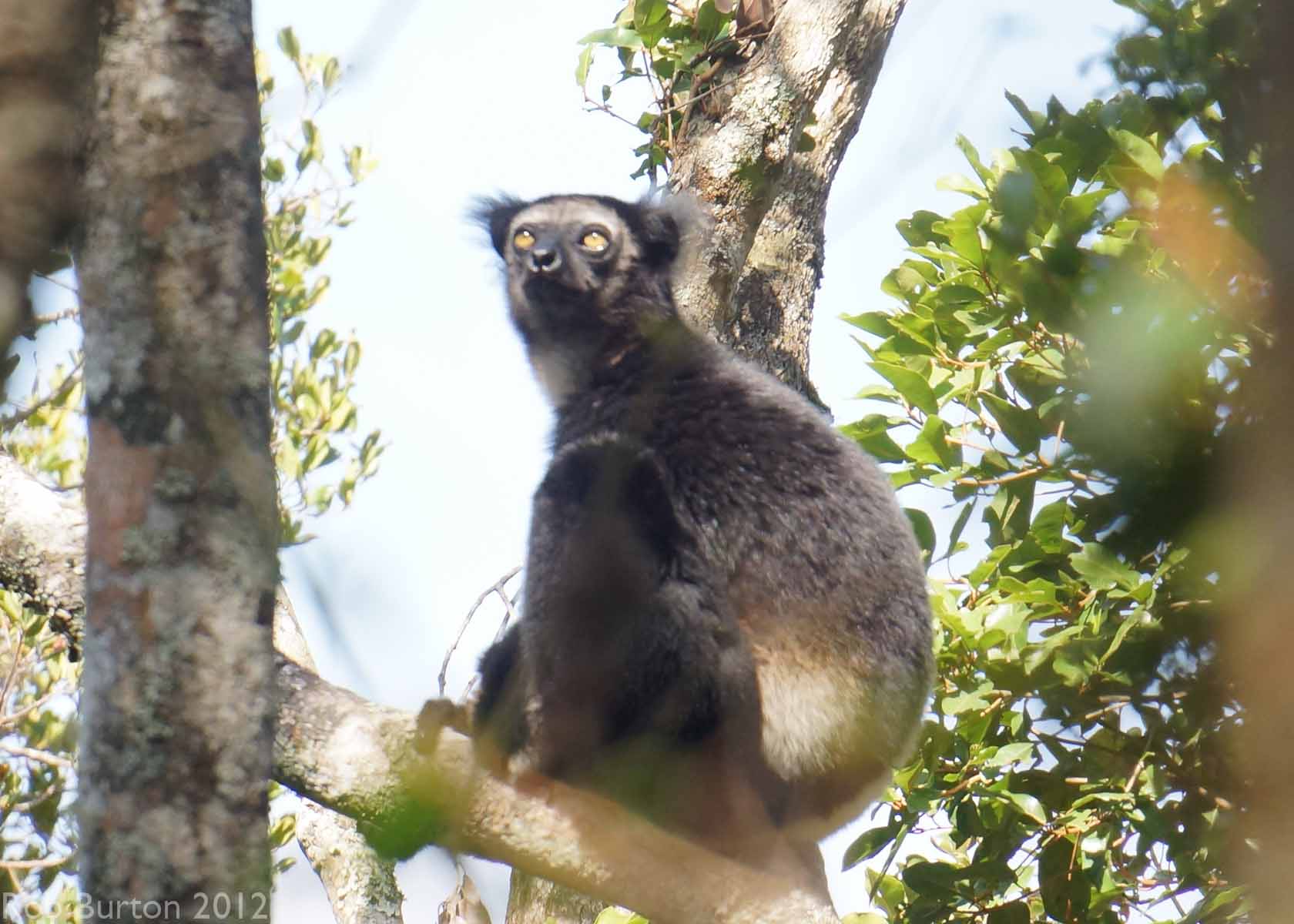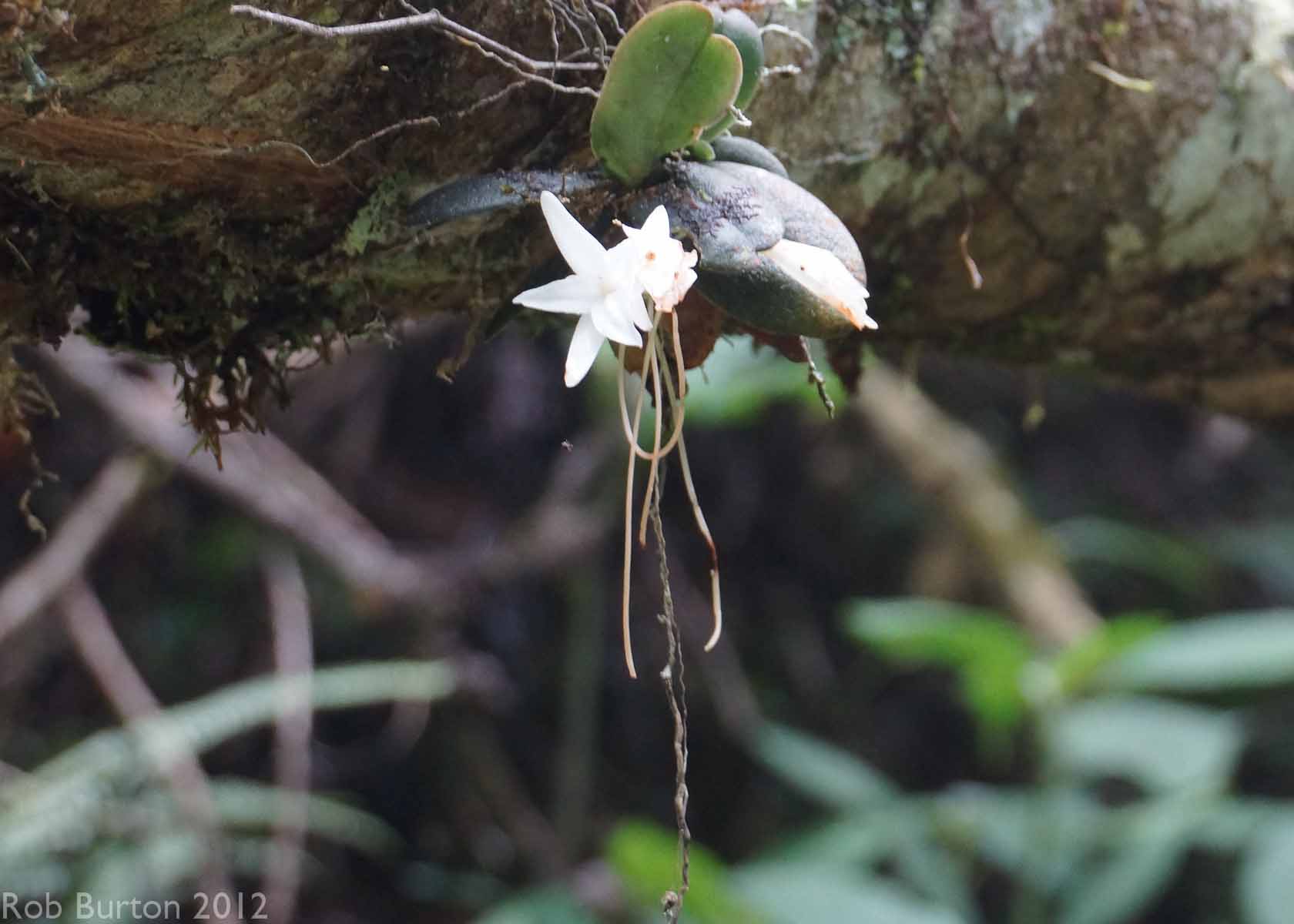 Indri Lemur (Dark form) Plant Orchid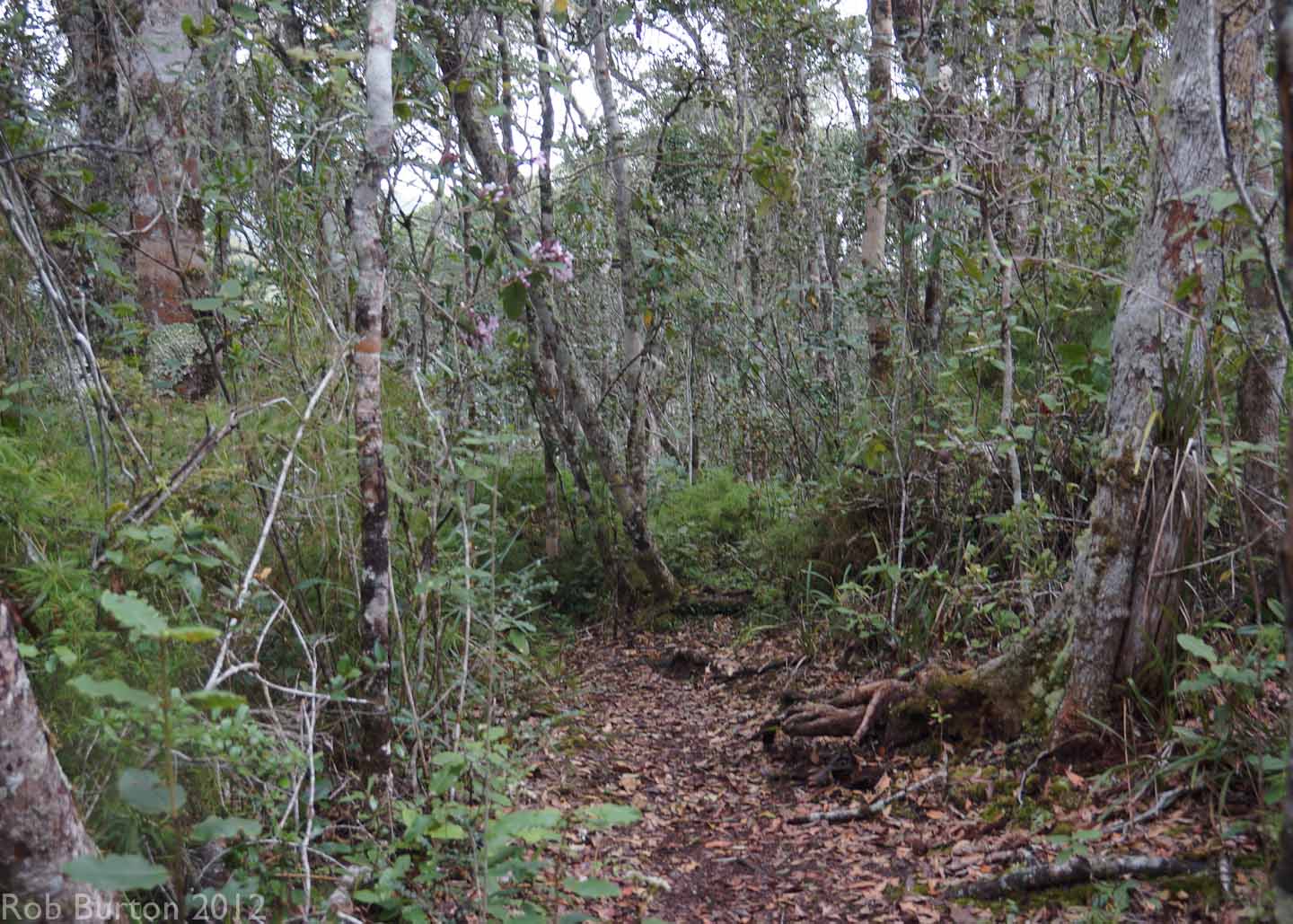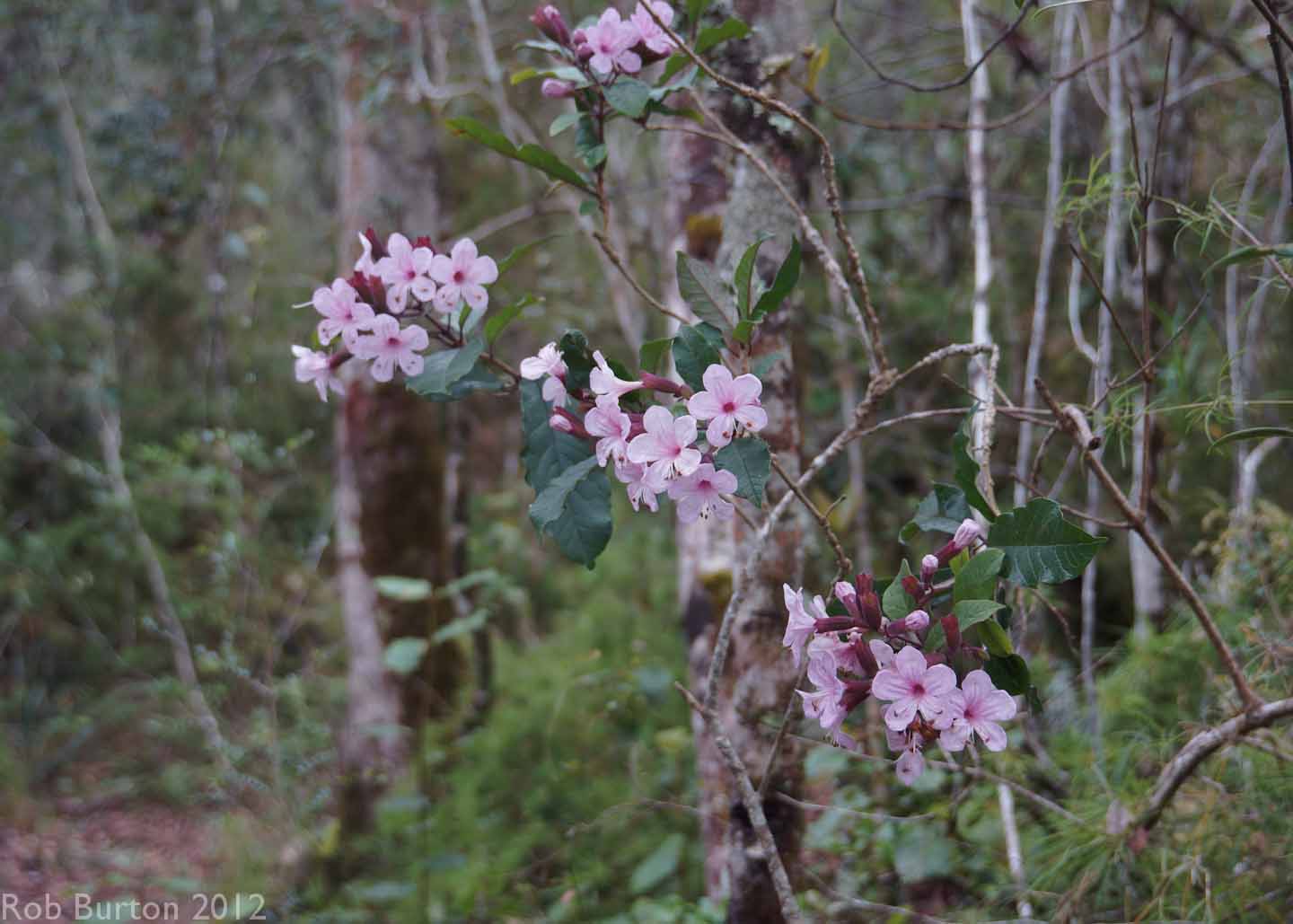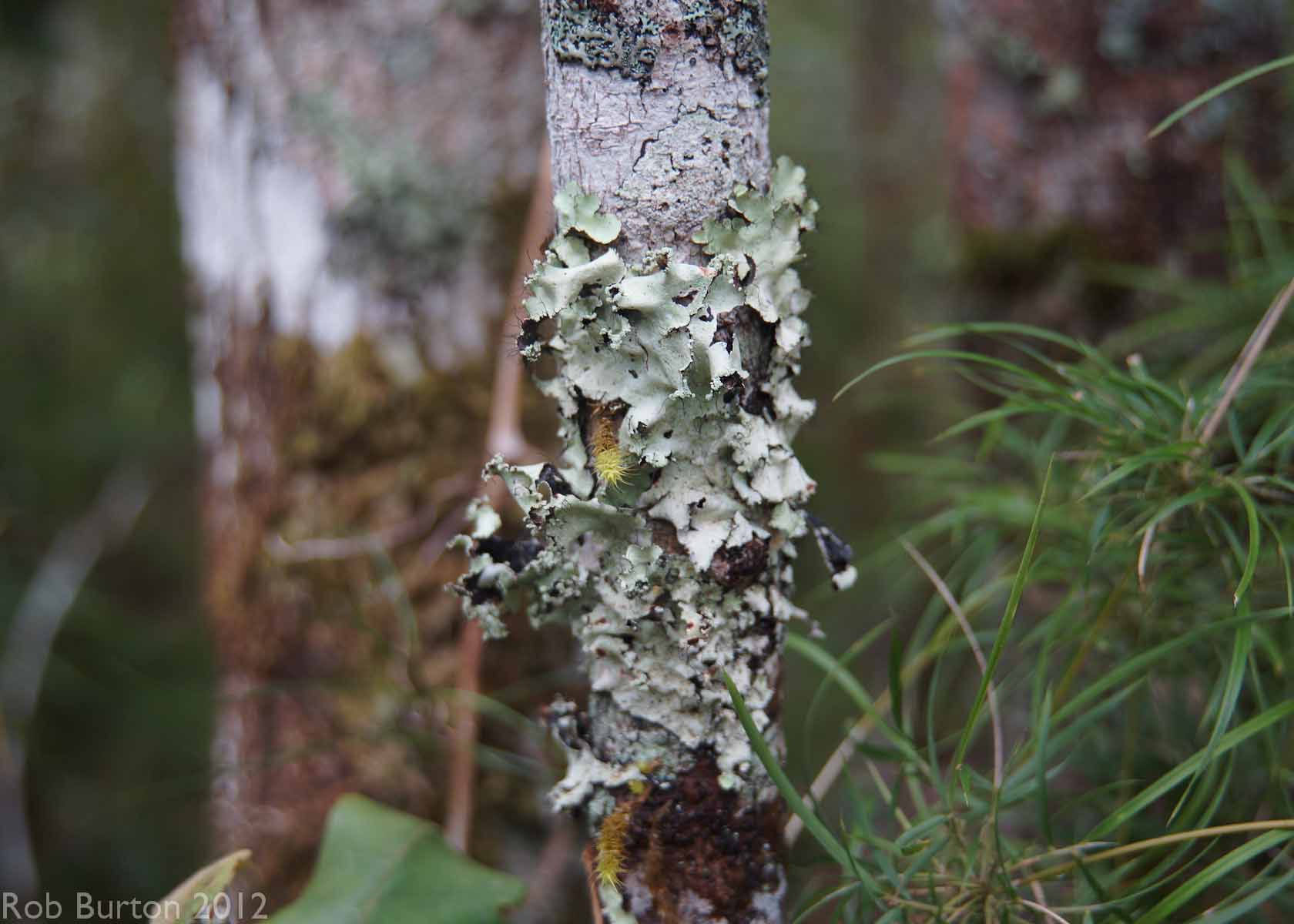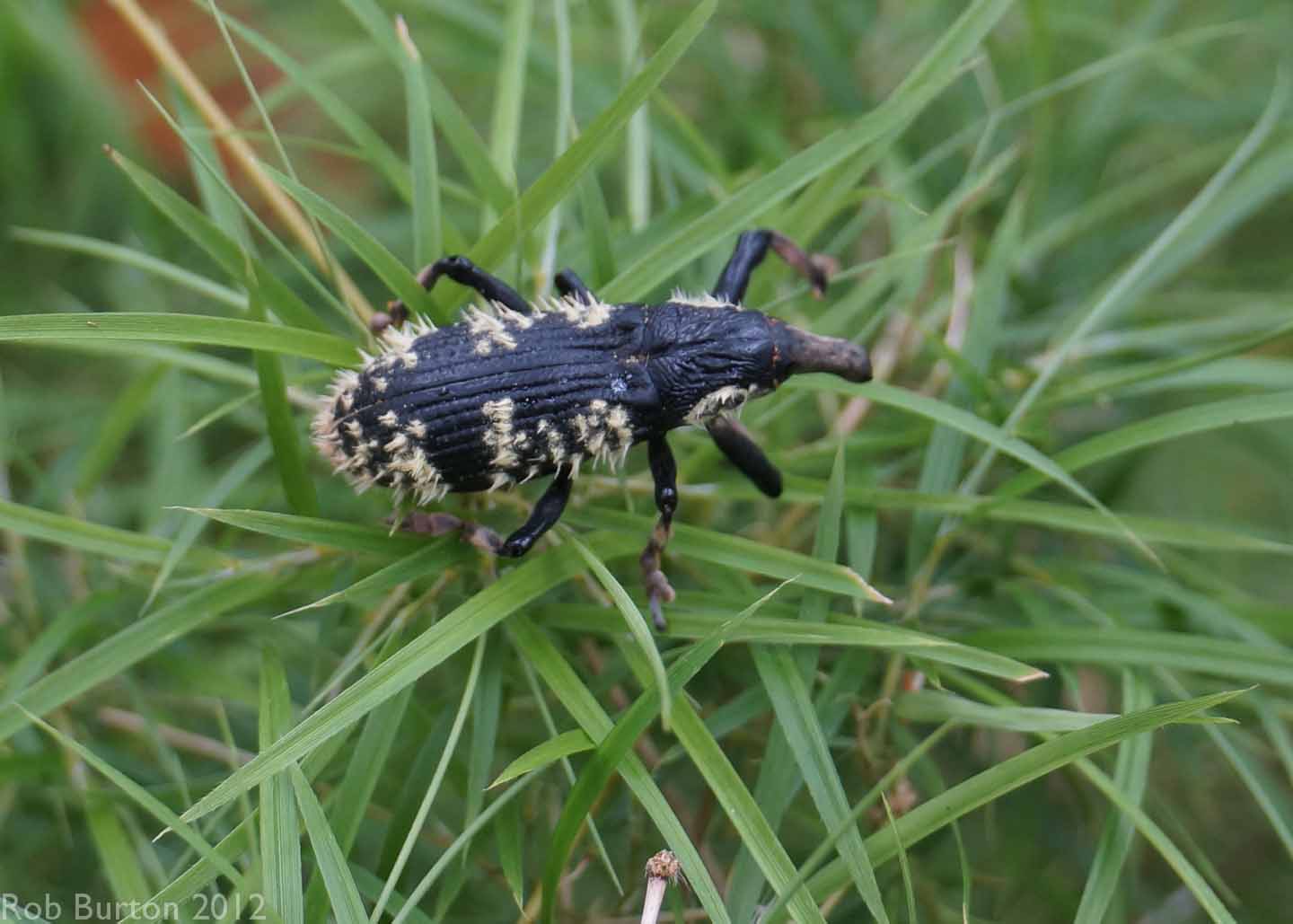 View Plant Lichen Insect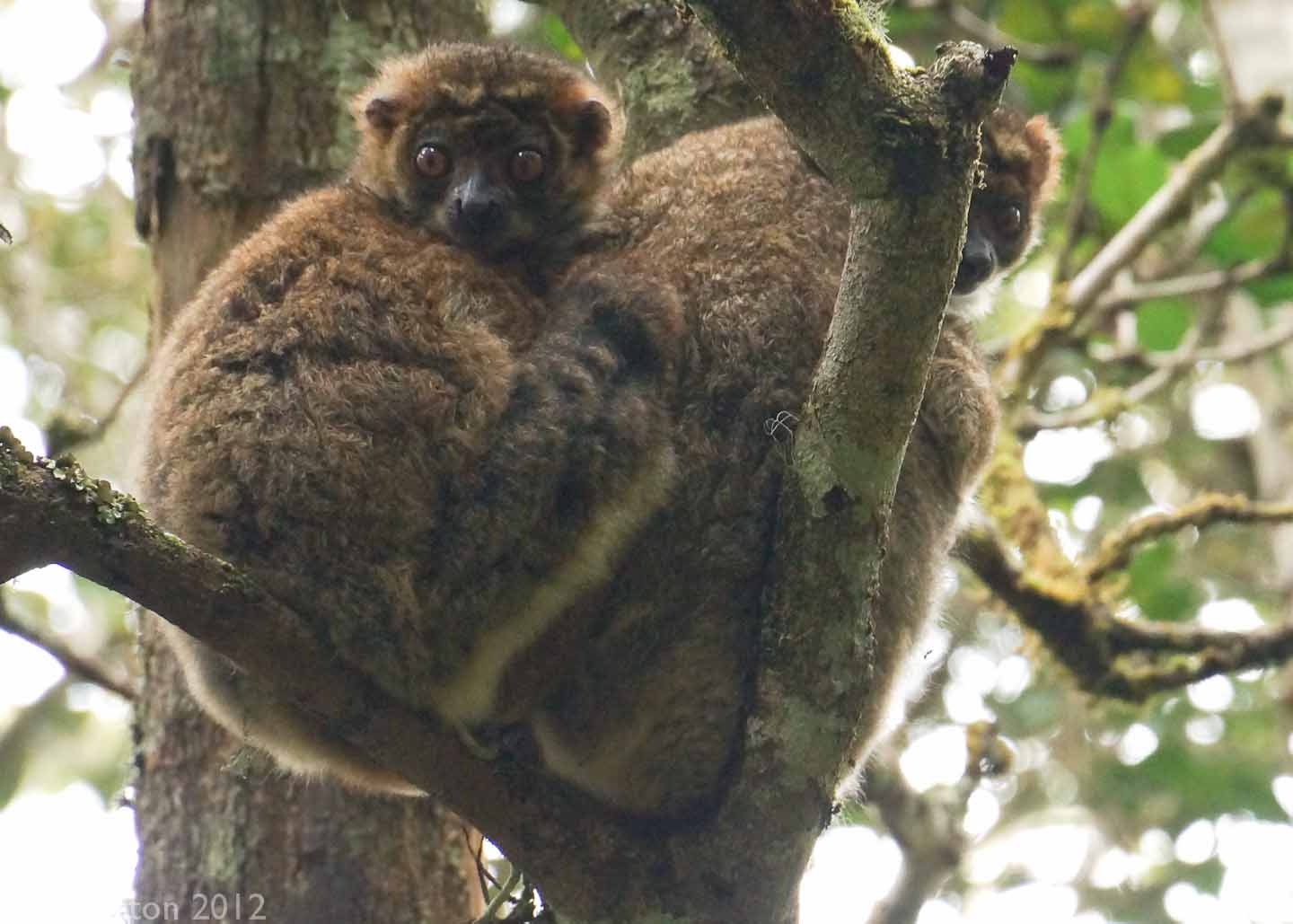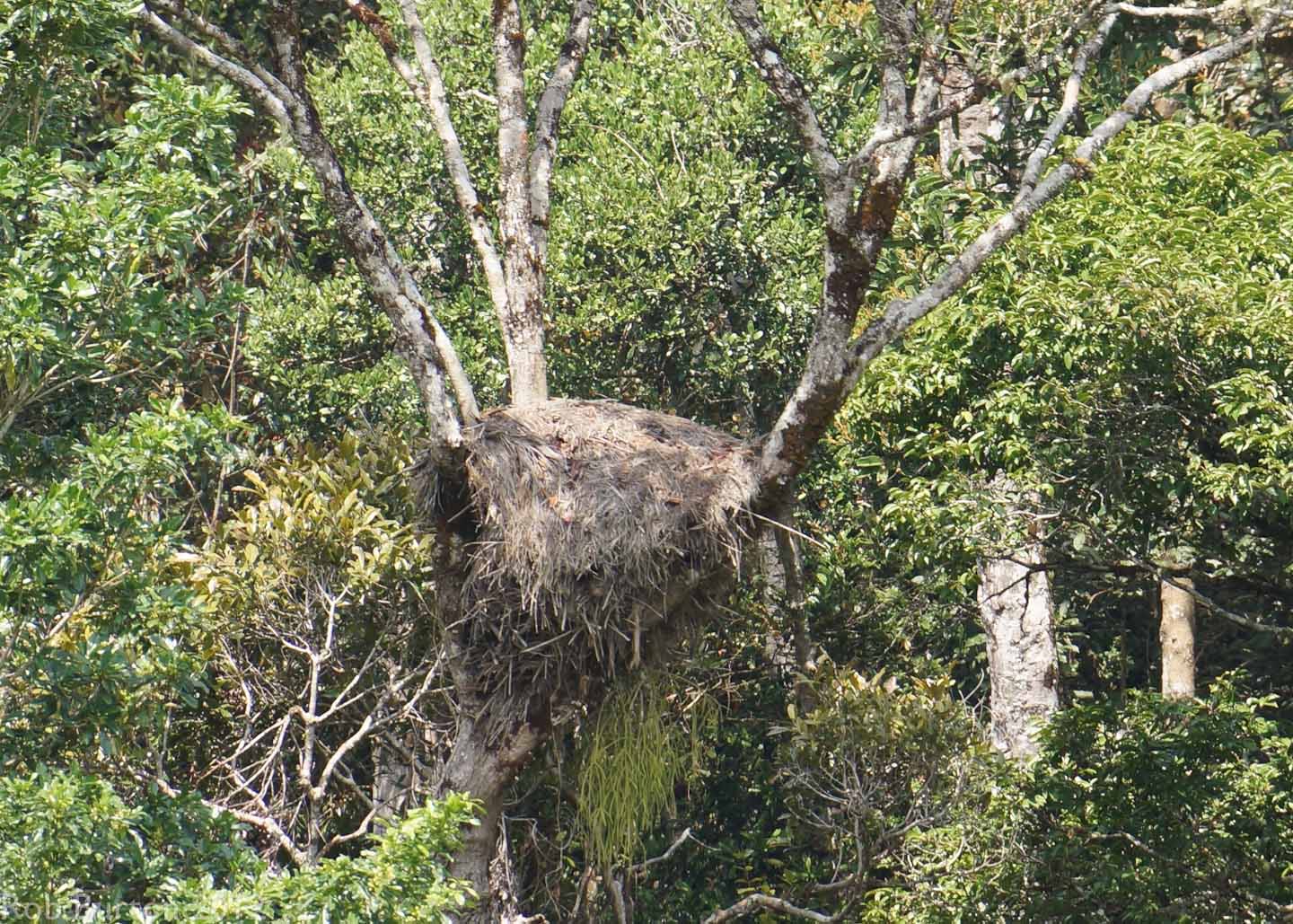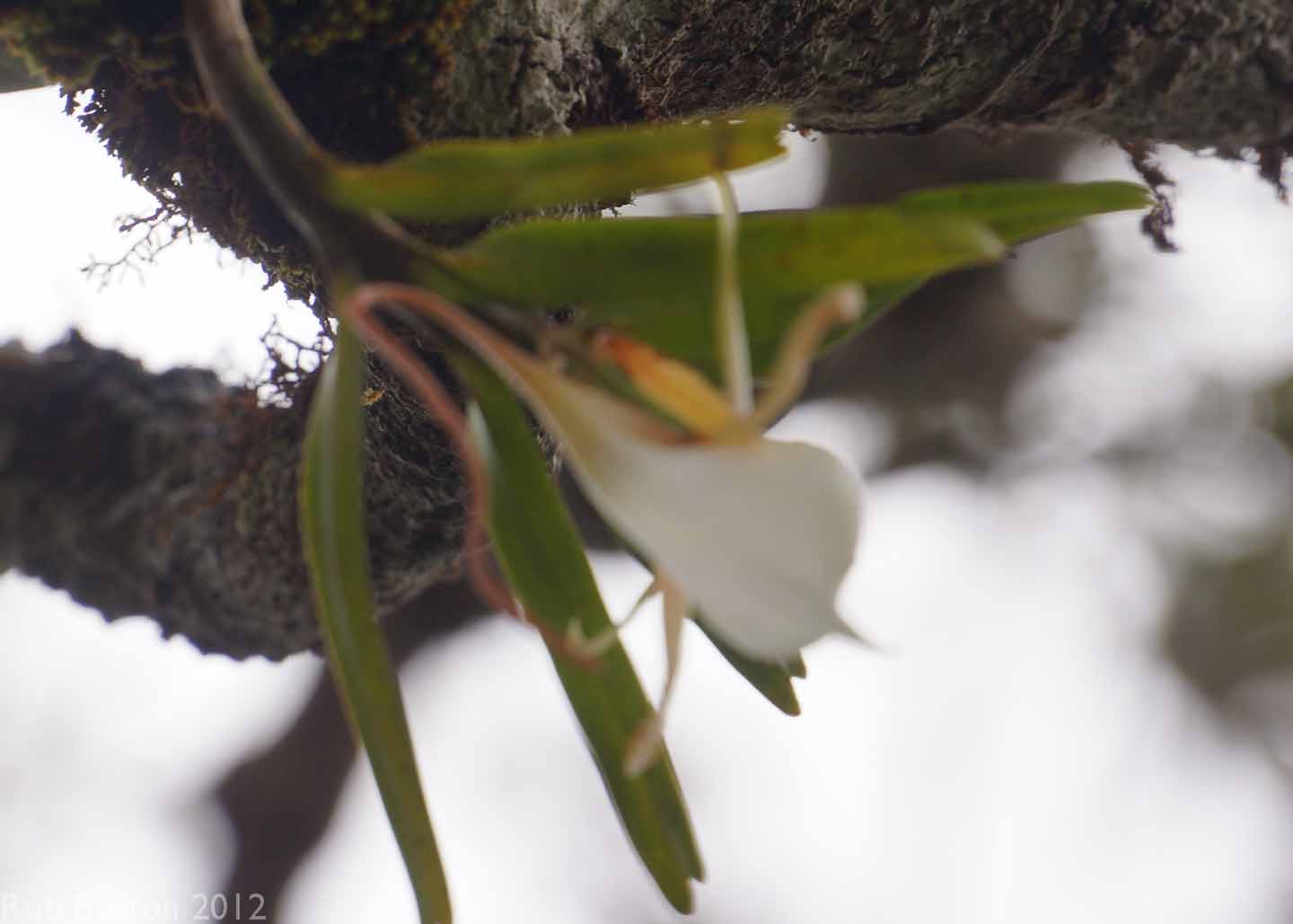 Eastern Woolly Lemur Hamerkop Nest Orchid