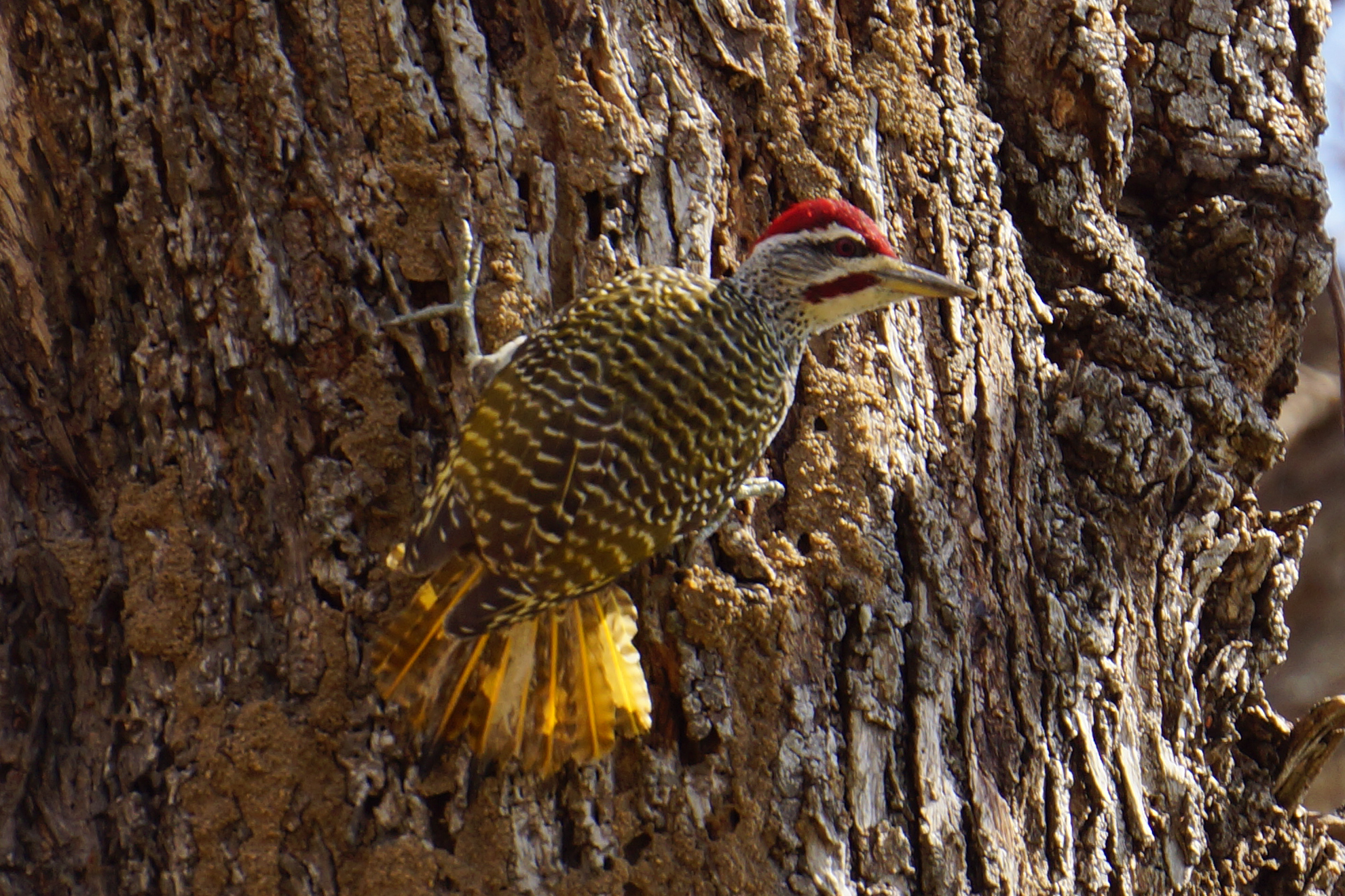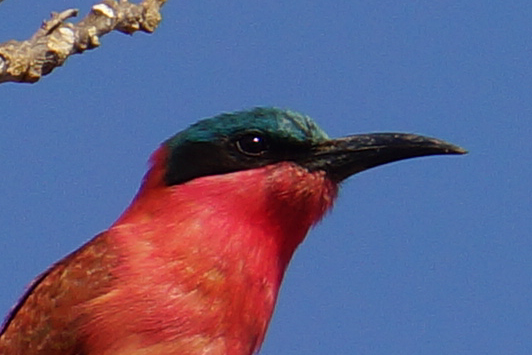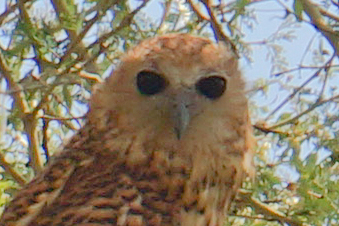 Malawi and Zambia October 4th to 17th 2013
This visit to Malawi and Zambia was organised by Naturetrek
.

To see wildlife photographs of the trip please use this links
Birds of Malawi and Zambia 2013
Other Wildlife of Malawi and Zambia 2013

If you get the dreaded '

x

' on a photo try refreshing the browser.




The visit started by flying to Lilongwe via Lusaka and then by road to Mvuu Camp in Liwonde National Park on the Shire River. Our two full days here enabled us to see large numbers of animals and birds with for me a good sighting of Pel's Fishing Owl. Our next location was Ku Chawe Inn in the Zomba Mountains. Not as much wildlife to view but some dramatic scenery. Next Mumbo Island in Lake Malawi gave us the chance for some relaxation and the opportunity to snorkel with the freshwater fish in the lake. Our transfer to Kapani Lodge and Luwi Bush Camp in South Luangwa National Park in Zambia went well for the last five days of our trip.
Here are a collection of general photos of trip, you may wish to click on the link above to view more detailed photos of the wildlife.