NORWAY

February 17th to 24th 2010

This trip organized by the shipping company Hurtigruten started with a night in Oslo before flying to Kirkenes in the north which is only 50kms from the Russian border and is a port on the Barents Sea.
Kirkenes
A night was spent in the Ice Hotel where I was able to drive a team of Husky Dog Sledge.
Ice Hotel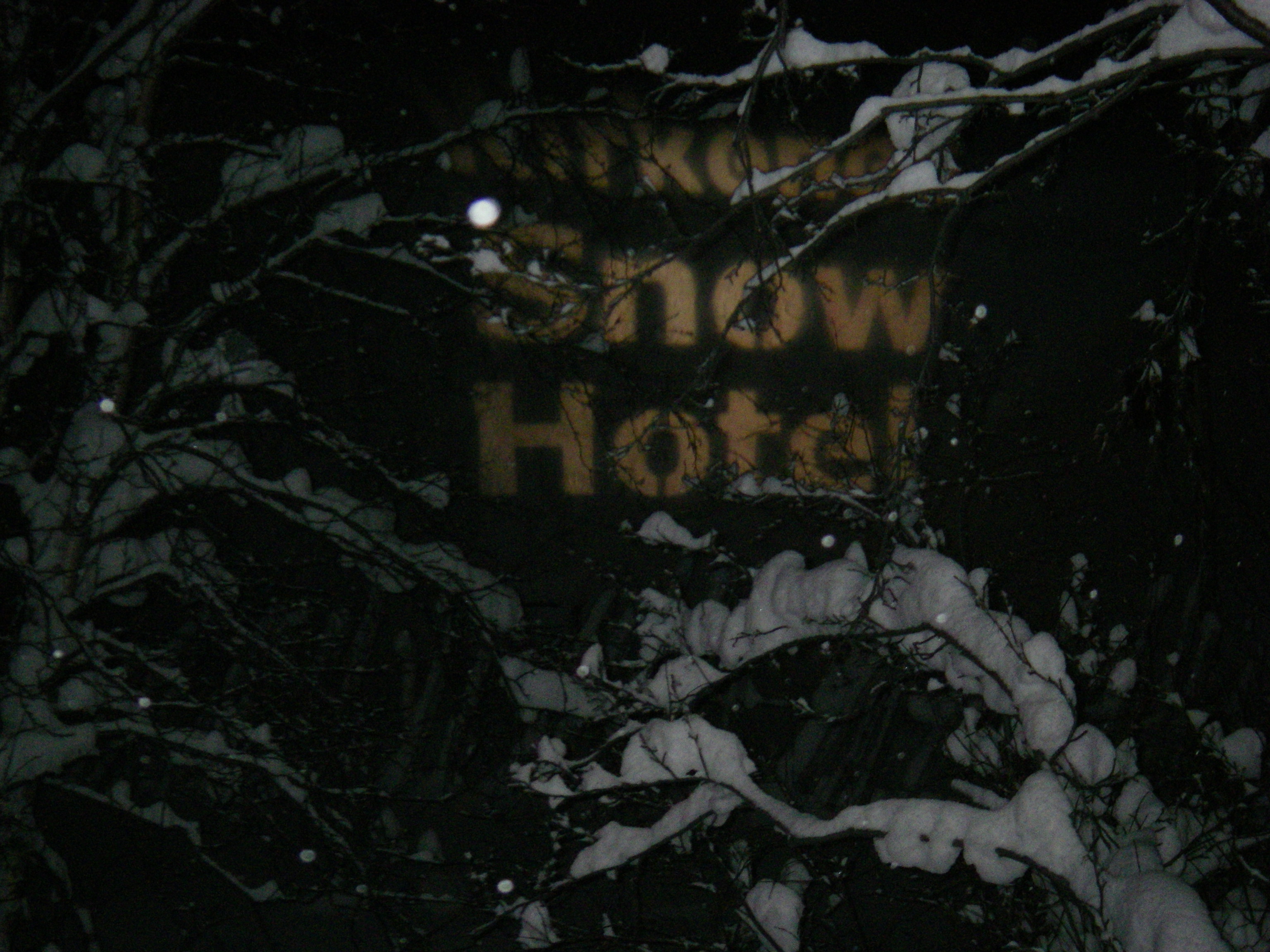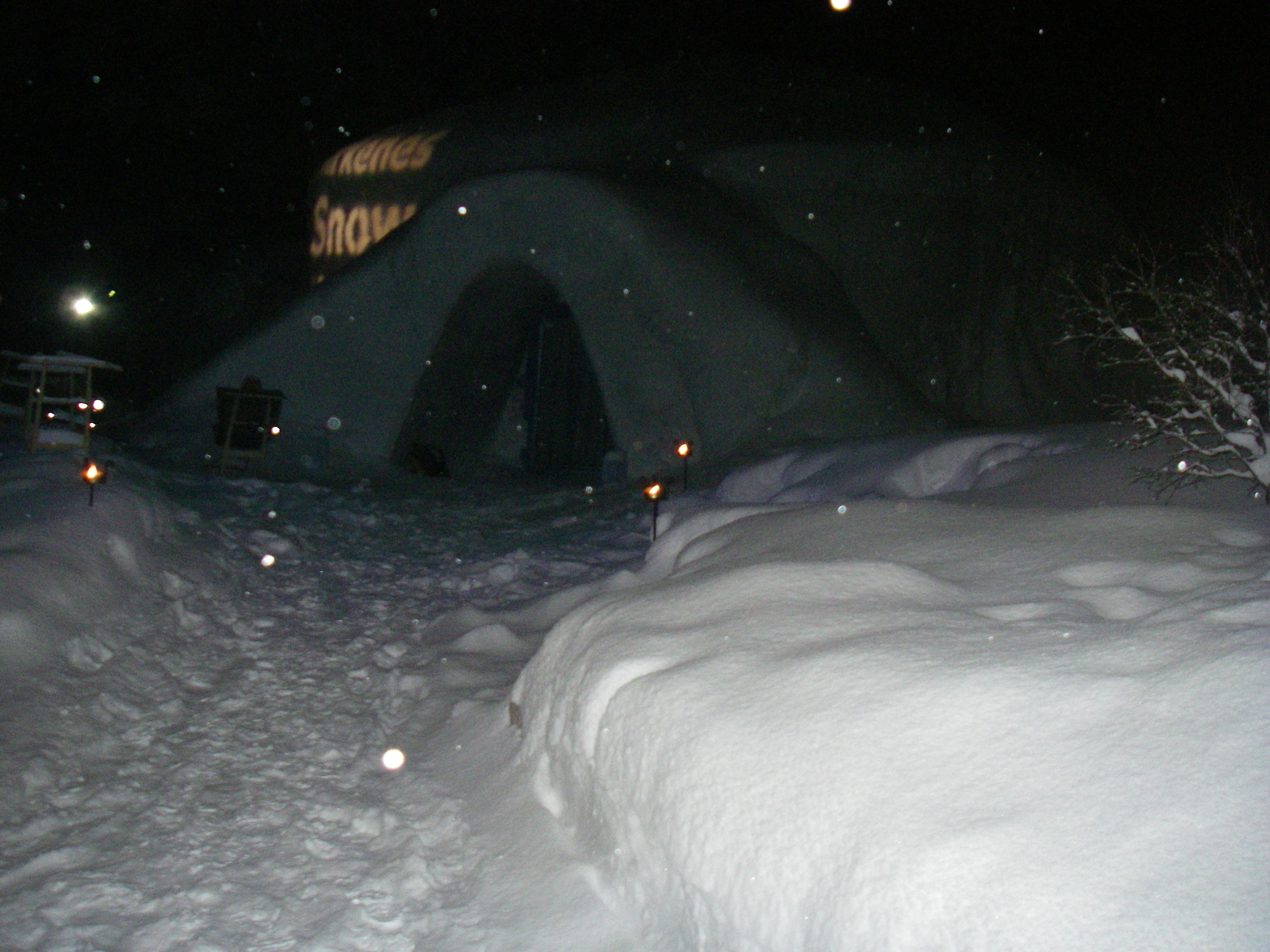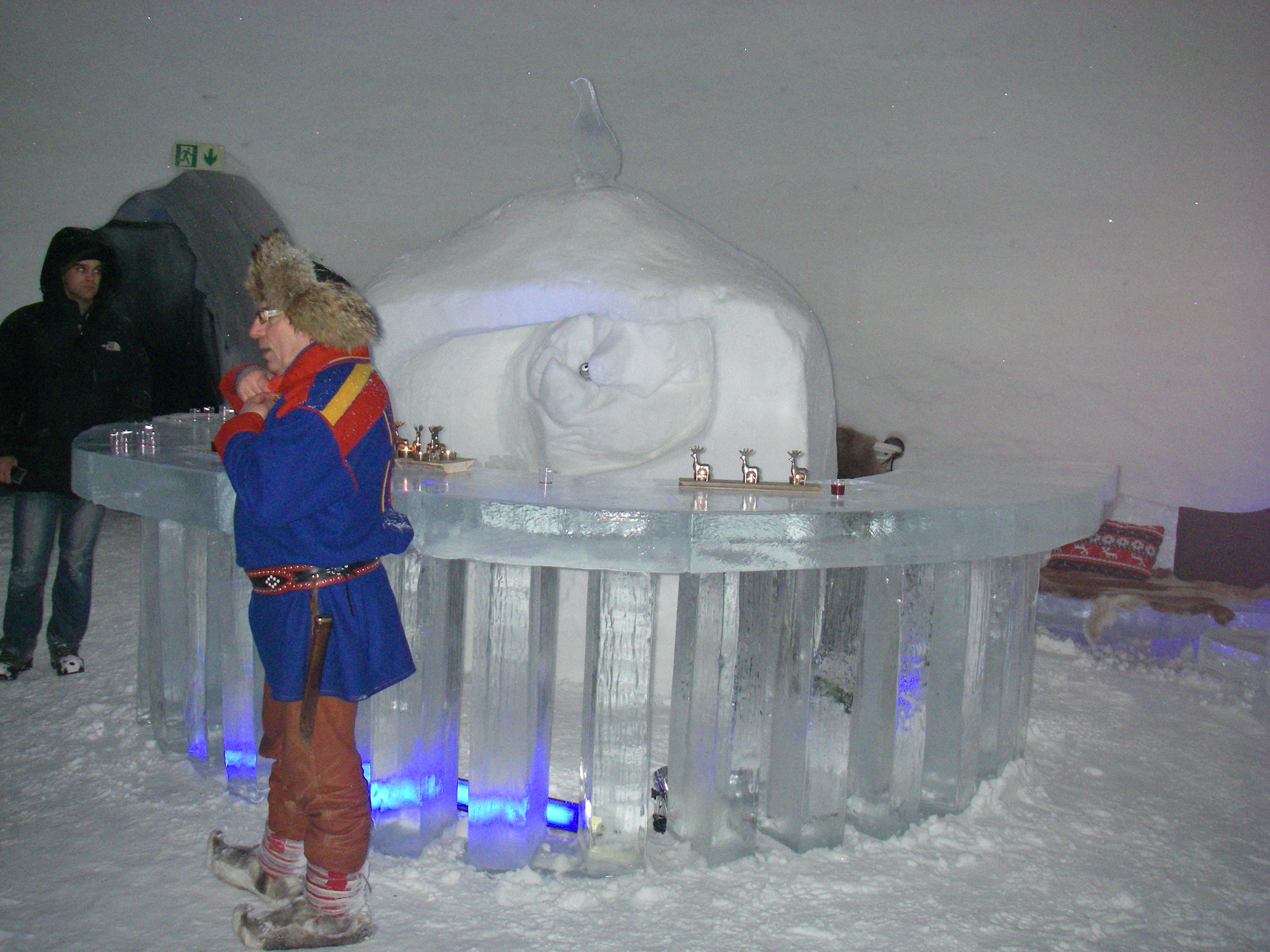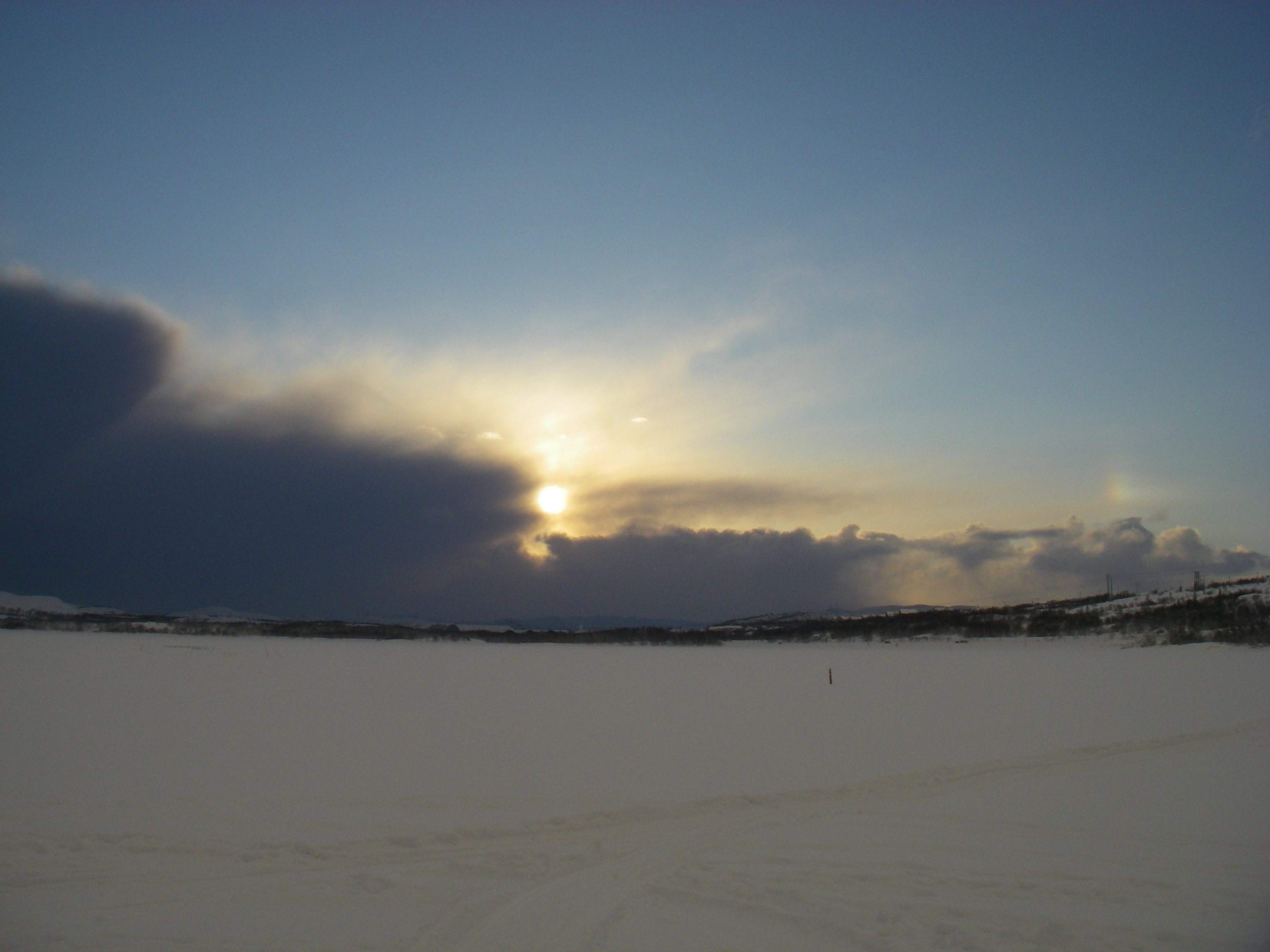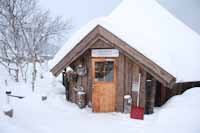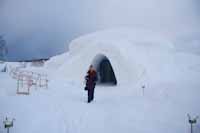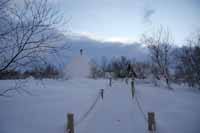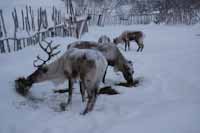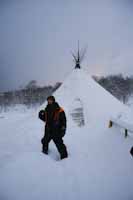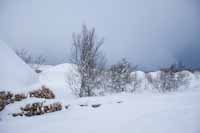 Dog Sledge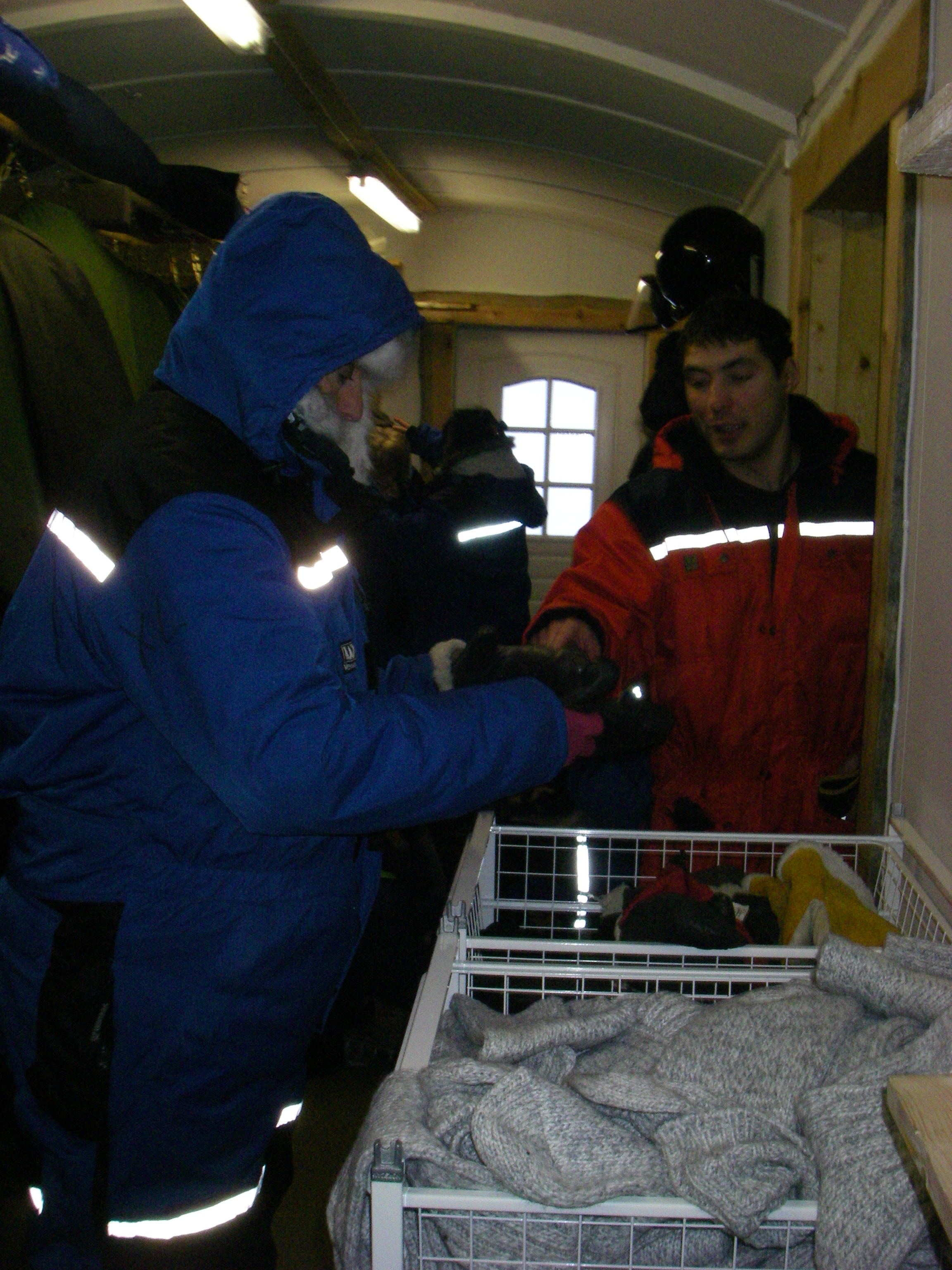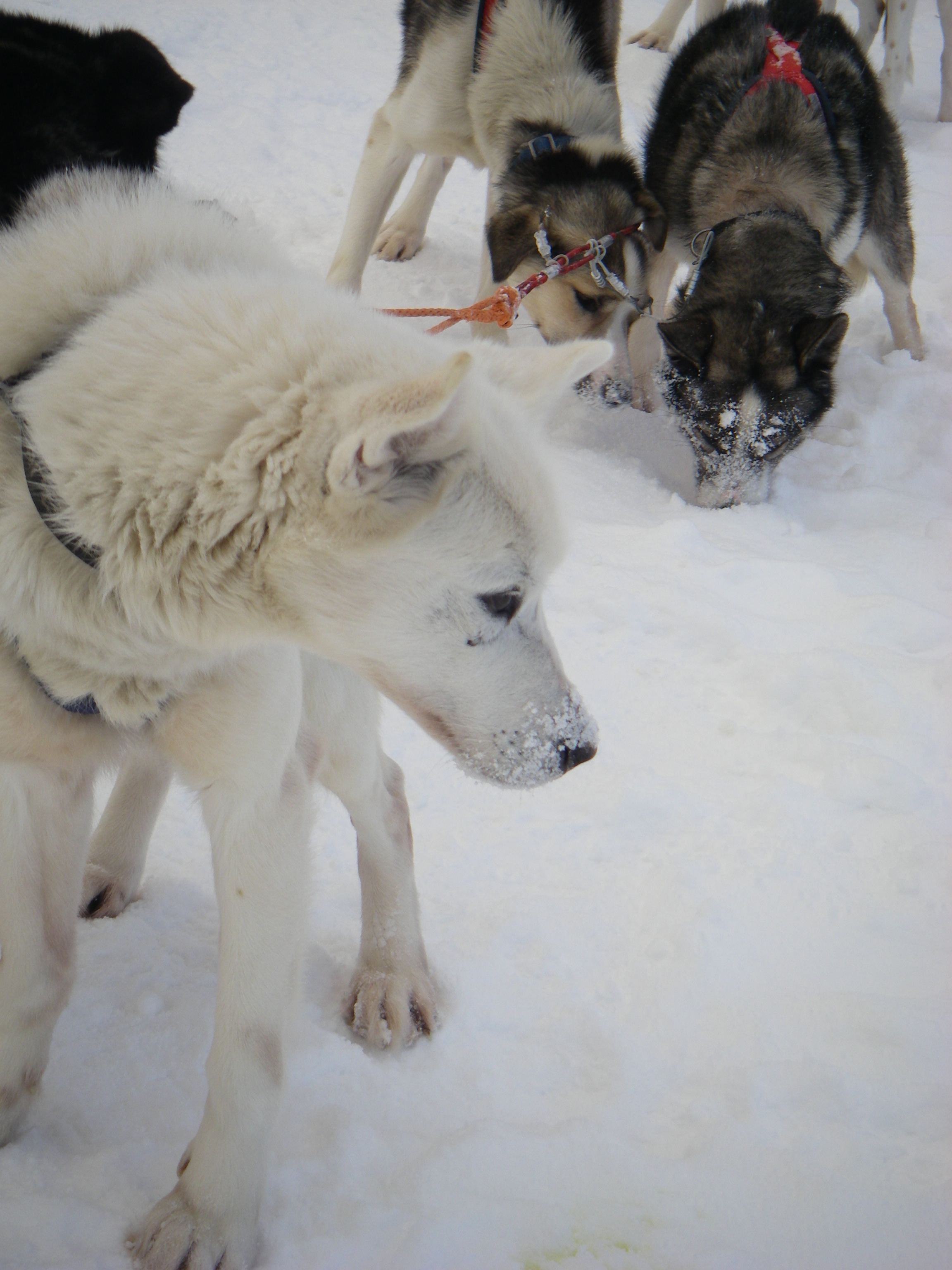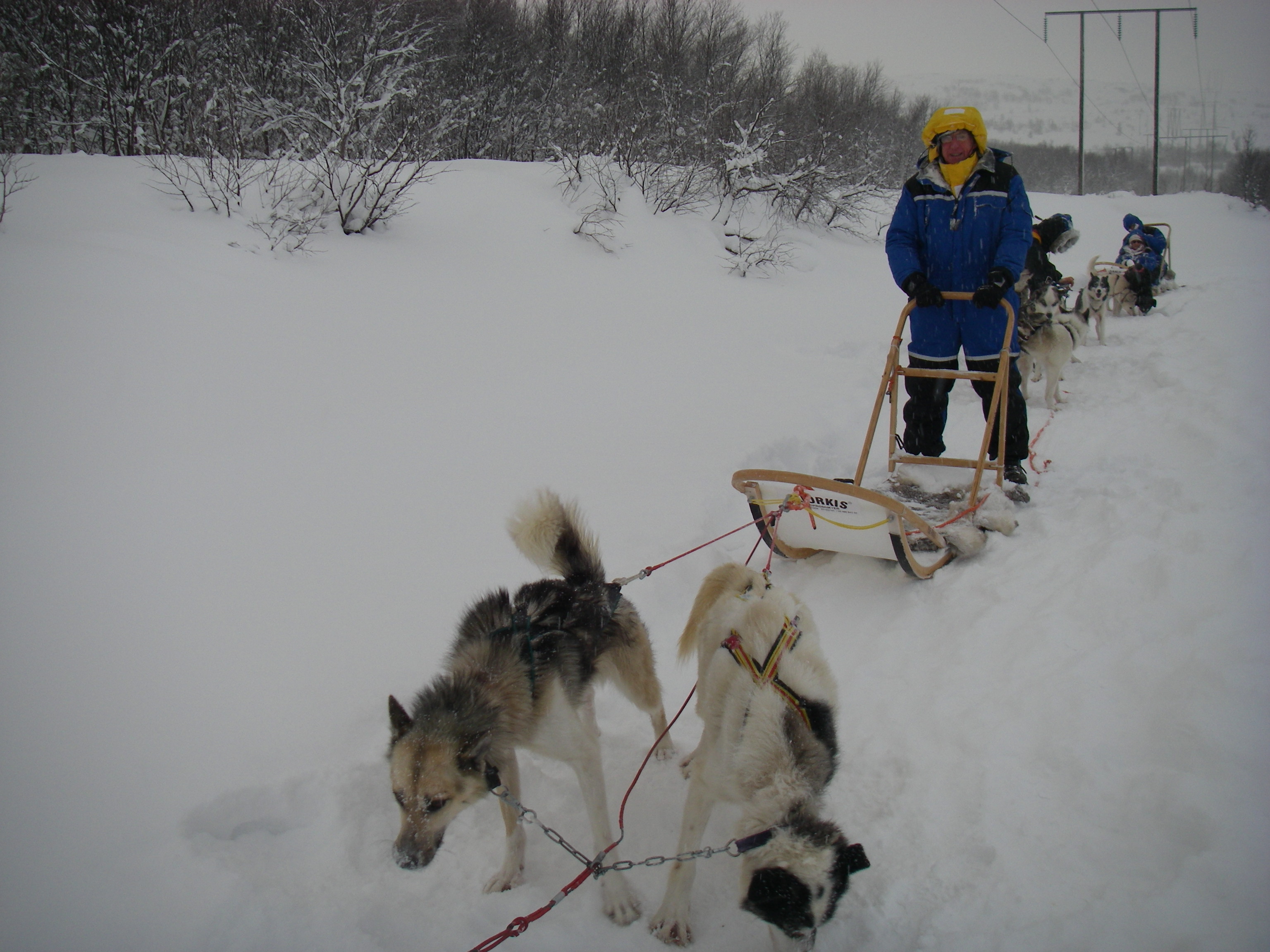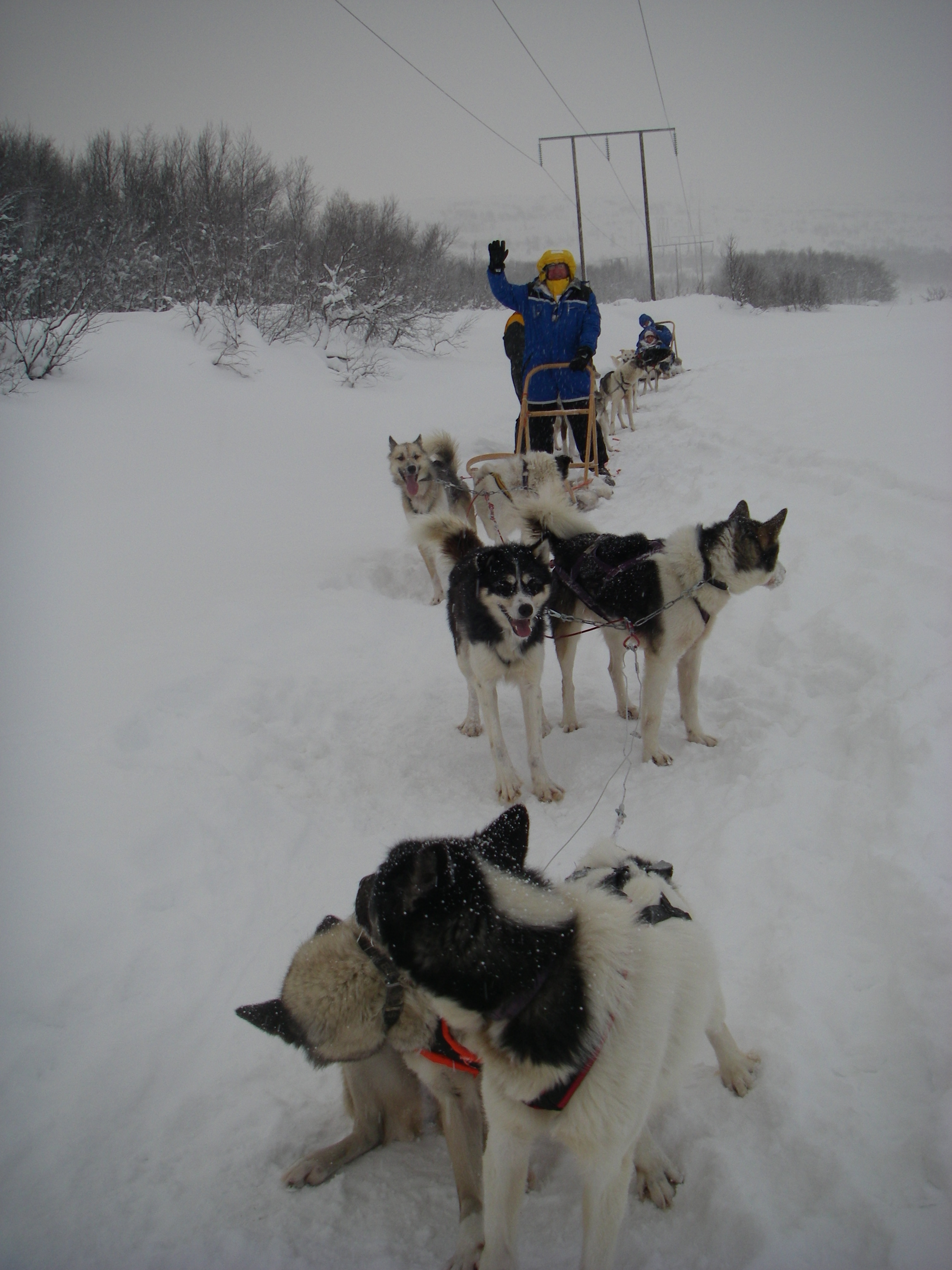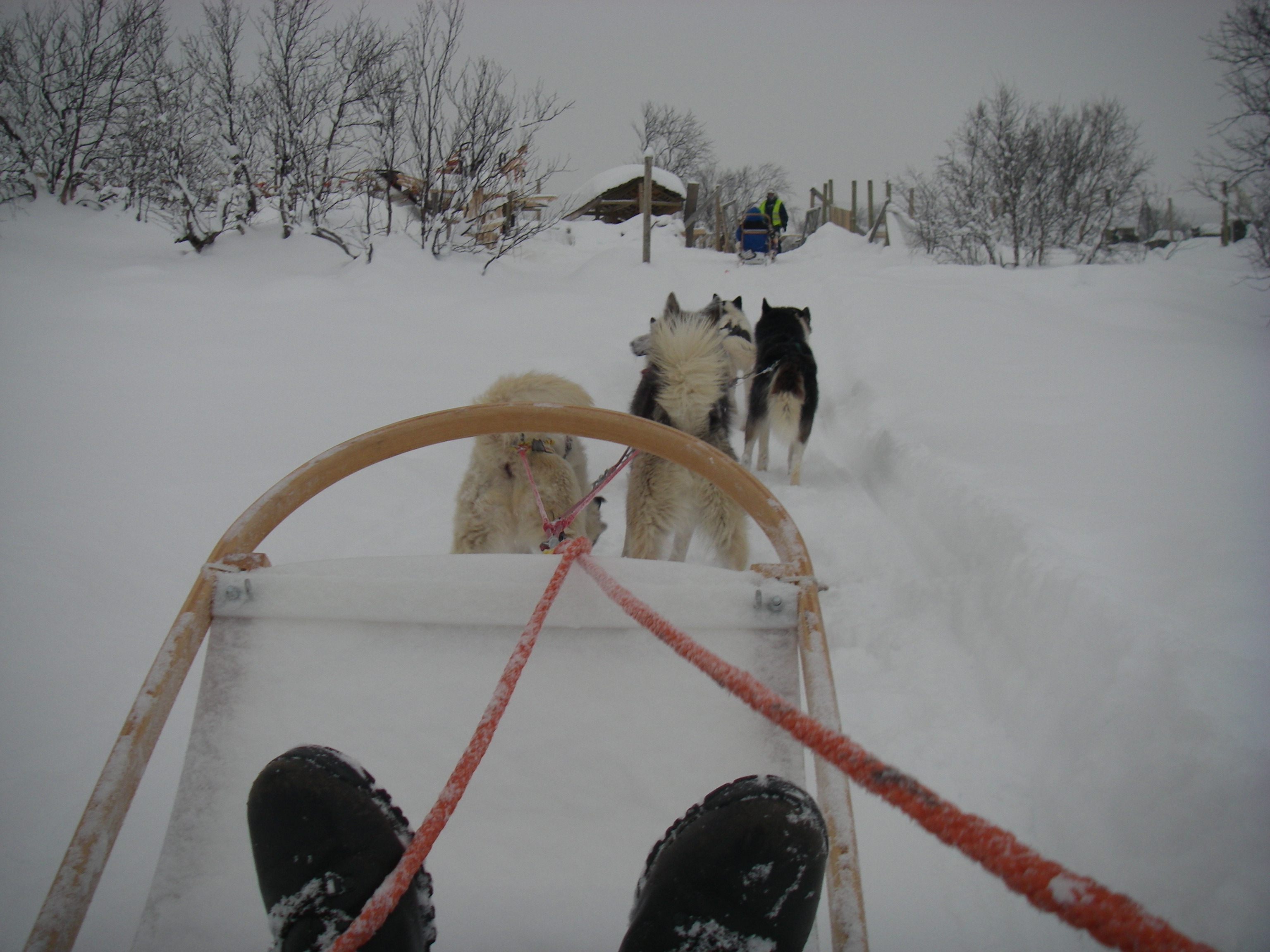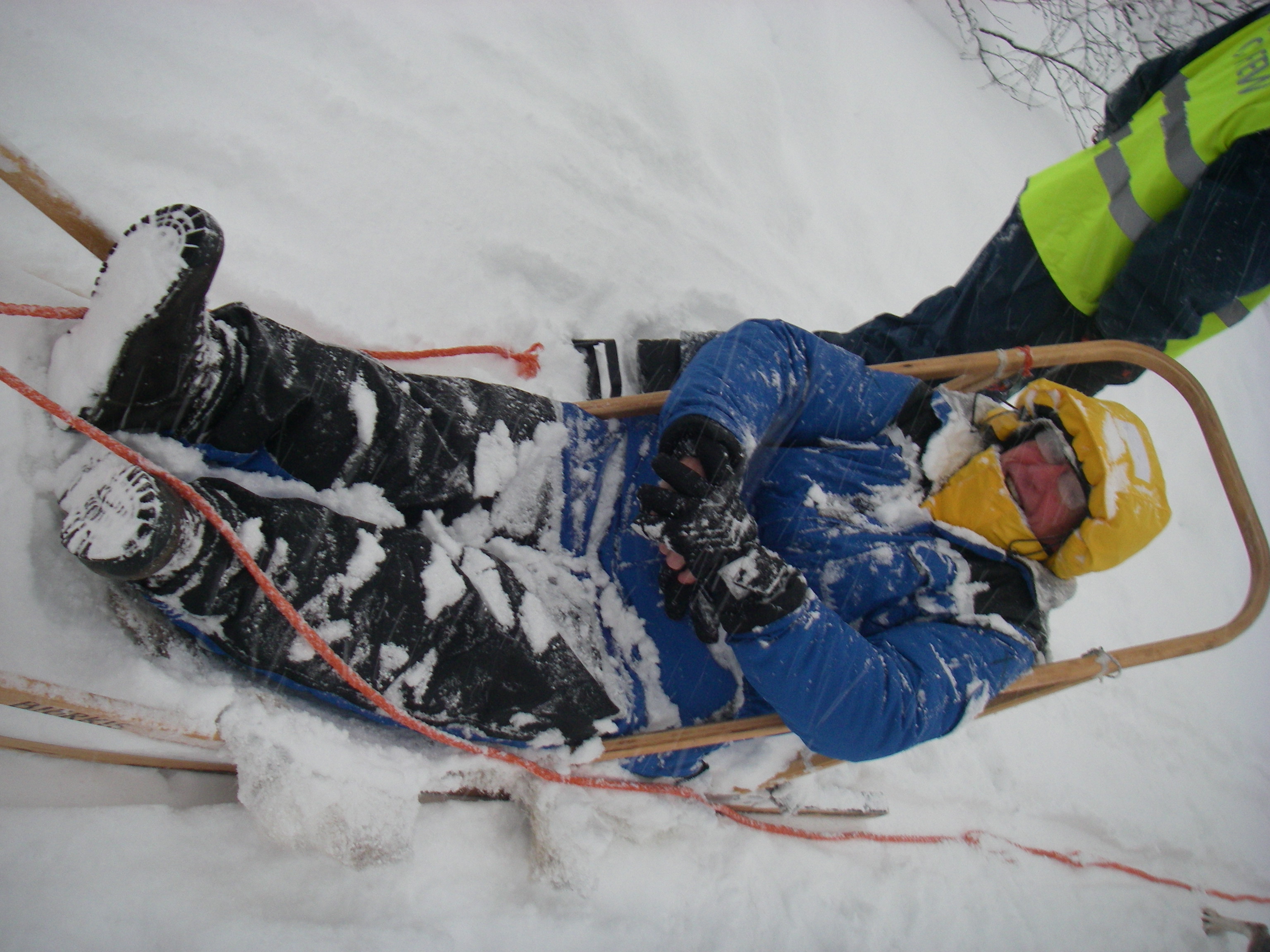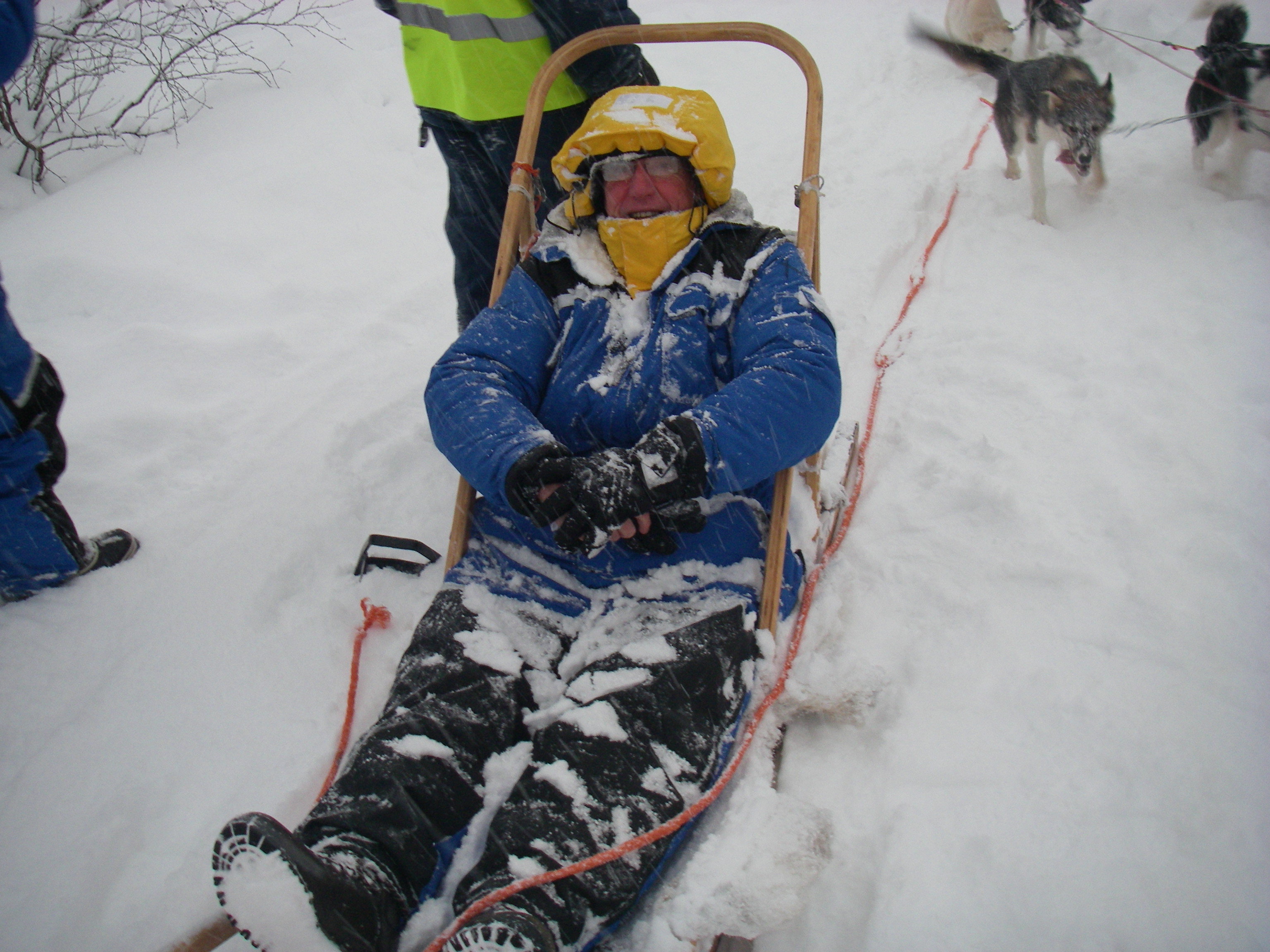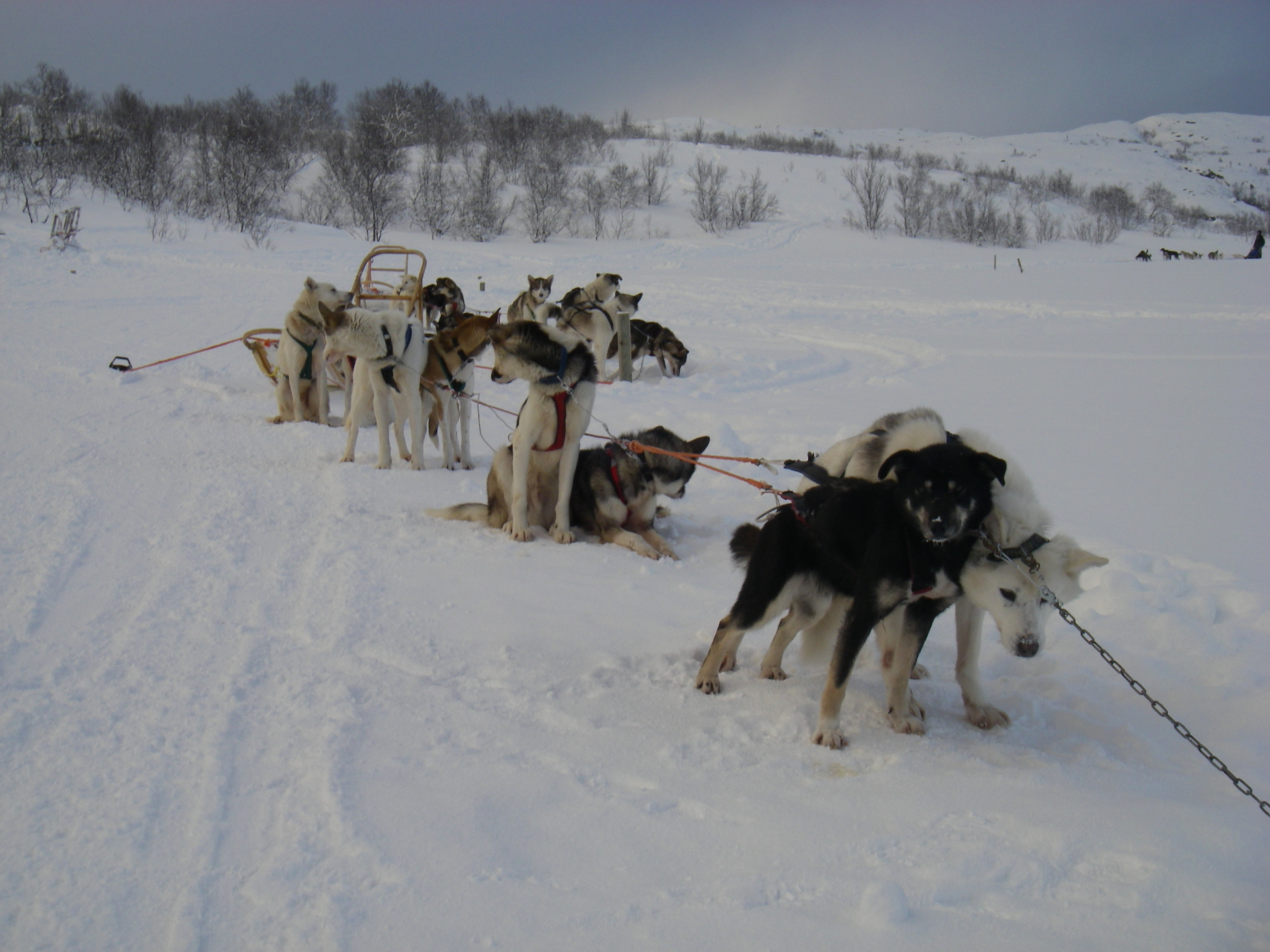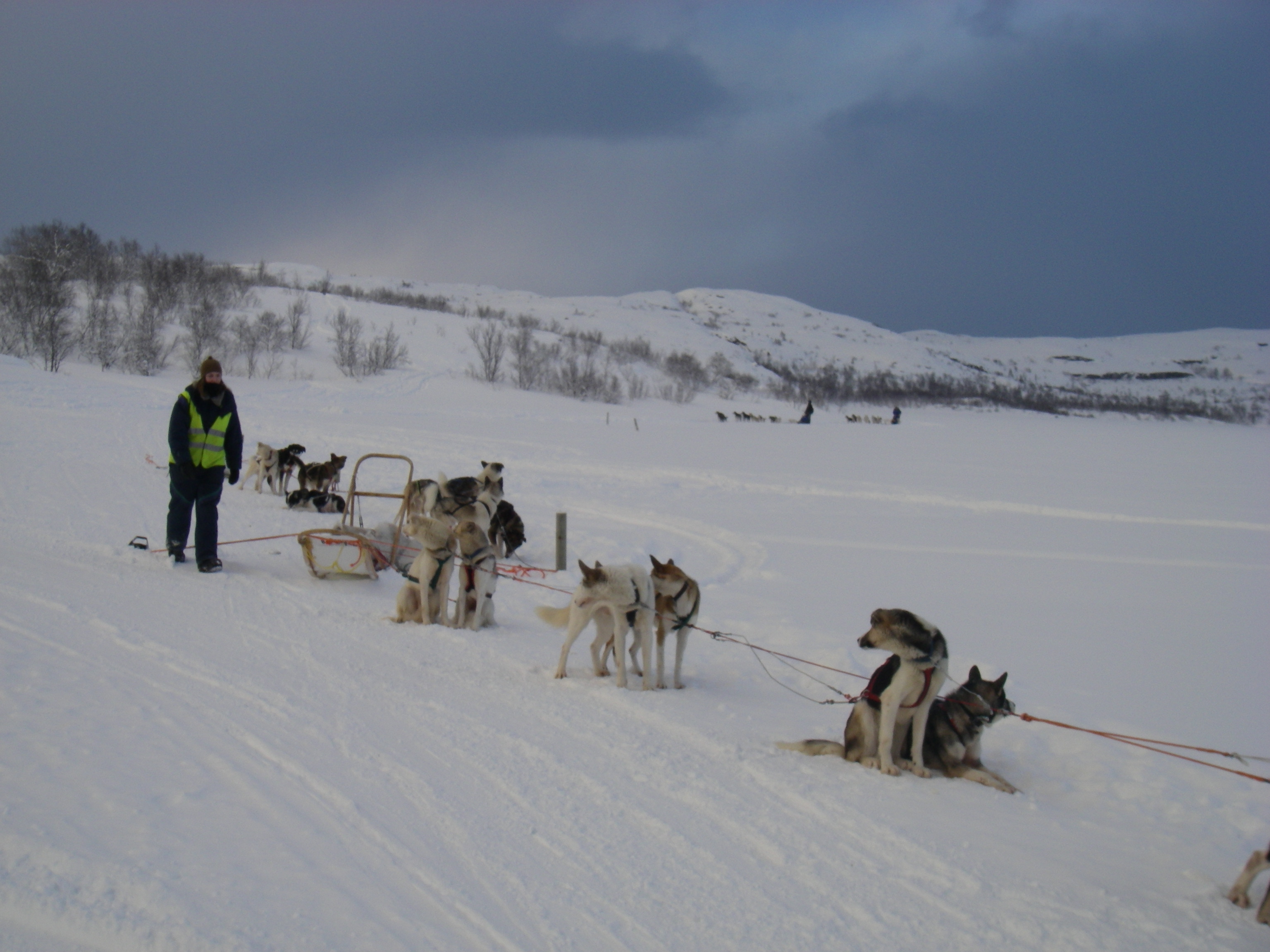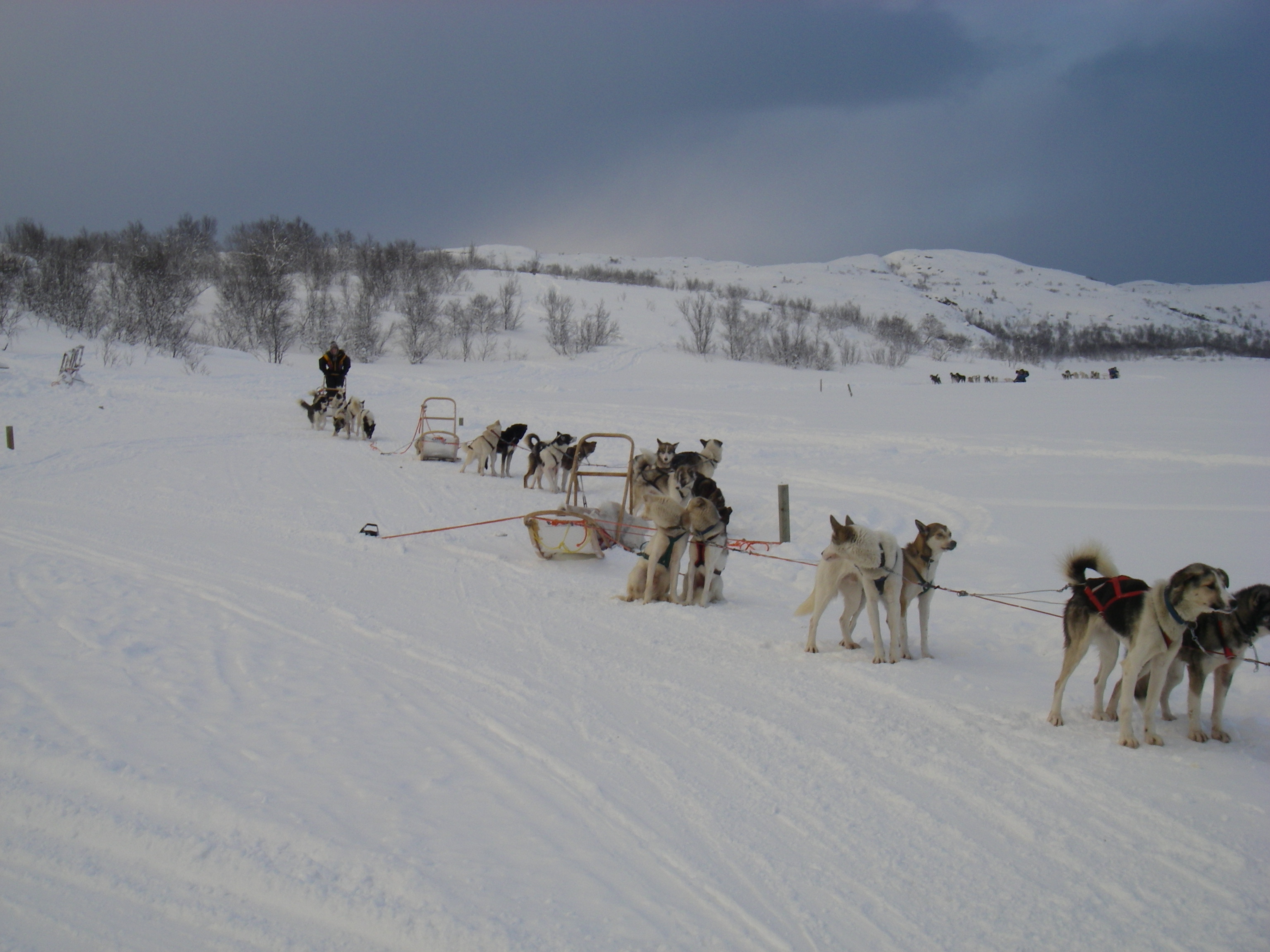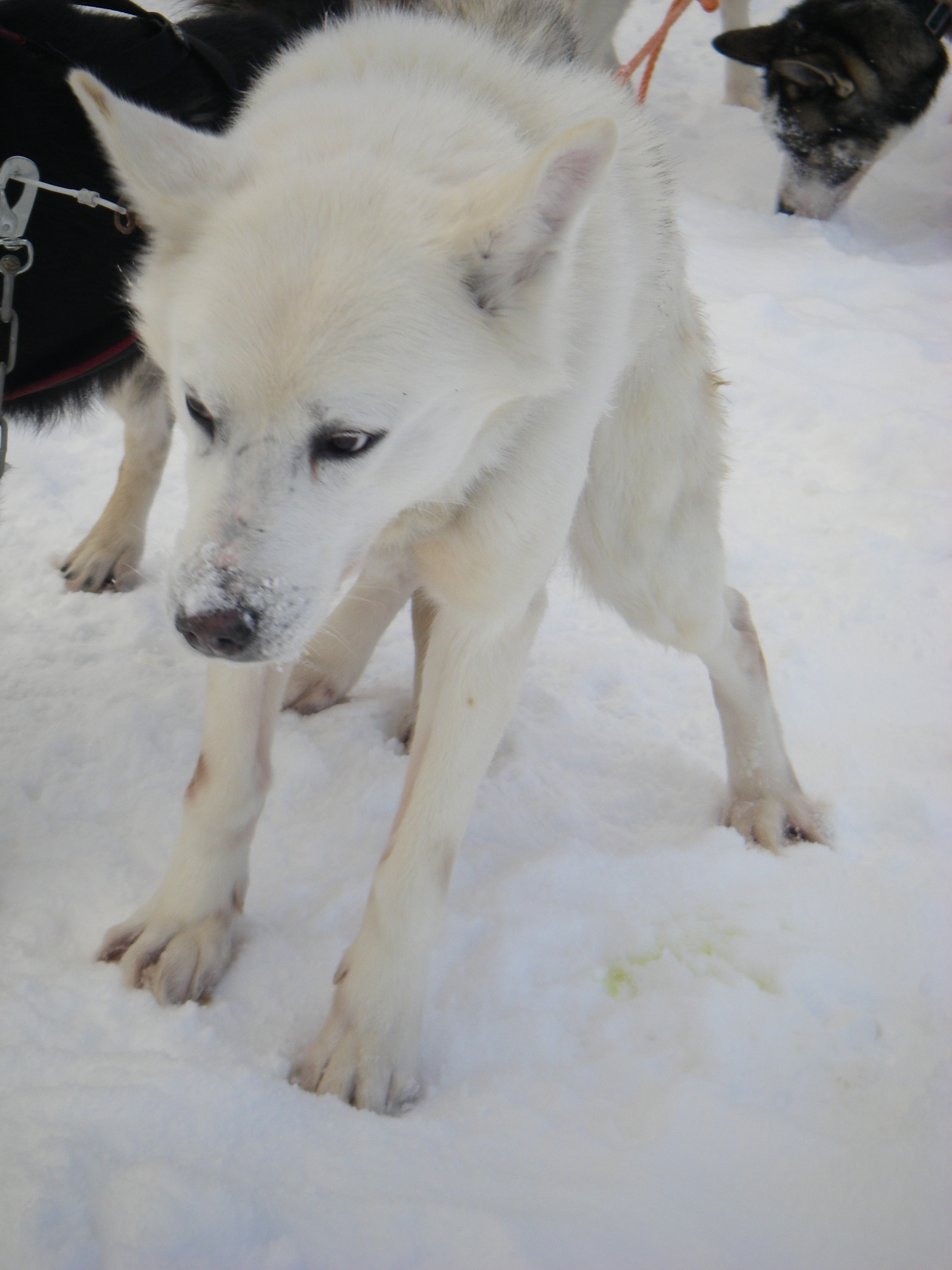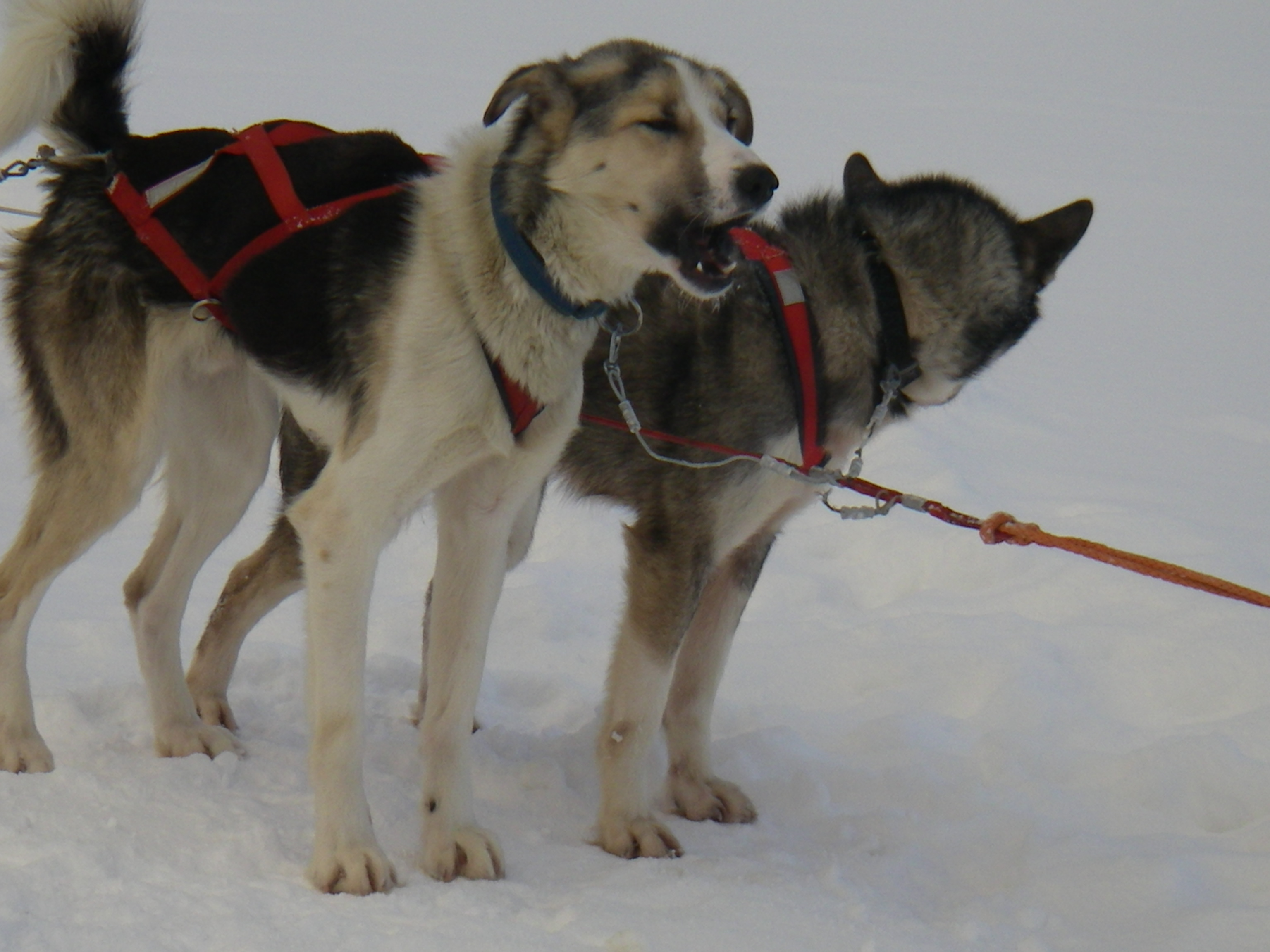 Day One of Cruise - Kirkenes to Berievag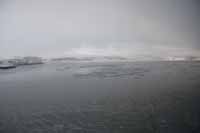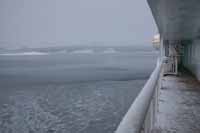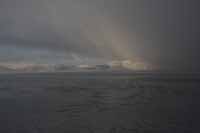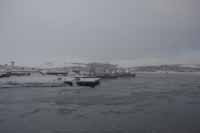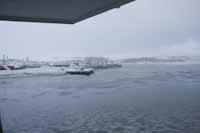 Day Two of Cruise - Havoysund to Tromso
Havoysund - early morning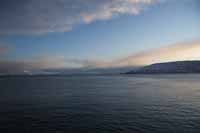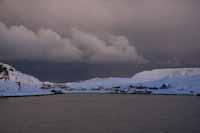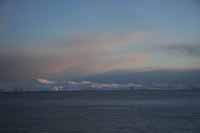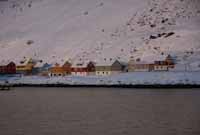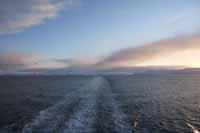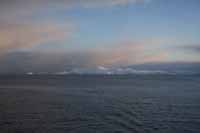 Hammerfest The world's most northerly town 70˚39"48' N just north of the town there is an oil and gas terminal.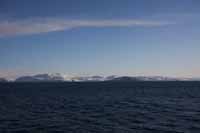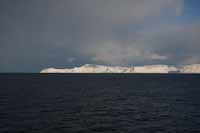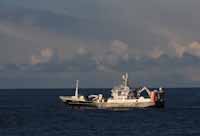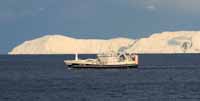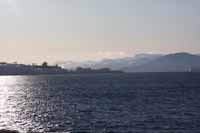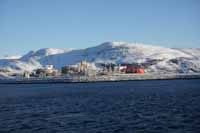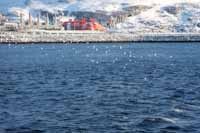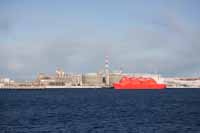 Oksfjord - sunset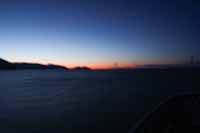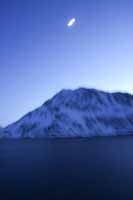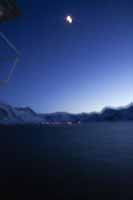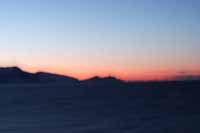 Tromso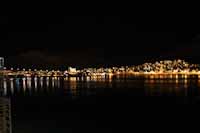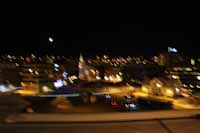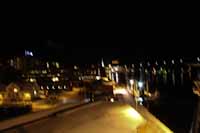 Day Three of Cruise - Harstad to Stamsund
Harstad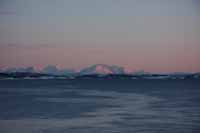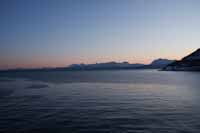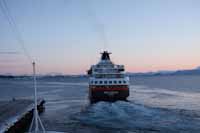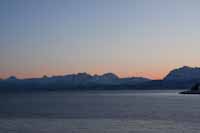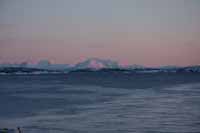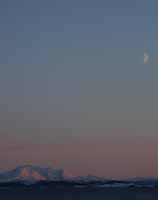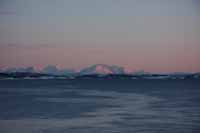 Risoyrenna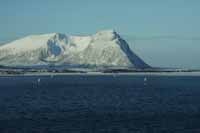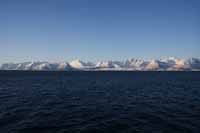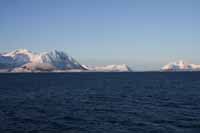 Sortland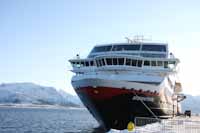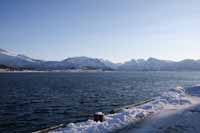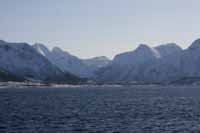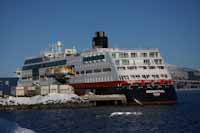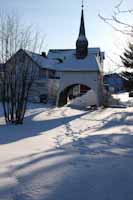 Stokmarknes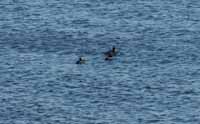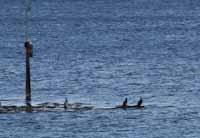 Svolvaer - sunset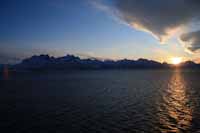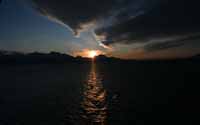 Raftsundet
Trollfjorden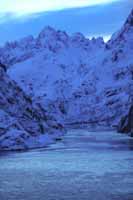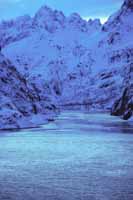 Day Four of Cruise - Bodo to Rorvik
This morning we crossed the Arctic Circle
Sandnessjoen
The Seven Sisters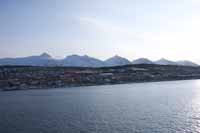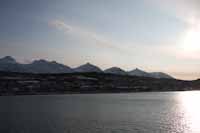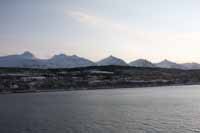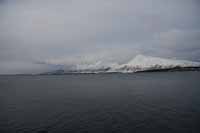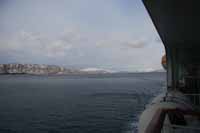 Day Five of Cruise
Trondheim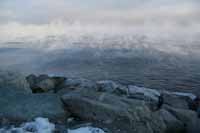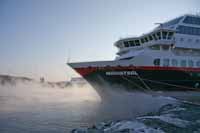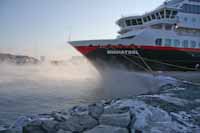 Kristiansuund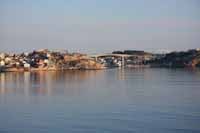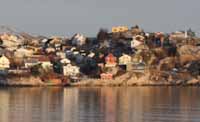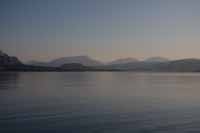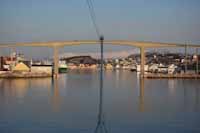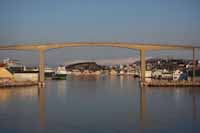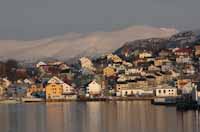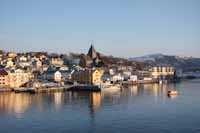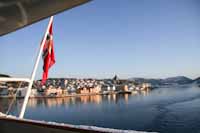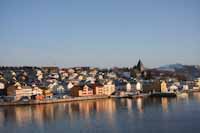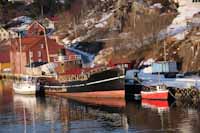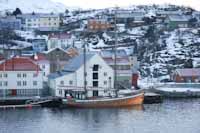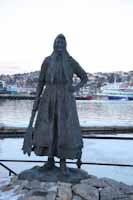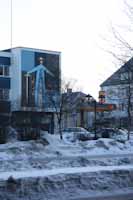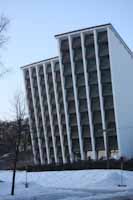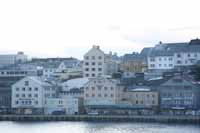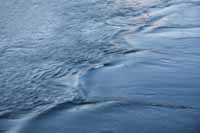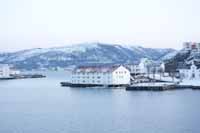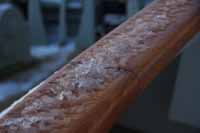 Sunset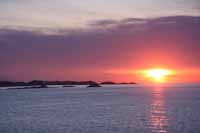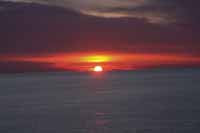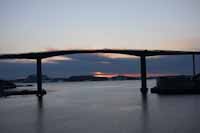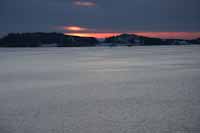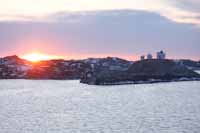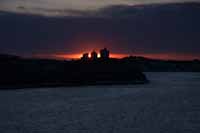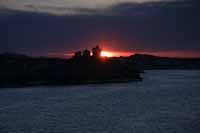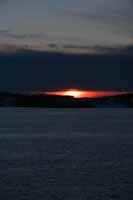 Day Six of Cruise
Floro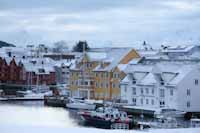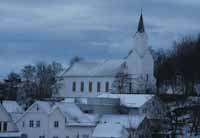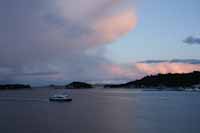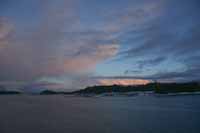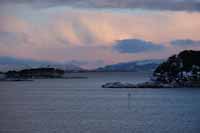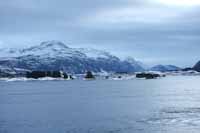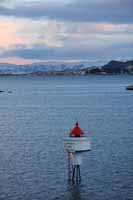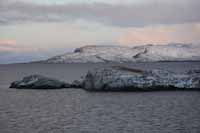 The Stabben Lighthouse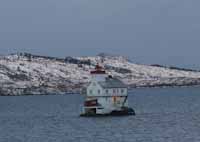 Our cruise ended in Bergen where we flew home.