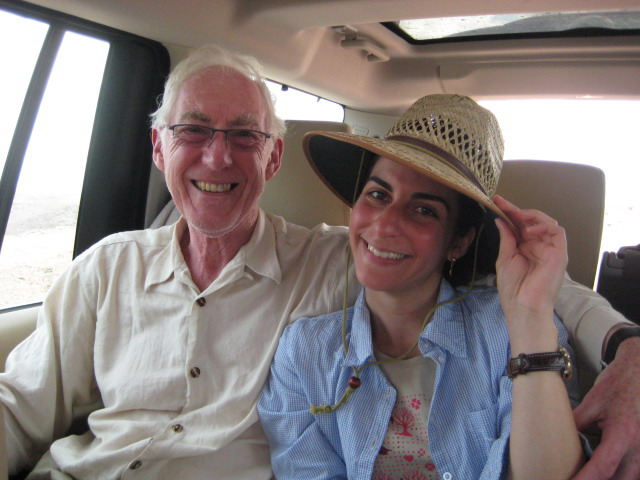 For the original Flikr page please link to Oman.
January 14th to 30th 2009
This trip is split into two parts. Firstly three days were spent travelling from Muscat up to Jebel Shams.to view the amazing landscapes and visit several castles. The second part became one of my best trips not necessarily for the content but because of the many friends I met there. The visit to the south of Oman and into the Dhofar region was made to try to find evidence of the Arabian Leopard in that area. The expedition was organized by Biosphere Expeditions. The group consisted of a leader, a scientist, support team and 12 volunteers. Based in a restricted area of Oman many kilometers from any villages we walked around the area searching for evidence of the Arabian Leopard and other animals.
To access the relevant section click
either on a) Jebel Shams
or b) Biosphere Expedition
Some of the photographs were taken by members of the Biosphere Expedition Team.
Day One
Visiting Nakel Fort, Ain Towrah Hot Springs and Wadi Bani Awf on the way to Jebel Shams Camp.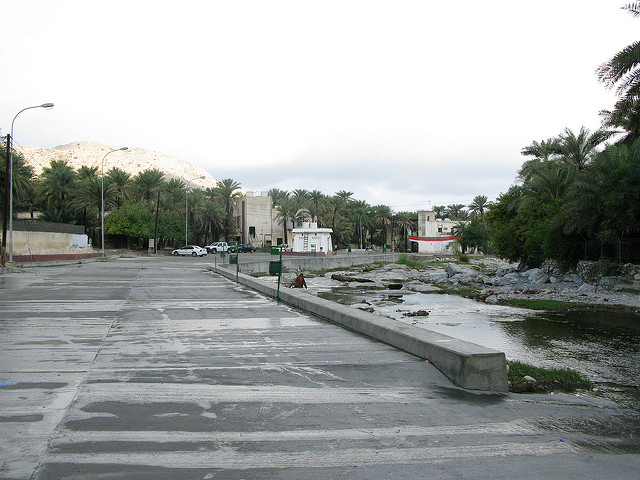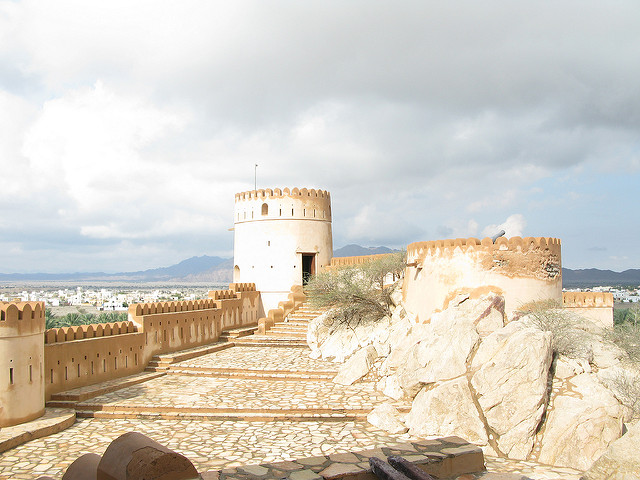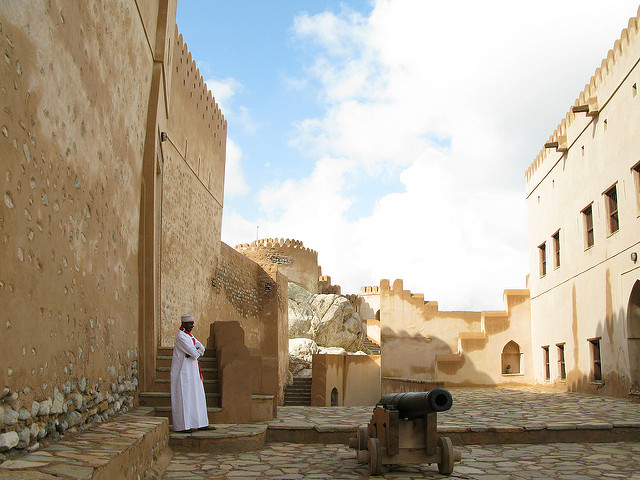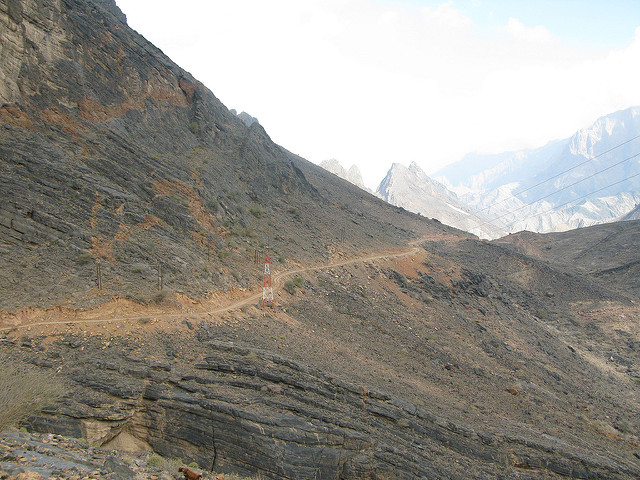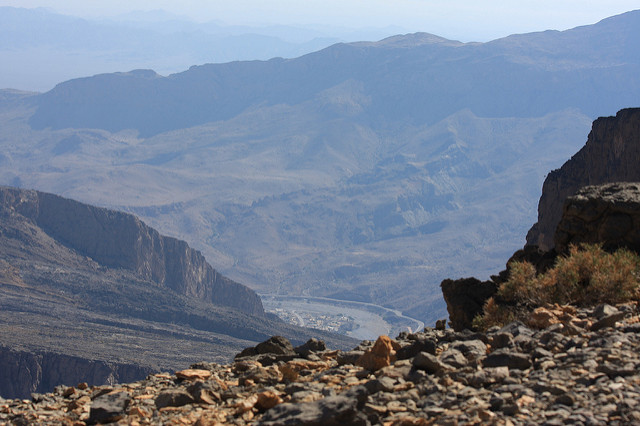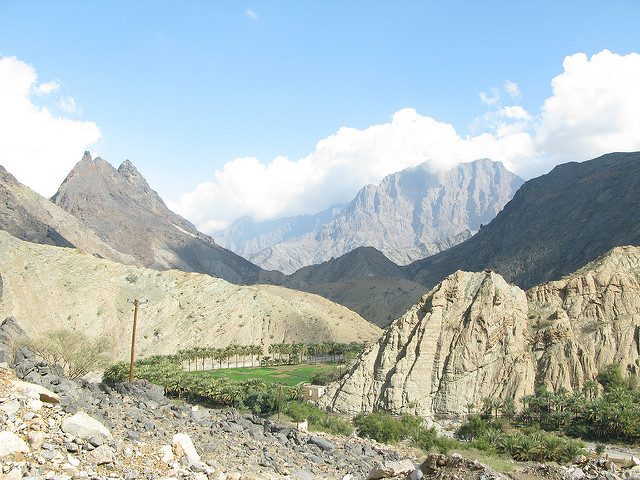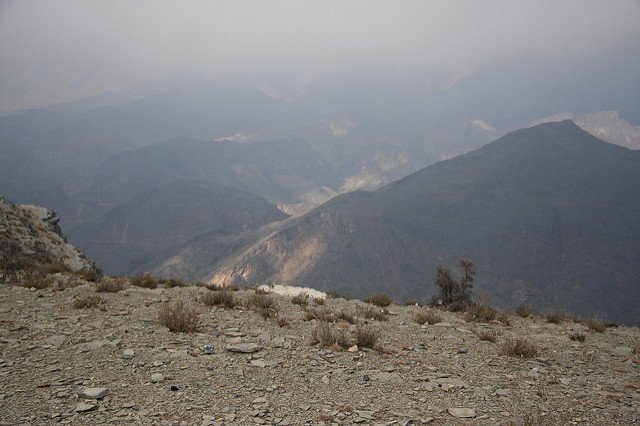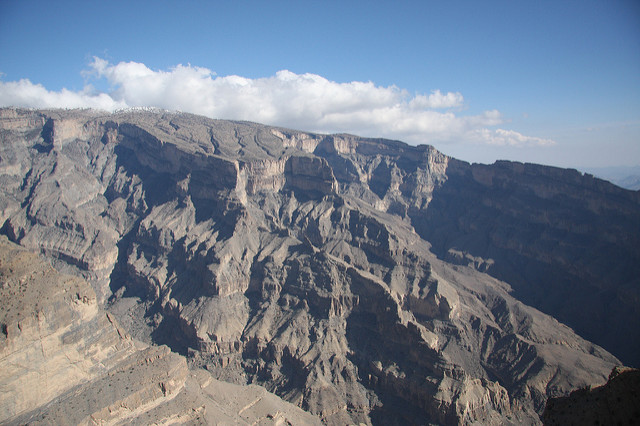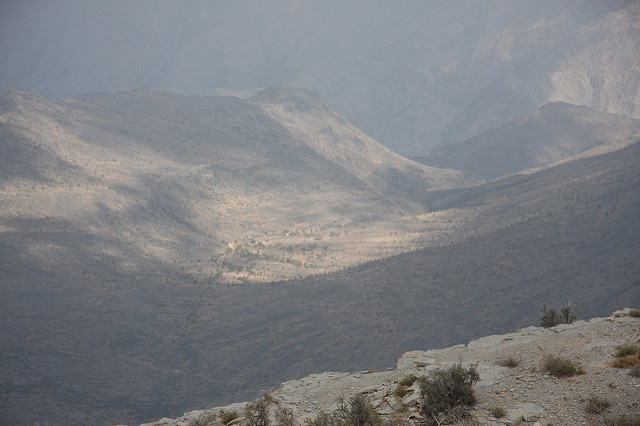 Day Two
Walking along the edge of the deep gorge to the deserted village of Wadi Gul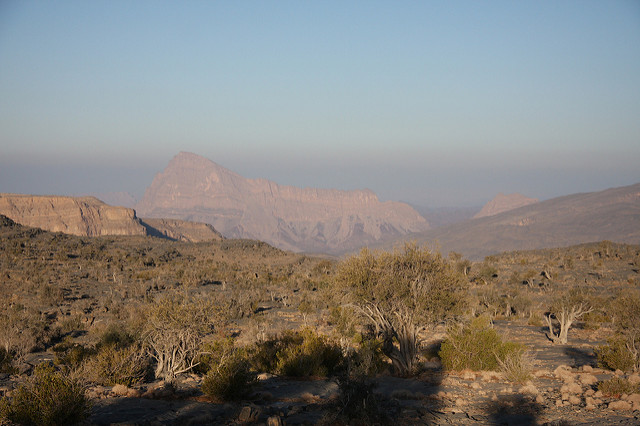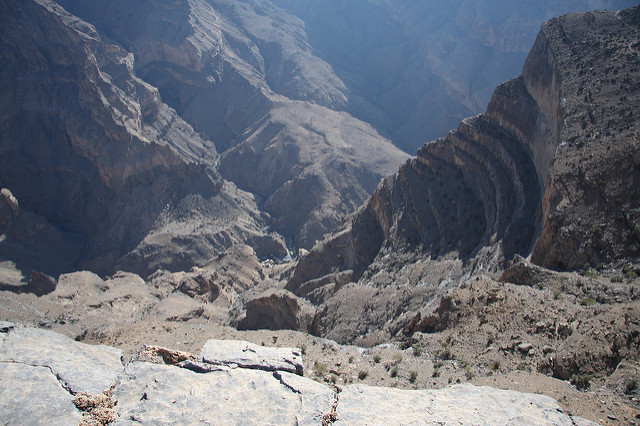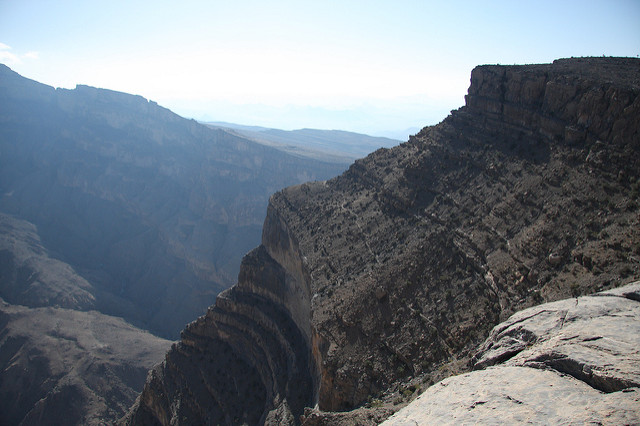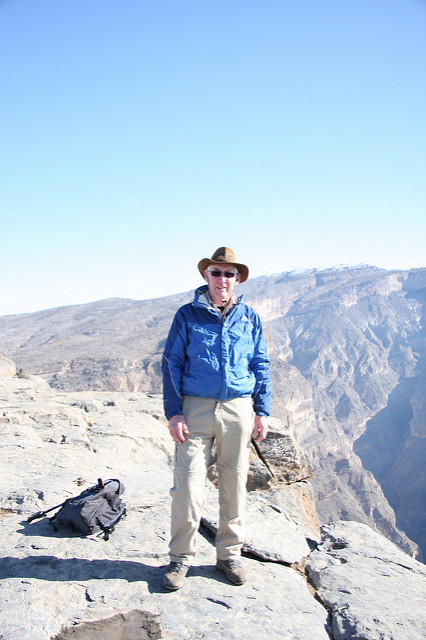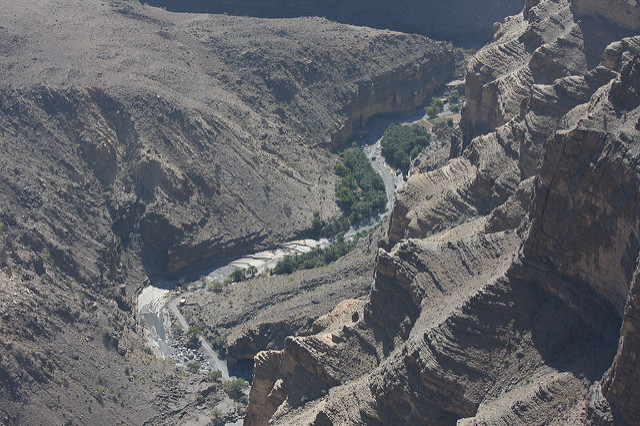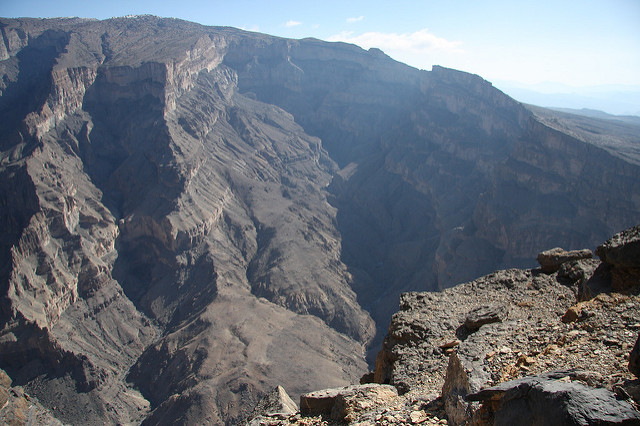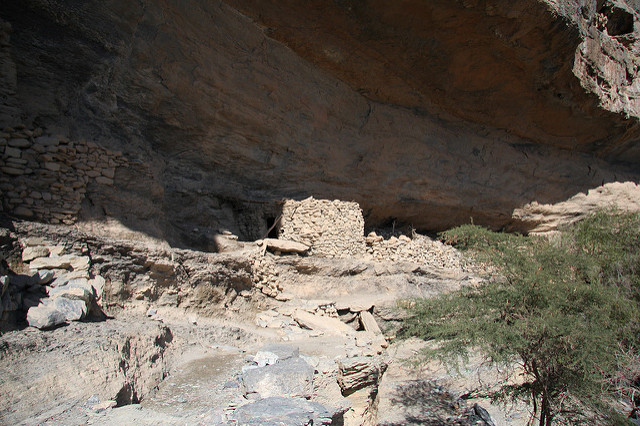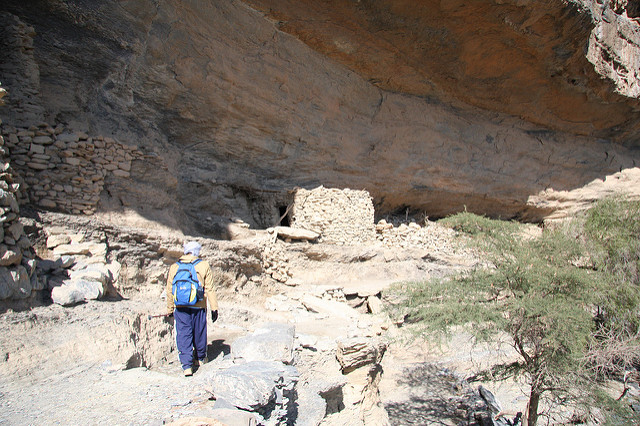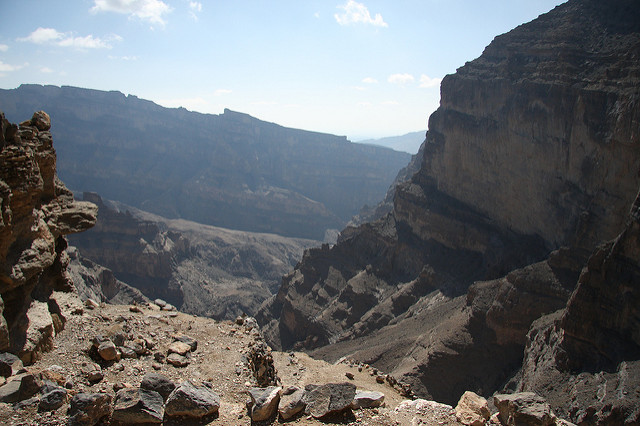 Day Three
Drive back to Muscat visiting the quaint village of Misfah el Alabrim with its Falaj system (irrigation channels), the Bahla Pottery, Jabrin Castle and the round tower of Nizwa Fort.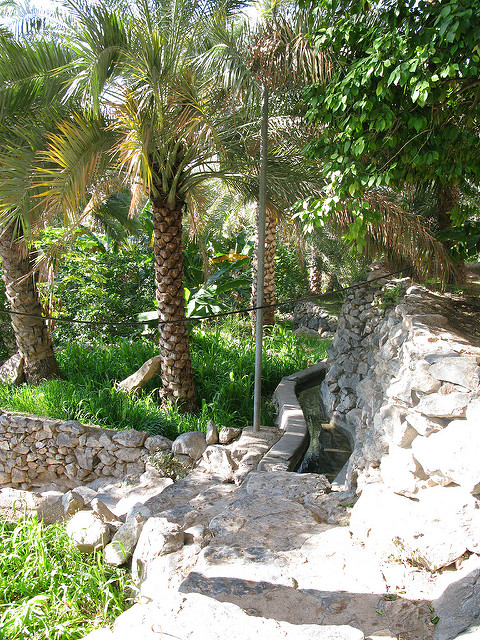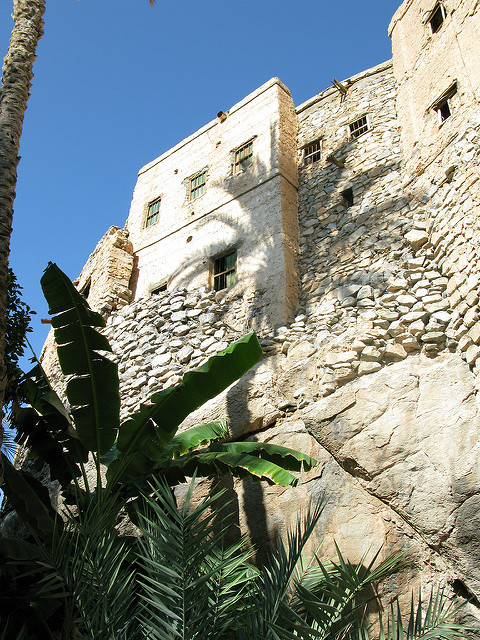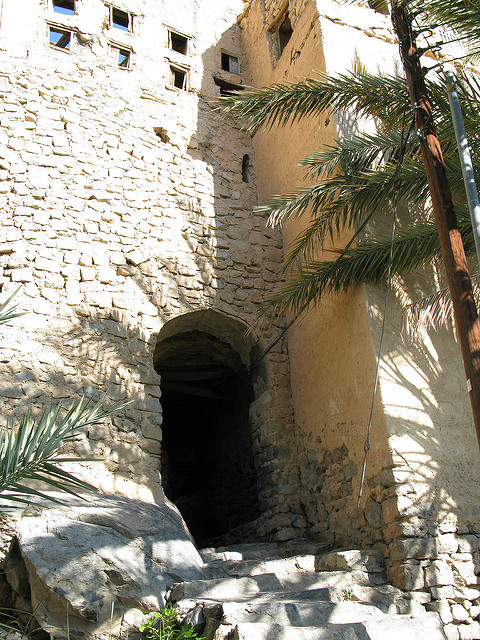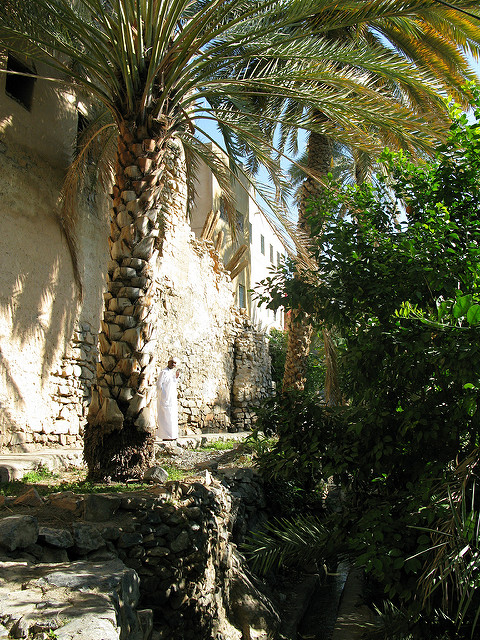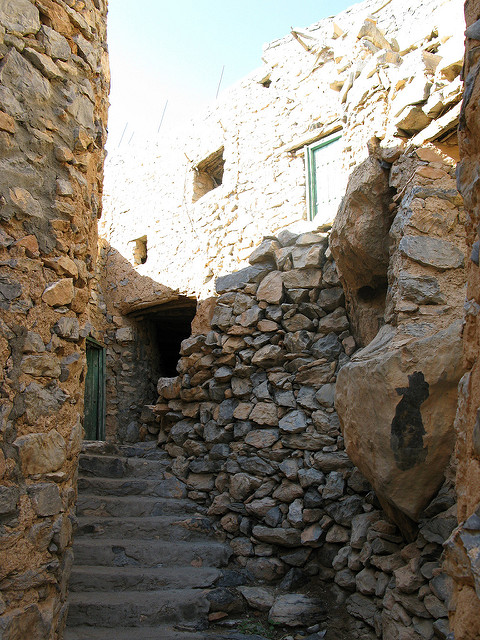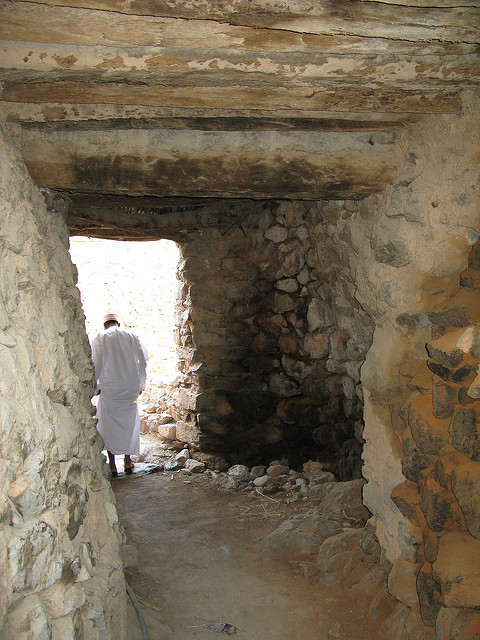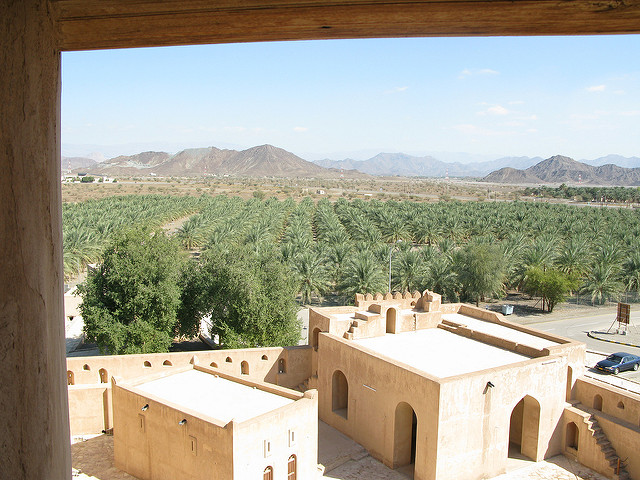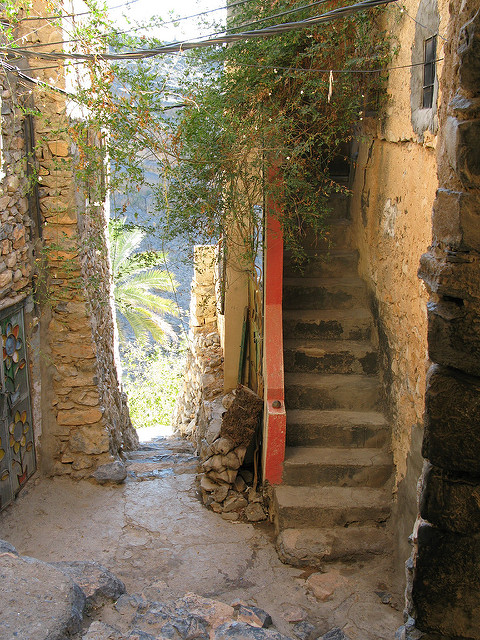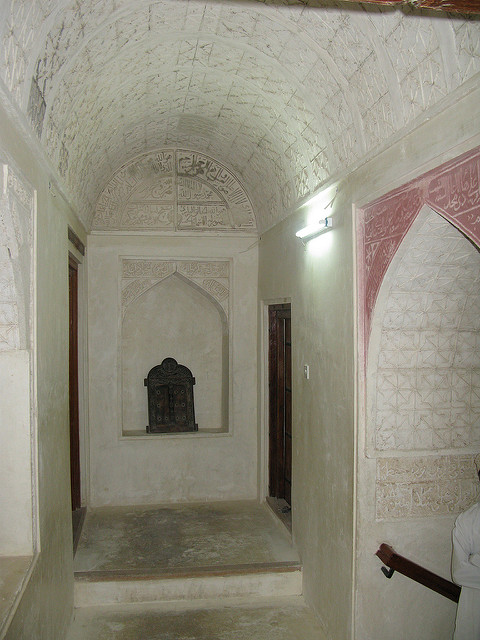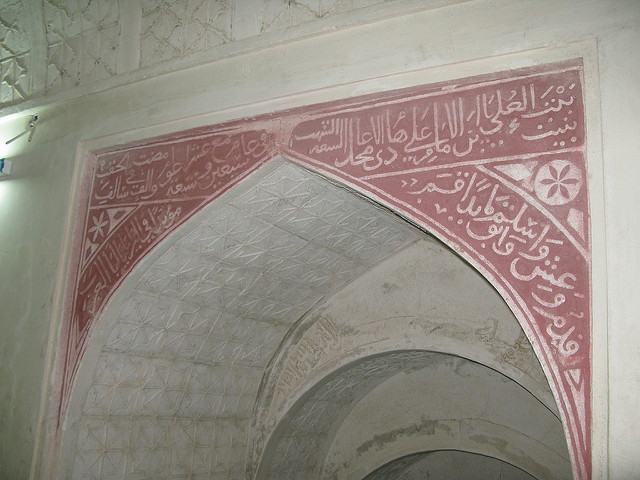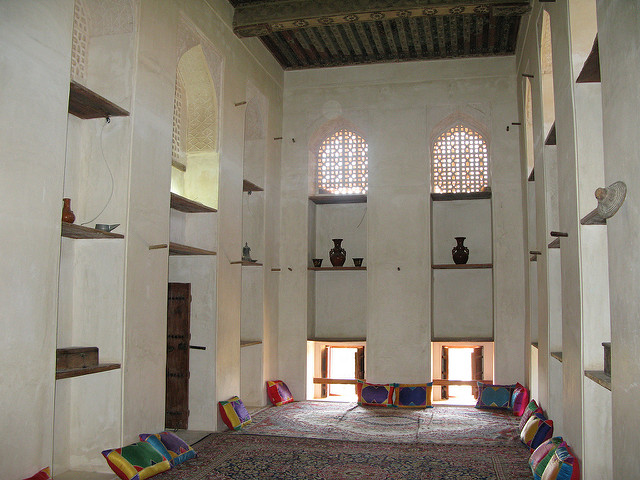 Biosphere Expedition to Dhofar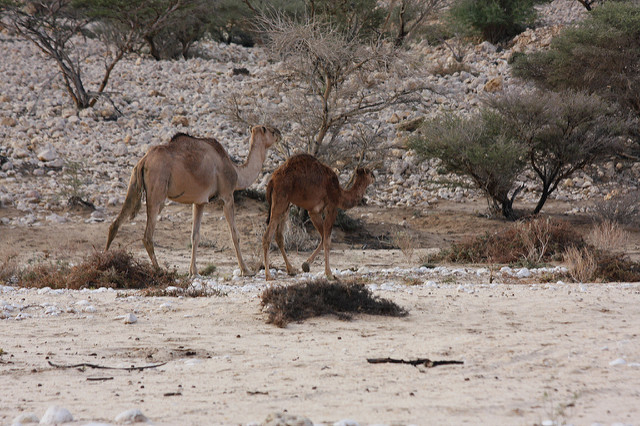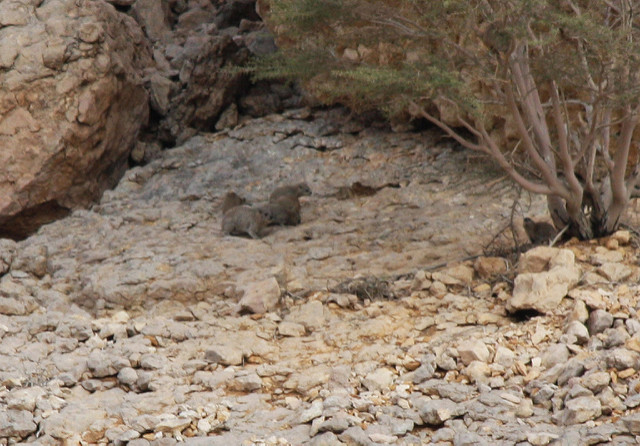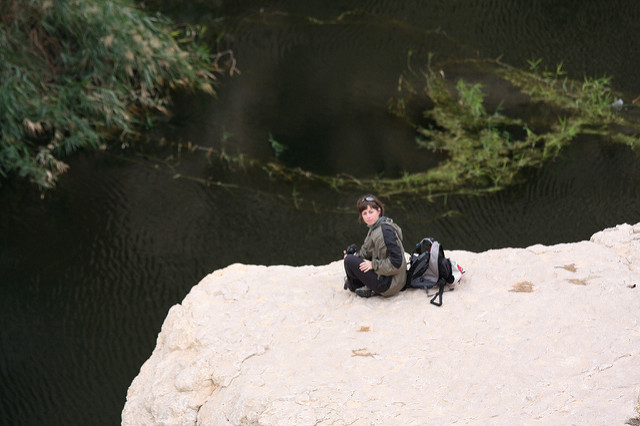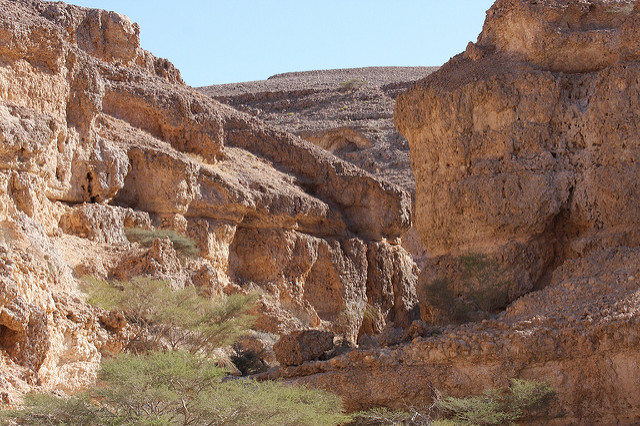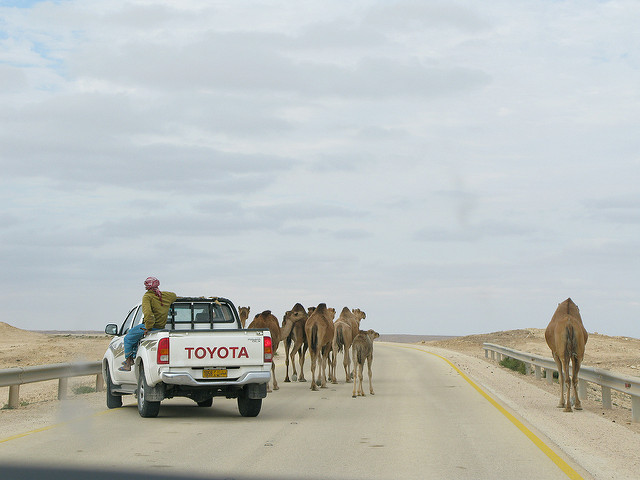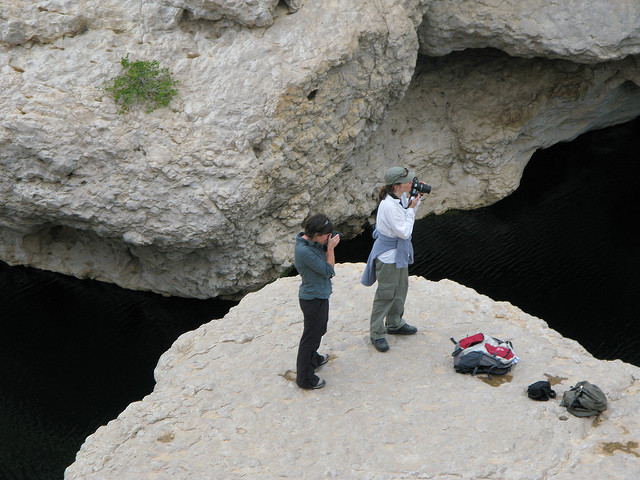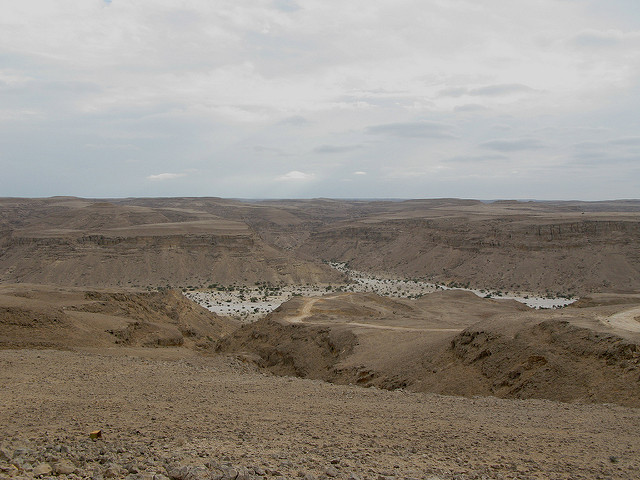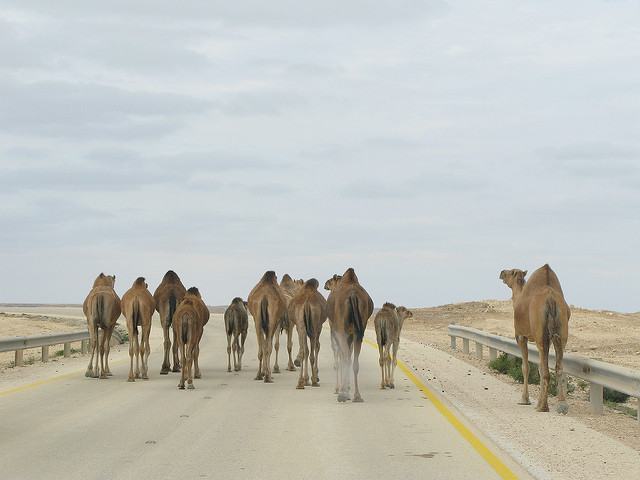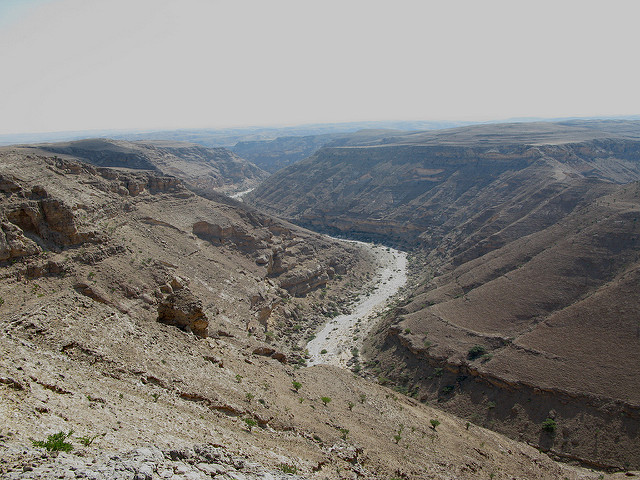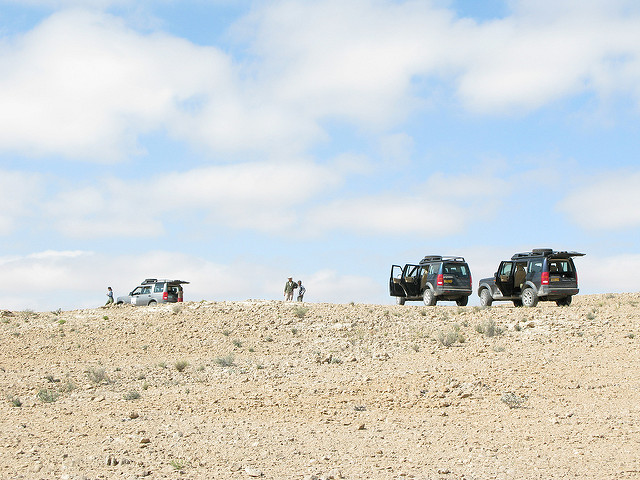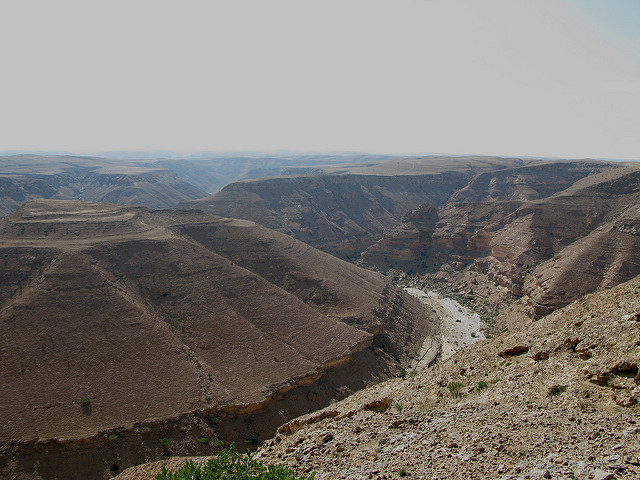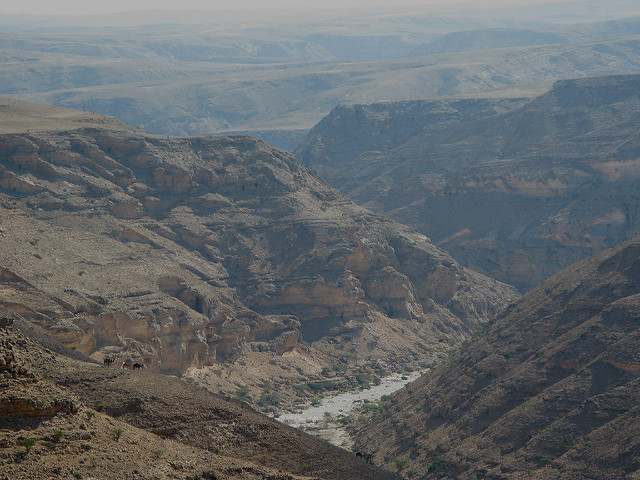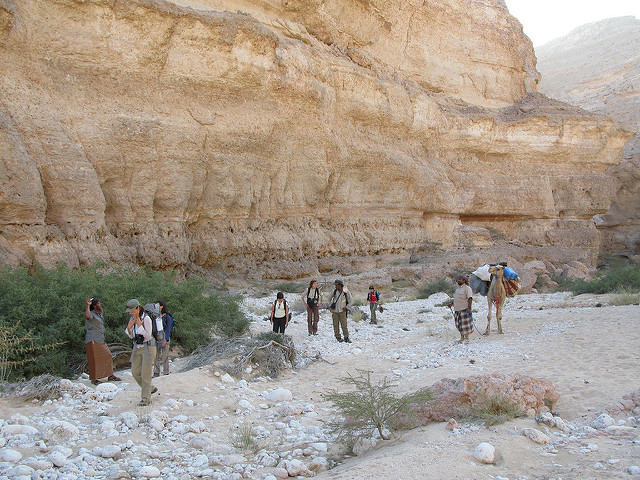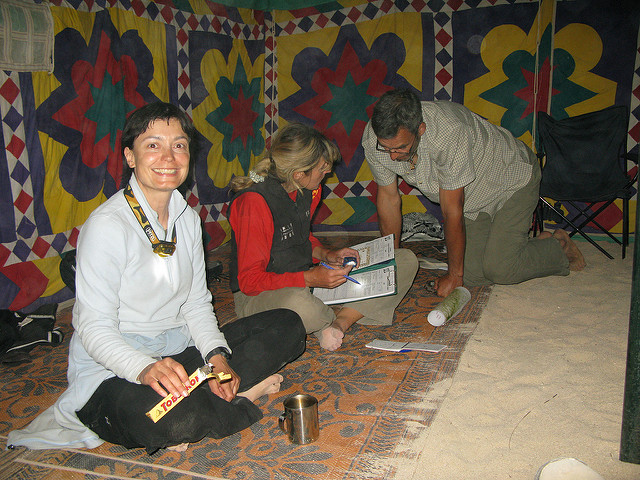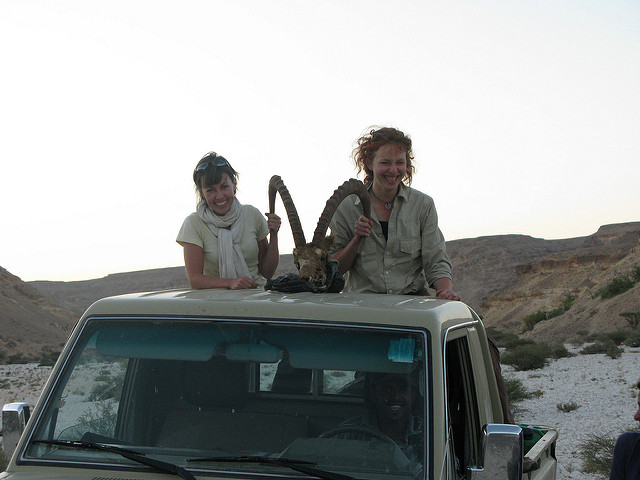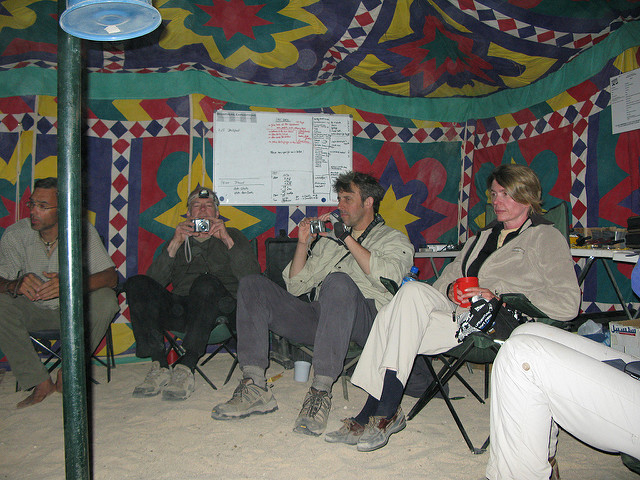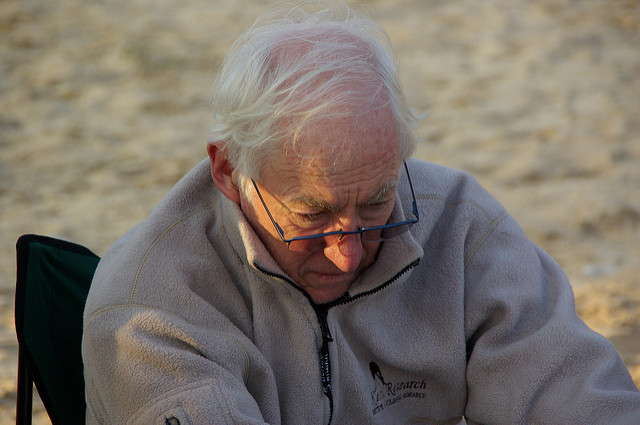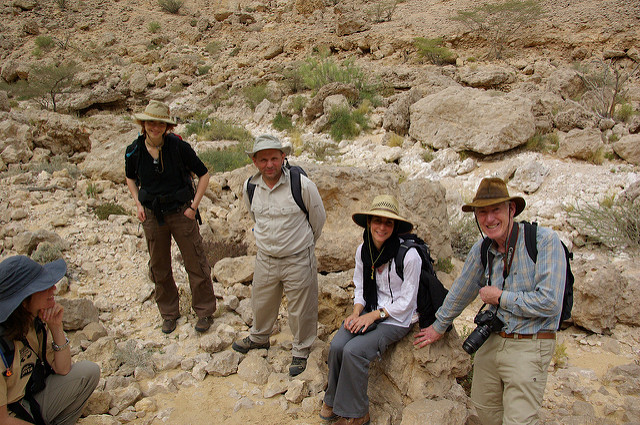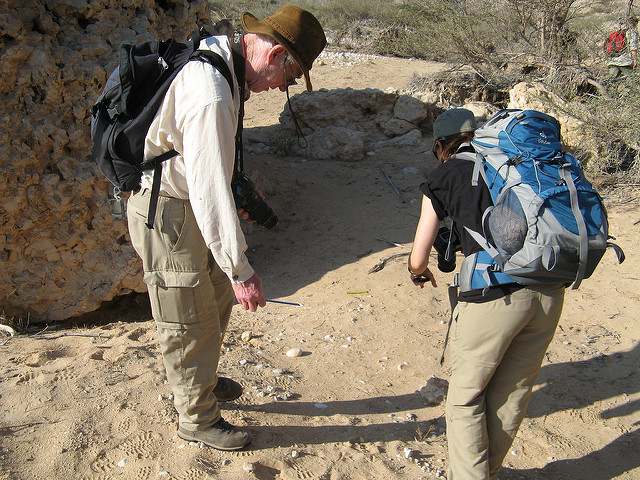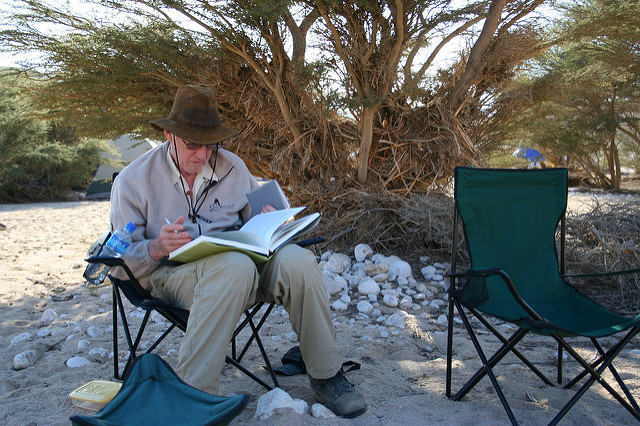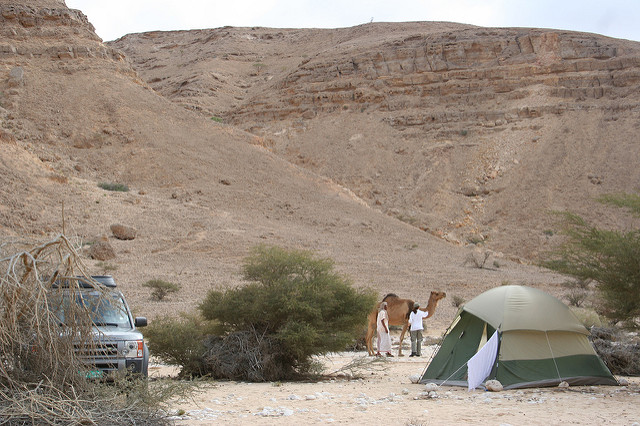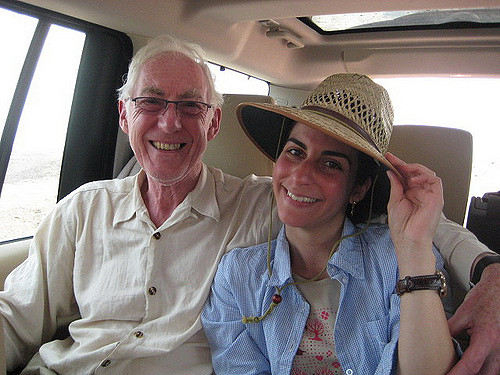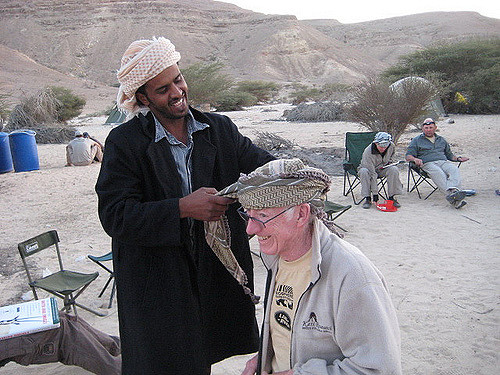 Overnight Trip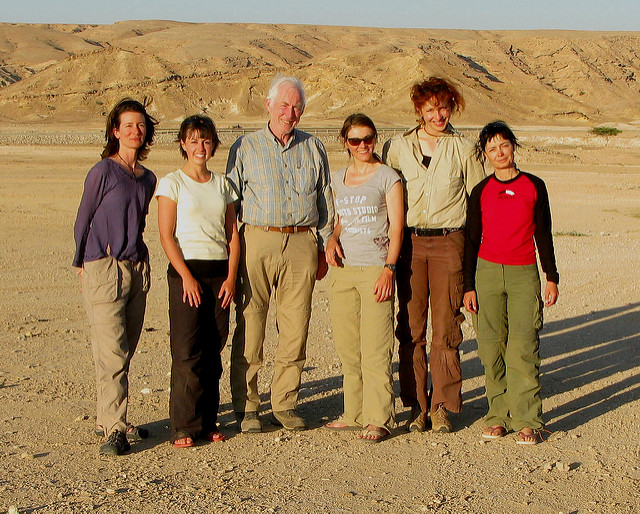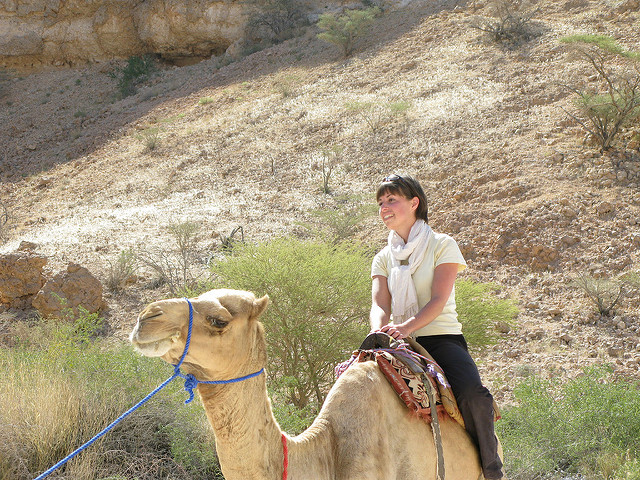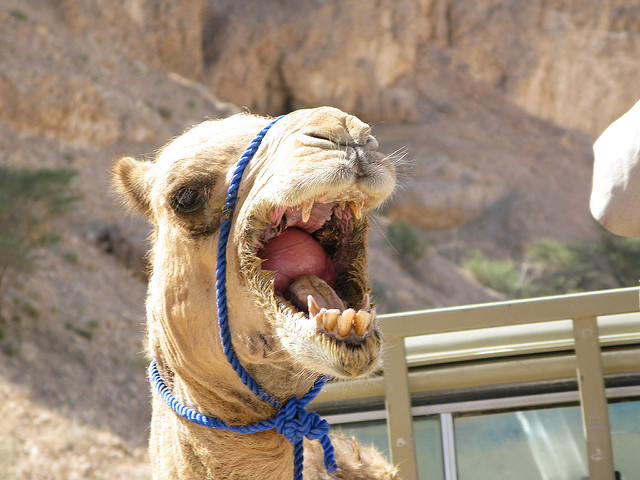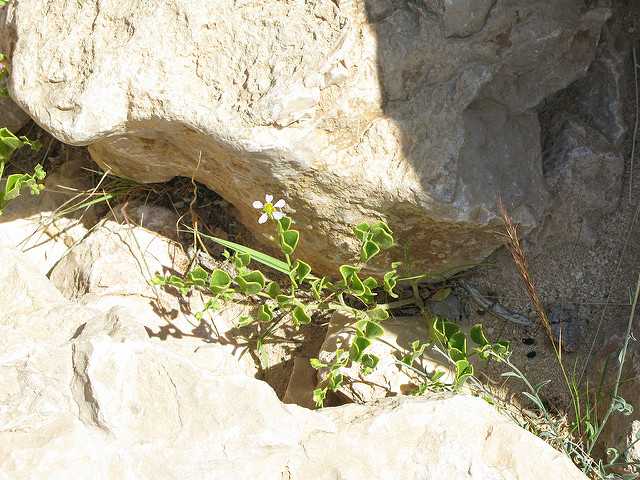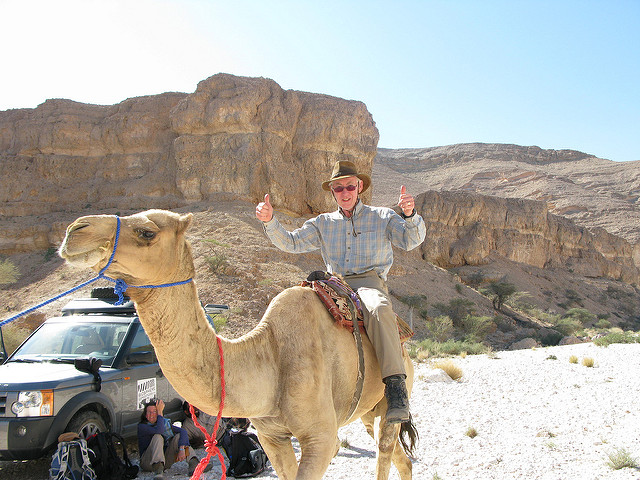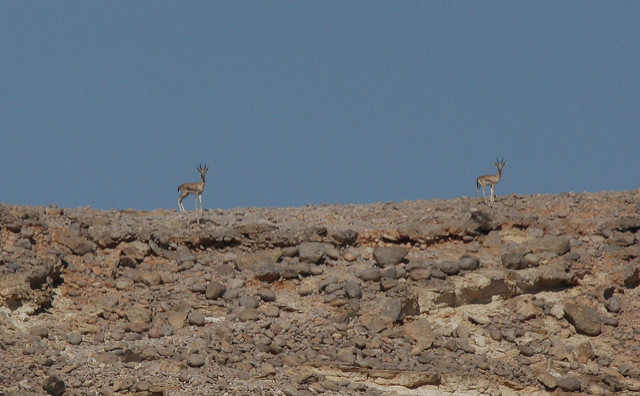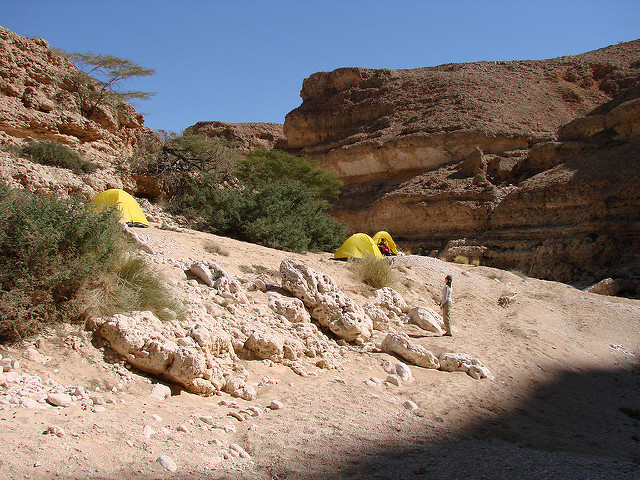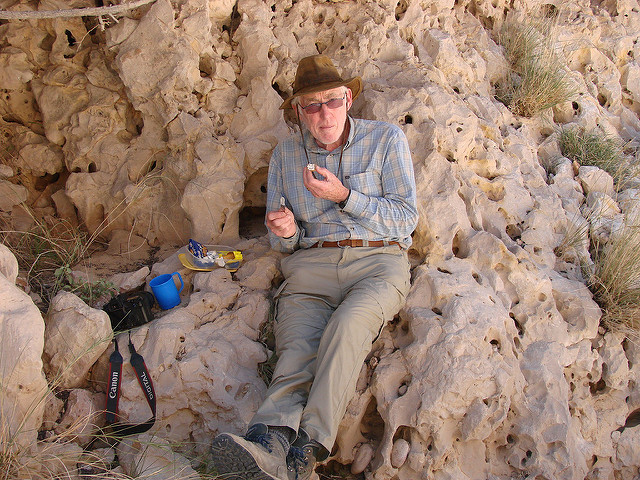 Birds of Dhofar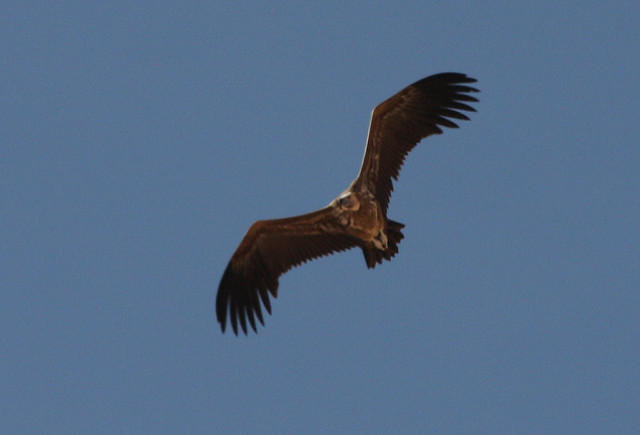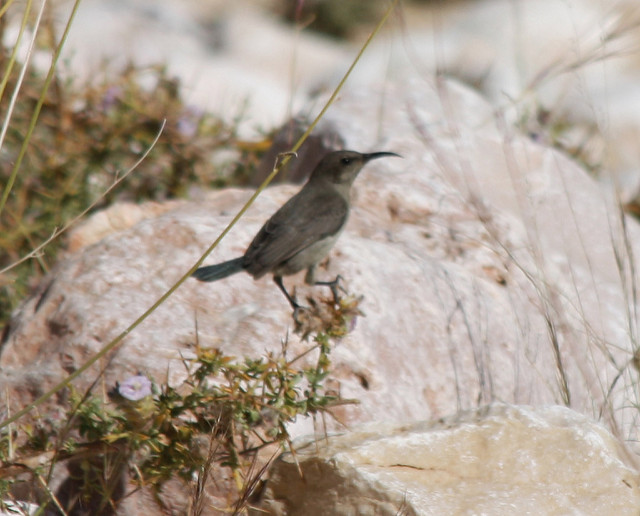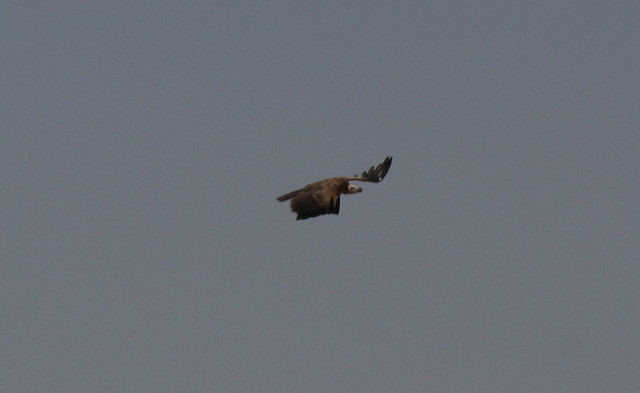 Ruppell's Griffon Vulture
Ruppell's Griffon Vulture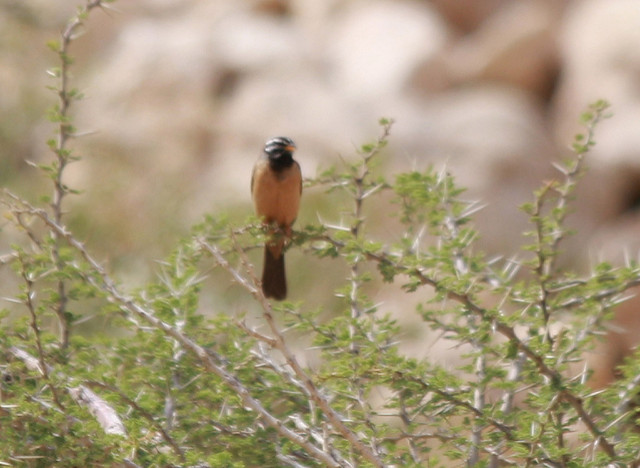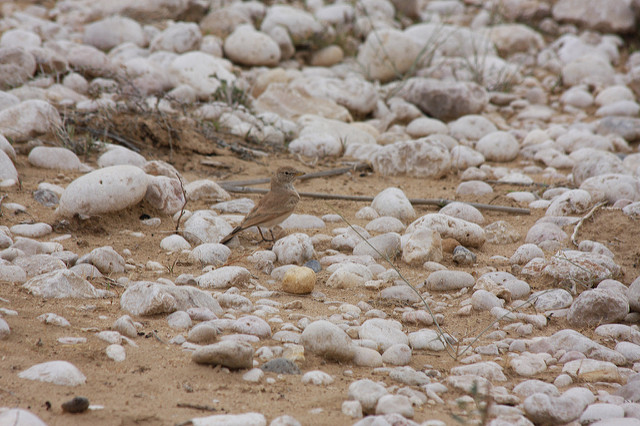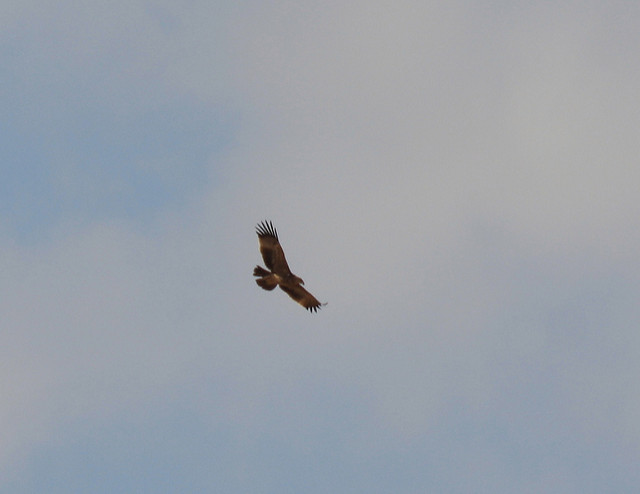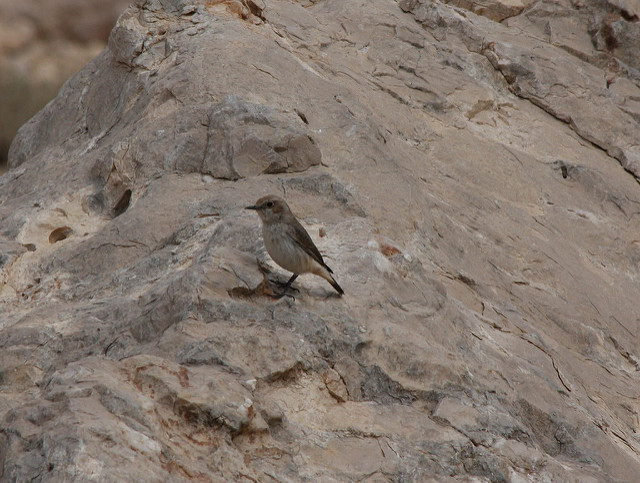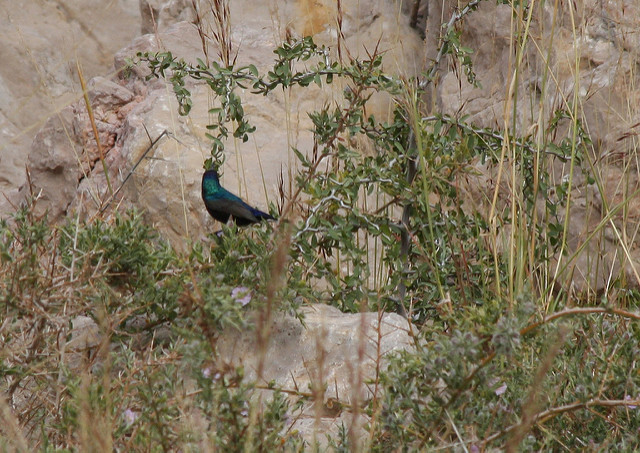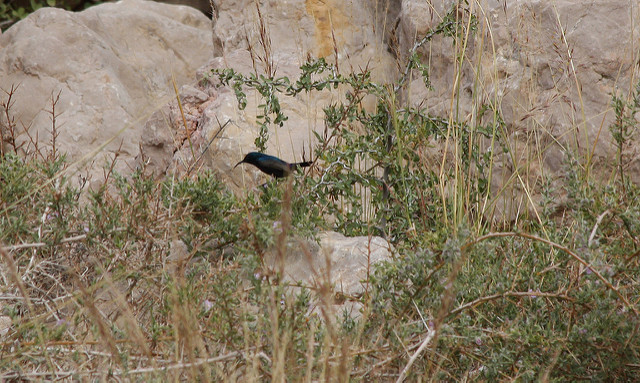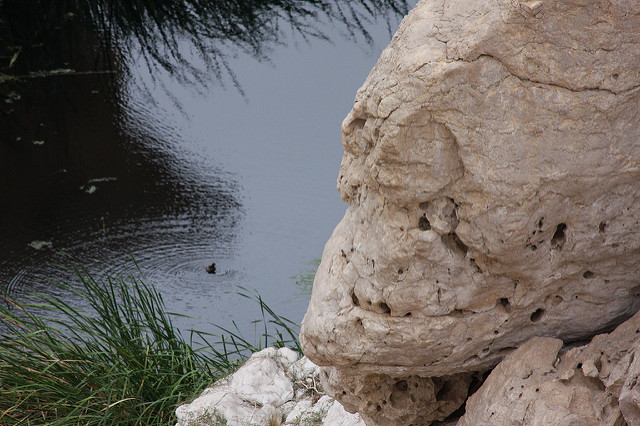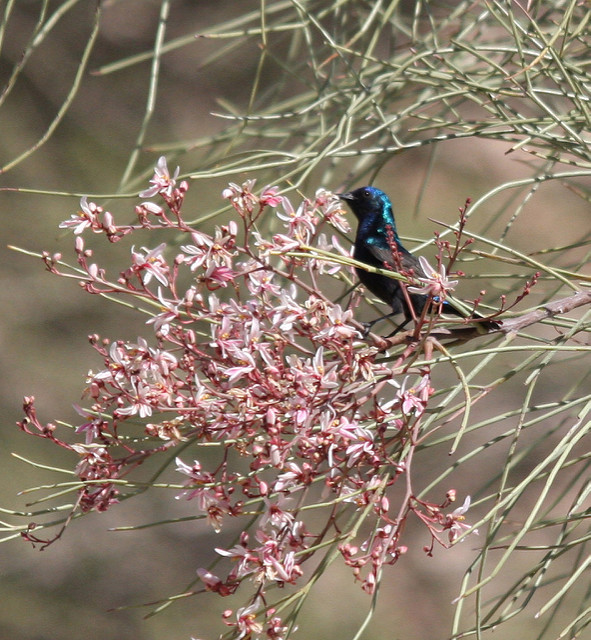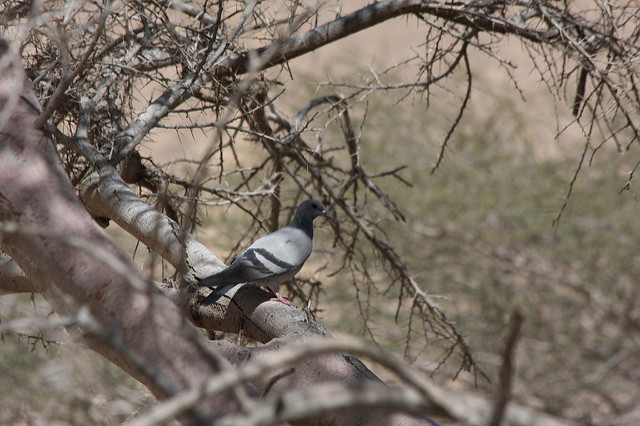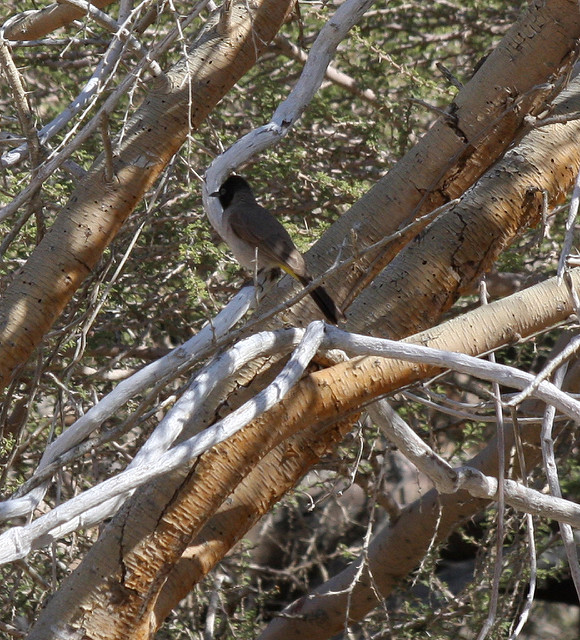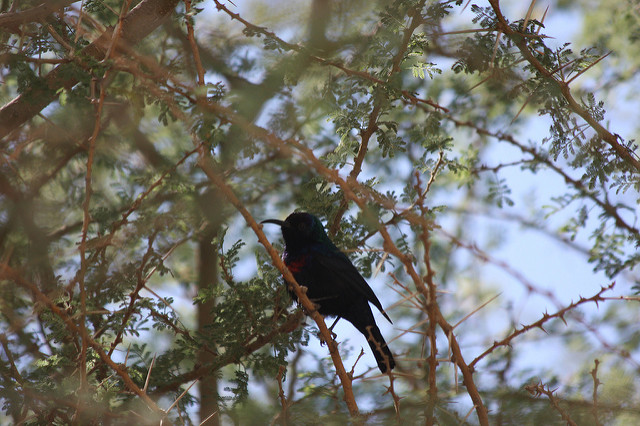 Plants of Dhofar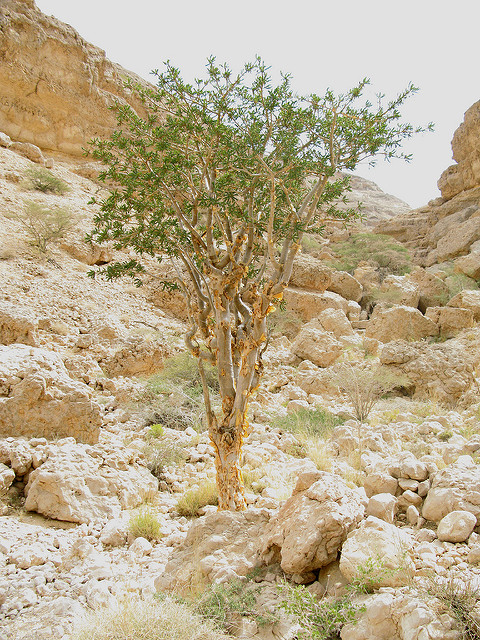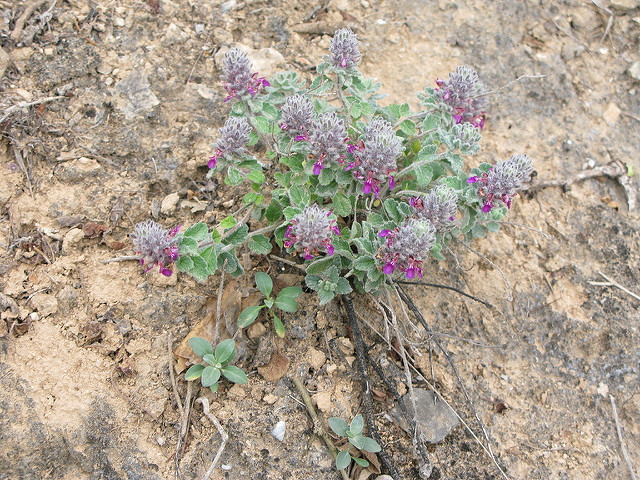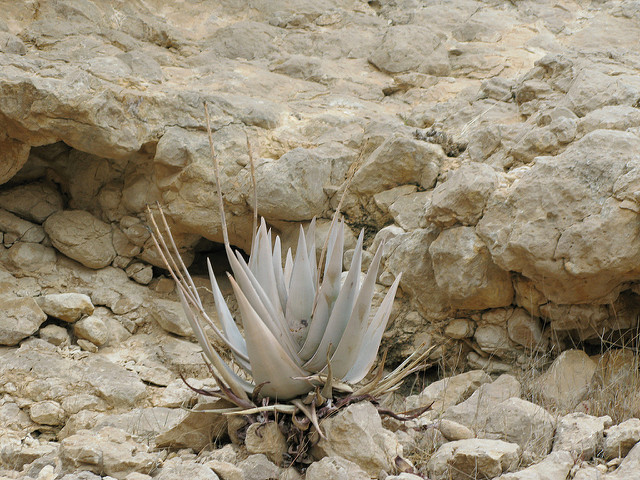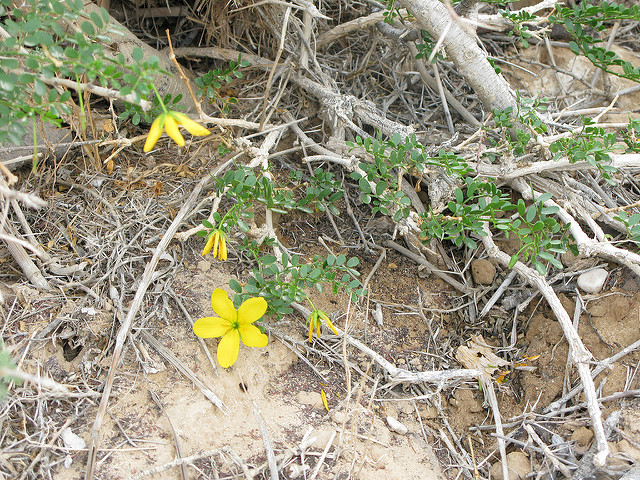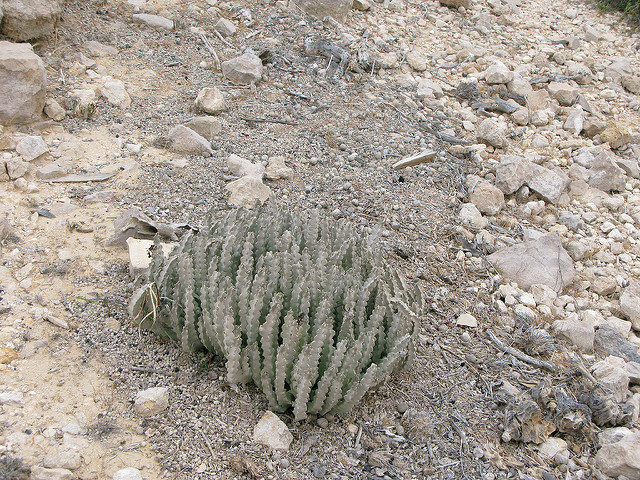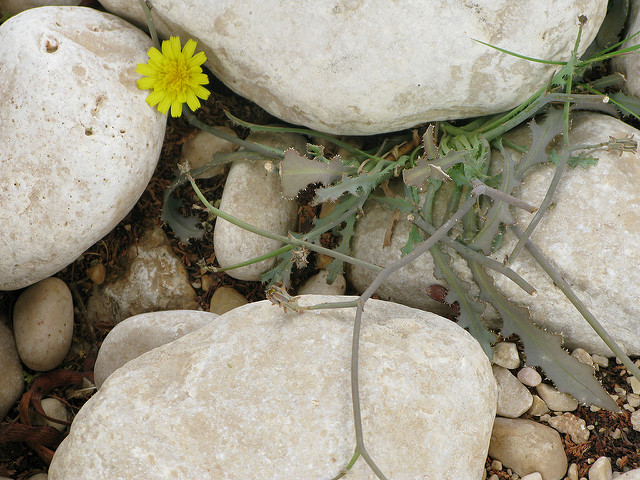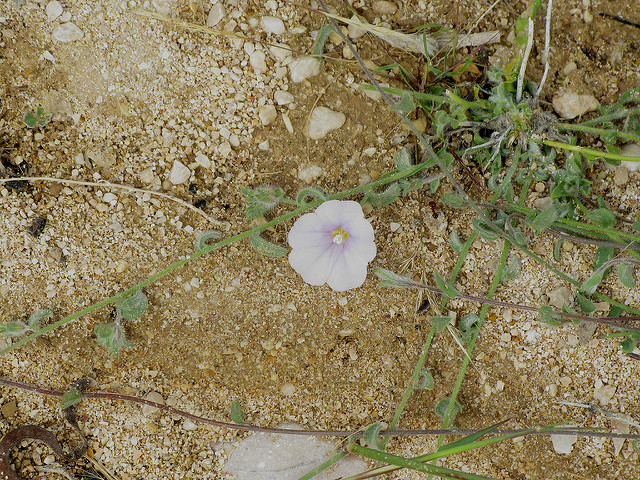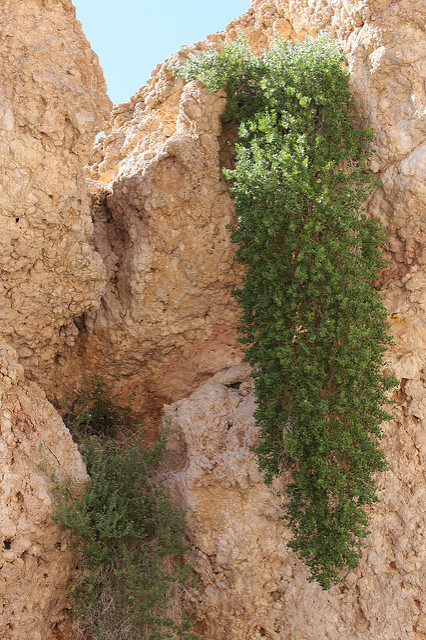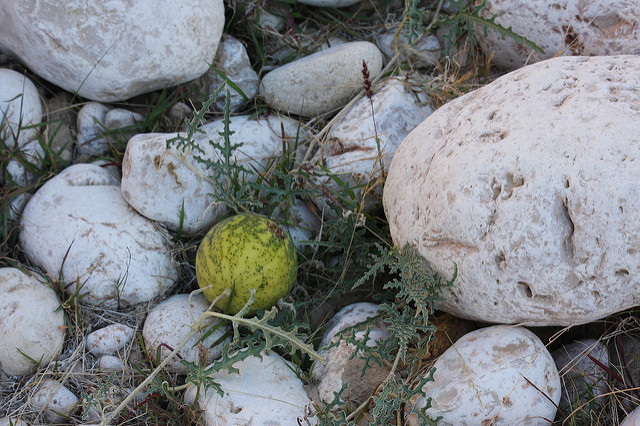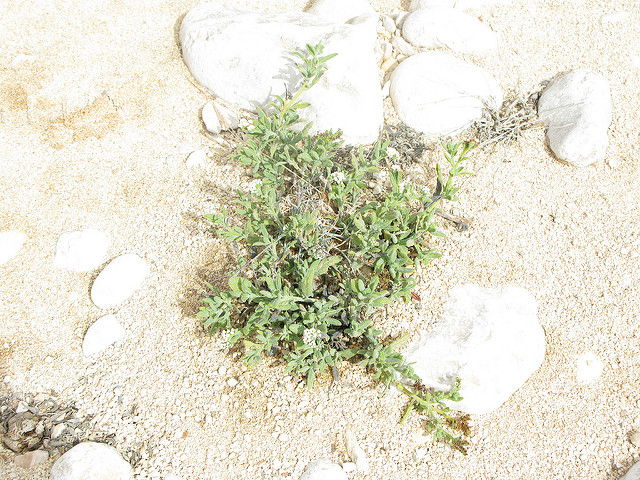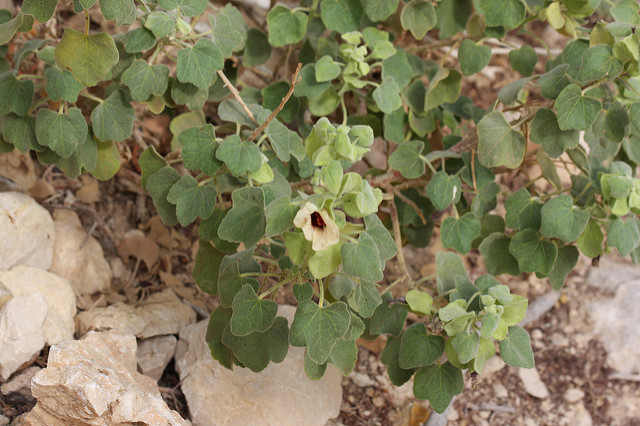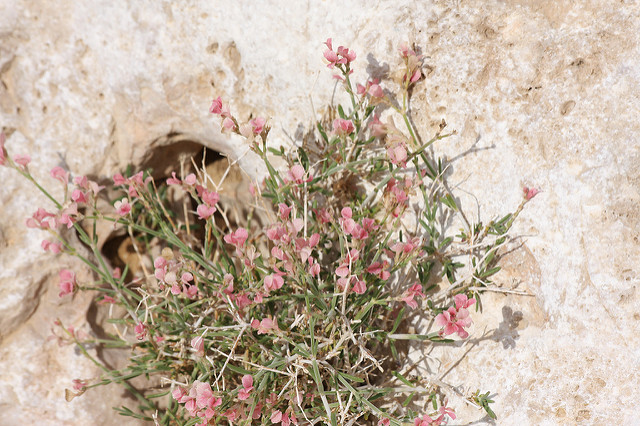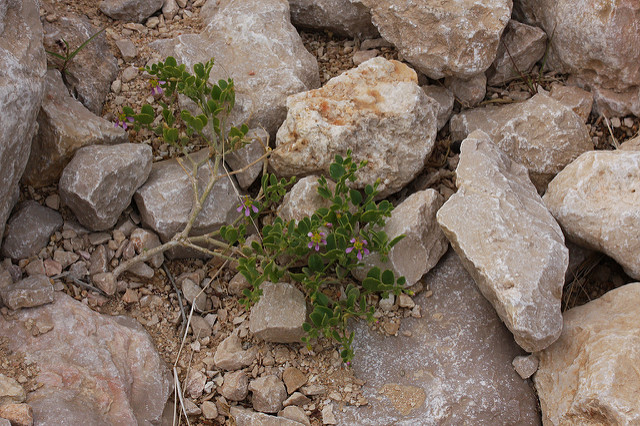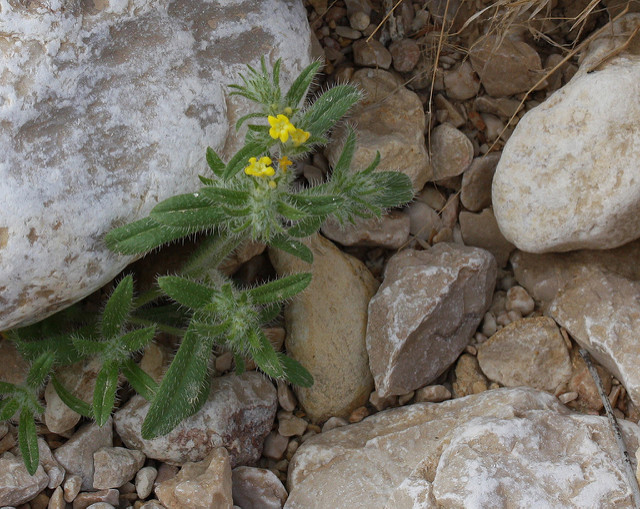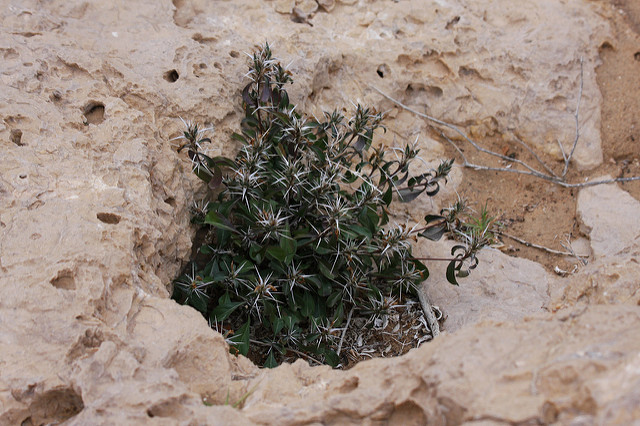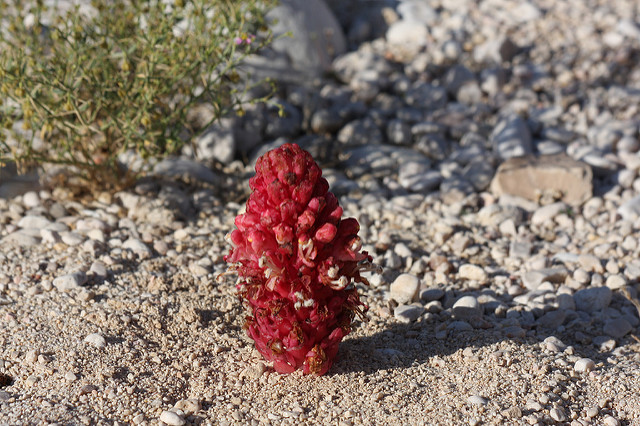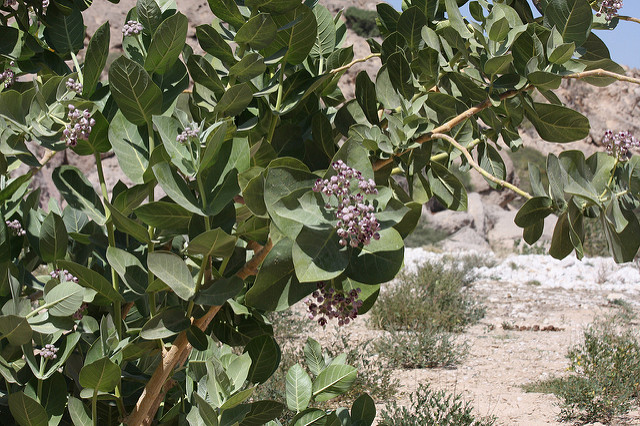 Birds near Jebel Shams