June 14th to 28th 2008
A walking safari with Undiscovered Destinations.
The main collection of wildlife photos may be found on the wildlife page for Tanzania 2008.
Around Dar Es Salaam
Bagamoyo. This is an important cultural site for Tanzania and now a UNESCO World Heritage Site. Famous for its slave and ivory trade it was the first capital of Tanzania under German Colonial rule until it moved to Dar Es Salaam in 1892.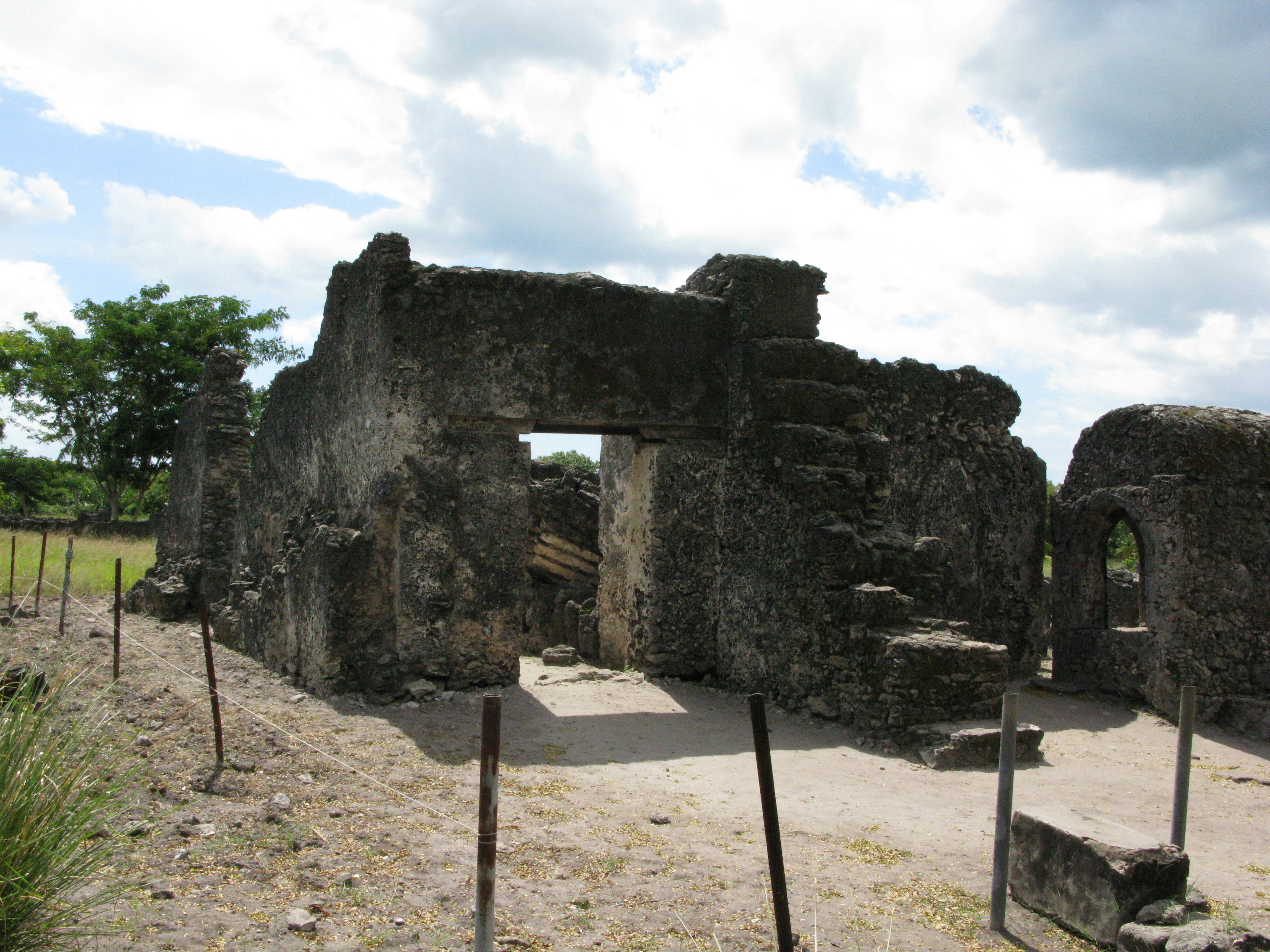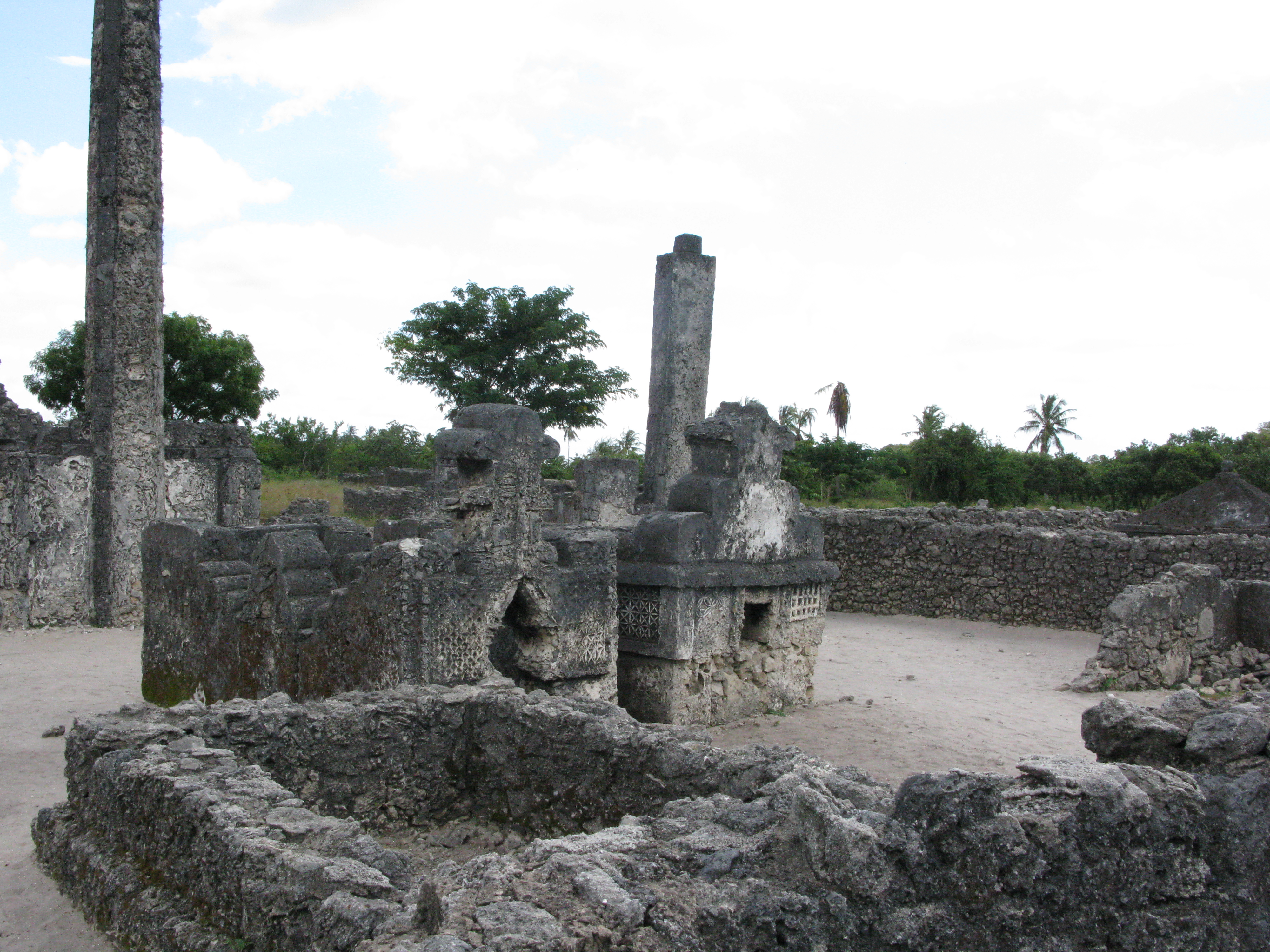 Travel to Selous National Park
We left for the railway station for our departure at 0900. Quite civilized even if the seats were rather hard. Arriving at our 'station' (no platform) at 1325. Drove to our nicely set up camp and had a walk before supper (Impala Kebabs).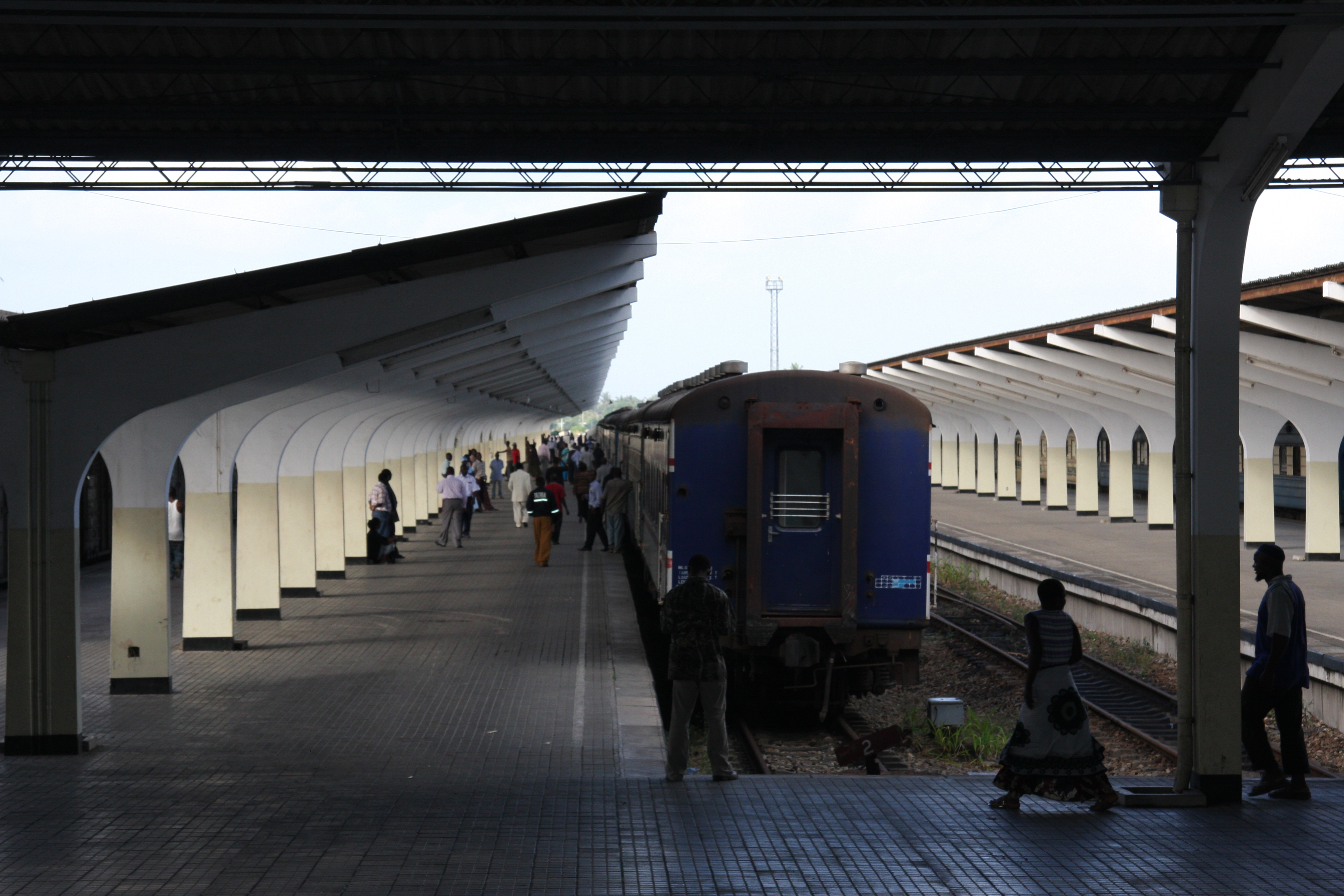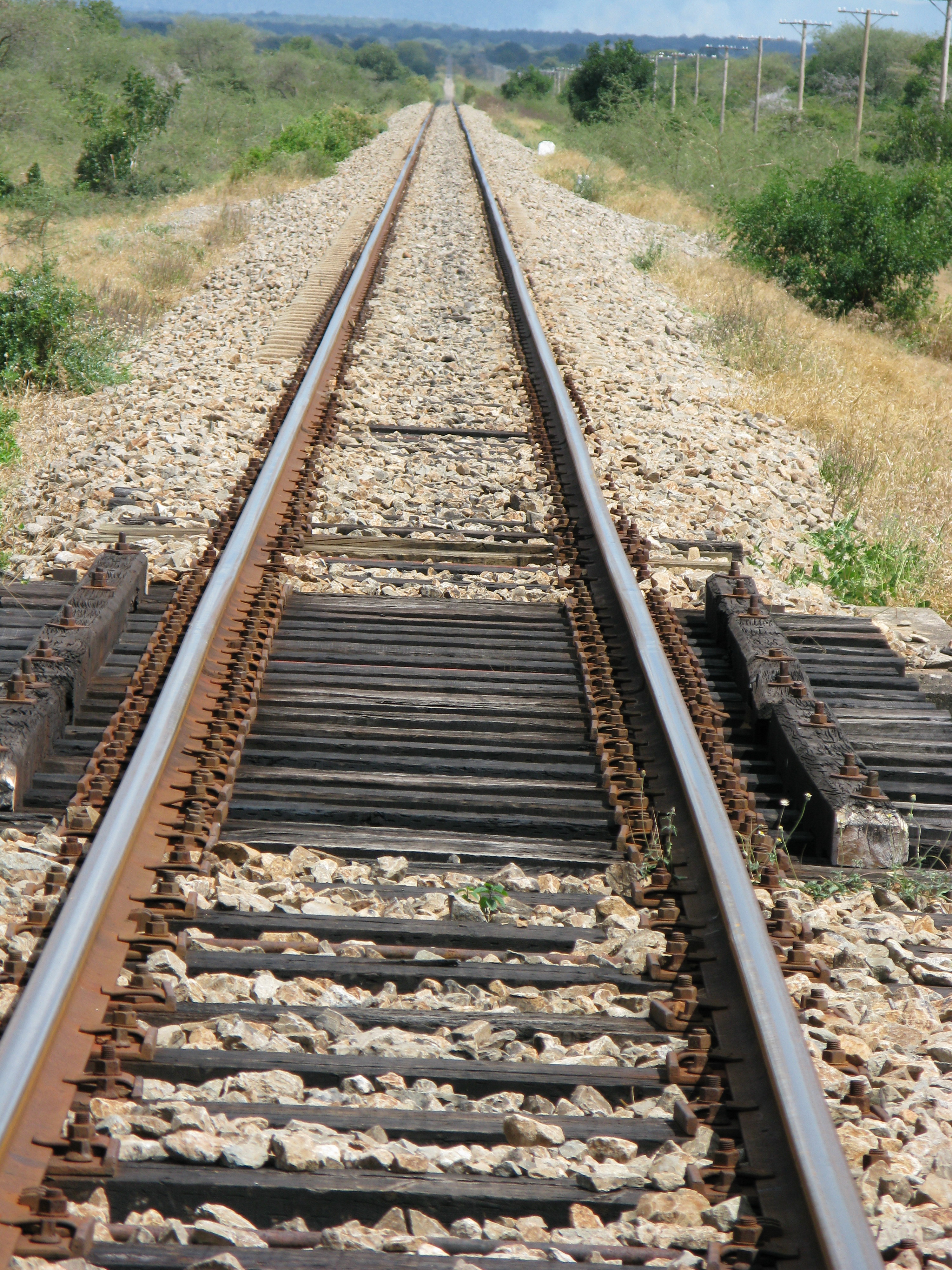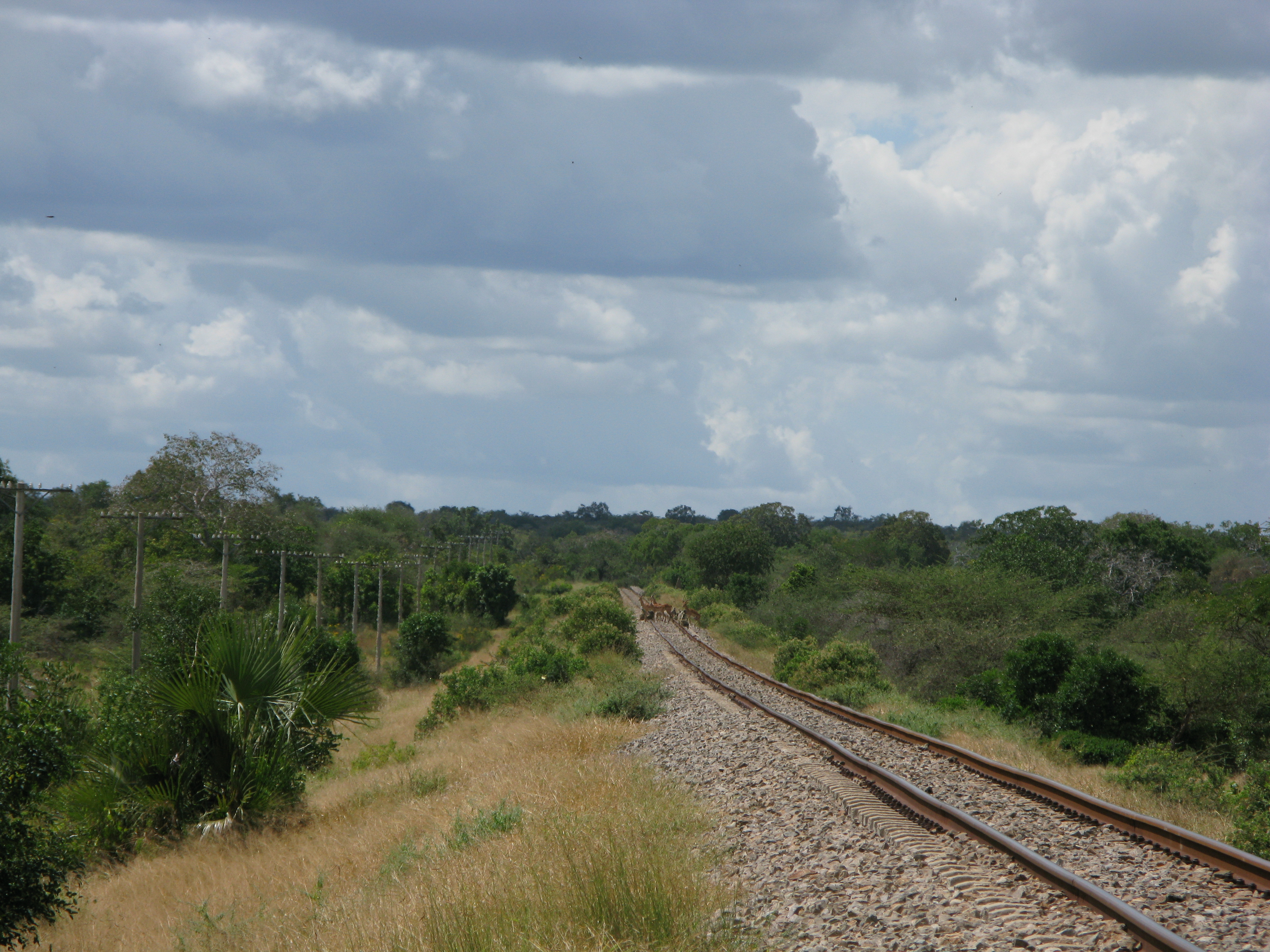 Photos of Selous National Park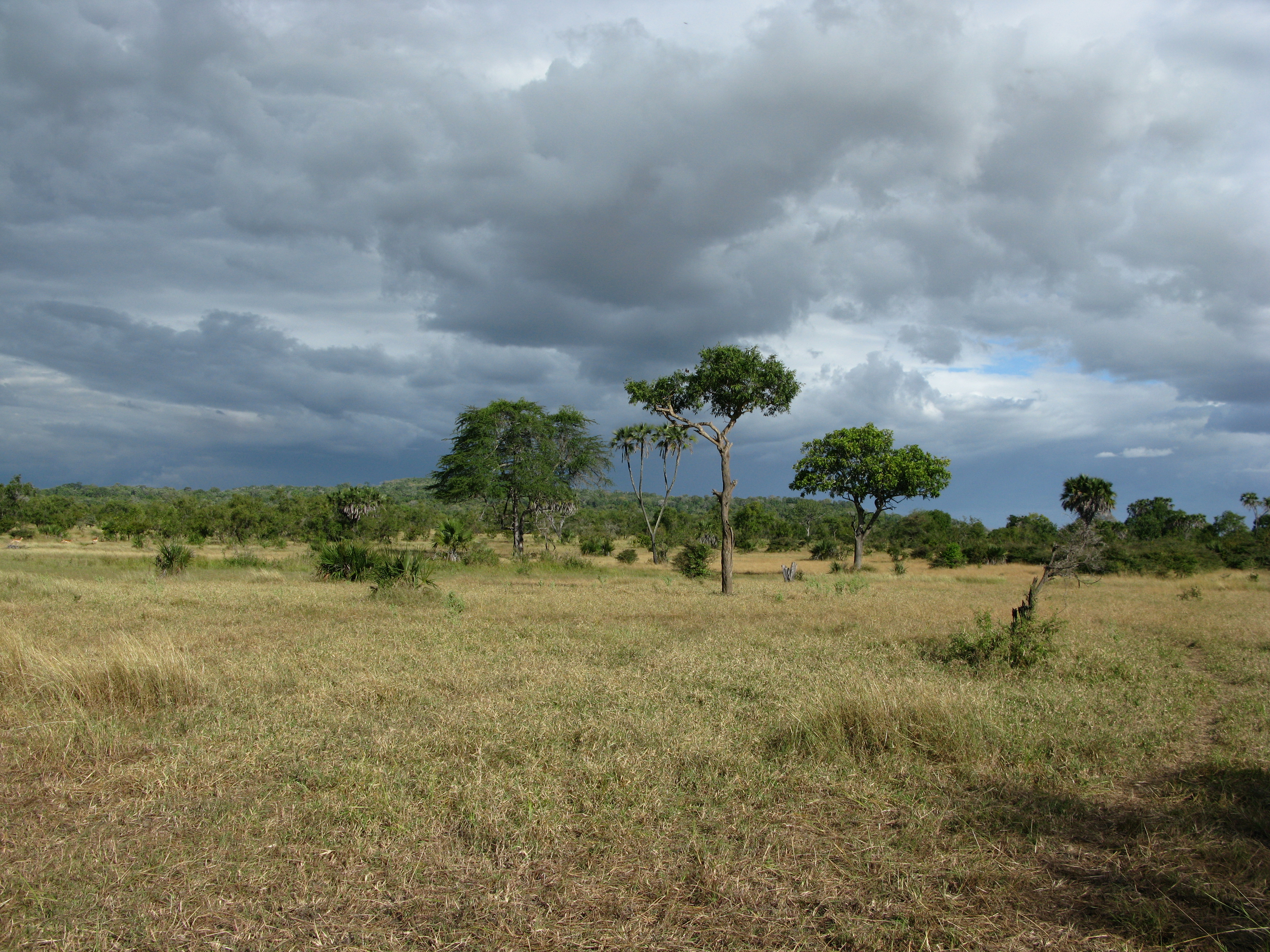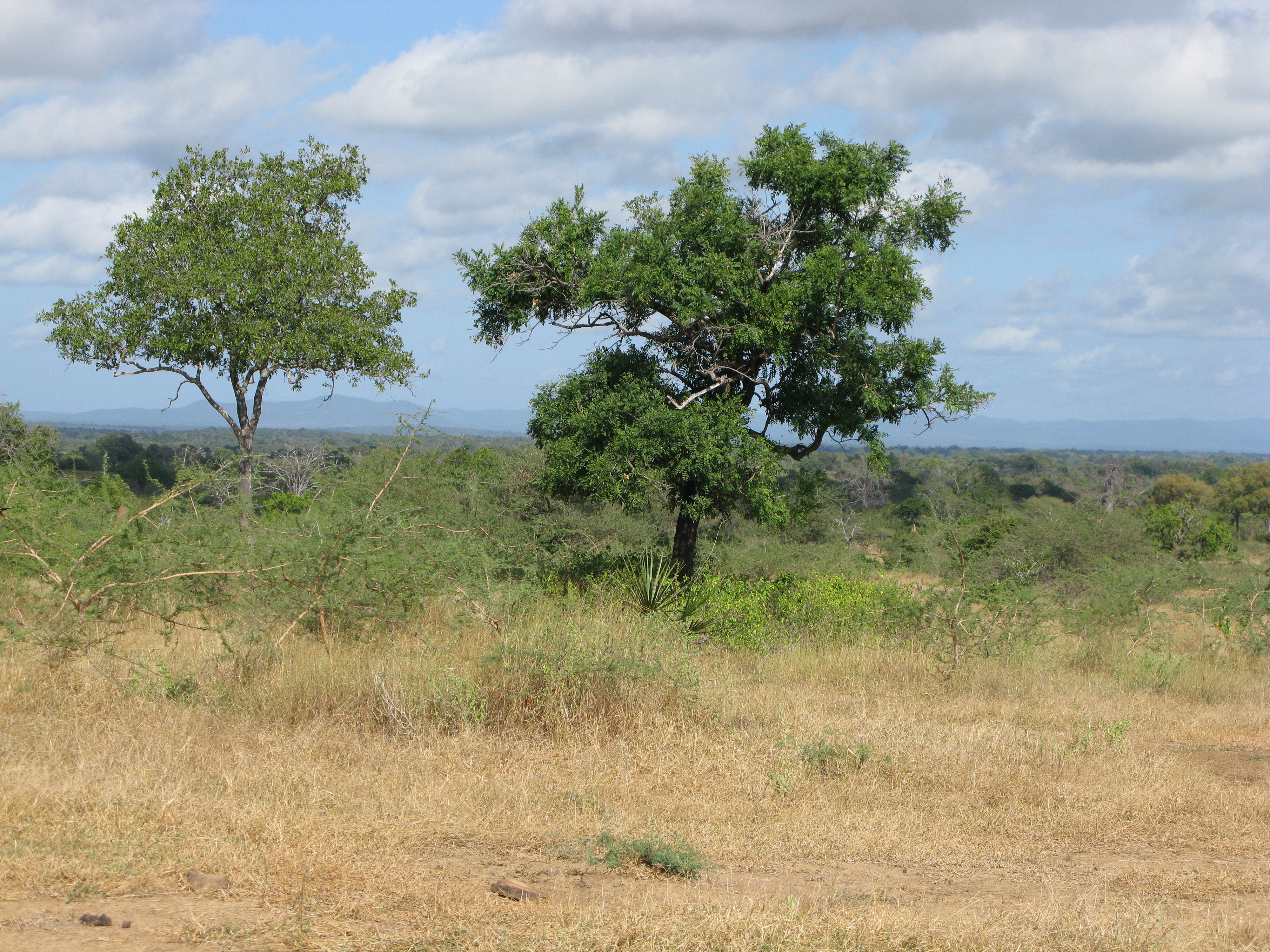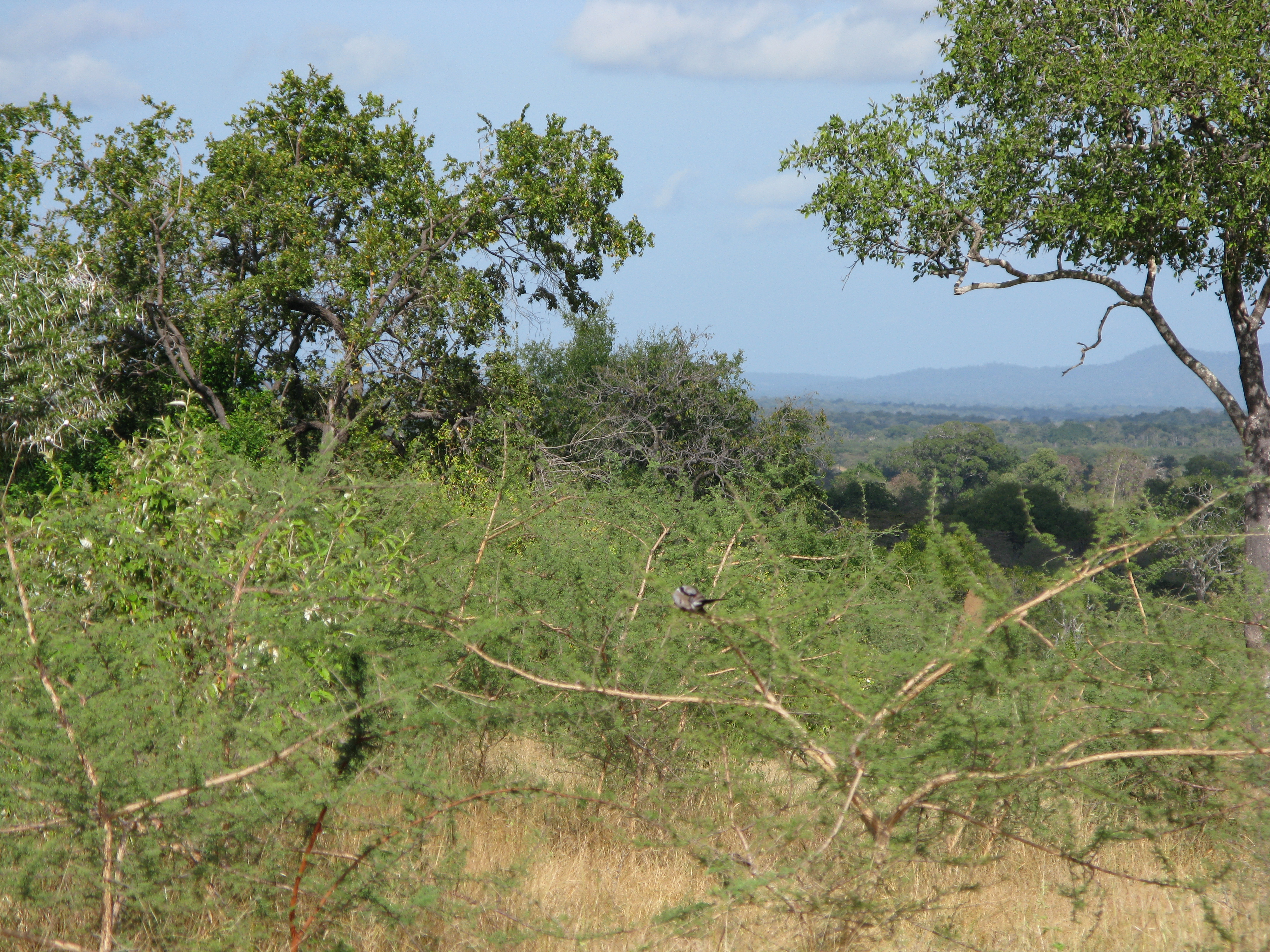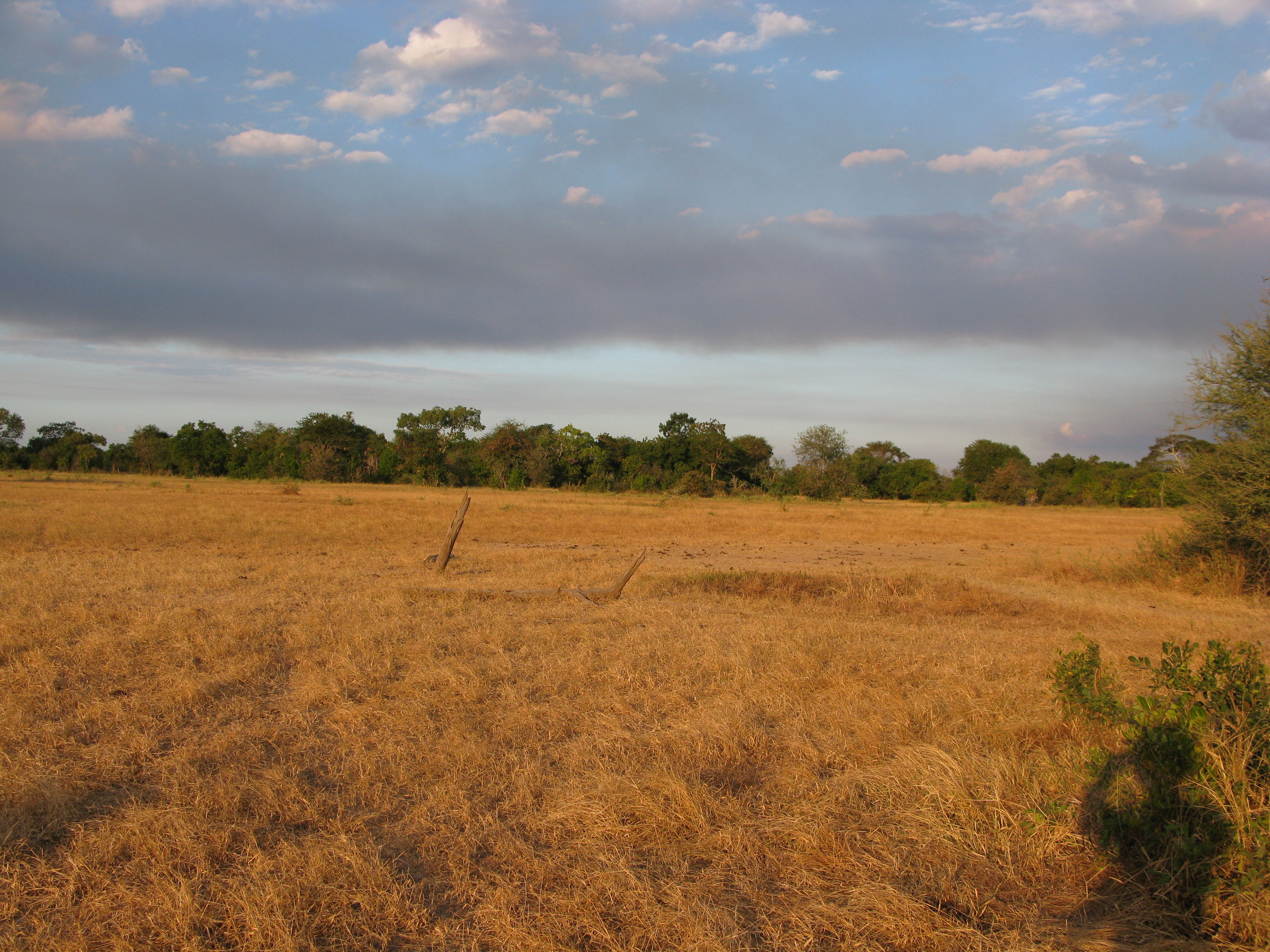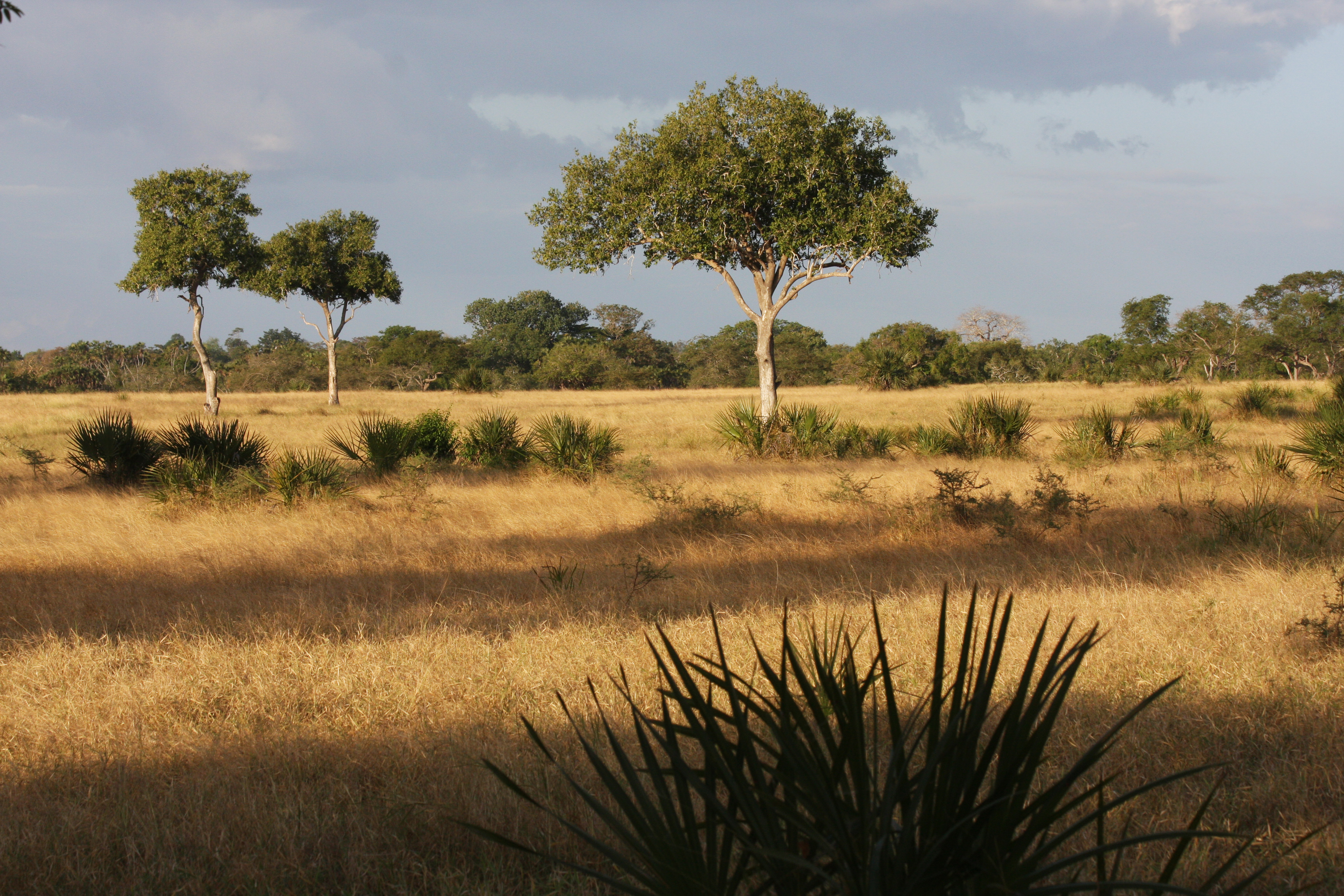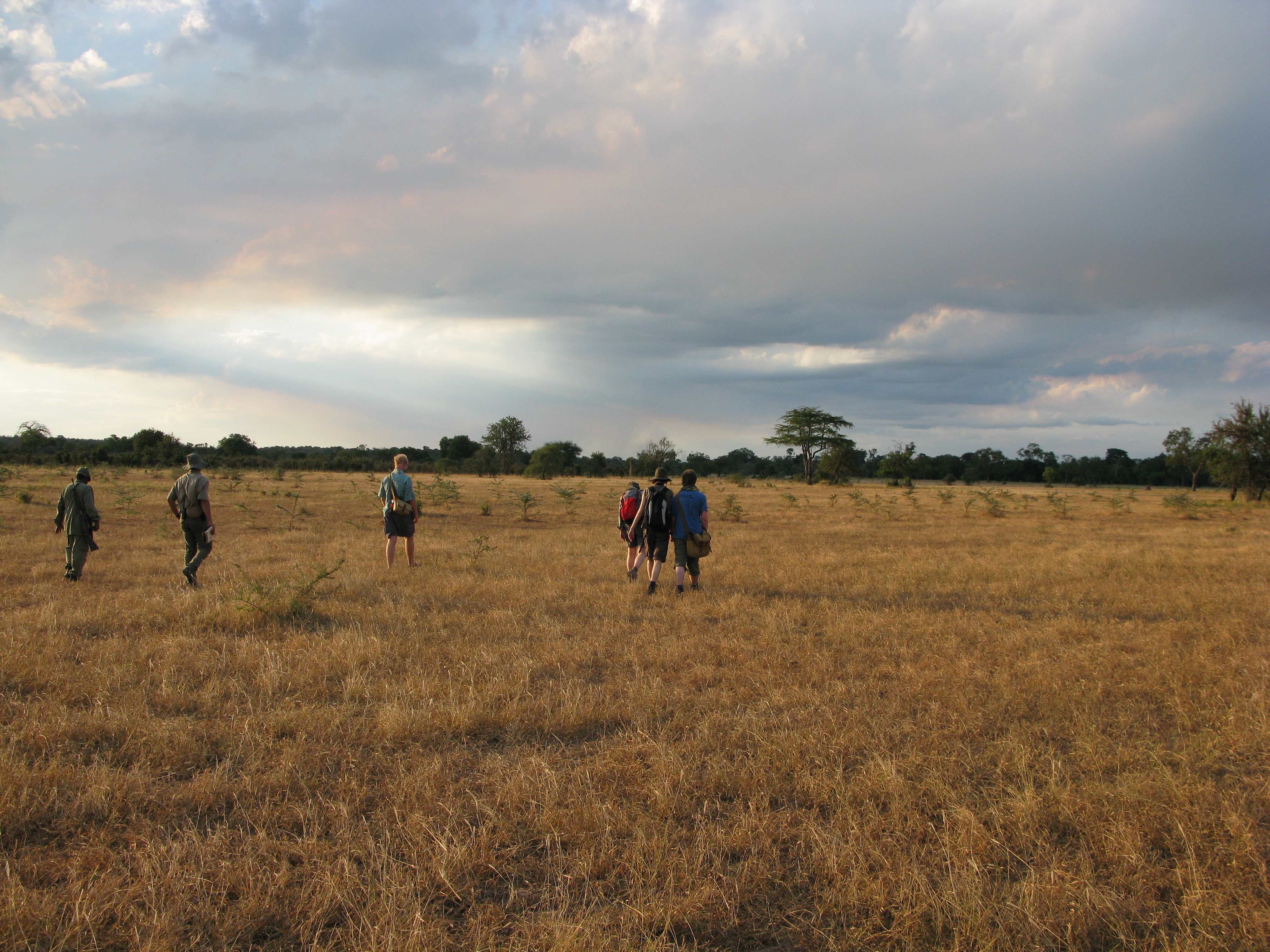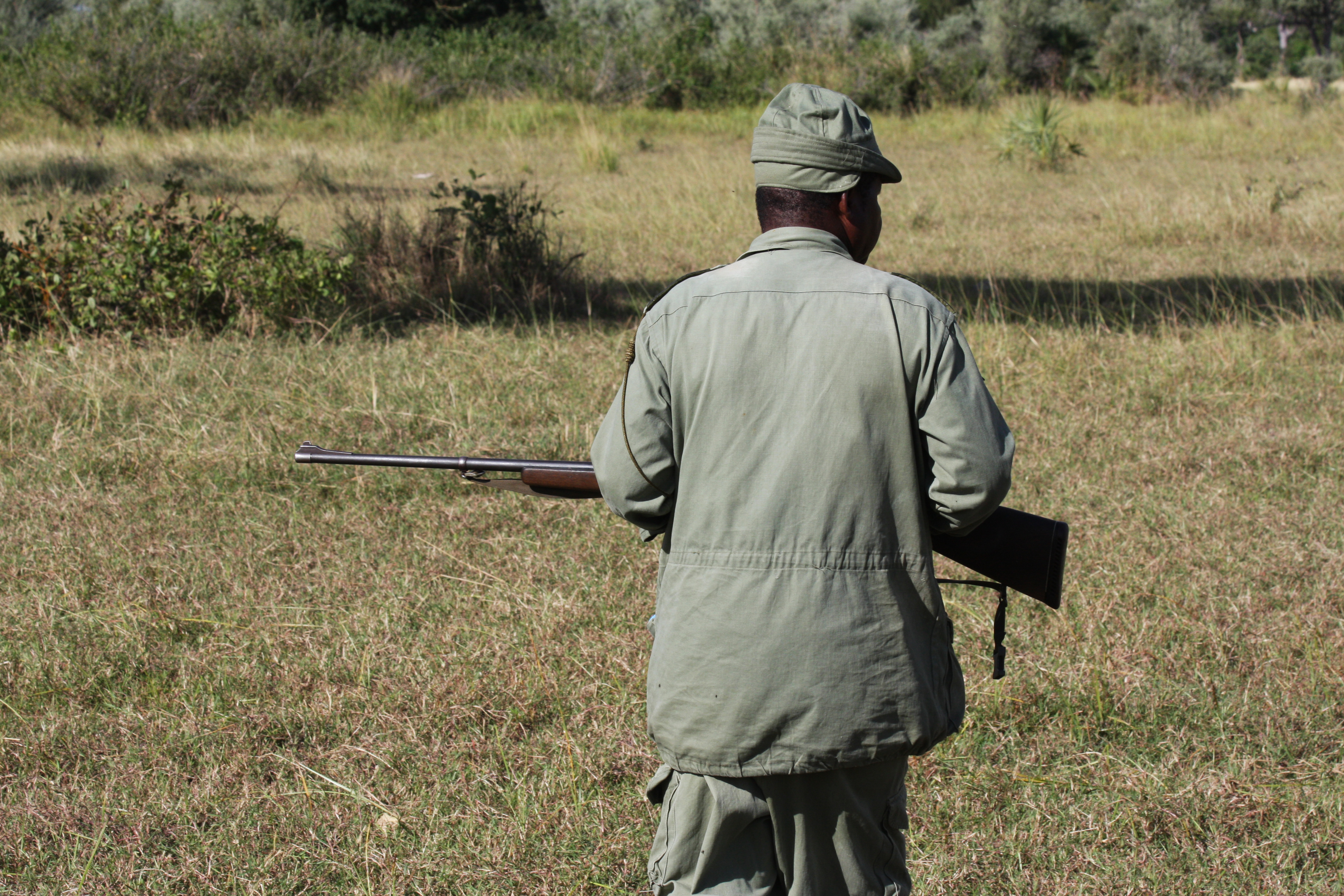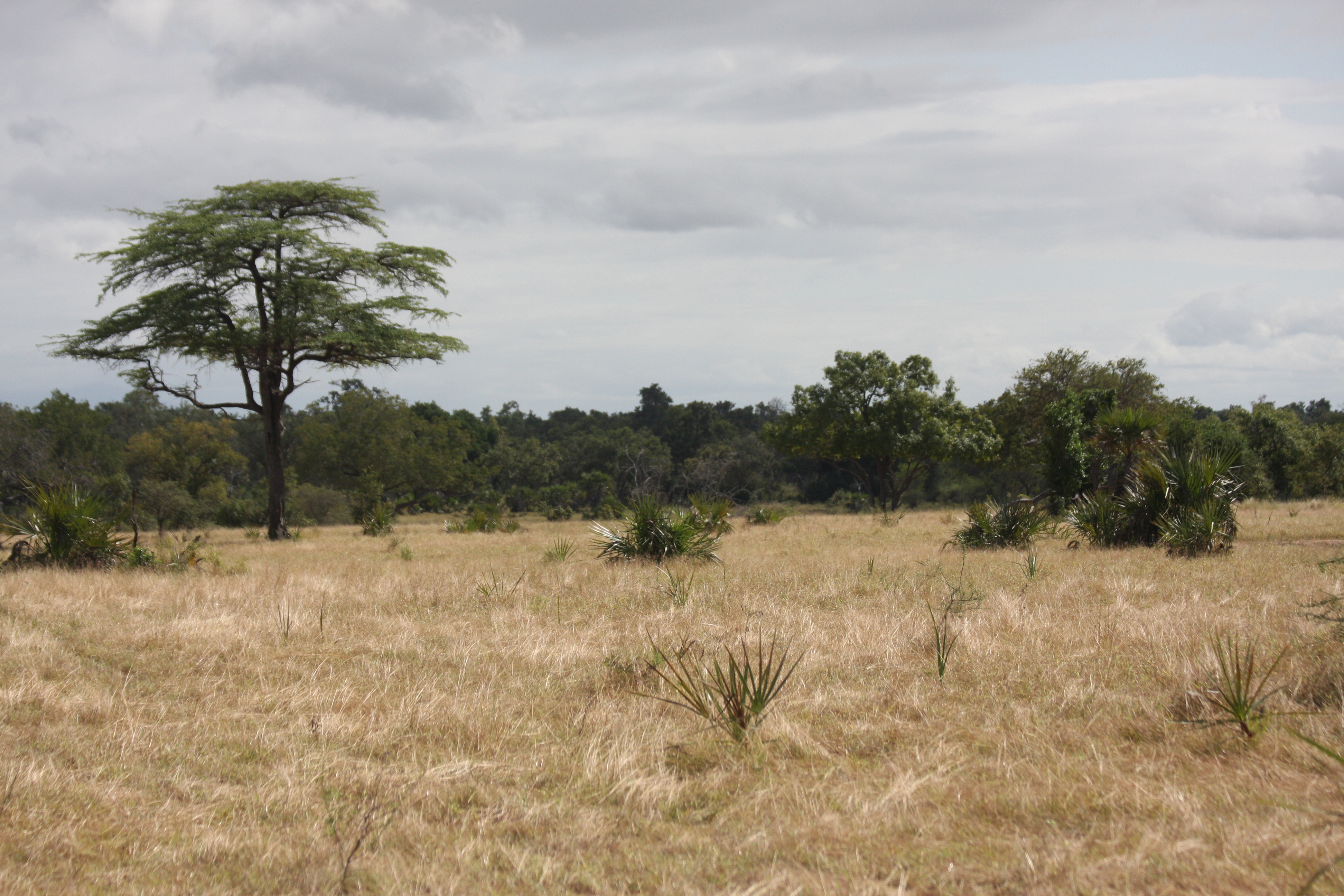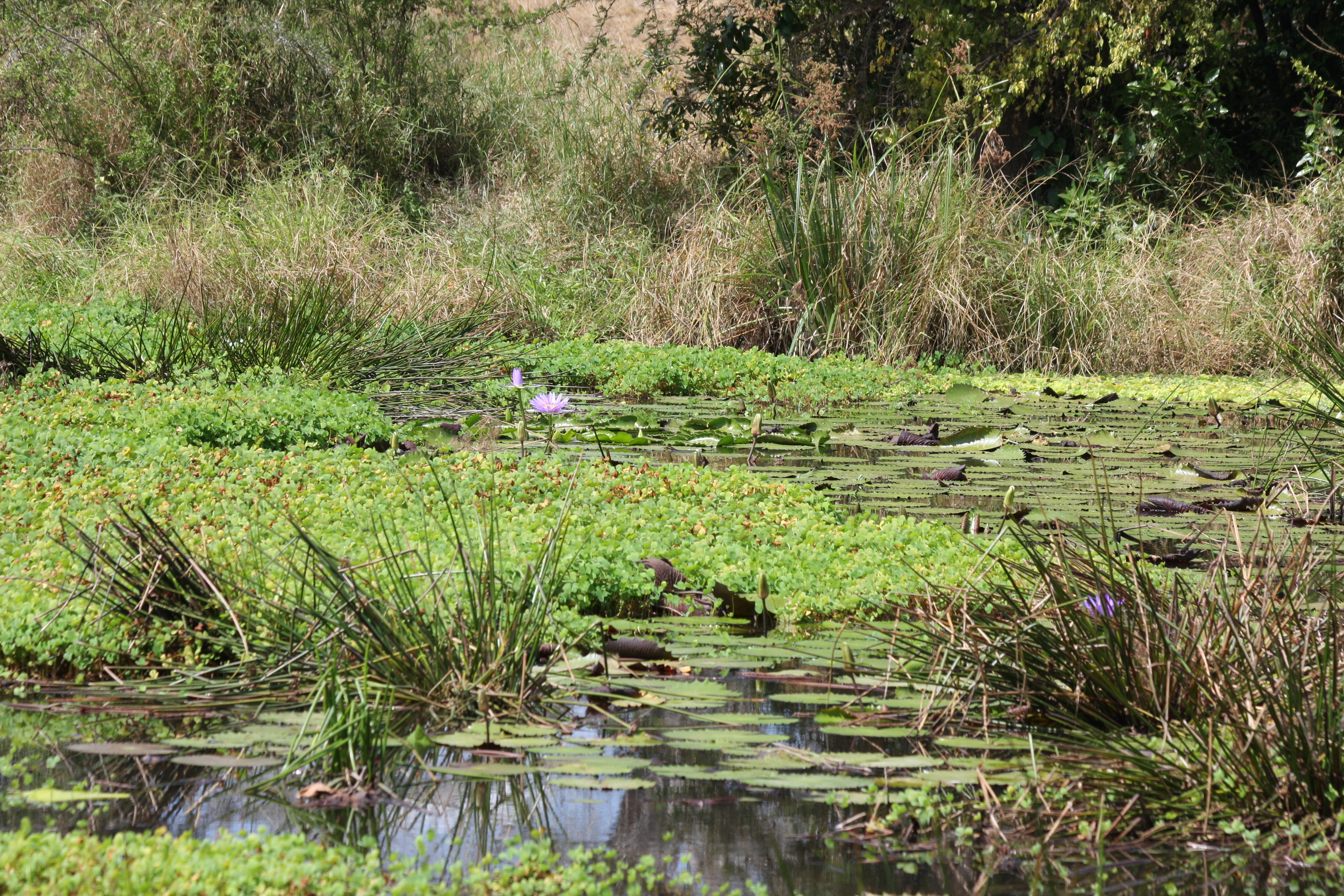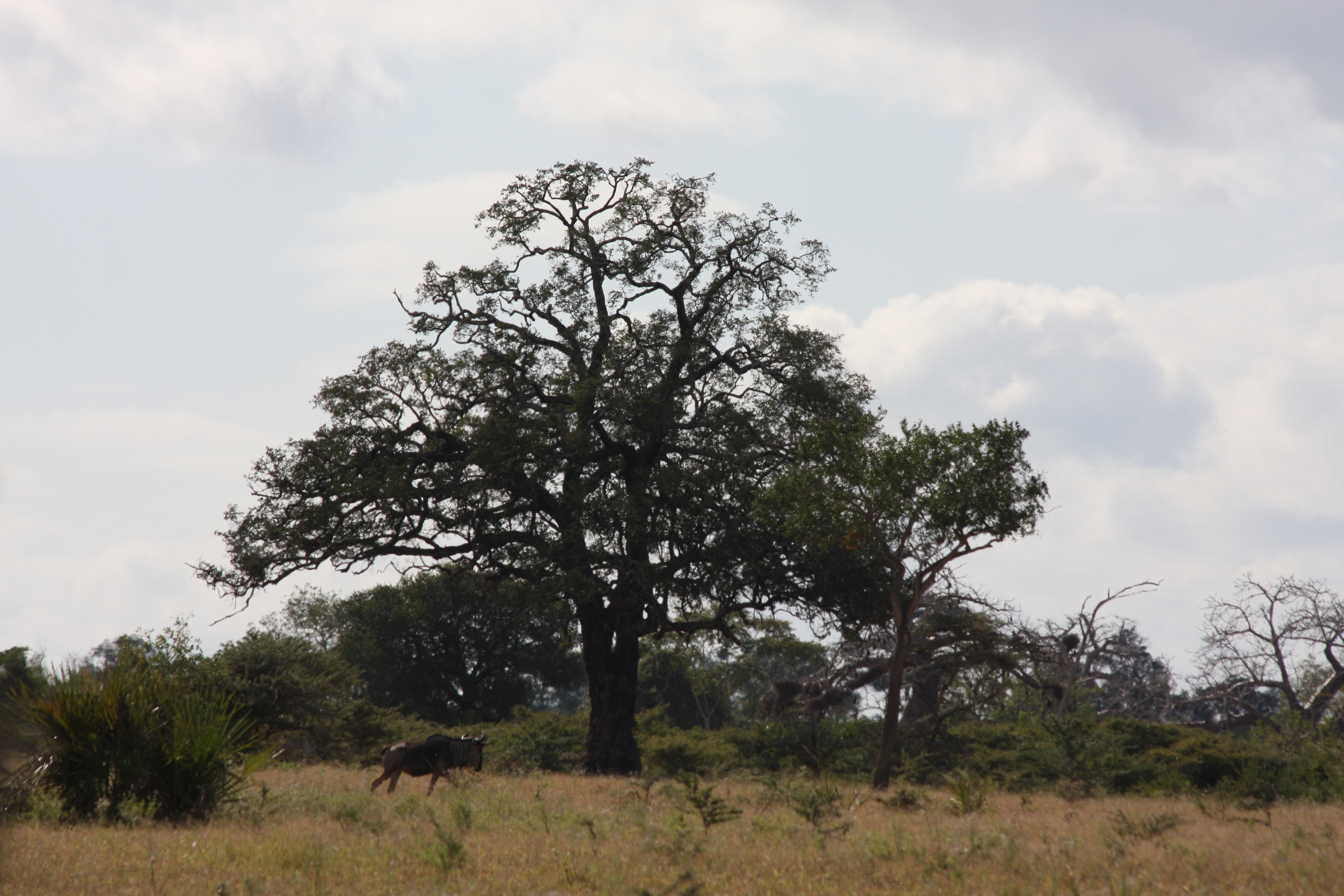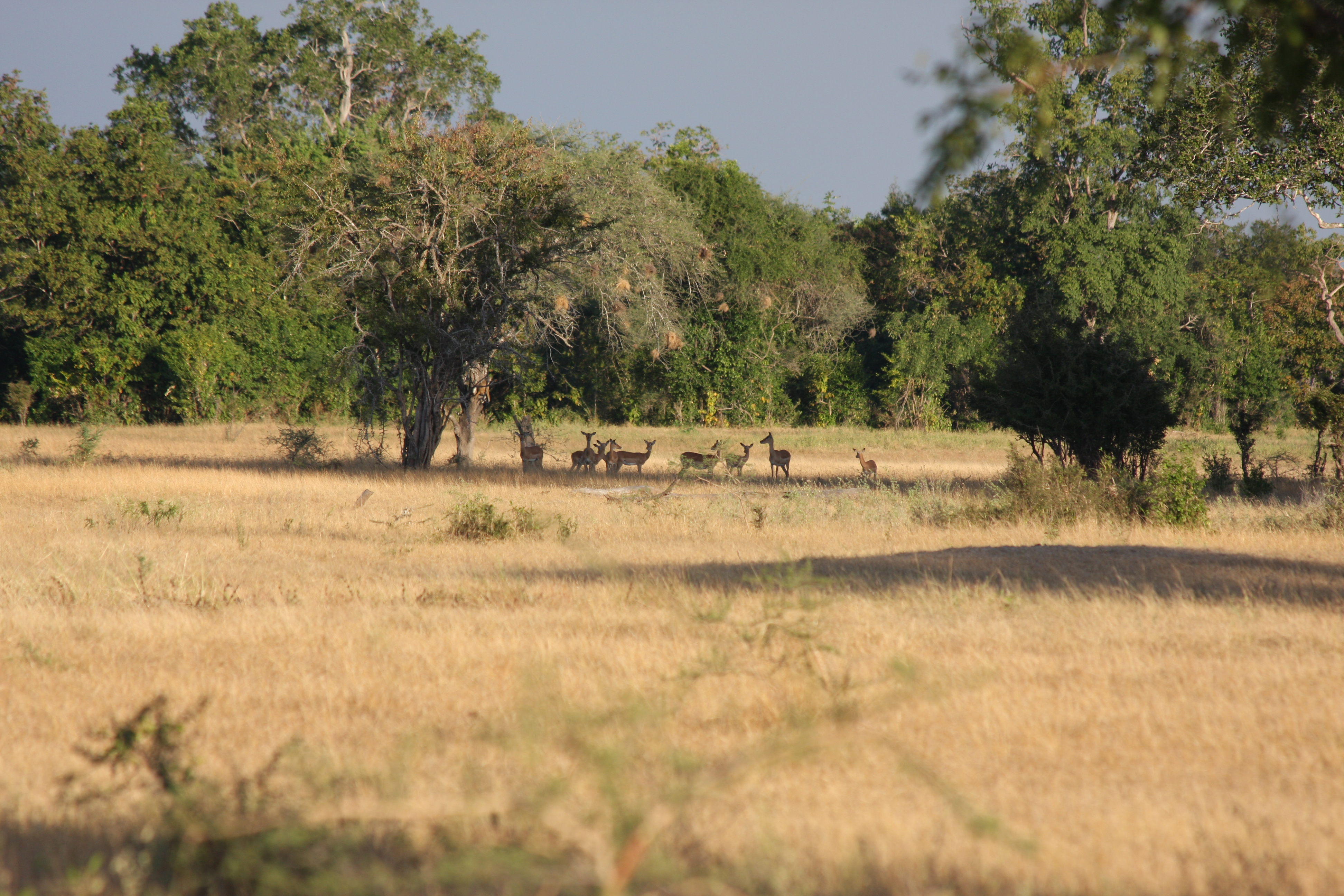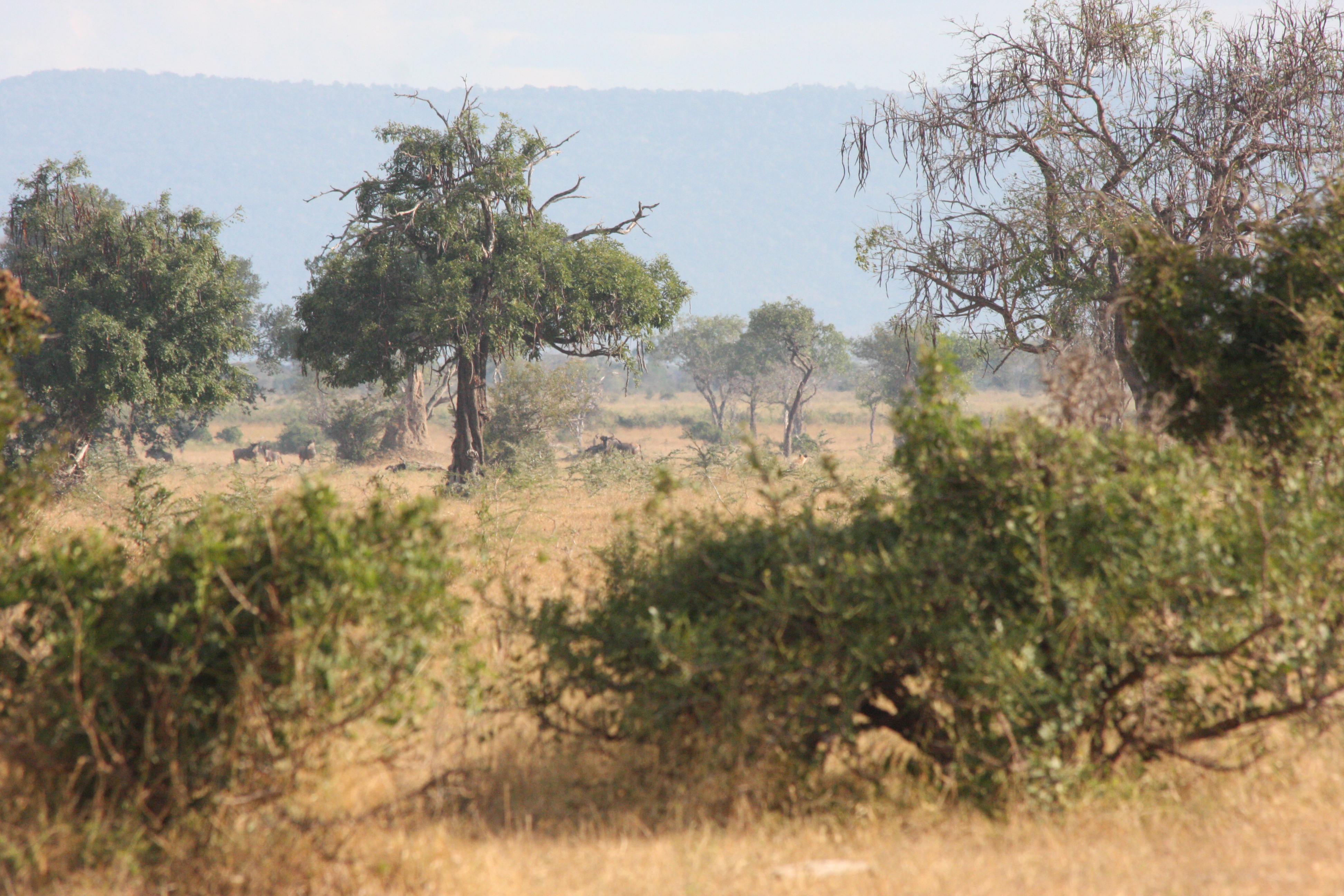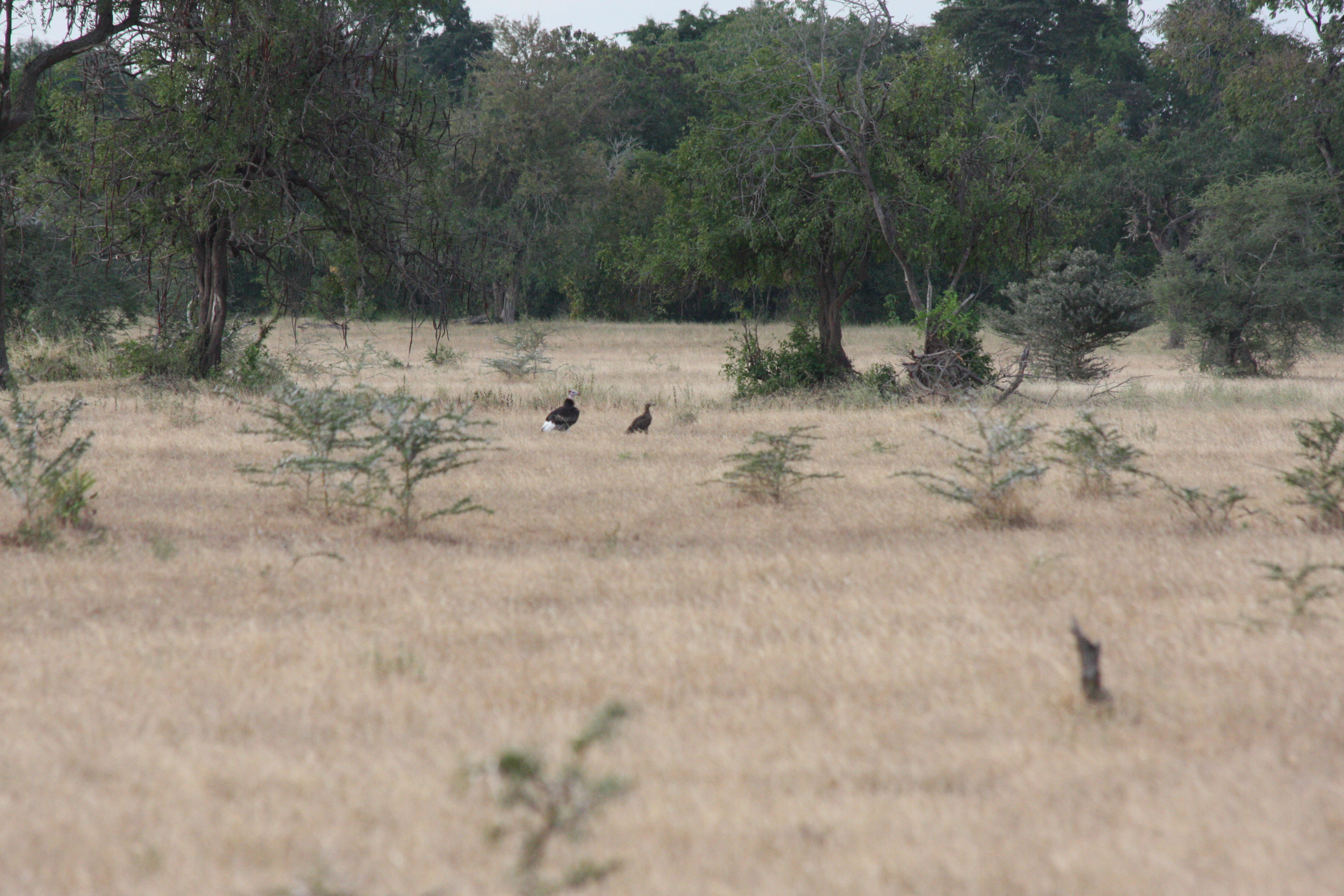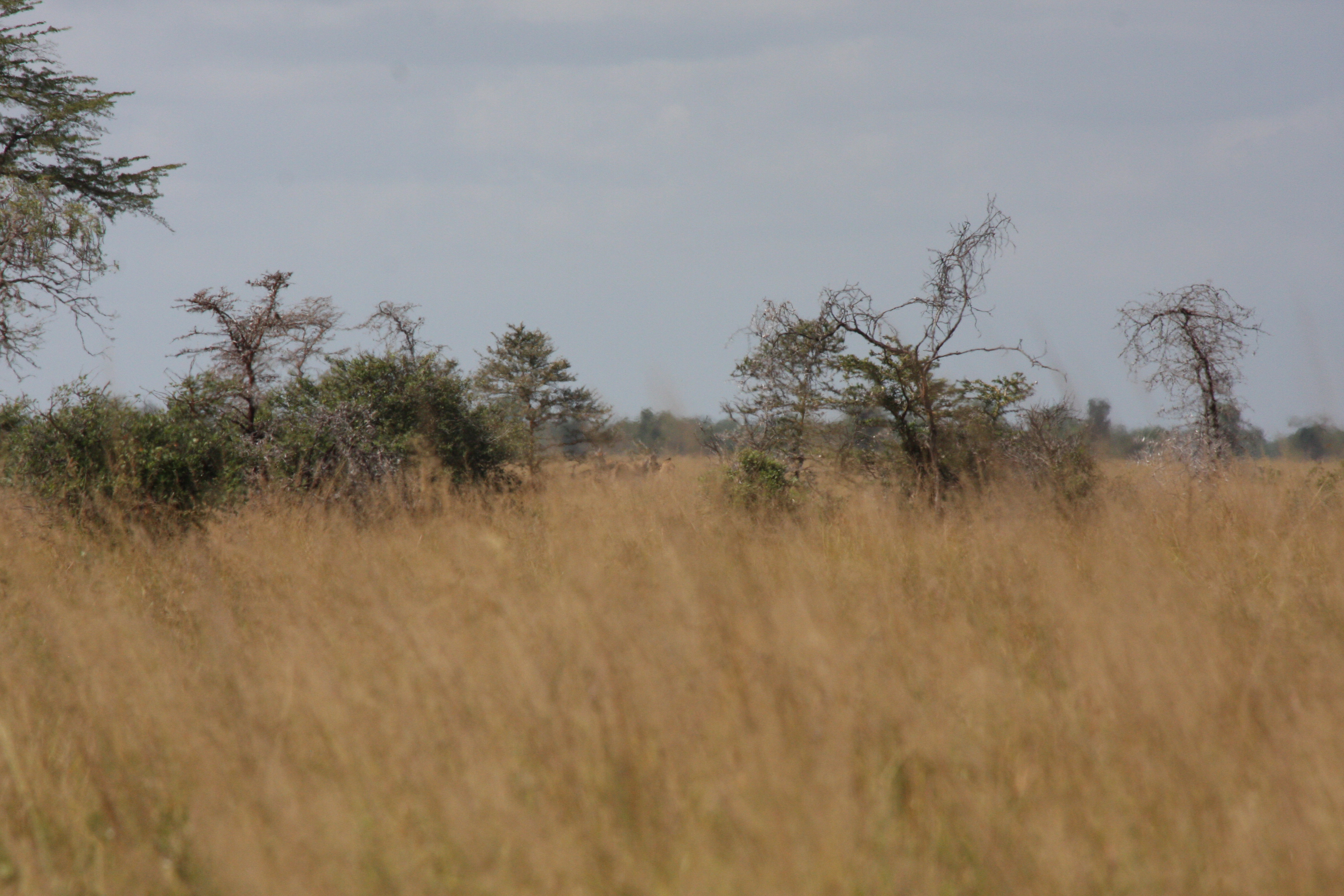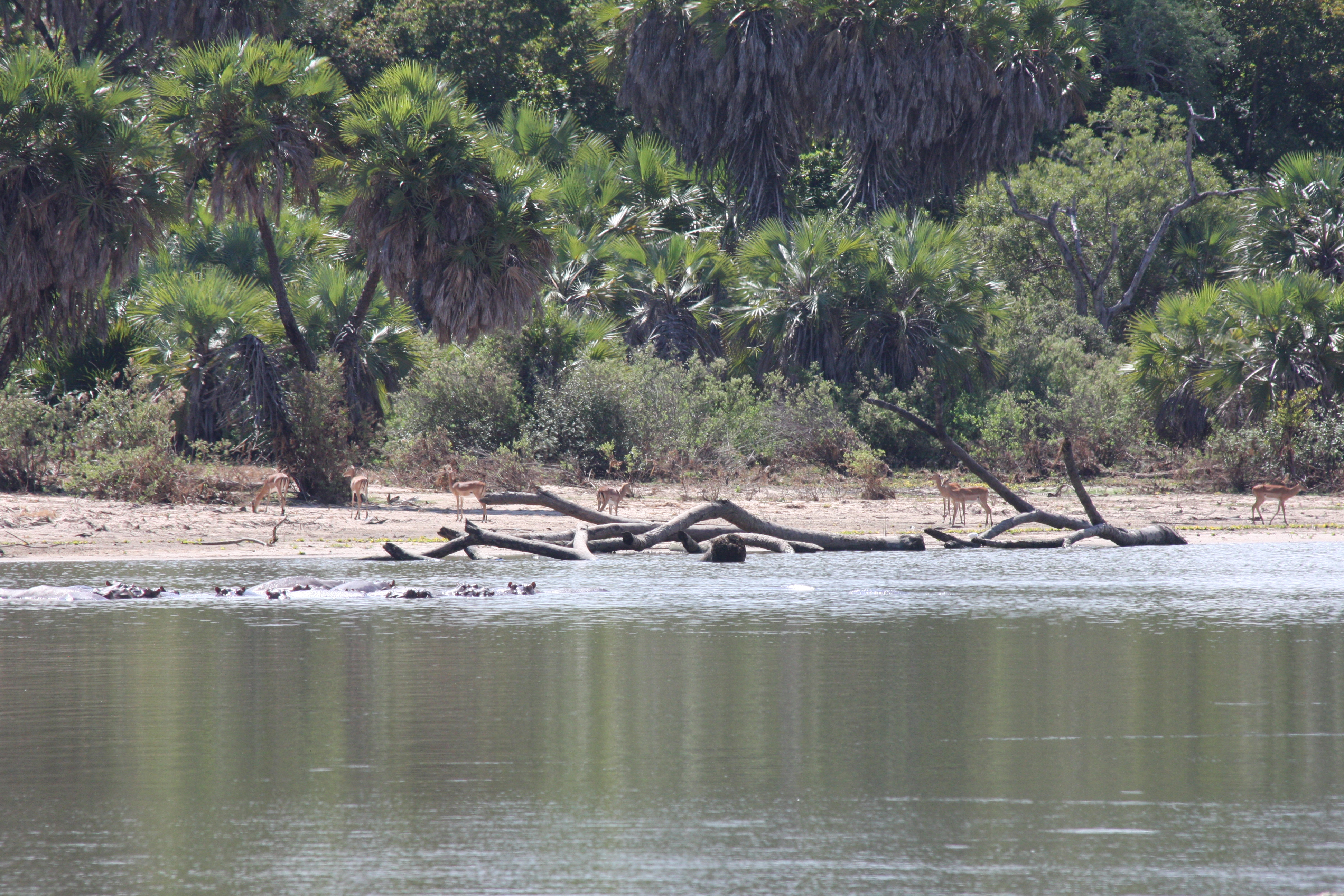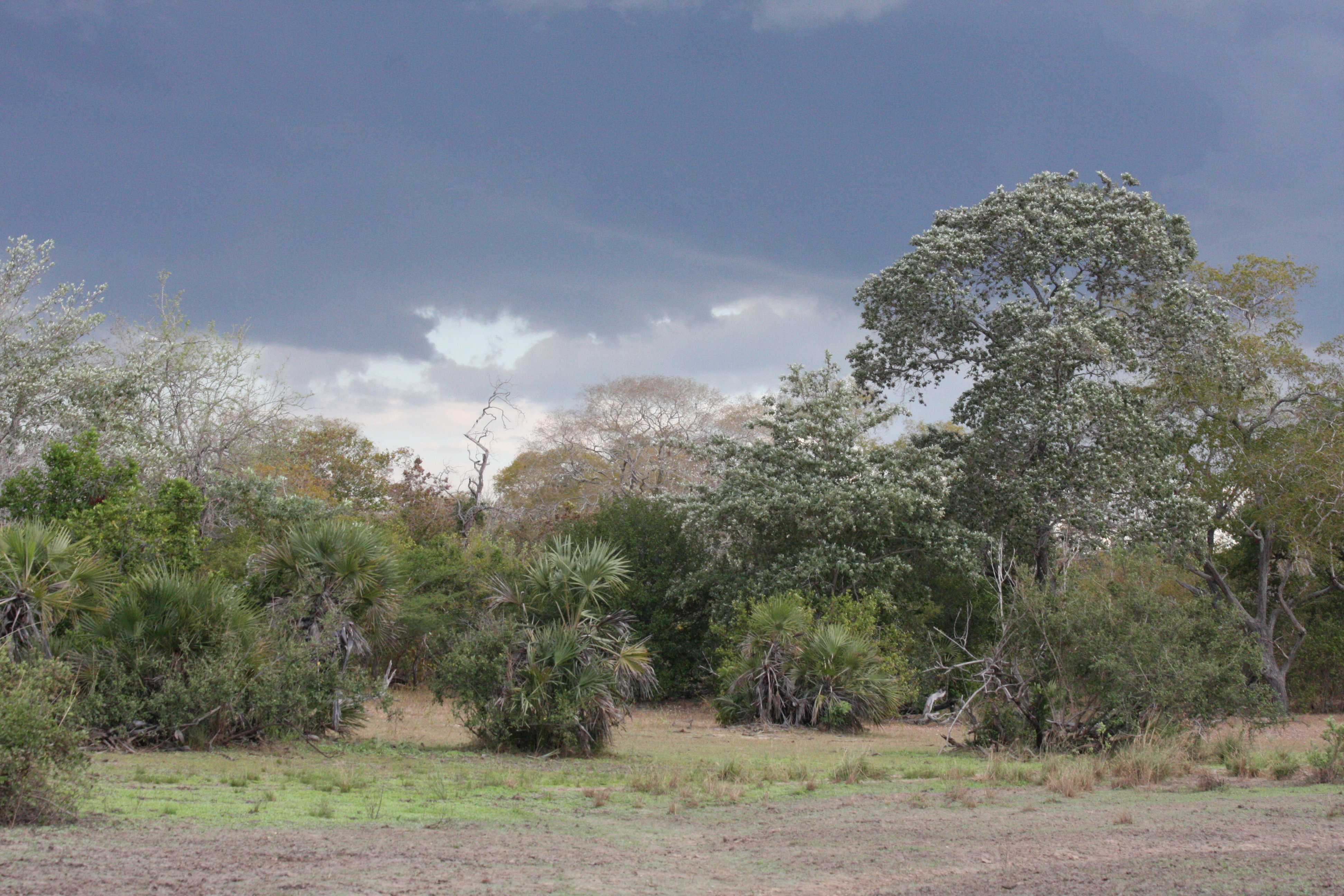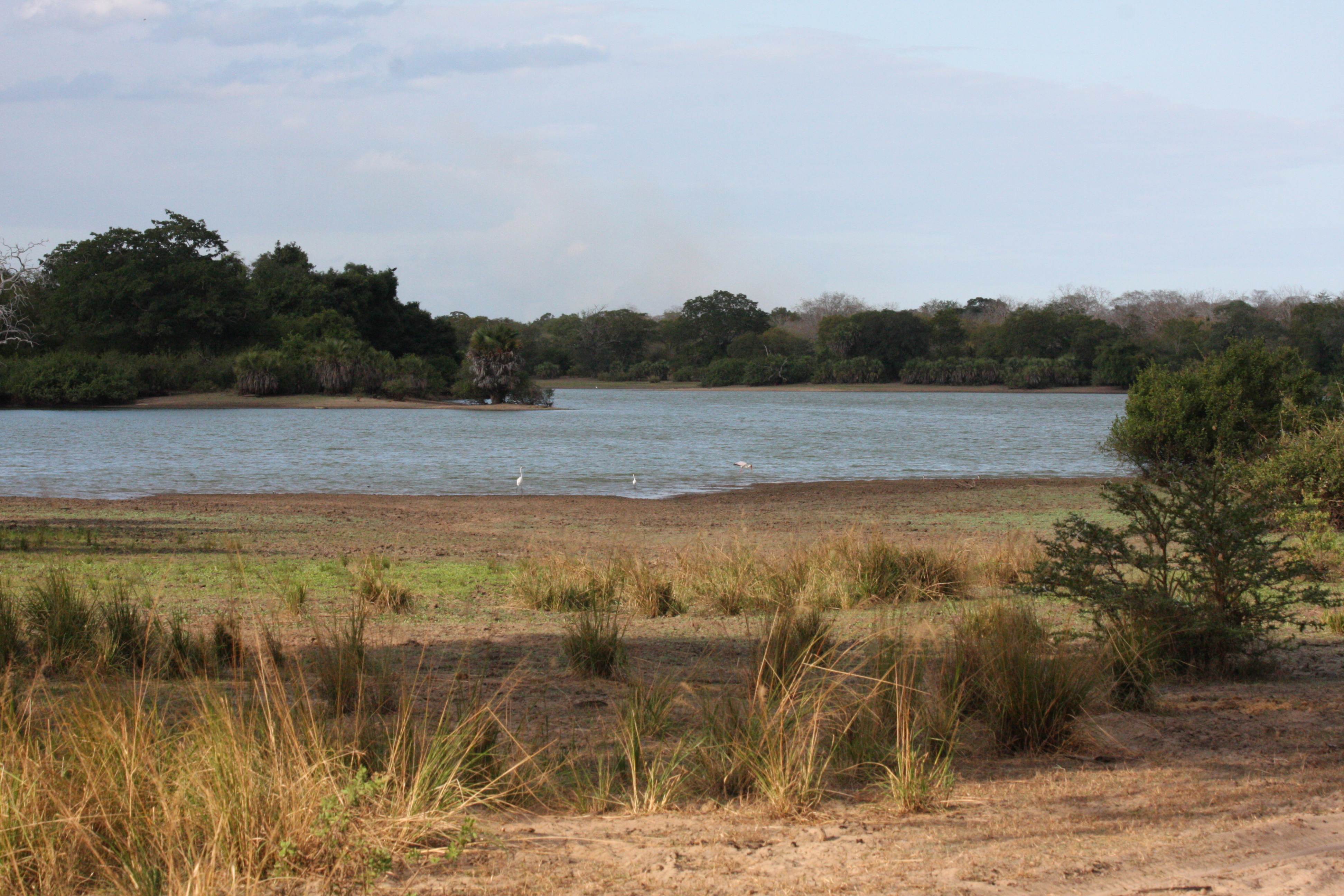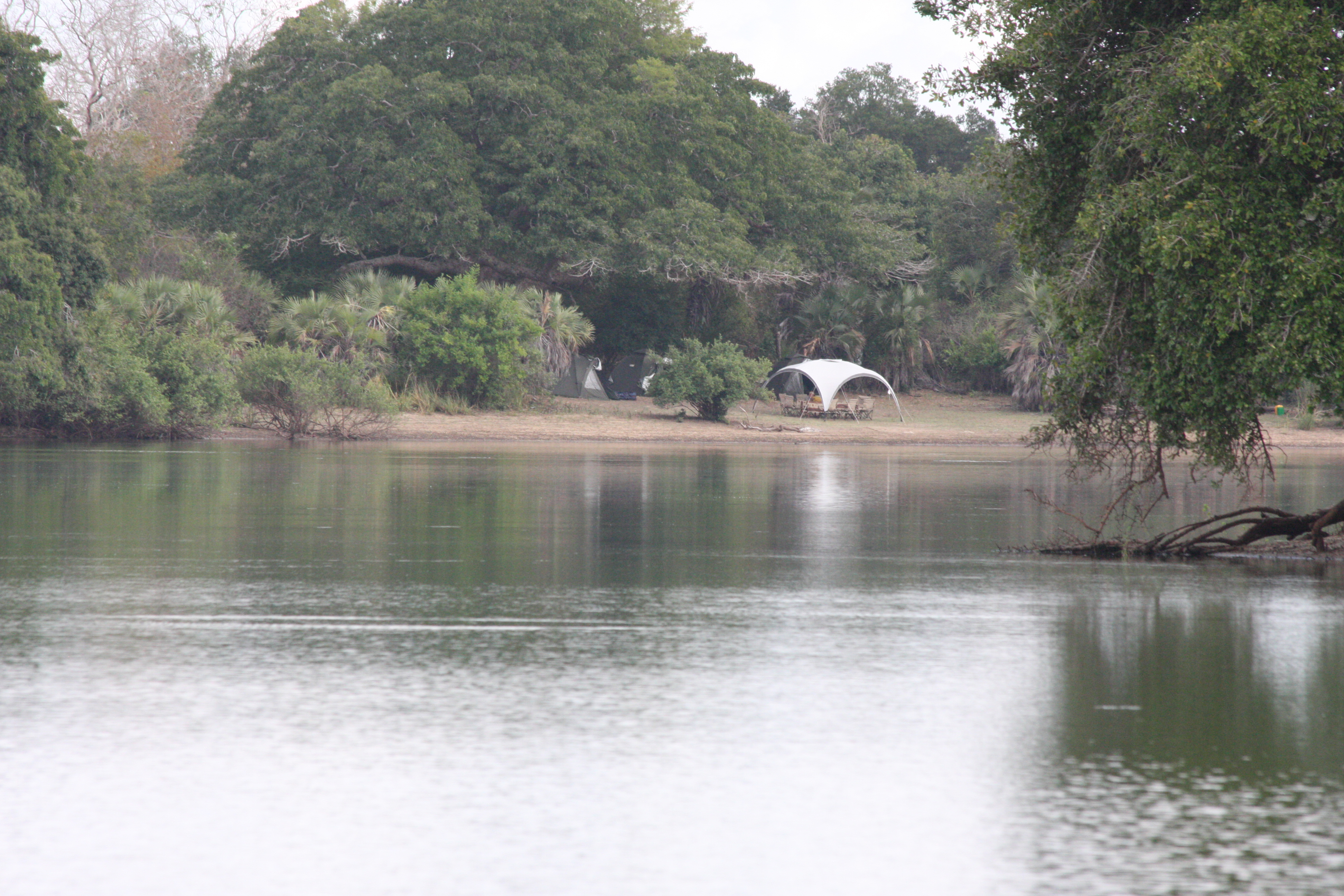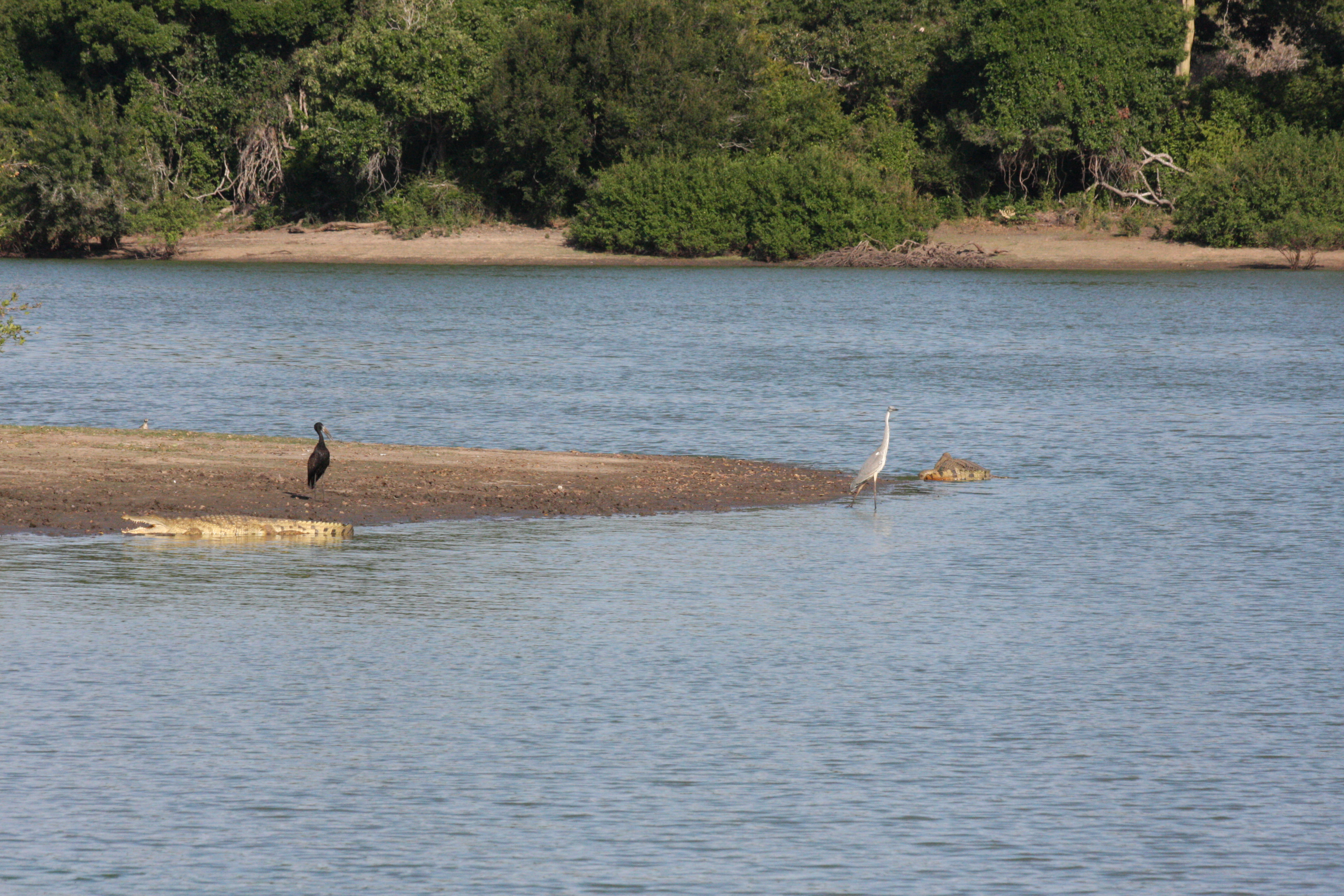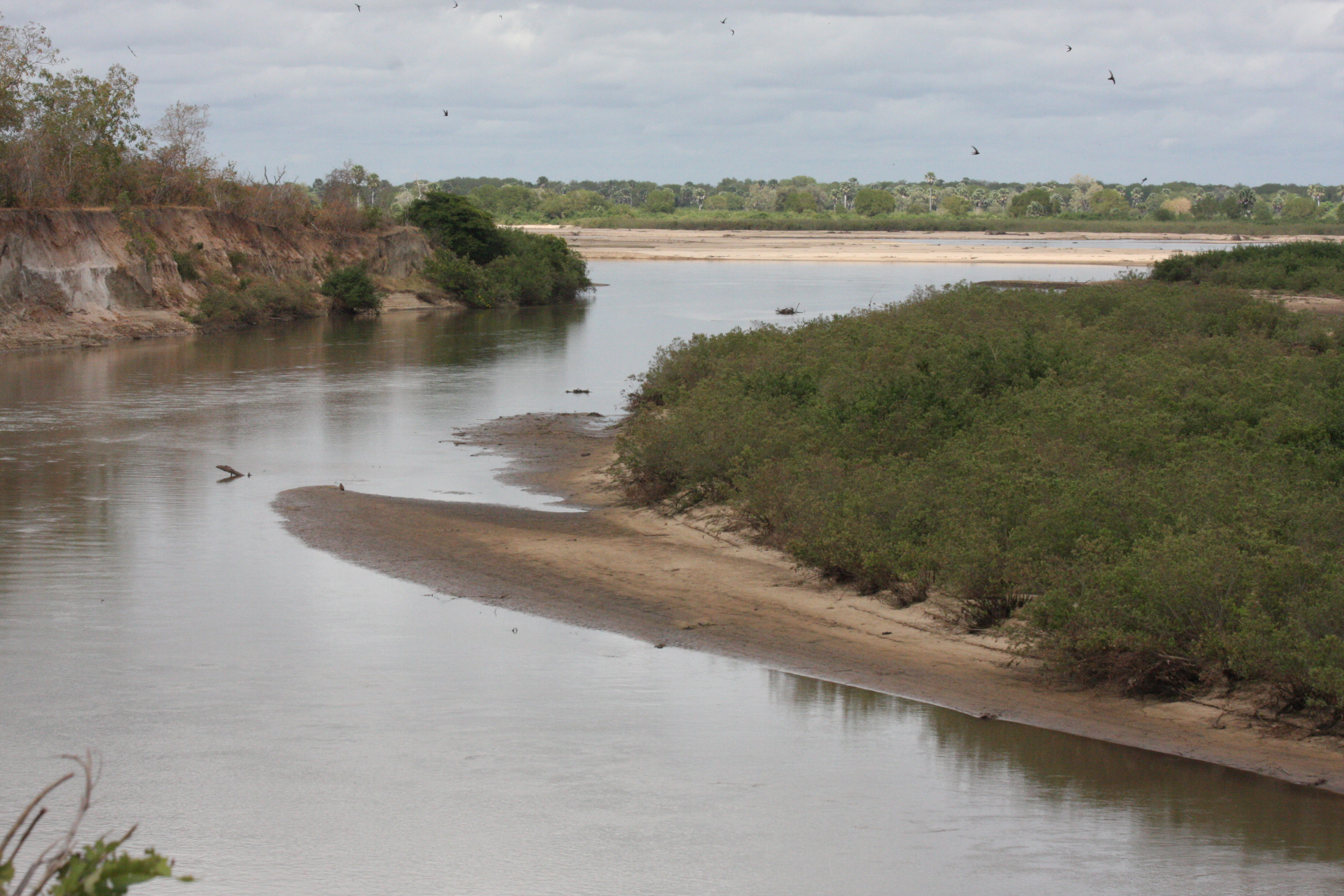 Kilwa Kisiwani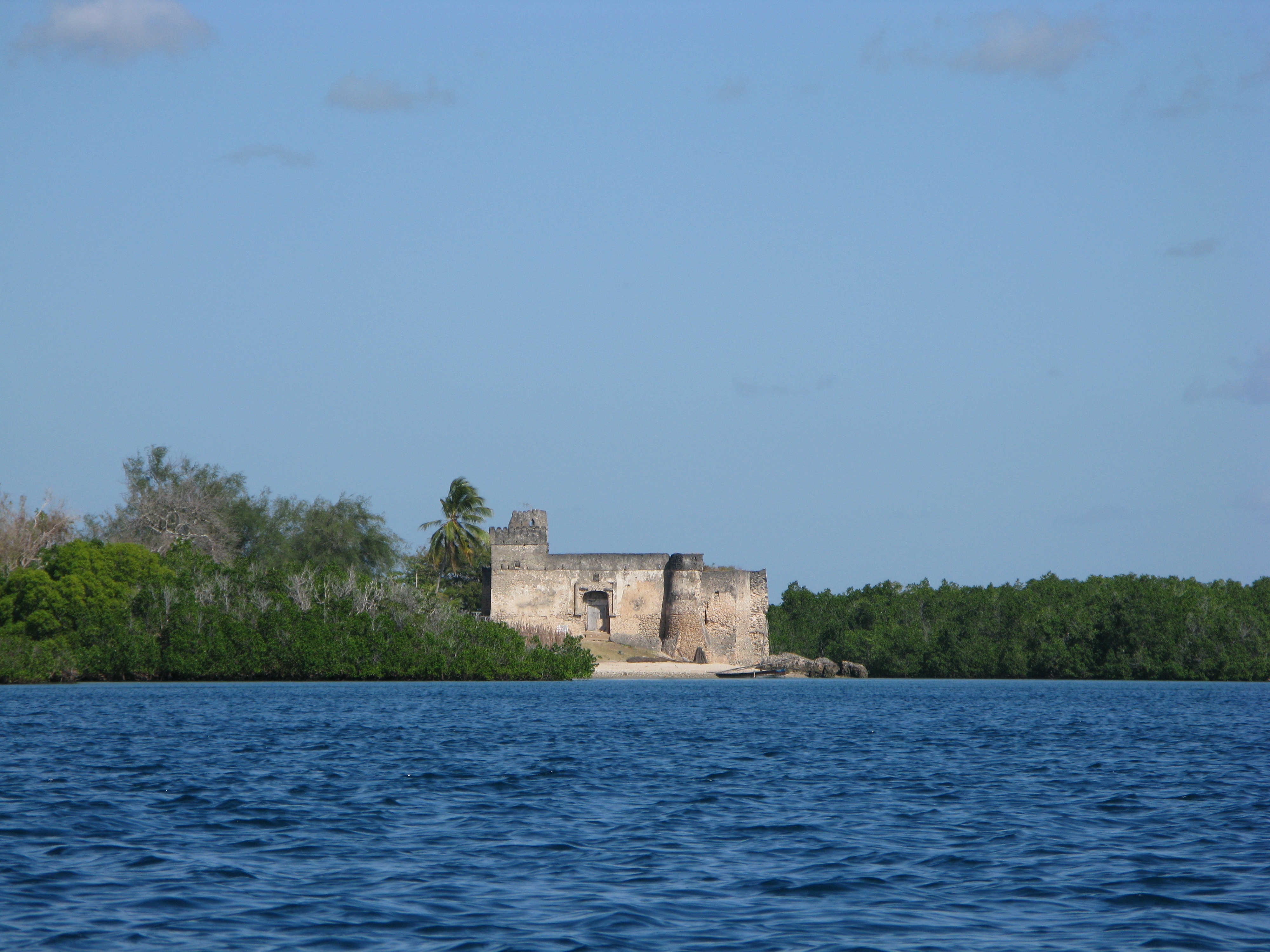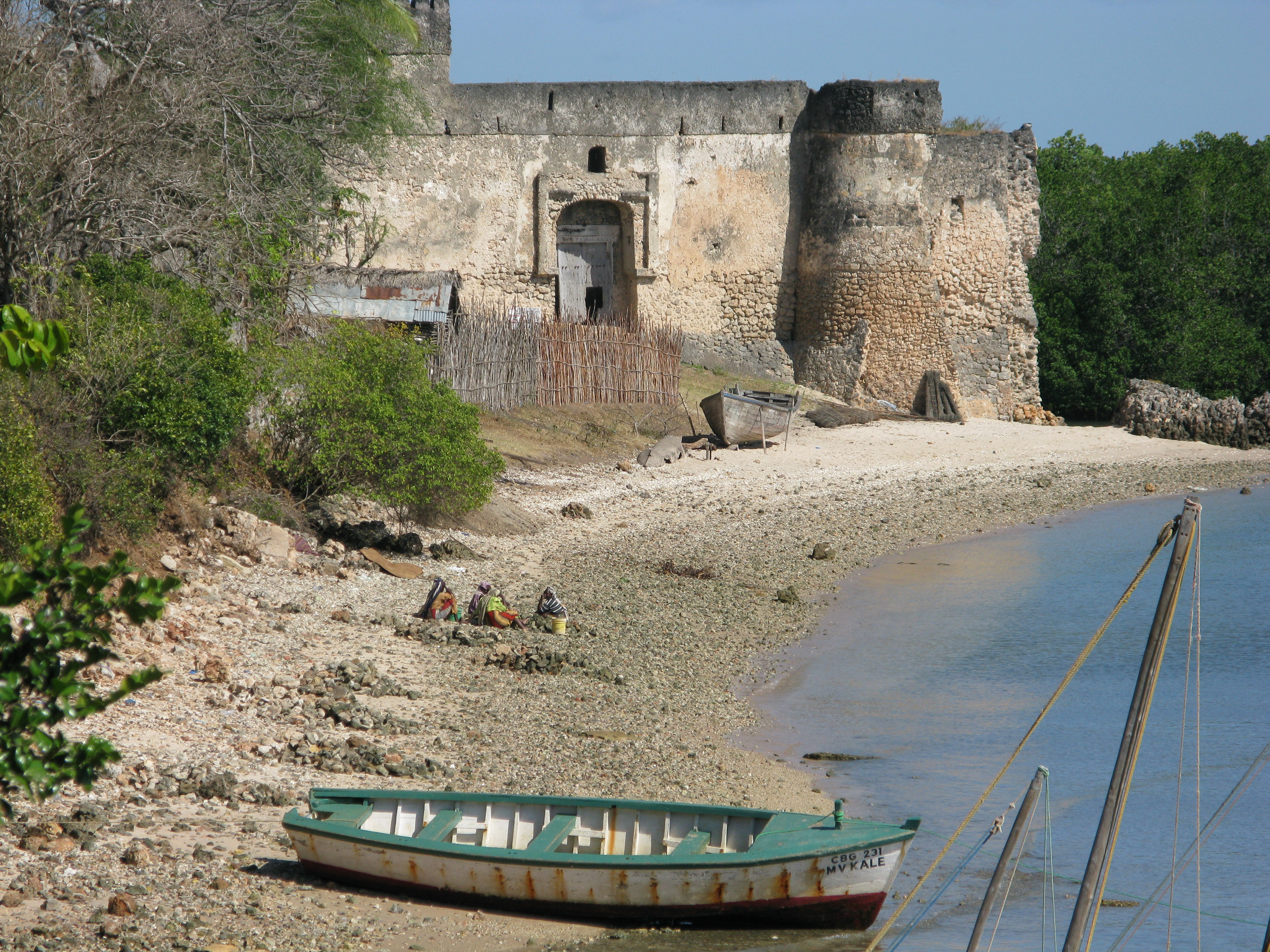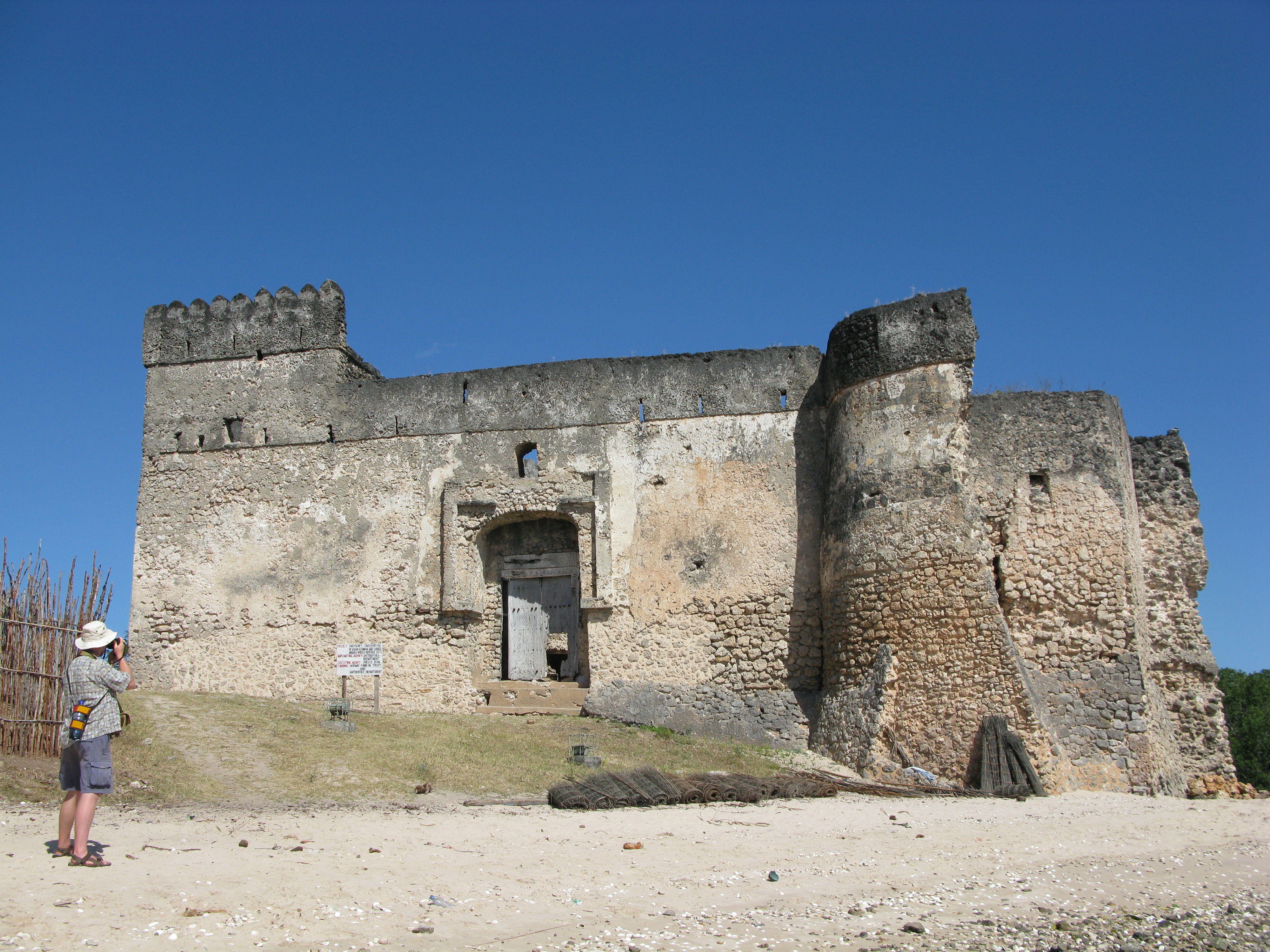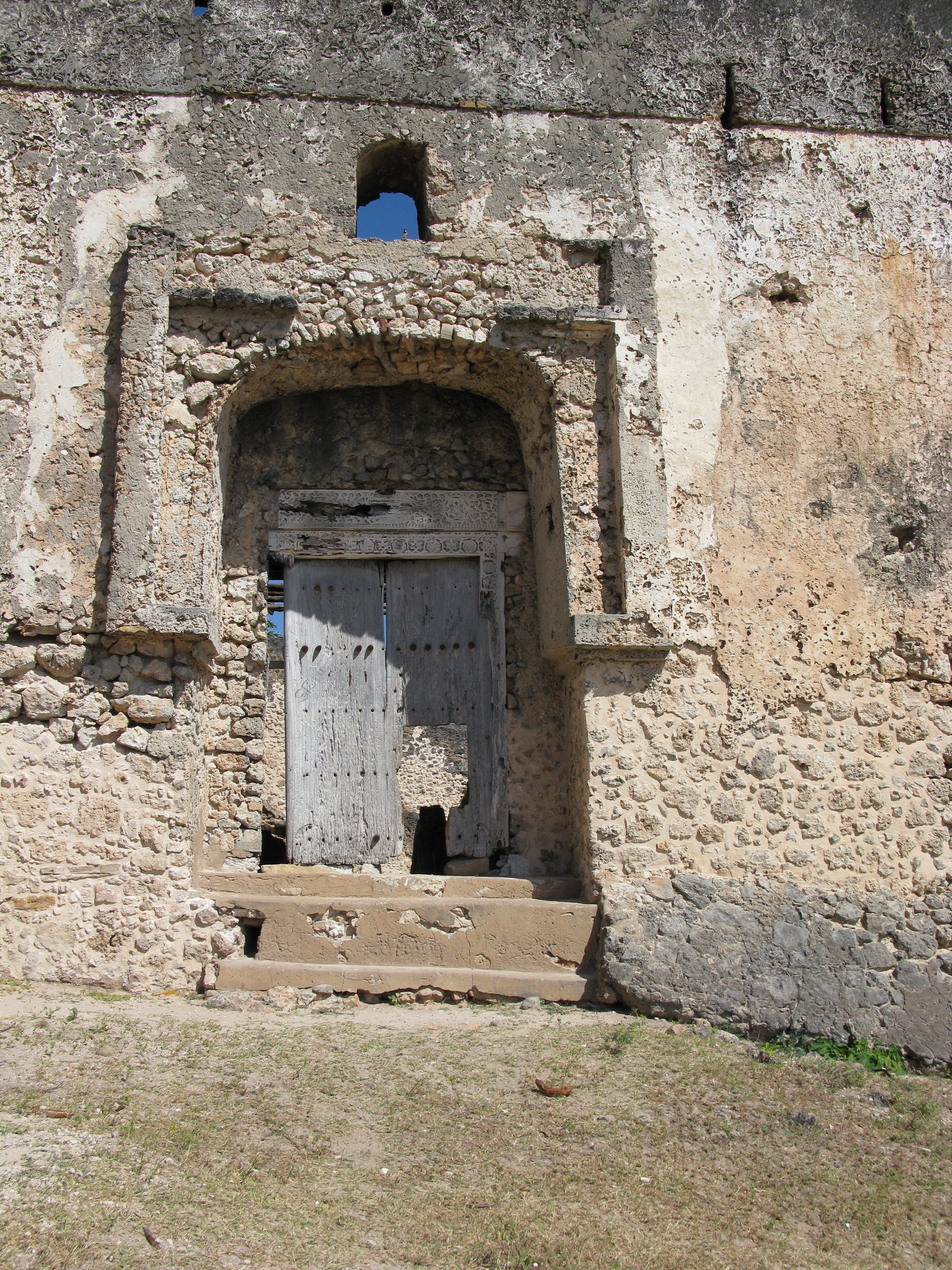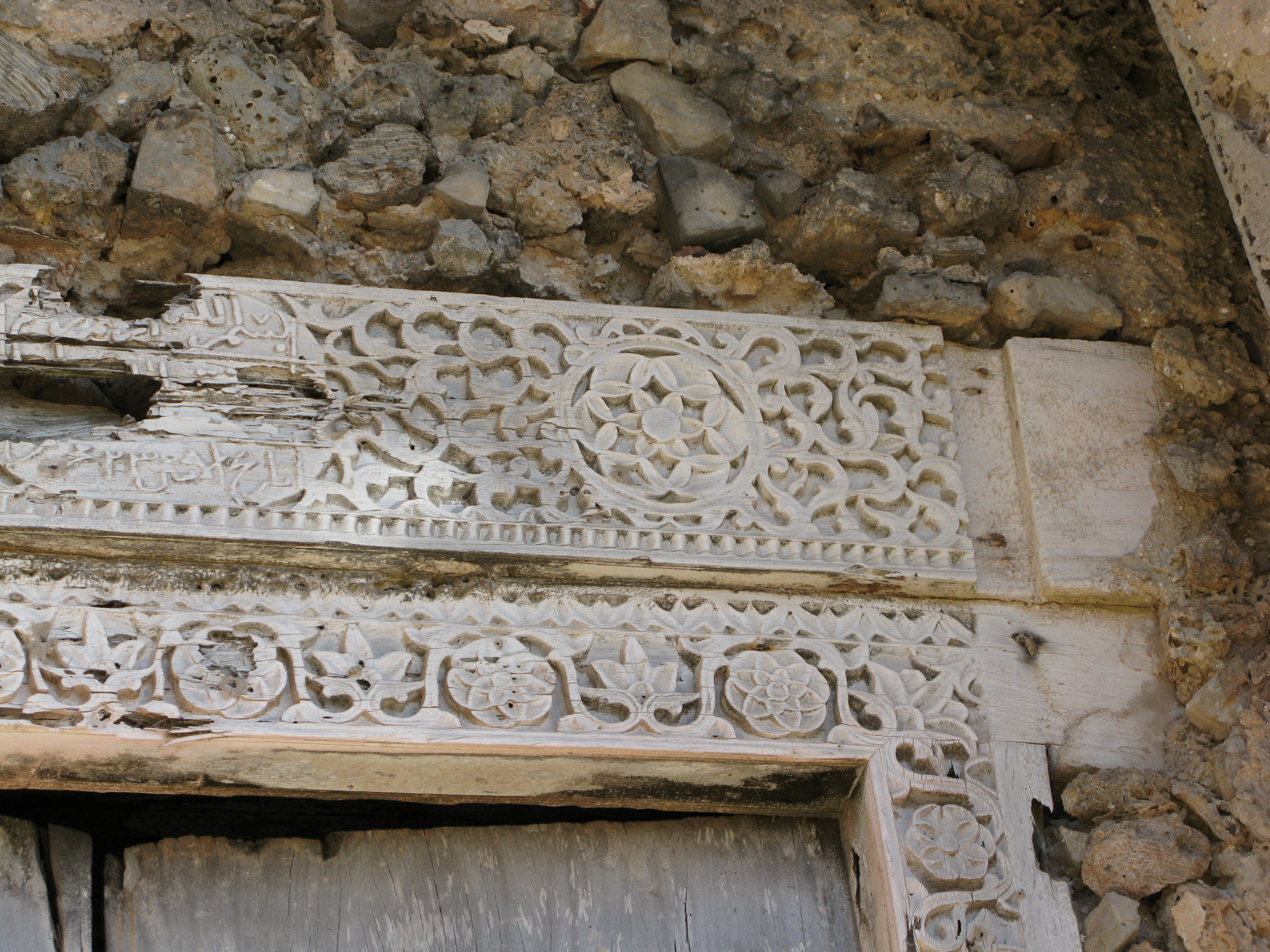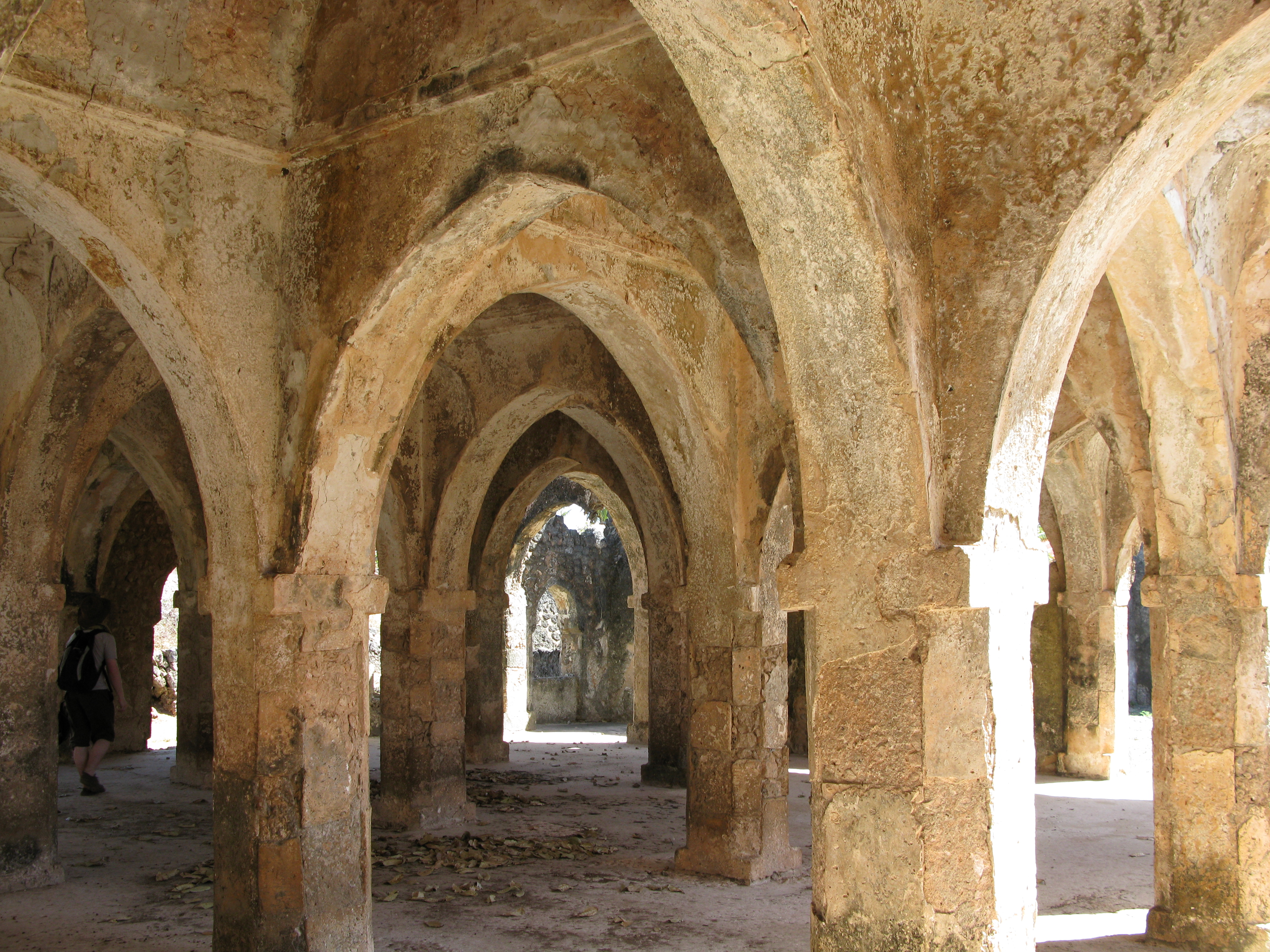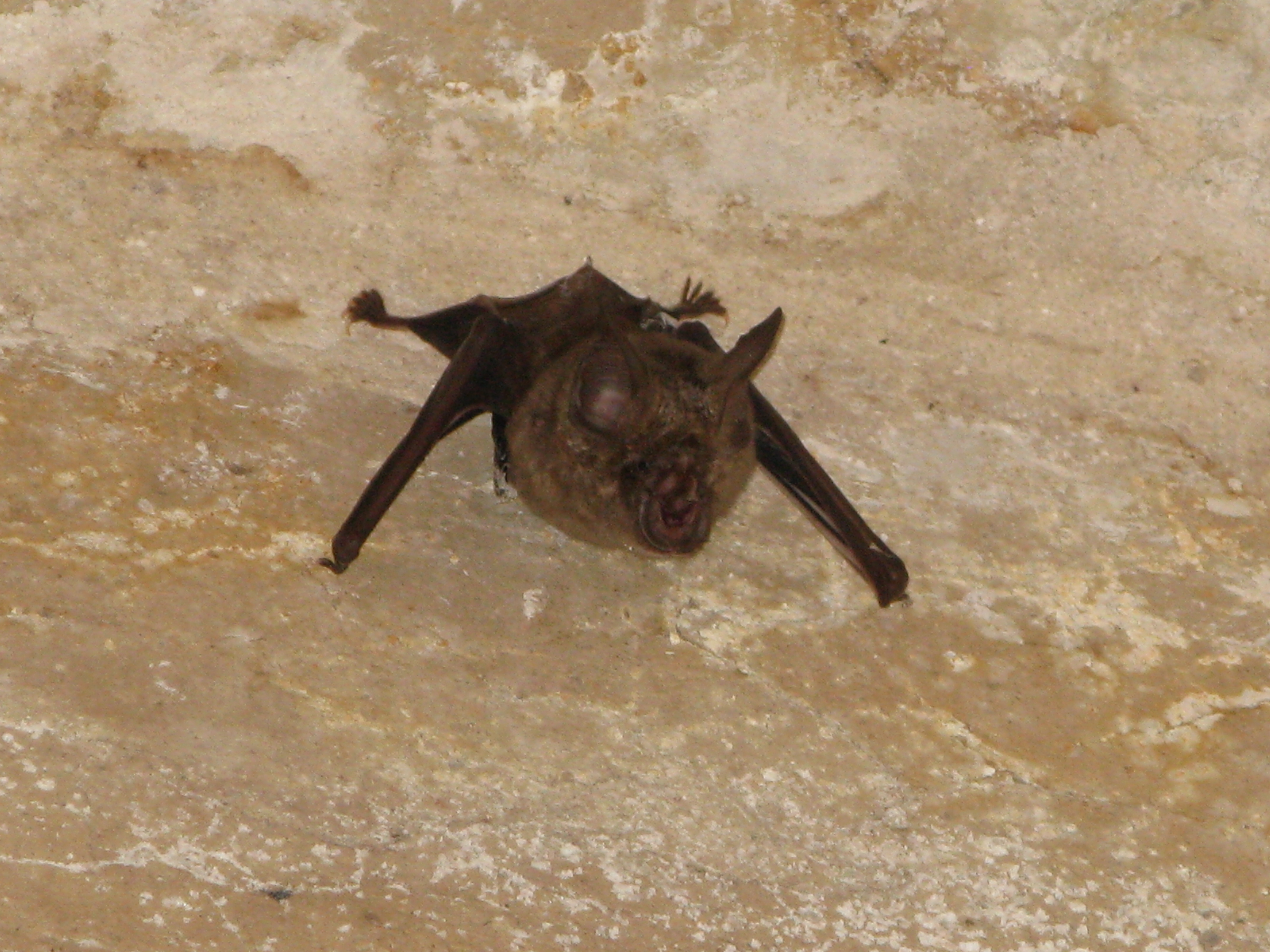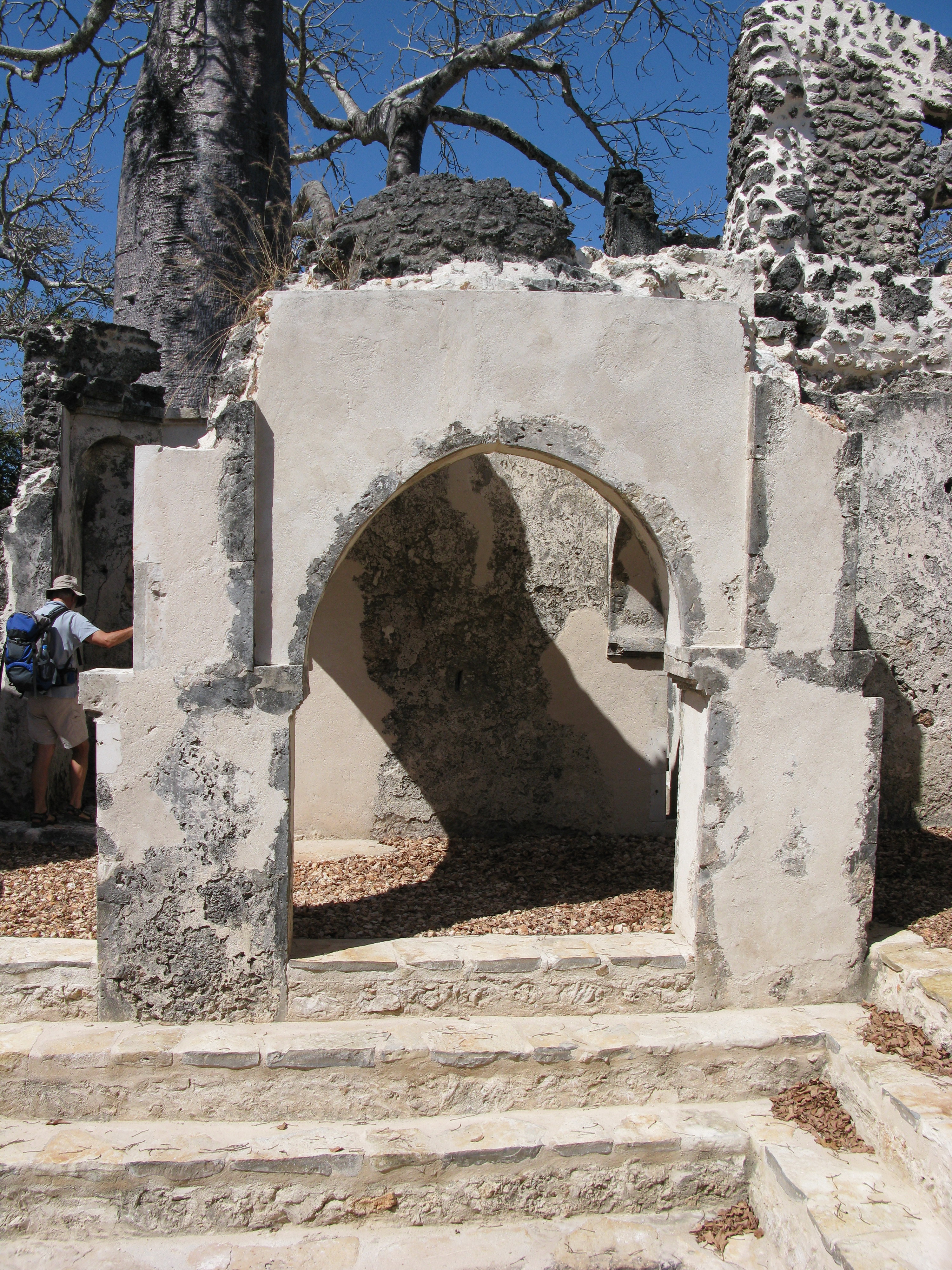 Click HERE for wildlife Photographs.