January 7th to January 19th 2008

A journey with Volcanoes Safaris with an emphasis on Gorilla trekking.

The journey is split up as follows.

Uganda

Rwanda

For the original Flikr page please link to Uganda and Rwanda 2007.
This park is located in the south-west of Uganda and is part of the western rift valley. Much of the park borders Lakes Edward and Albert which are joined by the Kazinga Channel.
During our stay at Mweya Lodge we made several game drives,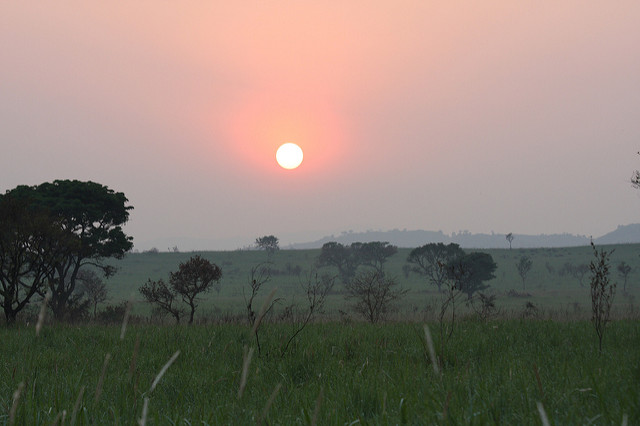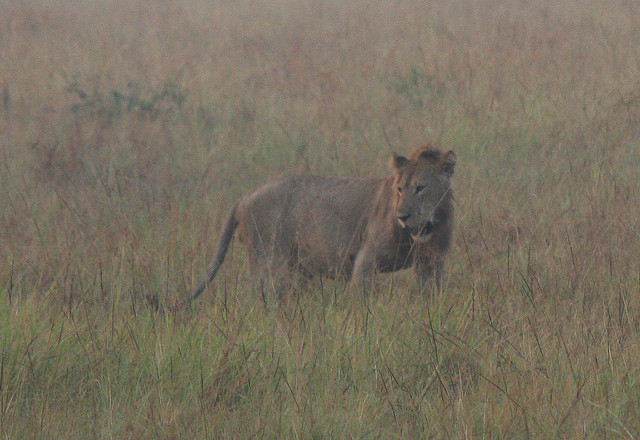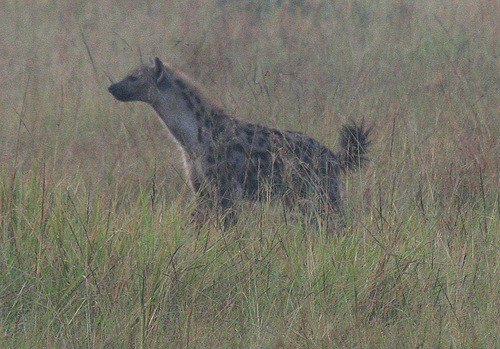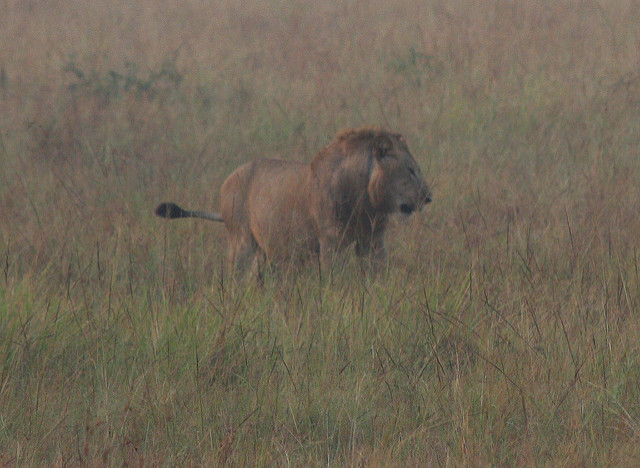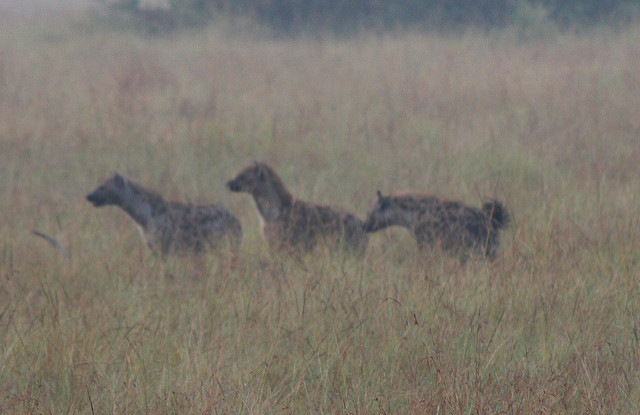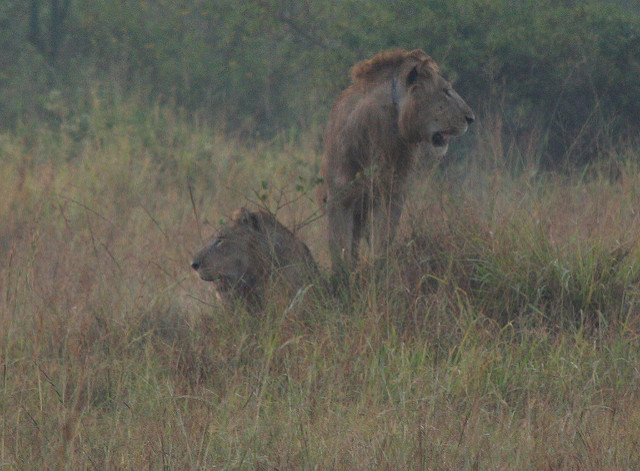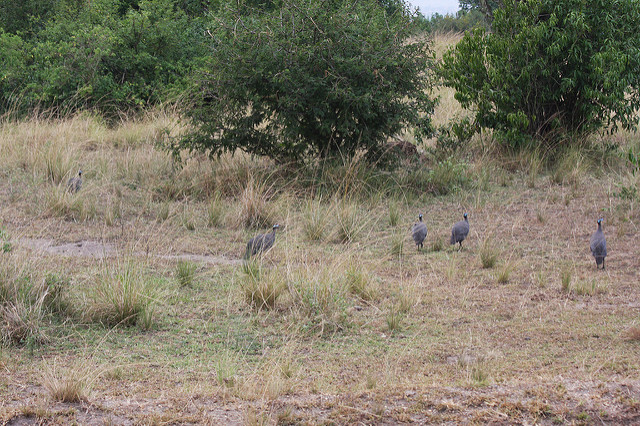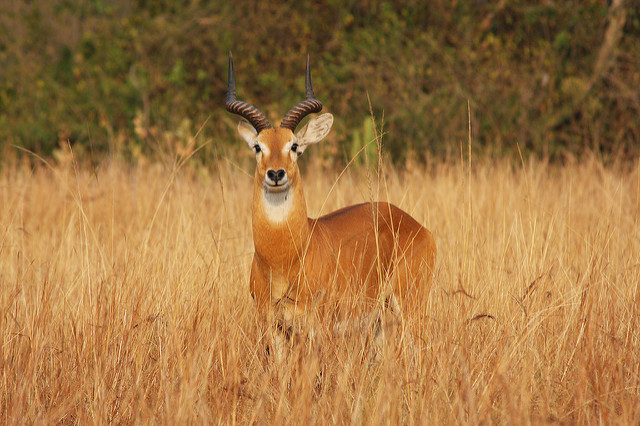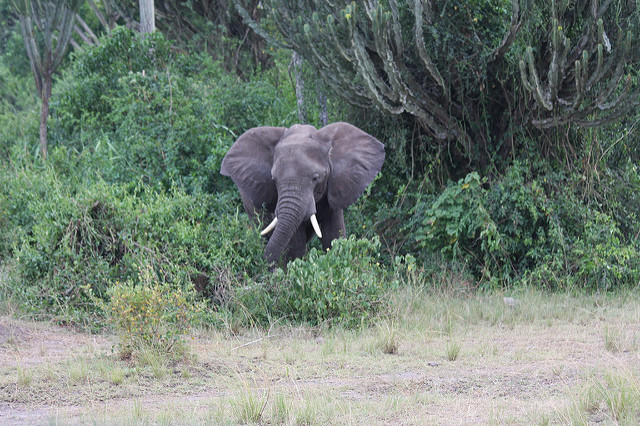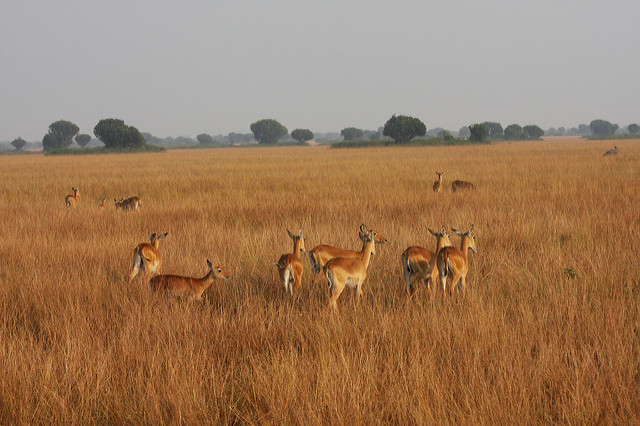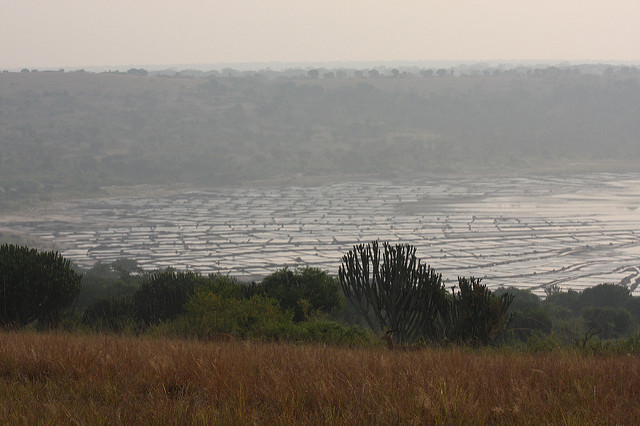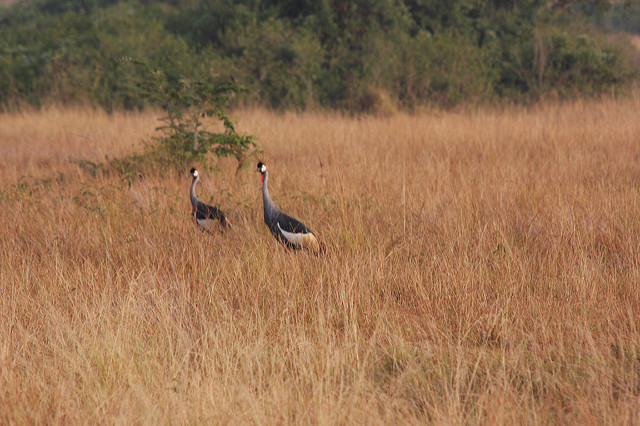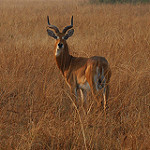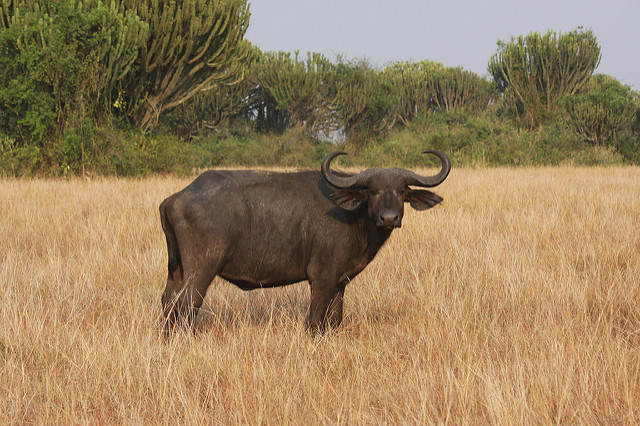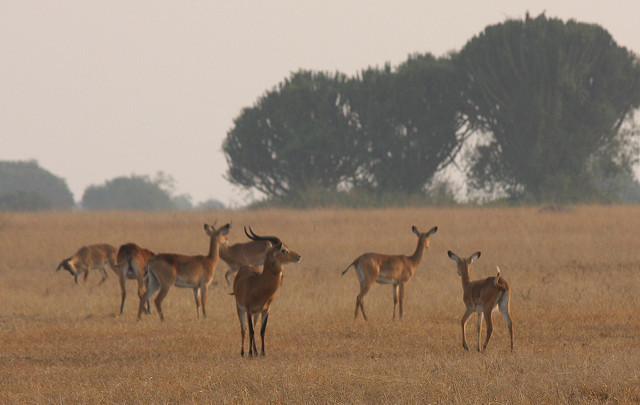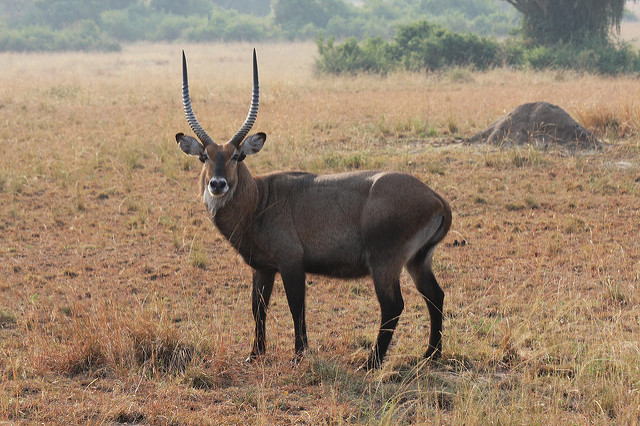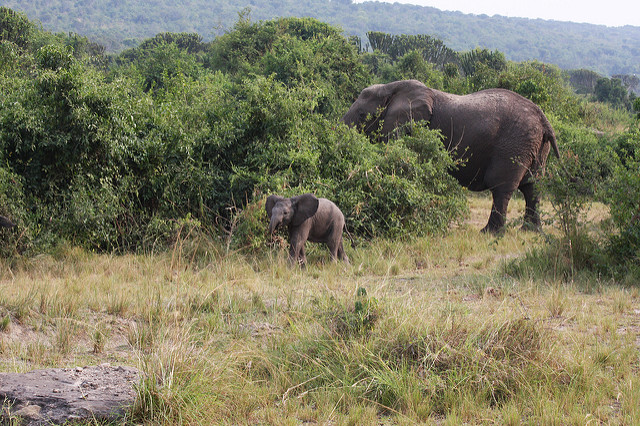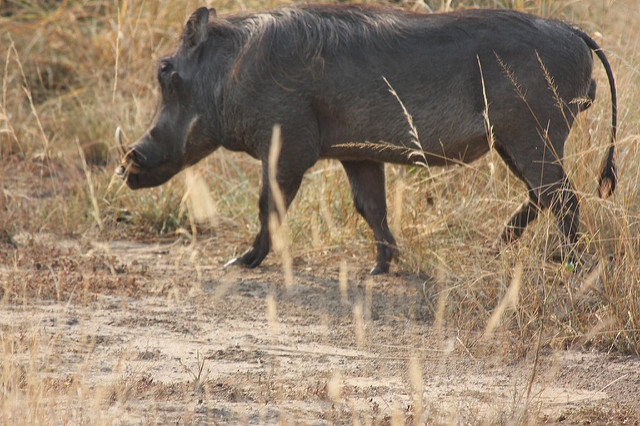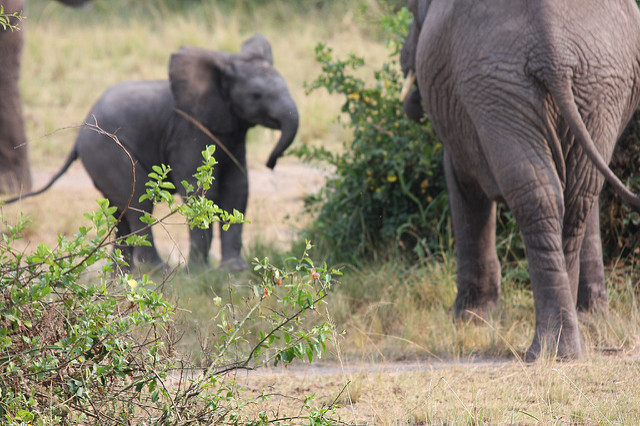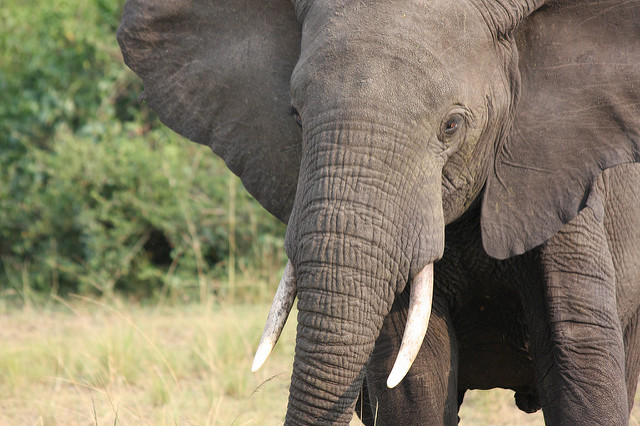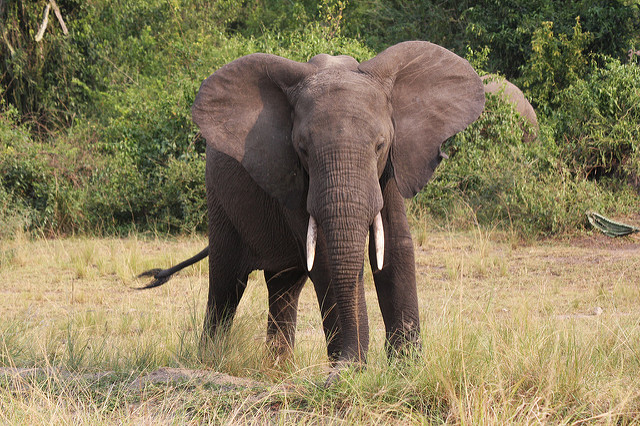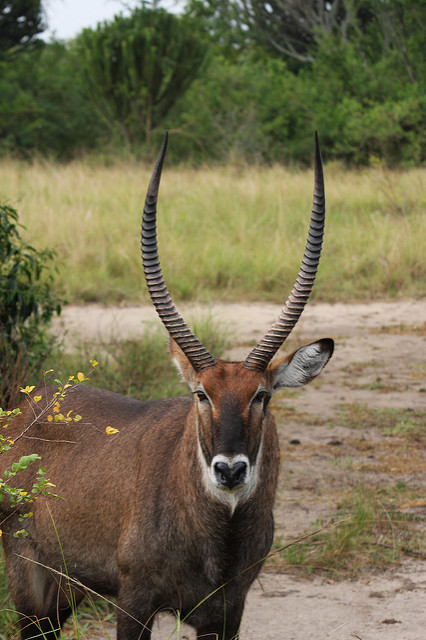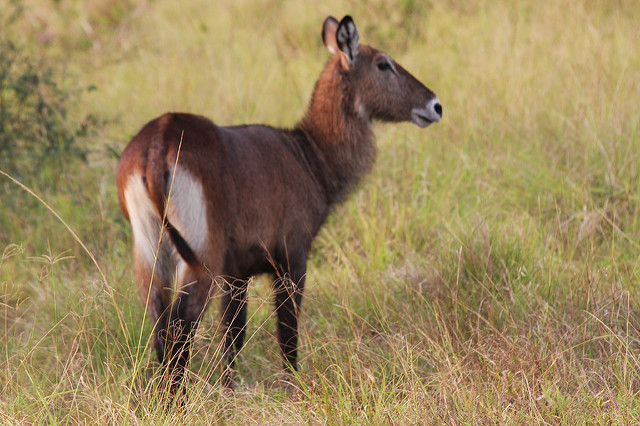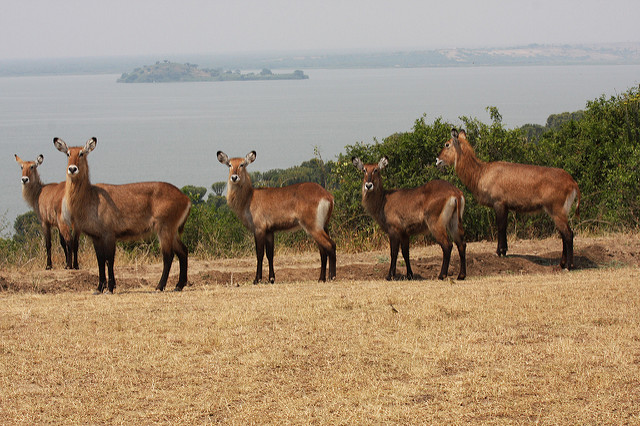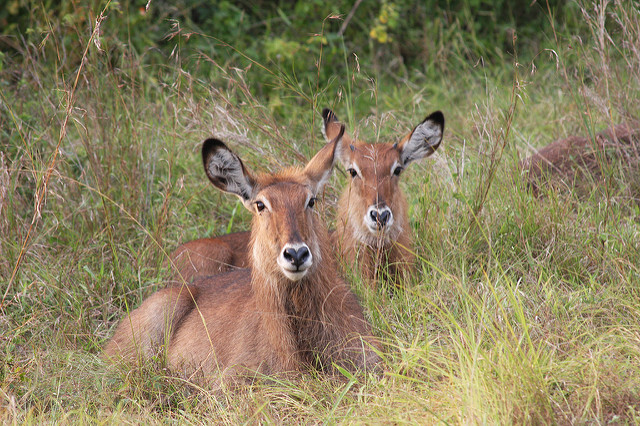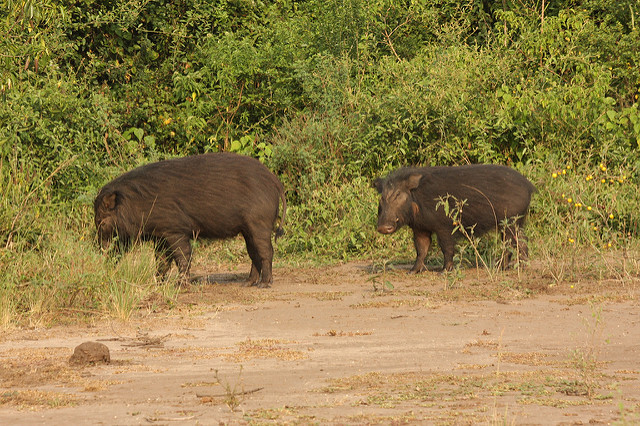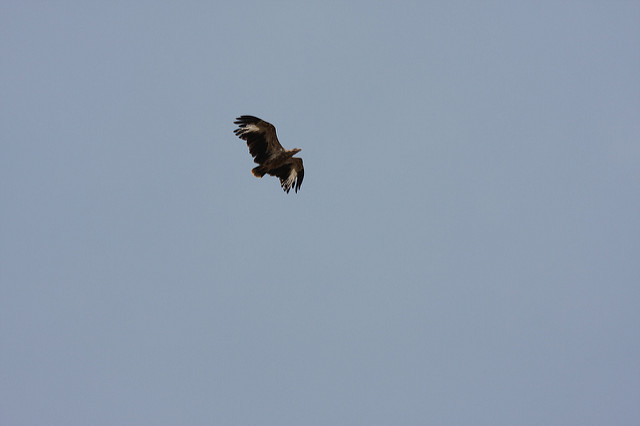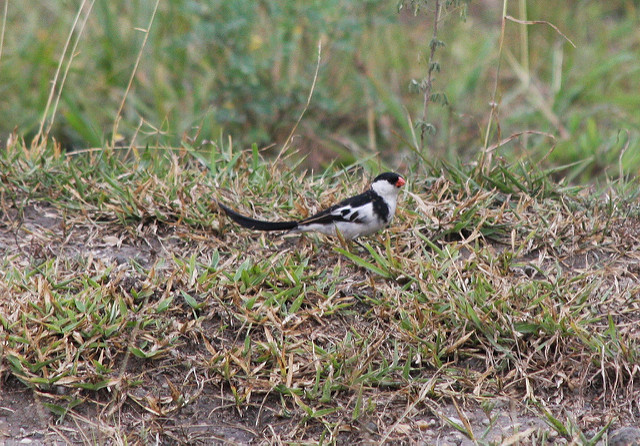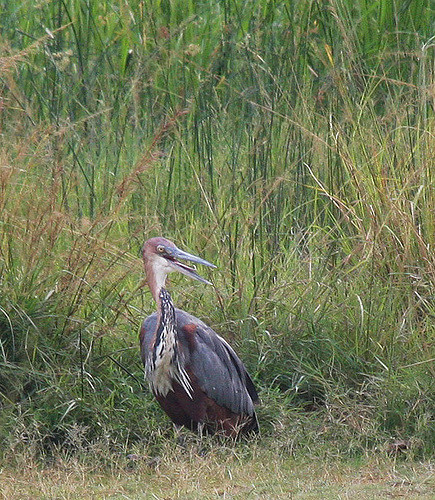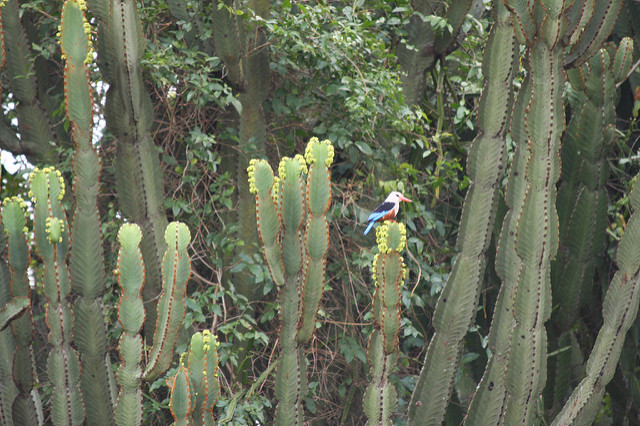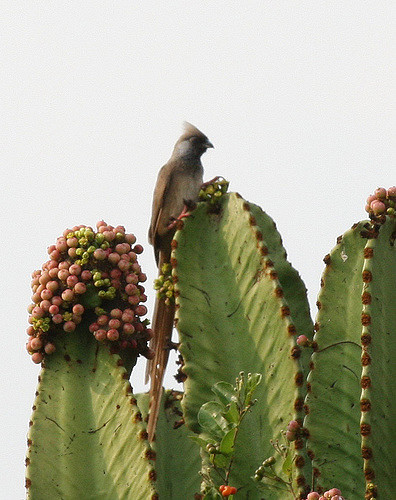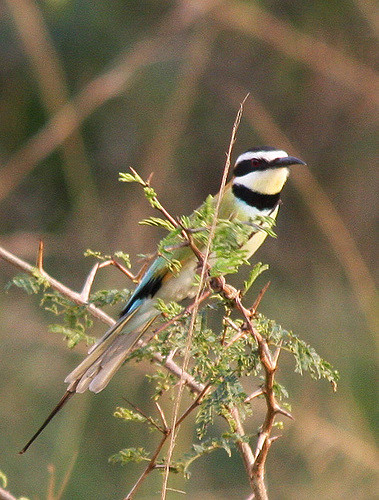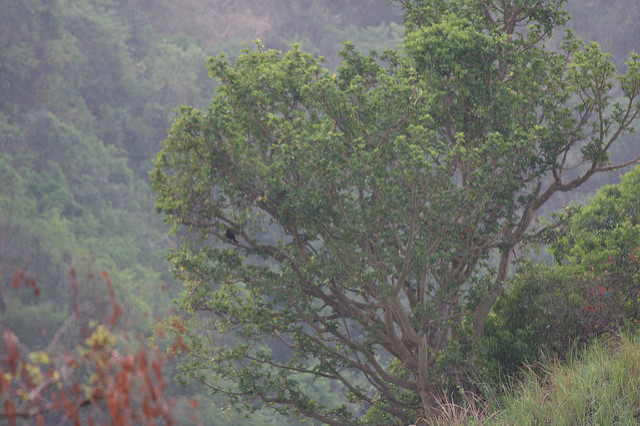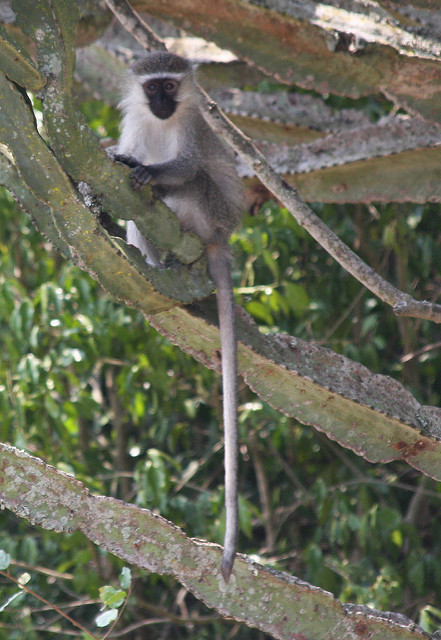 visited the Kazinga Channel by boat,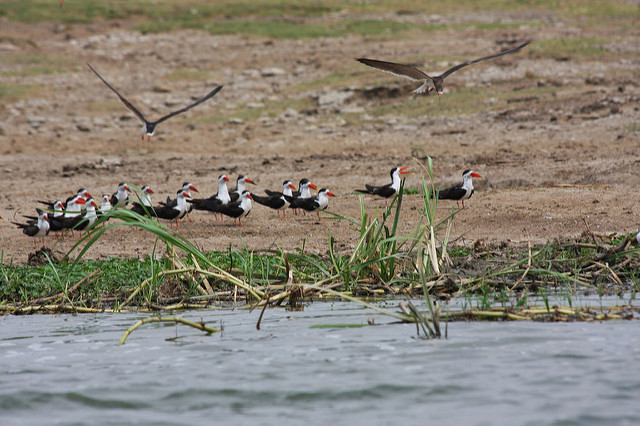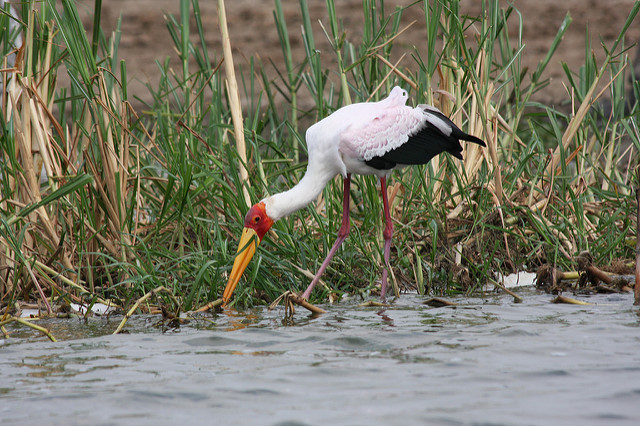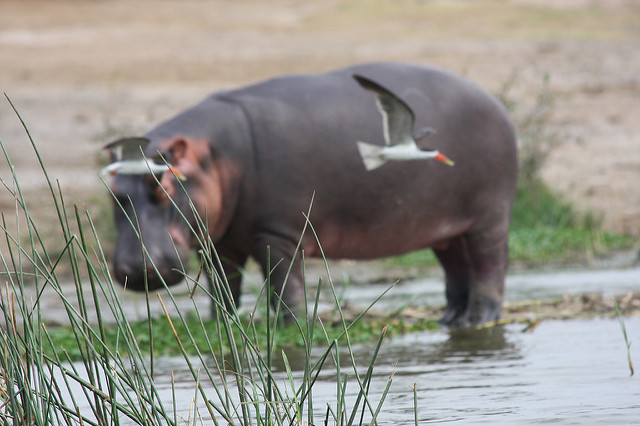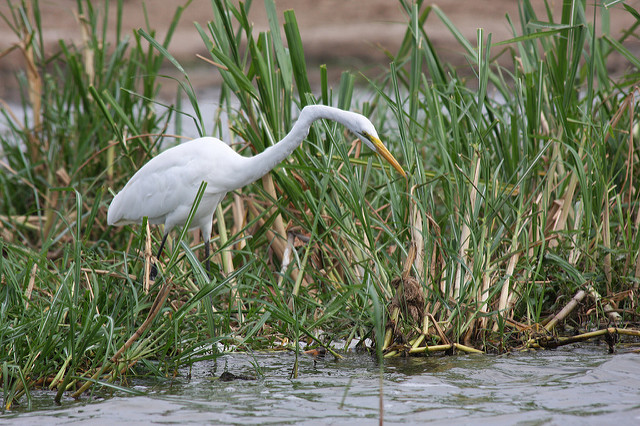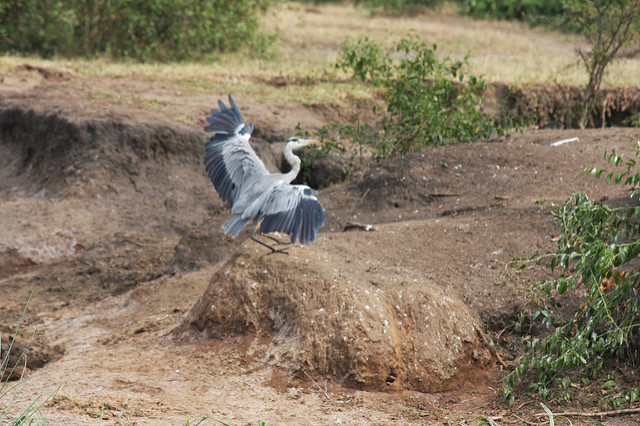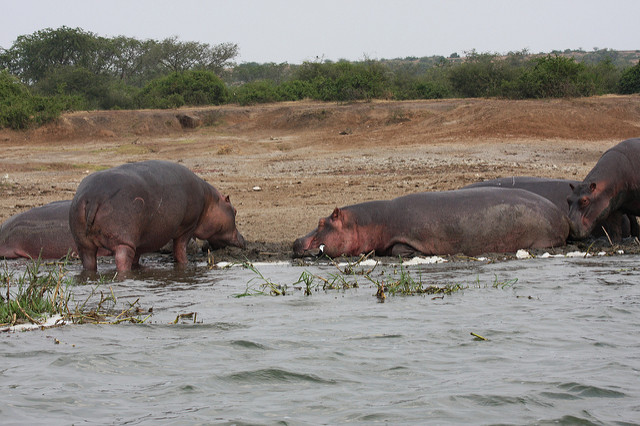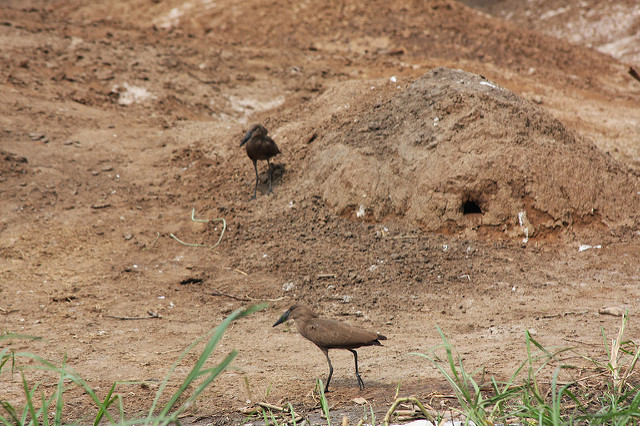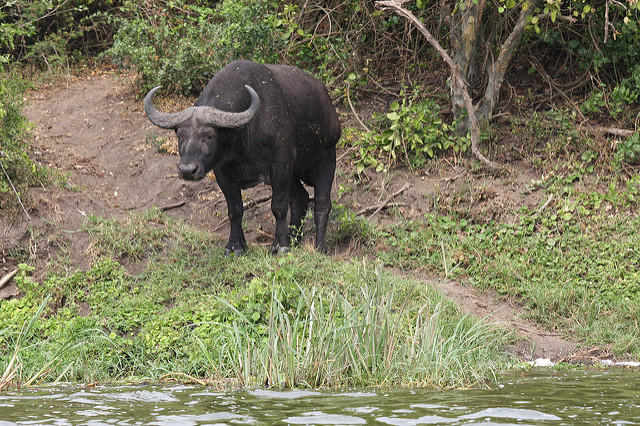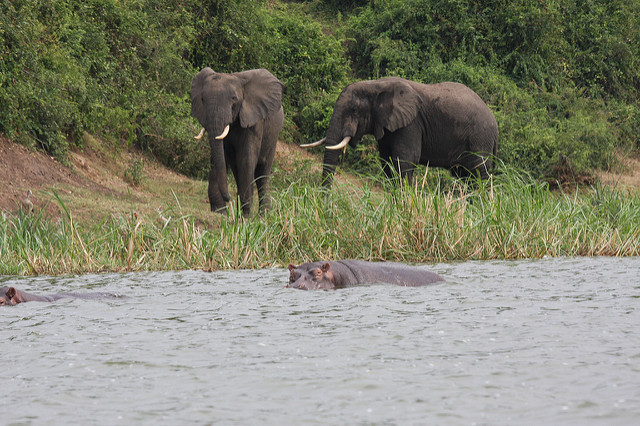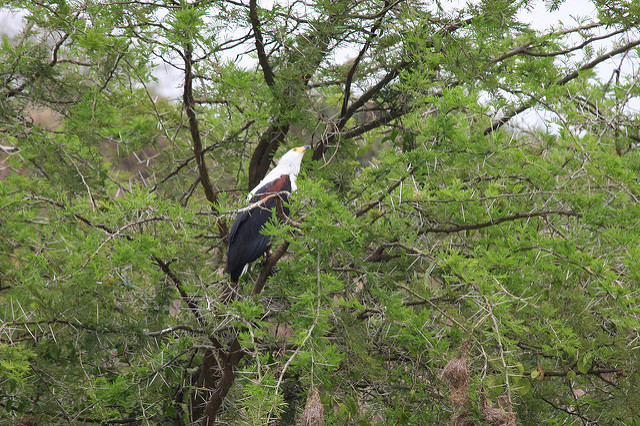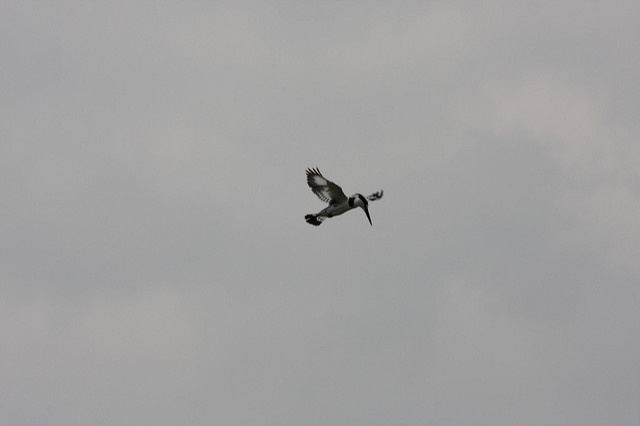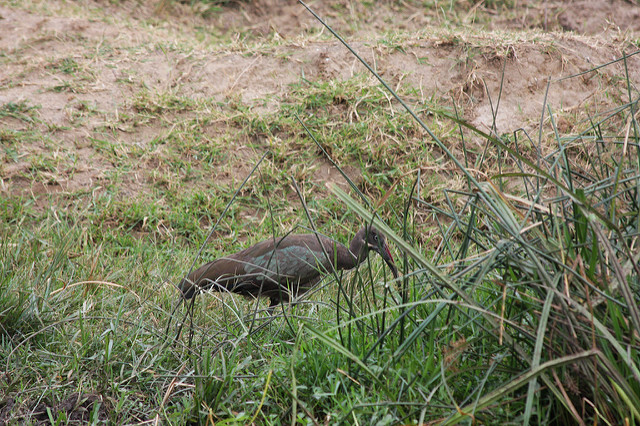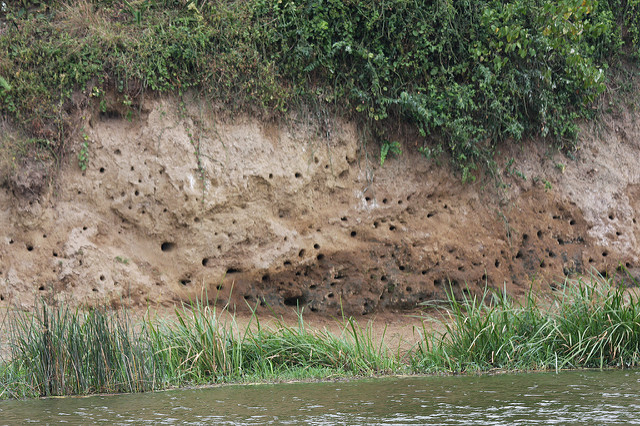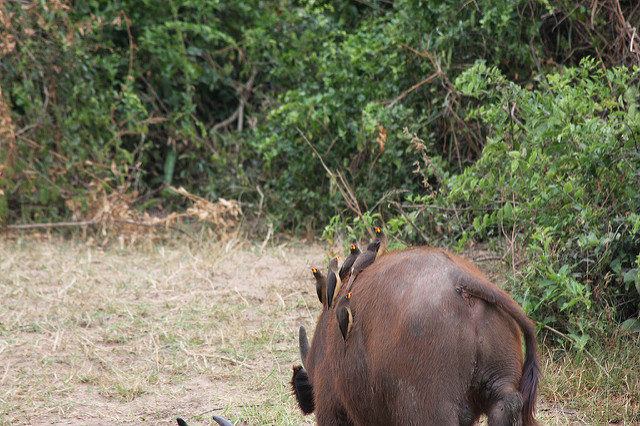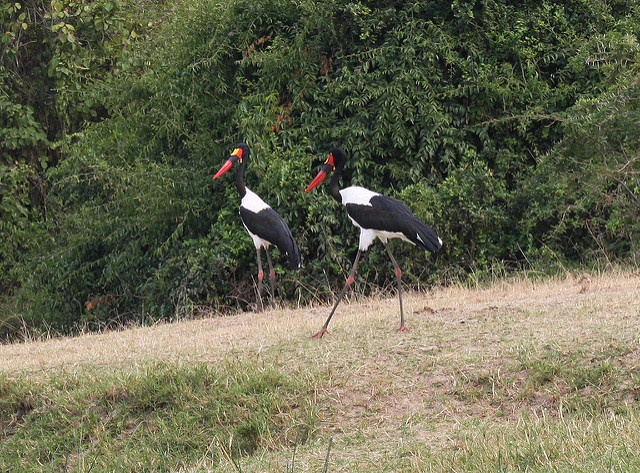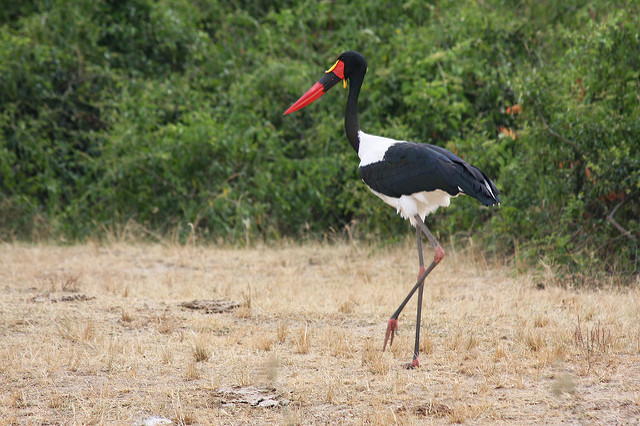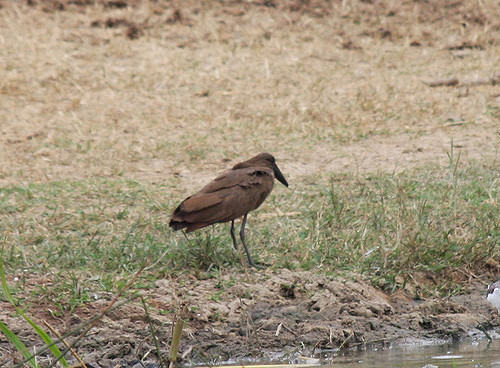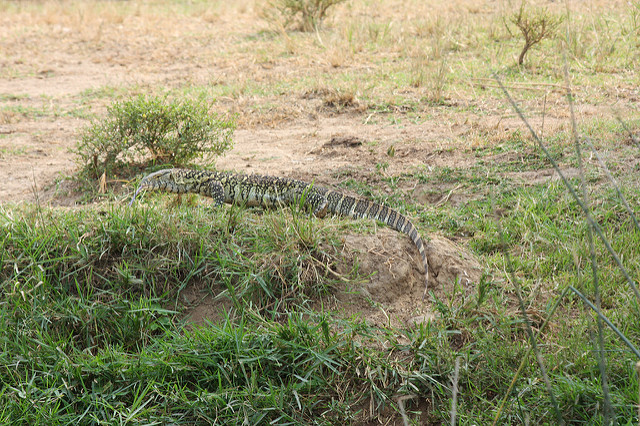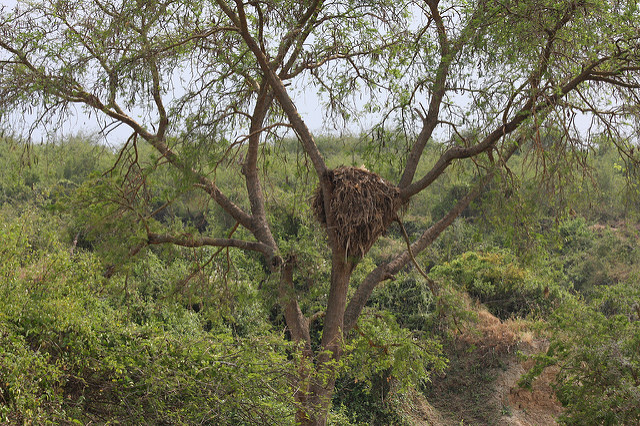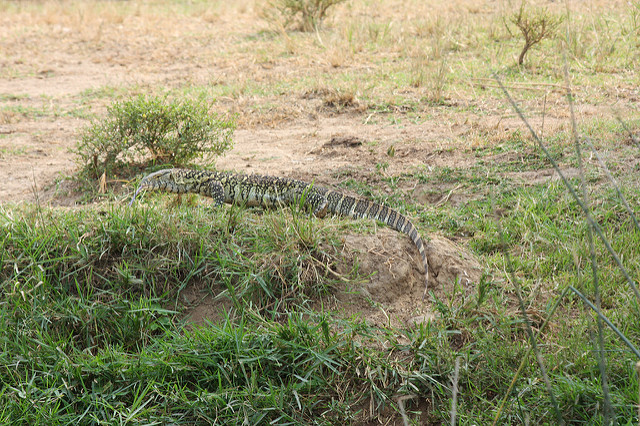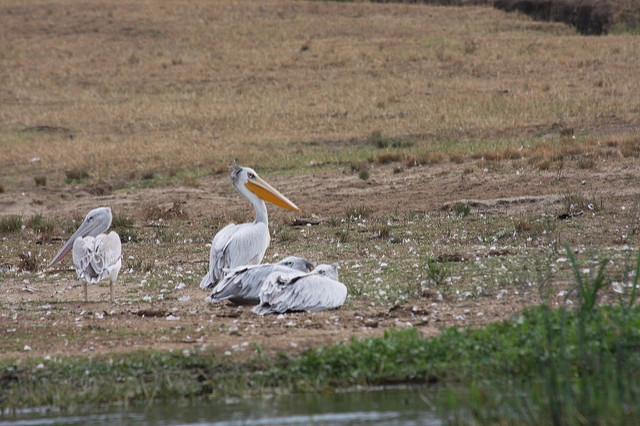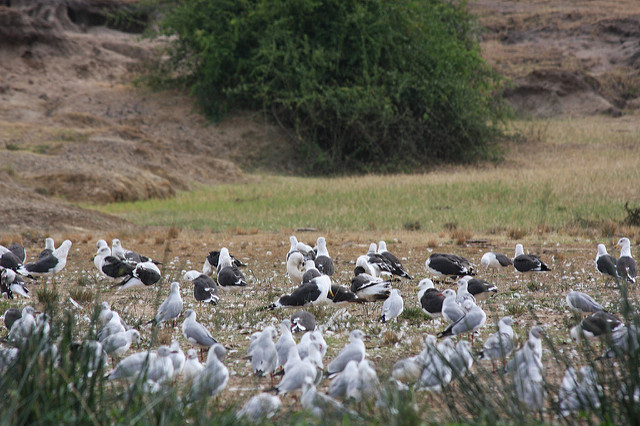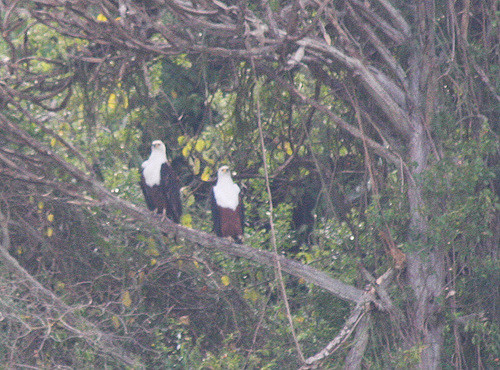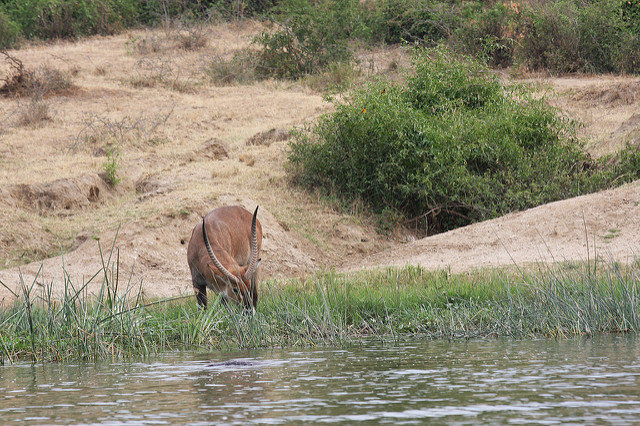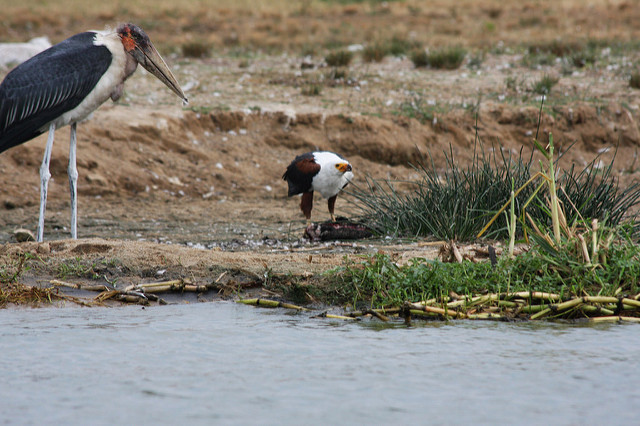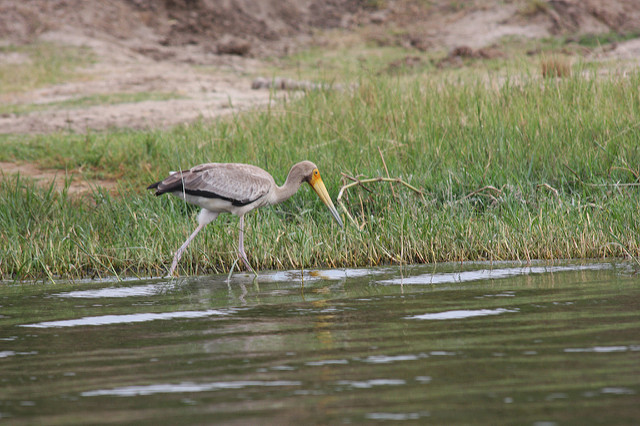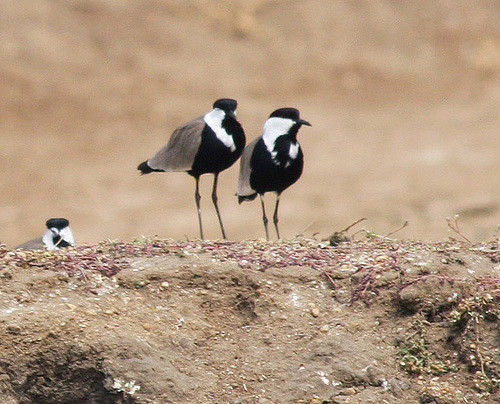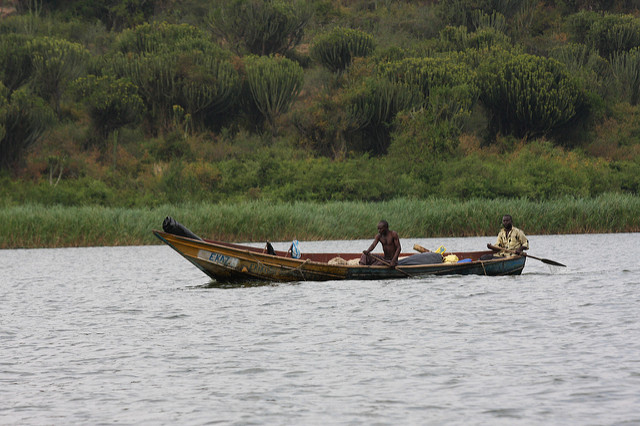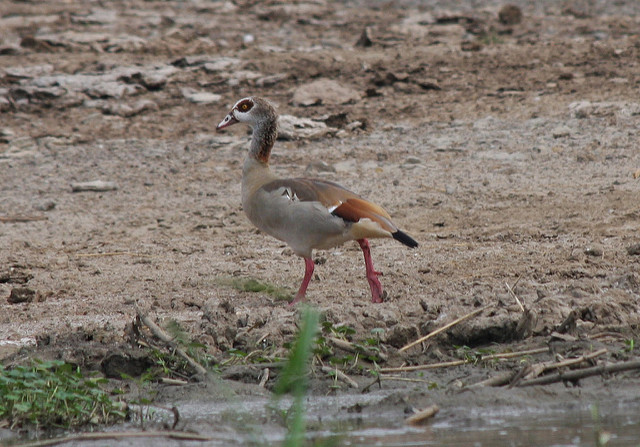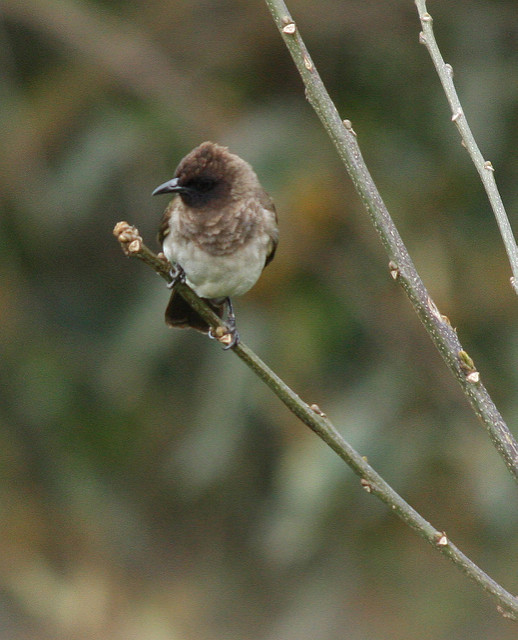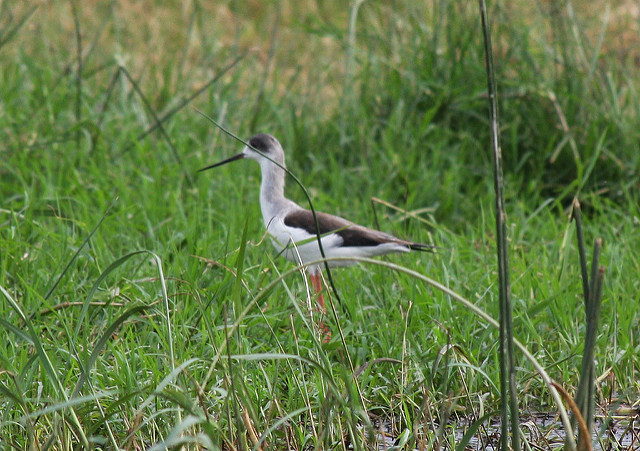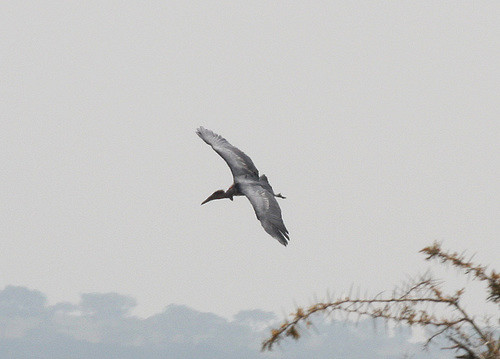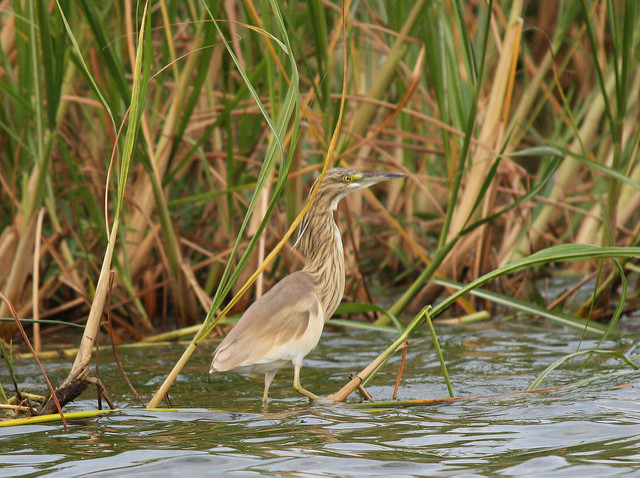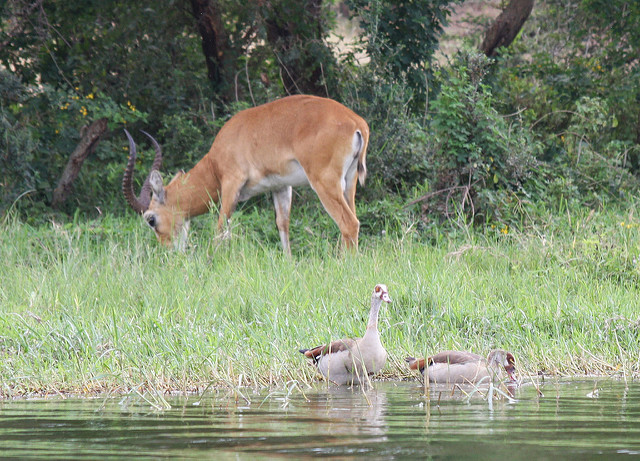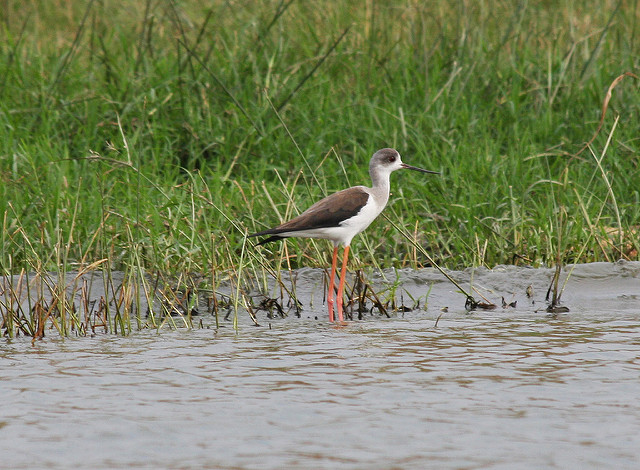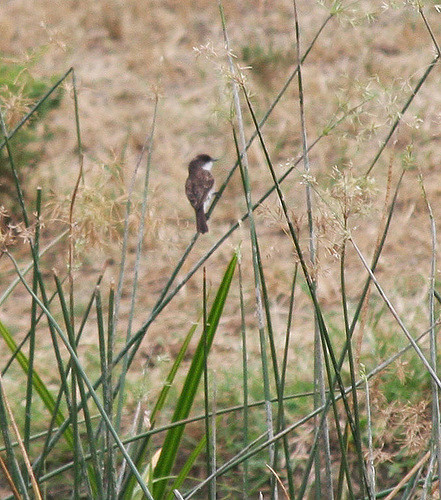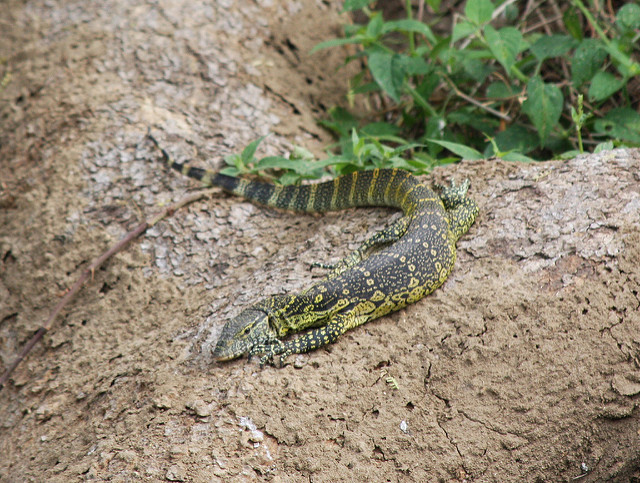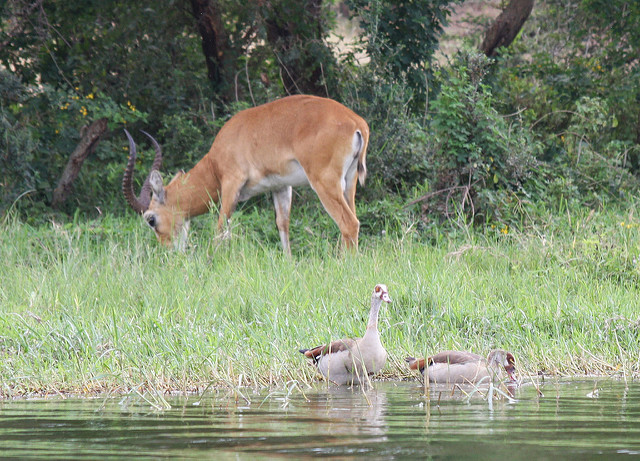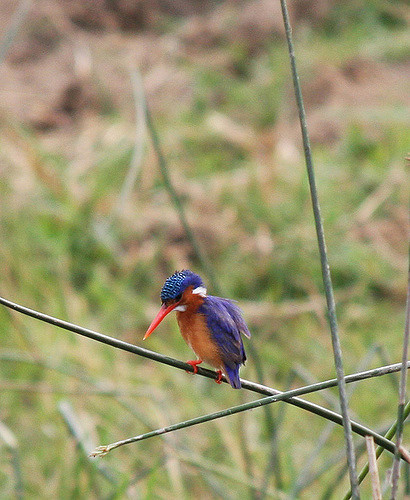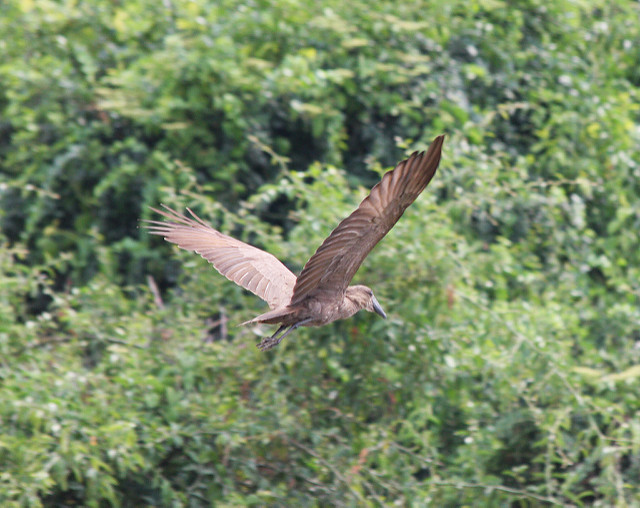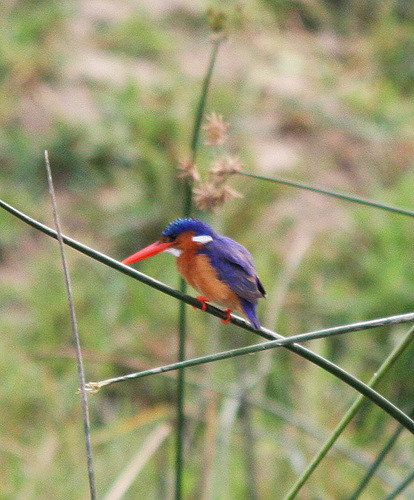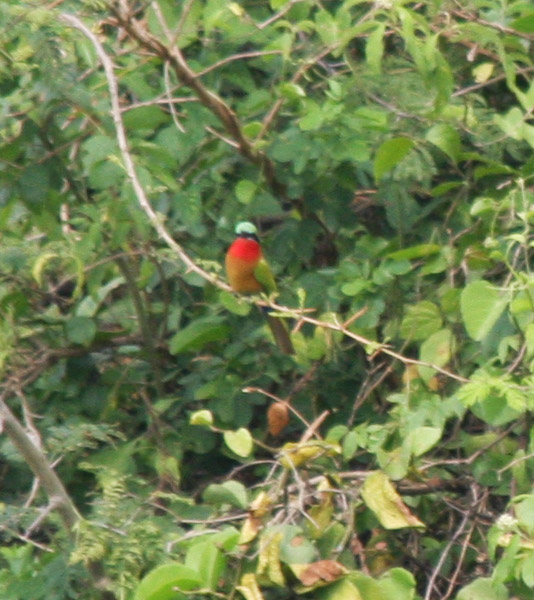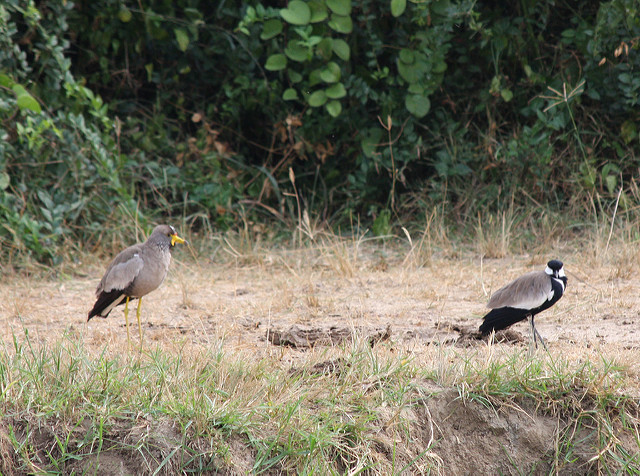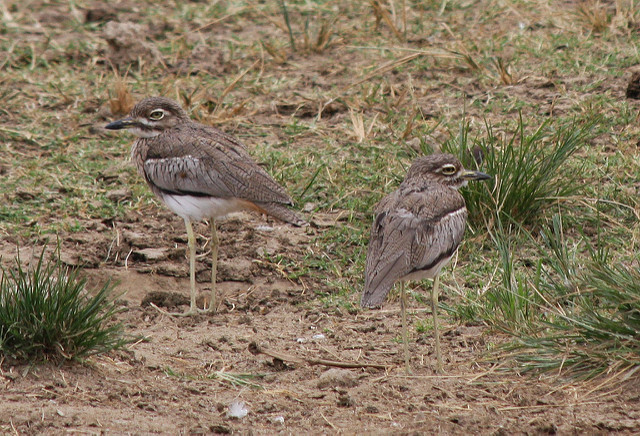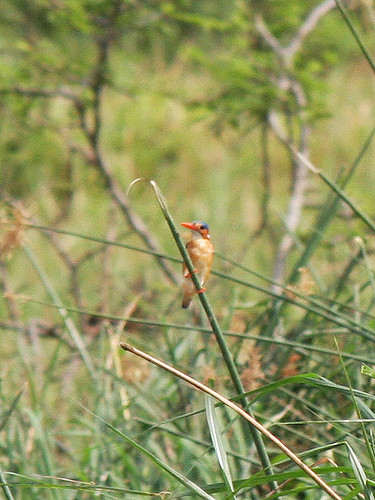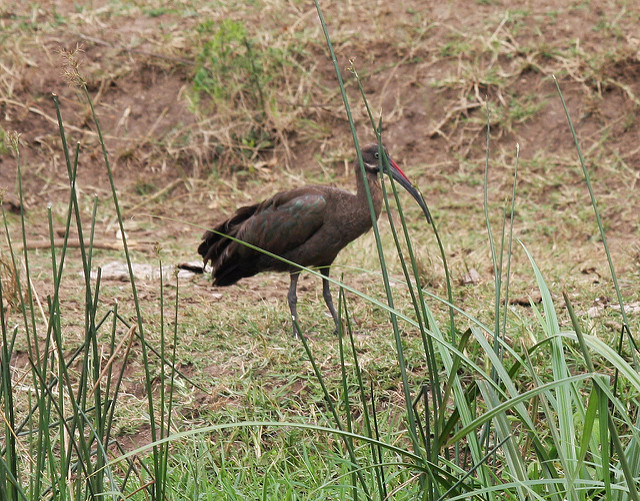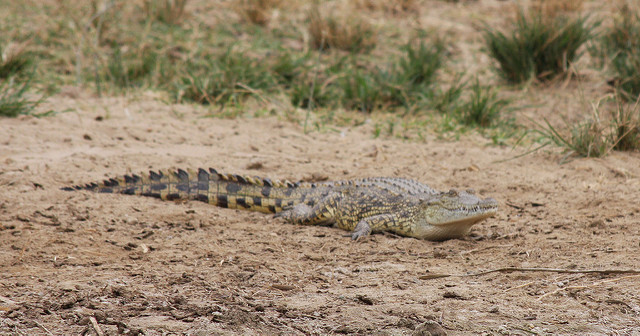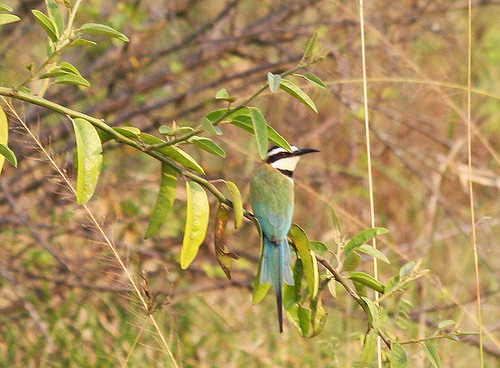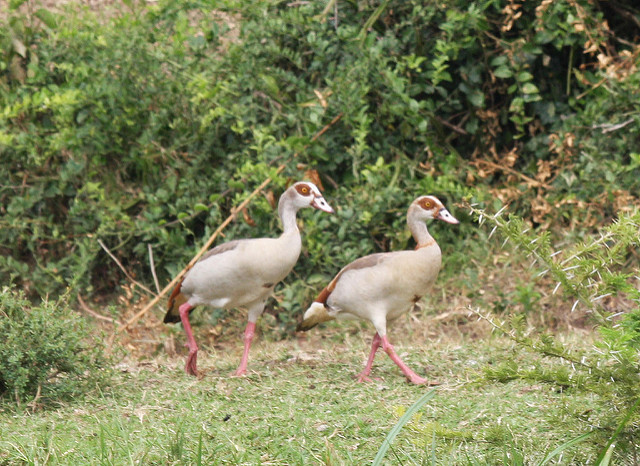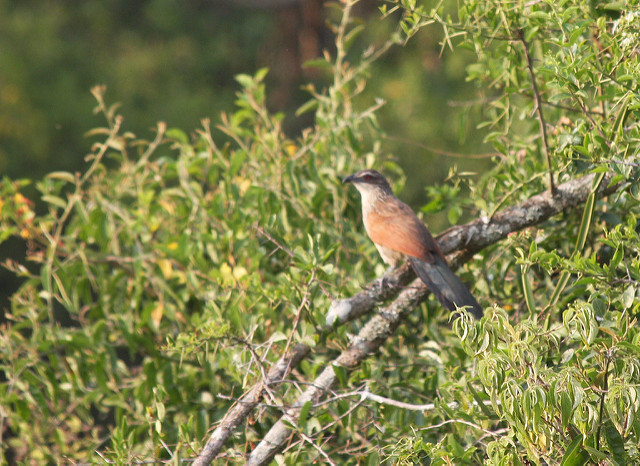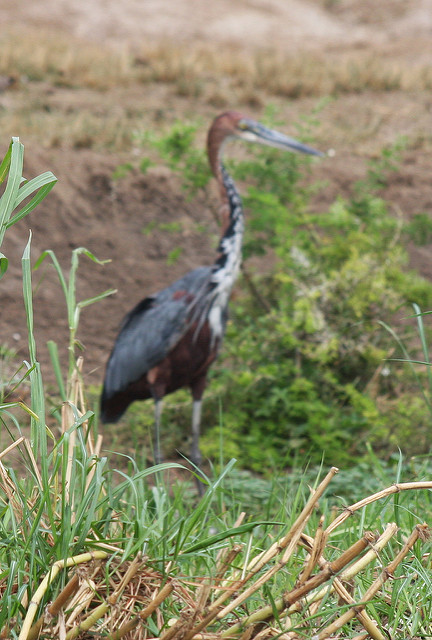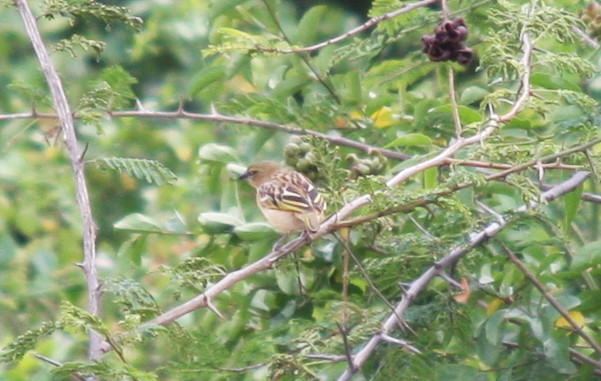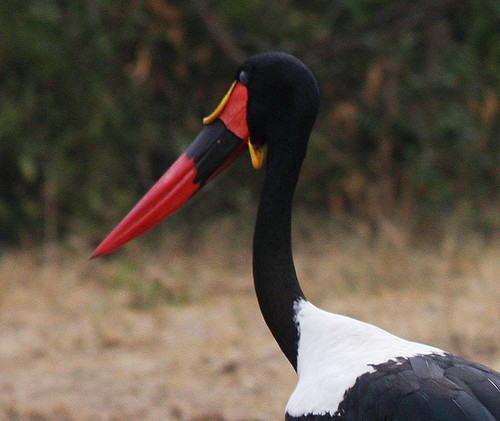 visited Kyambura where we hoped to see Chimpanzees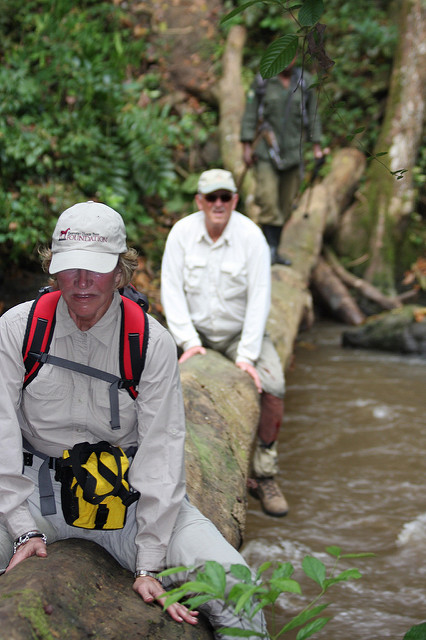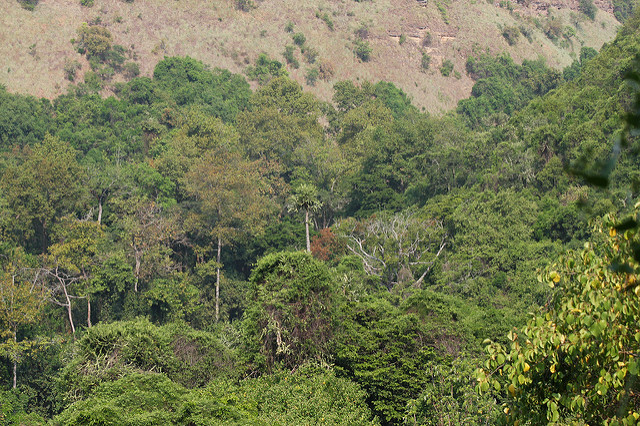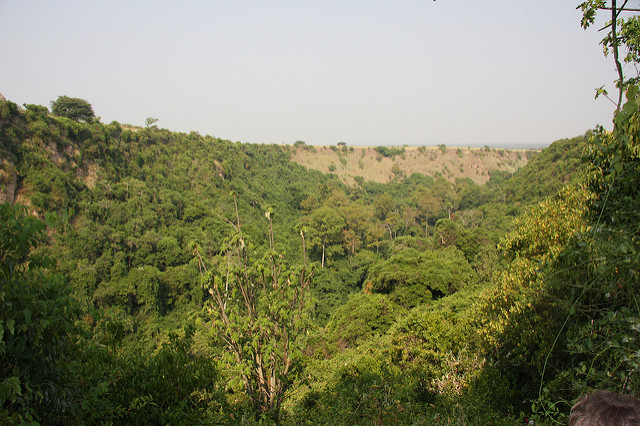 and made walks around the lodge.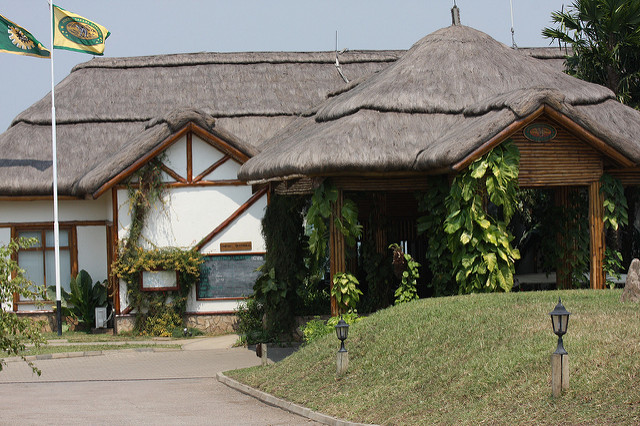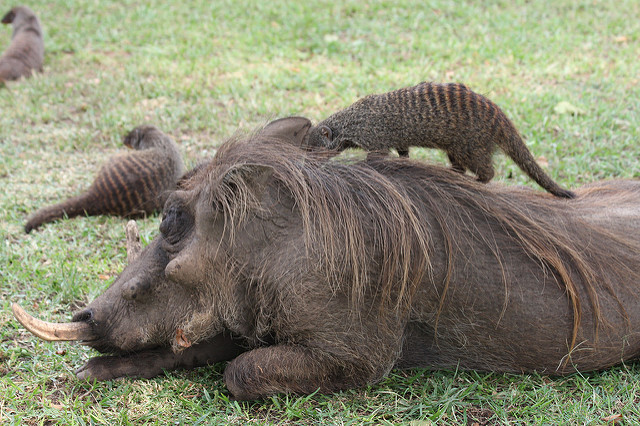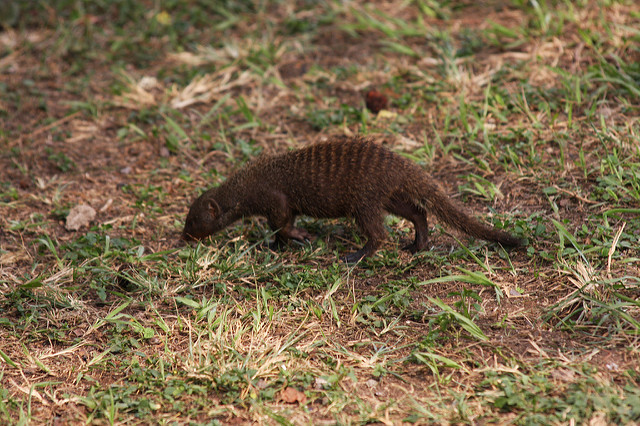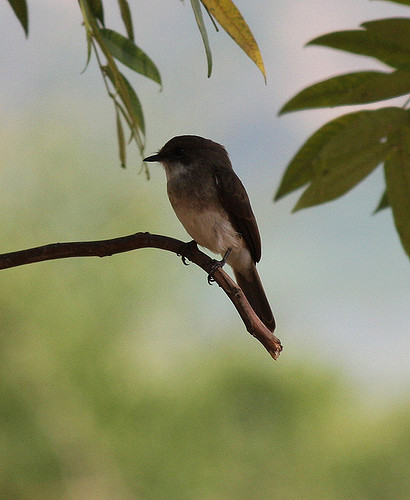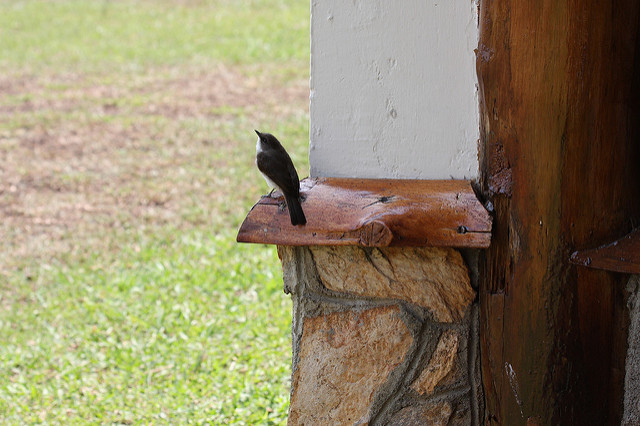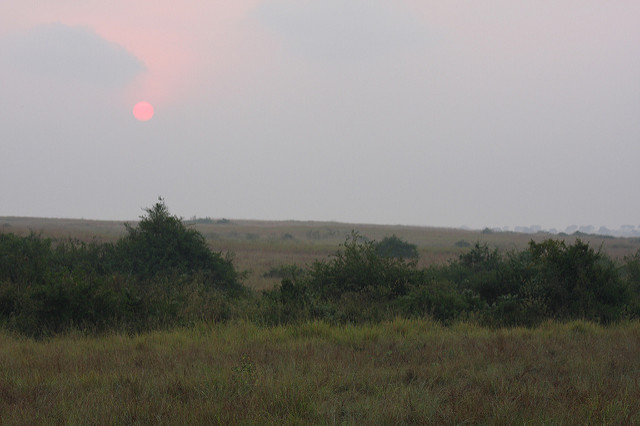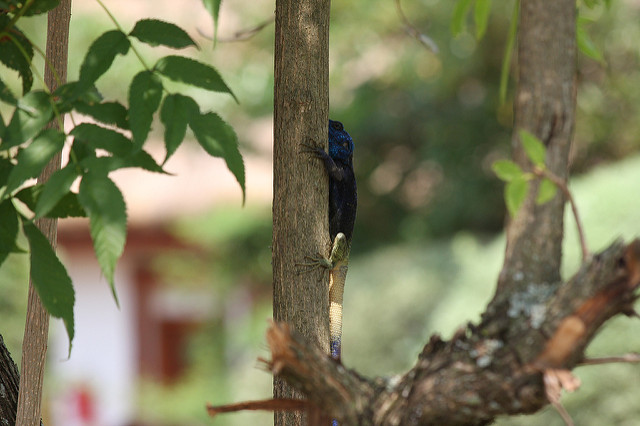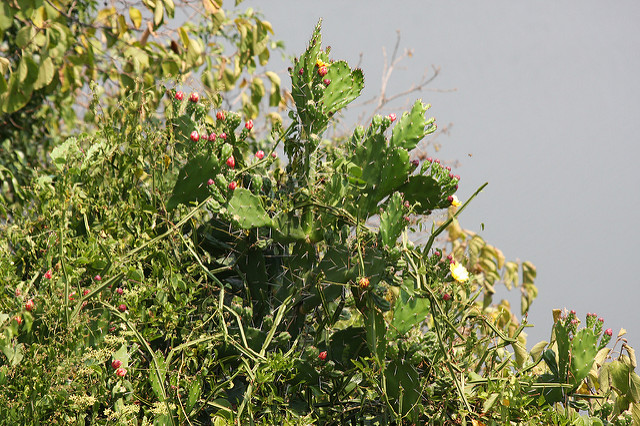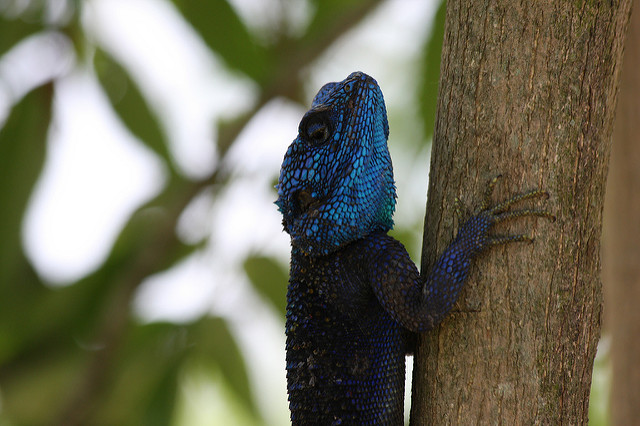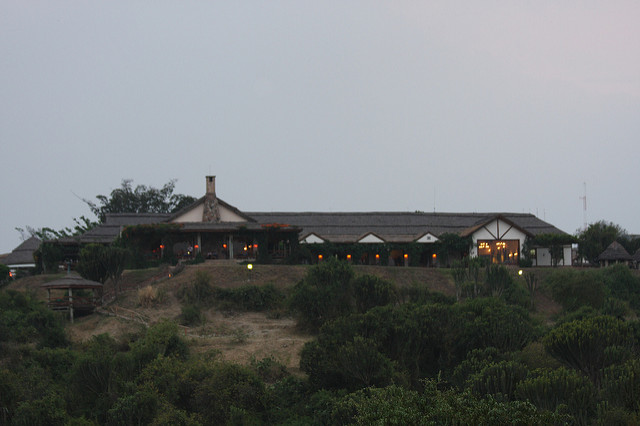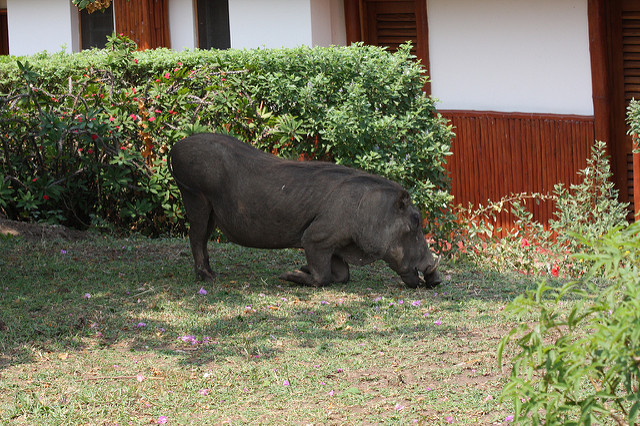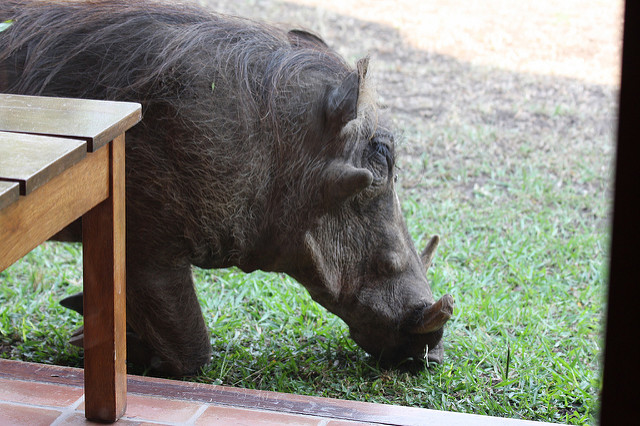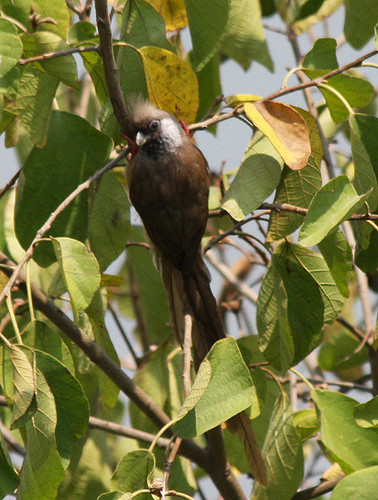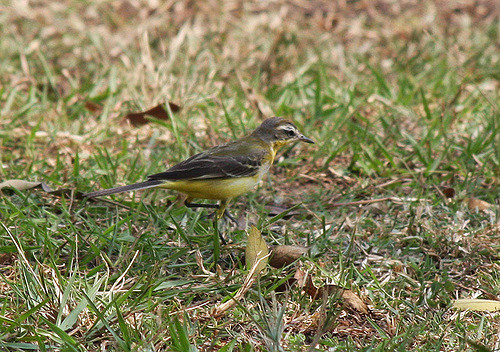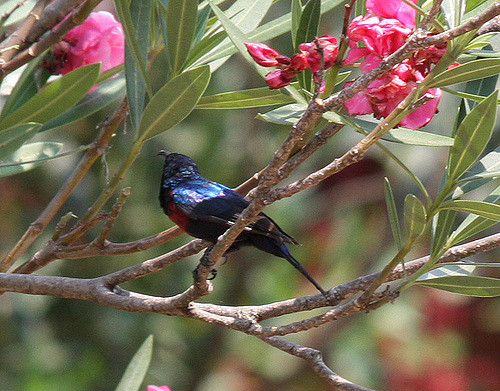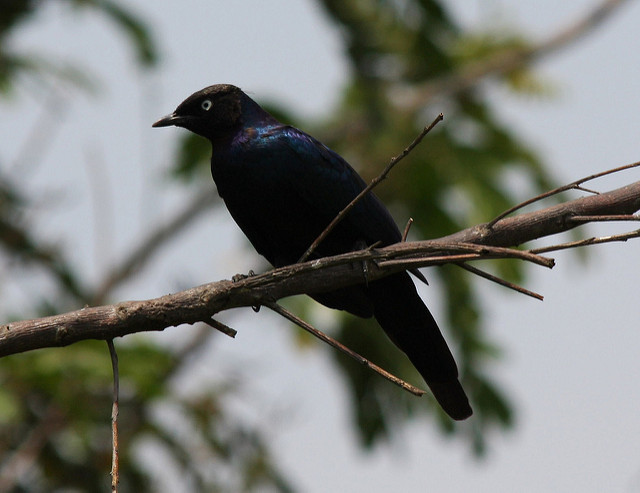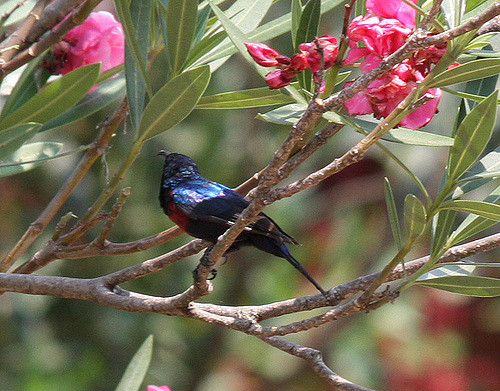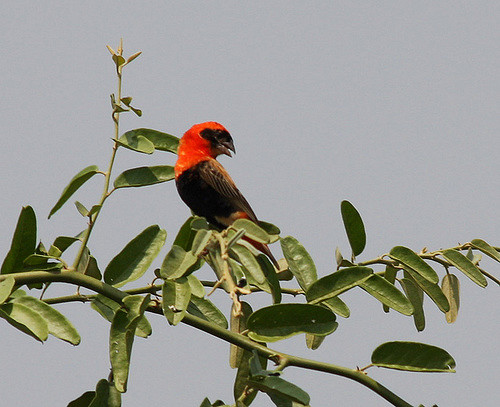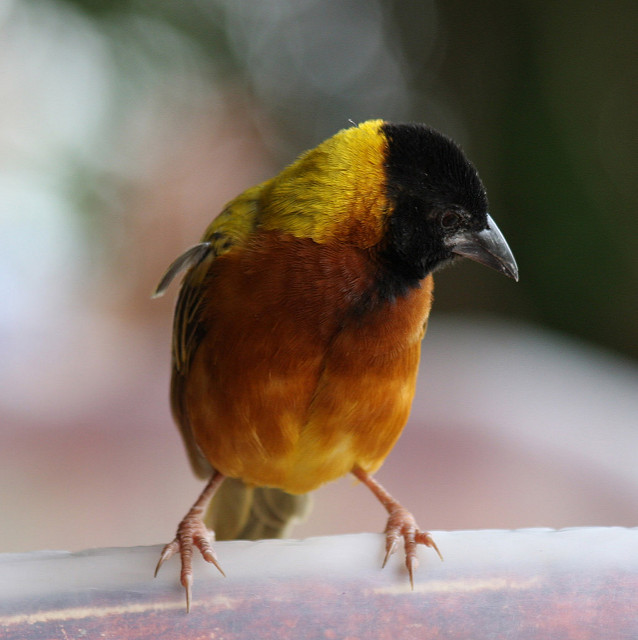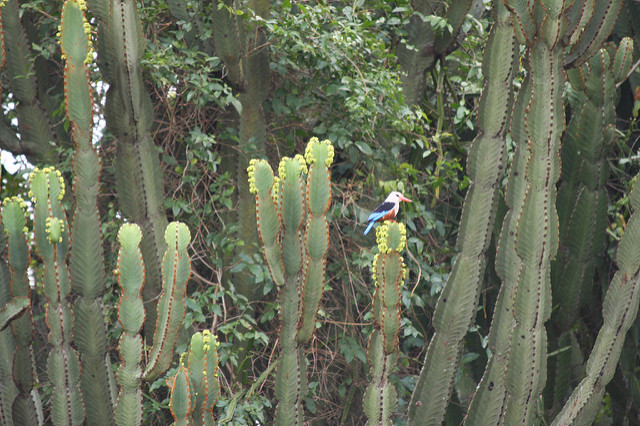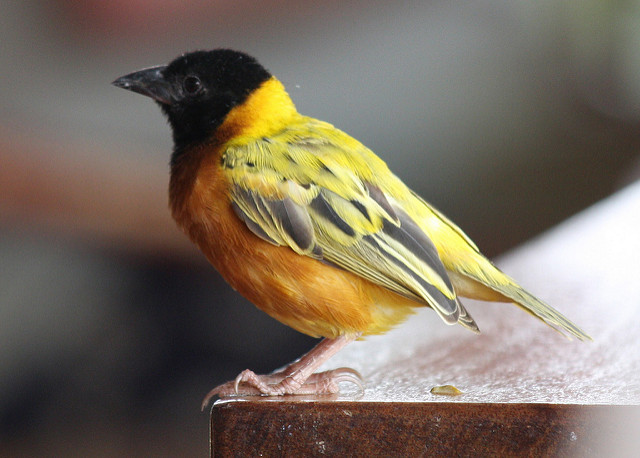 On our drive south from Queen Elizabeth National Park we visited this park, bordering the Democratic Republic of the Congo, which is known for its tree climbing lions.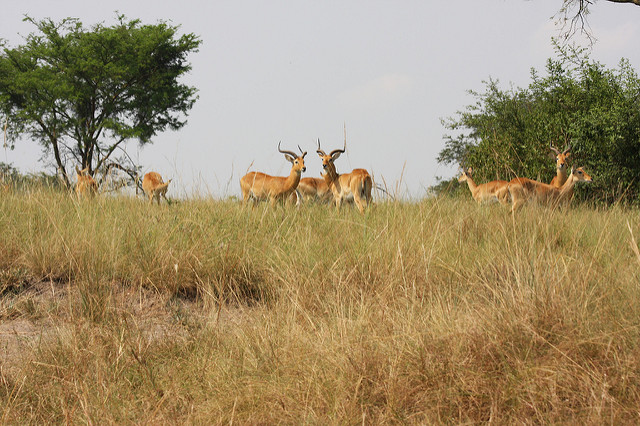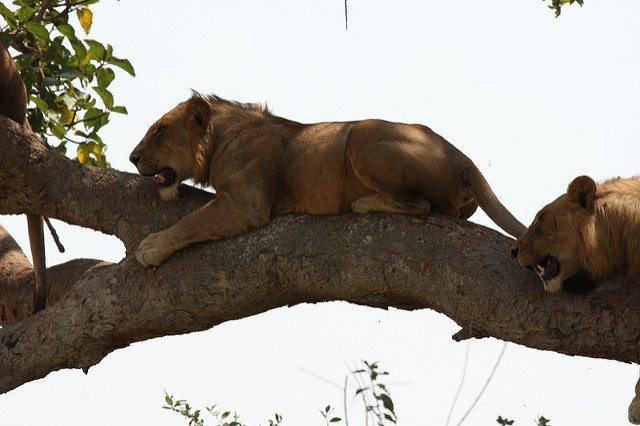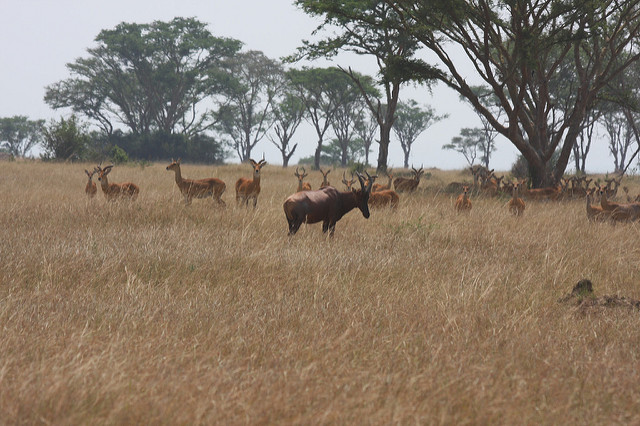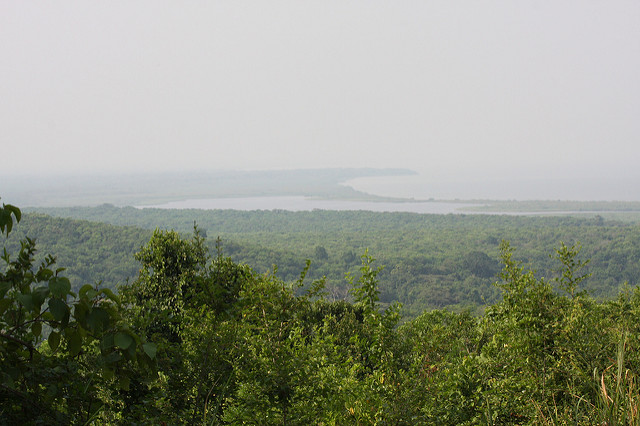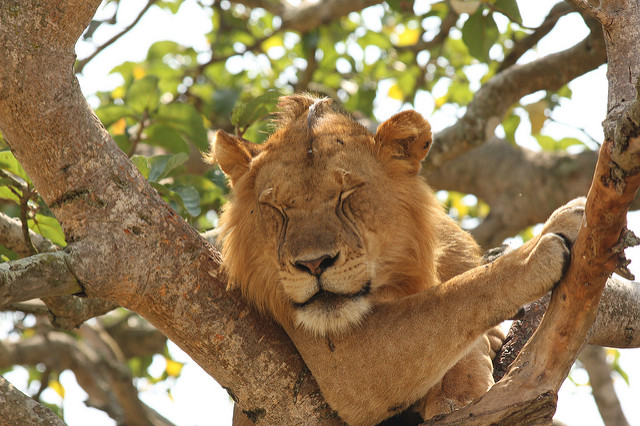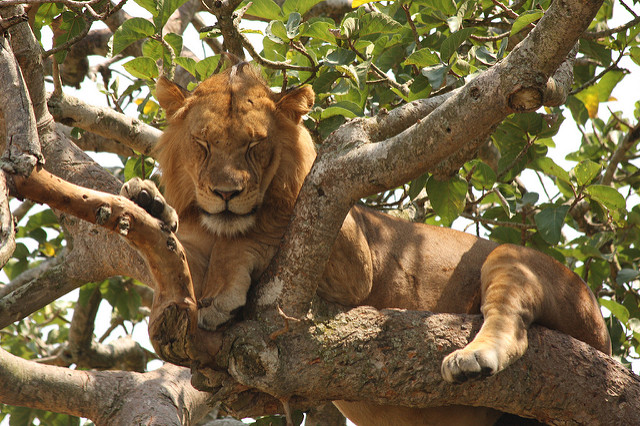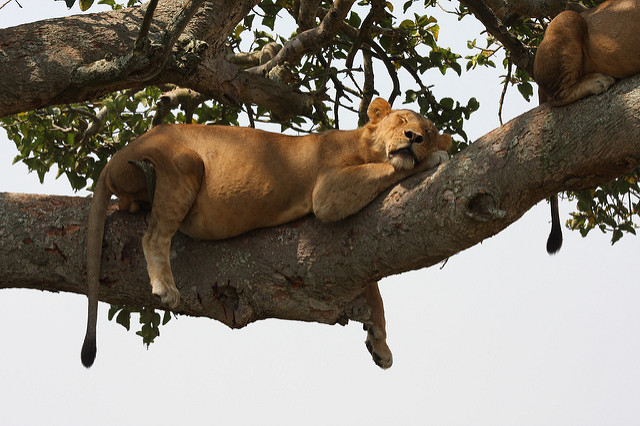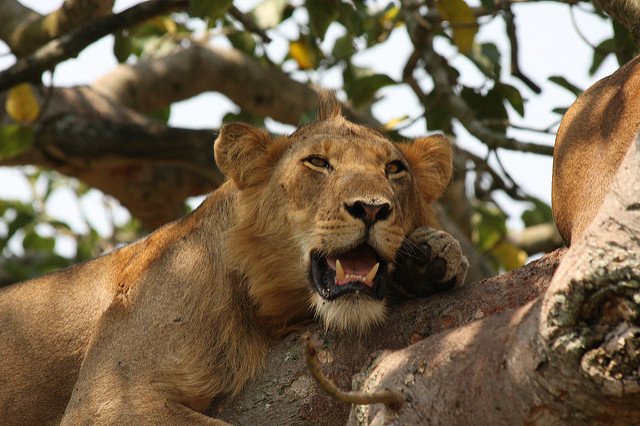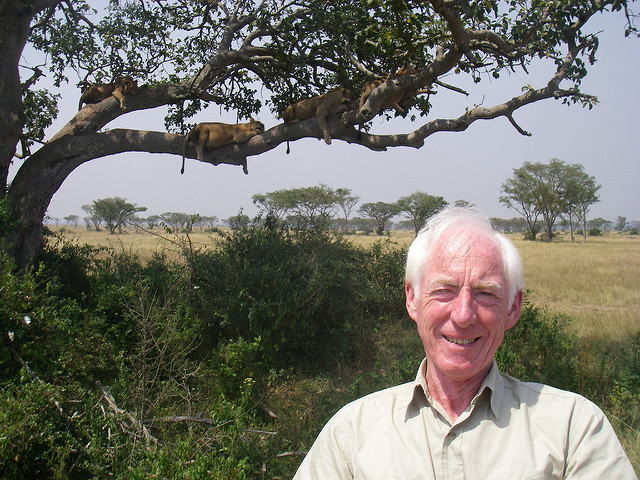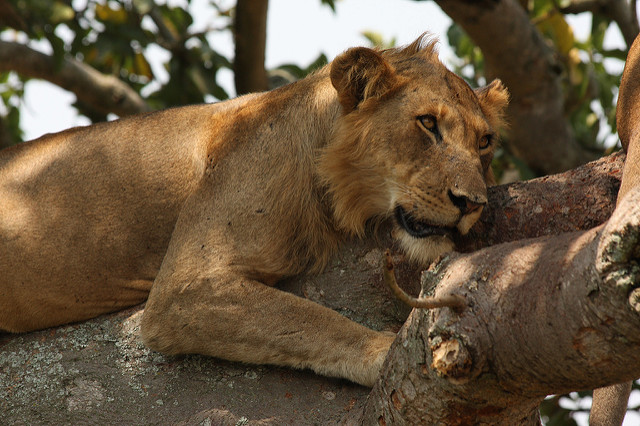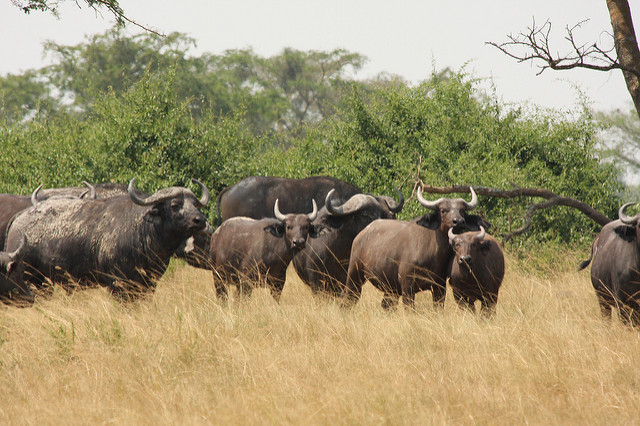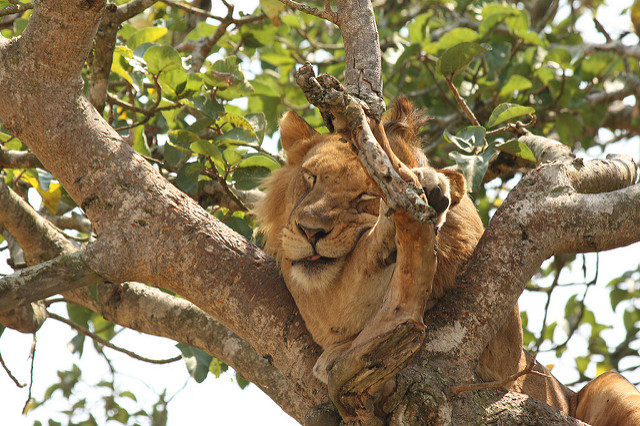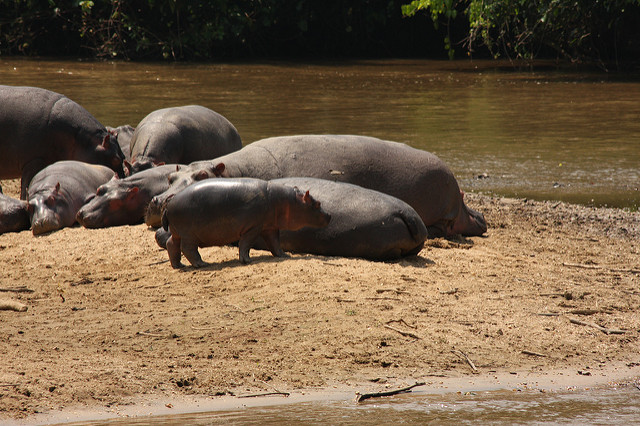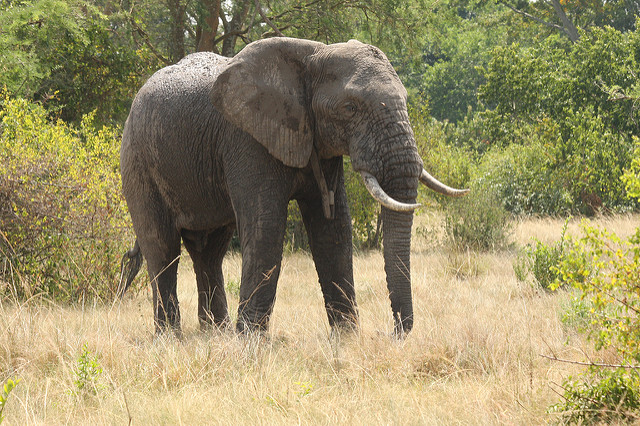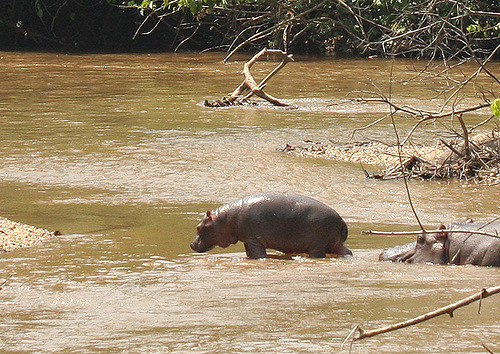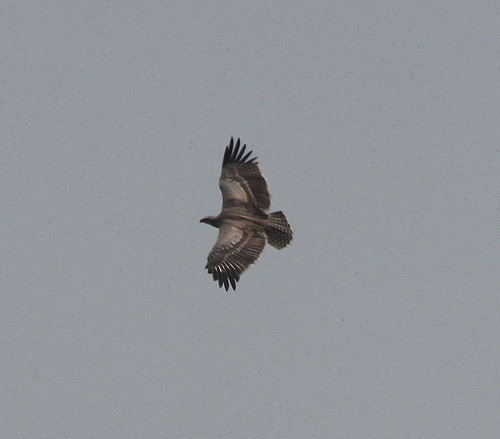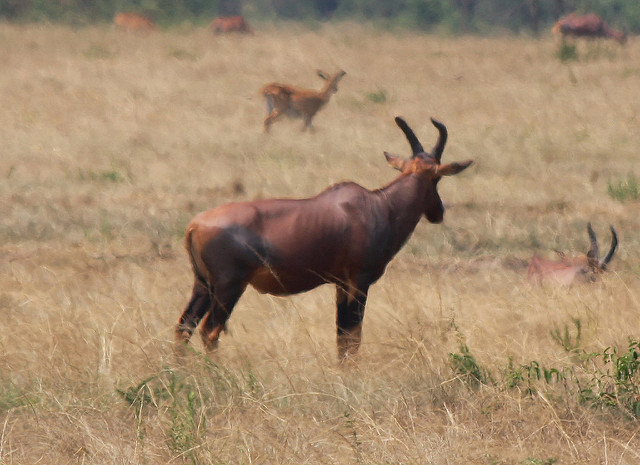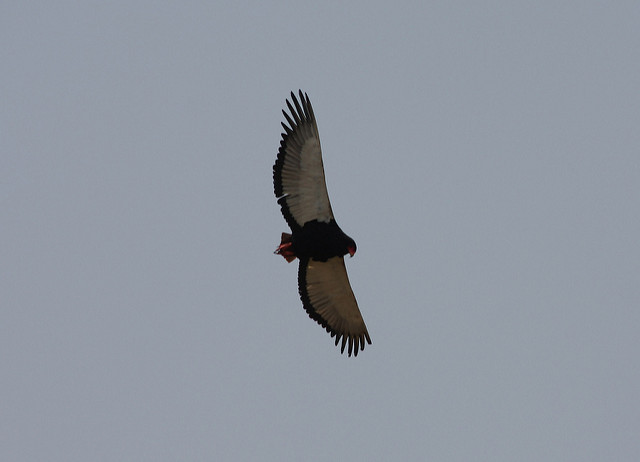 Our prime reason for visiting Bwindi was to go Gorilla trekking,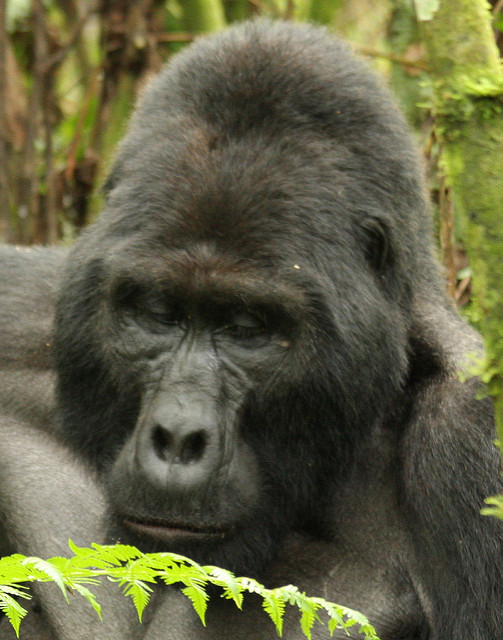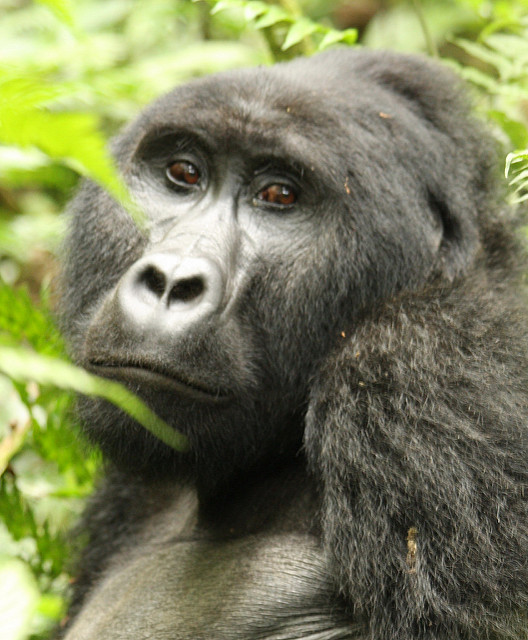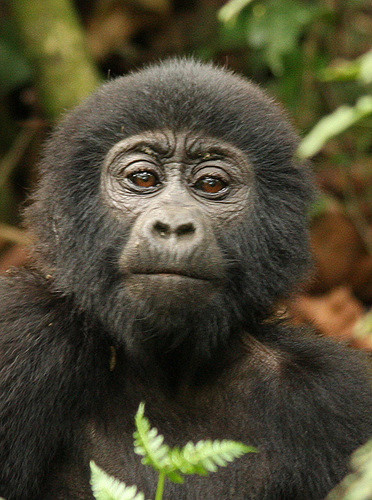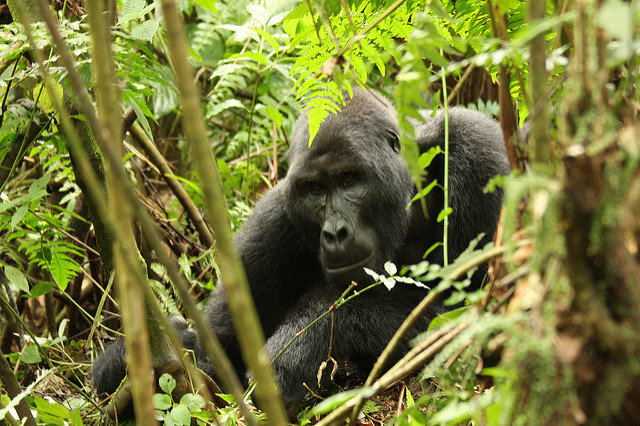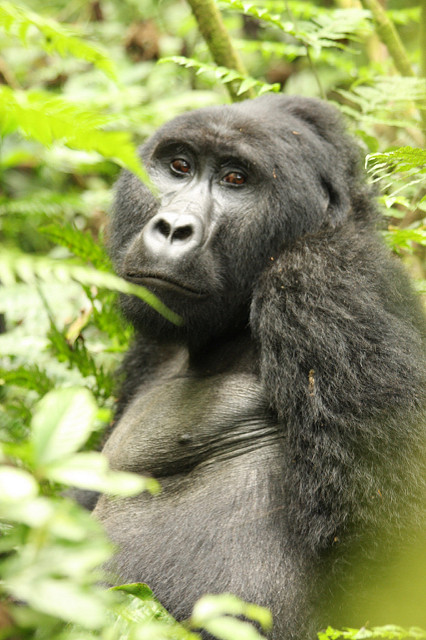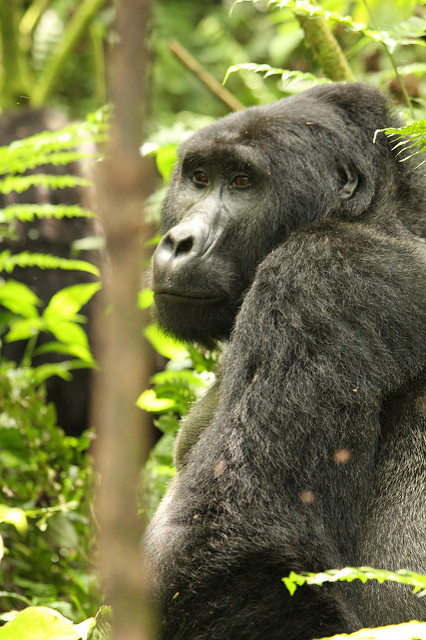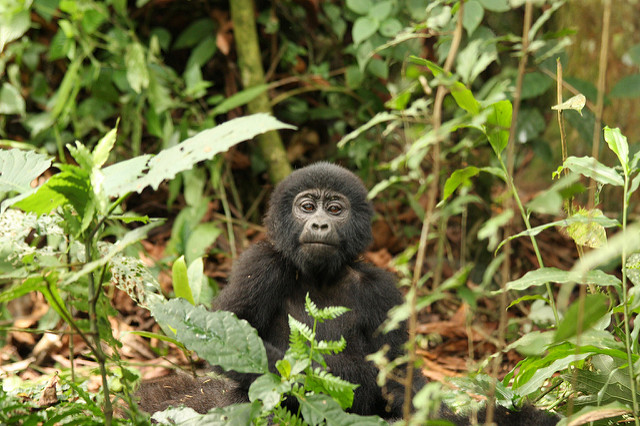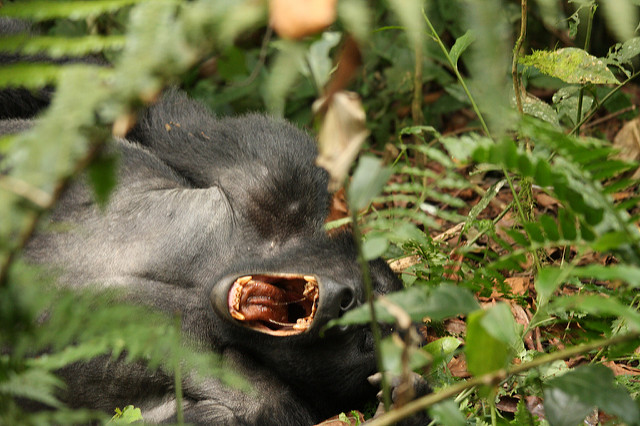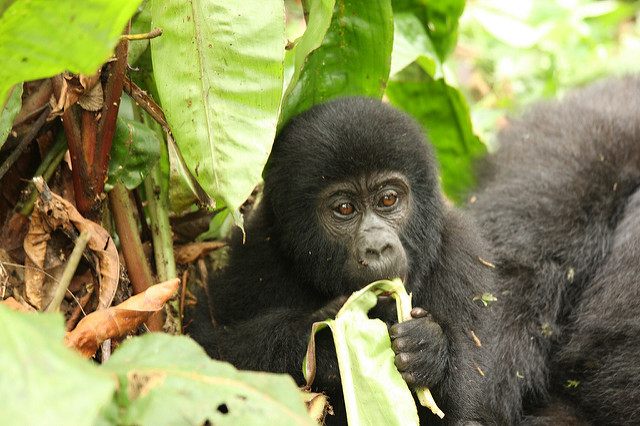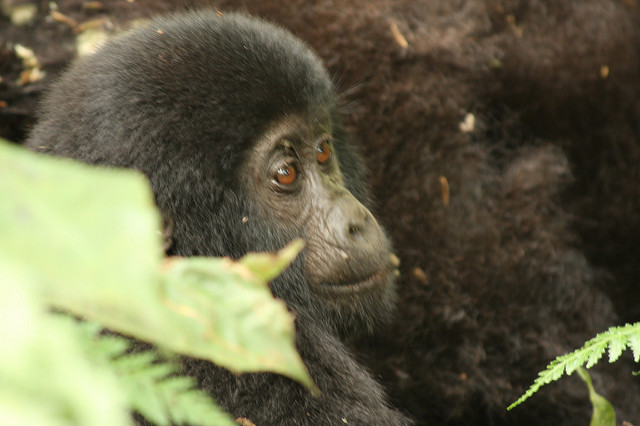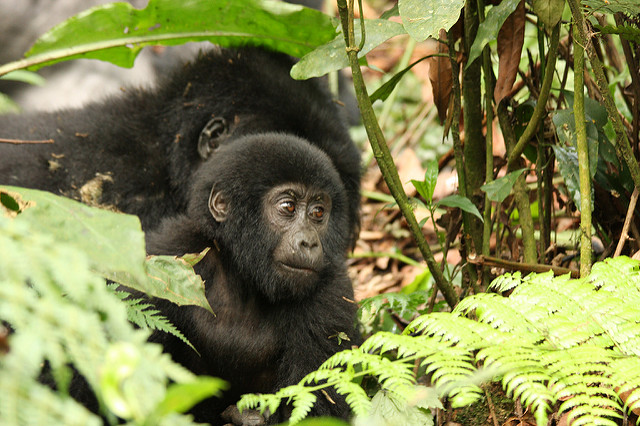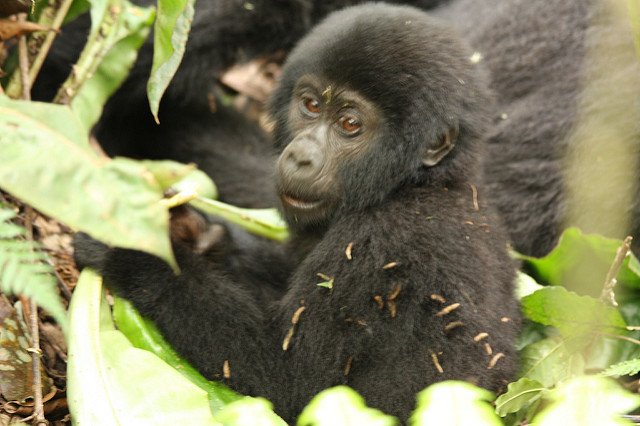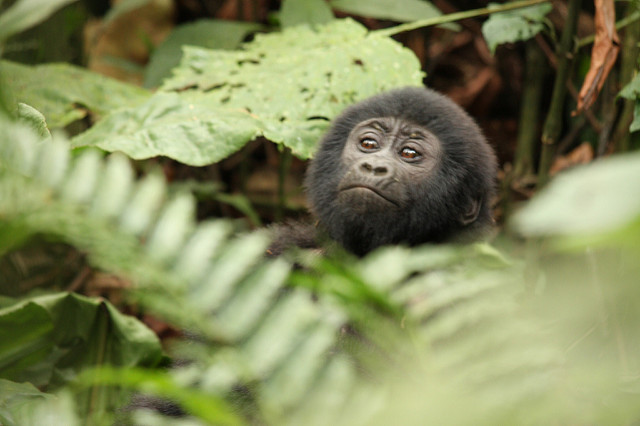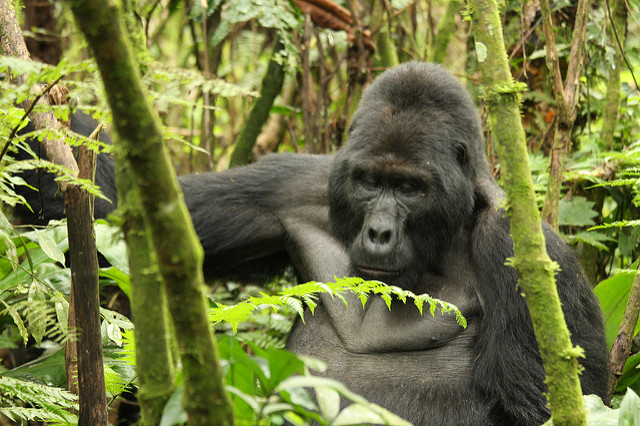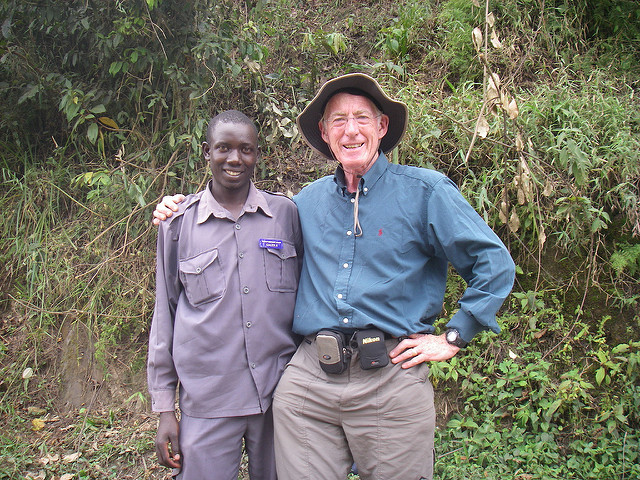 we also walked to a waterfall on the fringe of the National Park,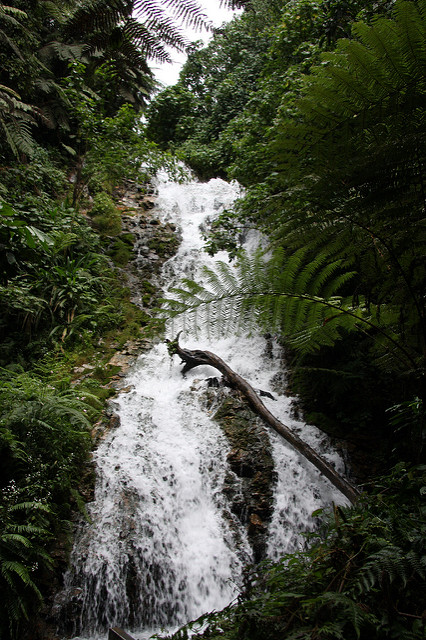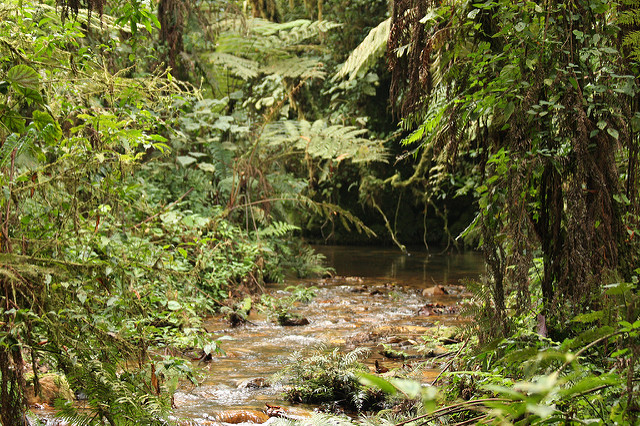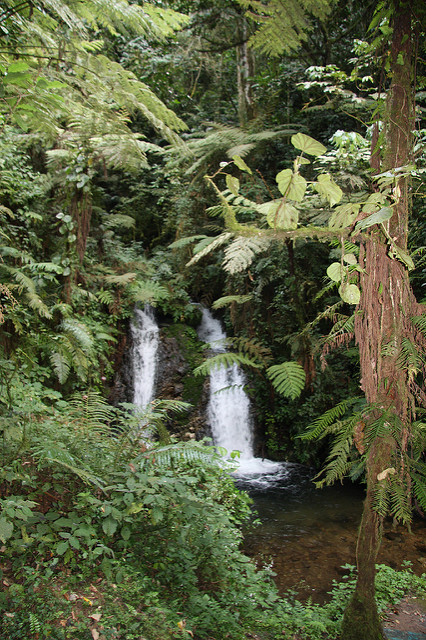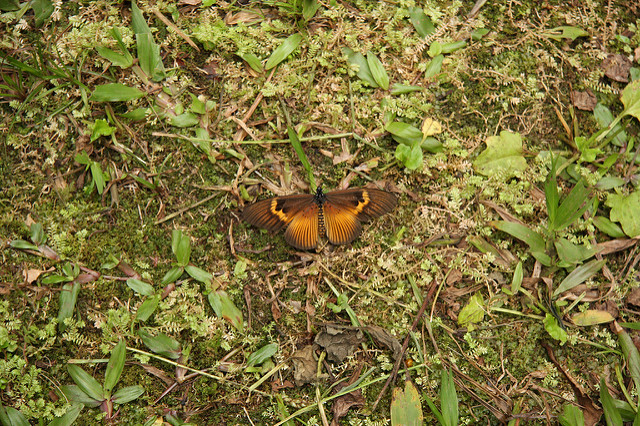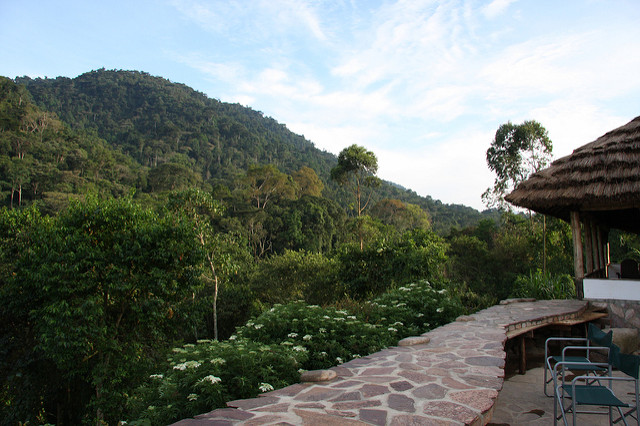 and relaxed in the lodge.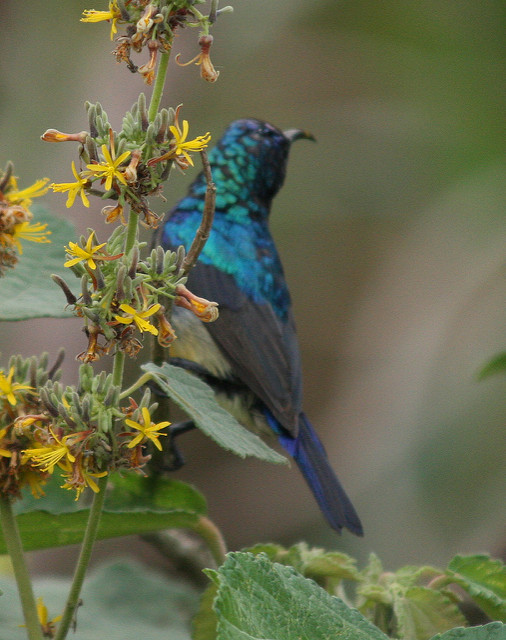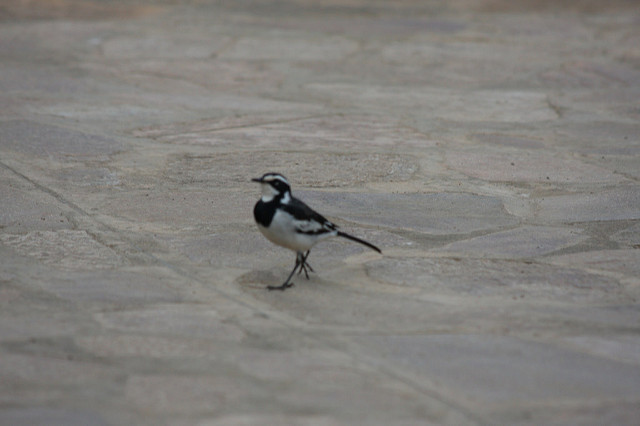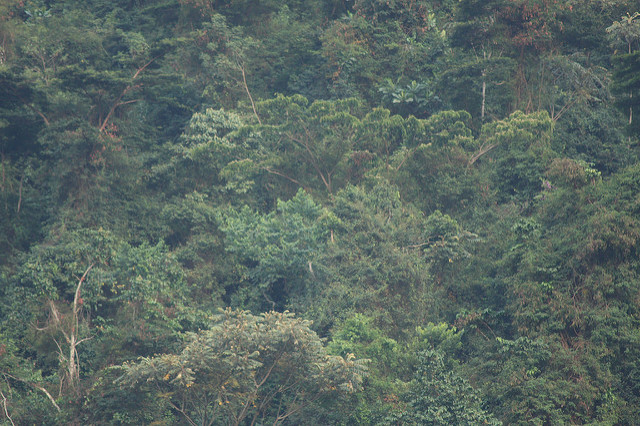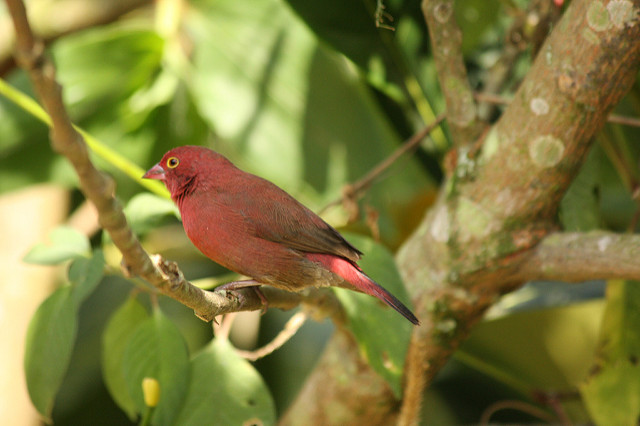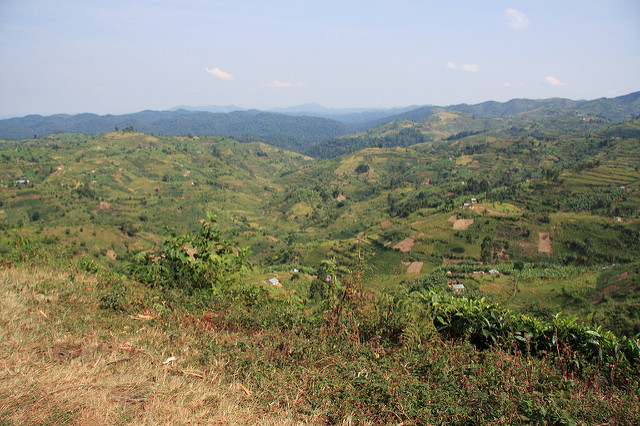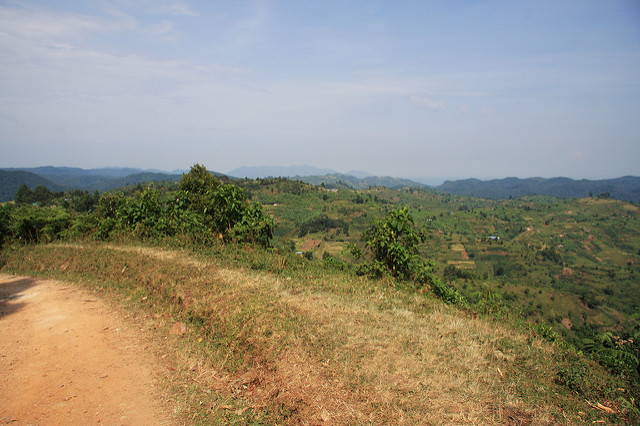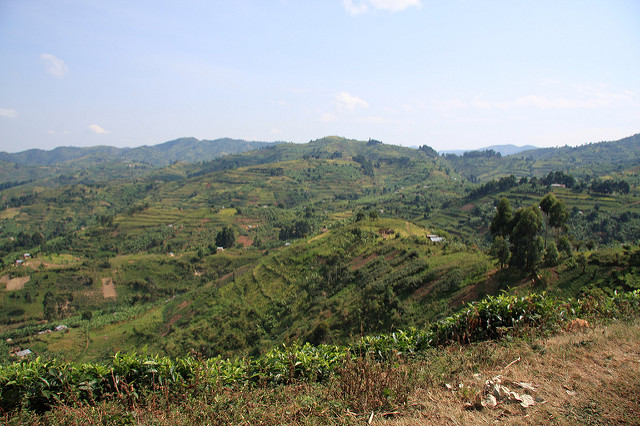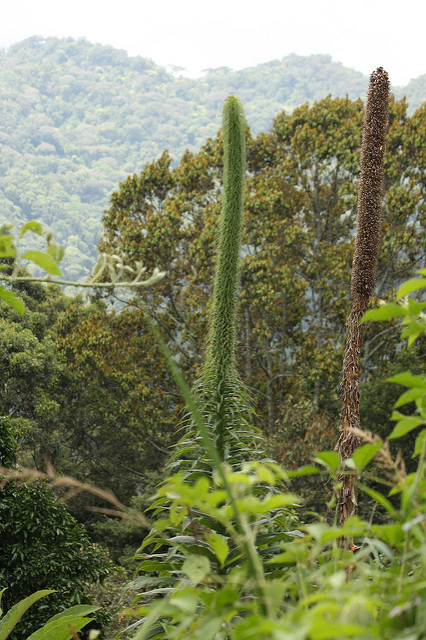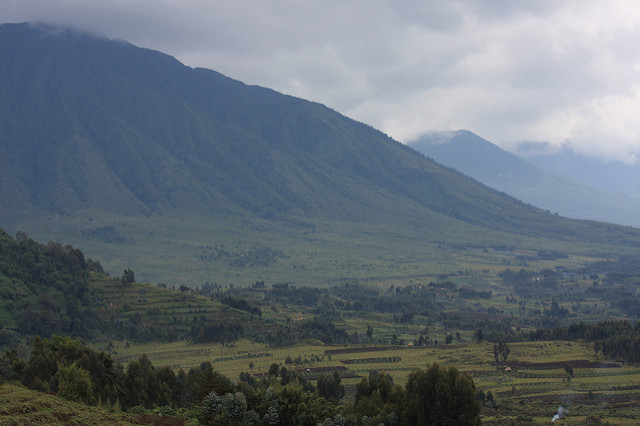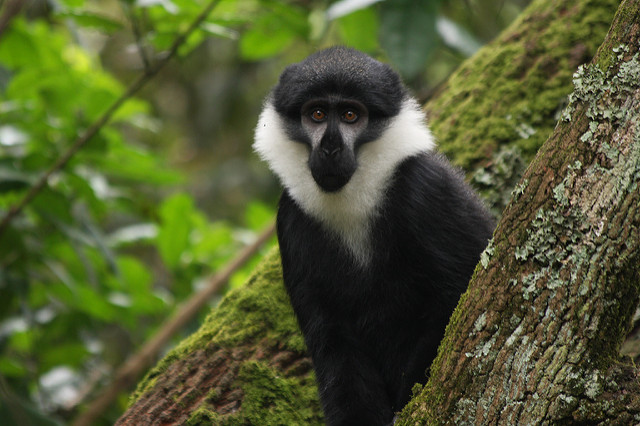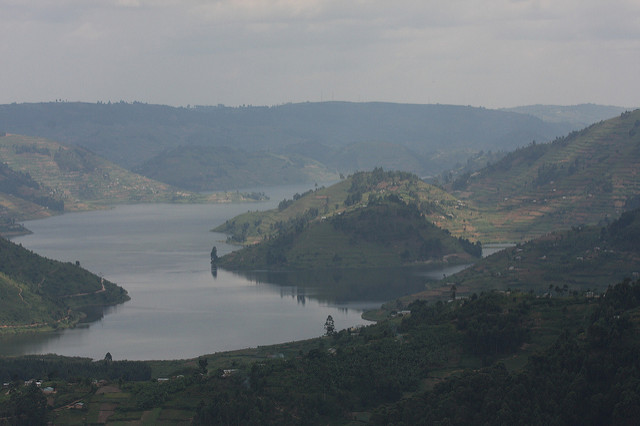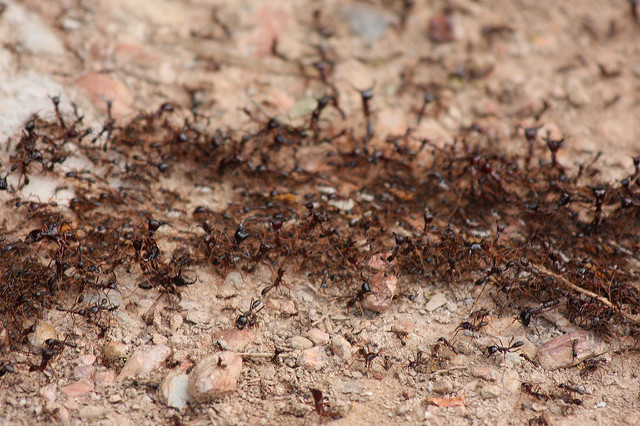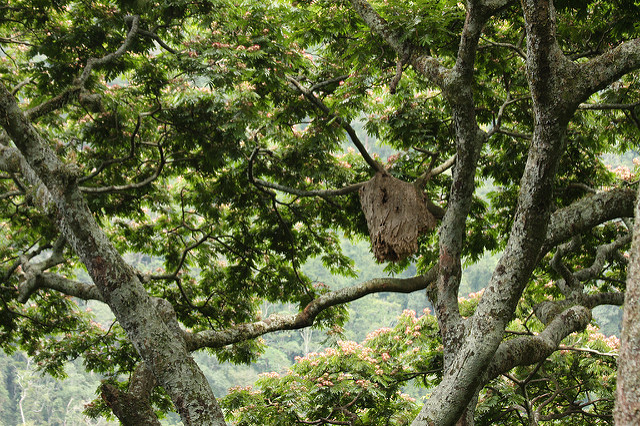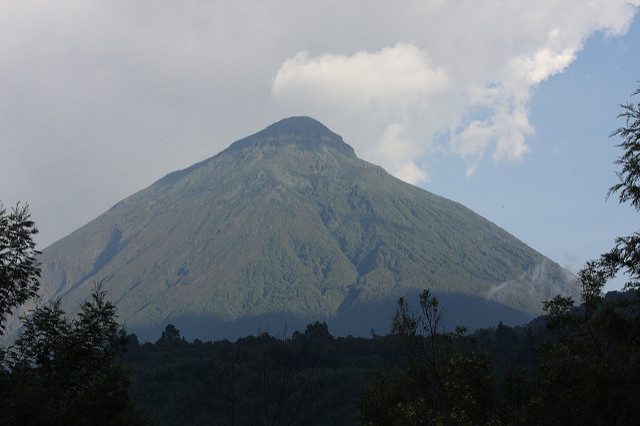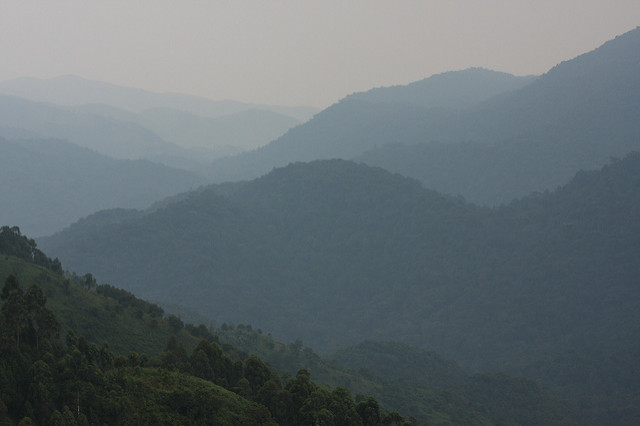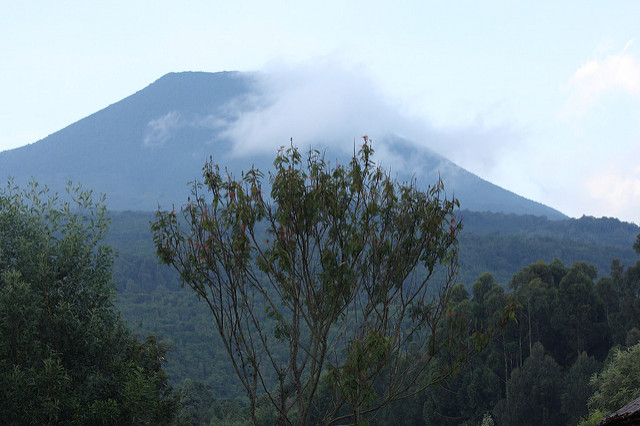 Here I made another Gorilla trek into the south of the Bwindi National Park after a two hour access drive.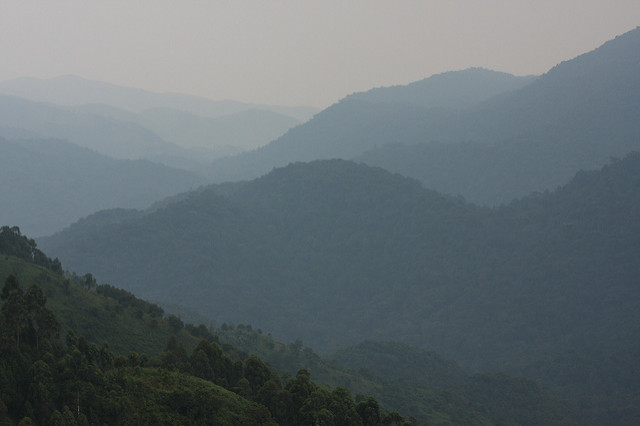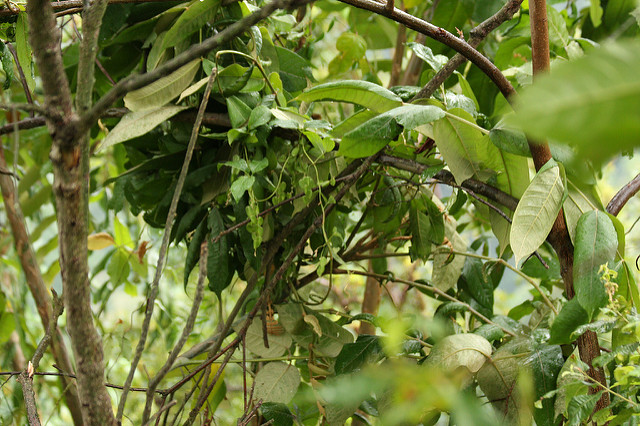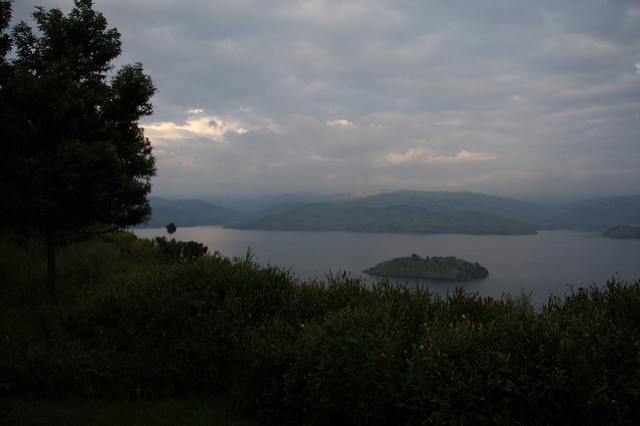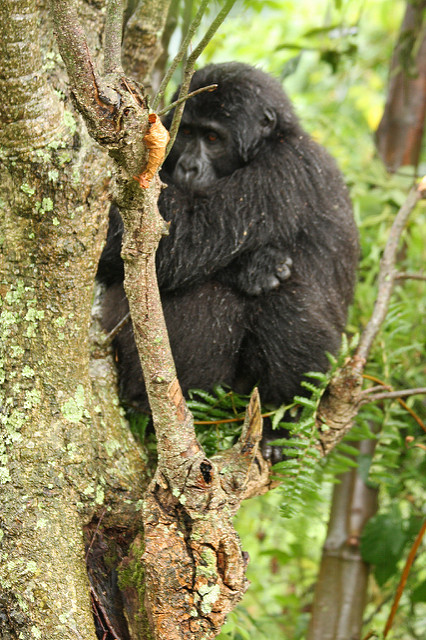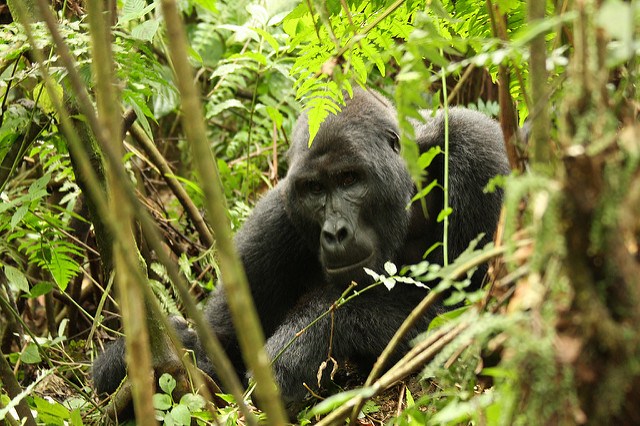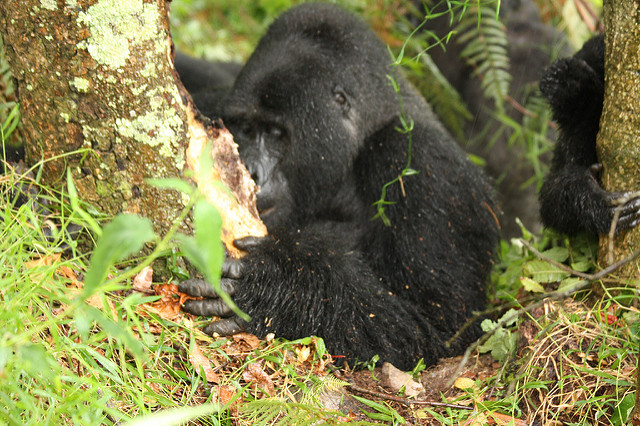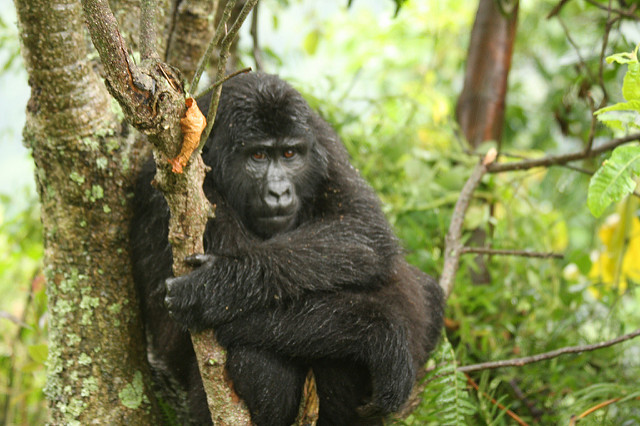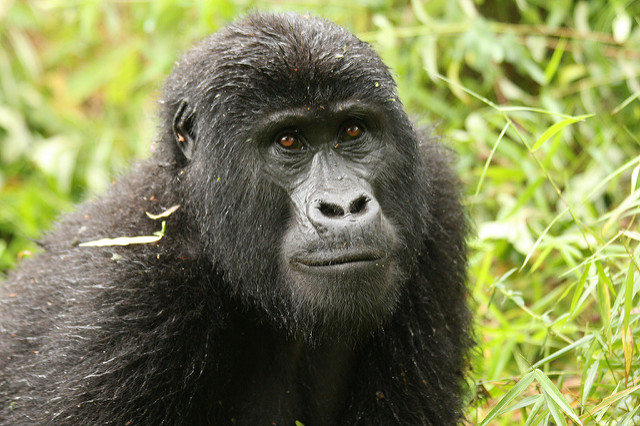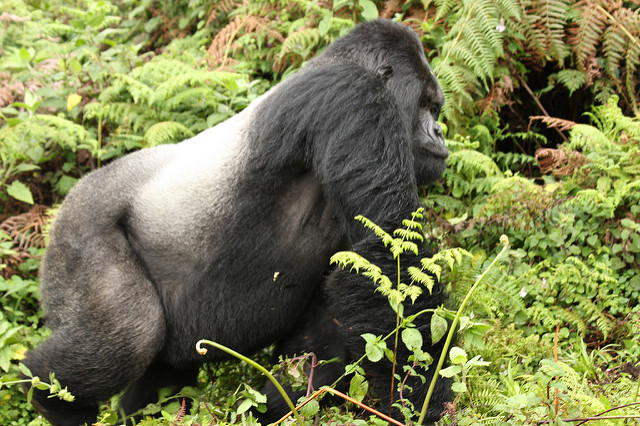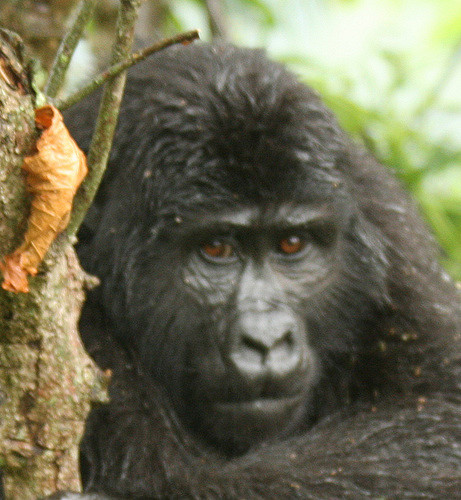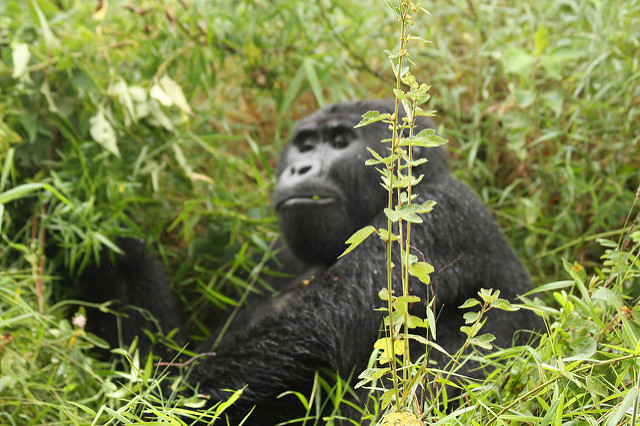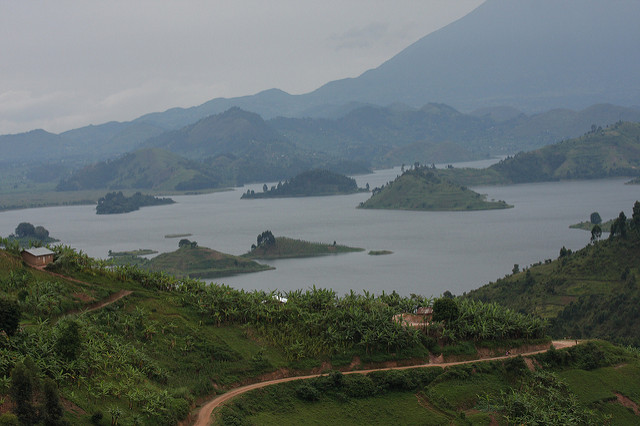 A walk from the lodge enabled us to get a glimpse of some Golden Monkeys and again to relax at the lodge despite the rain.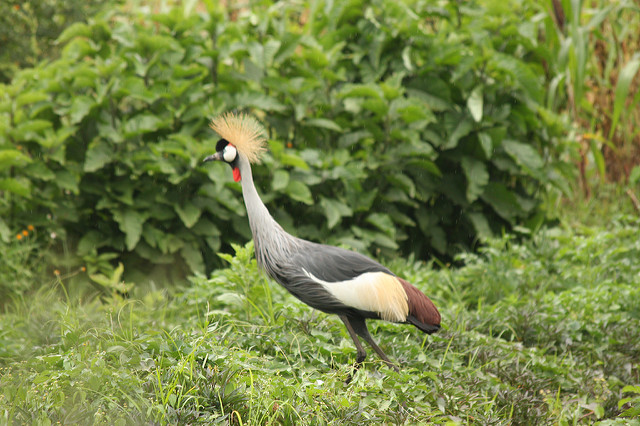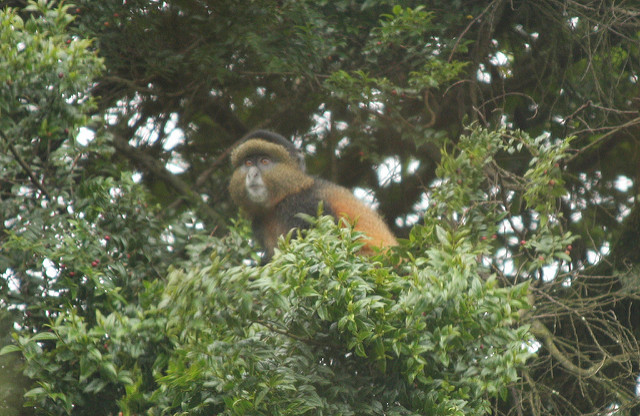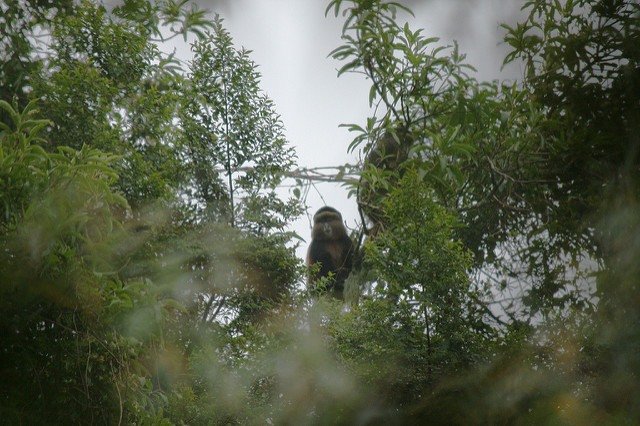 Parc National des Volcanoes in Rwanda
The location of Virunga Lodge was stunning, placed on a hill overlooking both Lake Bulera and Lake Kivu.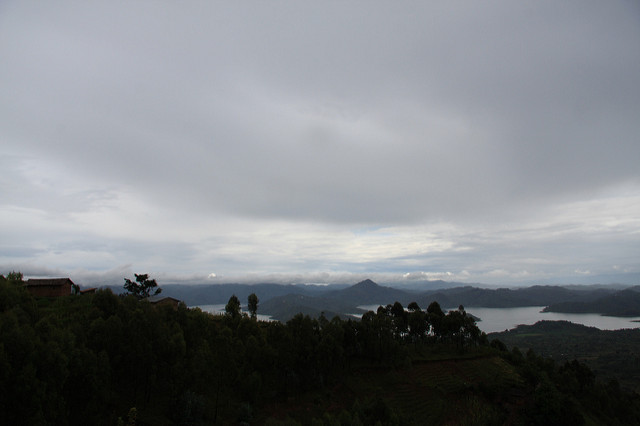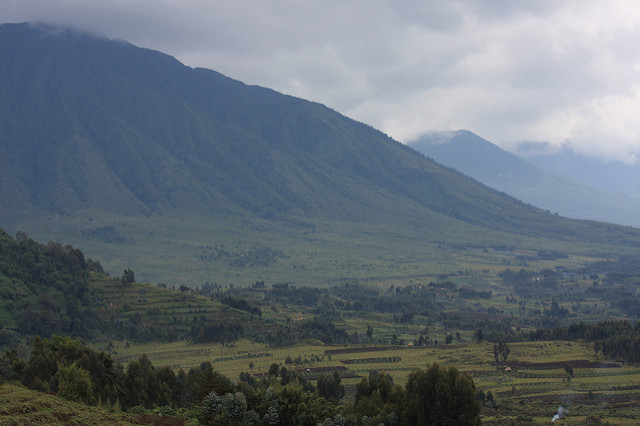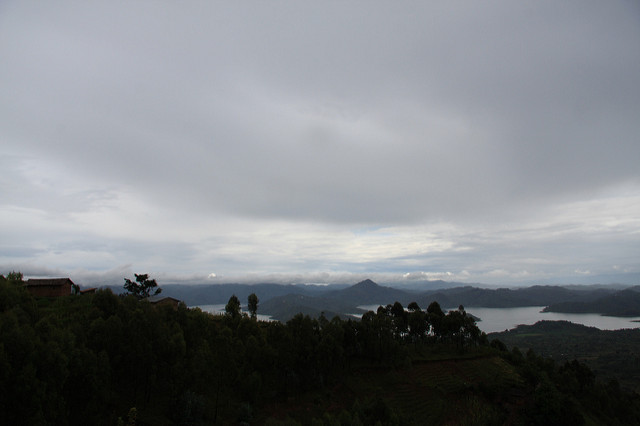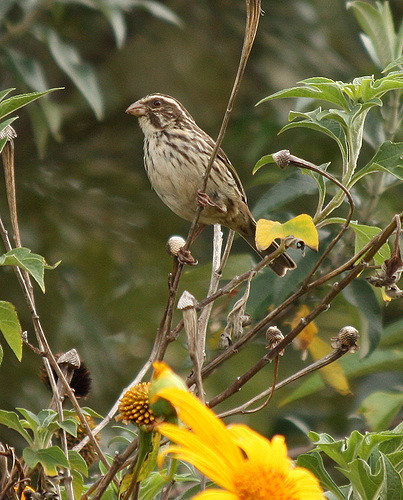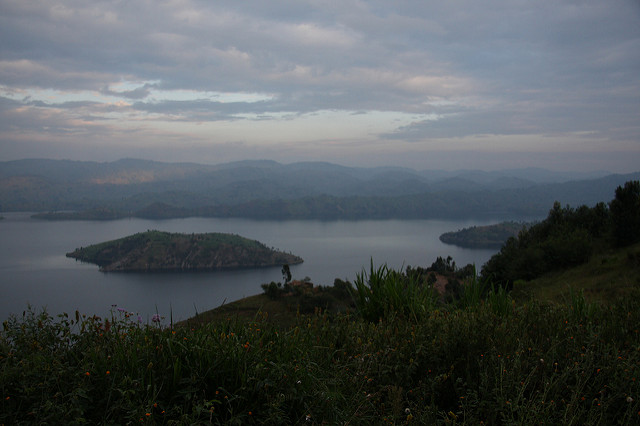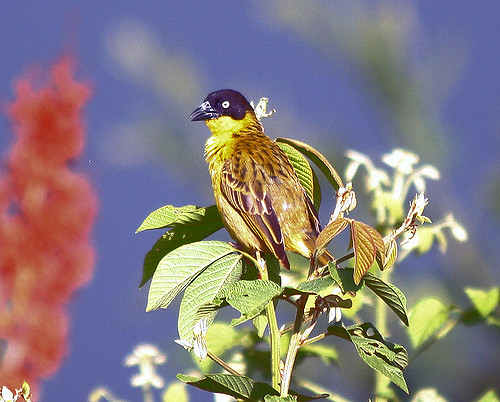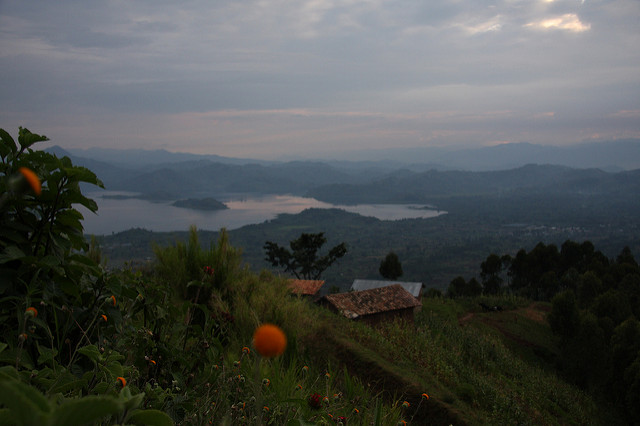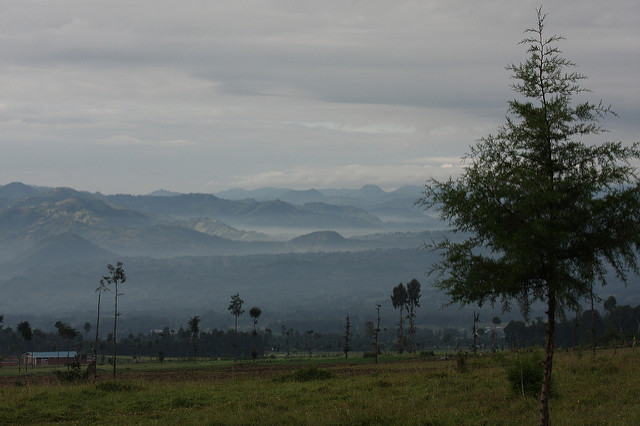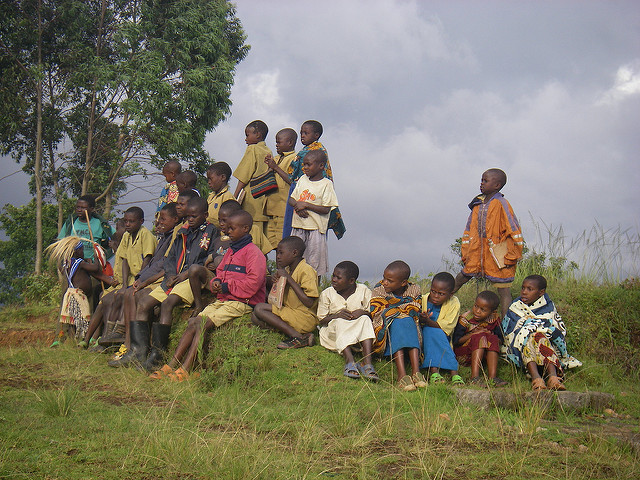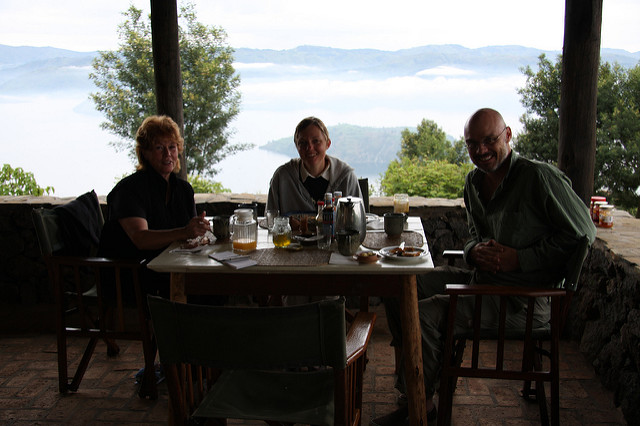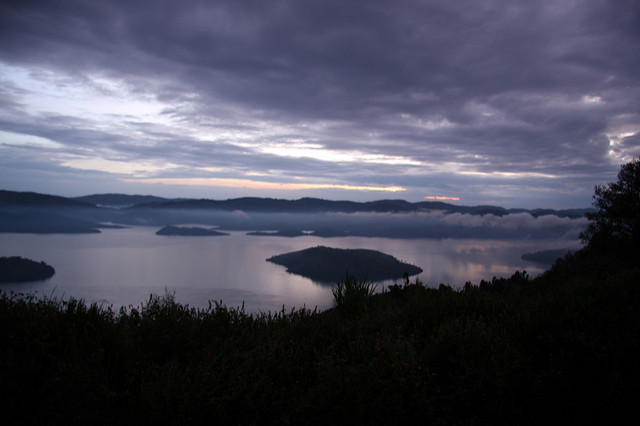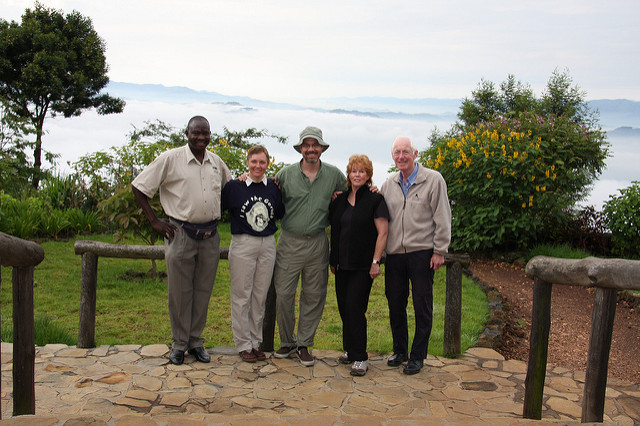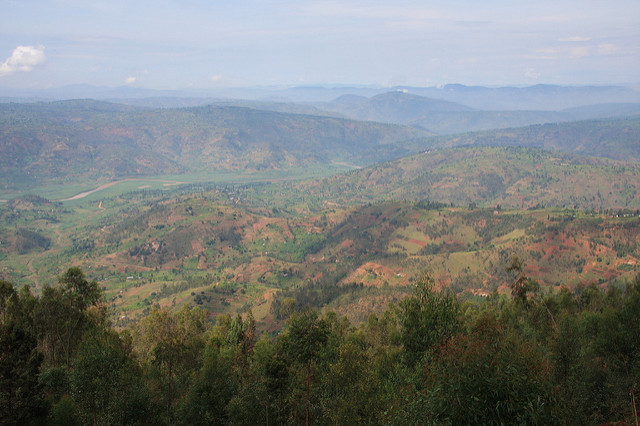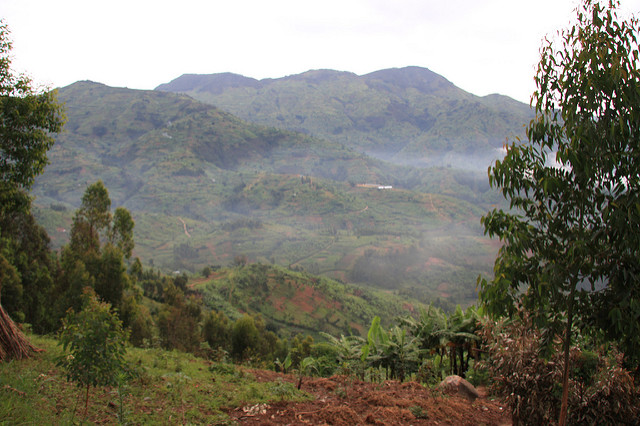 Two more Gorilla Treks were made up onto the light mountain forest on the slopes of the Virungas.
First Trek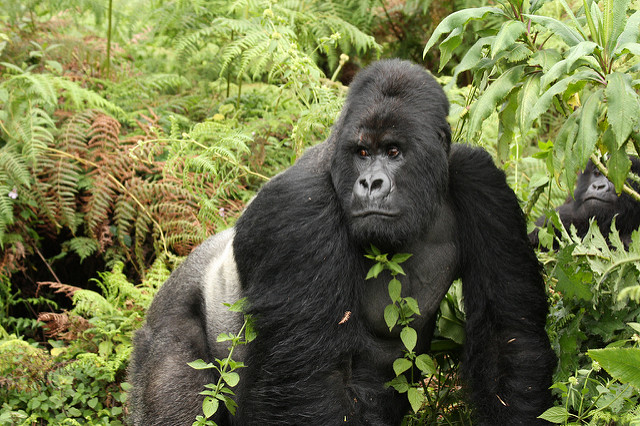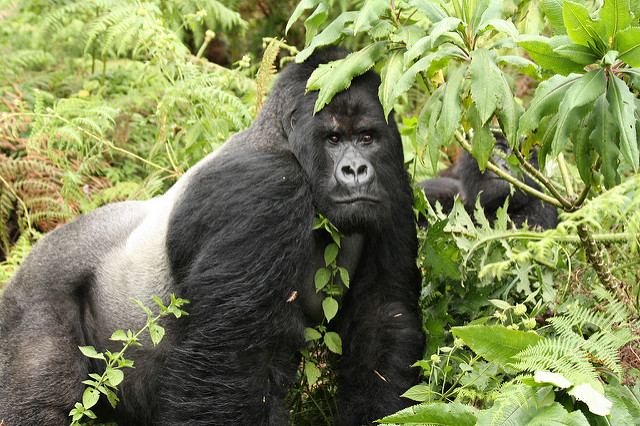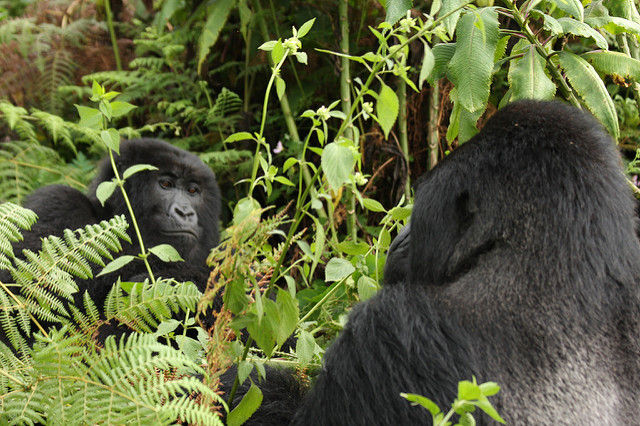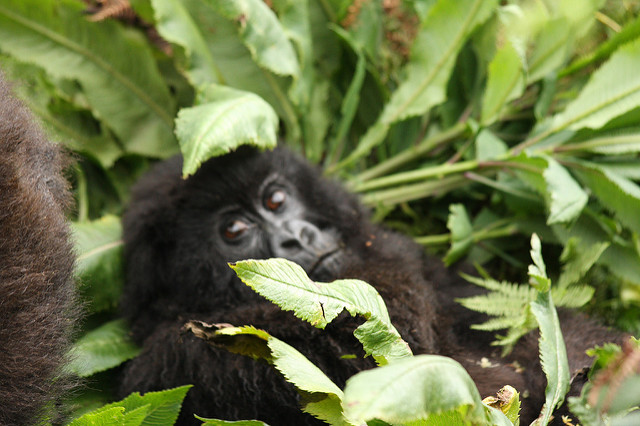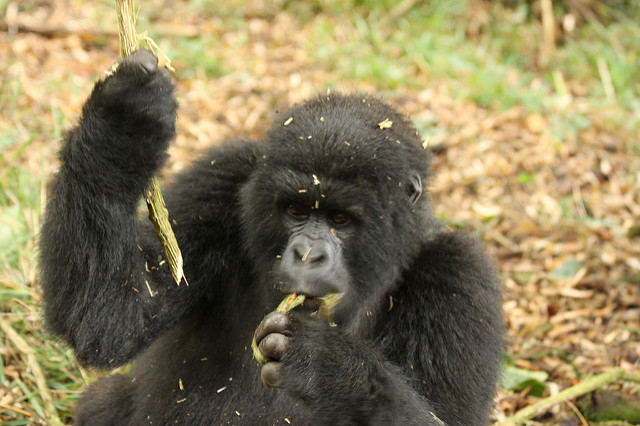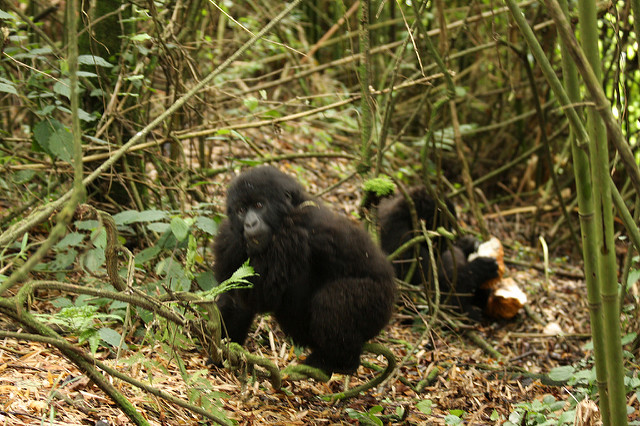 Second Trek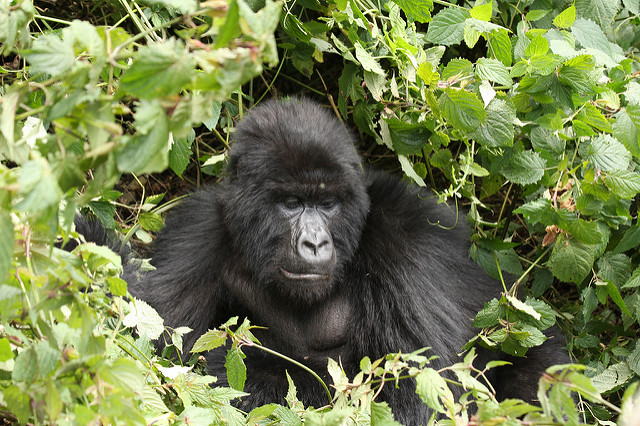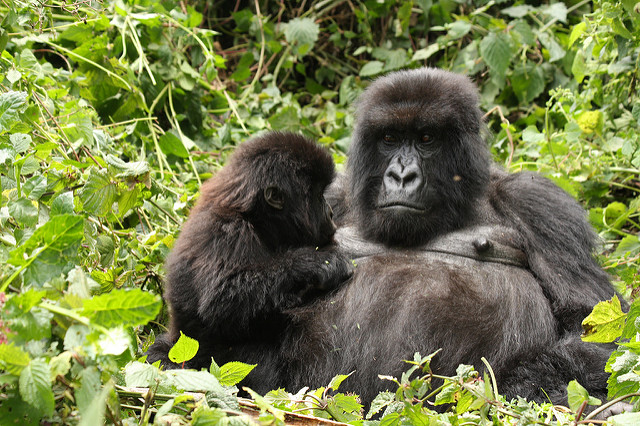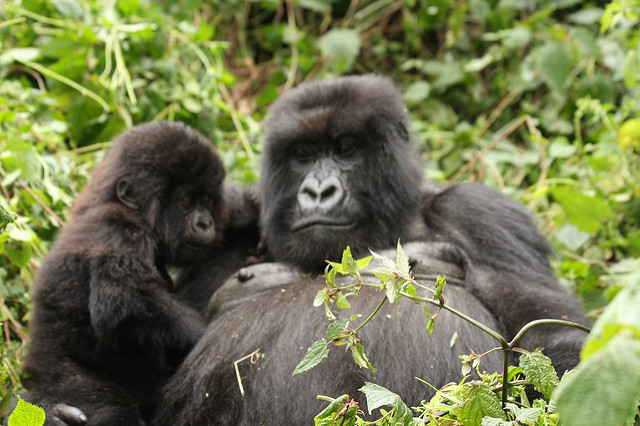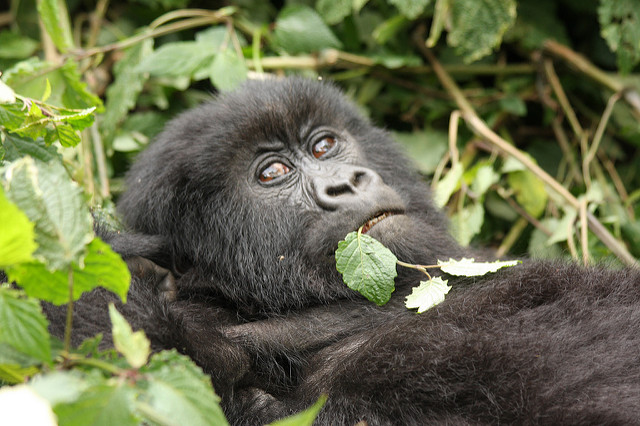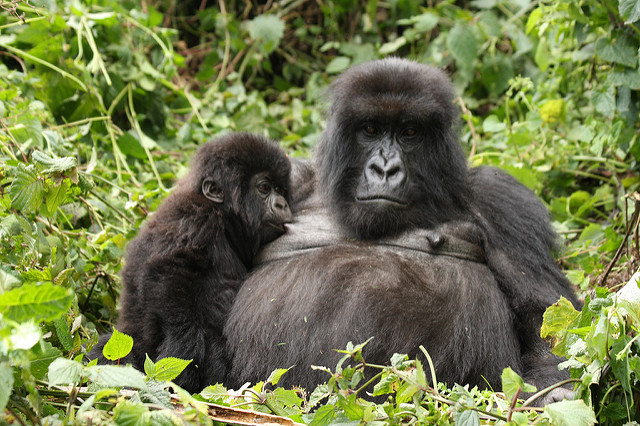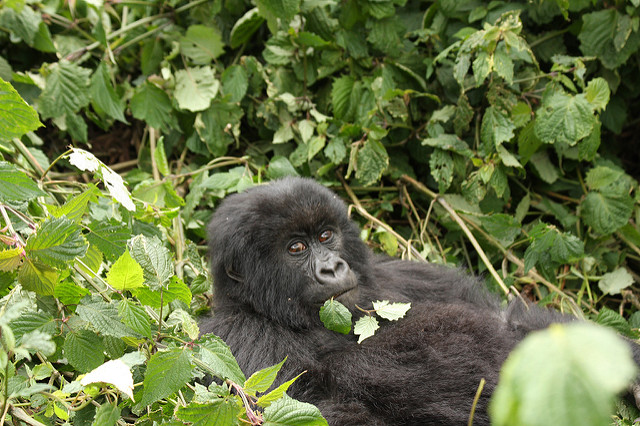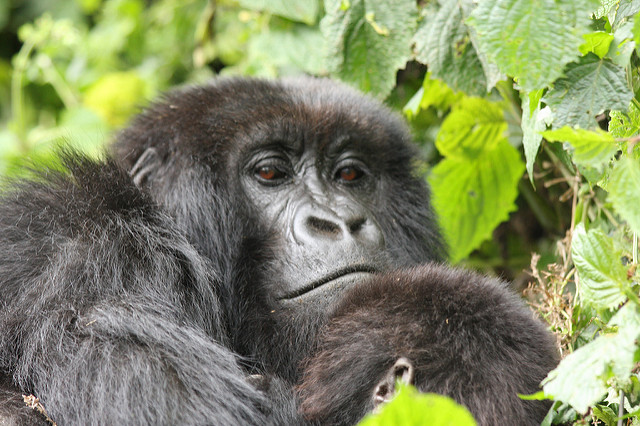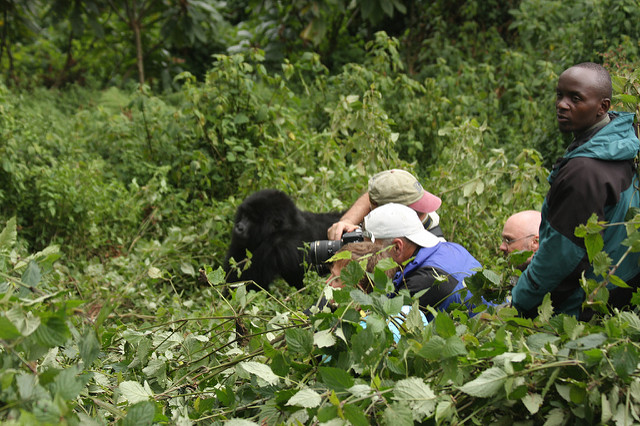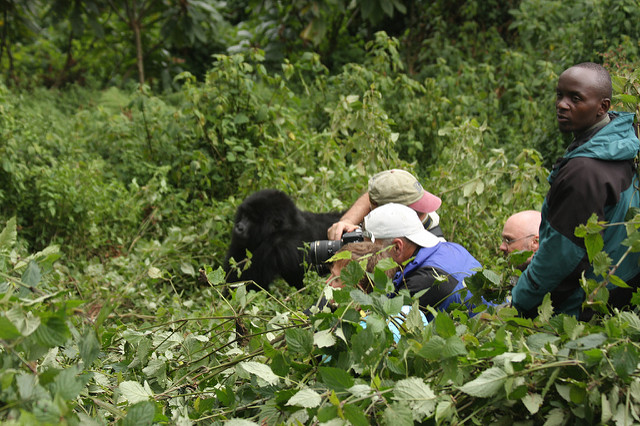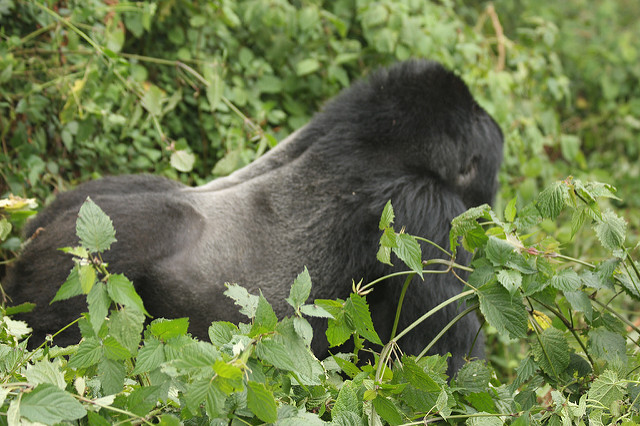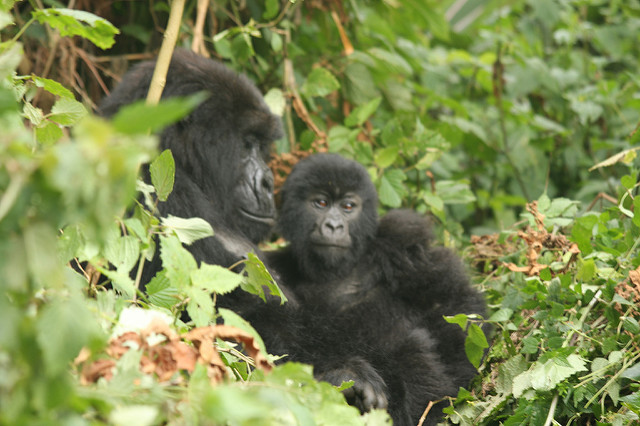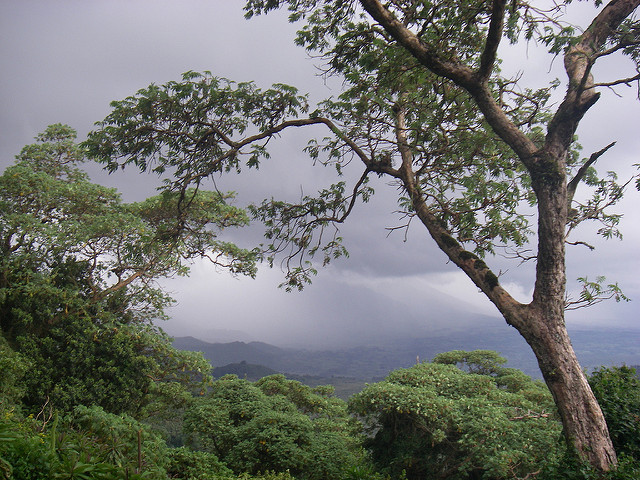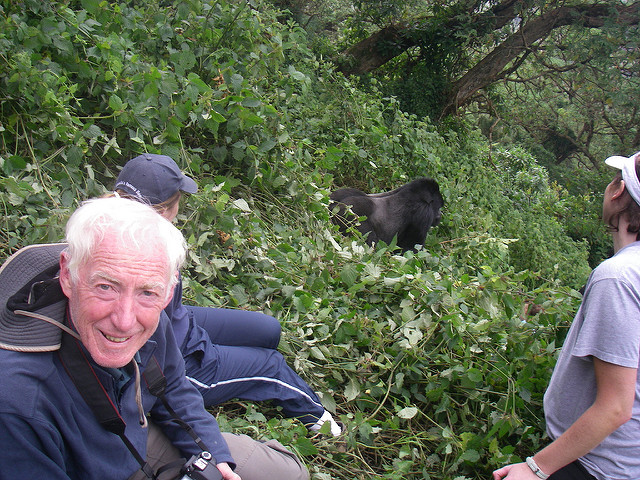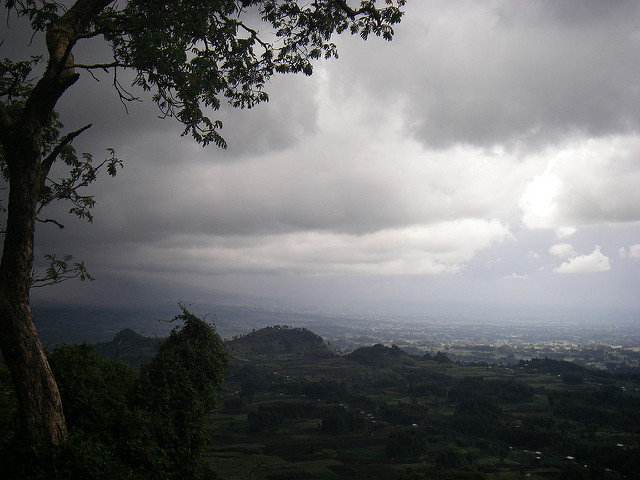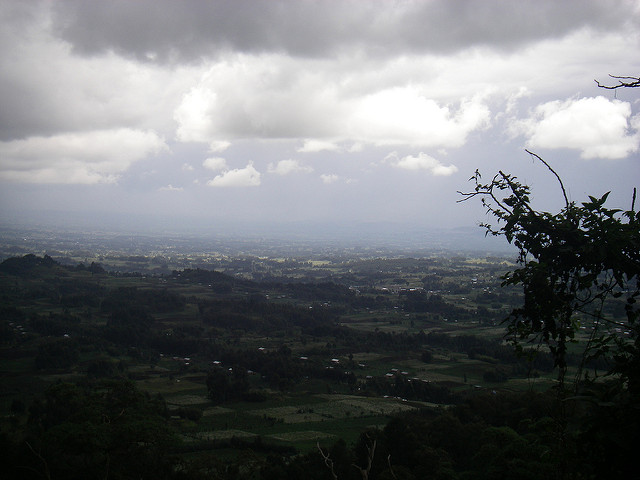 Sun rise before leaving for my flight home