March 4th to April 5th 2008

A journey with Dragoman. Starting in Manaus and traveling overland to Caracass.

The journey is split up as follows.

For the original Flikr page please link to Venezuela 2008.

Click blue or purple titles for access then

Scroll down to see the photos
Note: The thumbnail shots are a square section of the original. To reveal the full picture click any thumbnail.
To view any thumbnail shots in more detail click on any thumbnail picture within that batch.
You may then see a title, enlarge (press 'detail view', copy or even view as a slideshow.
To return to this page afterwards press the blue 'back arrow ' in the Flickr window (top left) until you arrive back here.
Santa Elena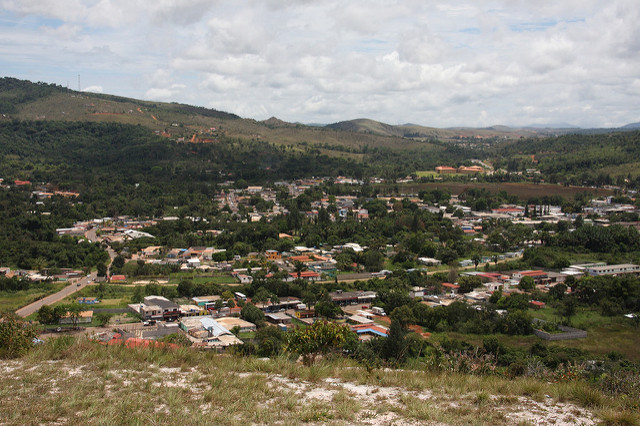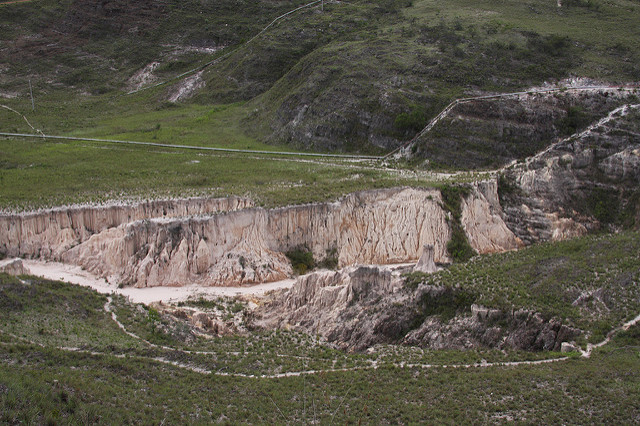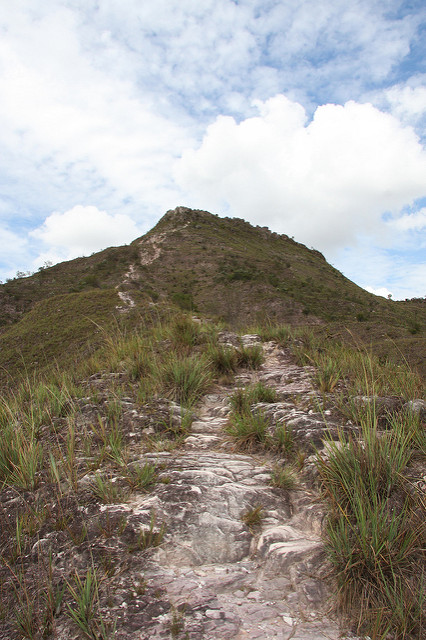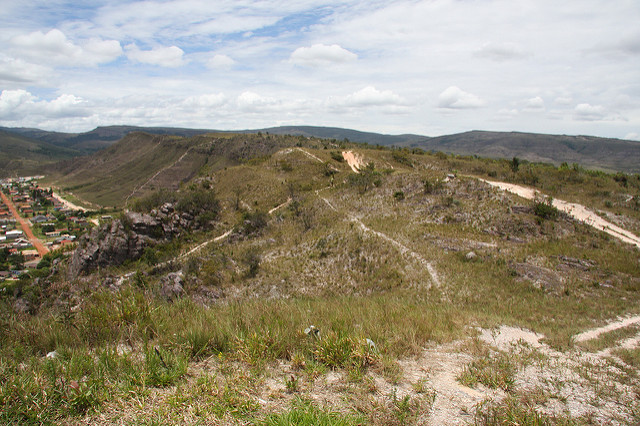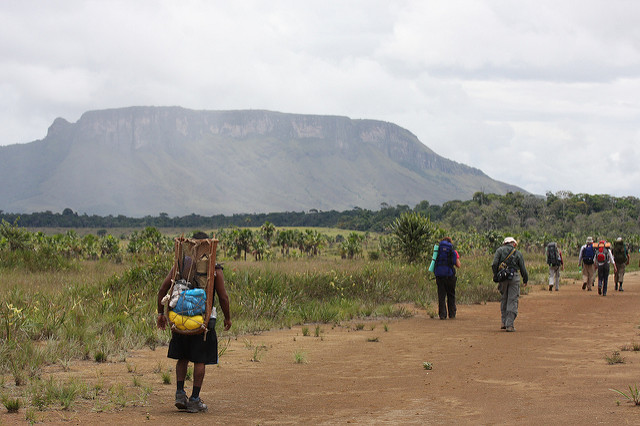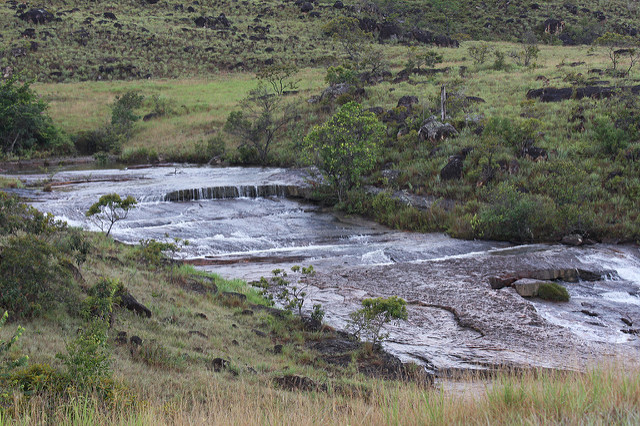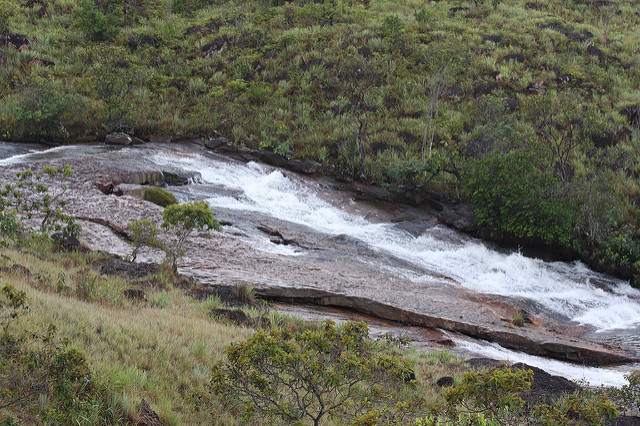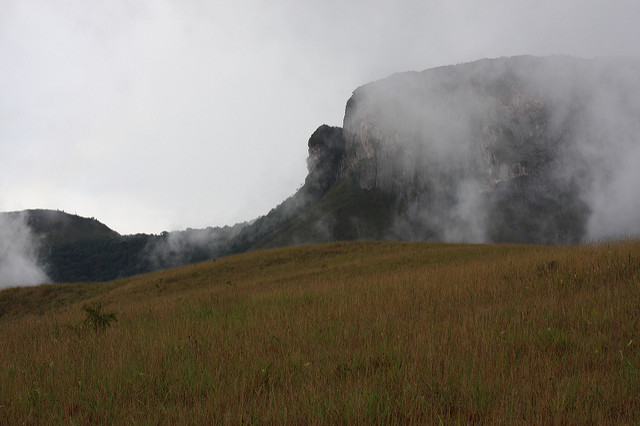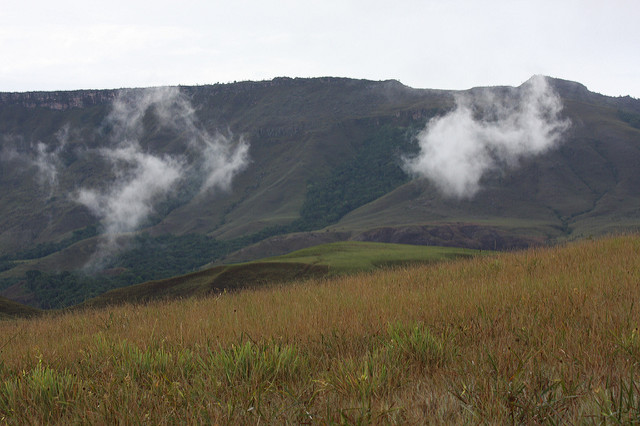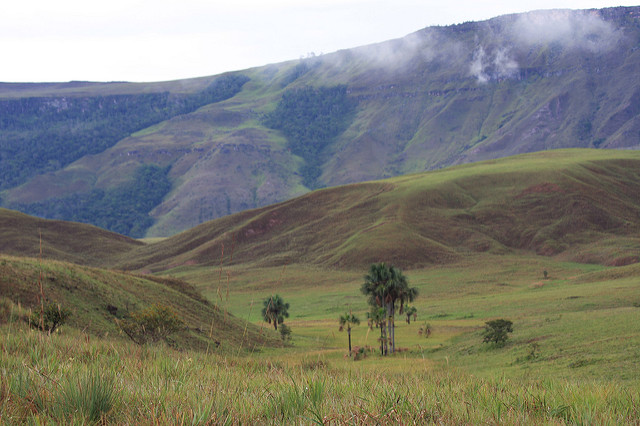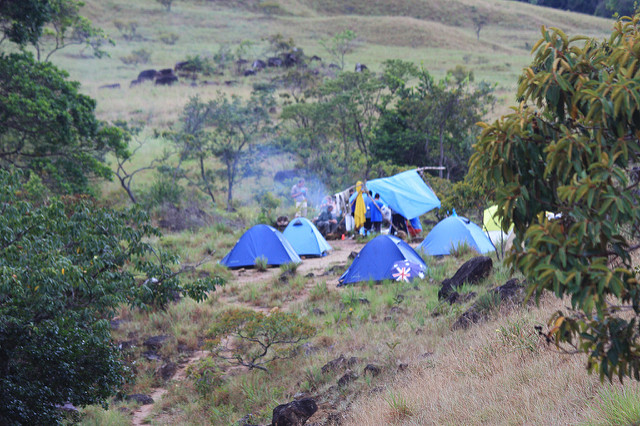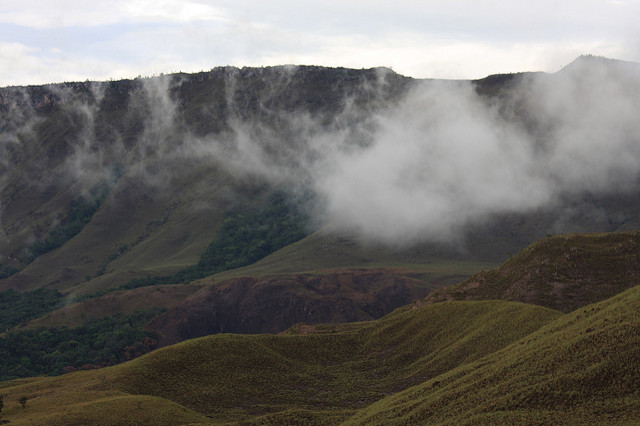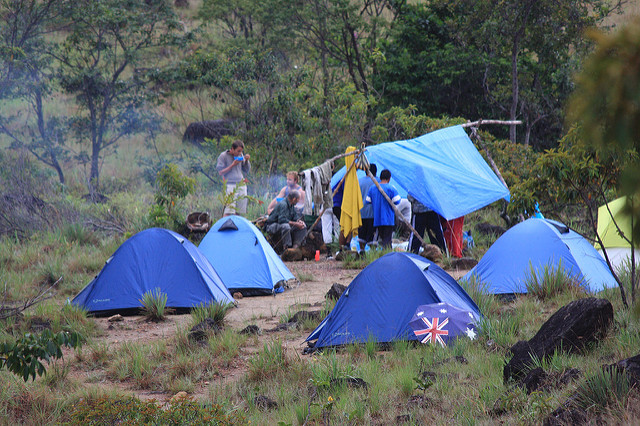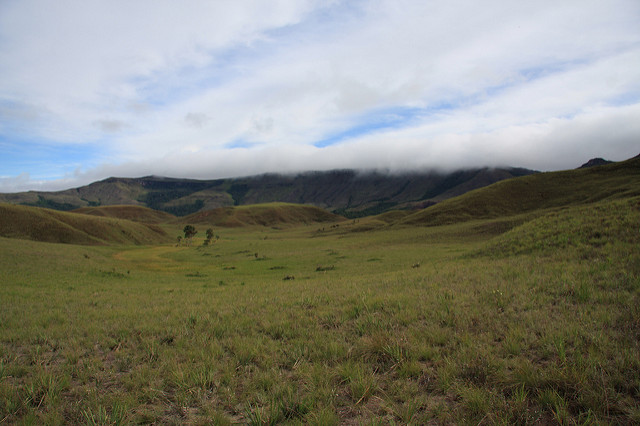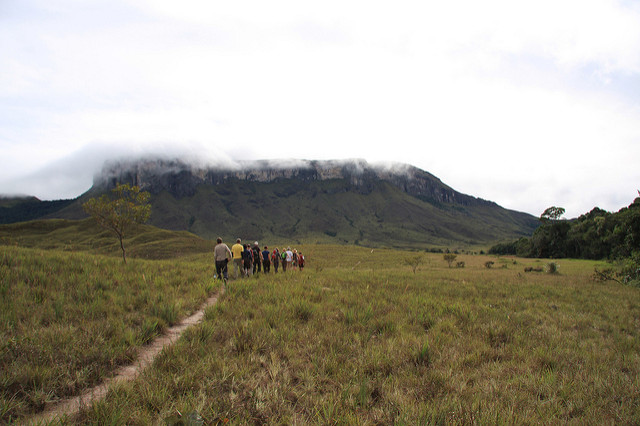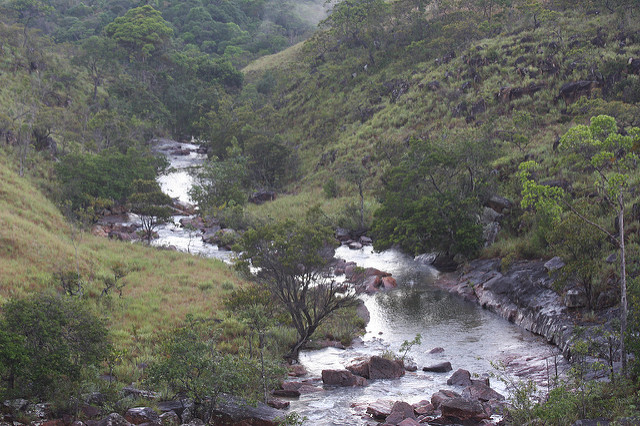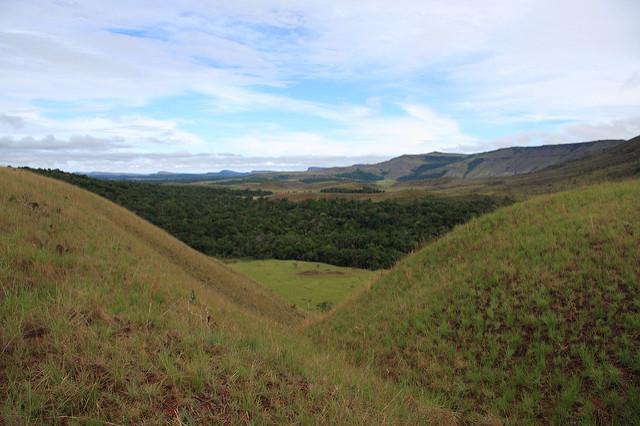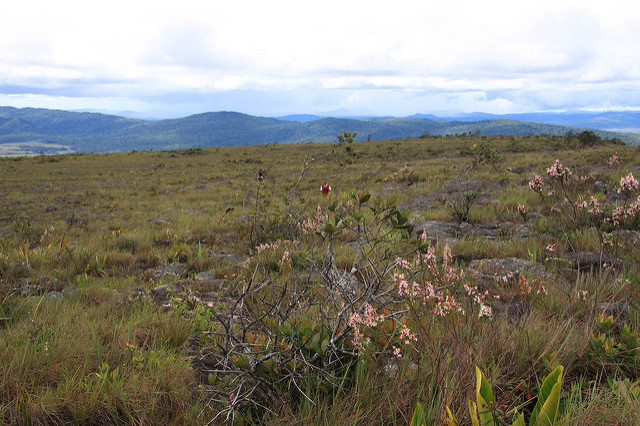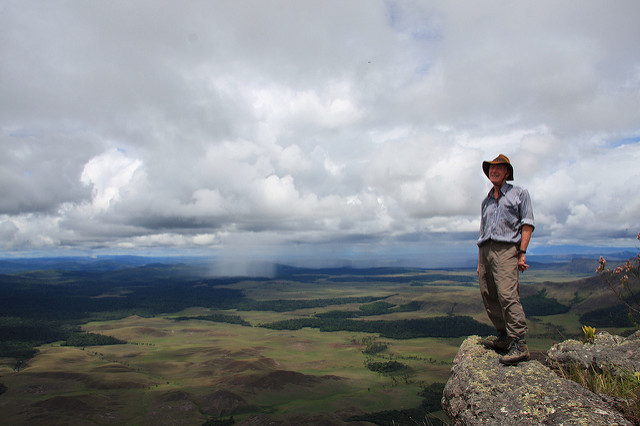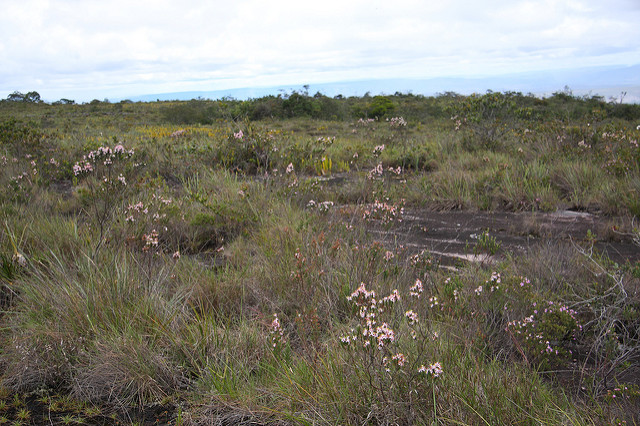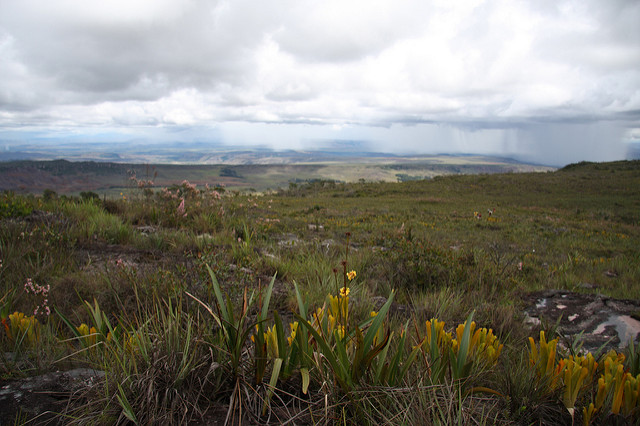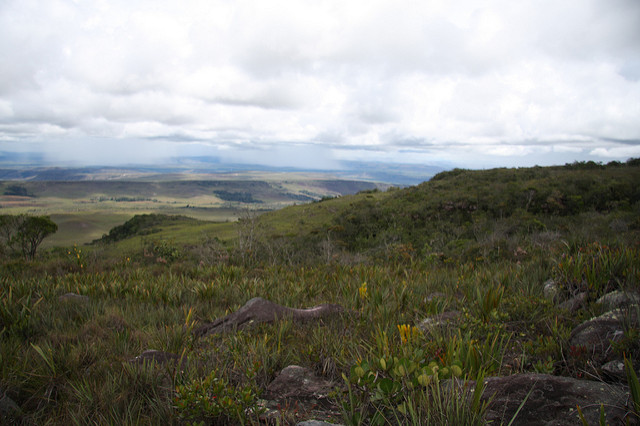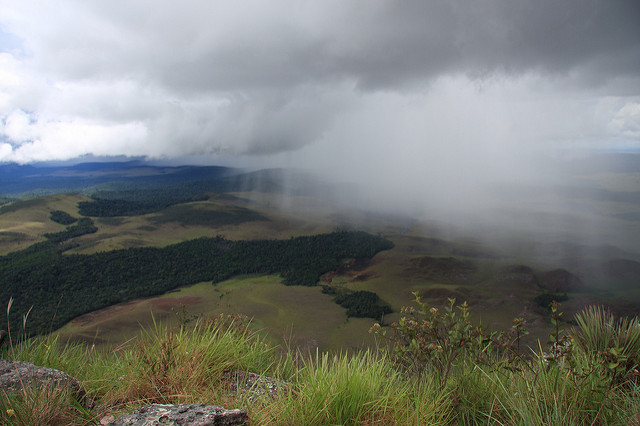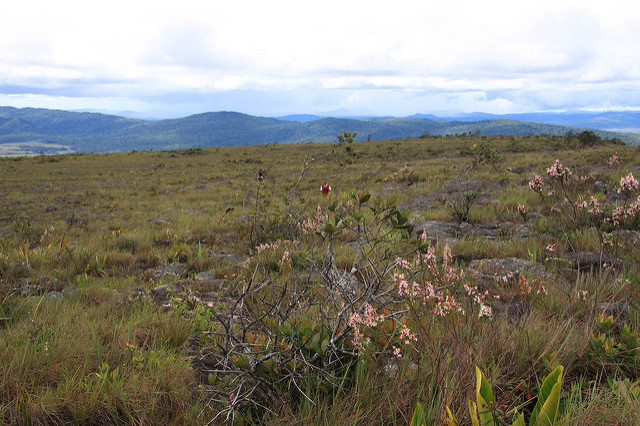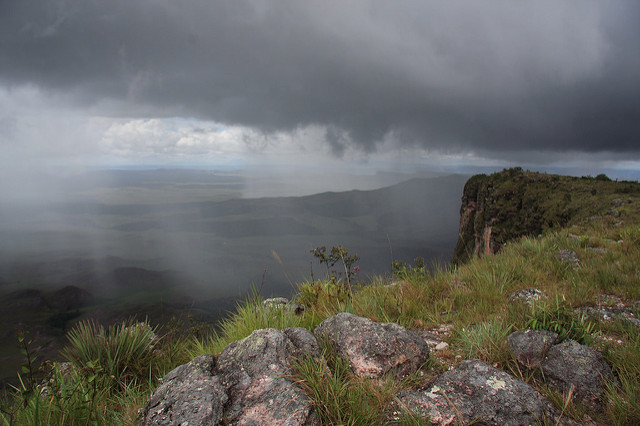 From the top of Chirikayen
From the top of Chirikayen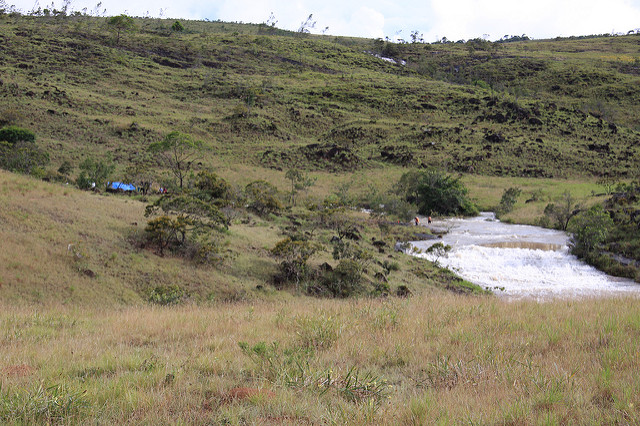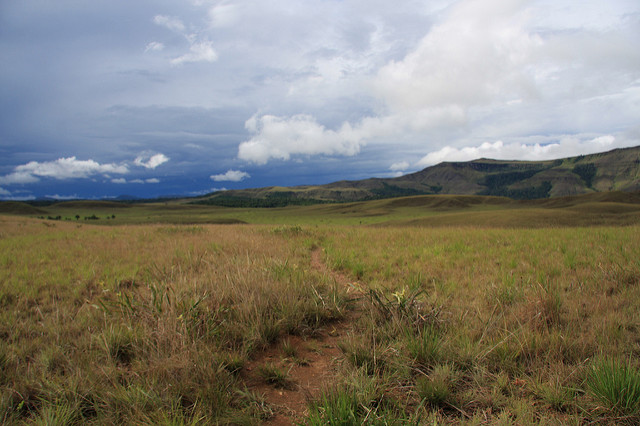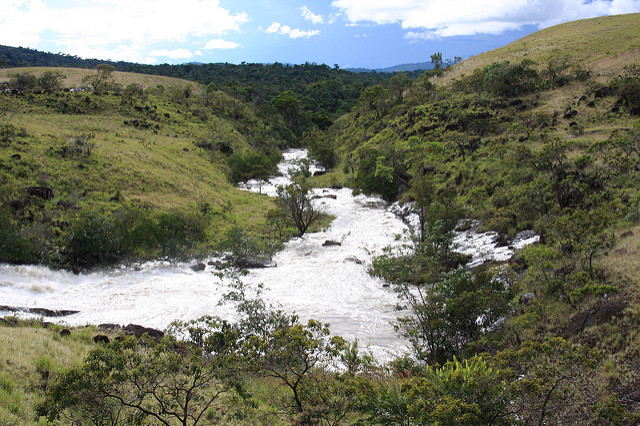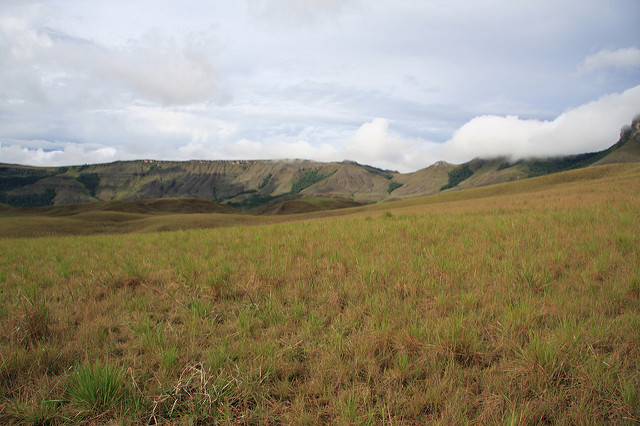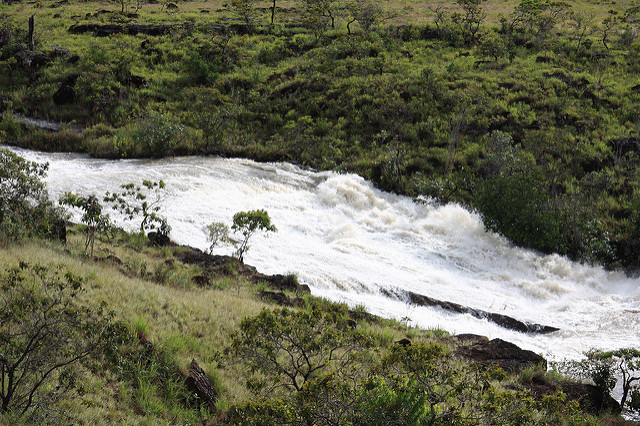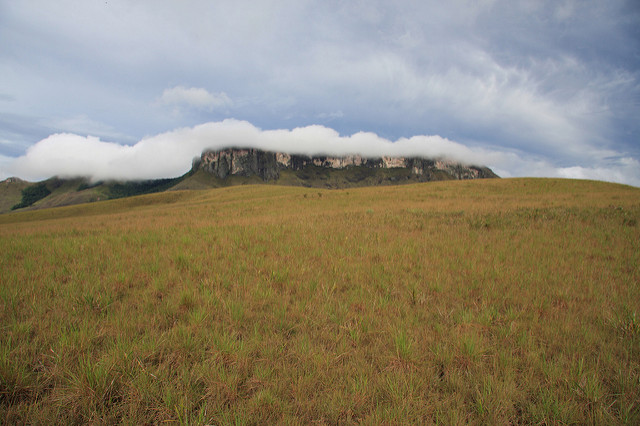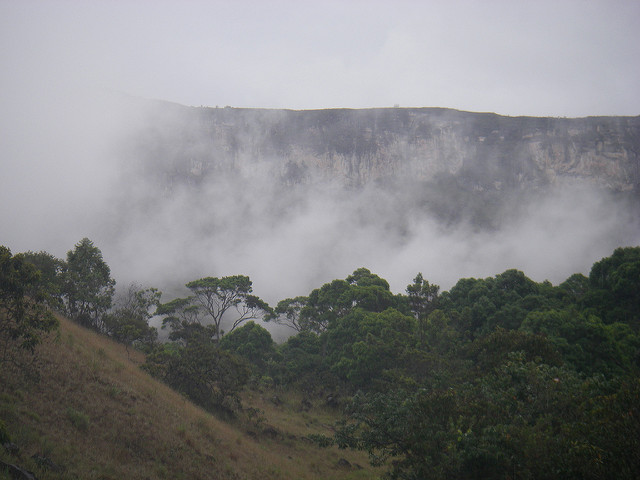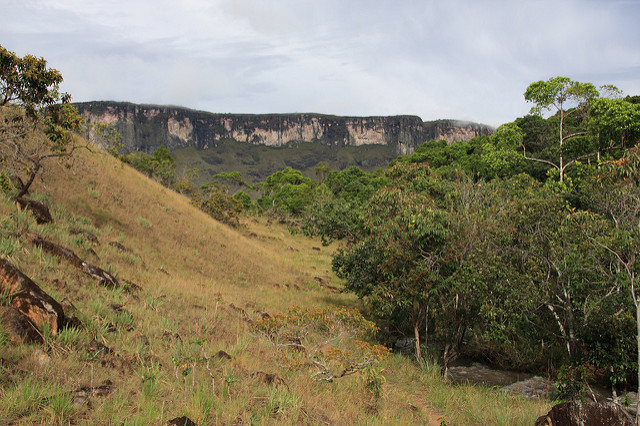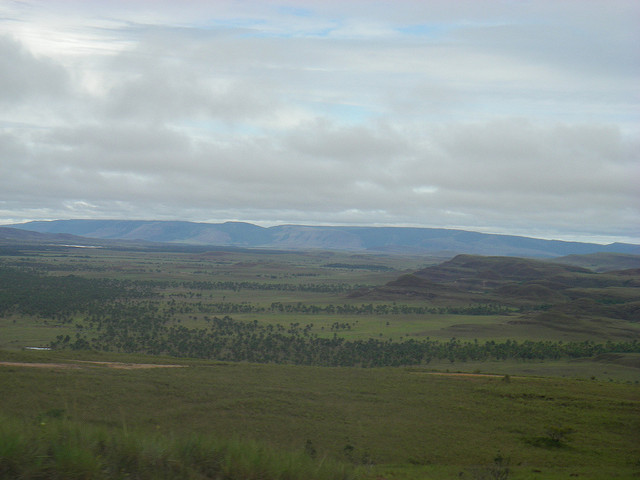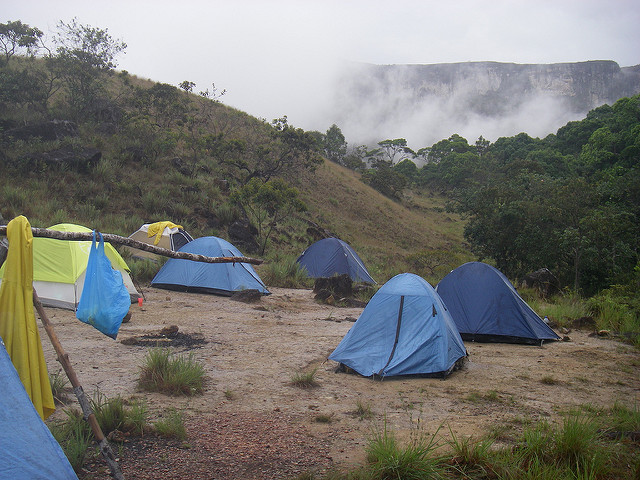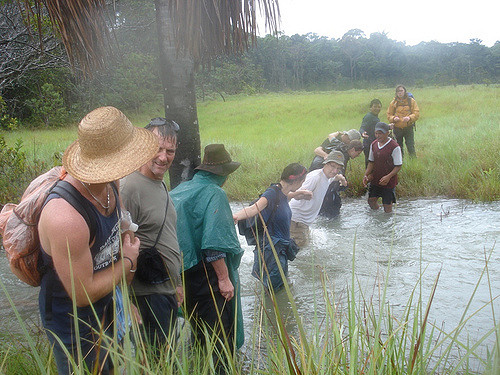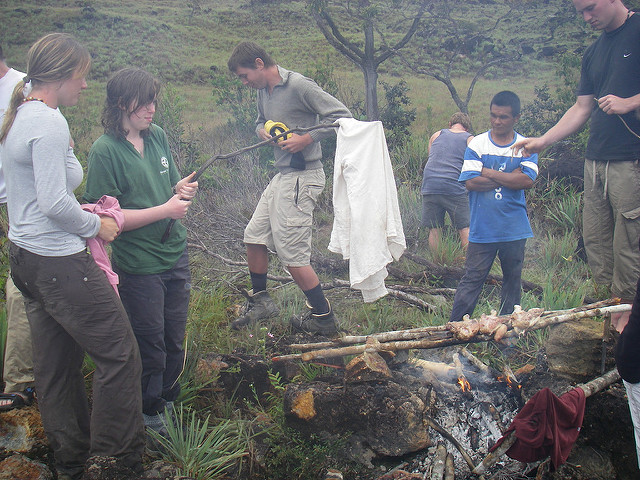 Camp at Chirikayan at last!
Crossing the river
on our return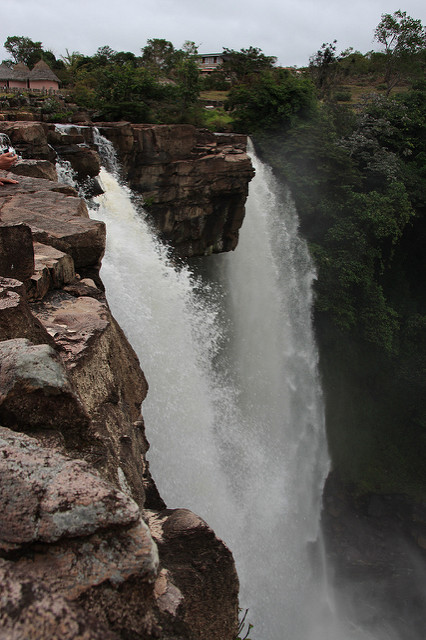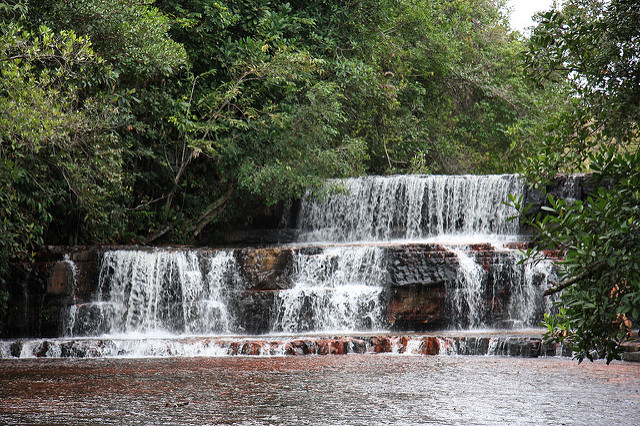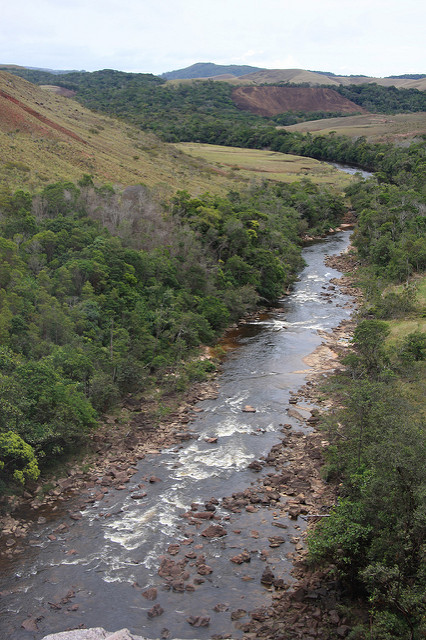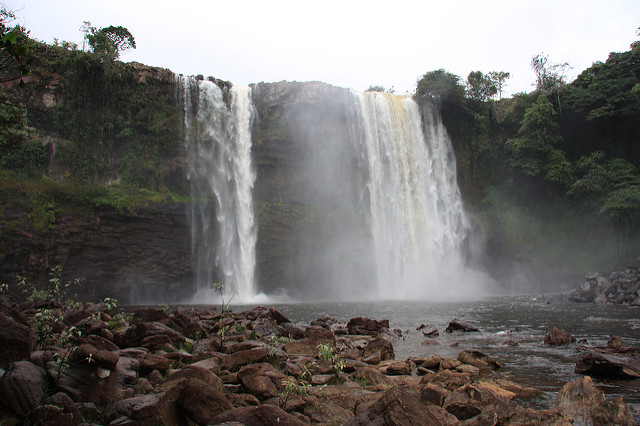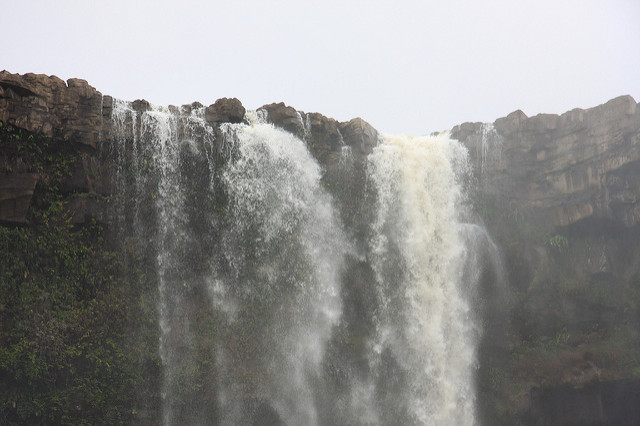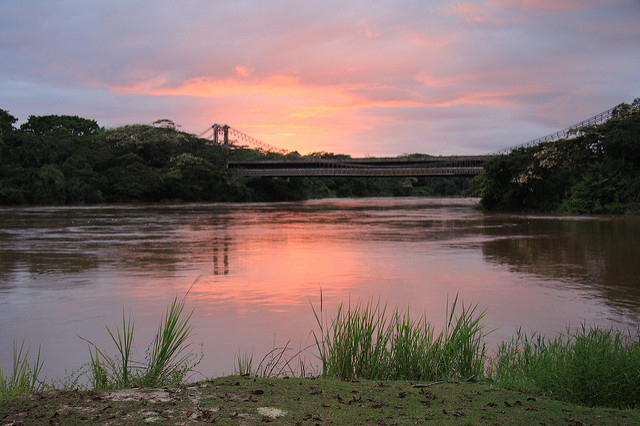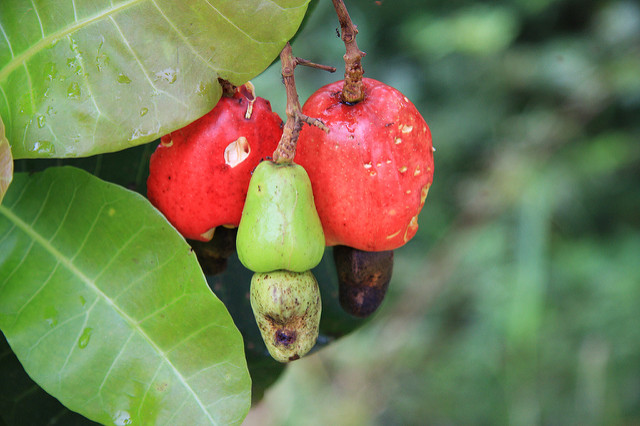 Eiffel Bridge at El Dorado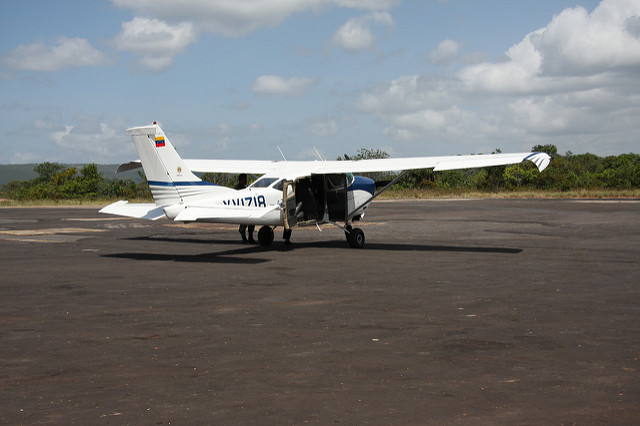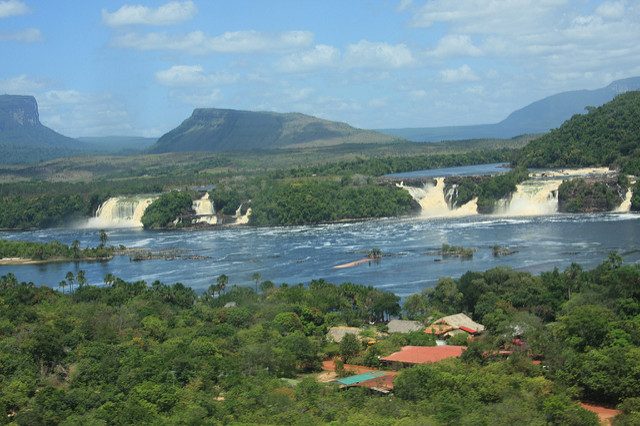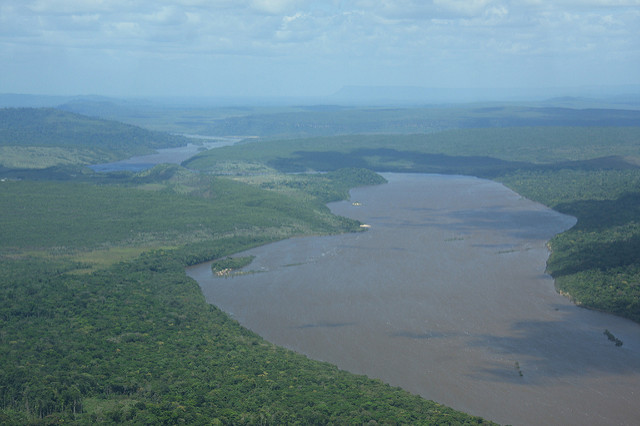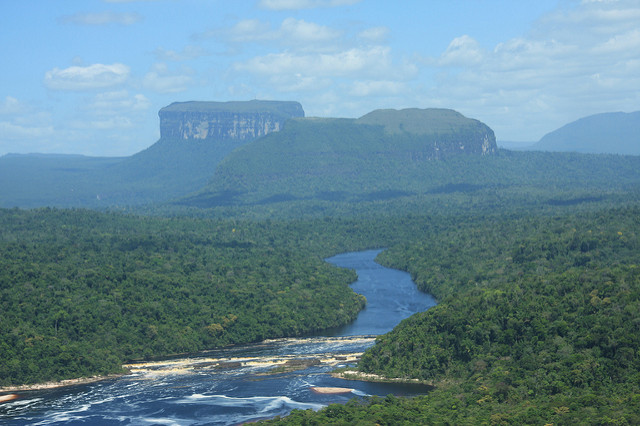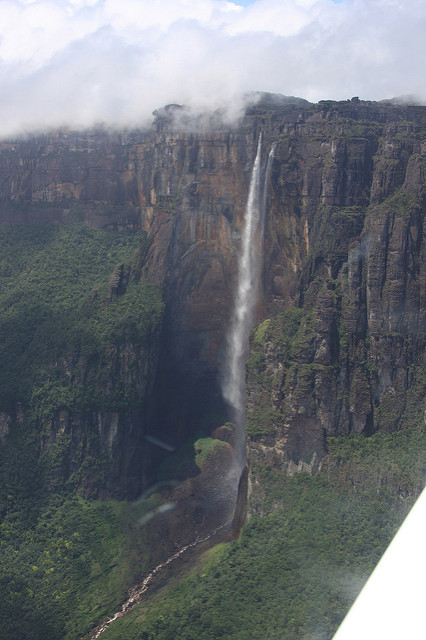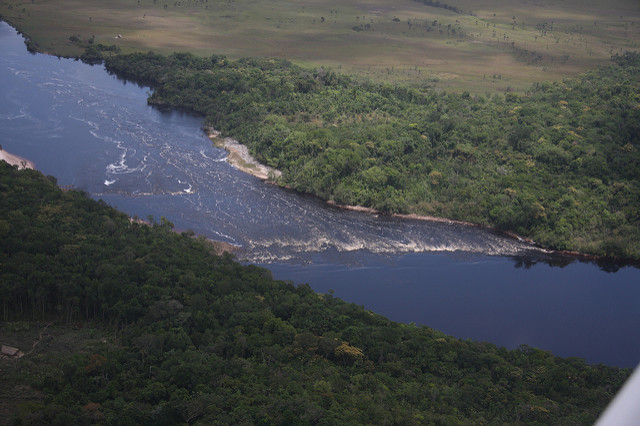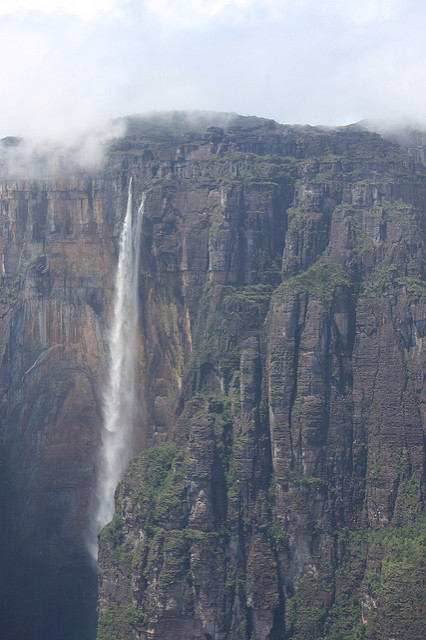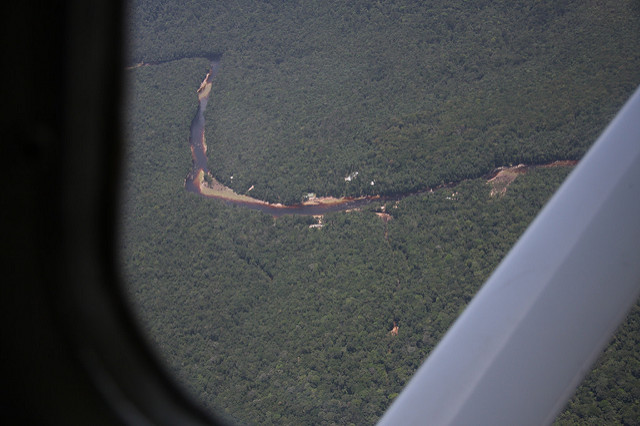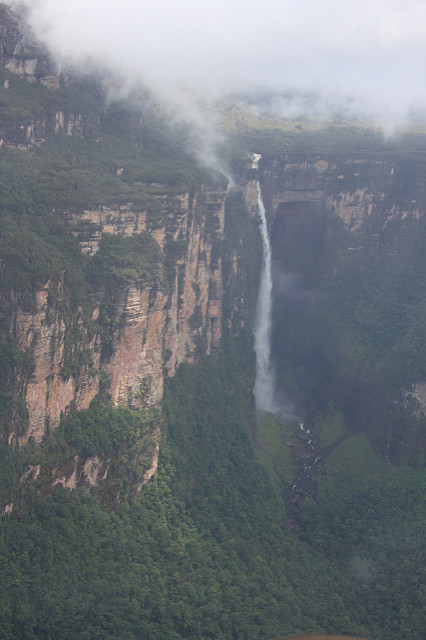 Our overnight camp
at Angel Falls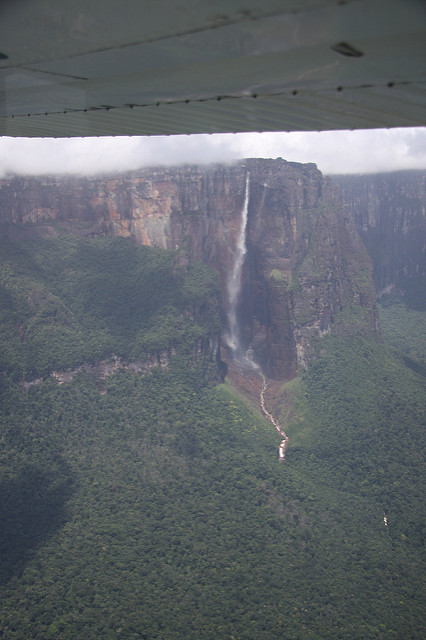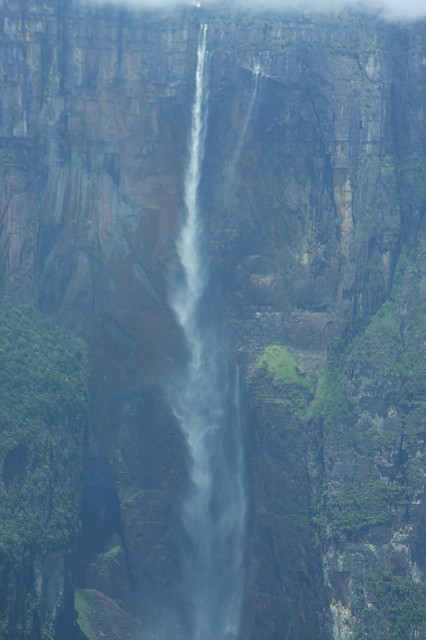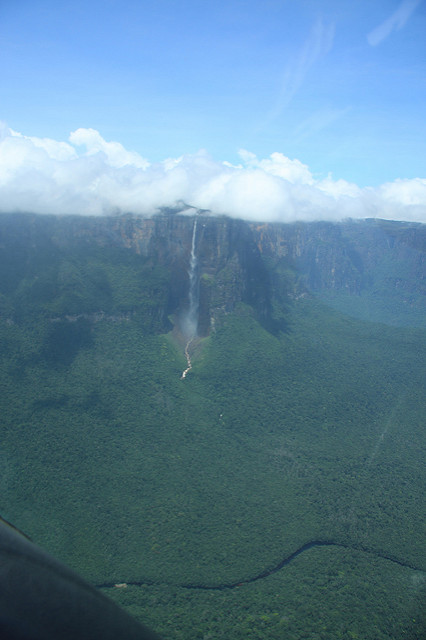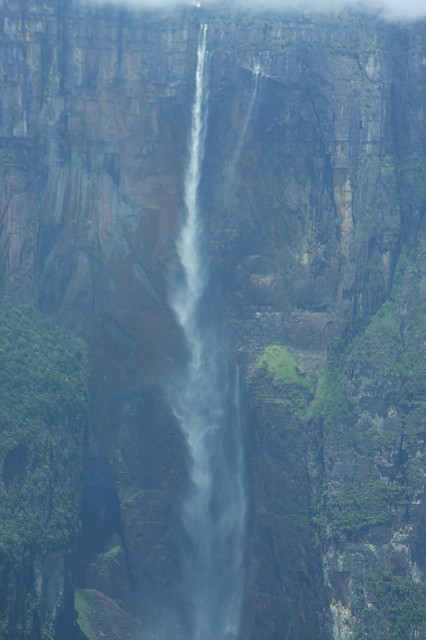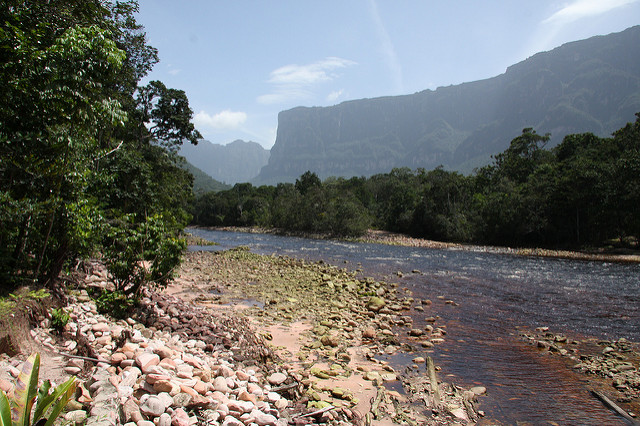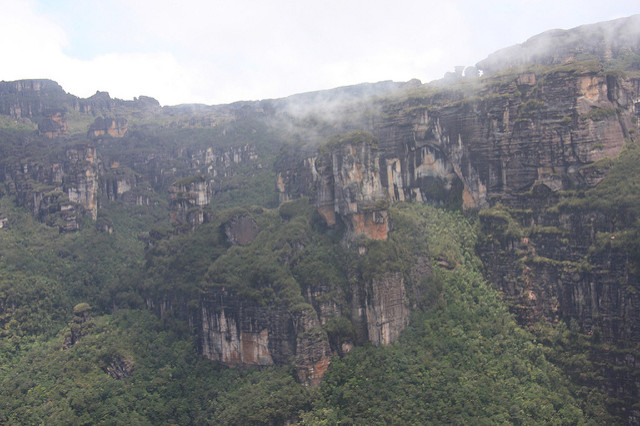 Near Angel Falls from
the air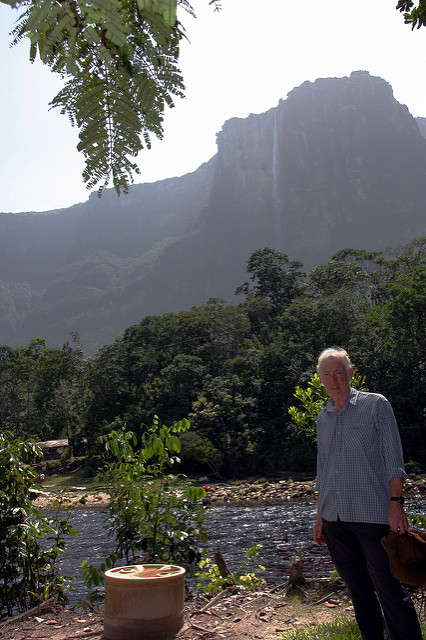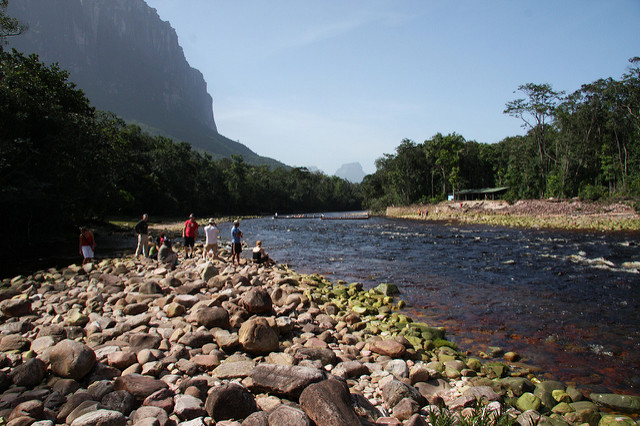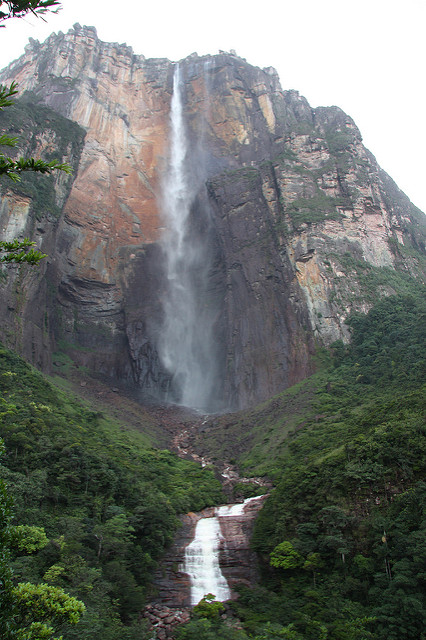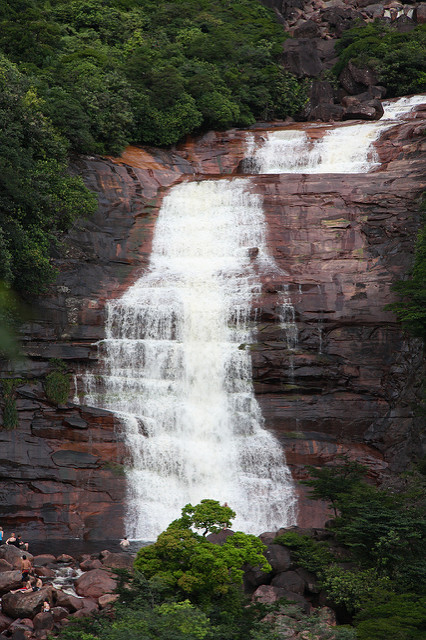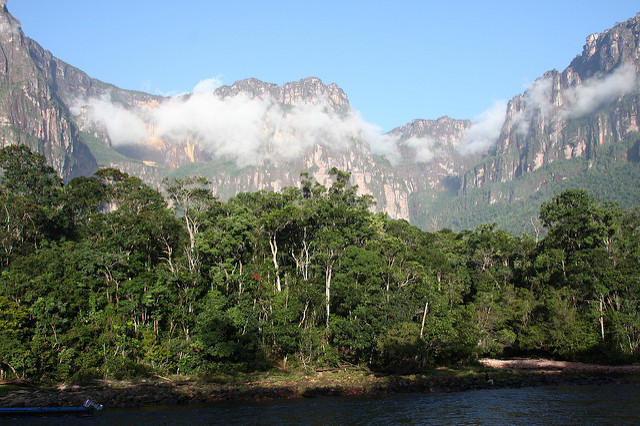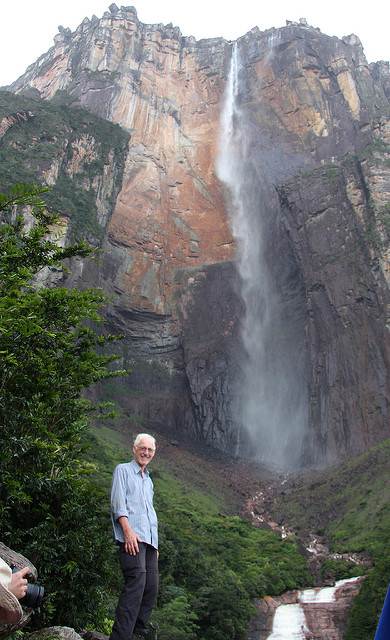 At the base of Angel Falls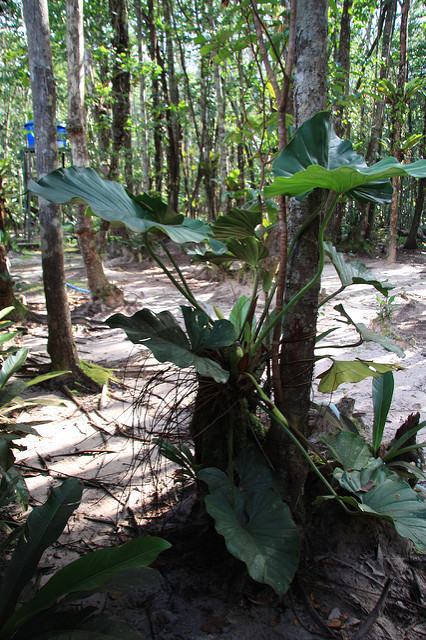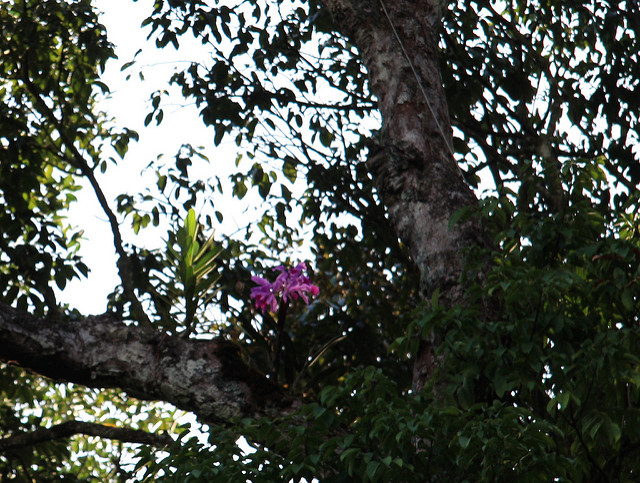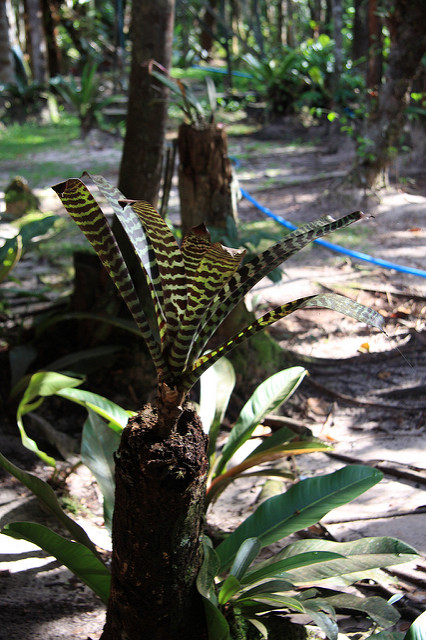 Around camp at Angel Falls
Around camp at Angel Falls
Around camp at Angel Falls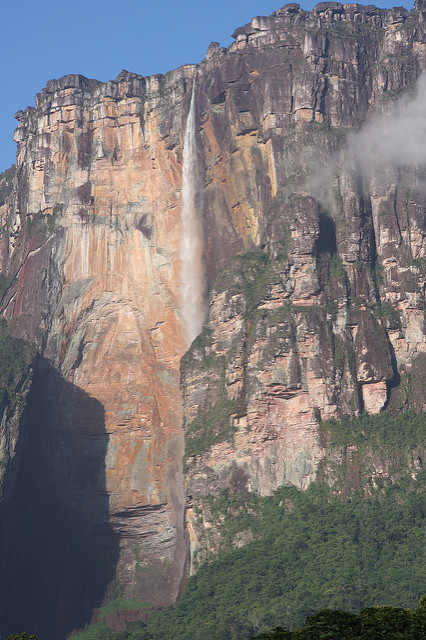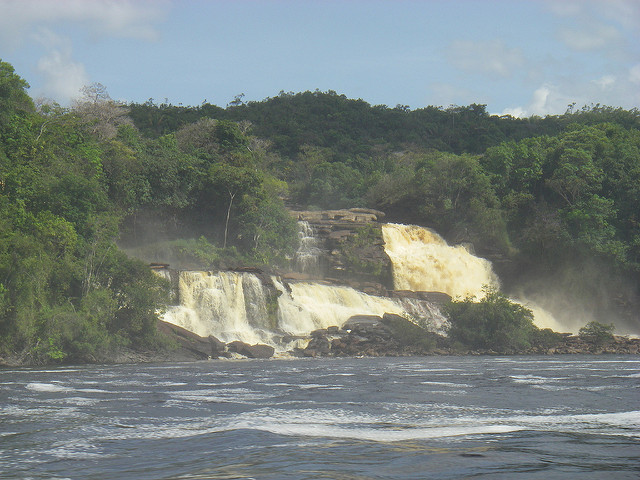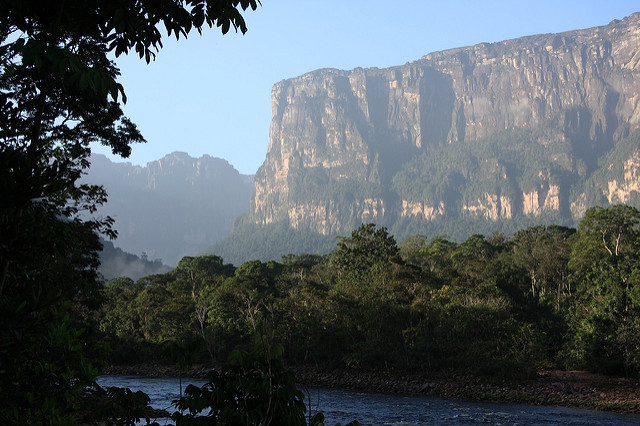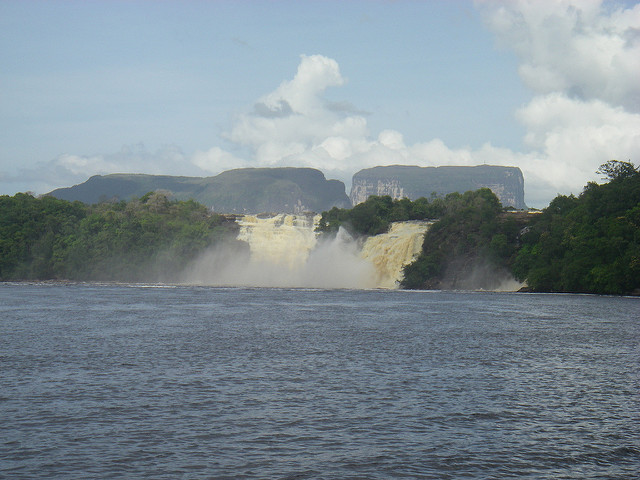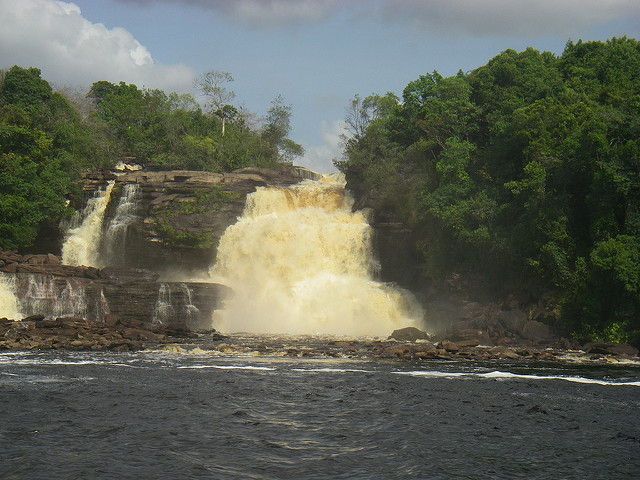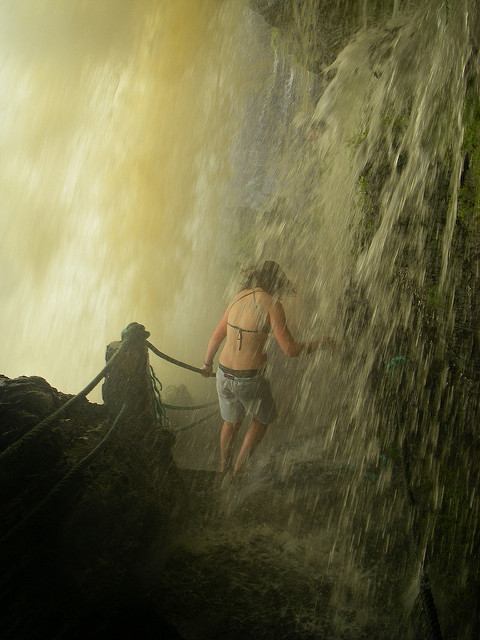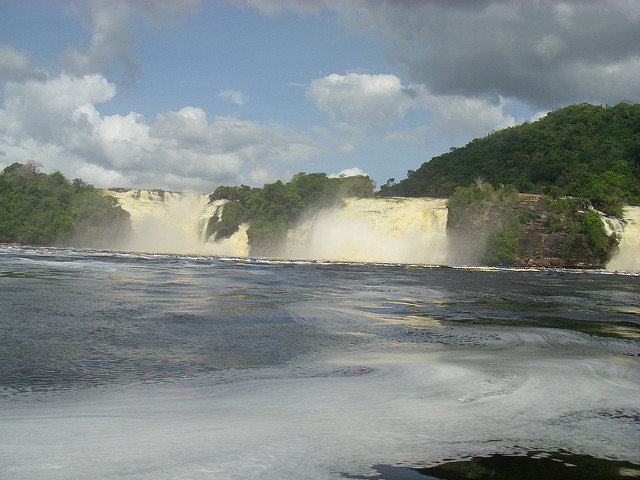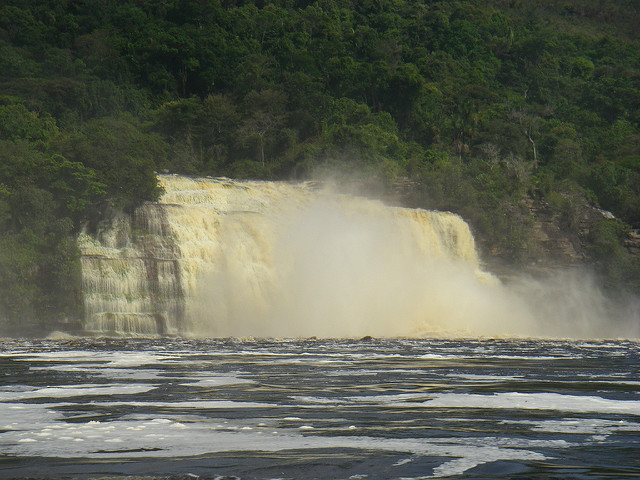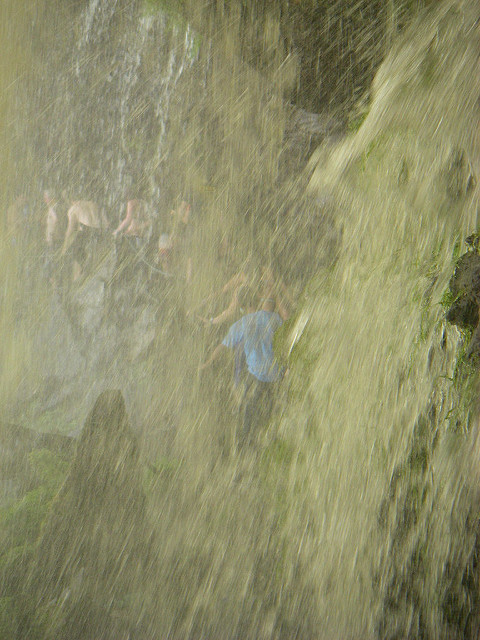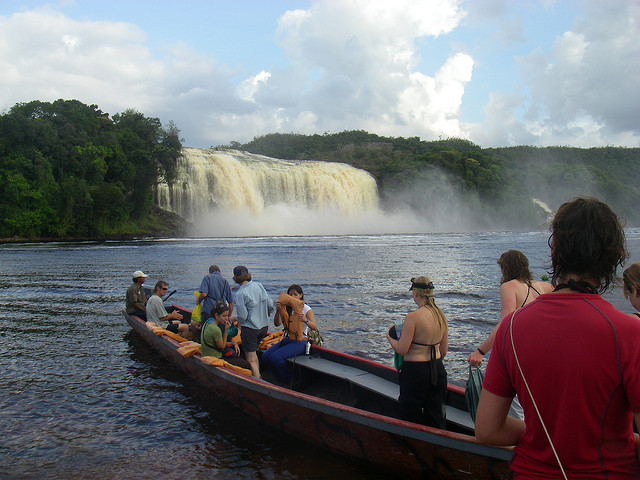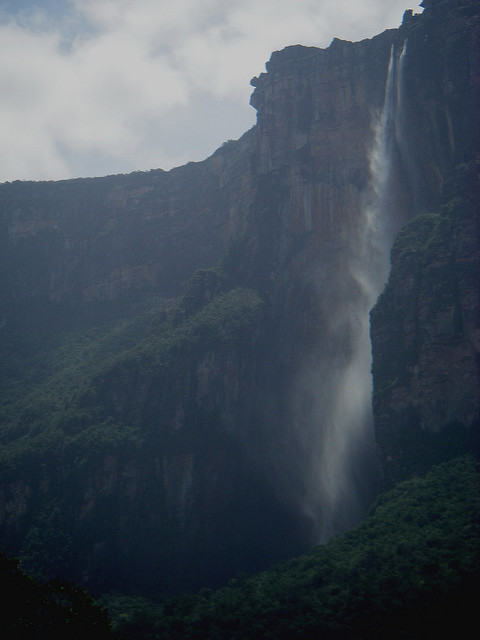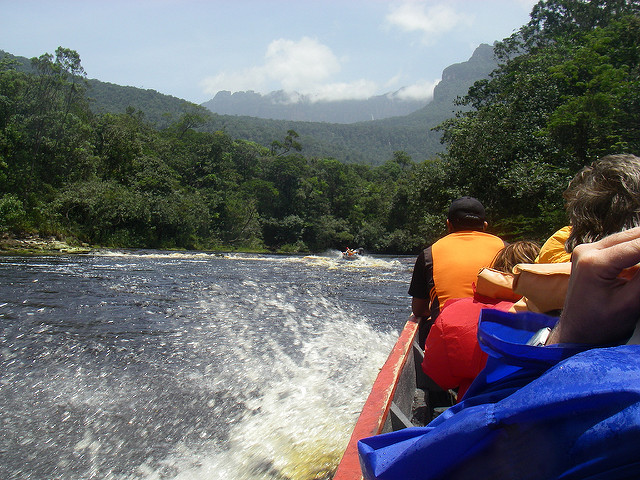 On the river near
Angel Falls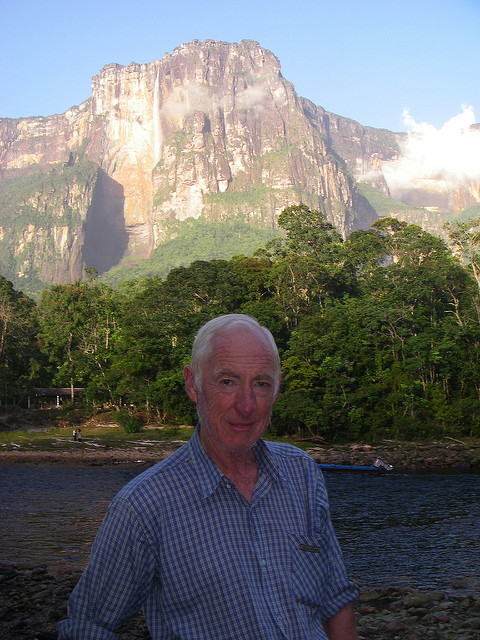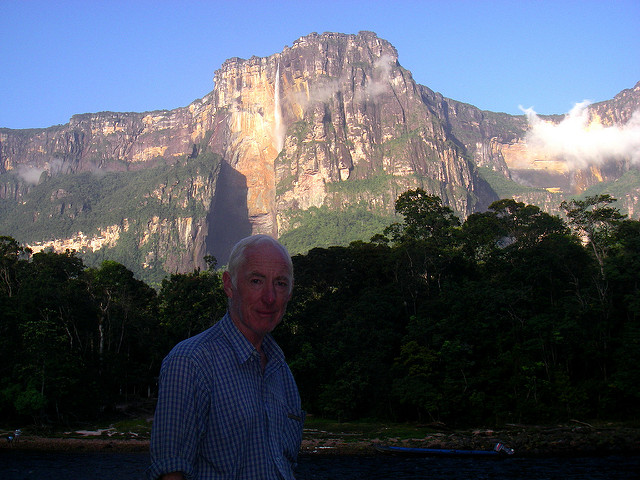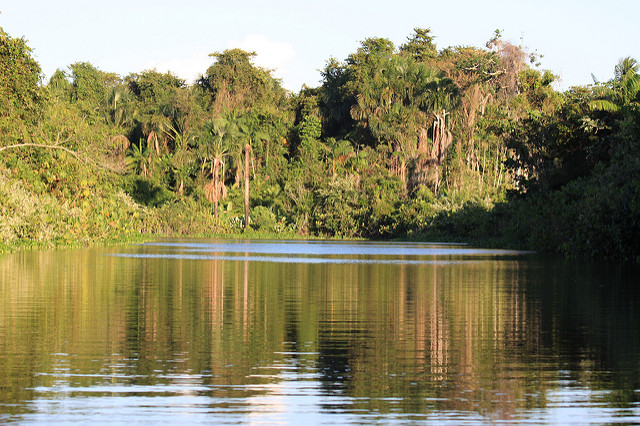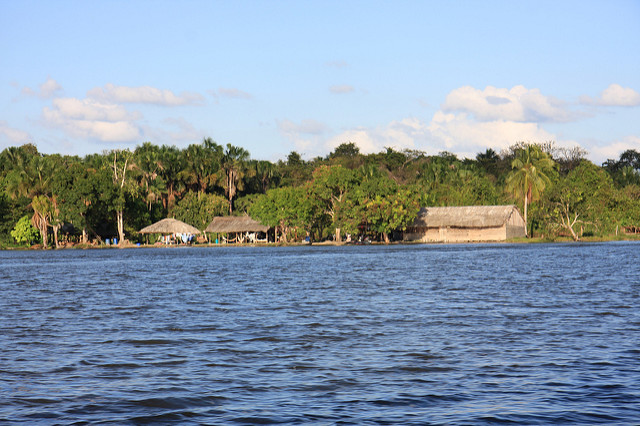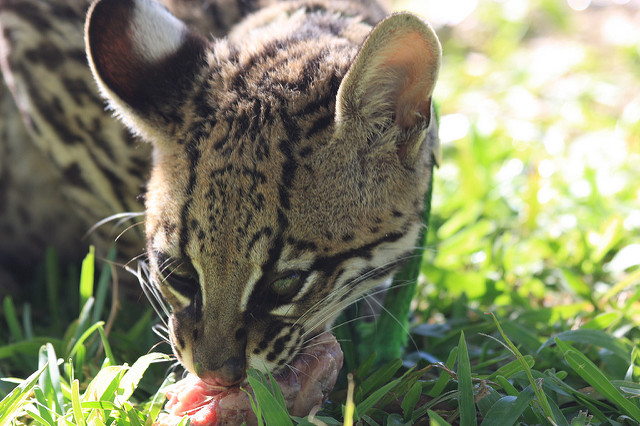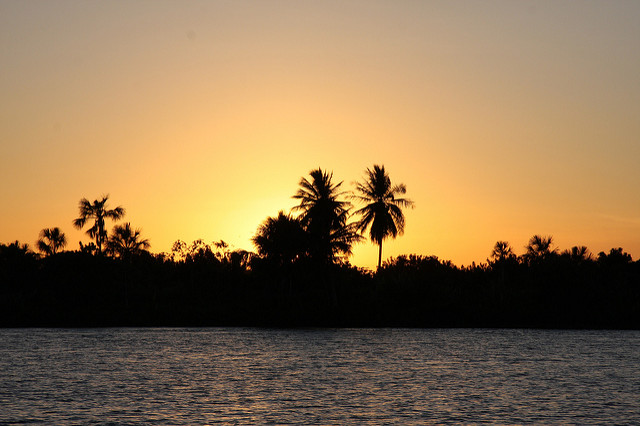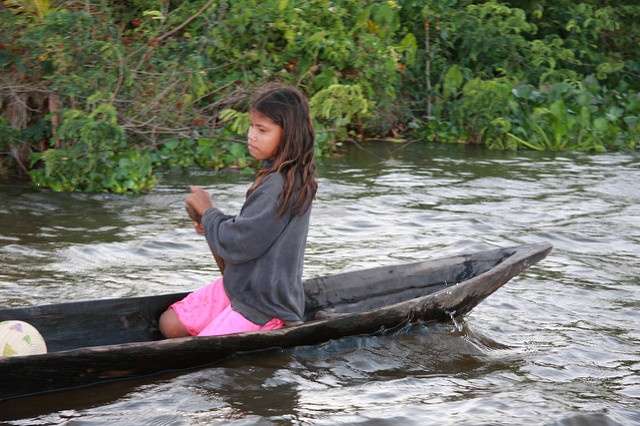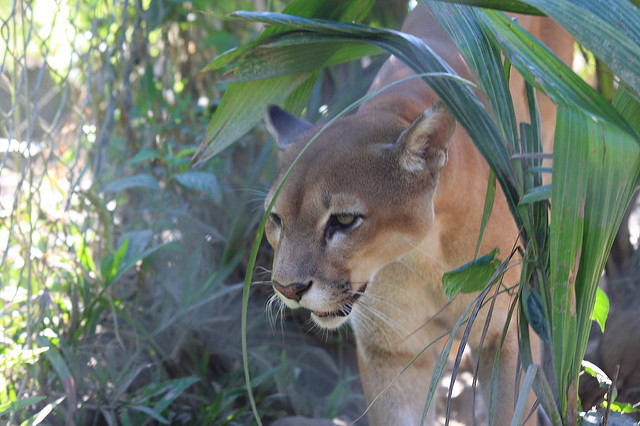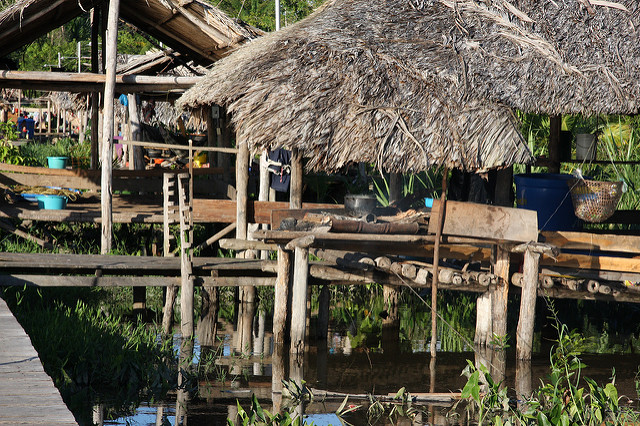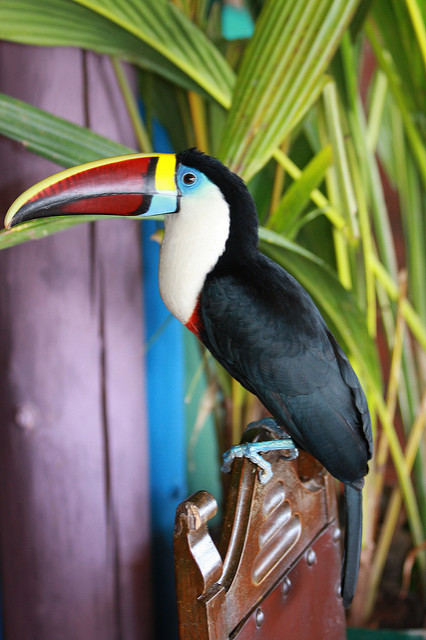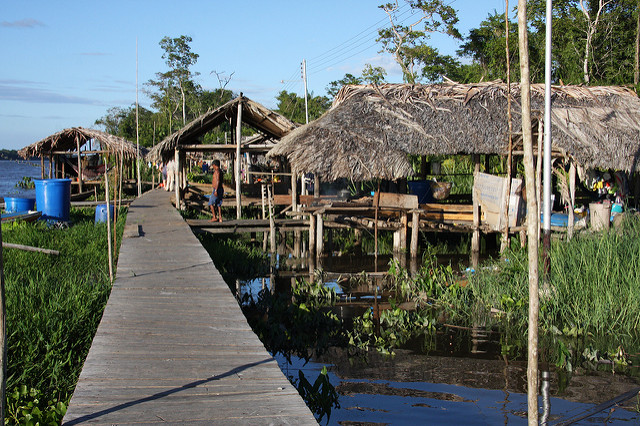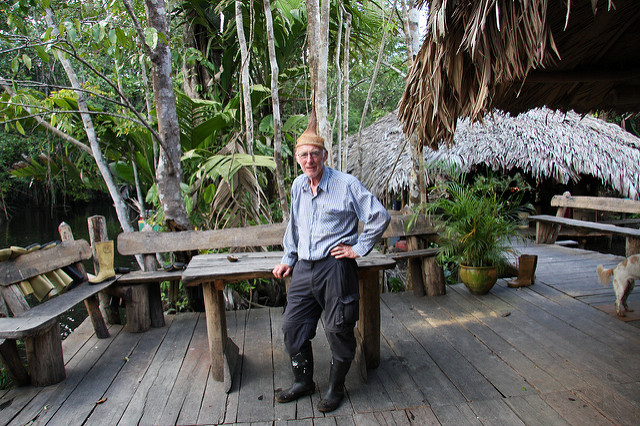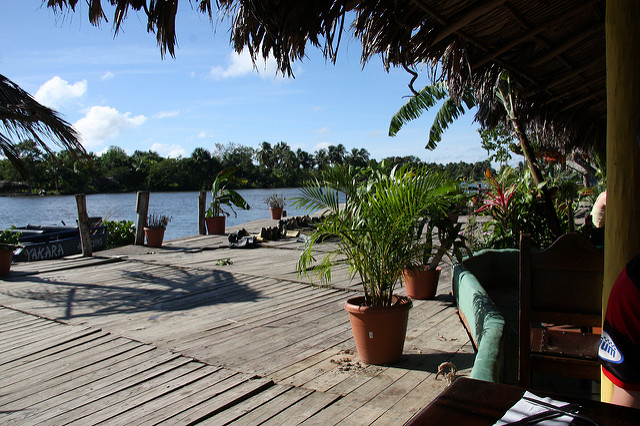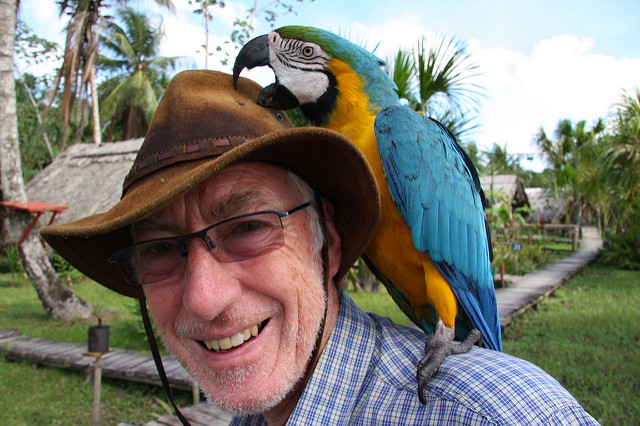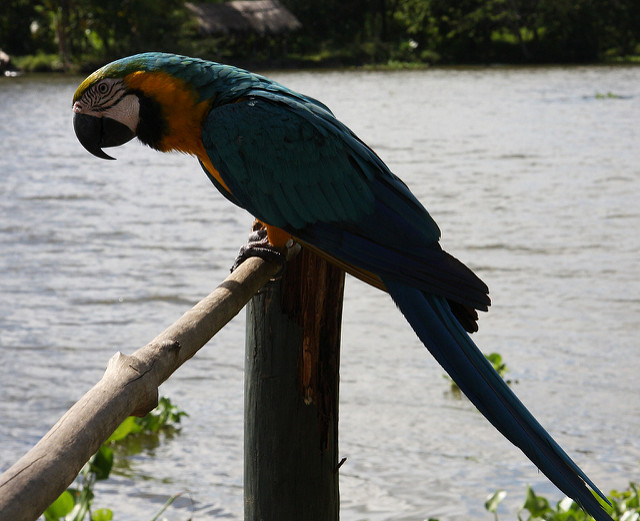 Rob with Yellow and blue
Macaw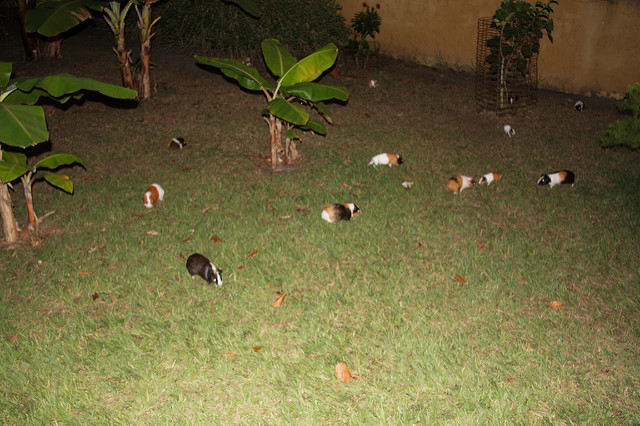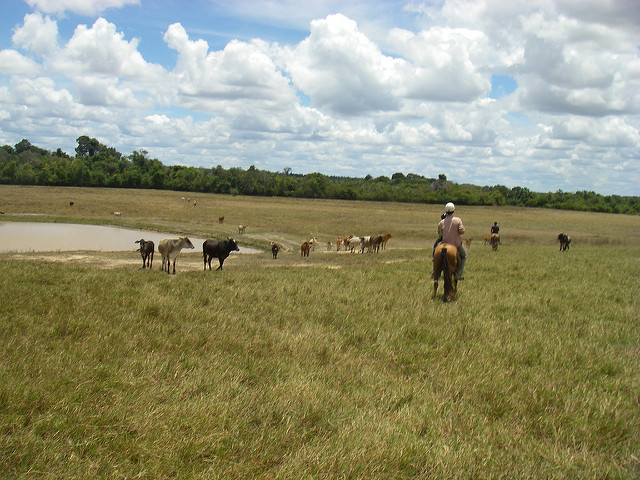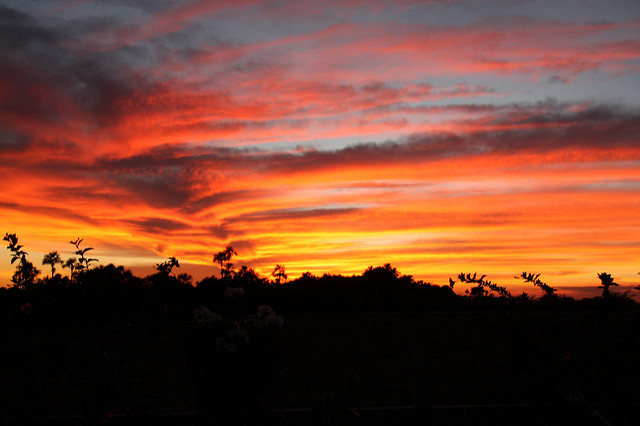 Cueva del Guacharo Natioal Park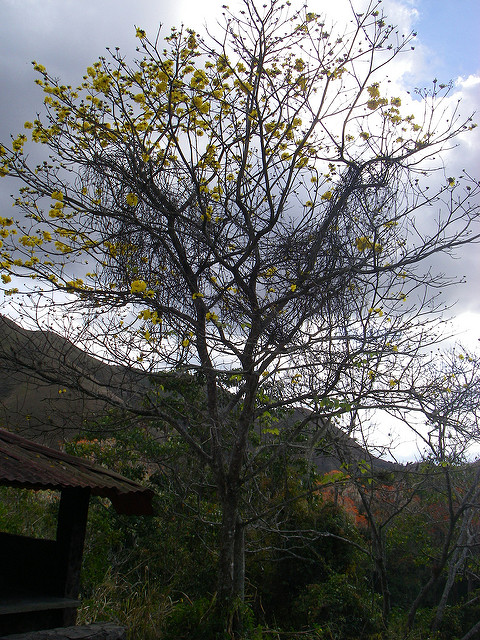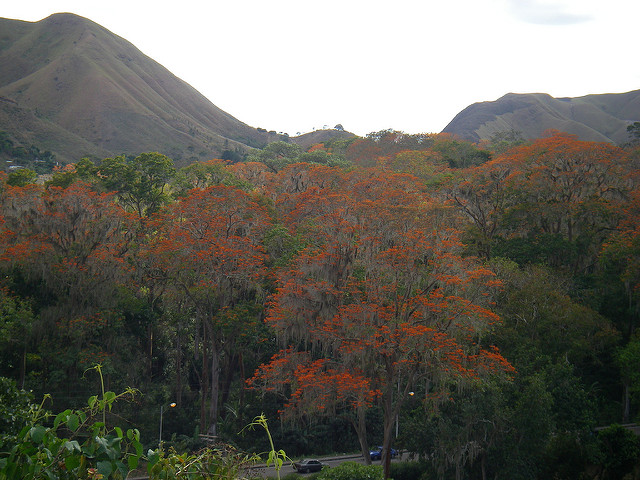 Cueva del Guacharo
National Park
Cueva del Guacharo
National Park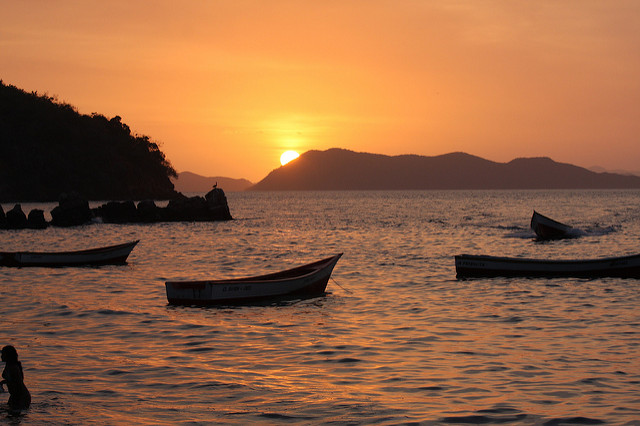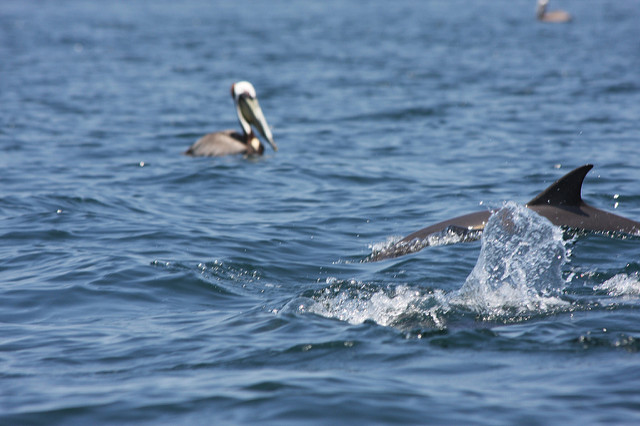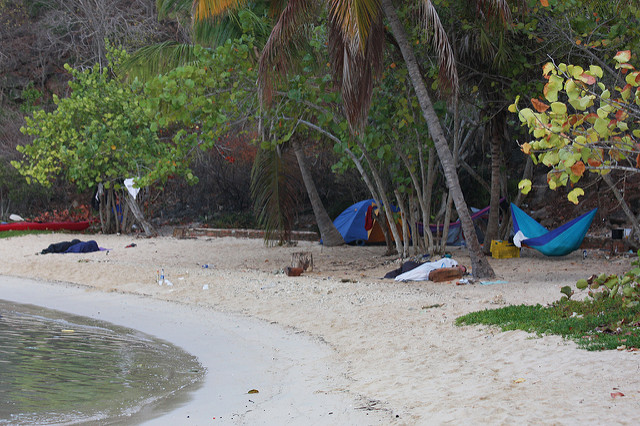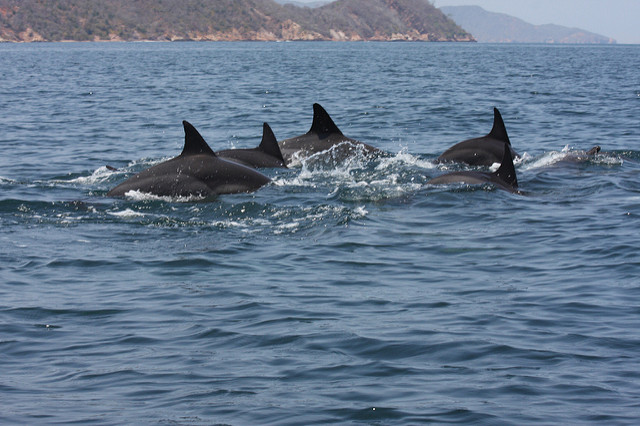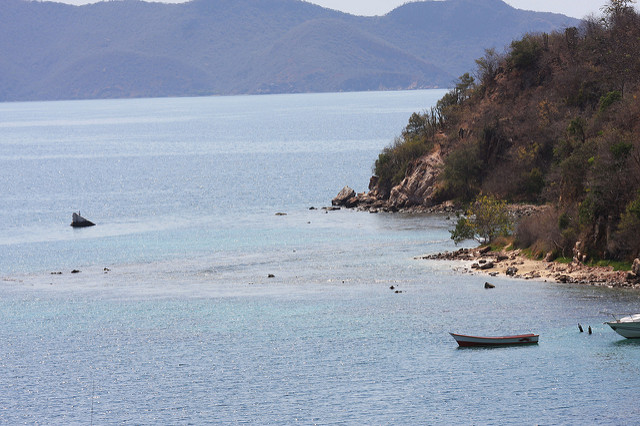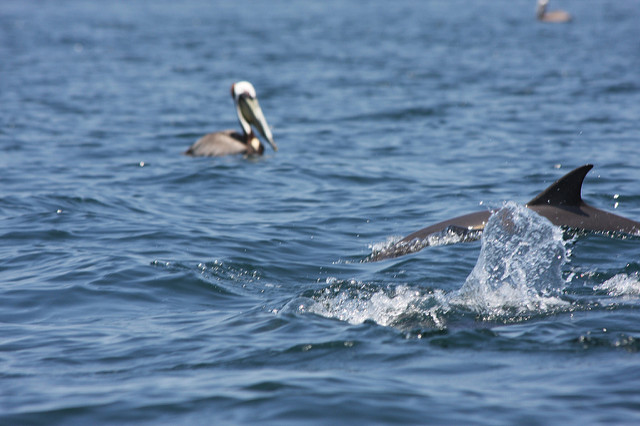 Brown Pelicans and
Brown Boobies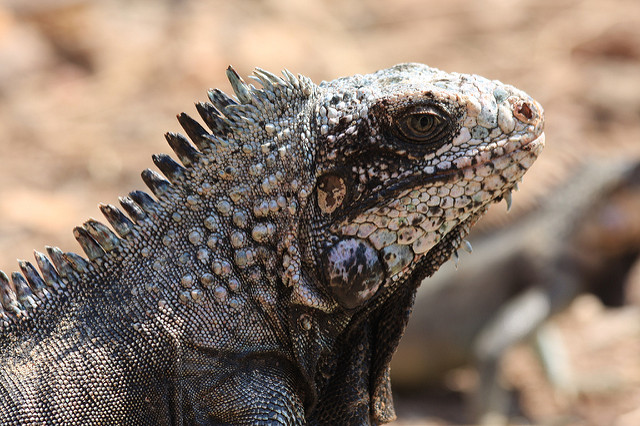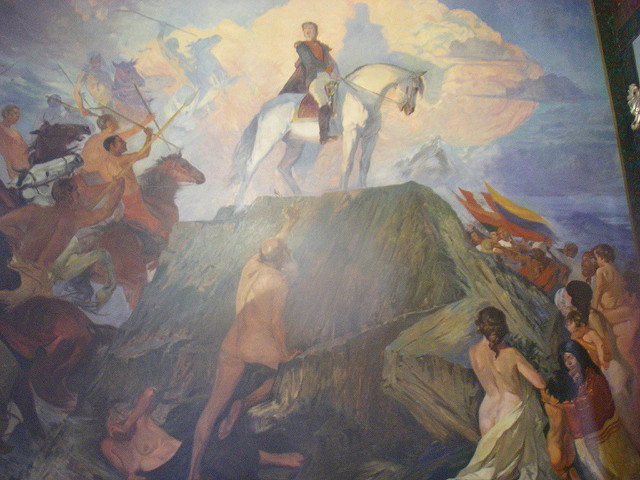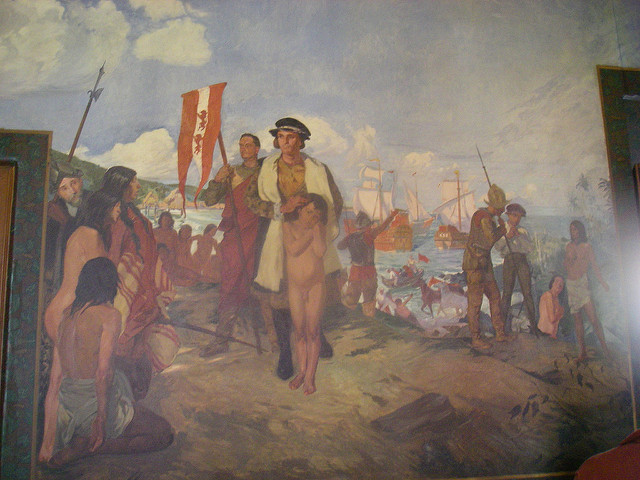 Inside Casa Natal de
Bolivar
Inside Casa Natal de
Bolivar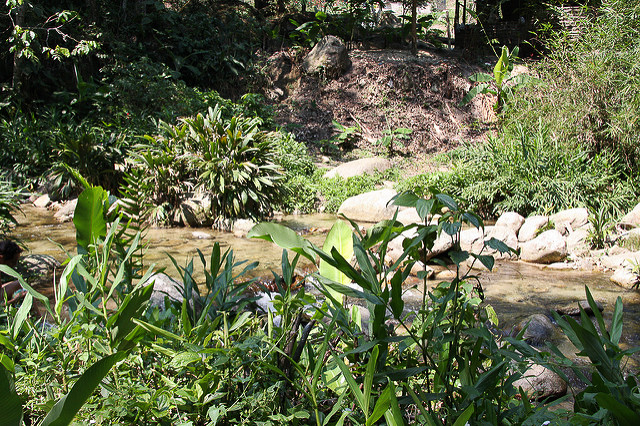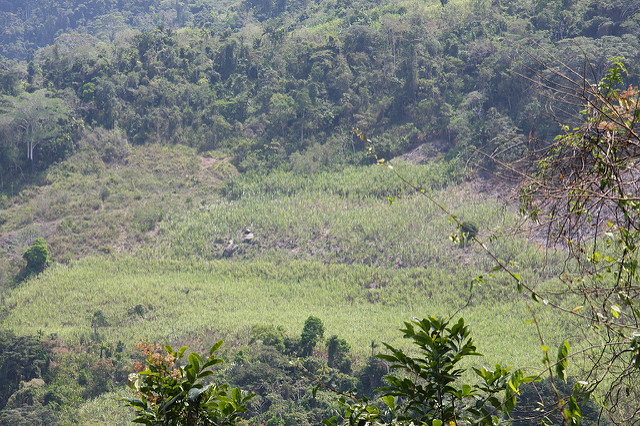 Henri Pittier National Park
Henri Pittier National Park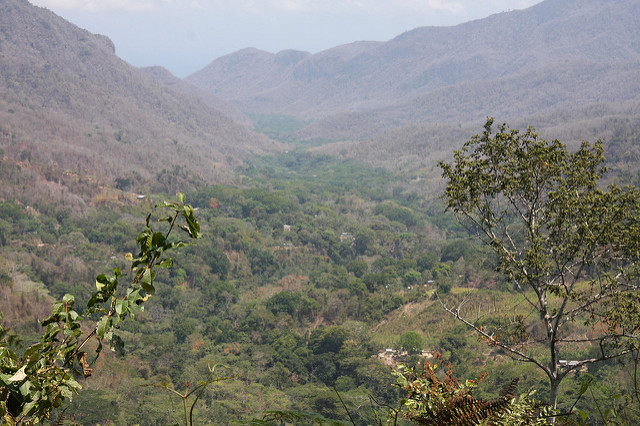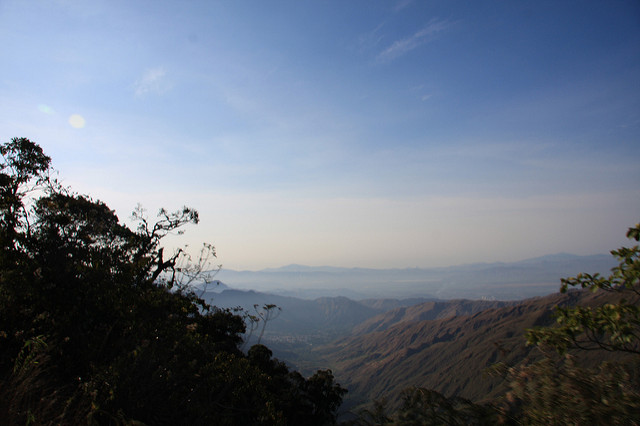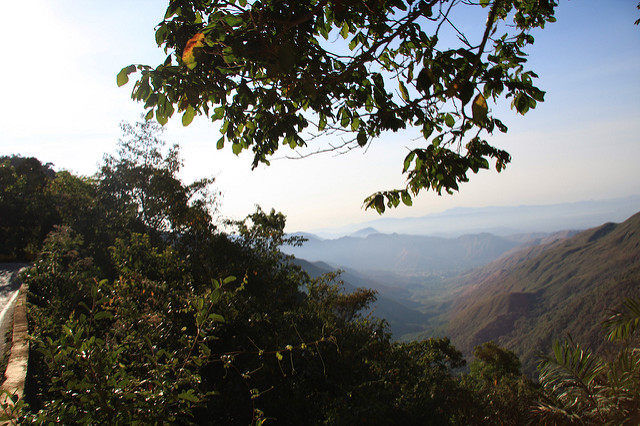 Henri Pittier National Park
Henri Pittier National Park
Henri Pittier National Park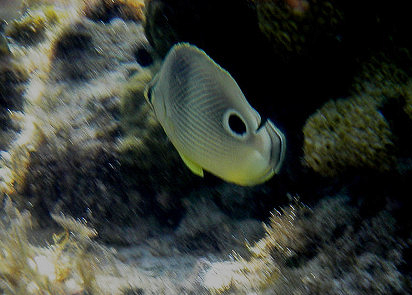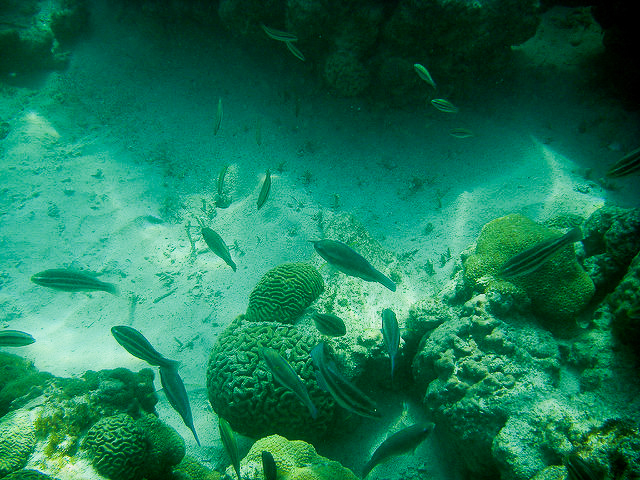 Kayaking near
Playa Colorado
Snorkeling near
Playa Colarado
Snorkeling near
Playa Colarado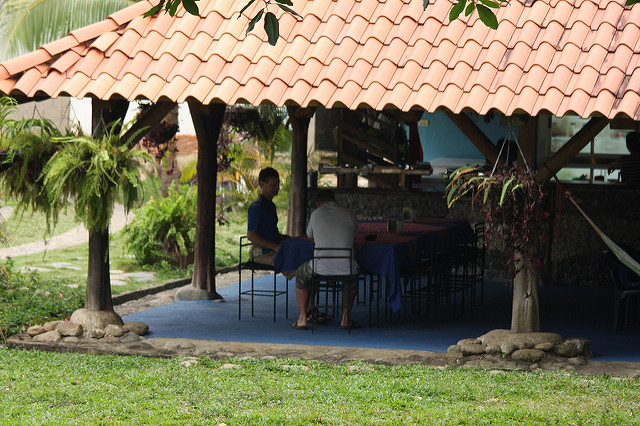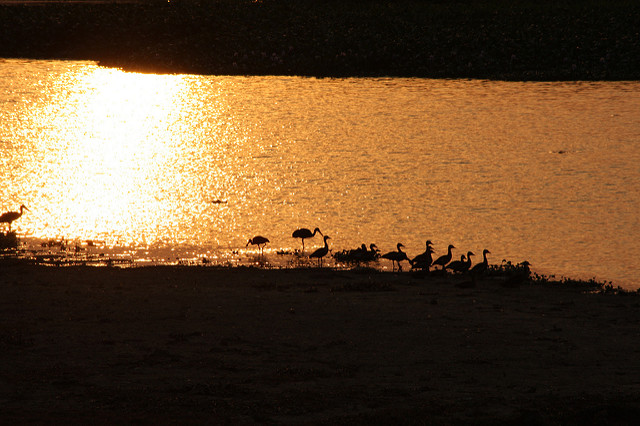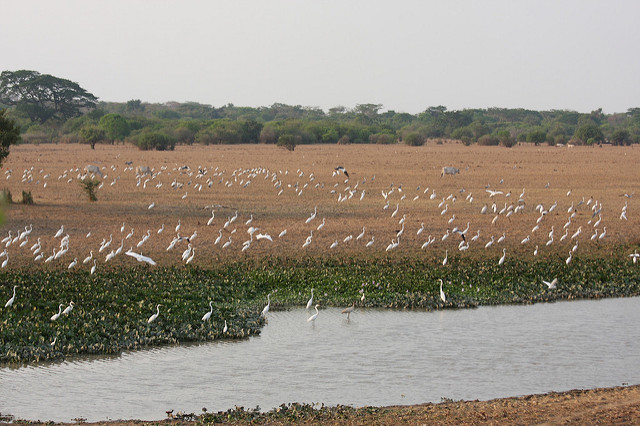 Wood Storks and
Great Egrets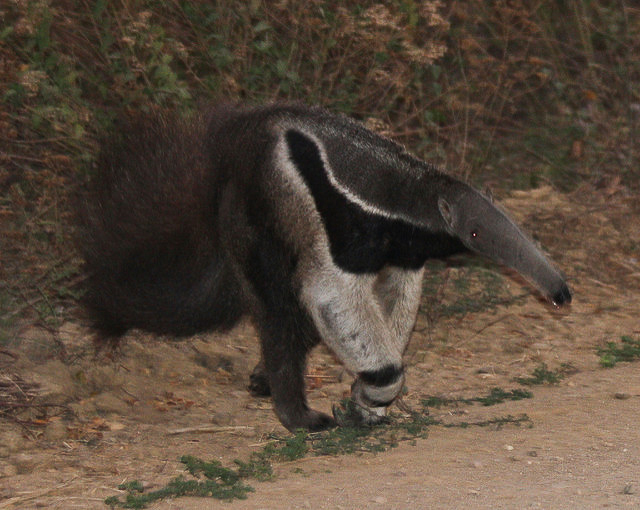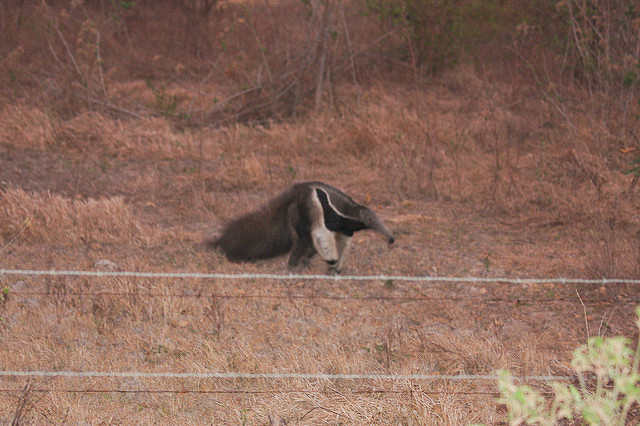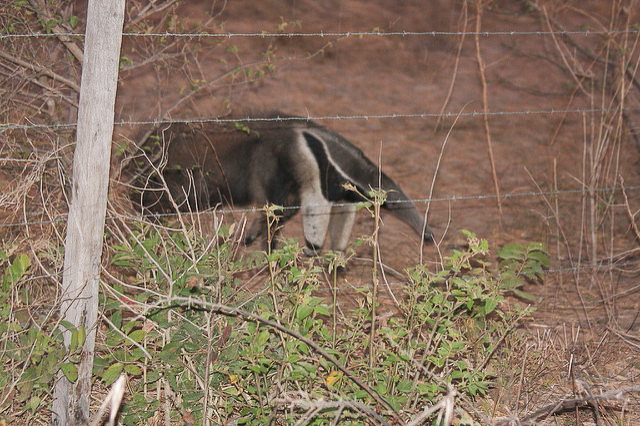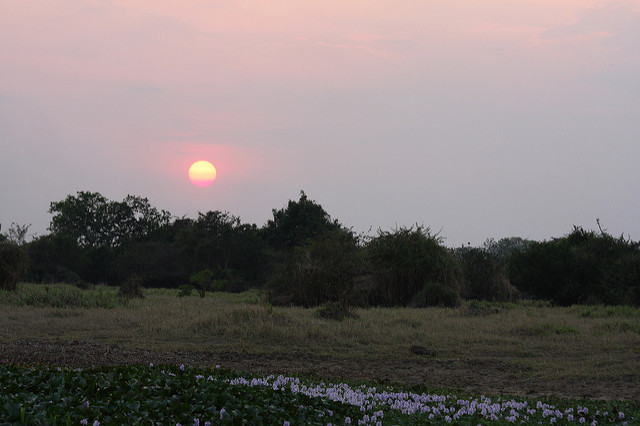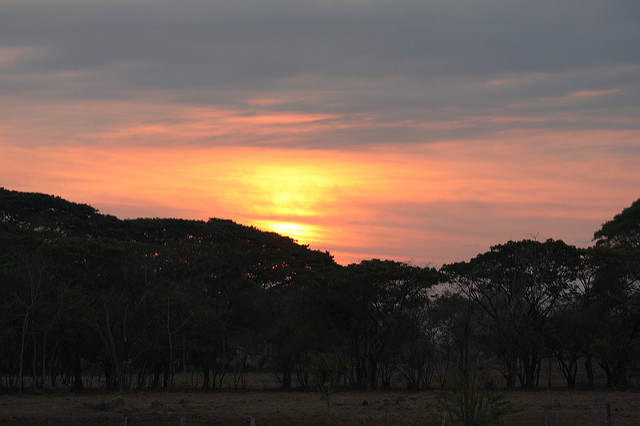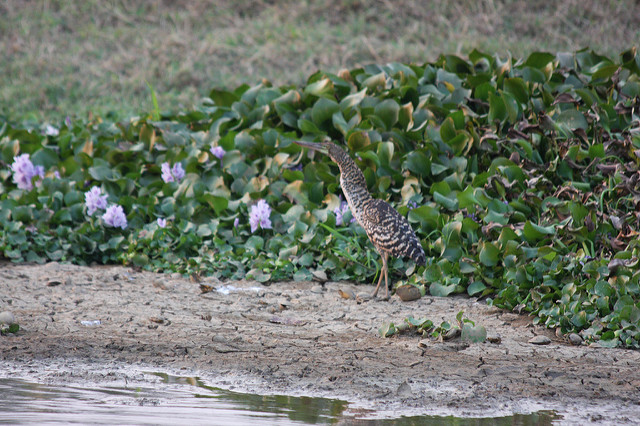 Immature Bare-faced
Tigerheron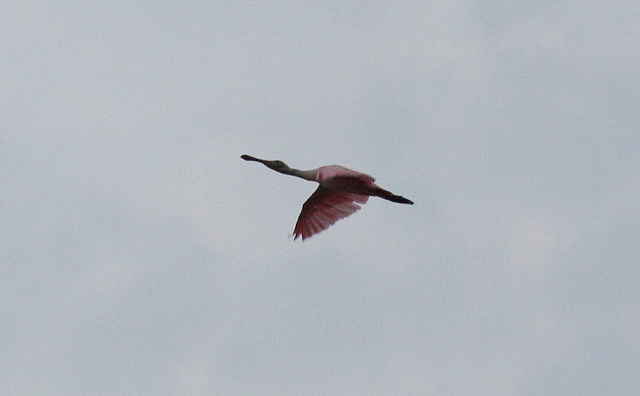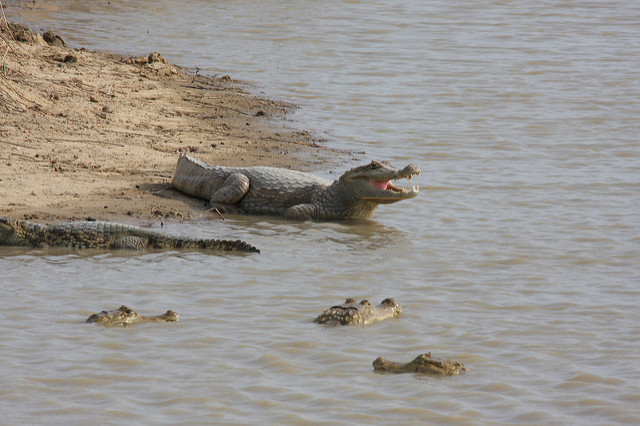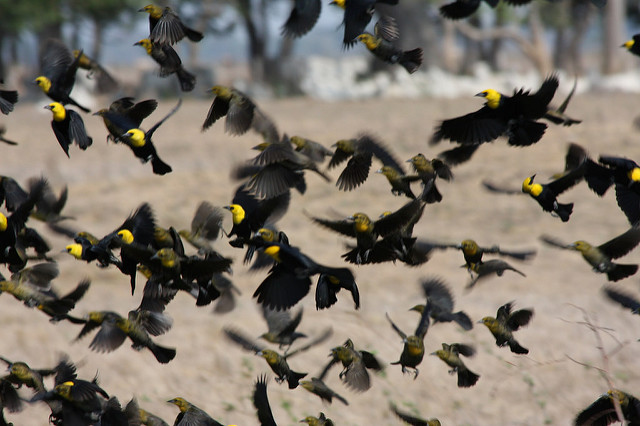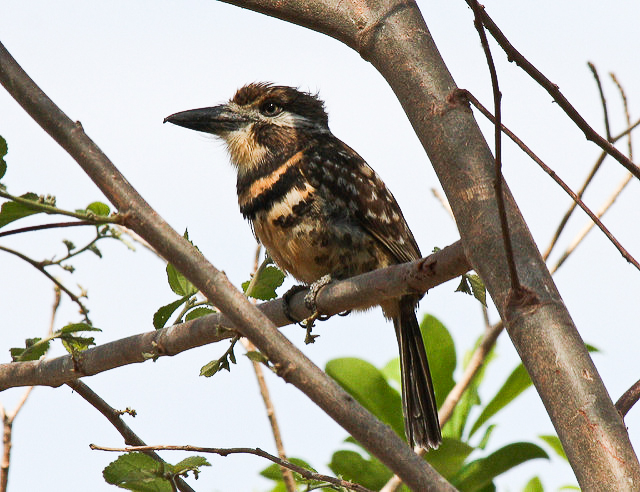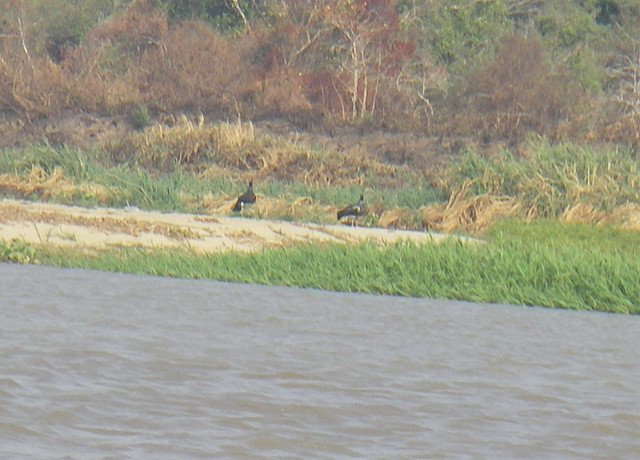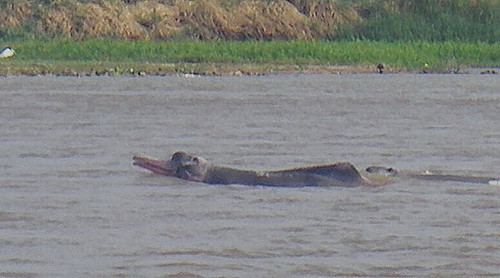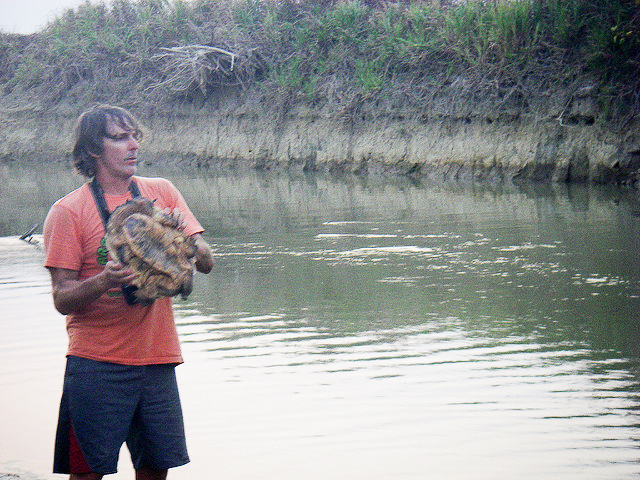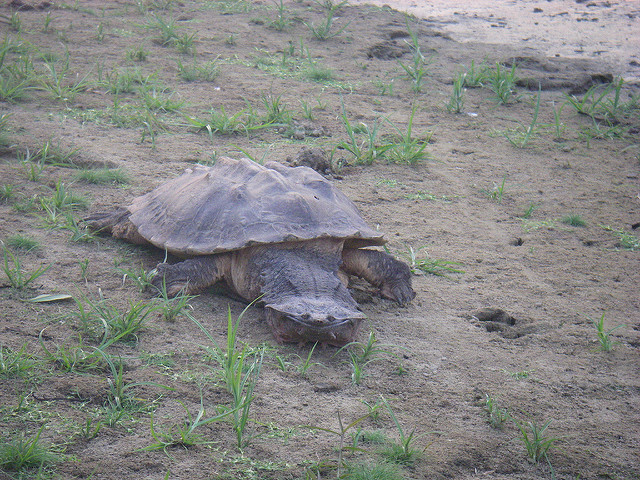 Alan with a
Mata-mata Turtle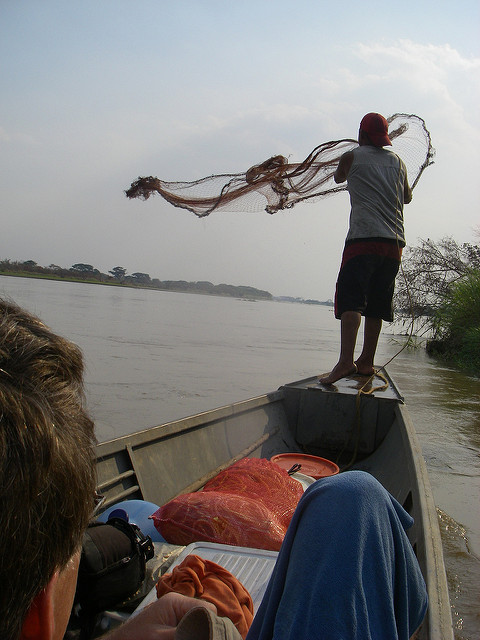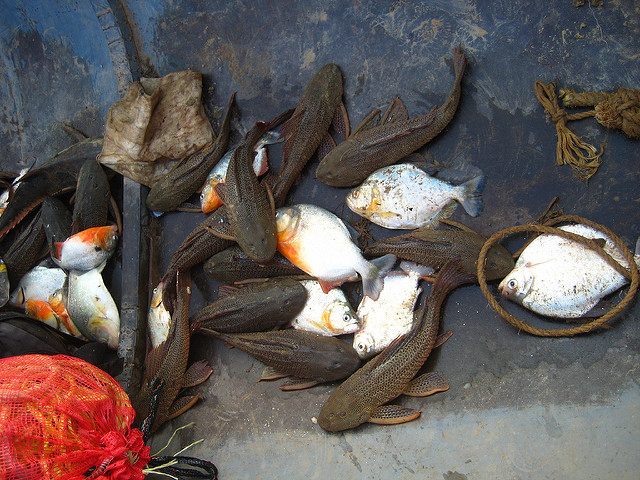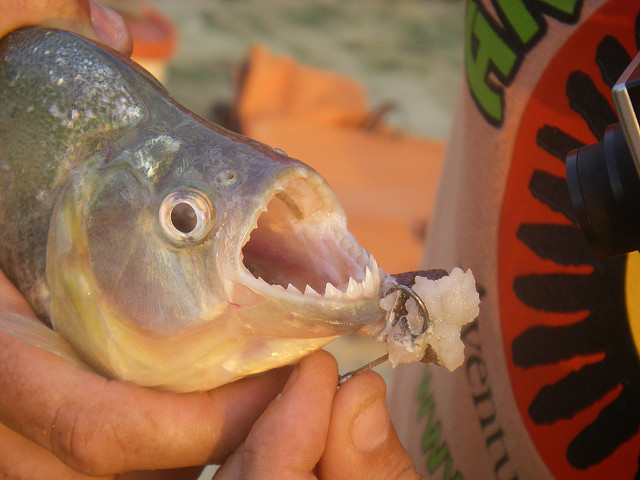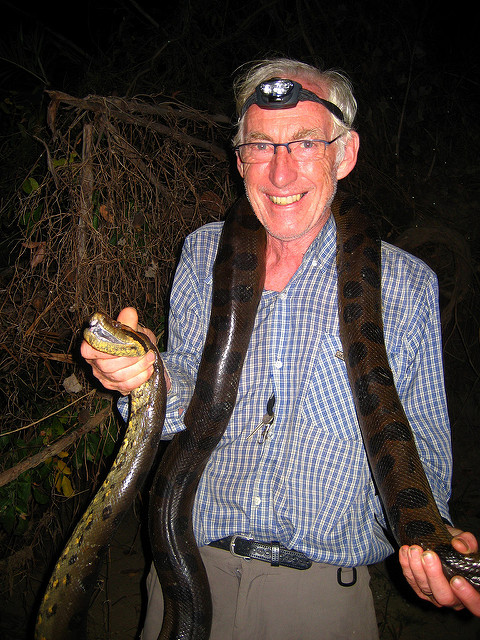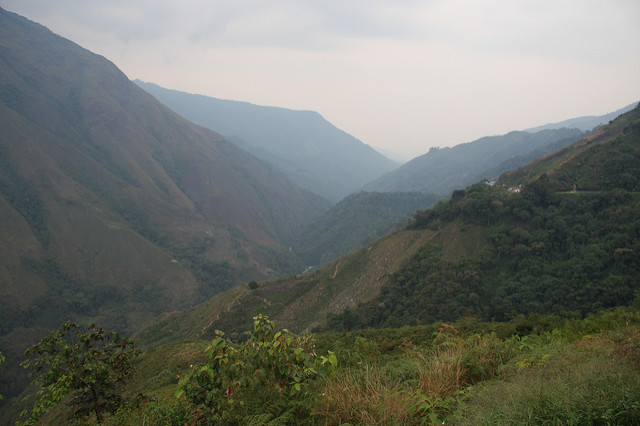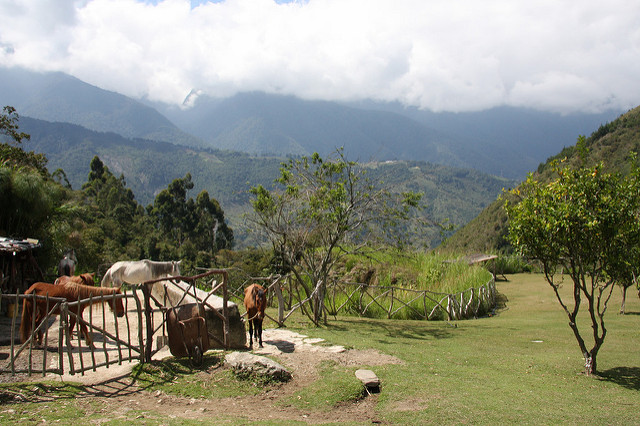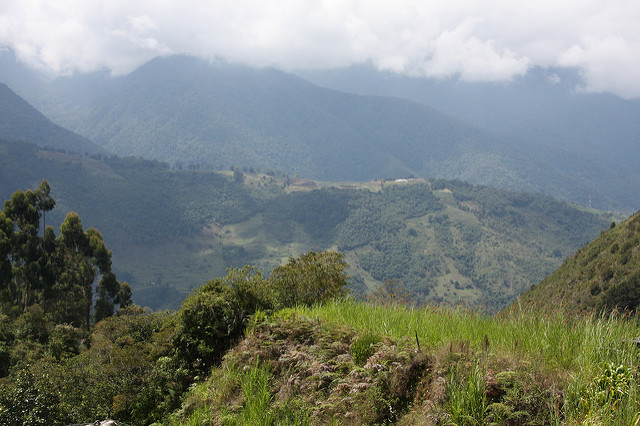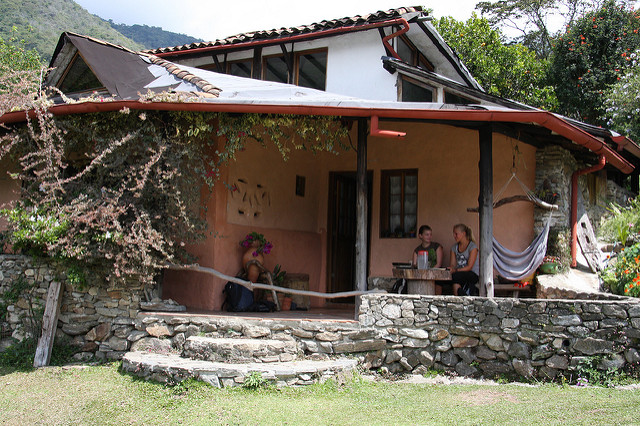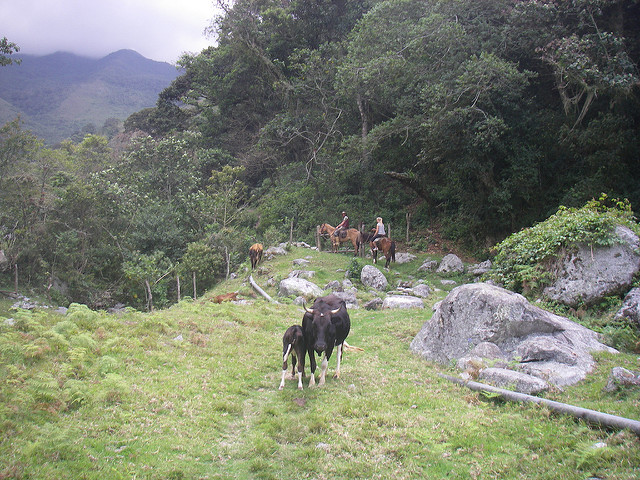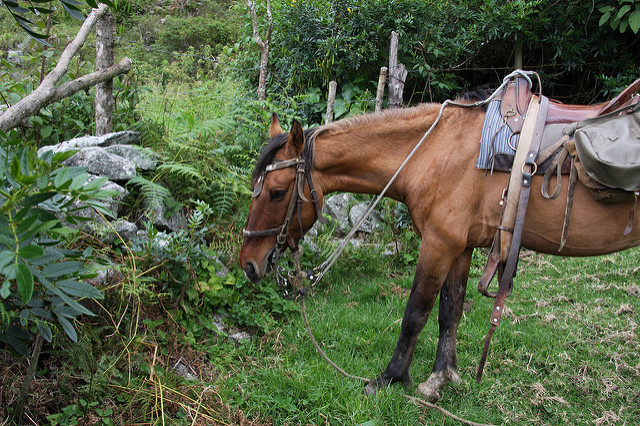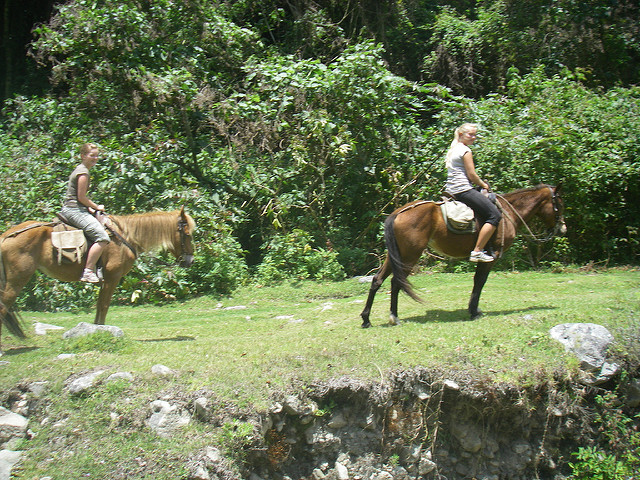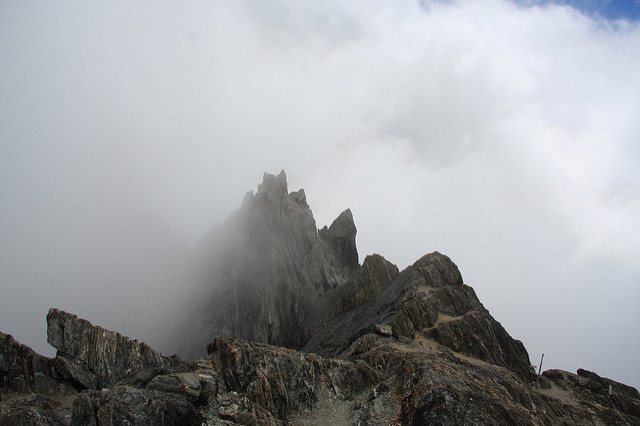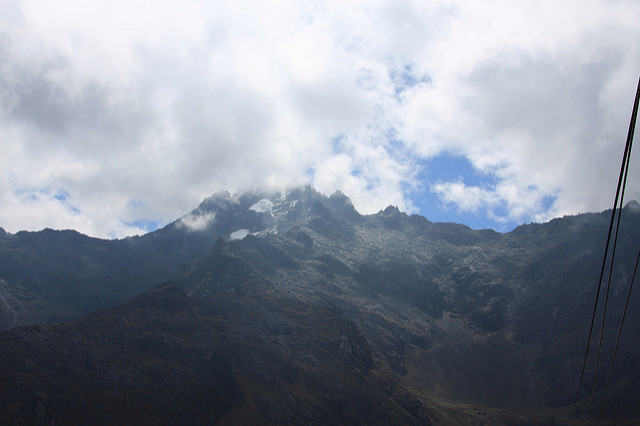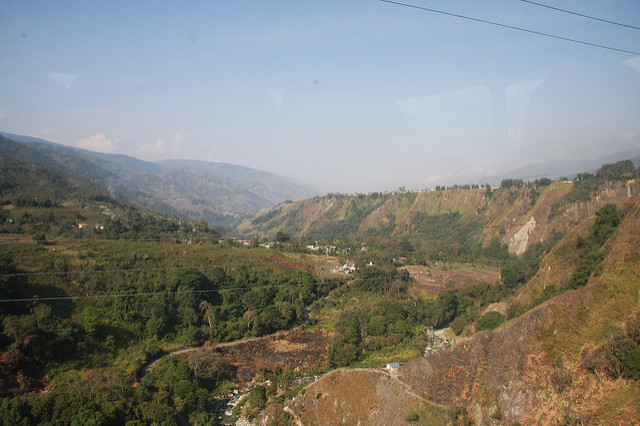 From the Teleferico
de Merida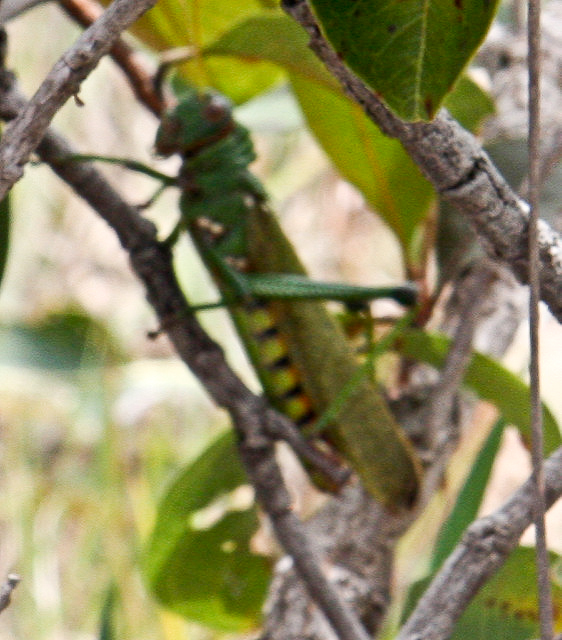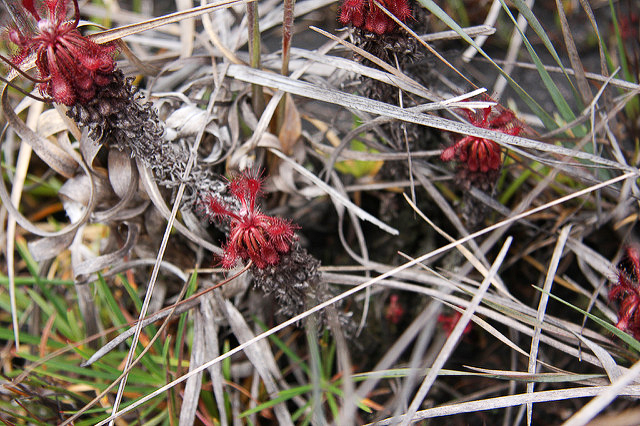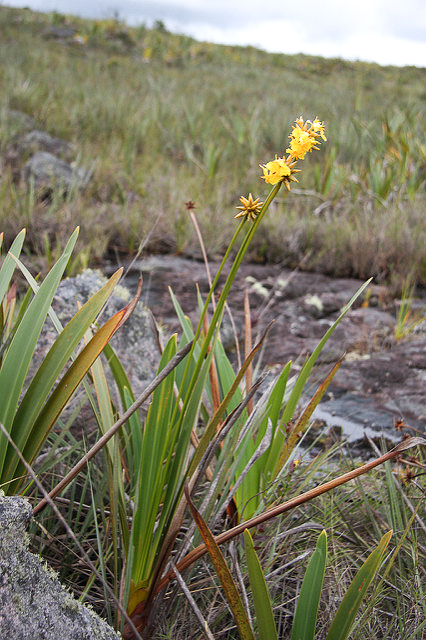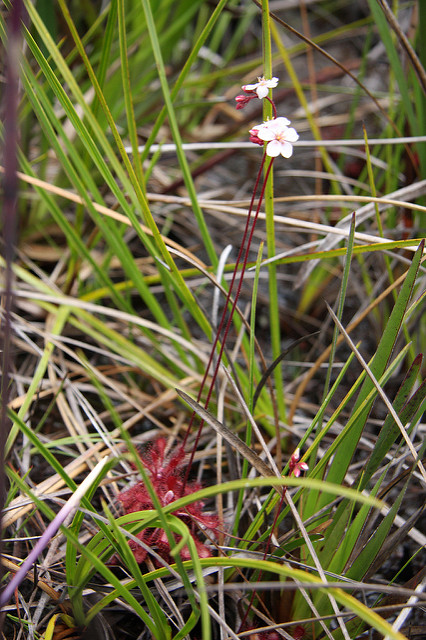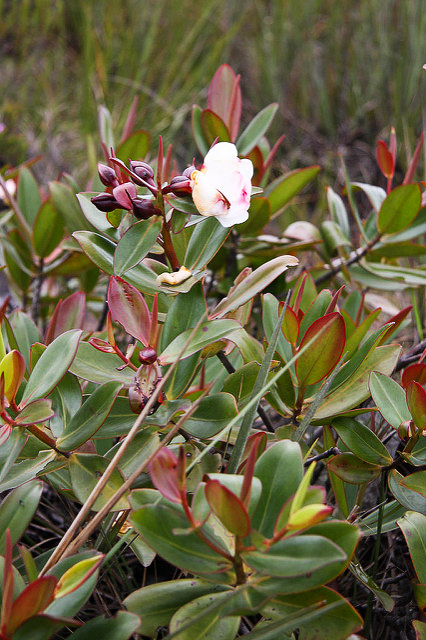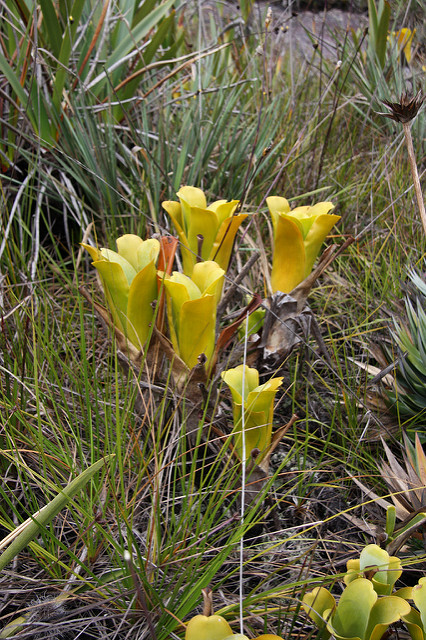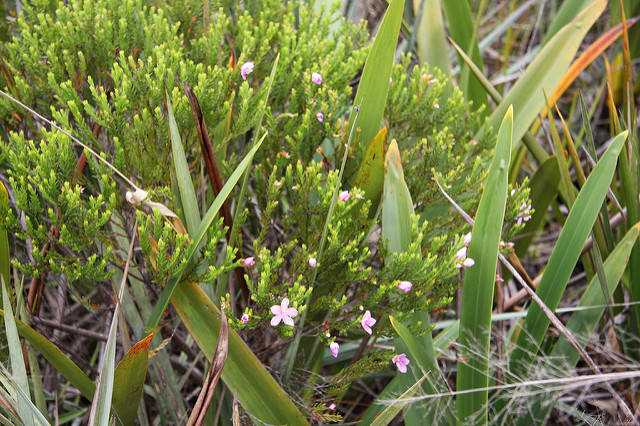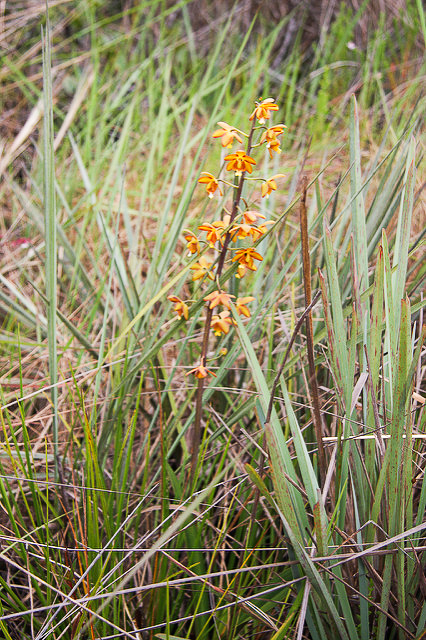 Insectiverous plant
- Chirikayen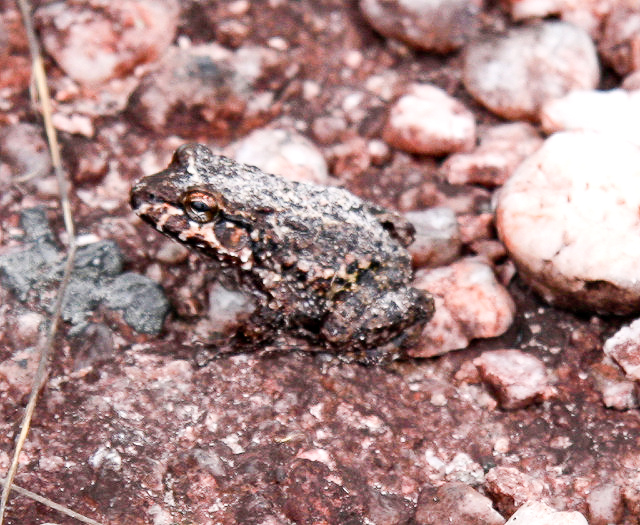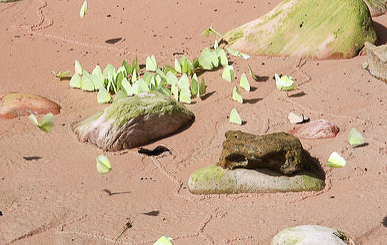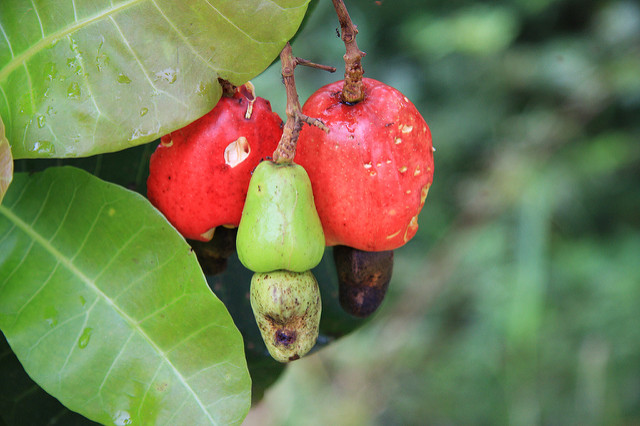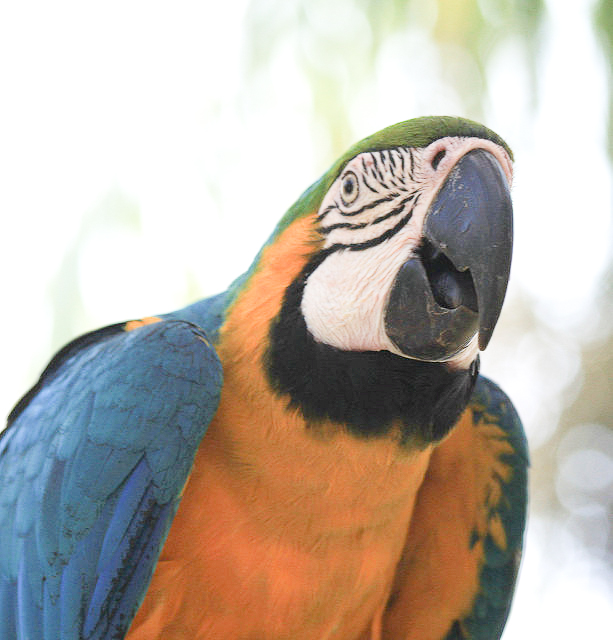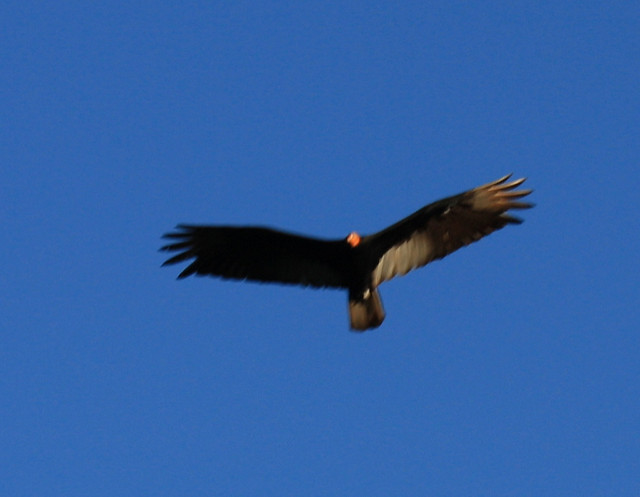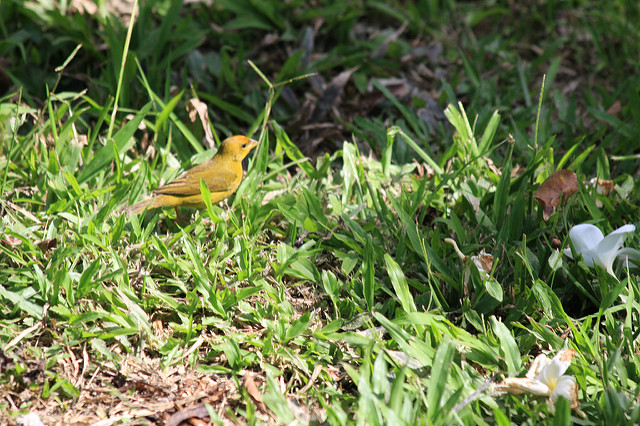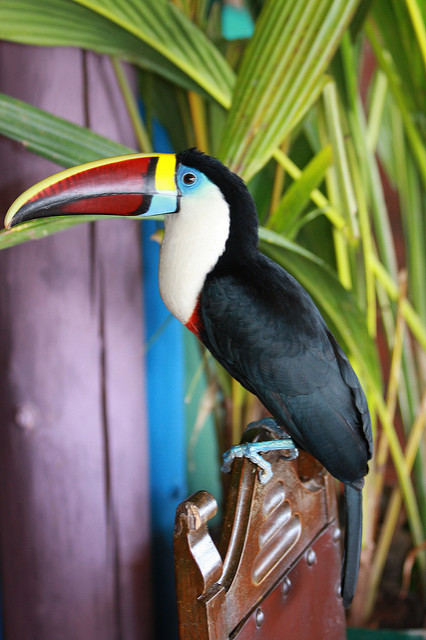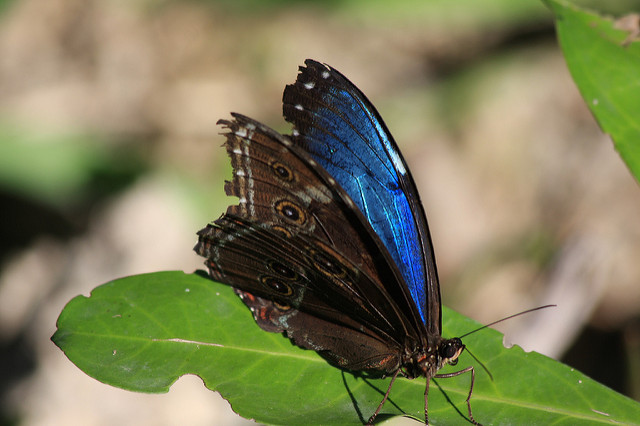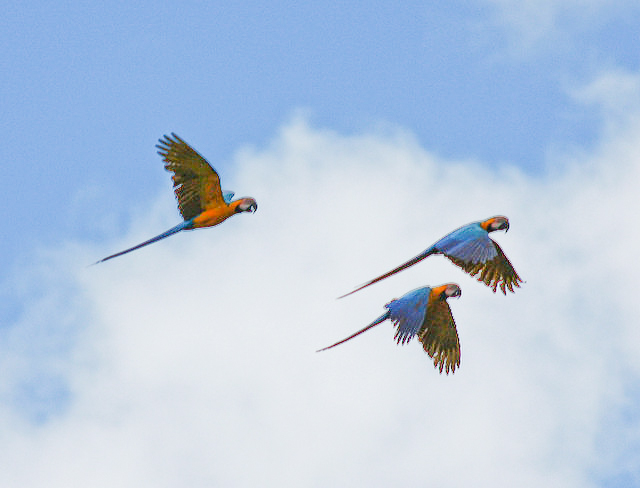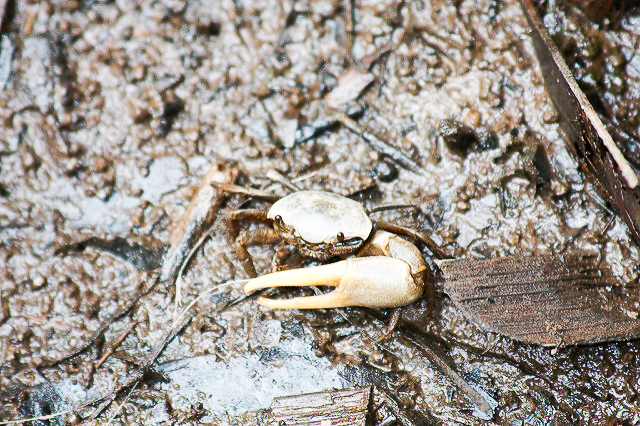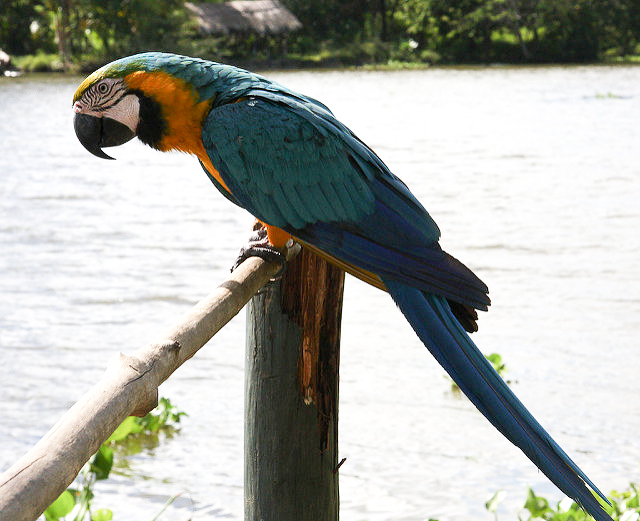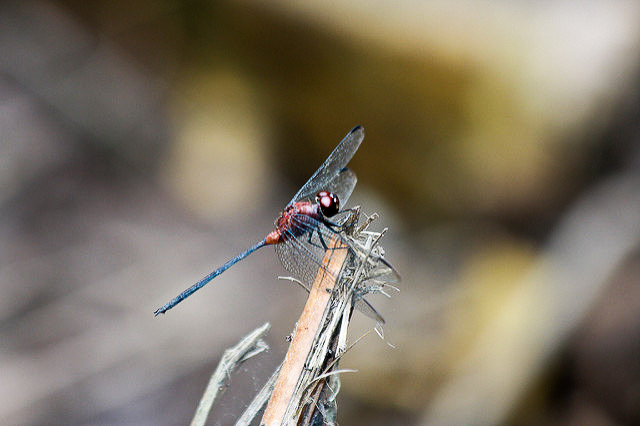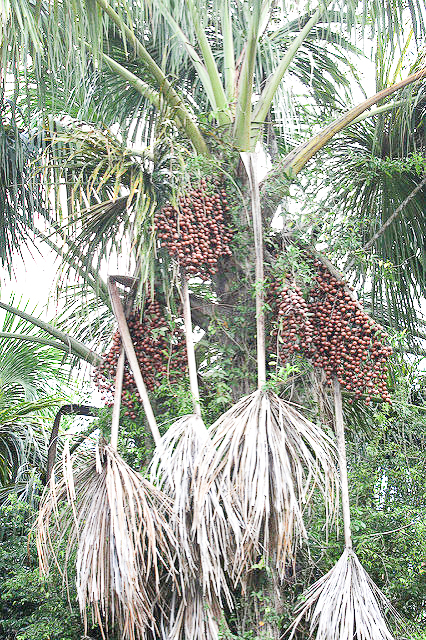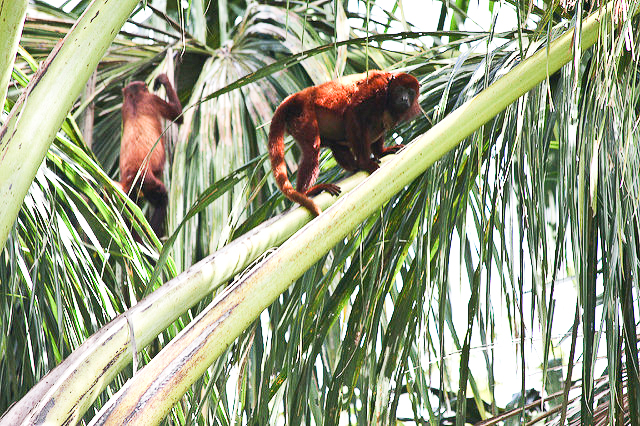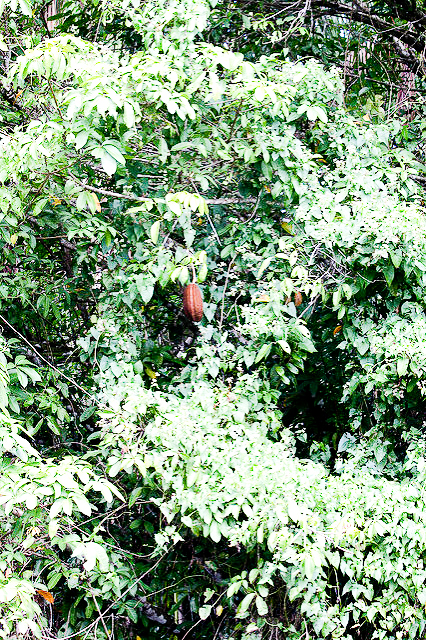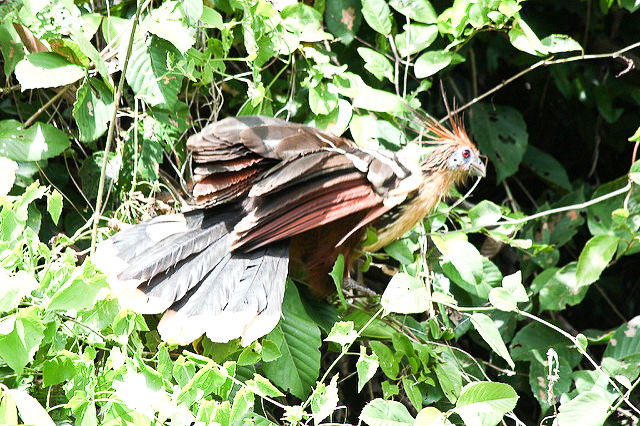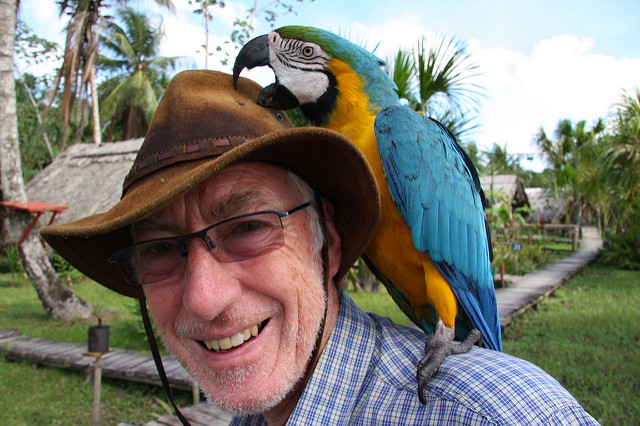 Rob with Yellow and
blue Macaw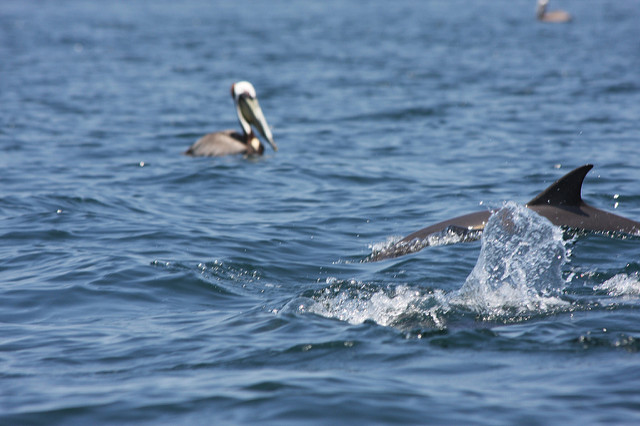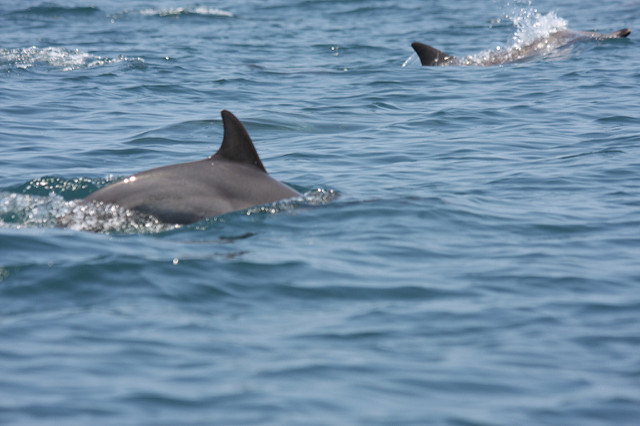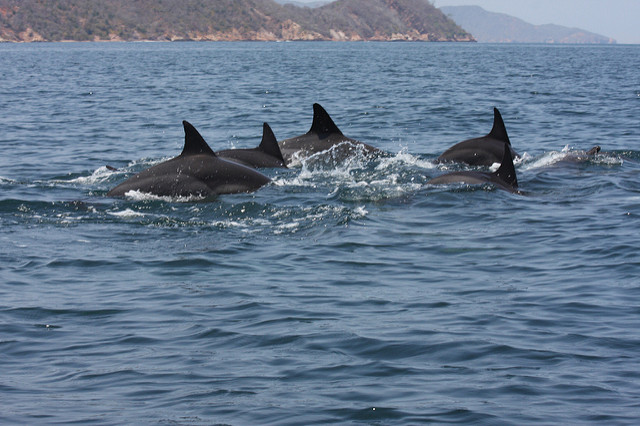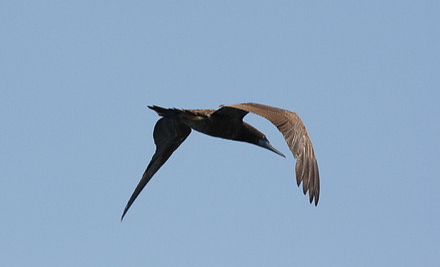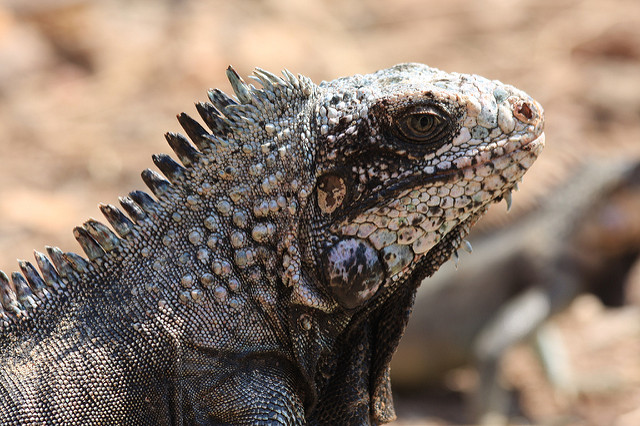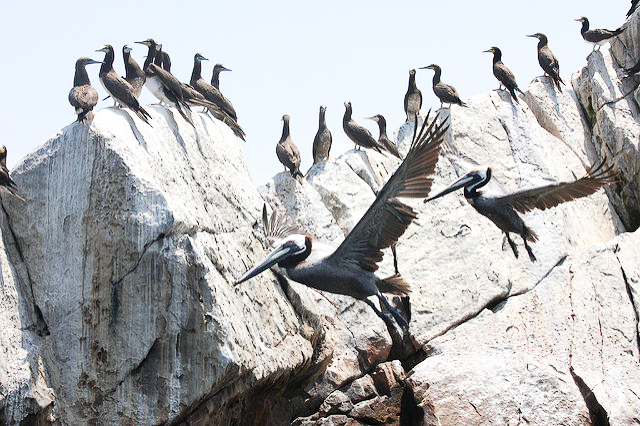 Brown Pelicans and
Brown Boobies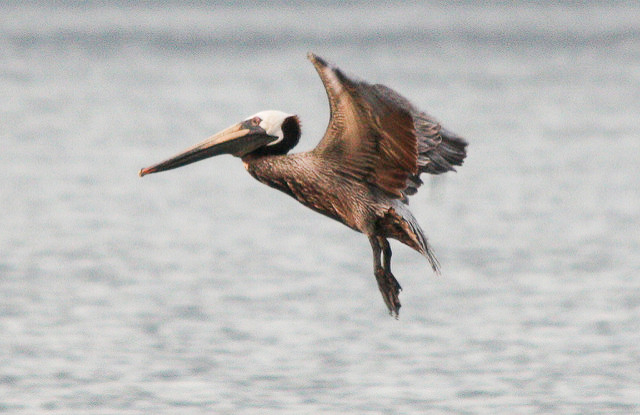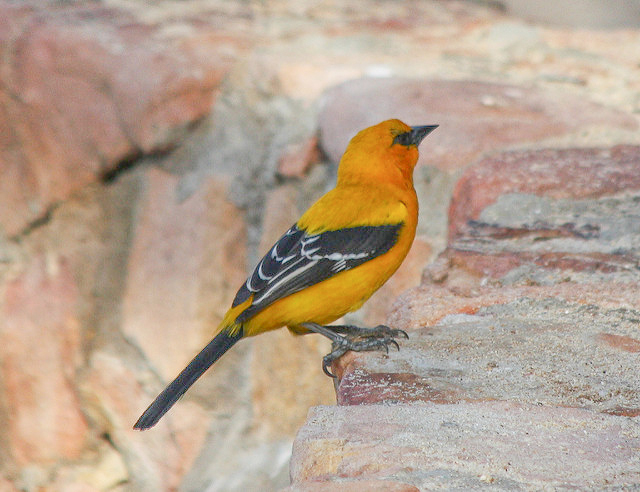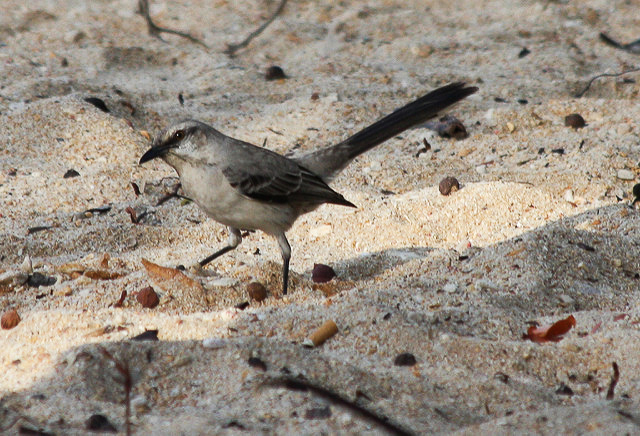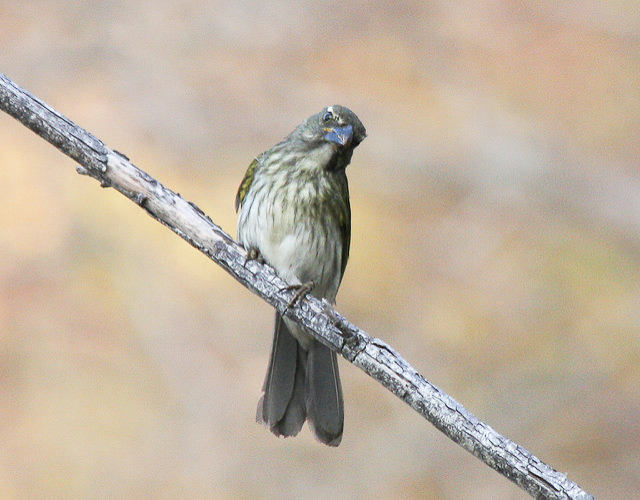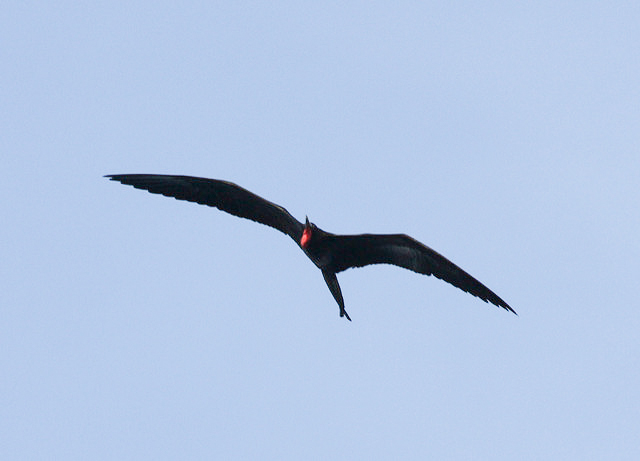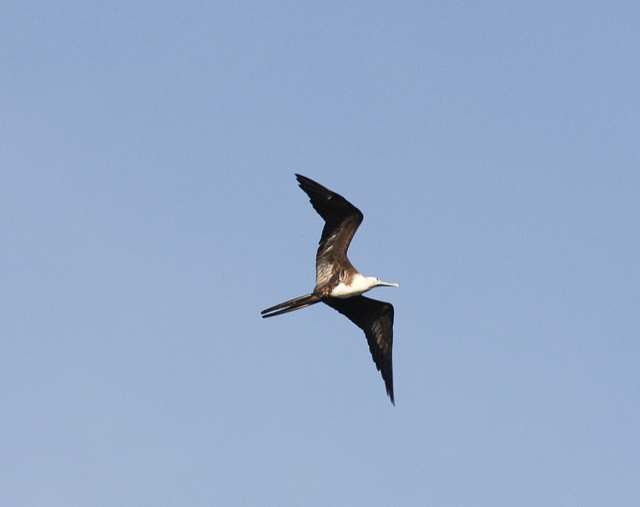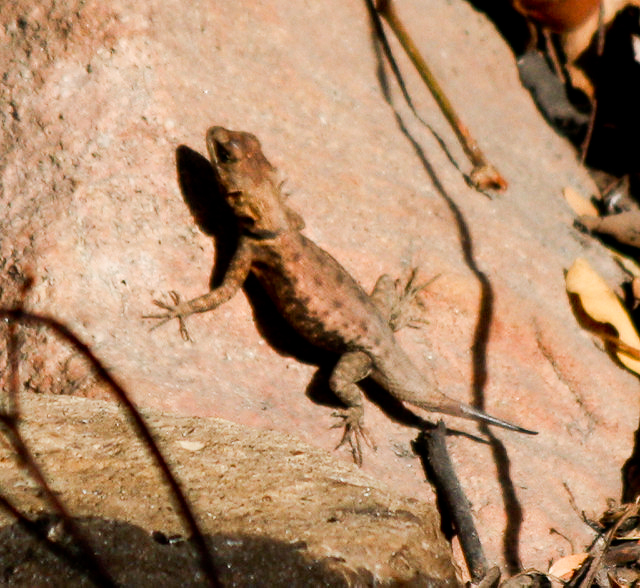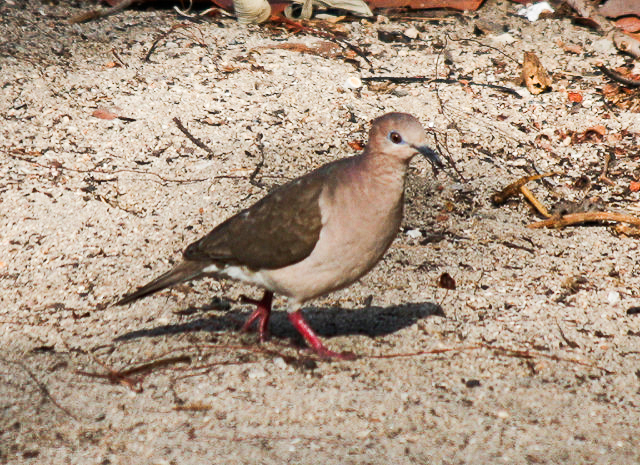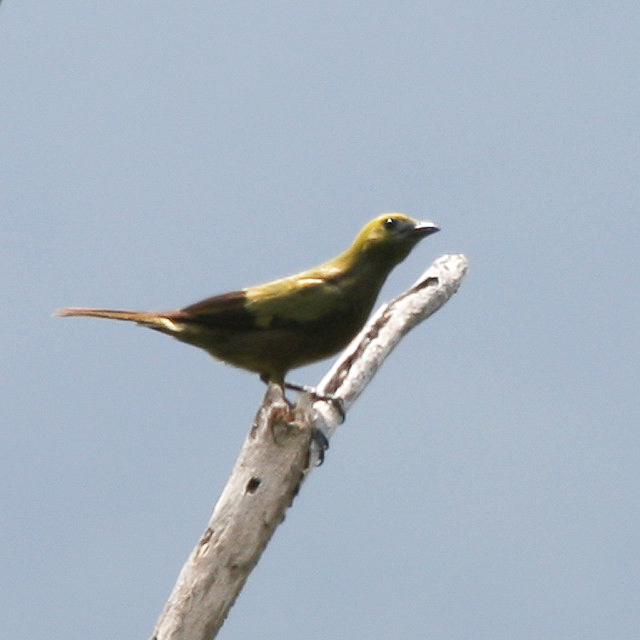 Possibly a Grey fronted
Dove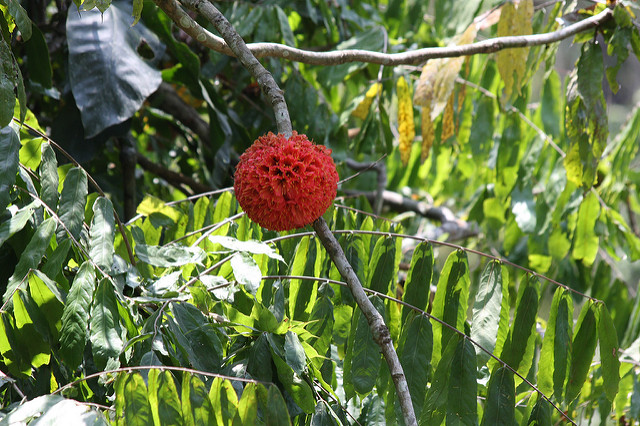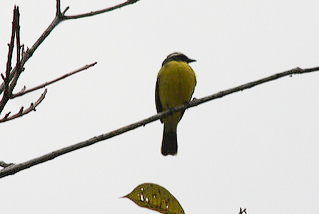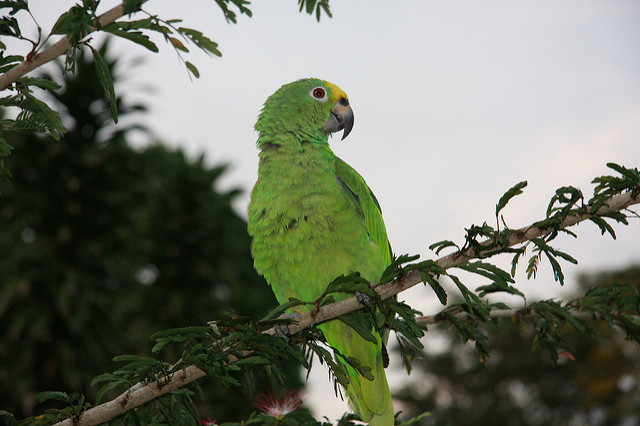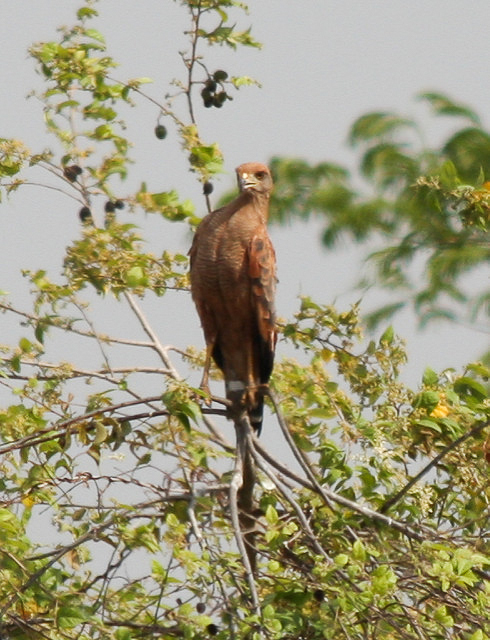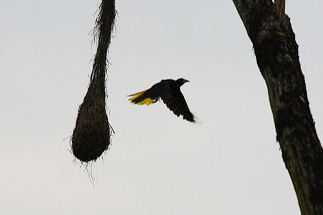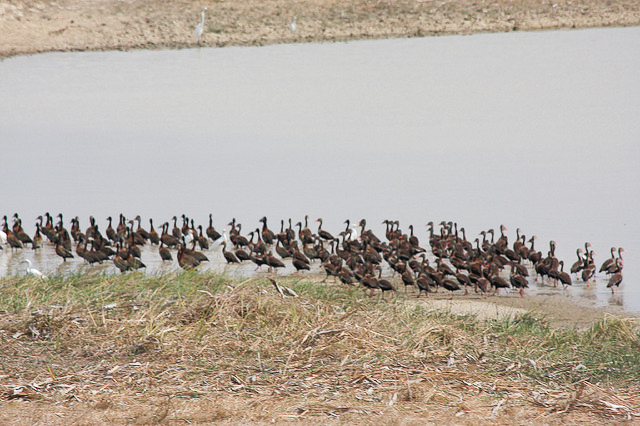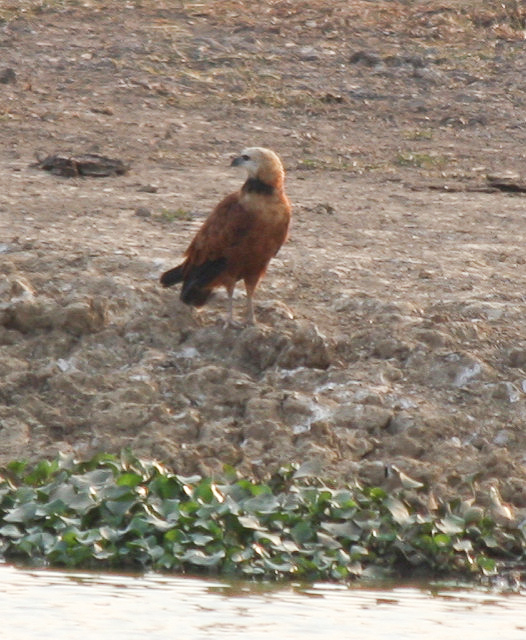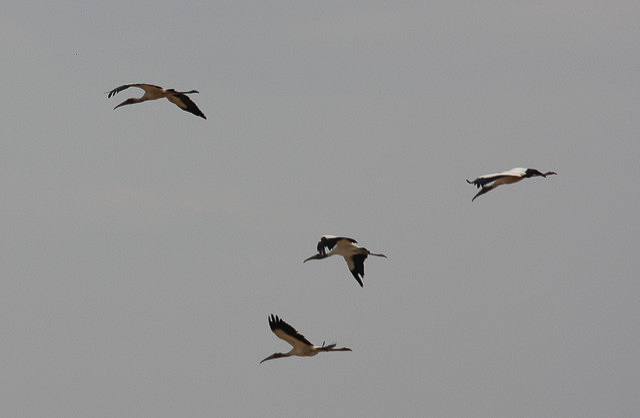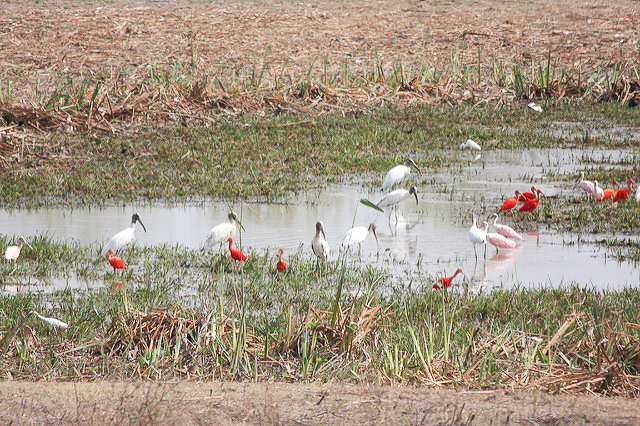 American Wood Storks and
Scarlet Ibis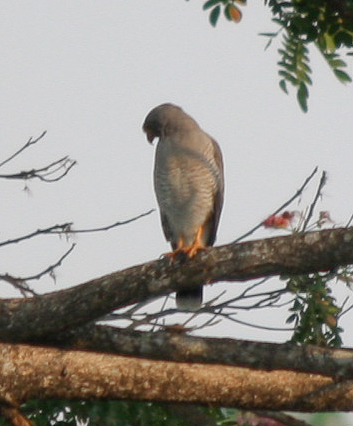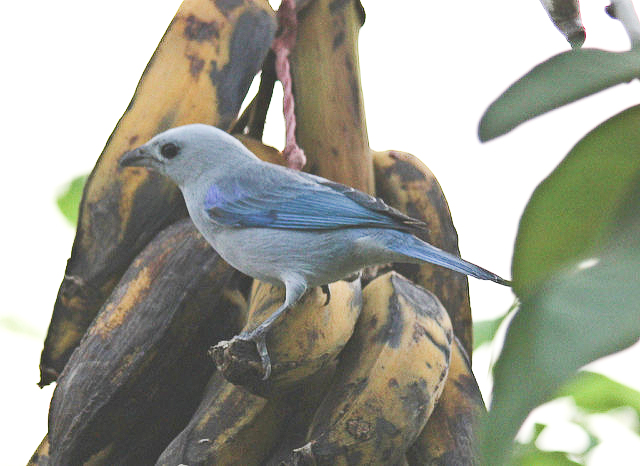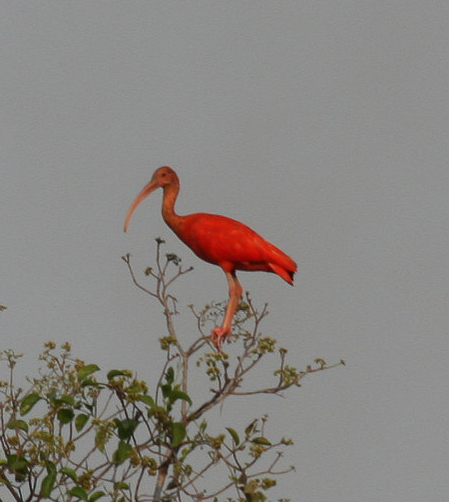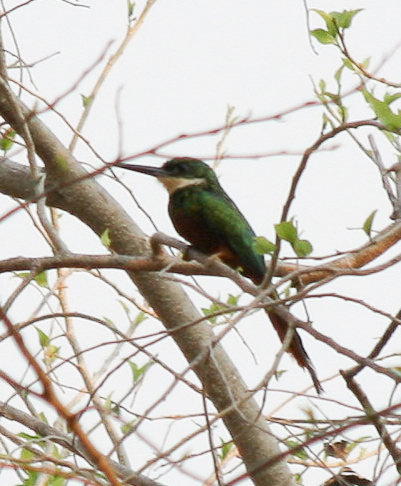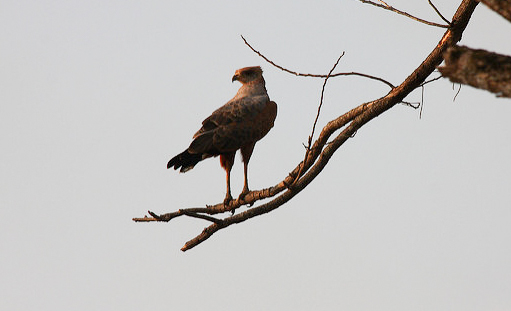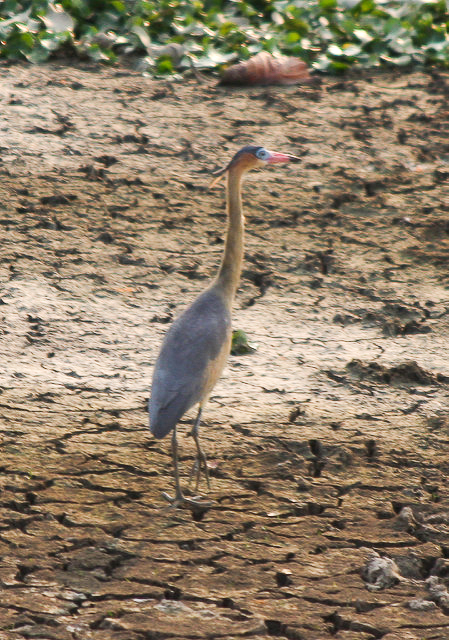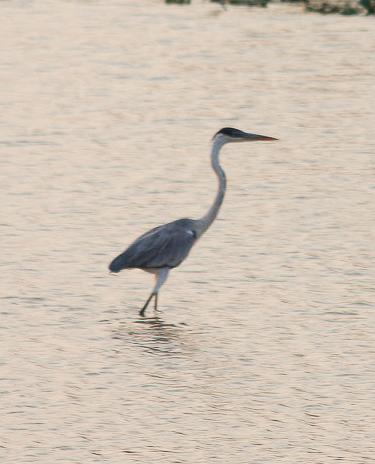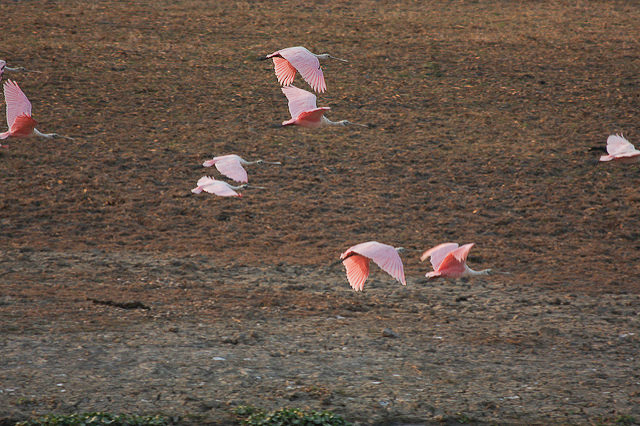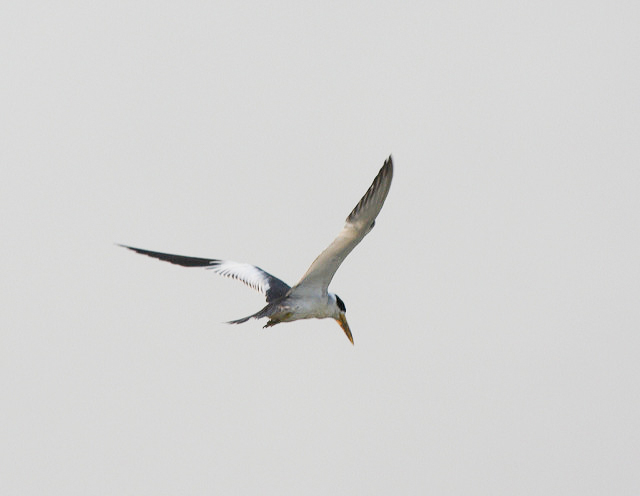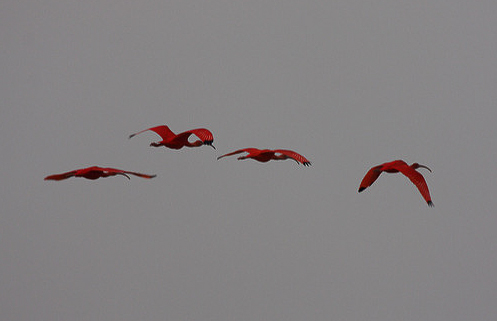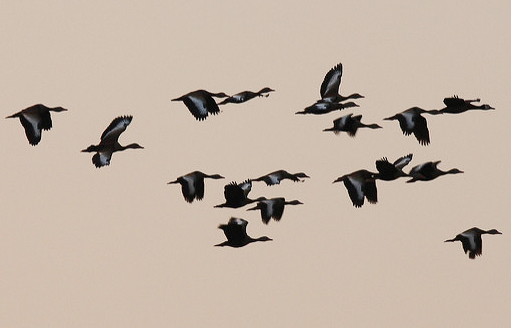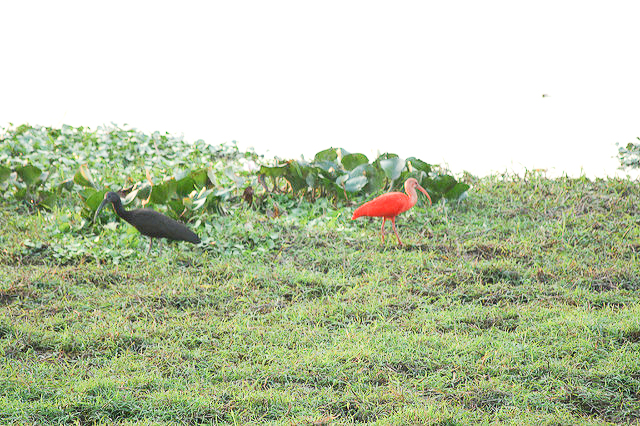 Sharp-tailed and
Scarlet Ibis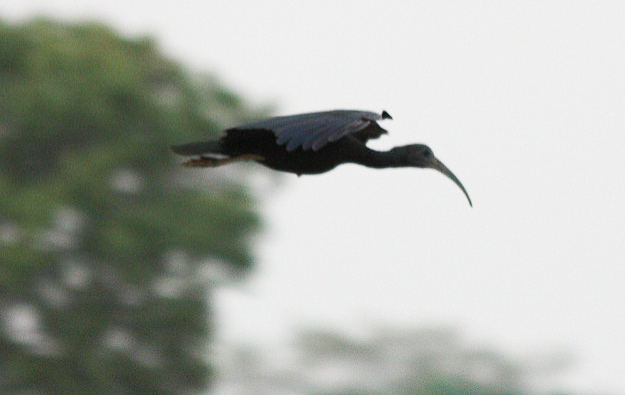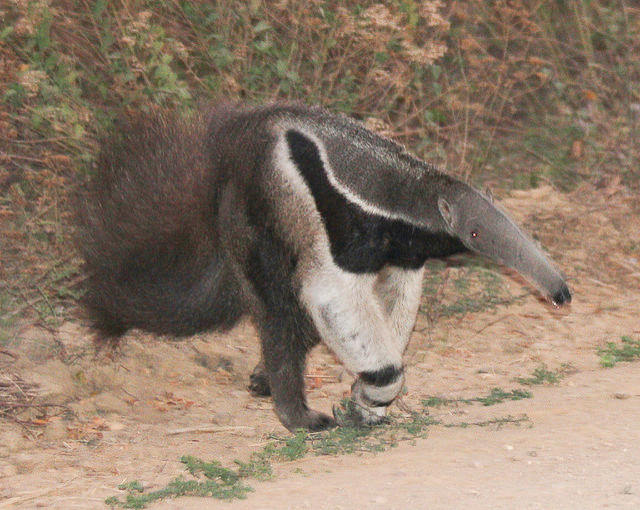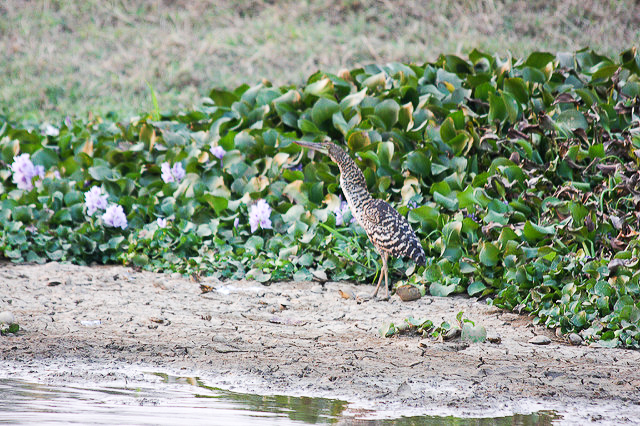 Immature Bare-faced
Tigerheron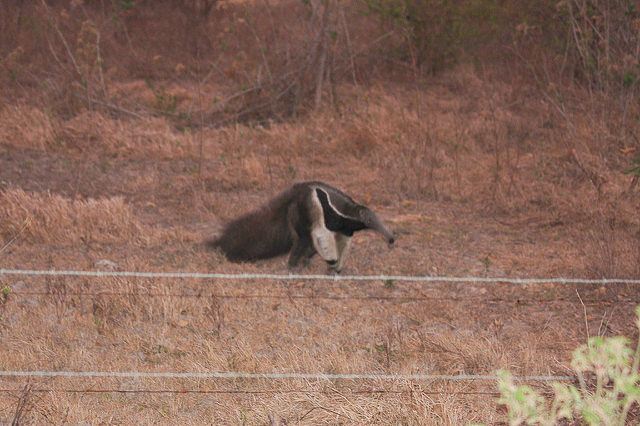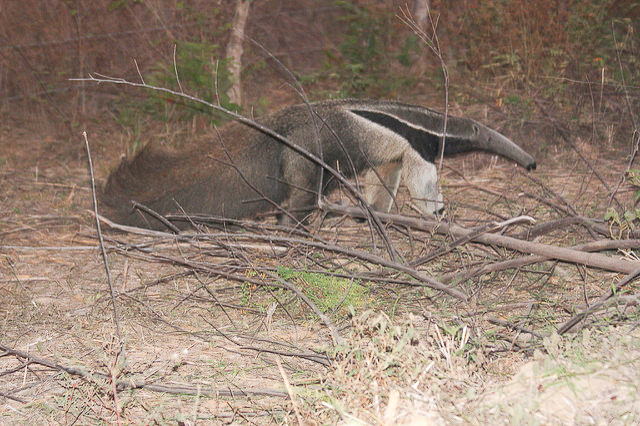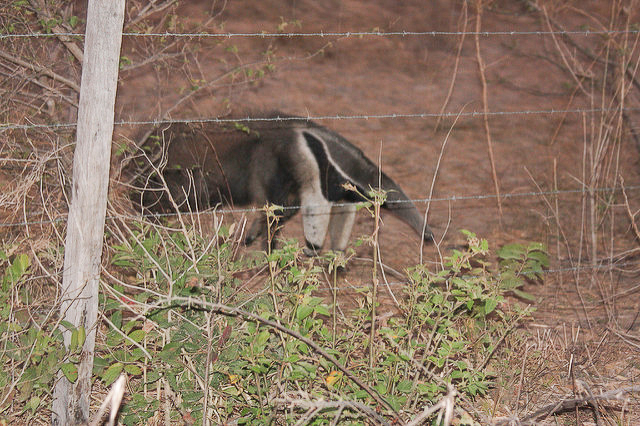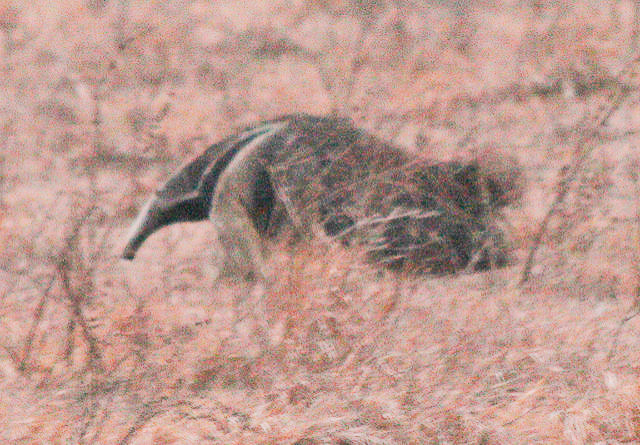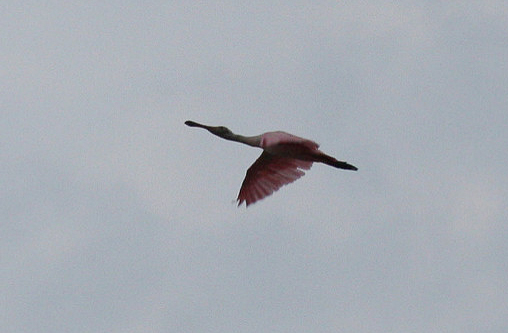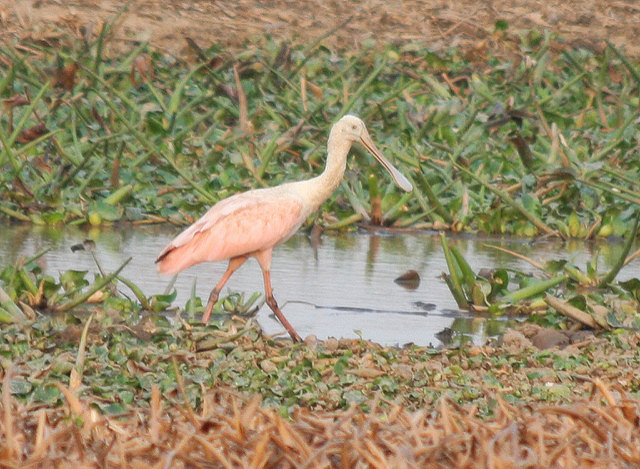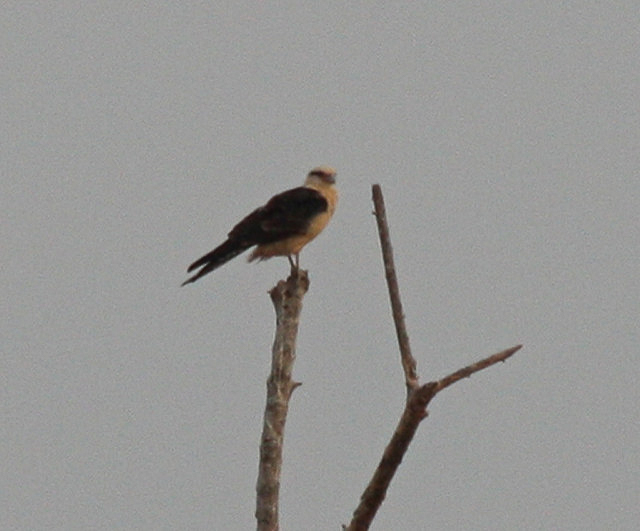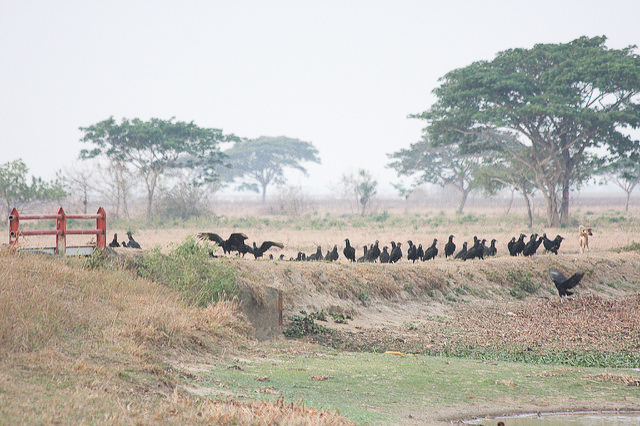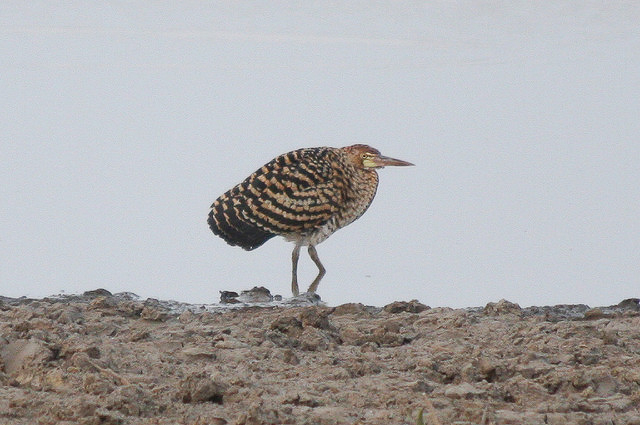 Immature Bare-faced
Tigerheron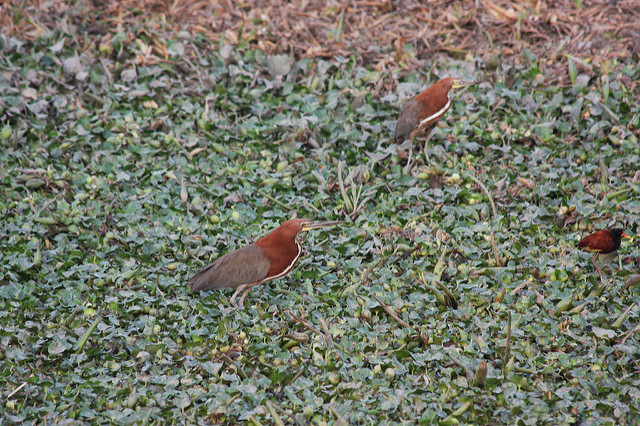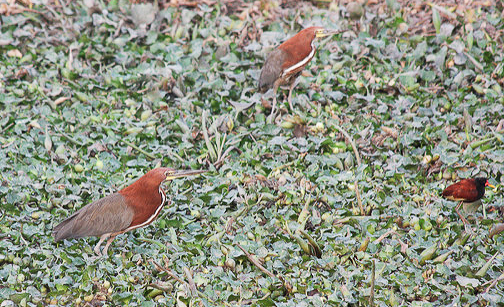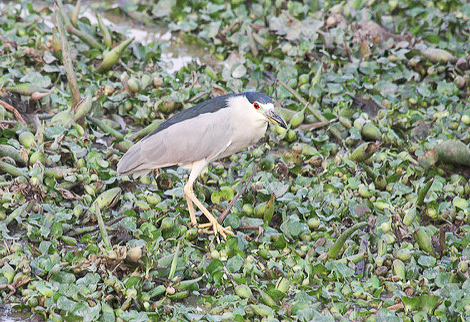 Black-crowned
Night Heron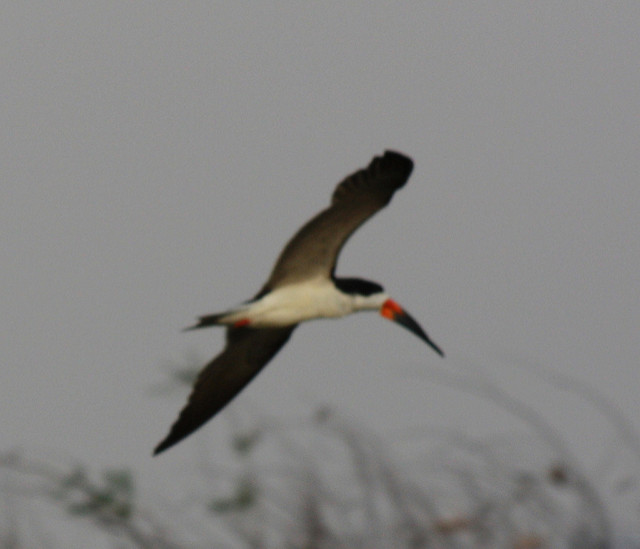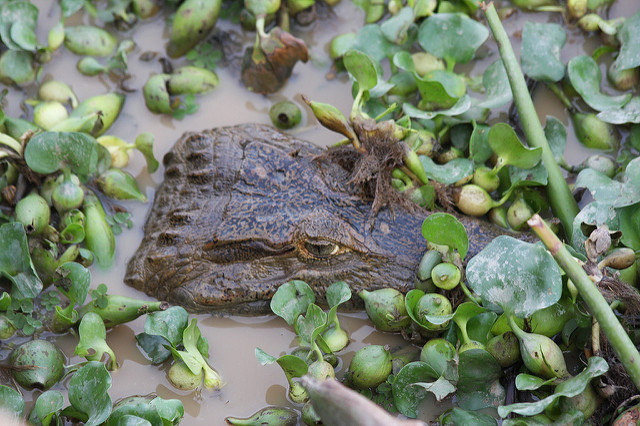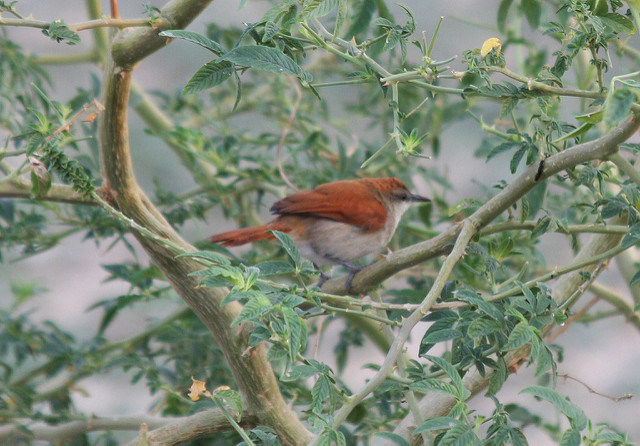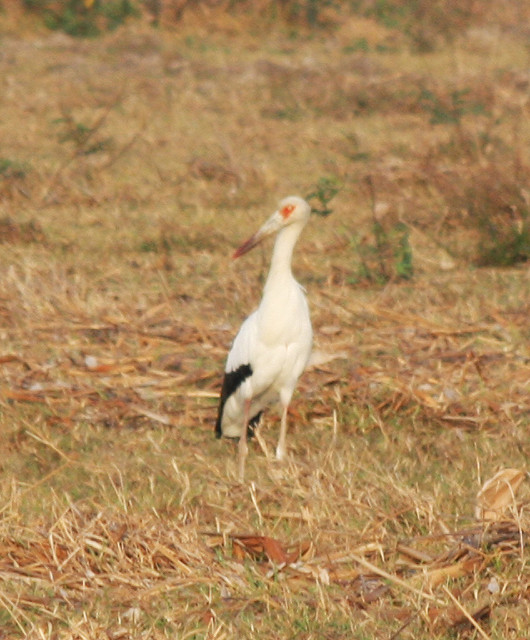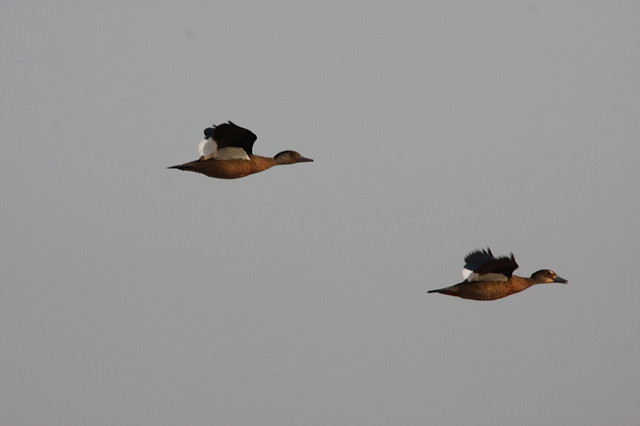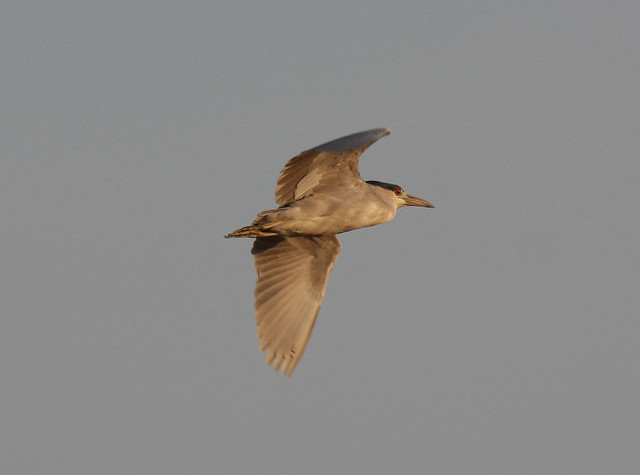 Black-crowned
Night Heron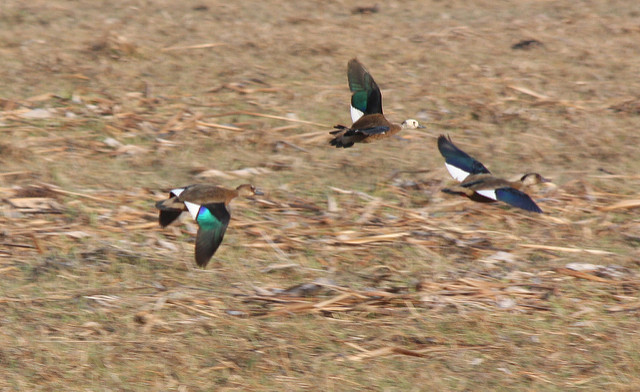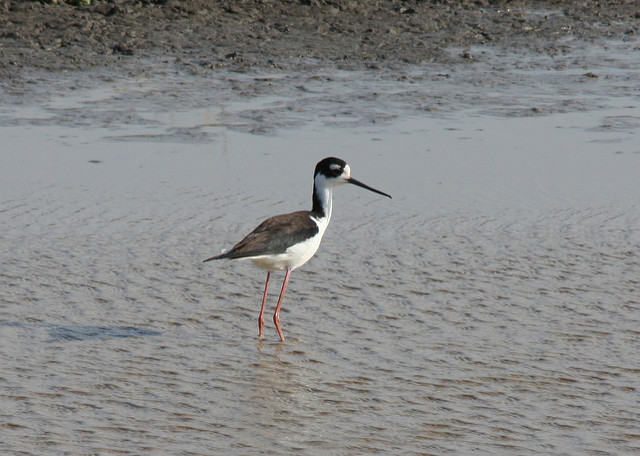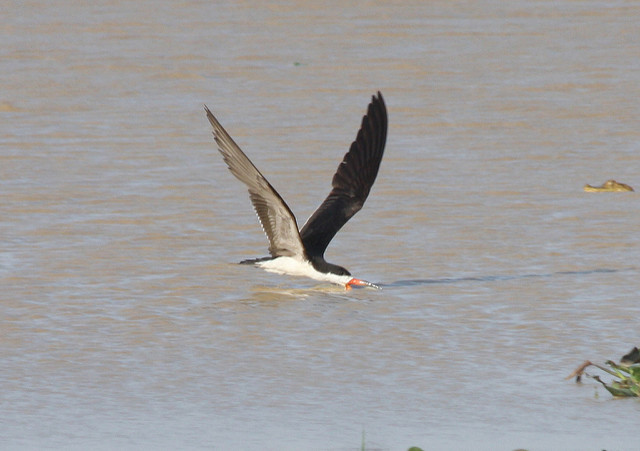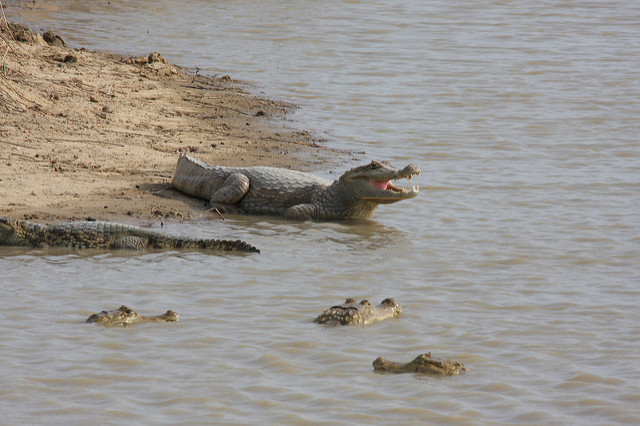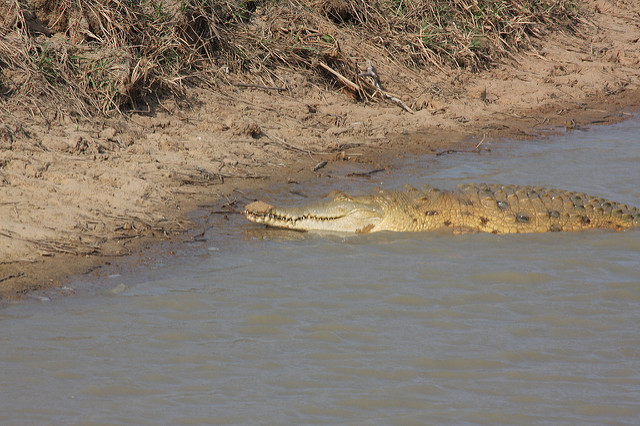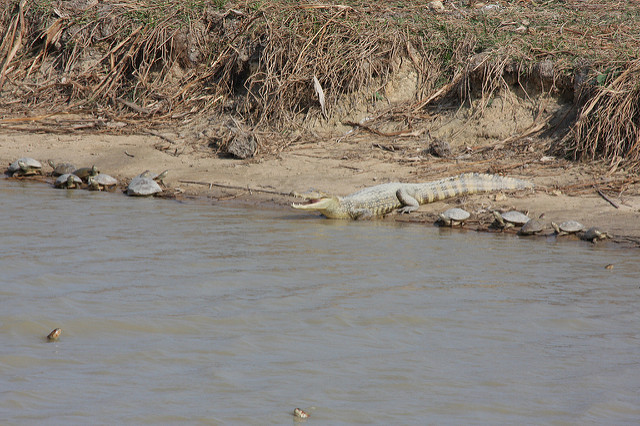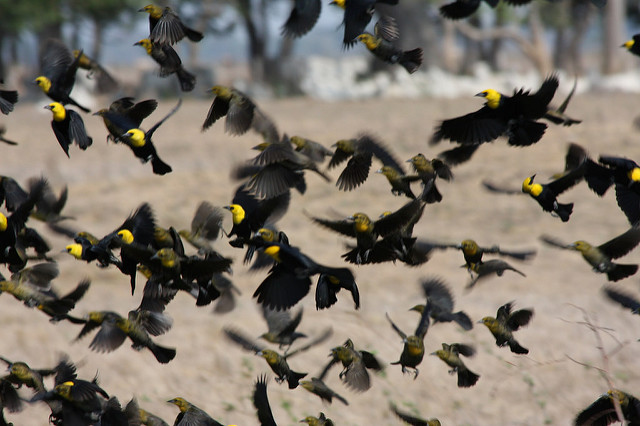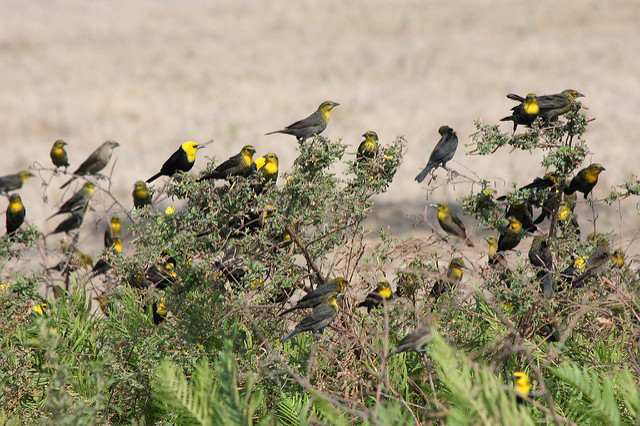 Turtles and
Spectacled Caiman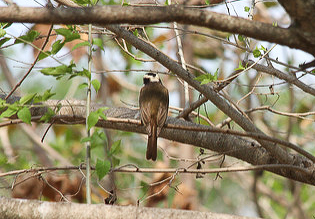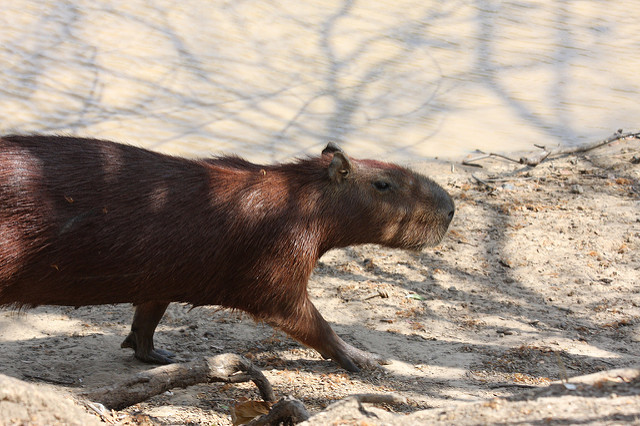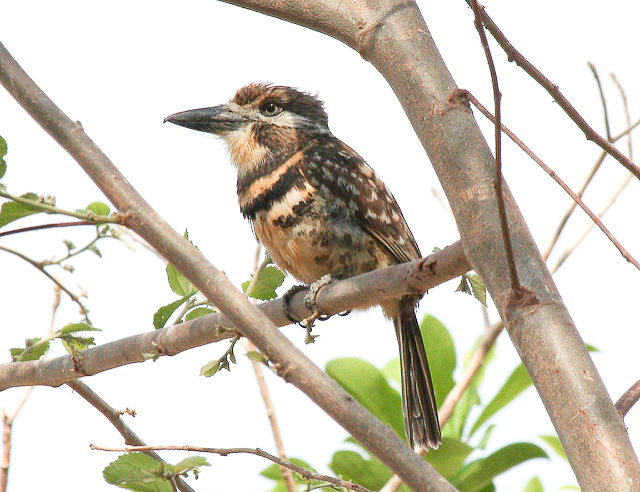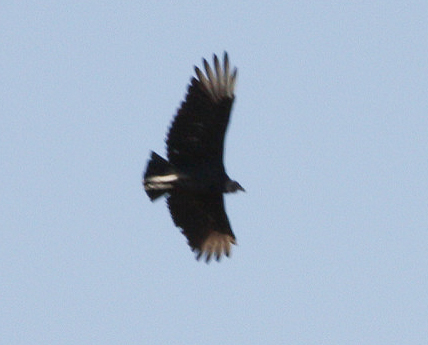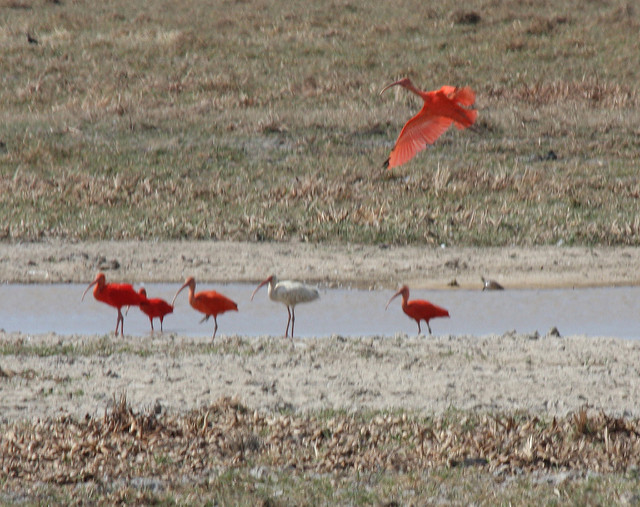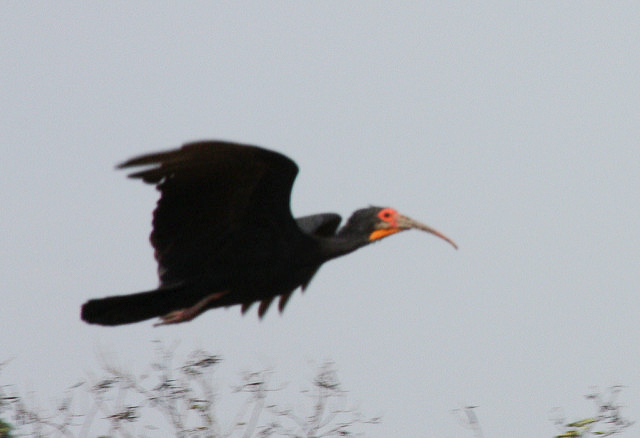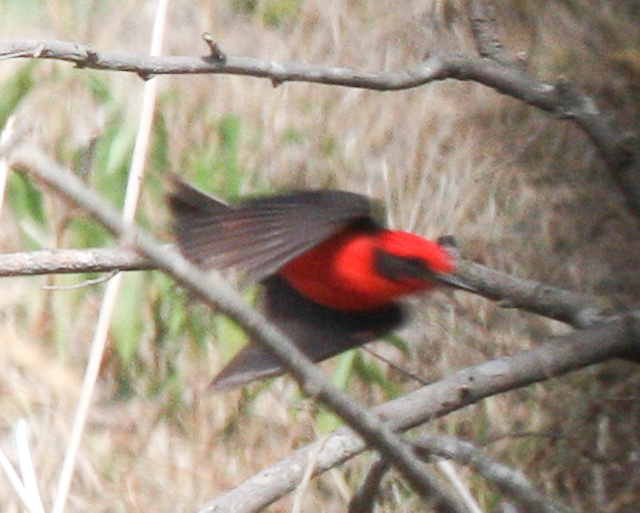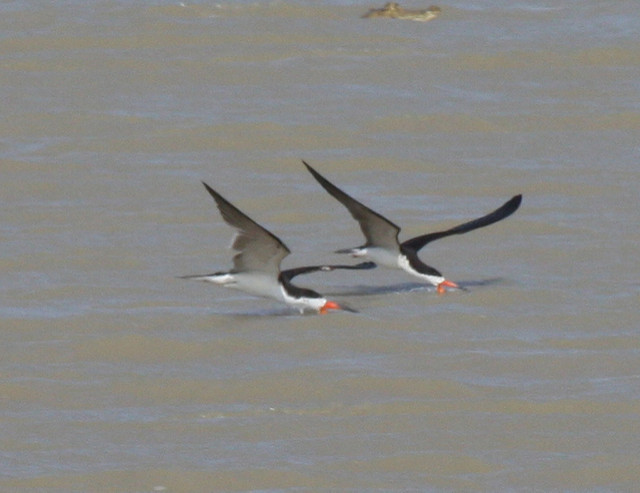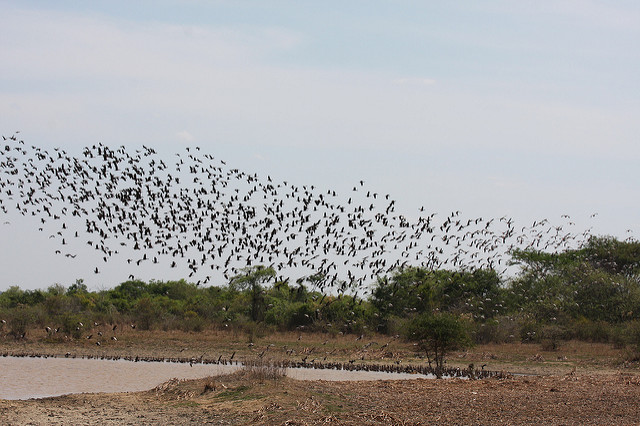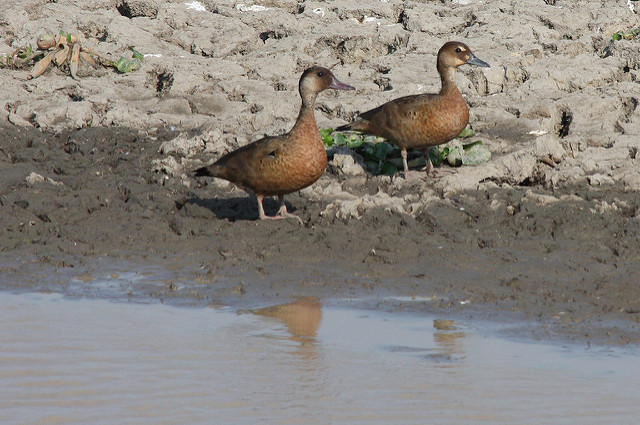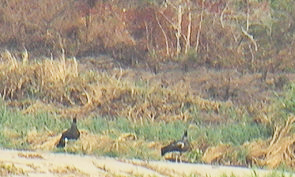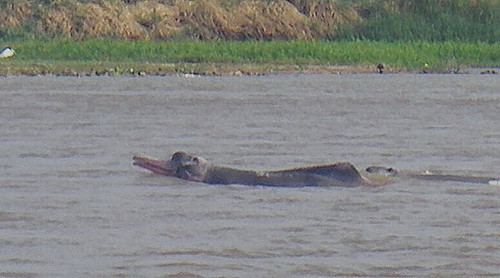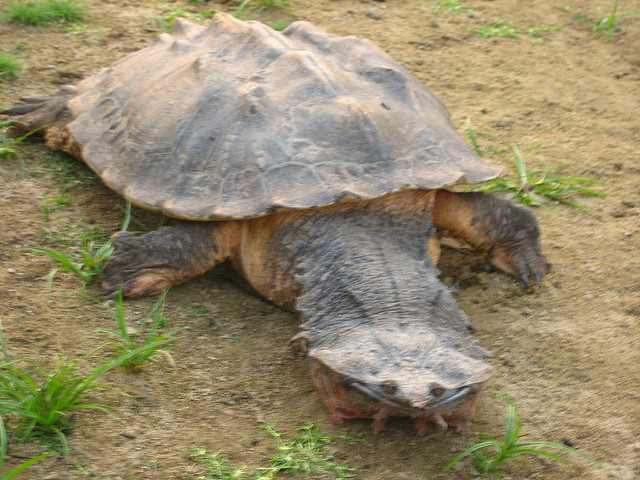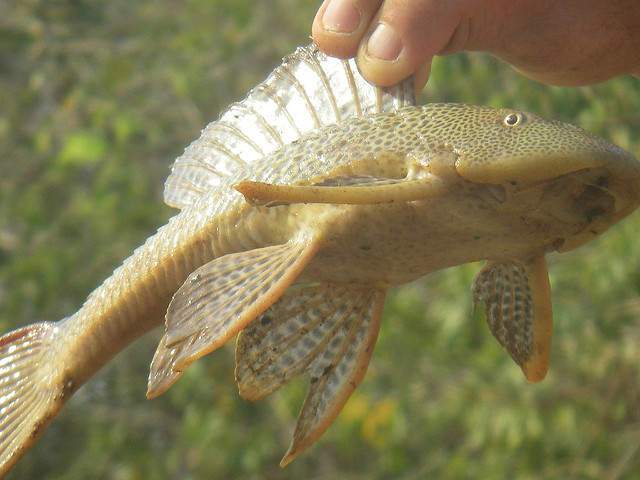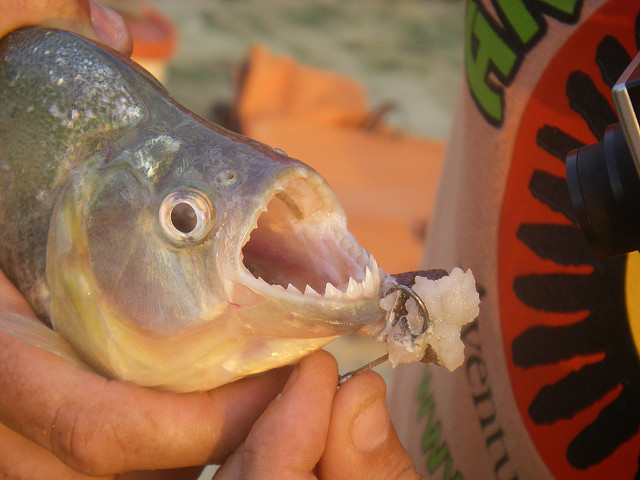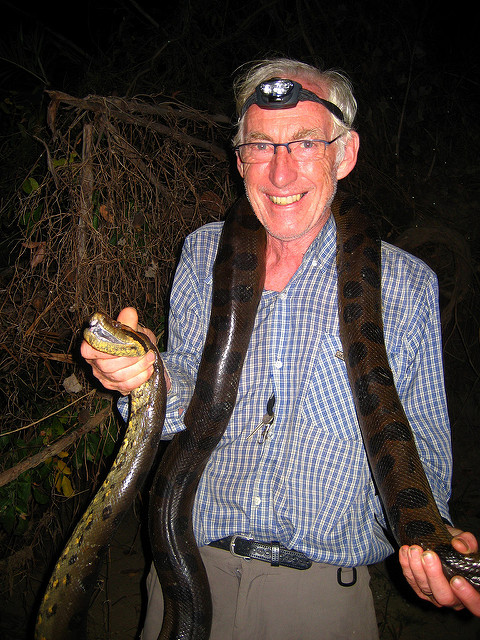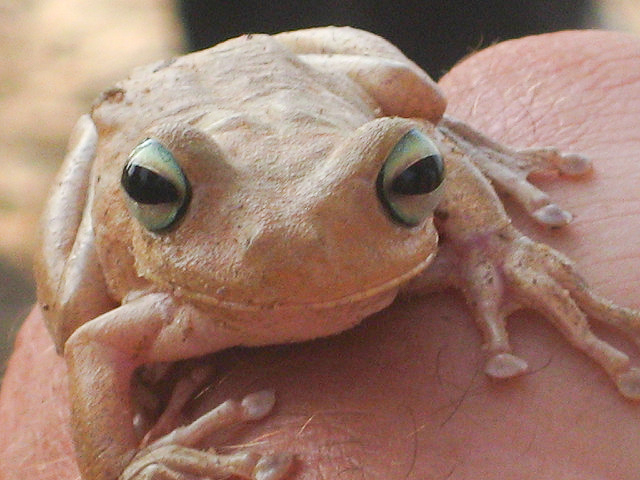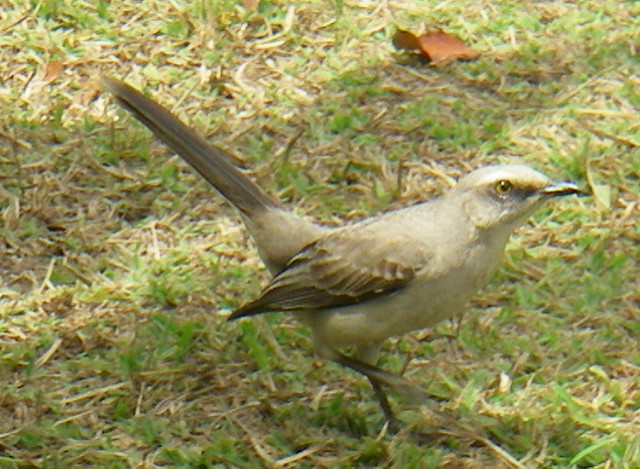 Photographed and seen Bird

American Wood Stork
Scarlet Macaw
Bare-faced Tiger-heron
Black Skimmers
Wattled Jacana
Burnished Buff Tanager
Black-bellied Whistling Duck
Tropical Mockingbird
Black-collard Hawk
Cattle Egret
Black-crowned Night-heron
Brown-throated Parakeet
Black-crowned Stilt
Lineated Woodpecker
Blue and Yellow Macaw
Limpkin
Blue-grey Tanager
Smooth-billed Ani
Brazilian Teal
Southern Lapwing
Brown Booby
Glossy Ibis
Brown Pelican
Green Kingfisher
Cocoi Heron
Tropical Kingbird
Crested Oropendola
Donacobius
Great Egret
Sun Bittern
Great Frigatebird
Orange-breasted Falcon
Great Kiskadee
Little Blue Heron
Grey-fronted Dove
Oilbird
Hoatzin
Horned Screamer
Large-billed Tern

Photographs in Birds of Brazil
Magnificent Frigate bird
Maguori Stork
Masked Knatcatcher
Pied Water Tyrant
Red-billed Toucan
Roseate Spoonbill
Rufescent Tiger-heron
Rufous-tailed Jakamar
Scarlet Ibis
Sharp-tailed Ibis
Tropical Knatcatcher
Turkey Vulture
Two-banded Puffbird
Vermillion Flycatcher
Whistling Heron
White Ibis
White-headed Whistling Duck
Yellow Oriole
Yellow-chinned Spinetail
Yellow-headed Blackbird
Yellow-headed Caracara
Yellow-headed Parrot