Yunnan May 26th to June 12th 2012
Yunnan lies in the south-west of China and borders Vietnam, Laos, Burma and Tibet. We visited the north-western part of Yunnan province which is Tibetan and was once part of the ancient Tibetian province of Kham. This dramatic area has three rivers - the Yangtse, the Mekong and the Salween - emerge from the heart of Tibet and cut their way through 6000m mountains on their way to the sea.
This Naturetrek trip to Yunnan was titled 'A Plant-hunters Paradise'. It was in the early 20th century that the intrepid plant hunters Ernest Wilson, George Forrest and Frank Kingdon-Ward found many of our classic garden plants which adorn our gardens and parks to-day.
Here are my photographs of the wildlife we saw. As our aim was to concentrate on plant life I have started with them and added at the end 'Other Wildlife'.
Details and photographs taken on the route may be seen by clicking HERE
I have tried as a general rule to follow the order found in 'A Guide to the Flowers of Western China' by Grey-Wilson and Cribb.
This is Page One - Nelumboaceae to Solms-laubachia
Page Two - Ericacae to Saxifraga
Page Three - Legumnosae to Rubiaceae
Page Four - Caprifoliaceae - Oreorchis
Plants of South West China
NELUMBOACEAE
NELUMBO
Nelumbo nucifera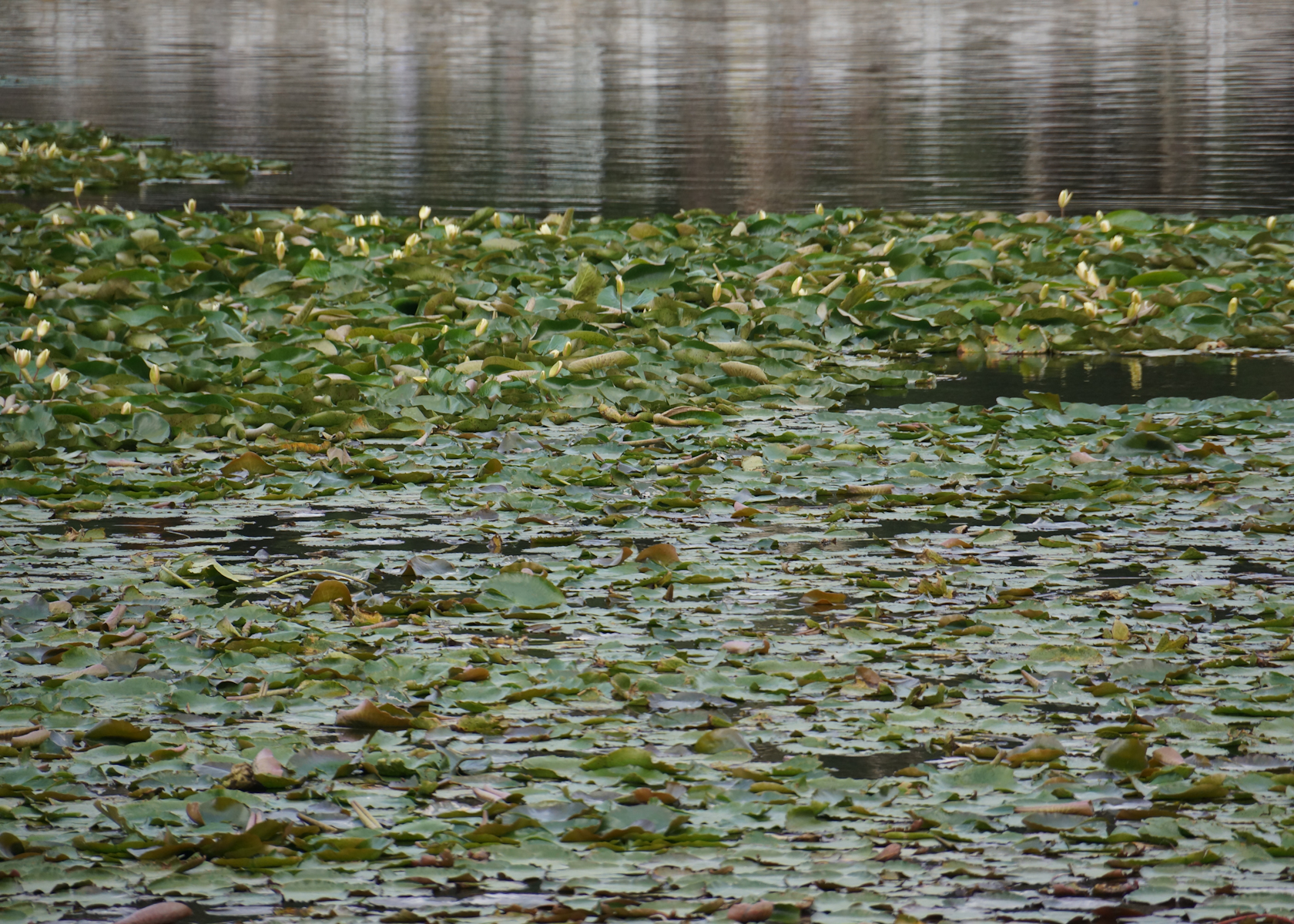 BERBERIDACAE
BERBERIS
Berberis dictyophylla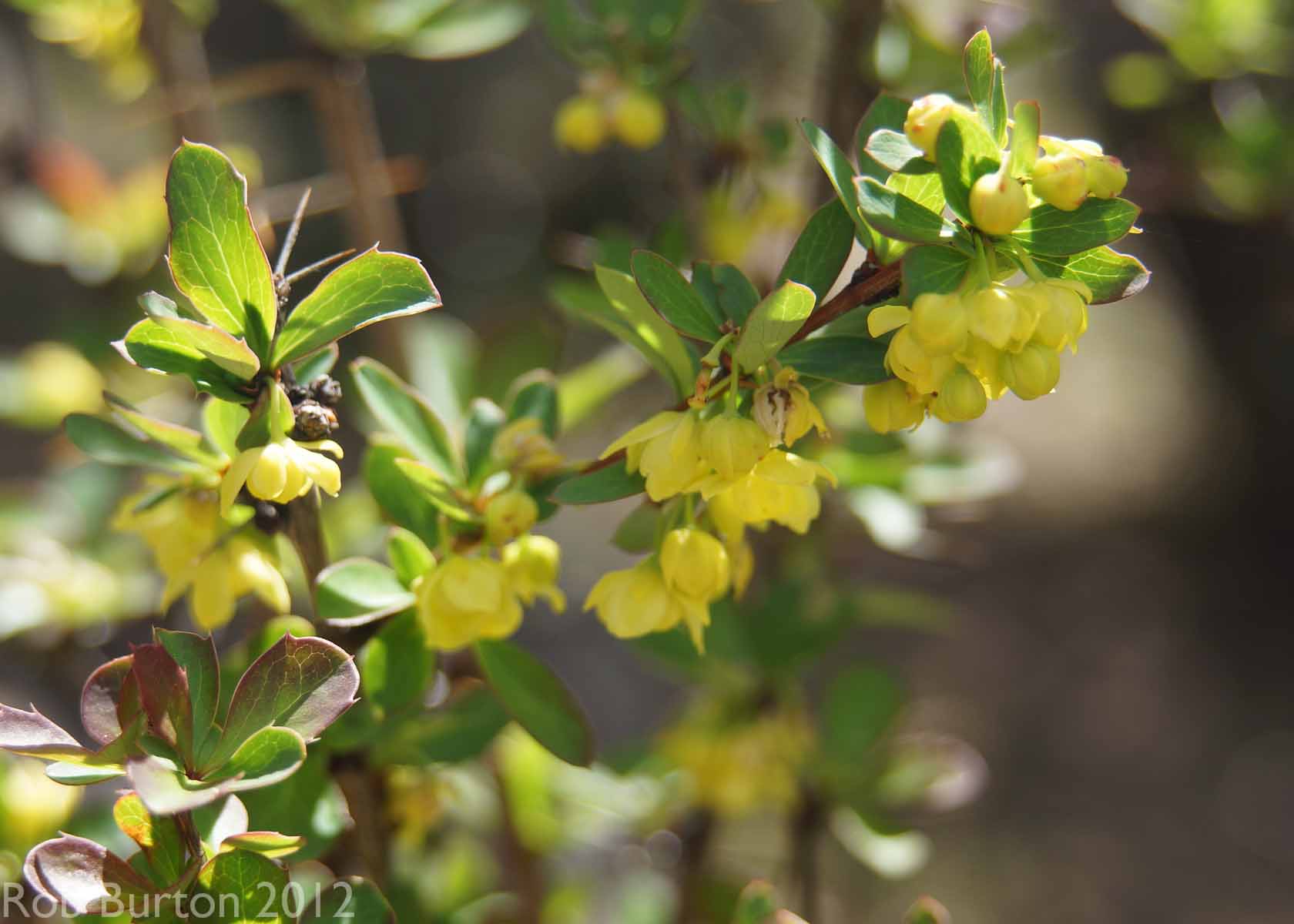 Berberis davidii ?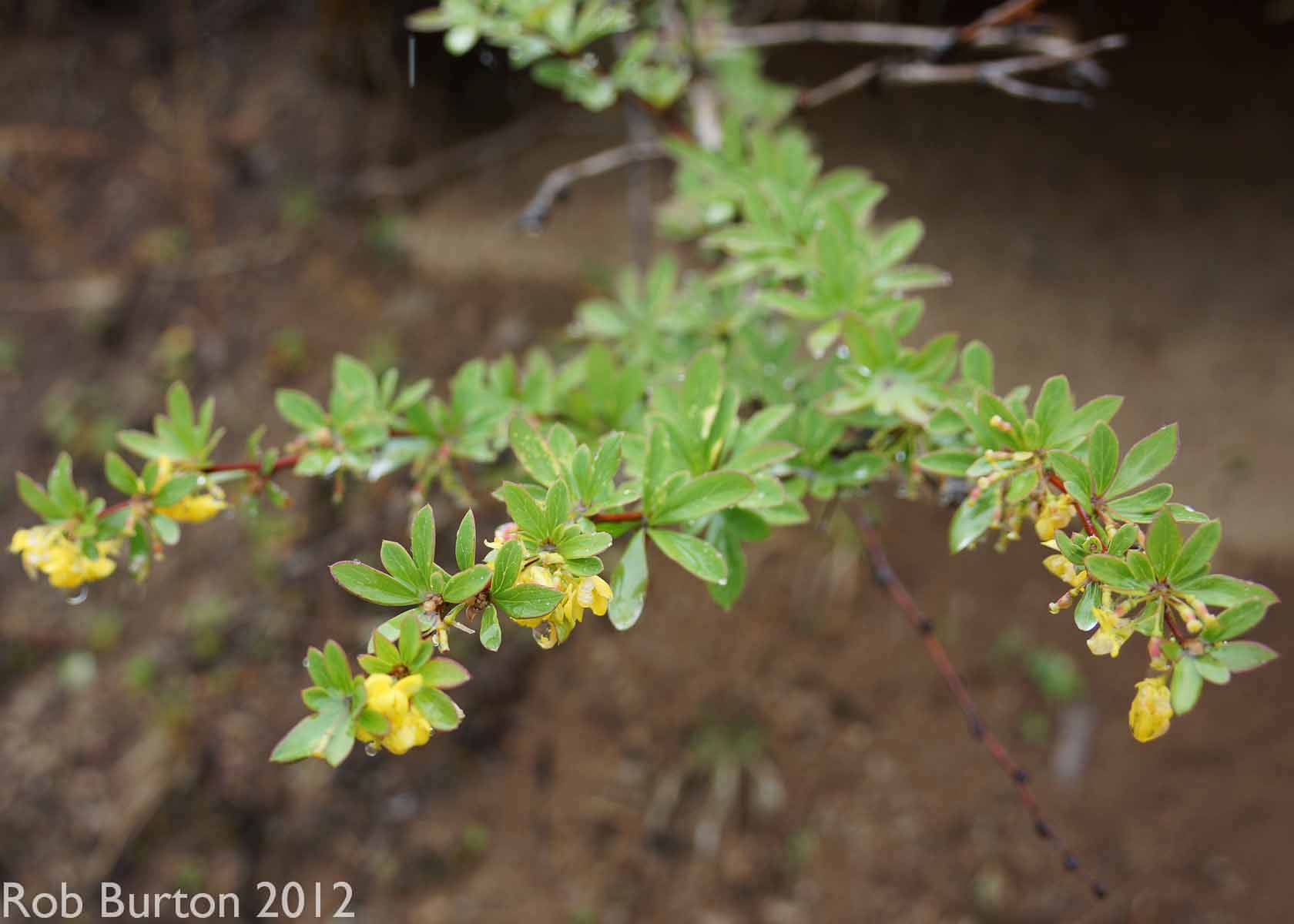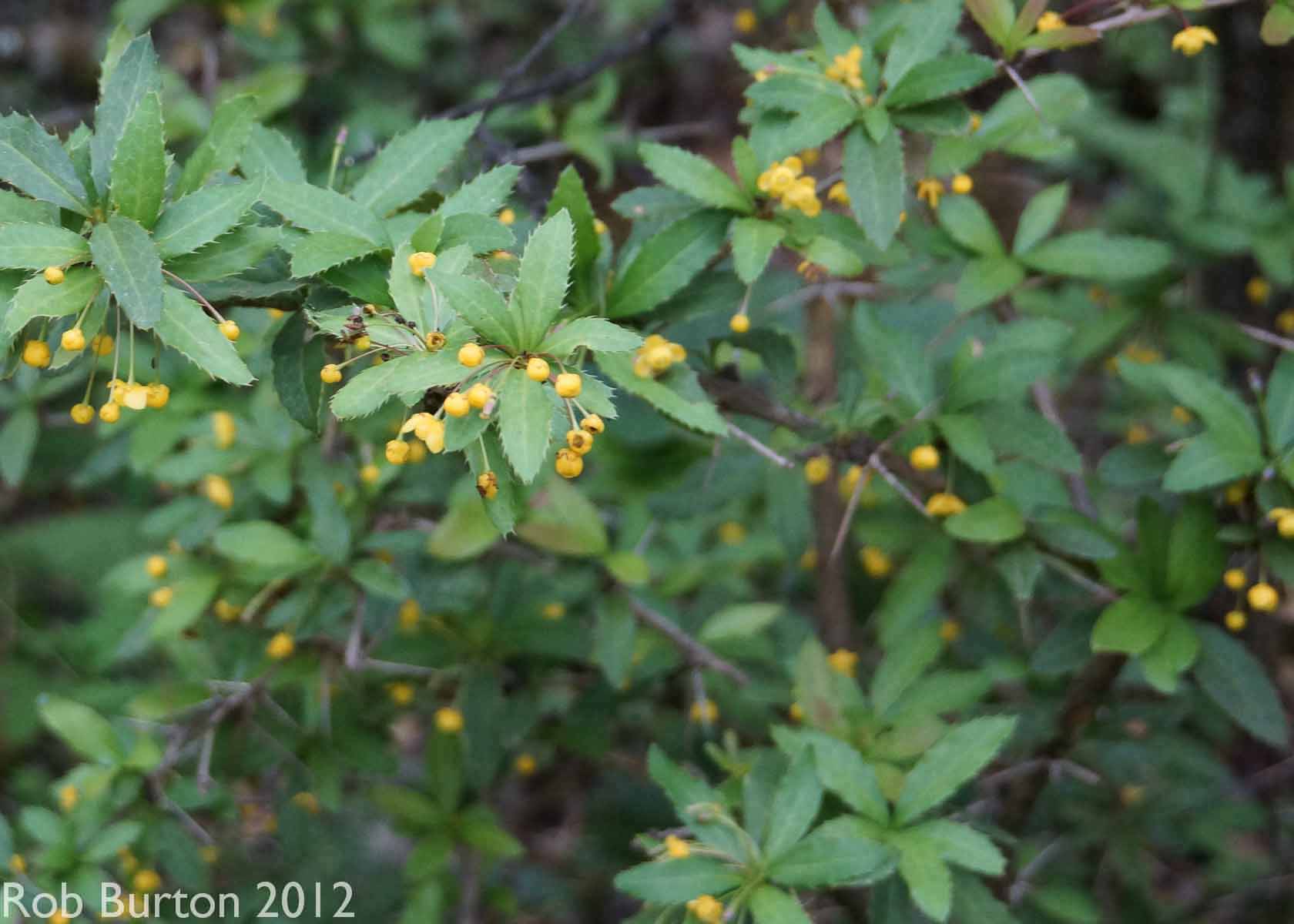 OXYGRAPHIS
Oxygraphis glacialis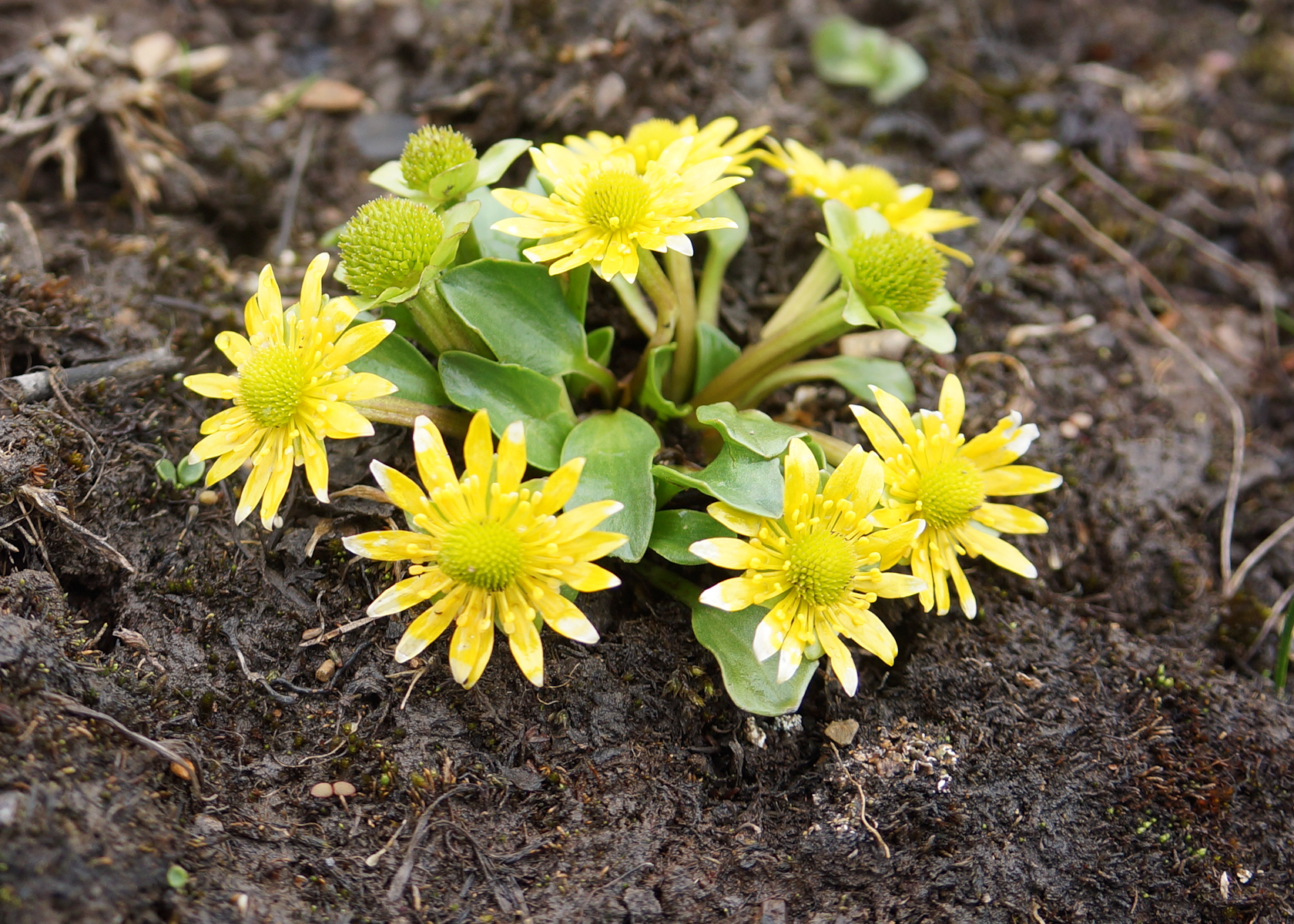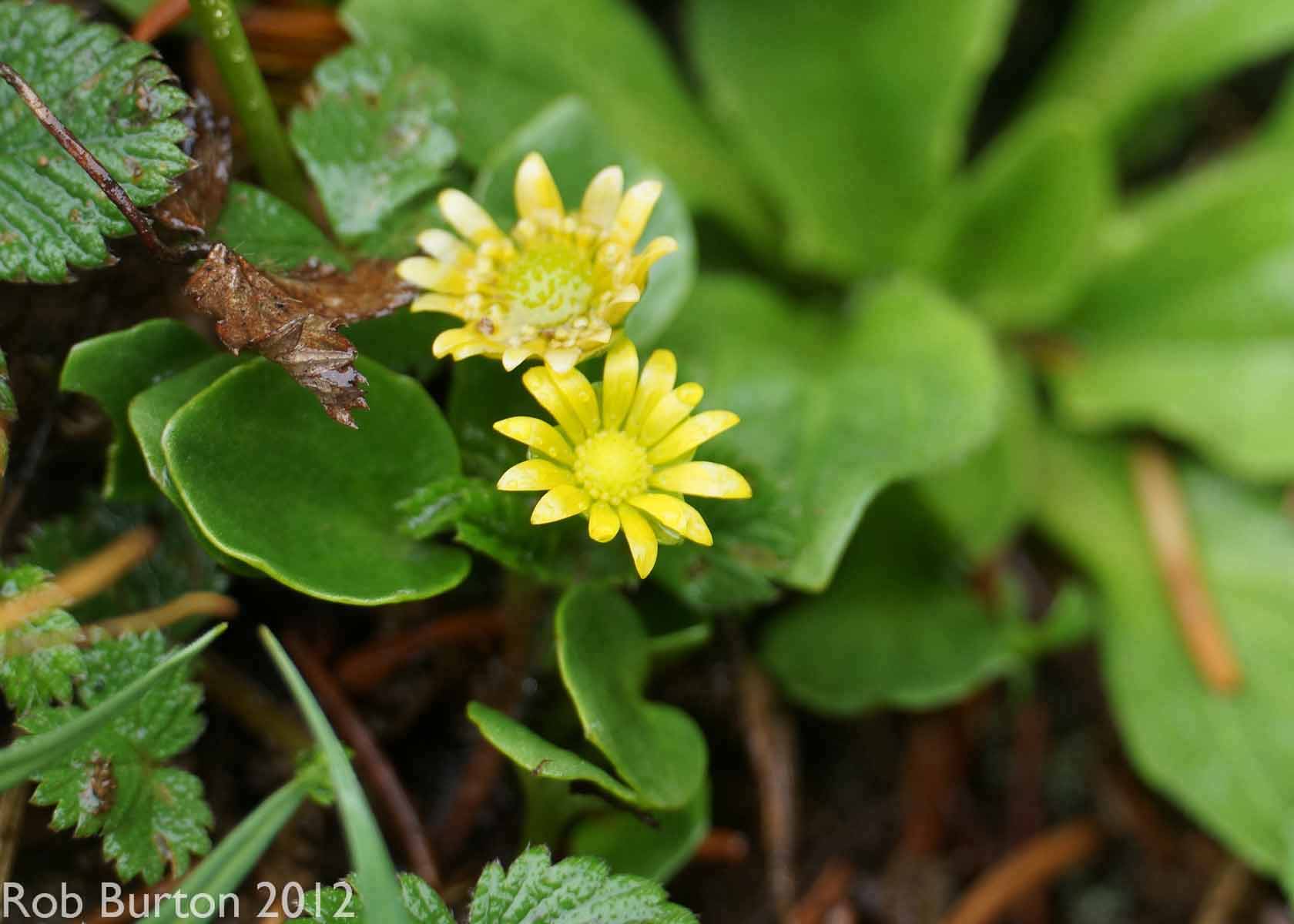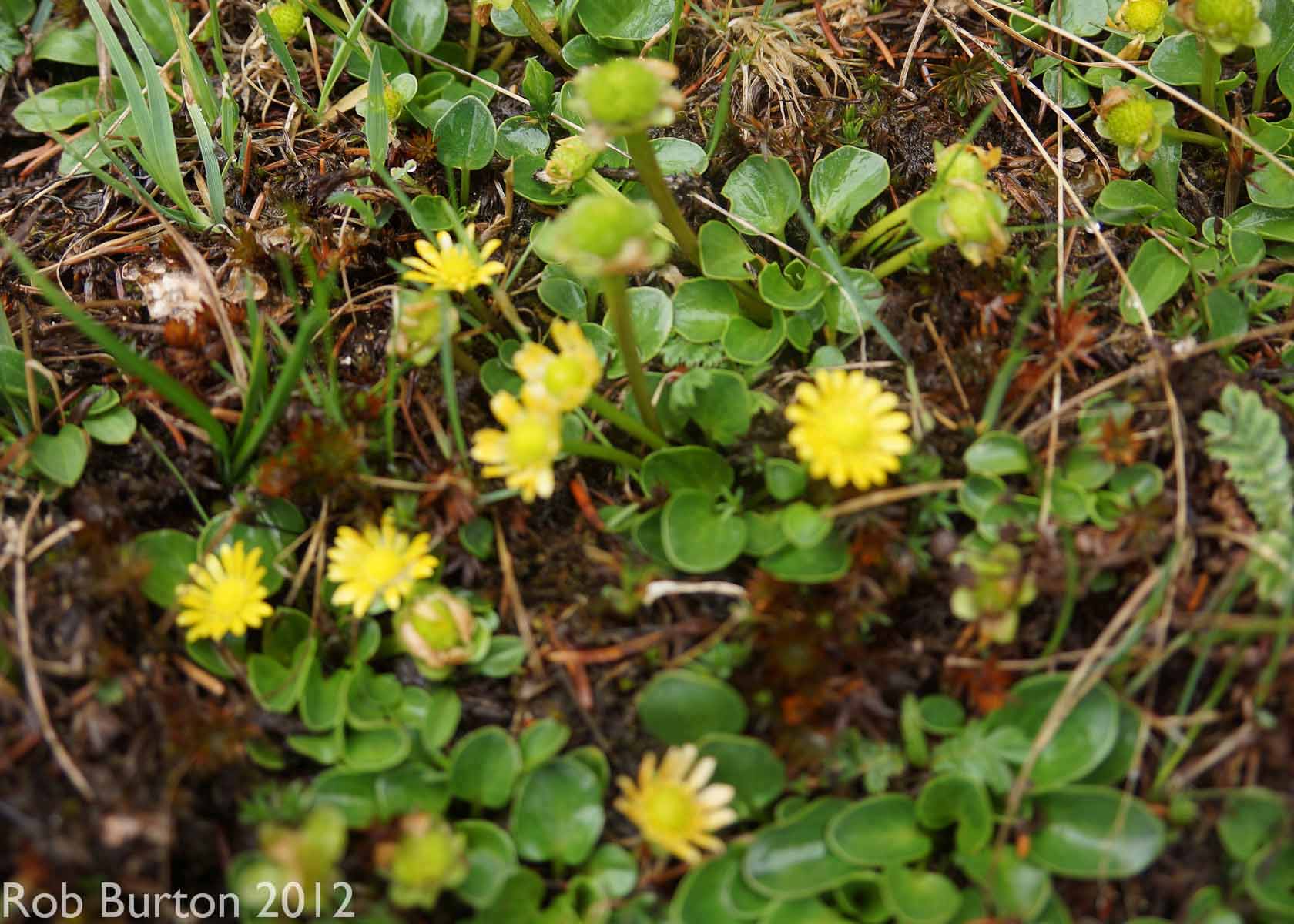 ADONIS
Adonis davidii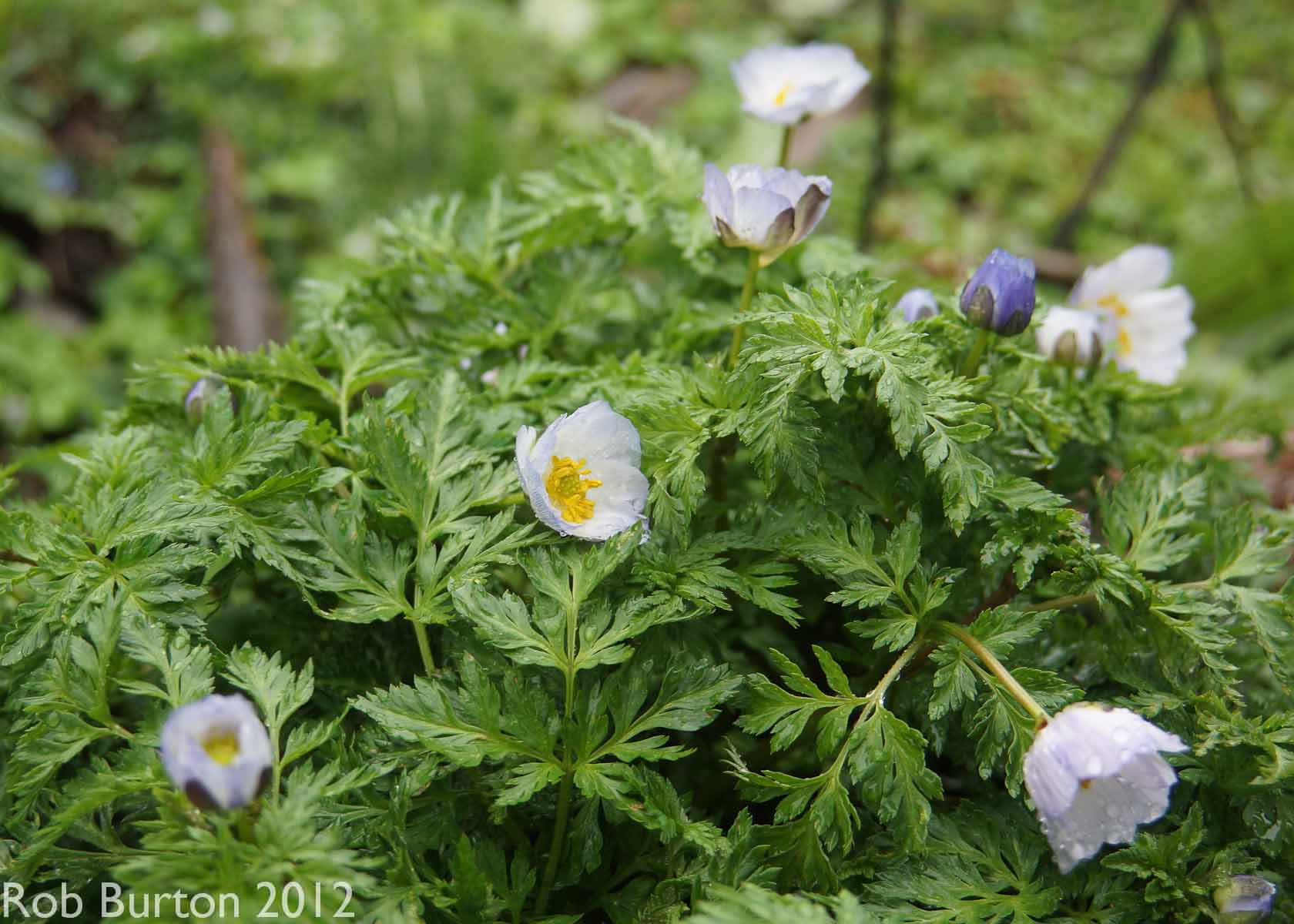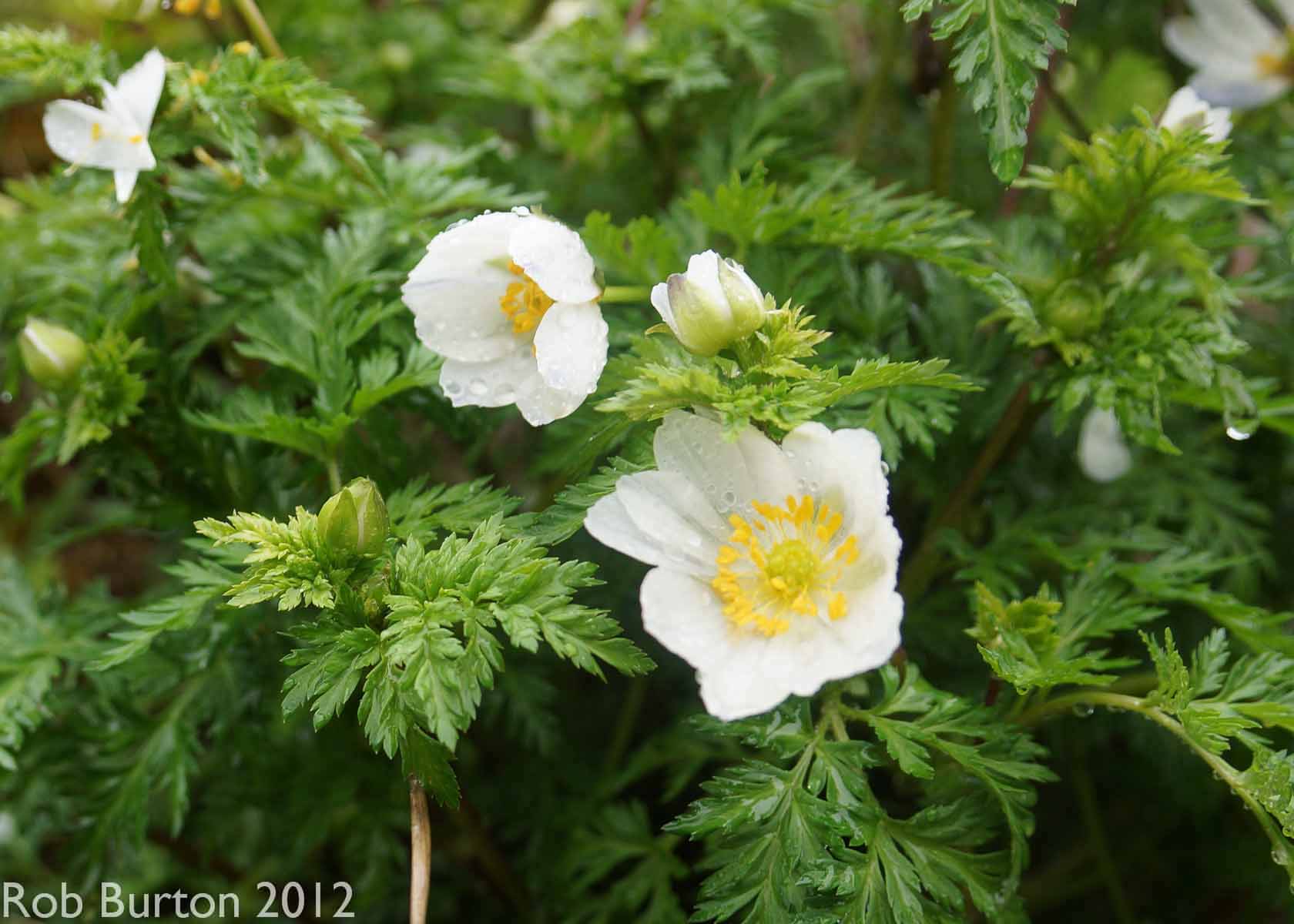 ANEMONE
Anenome obtusiloba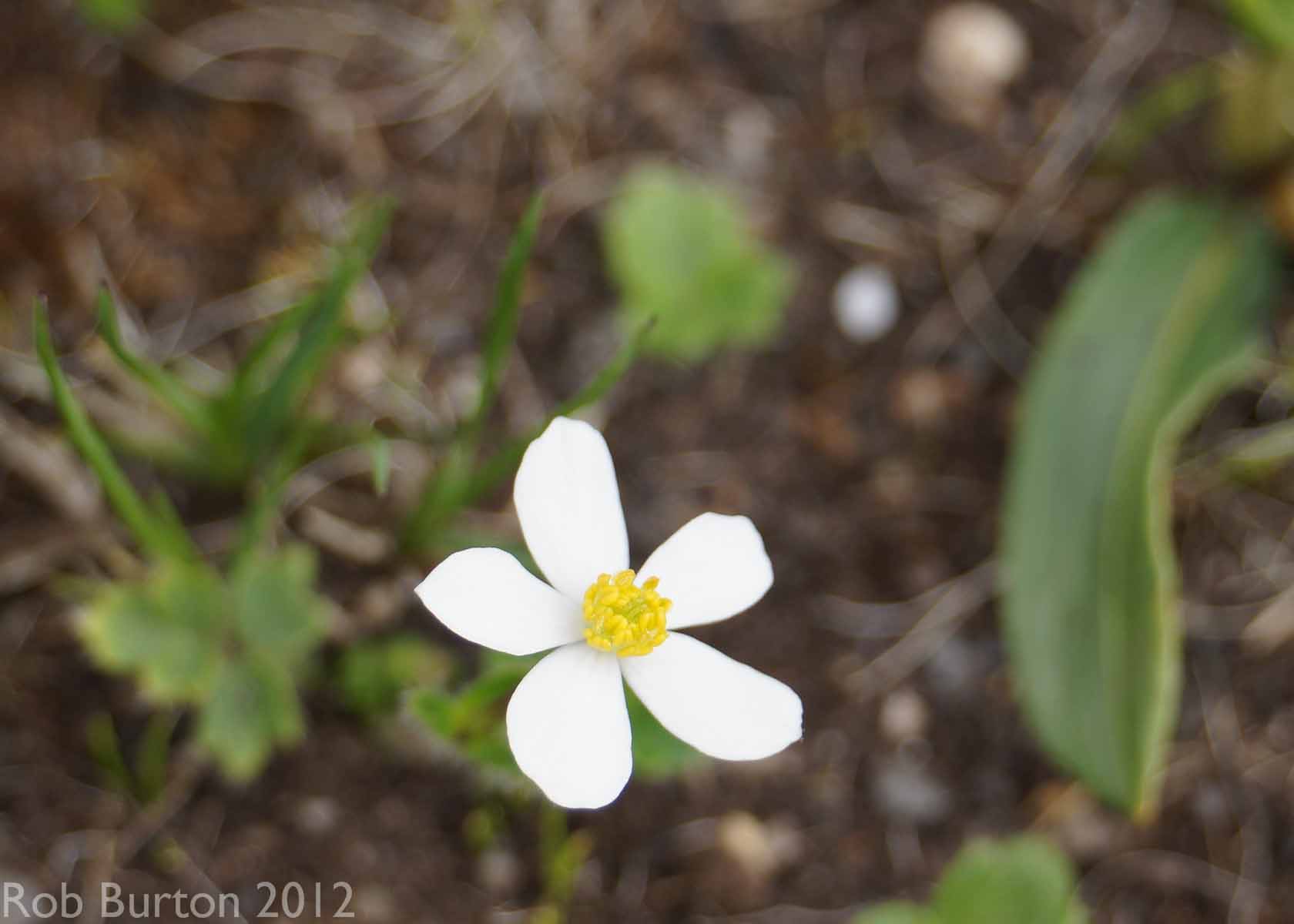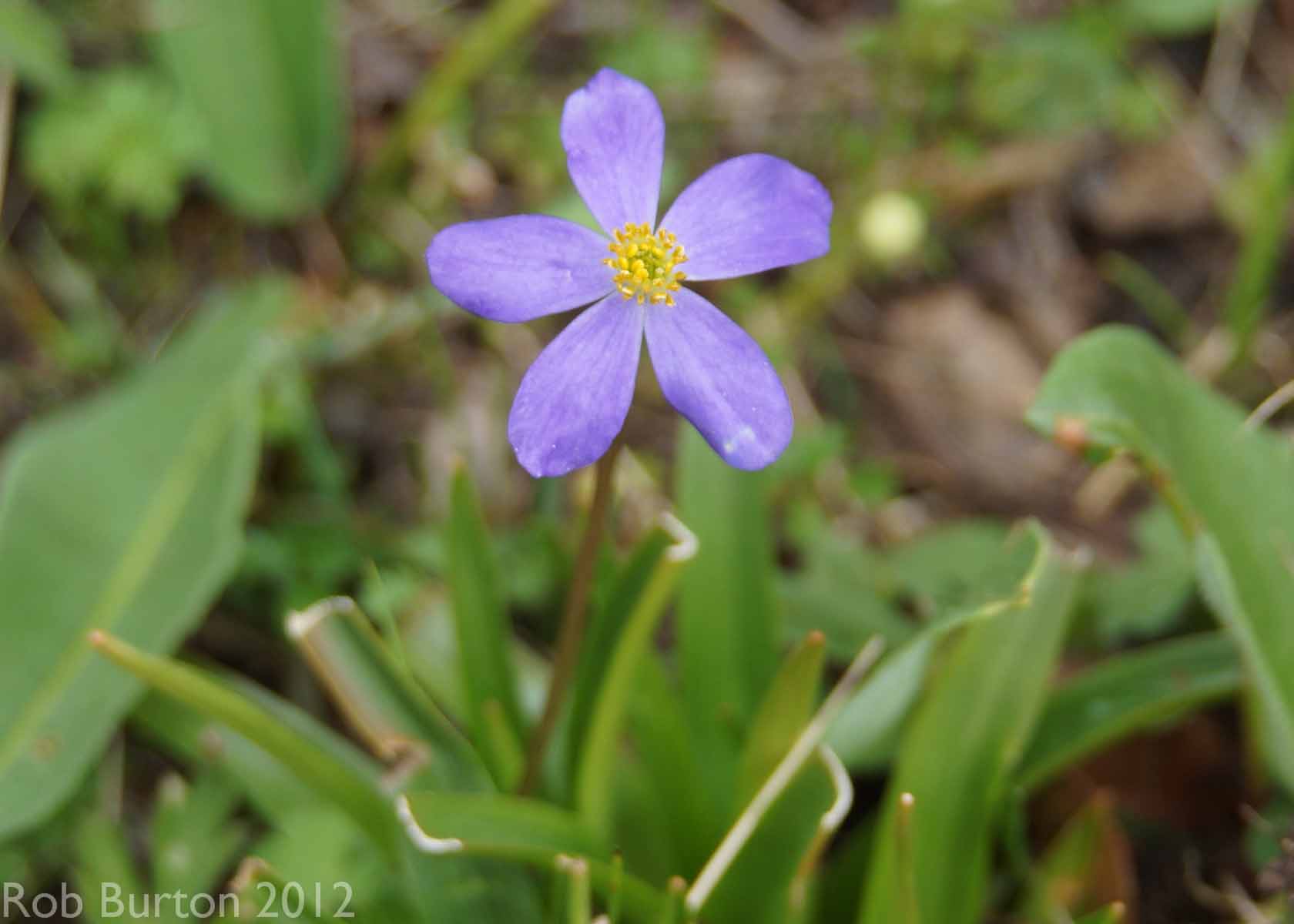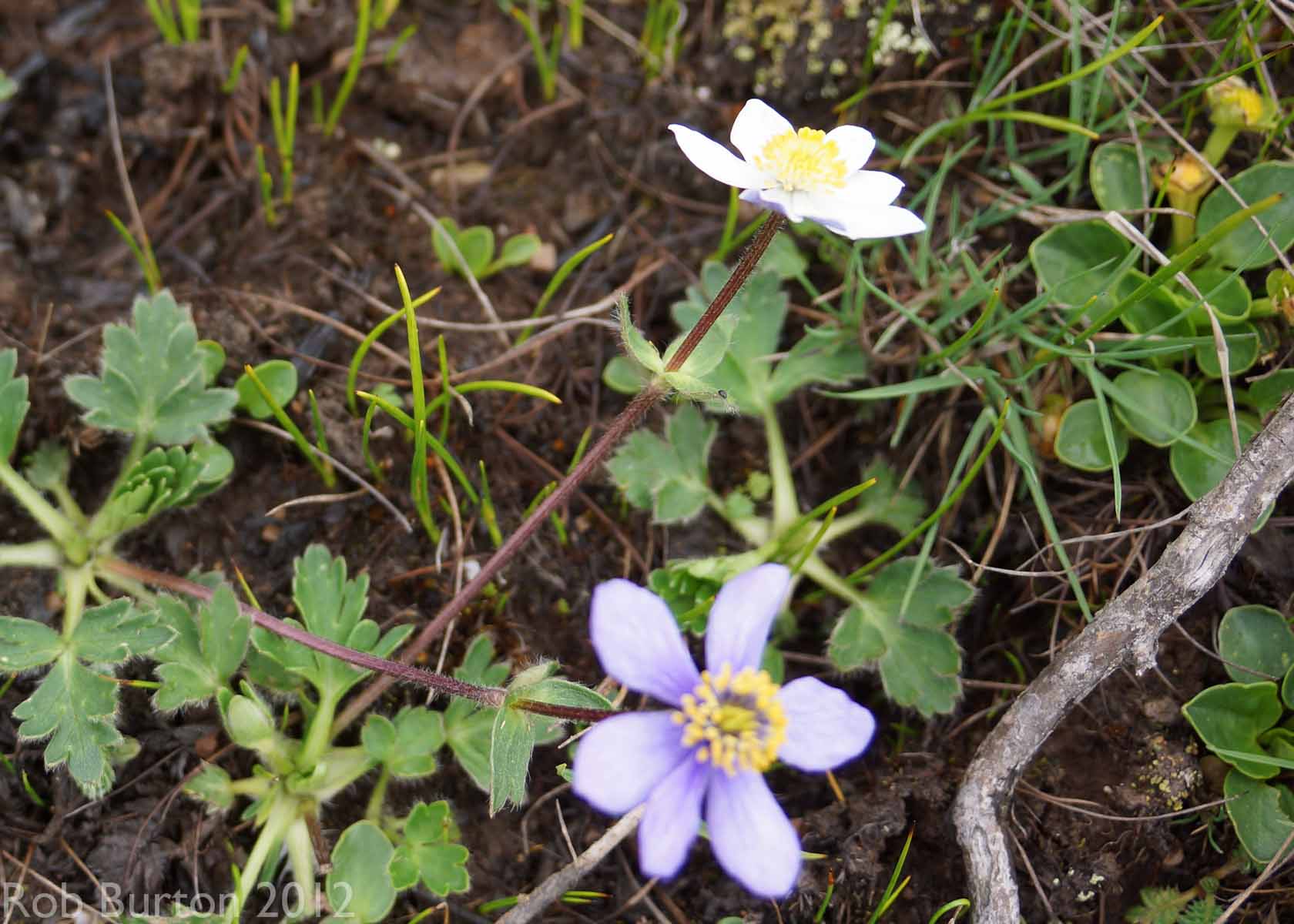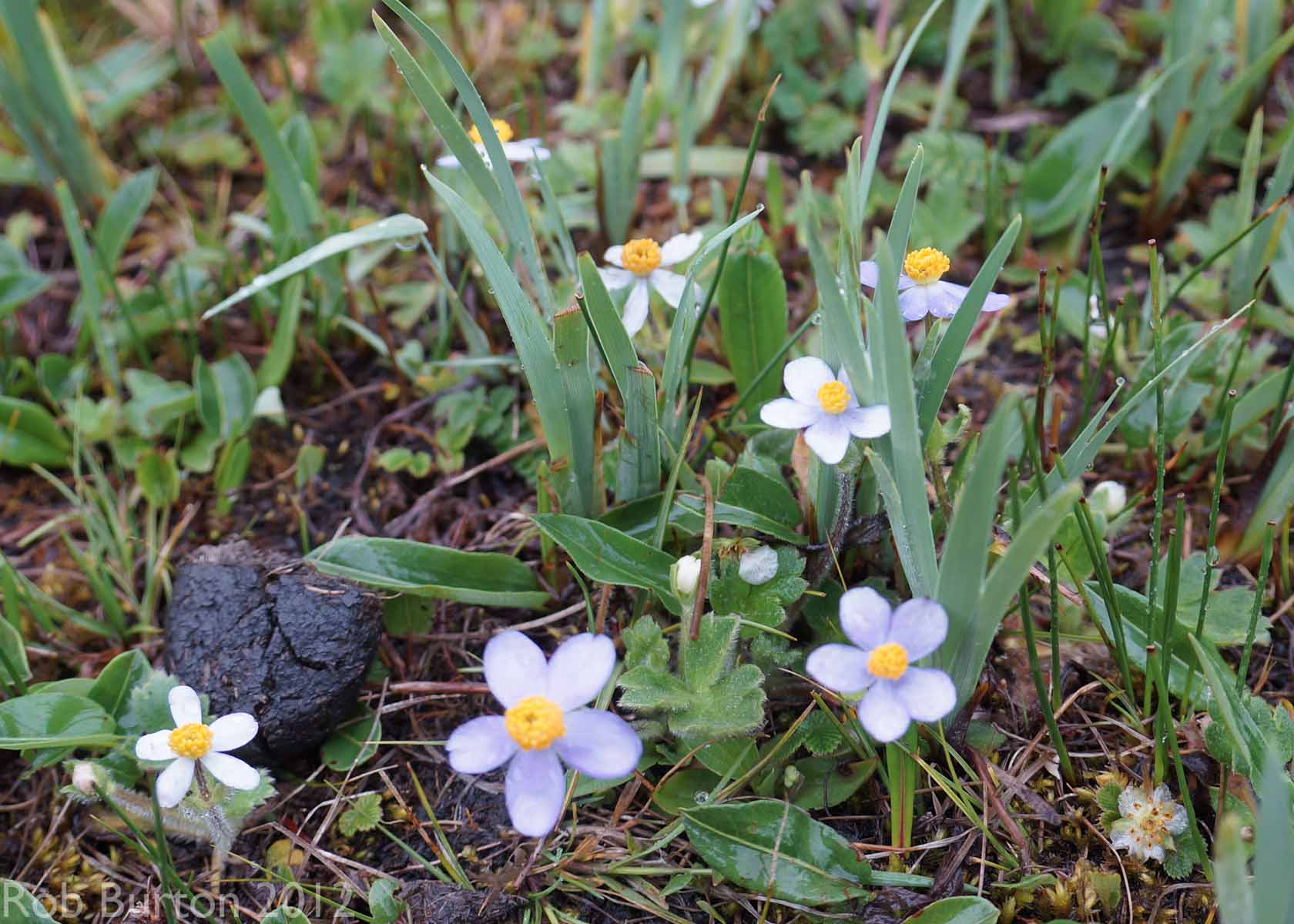 Anenome demissa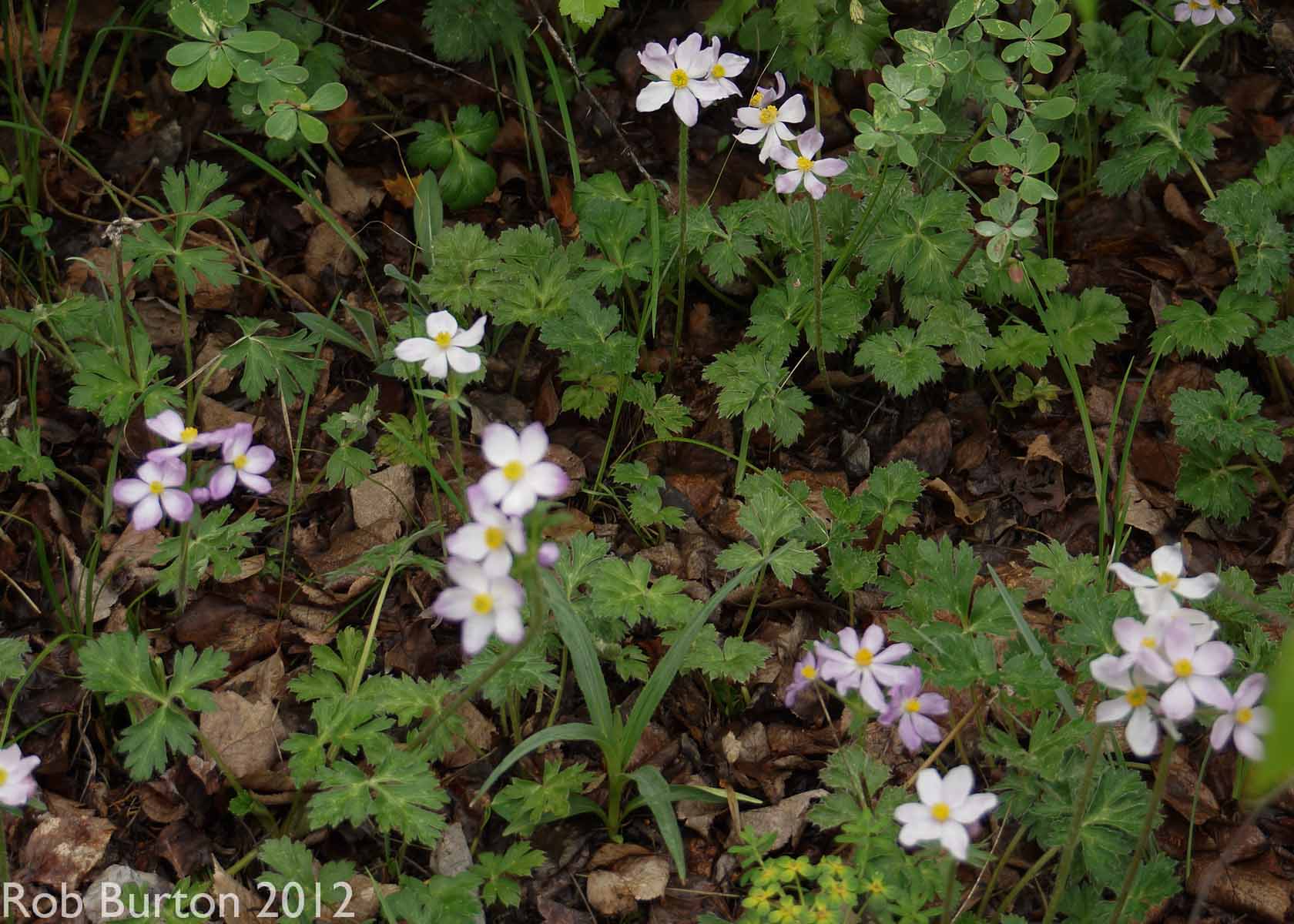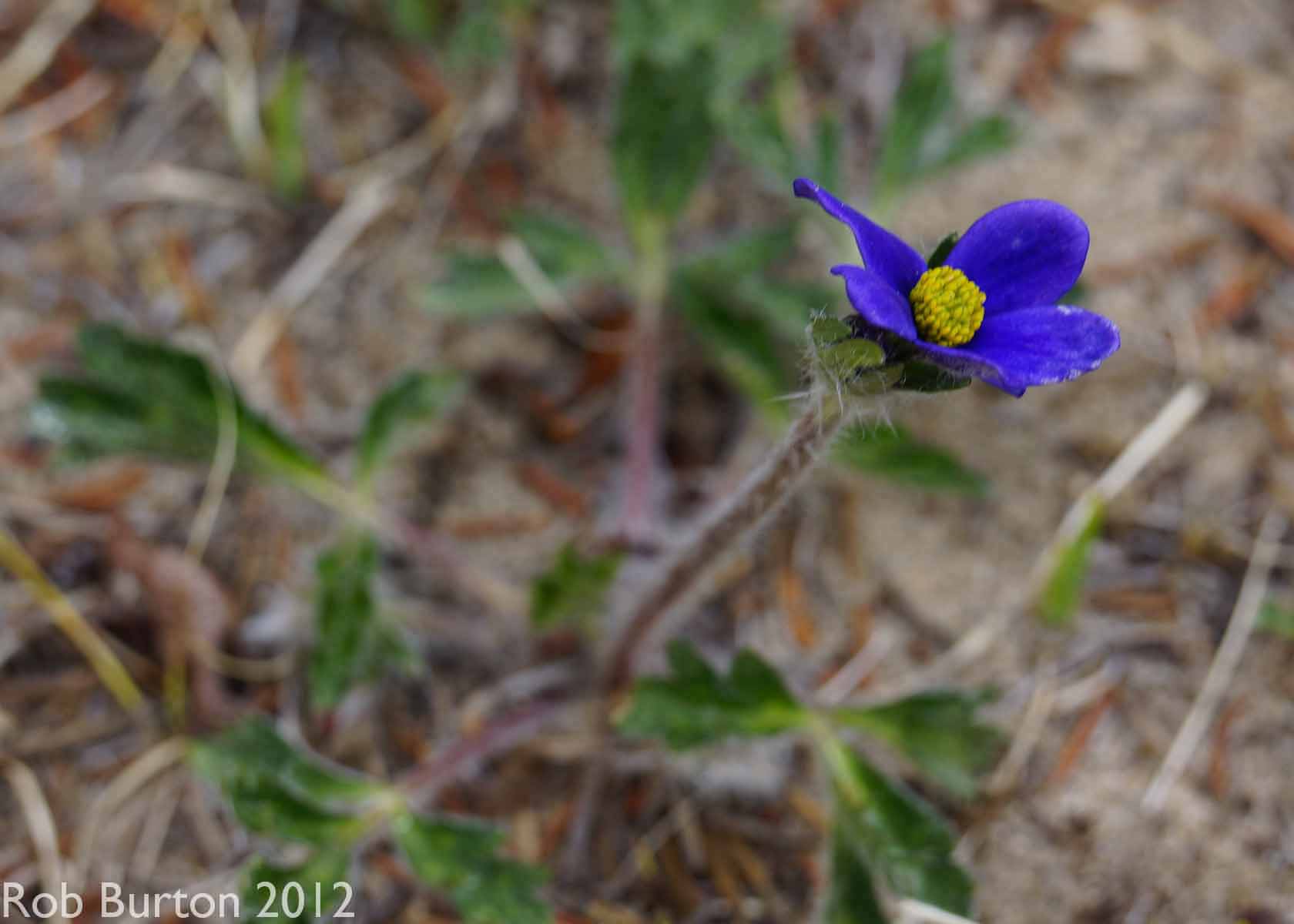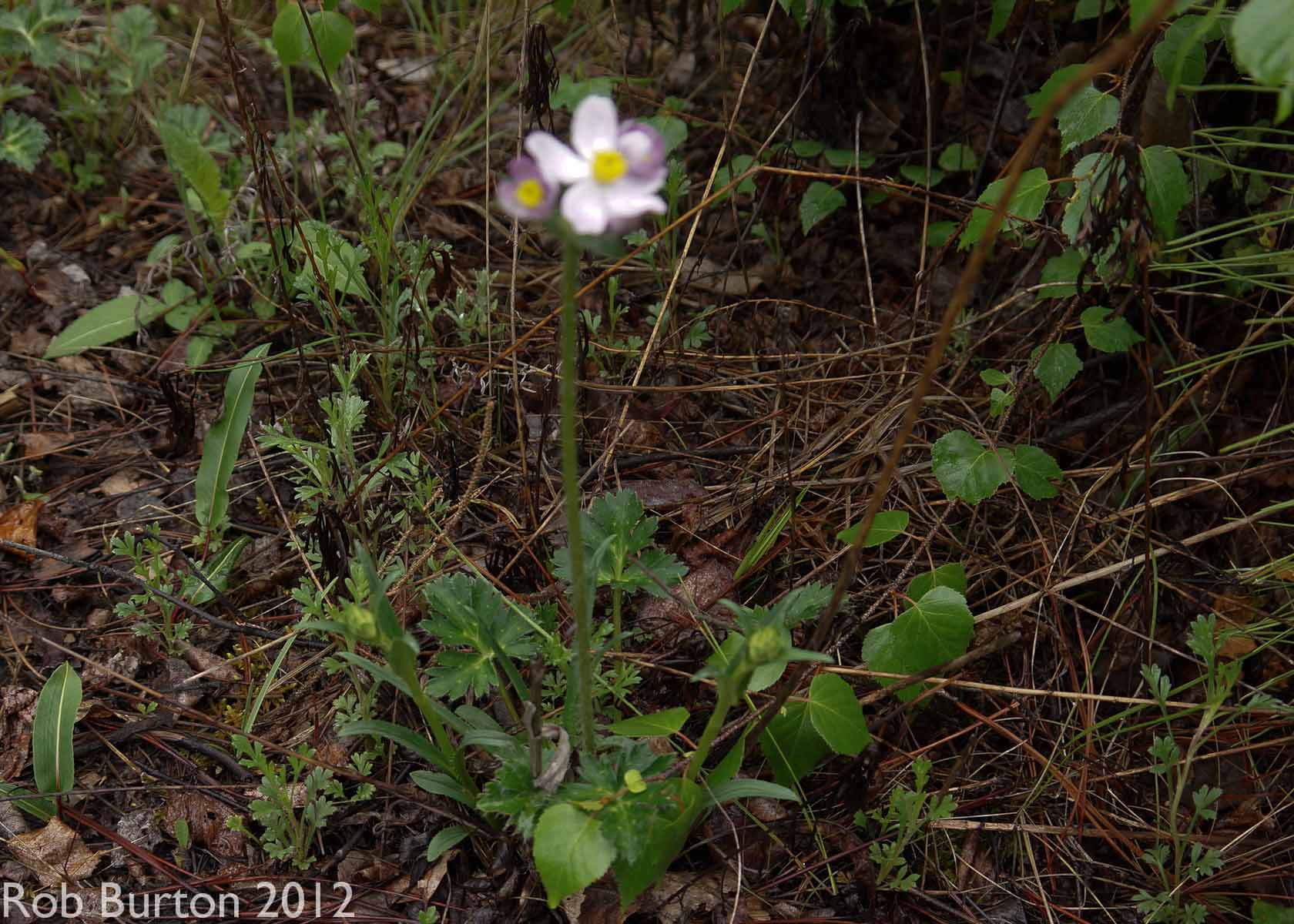 Anenome prattii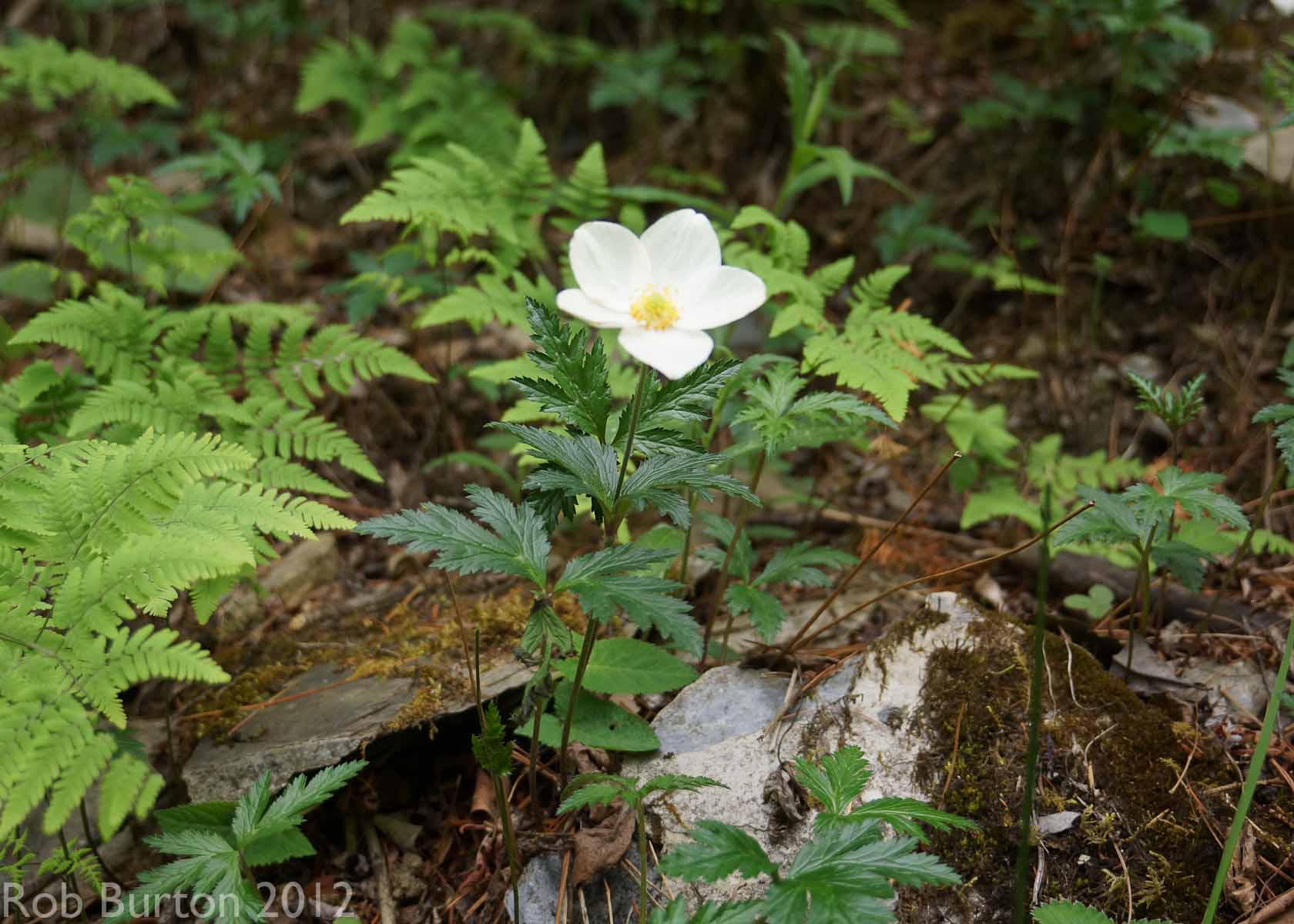 Anenome rupestris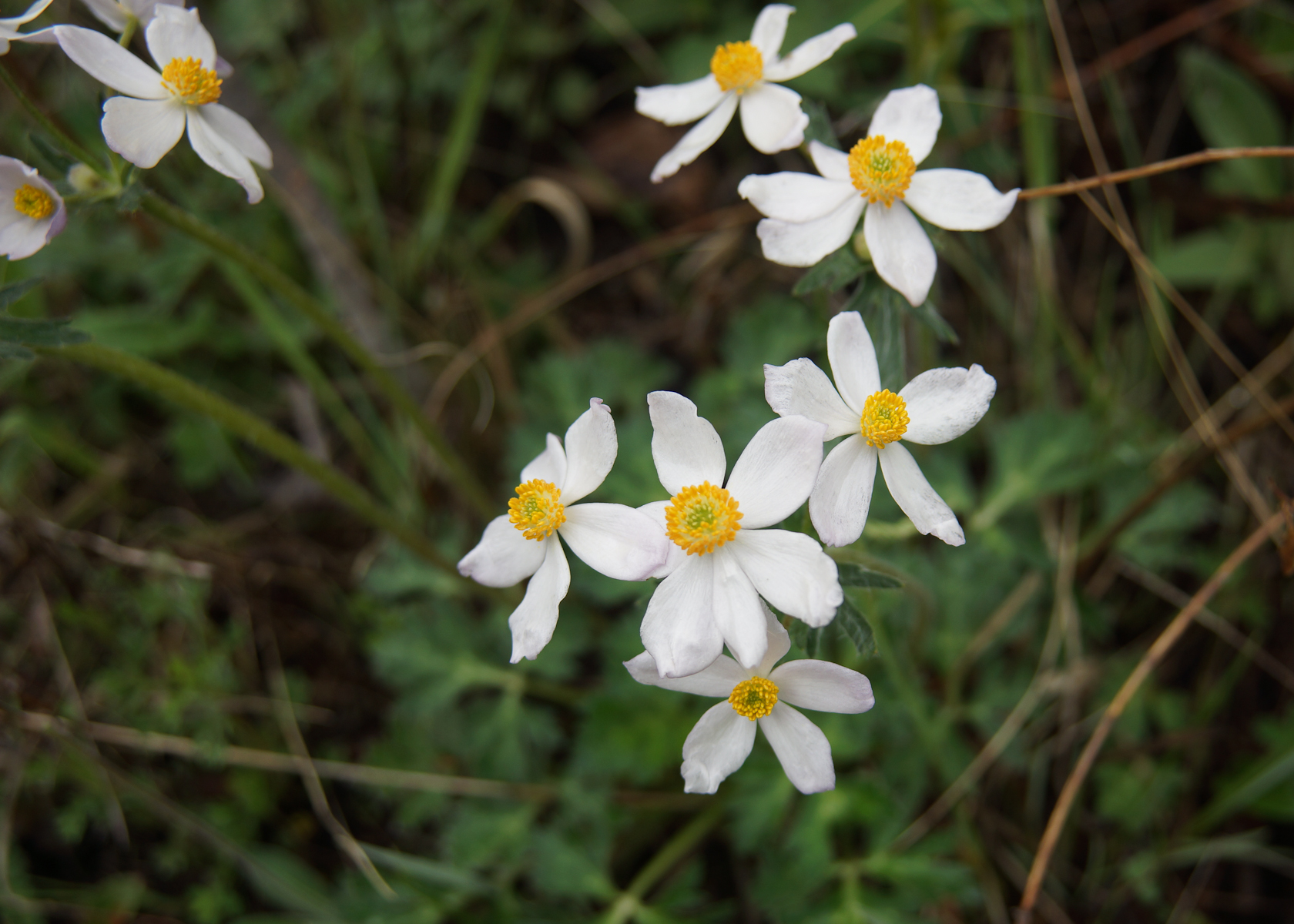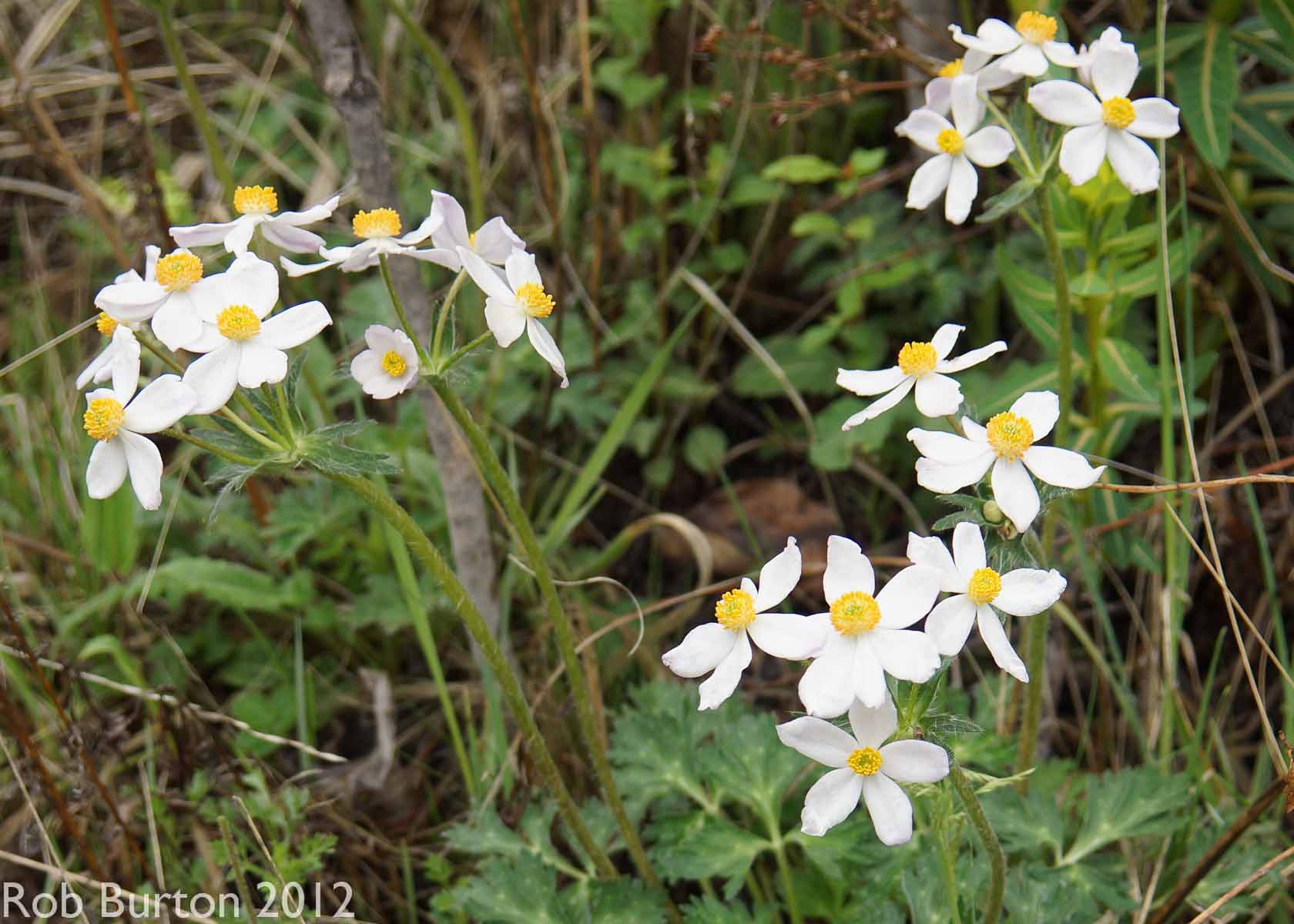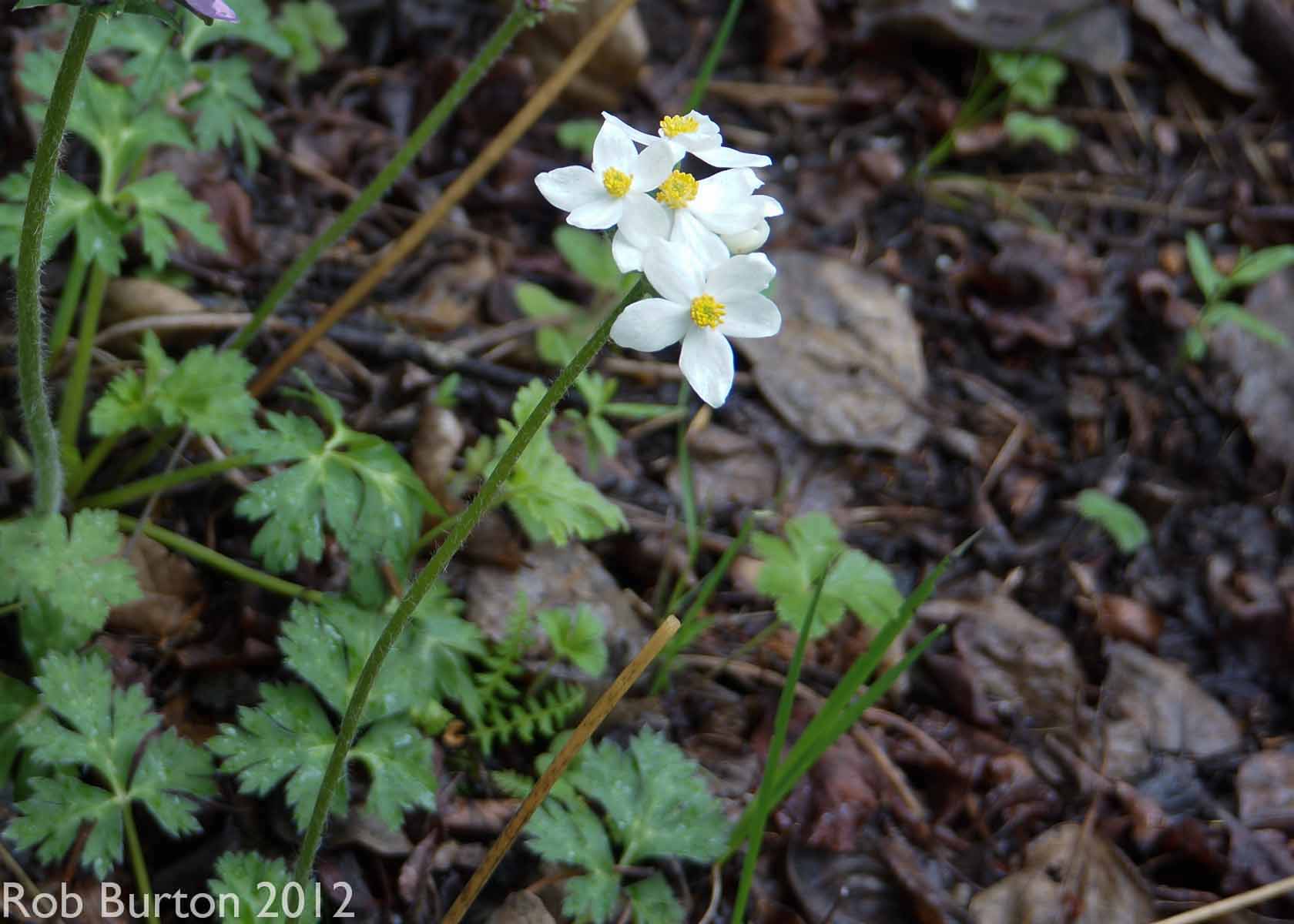 Anenome rupicola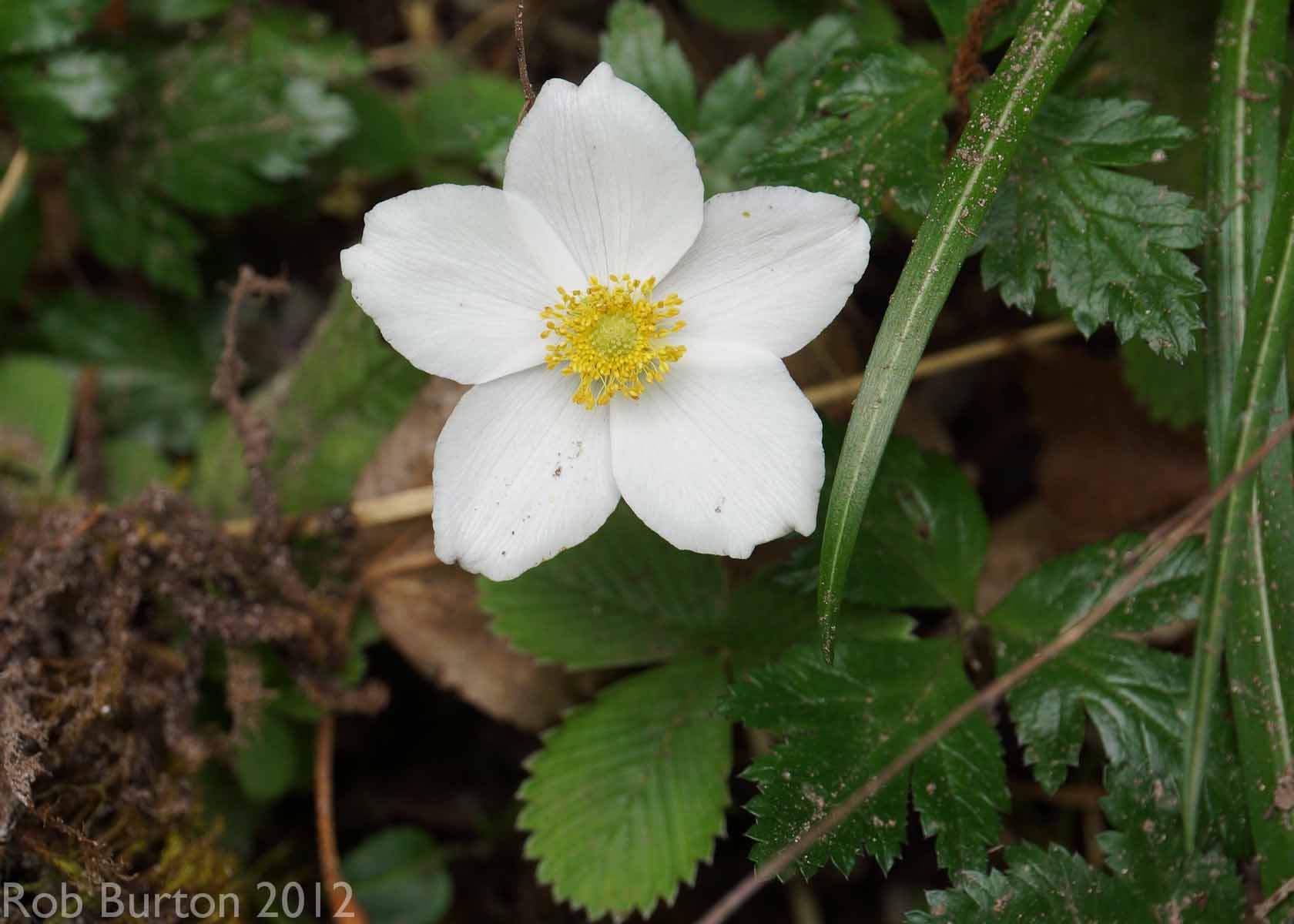 Anenome trullifolia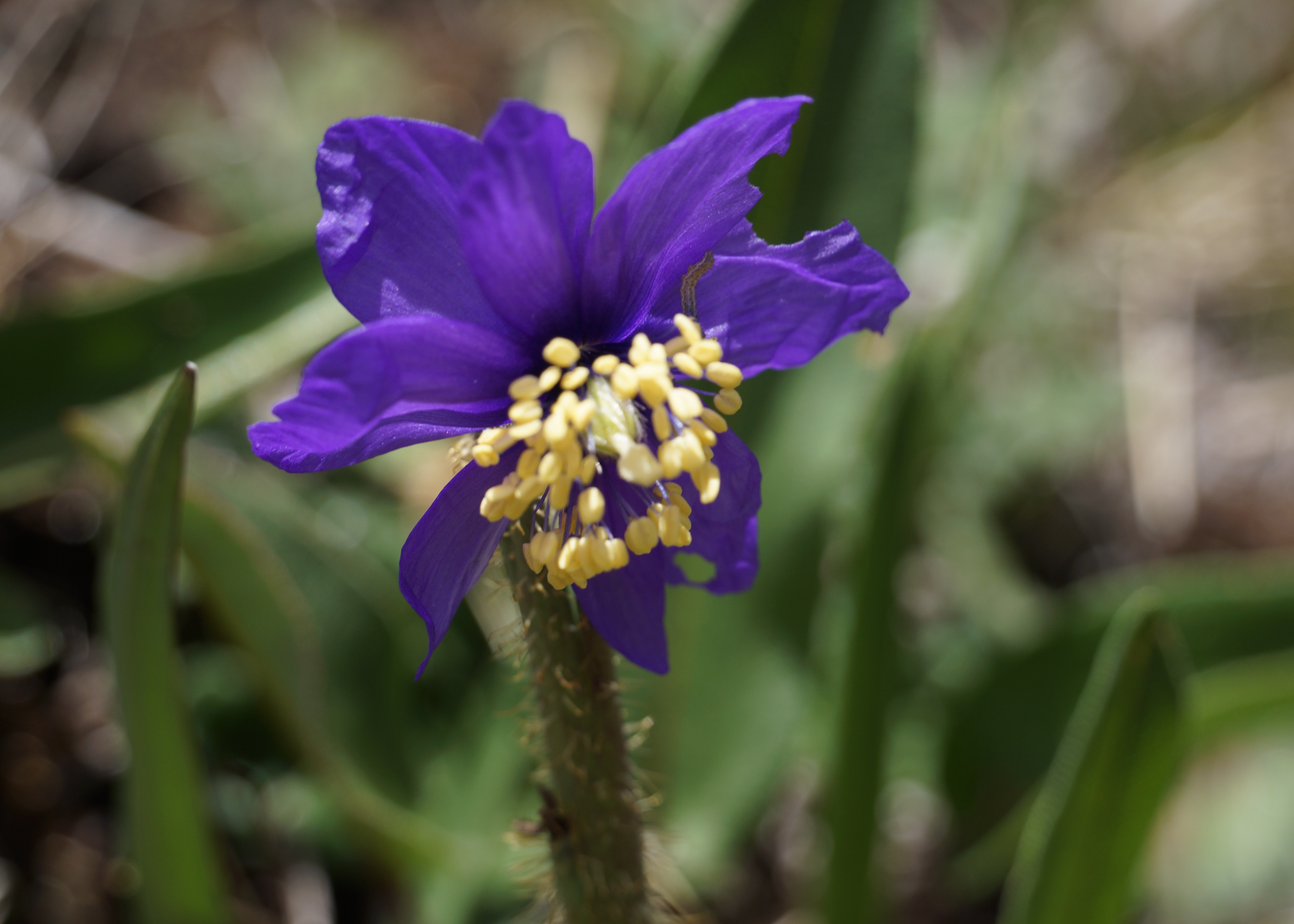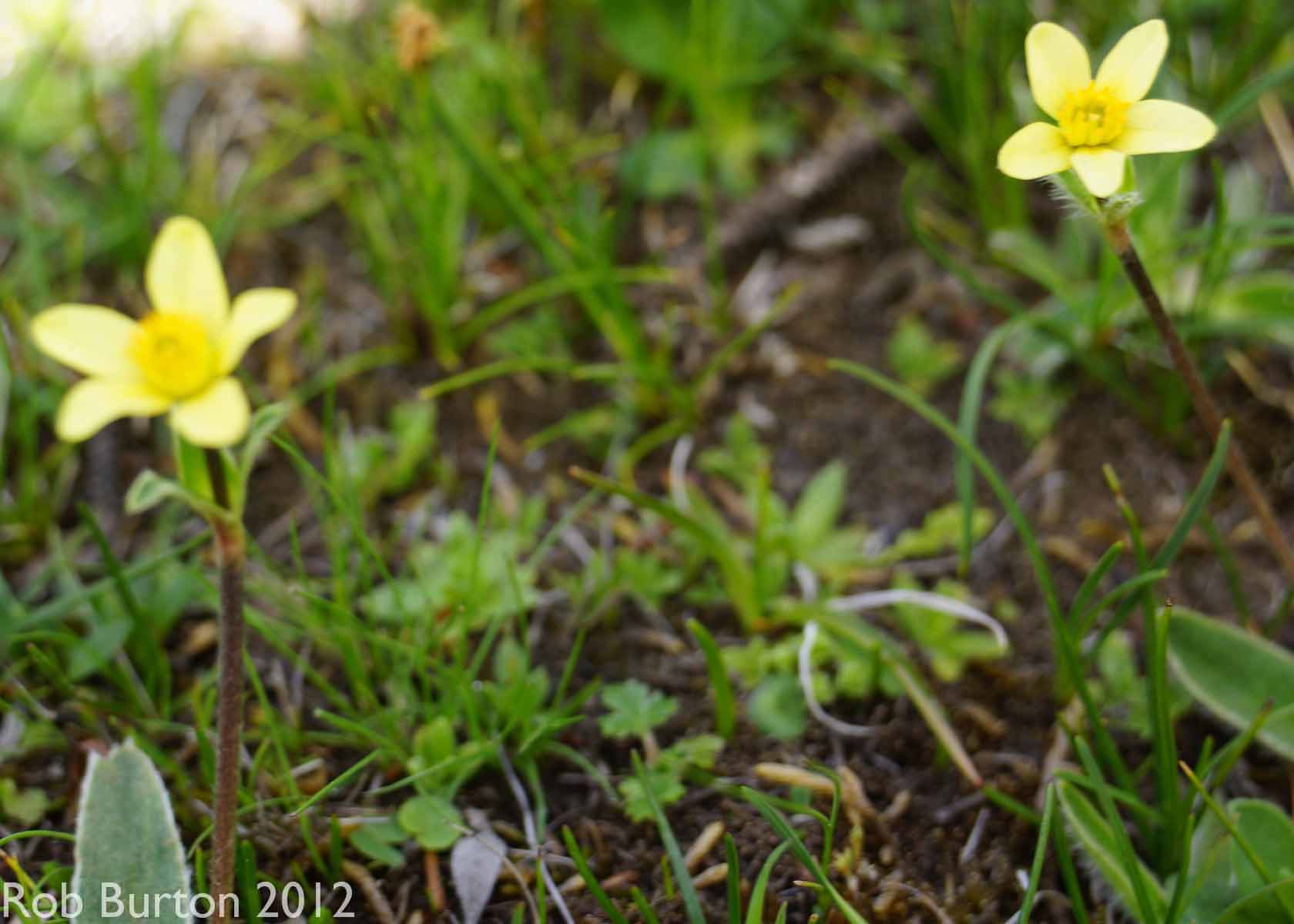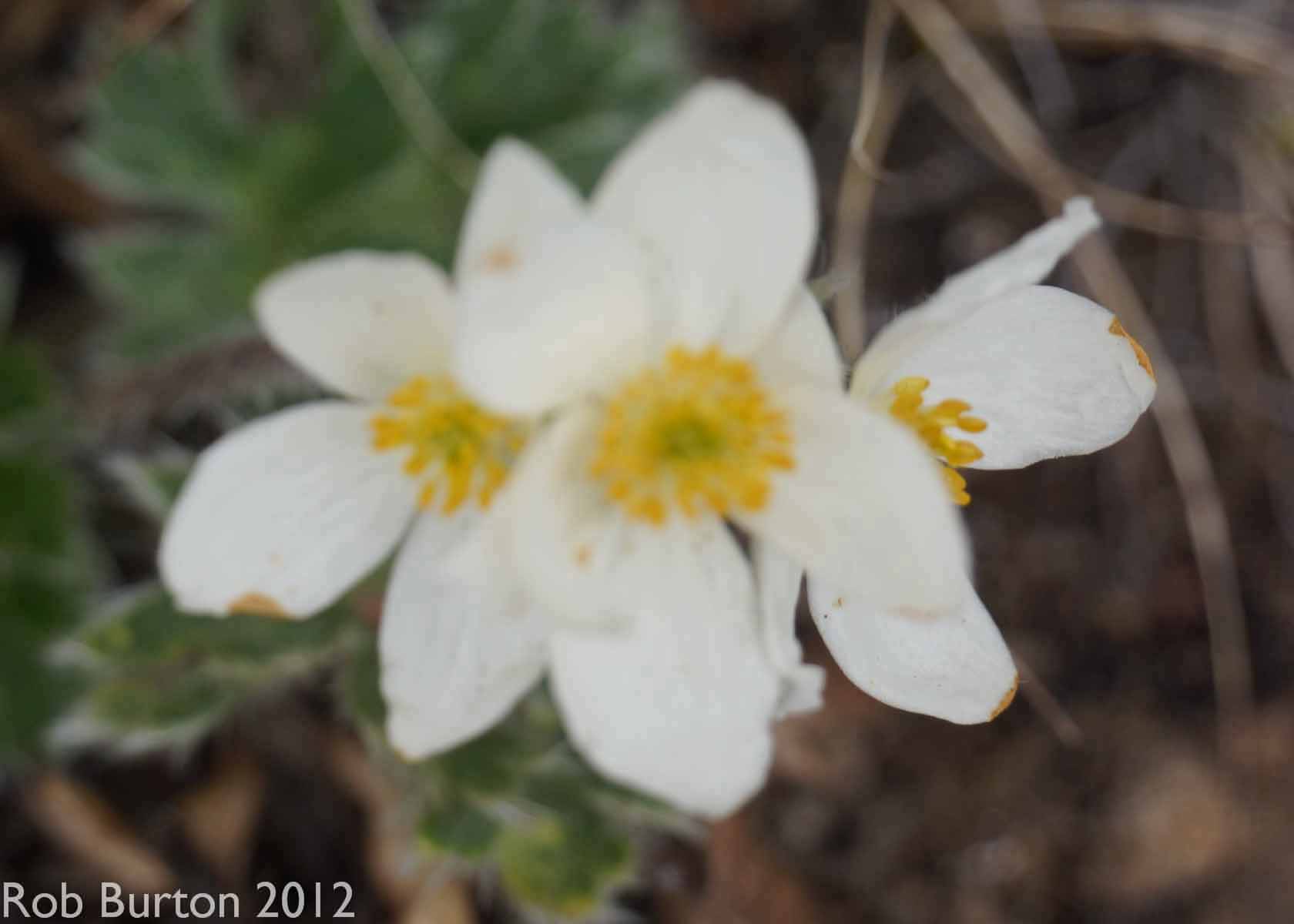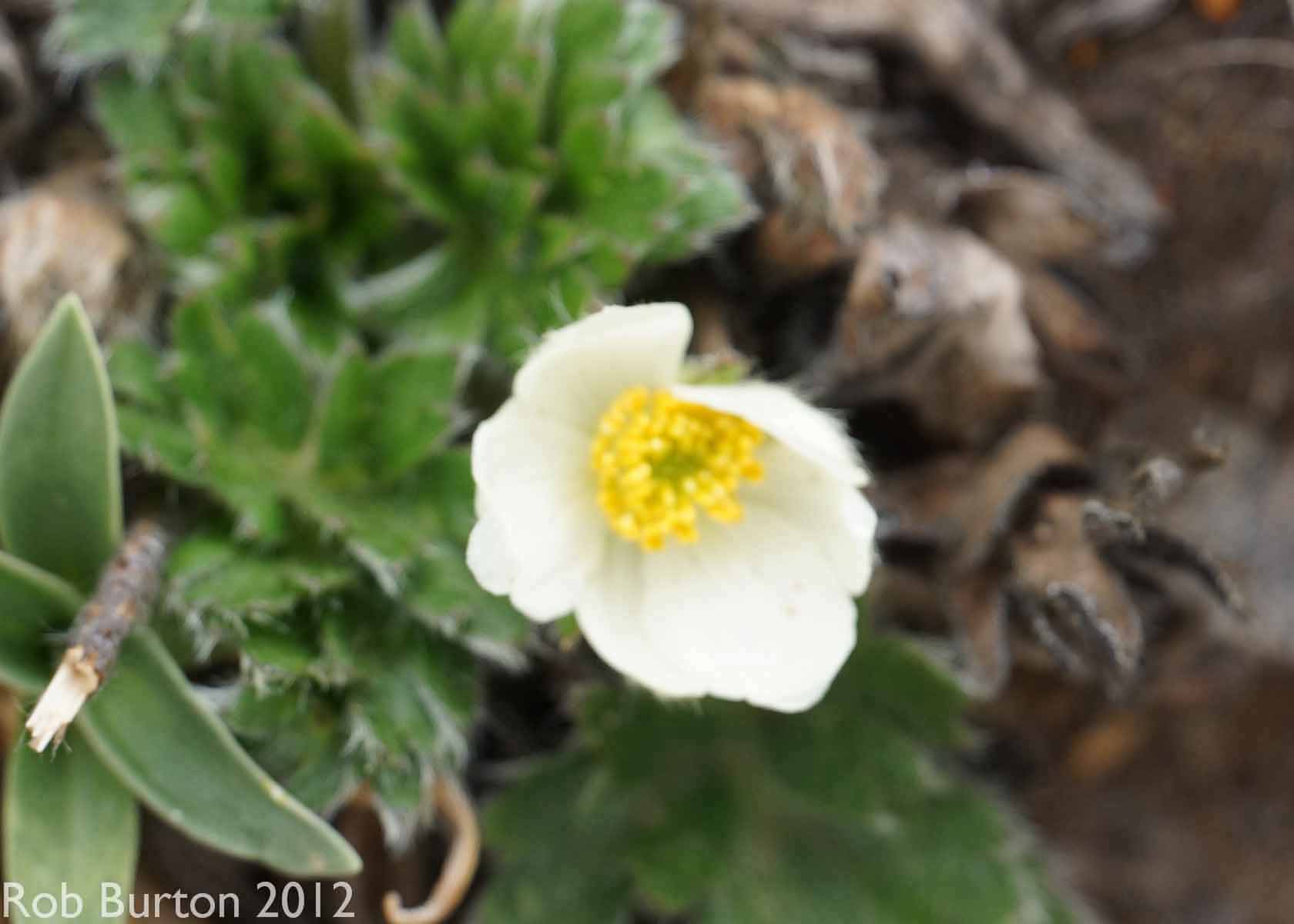 THALICTRUM
Thalictrum alpinum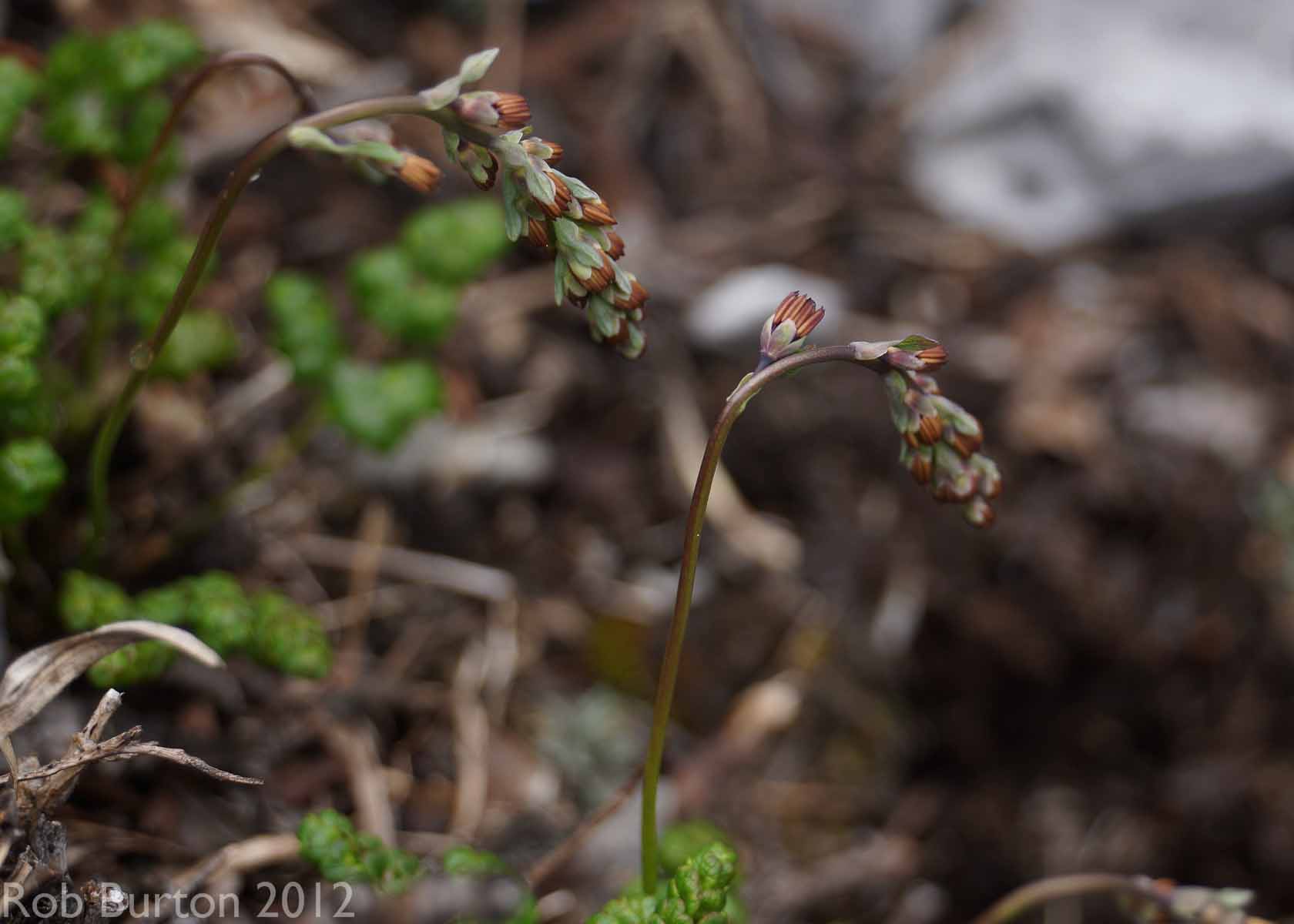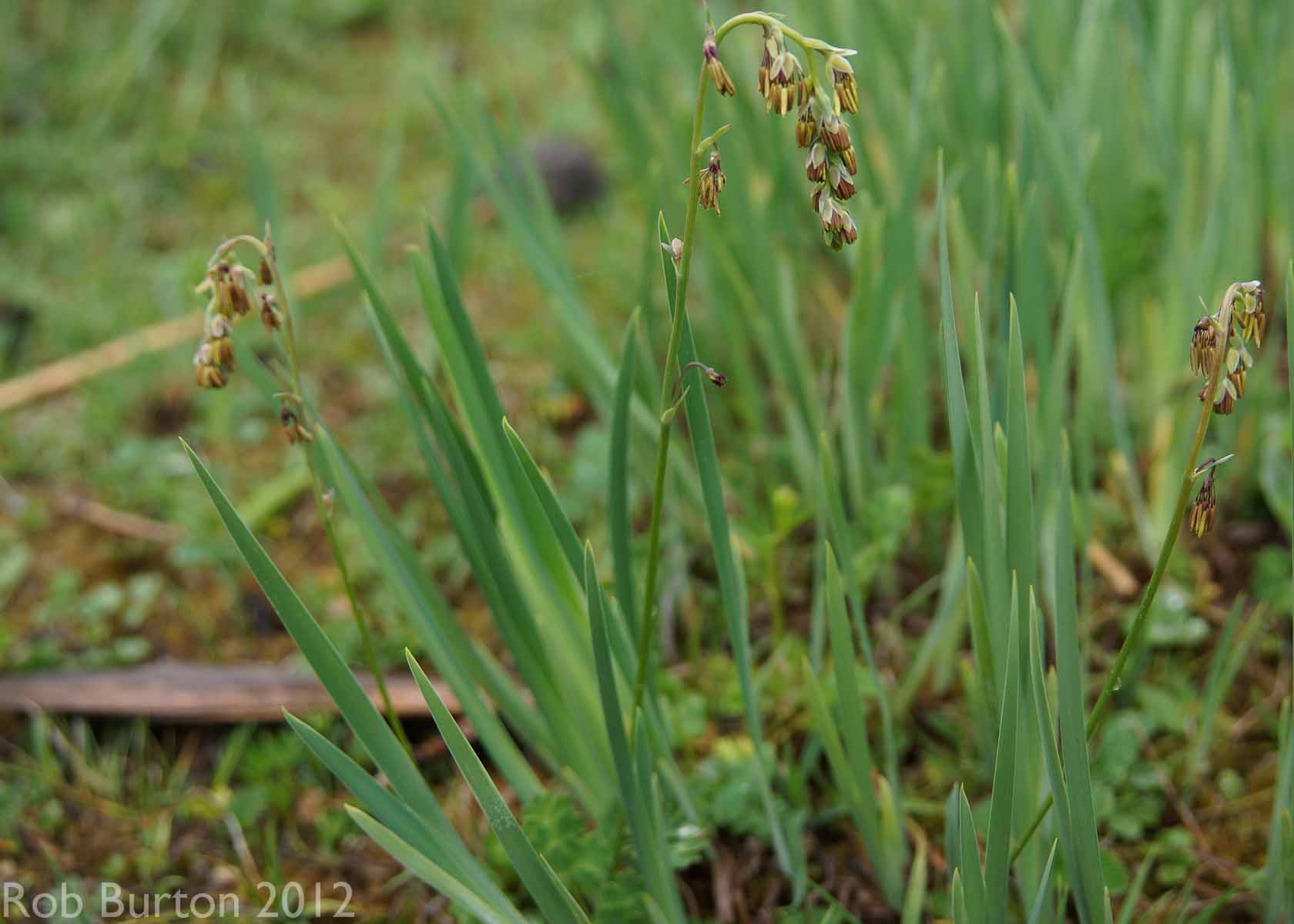 Thalictrum delavayi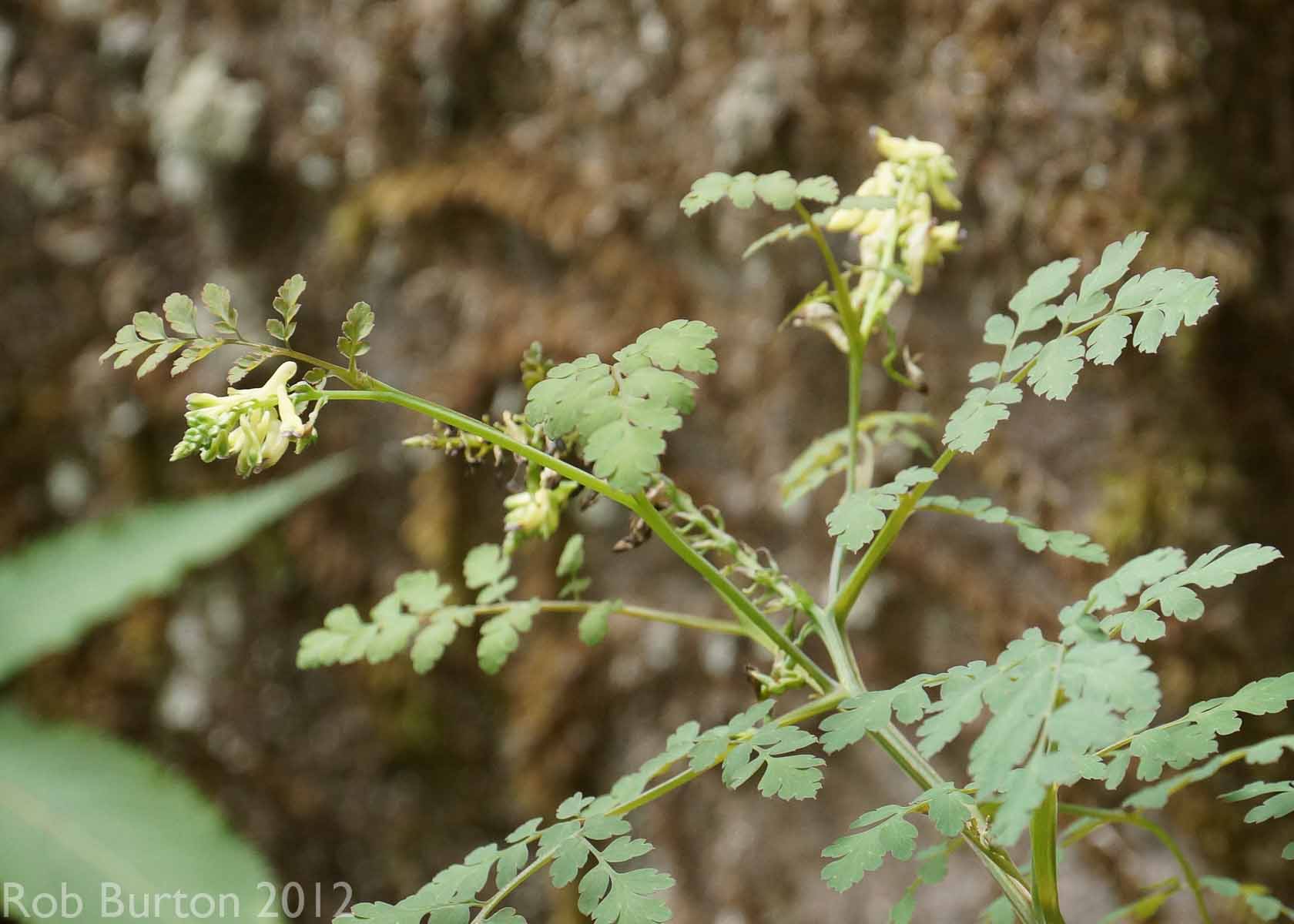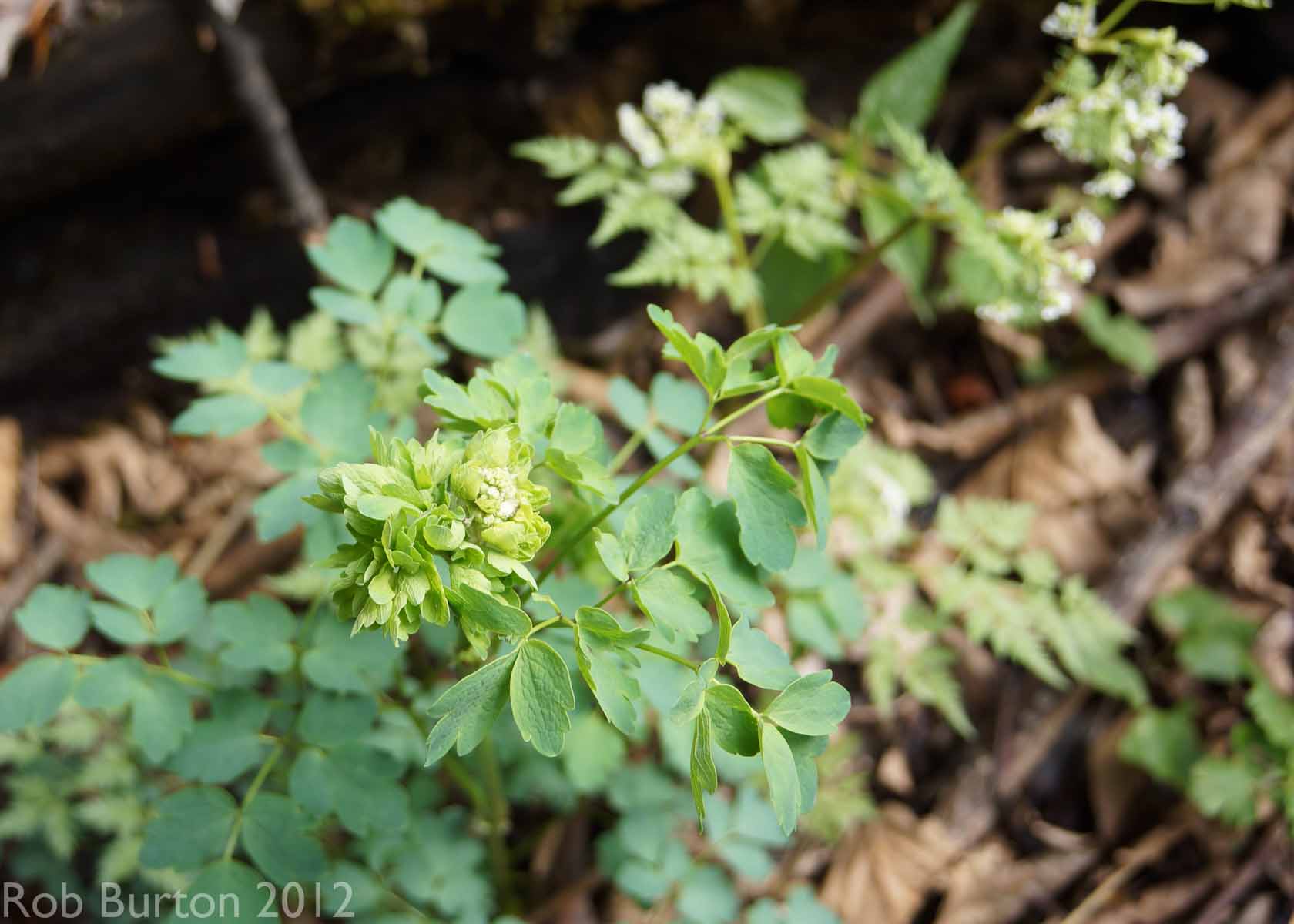 Thalictrum yunnanense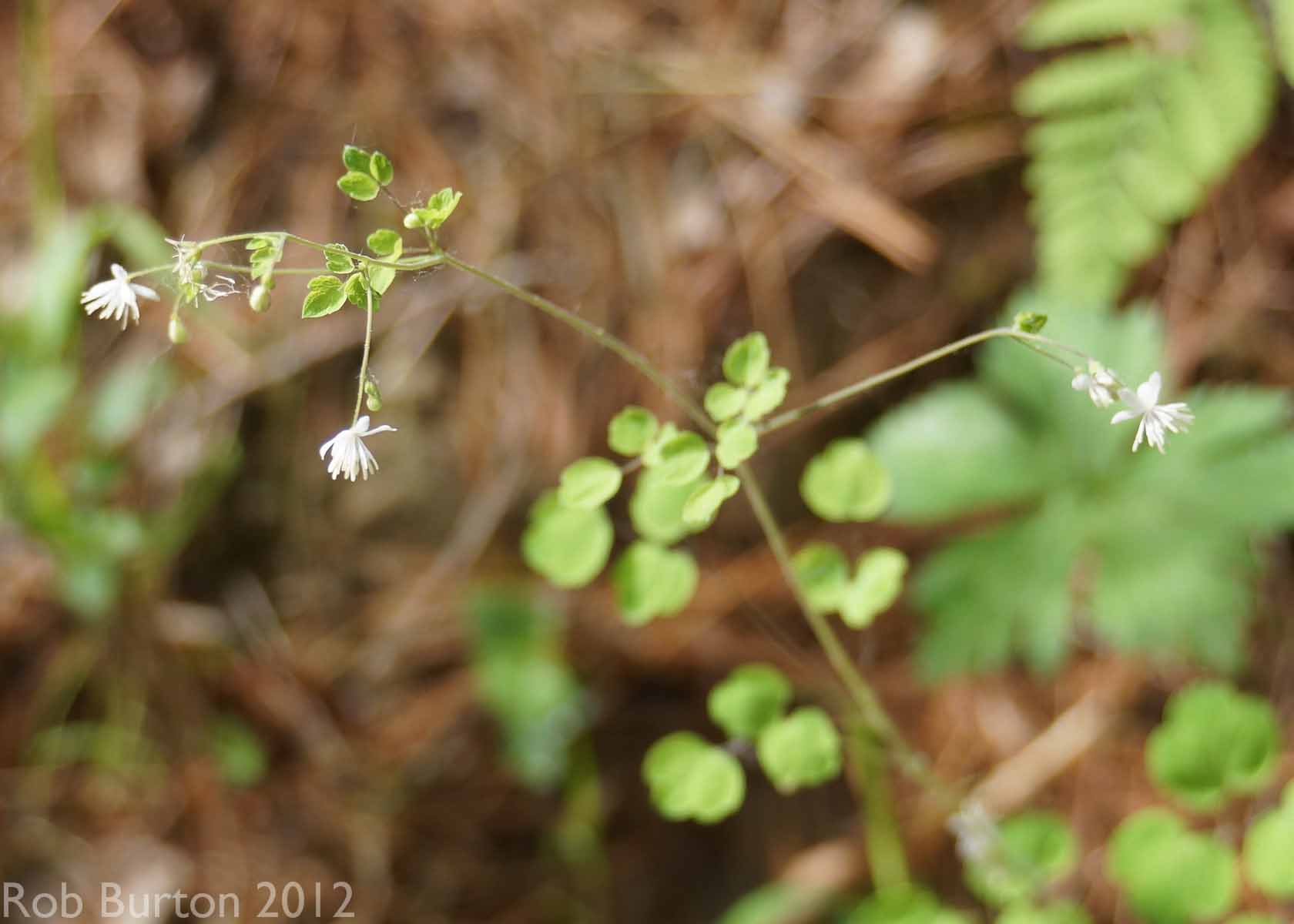 CALTHA
Caltha scaposa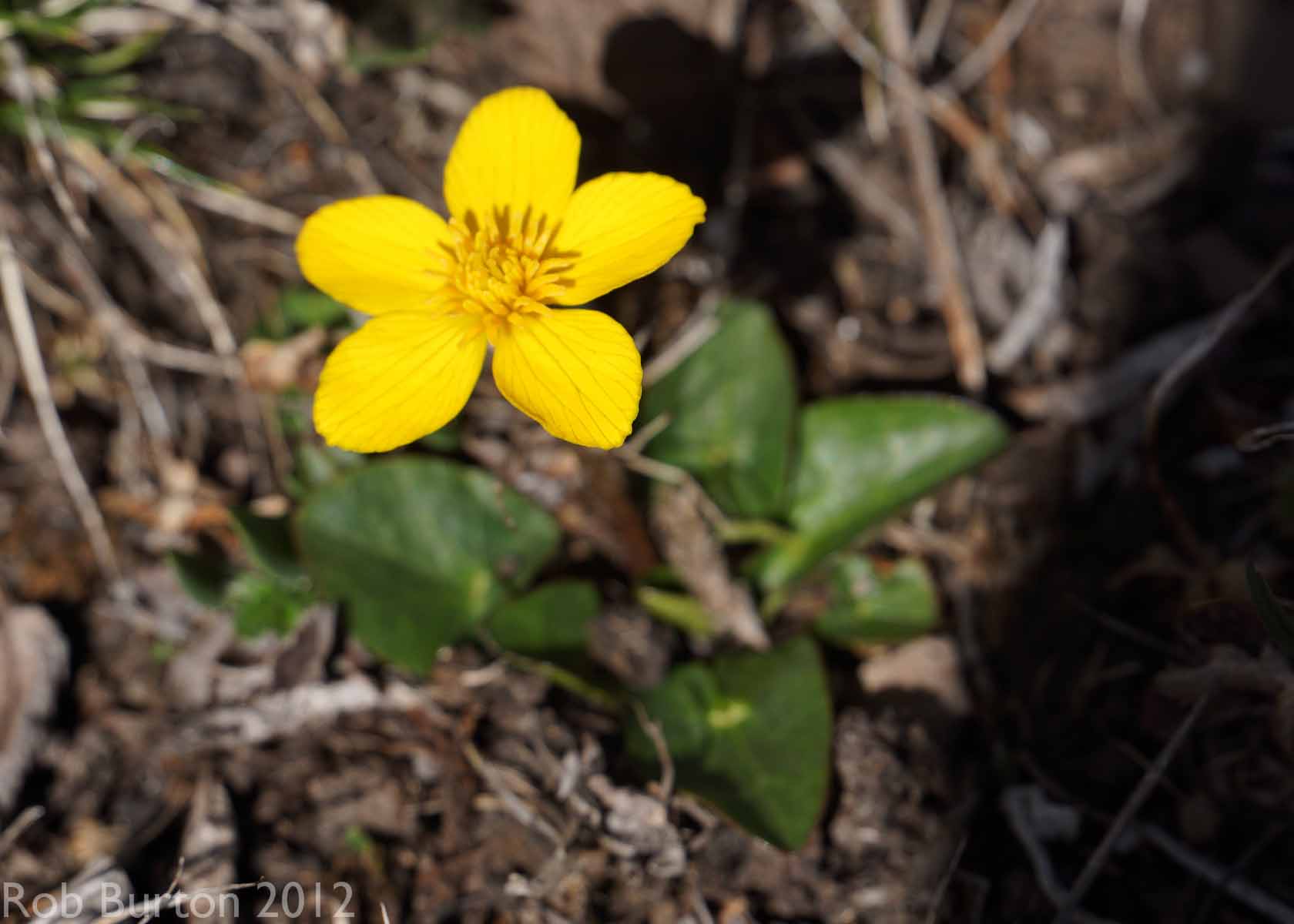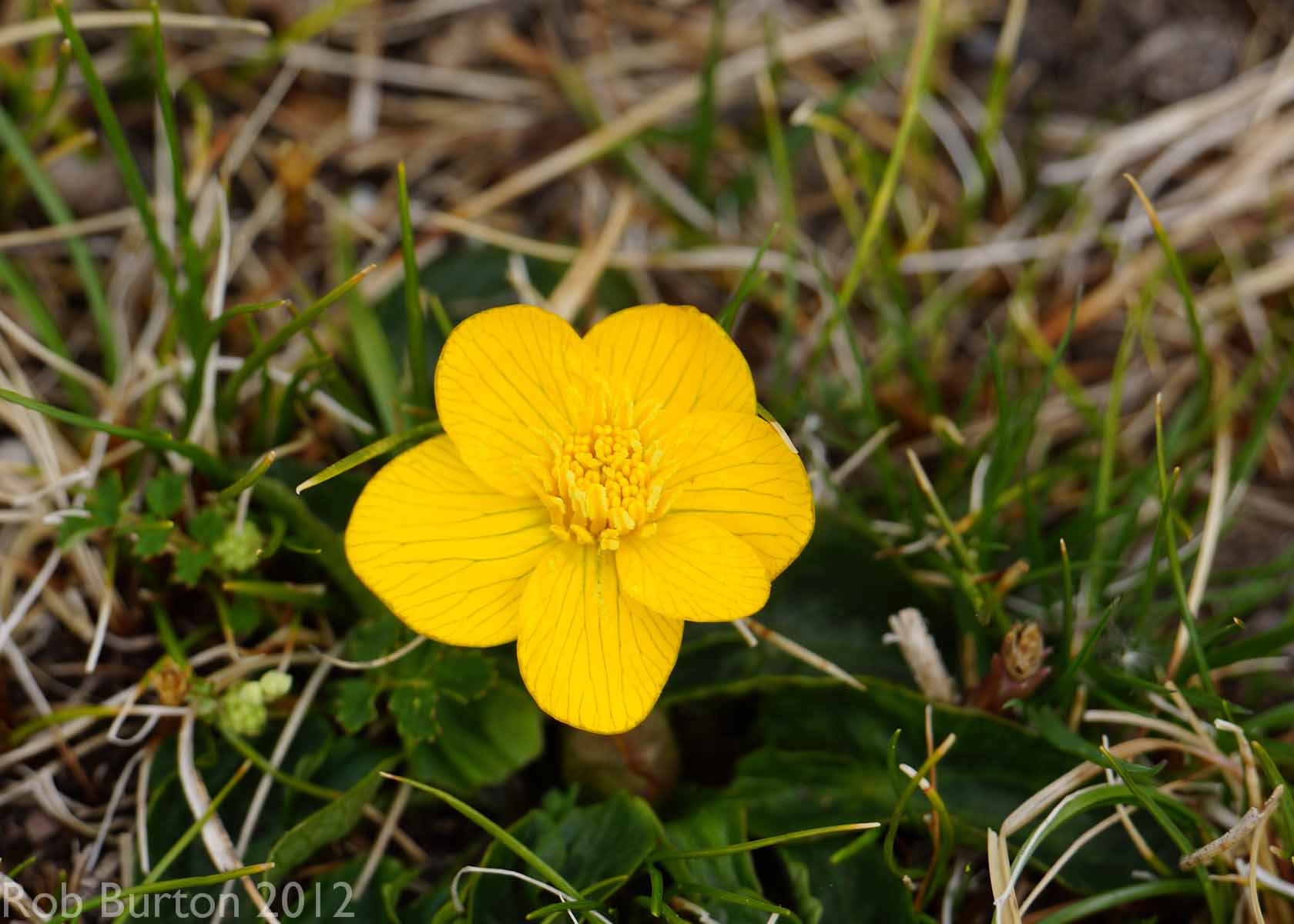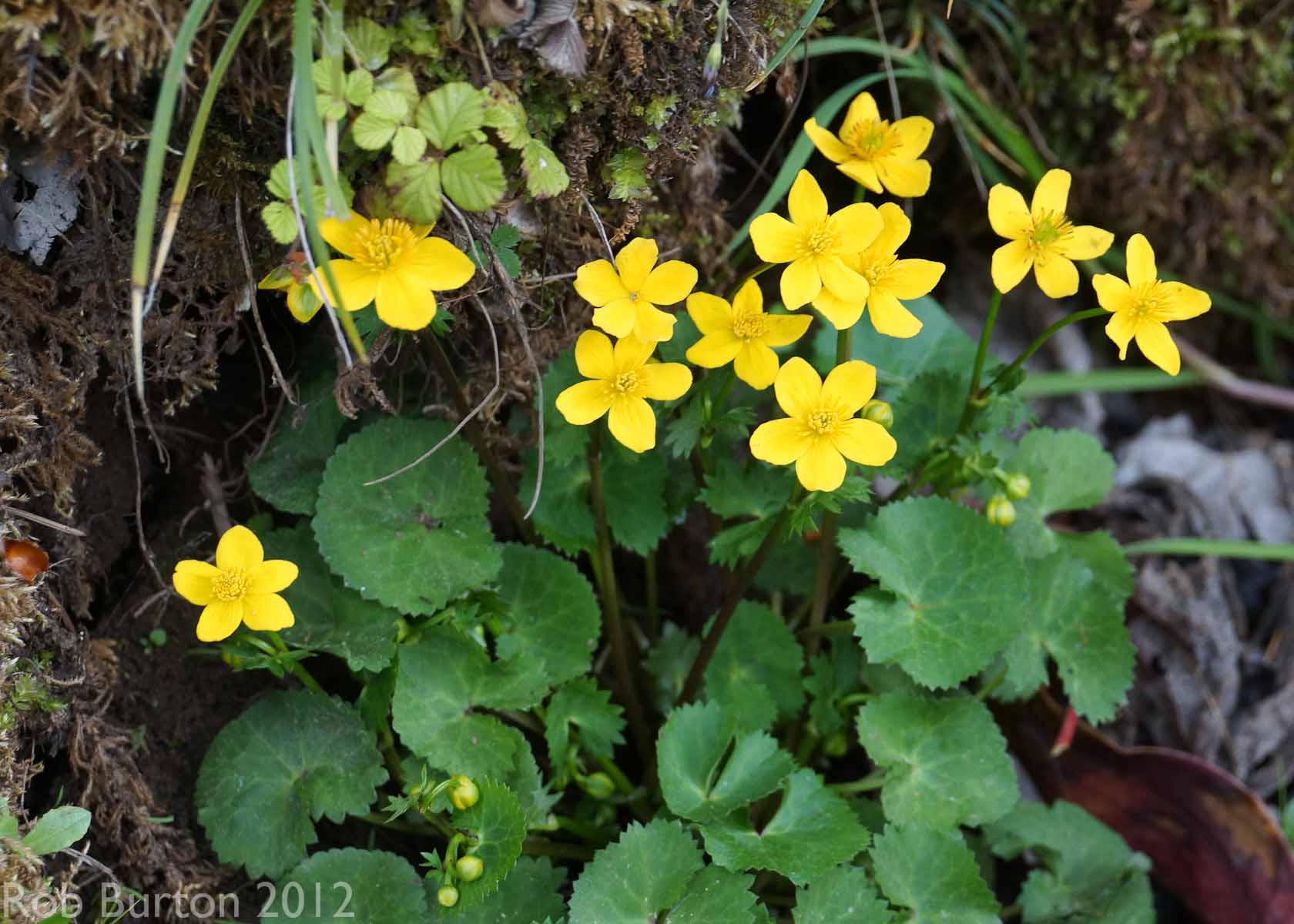 Caltha palustris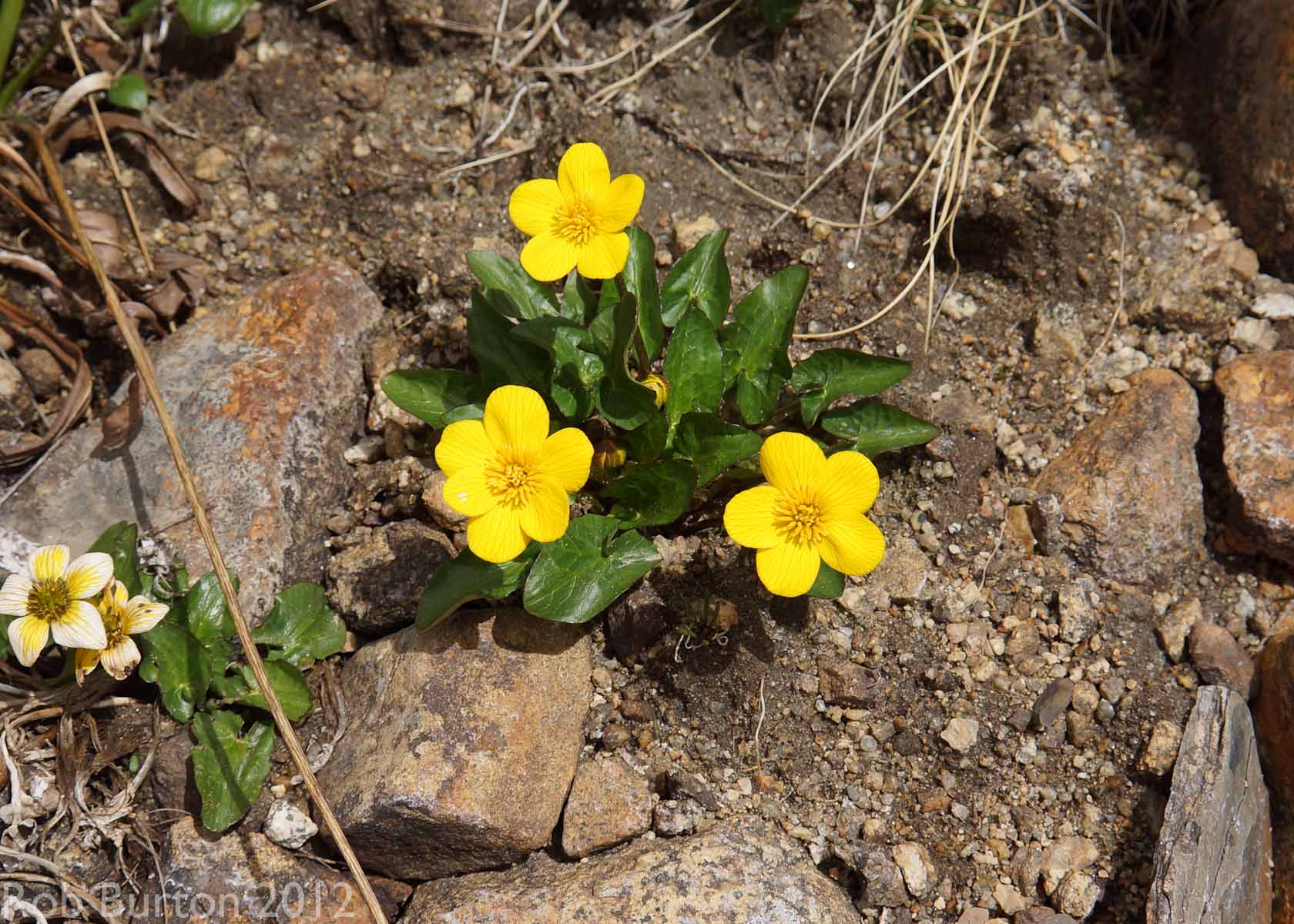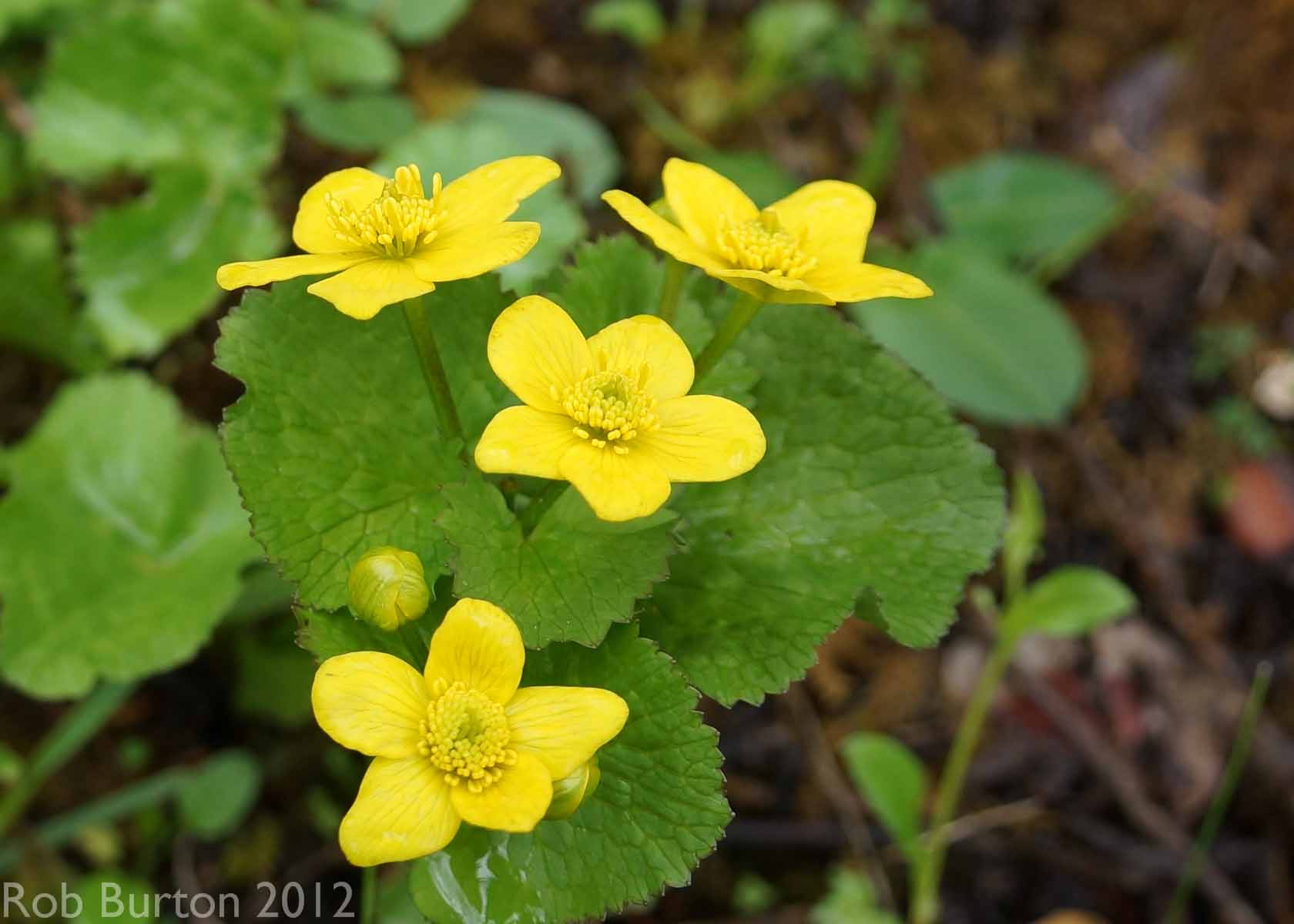 TROLLIUS
Trolius ranunculoides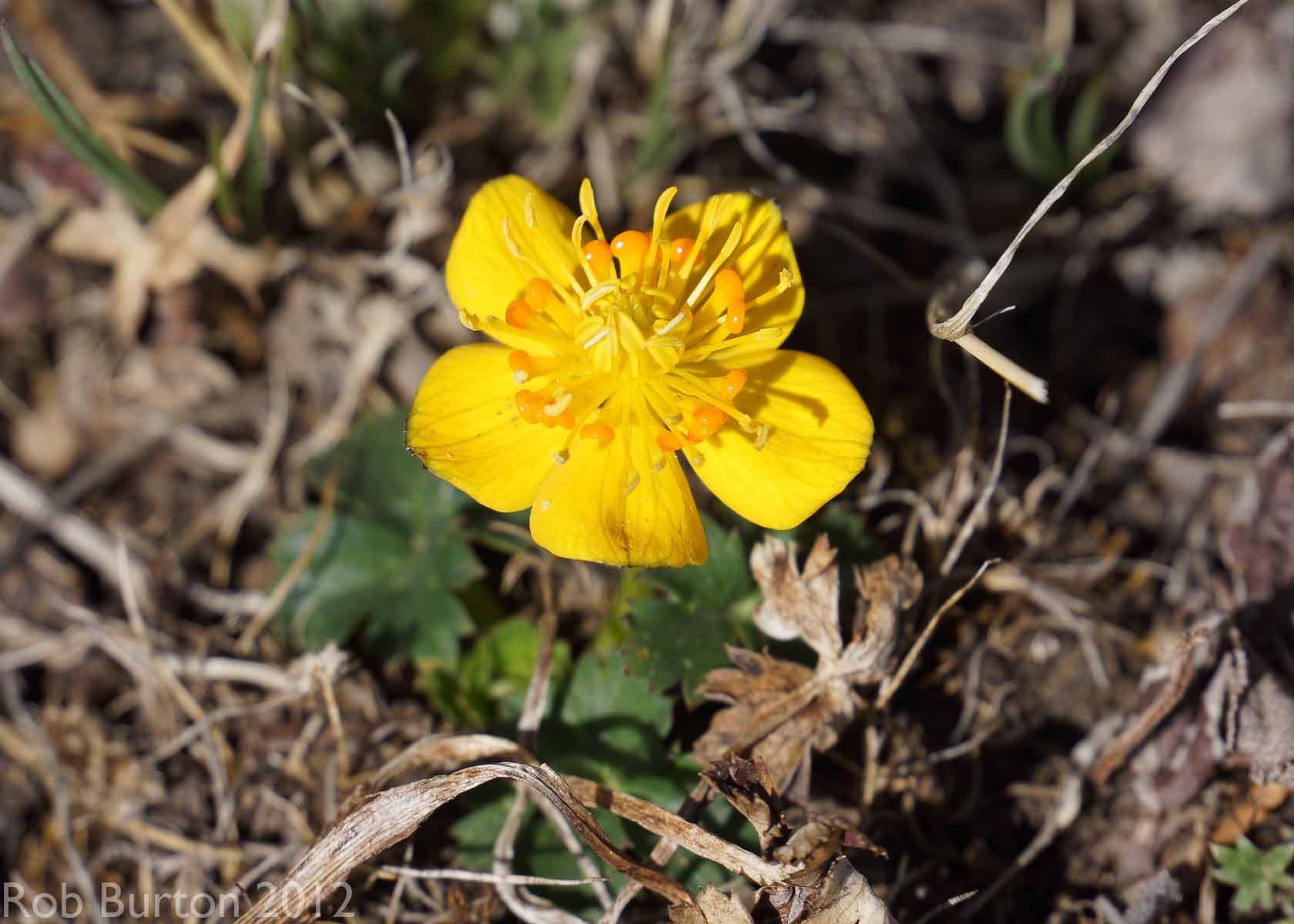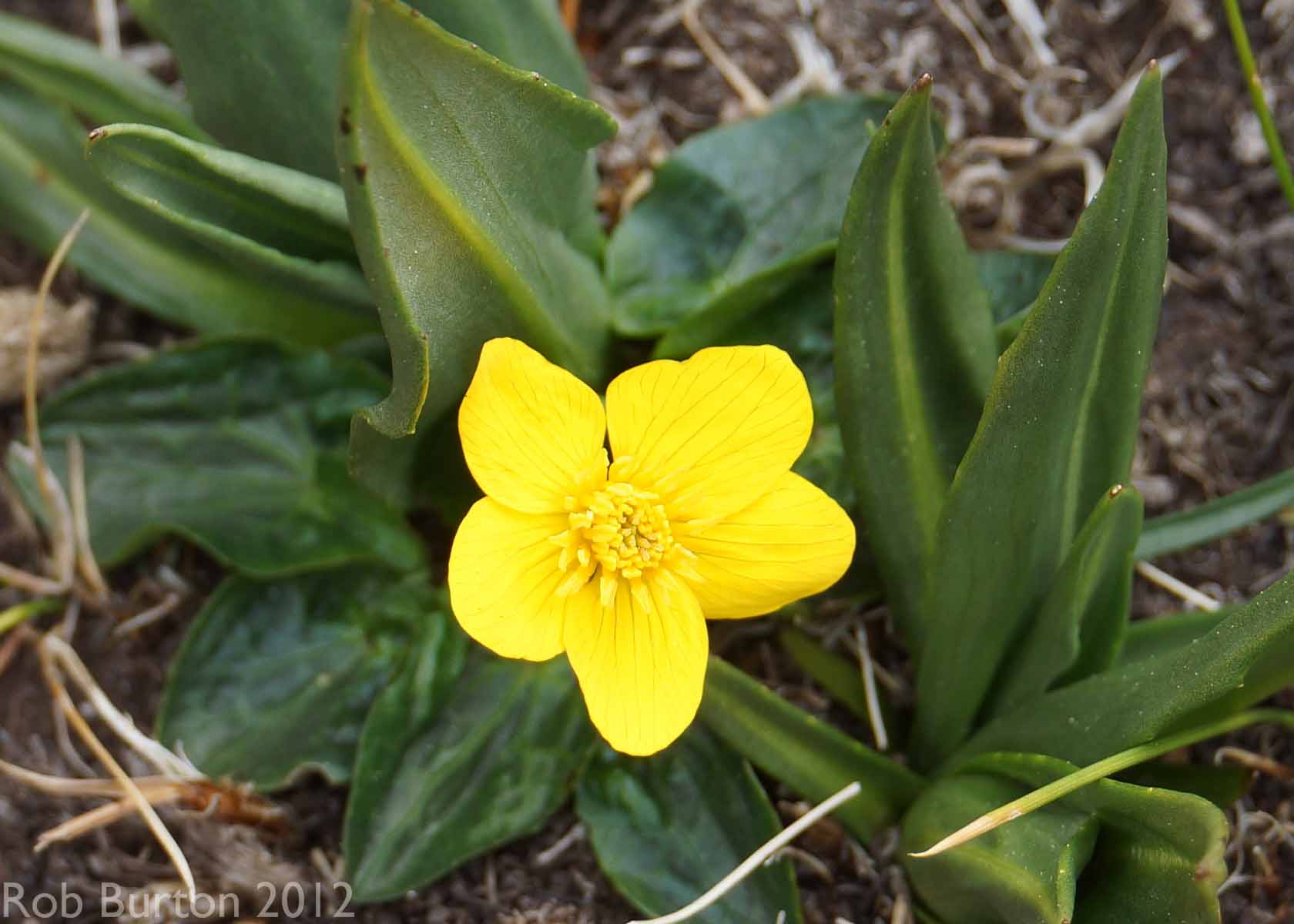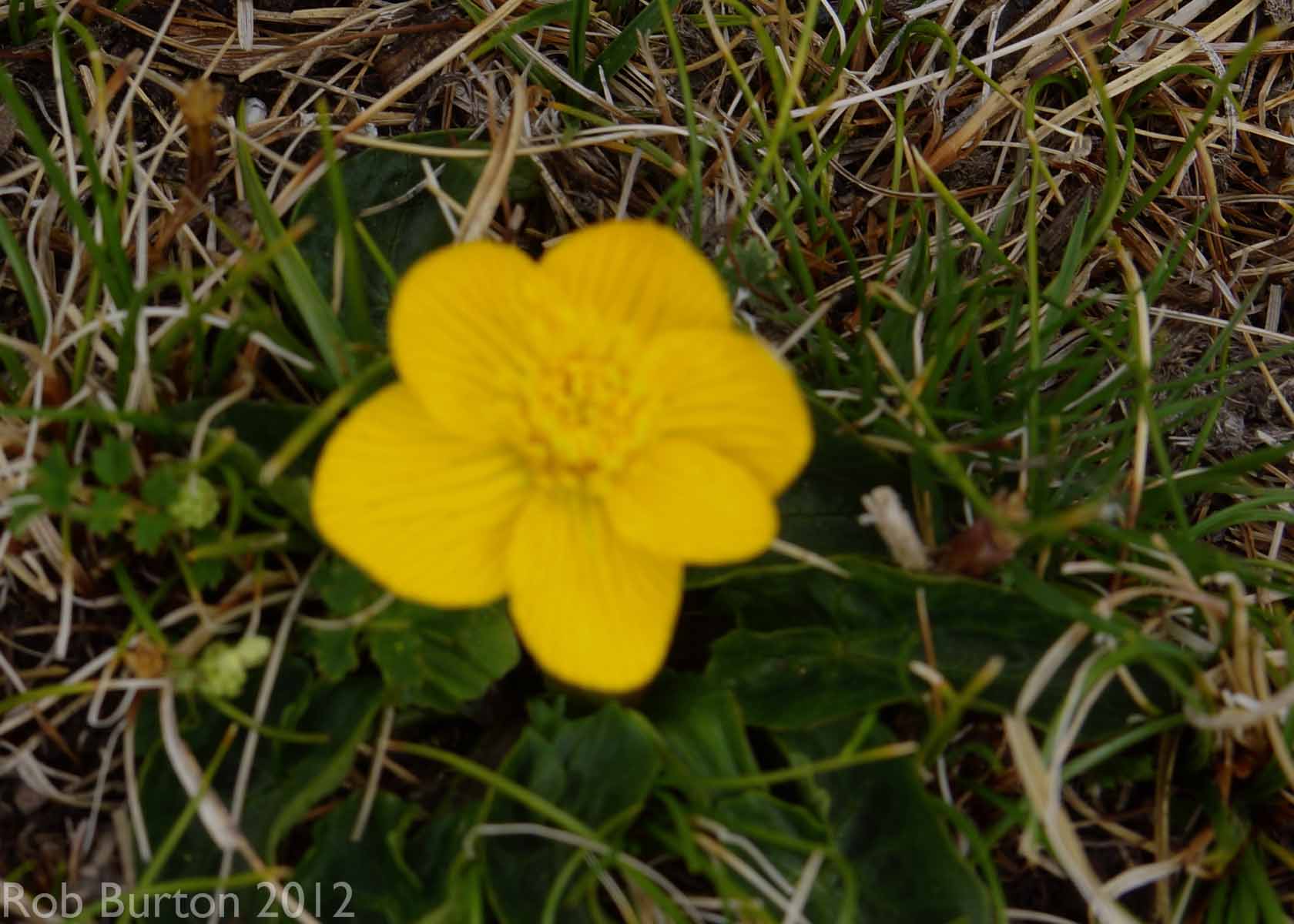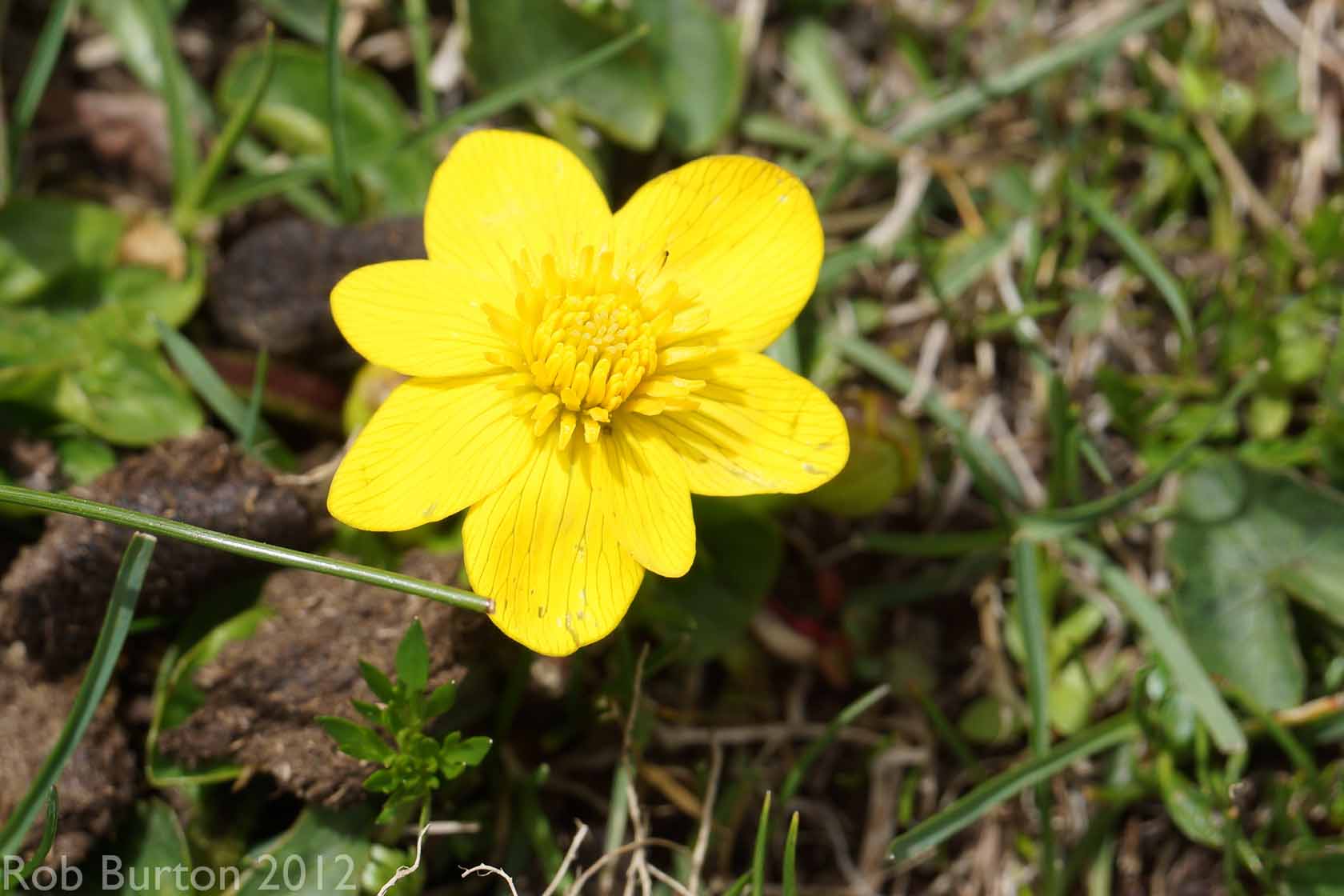 PARAQUILEGIA
Paraquilegia microphylia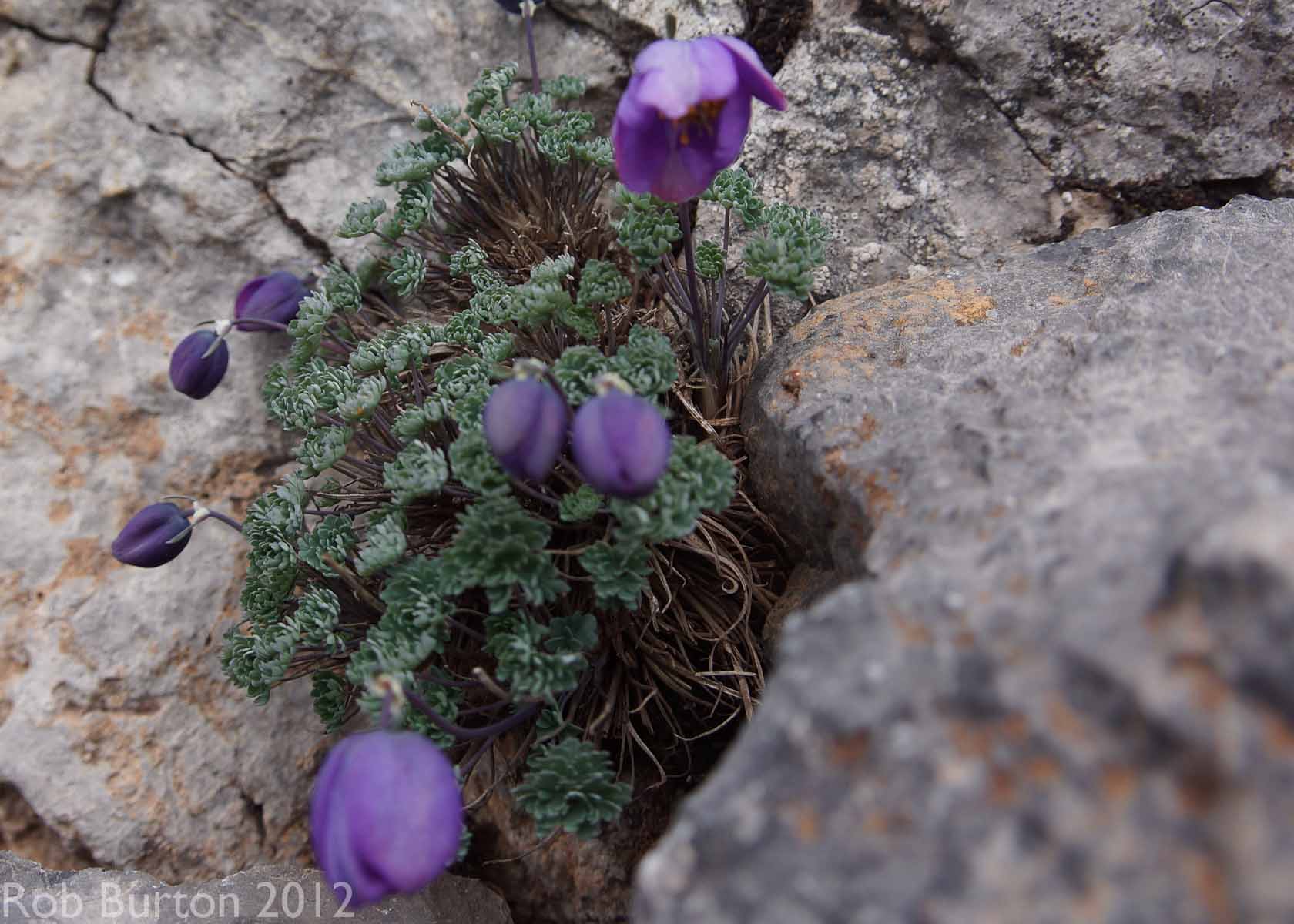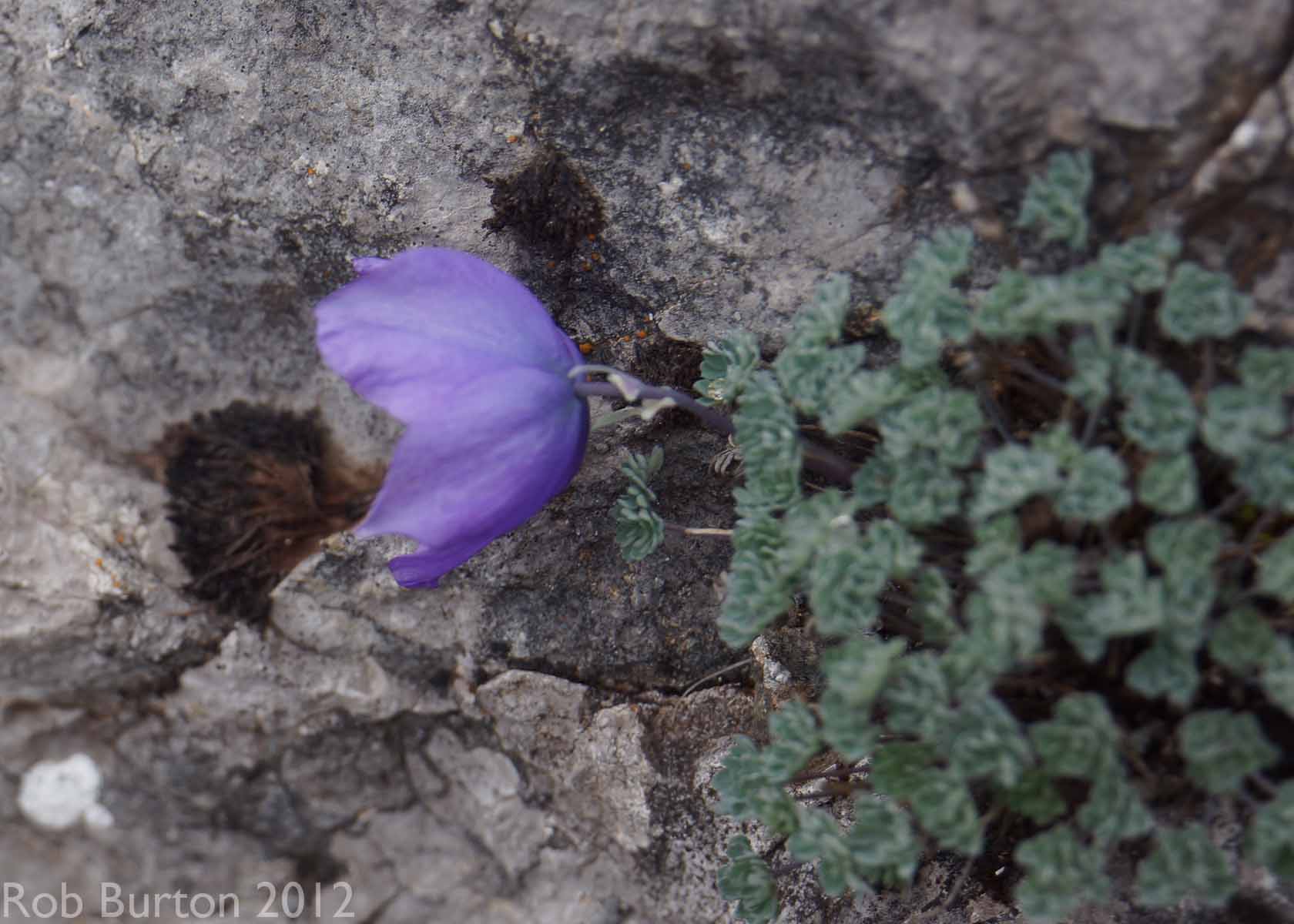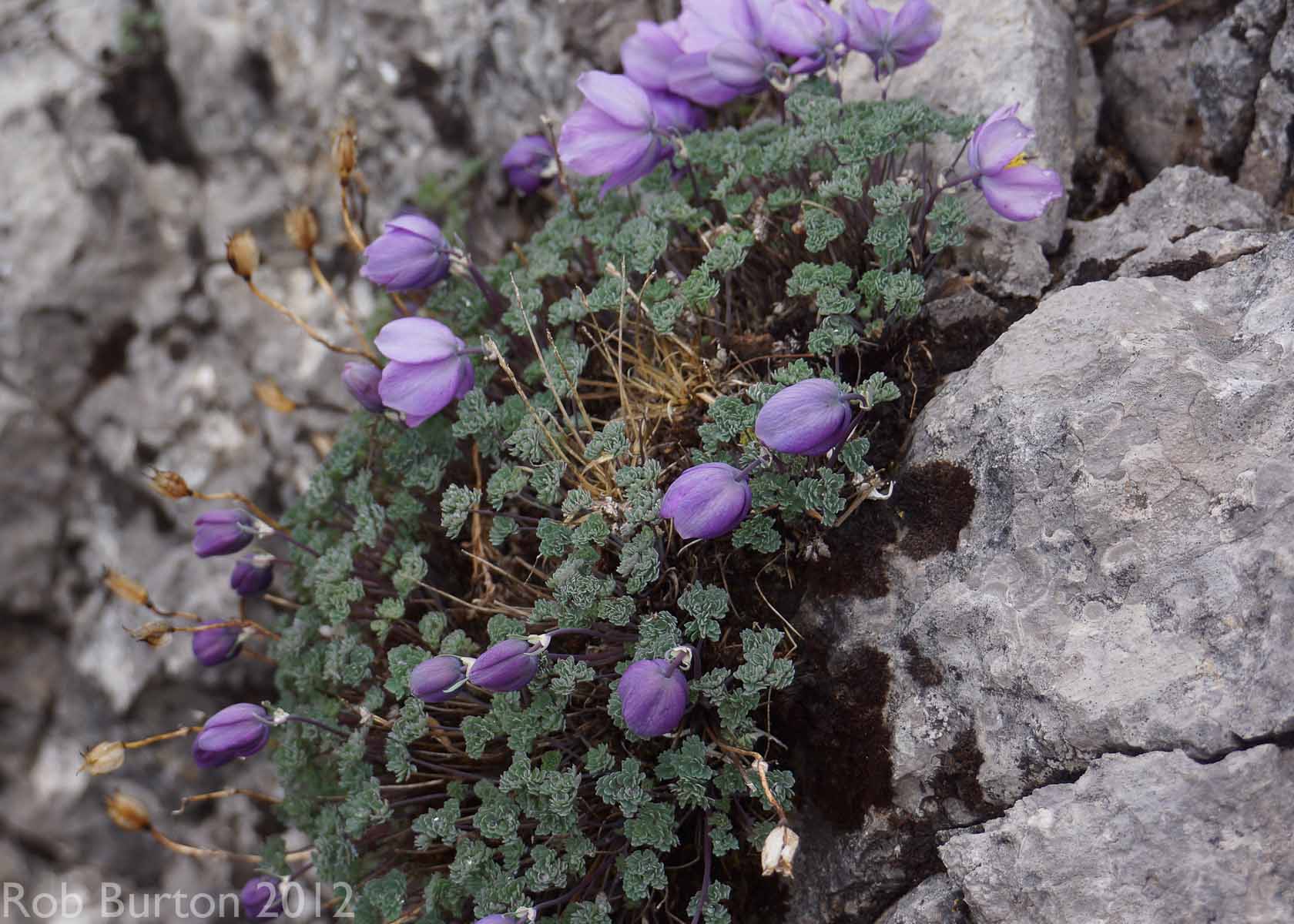 AQUILEGIA
Aquilegia rockii

PAEONIACEAE
PAEONIA
Paeonia delavayi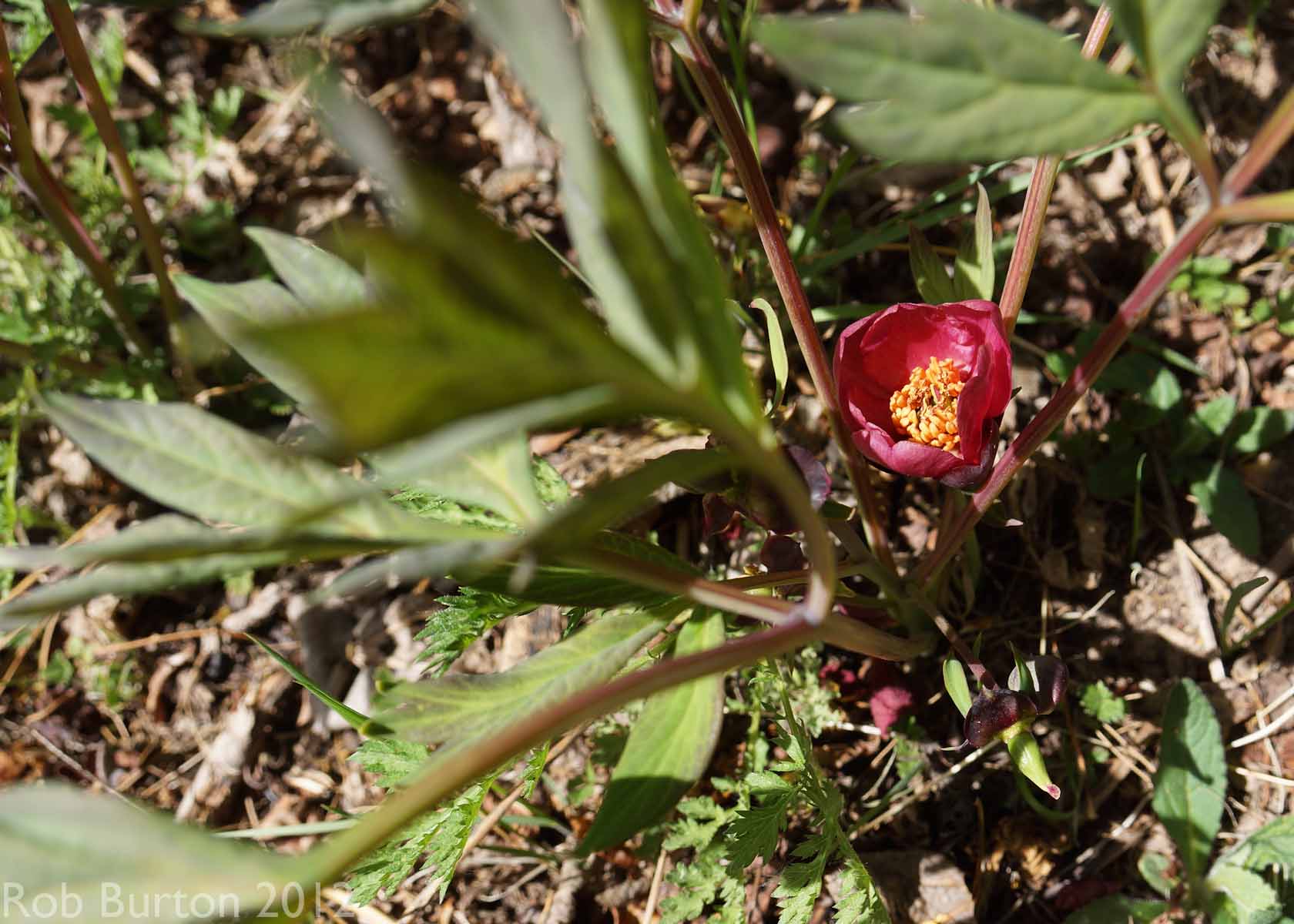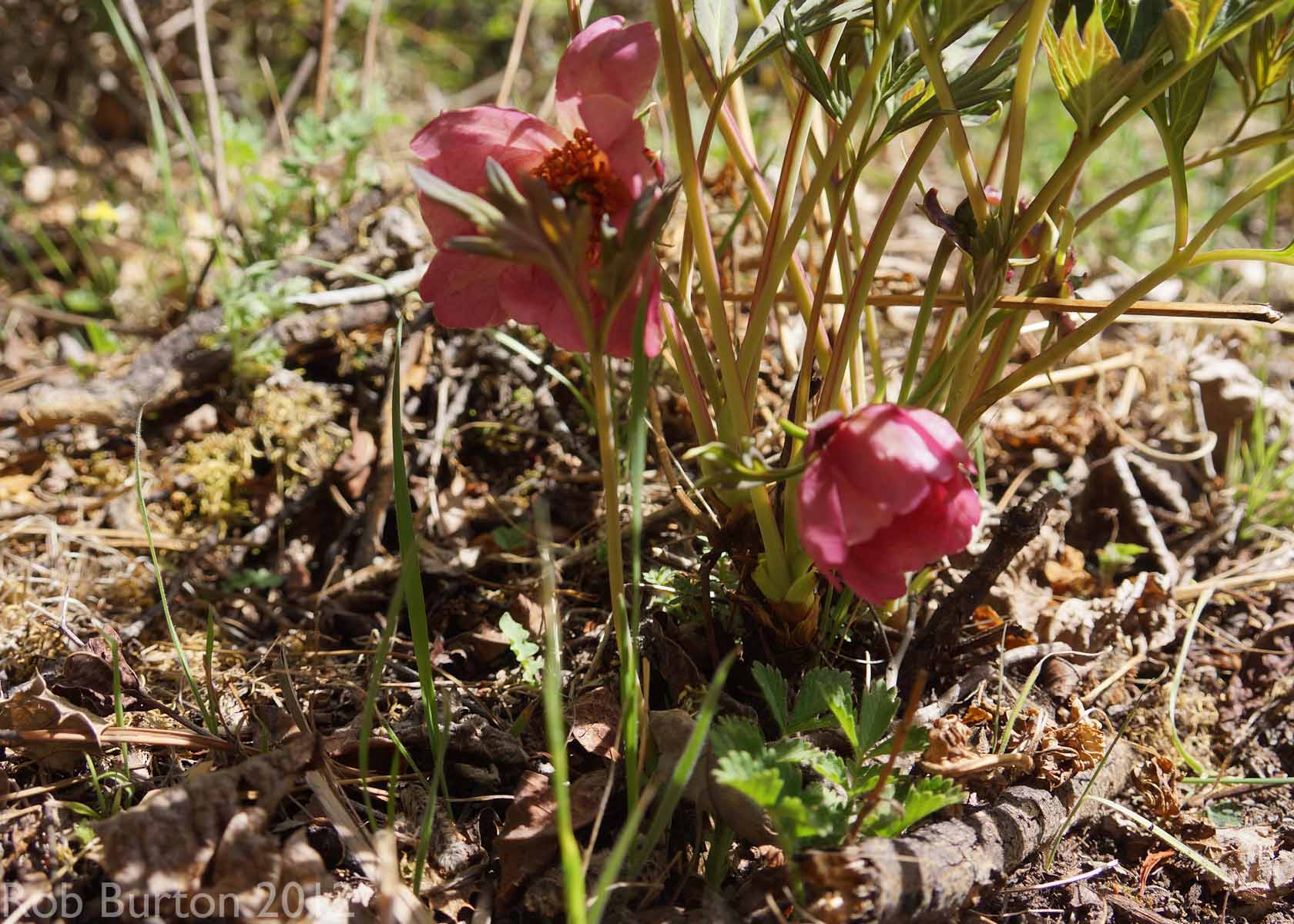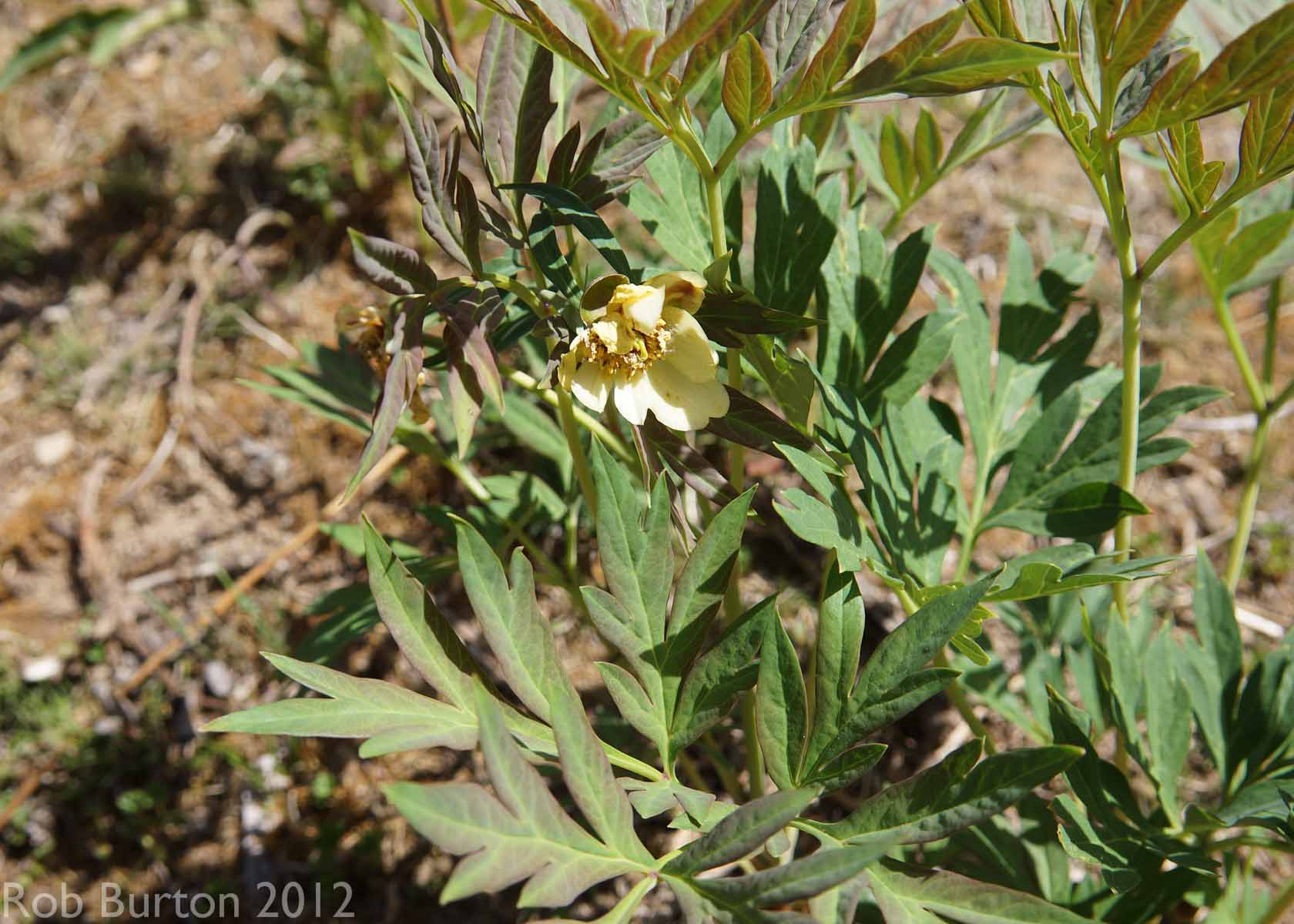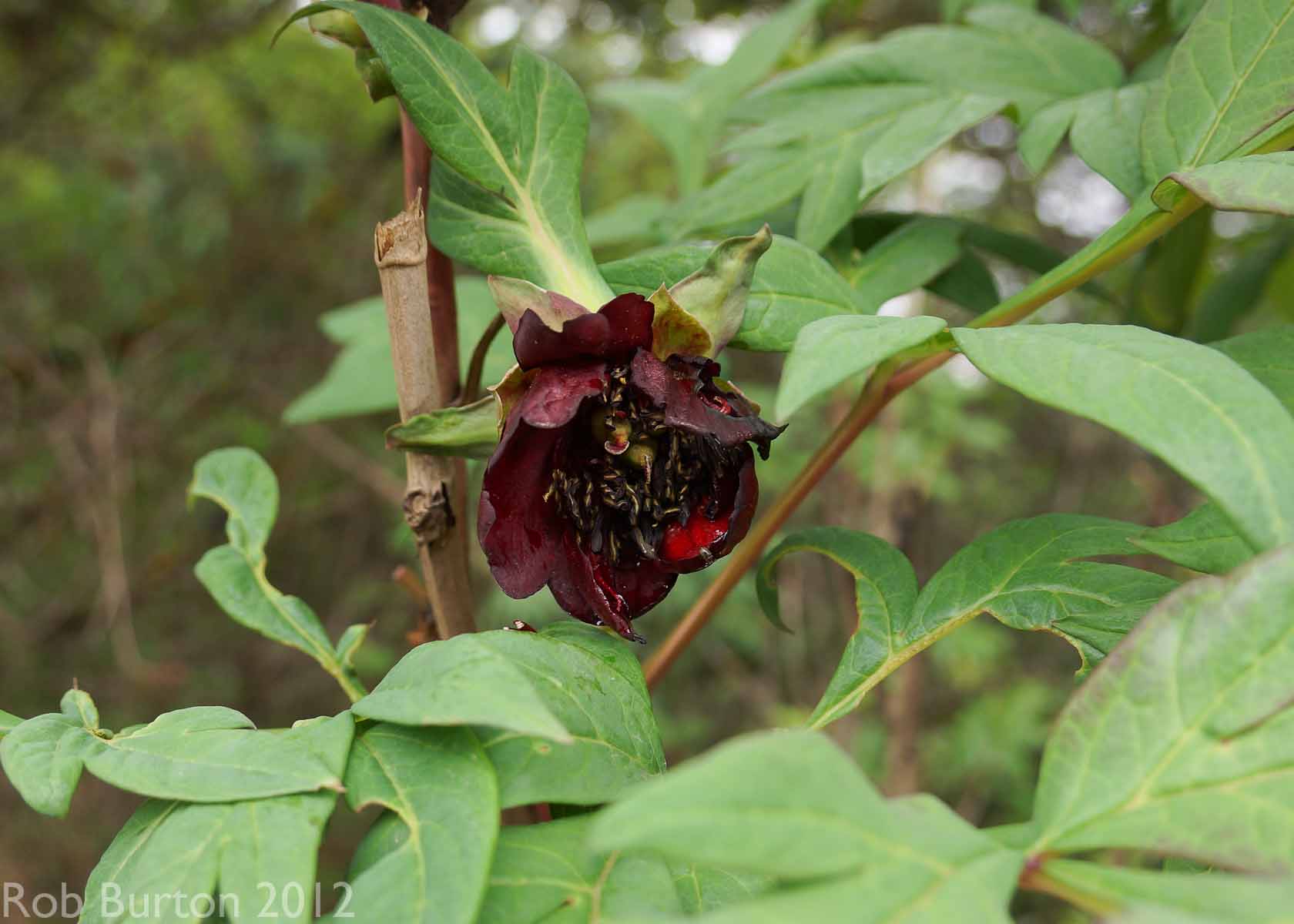 Paeonia delavayi subsp. lutea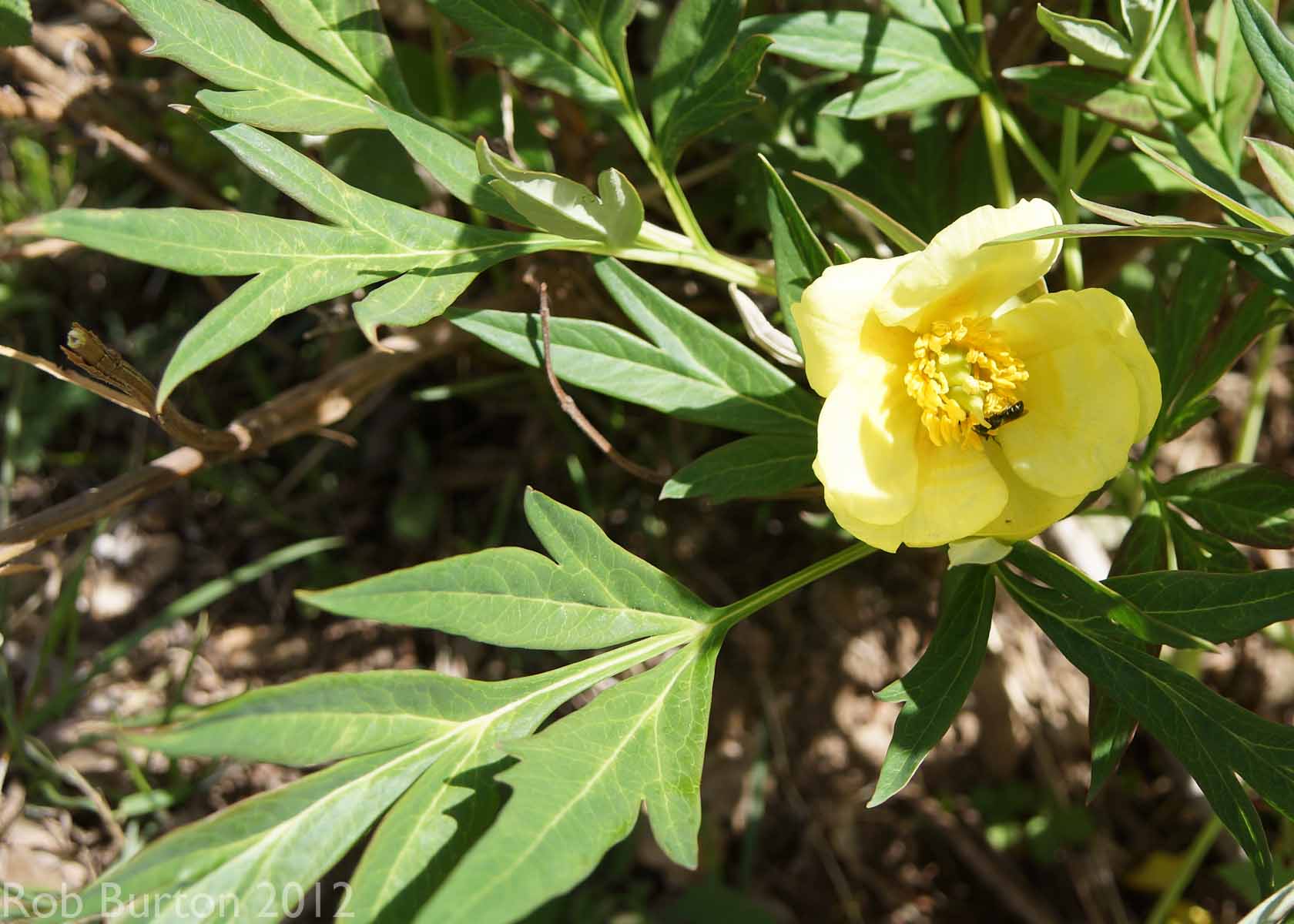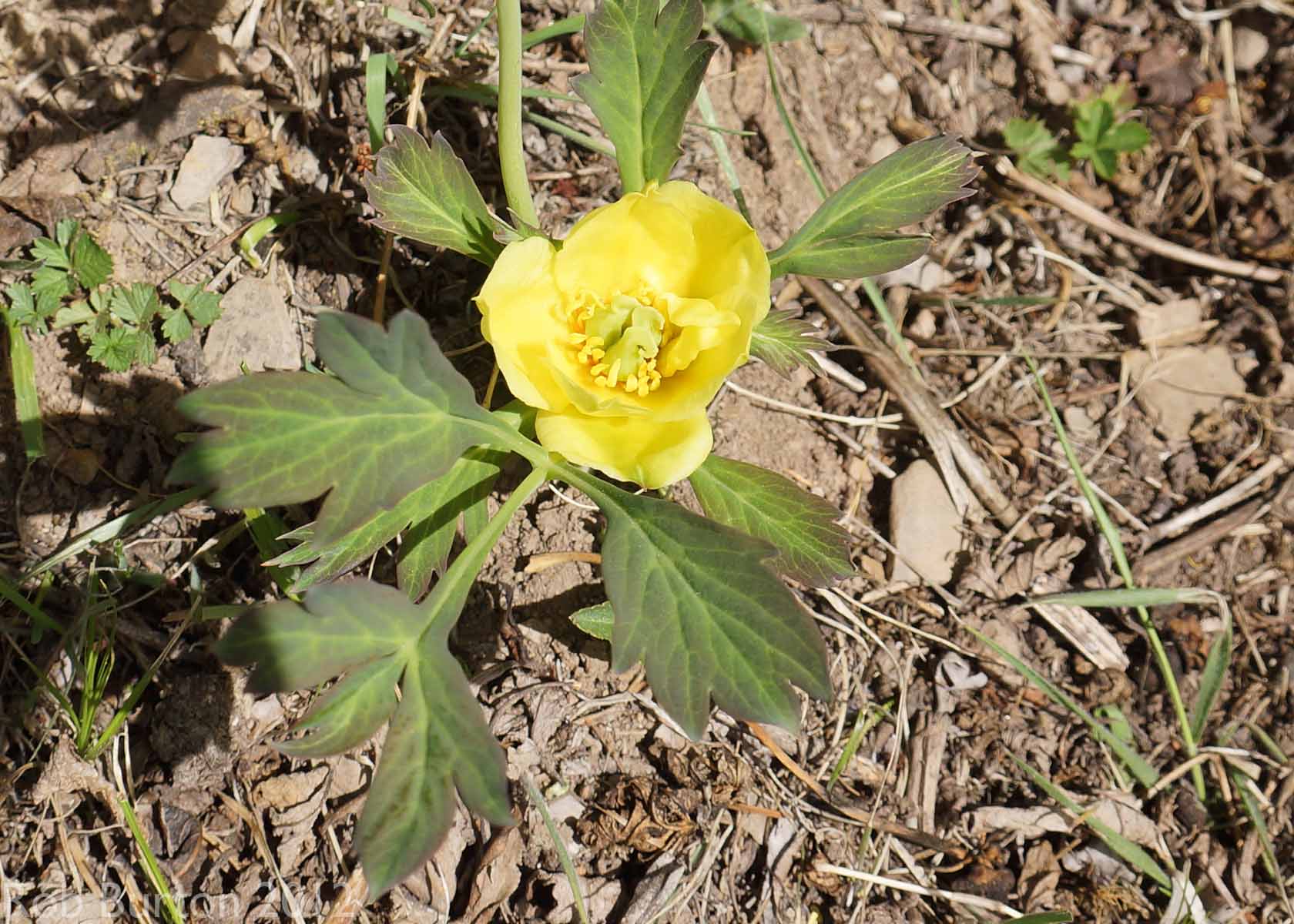 PAPAVERACEAE
MECONOPSIS
Meconopsis forrestii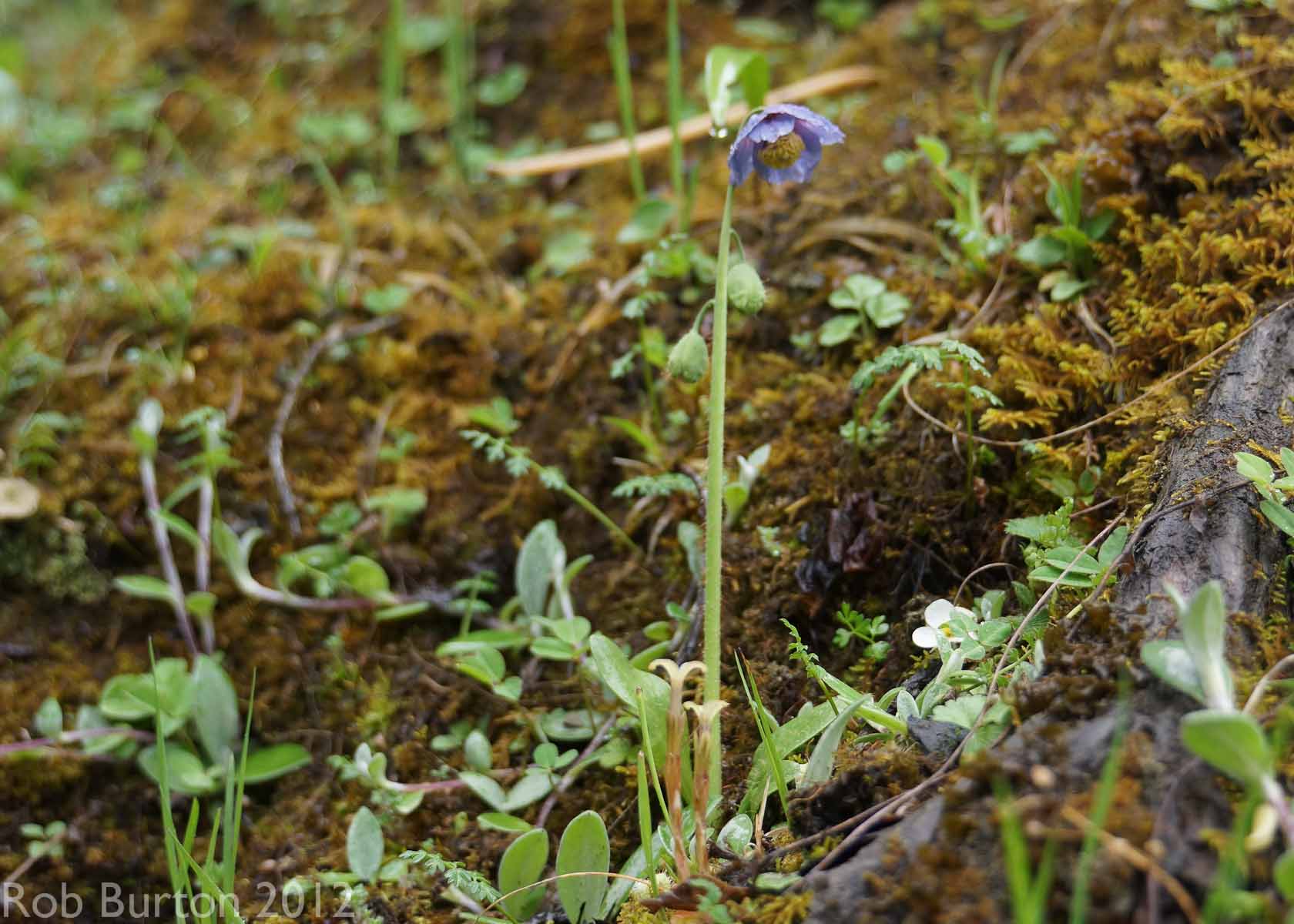 Meconopsis prattii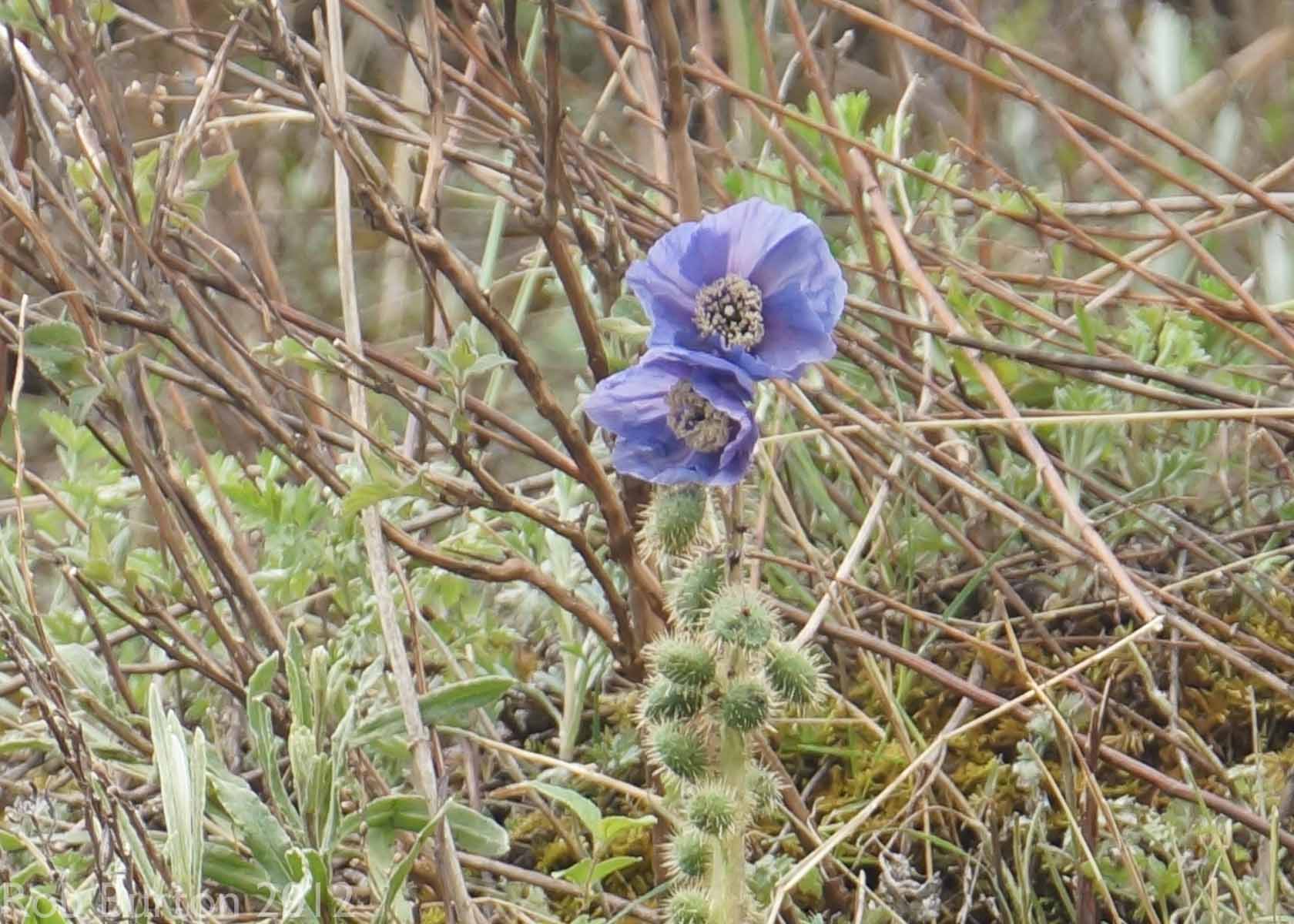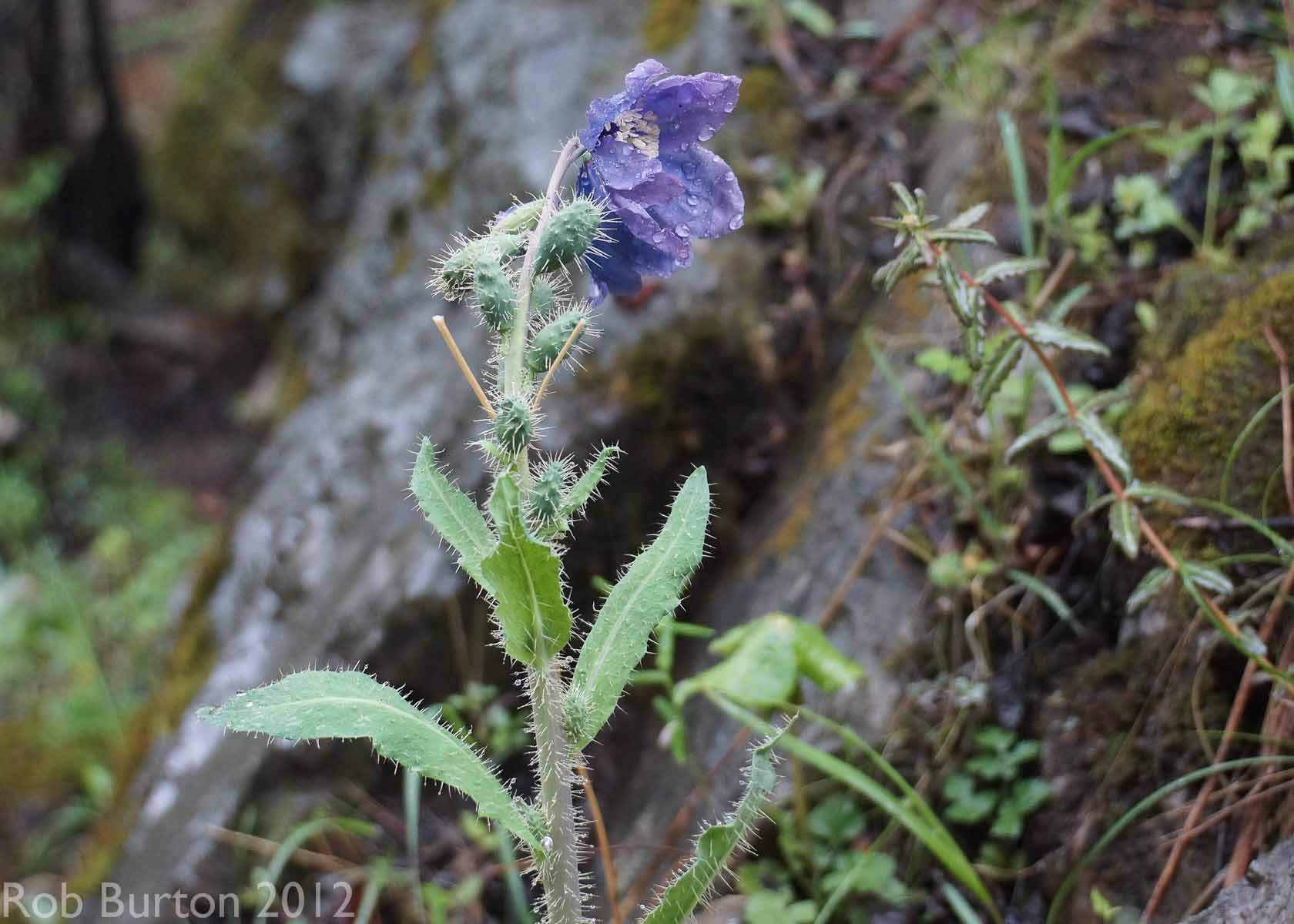 Meconopsis pseudointegrifolia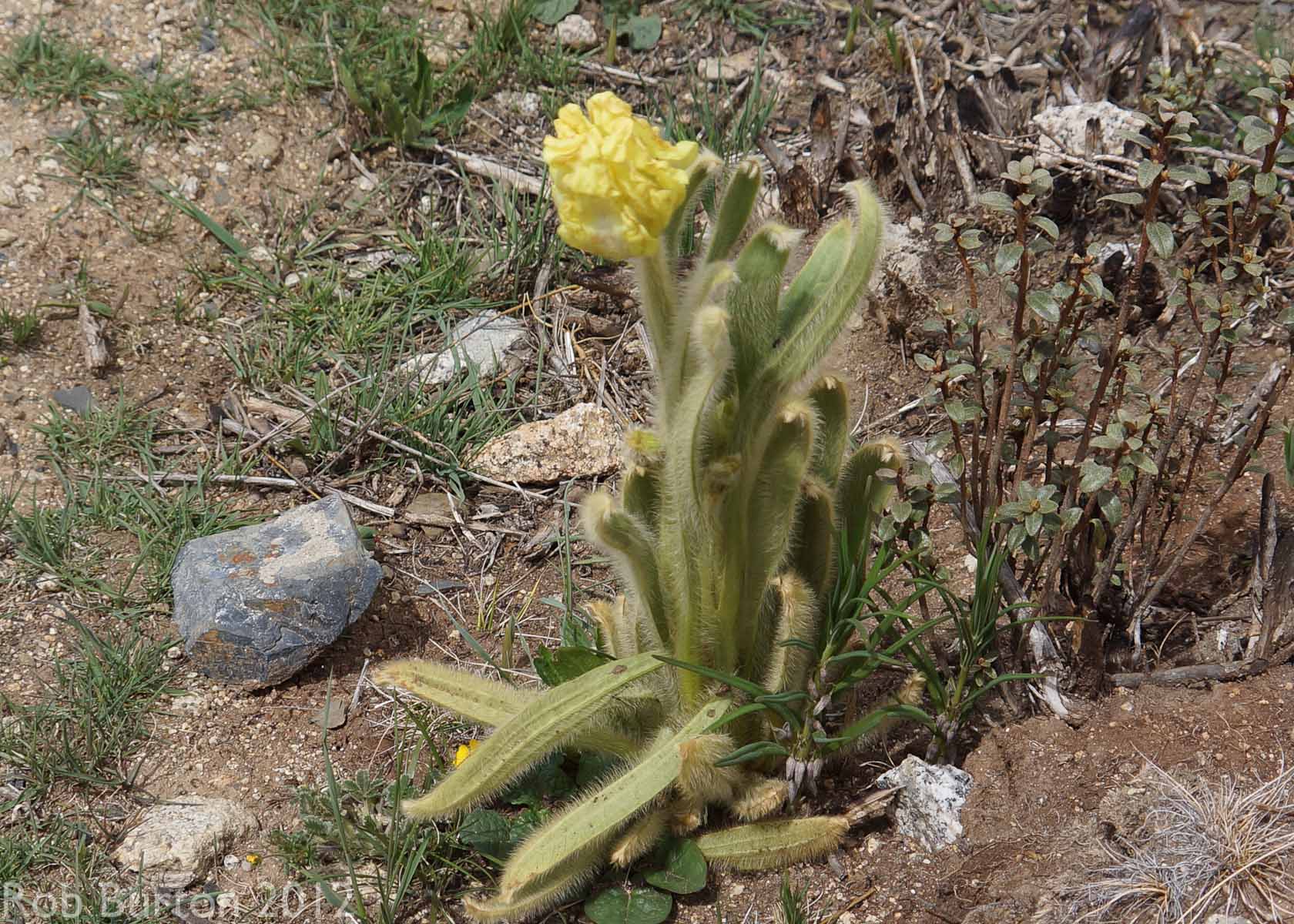 Meconopsis integrifolia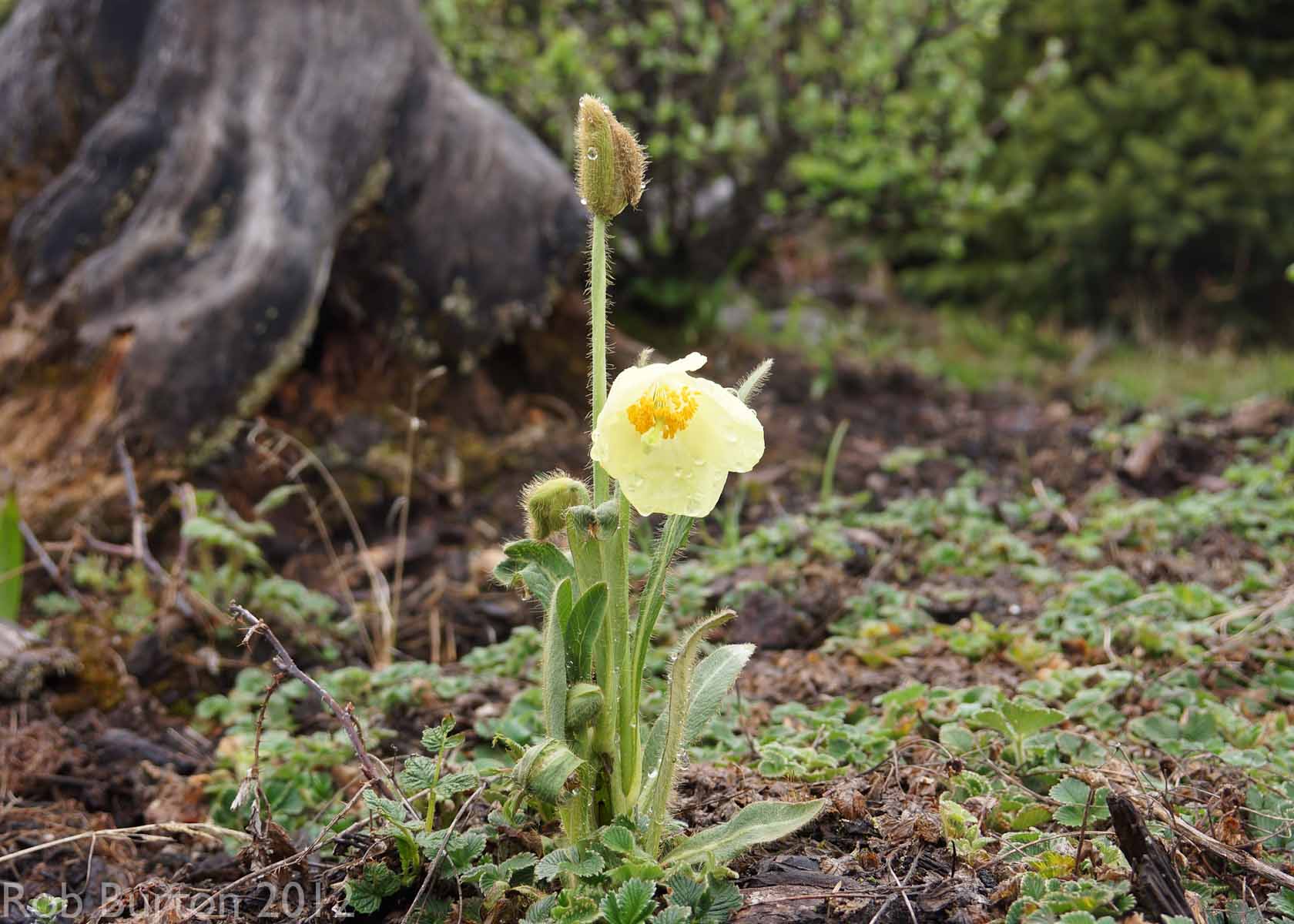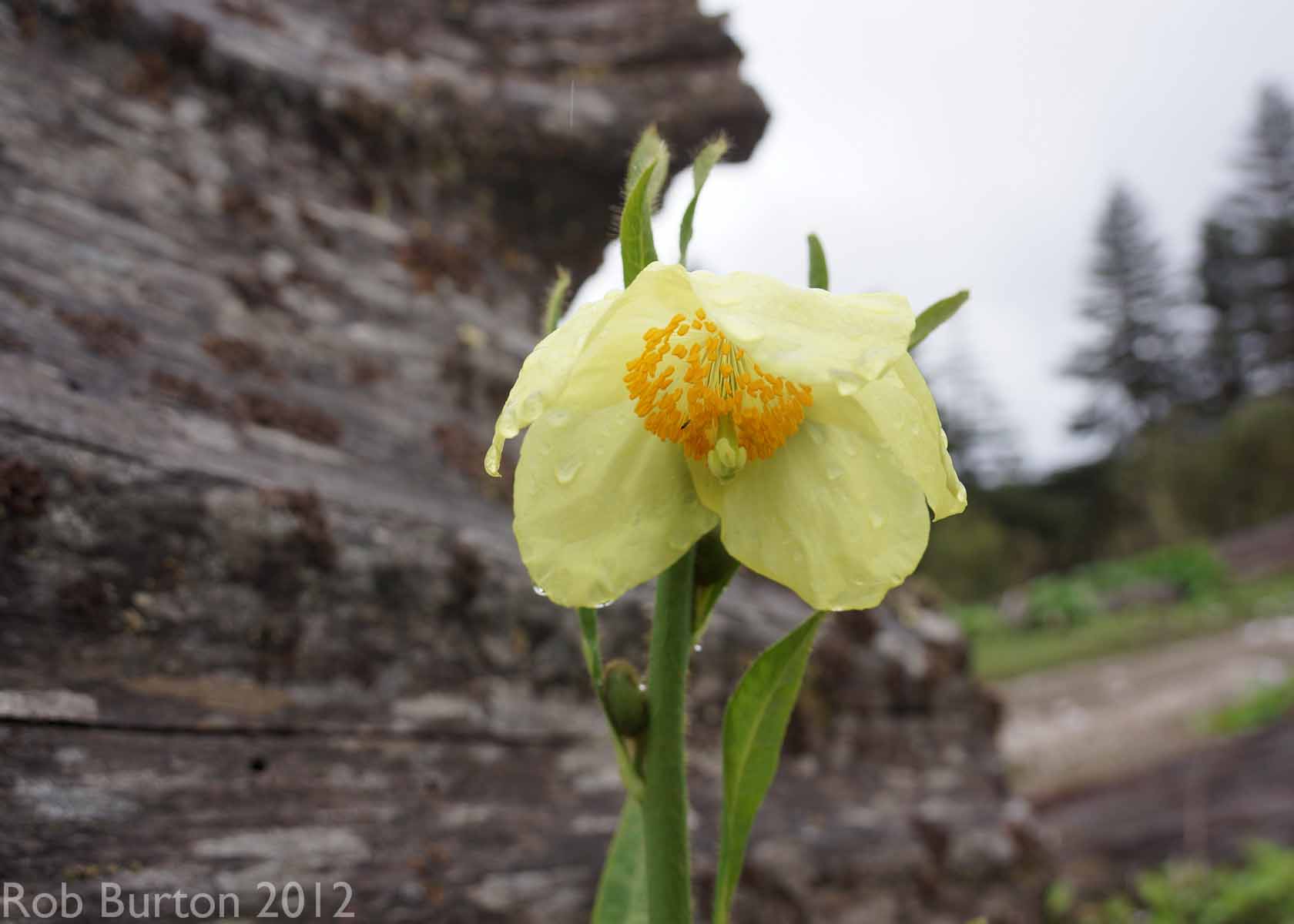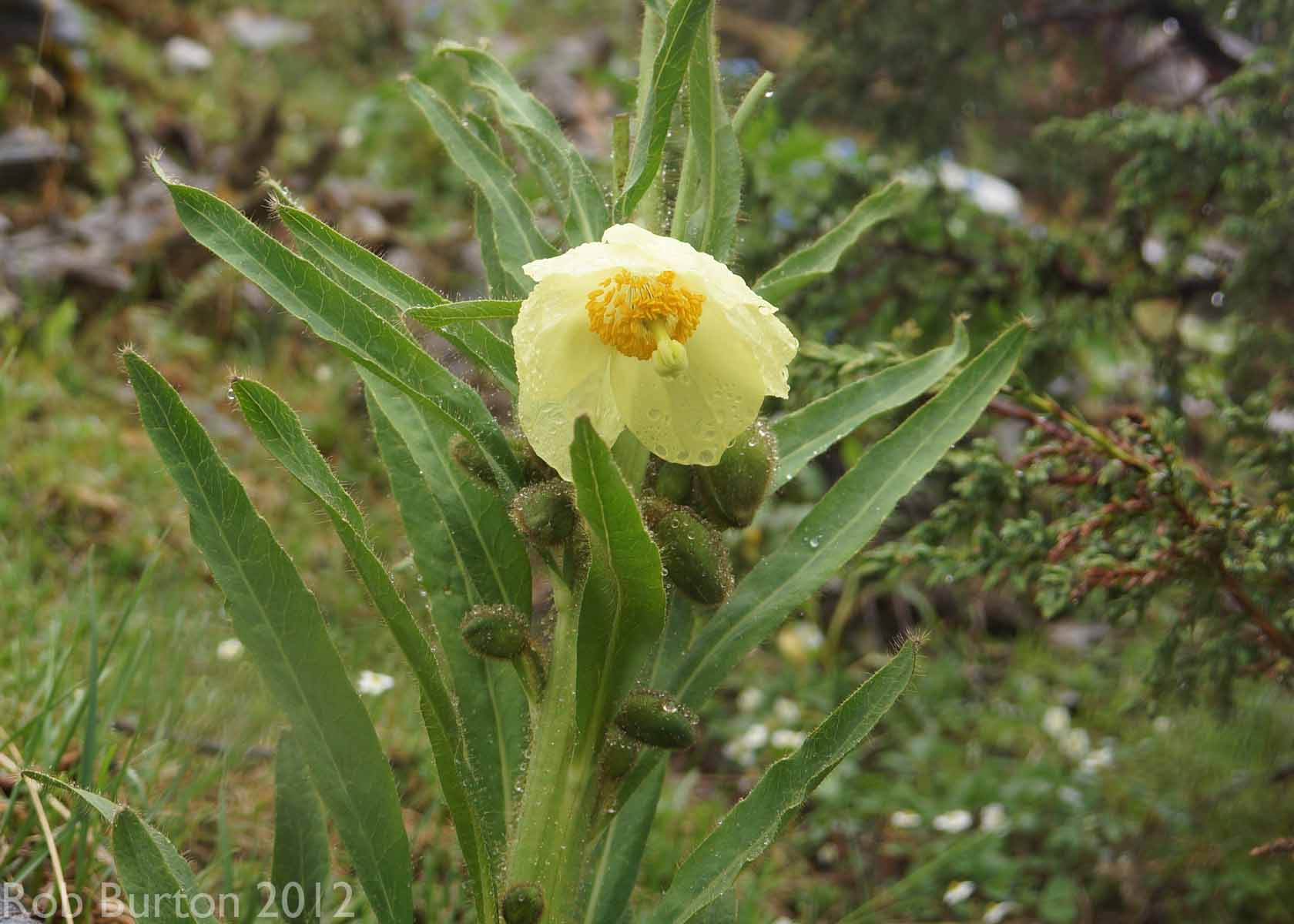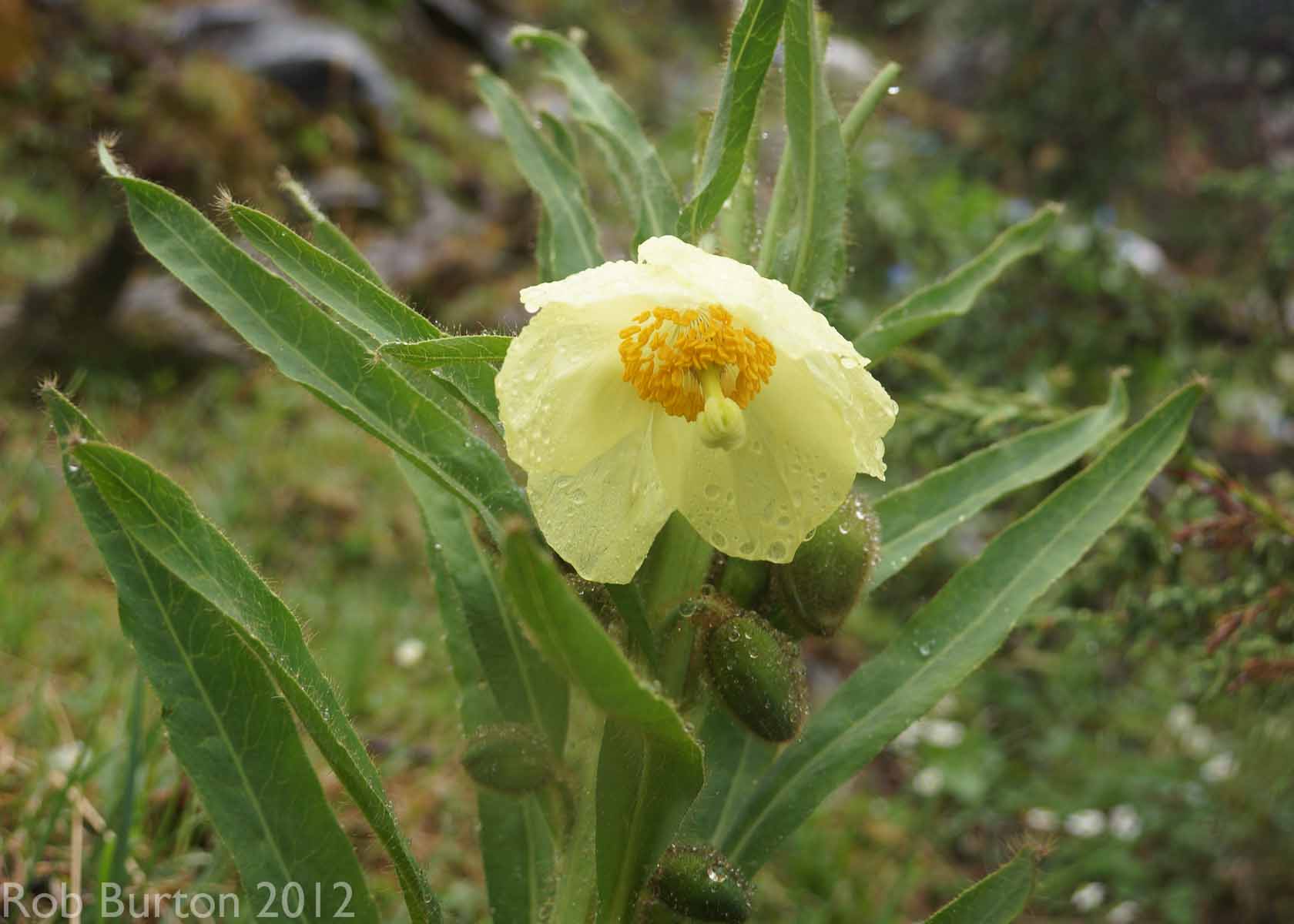 FUMARIACEAE
CORYDALIS
Corydalis hamata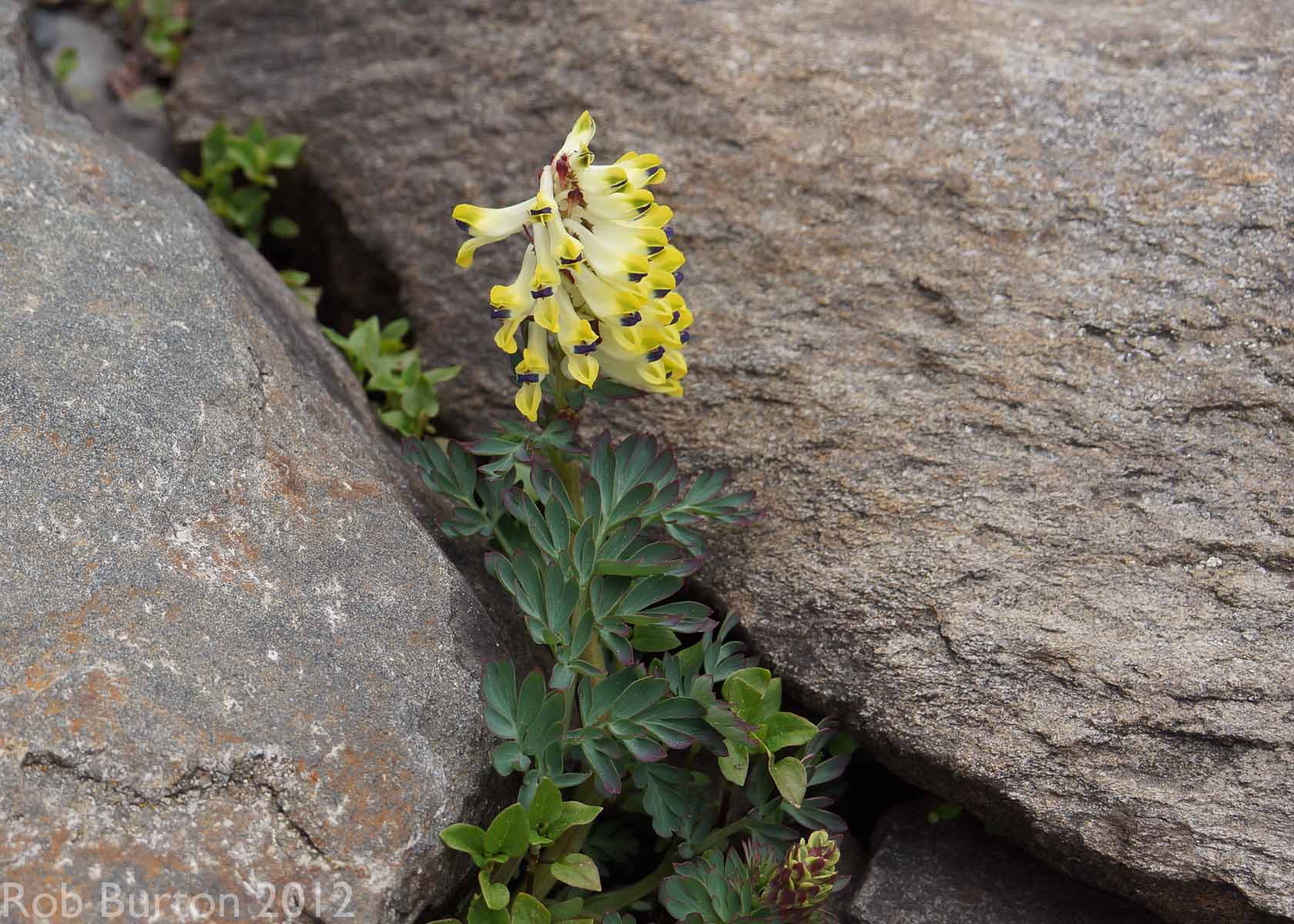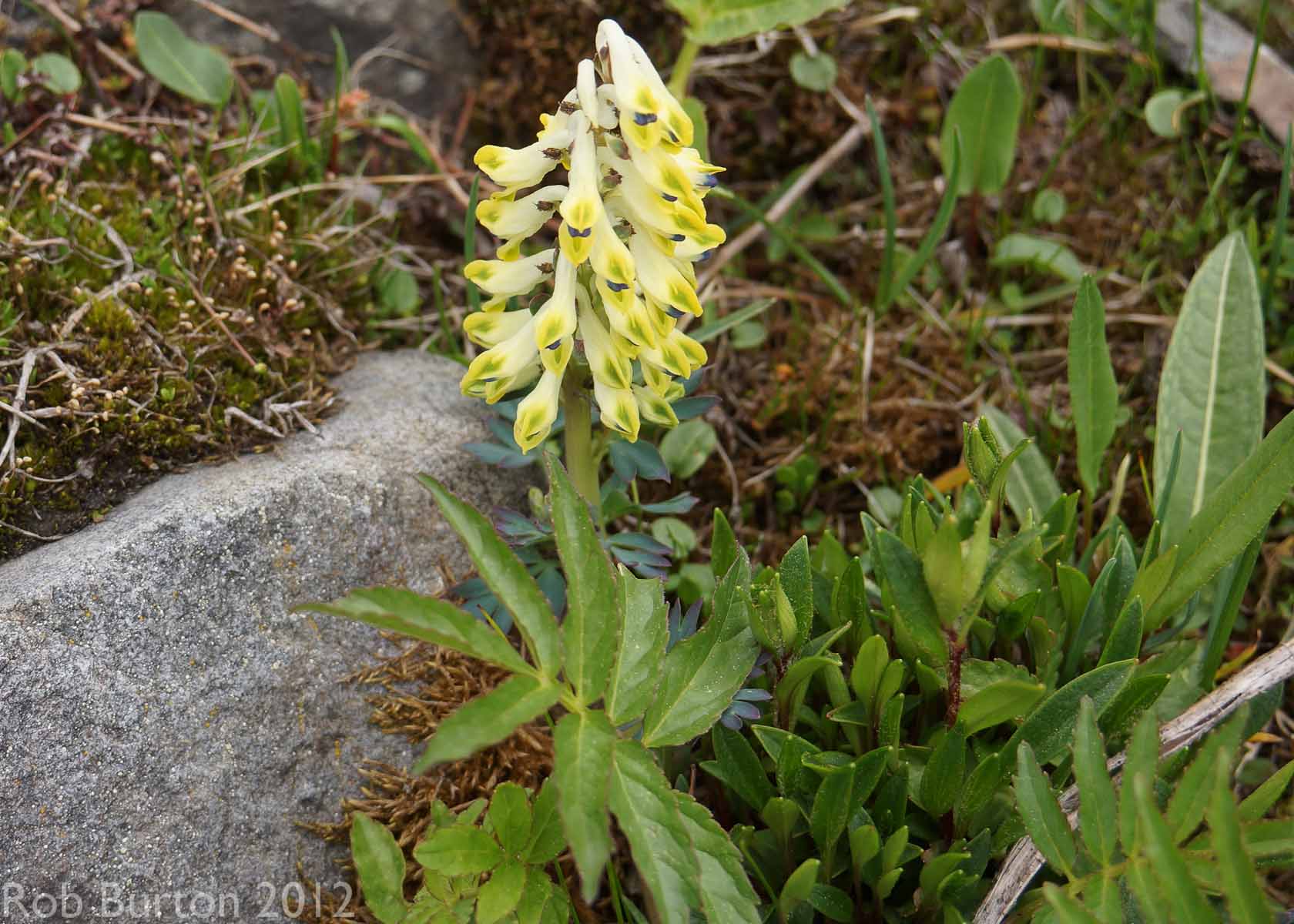 Corydalis pachypoda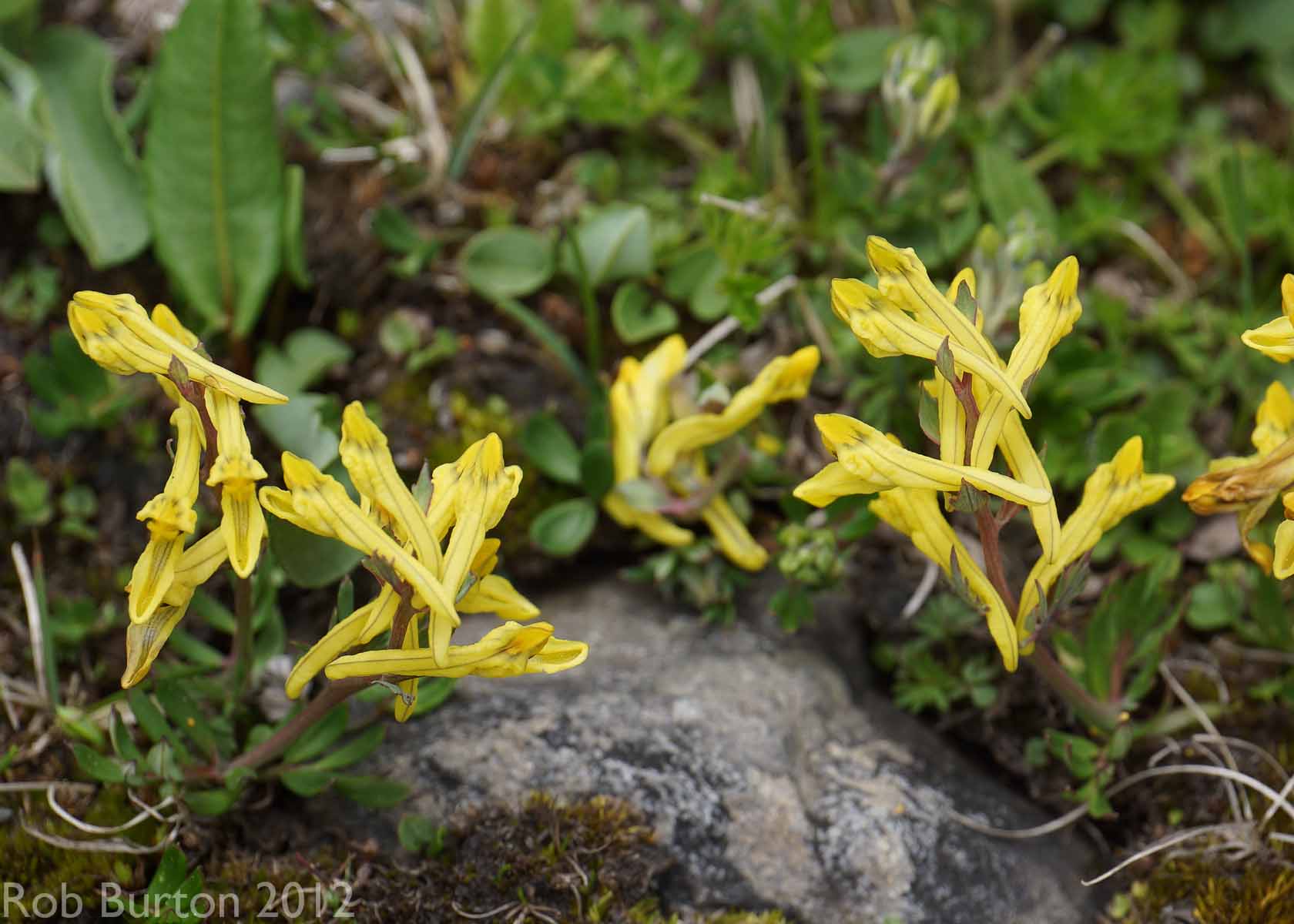 Corydalis cheilanthifolia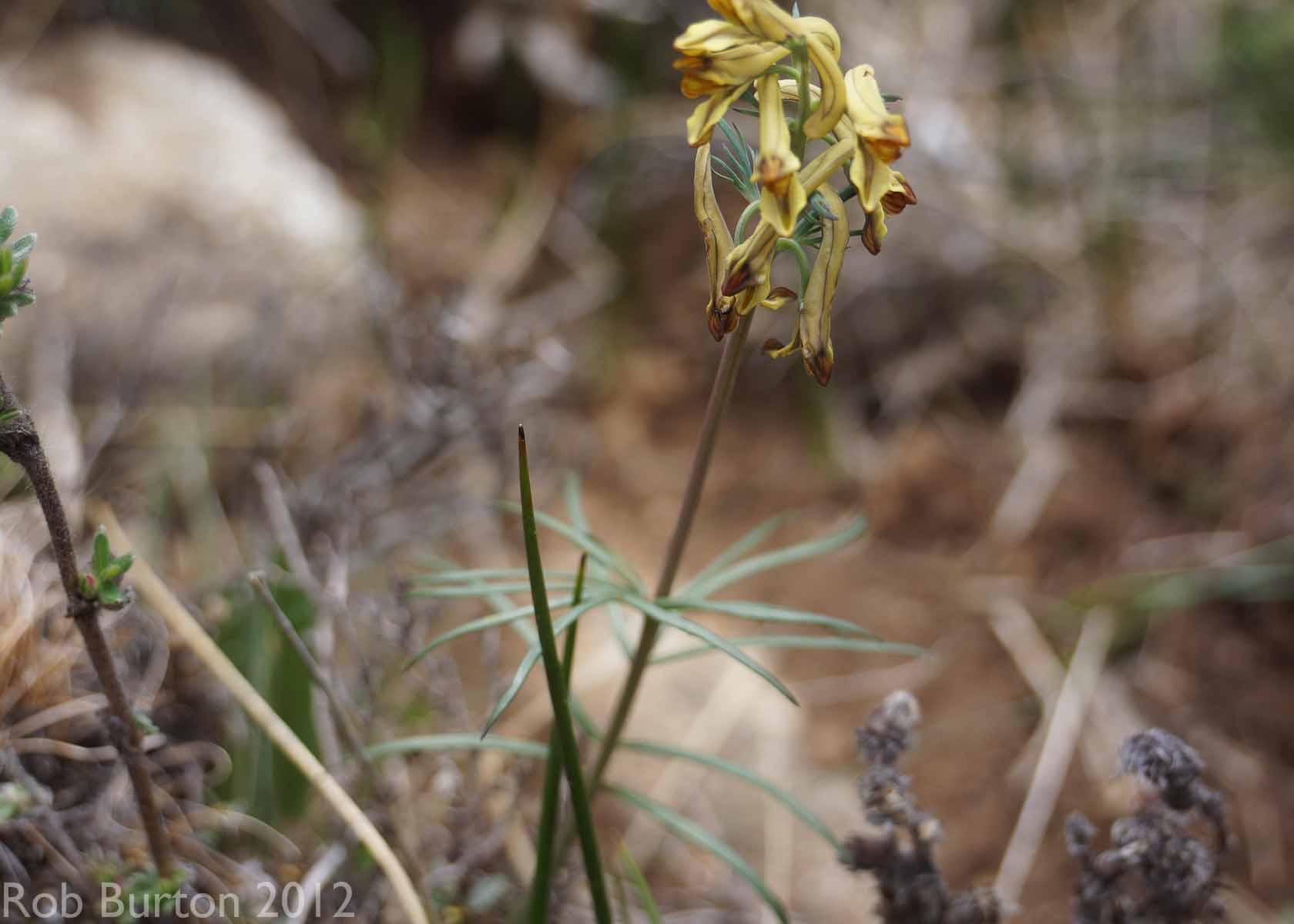 Corydalis atuntsuensis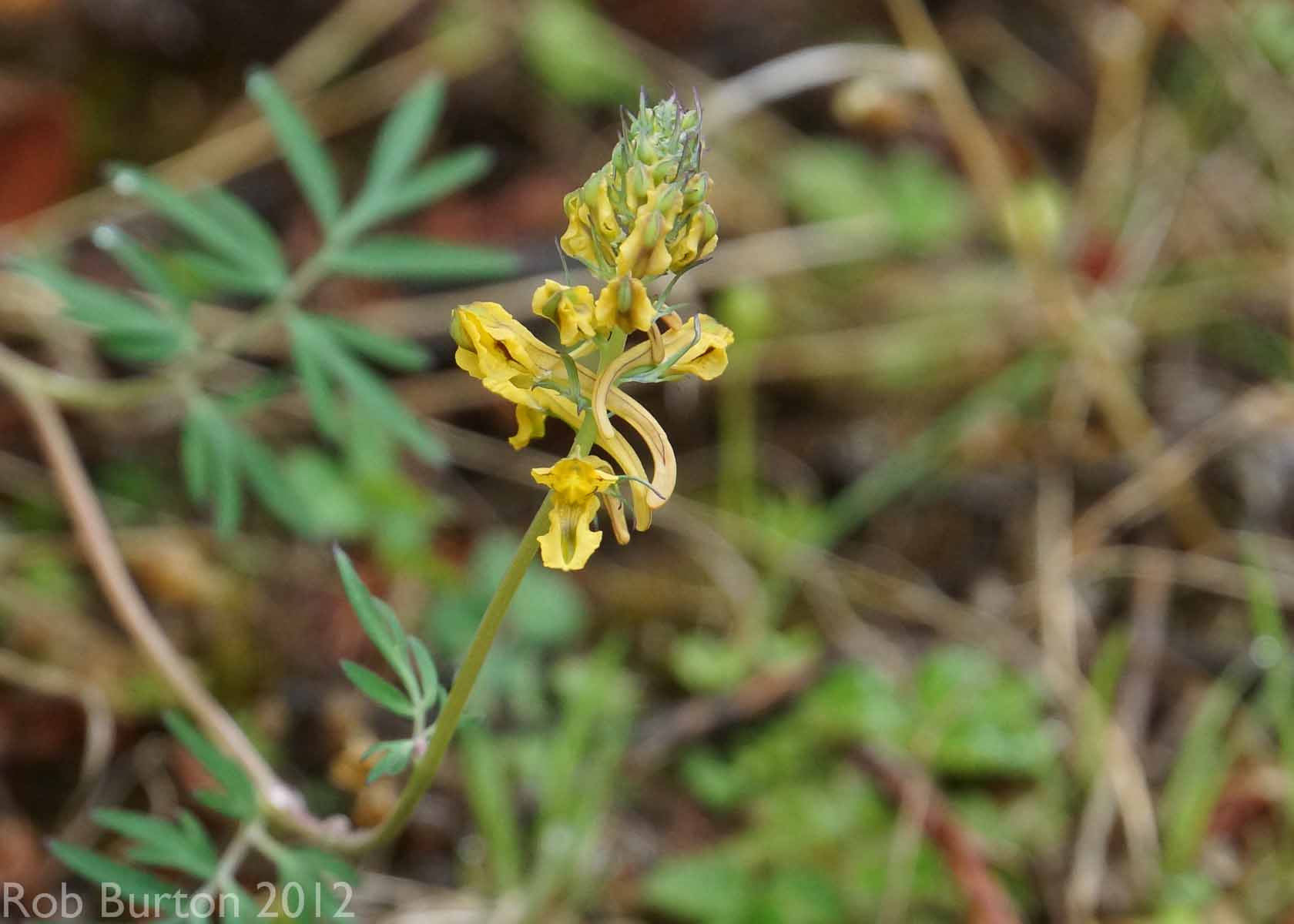 Corydalis pachycentra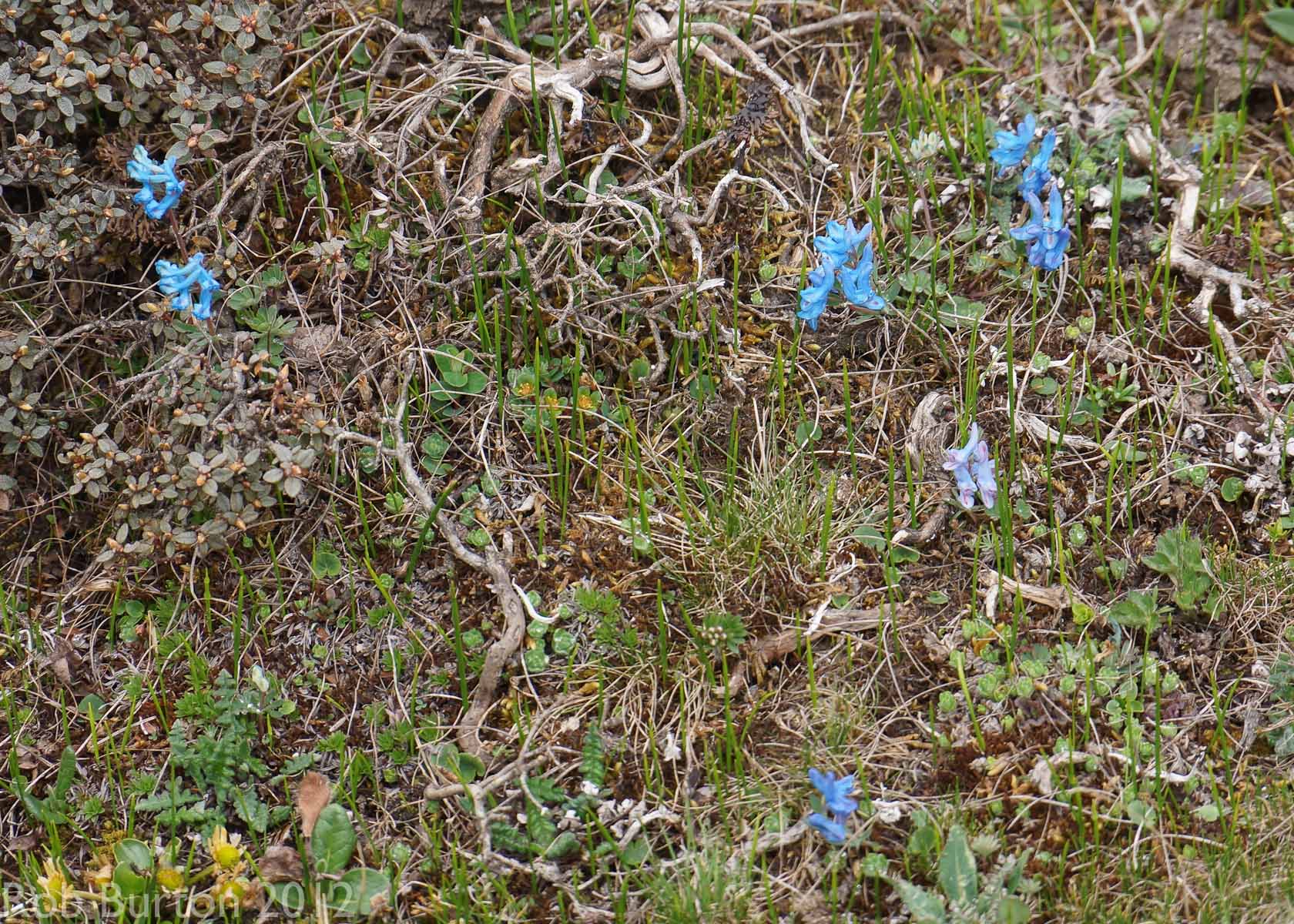 Corydalis kokiana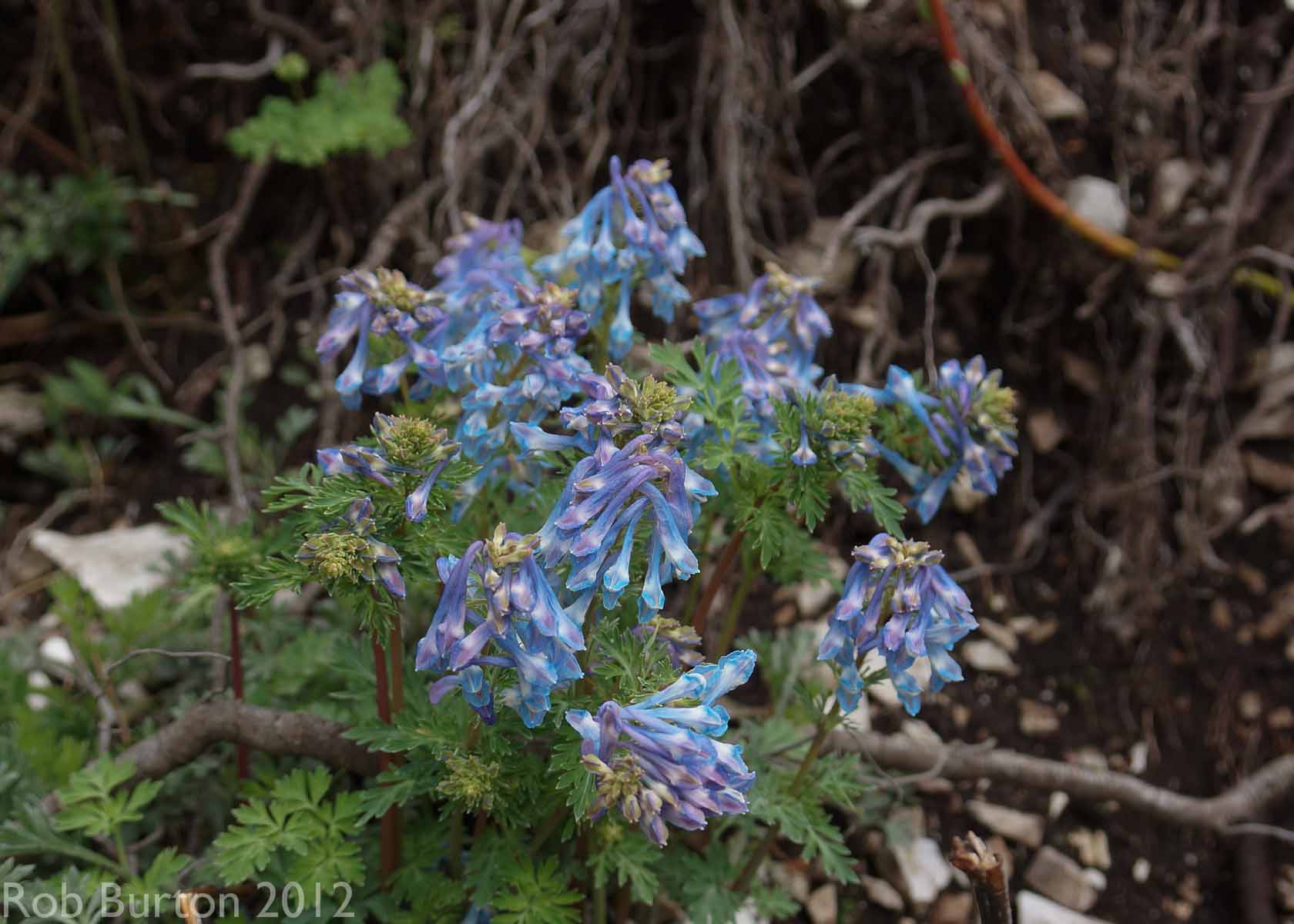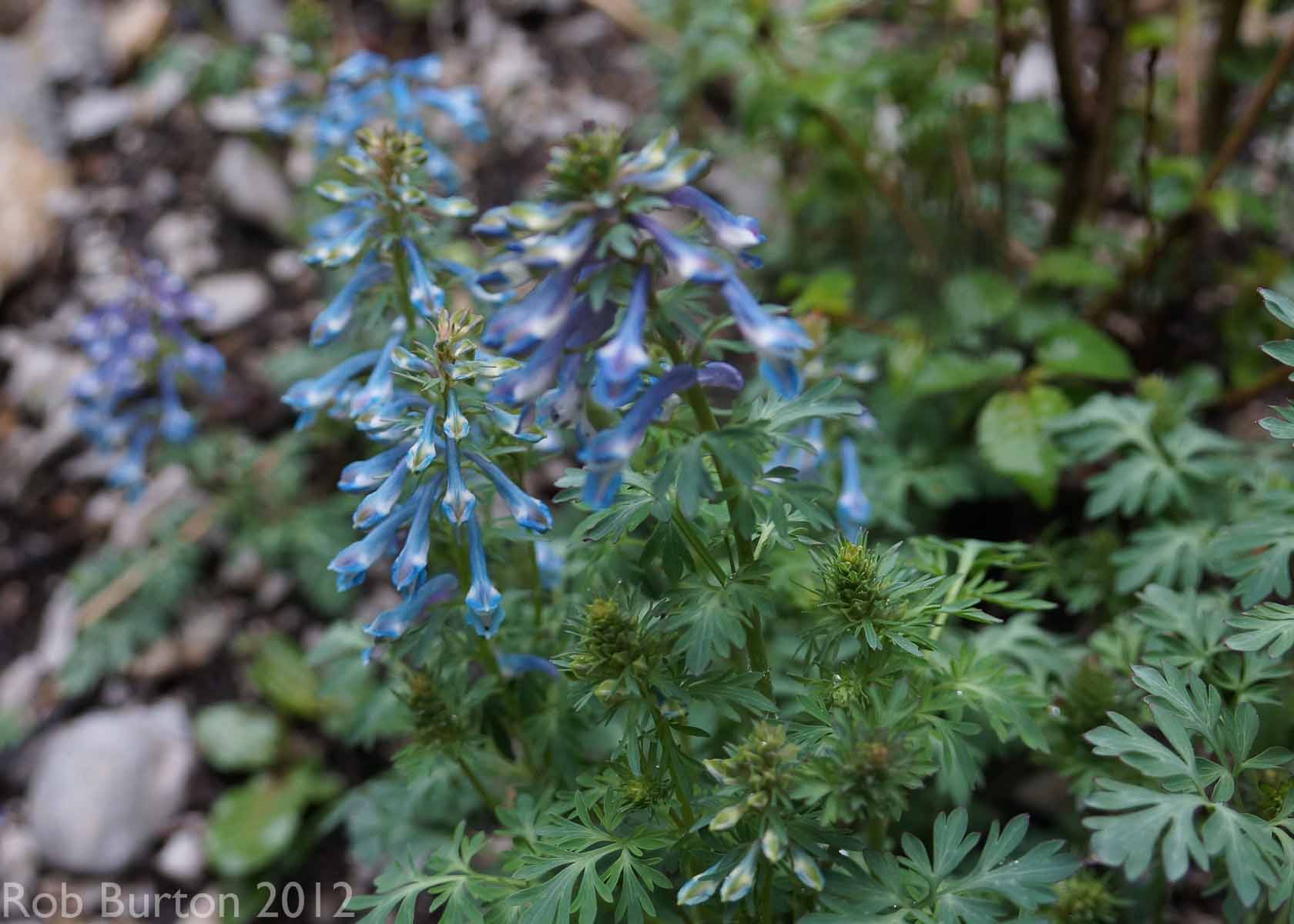 Corydalis linarioides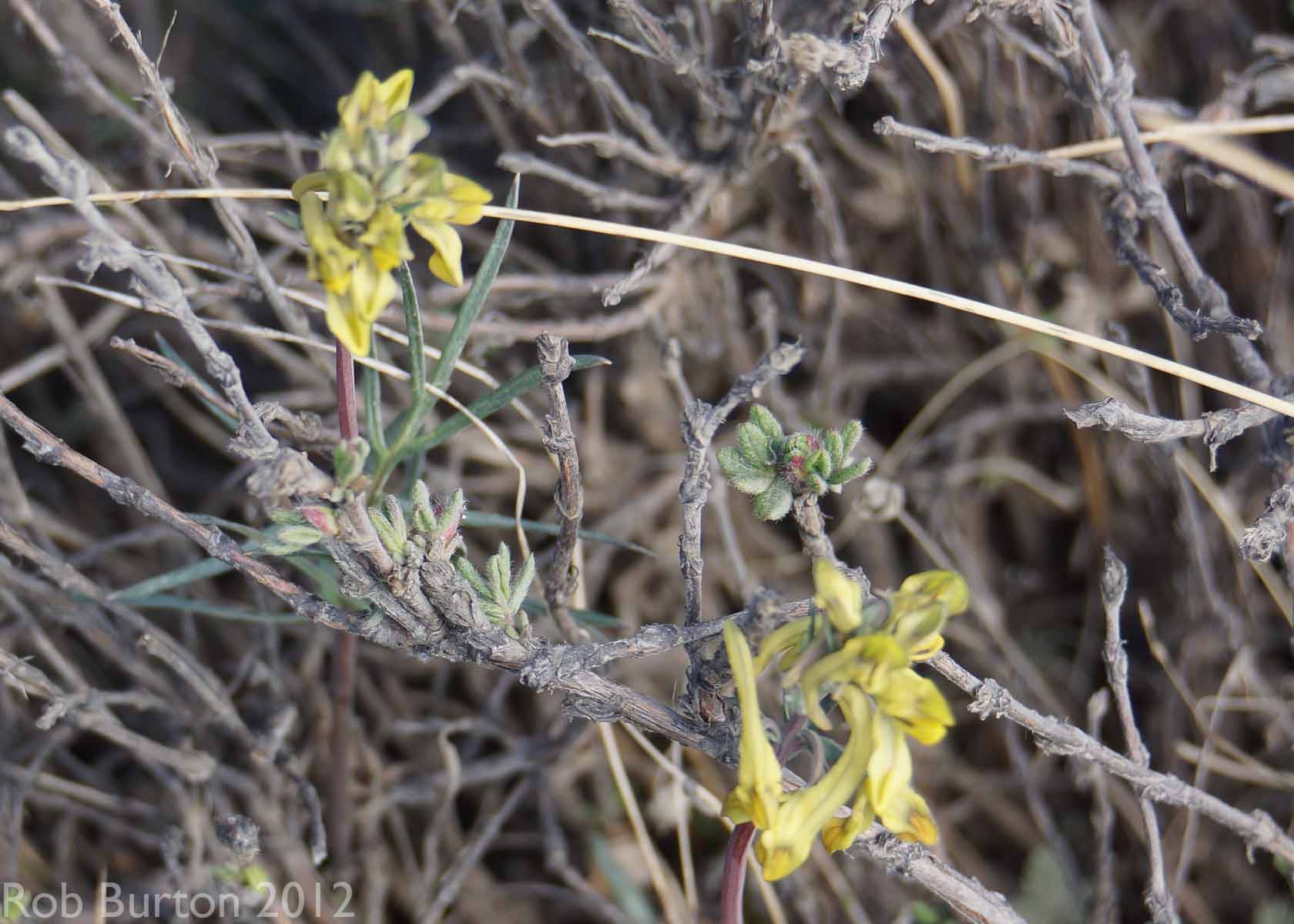 QUERCUS
Quercus aquifolioides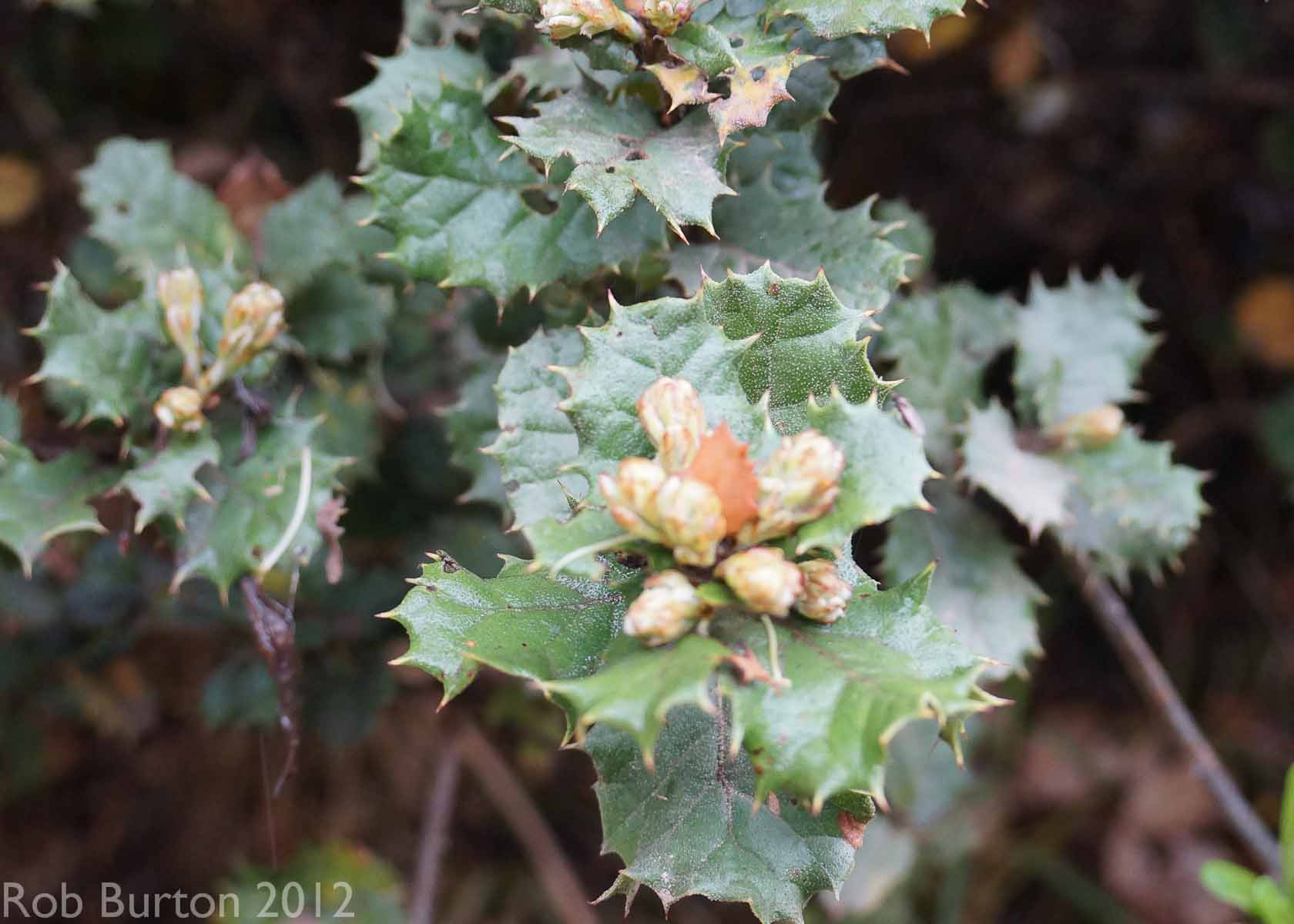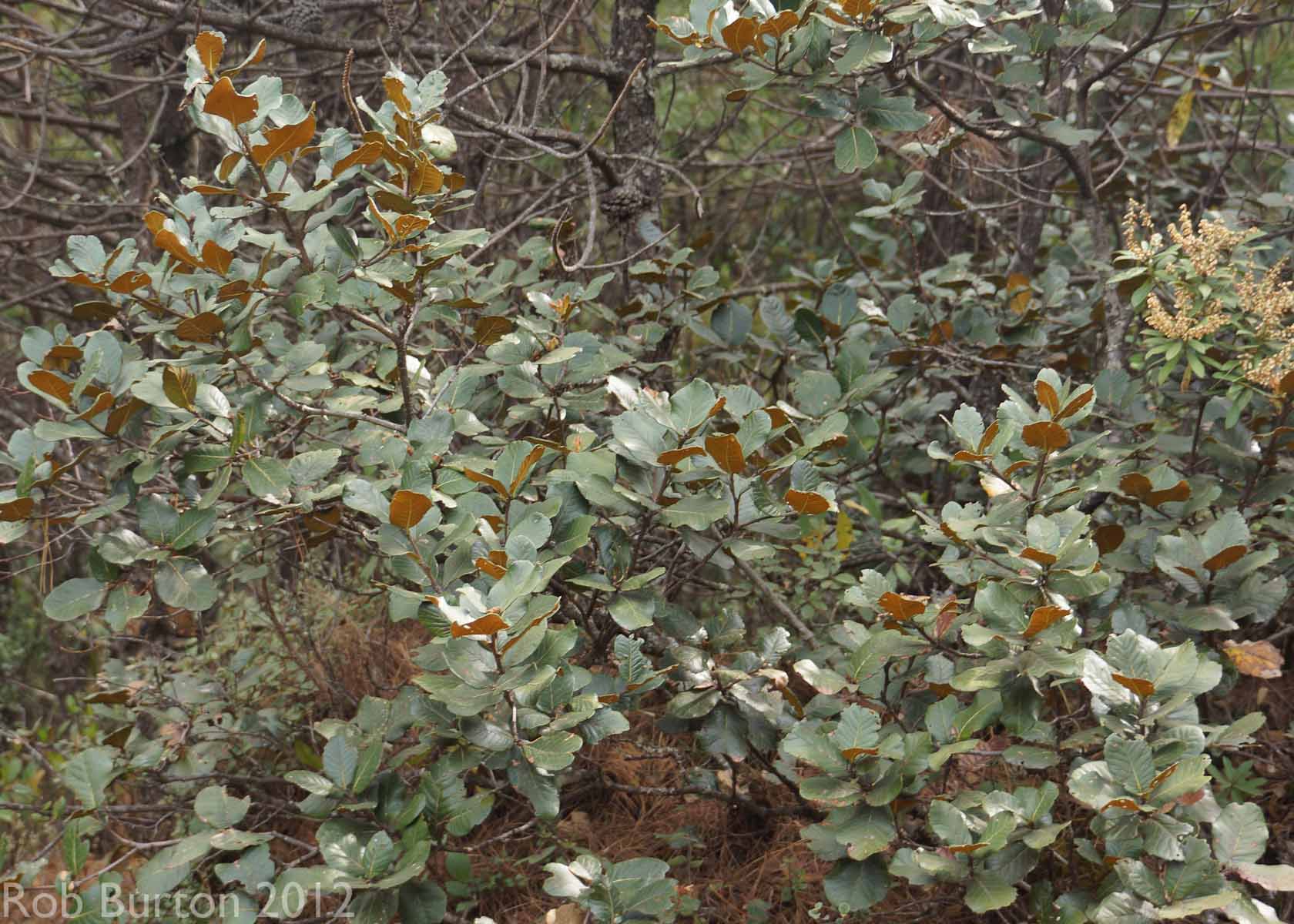 Quercus (dentata above aquifolioides below)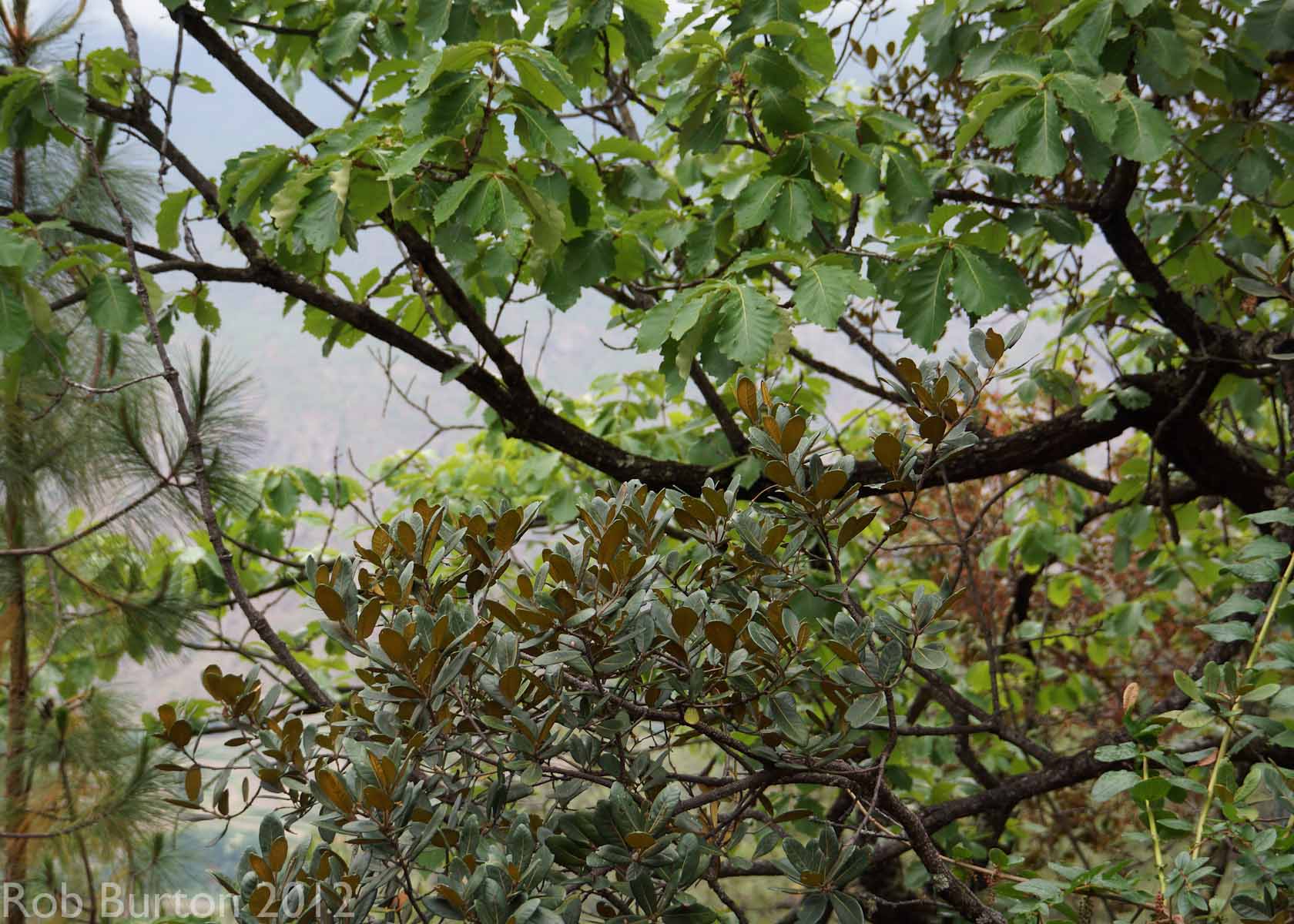 Quercus sp.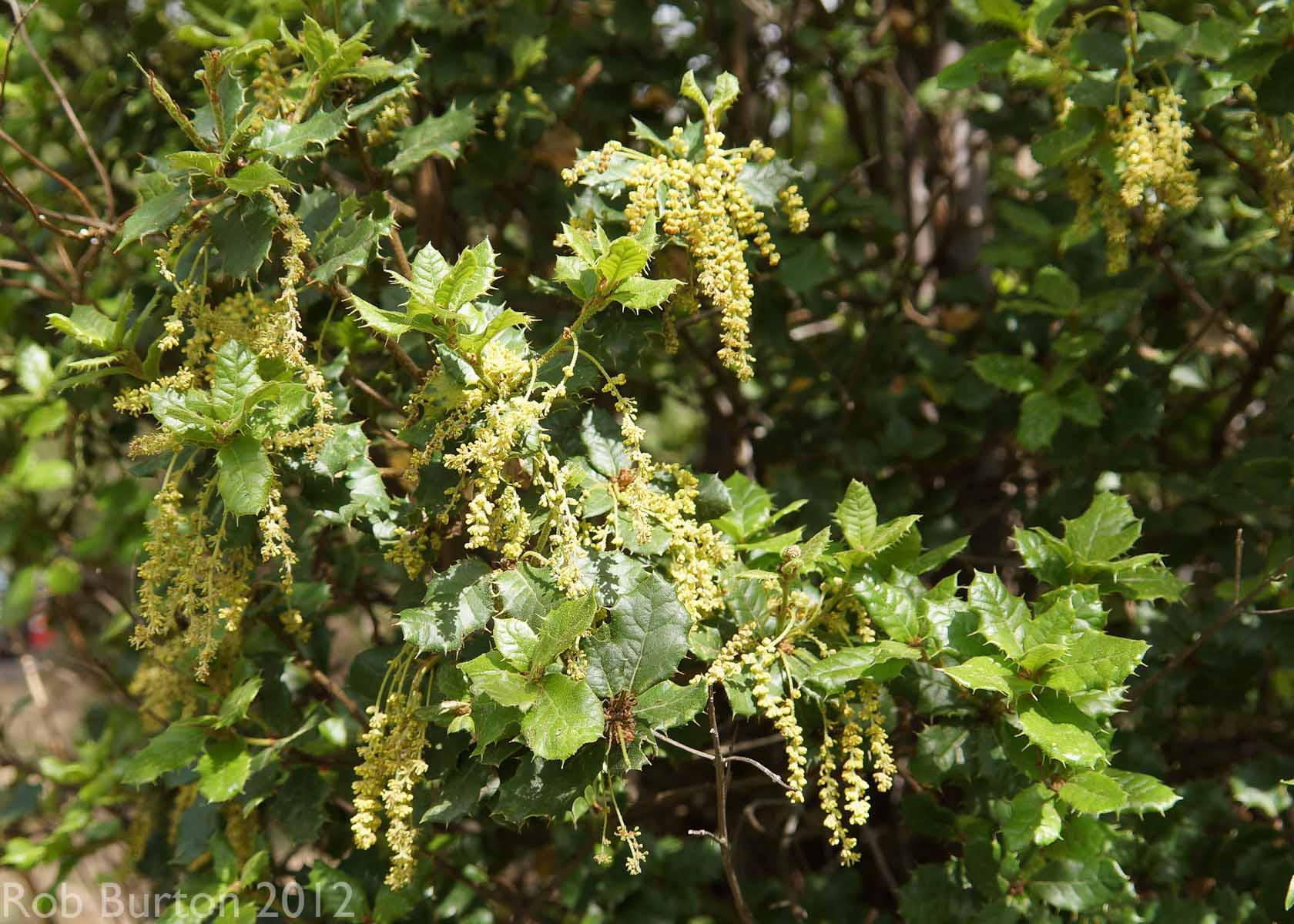 CARYOPHYLLACEAE
ARENARIA
Arenaria polytrichoides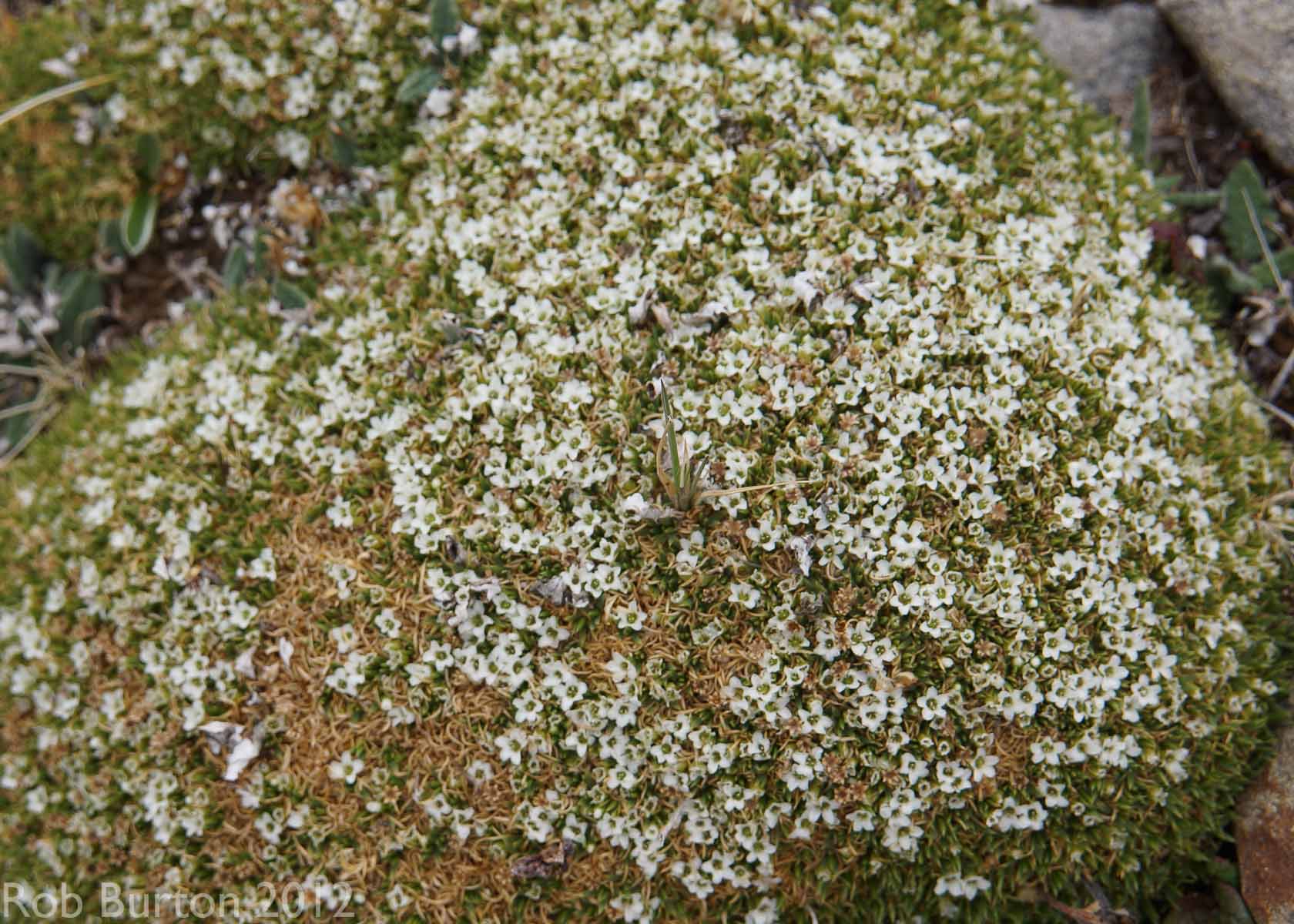 SILENE
Silene davidii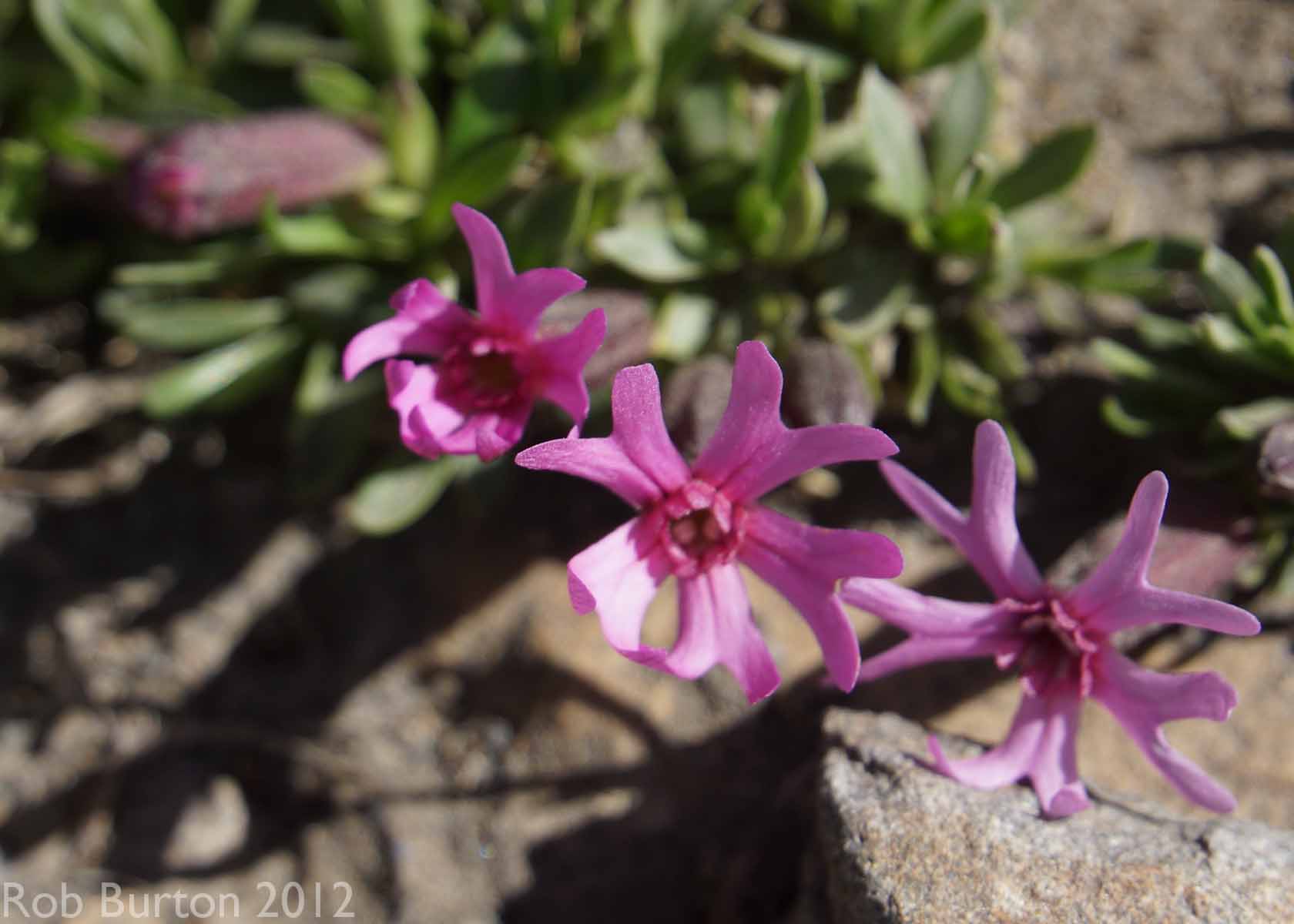 POLGONACEAE
BISTORTA
Bistorta Sp.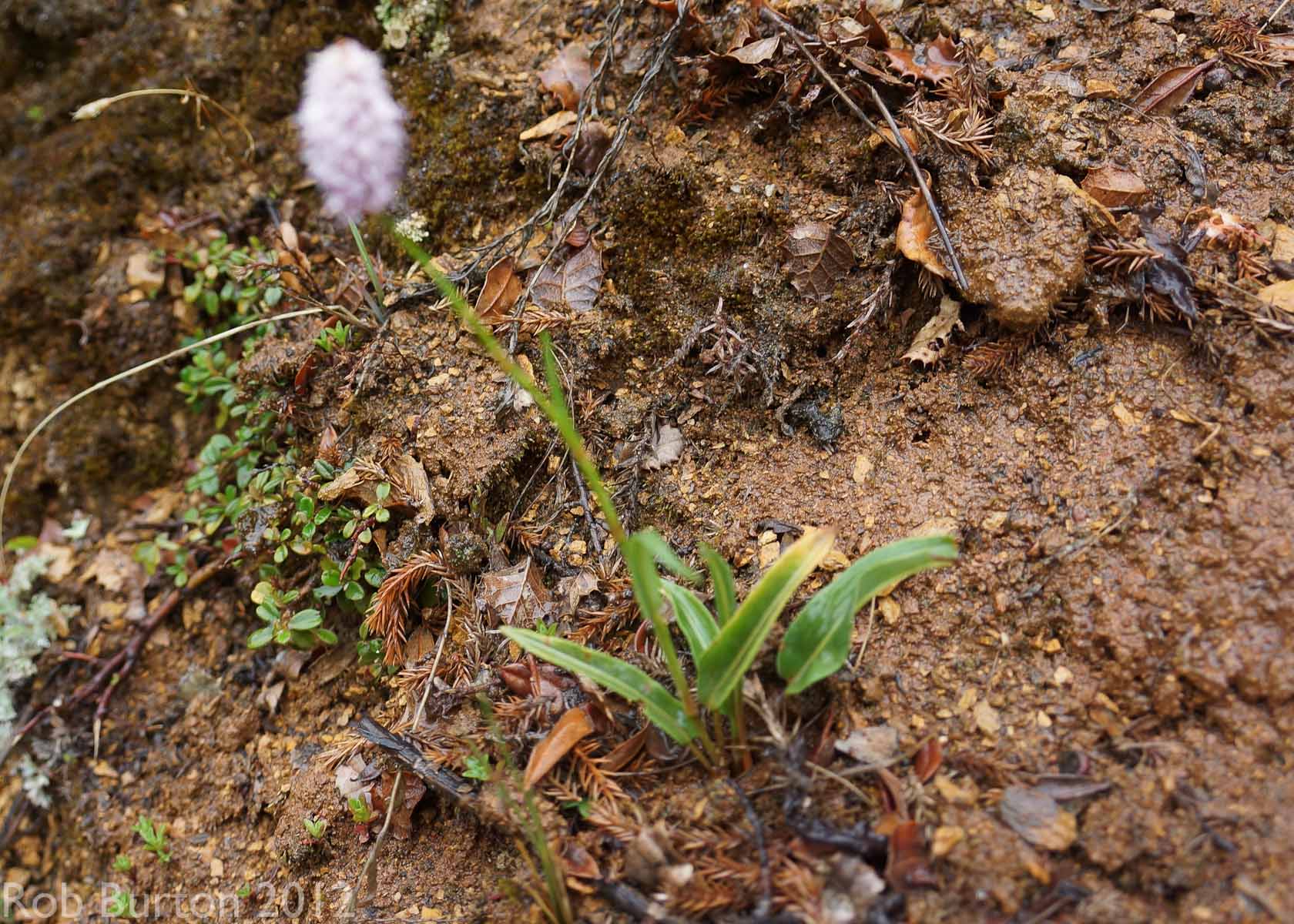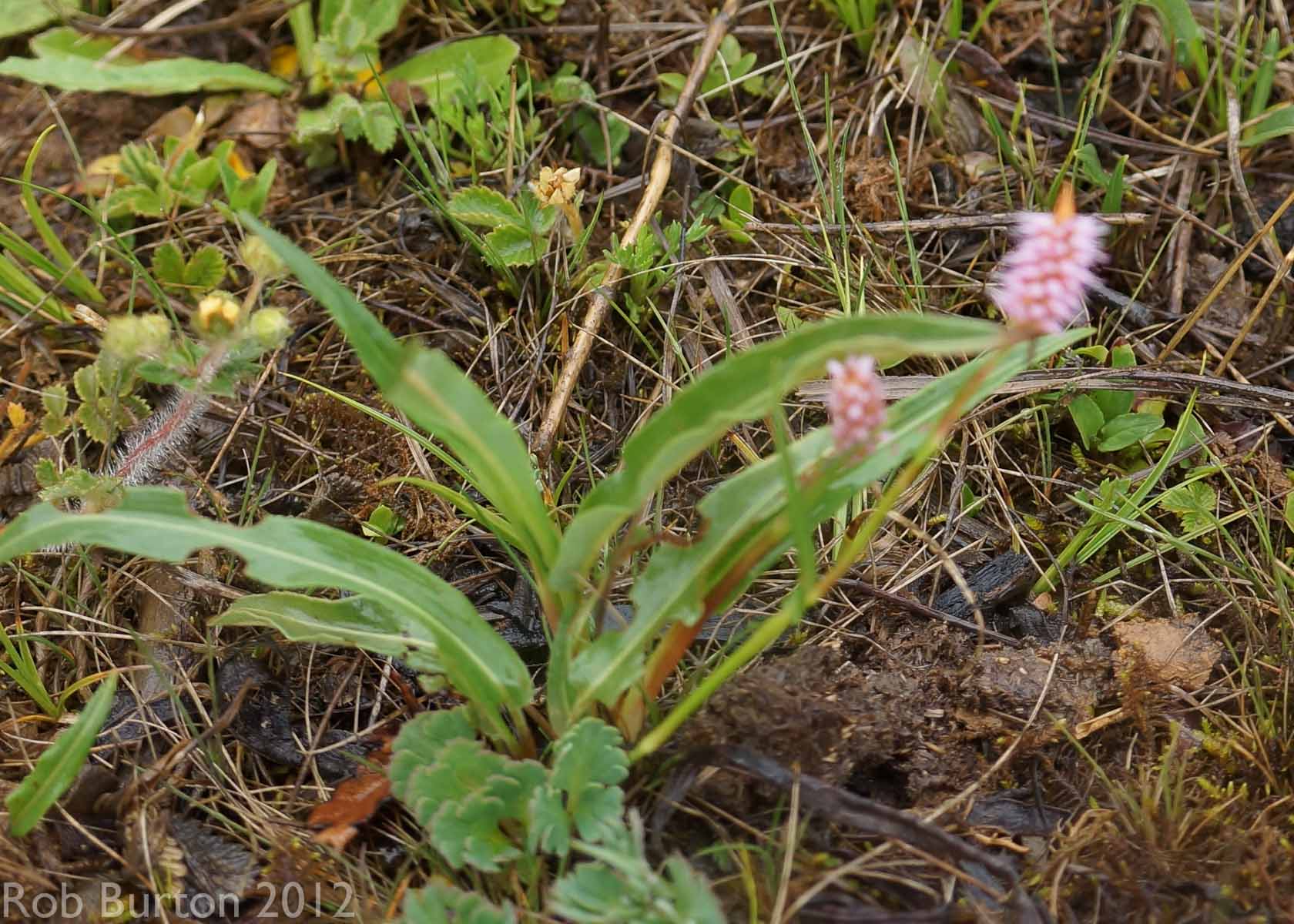 RHEUM
Rheum alexandrae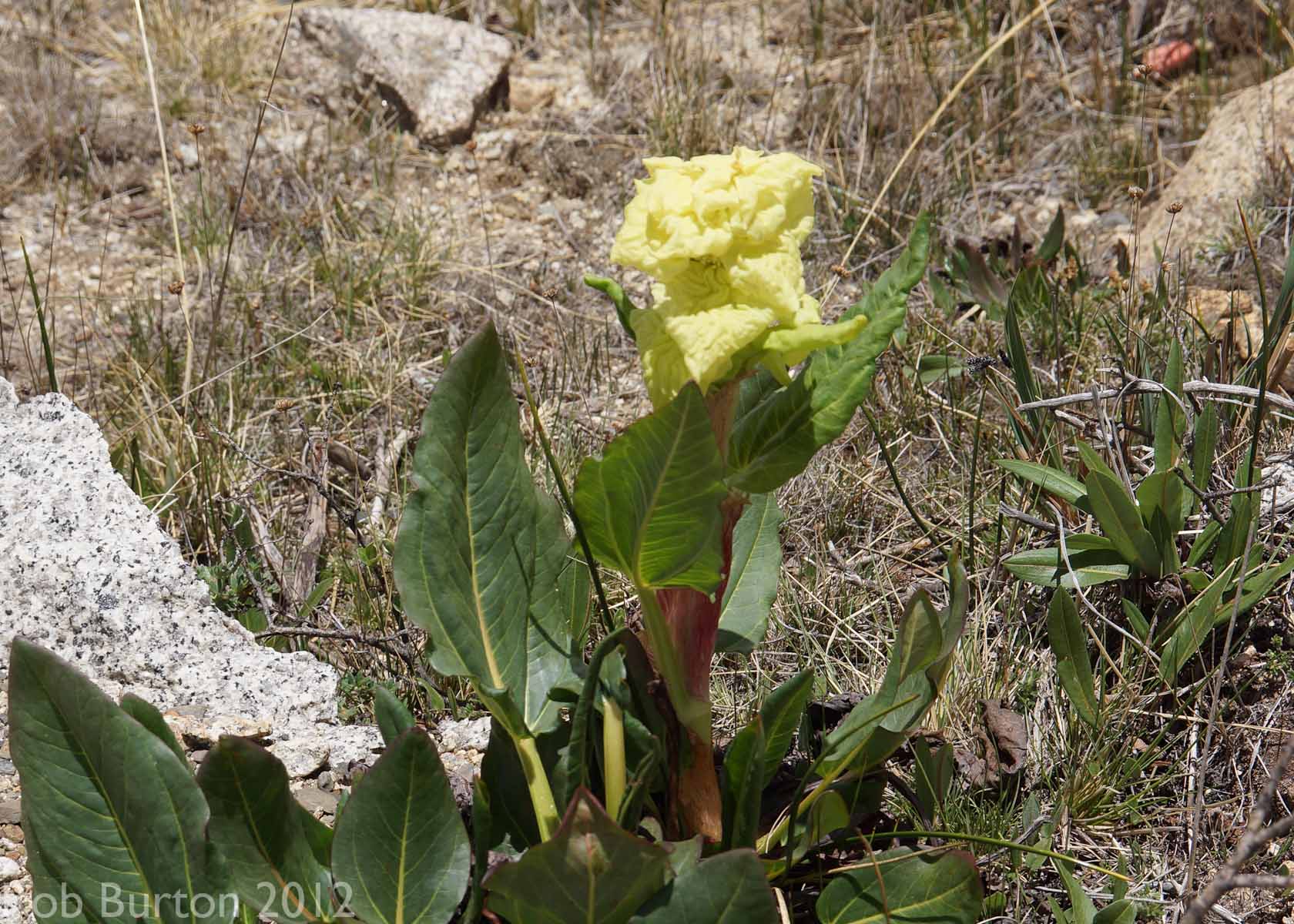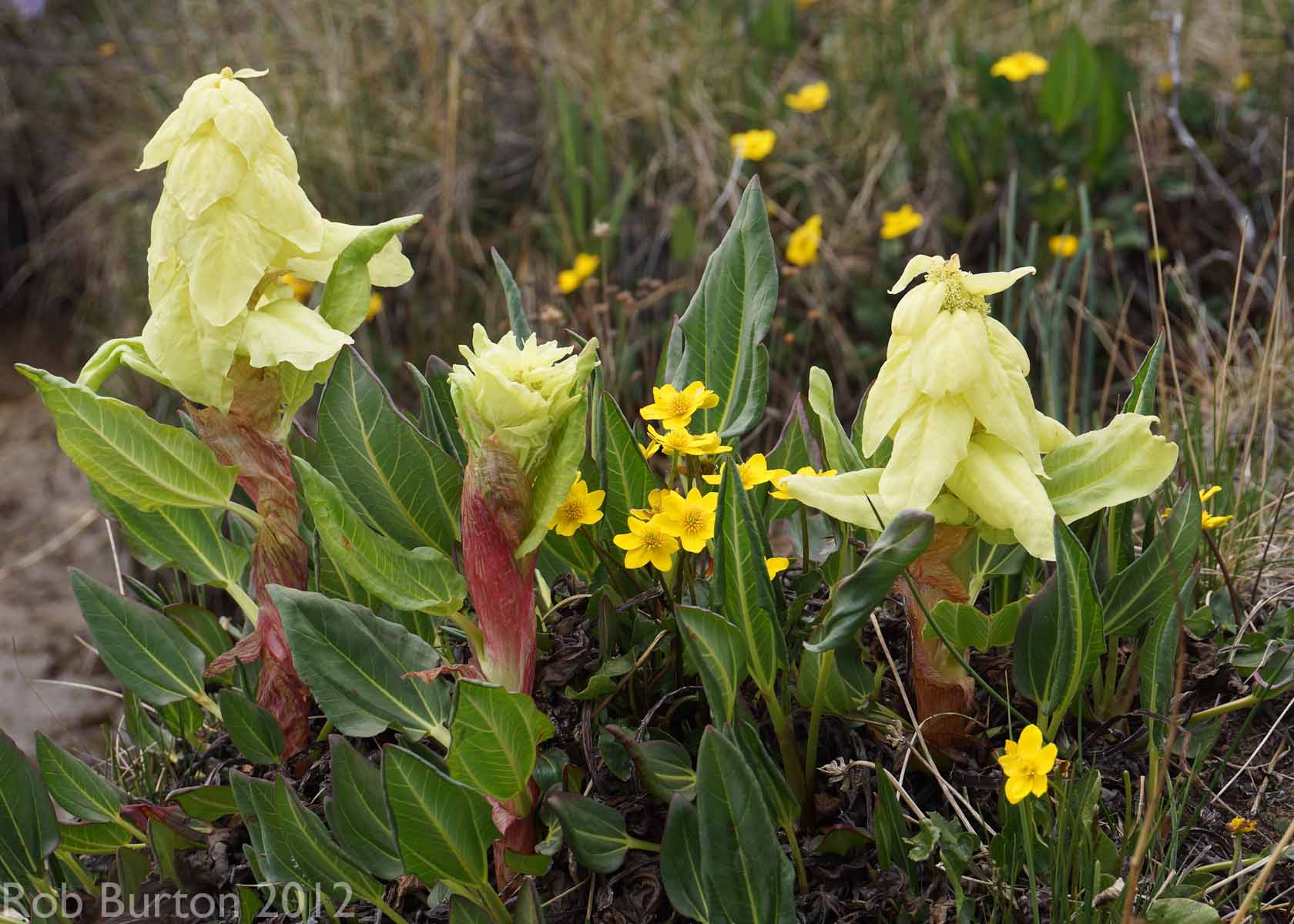 Rheum acuminatum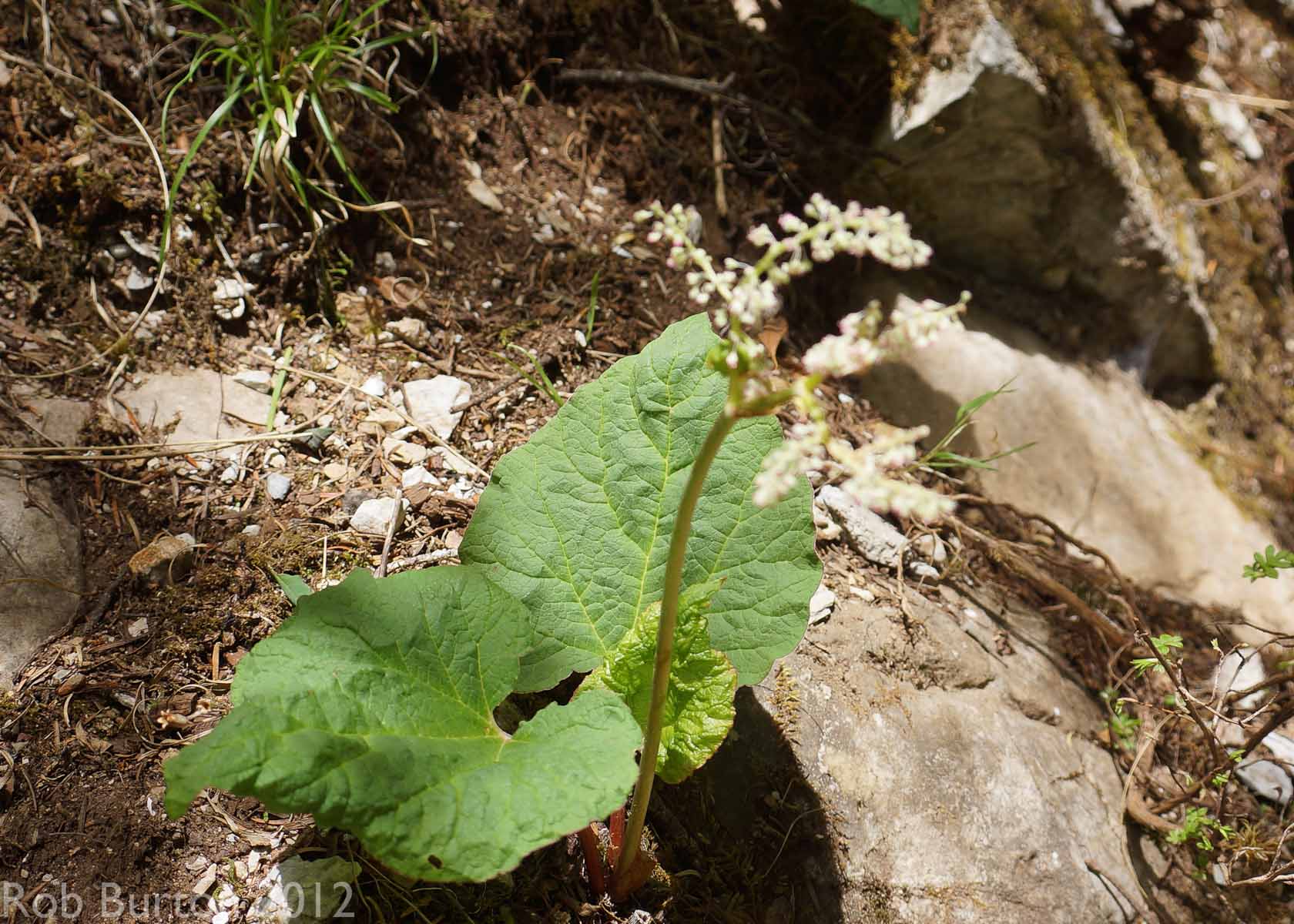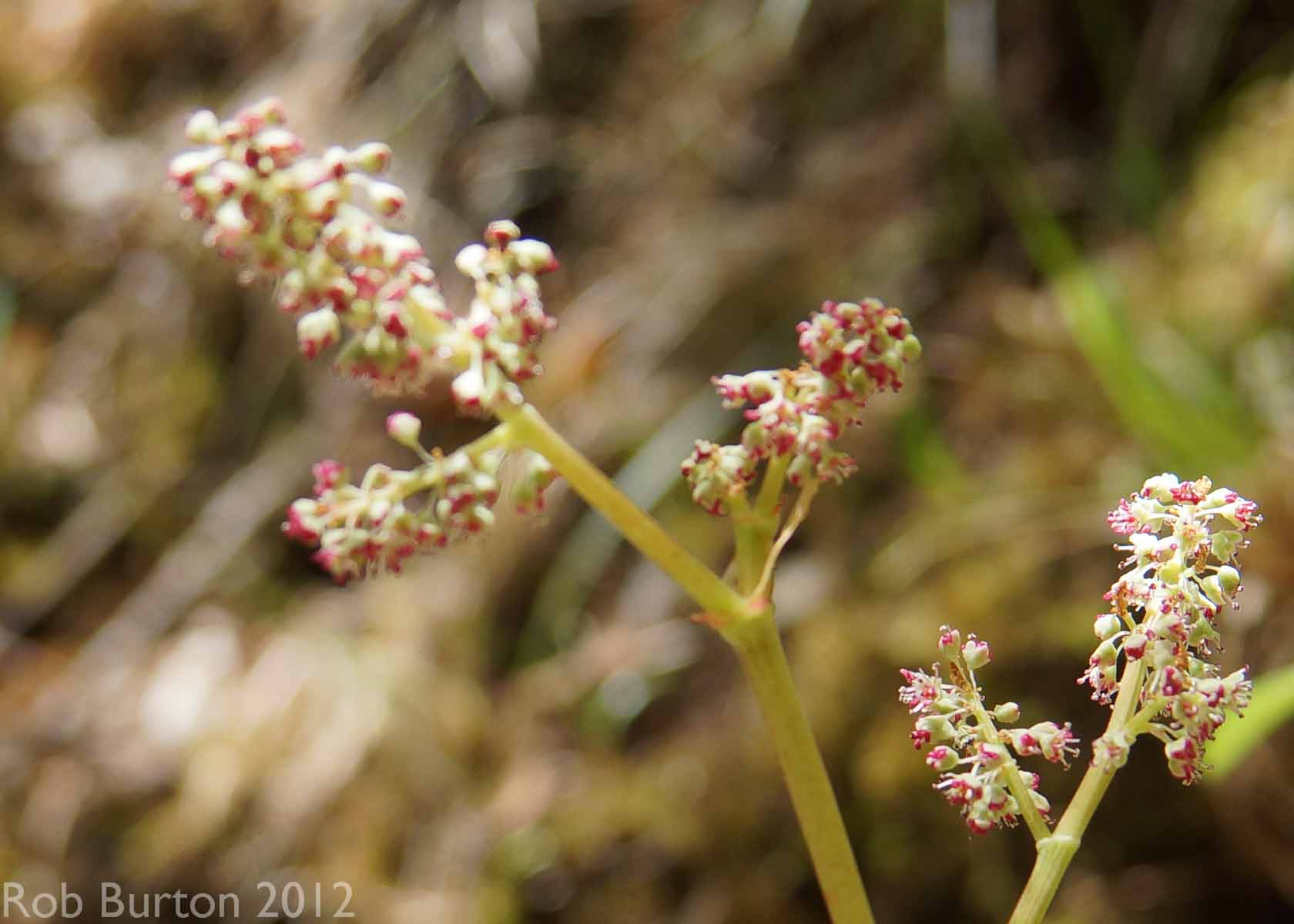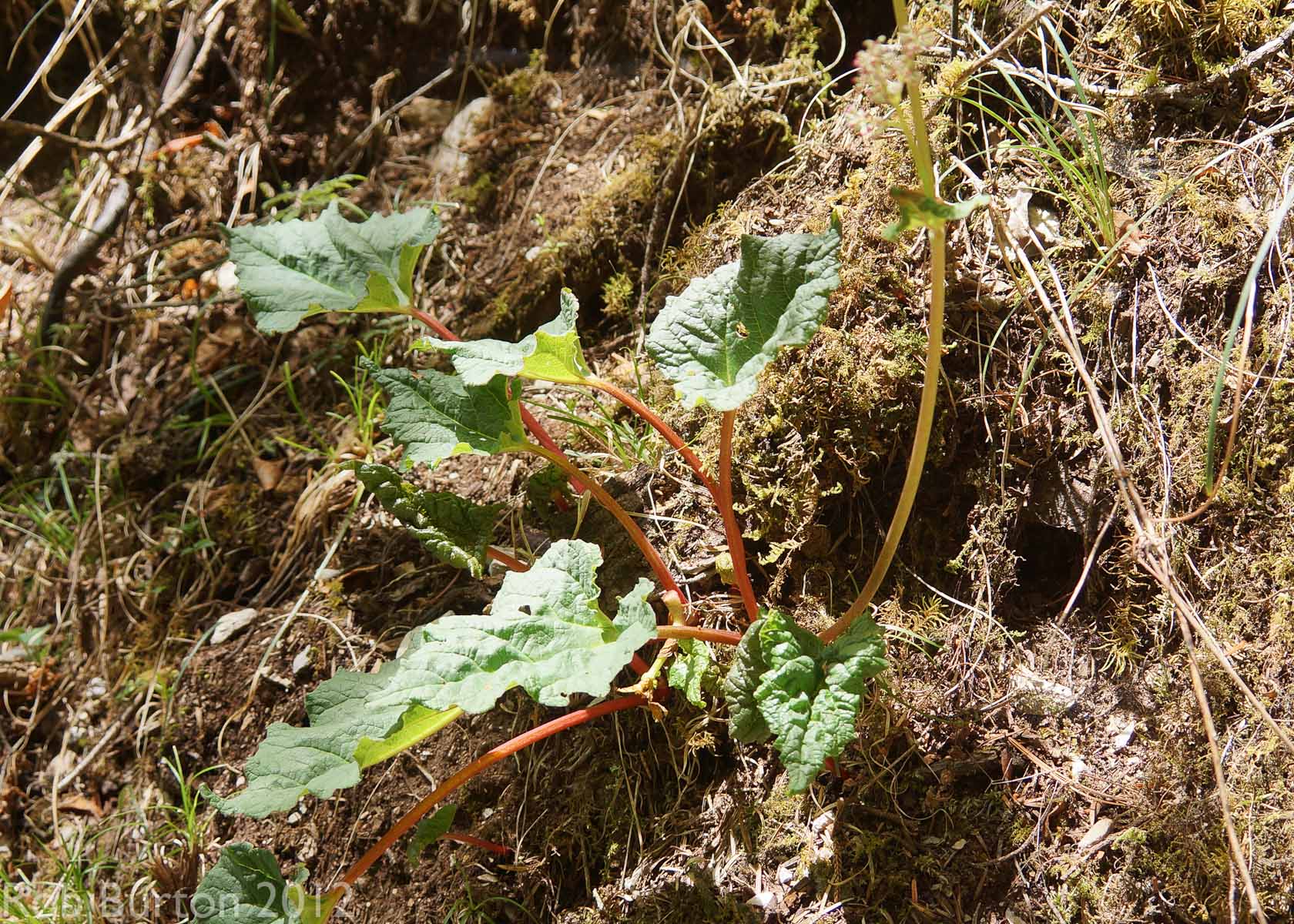 Rheum sp.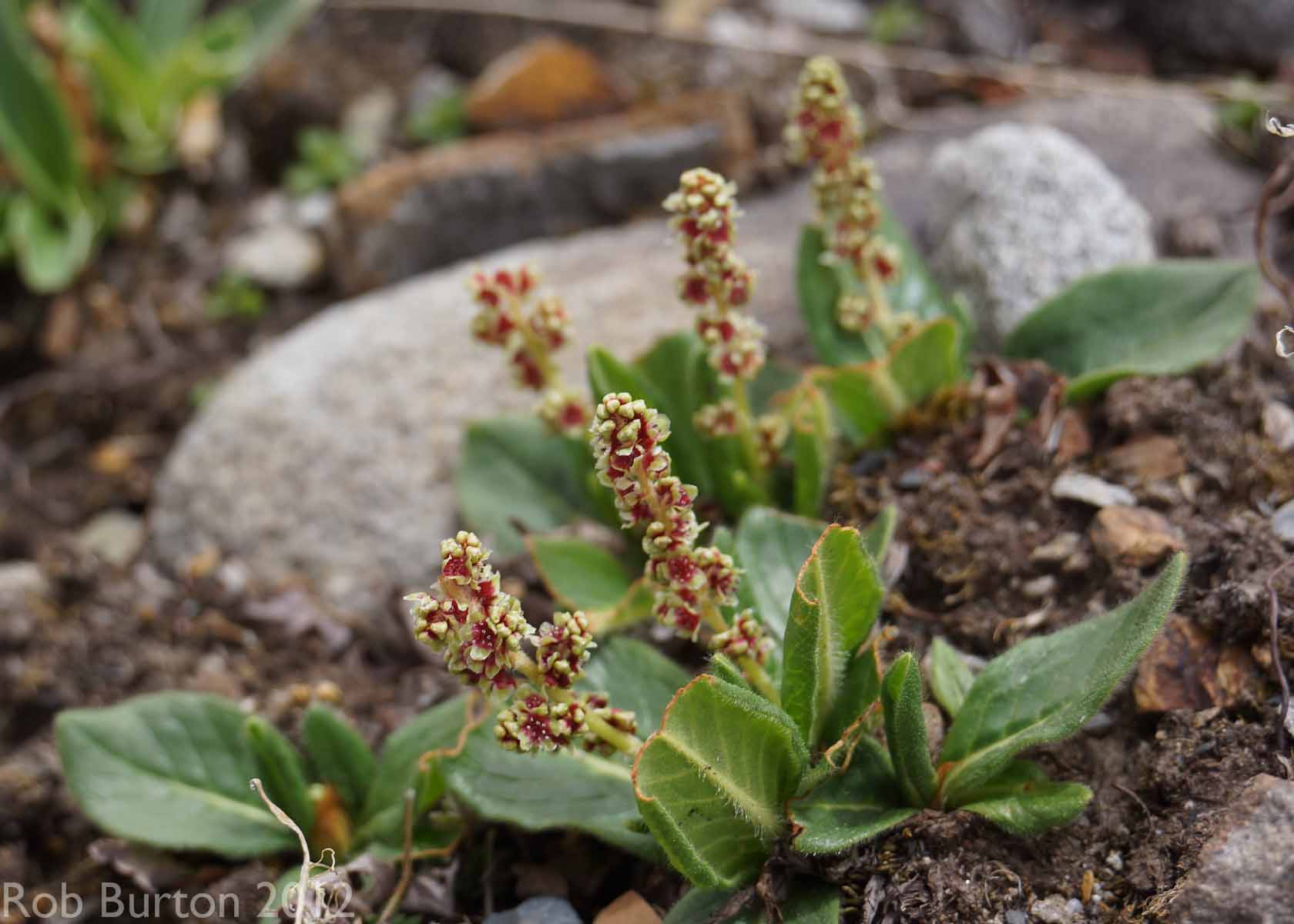 OXYRIA
Oxyria sinensis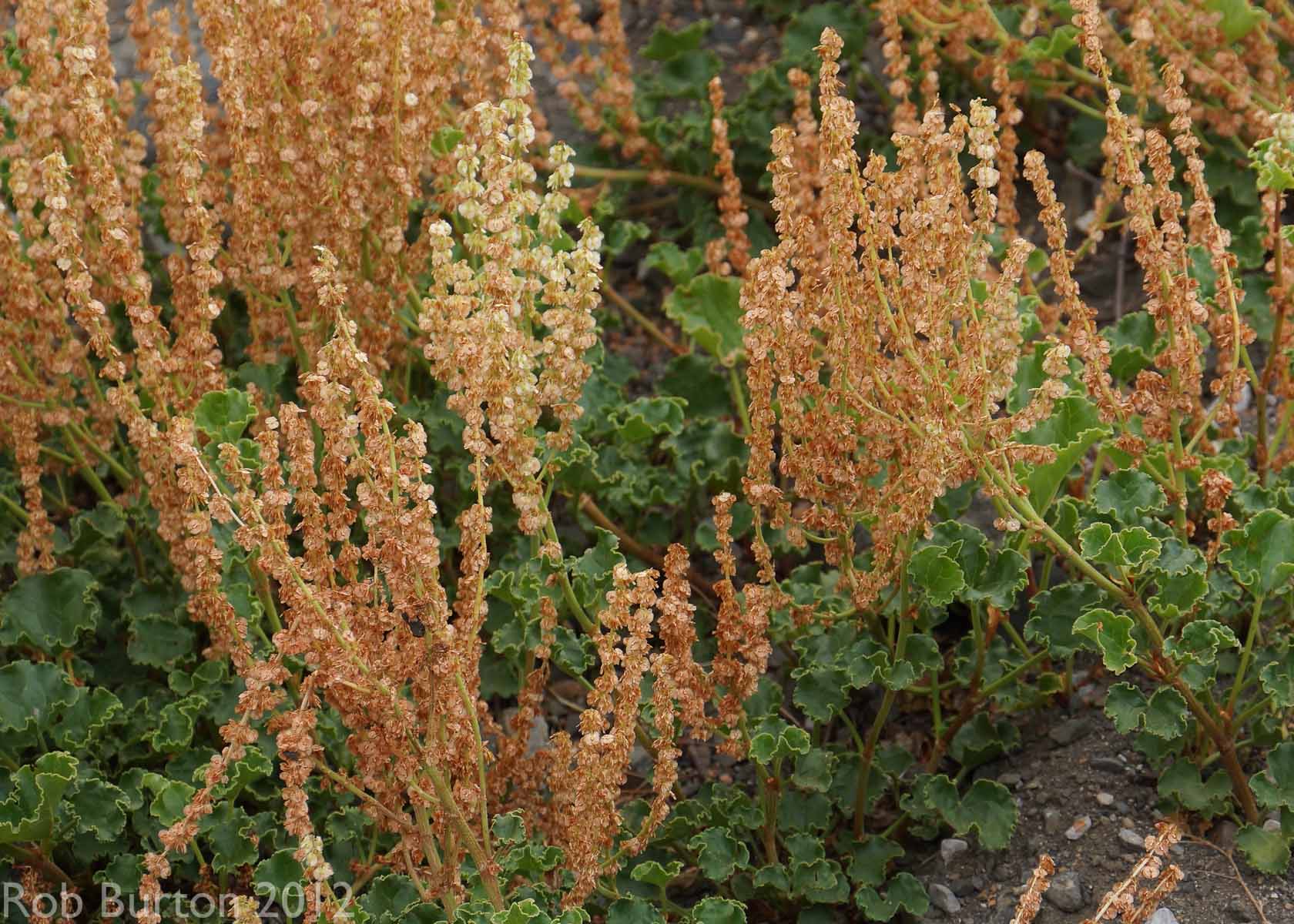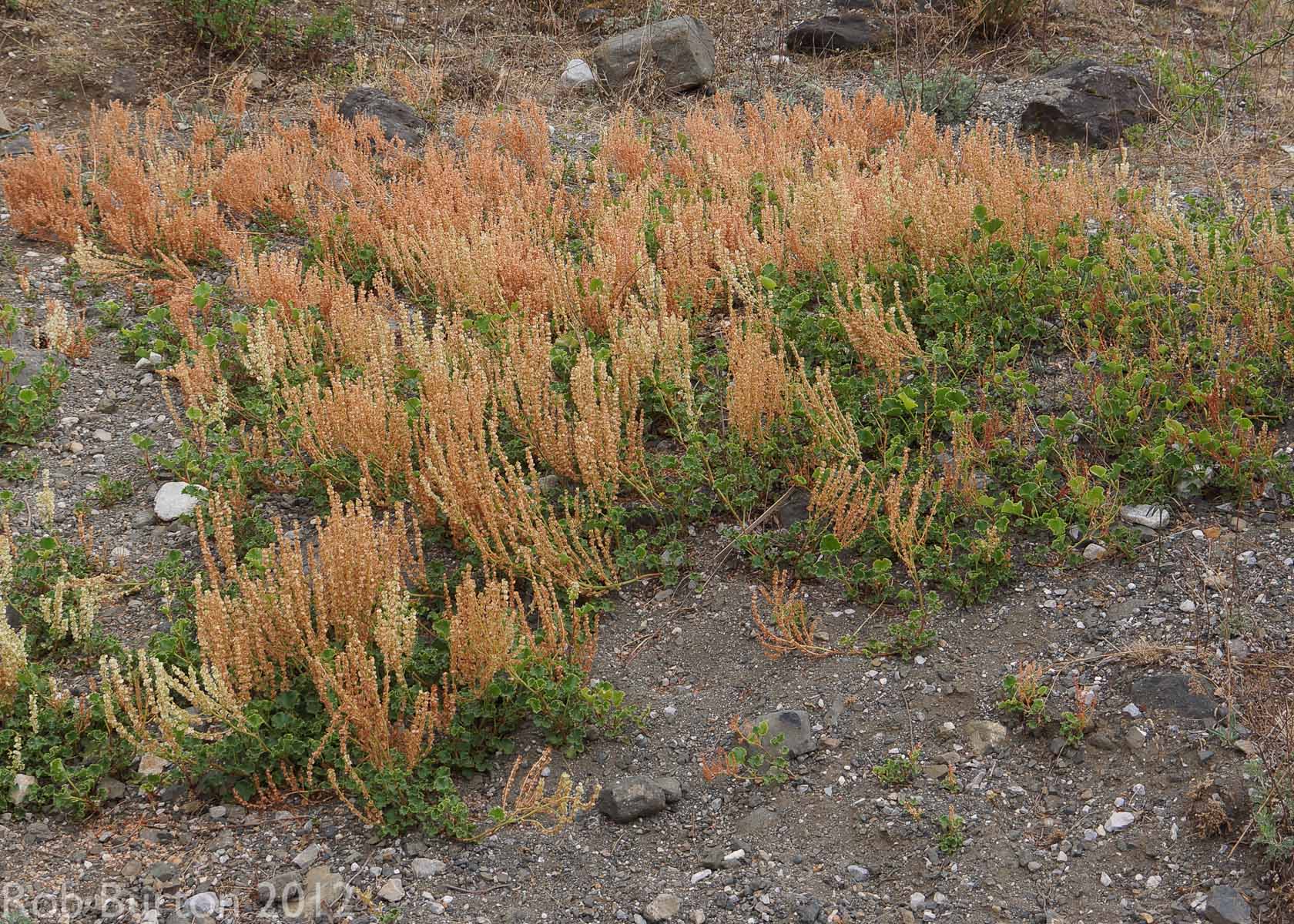 TILACEAE
TILIA
Tilia chinensis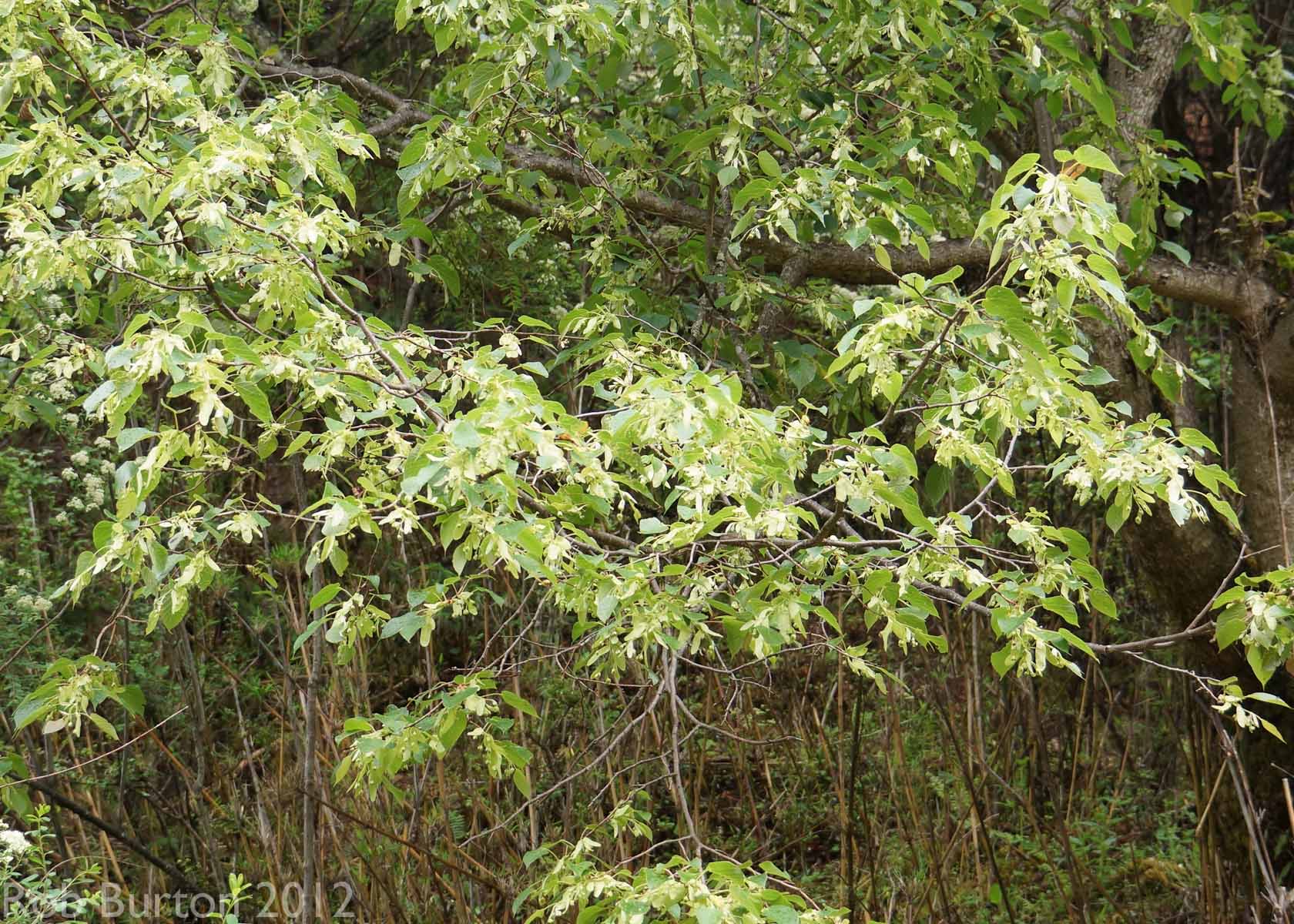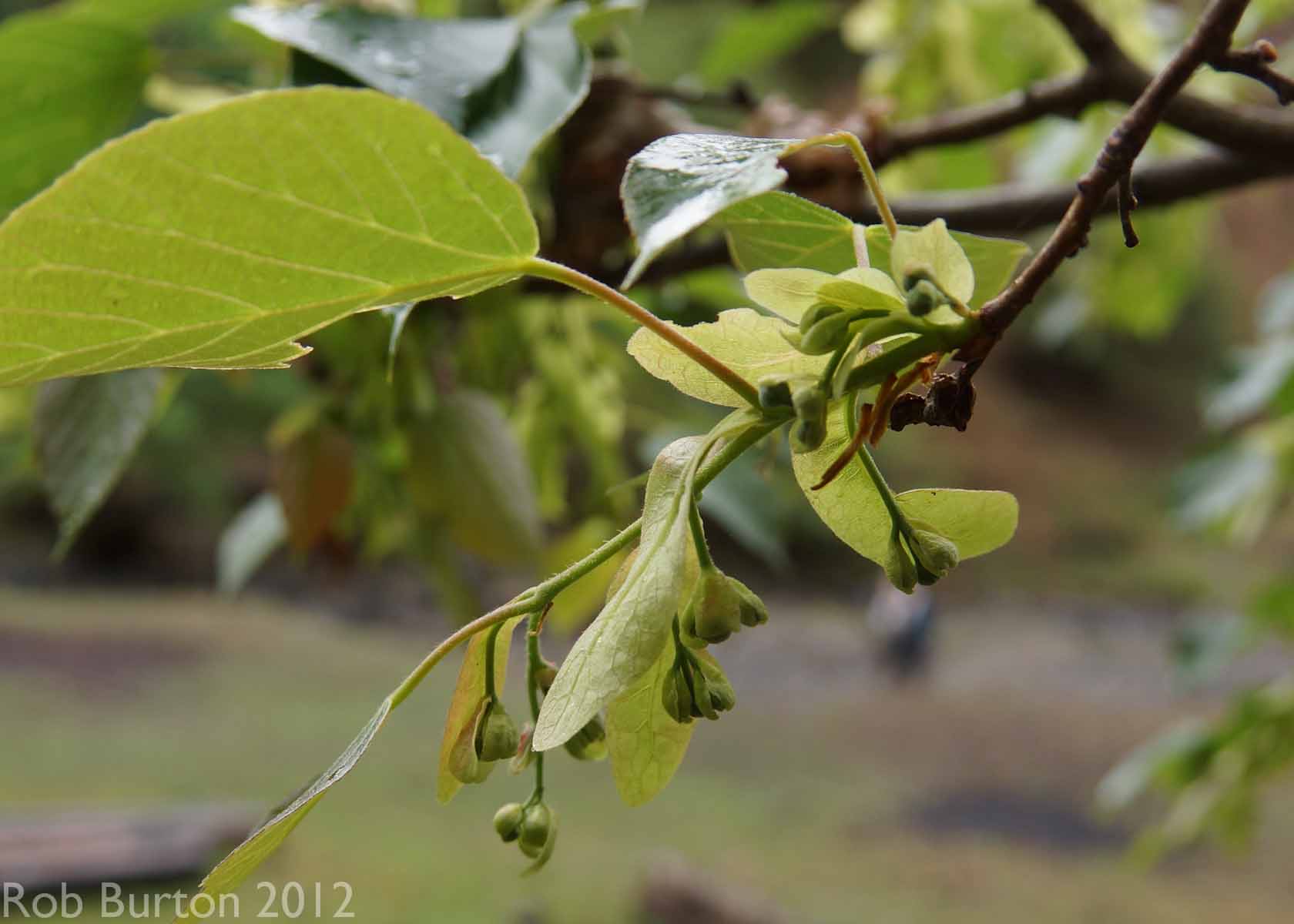 CANNABACEAE
CANNABIS
Canabis sativa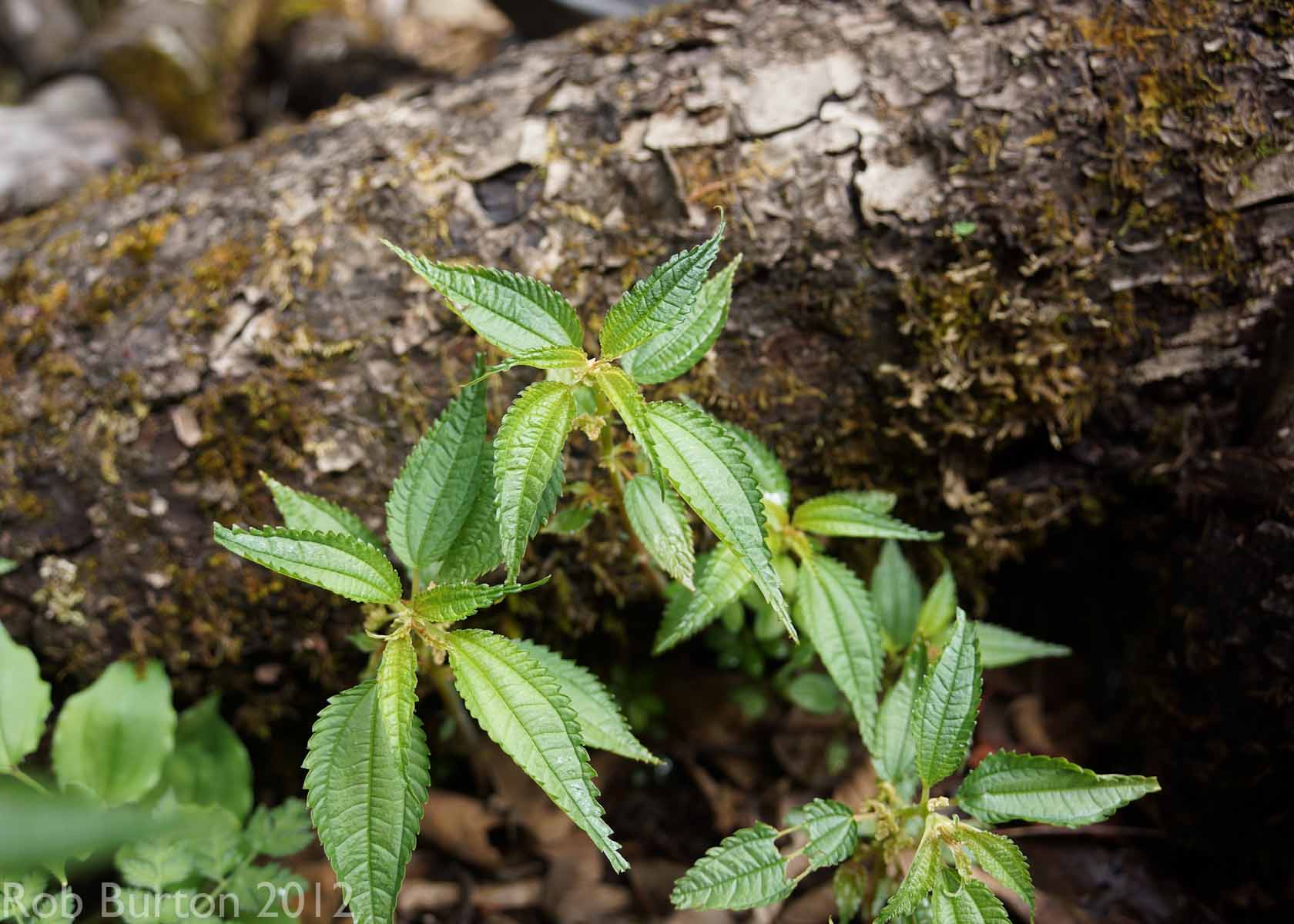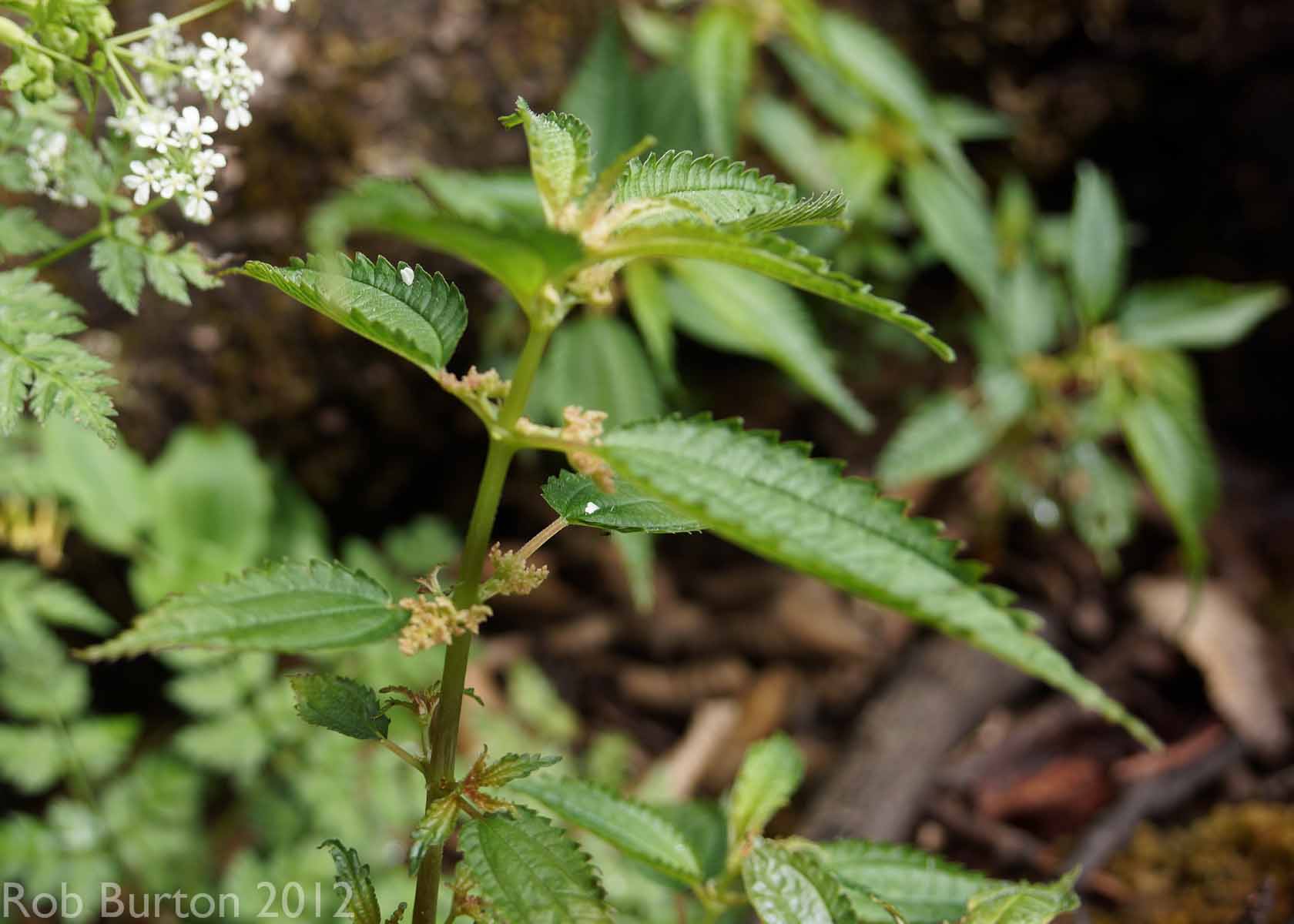 LORANTHACEAE
TAXILLUS
Taxillus delavayi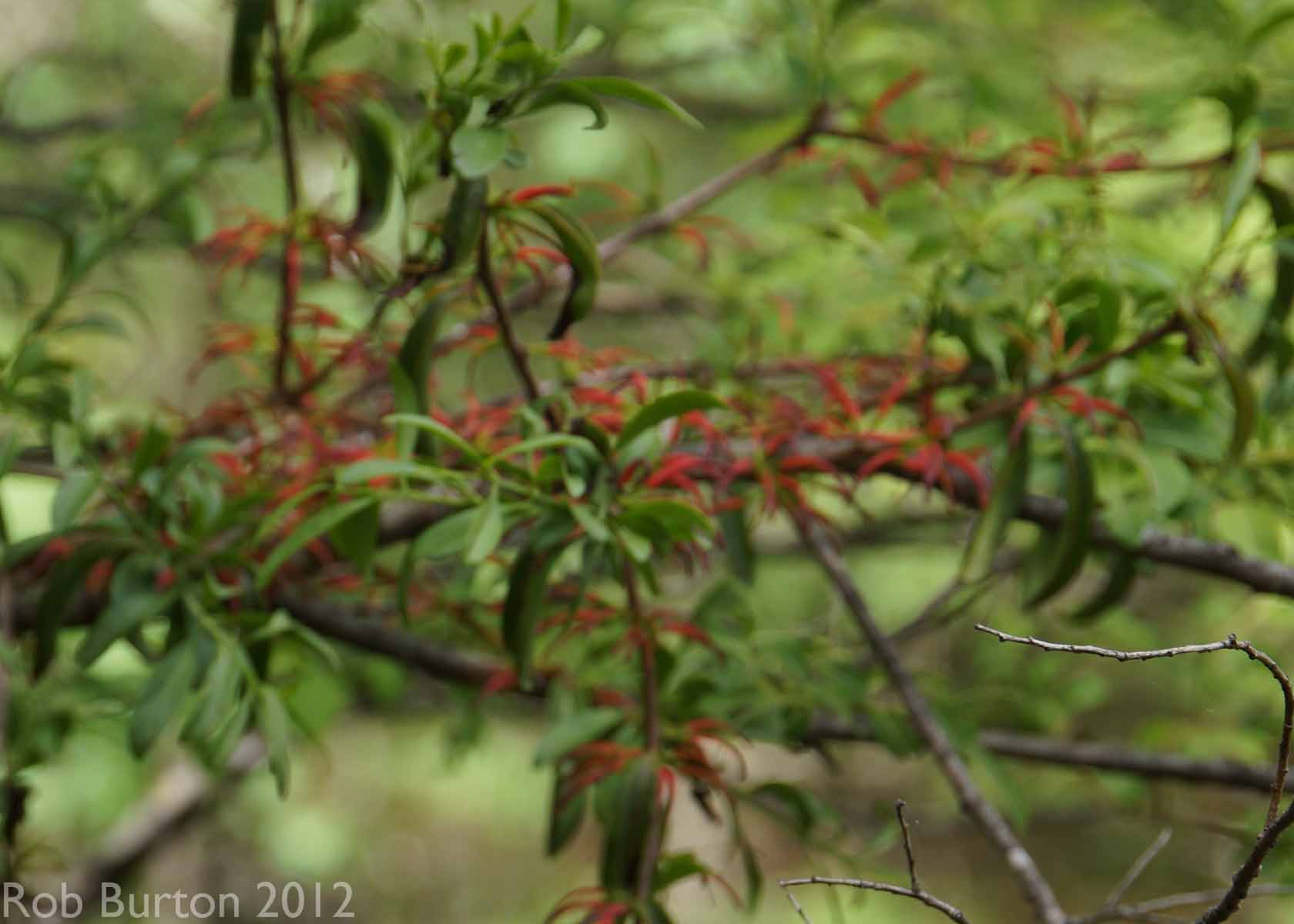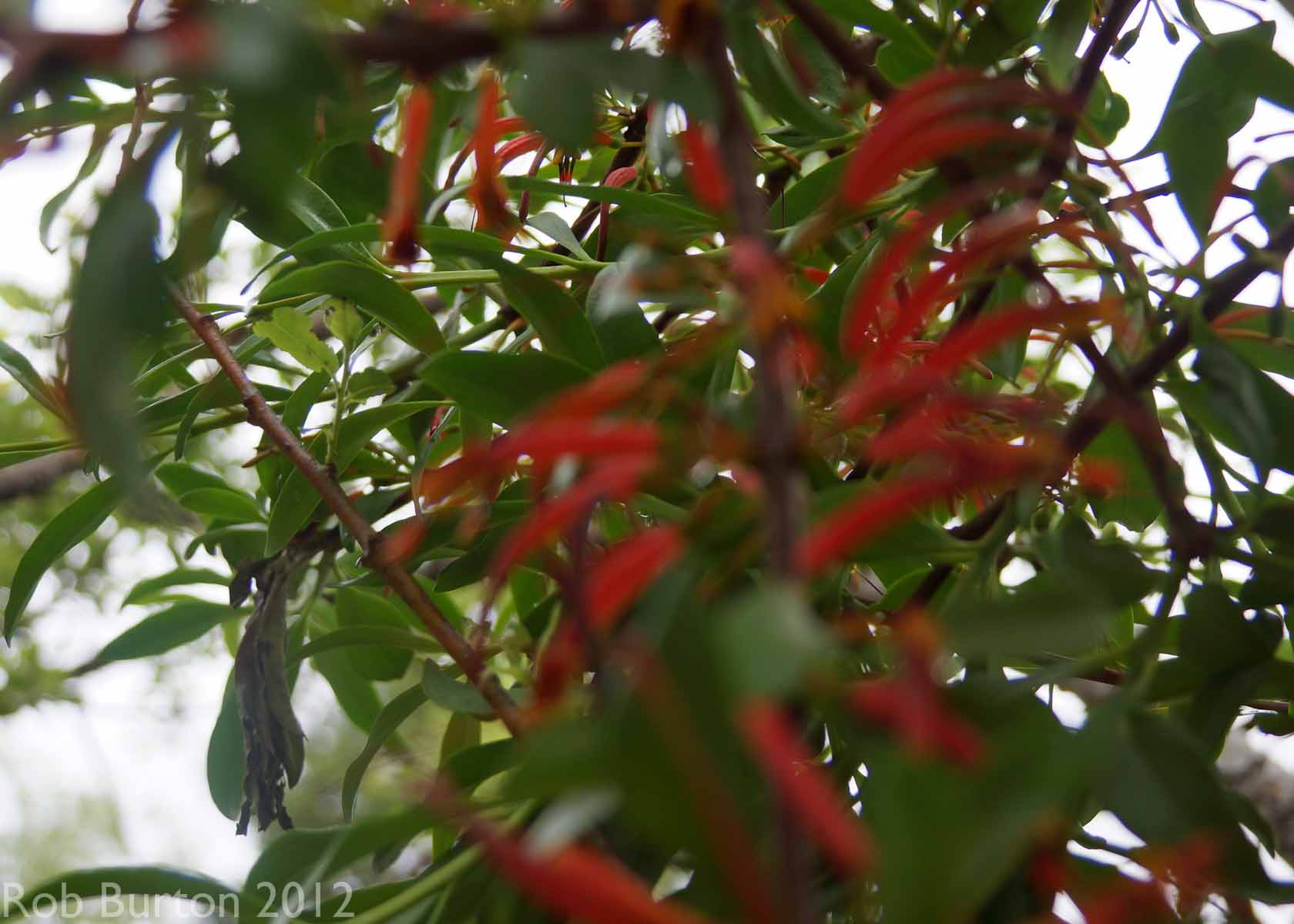 VIOLACEAE
VIOLA
Viola biflora
Viola rockiana probably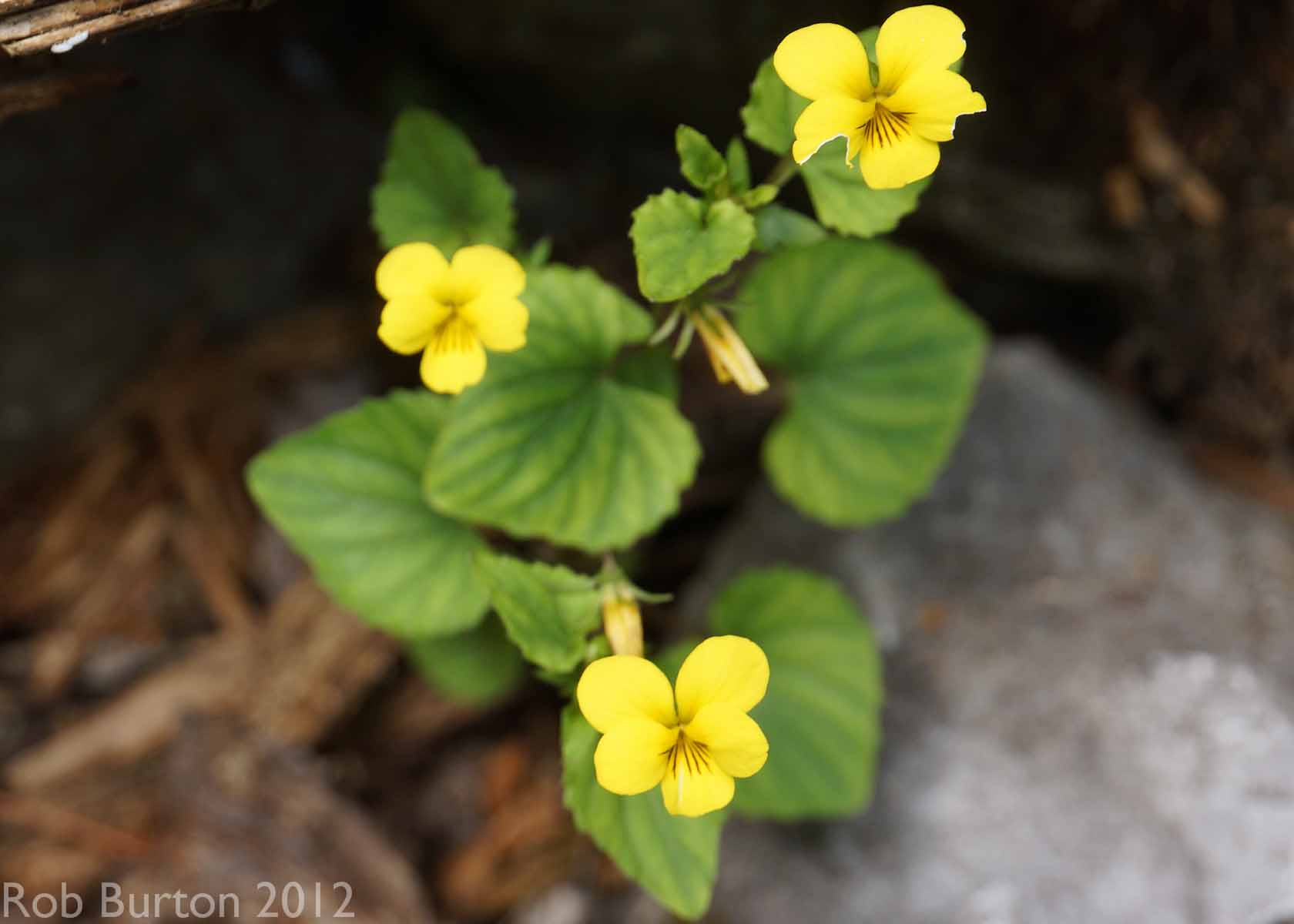 TAMARICACEAE
MYRICARIA
Myricaria squamosa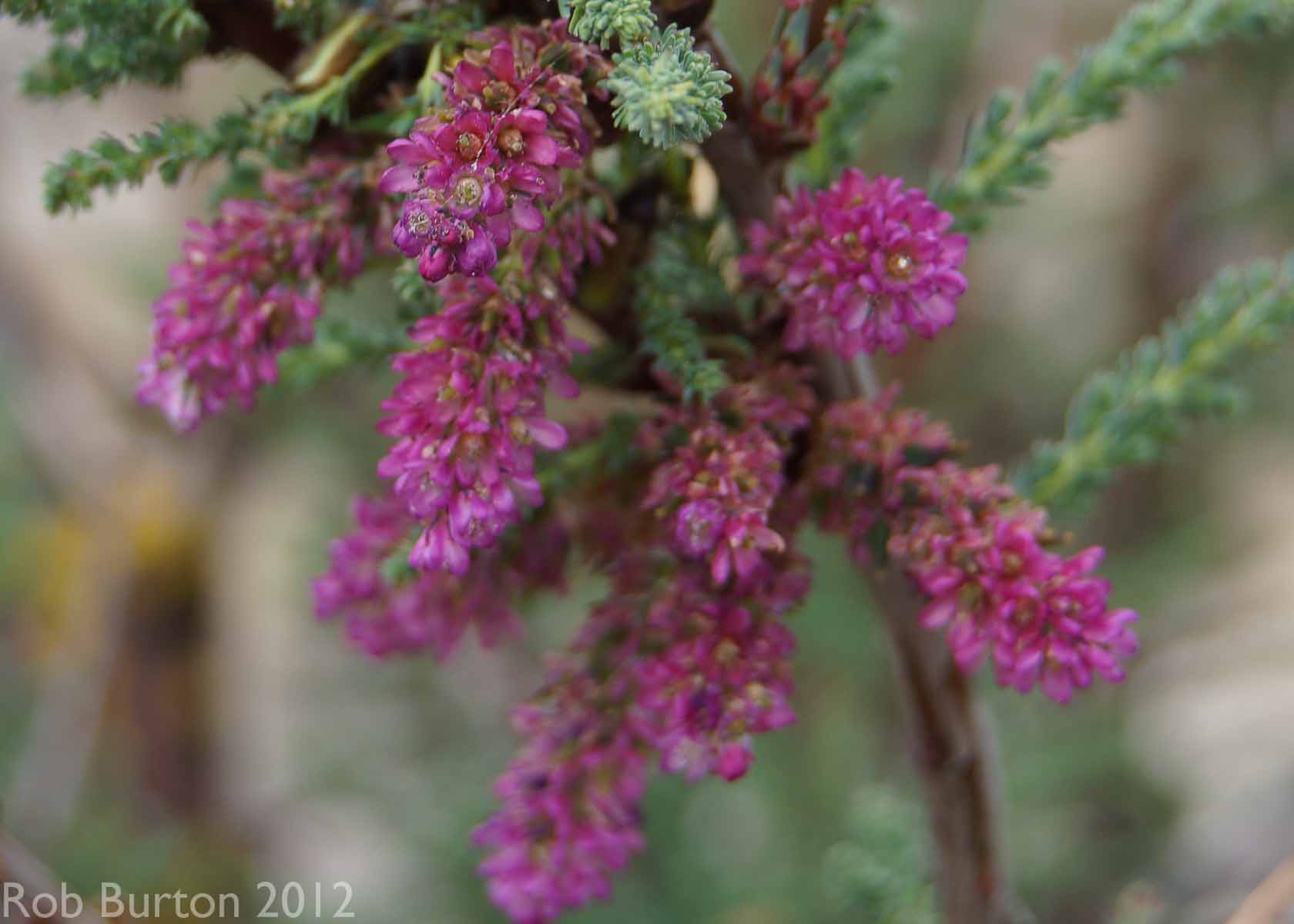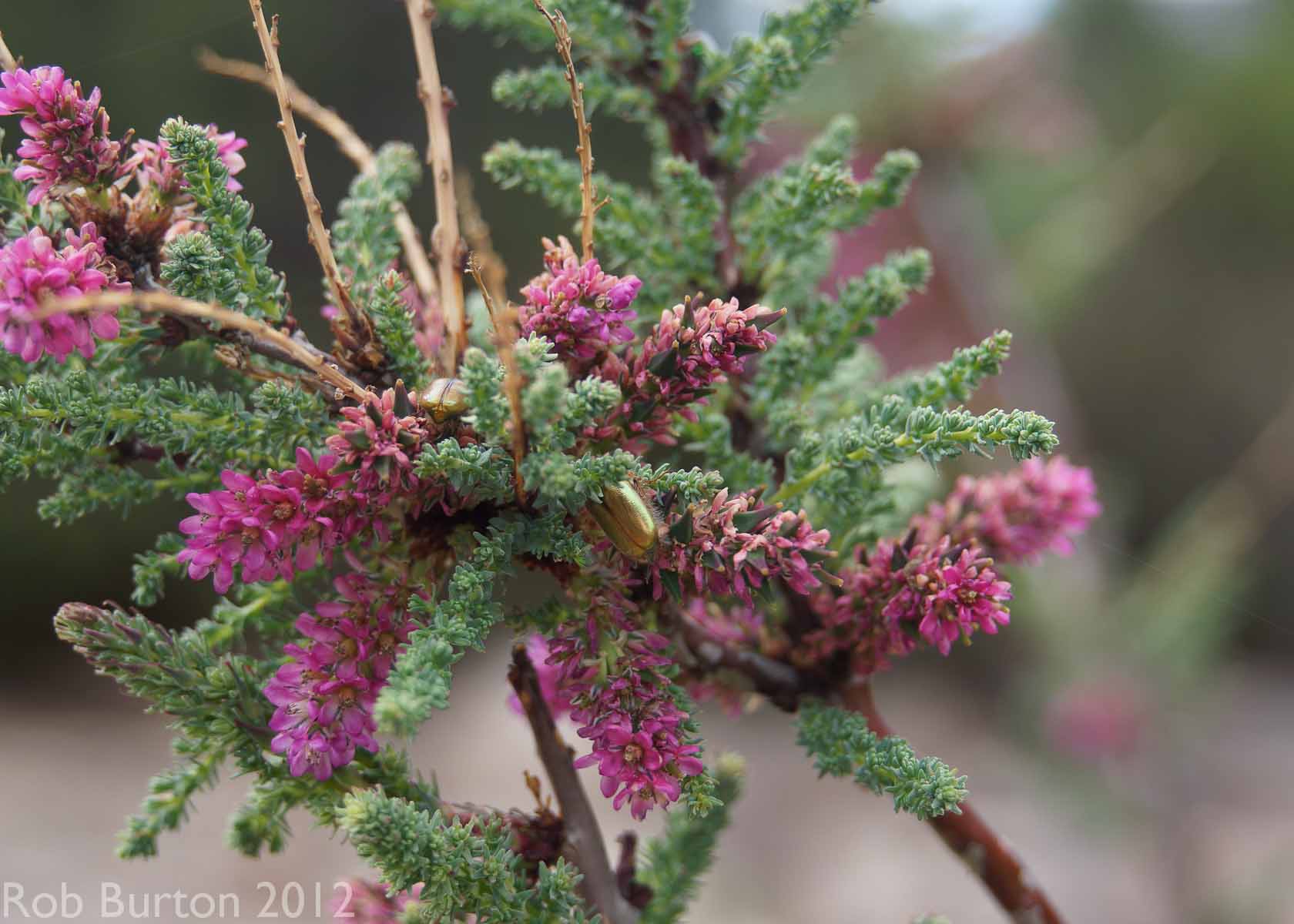 SALICACEAE
SALIX
Salix sp.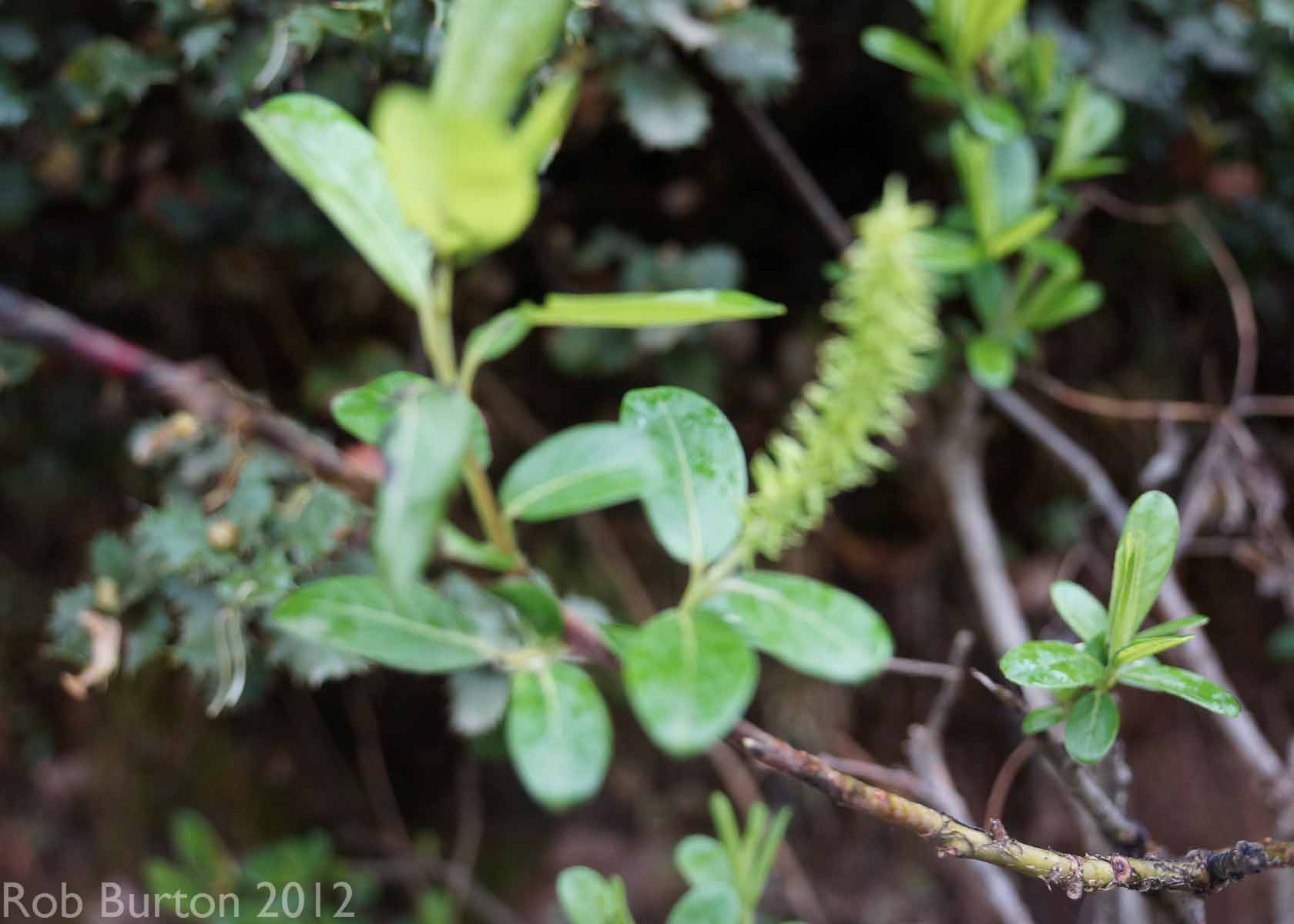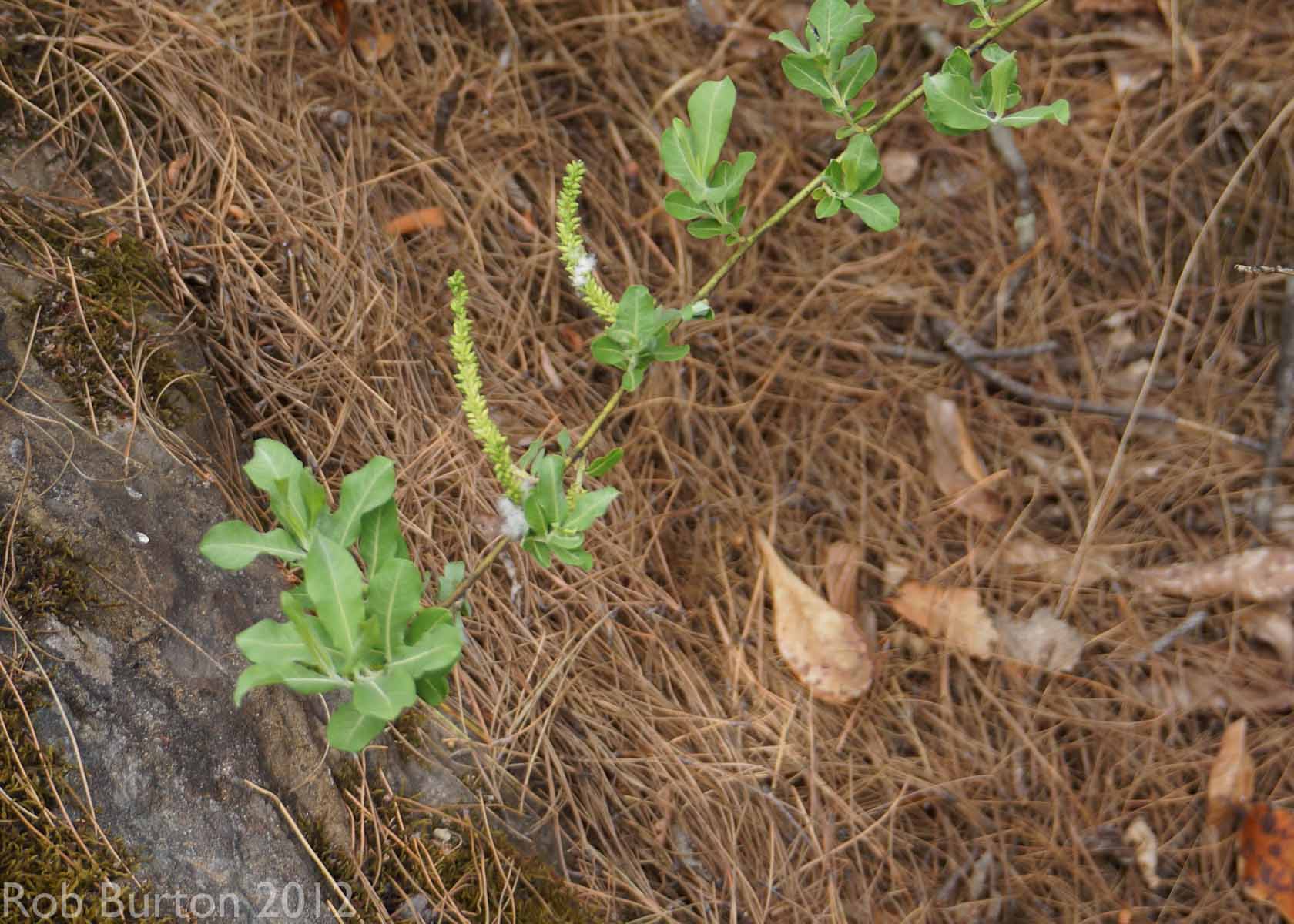 Salix sp.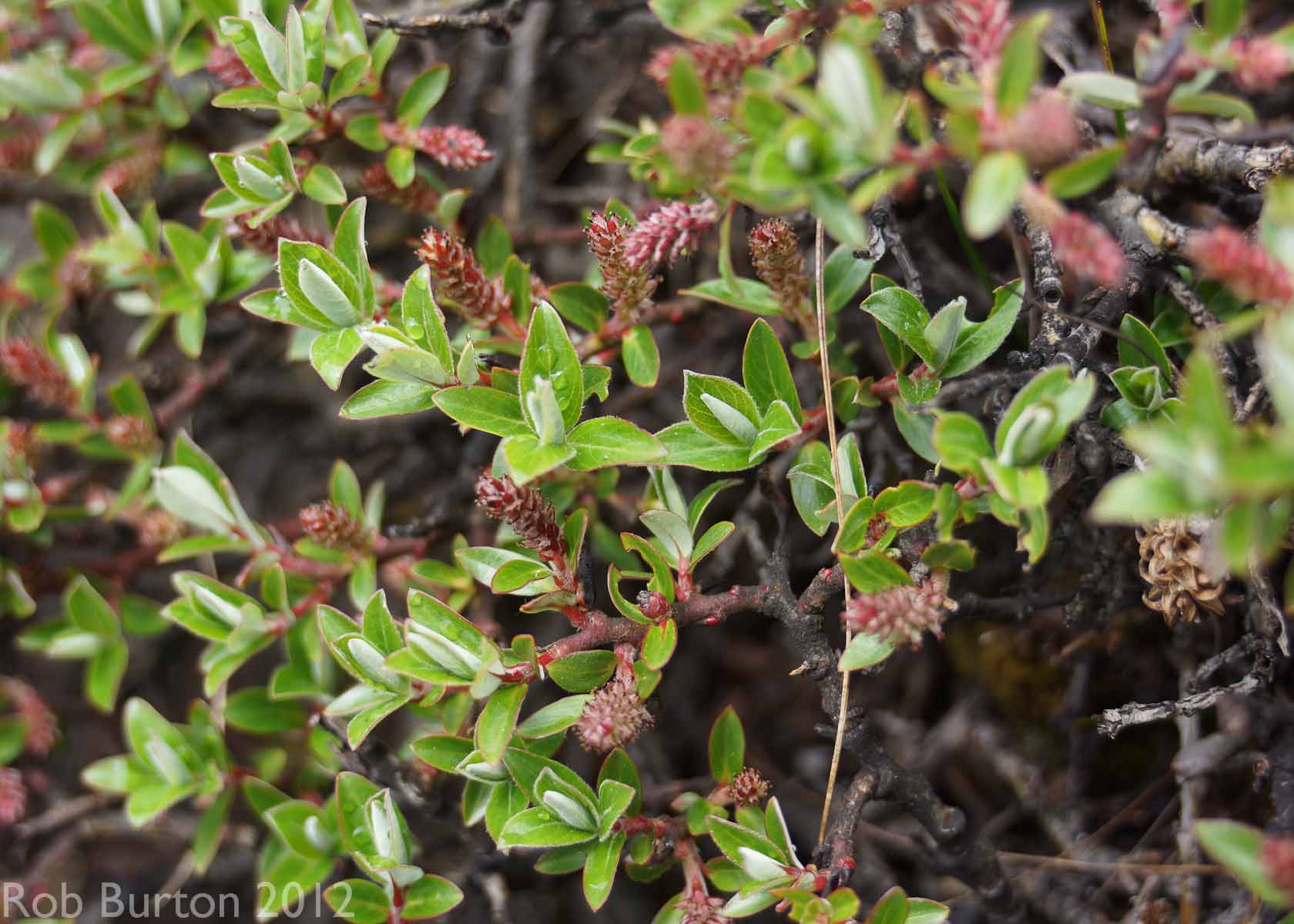 CRUCIFERAE
CARDAMINE
Cardamine griffithii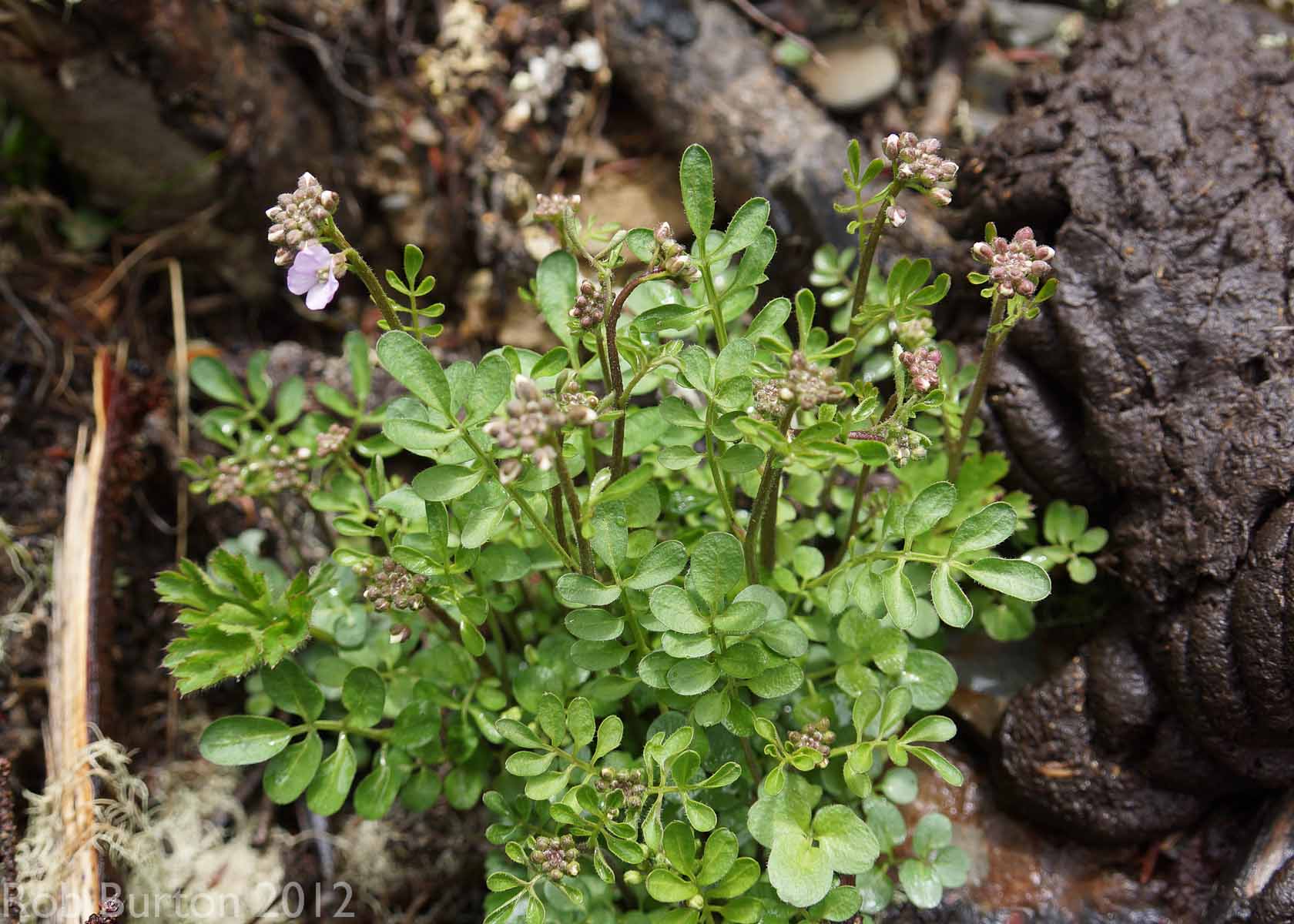 Cardamine purpurascens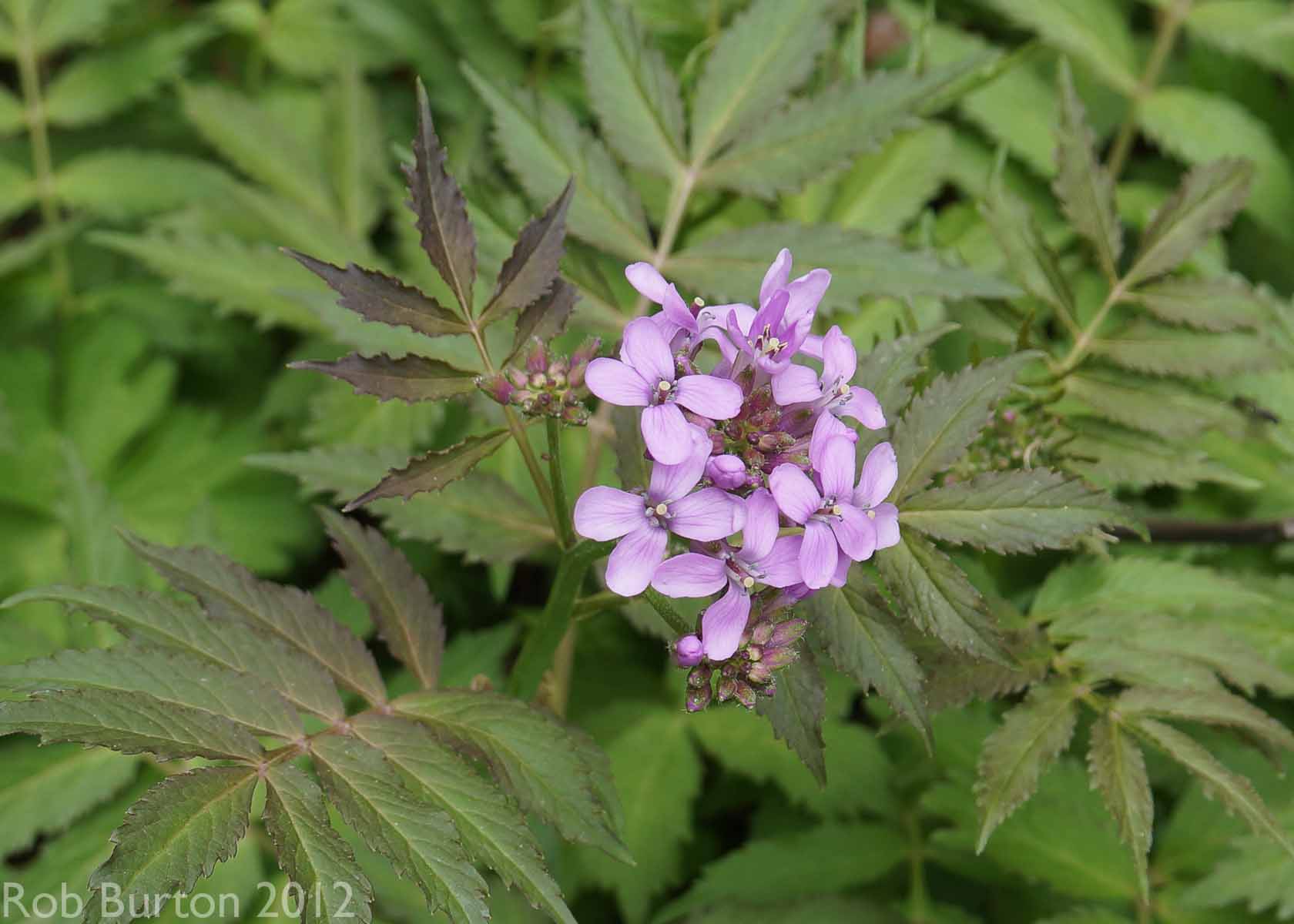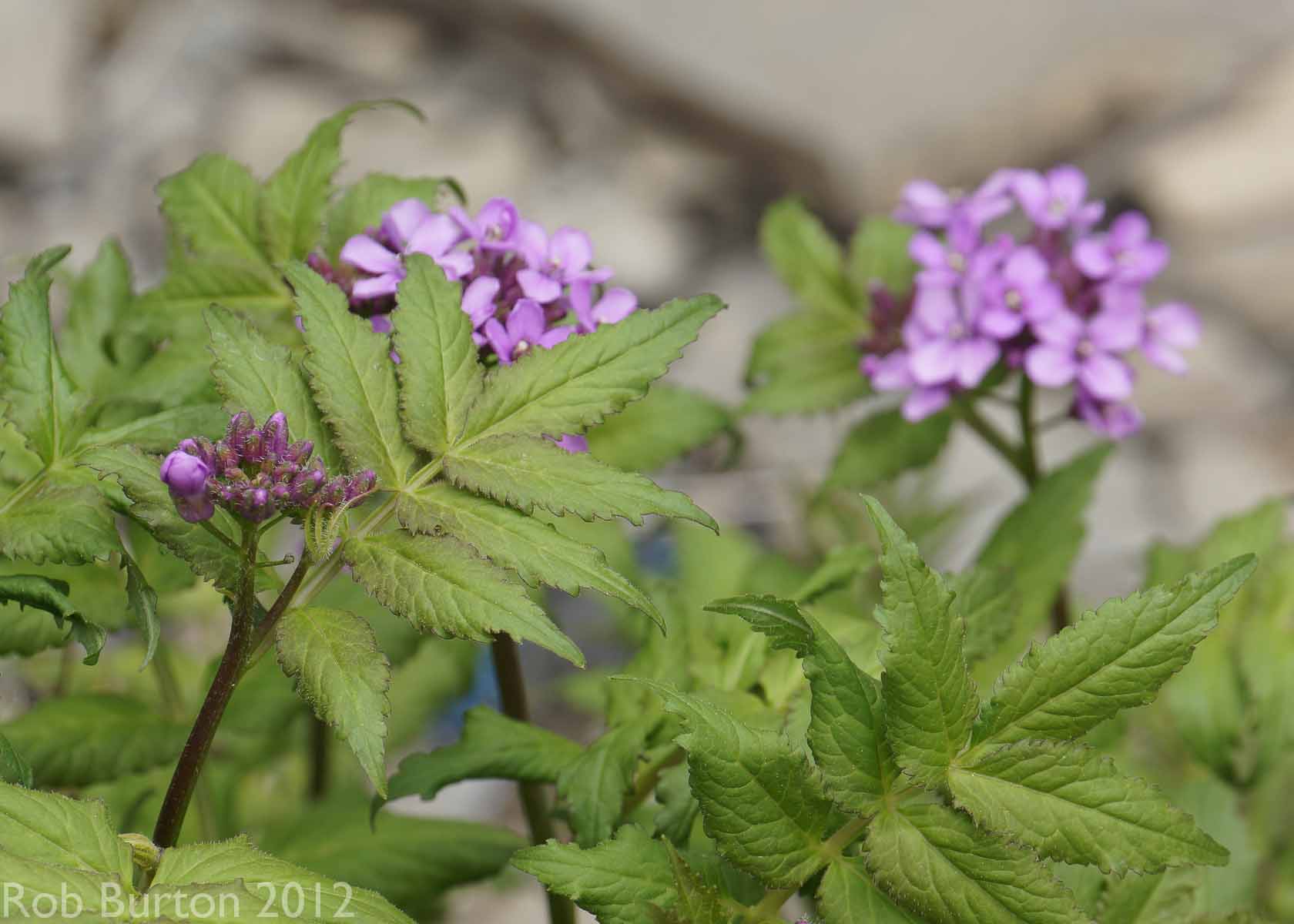 SOLMS_LAUBACHIA
Solms-laubachia eurycarpa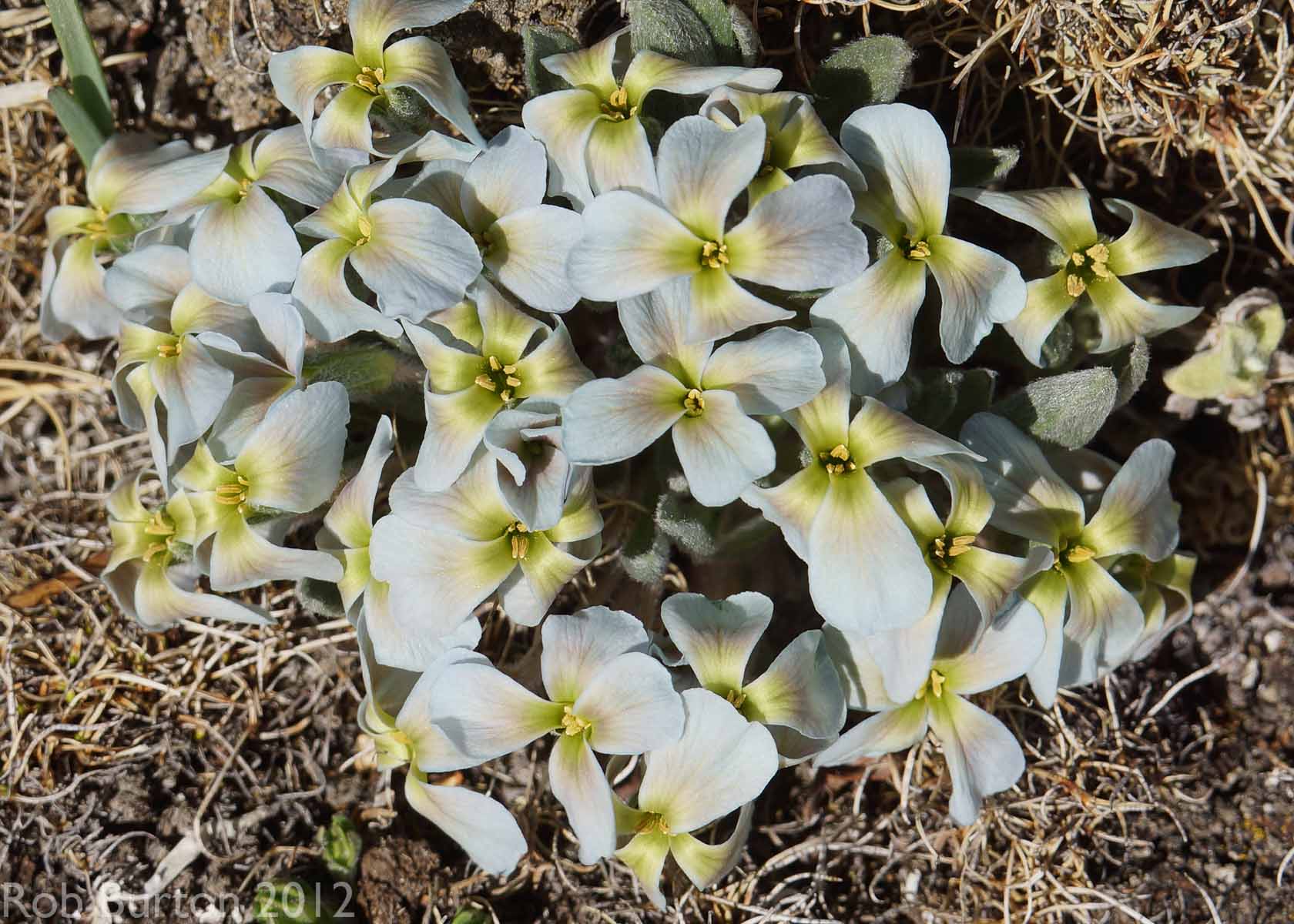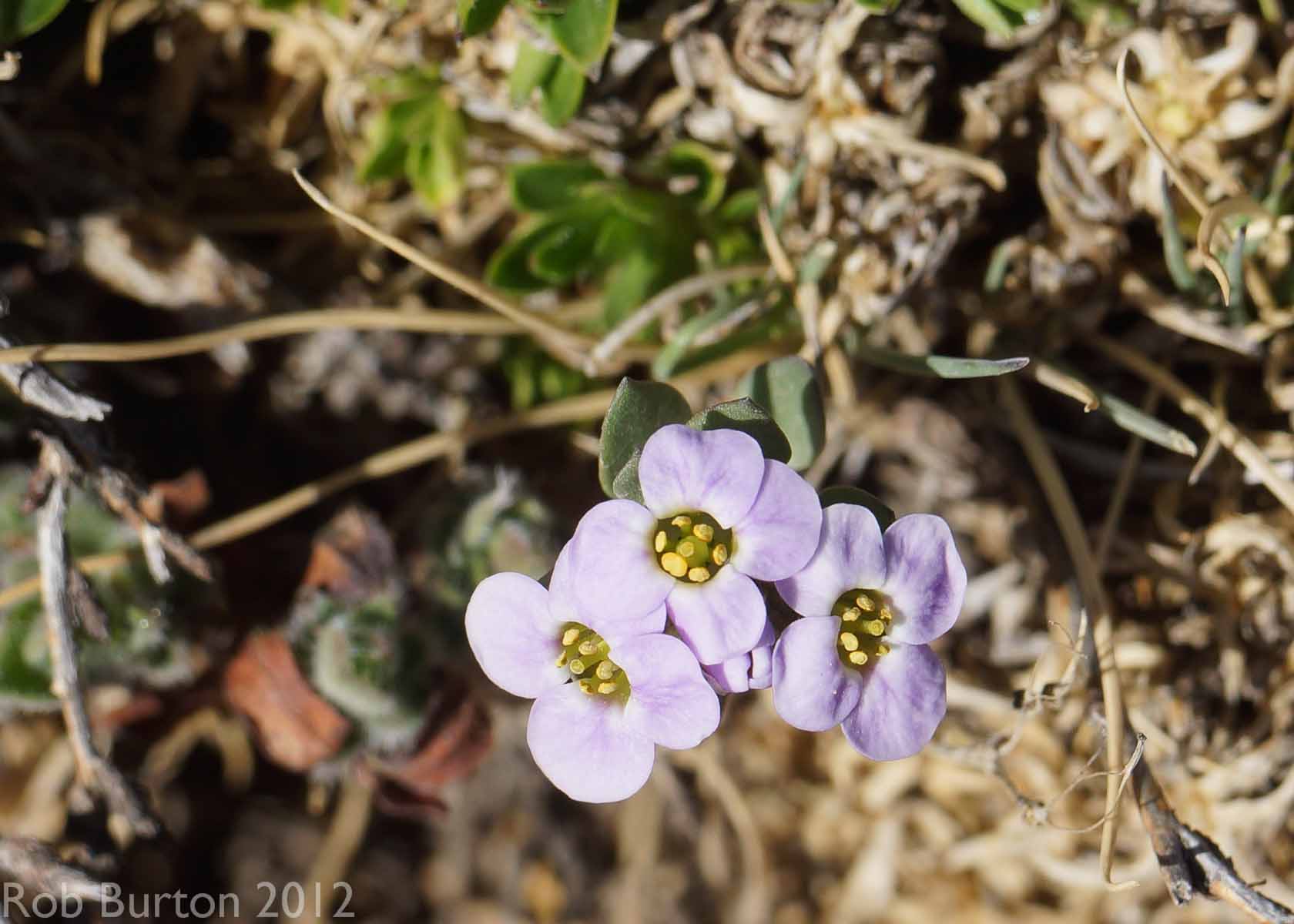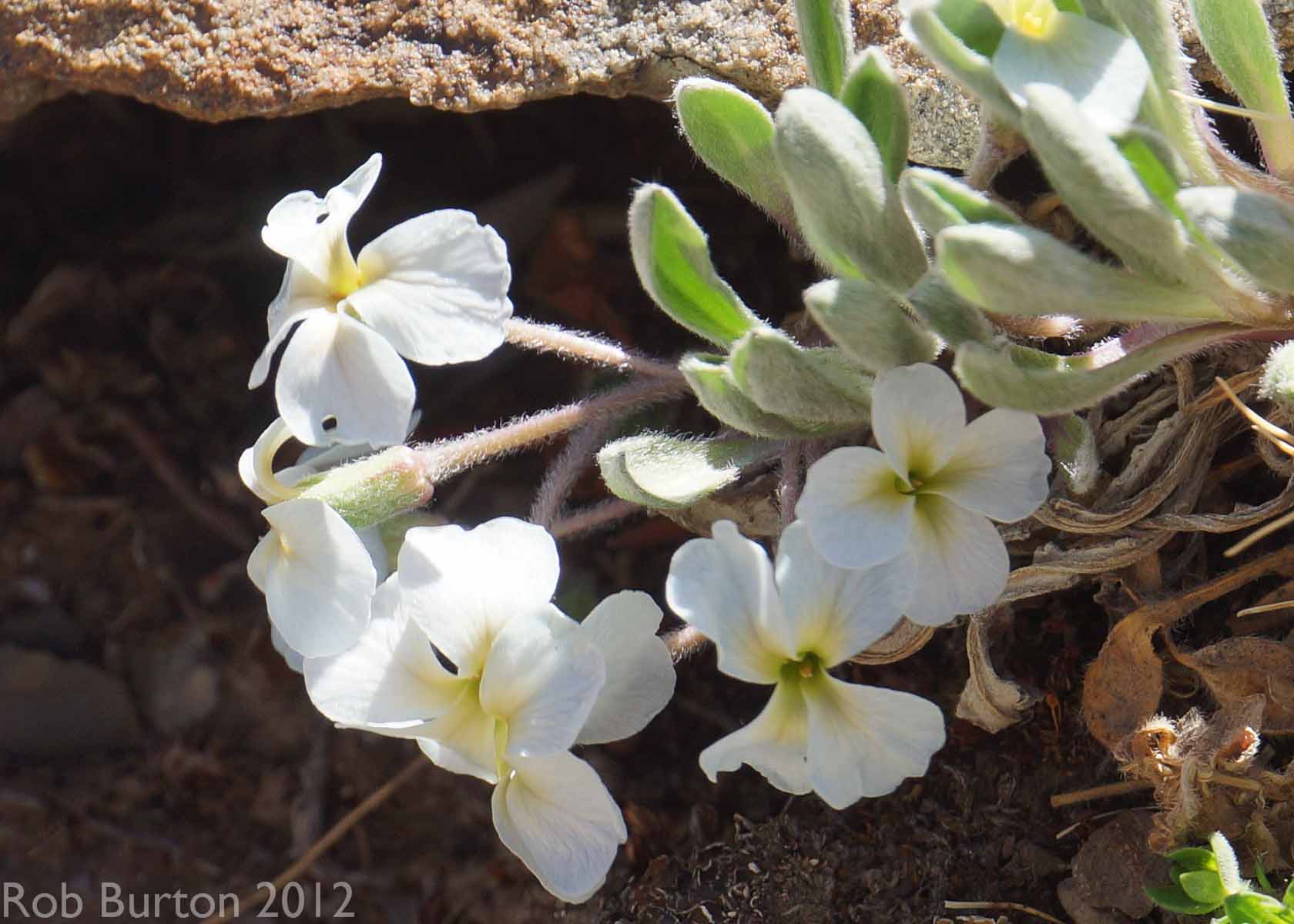 Solms-laubachia zhongdianensis