September 11th to 18th 2016
My trip was organized by Aeolian Adventure Travel. The main interest for this trip was to visit the islands and spend some time having cooking lessons and visiting wineries.
The trip started in Catania, Sicily before crossing to the island of Volcano, one of the Aeolian Islands.
The weather was warm and often overcast but with some sunny days.
This page shows the general photographs of the trip with some wildlife .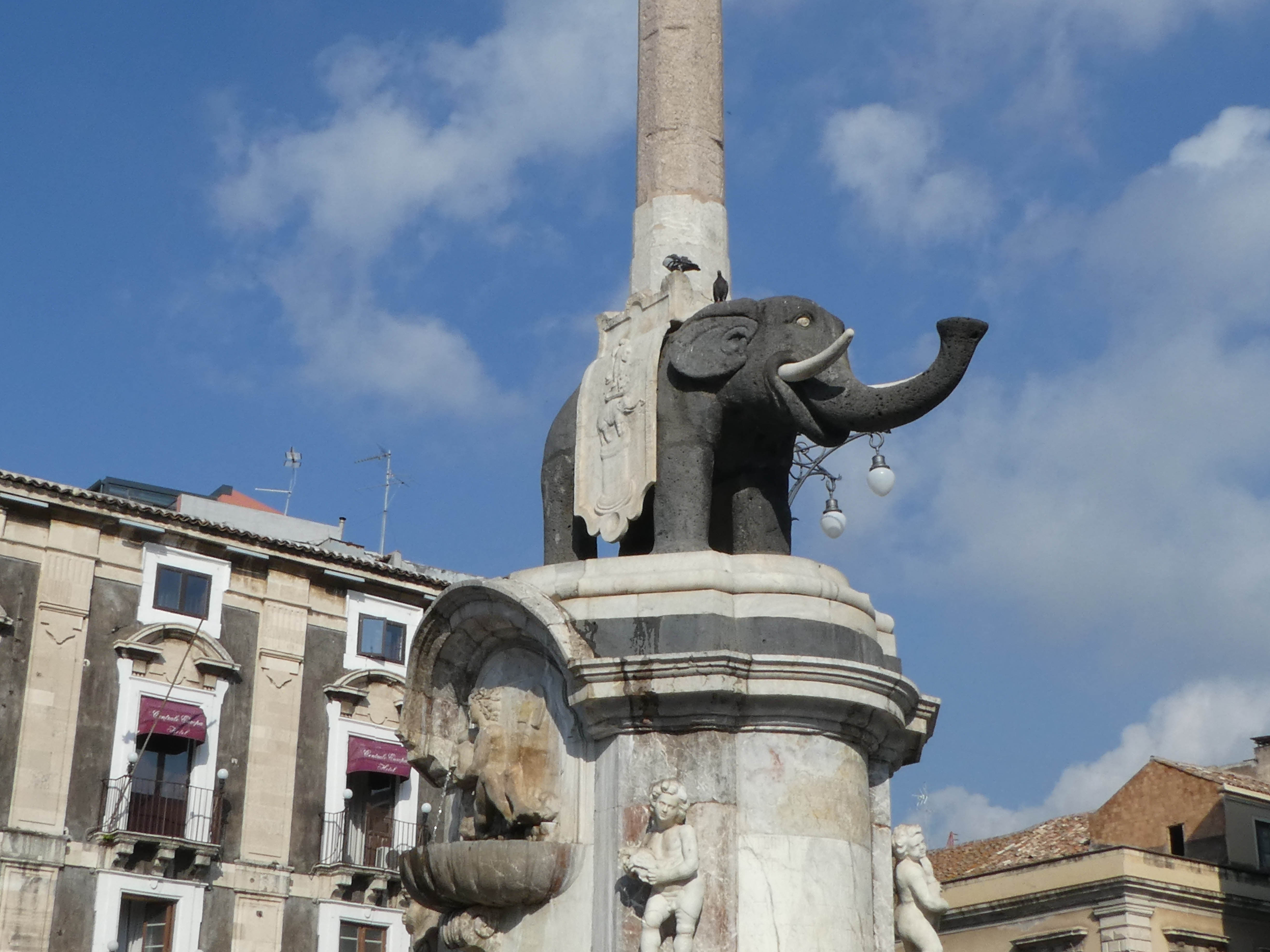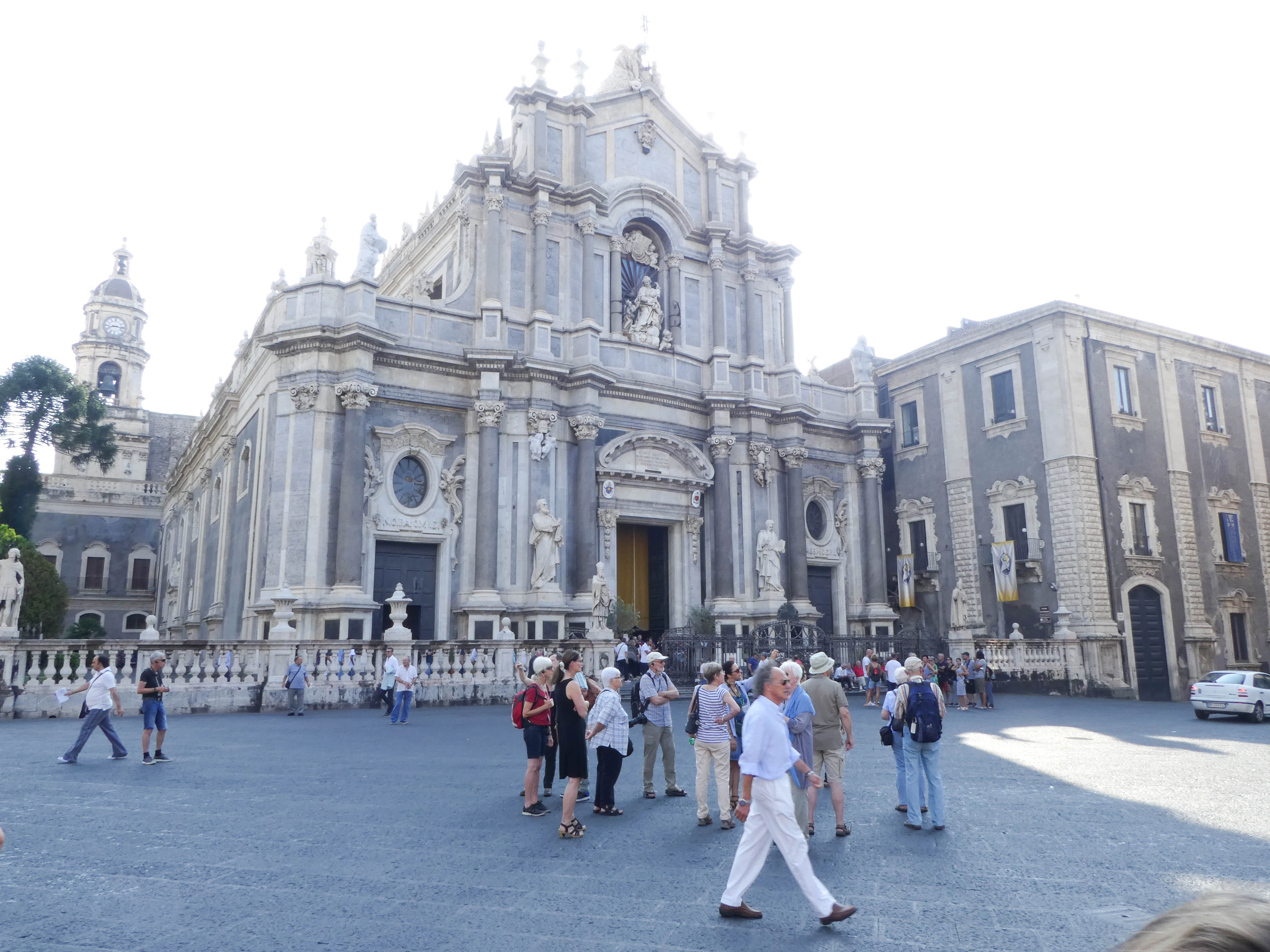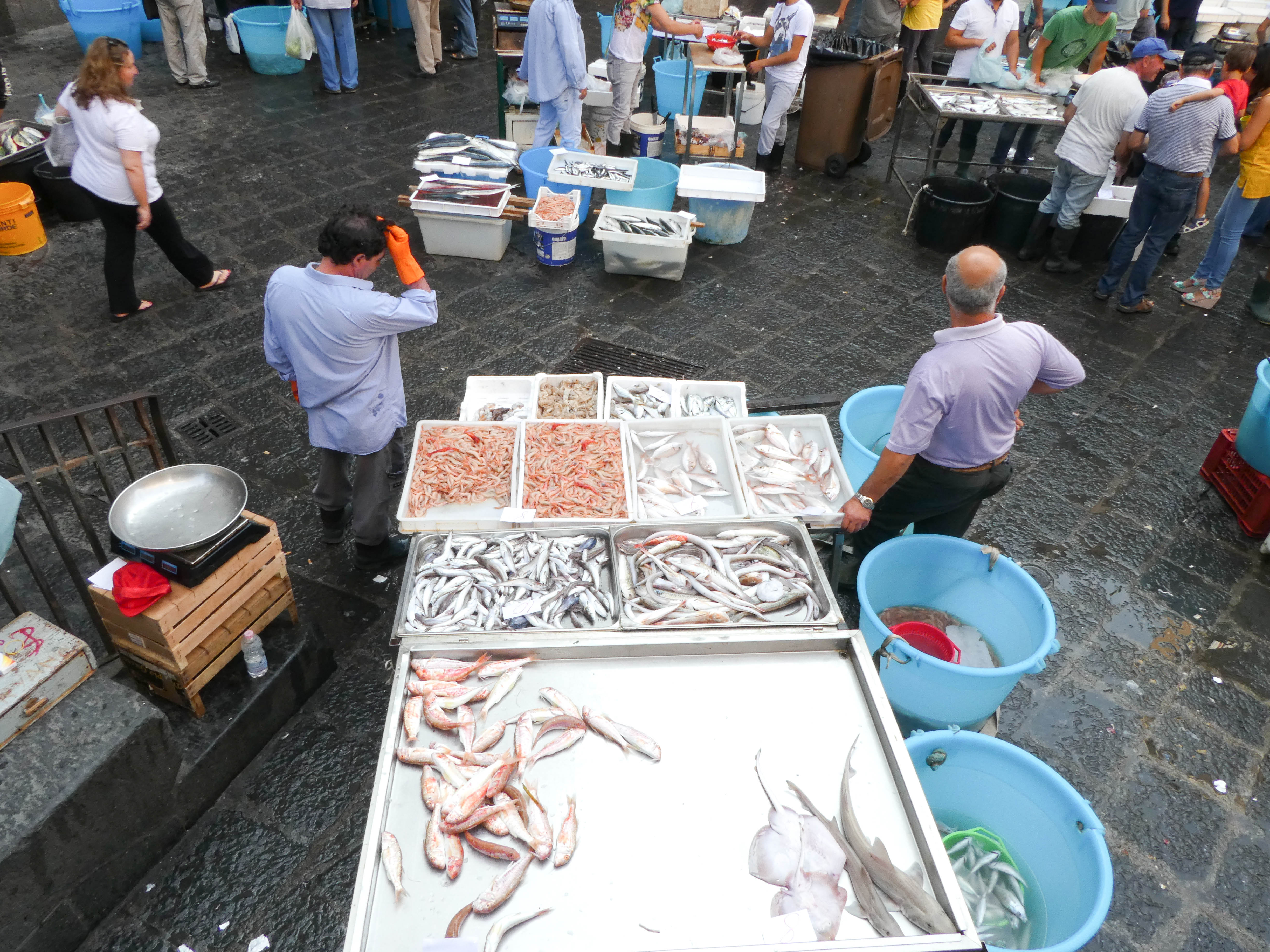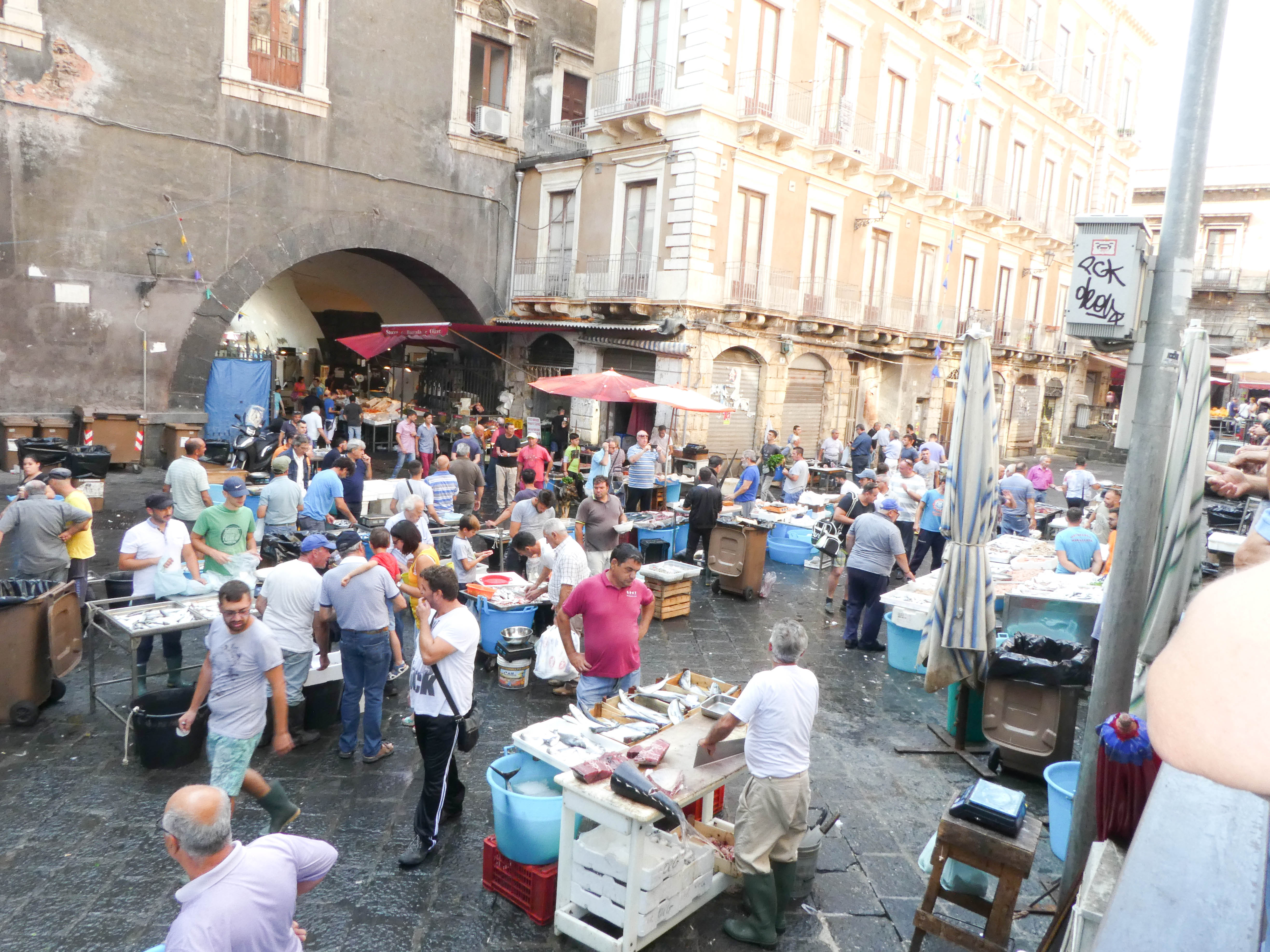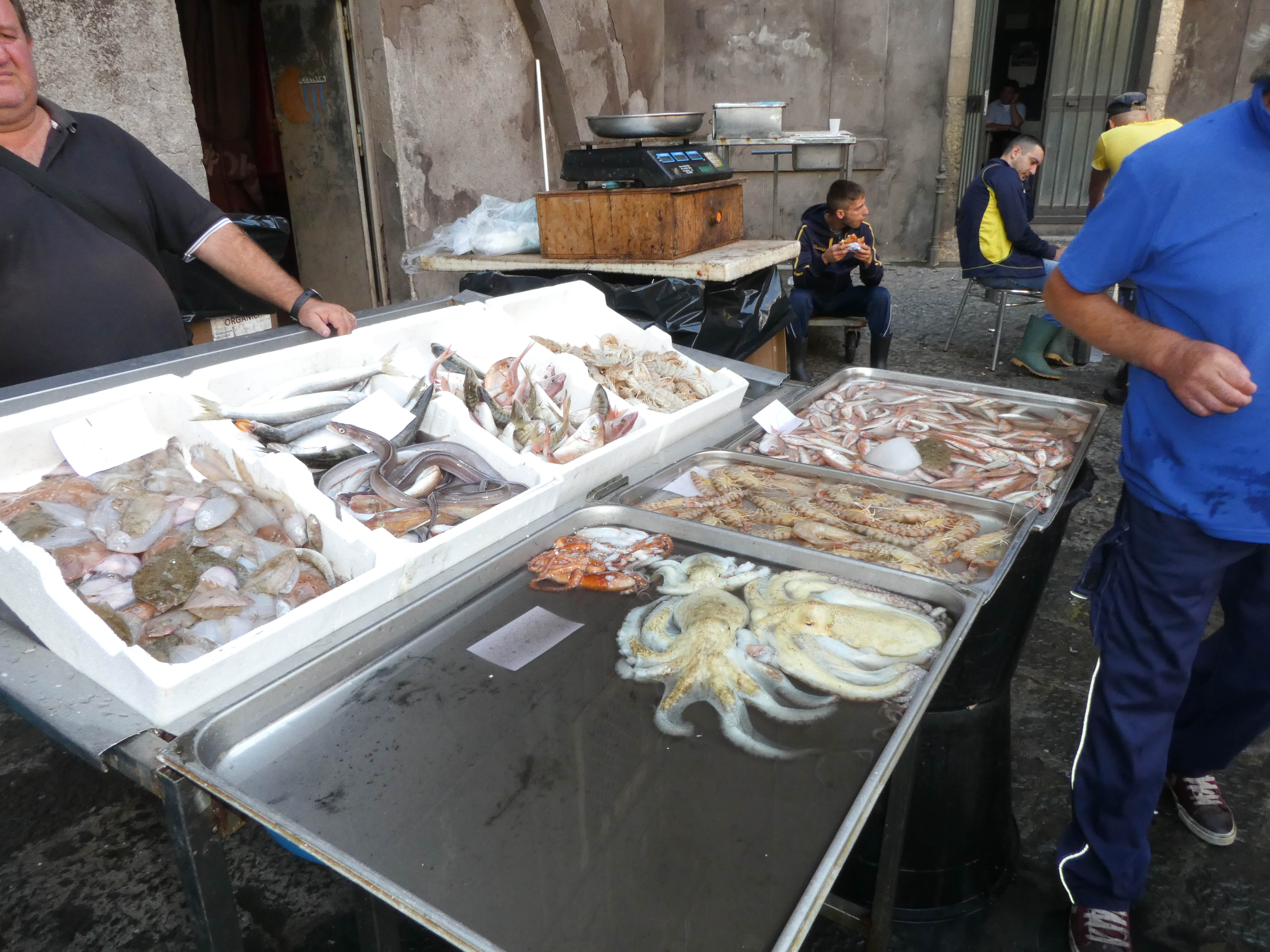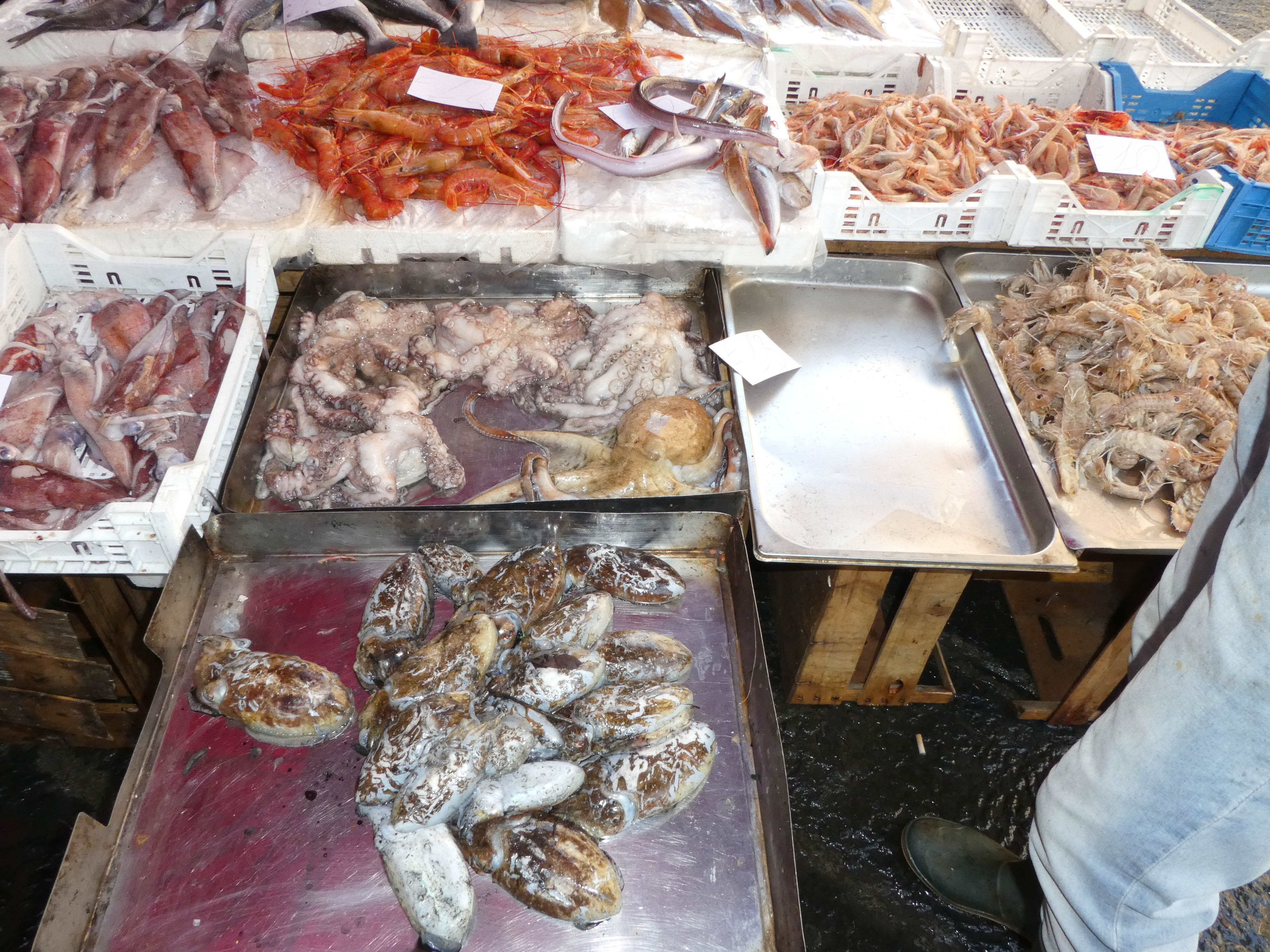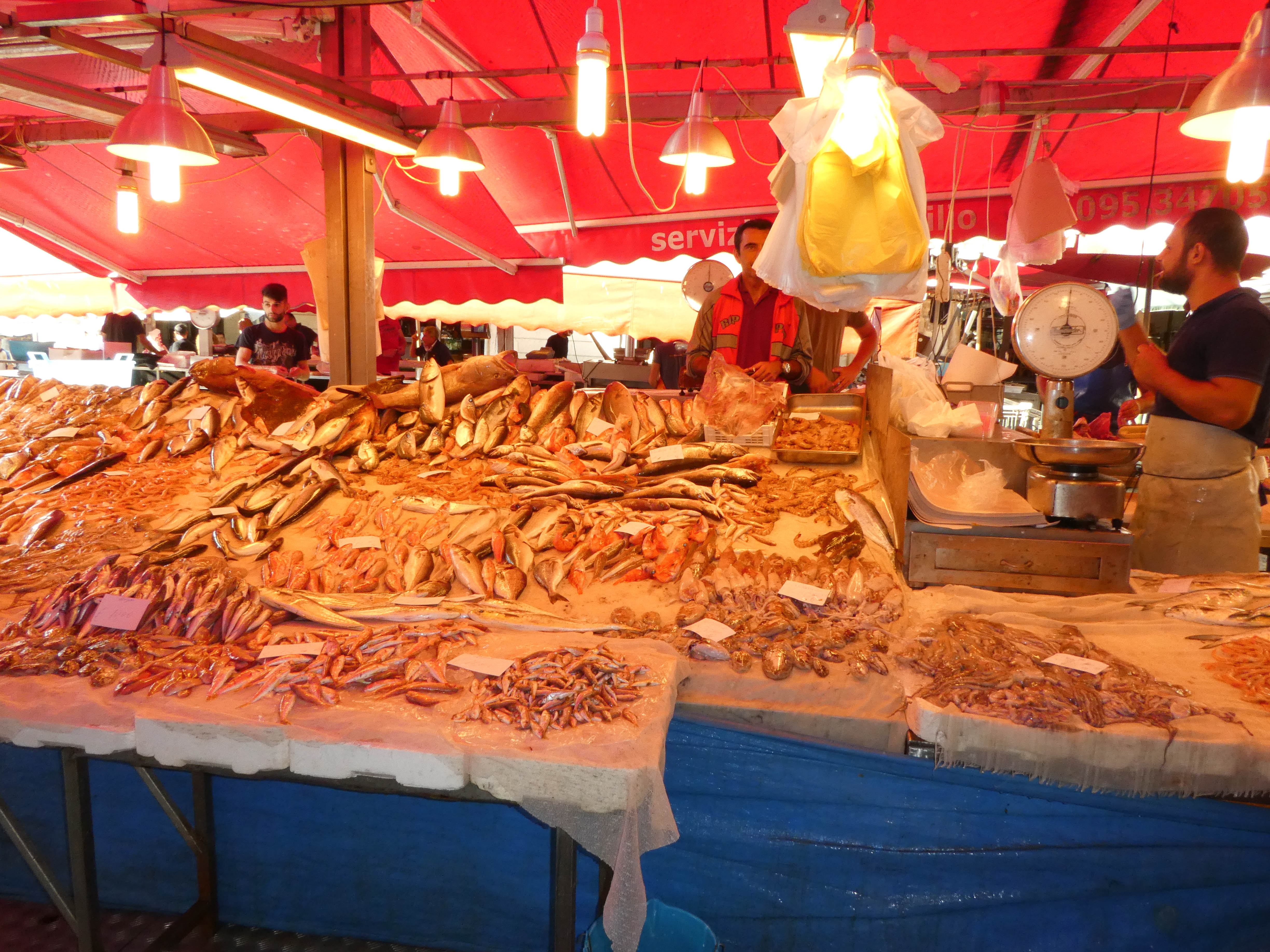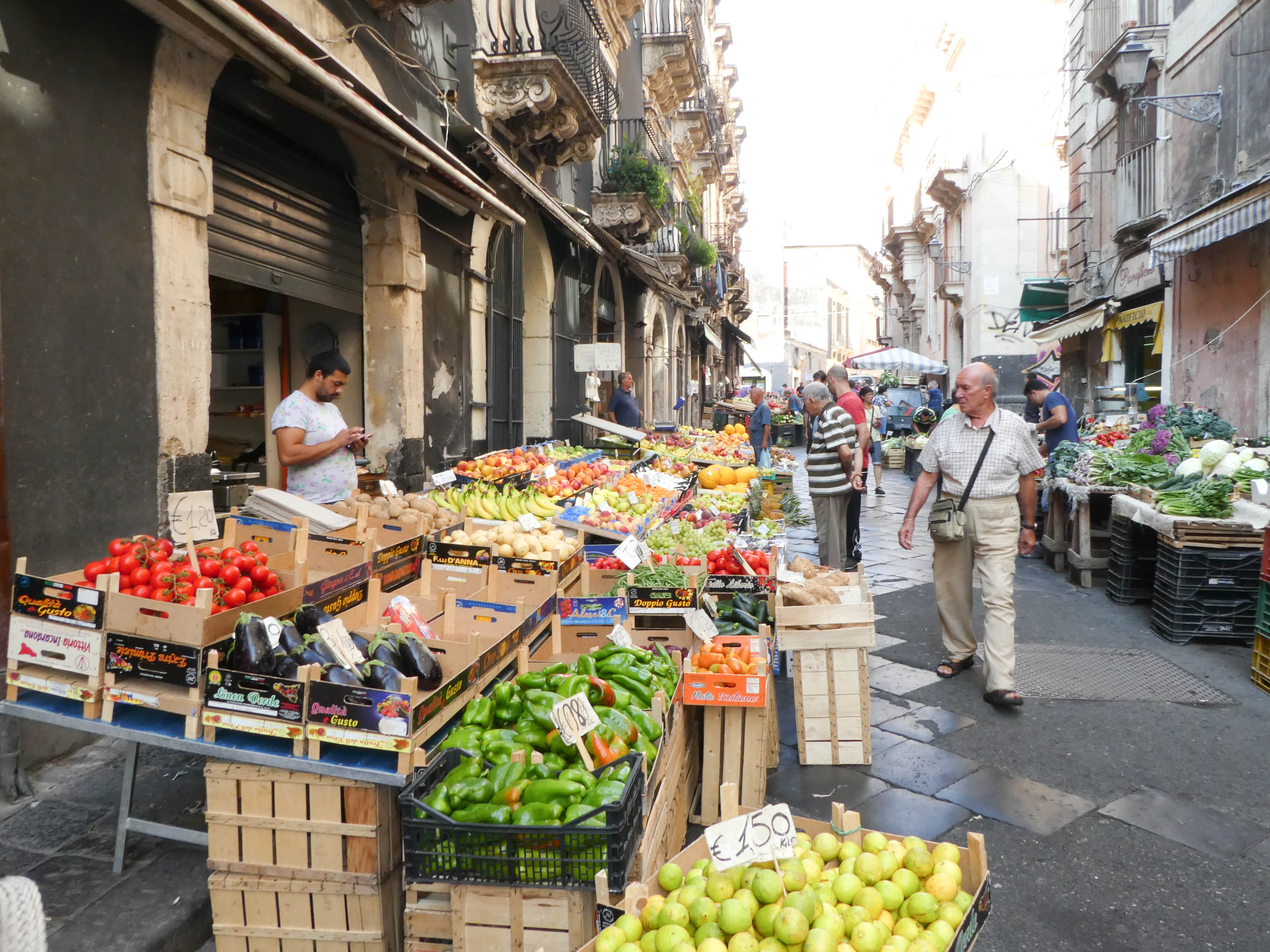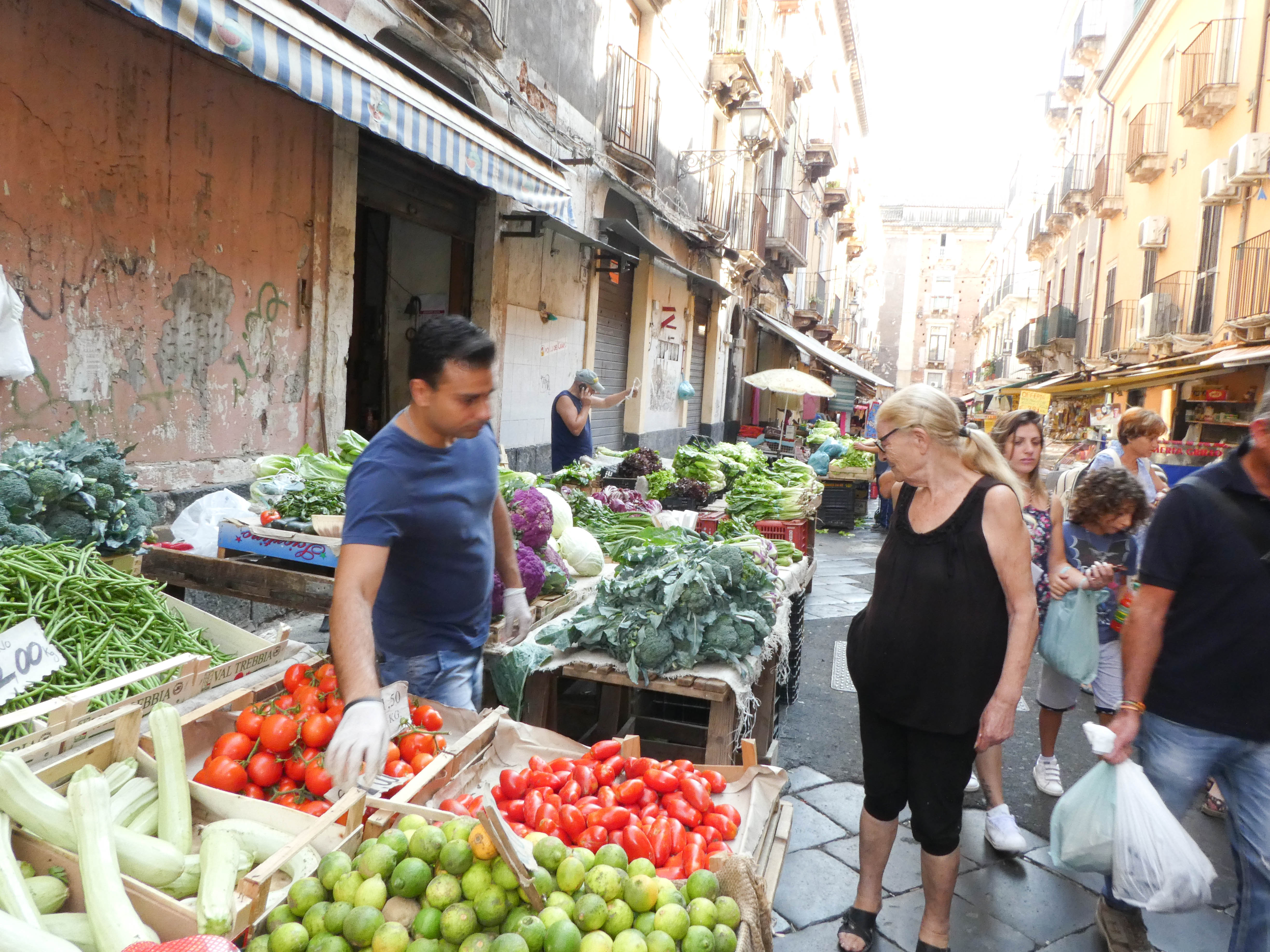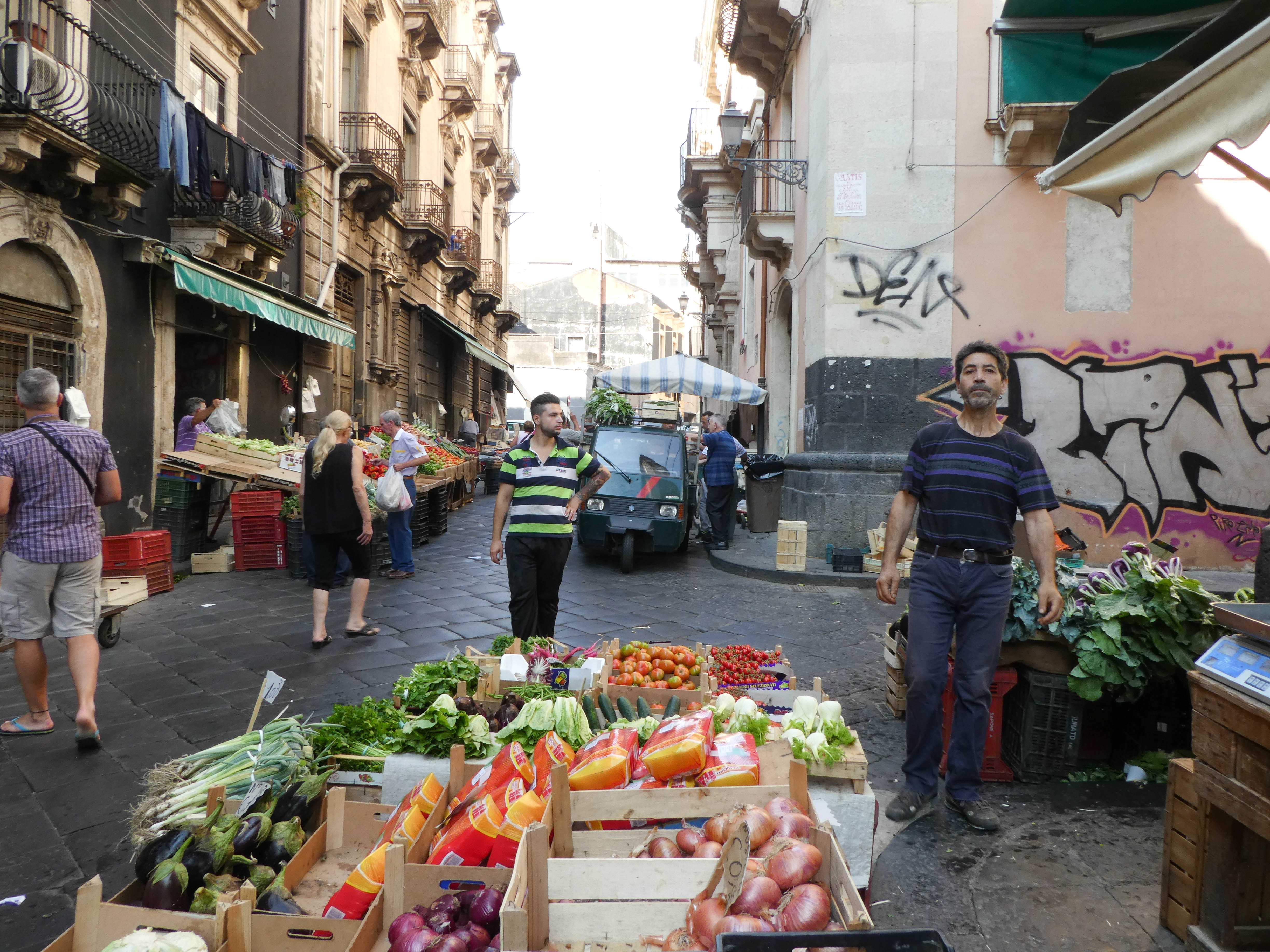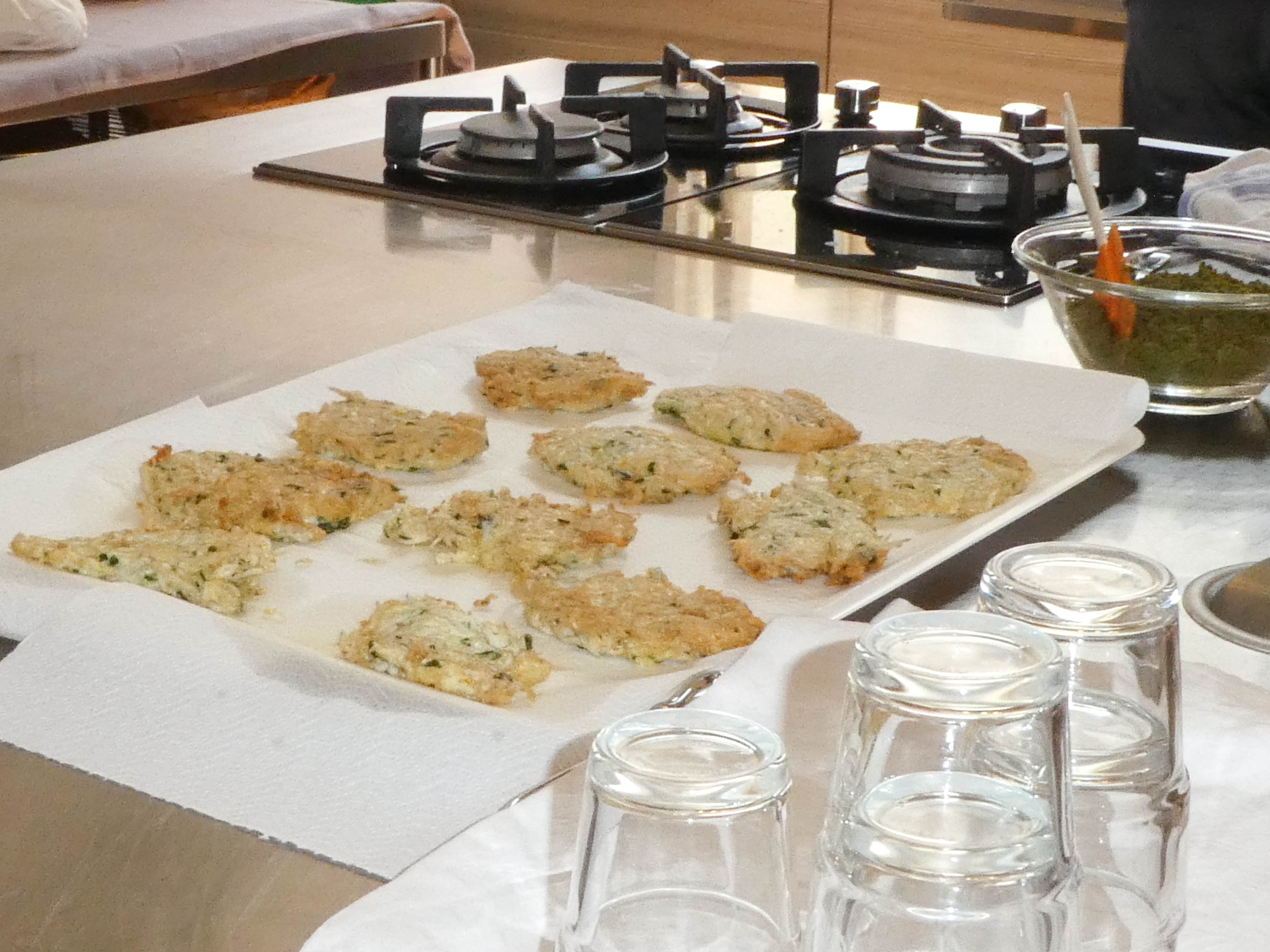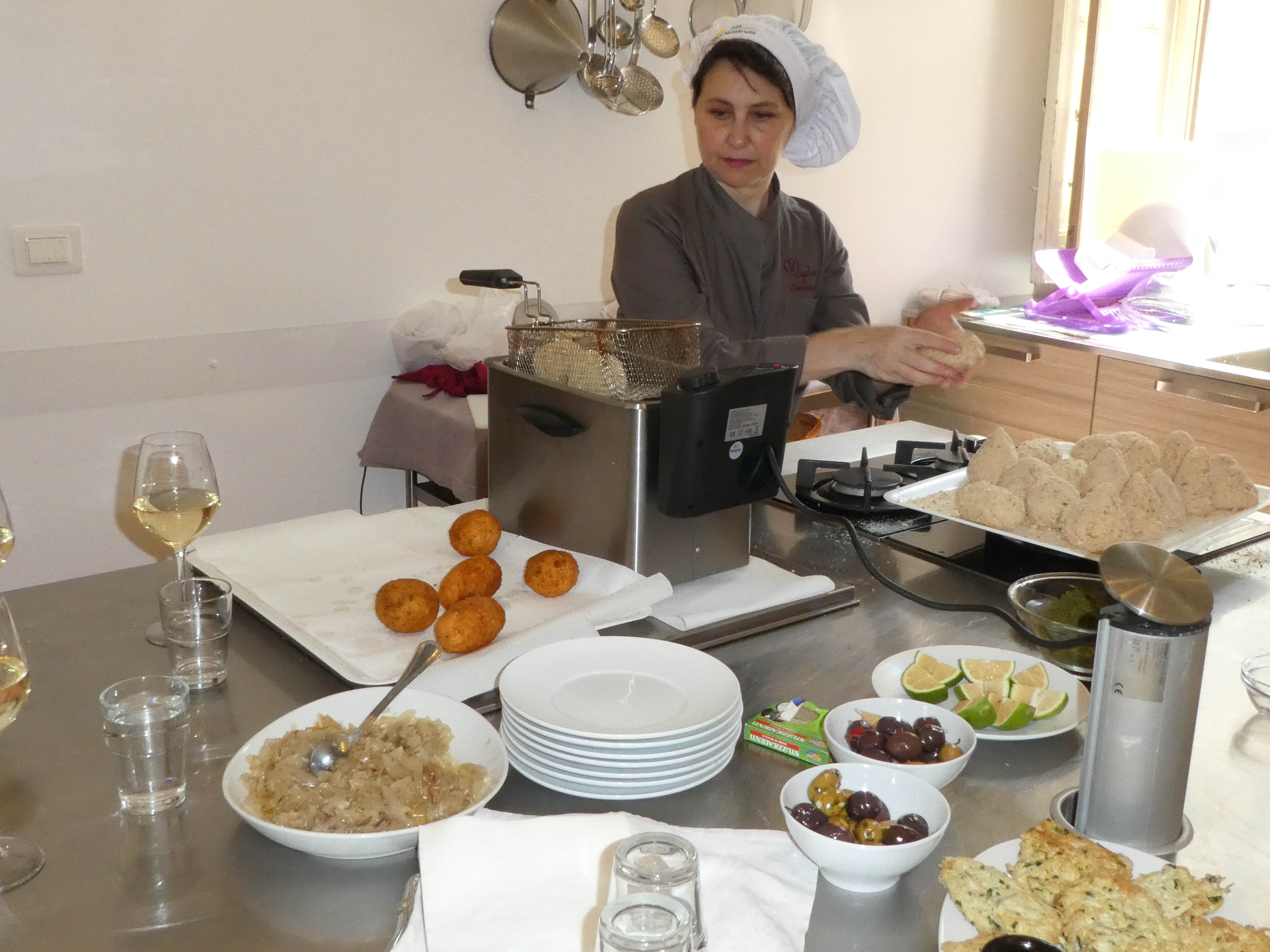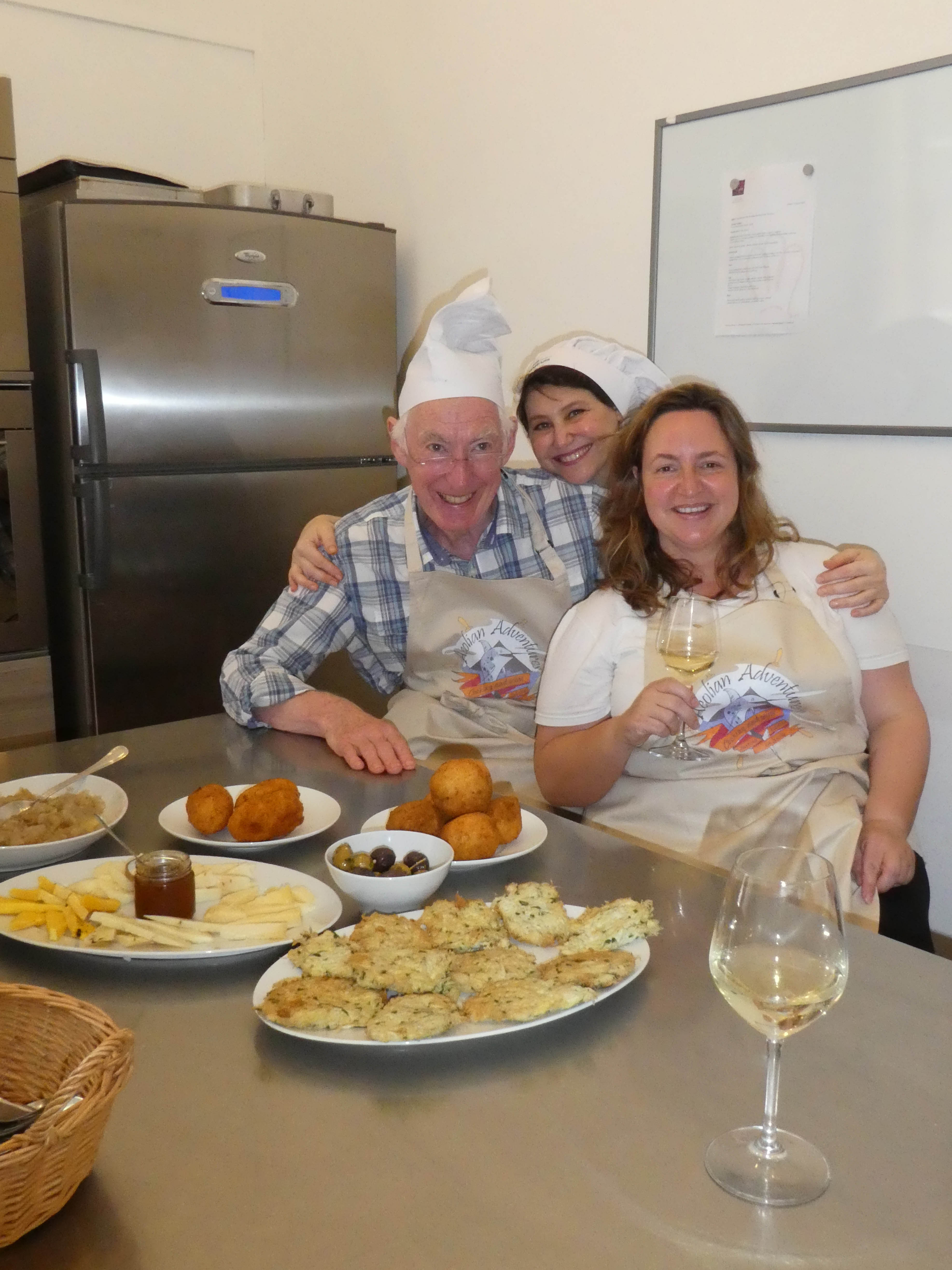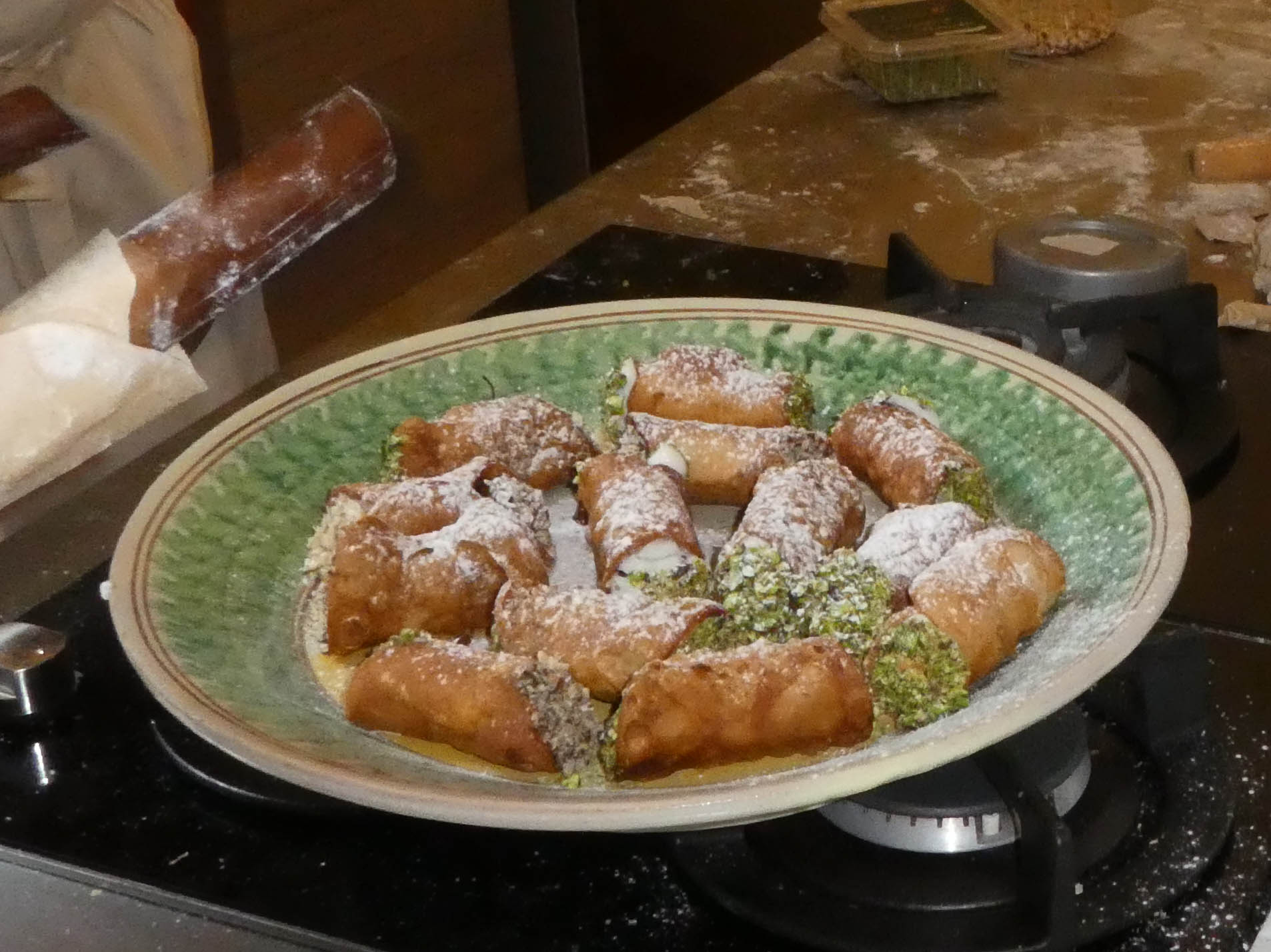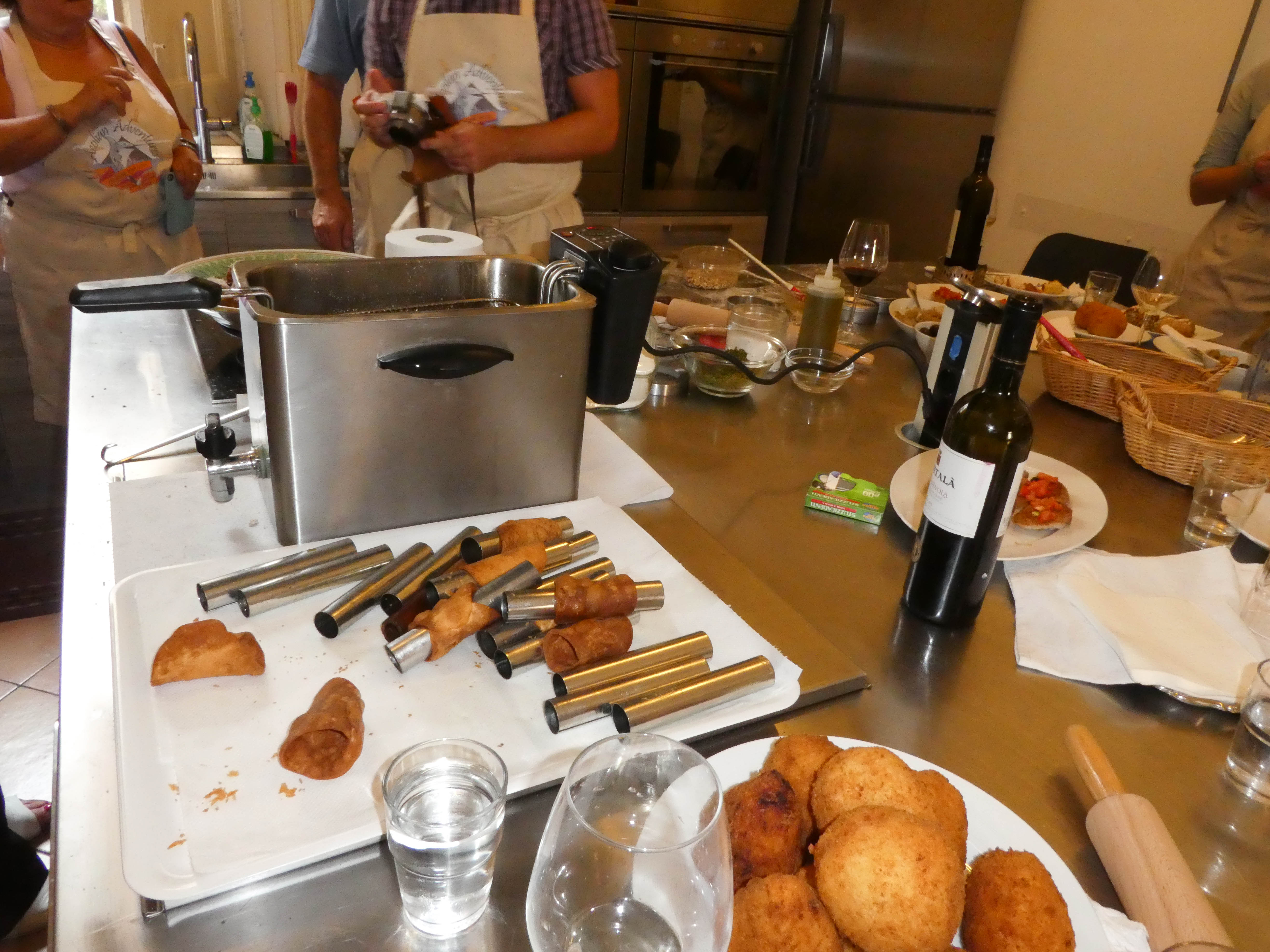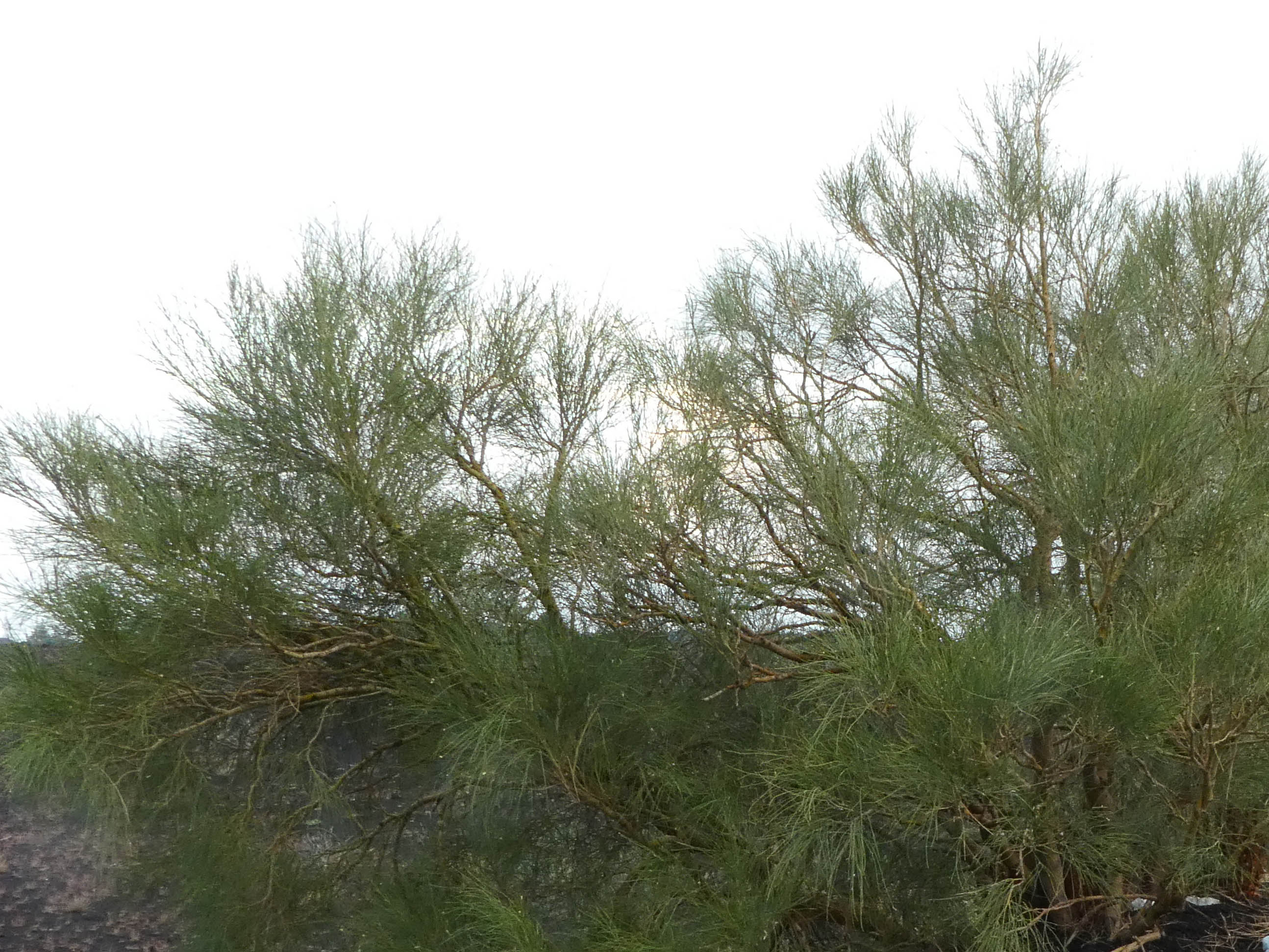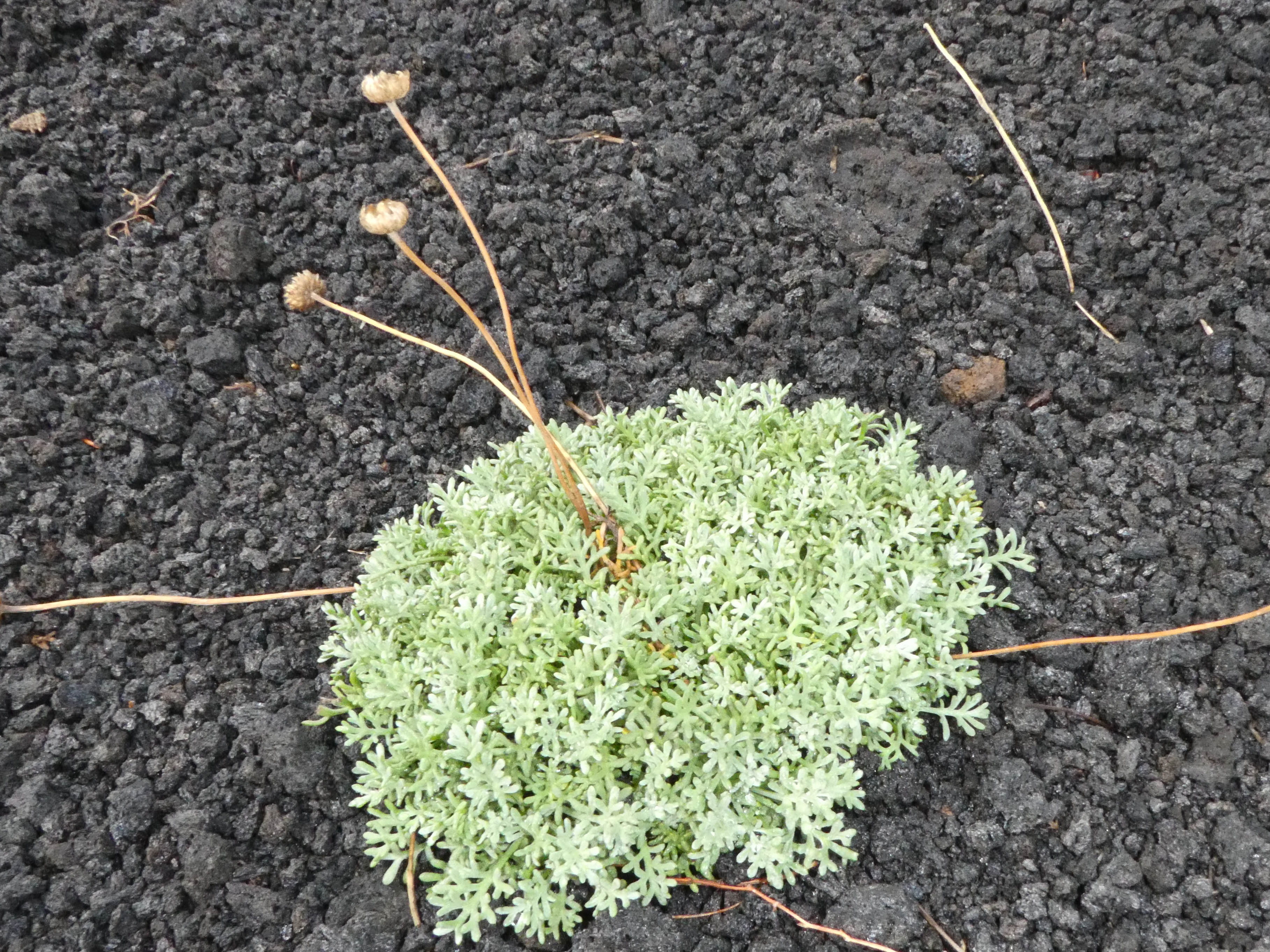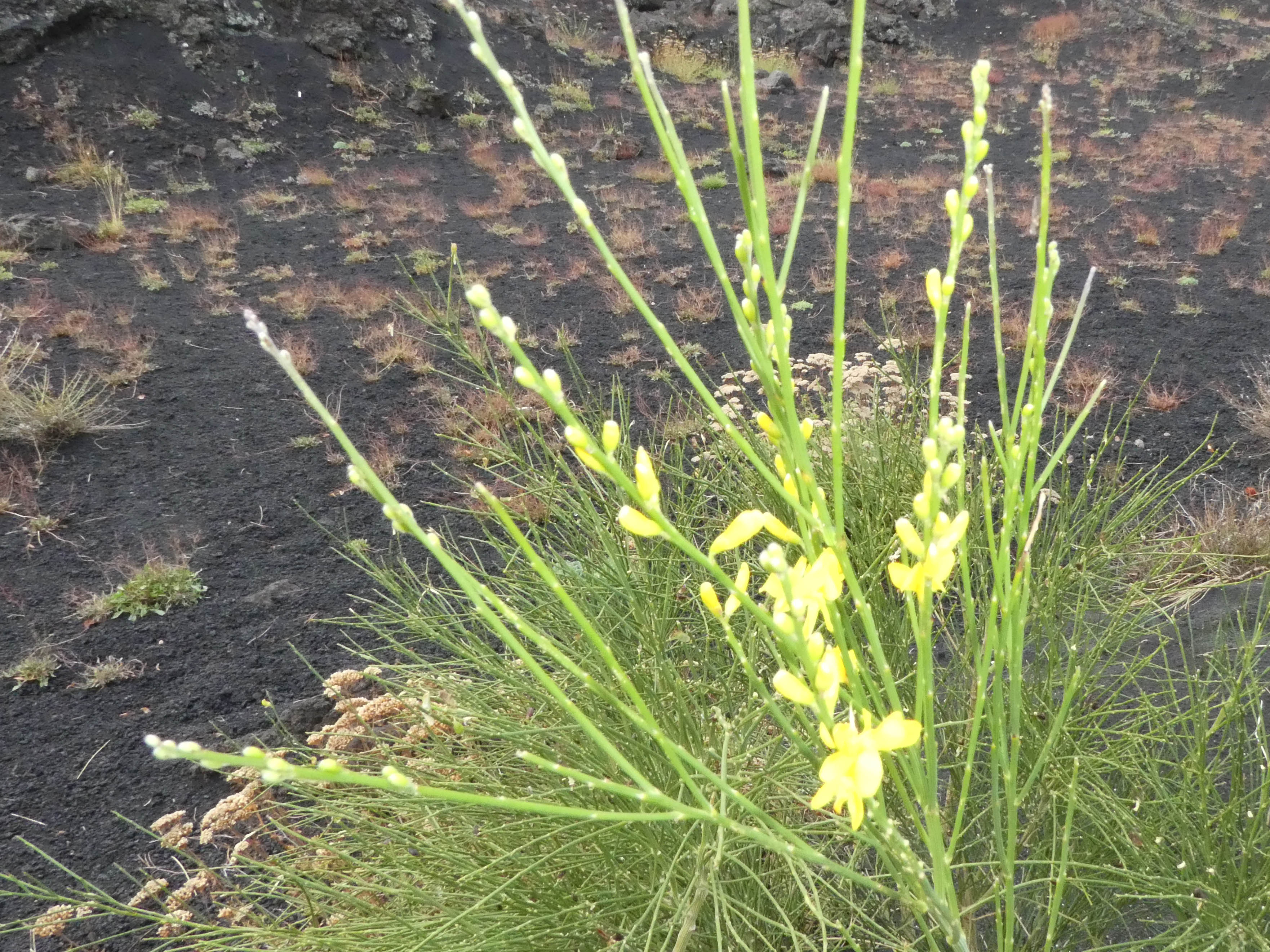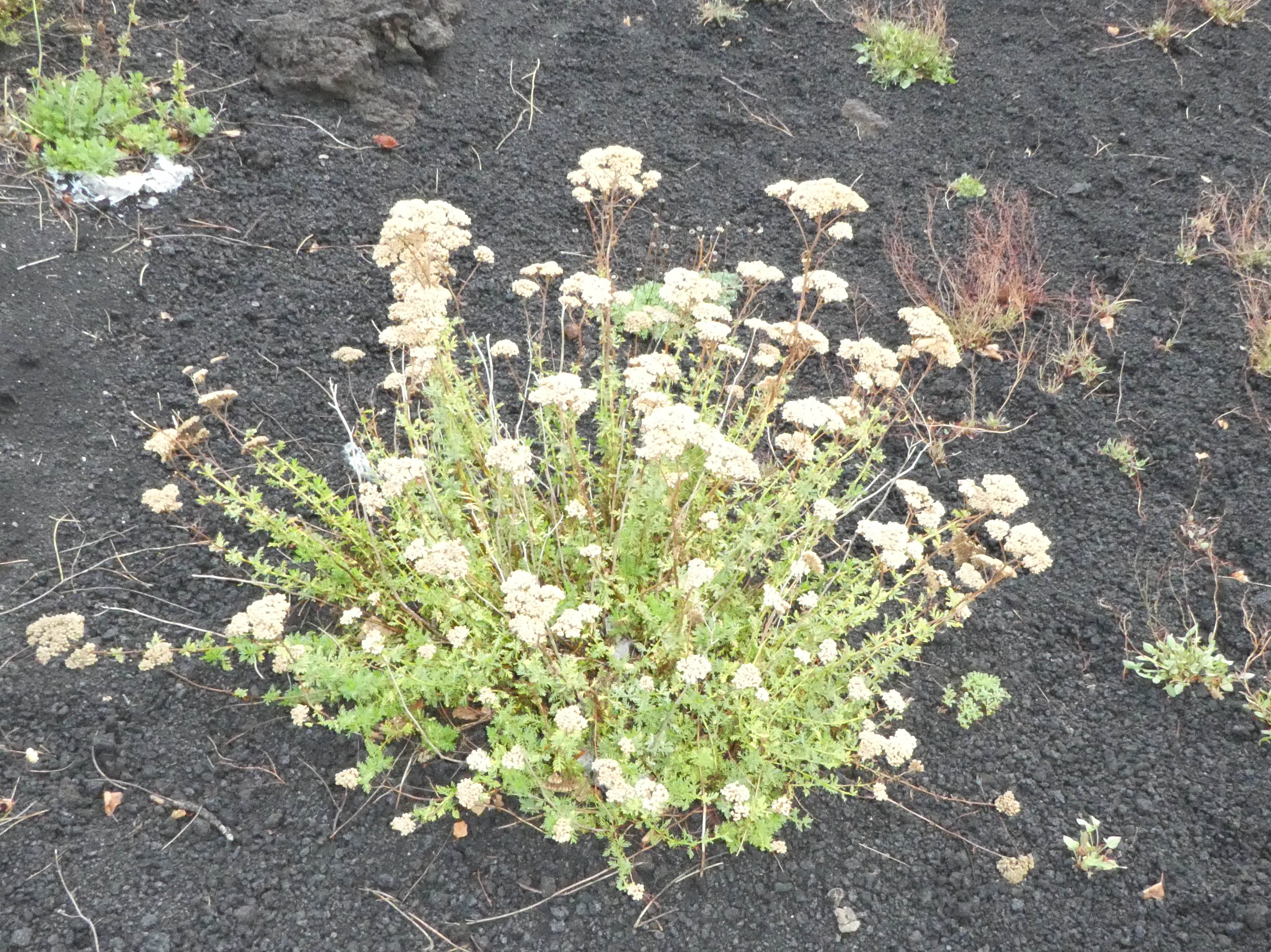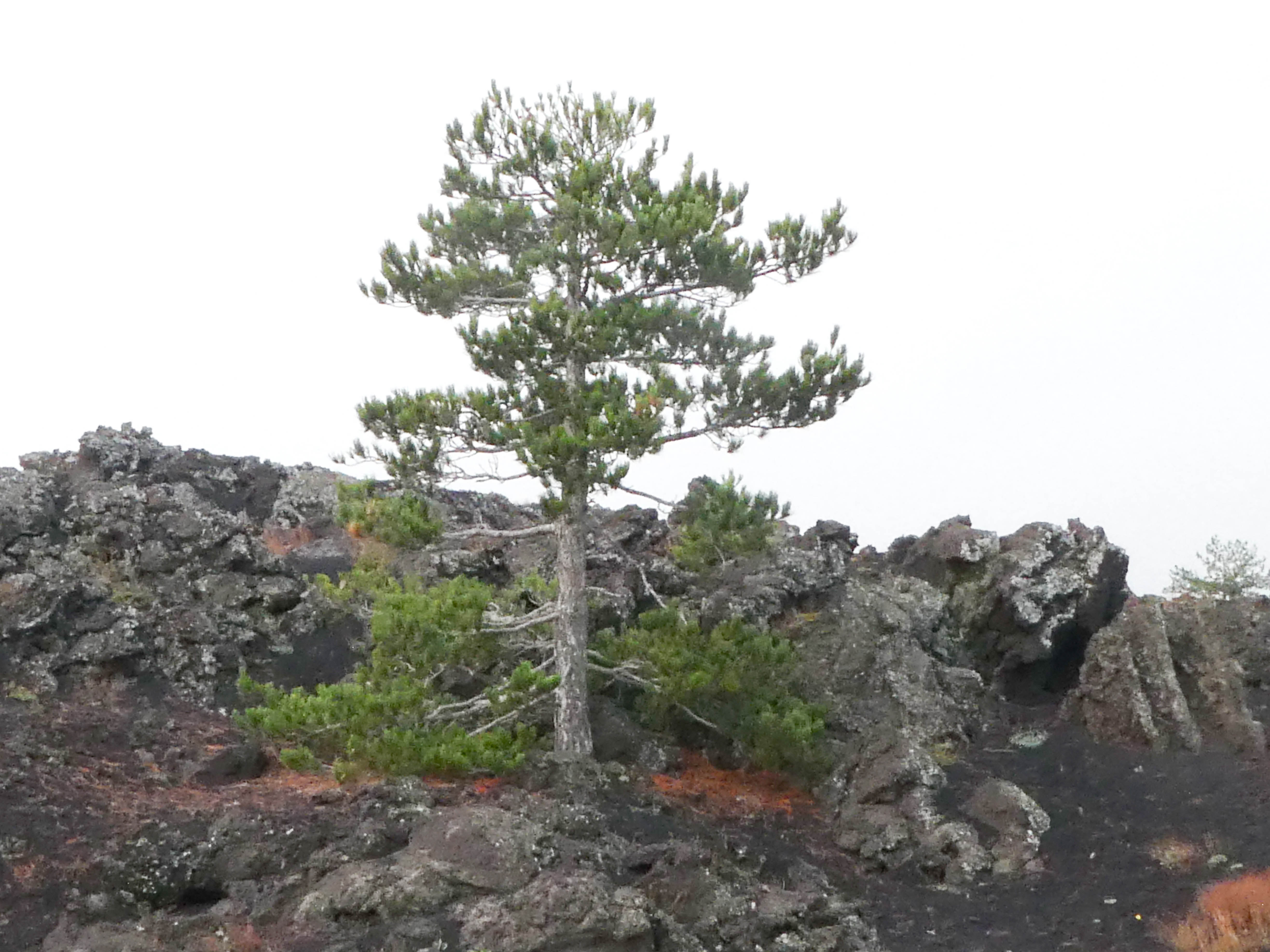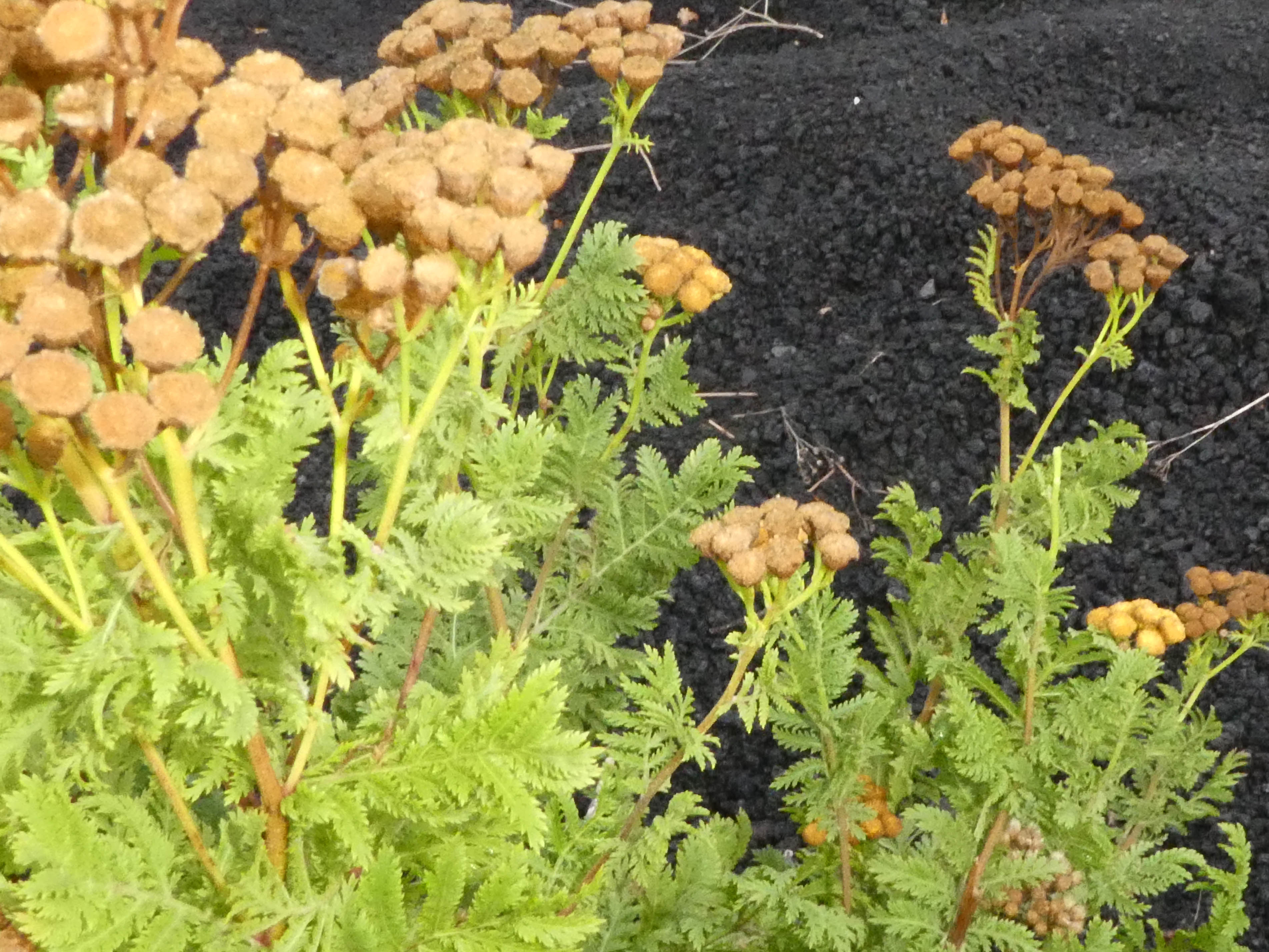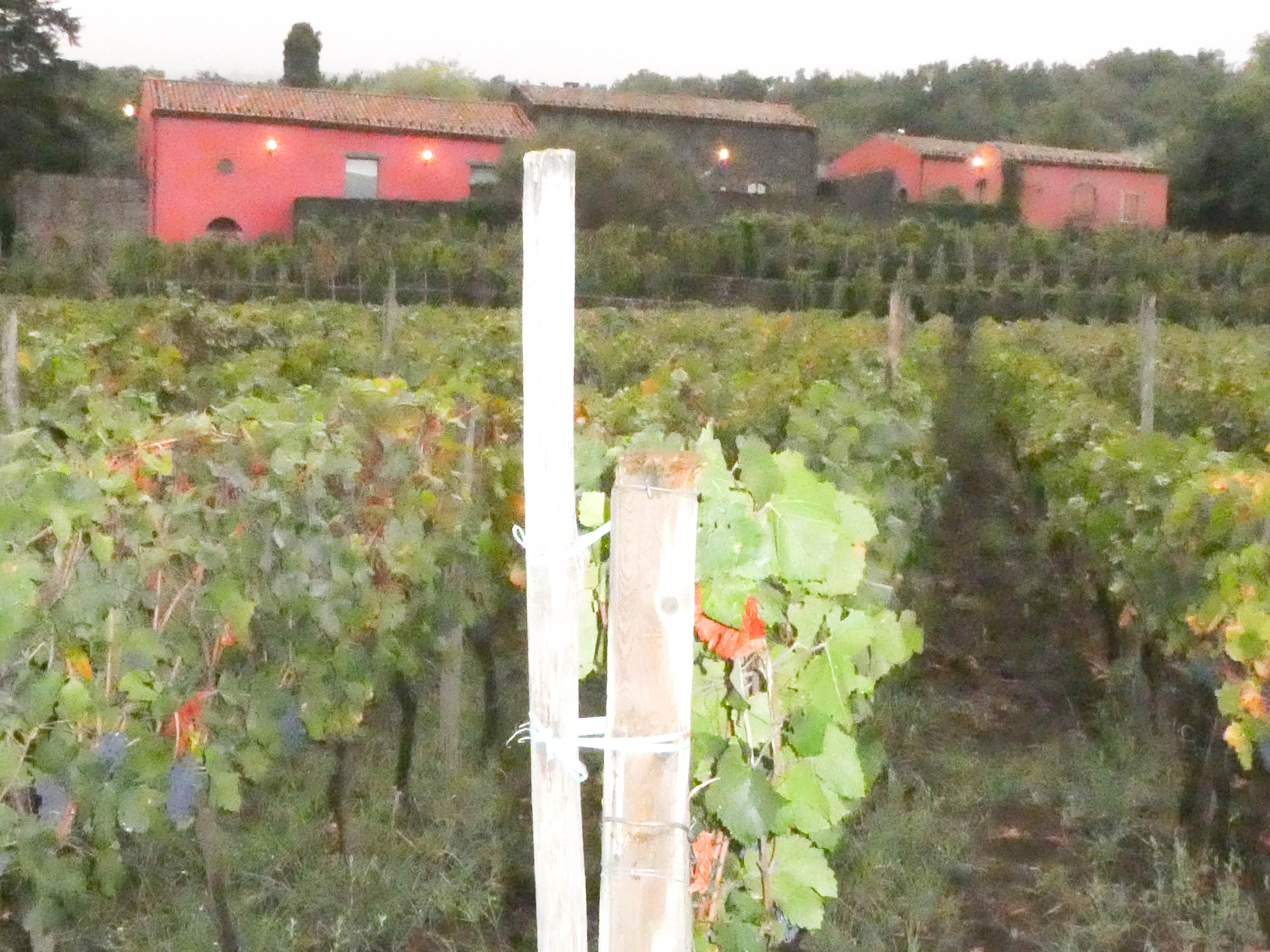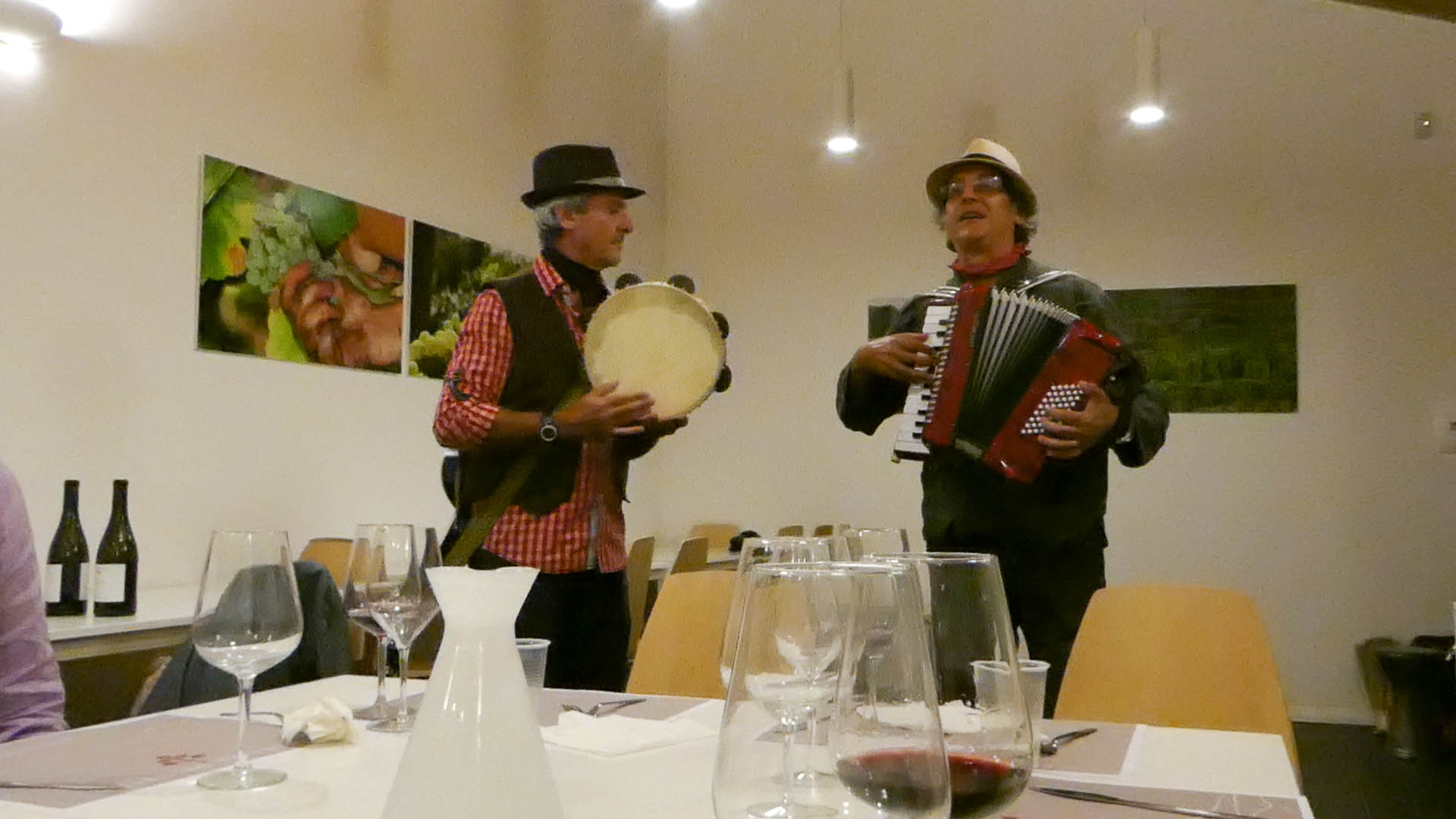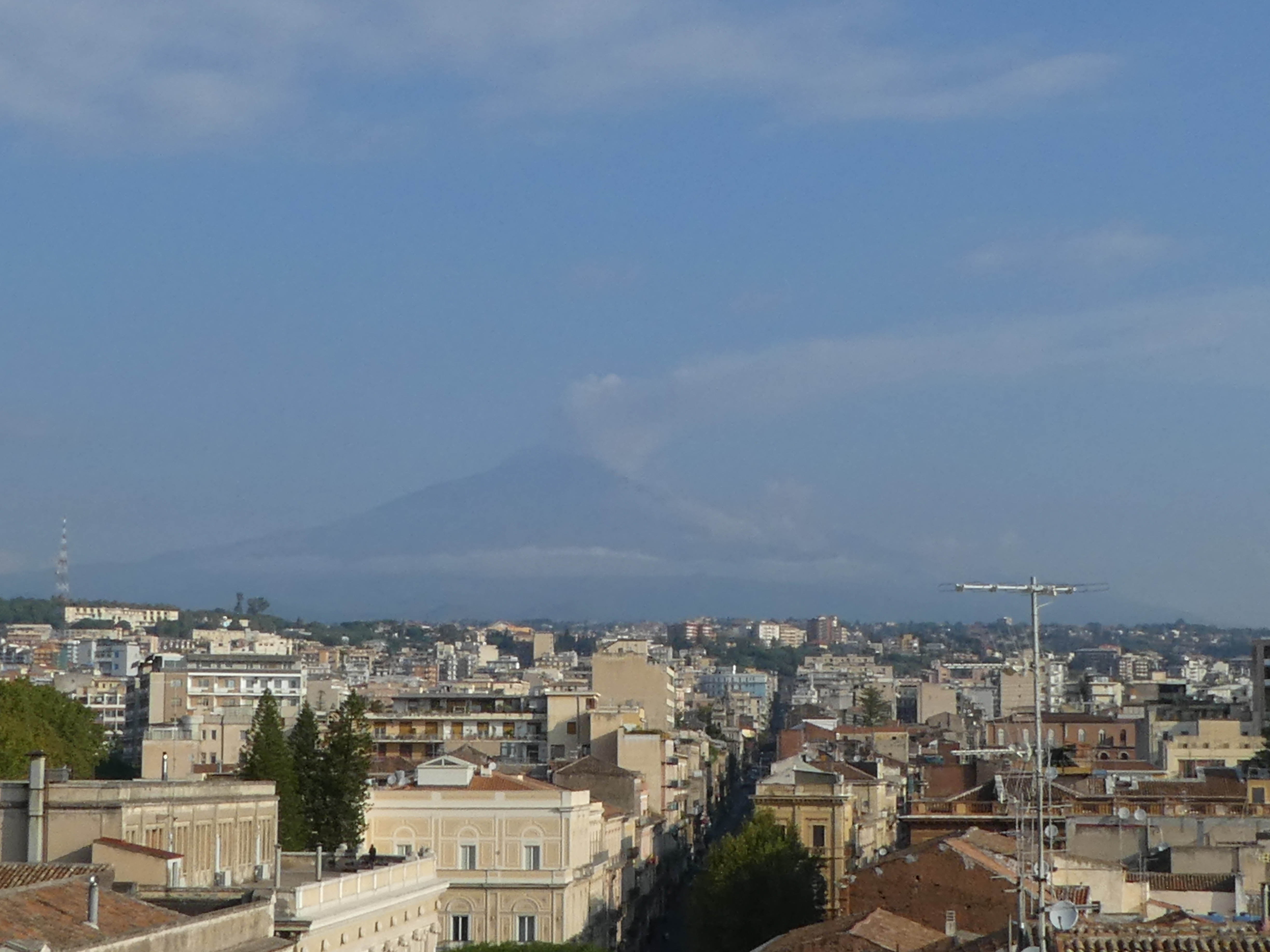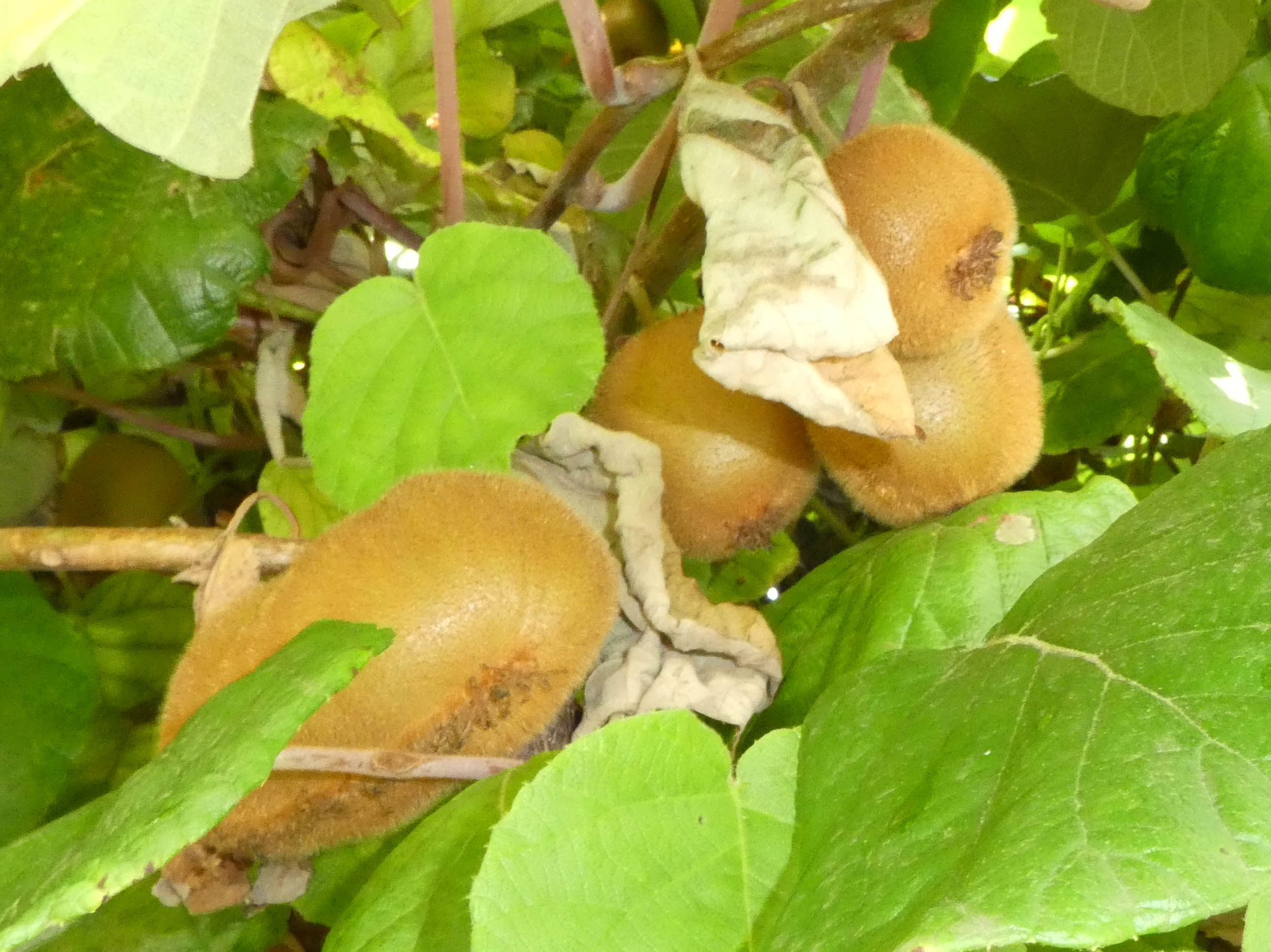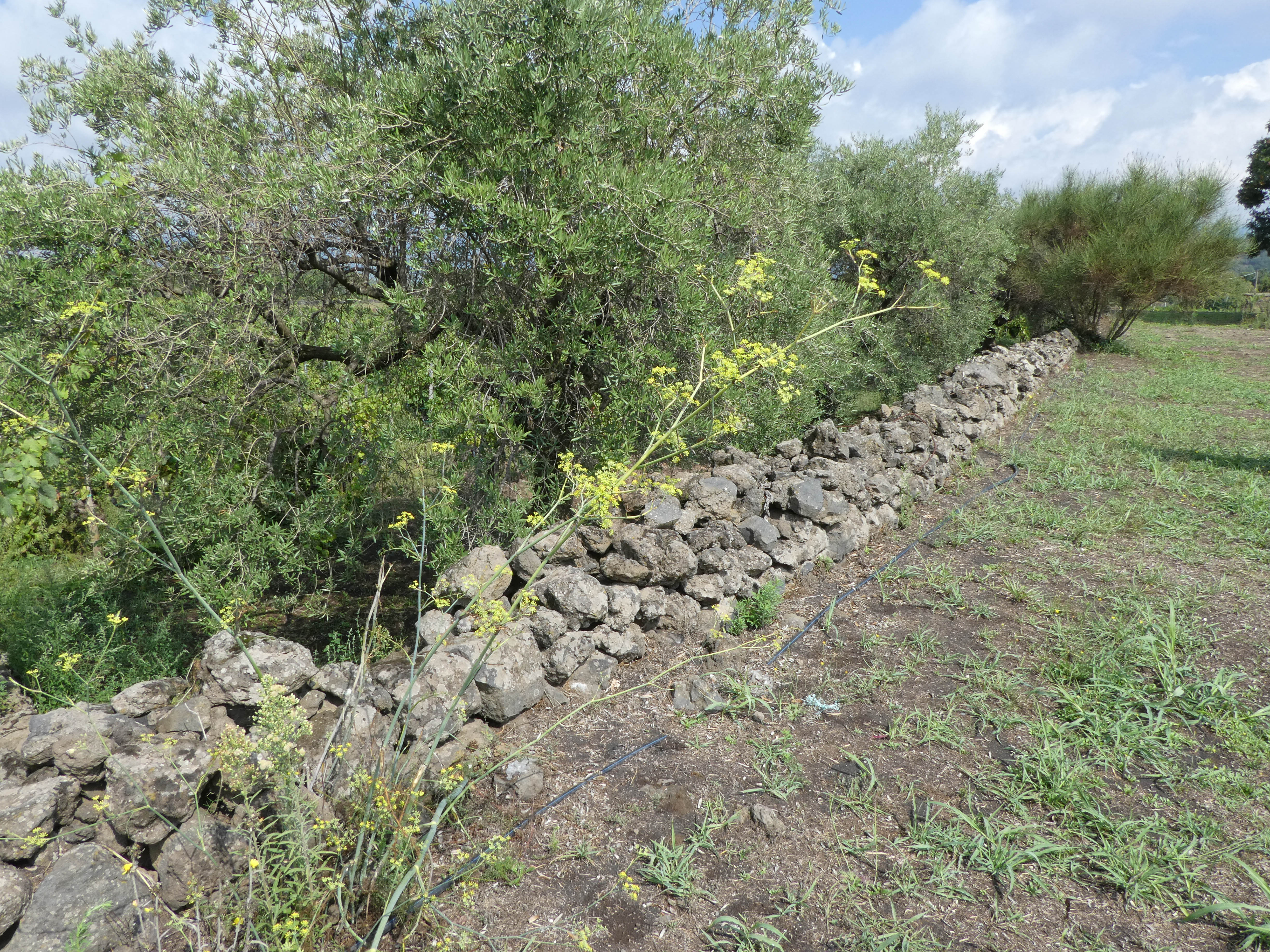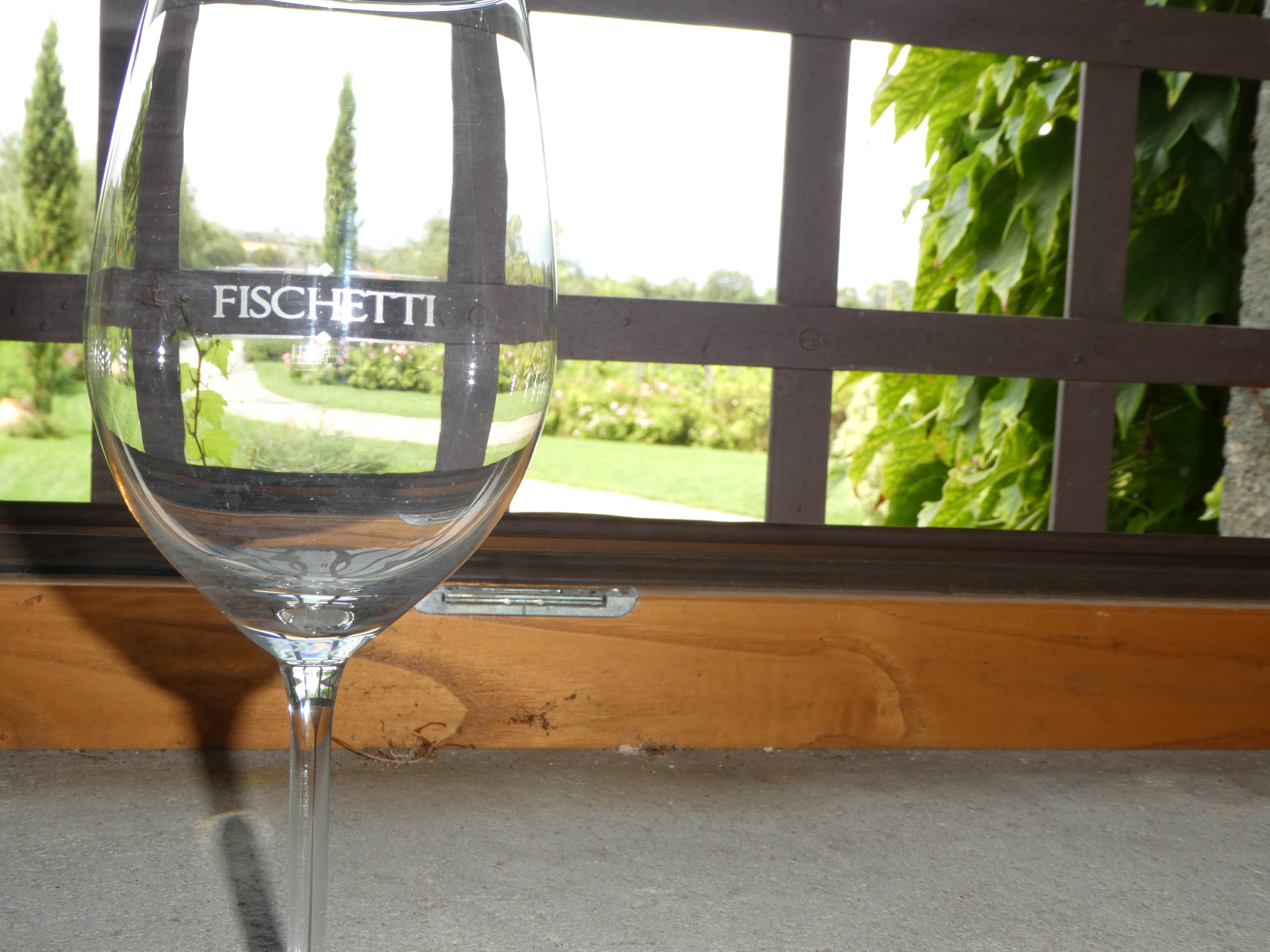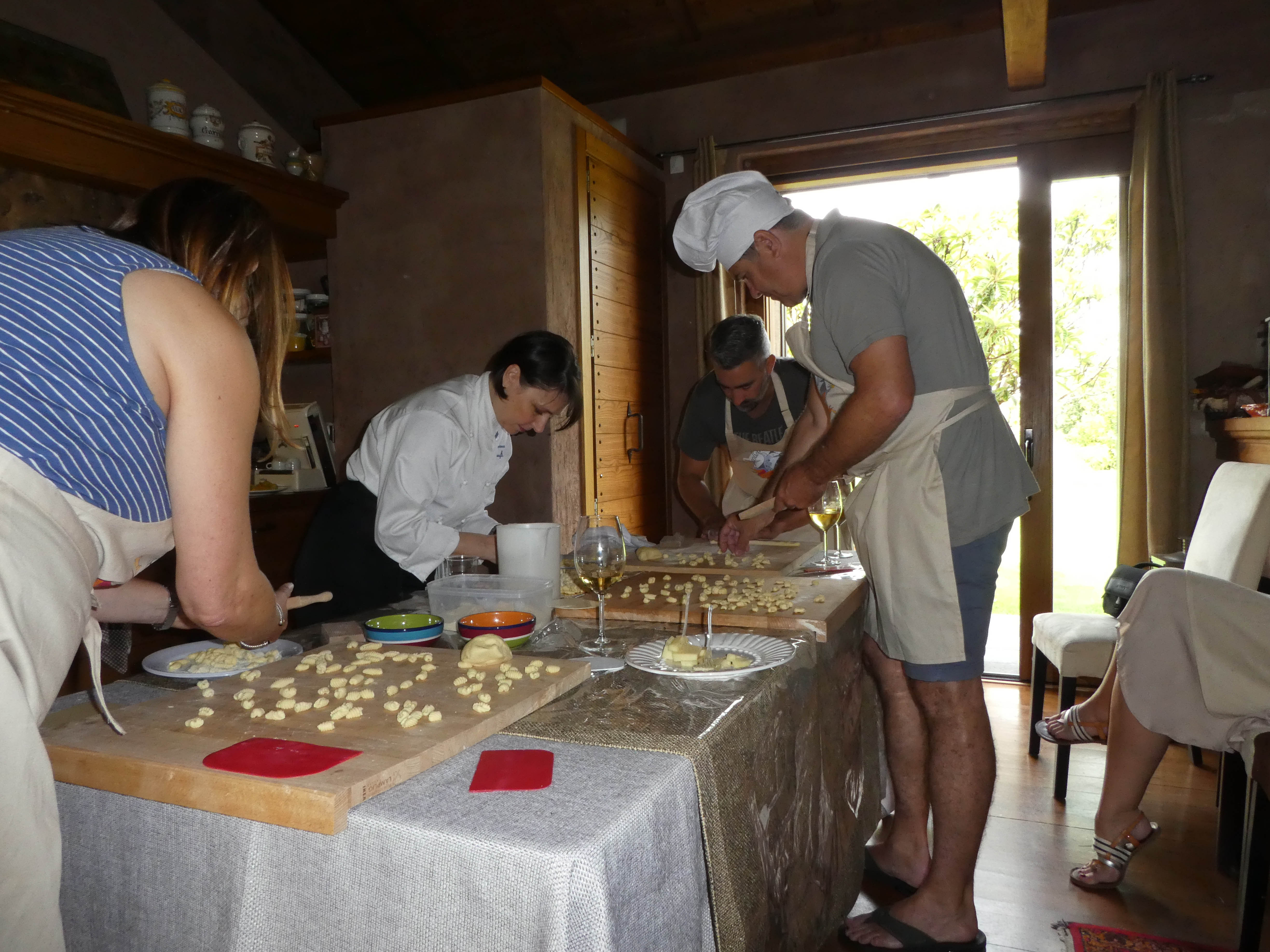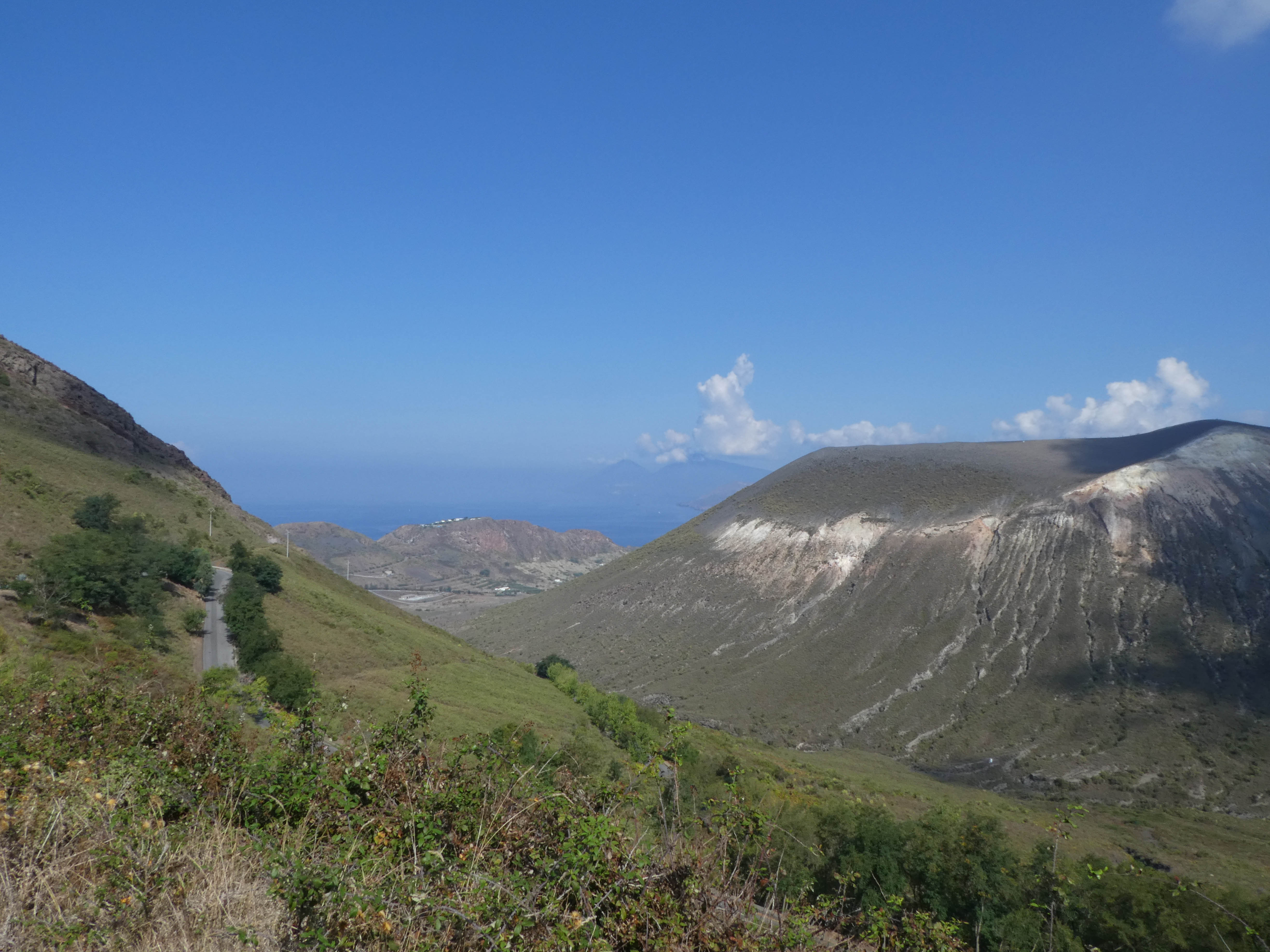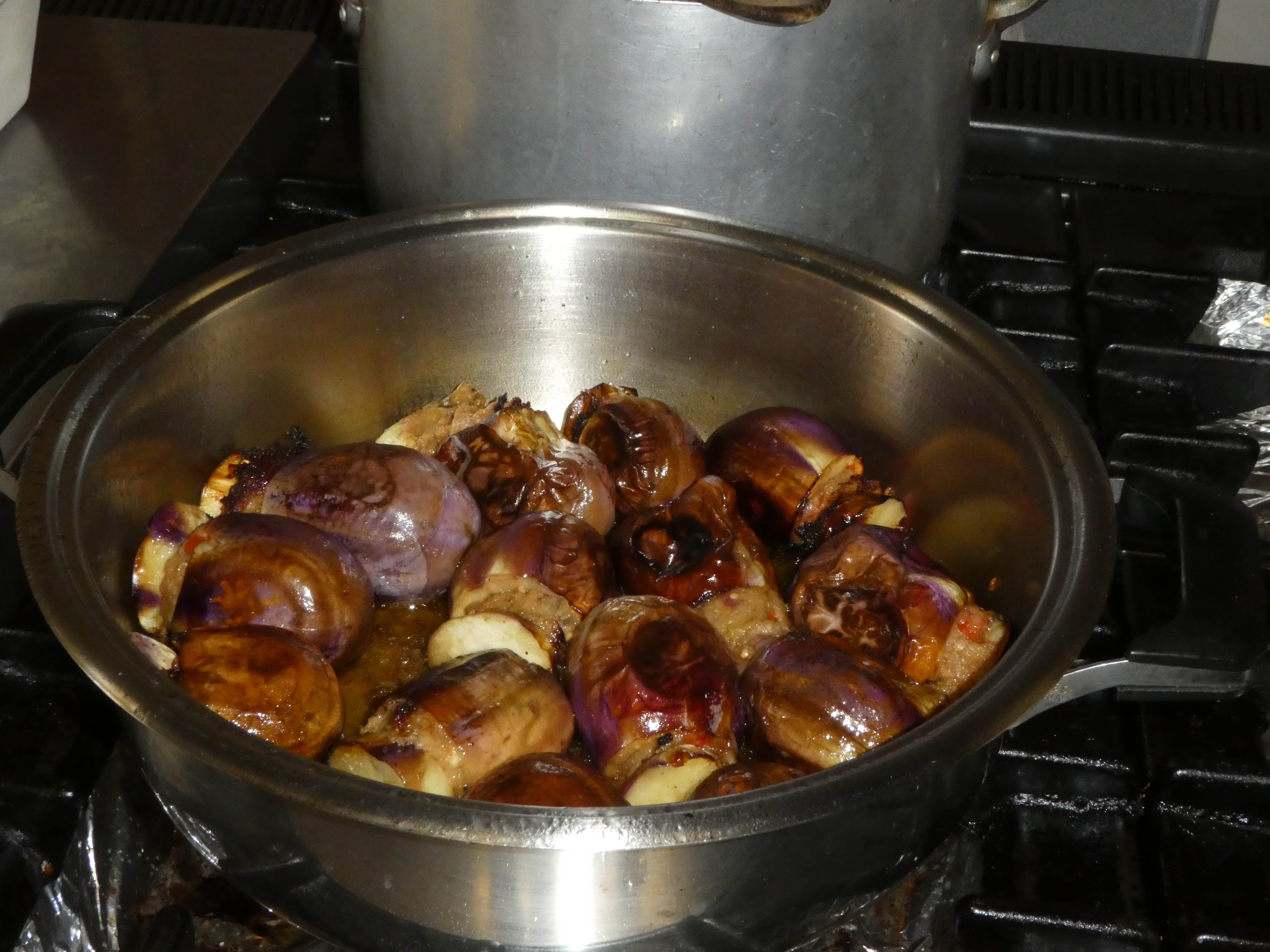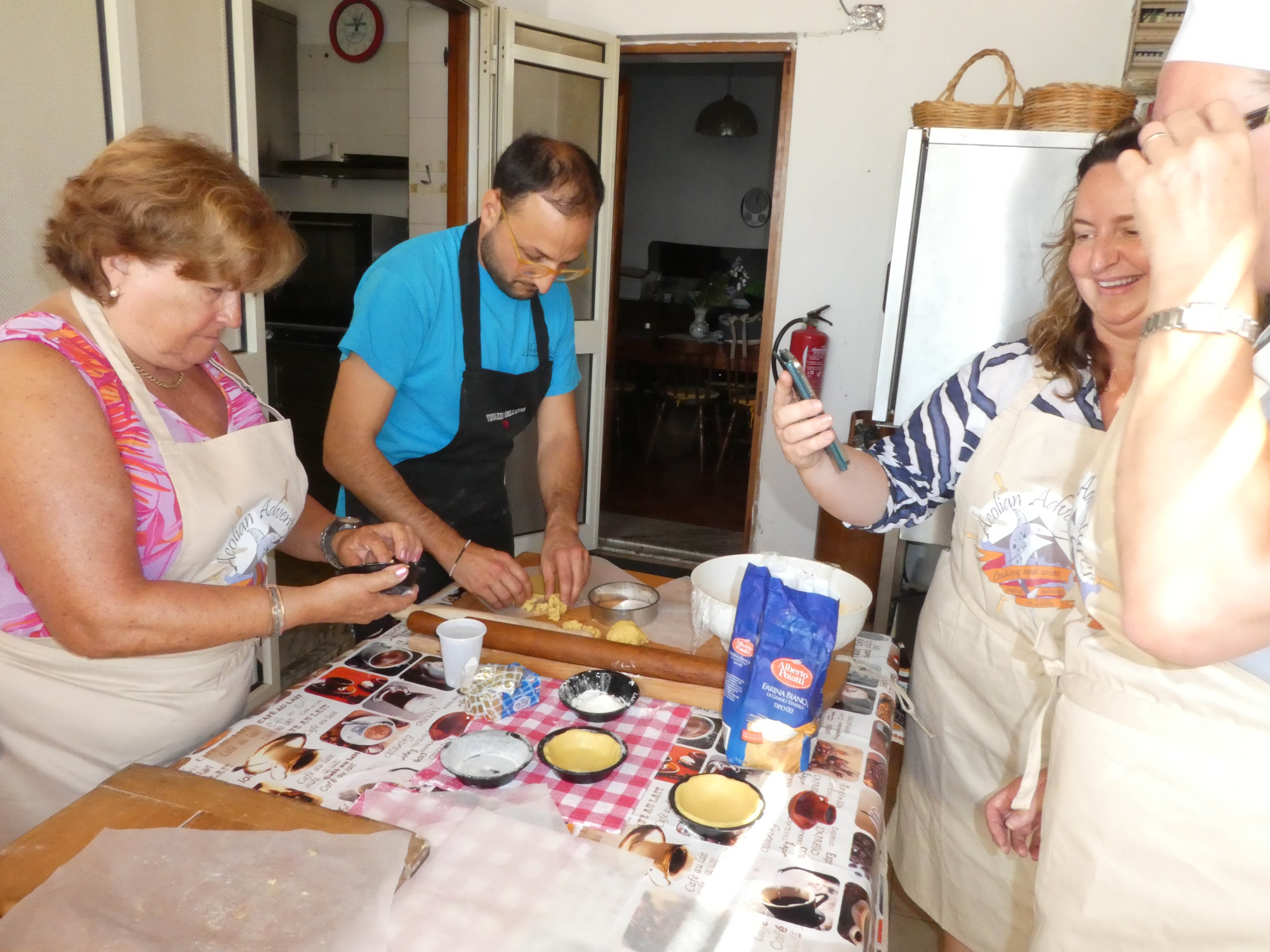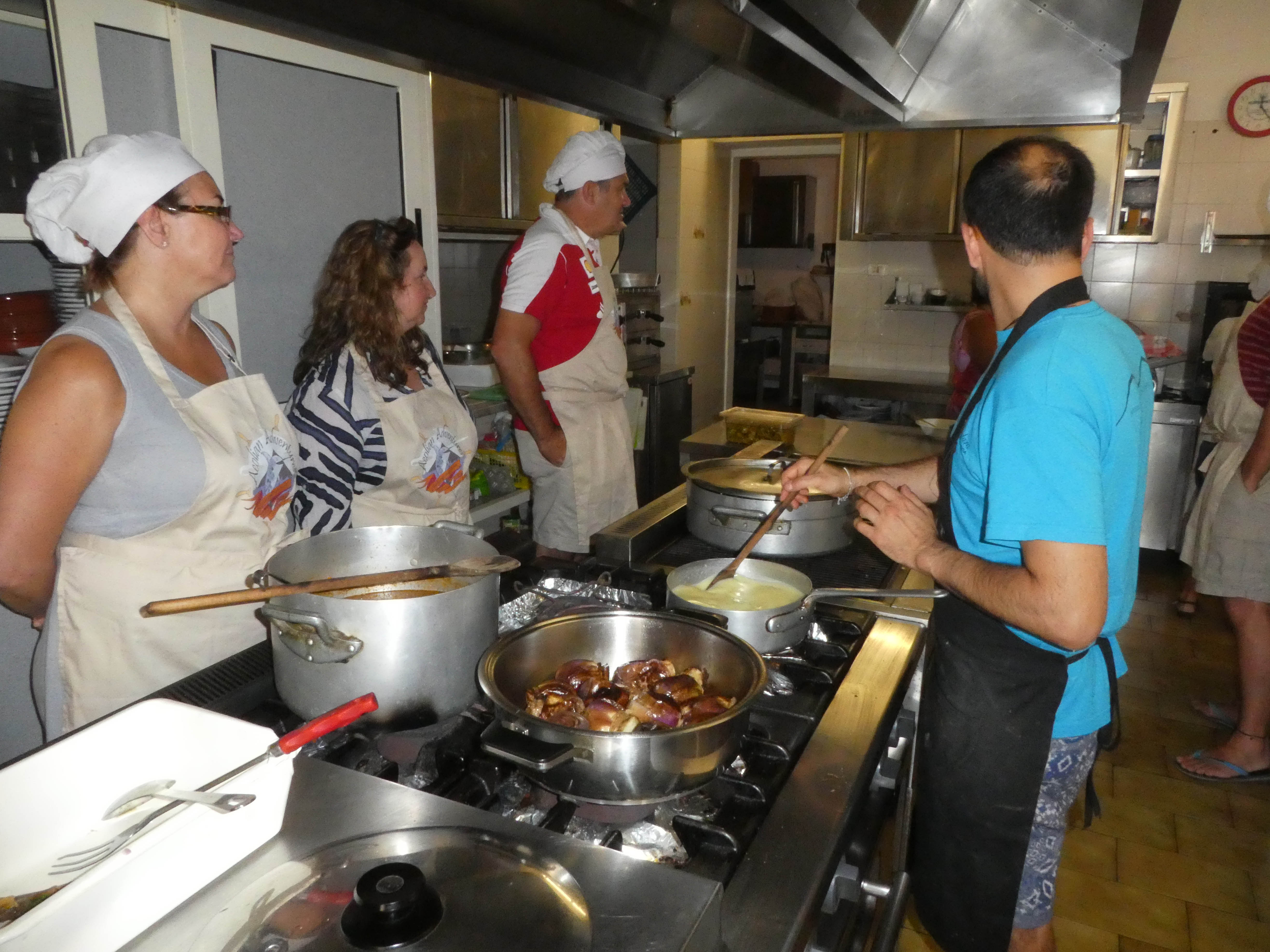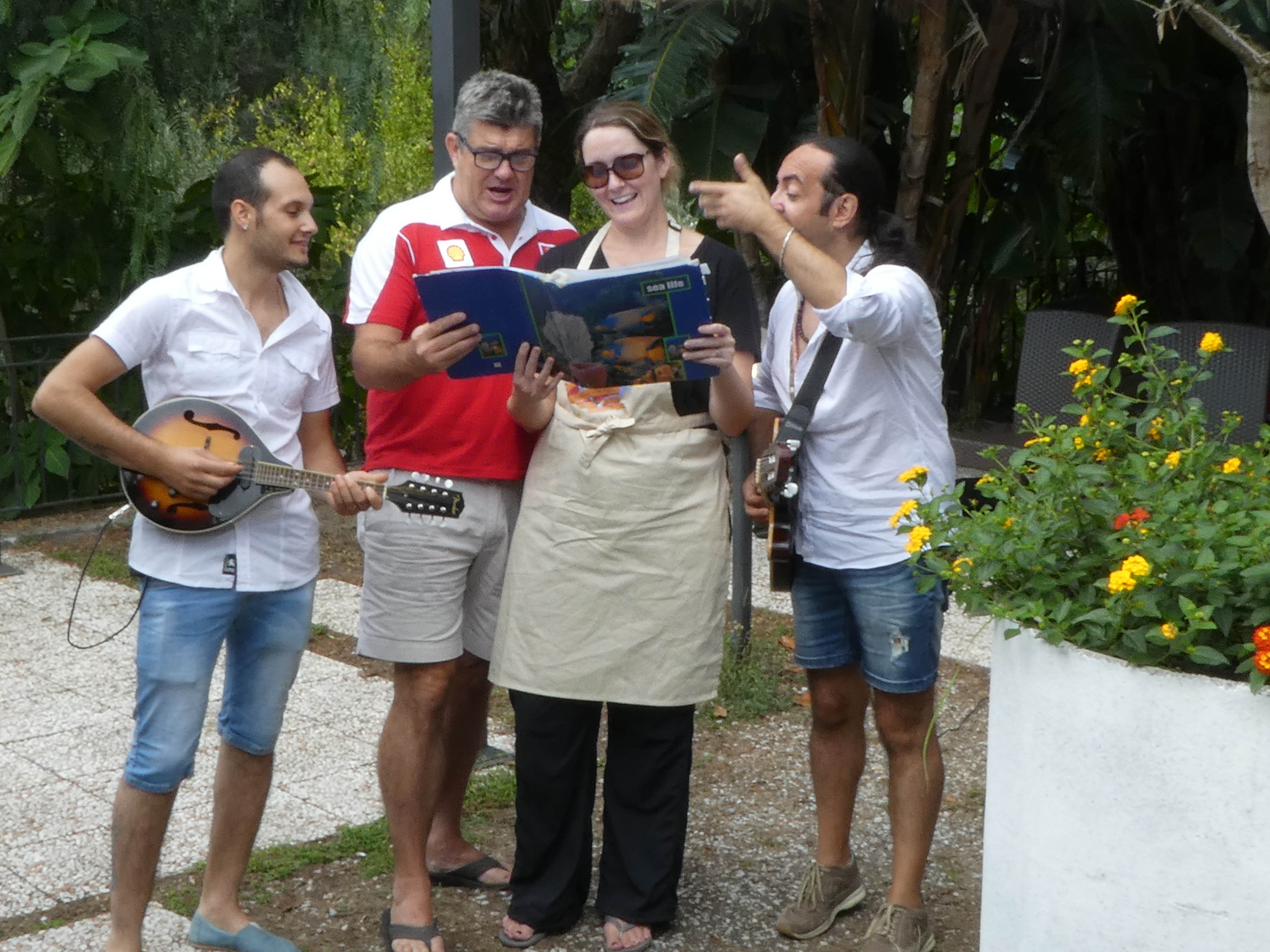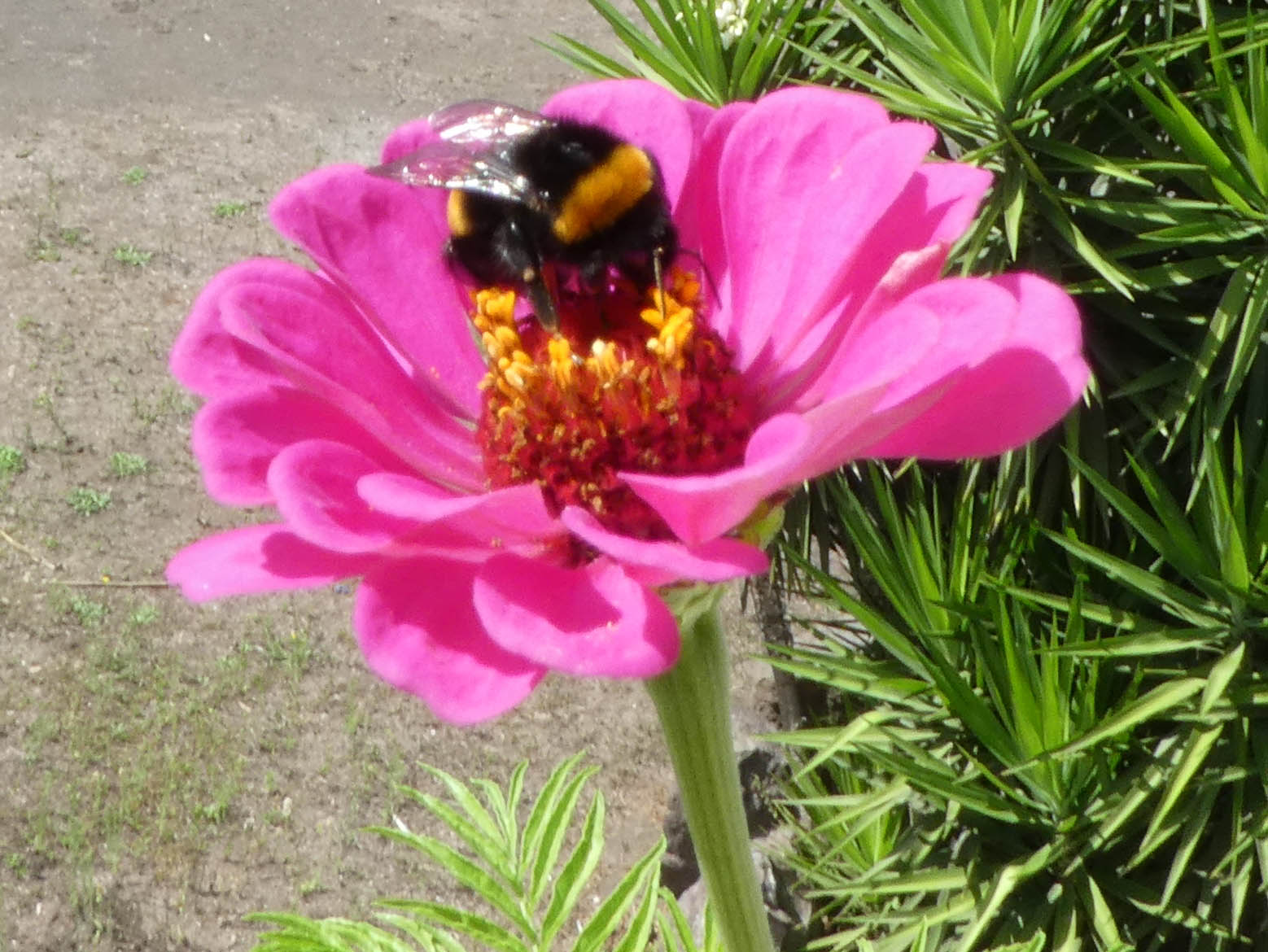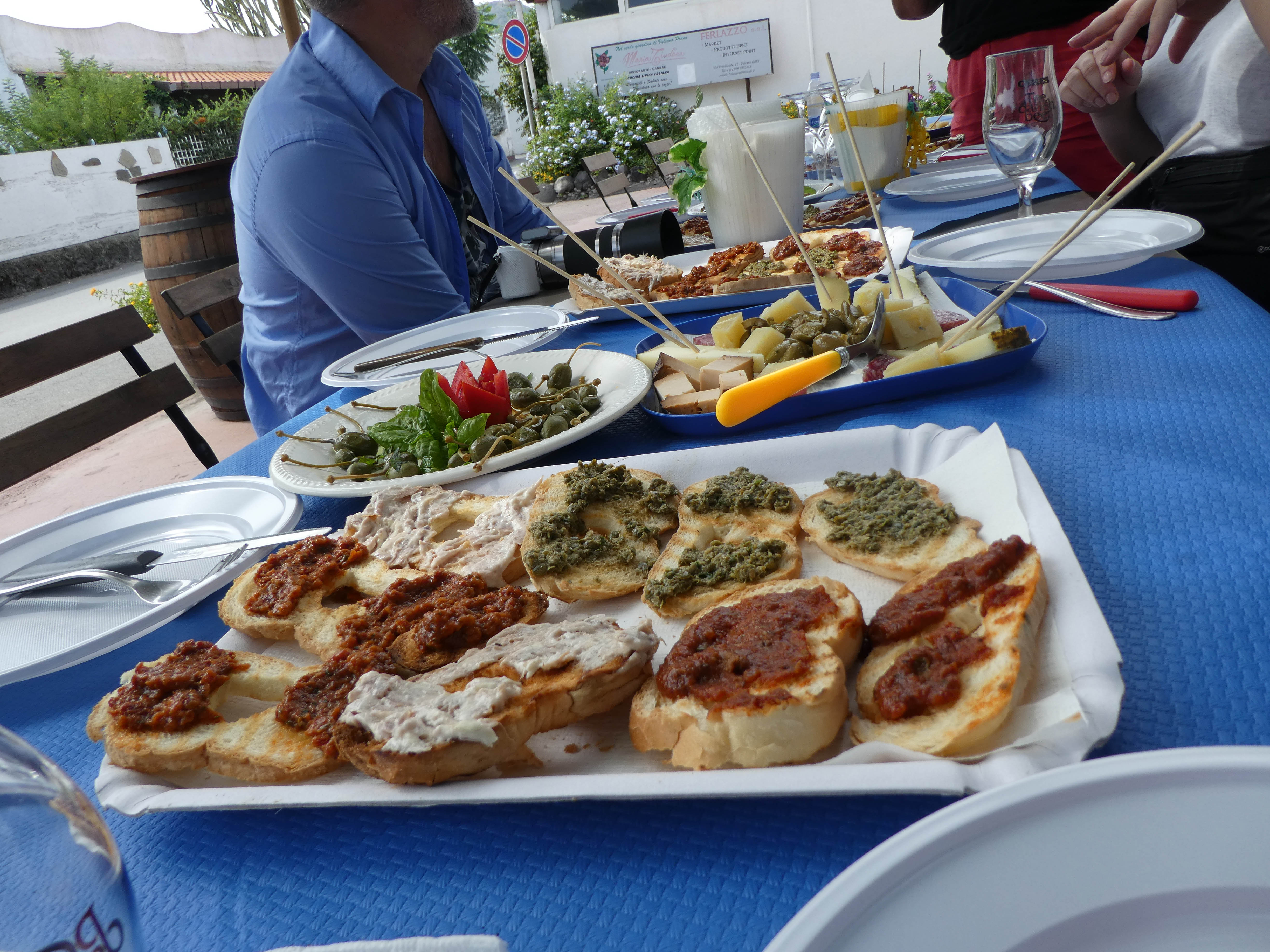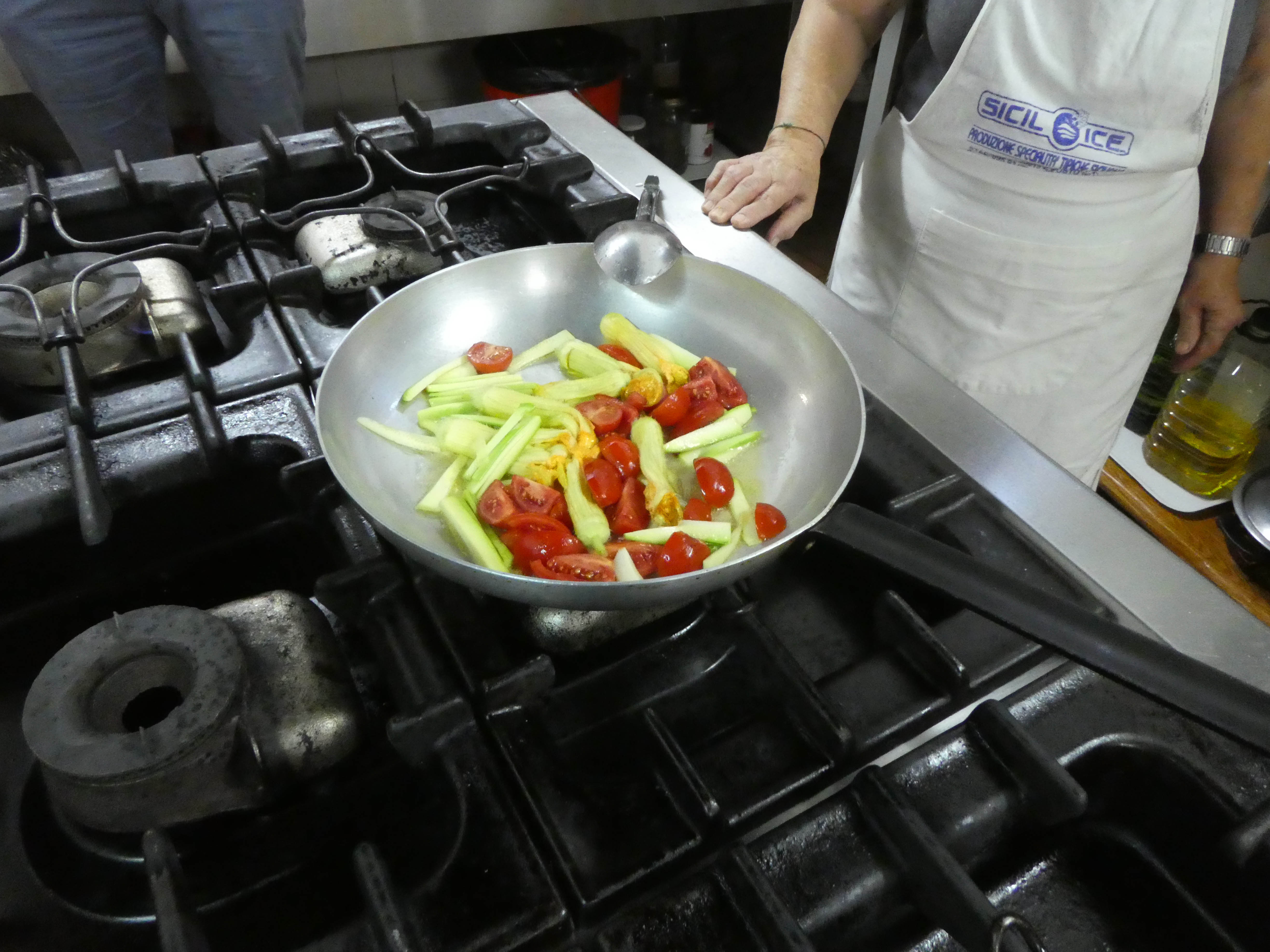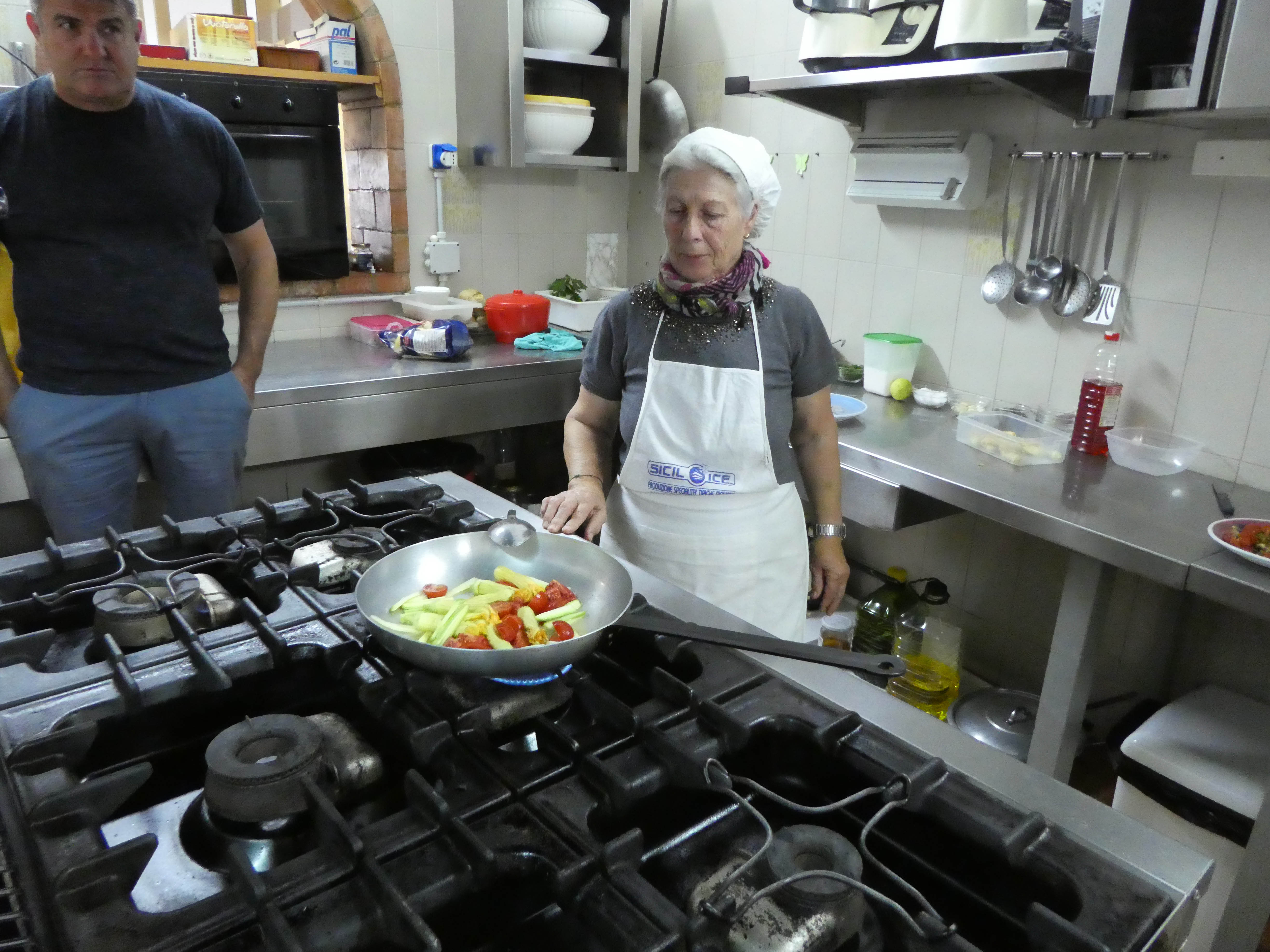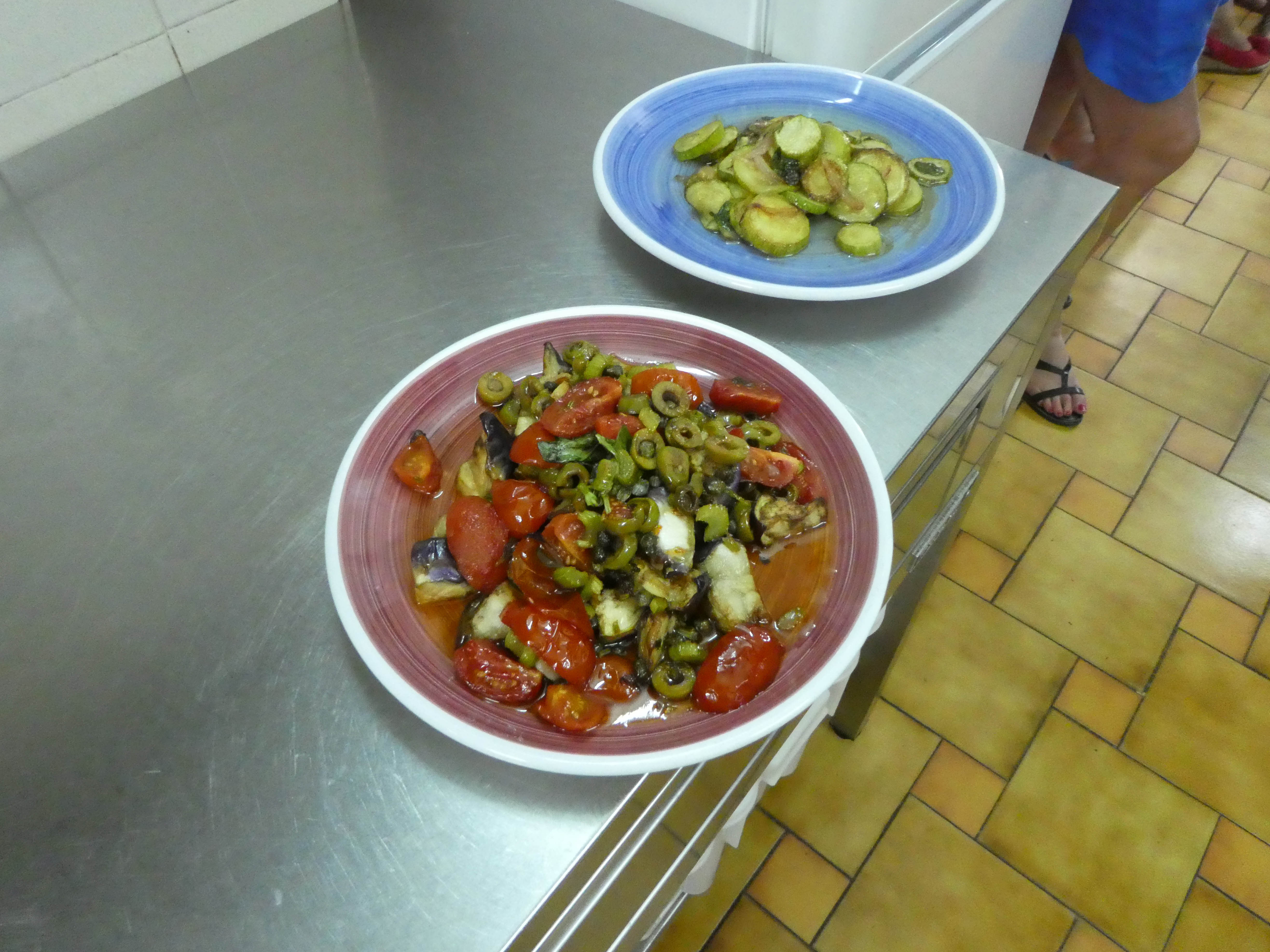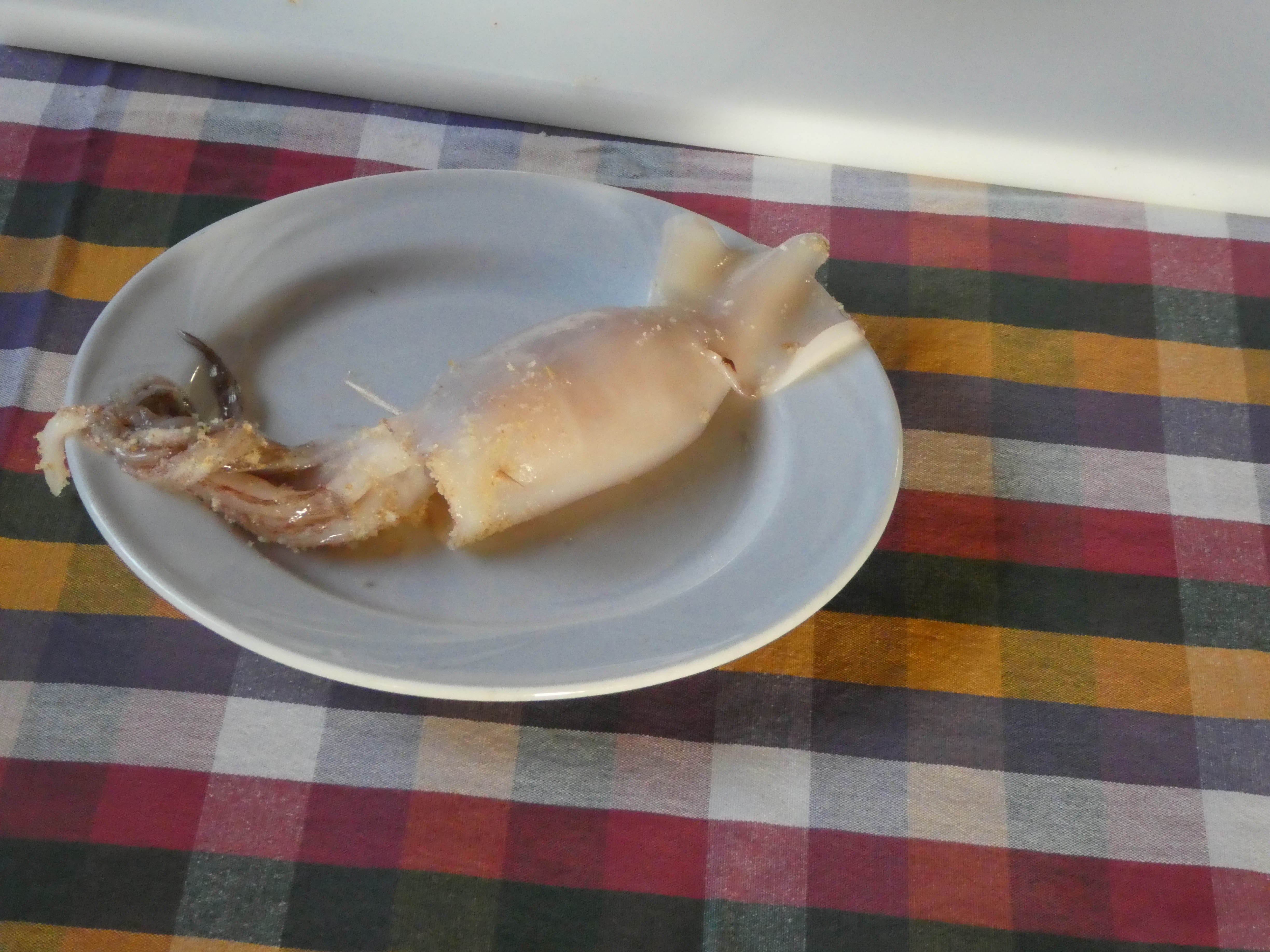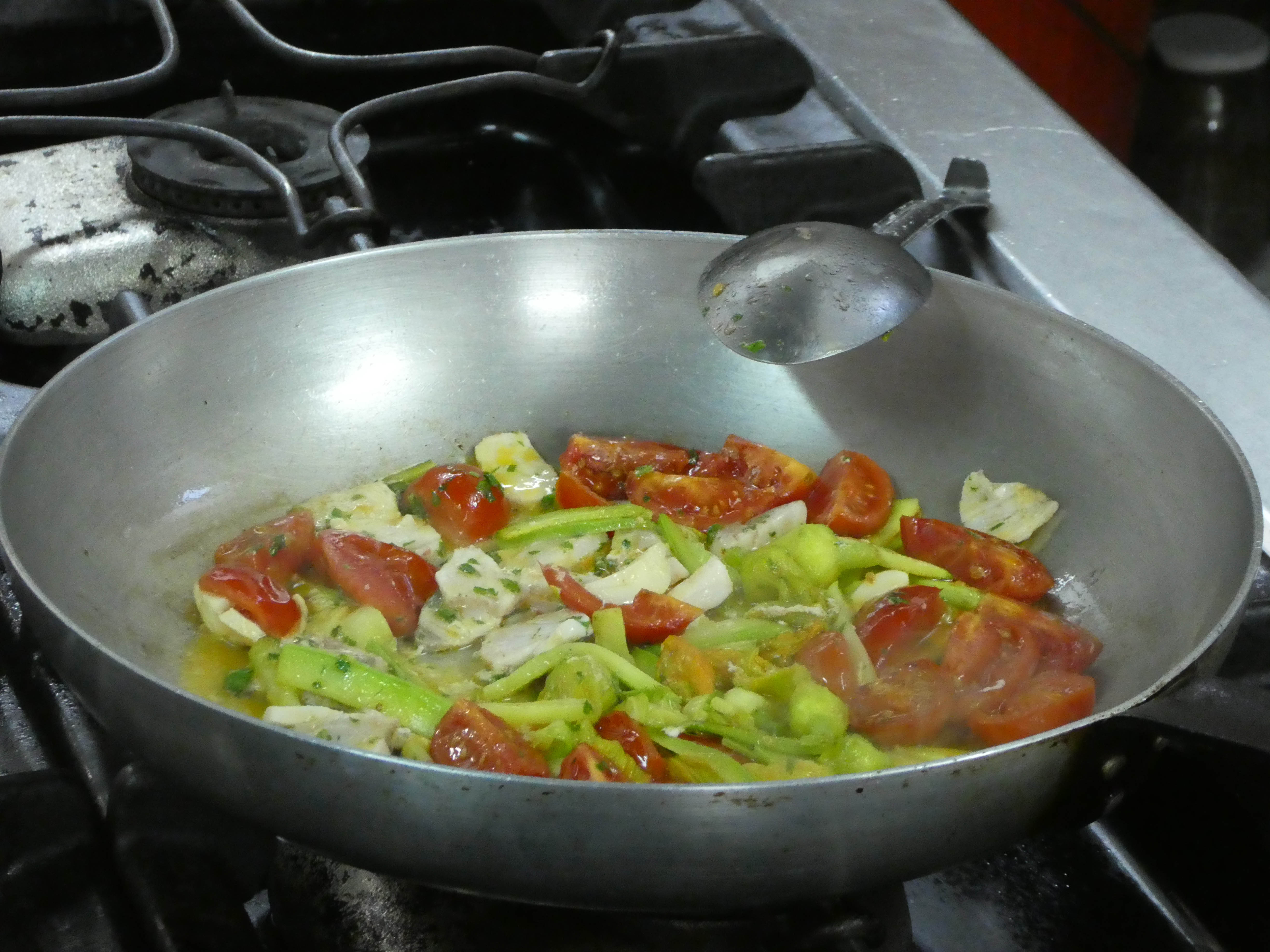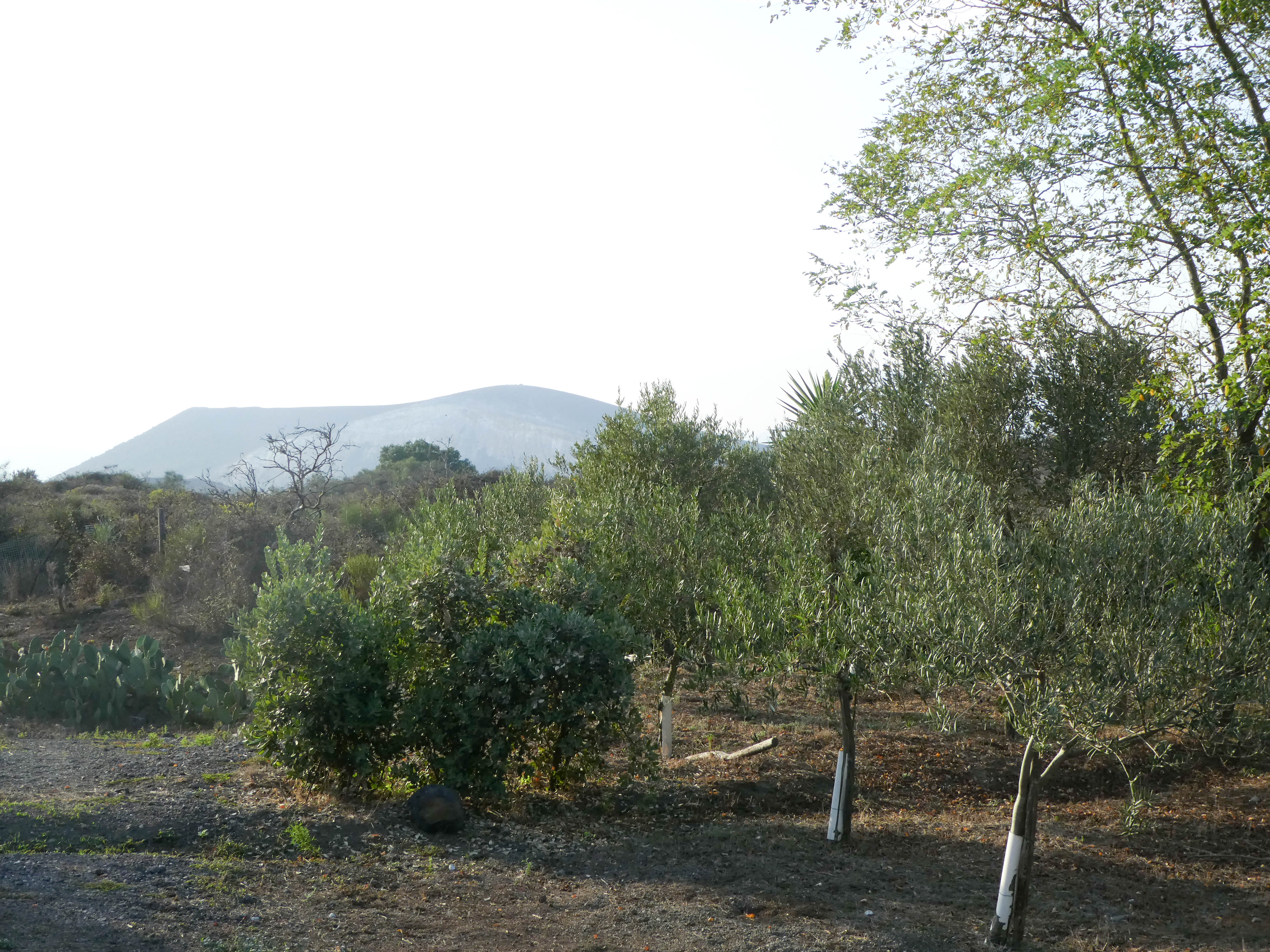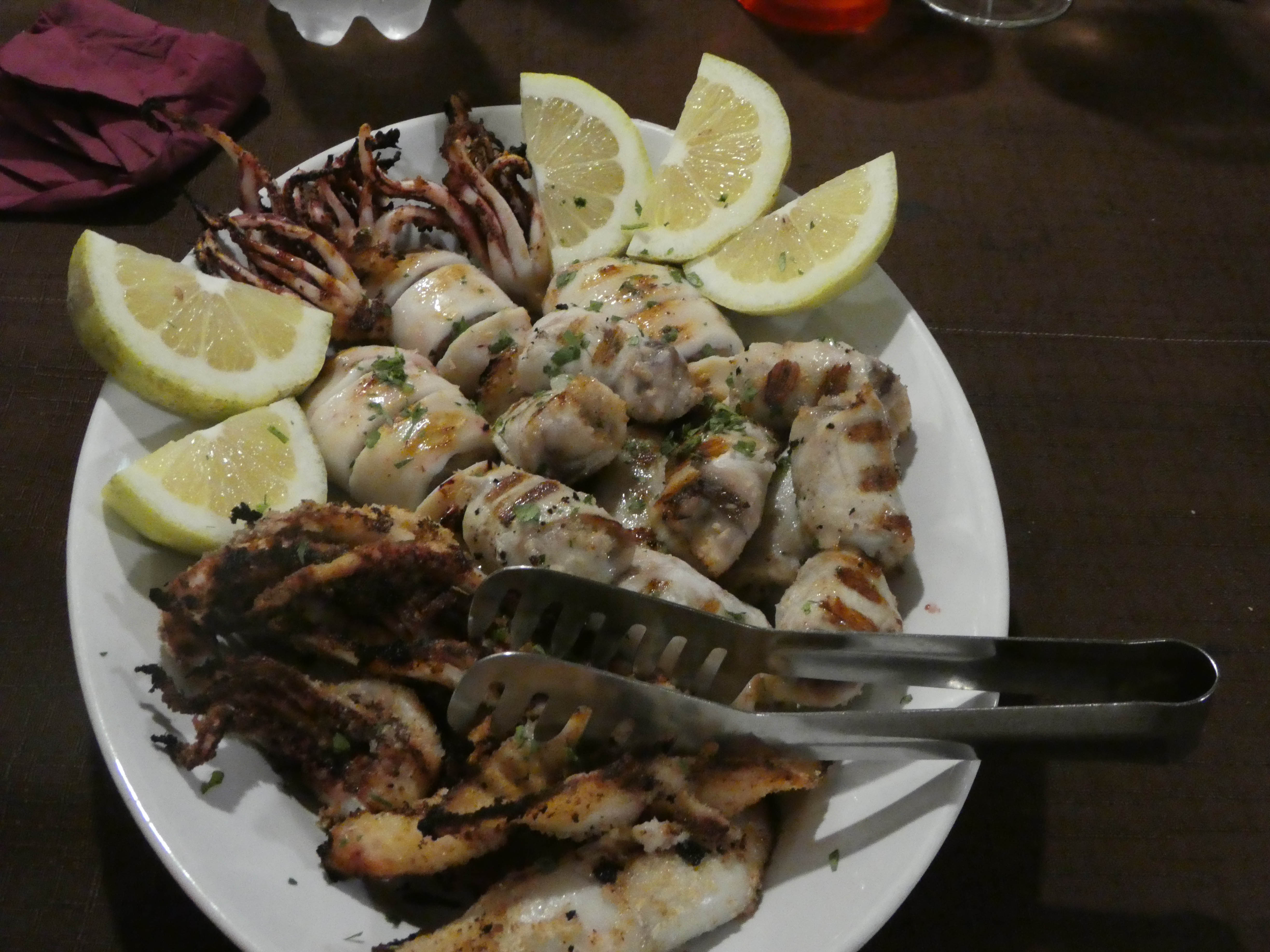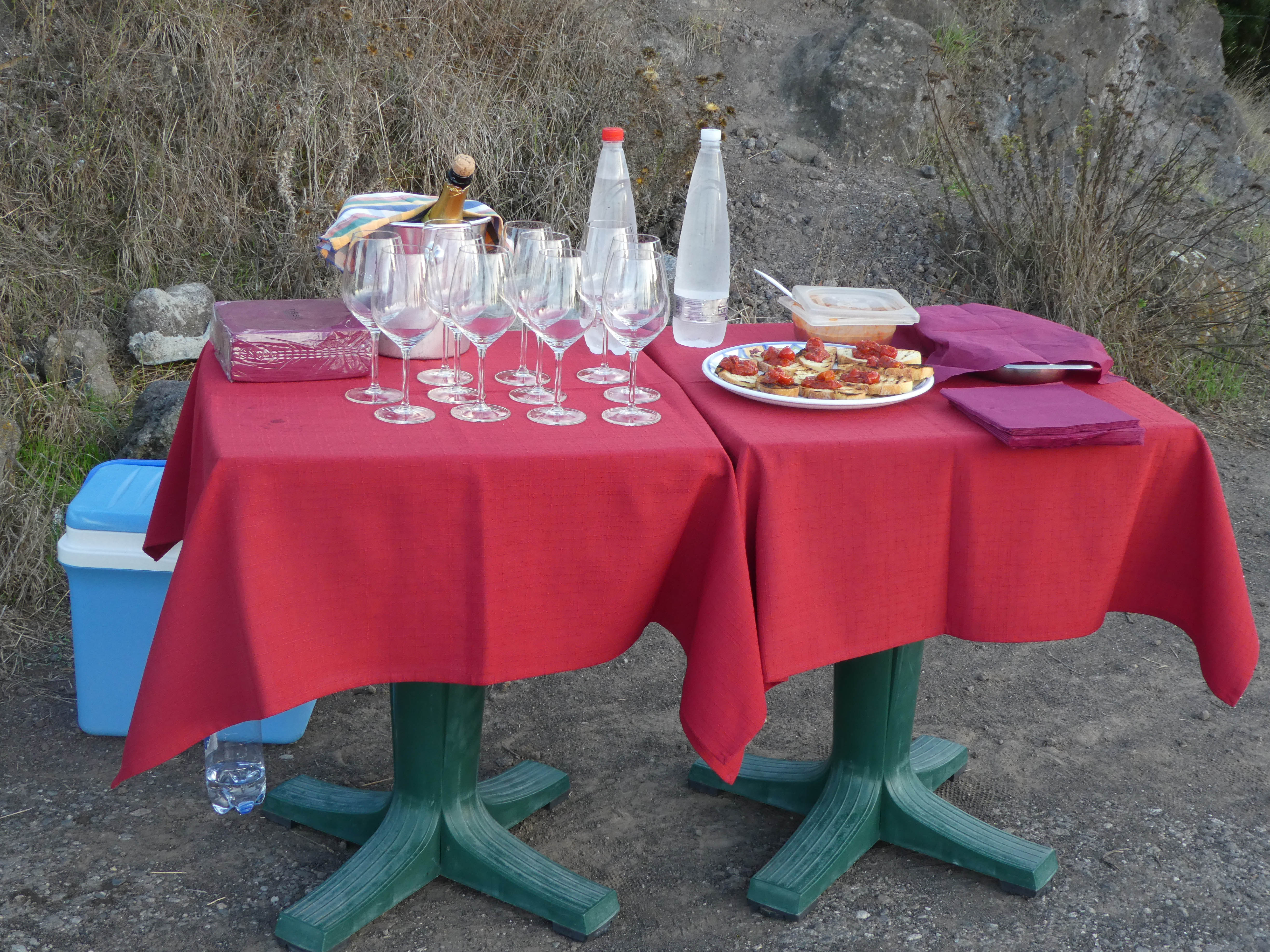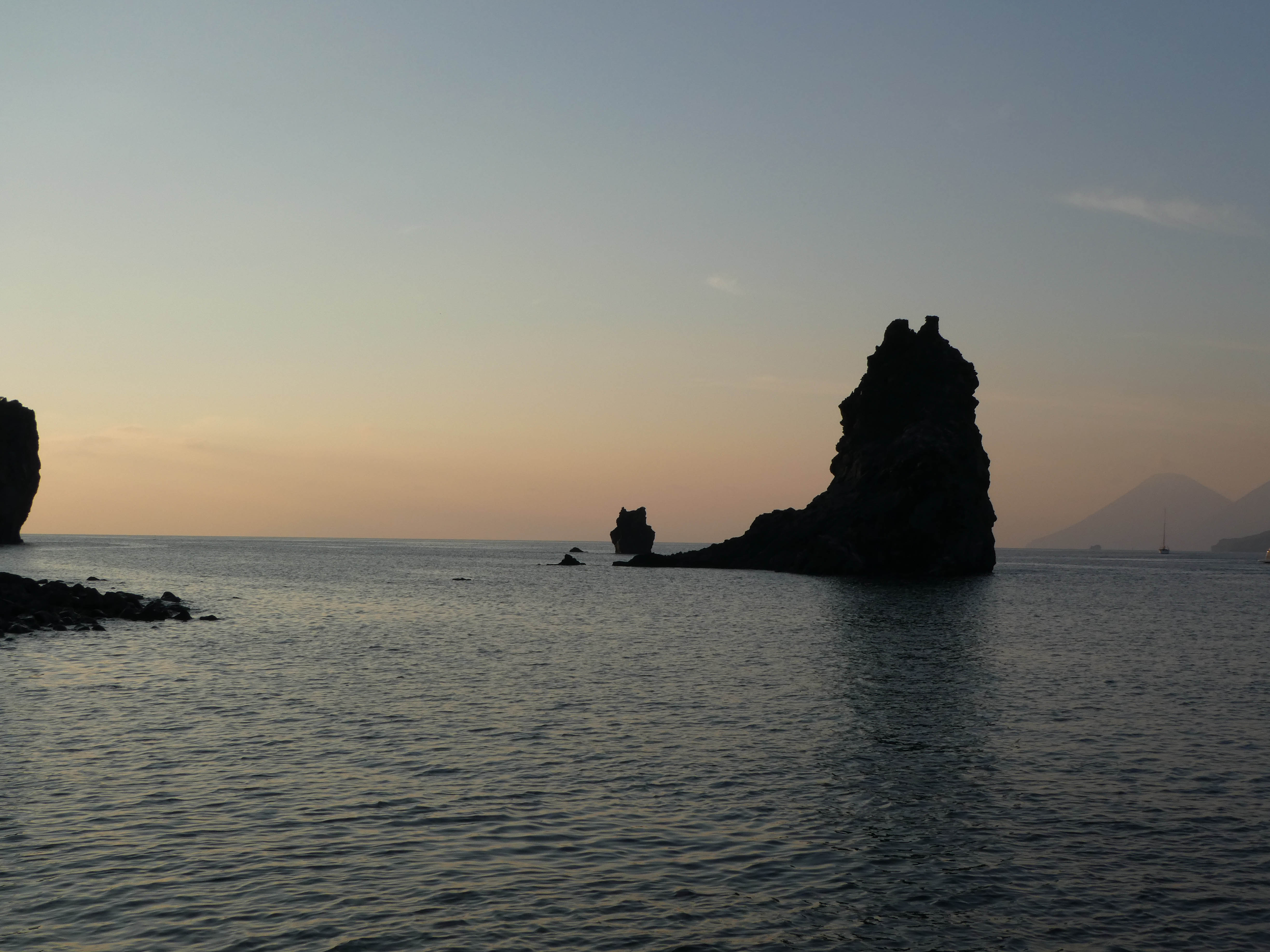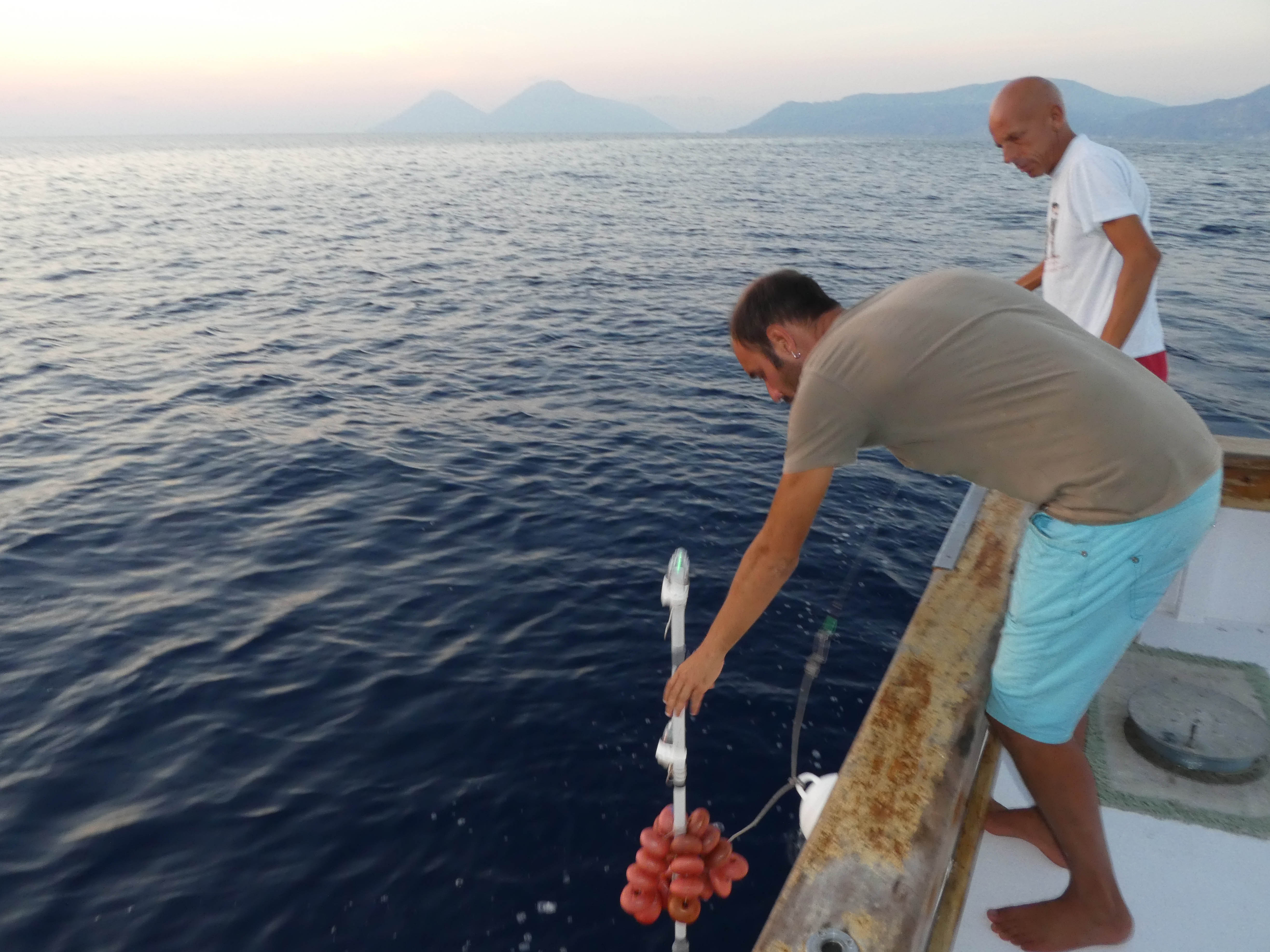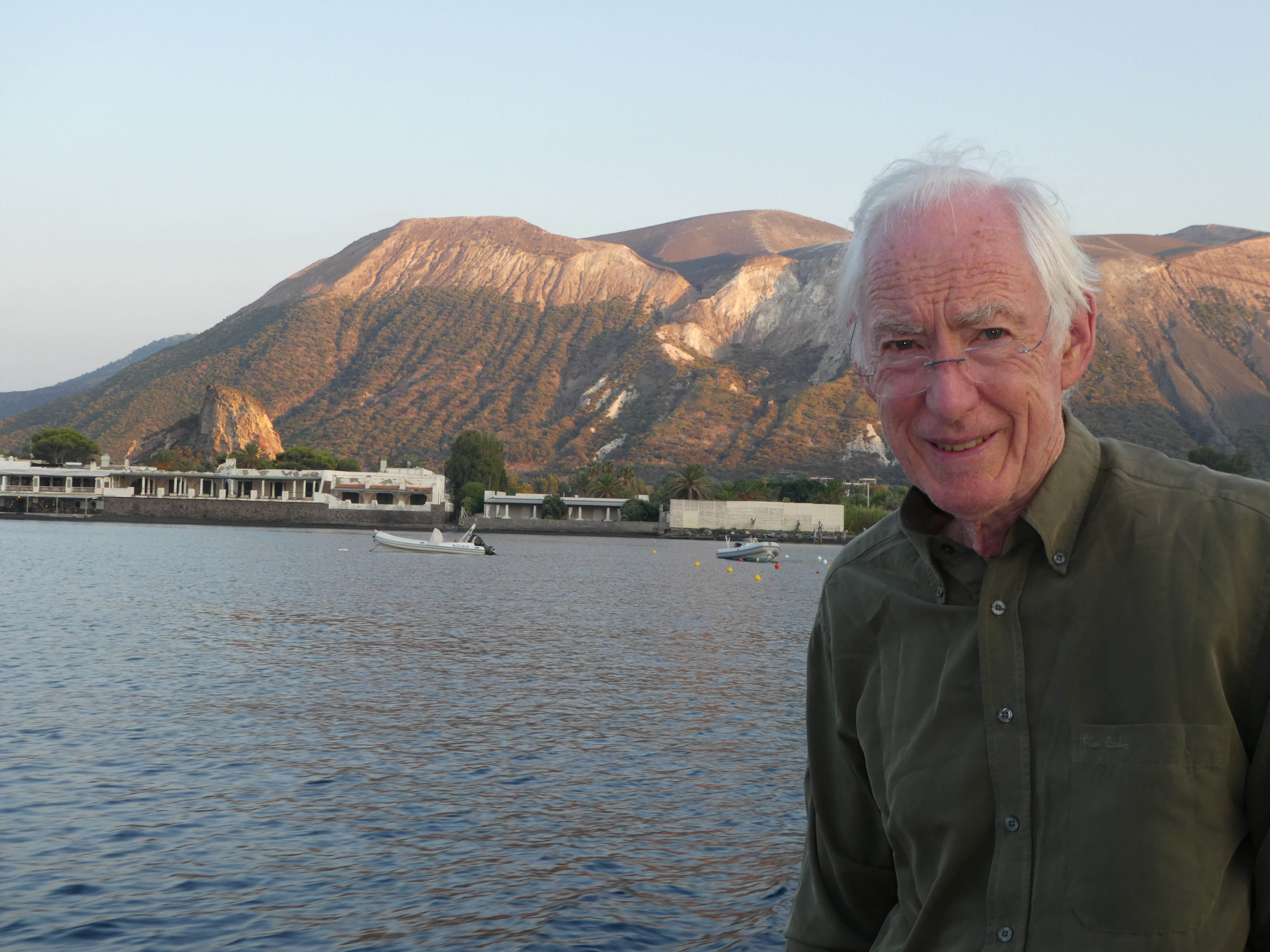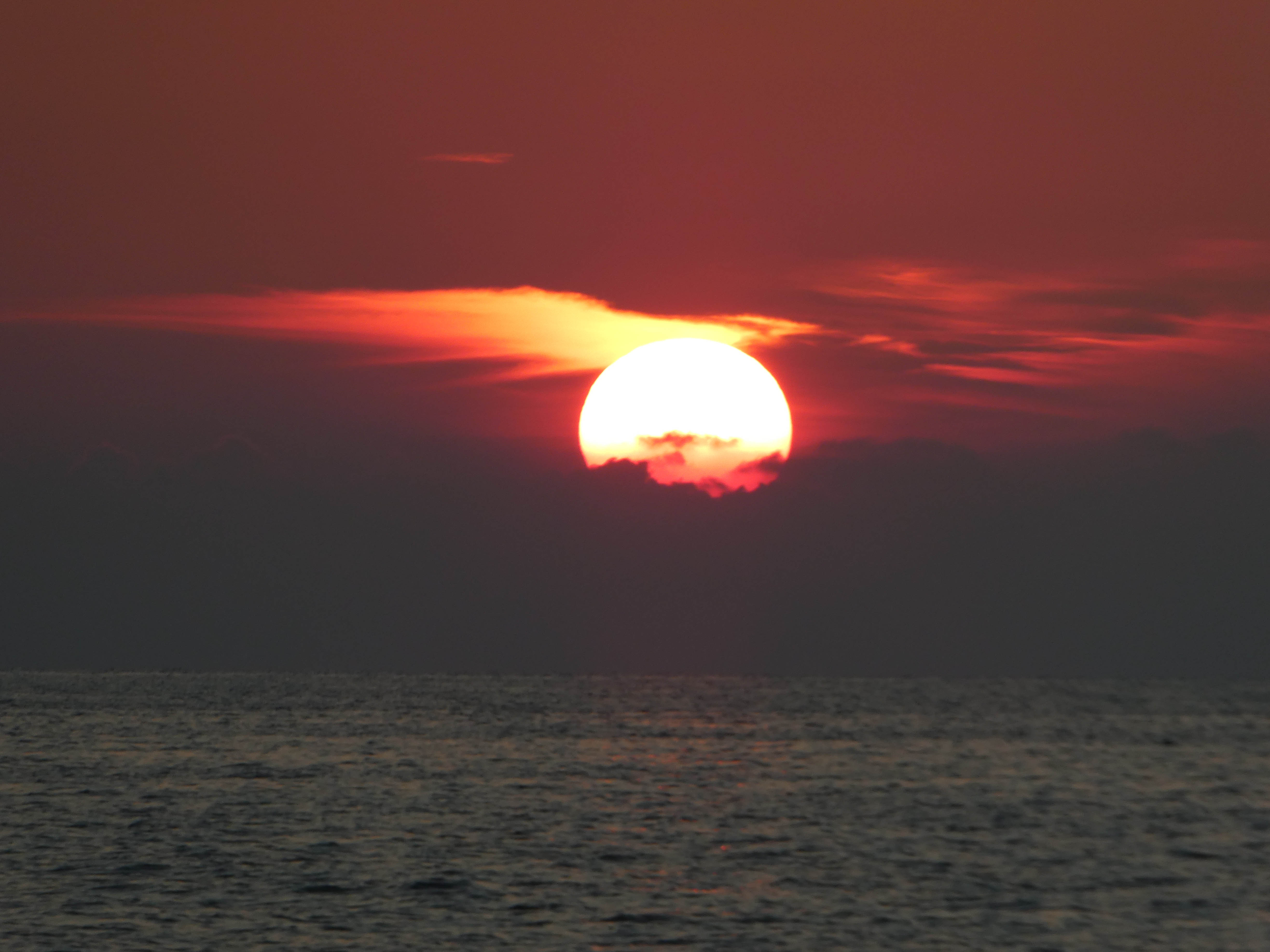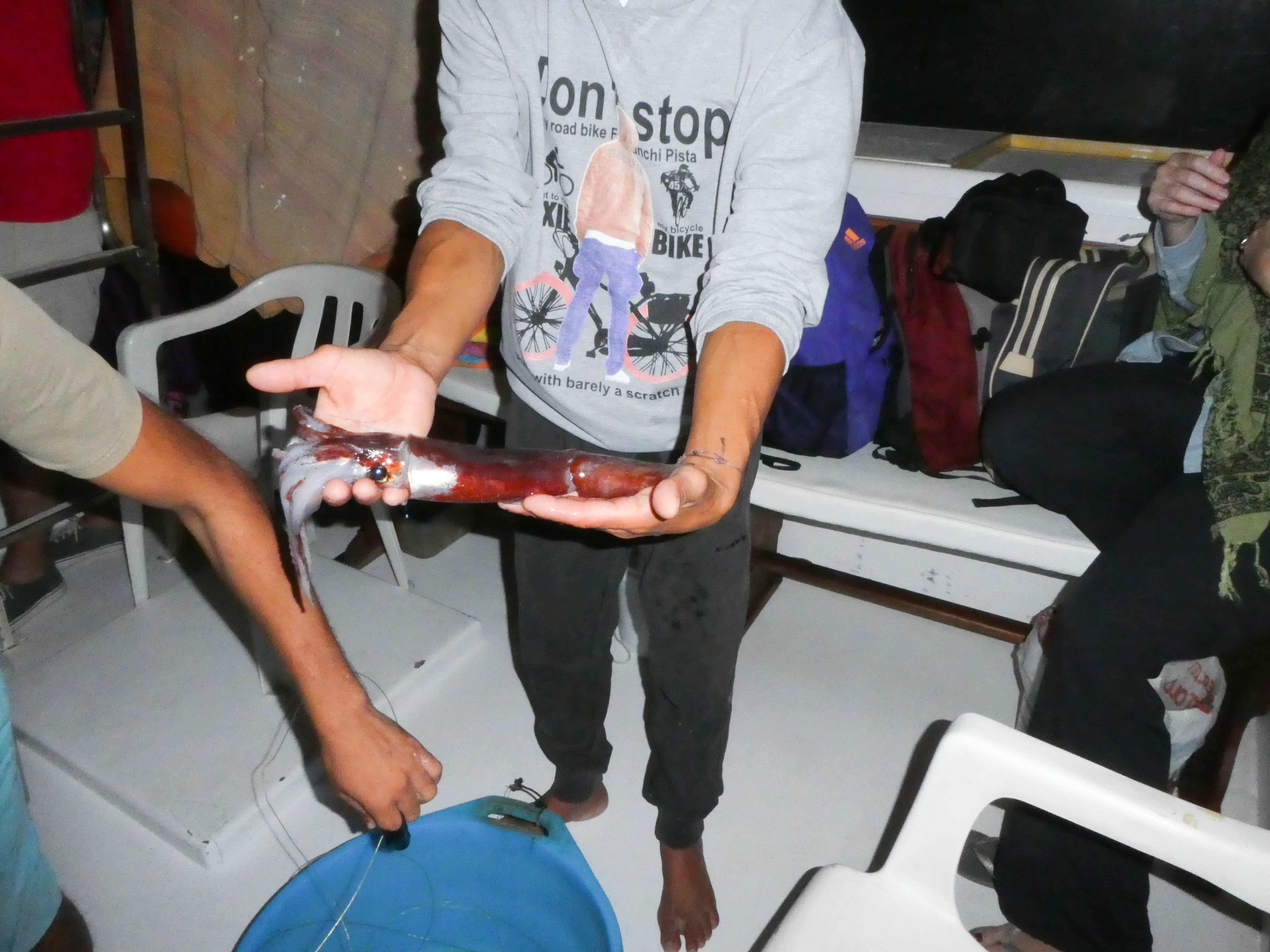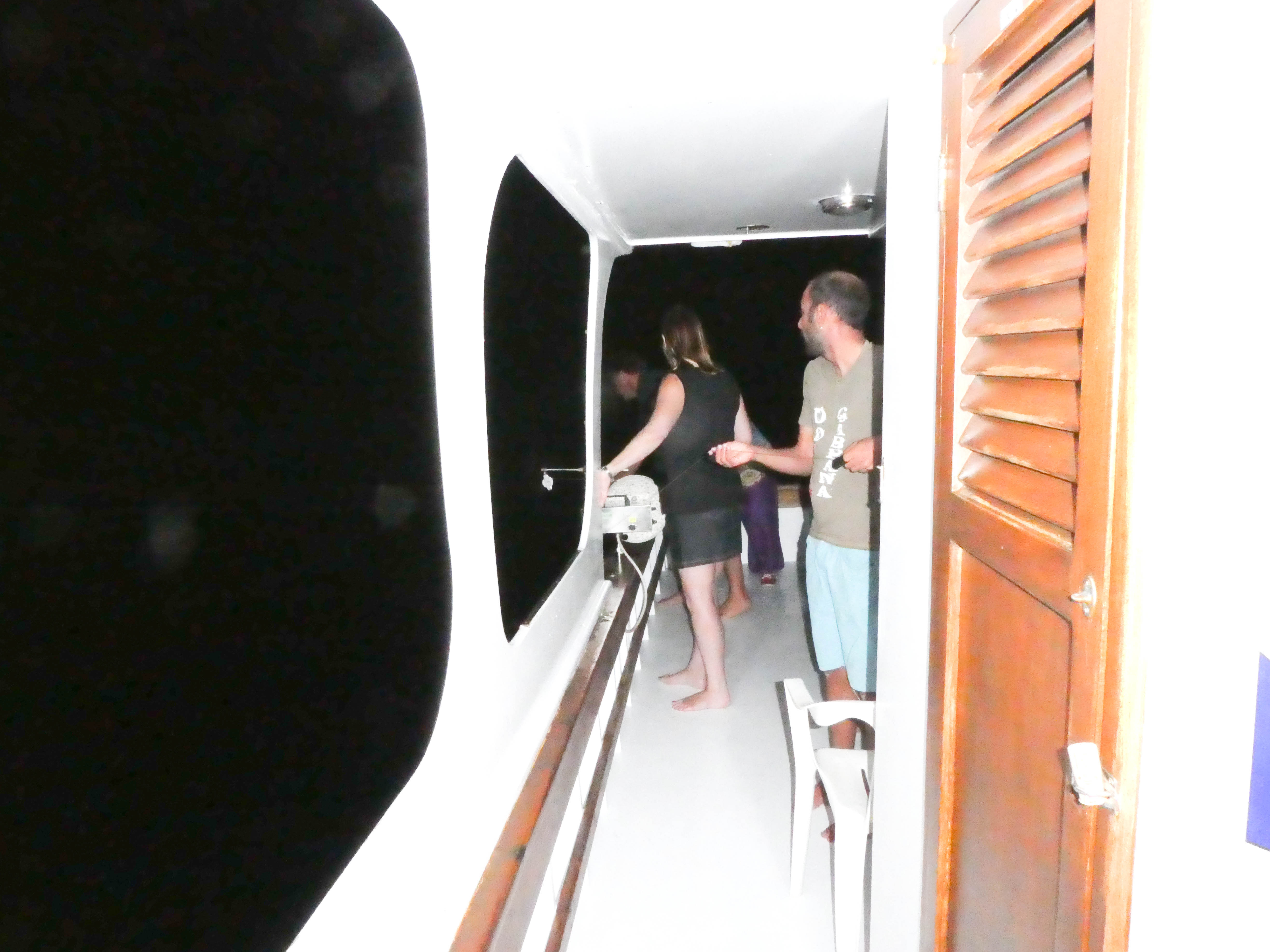 Volcano Walk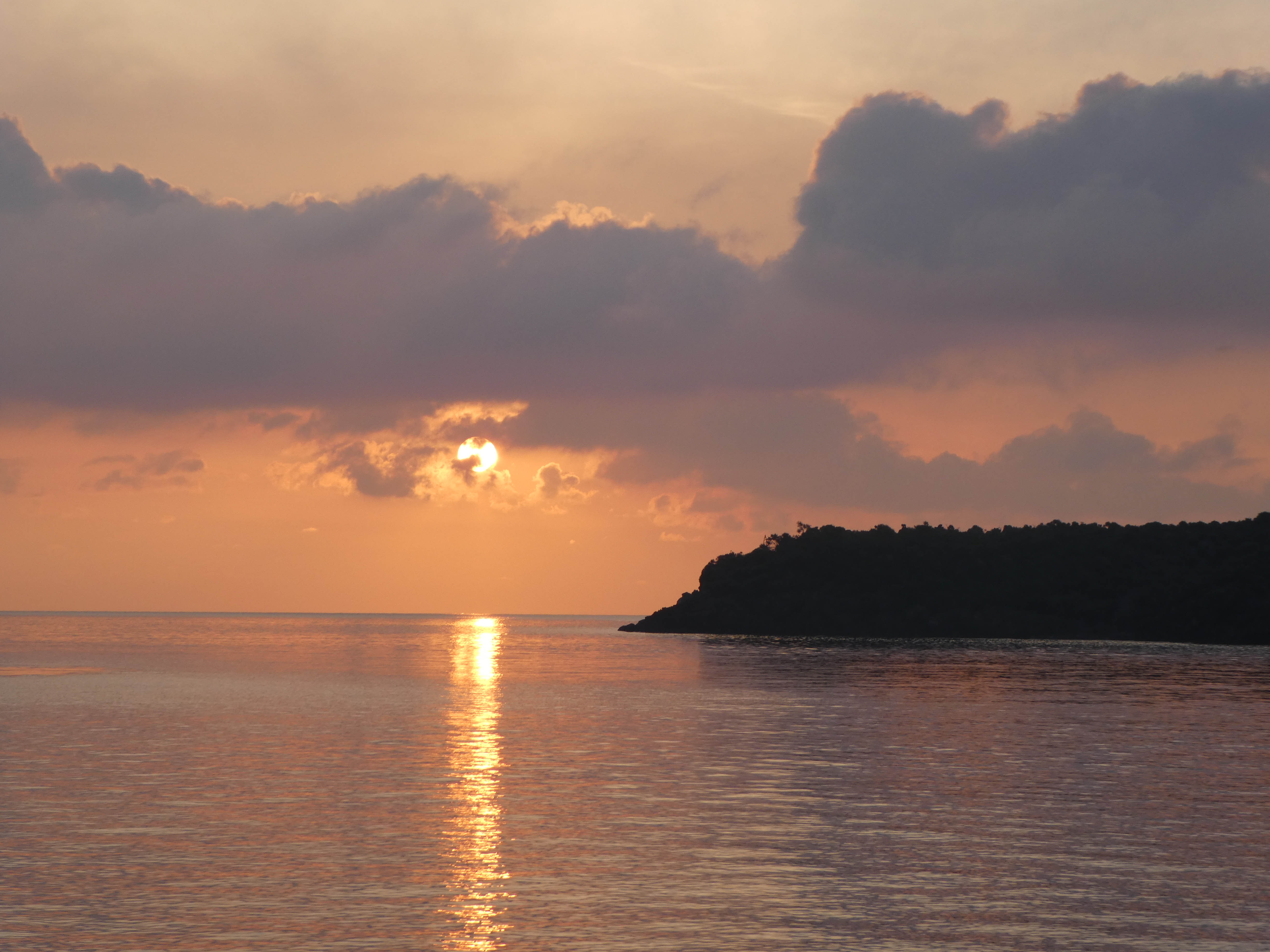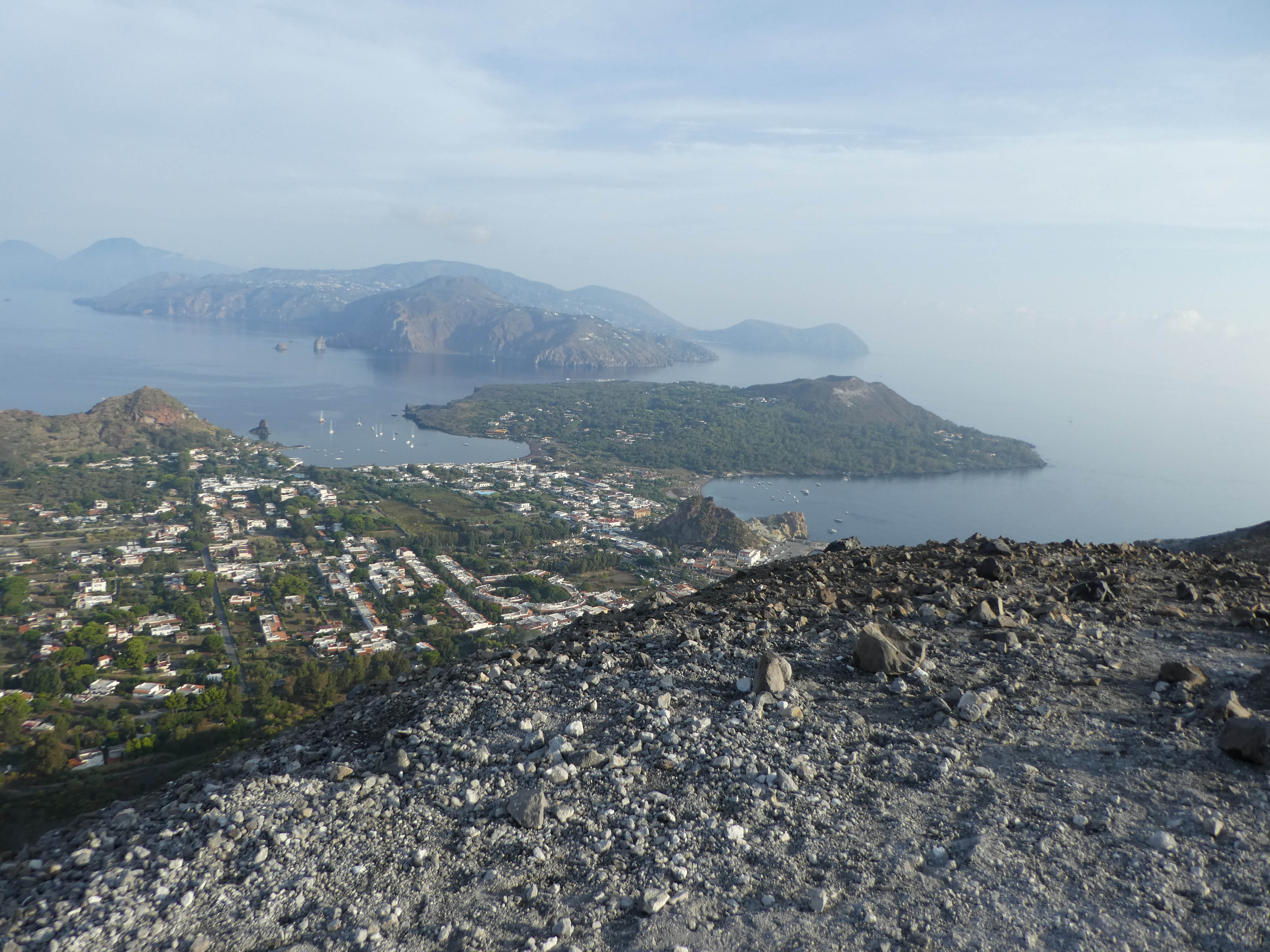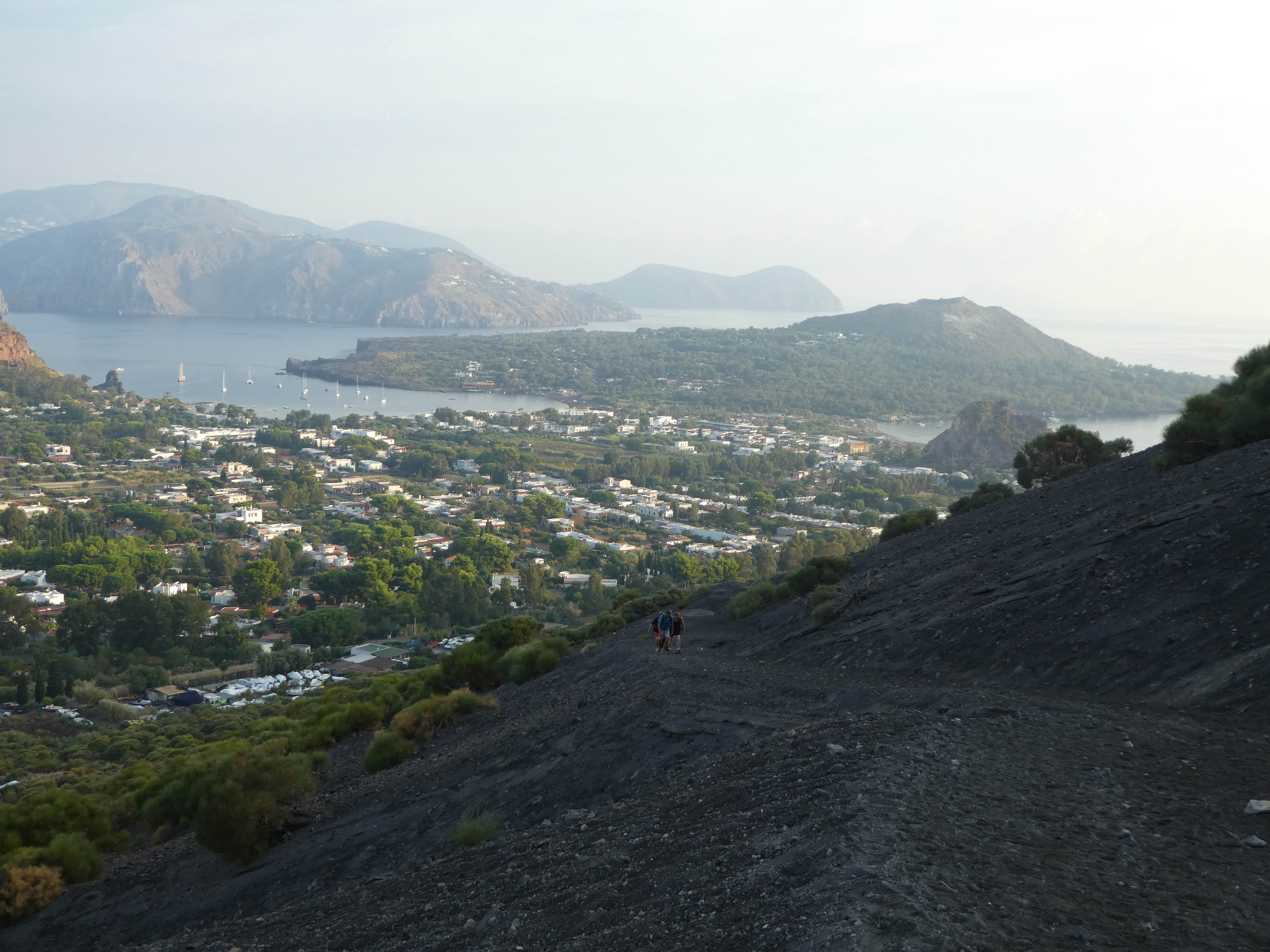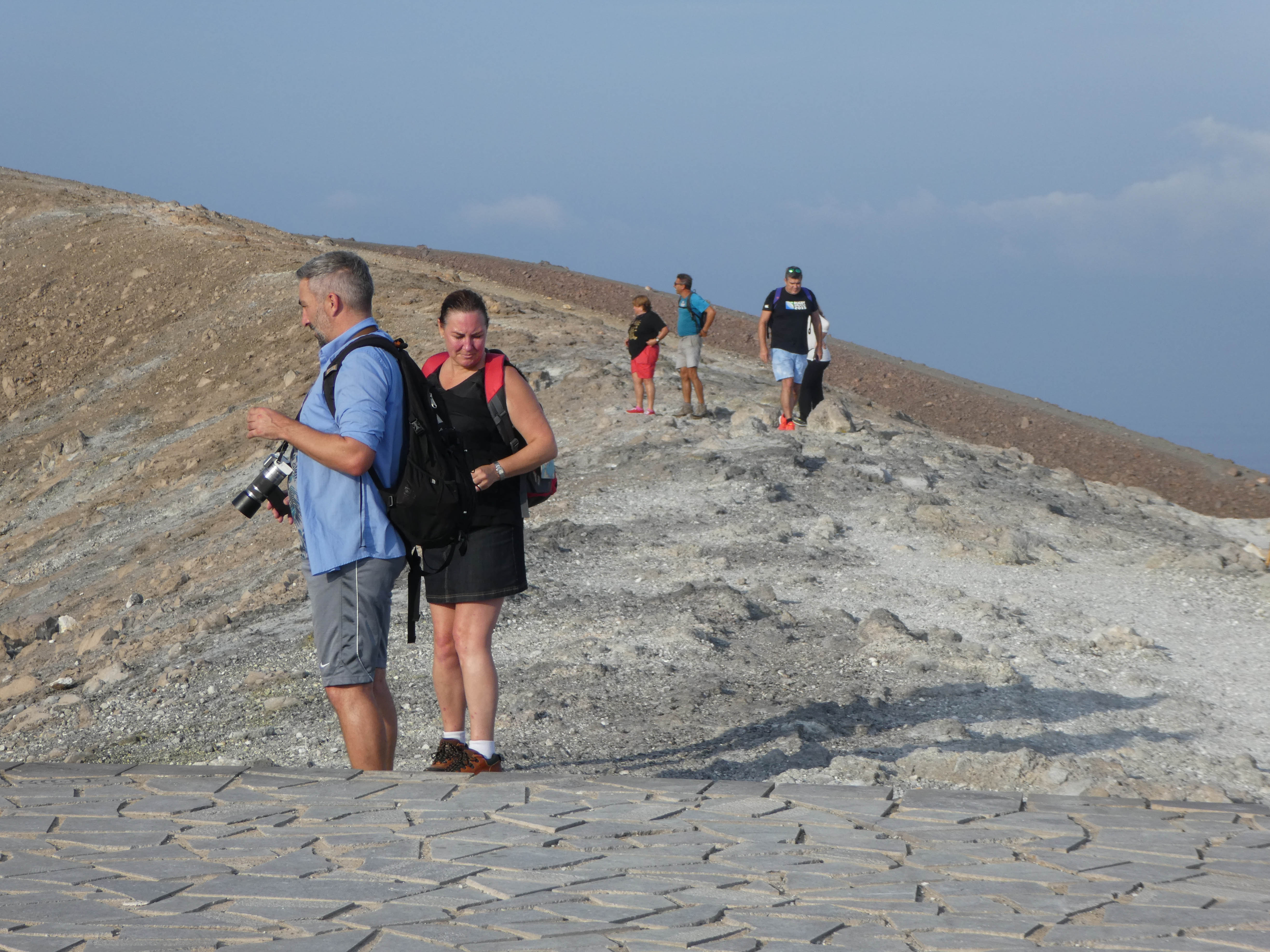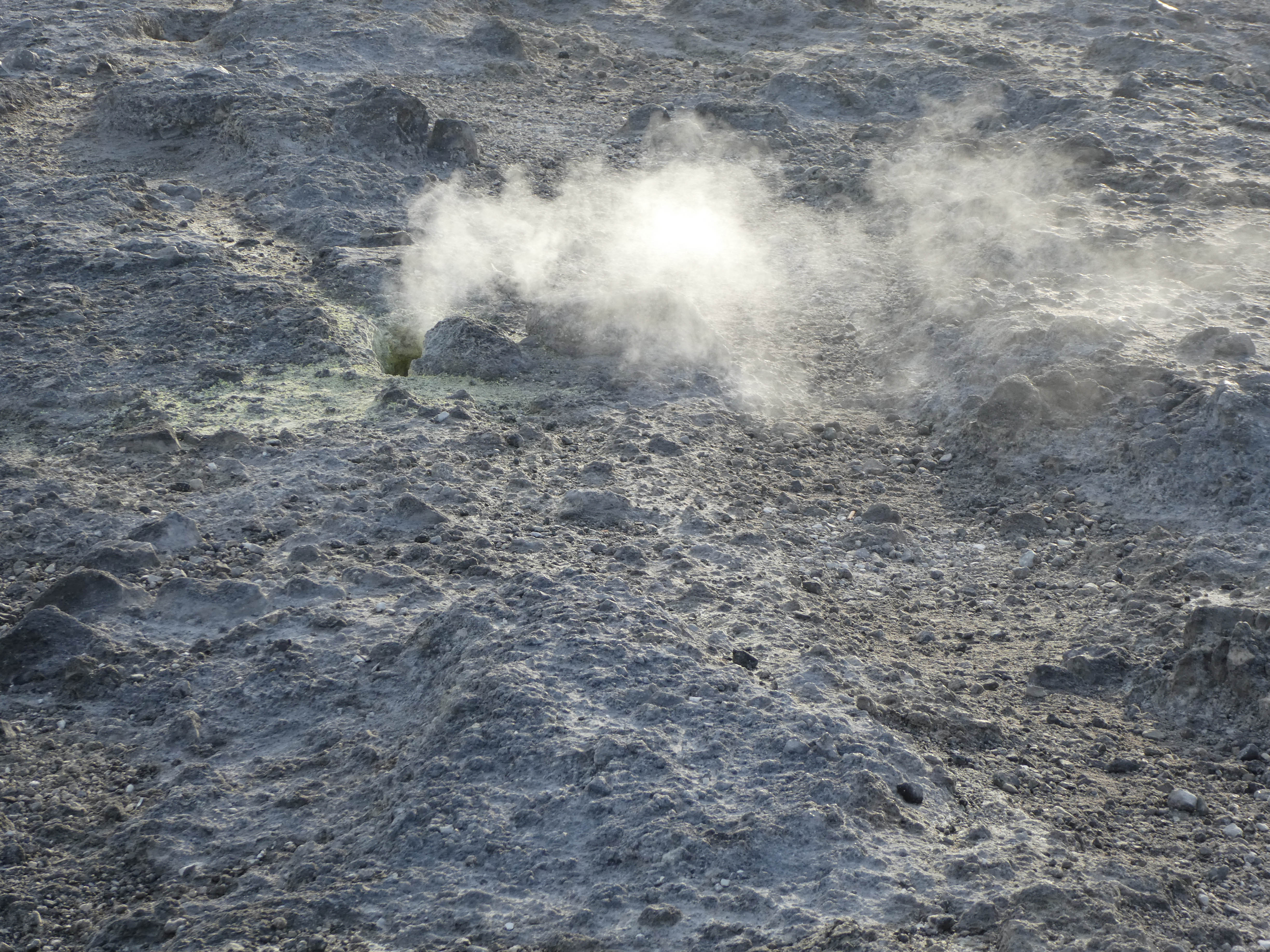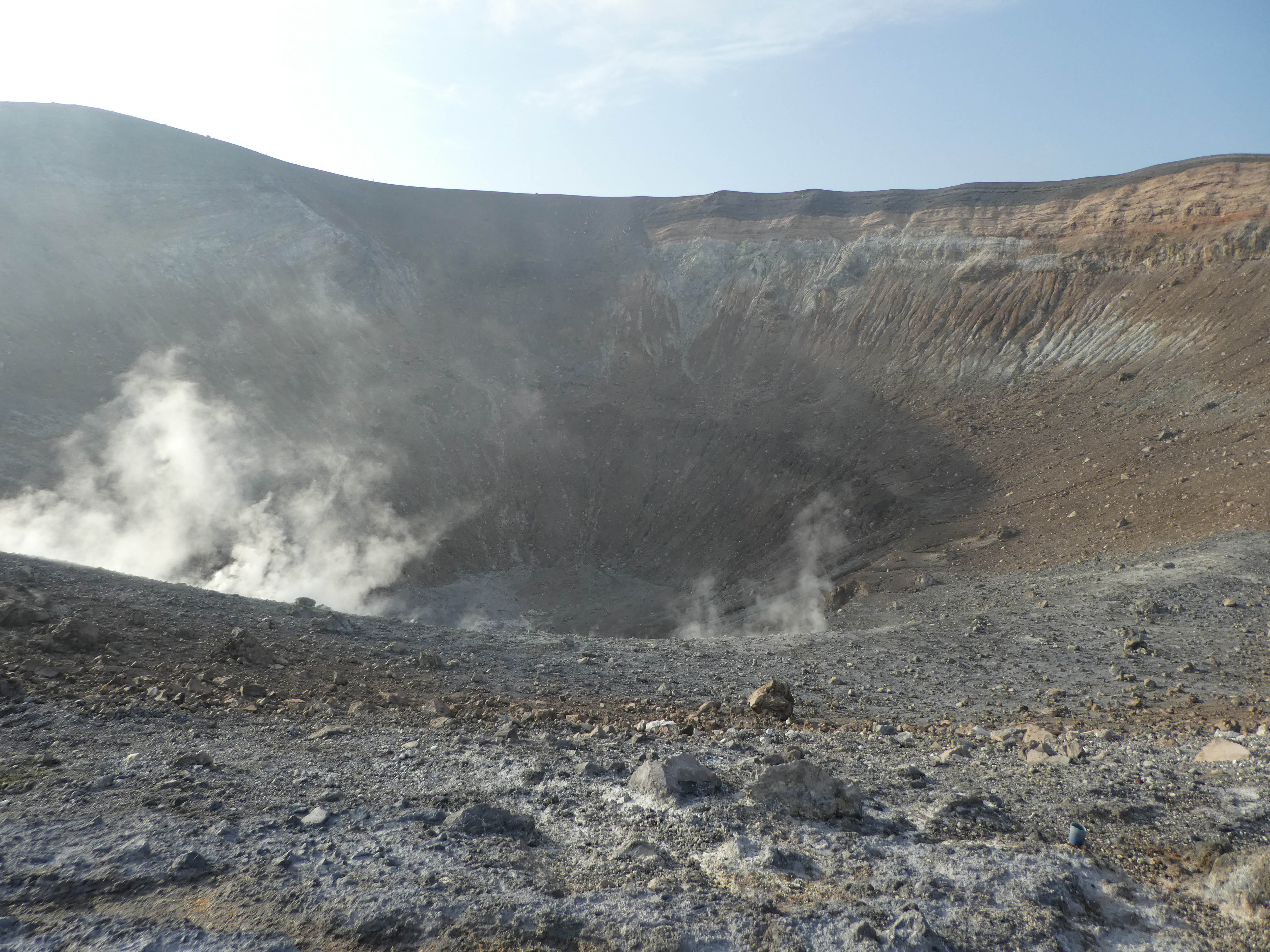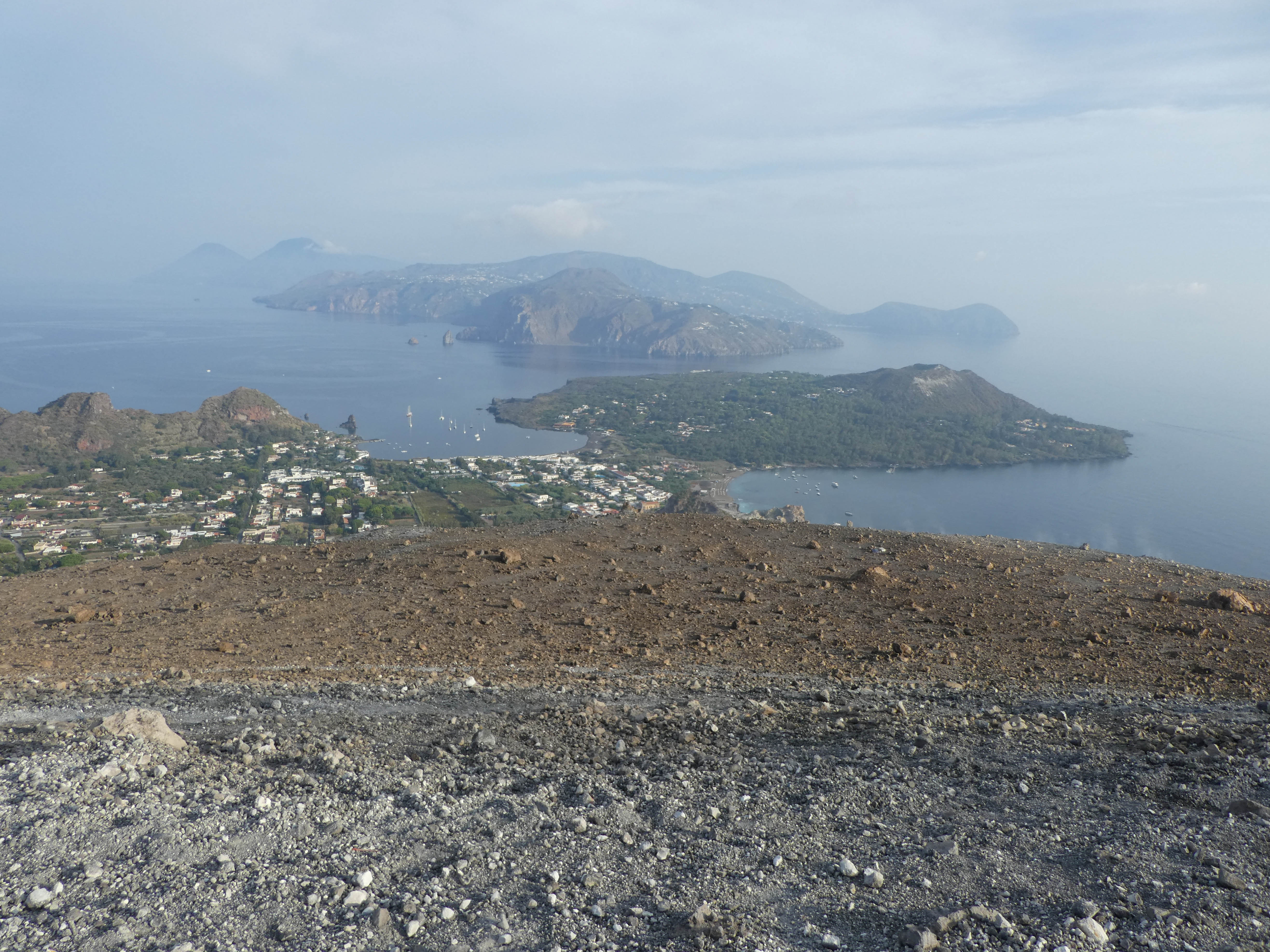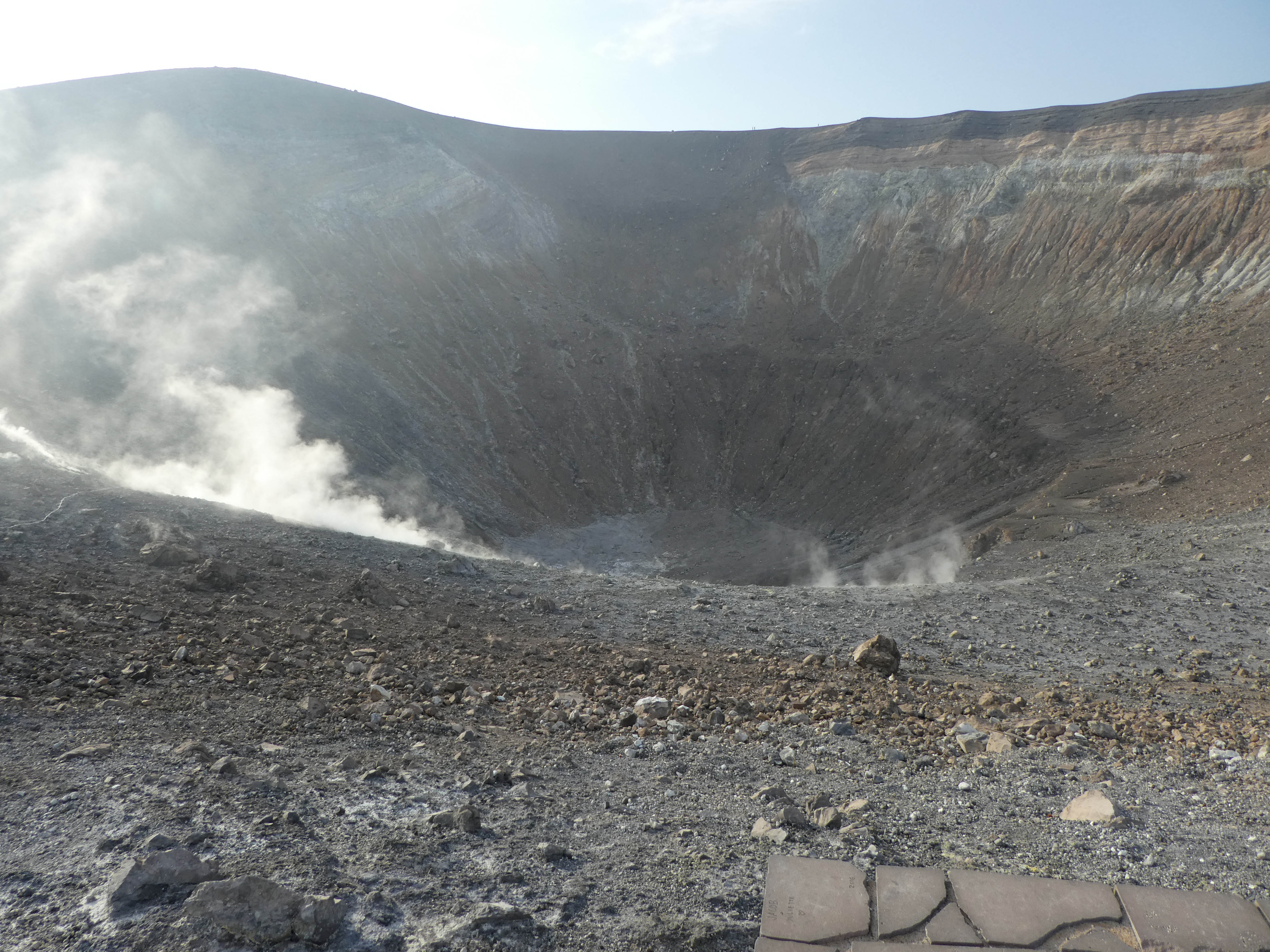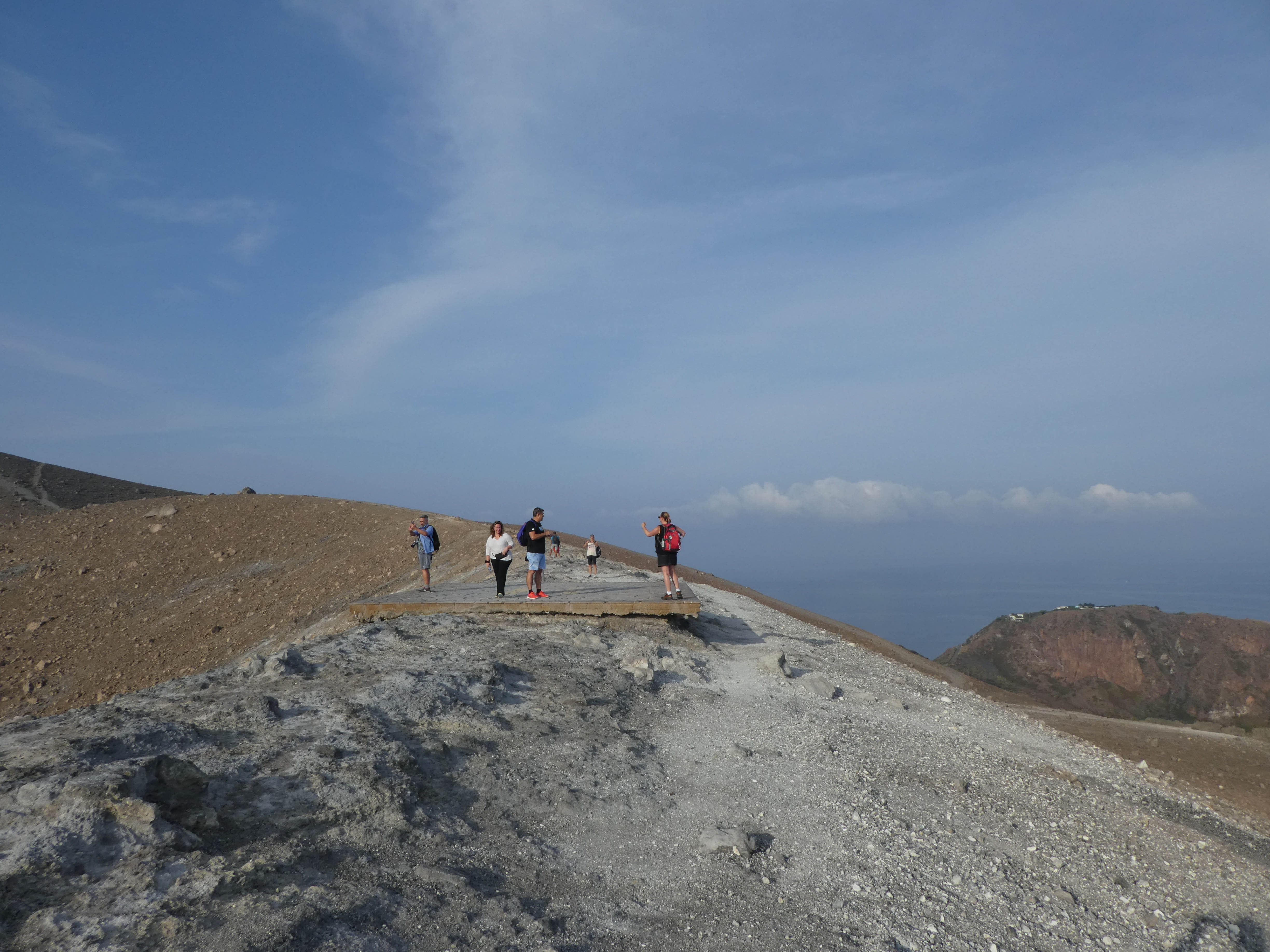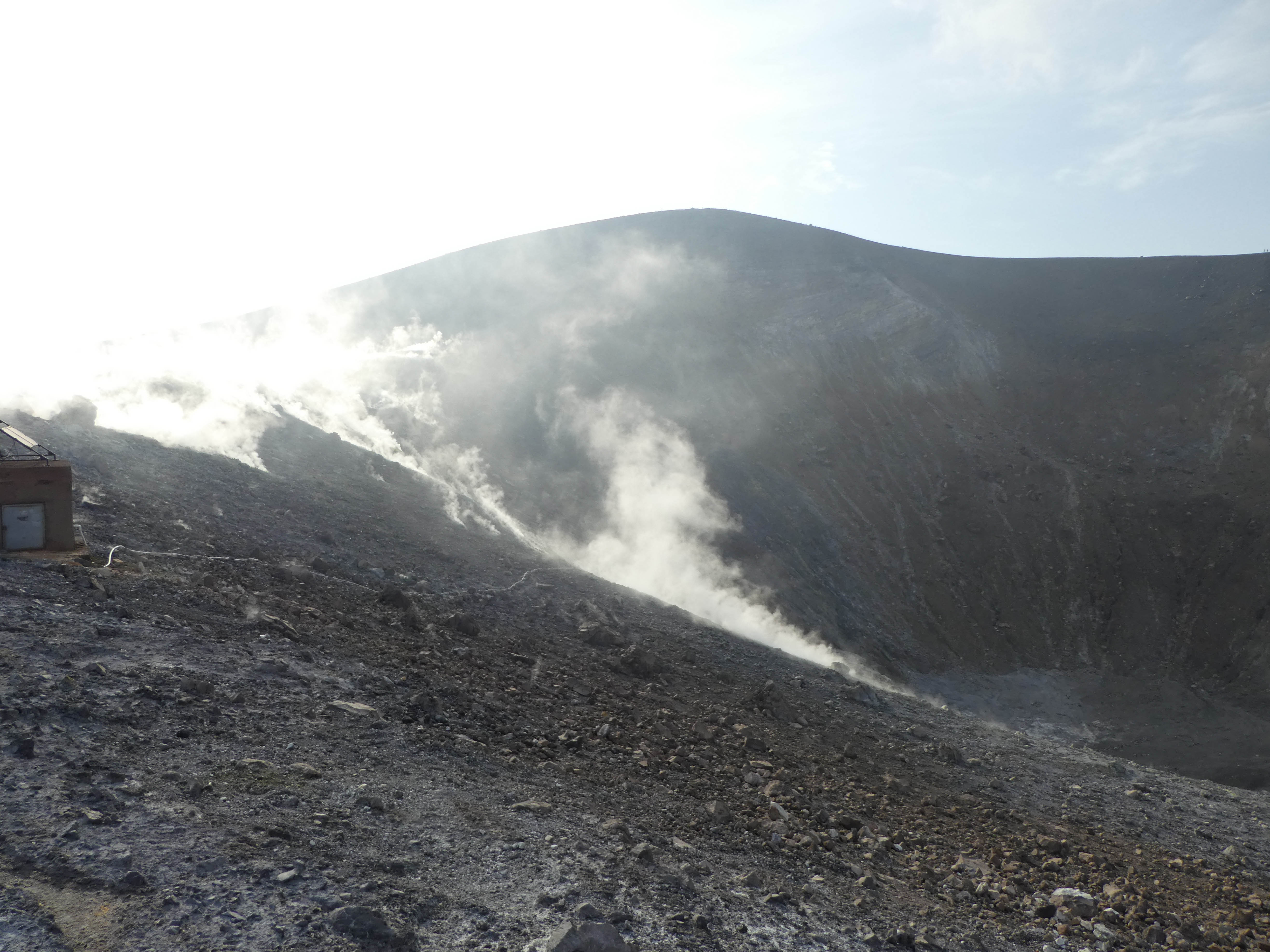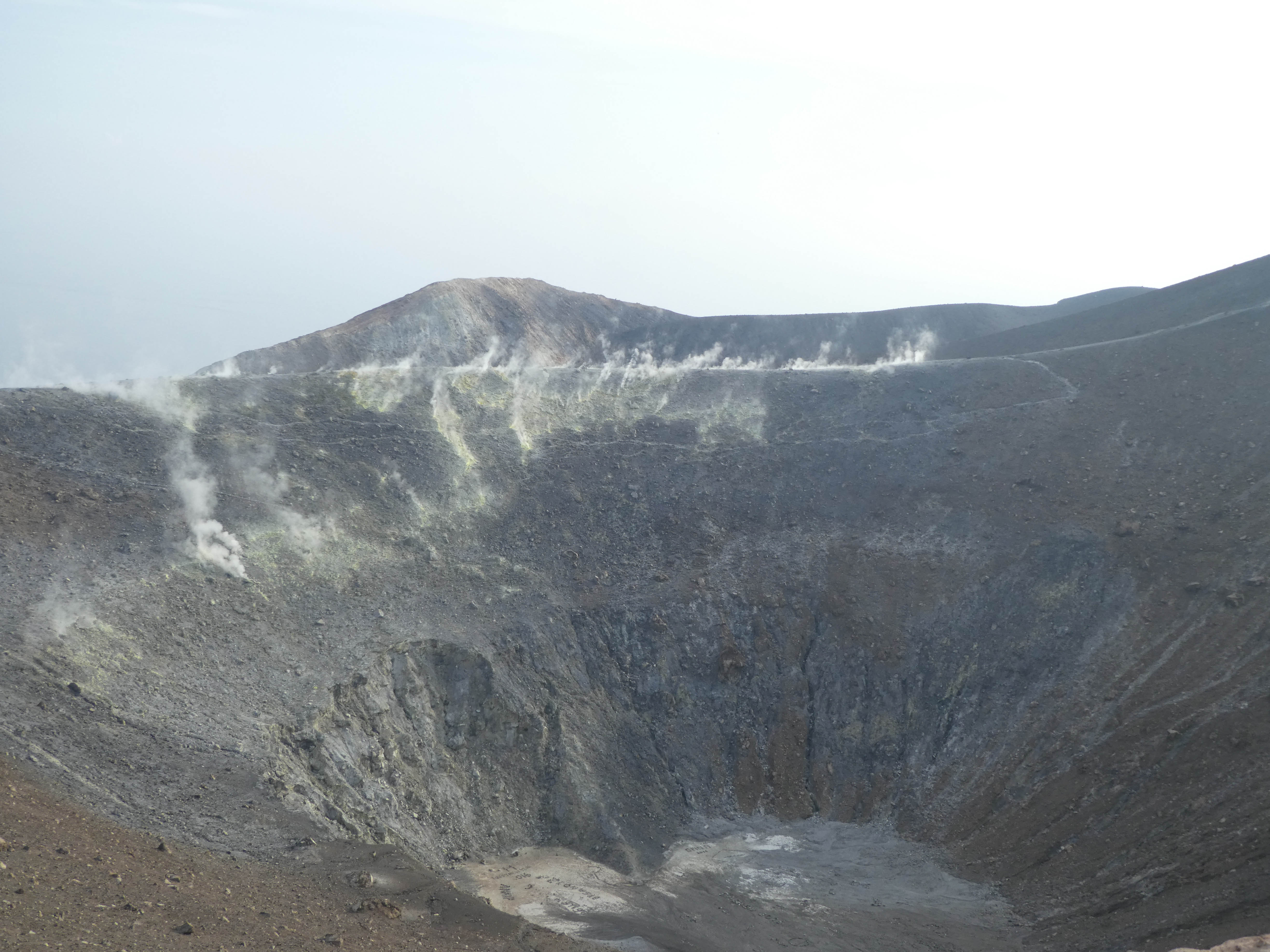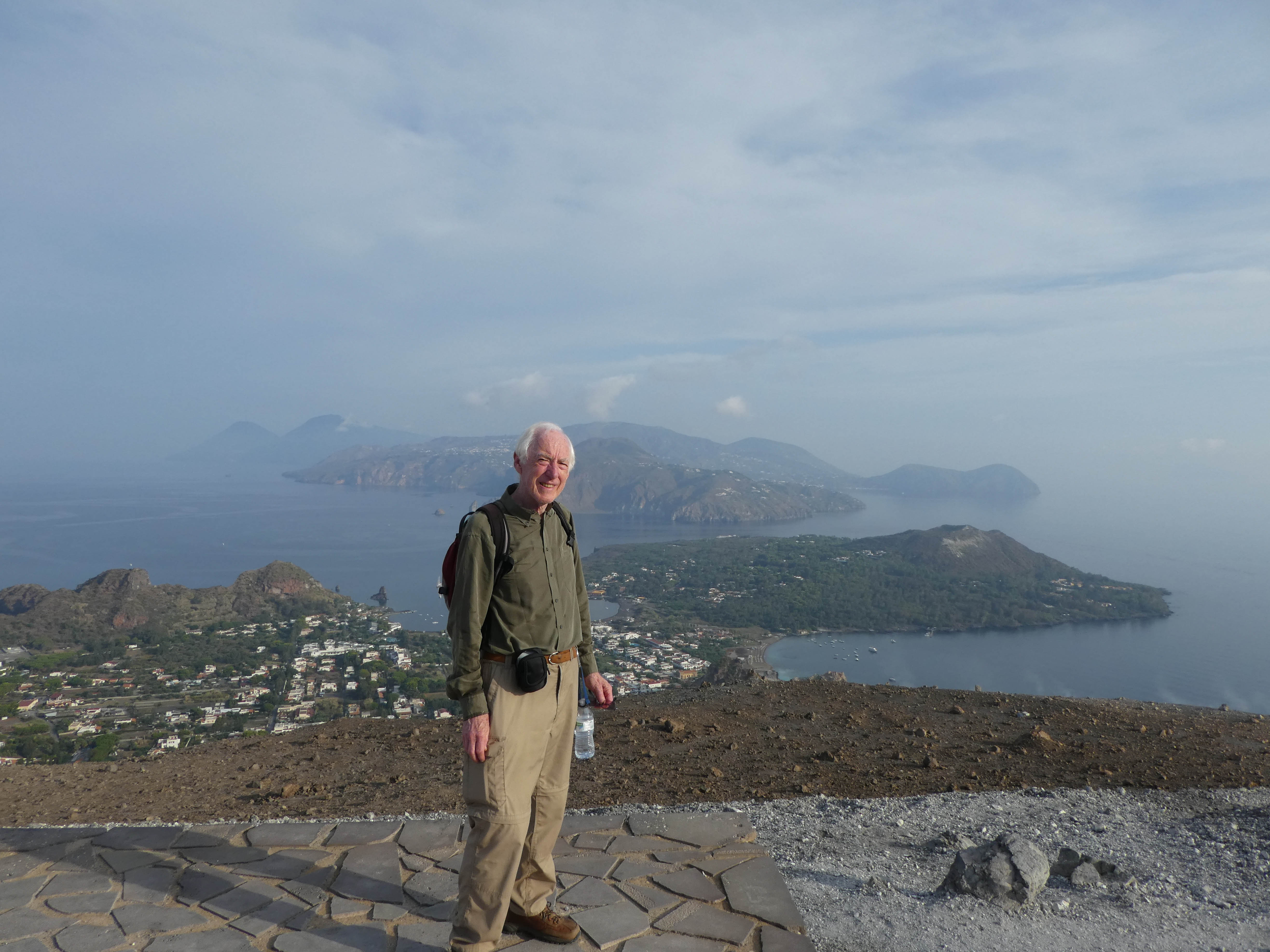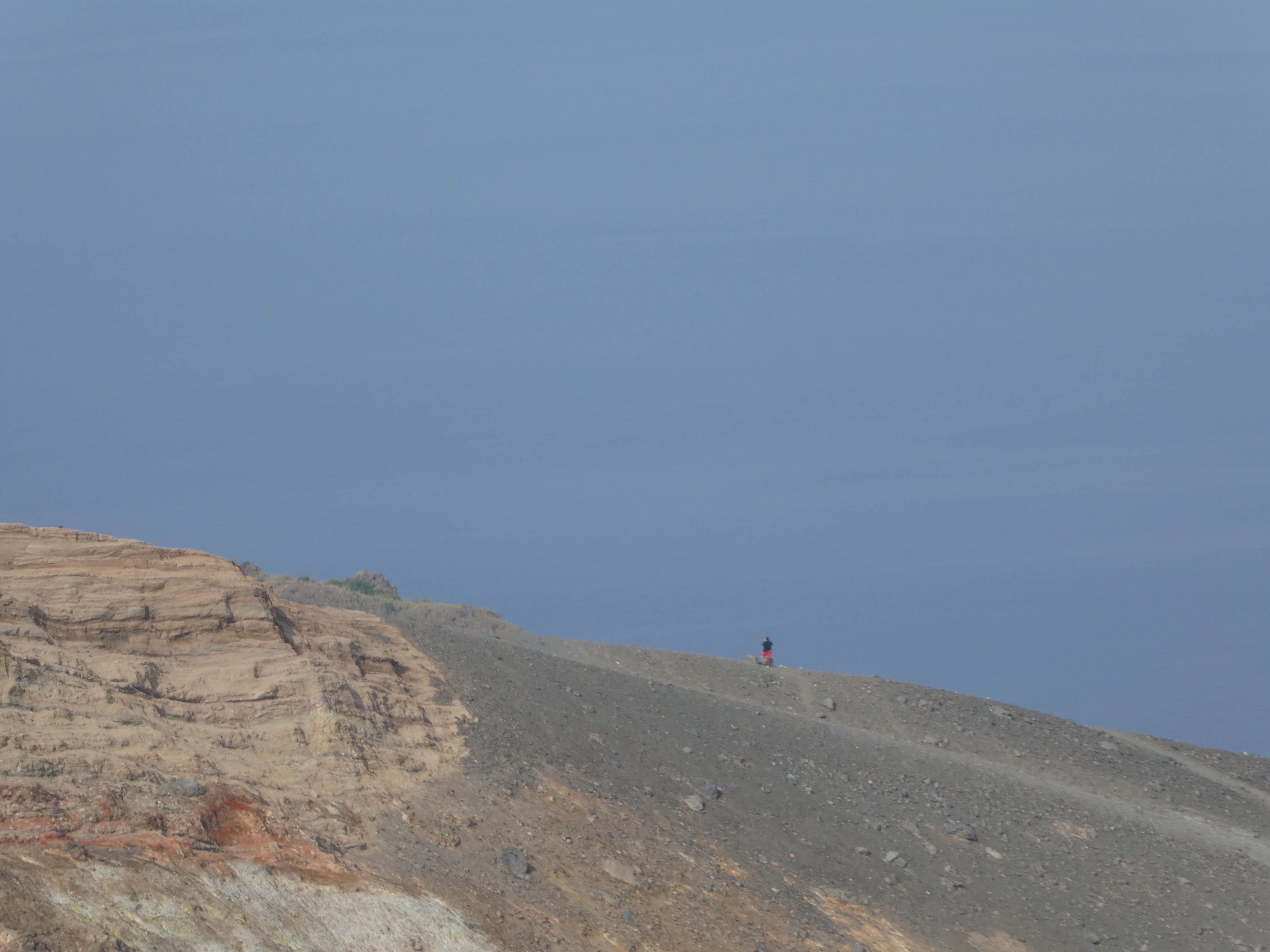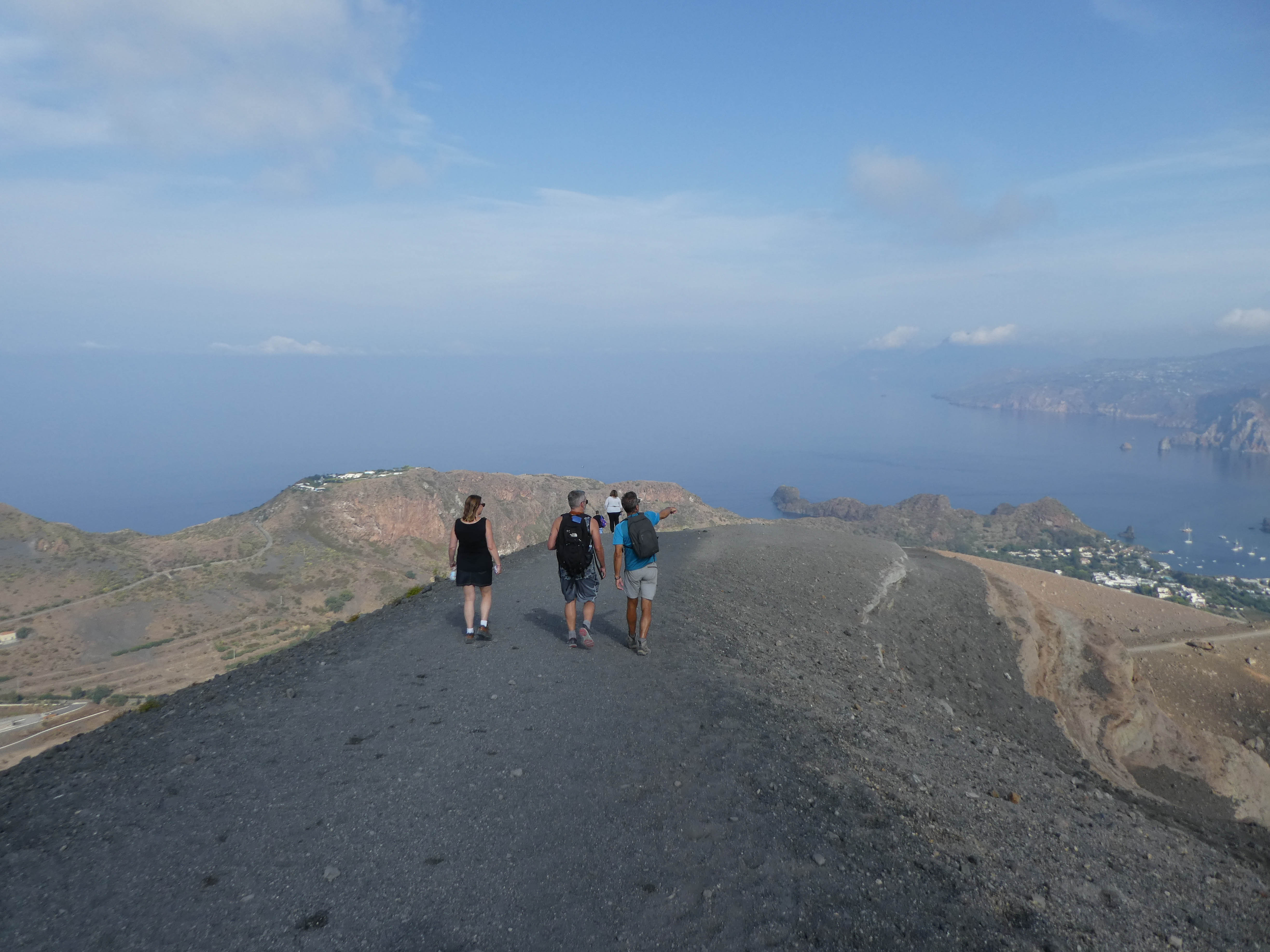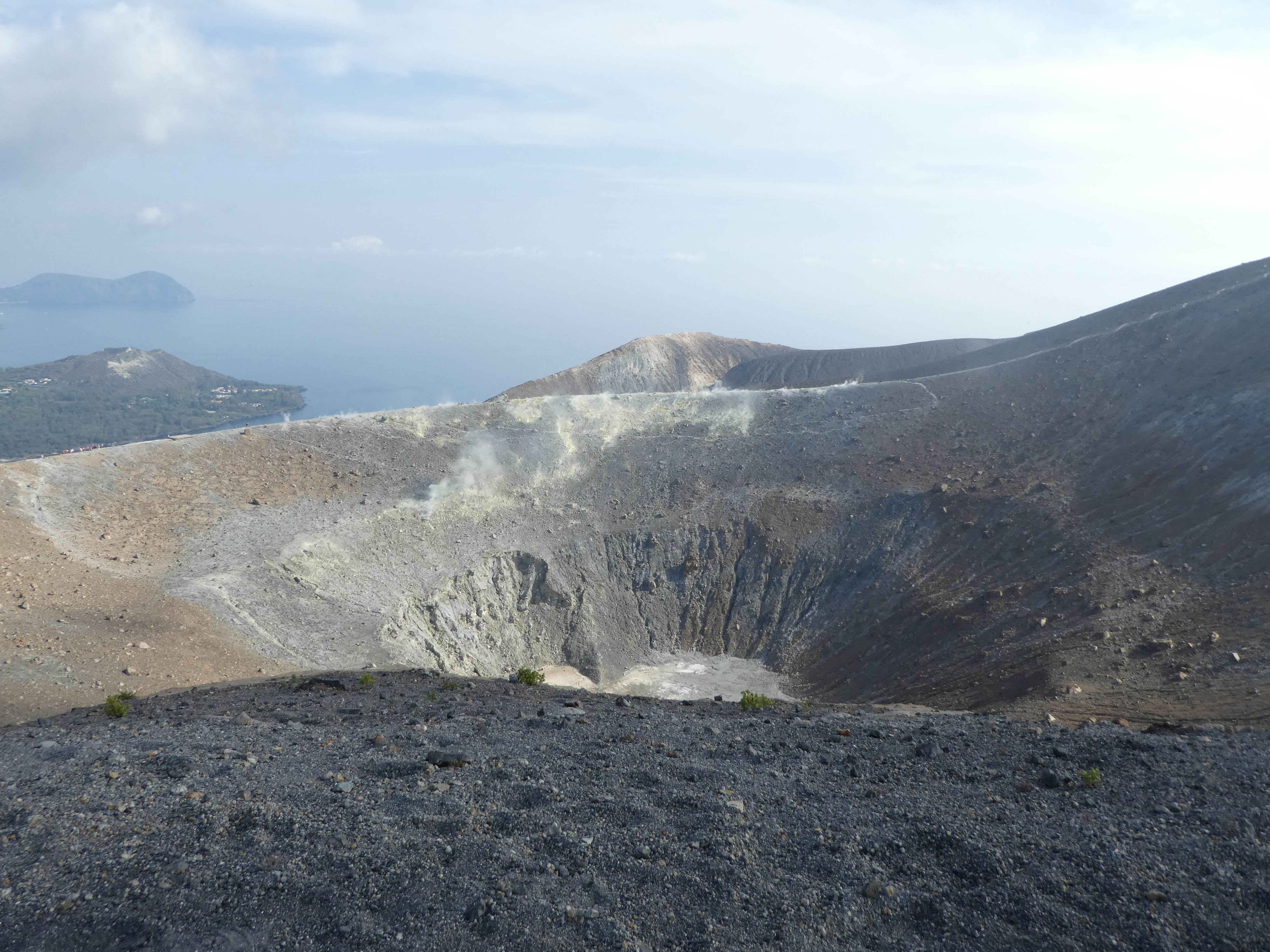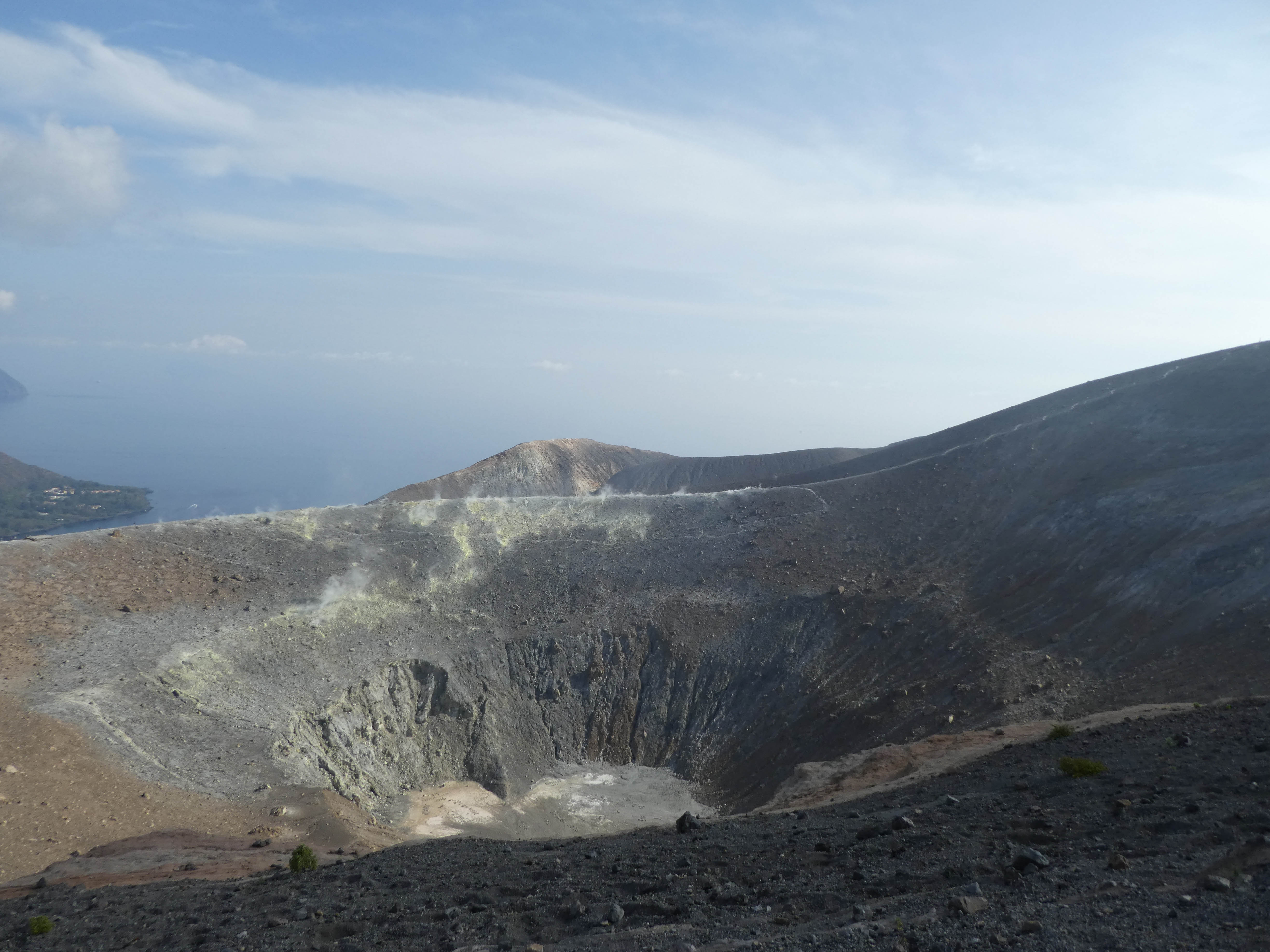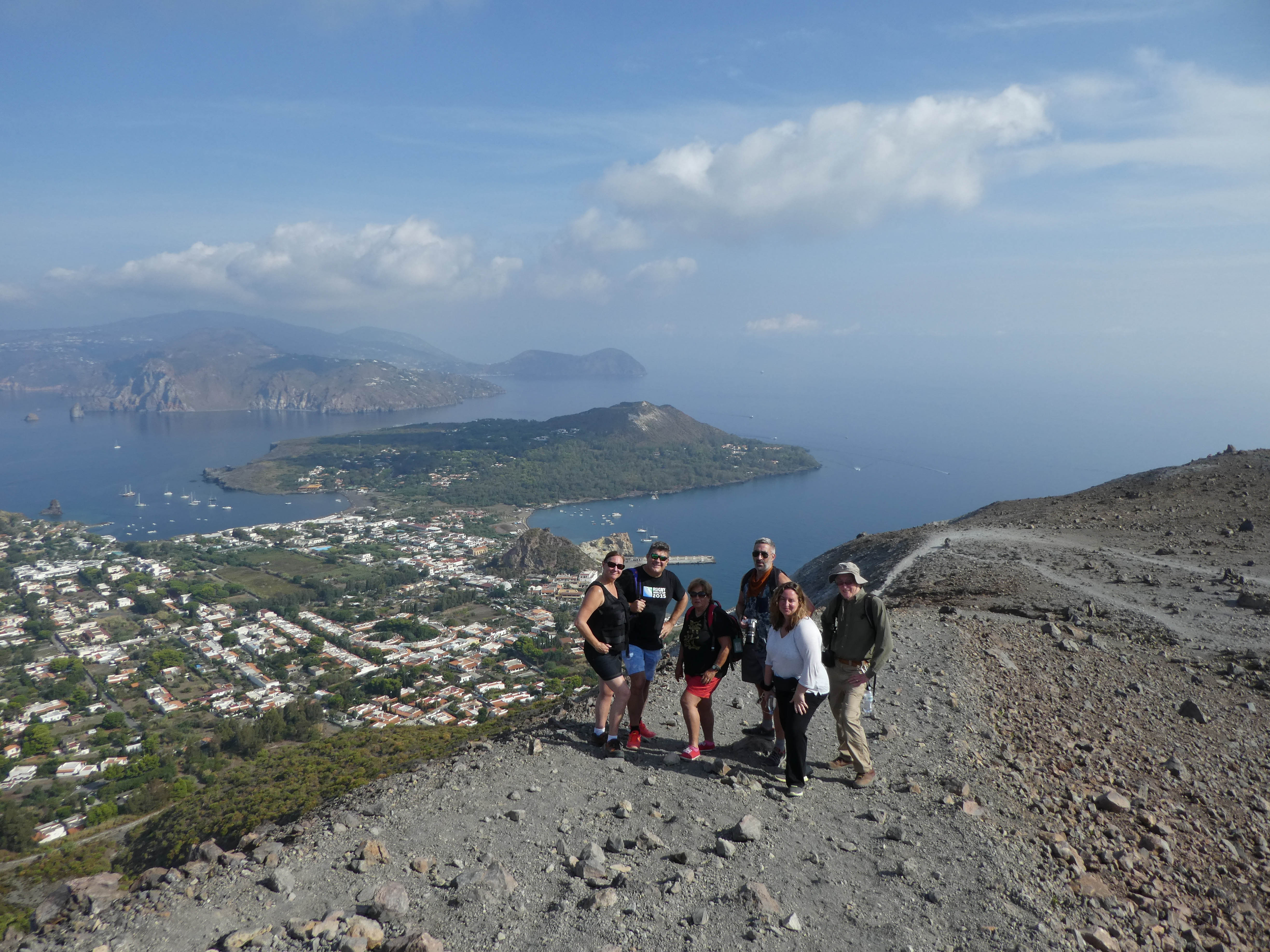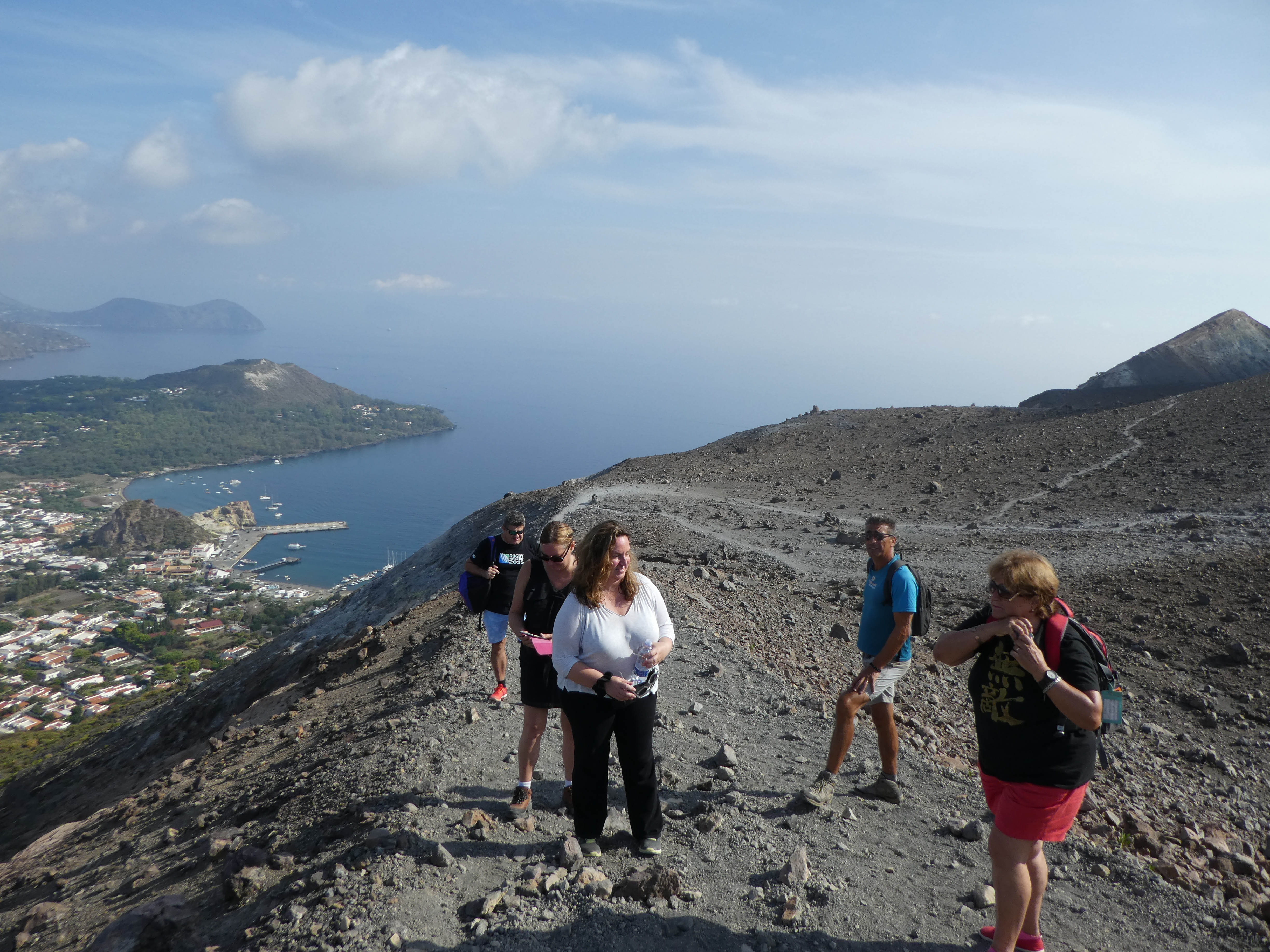 Salina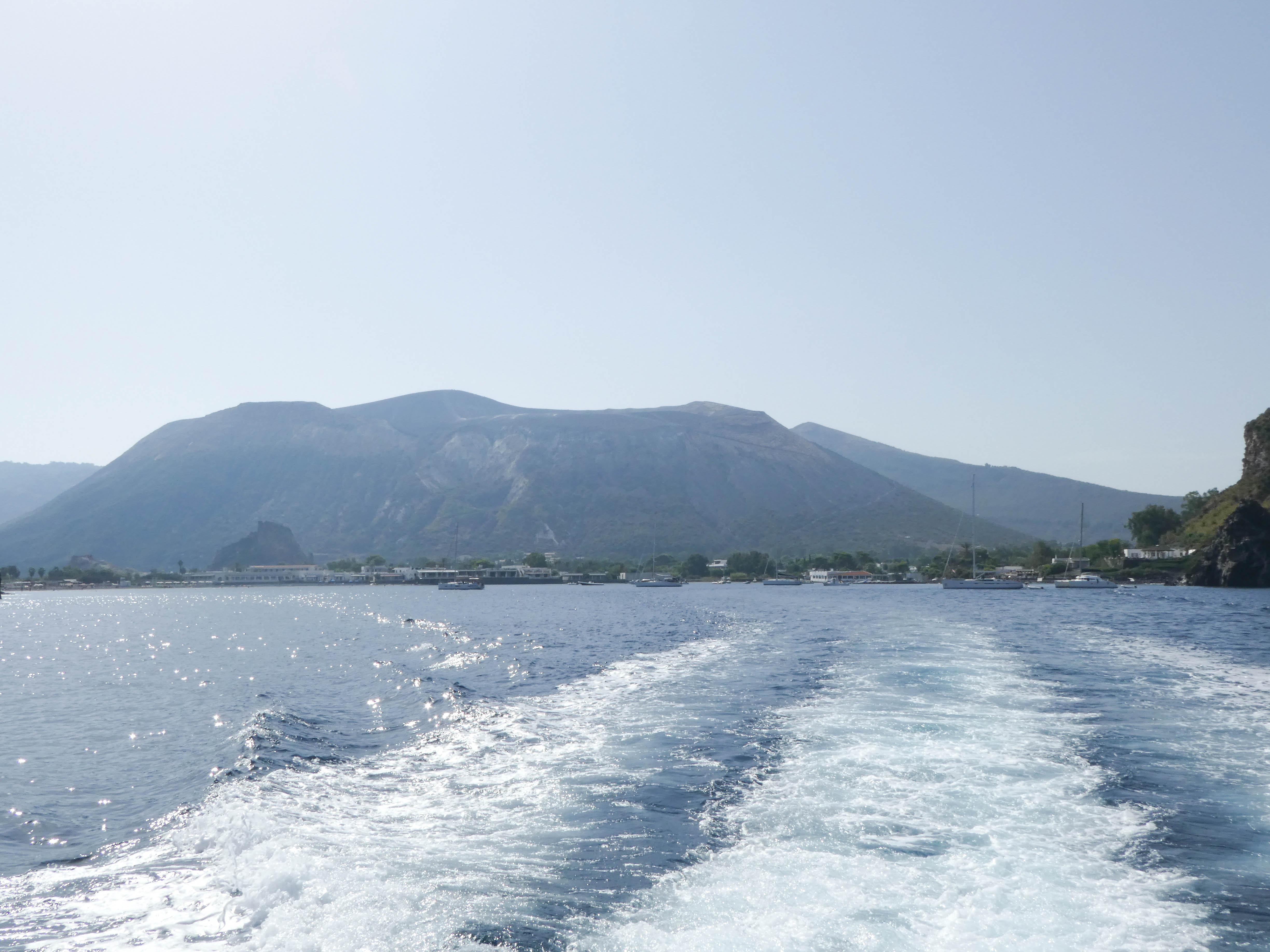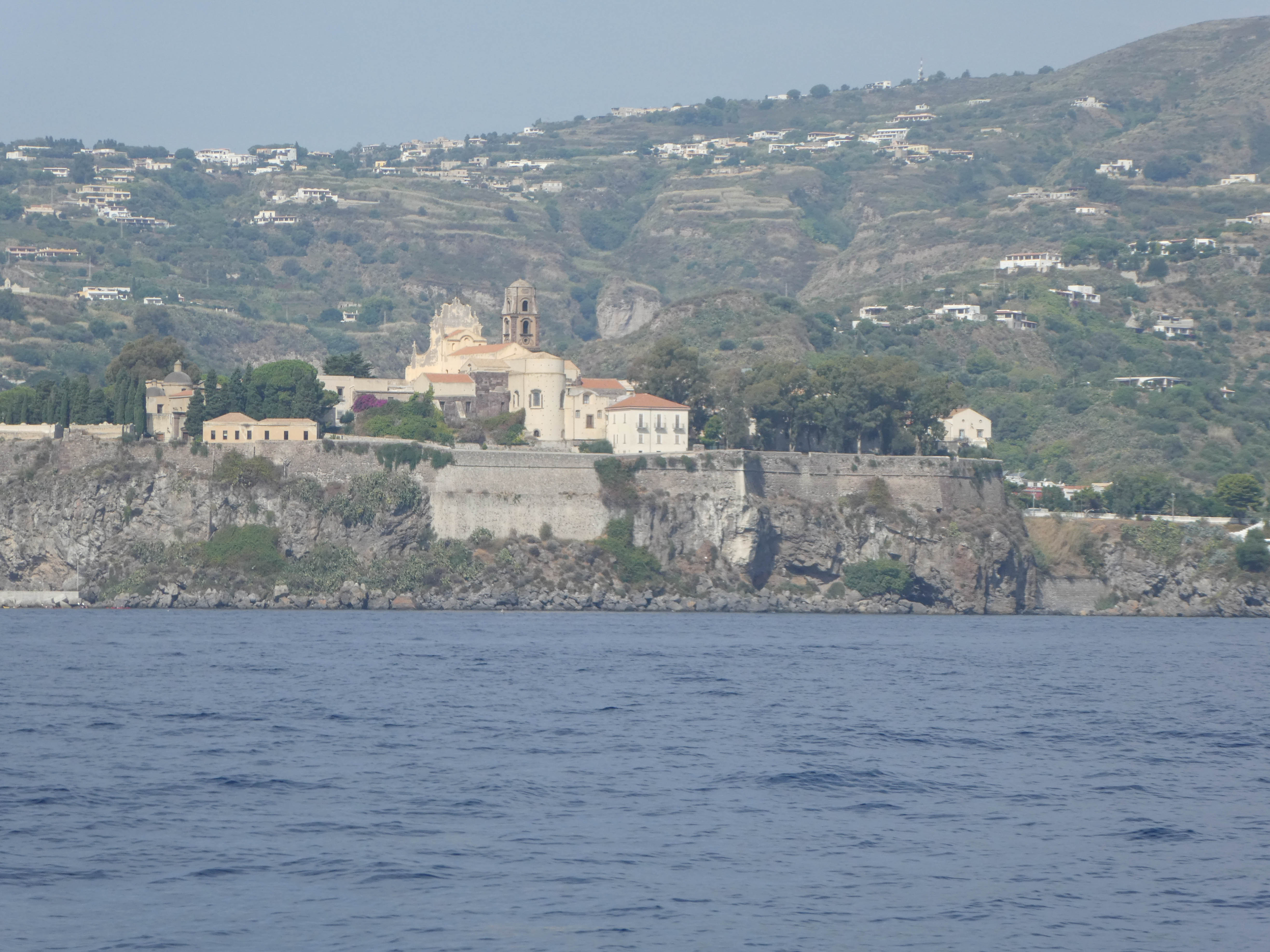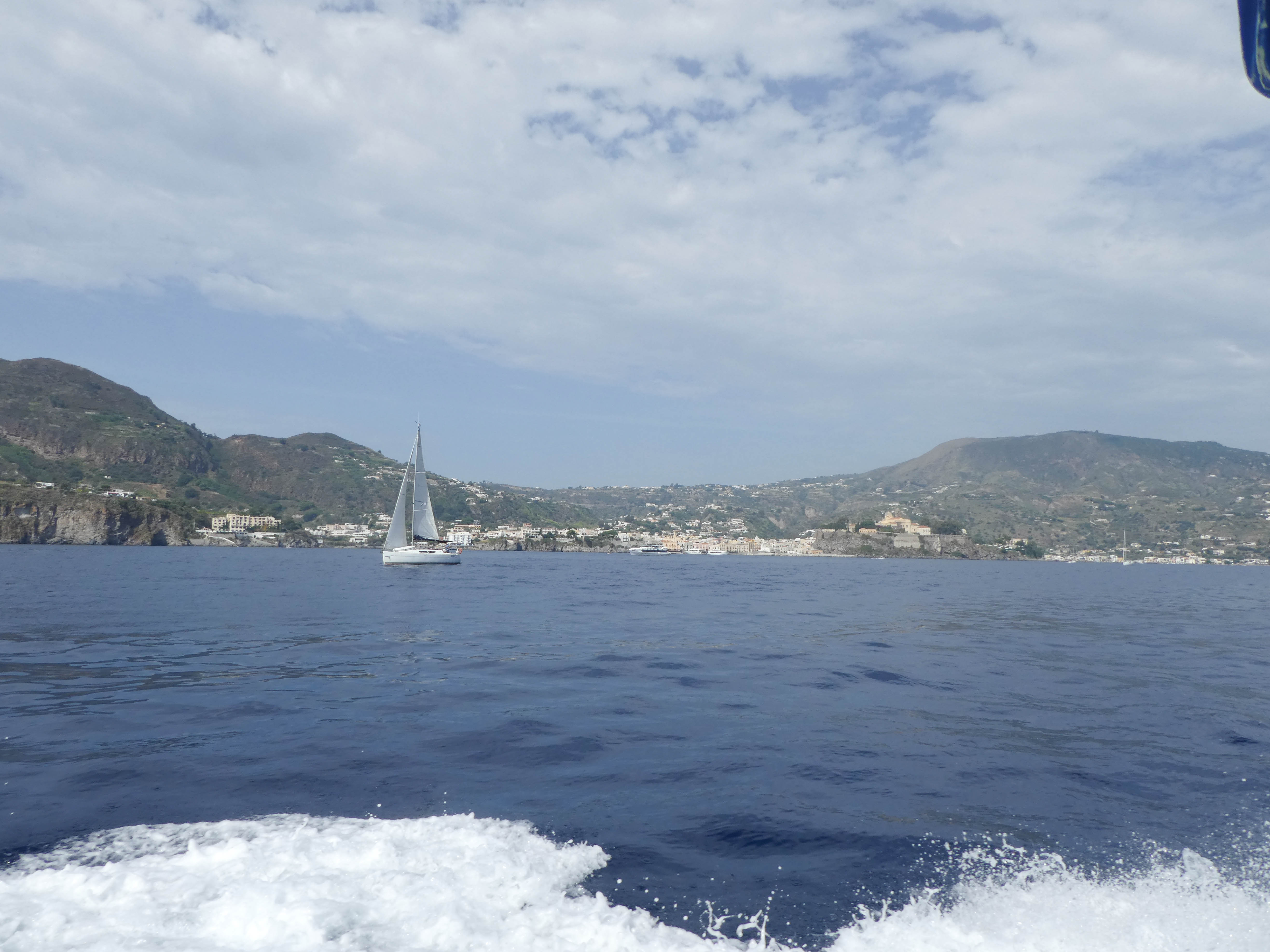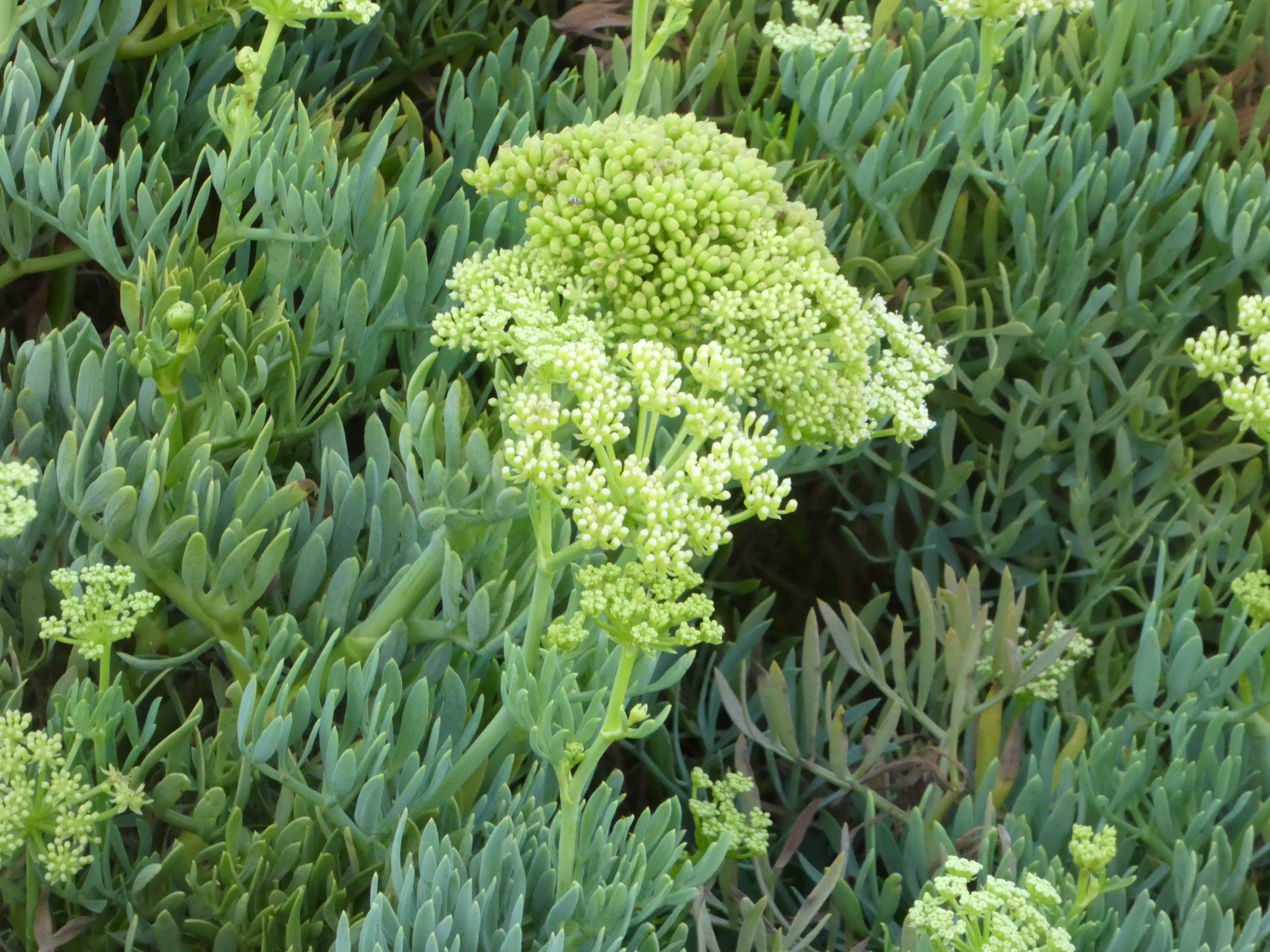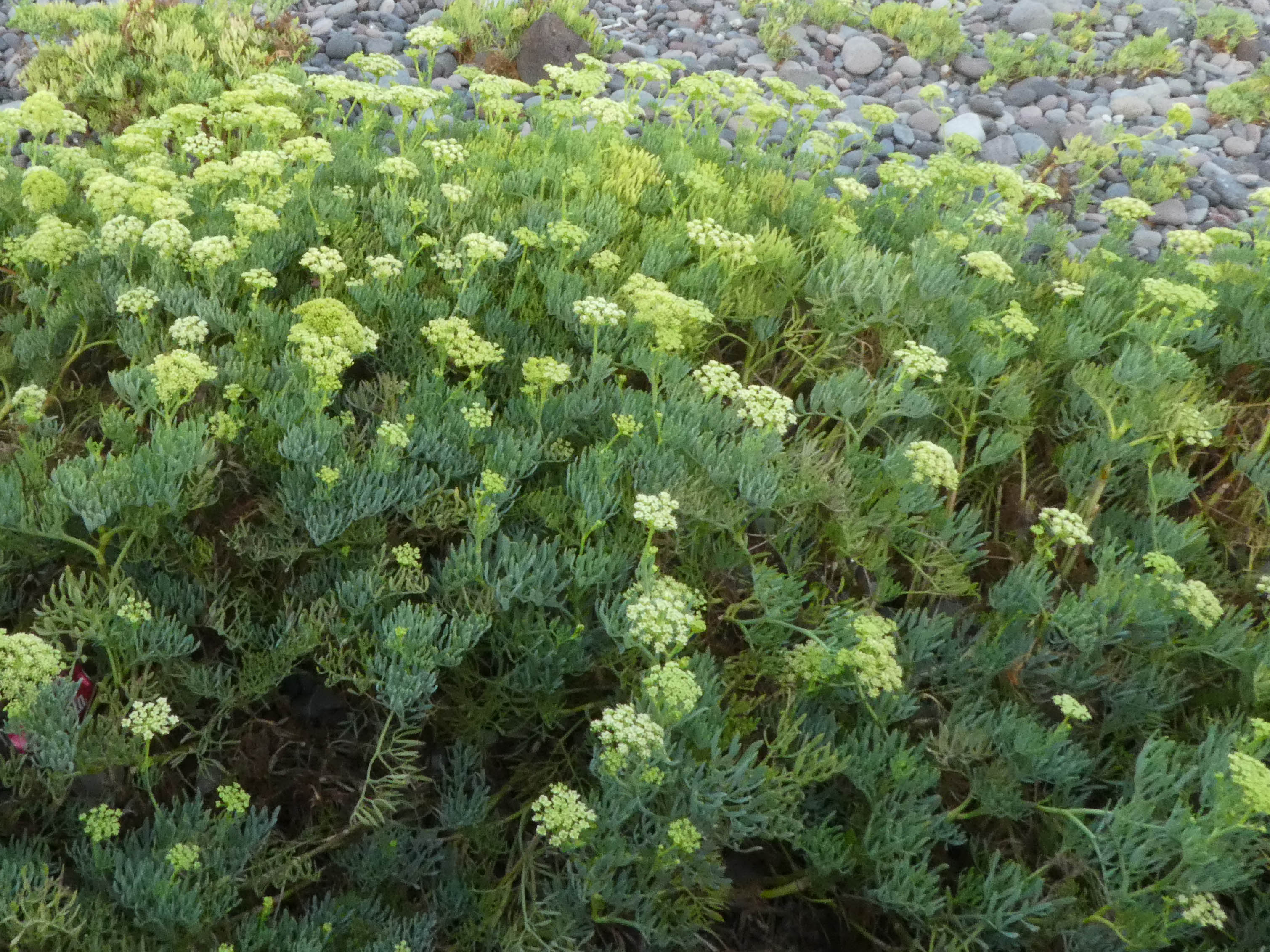 Lipari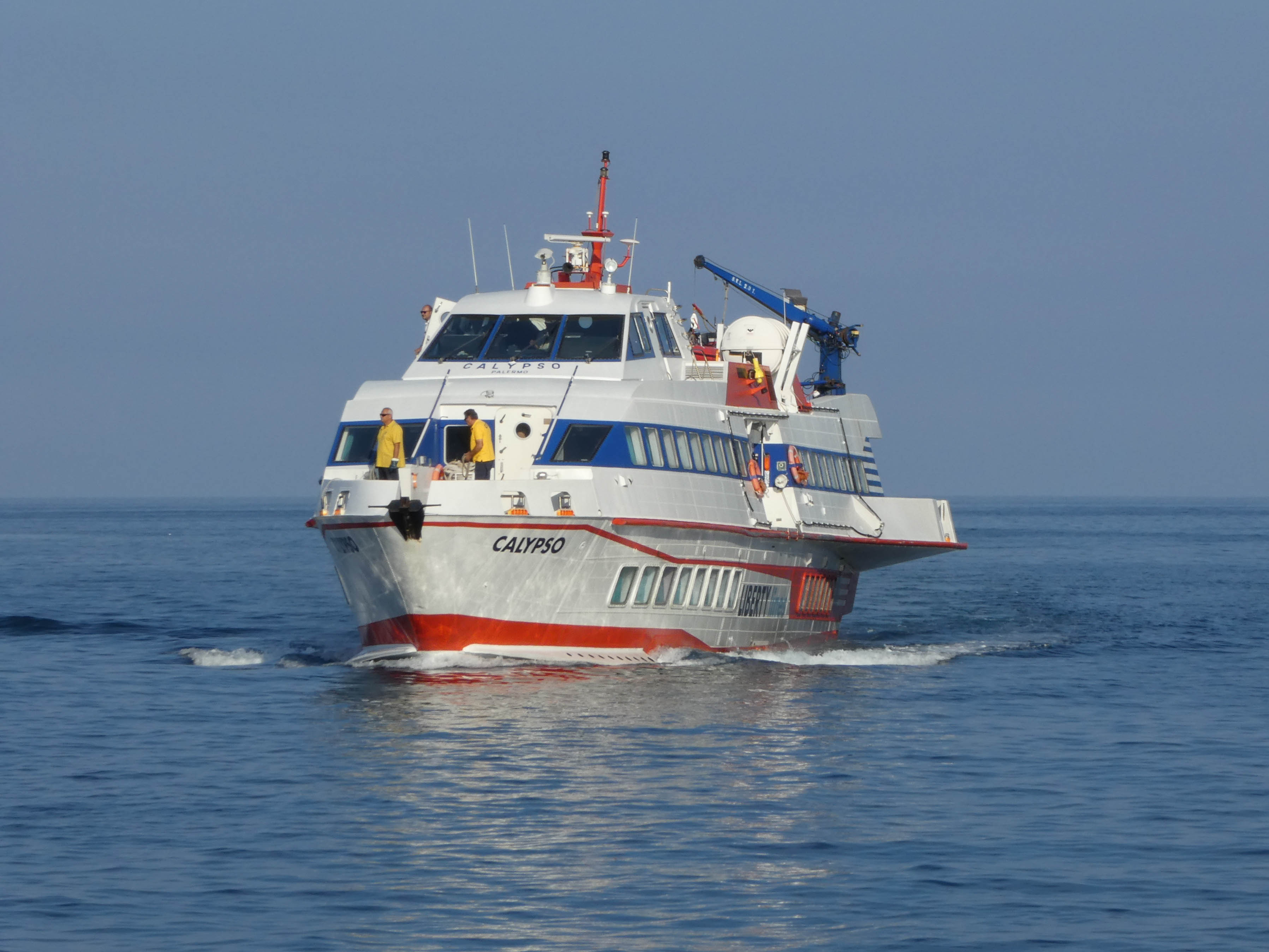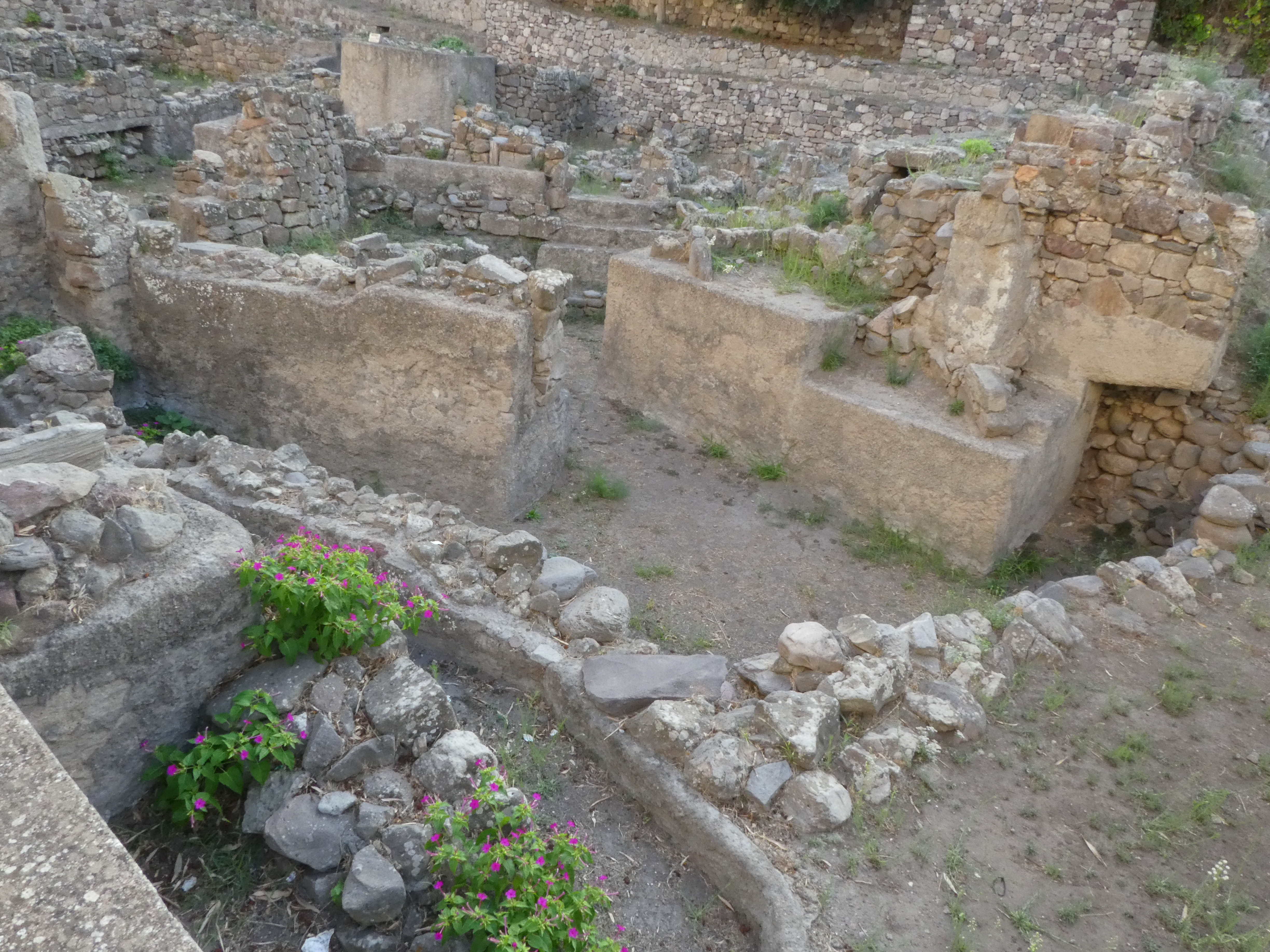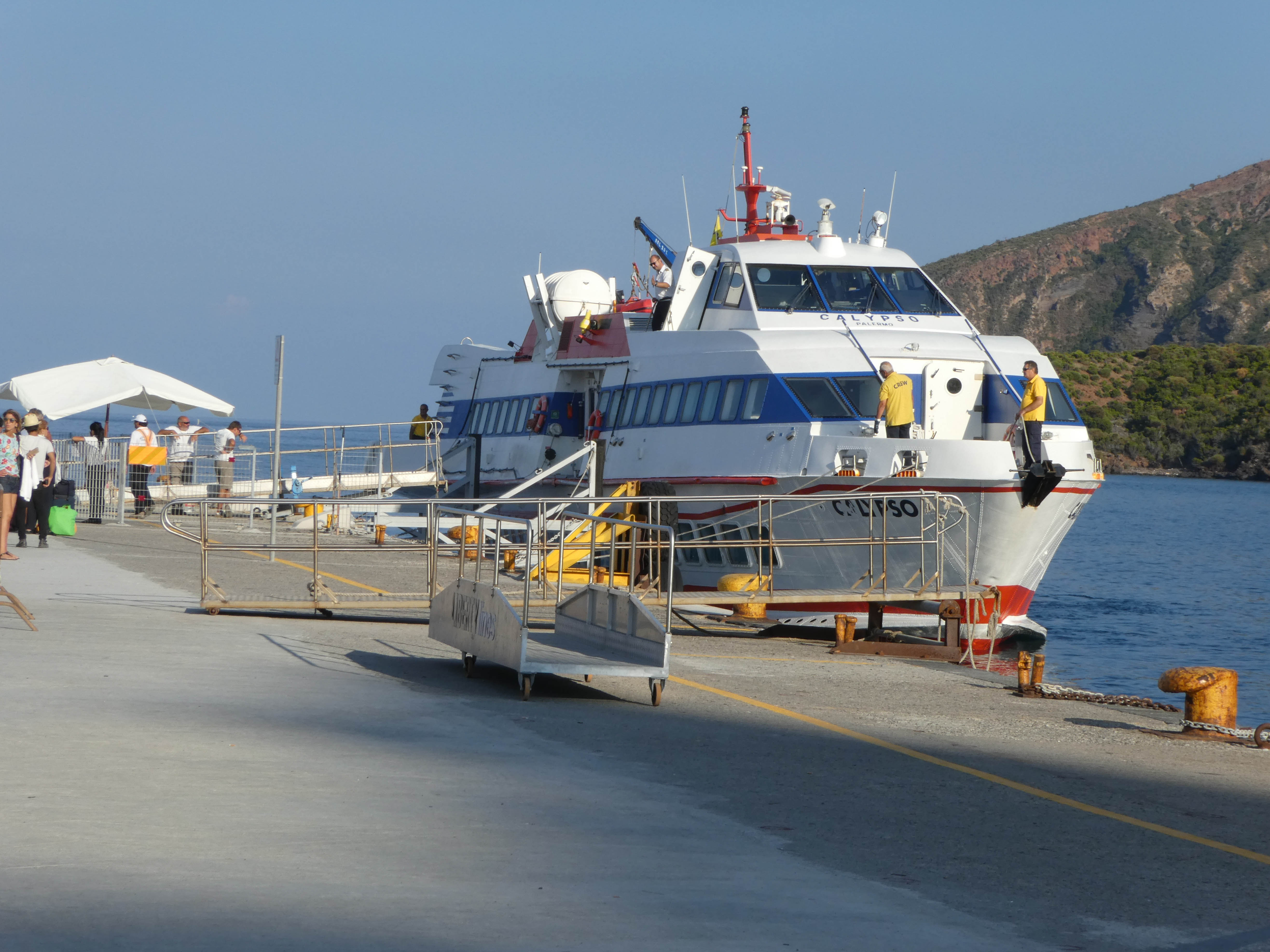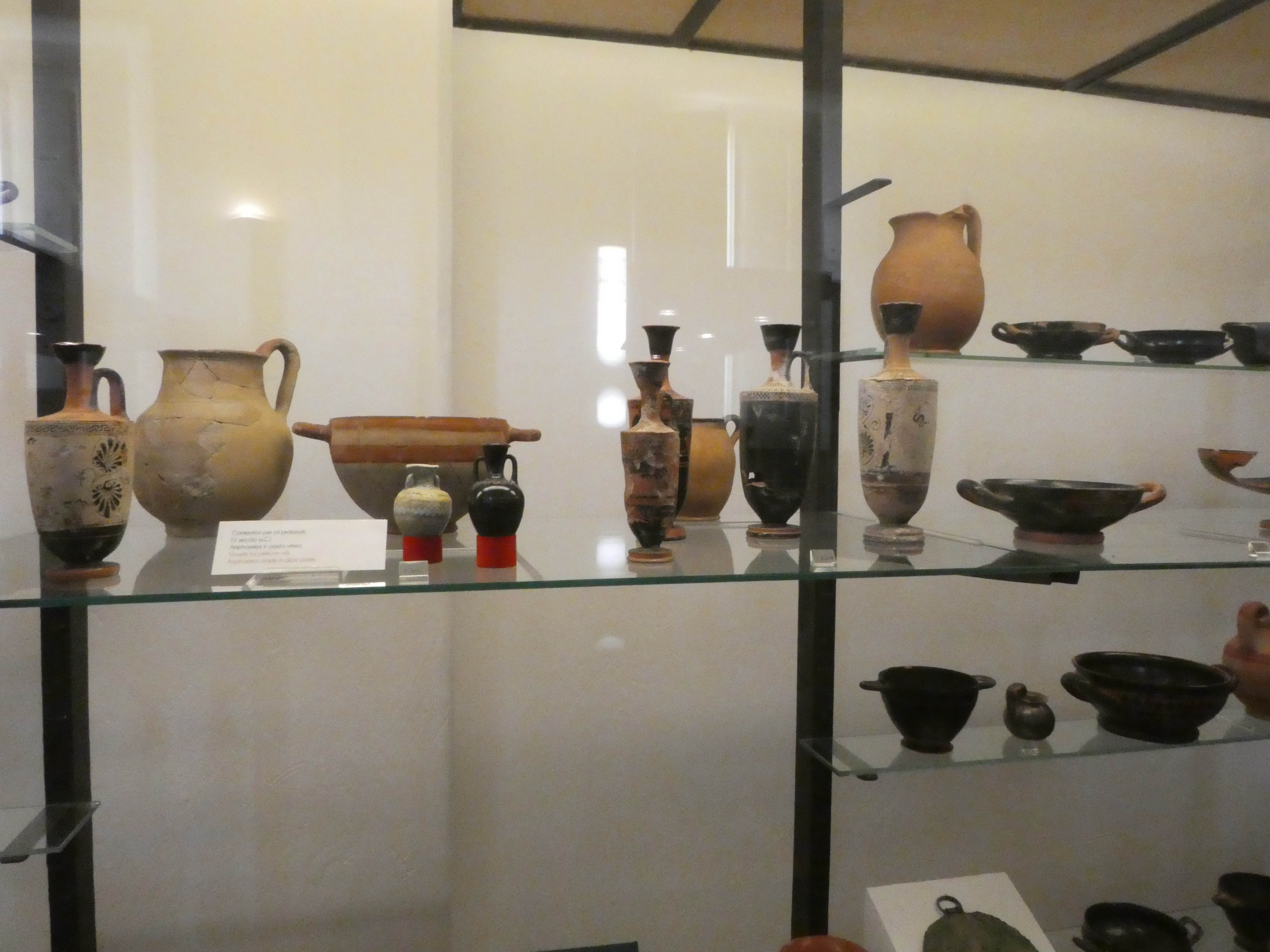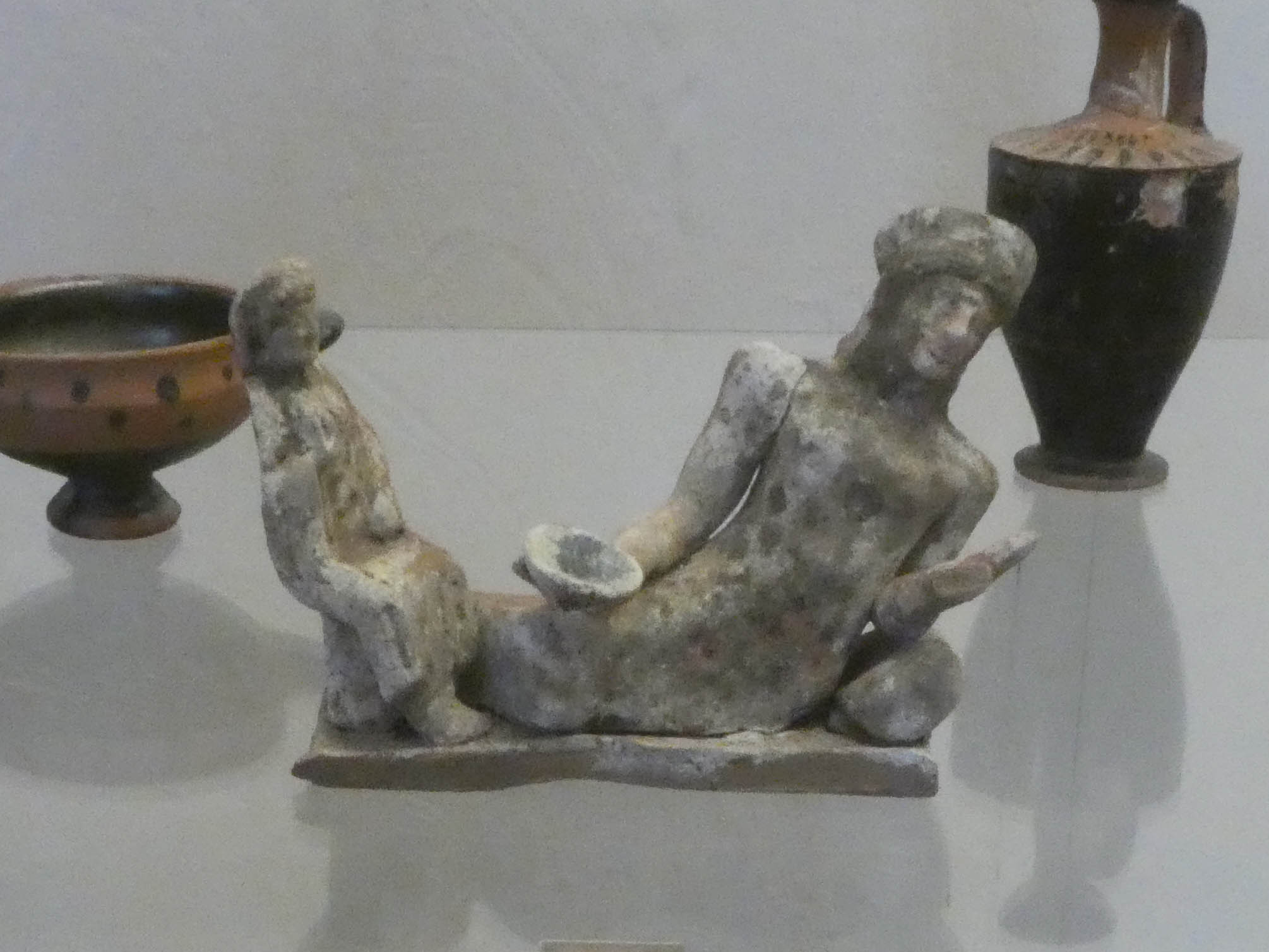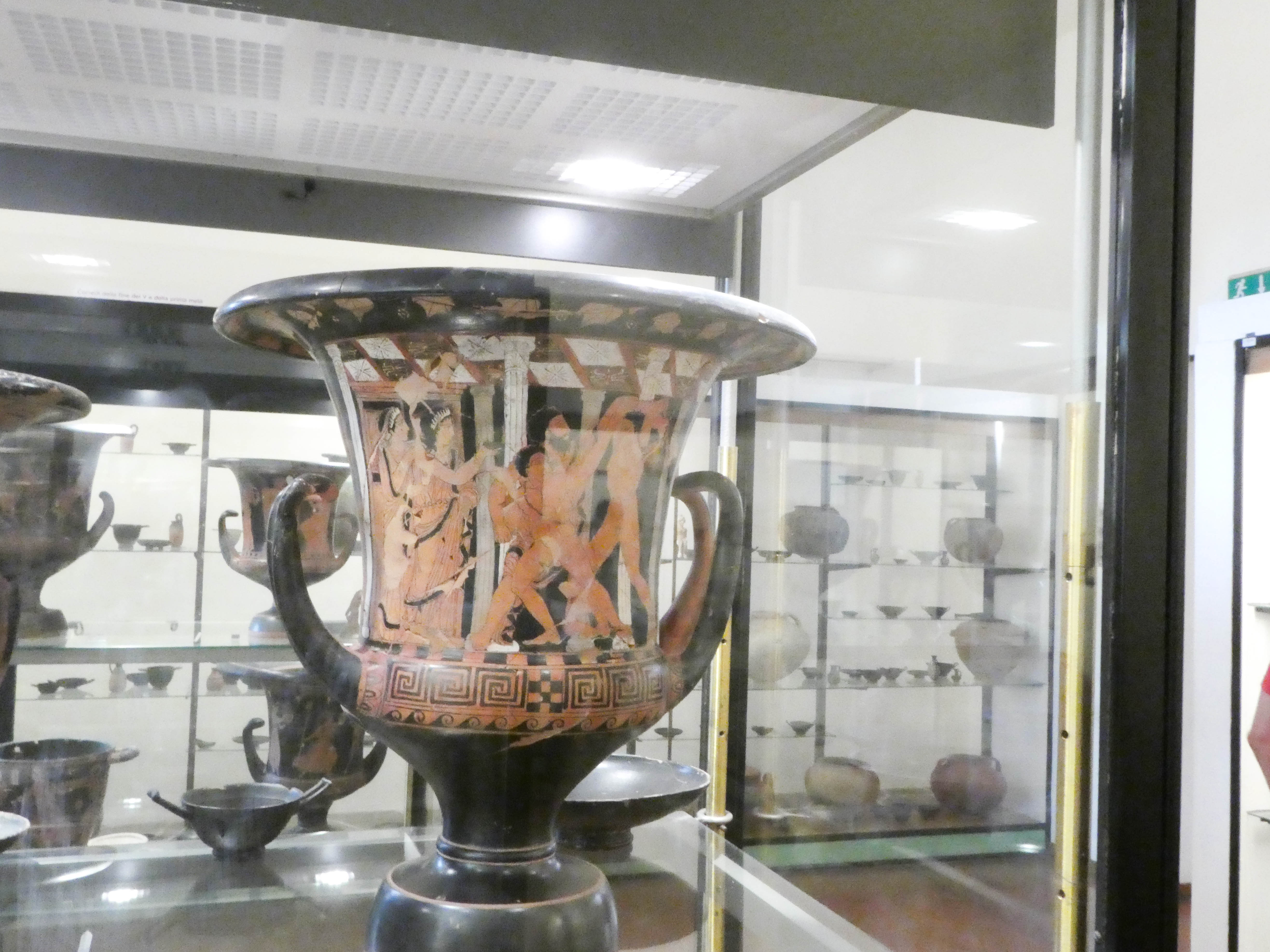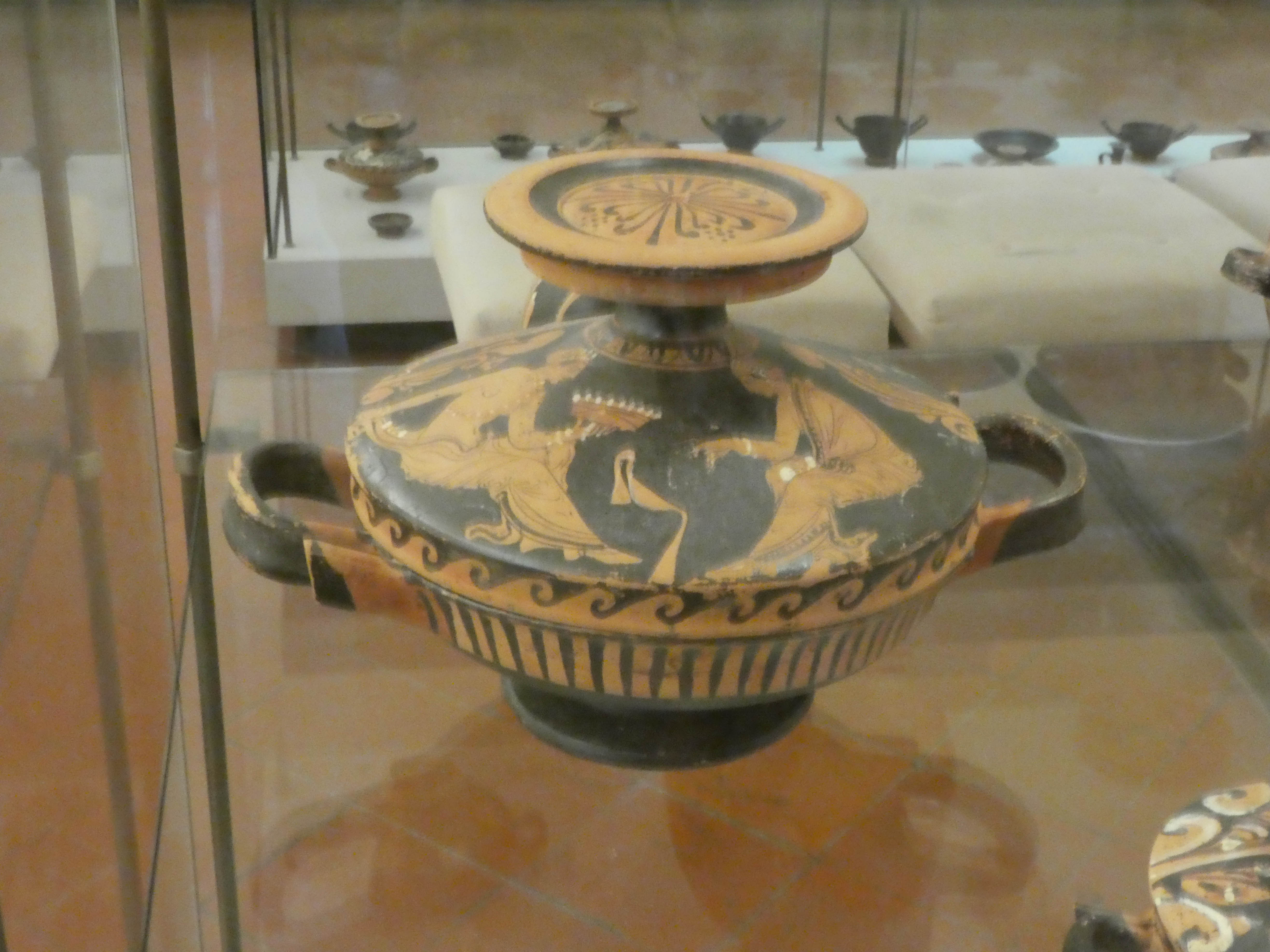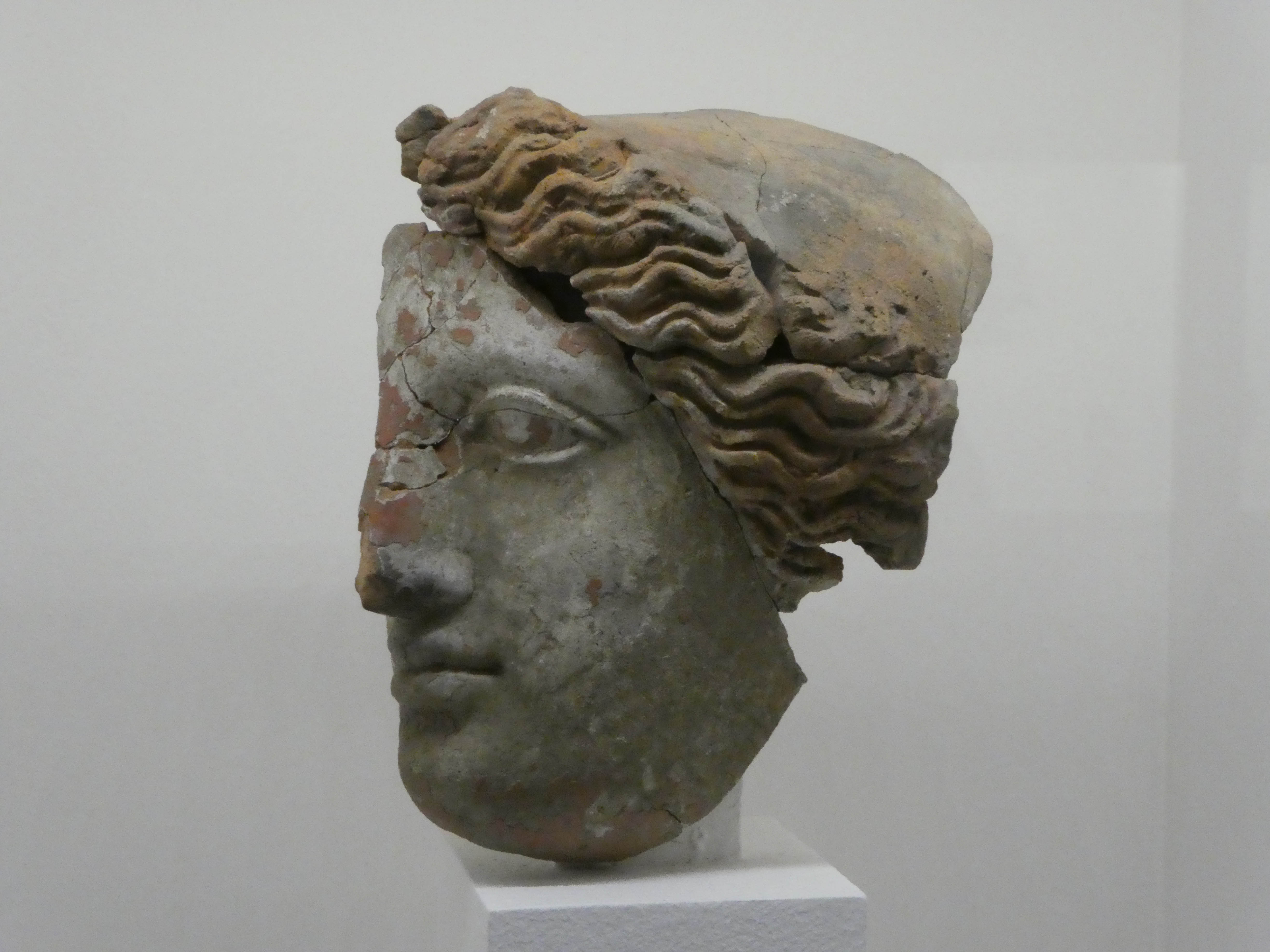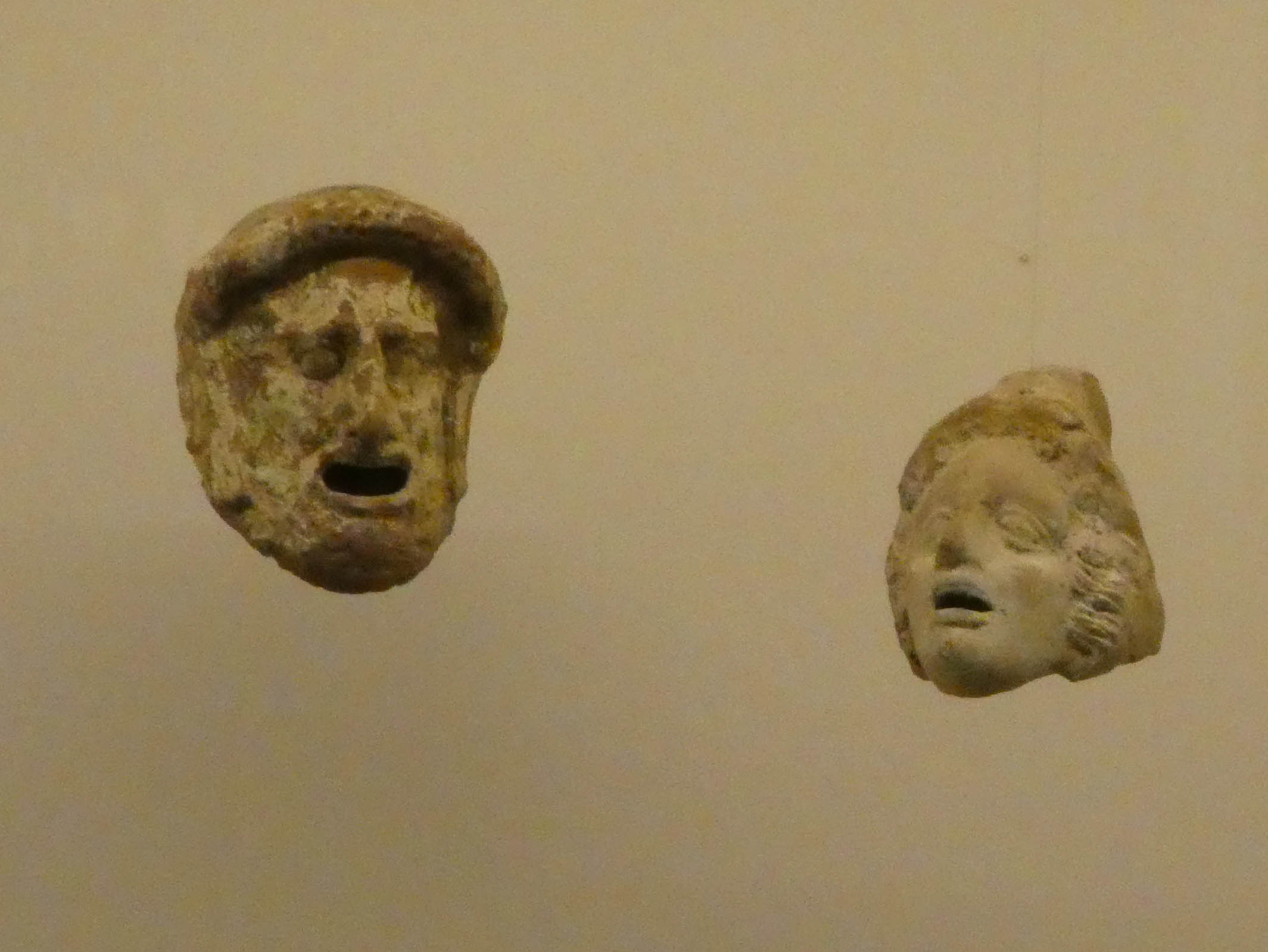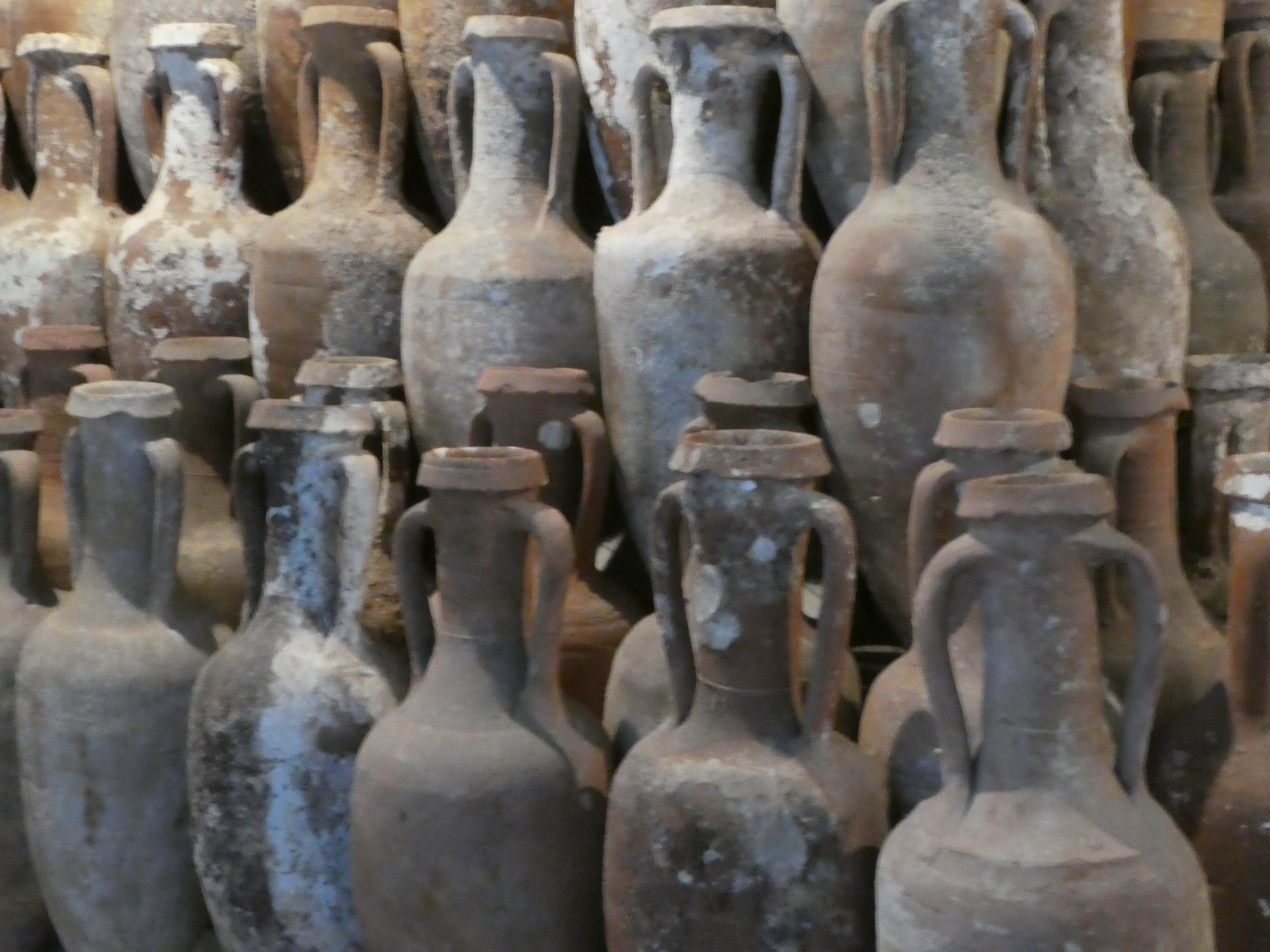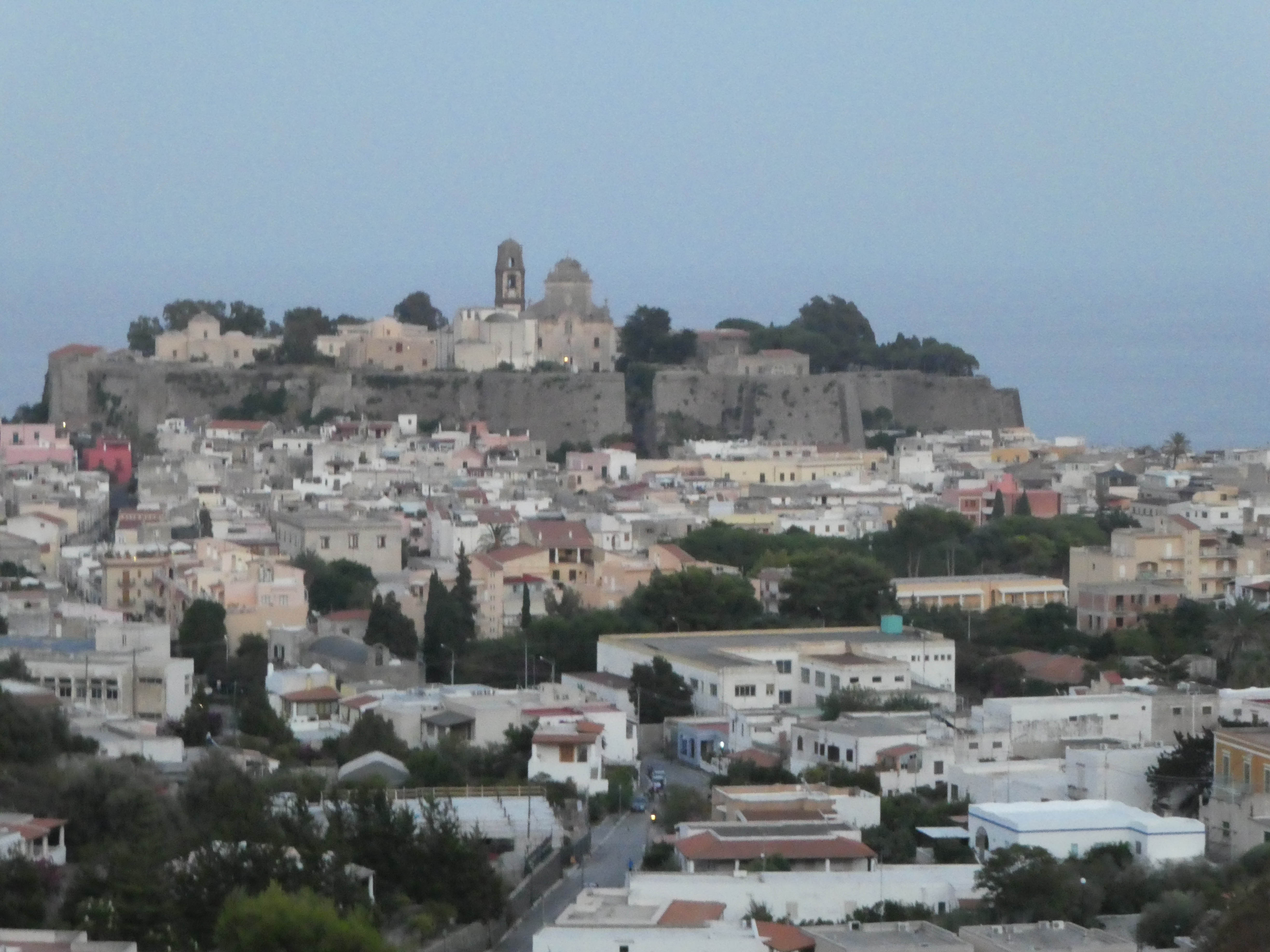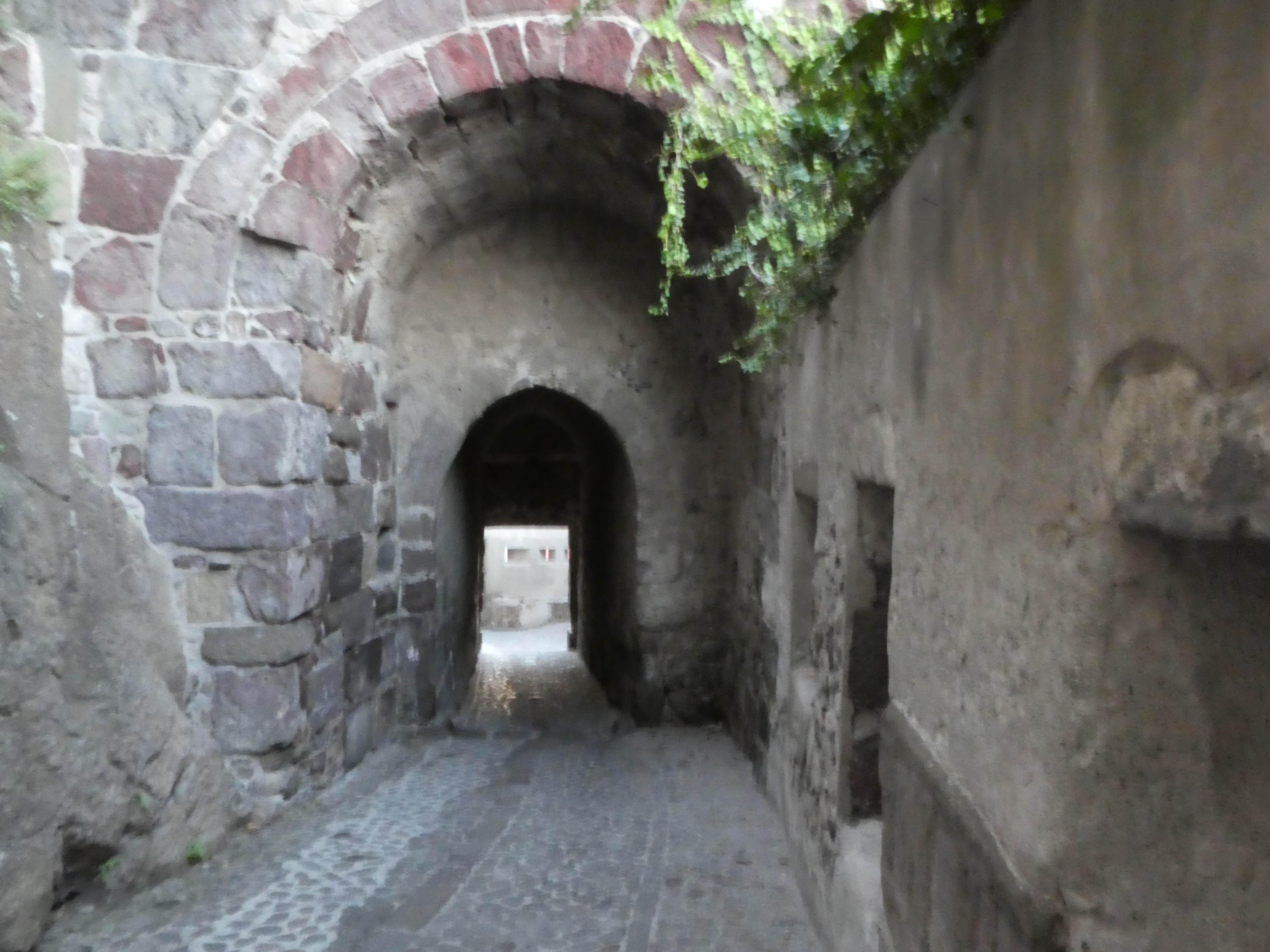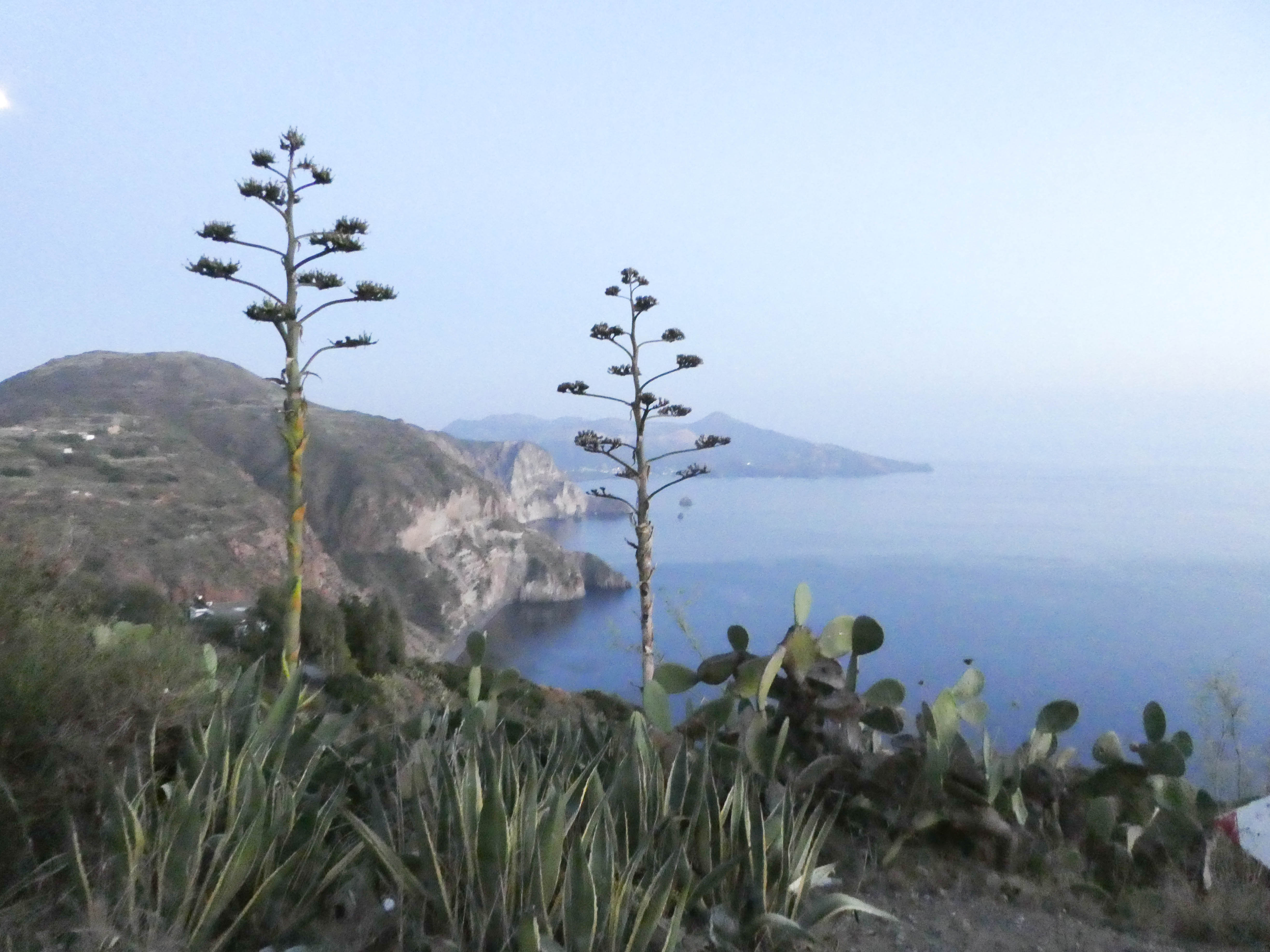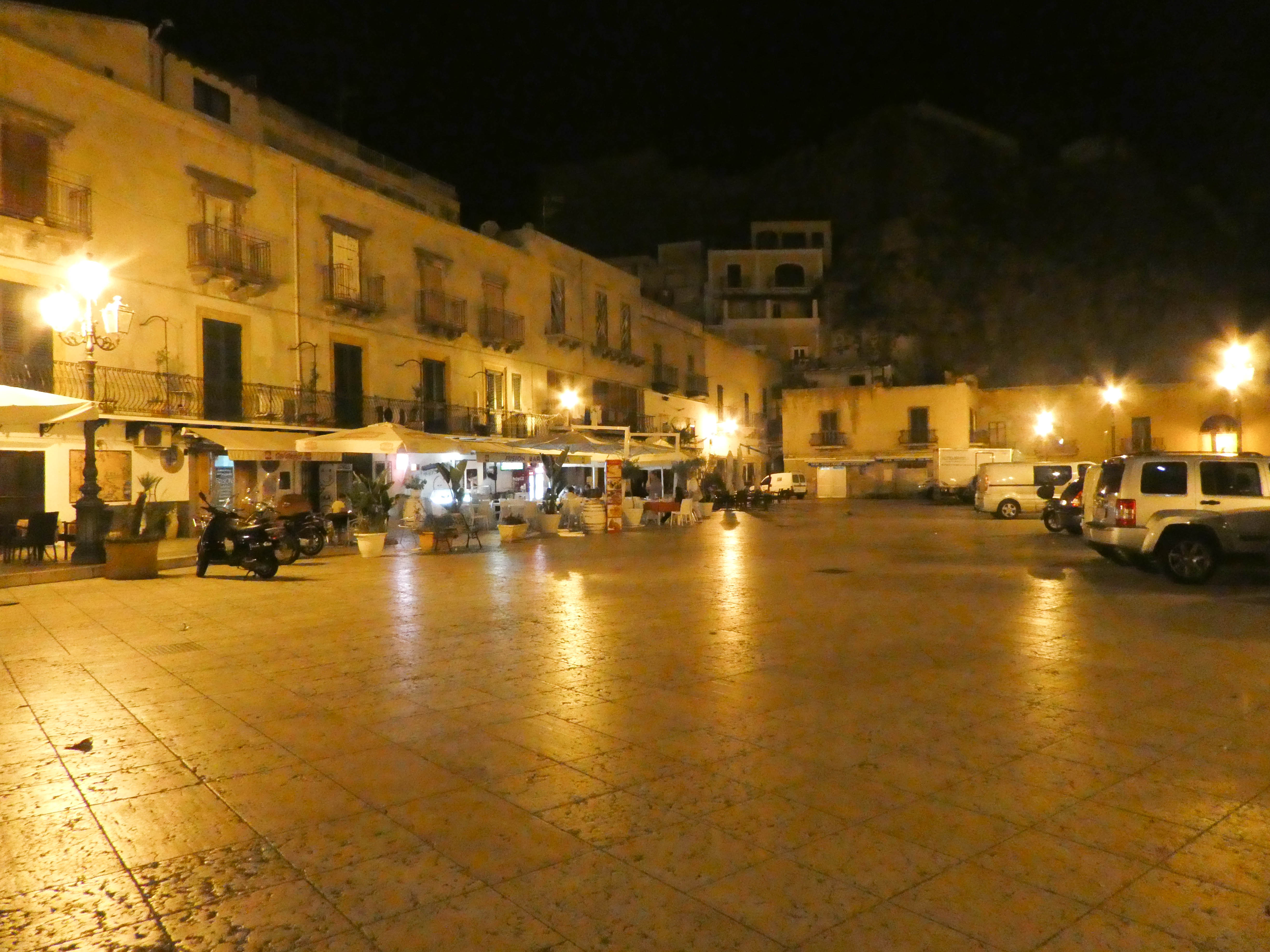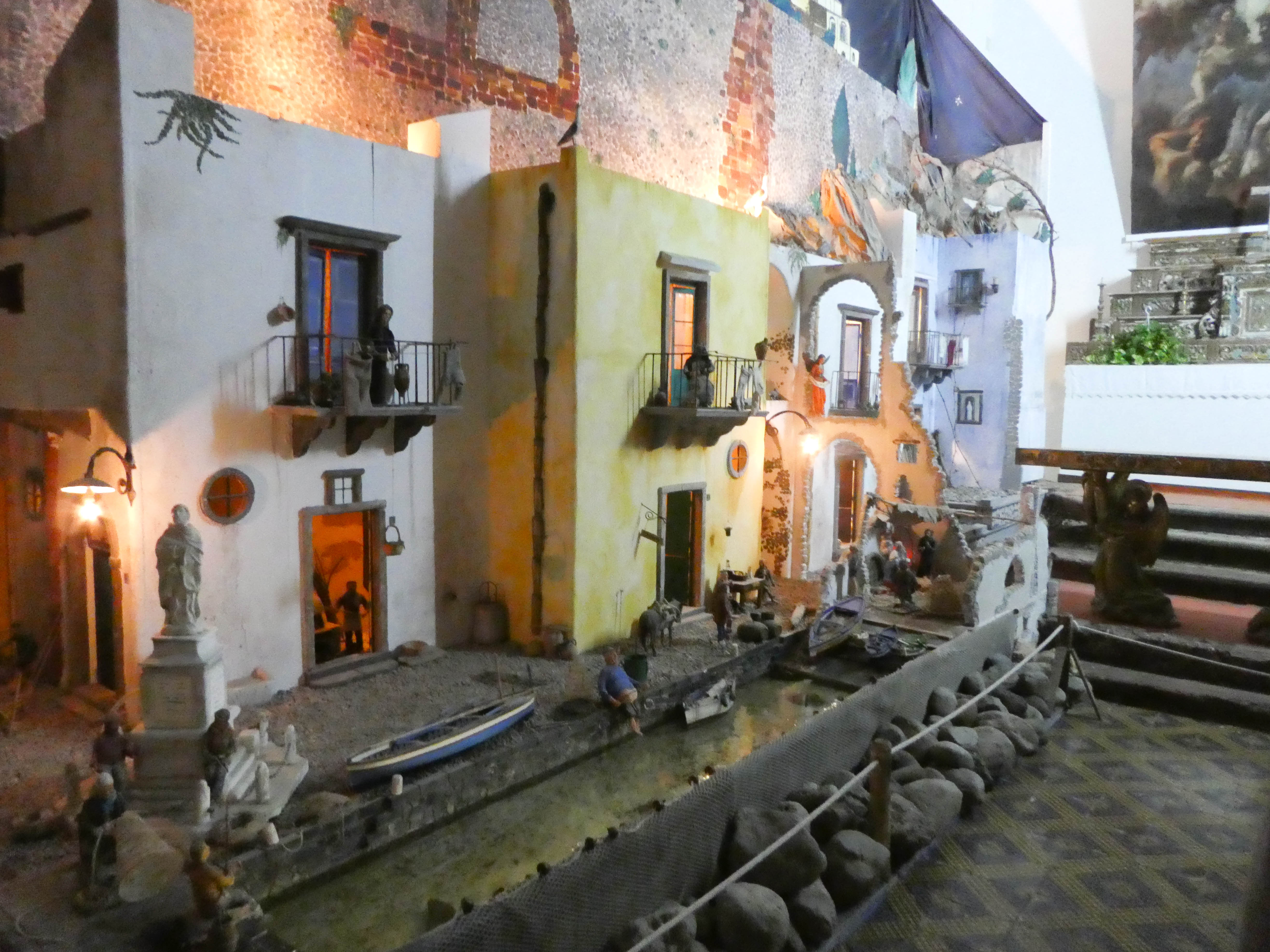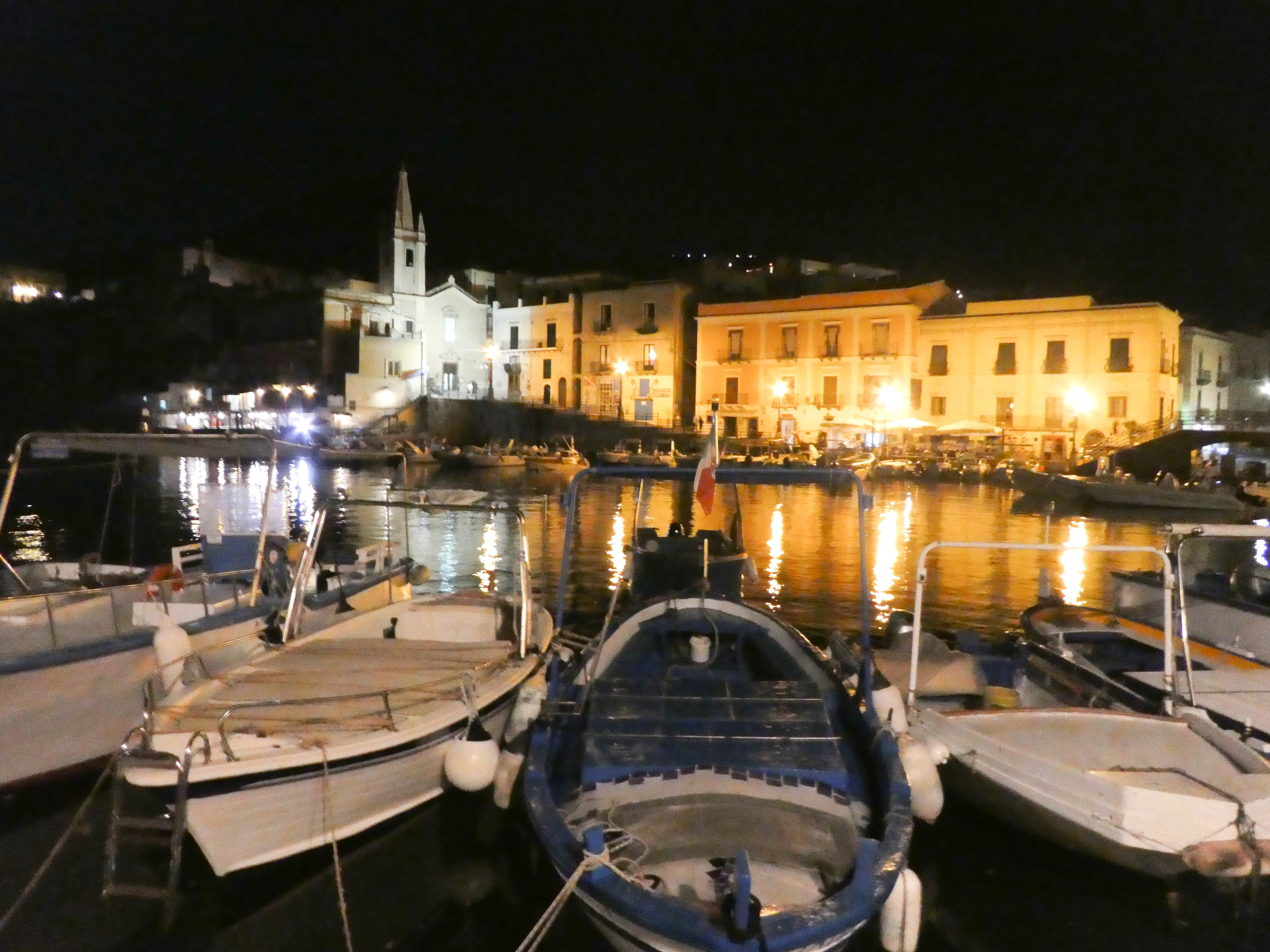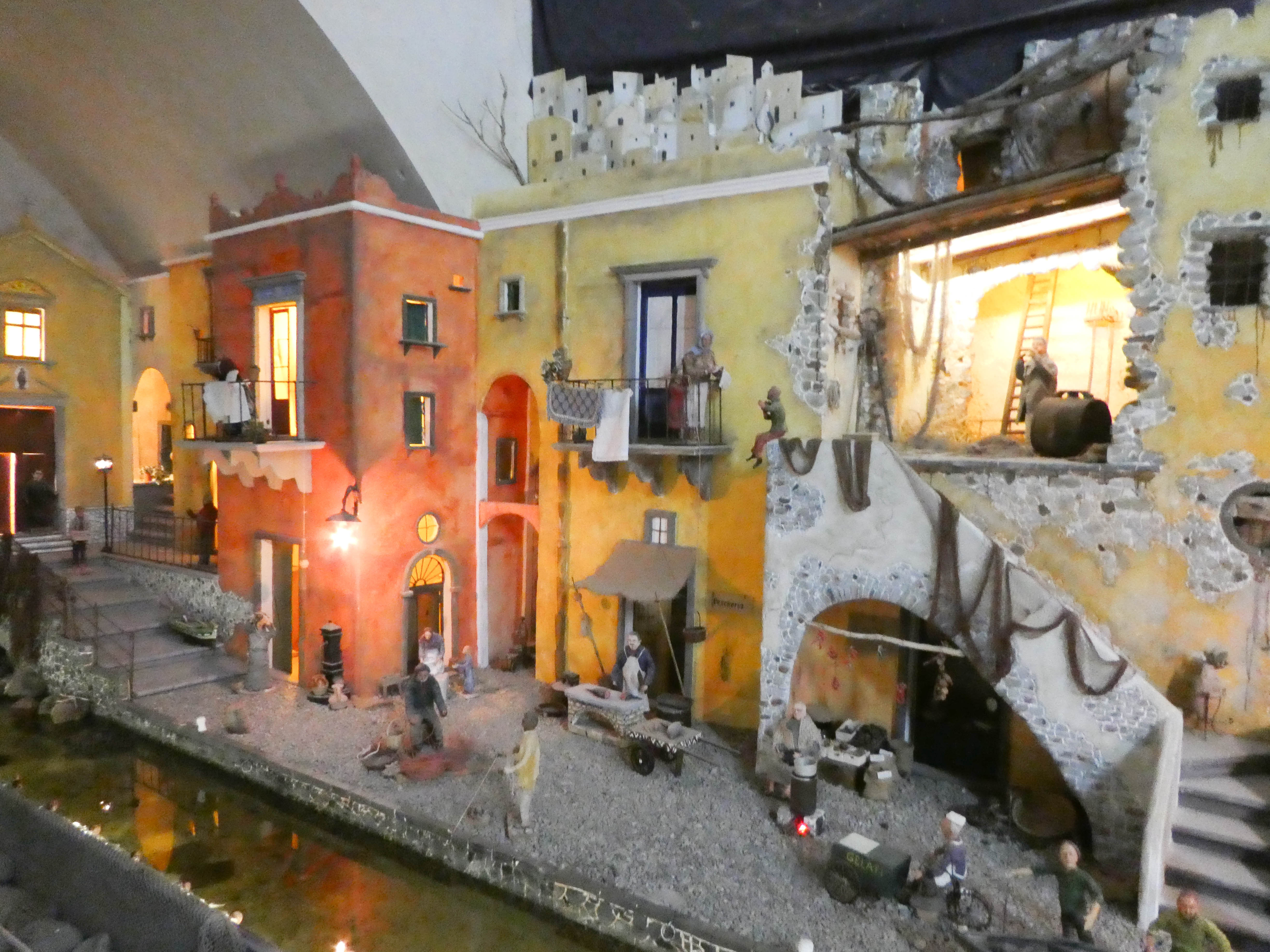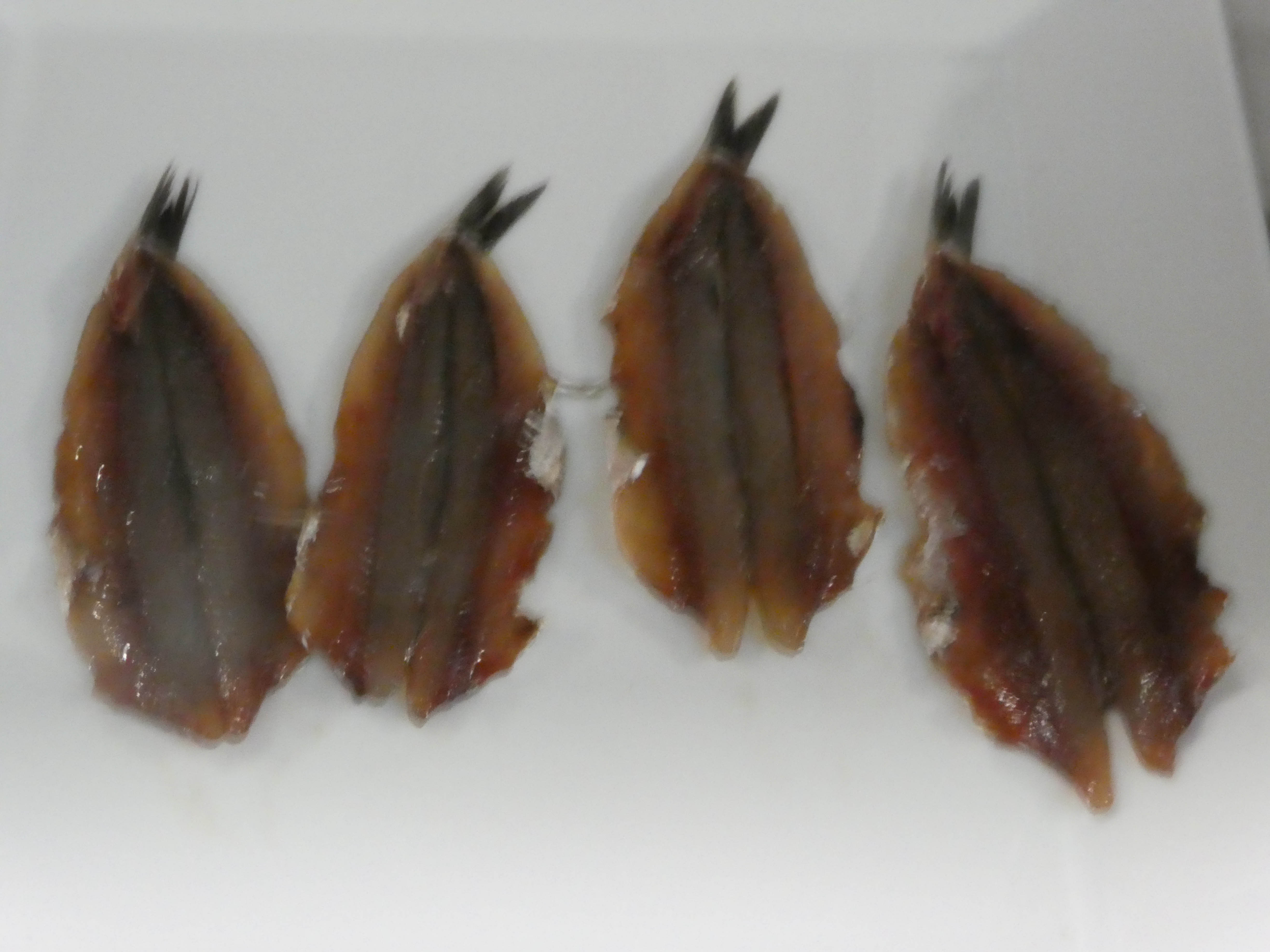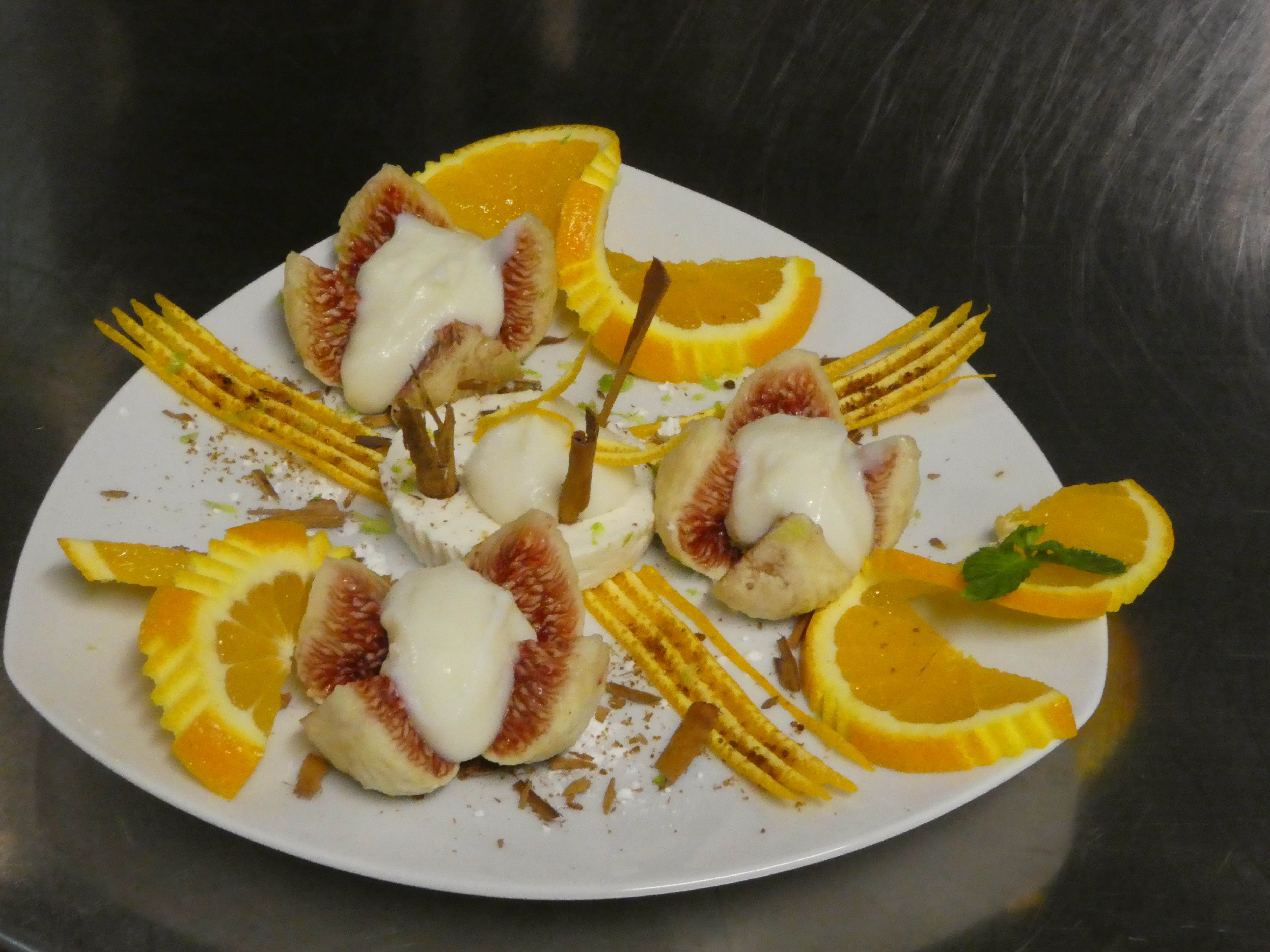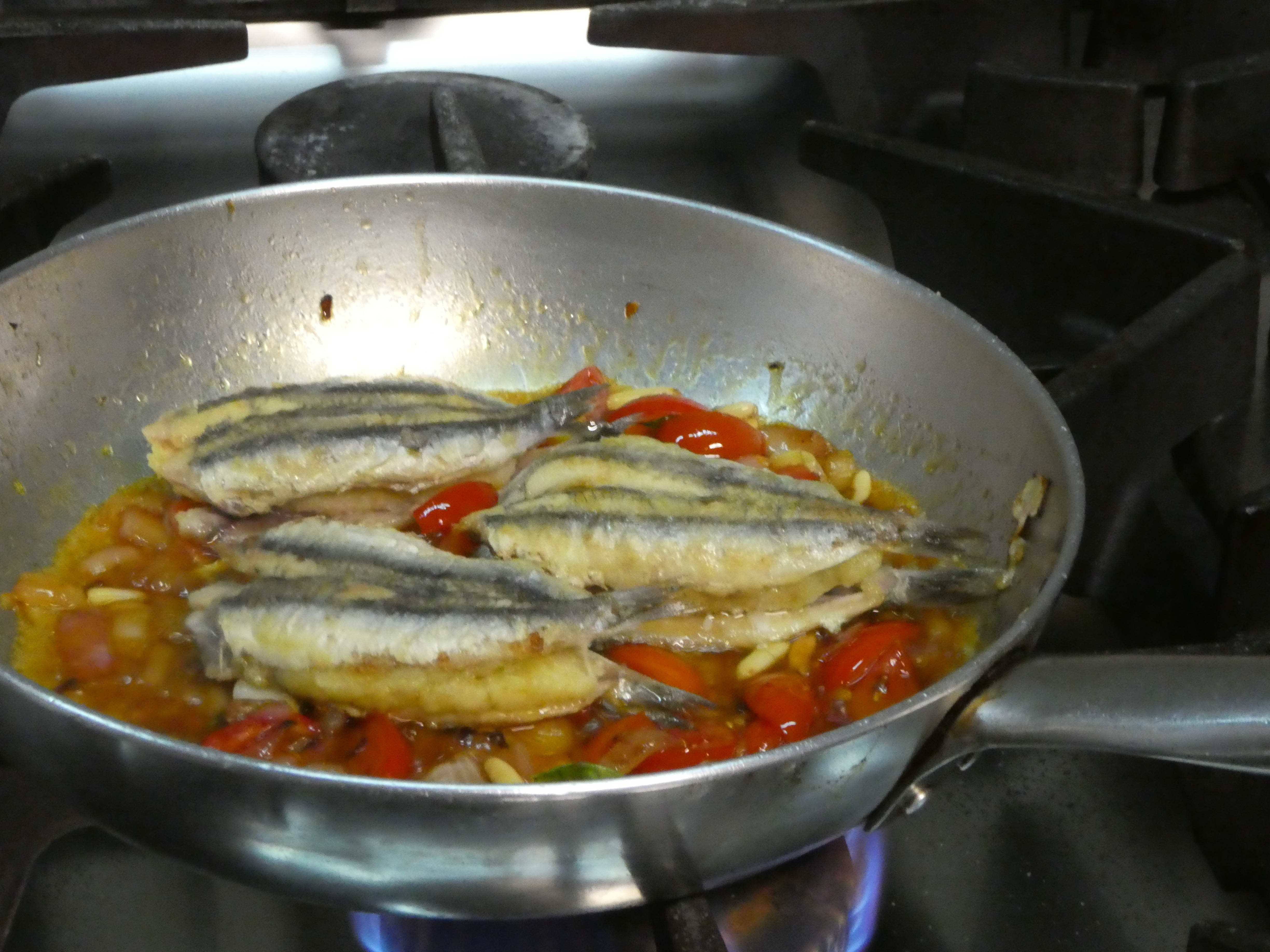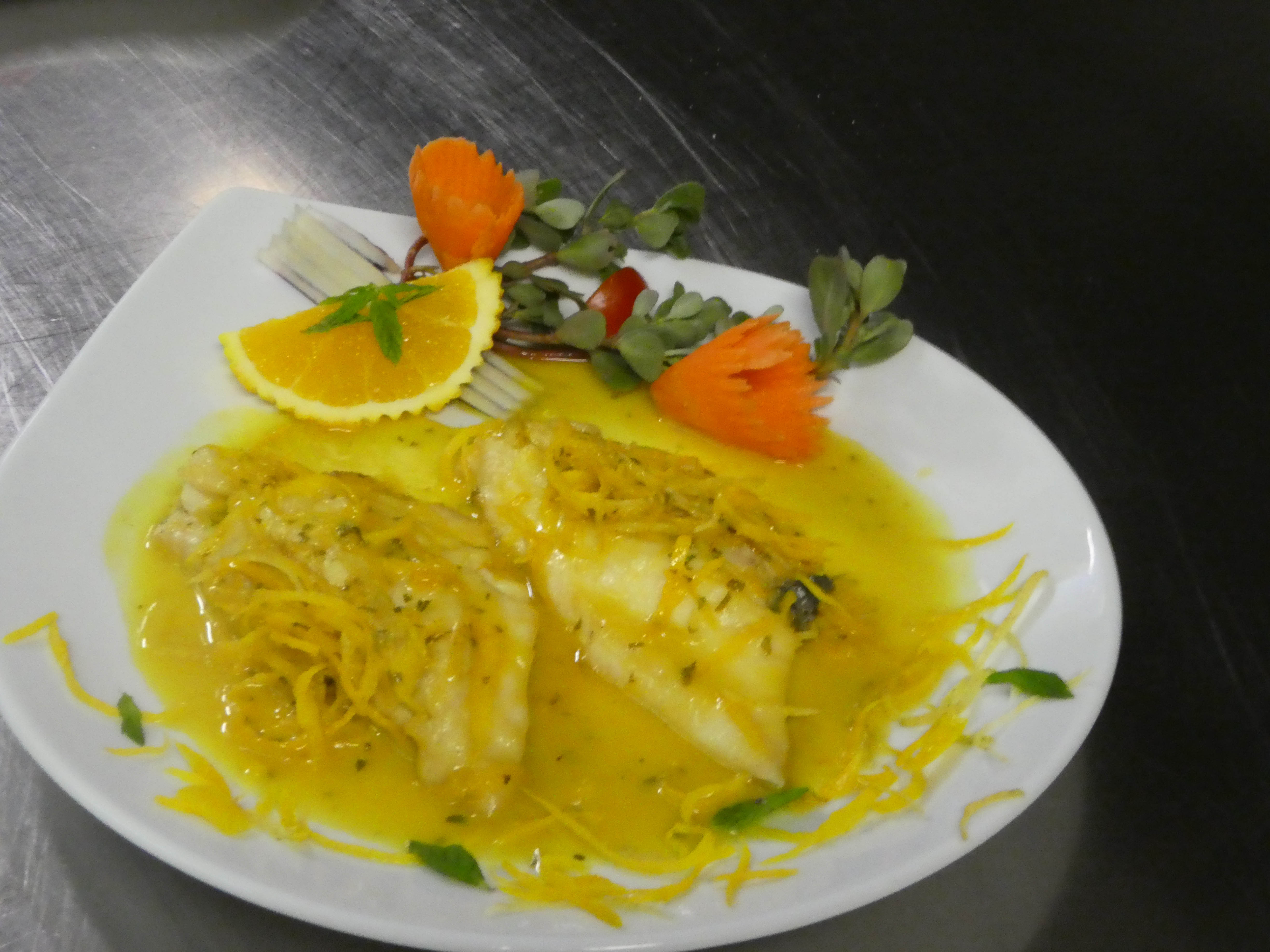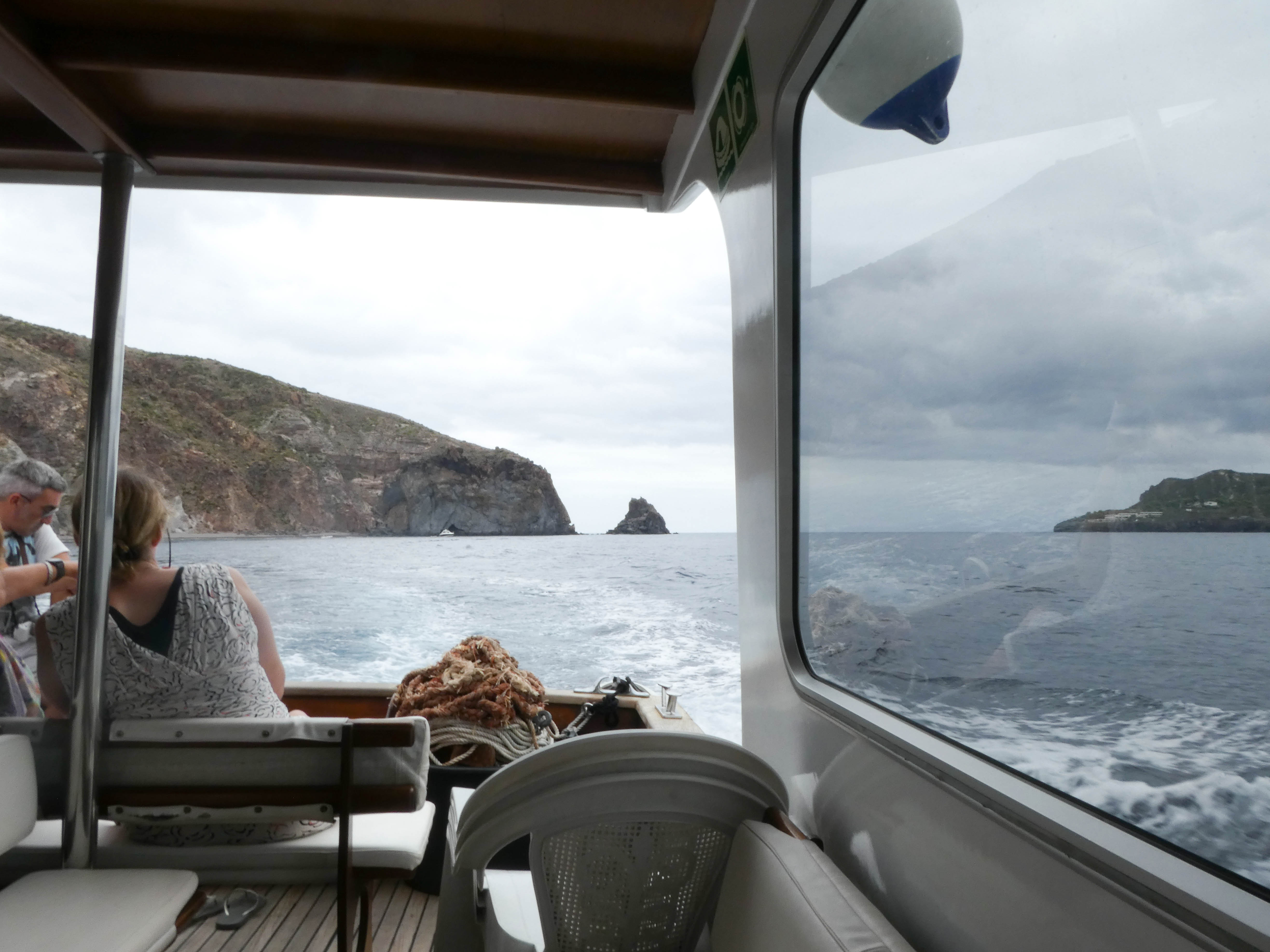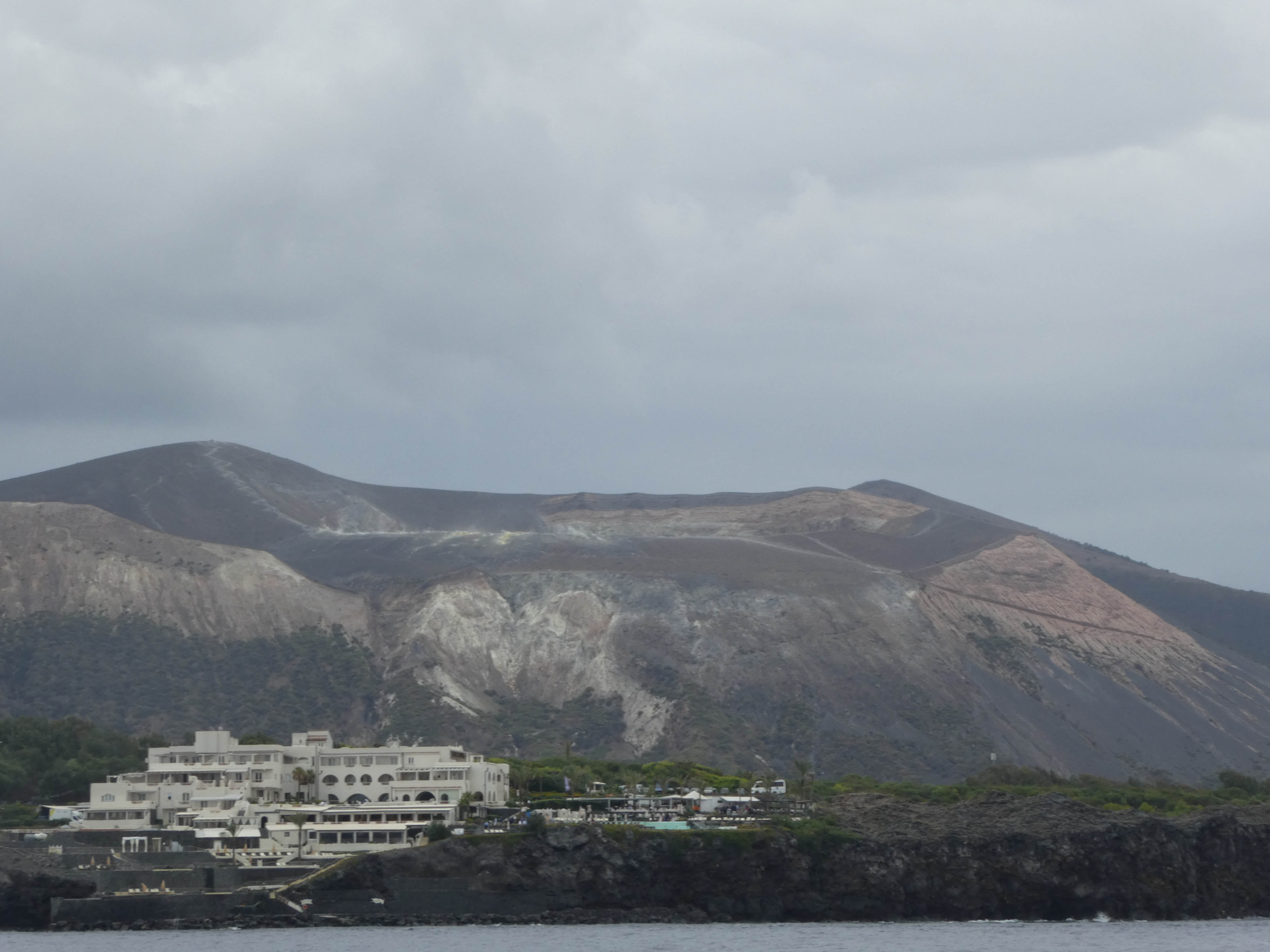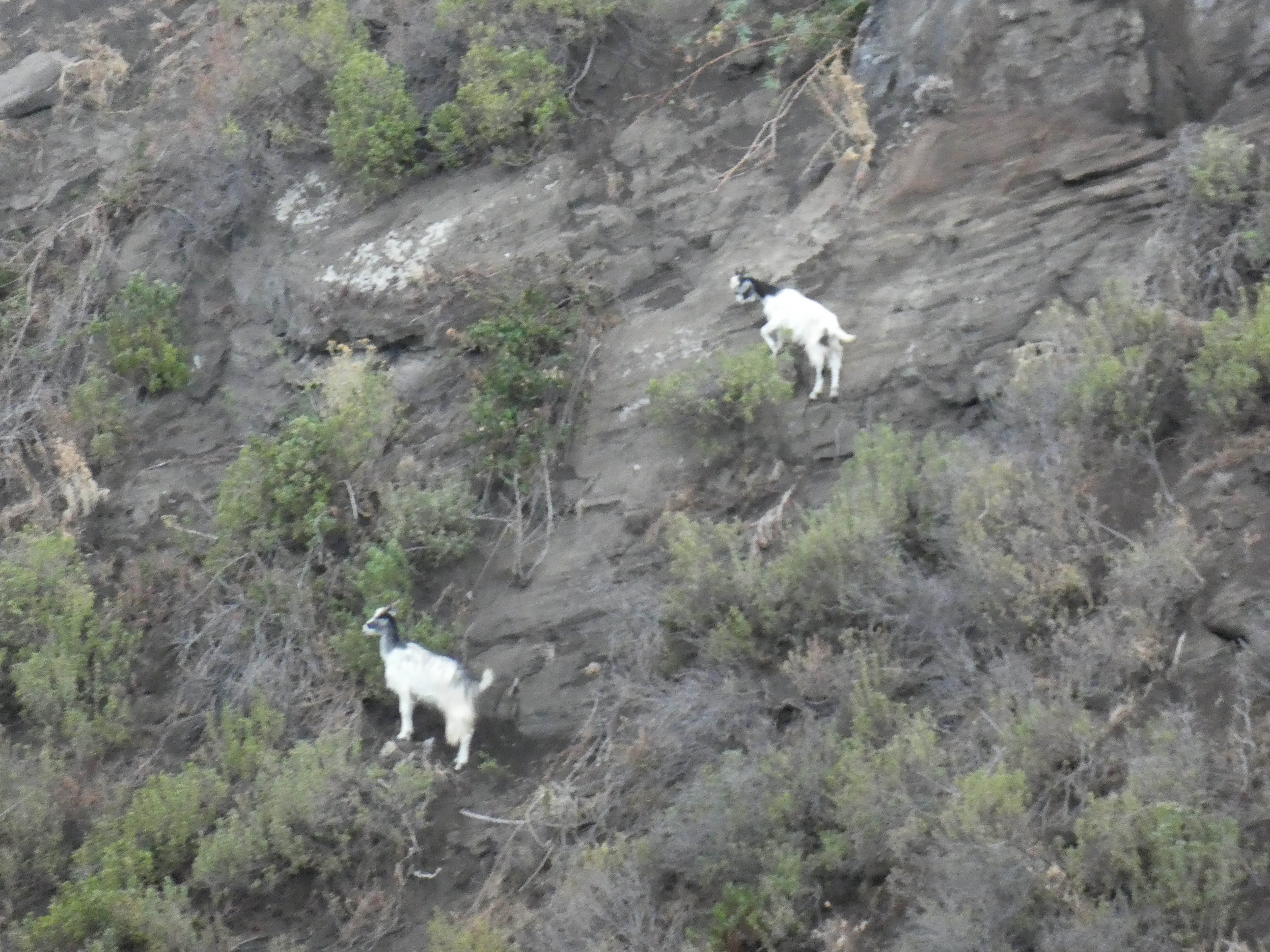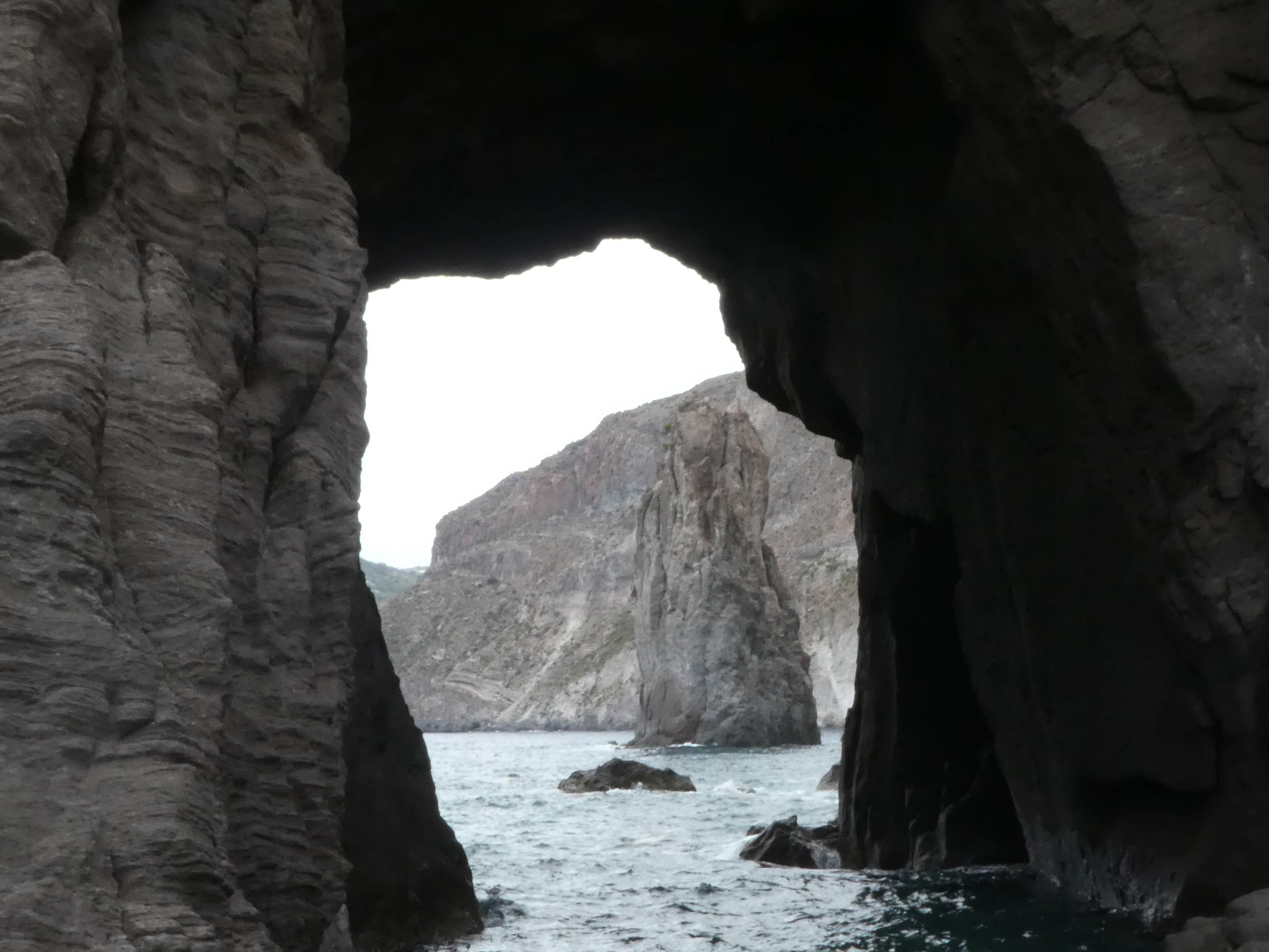 Panarea and Stromboli