An Adventure Cruise with Heritage Expeditions.
October 14th to 27th 2016
The journey started in Madang in Papua New Guinea. After a trip into the hills behind Madang we sailed up the east coast to the entrance of the Sepik River. From here we sailed across the Bismarck Sea to Manus Province. Here we explored the islands of Bipi and Hawaii before sailing to the most northerly island of Papua New Guinea close to Mussau Island.
We sailed south across the Ysabel Channel to Kavieng at the North of New Ireland. The next morning found us moored off of Rabou, New Britain. A tour of the area enabled us to see the the new town after the recent eruption which had caused so much damage. The tunnels dug by the Japanese during the second world war were interesting.
The next day we visited Nissan Island before sailing south to Bougainville Island. This island has only just recovered from the conflict which has recently swirled around its shores and been off limits to foreigners.
A new country to-day as we arrive at Choisel Island in the Solomon Islands. To-days visit gave us the opportunity to take the zodiacs up the Sui River.
The following two days we visited Kolombangara Island in the New Georgia Islands and Arnavon Island in the Santa Isobel Islands.
All too soon we arrived in Honiara, capital of the Solomon Islands after visiting some of the most isolated islands of Melanesia.
For Wildlife photos of Melanesia click HERE.
For Heritage Expeditions log for Melanesia Discoverer click HERE.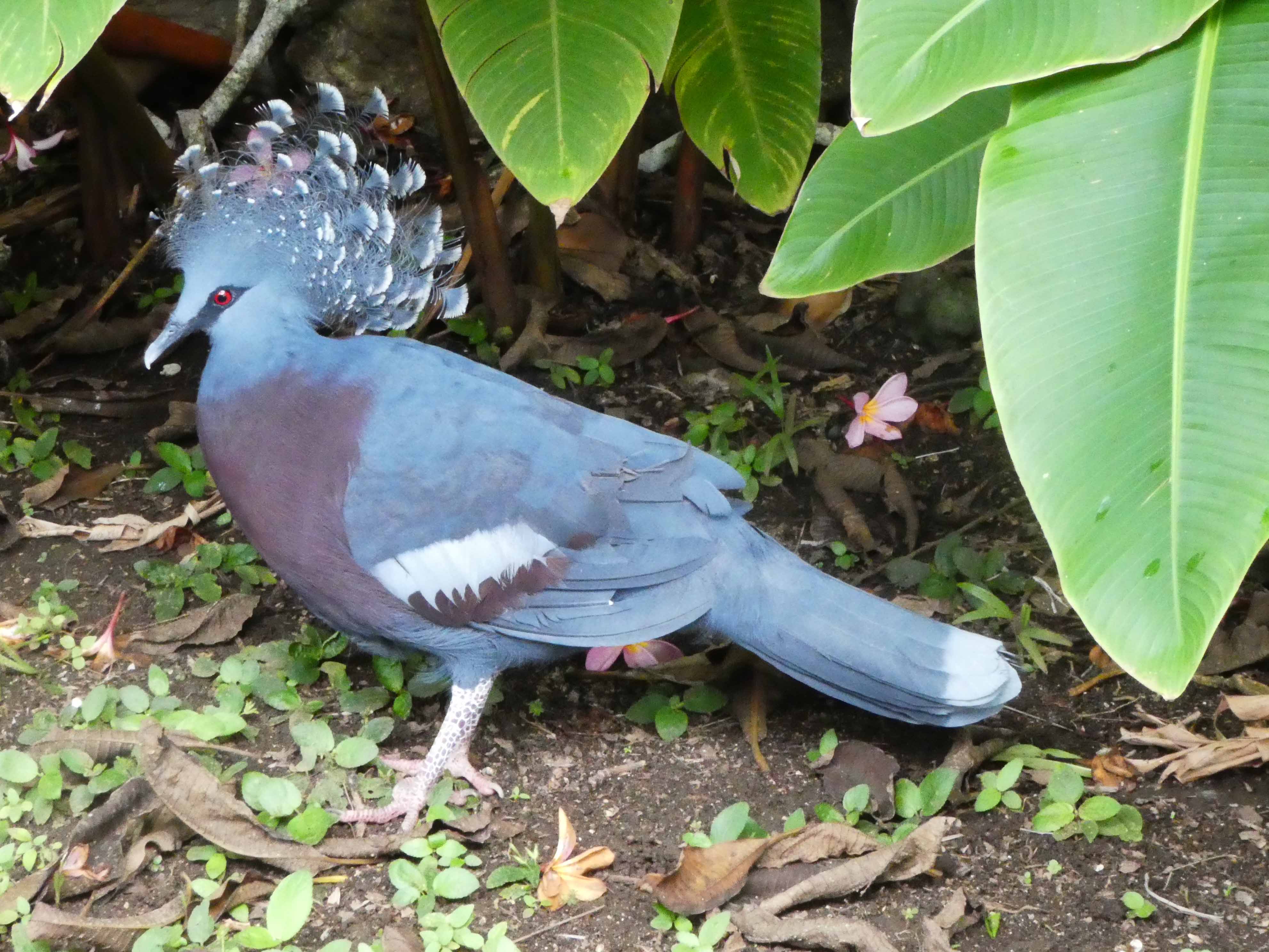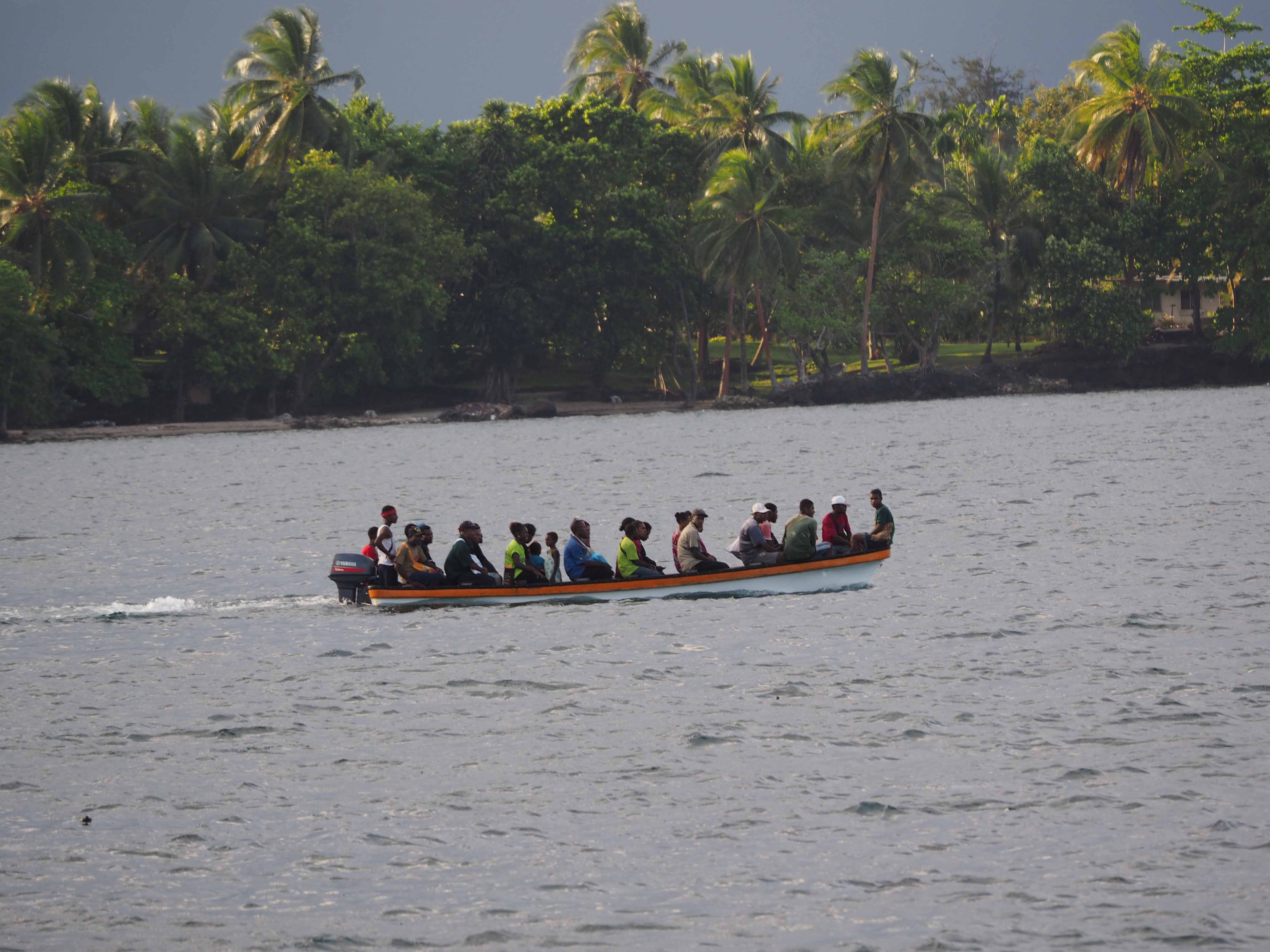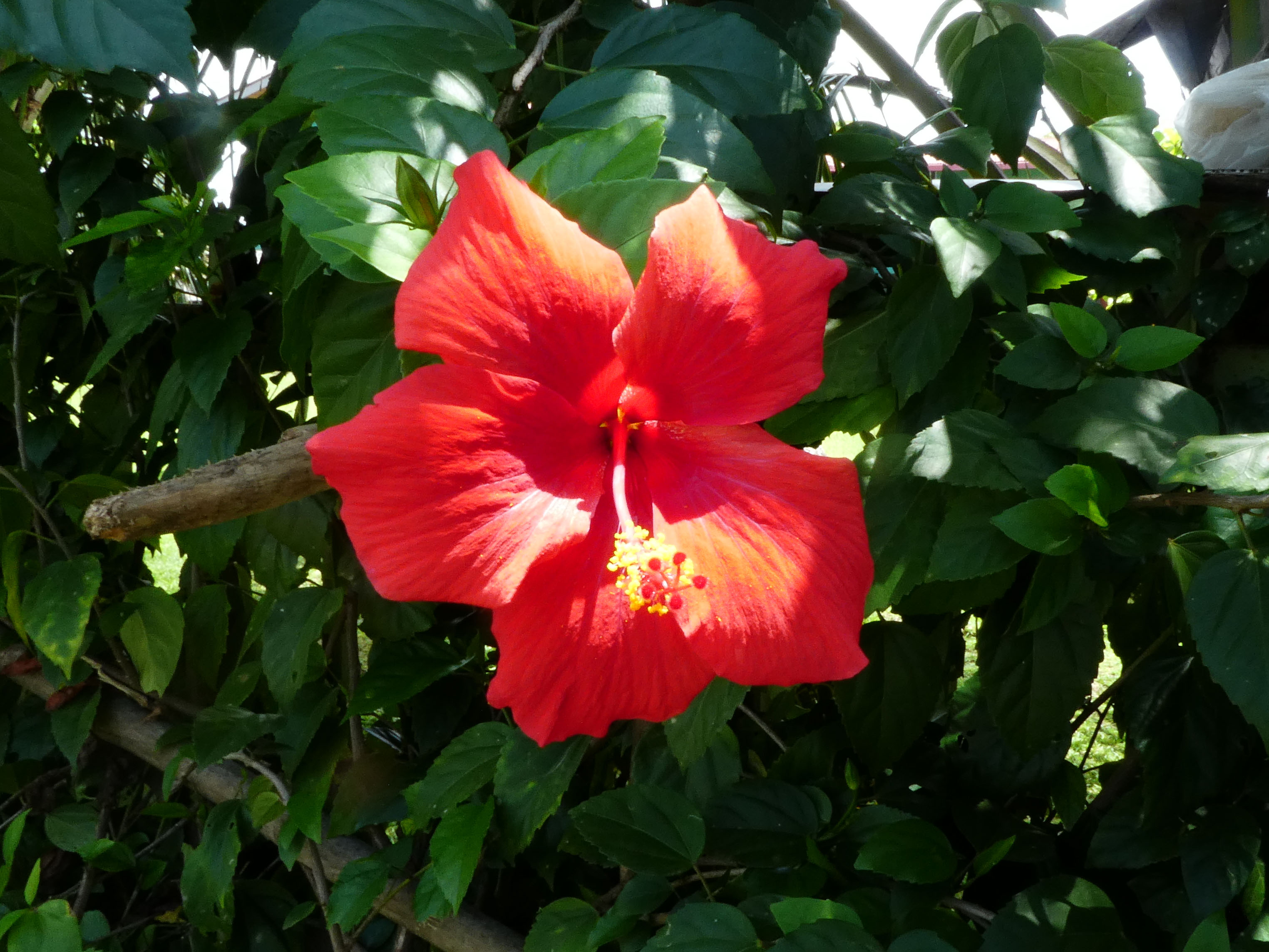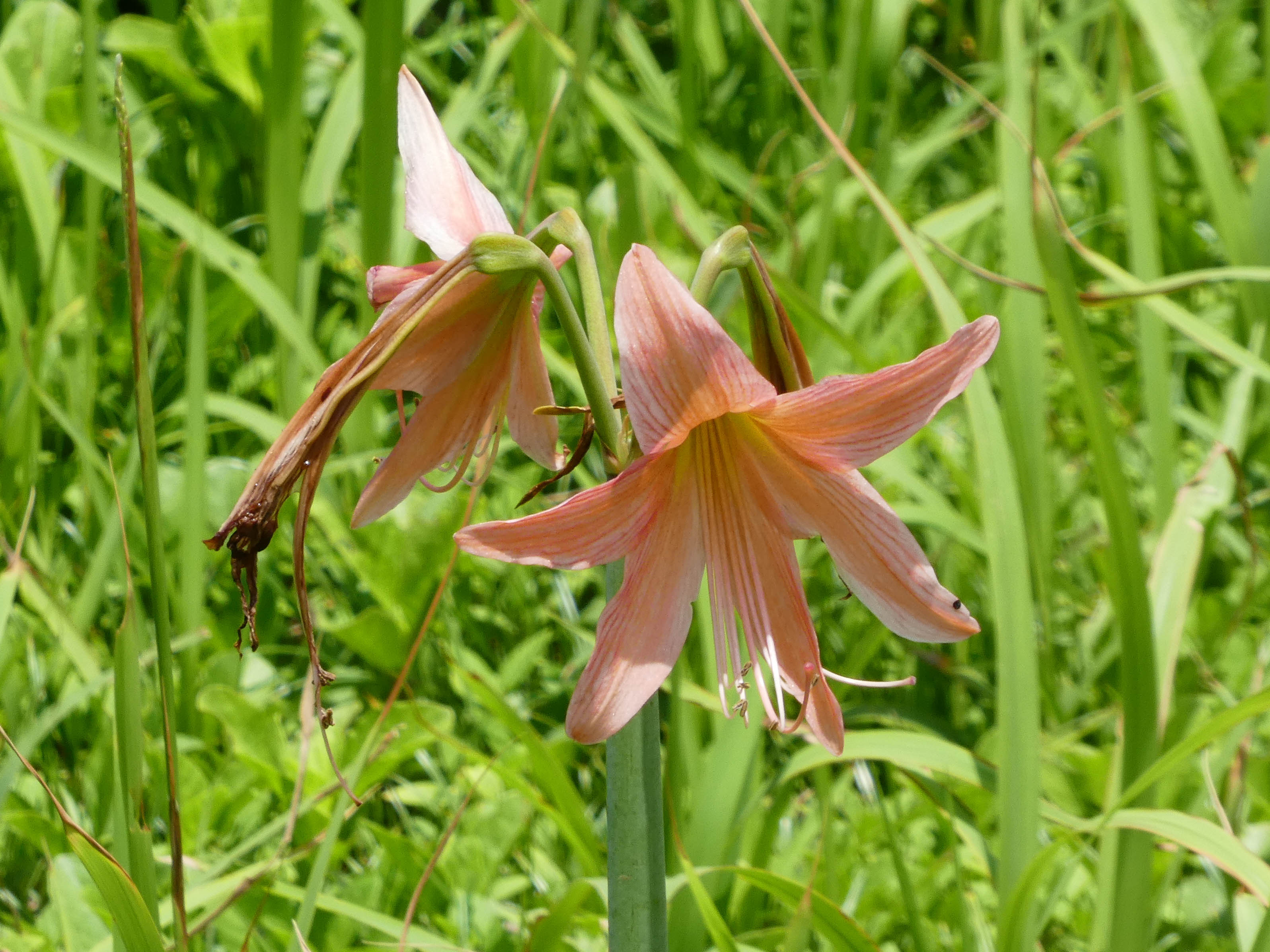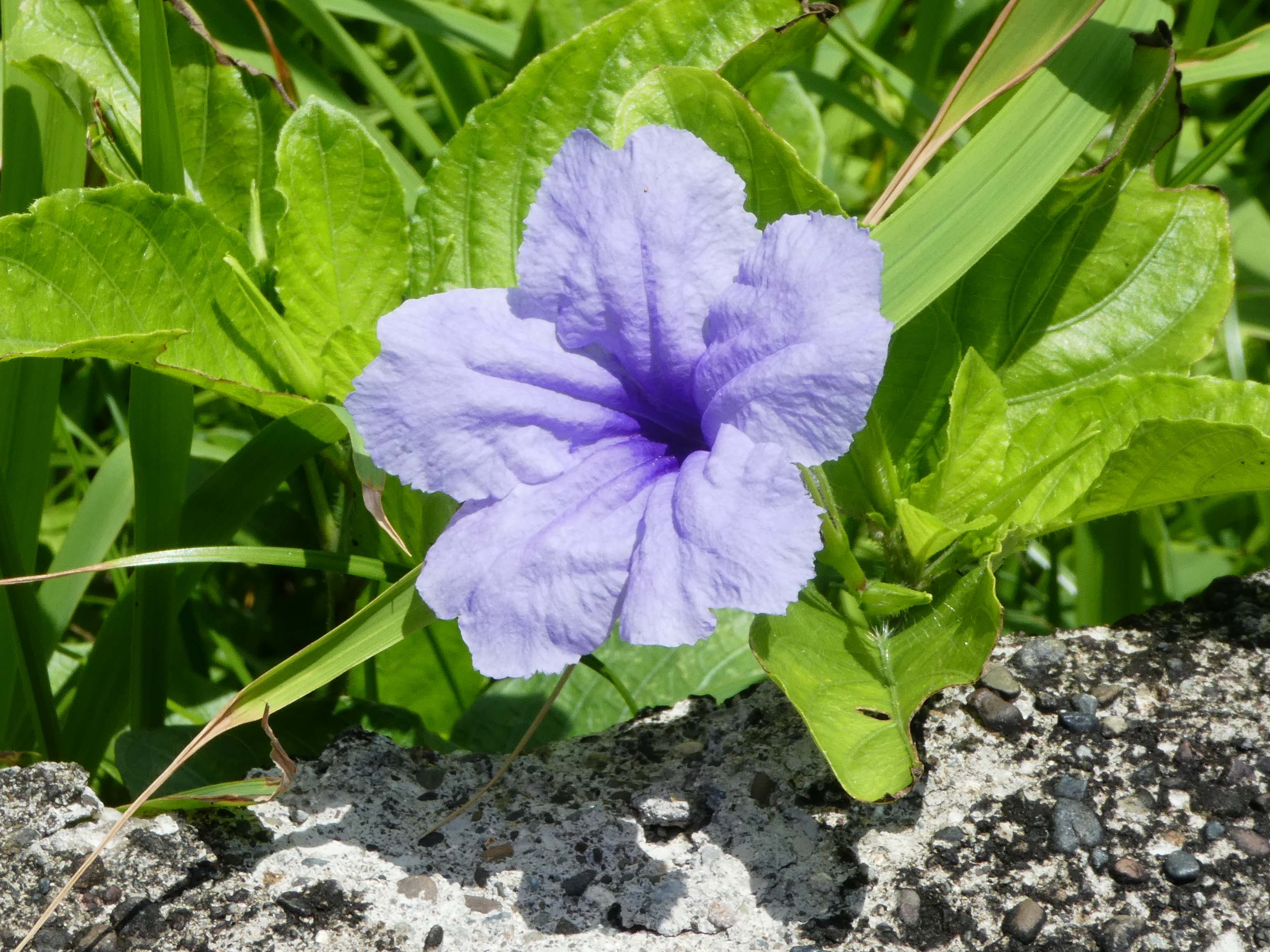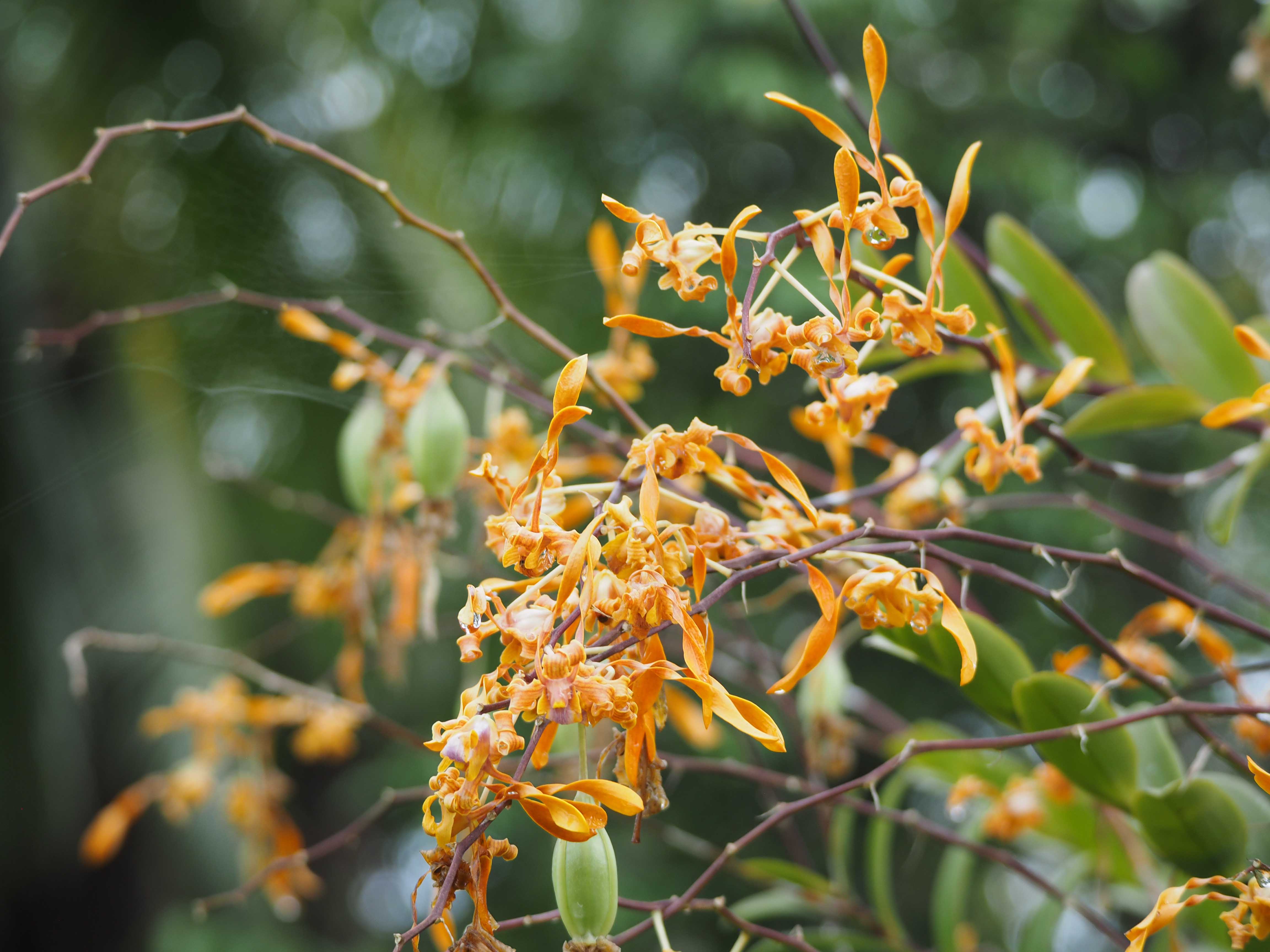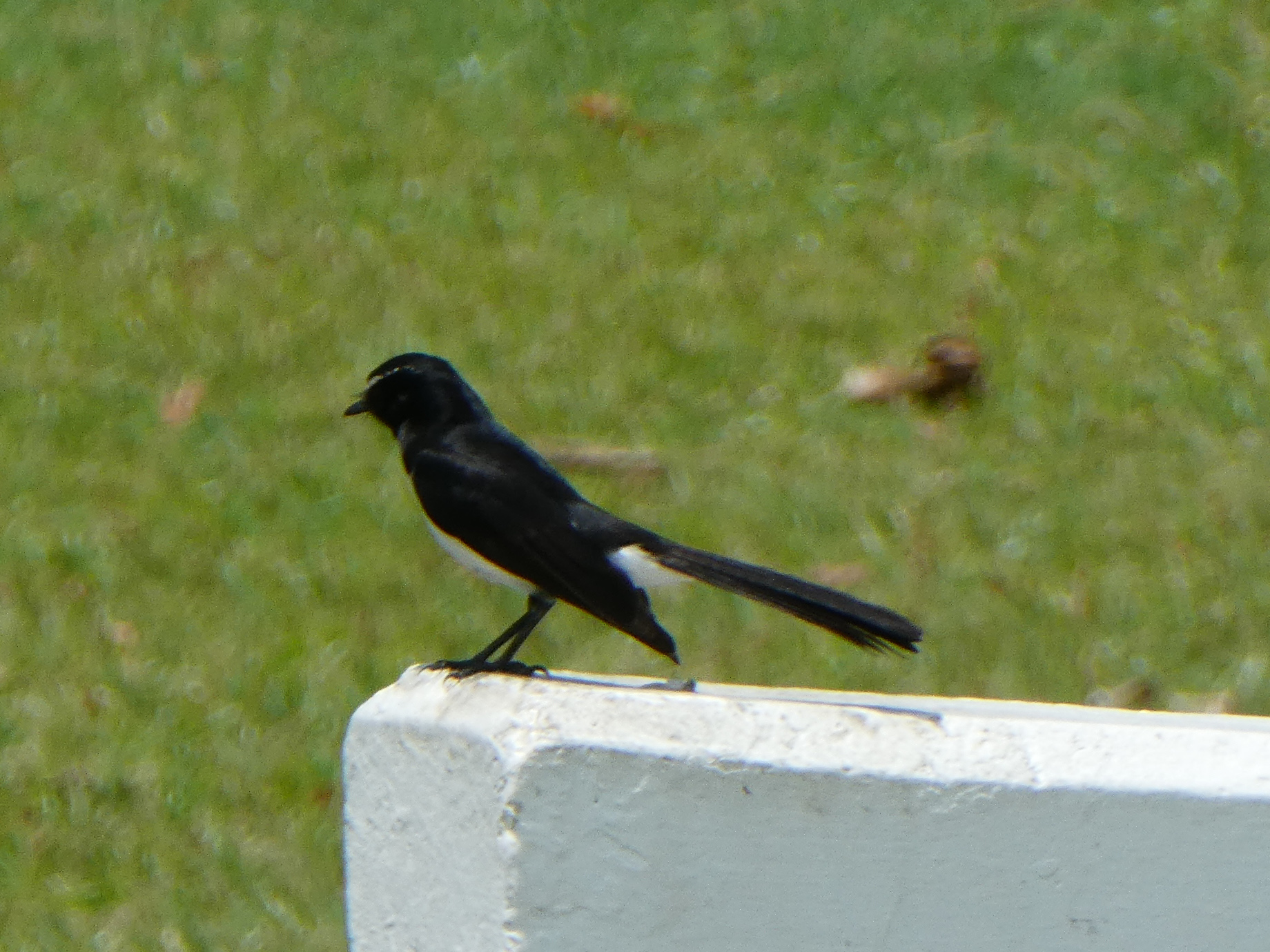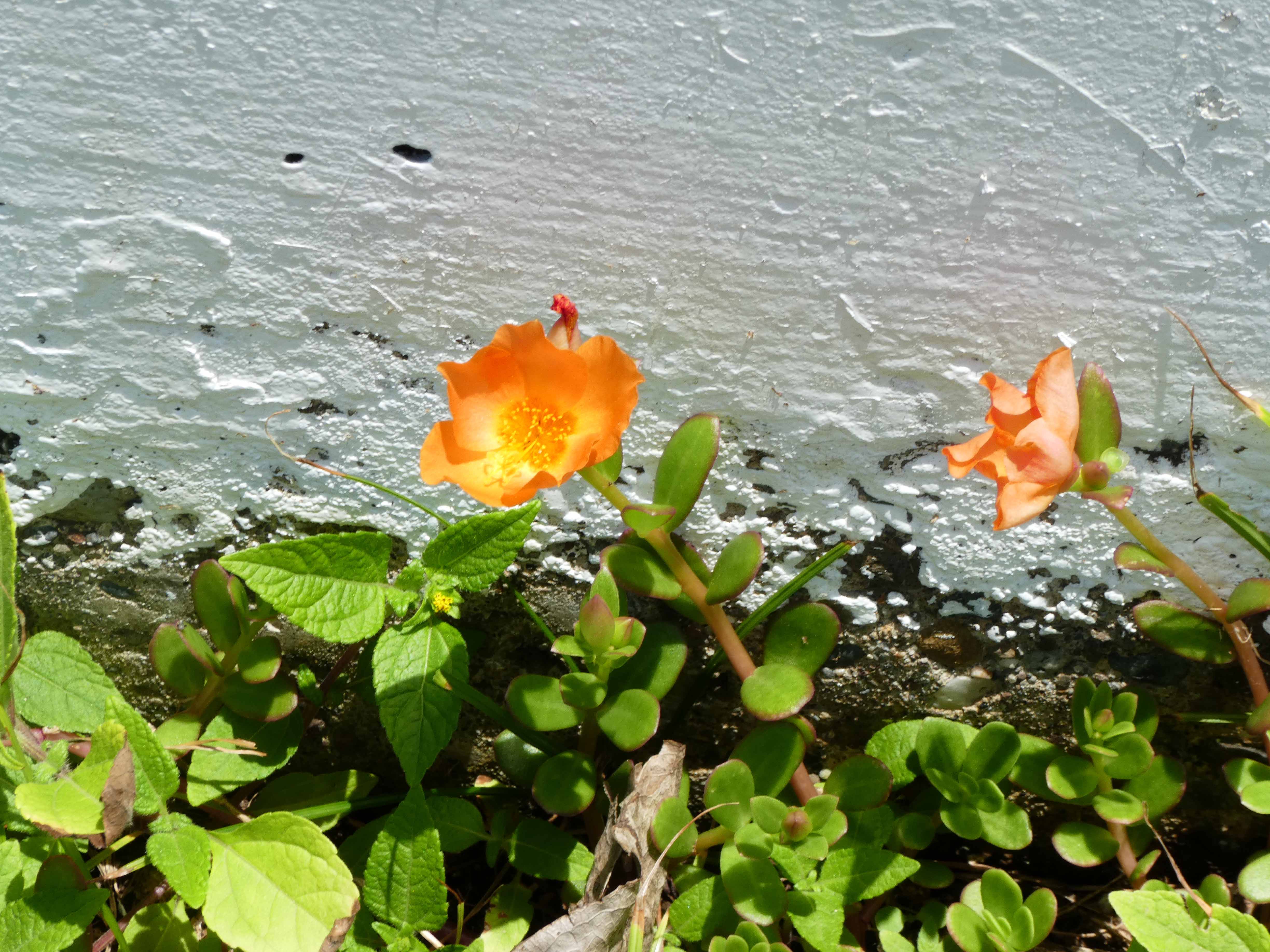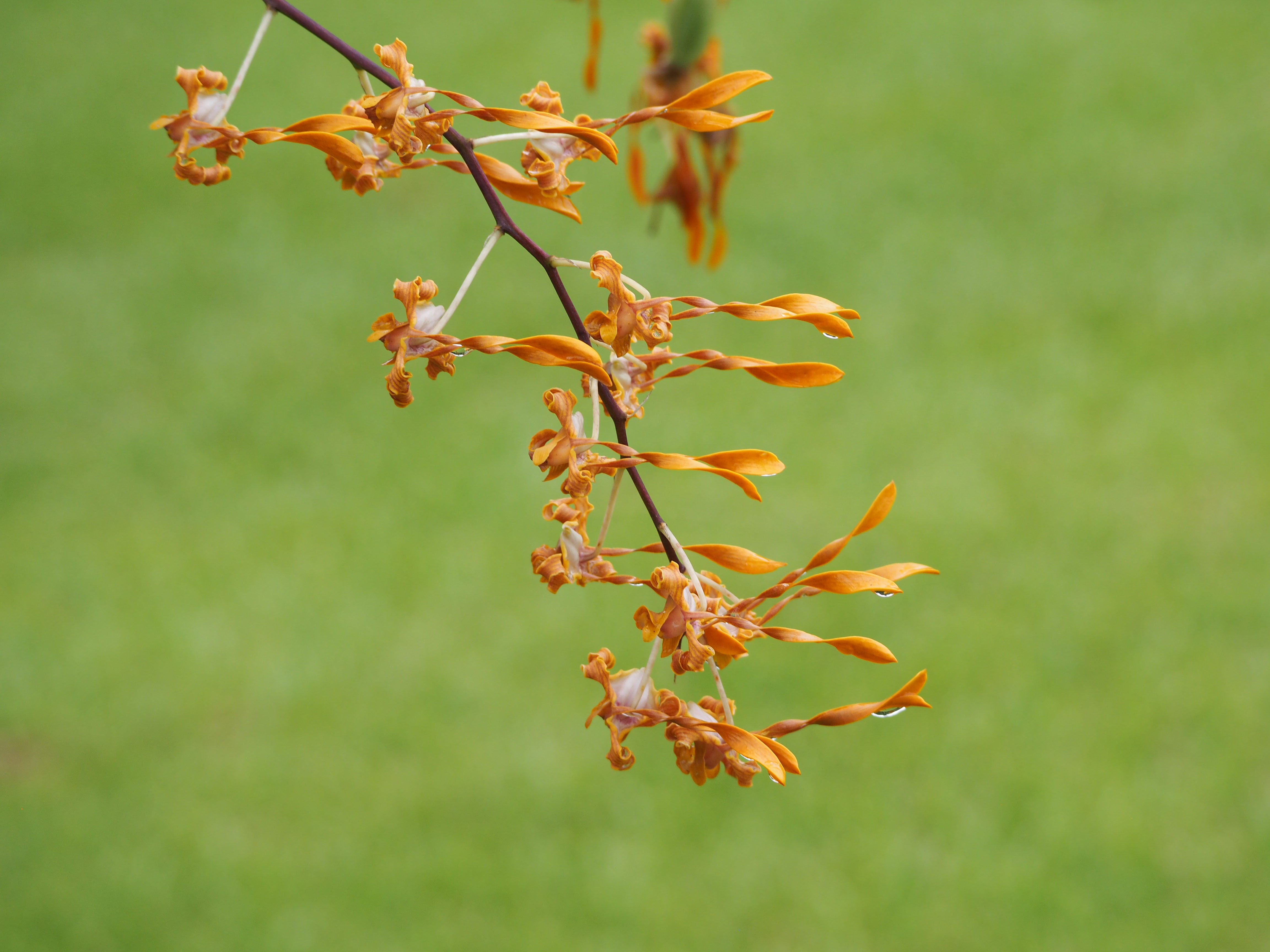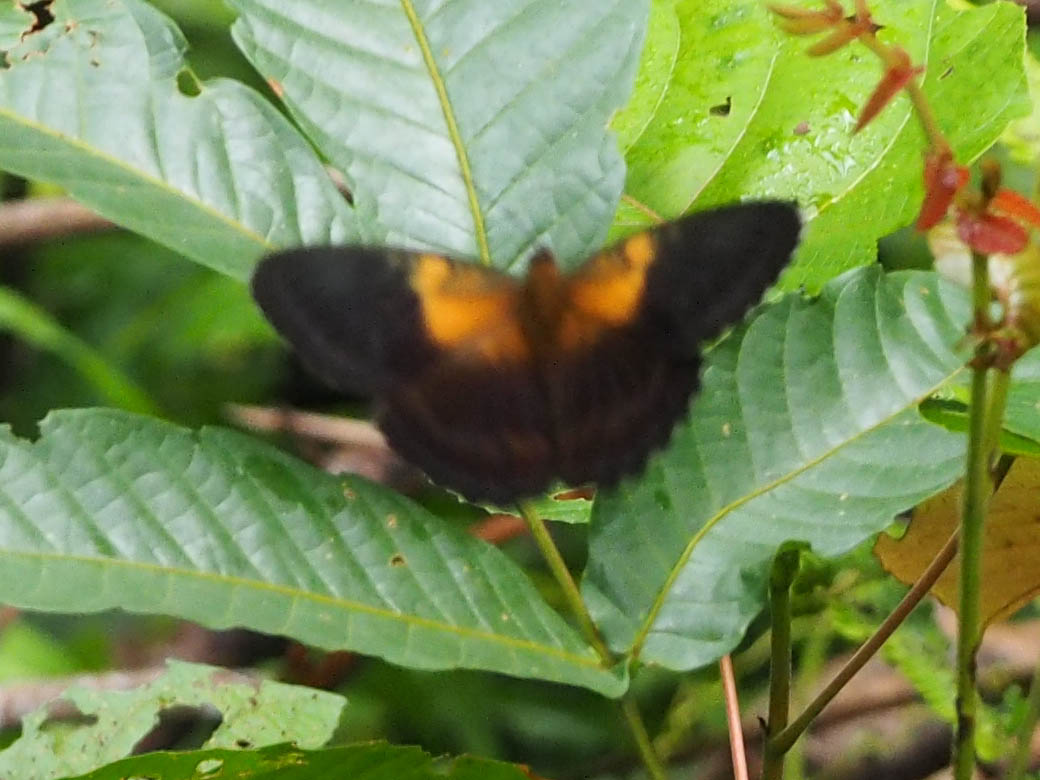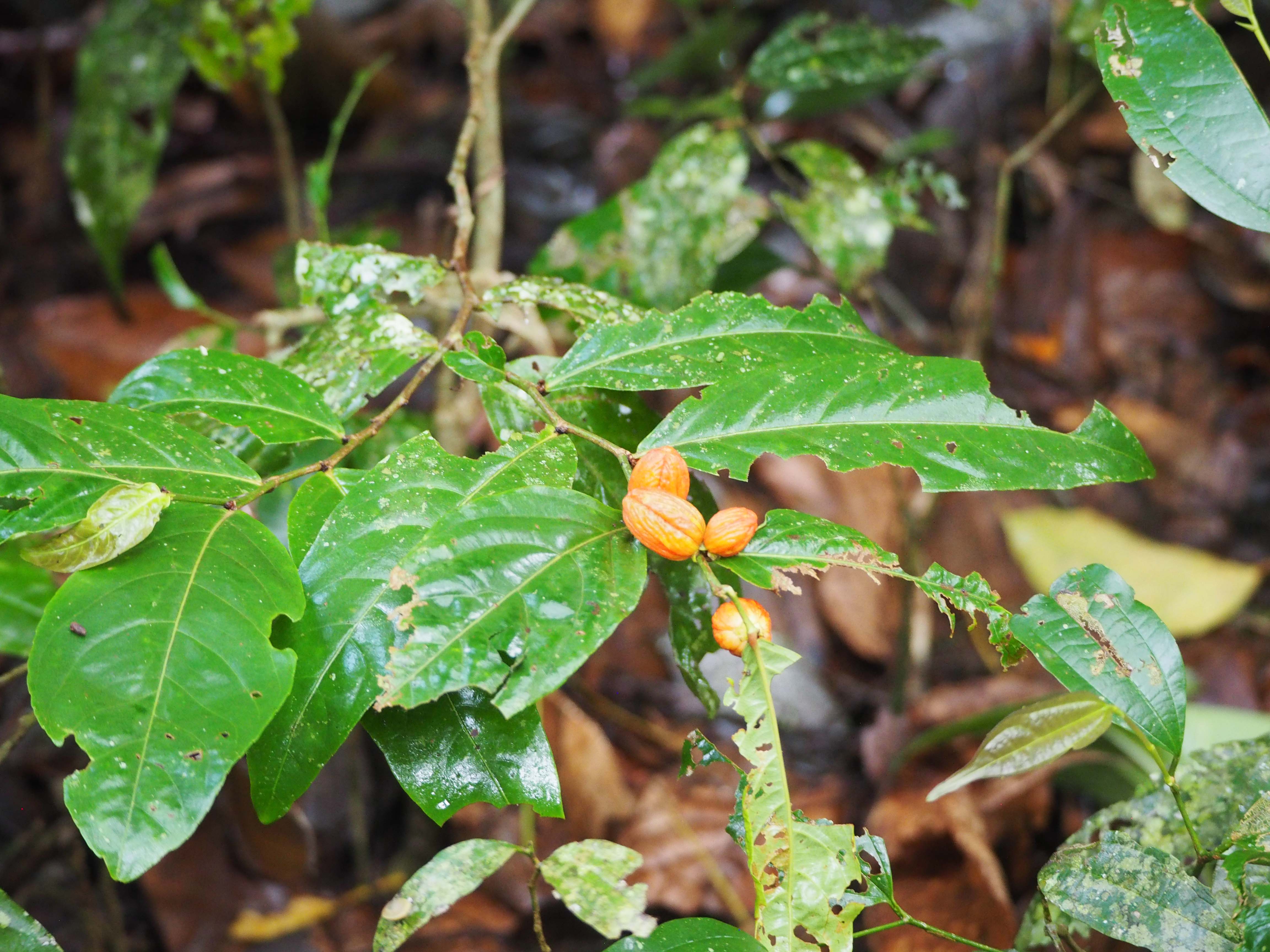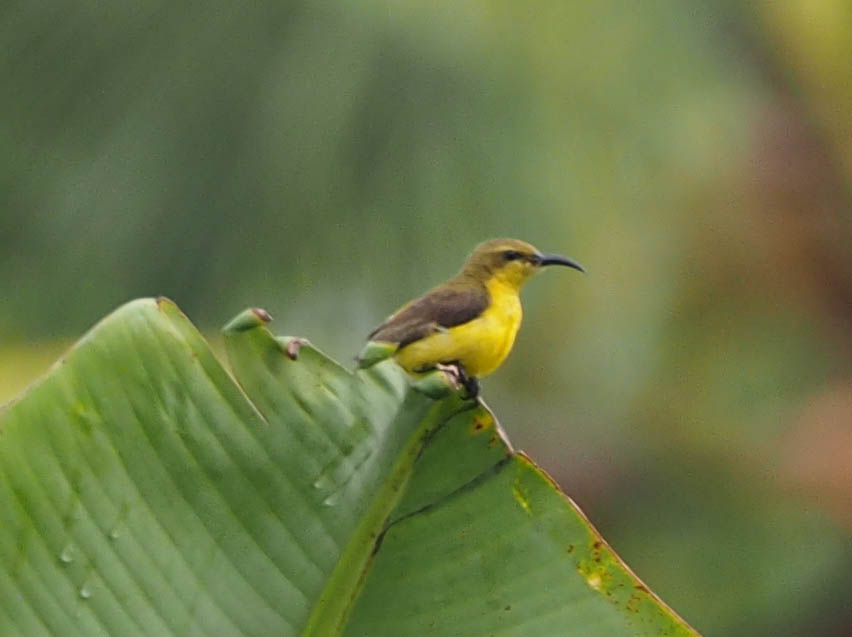 Sipik River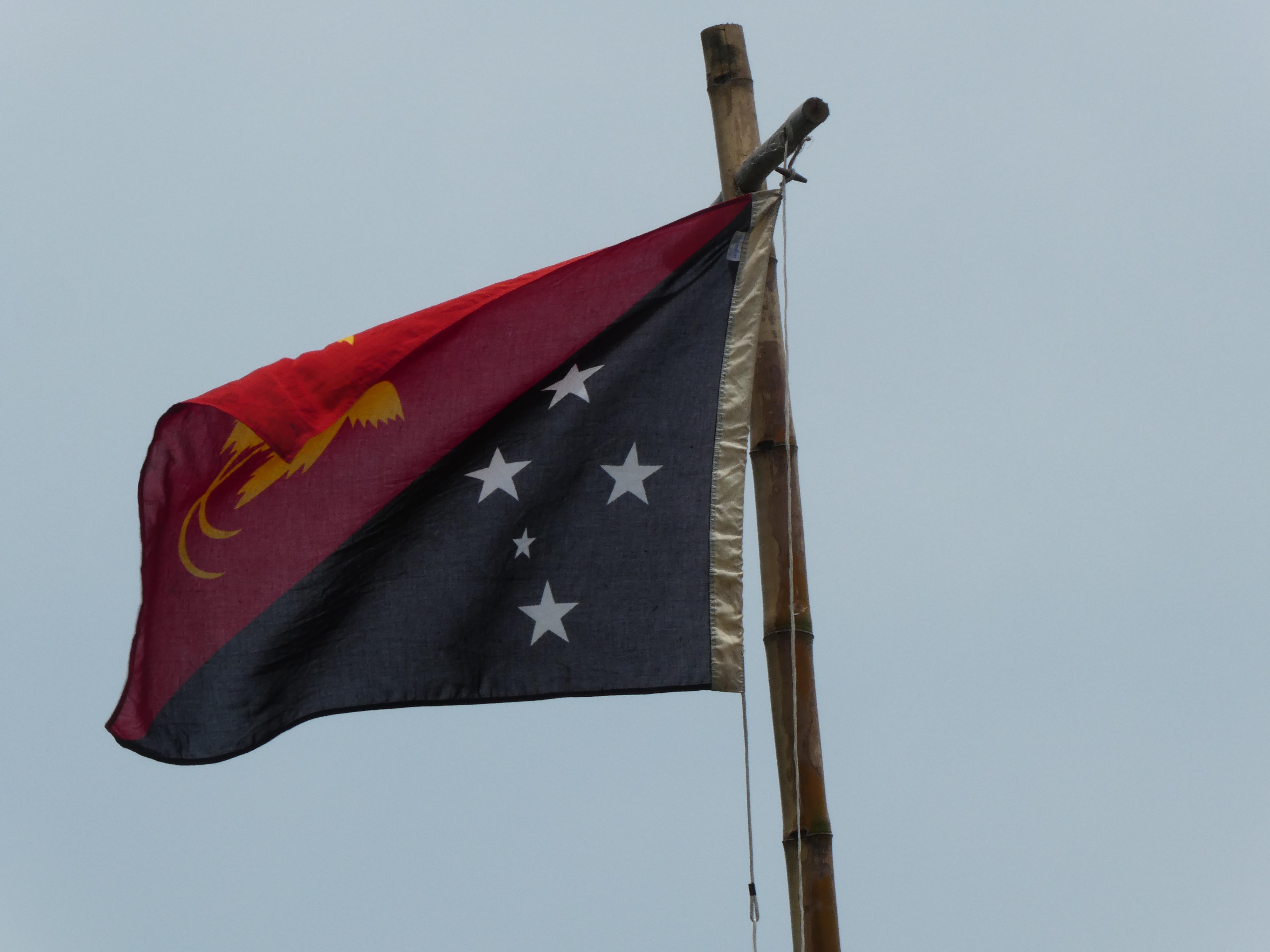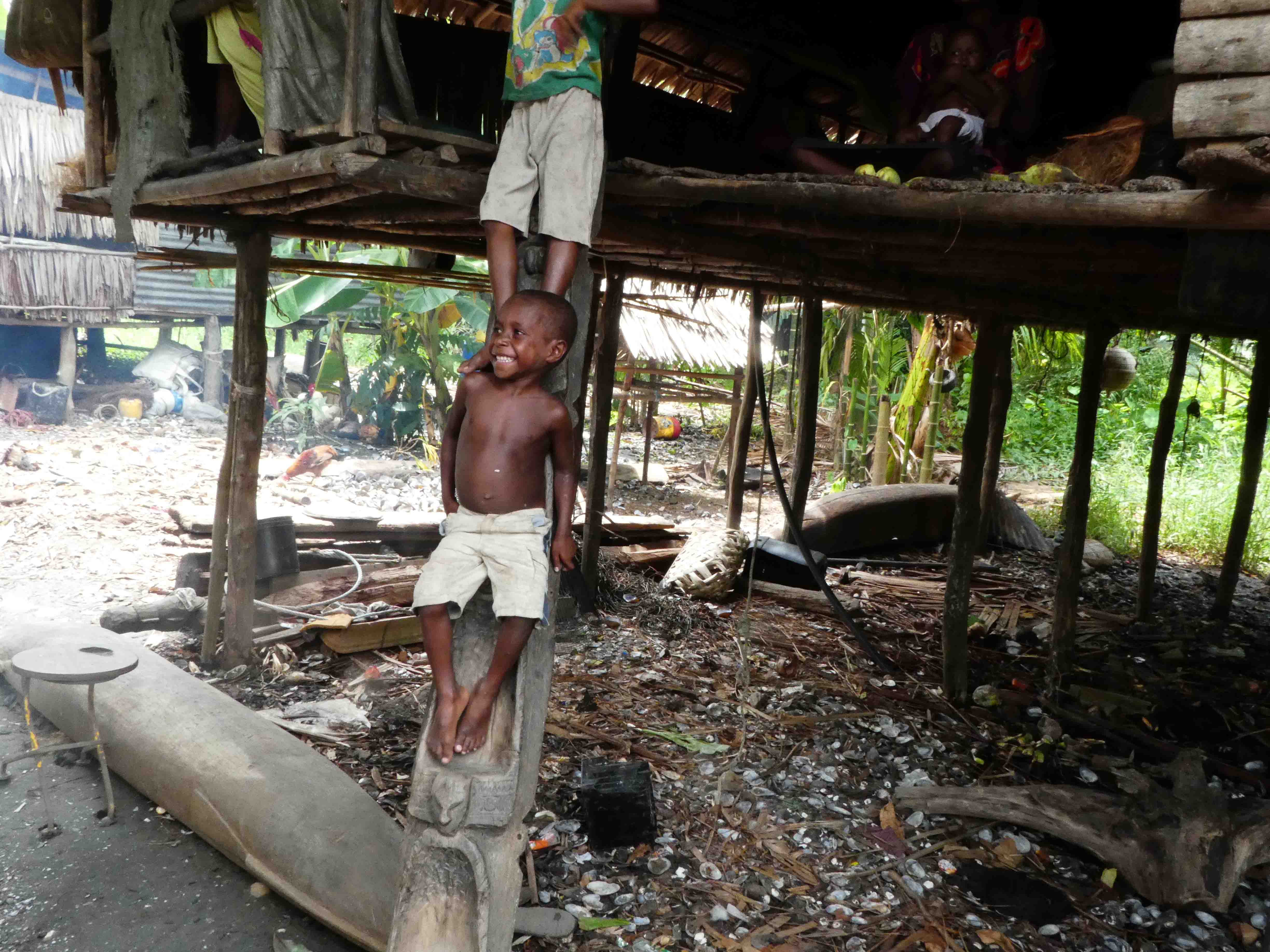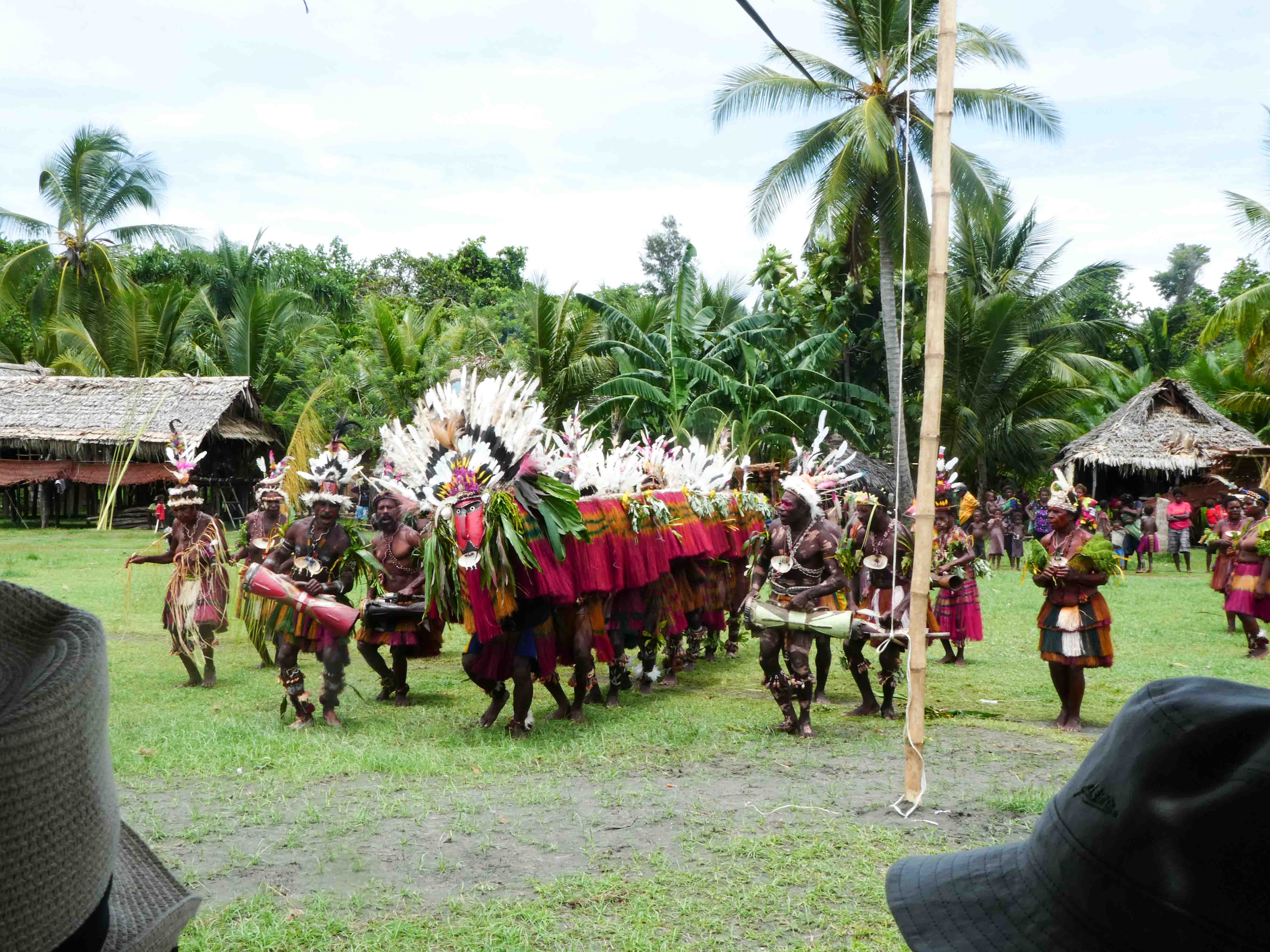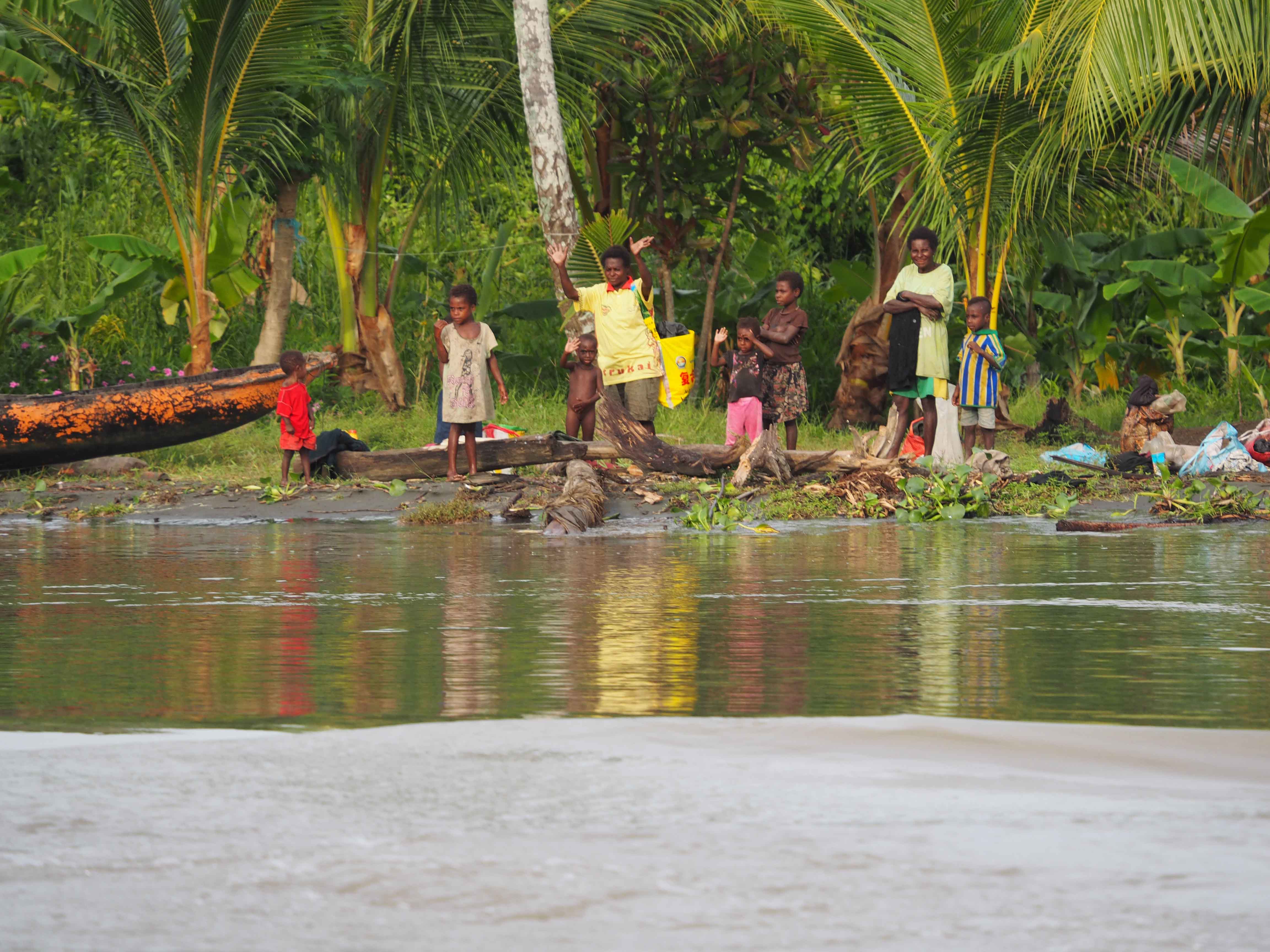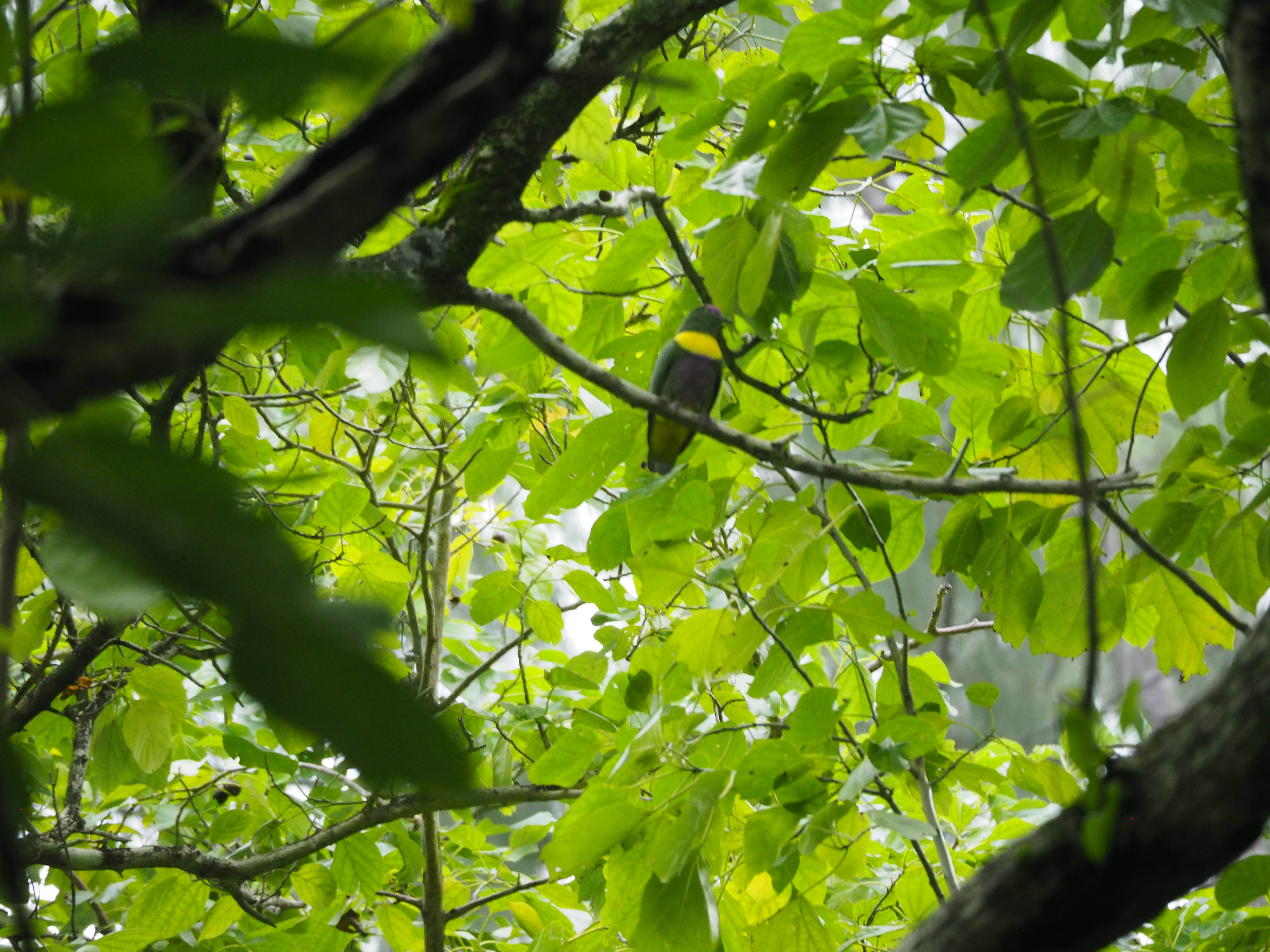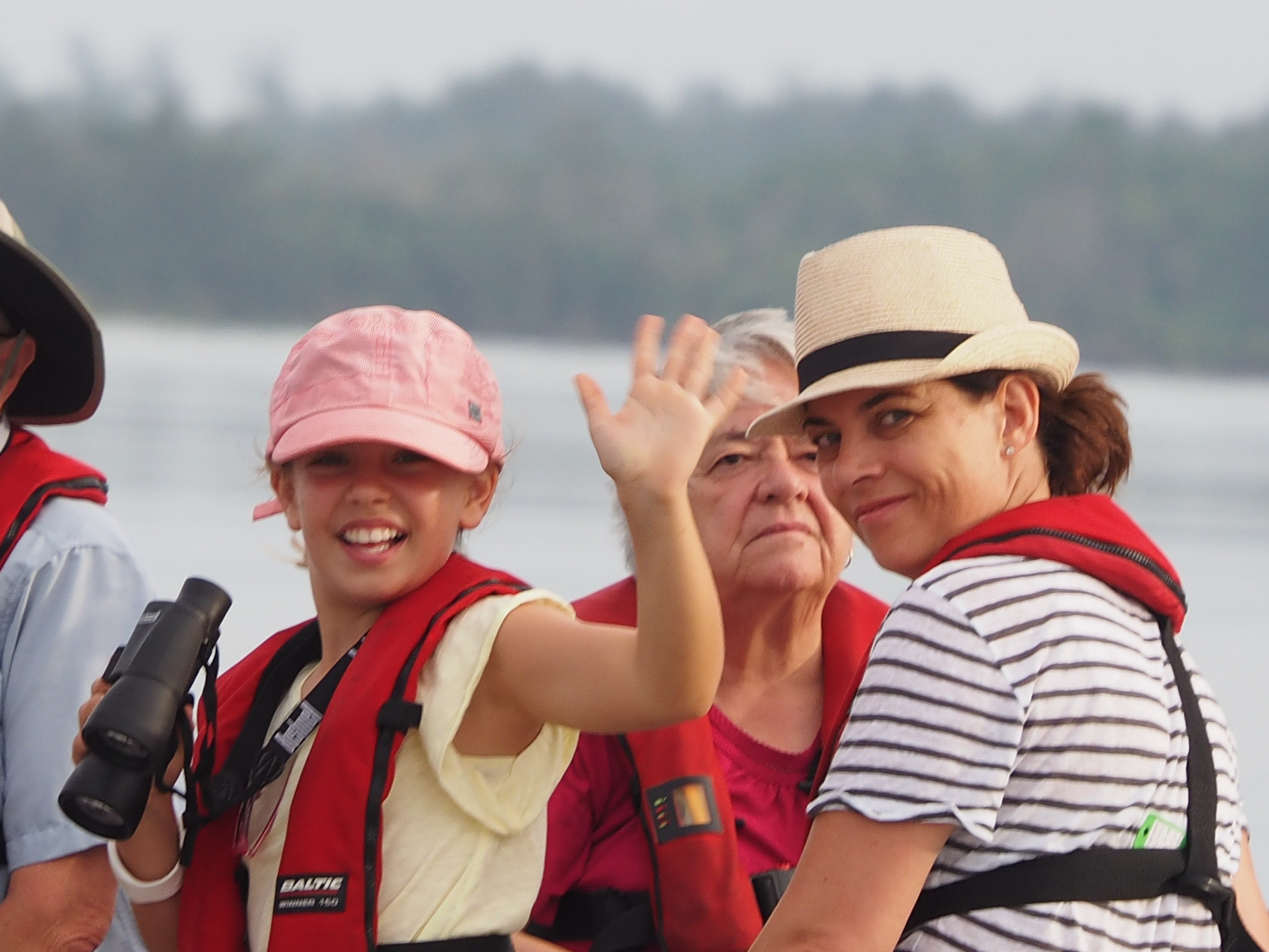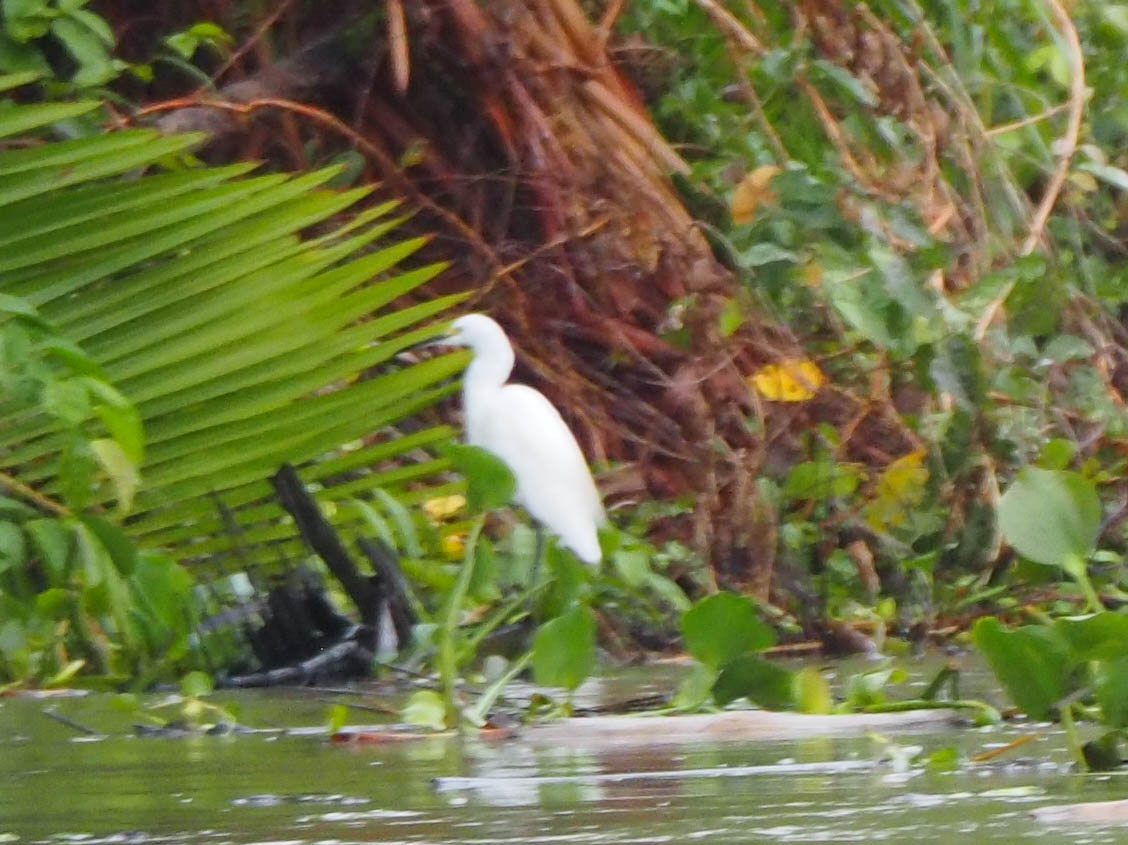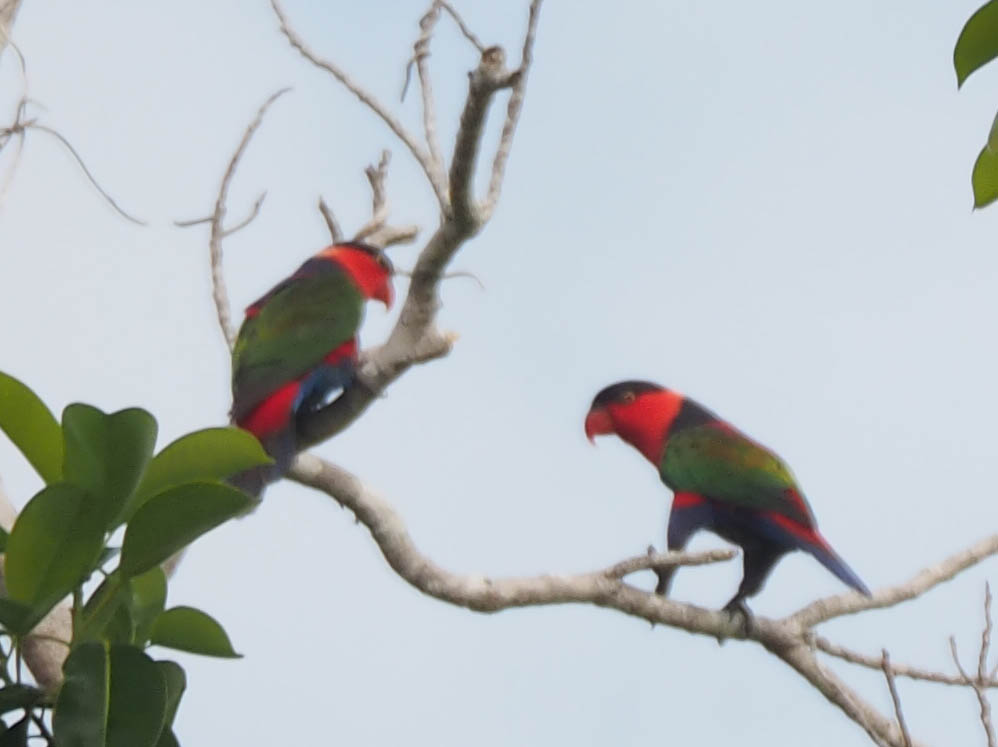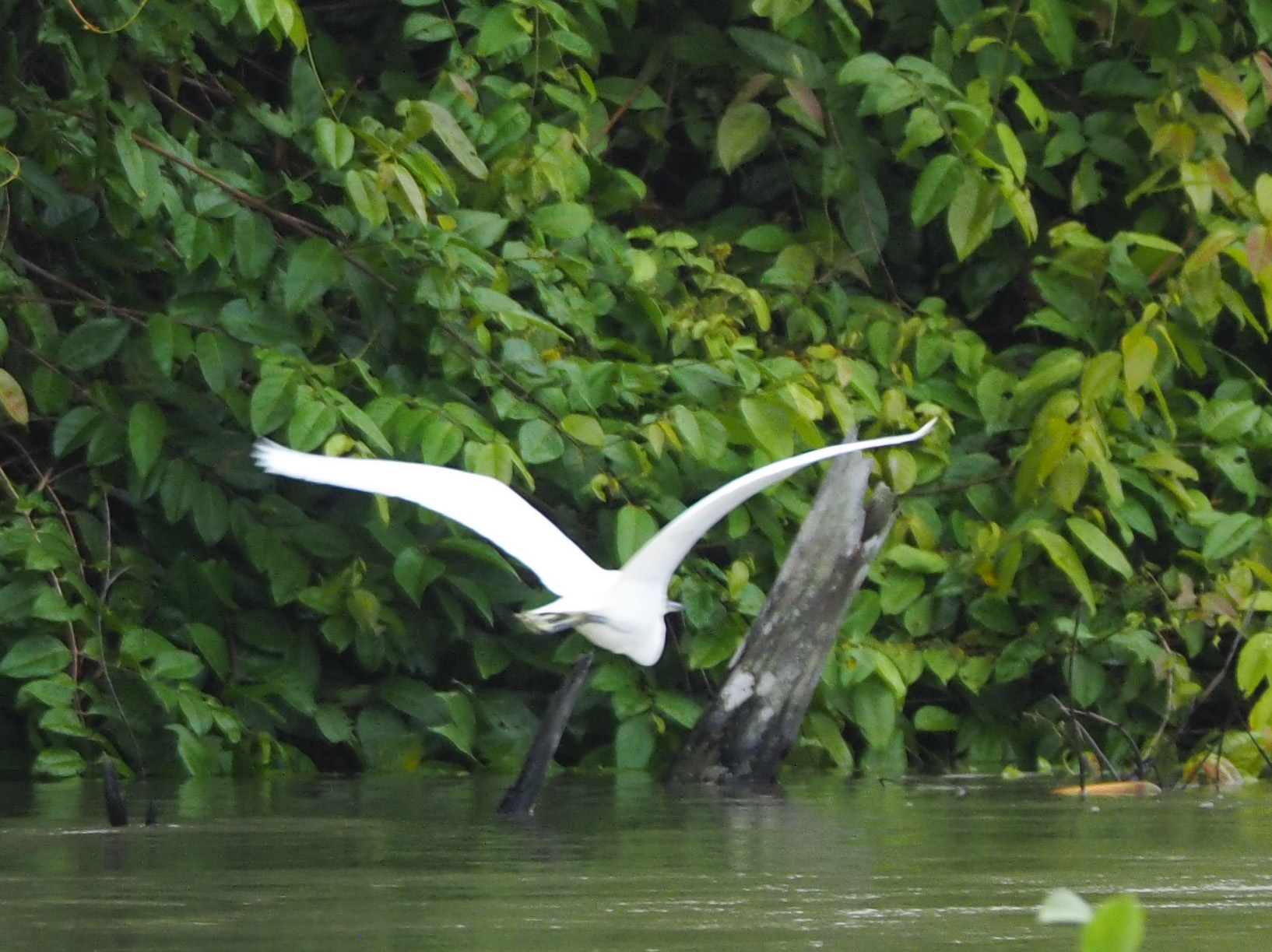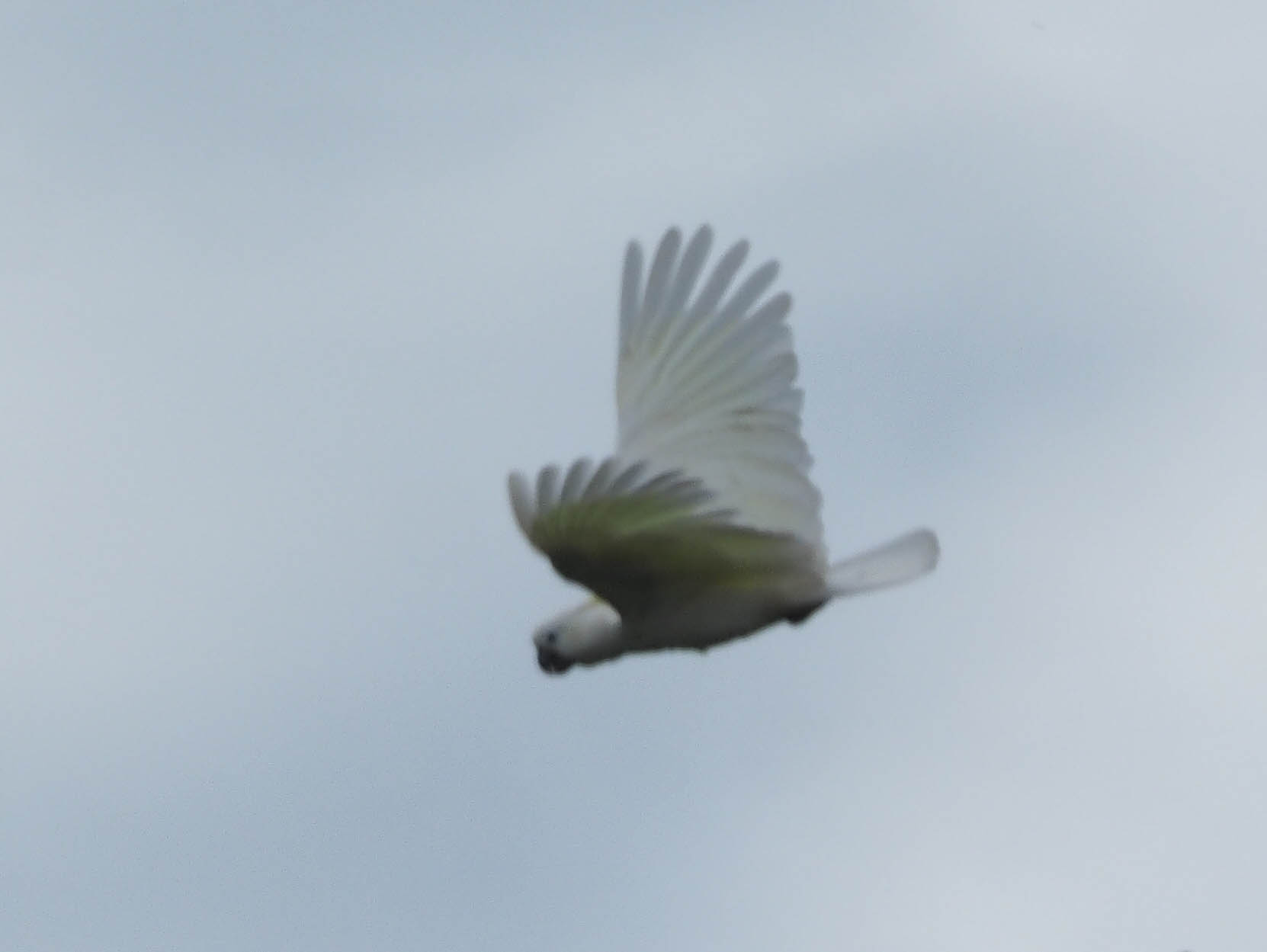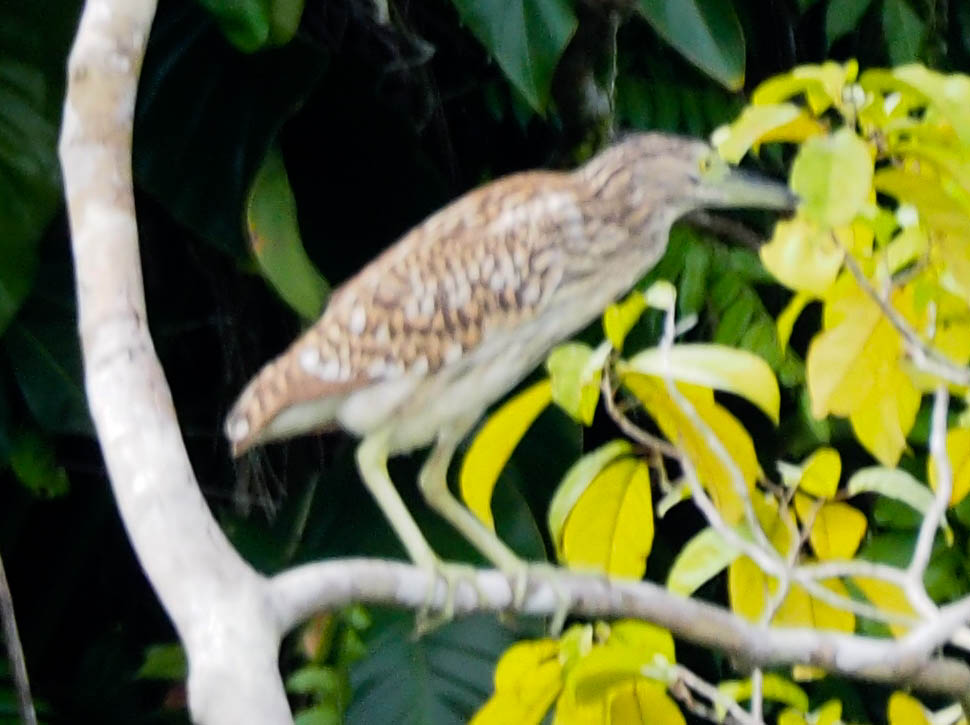 Bipi Island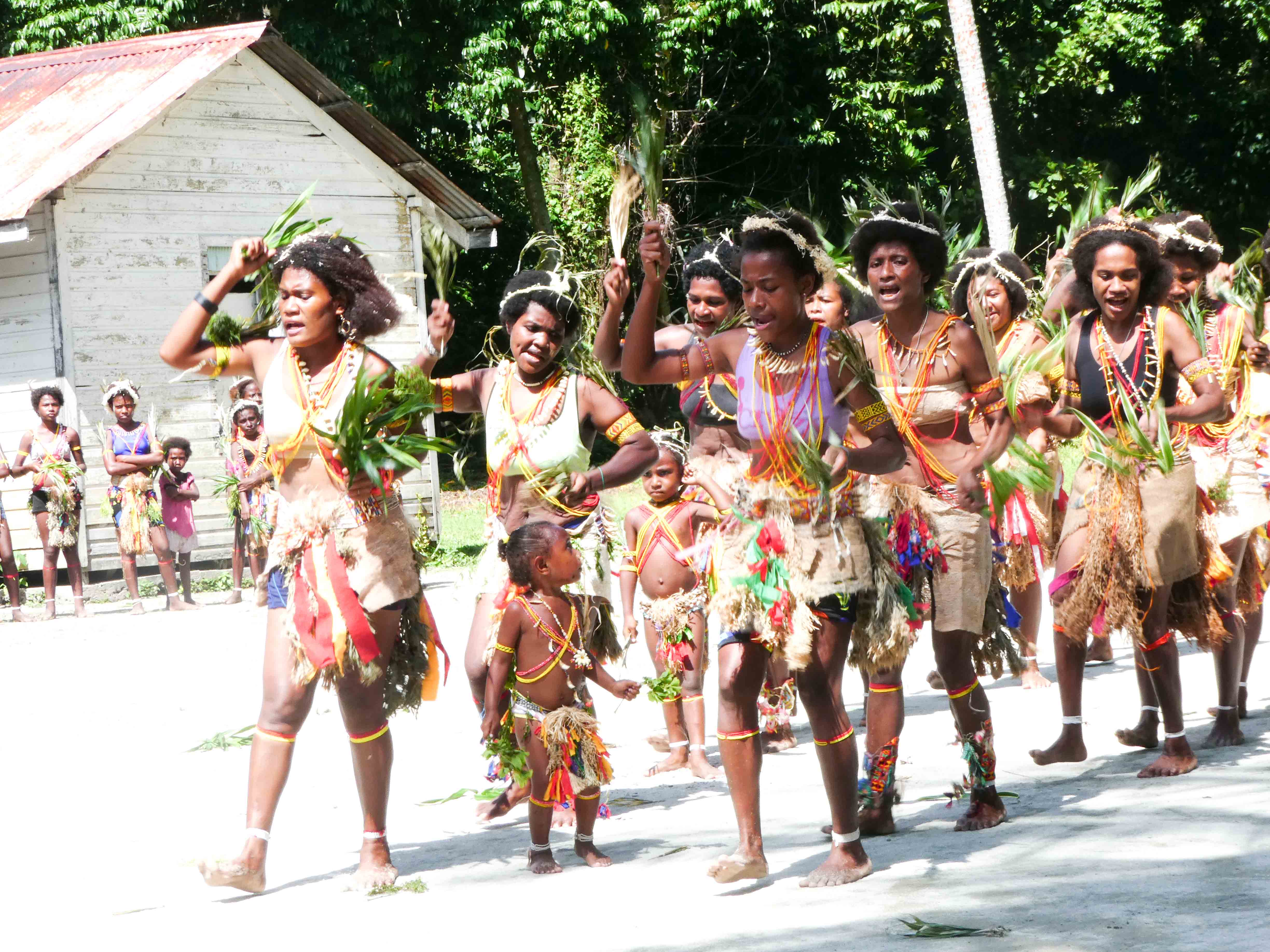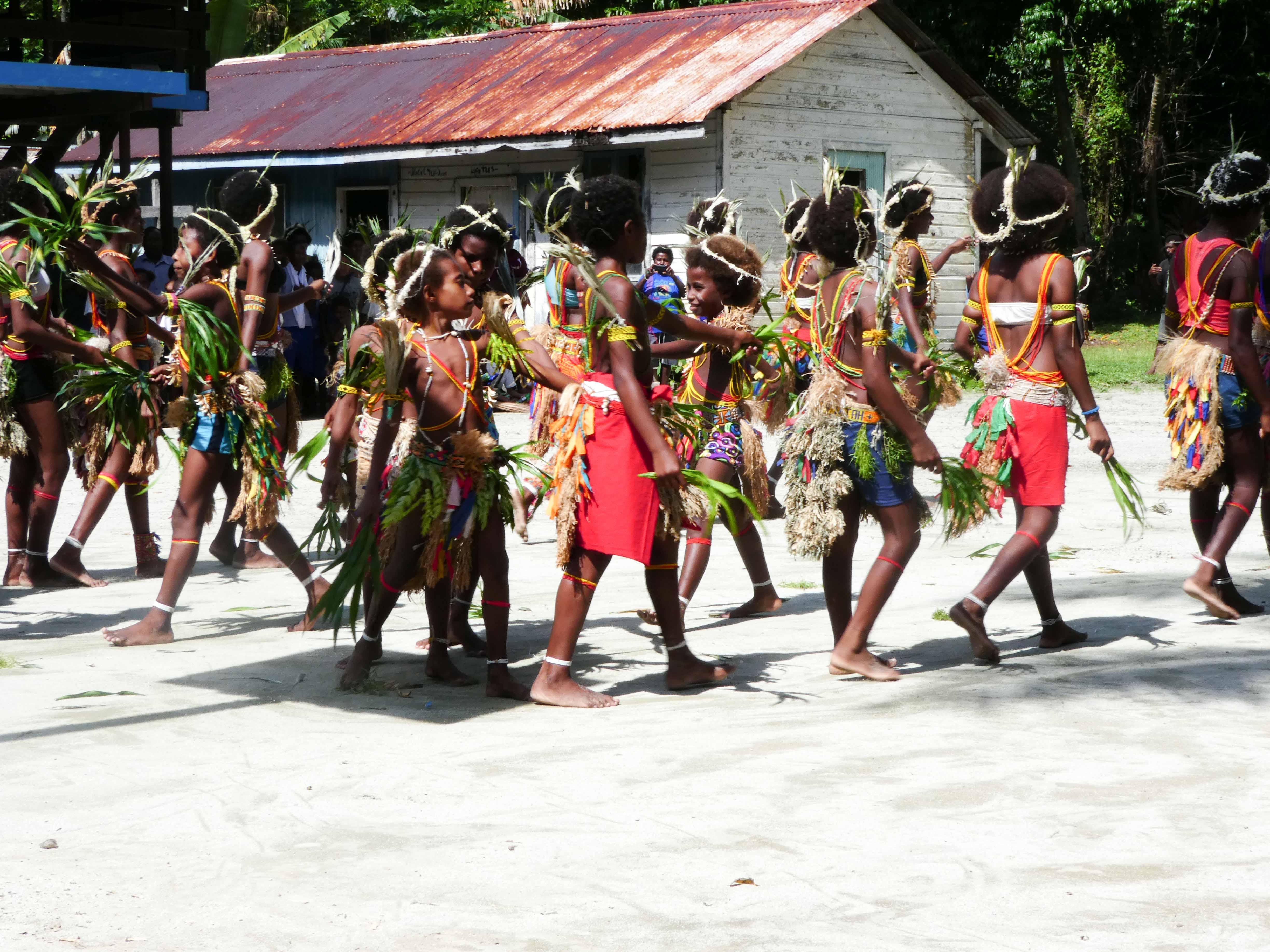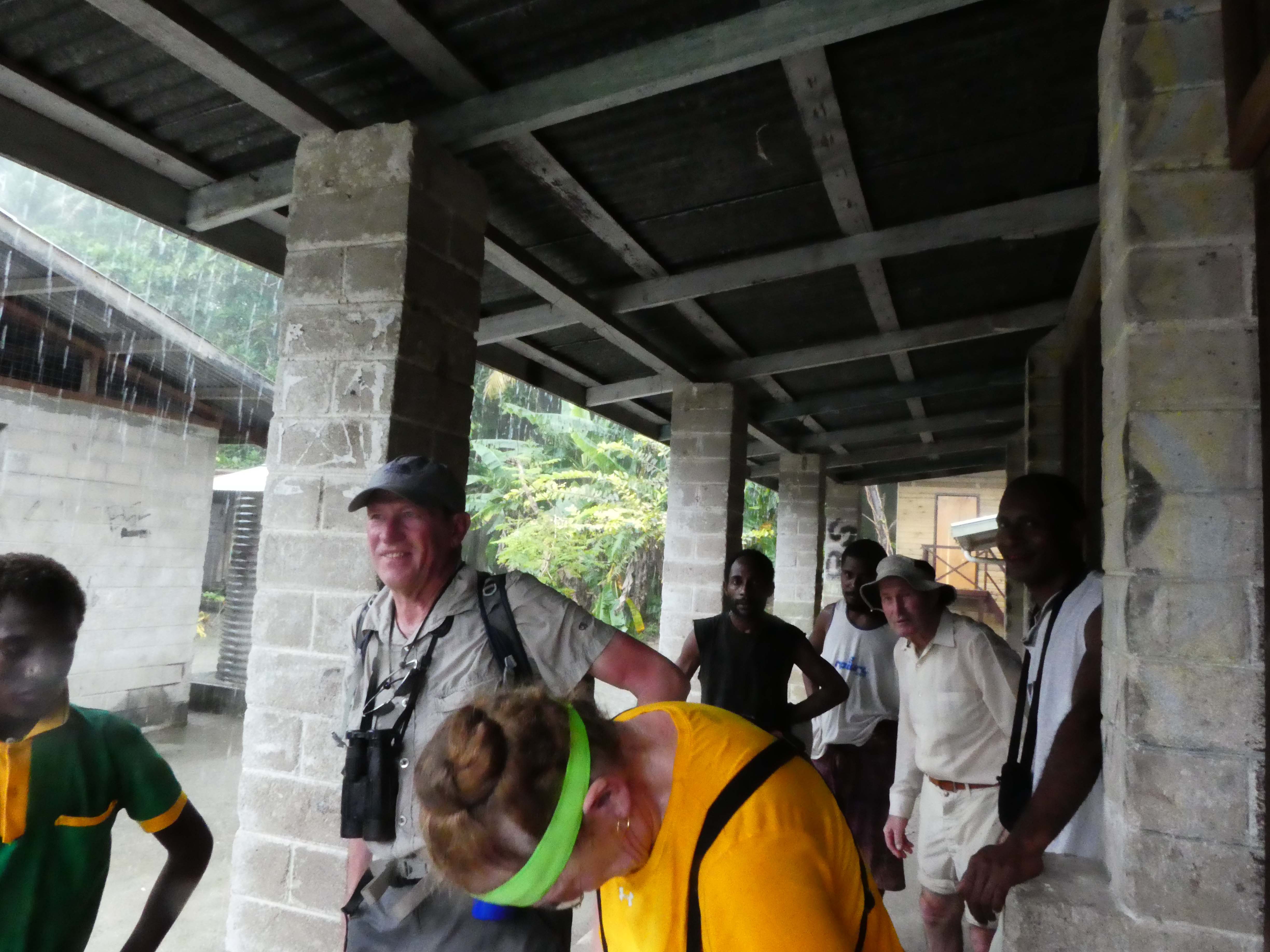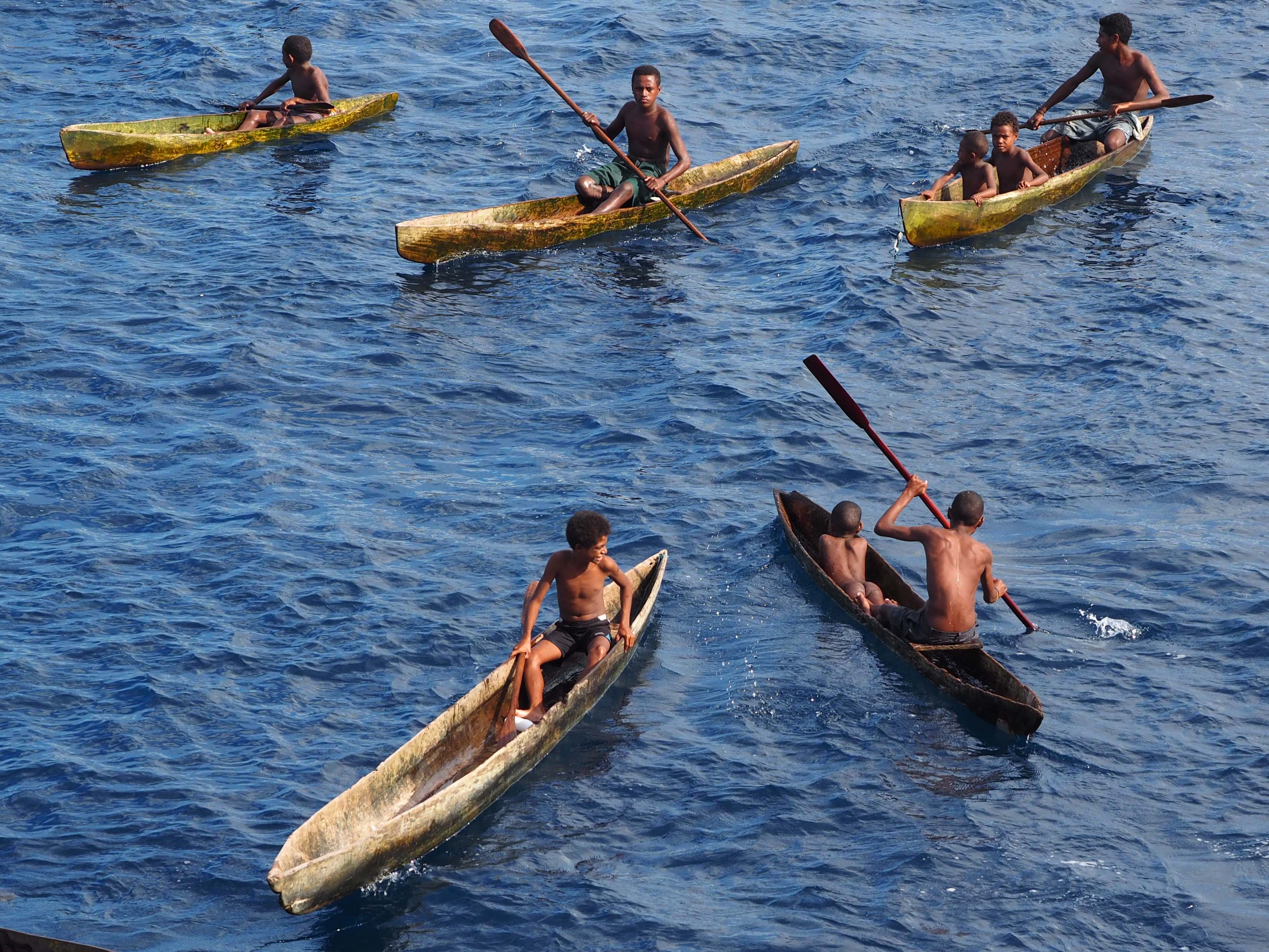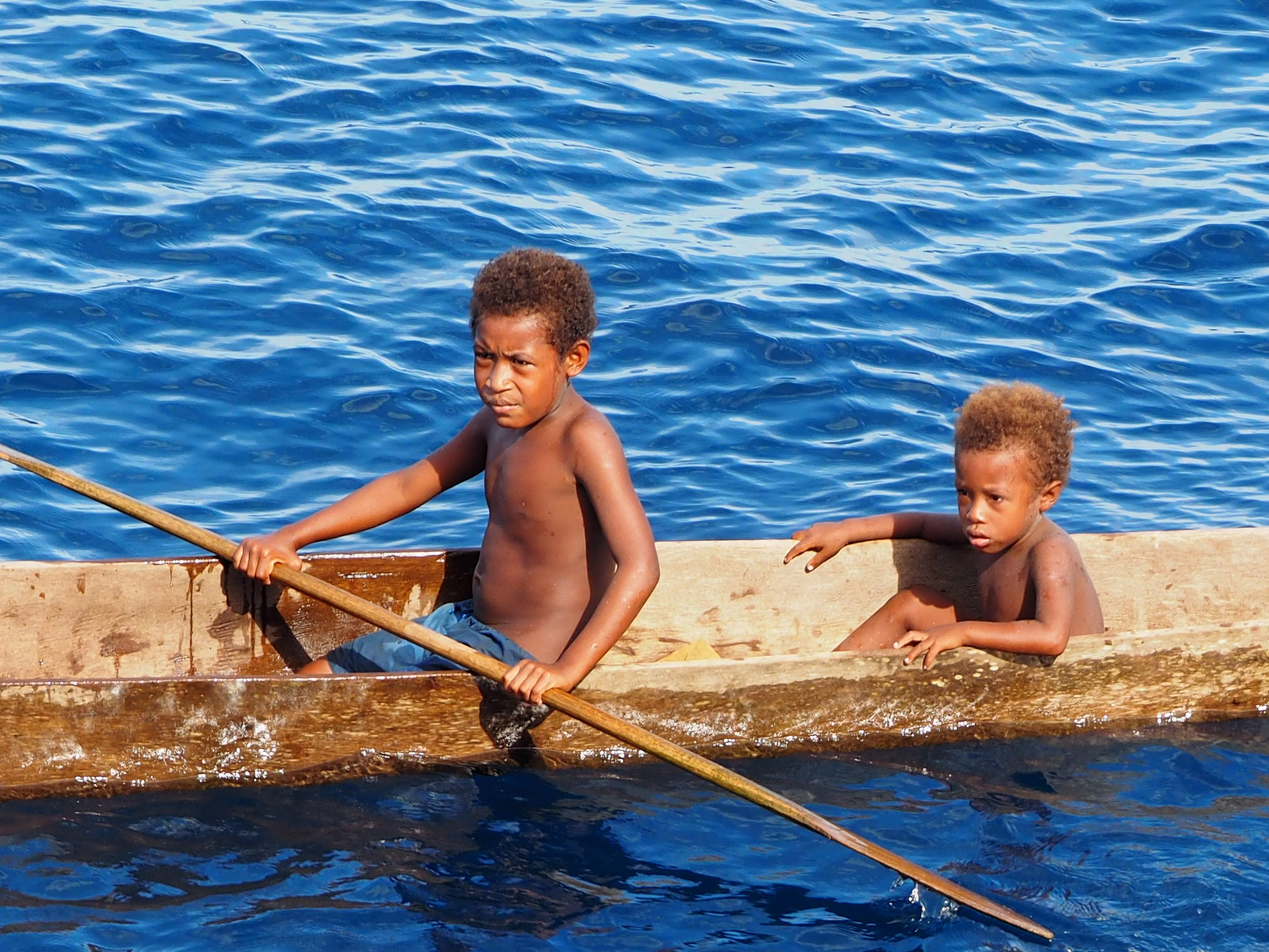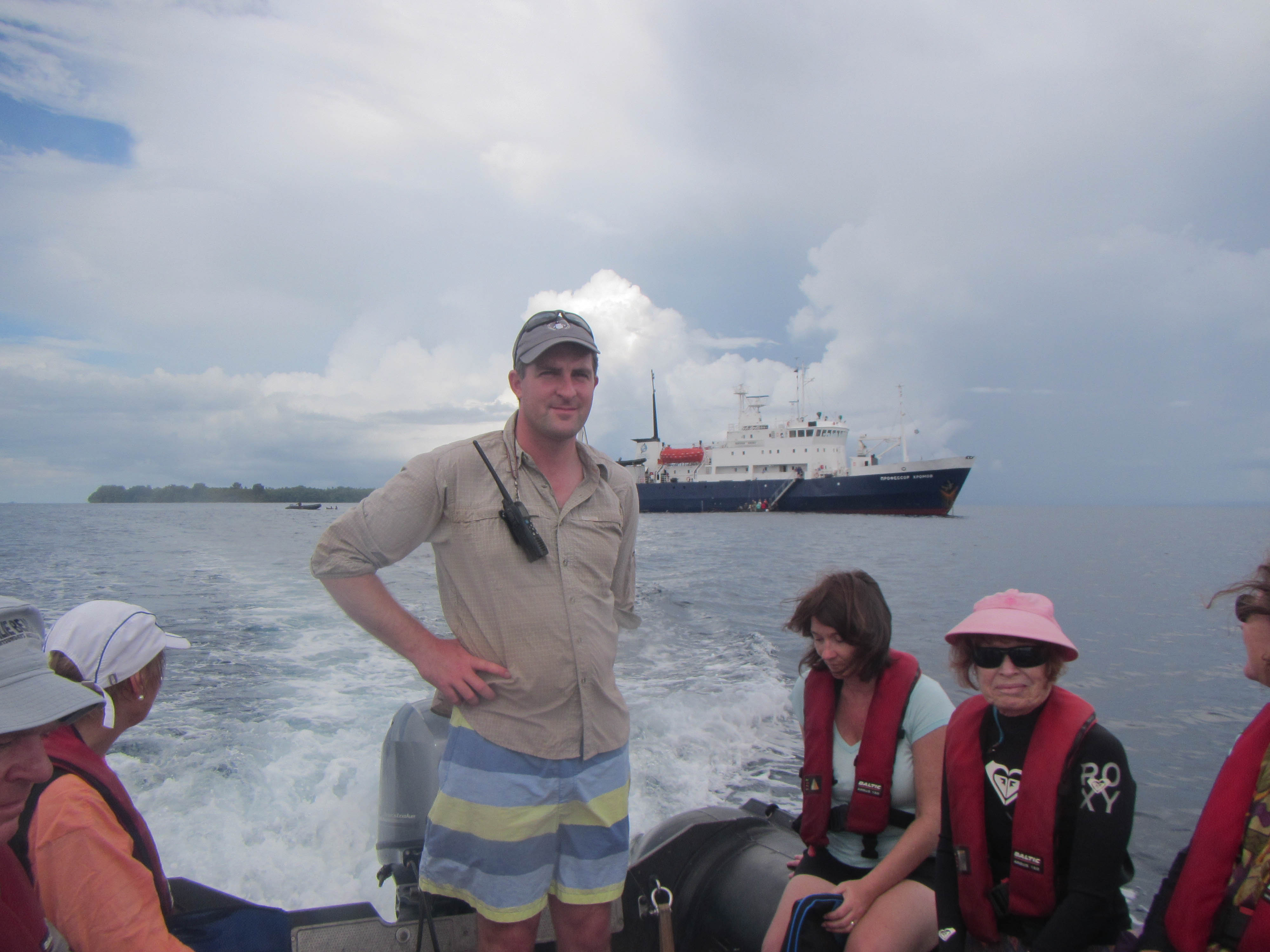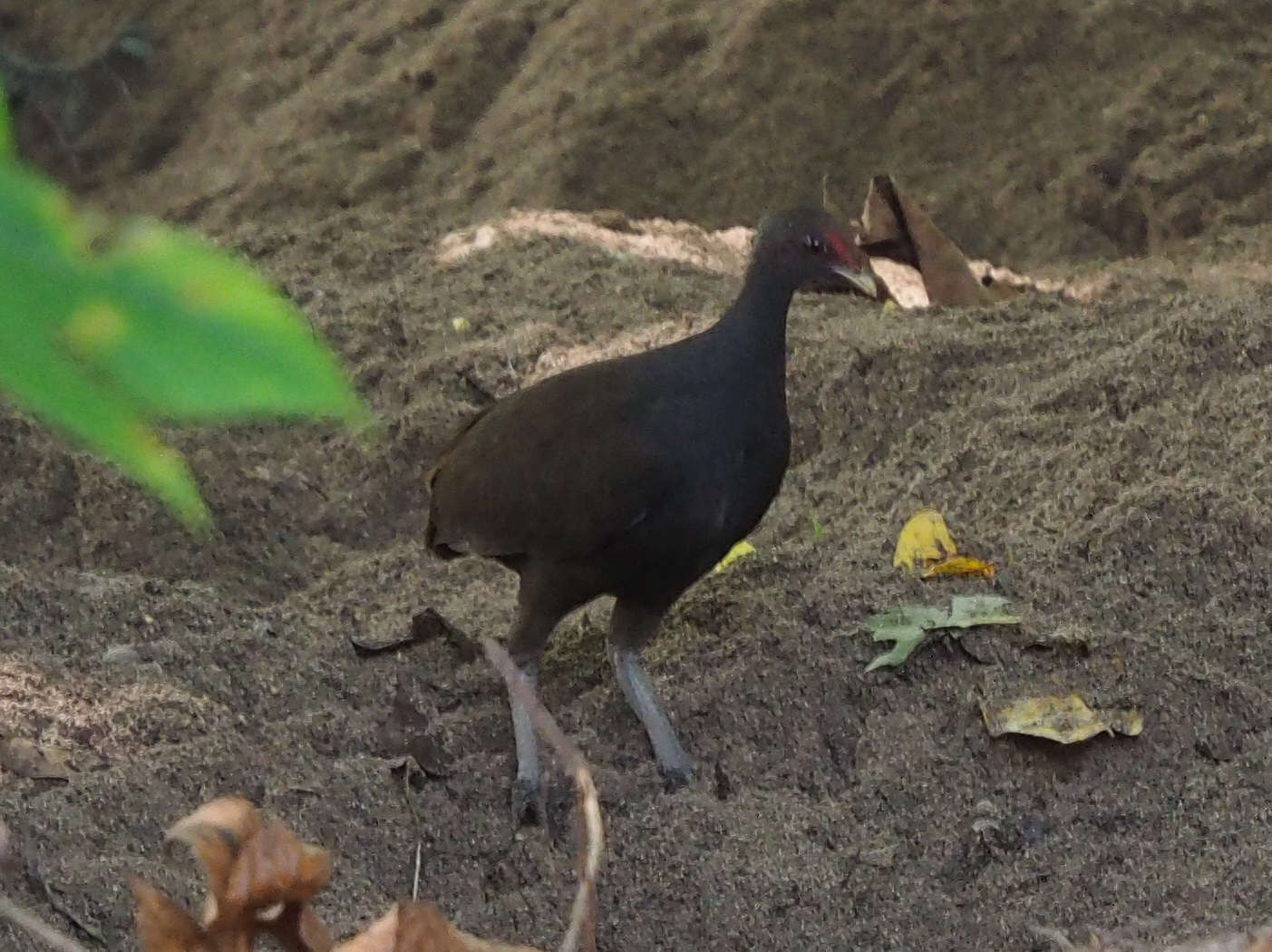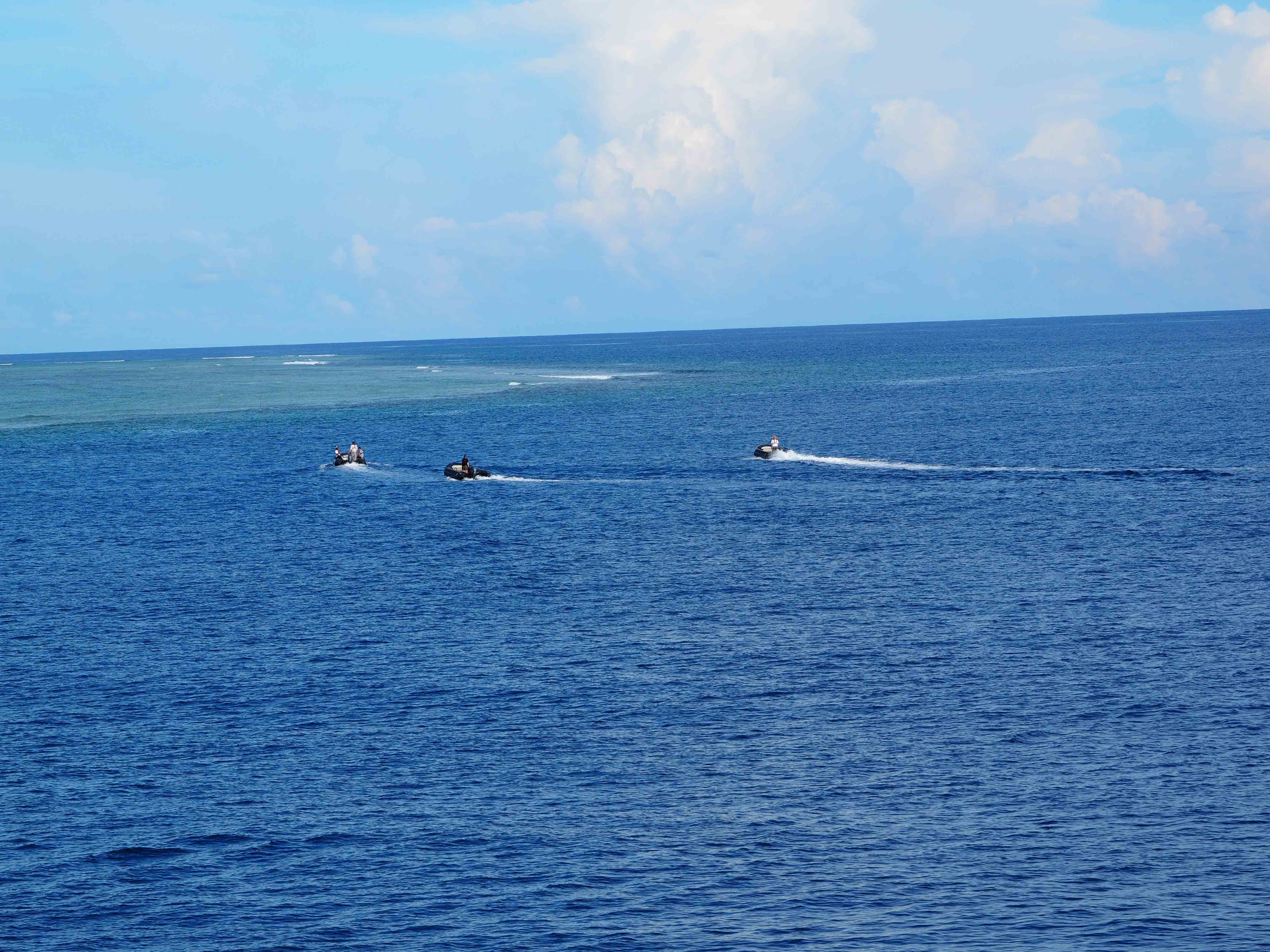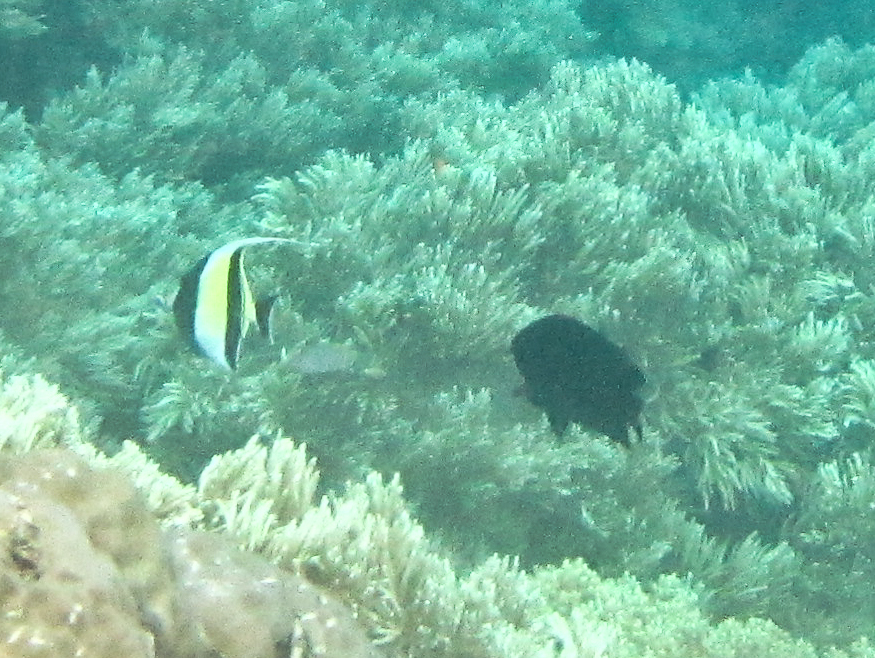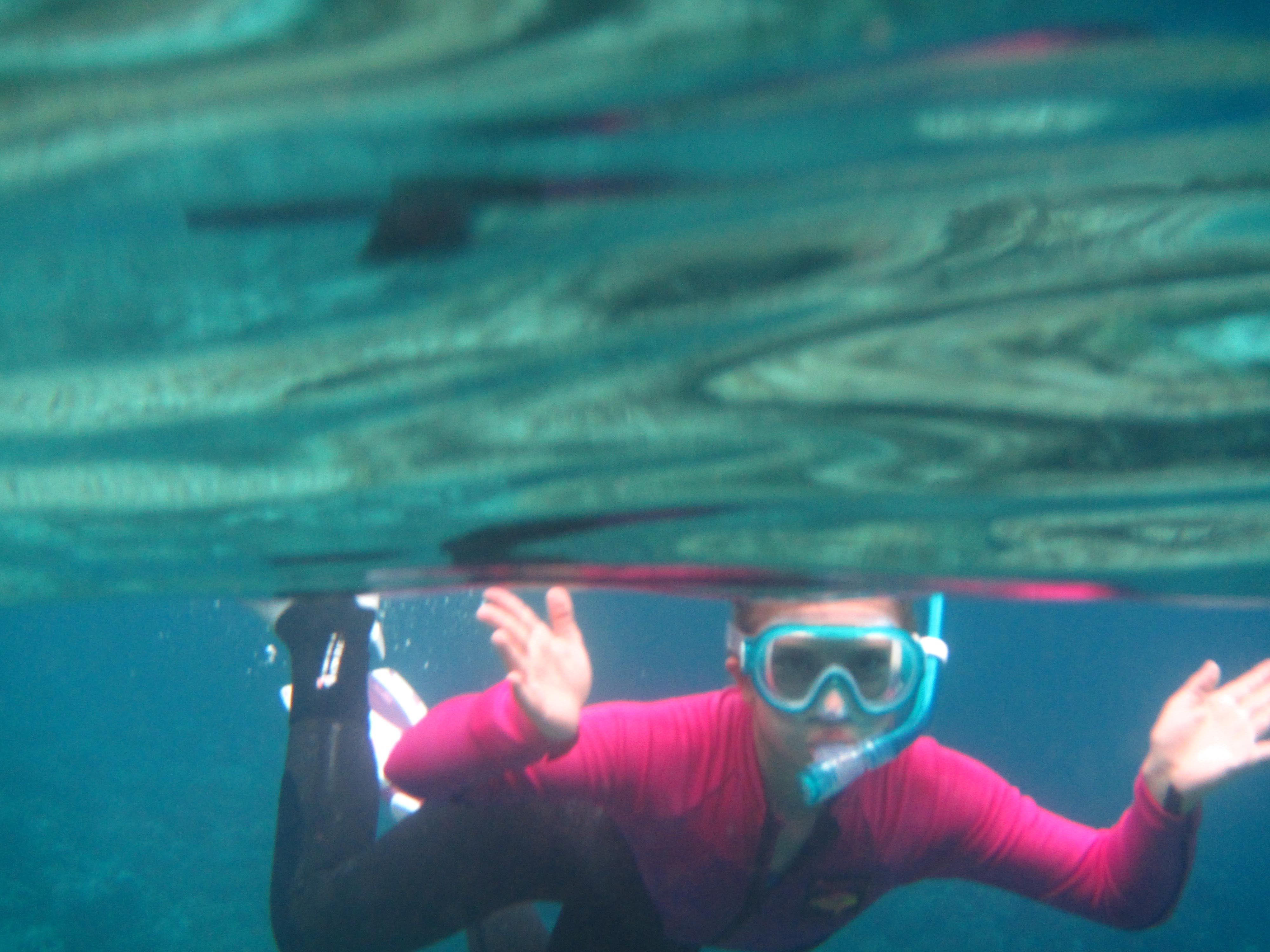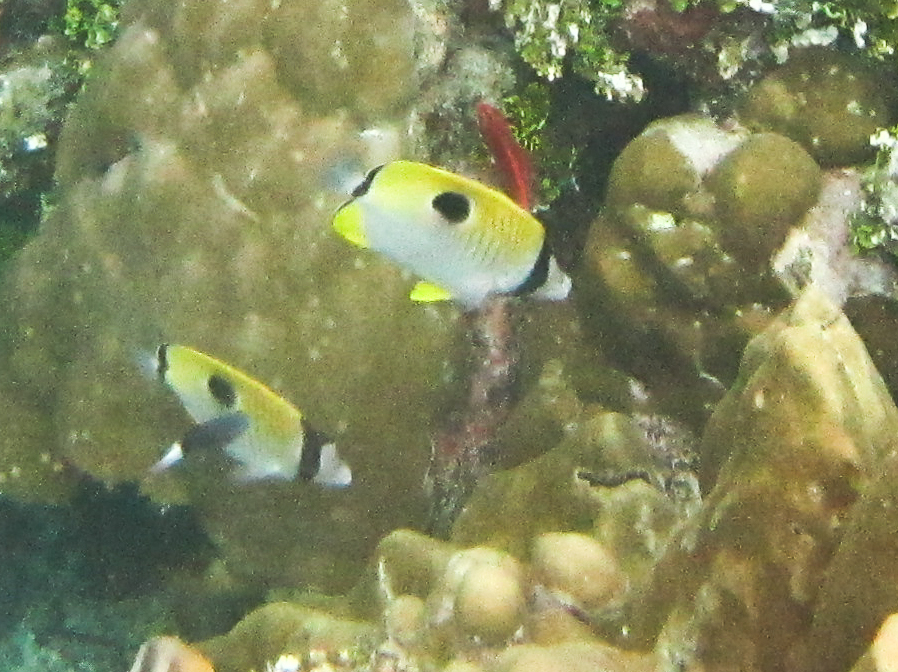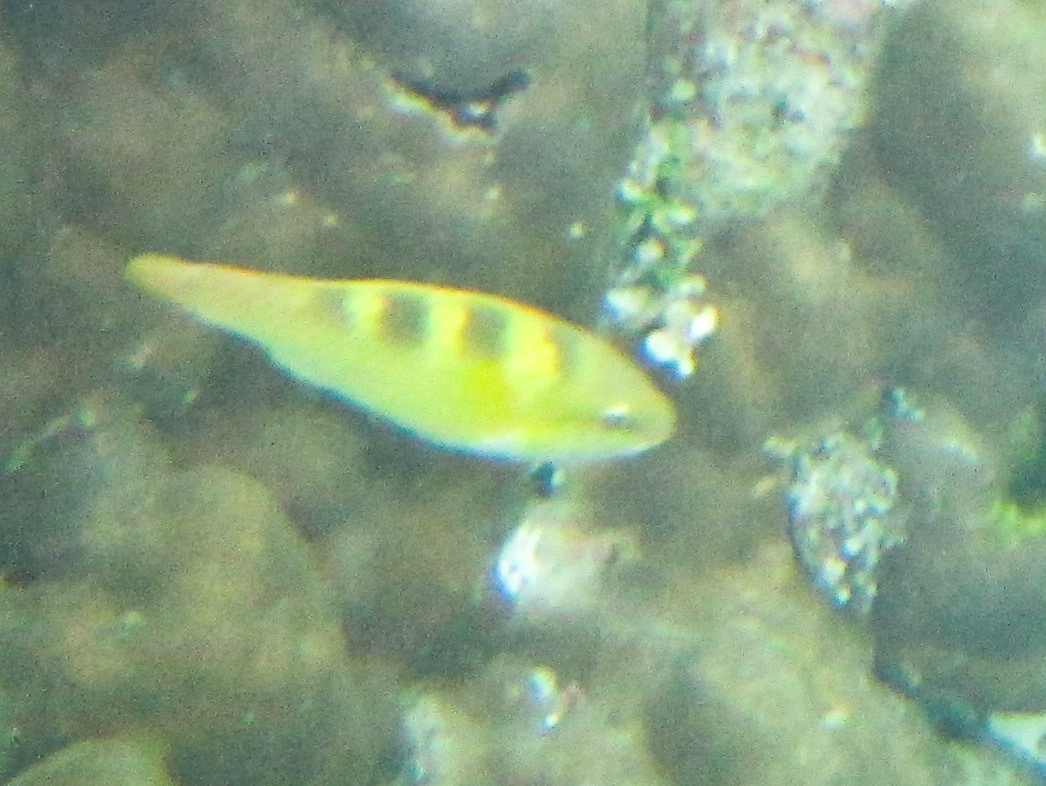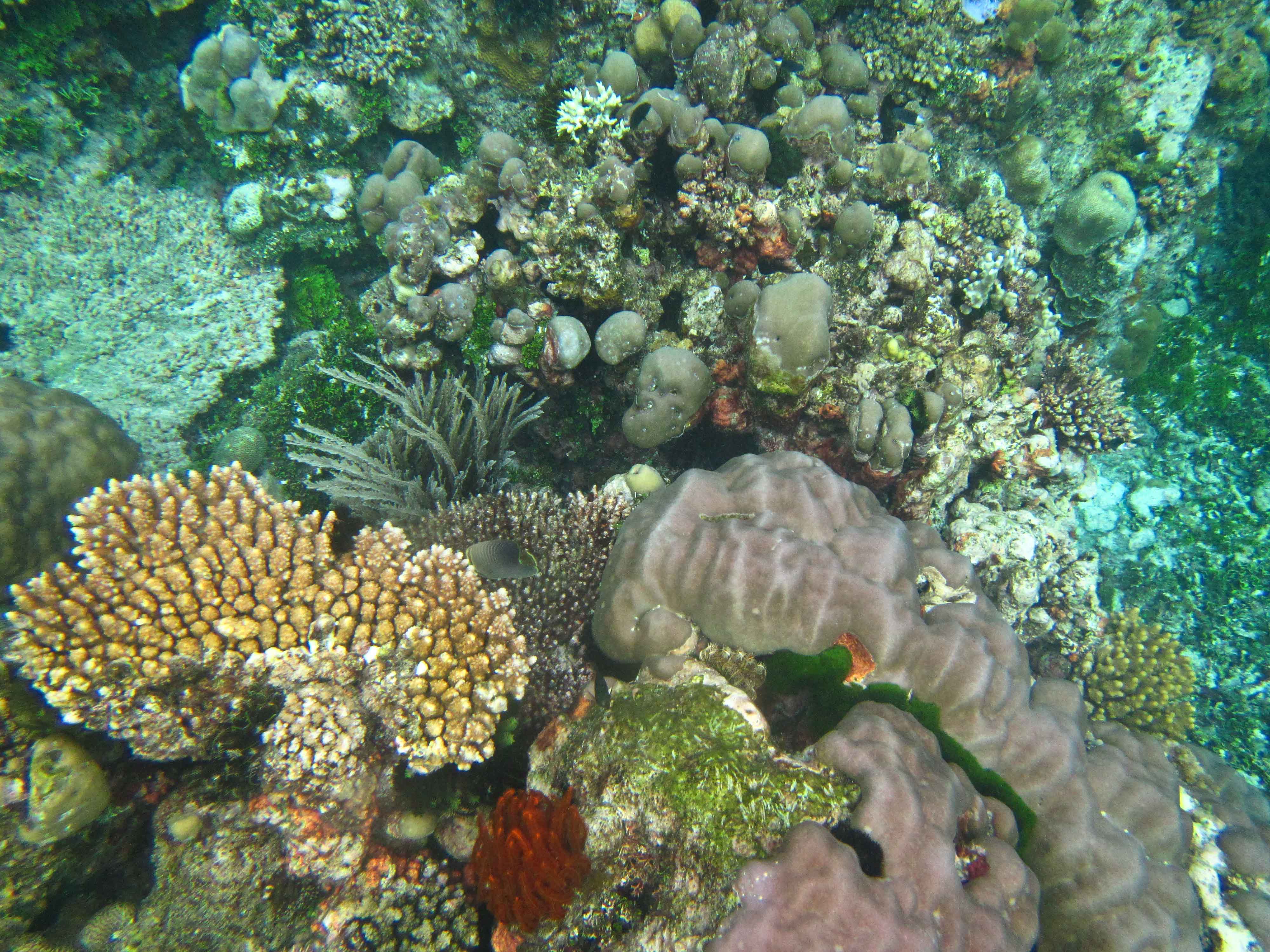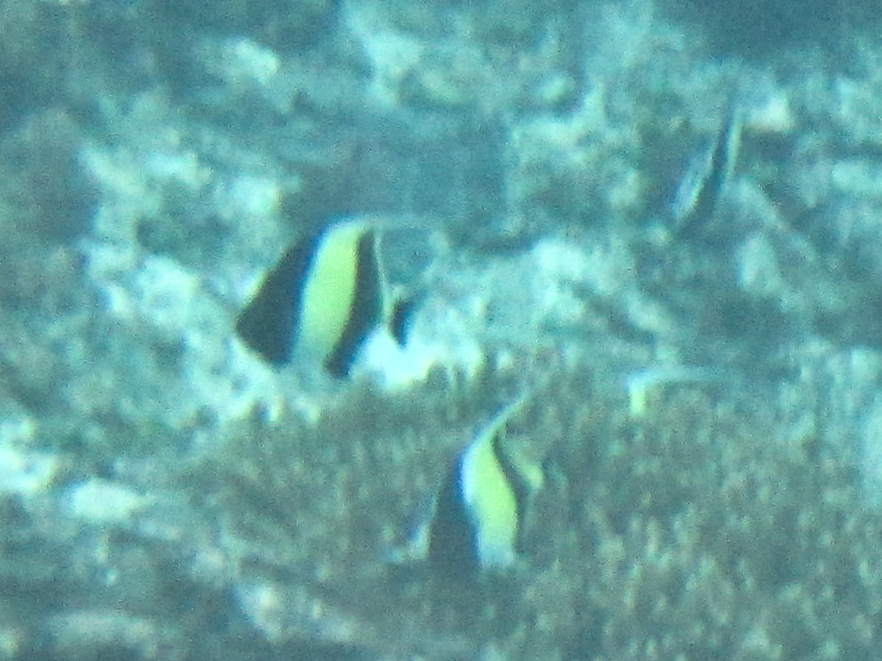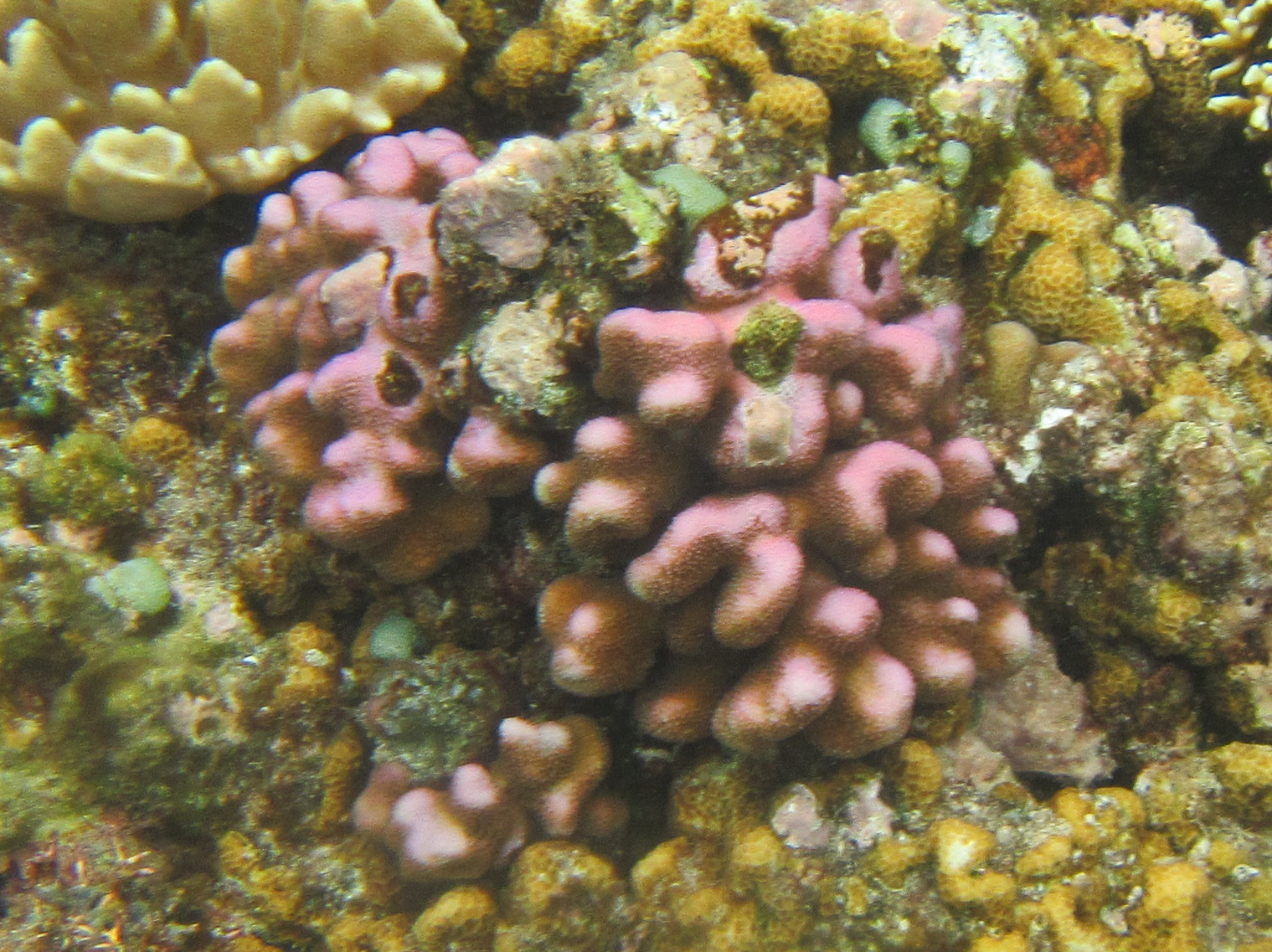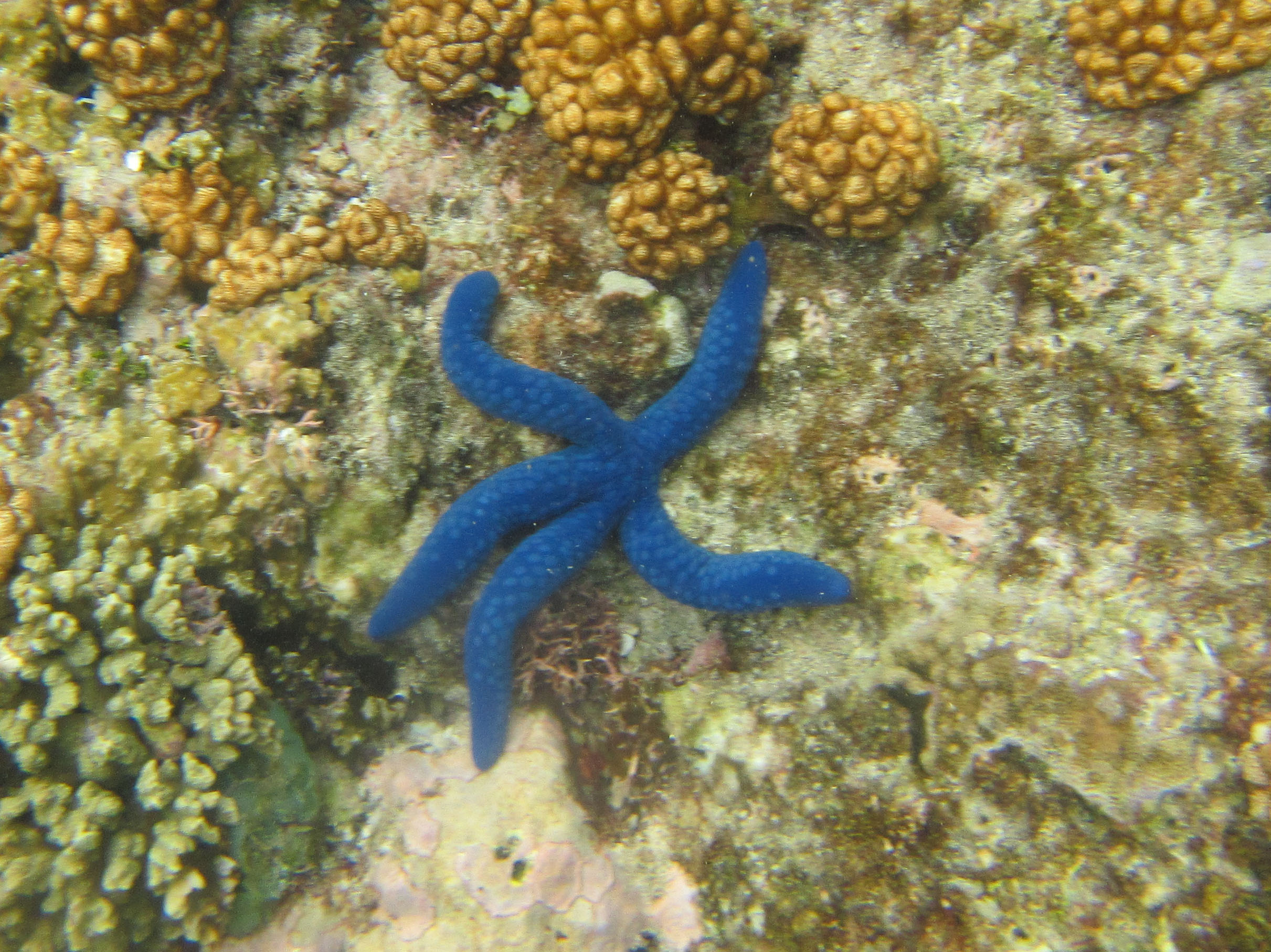 Hawei Island, Manus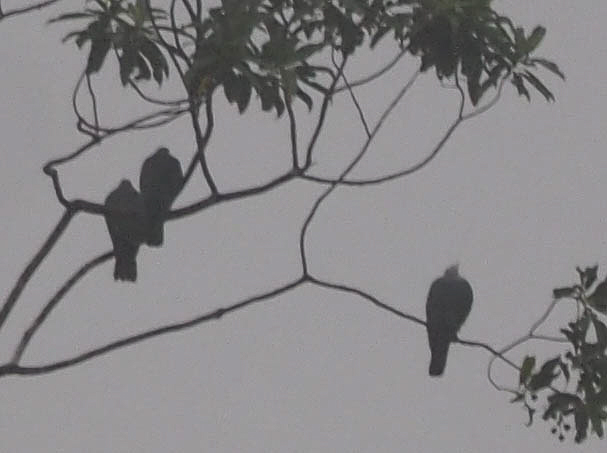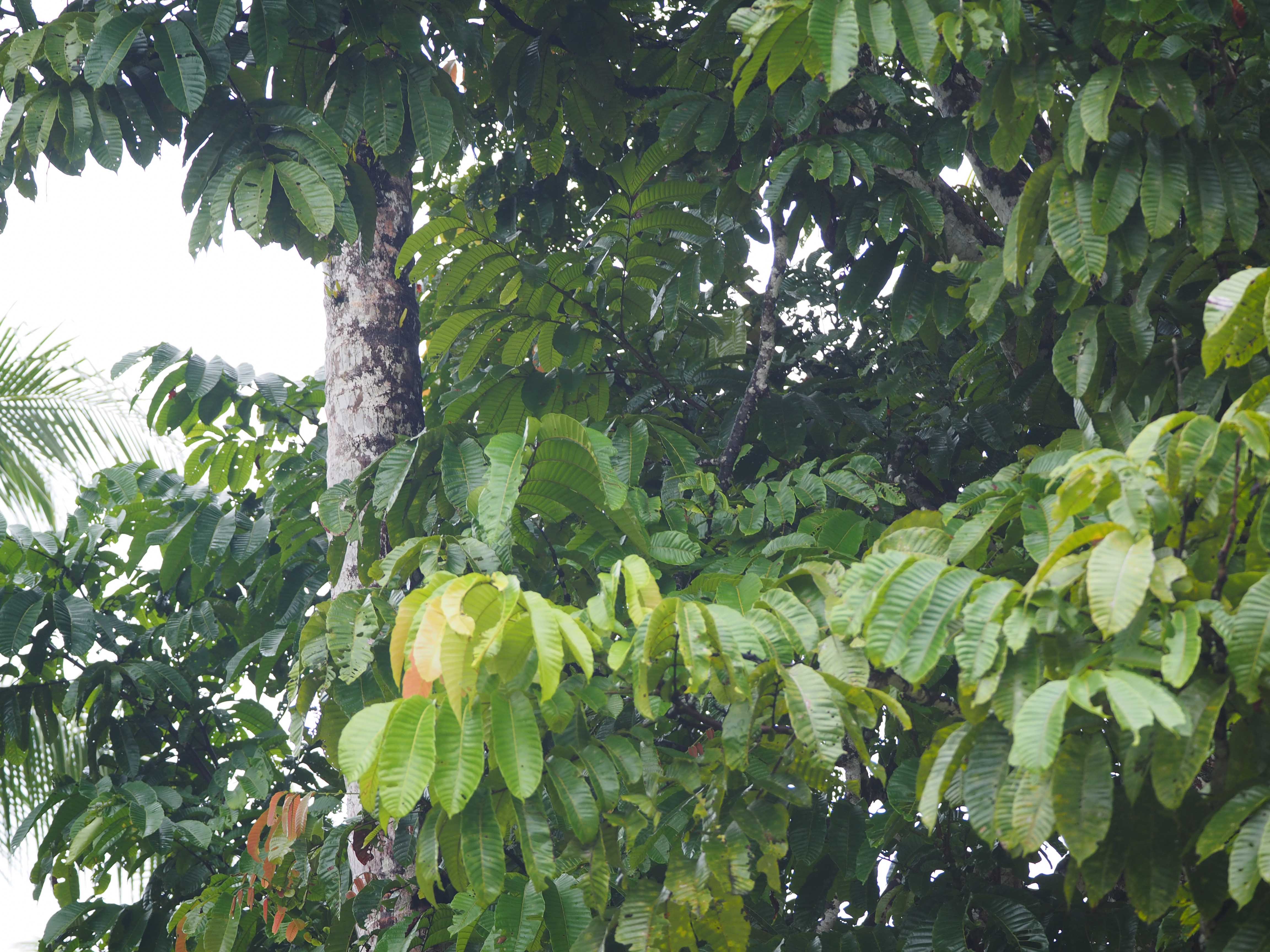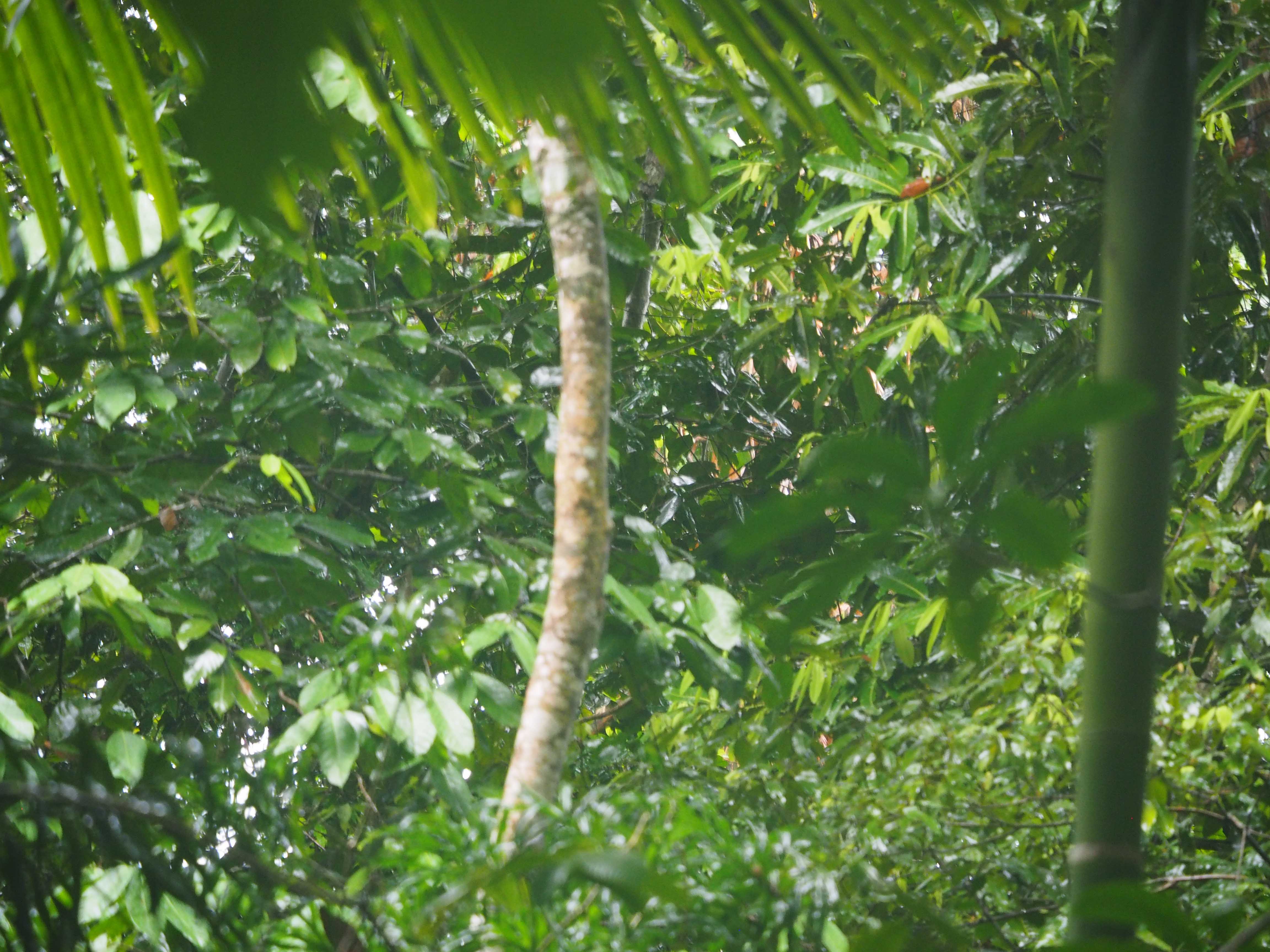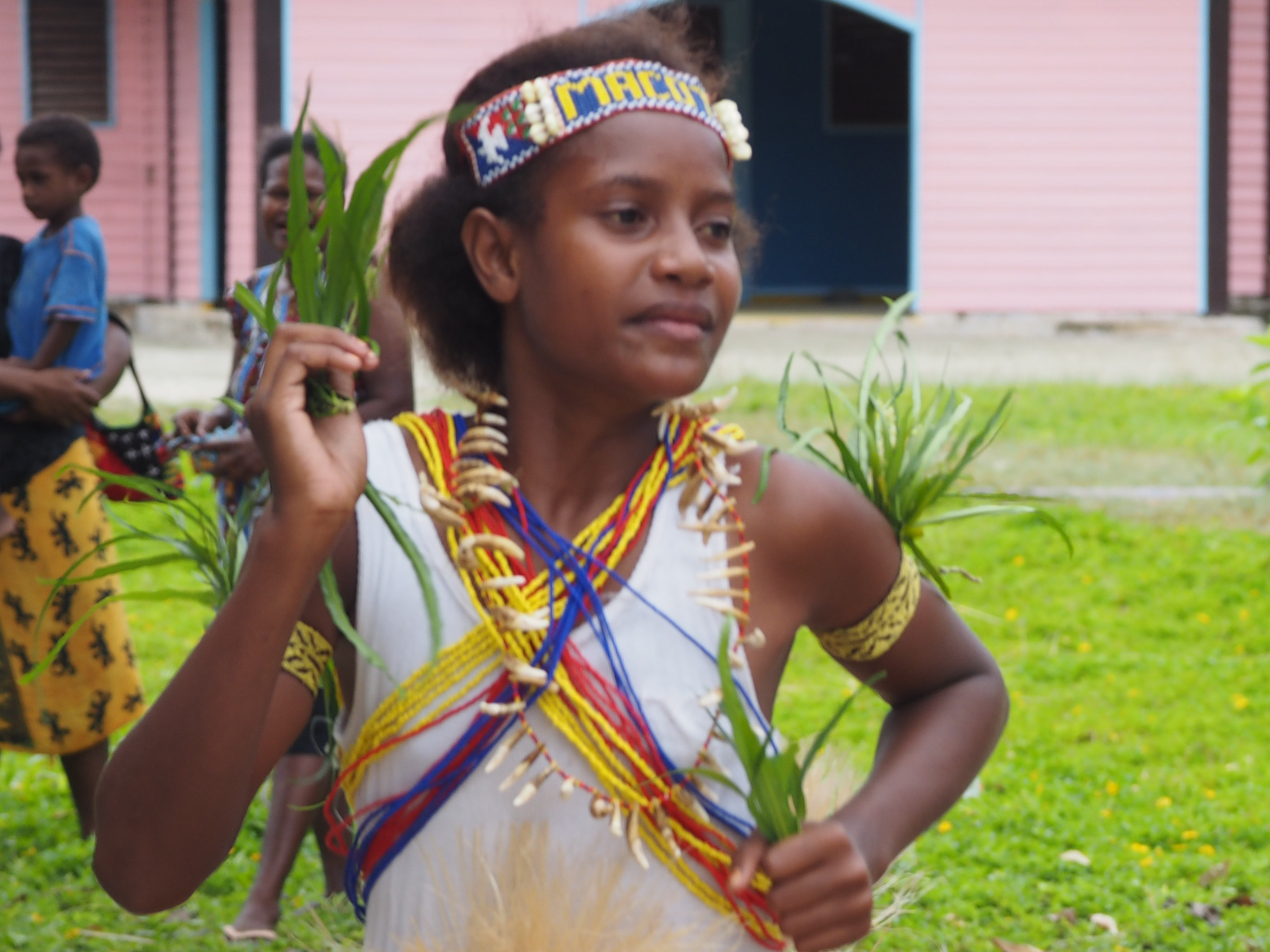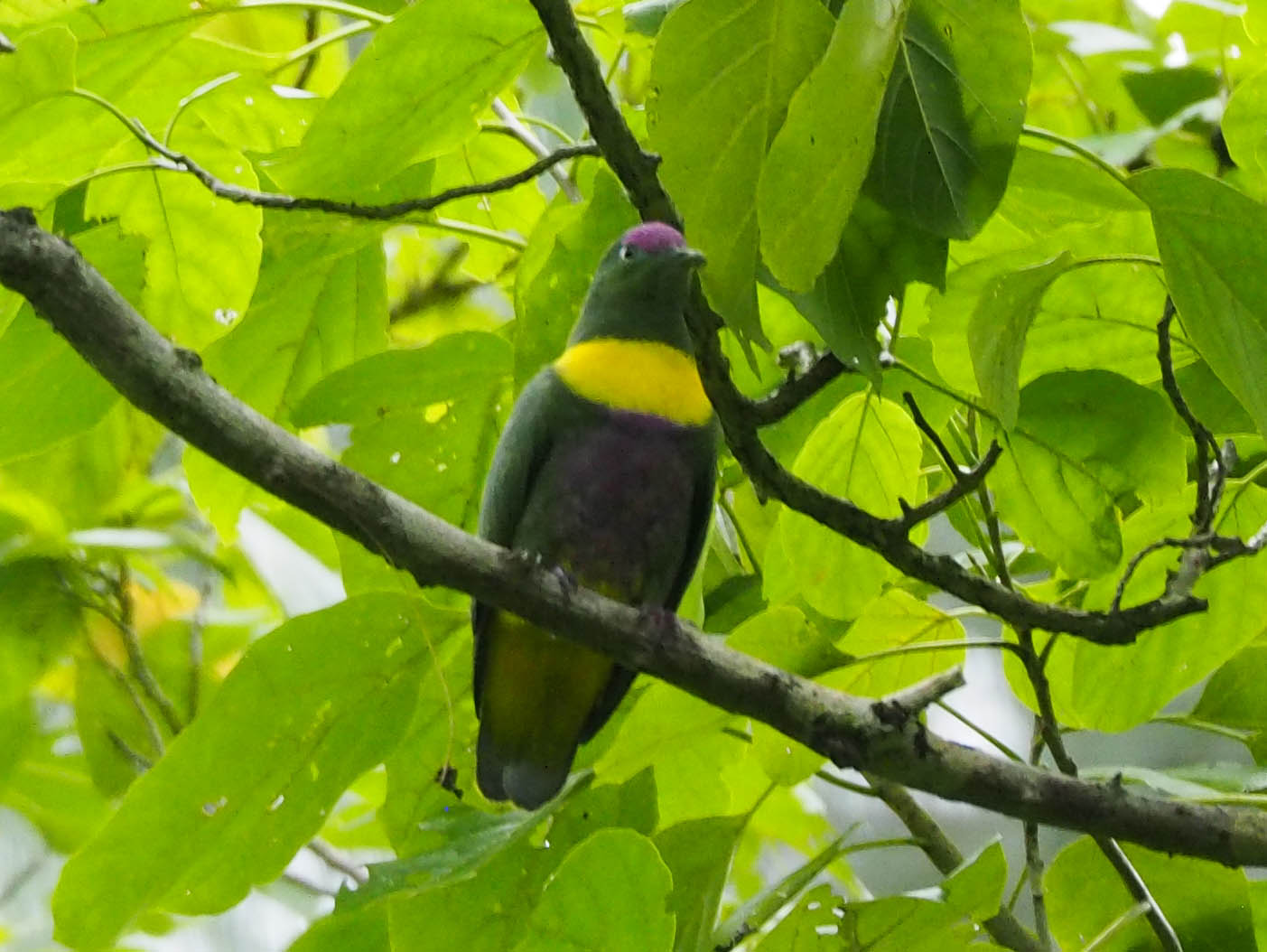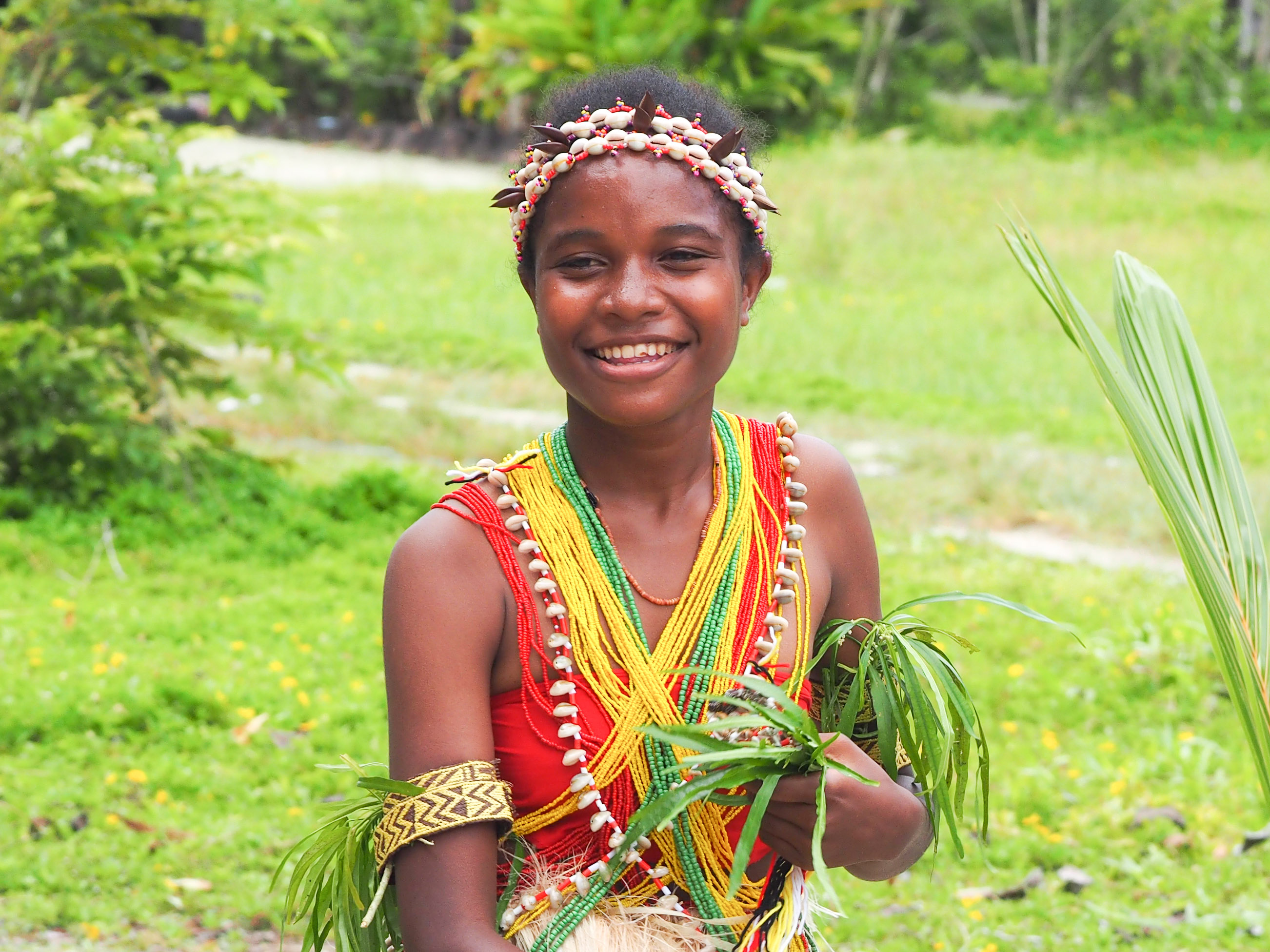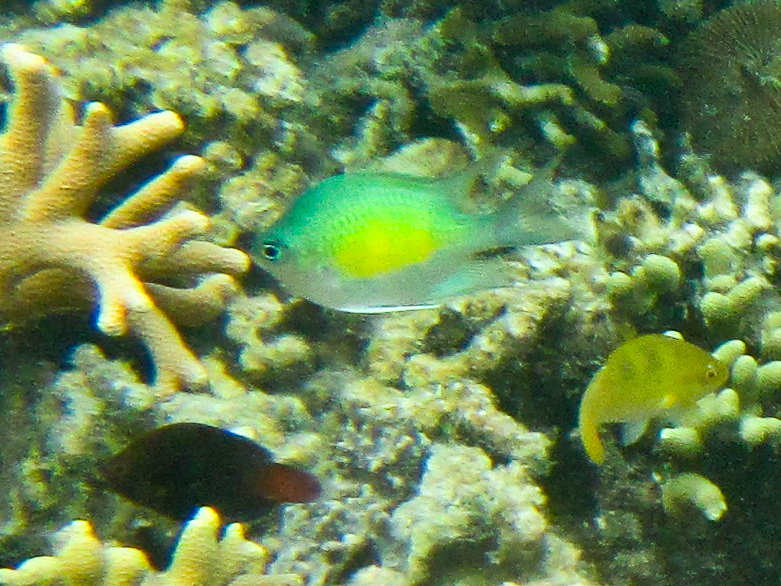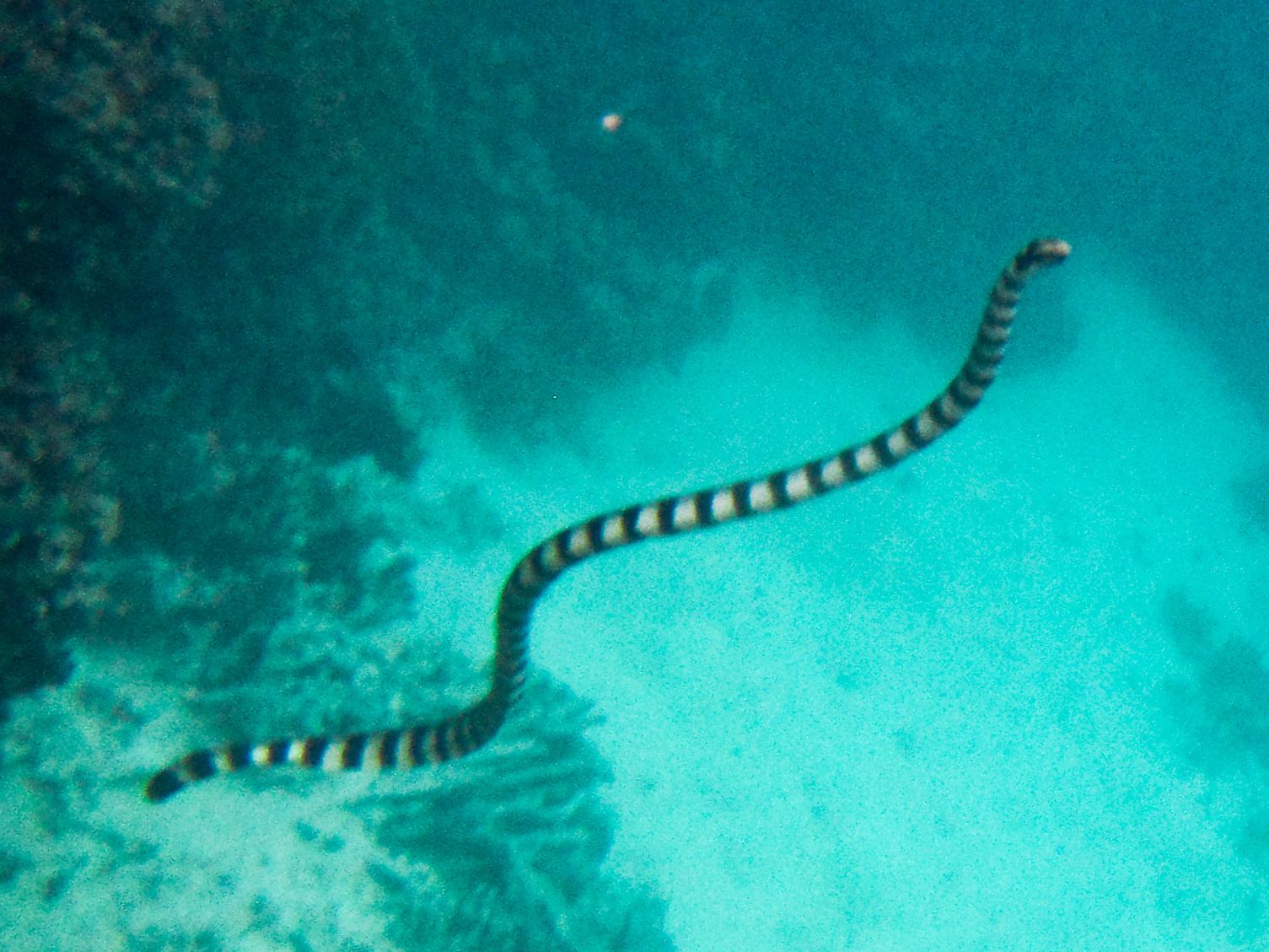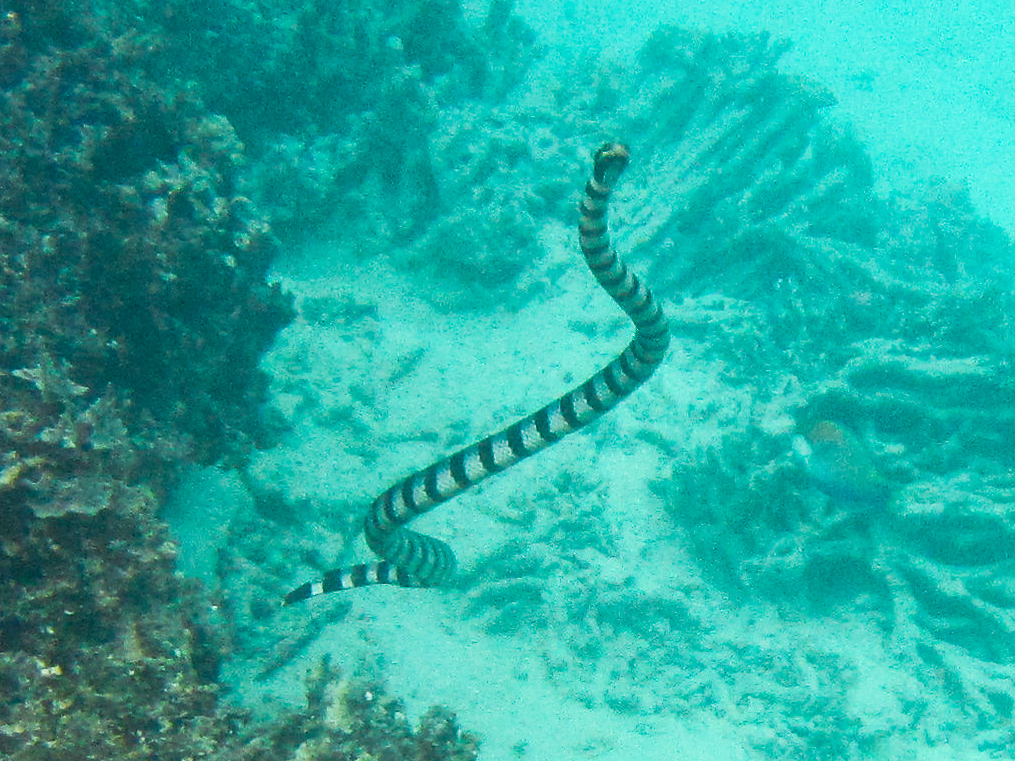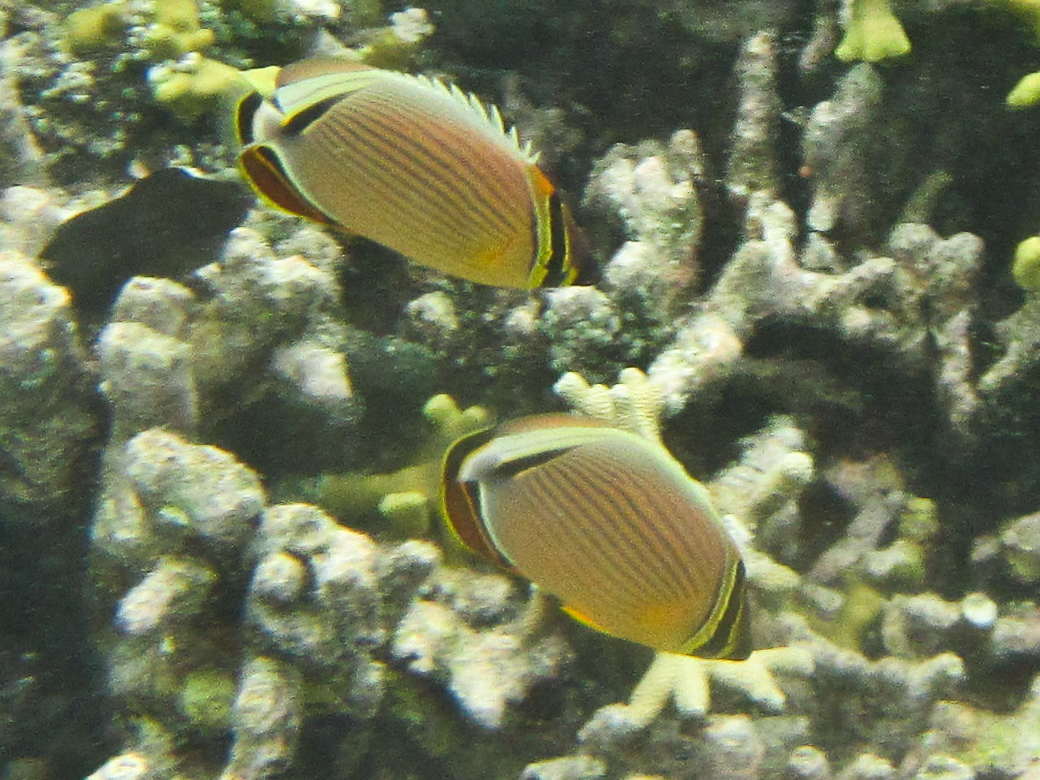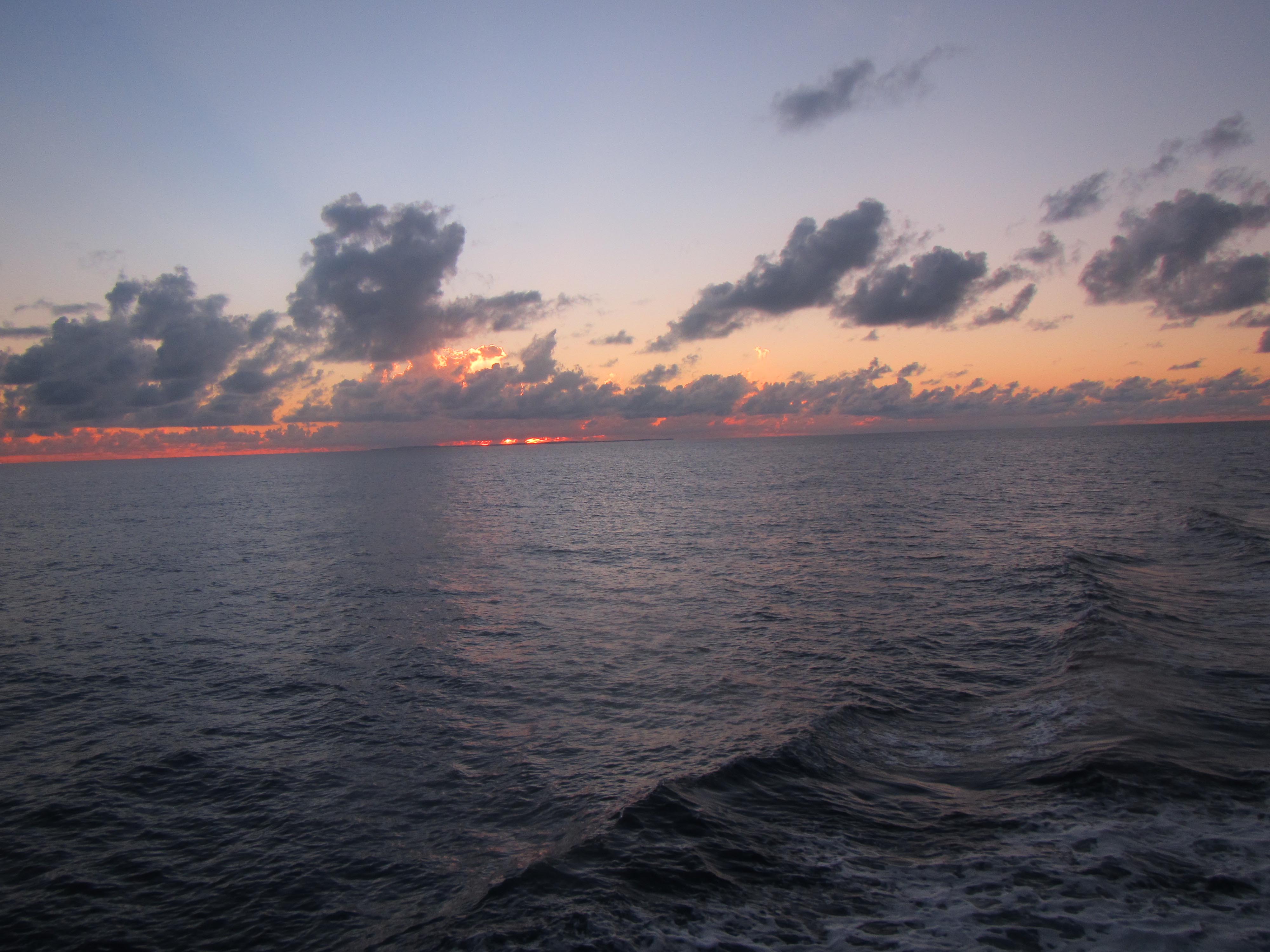 Mussaeu Island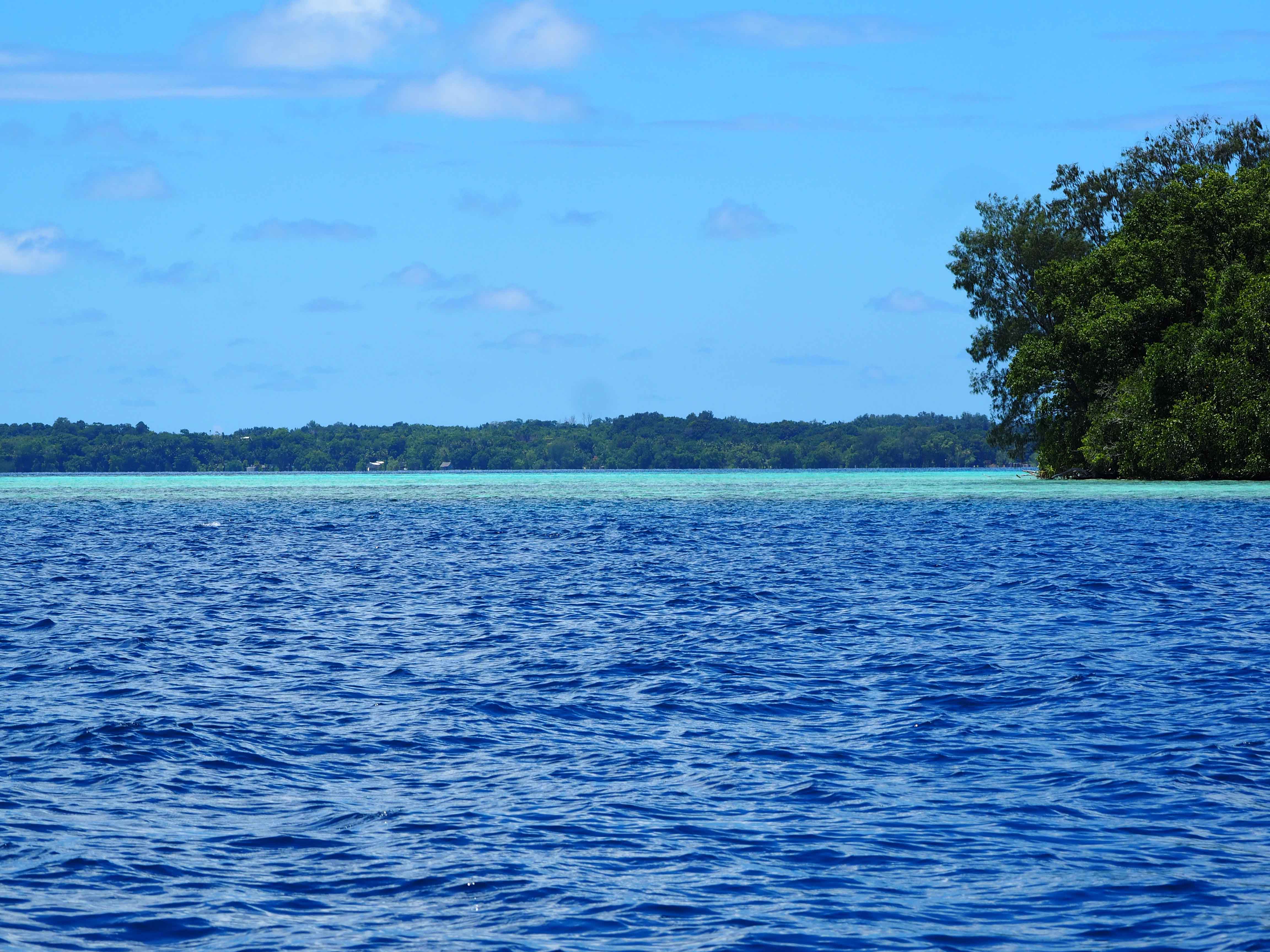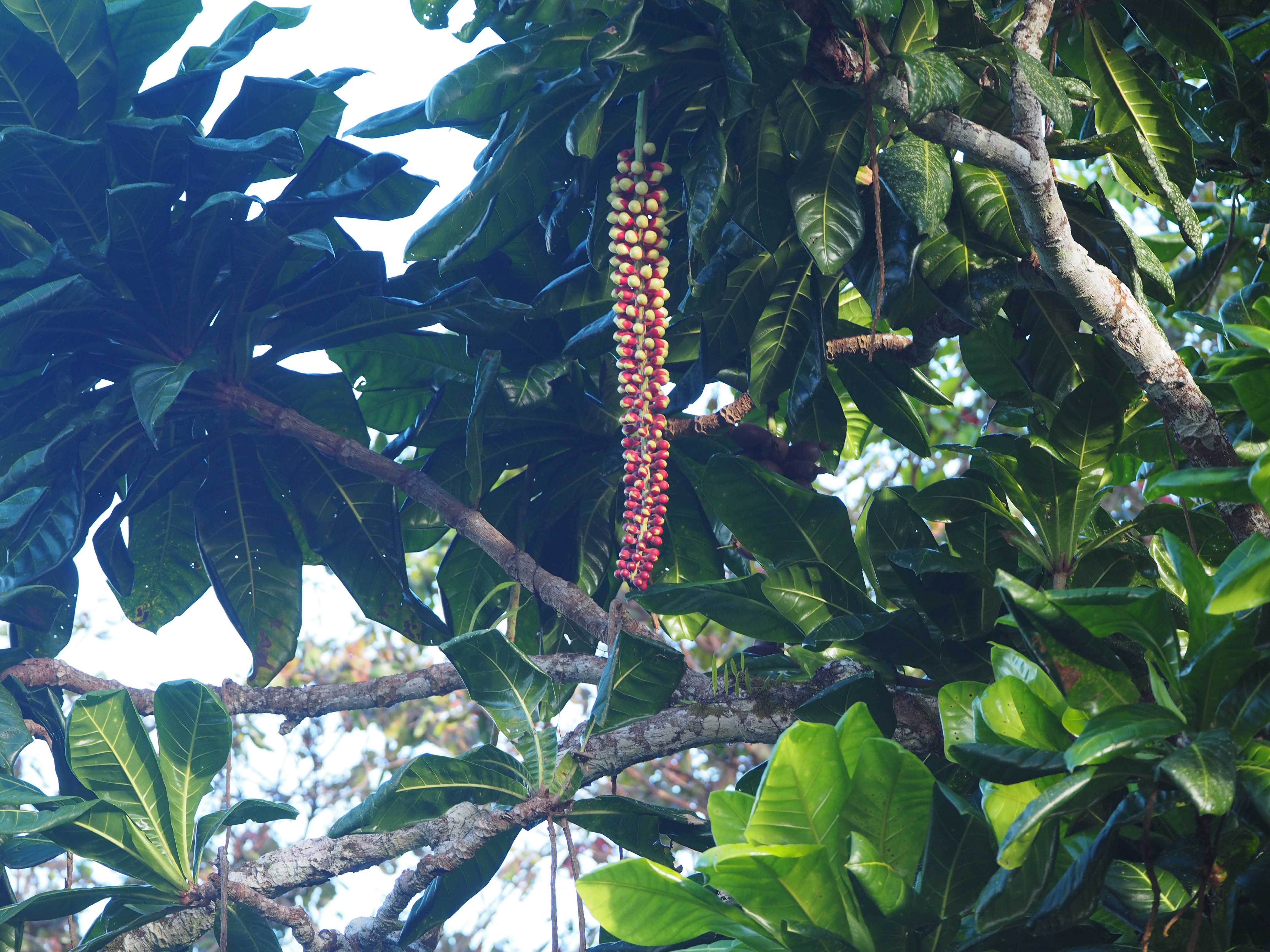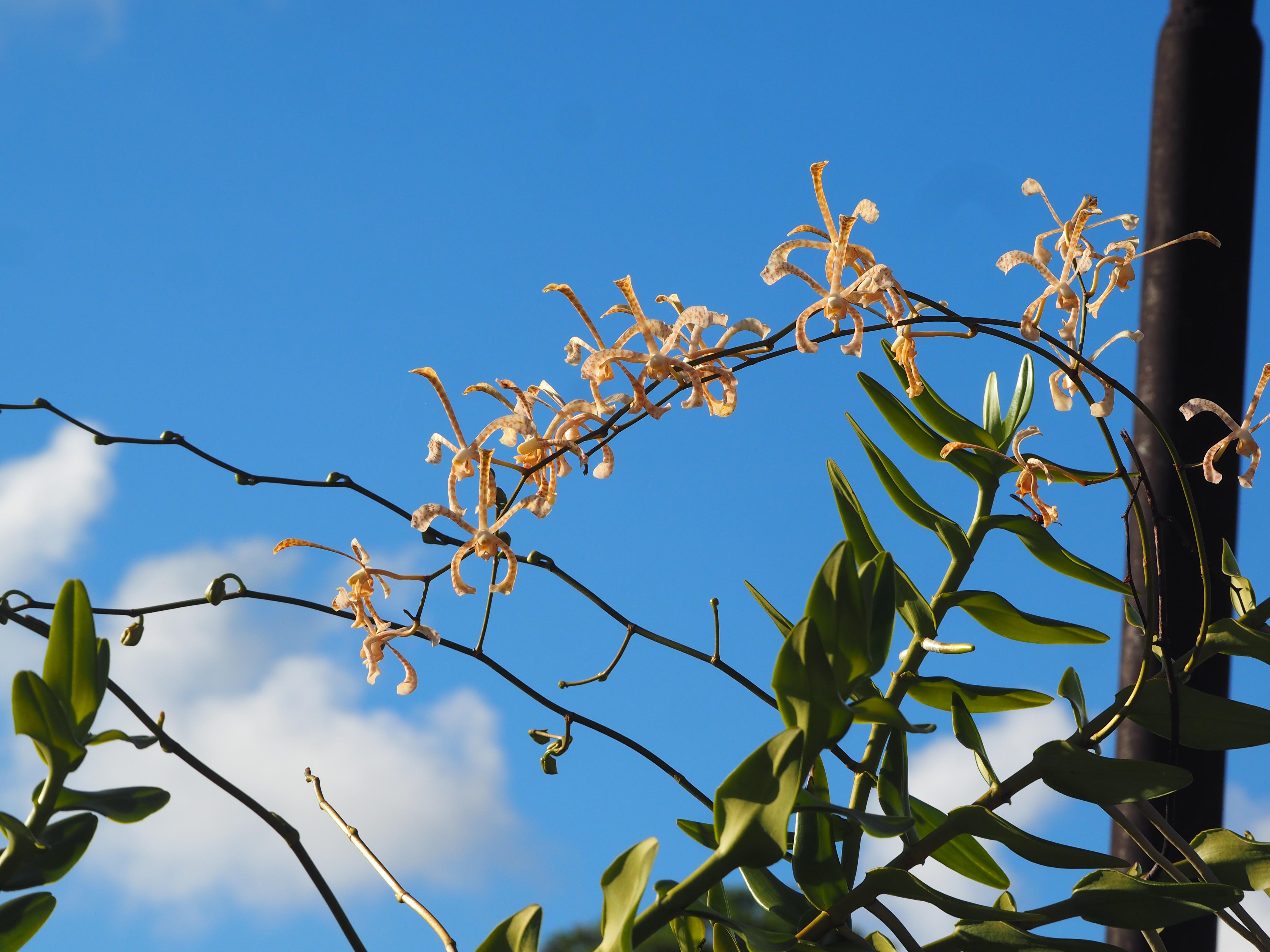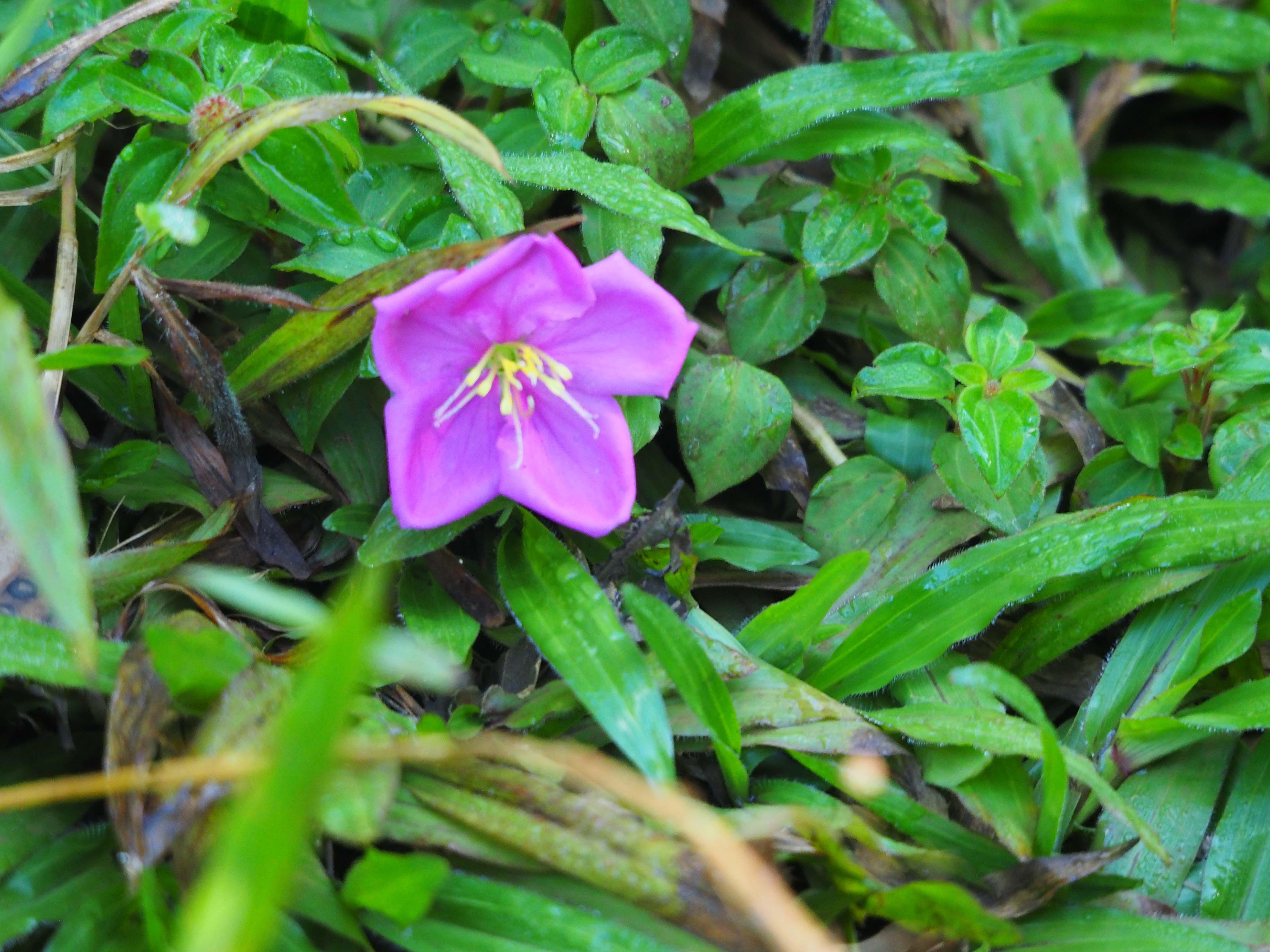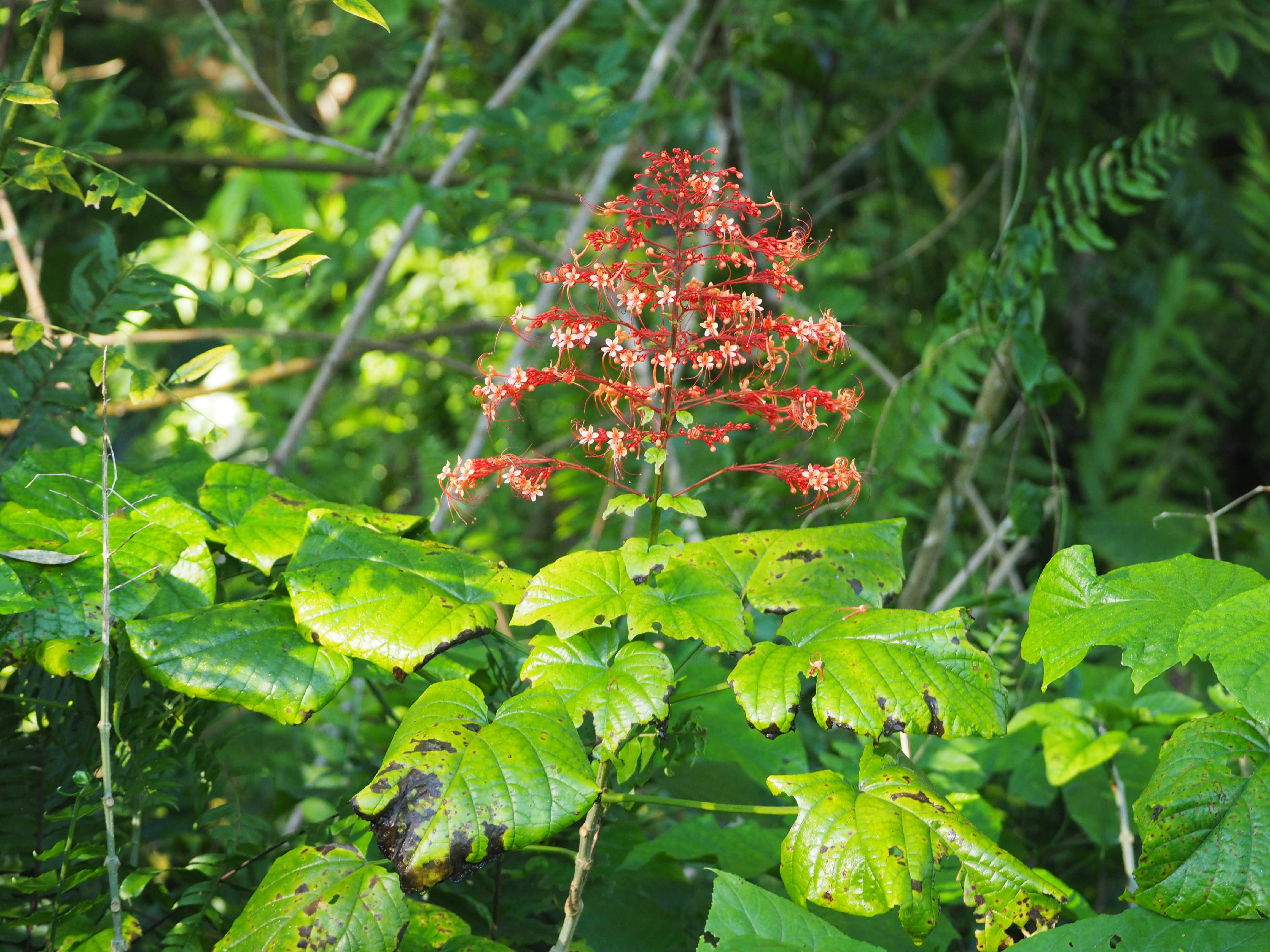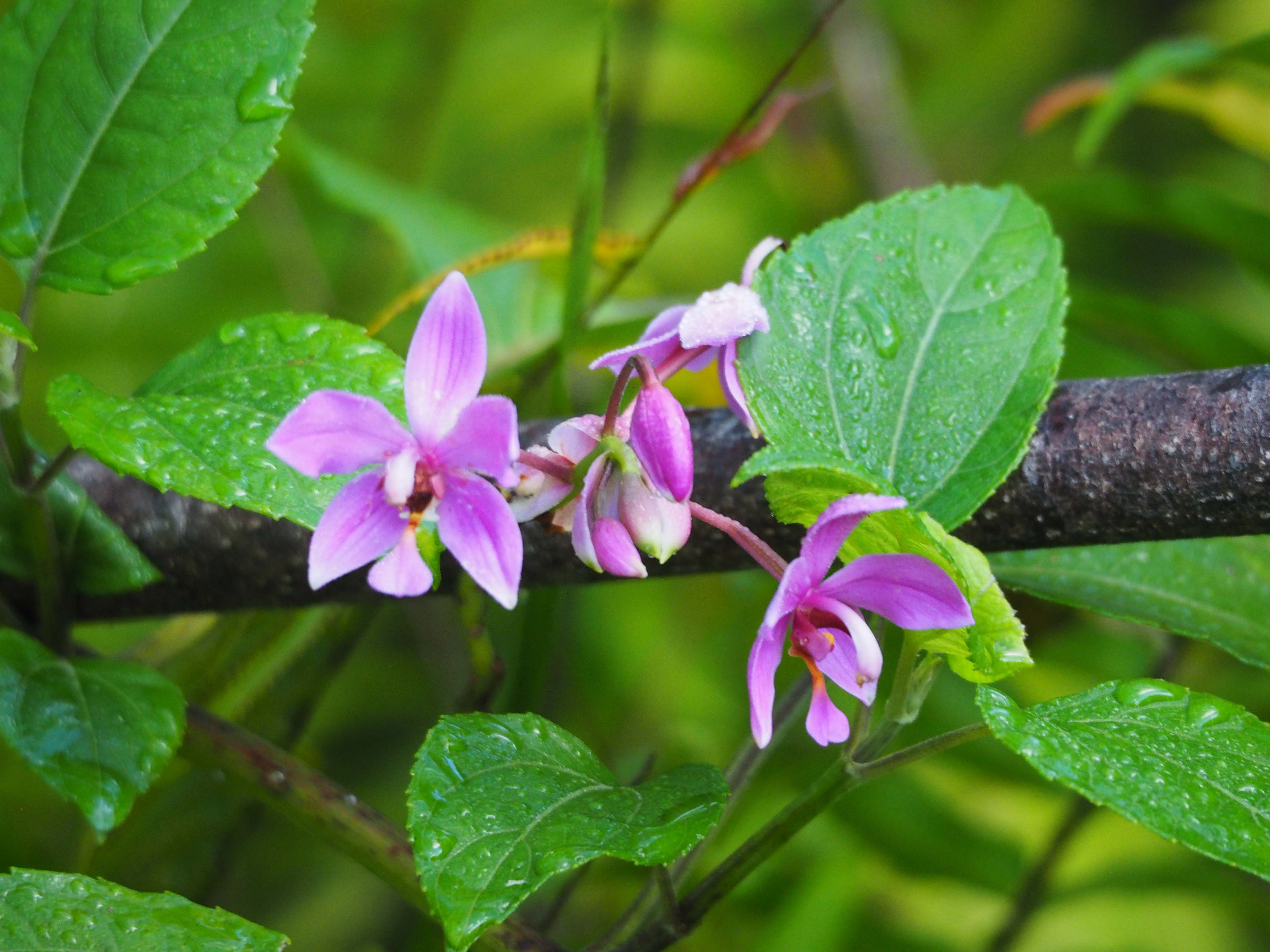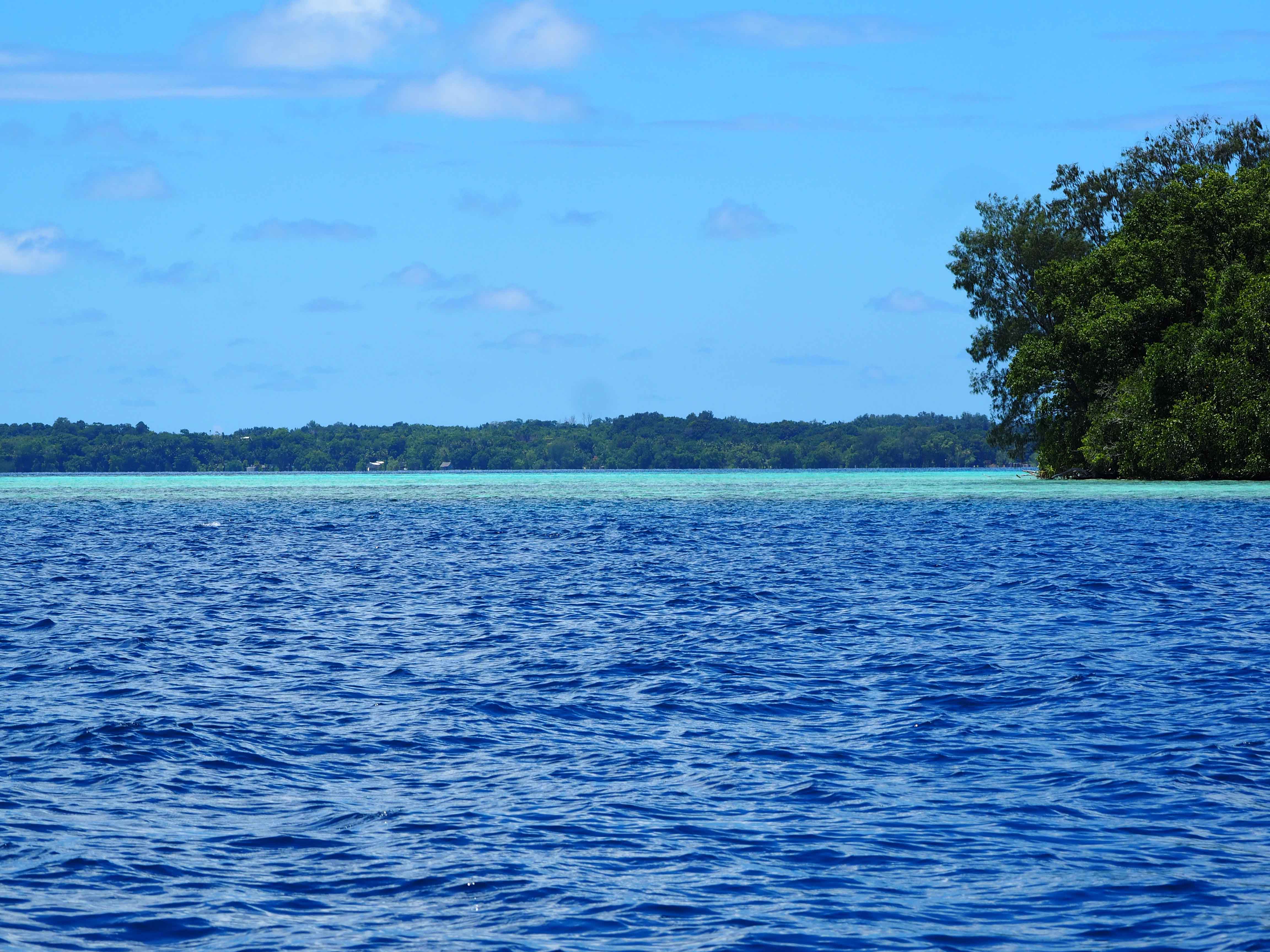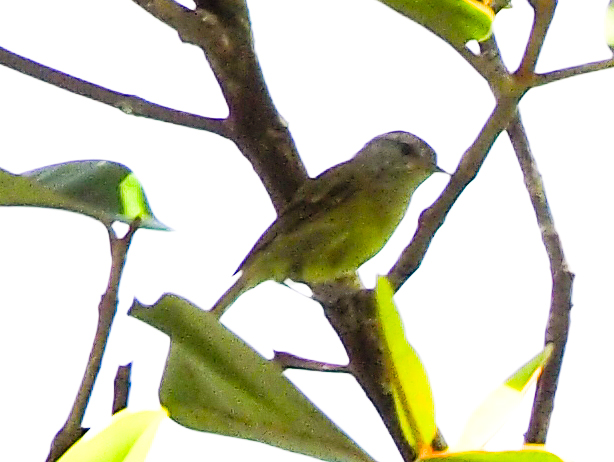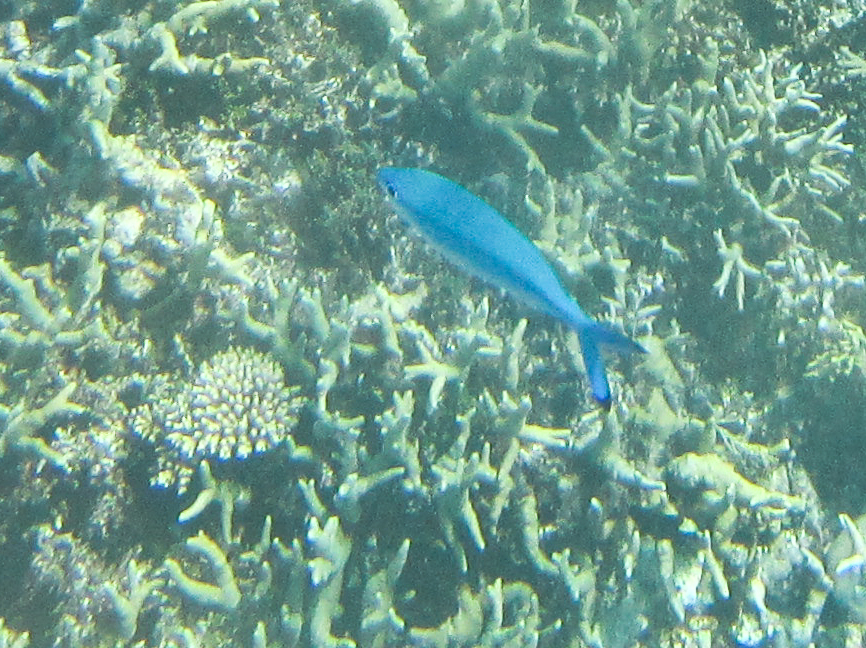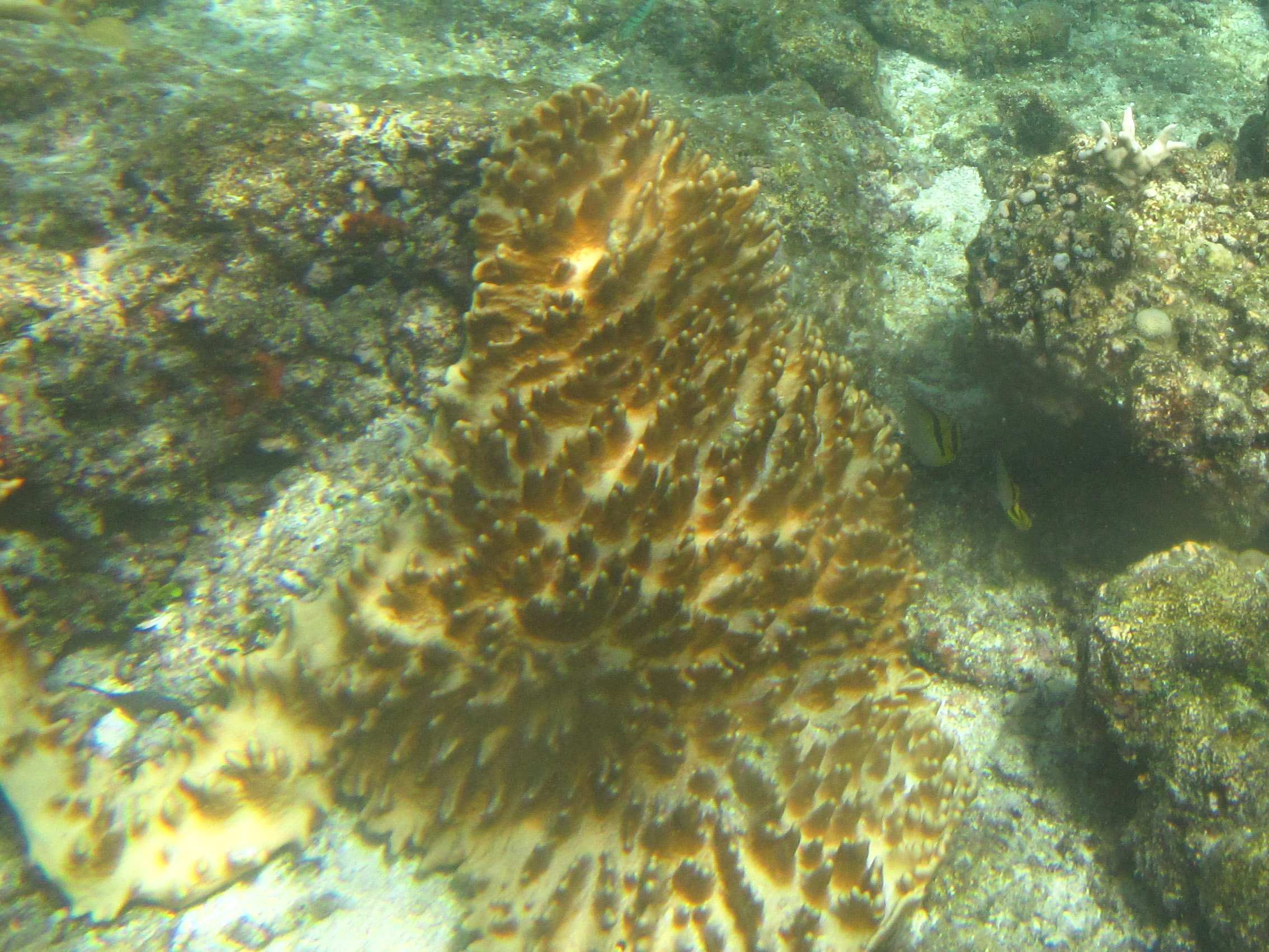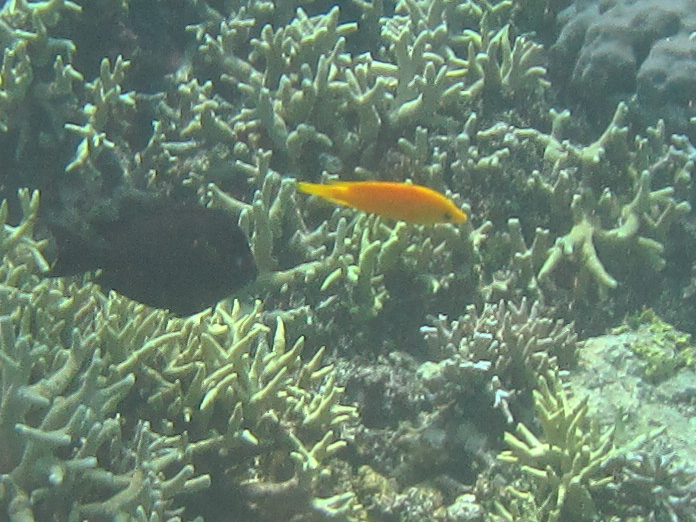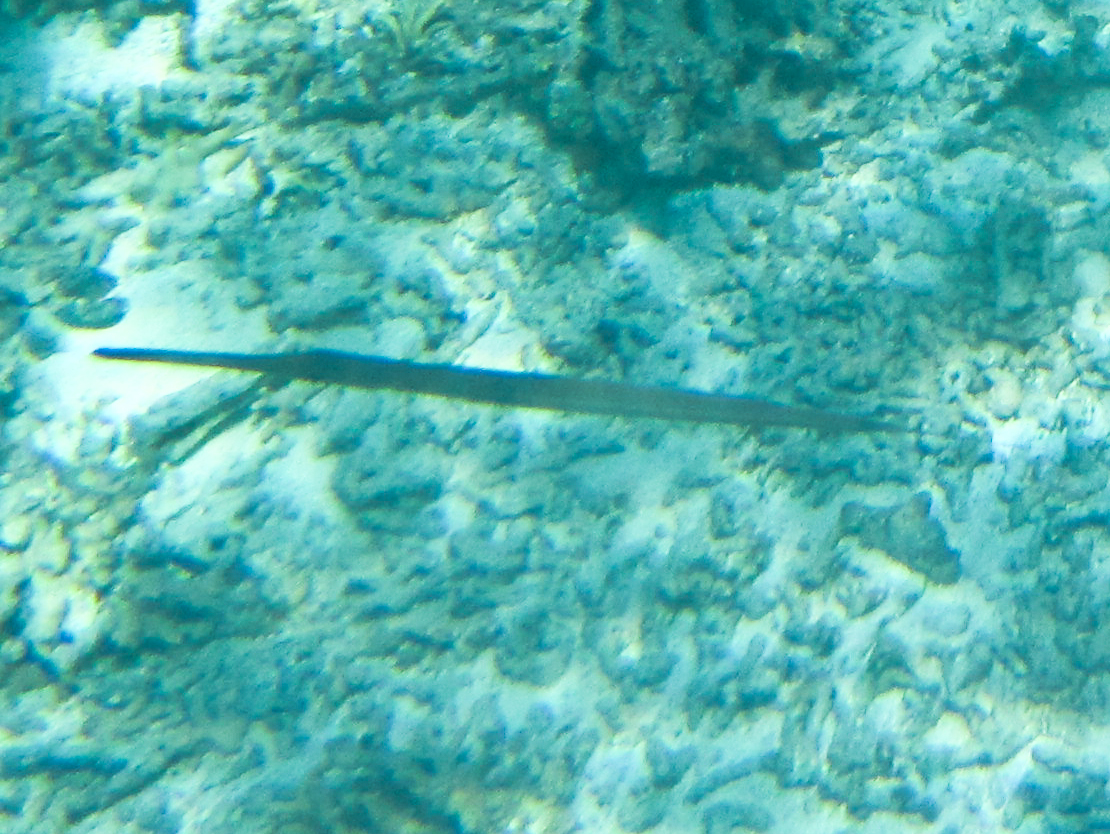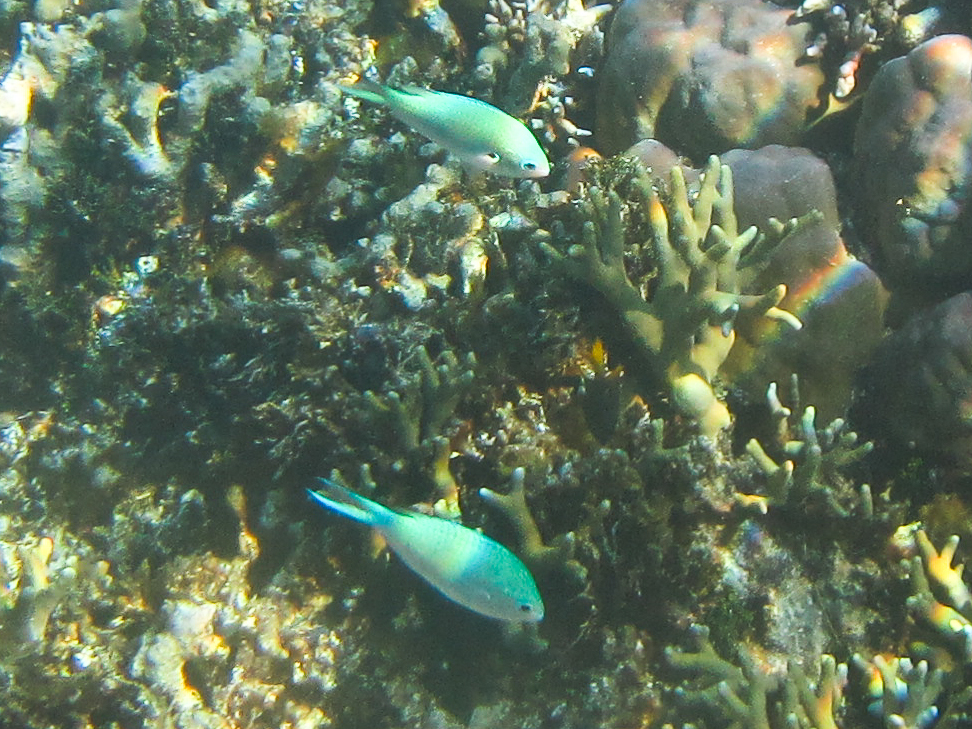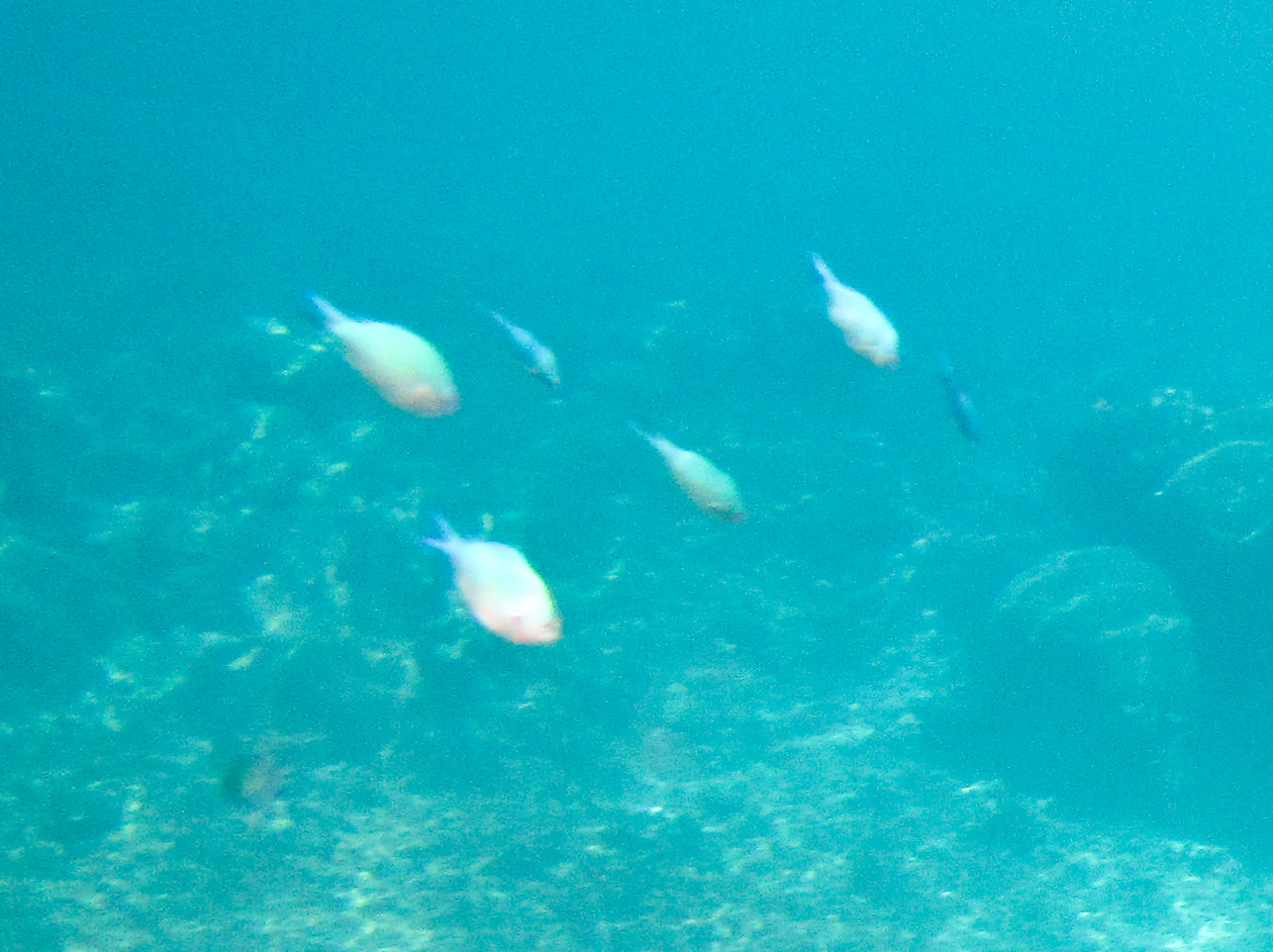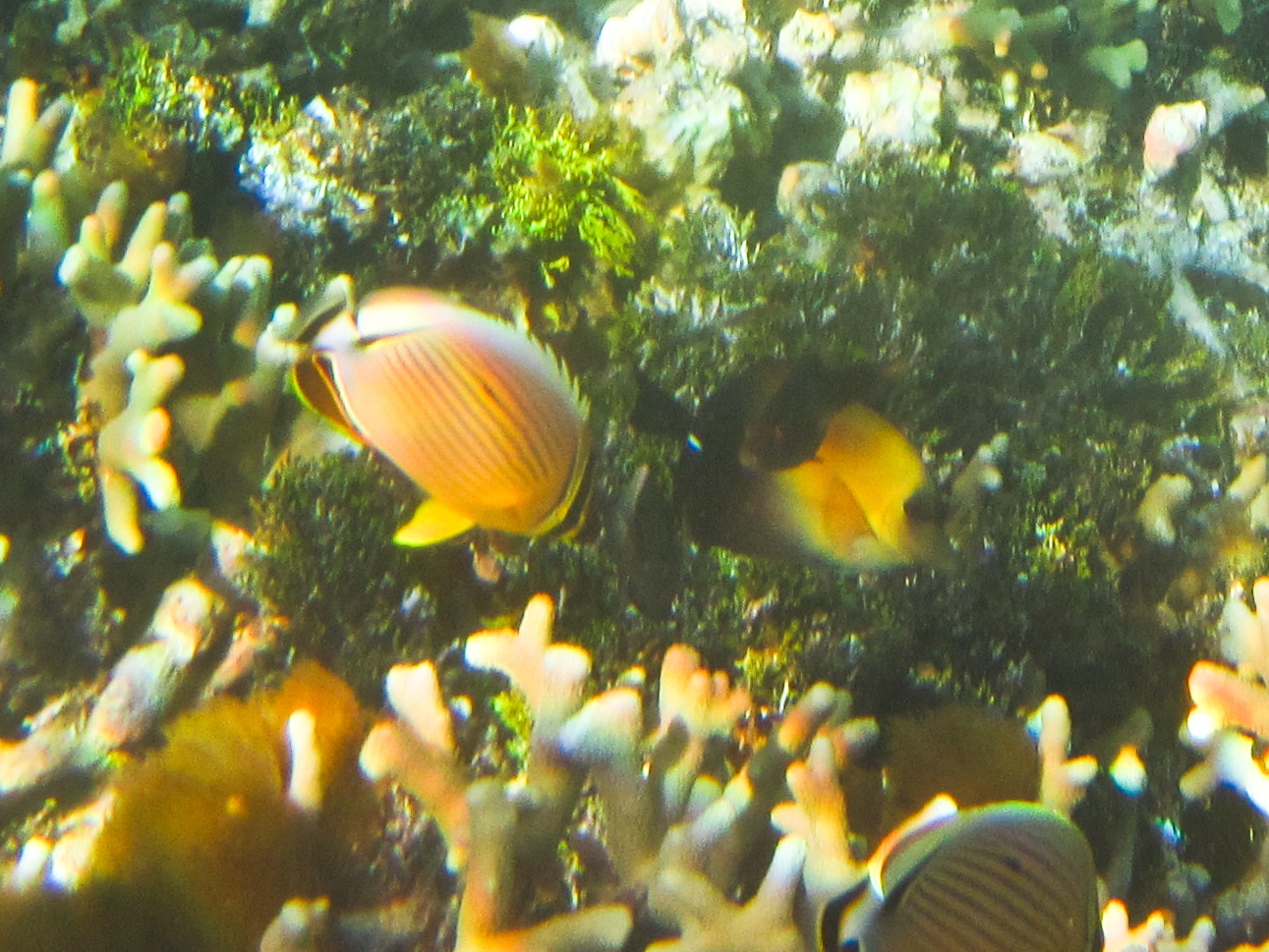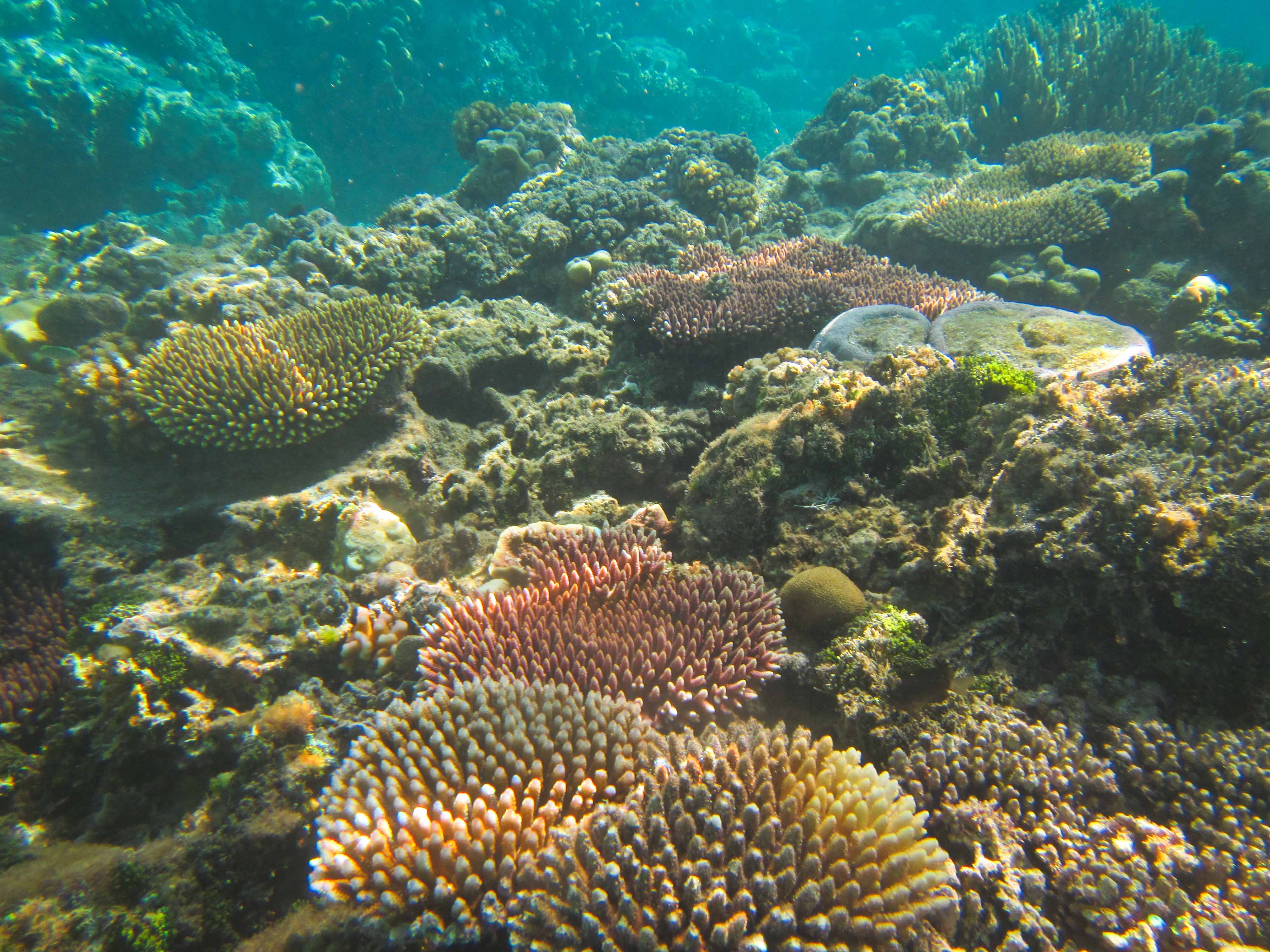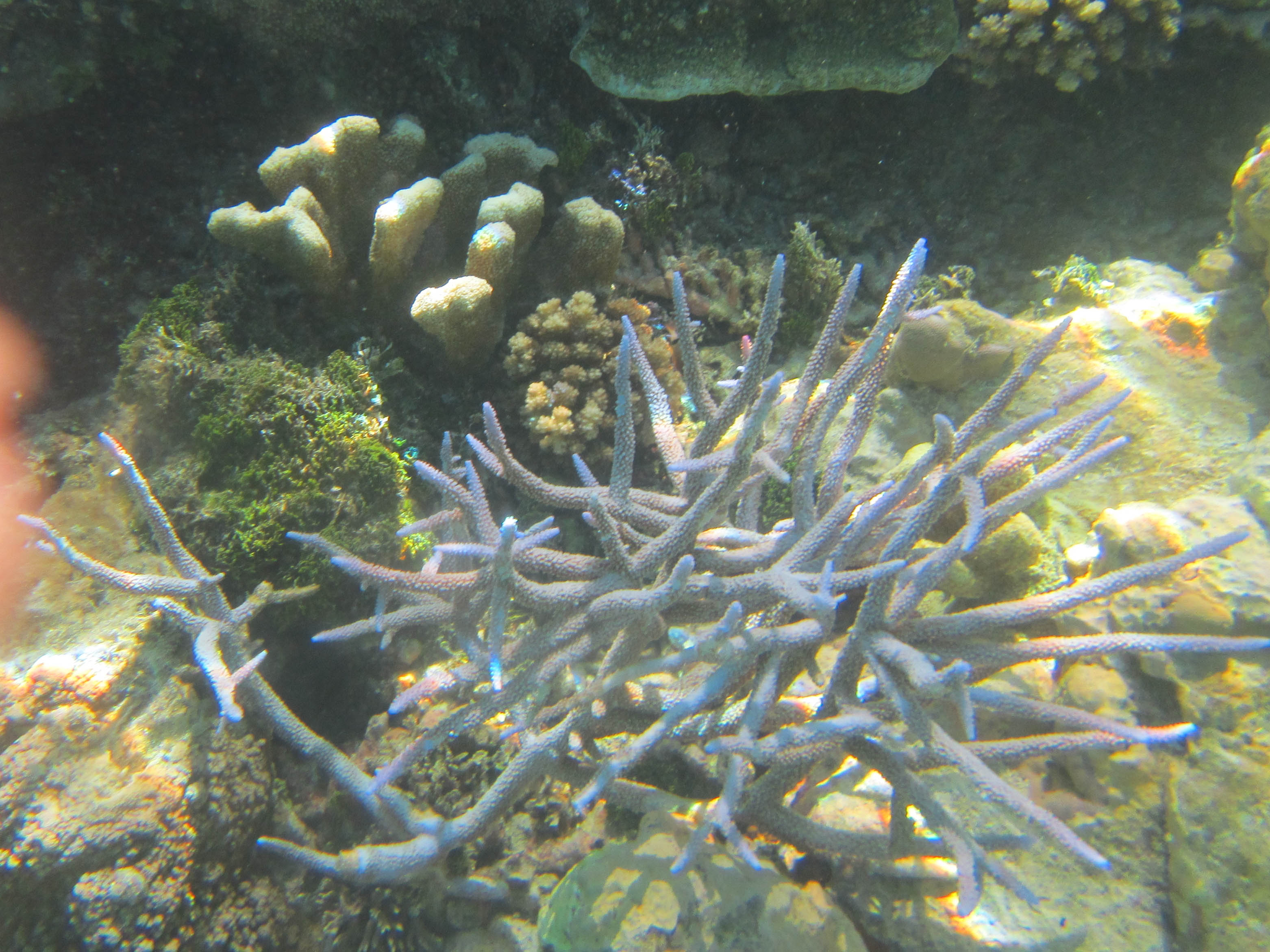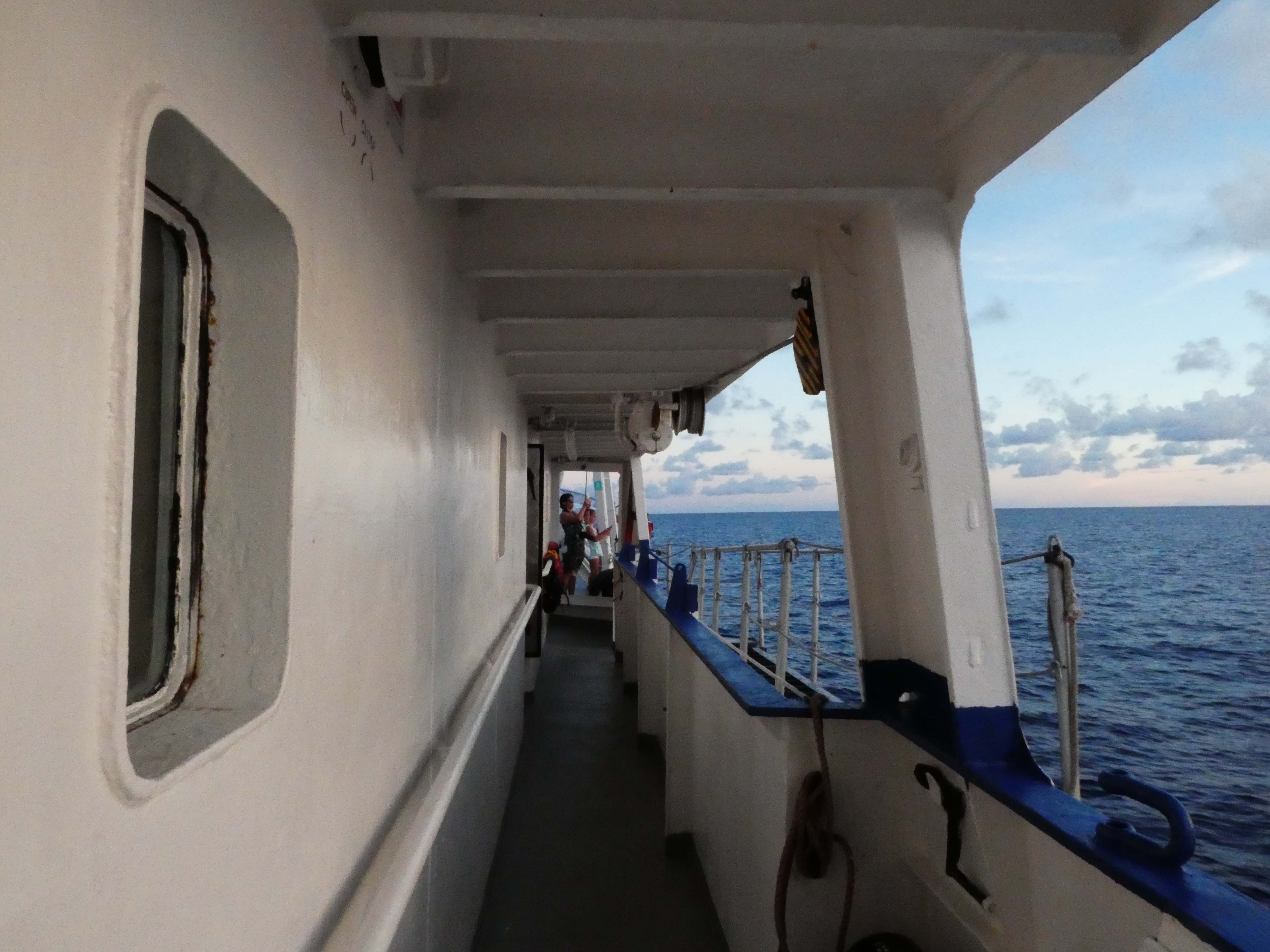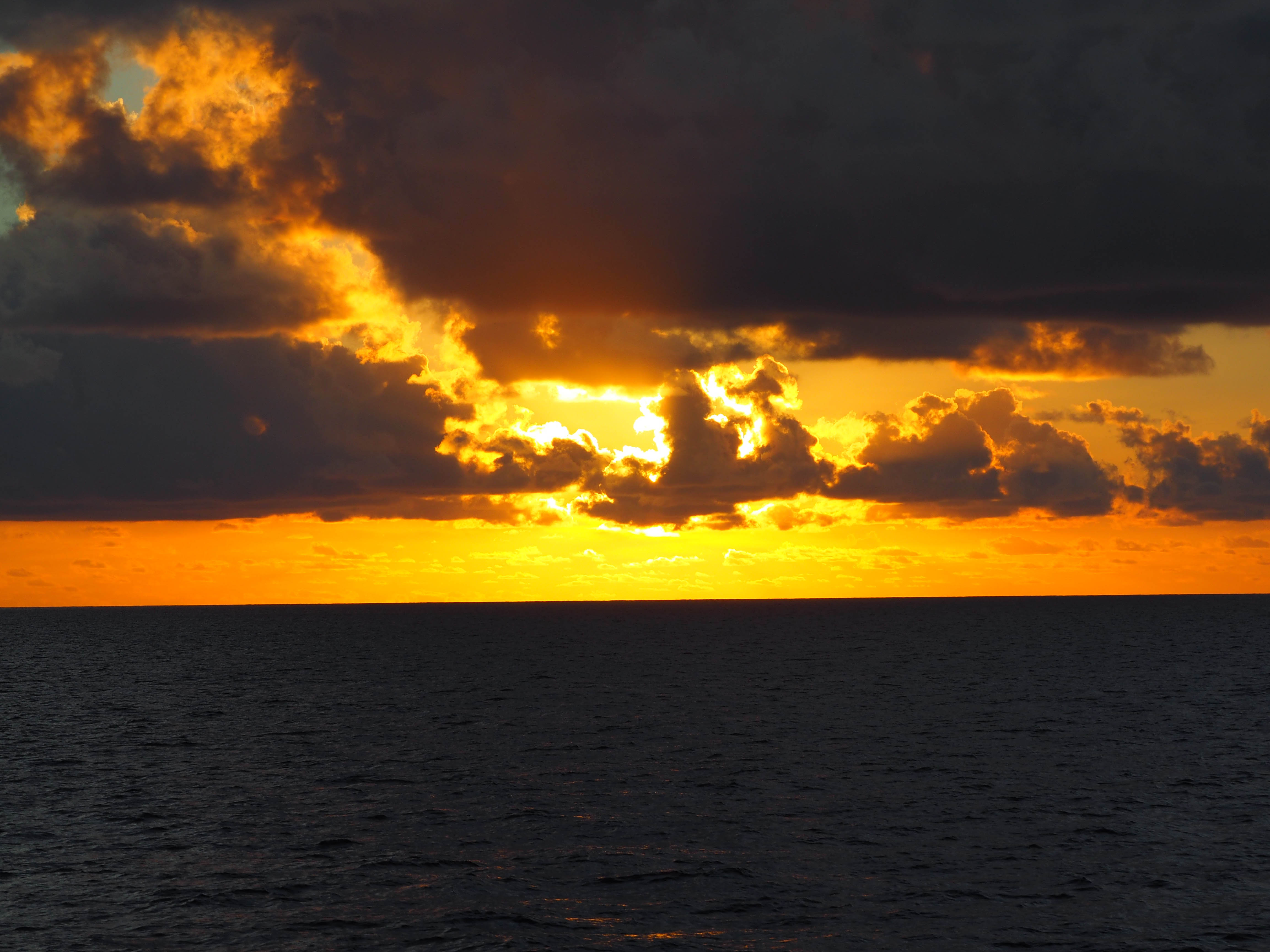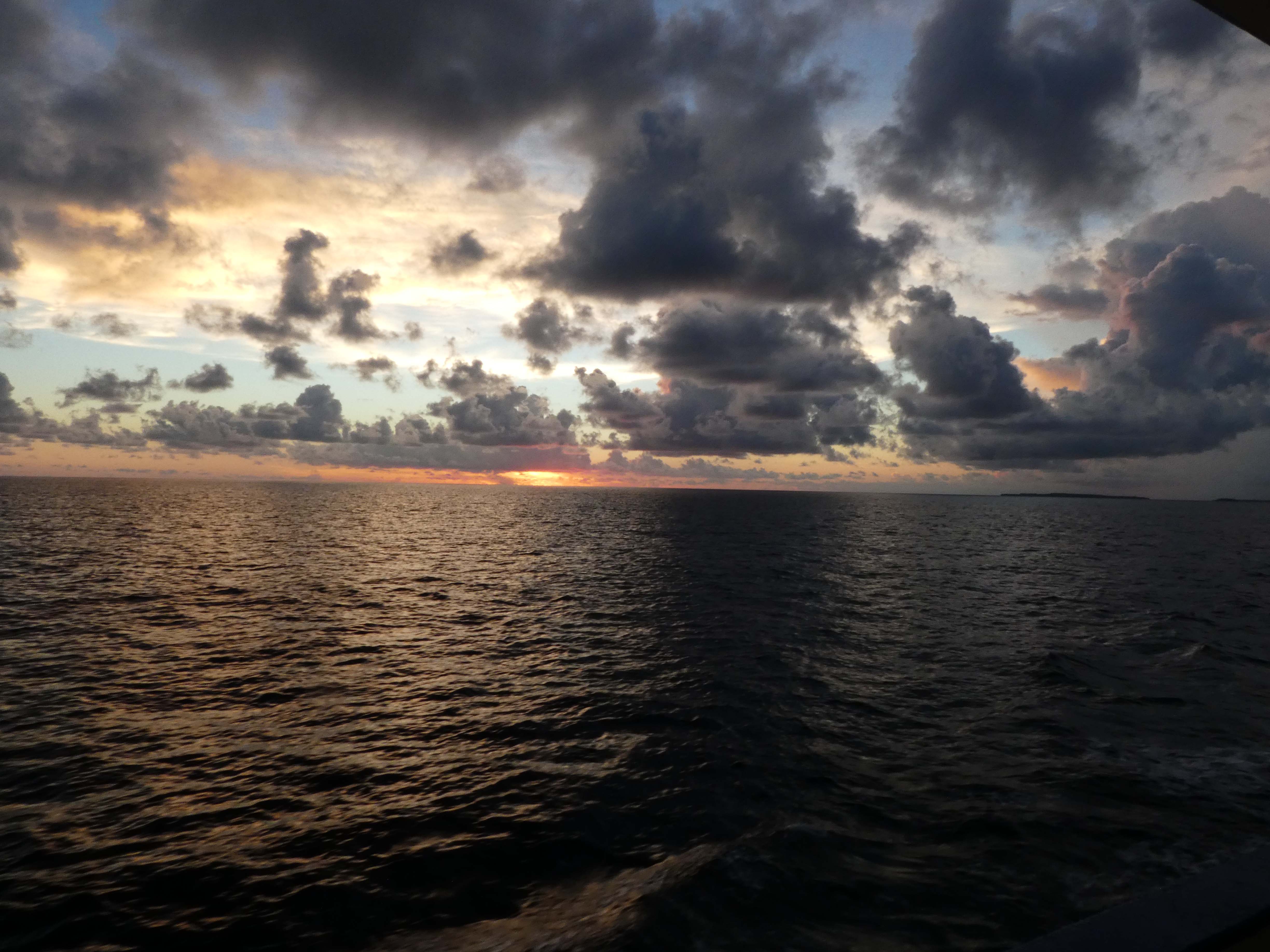 Kavieng, New Ireland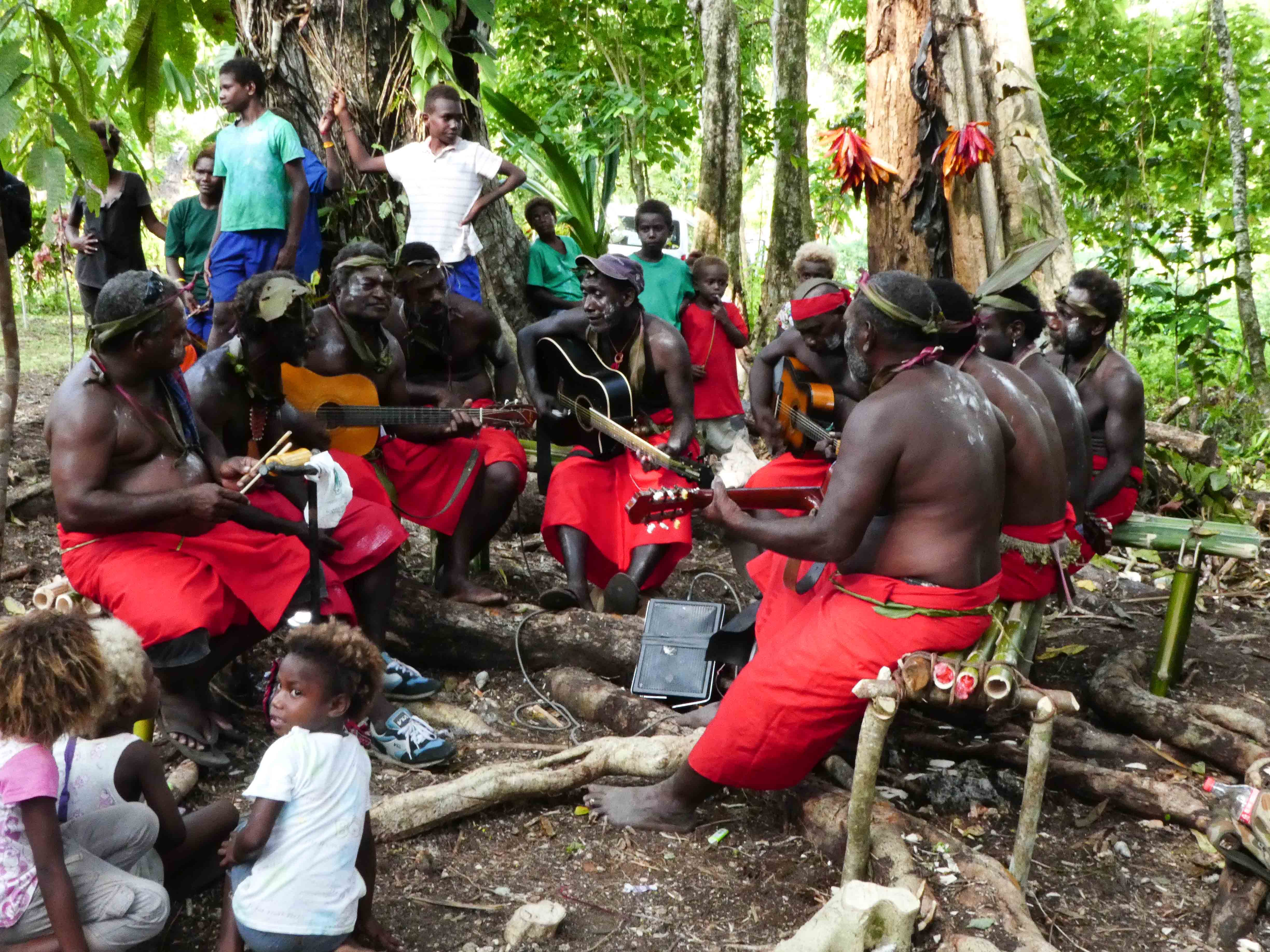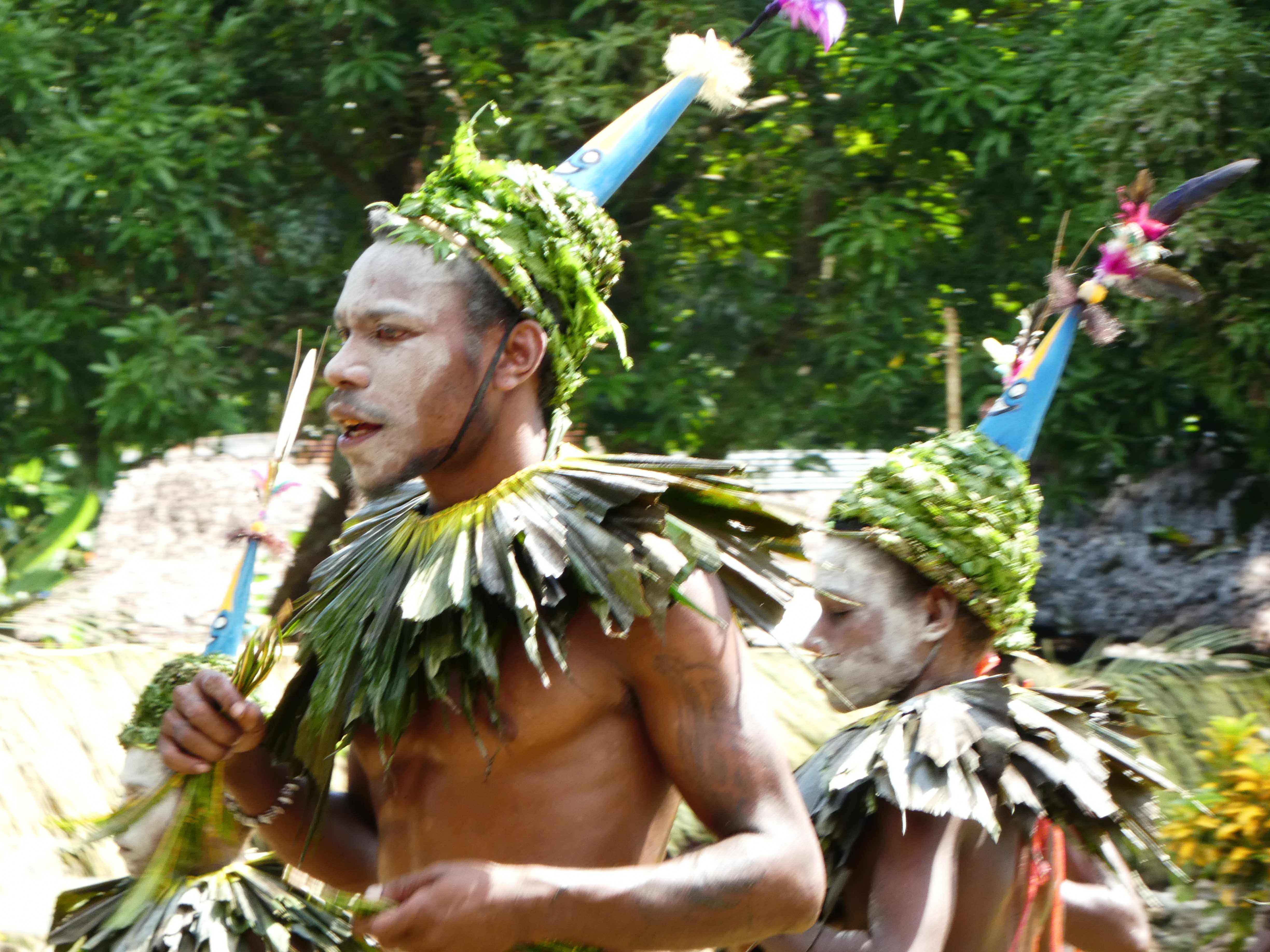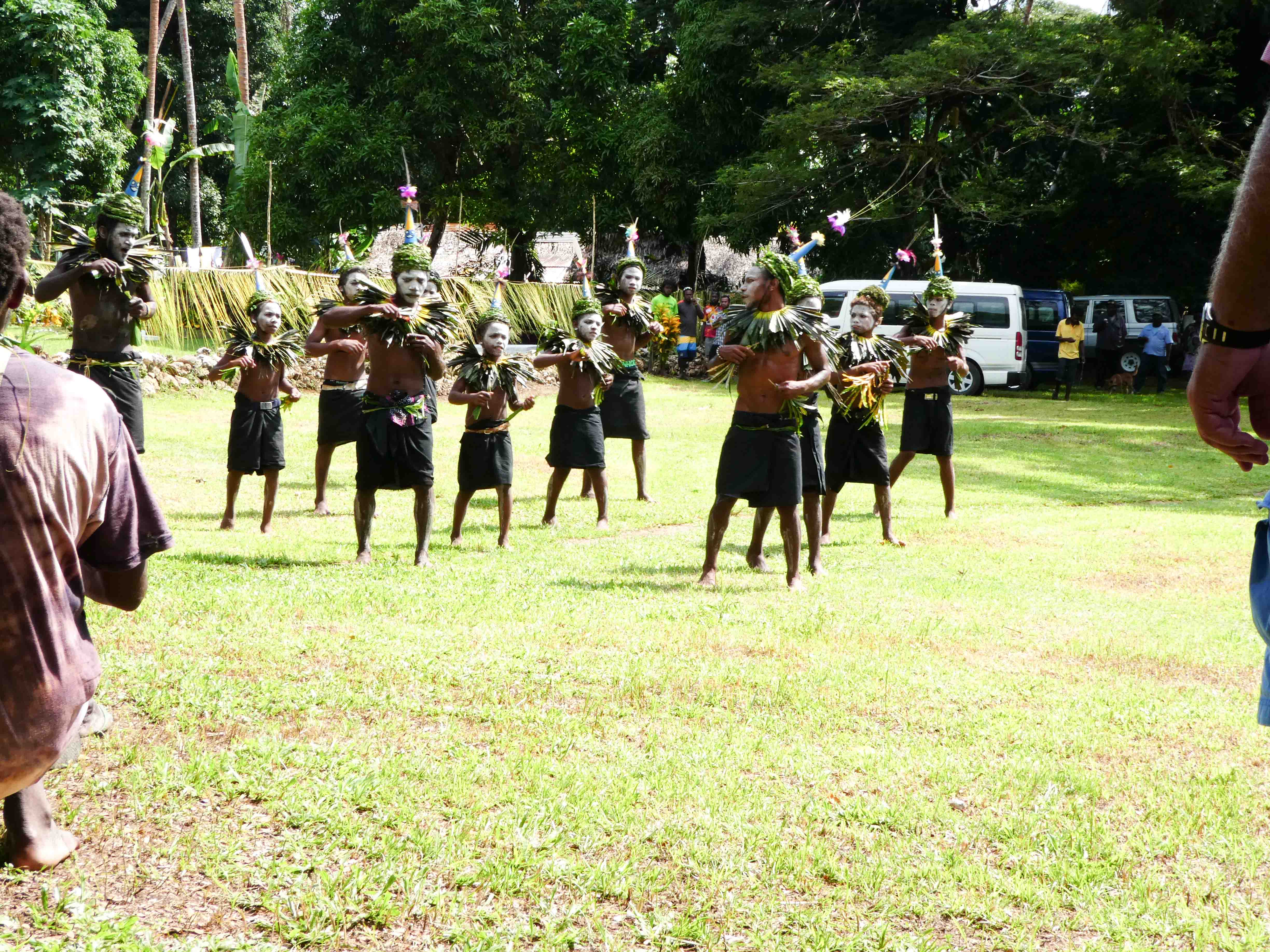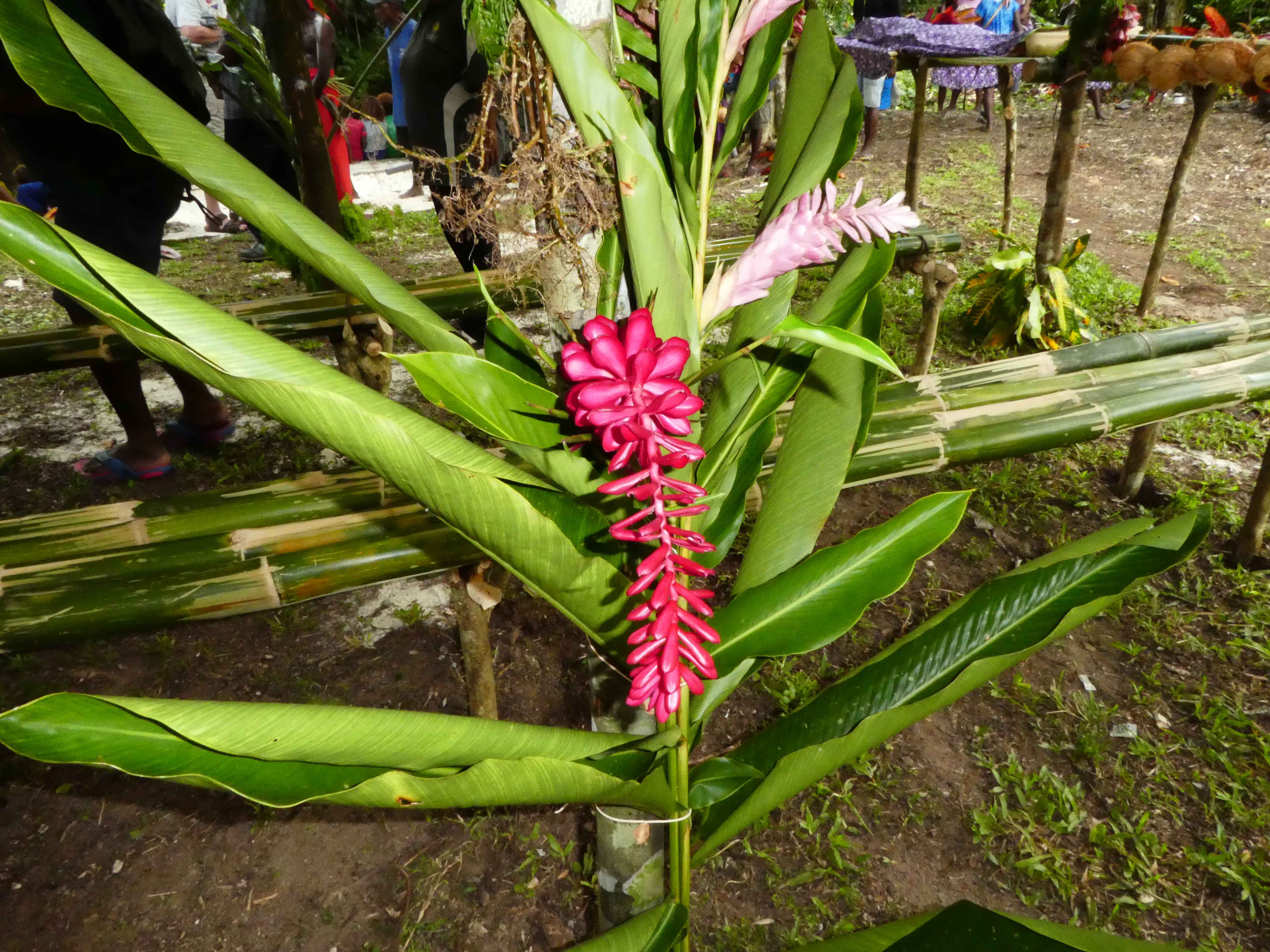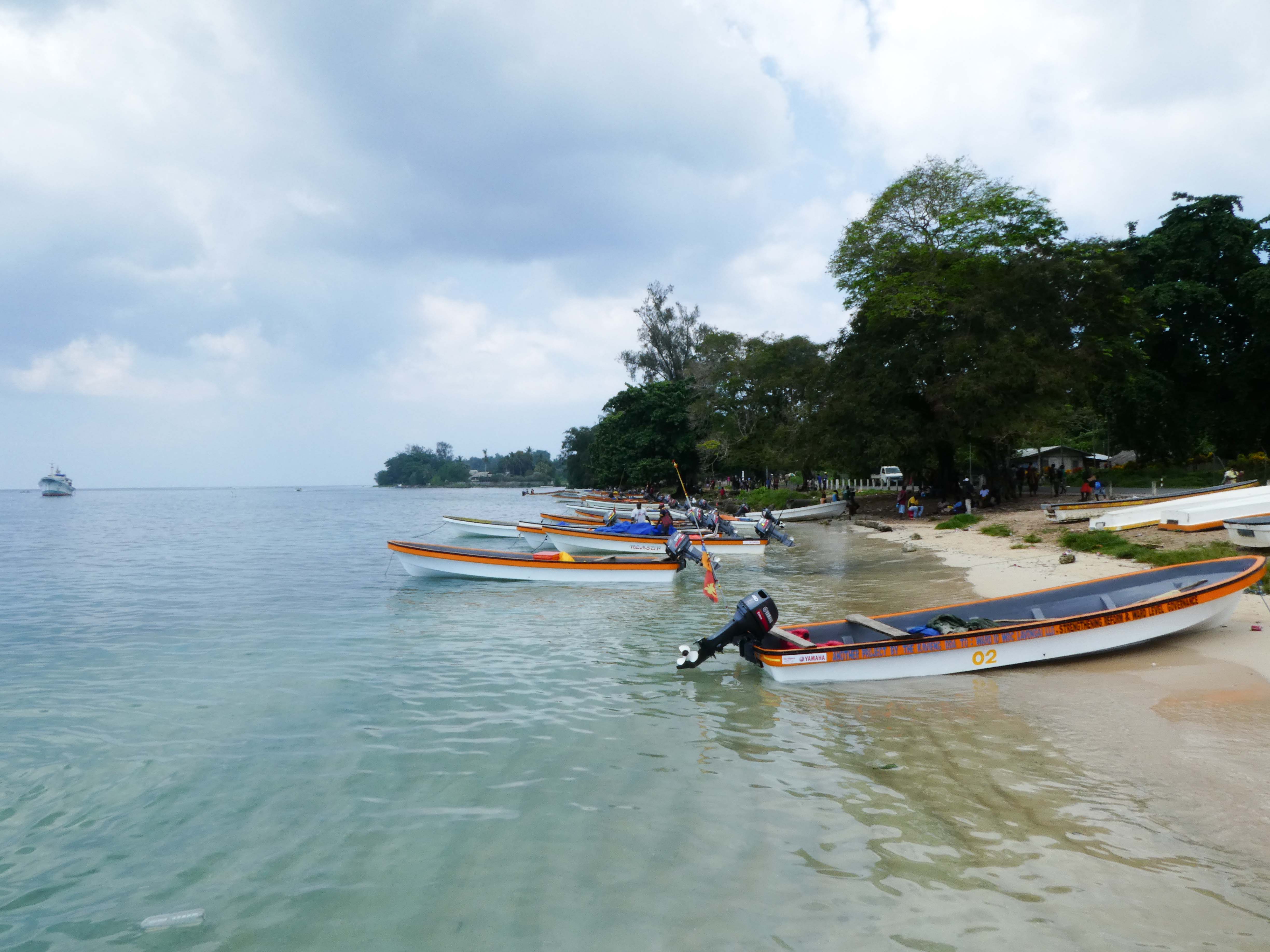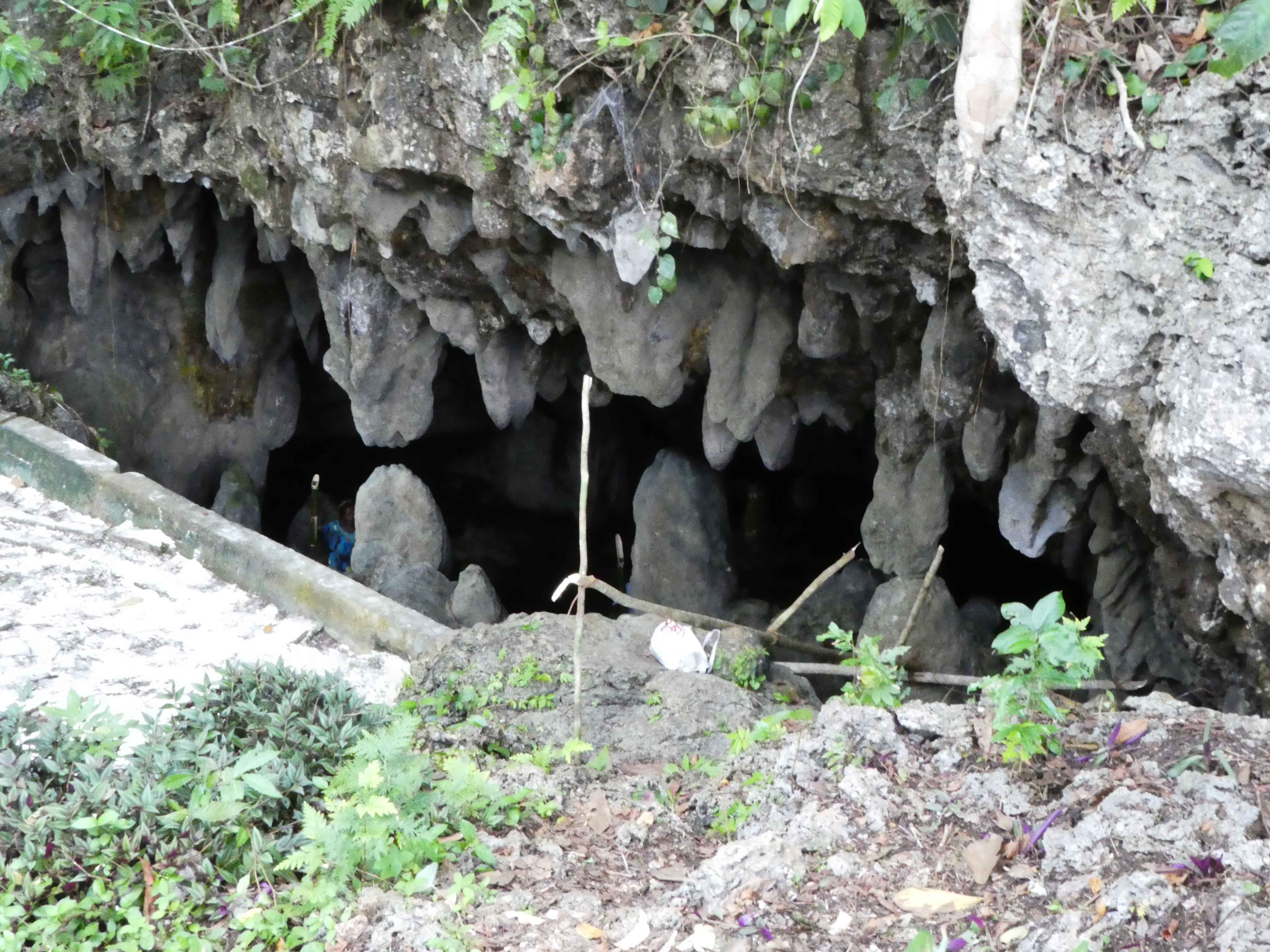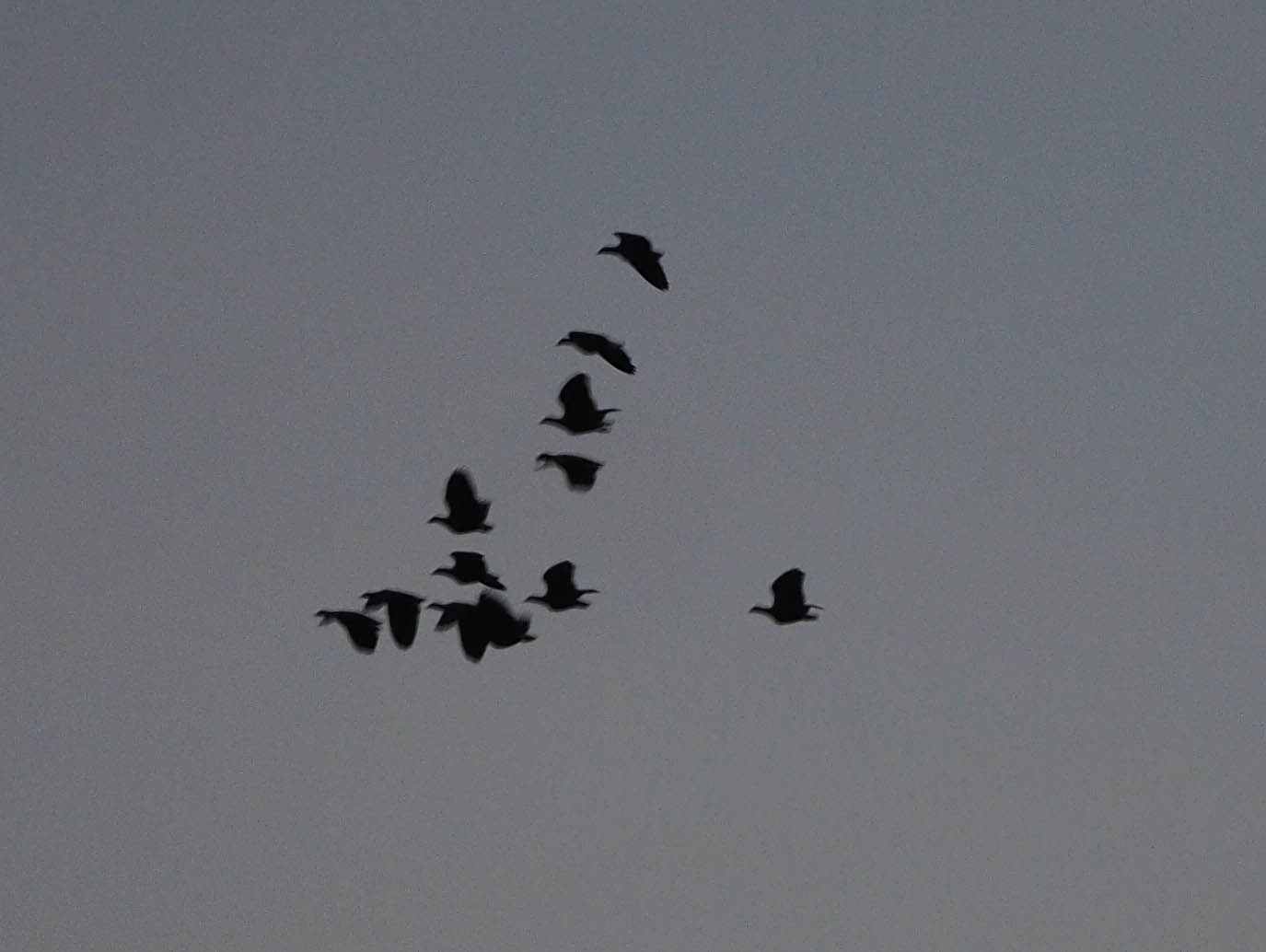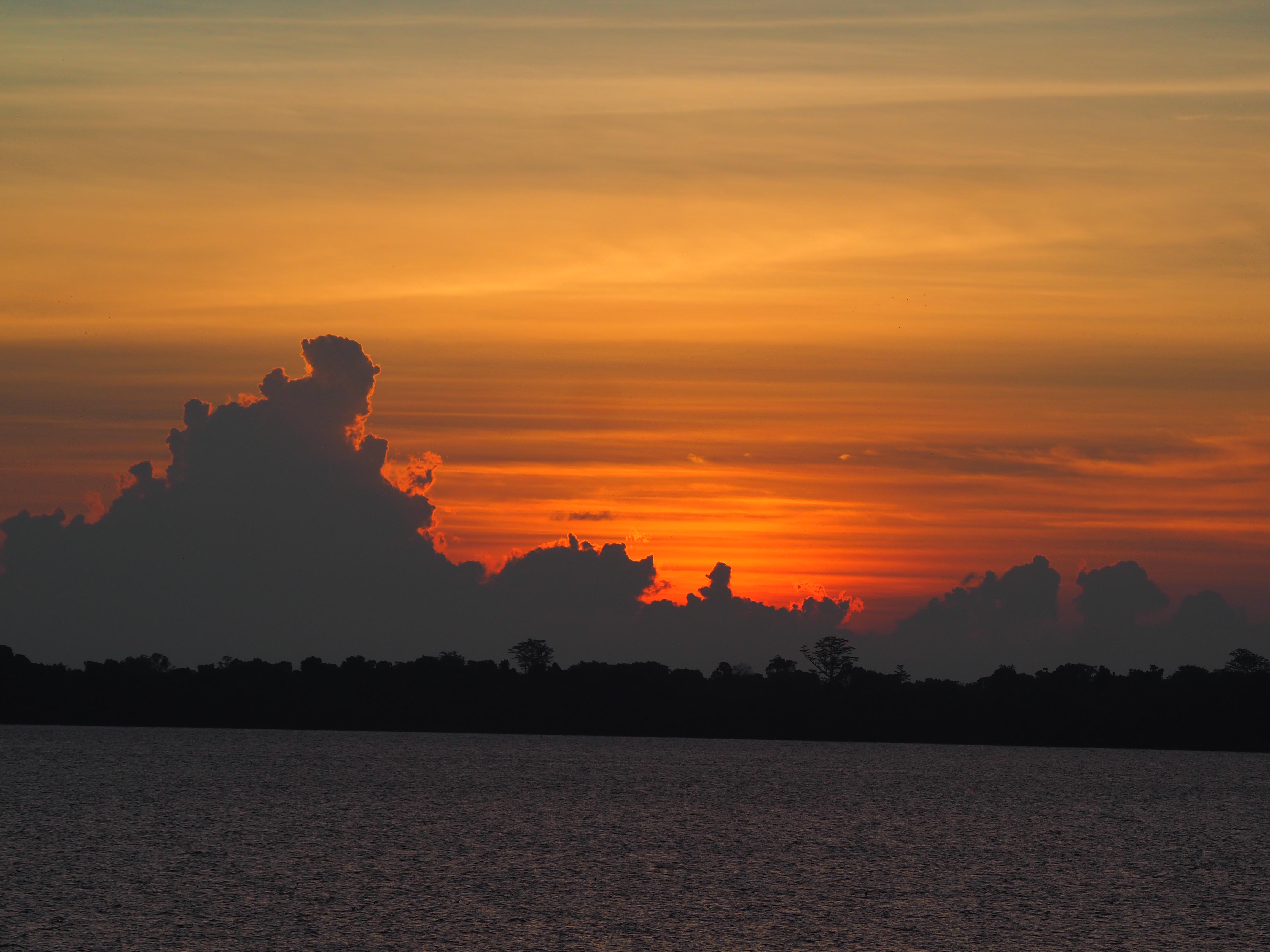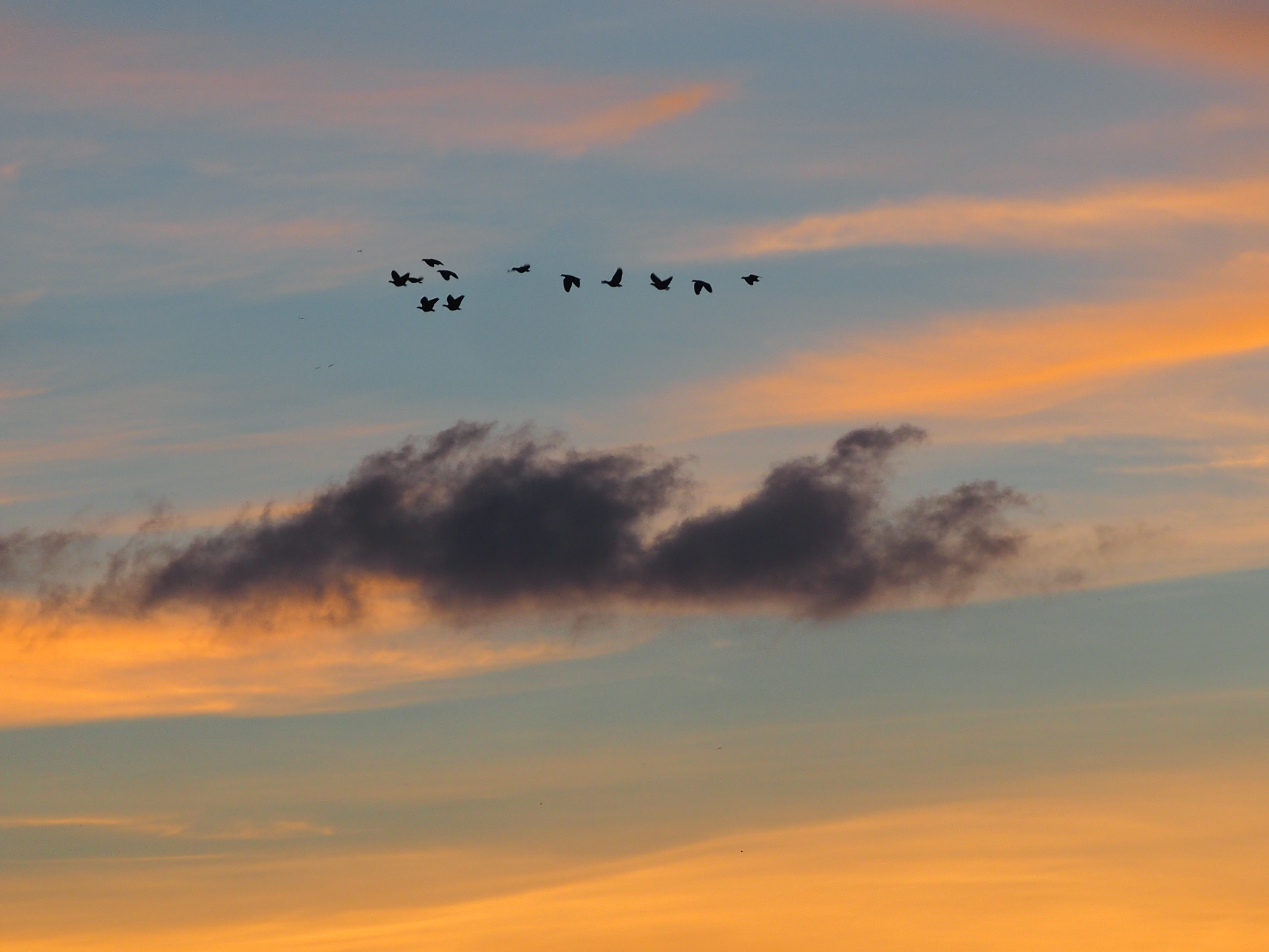 Rabaul, New Britain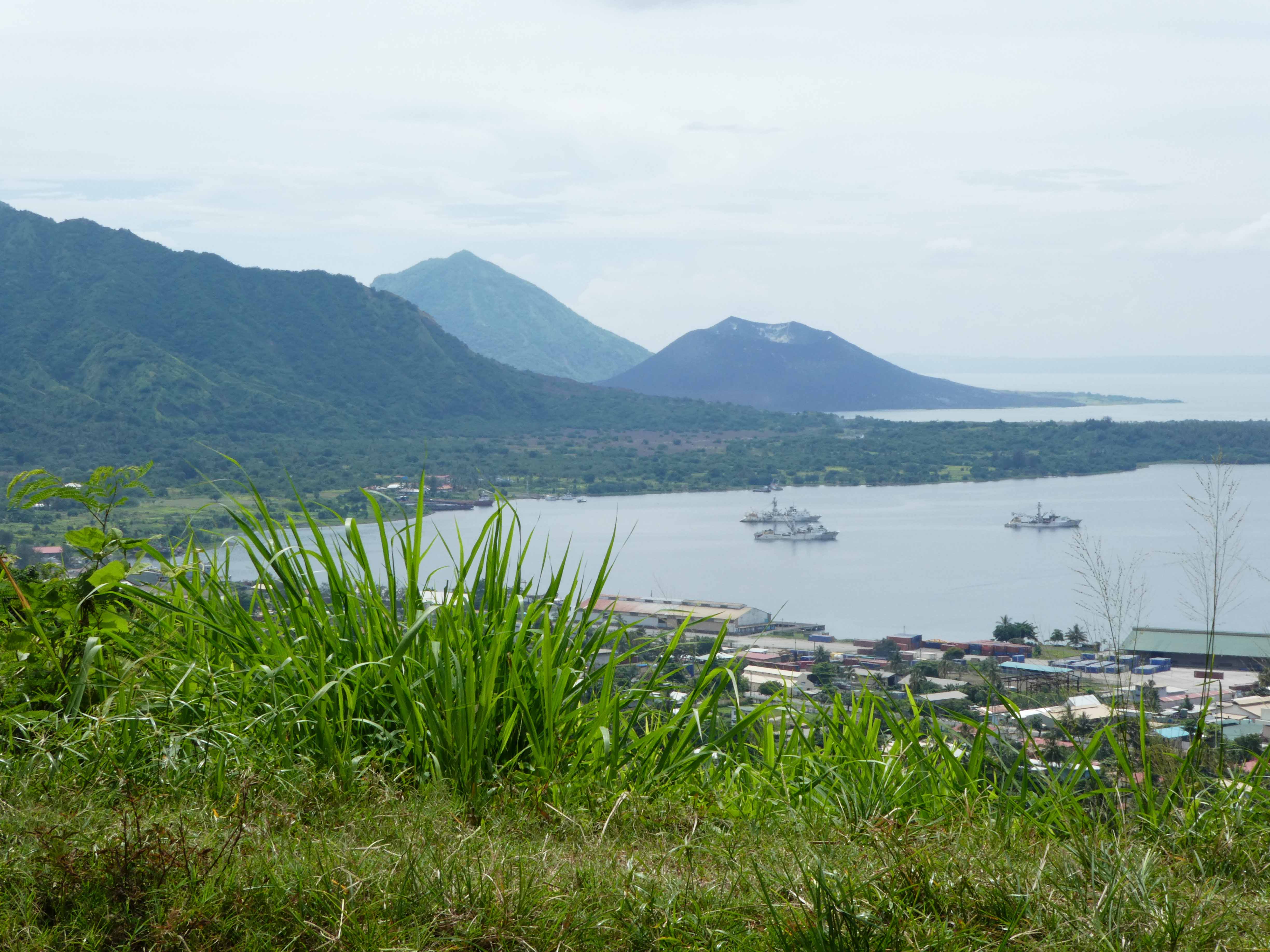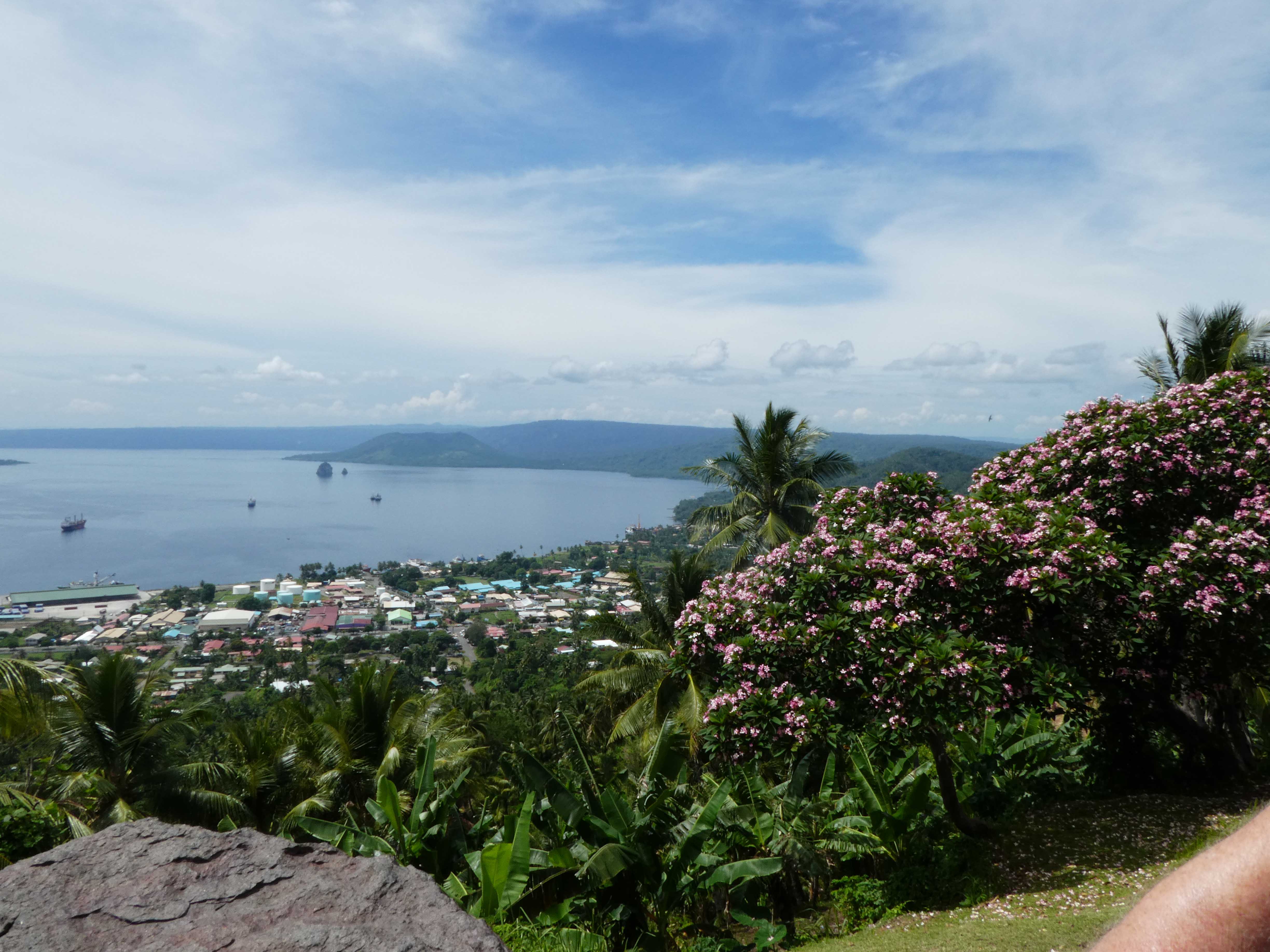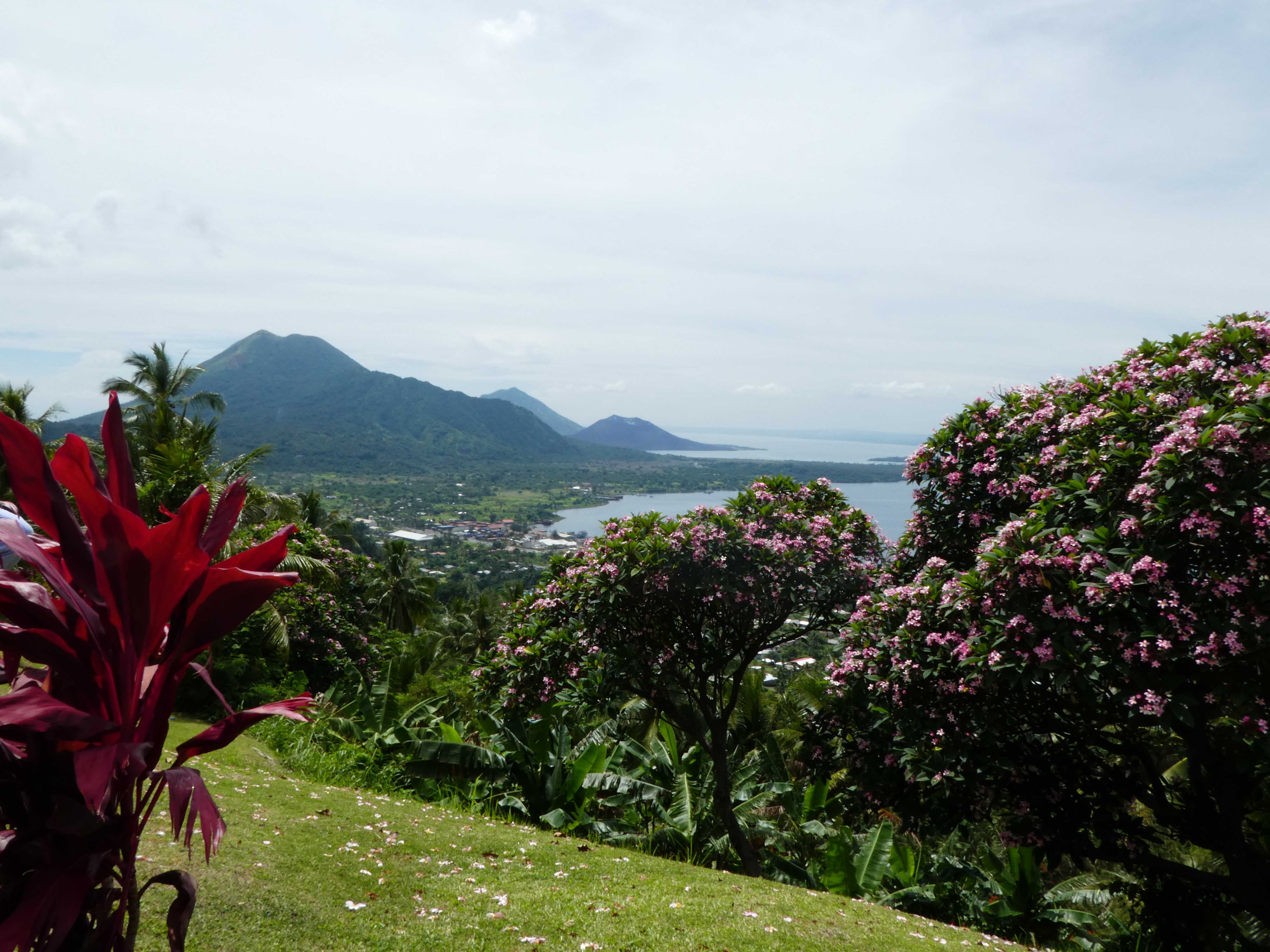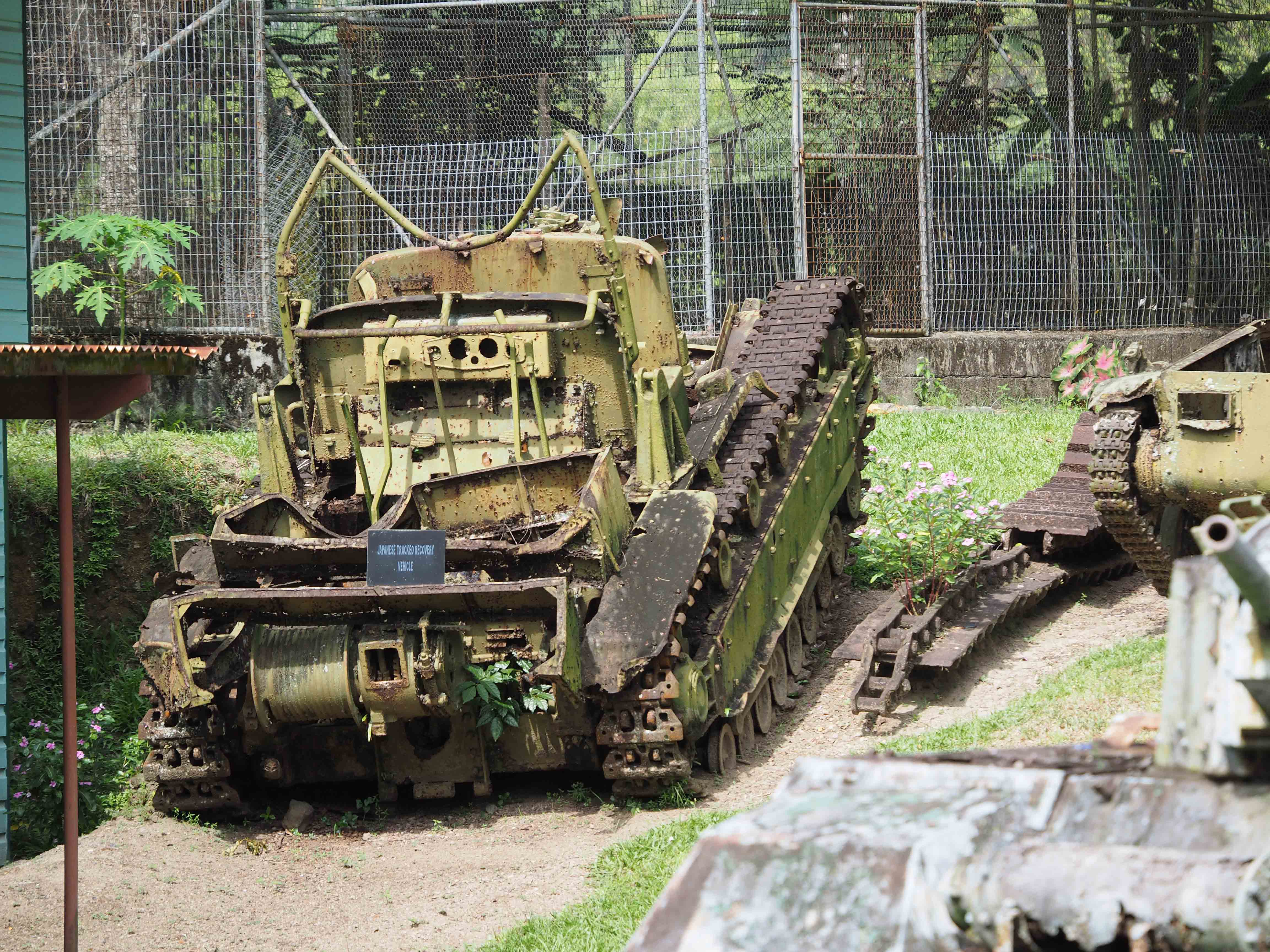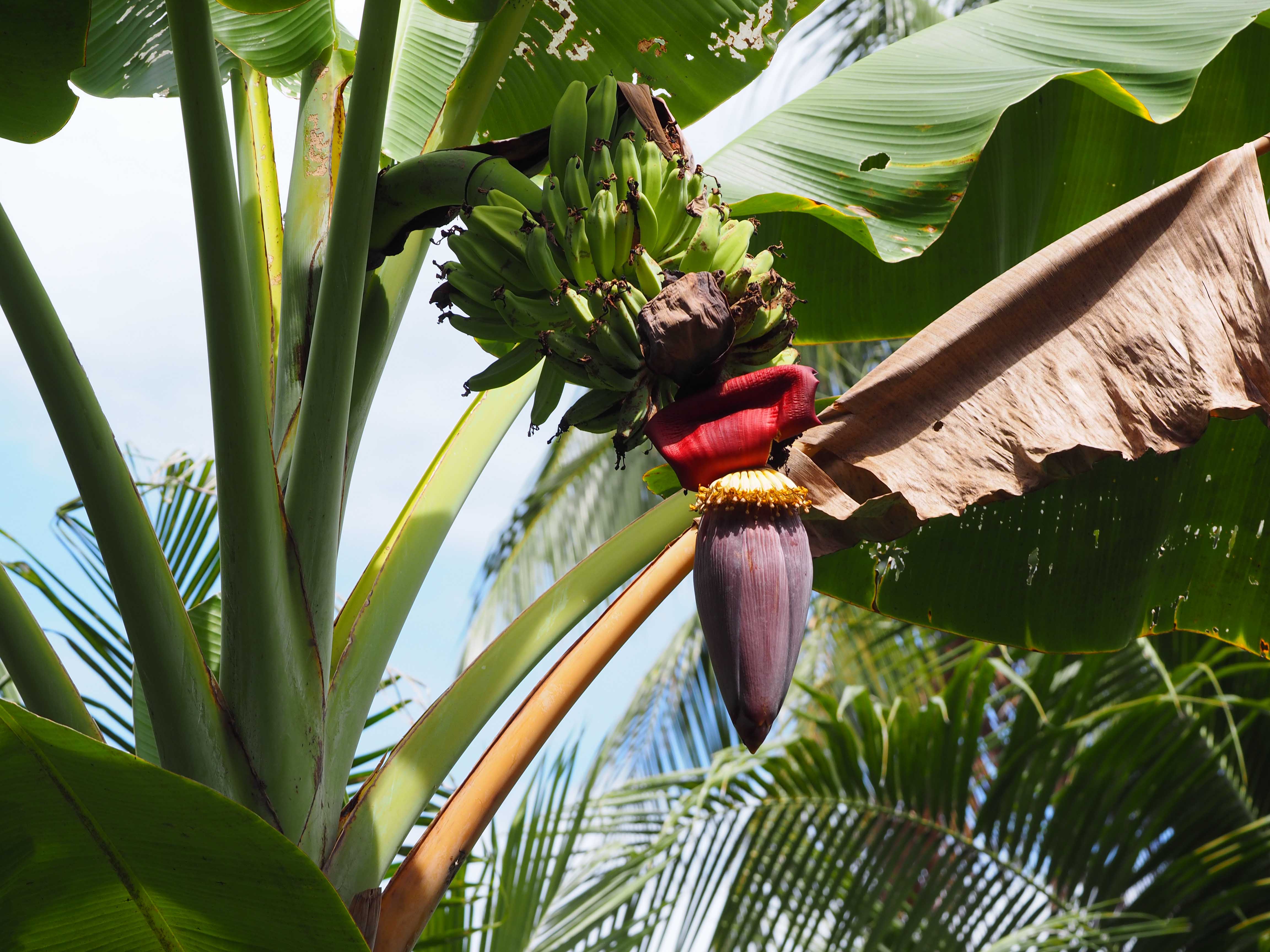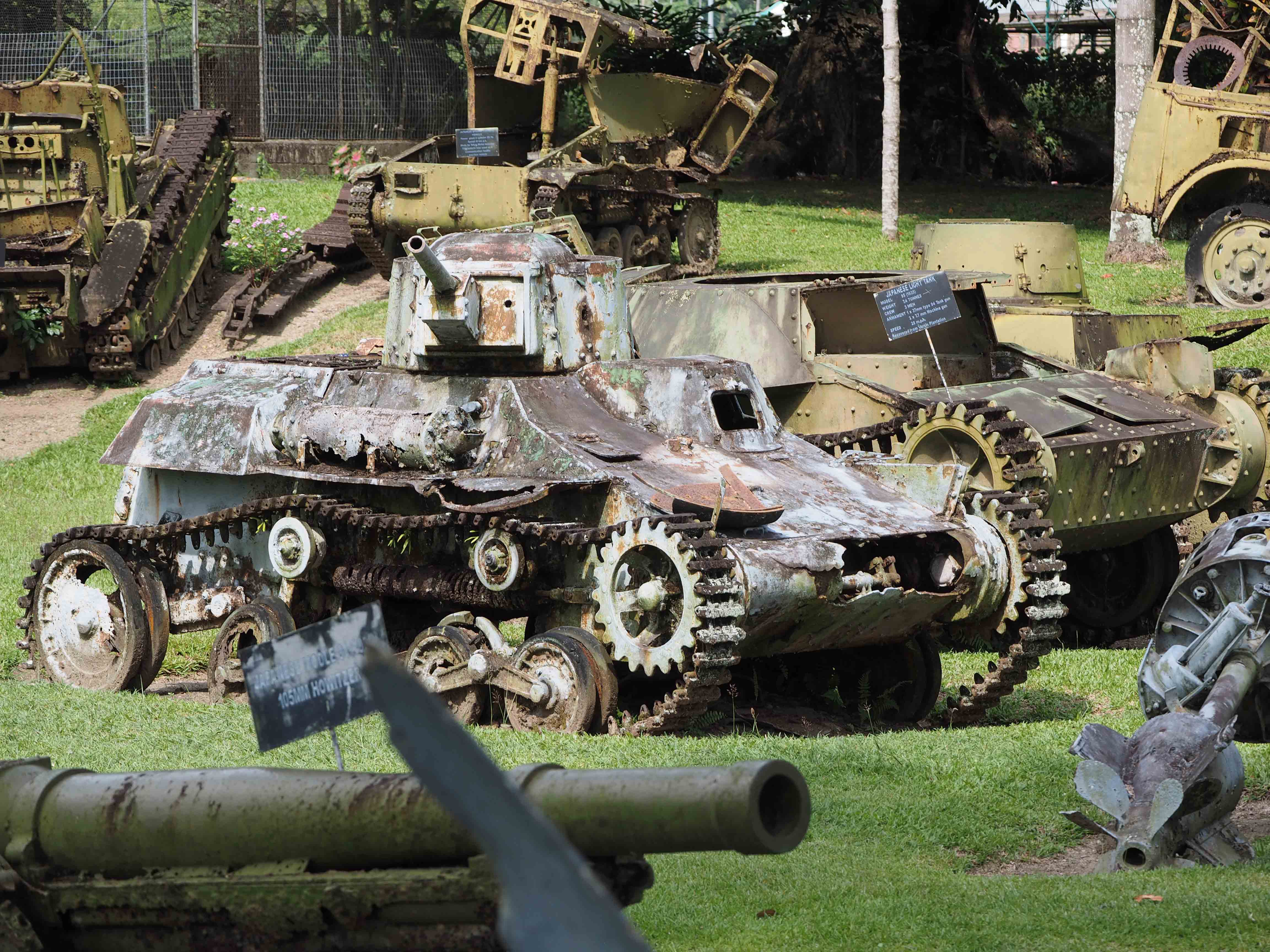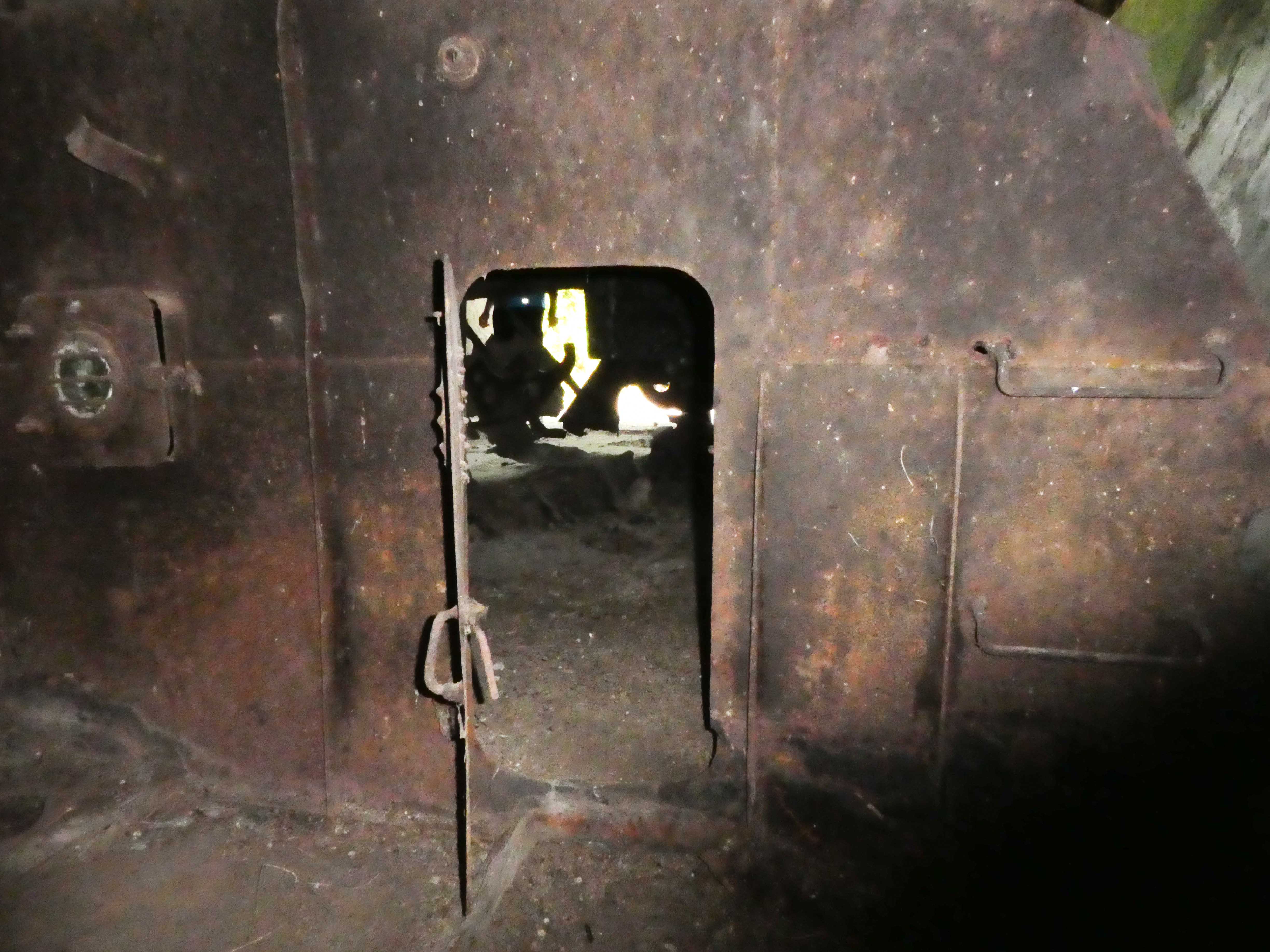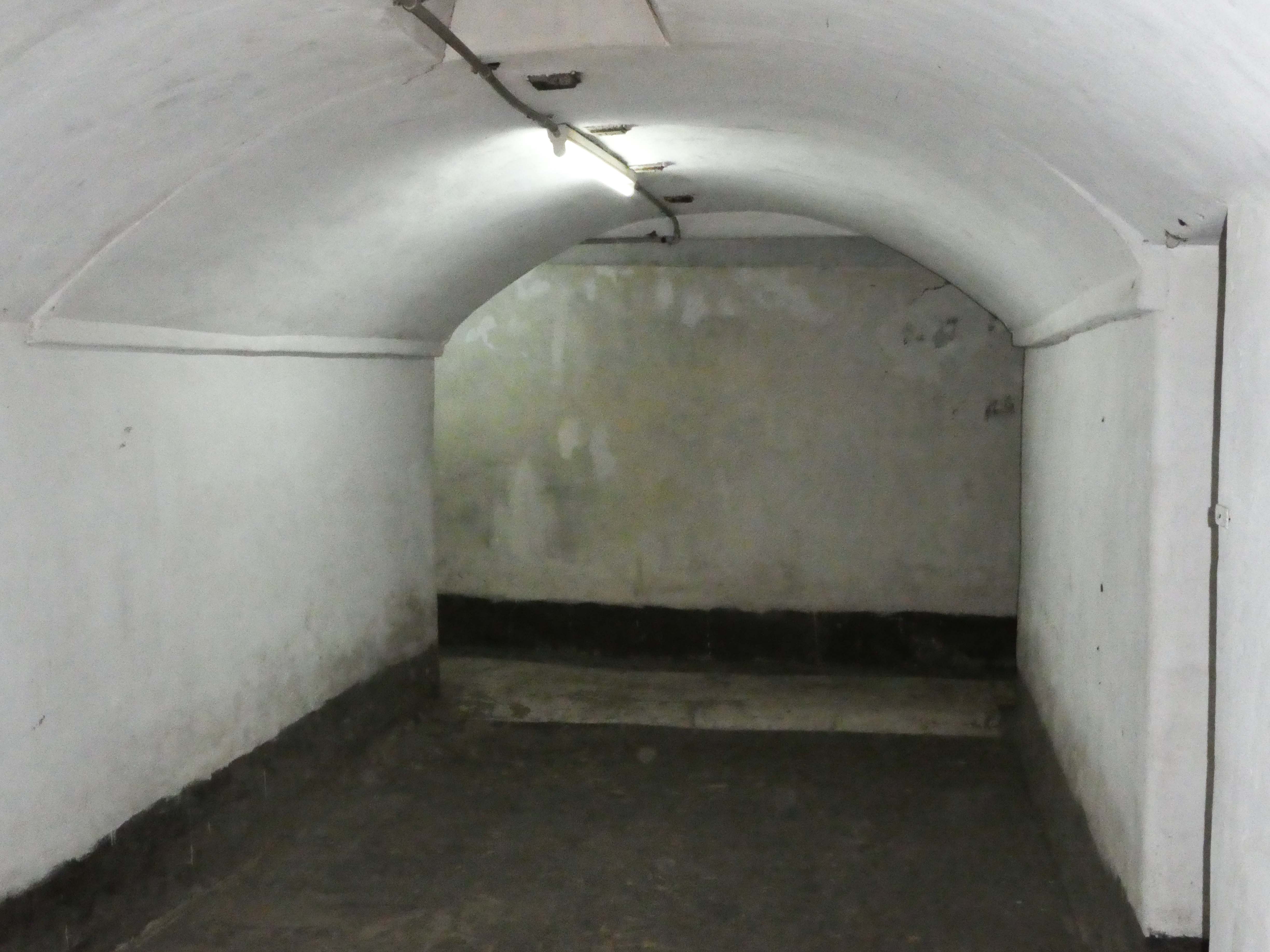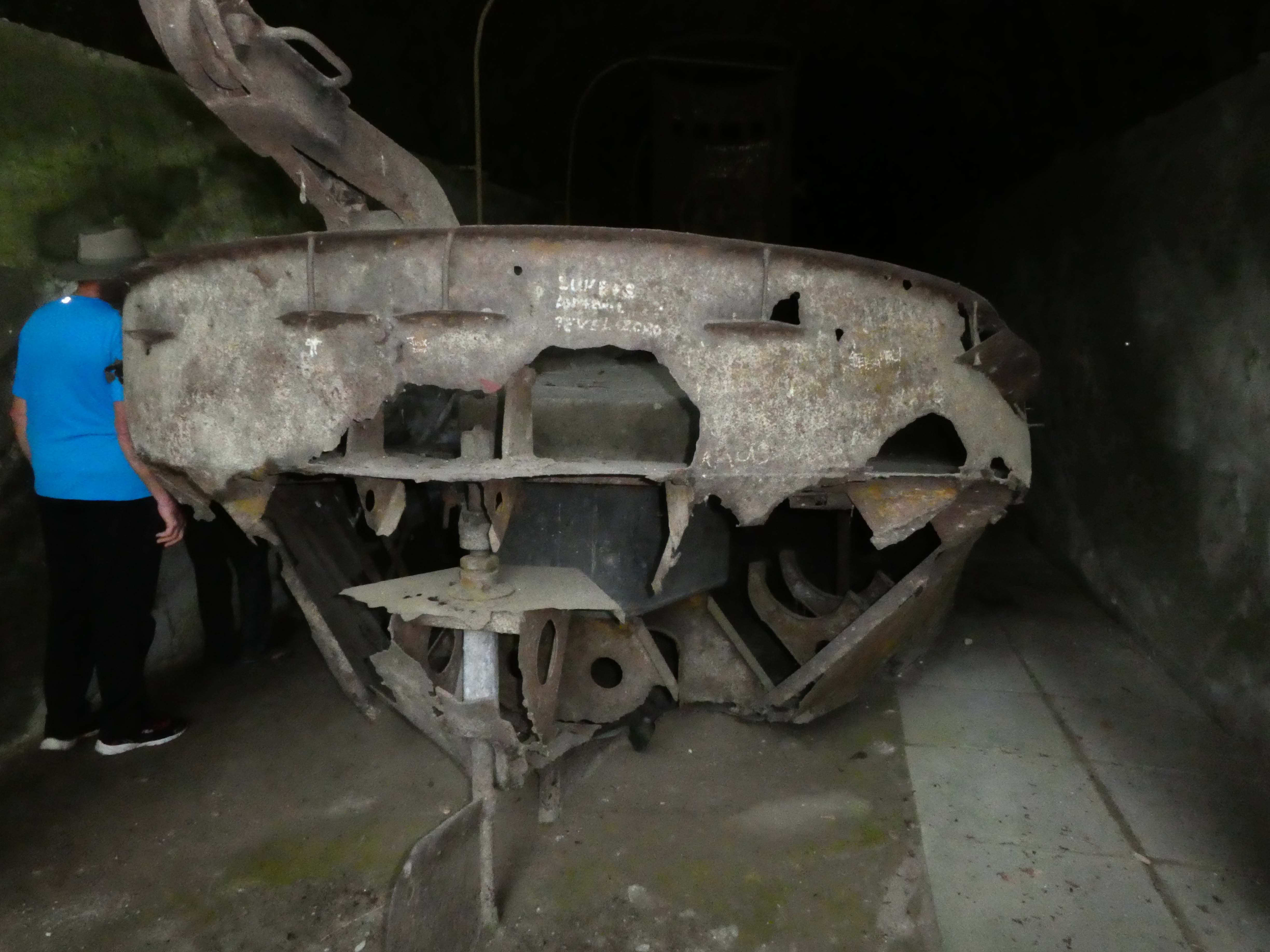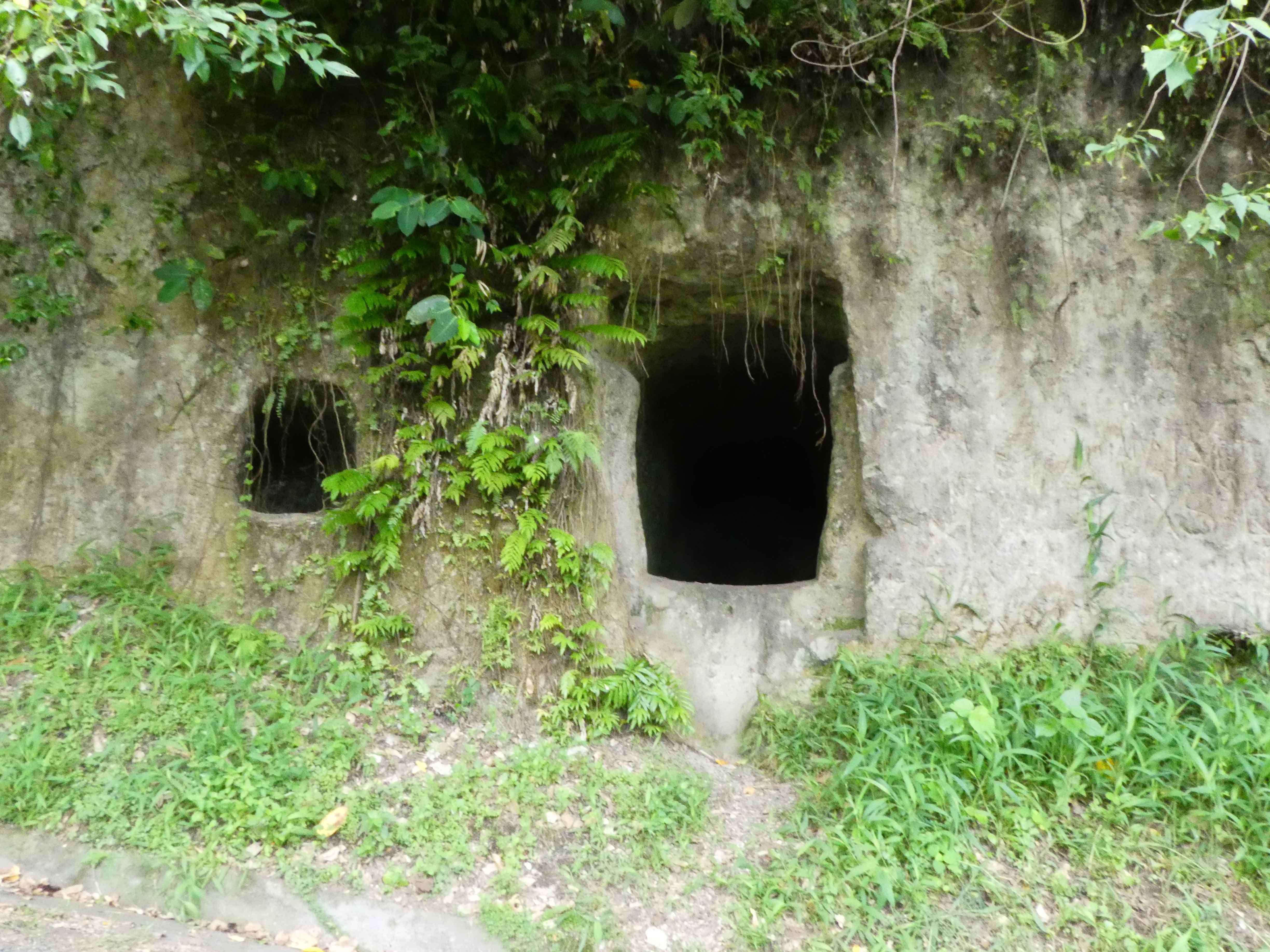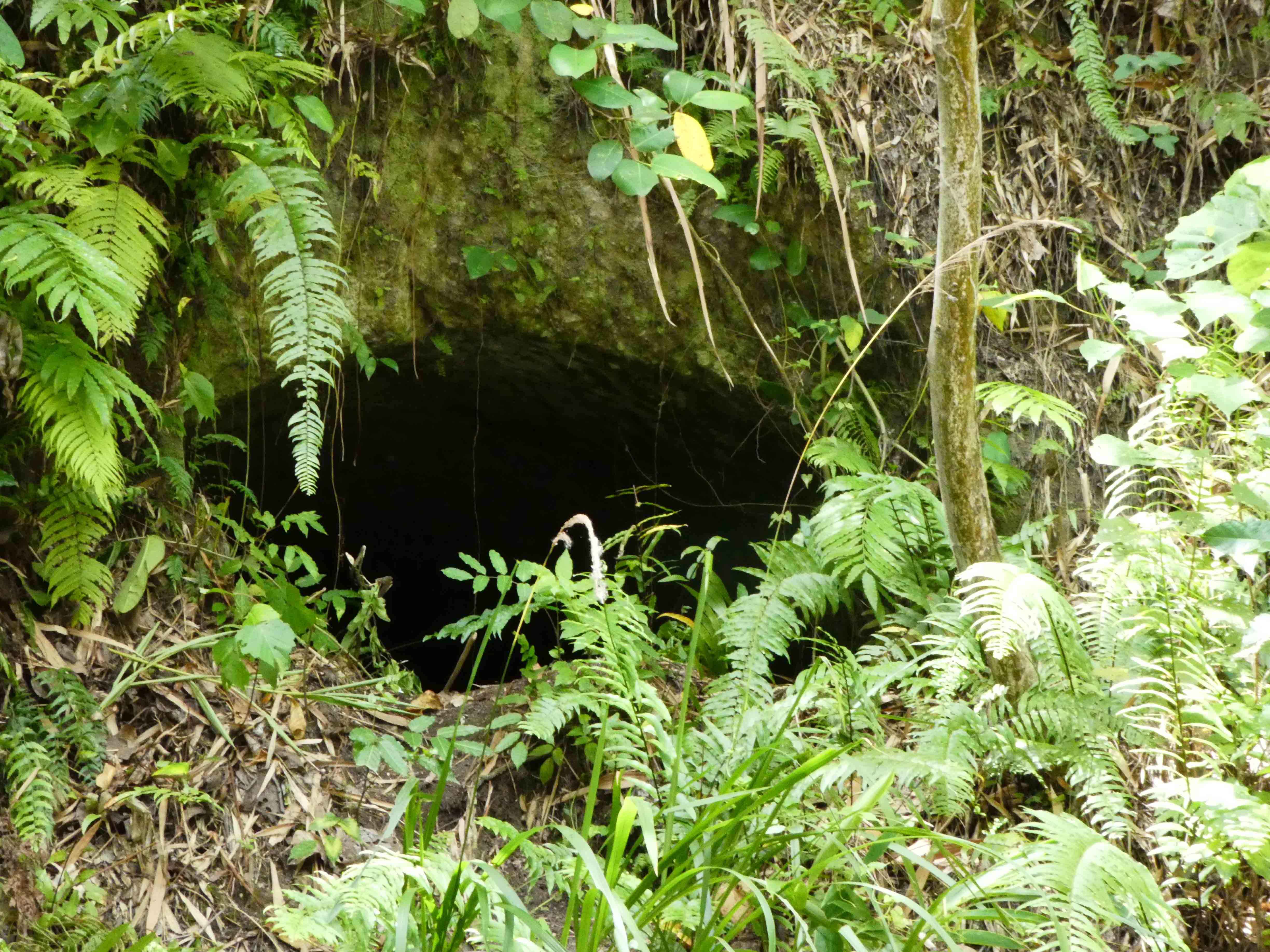 Nissan Island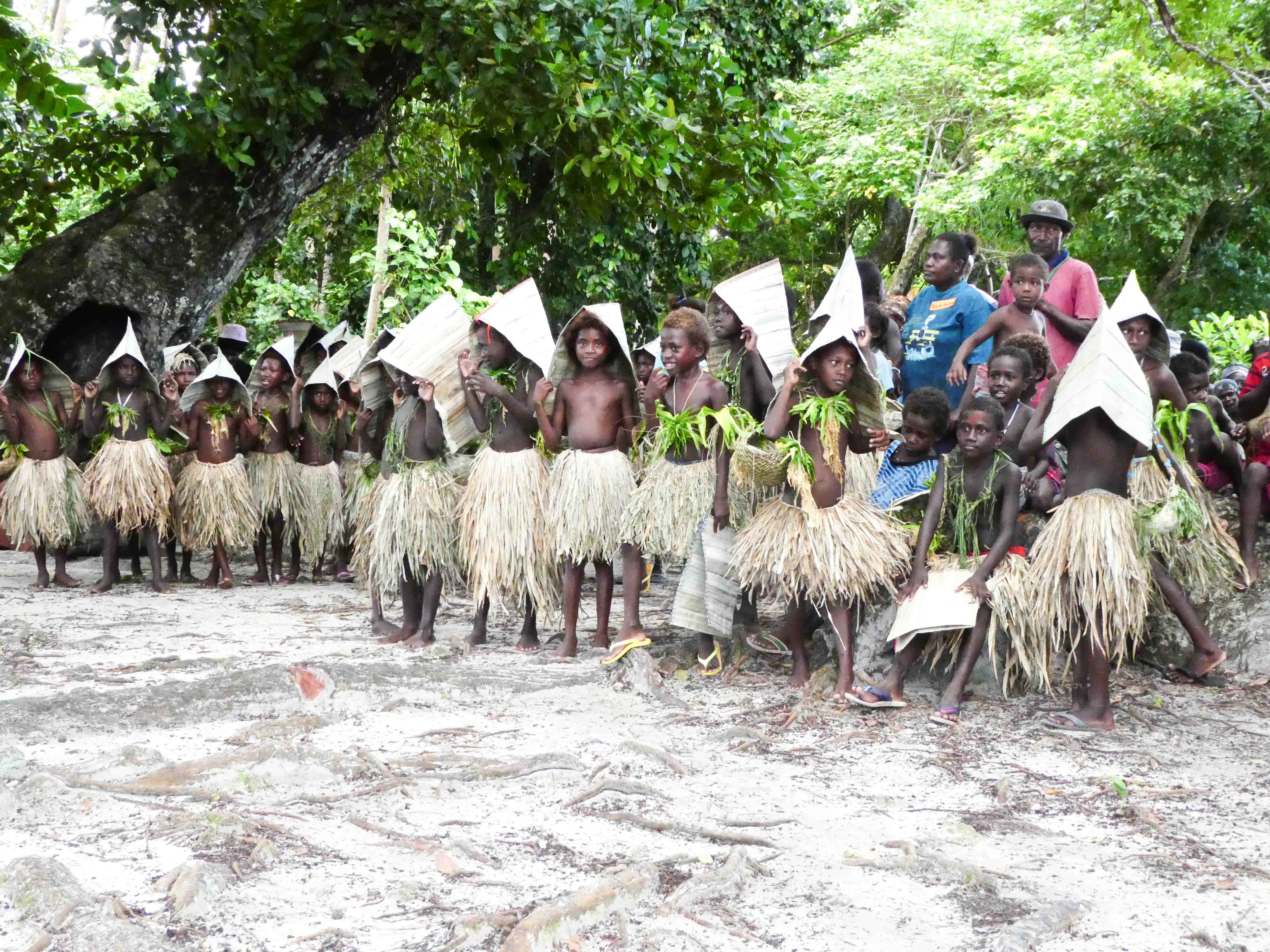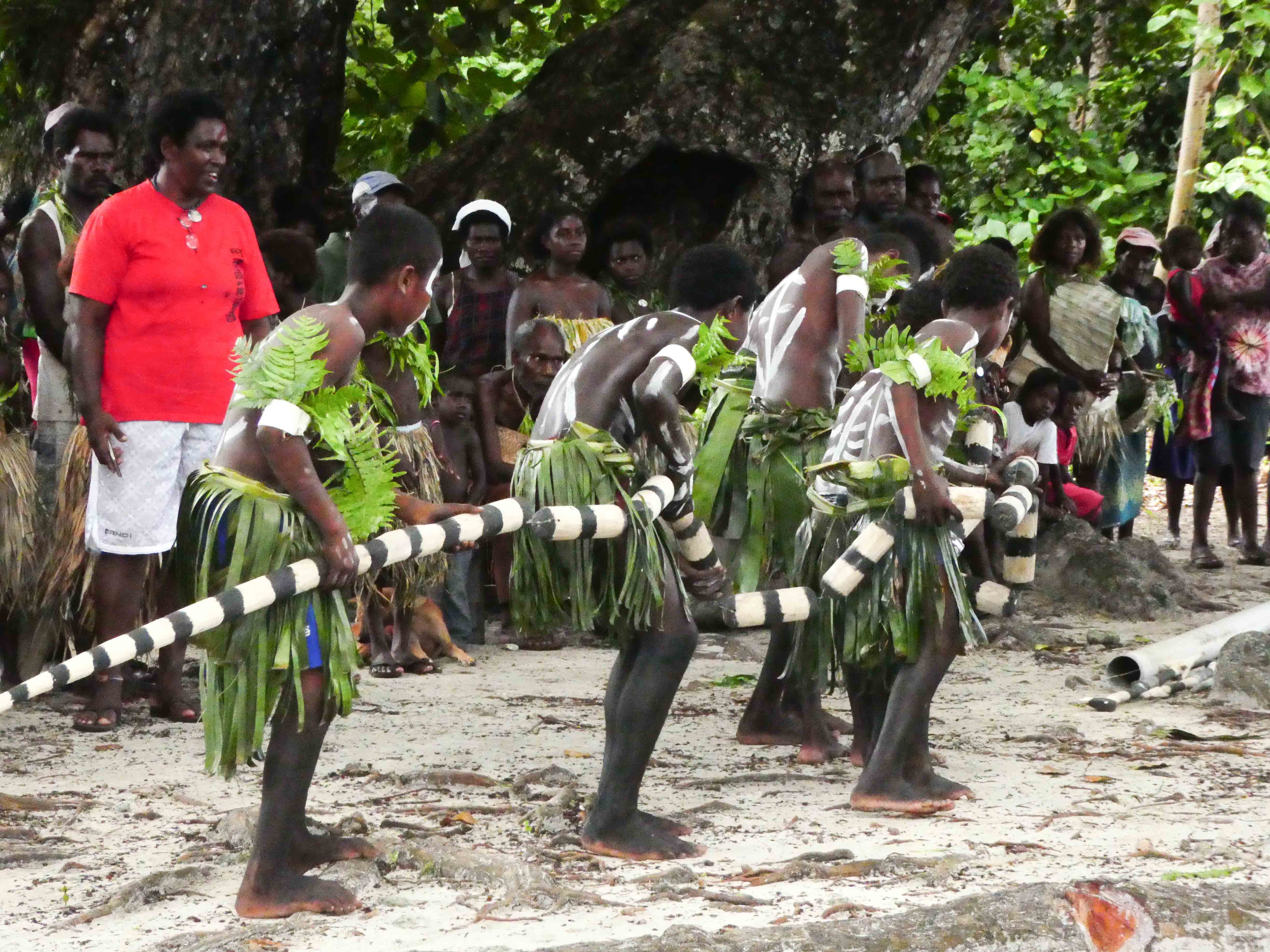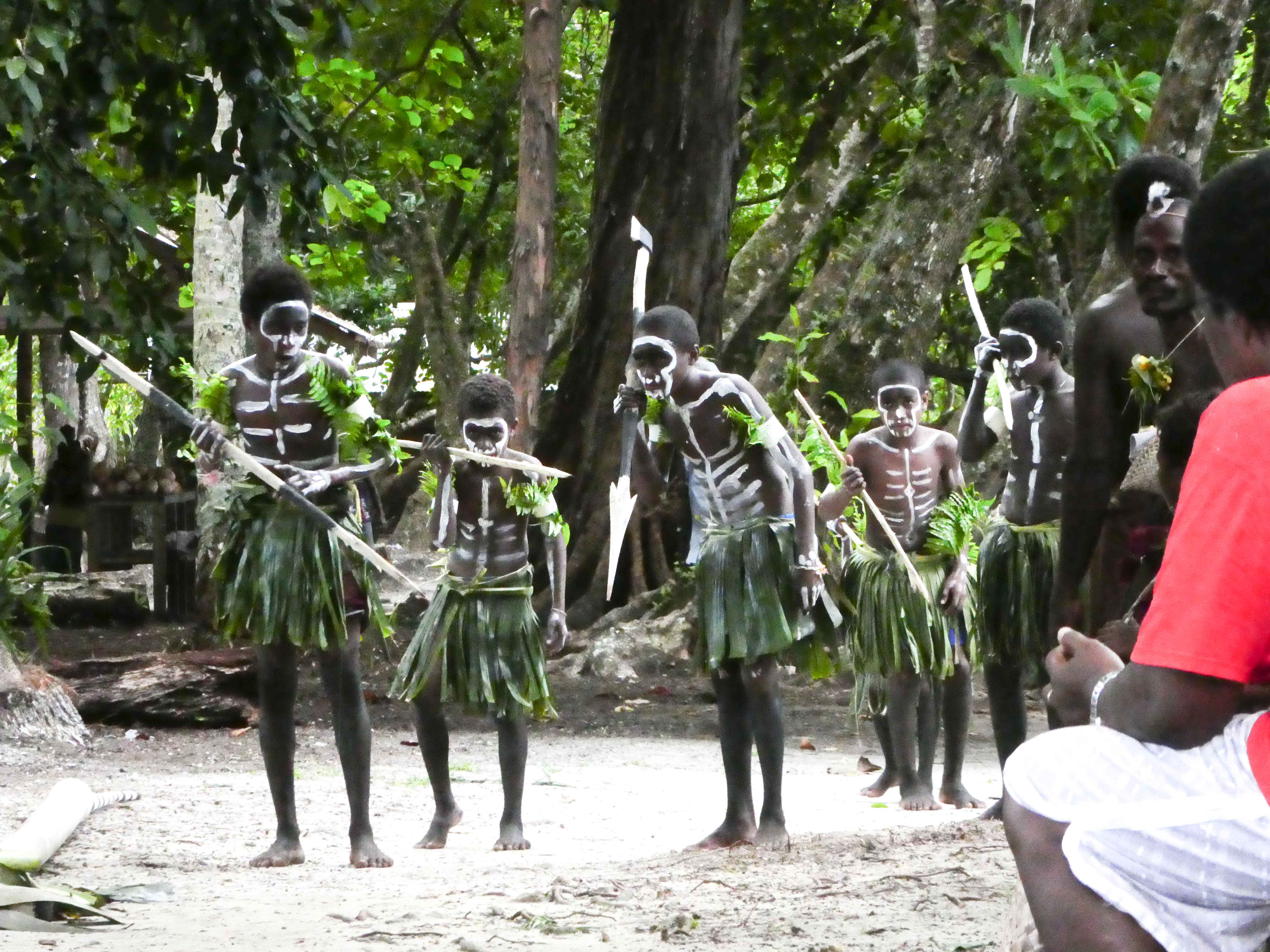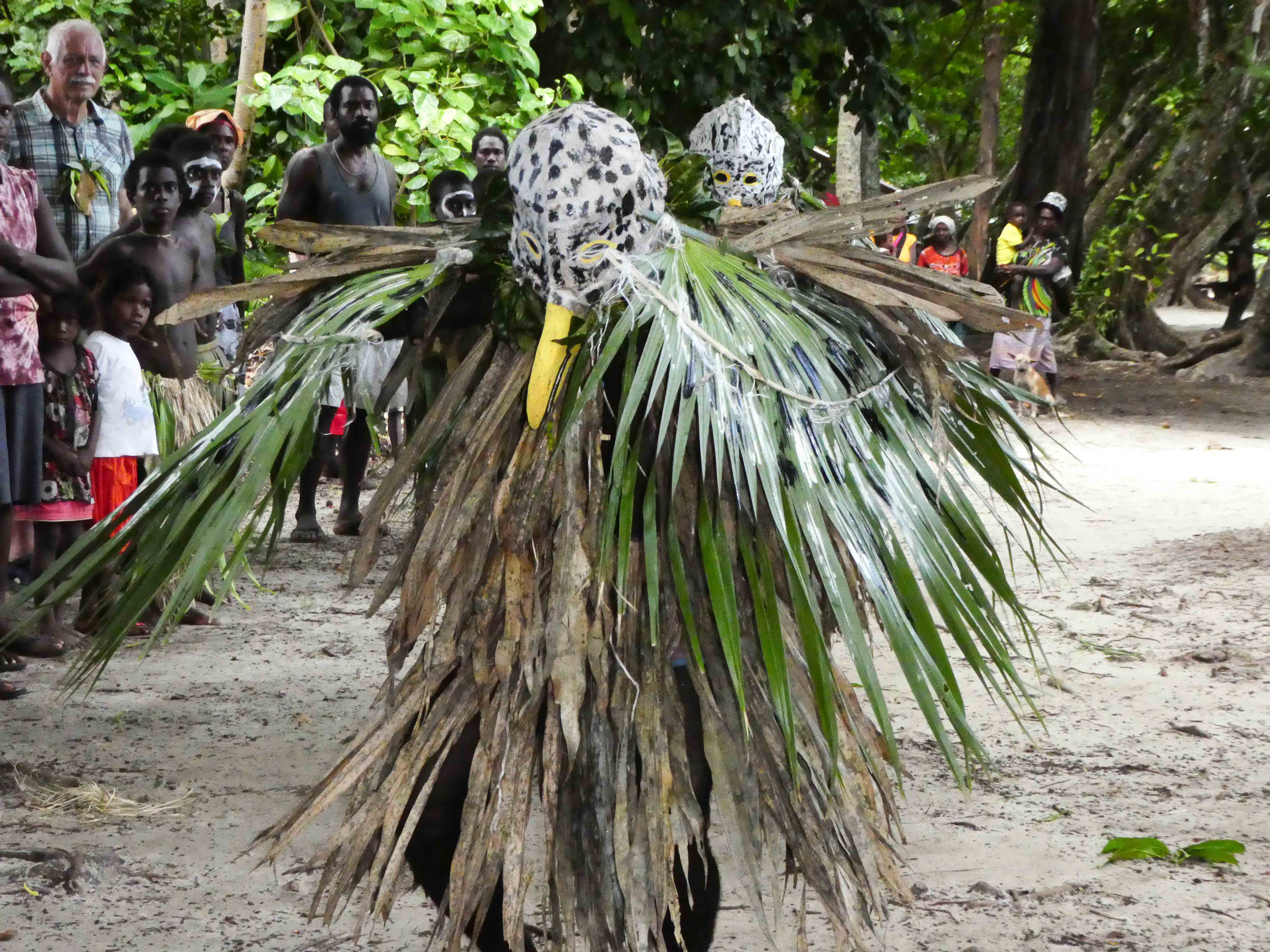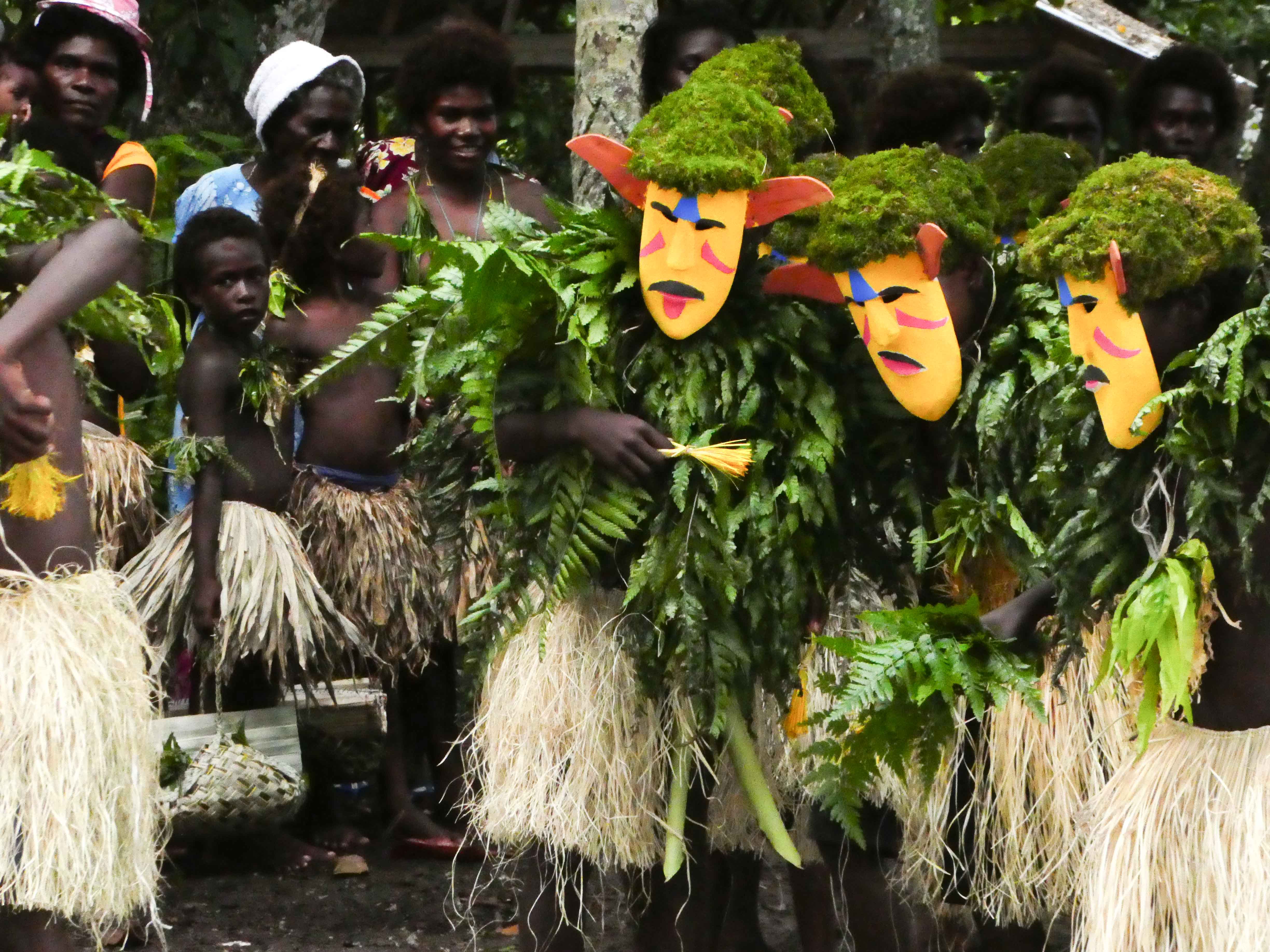 Bougainville Island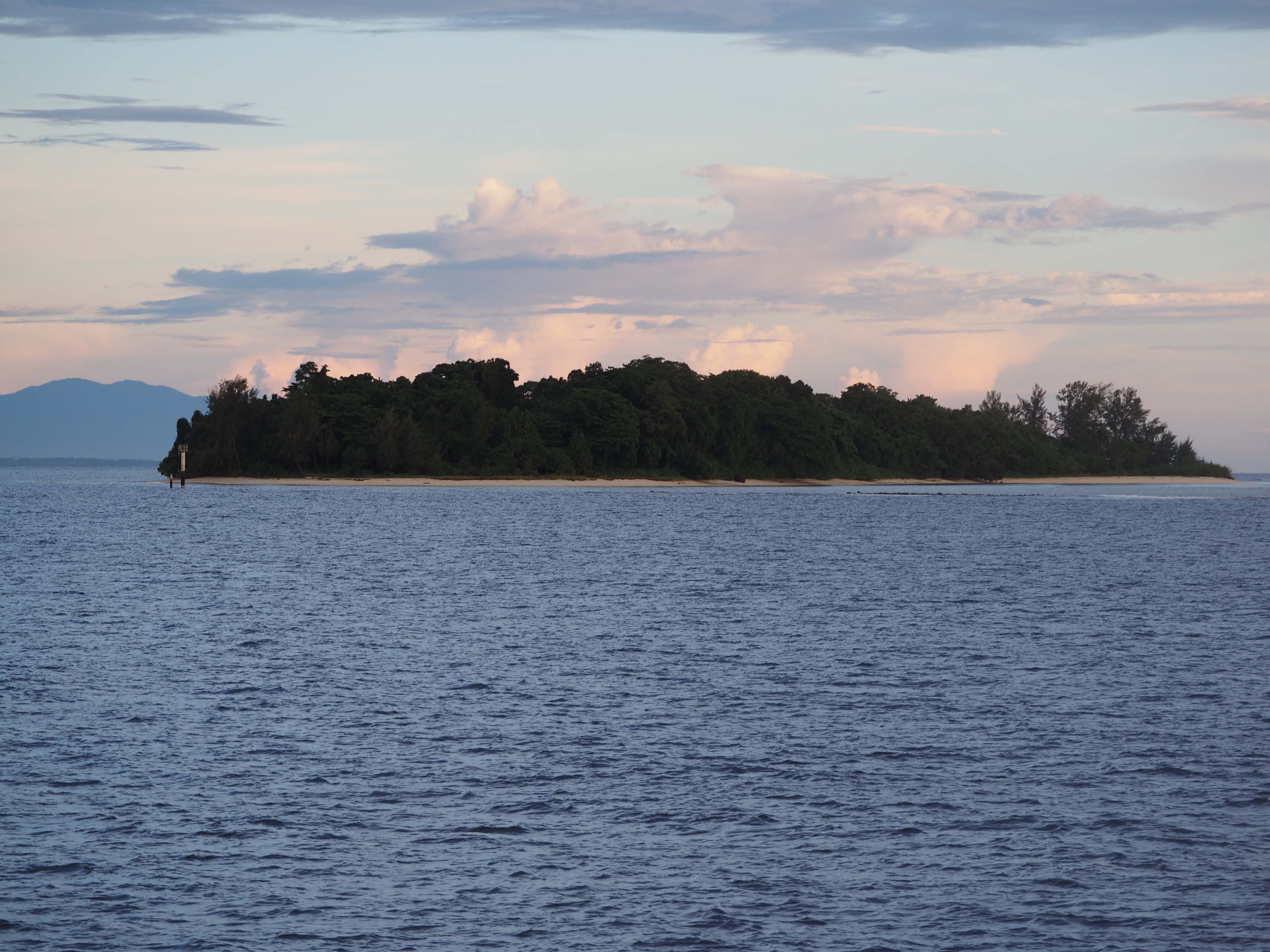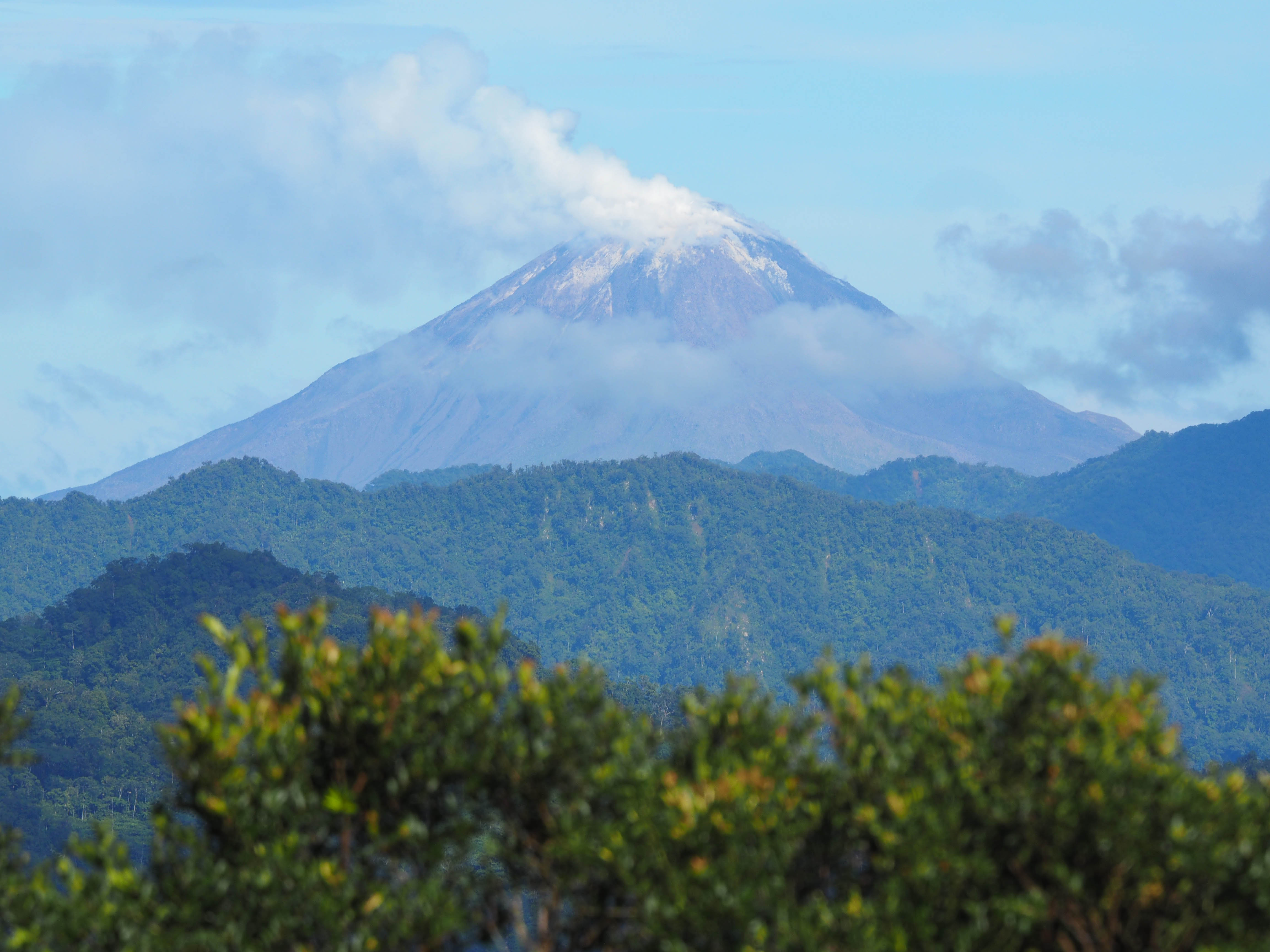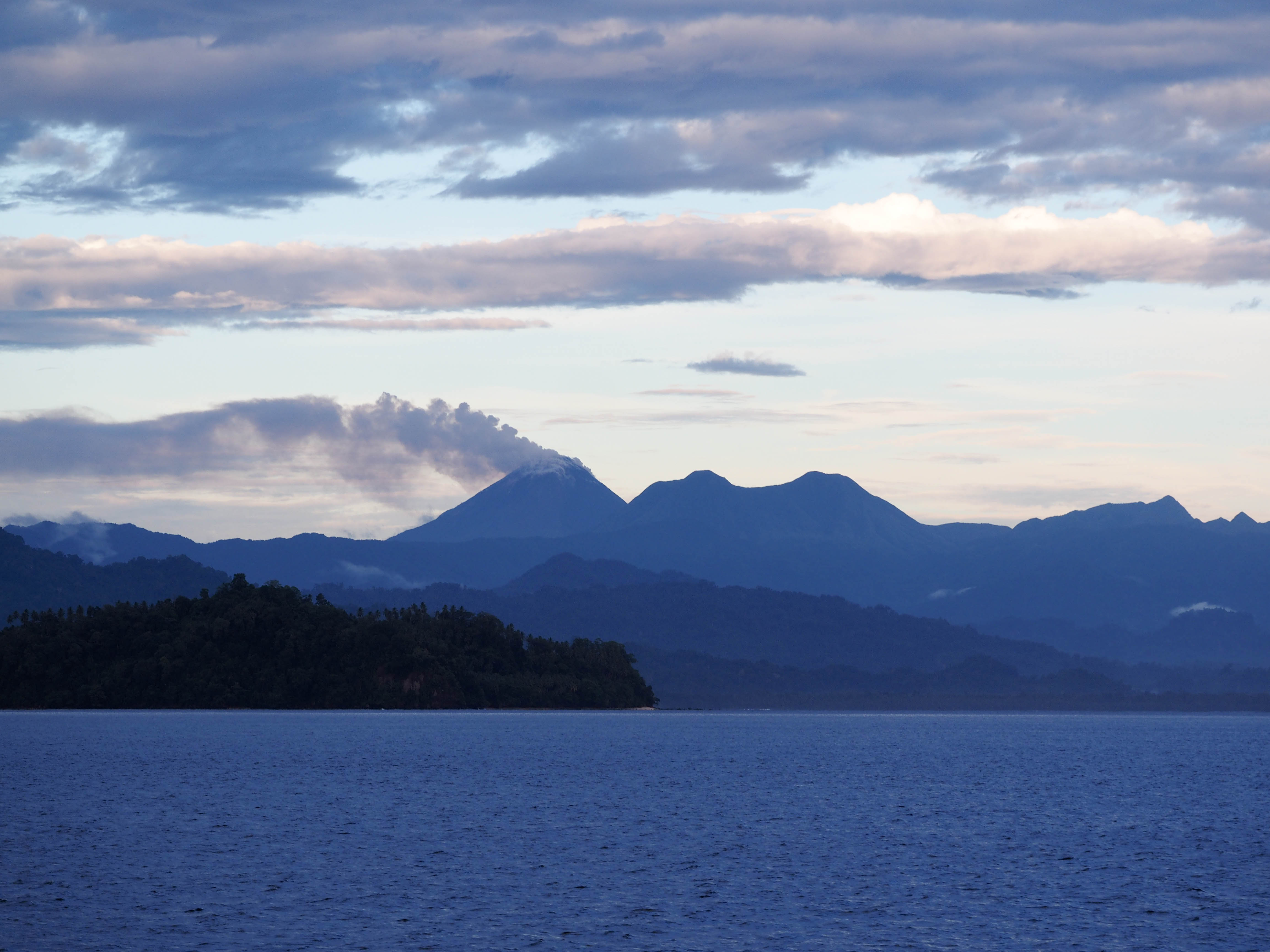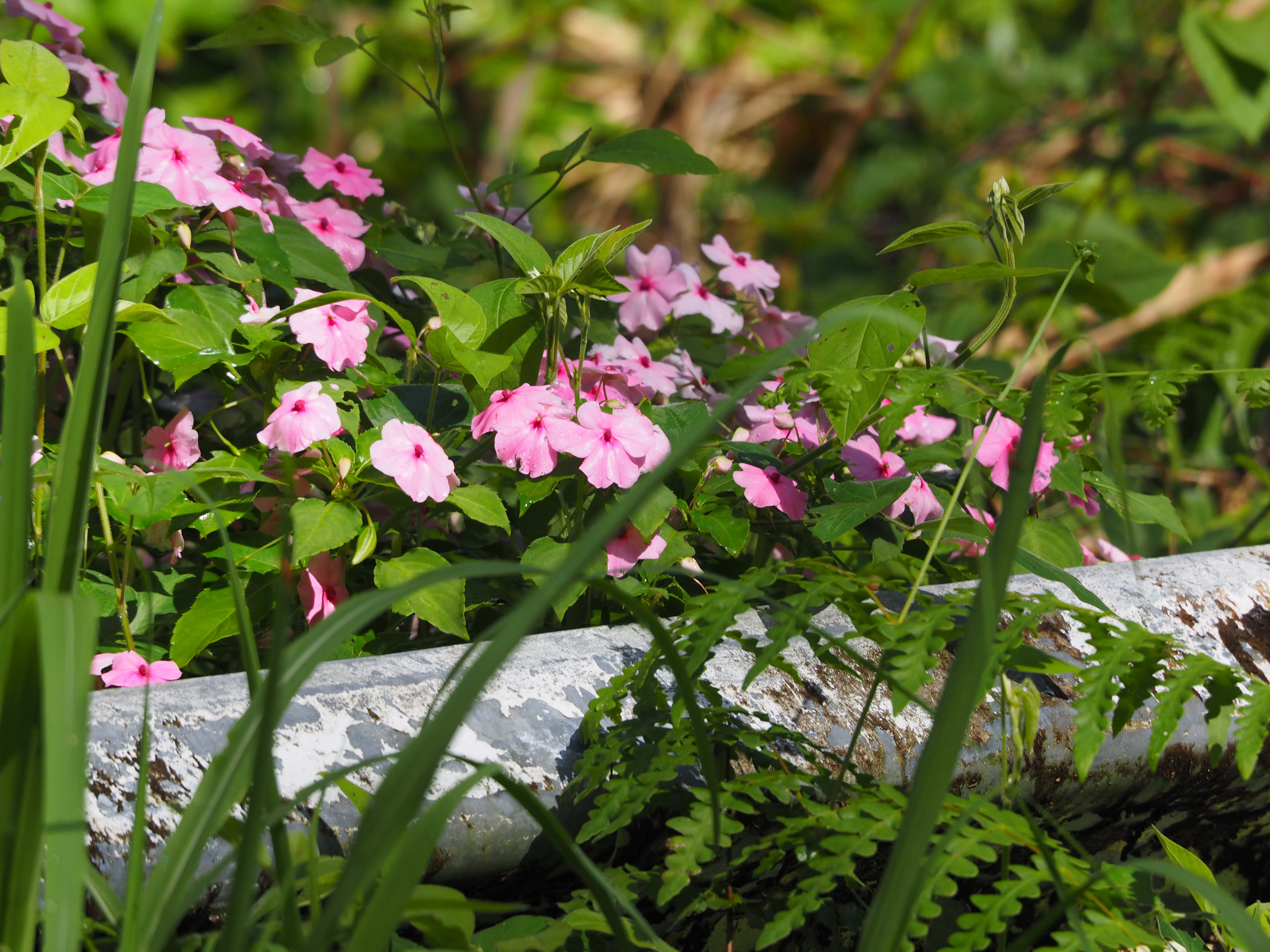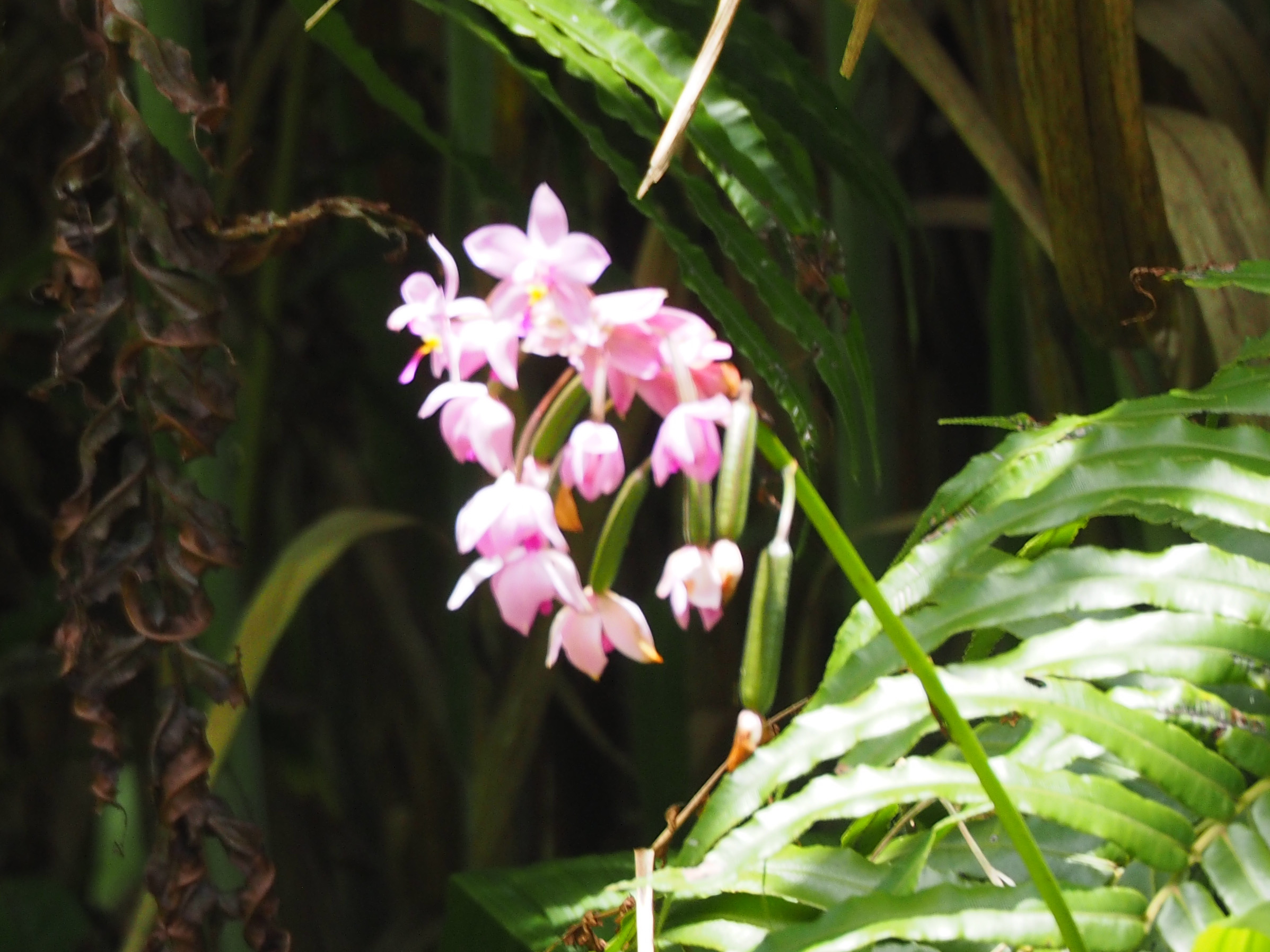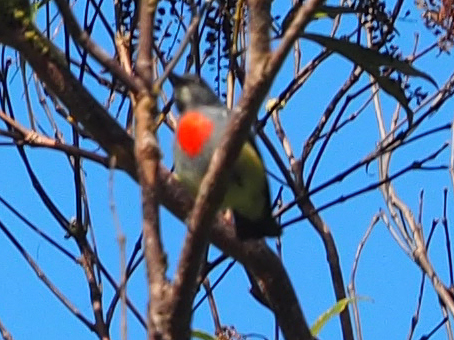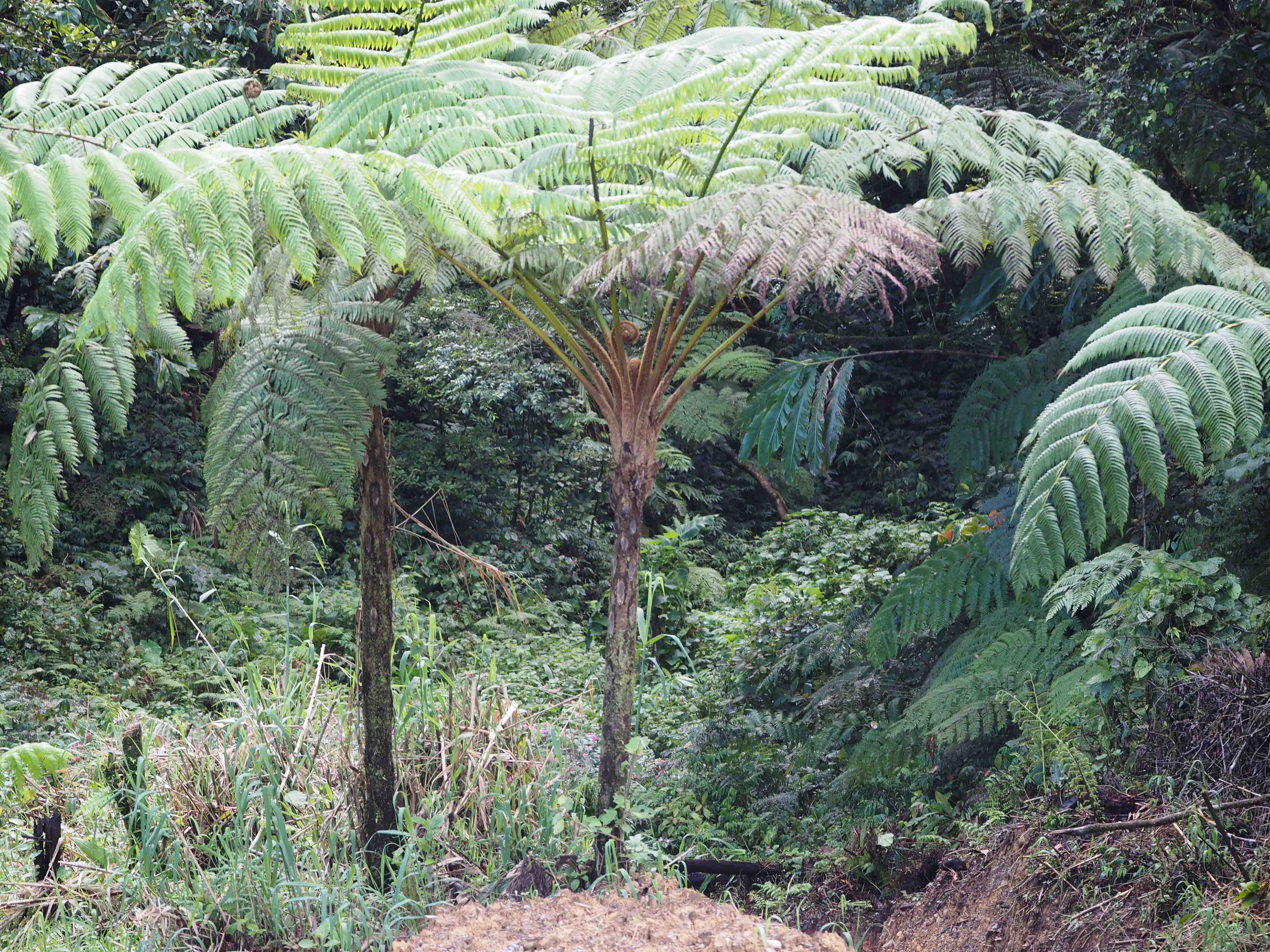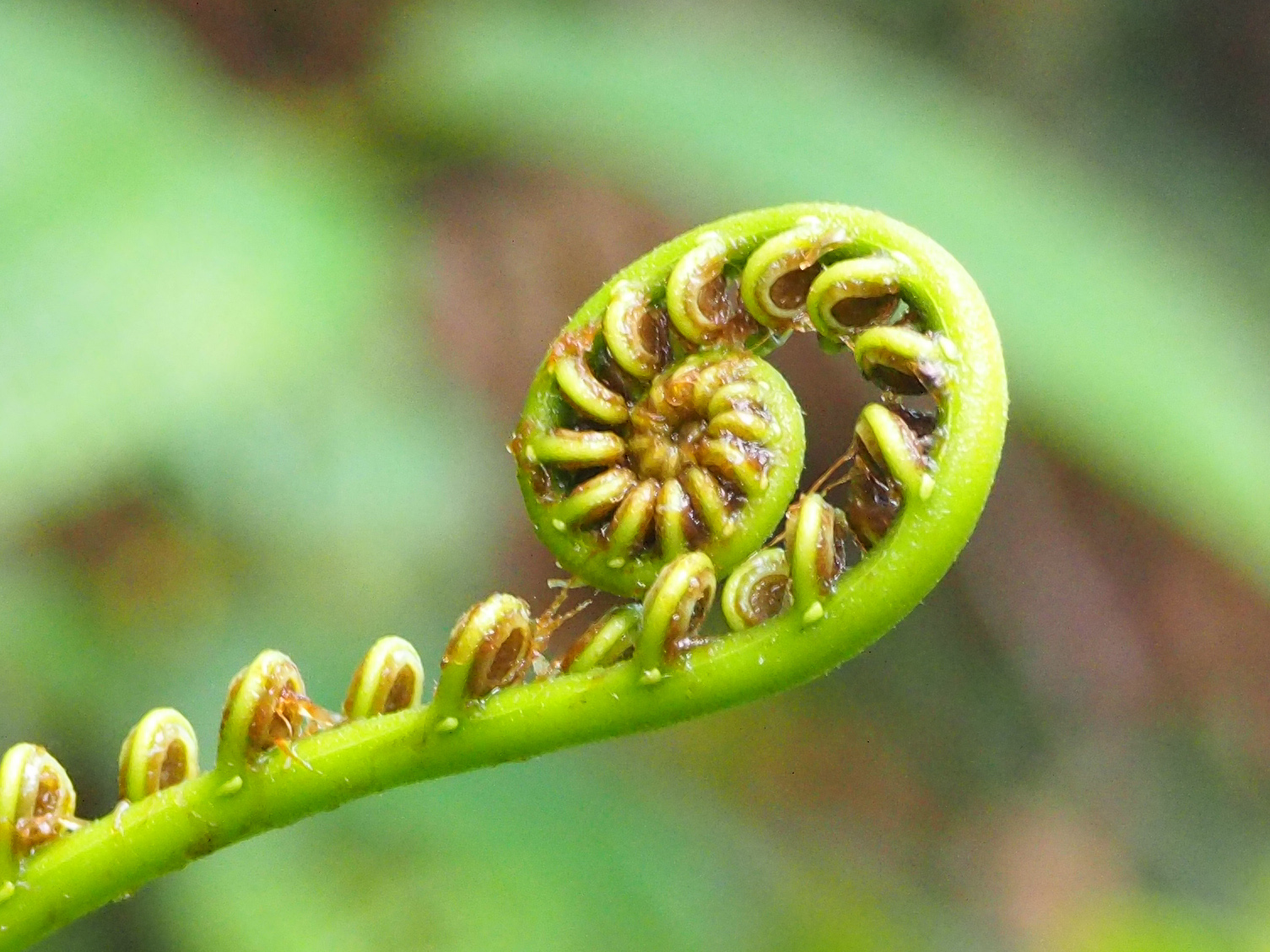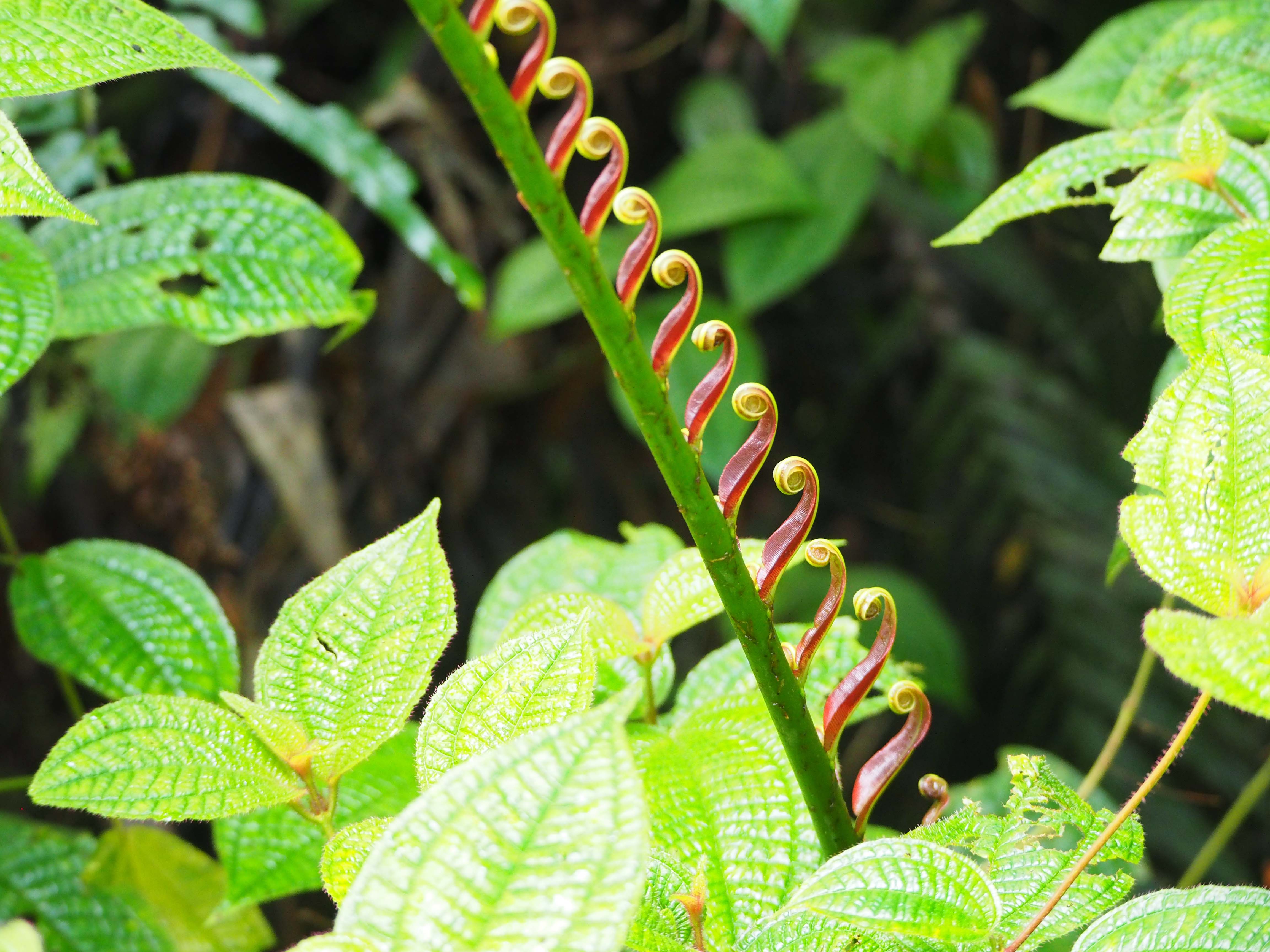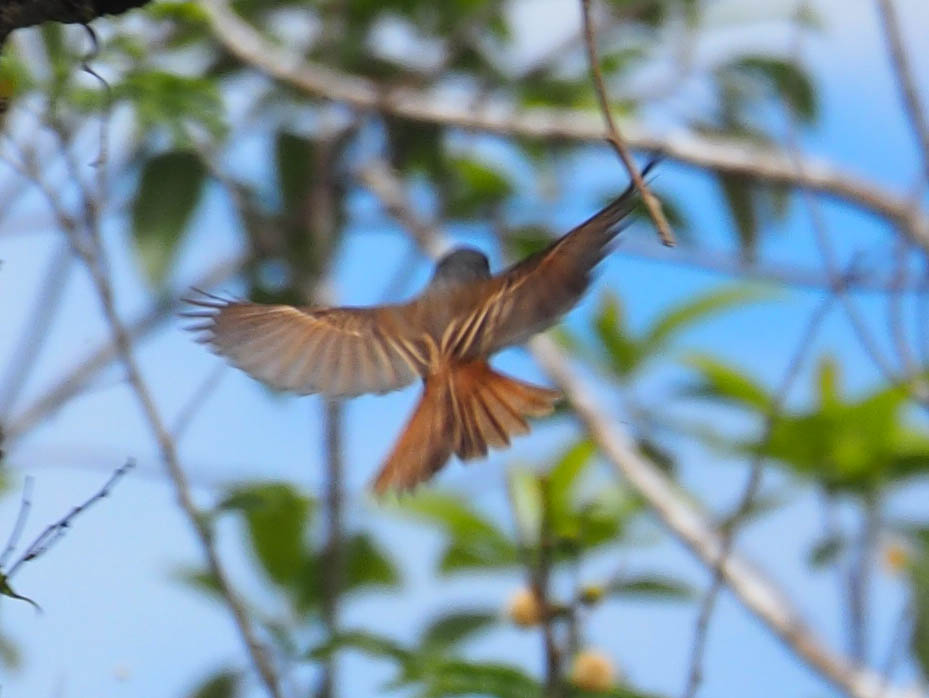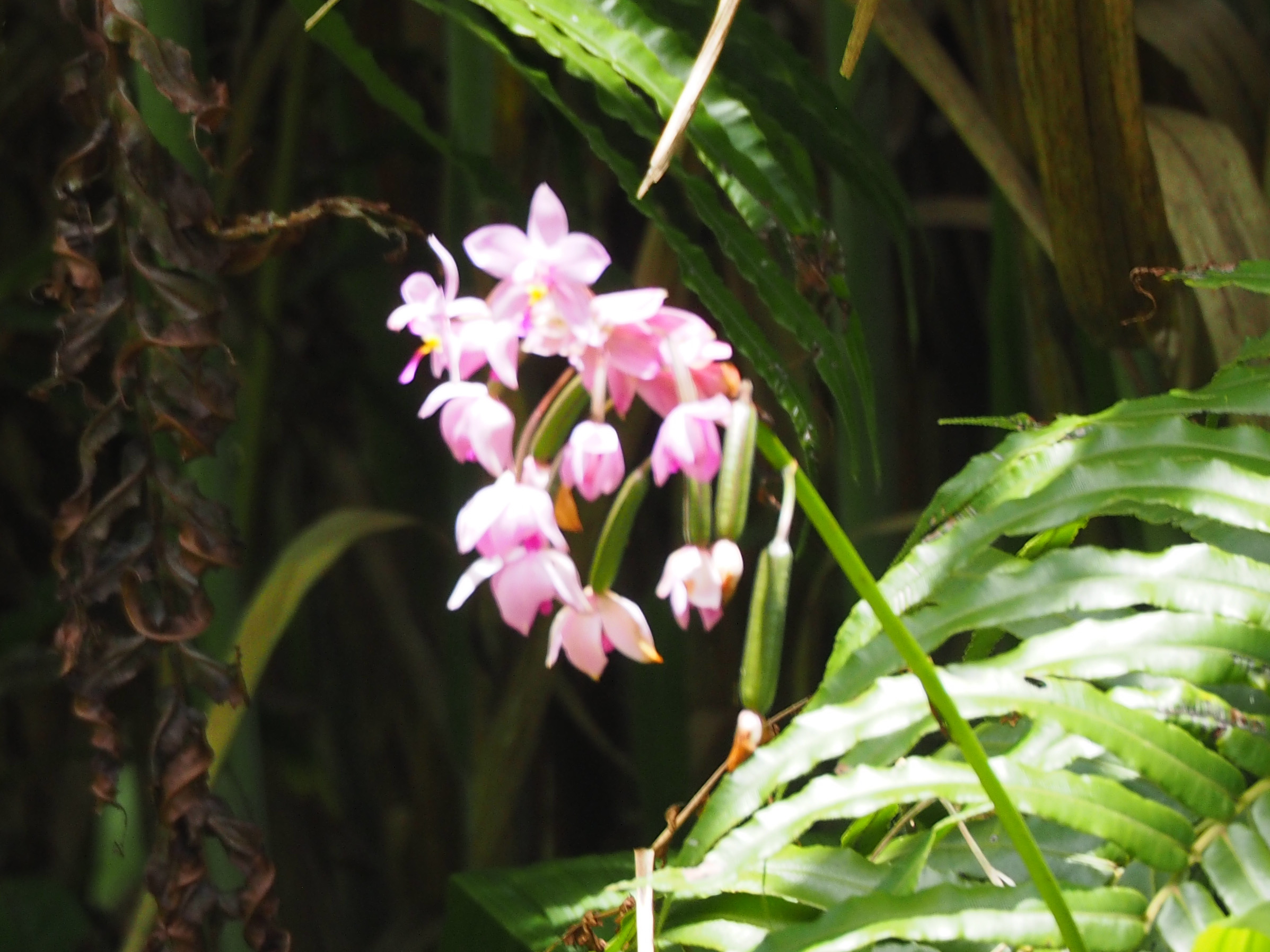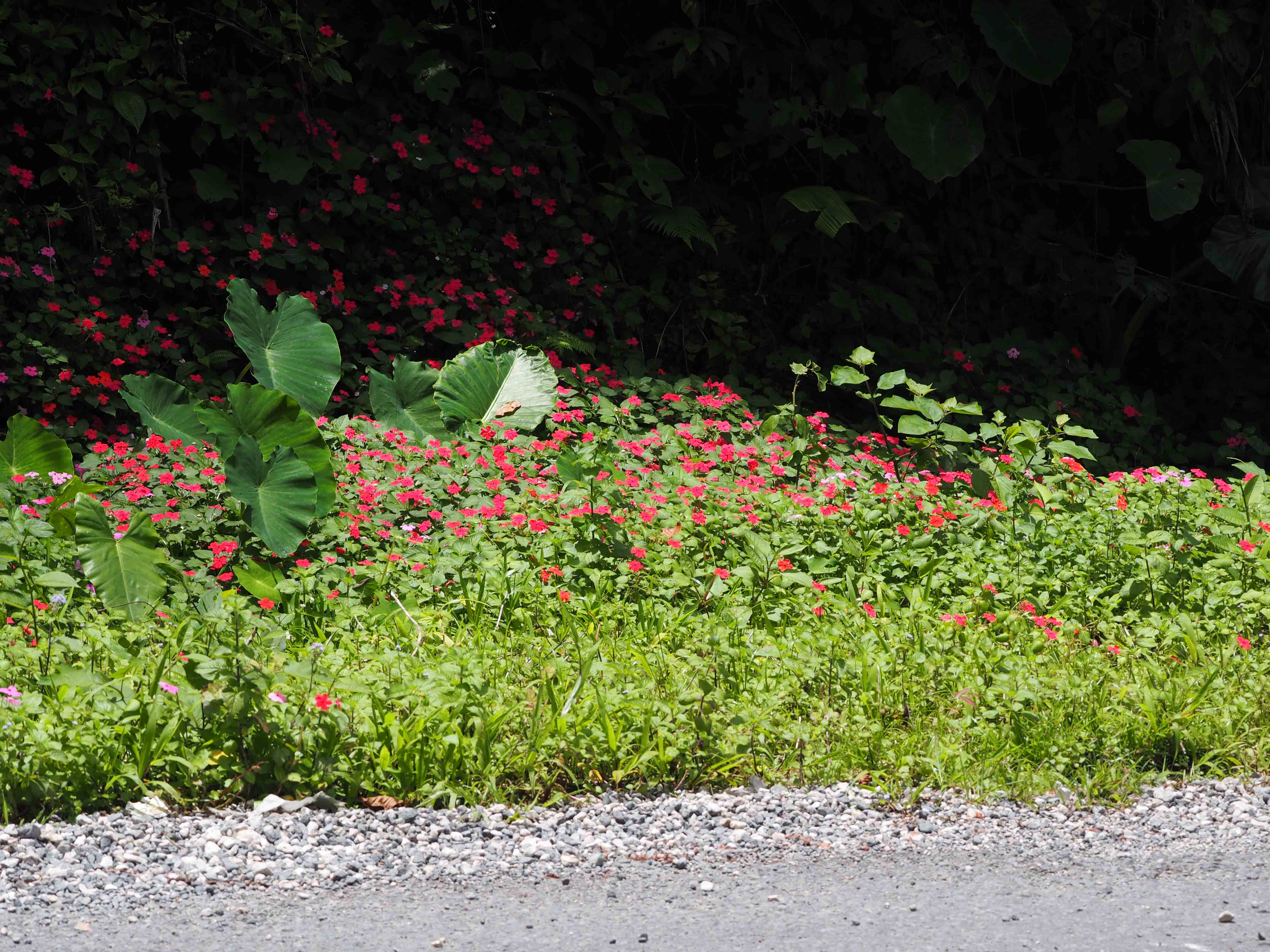 Choiseul Island, Solomon Islands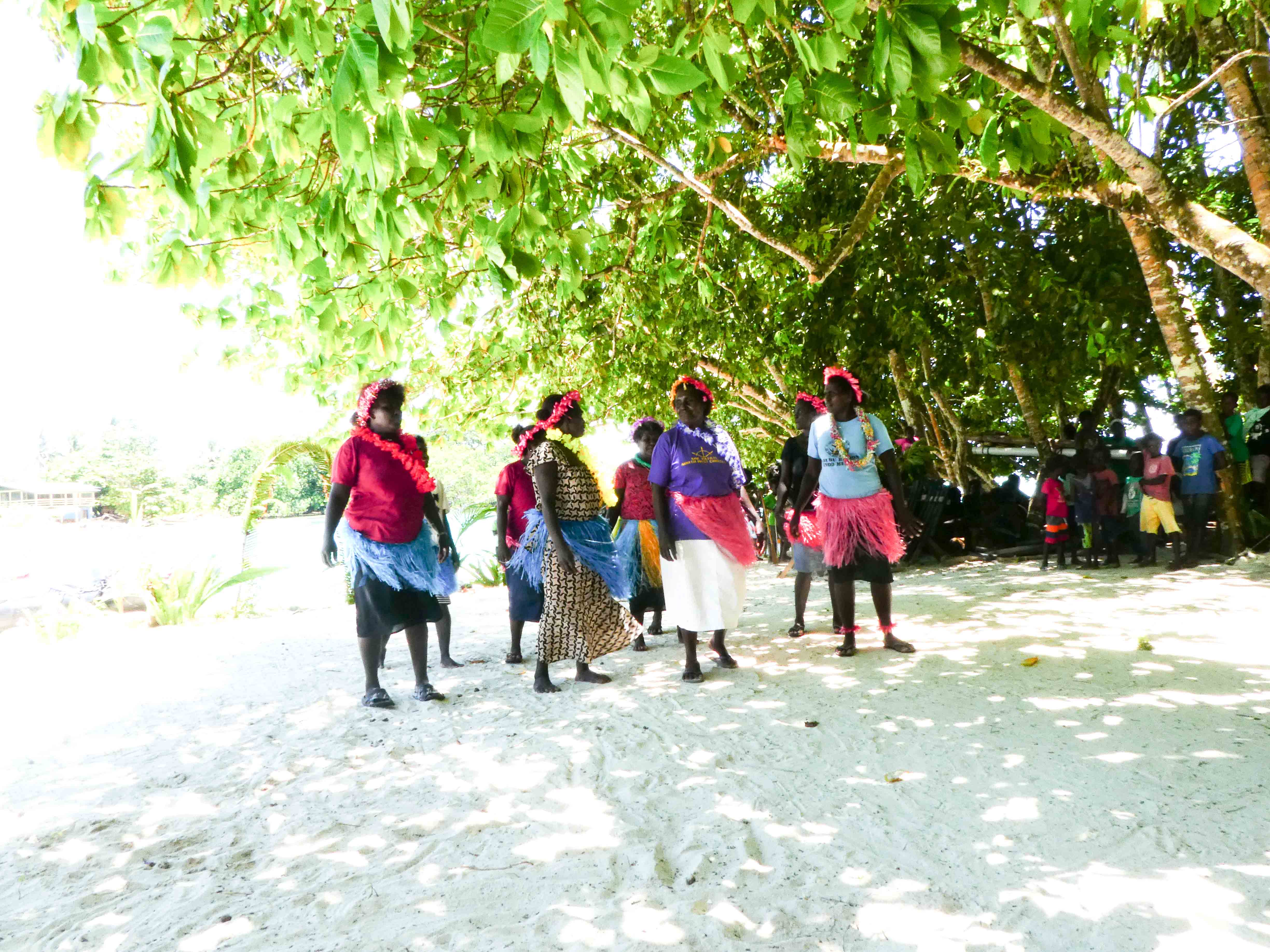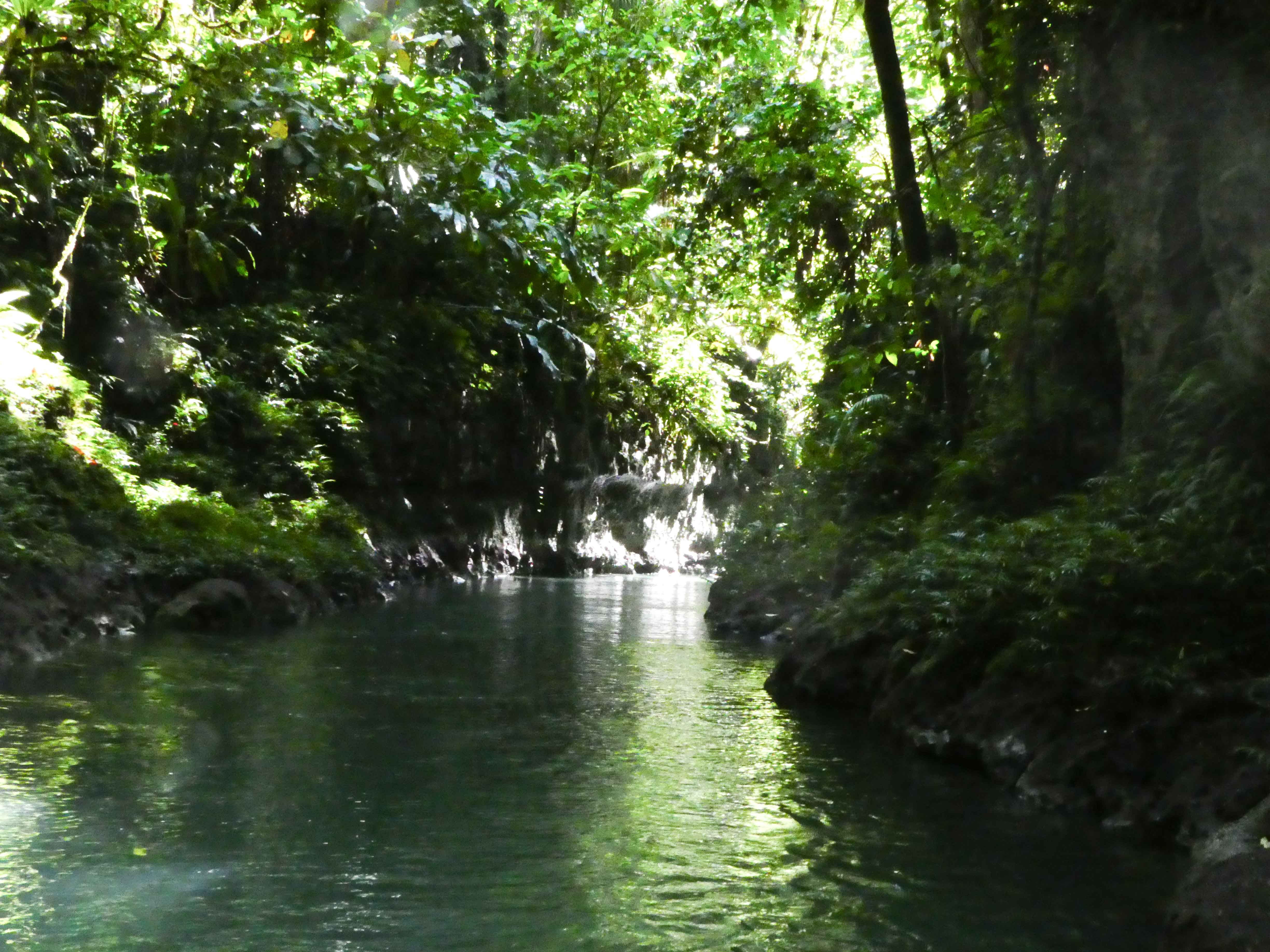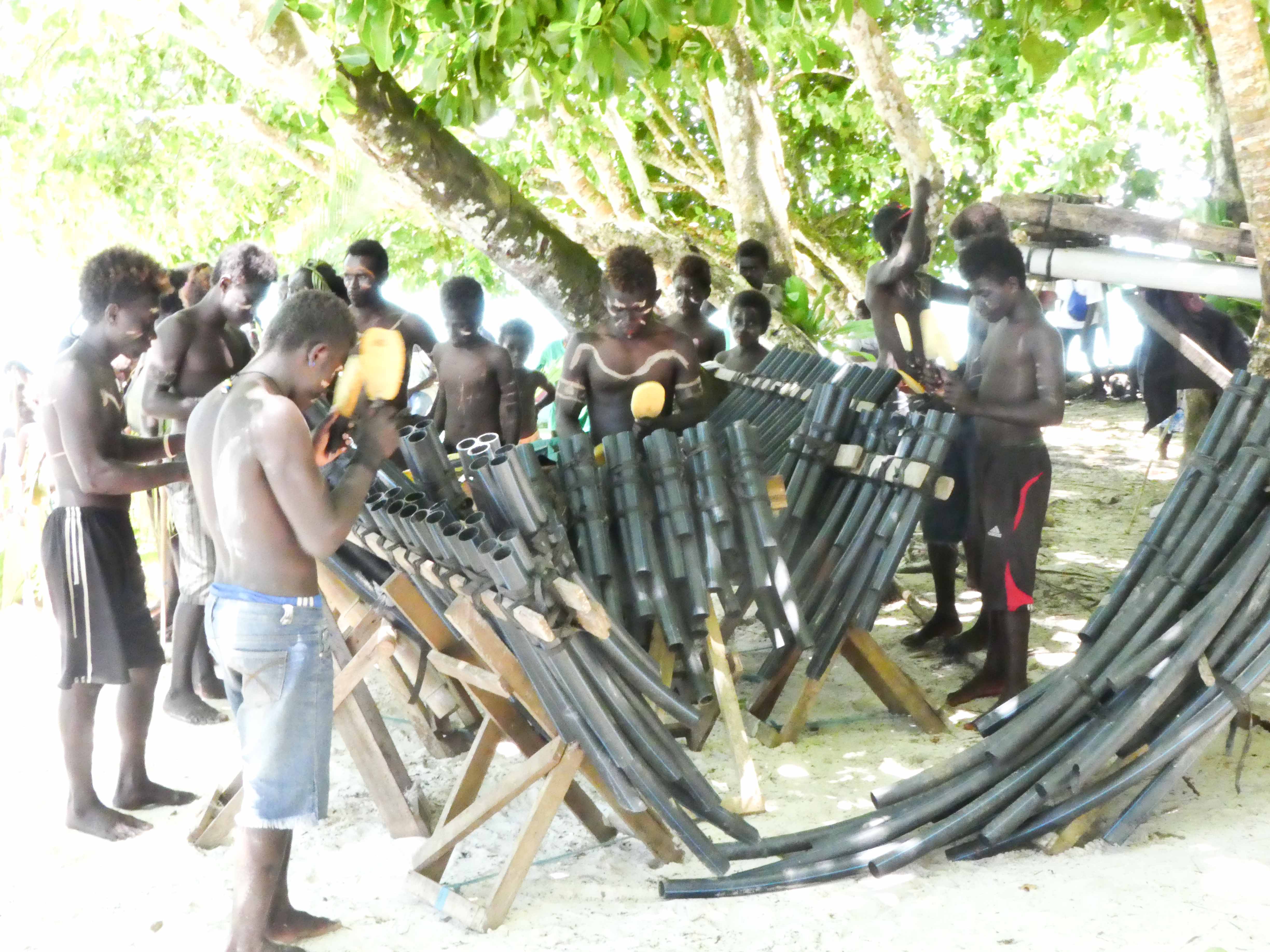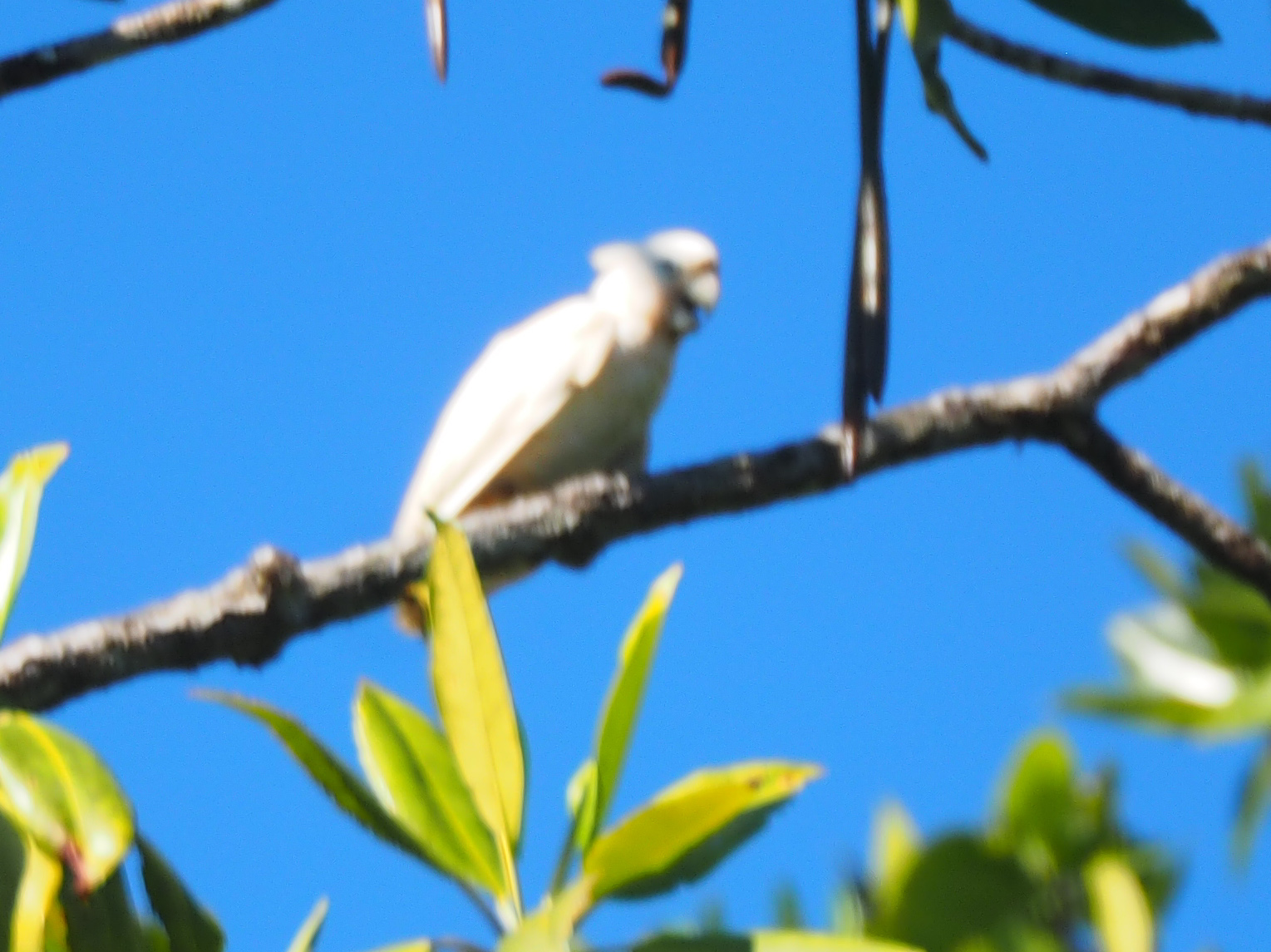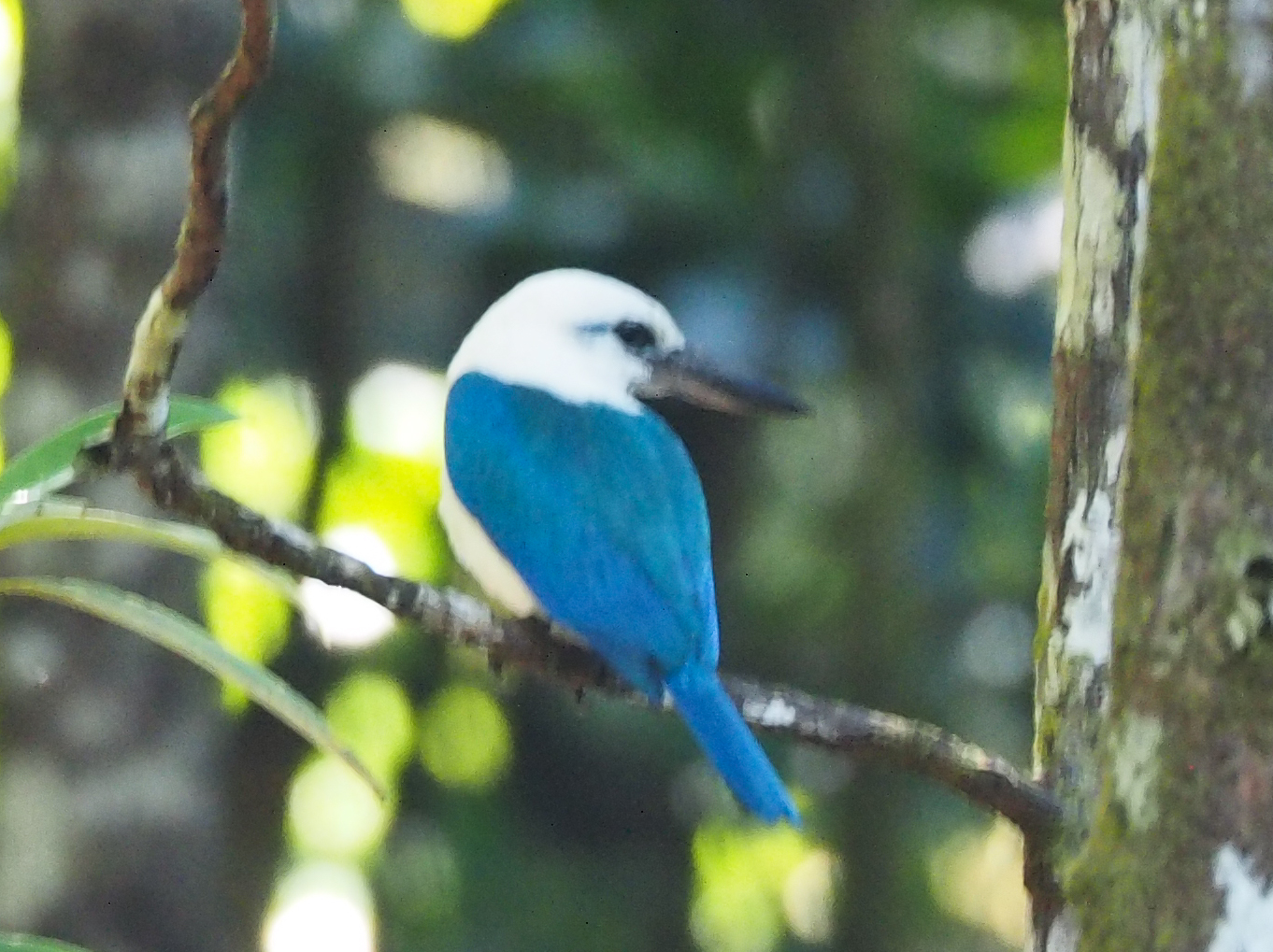 Kolombangara Island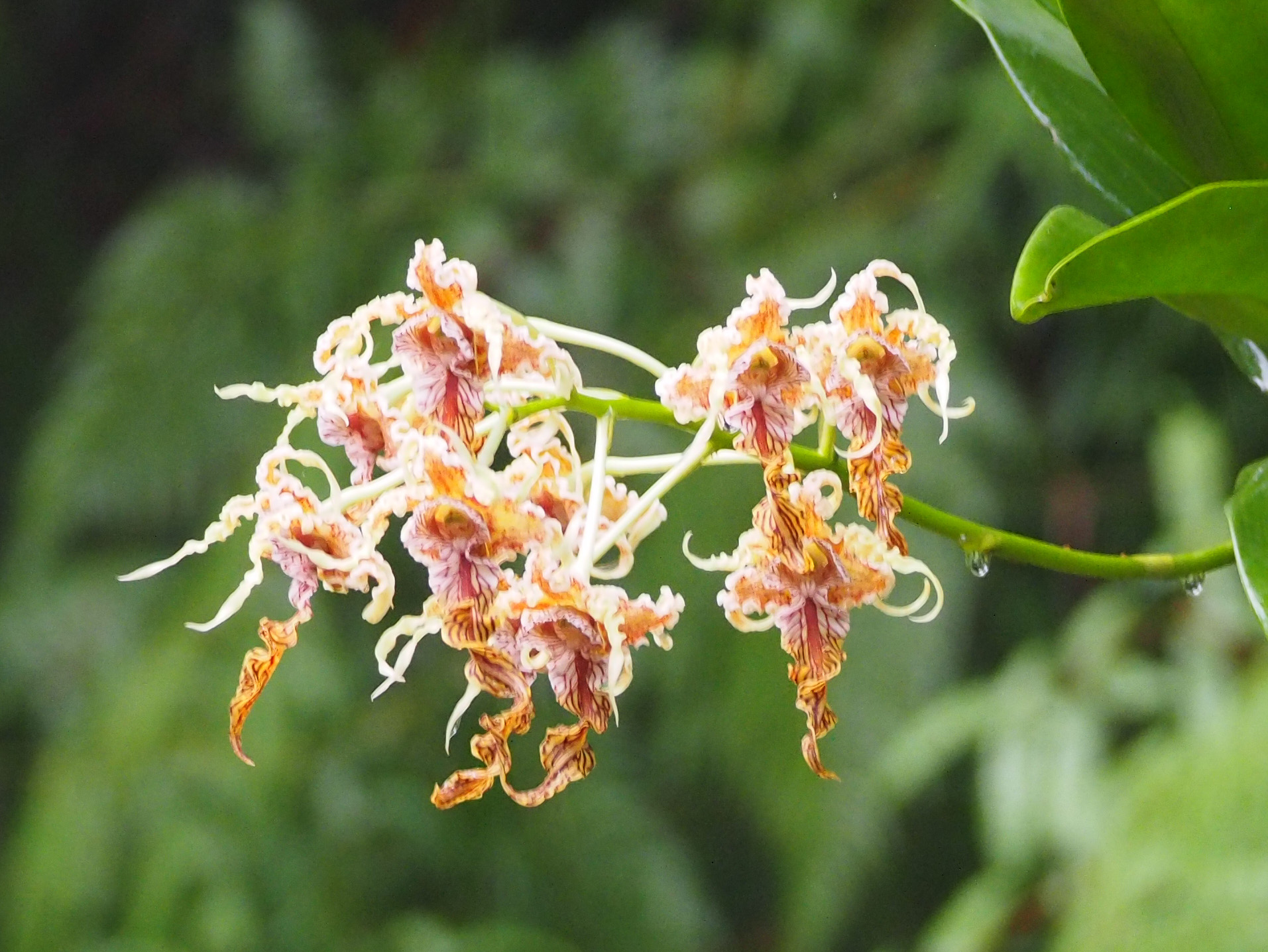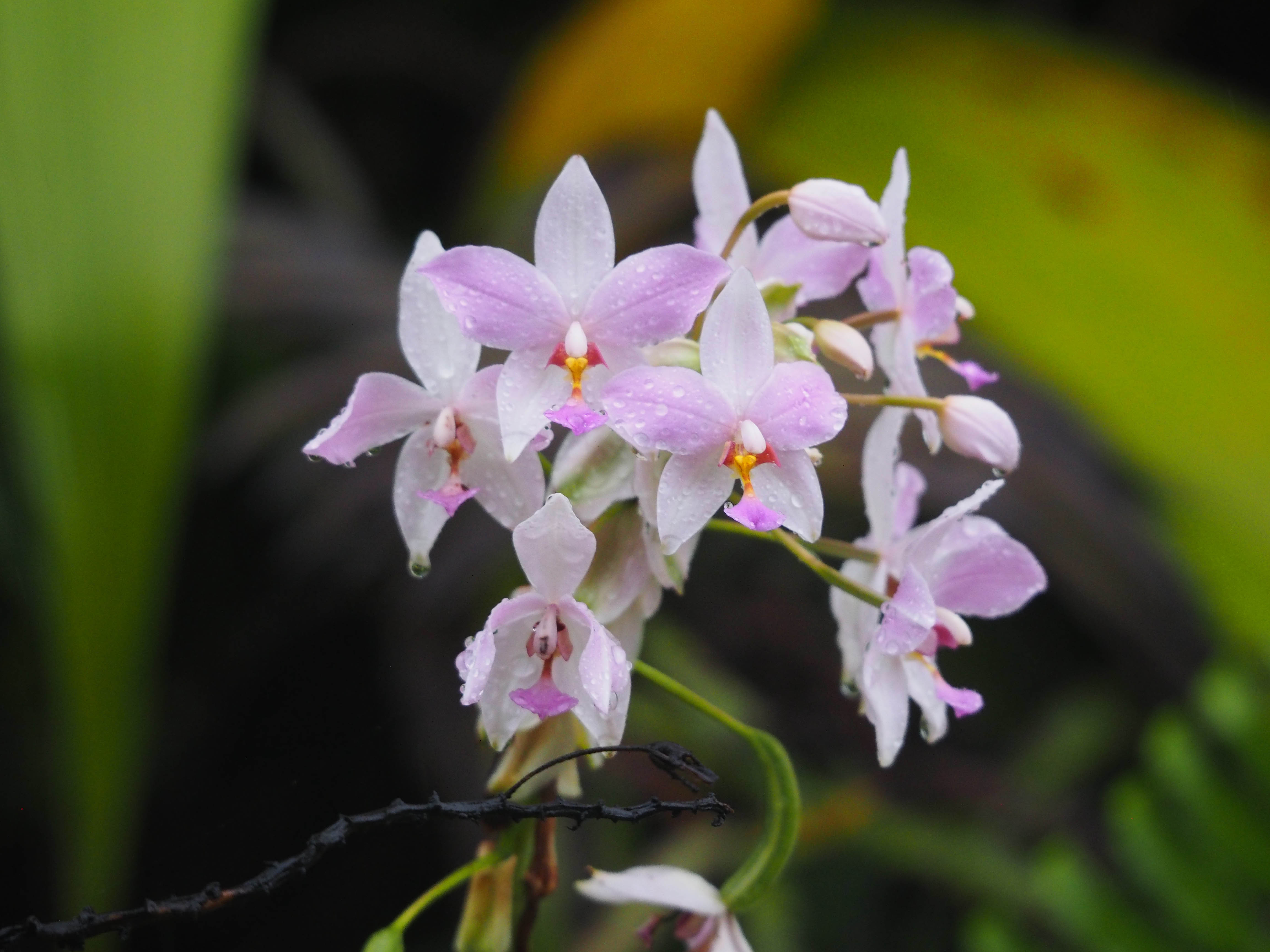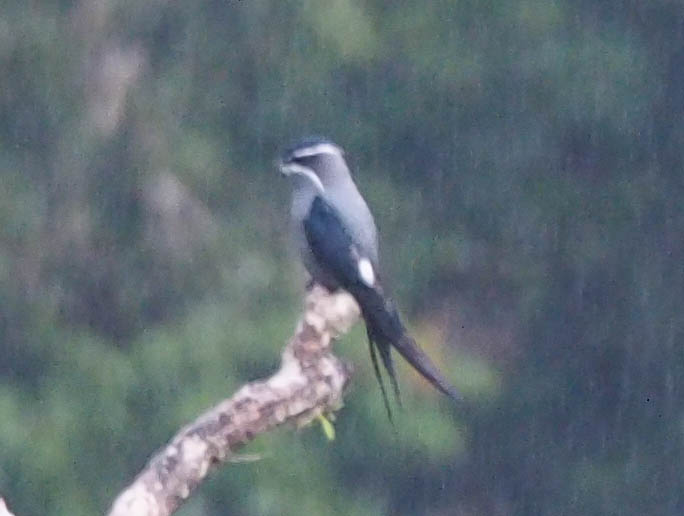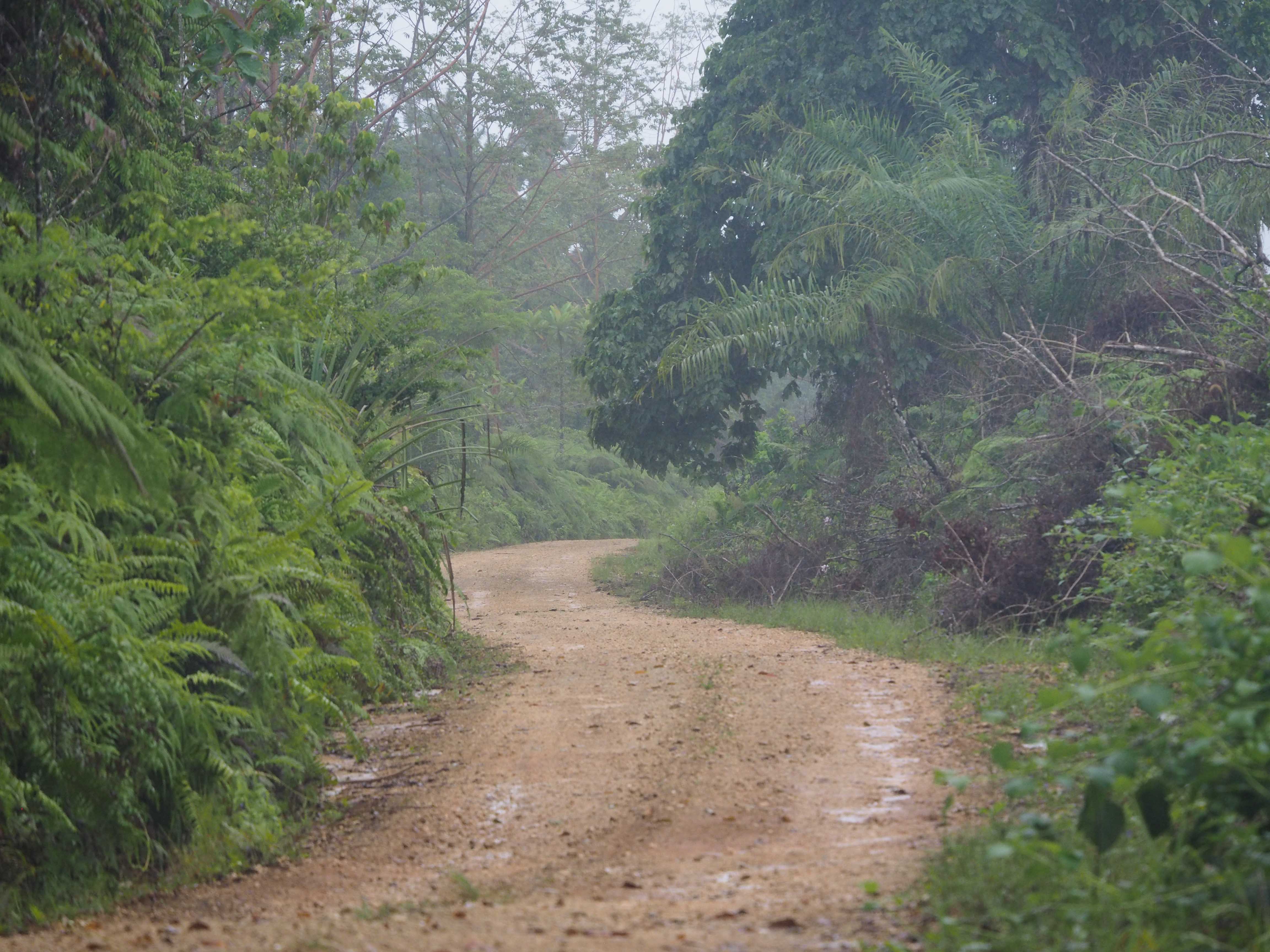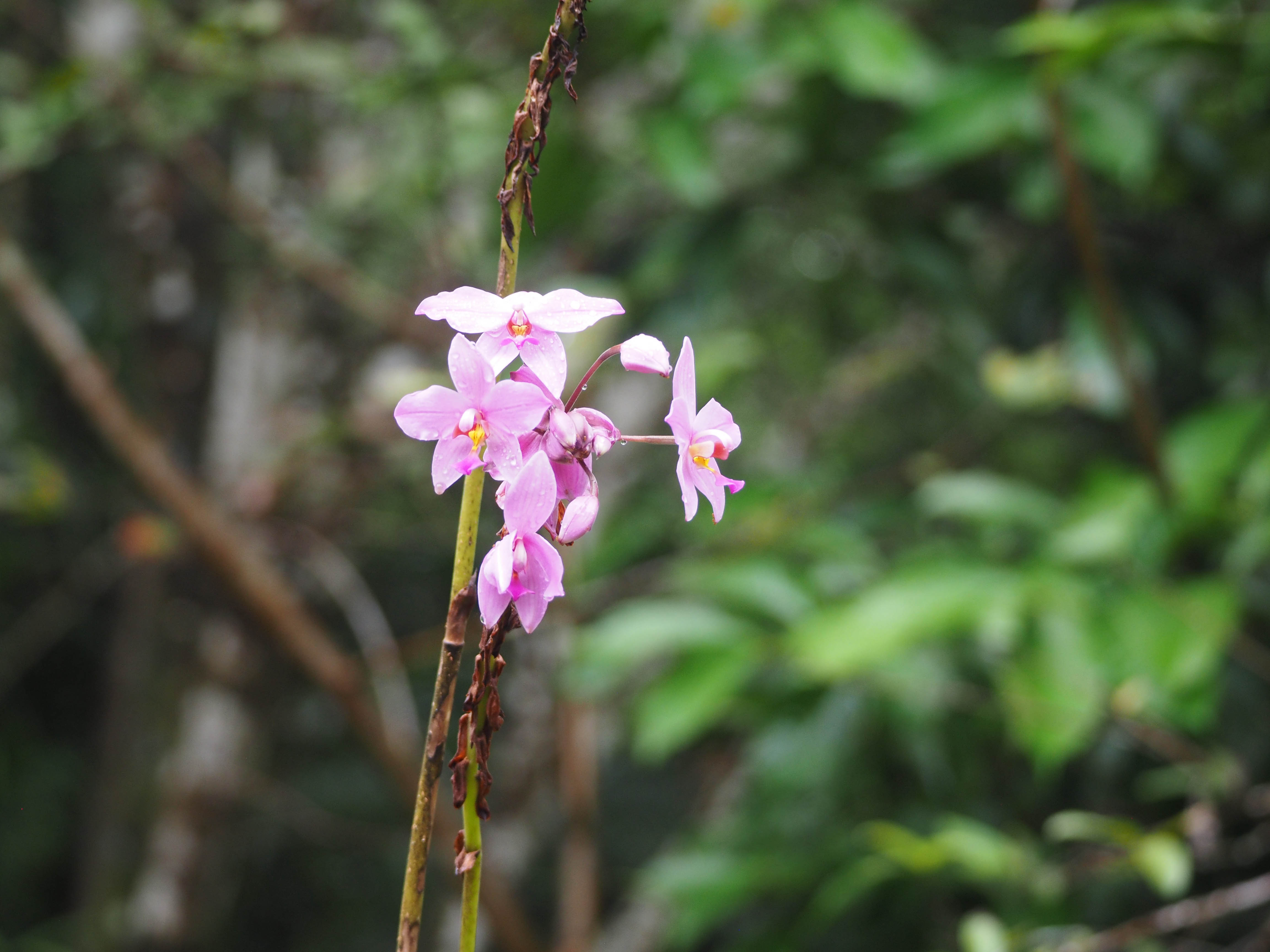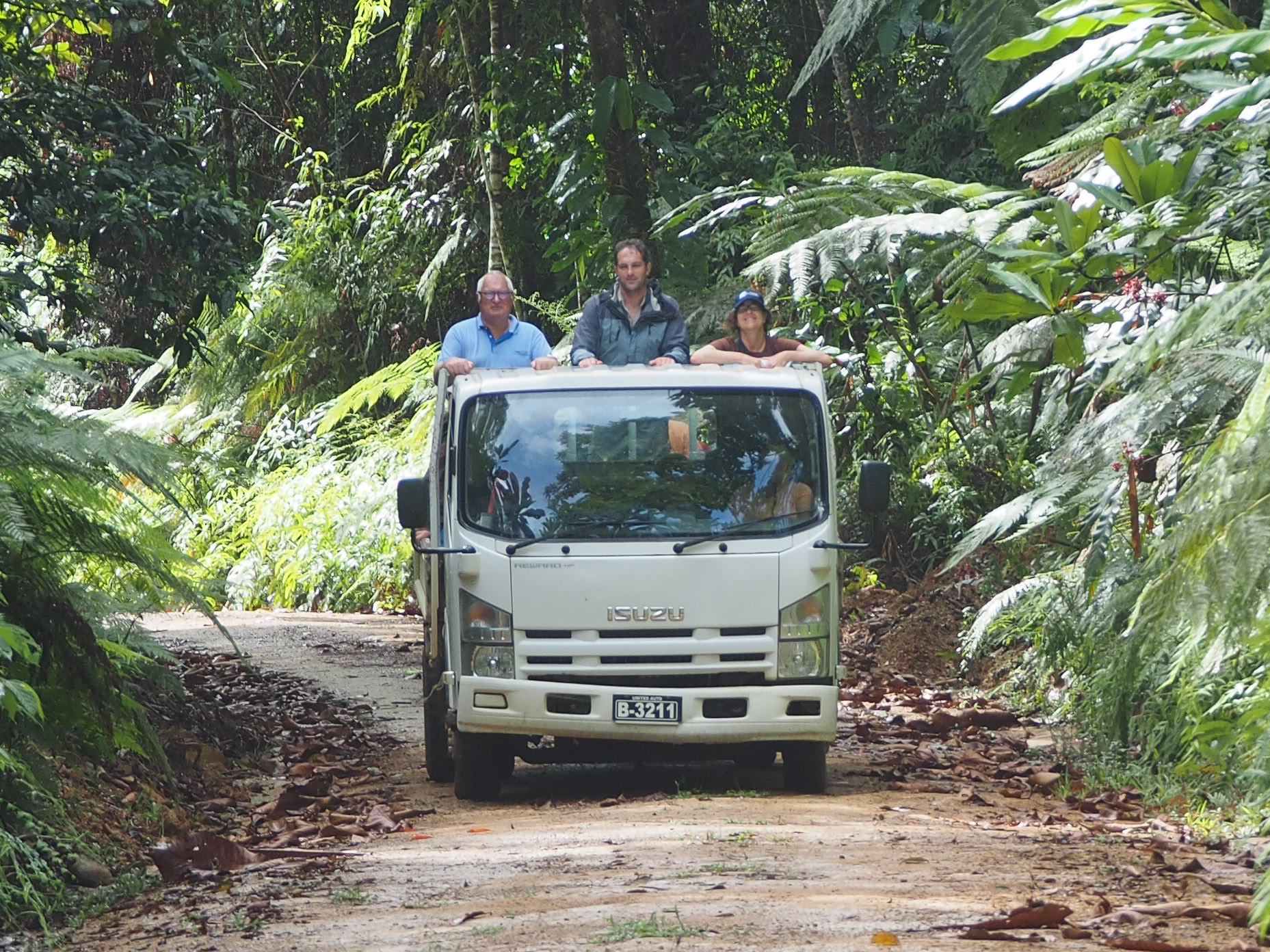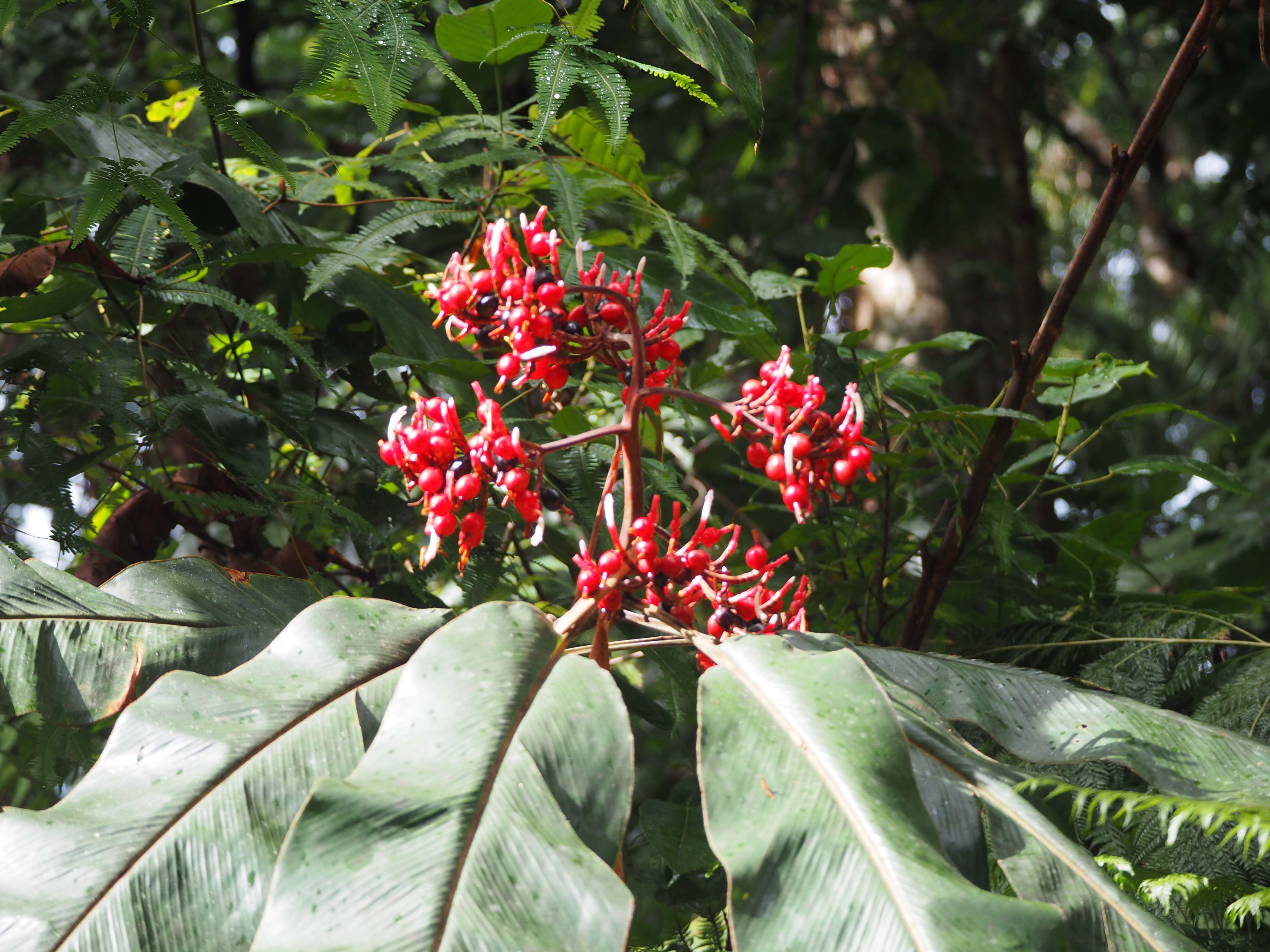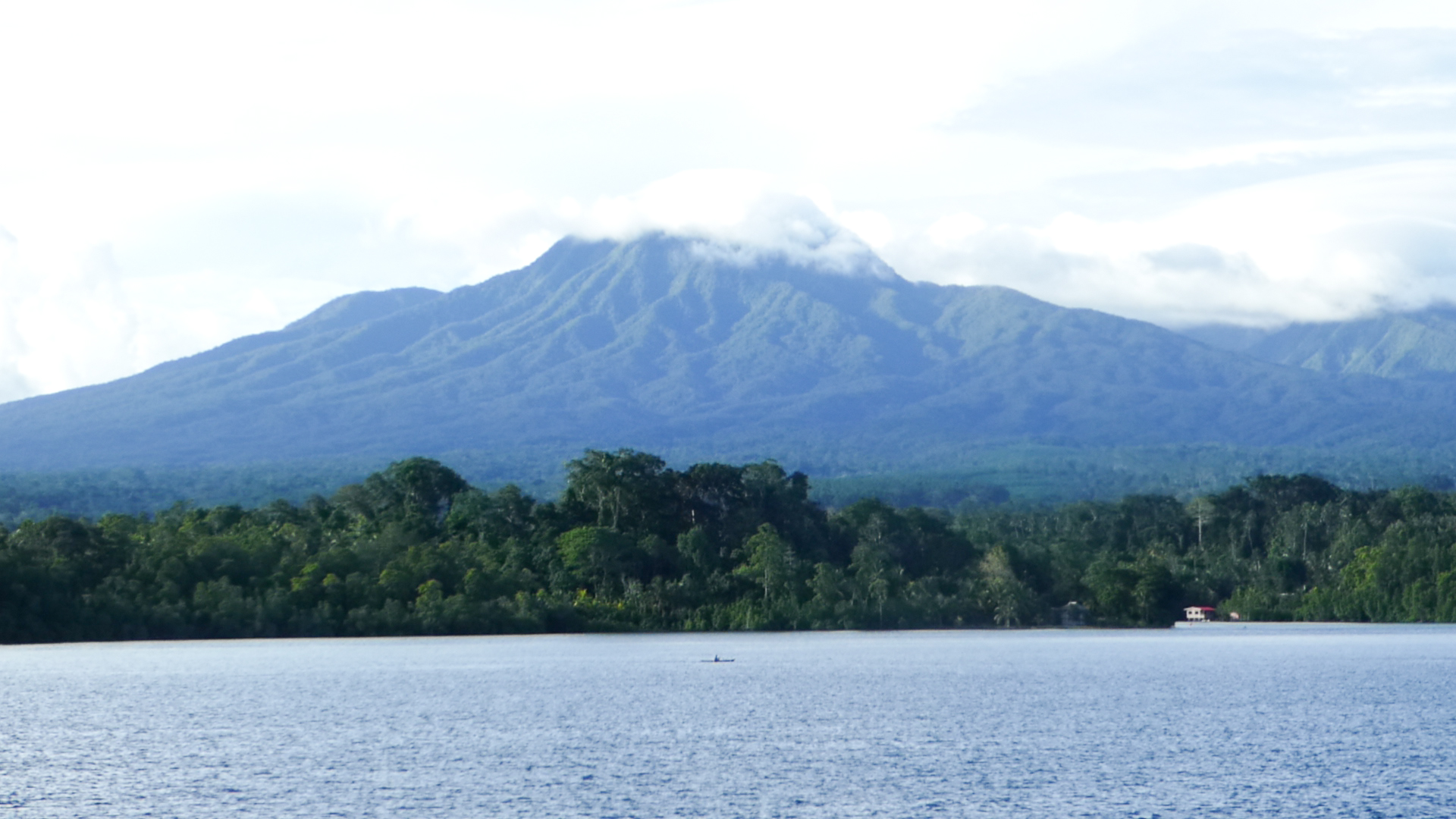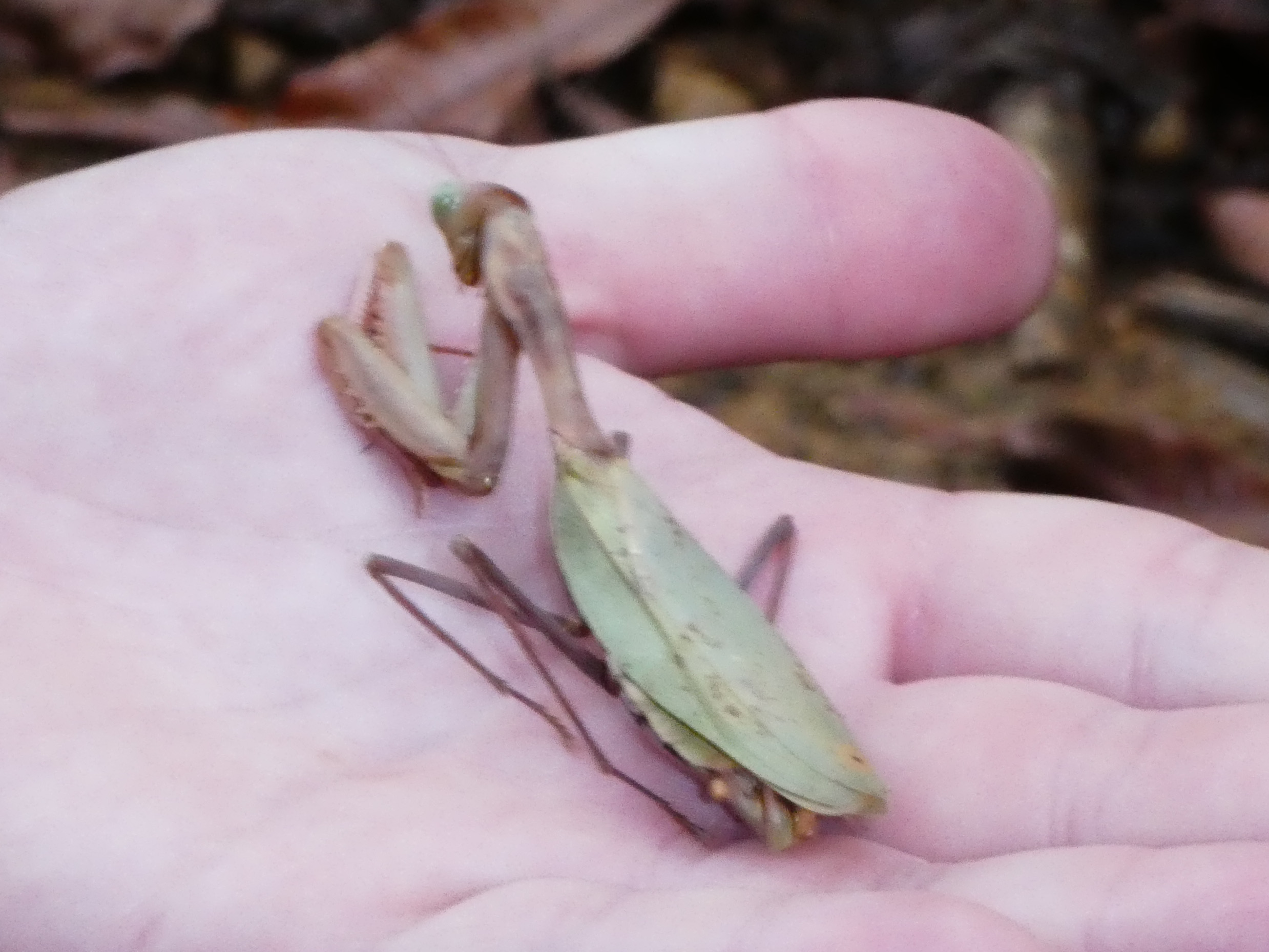 Santa Isabel Island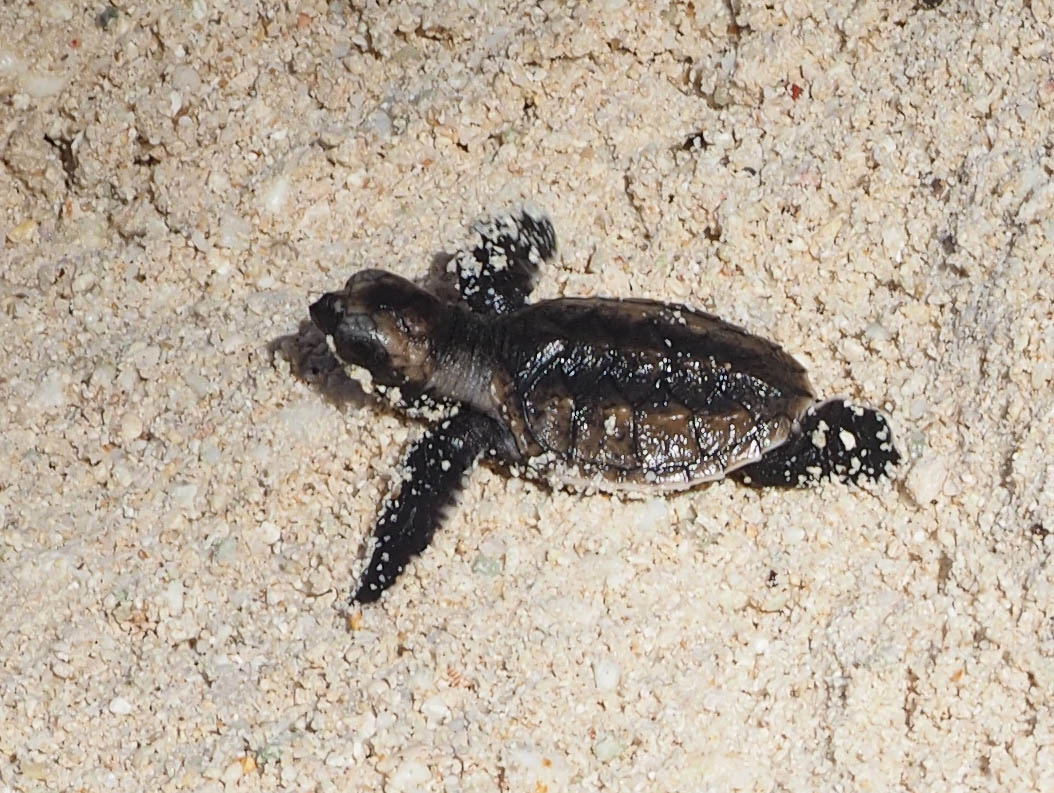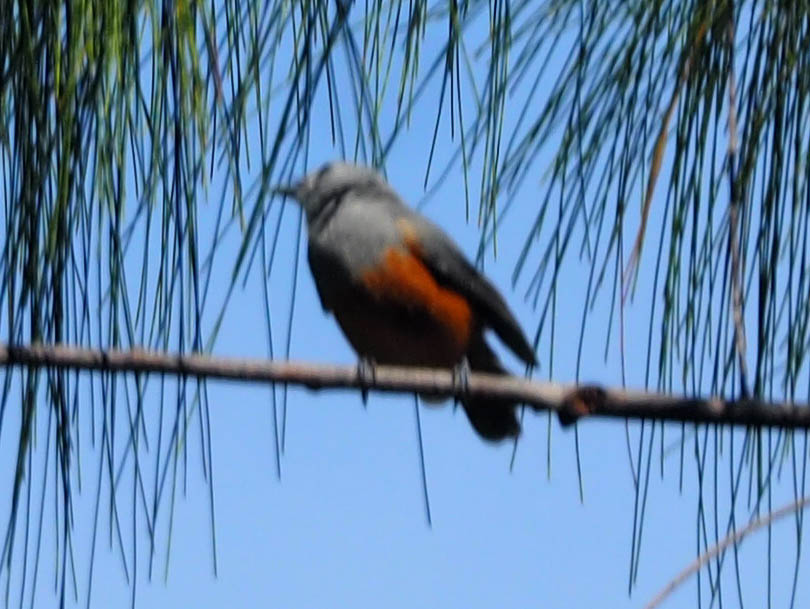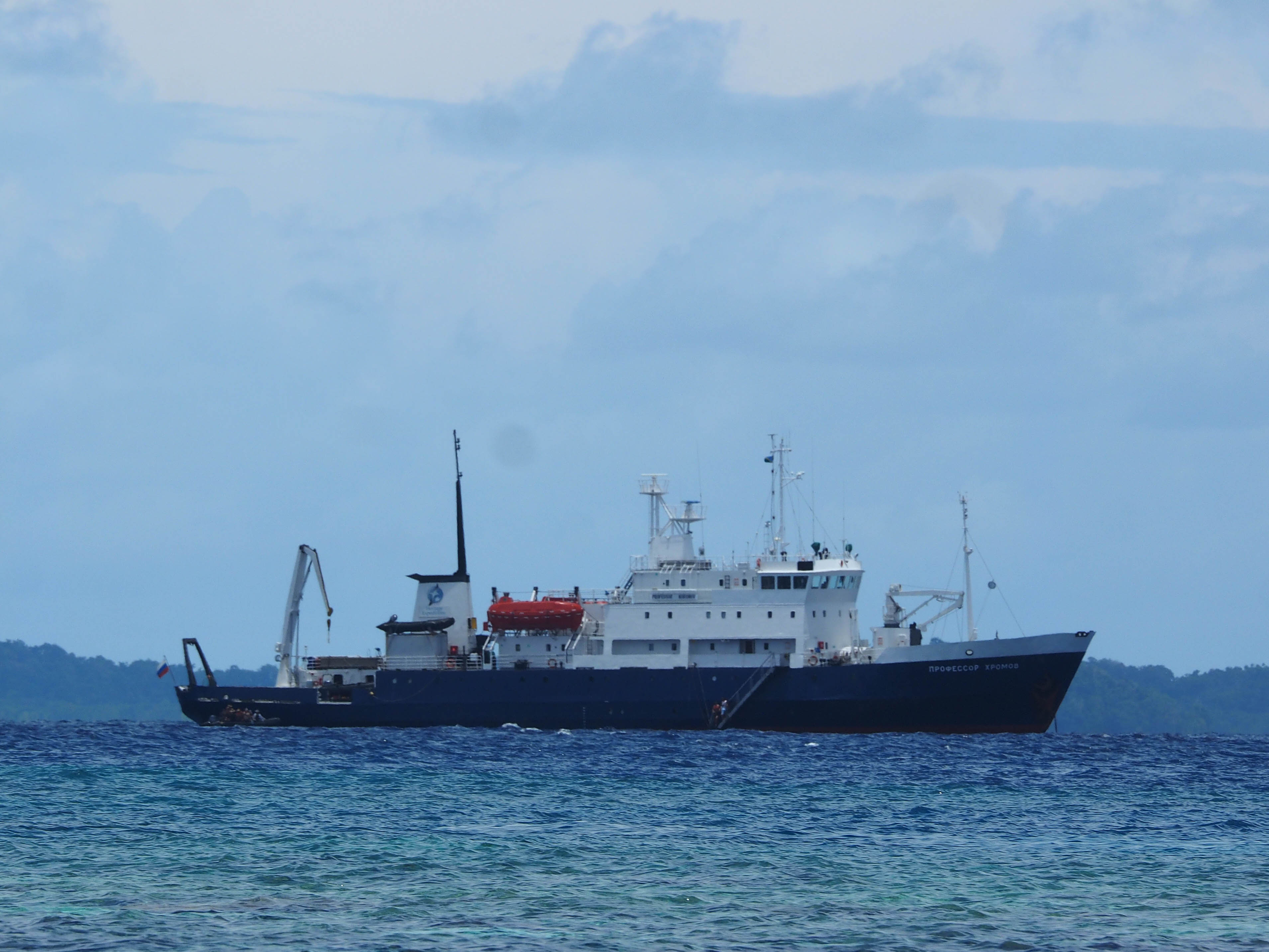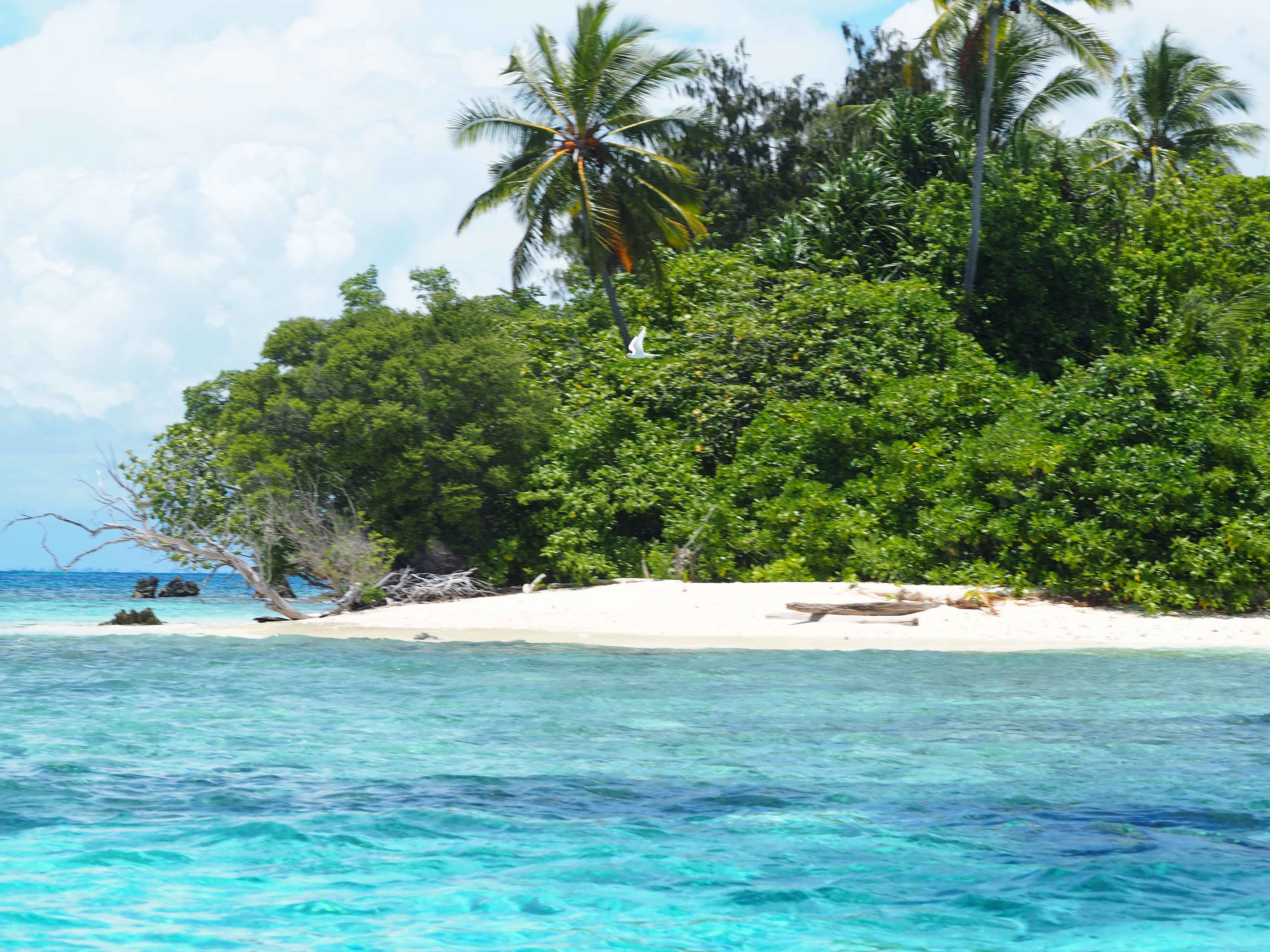 Honiara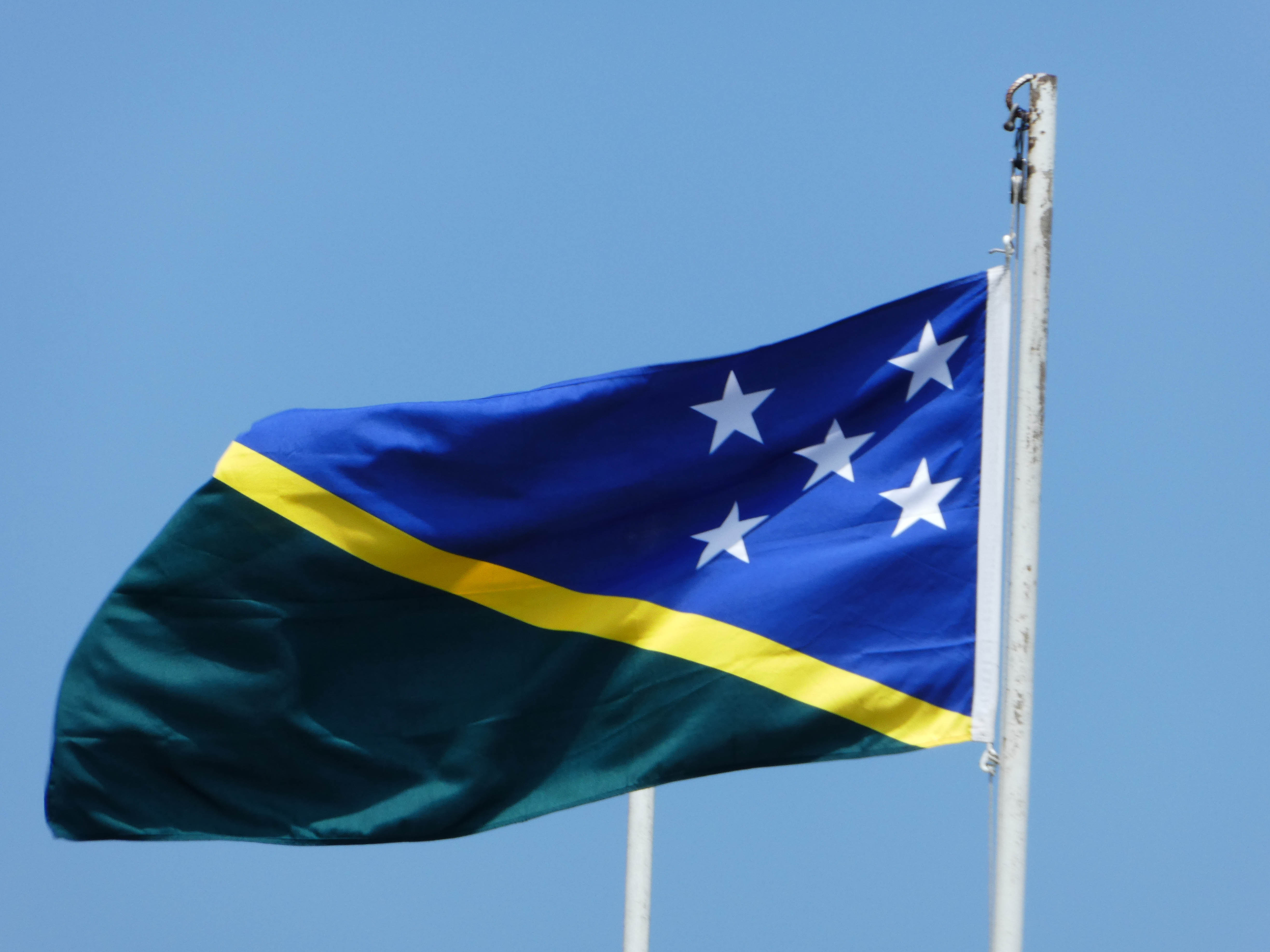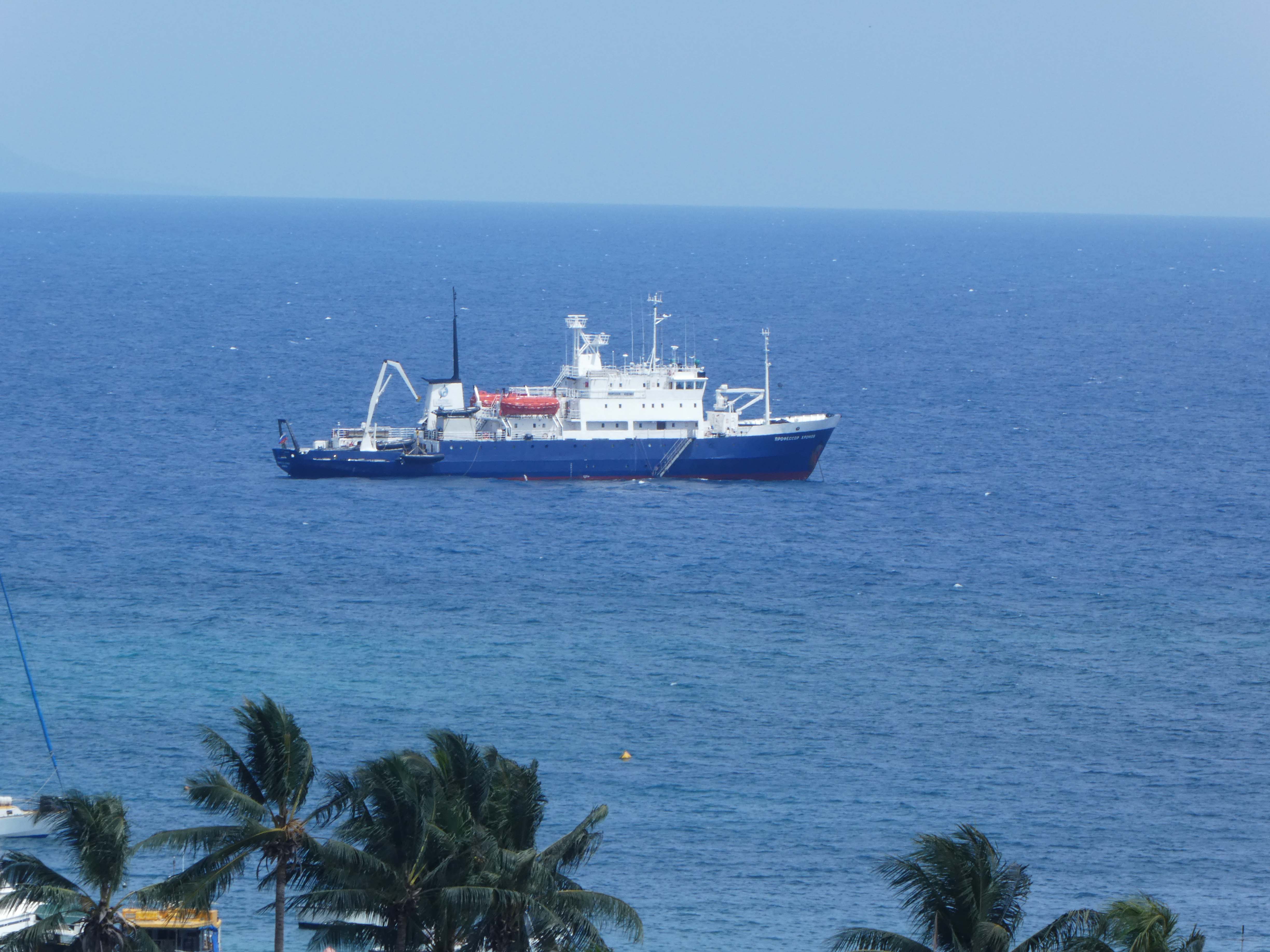 Click HERE for wildlife Photographs.