November 9th to 16th 2015
My trip was organized by Sue Preater from Tracks Safaris. After lengthy discussions regarding the best route to enable me to see wildlife in the wild outside of reserves the route called Desert Dune Safari was chosen. A trip visiting Windhoek, Sossusvlei, Swakopmund and Walvis Bay, the Skeleton Coast and the Palmwag Concession. In Namibia our excellent guide was Toni Hart from Wilderness Safaris who was very knowledgeable and professional. The route involved many long drives but these were broken by stops to view wildlife. The highlights for me were seeing lions, elephant, giraffe and cheetah at Hoanib Skeleton Coast Camp and Black Rhino at Desert Rhino Camp together with other animals in truly arid desert conditions. The bird life was as expected rather sparse but I managed some good photos.
The main collection of wildlife photos may be found on the wildlife page for Namibia 2015.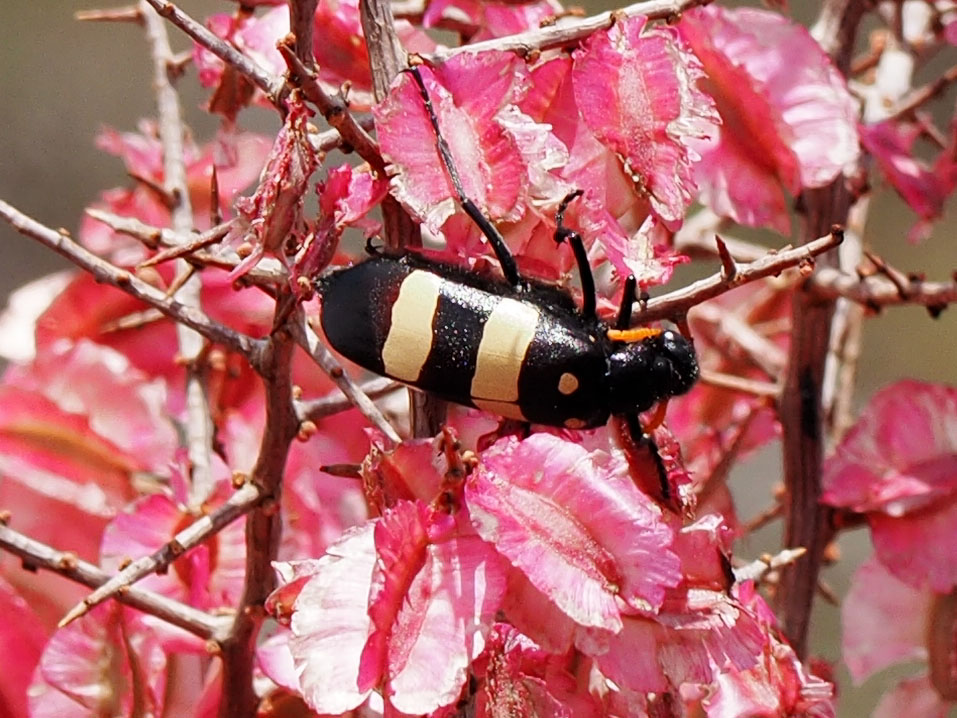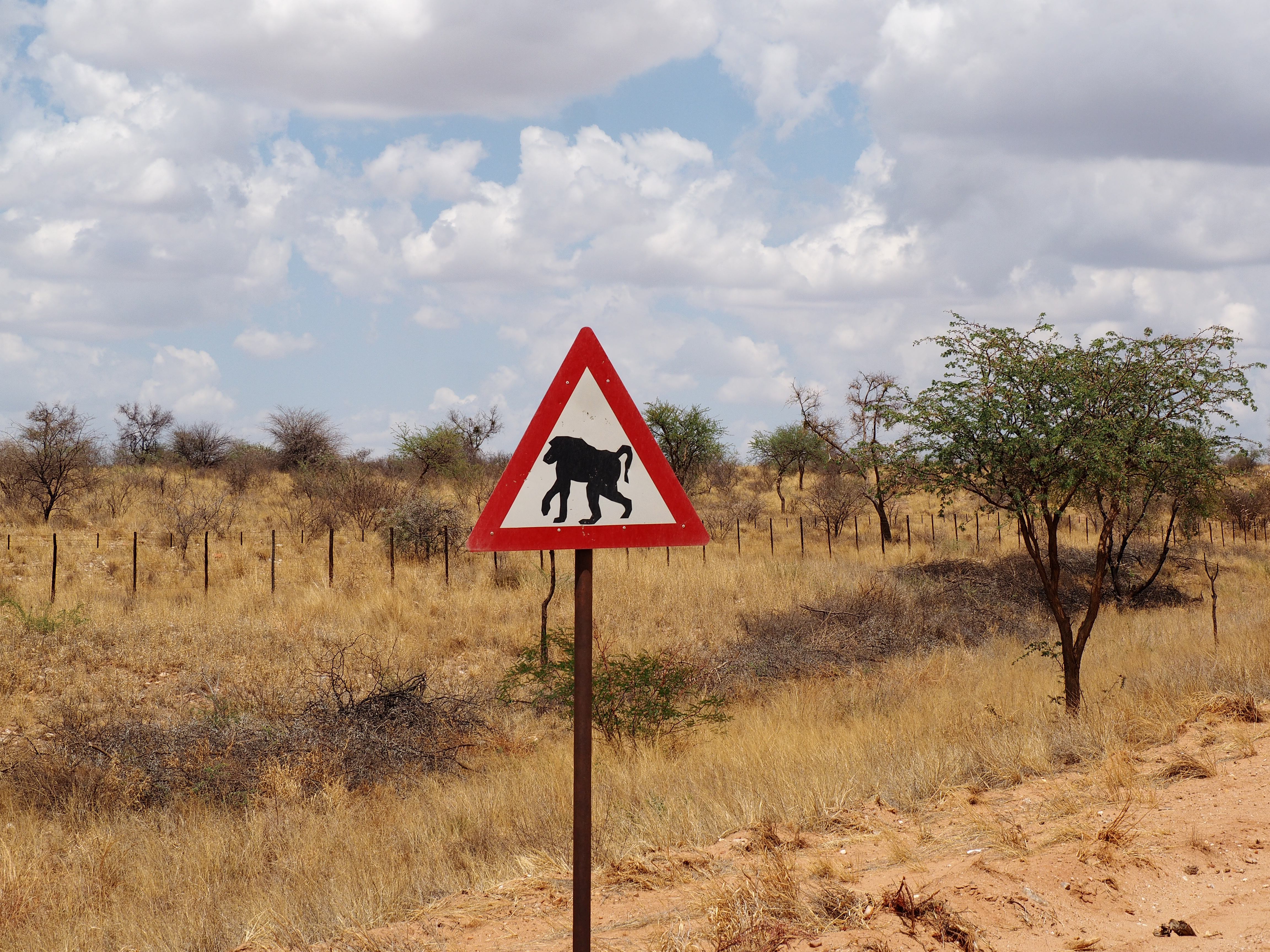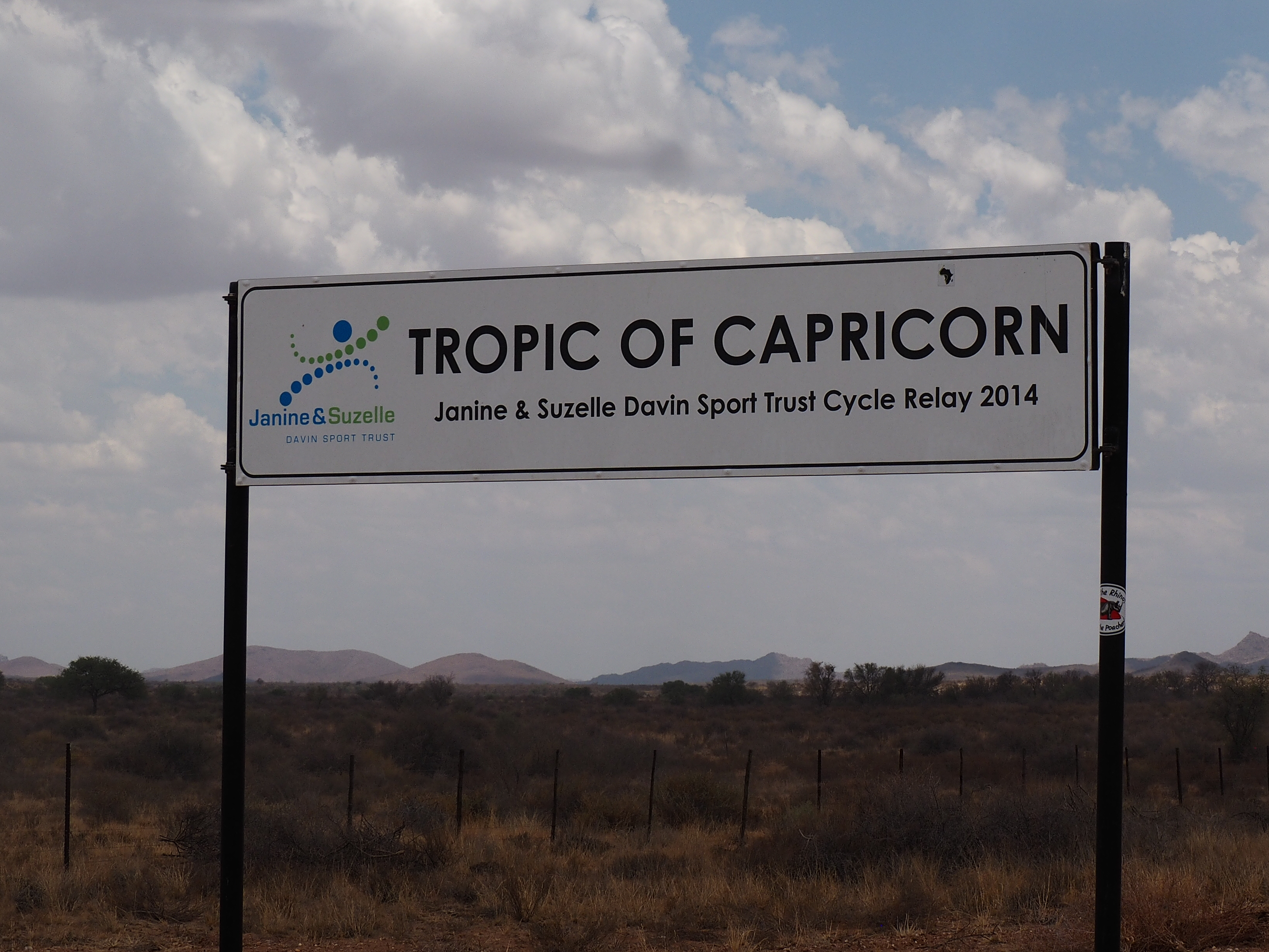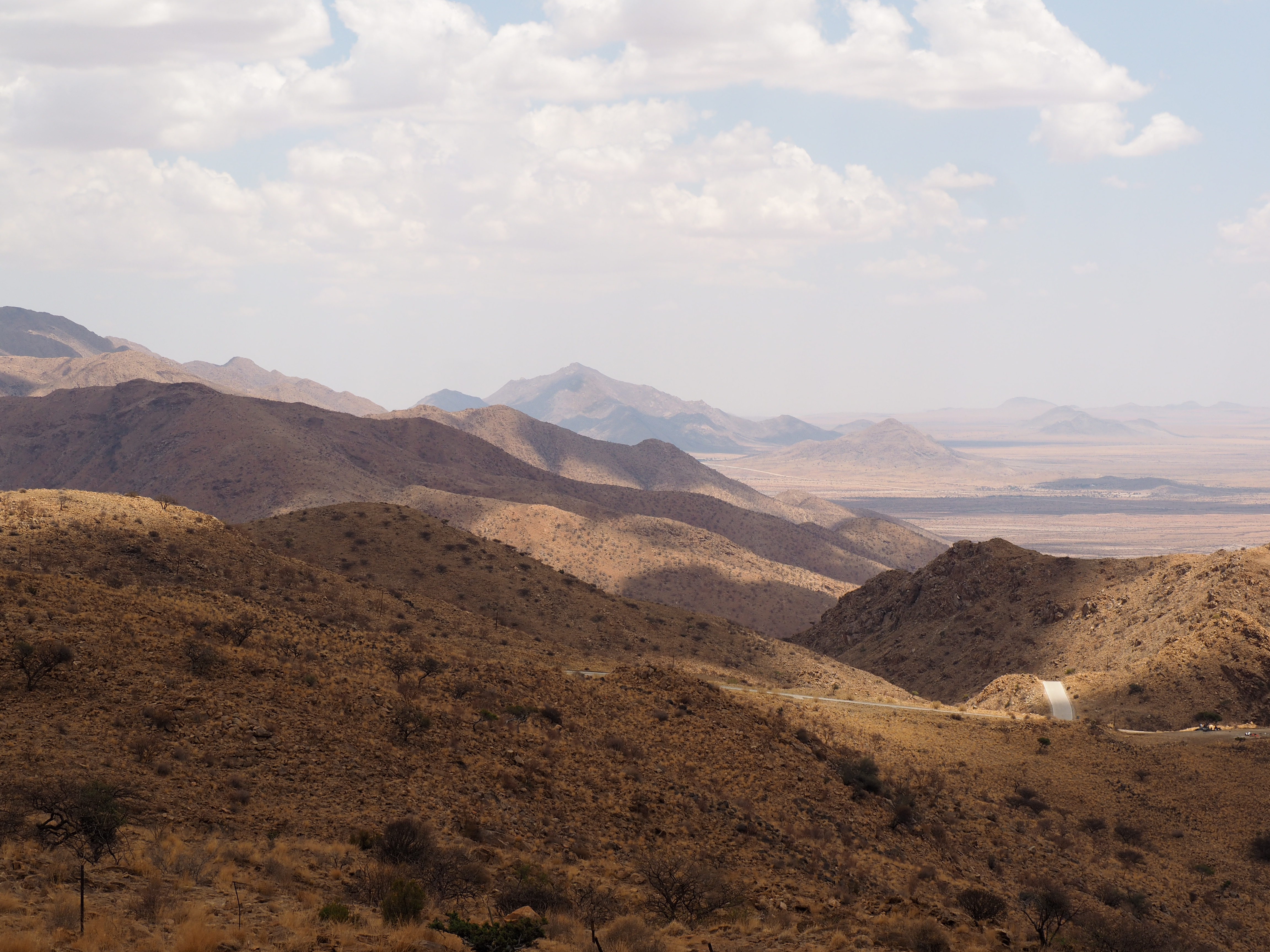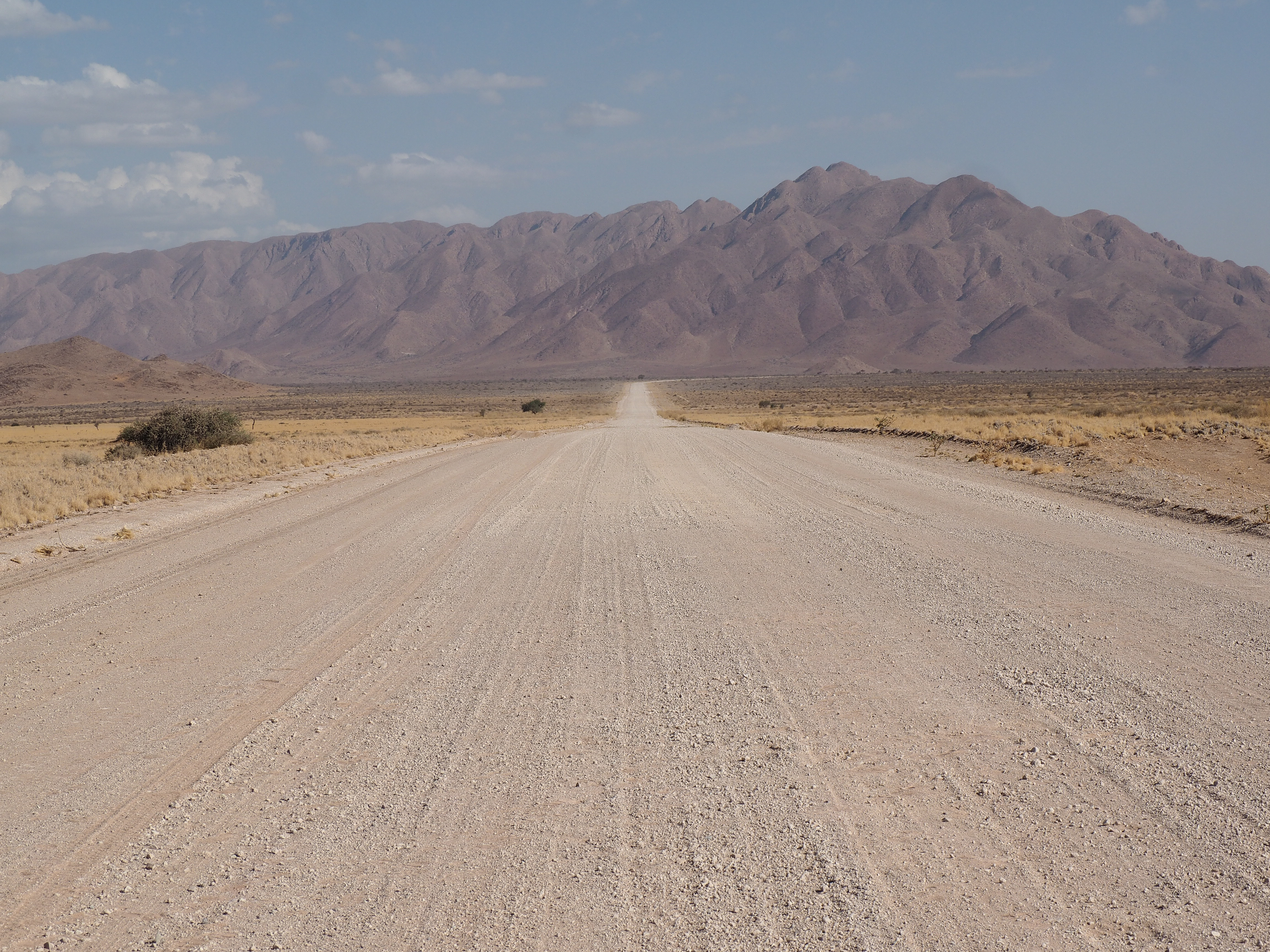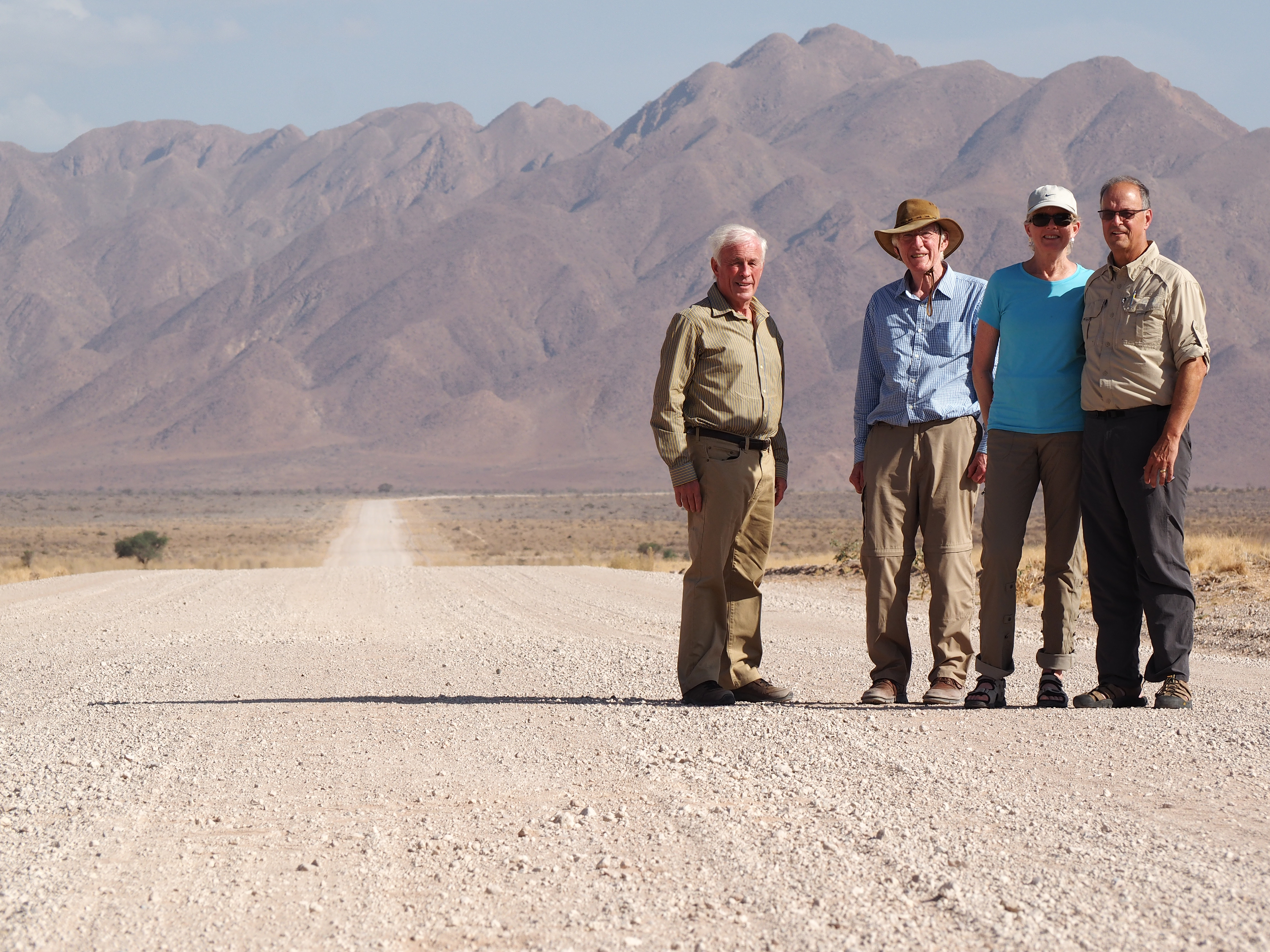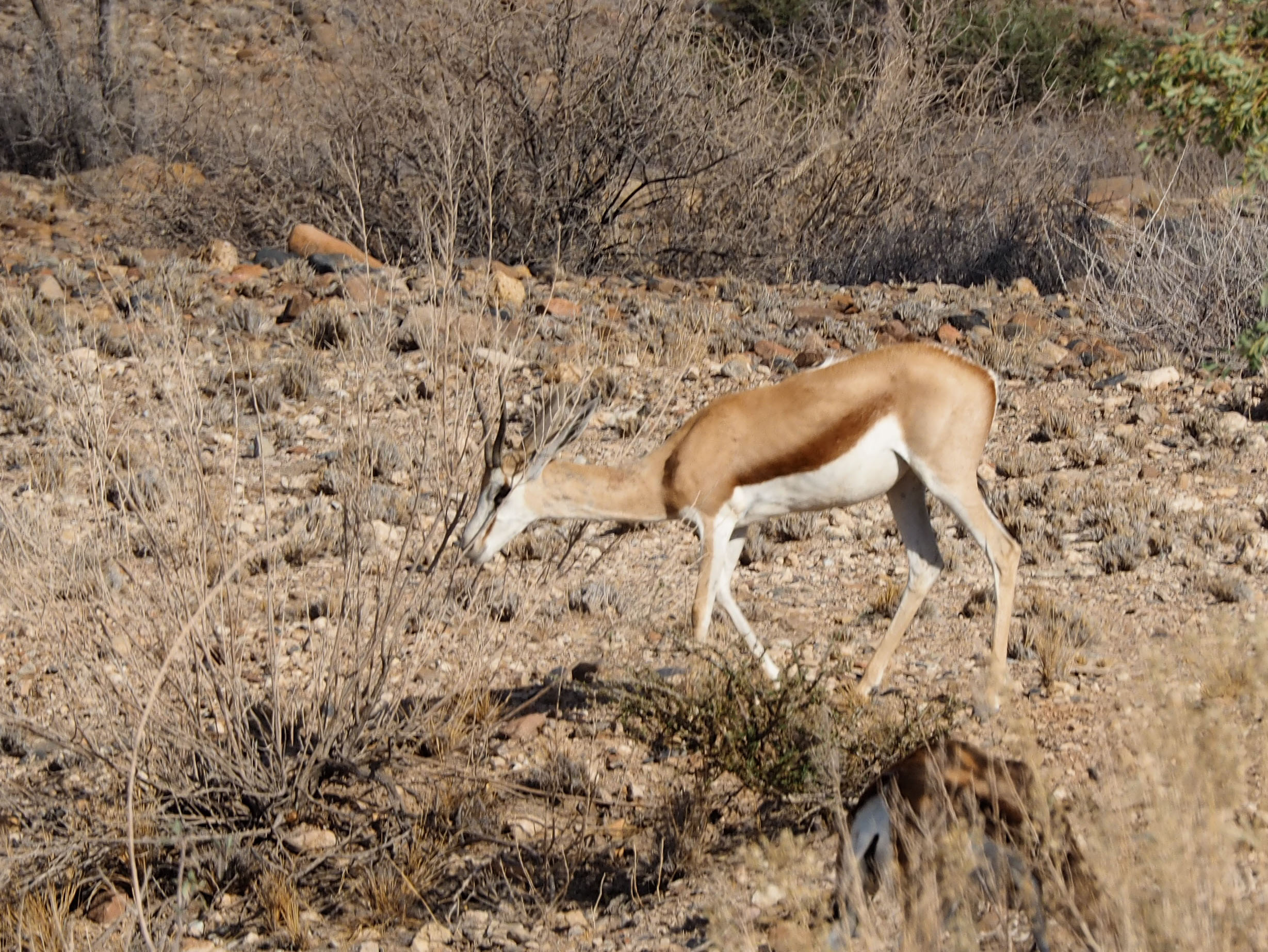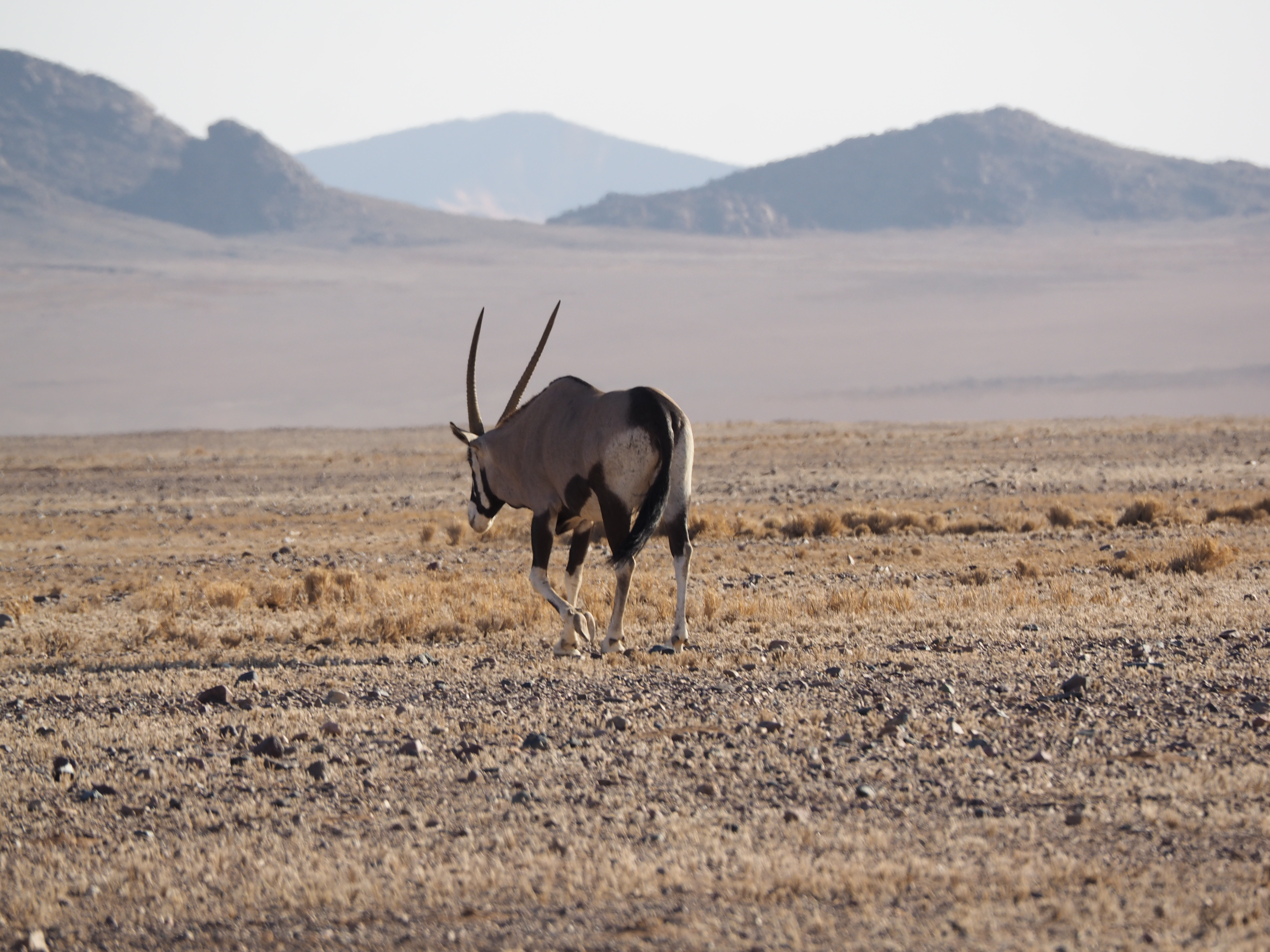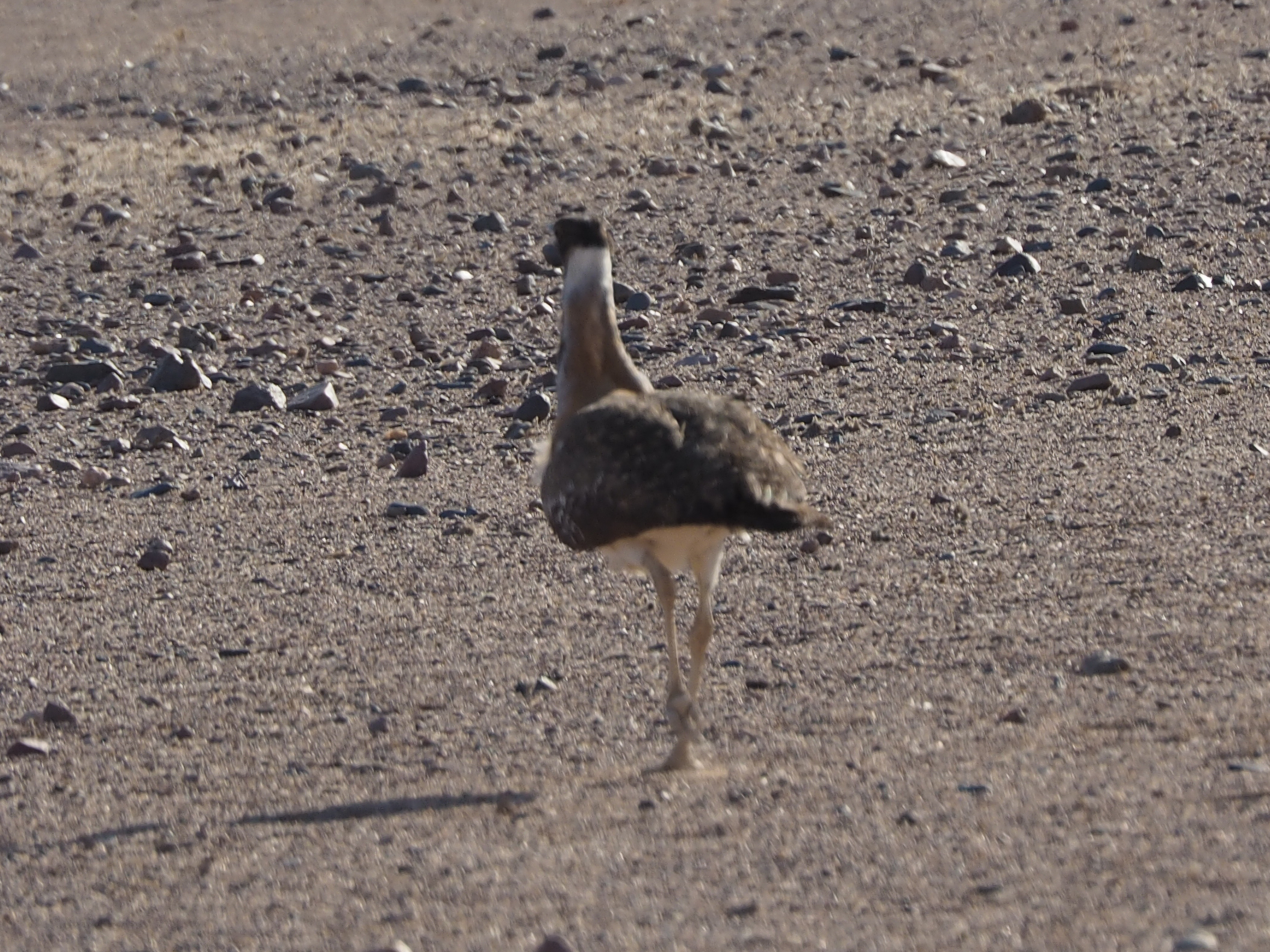 Sossusvlei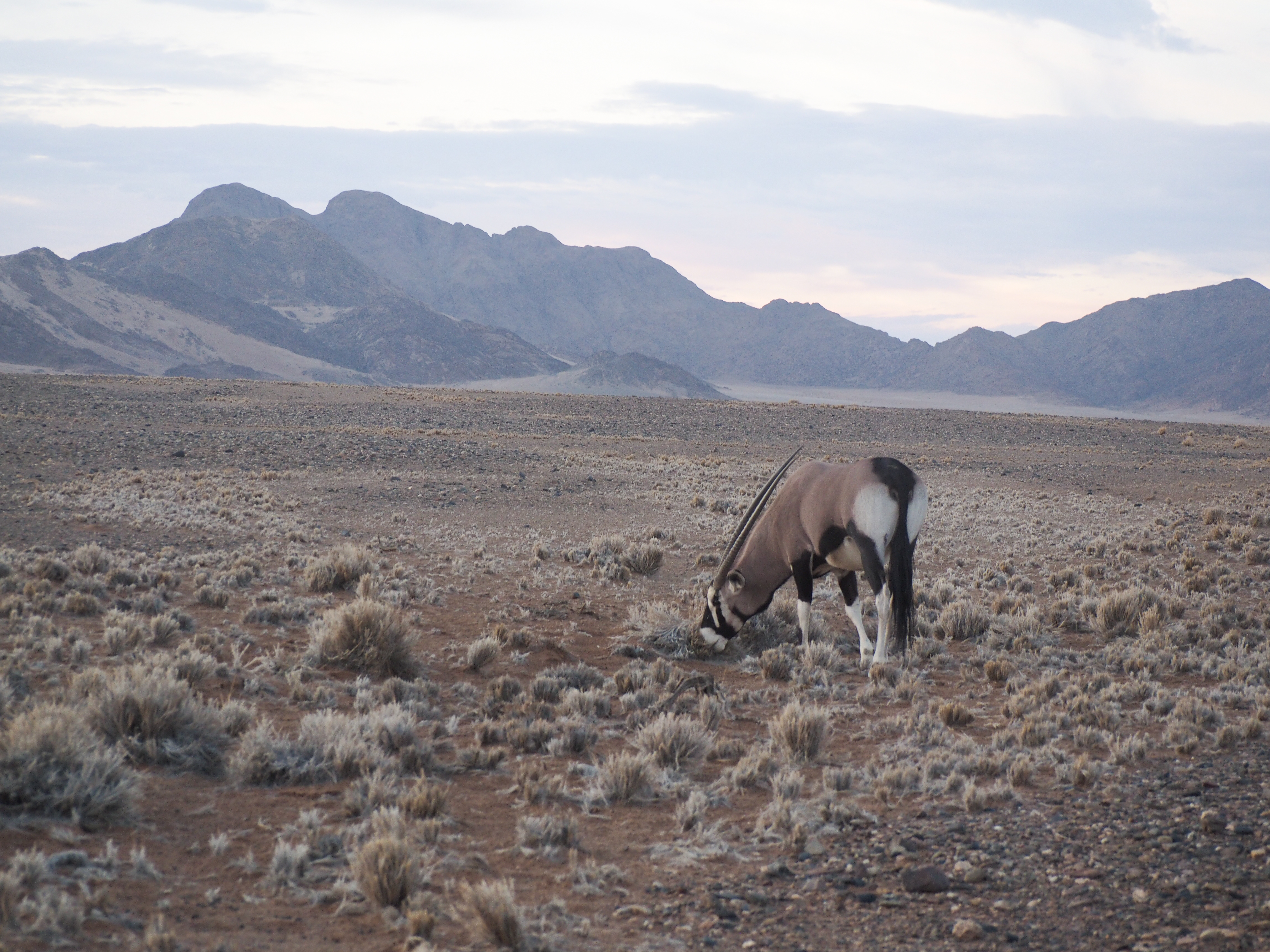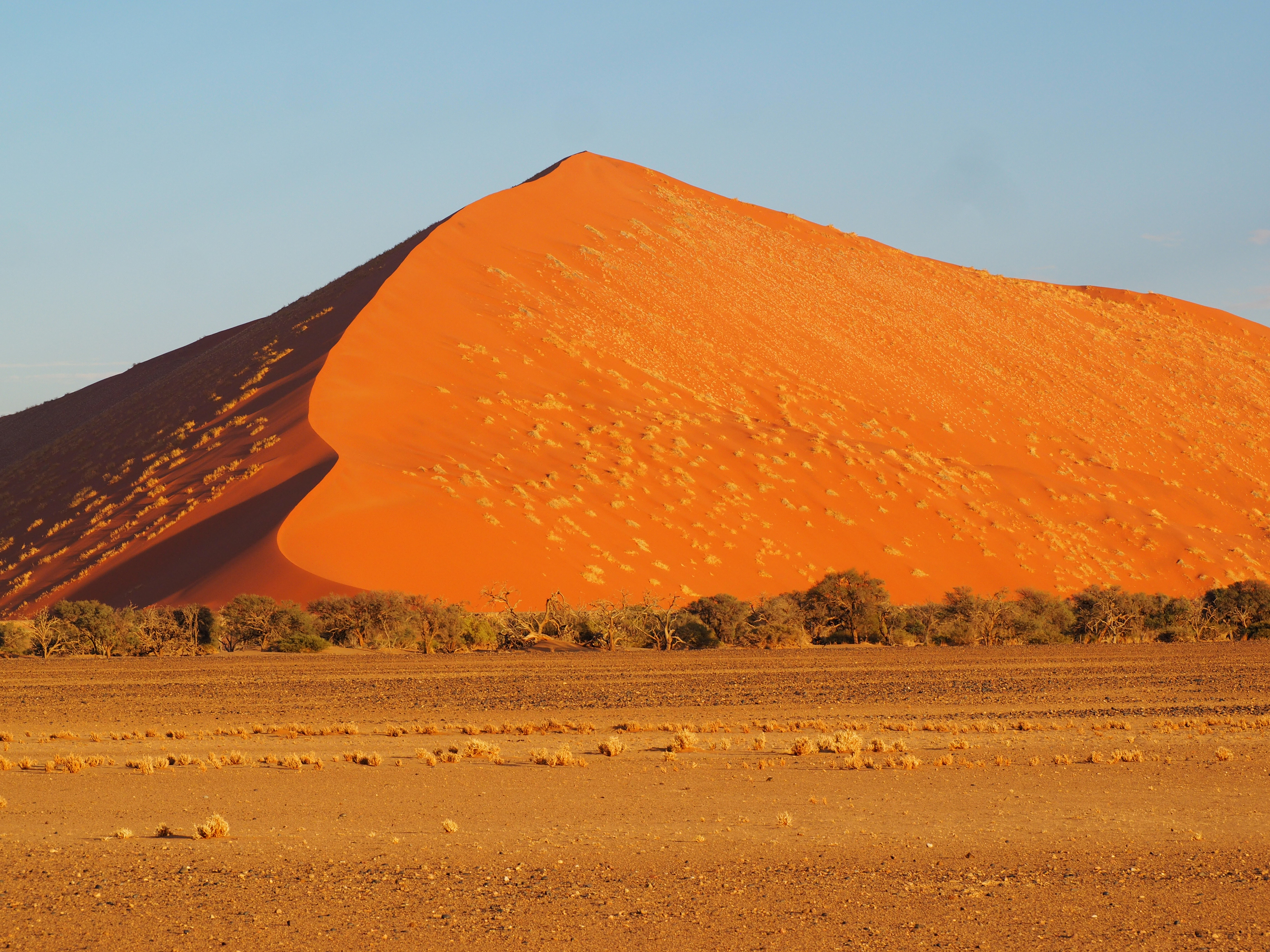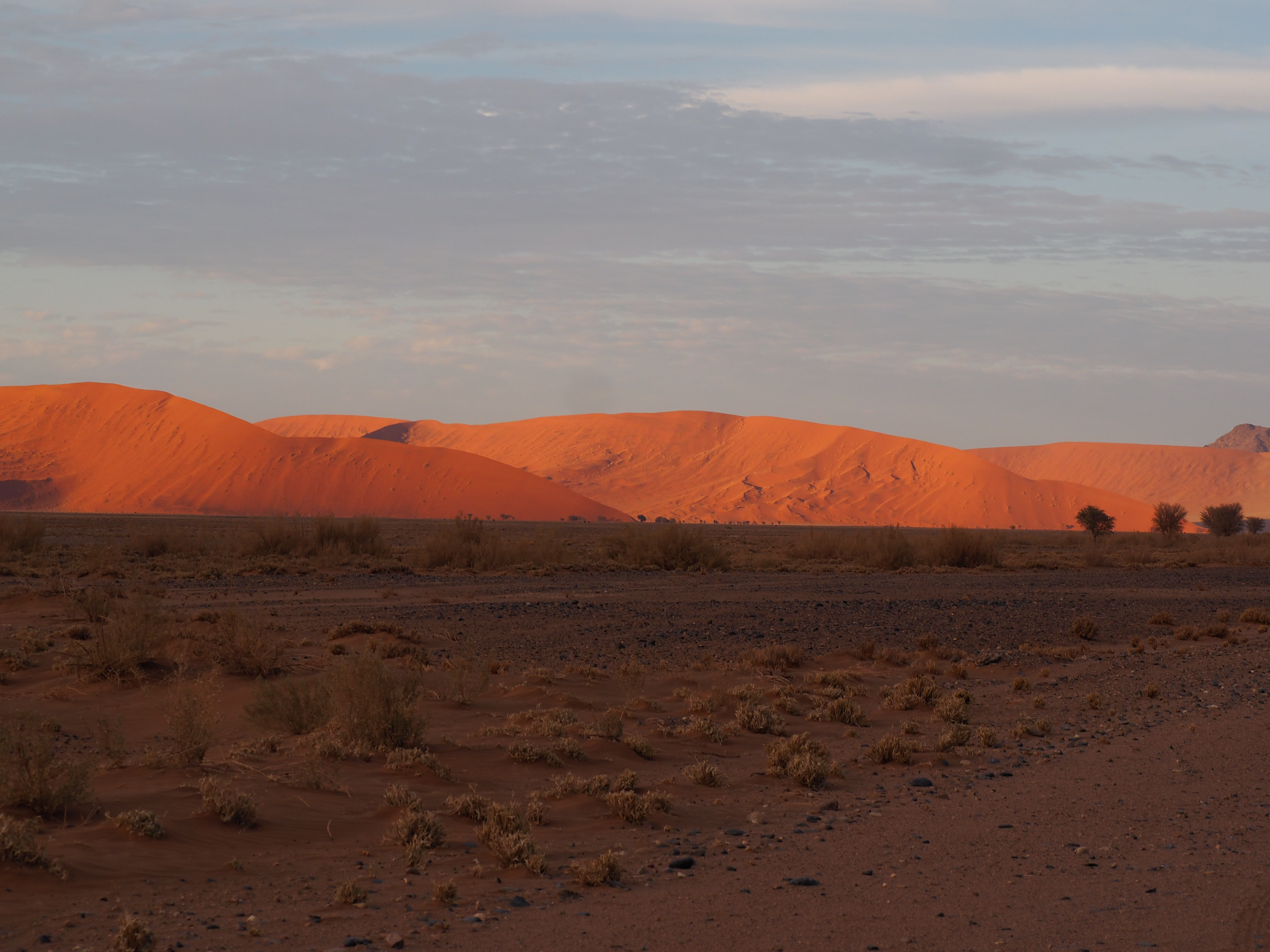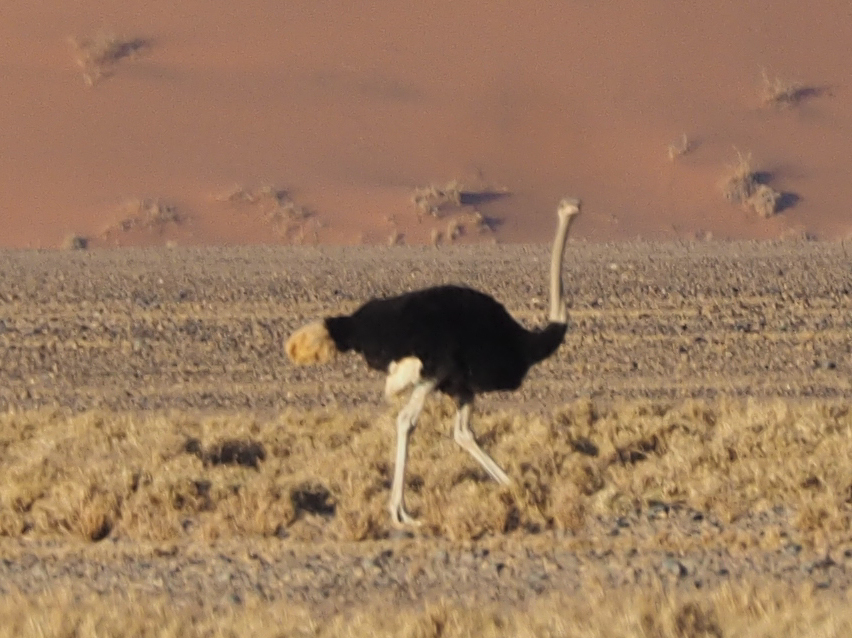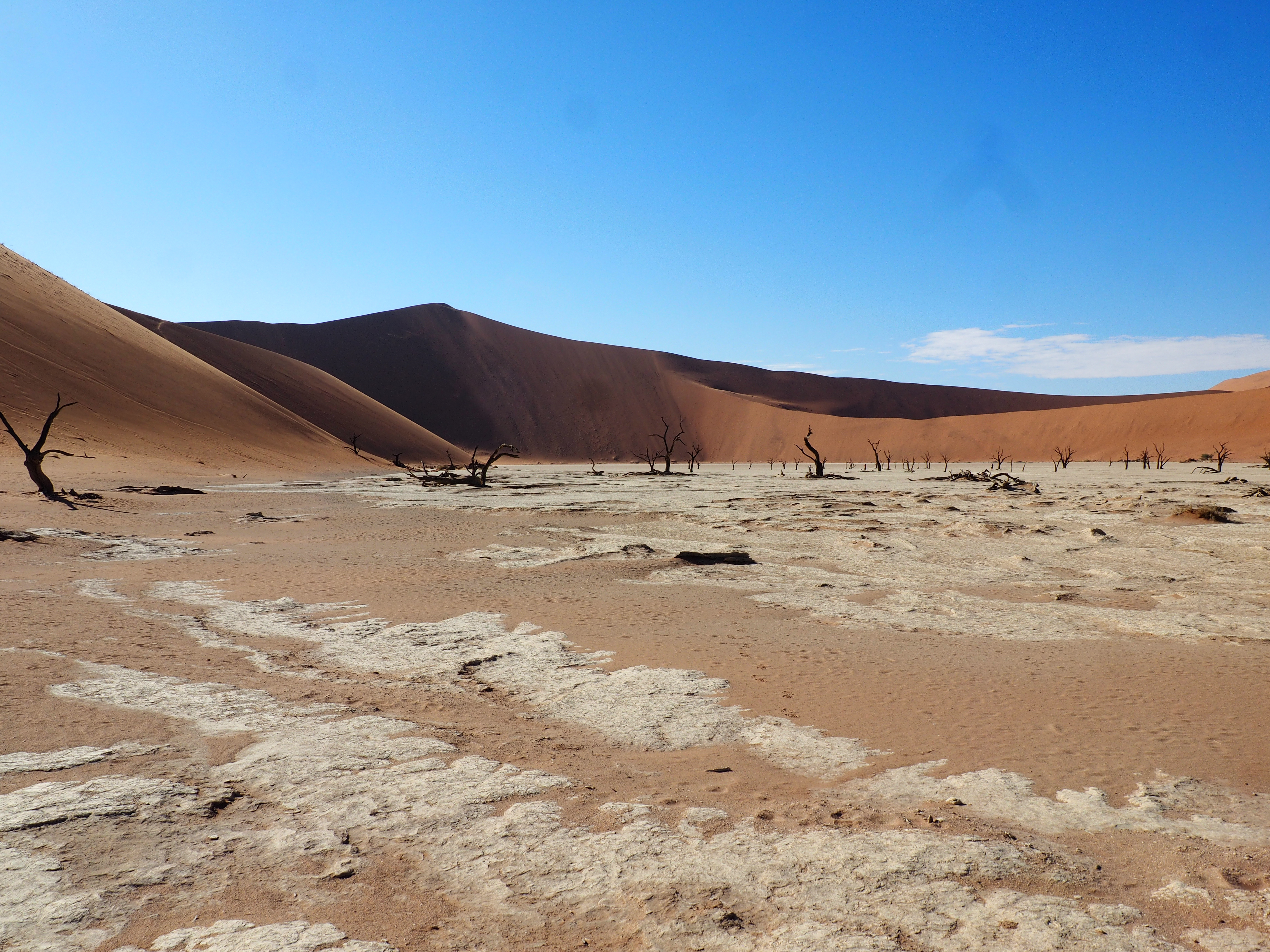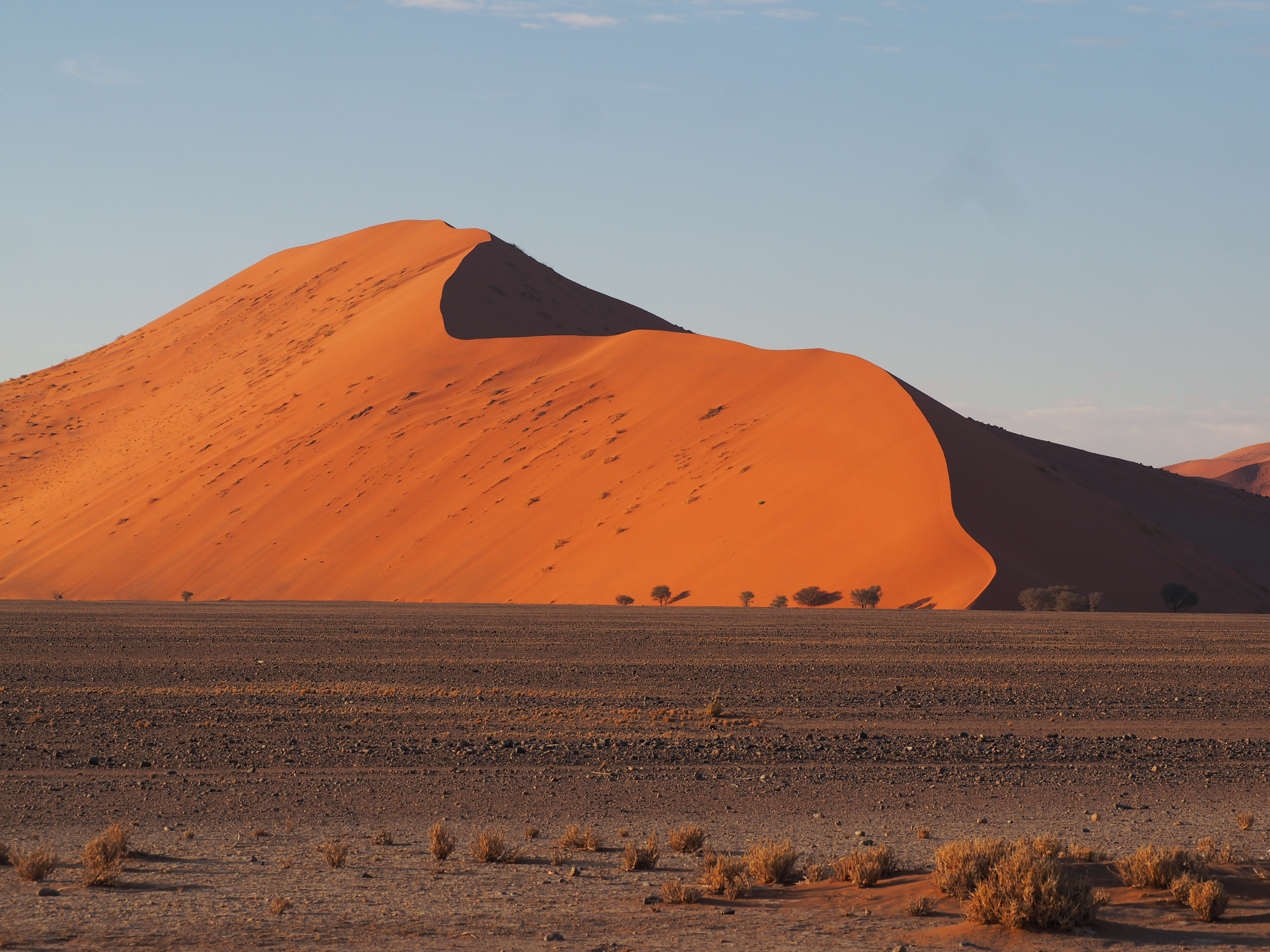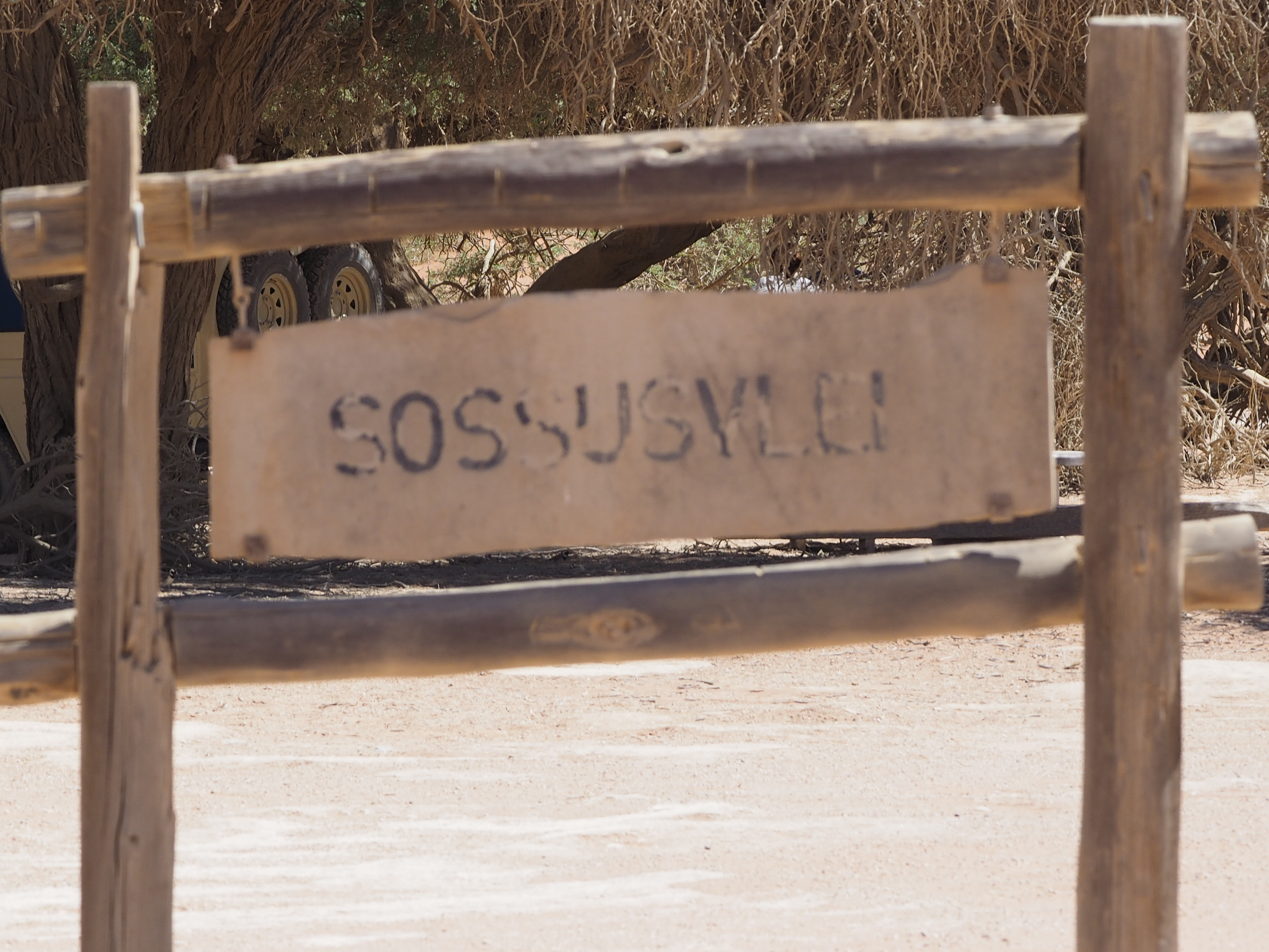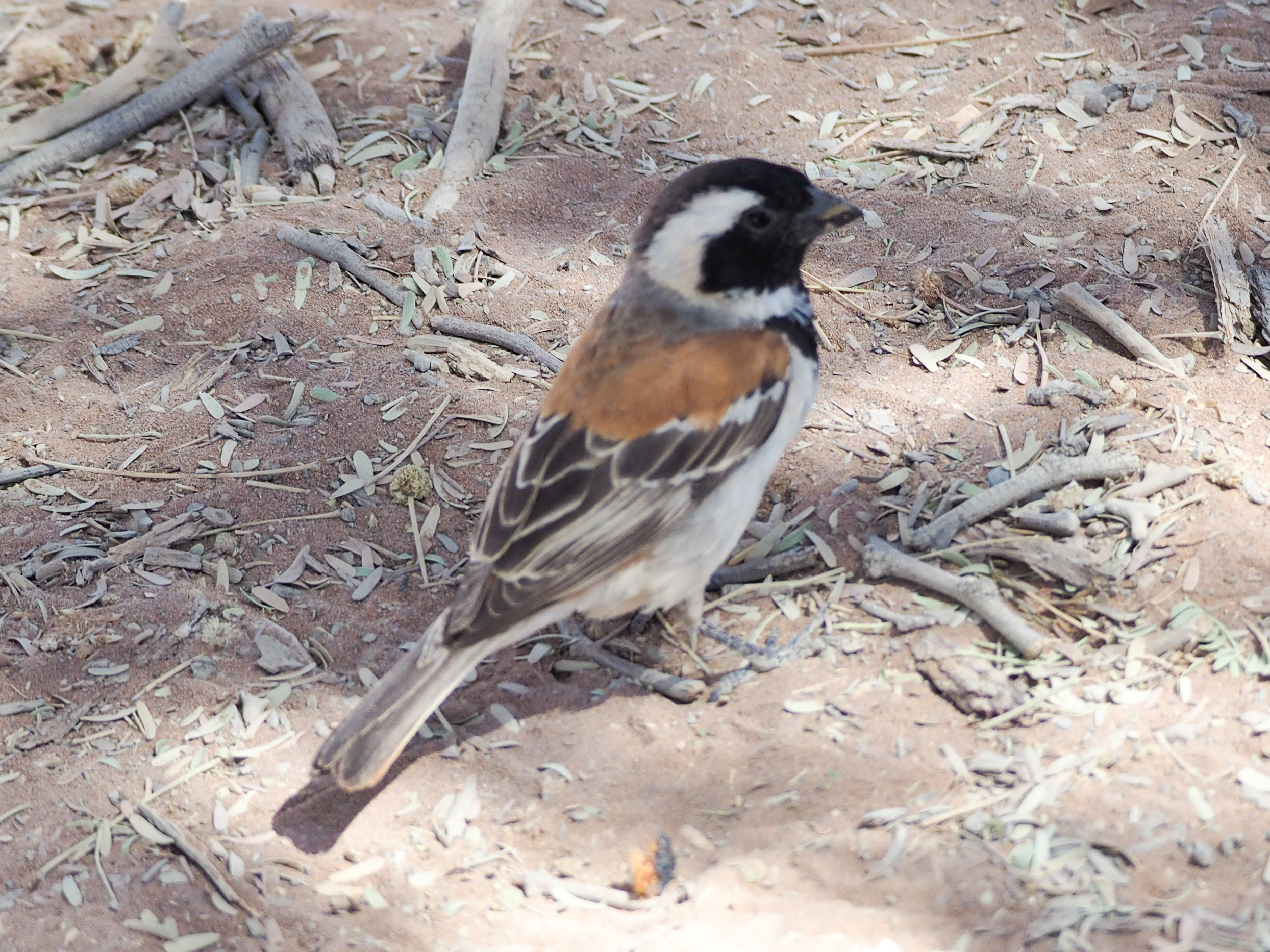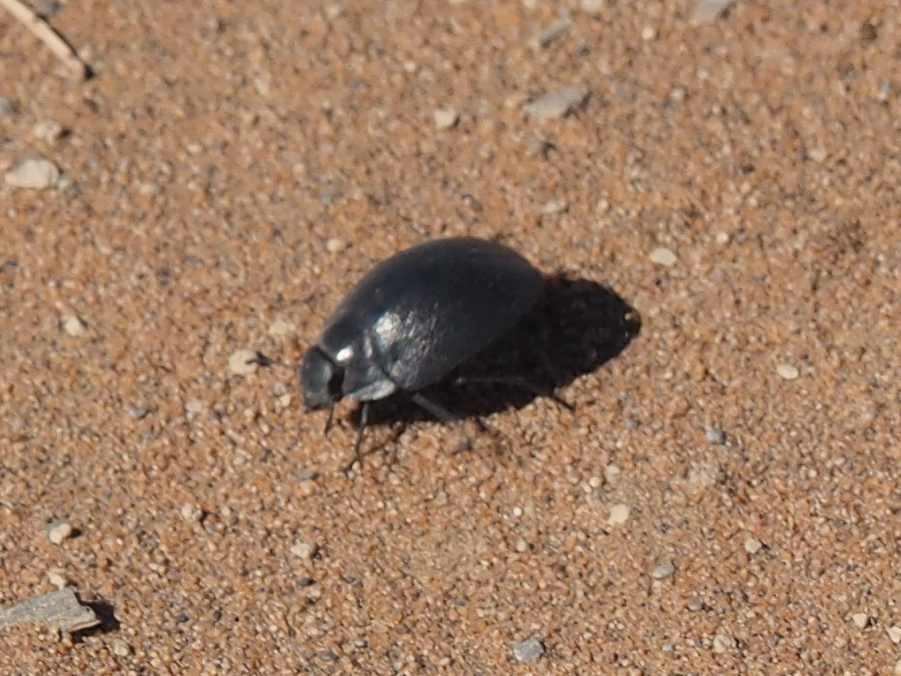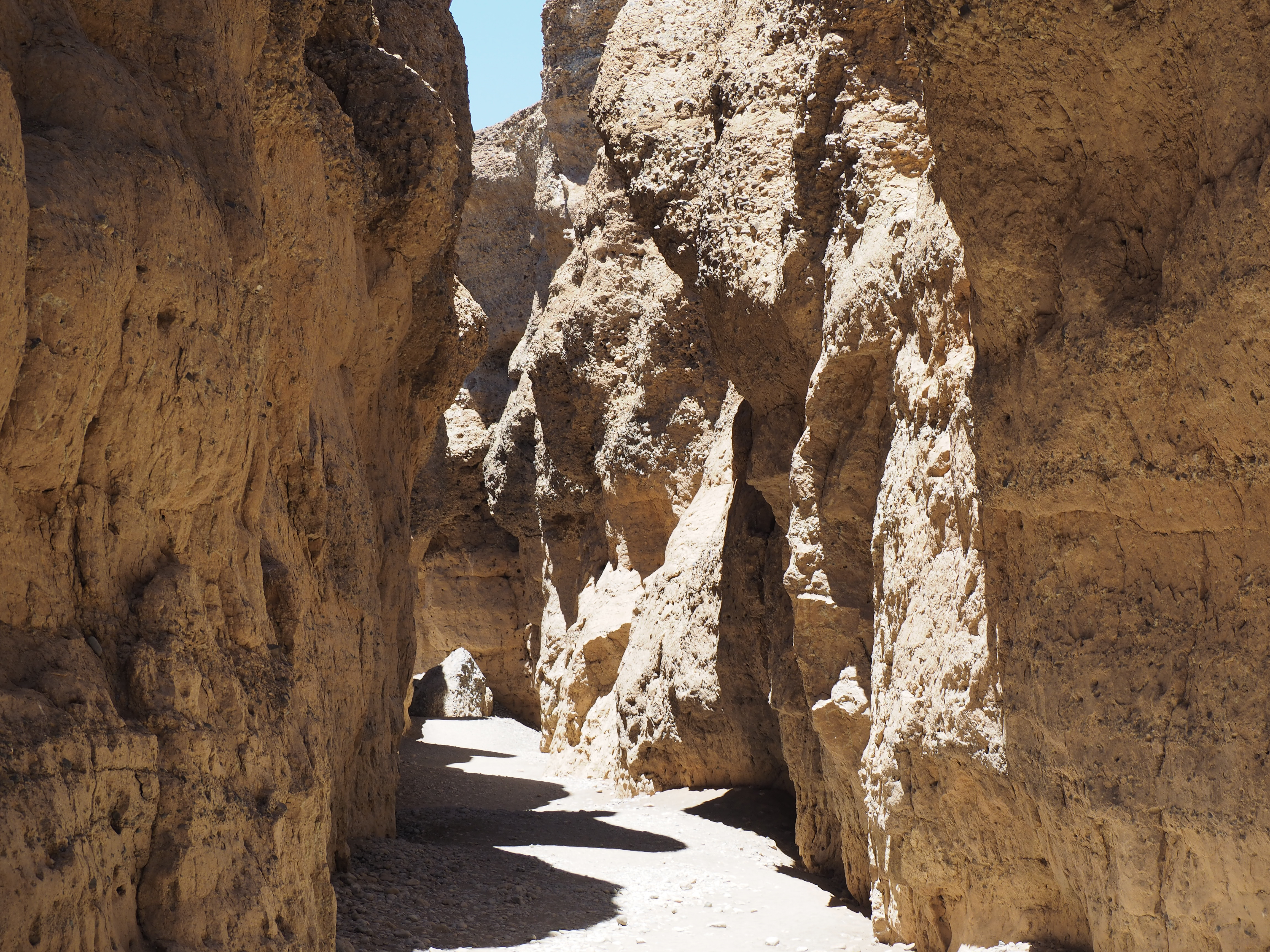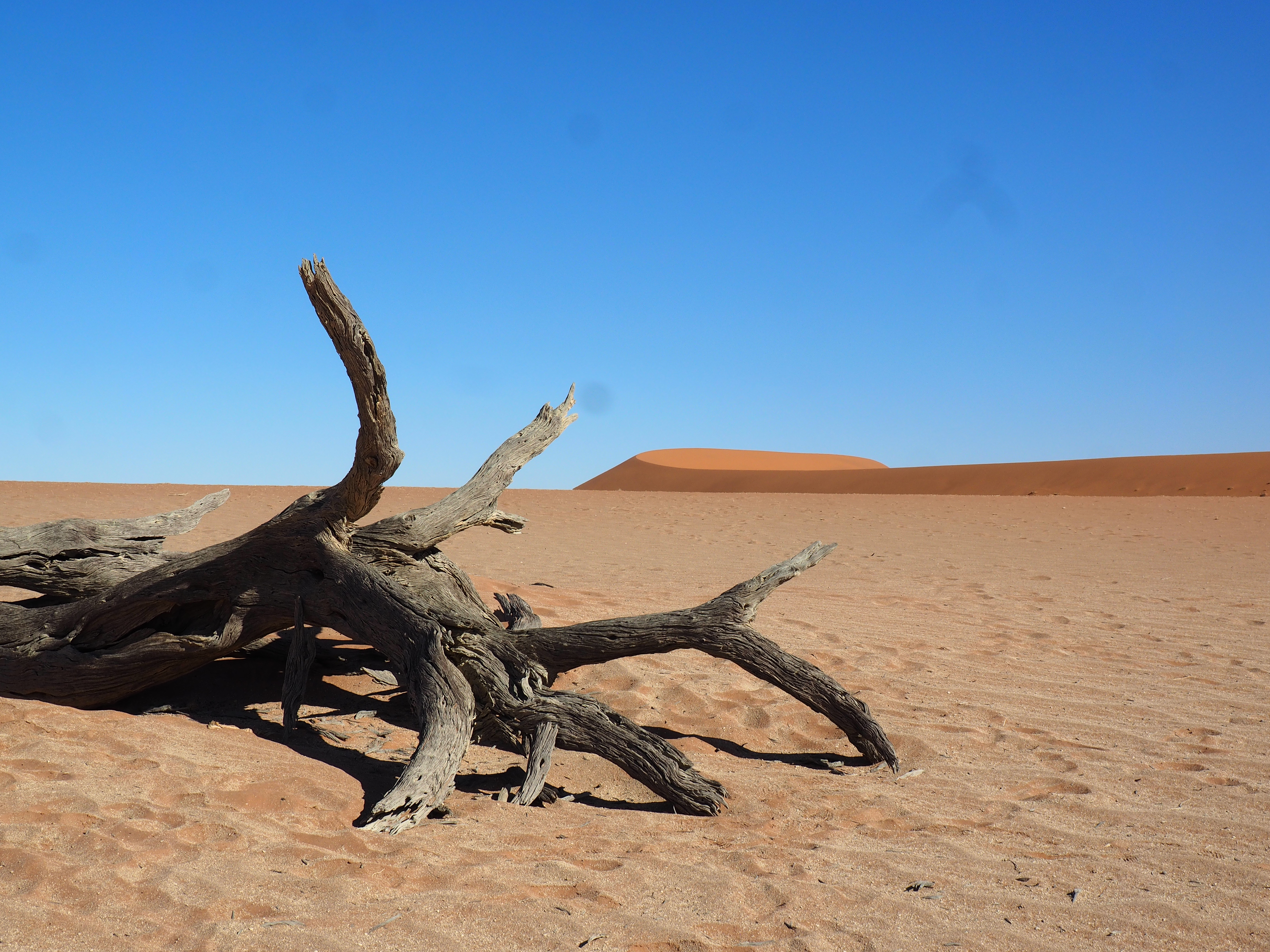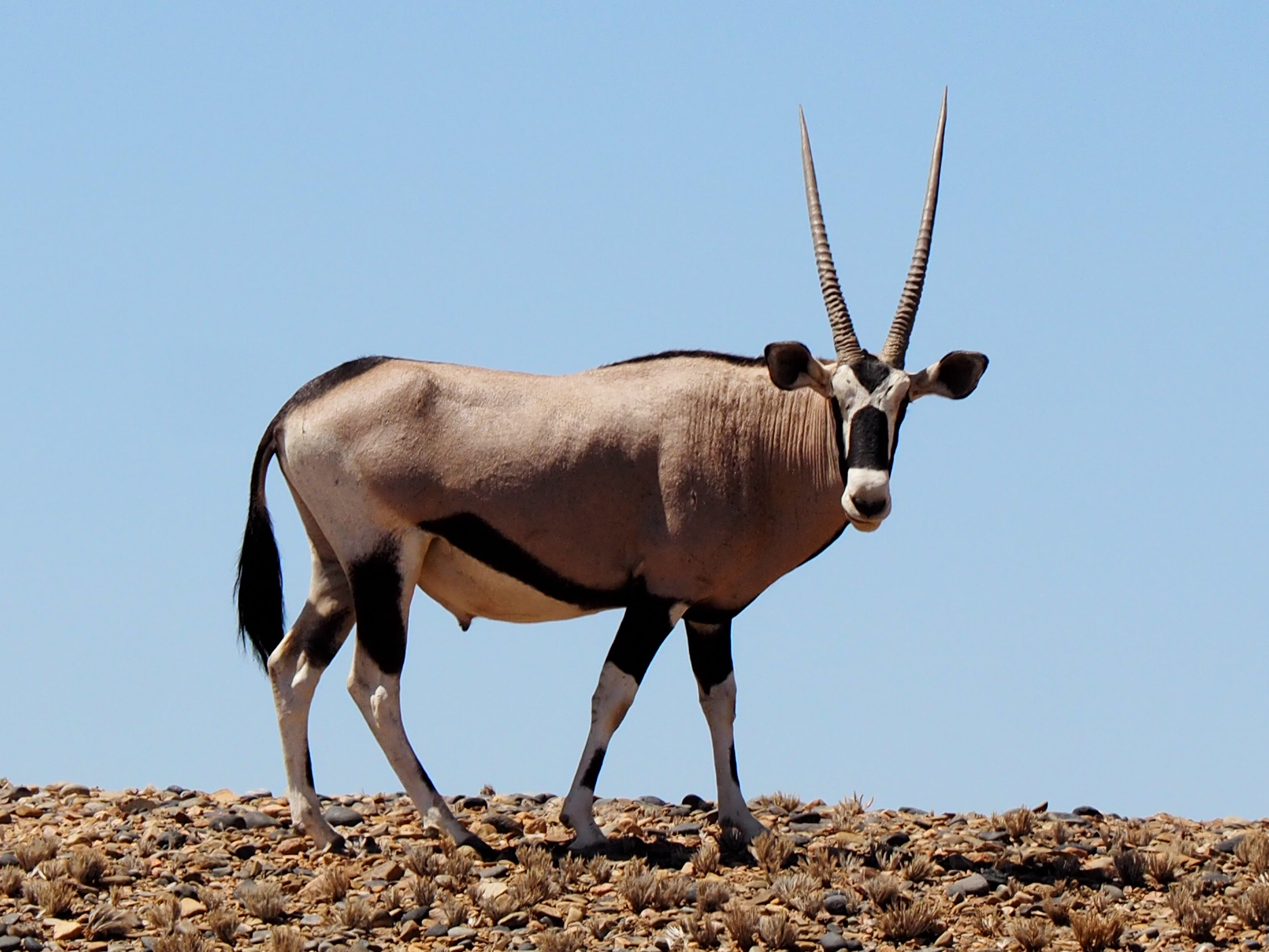 Sossusvlei to Swakopmund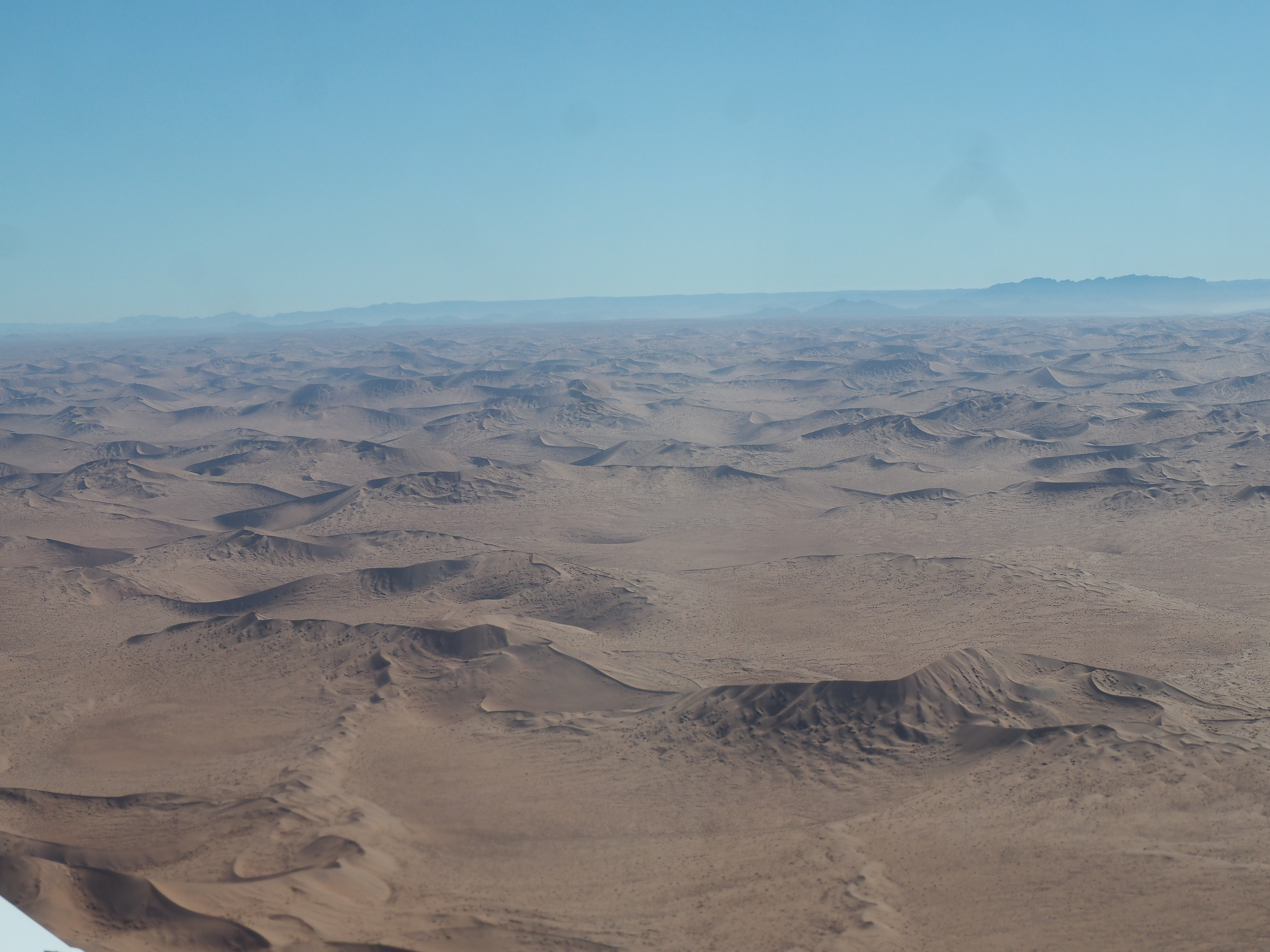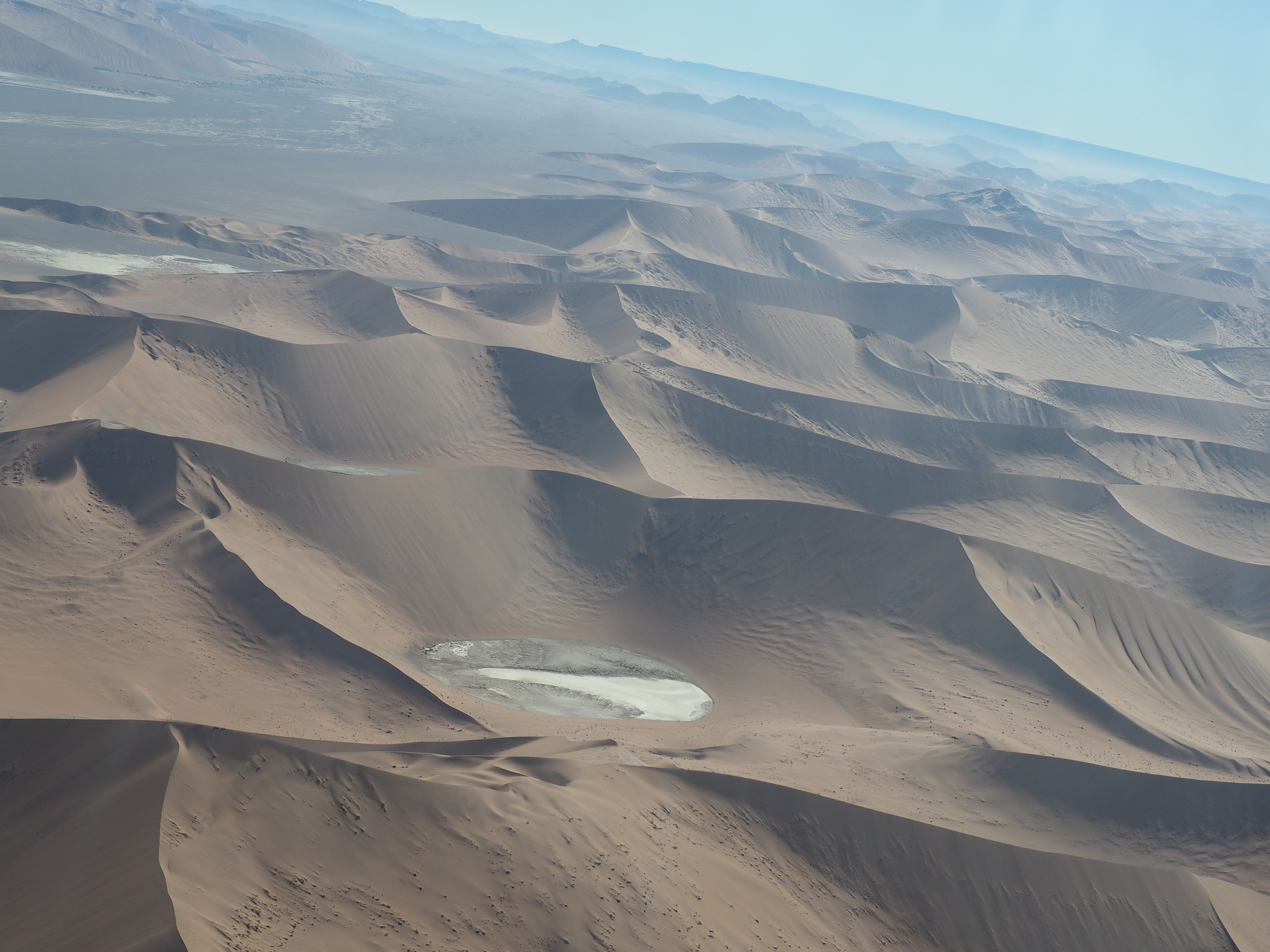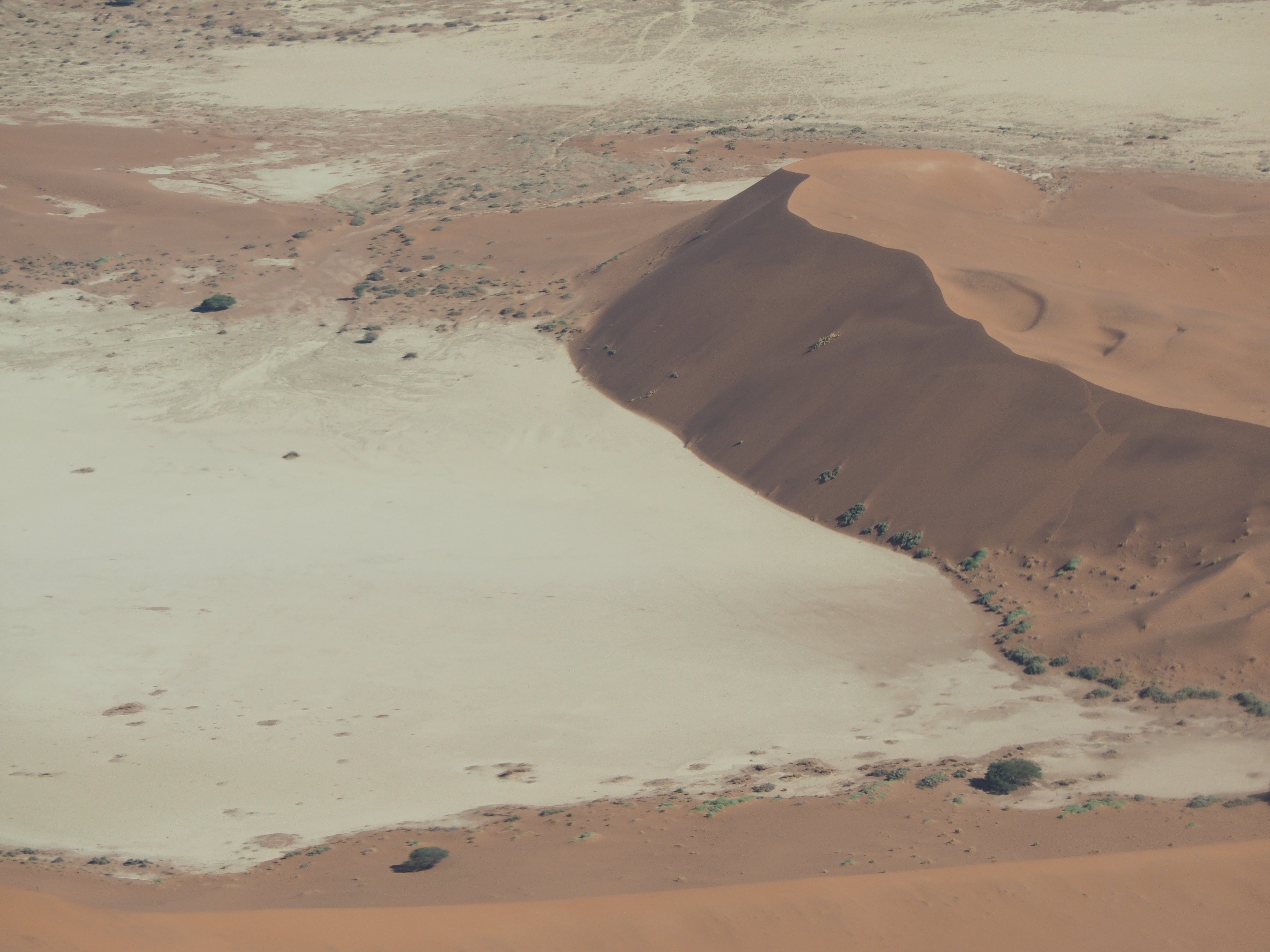 Swakopmund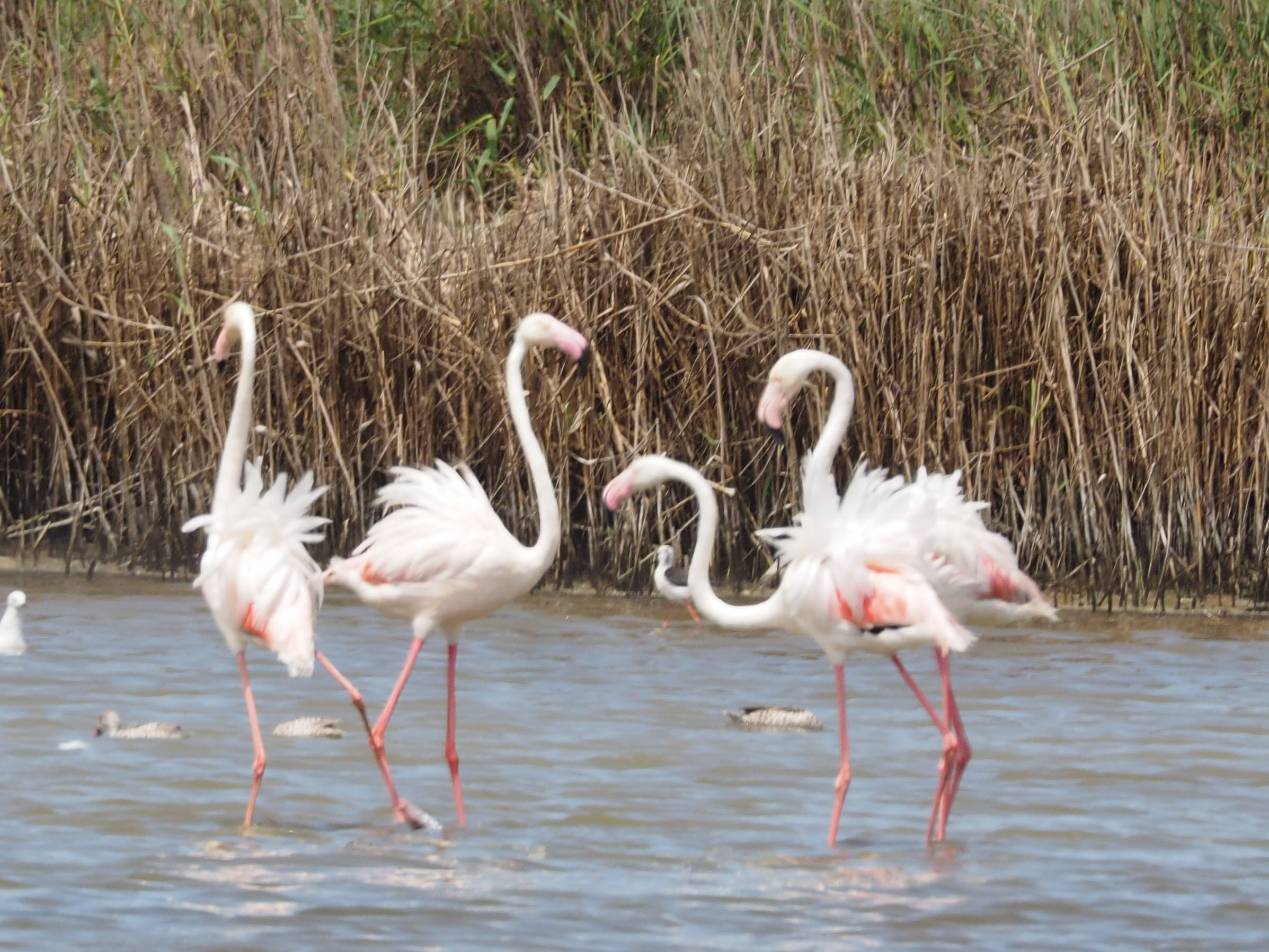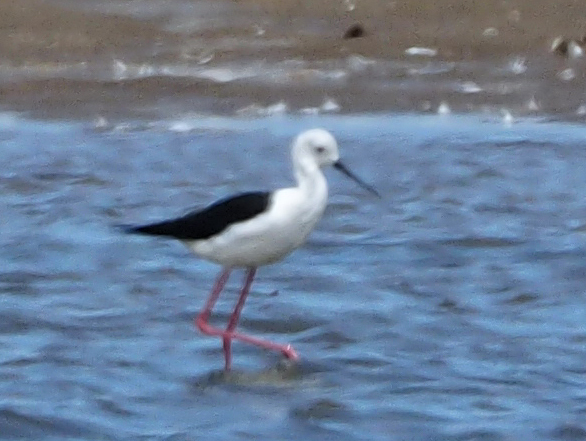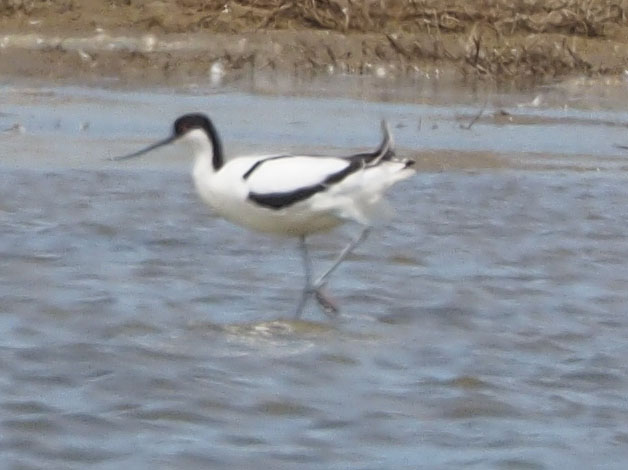 Walvis Bay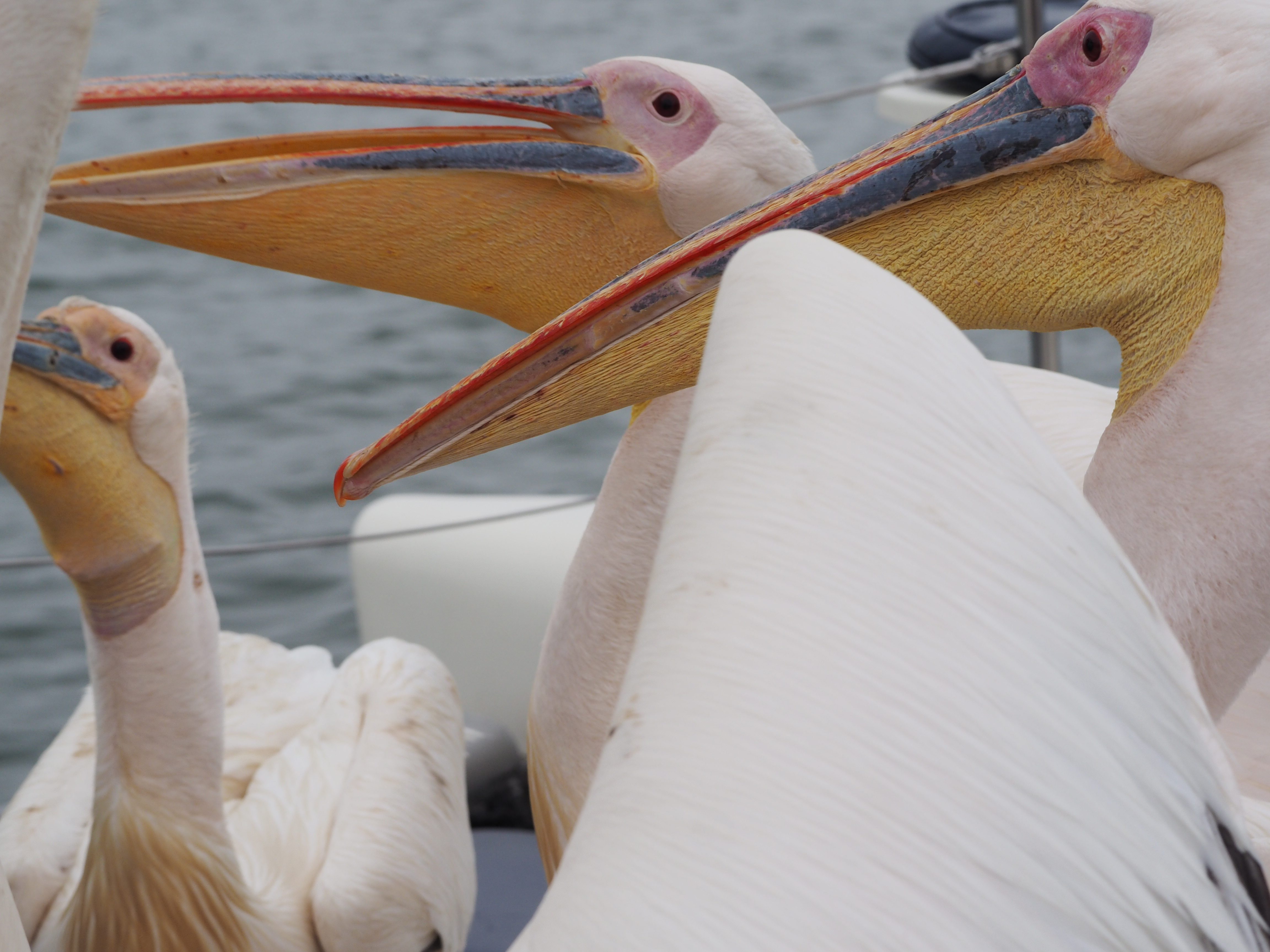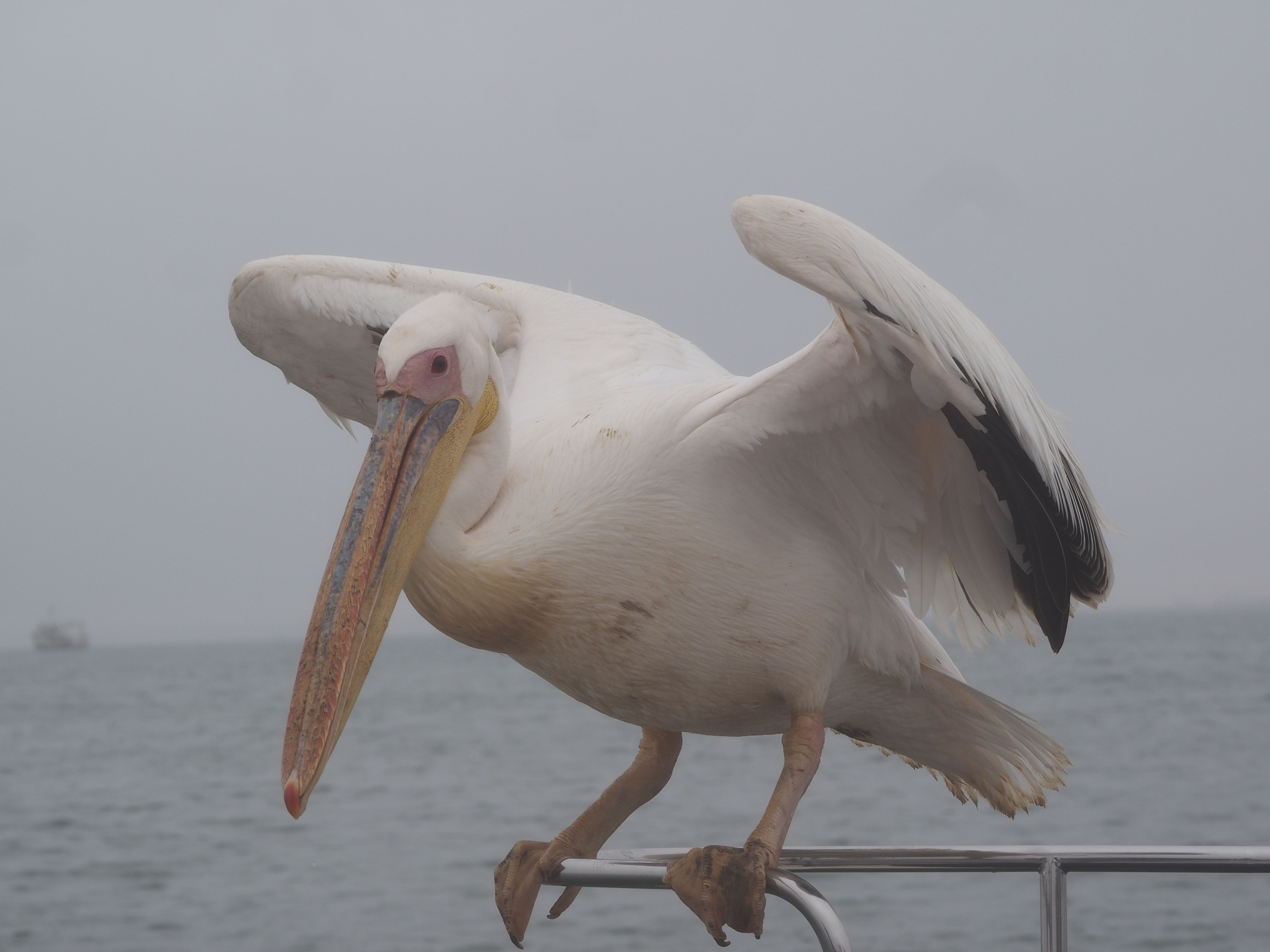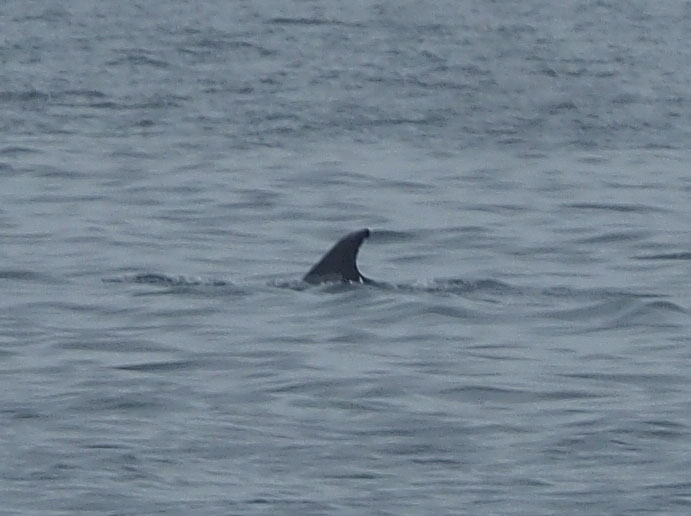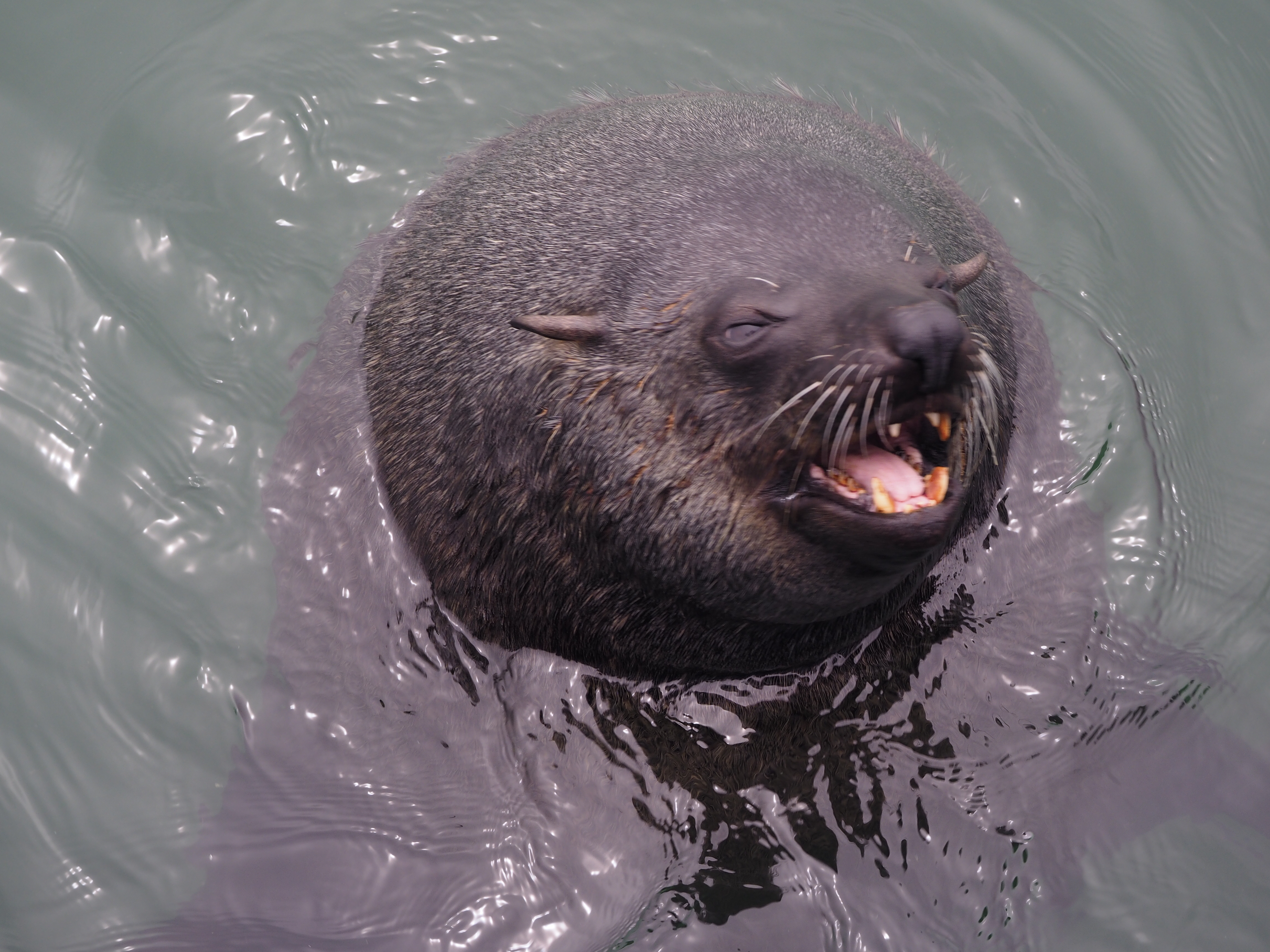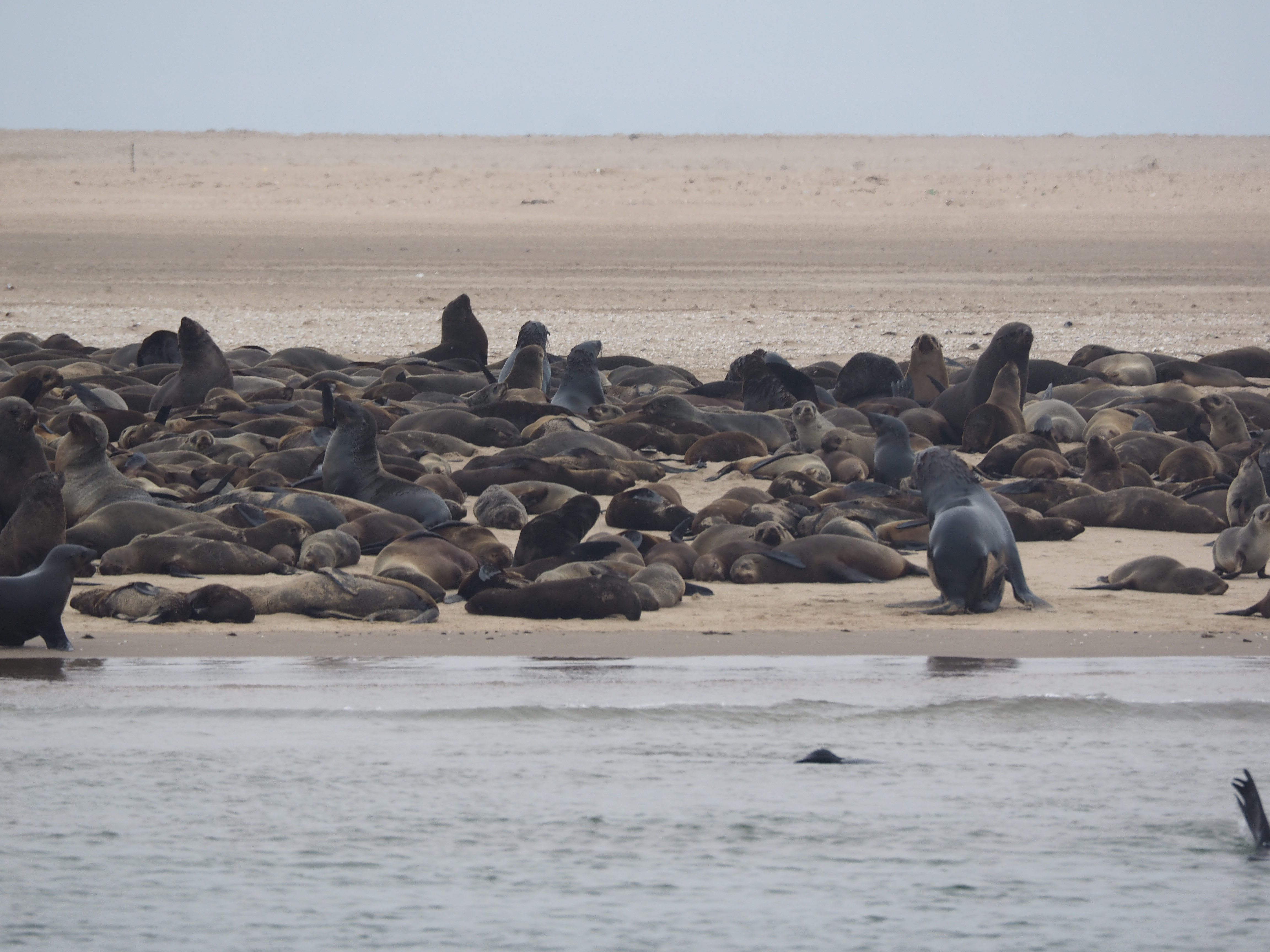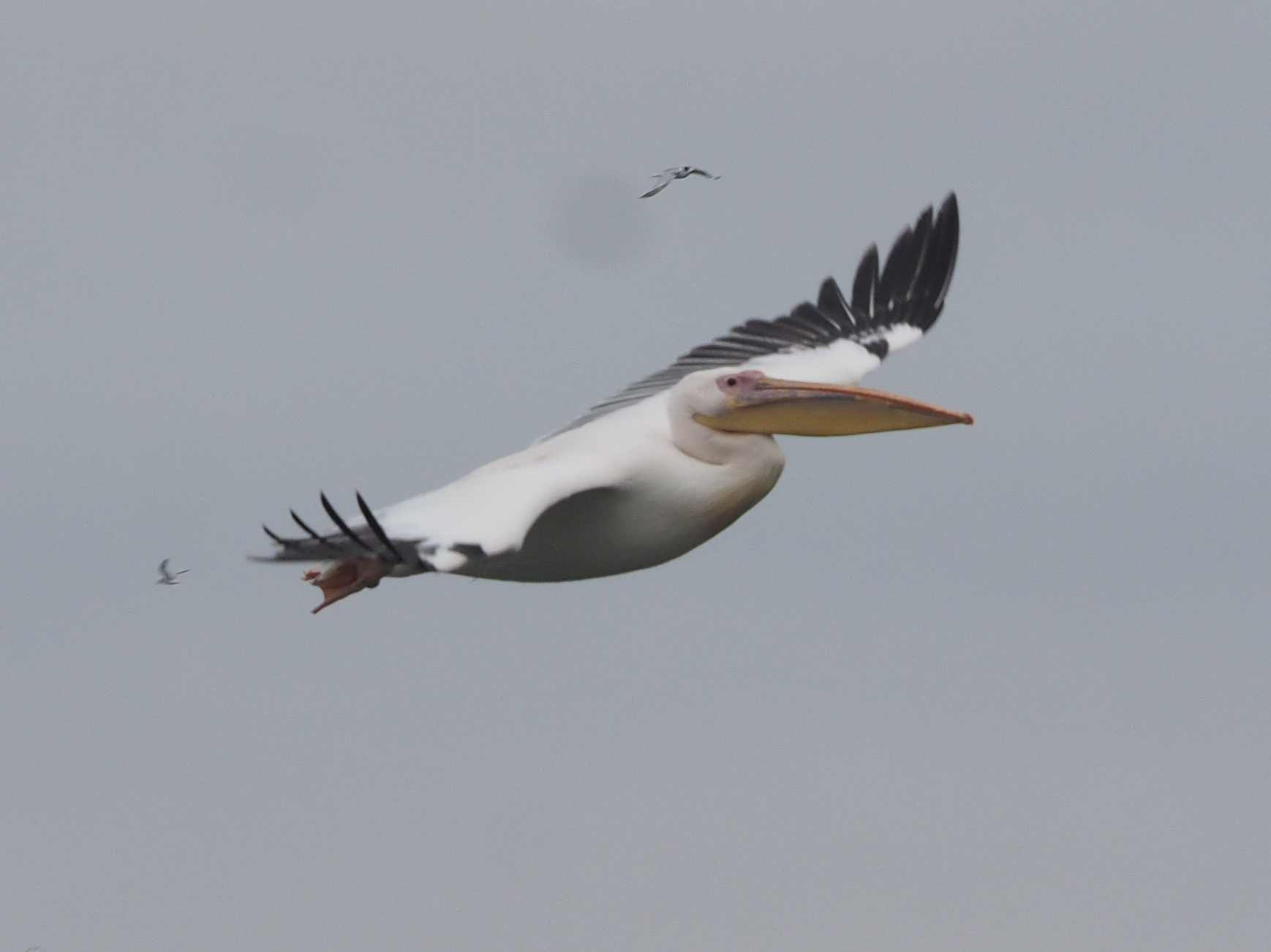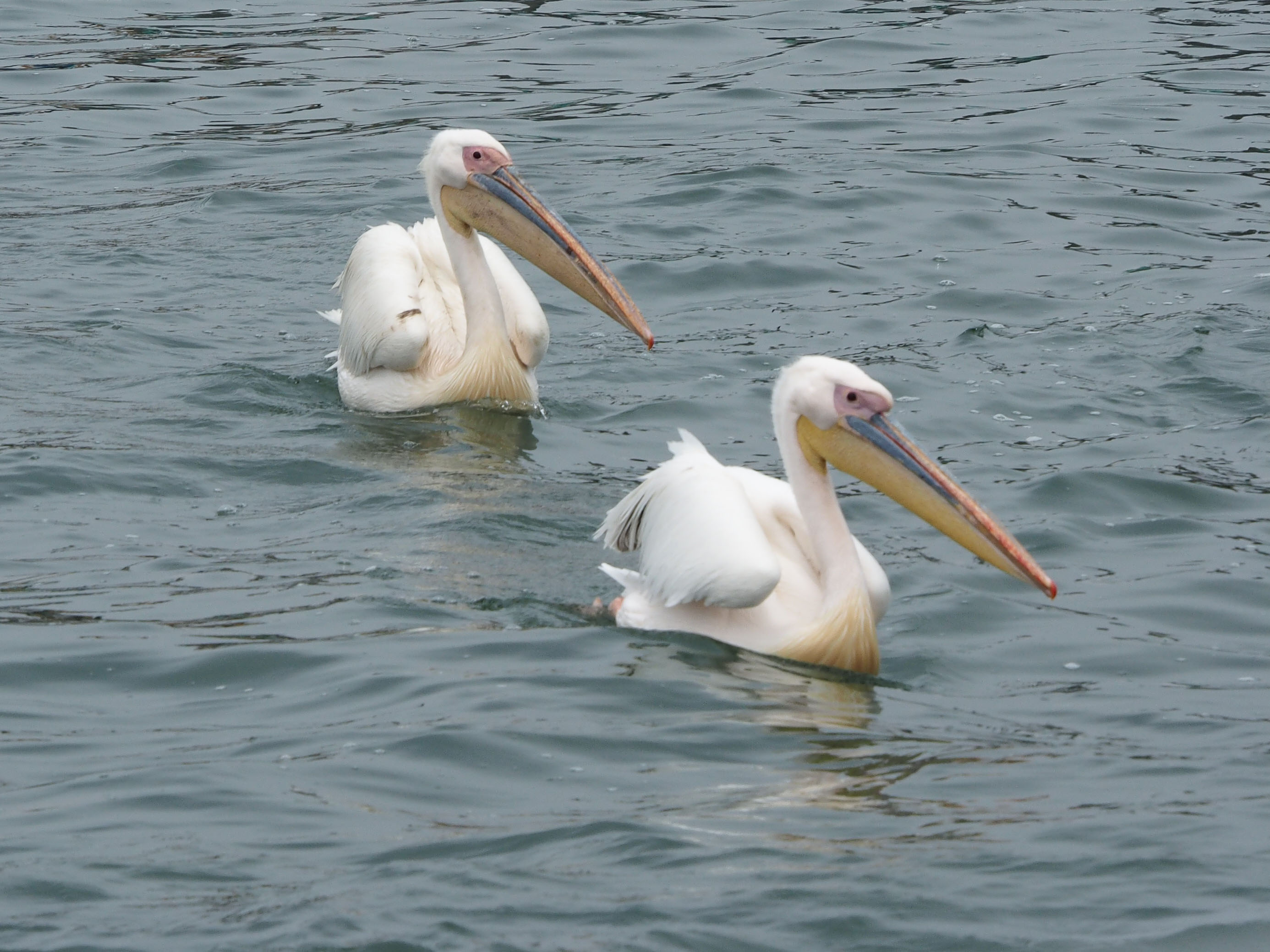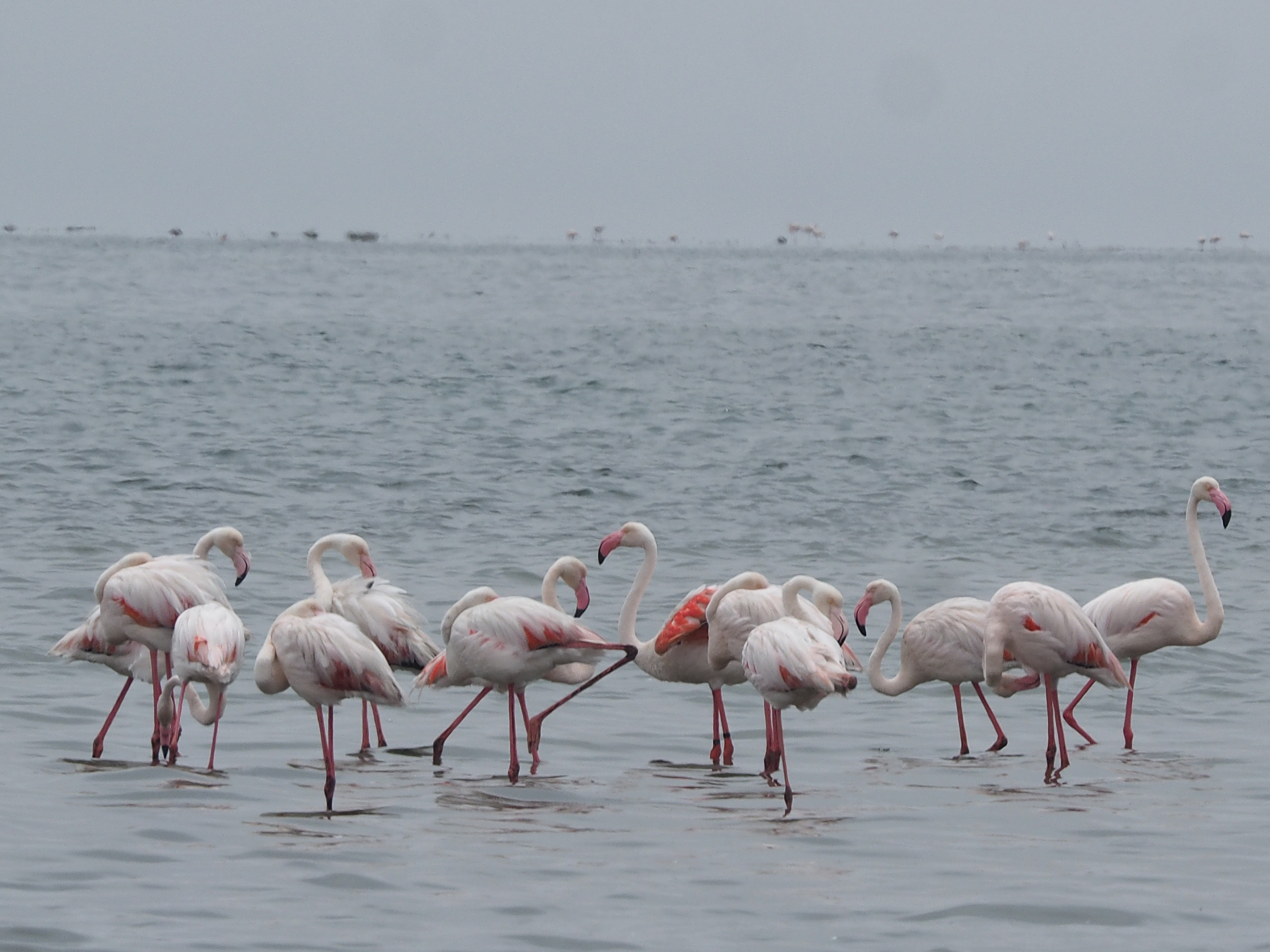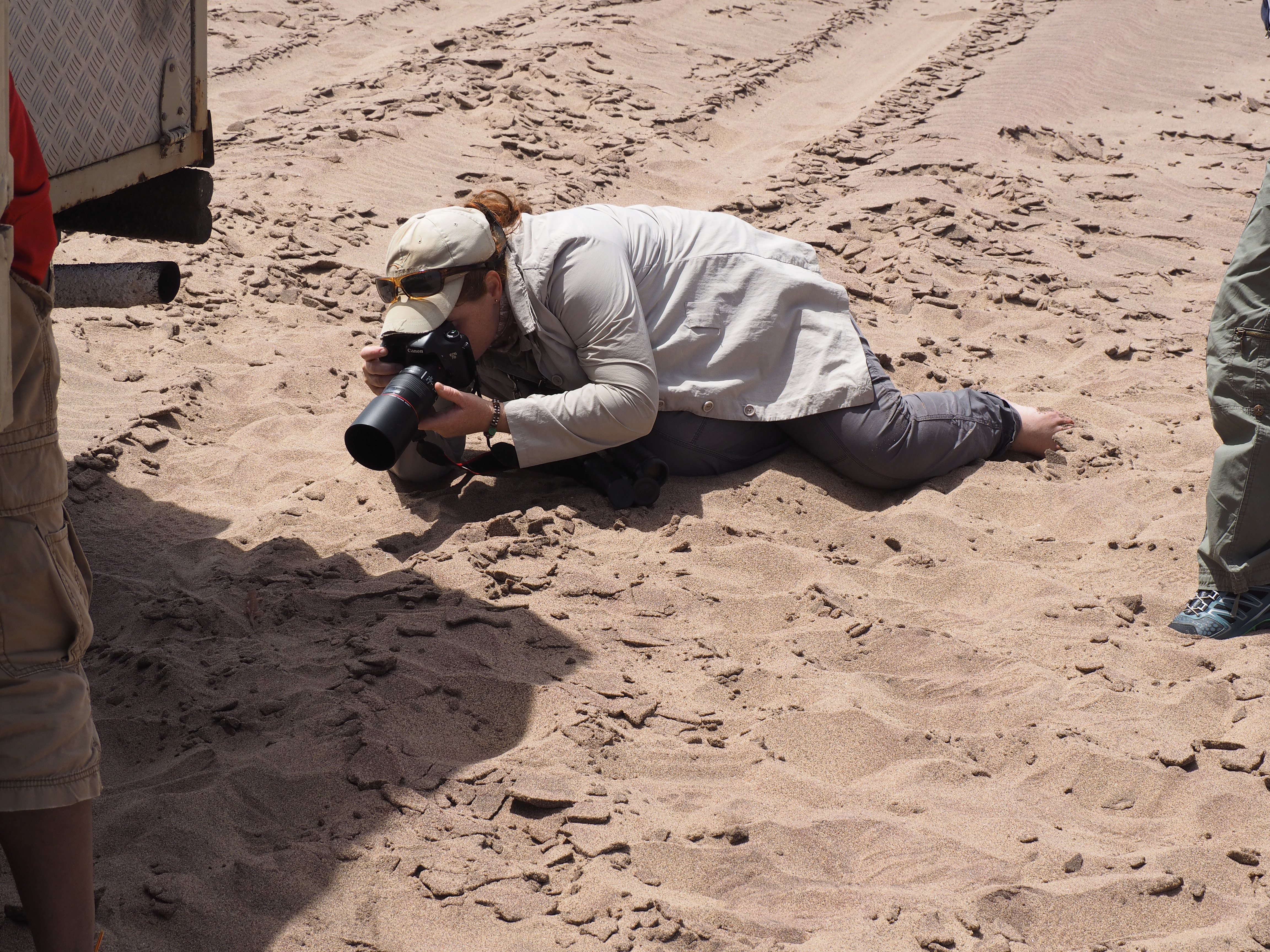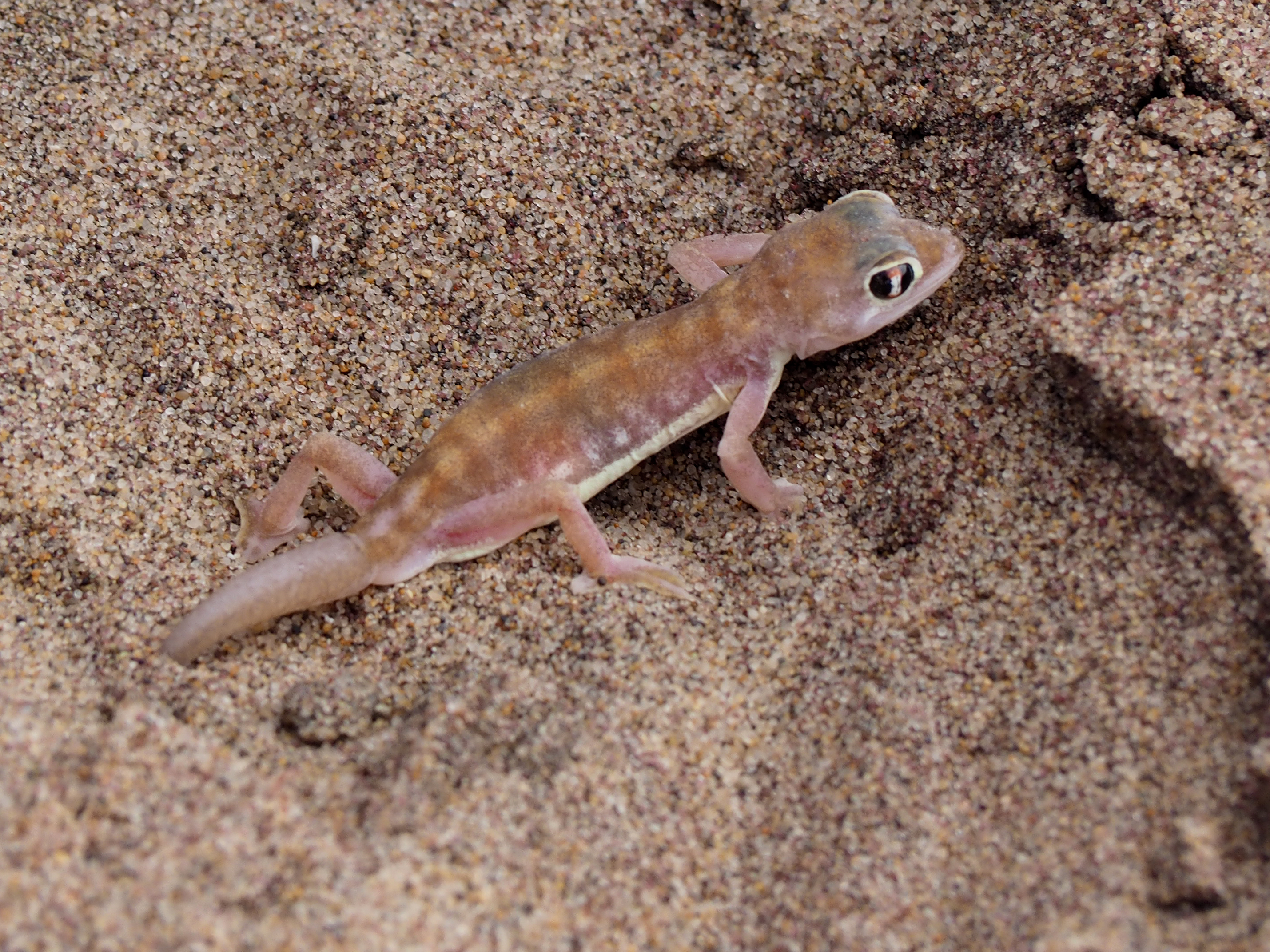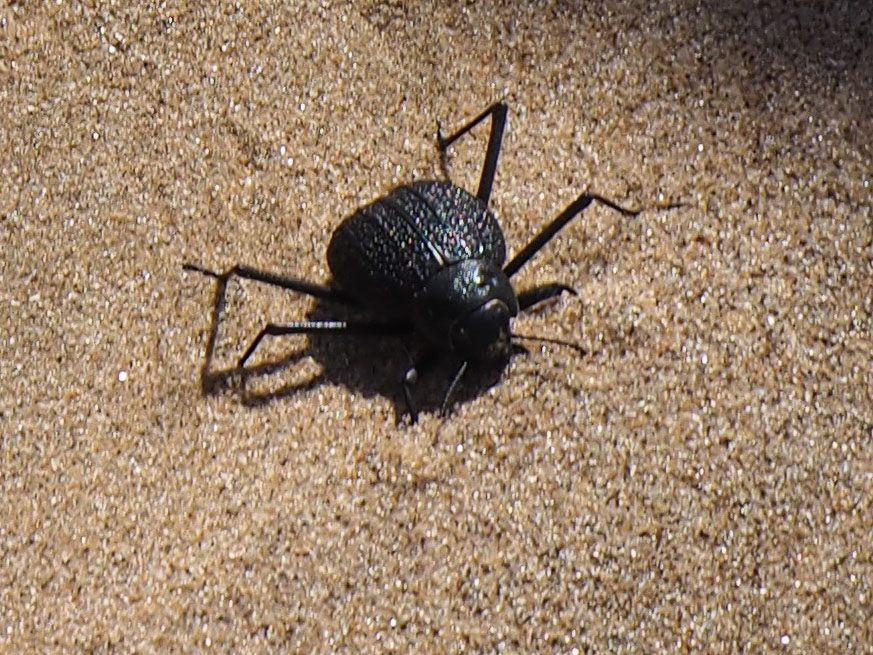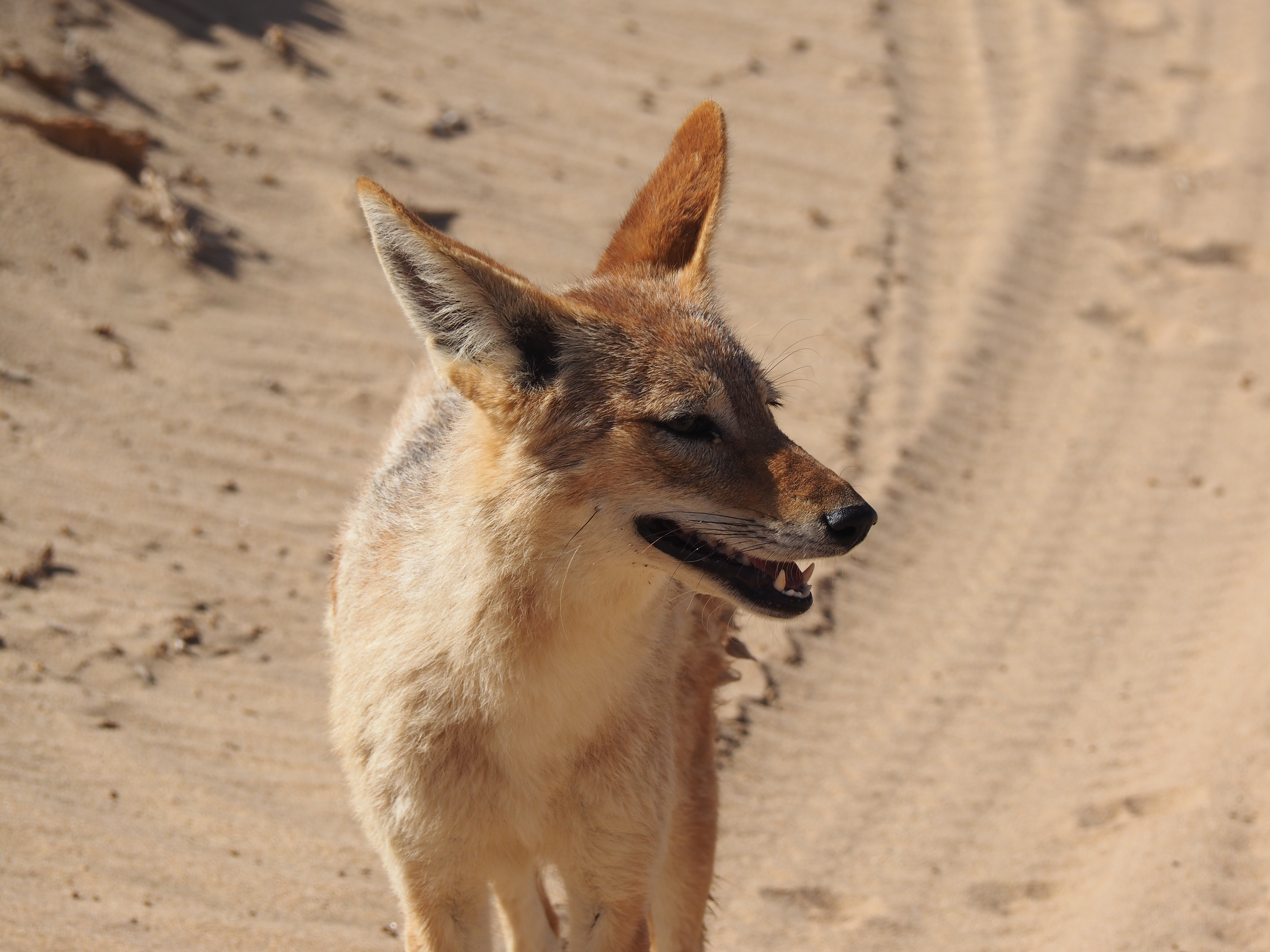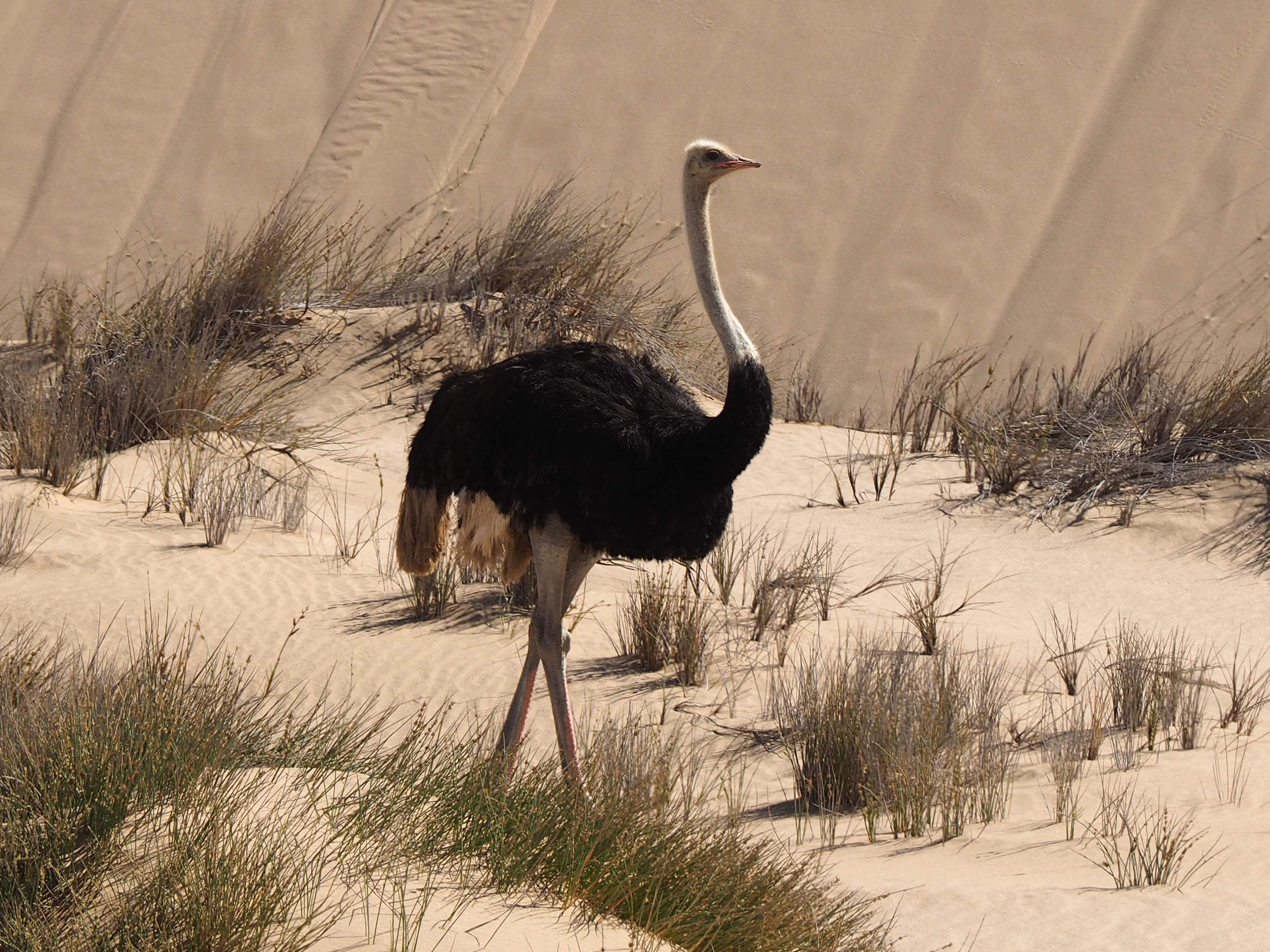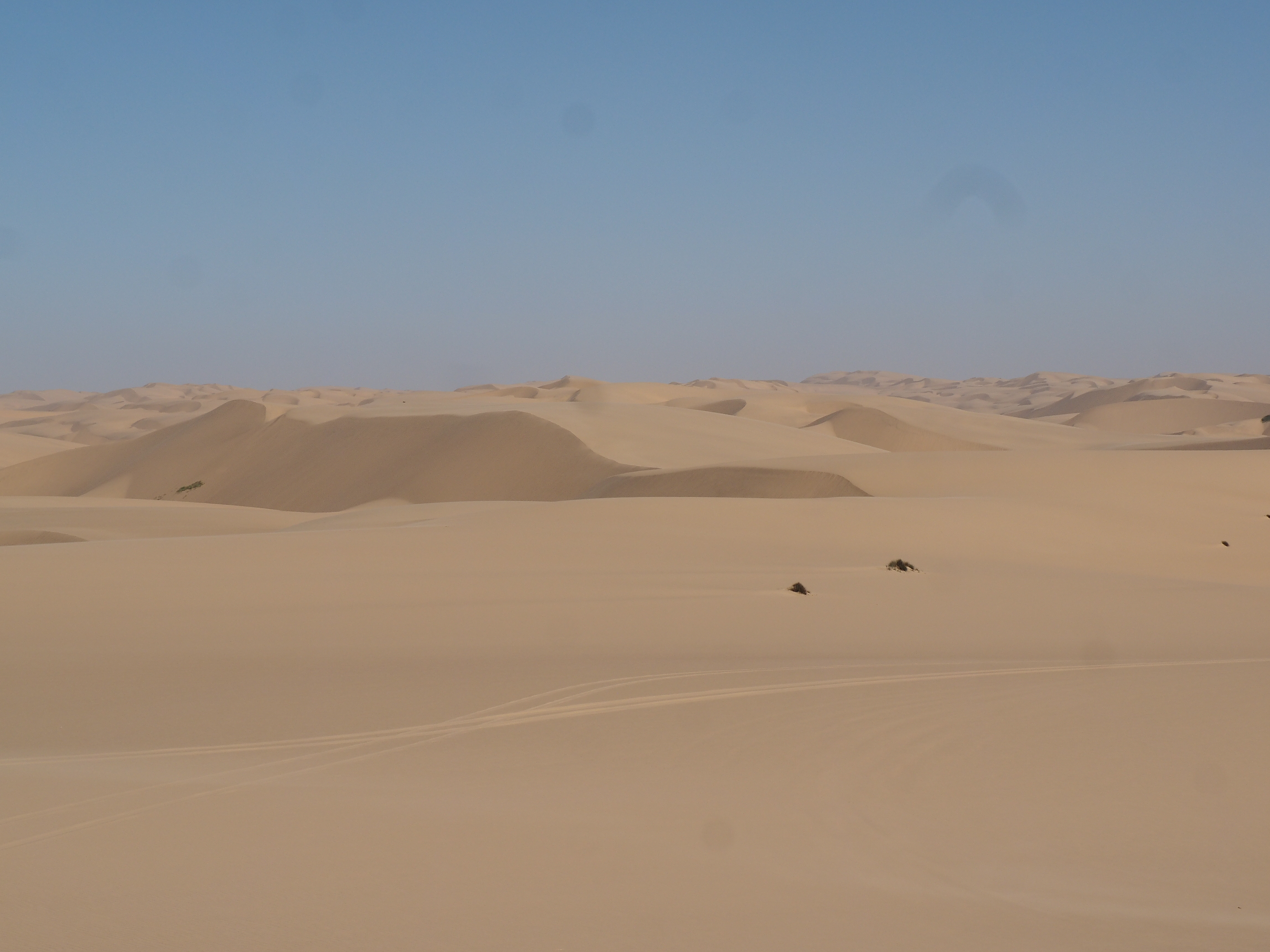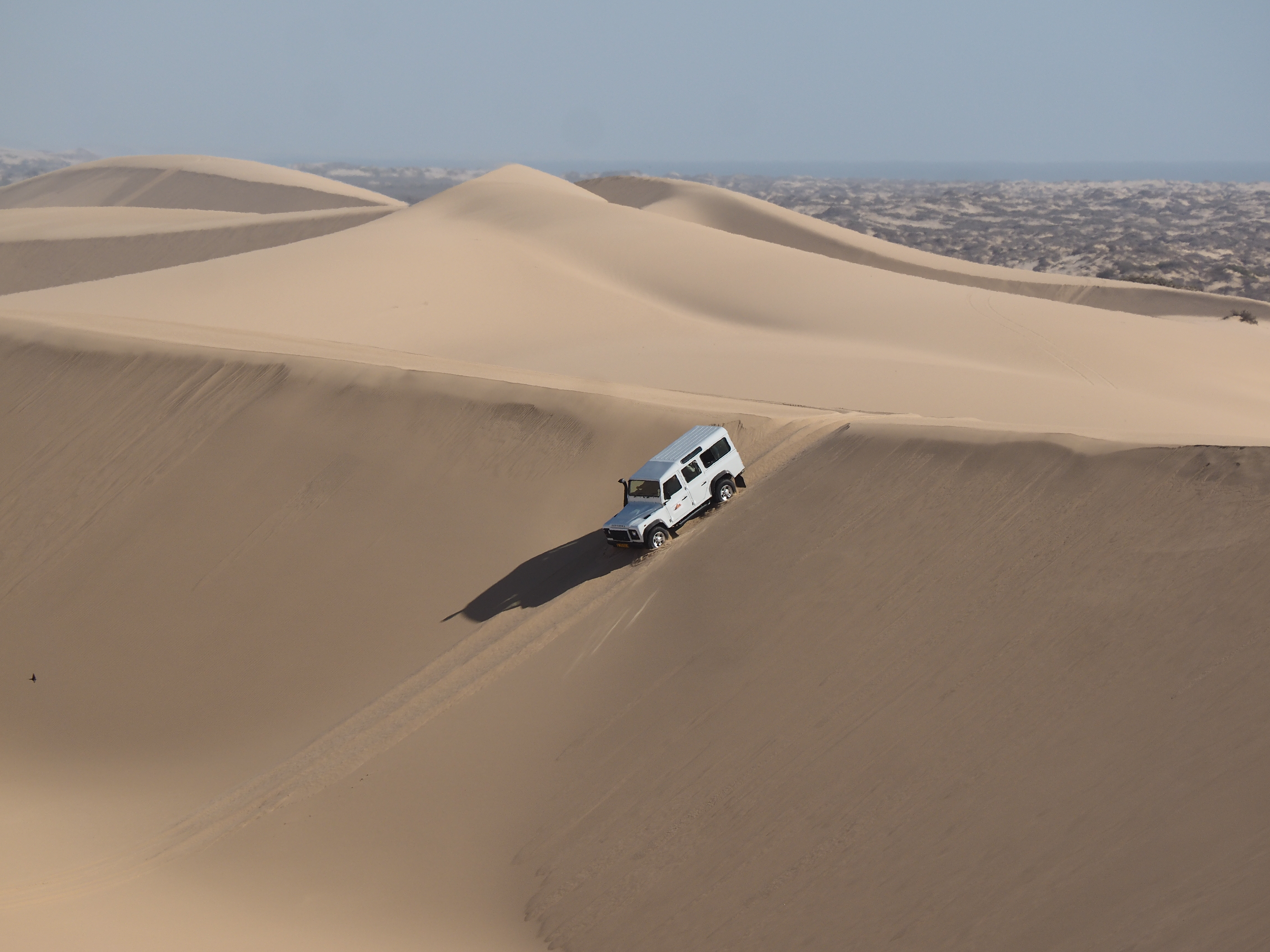 Skeleton Coast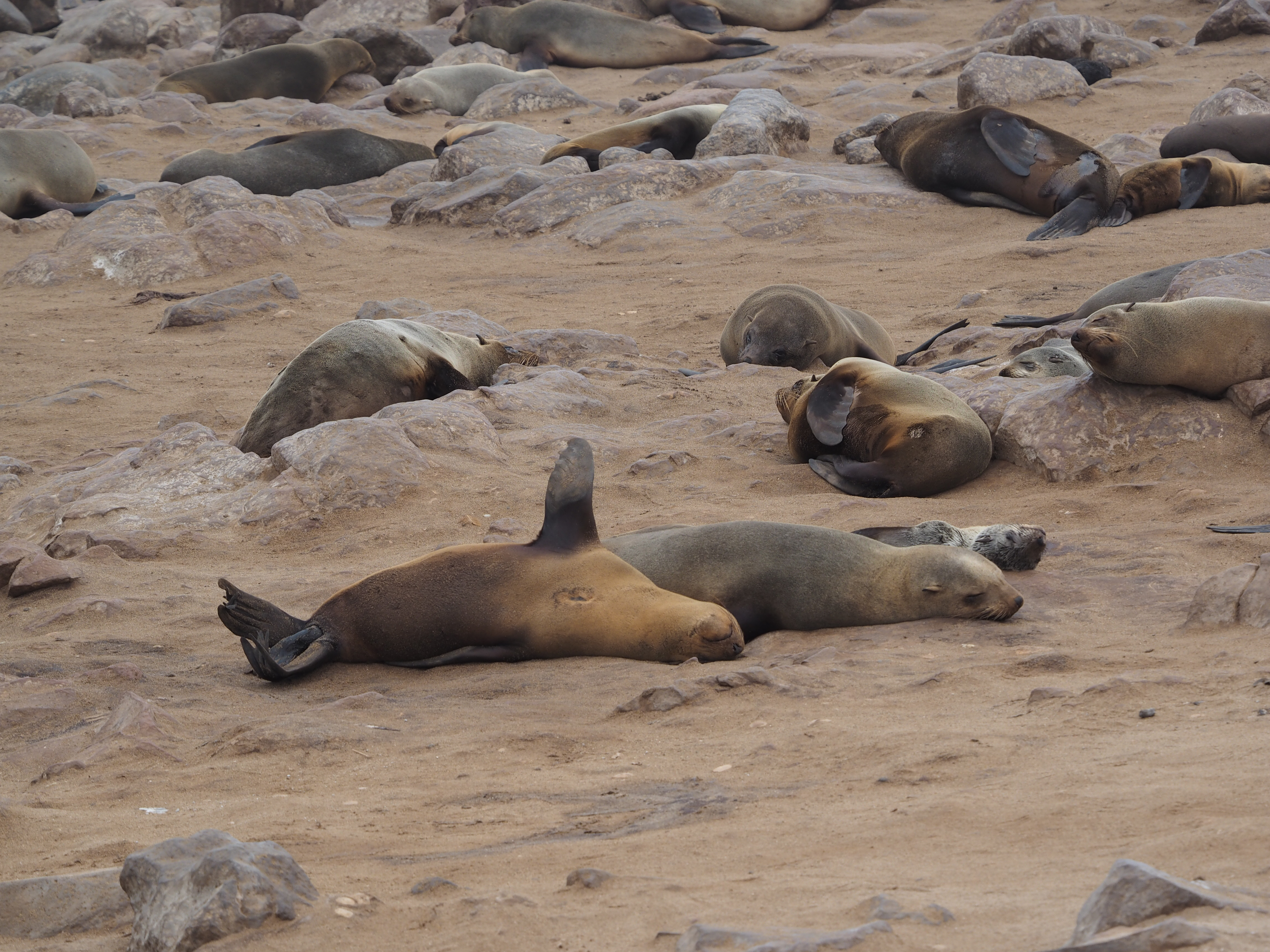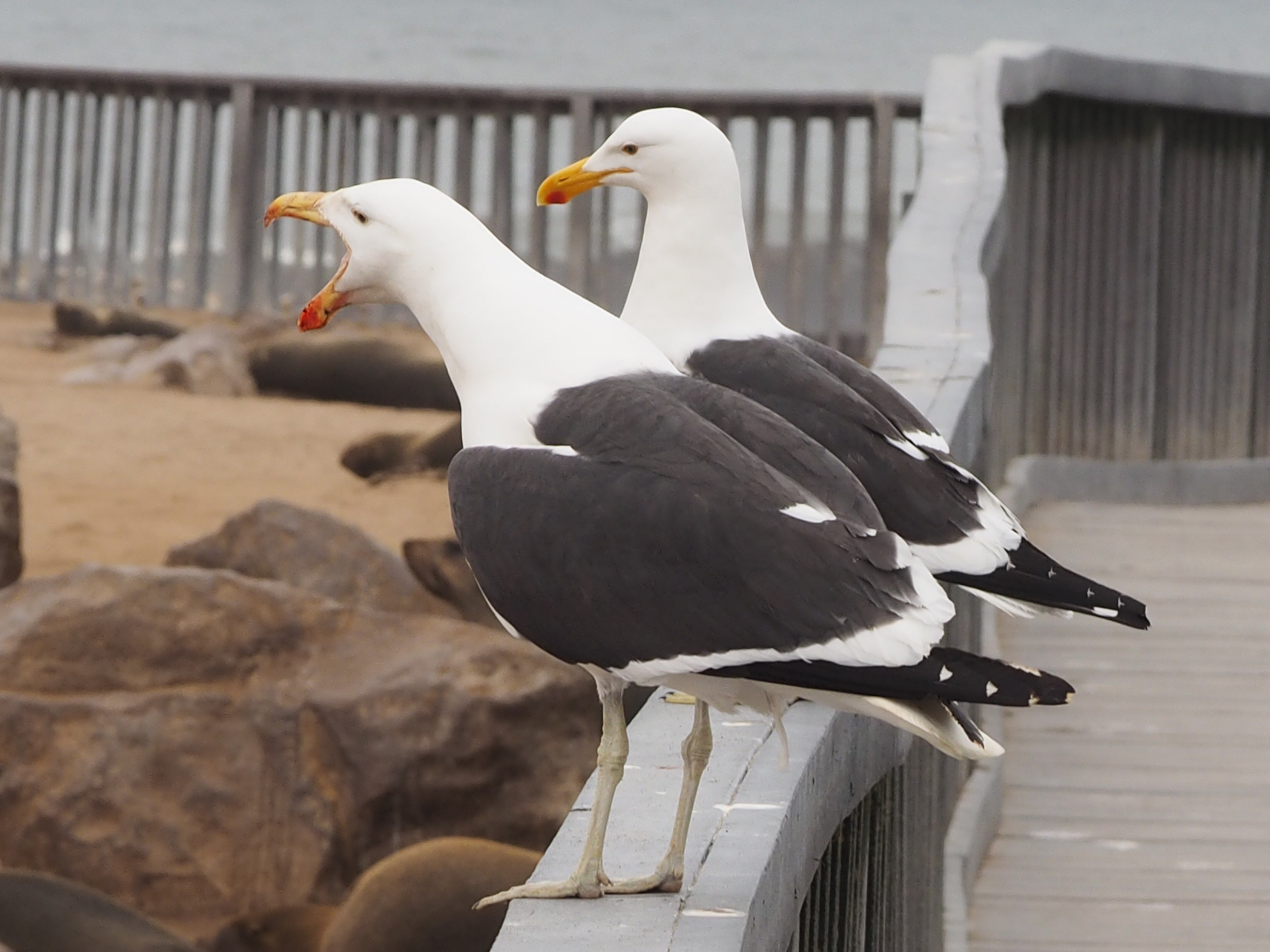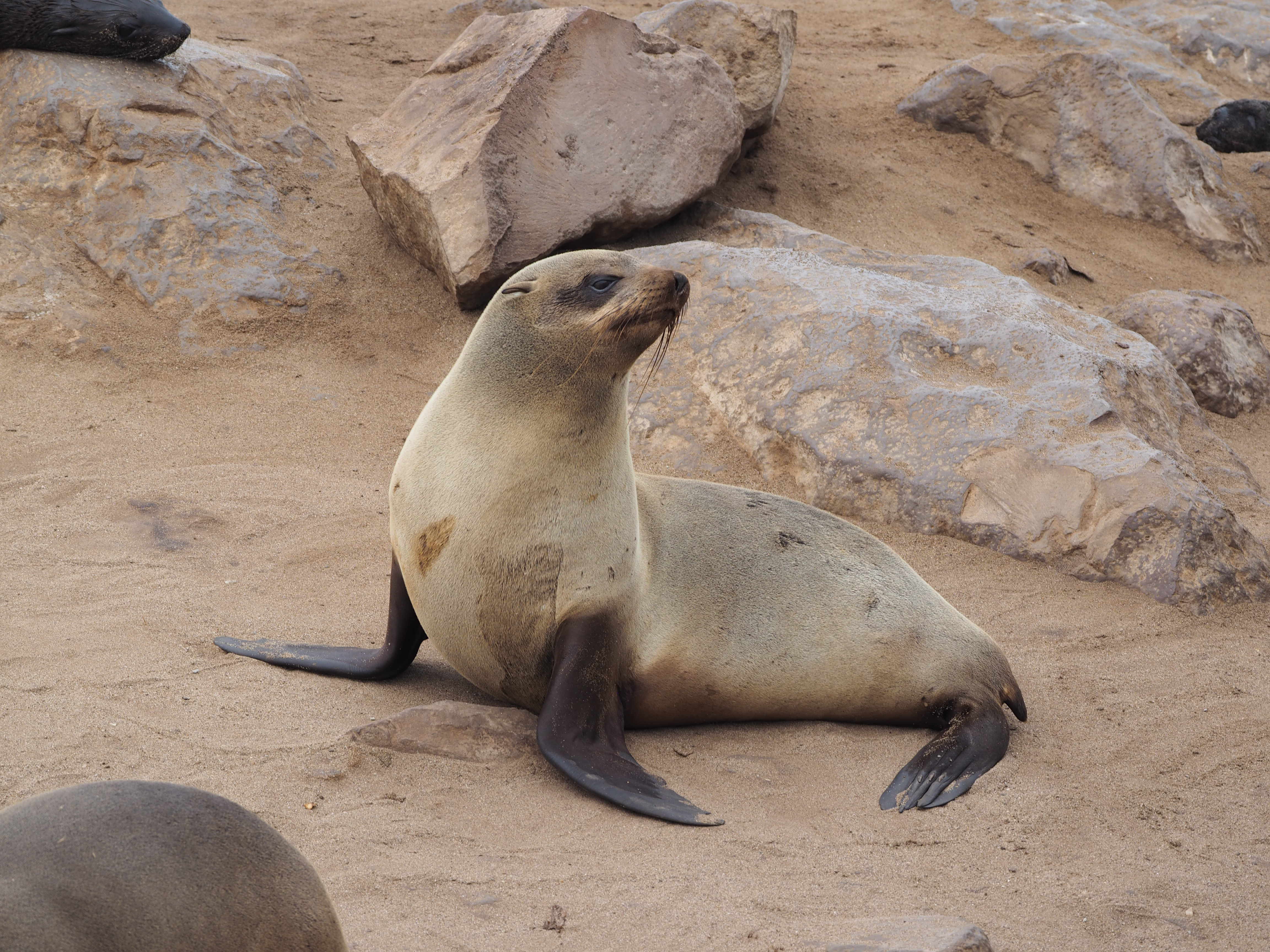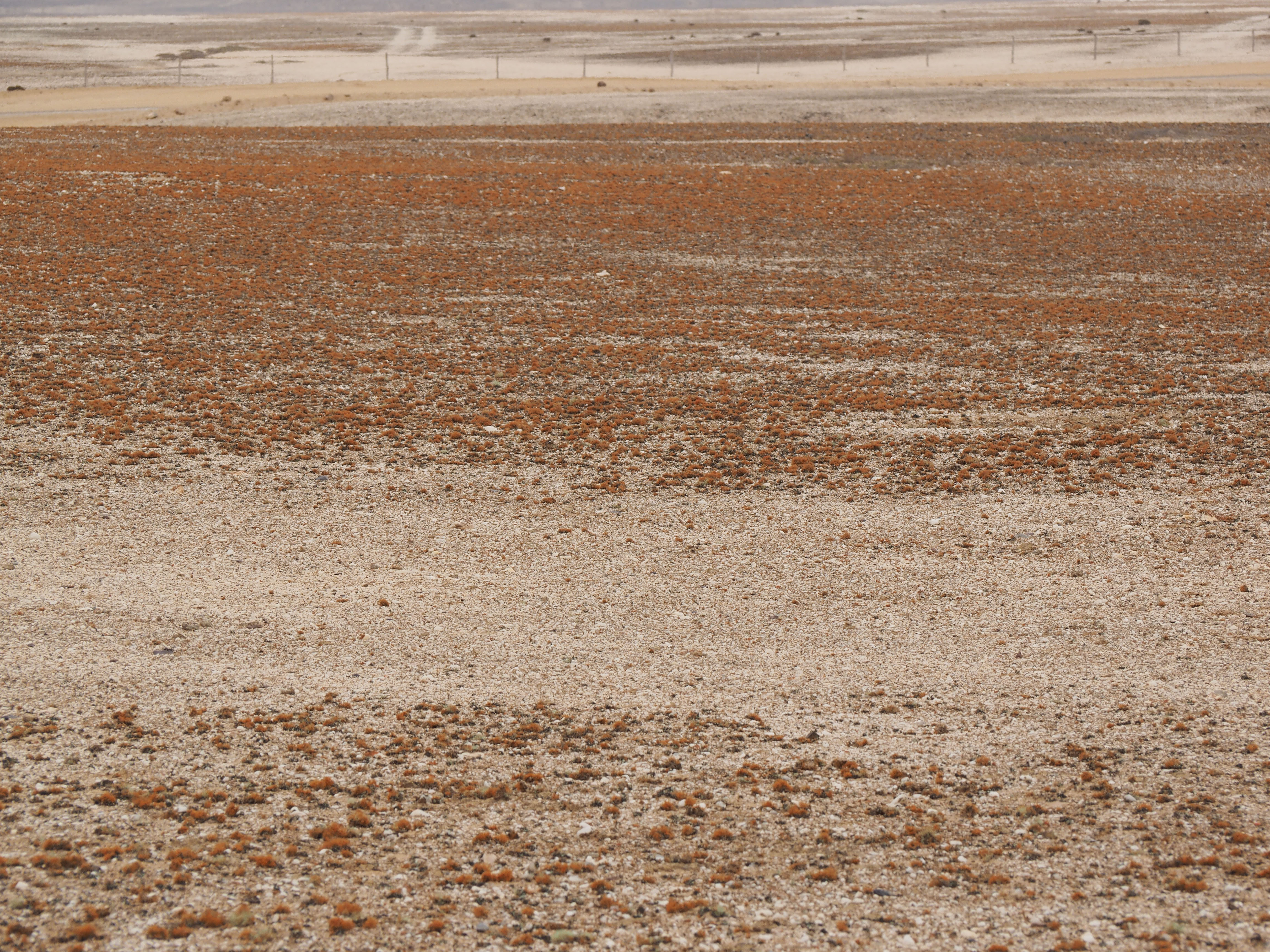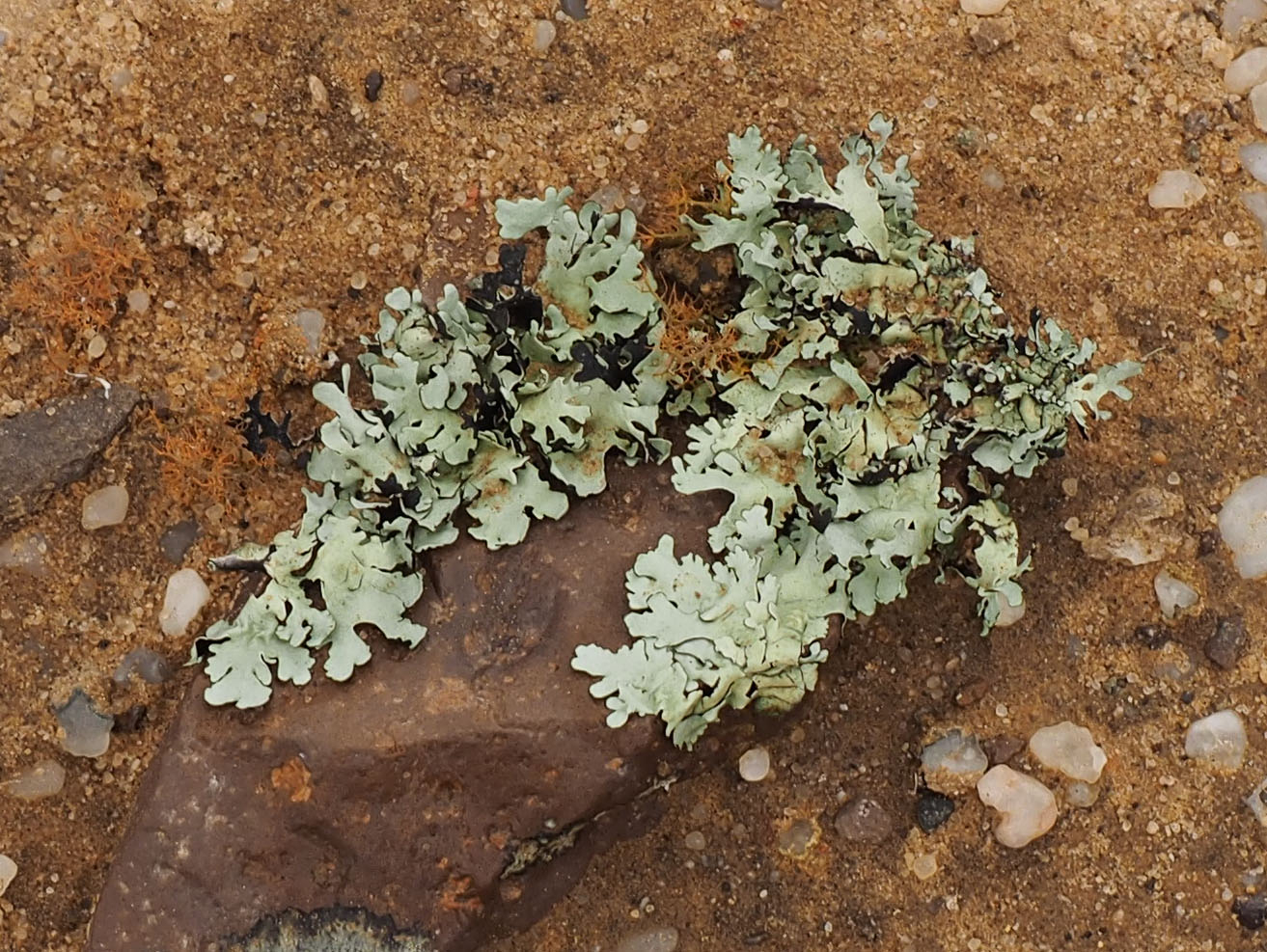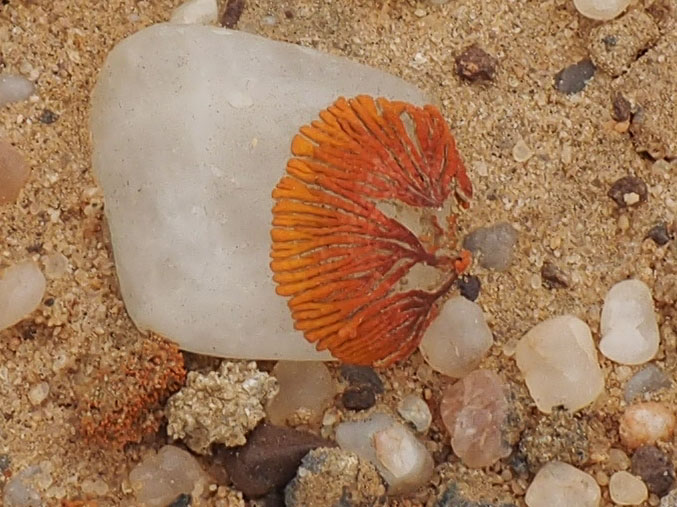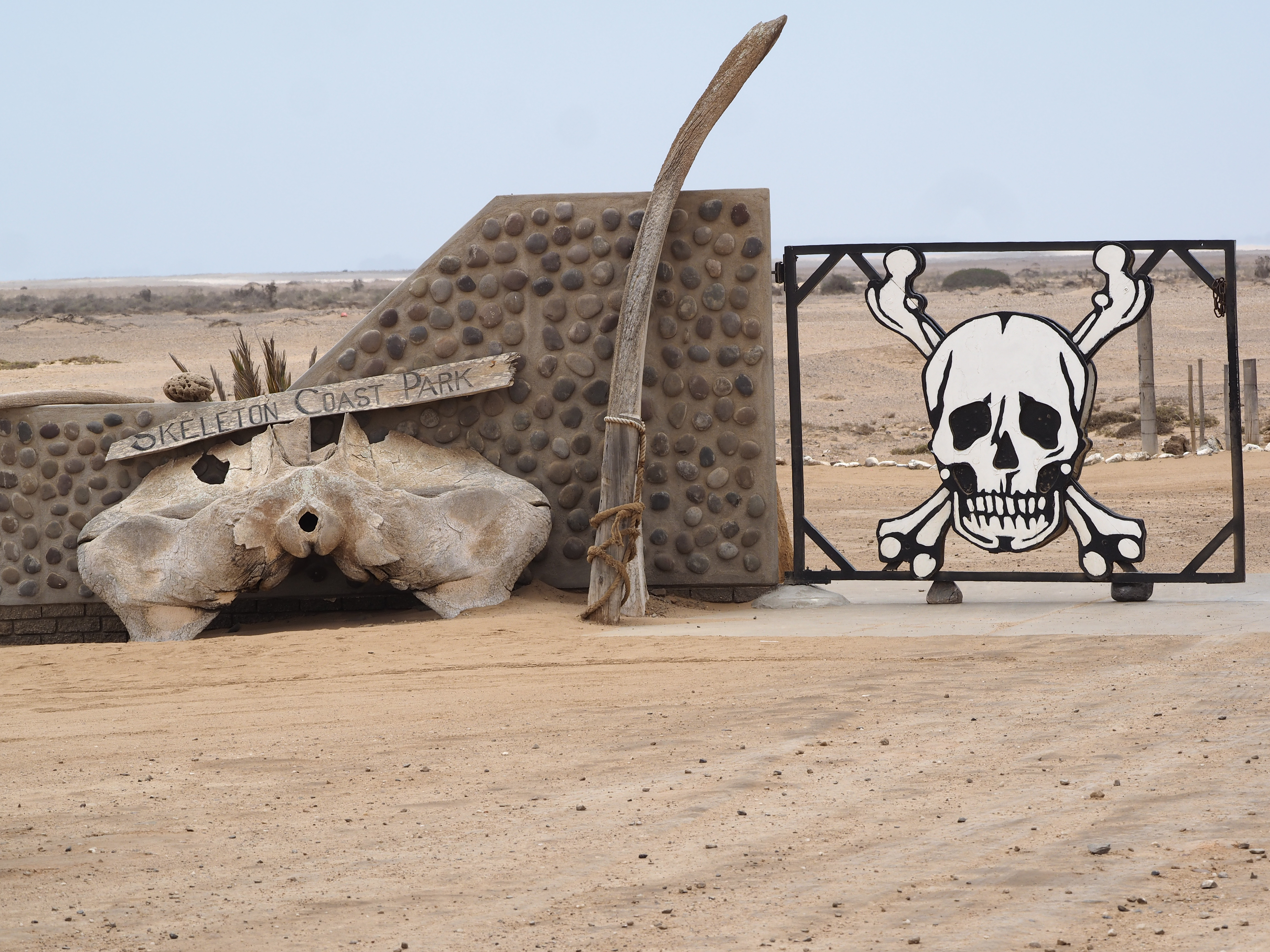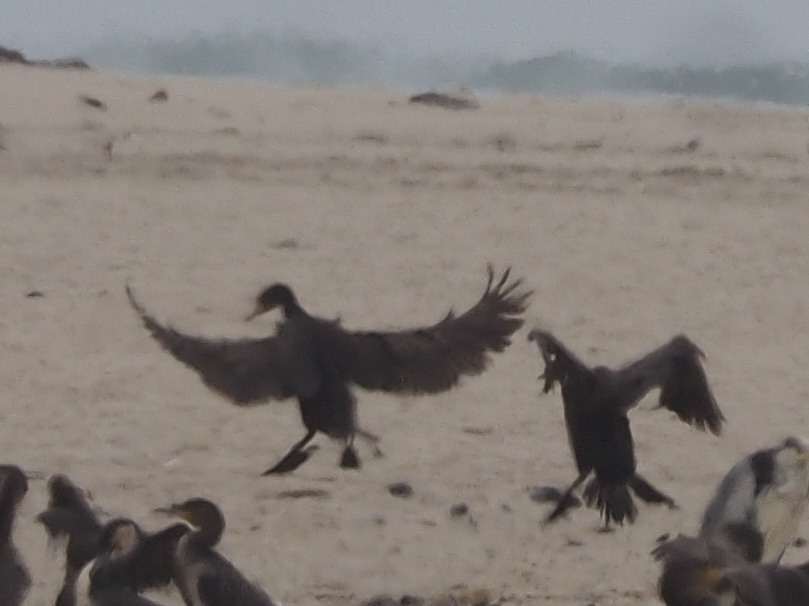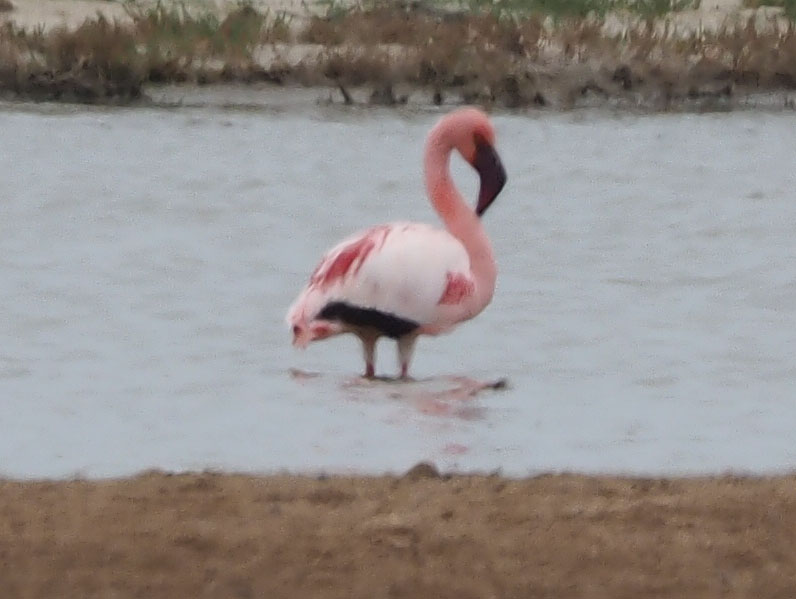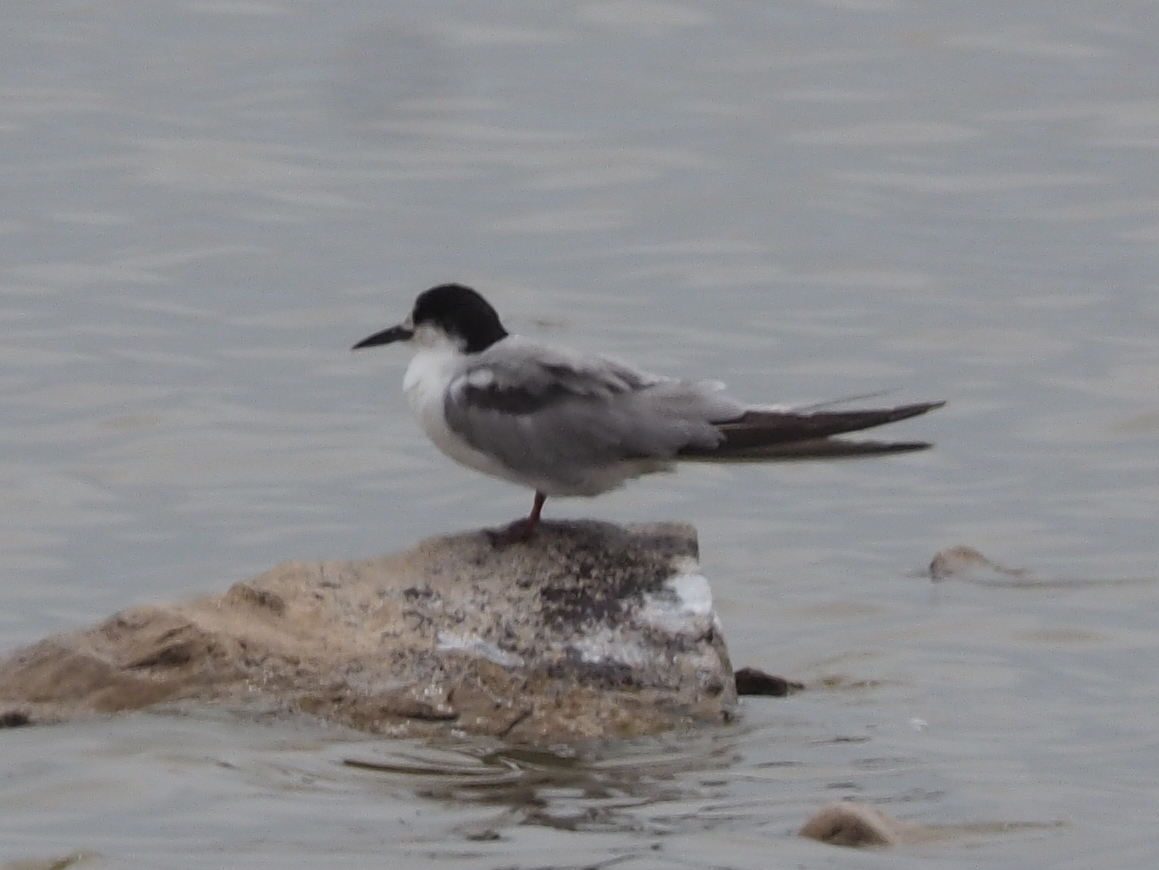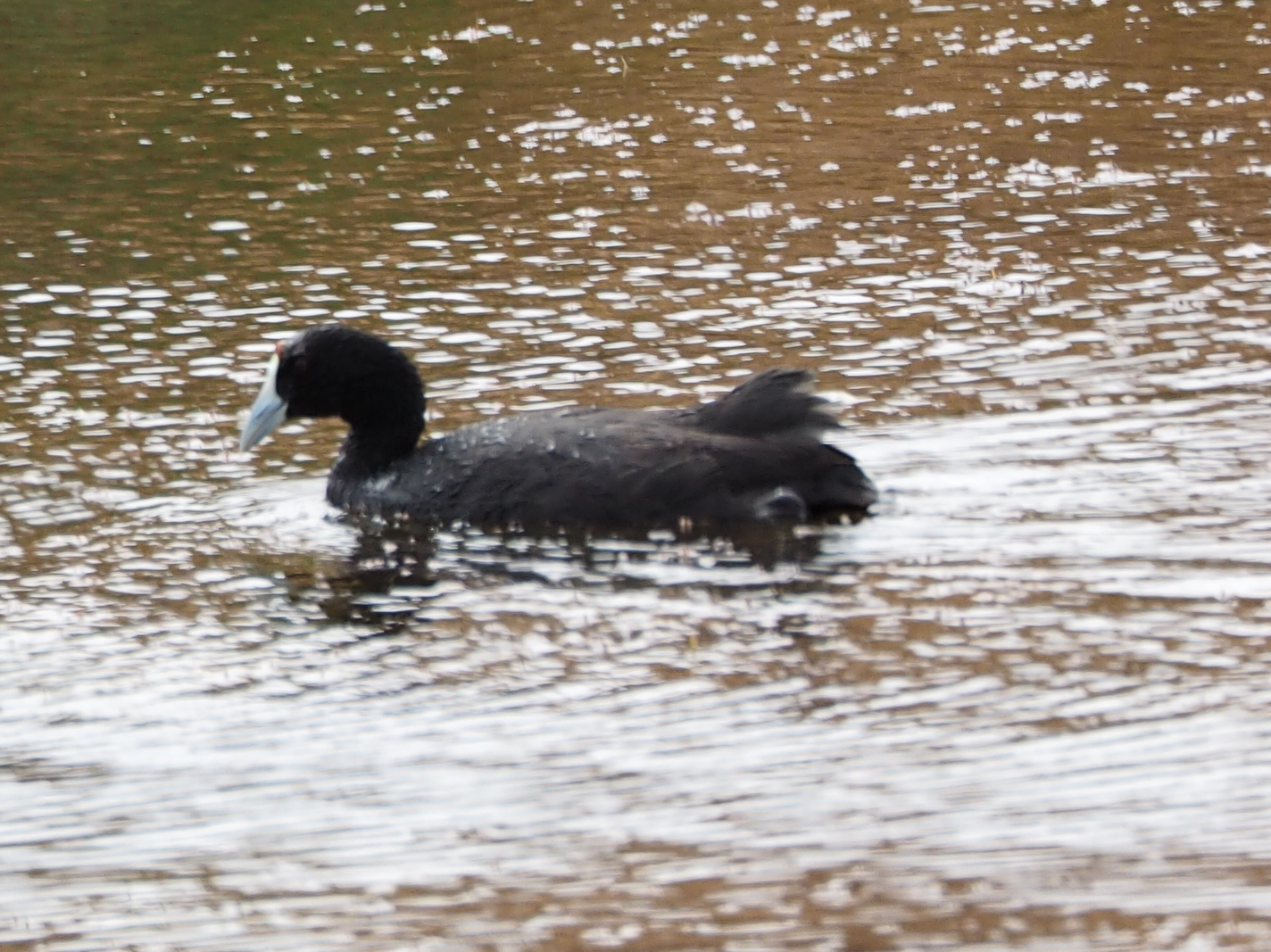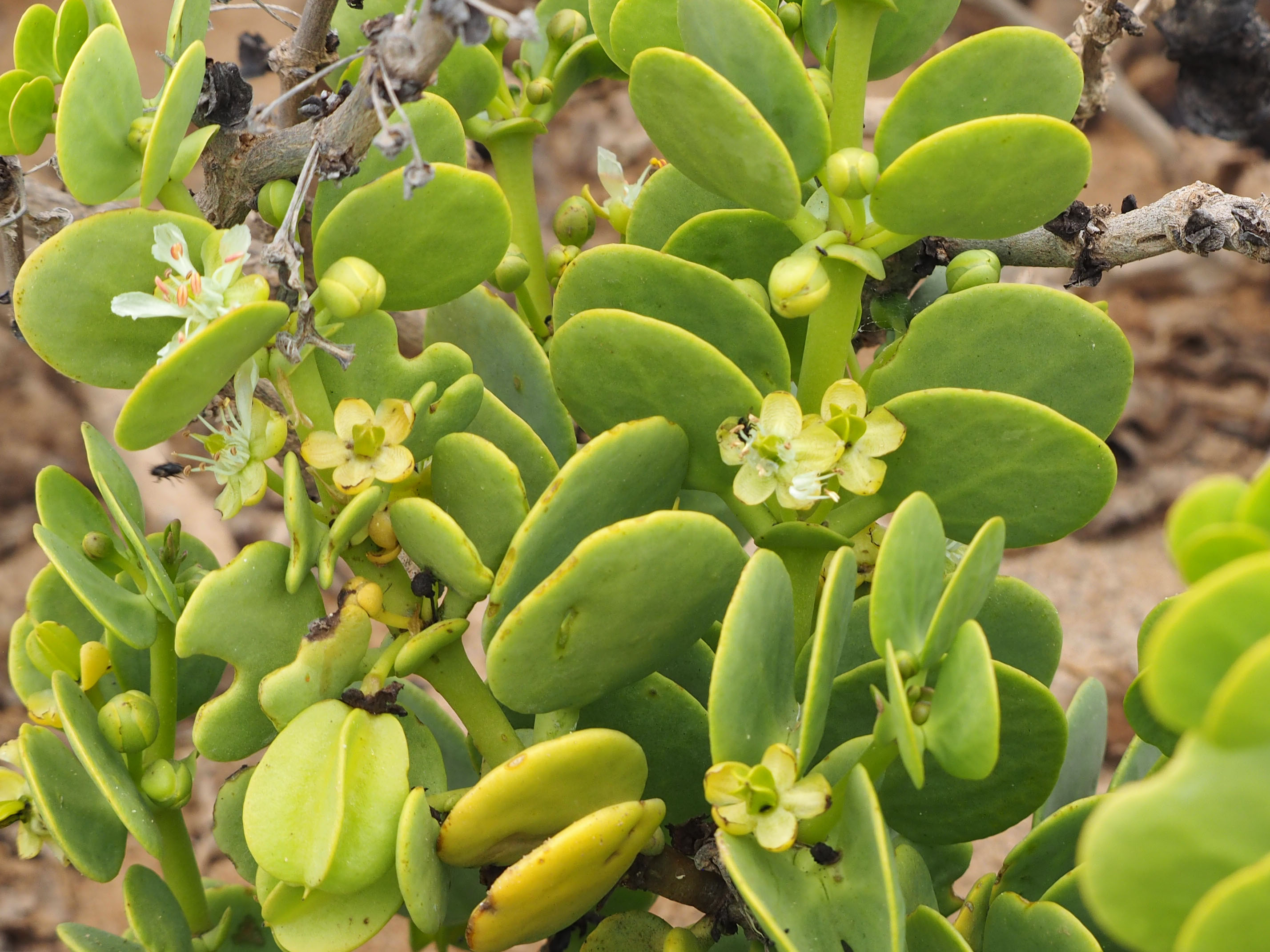 Skeleton Coast to Hoanib Skeleton Coast Camp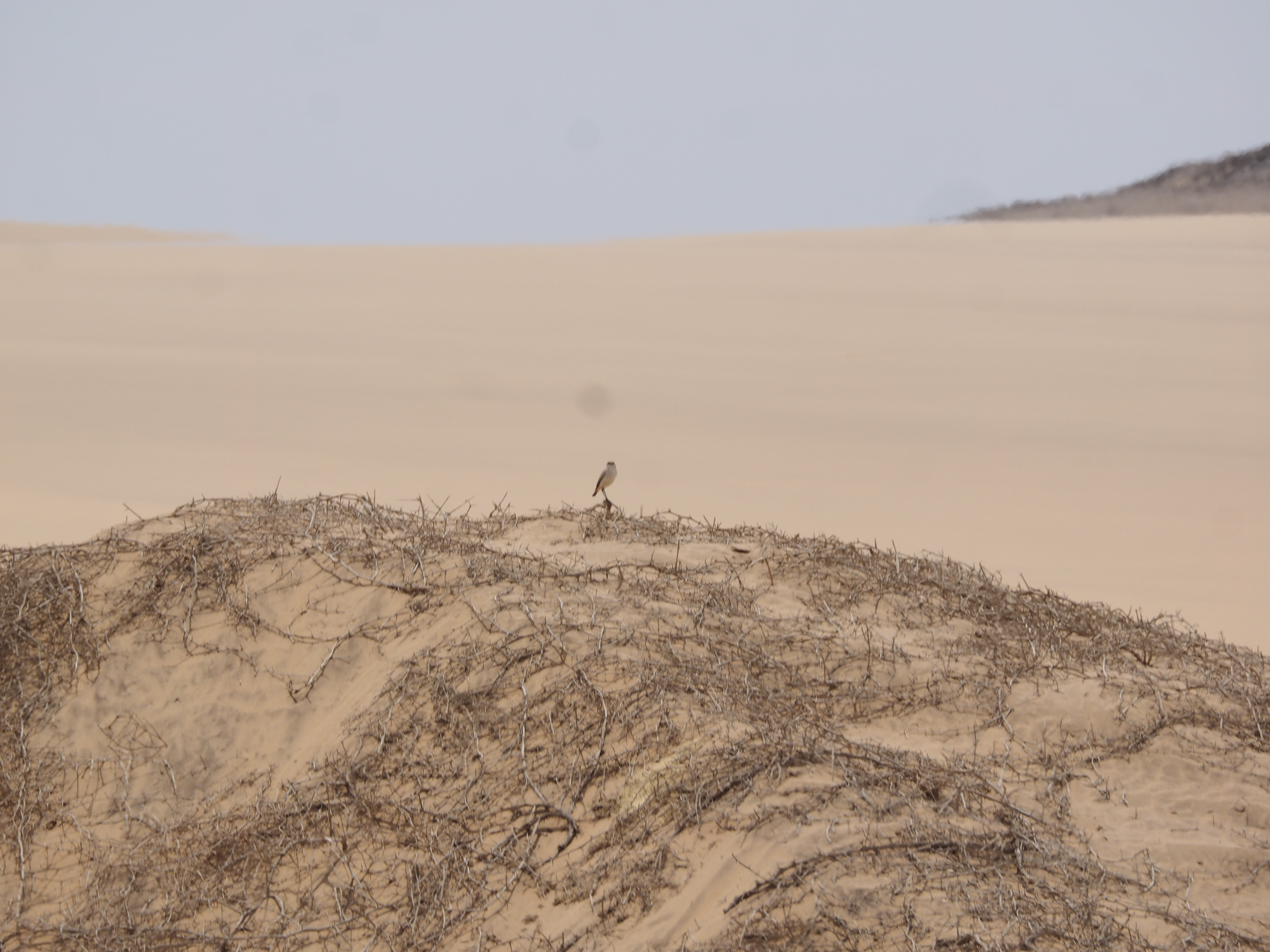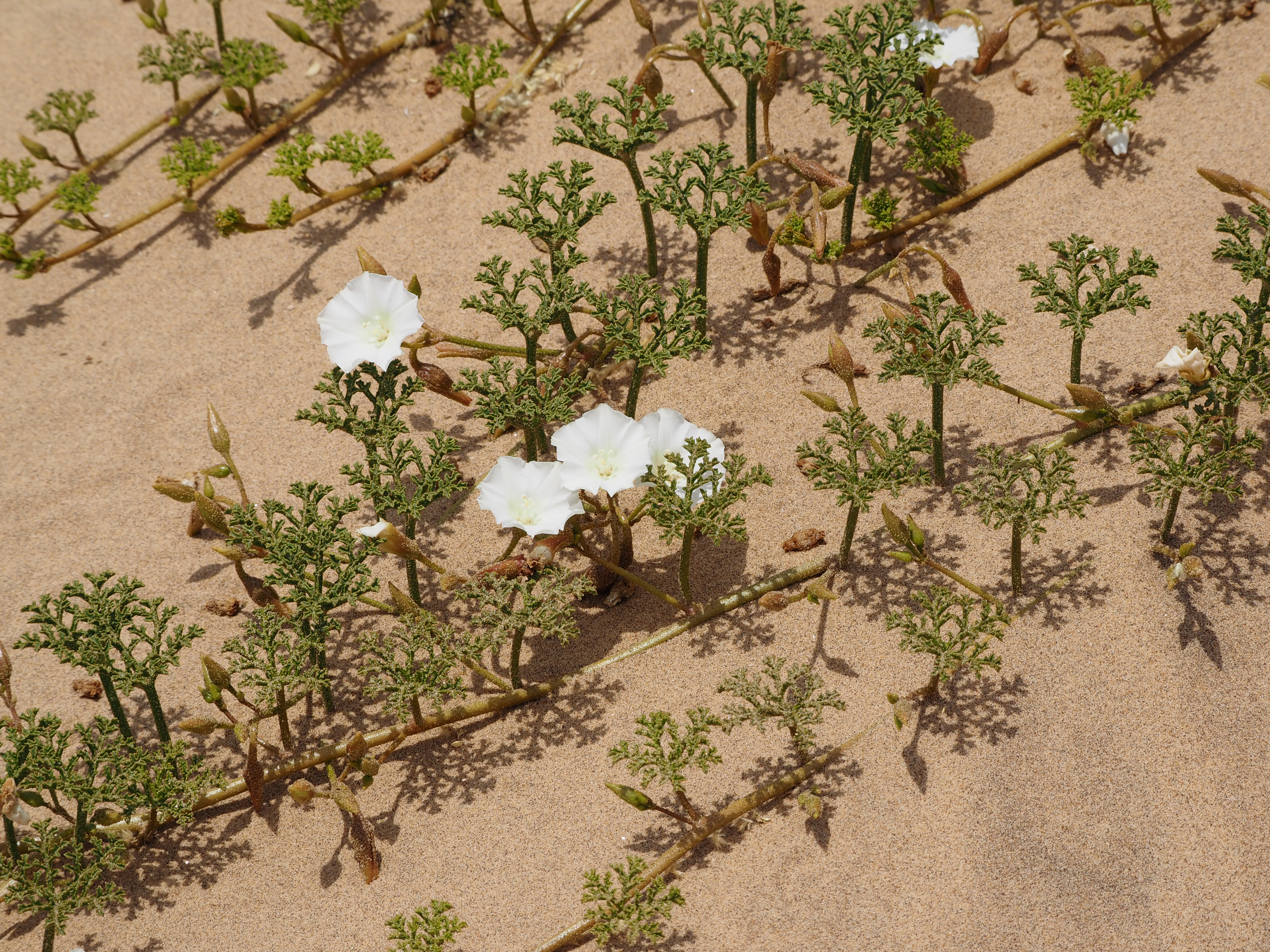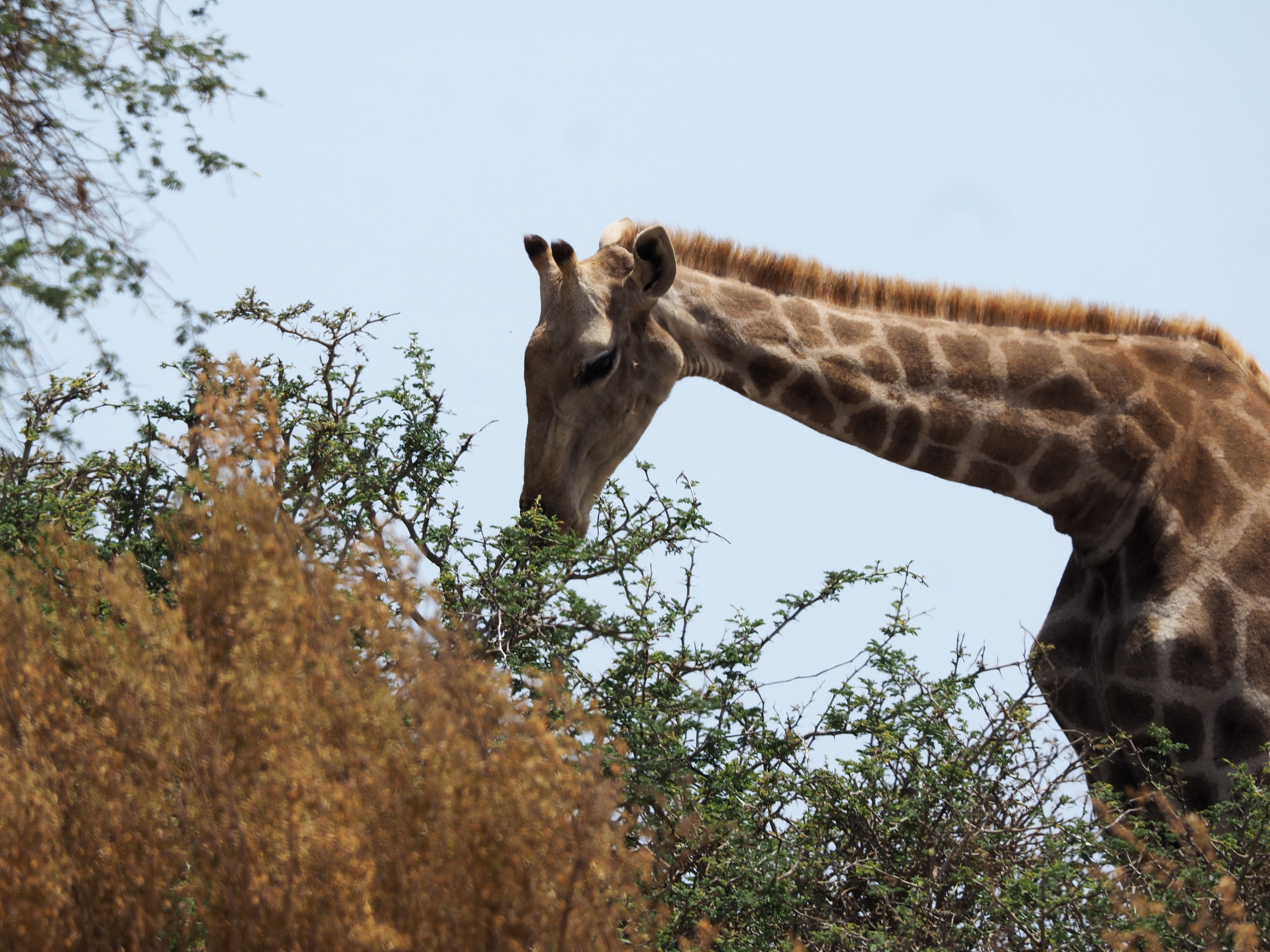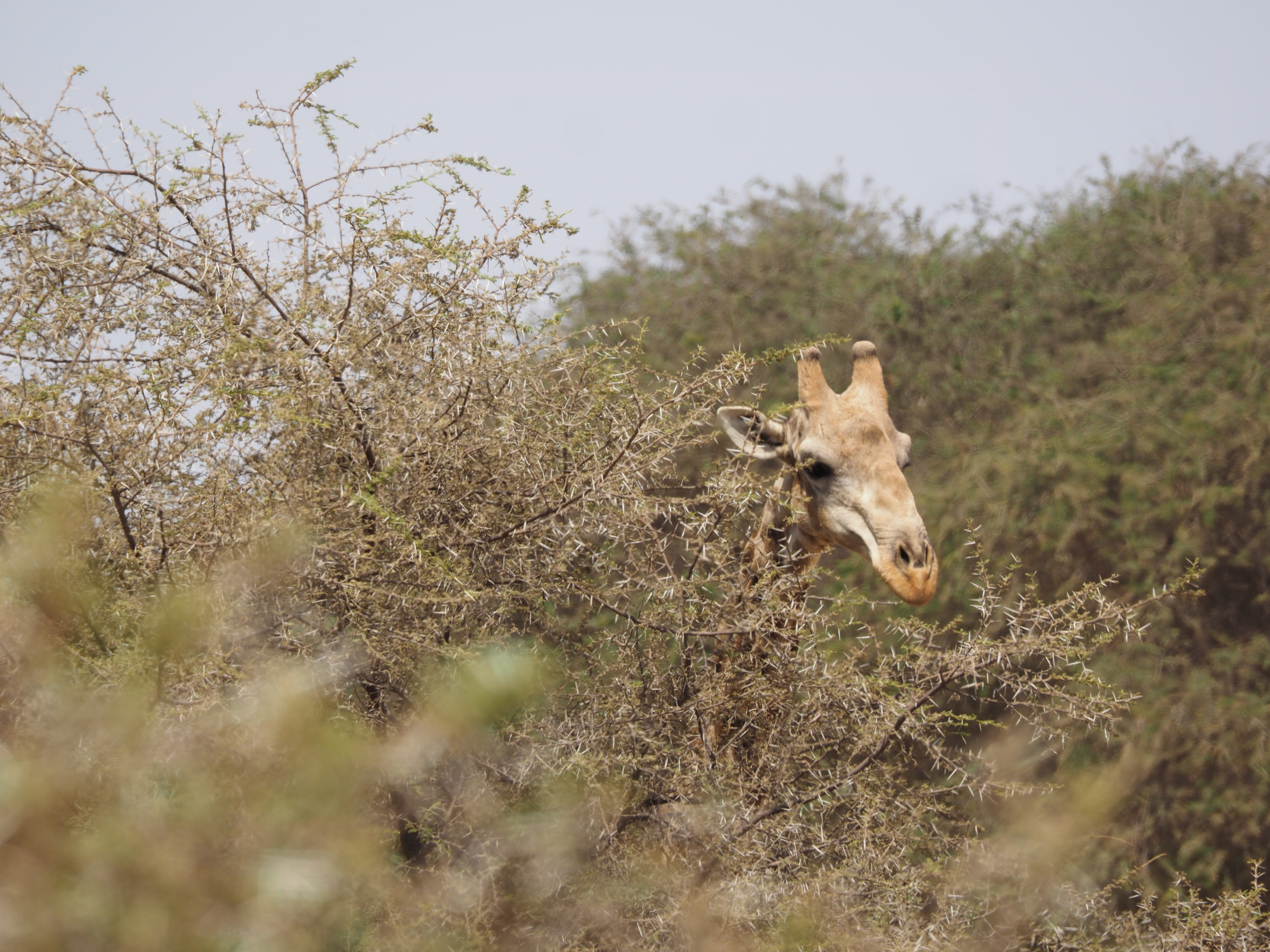 Hoanib Skeleton Coast Camp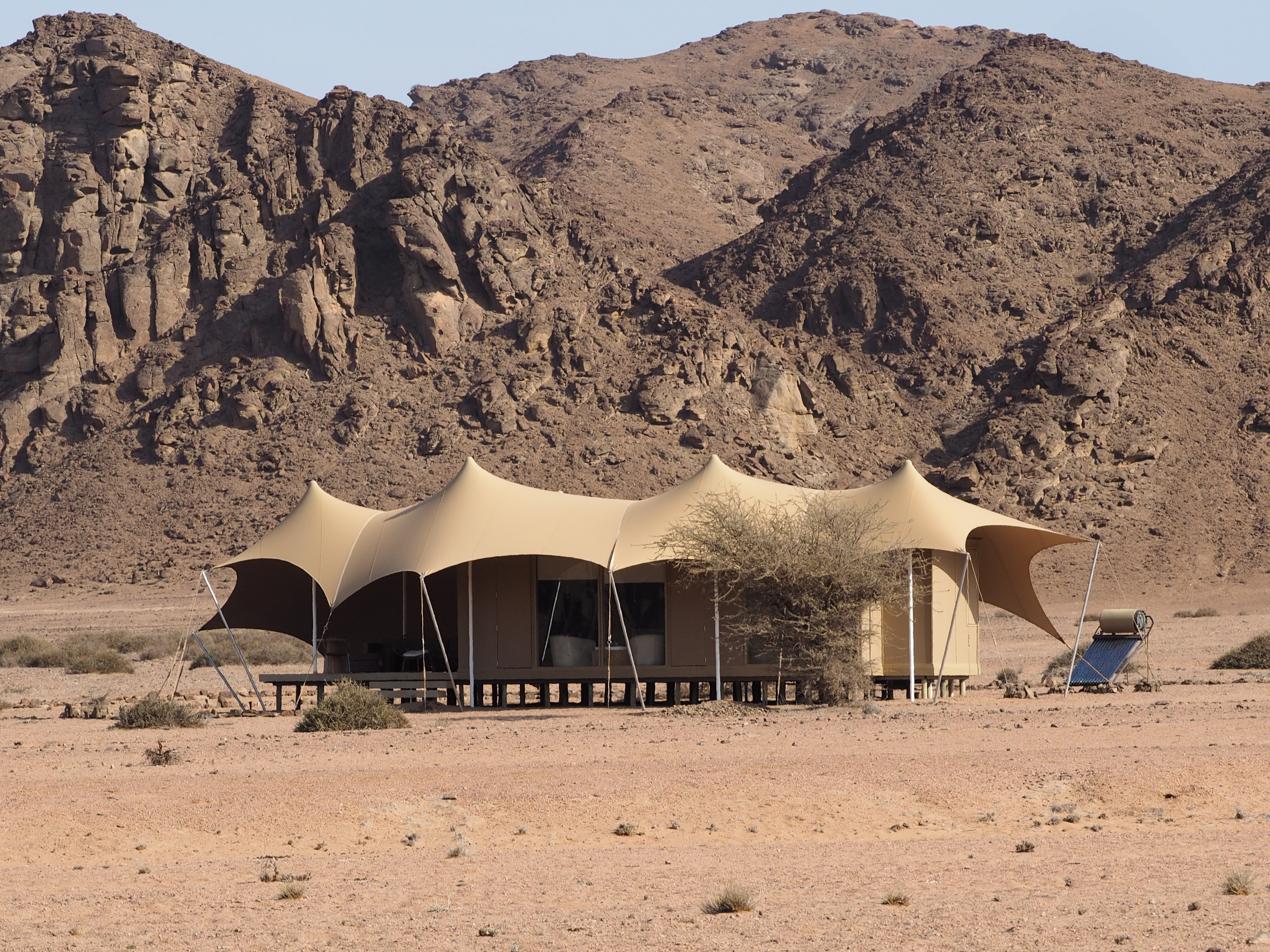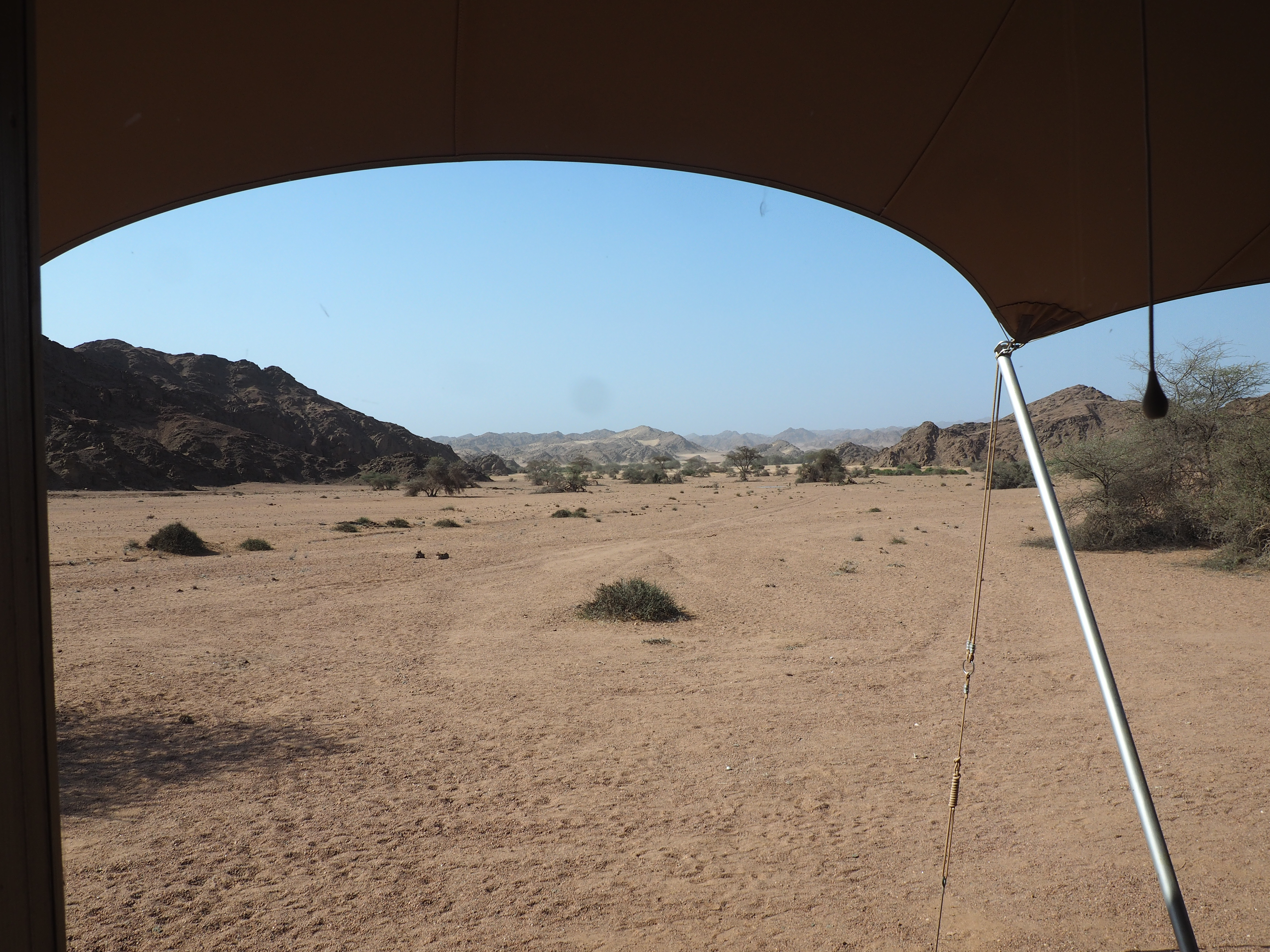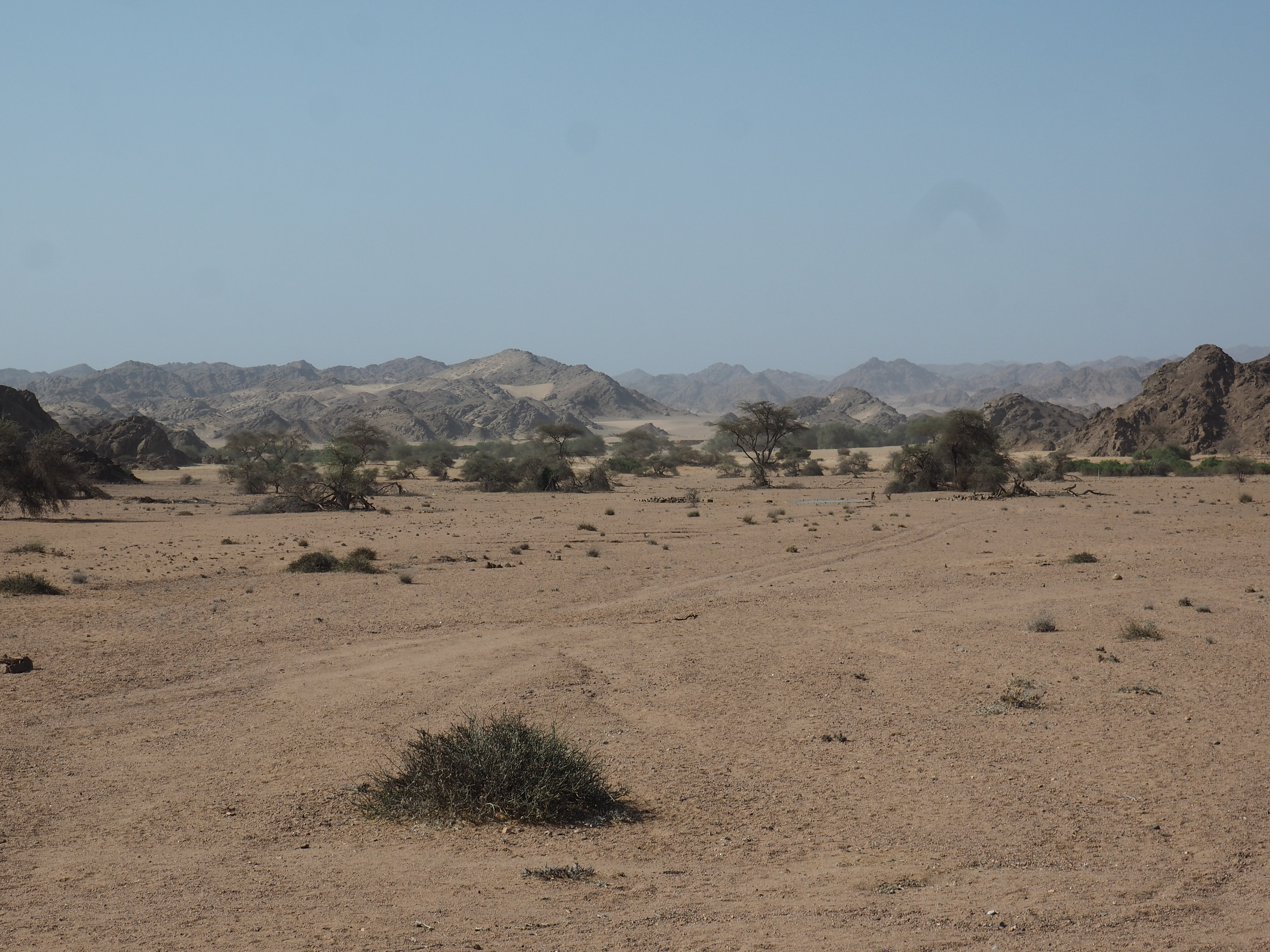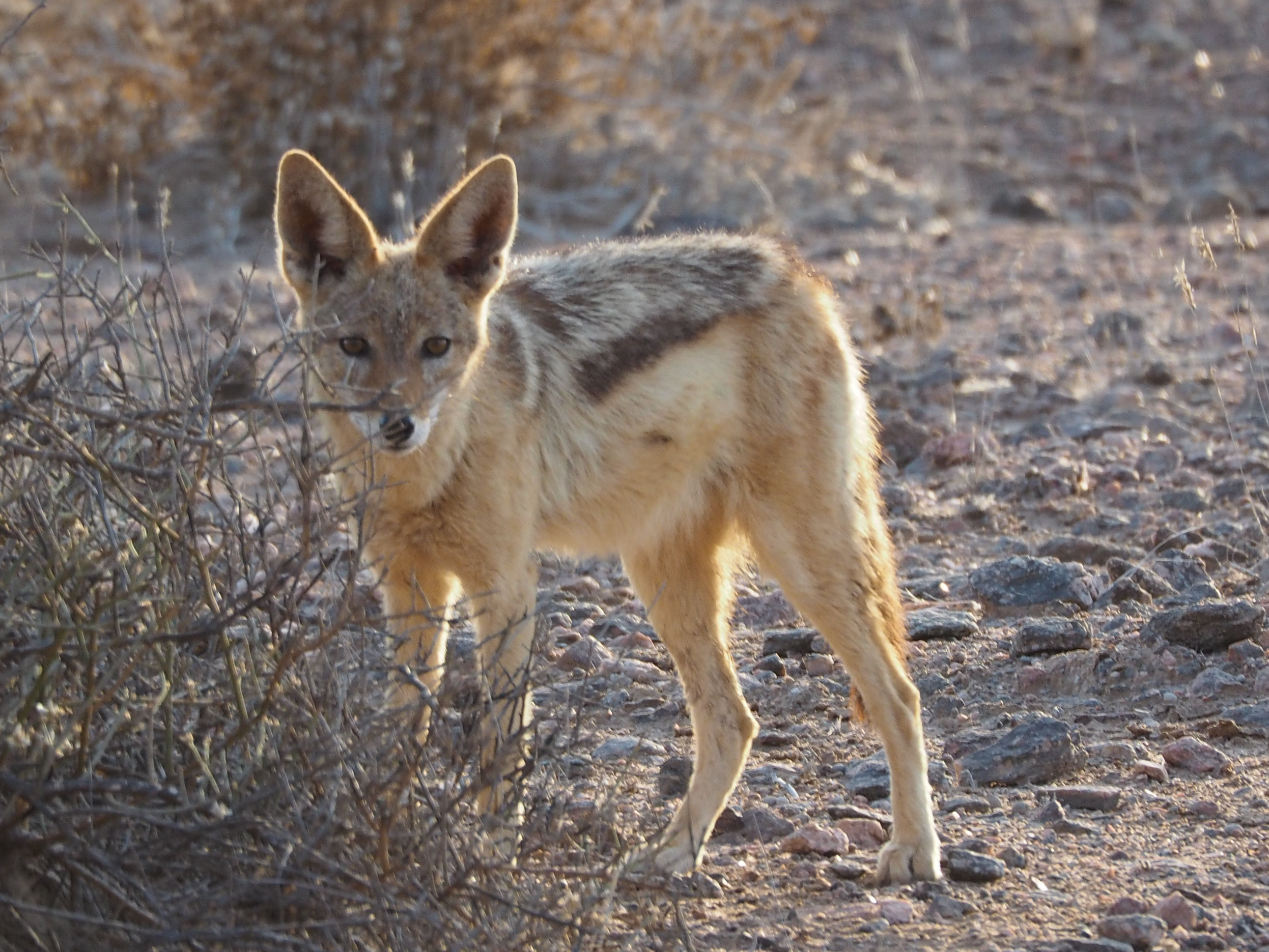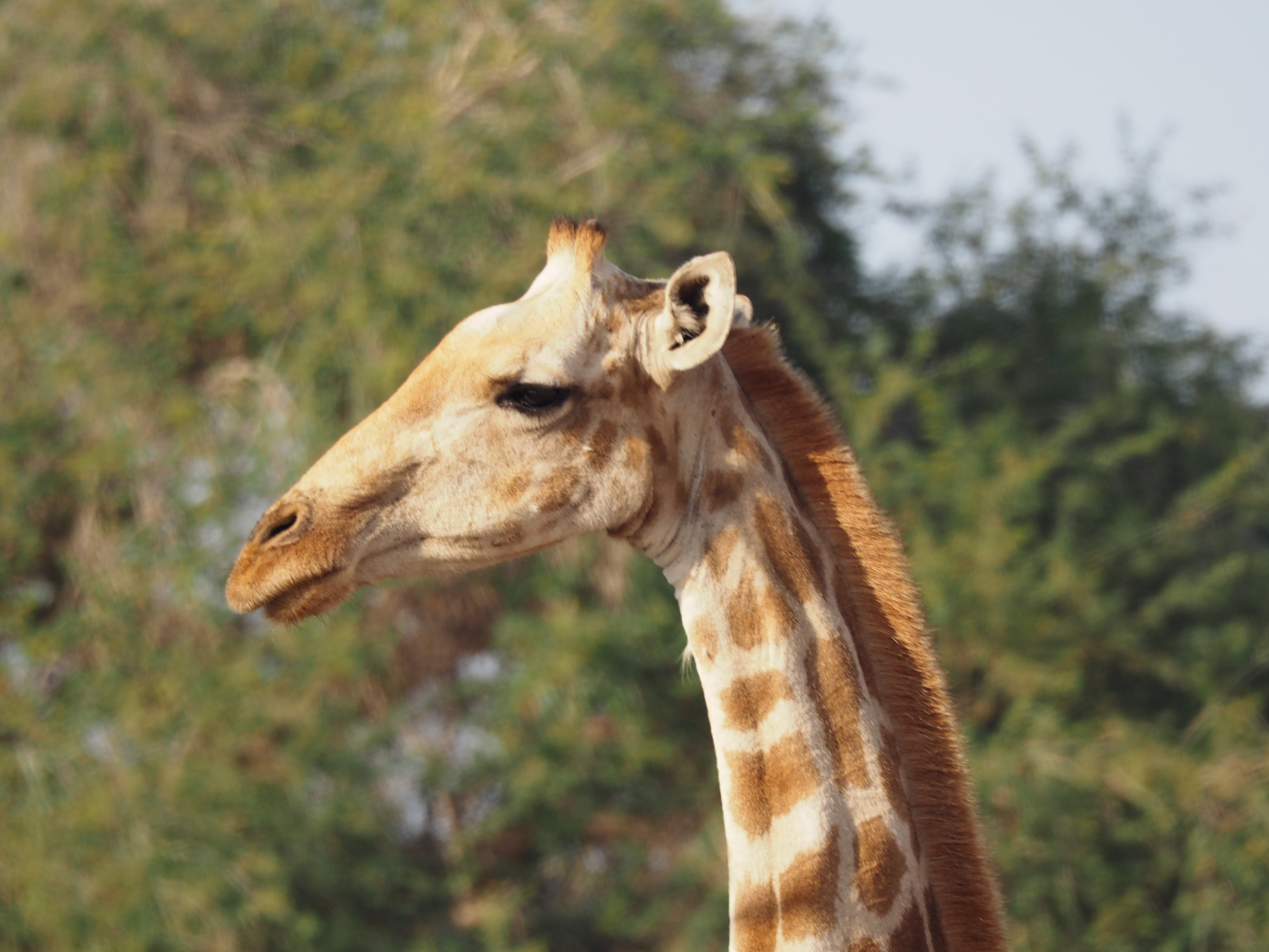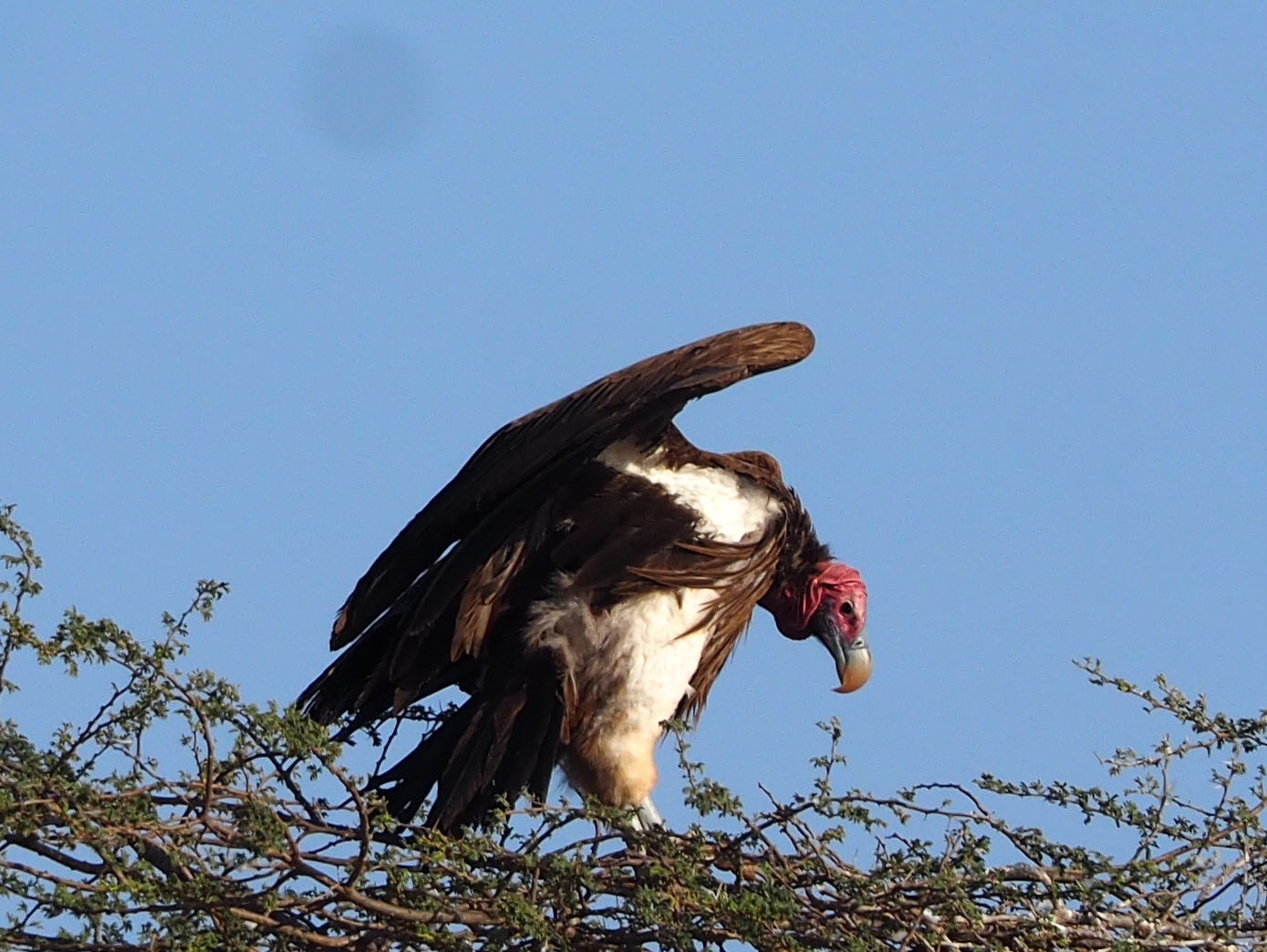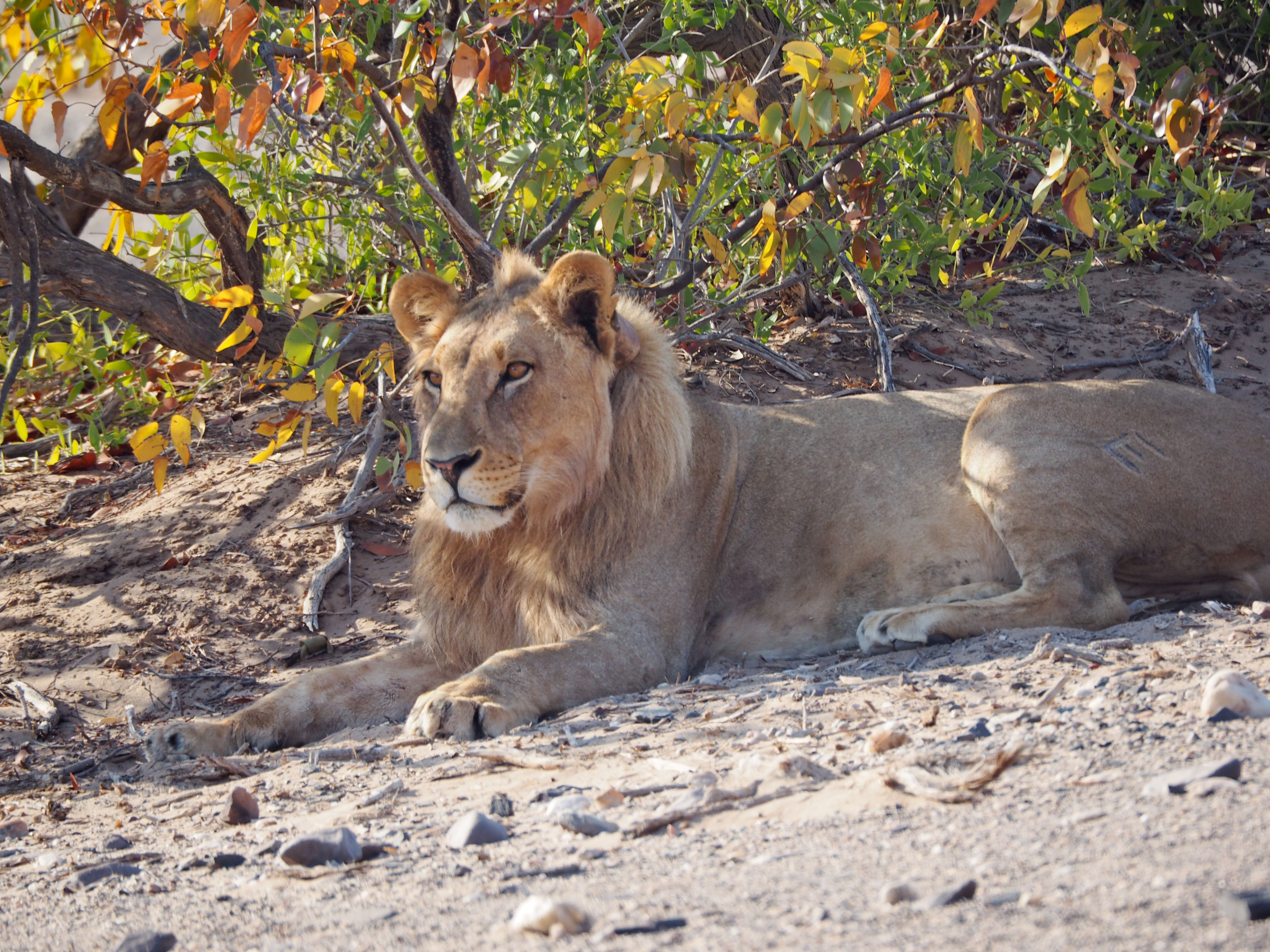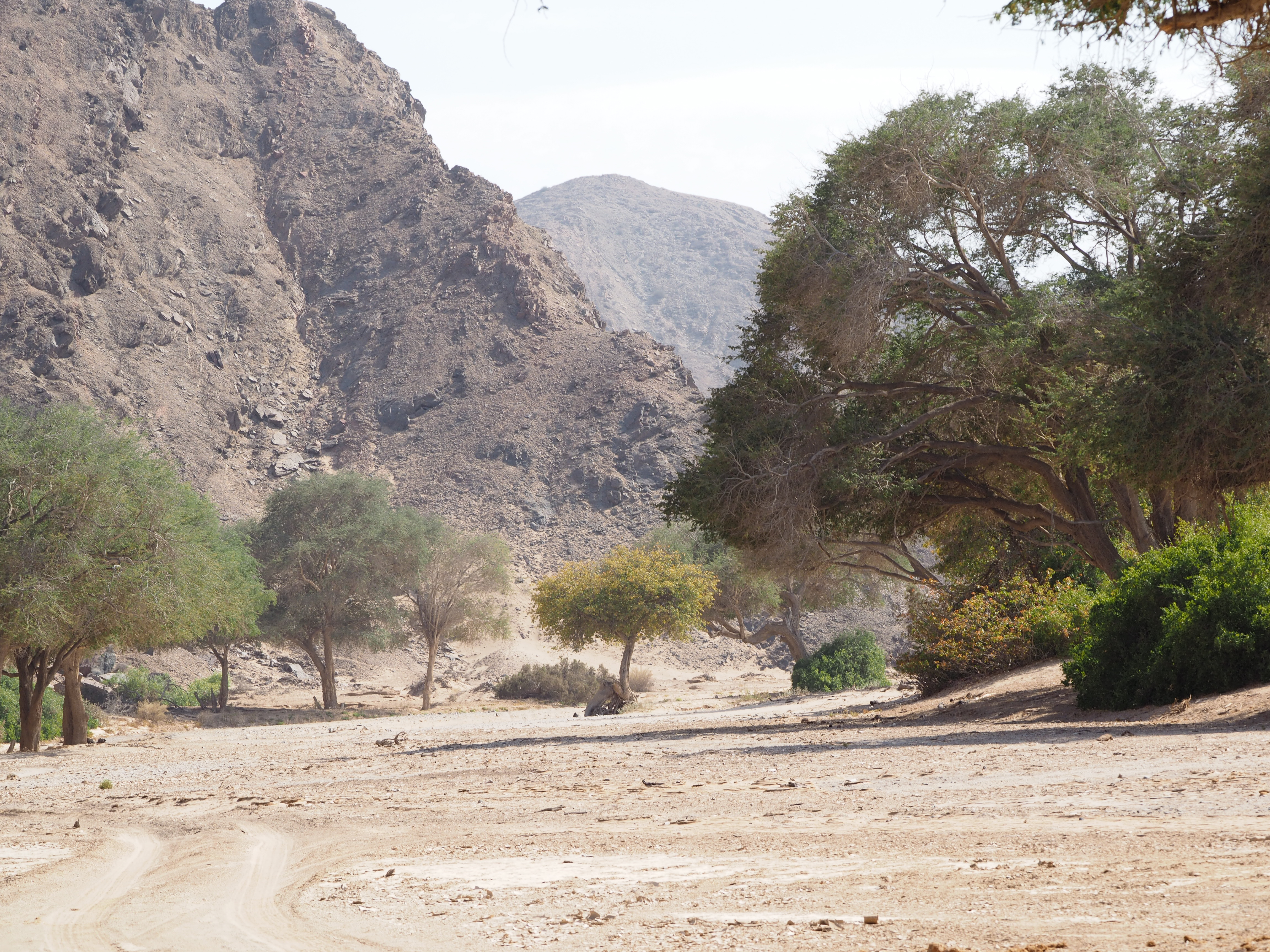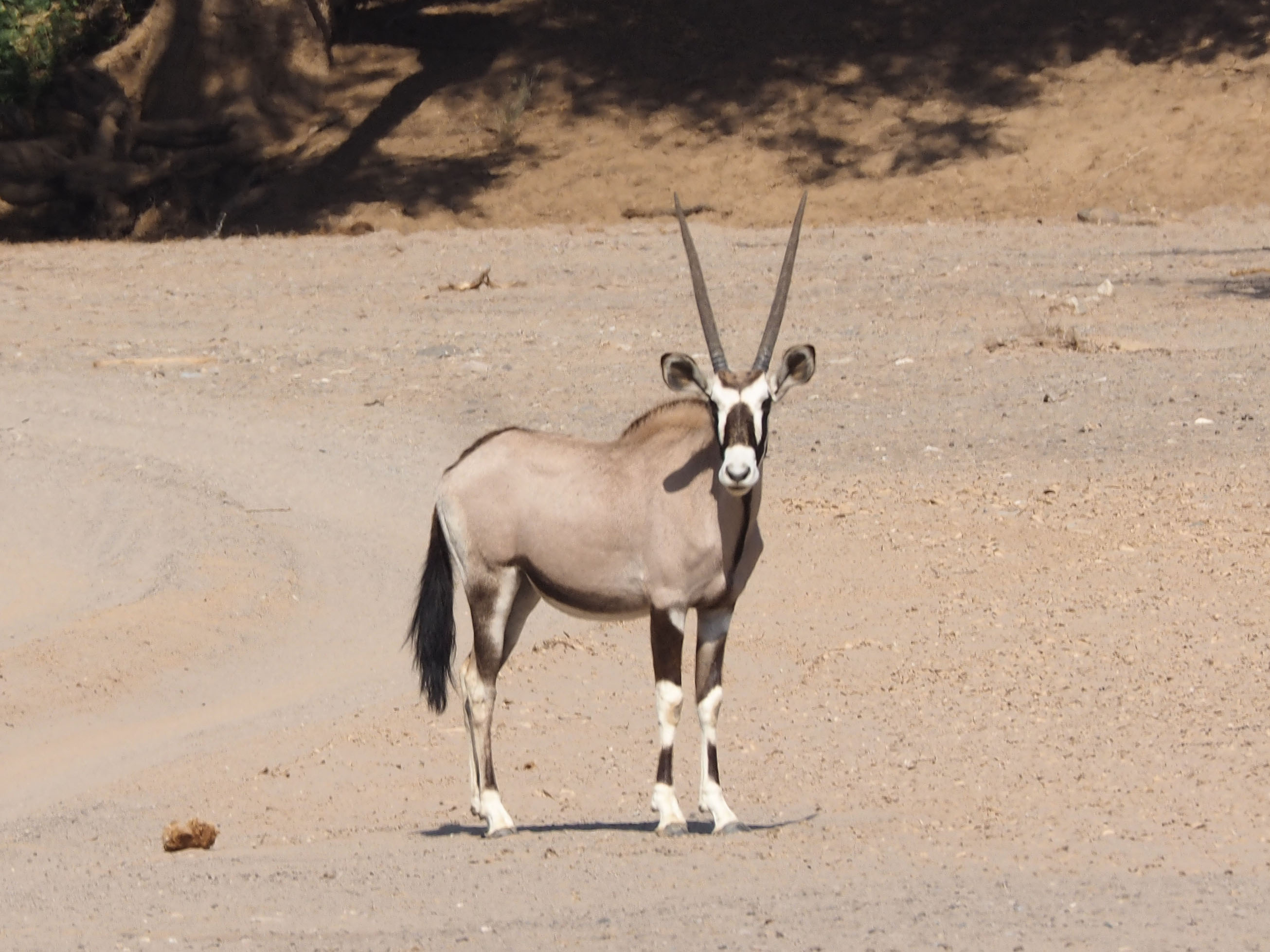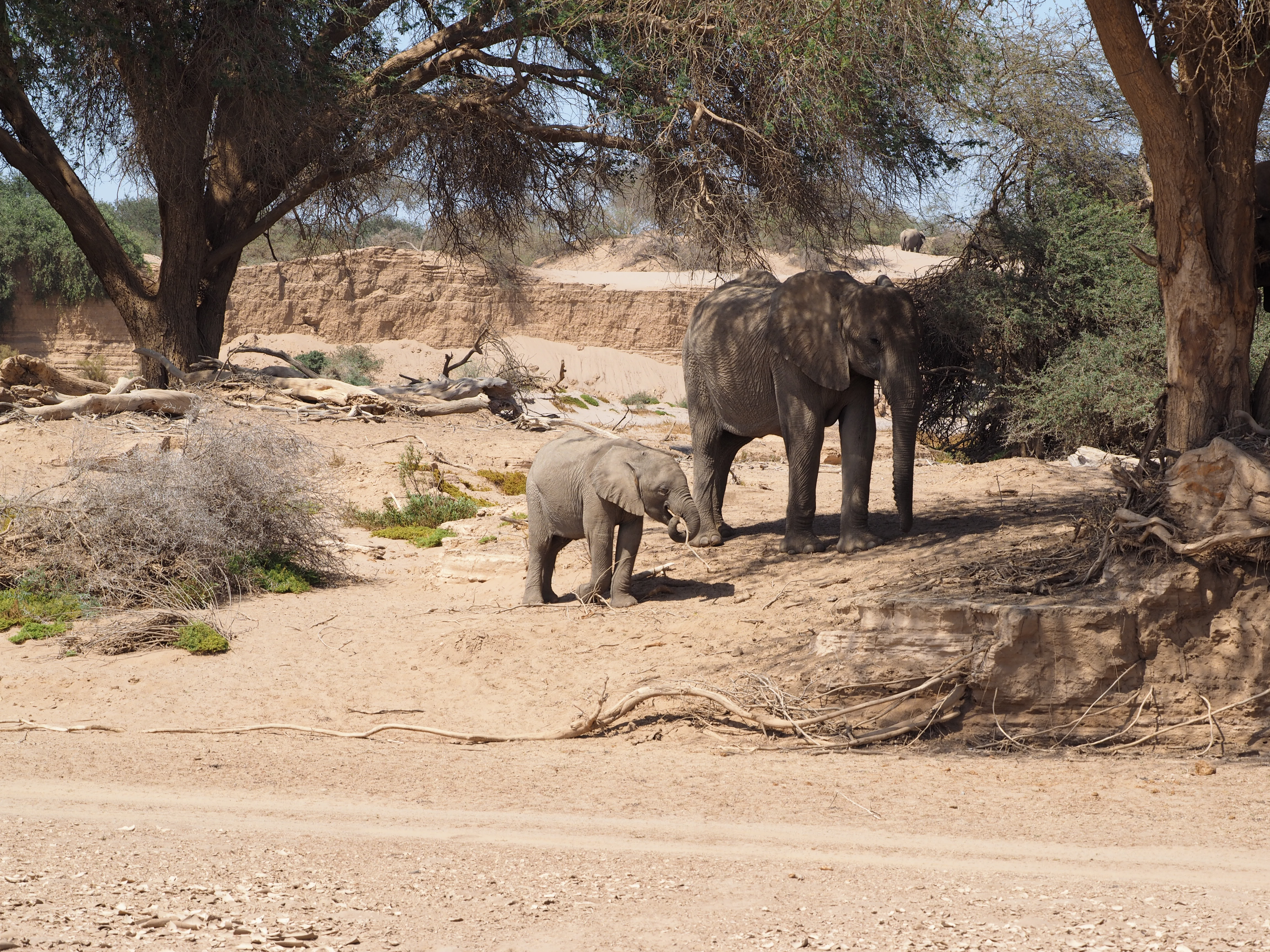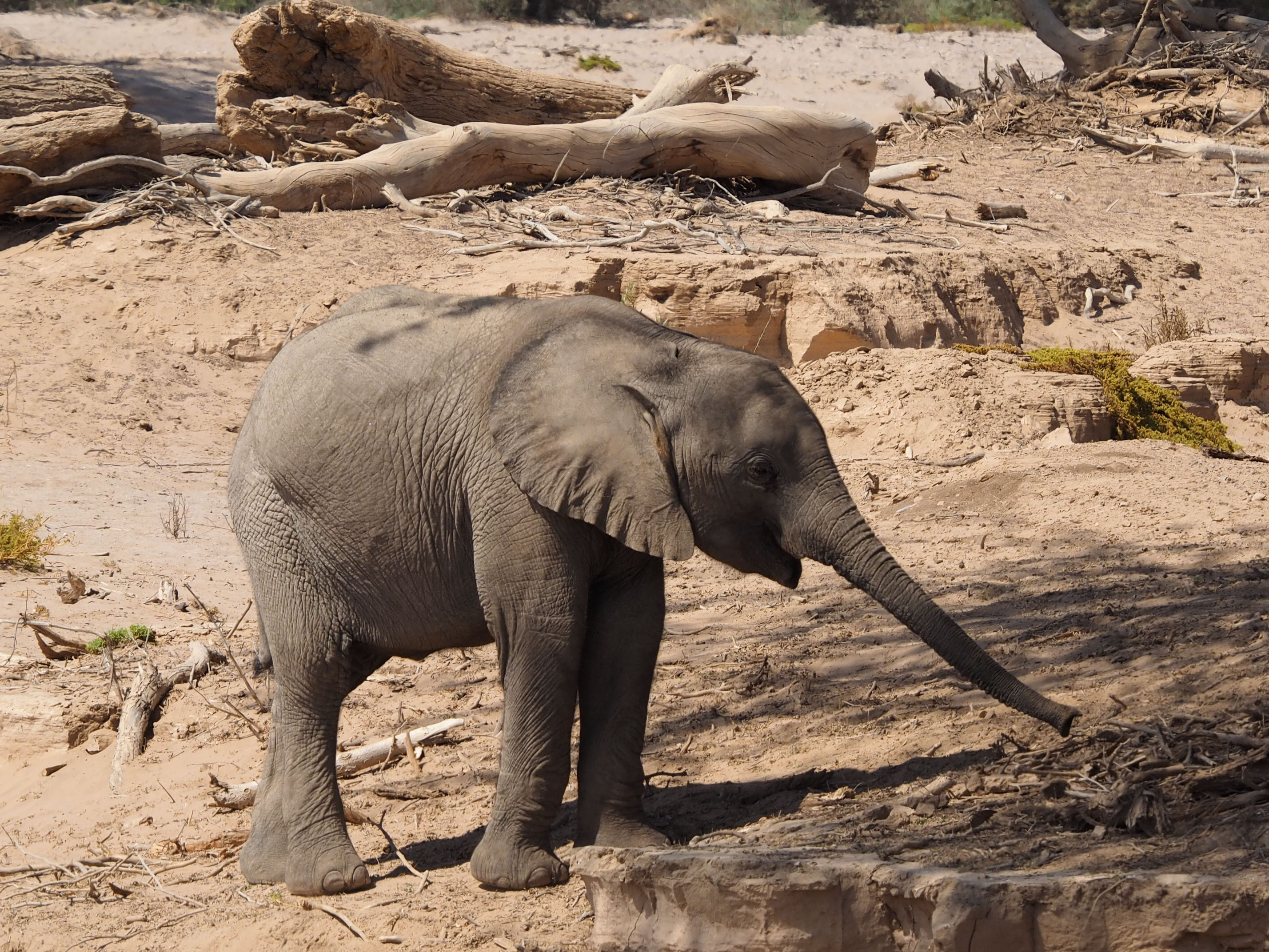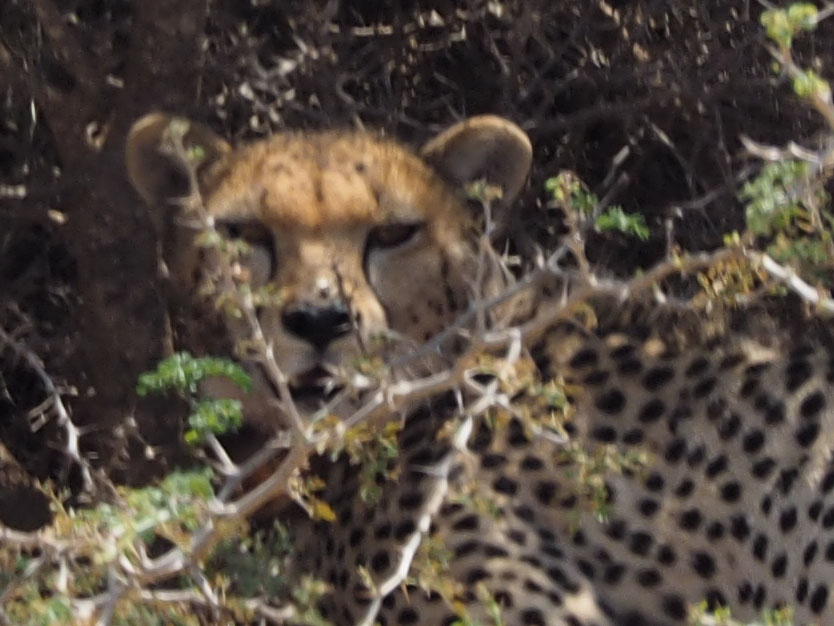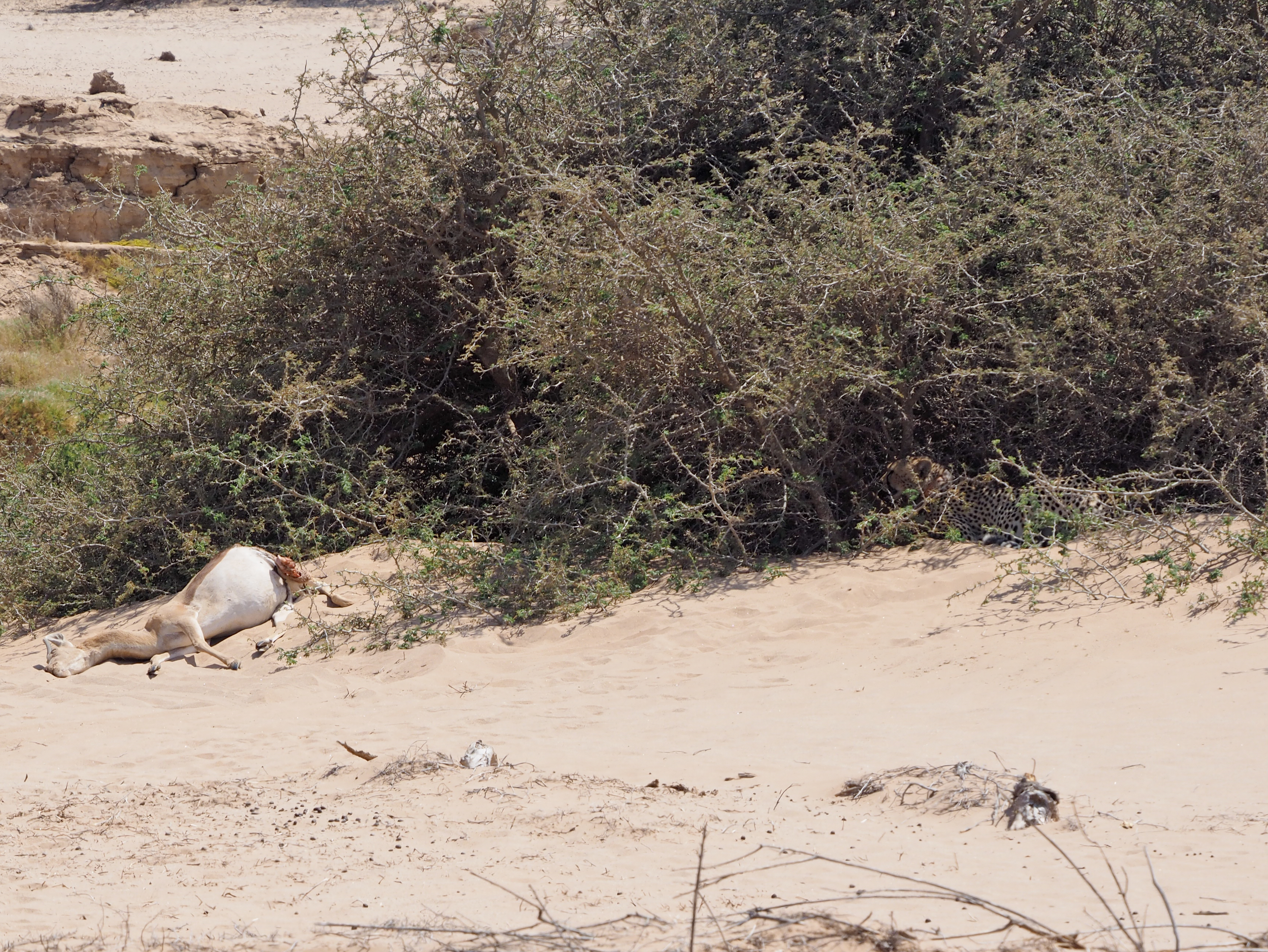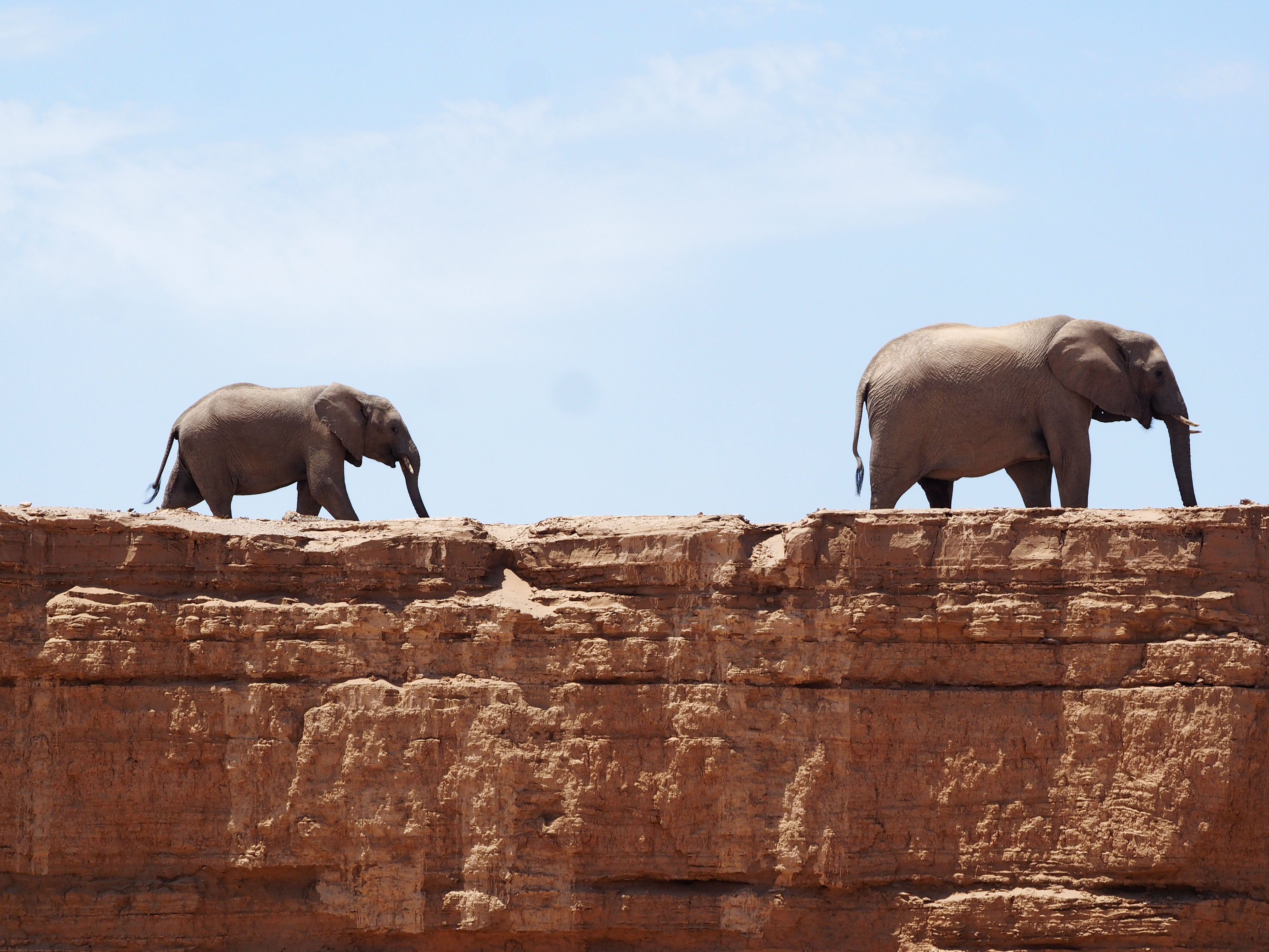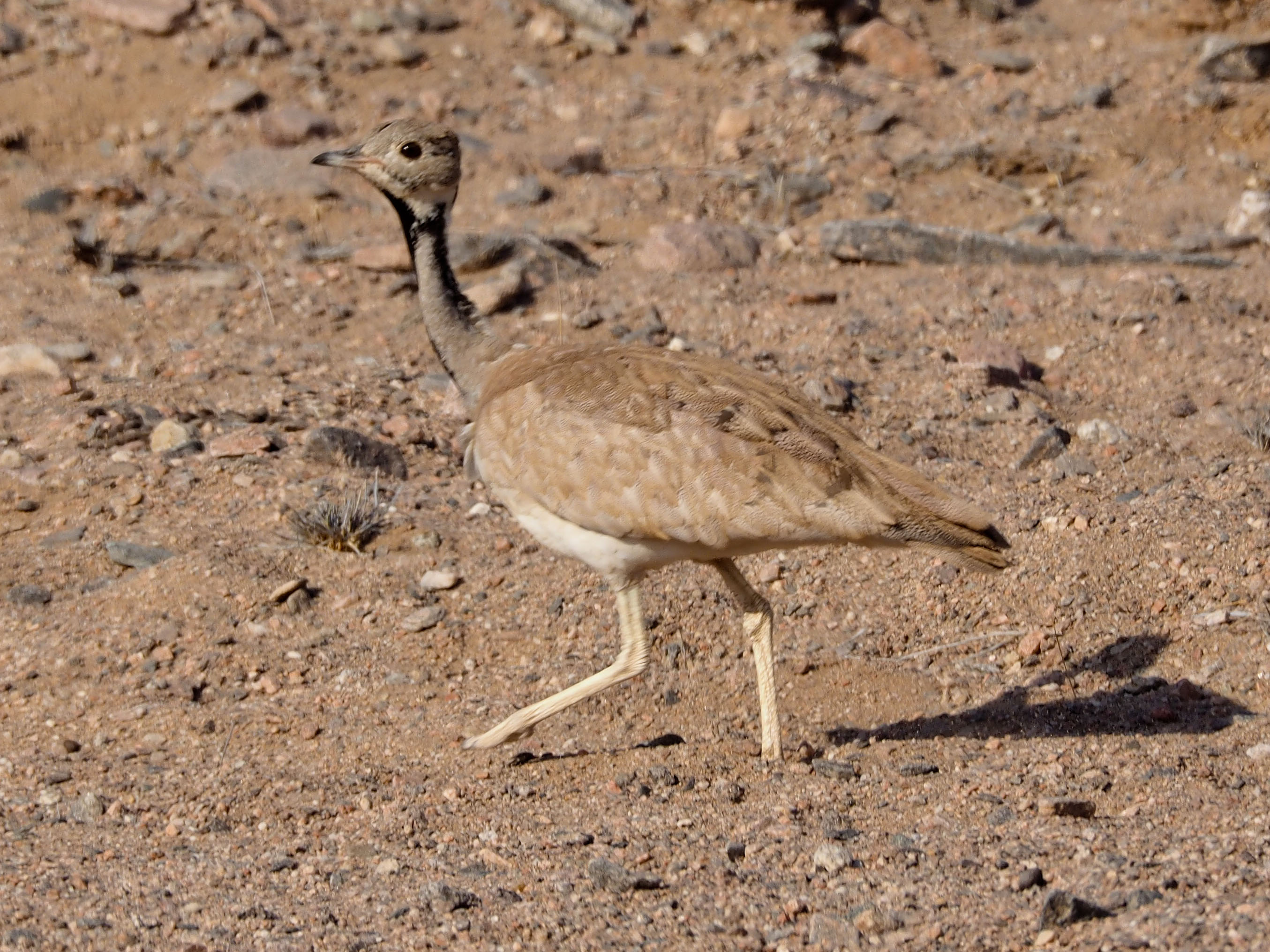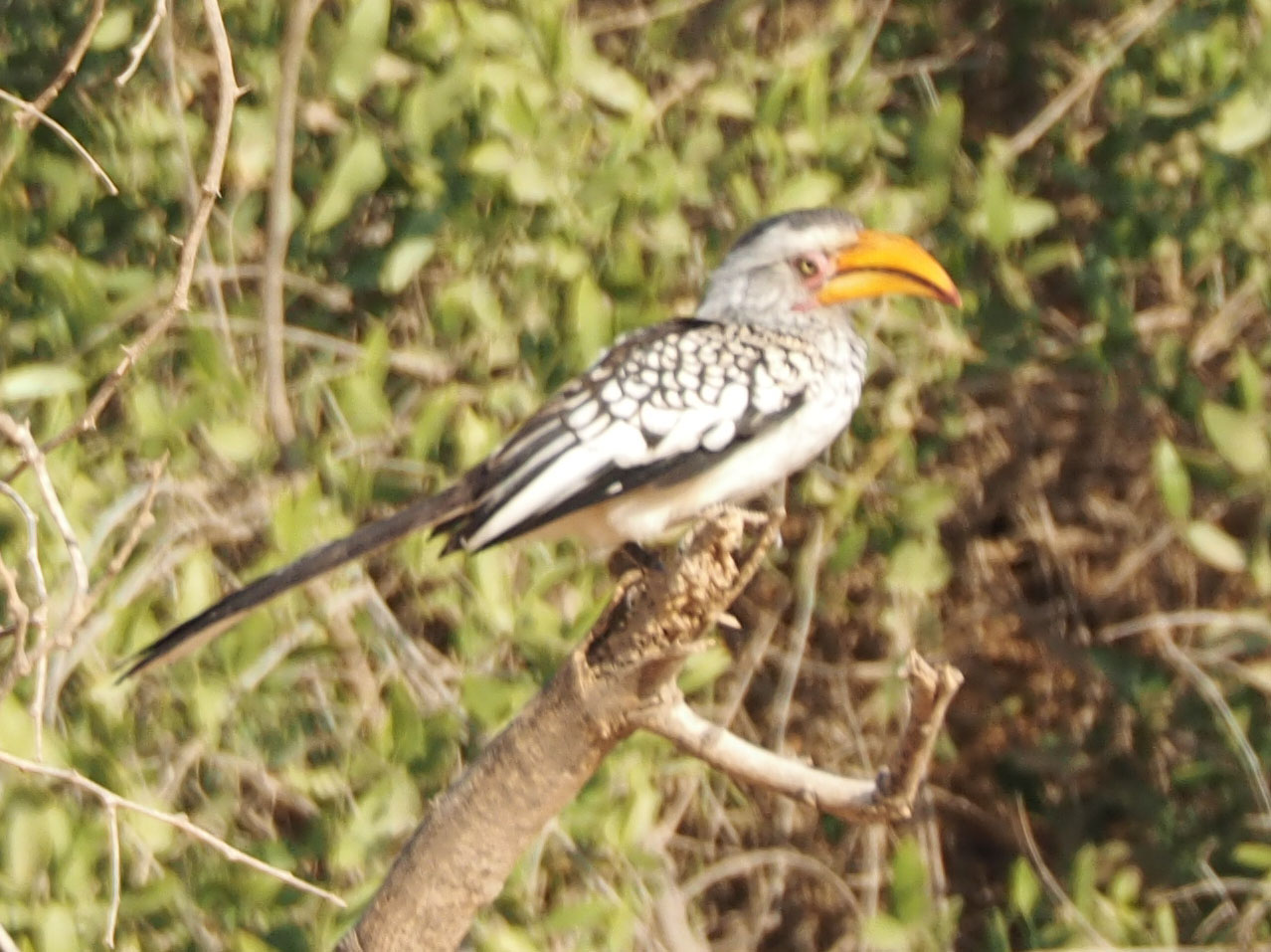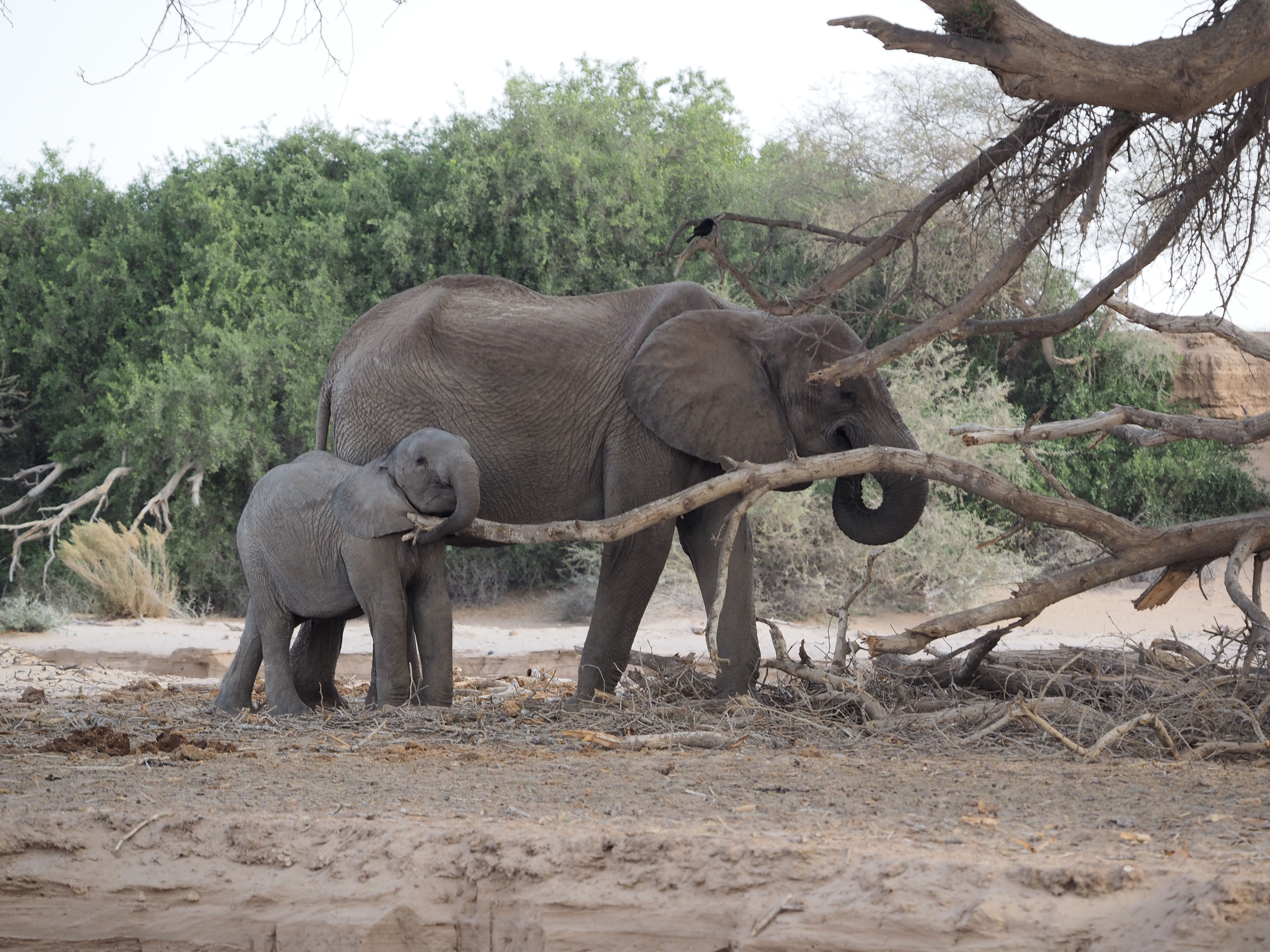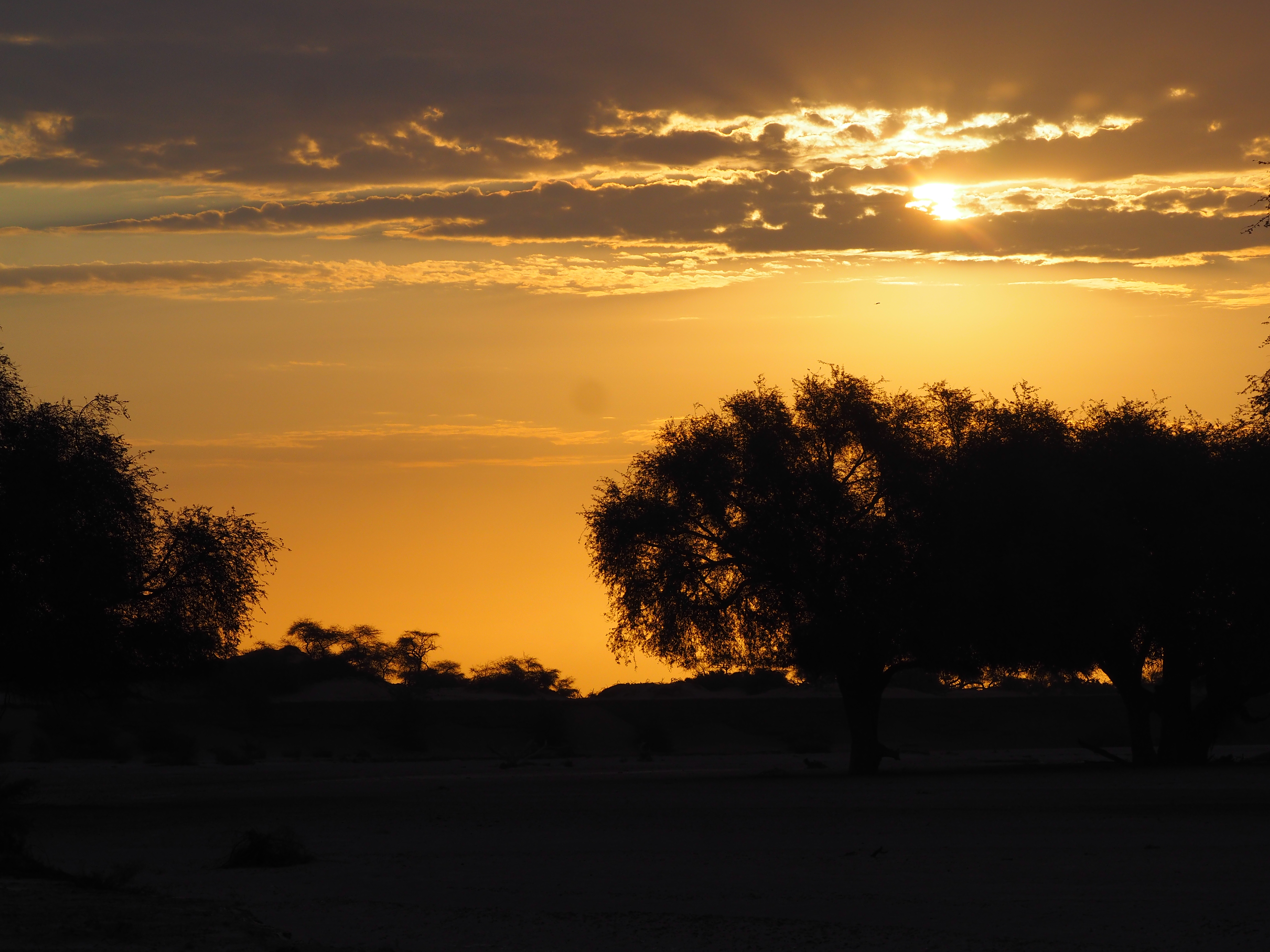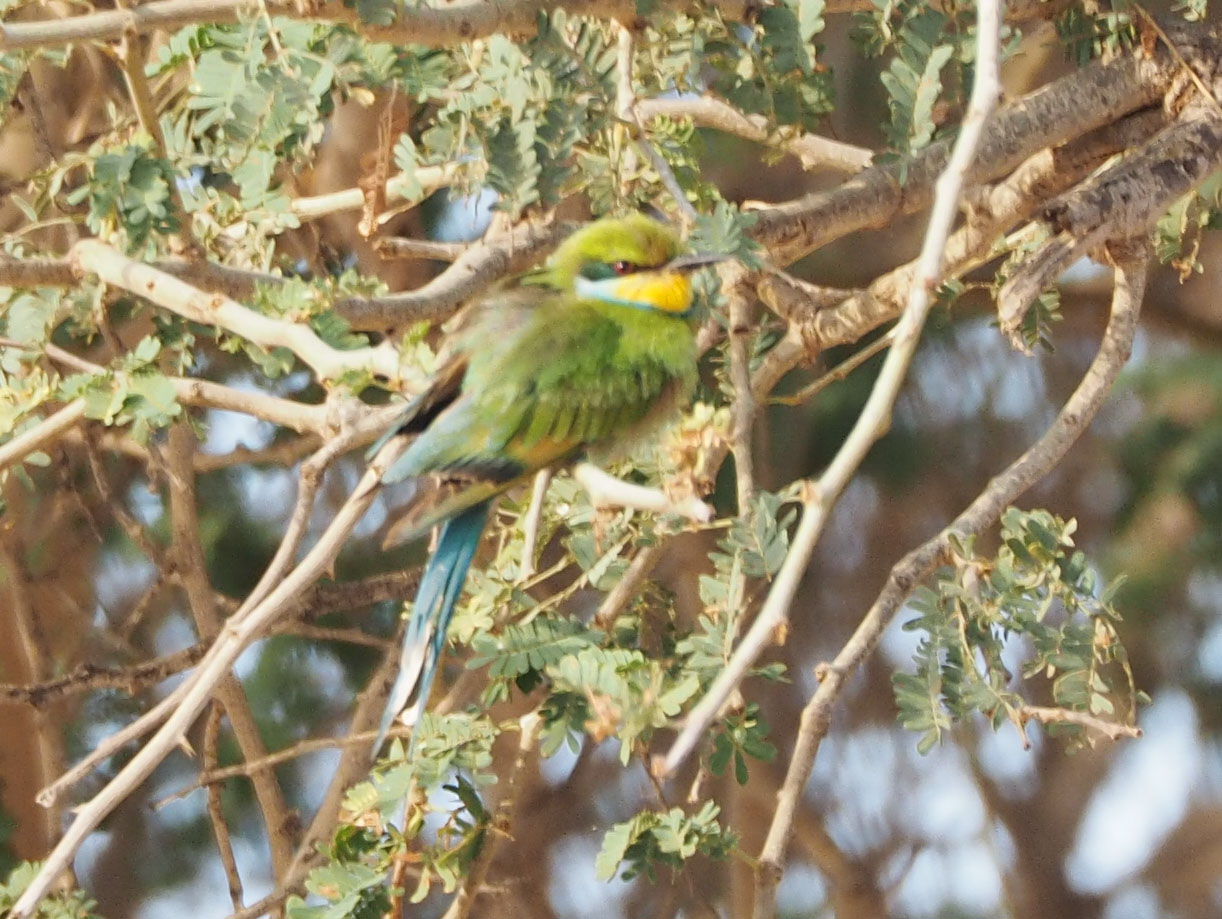 Hoanib to Dessert Rhino Camp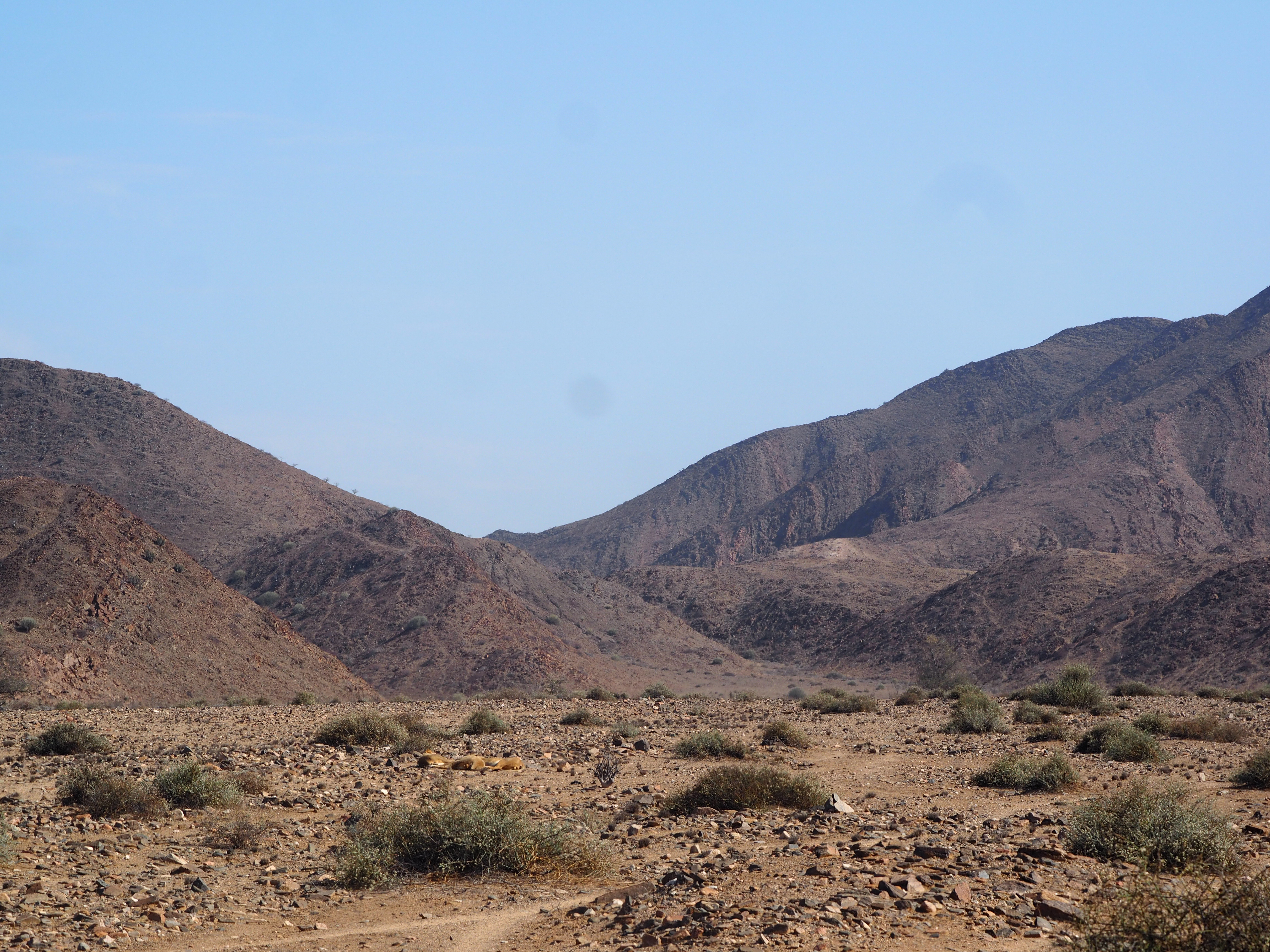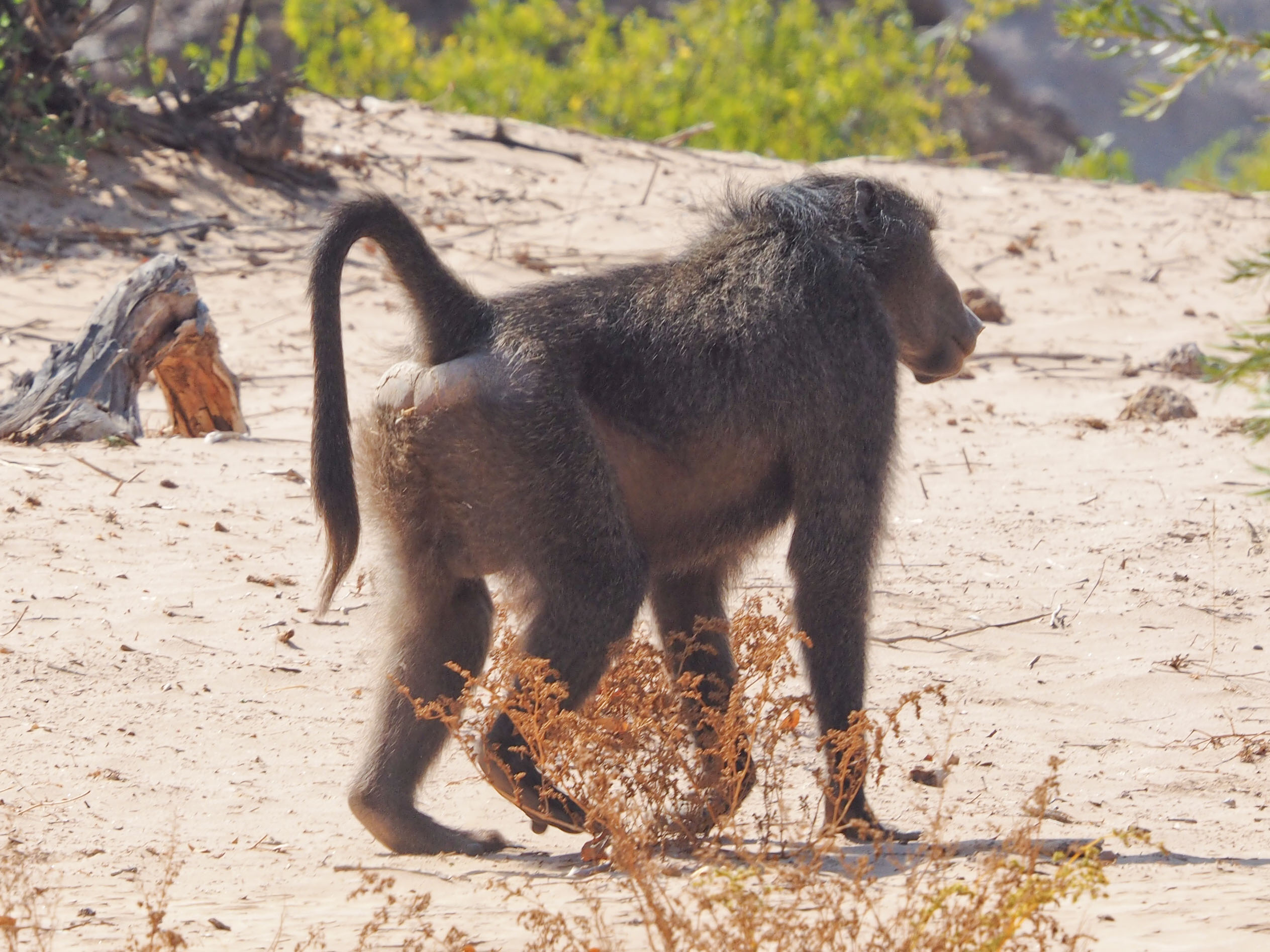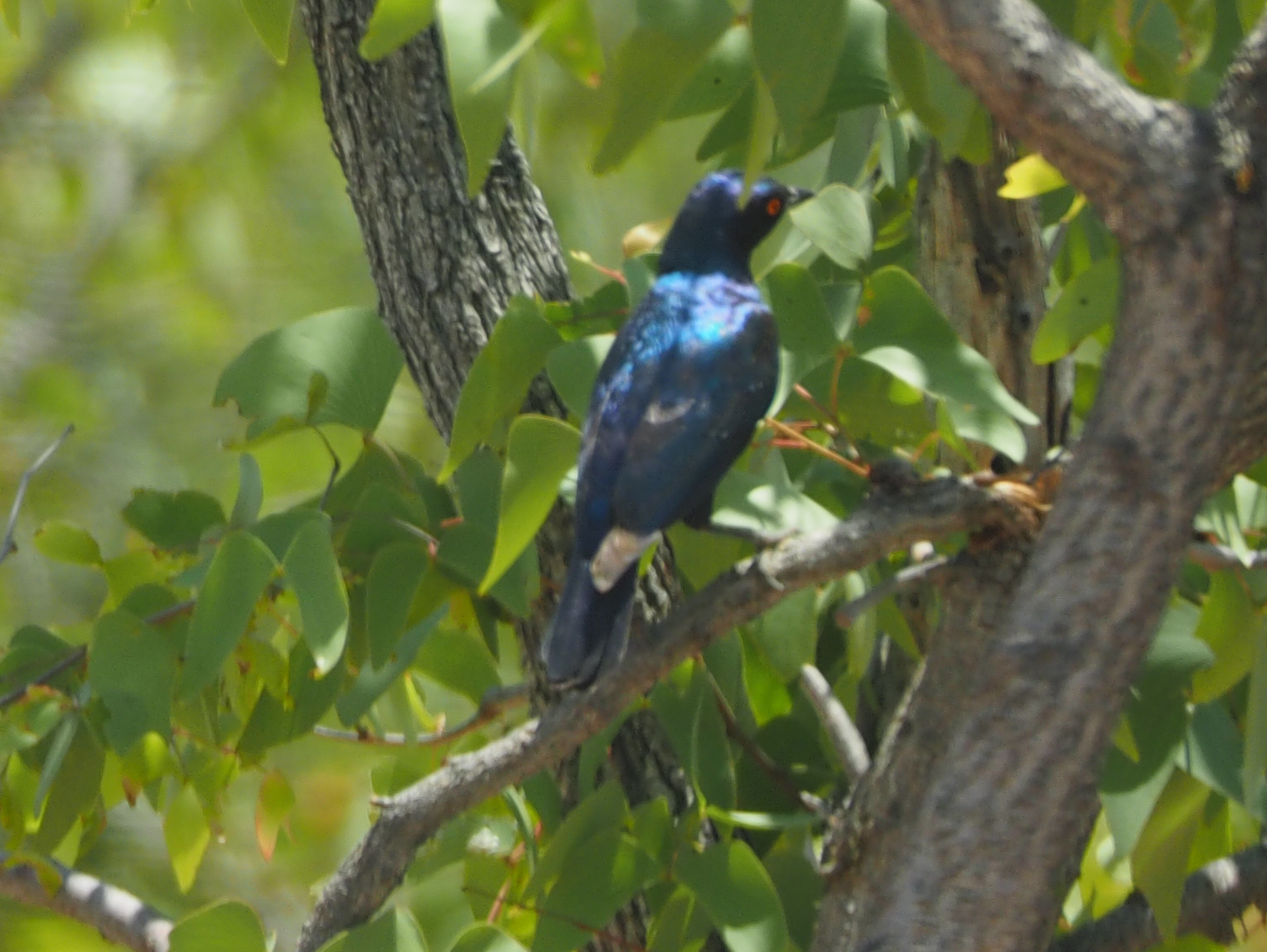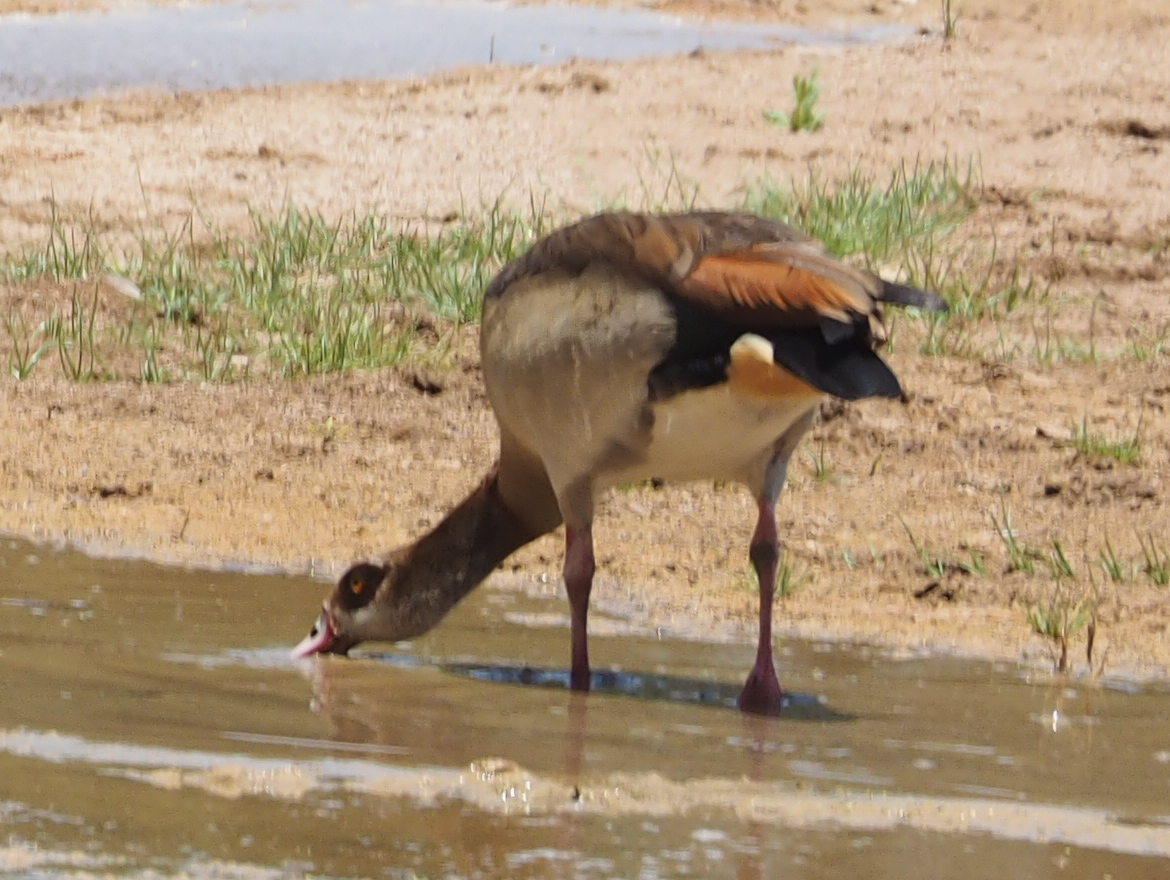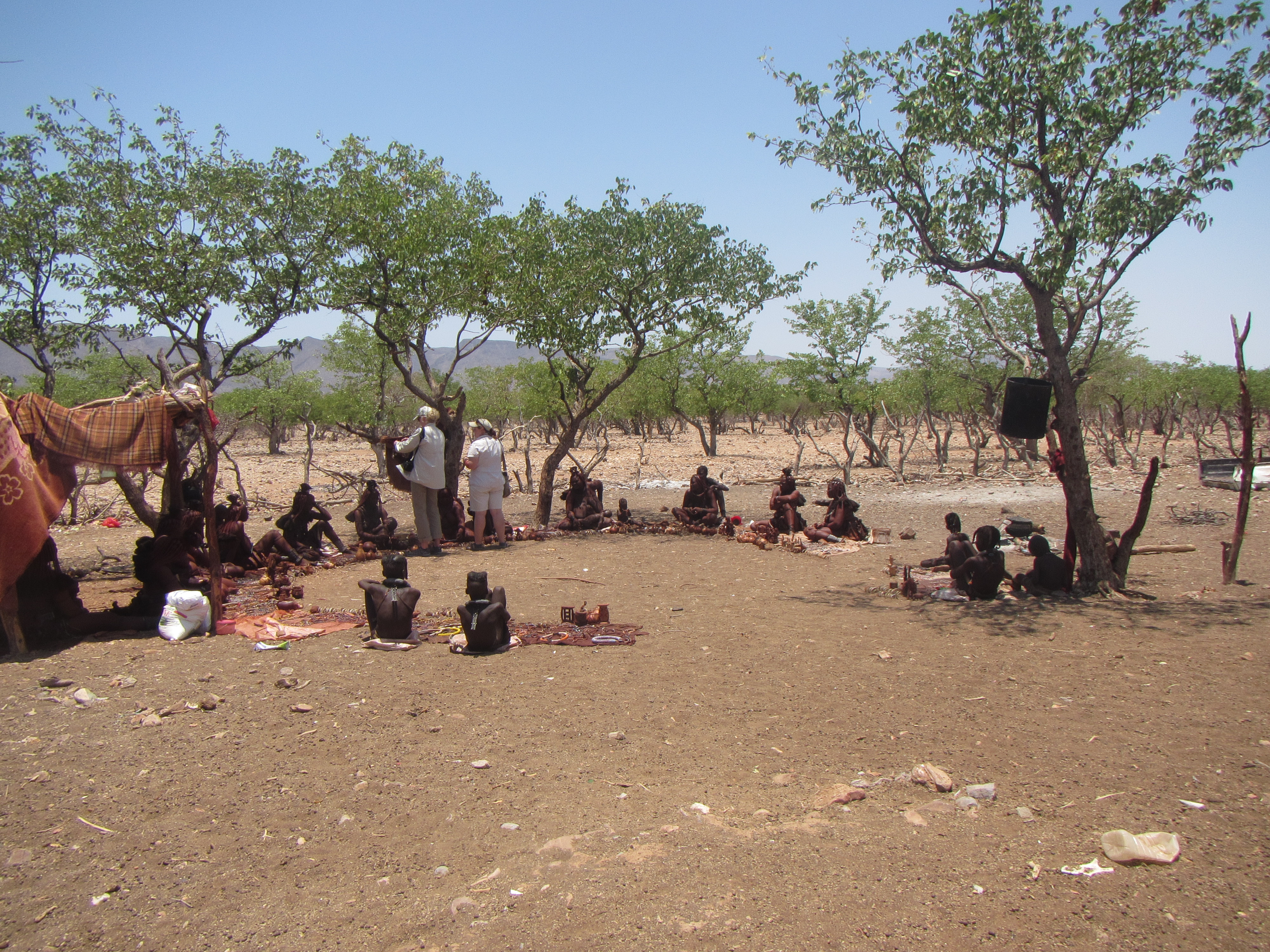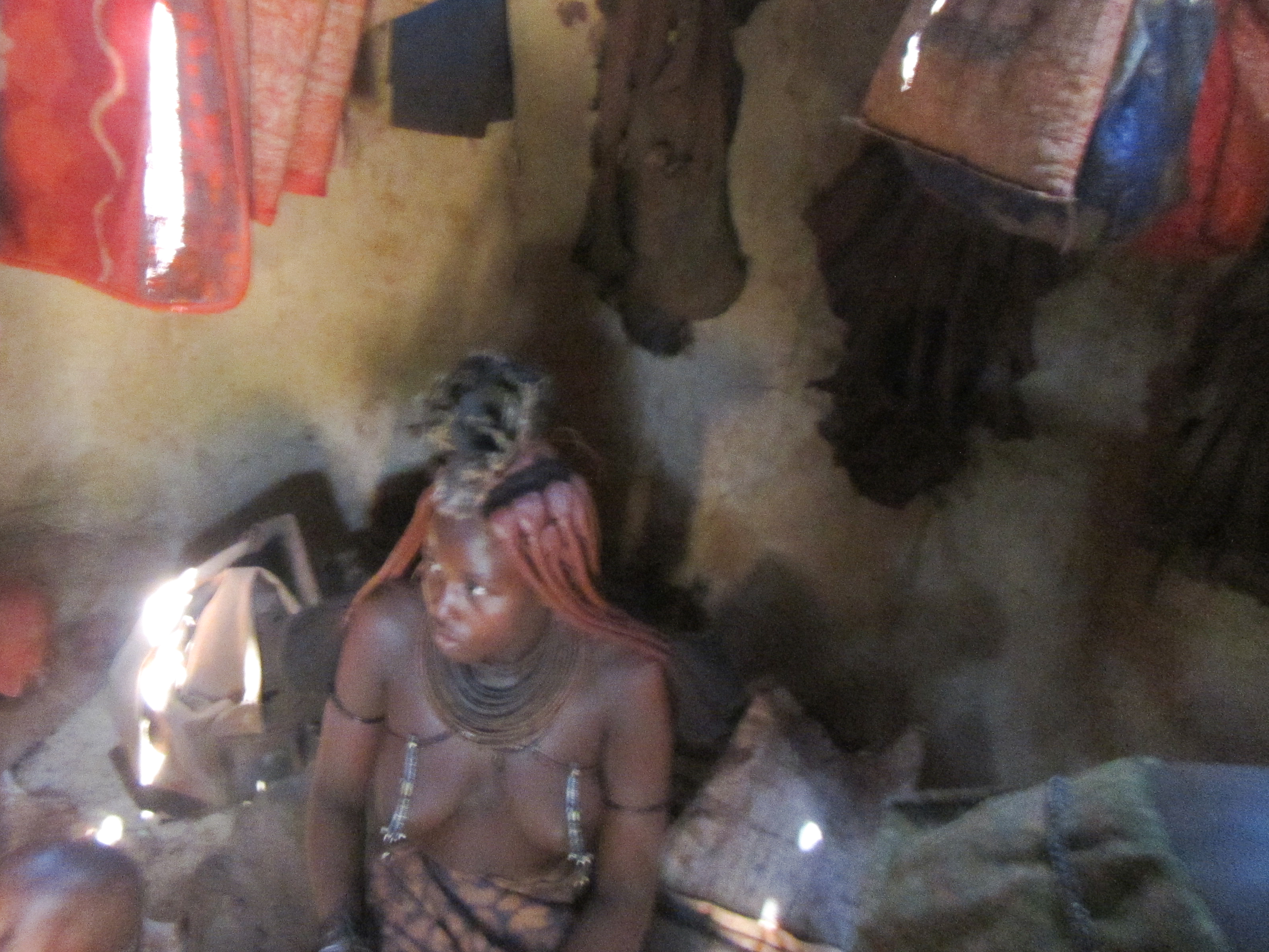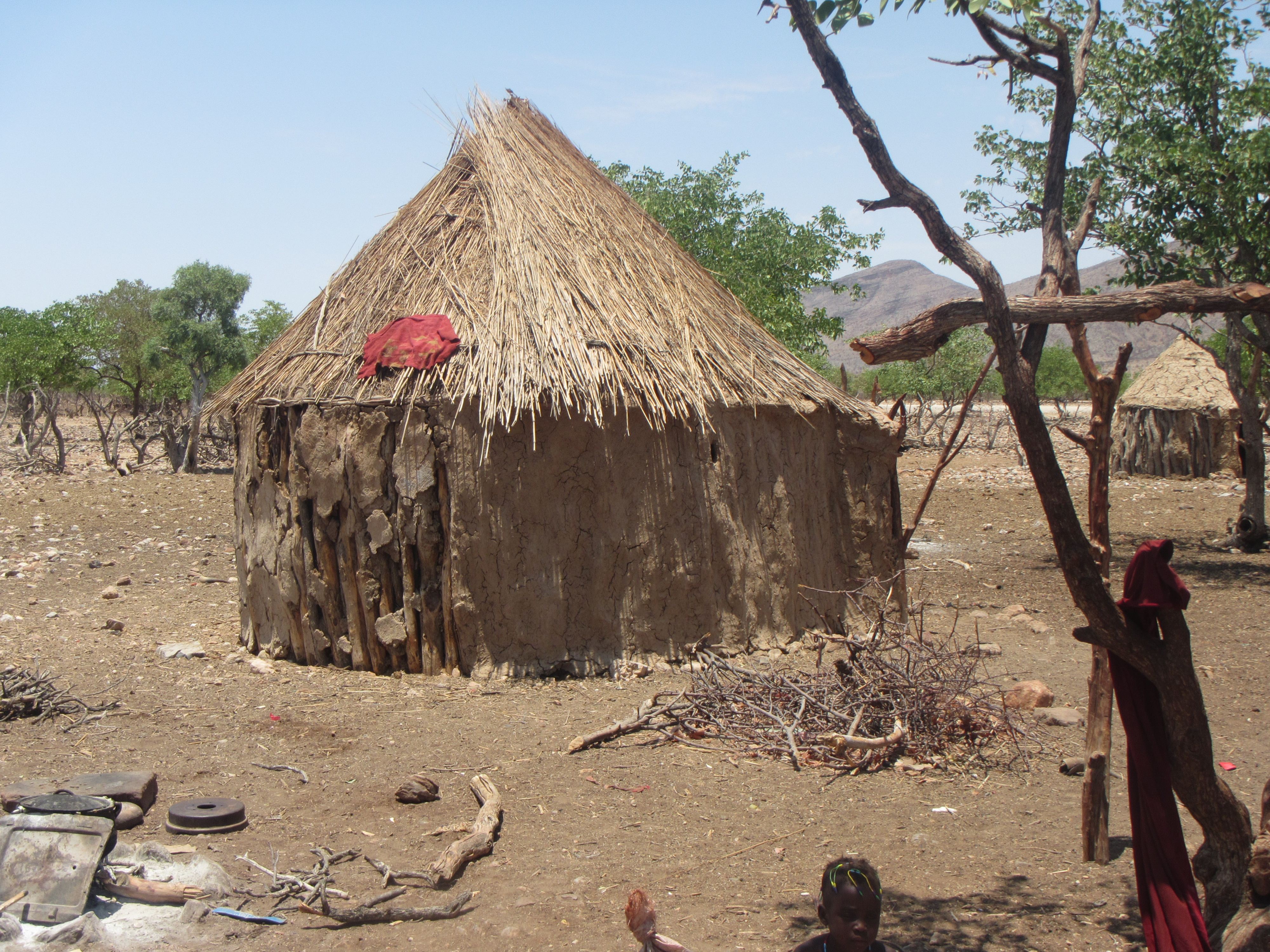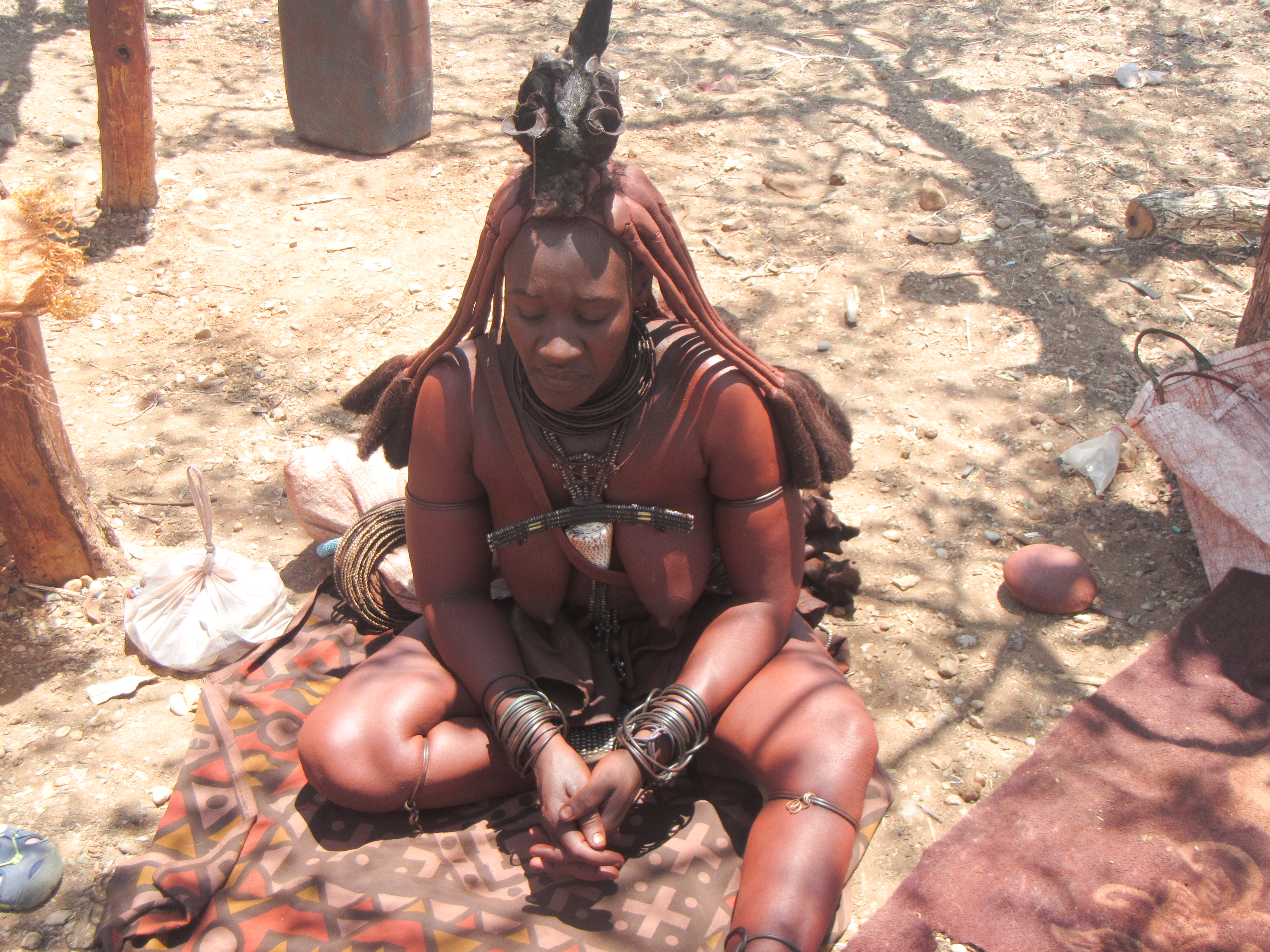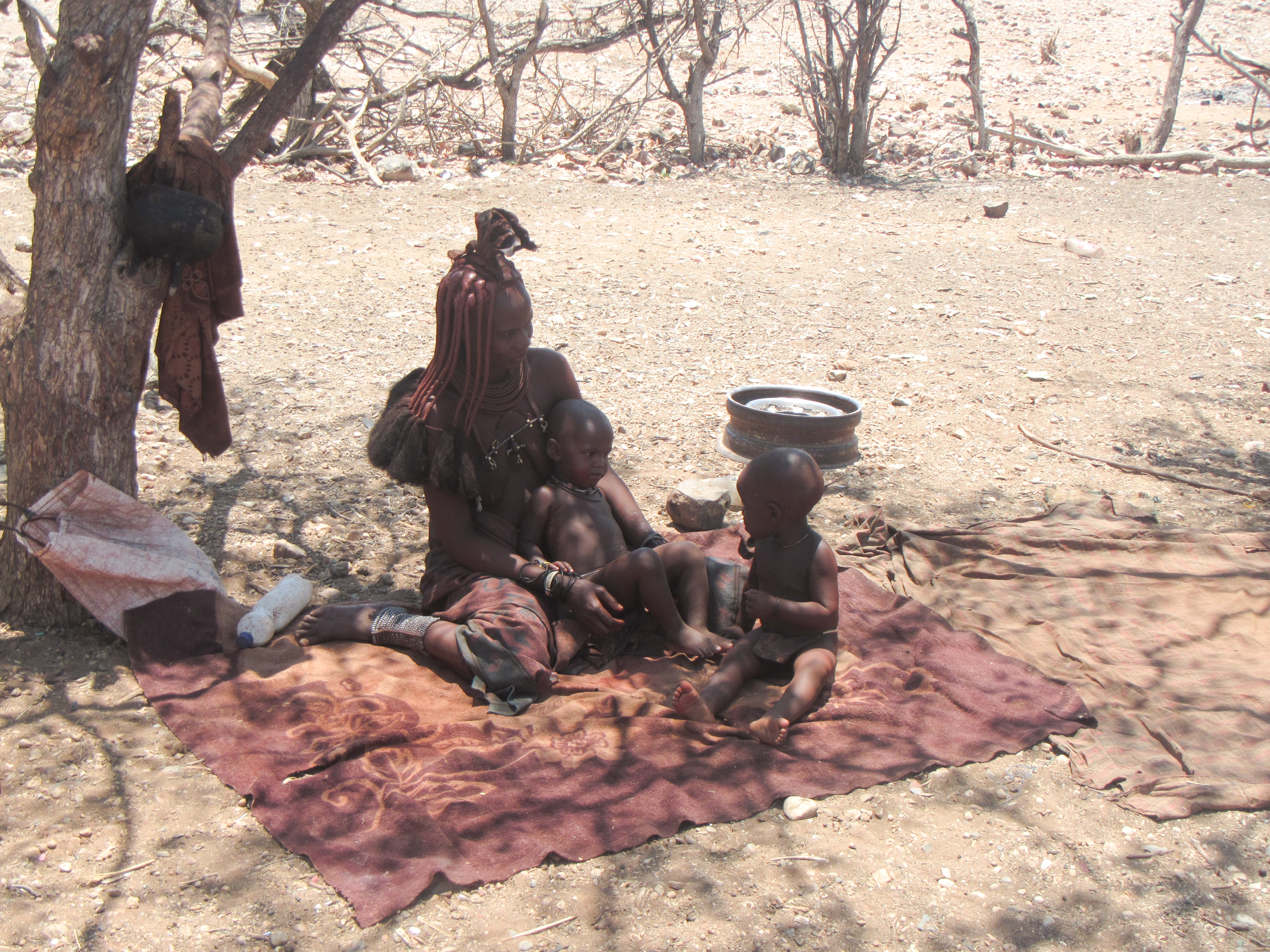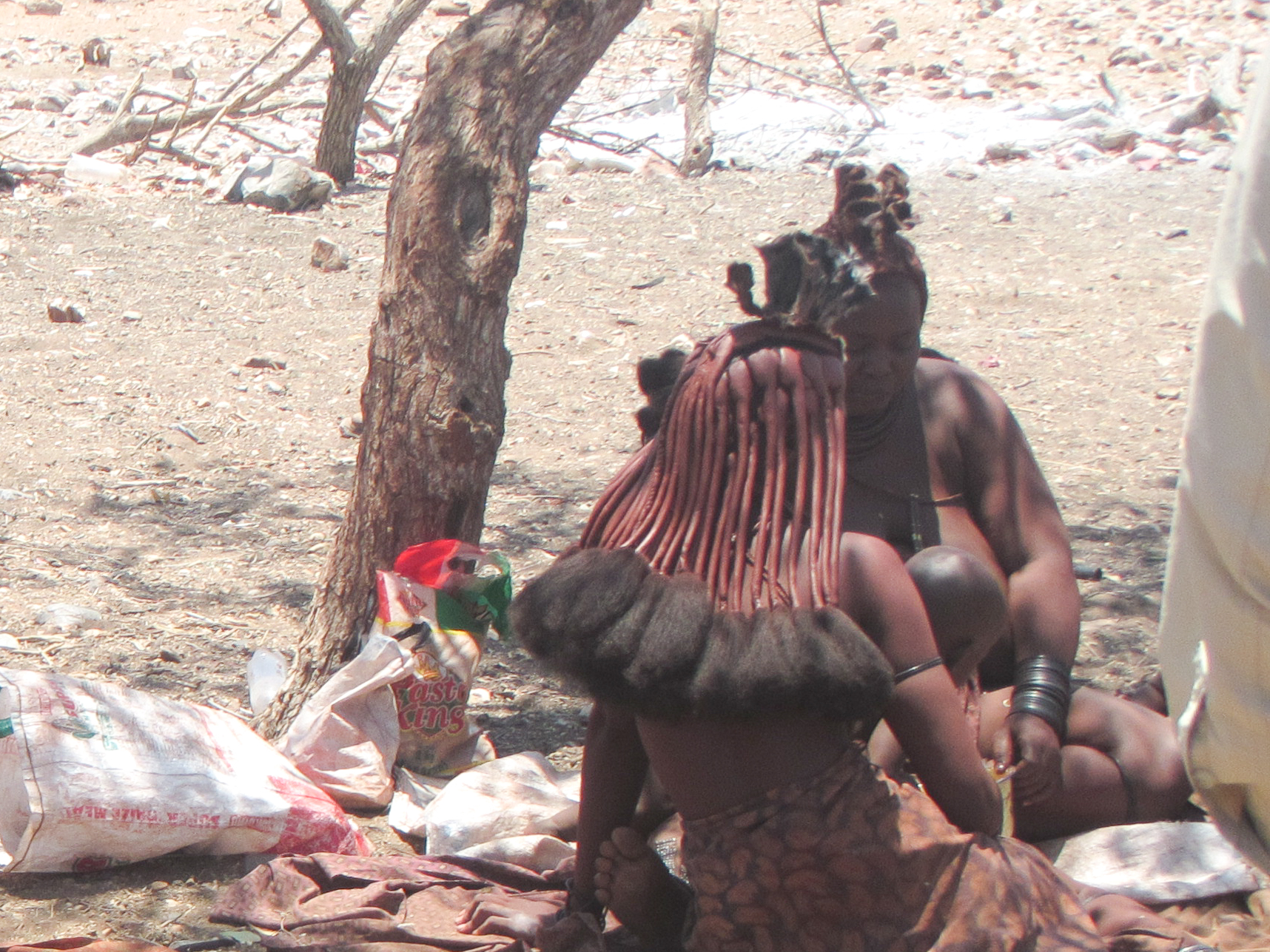 Desert Rhino Camp