A self guided walking trip to the French Pyrenees.
June 6th to 13th 2015
The main purpose of the visit was to see and photograph the plants of the French Pyrenees. The main collection of wildlife photos therefore may be found on the wildlife page for the Pyrenees.
Wildlife page is HERE
Lesponne Valley and Lac D'Ourrec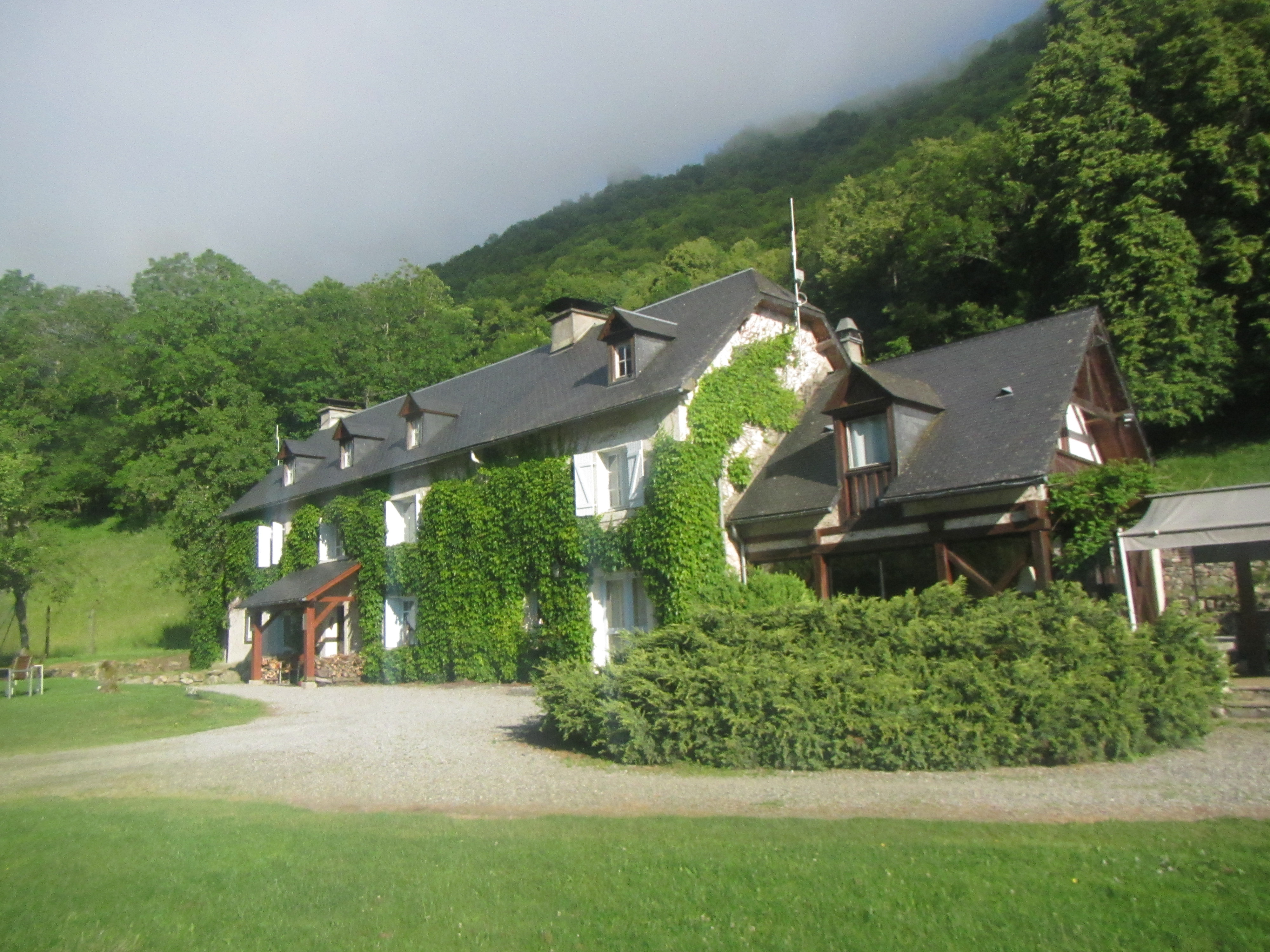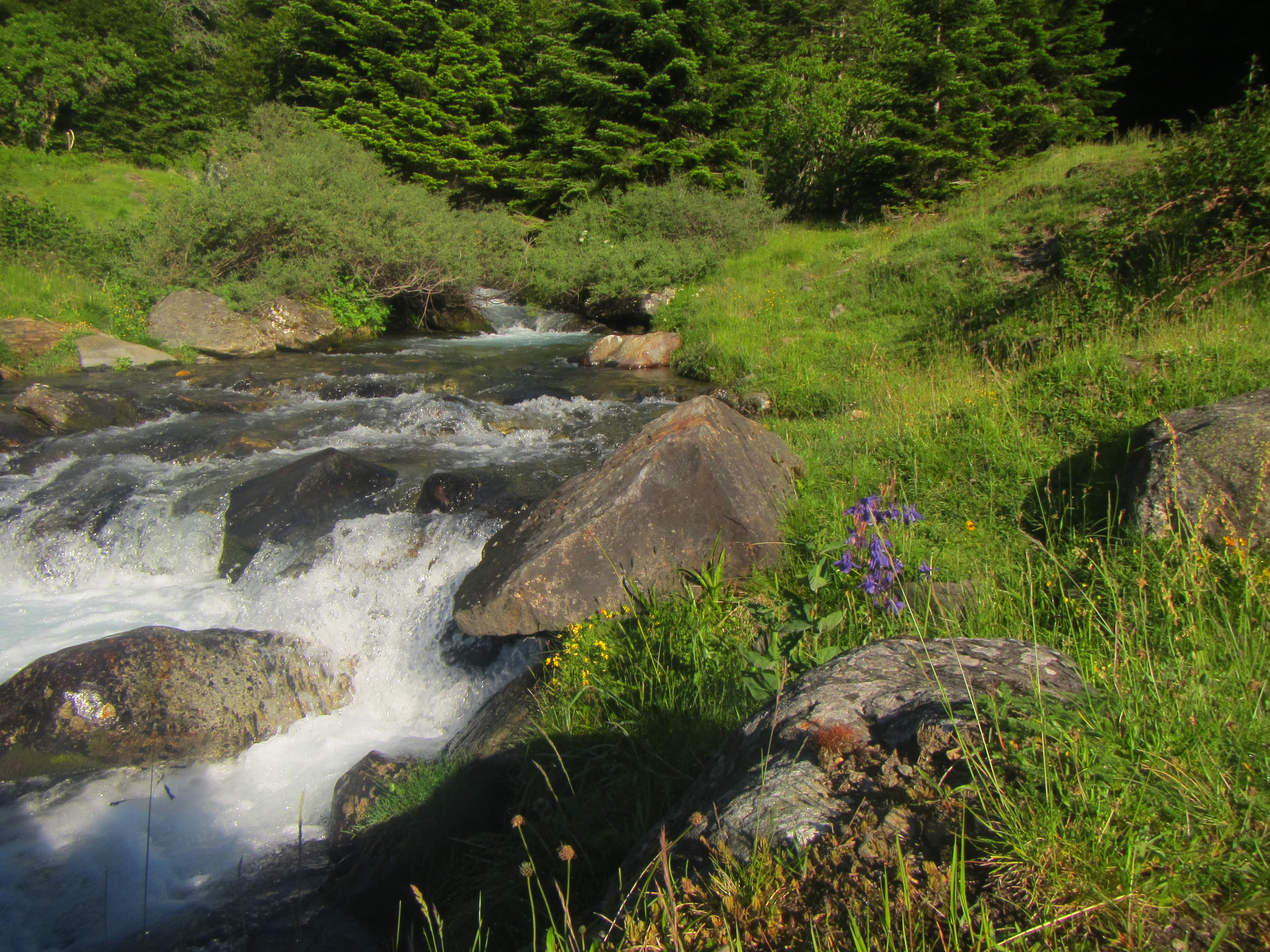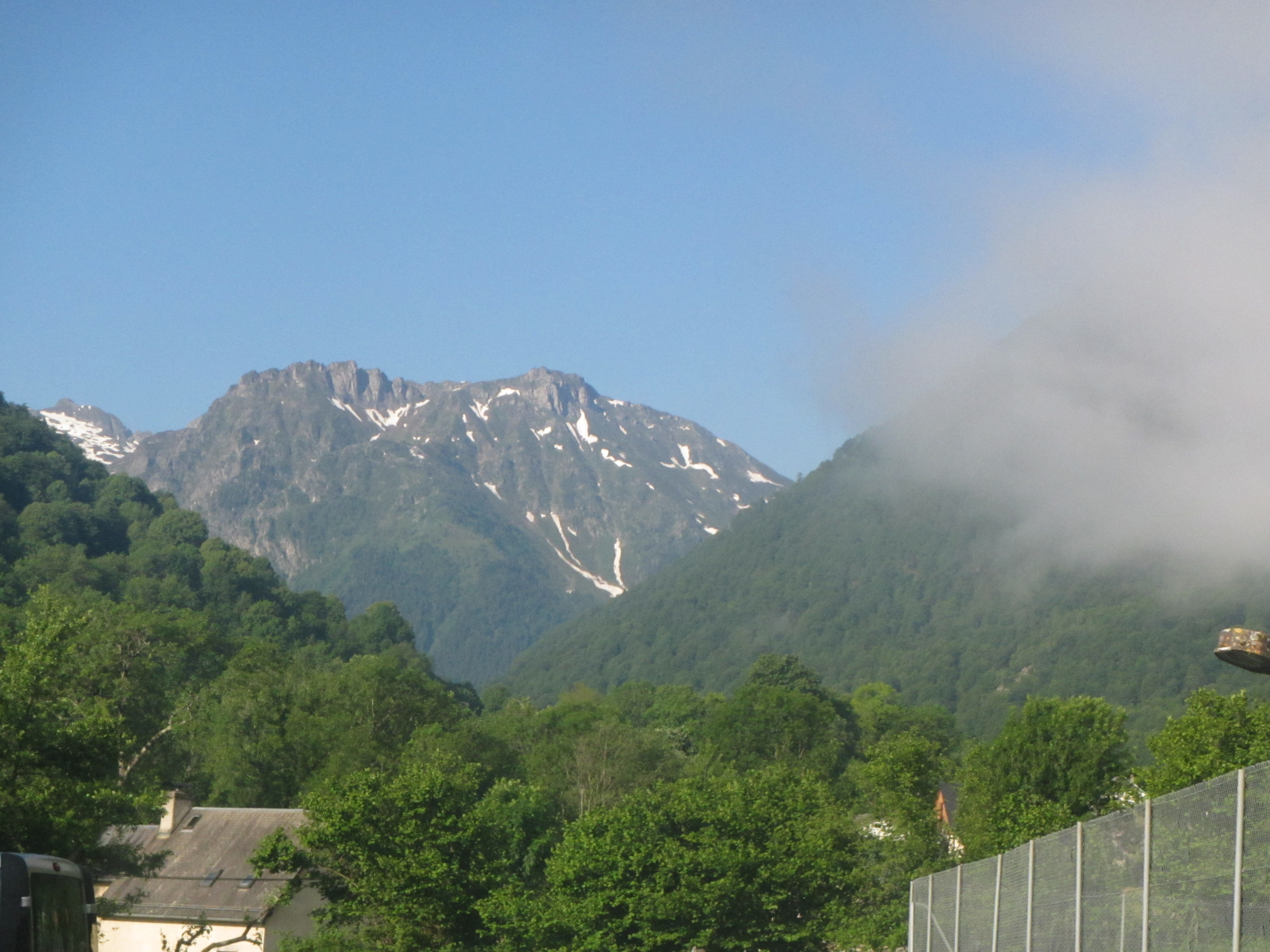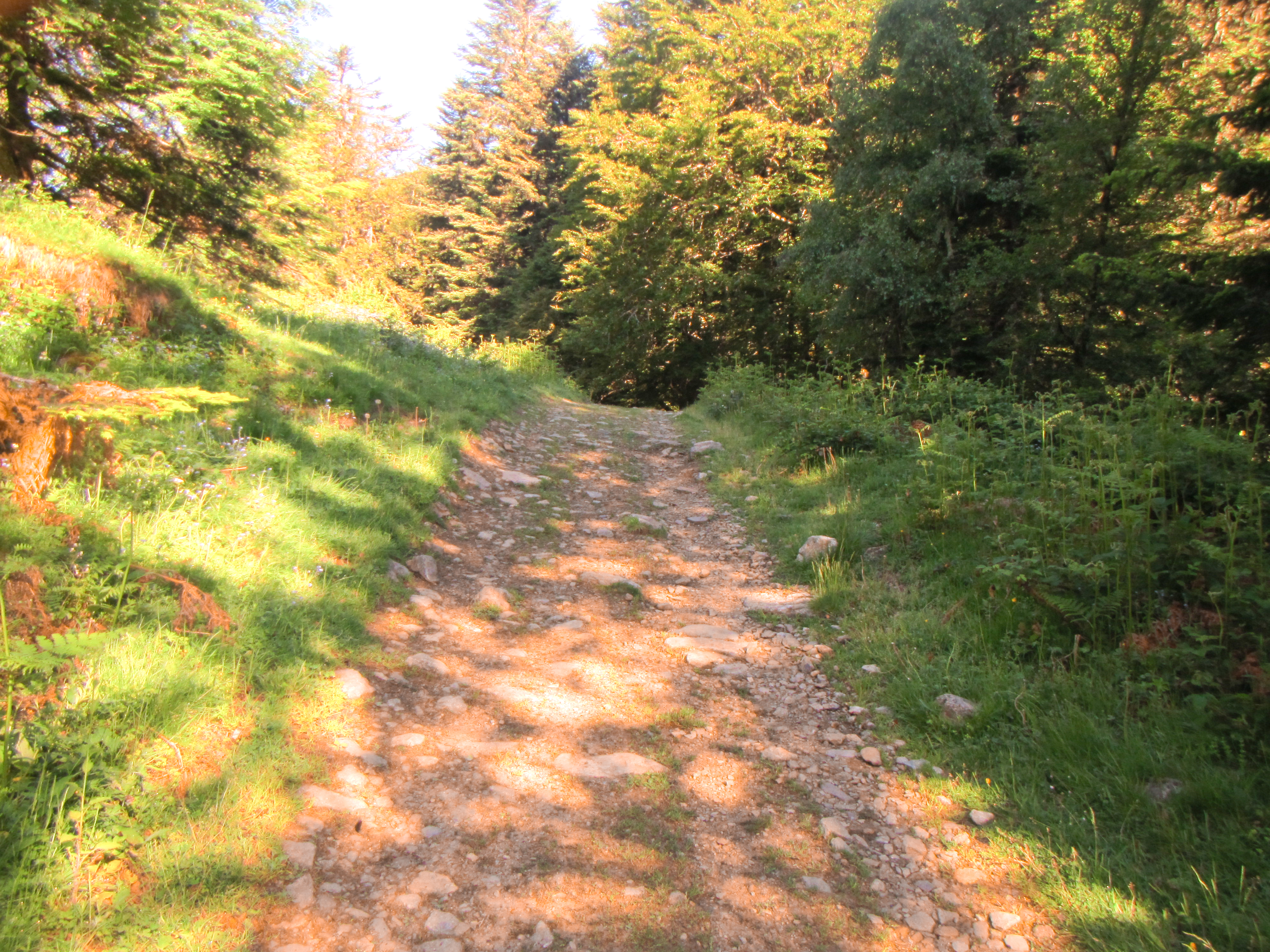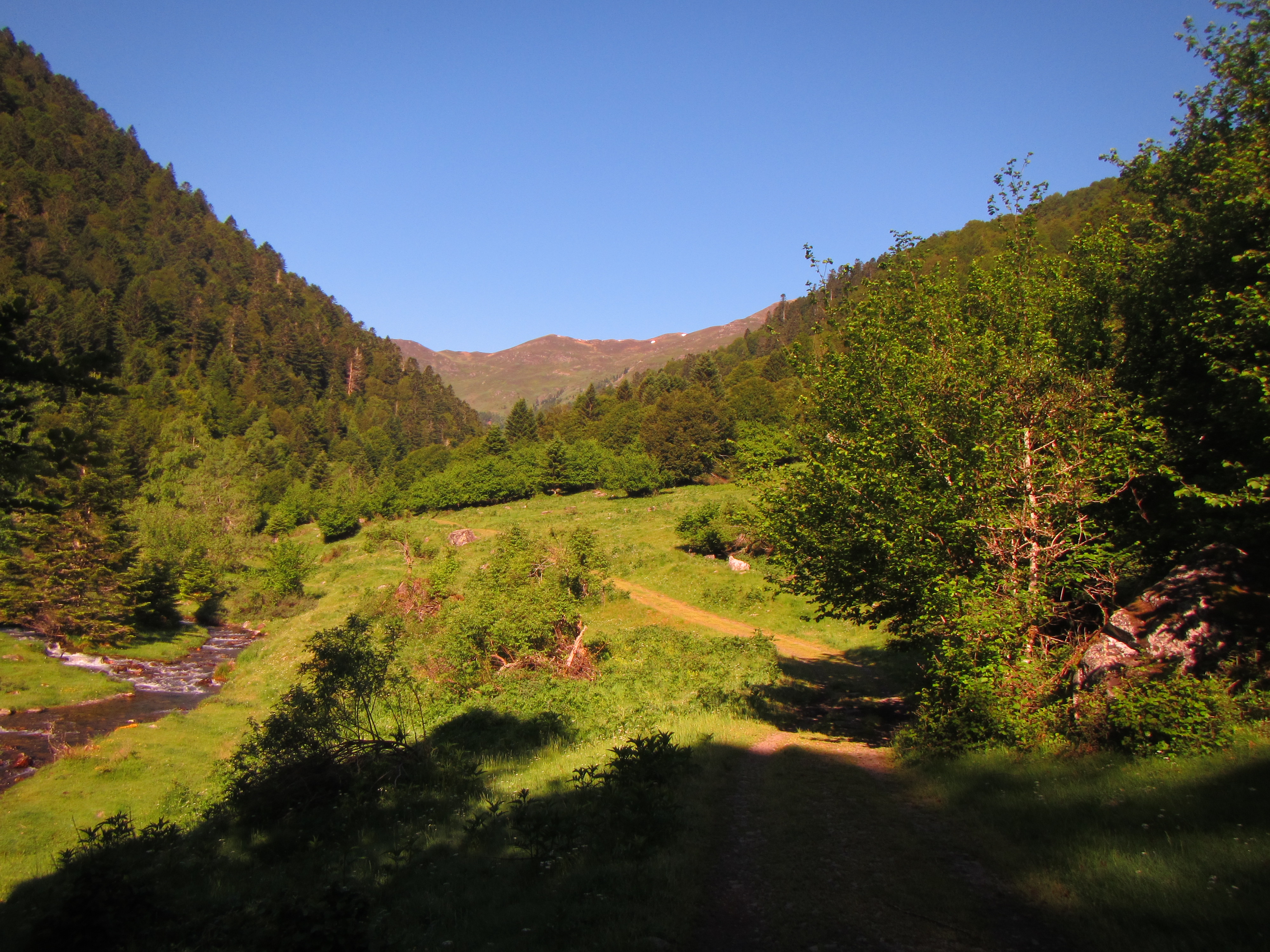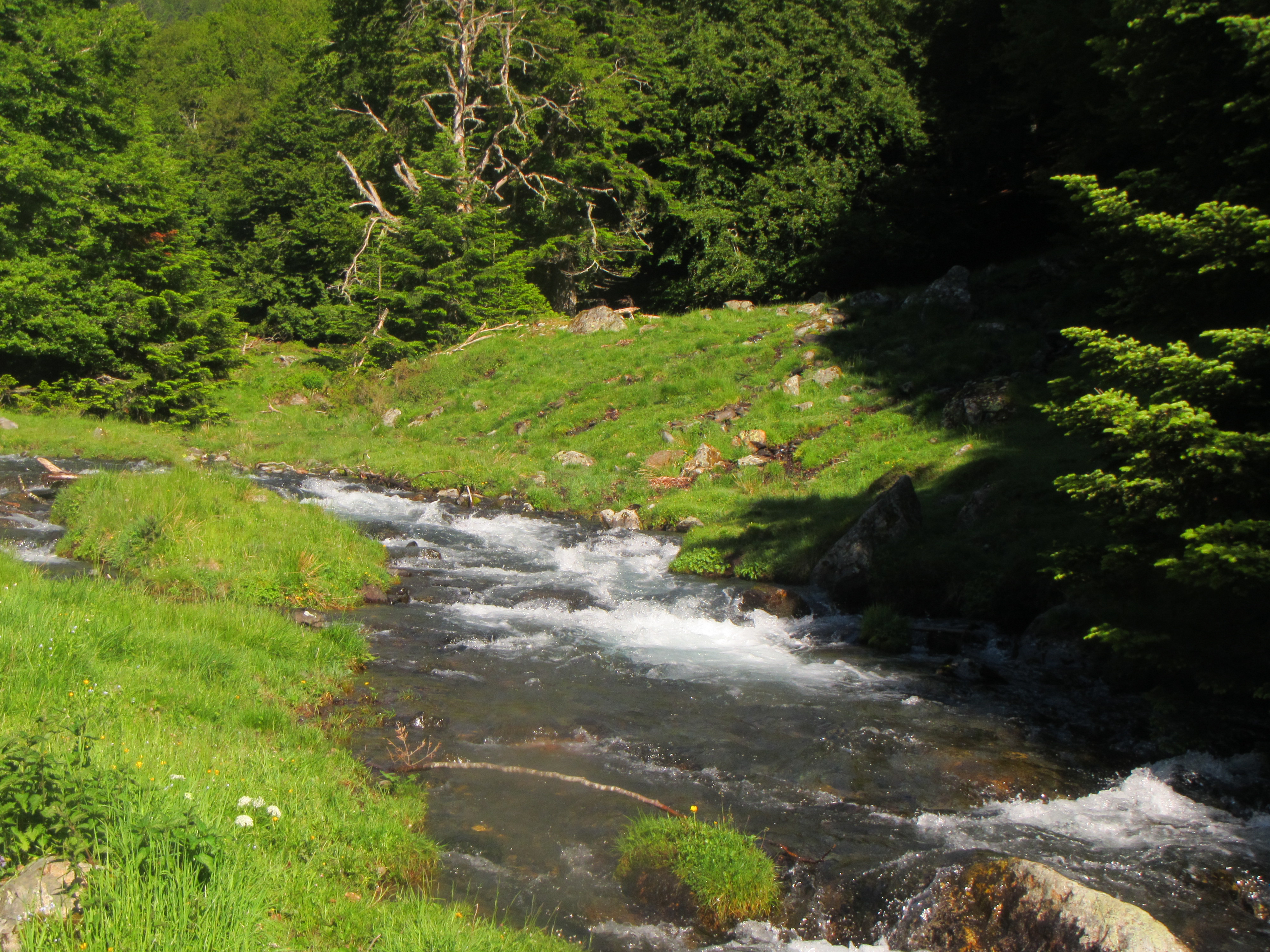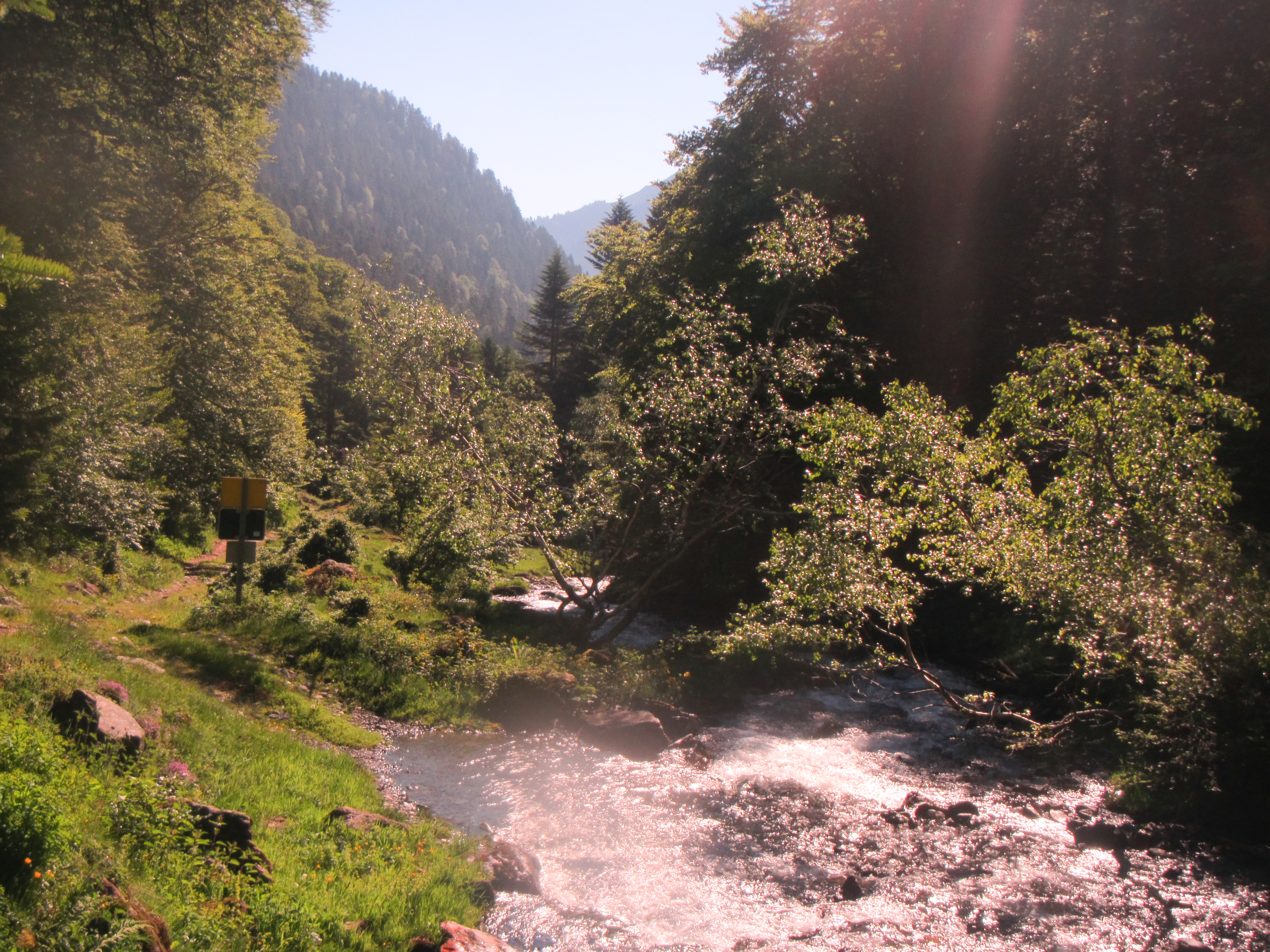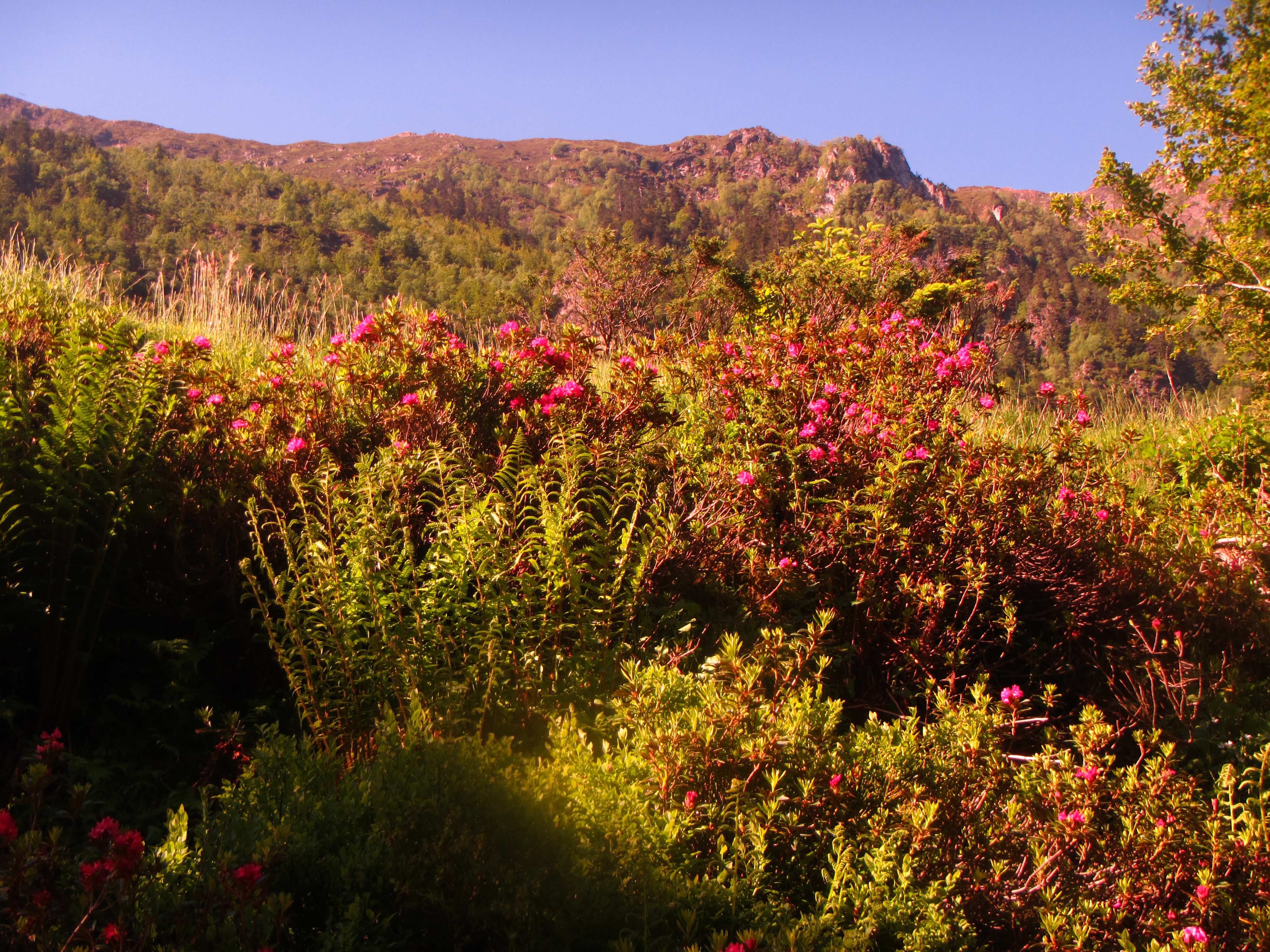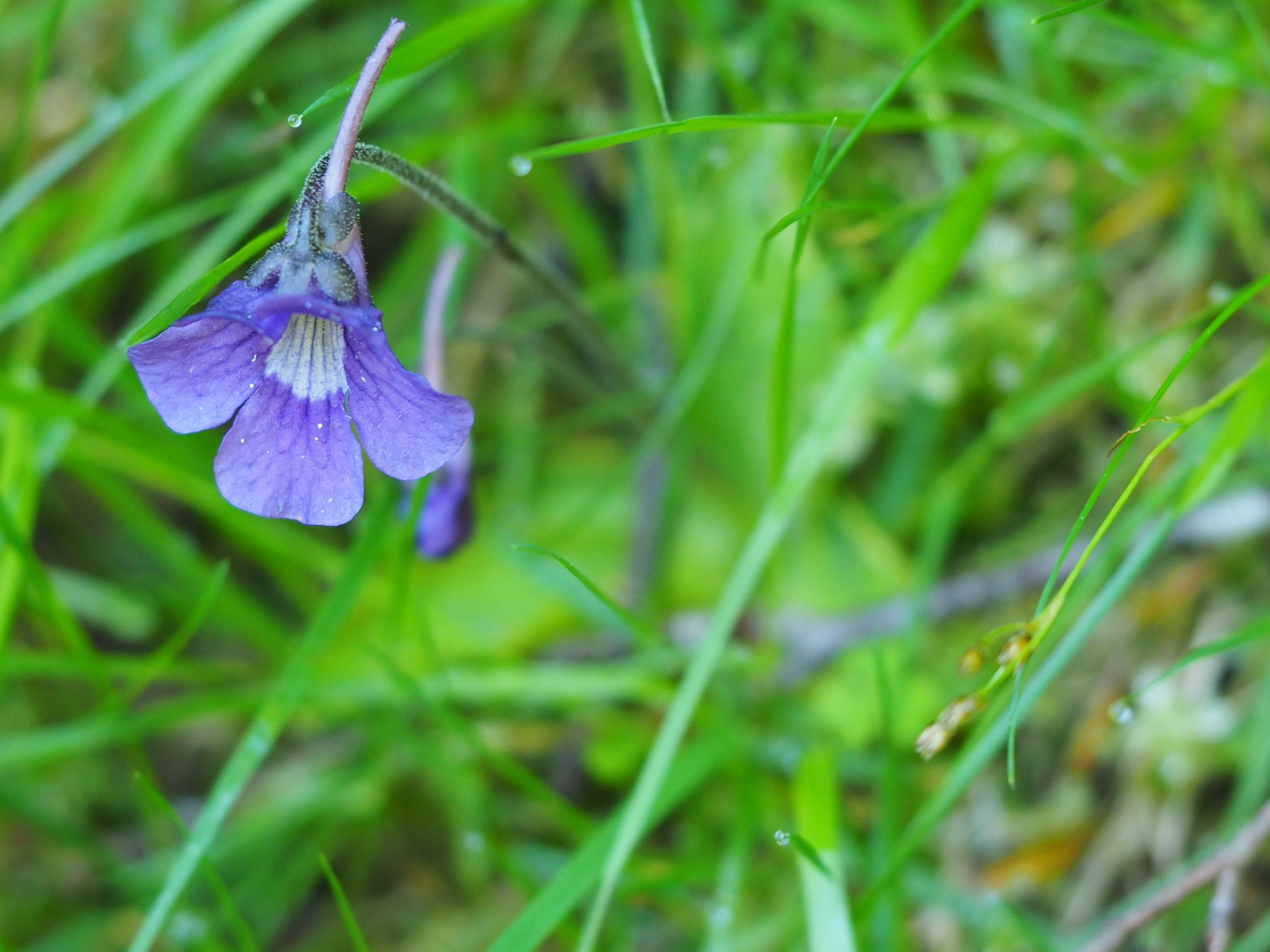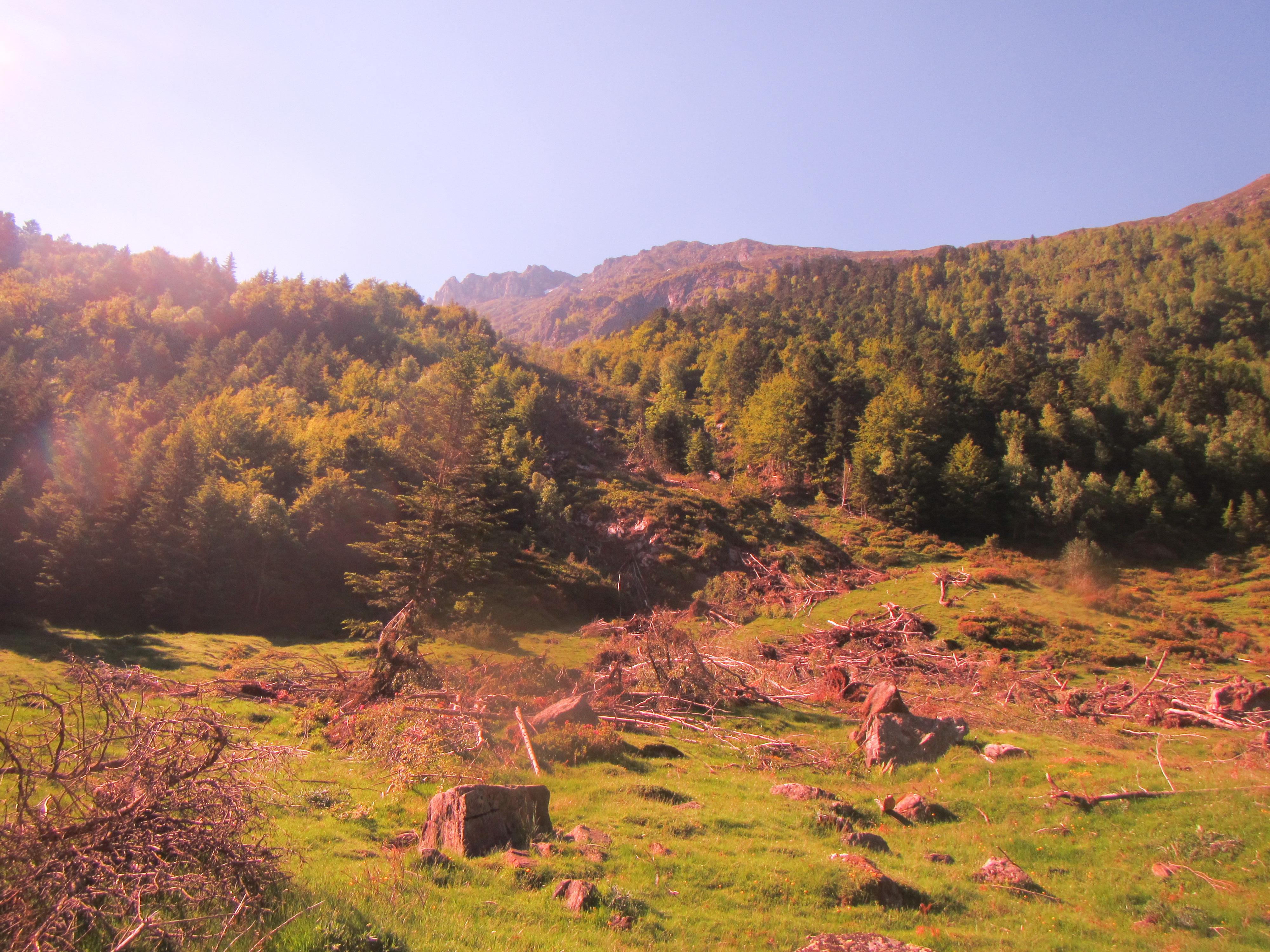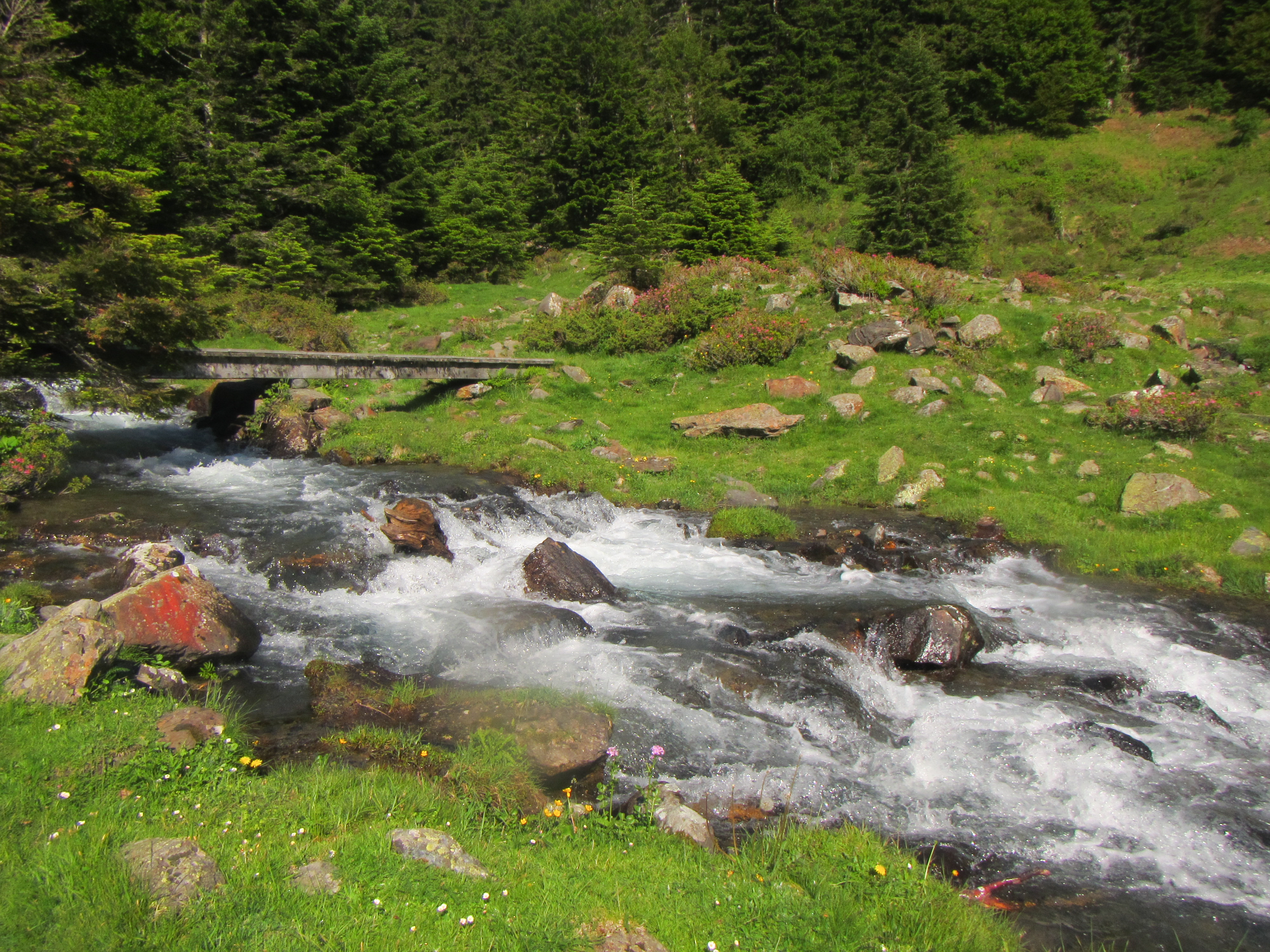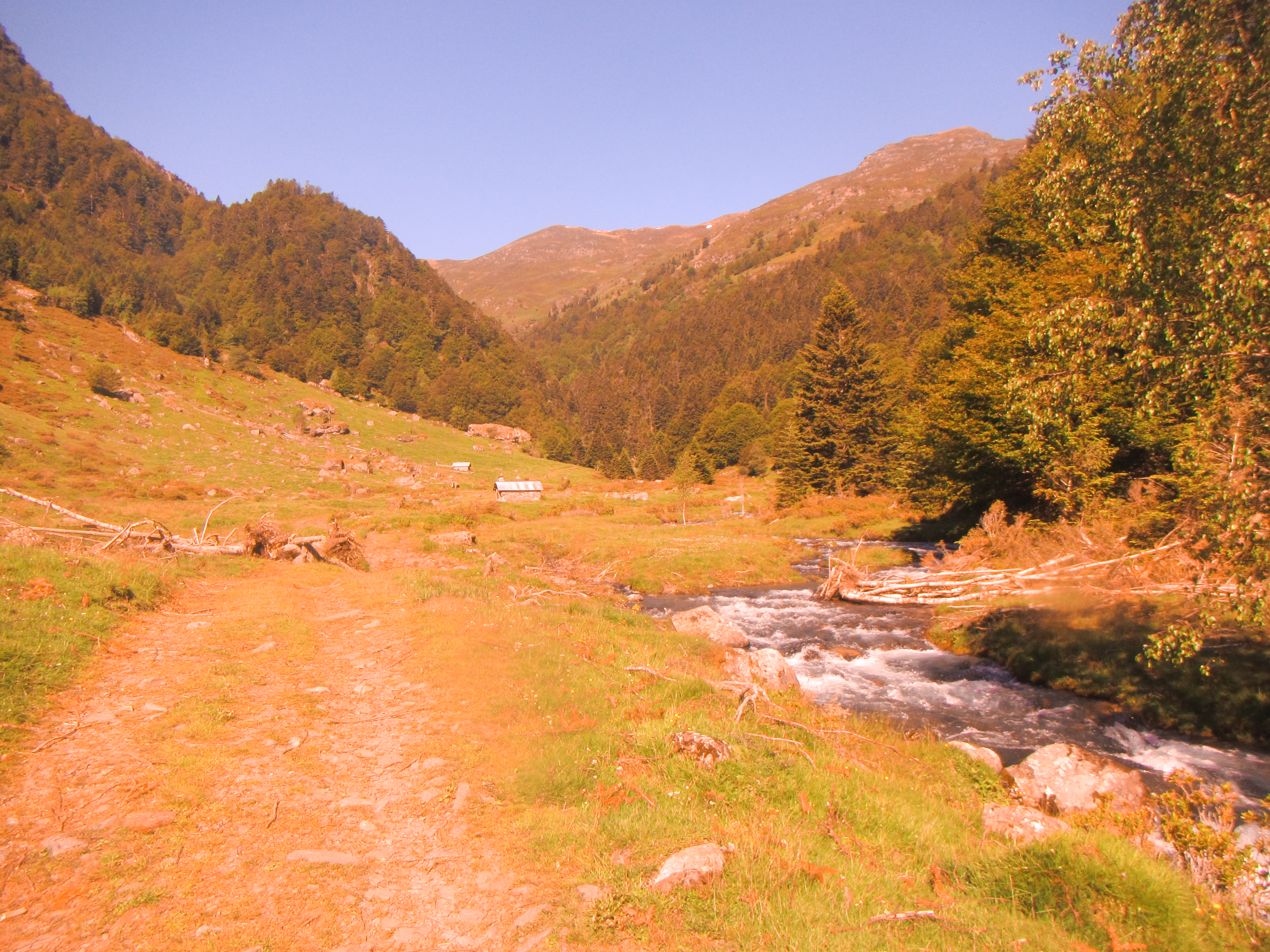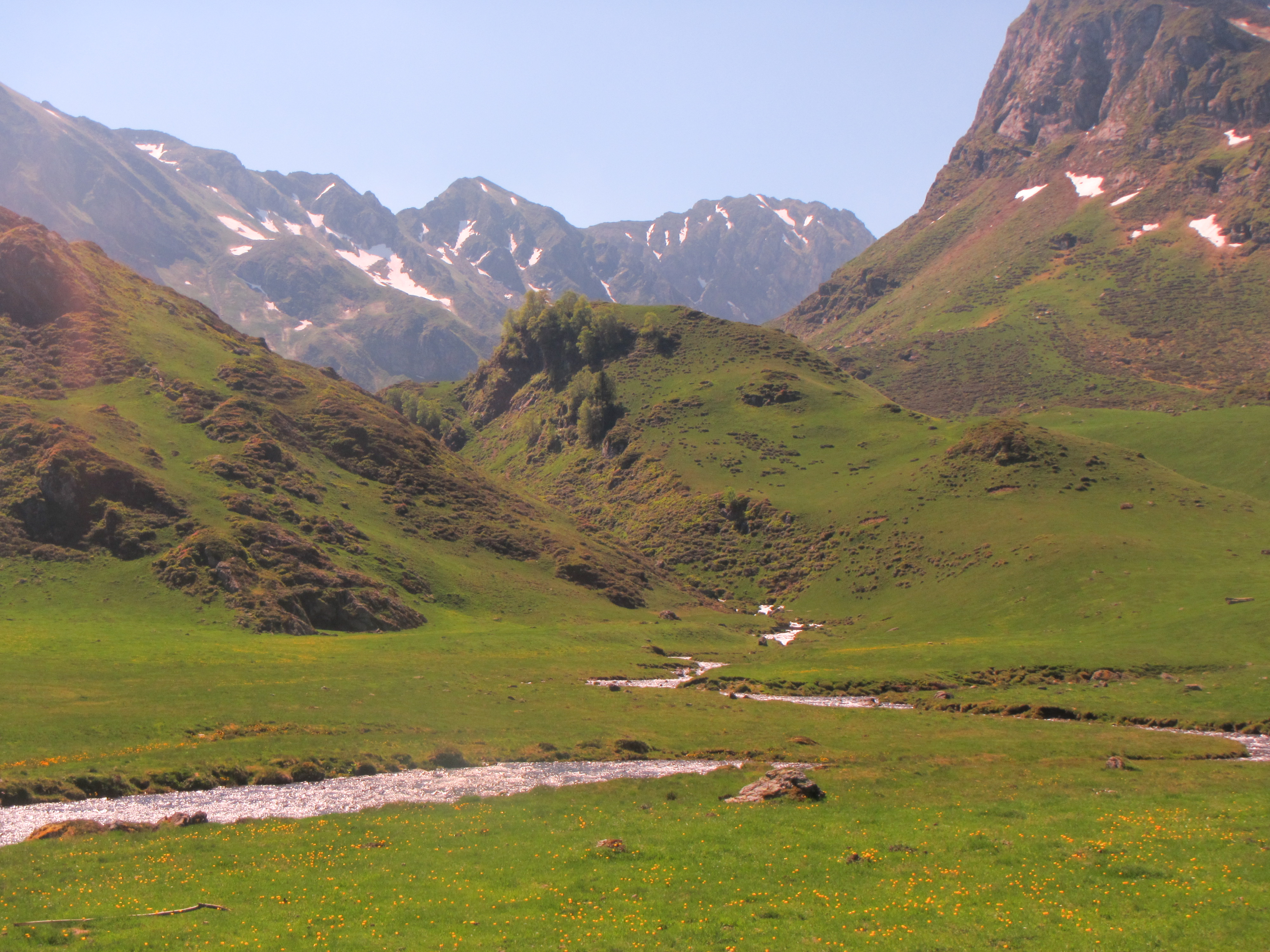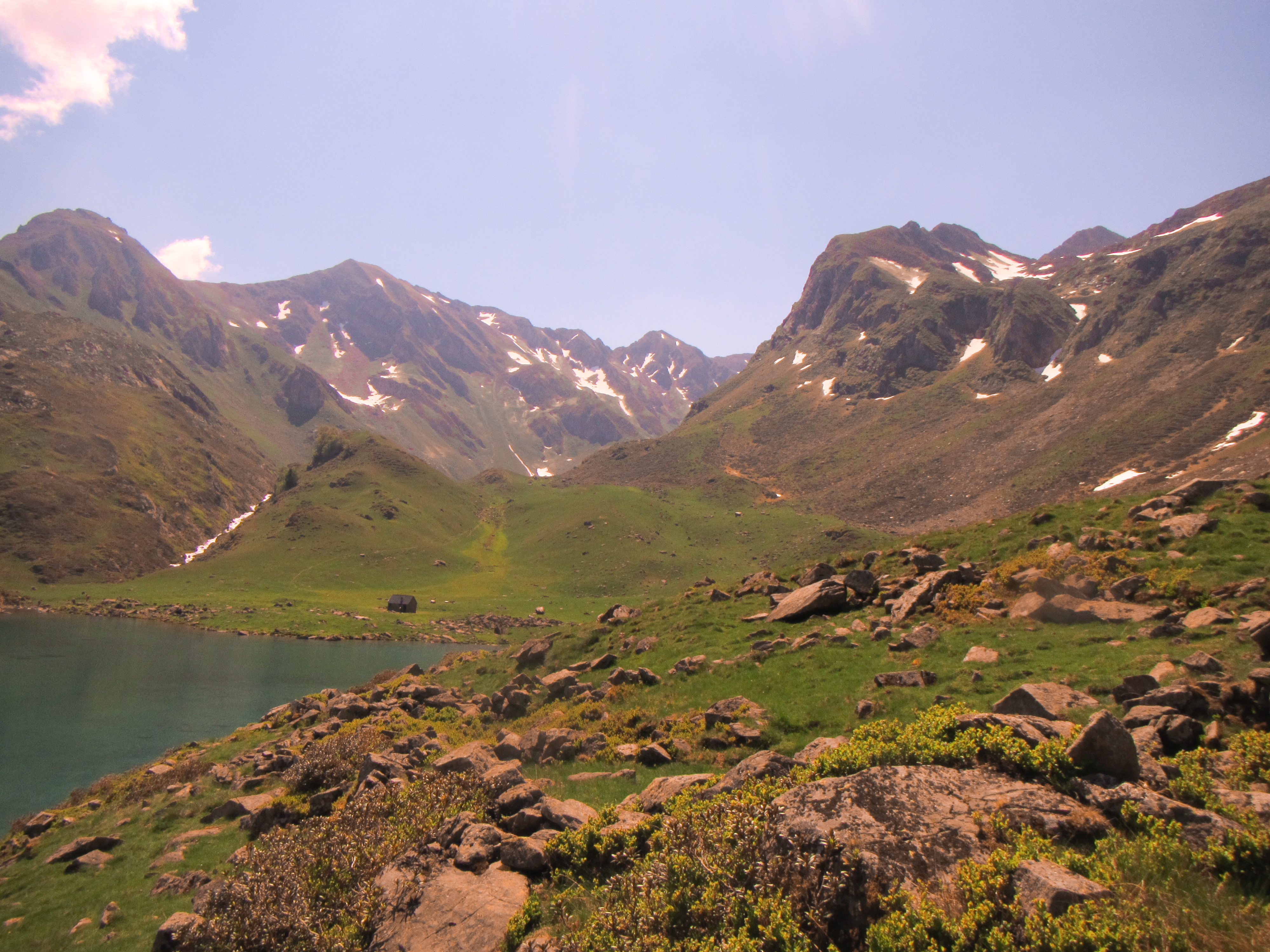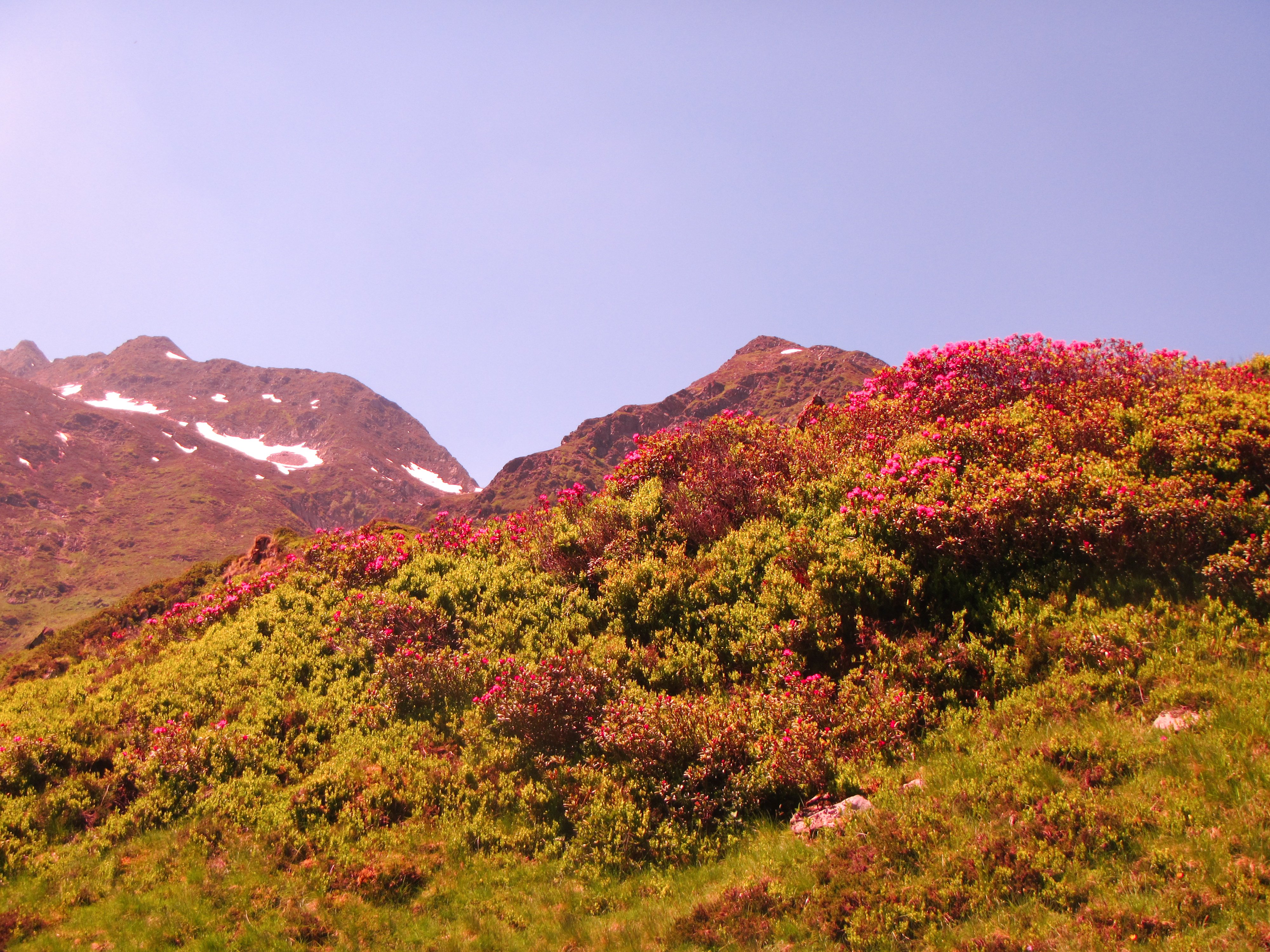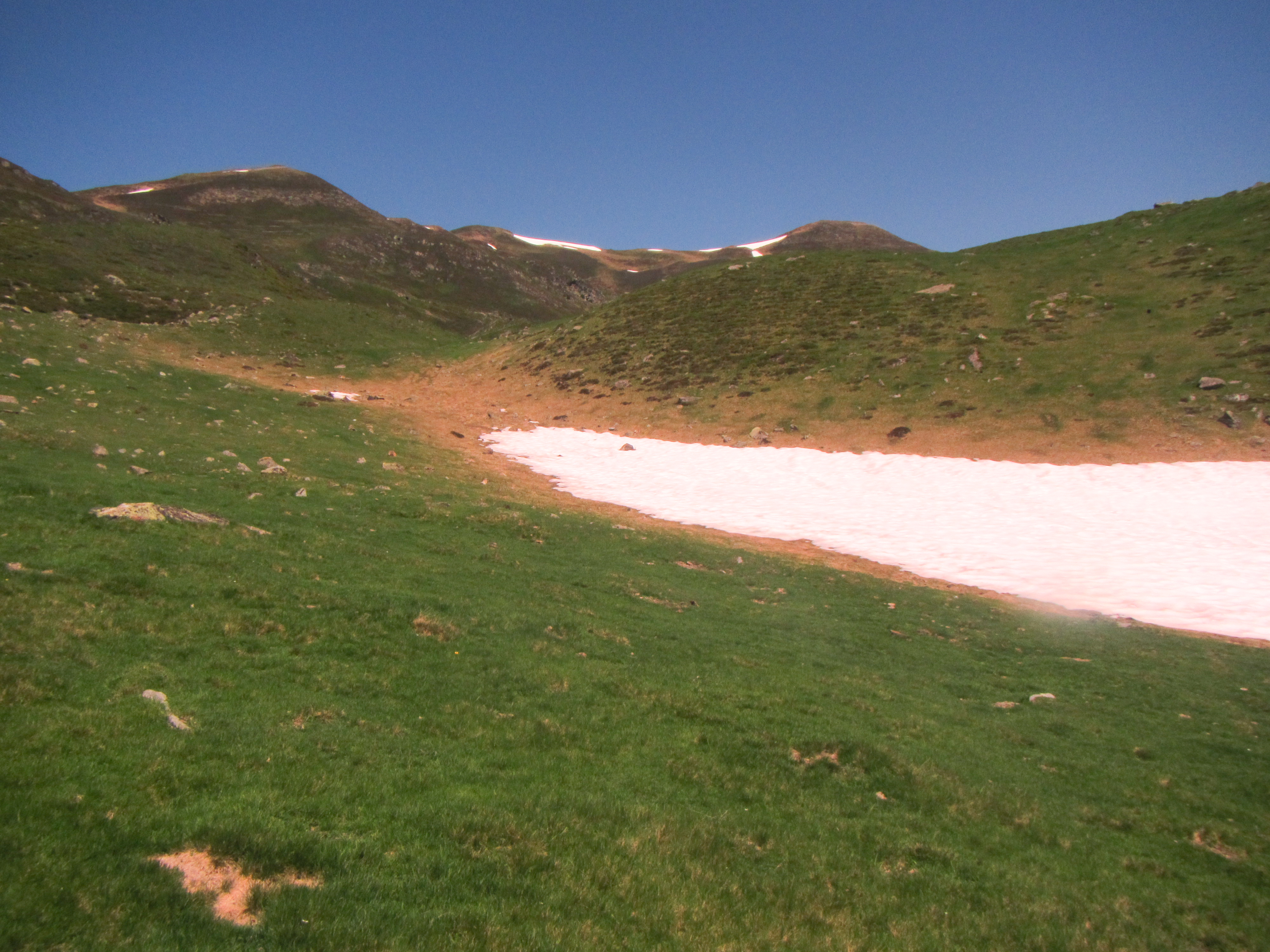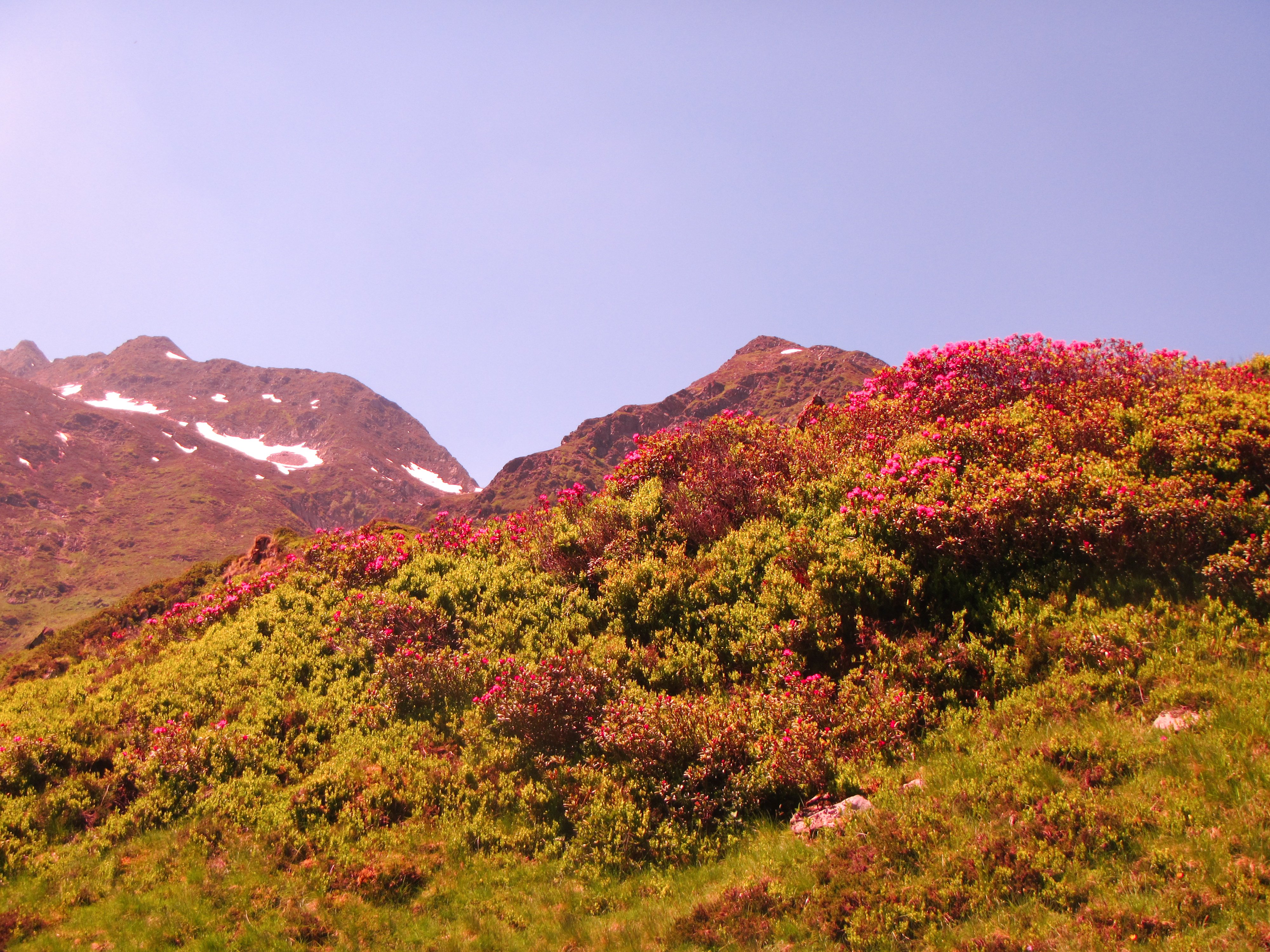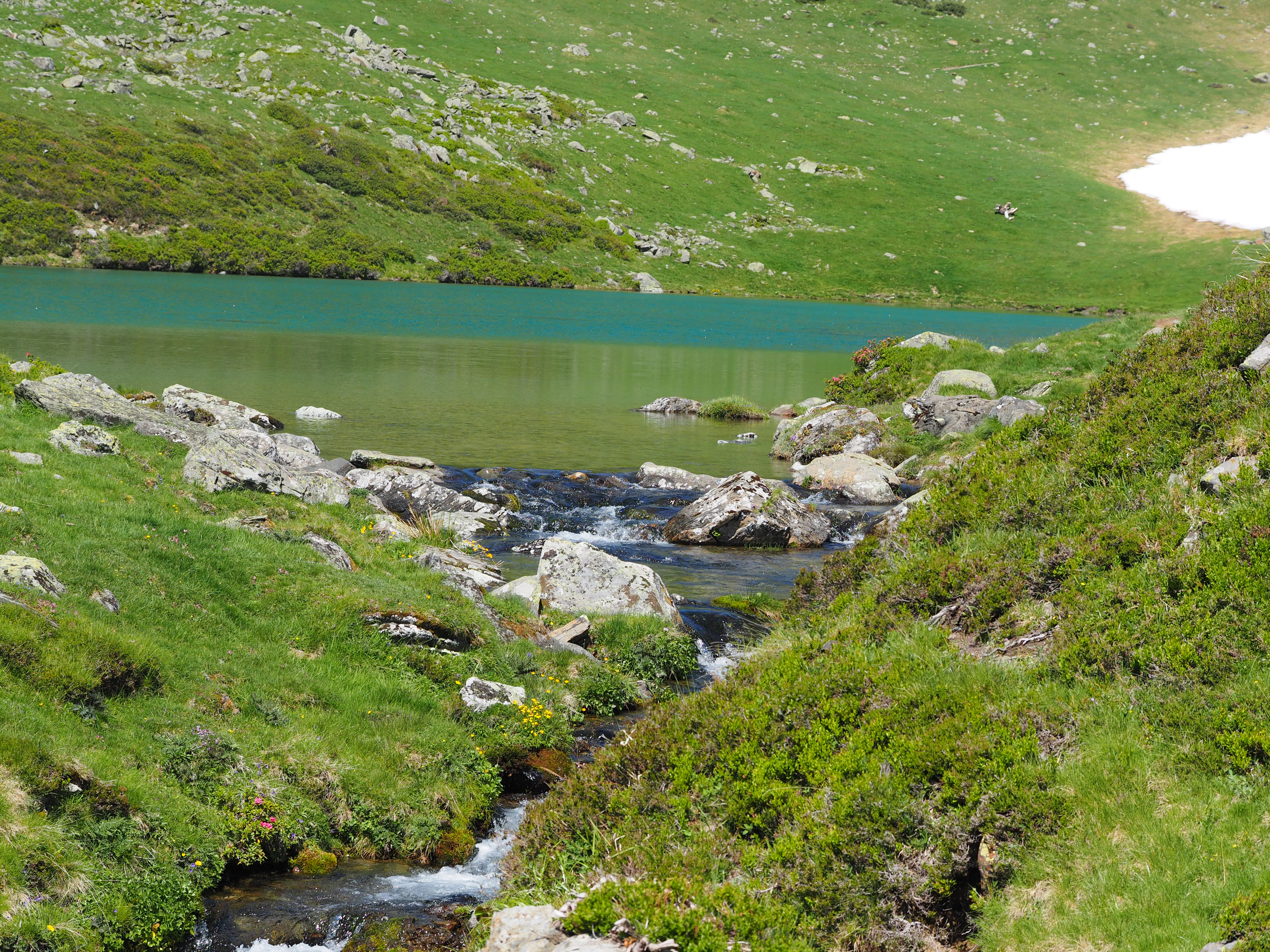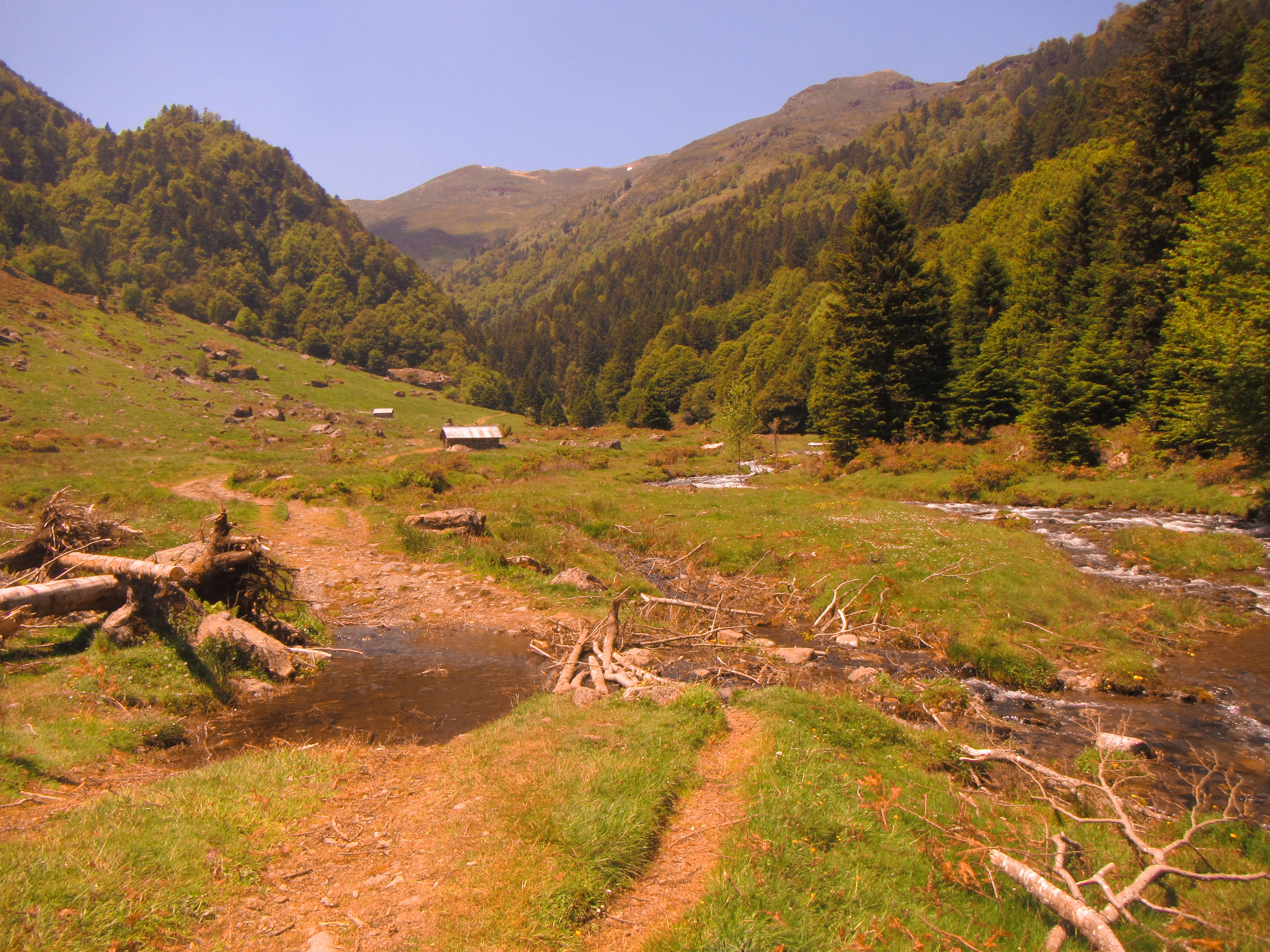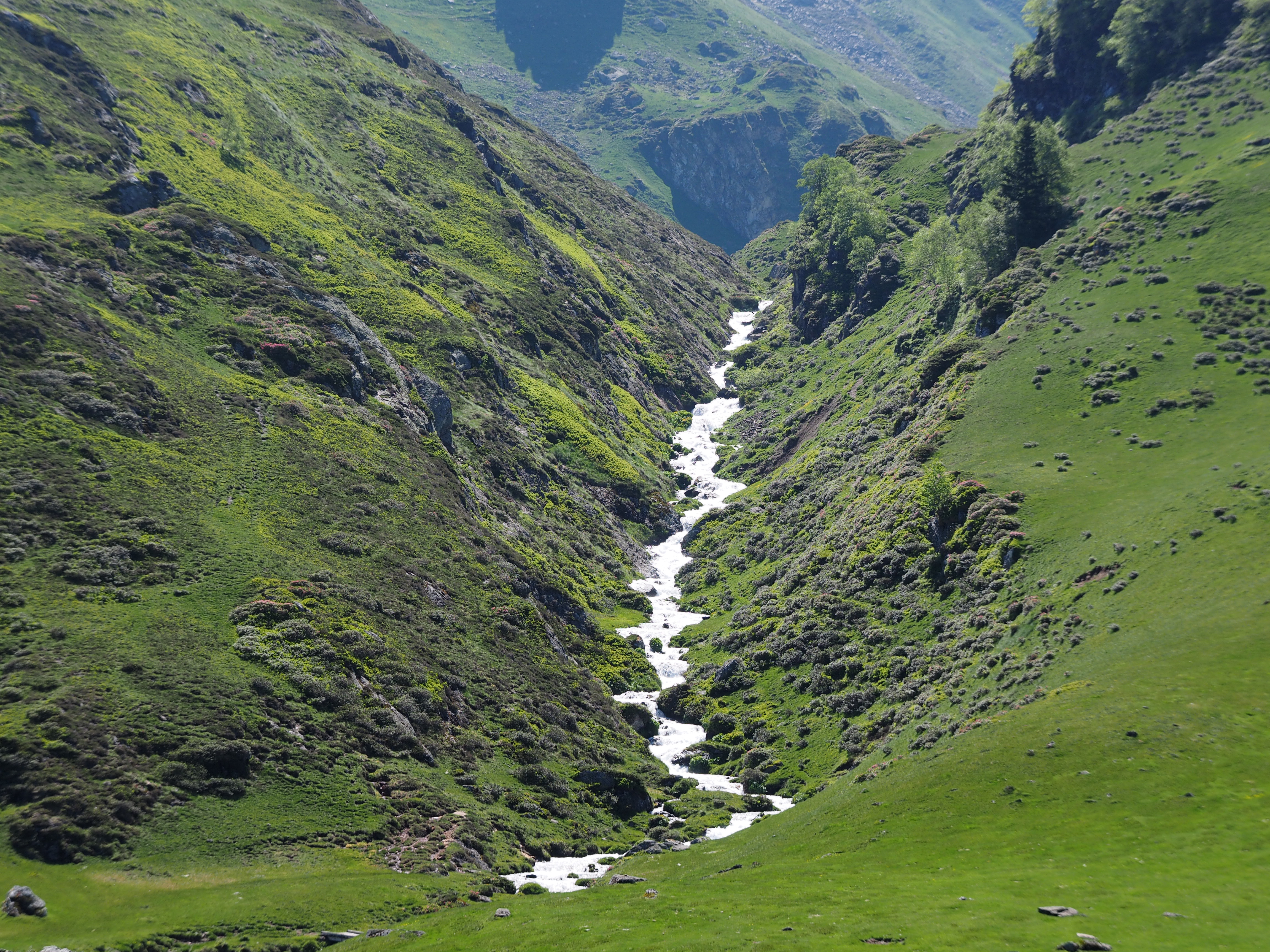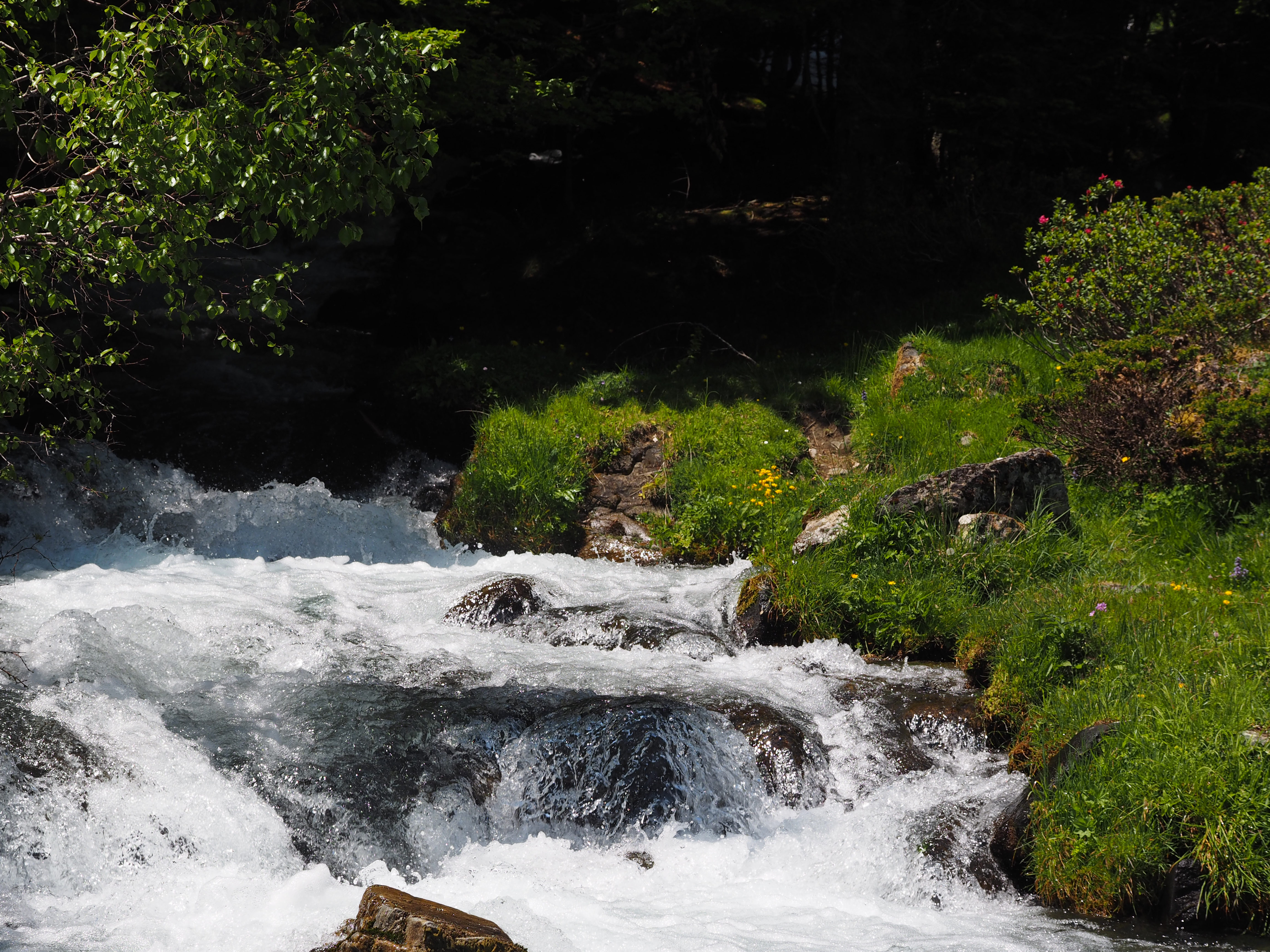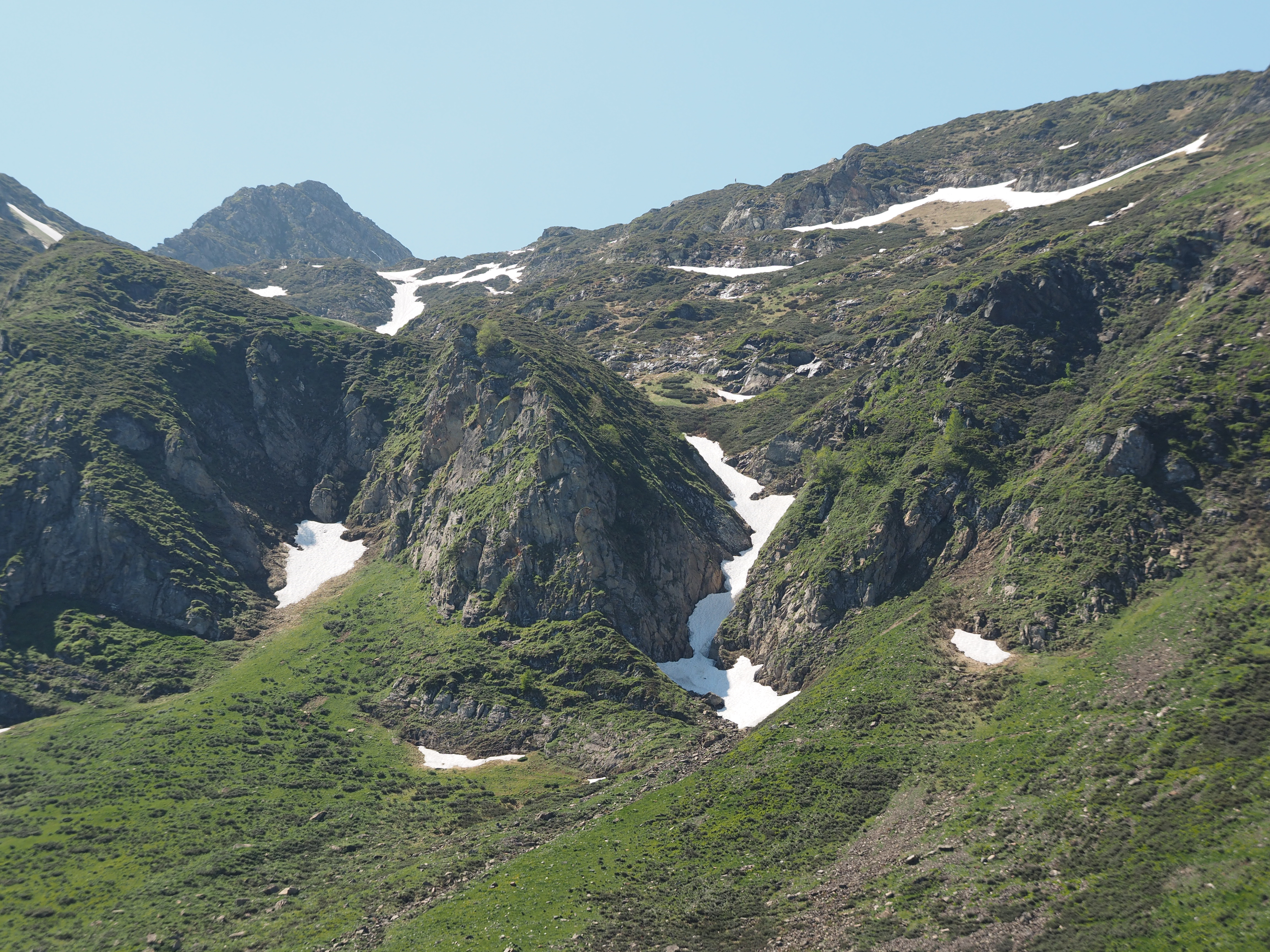 St. Creac to Argeles-Gazost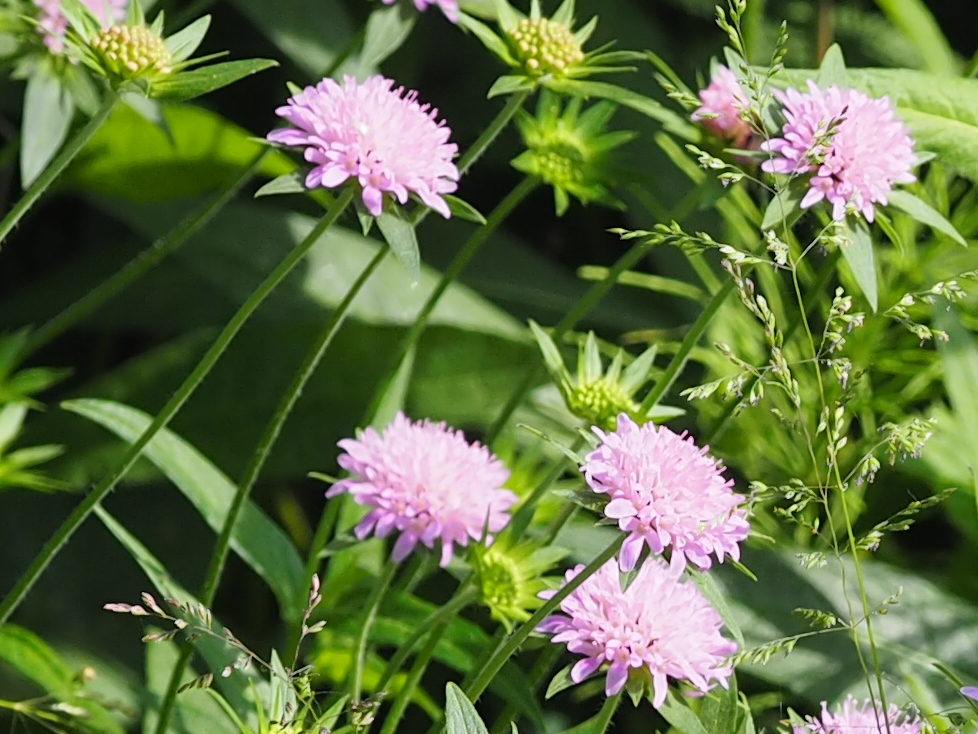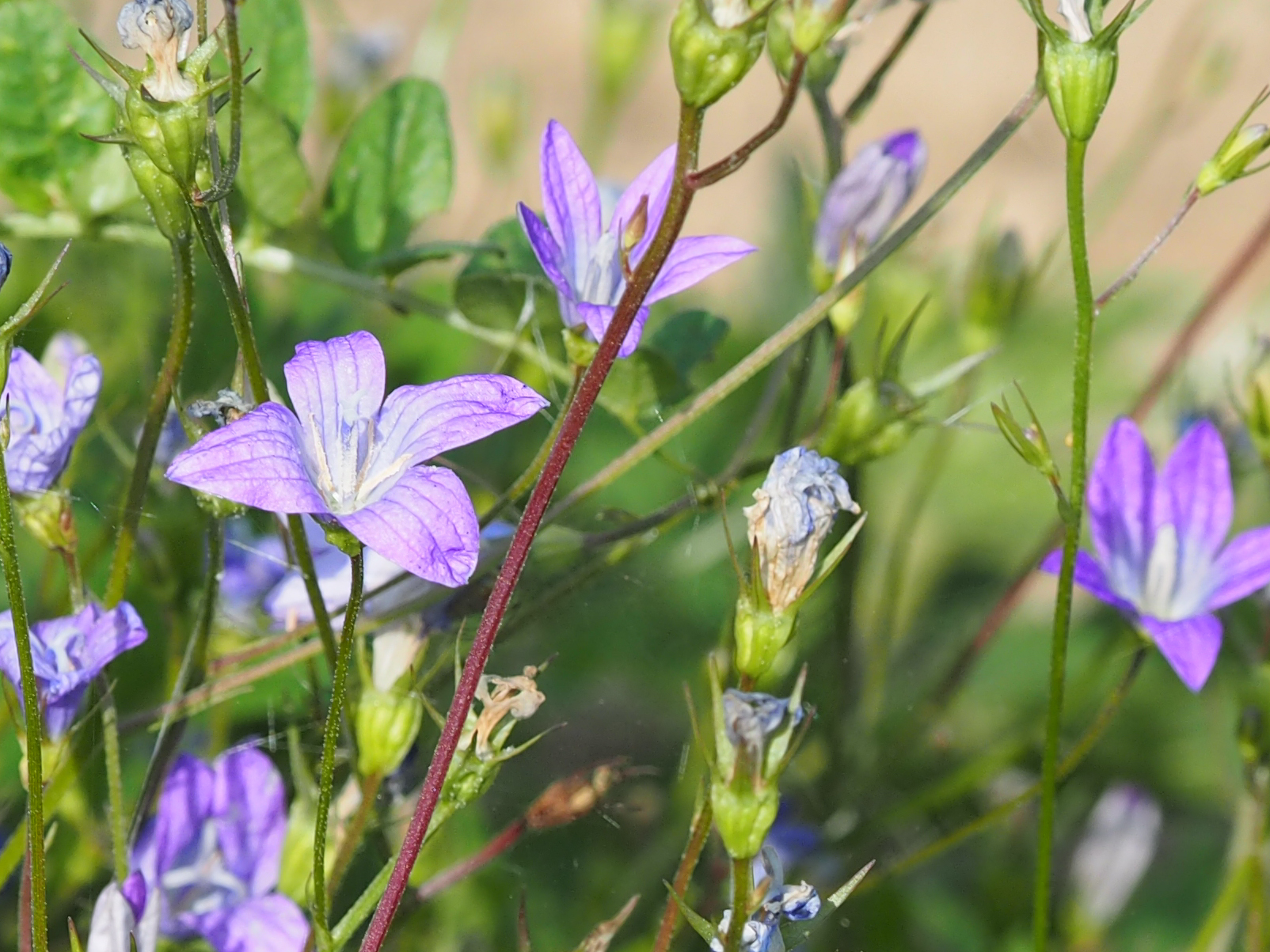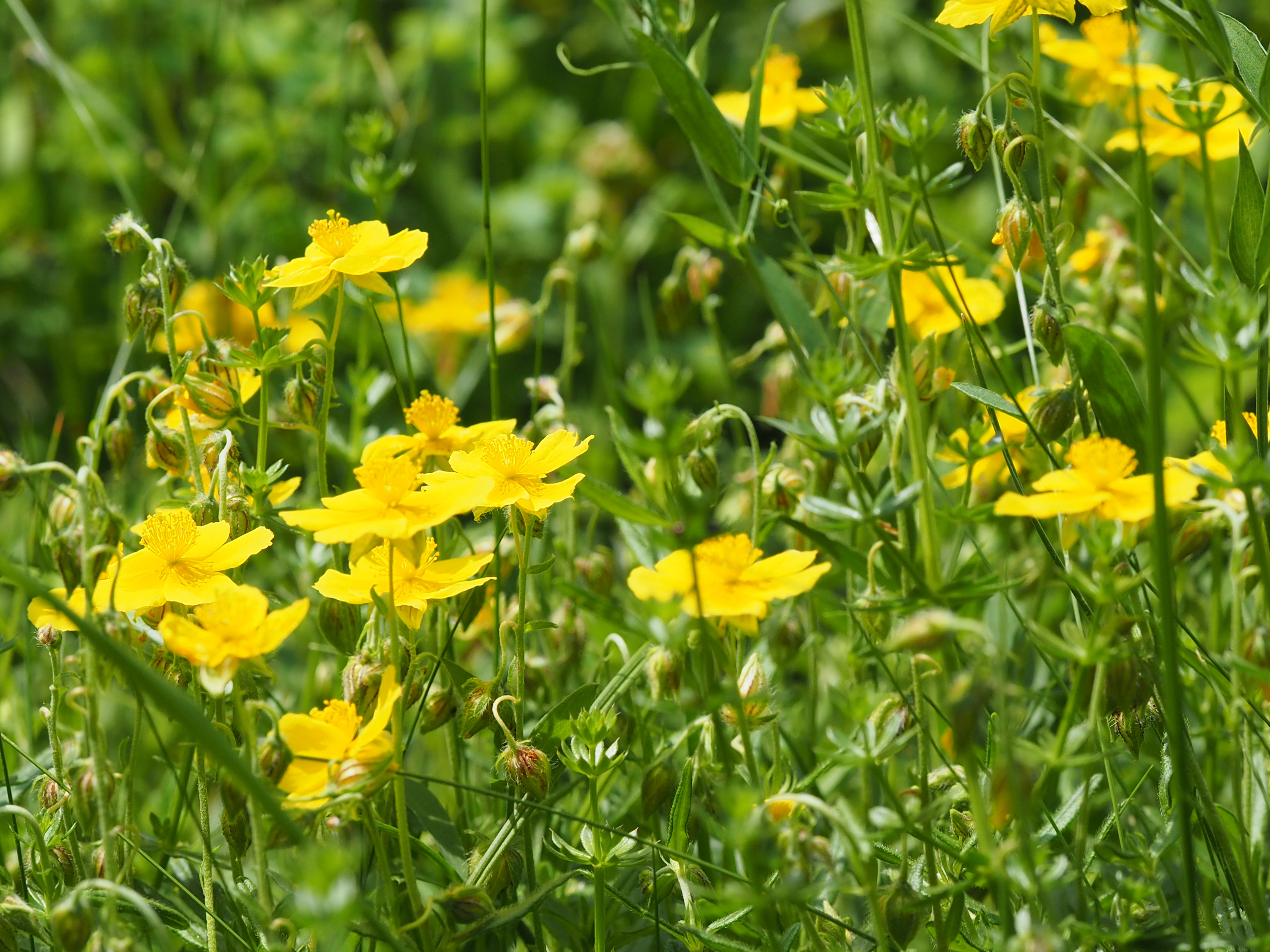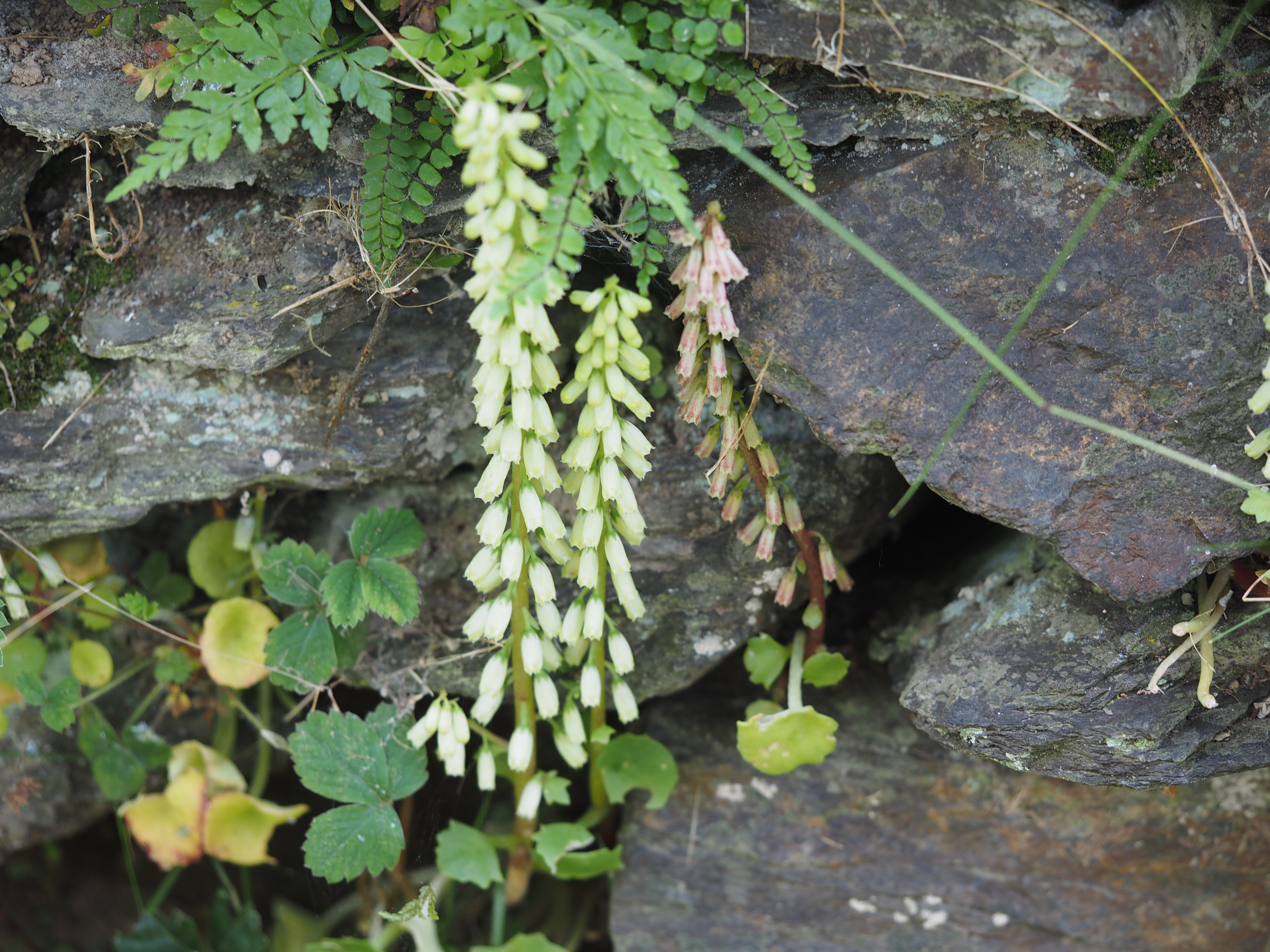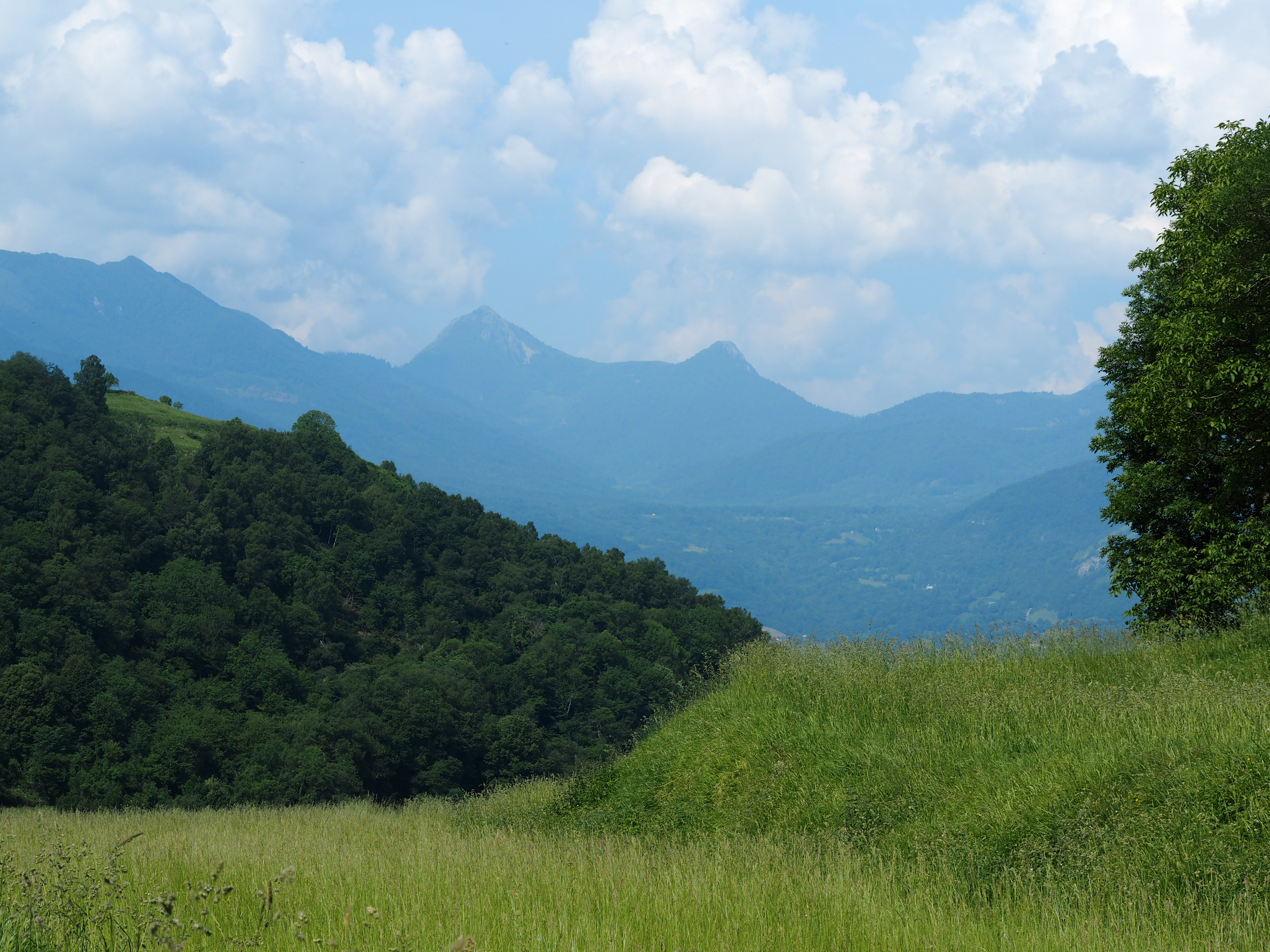 Argeles-Gazost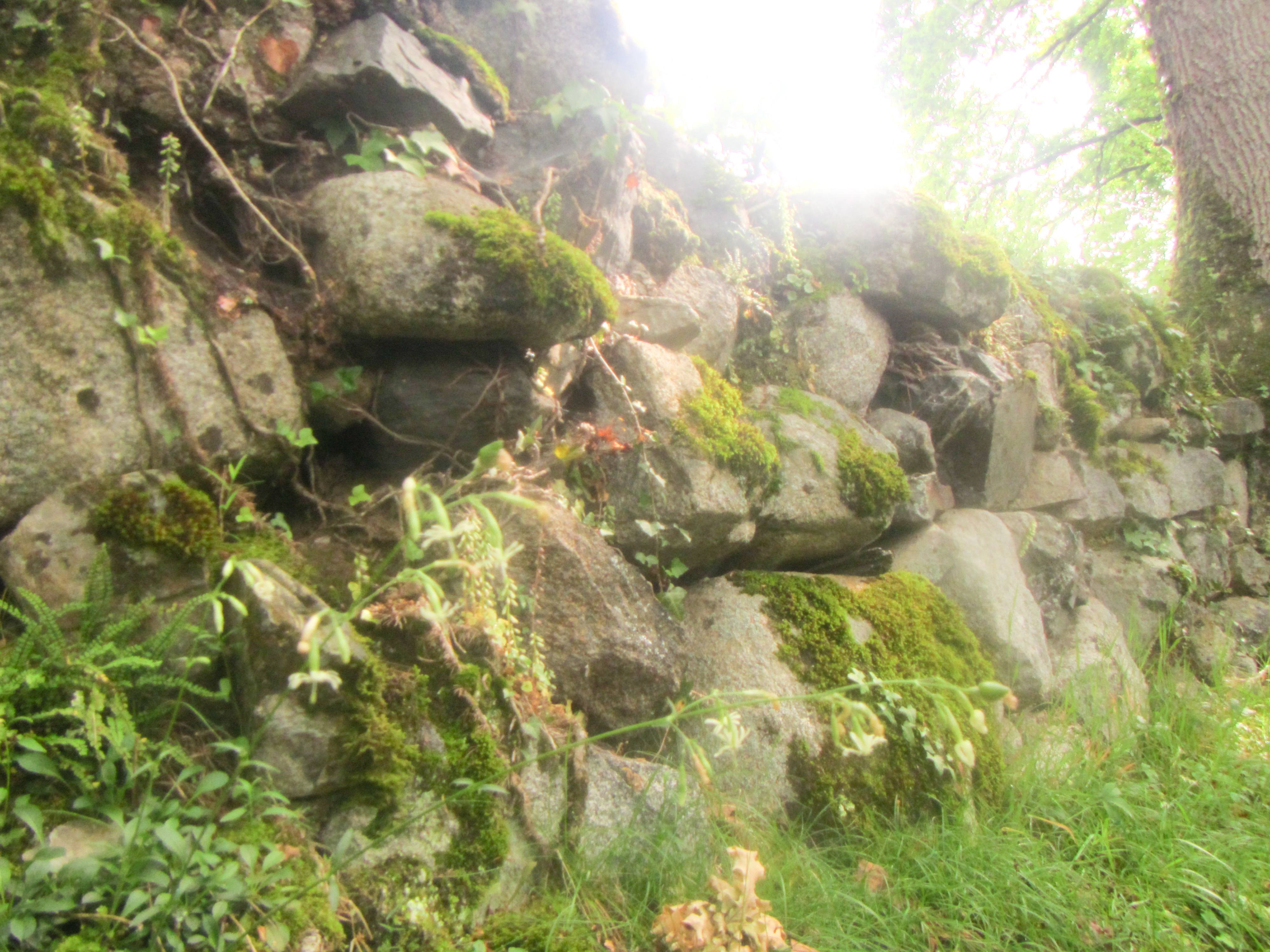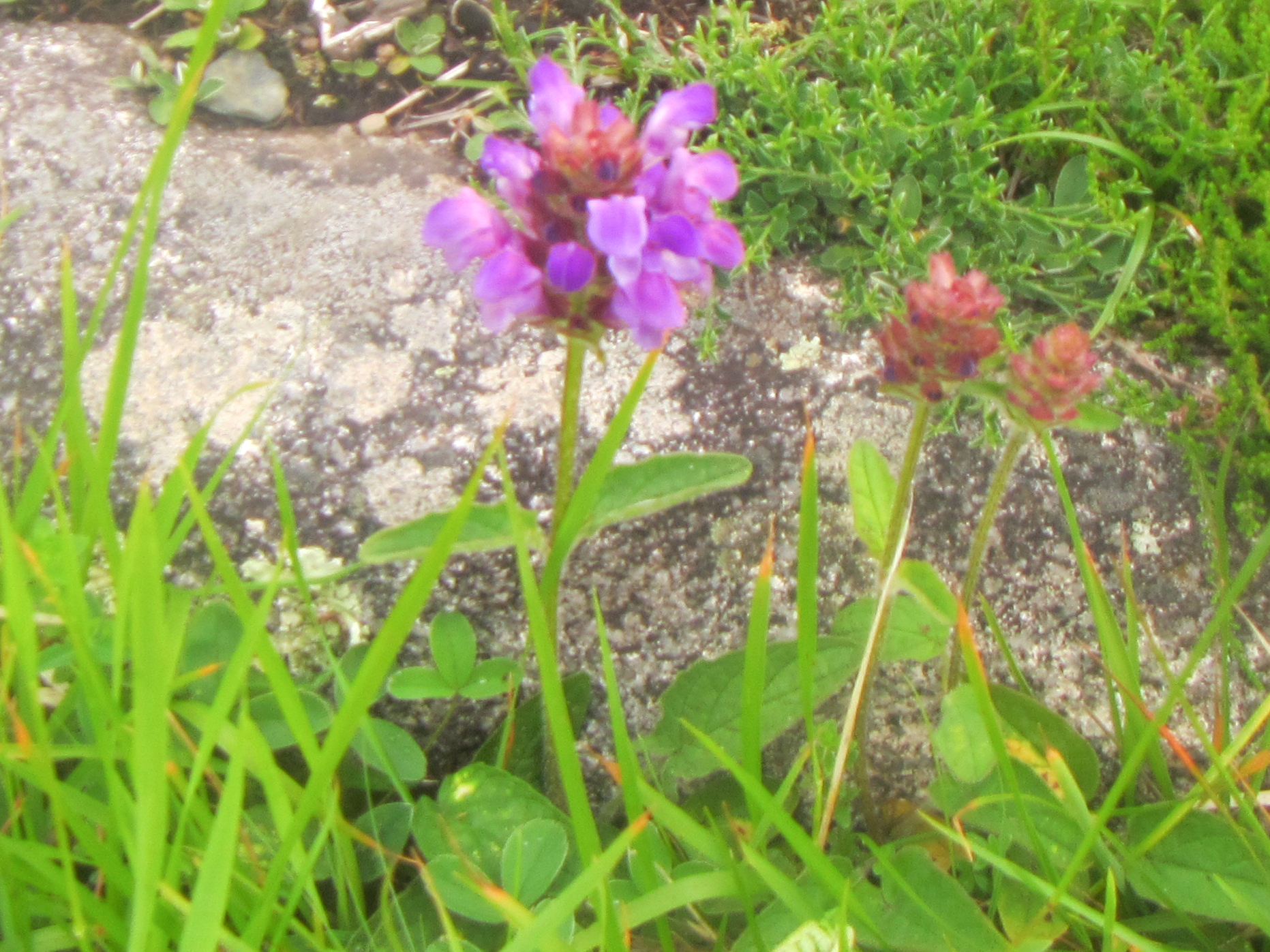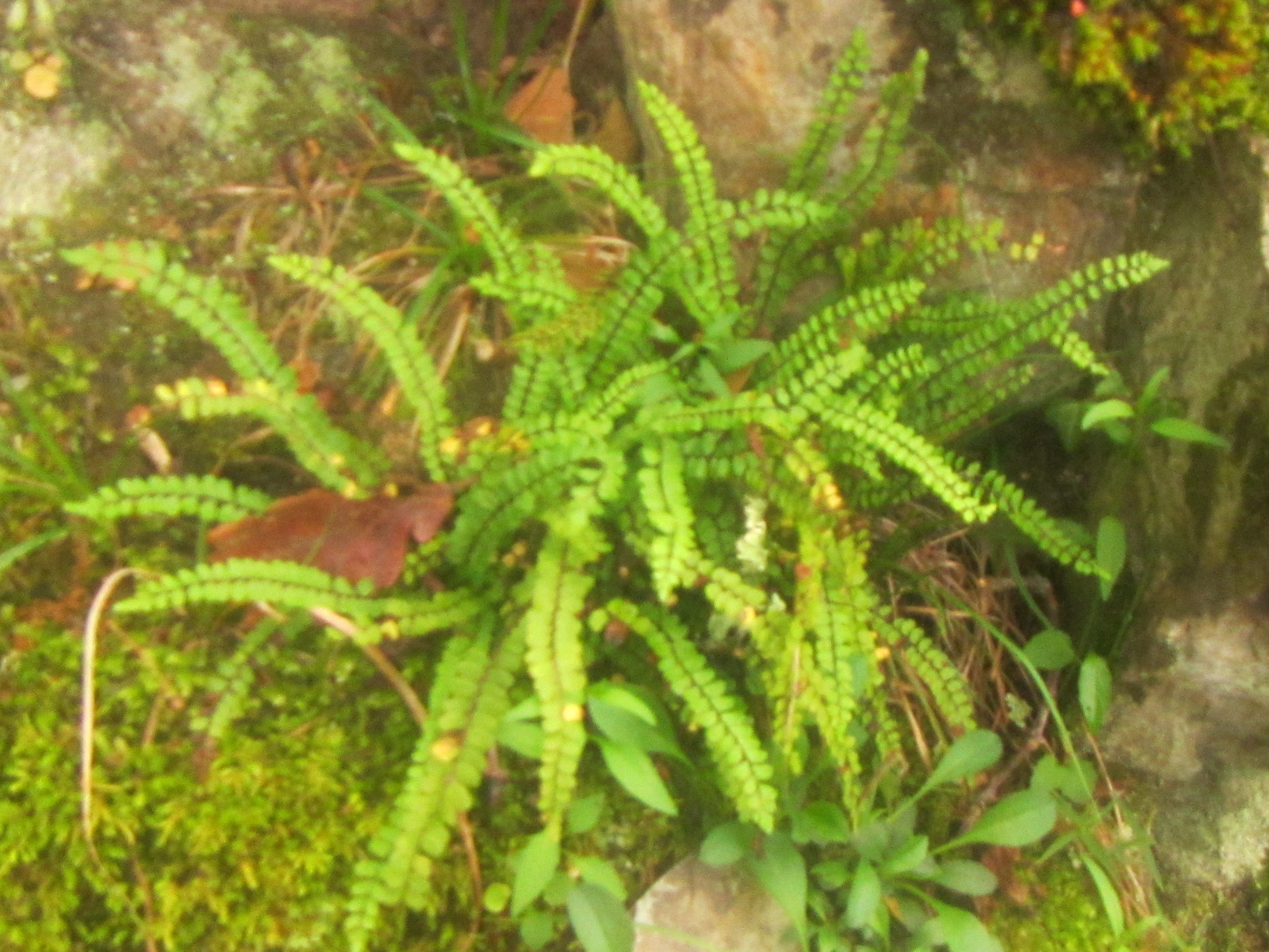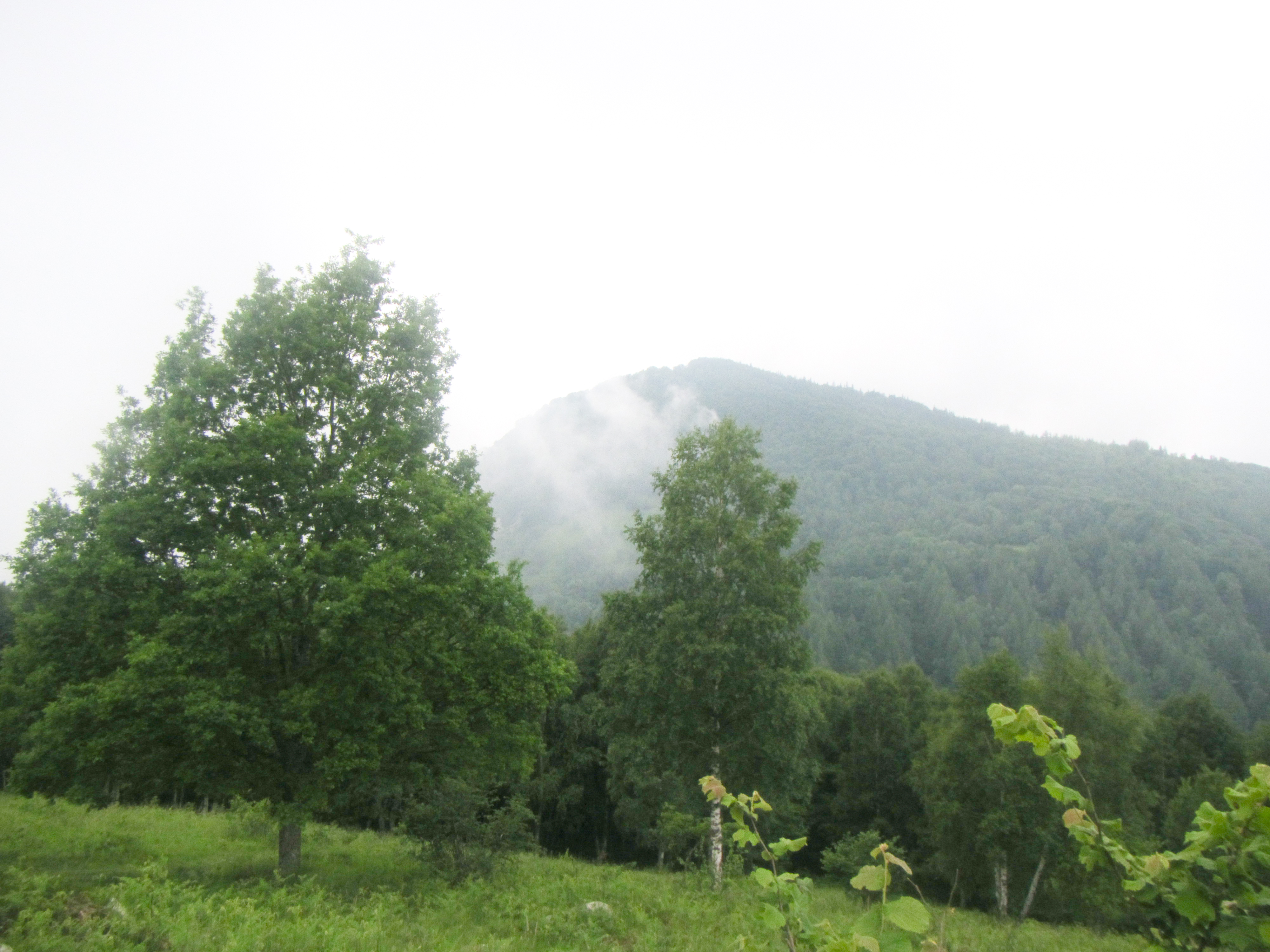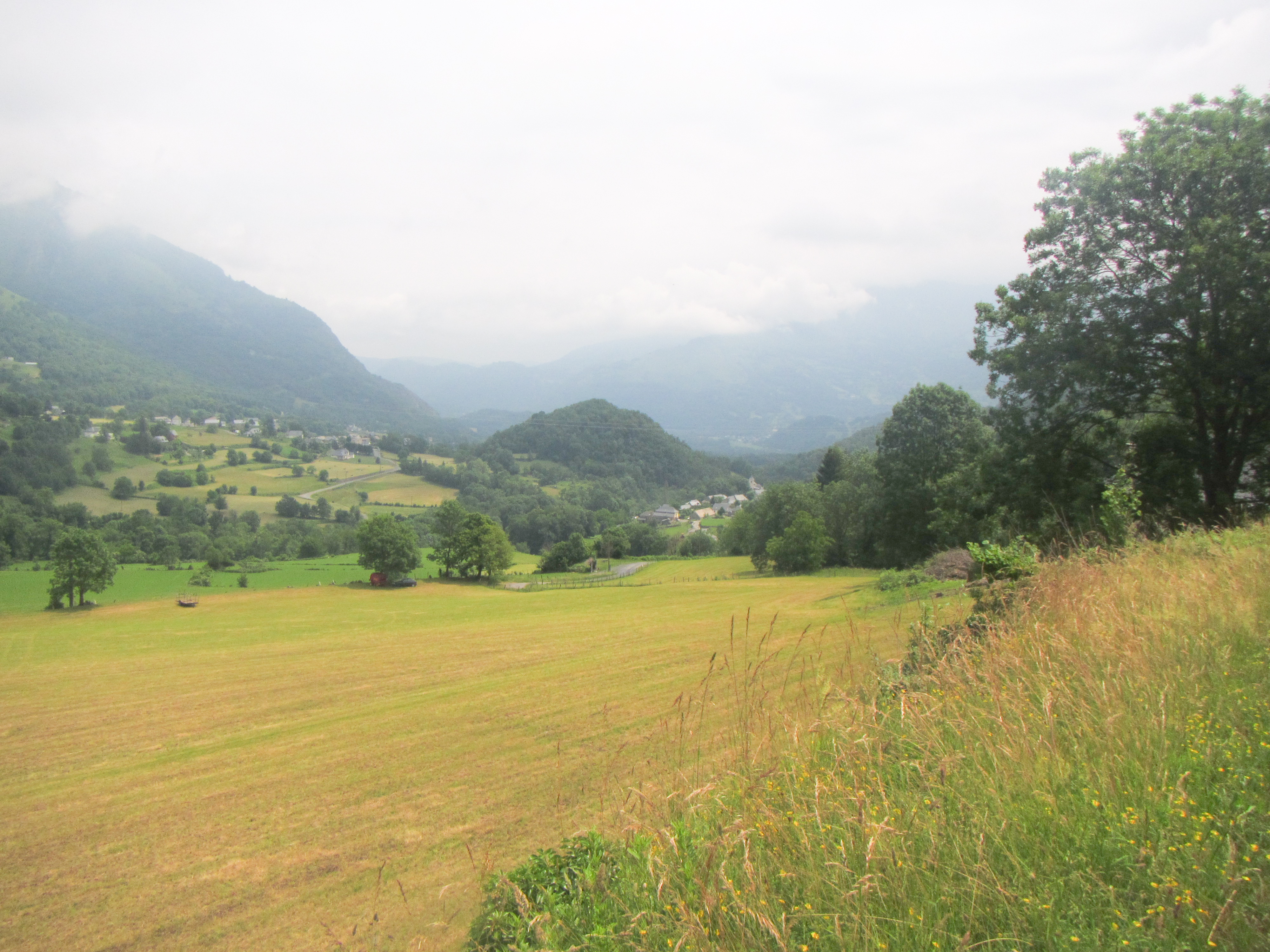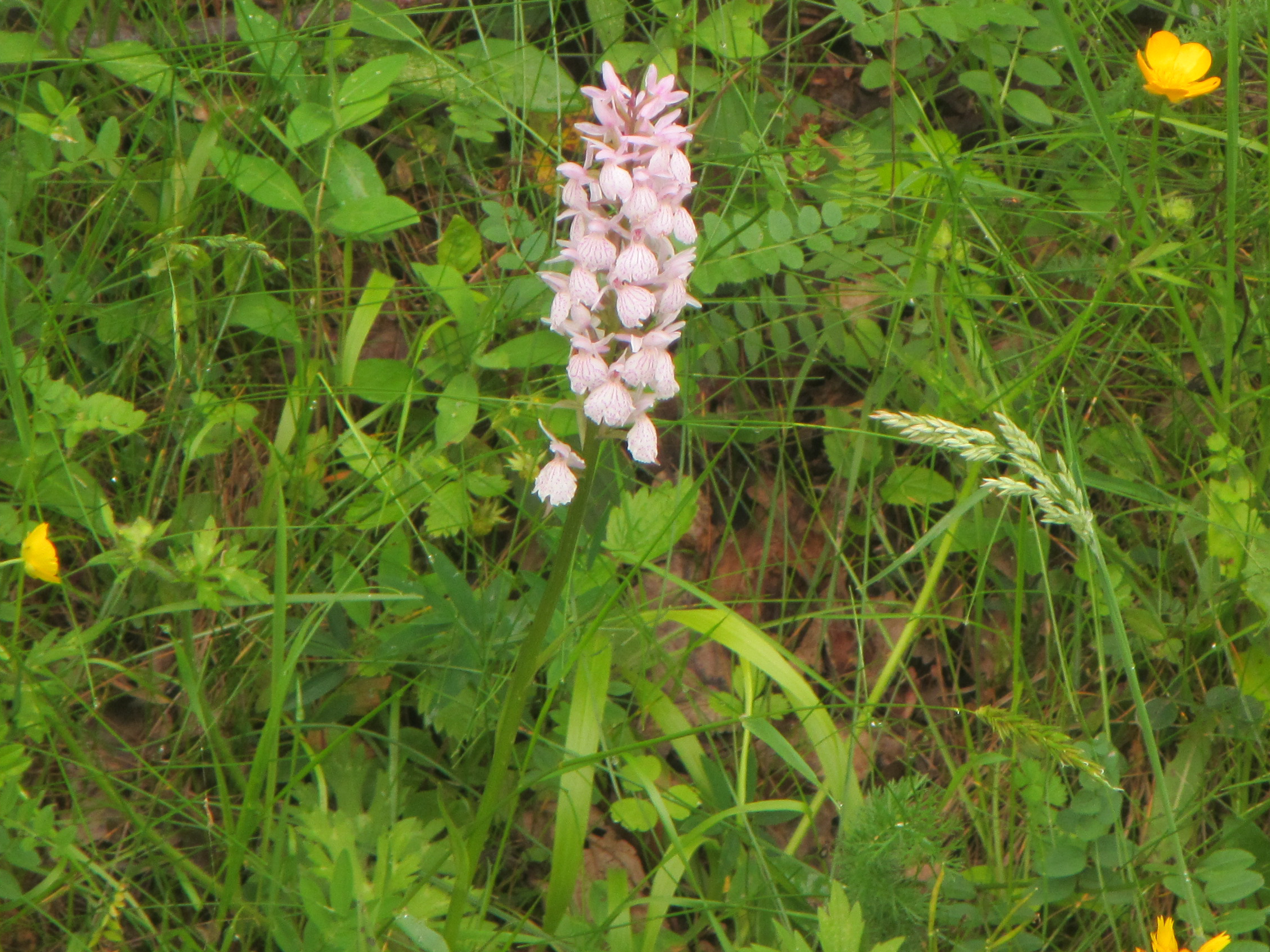 Argeles-Gazost to Luz St-Sauveur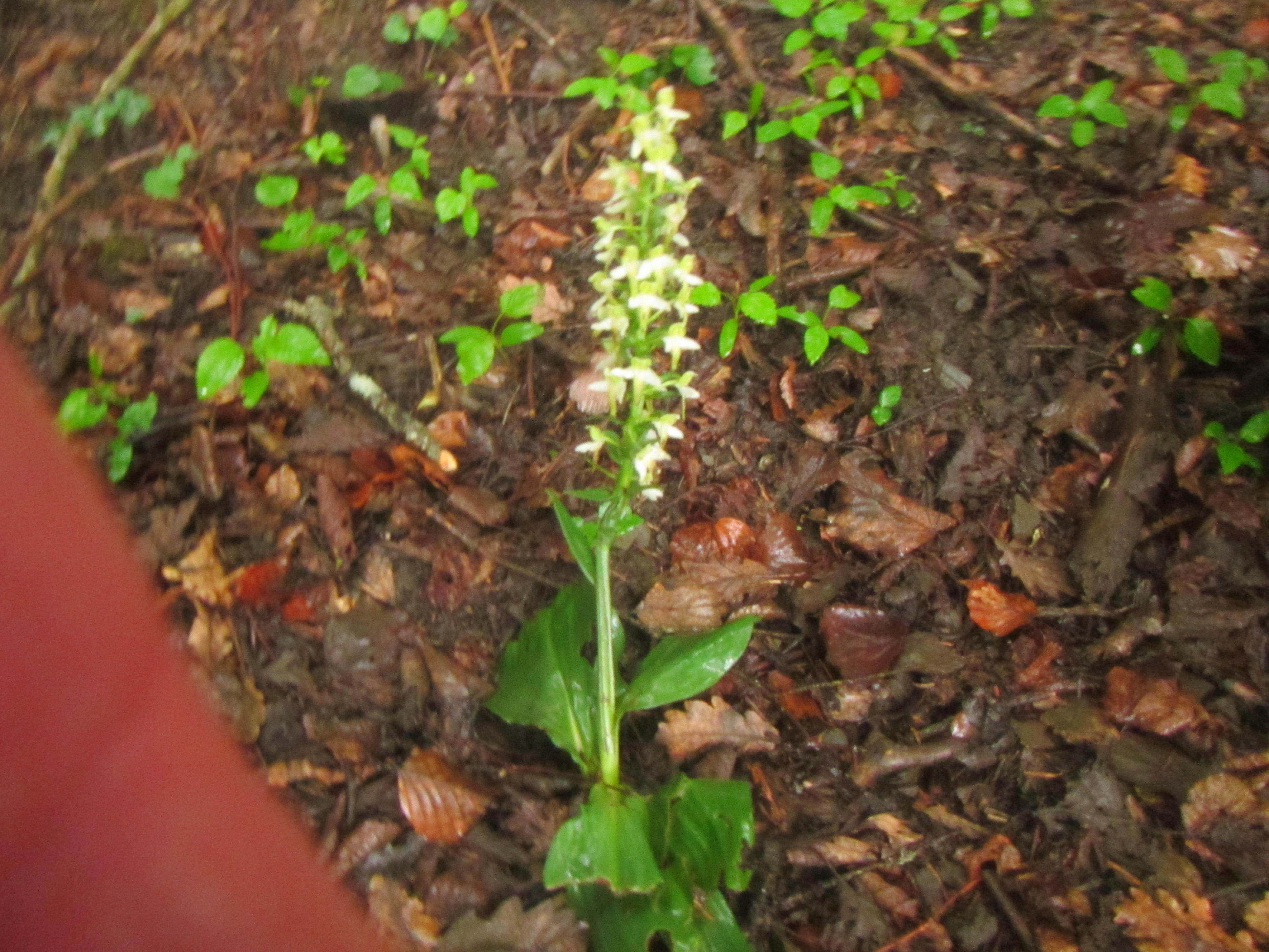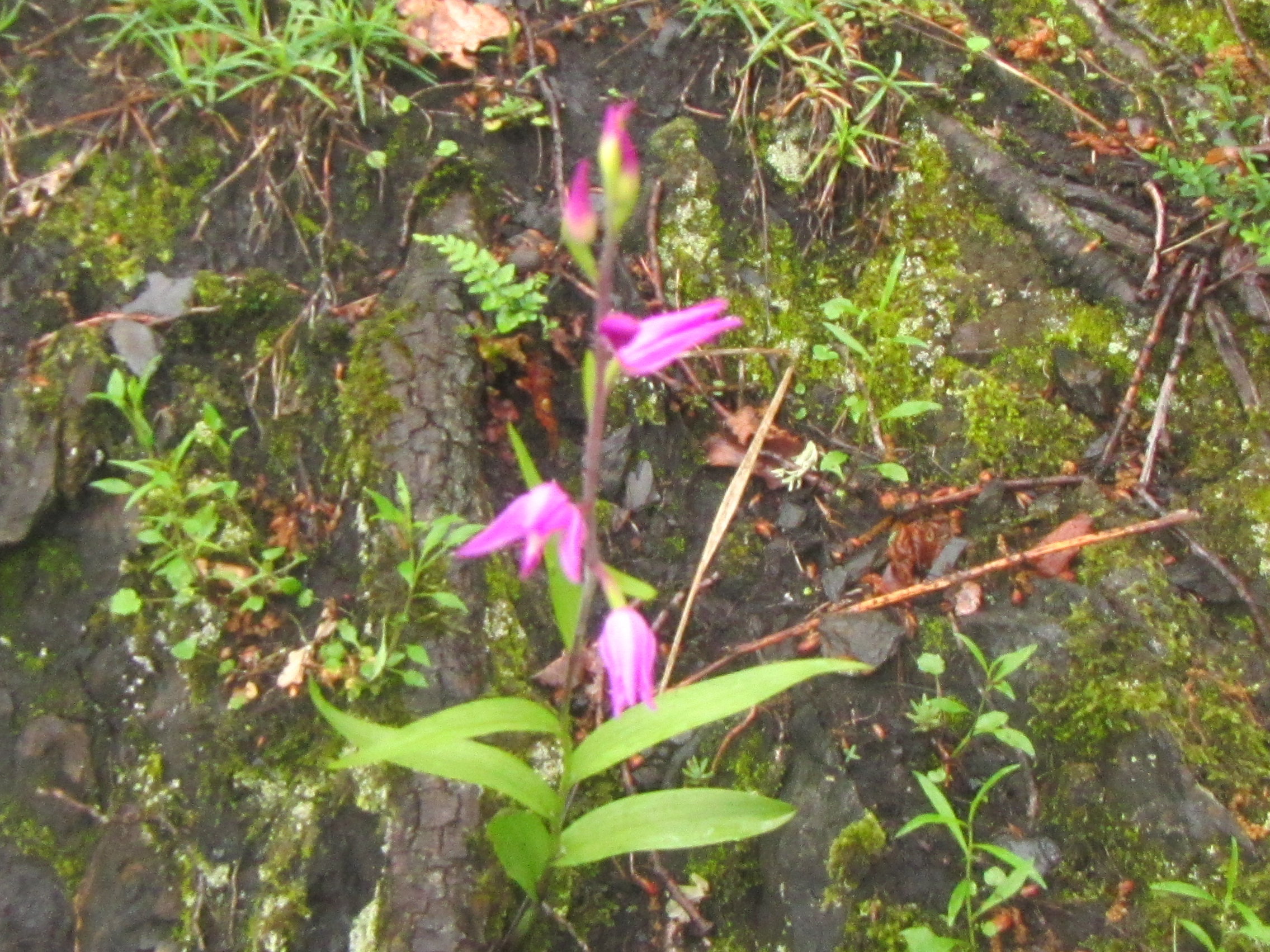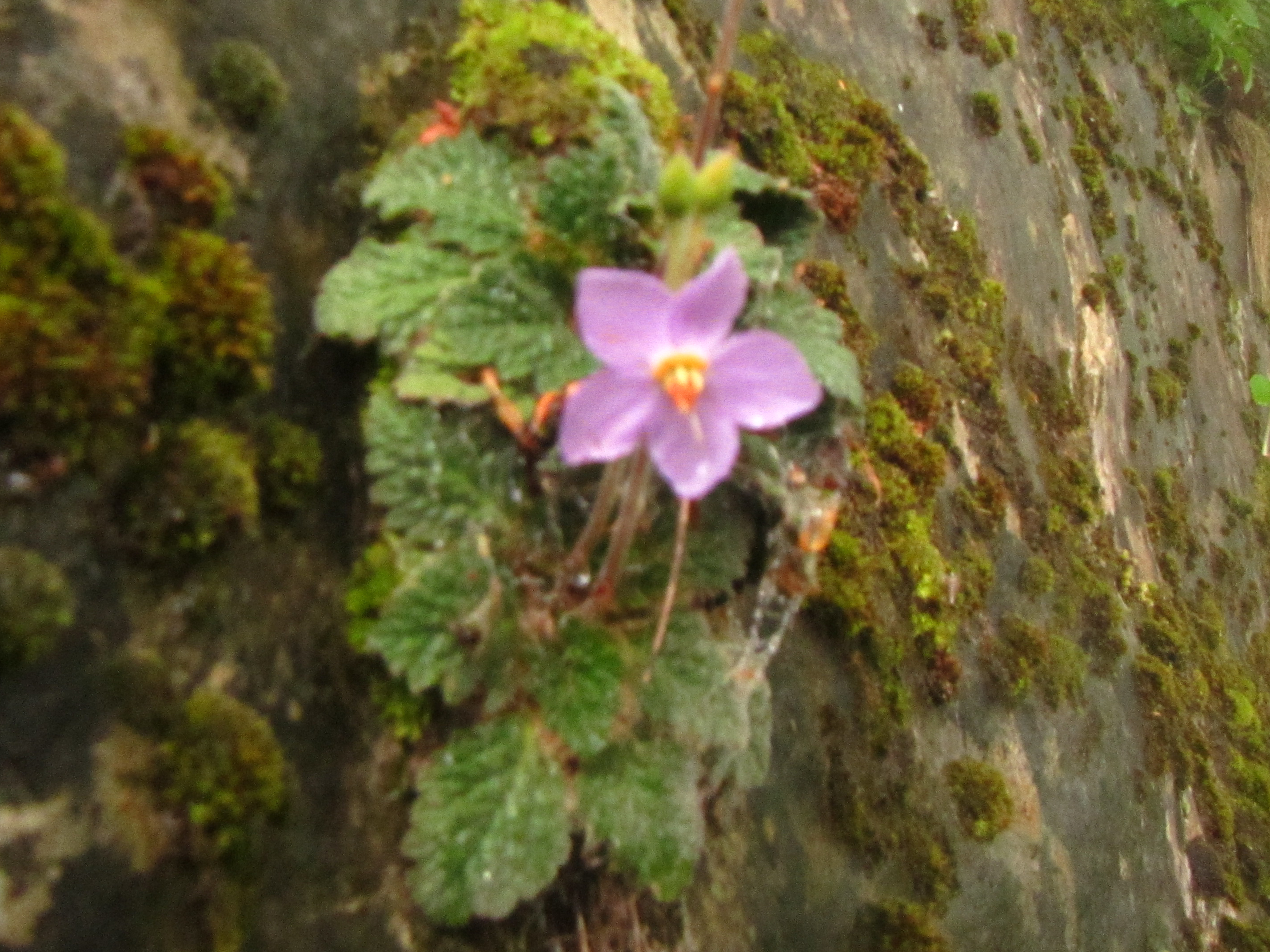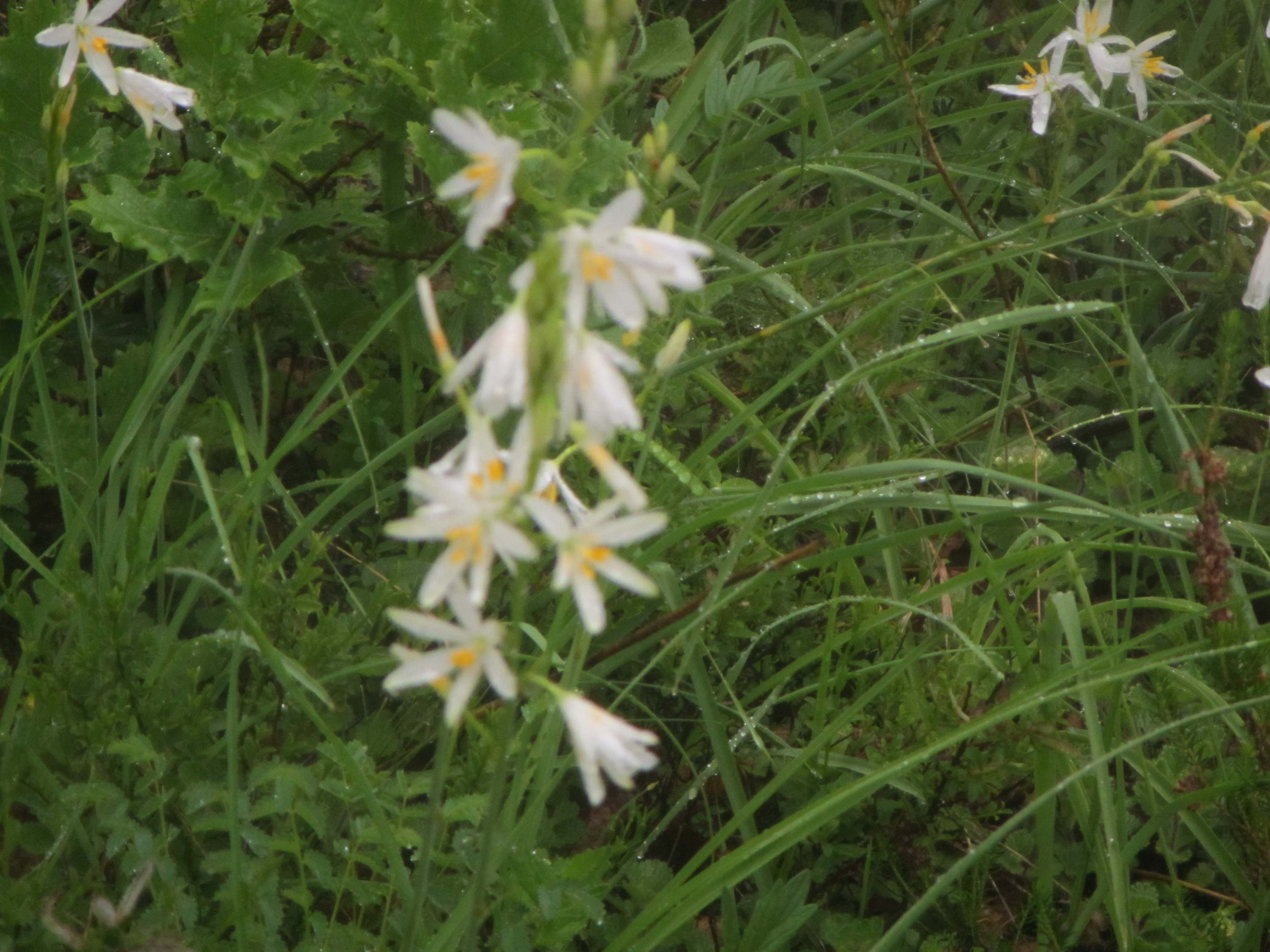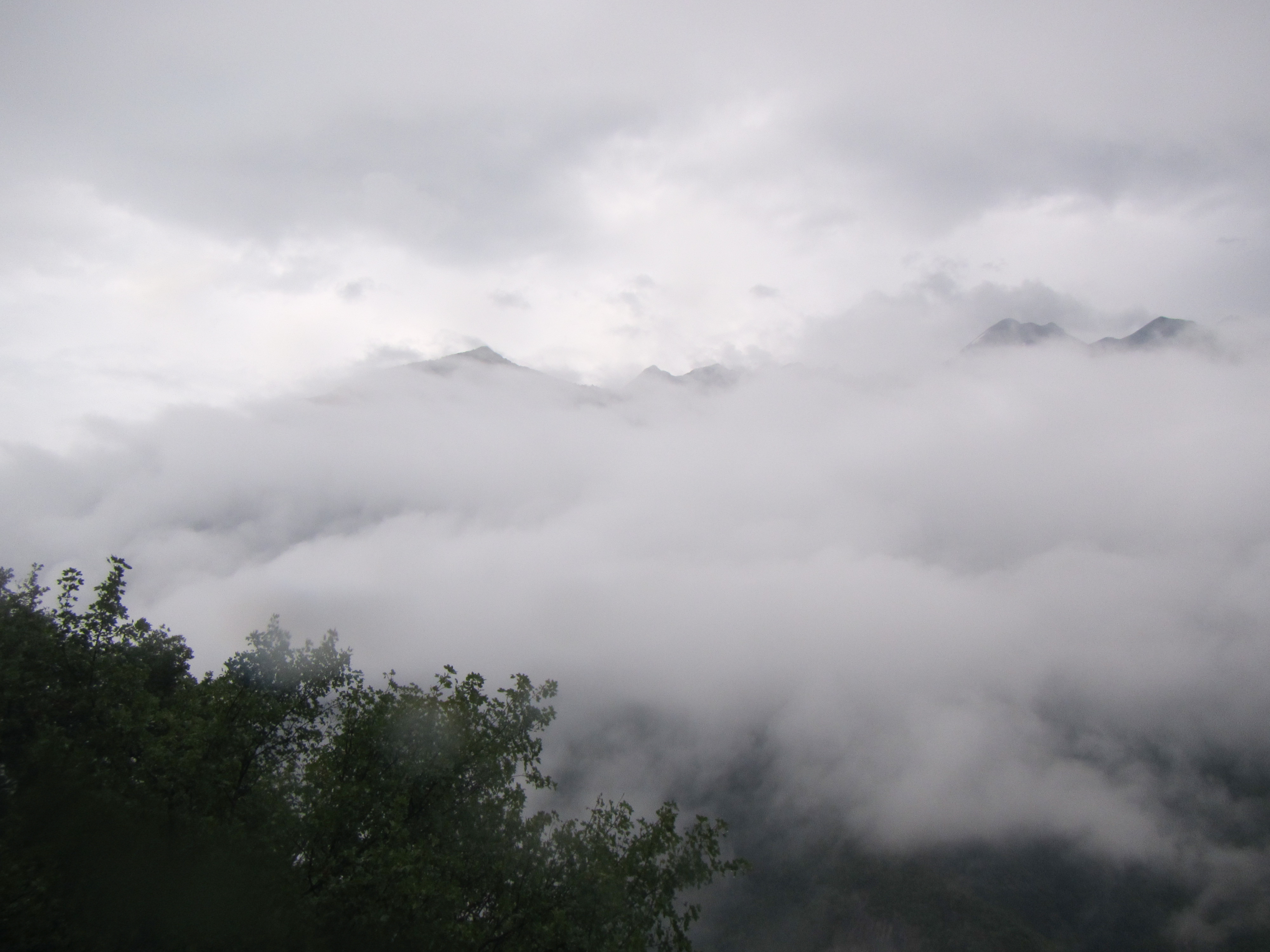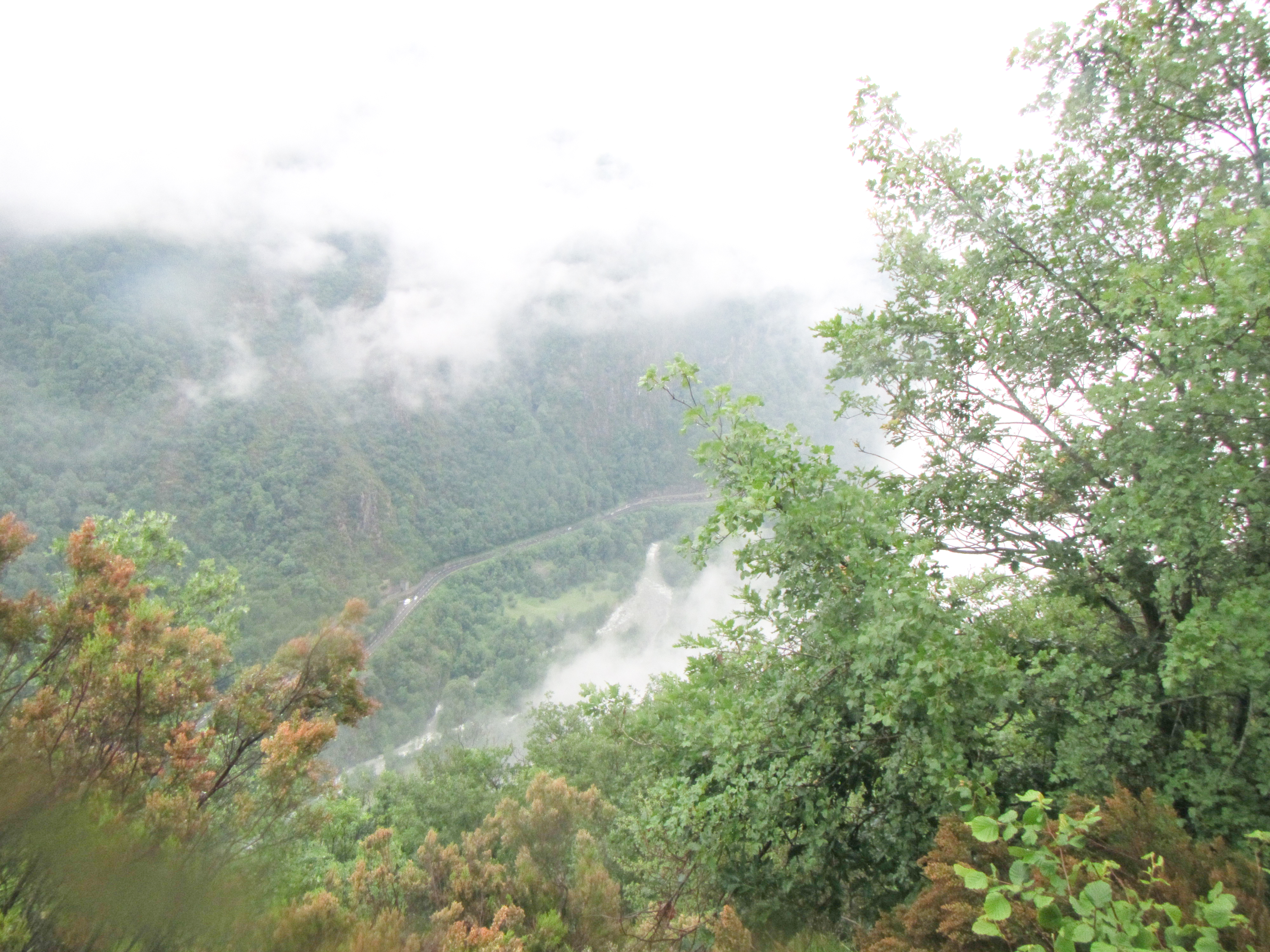 Cirque de Gavarnie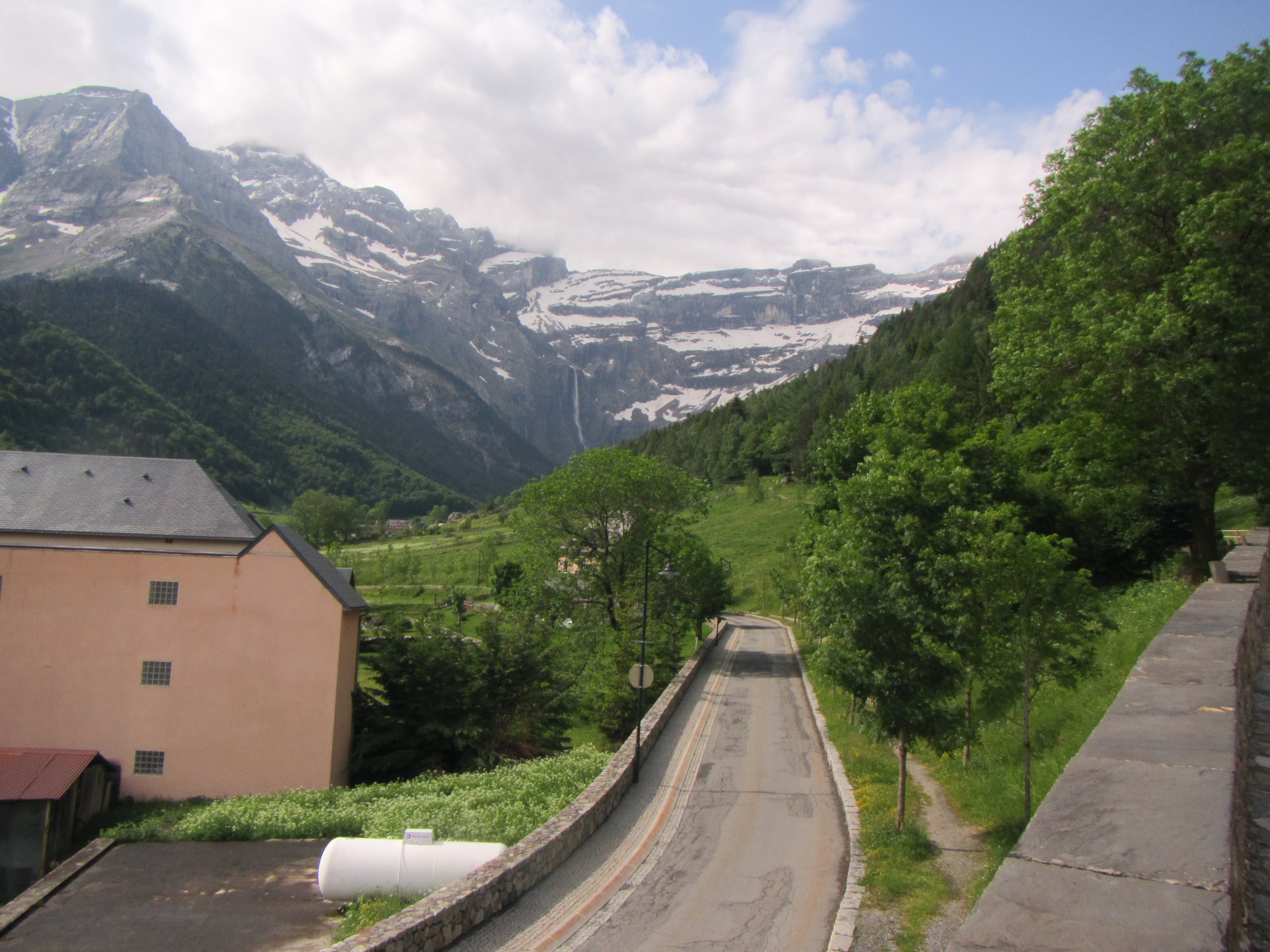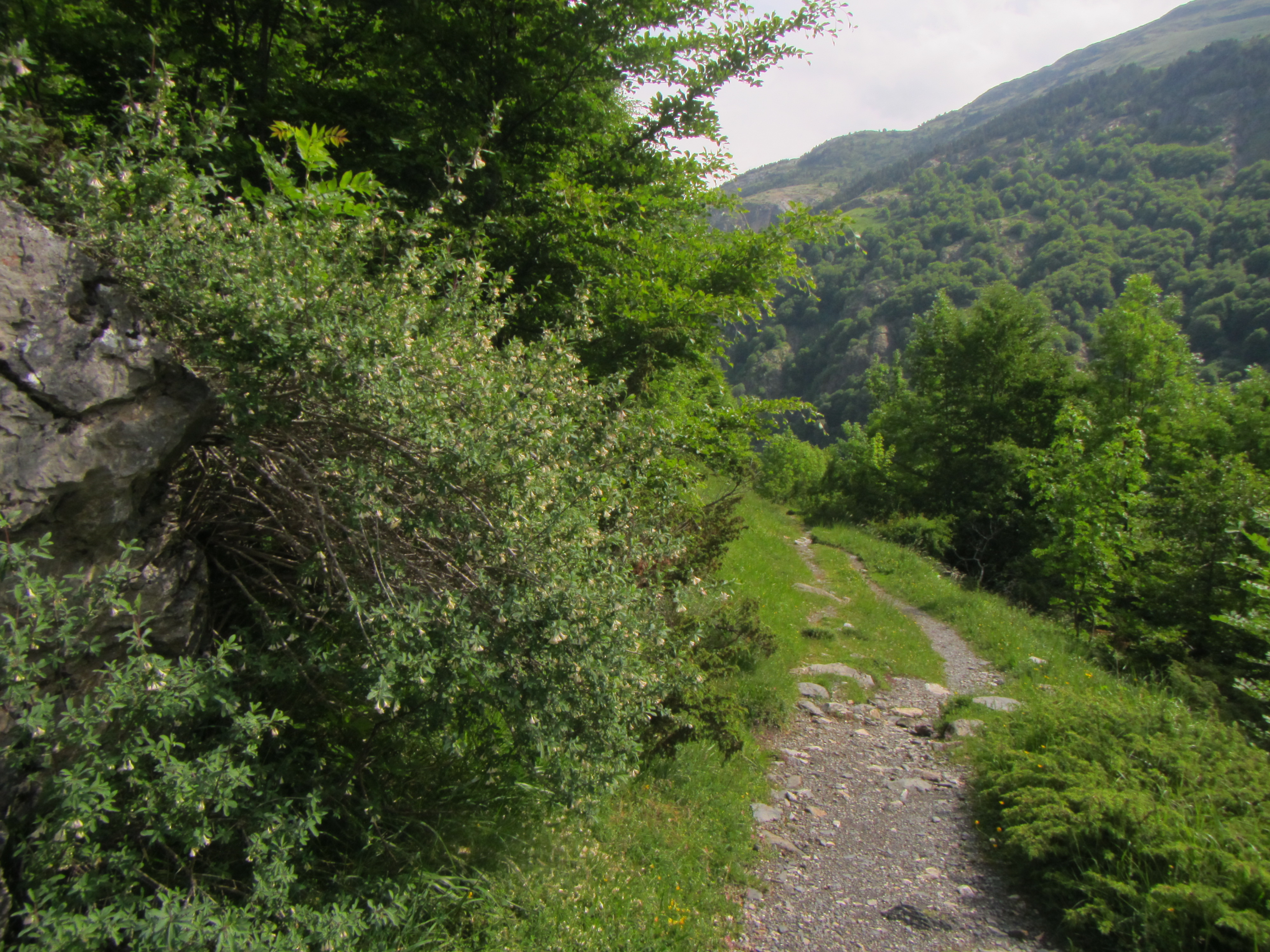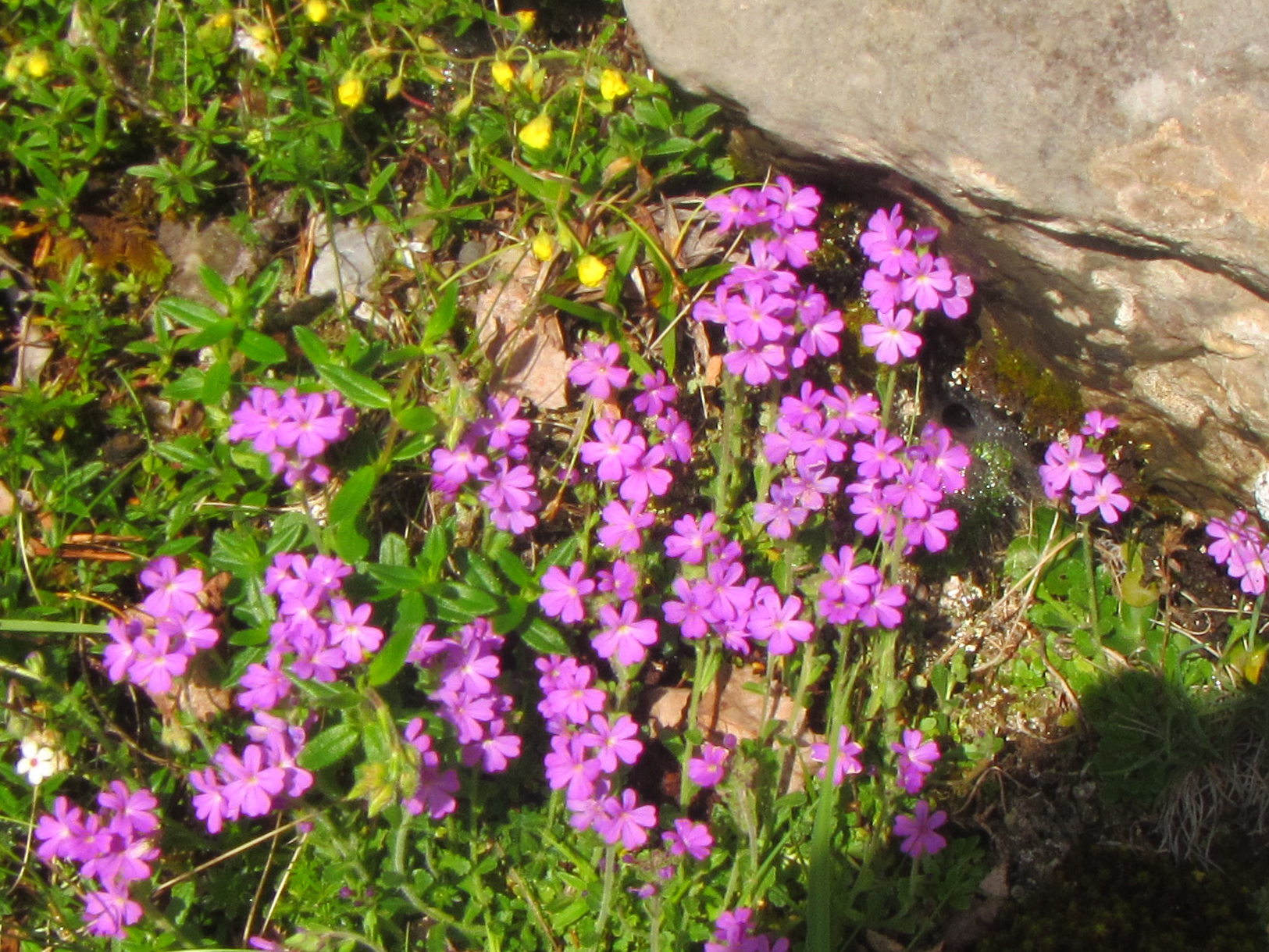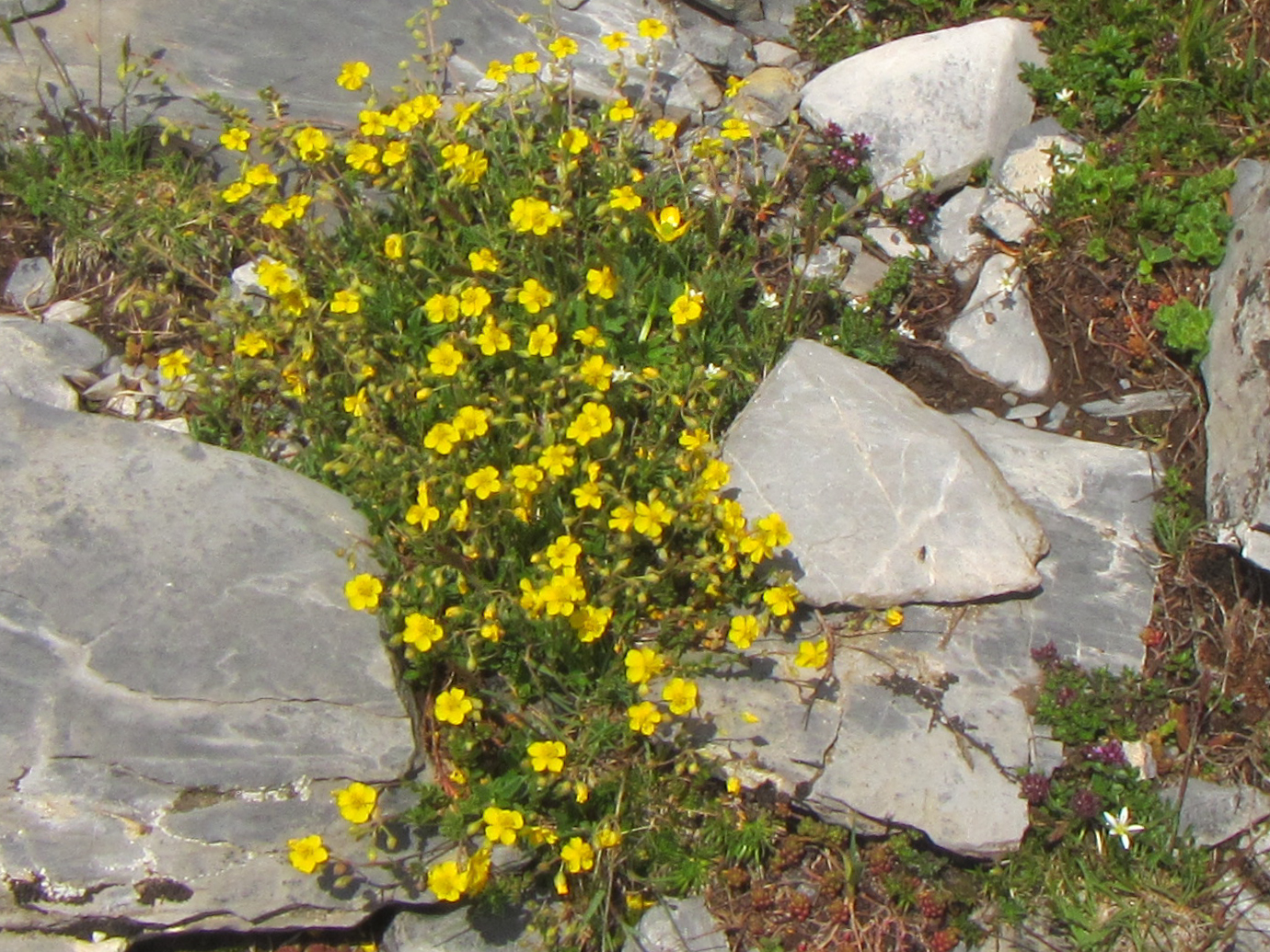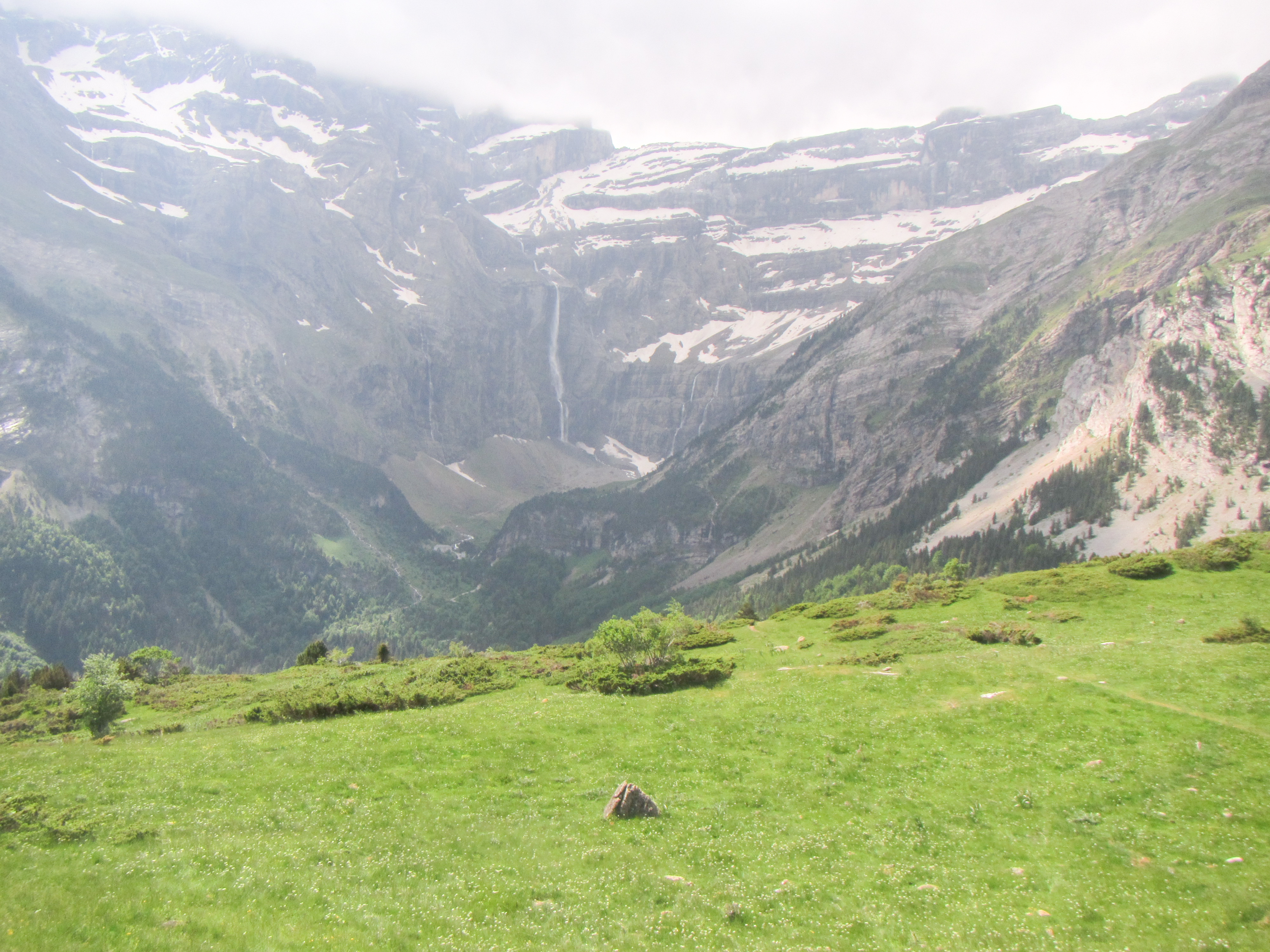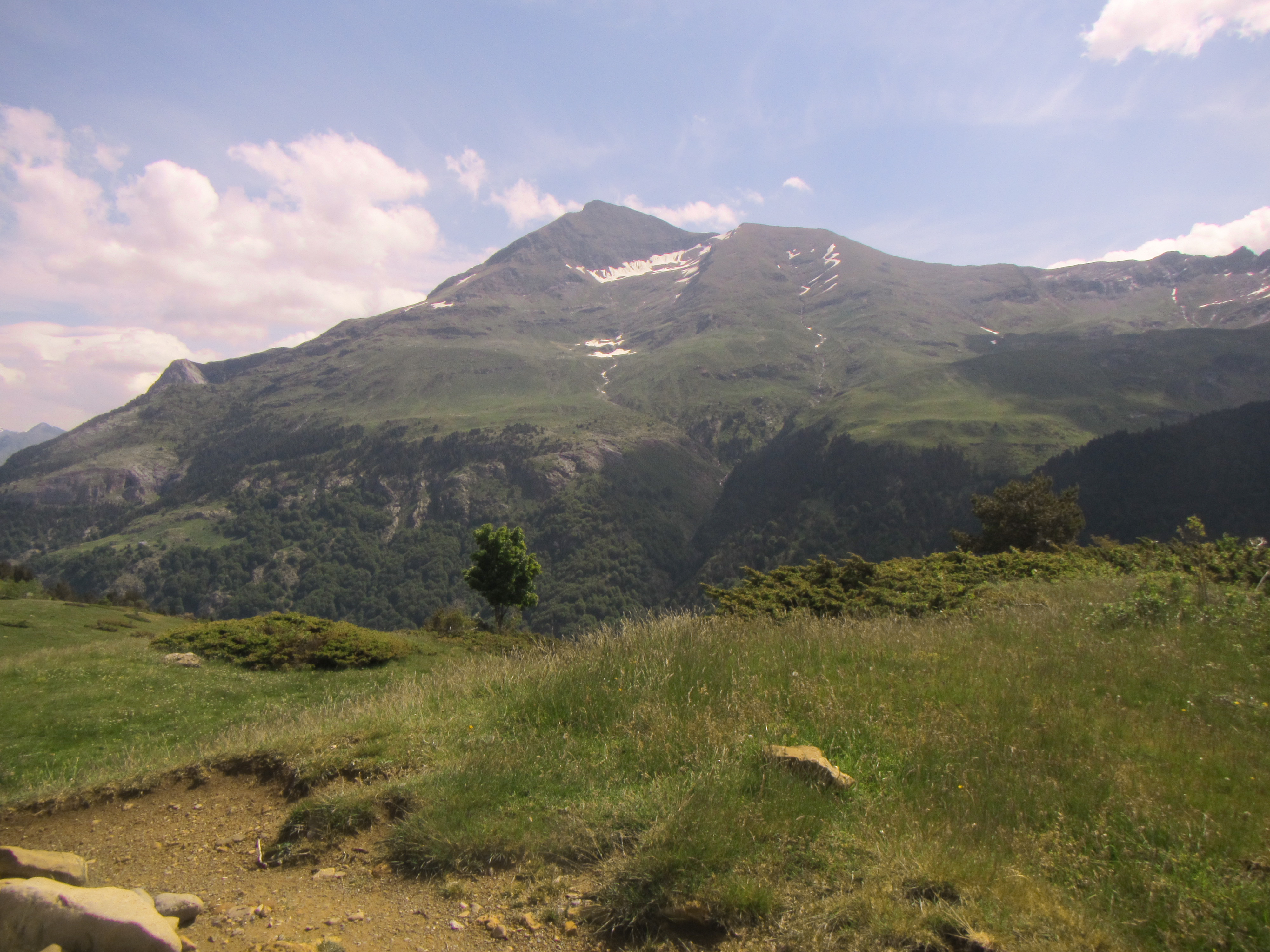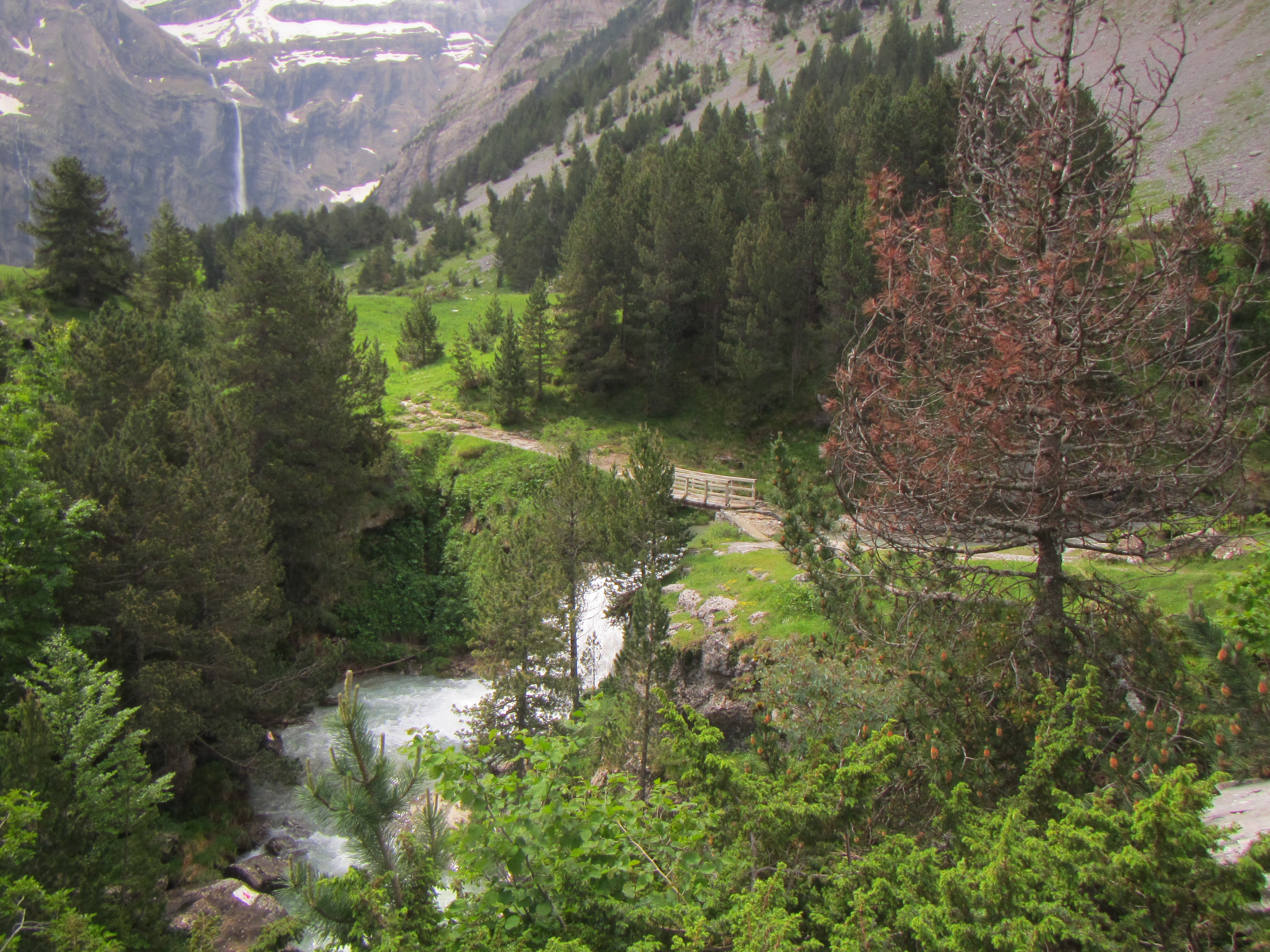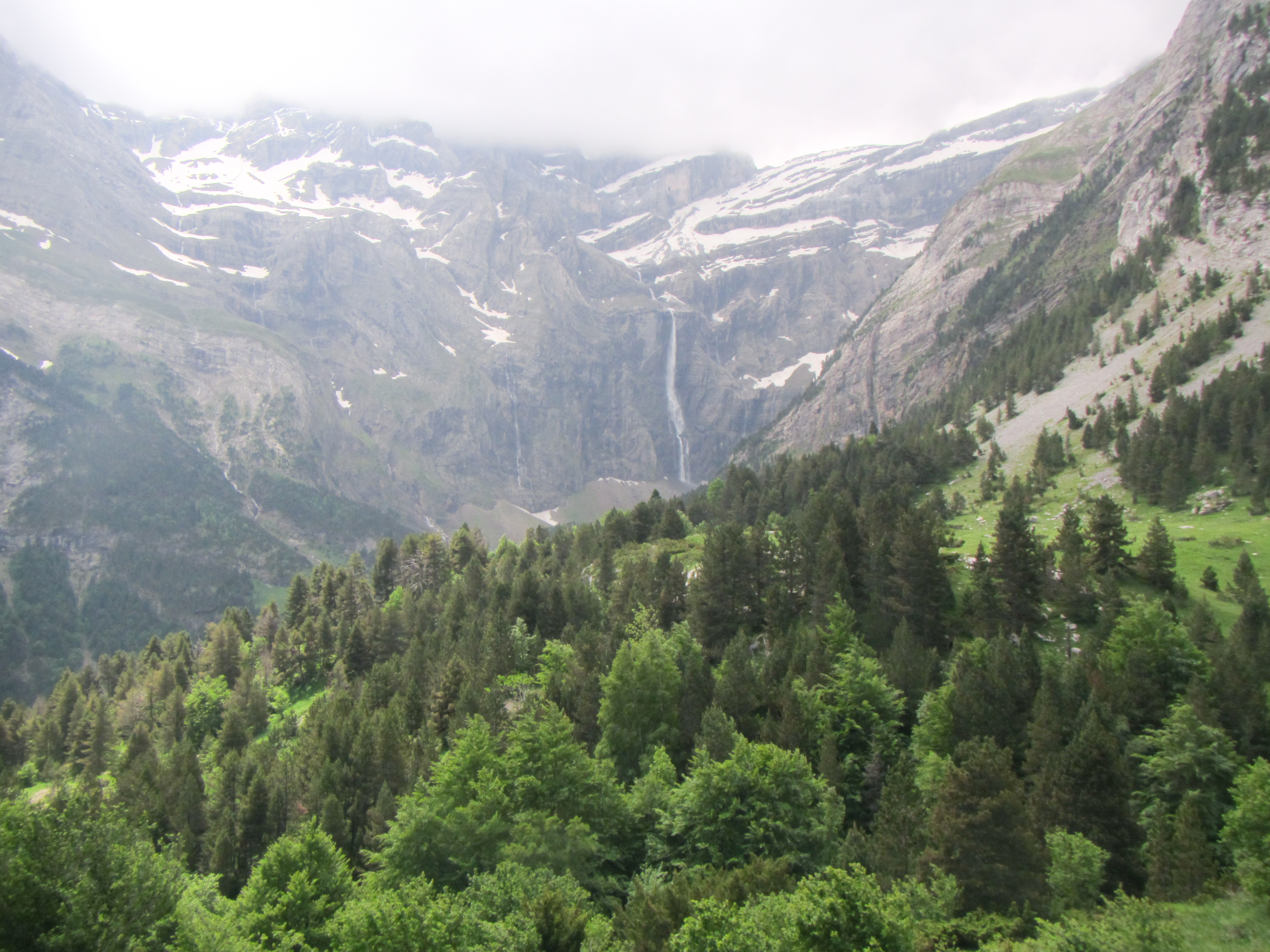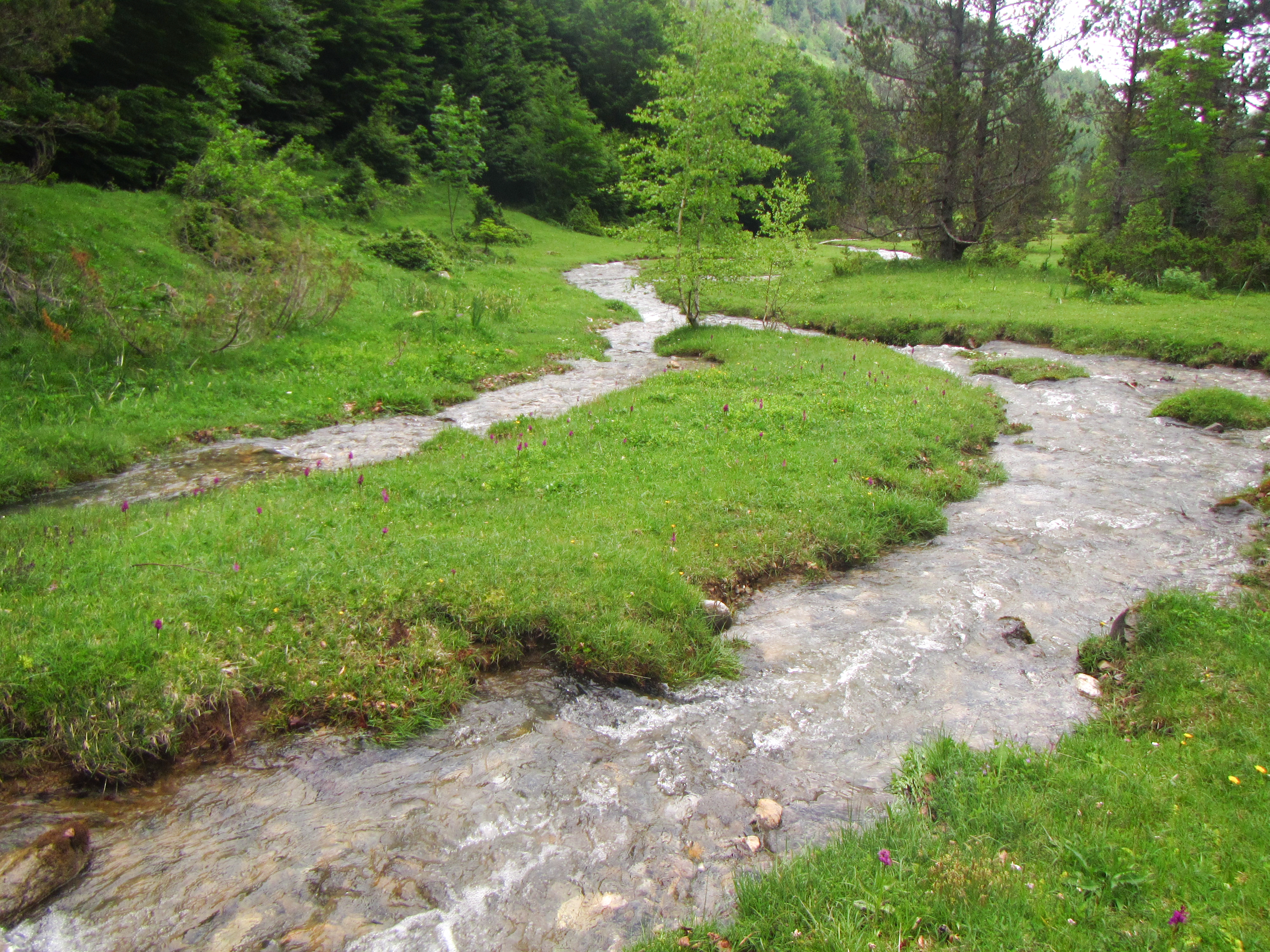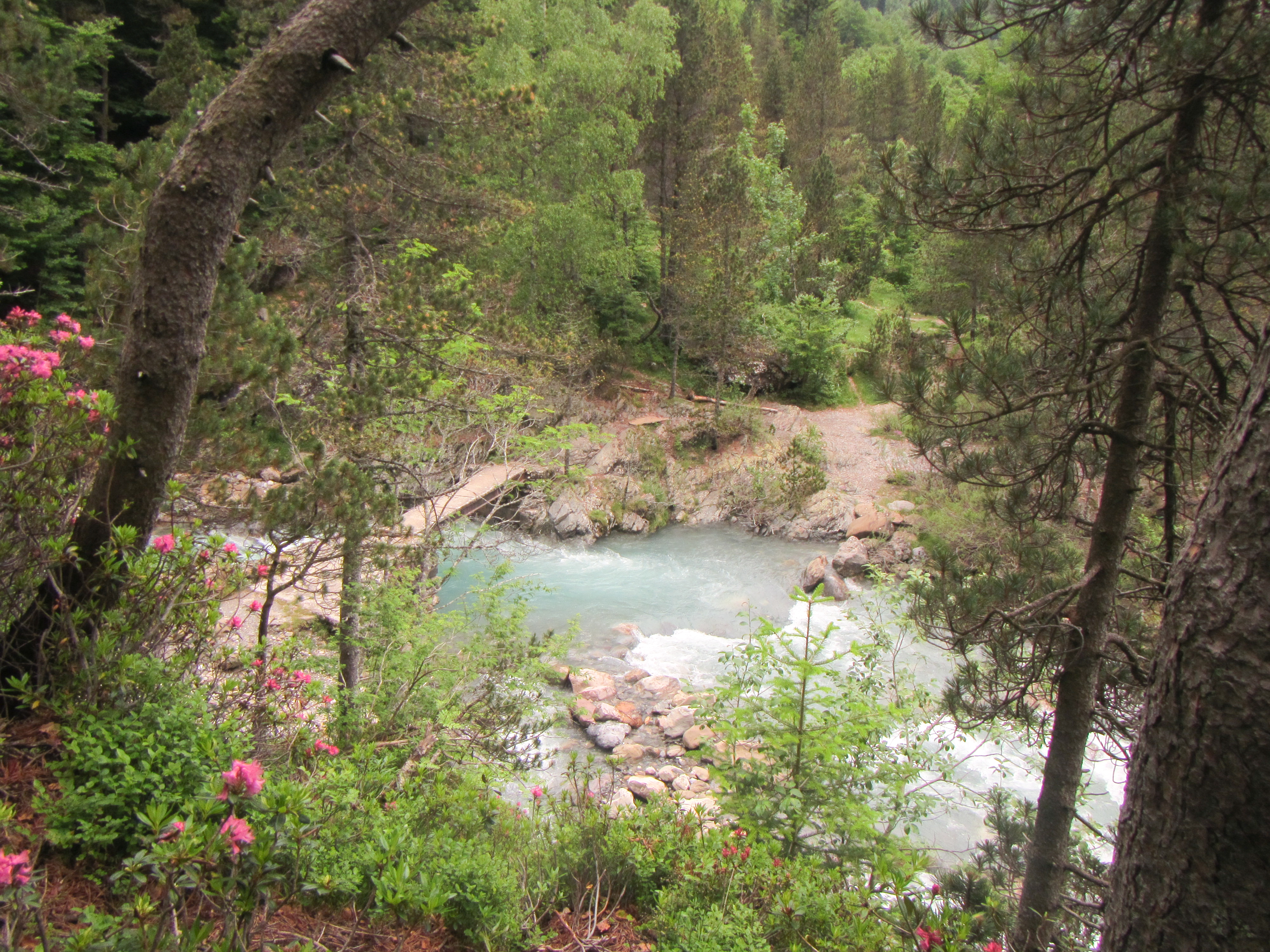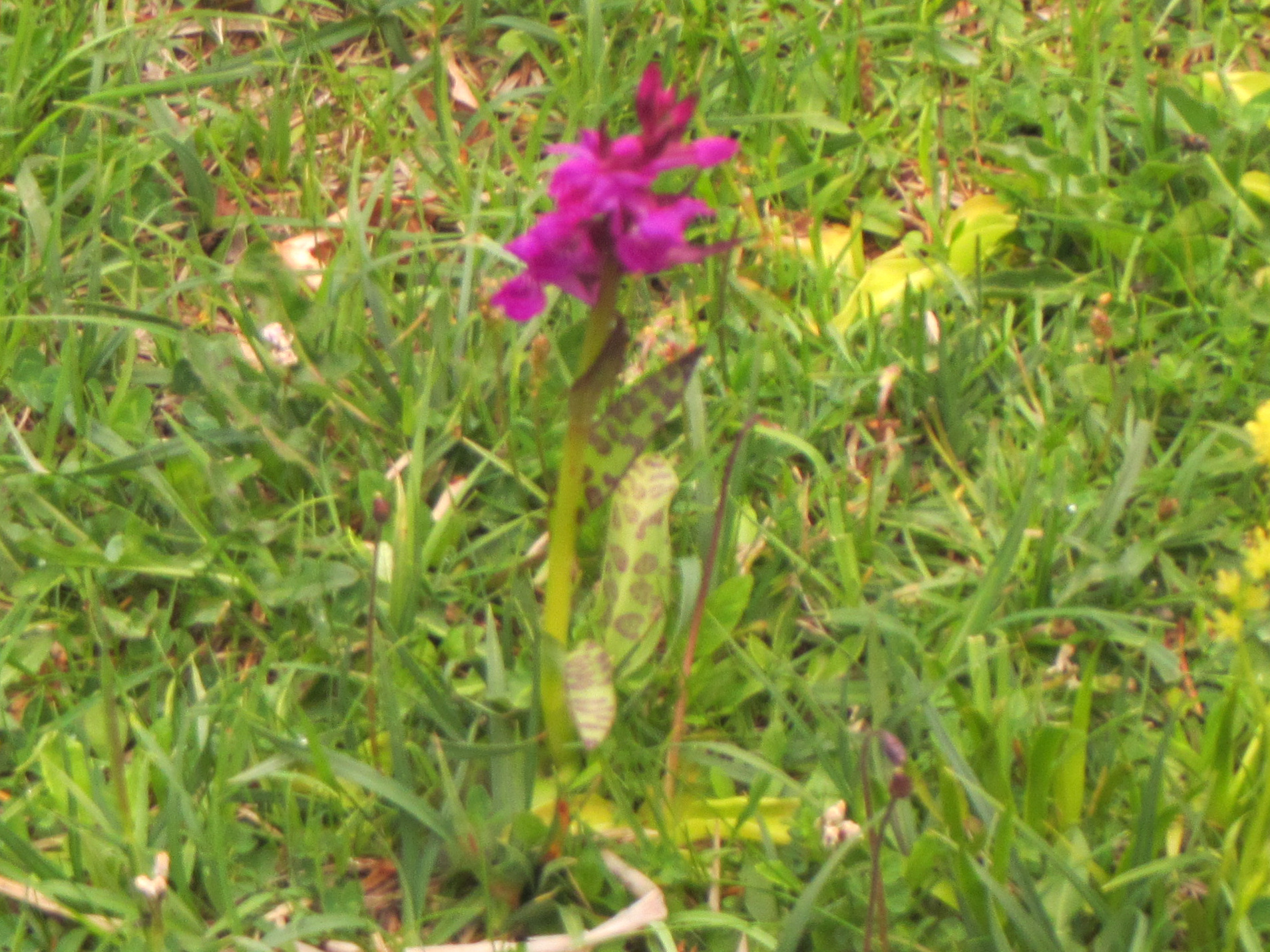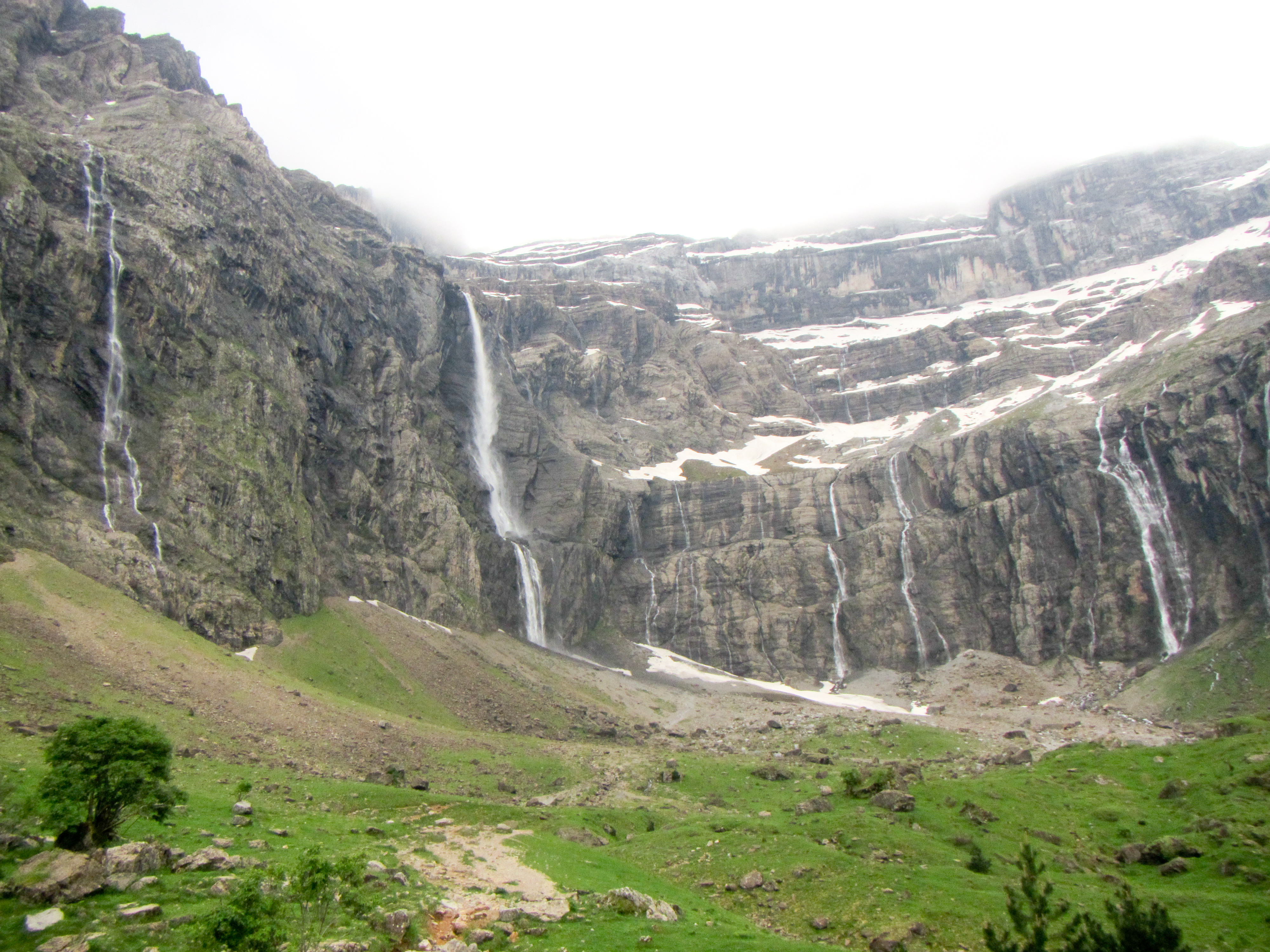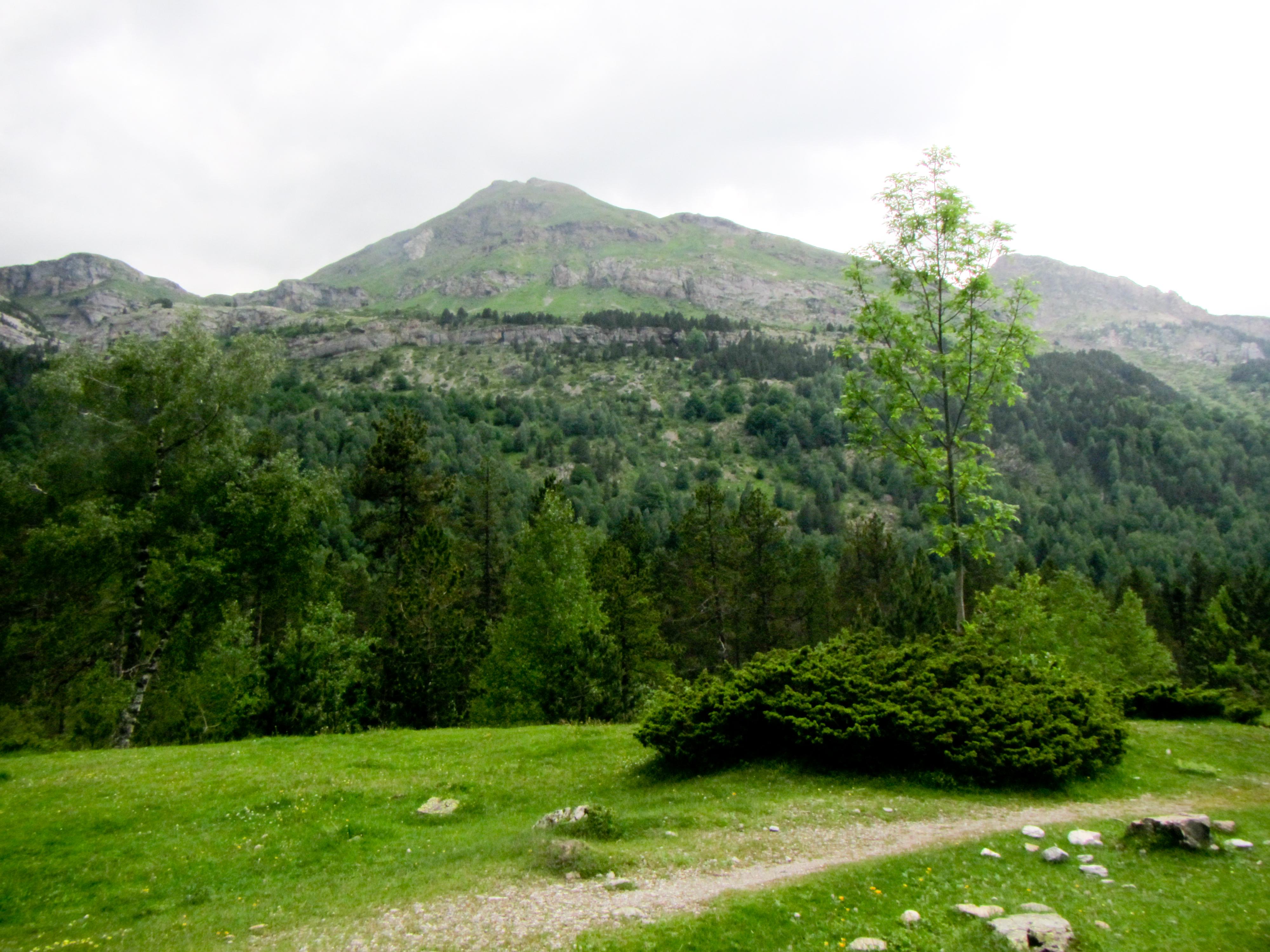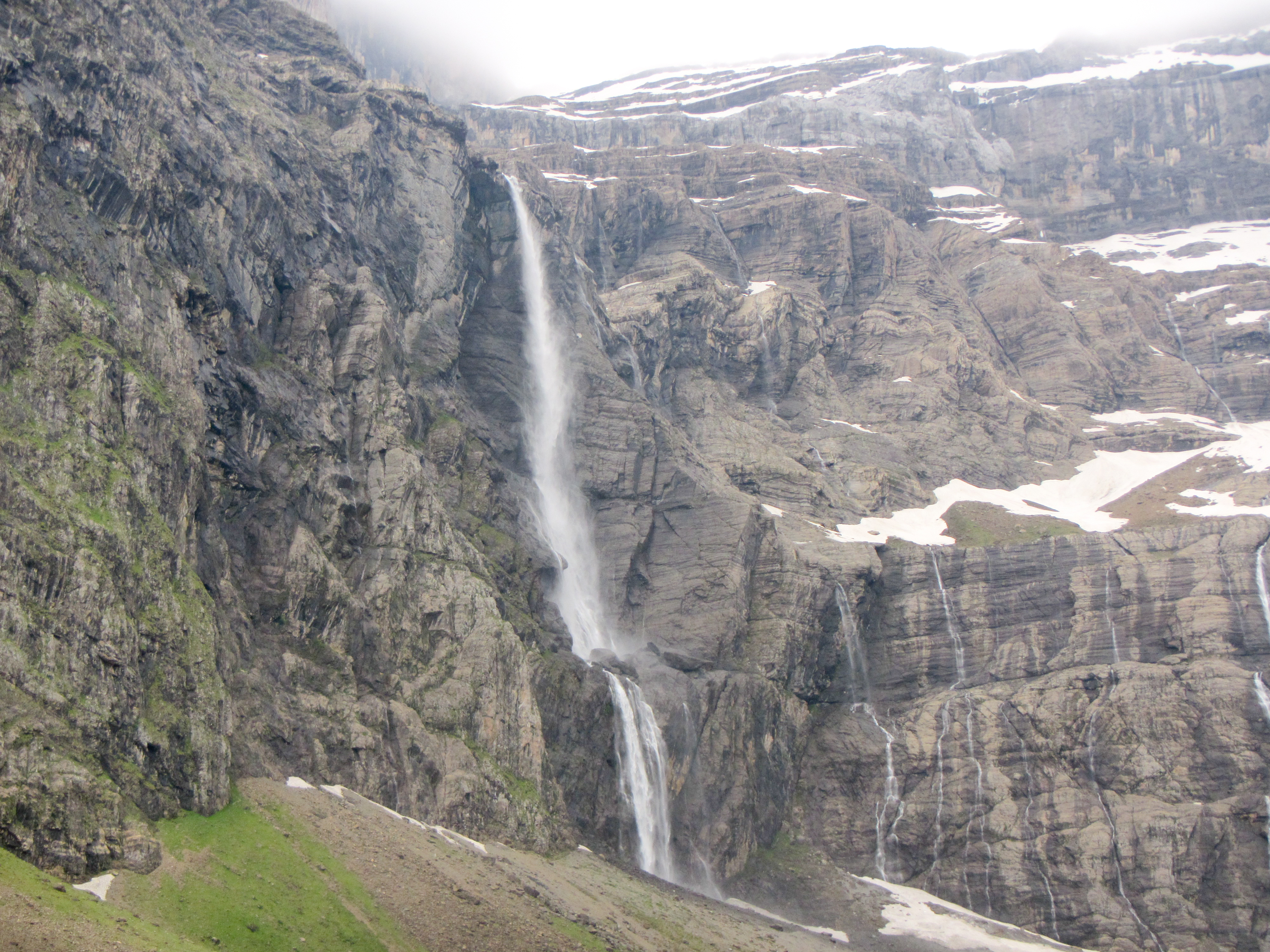 Luz St. Sauveur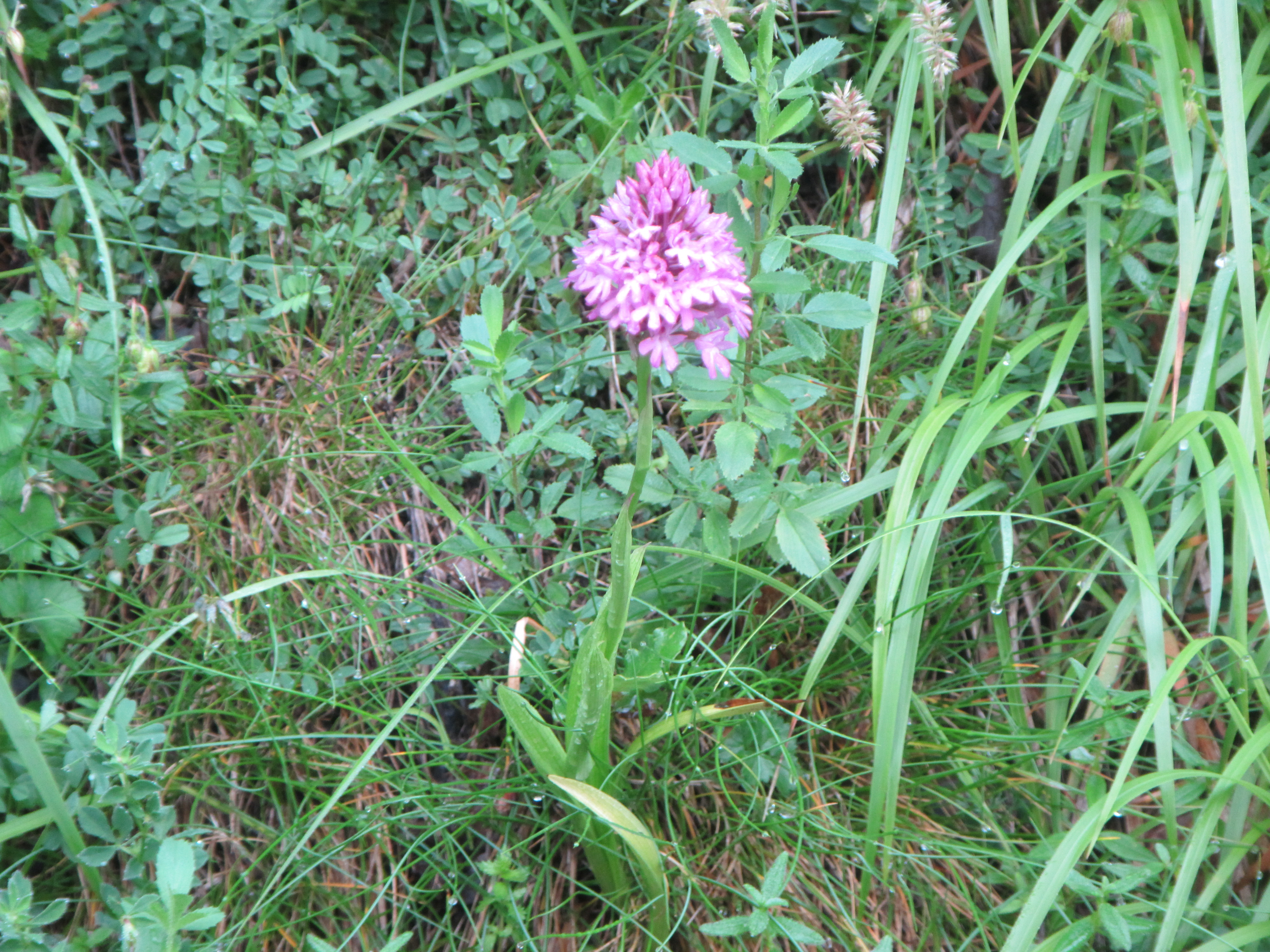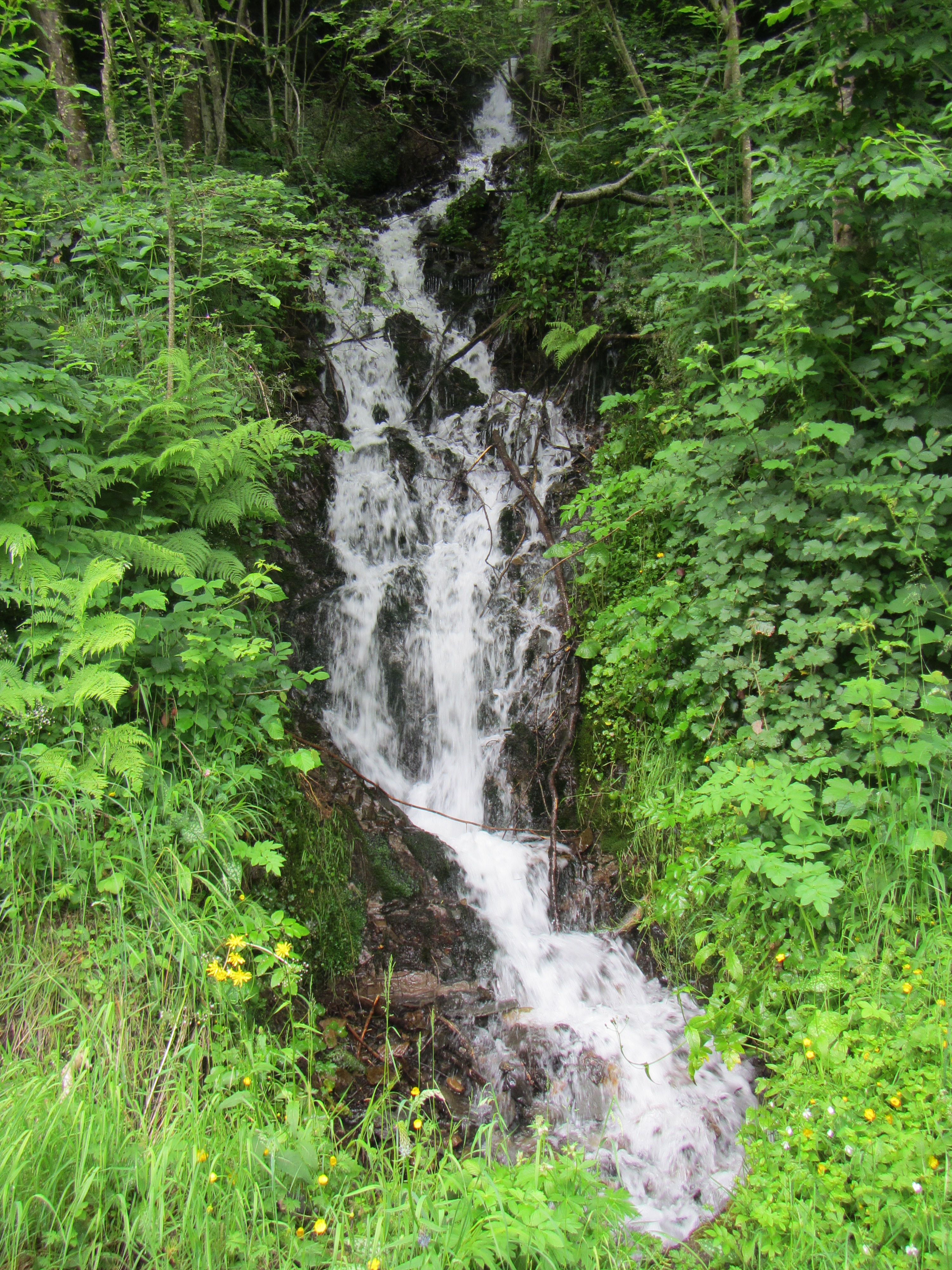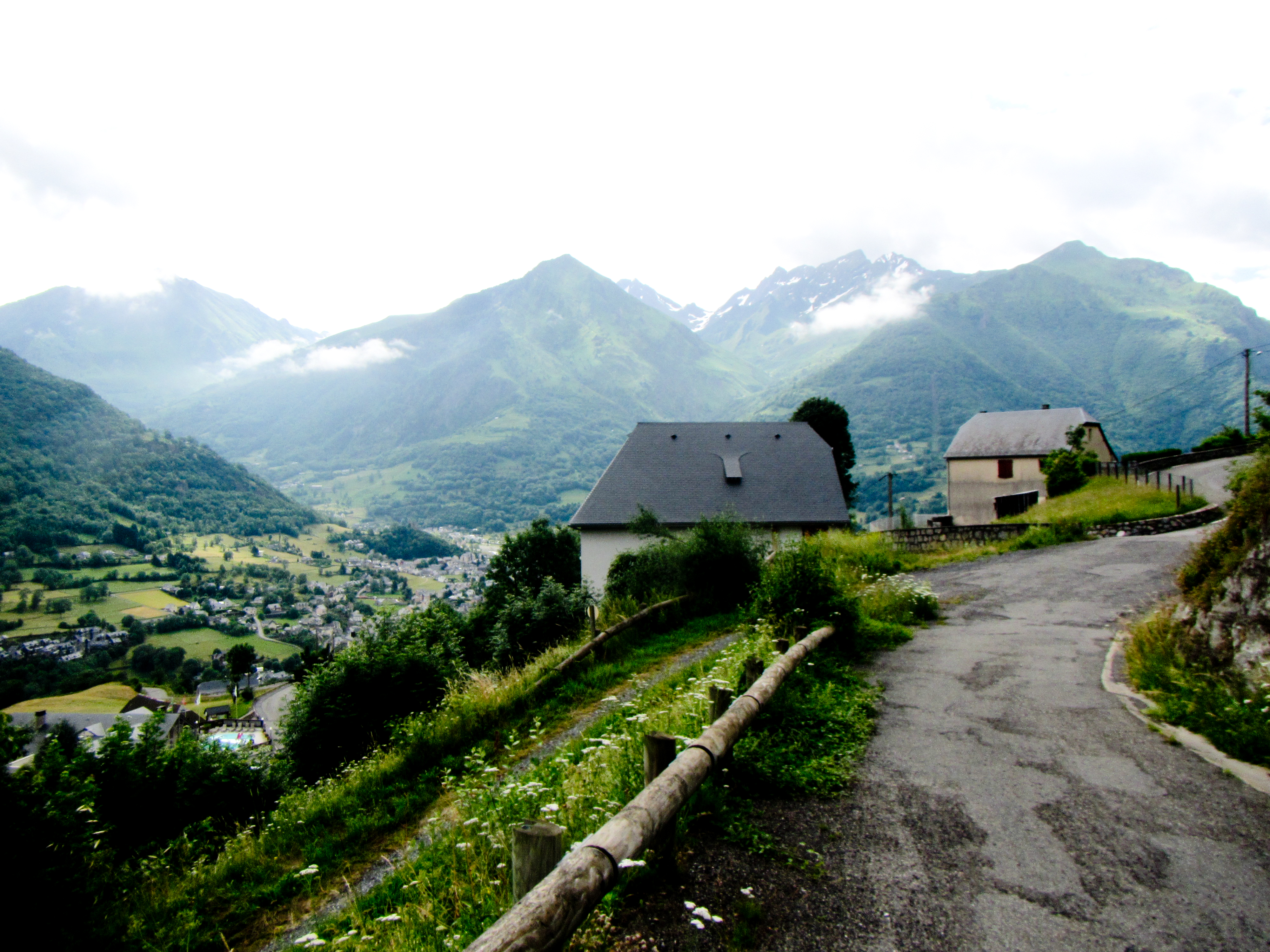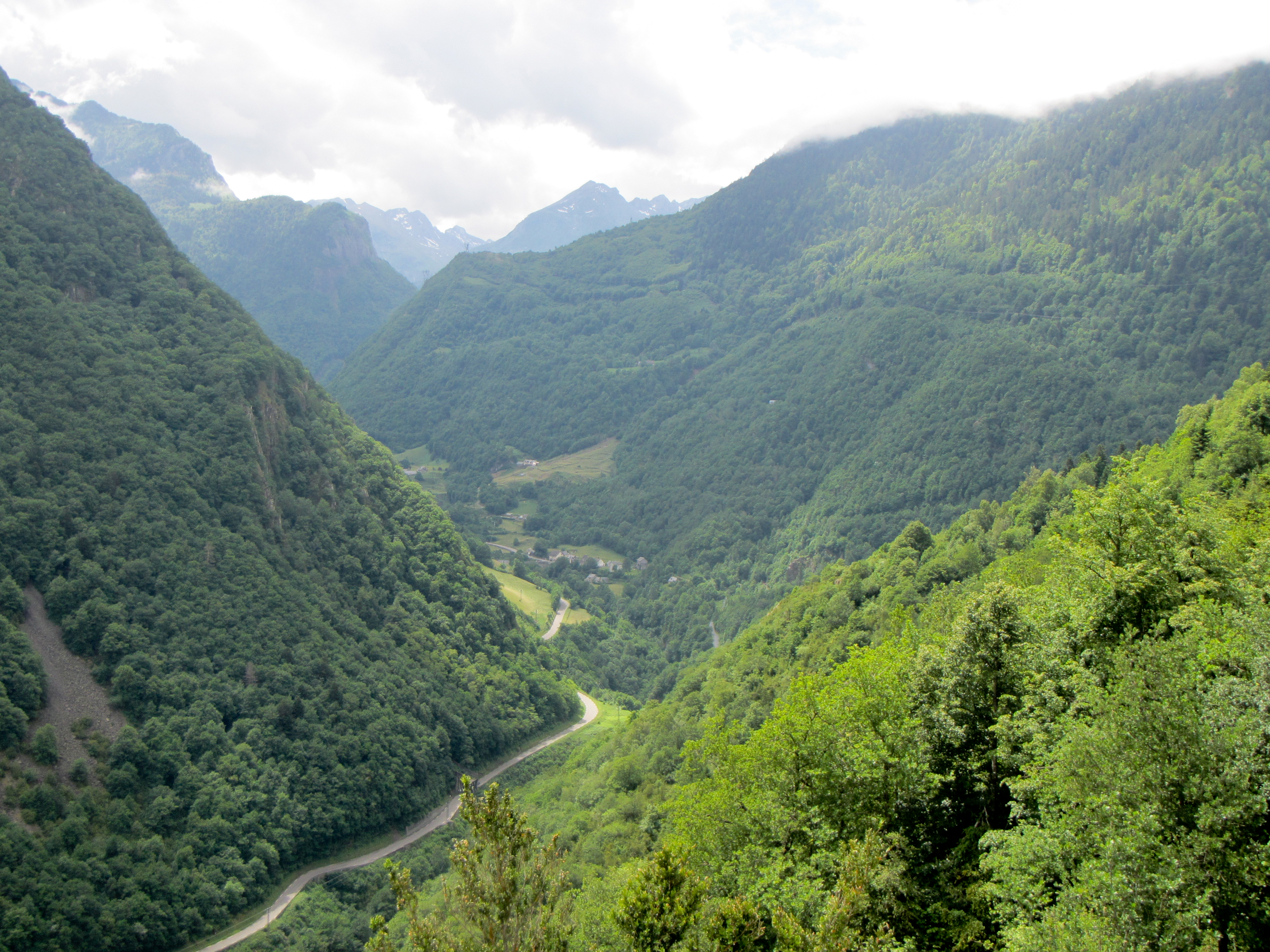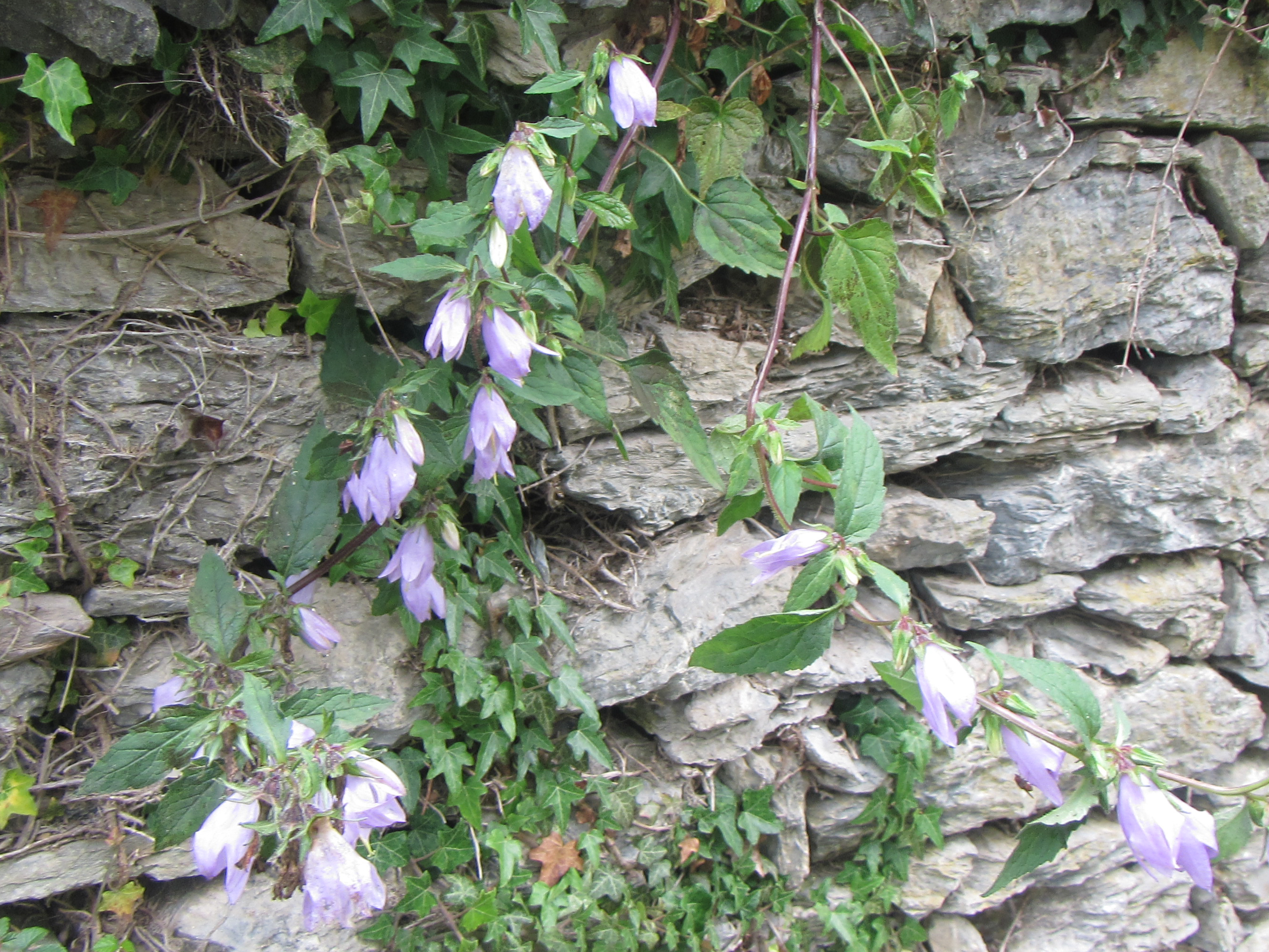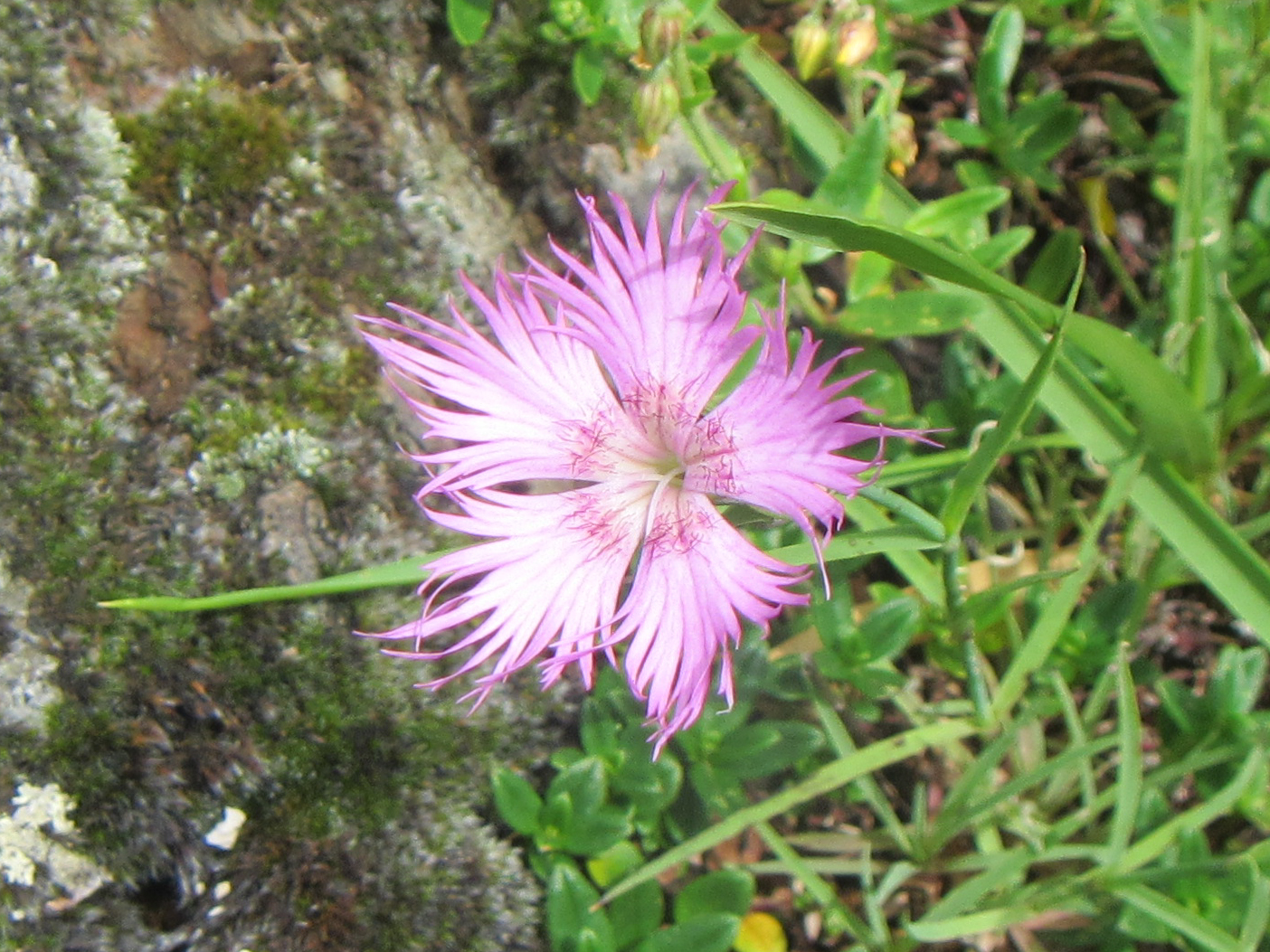 Click HERE for wildlife Photographs.