April 1st to 8th 2017
My trip was organized by Greenwings Wildlife Travel (www.greenwings.co). A group tour (12 members) with the main interest for the trip being to search the least visited parts of the island of Rhodes and to record the orchids and other plants and wildlife seen.
The weather was warm but cold in the mornings and evenings.
This page shows photographs of the trip but for wildlife photos please link to Wildlife of Rhodes 2017.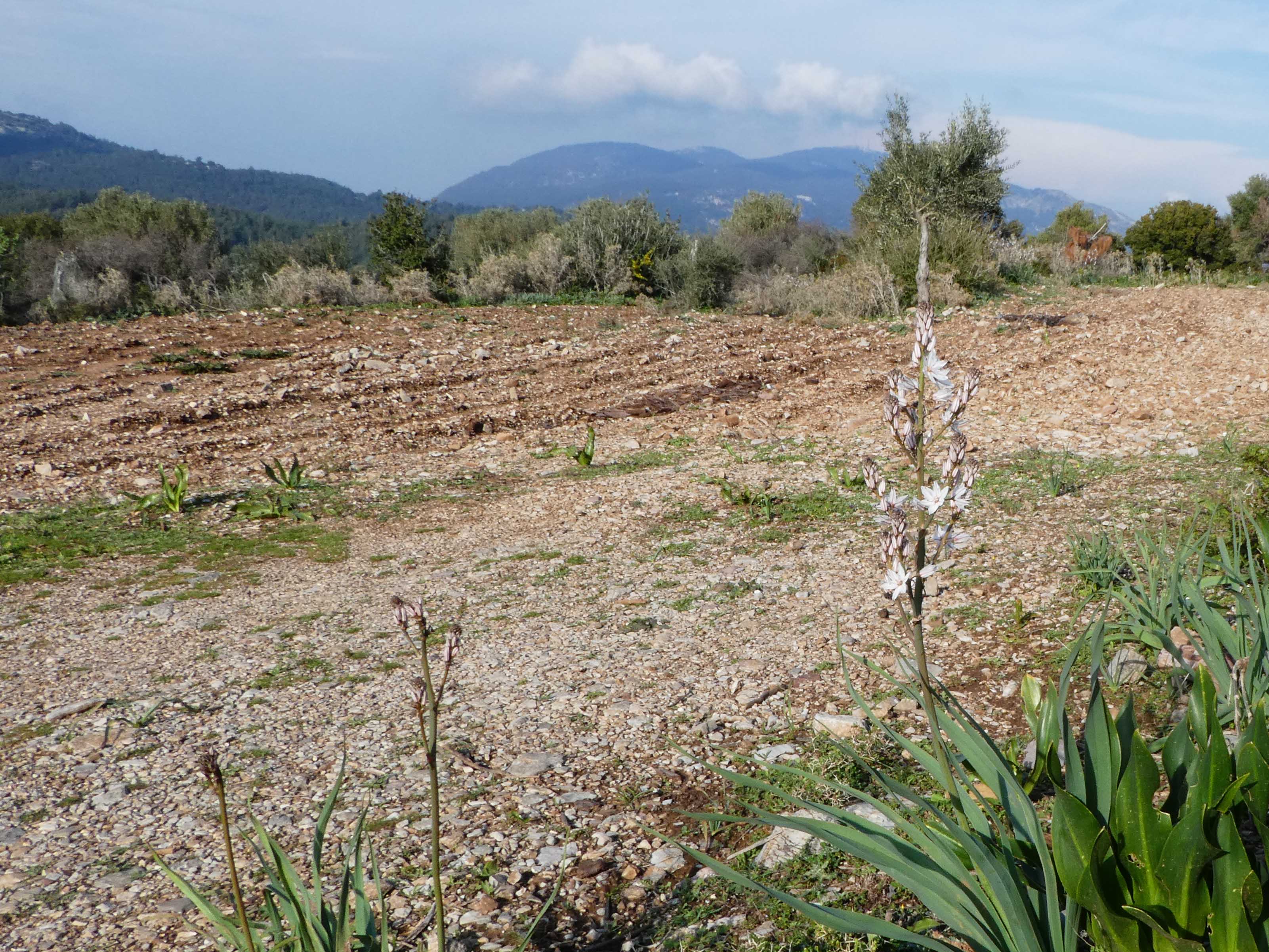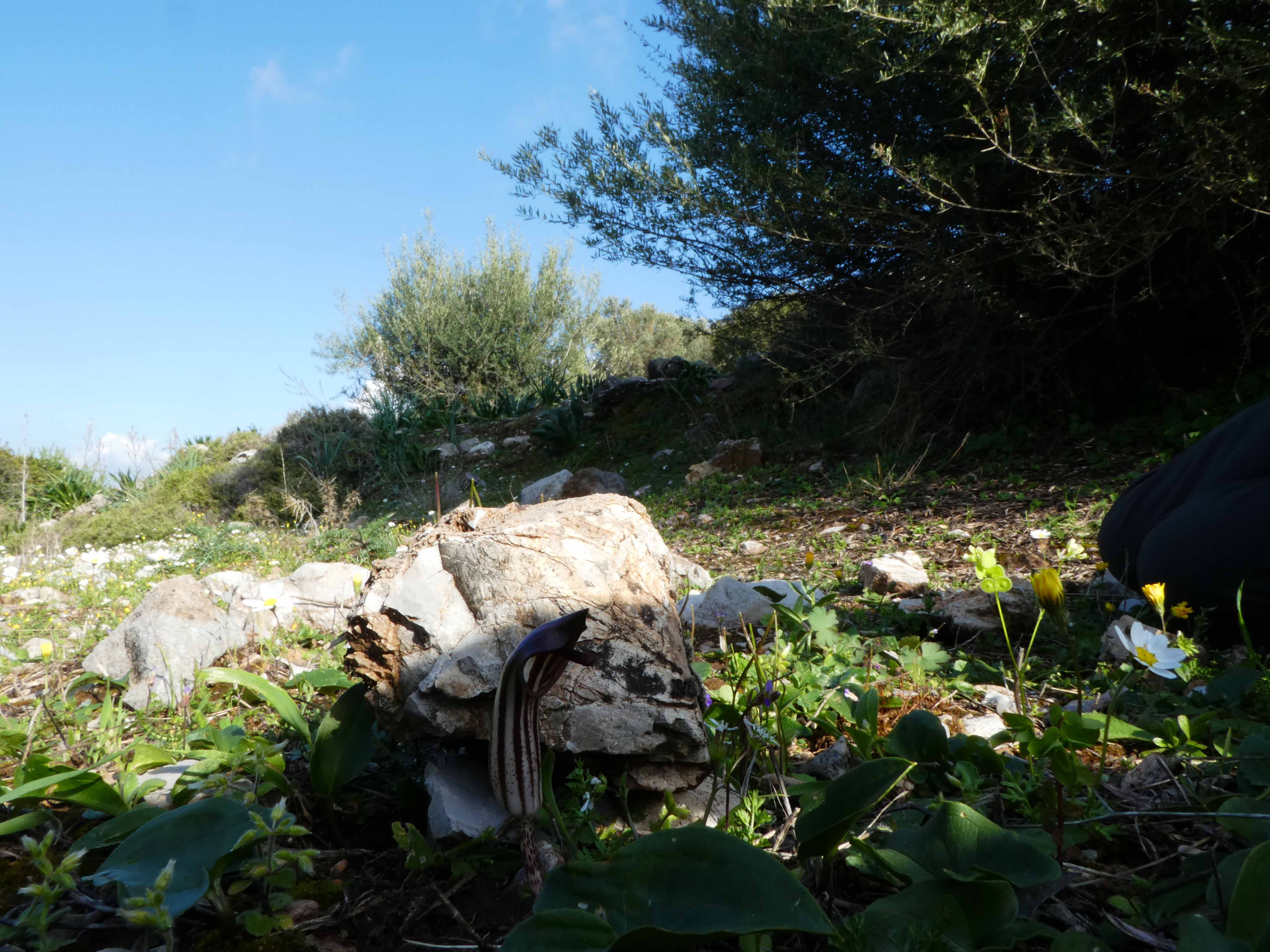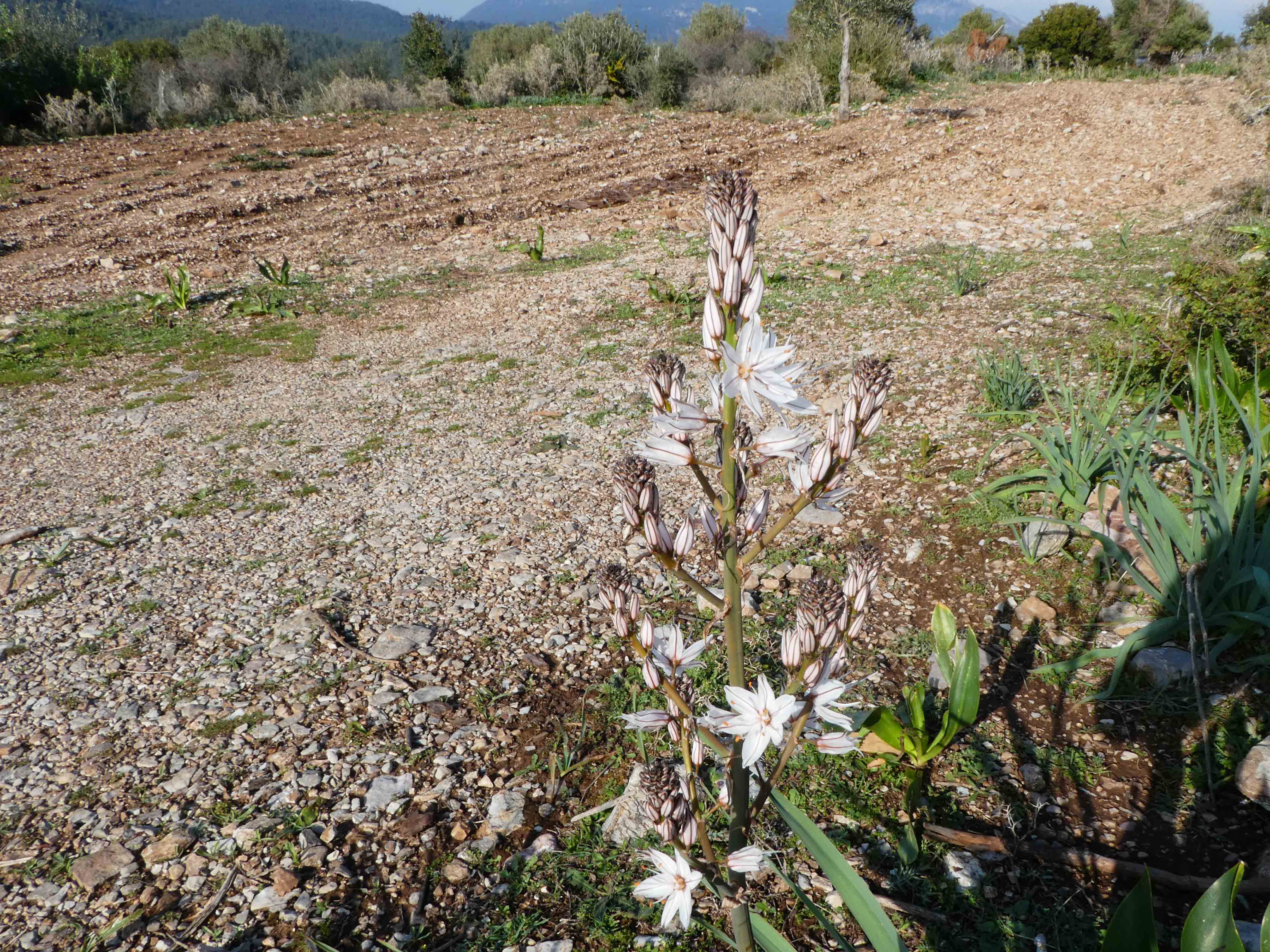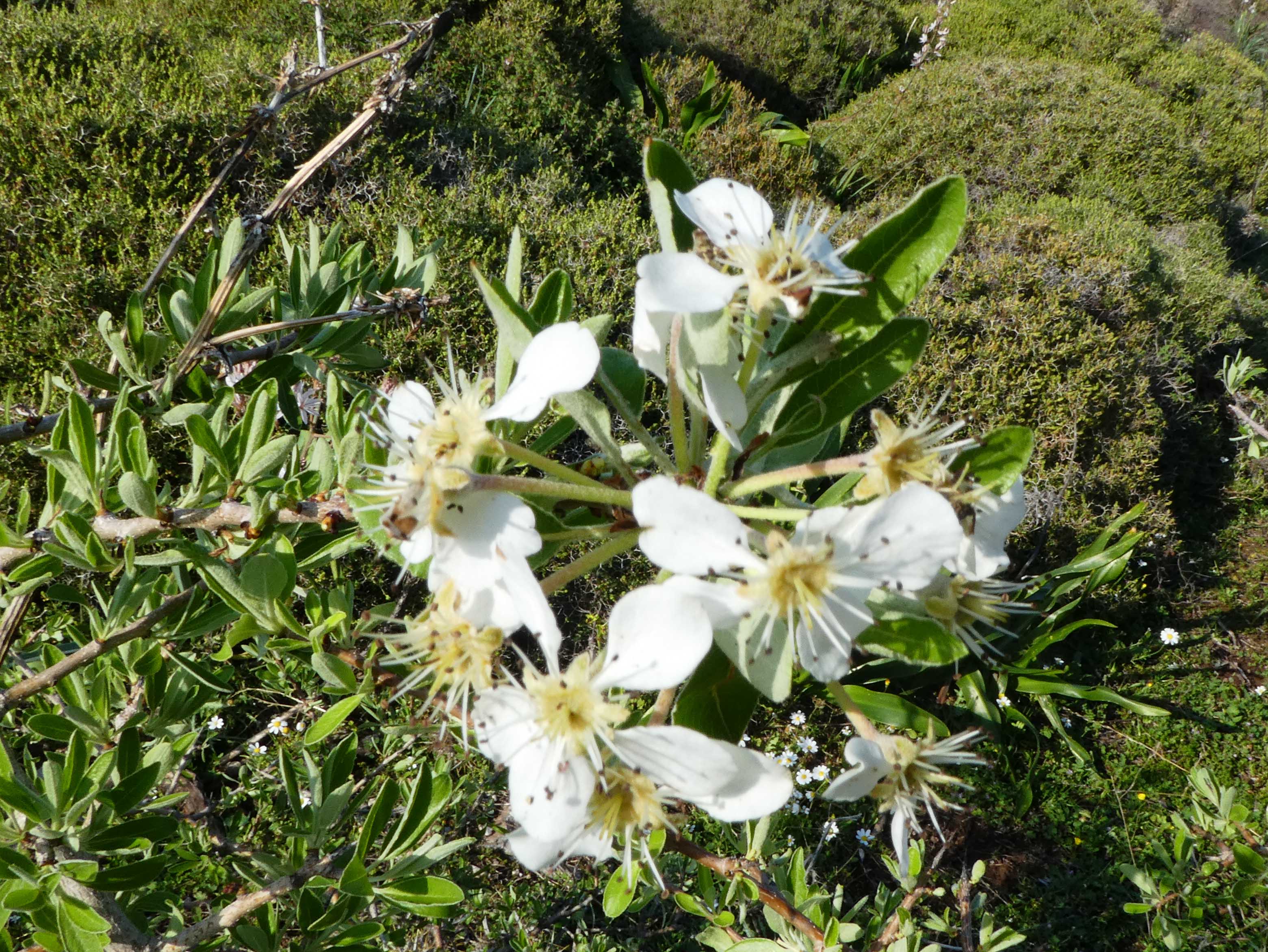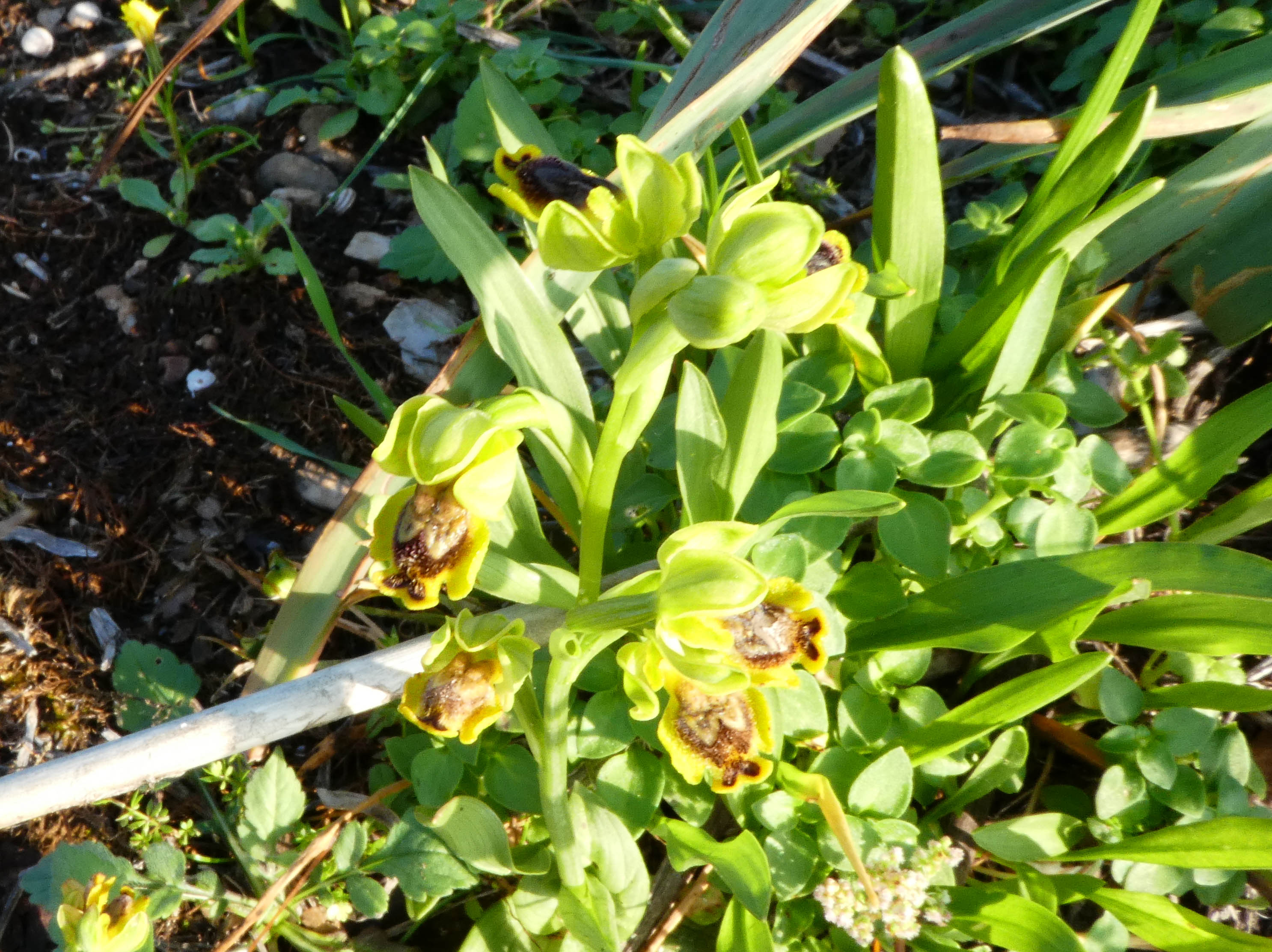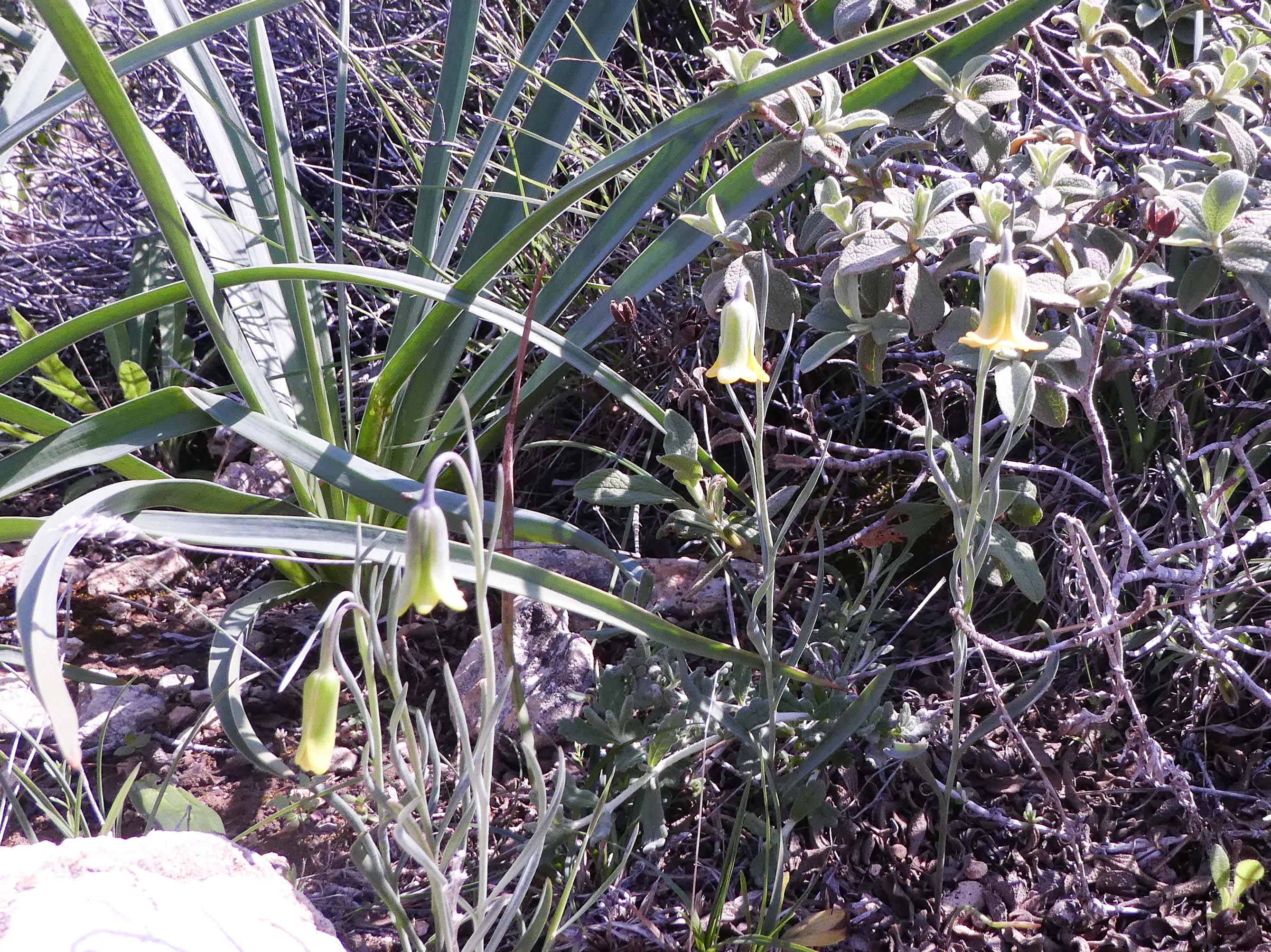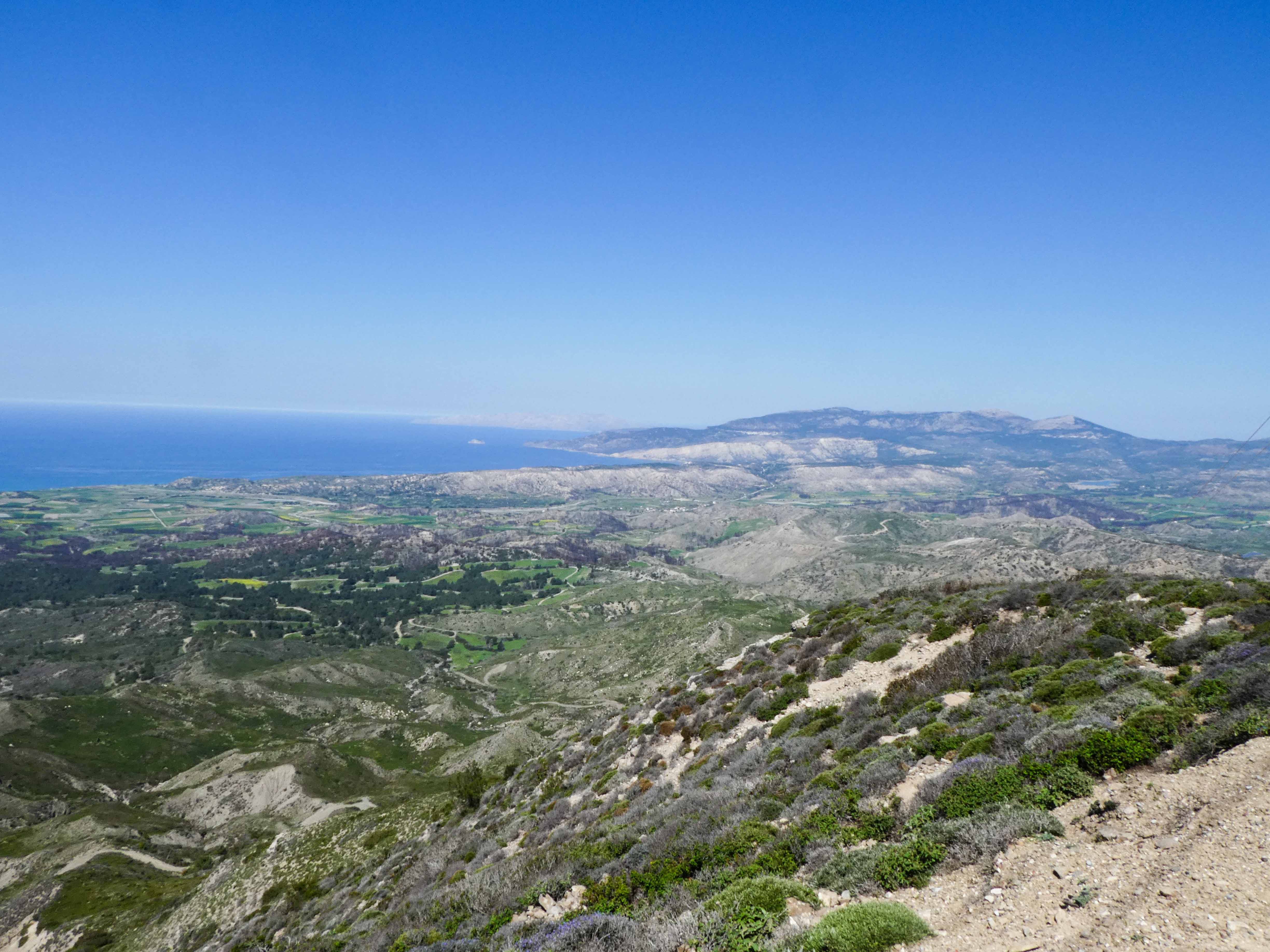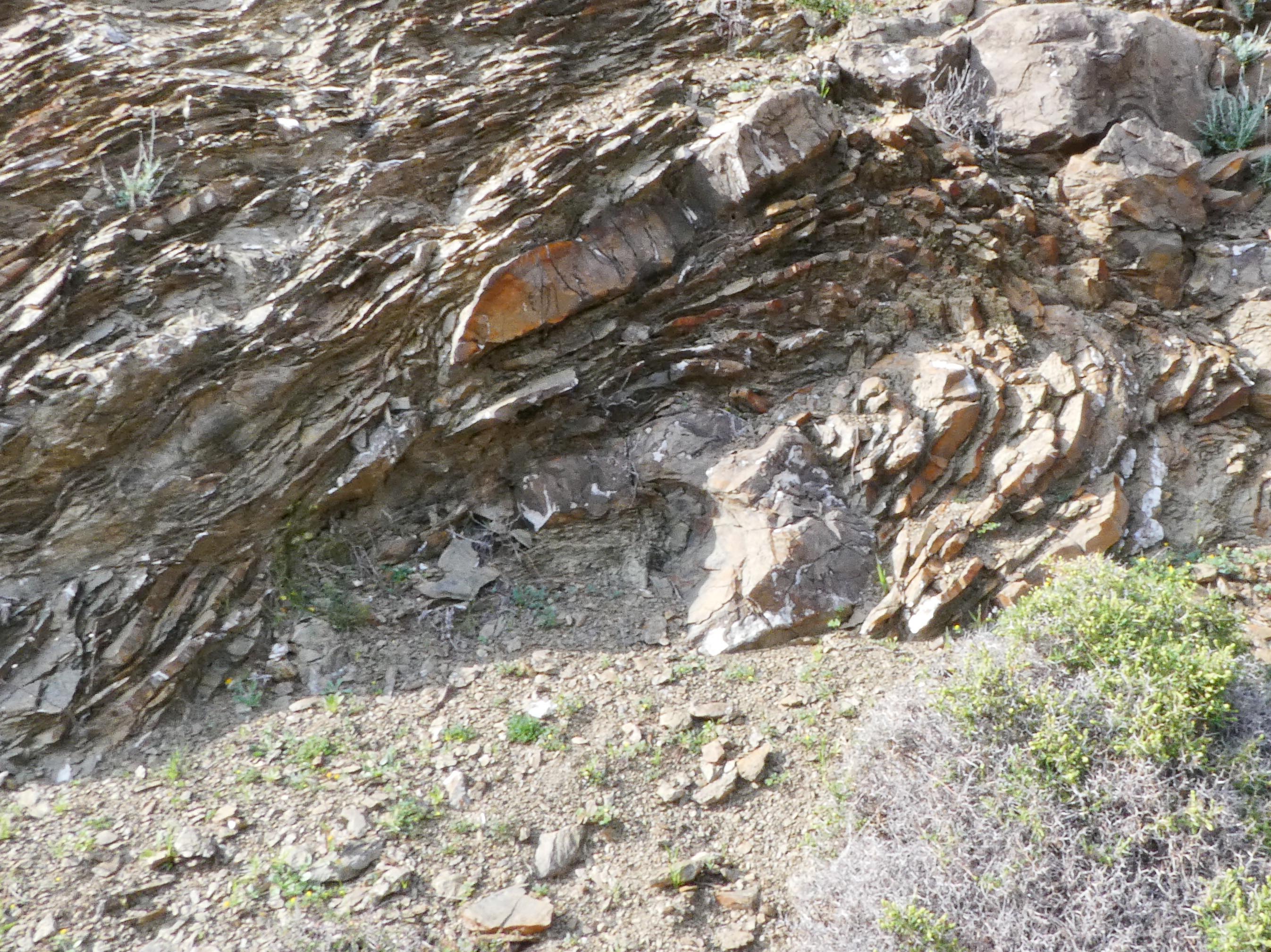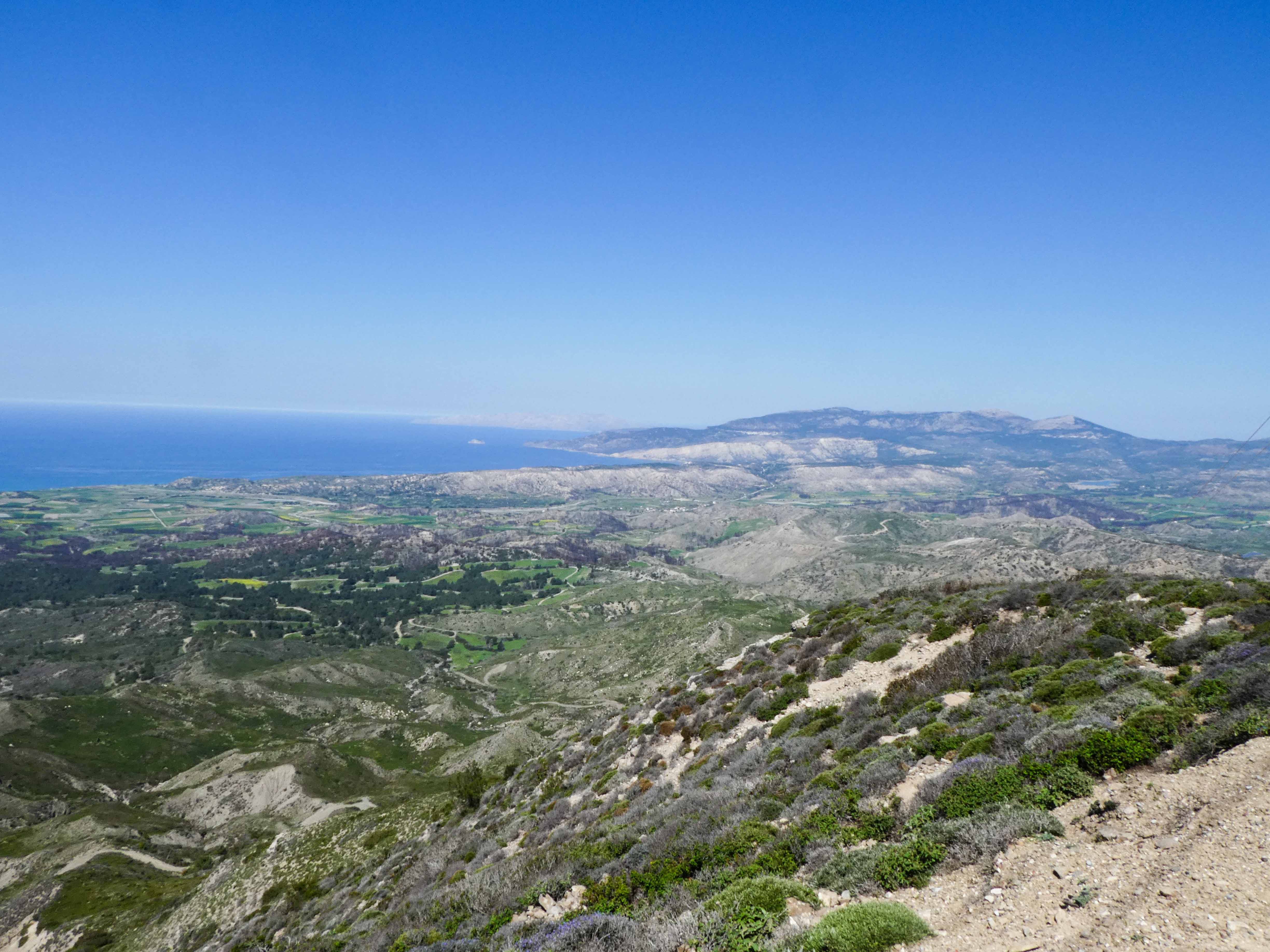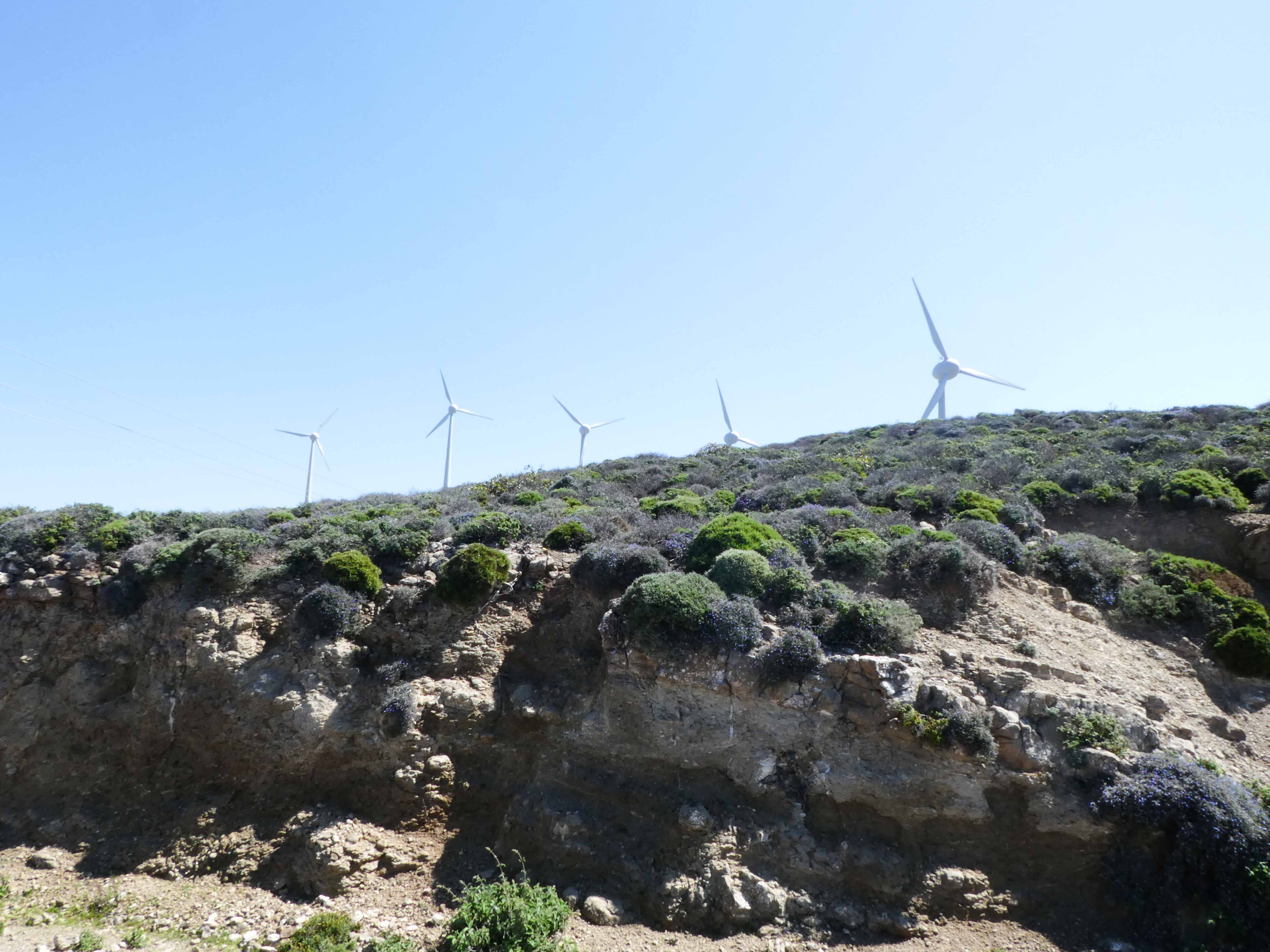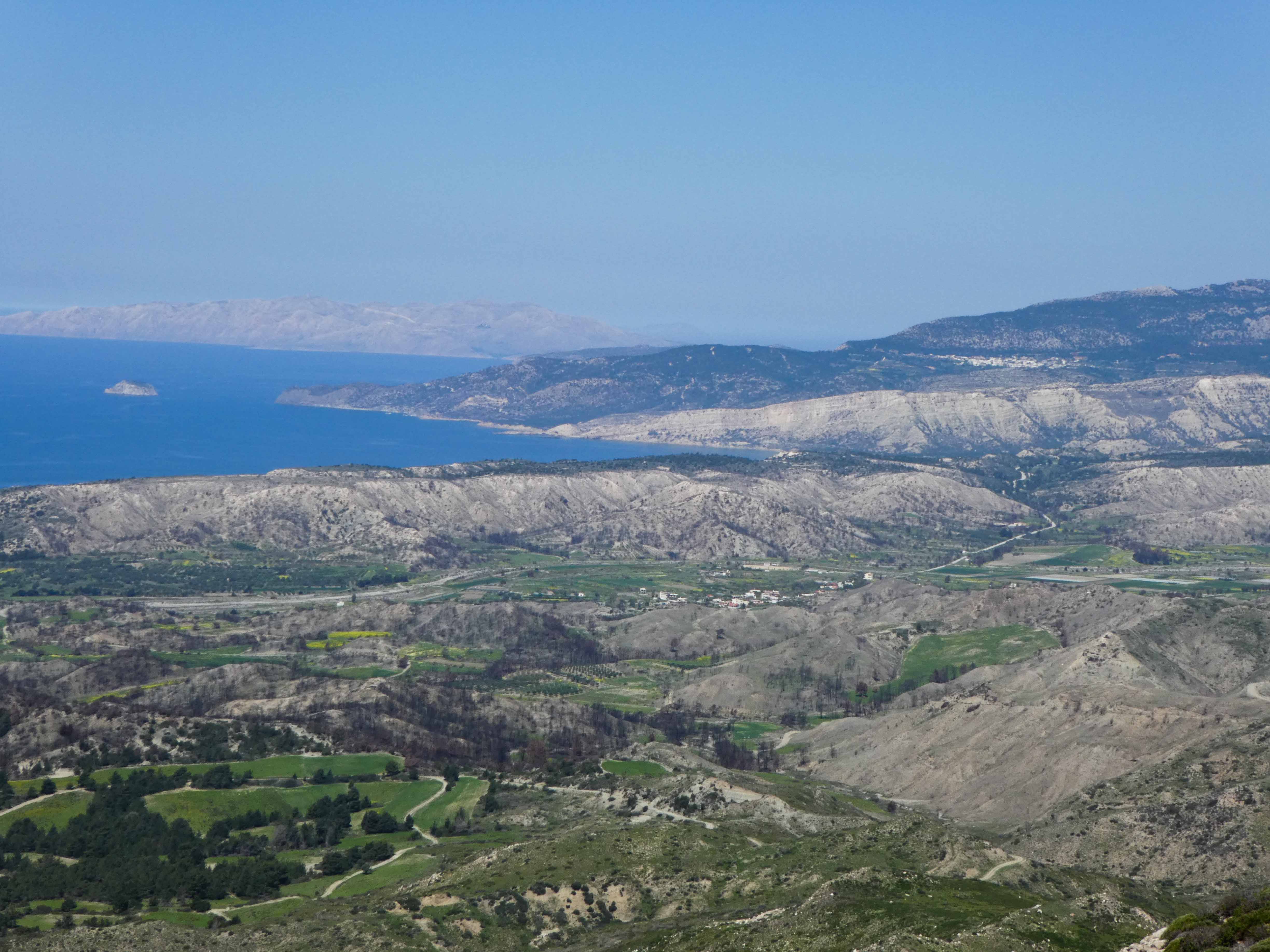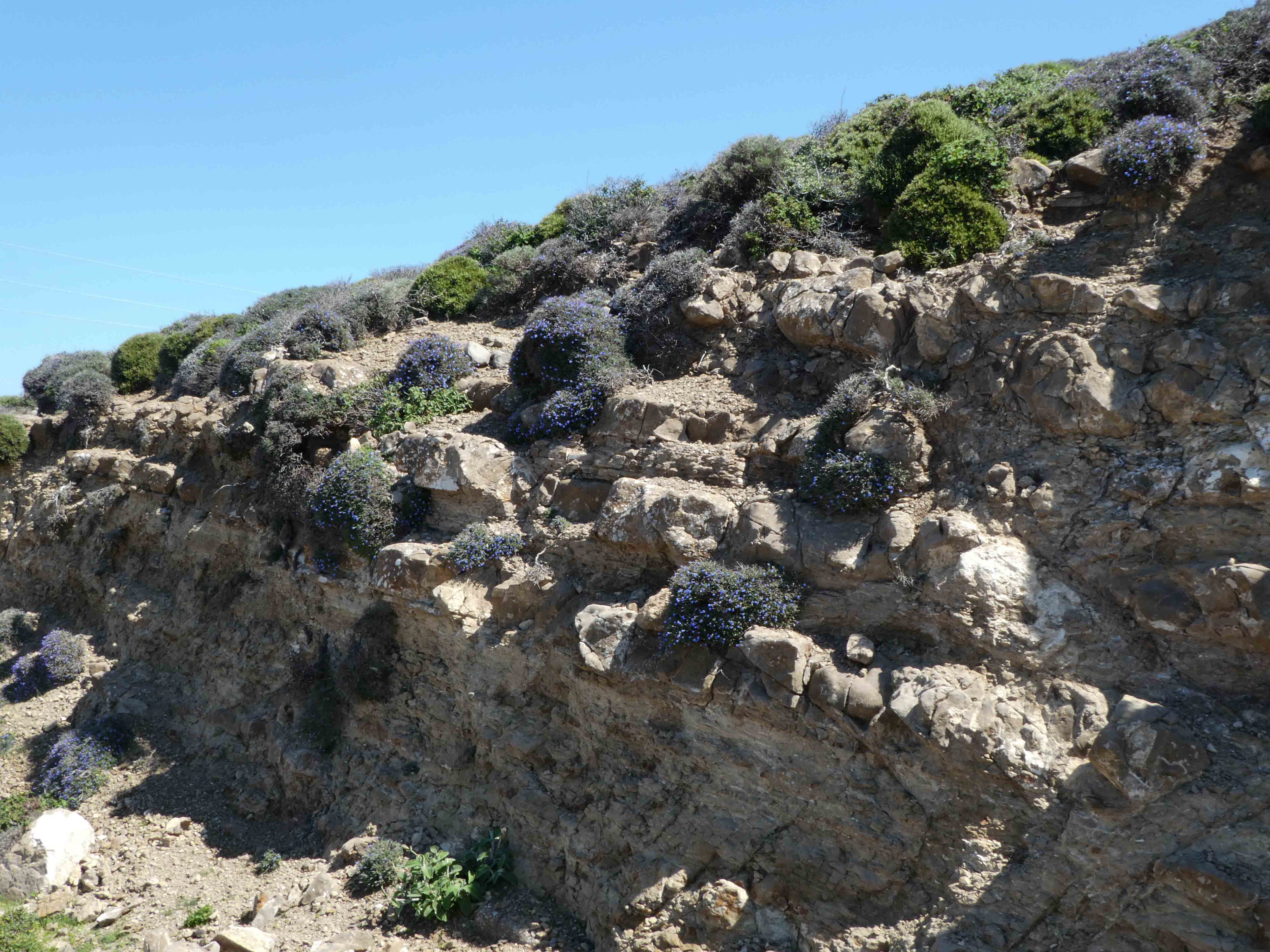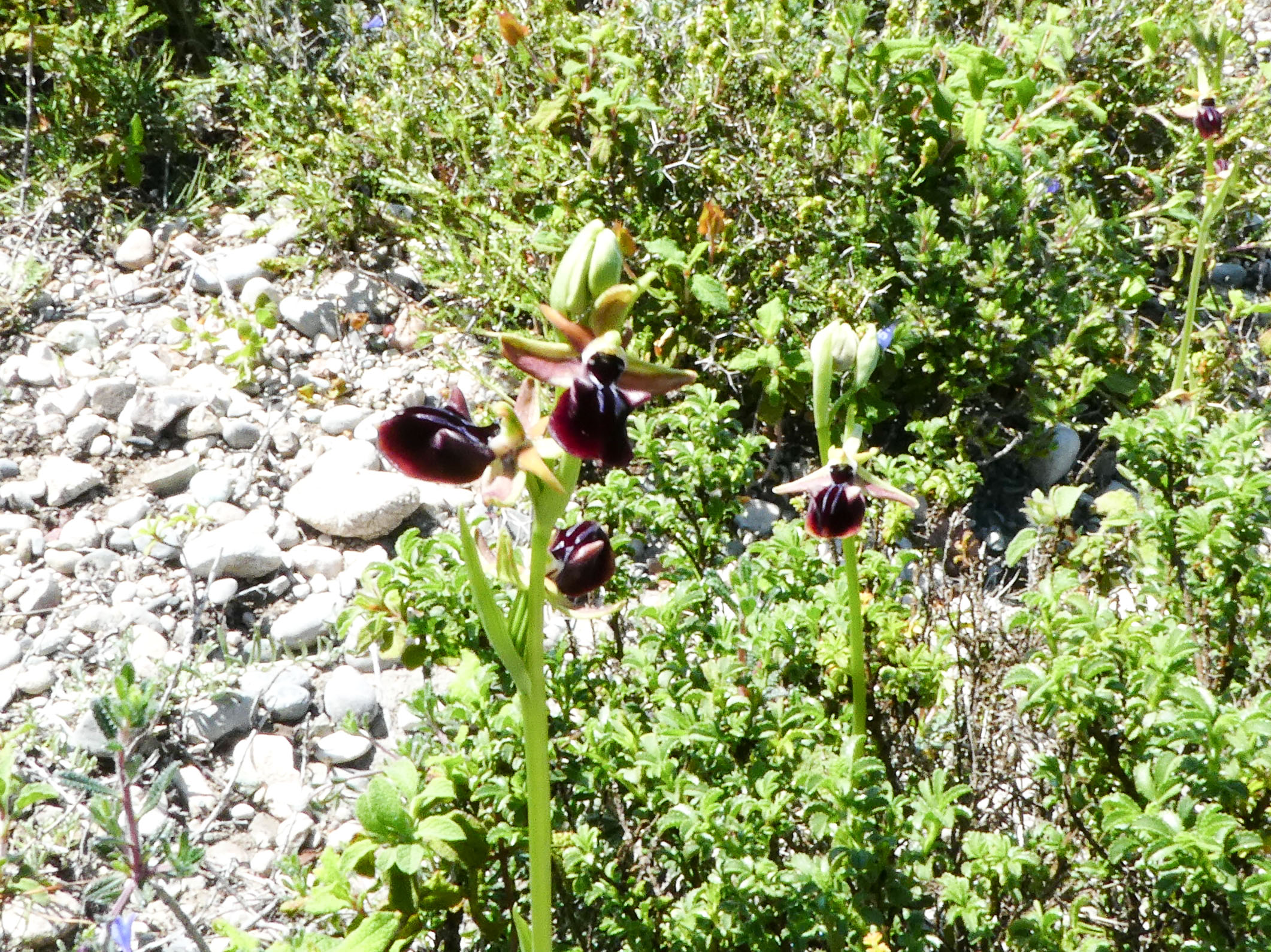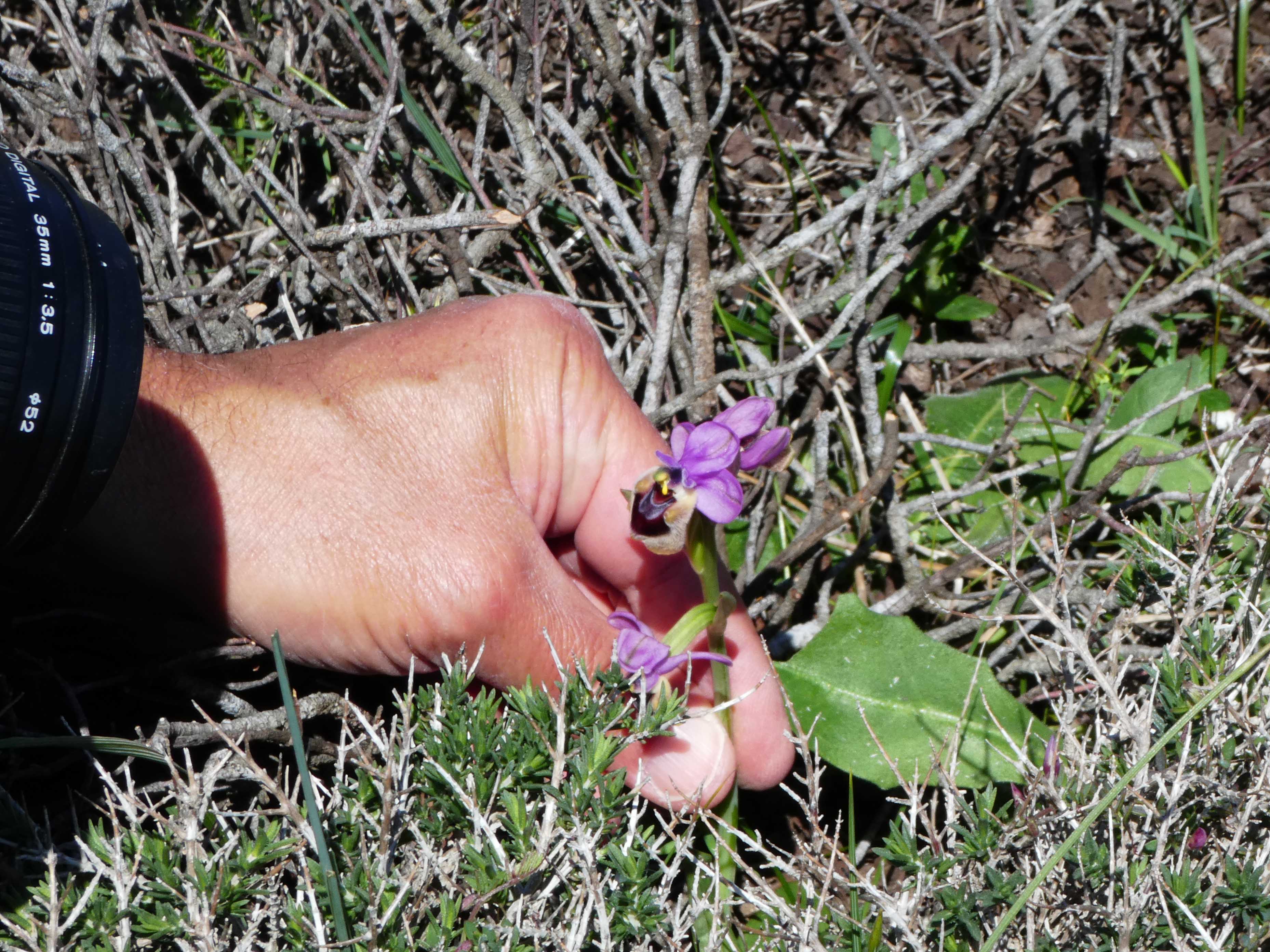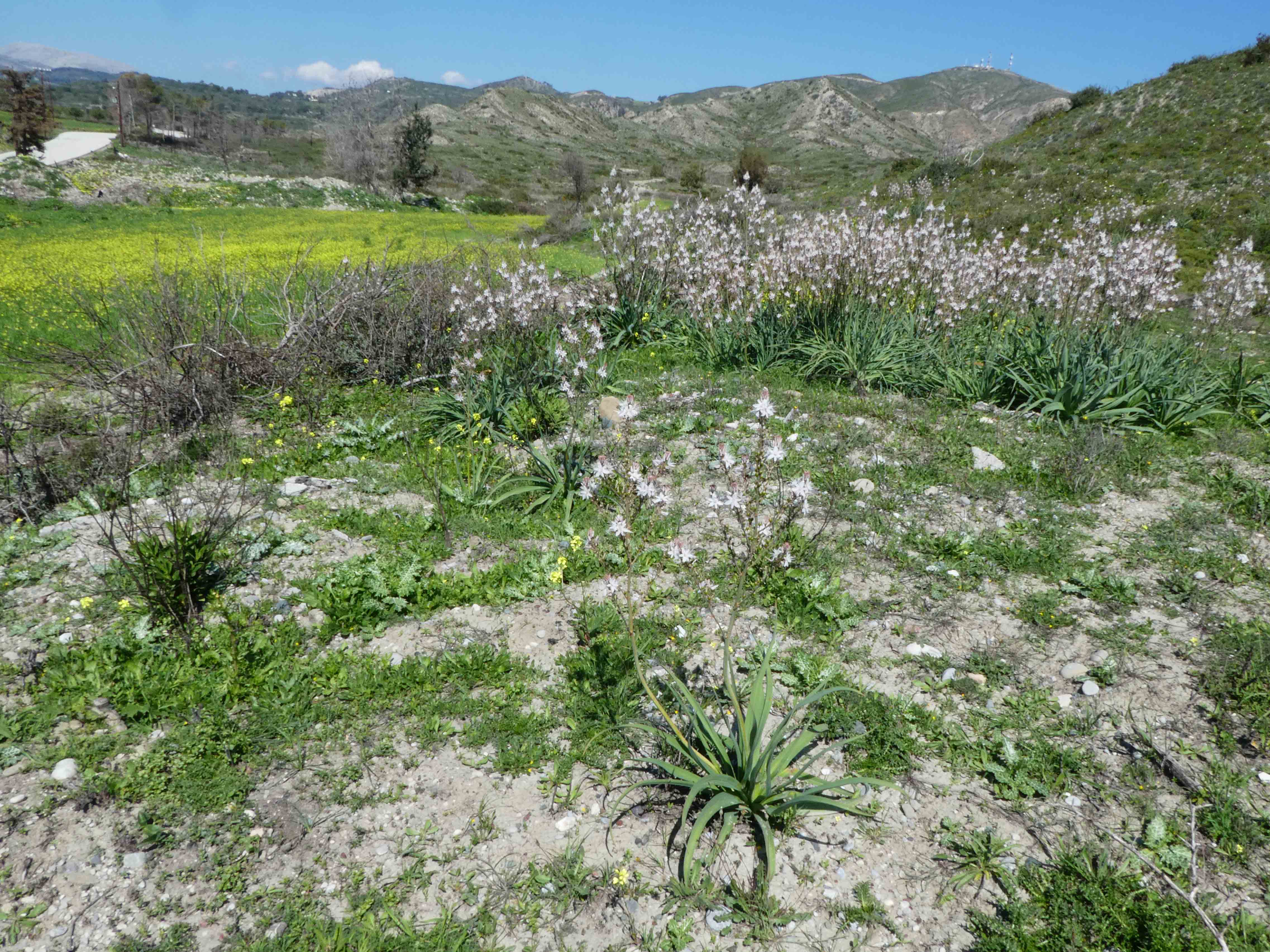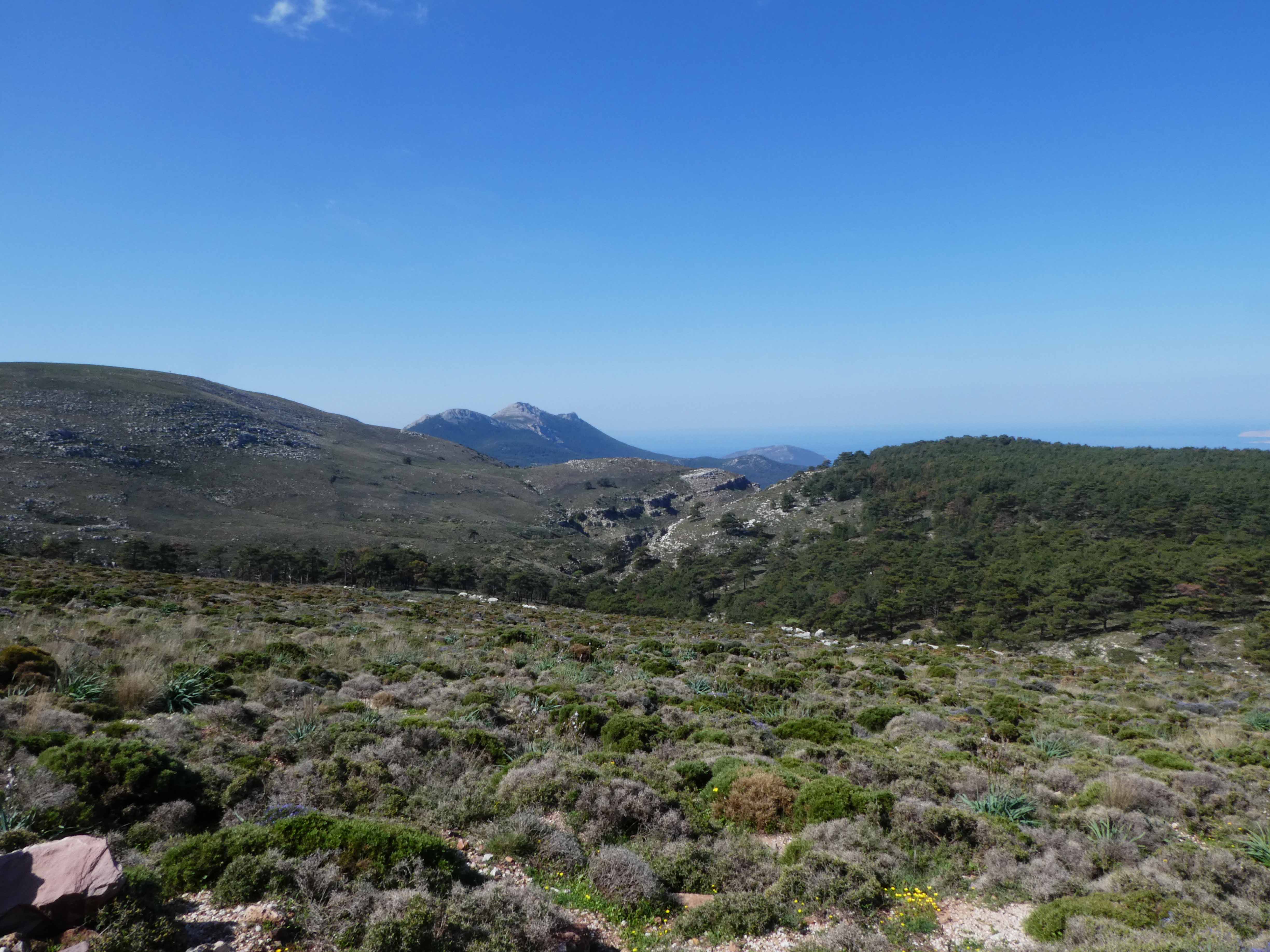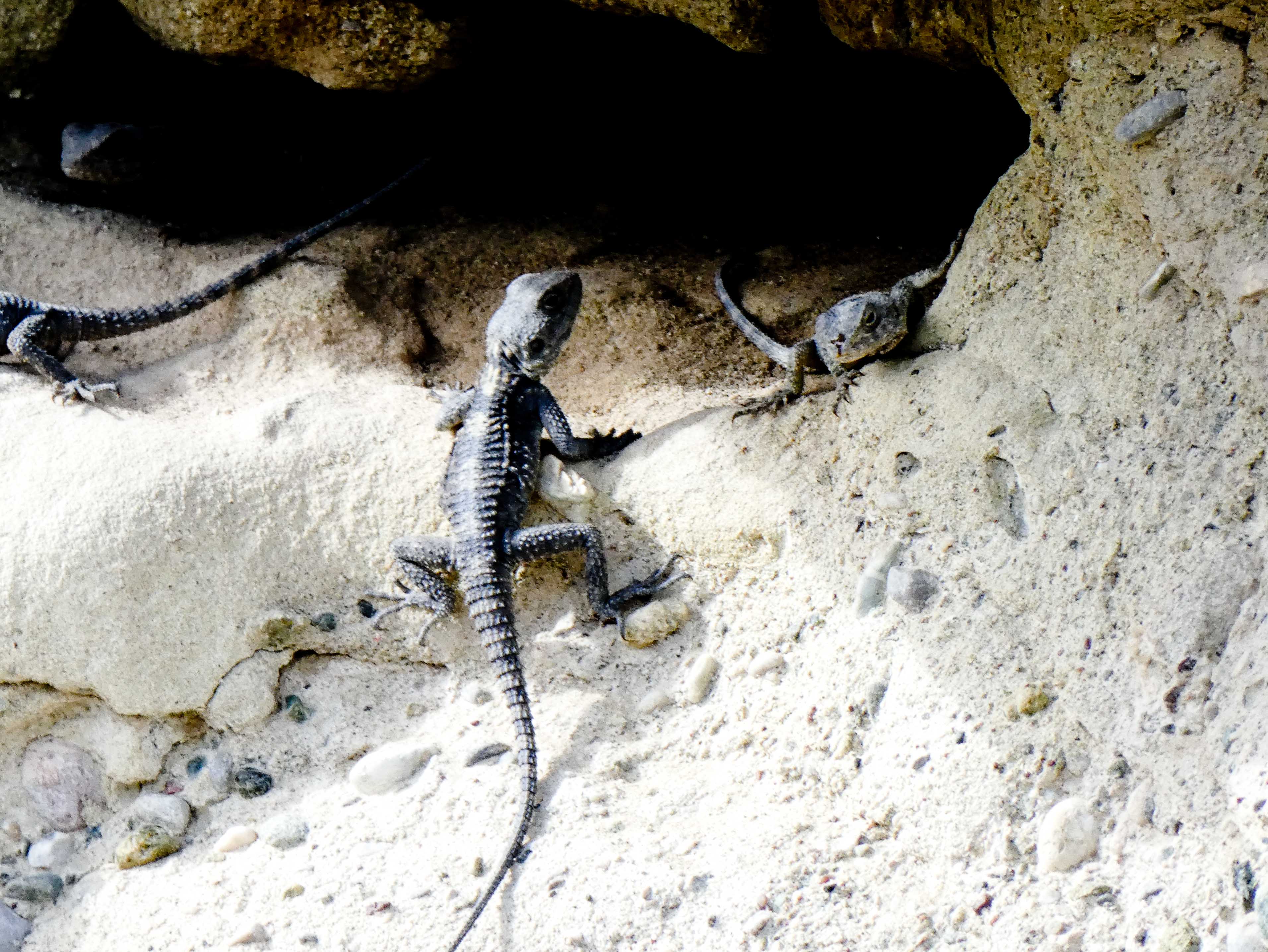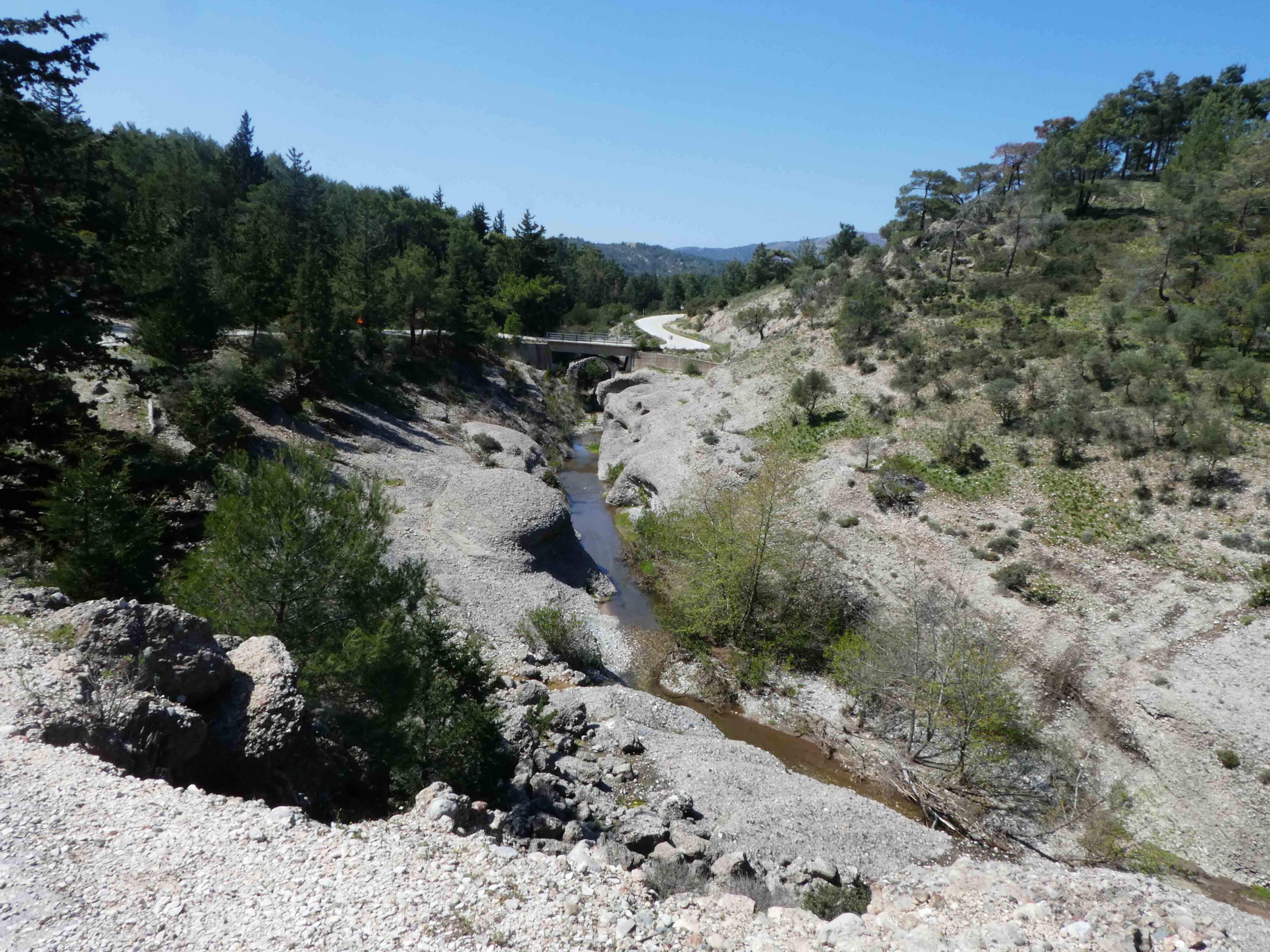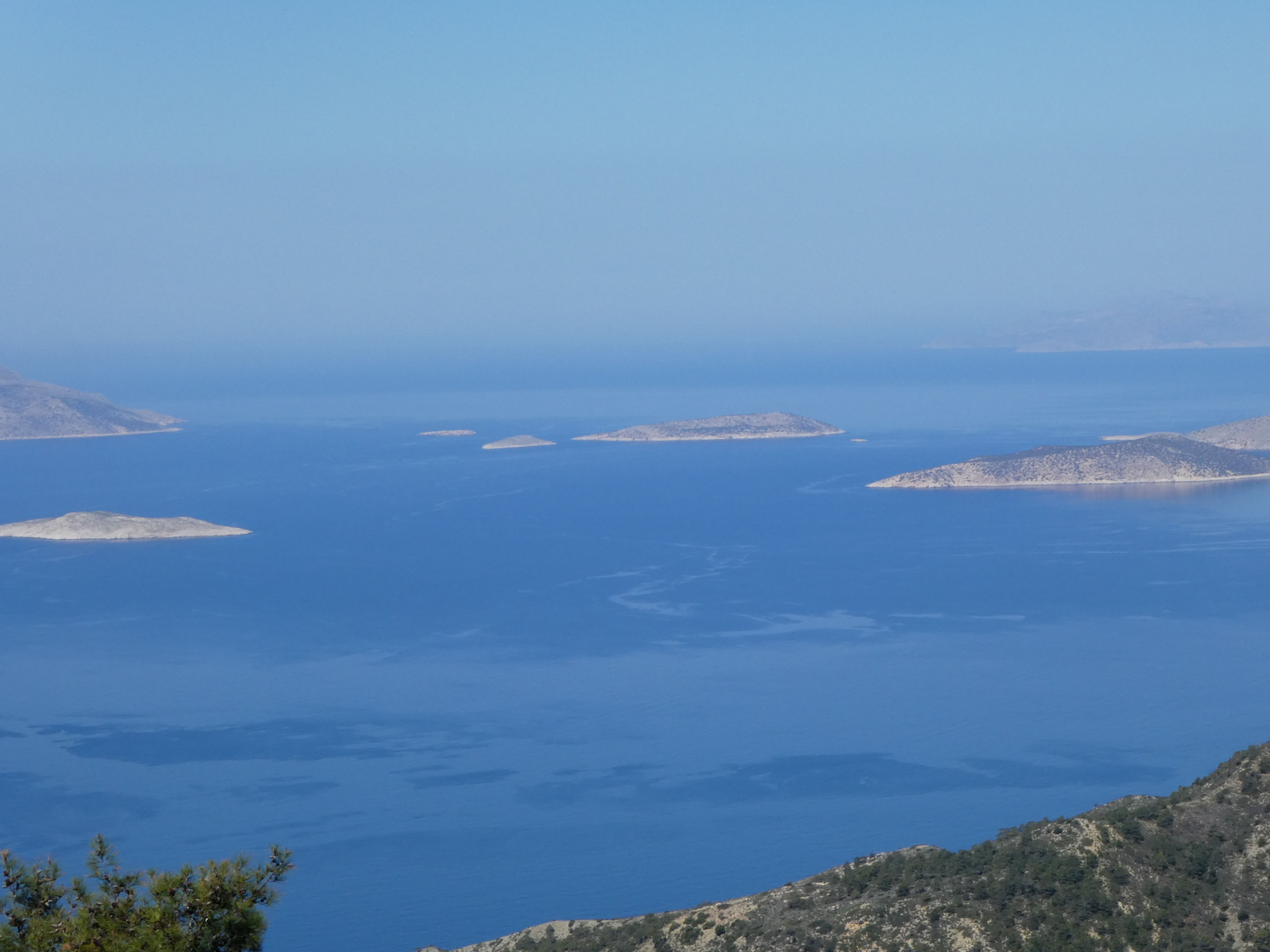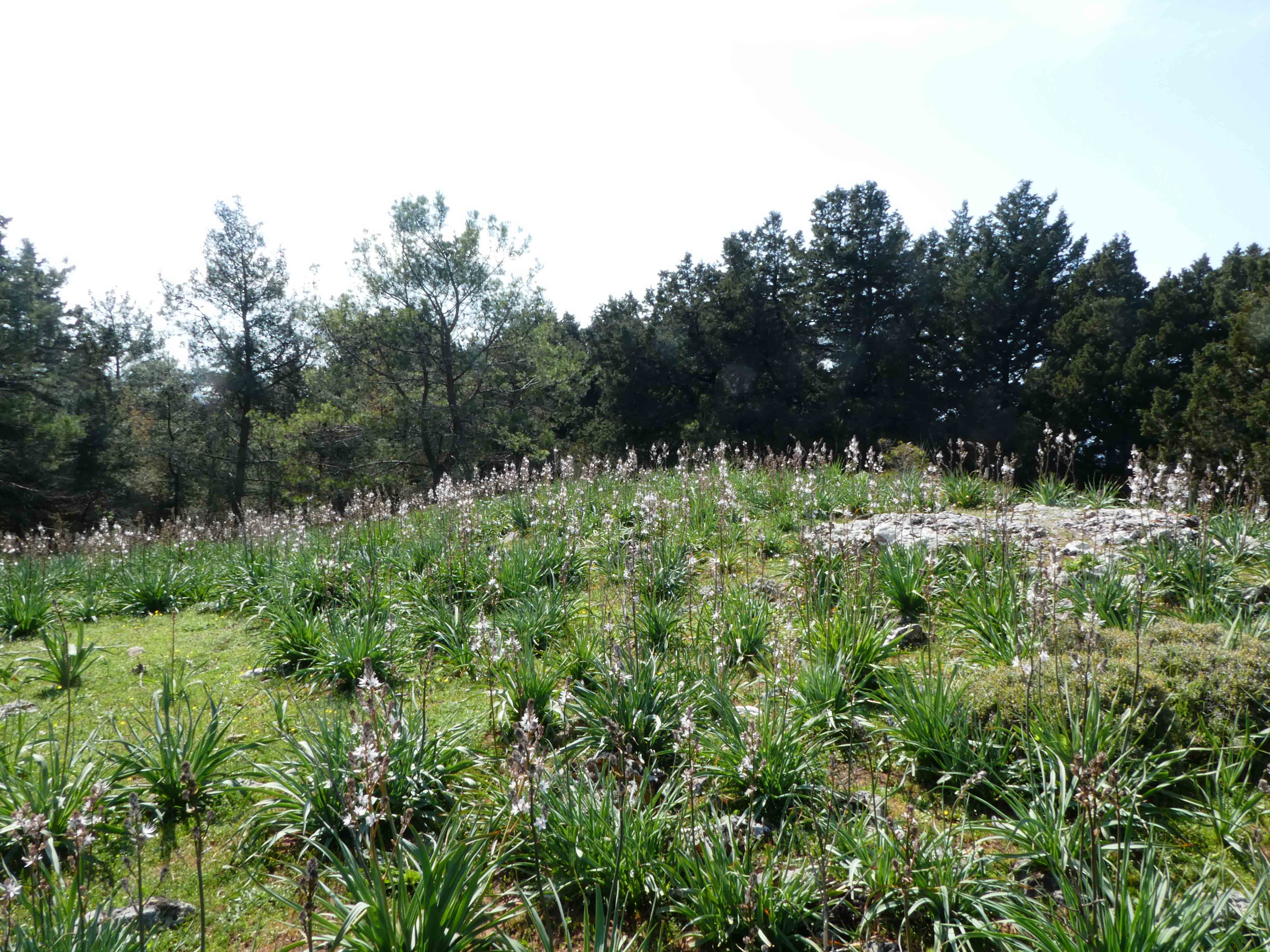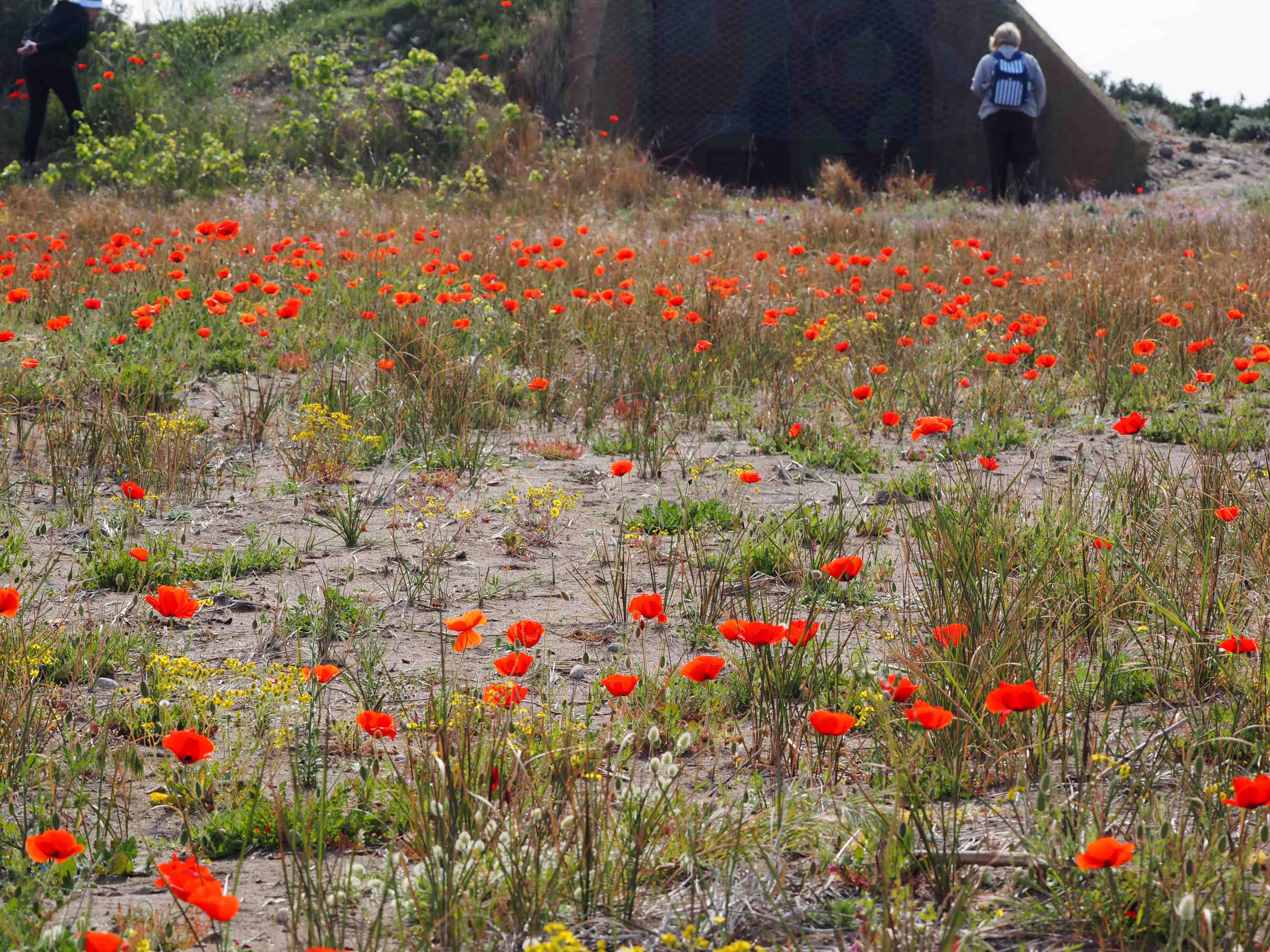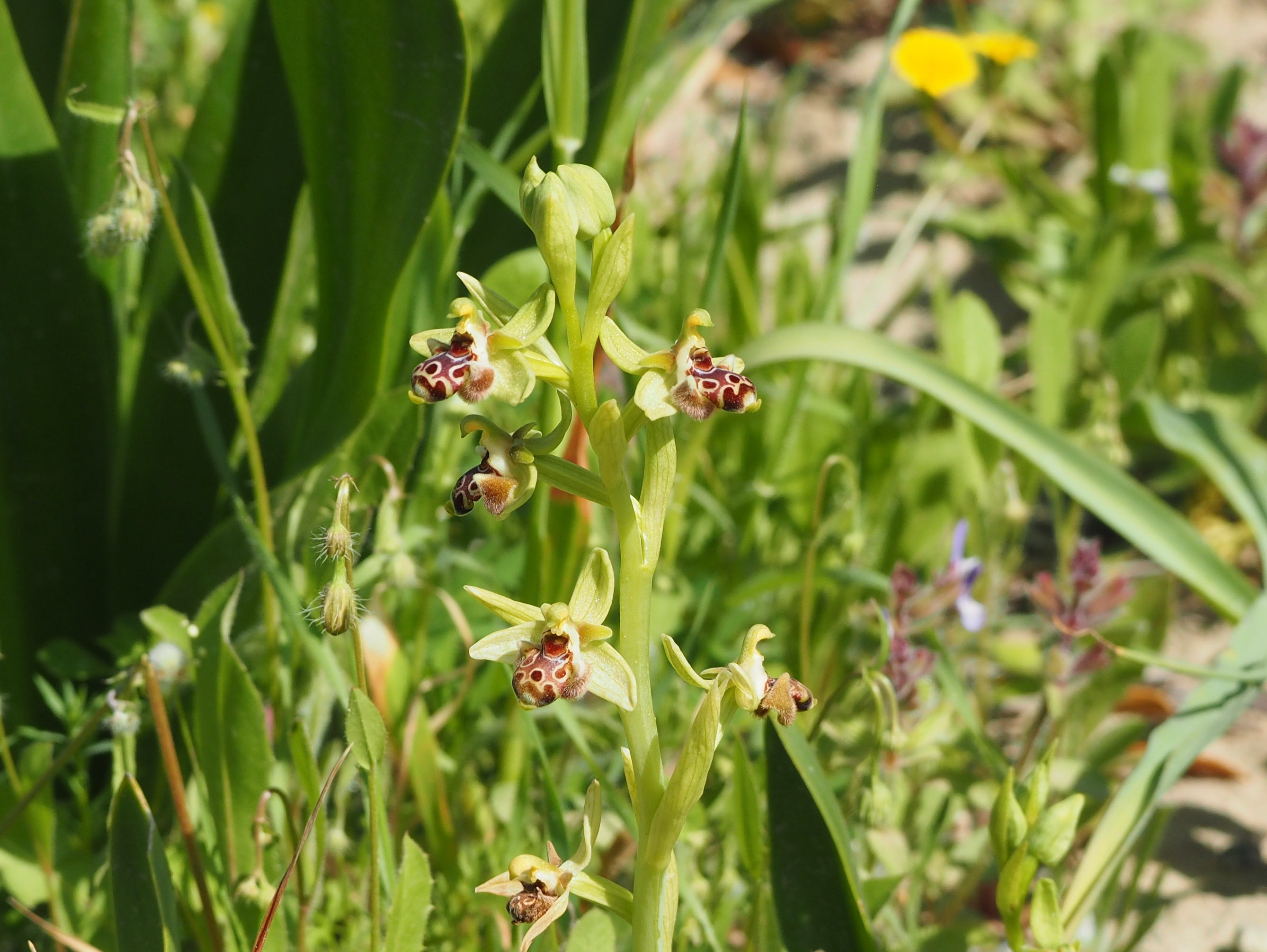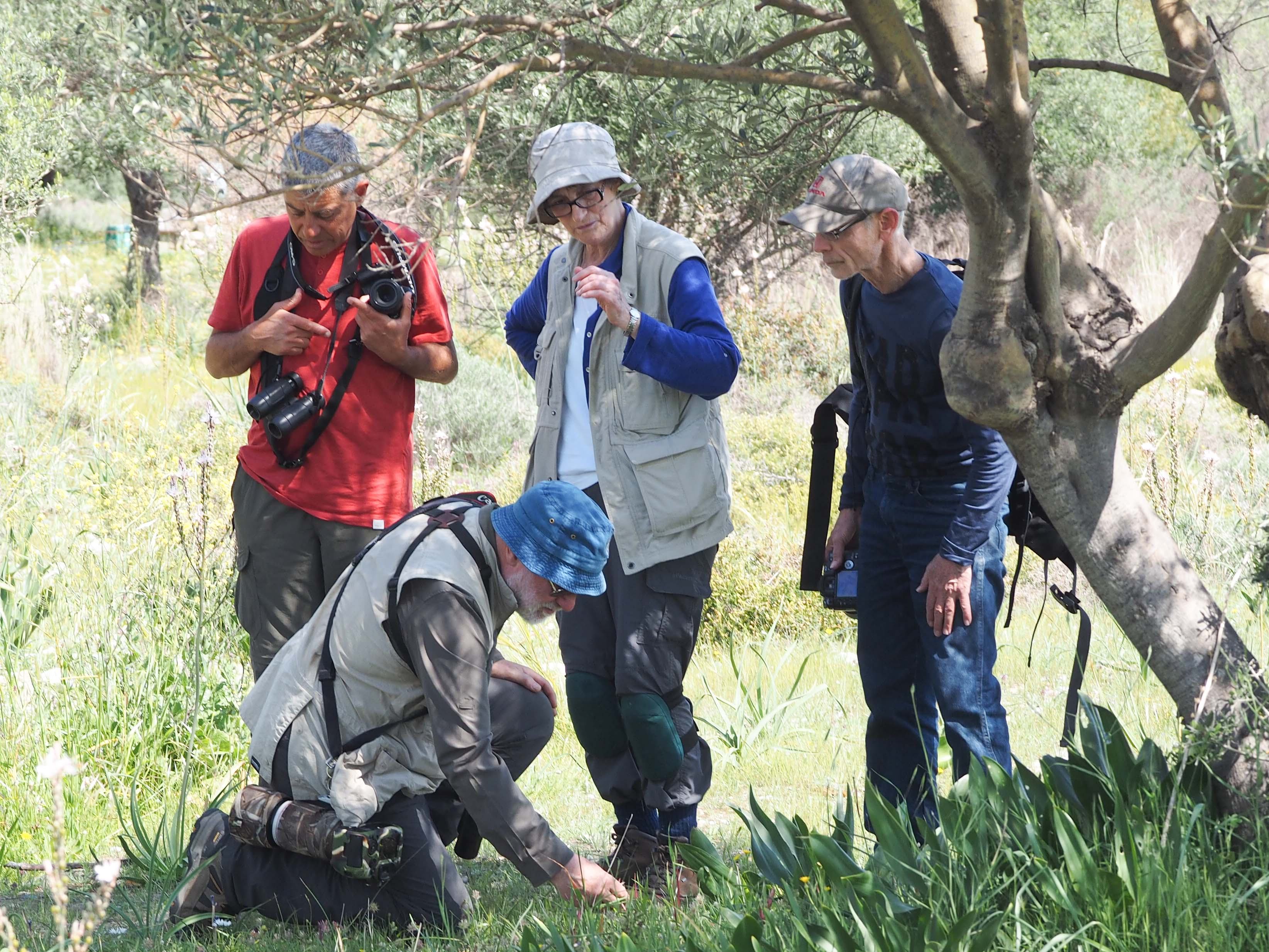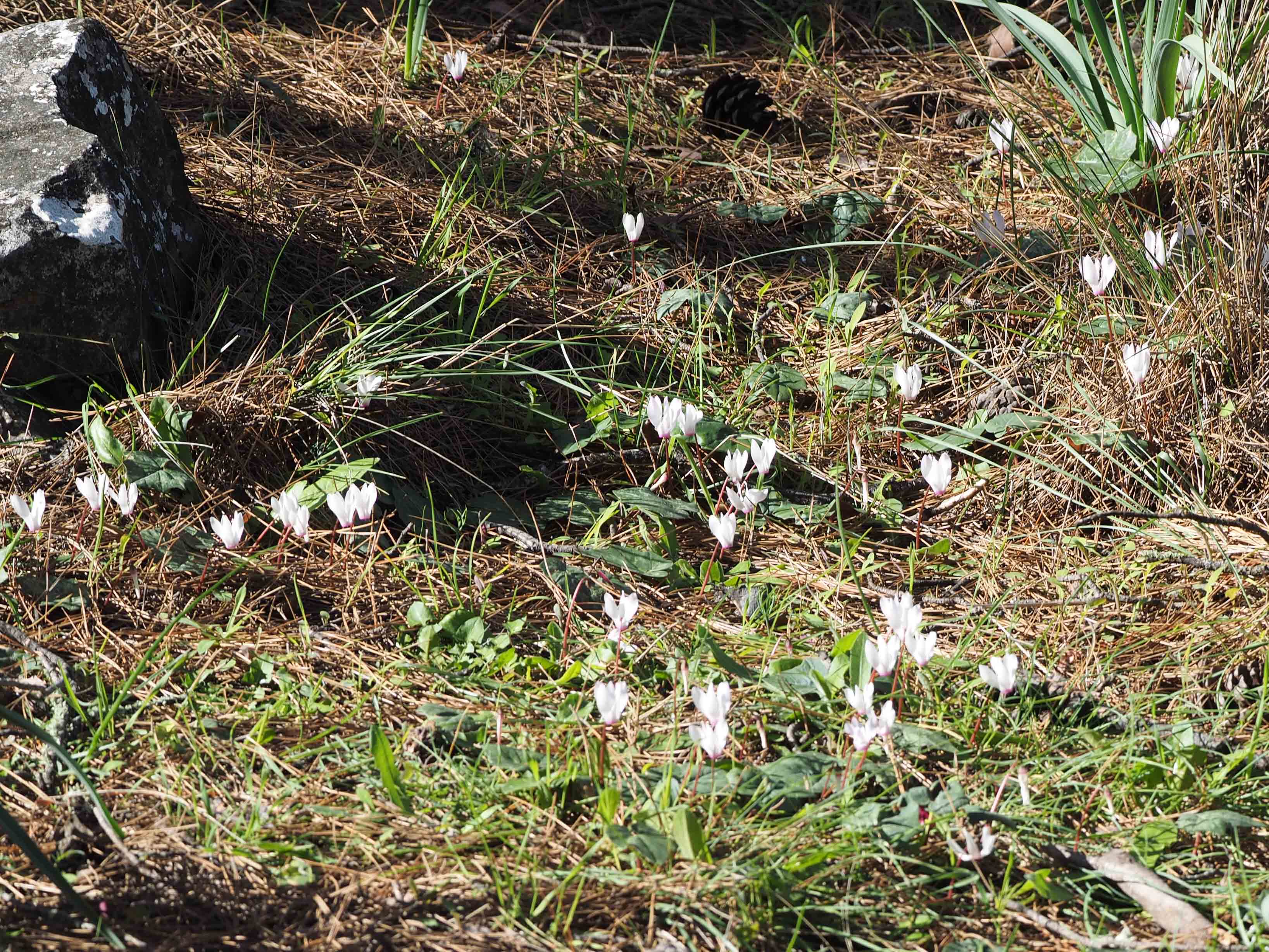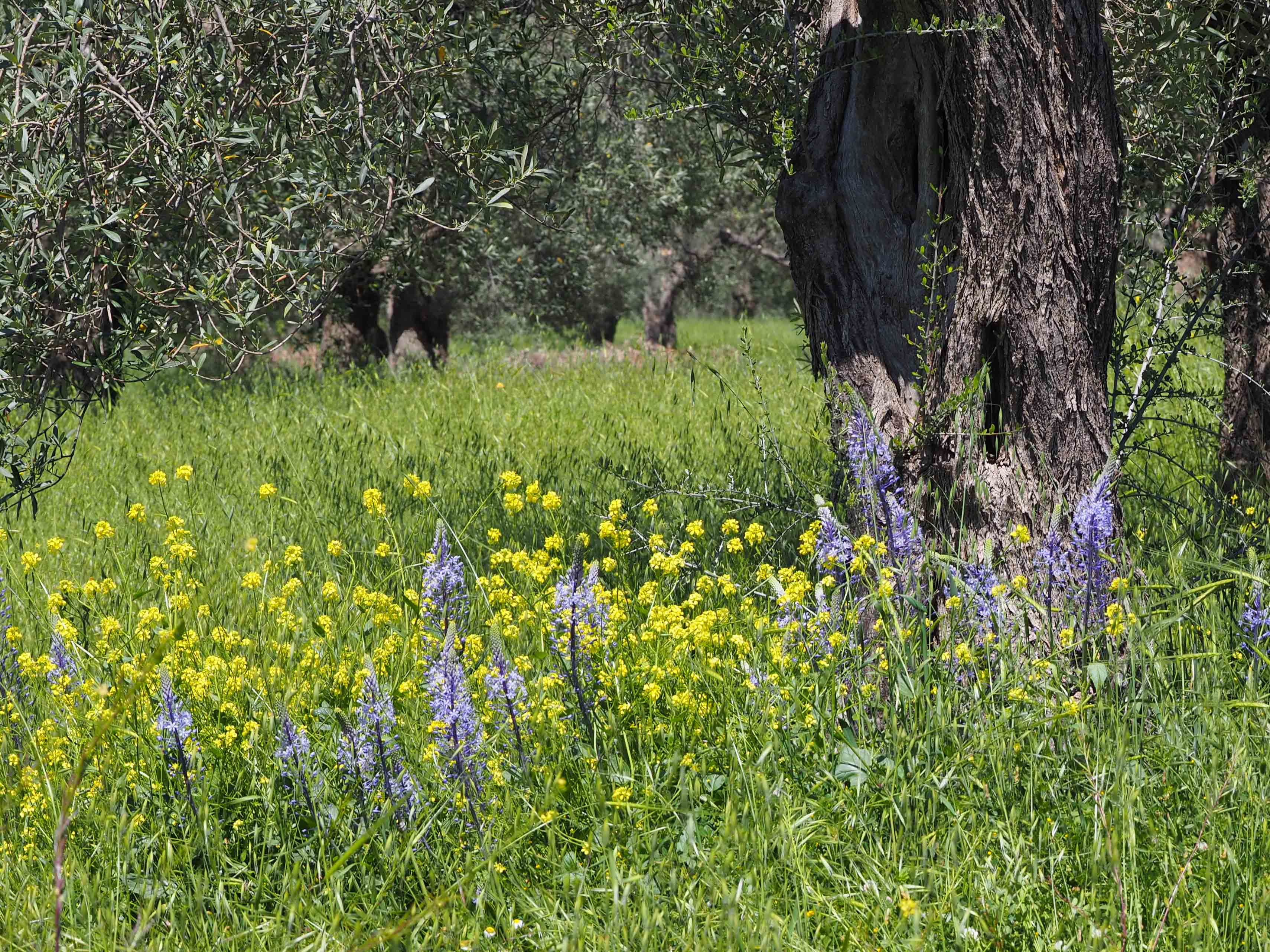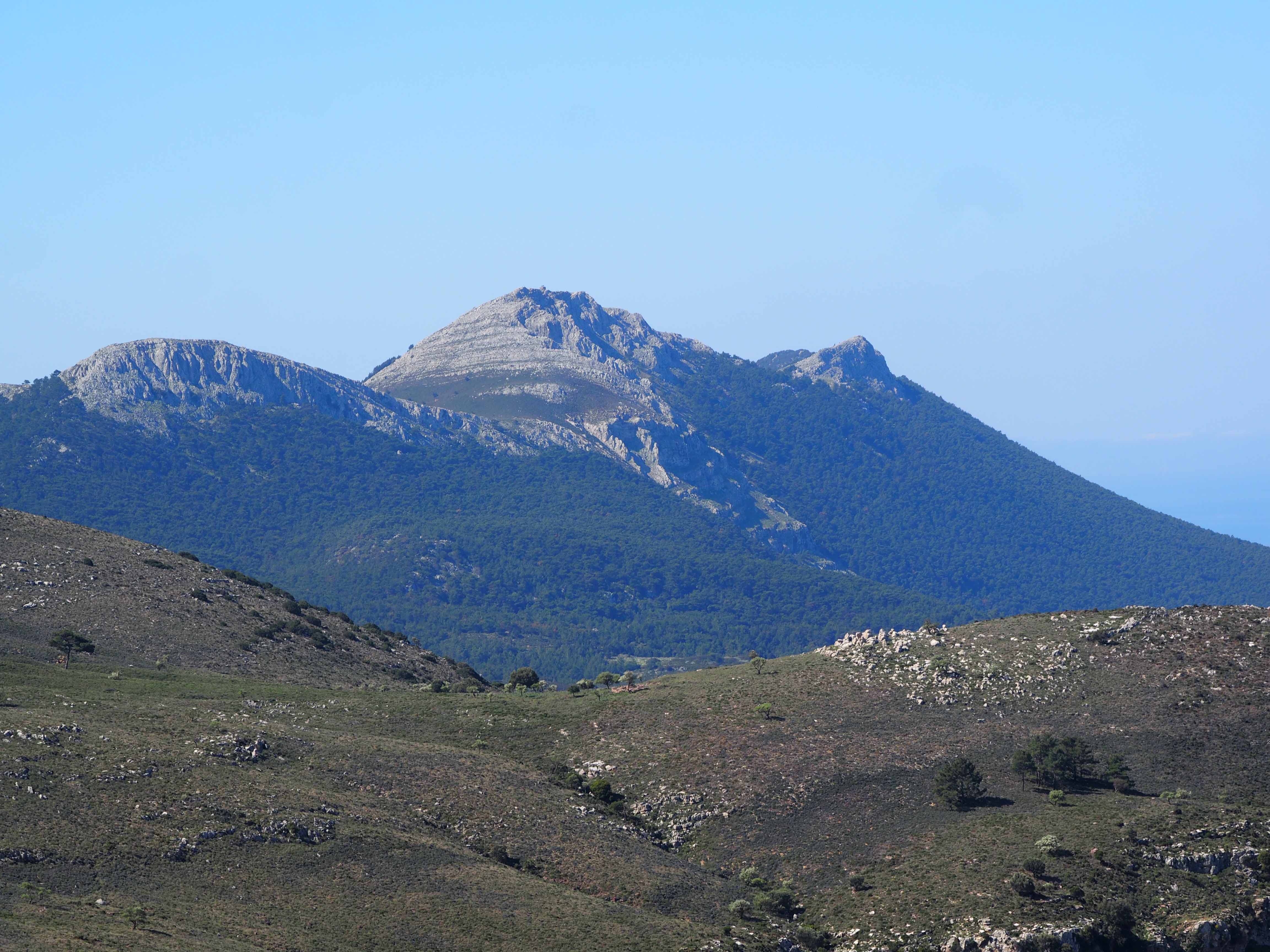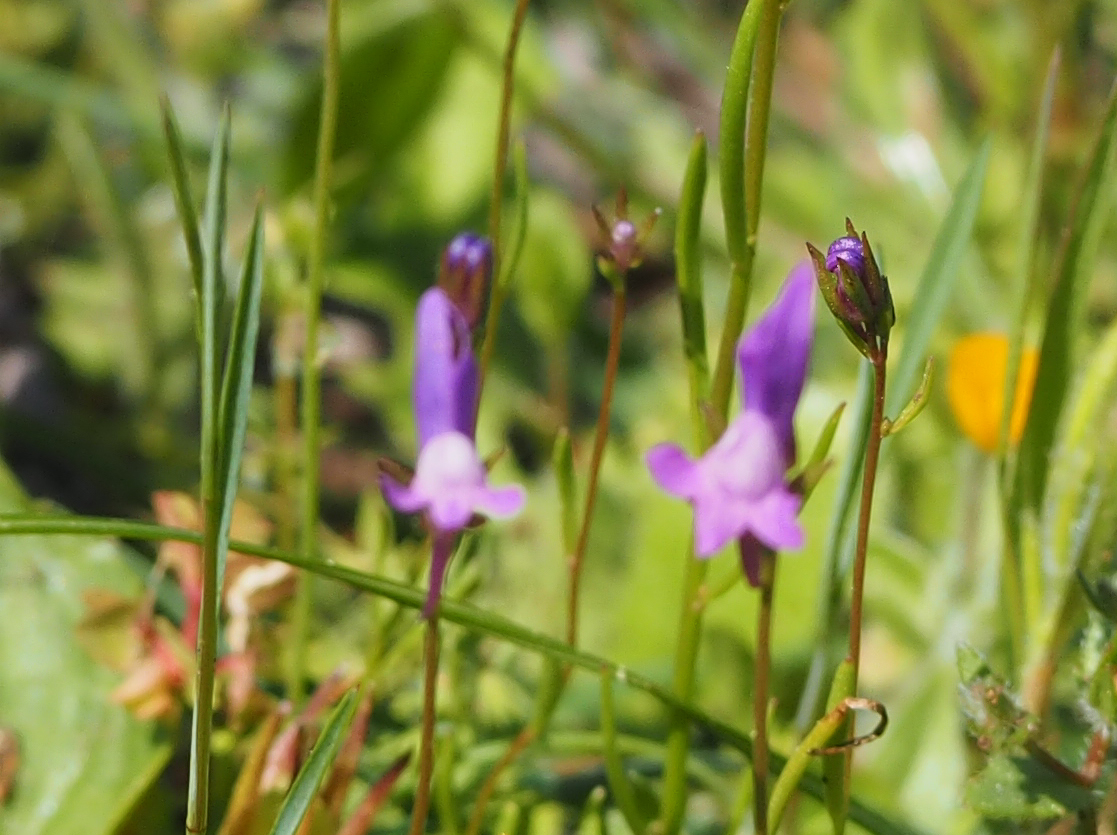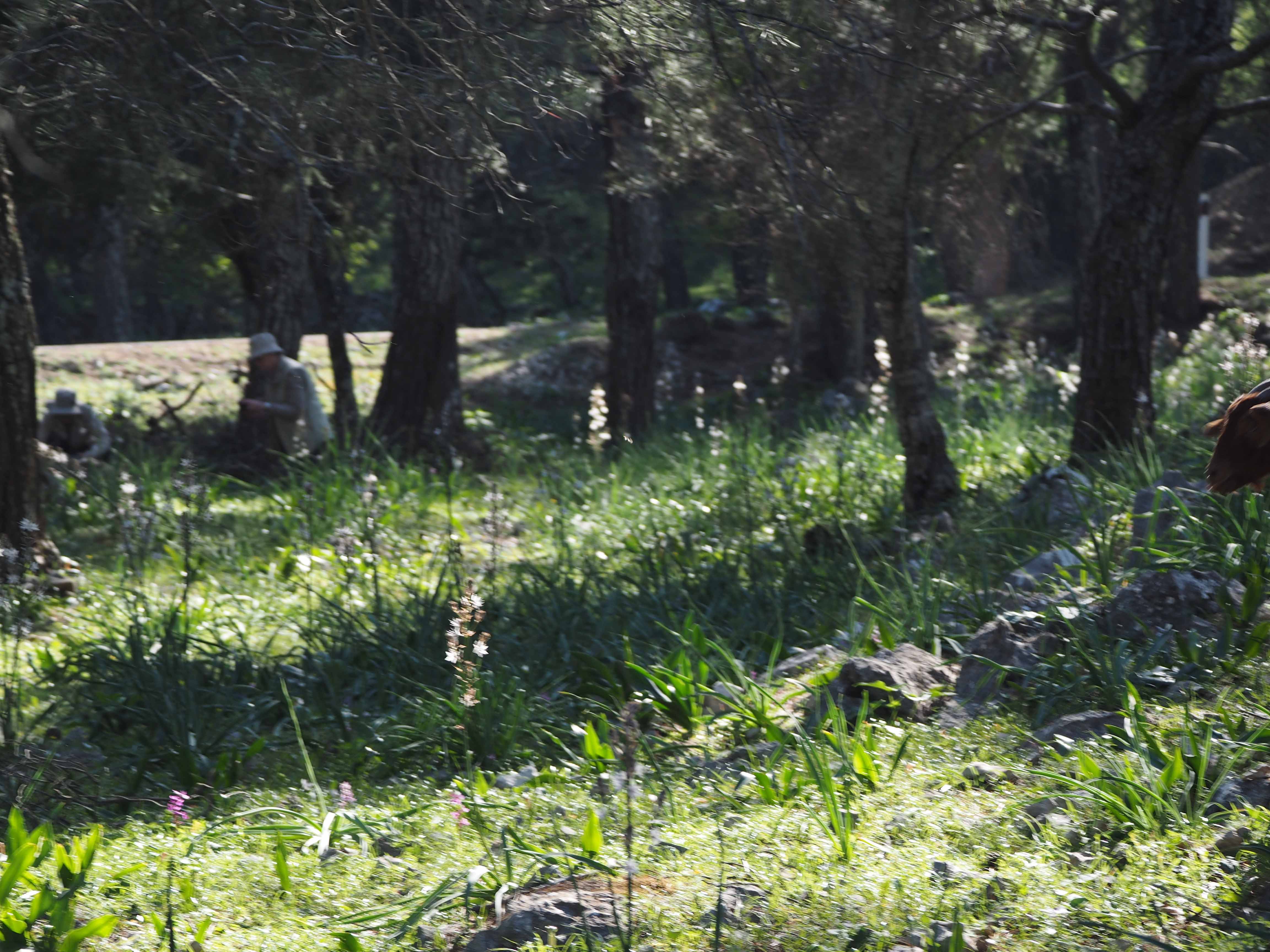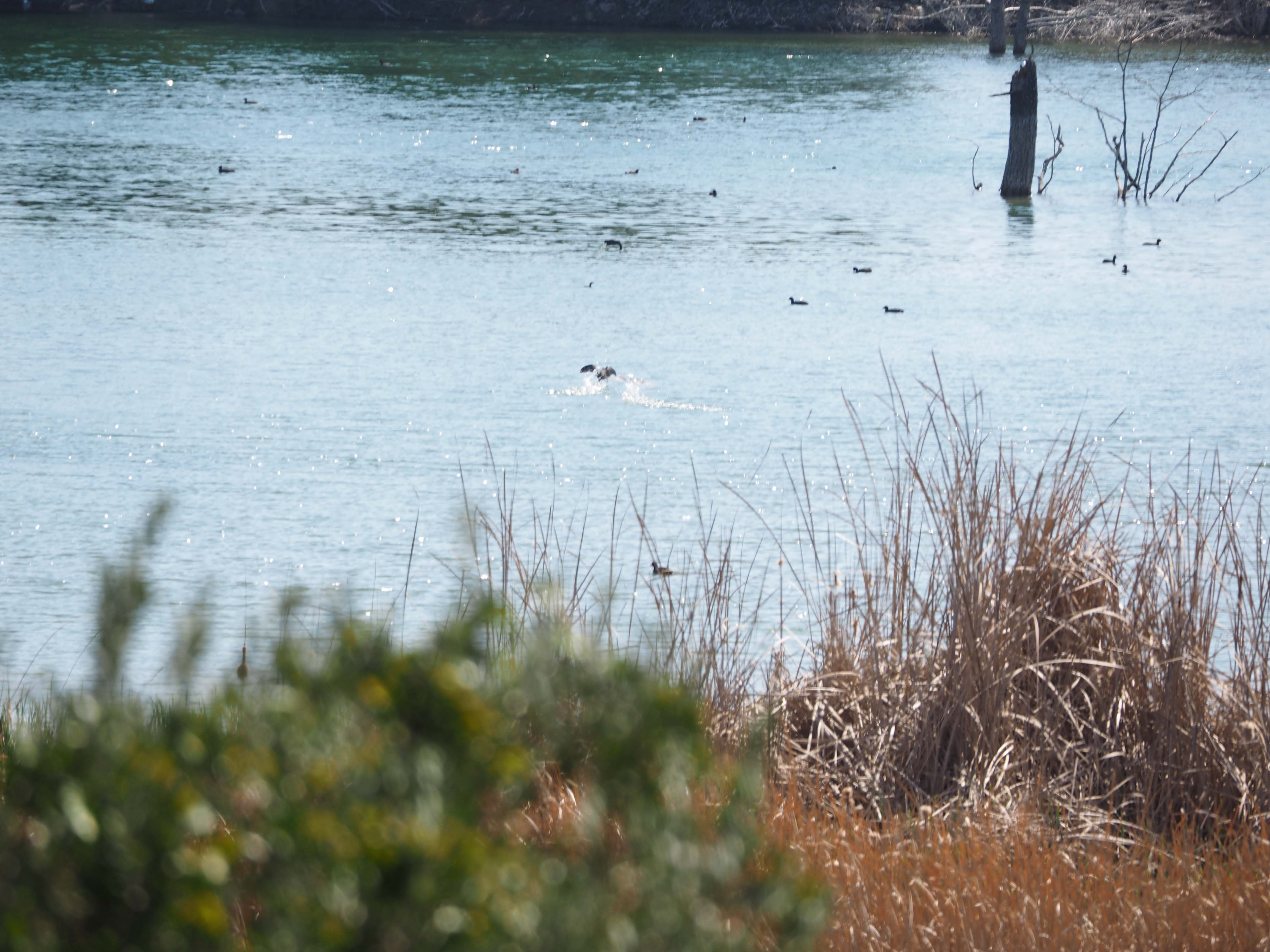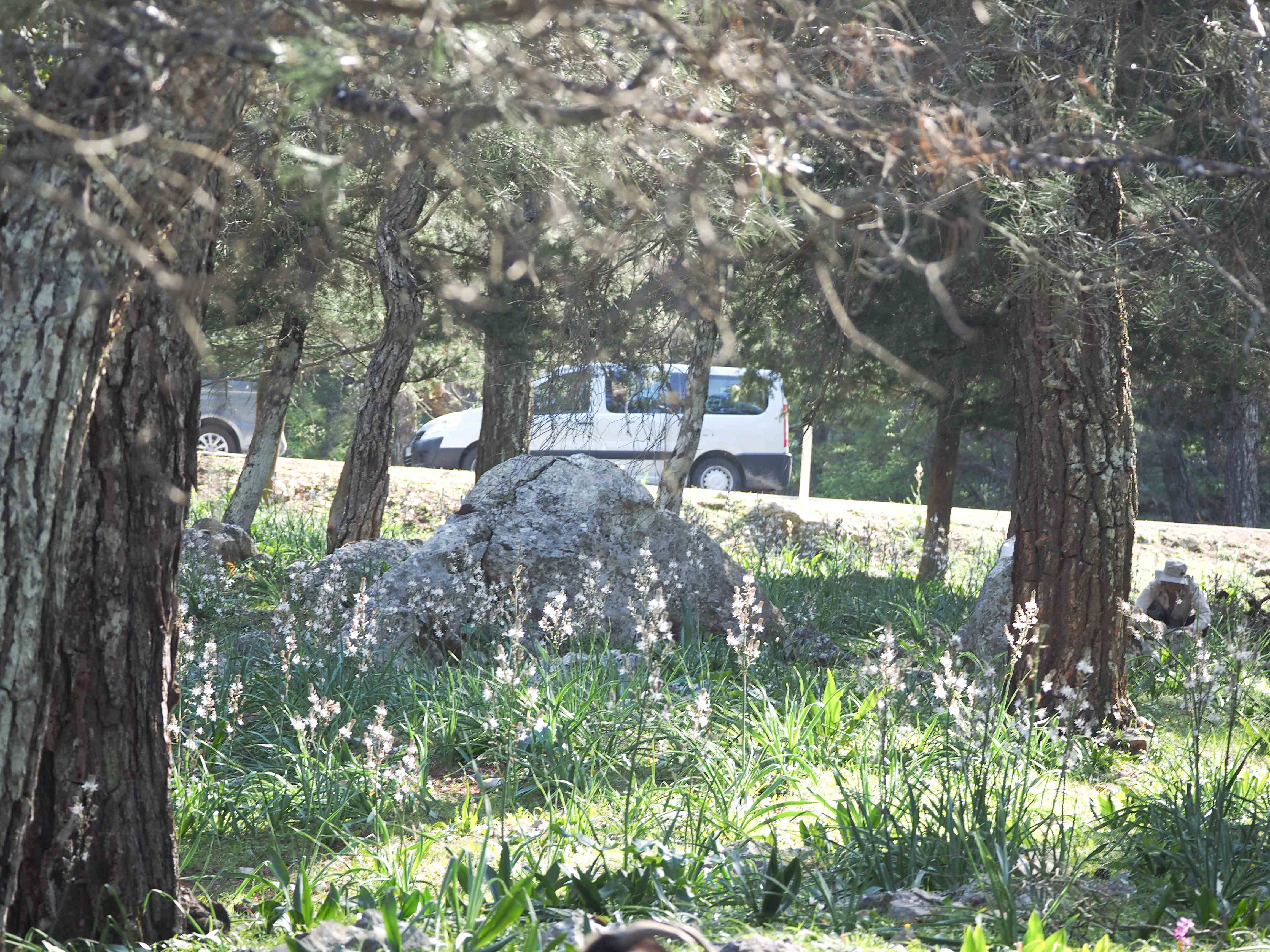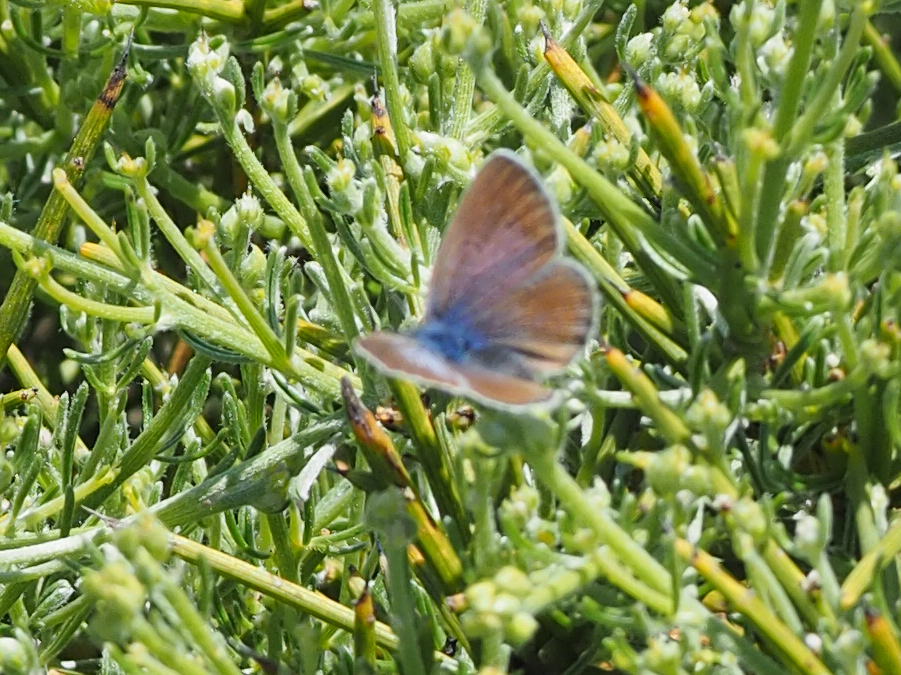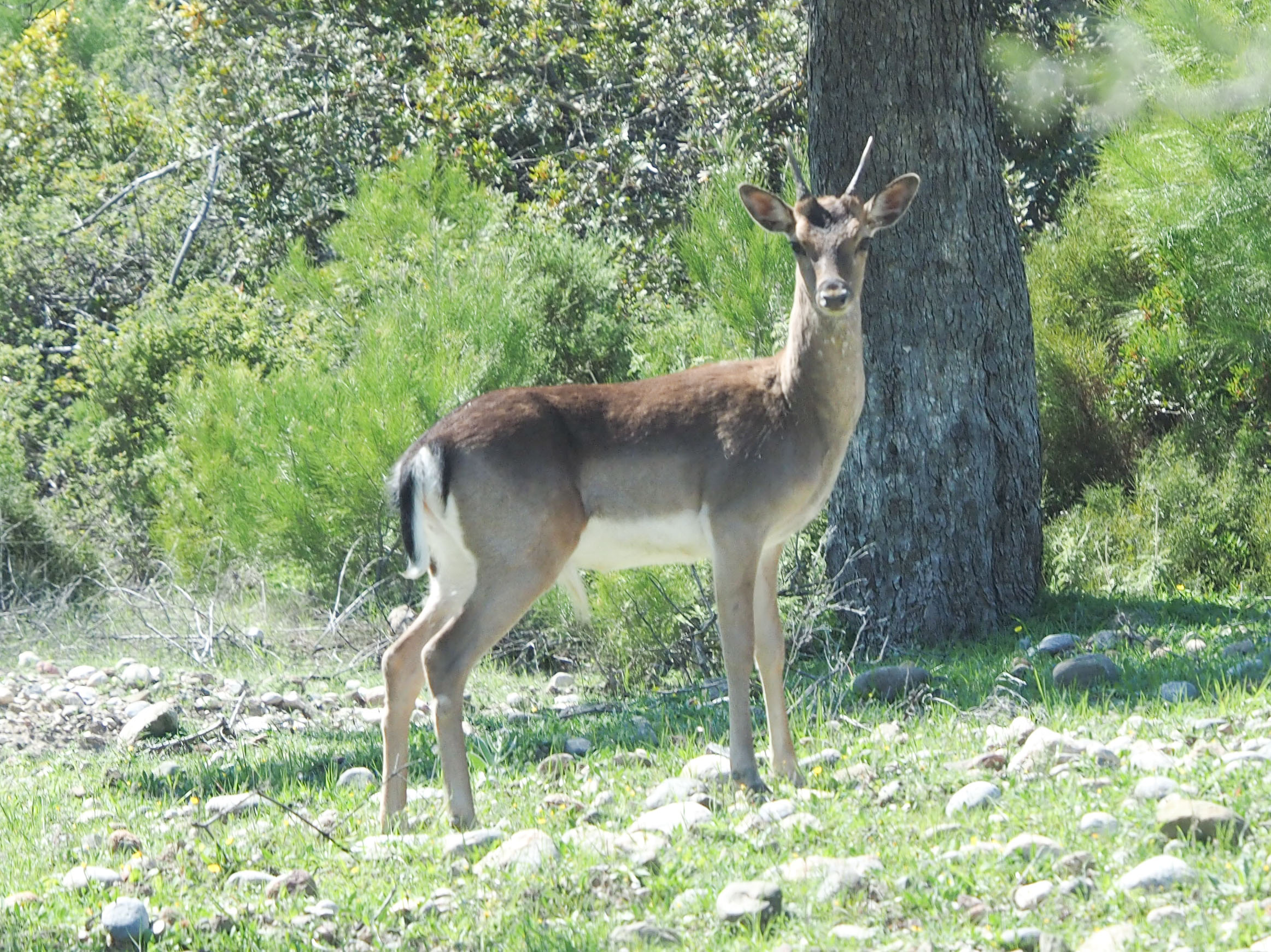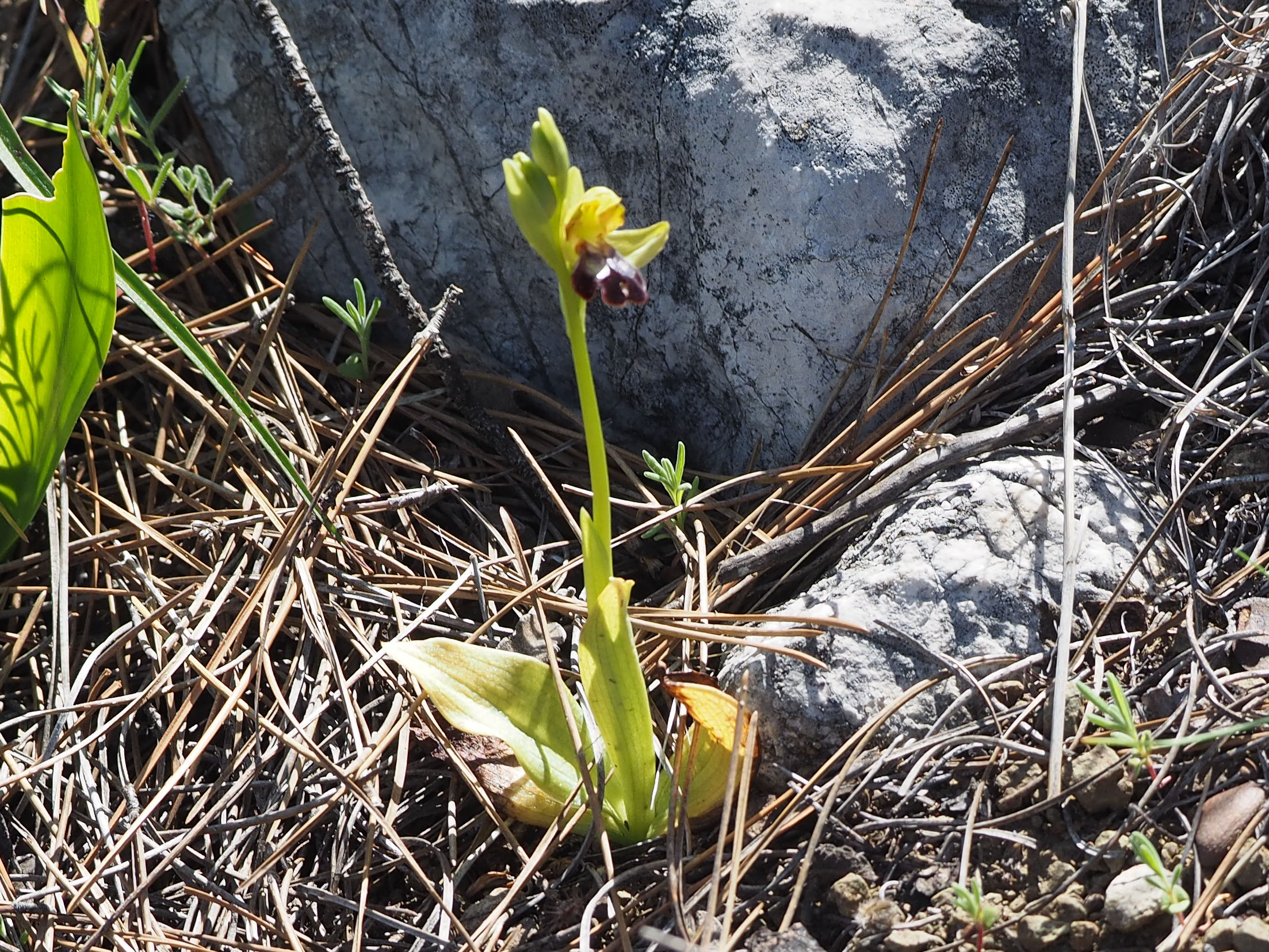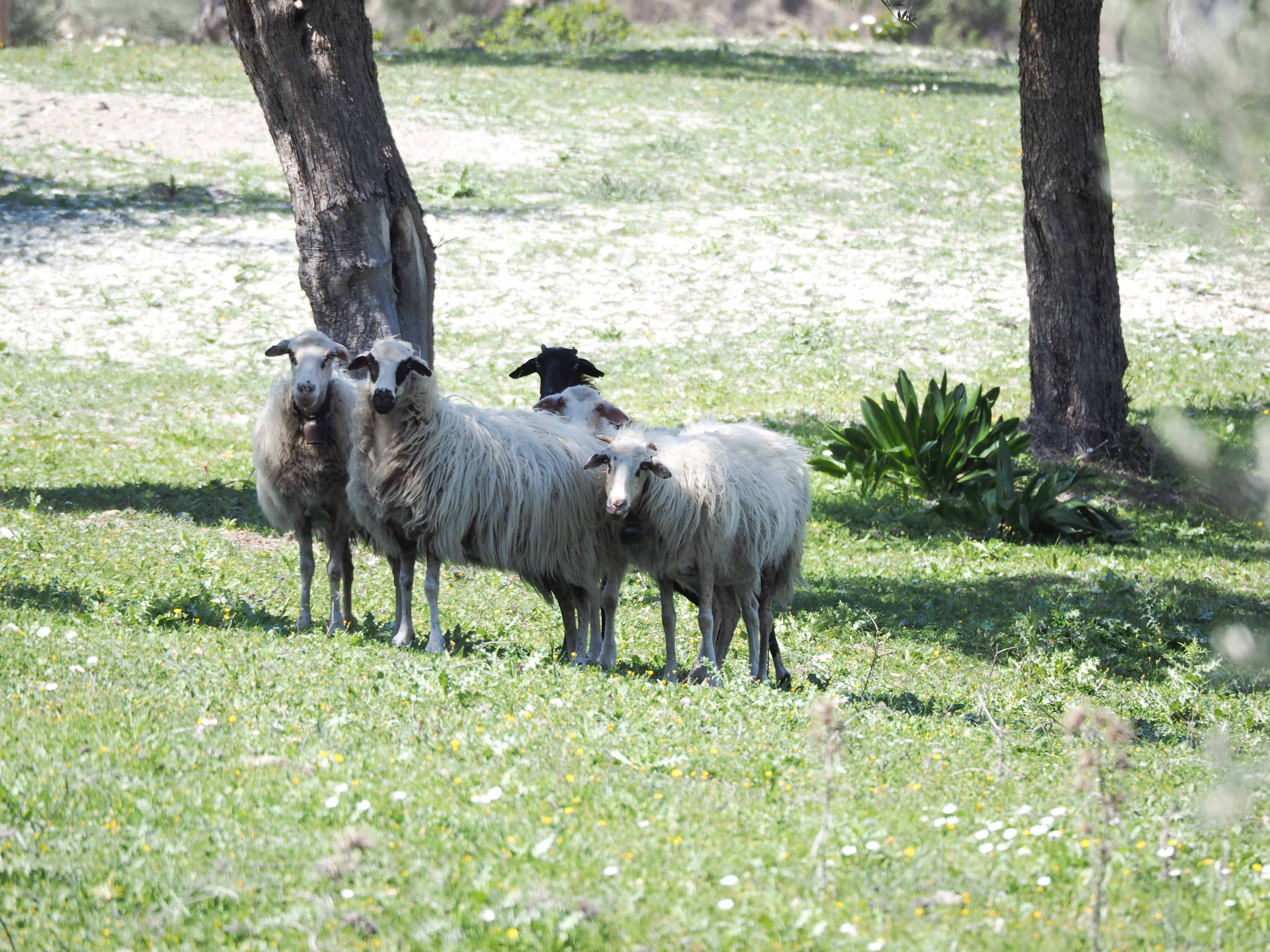 Click HERE for Wildlife Photographs of the trip.