A self guided walking trip to the Greek Island of Samos.
March 1st to 8th 2015
The main purpose of the visit was to see and photograph the plants of the island. The main collection of photos therefore may be found on the wildlife page for Samos.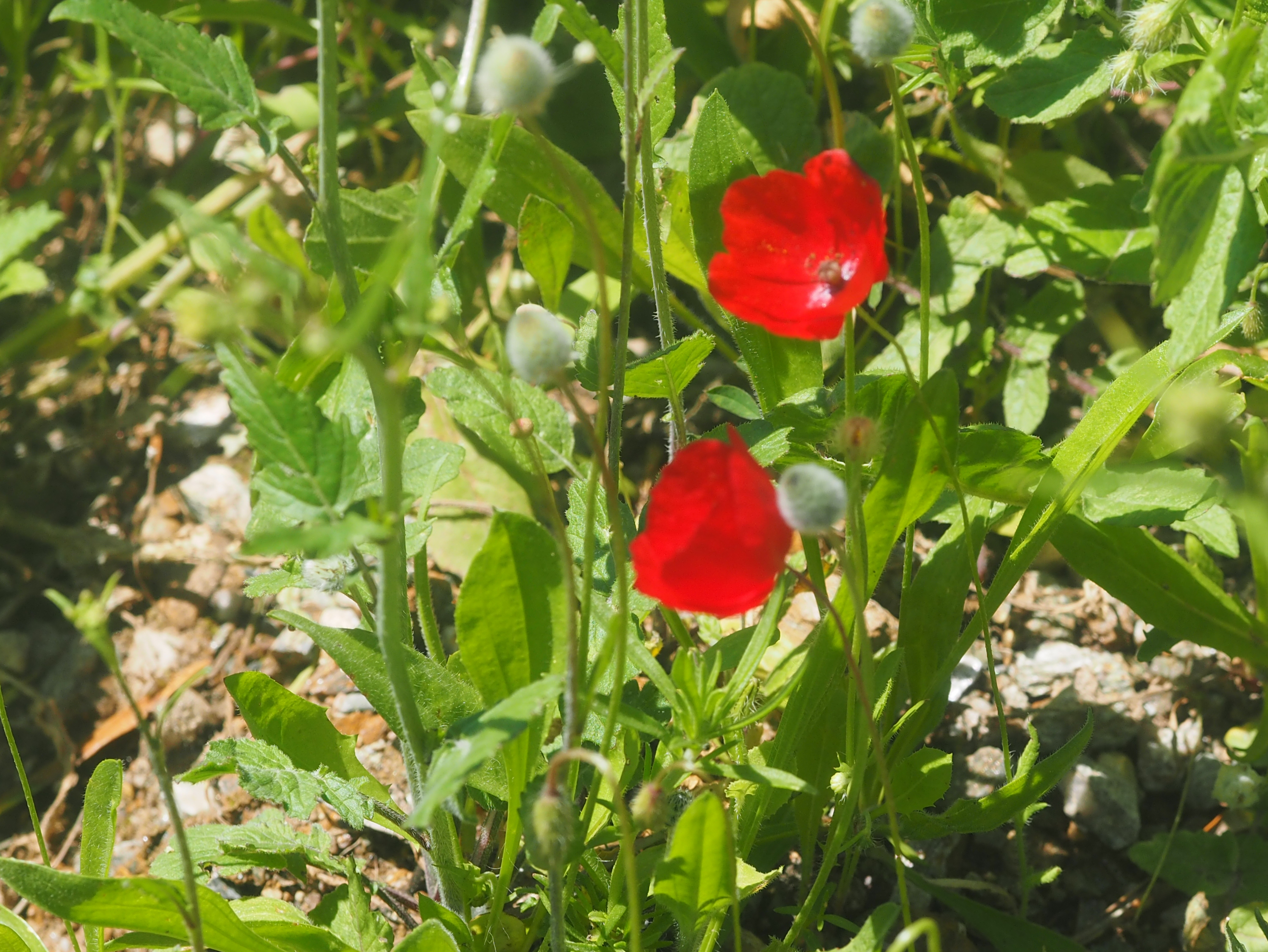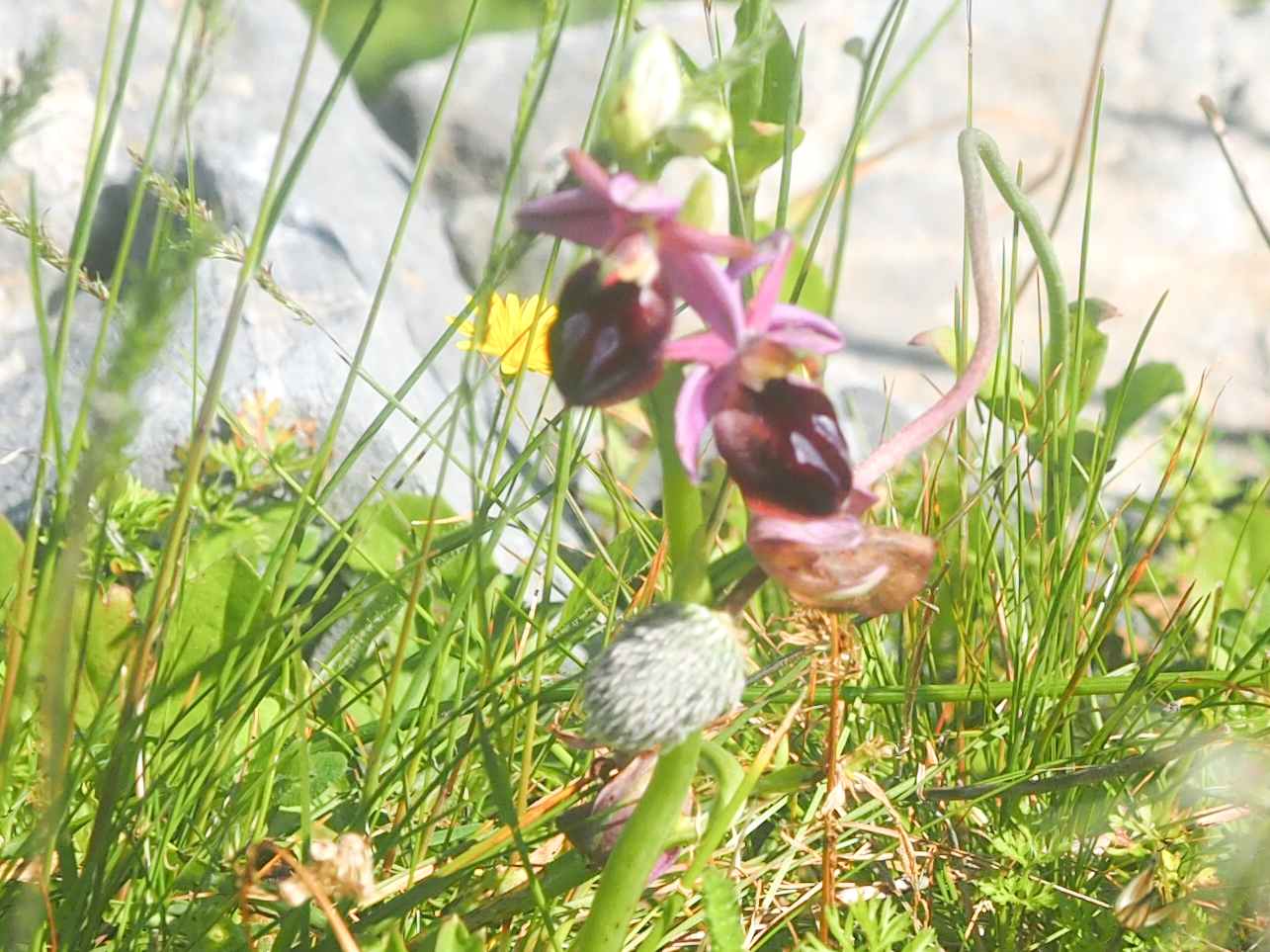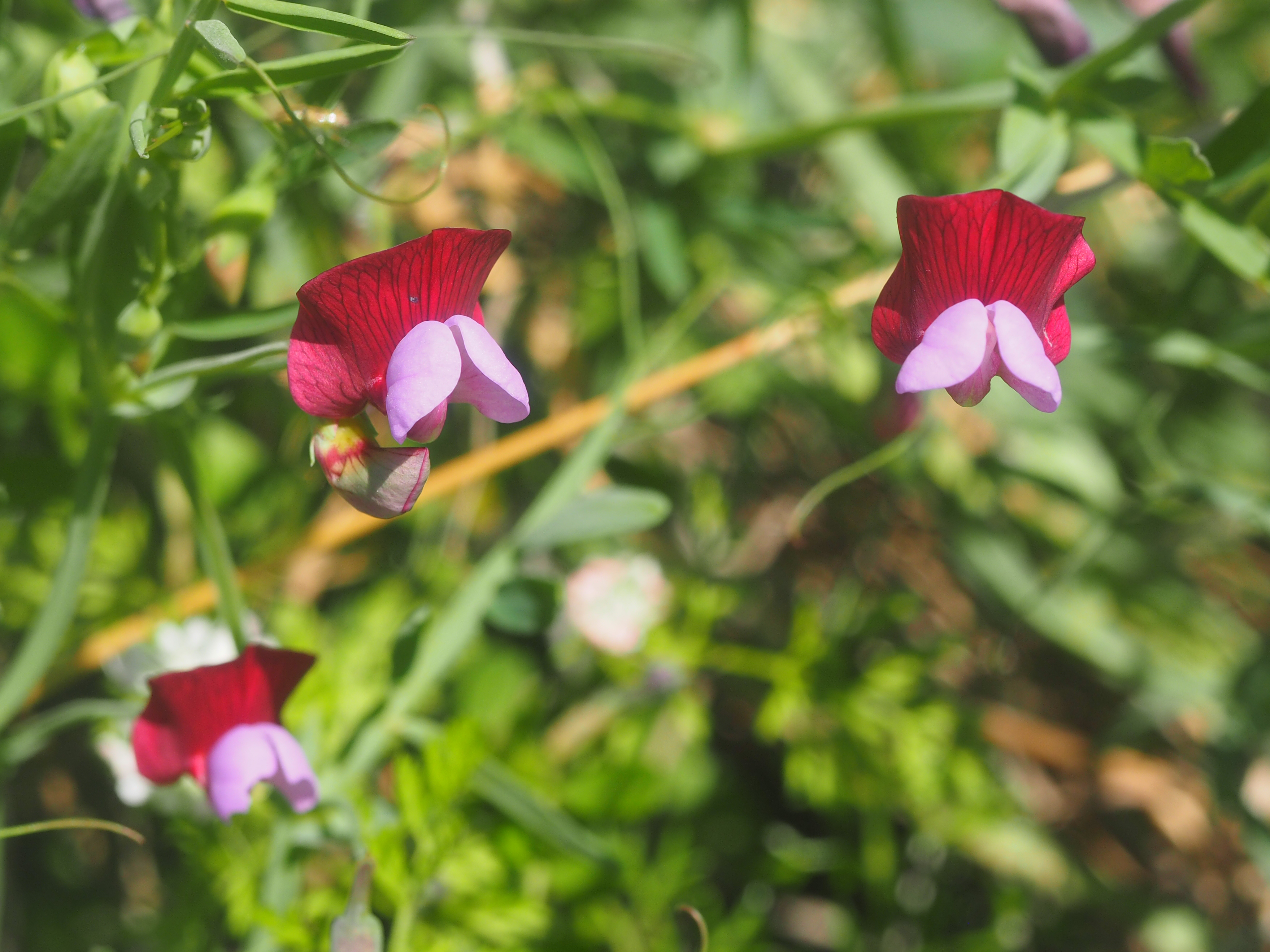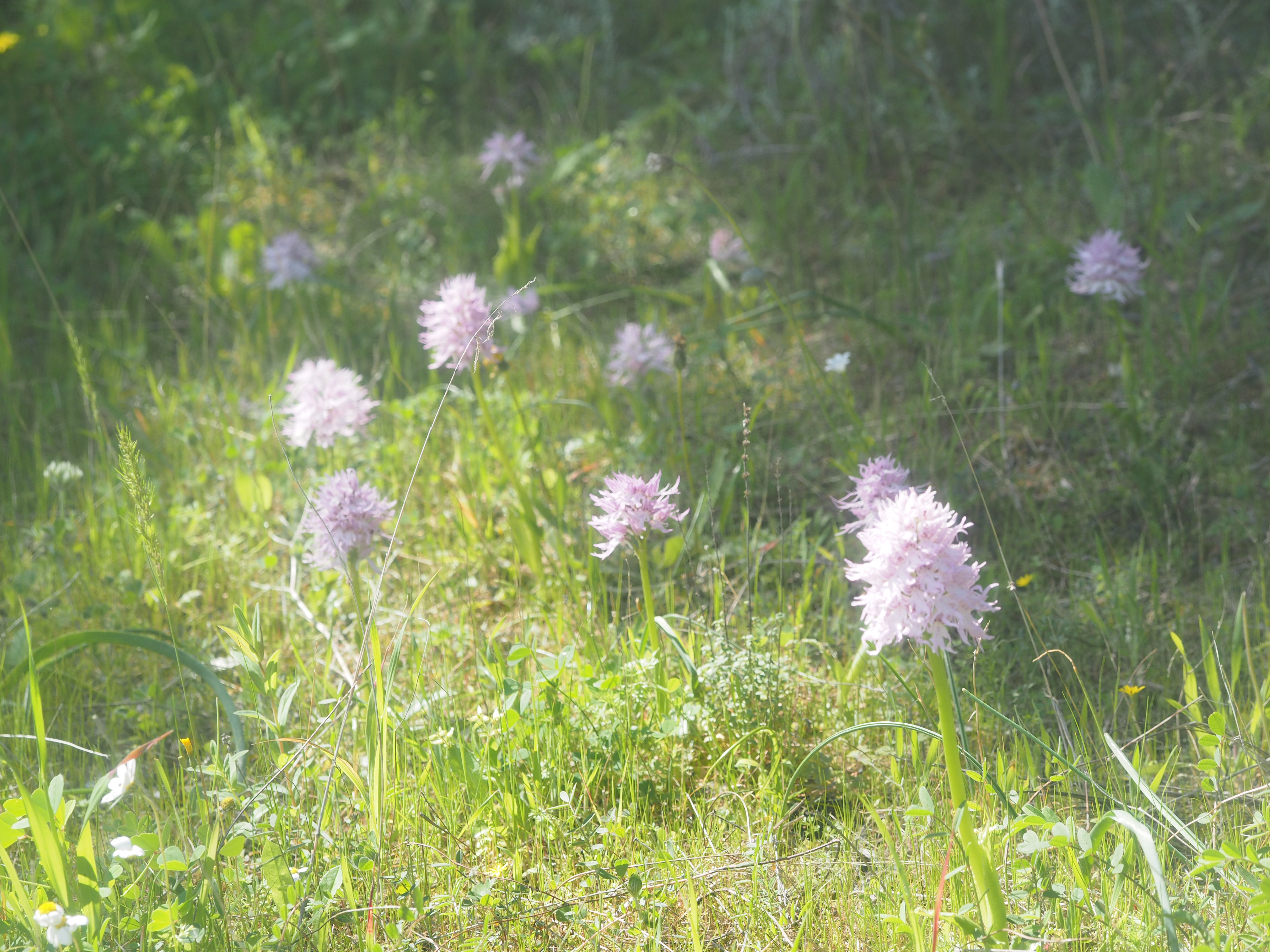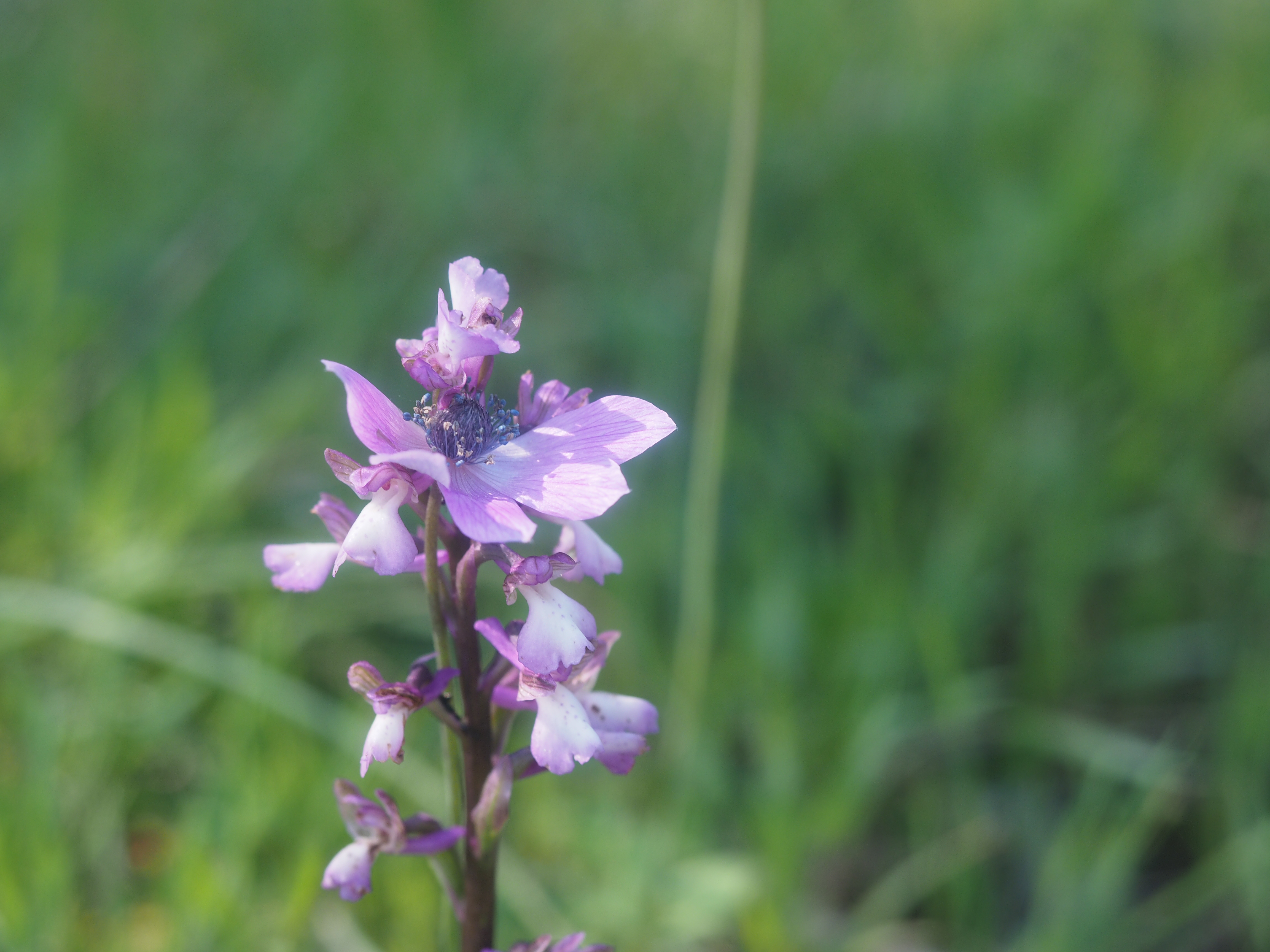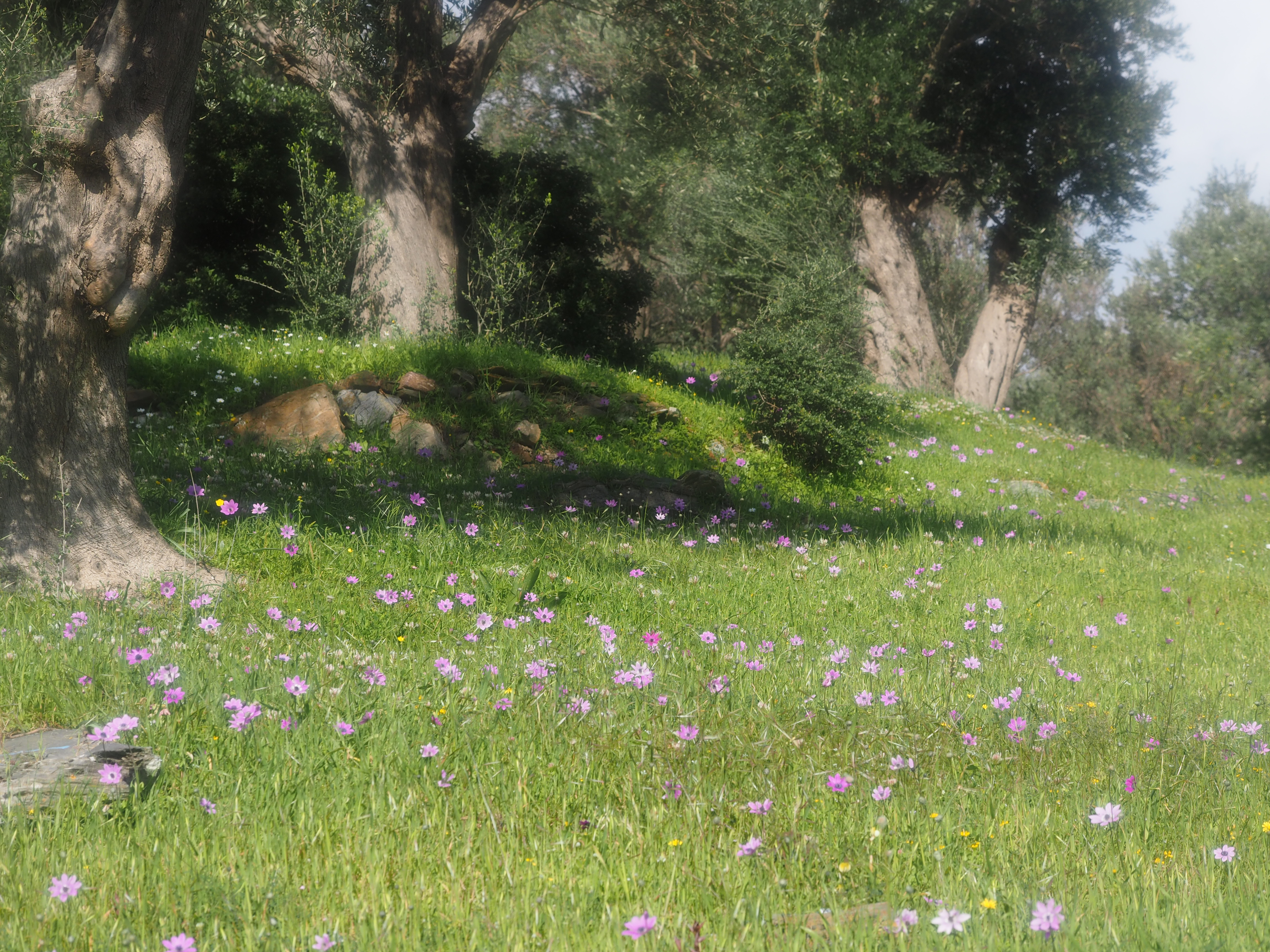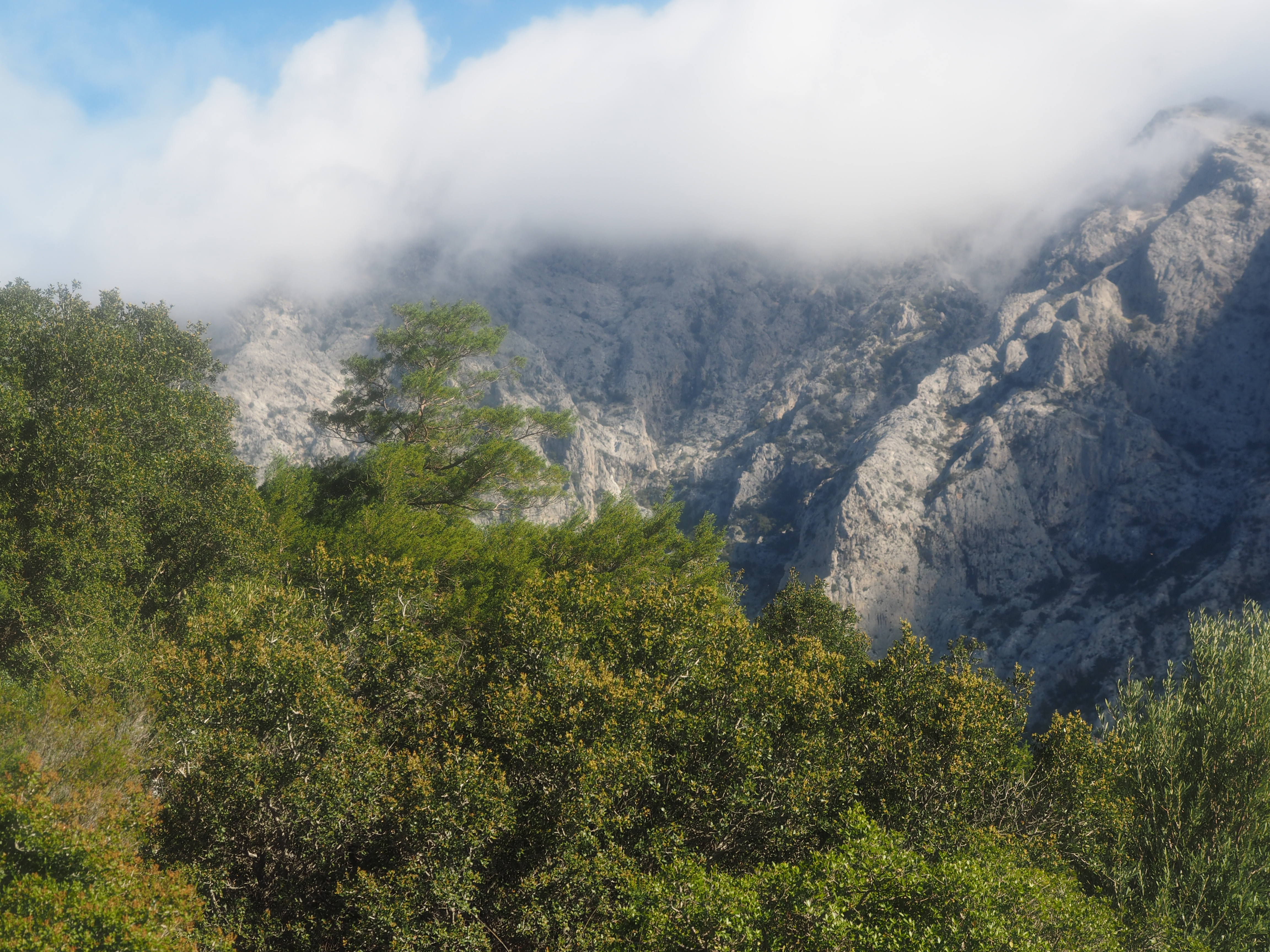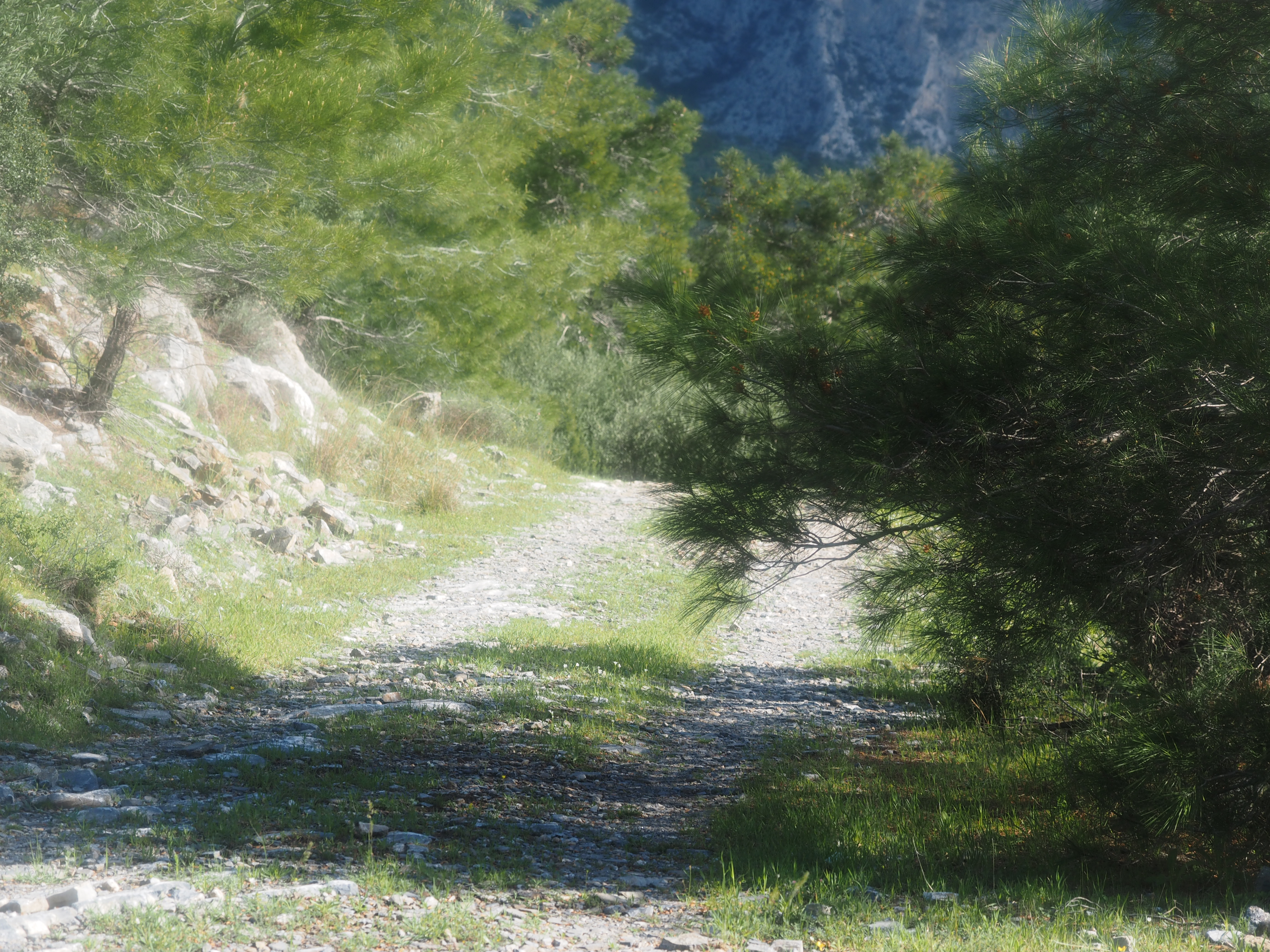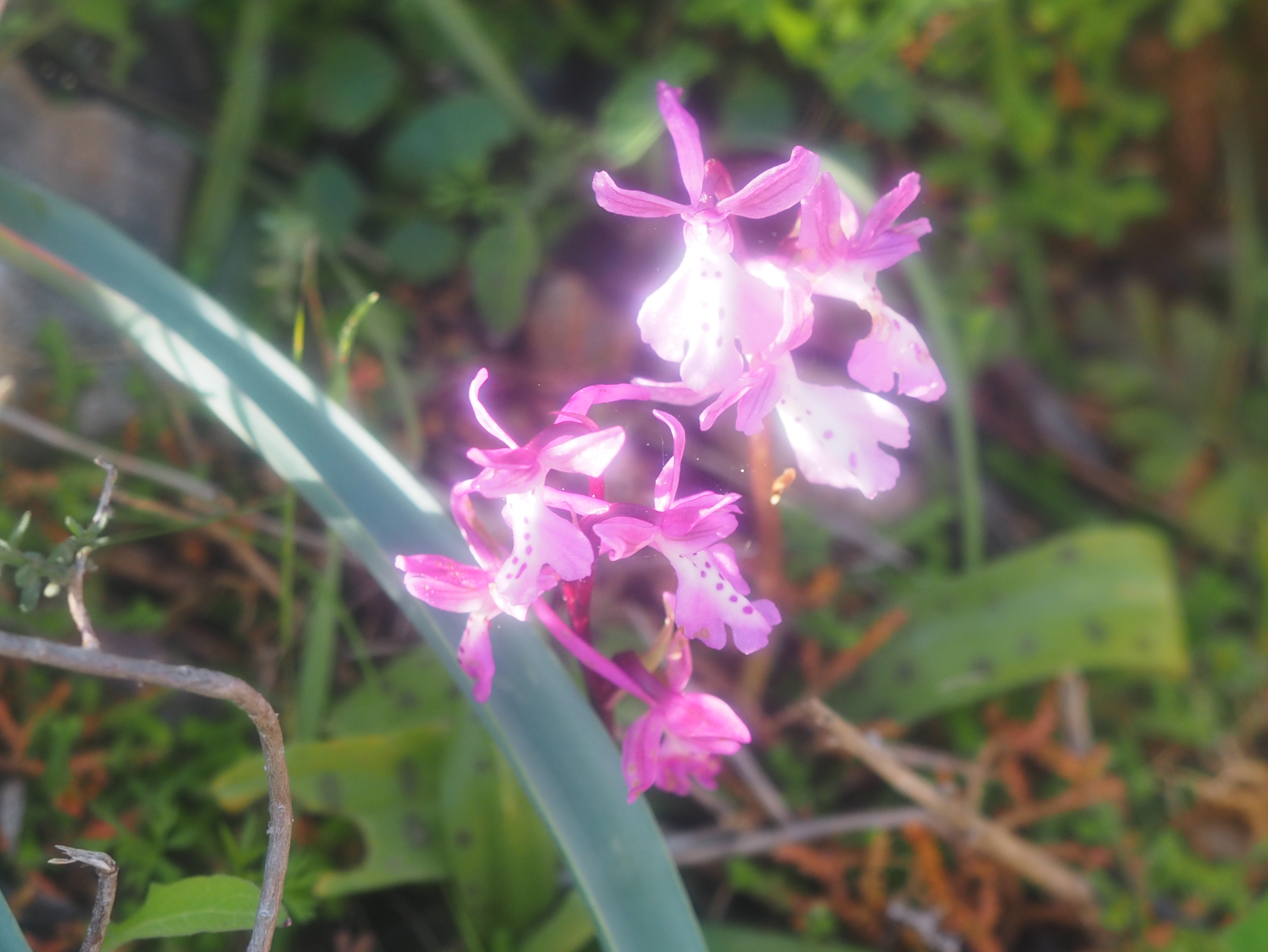 Drakei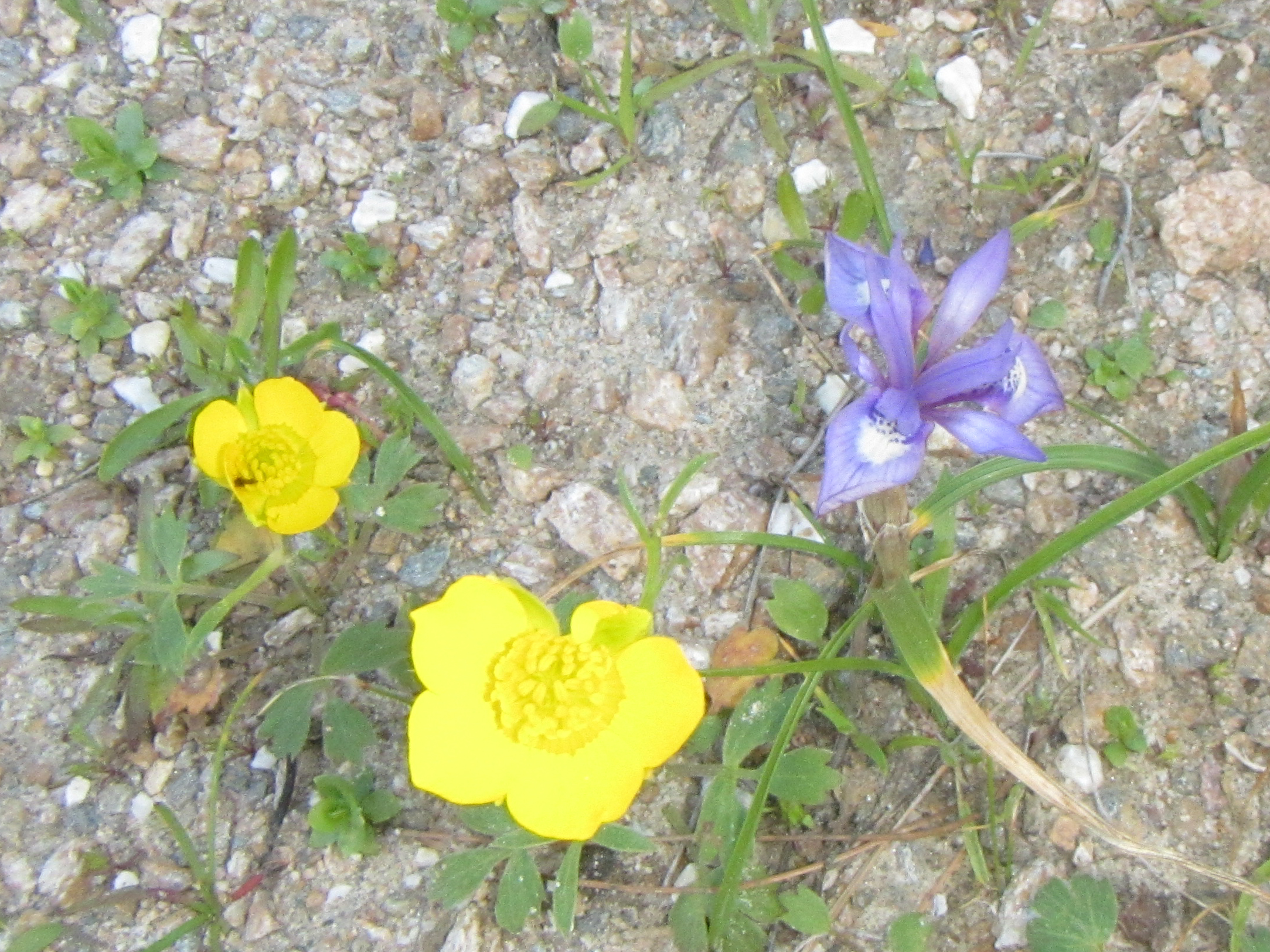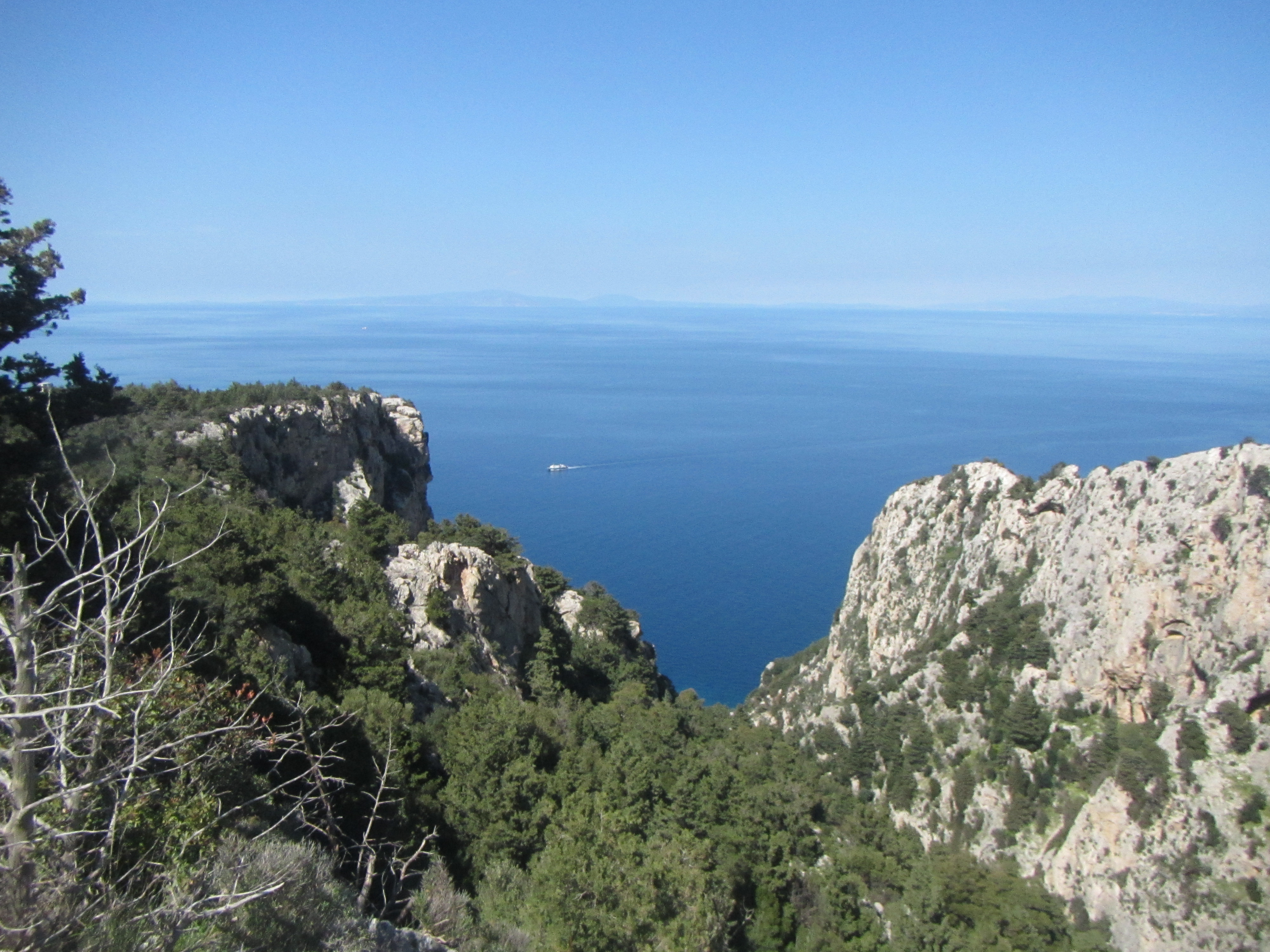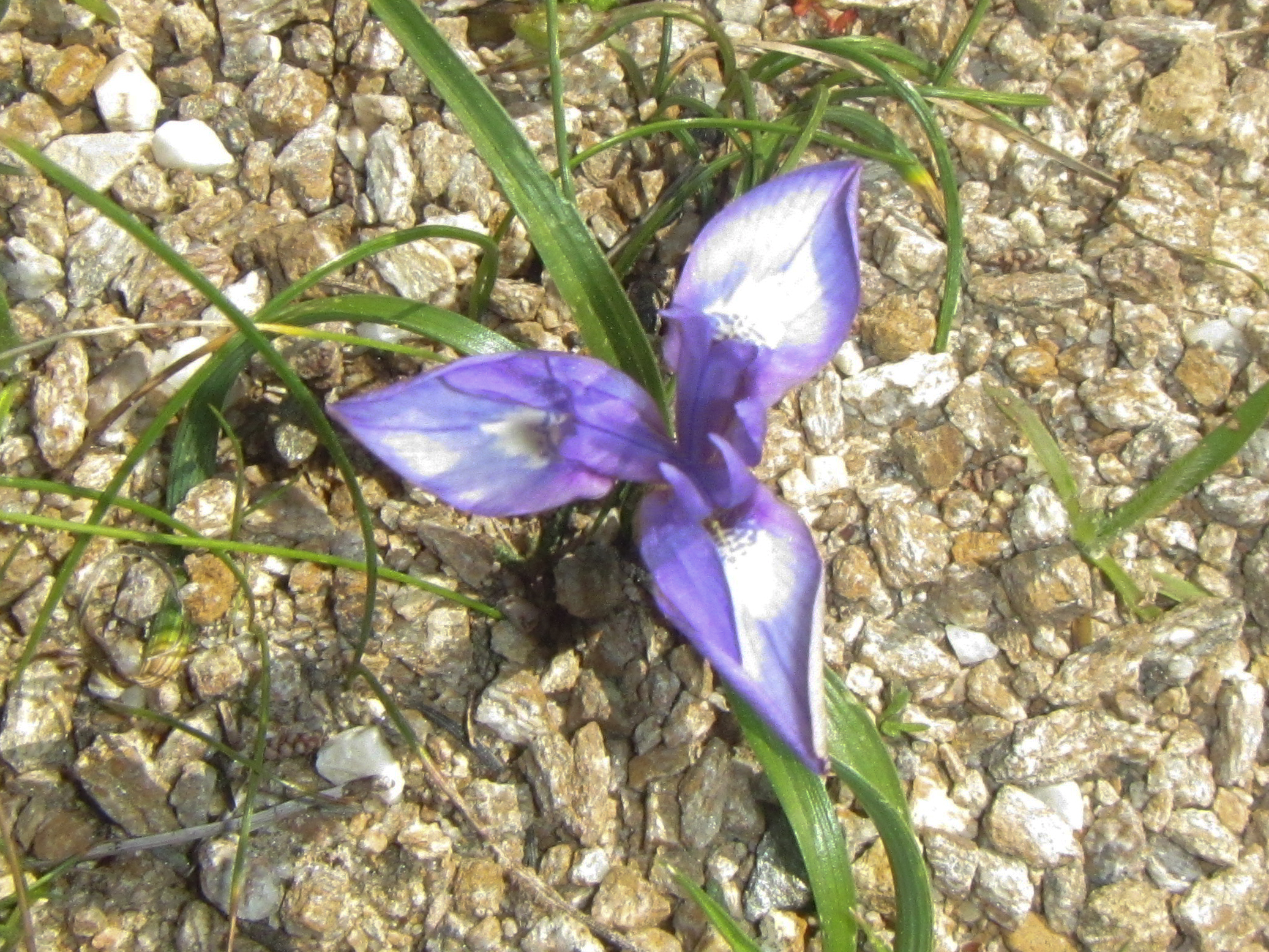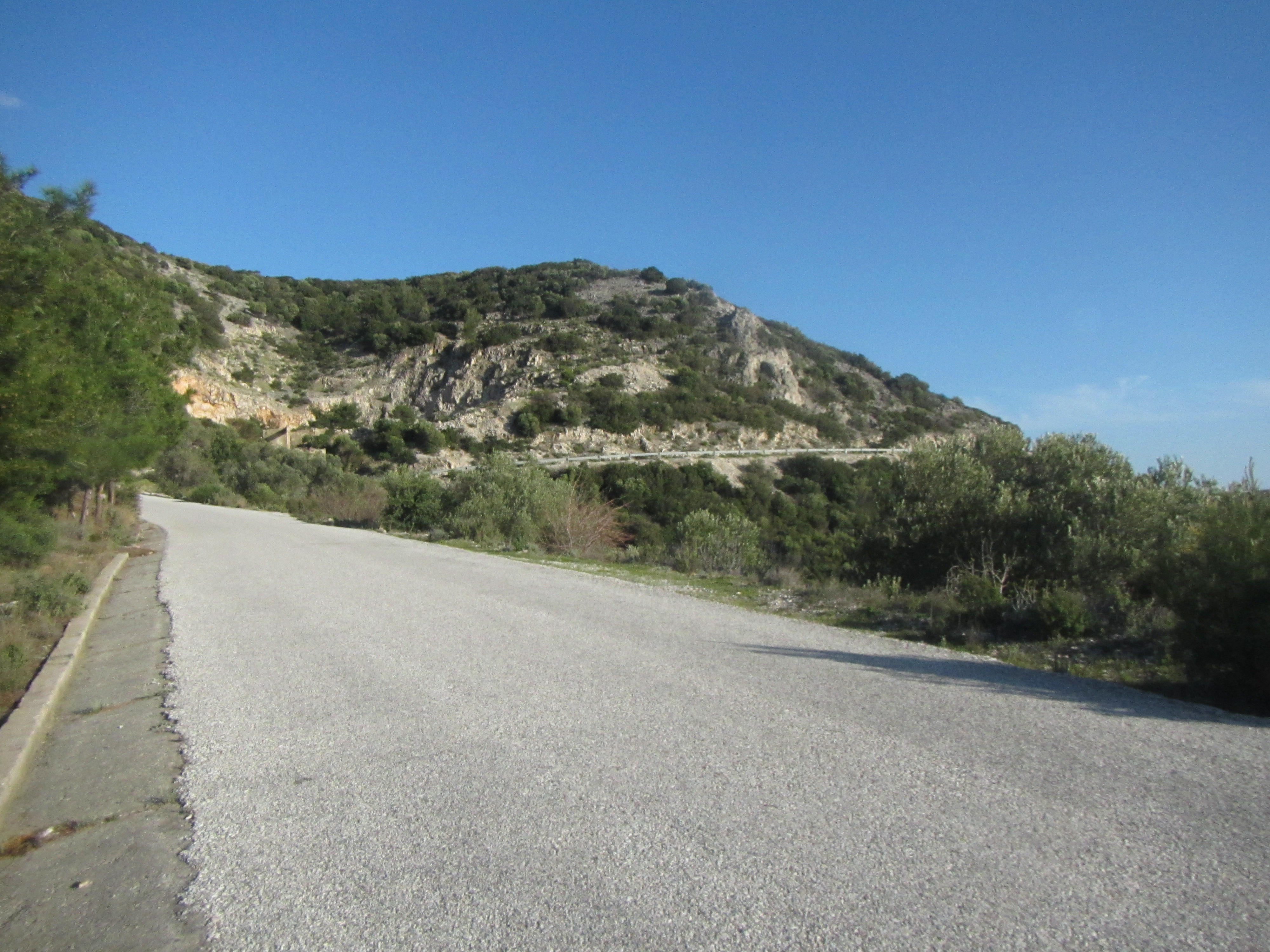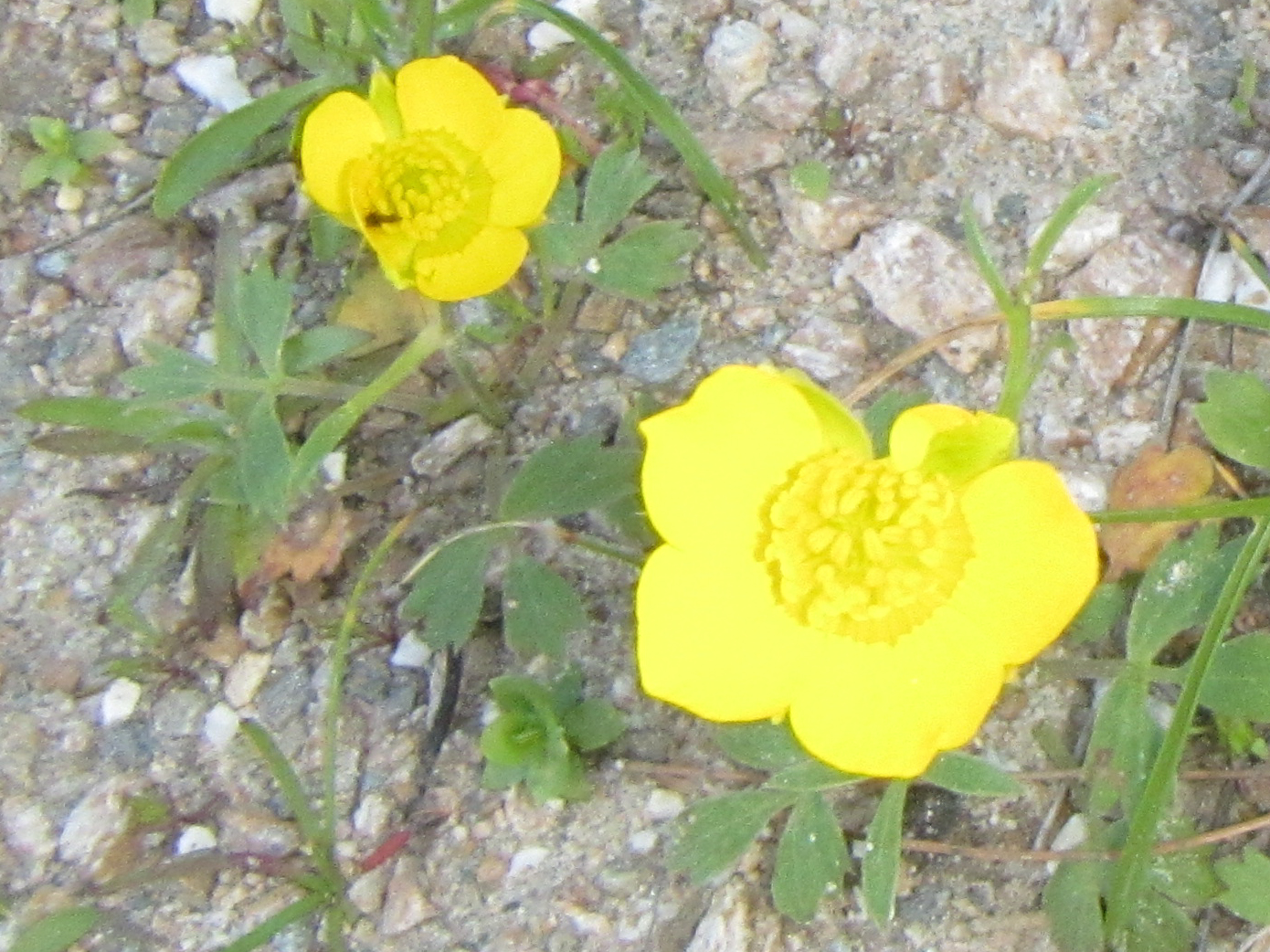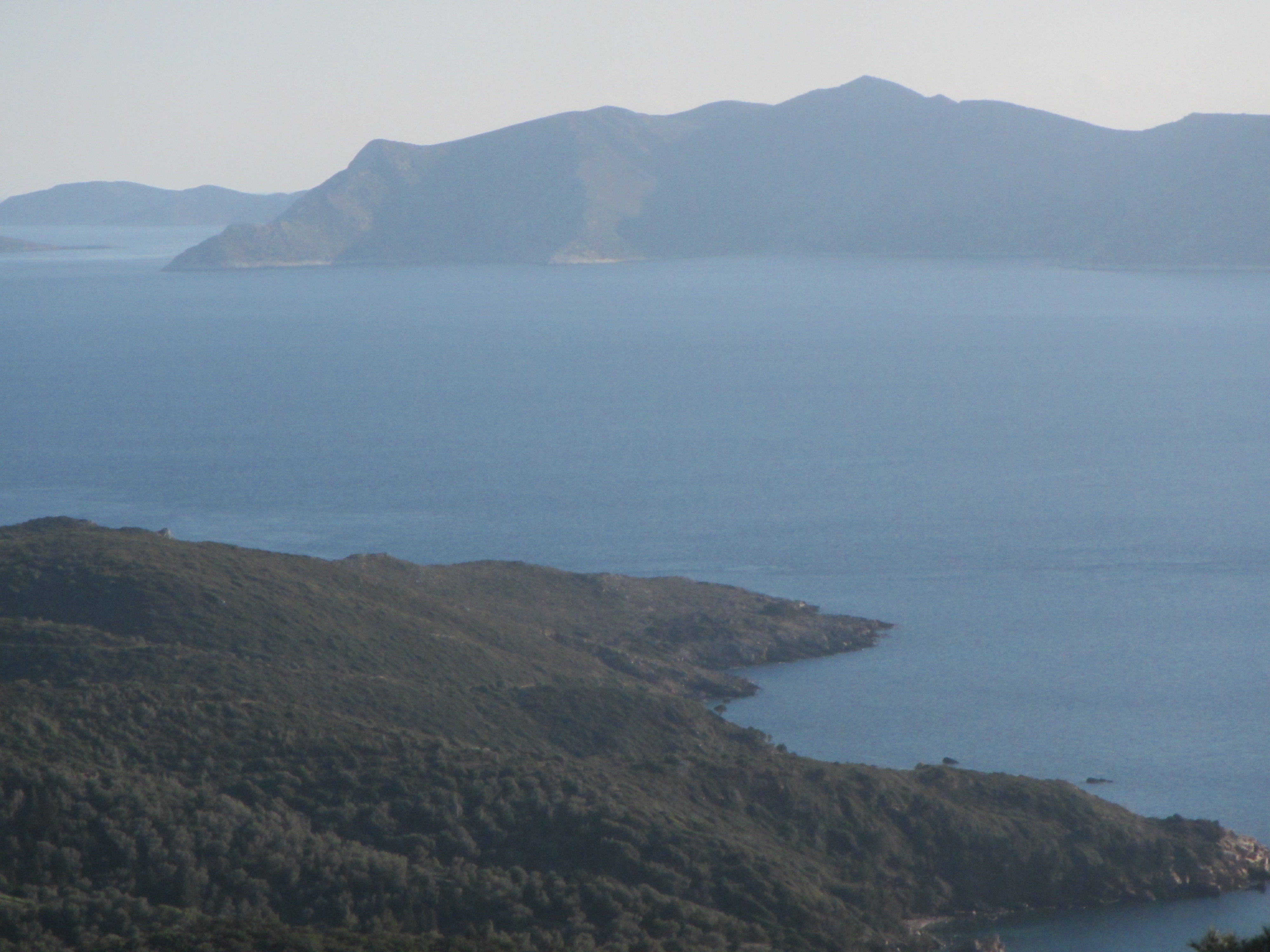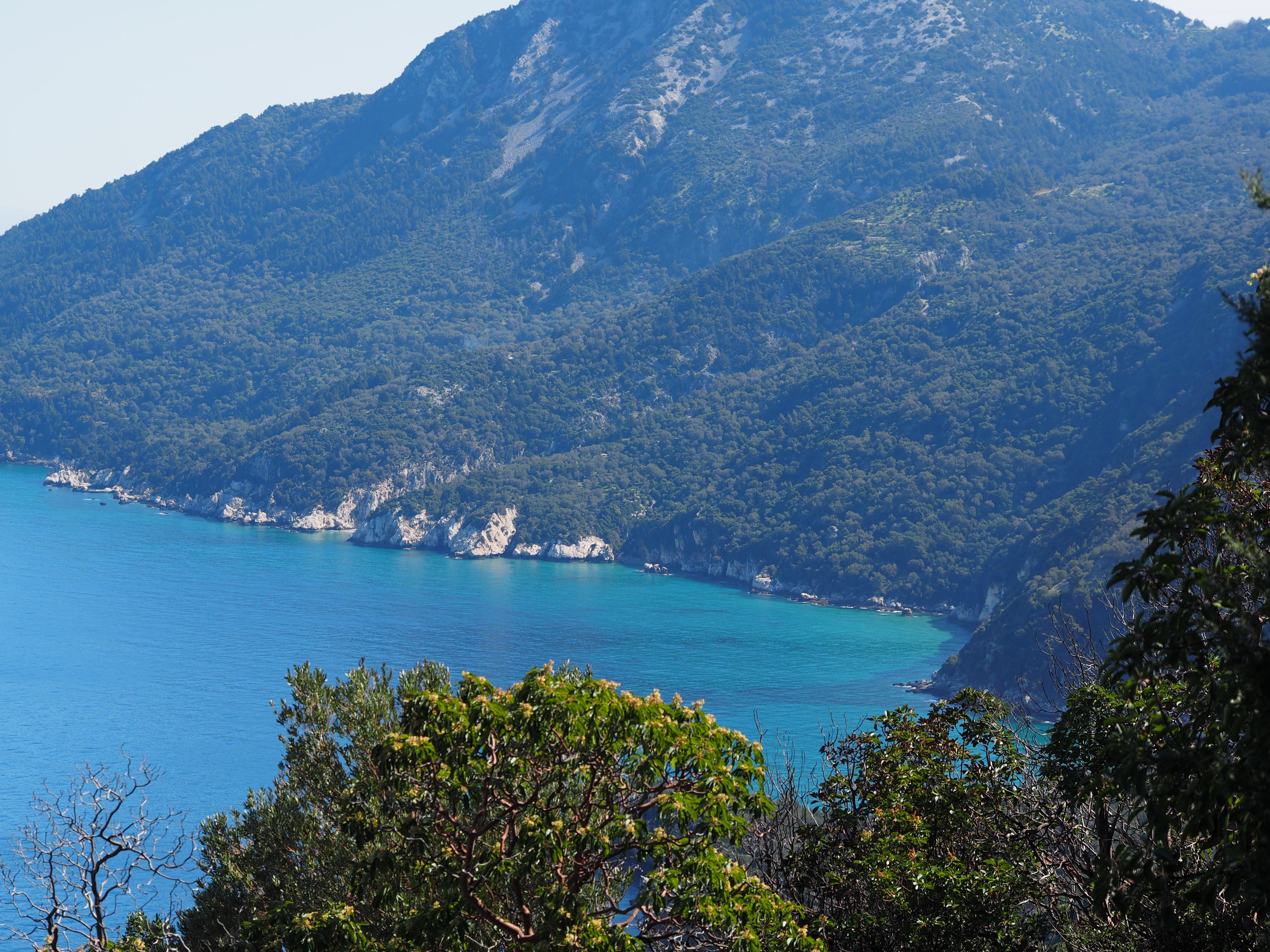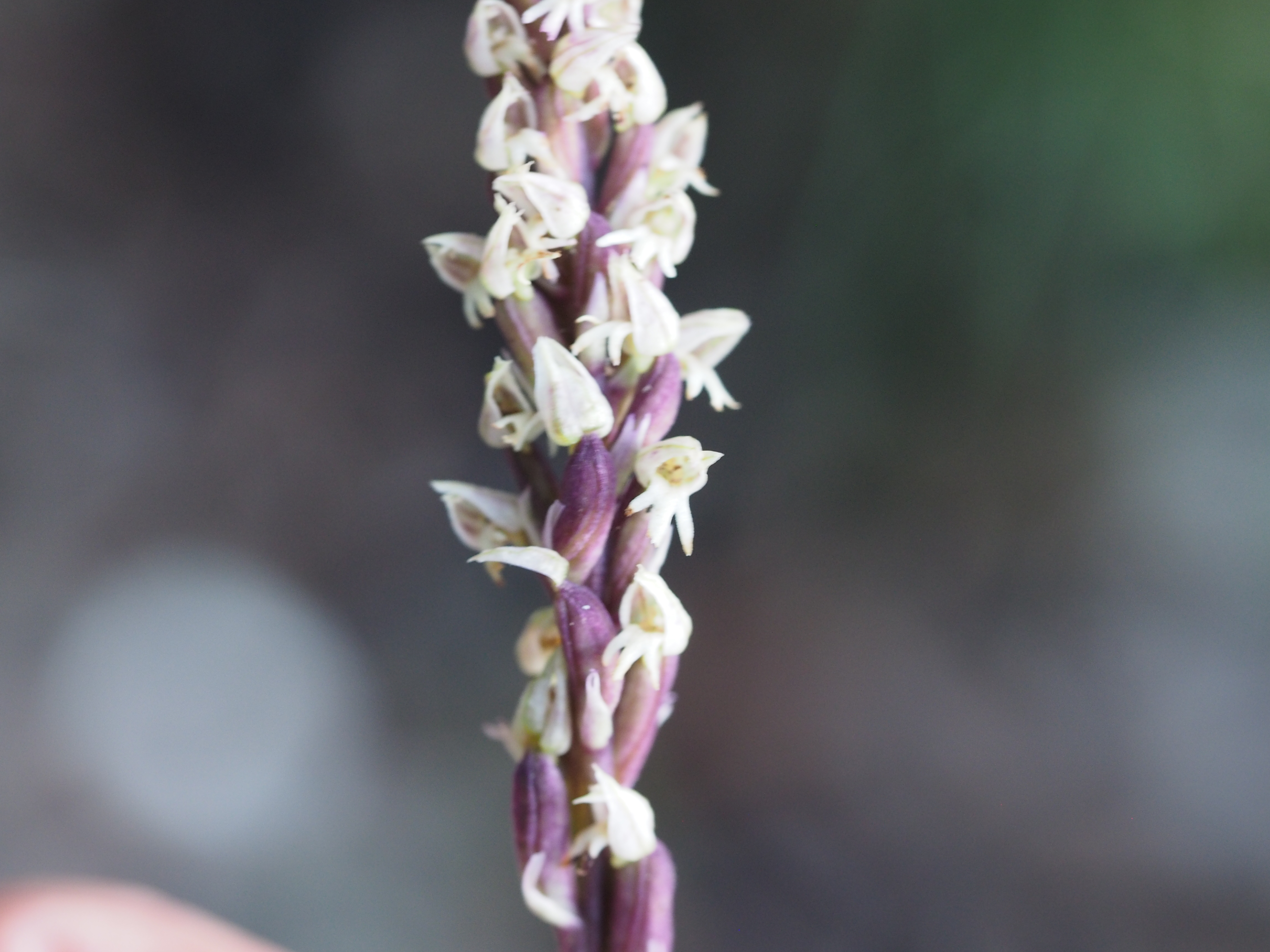 Manolates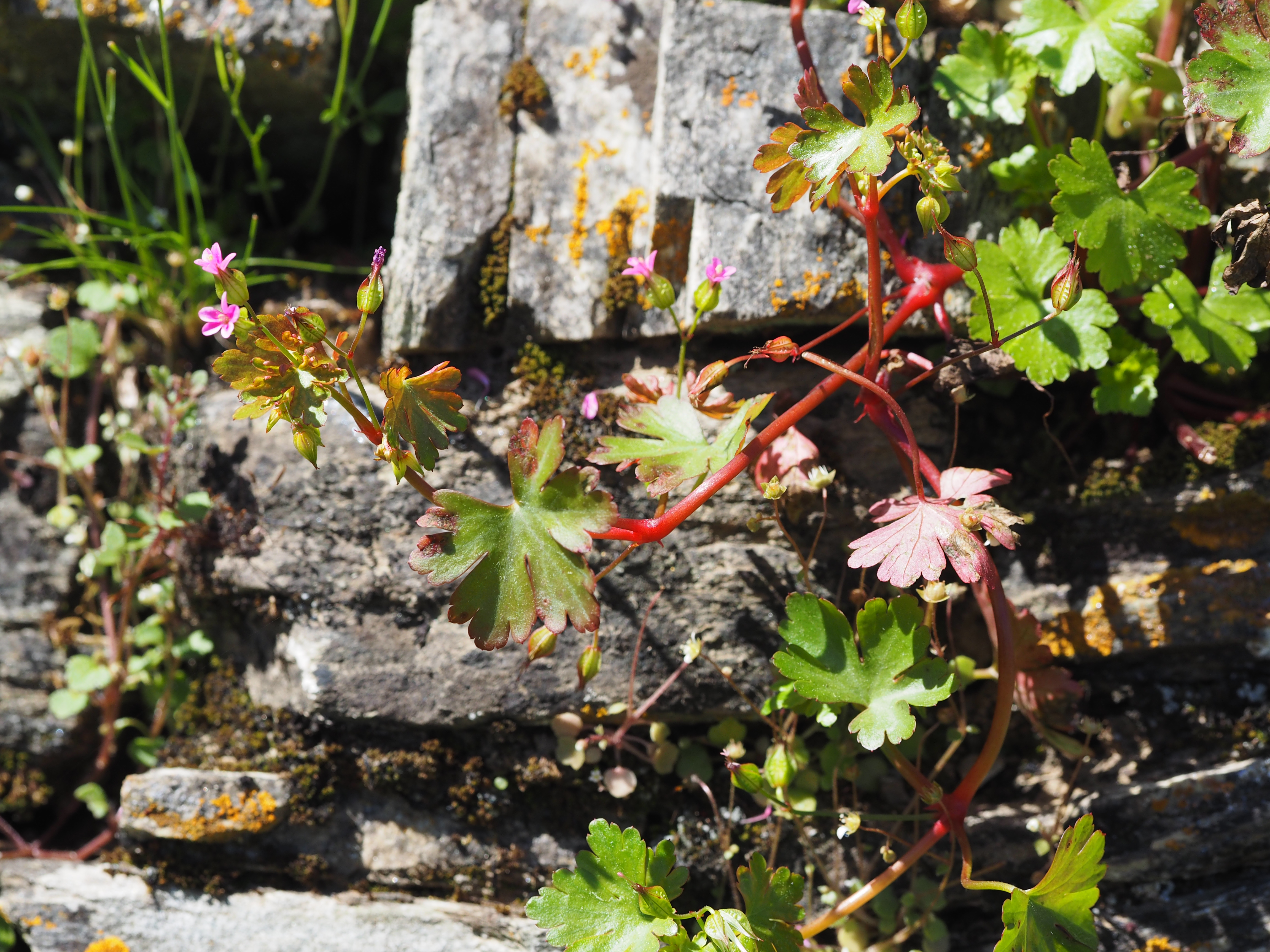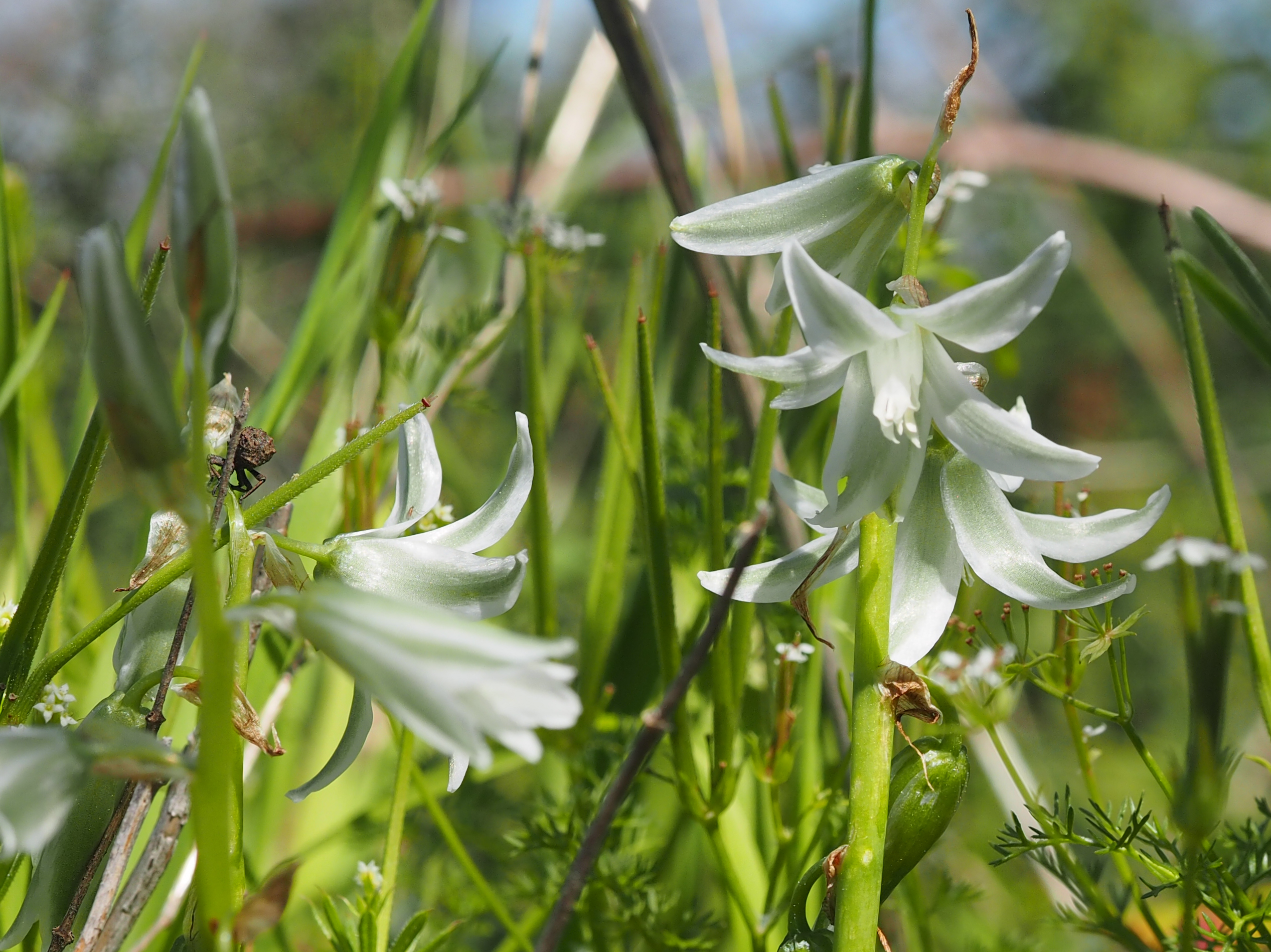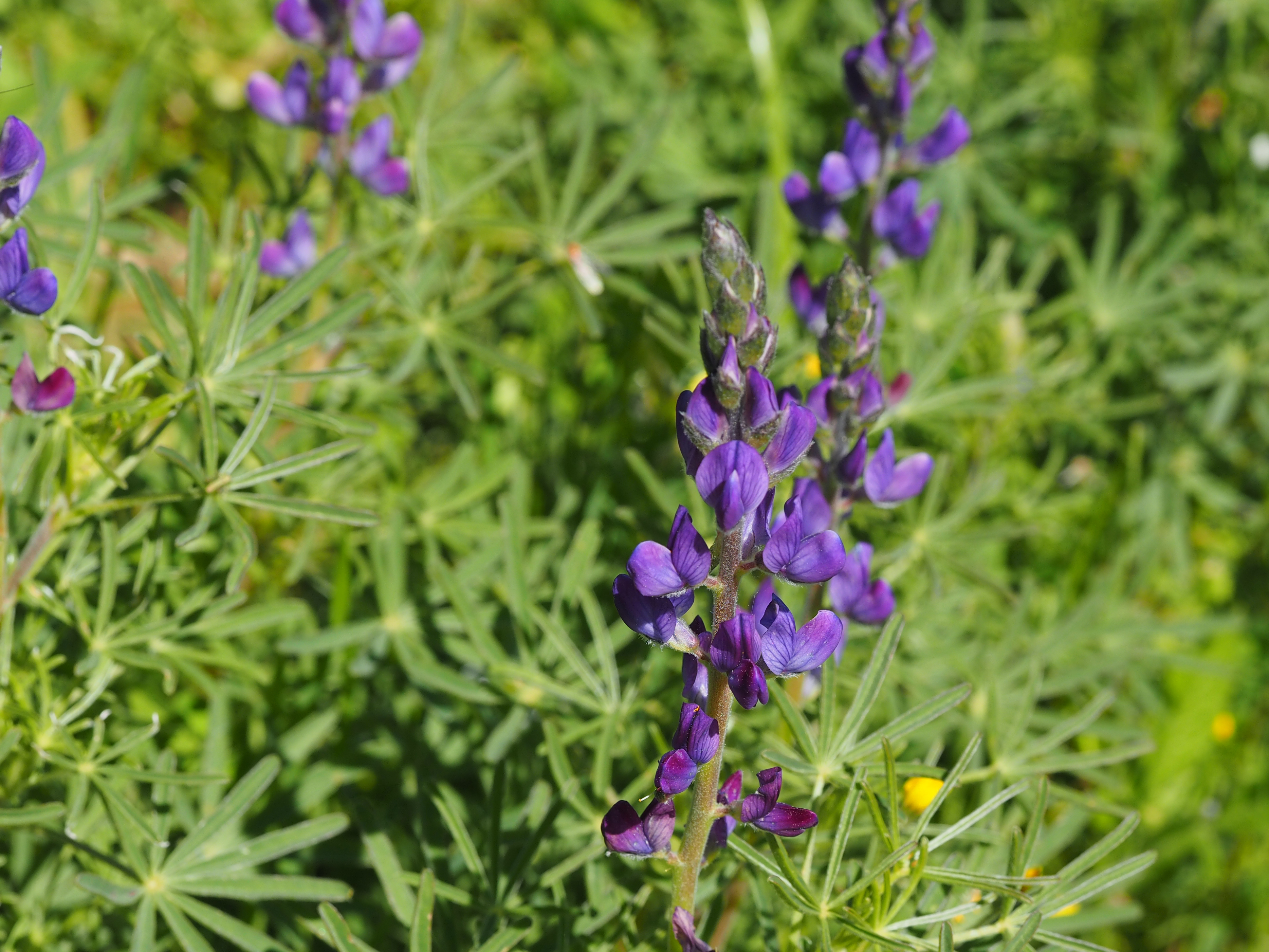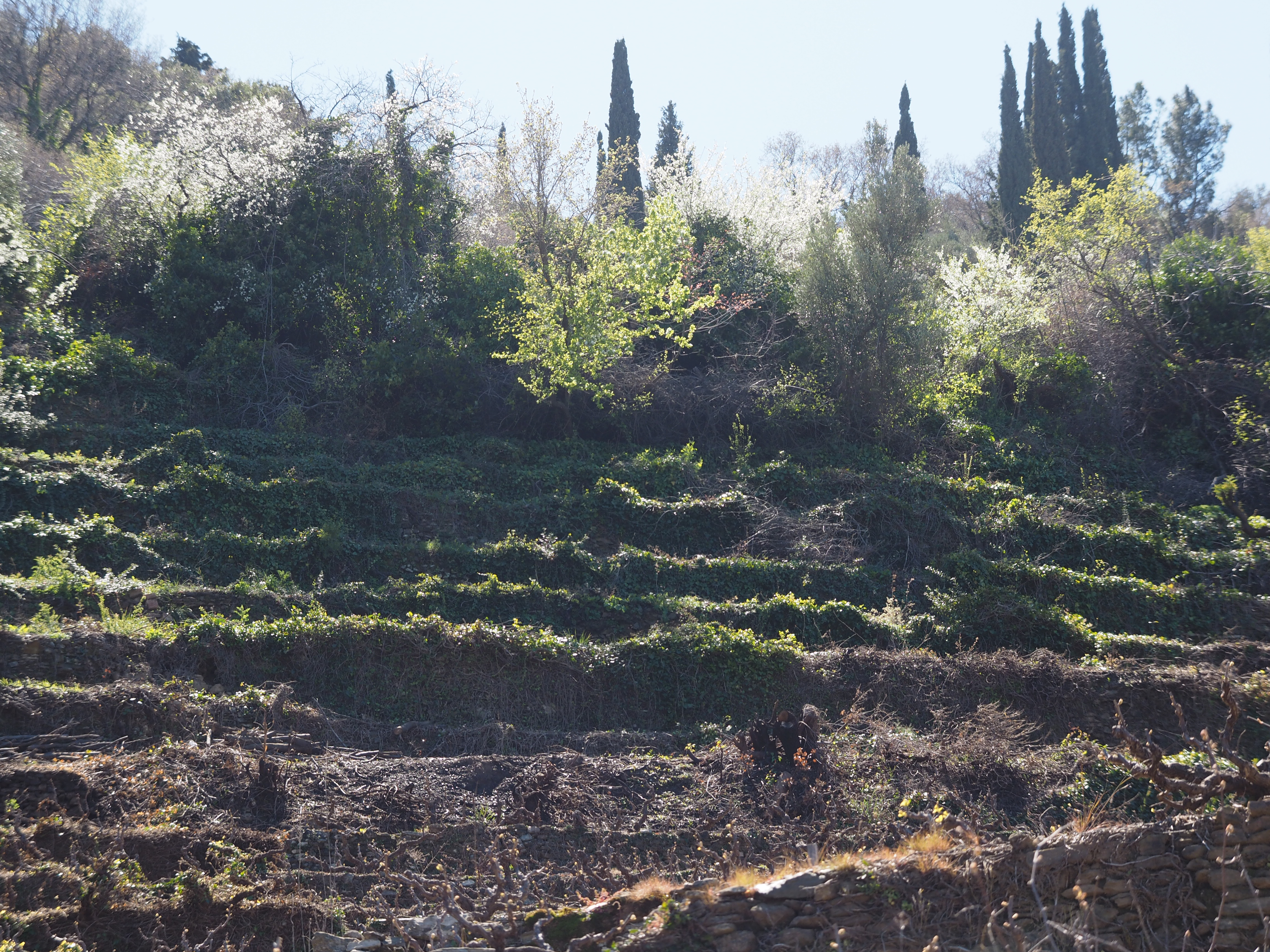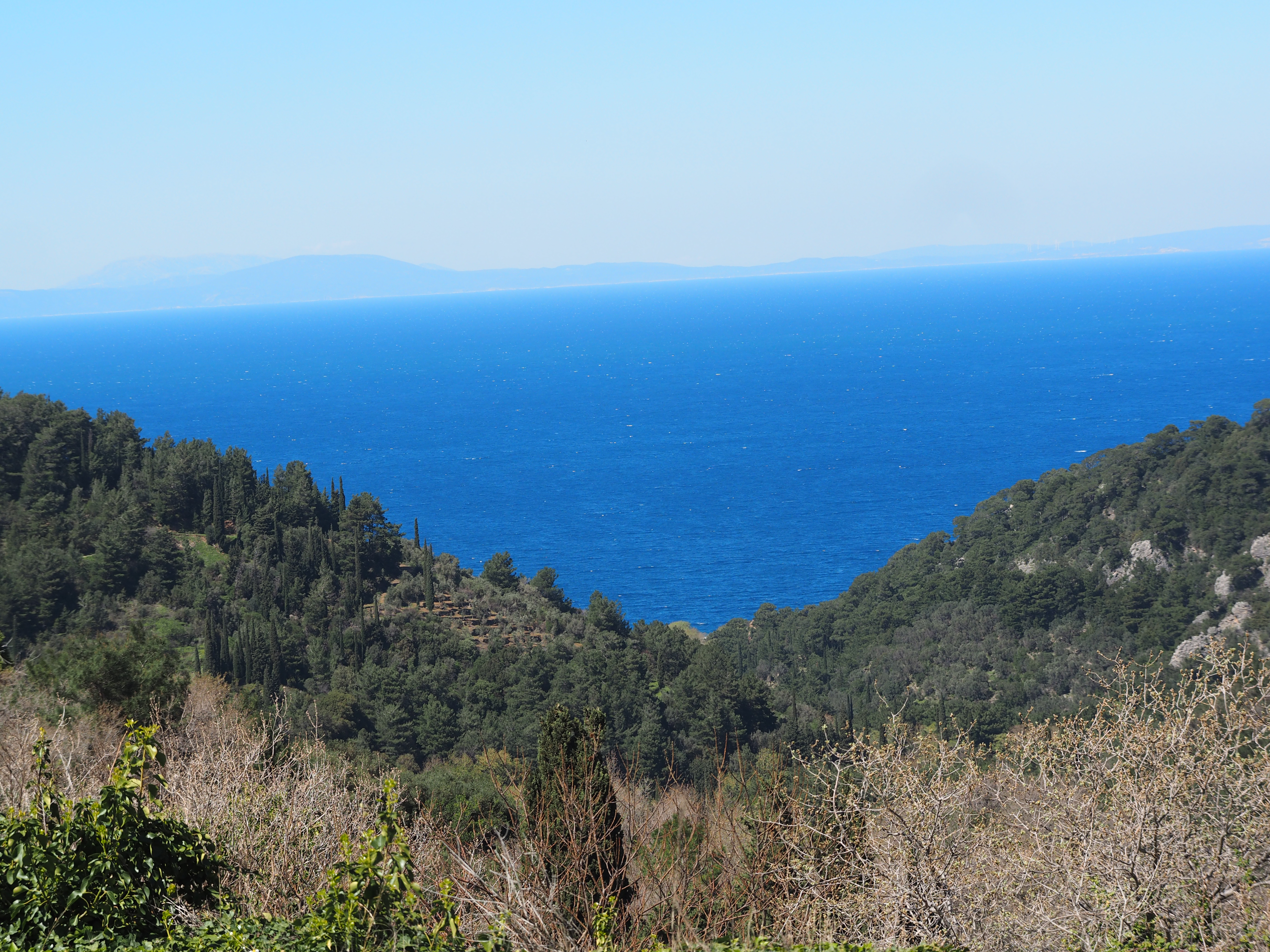 Pythagorio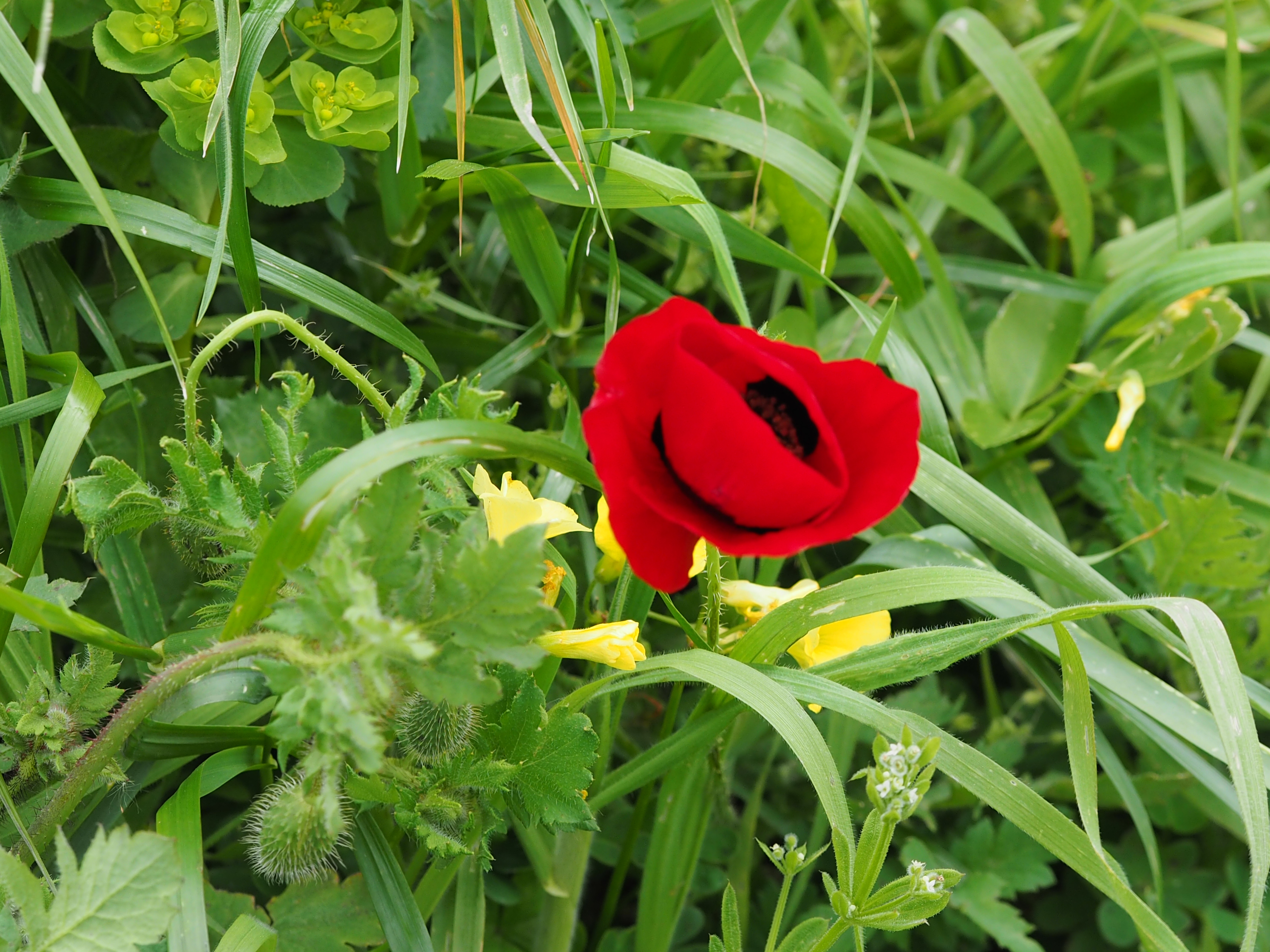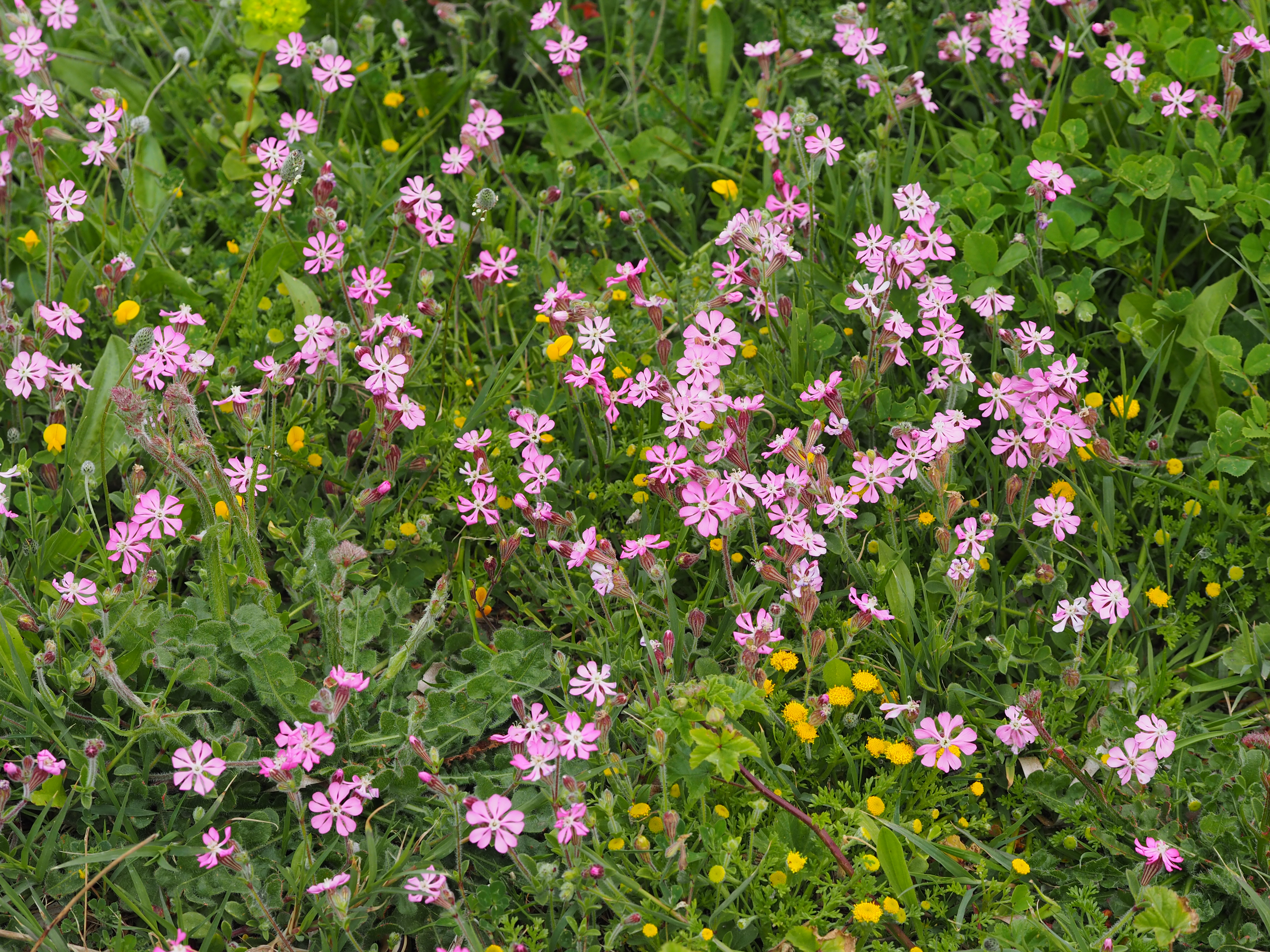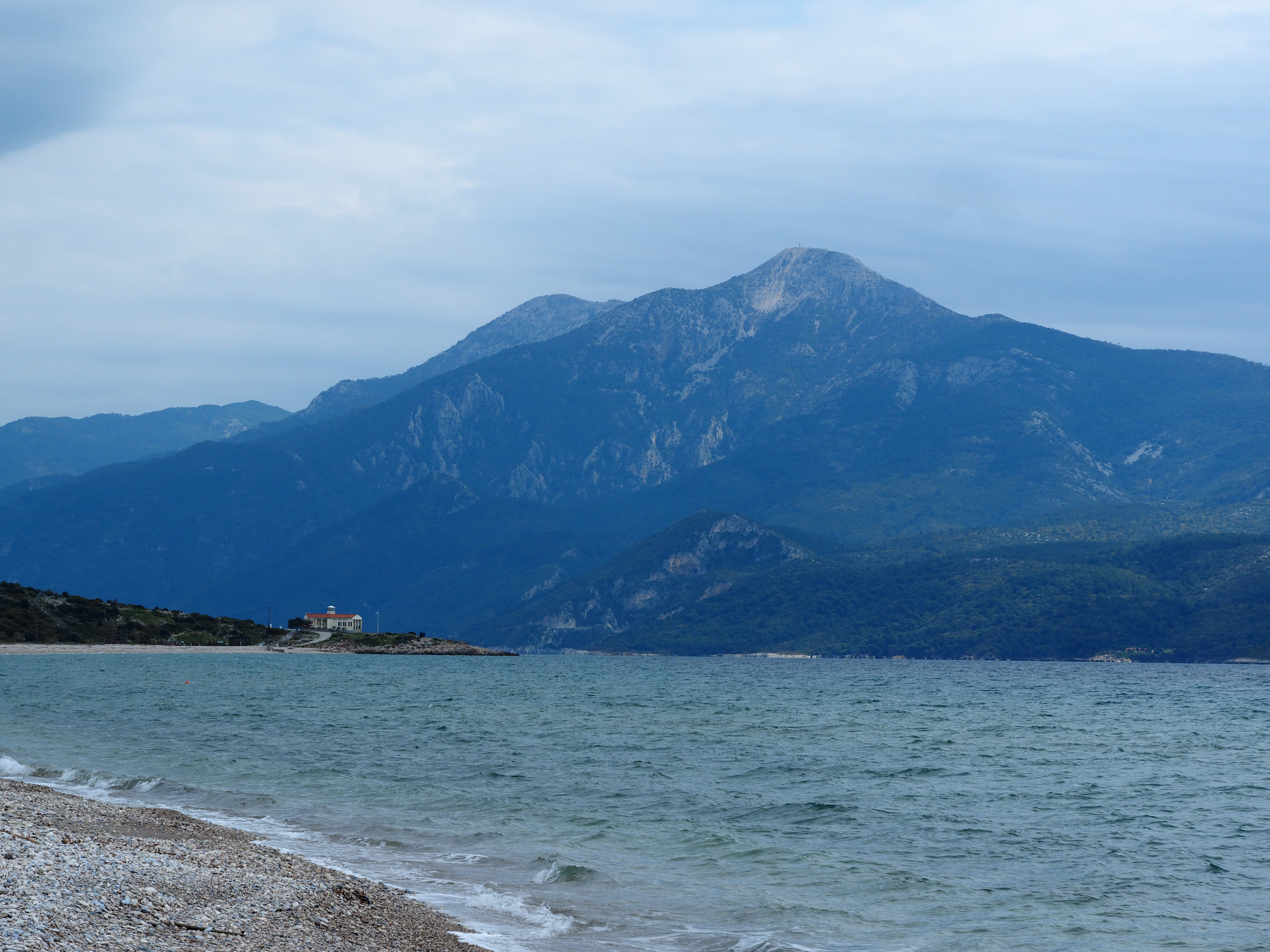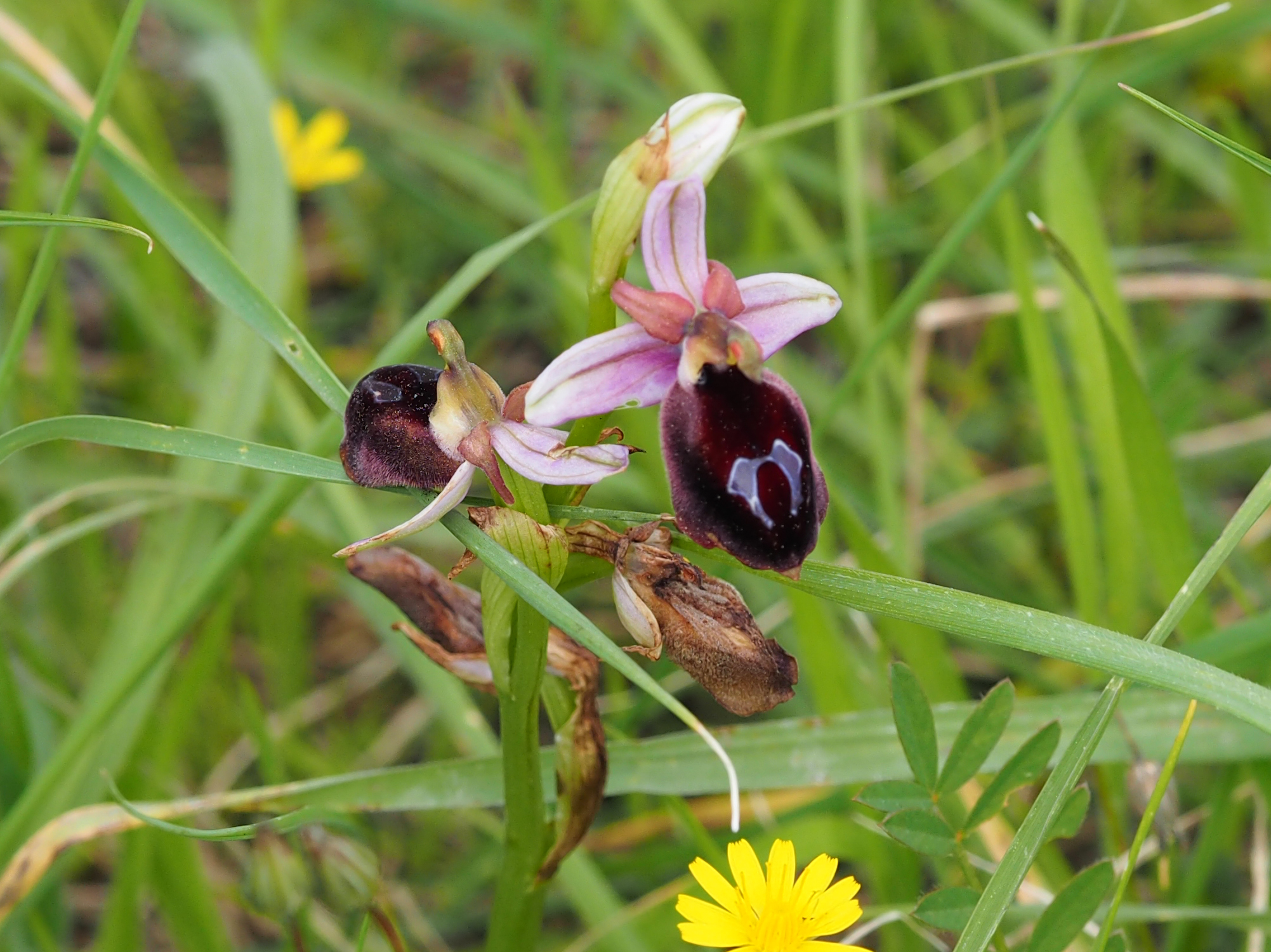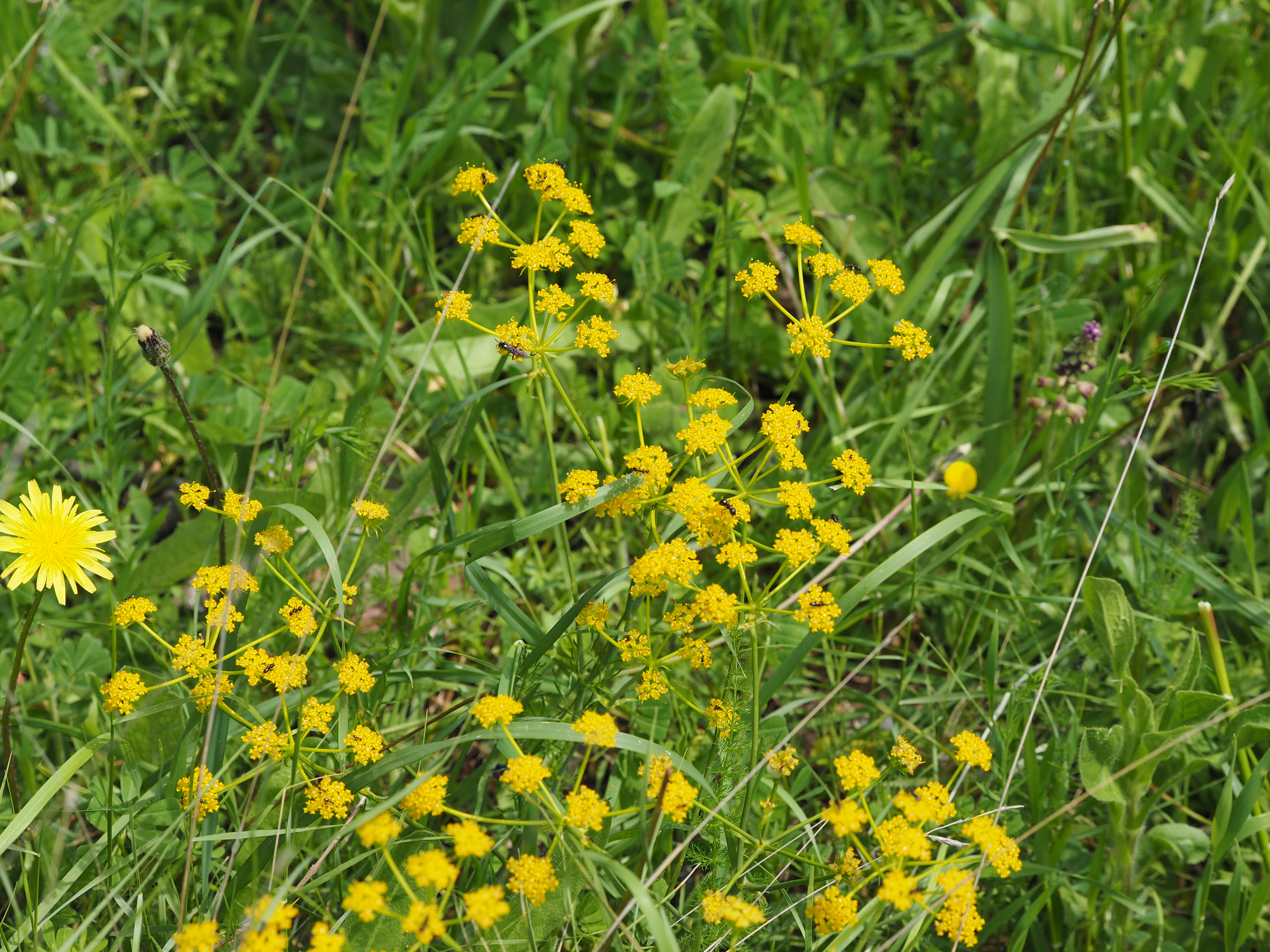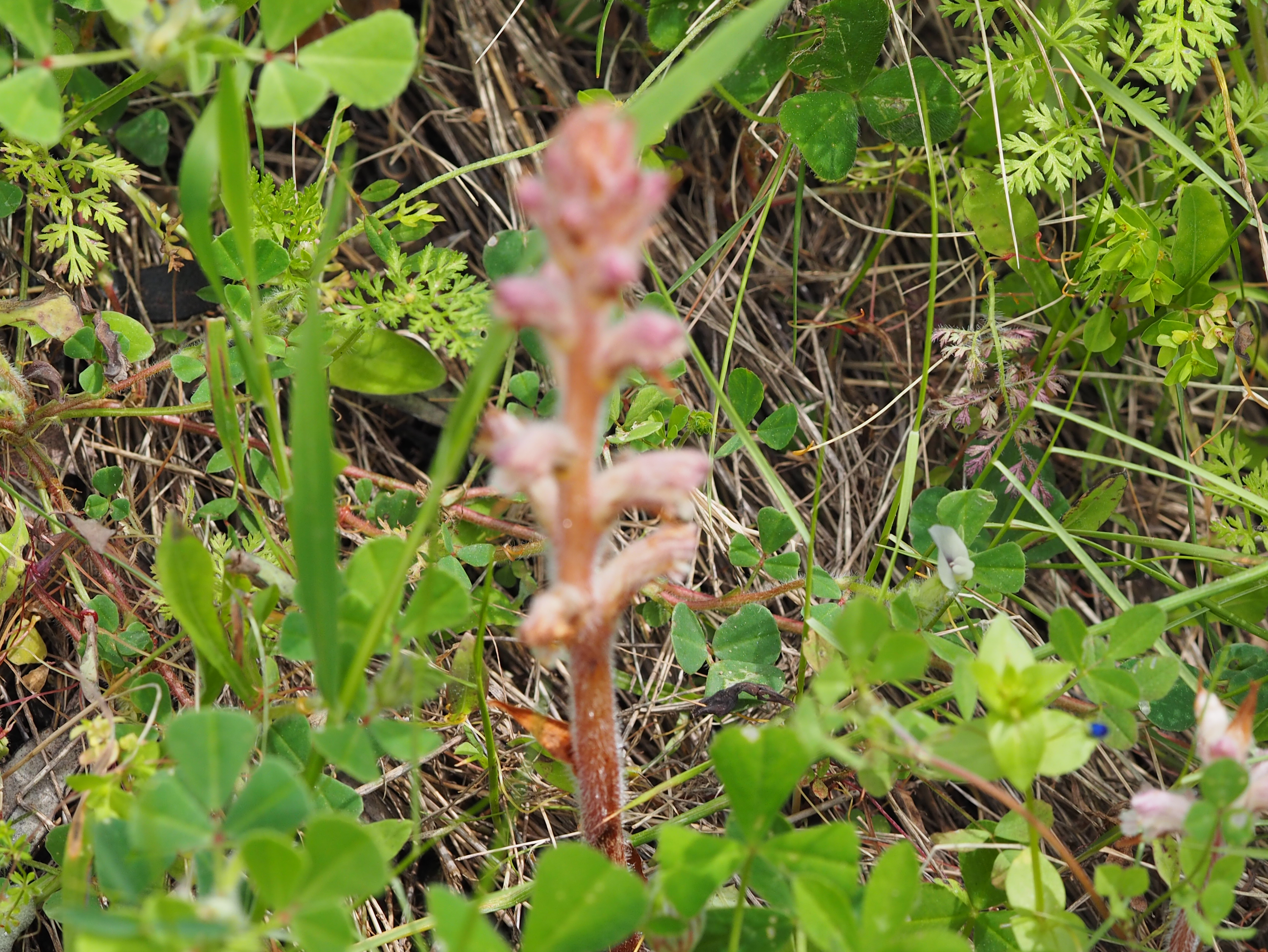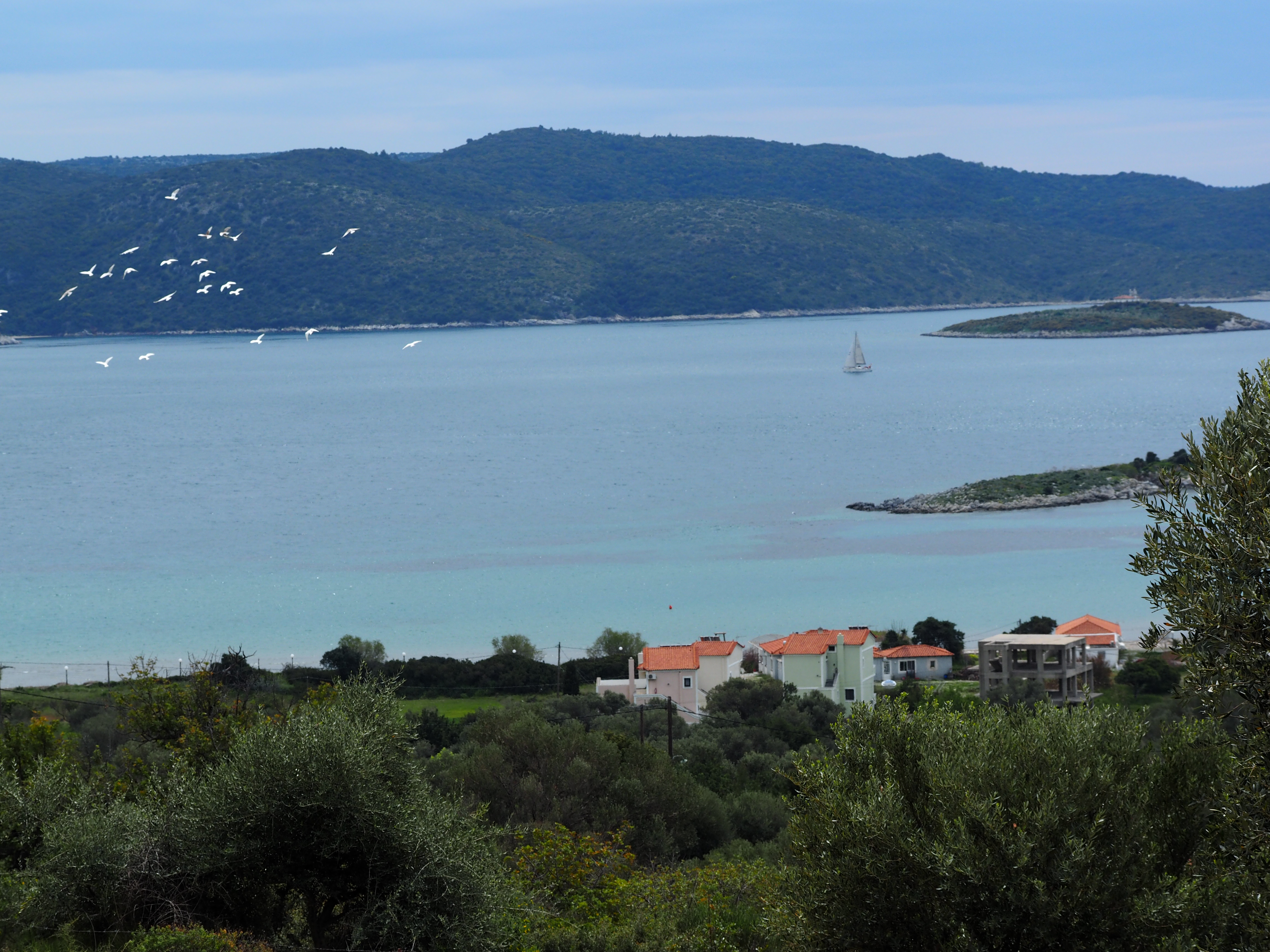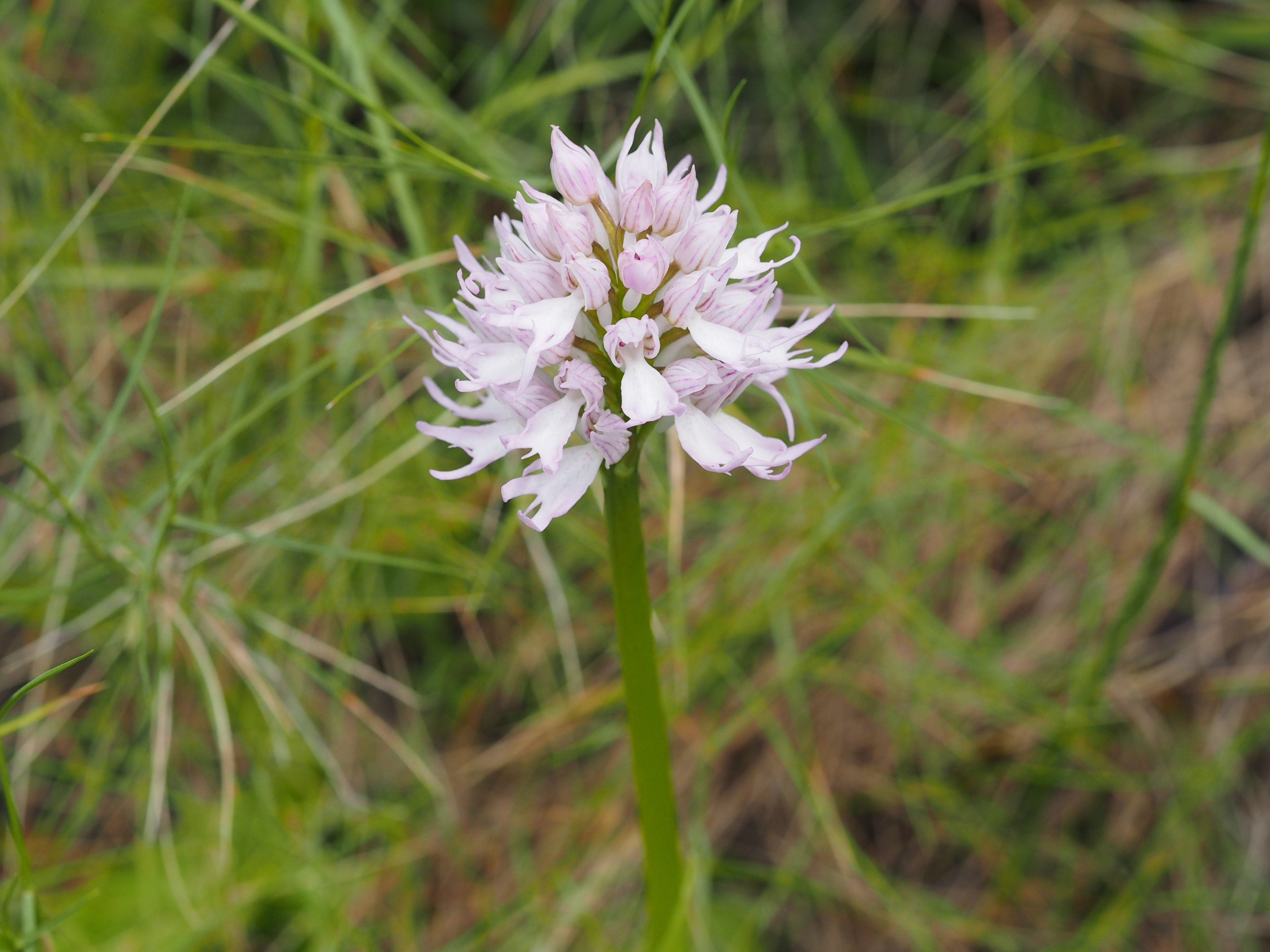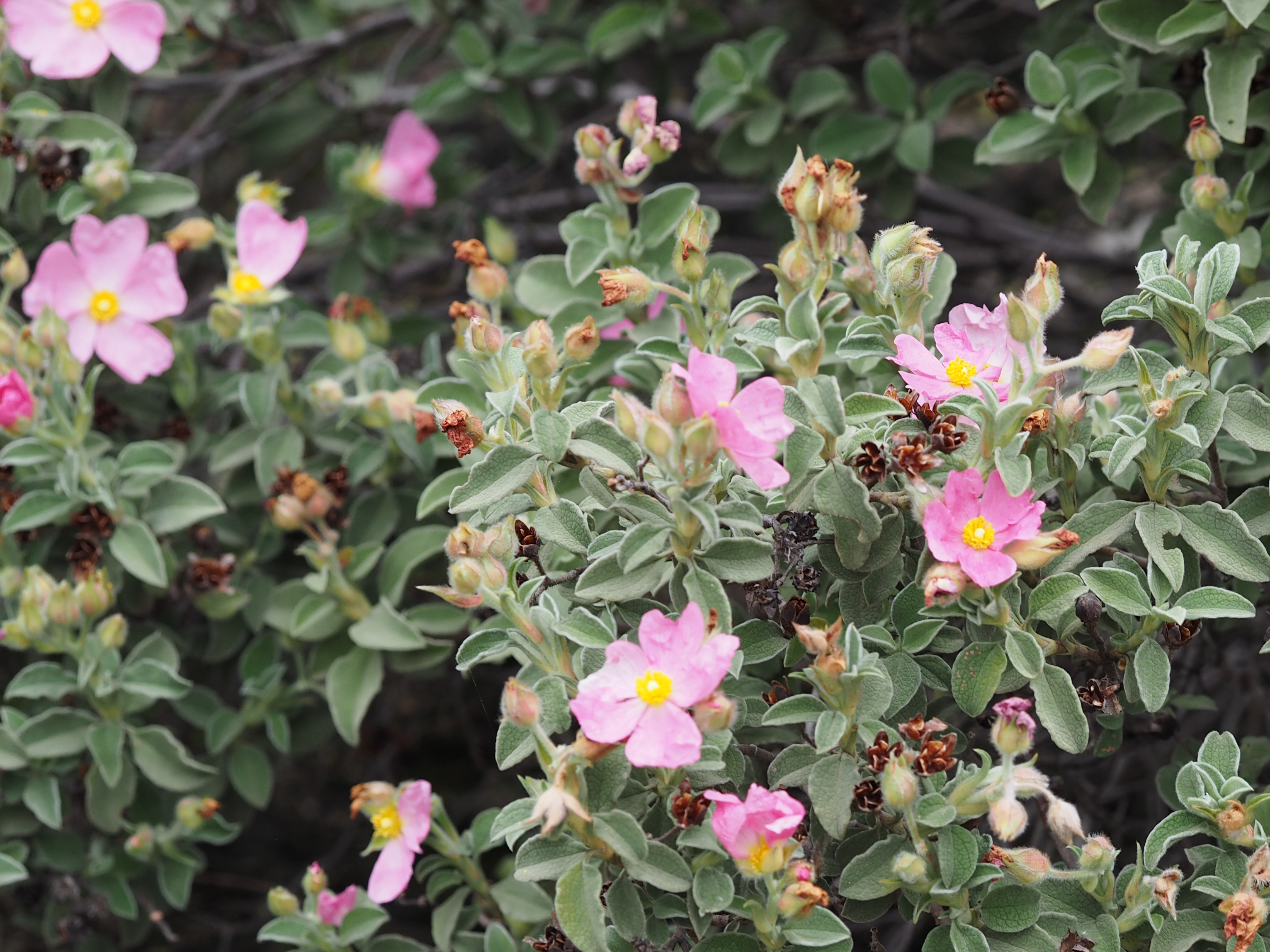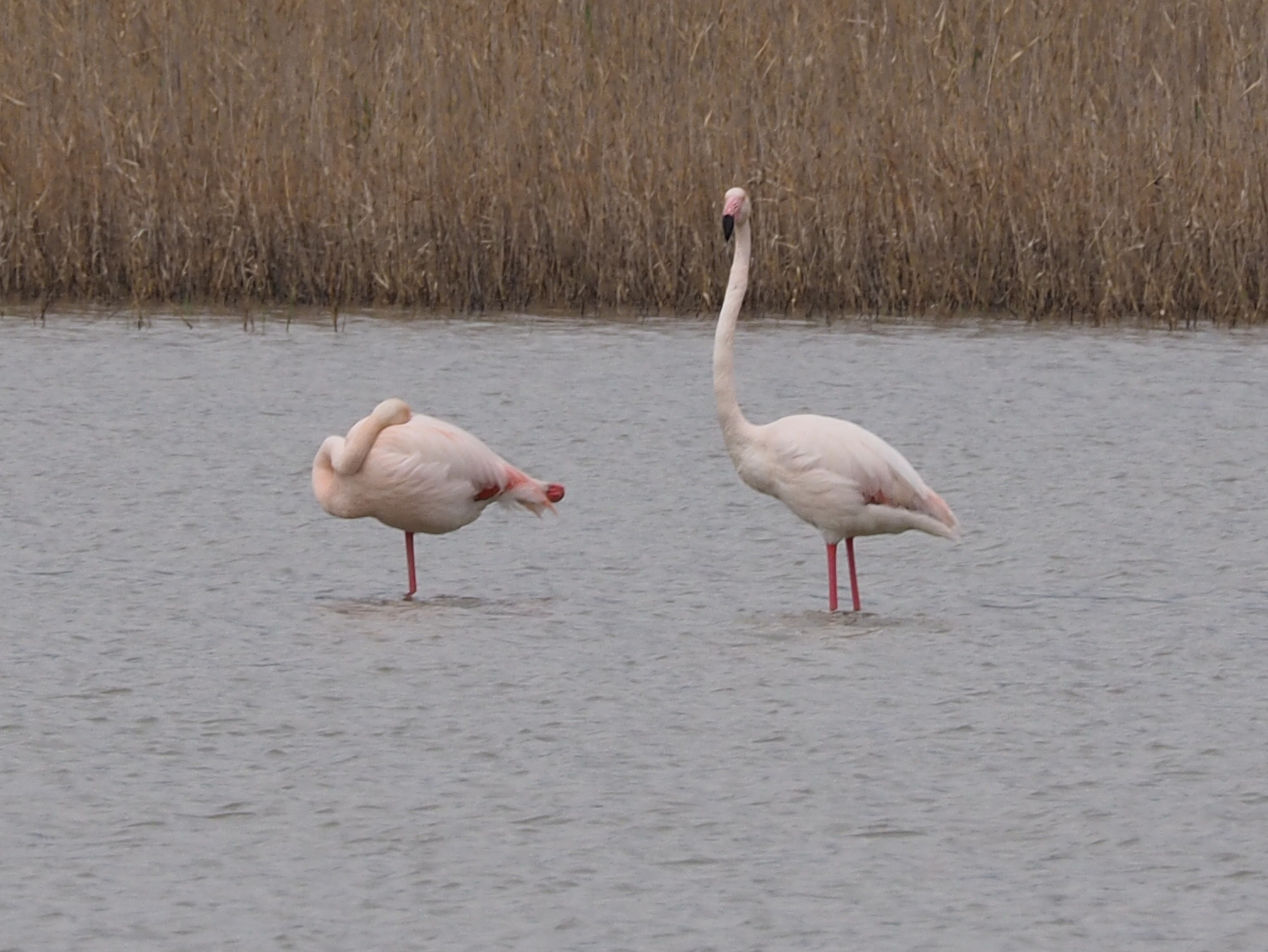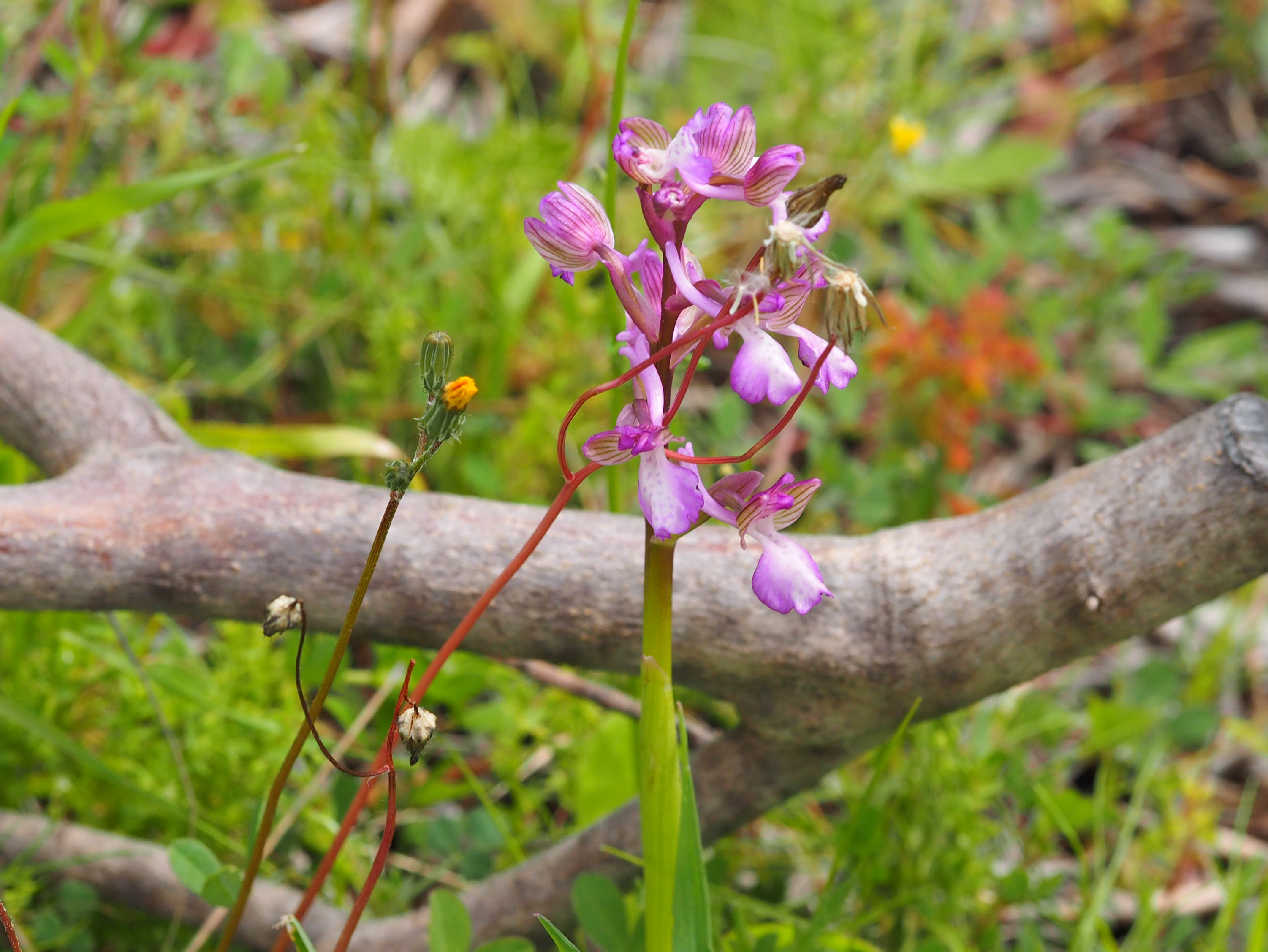 Click HERE for wildlife Photographs.