January 20th to 30th 2018
This trip was arranged by Archipelago Choice visiting two ex-Portugese Islands off the coast of West Africa located on the equator.
The weather was very warm and humid with a little rain.
This page shows photographs of the trip but for wildlife photos please link to Wildlife of Sao Tome 2018.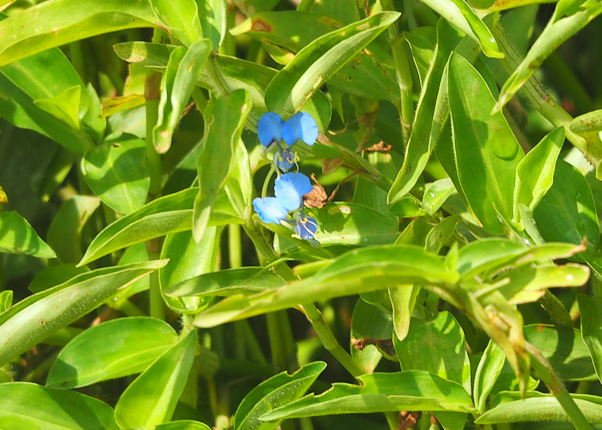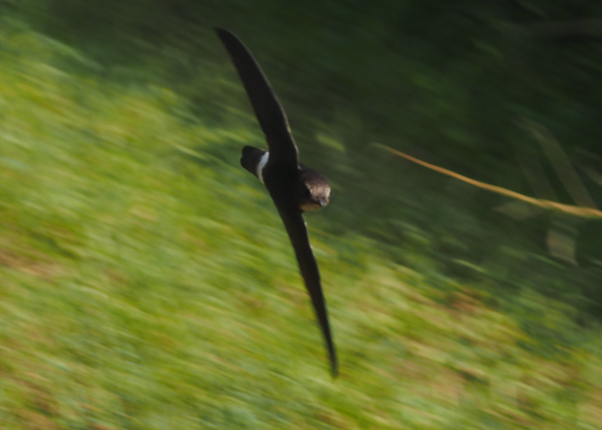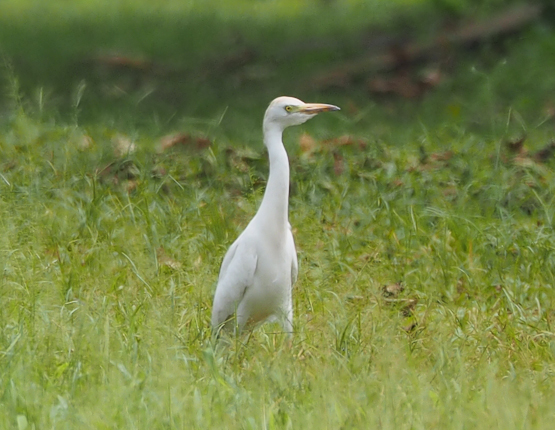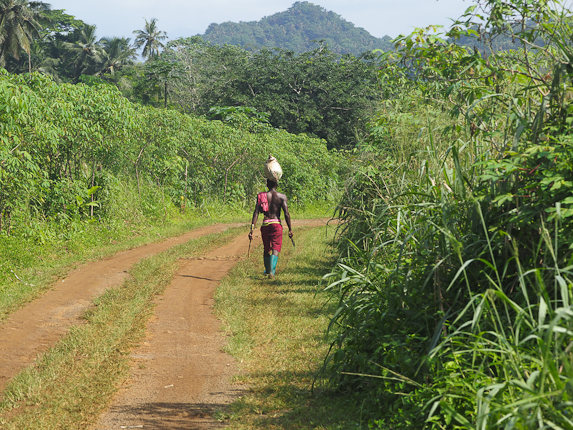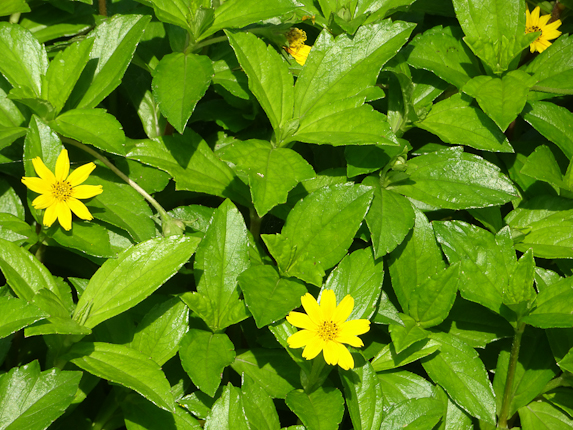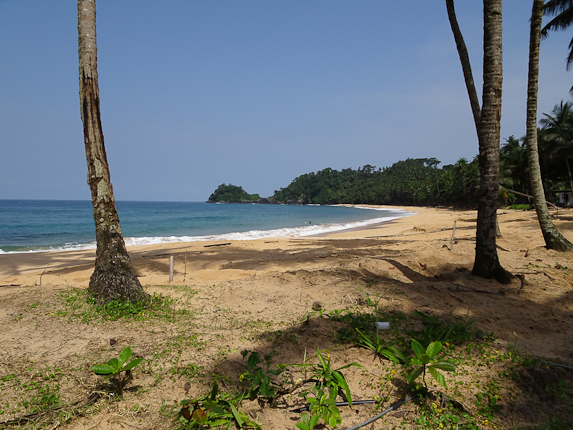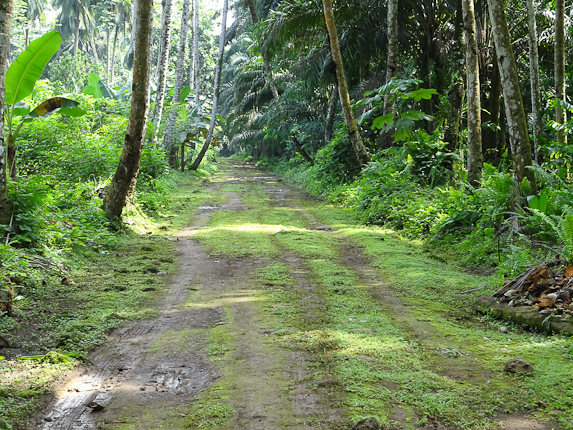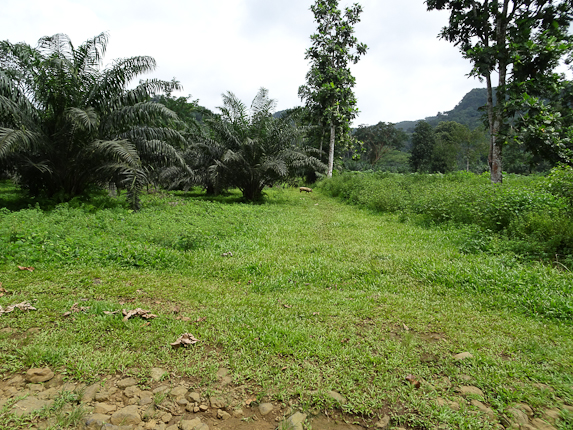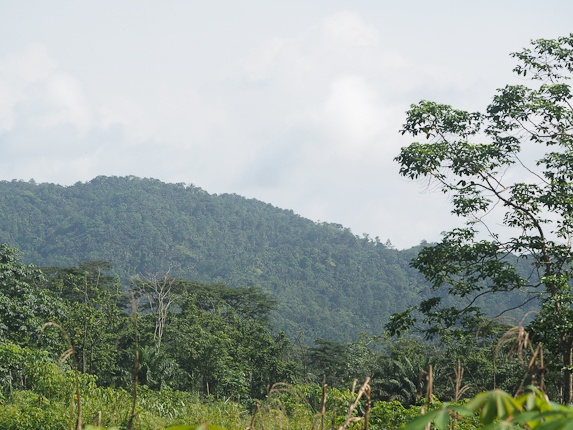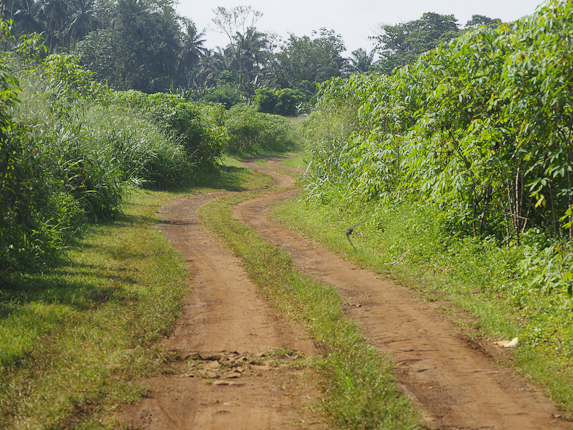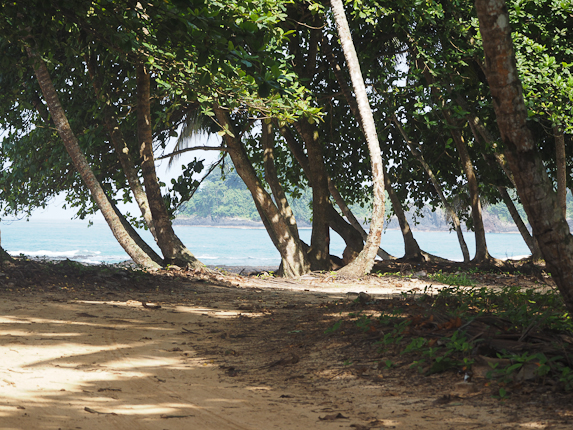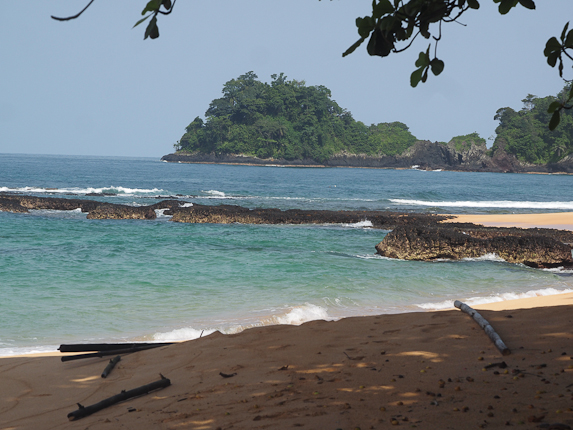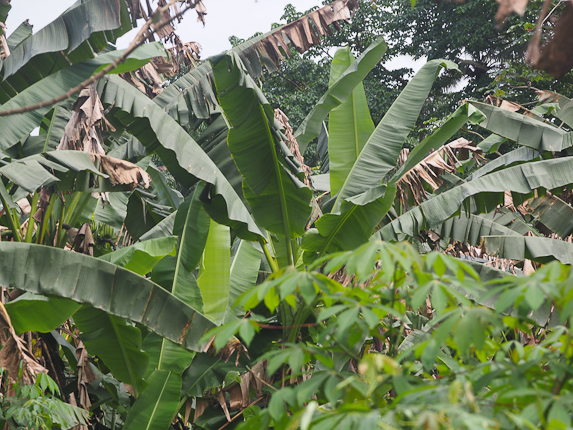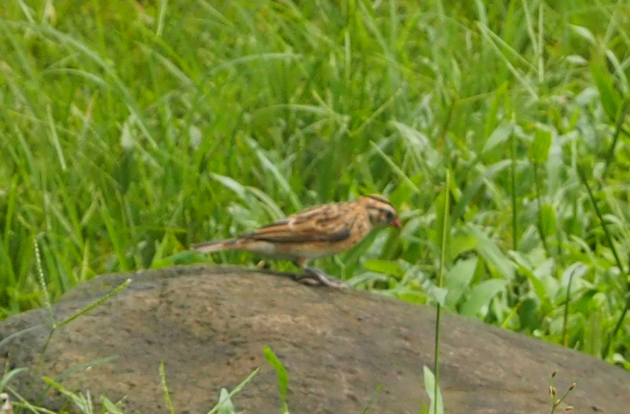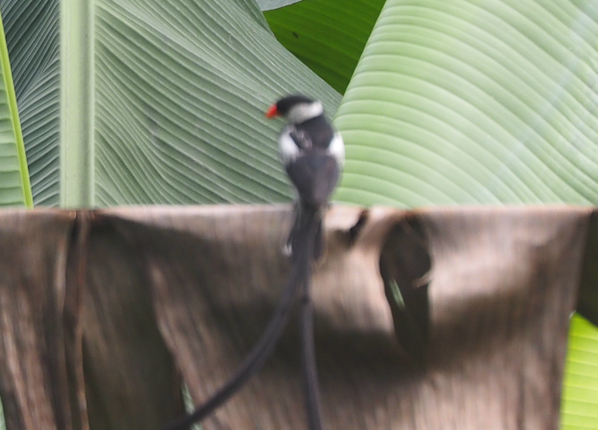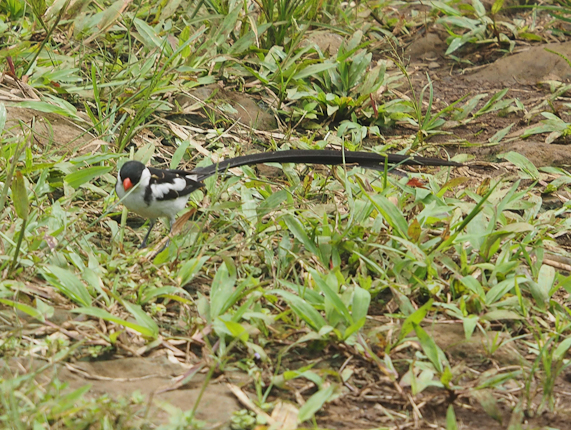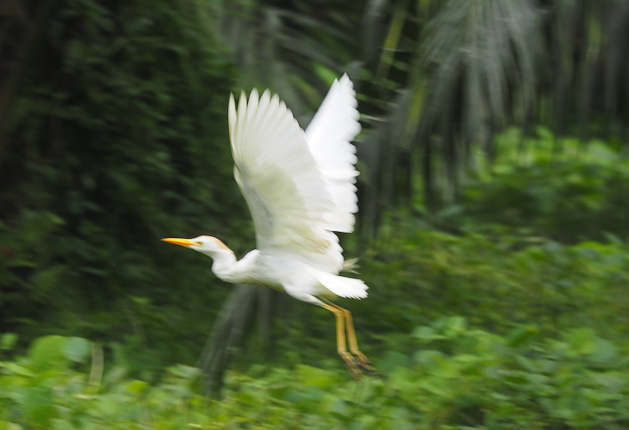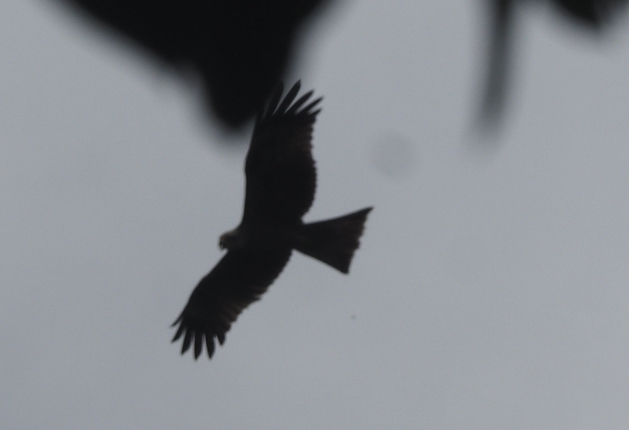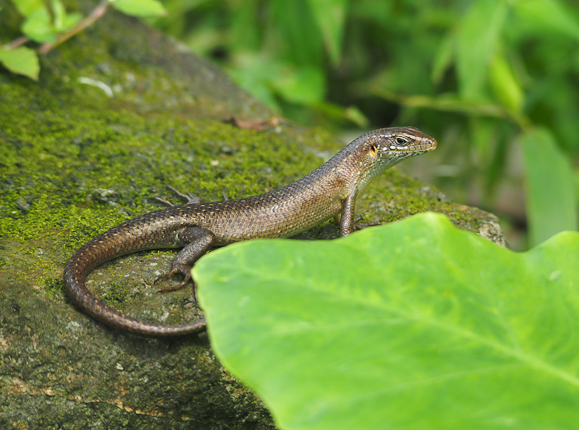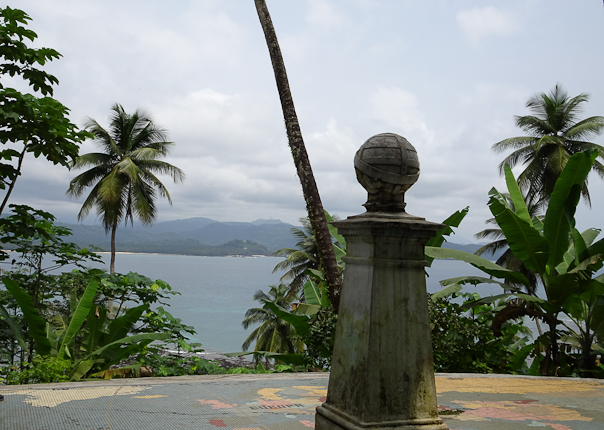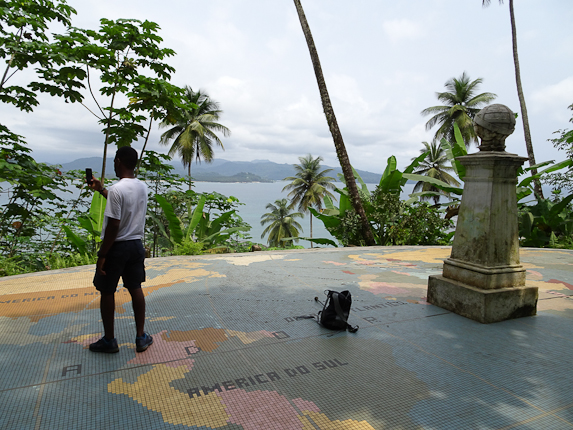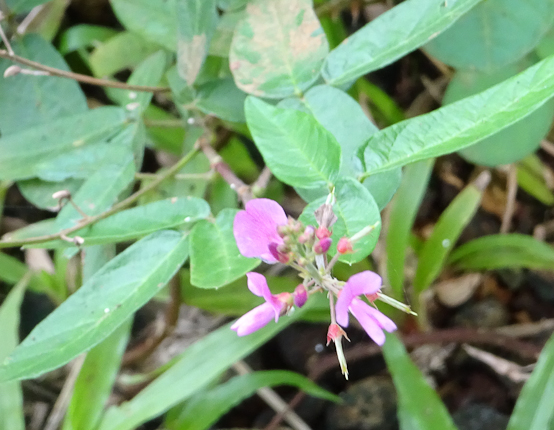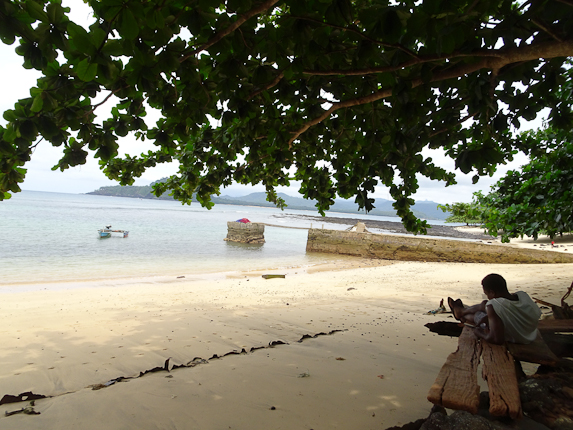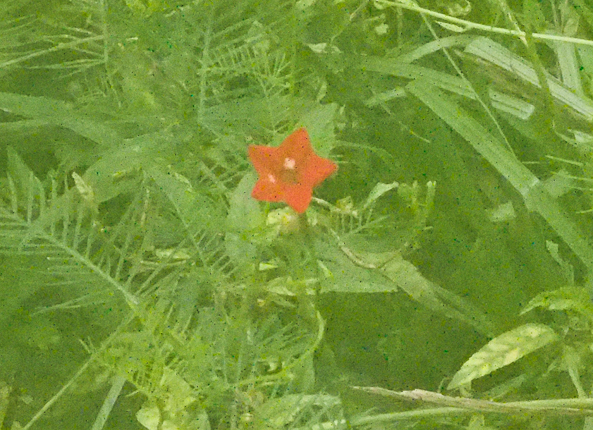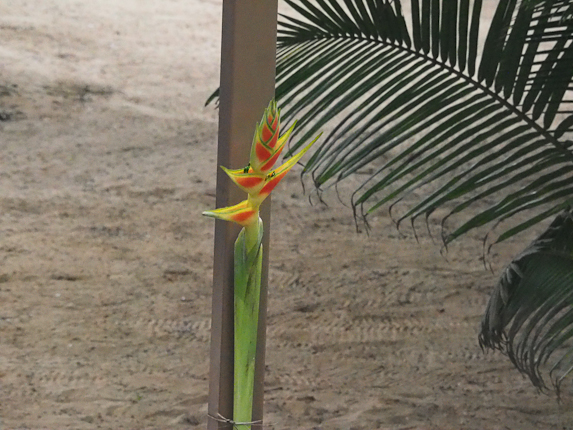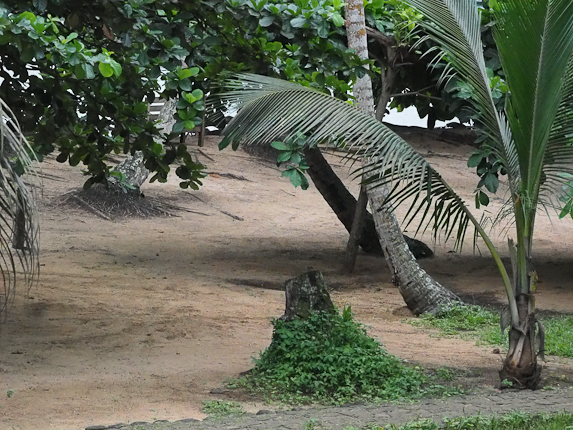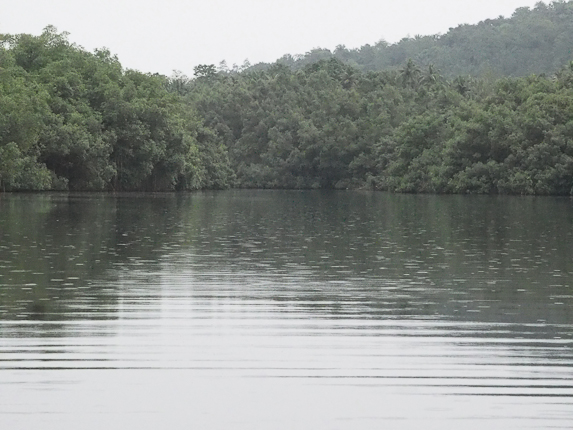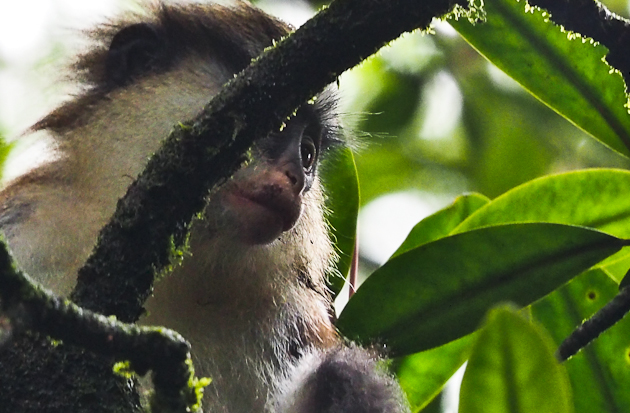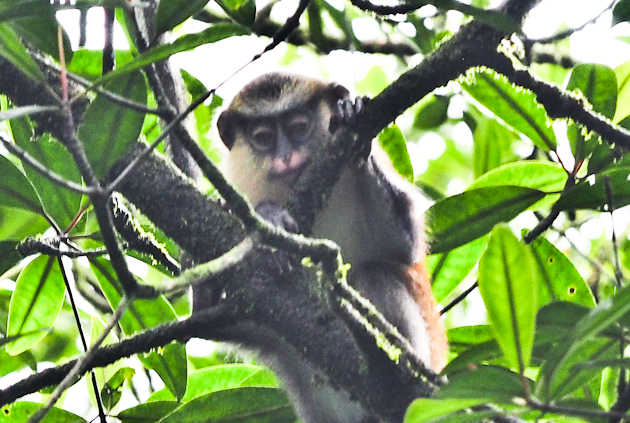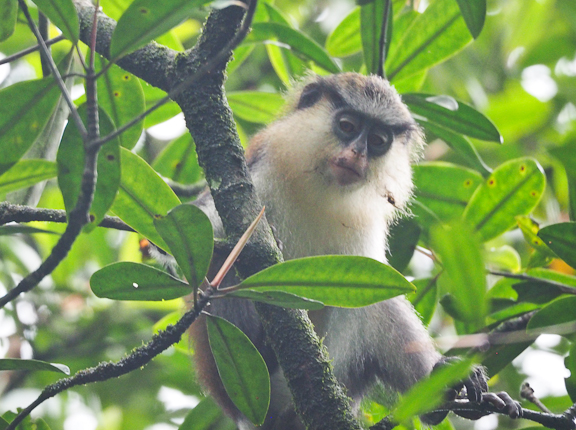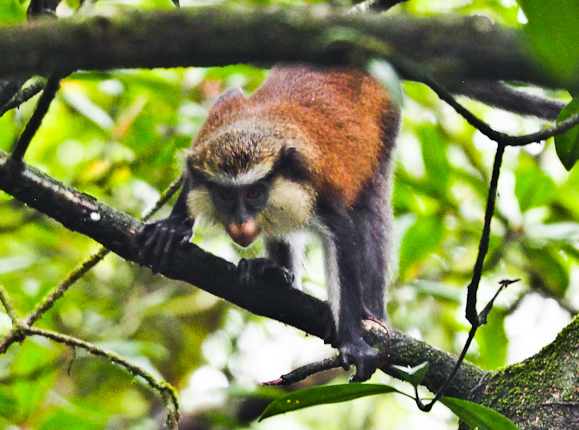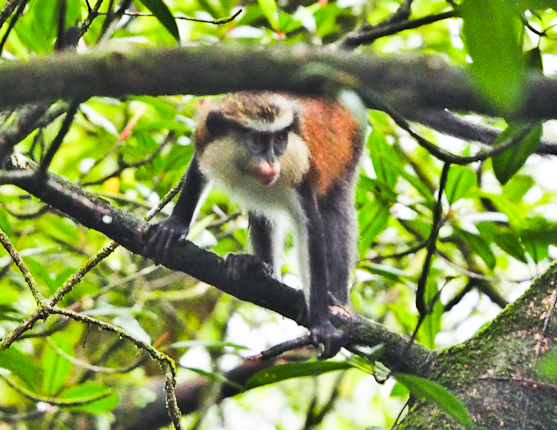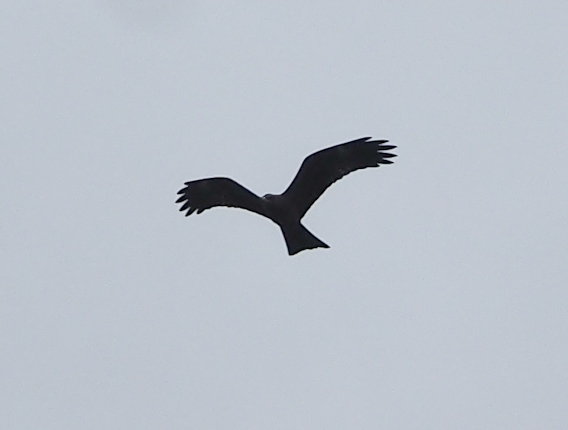 Principe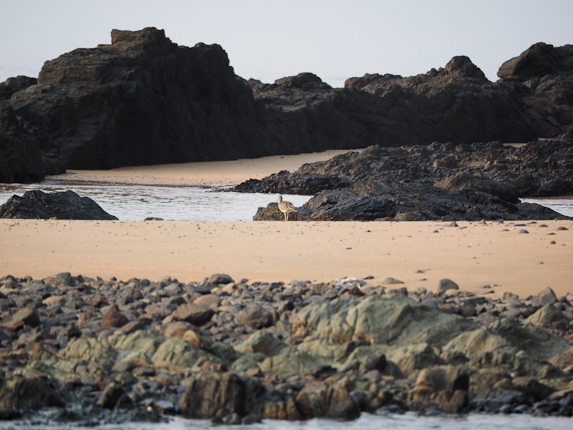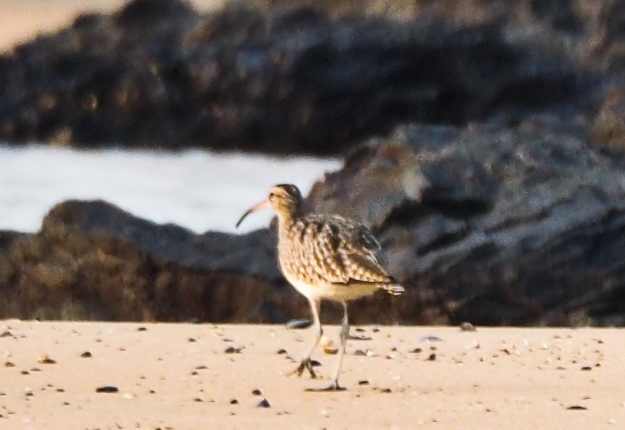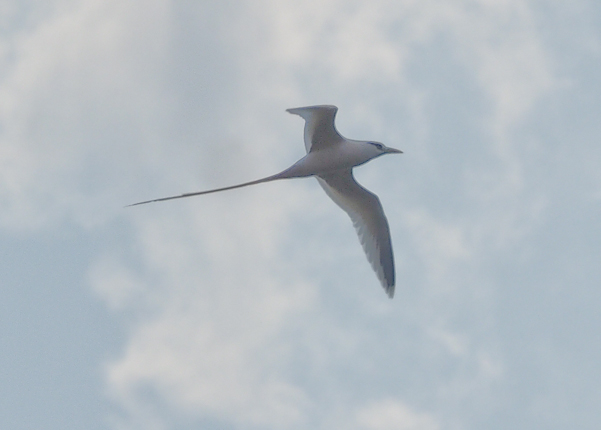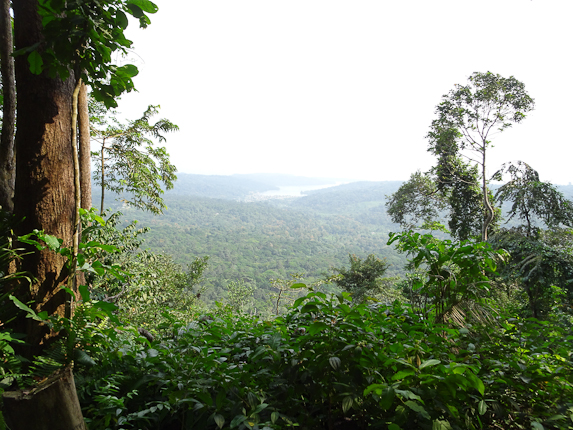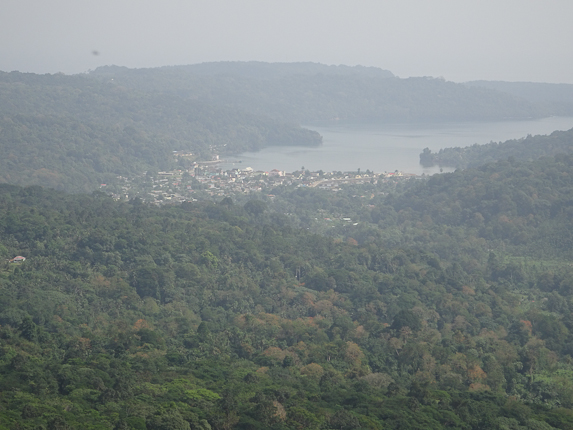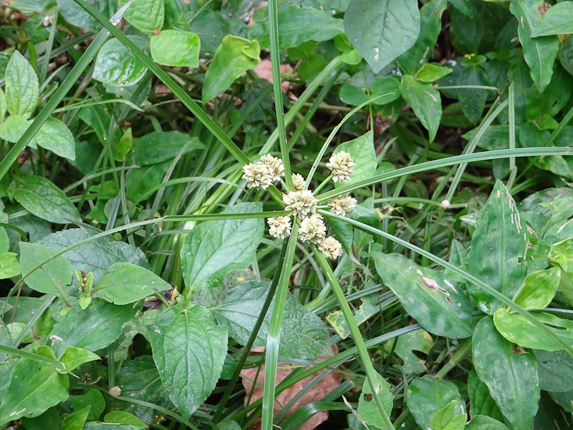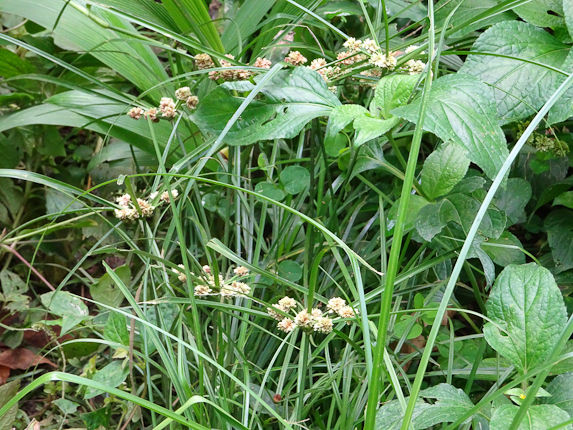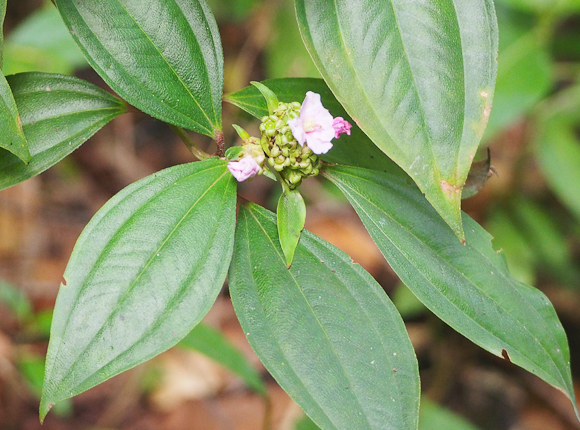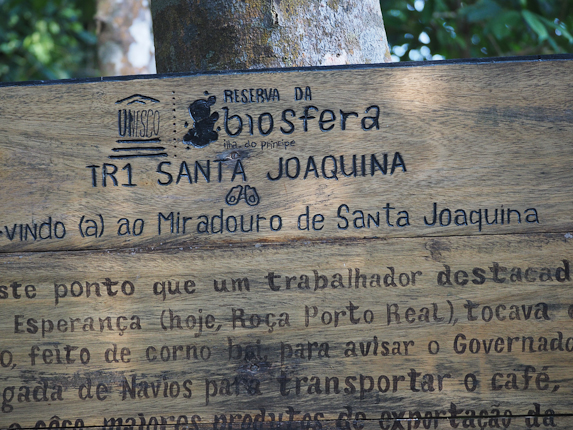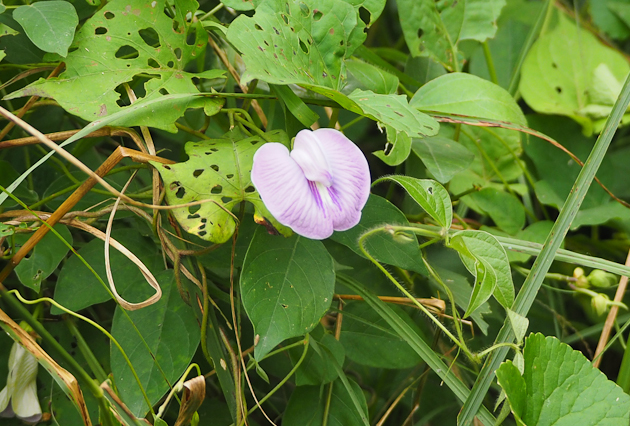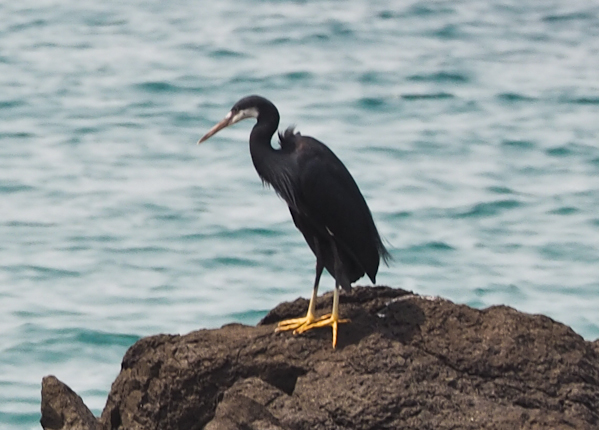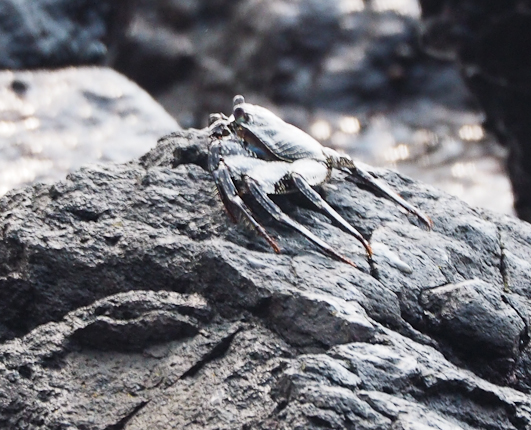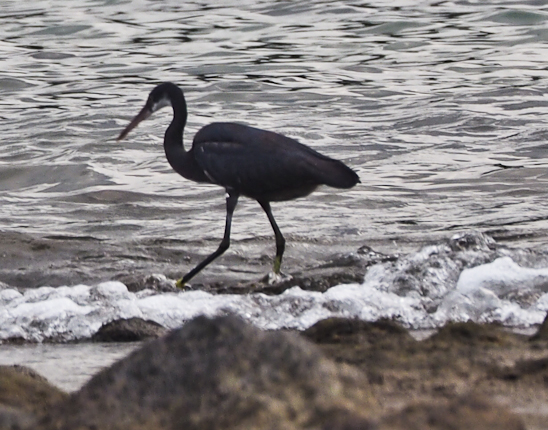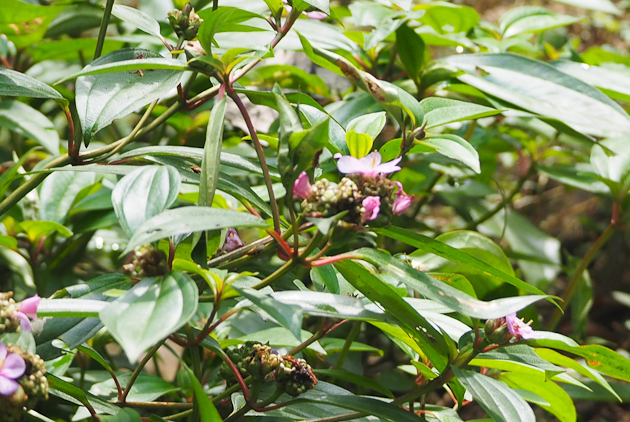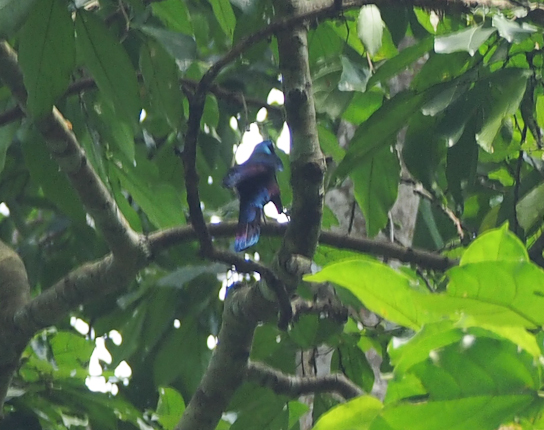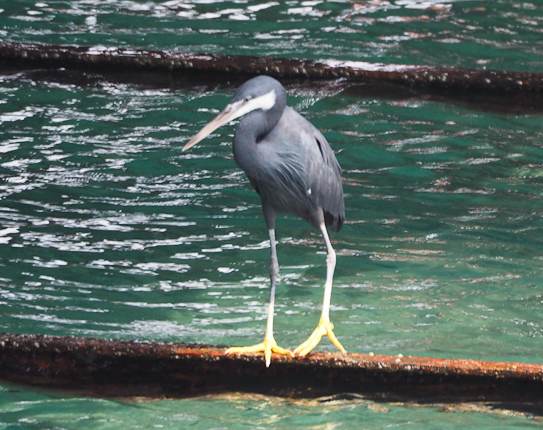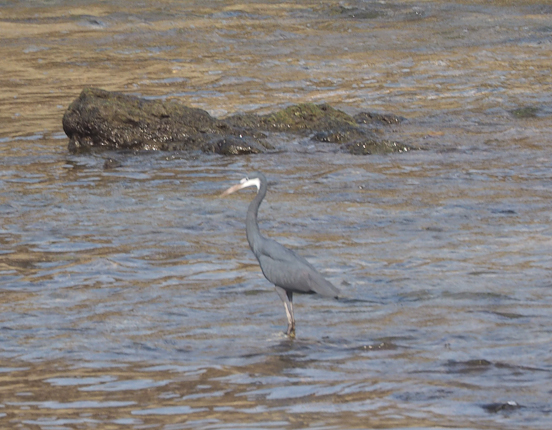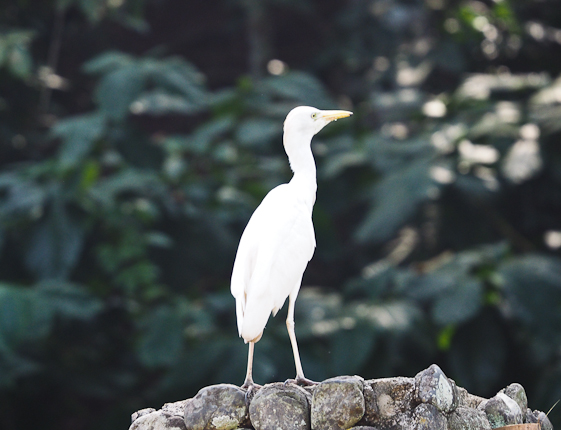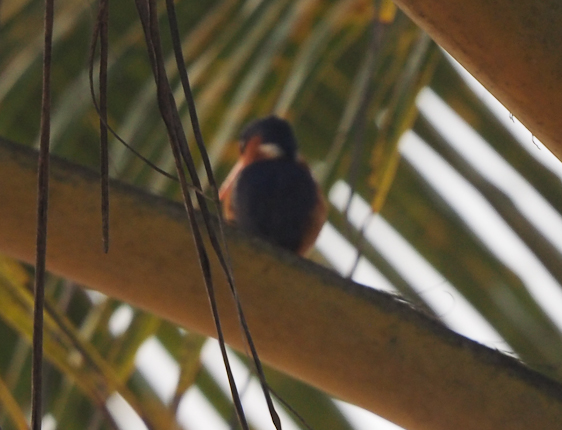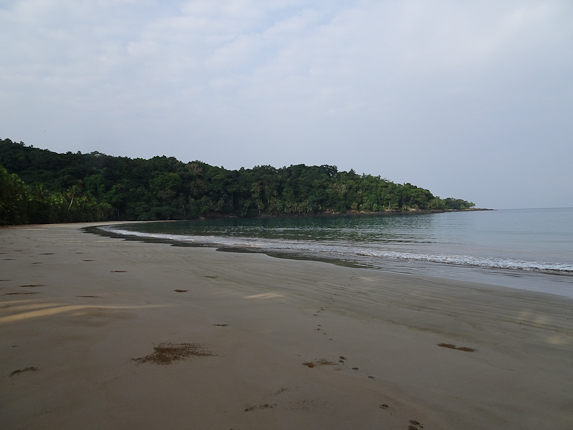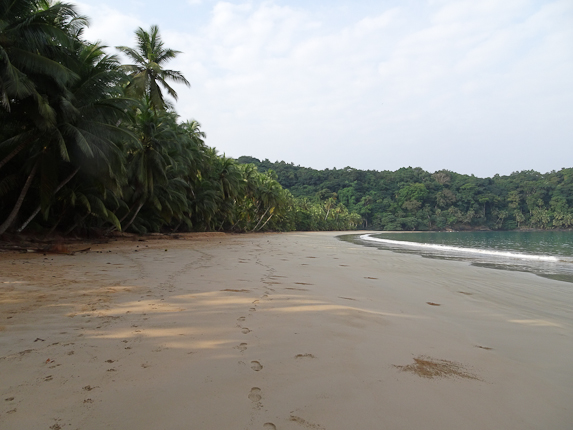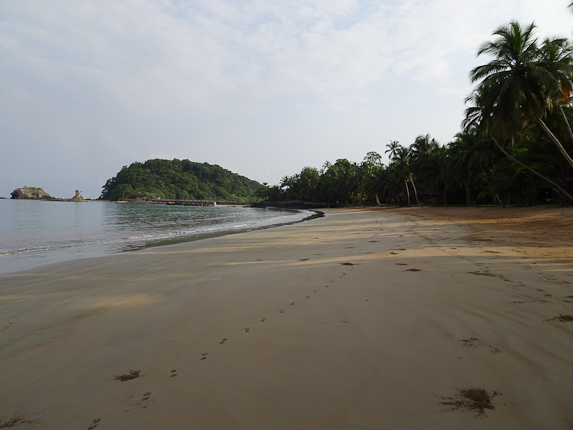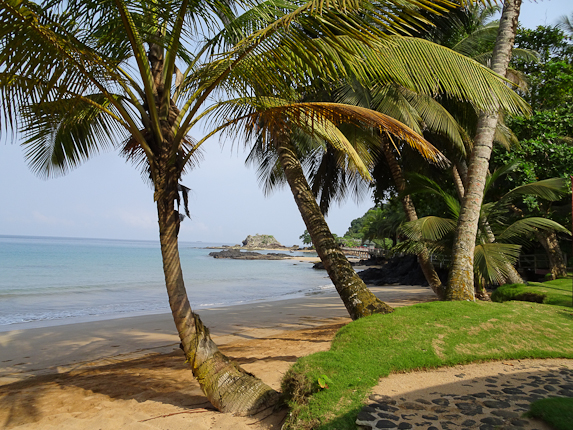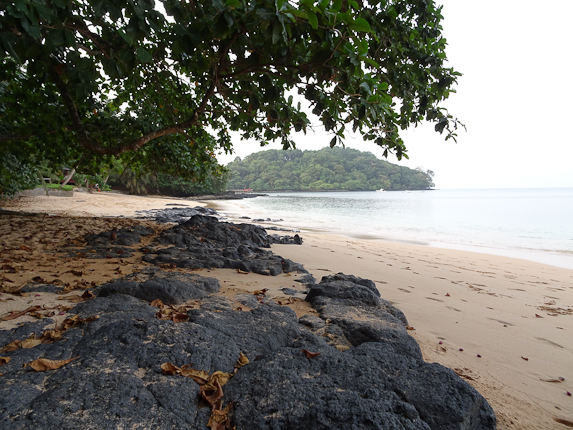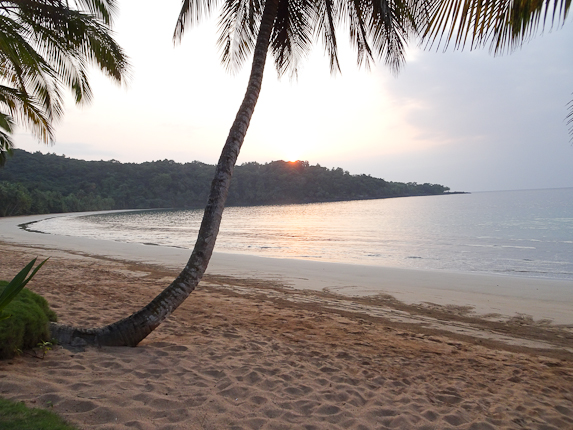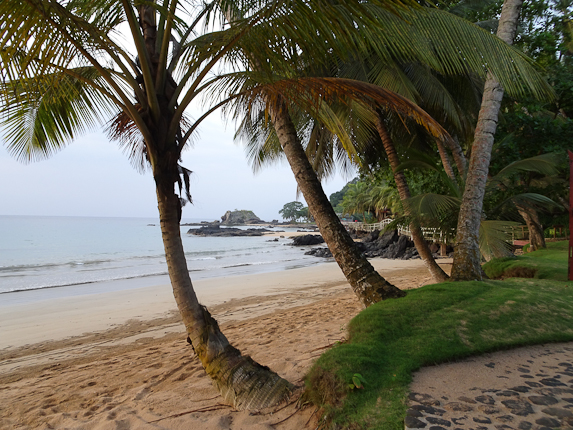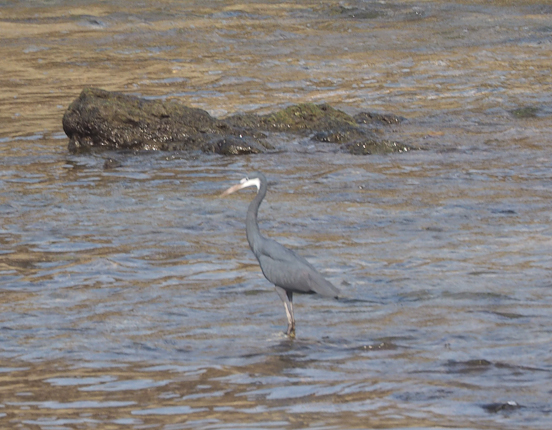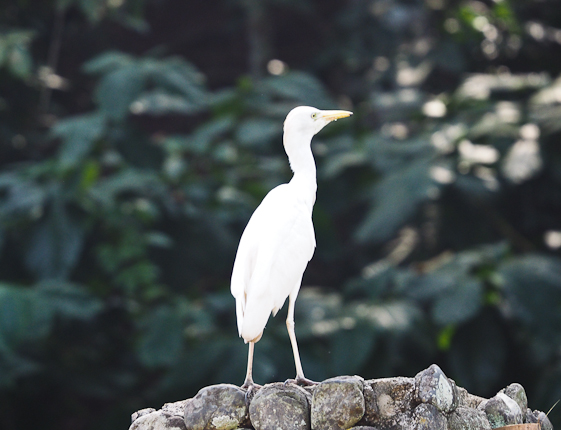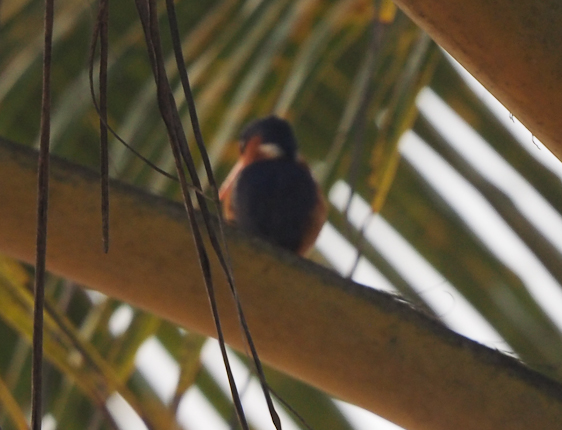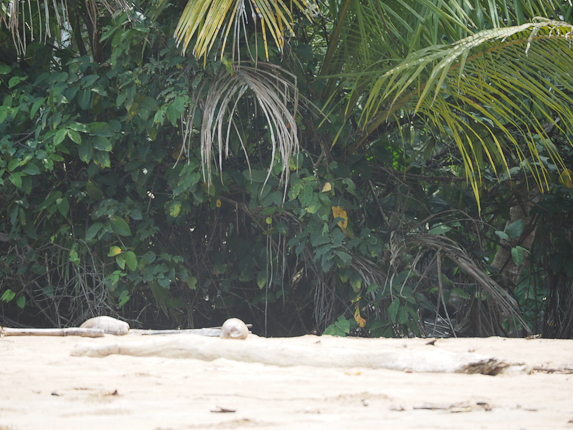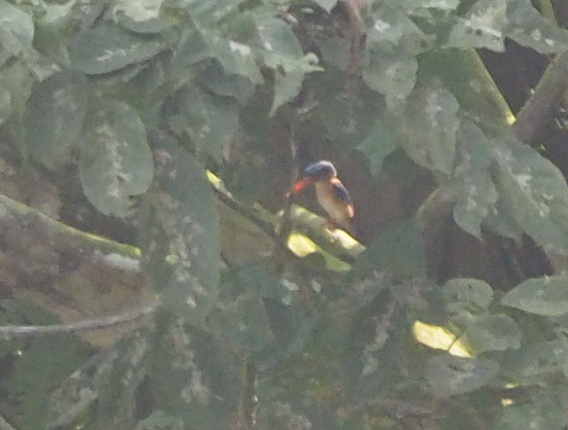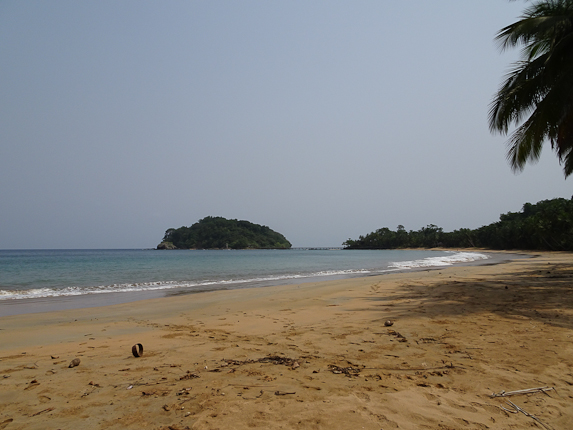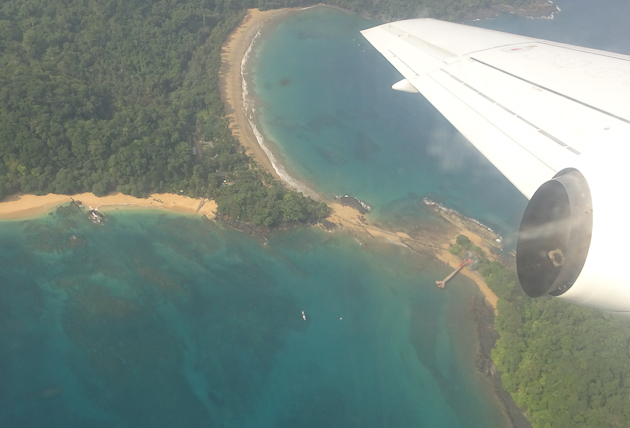 Sao Tome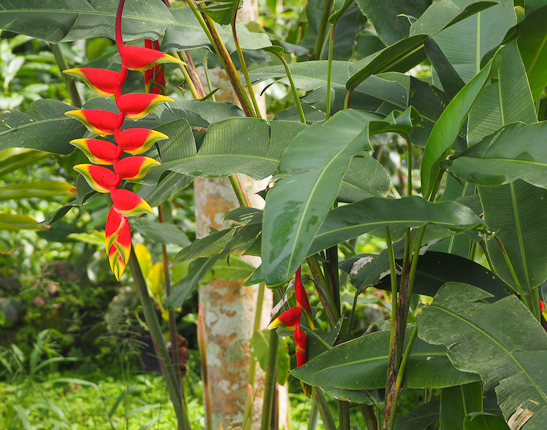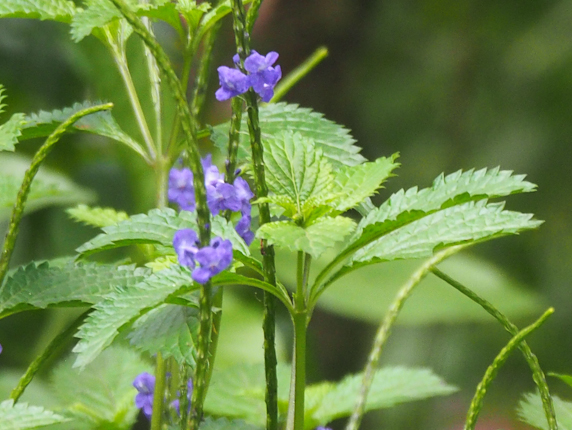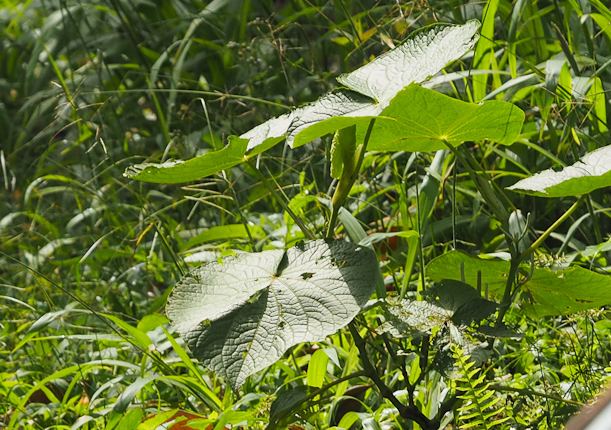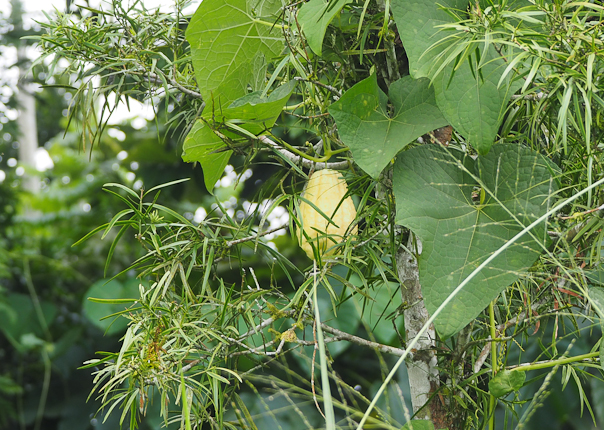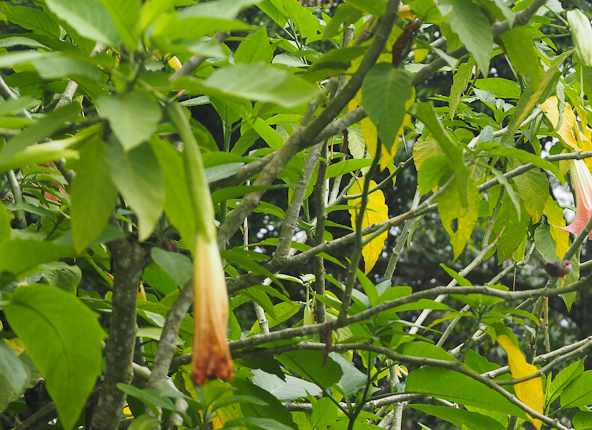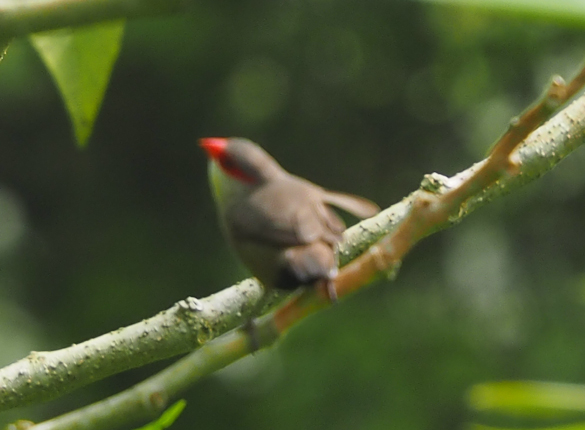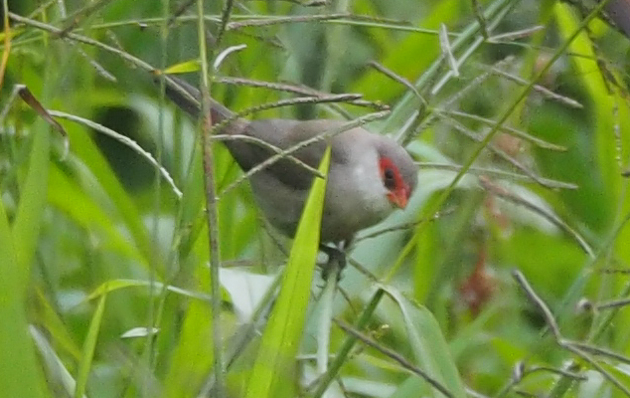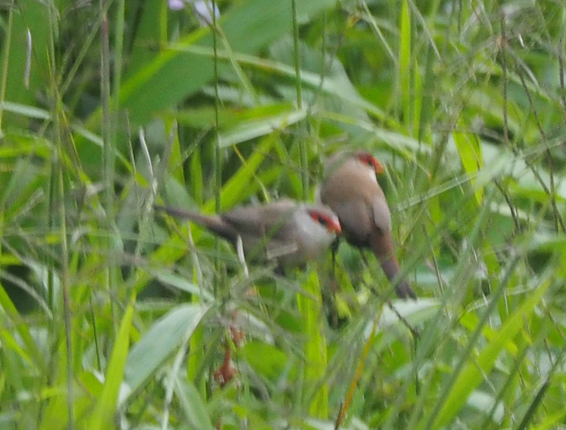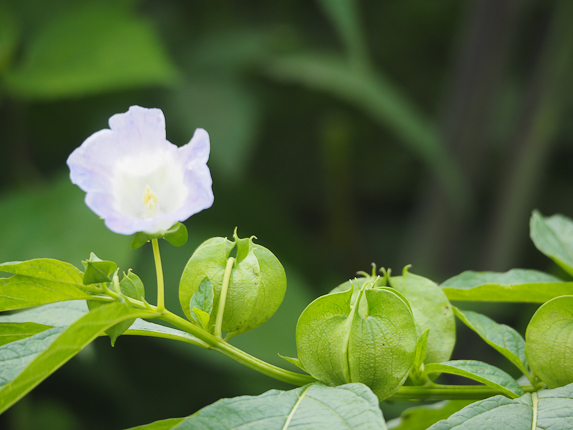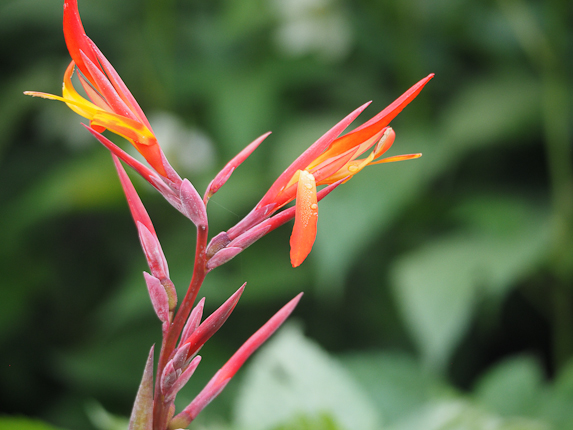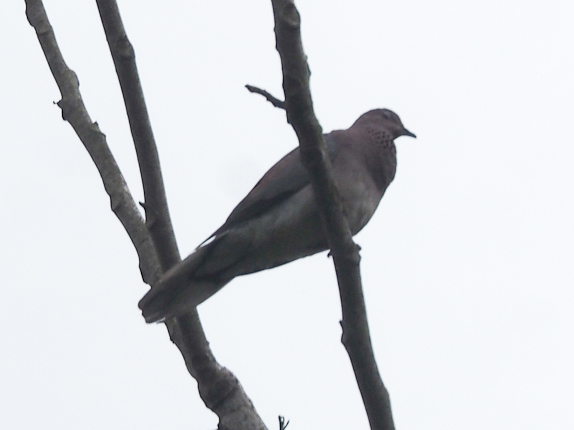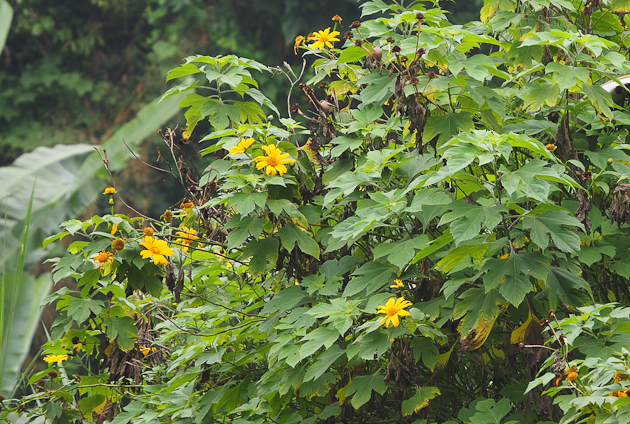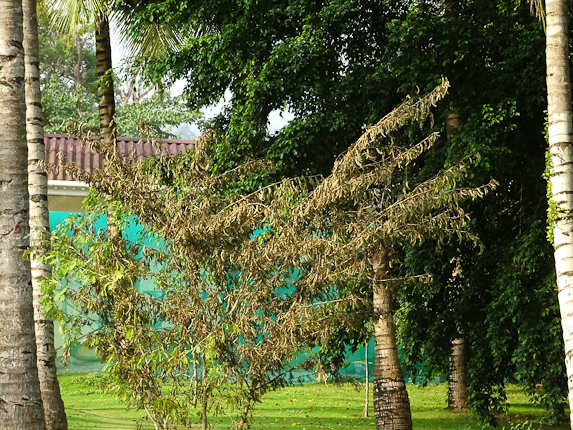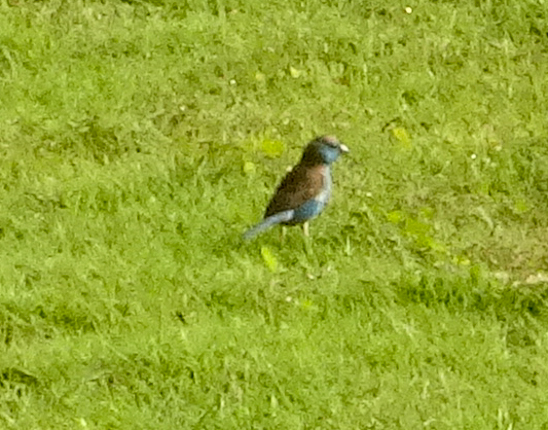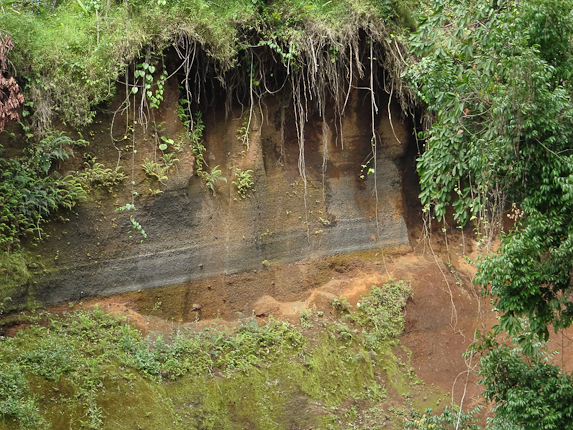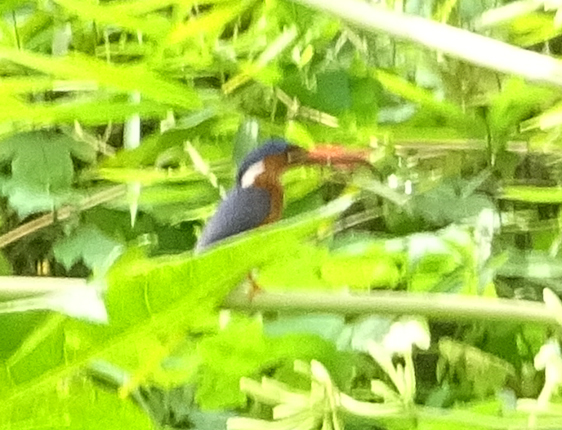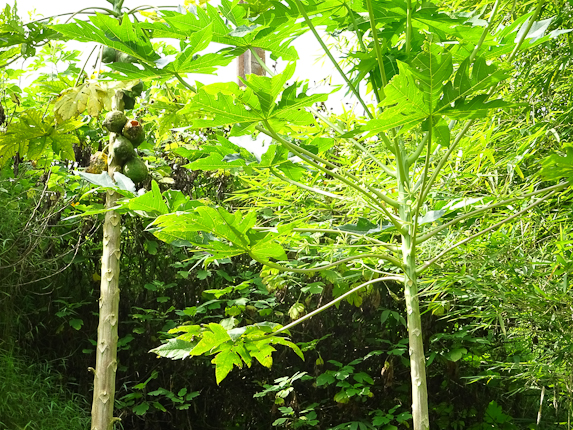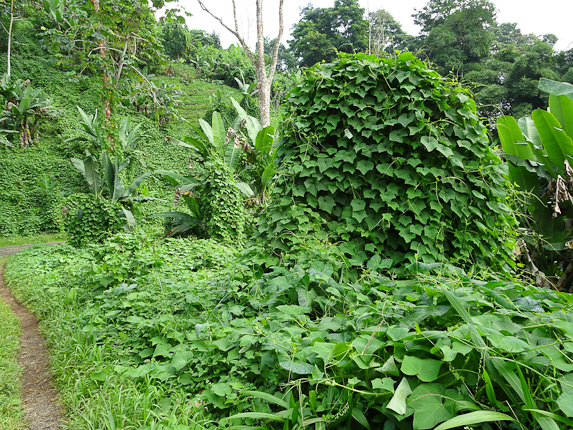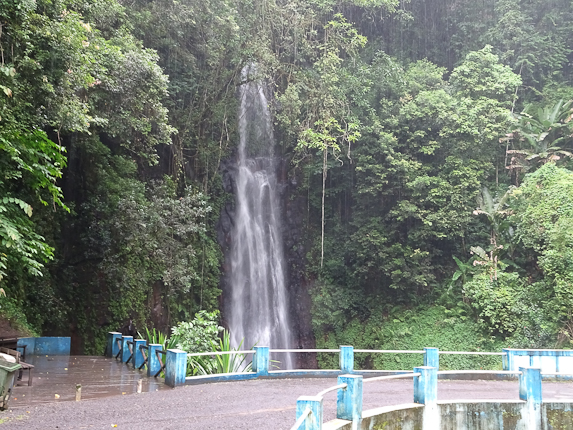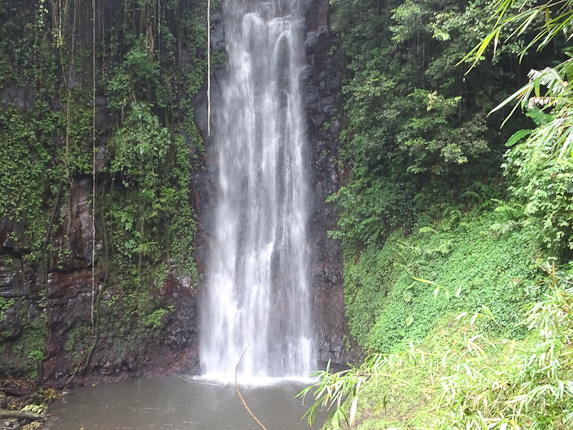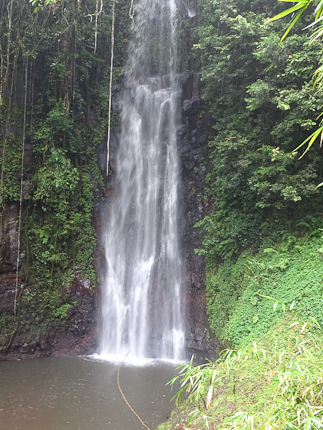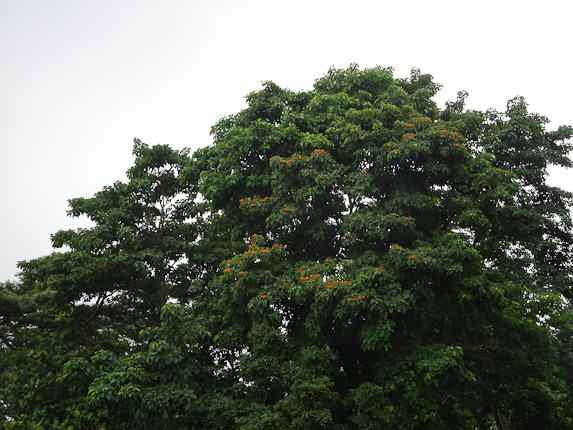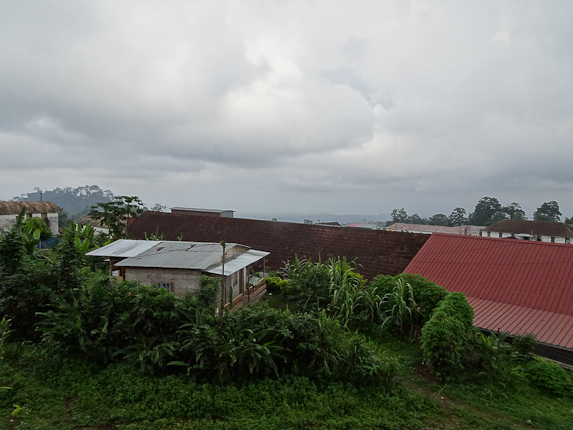 Click HERE for Wildlife Photographs of the trip.