A self guided walking trip Sardinia, Italy.
Sept 9th to 16th 2015
The main purpose of the visit was to walk through the Mountains of Sardinia.
The weather was very hot which made the walking over rough paths in the mountains exhausting. Being late summer there were few plants in flower but I did manage to see a wild boar. The hotels were good as was the Italian food.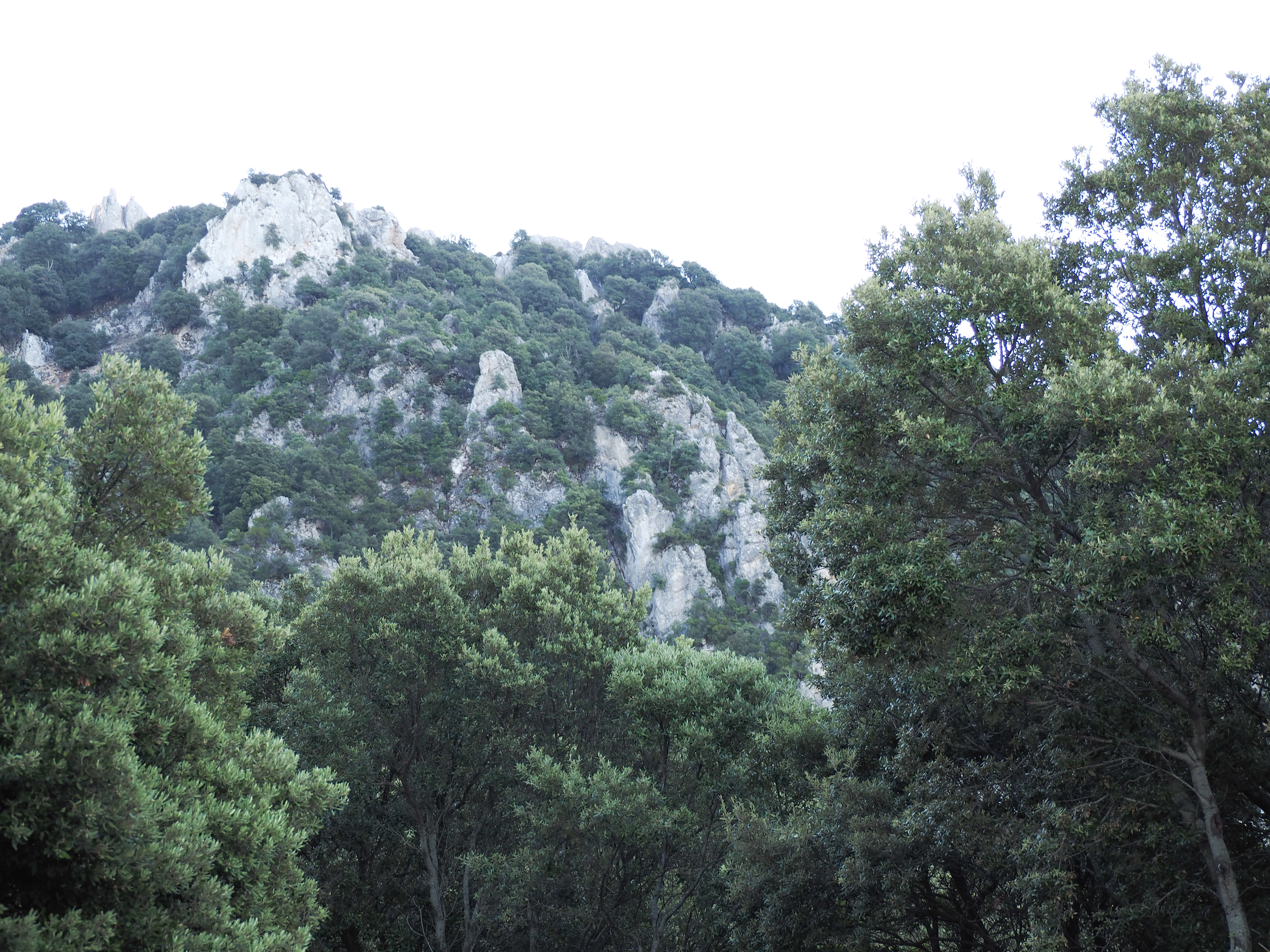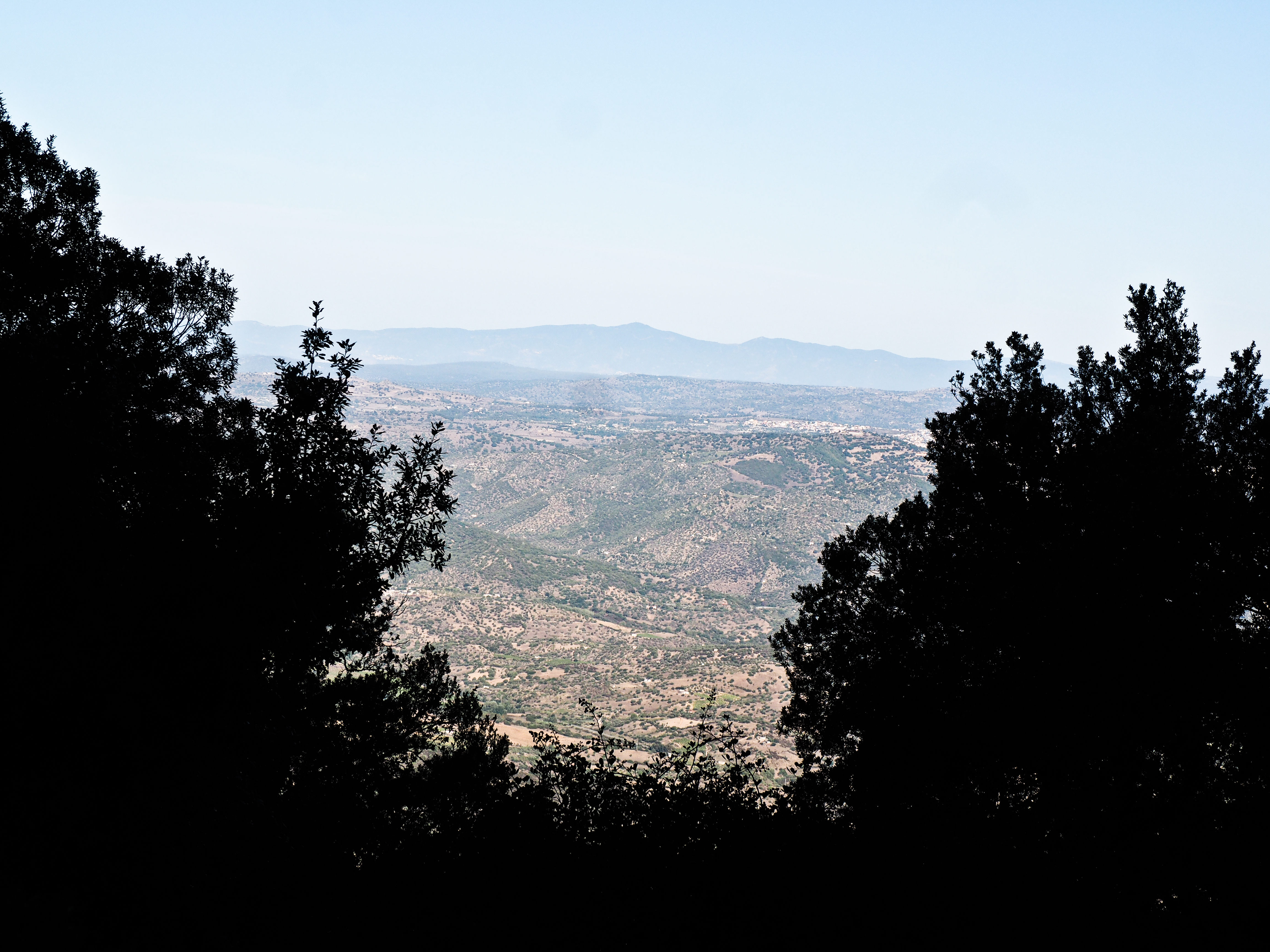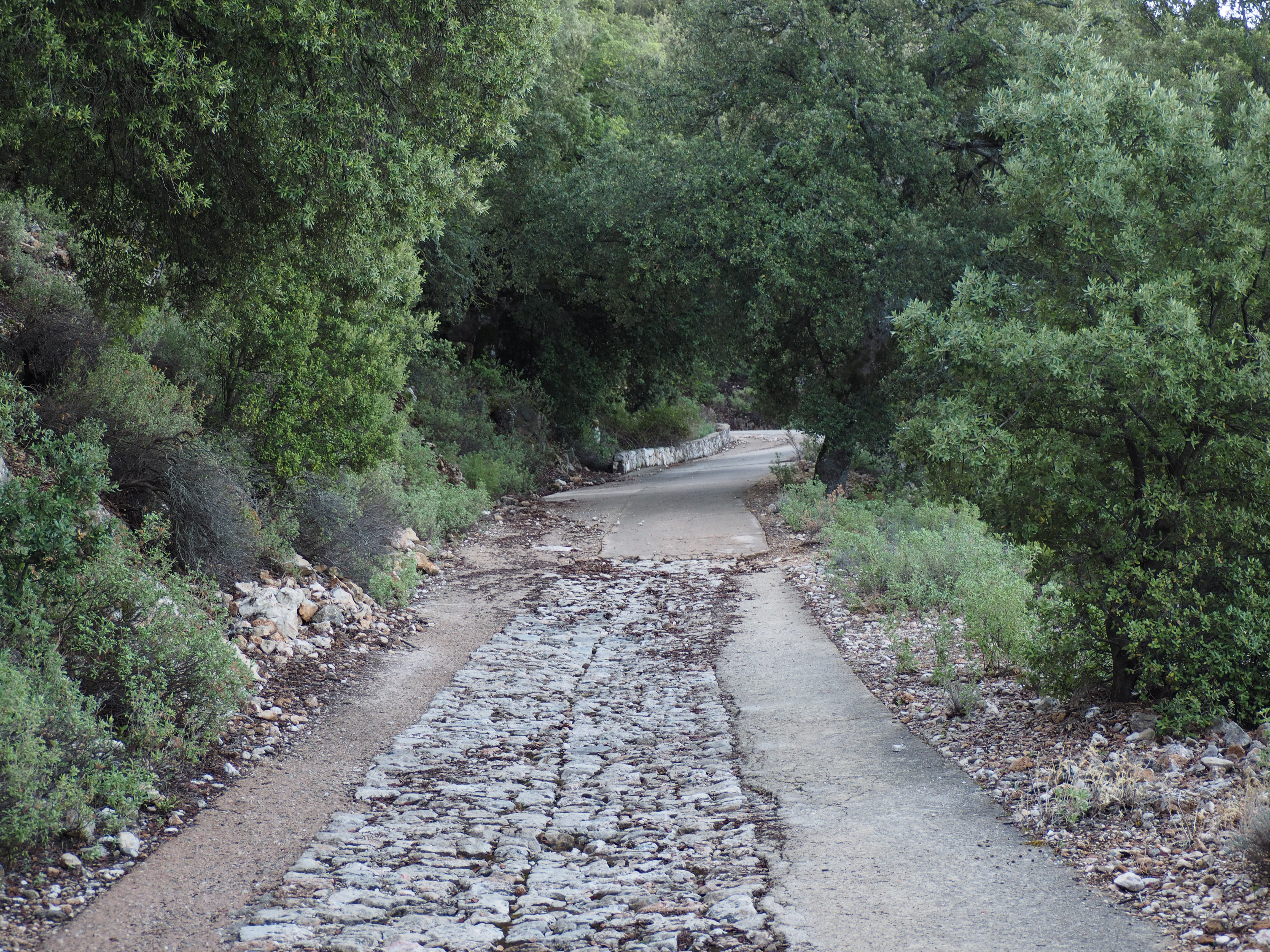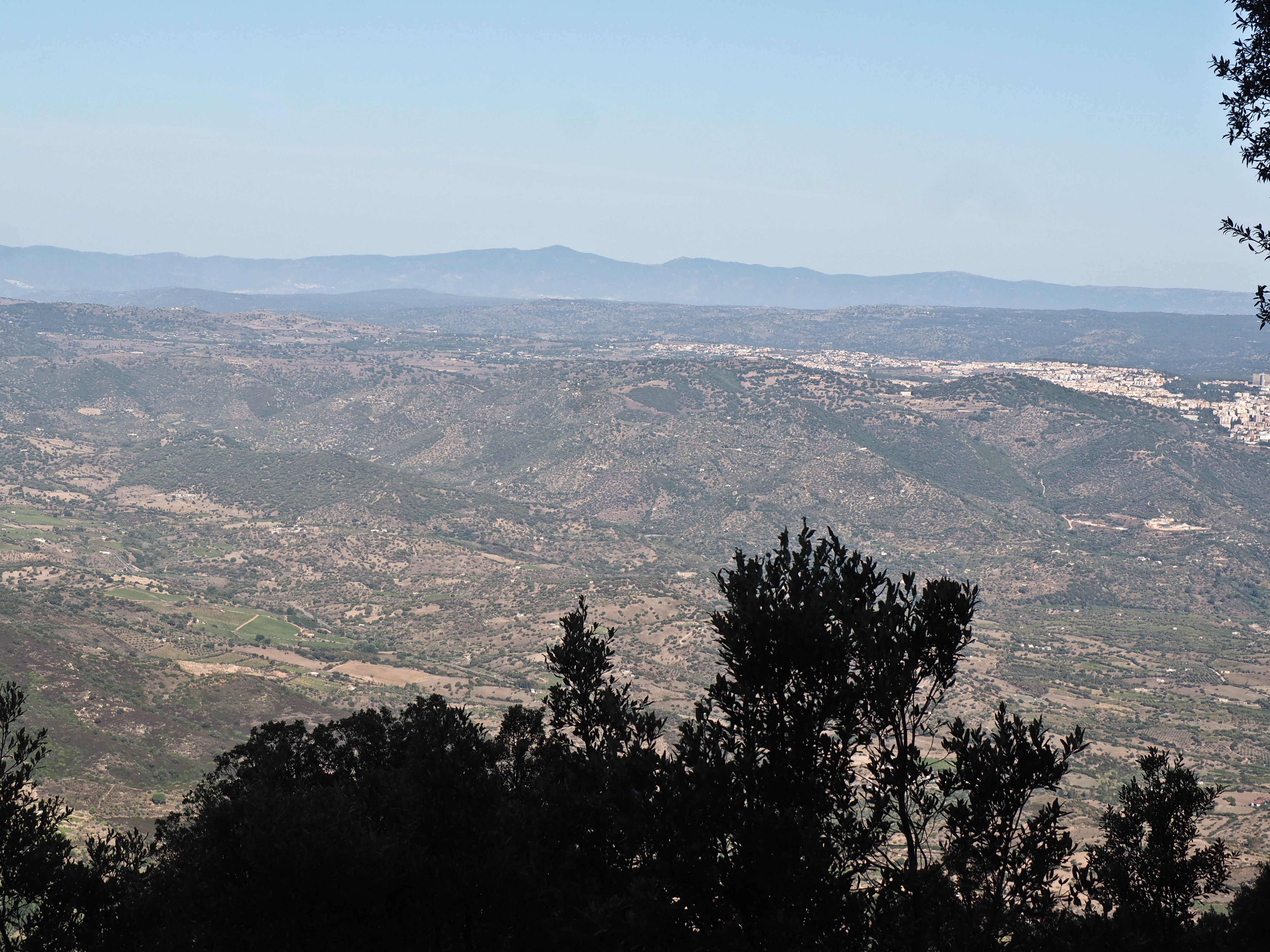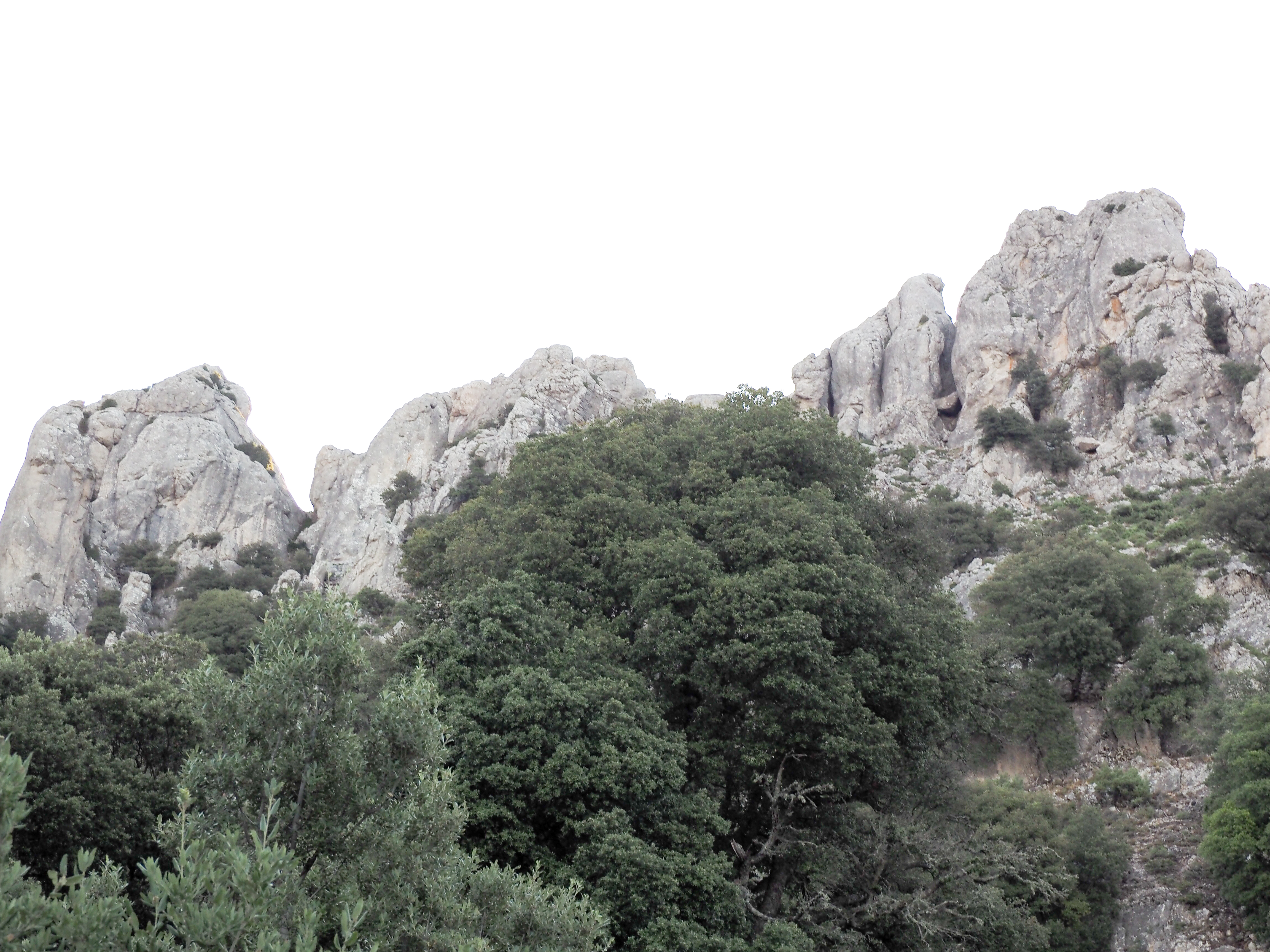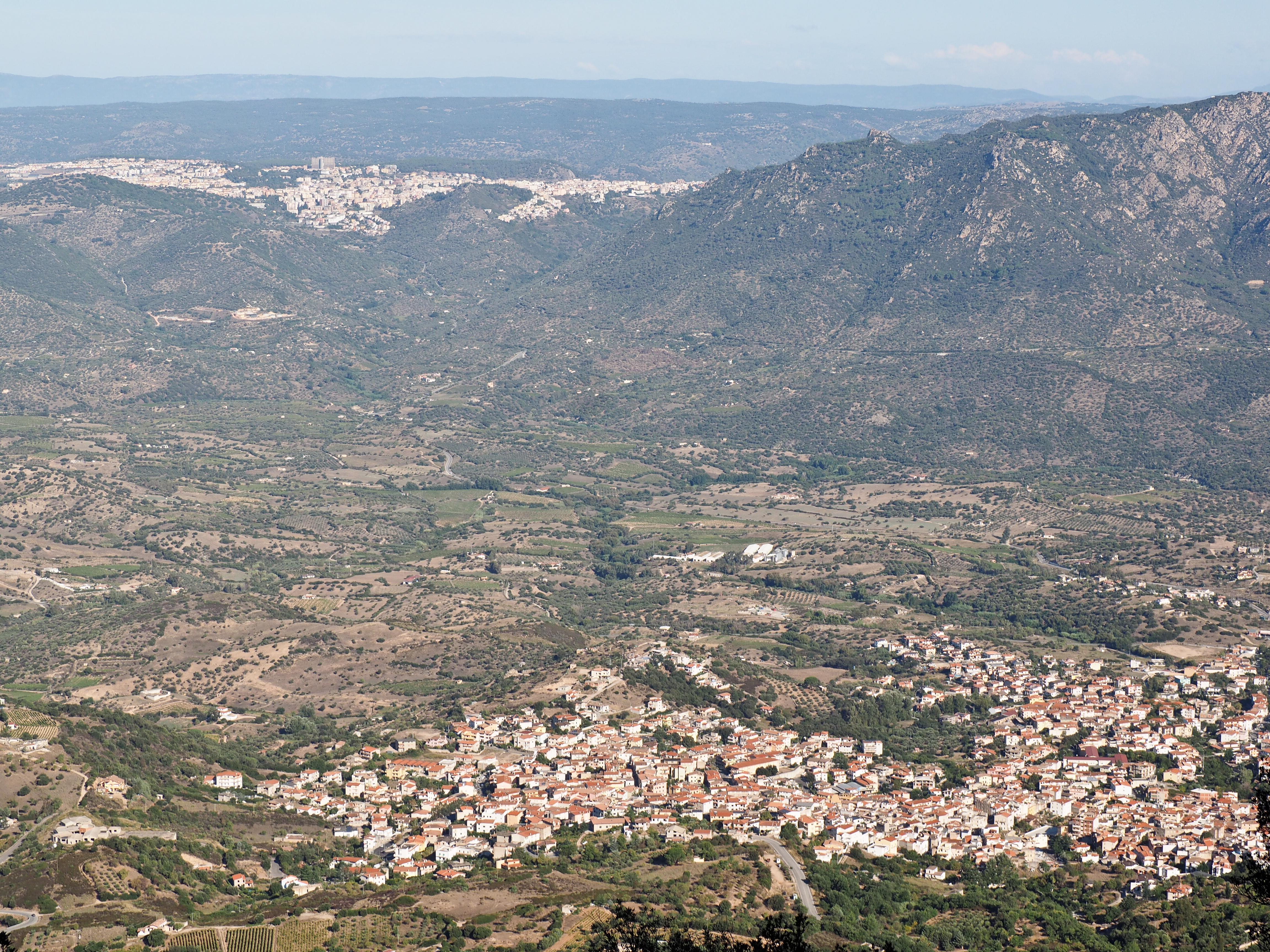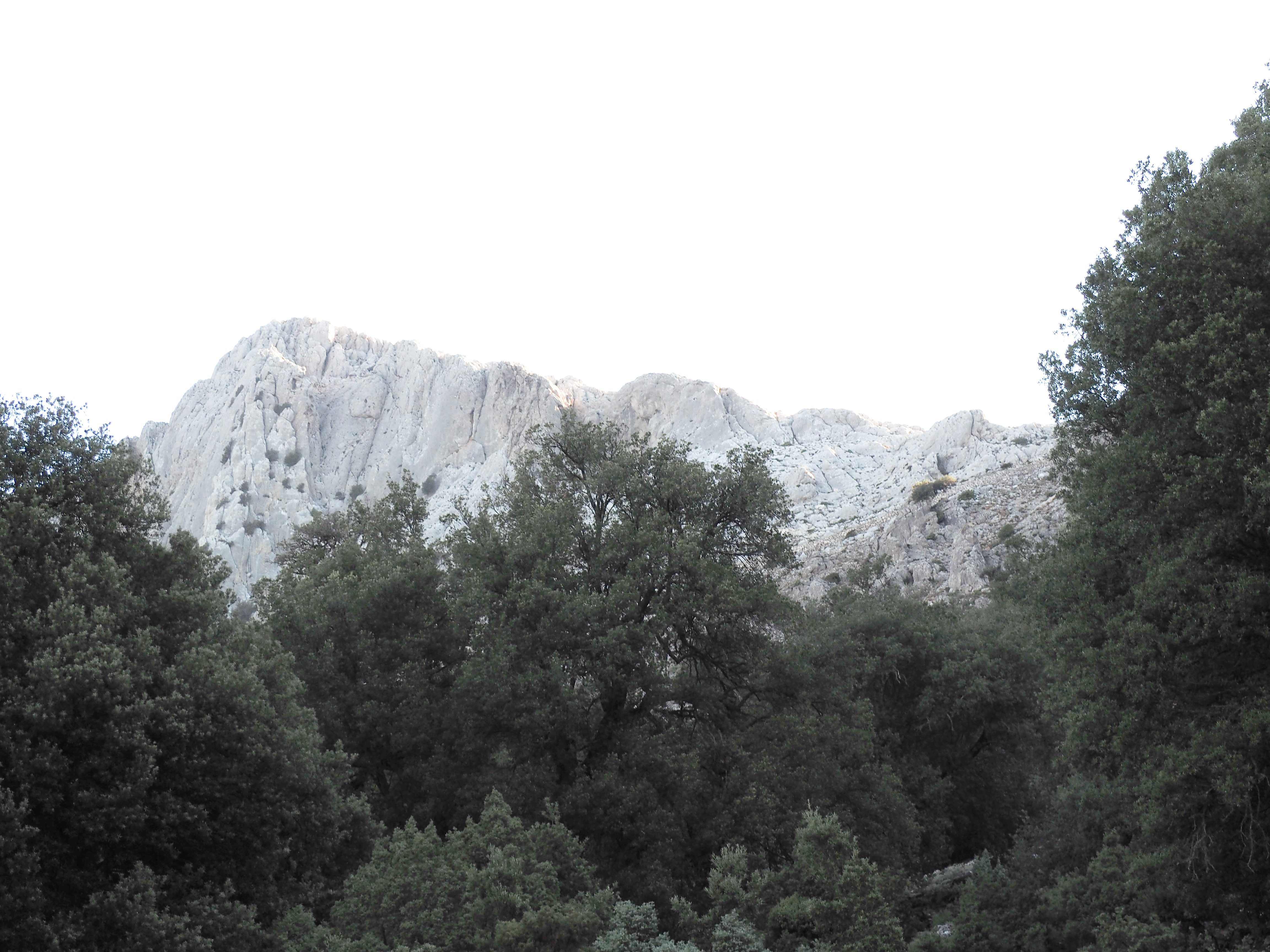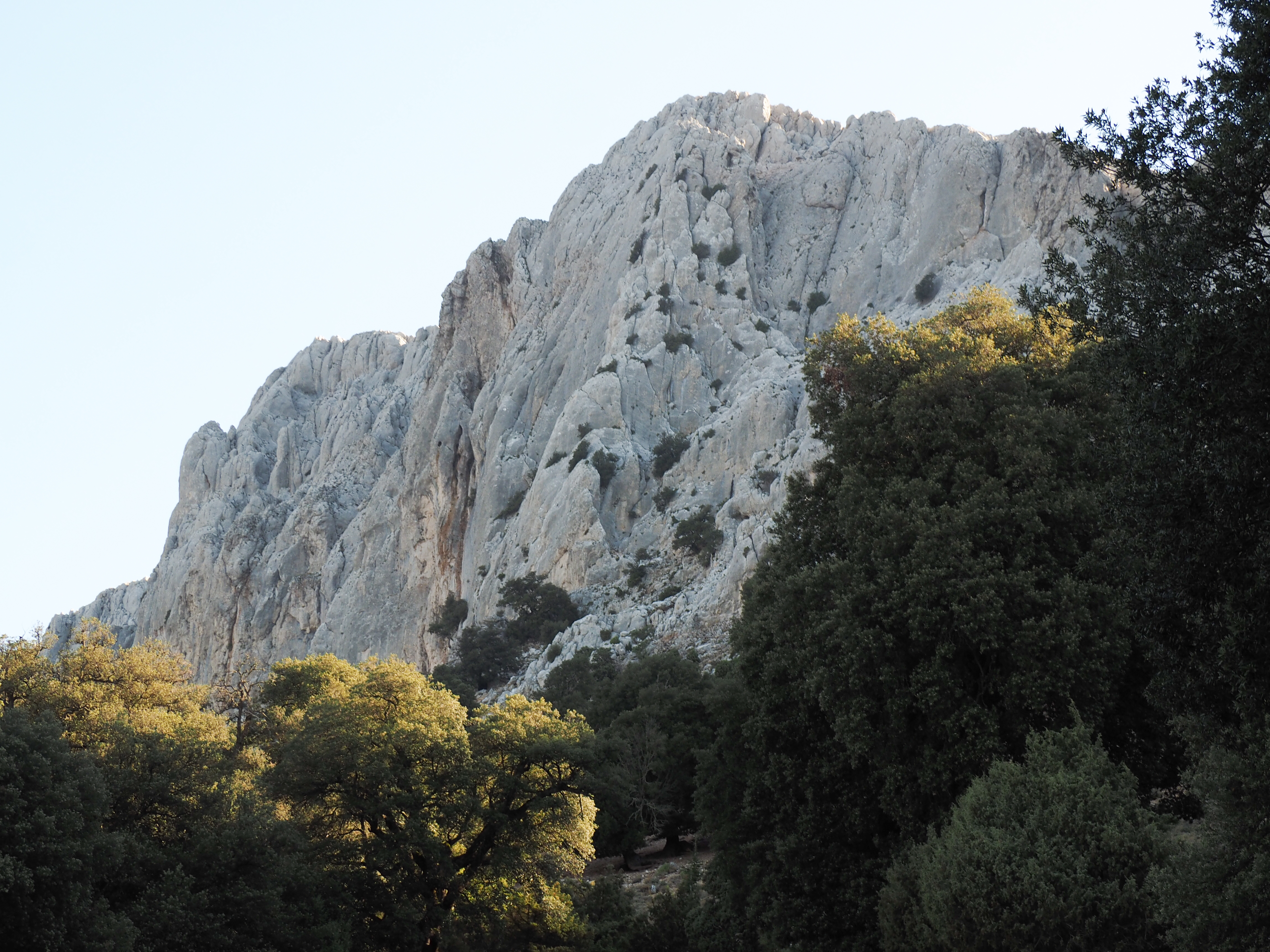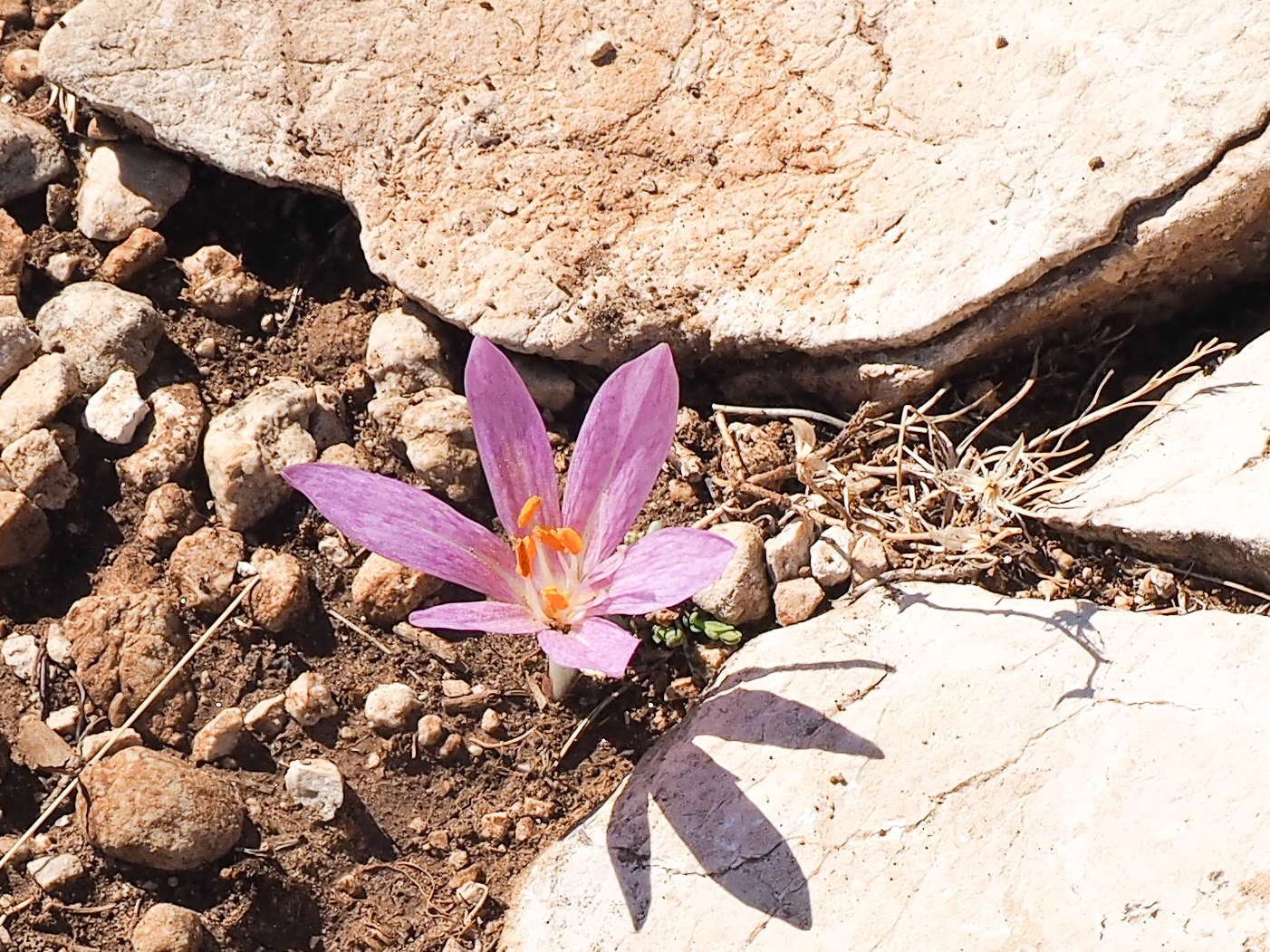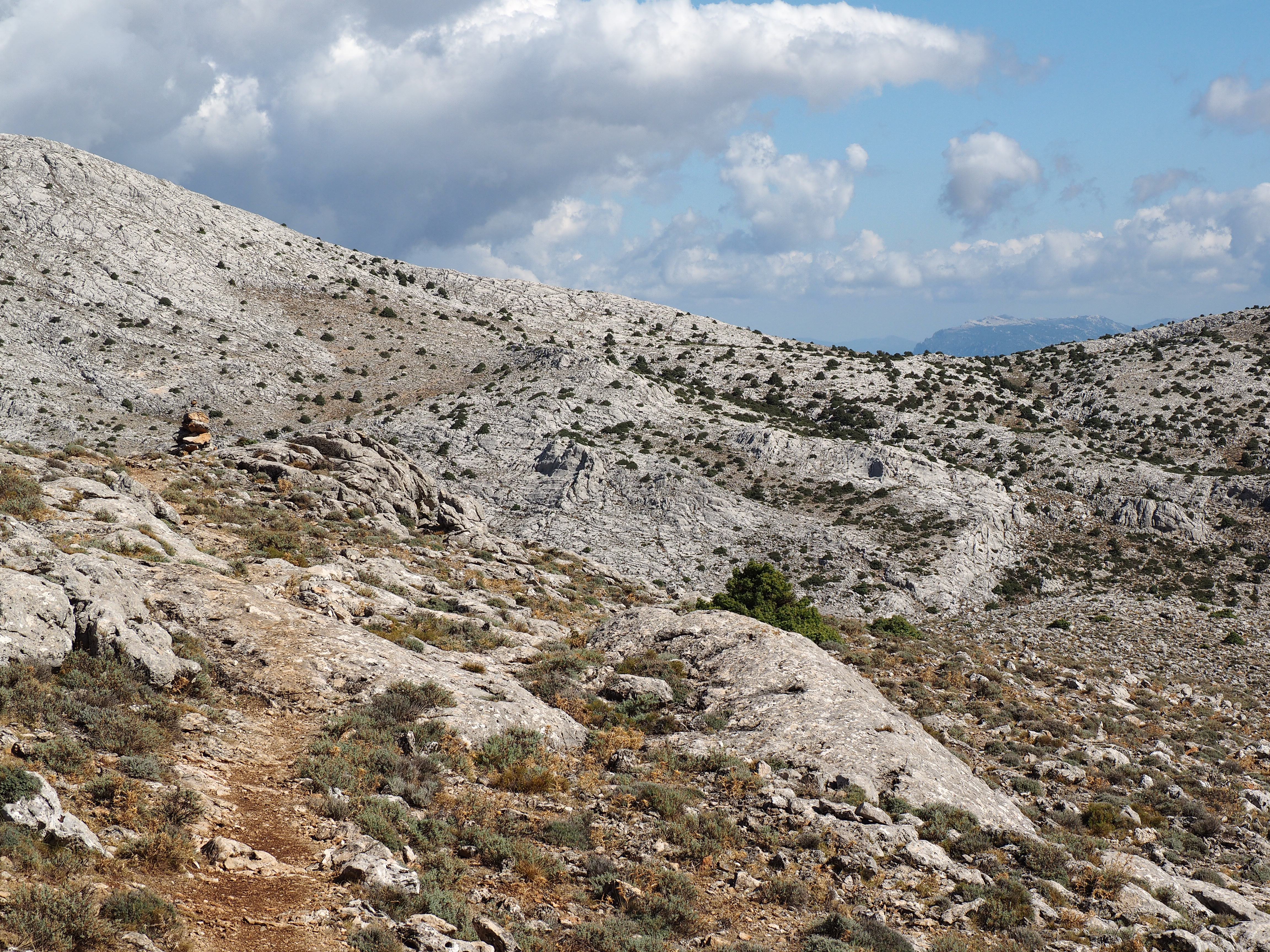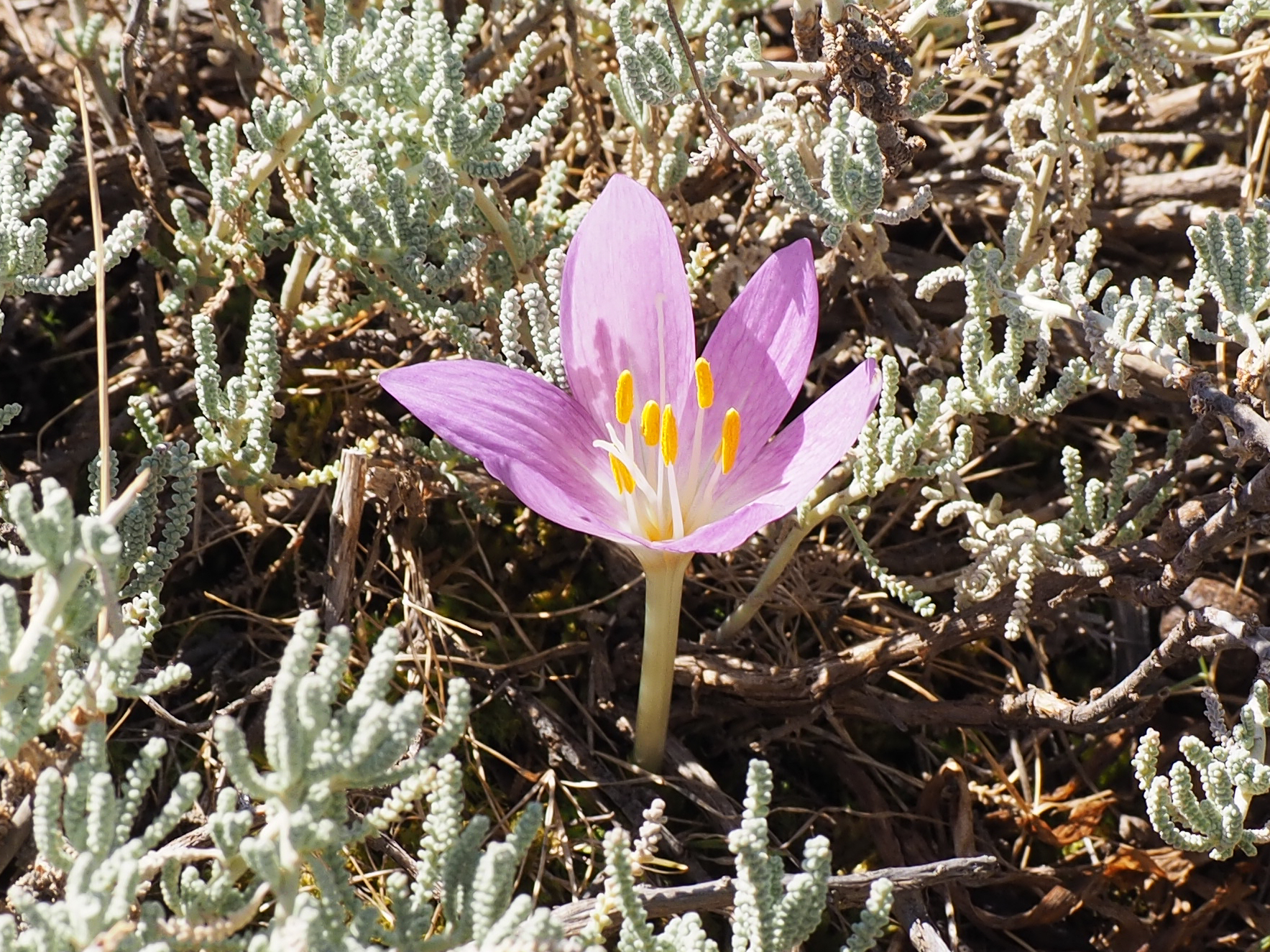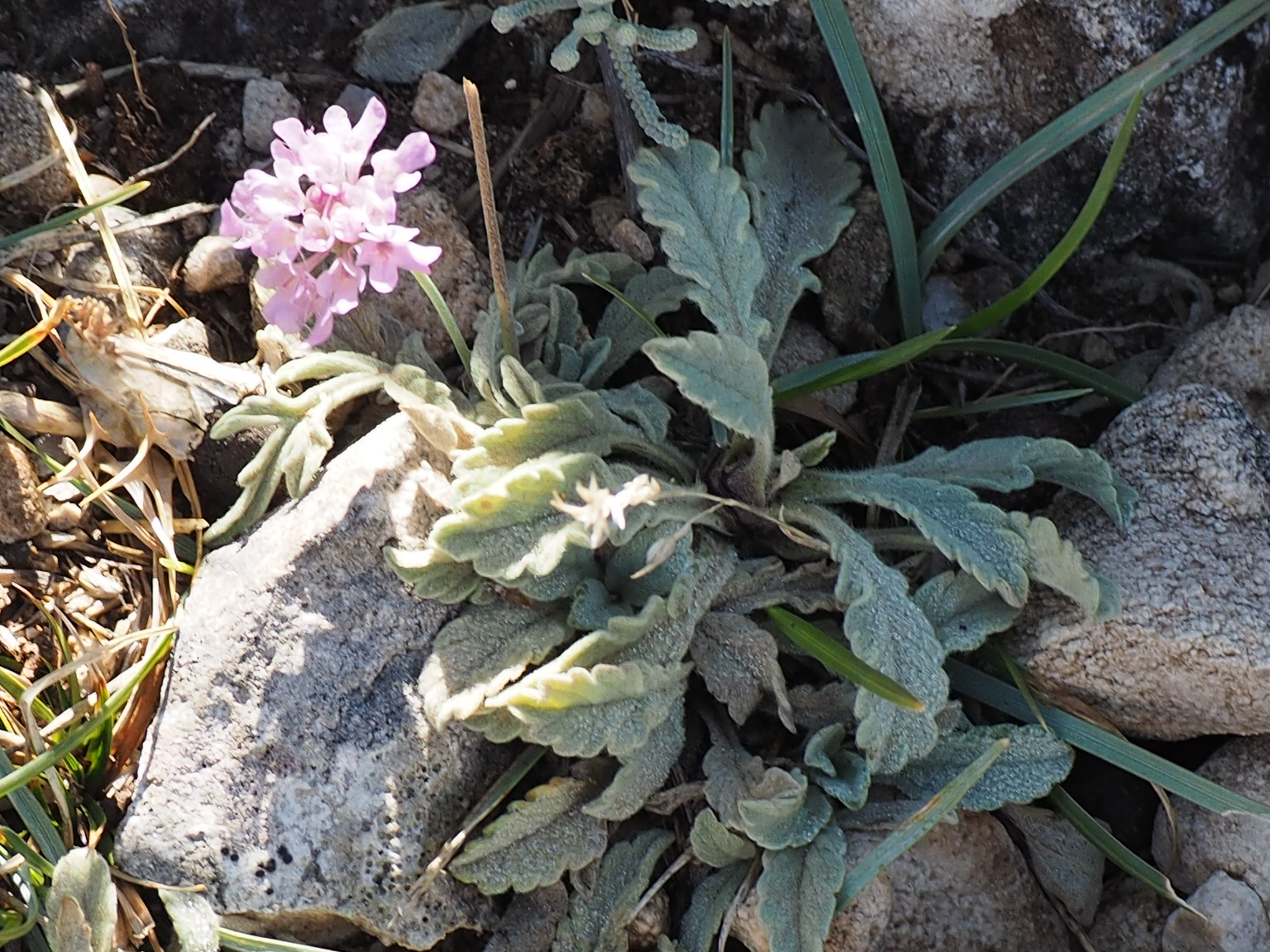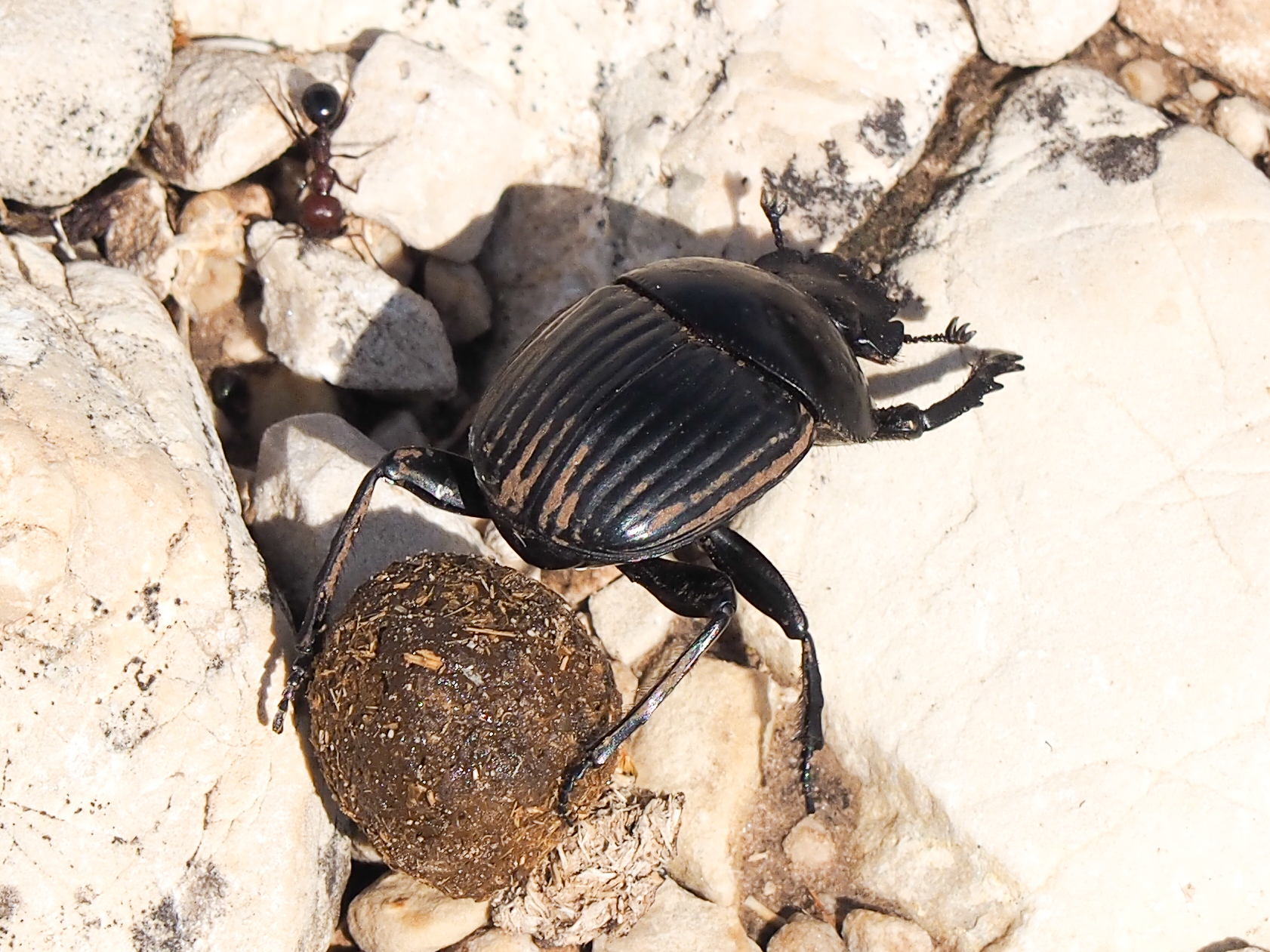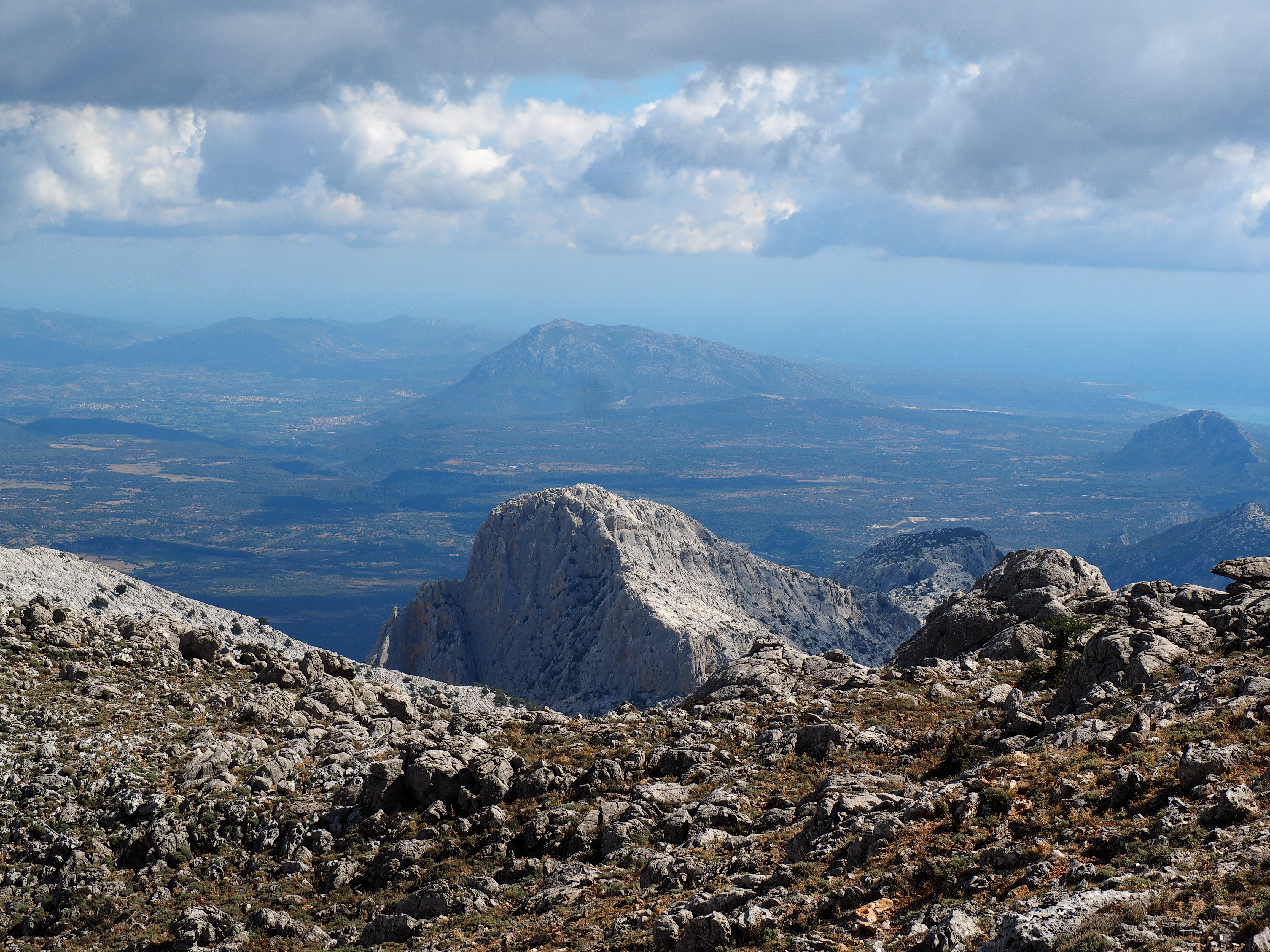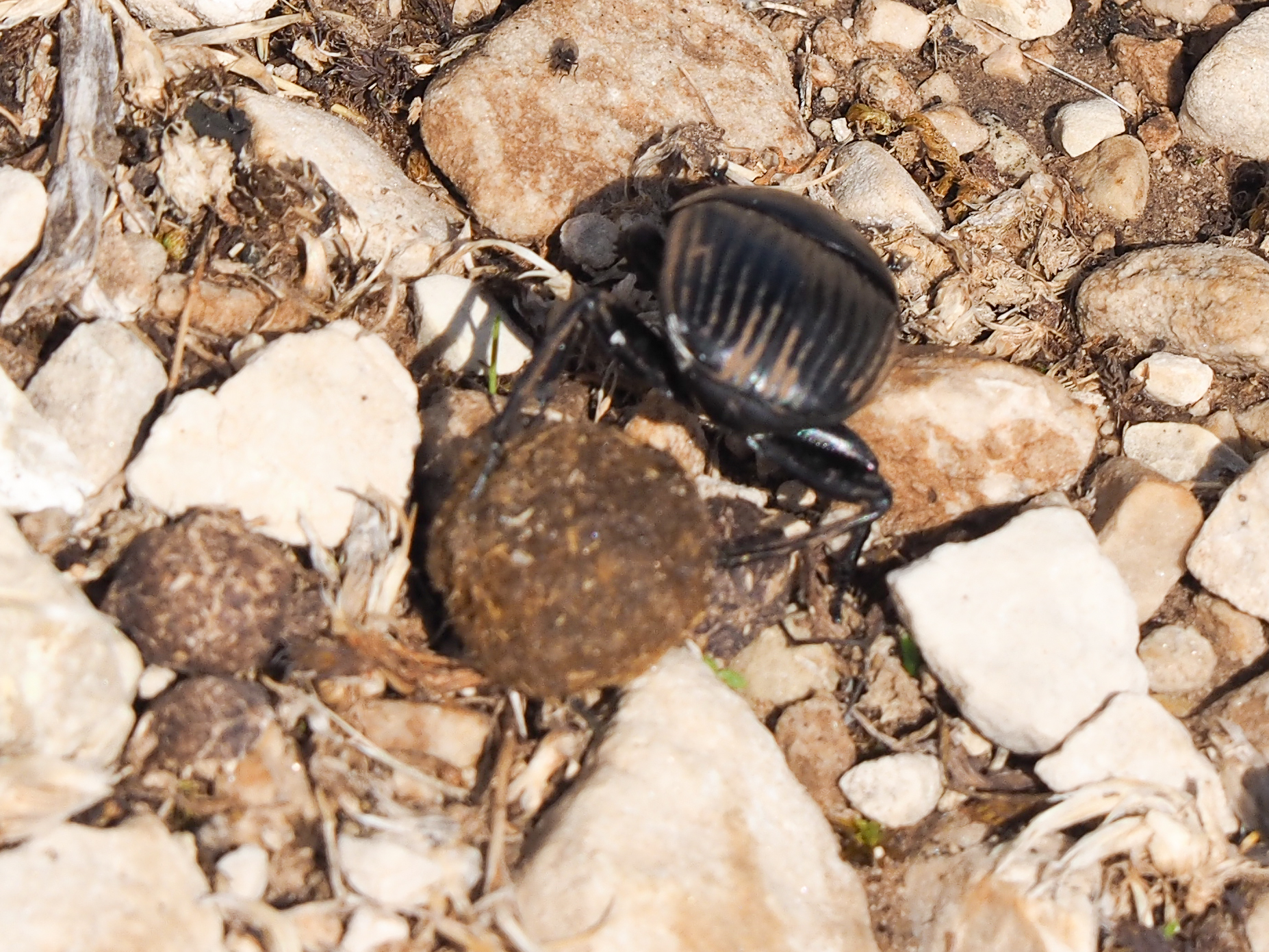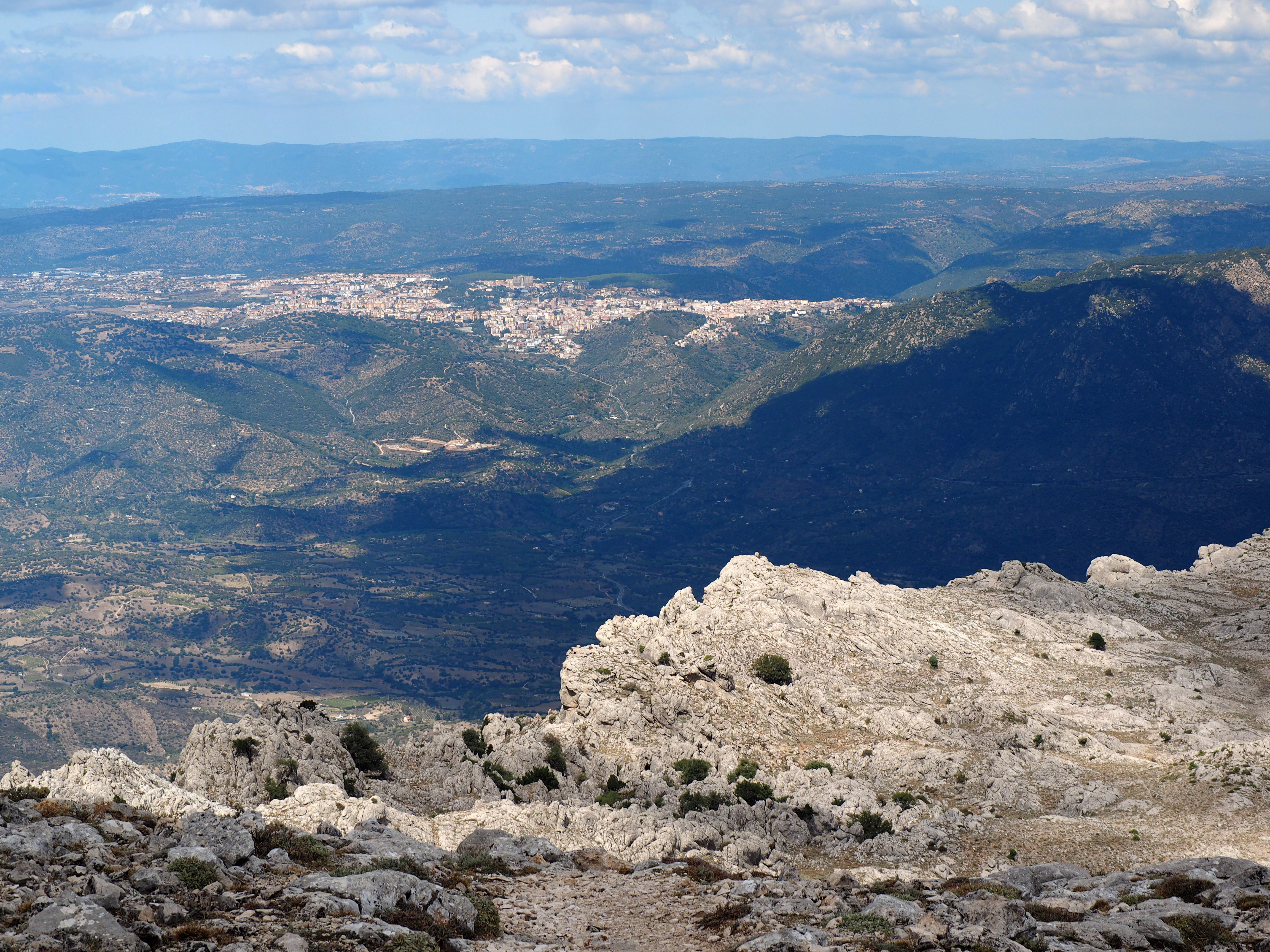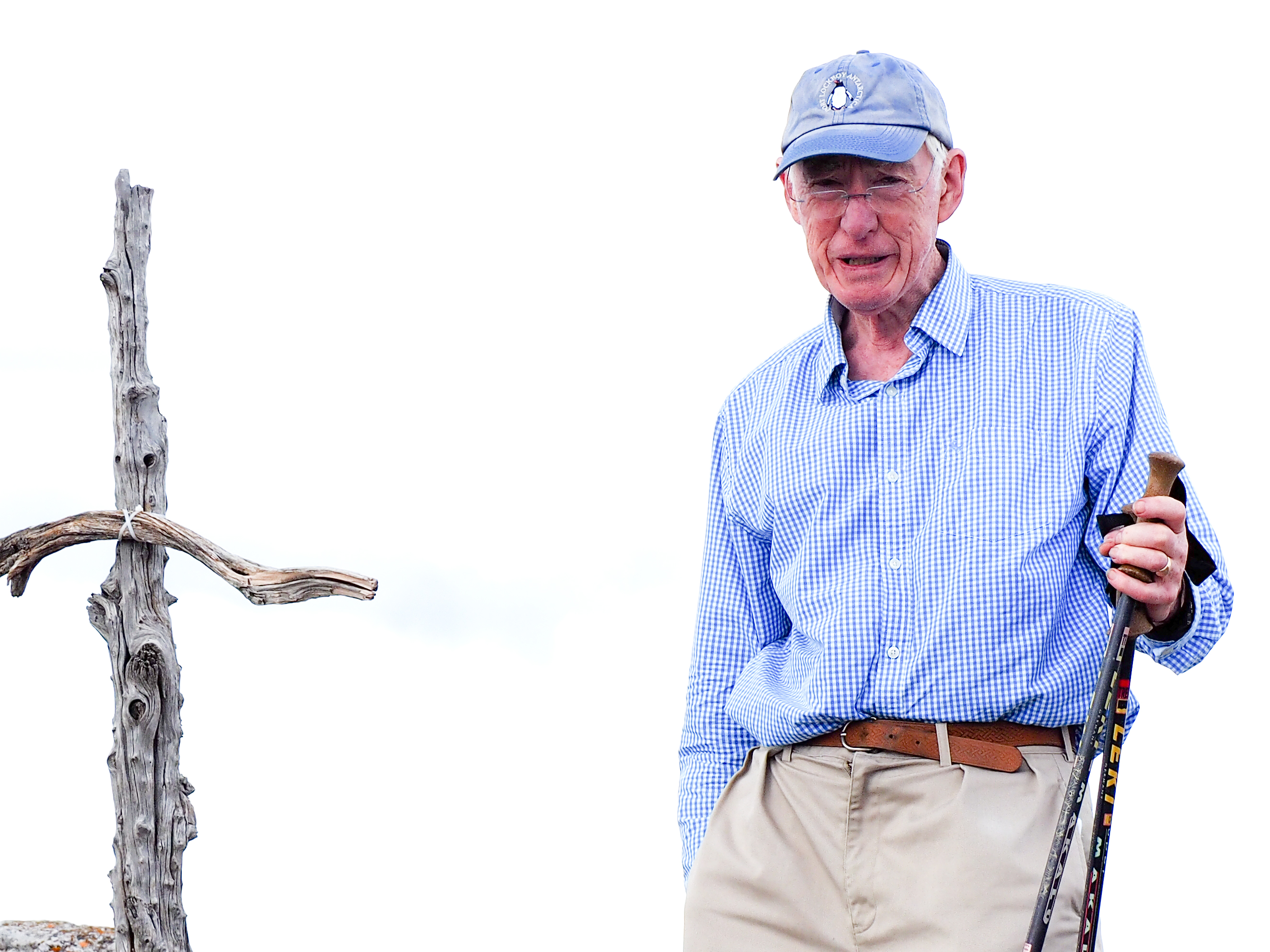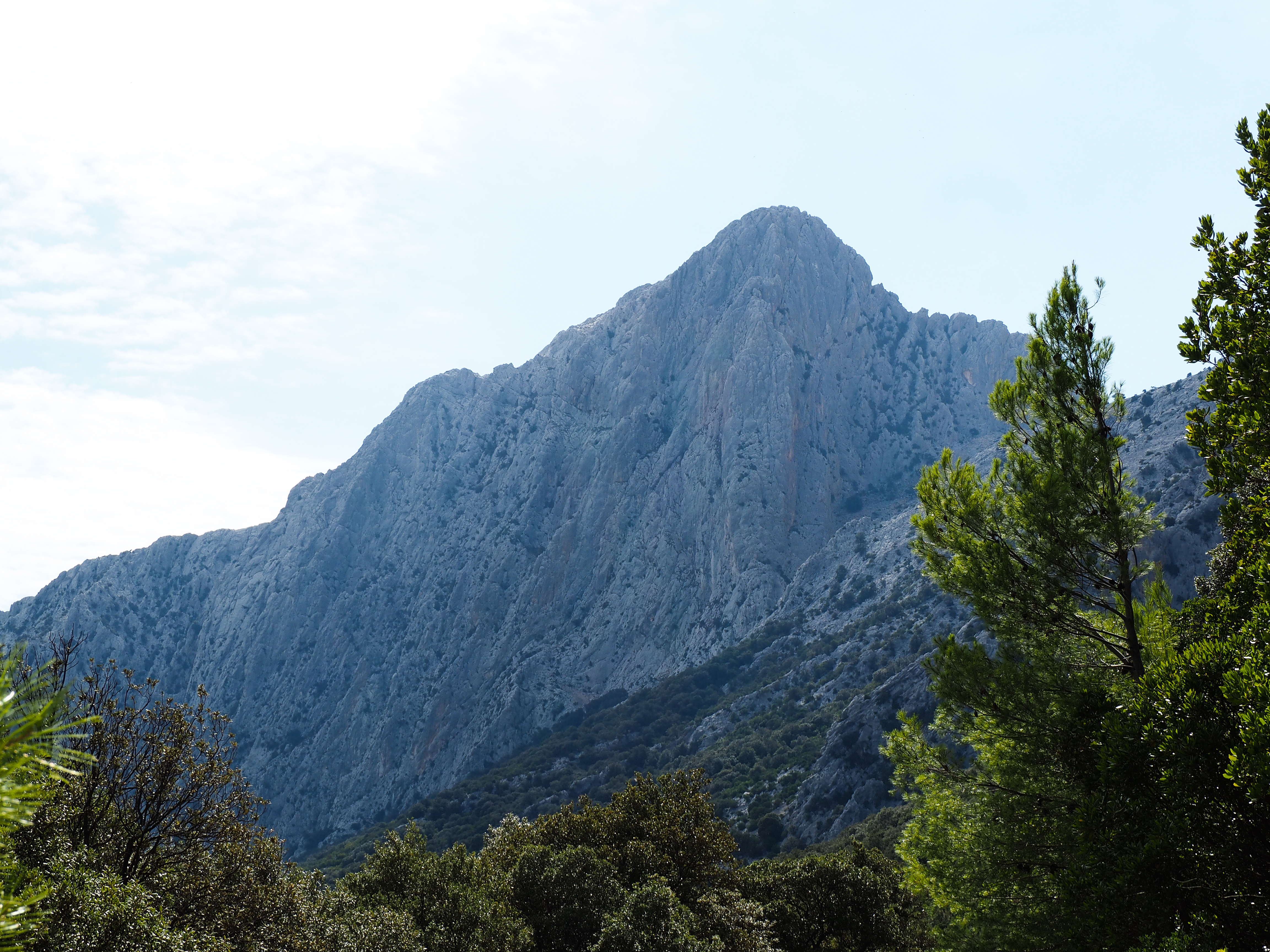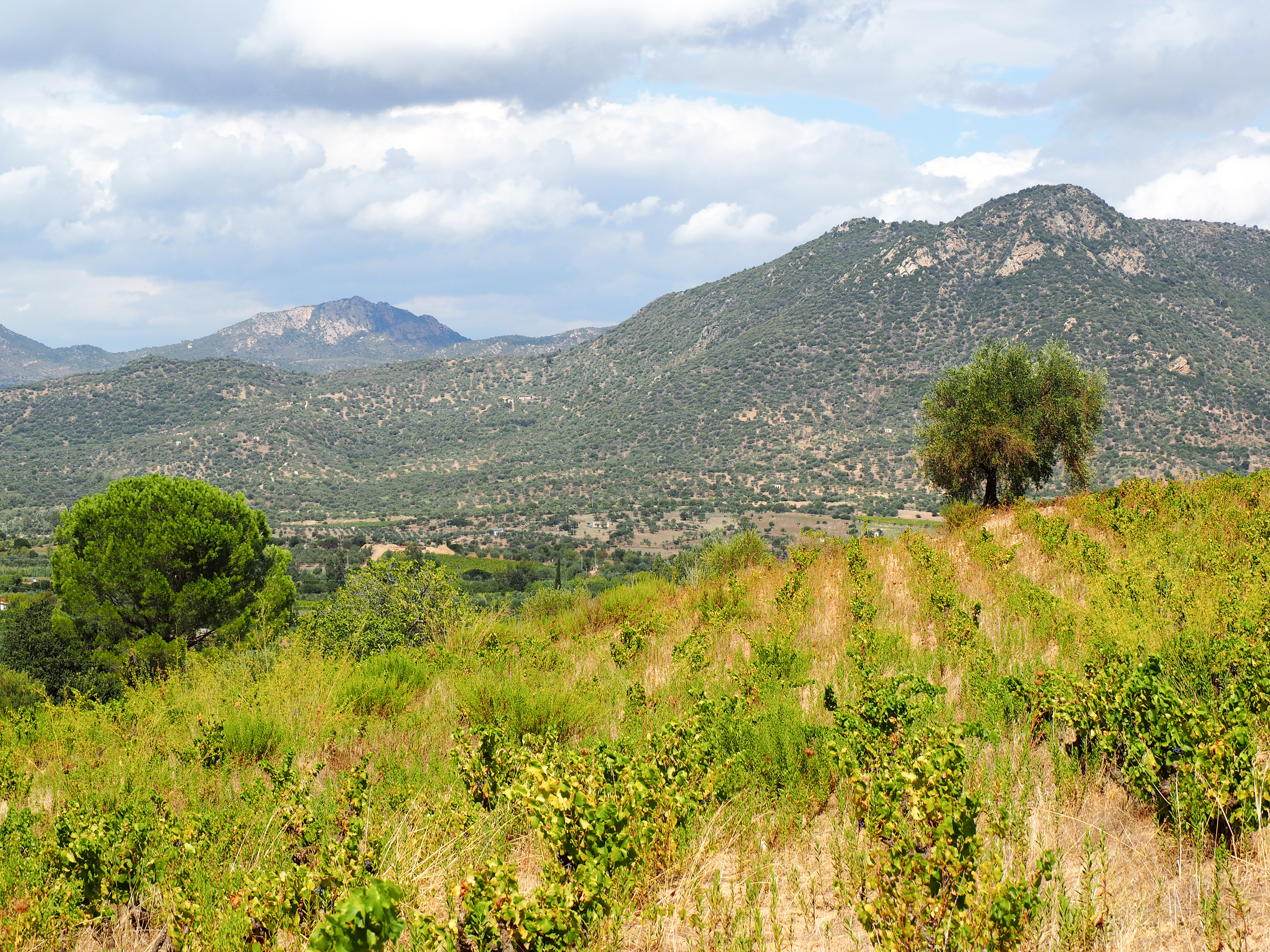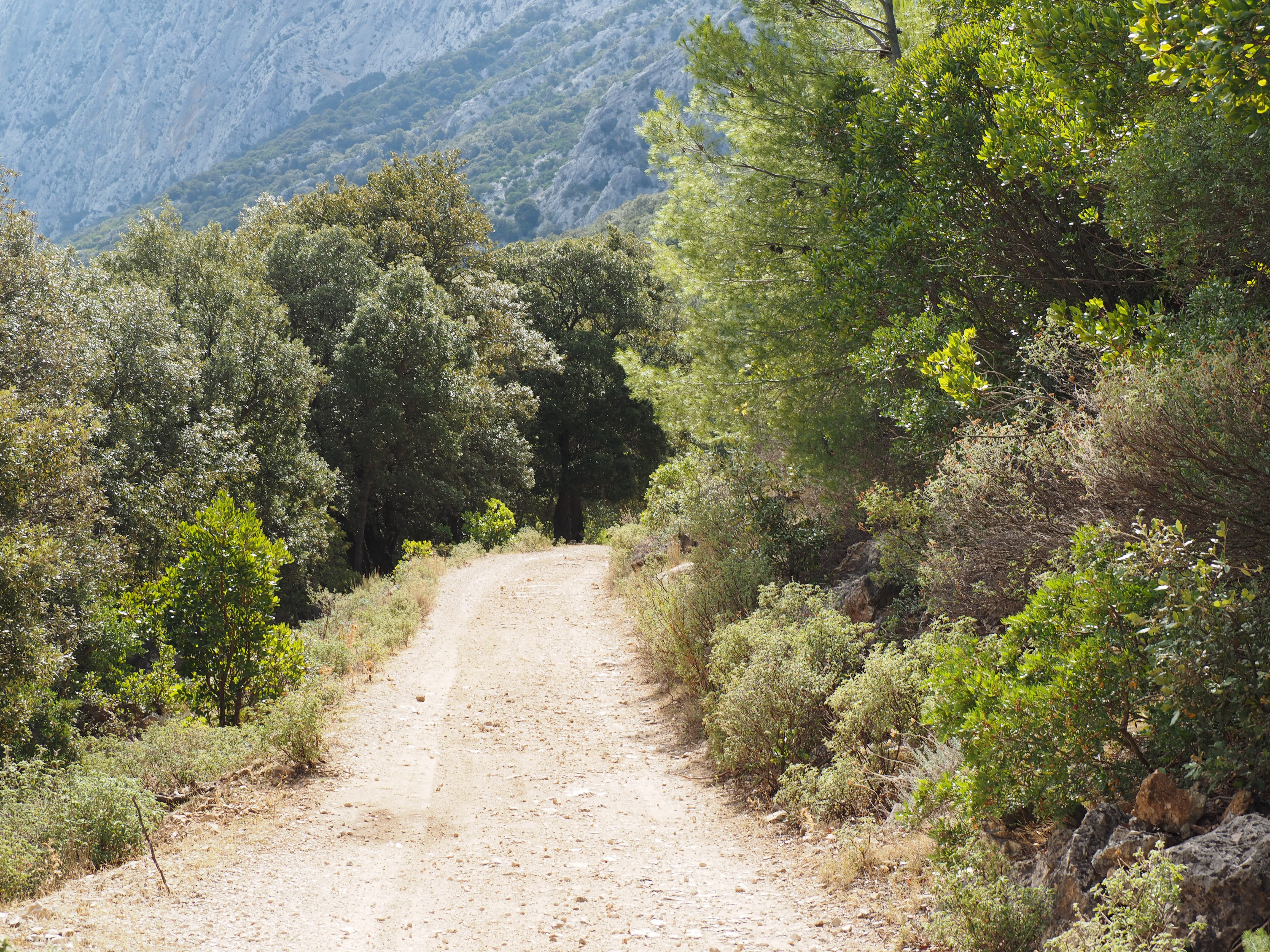 Dorgali and Cala Gonone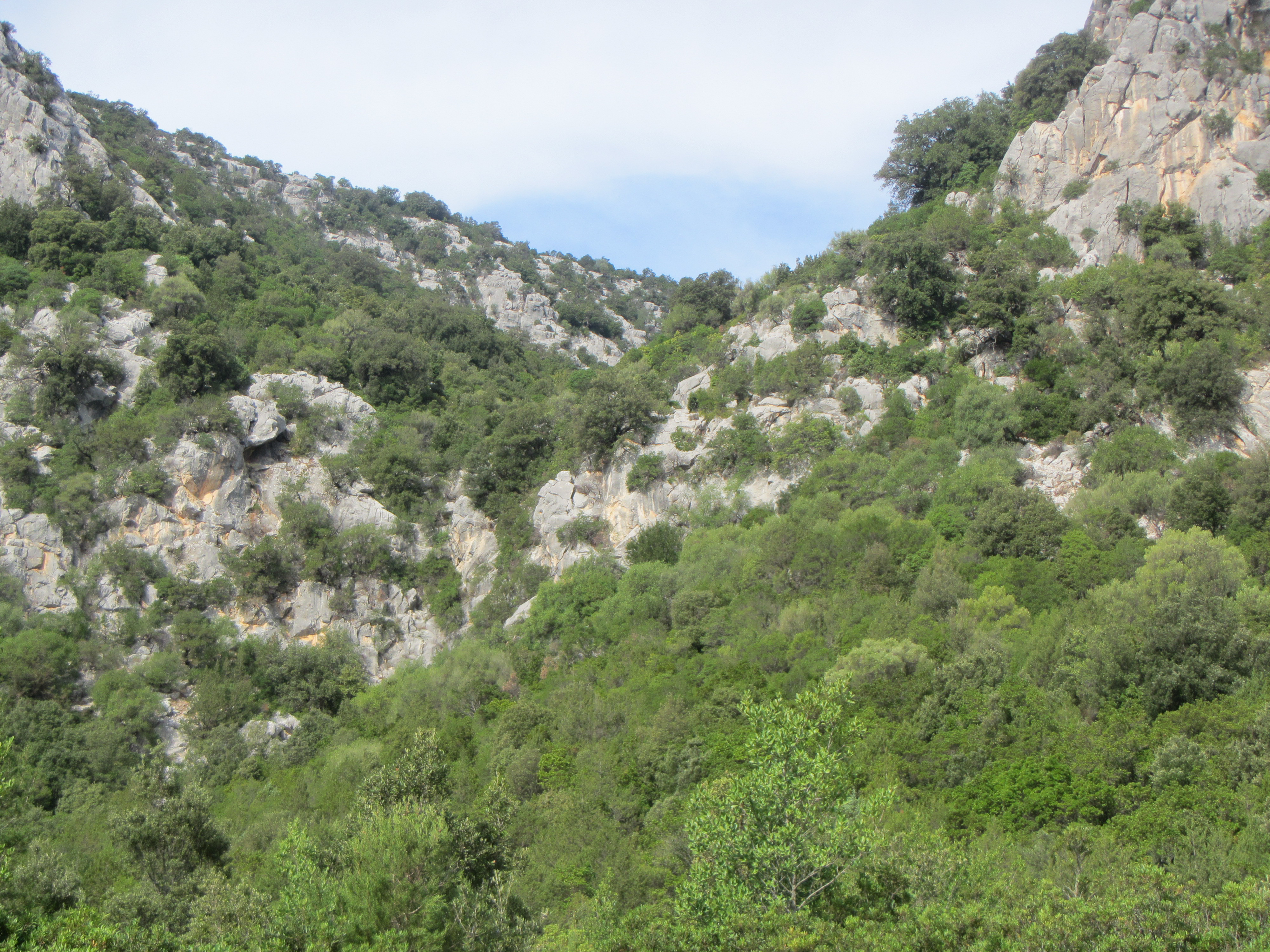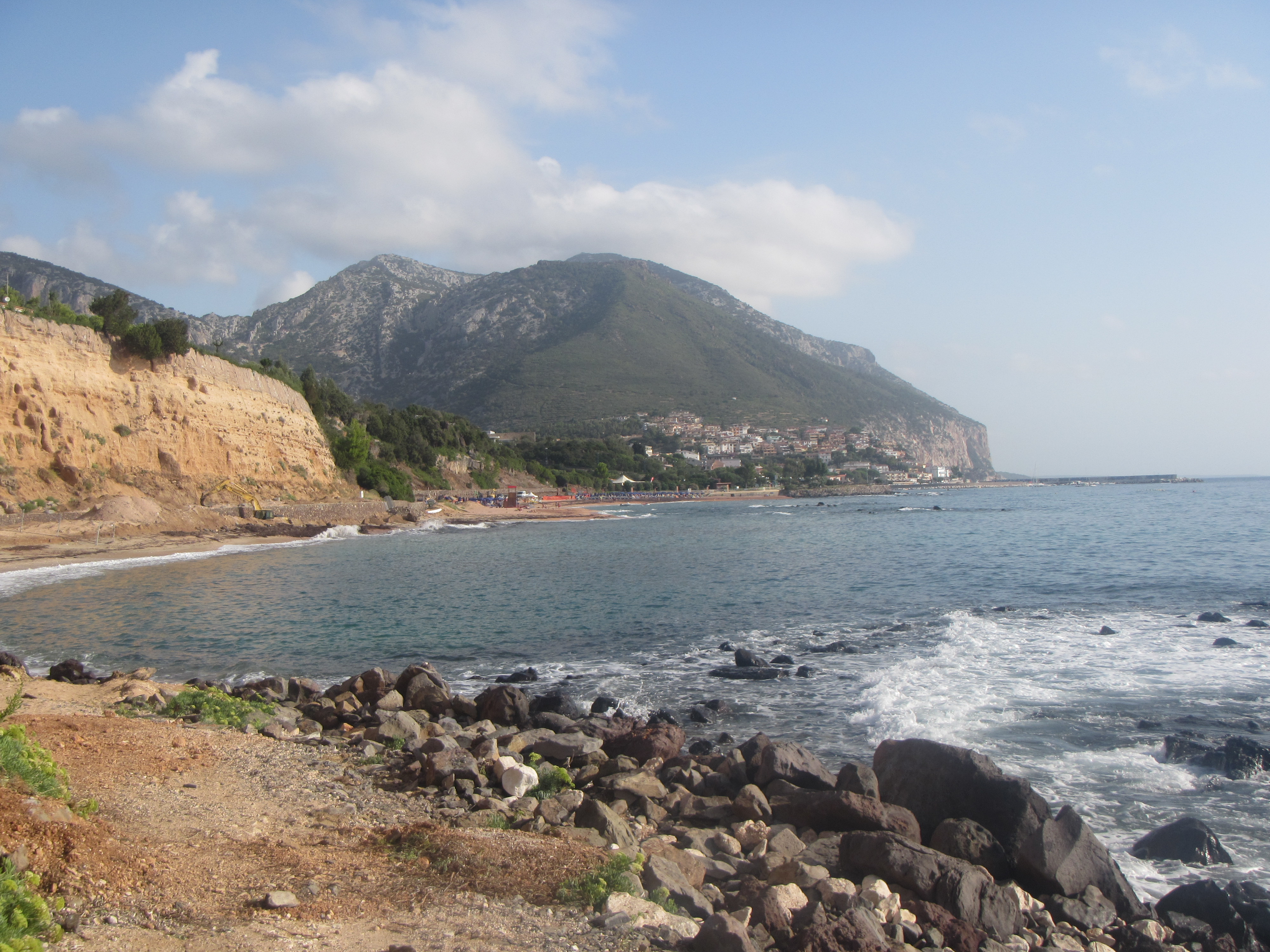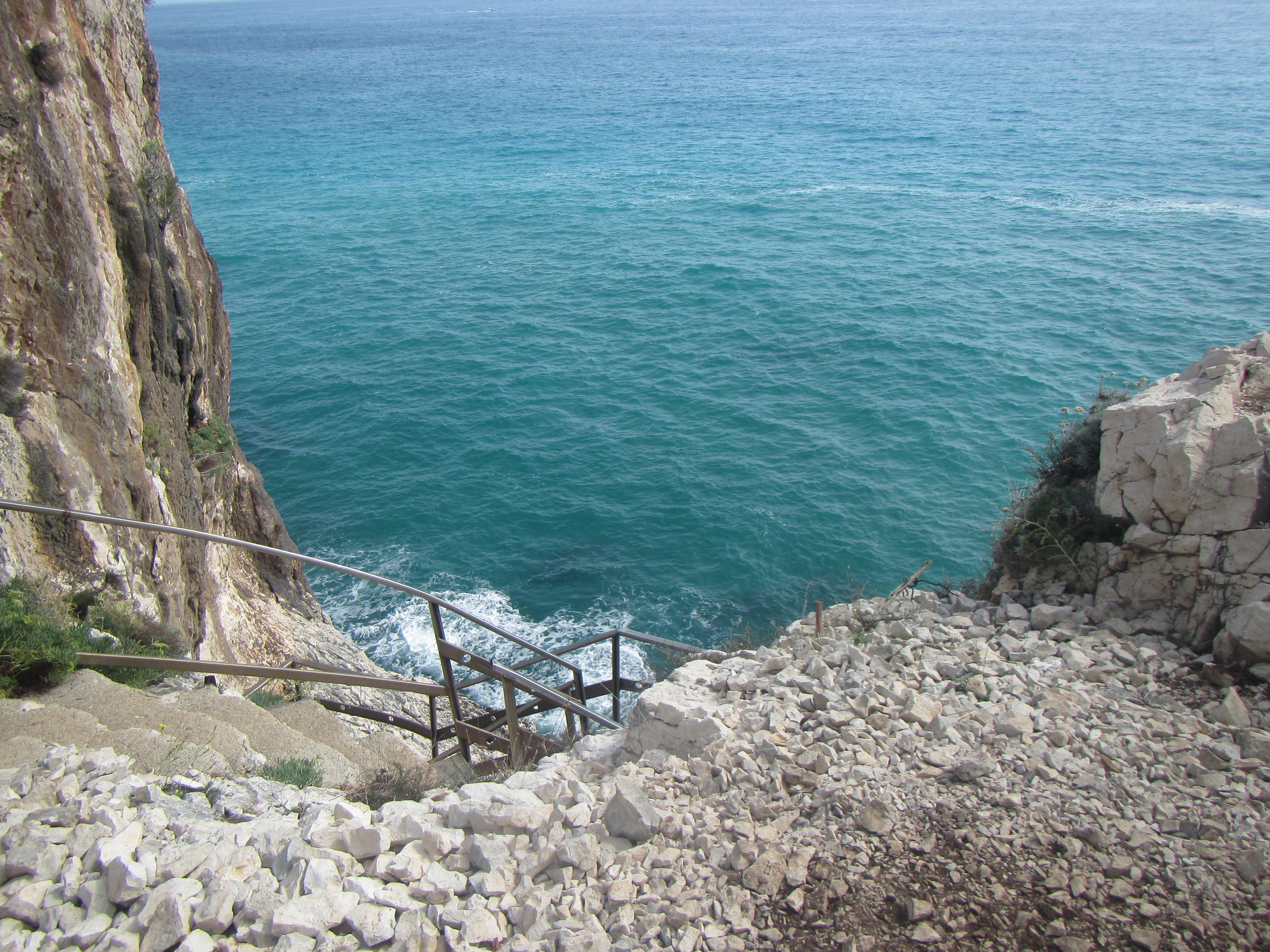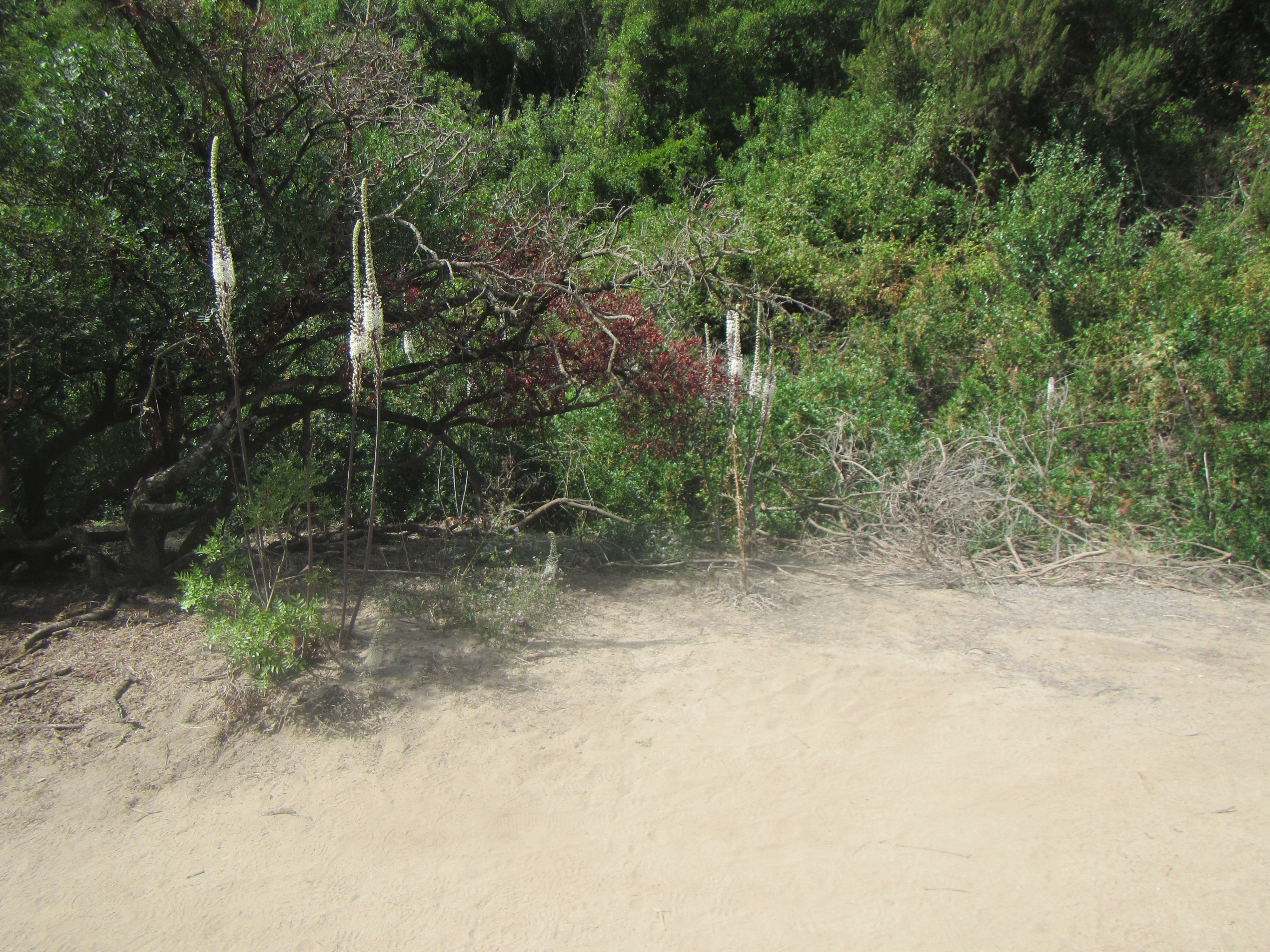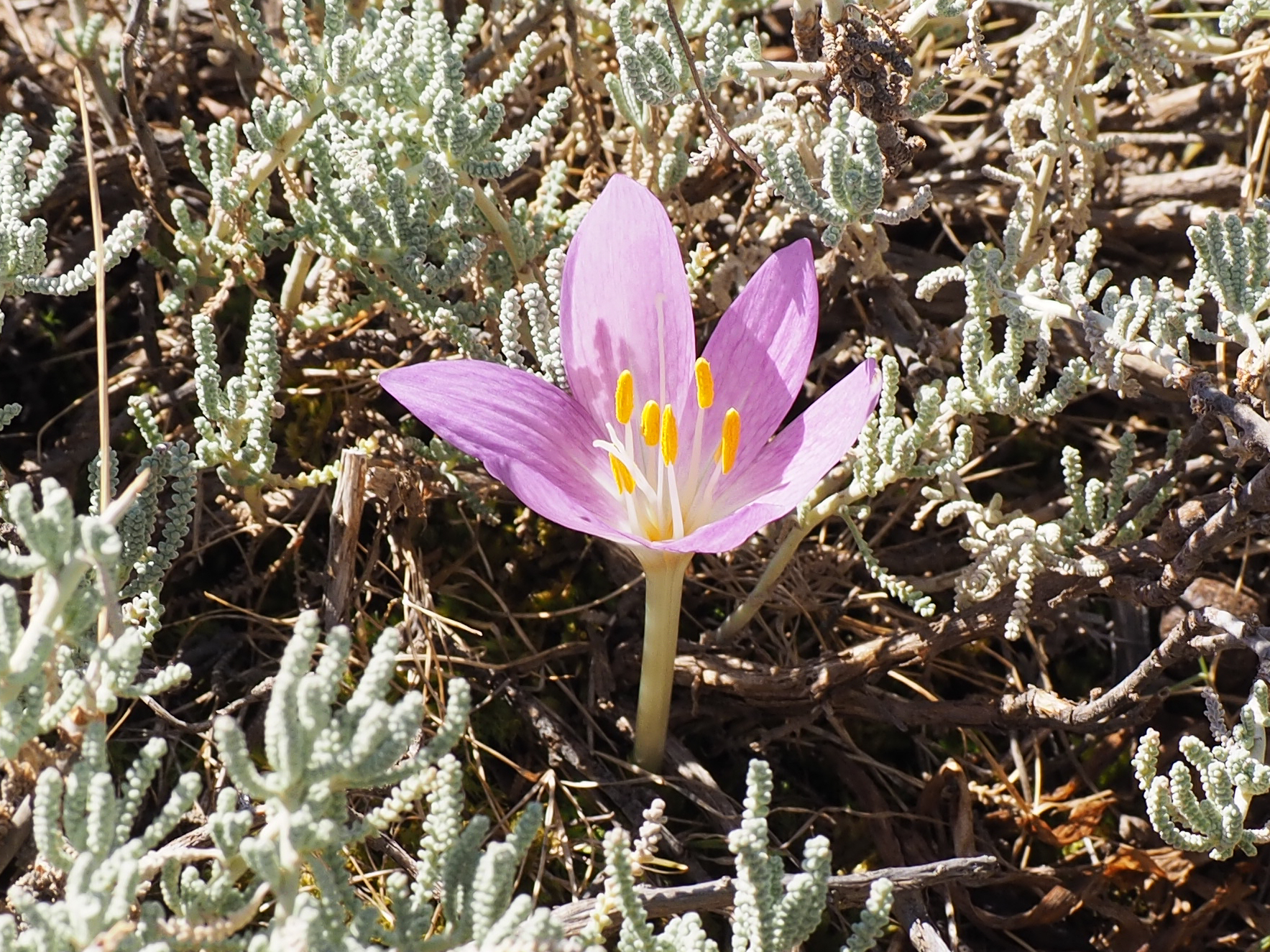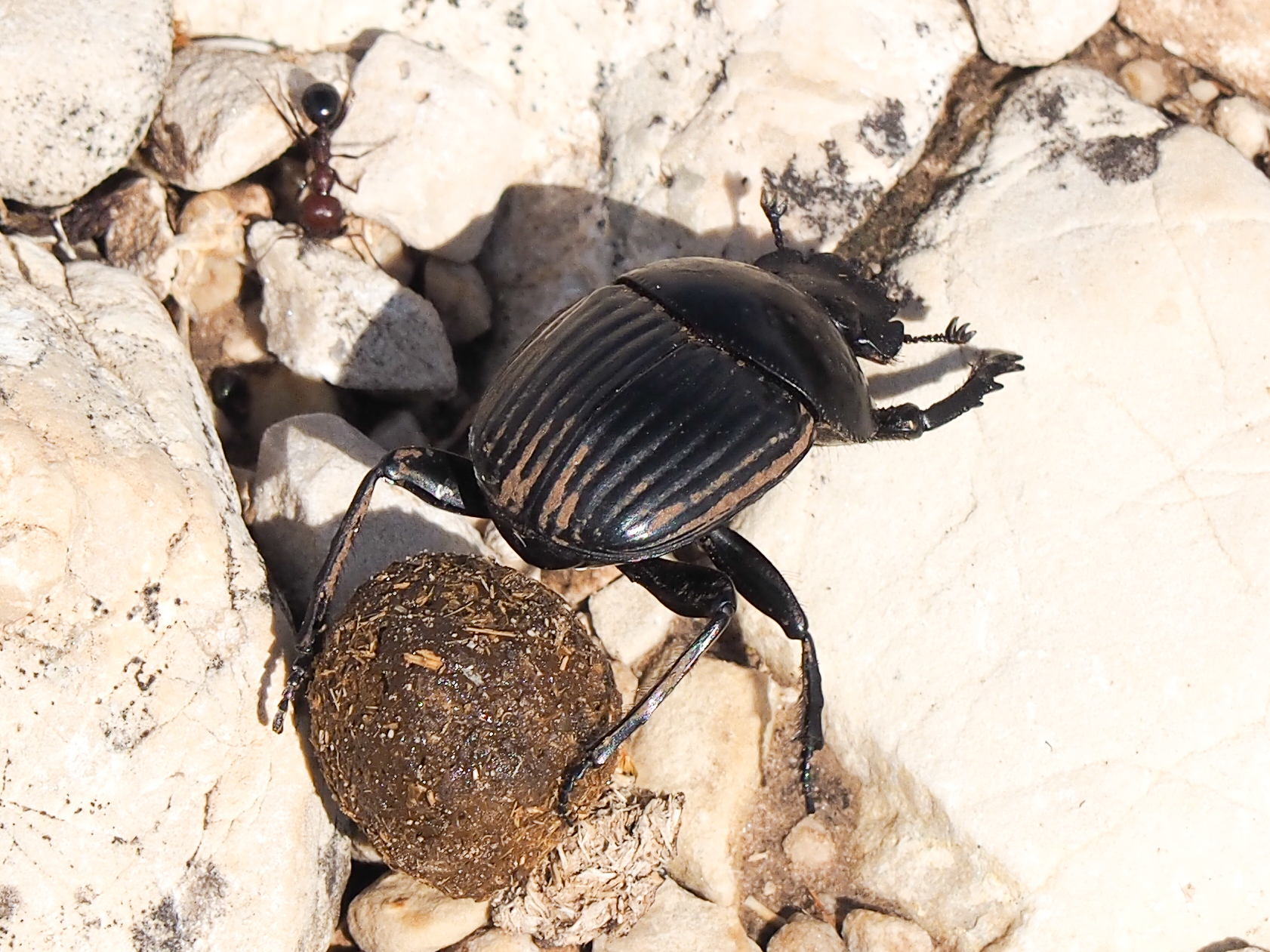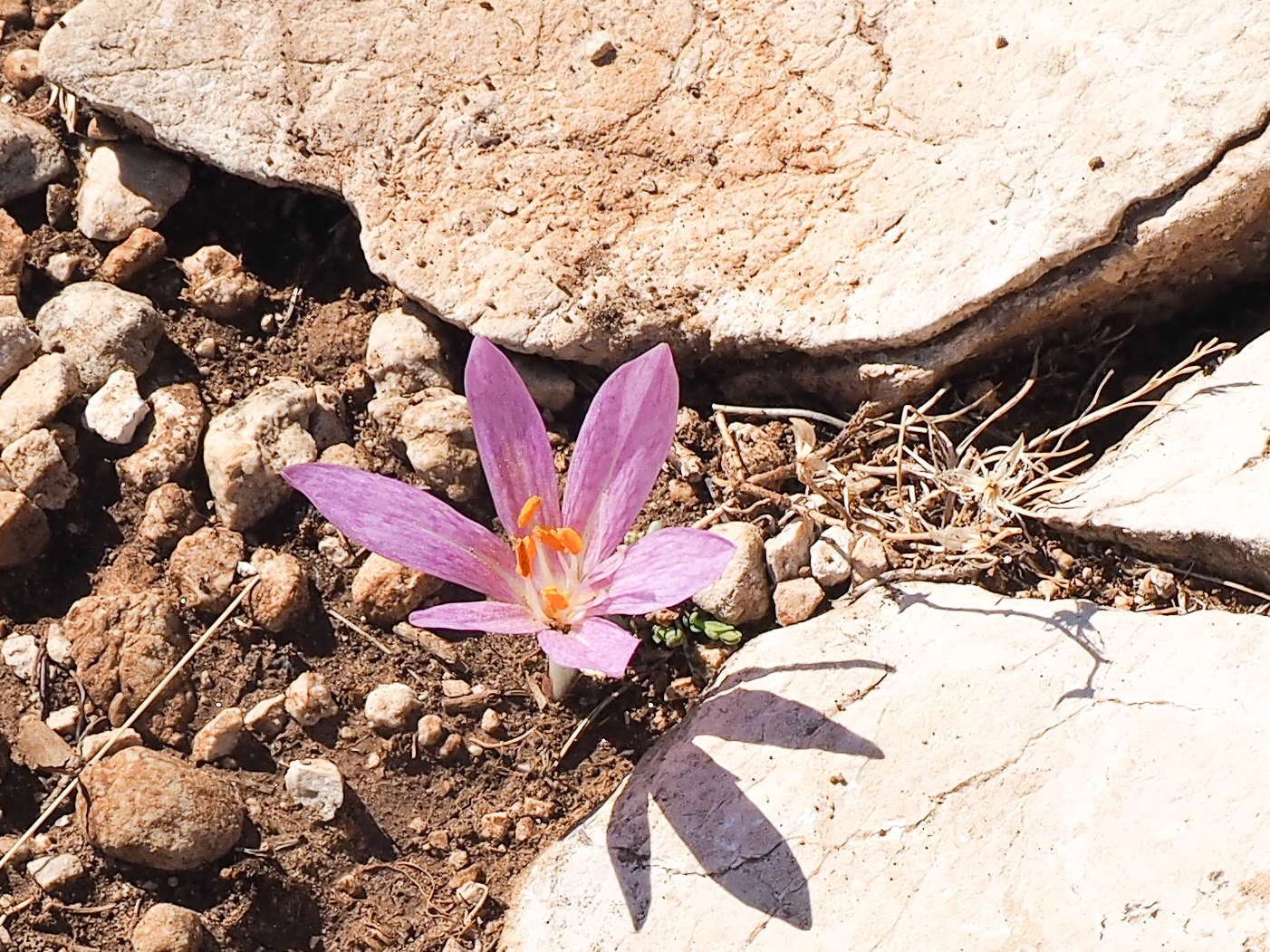 Autumn Crocus
Colchicum autumnale
Dung Beetle
Scarabaeus laticollis
Autumn Crocus
Colchicum autumnale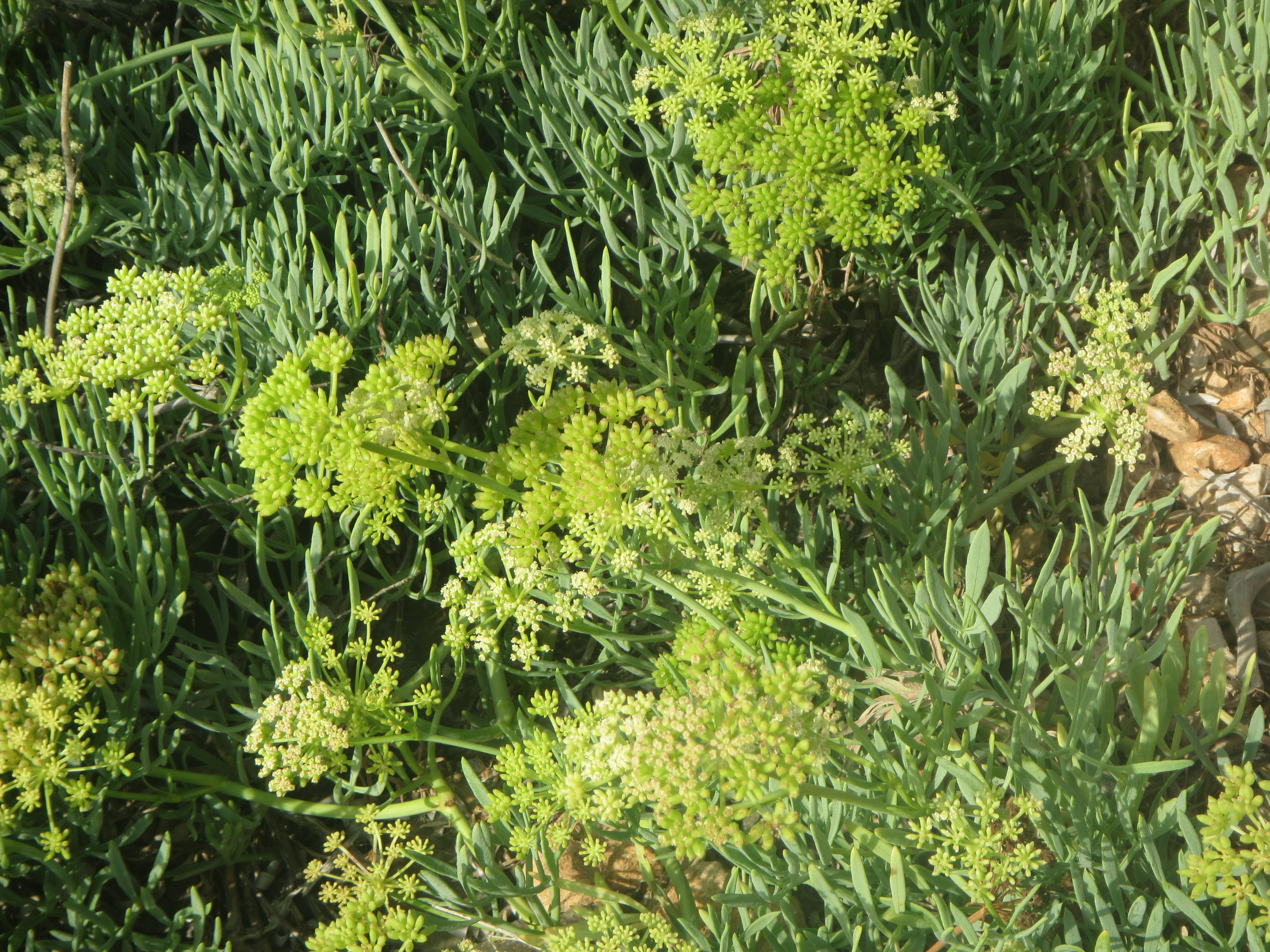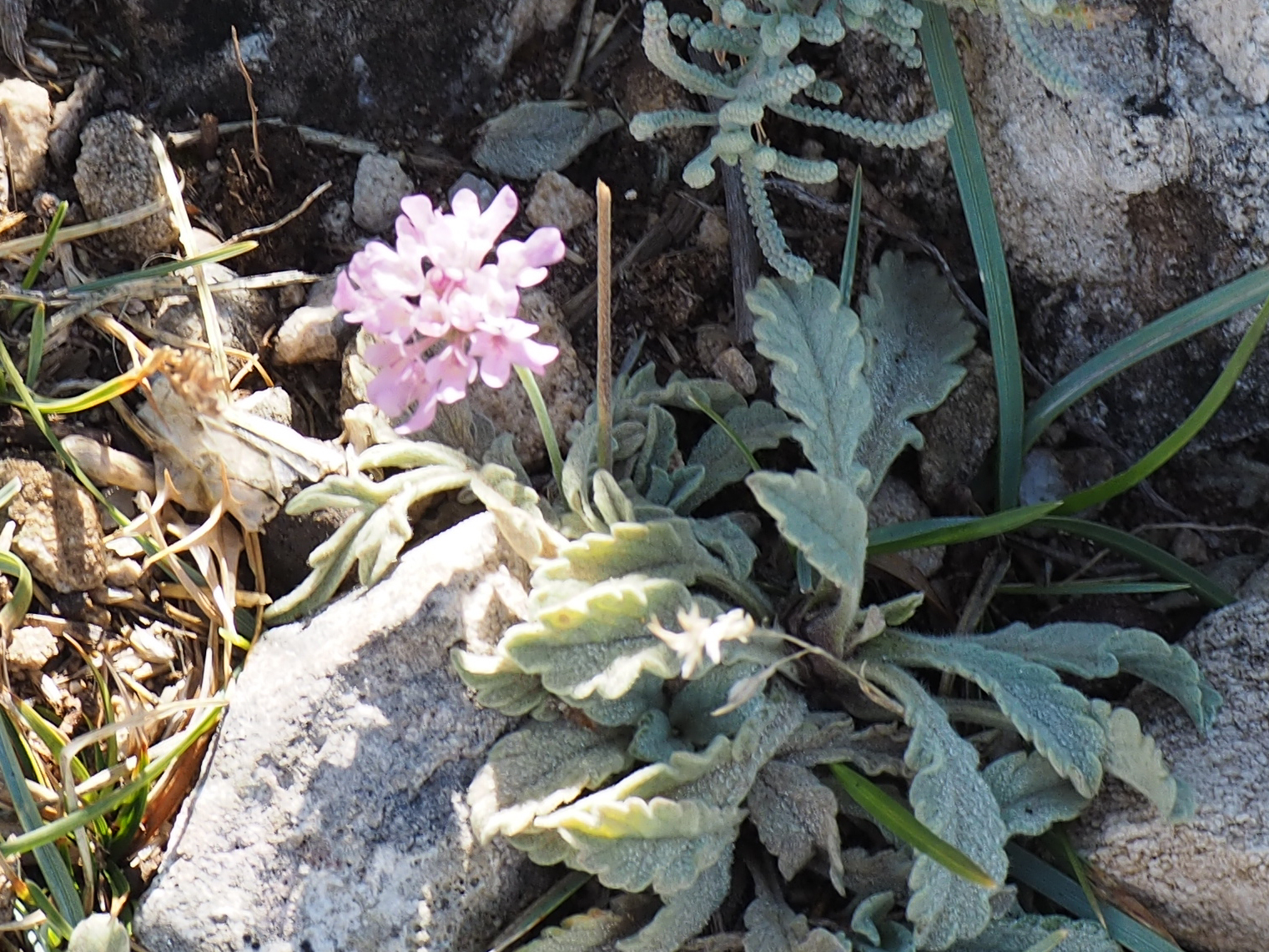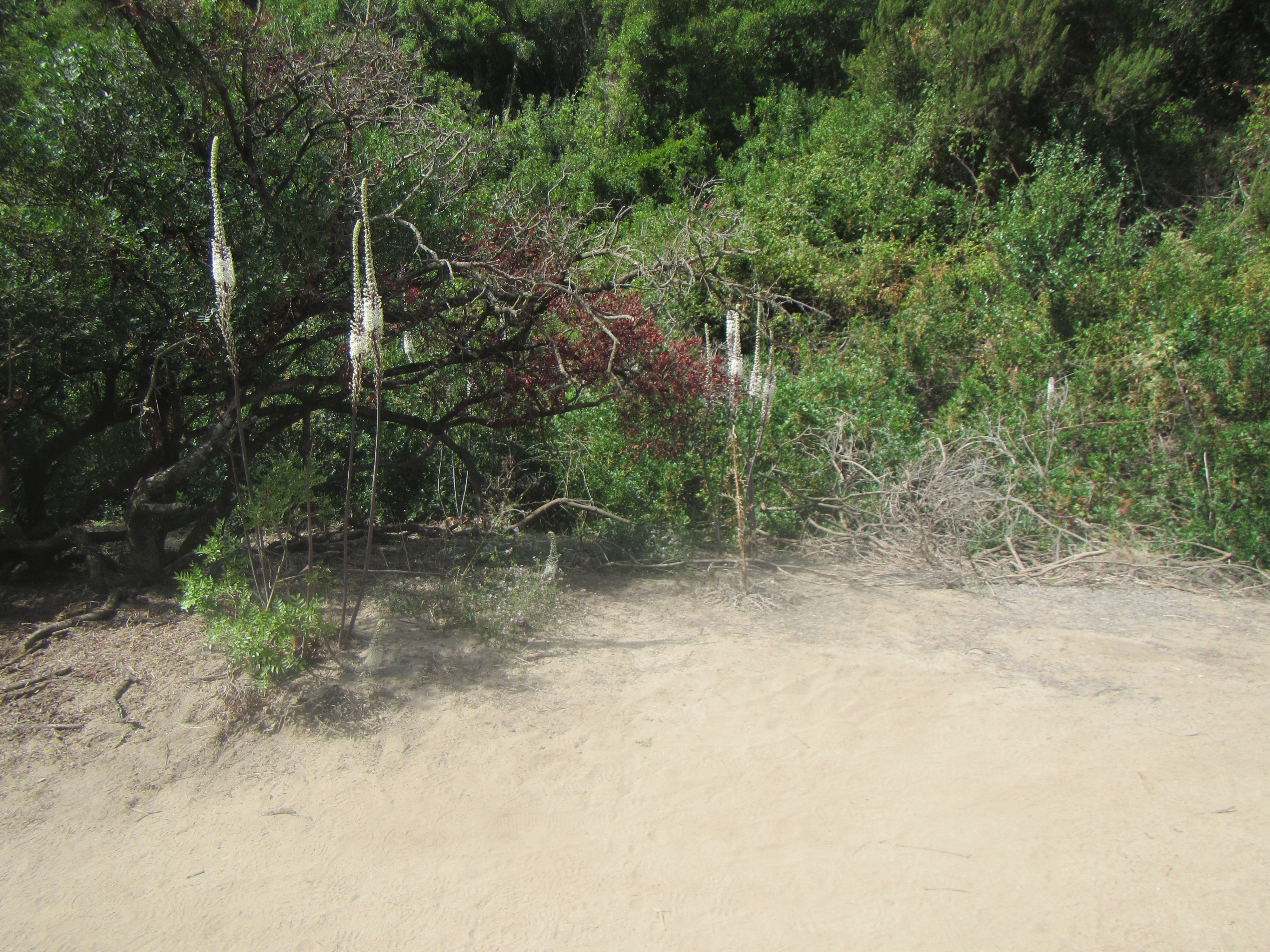 Rock Samphire
Crithmum maritimum
Sea Squill
Urginea maritima