July 25th to August 3rd 2019
This trip was organised by Shetland Nature. The focus of the tour was to travel around Shetland to observe wildlife.
The weather was mainly dry, sunny and warmer than expected.
This page shows photographs of just a few of the places visited on the trip.
Wildlife photos may be viewed by using the link to Wildlife of Shetland 2019.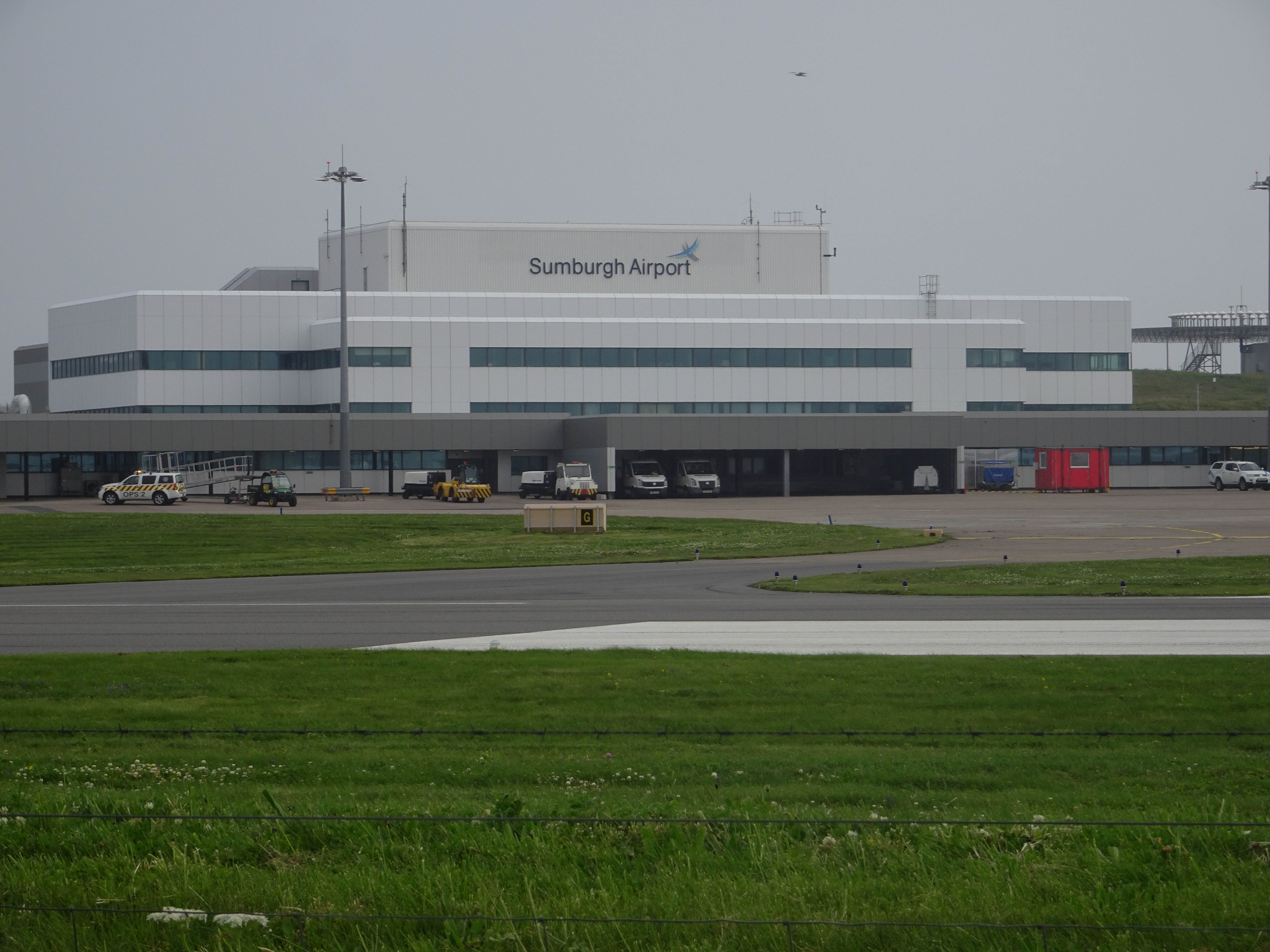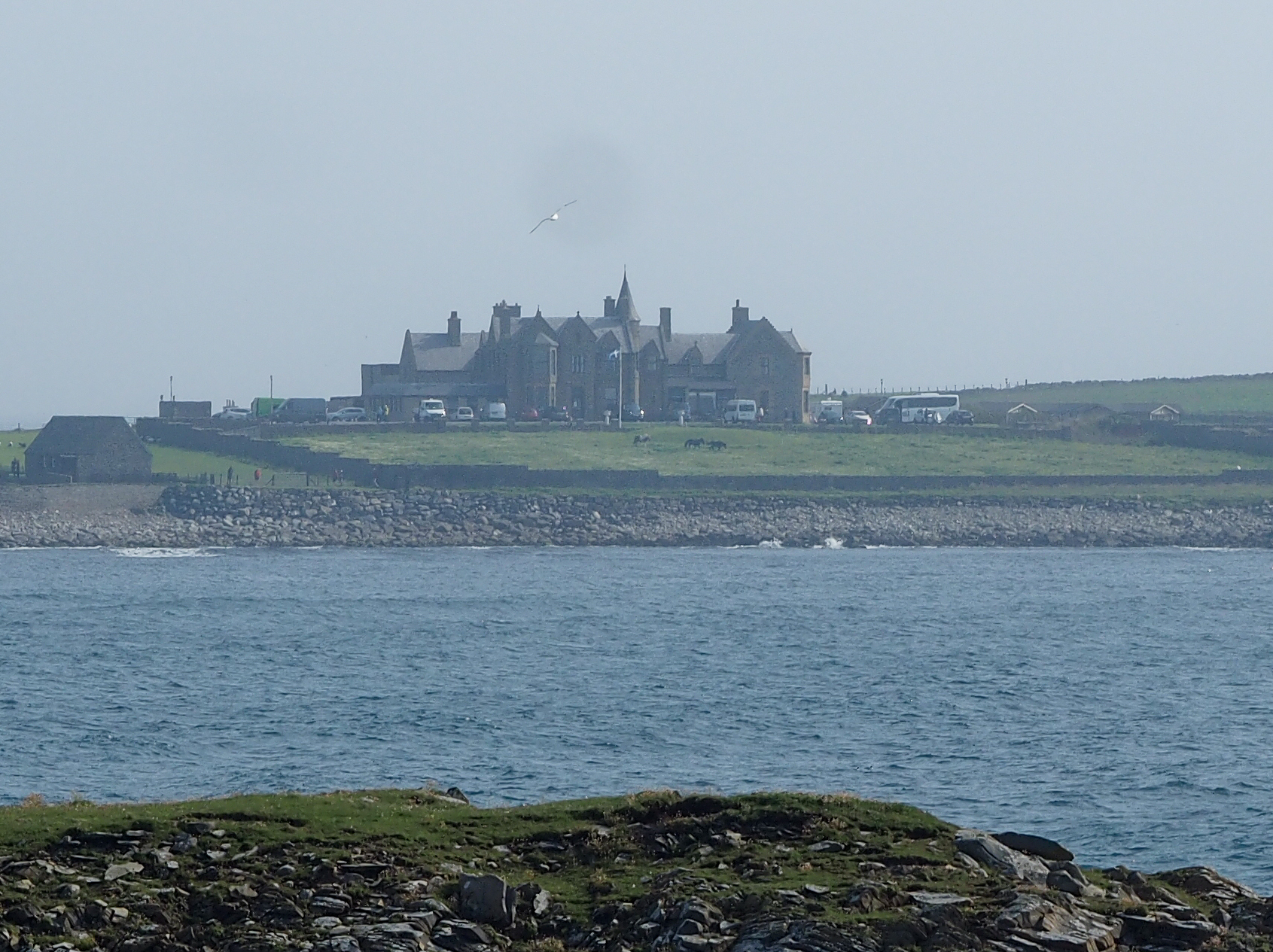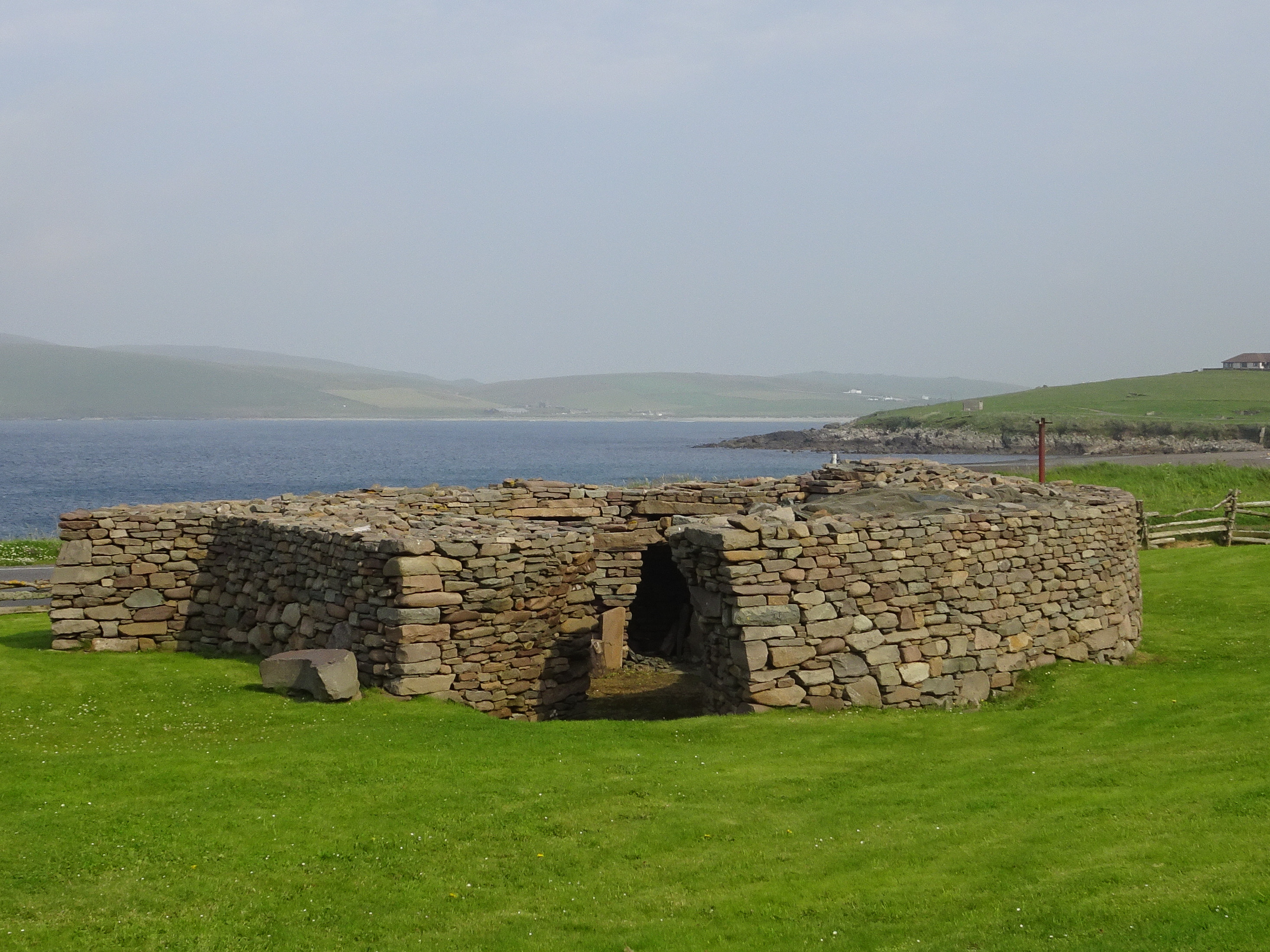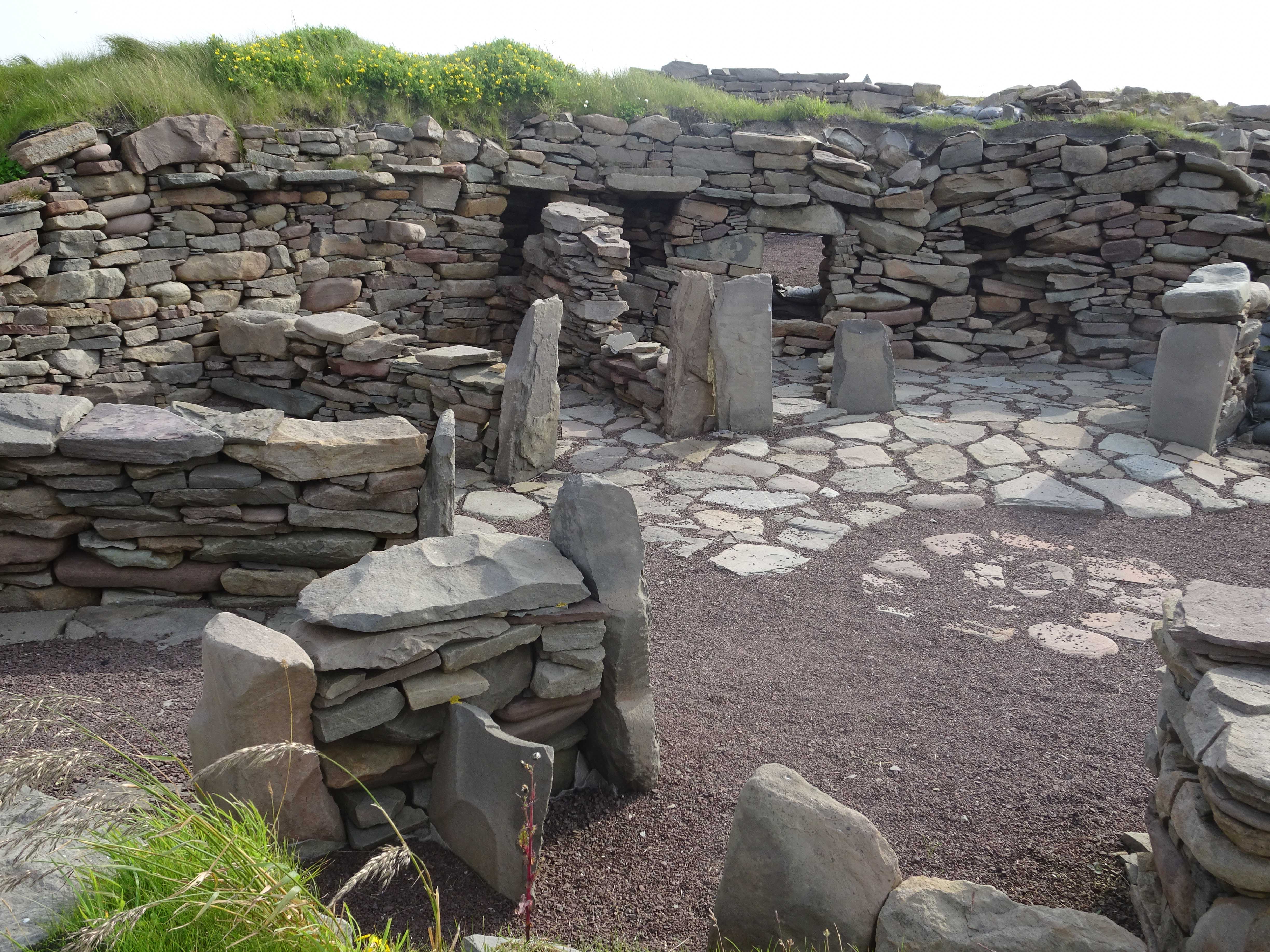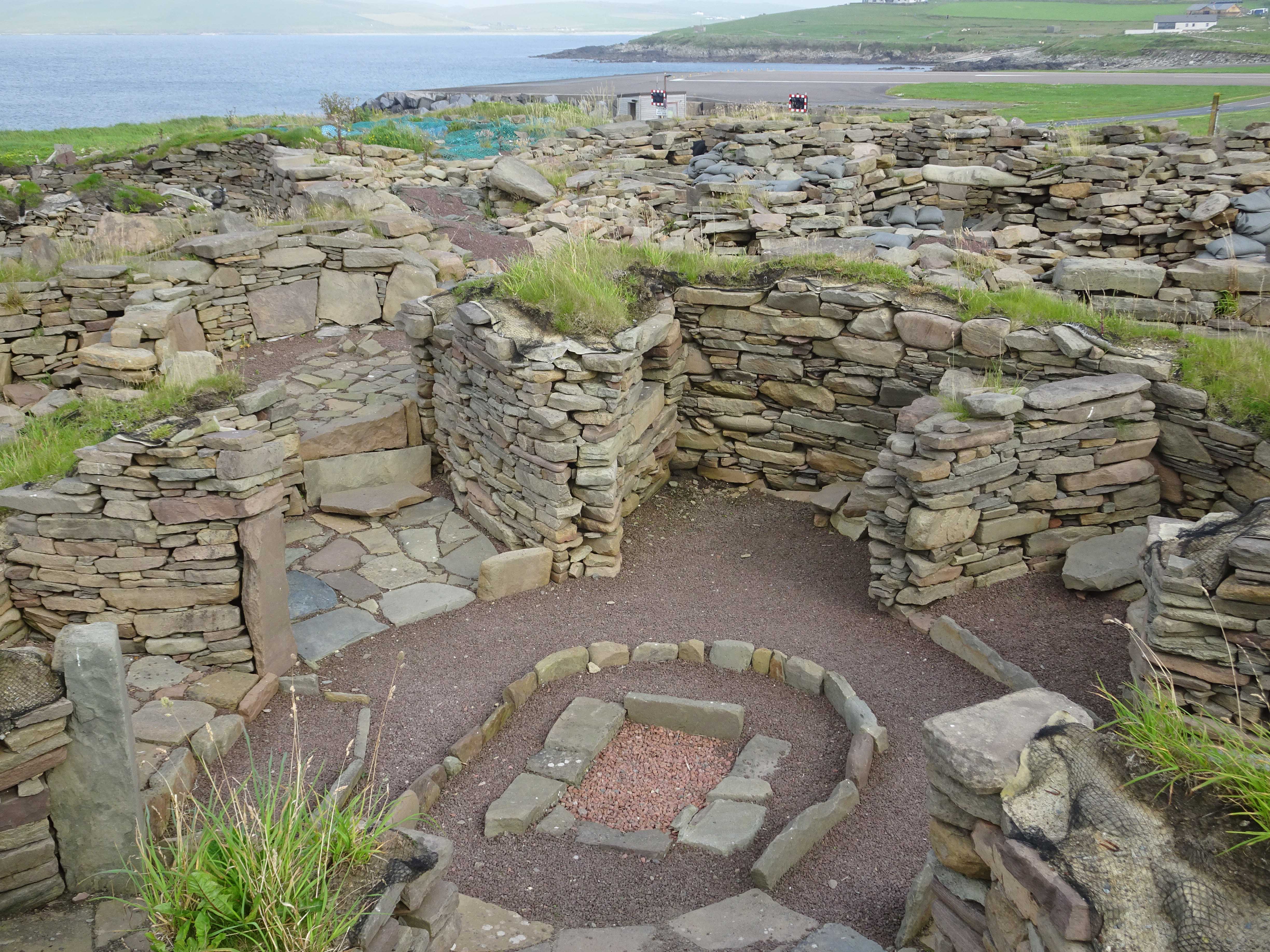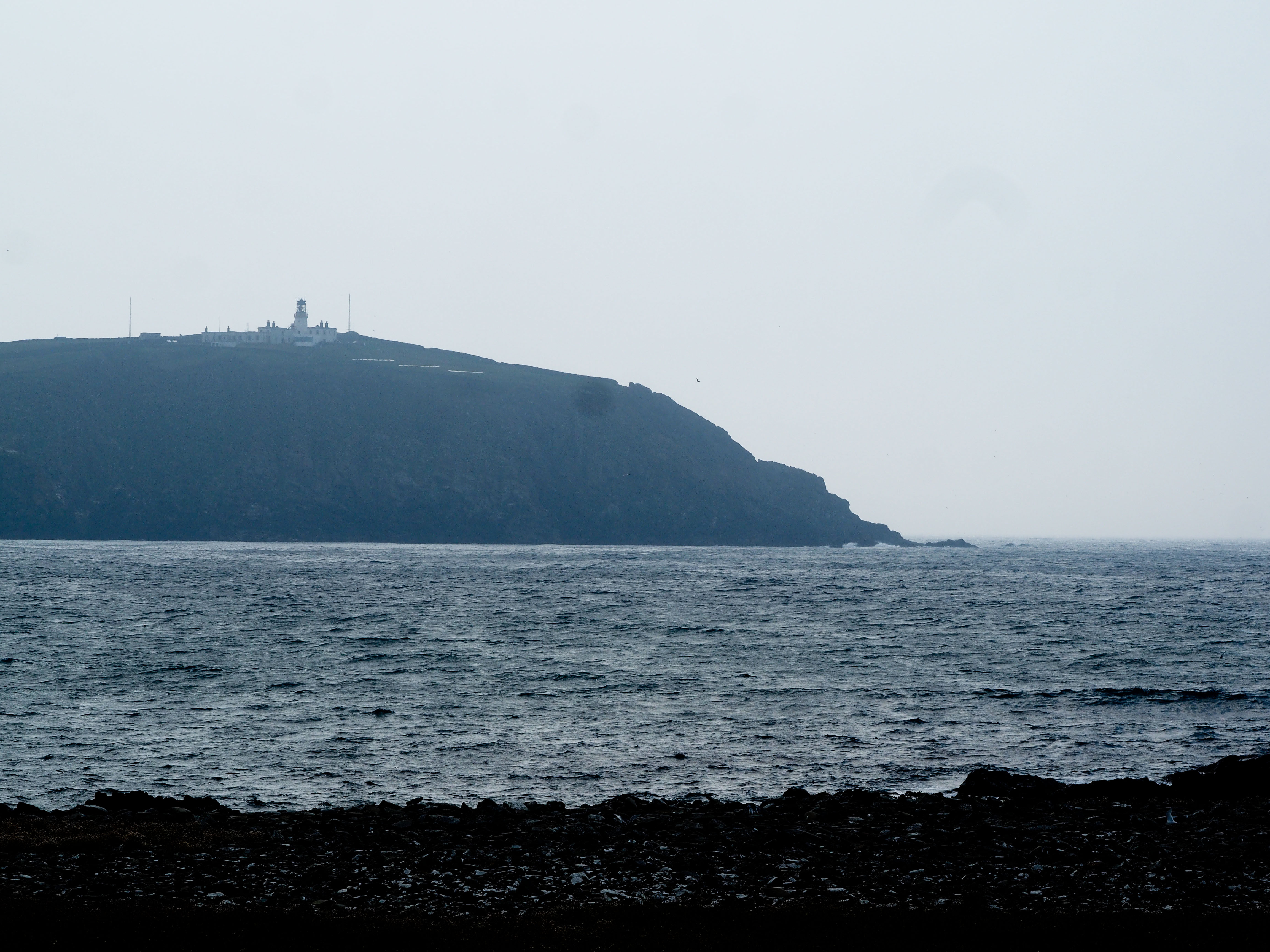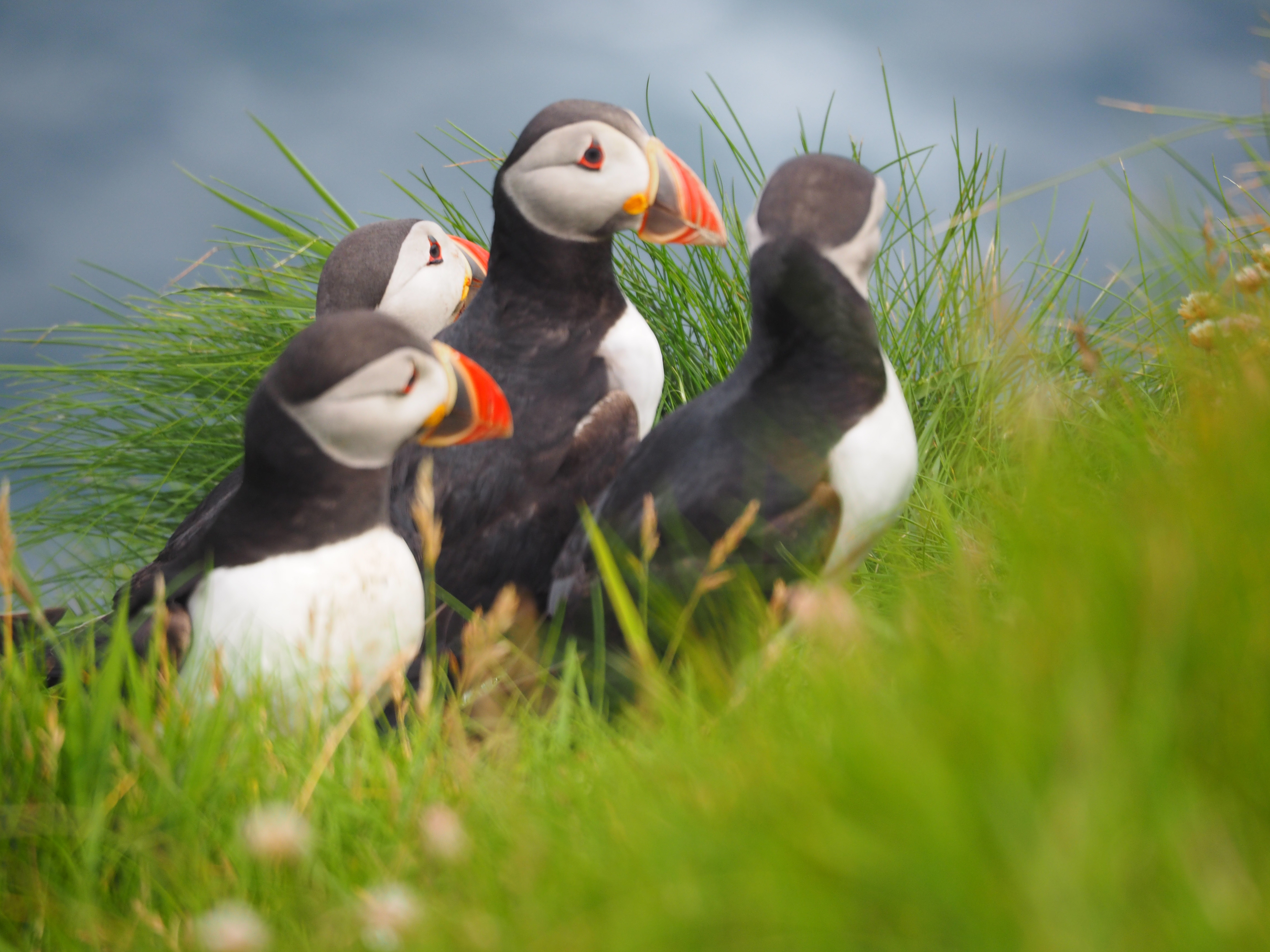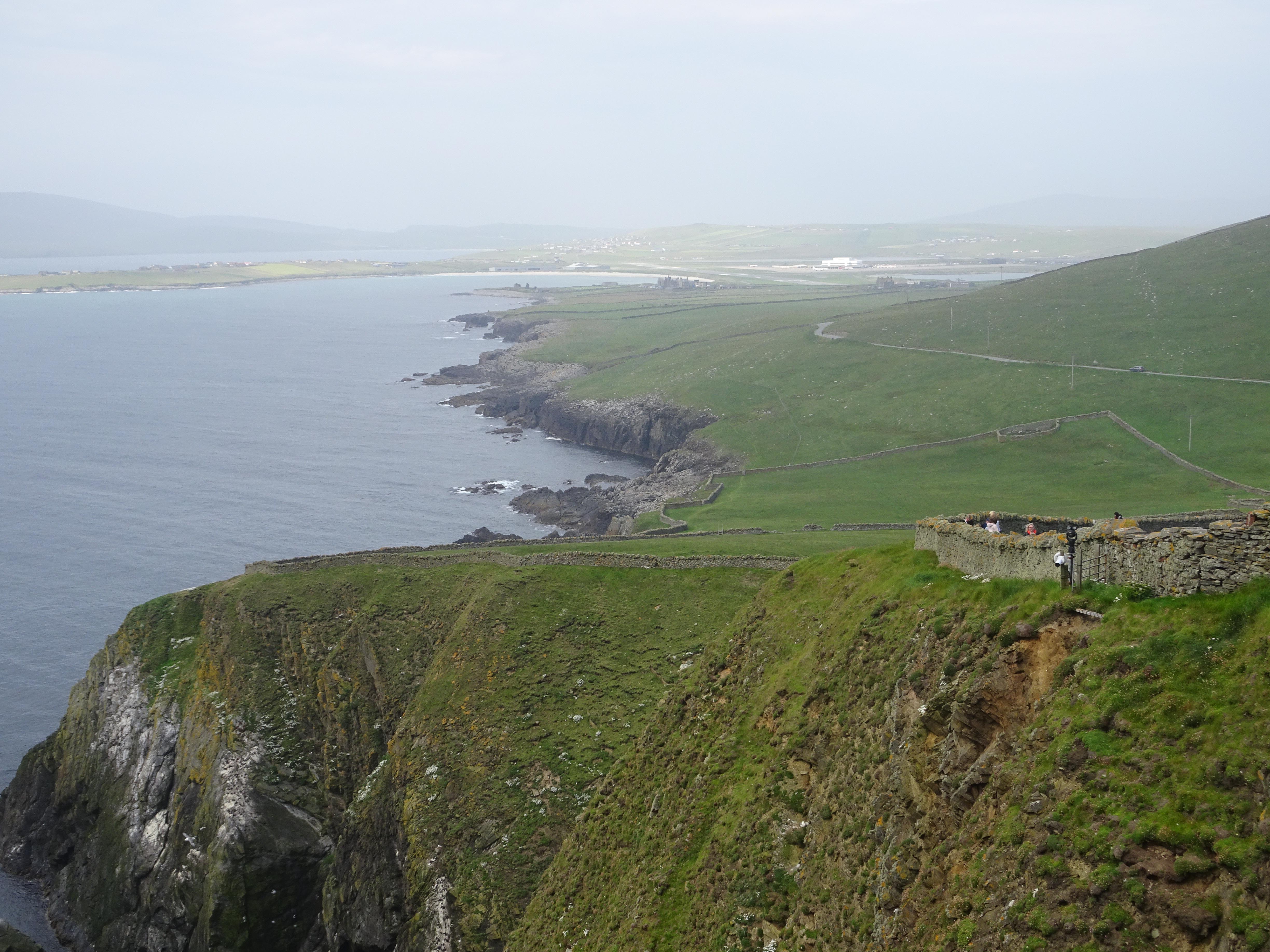 Puffin
Fraercula arctica
More Puffins on Wildlife Page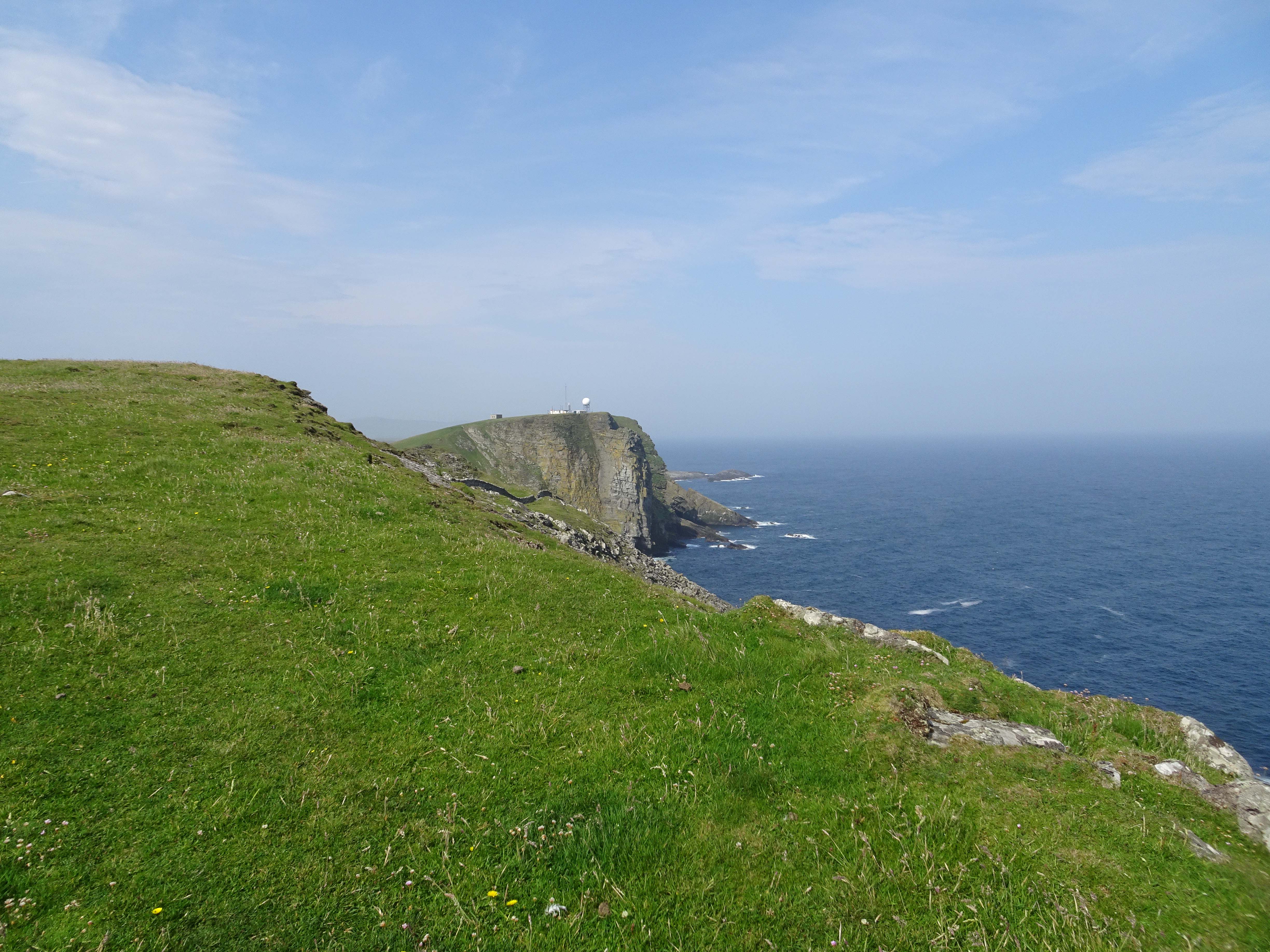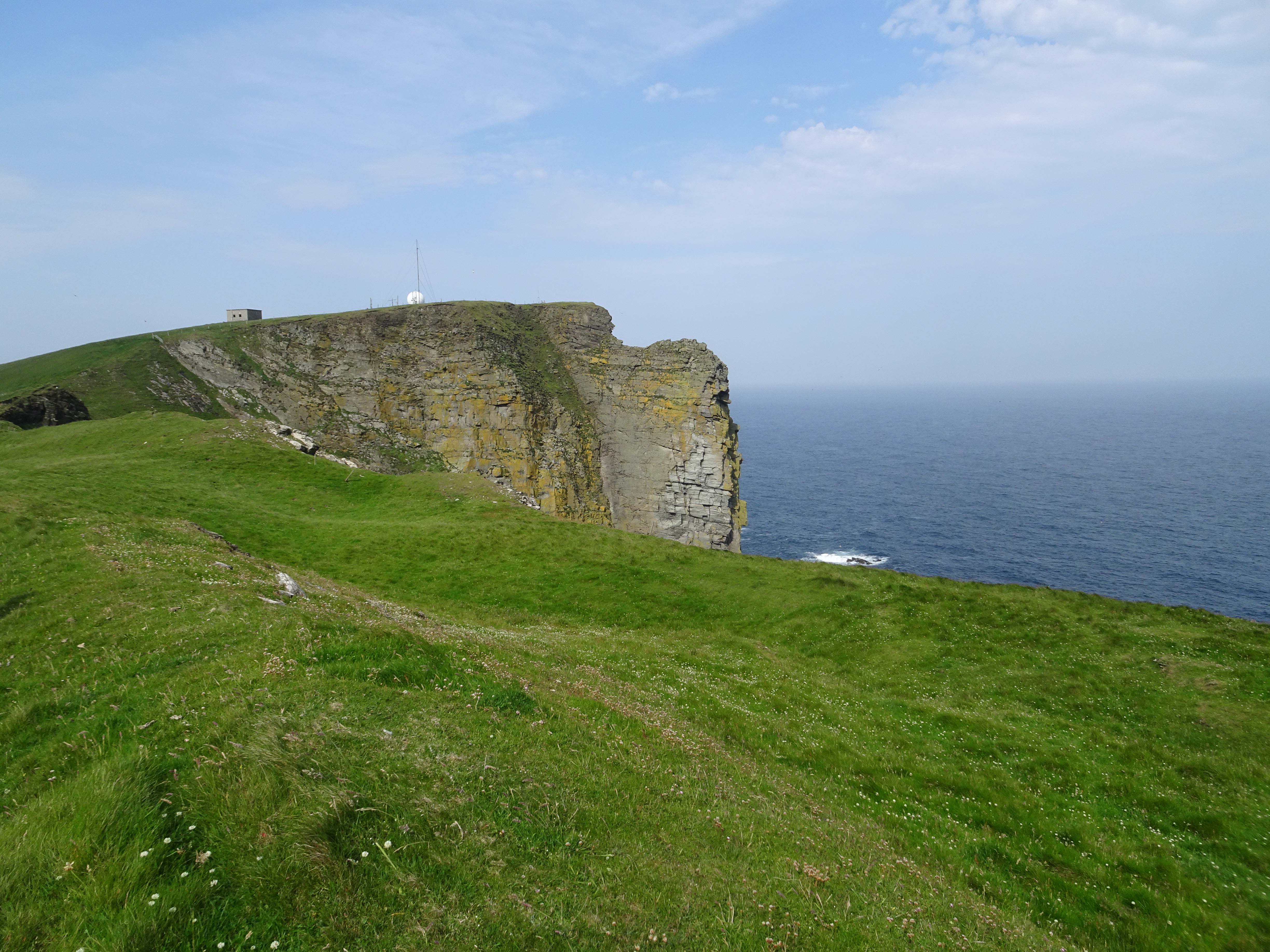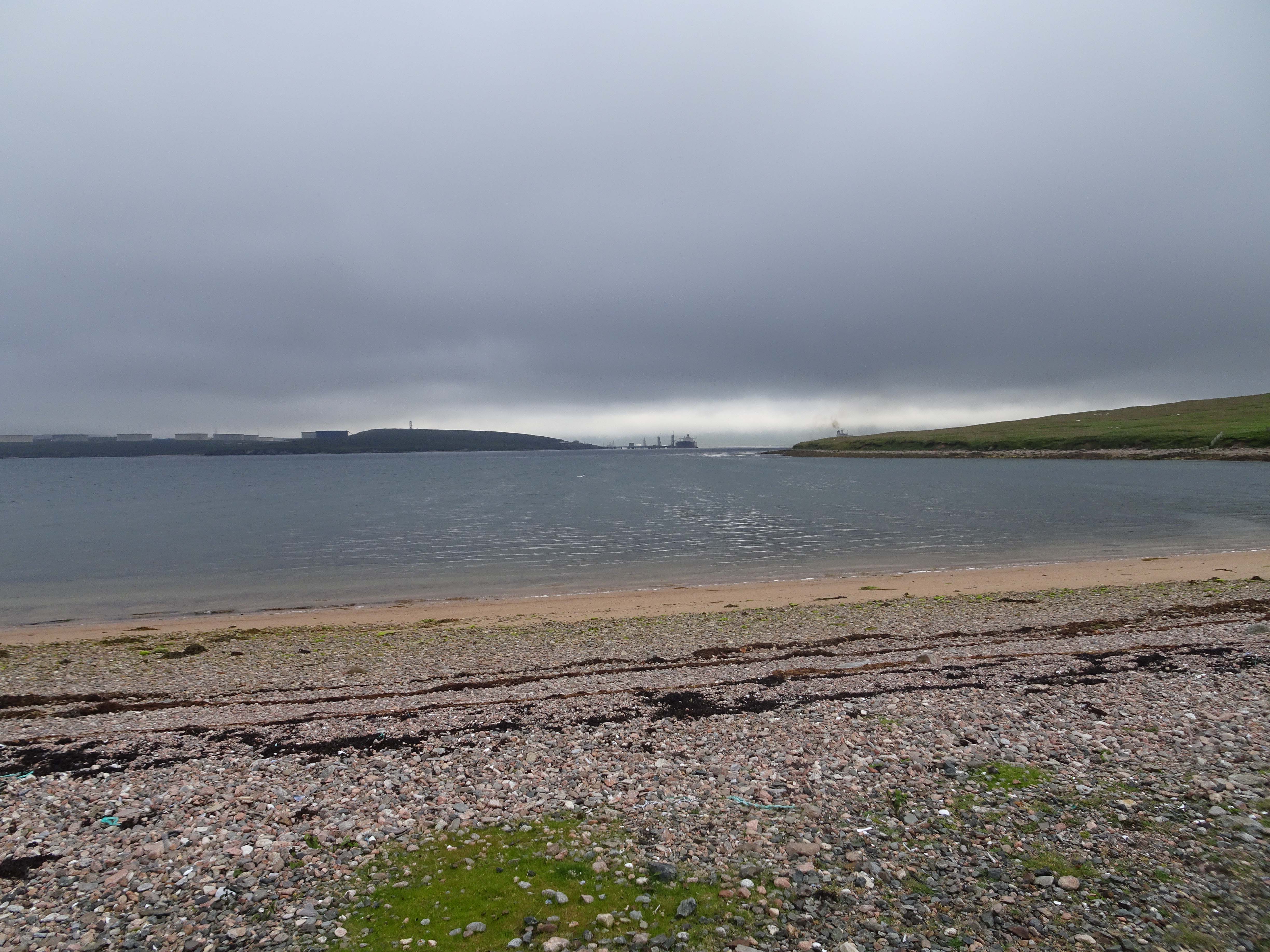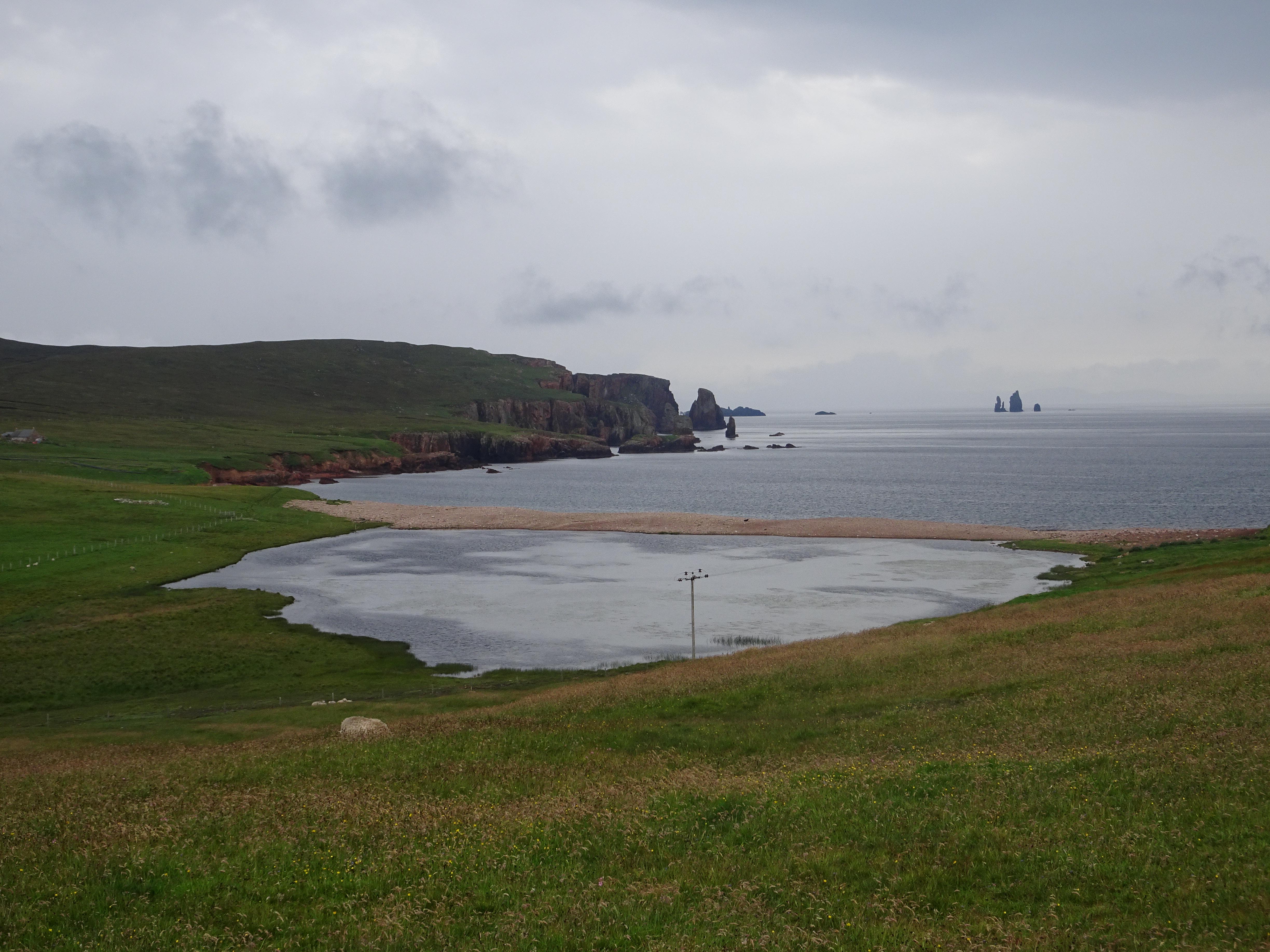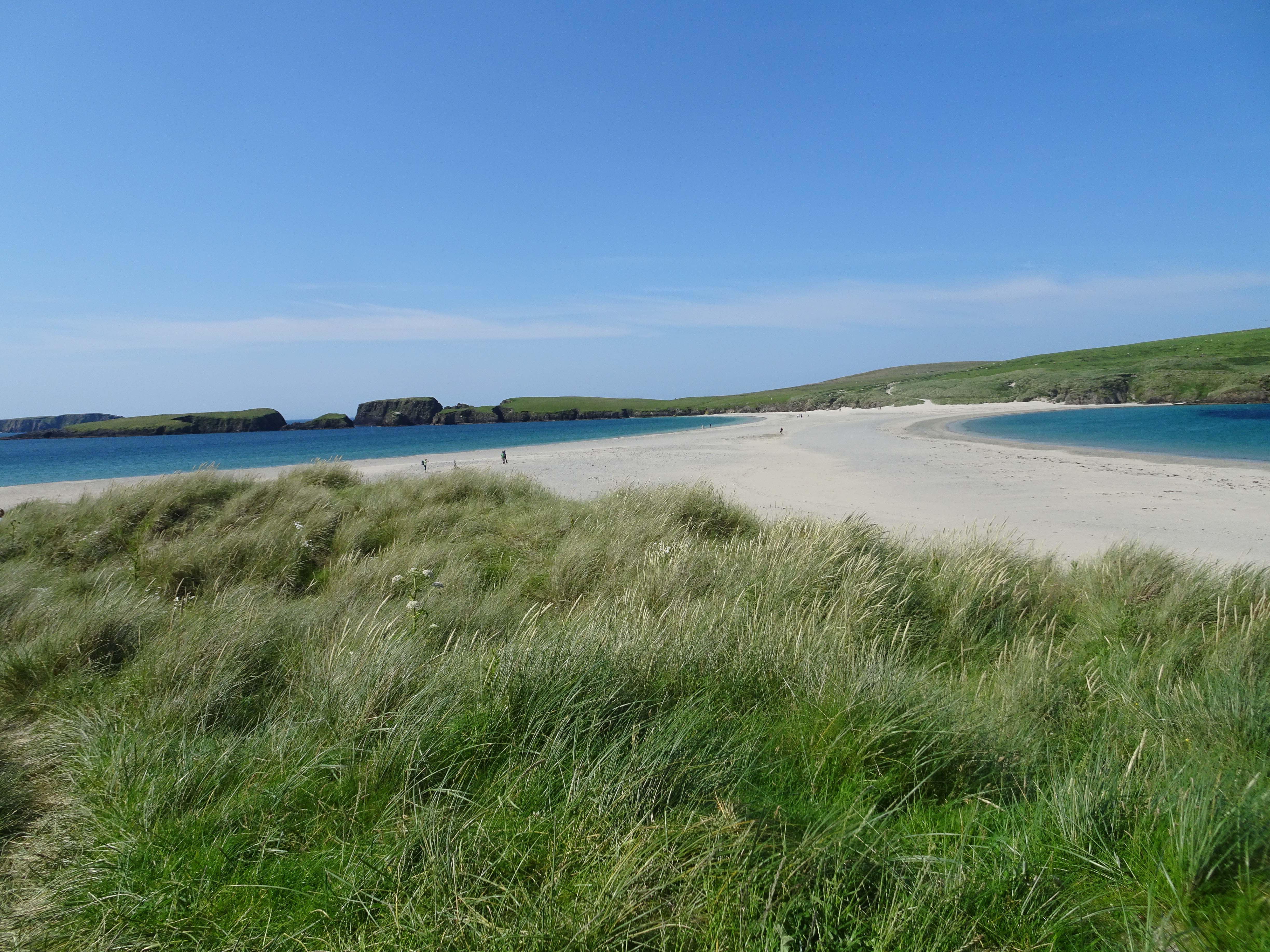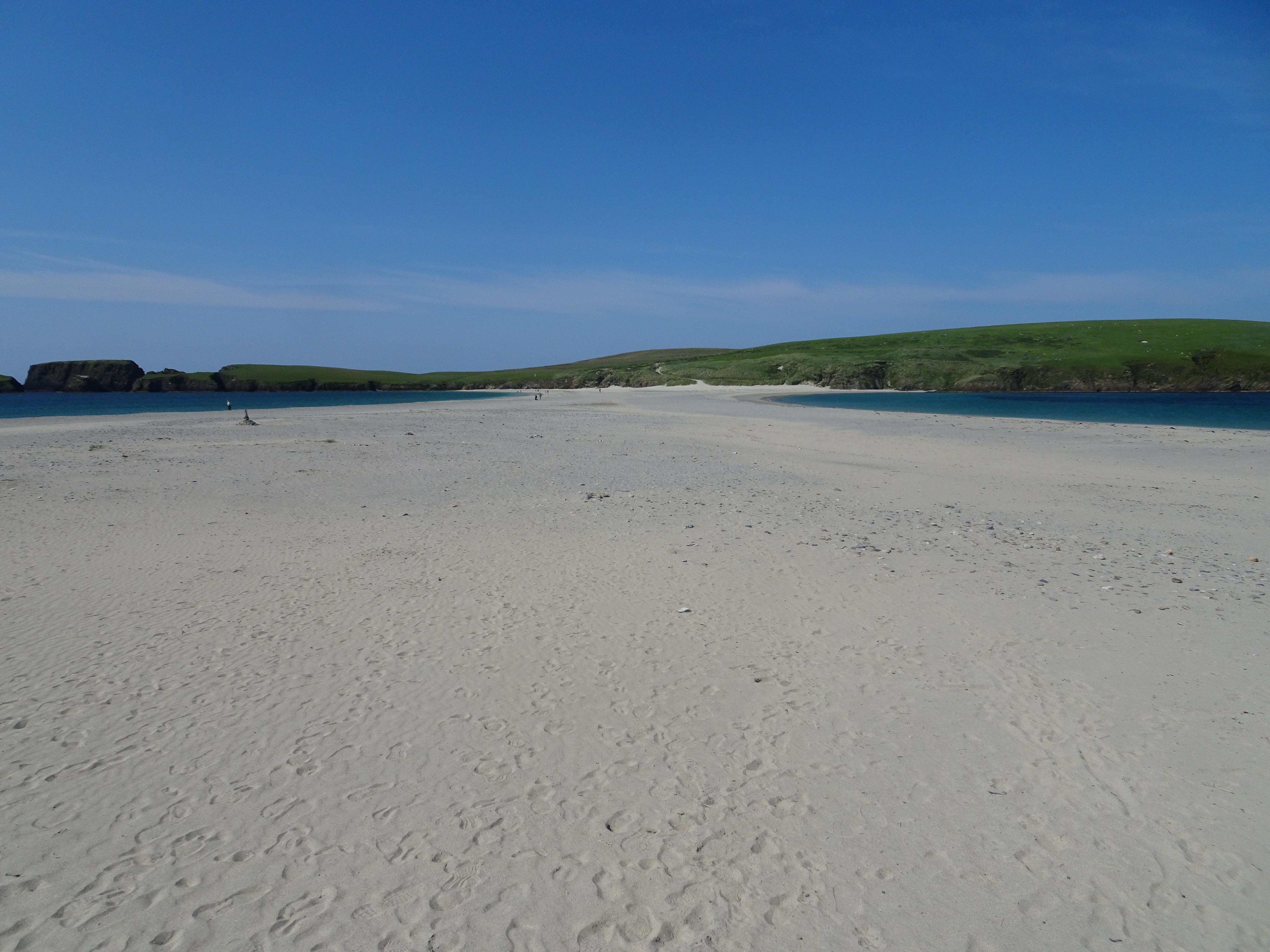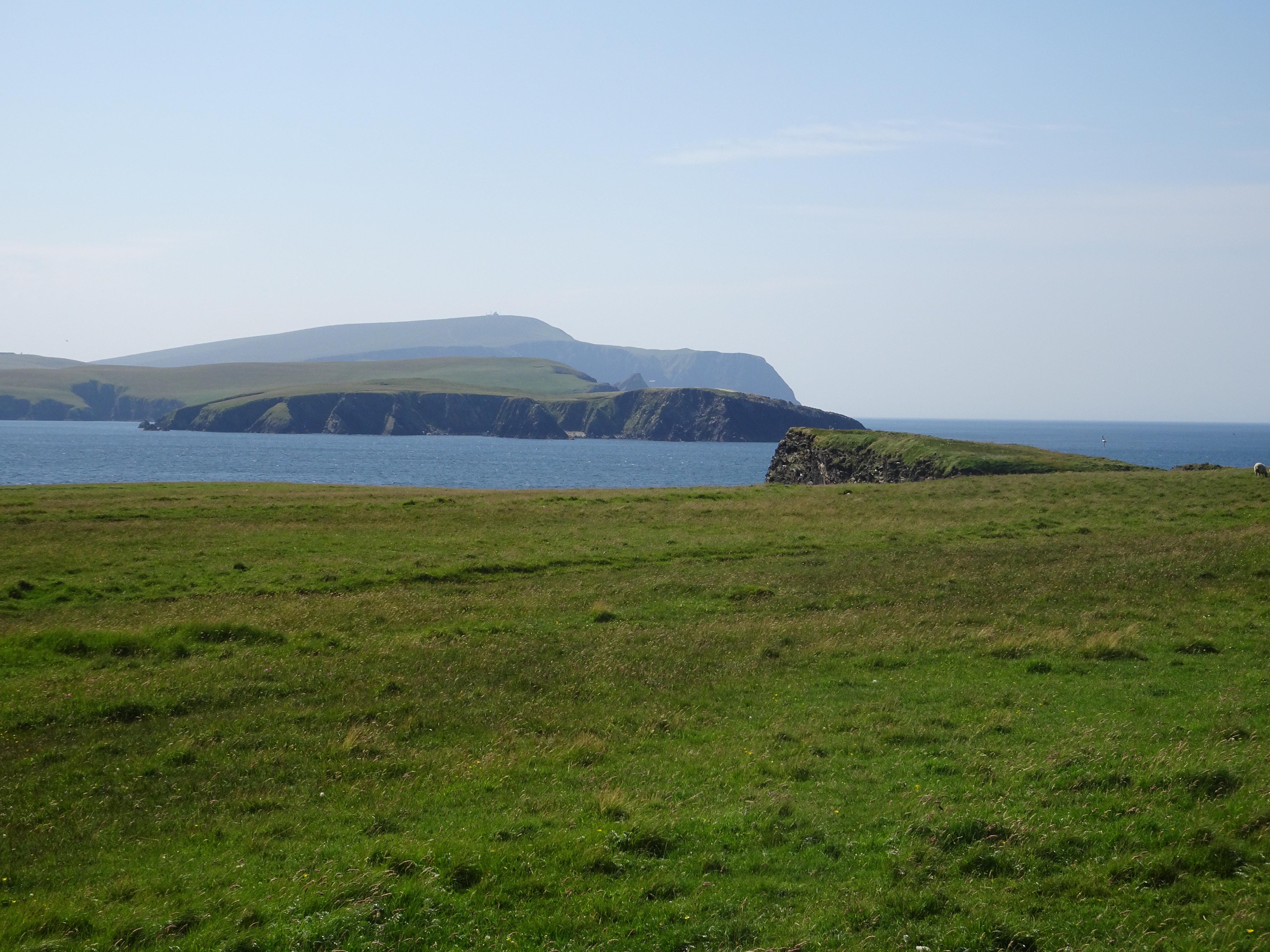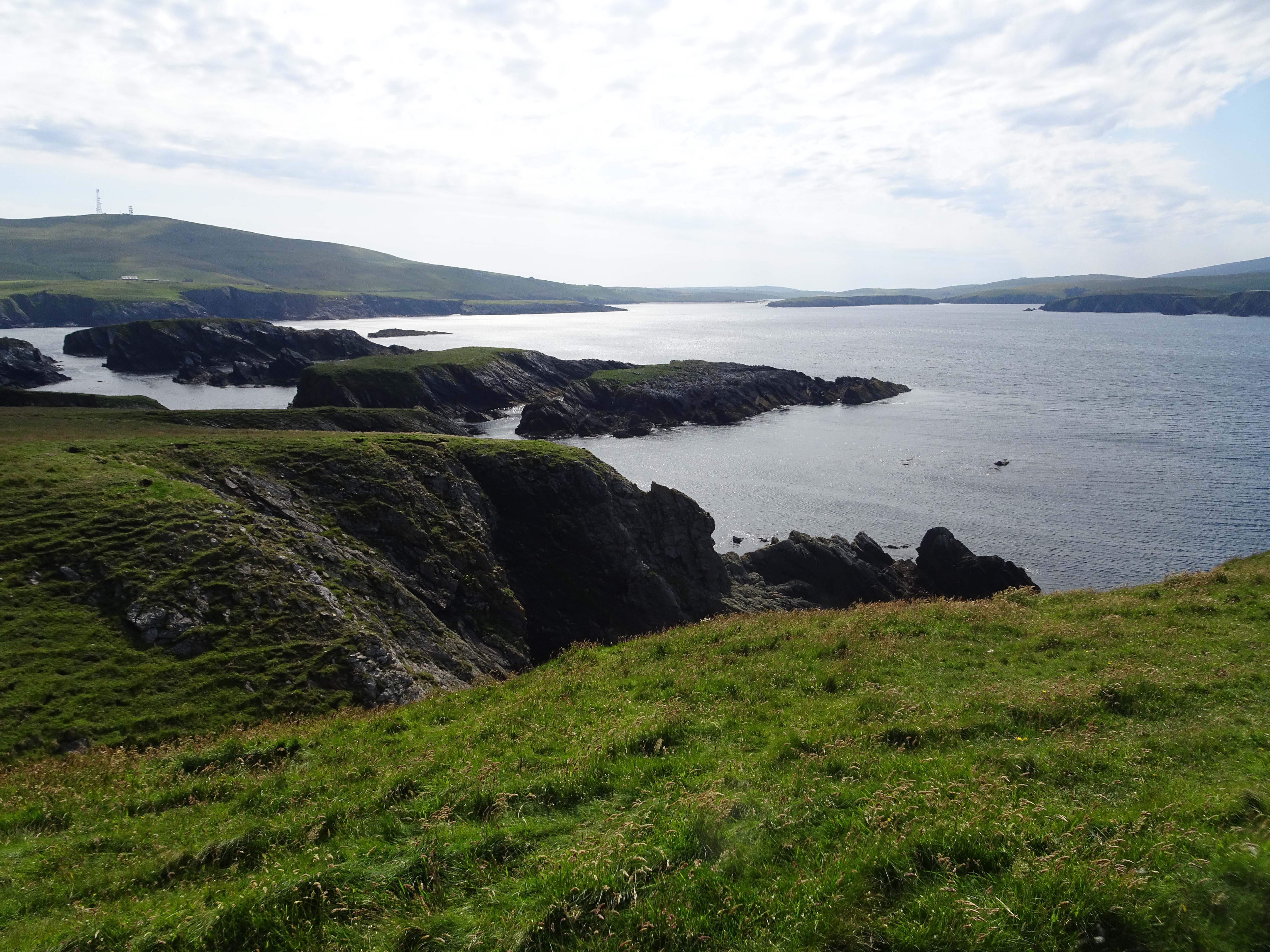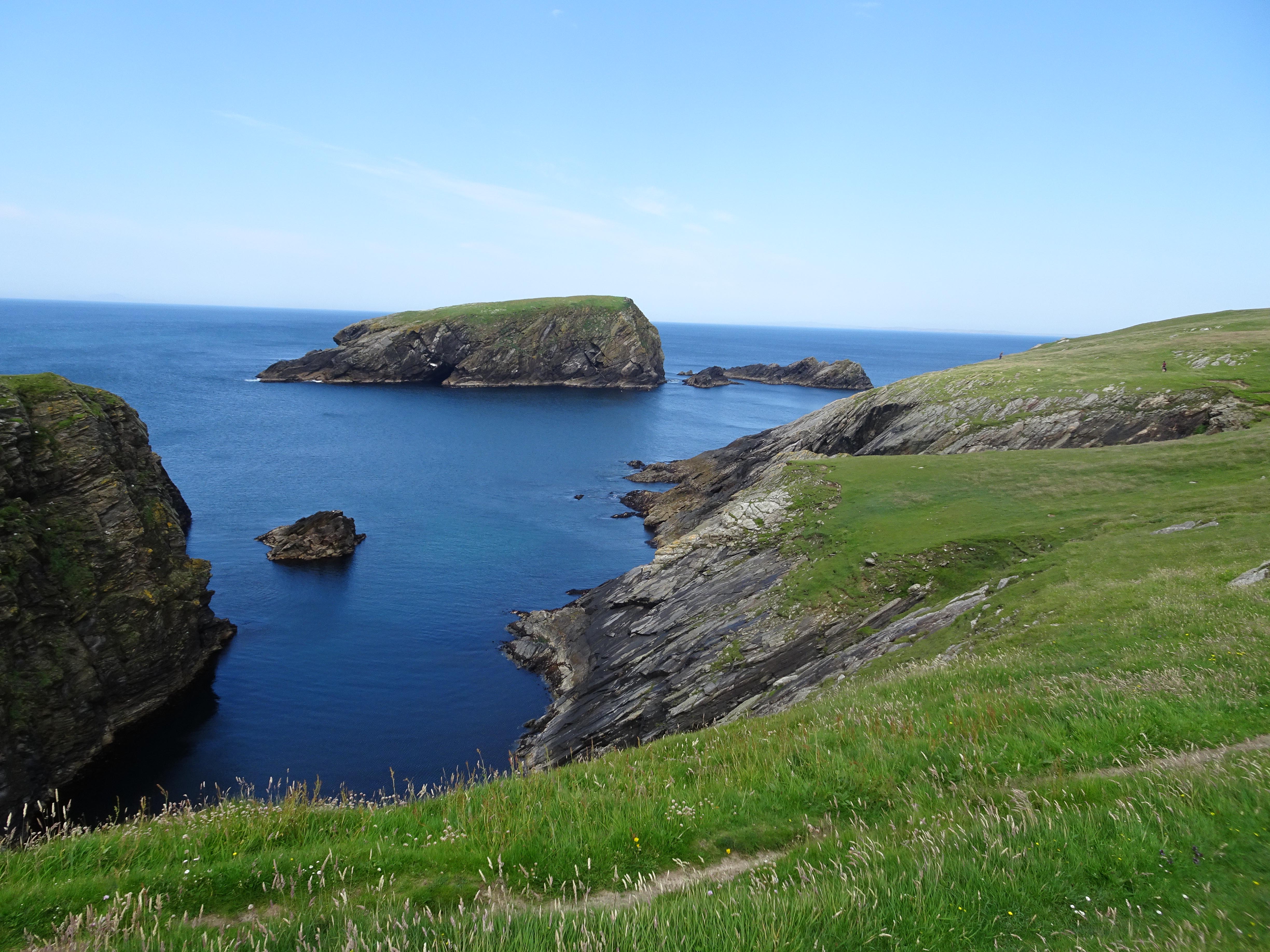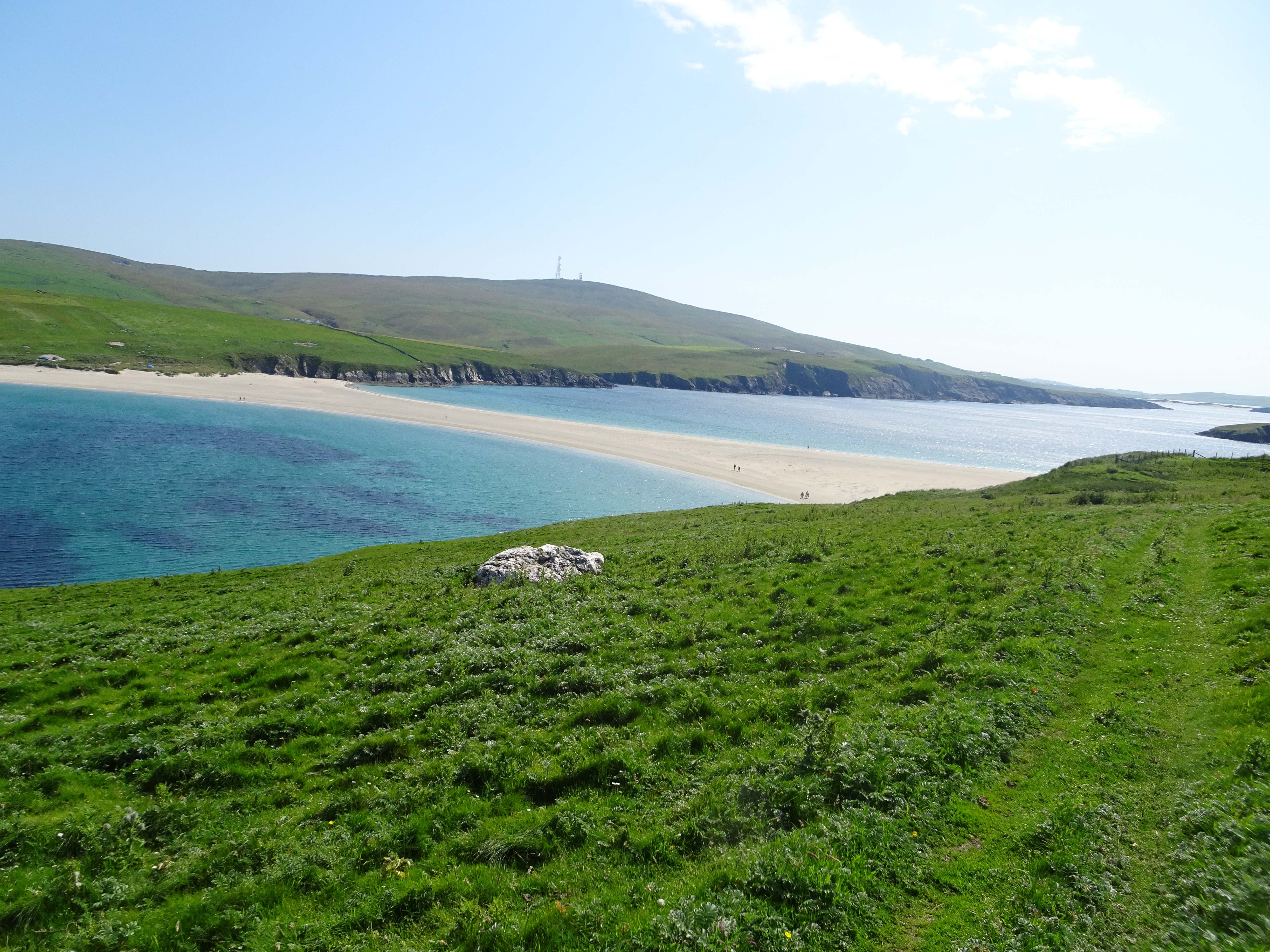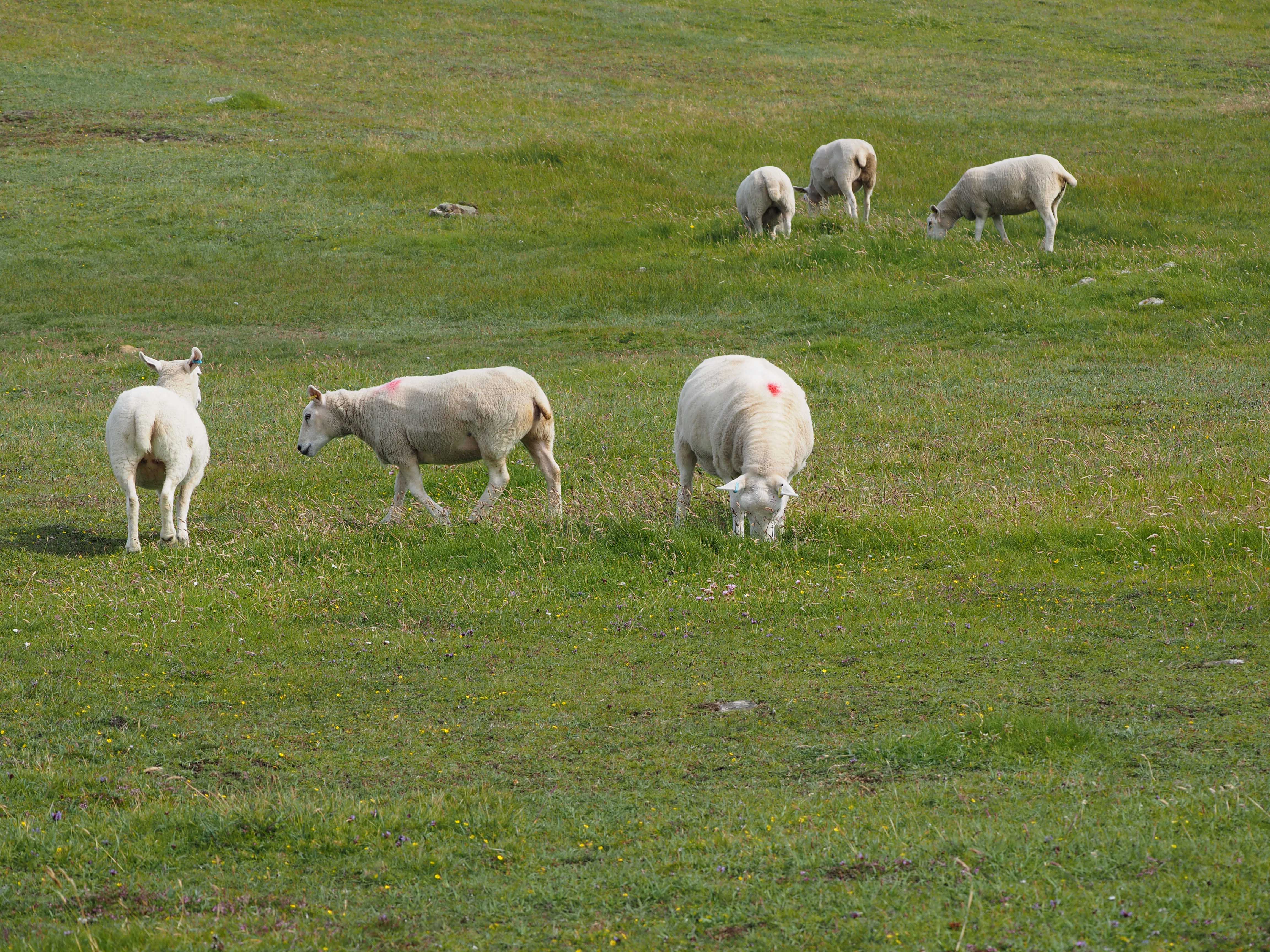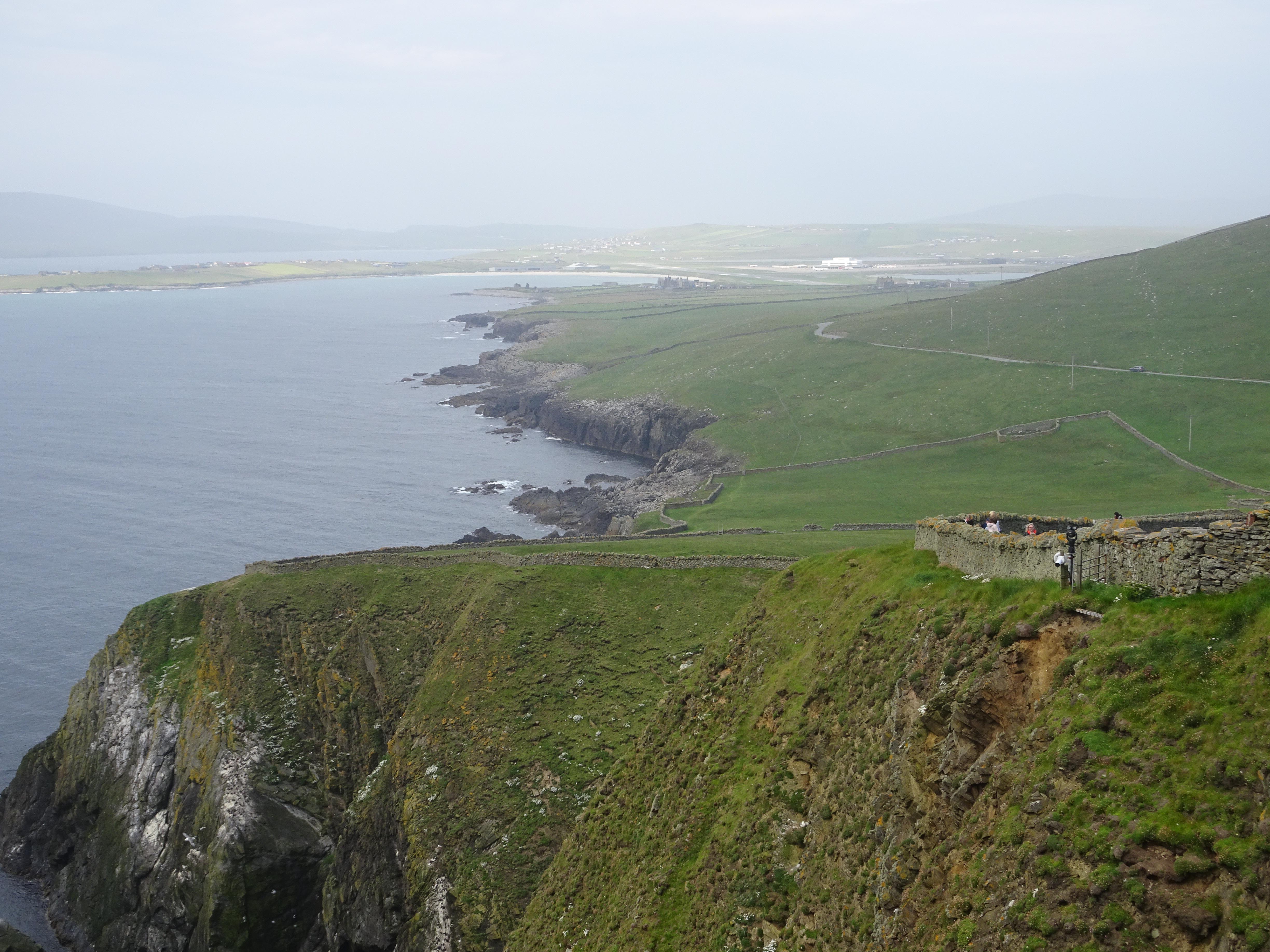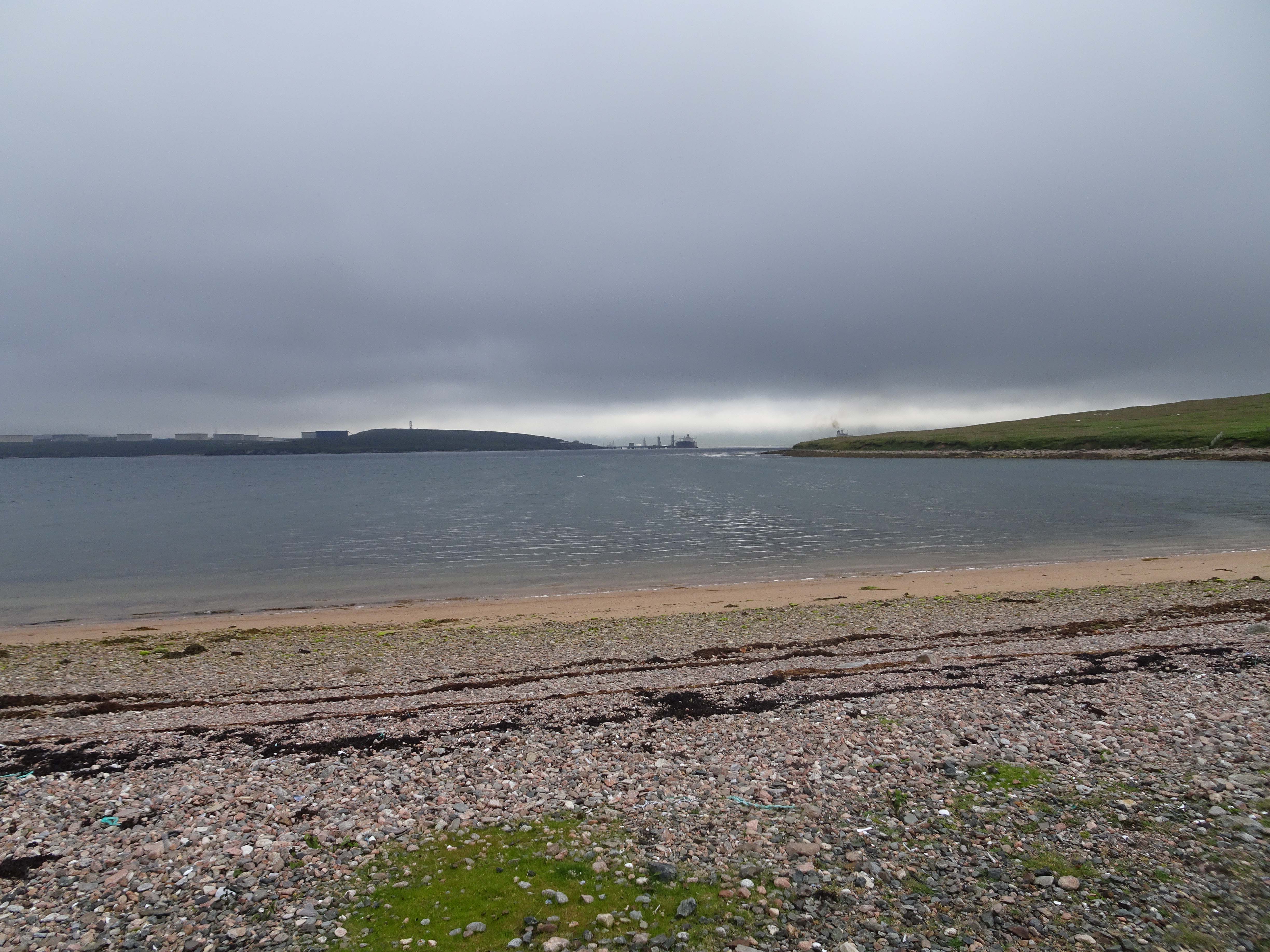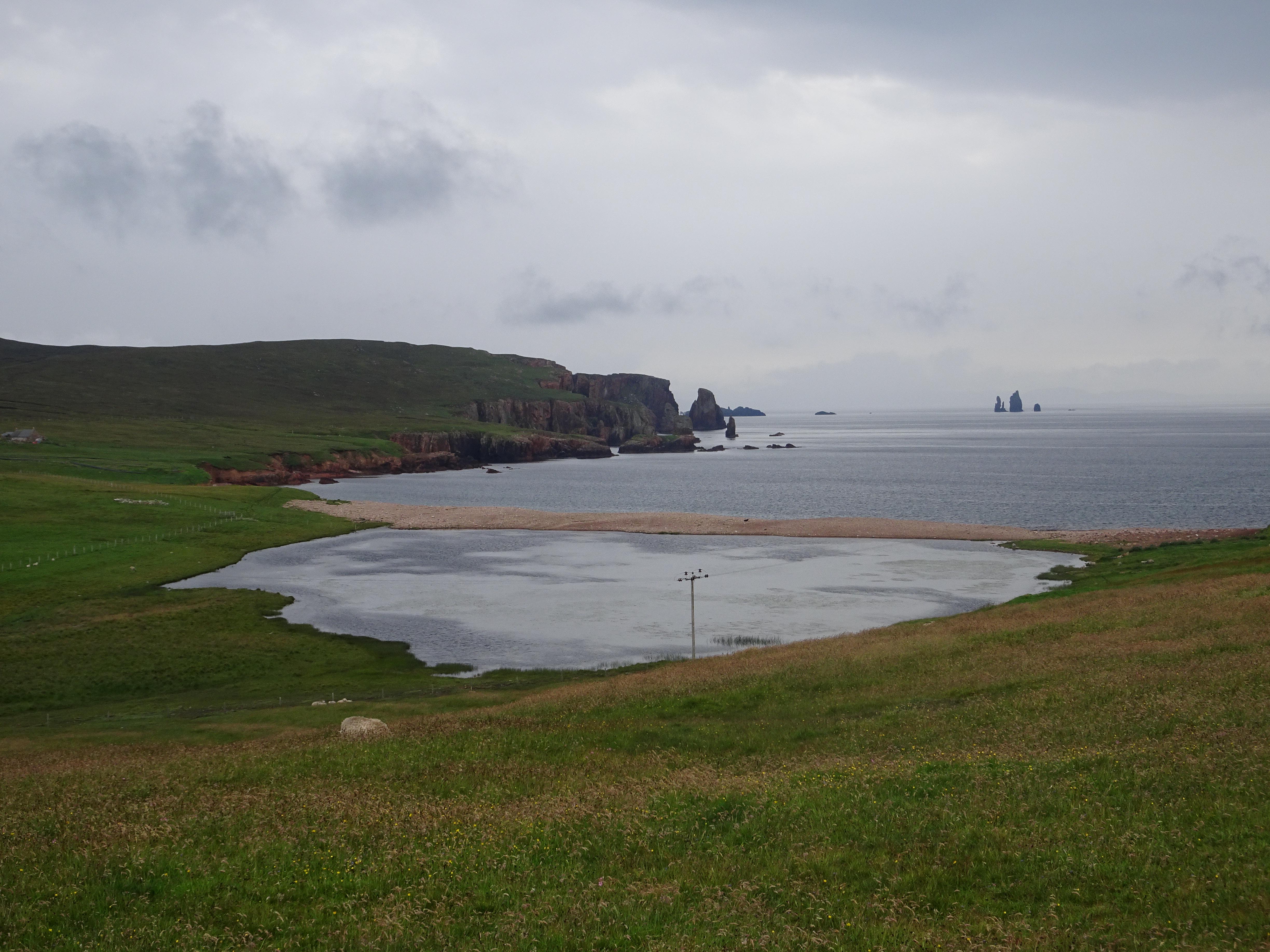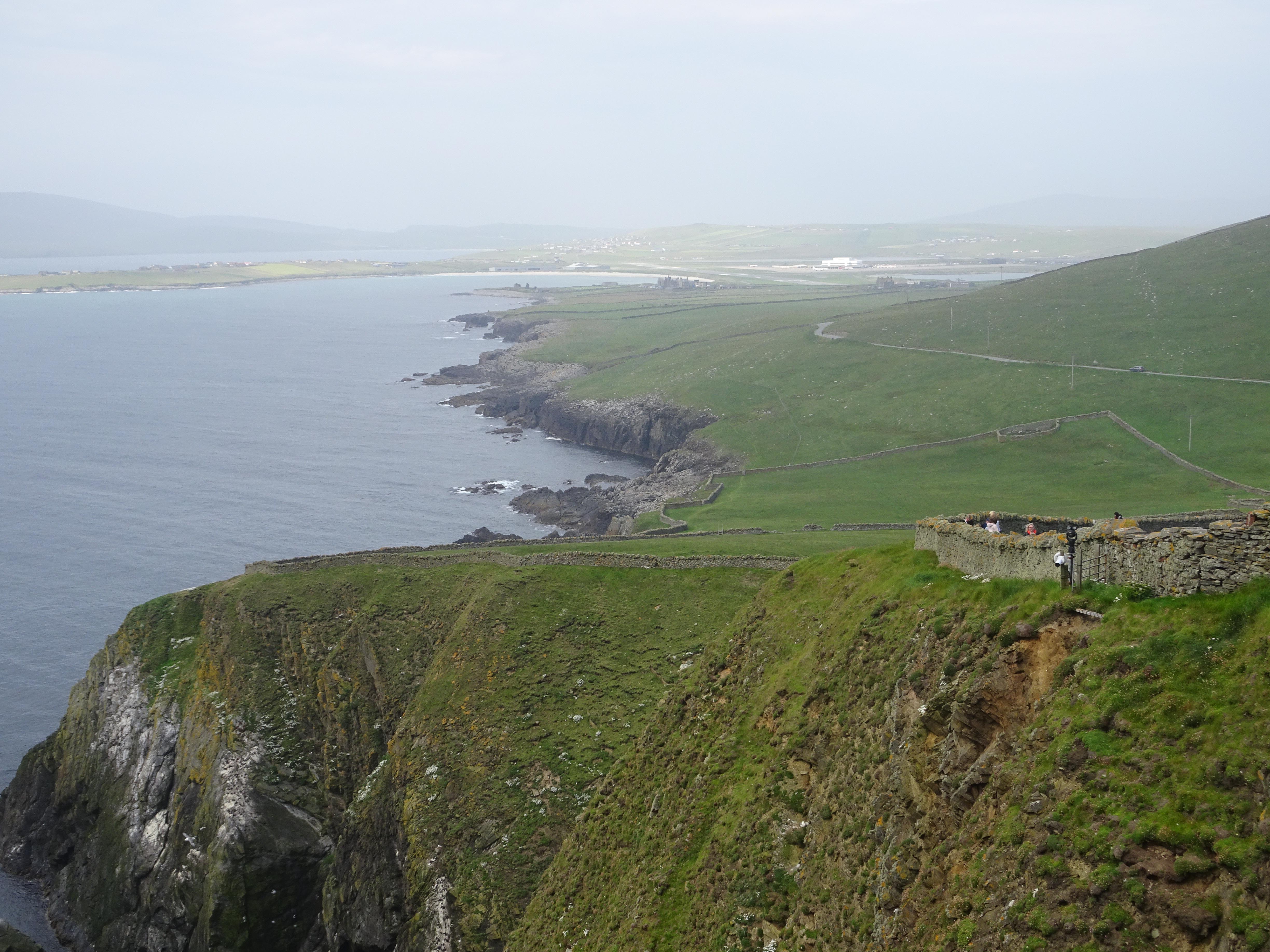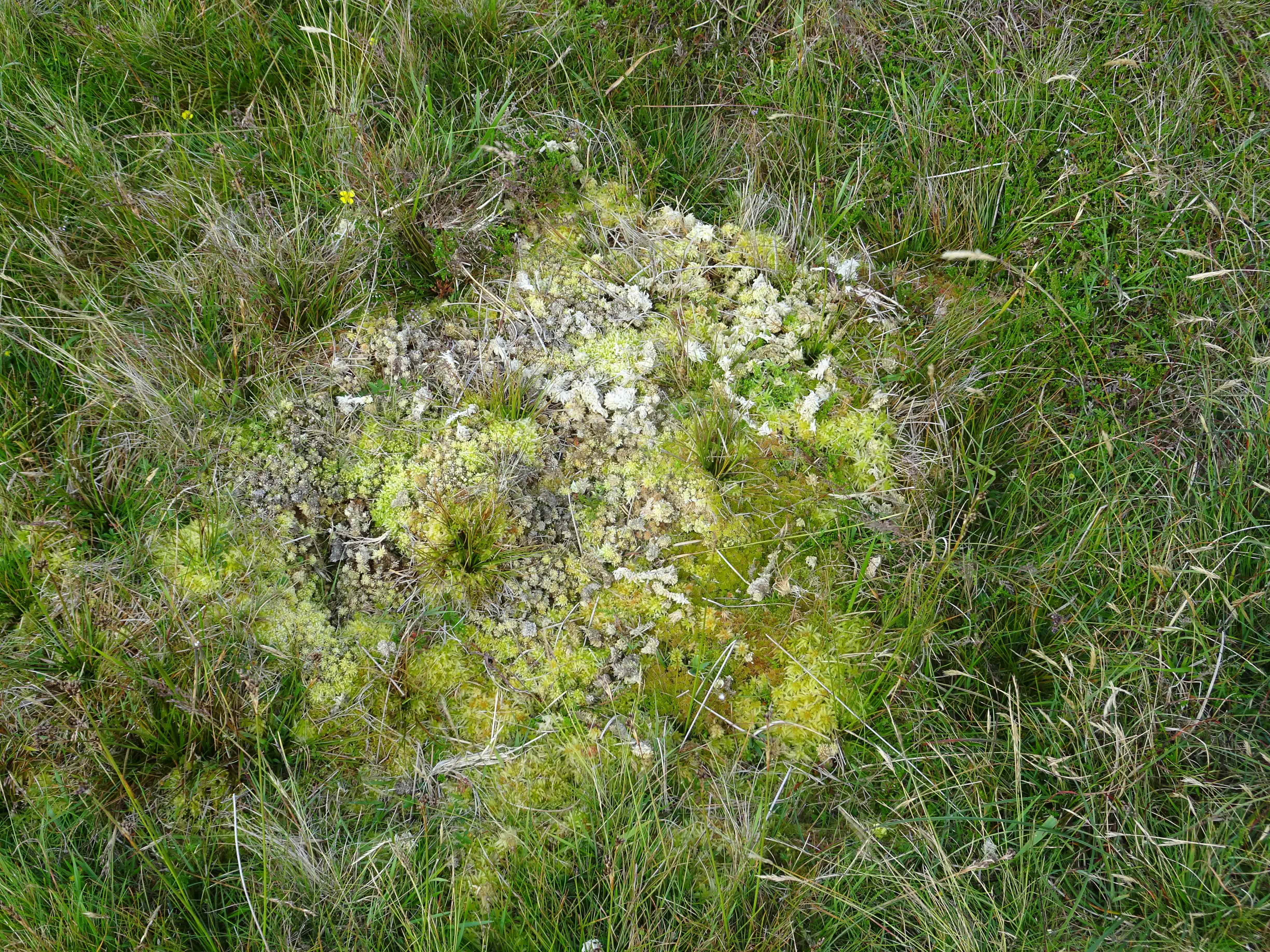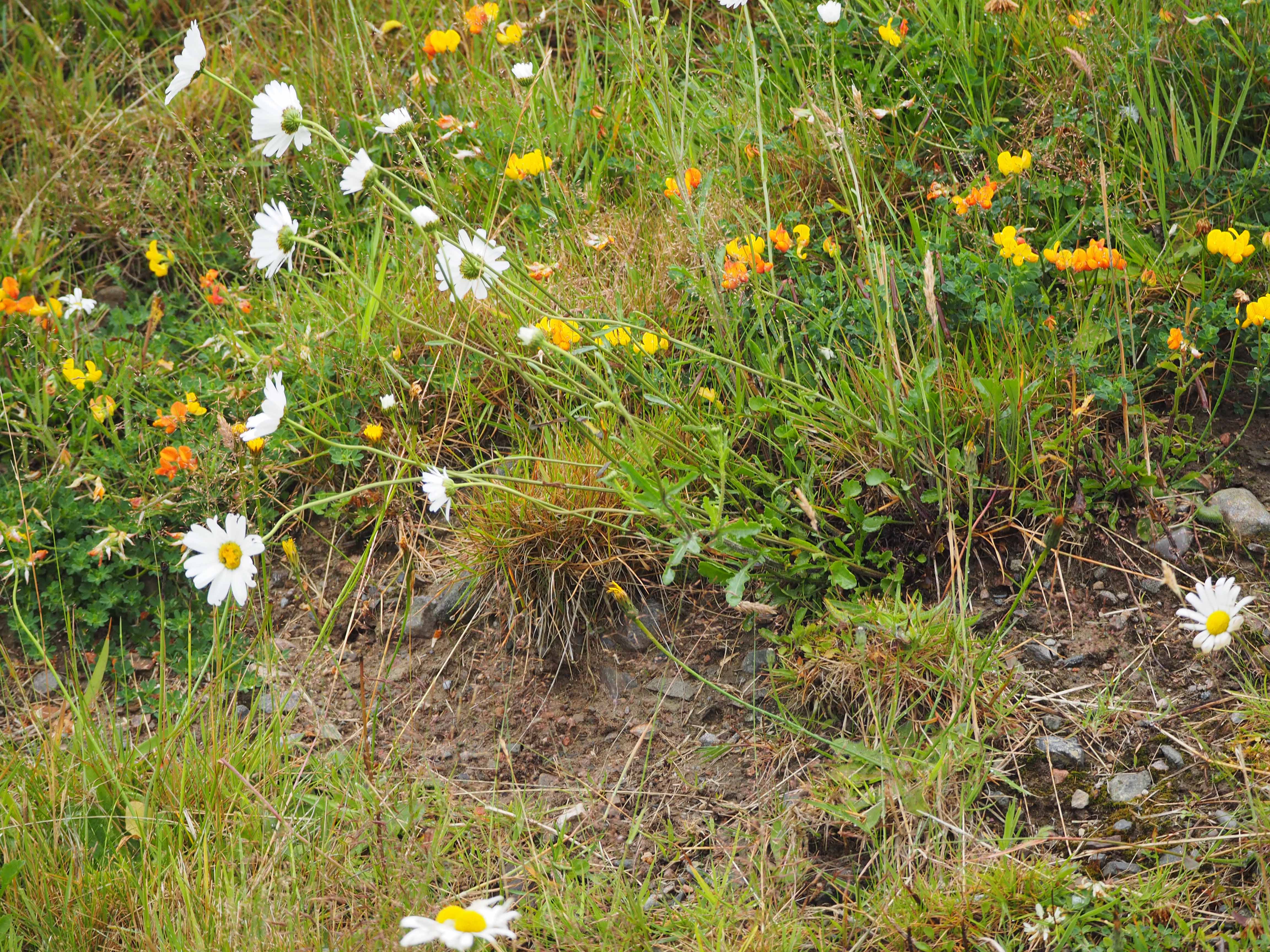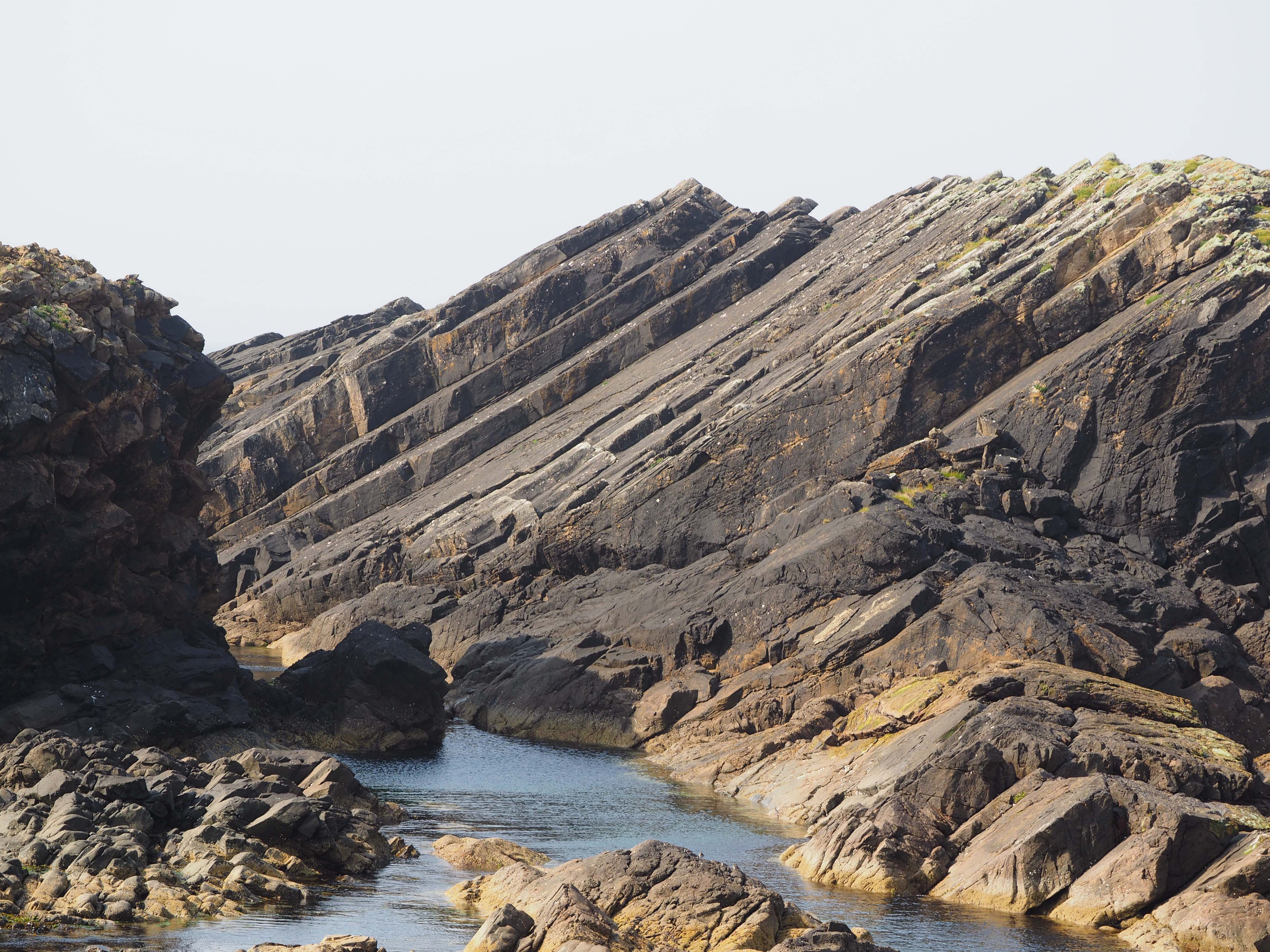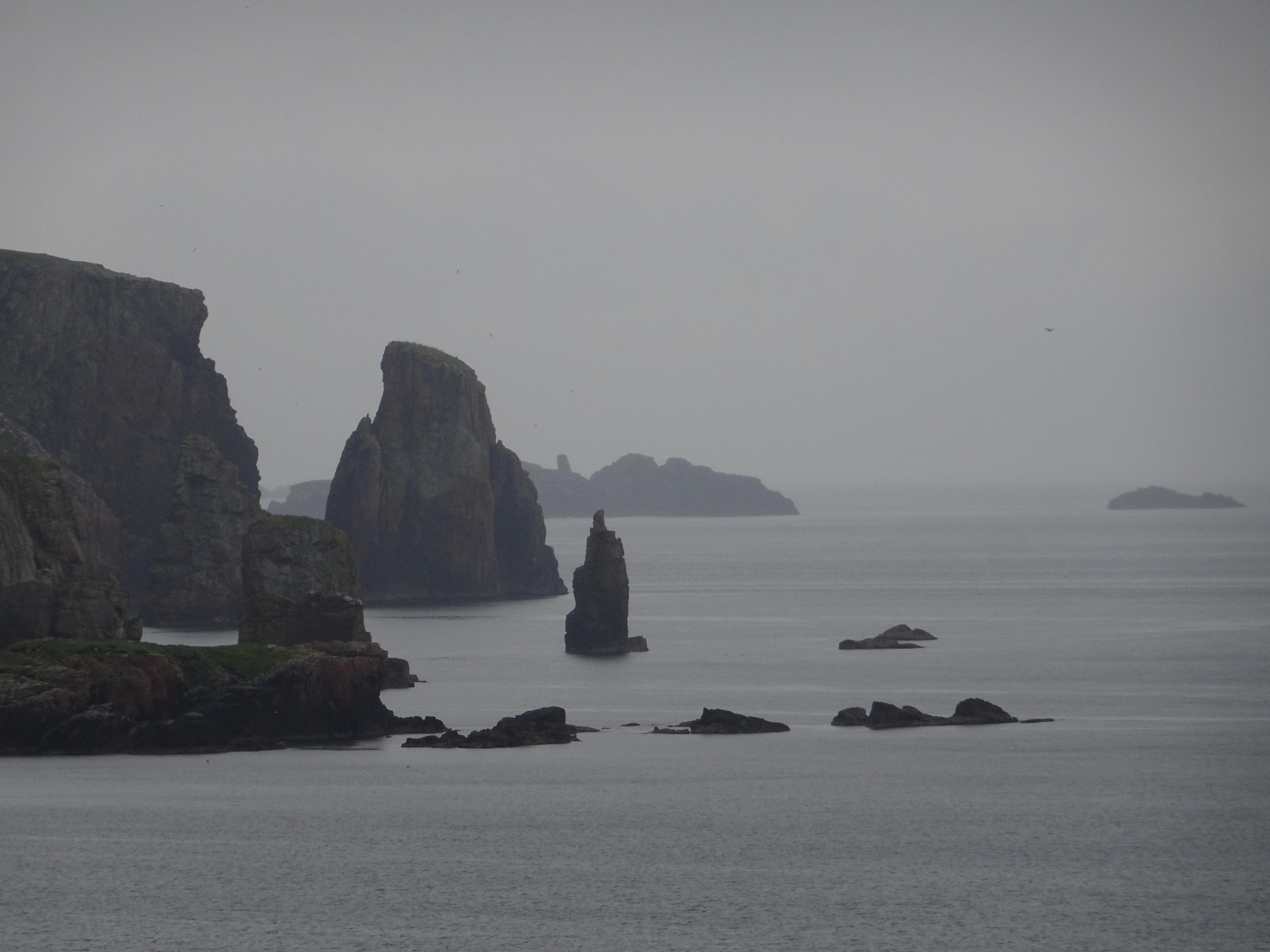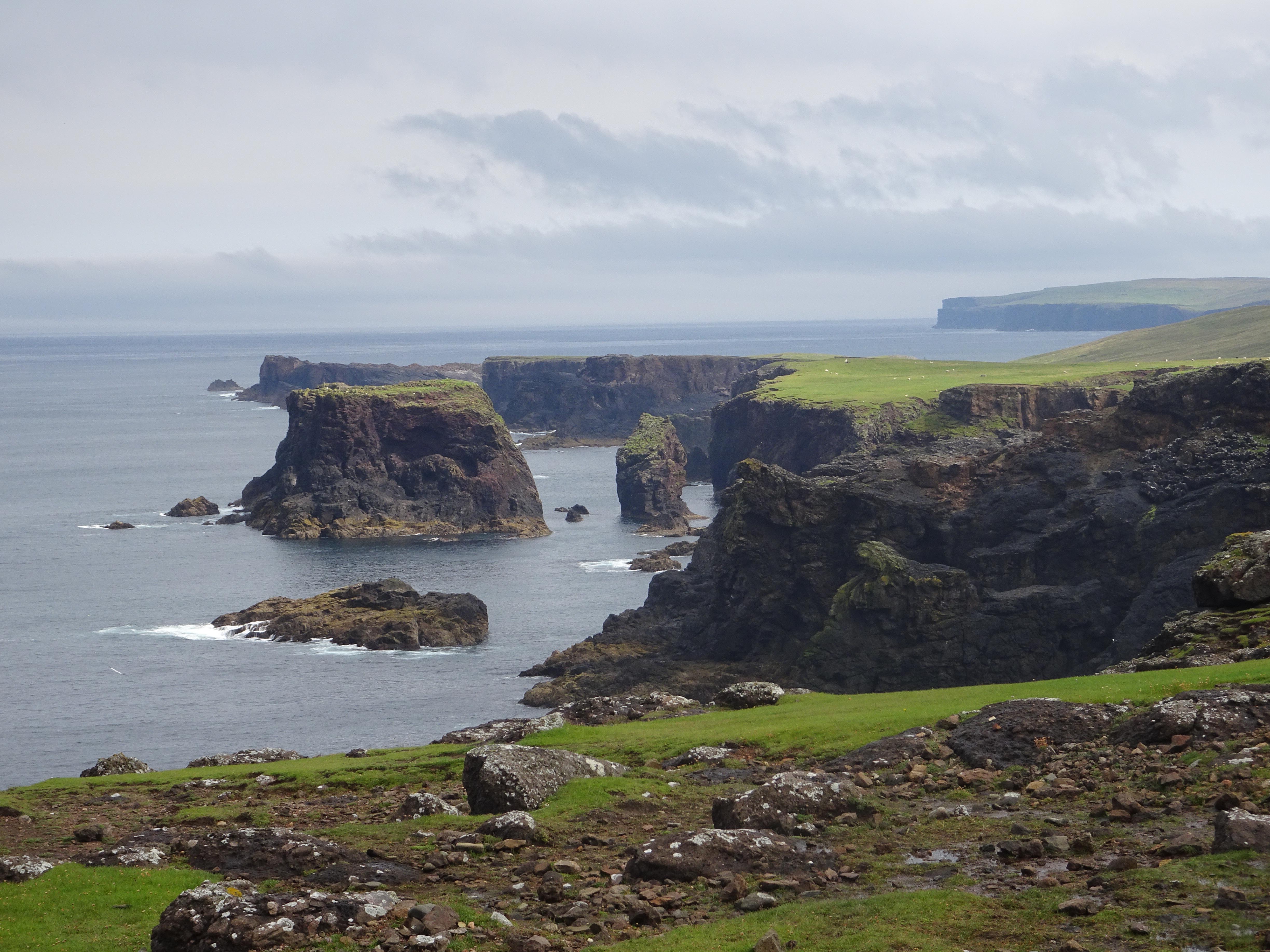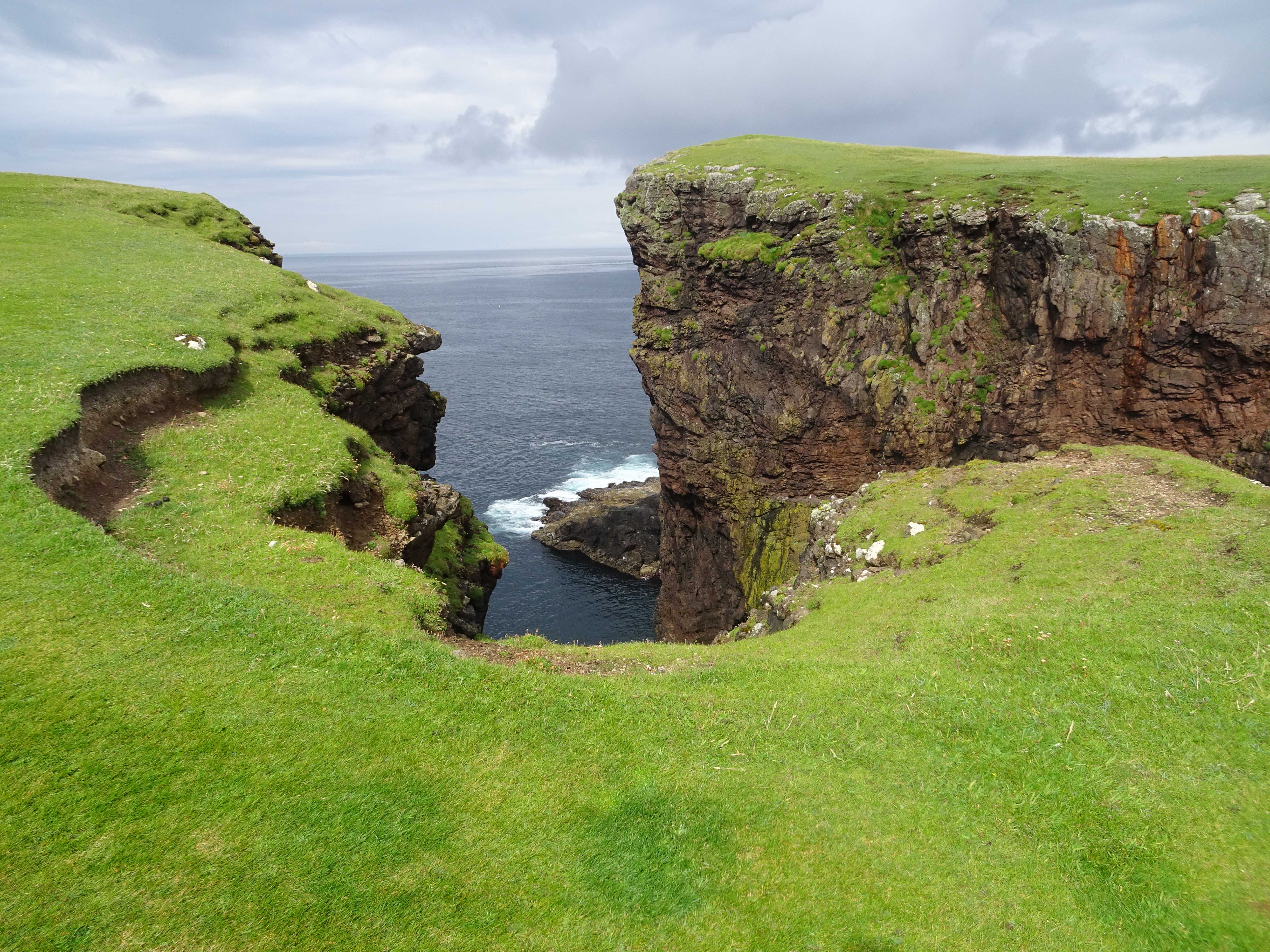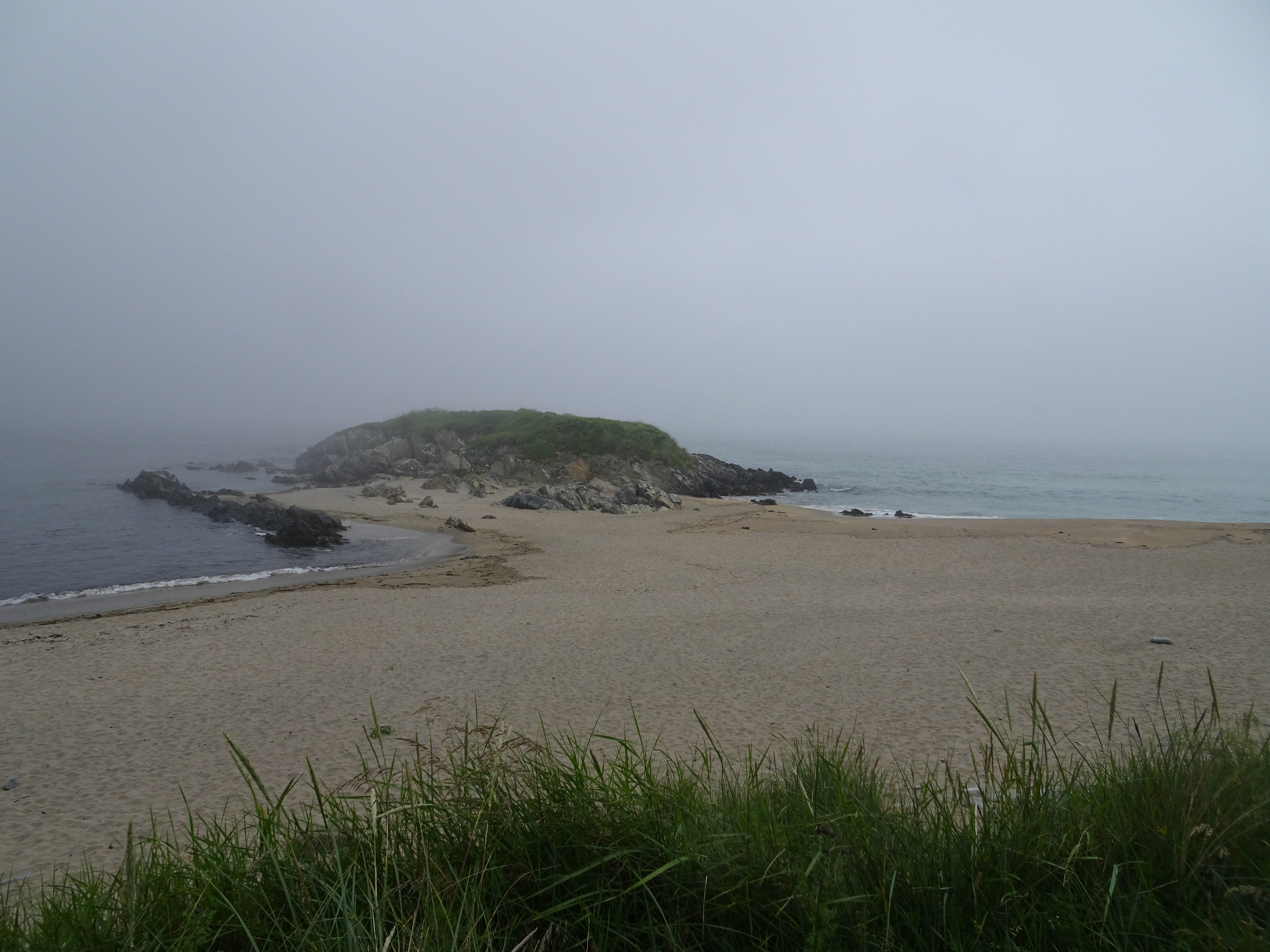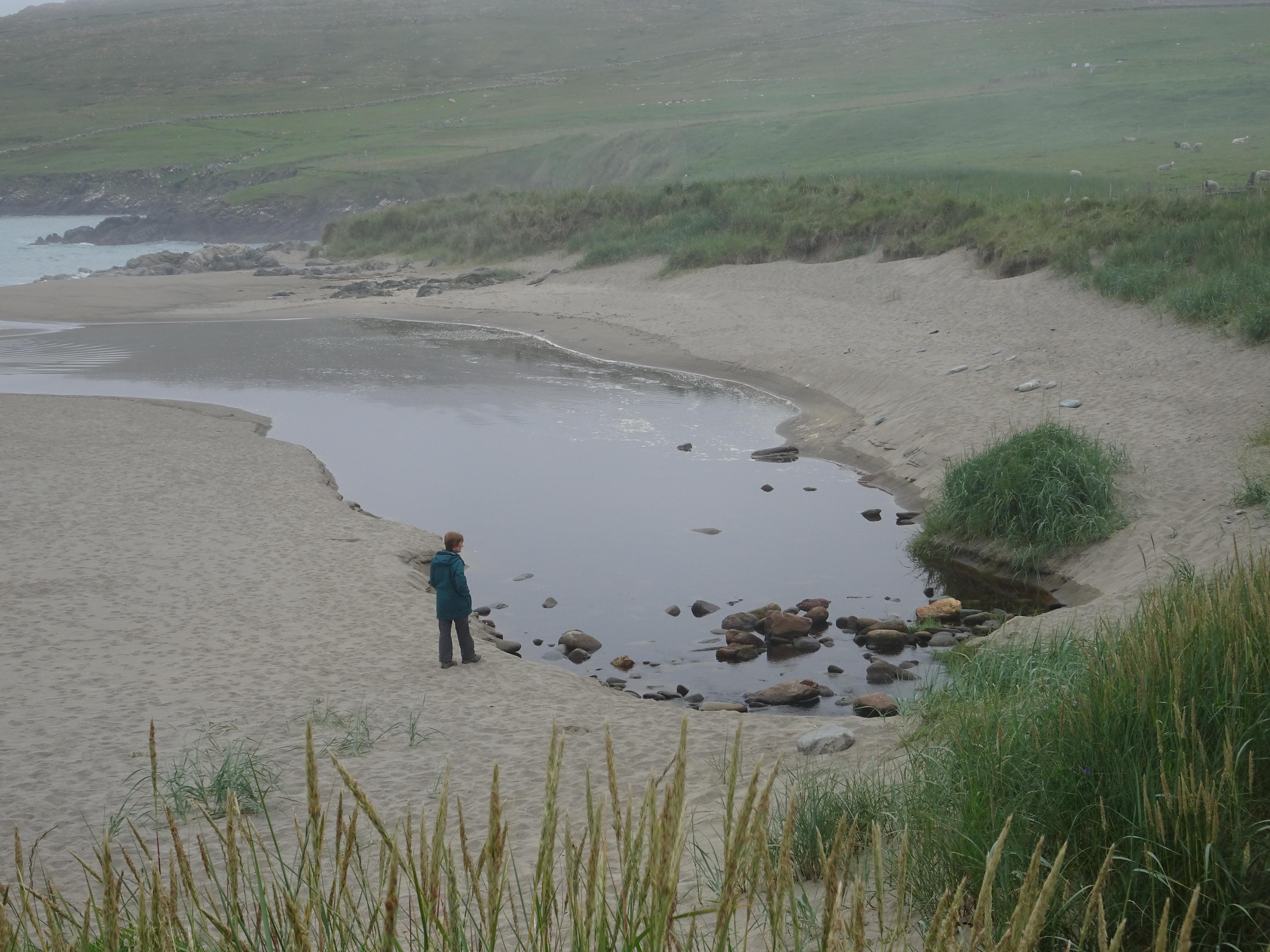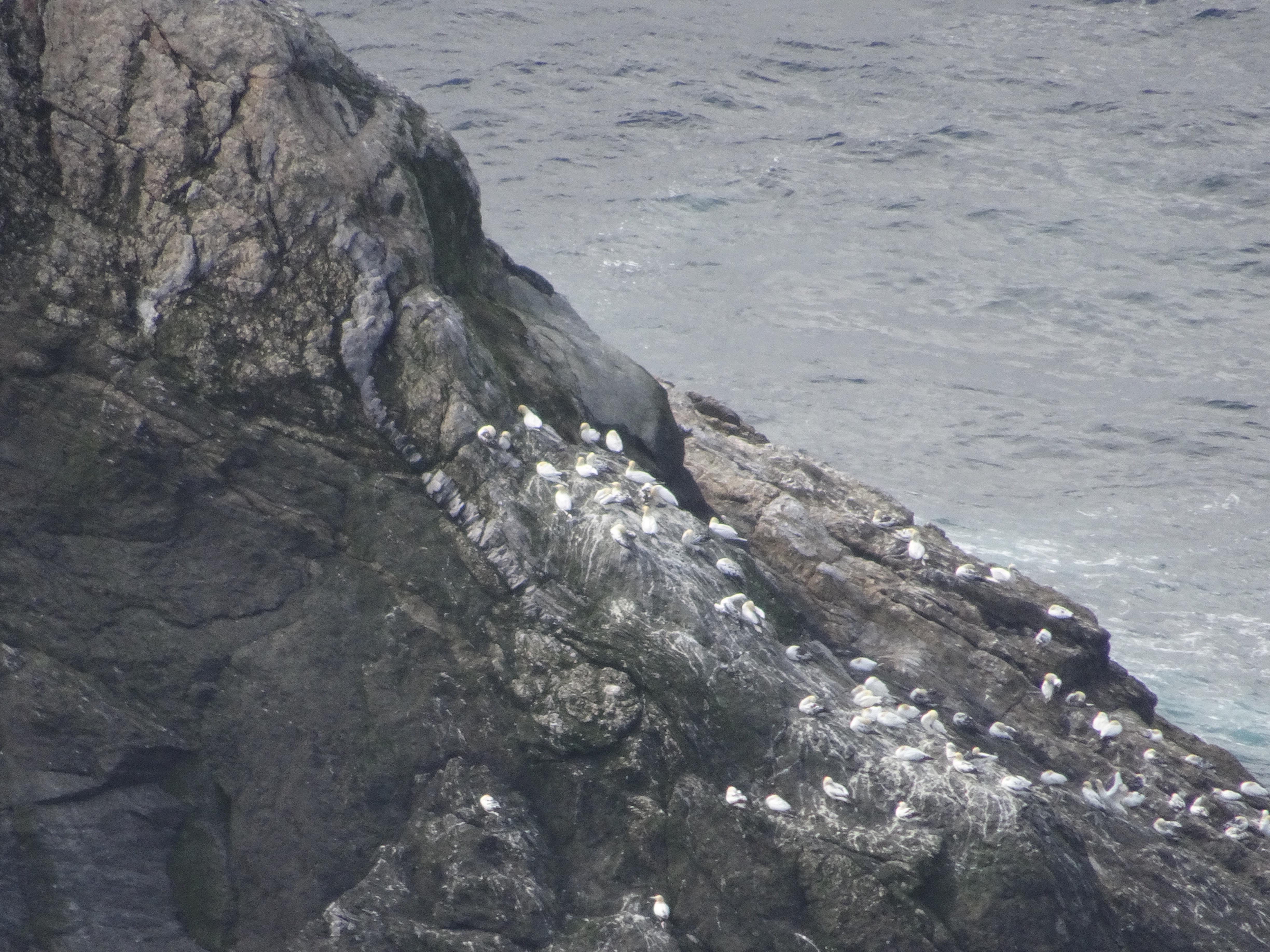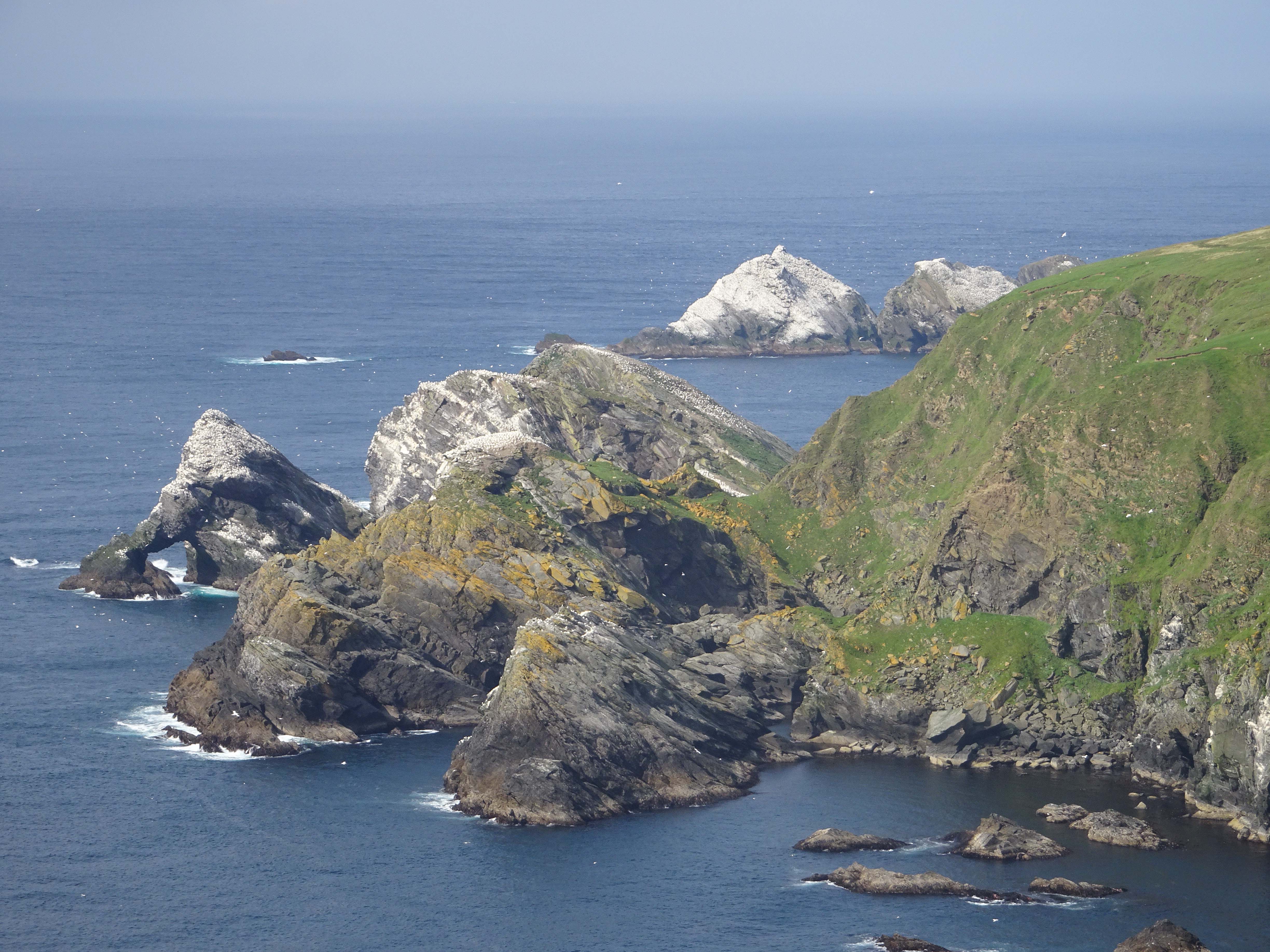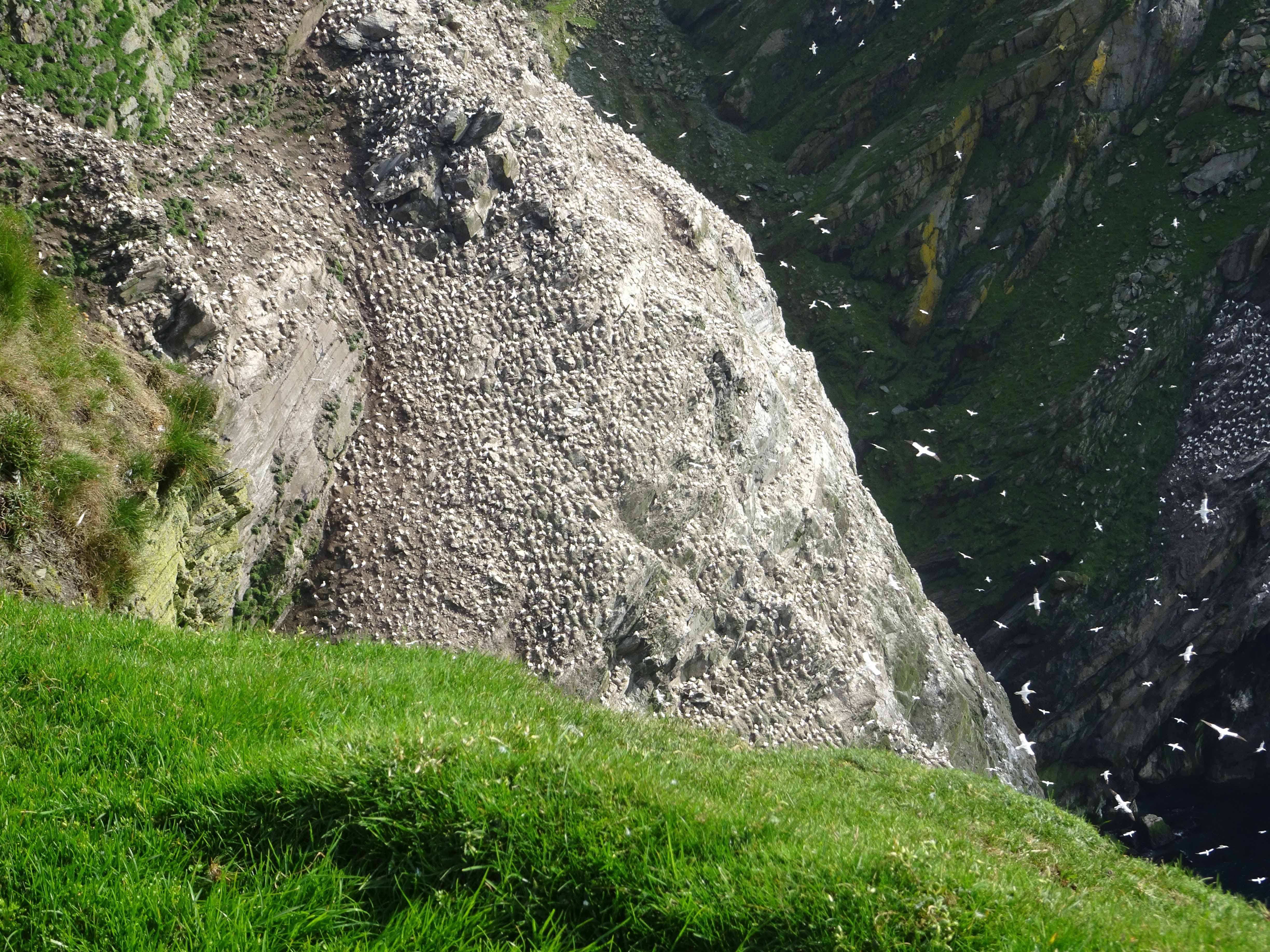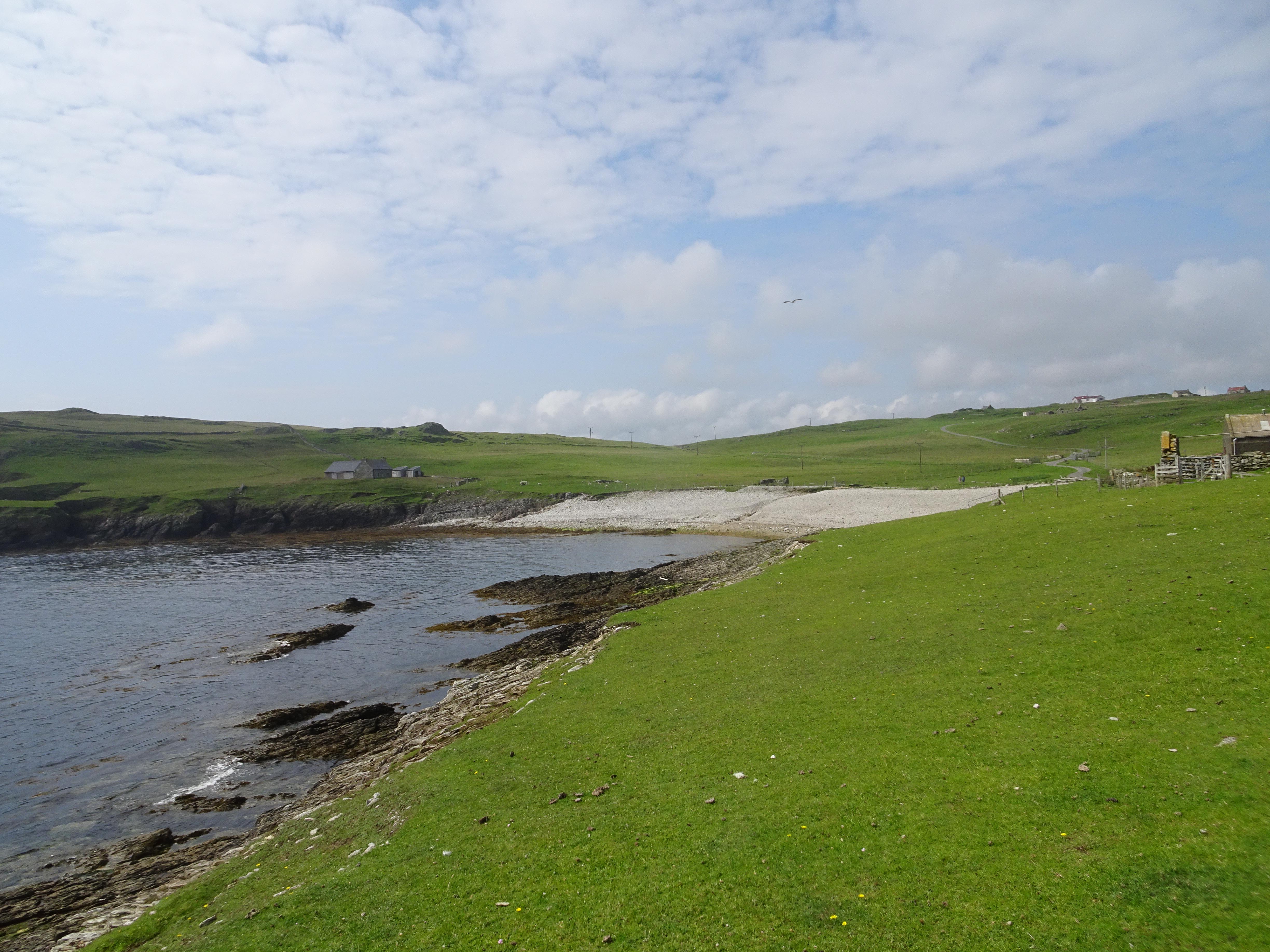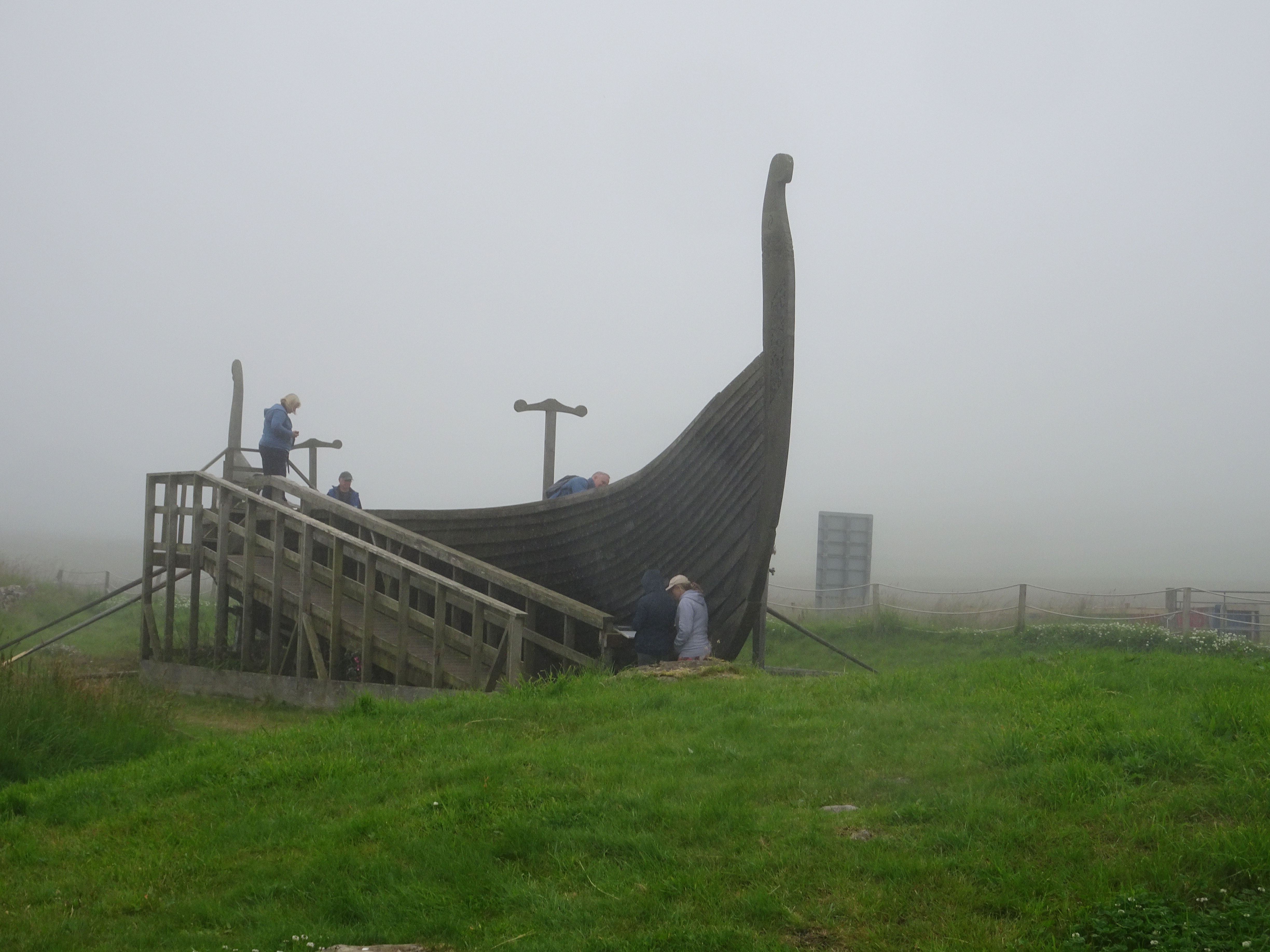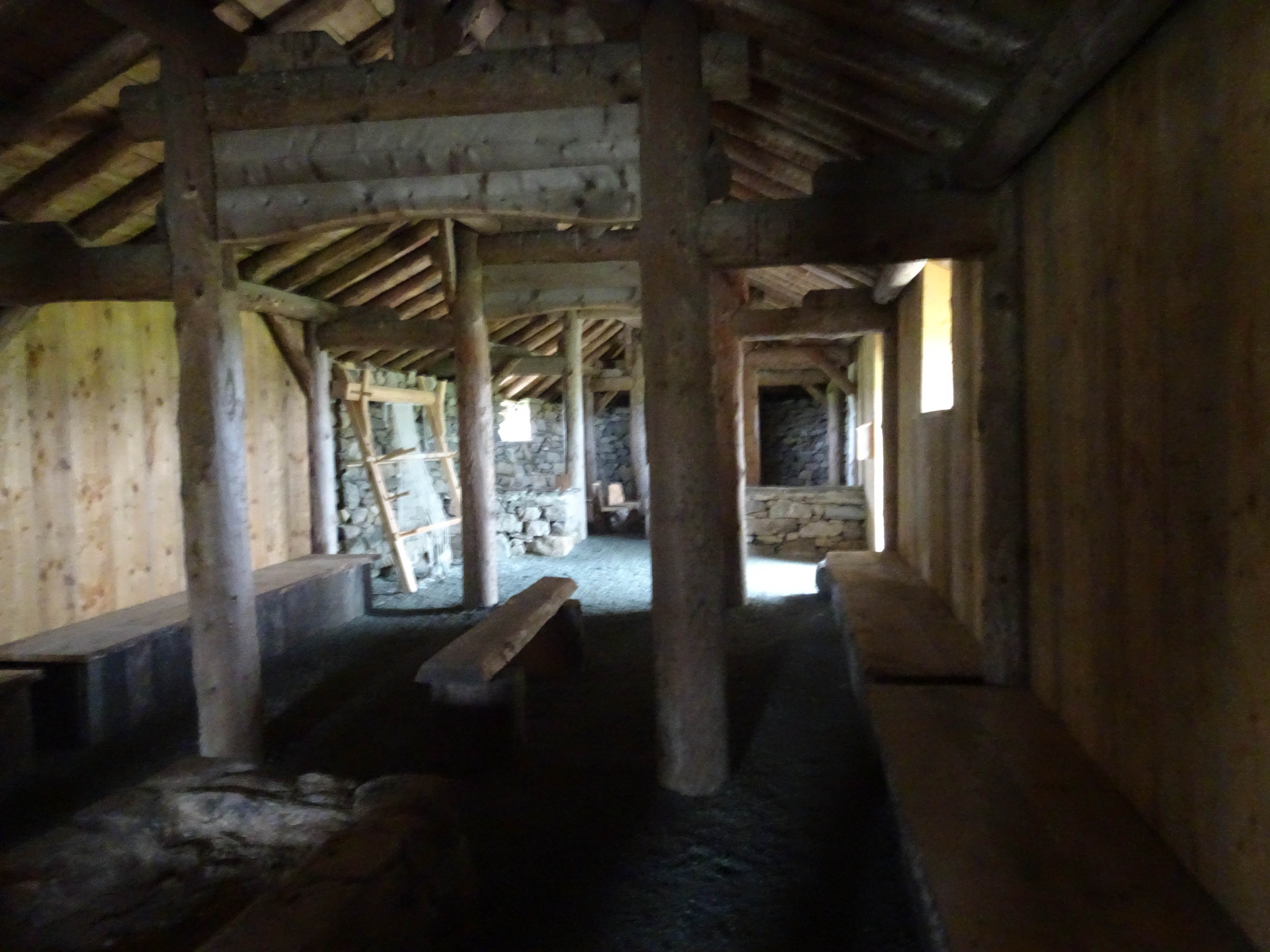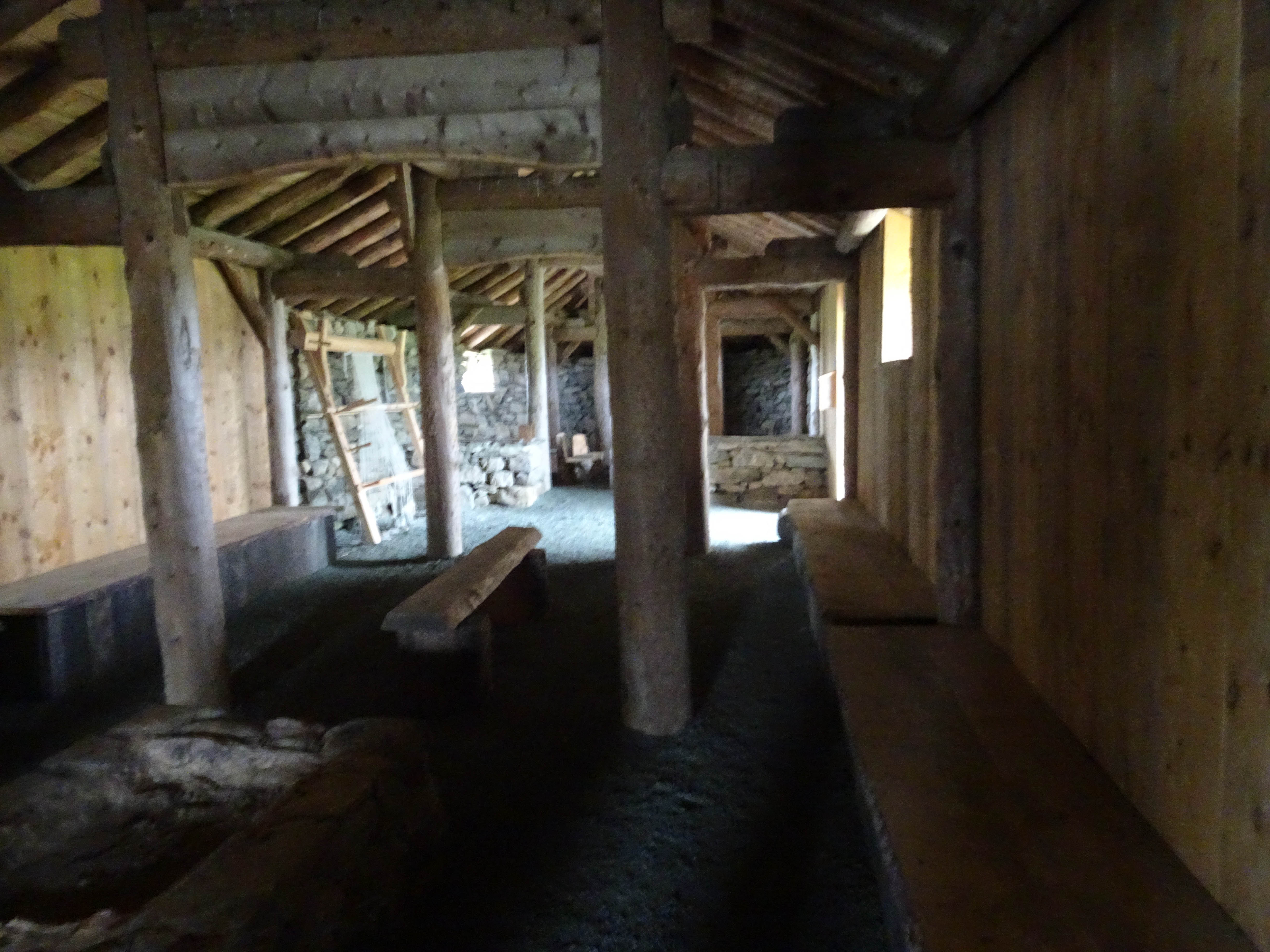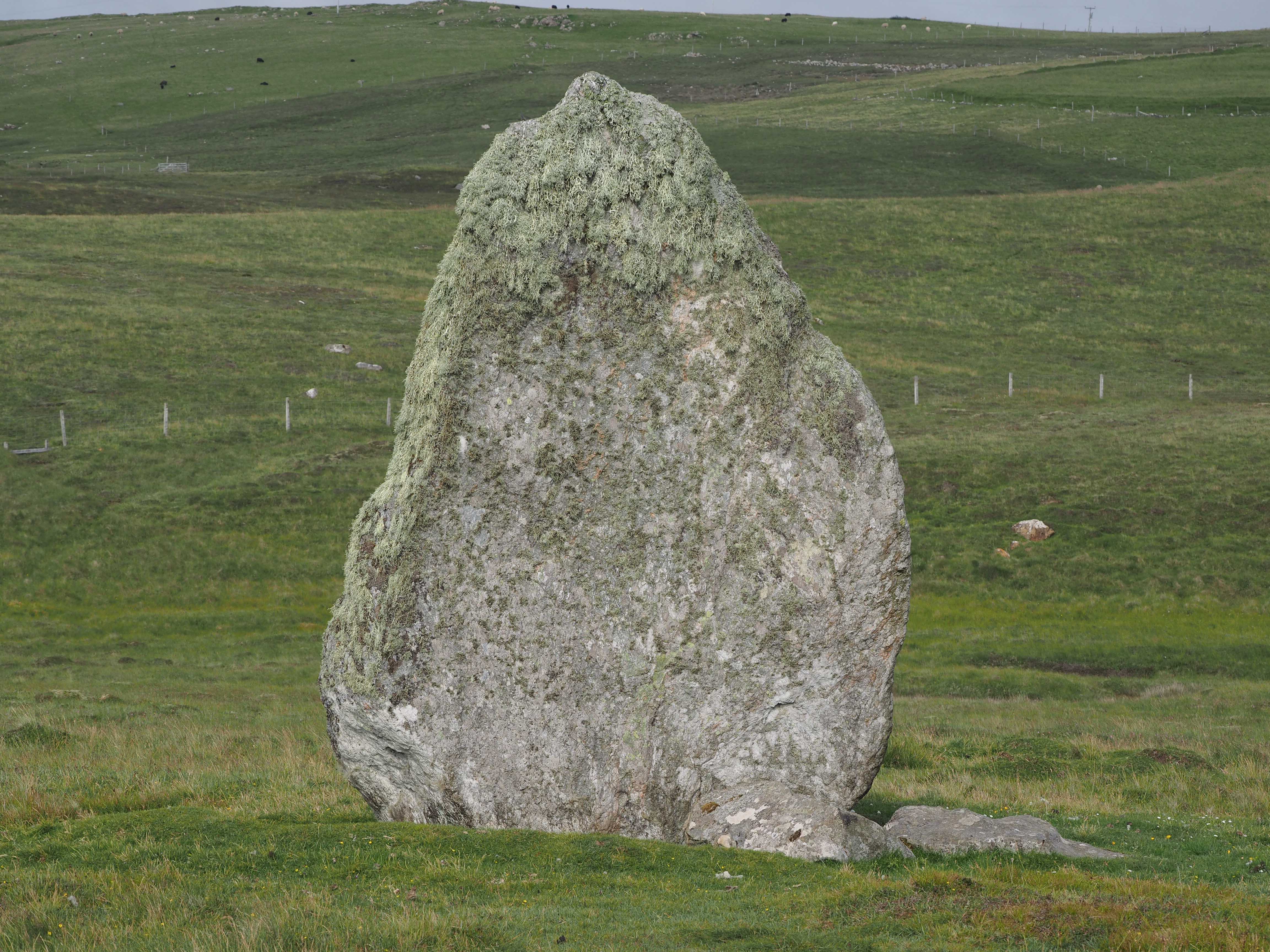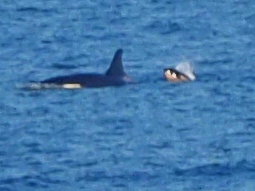 More Orca photos
on Wildlife page