A self guided walking trip Sicily, Italy.
May 9th to 16th 2015
The main purpose of the visit was to see and photograph the plants of the North West of Sicily. The main collection of photos therefore may be found HERE on the wildlife page for Sicily.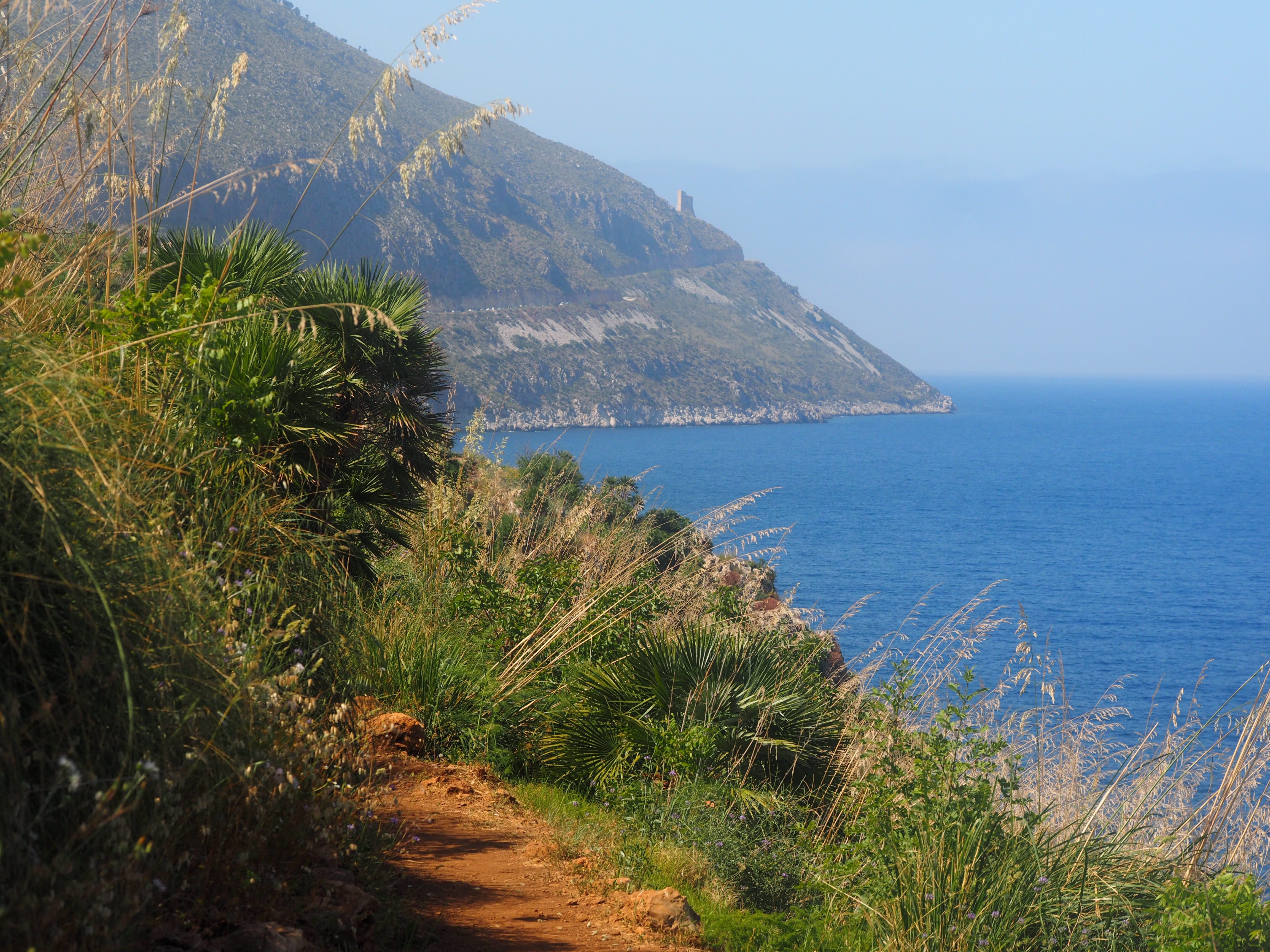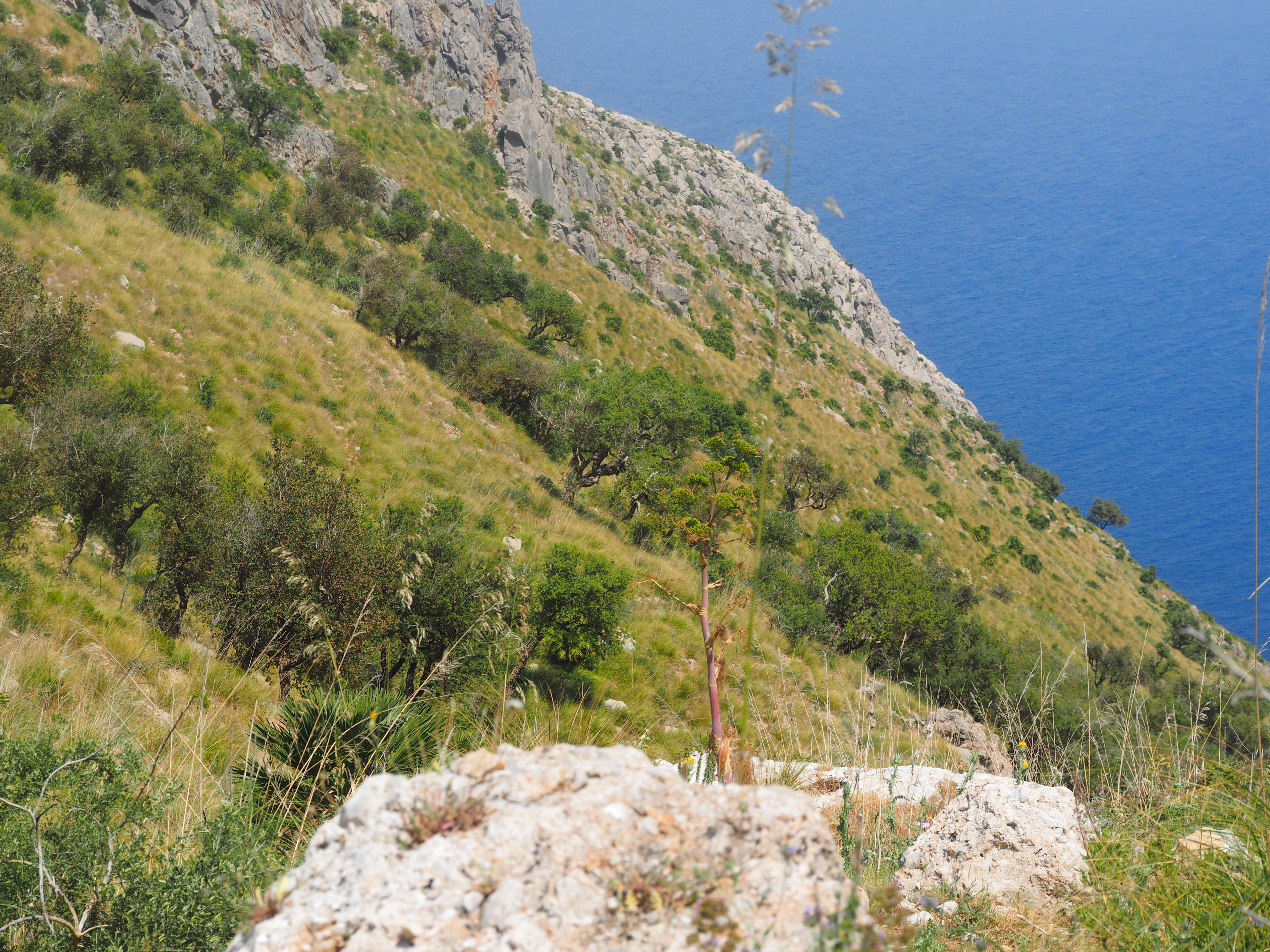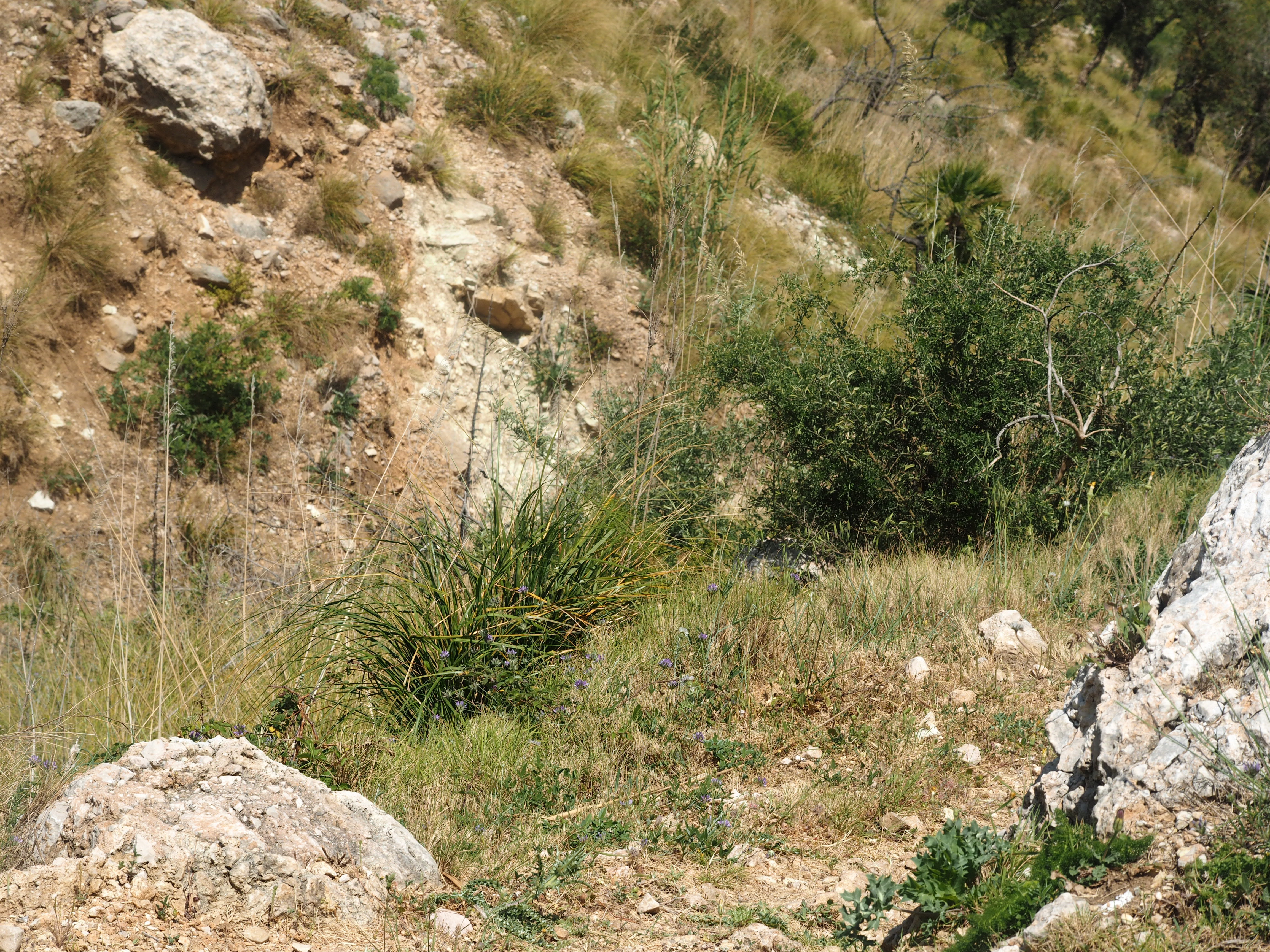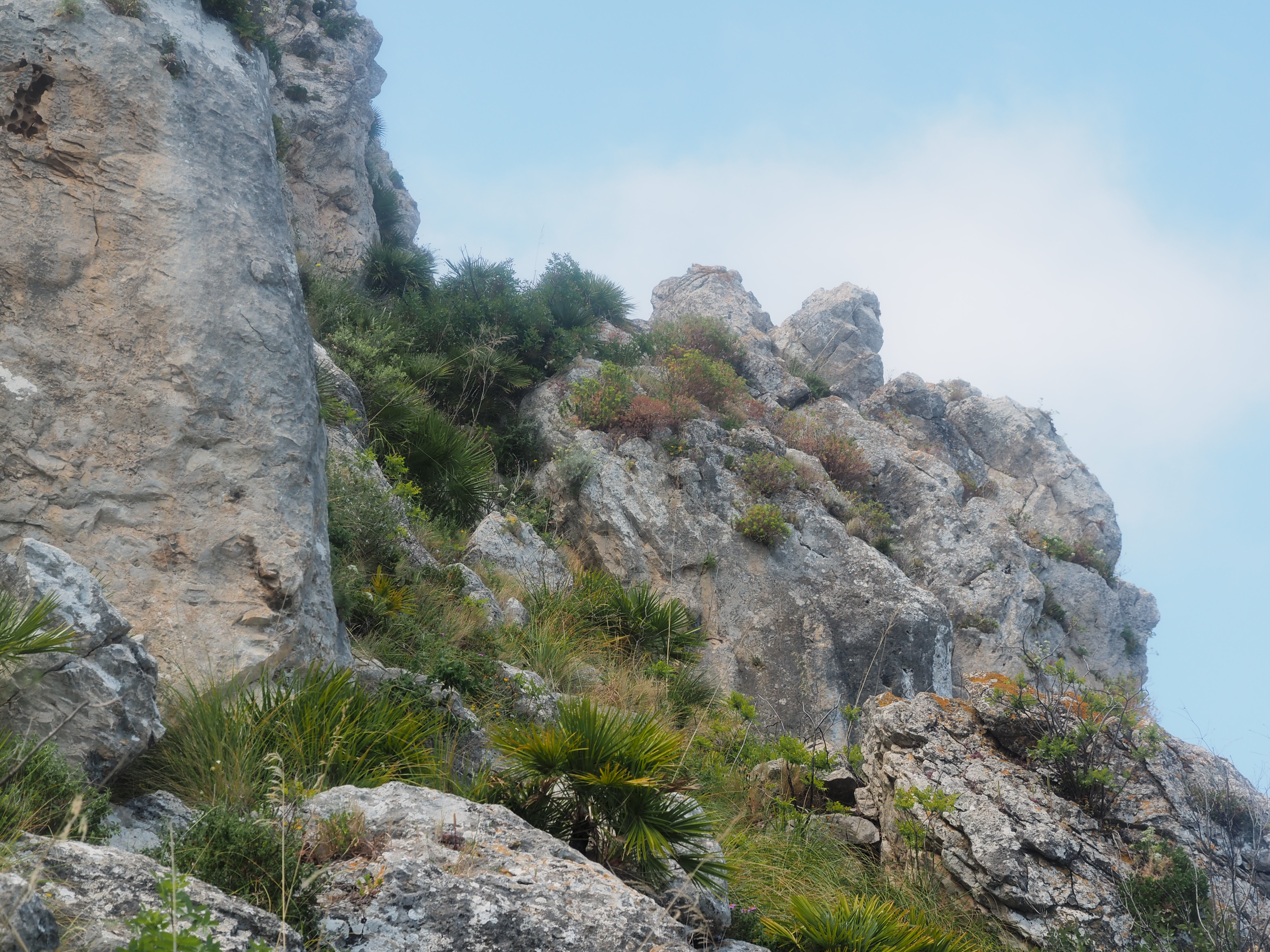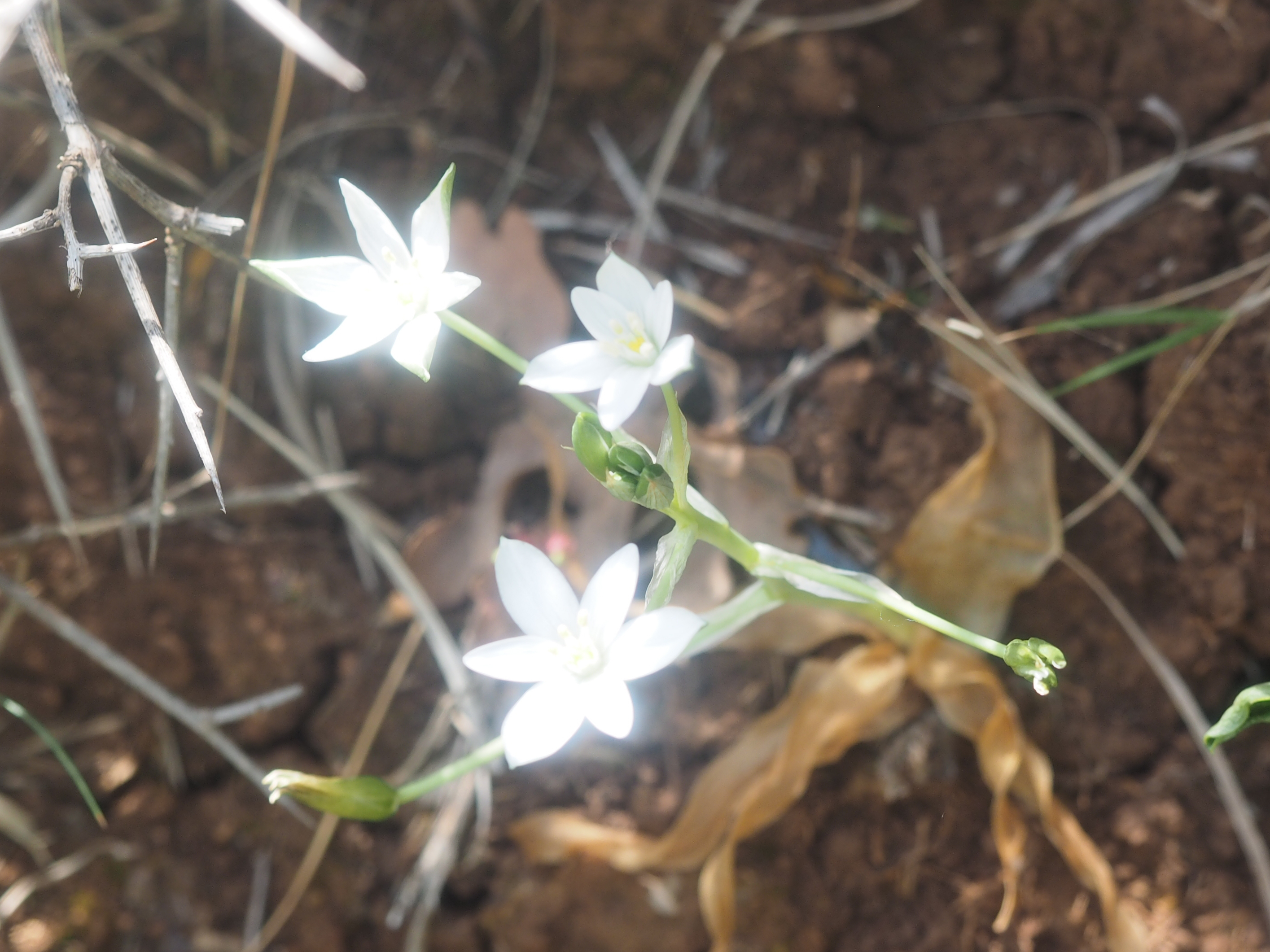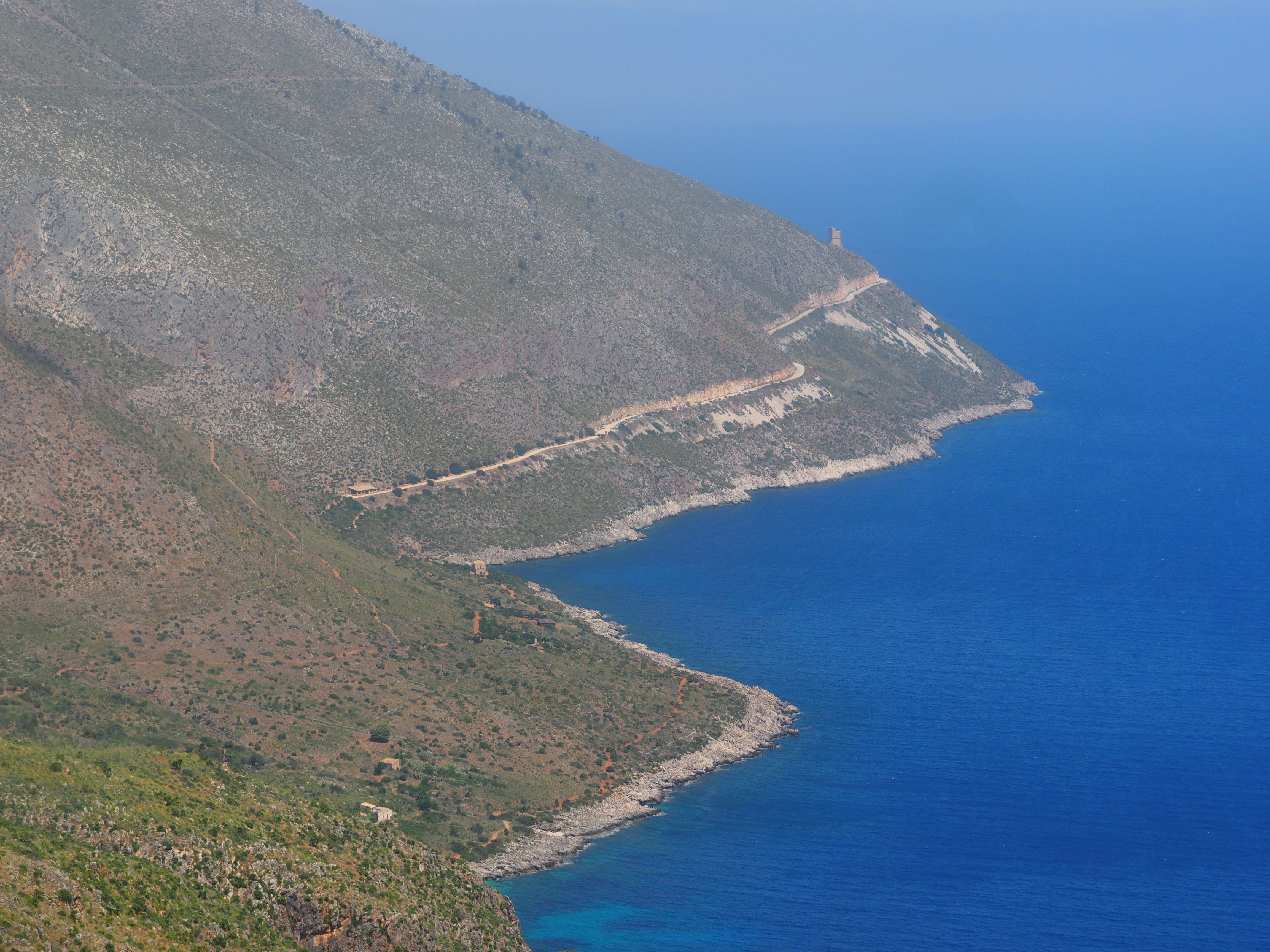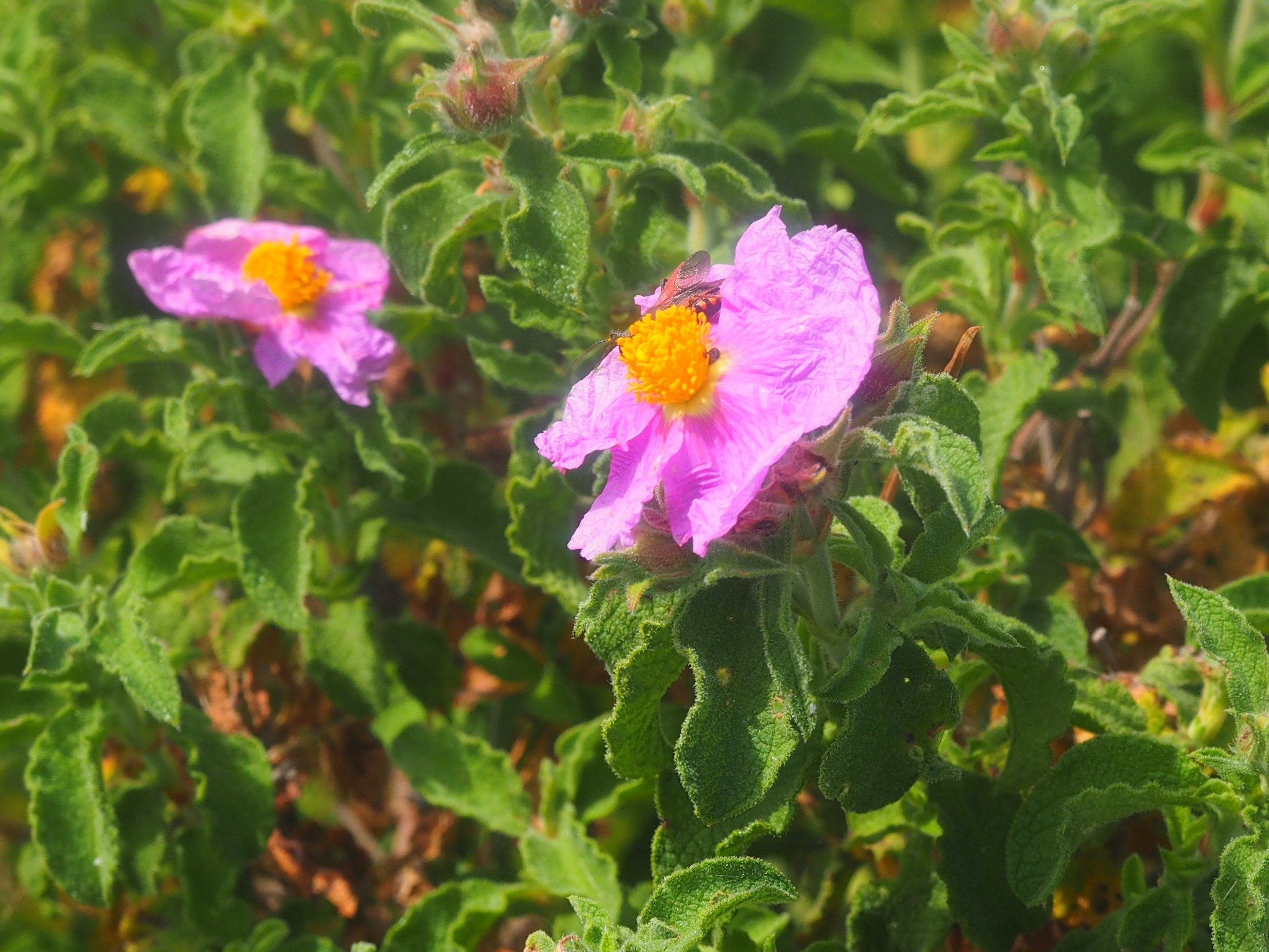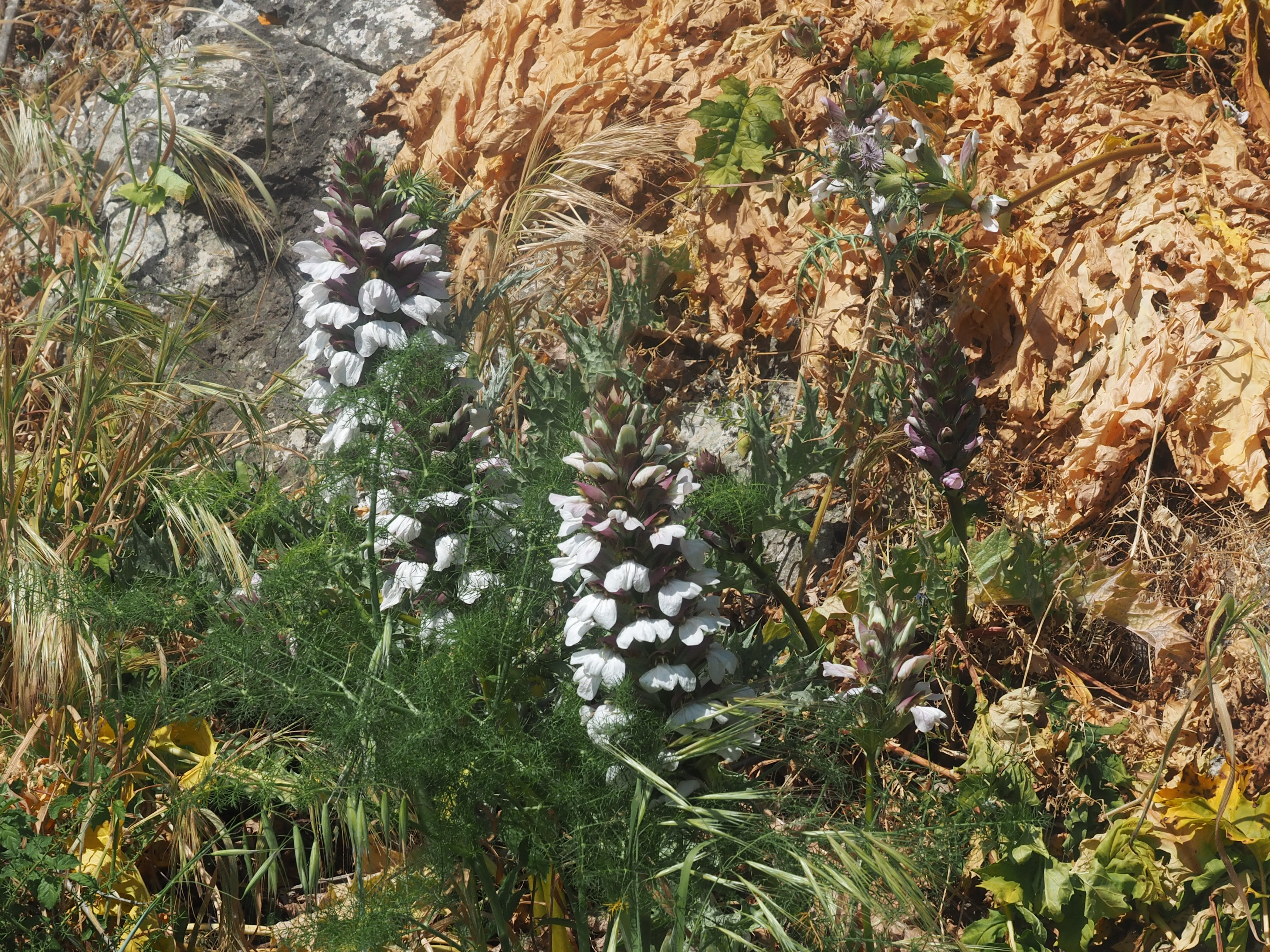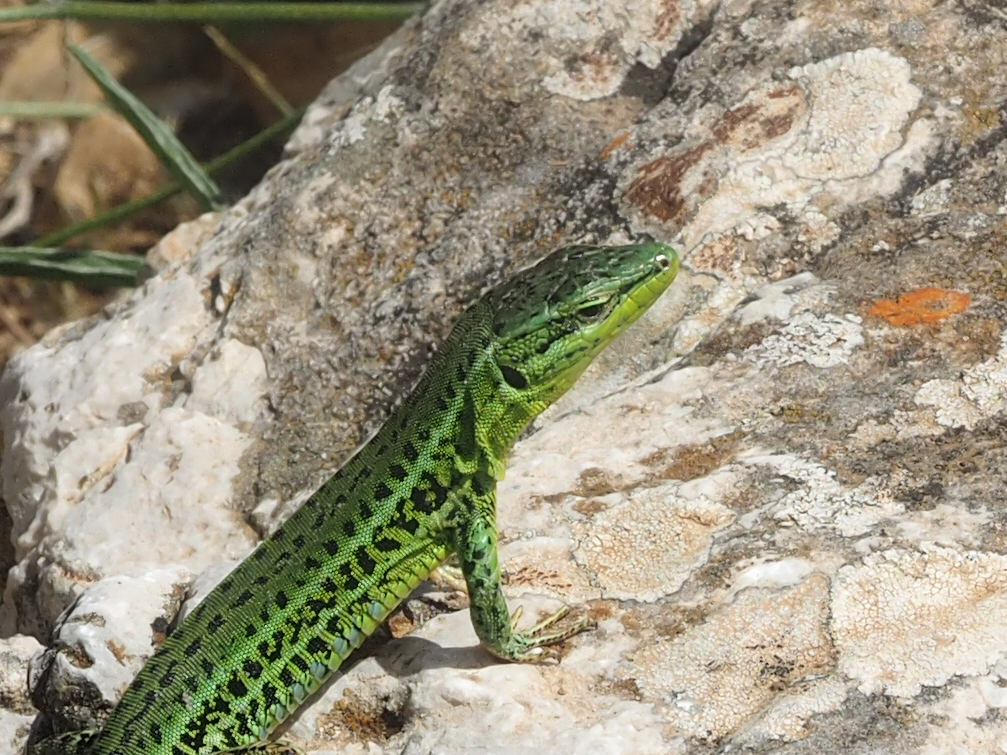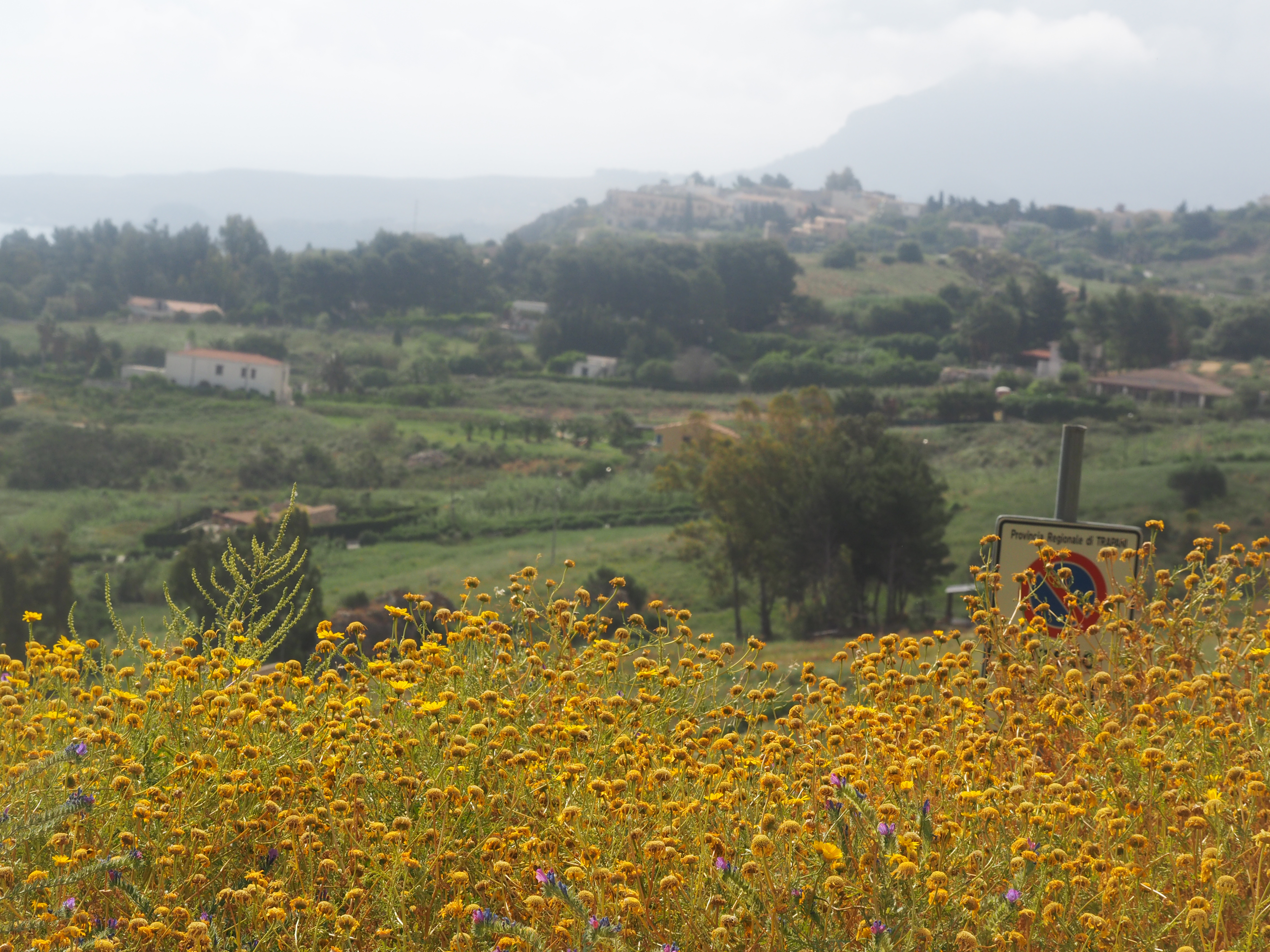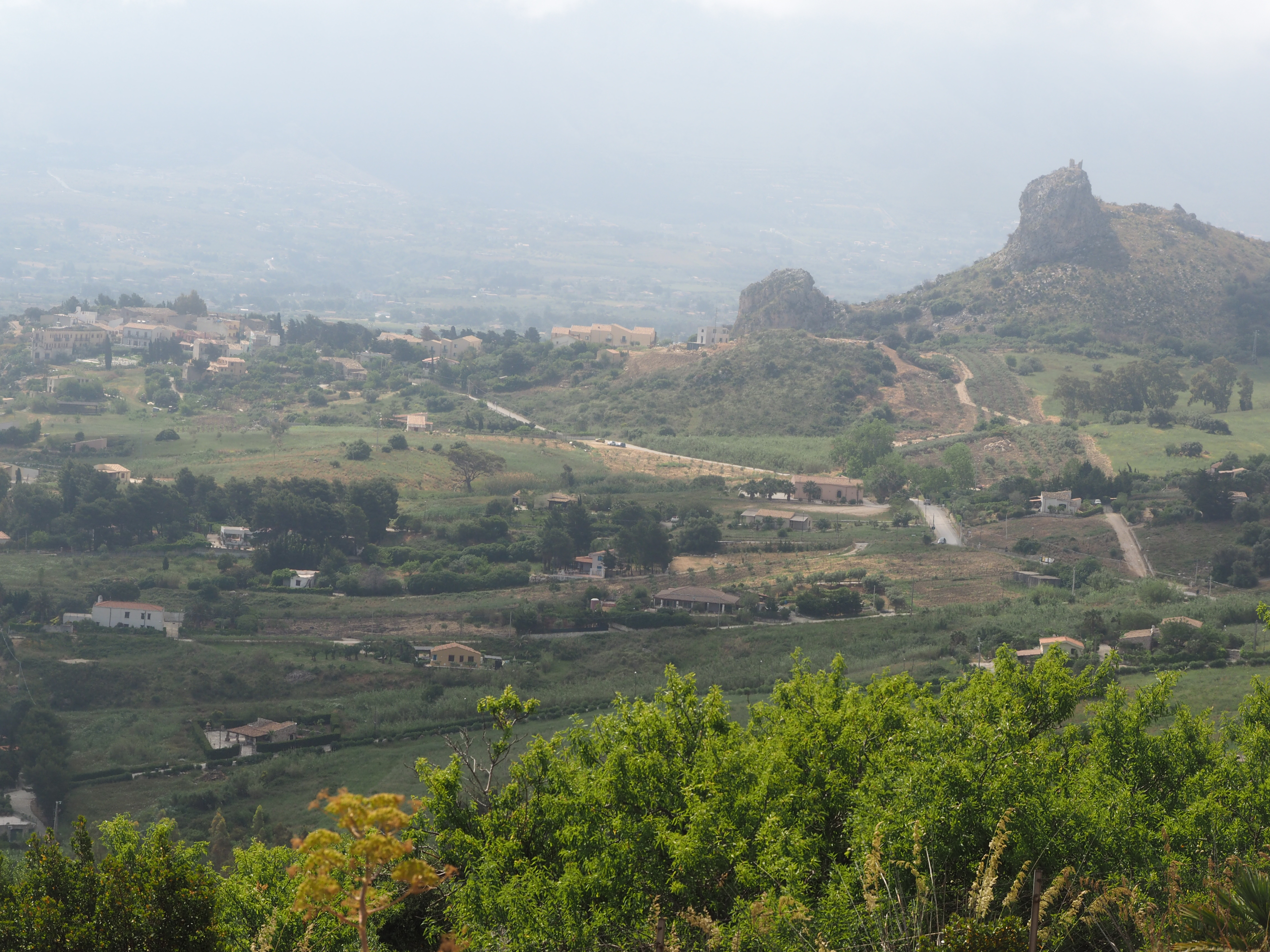 Segesta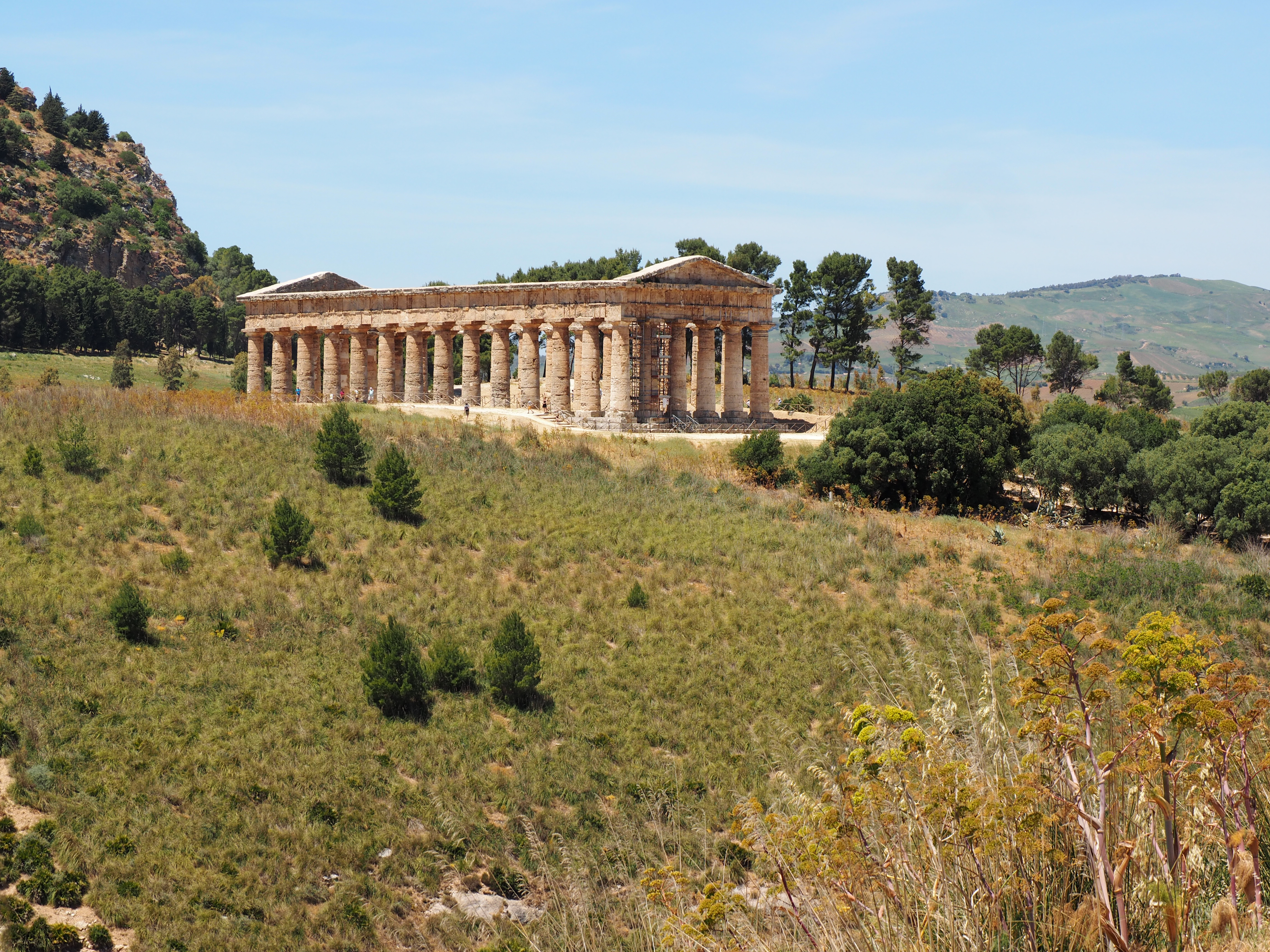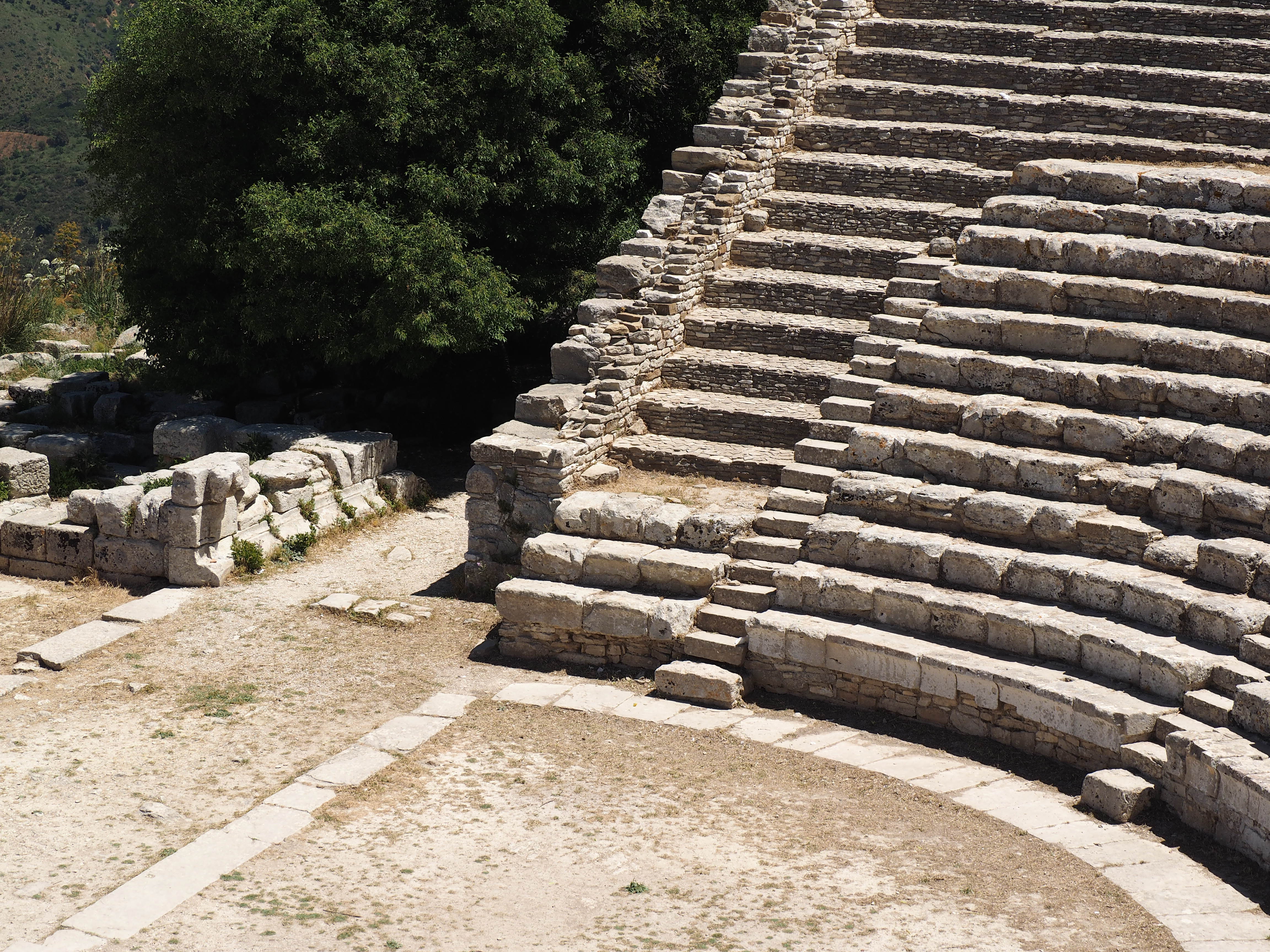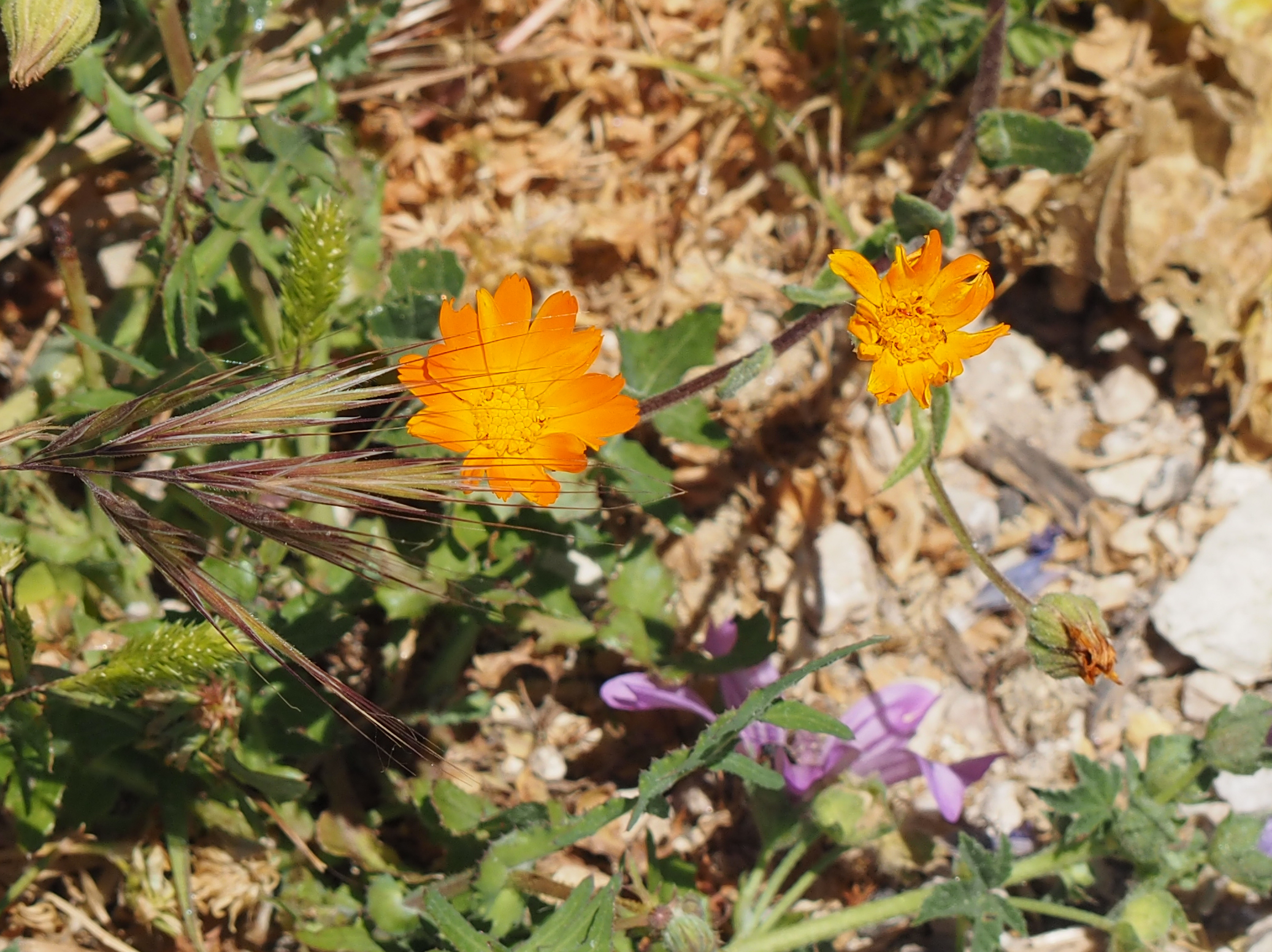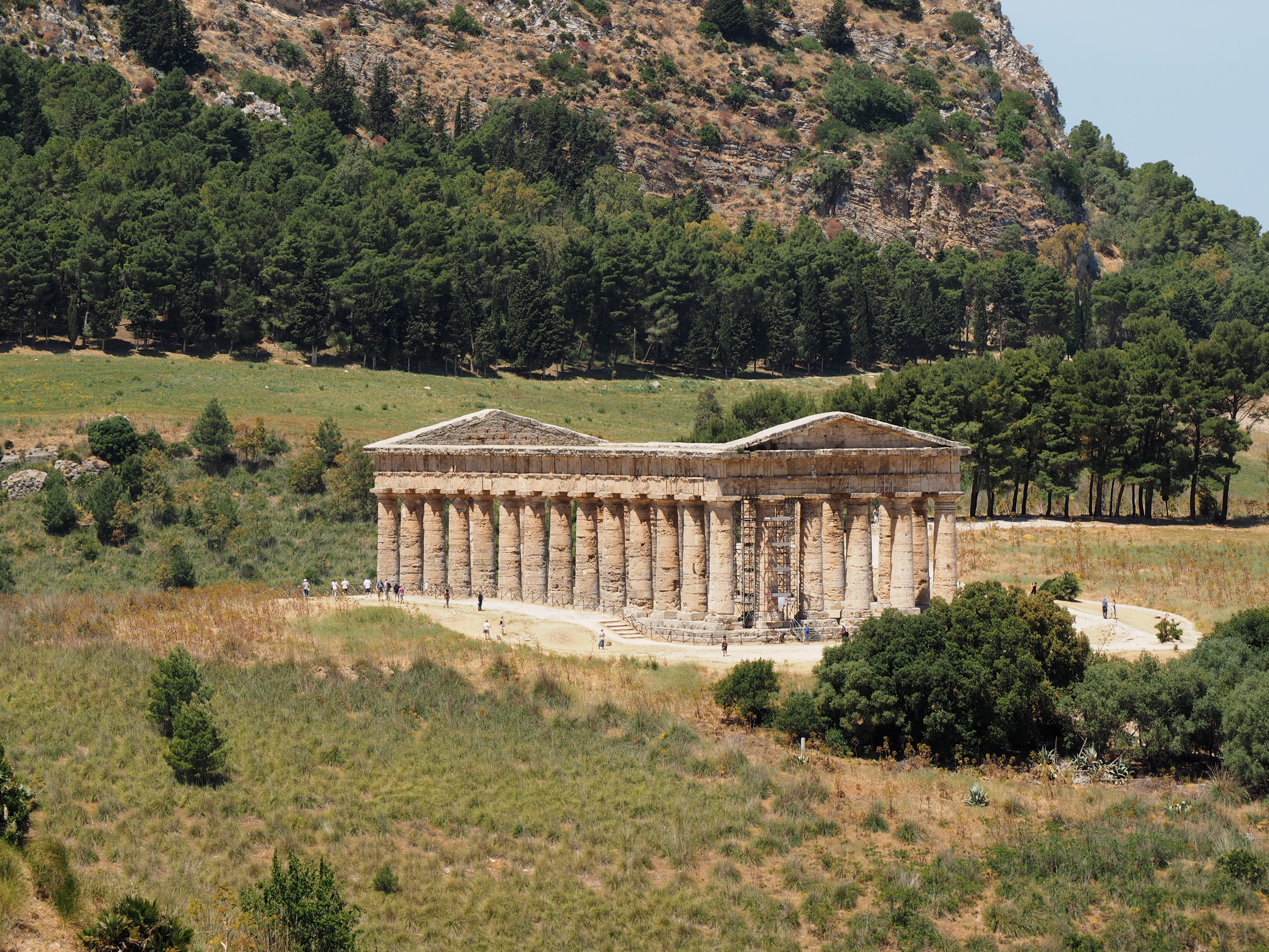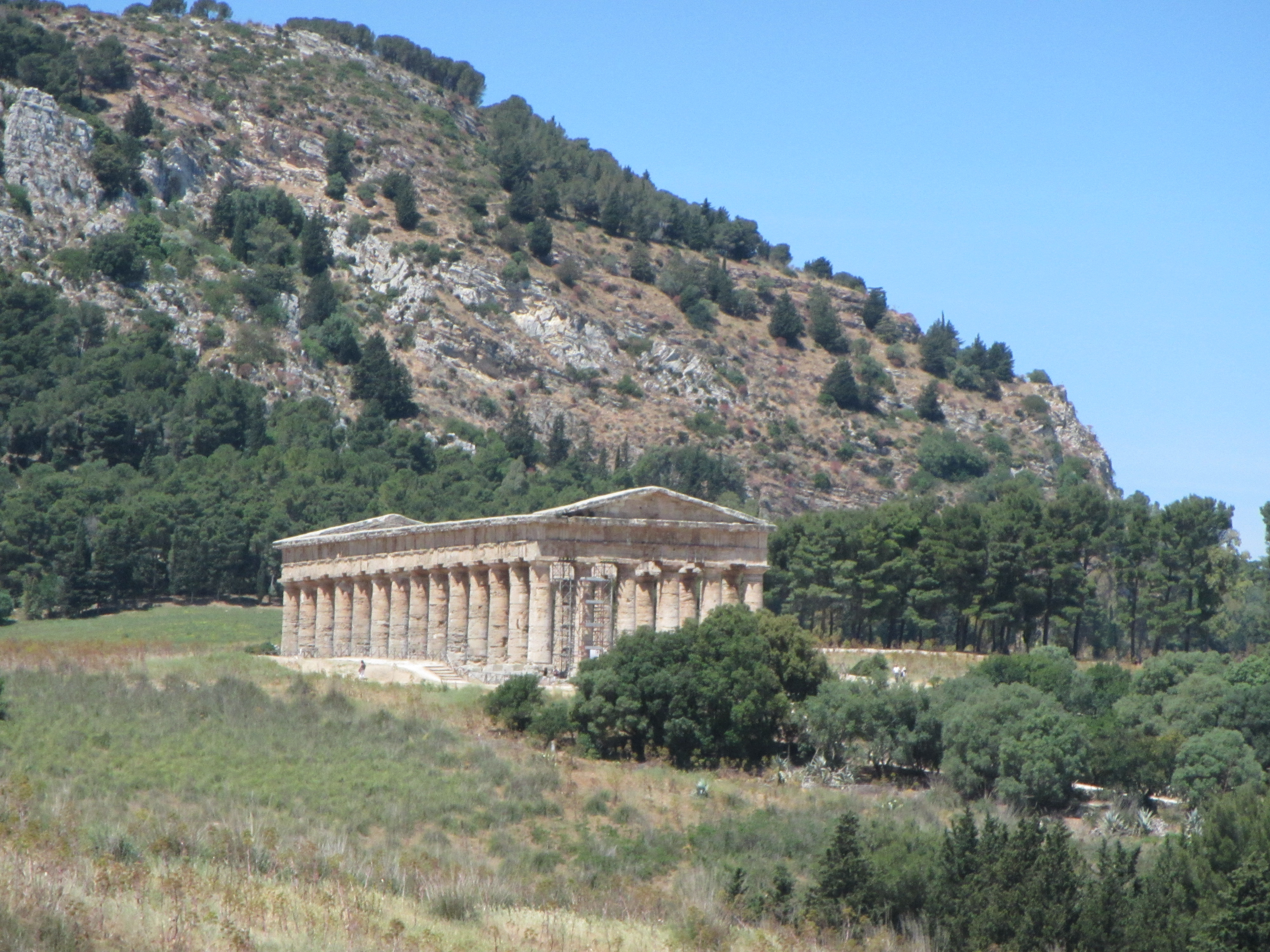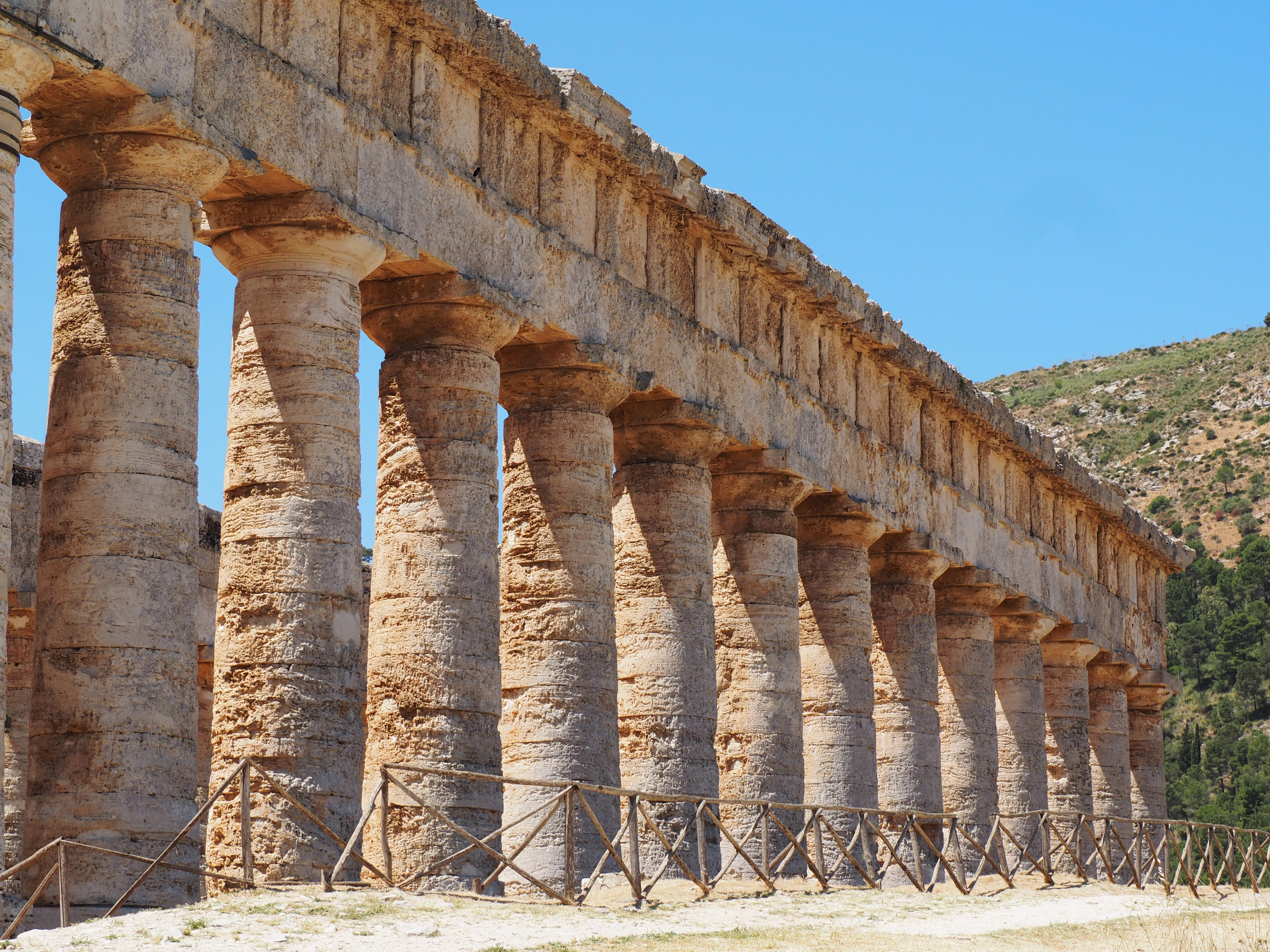 Marettimo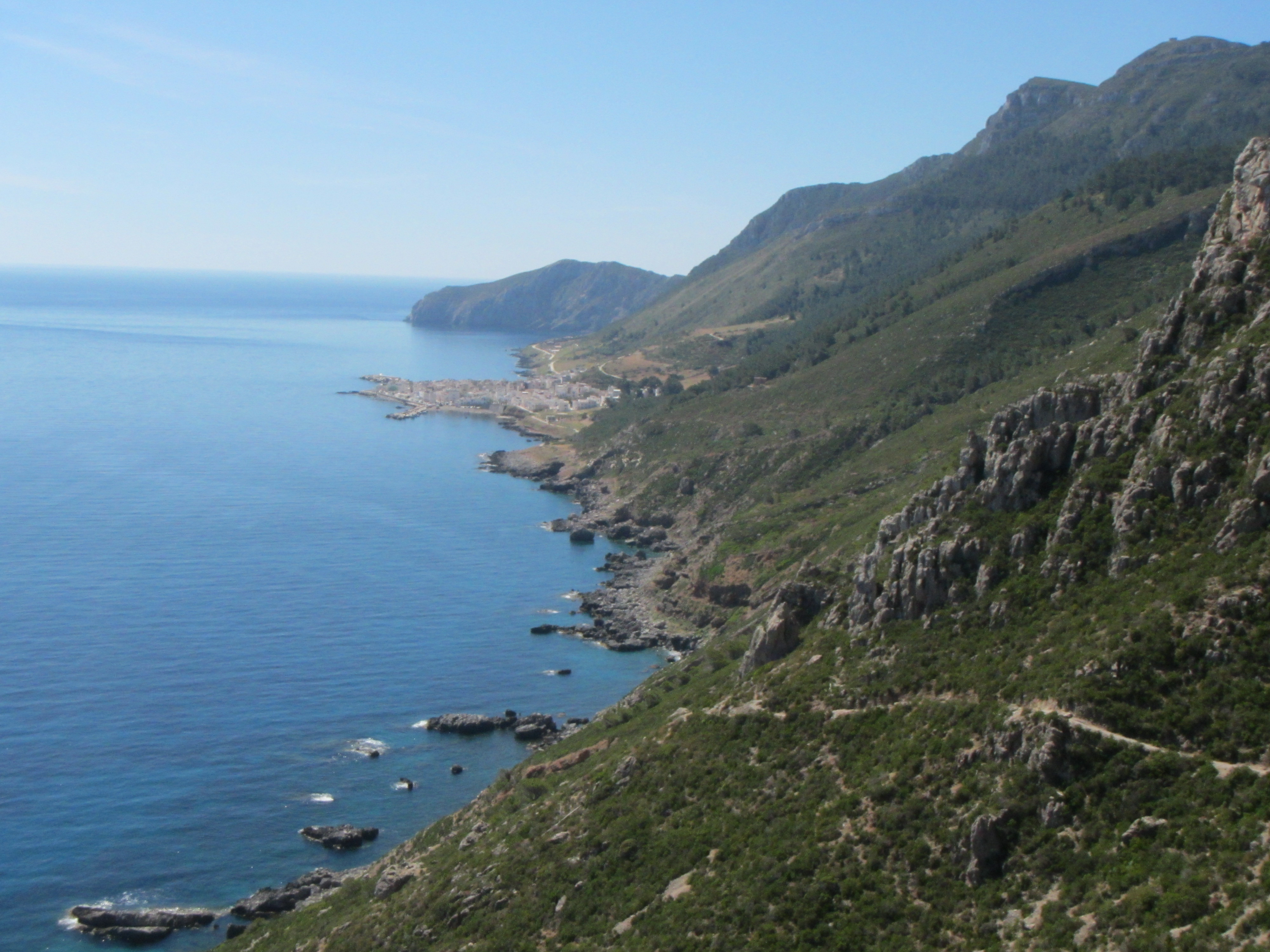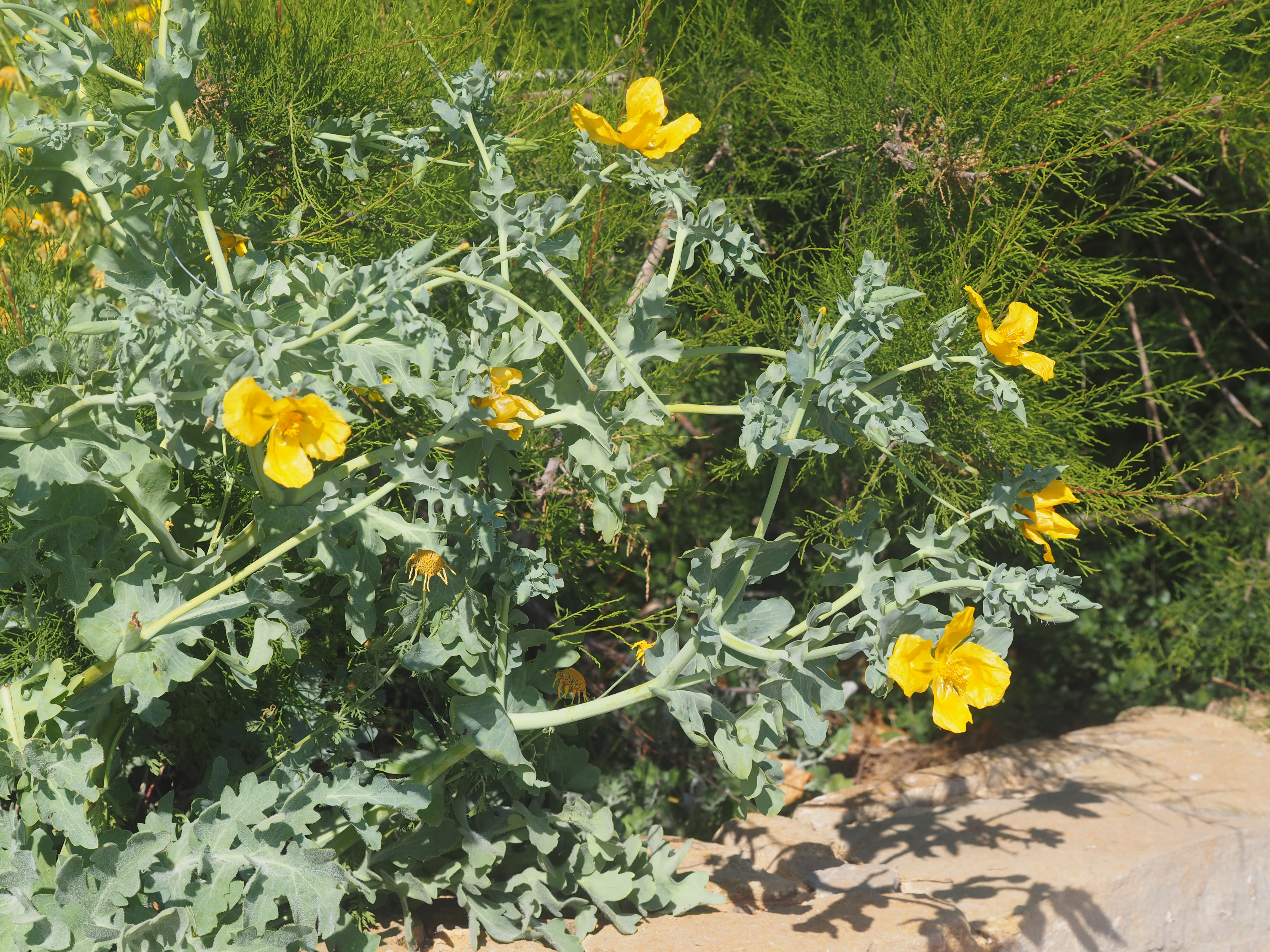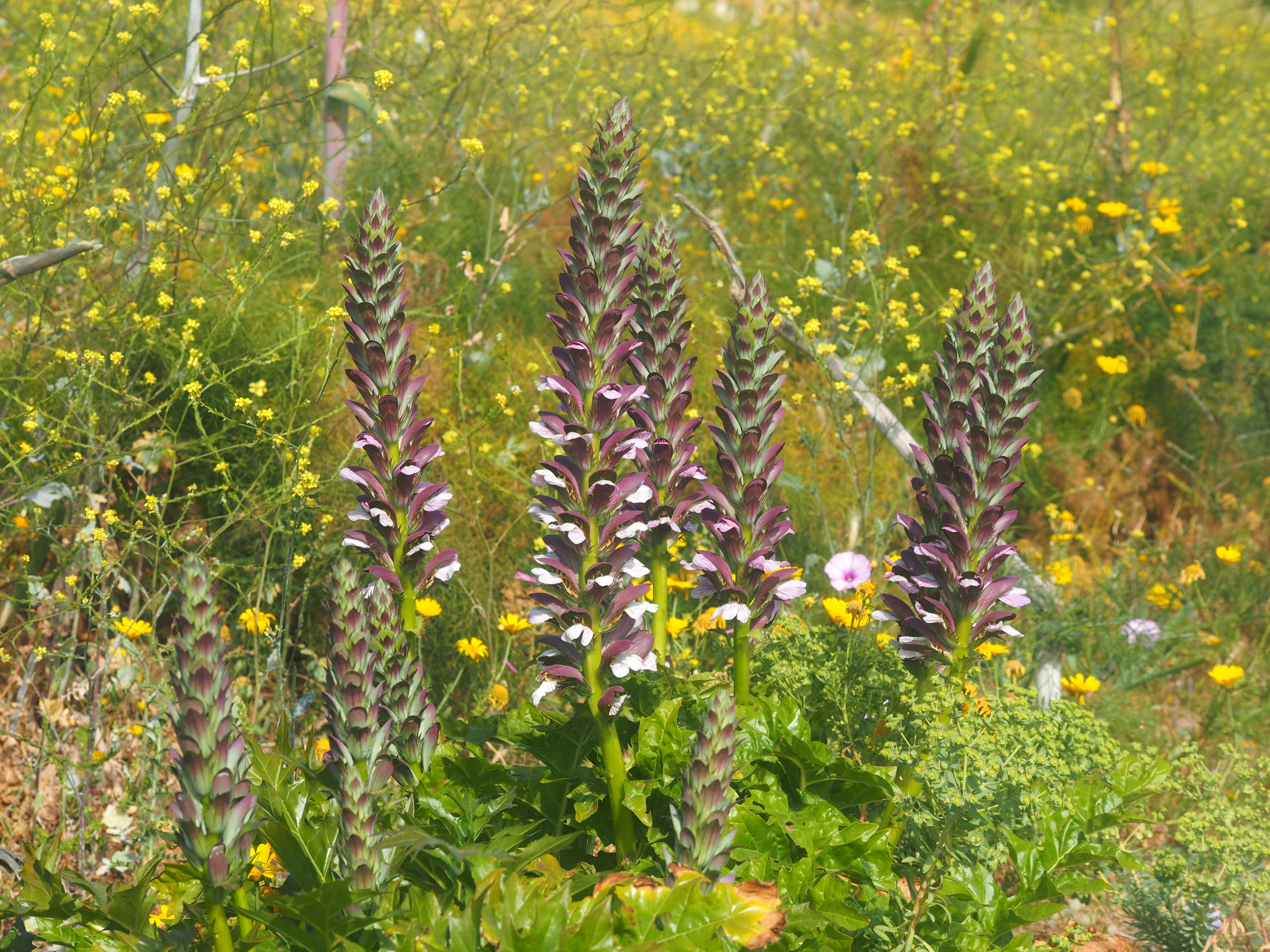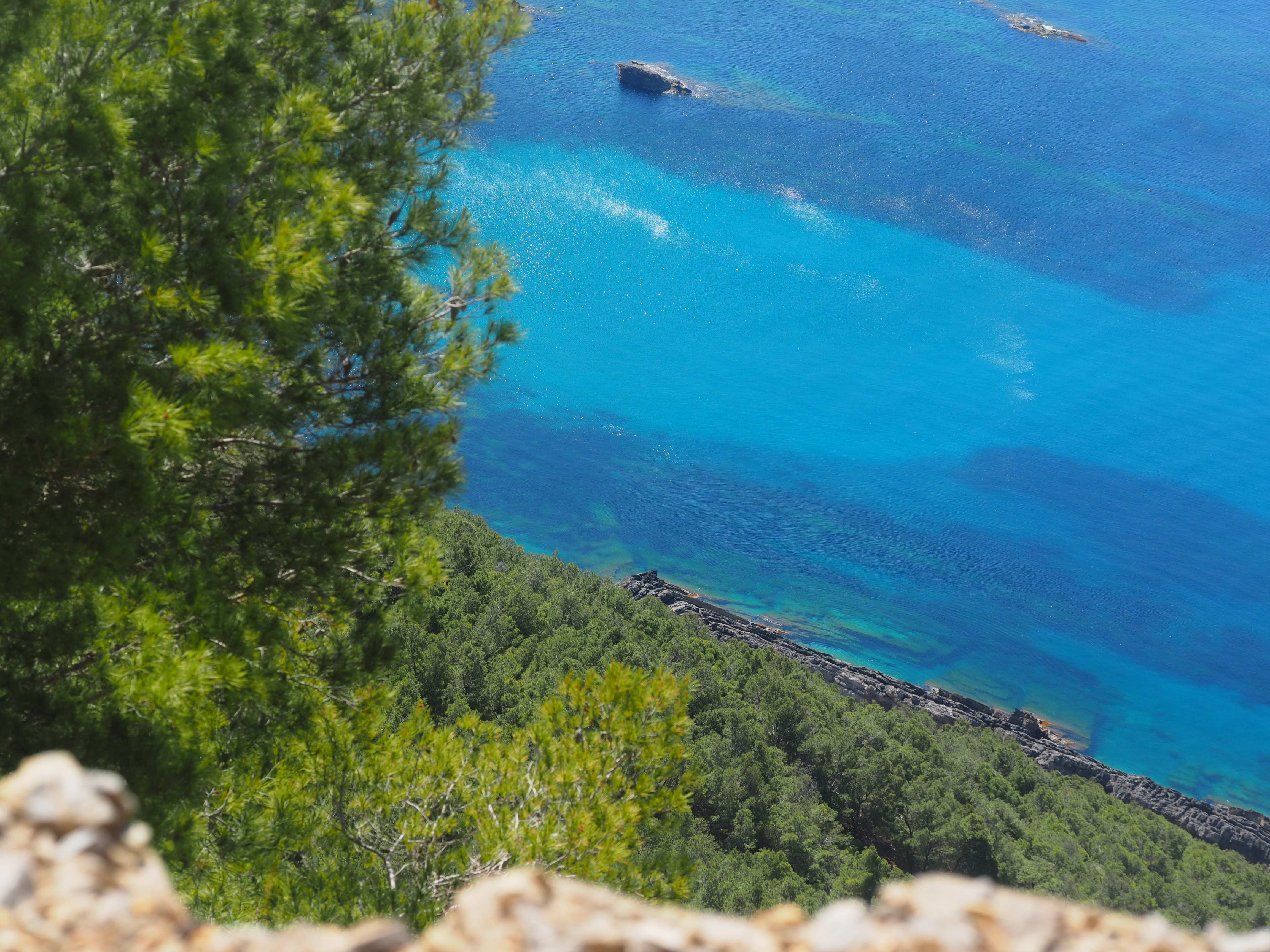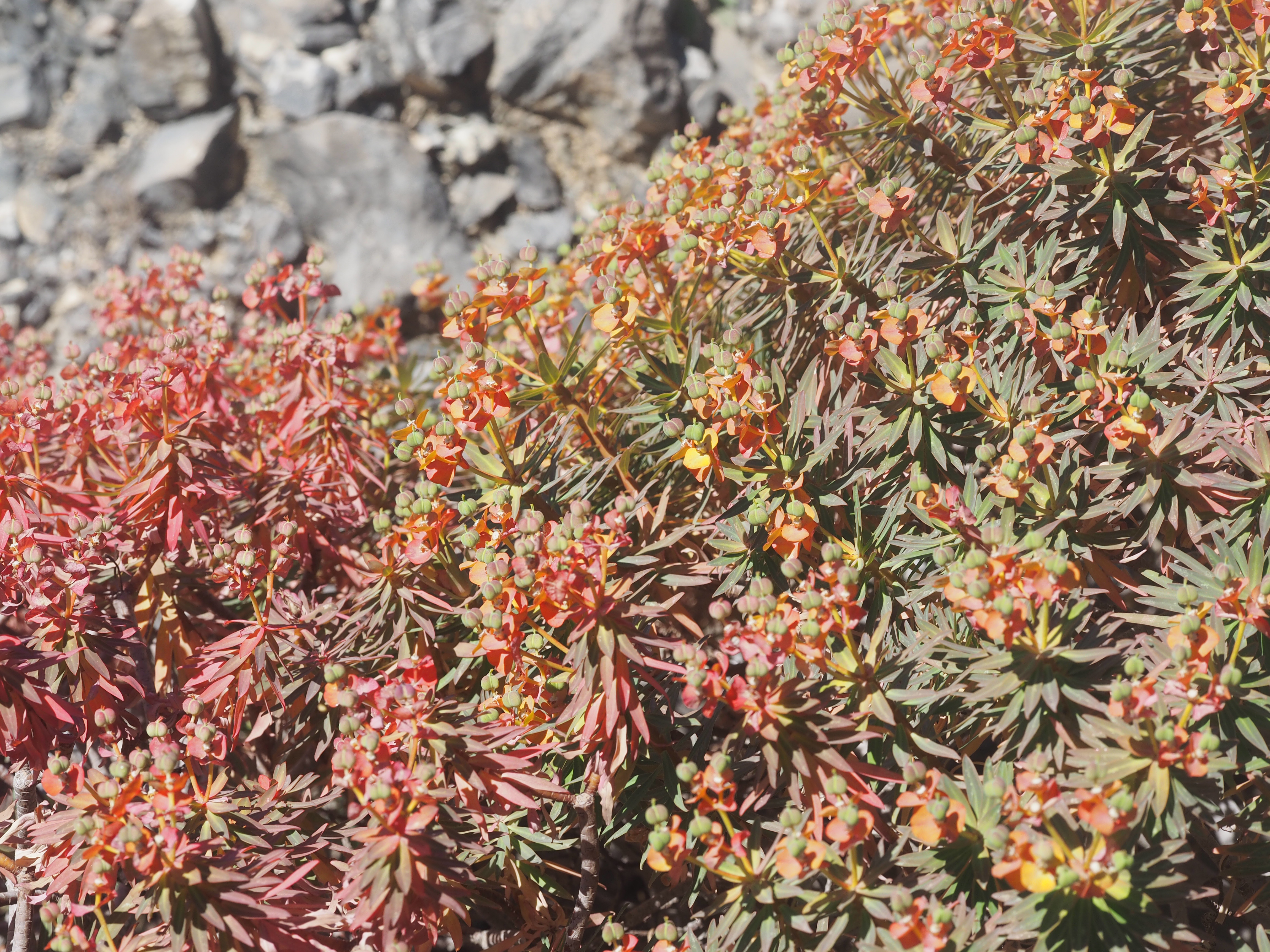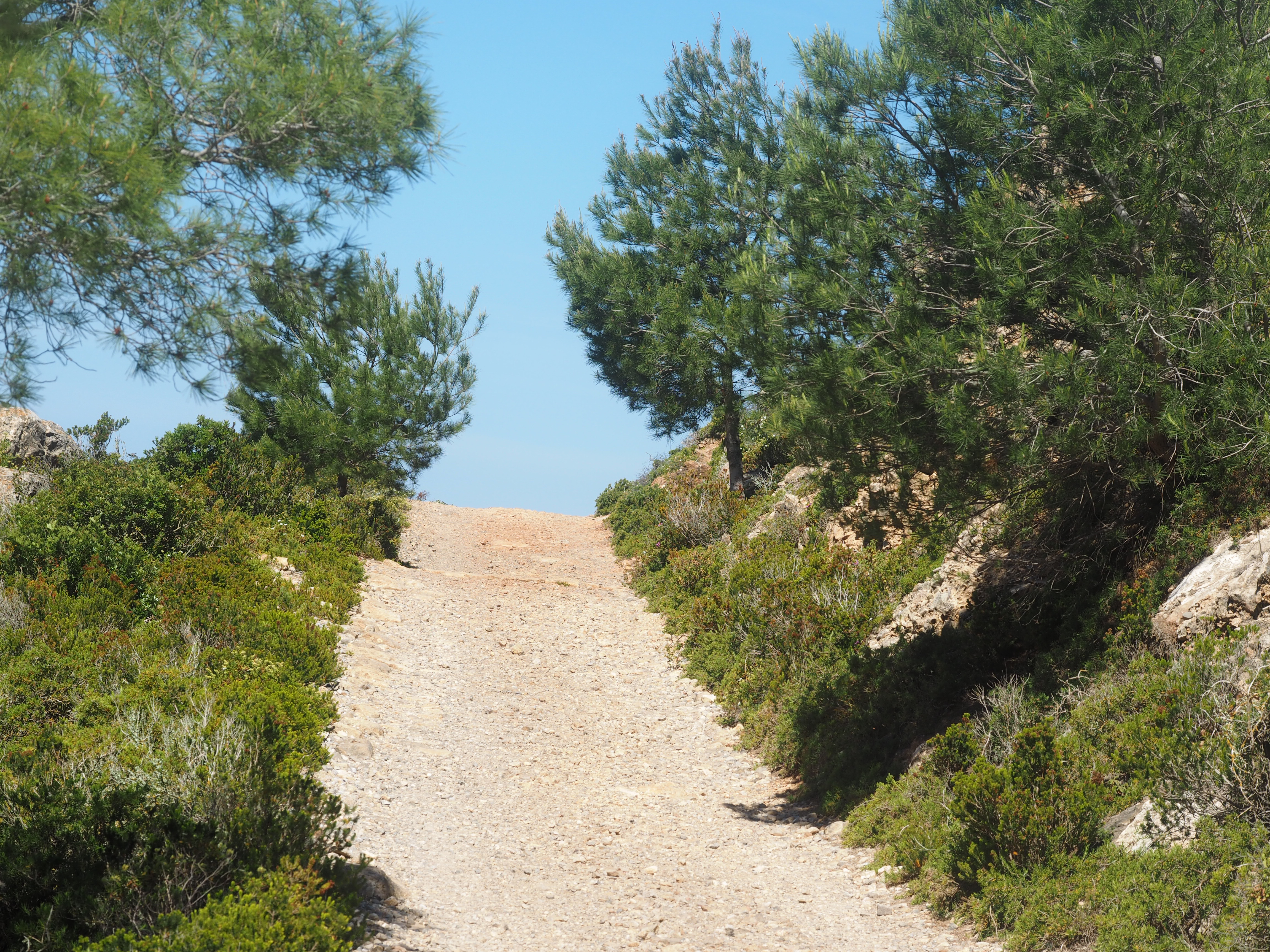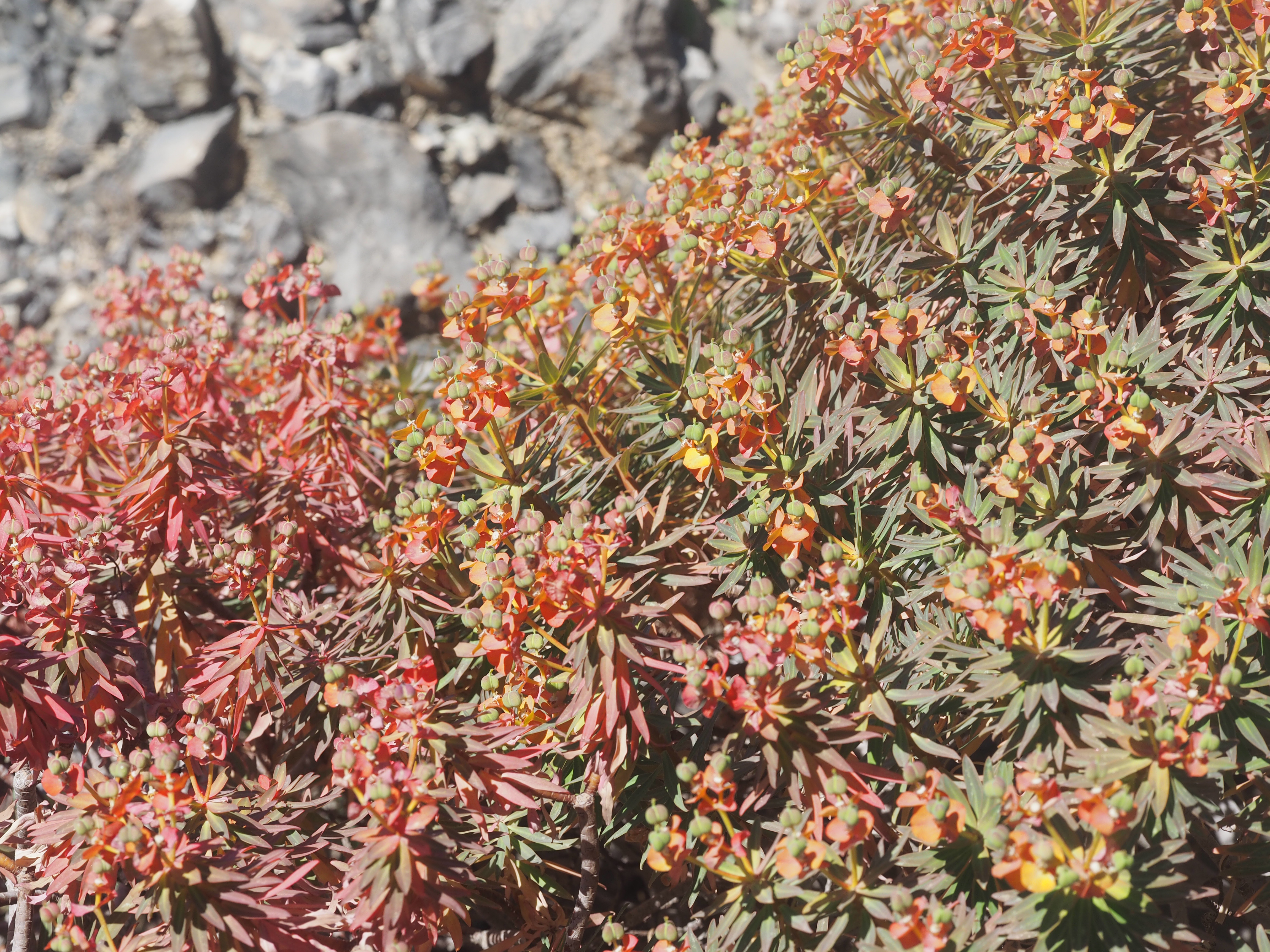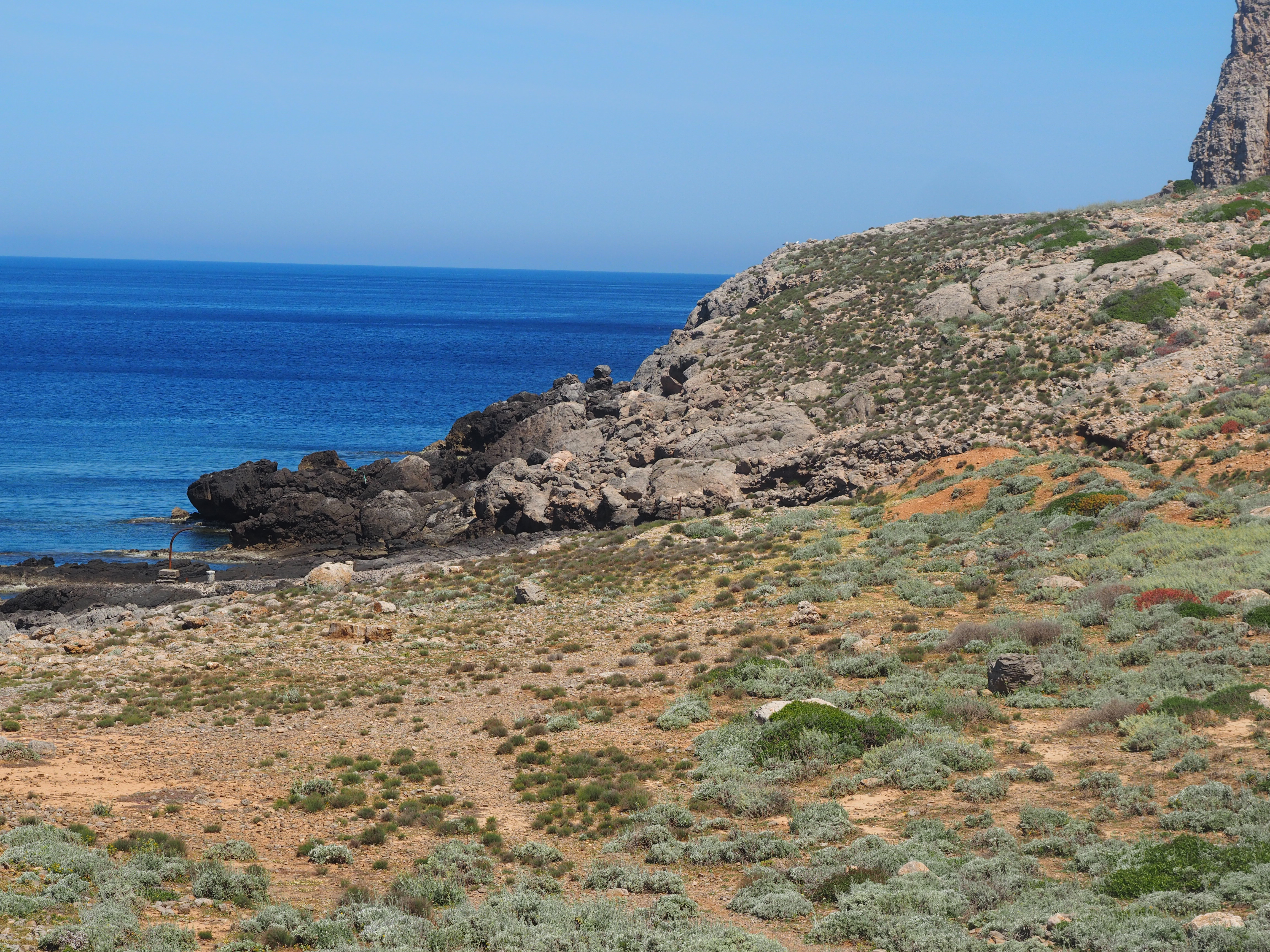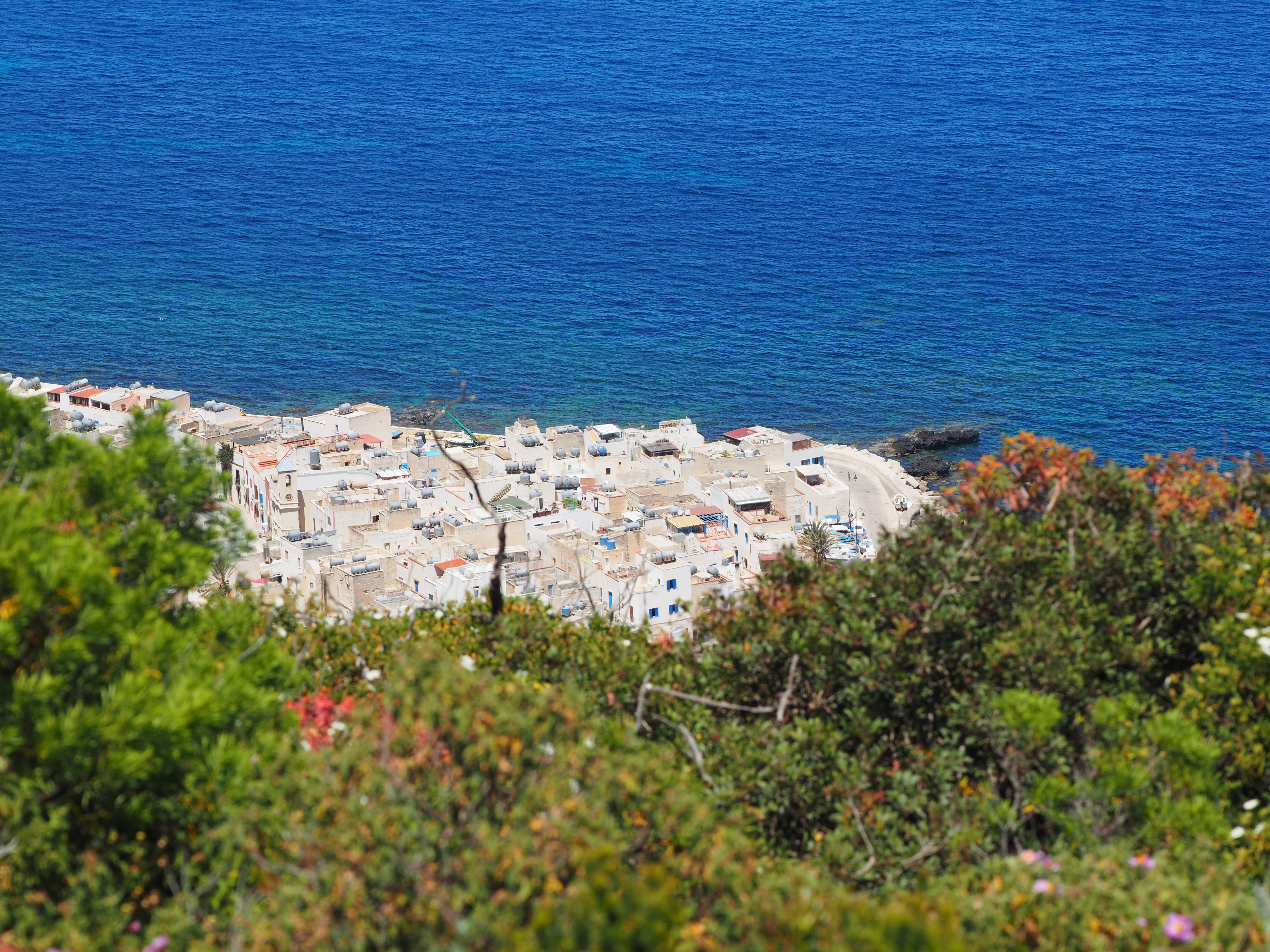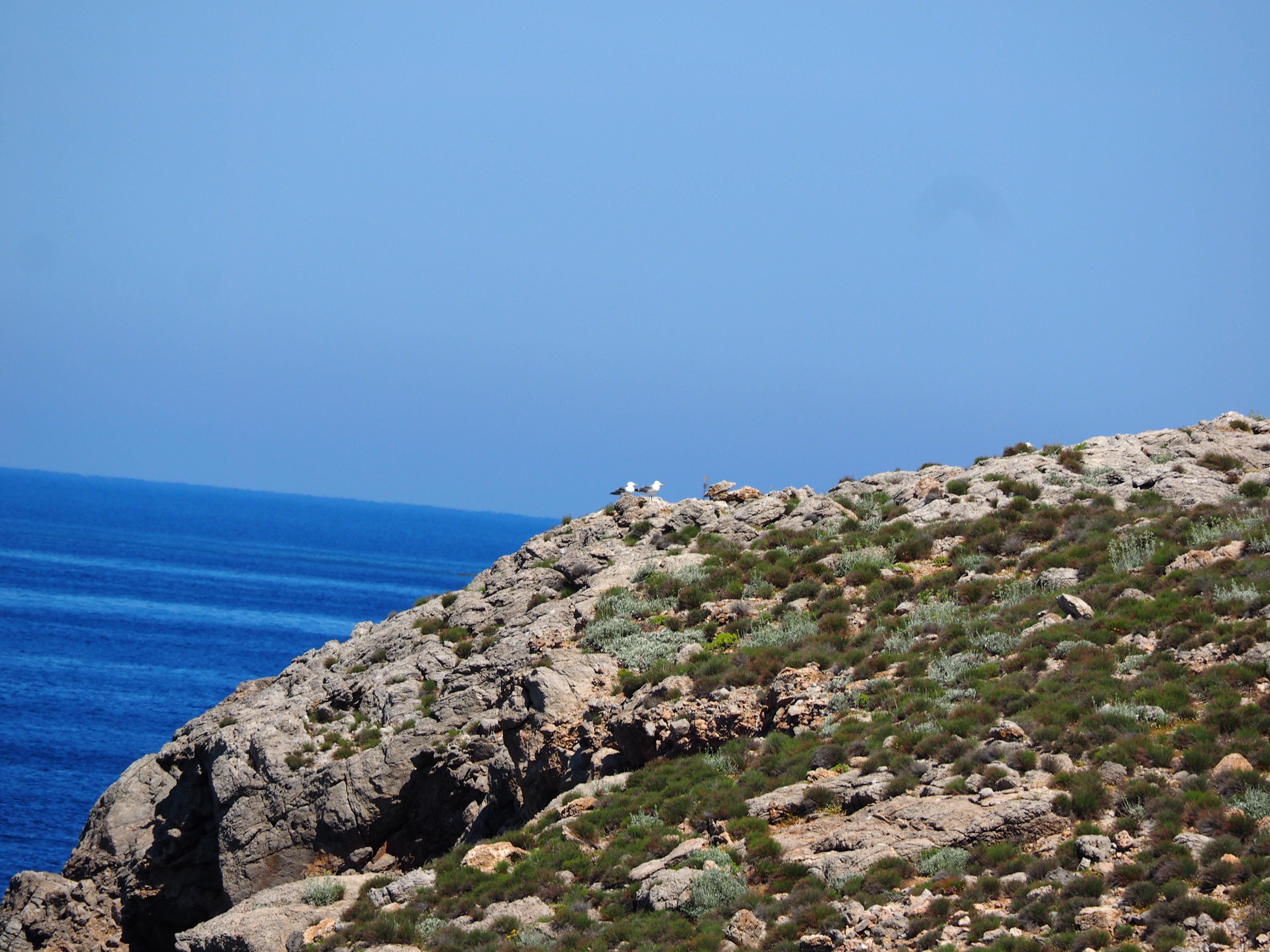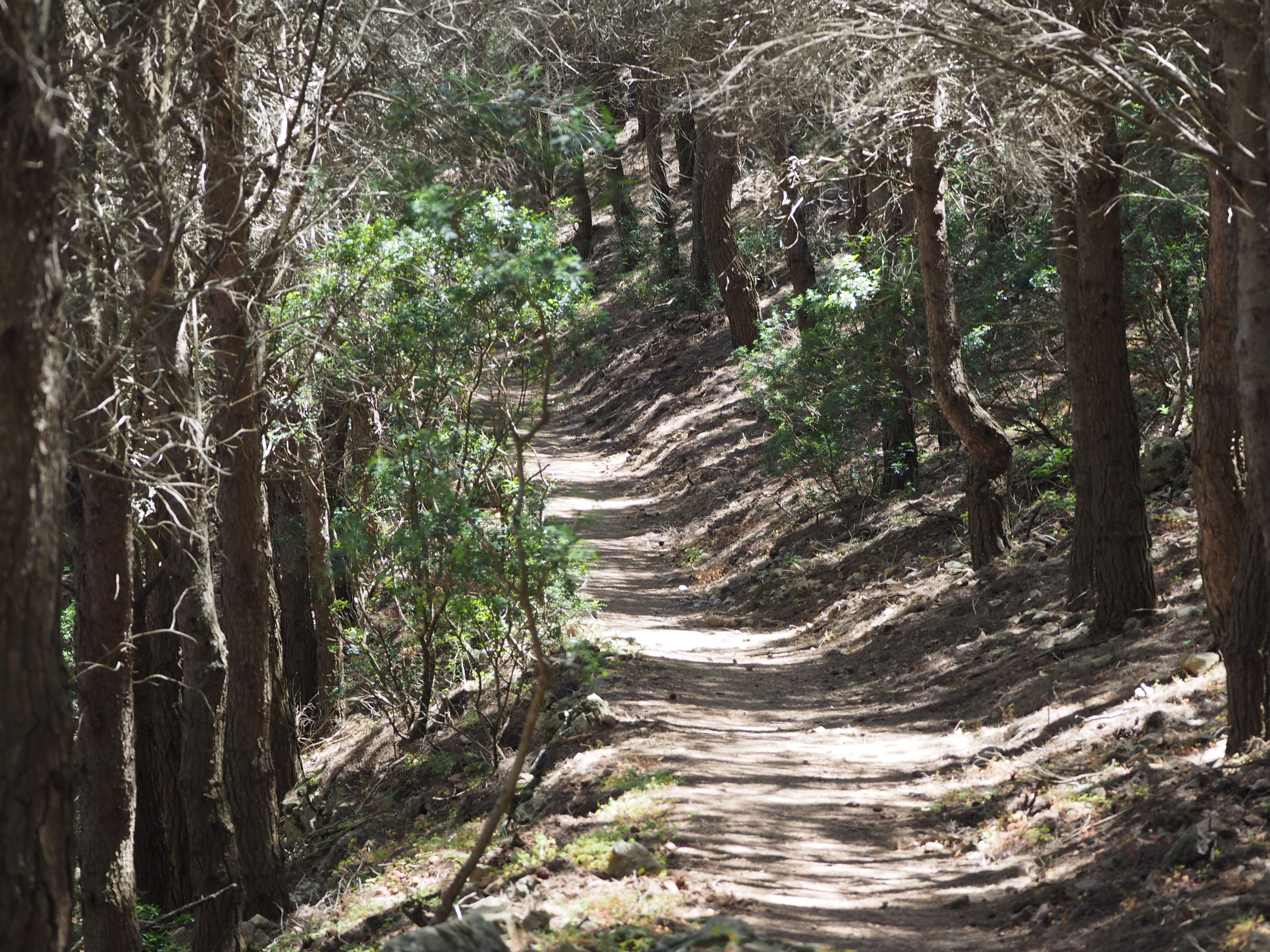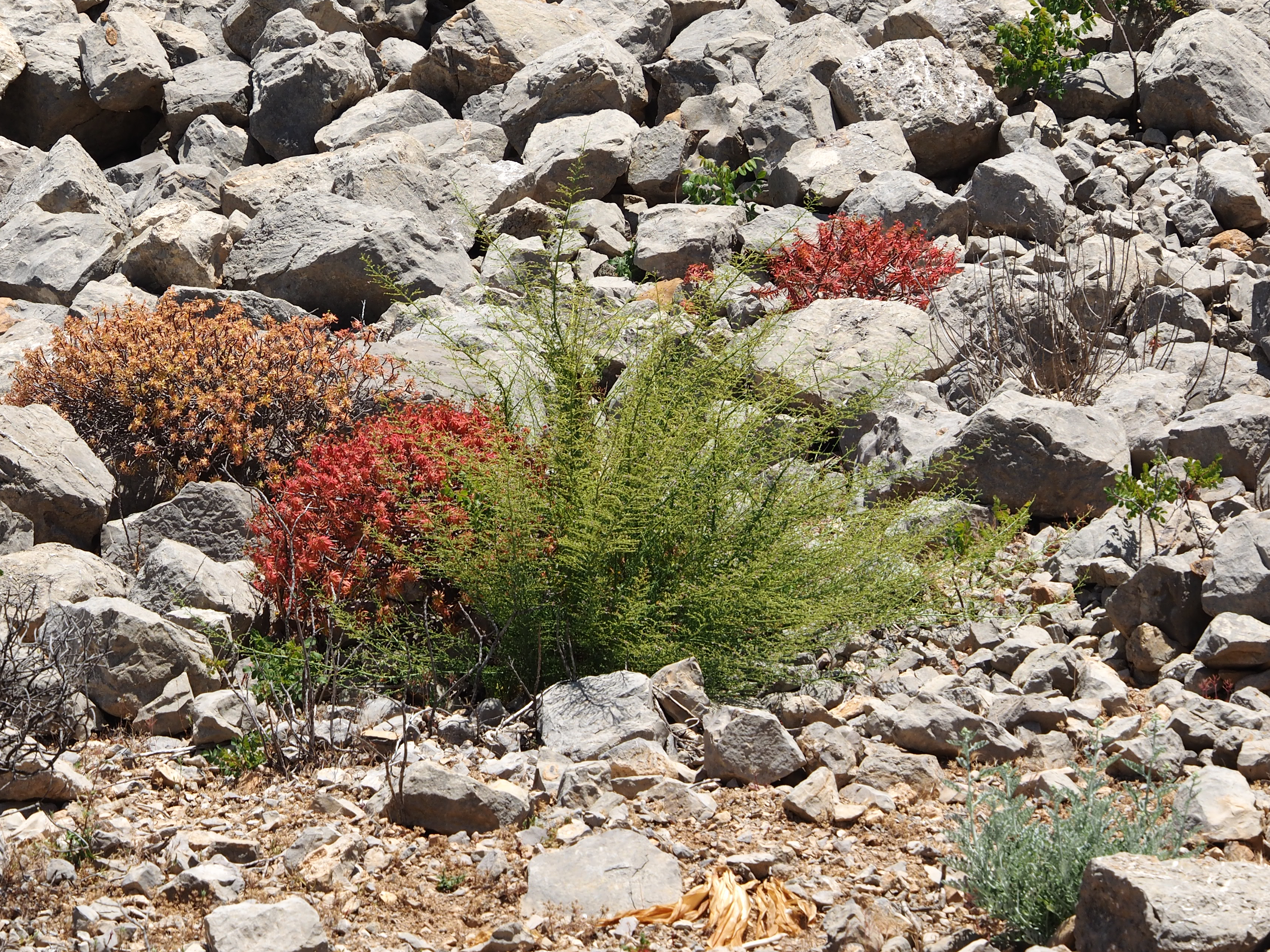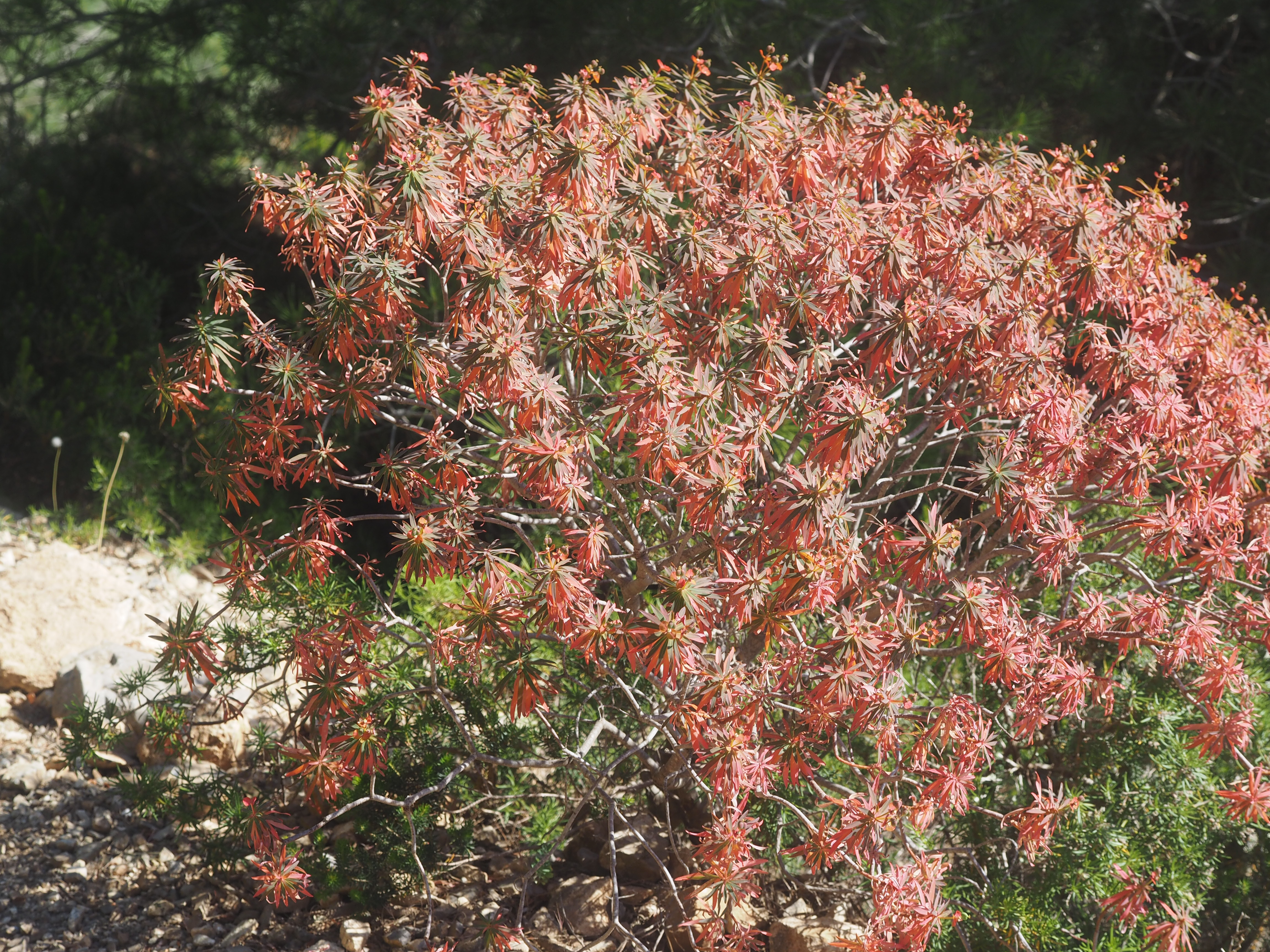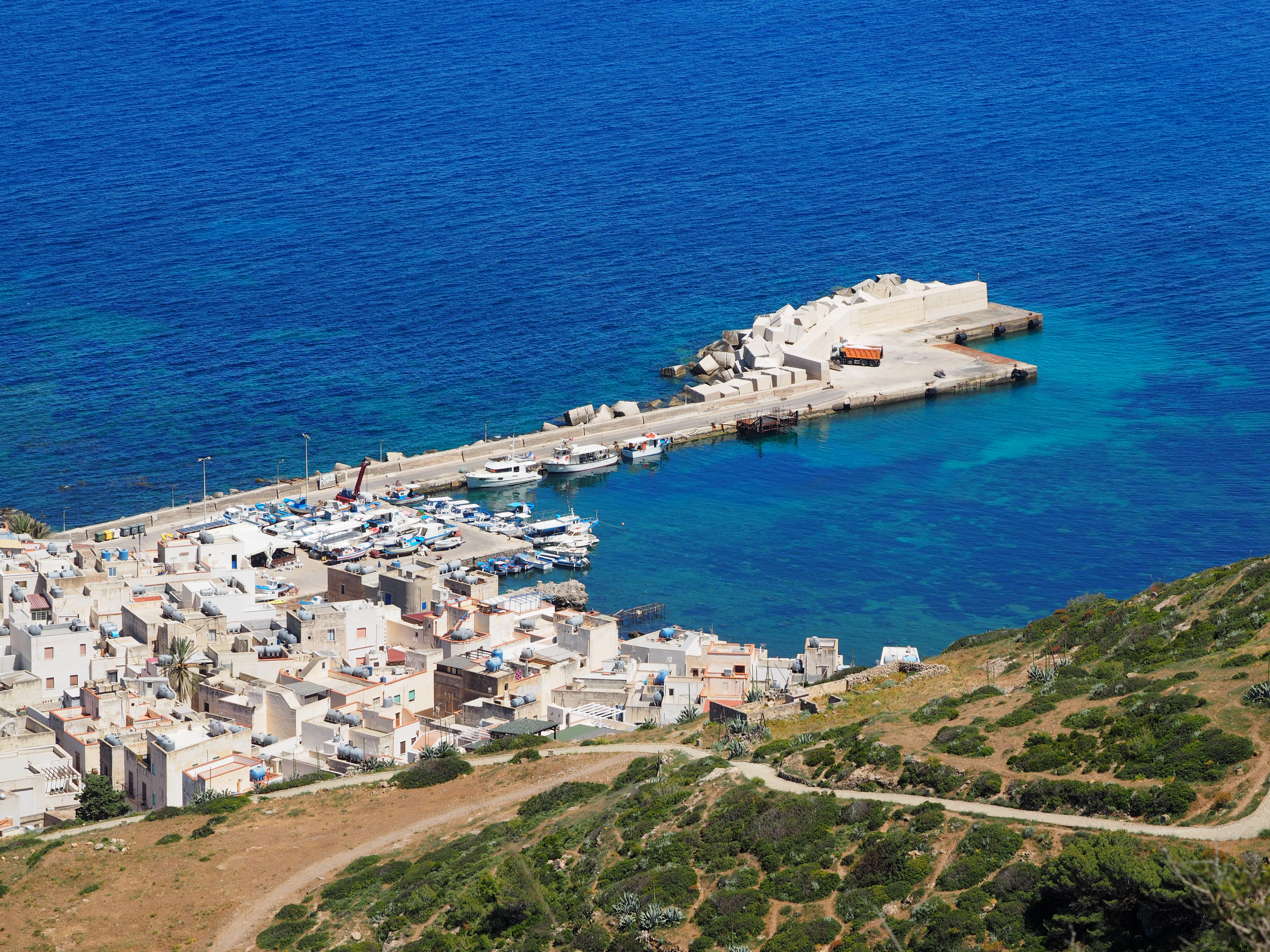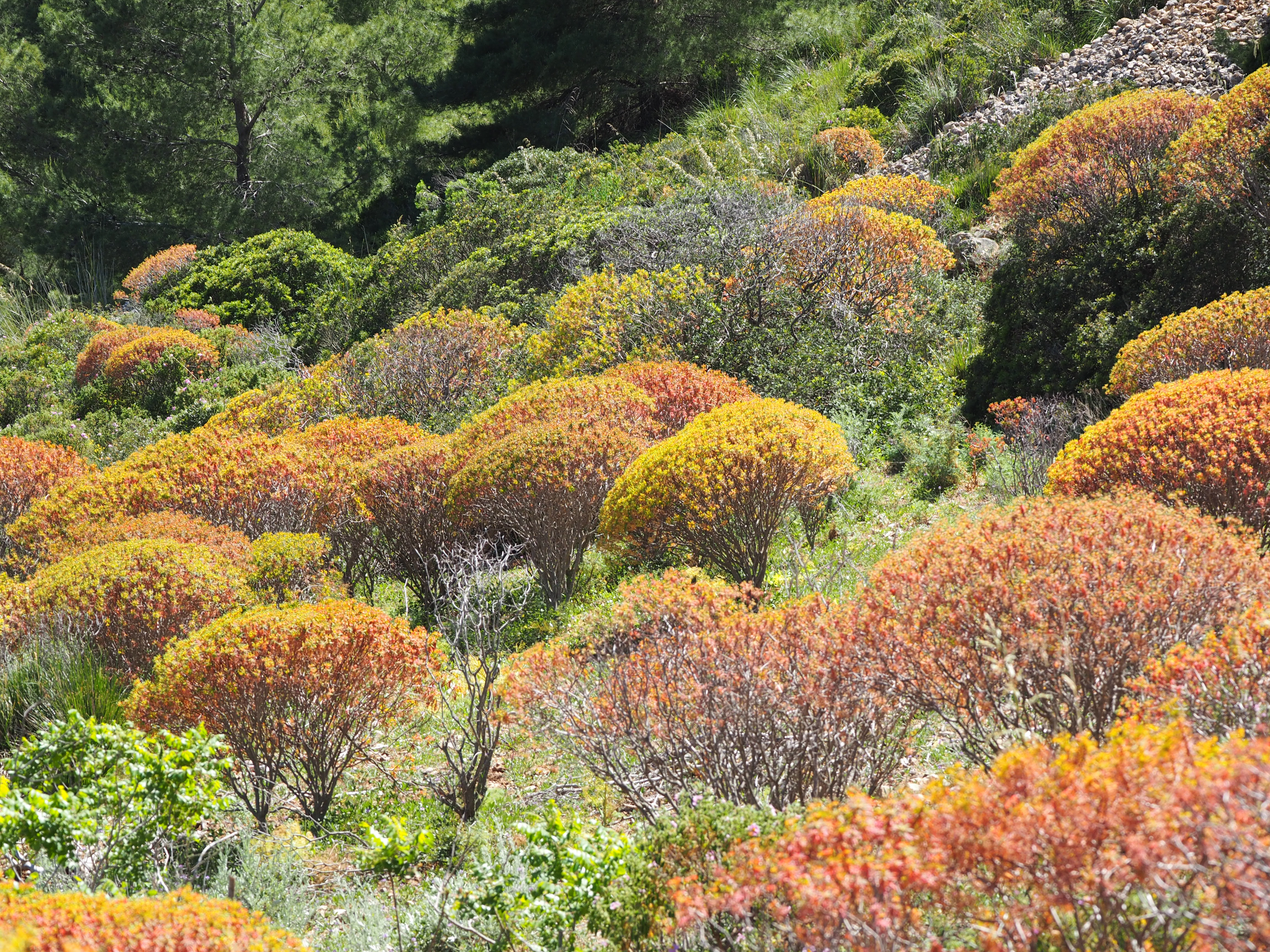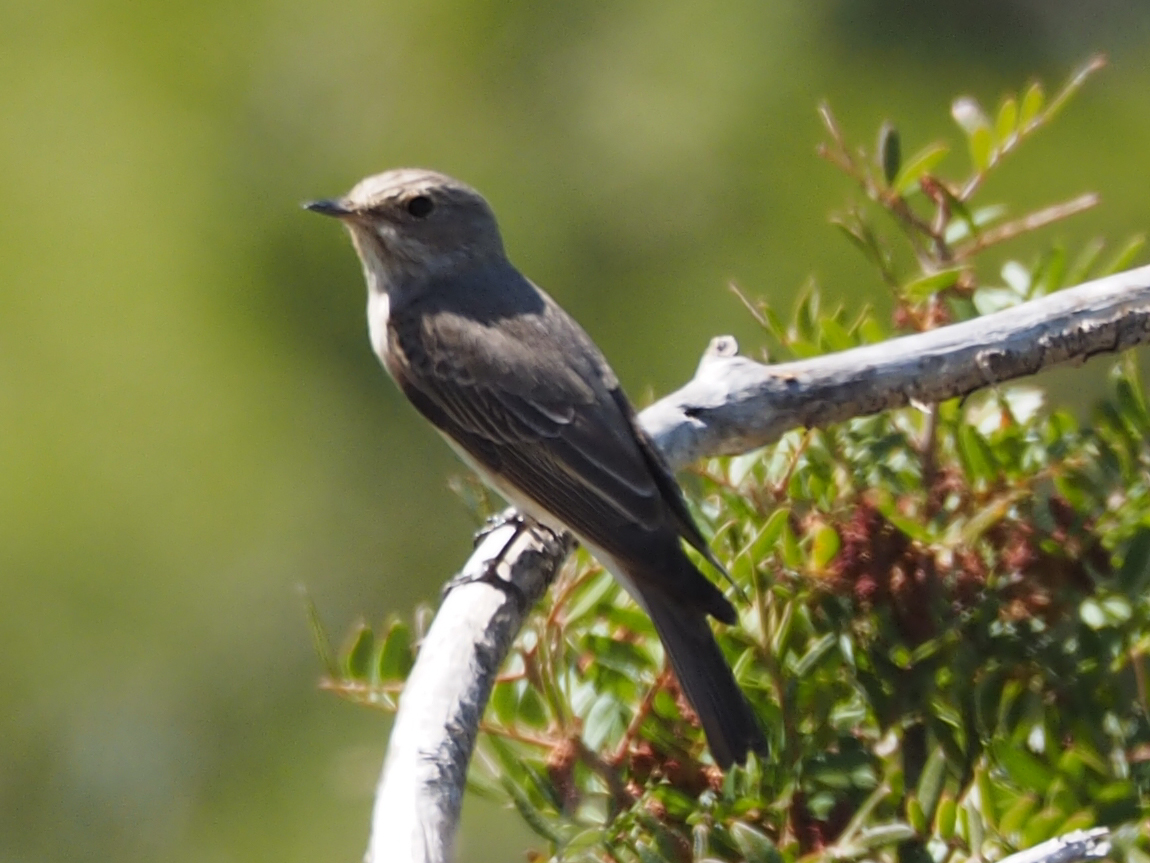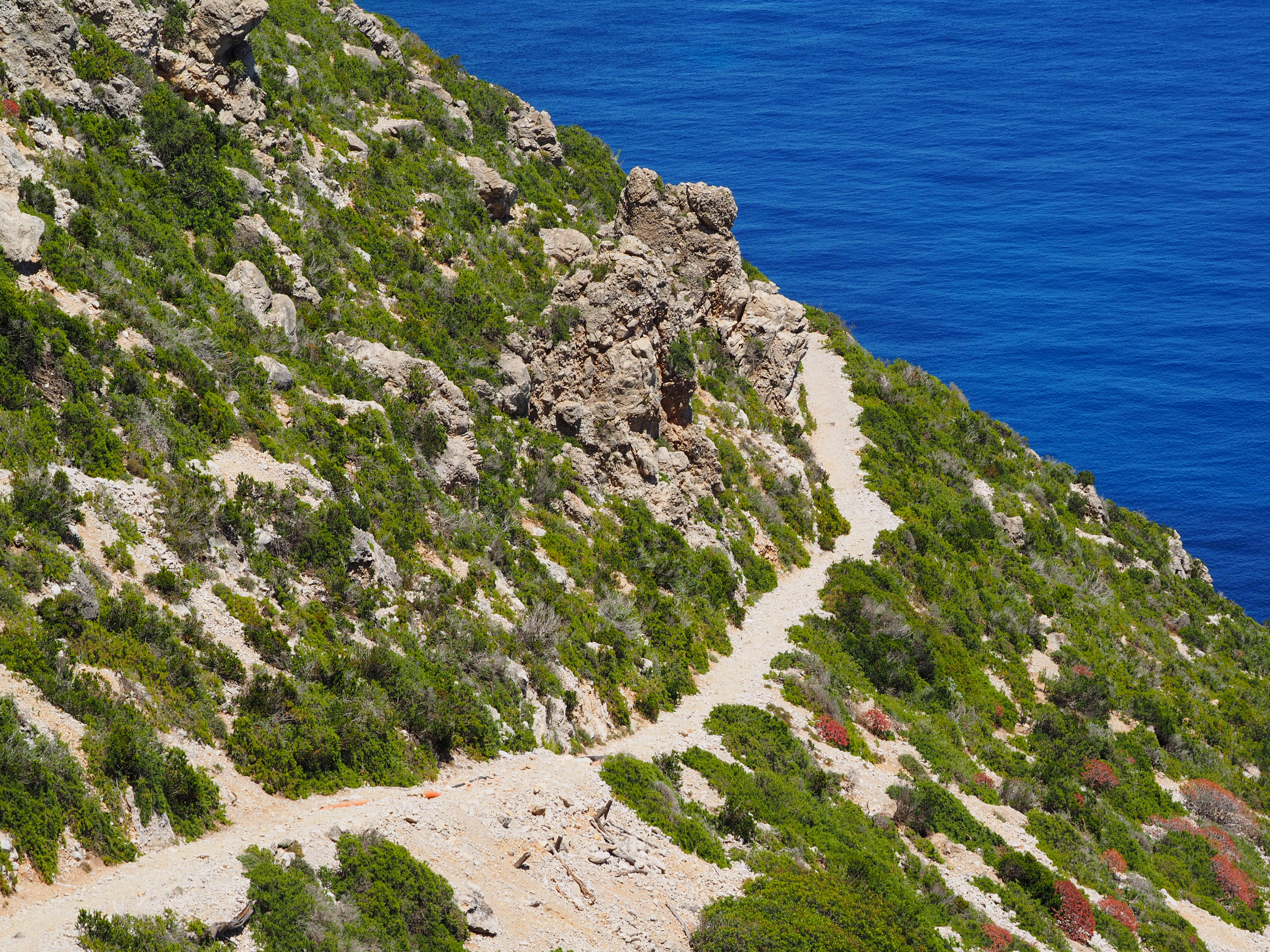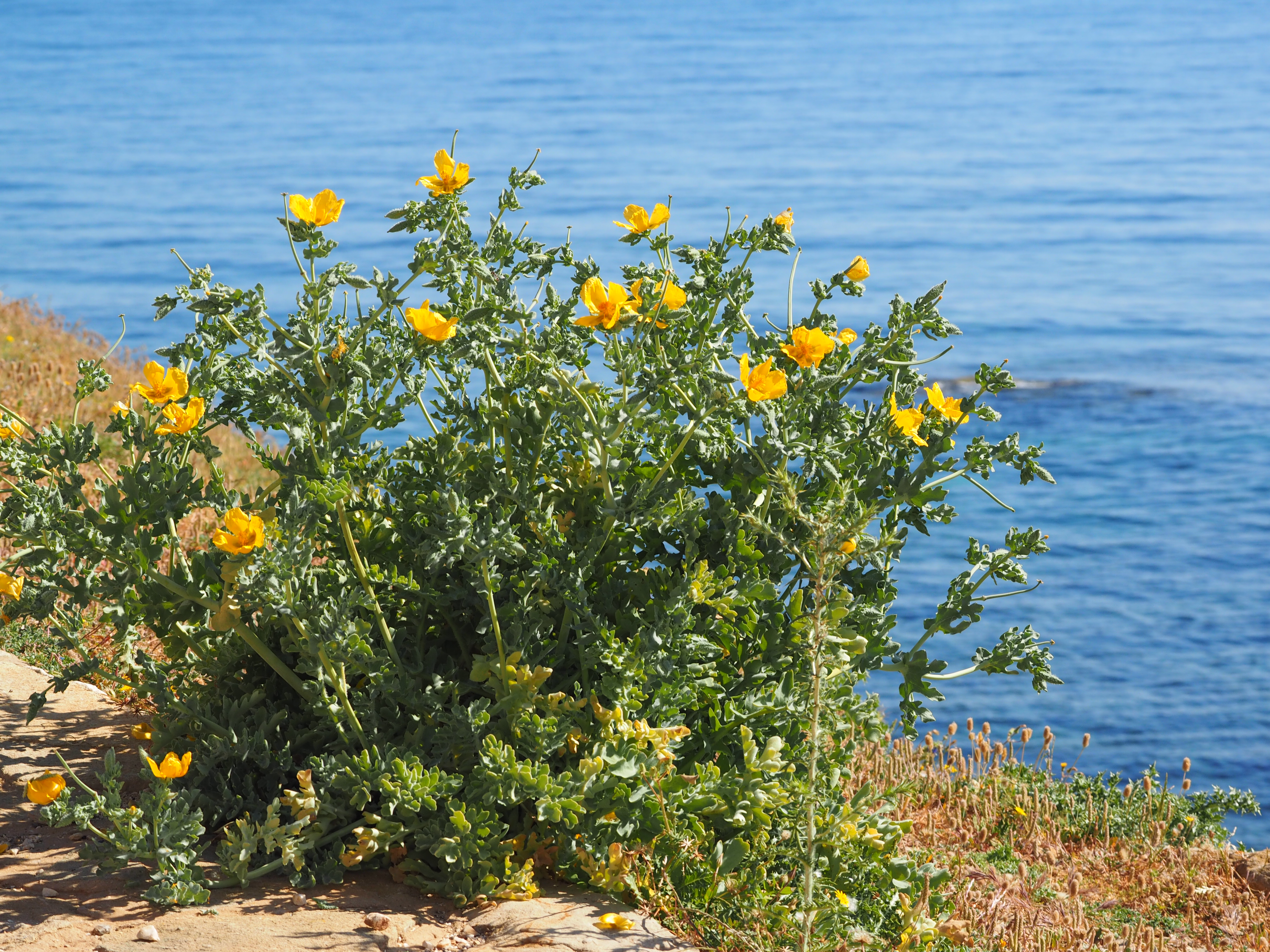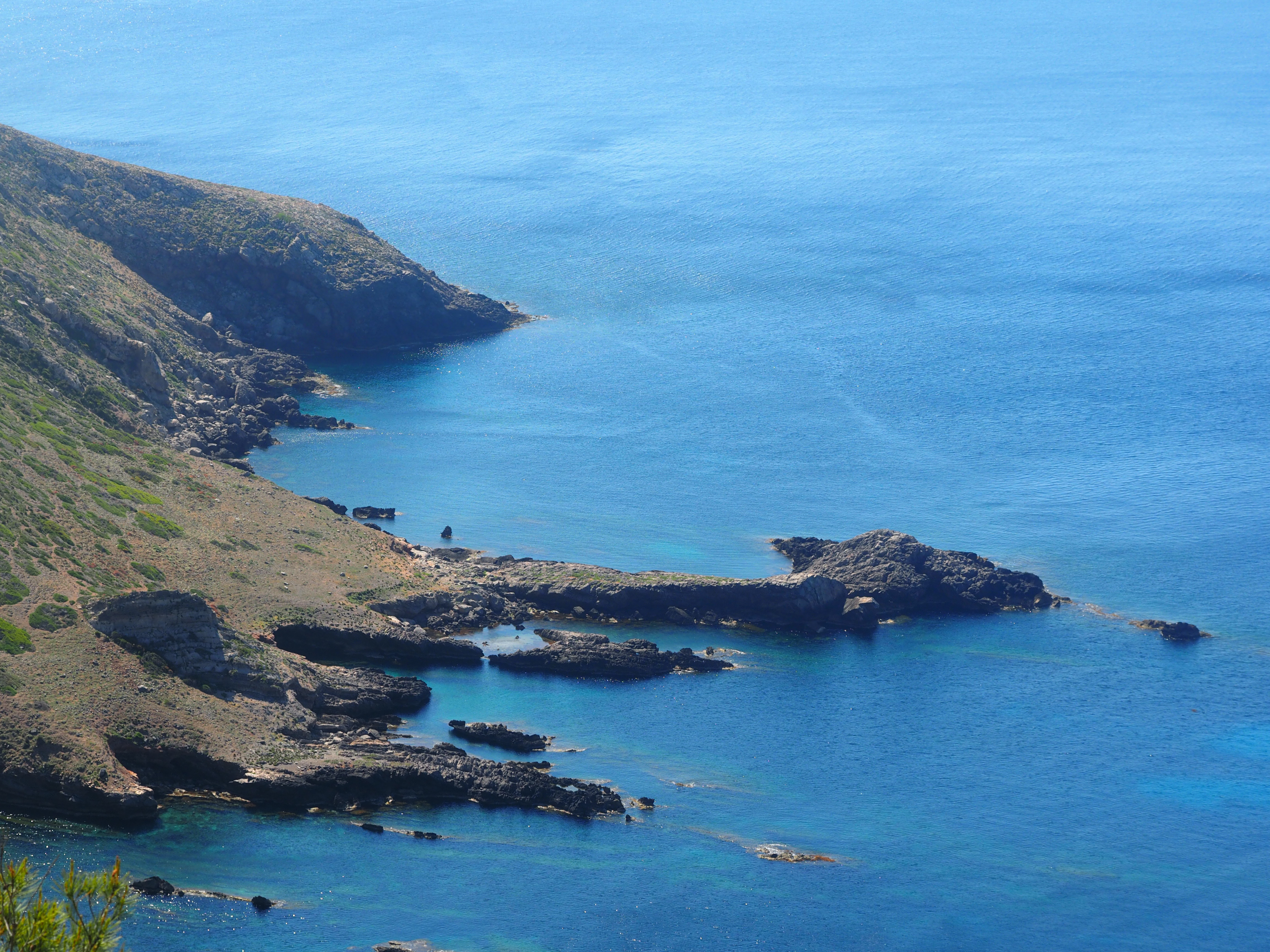 Erice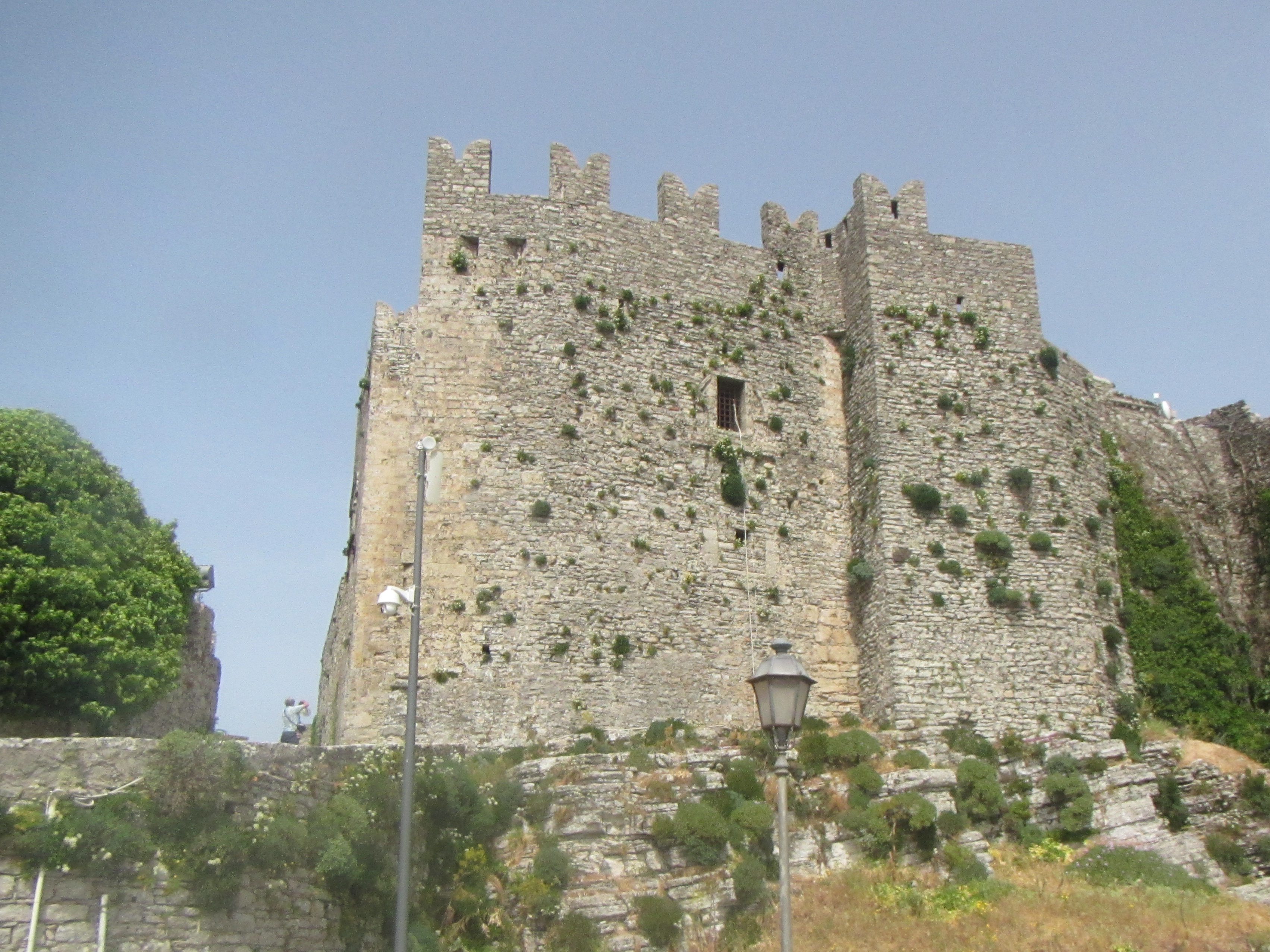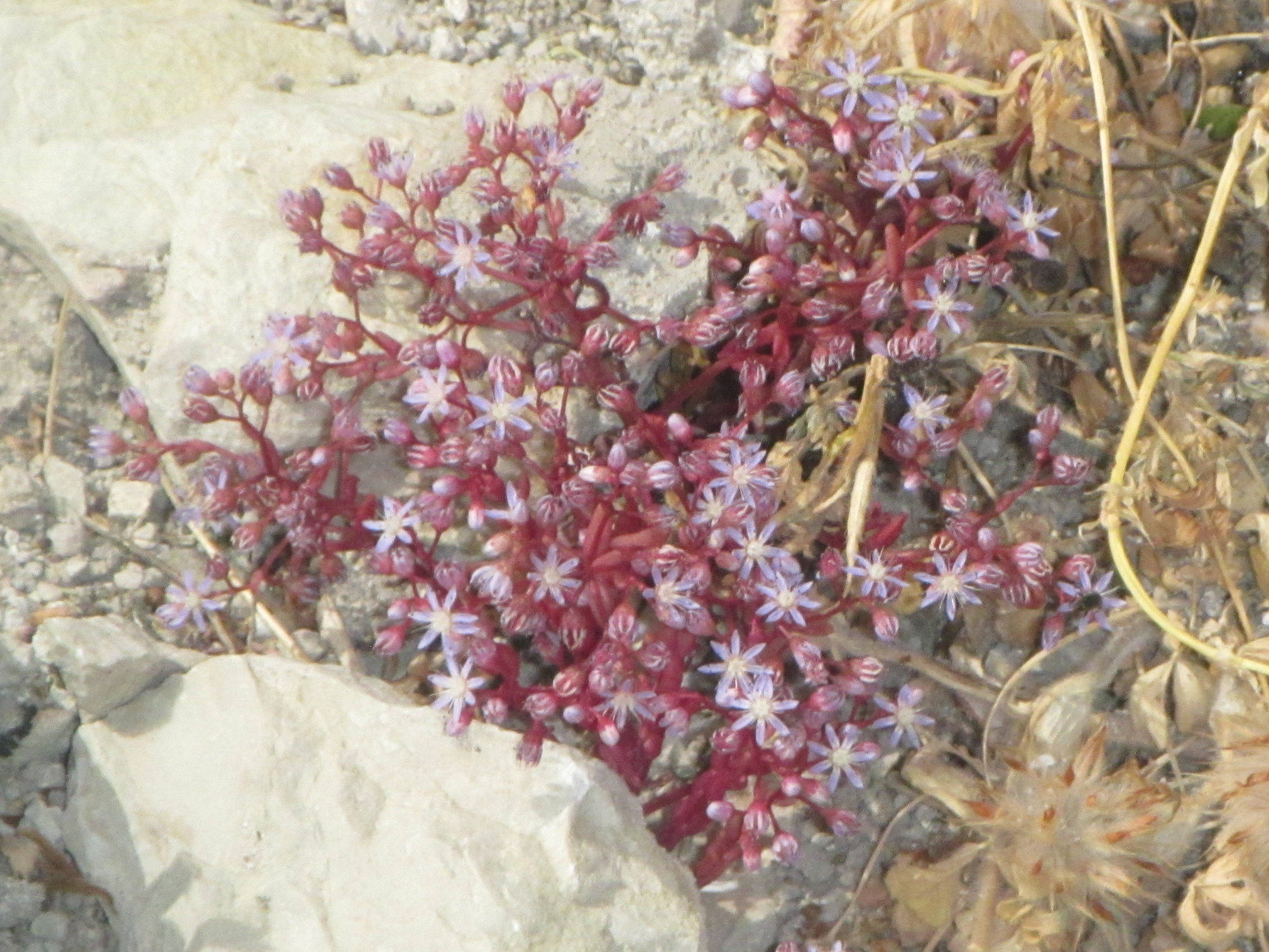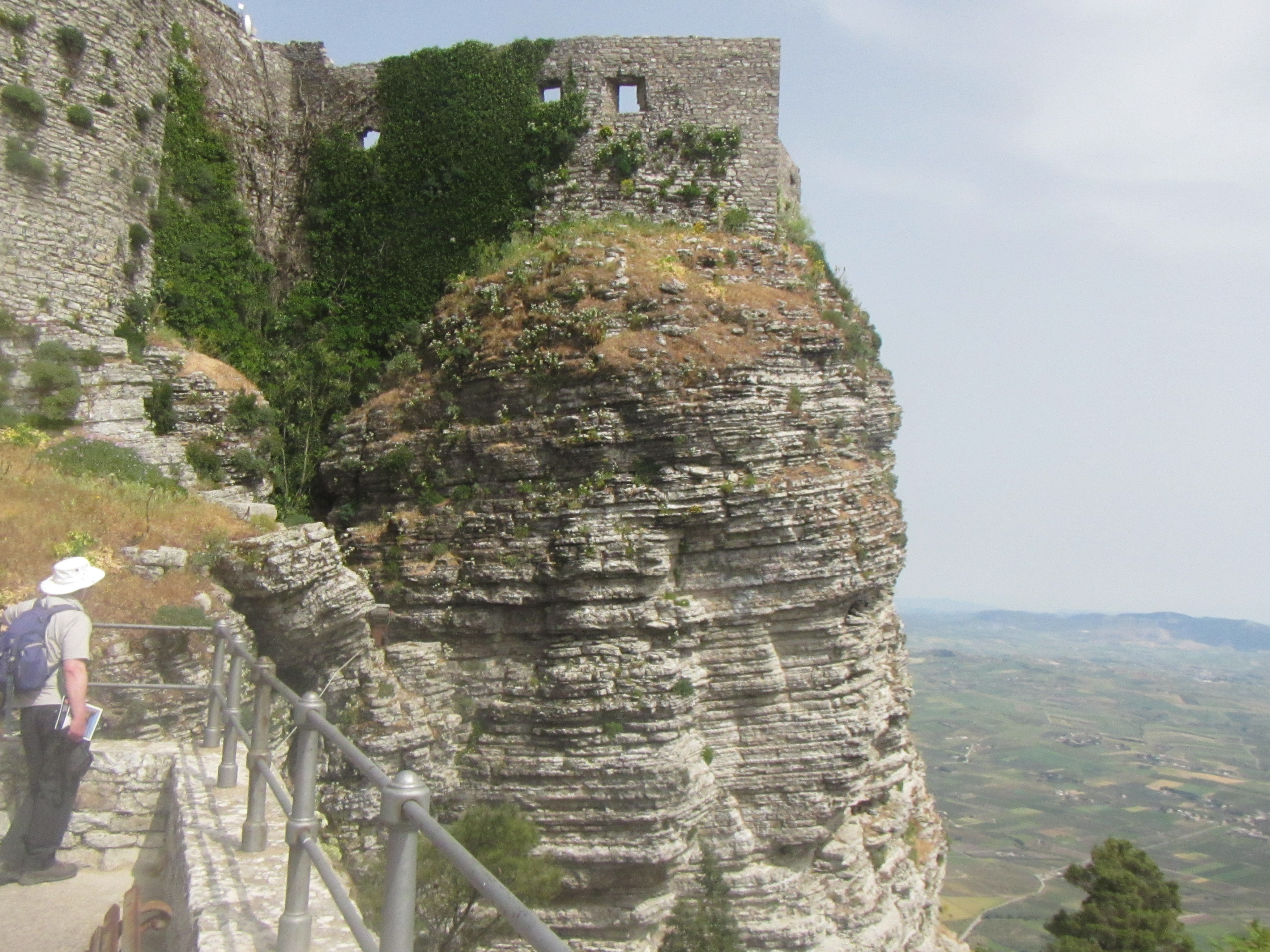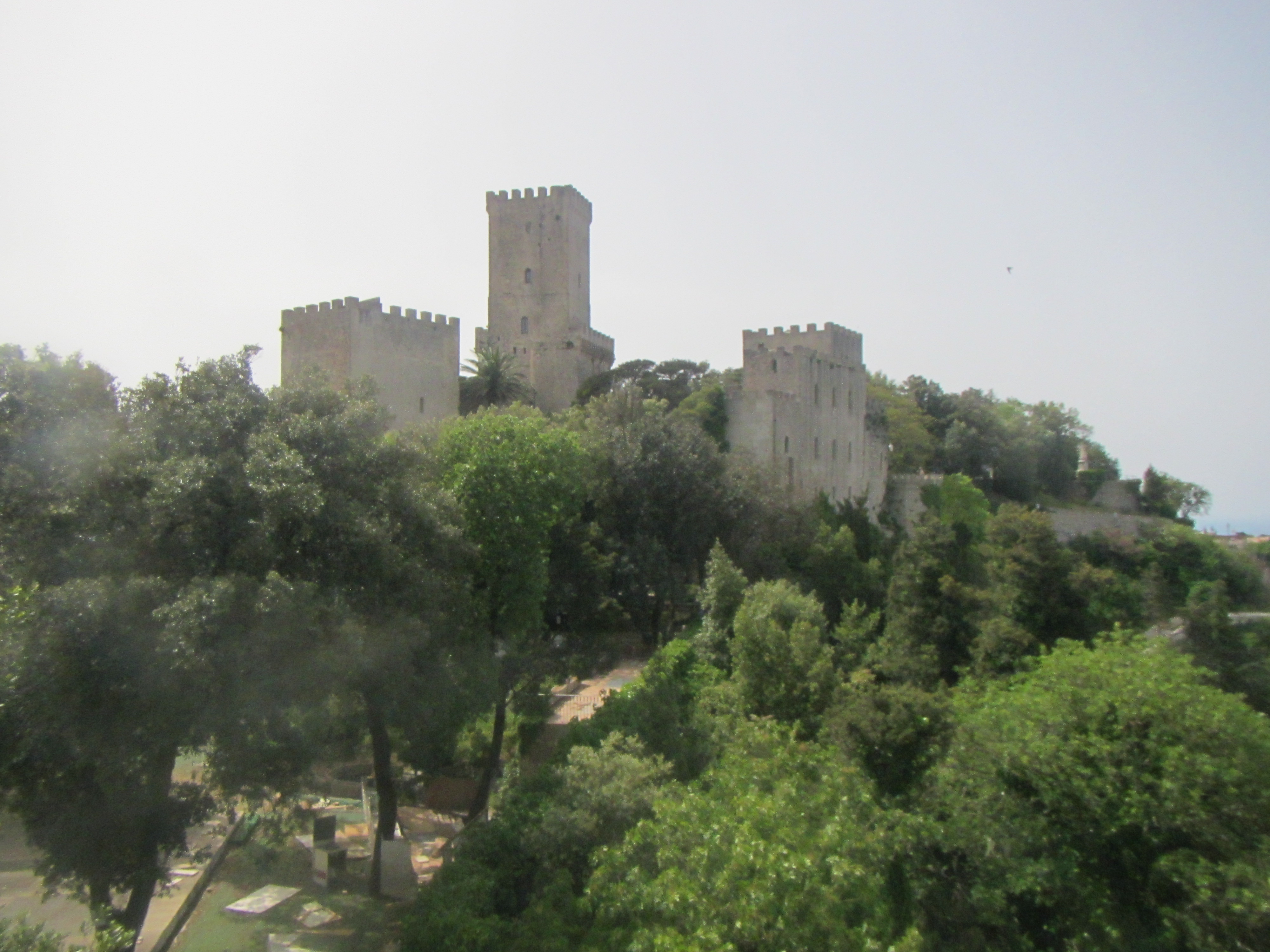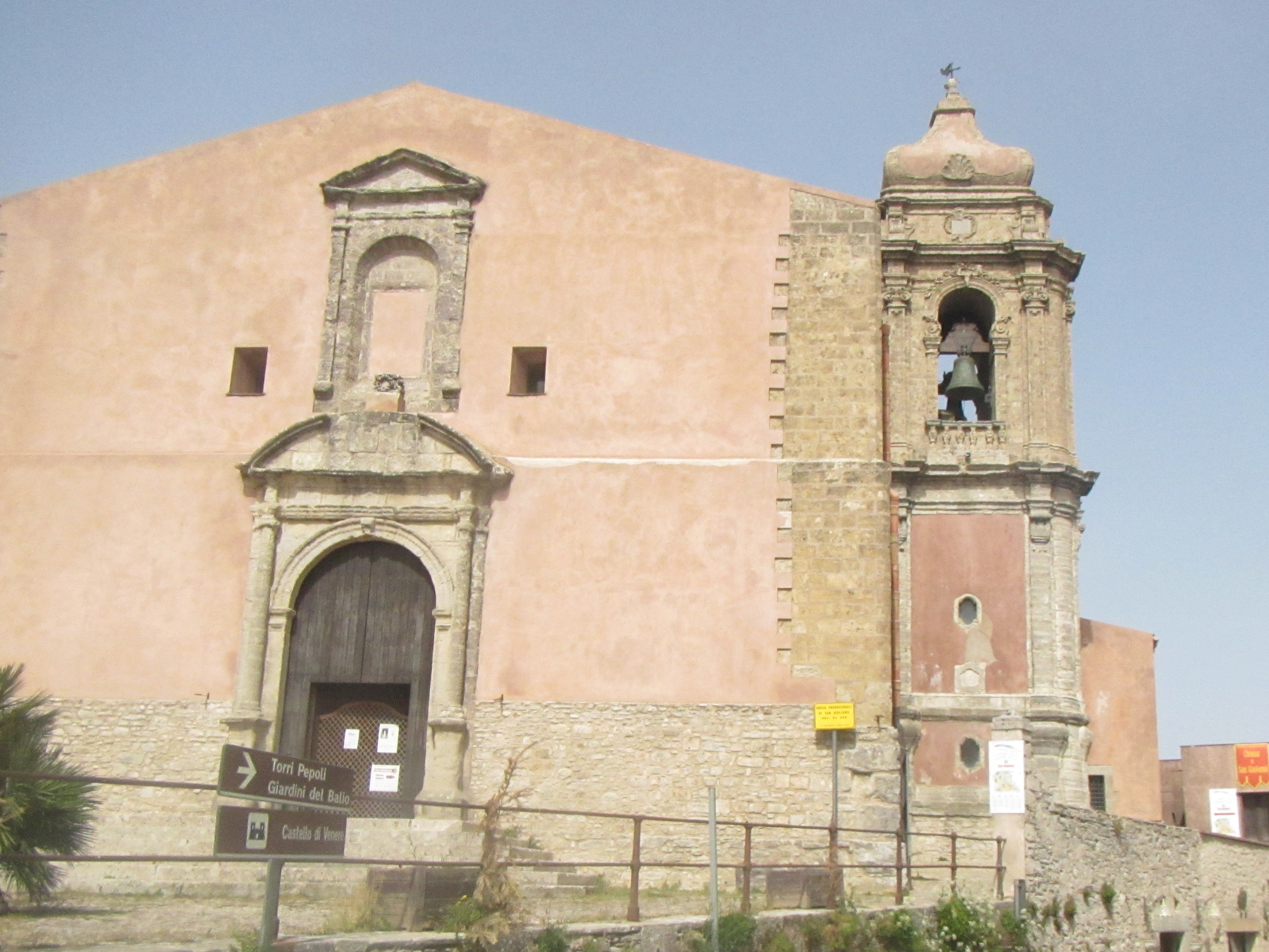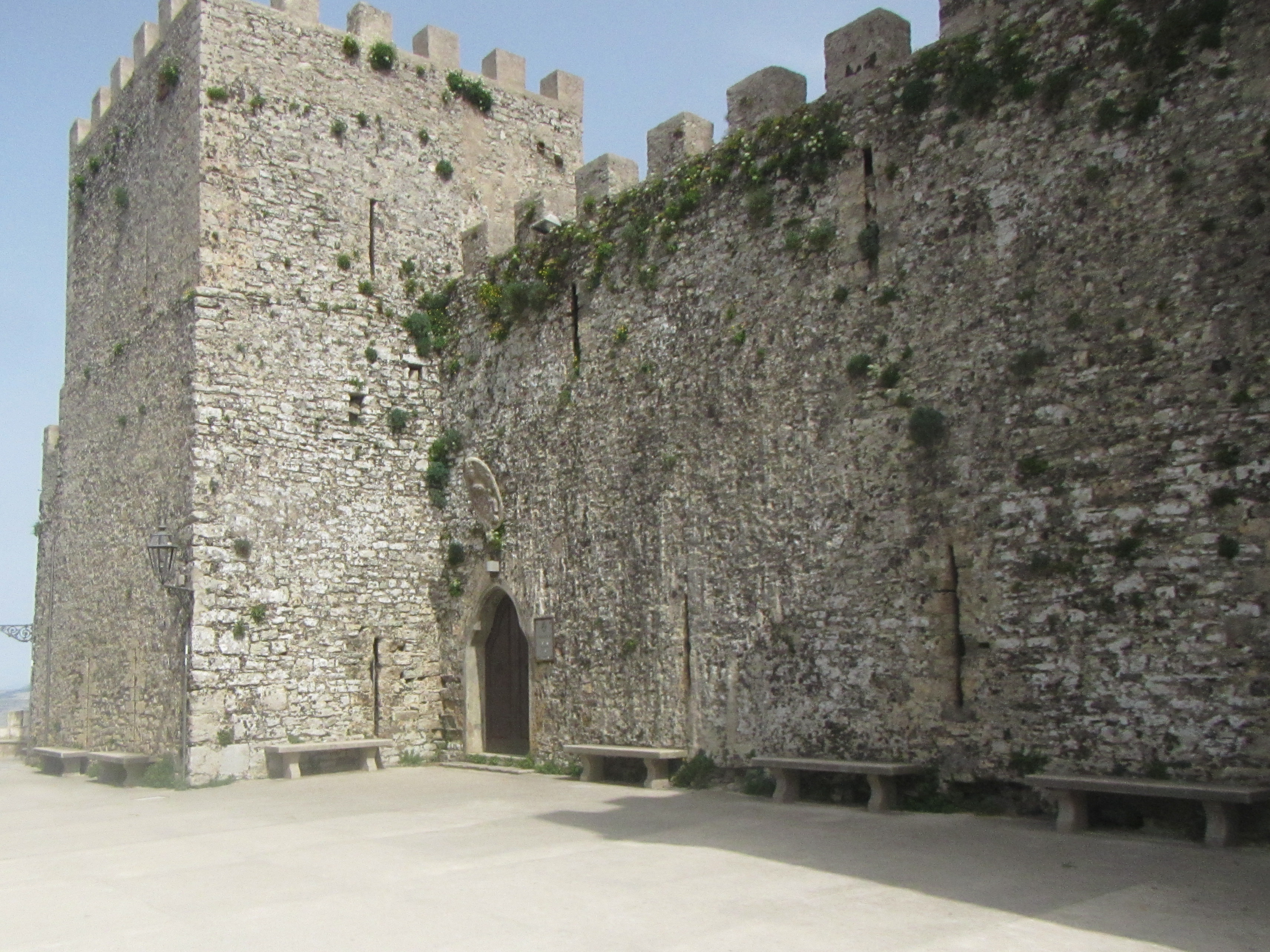 Monte Cofano Reserve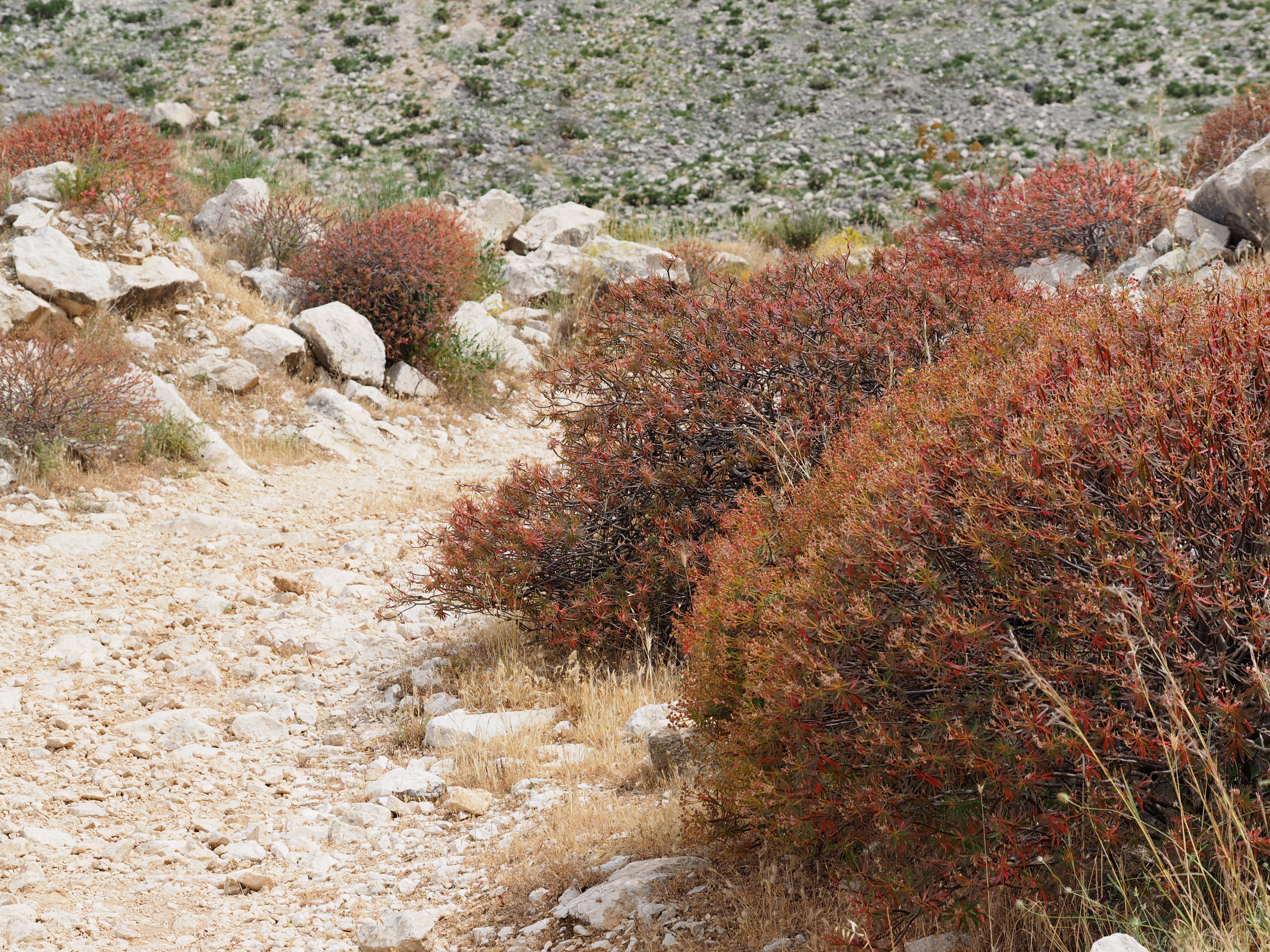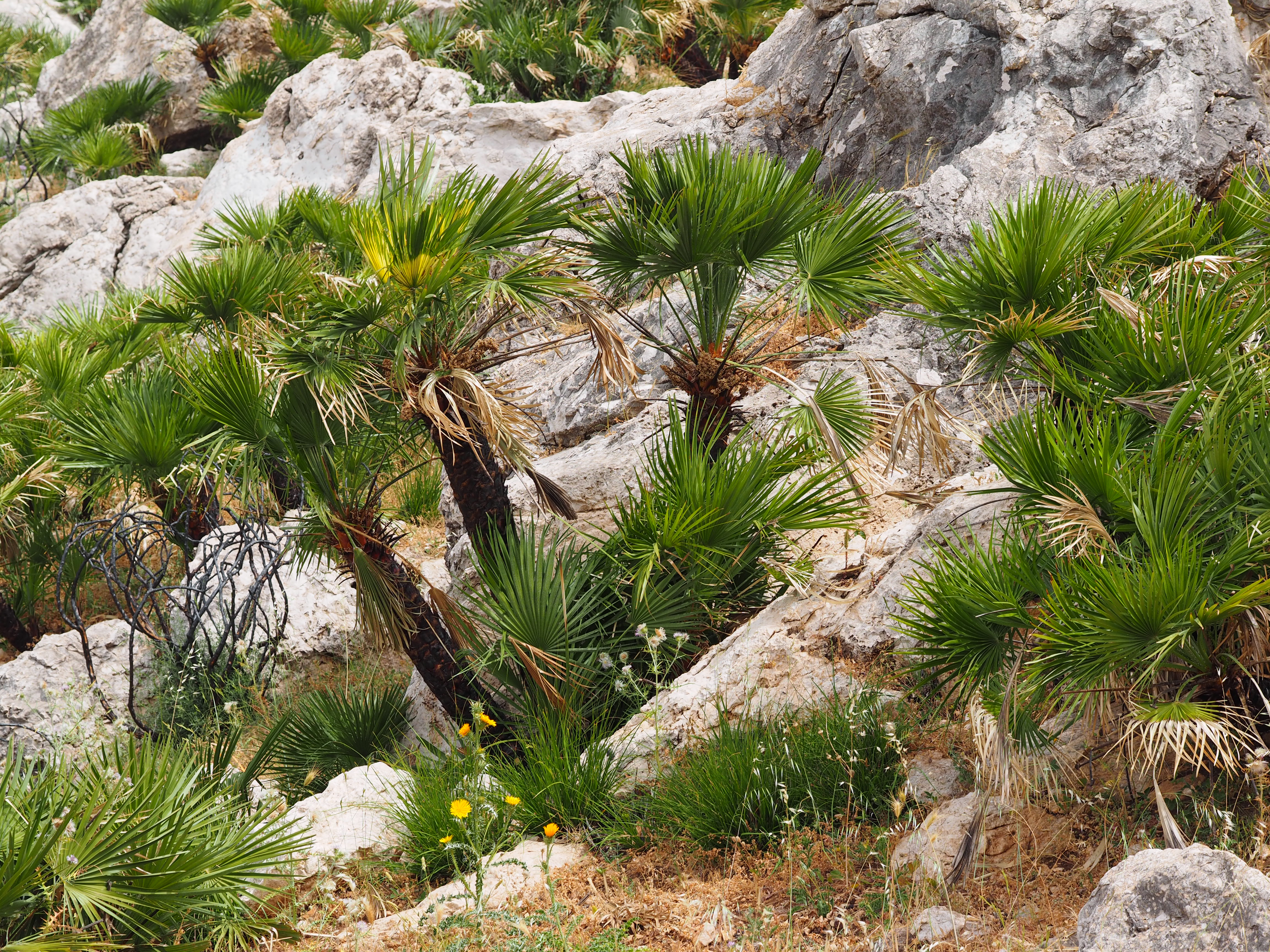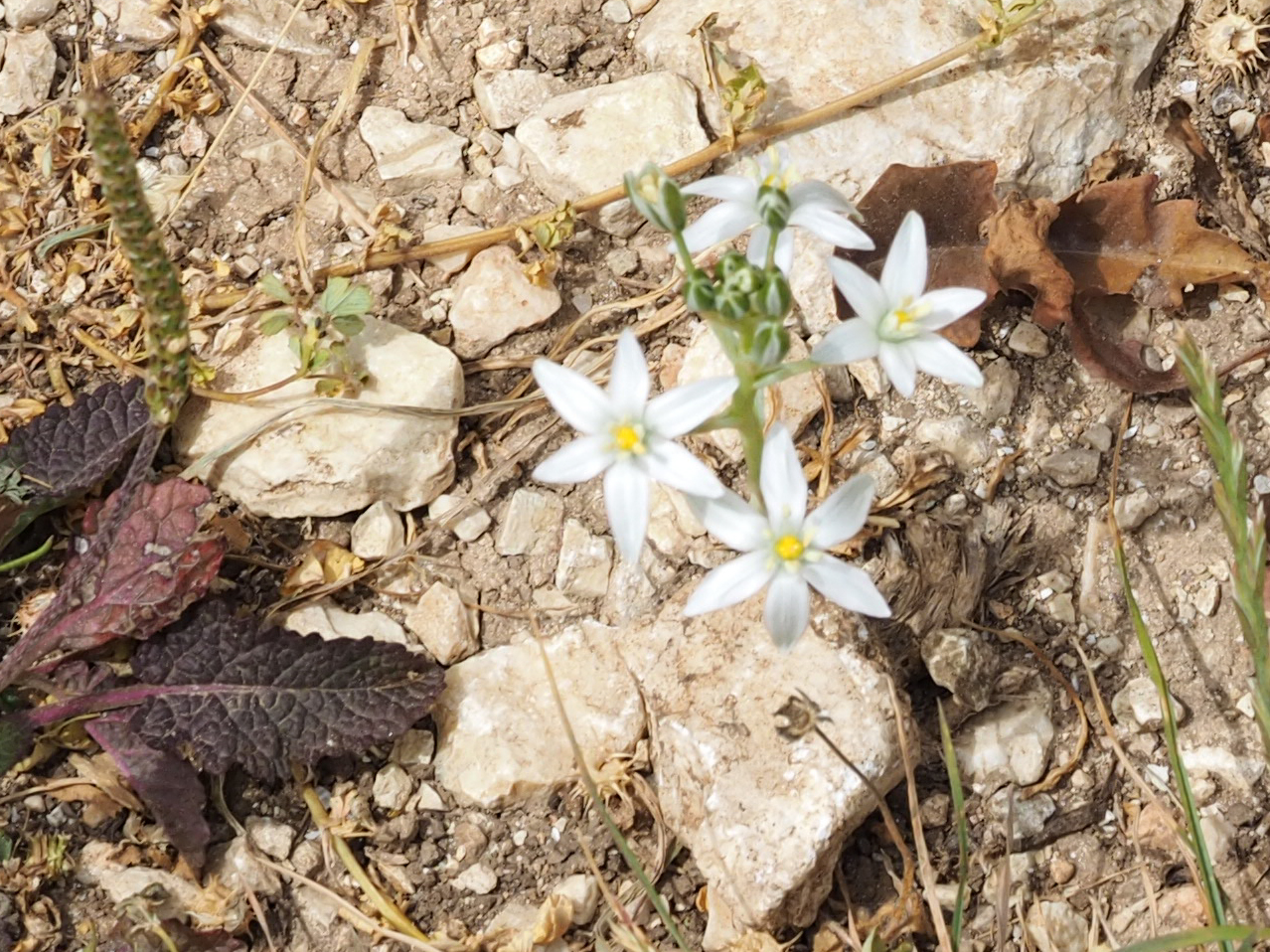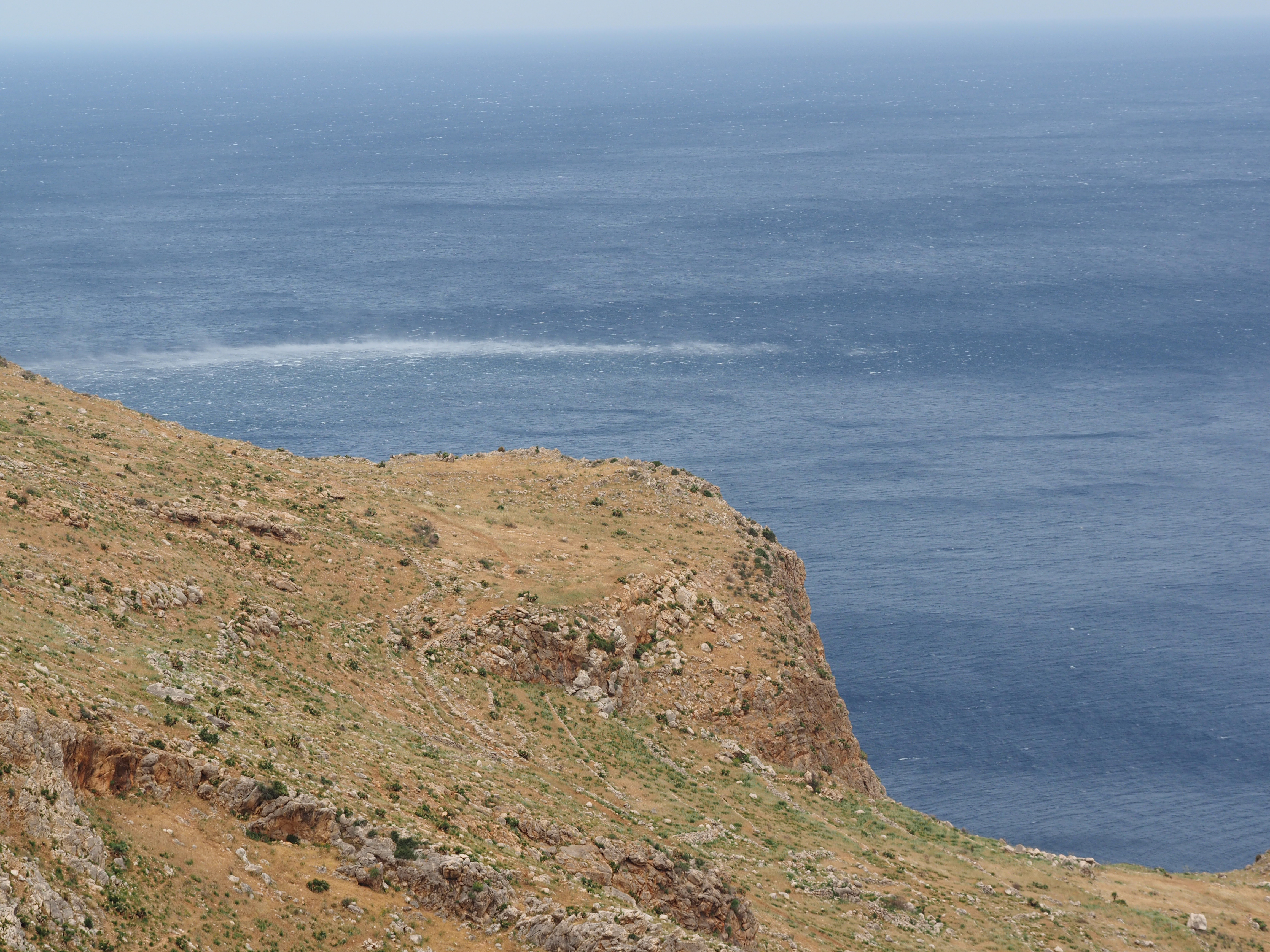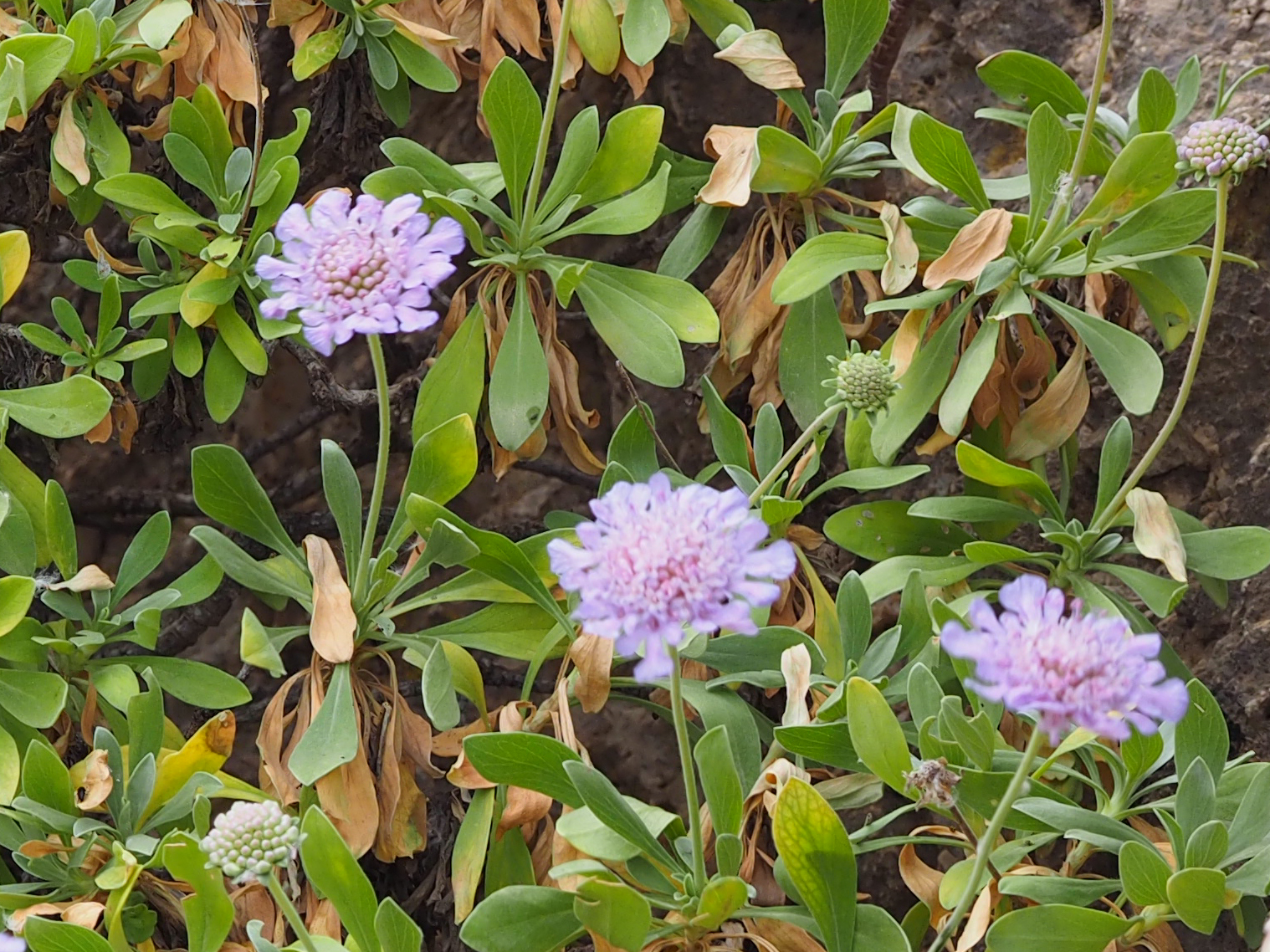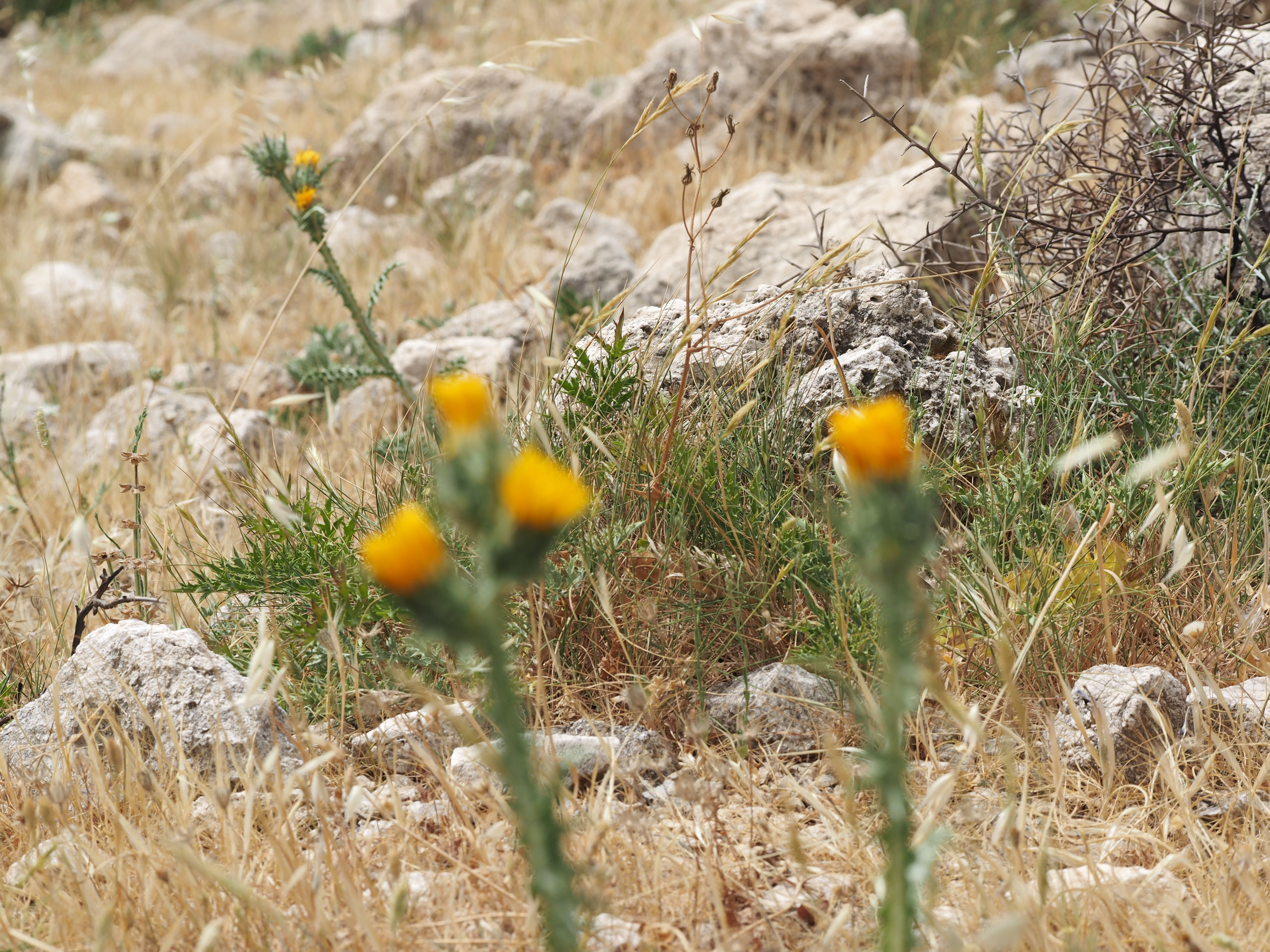 Click HERE for wildlife Photographs.