May 21th to 28th 2016
My trip was organized by Lucy and Simon of Aragon Active holidays. The main interest for this trip was to walk in this region of Spain and record the wildlife seen.
The weather was warm with rain on one day at the start of the week
This page shows the general photographs of the trip with some wildlife but for more detailed wildlife photos please link to Wildlife of the Spanish Pyrenees 2016.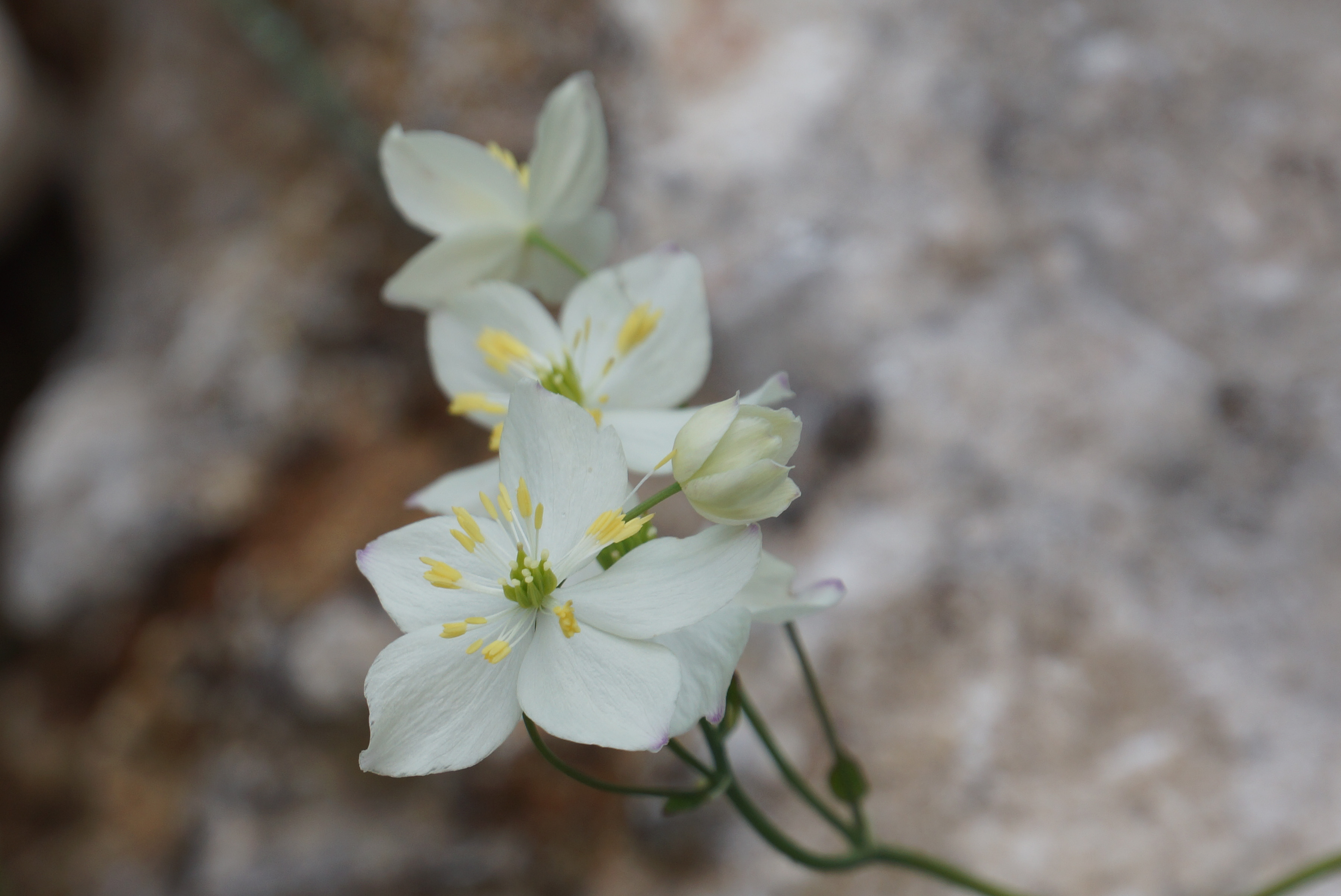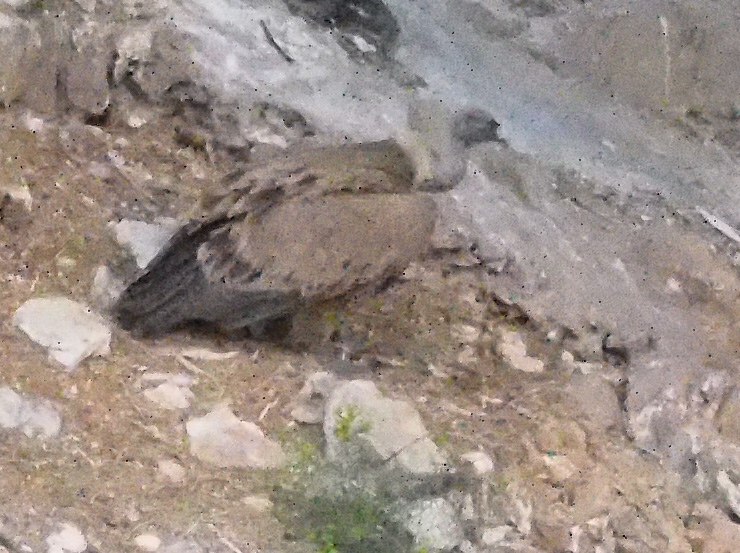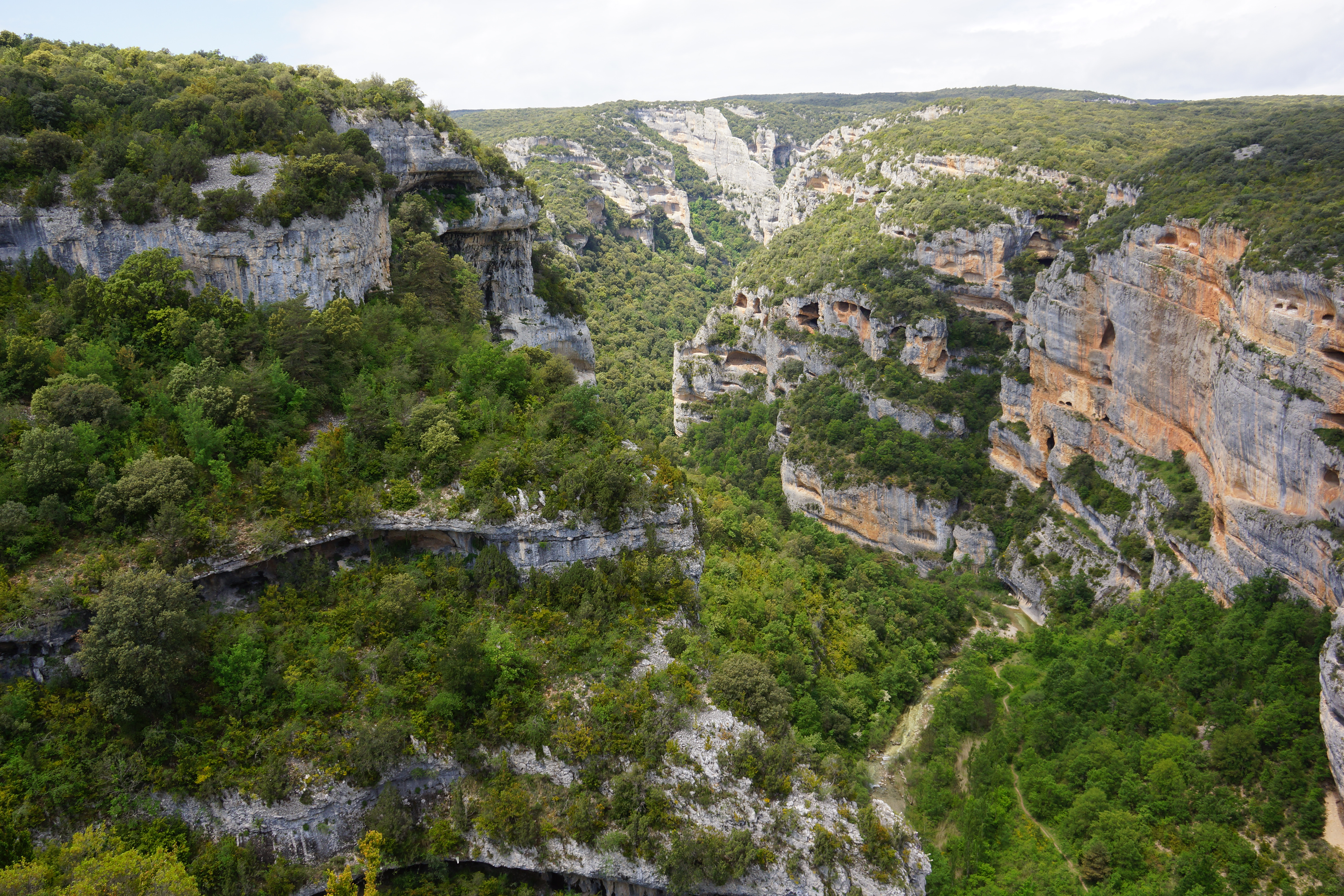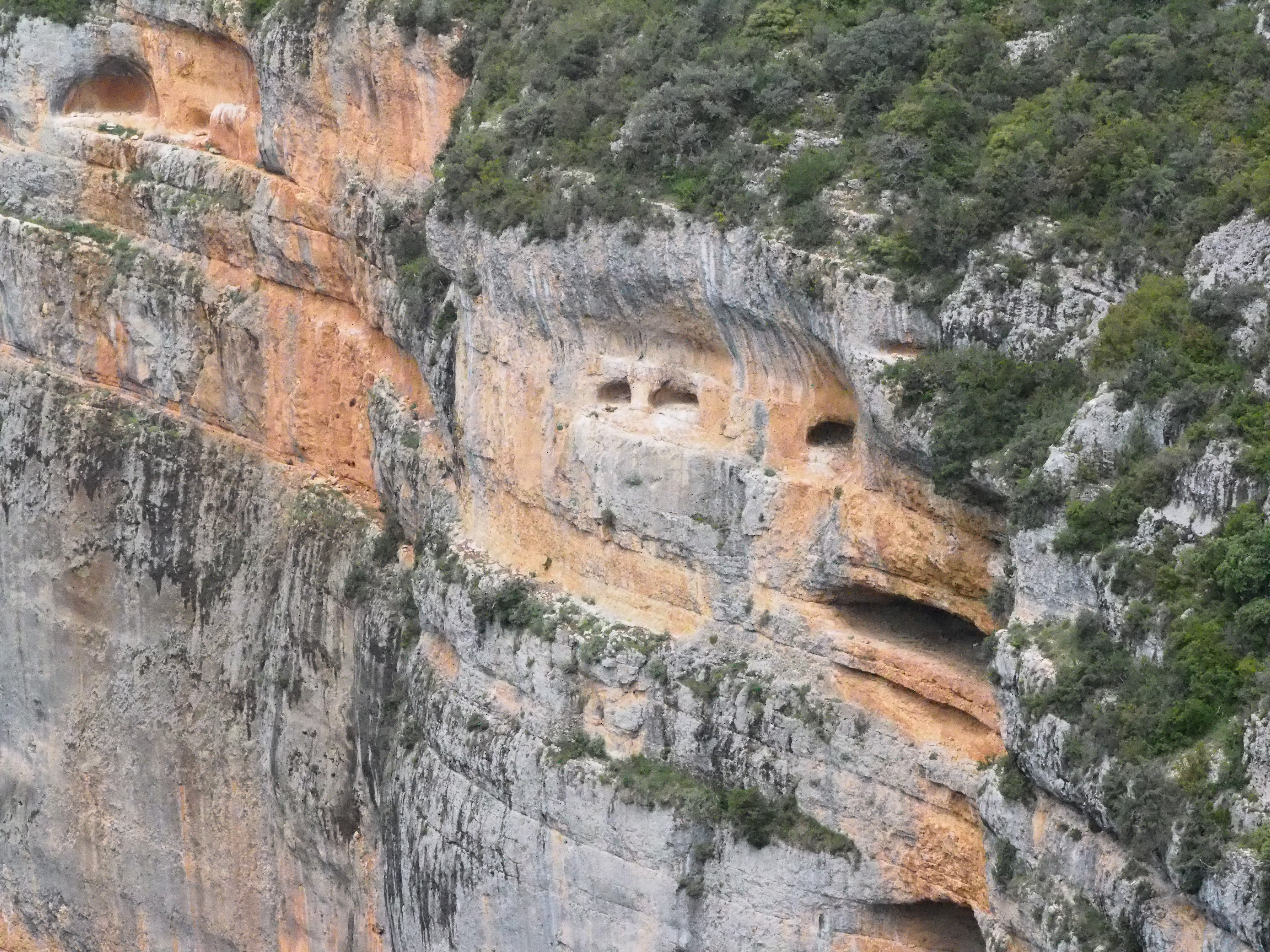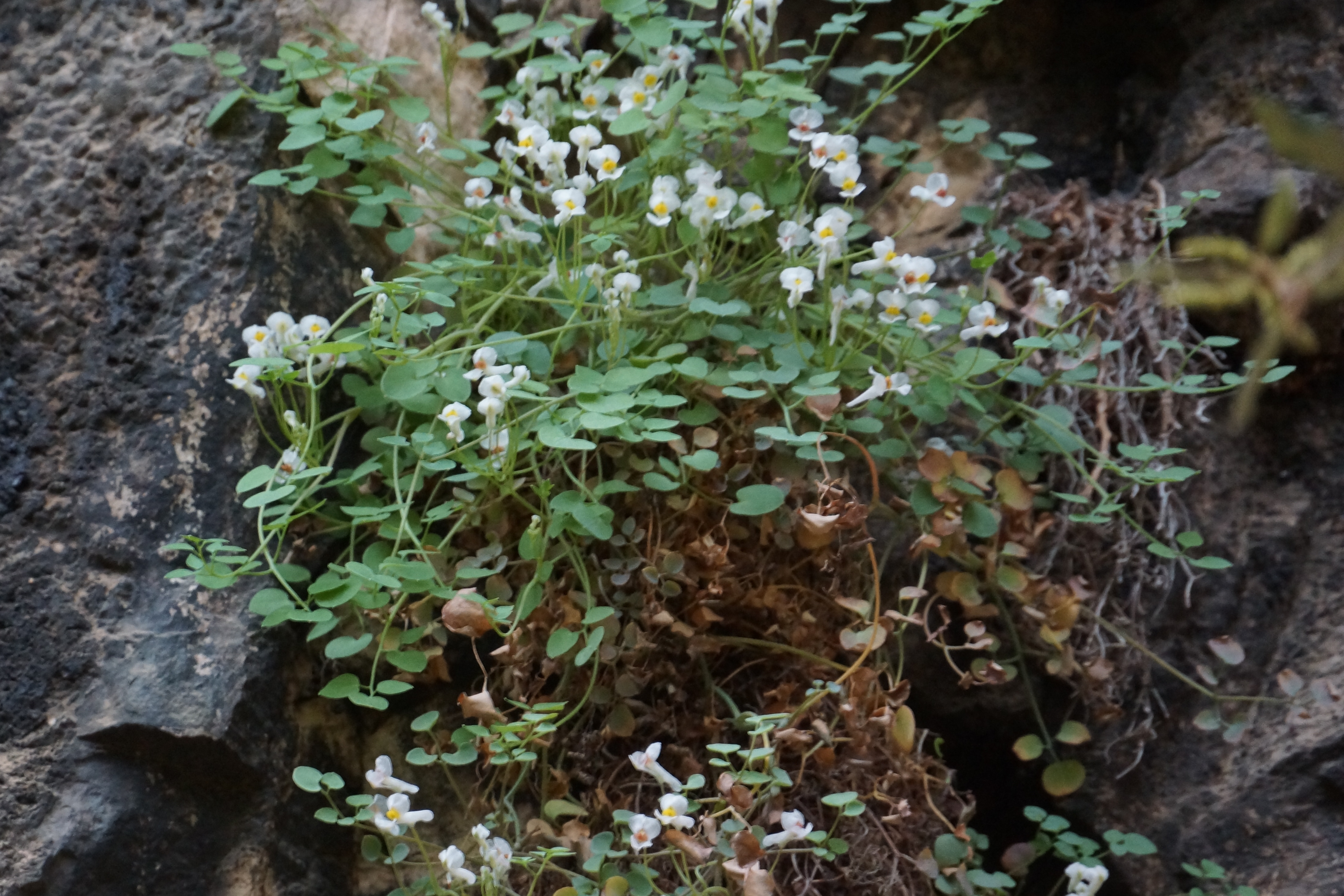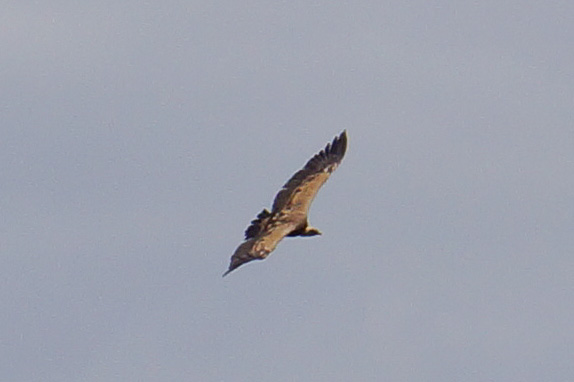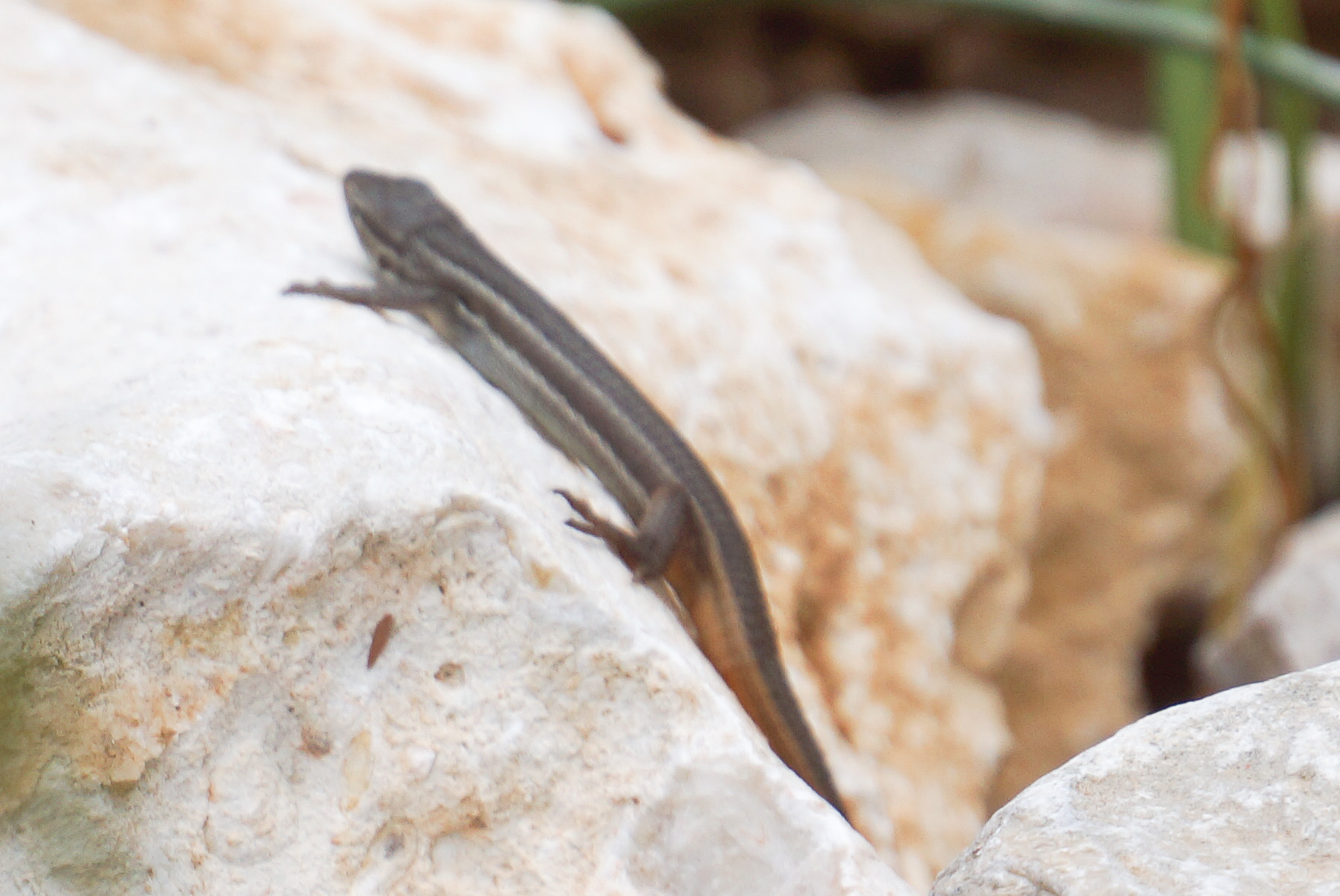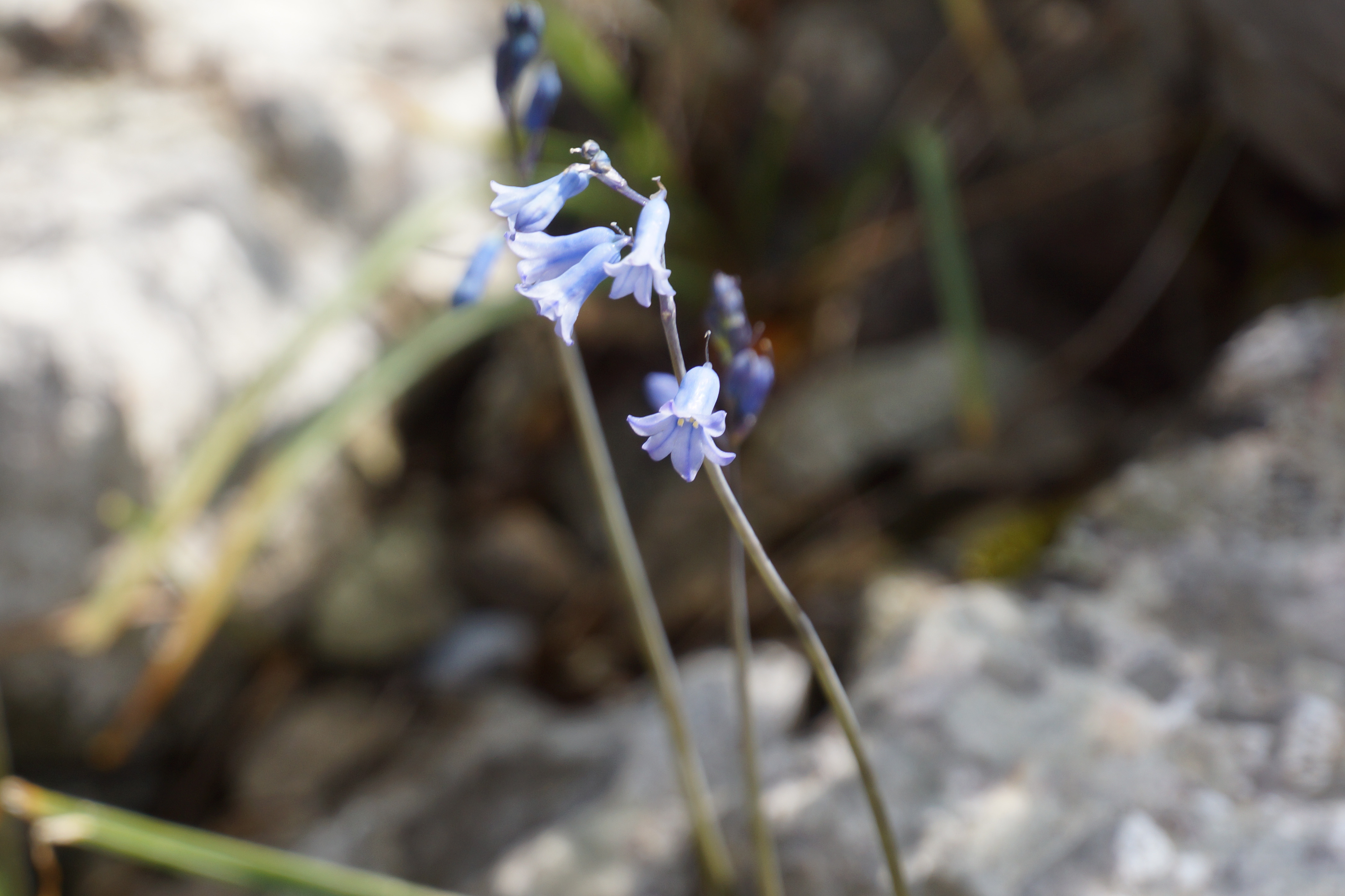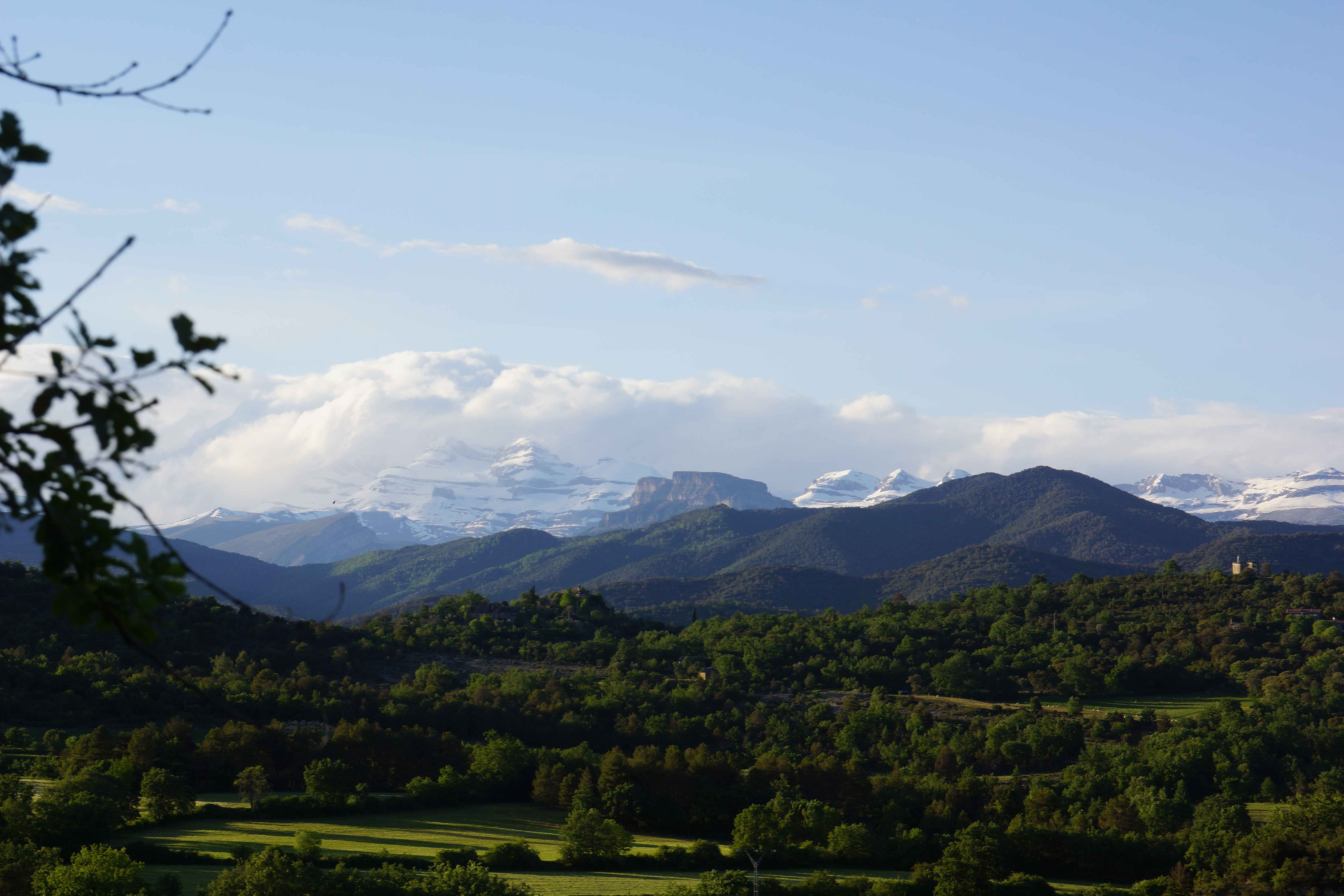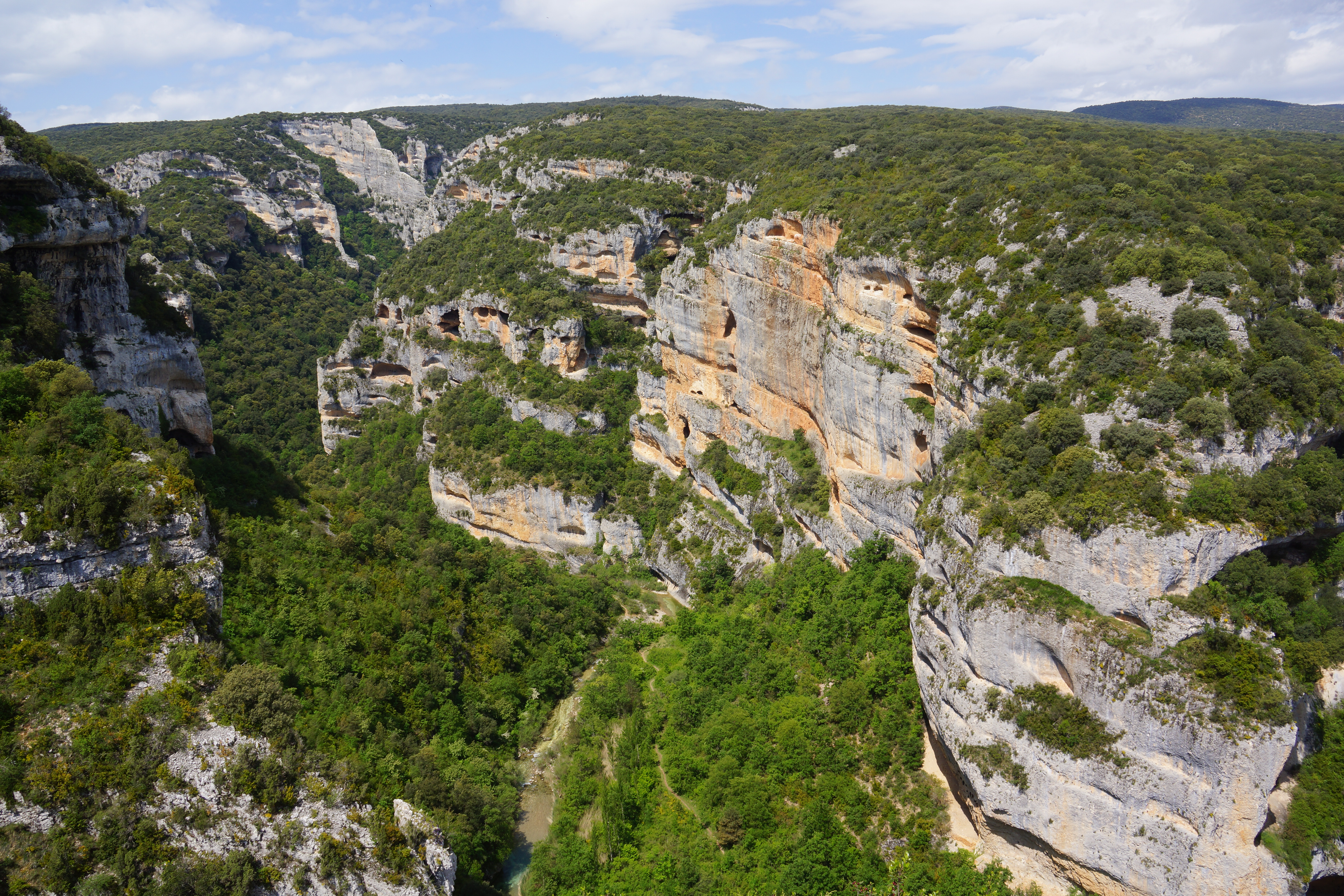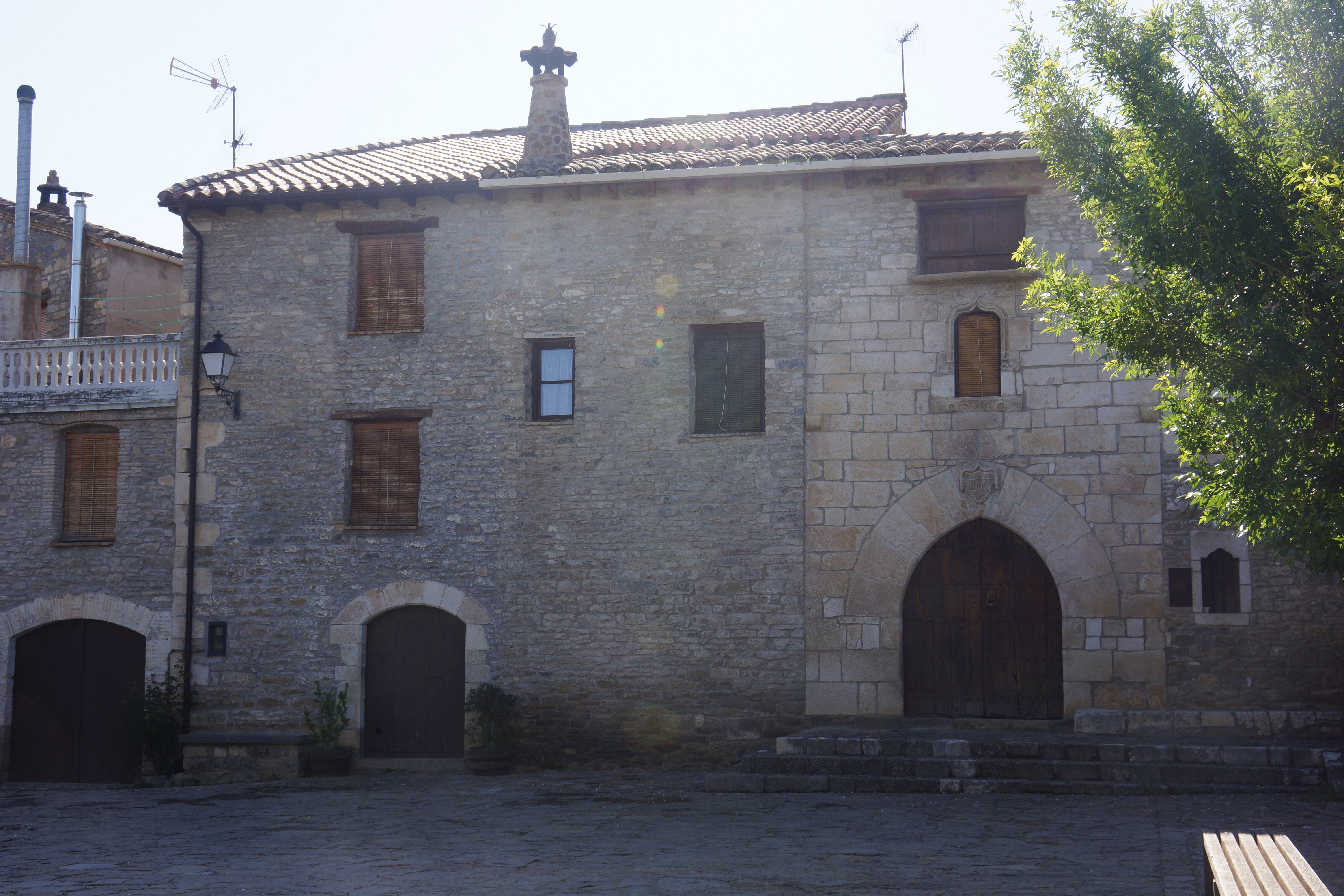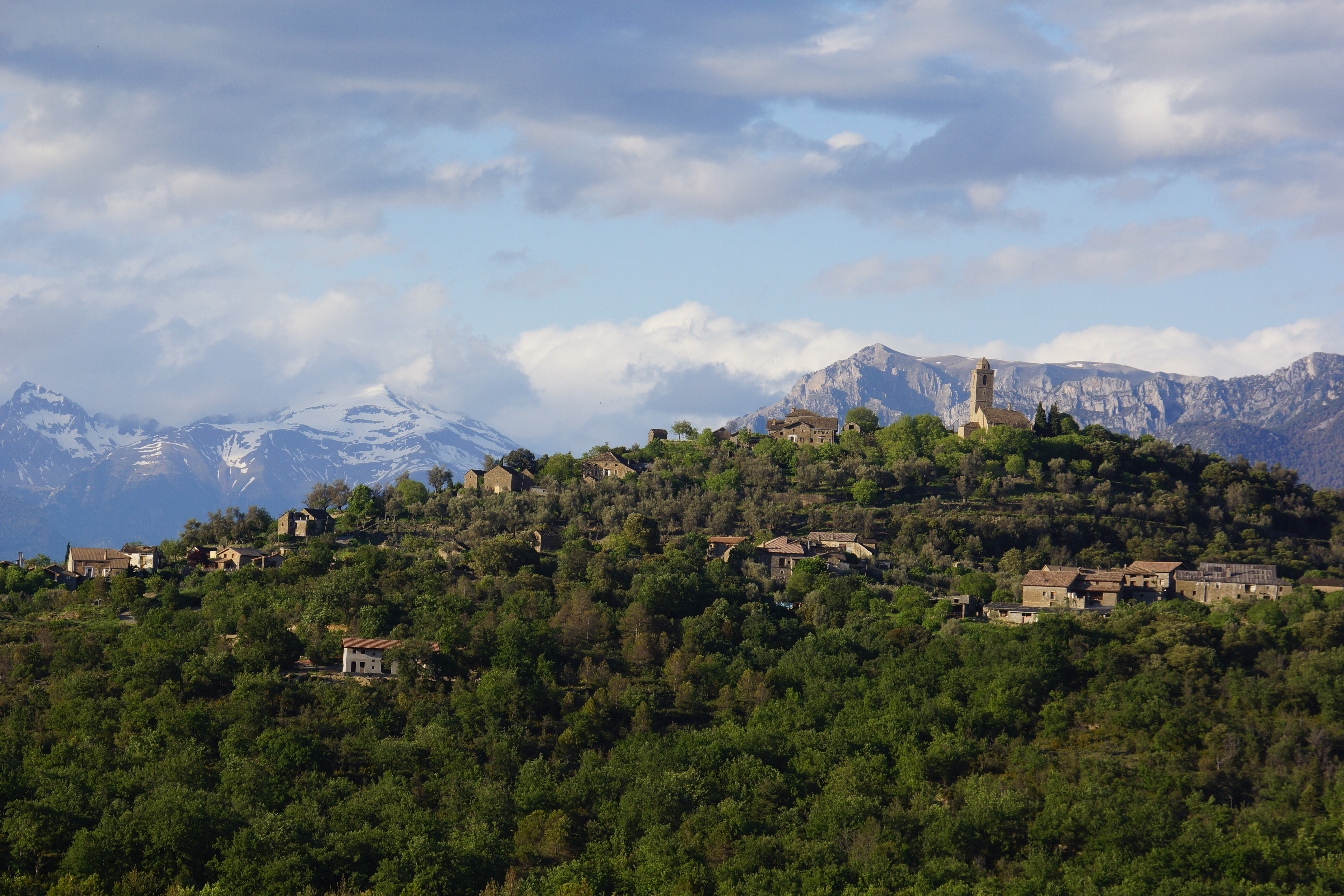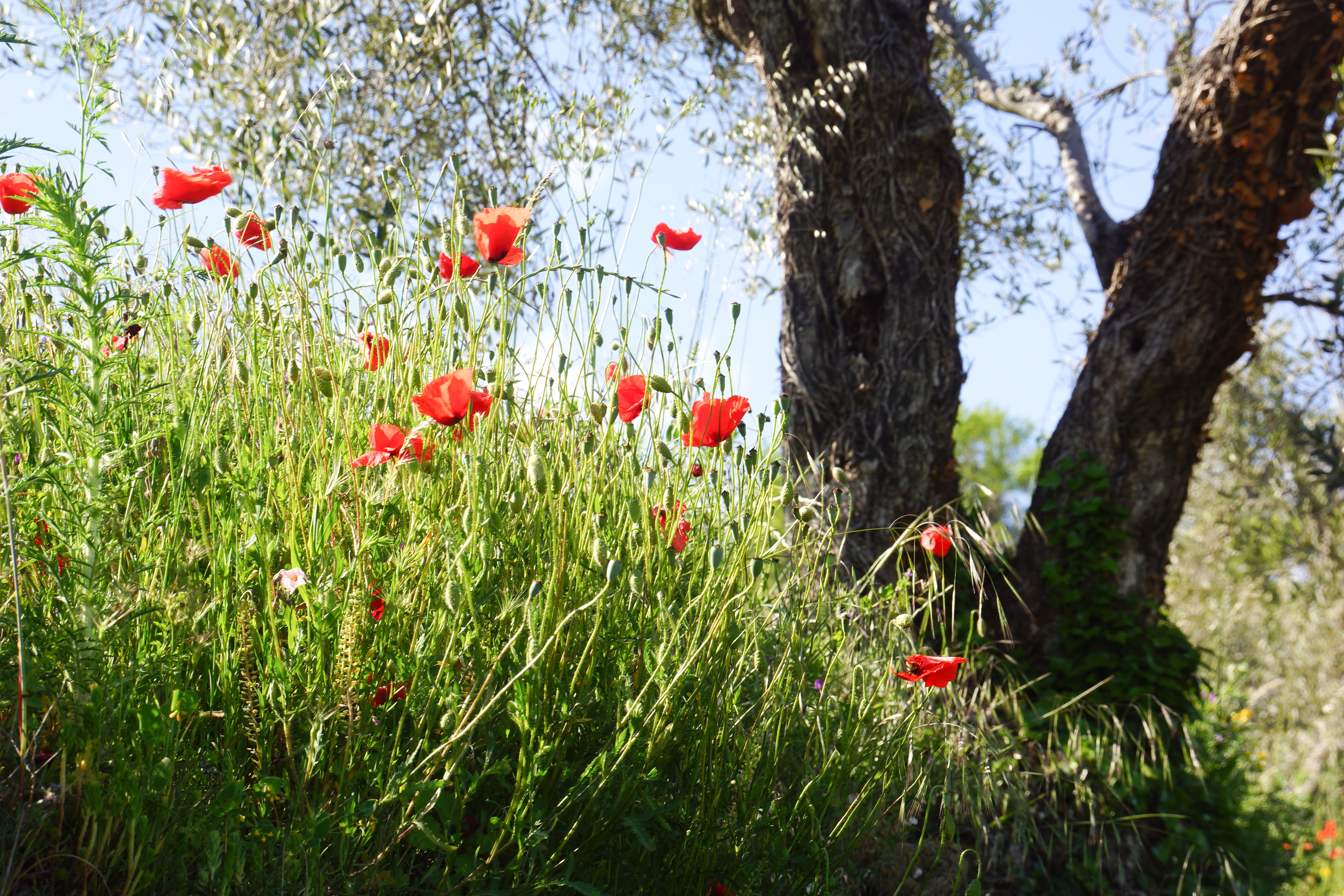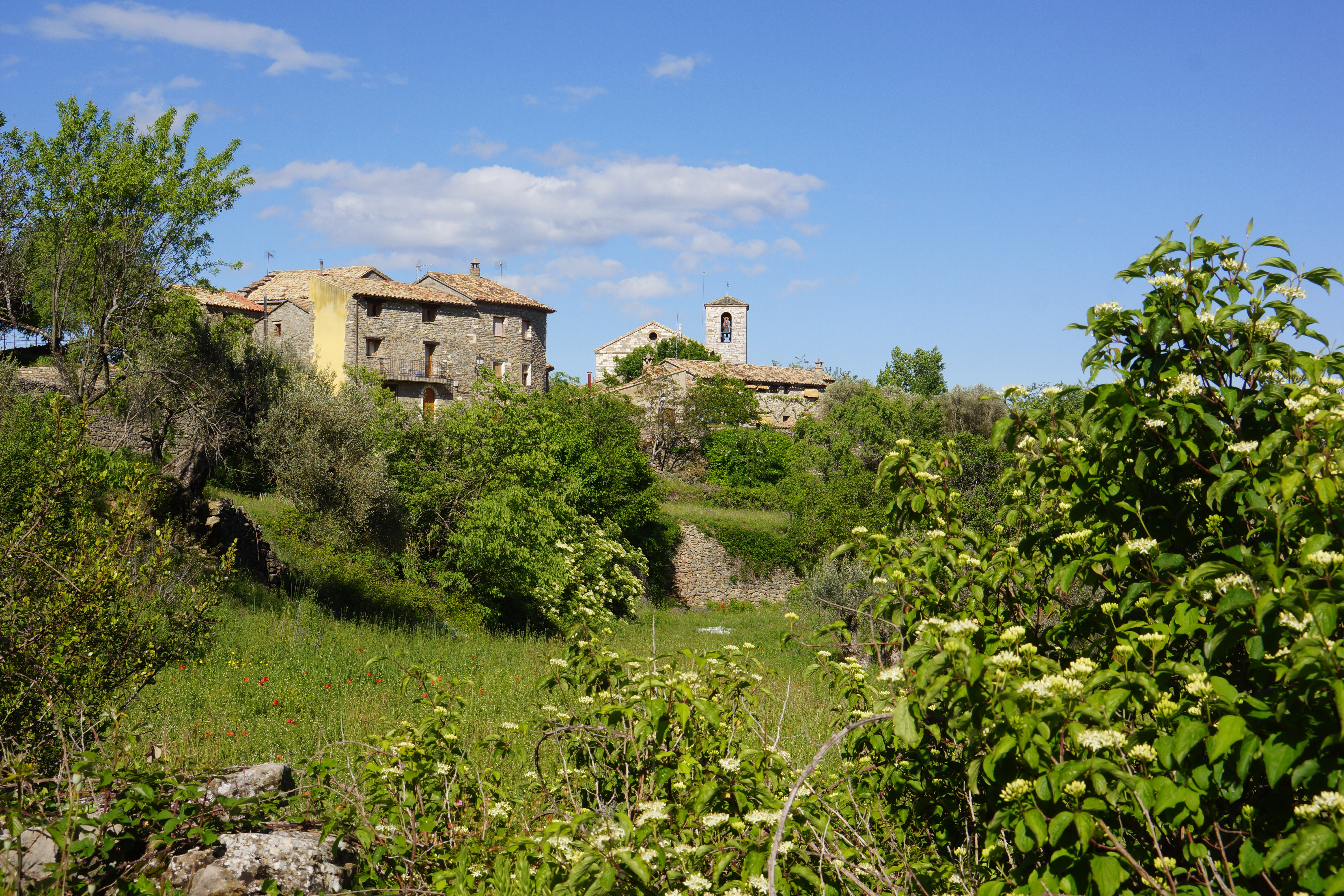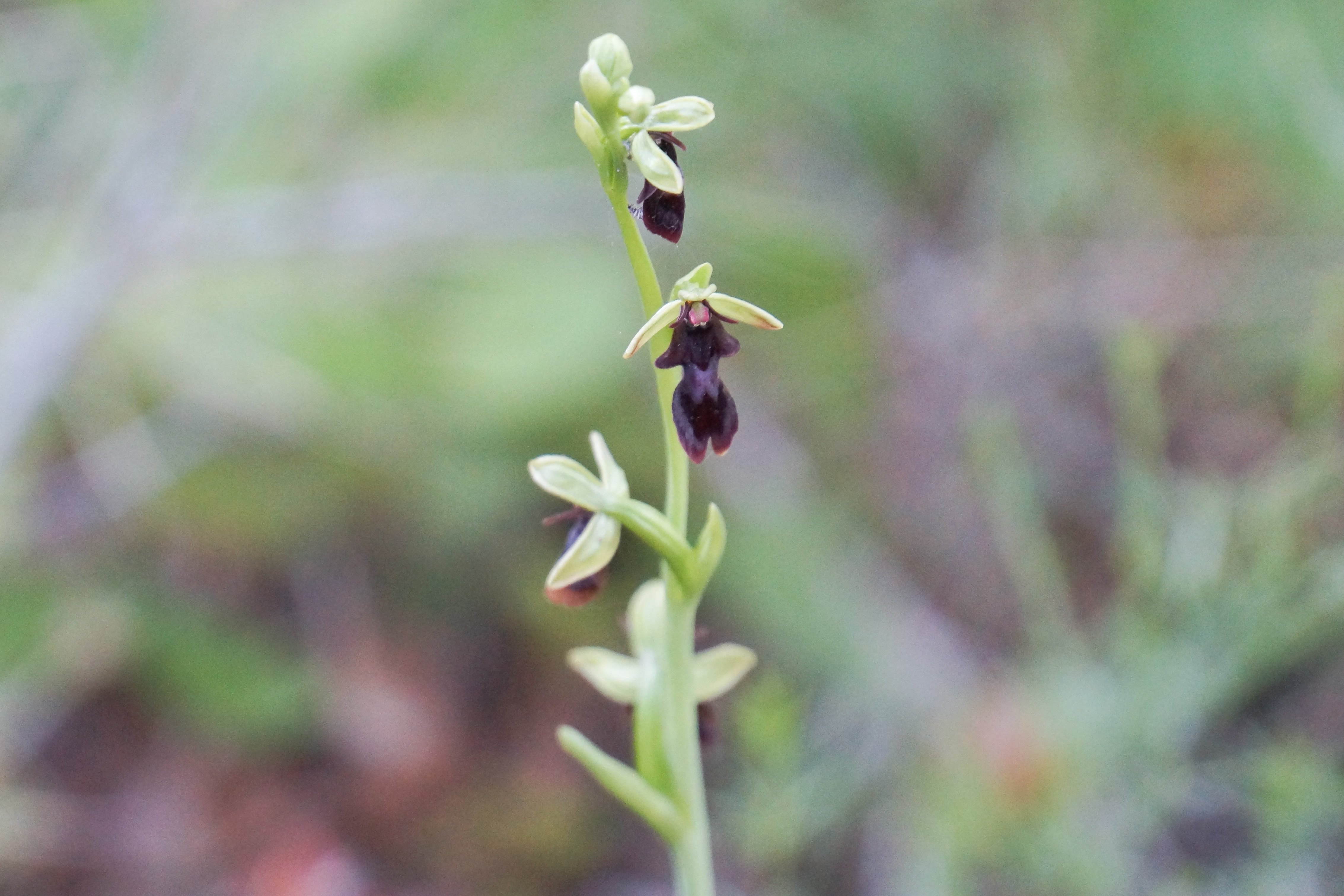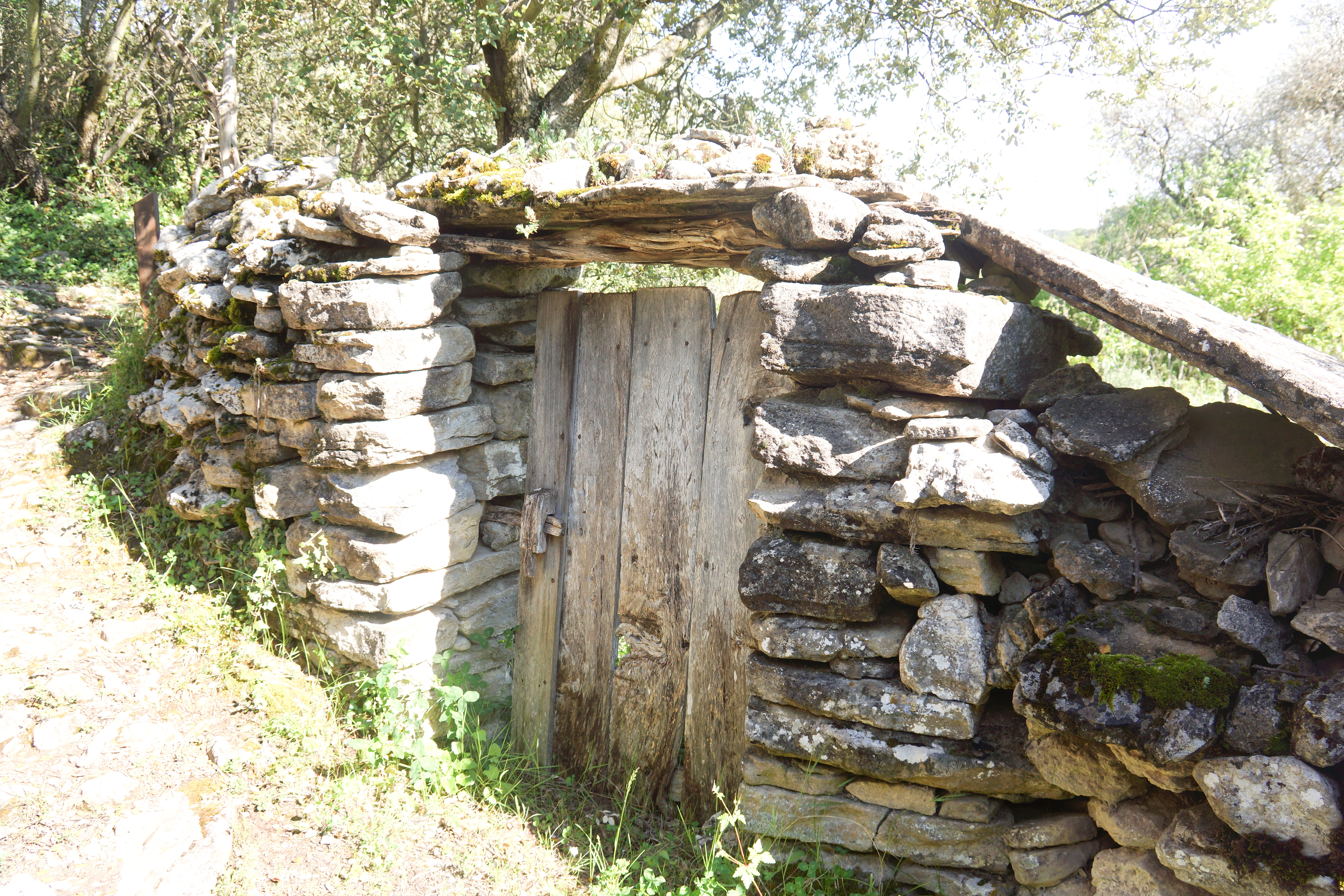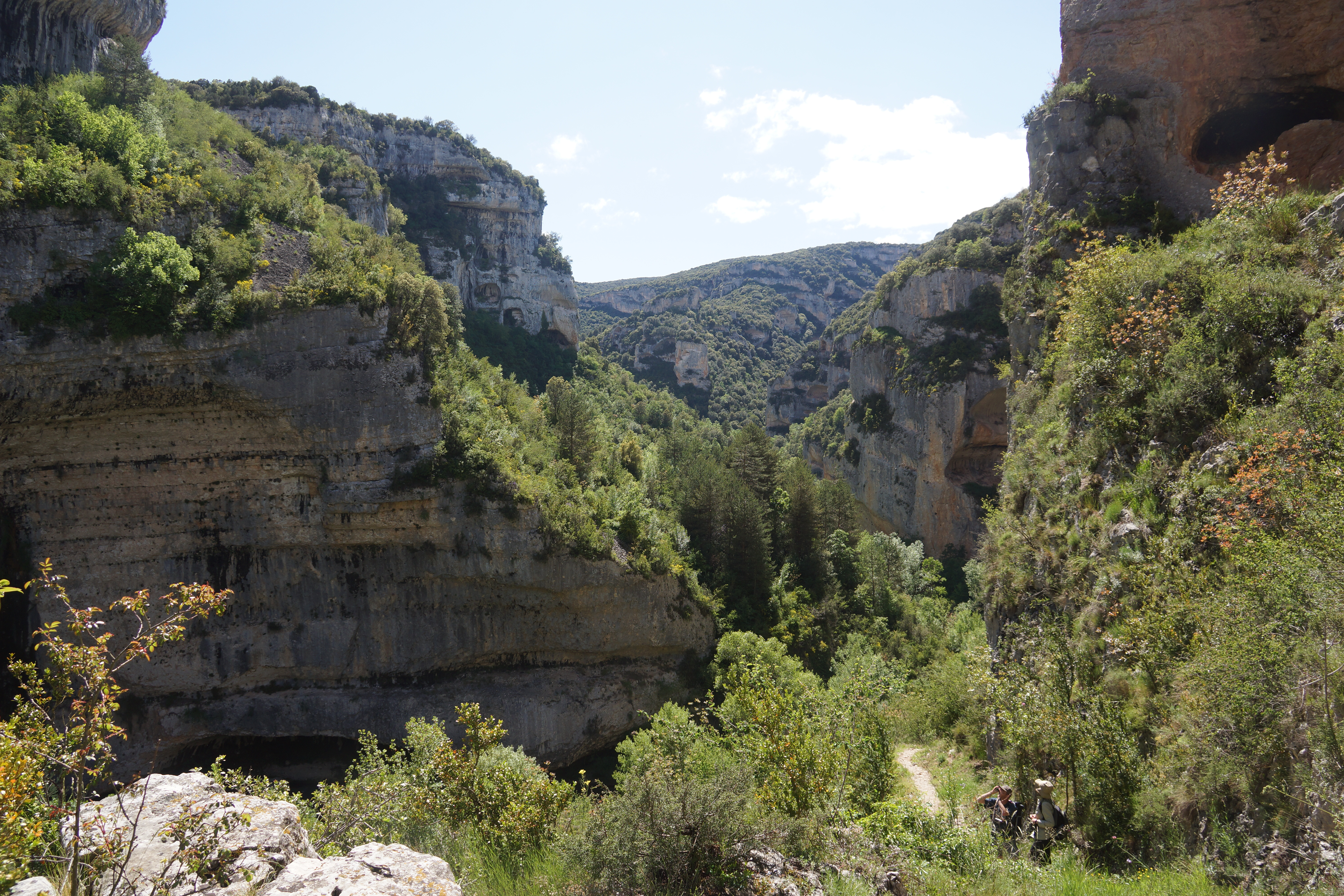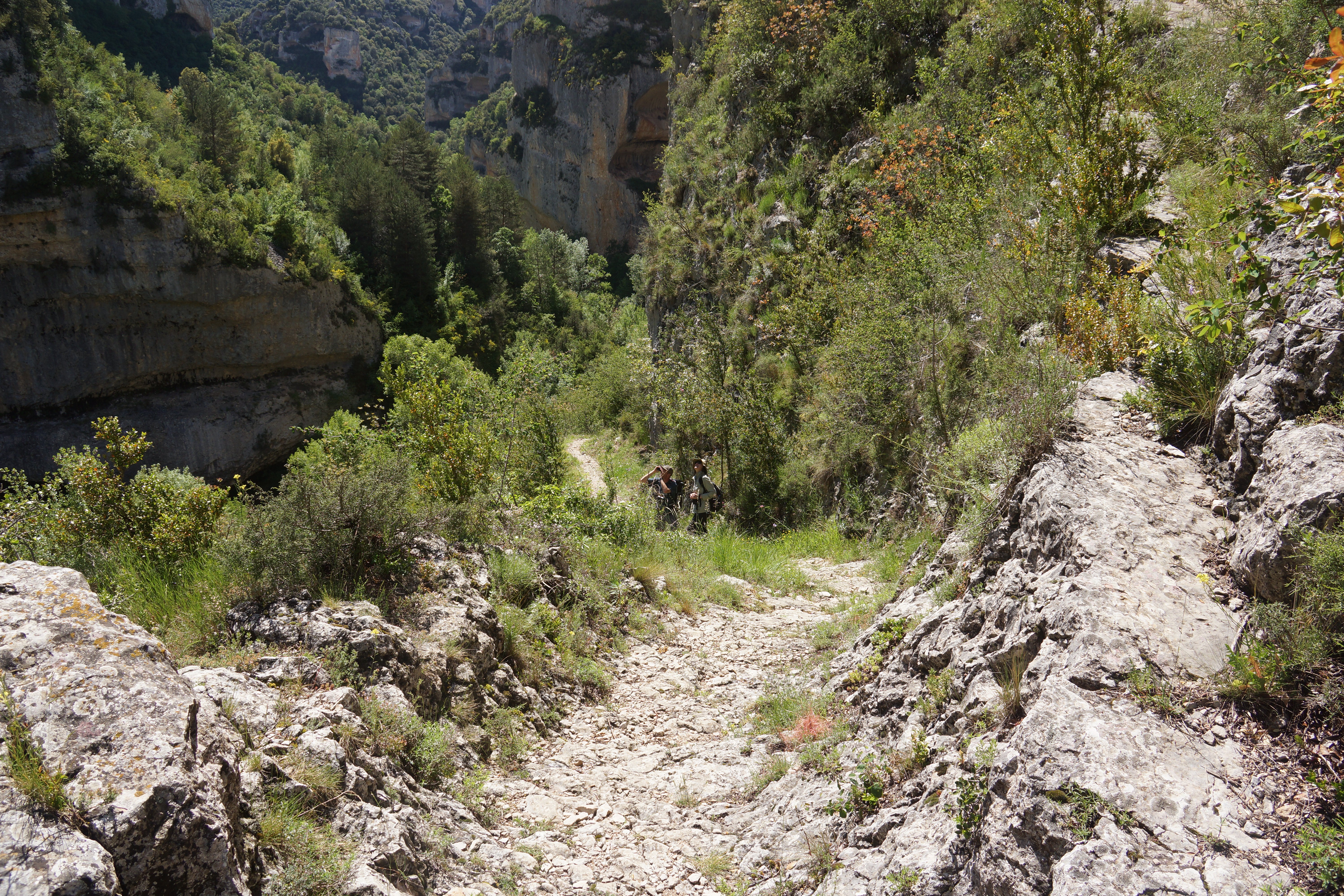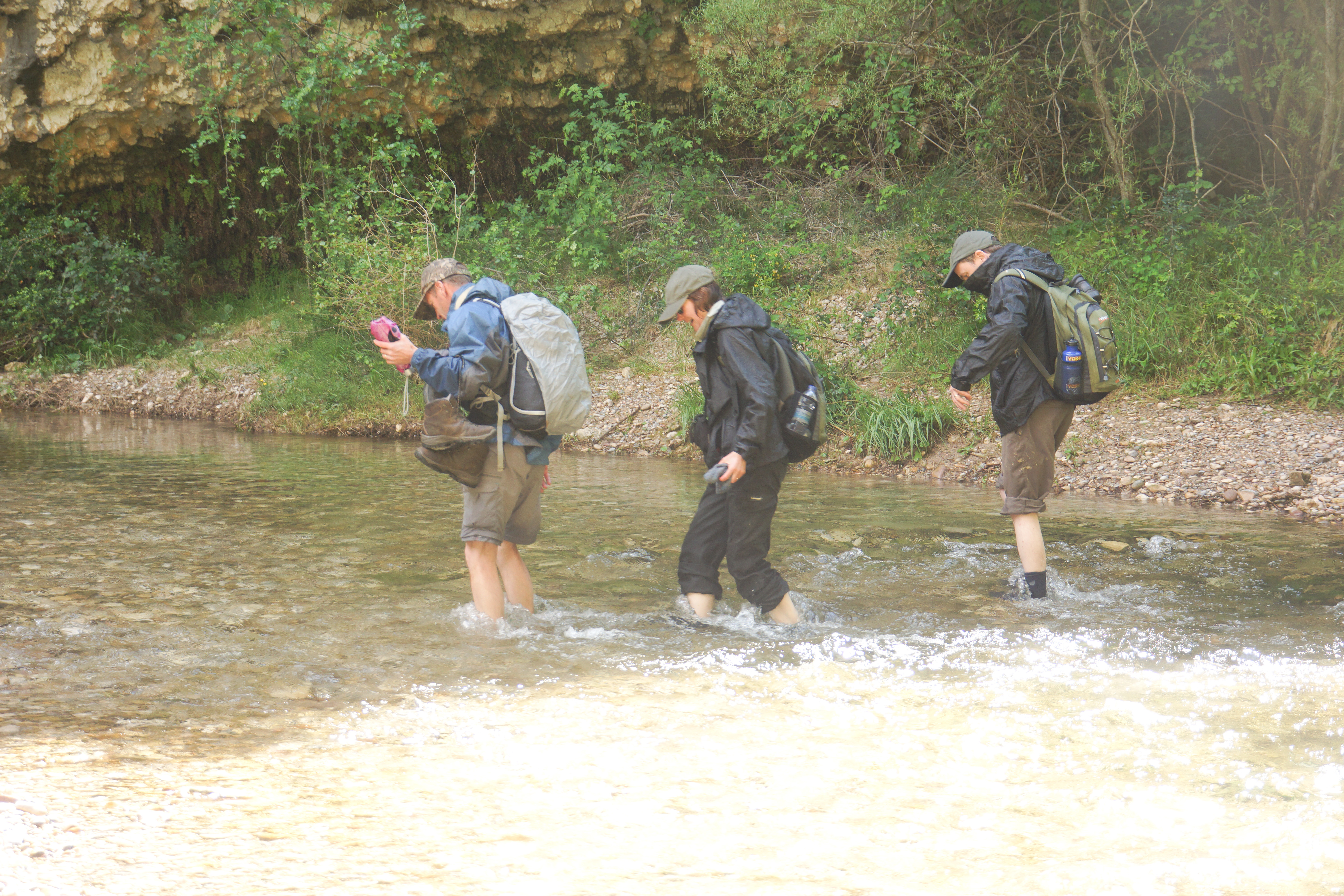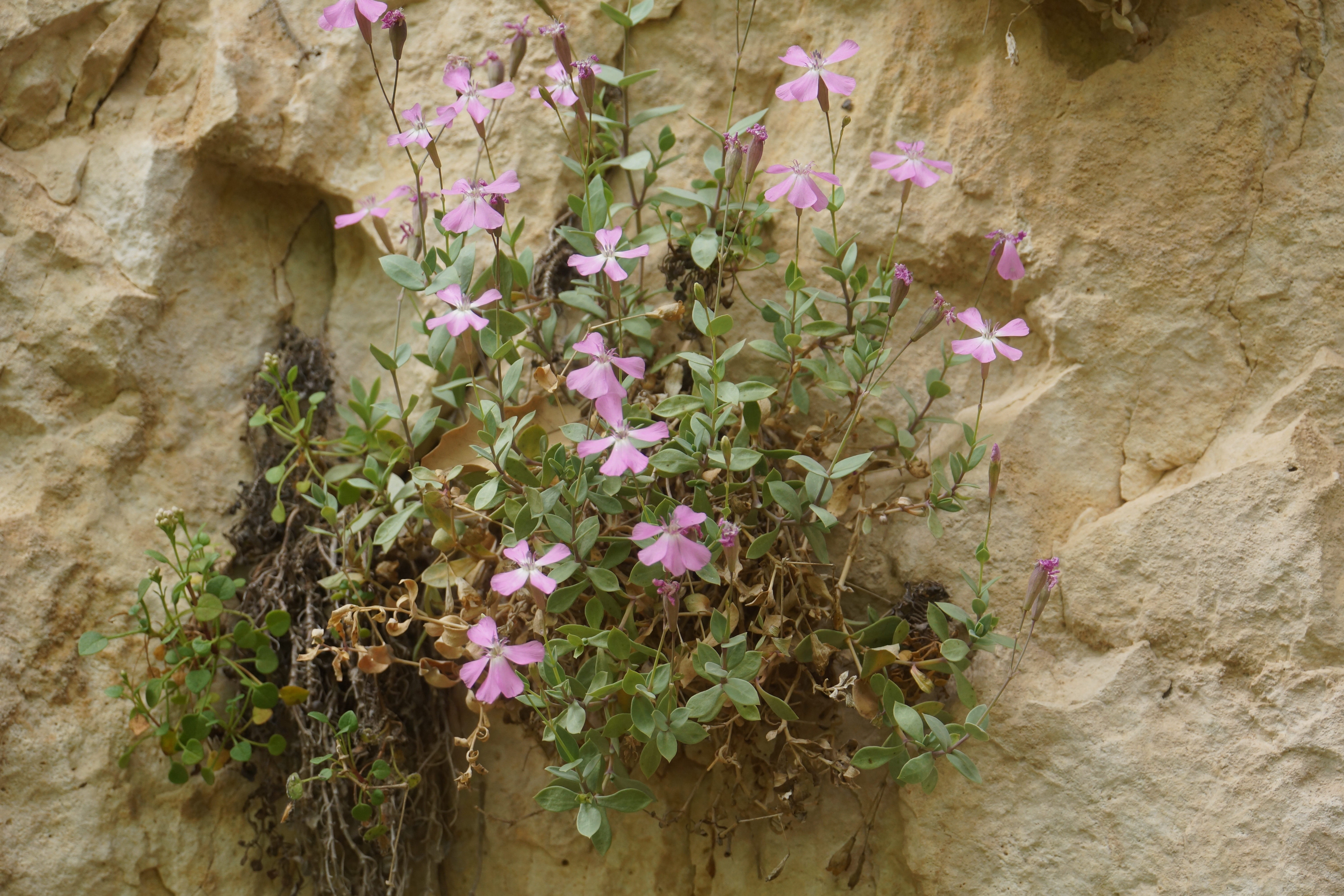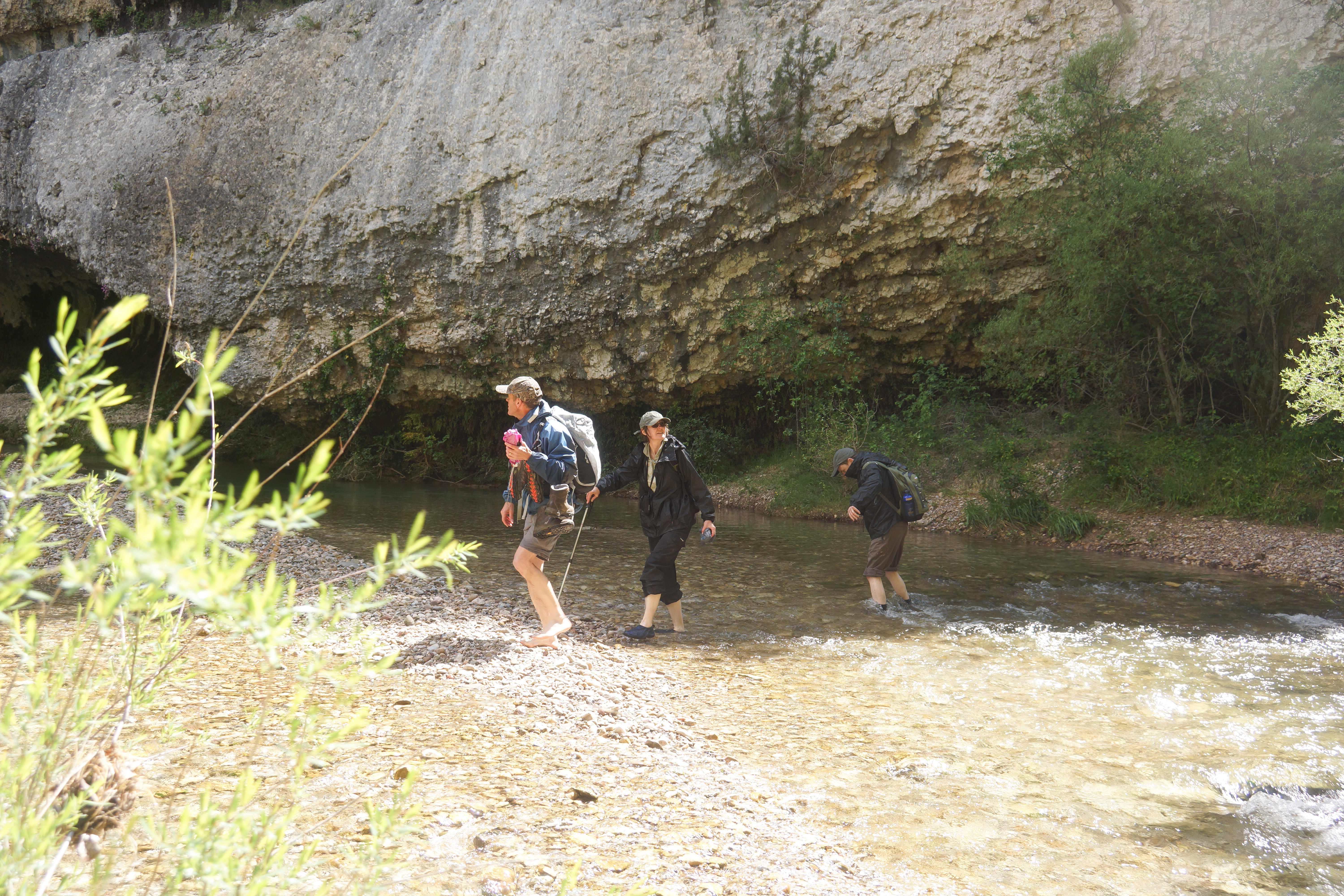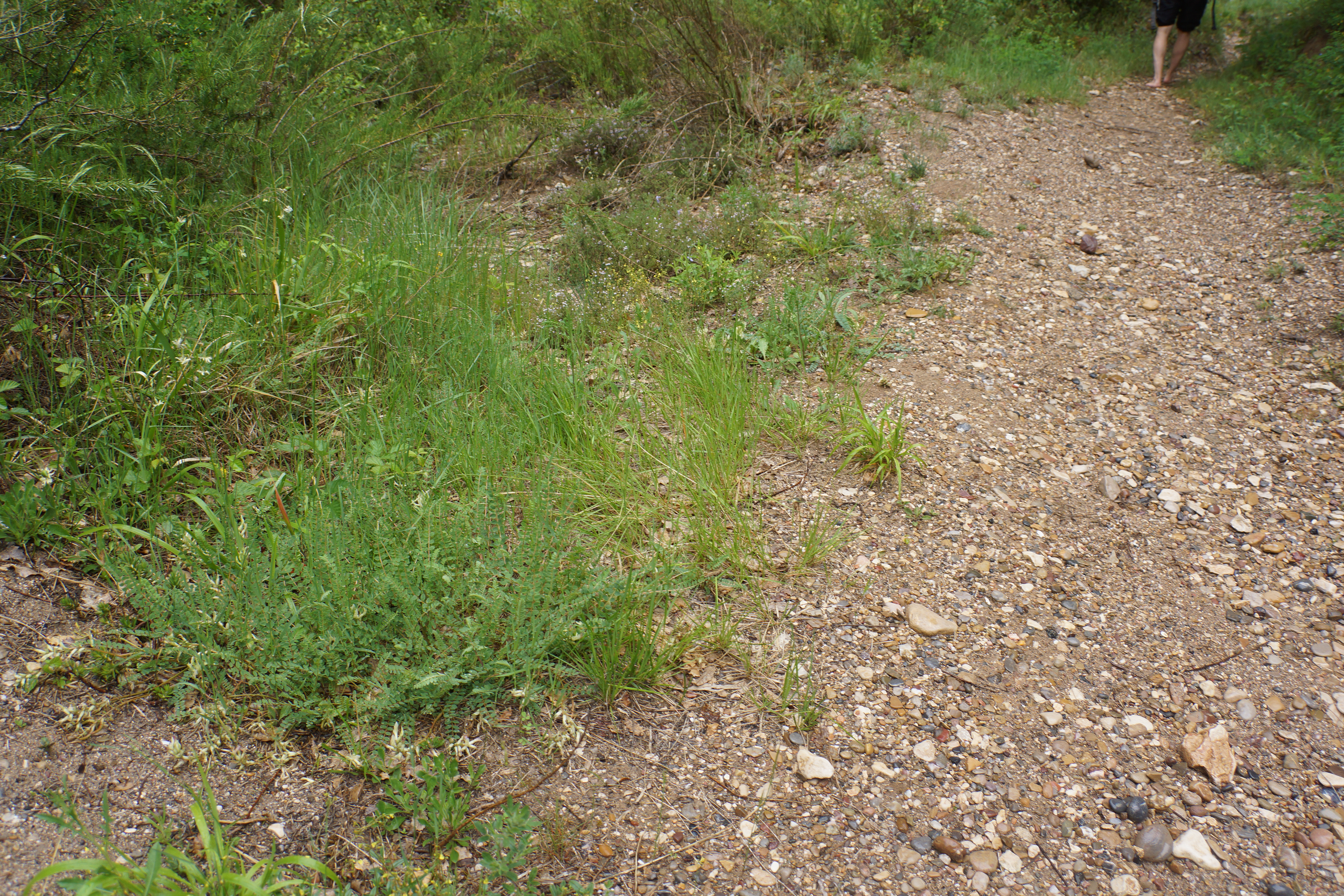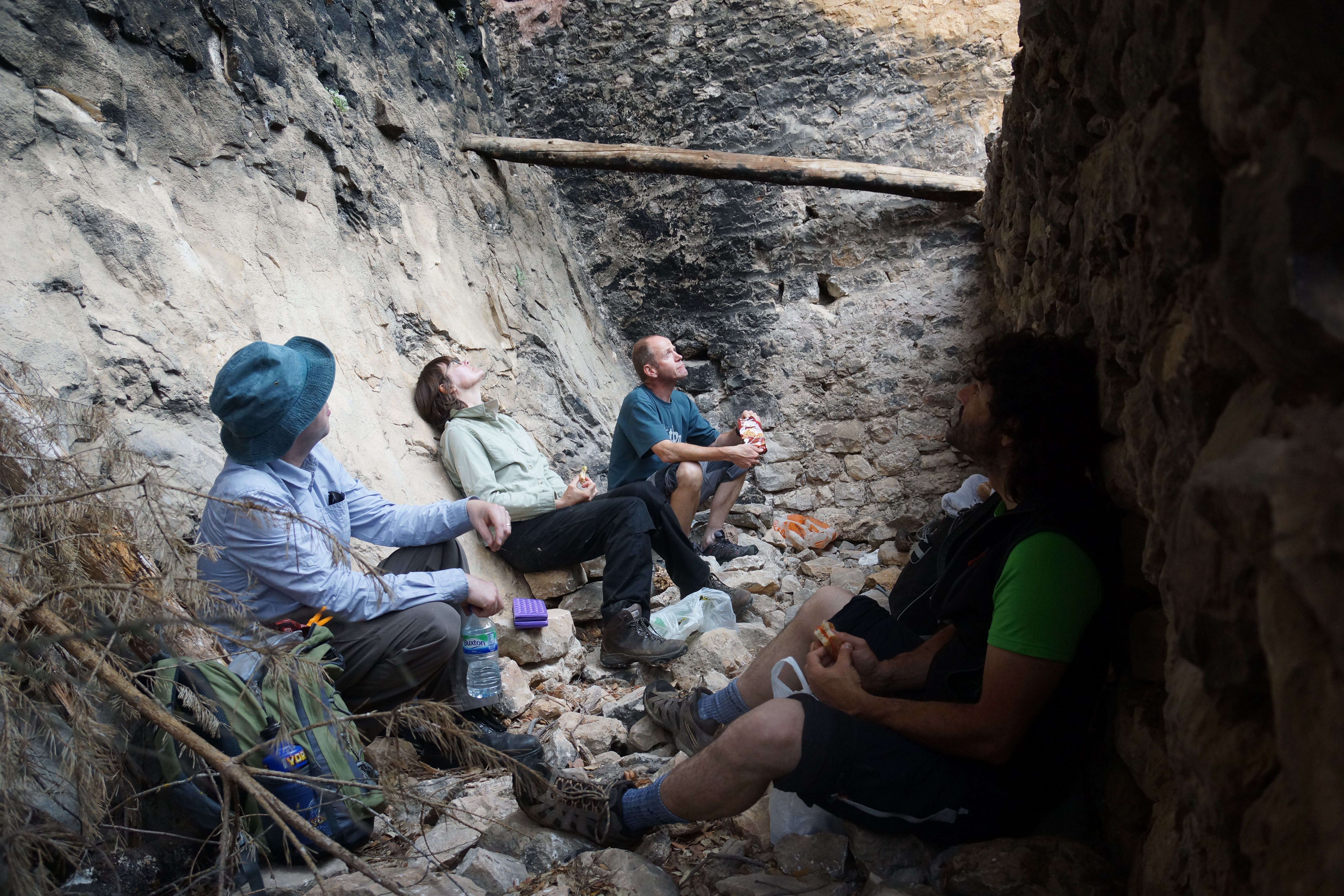 Canyon of Anisclo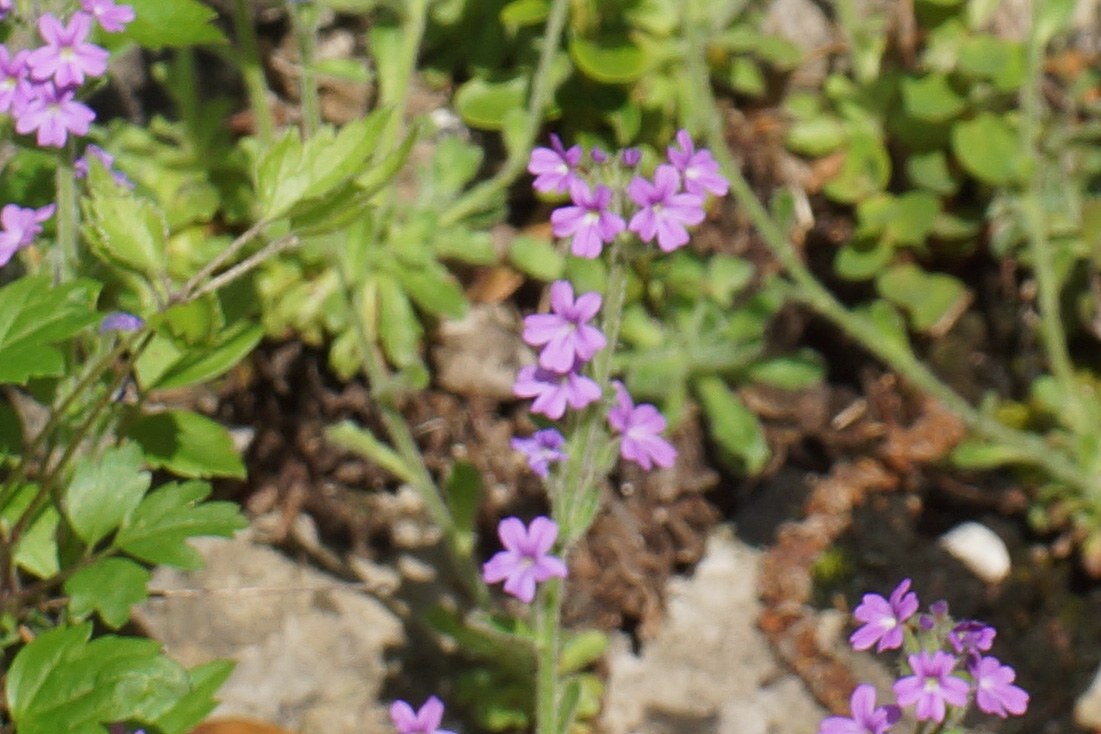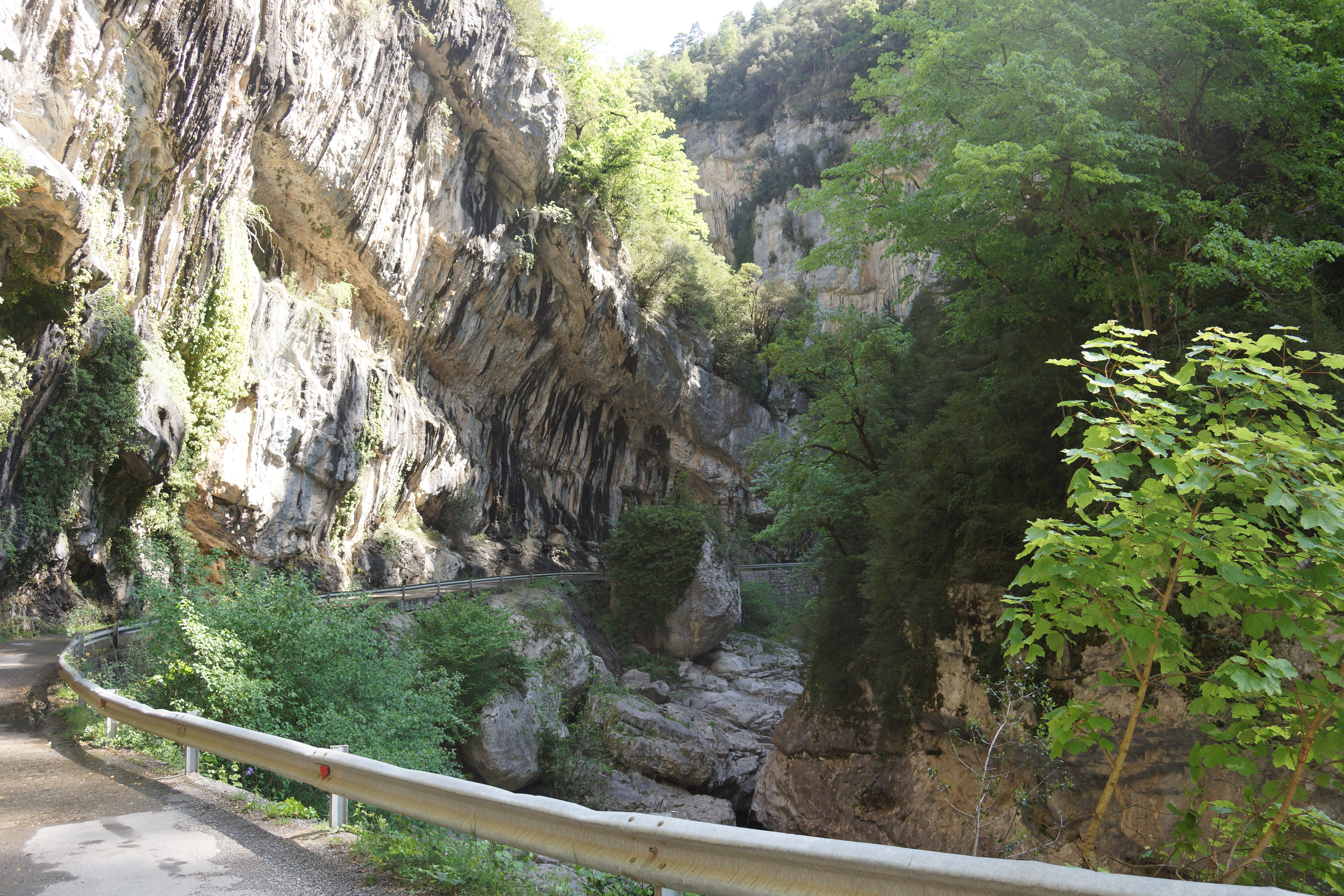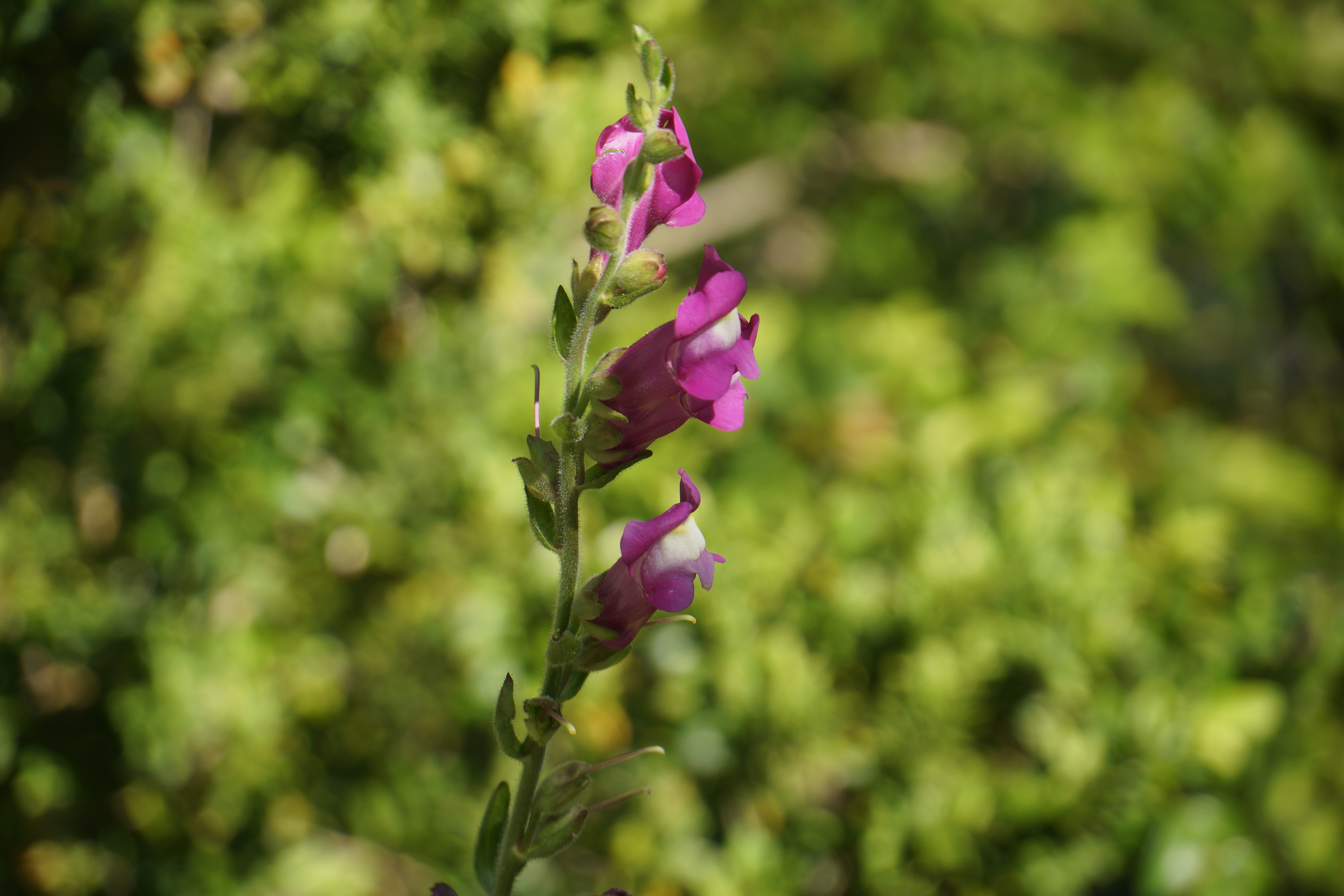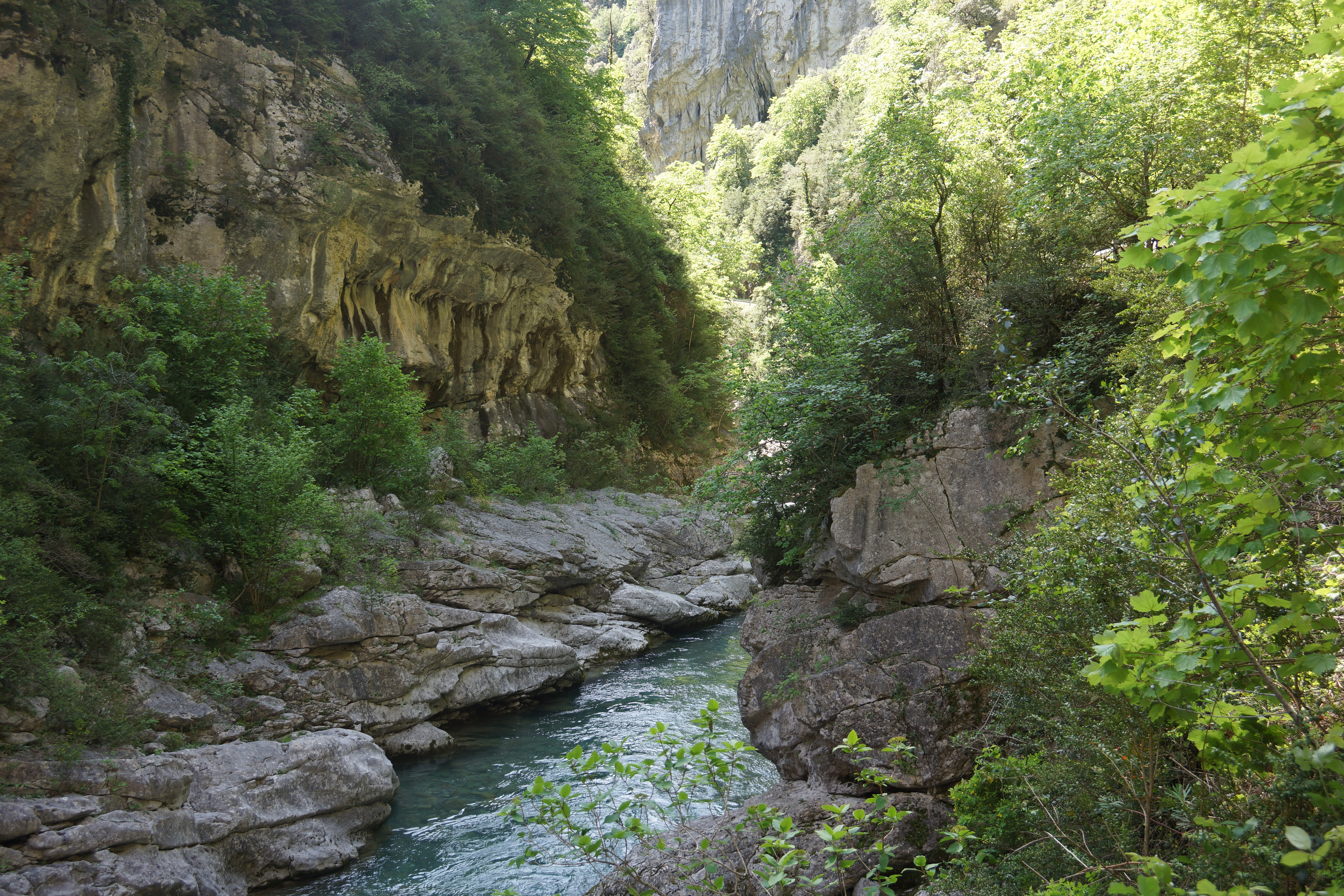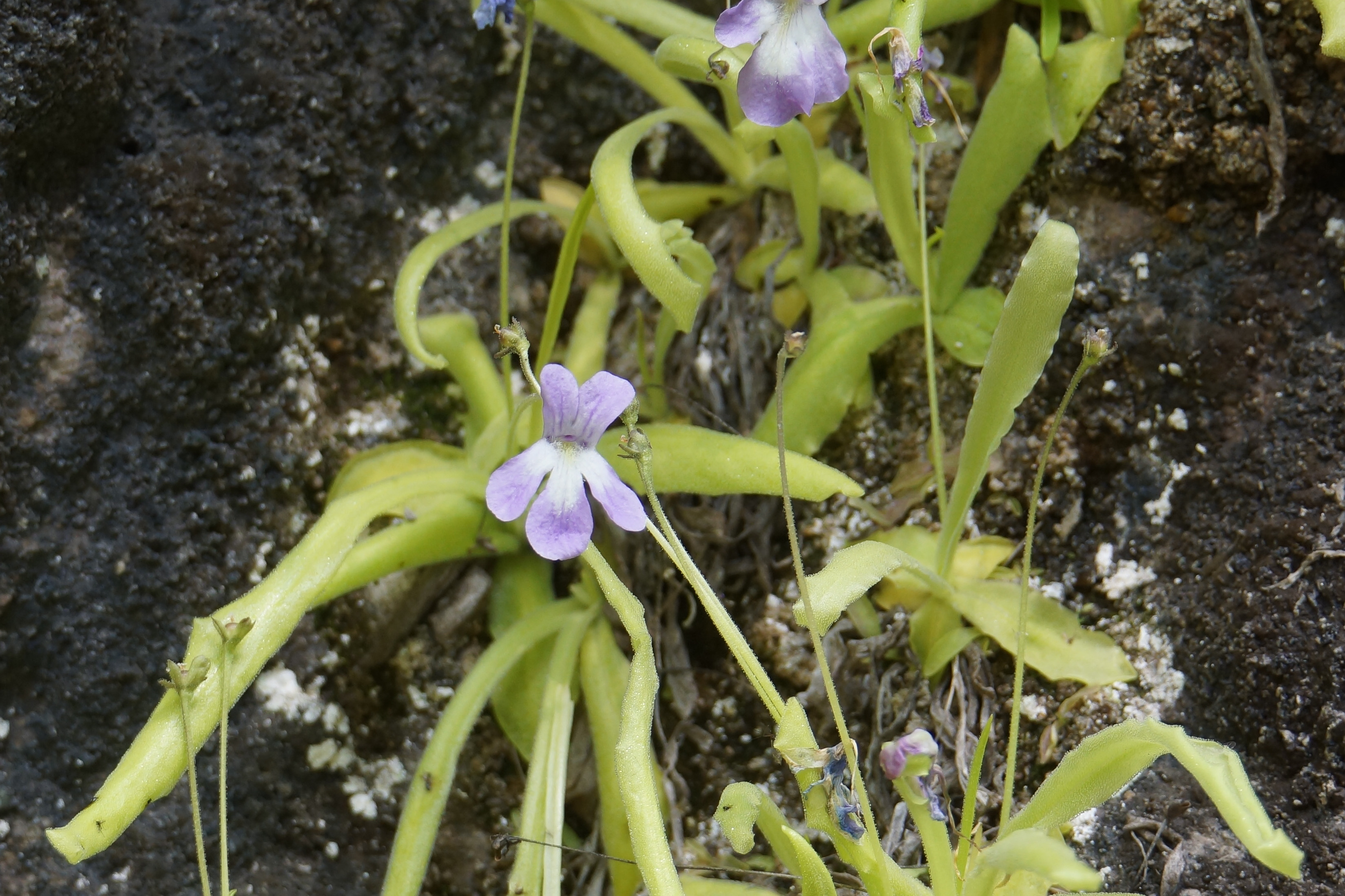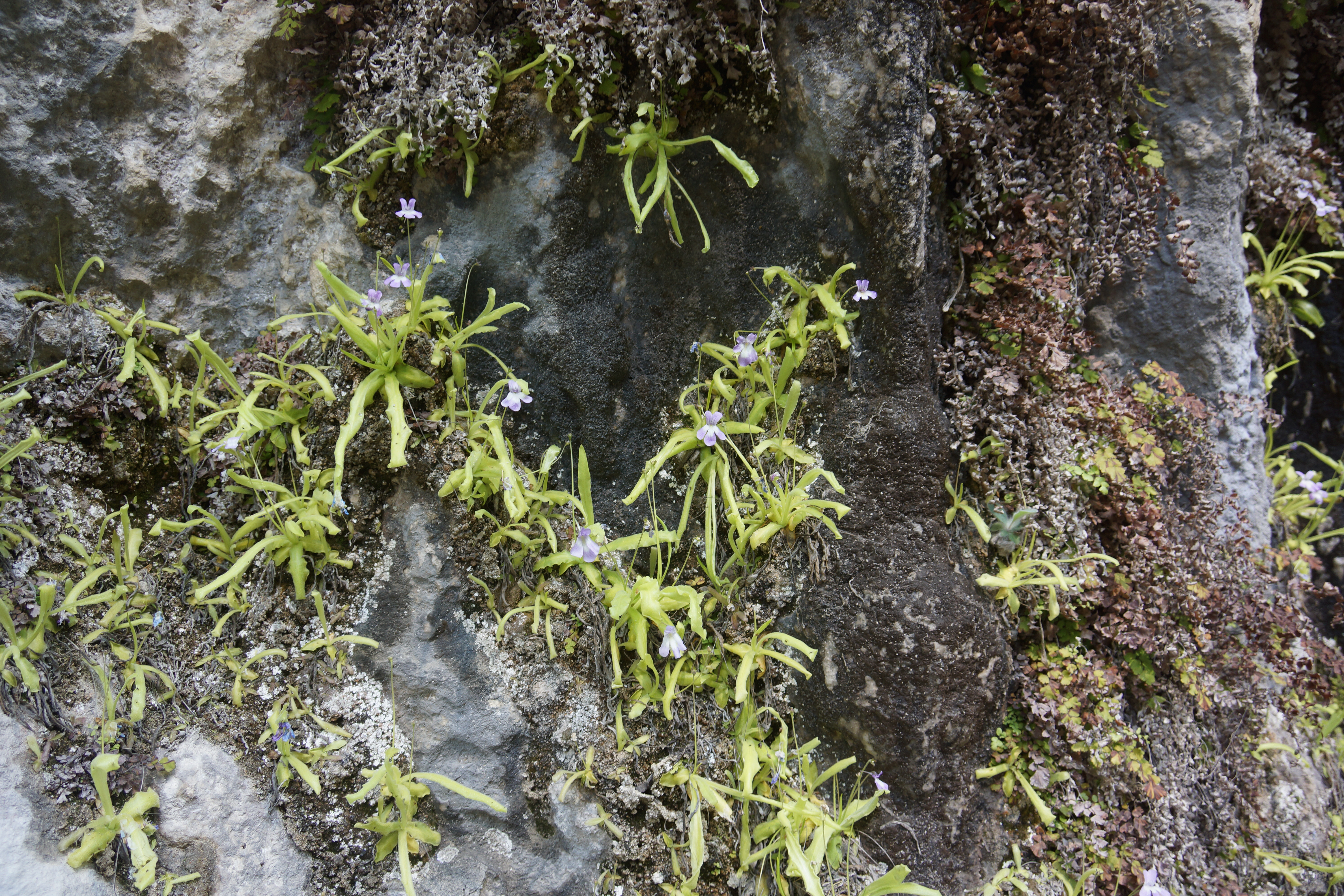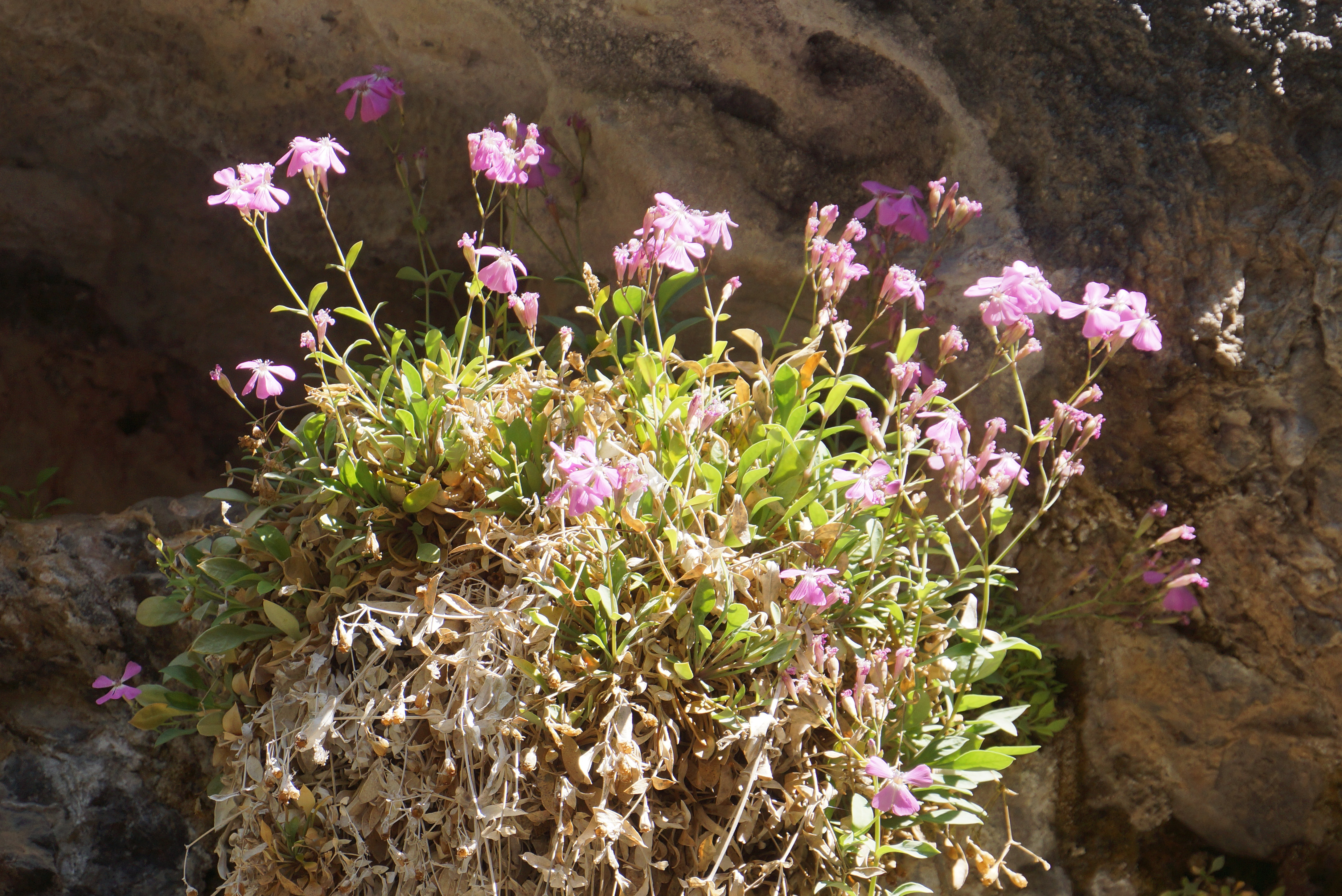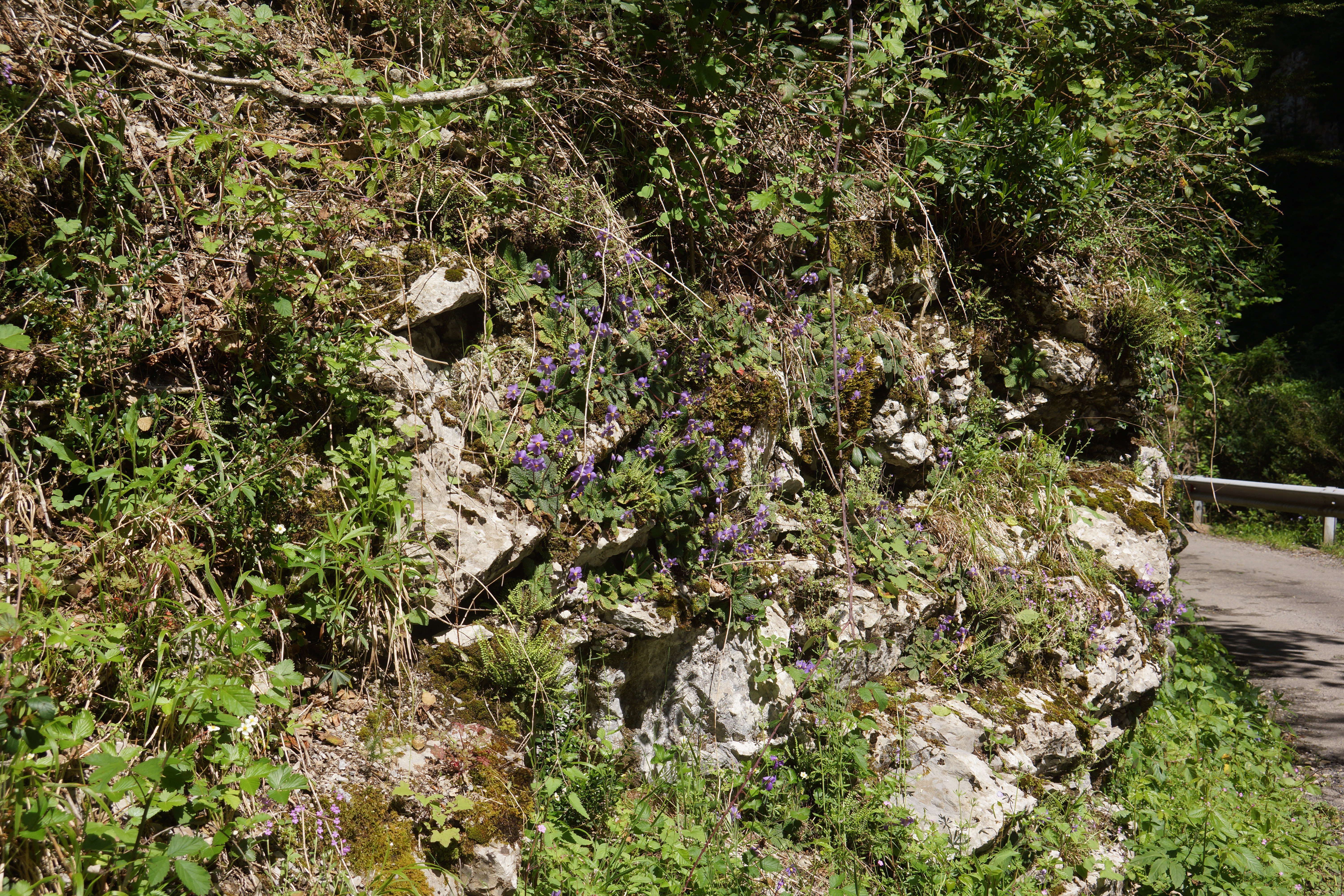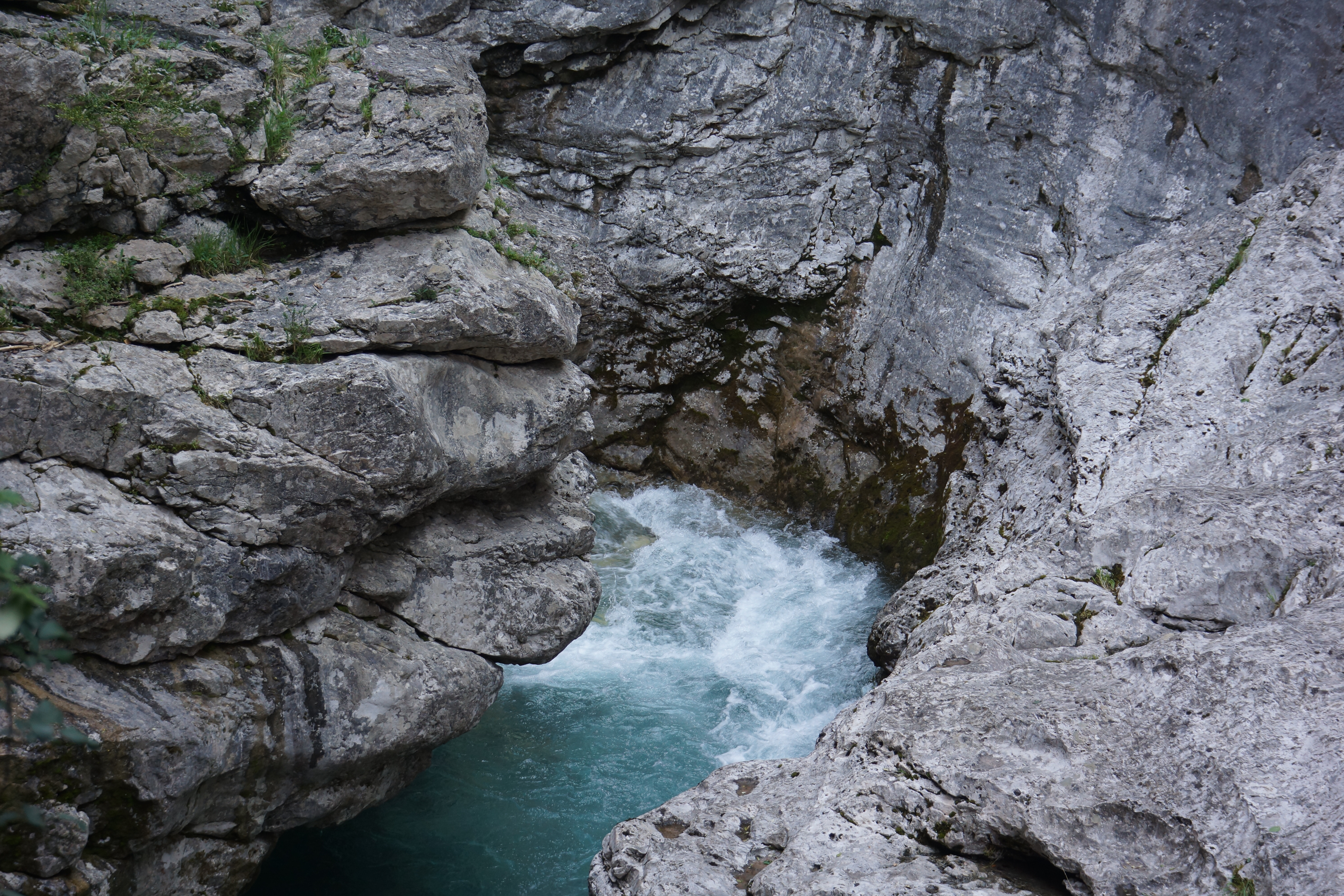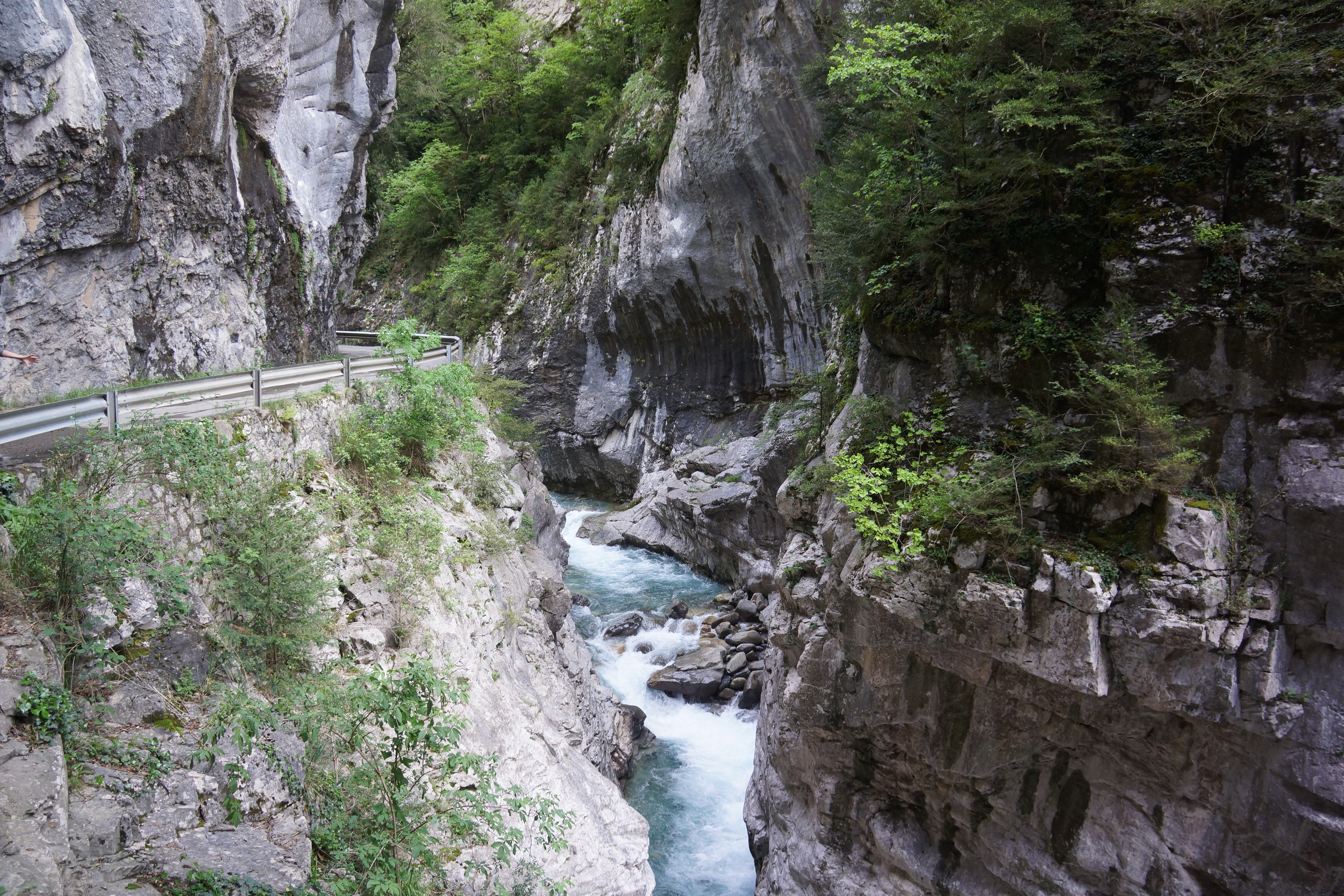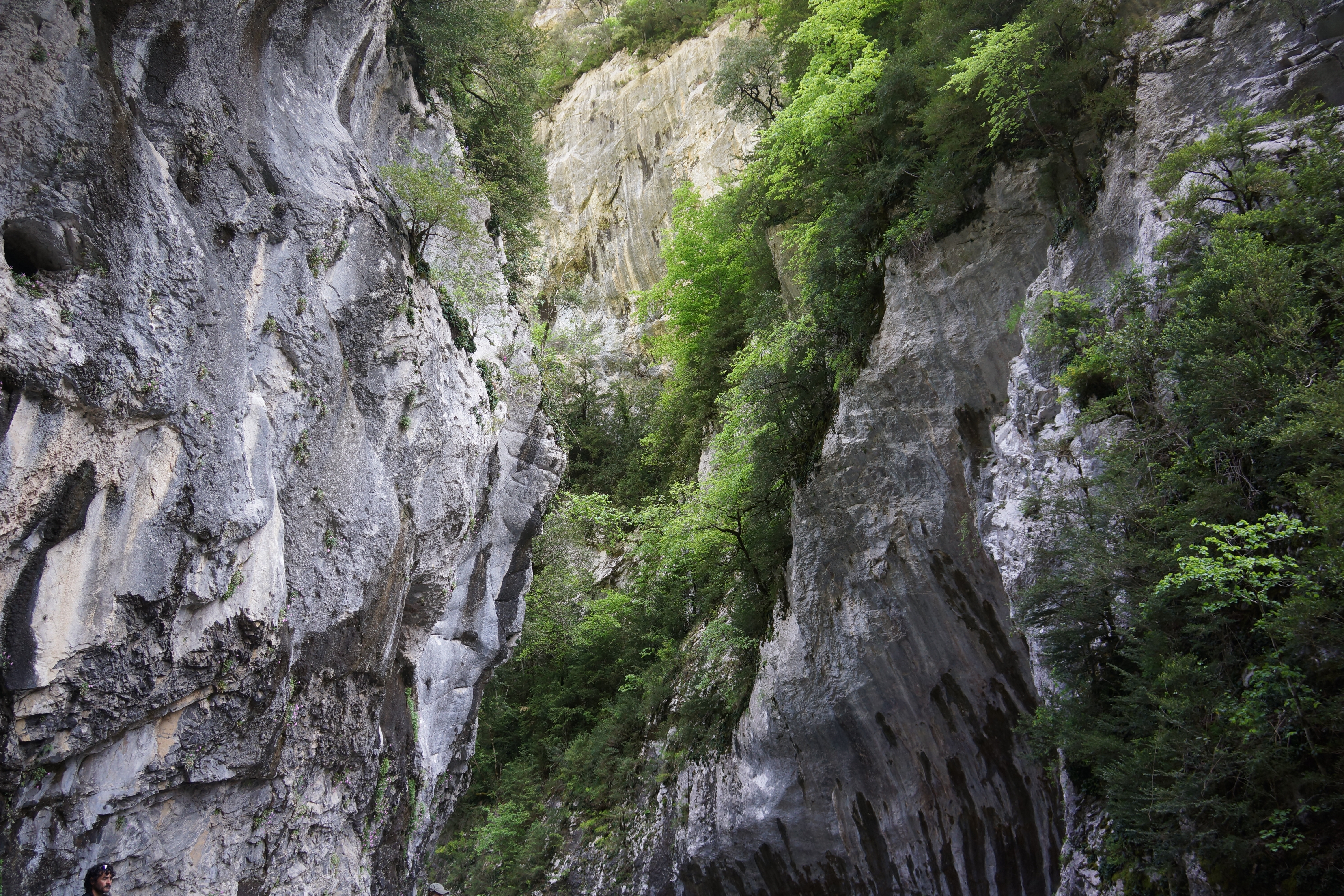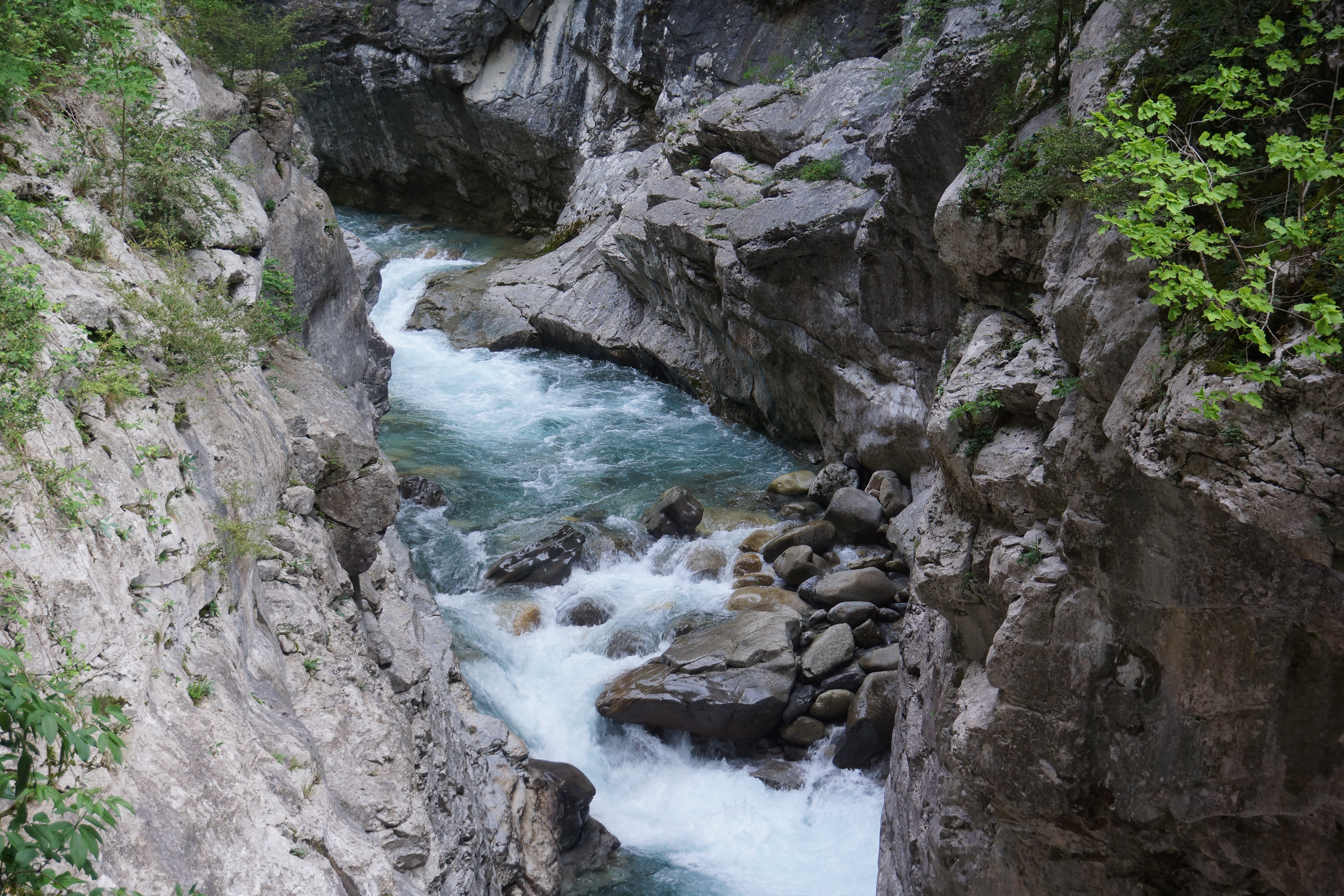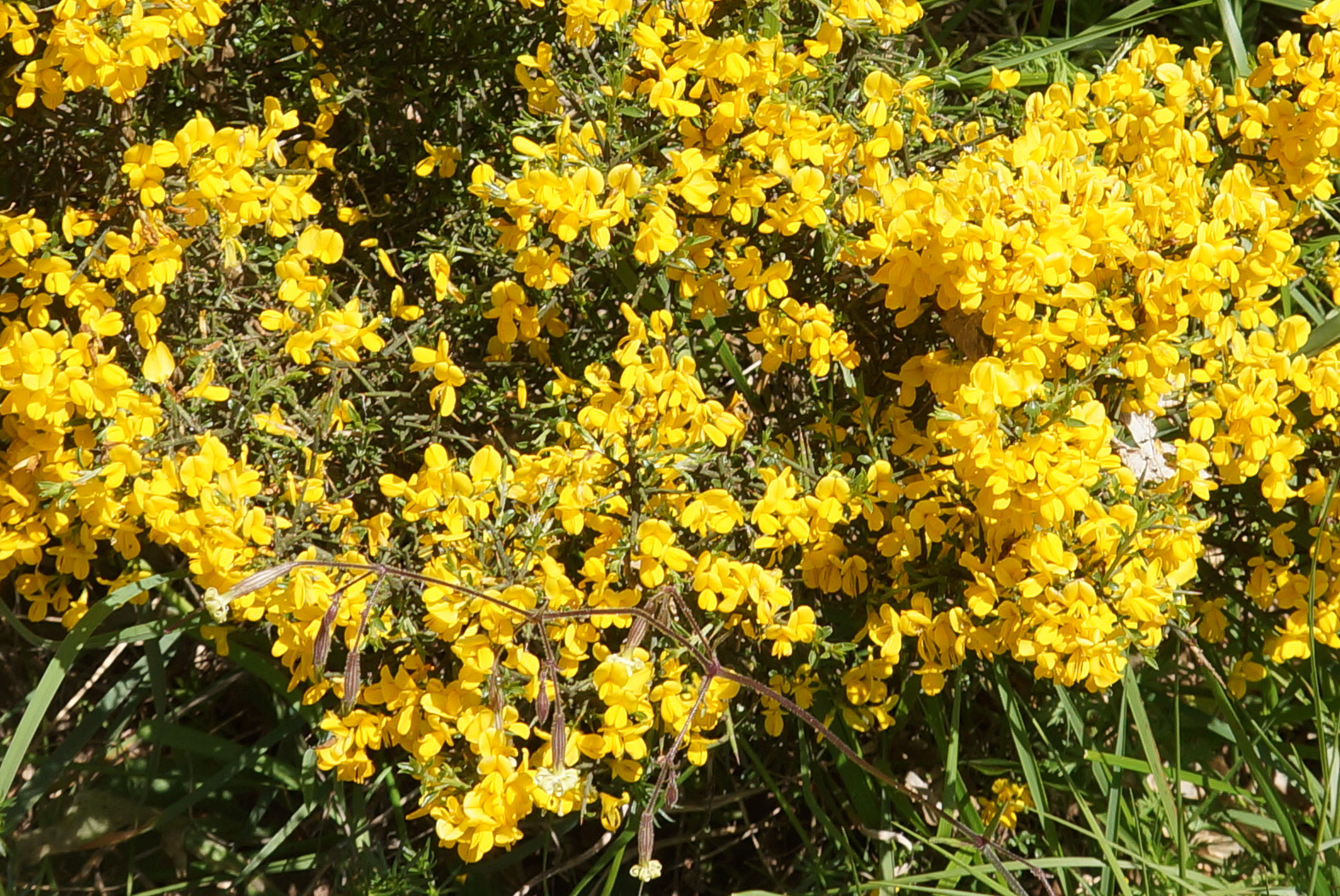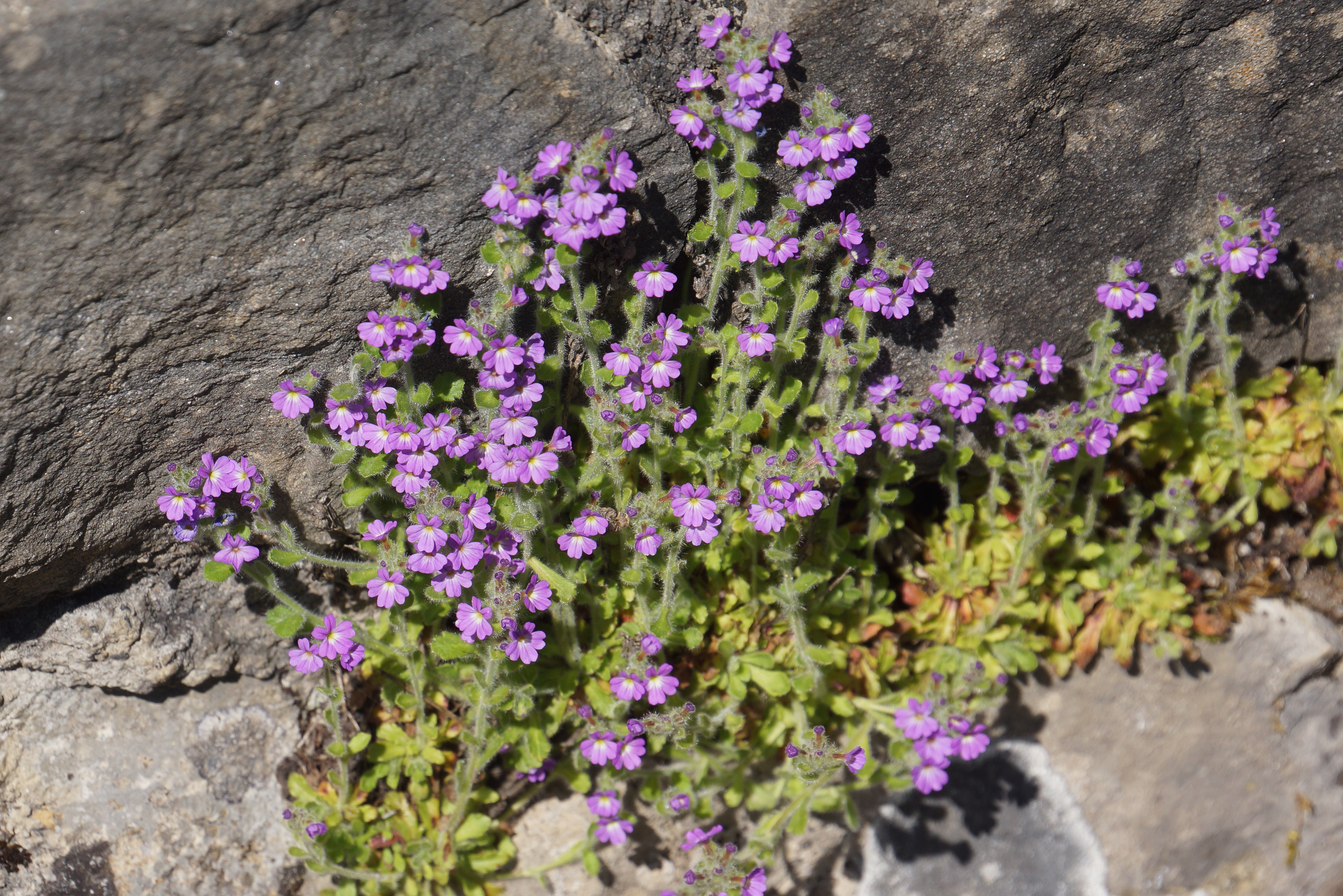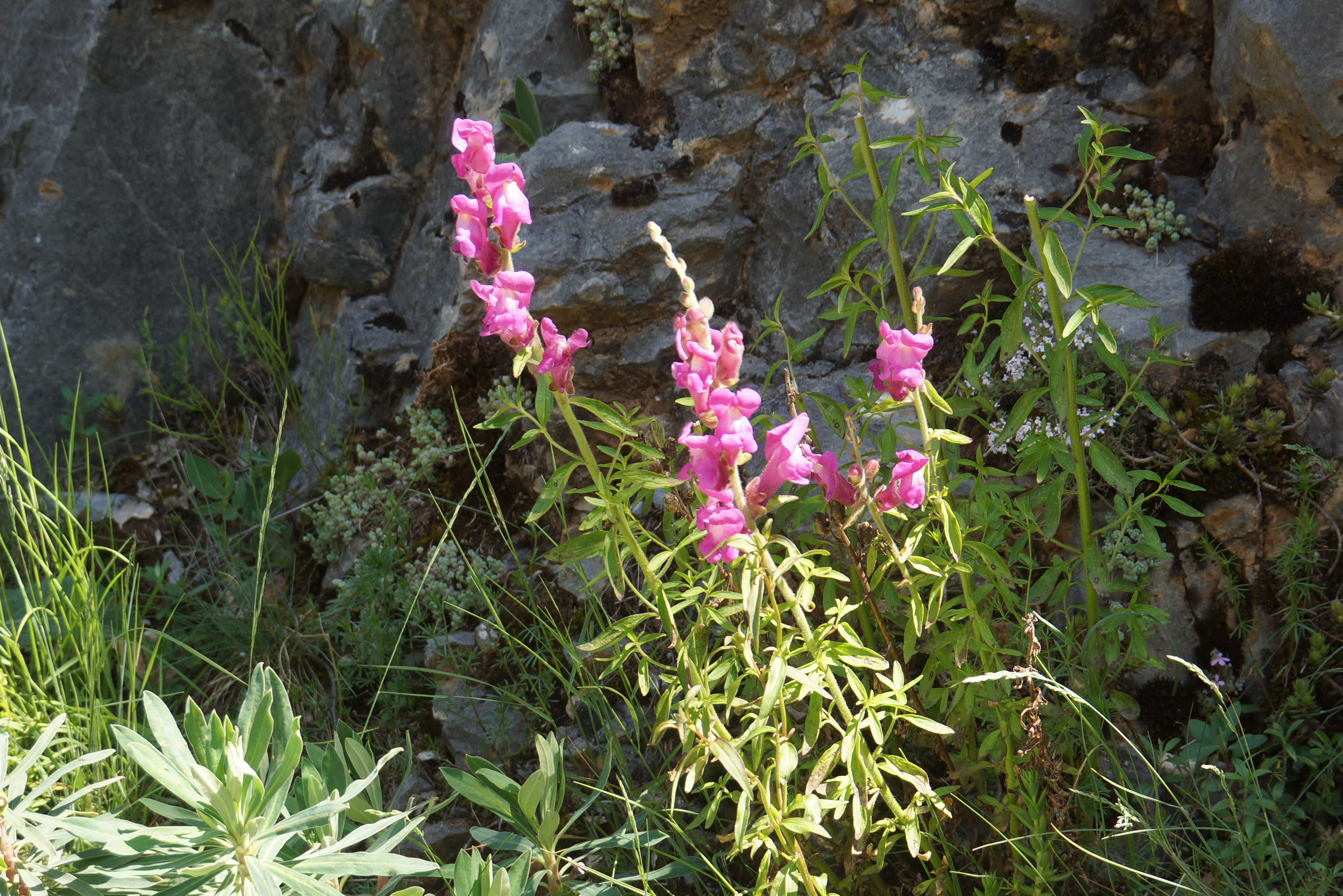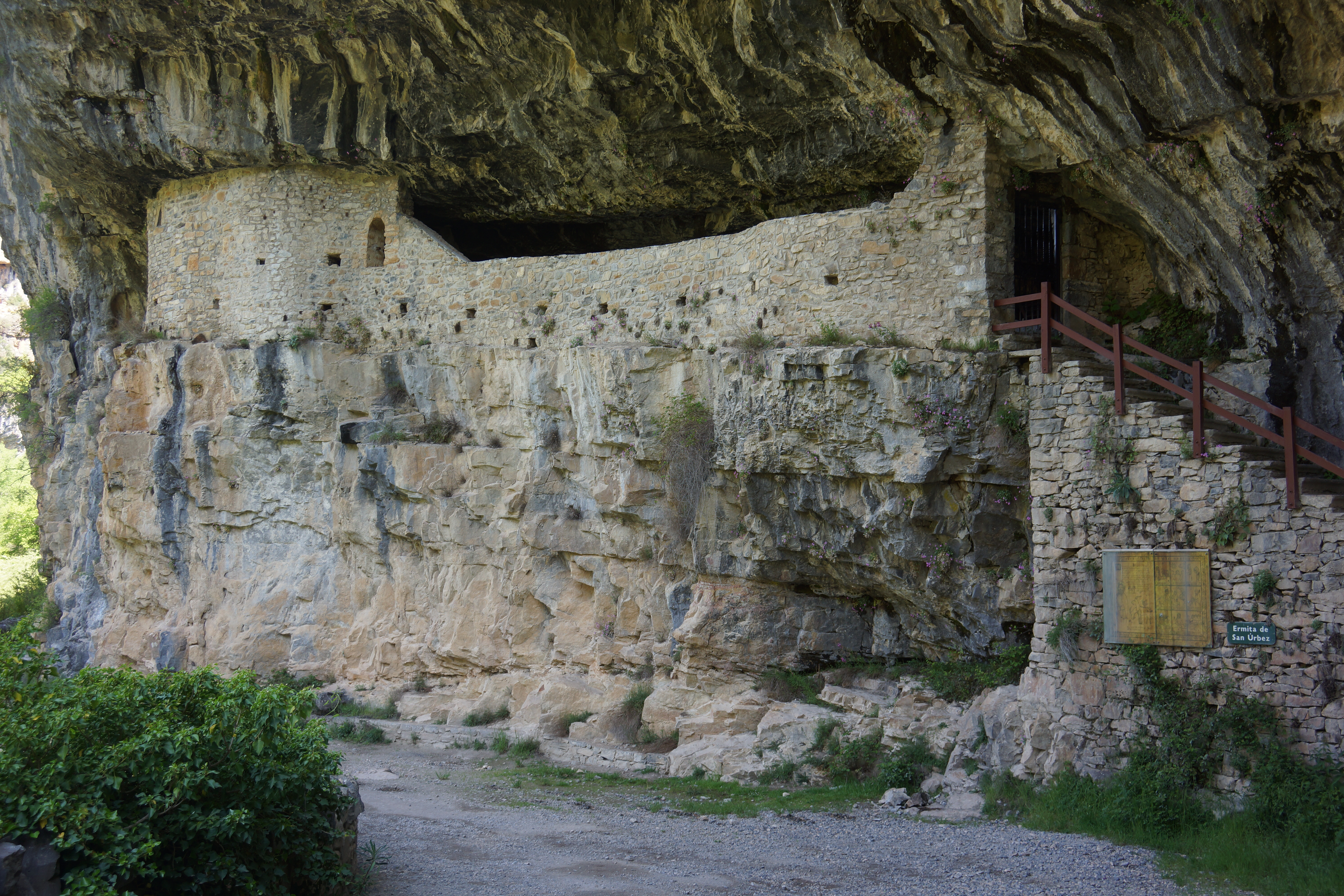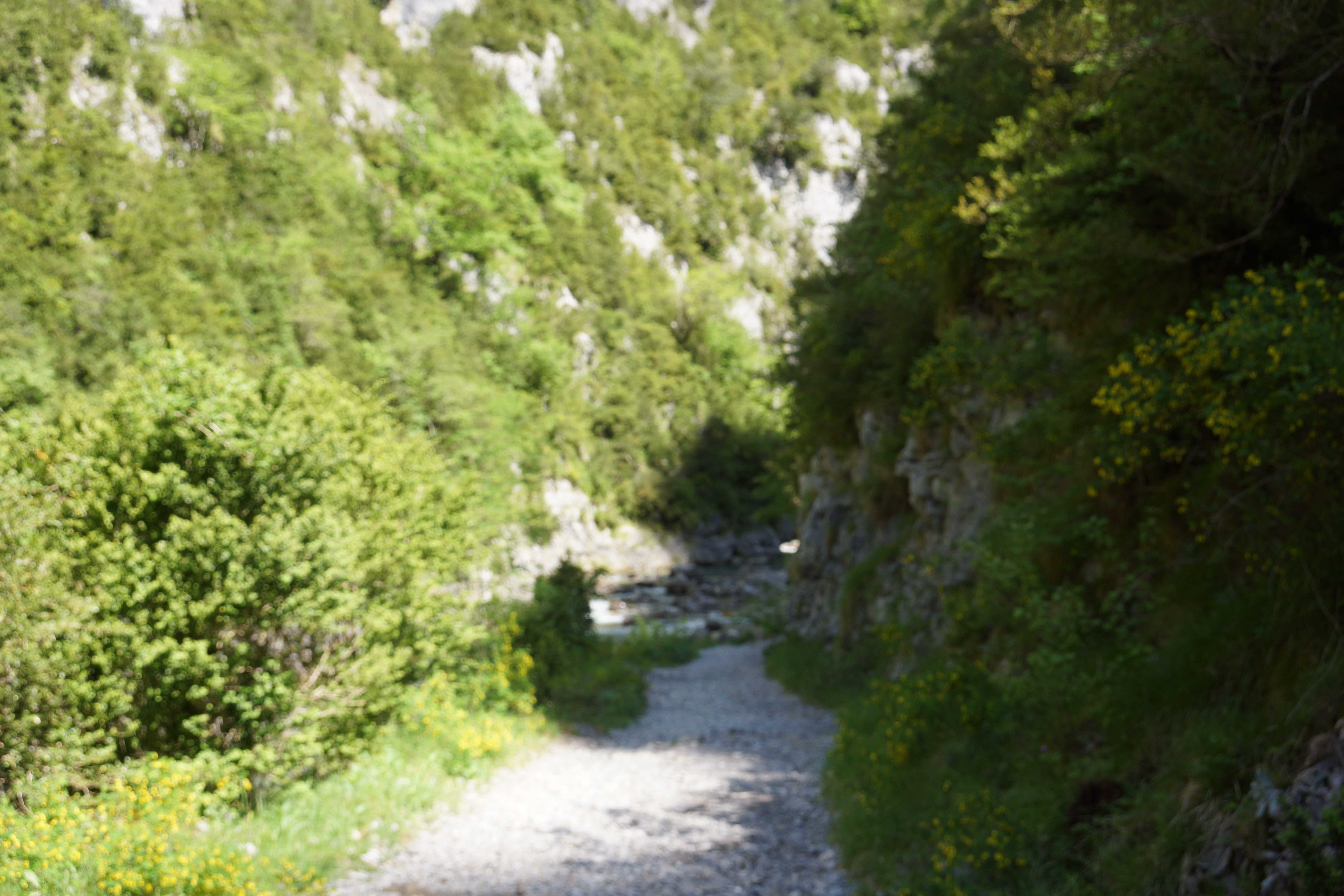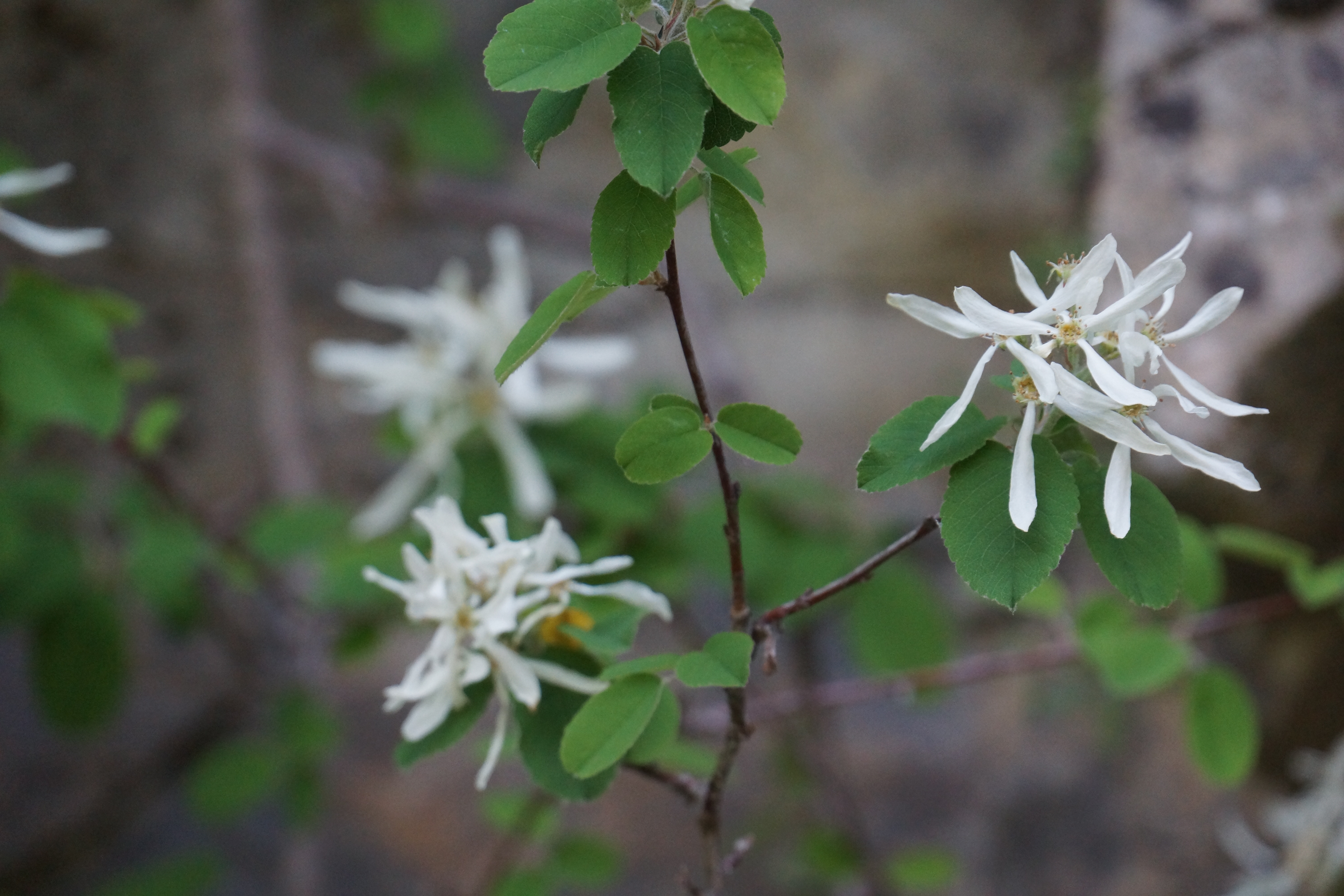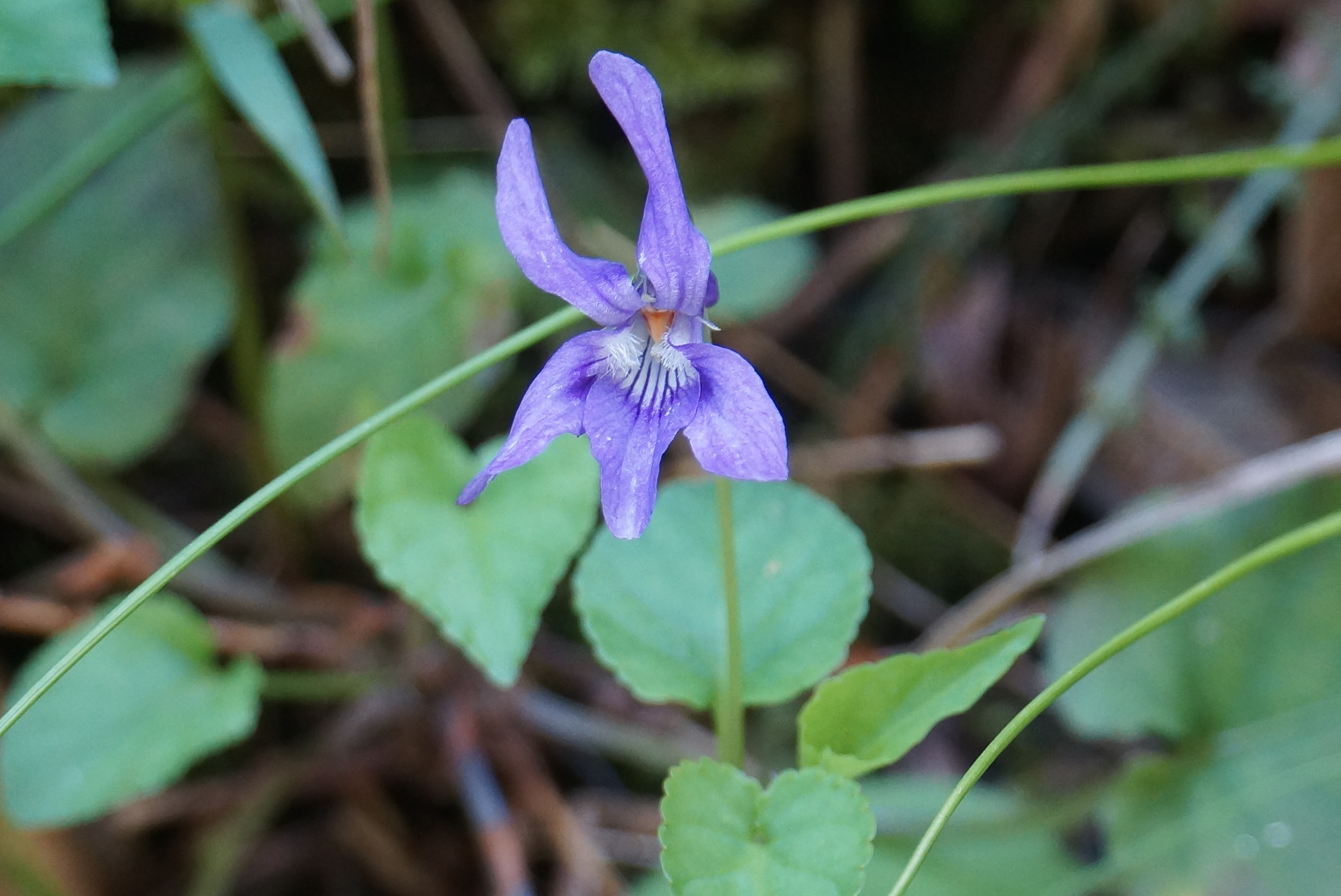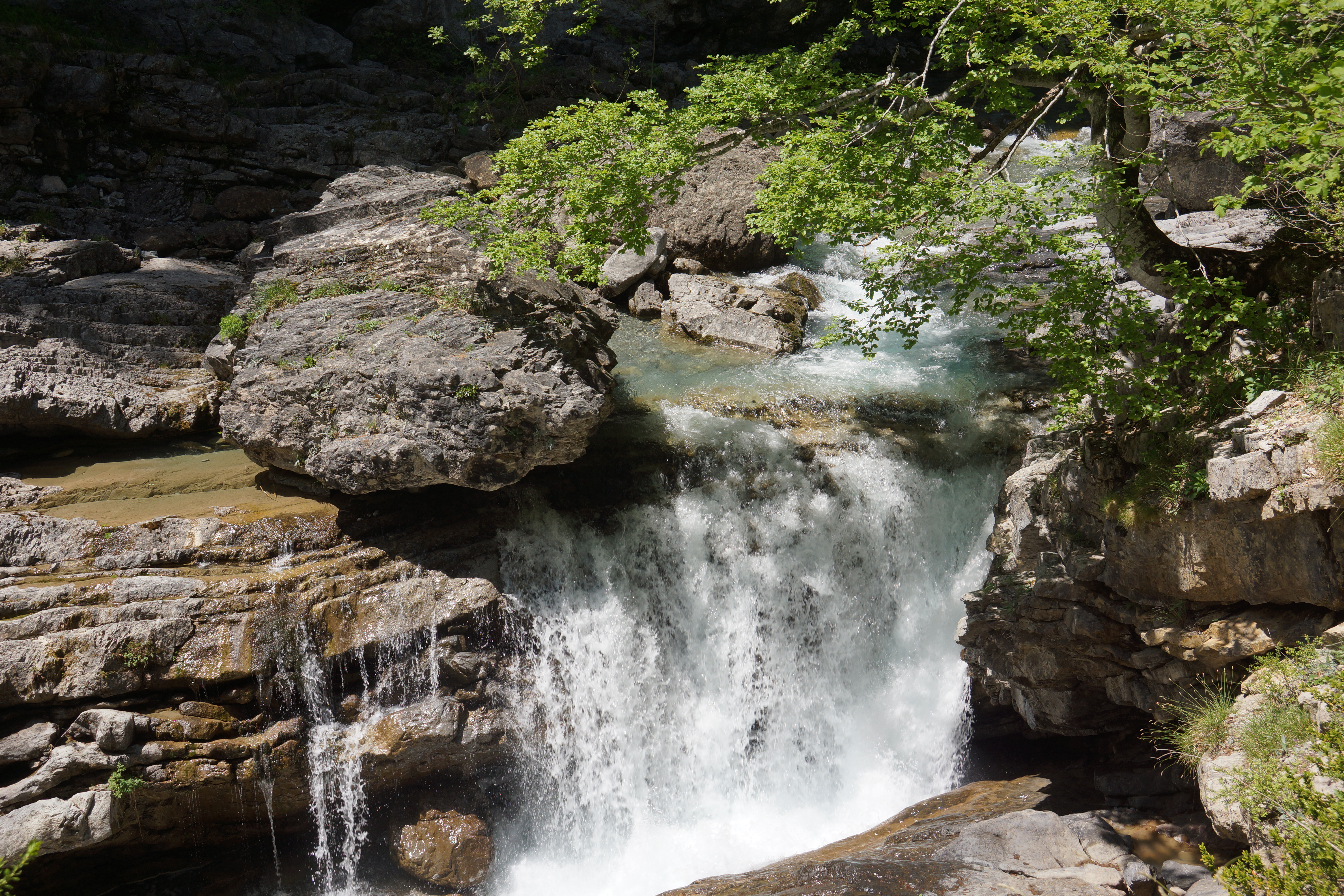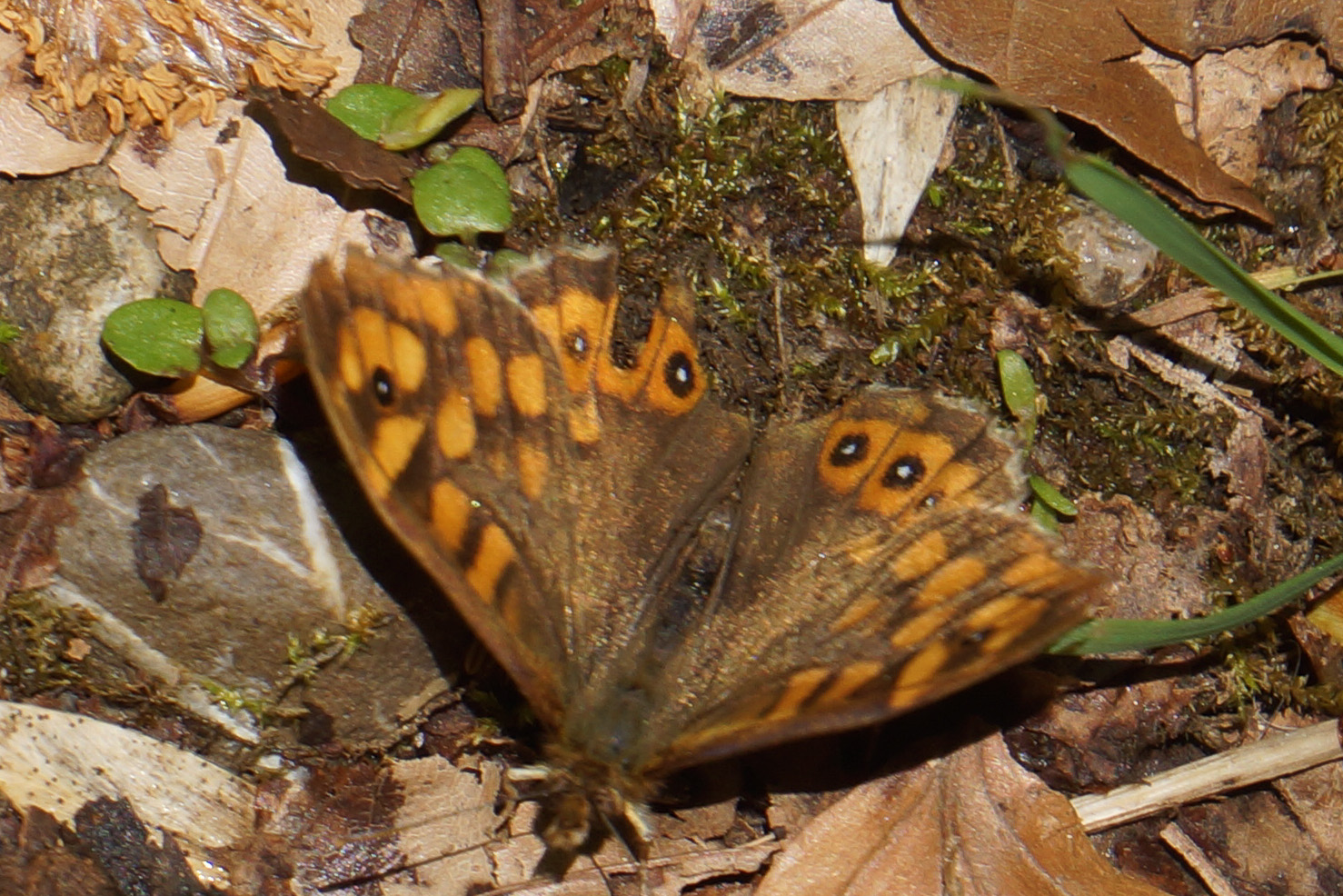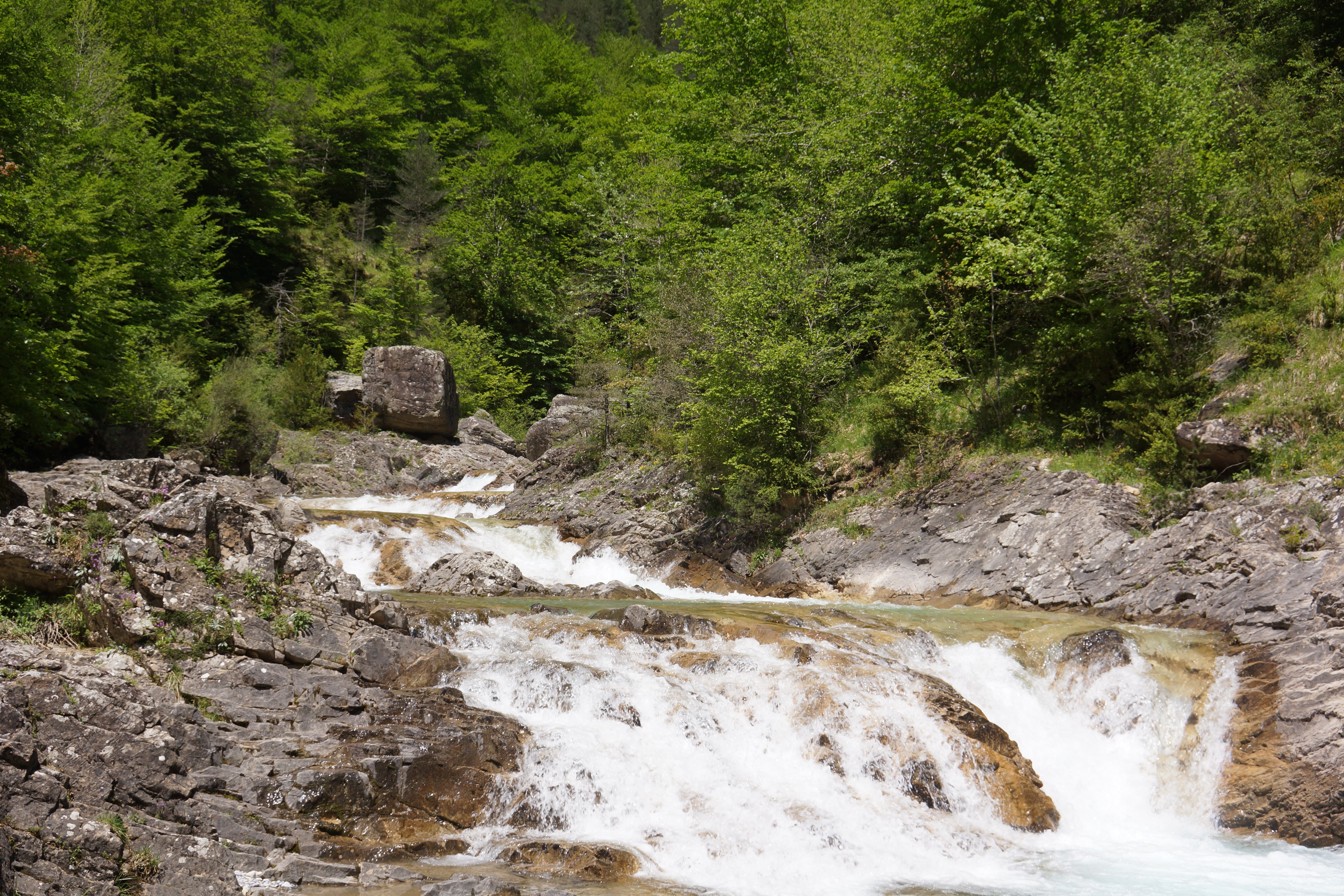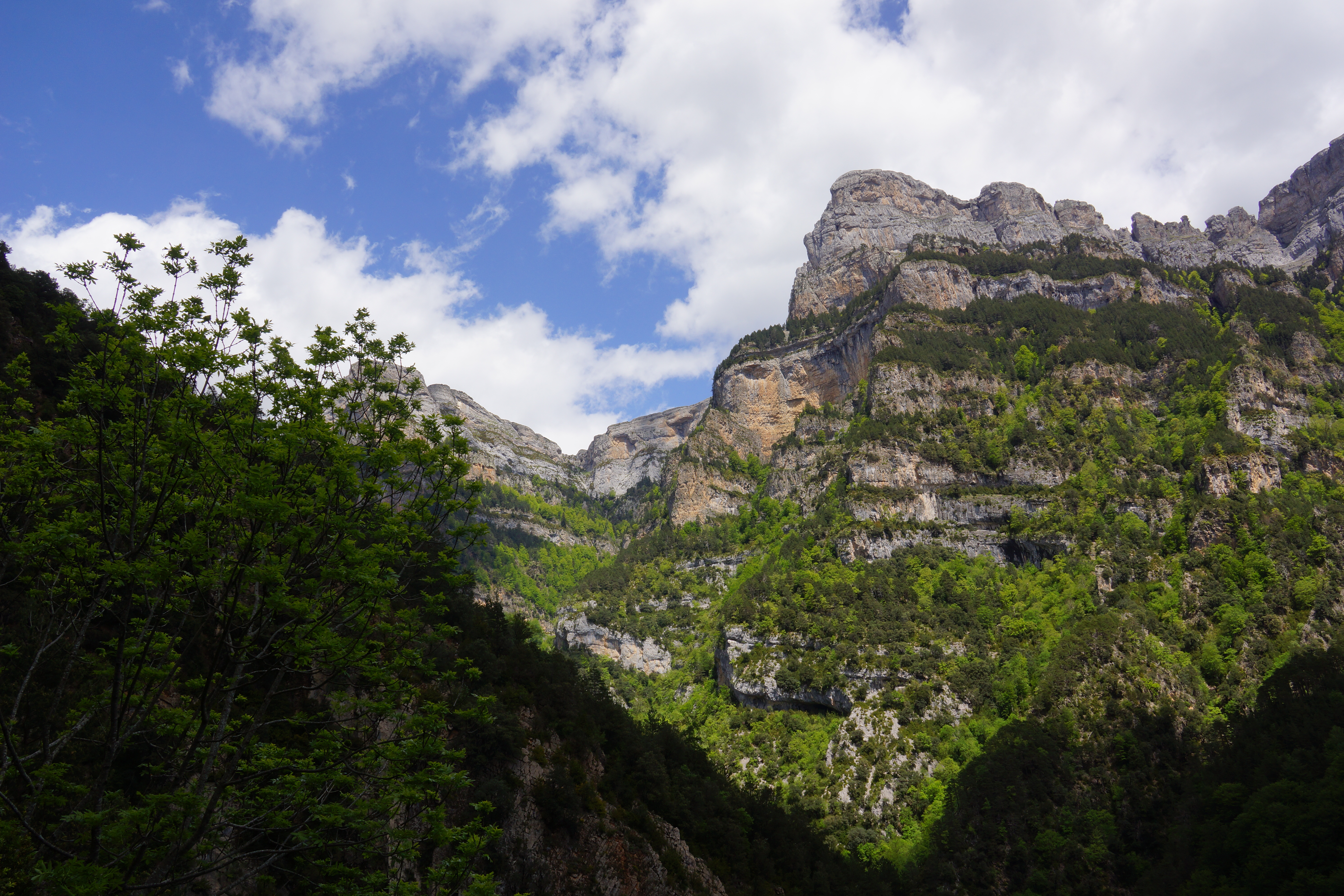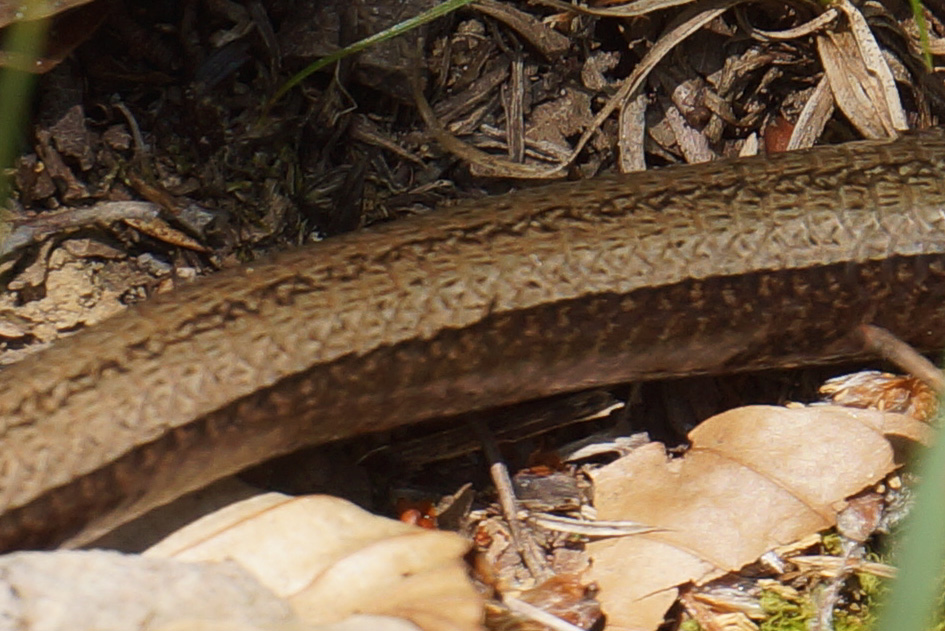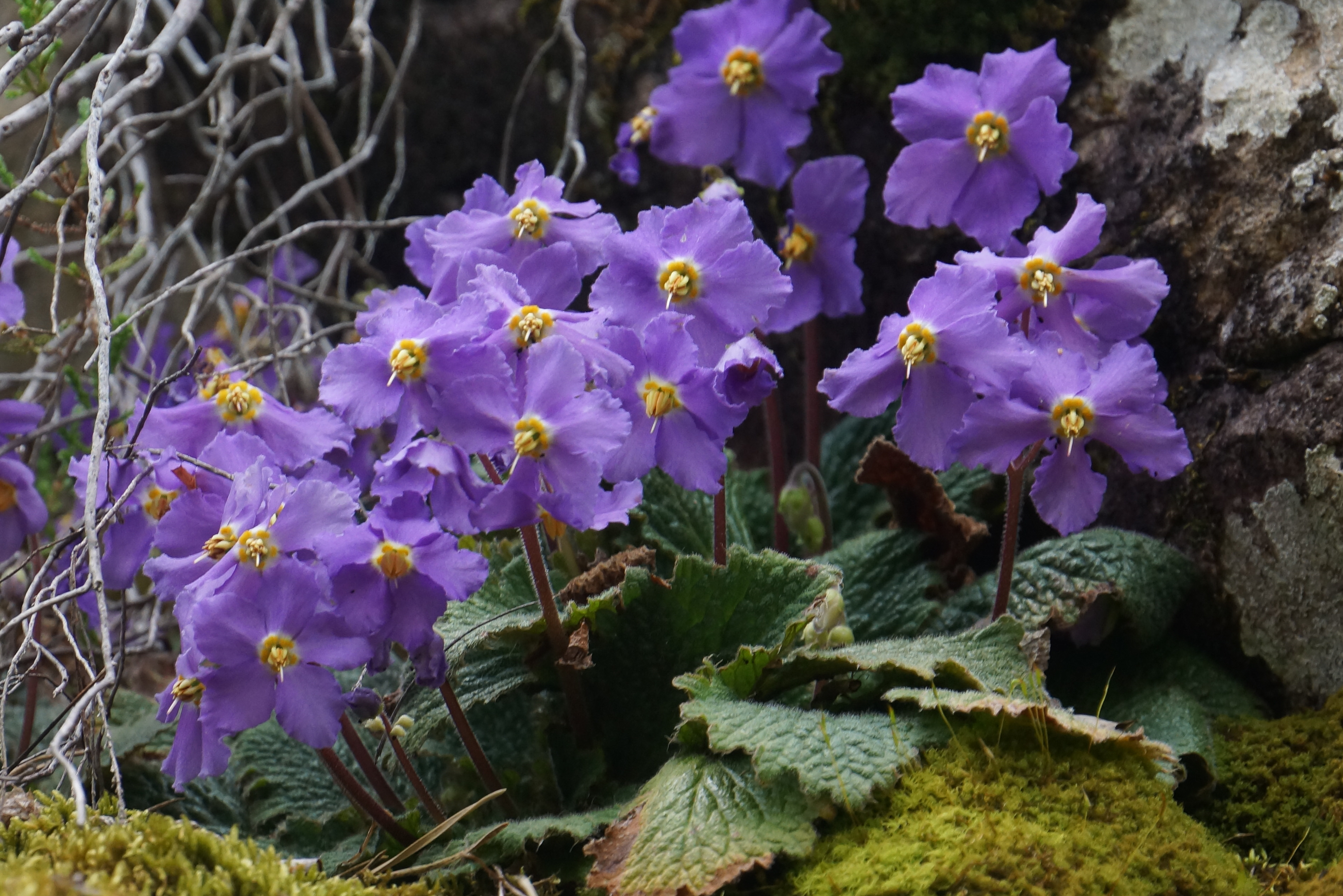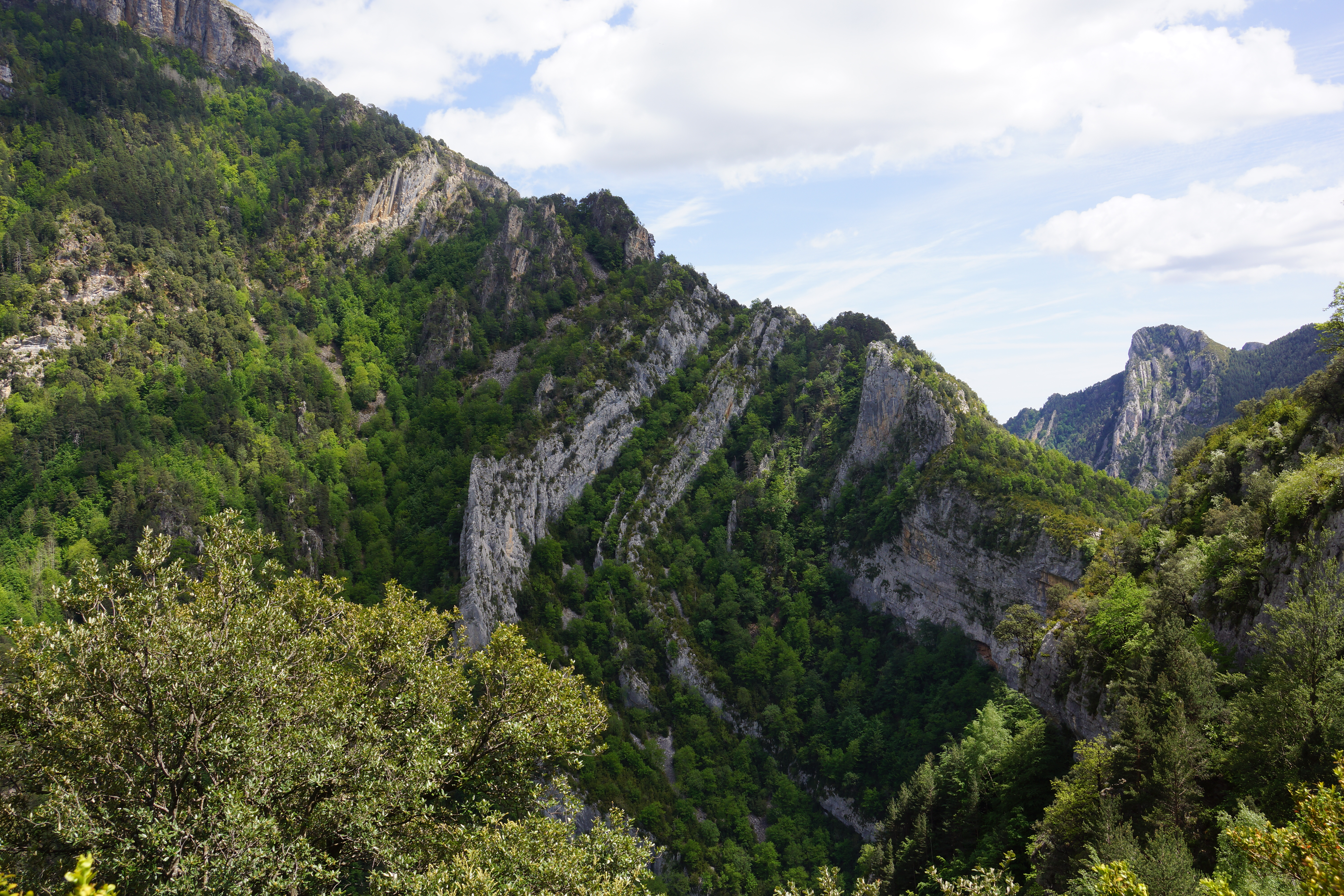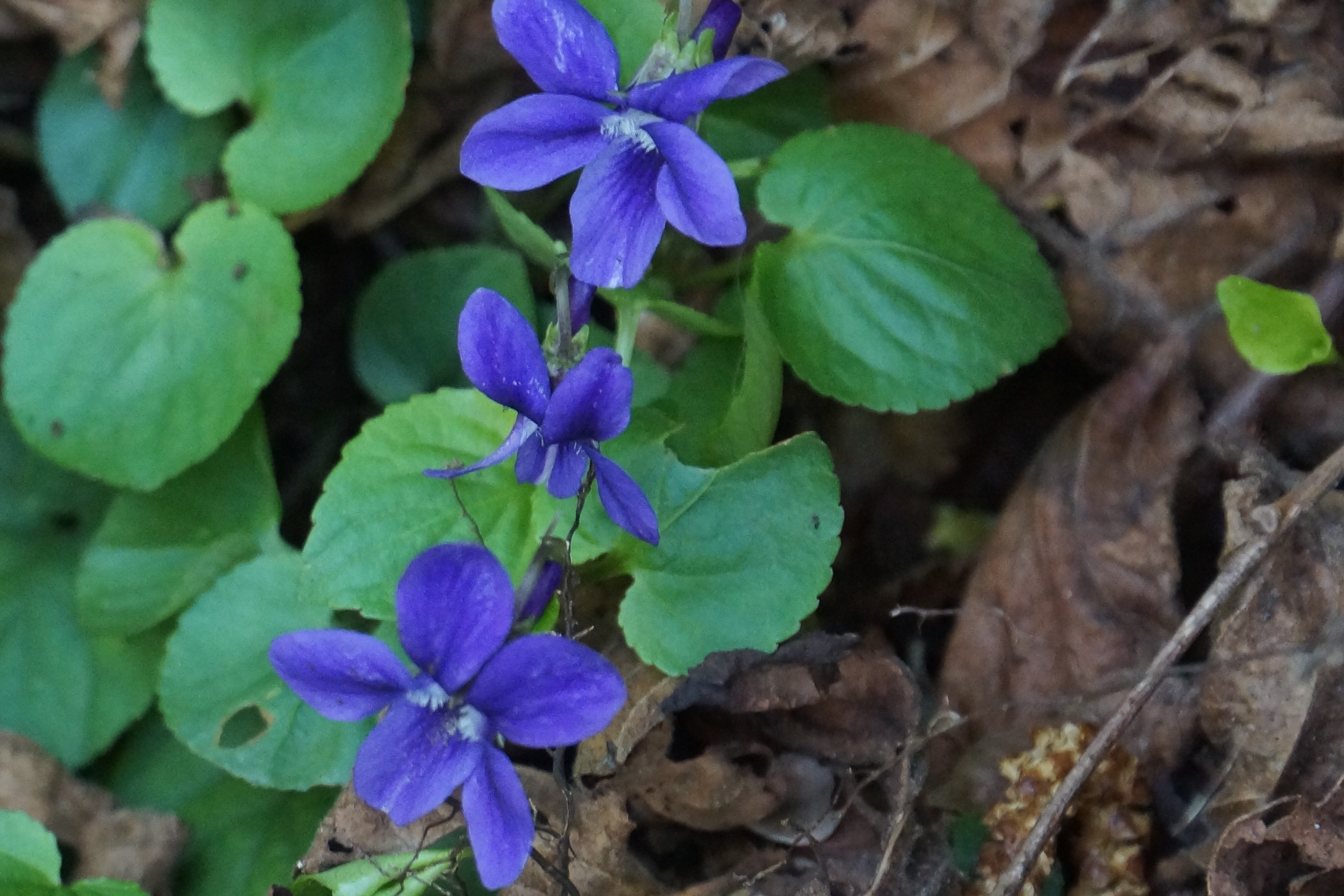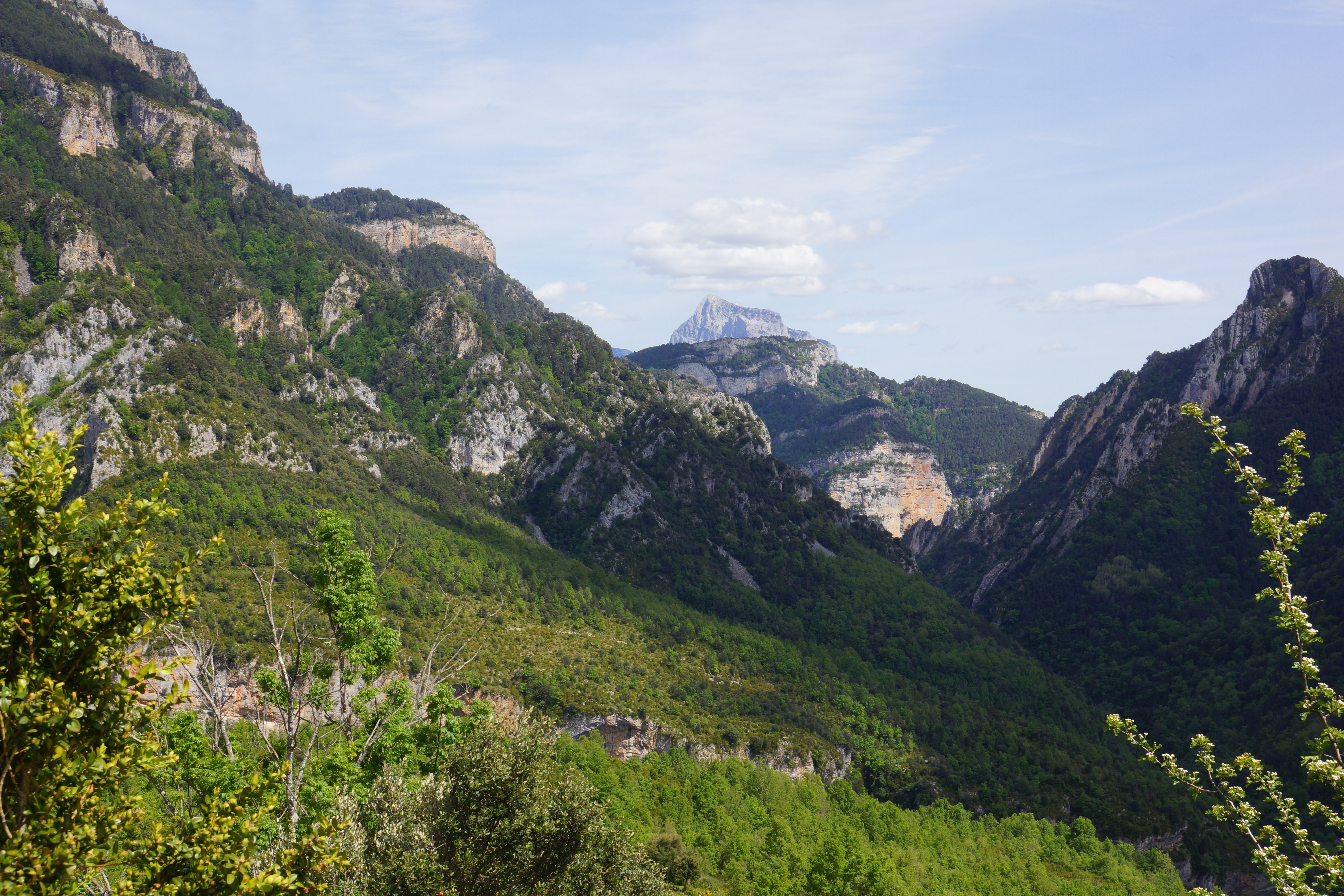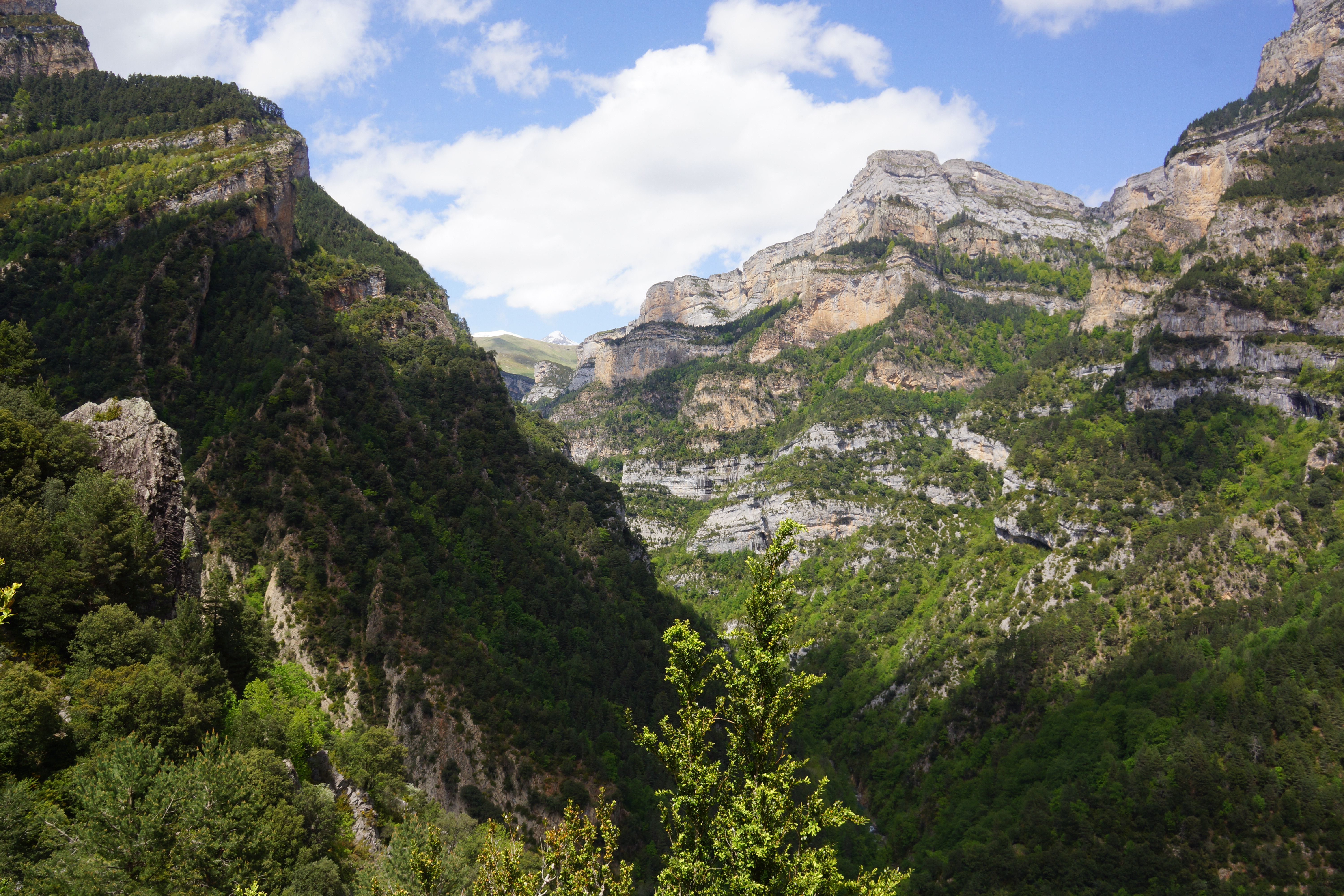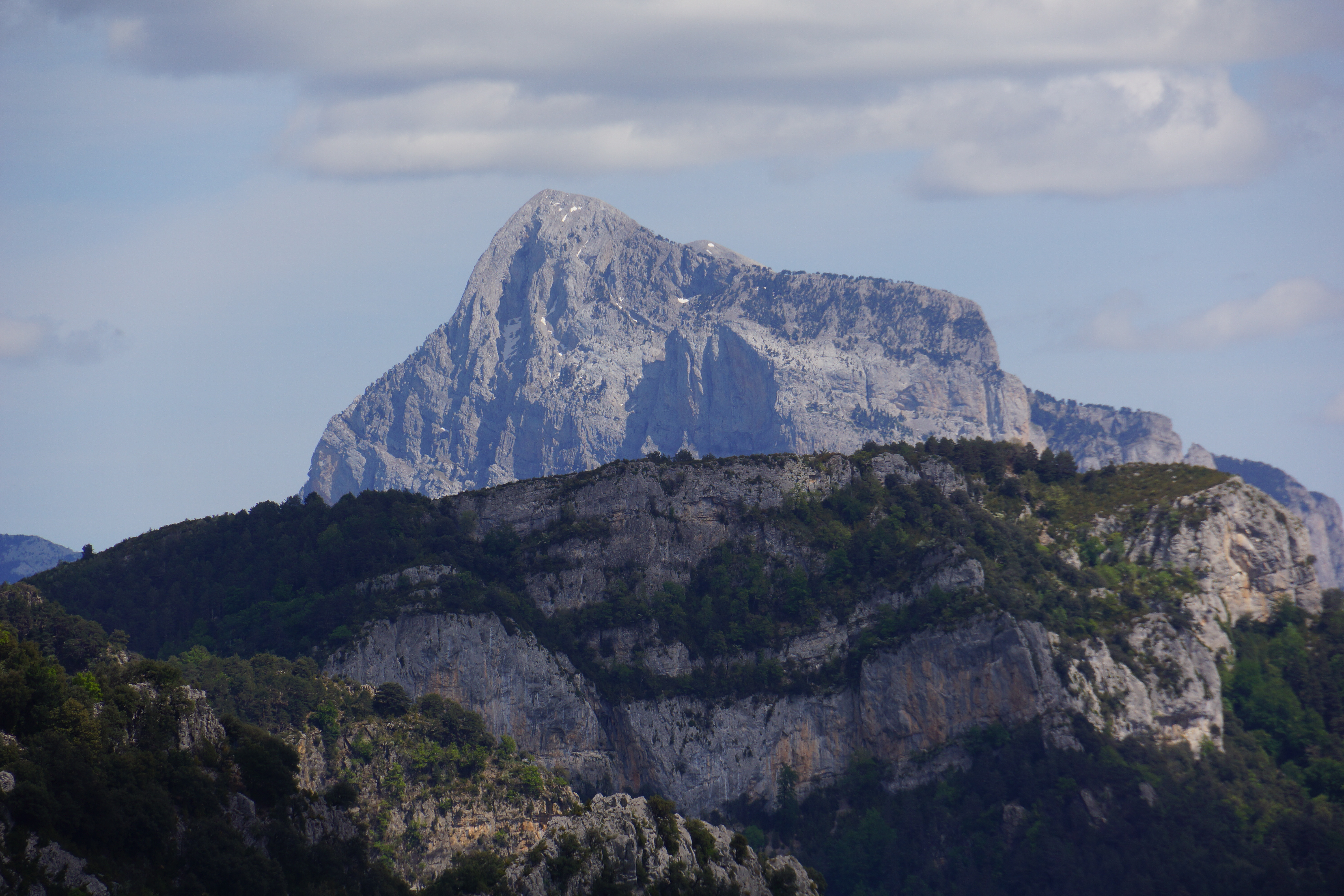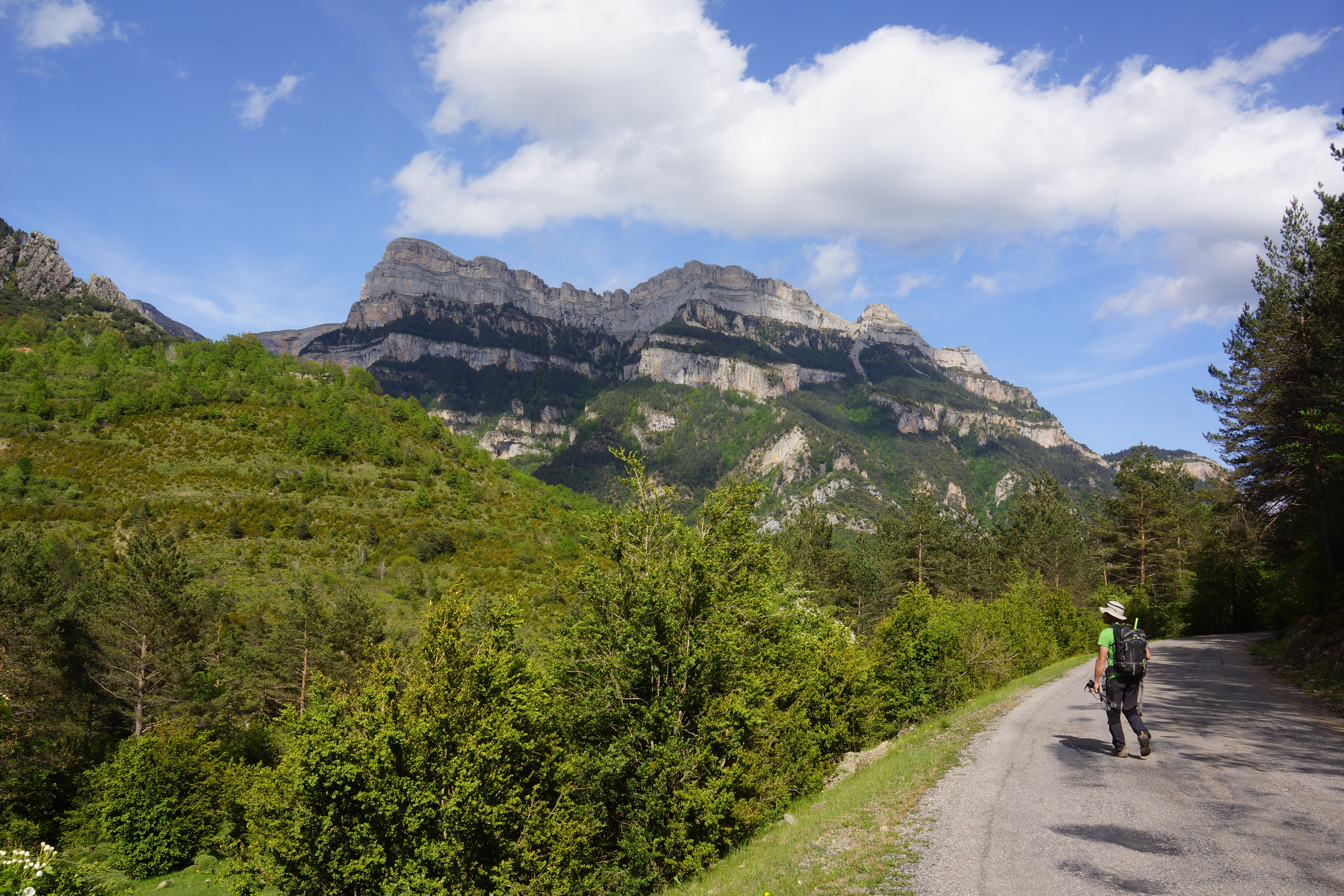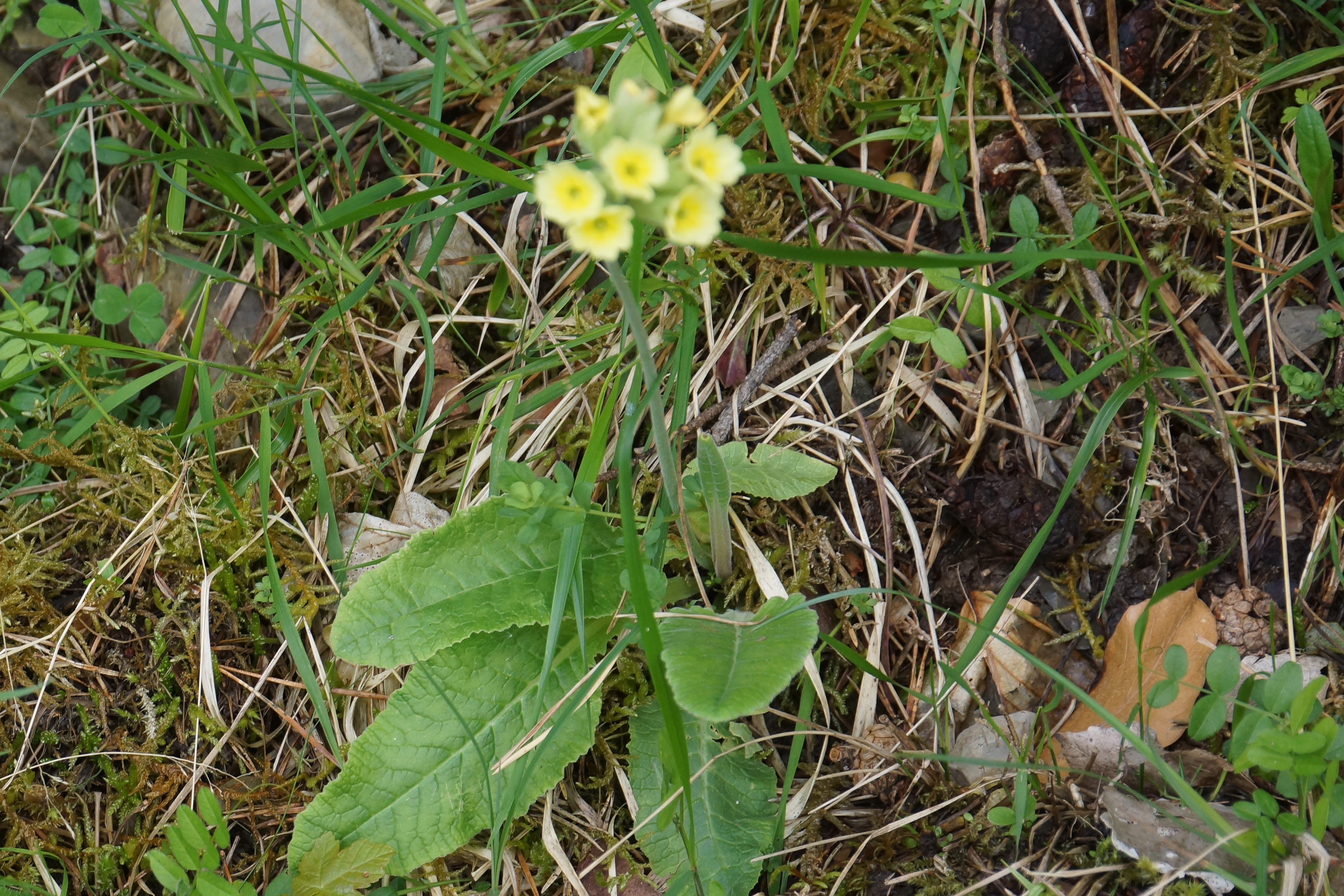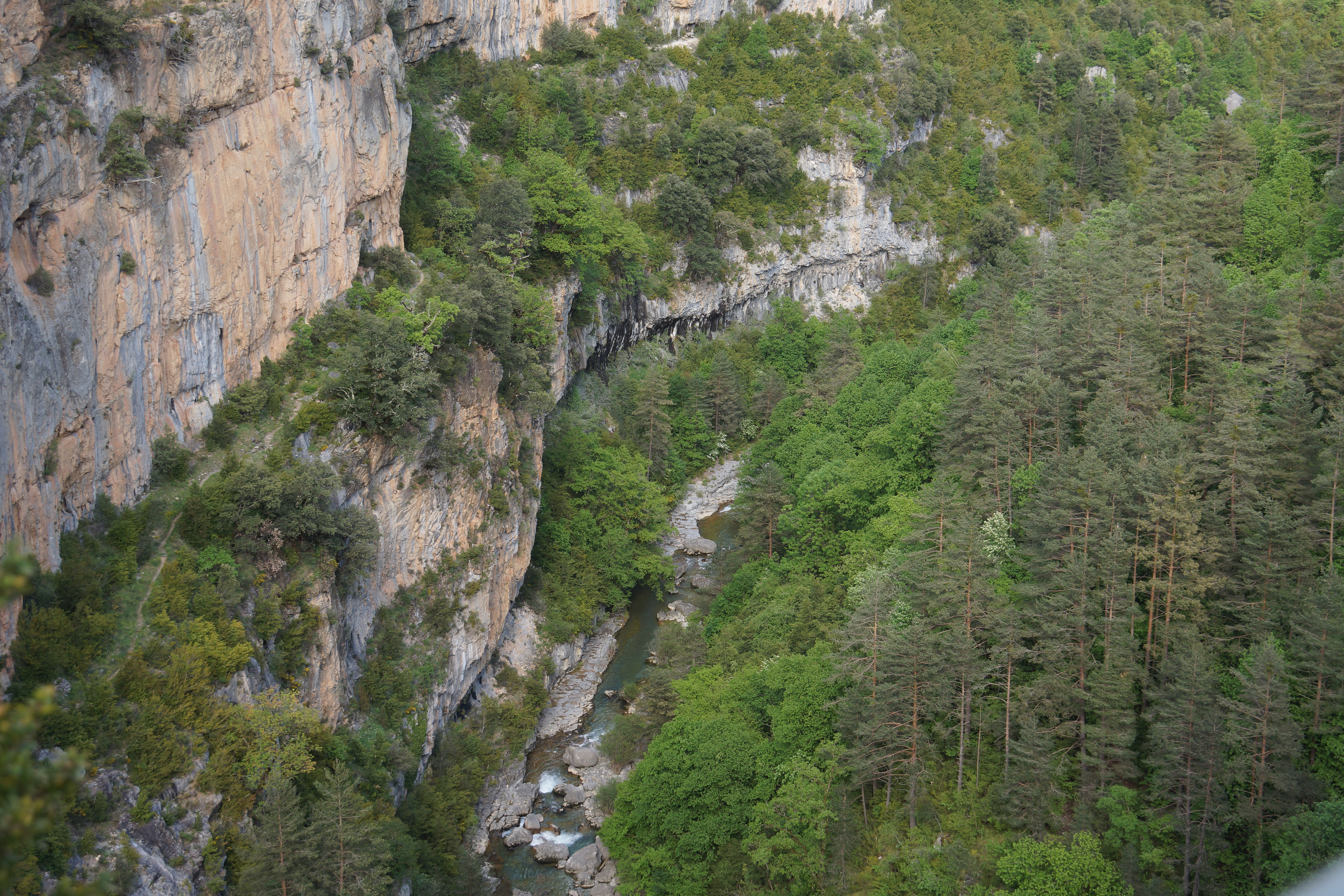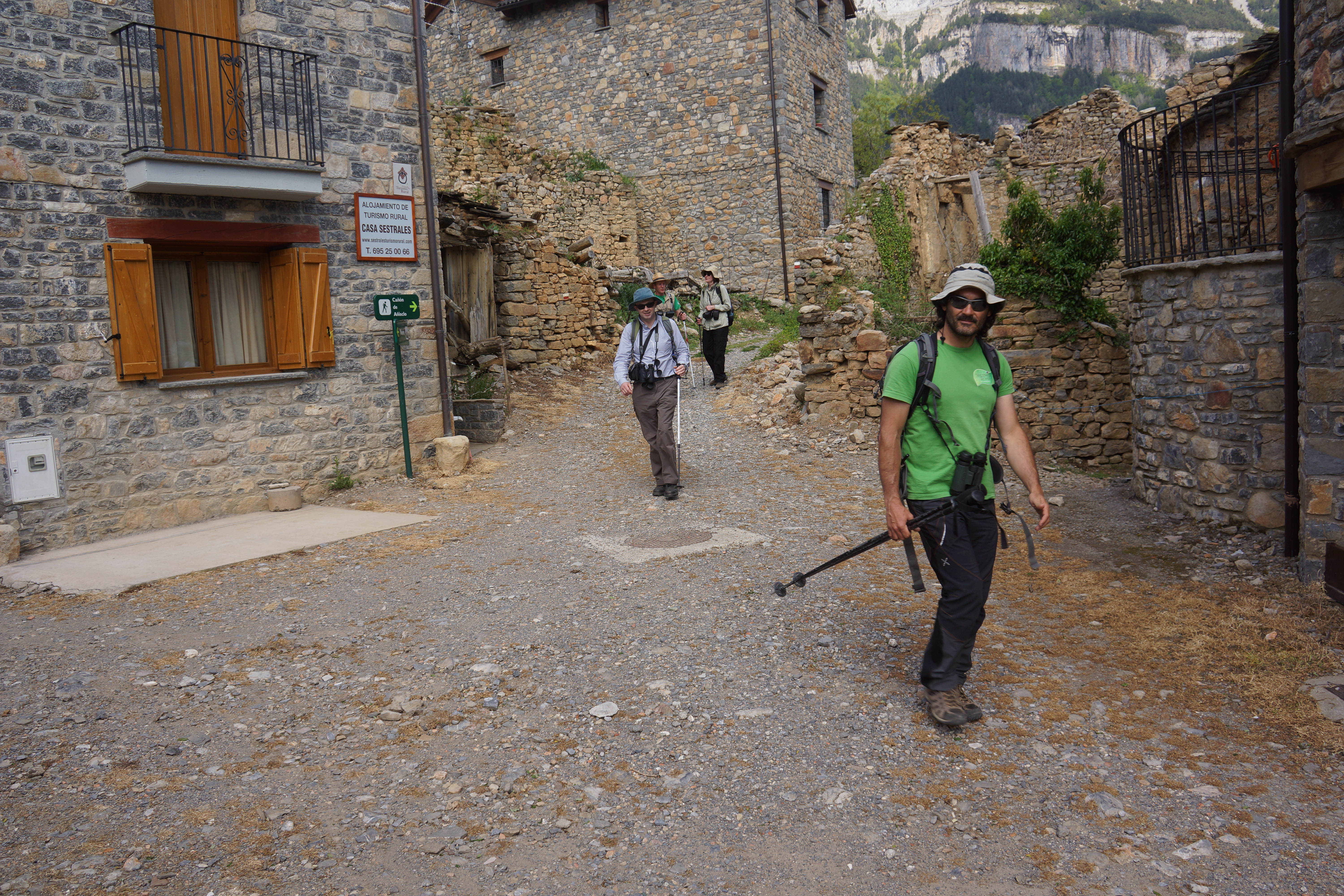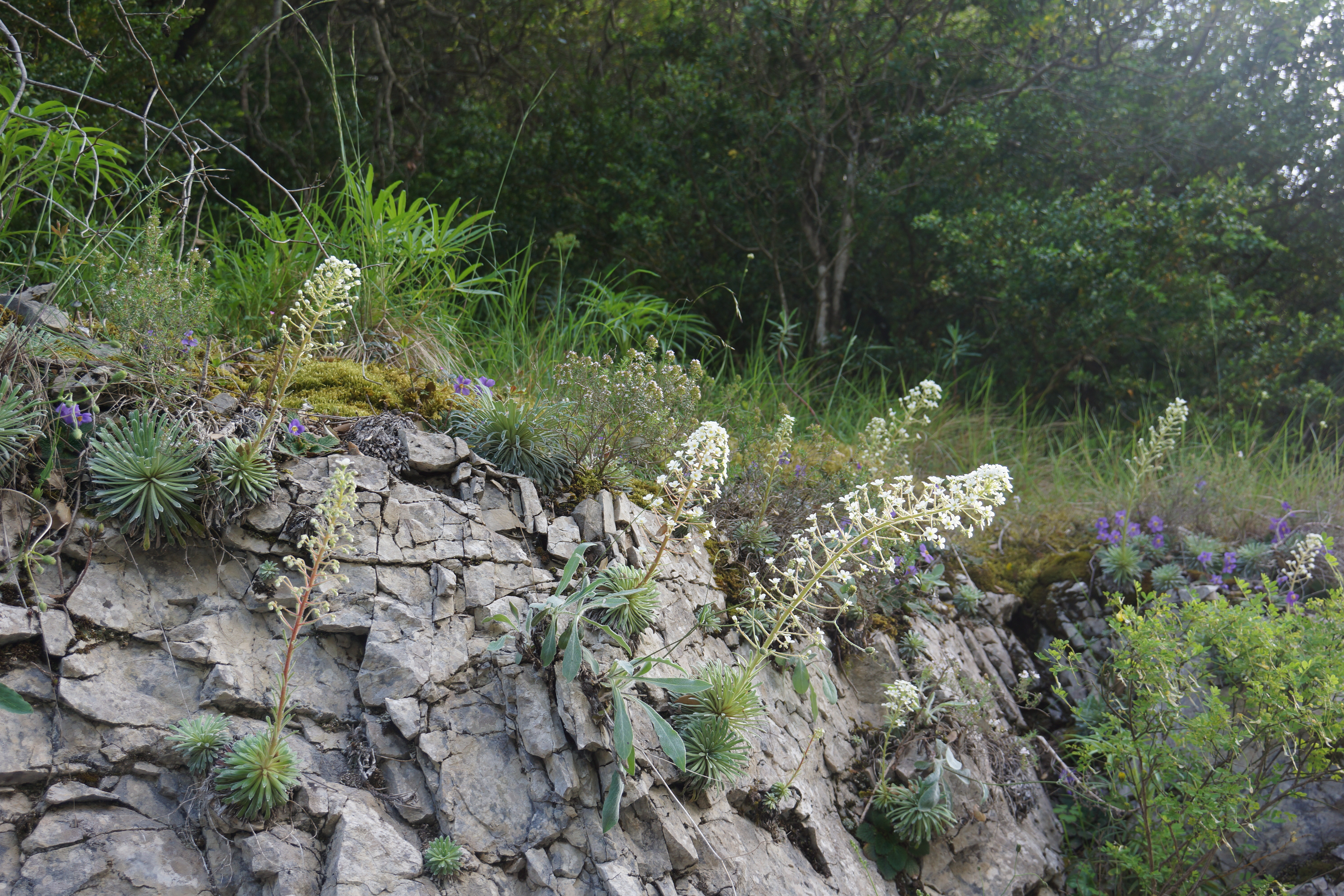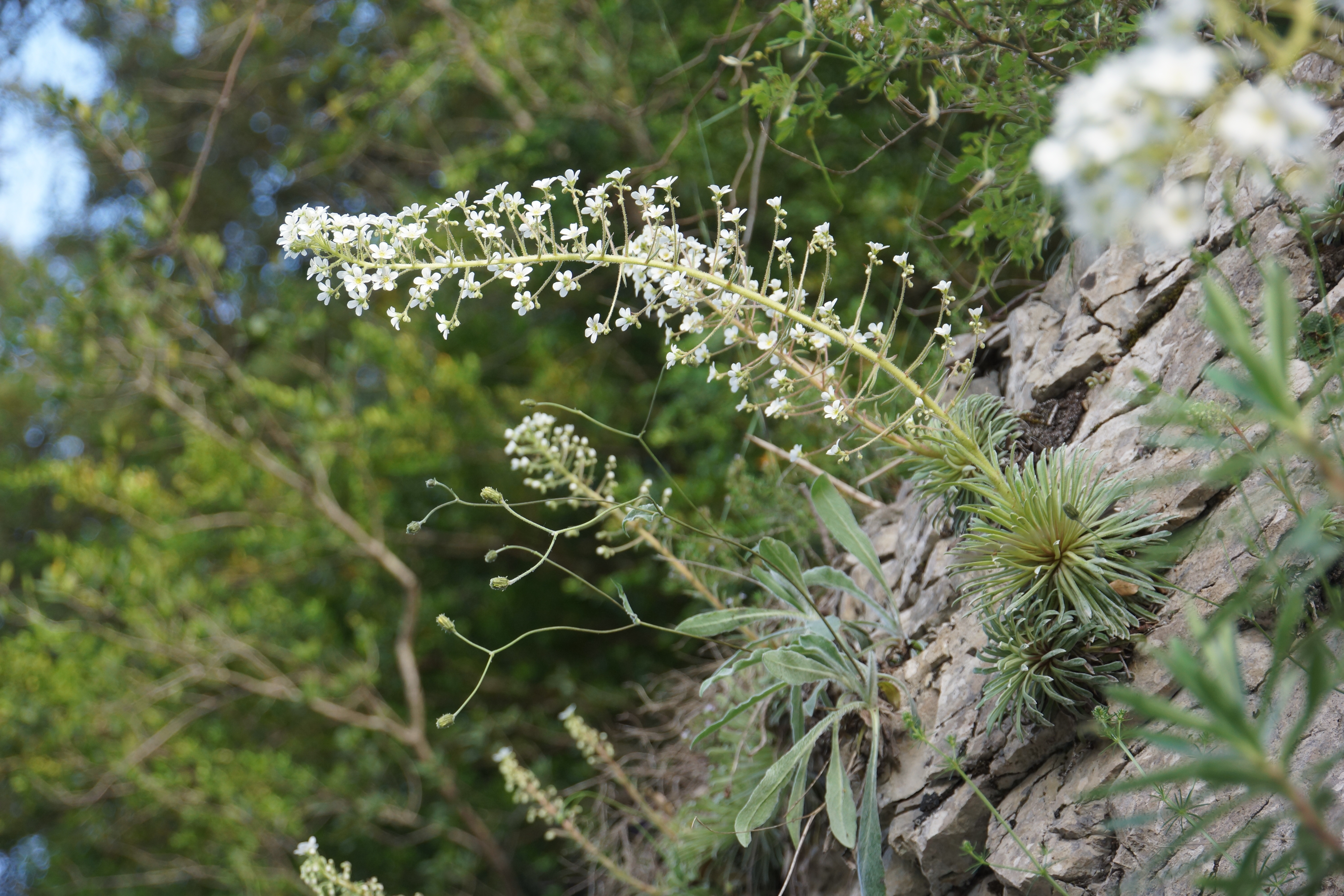 Valle de Pineta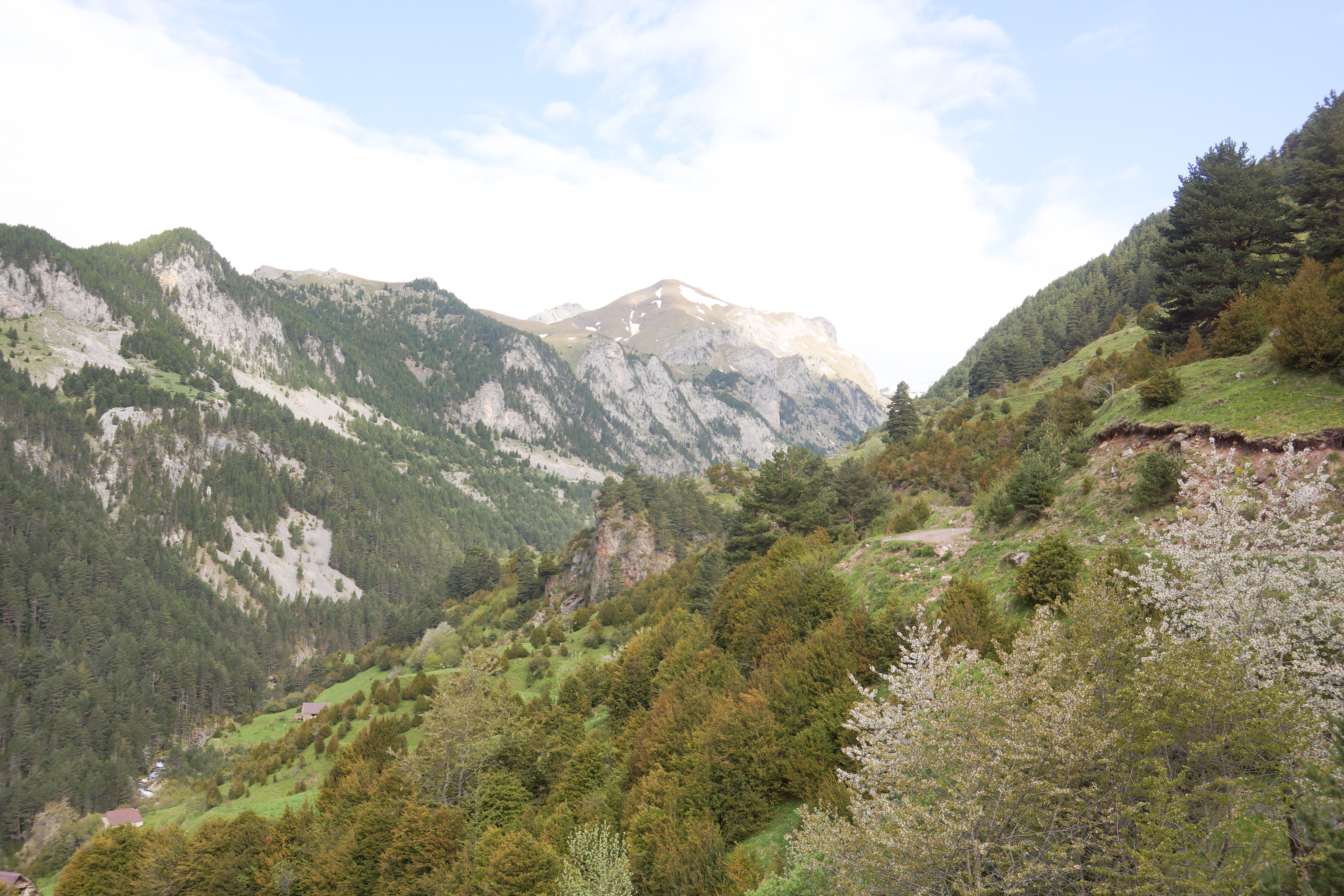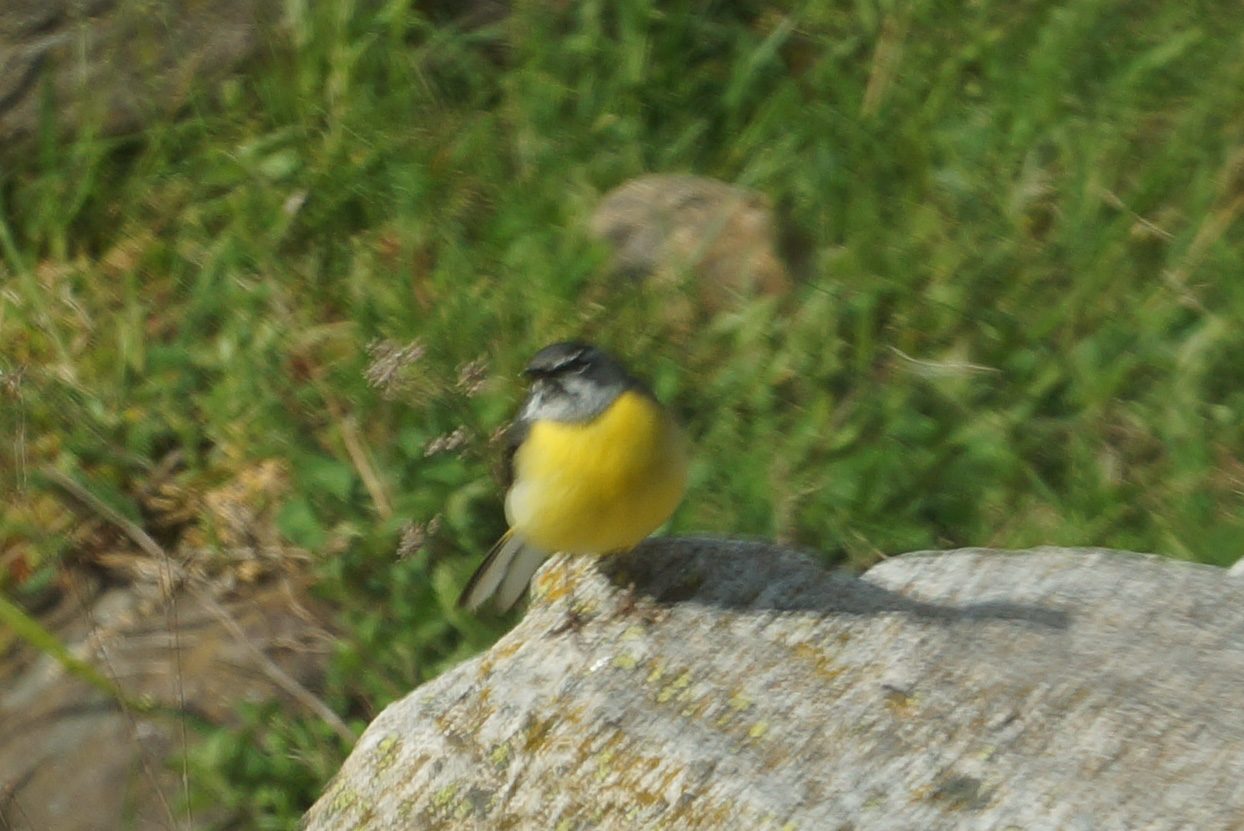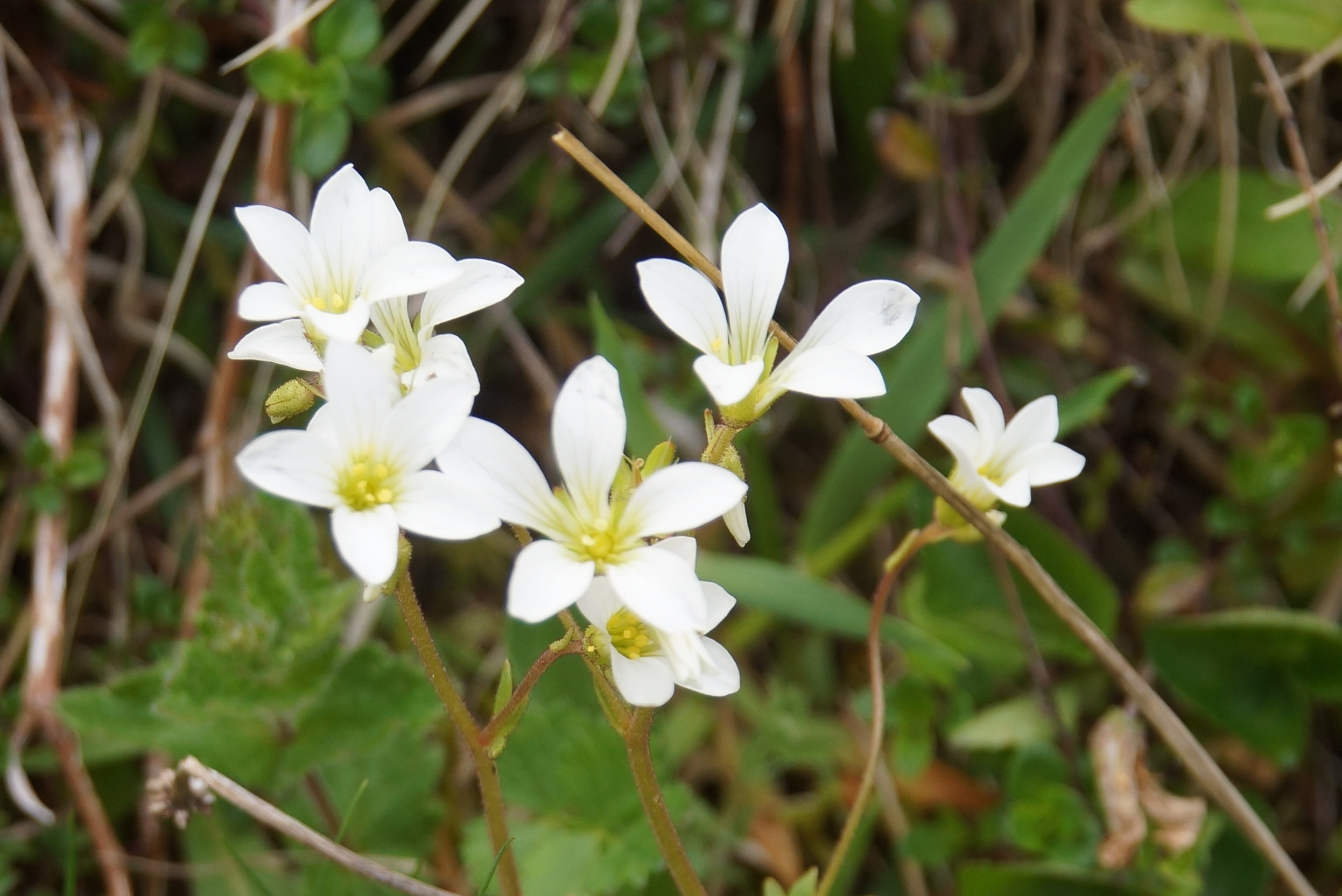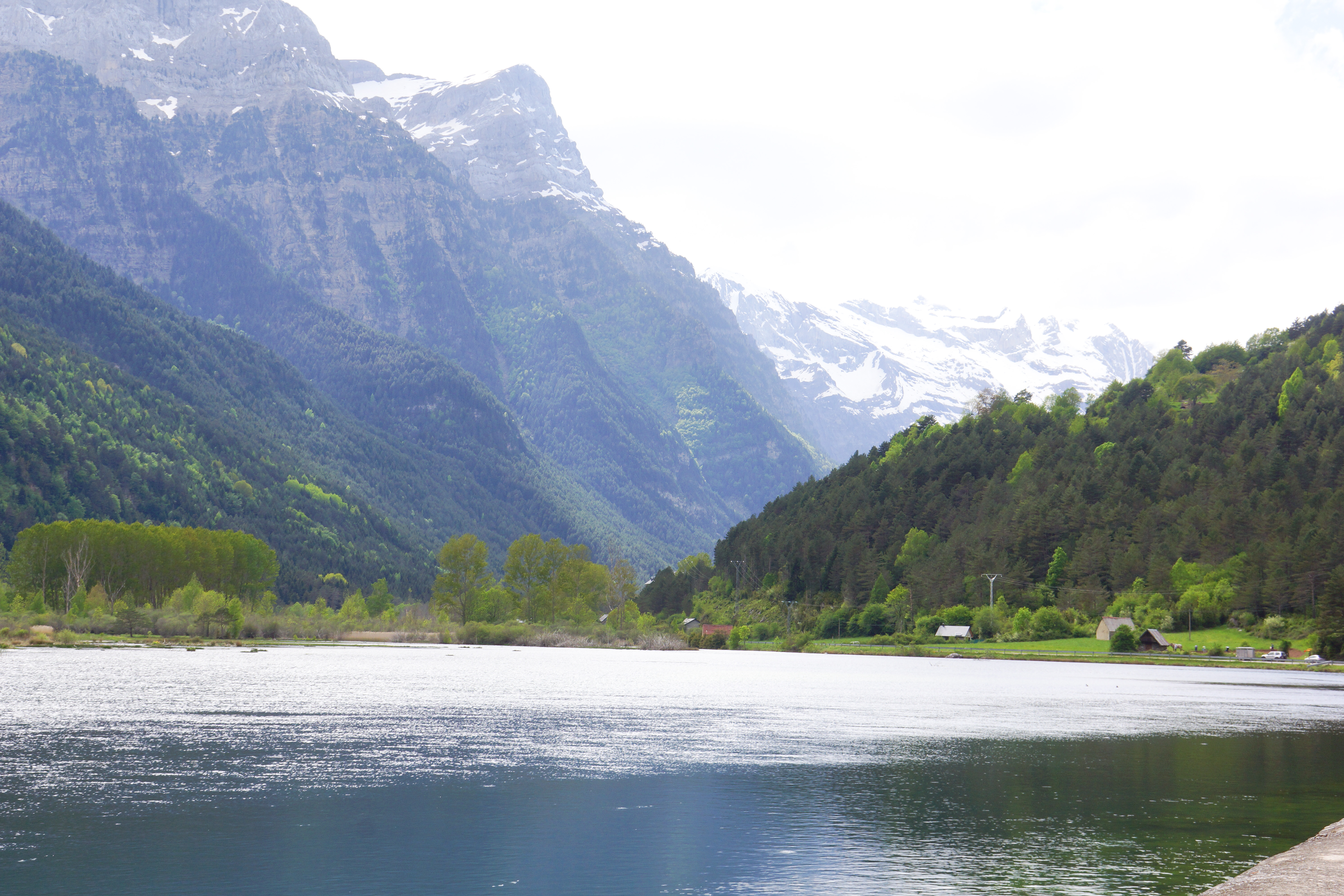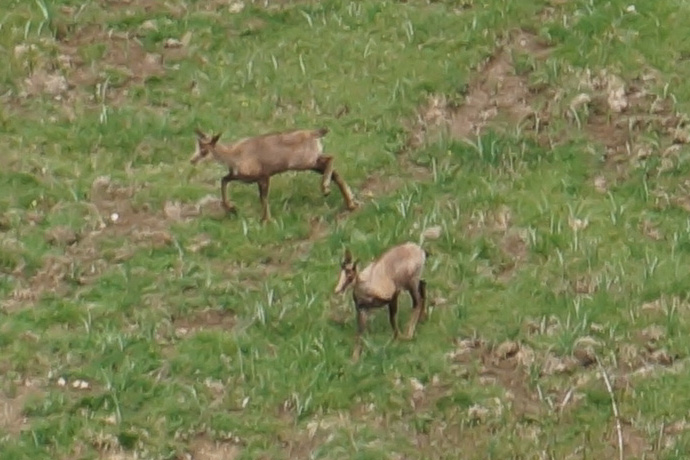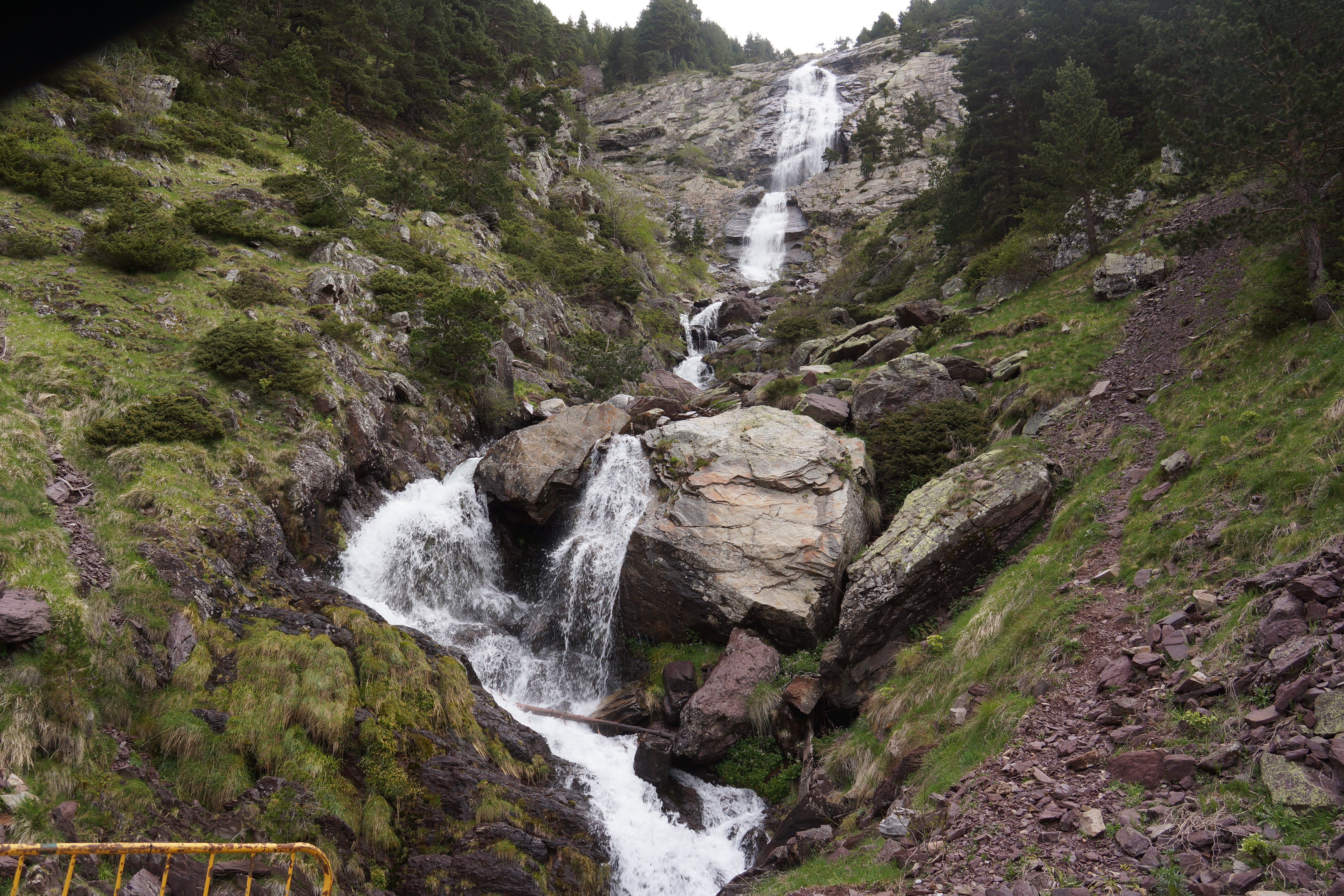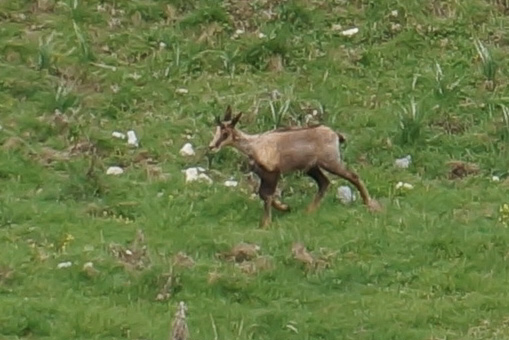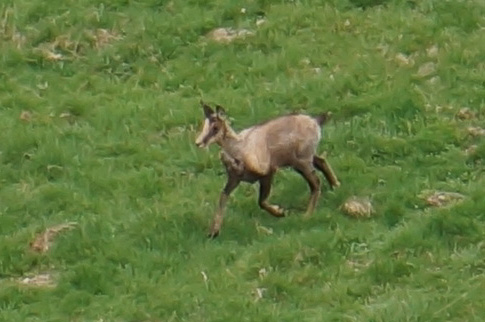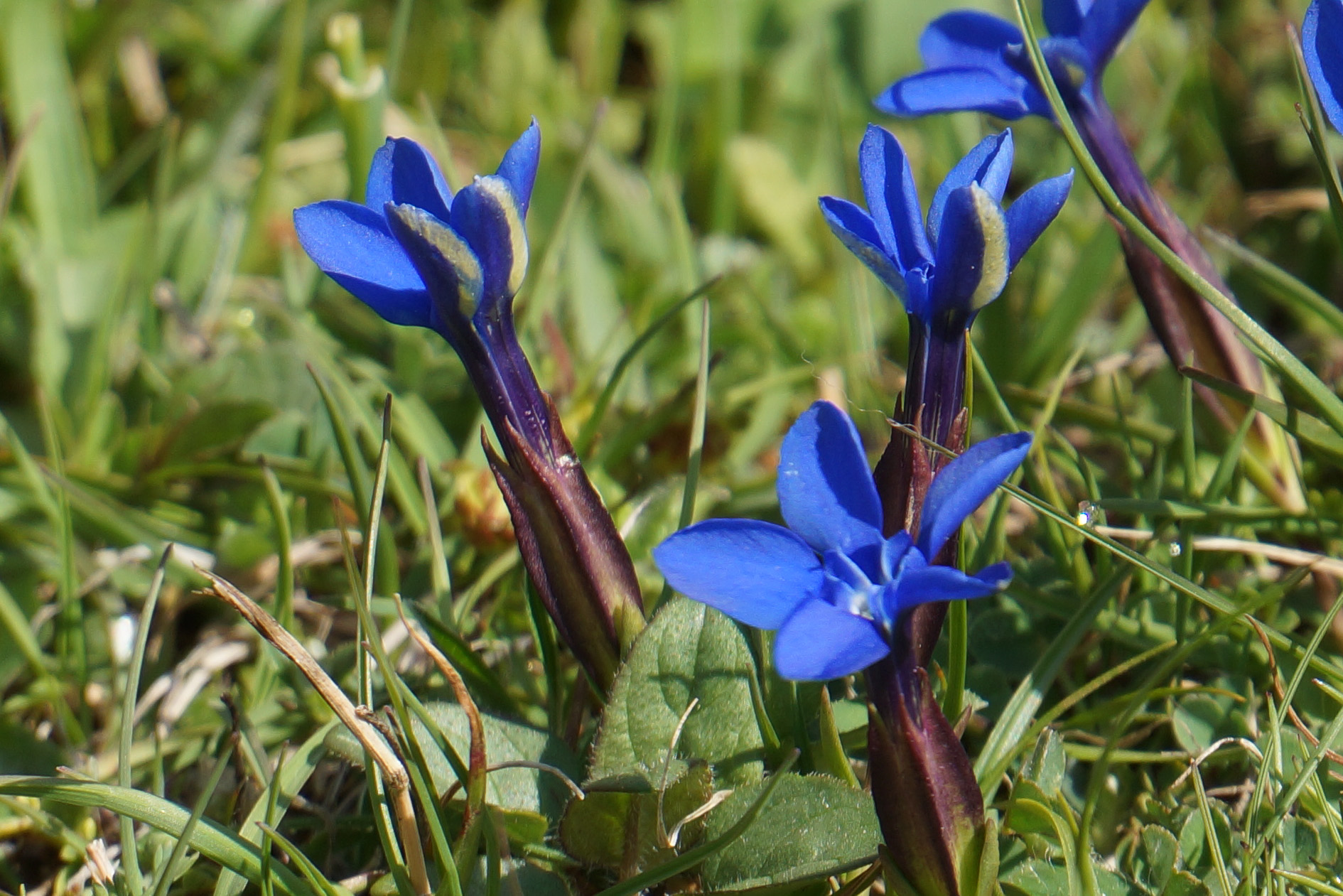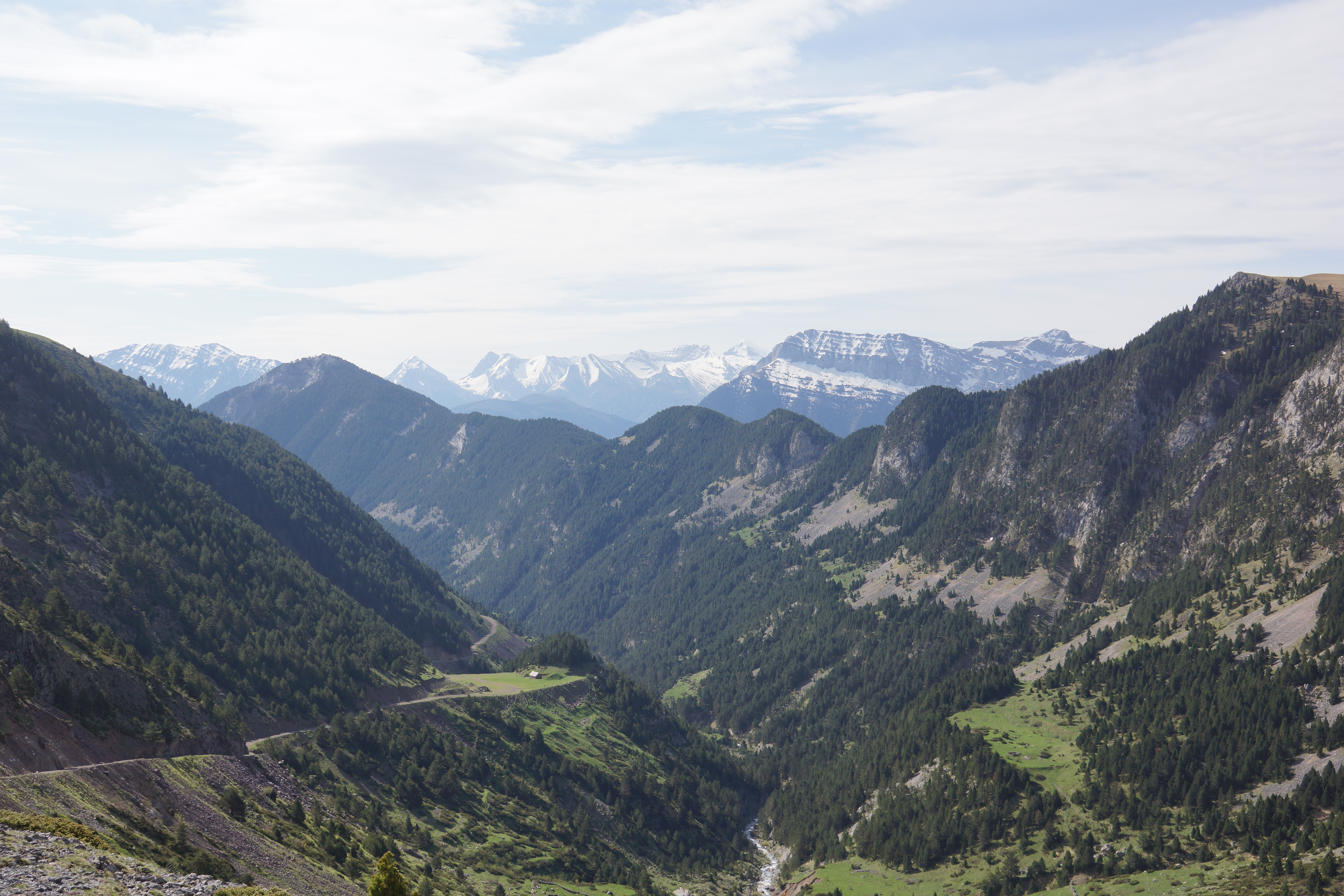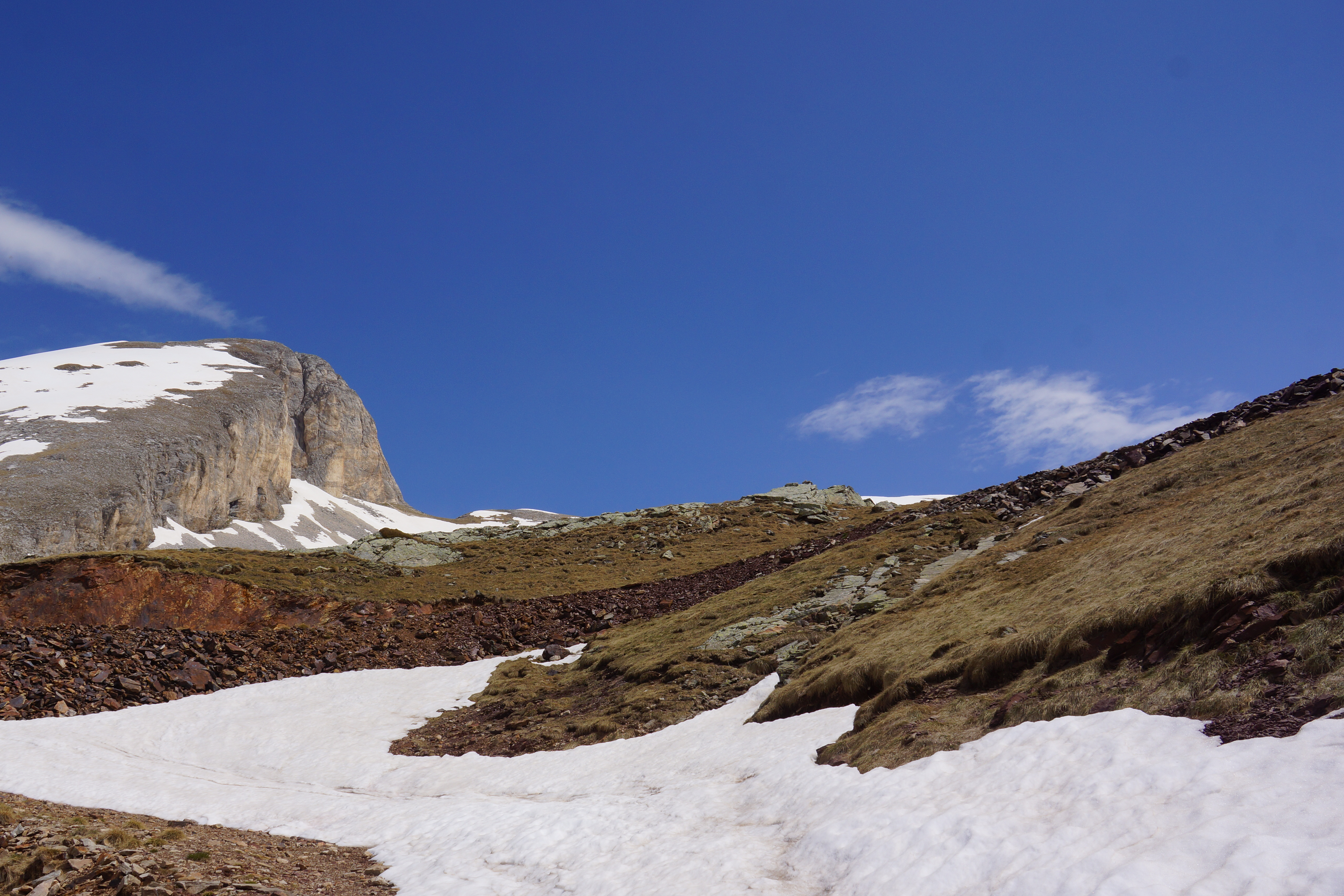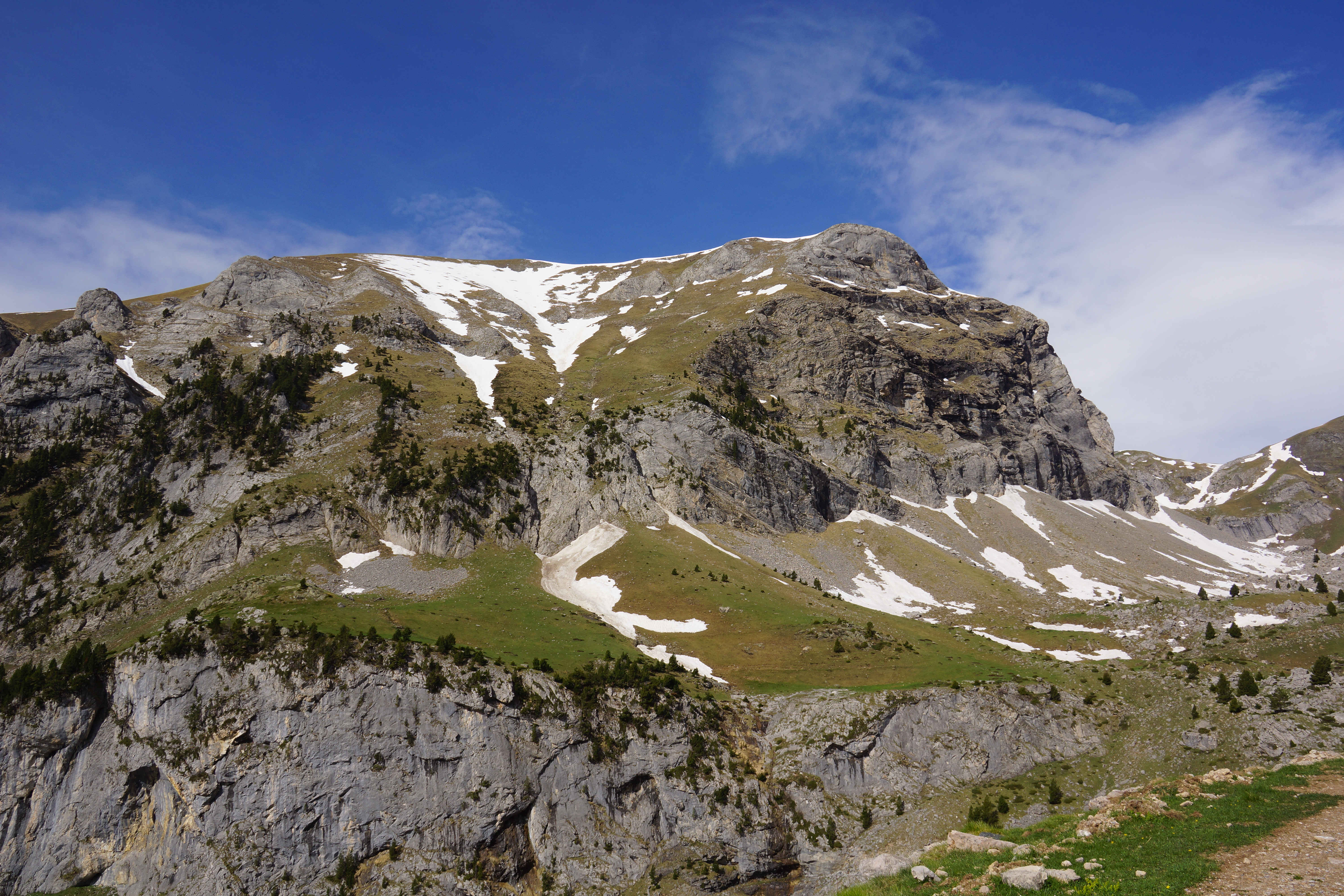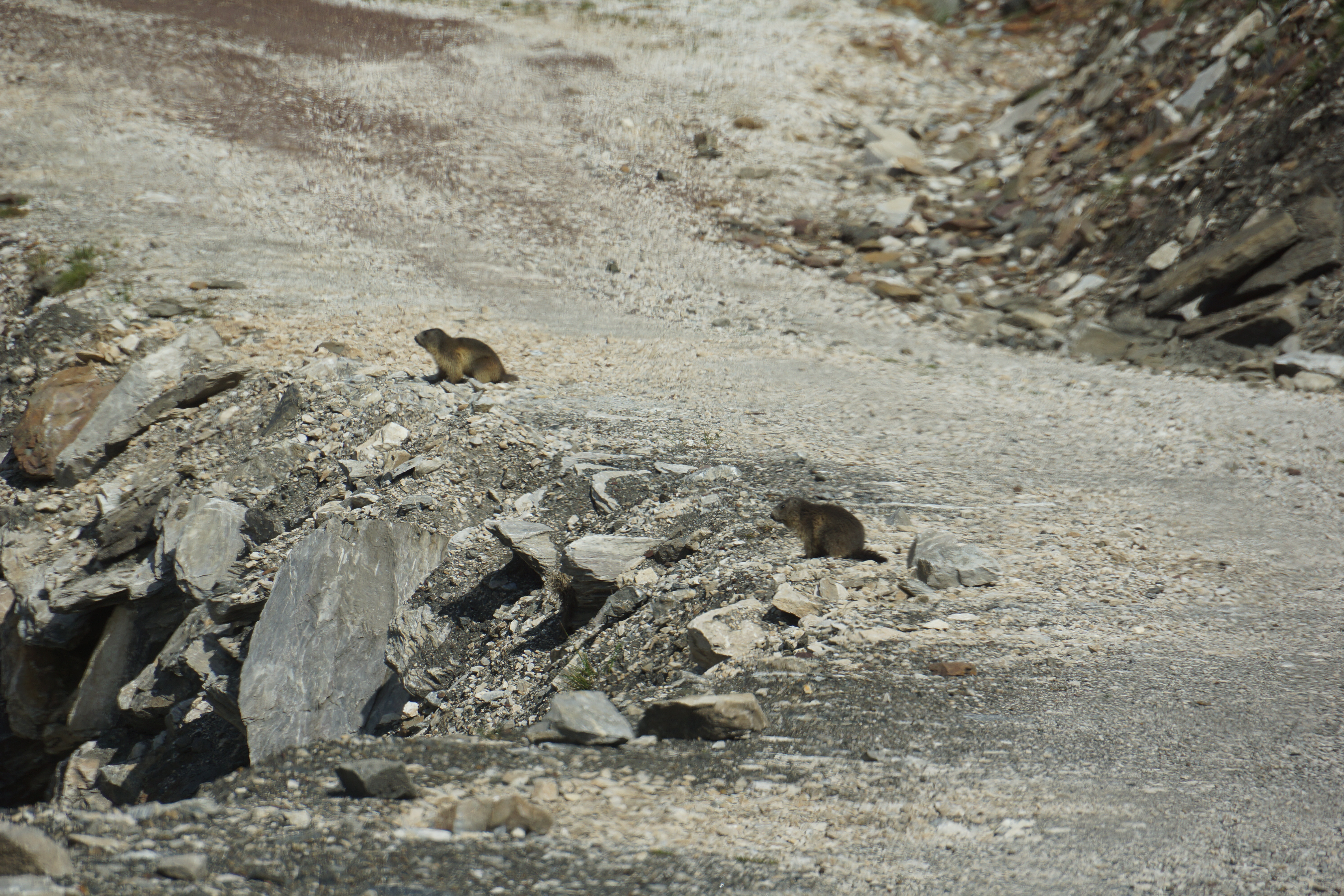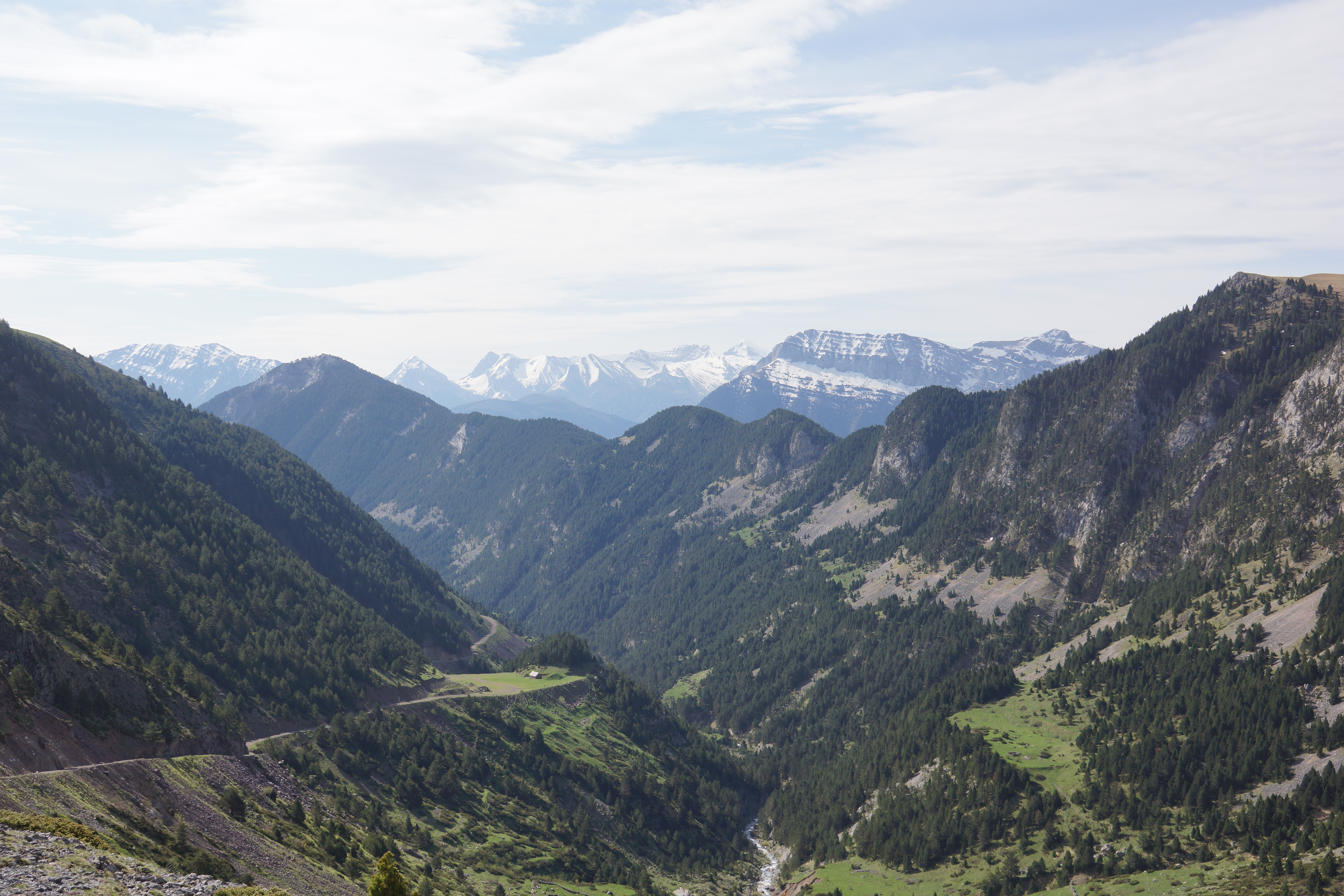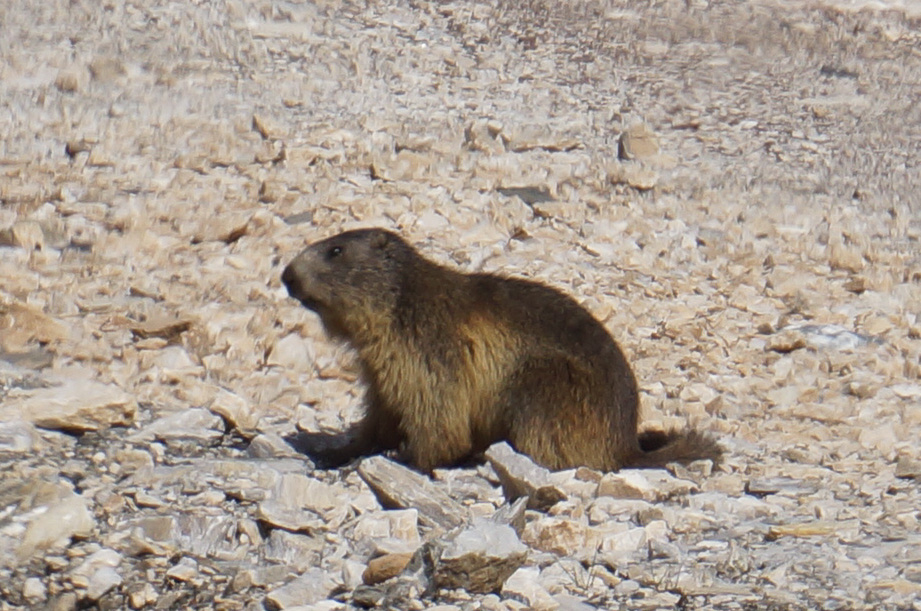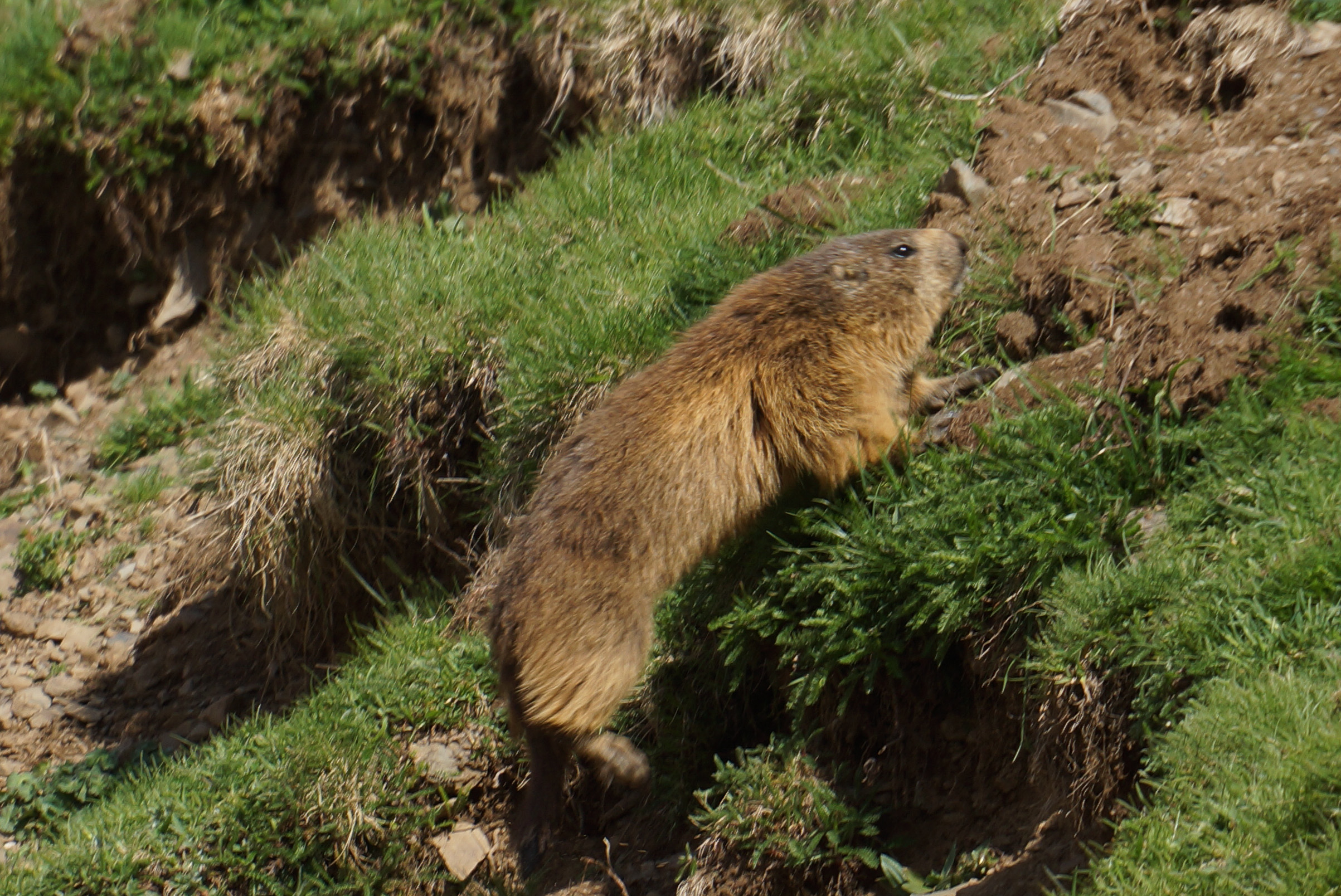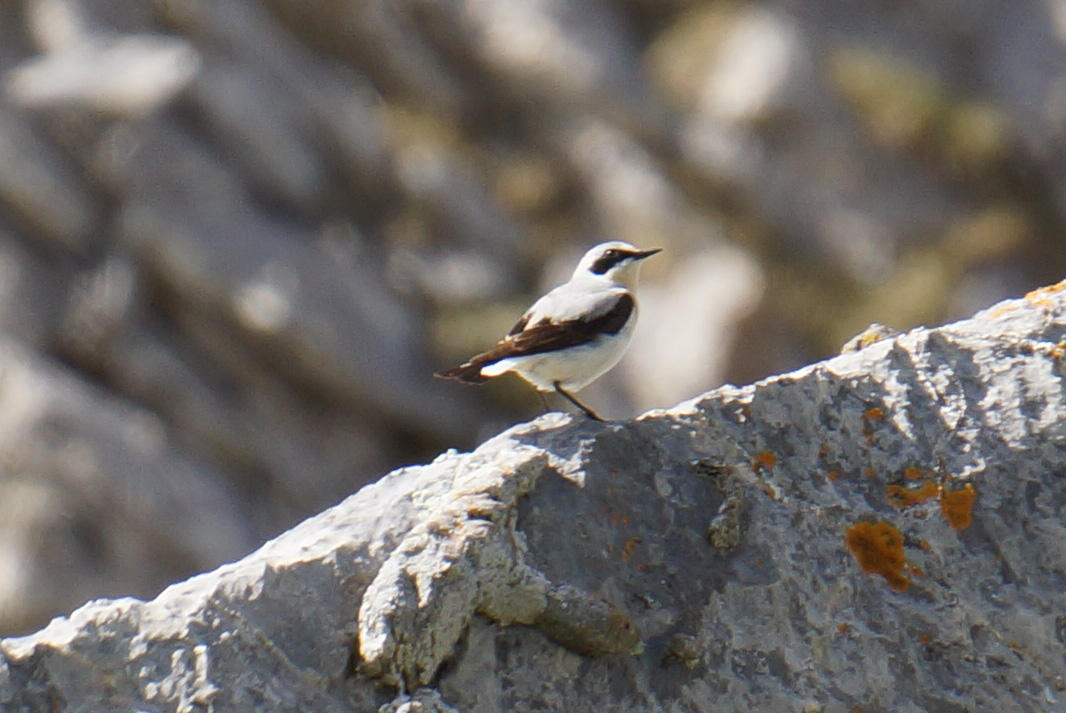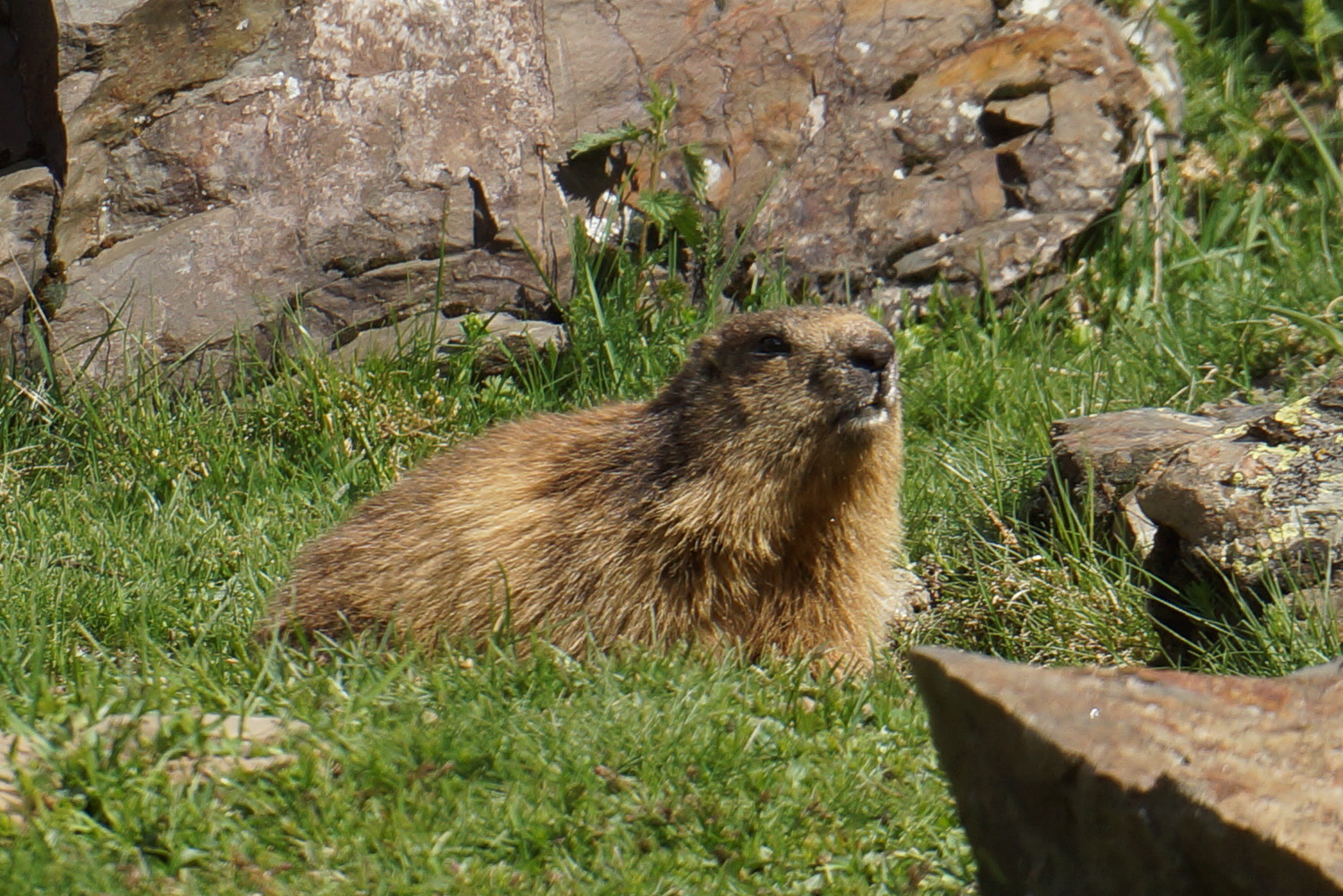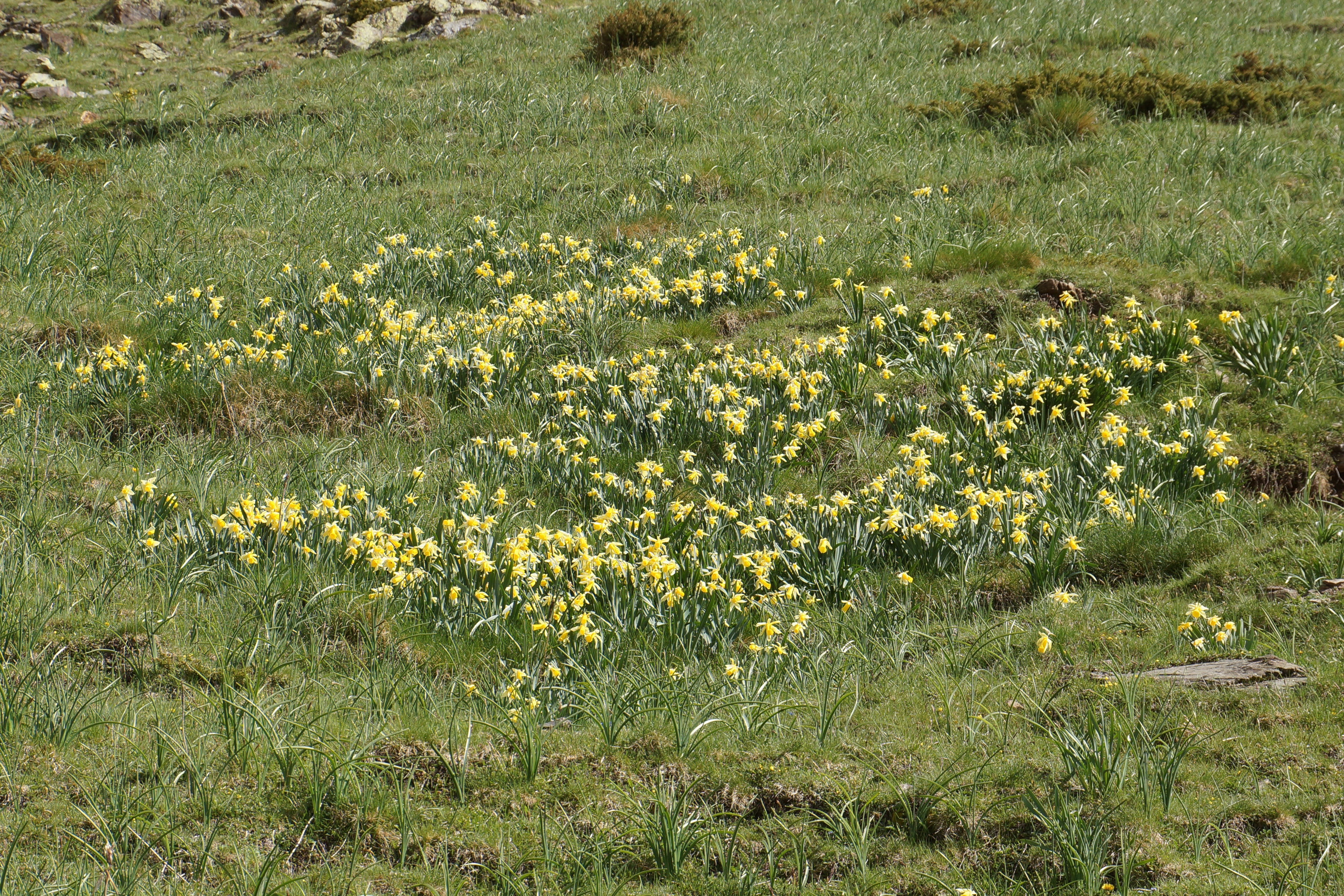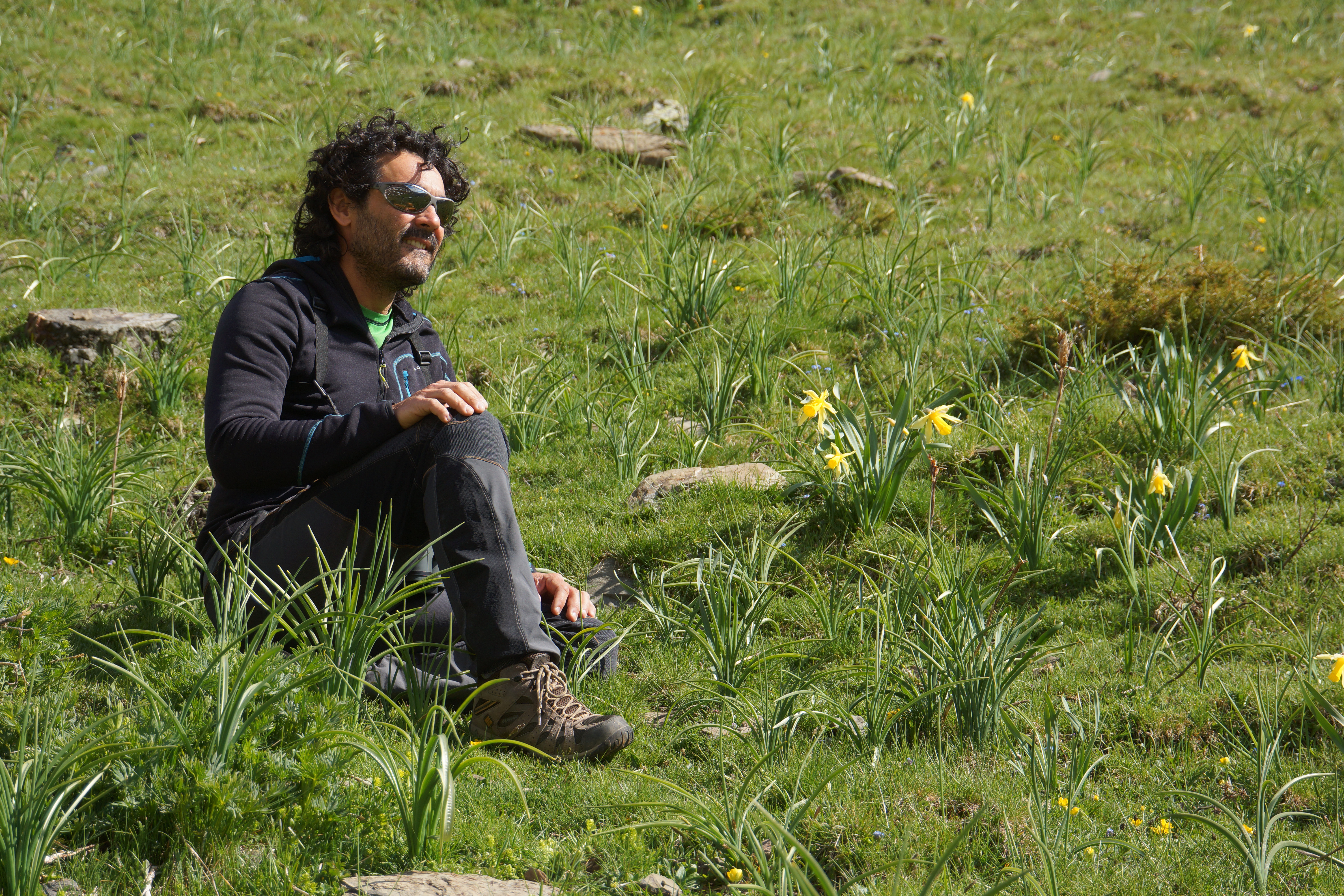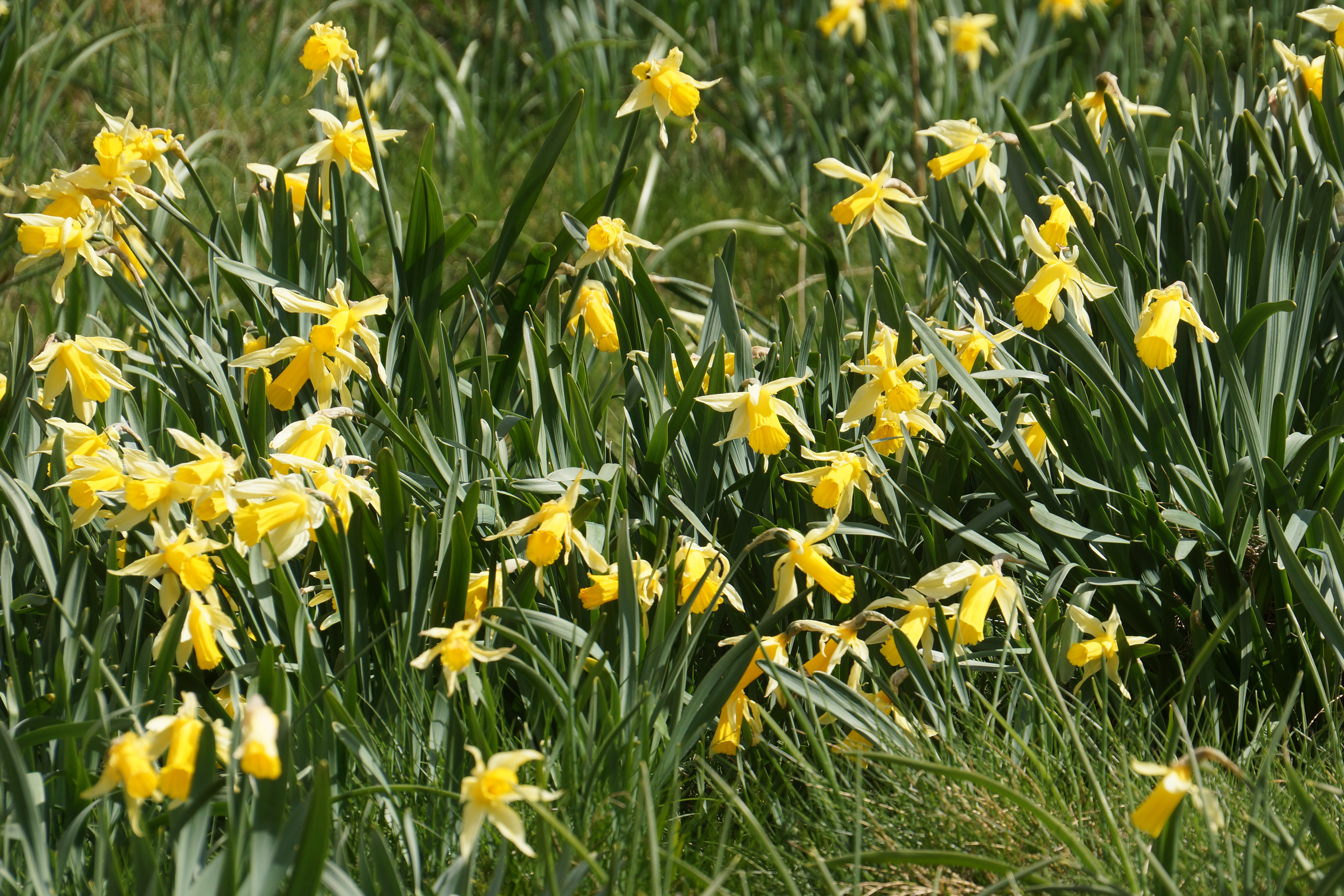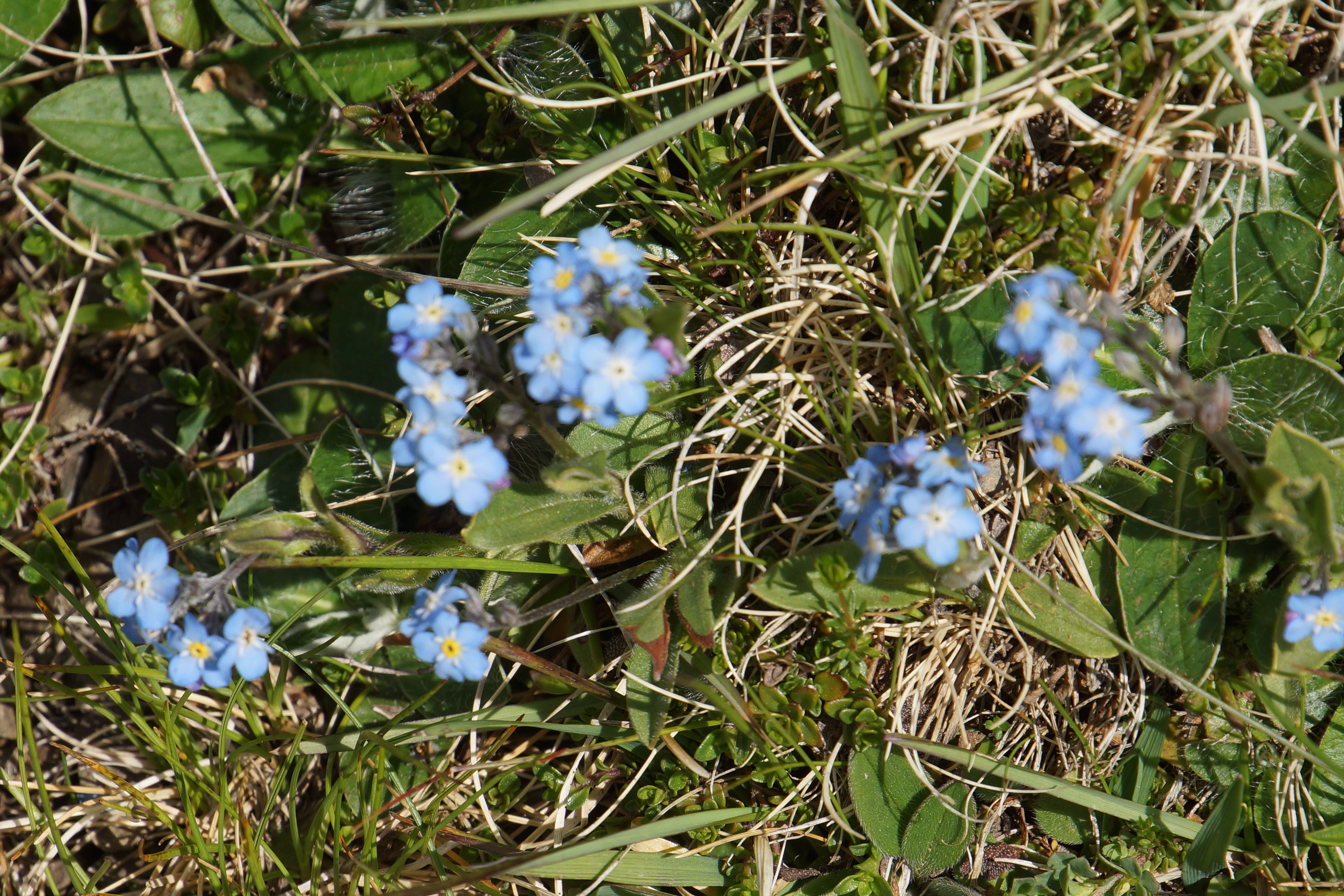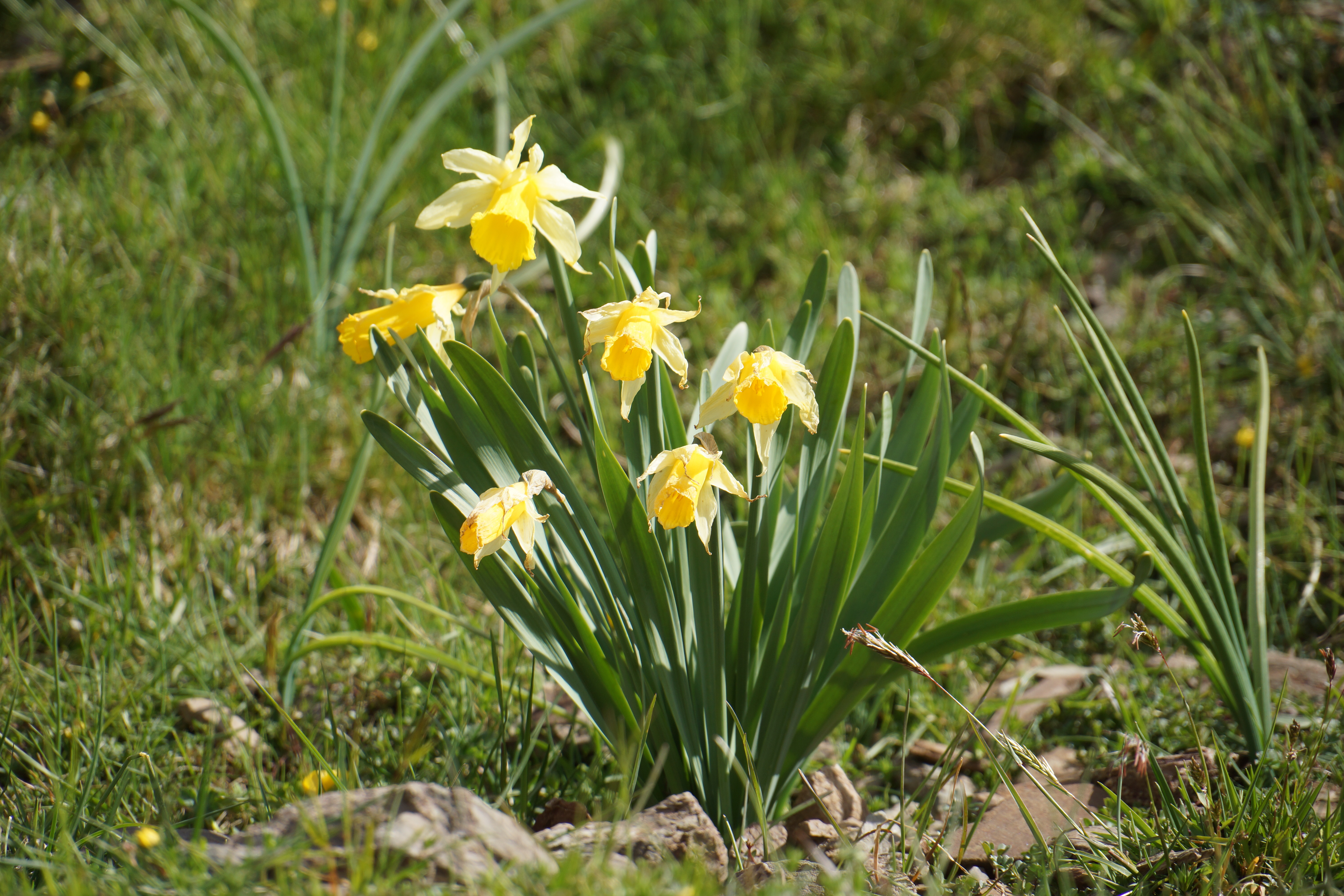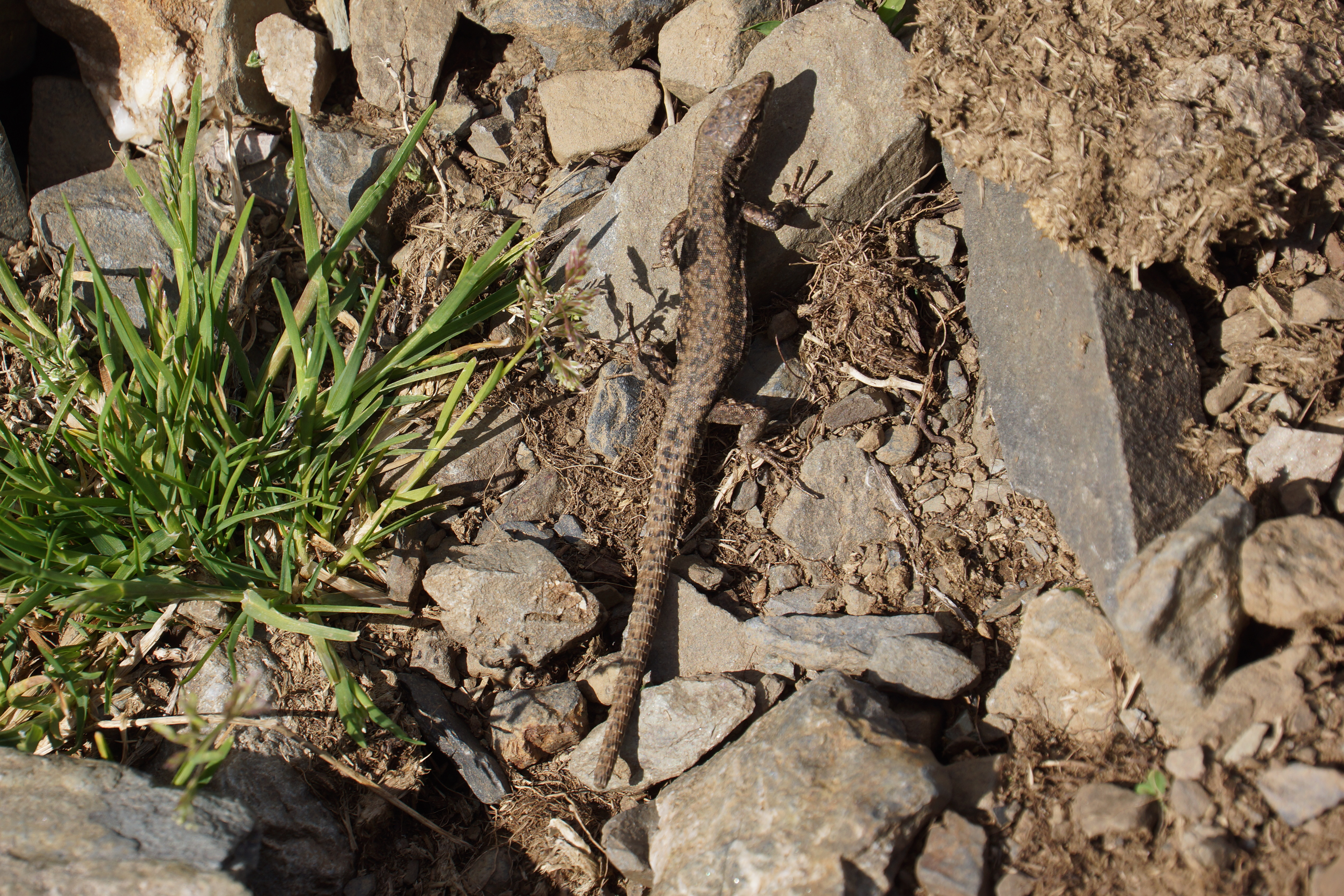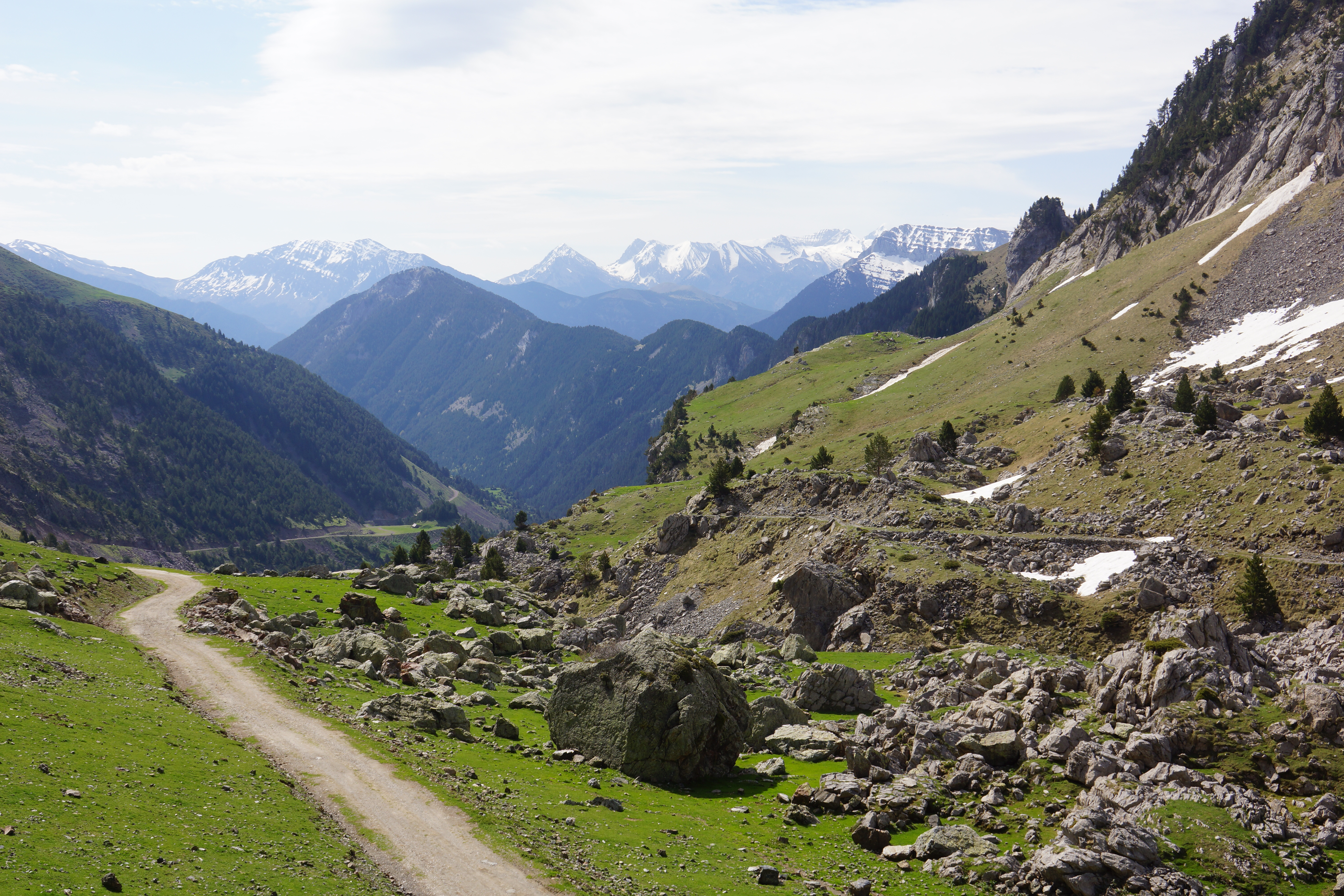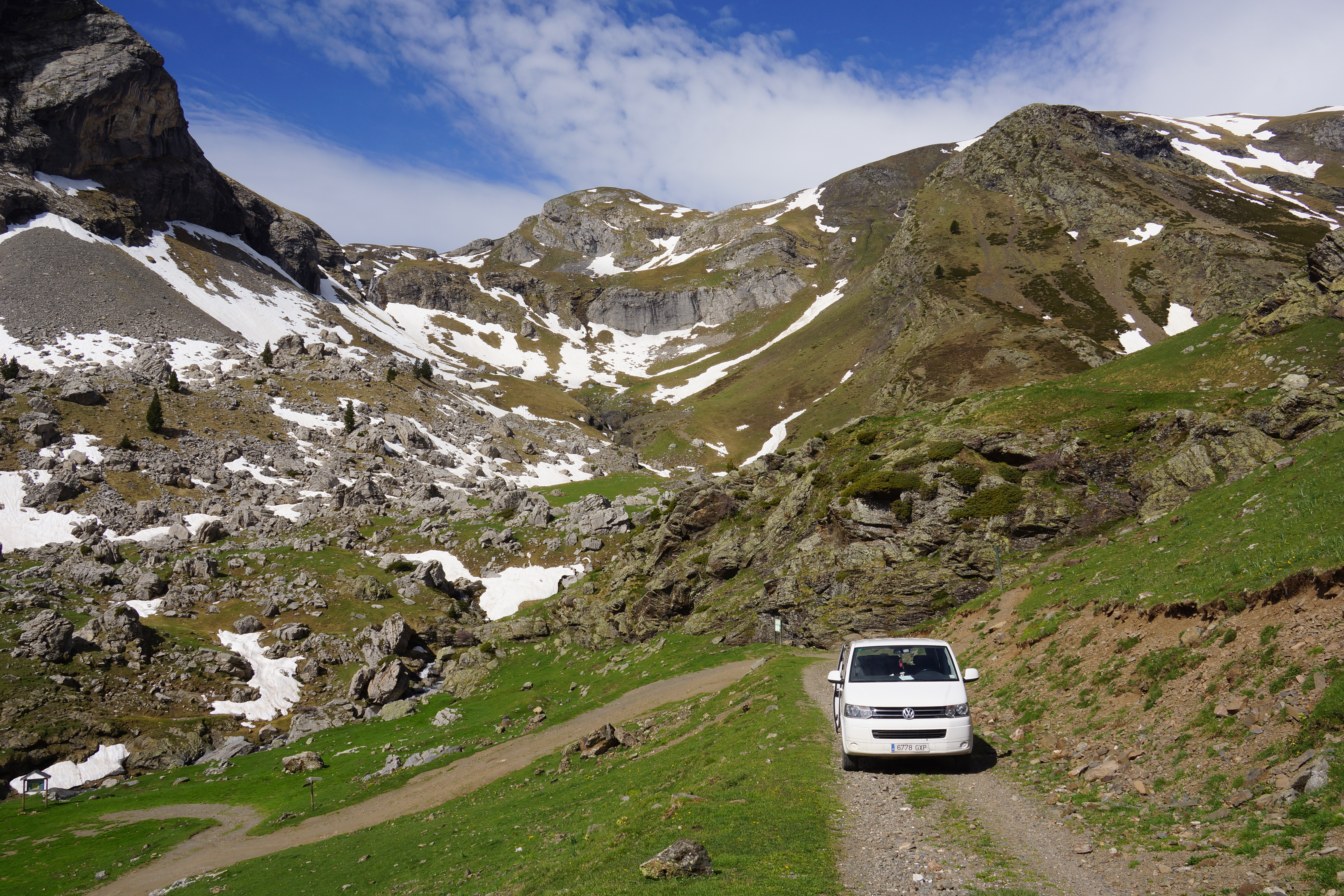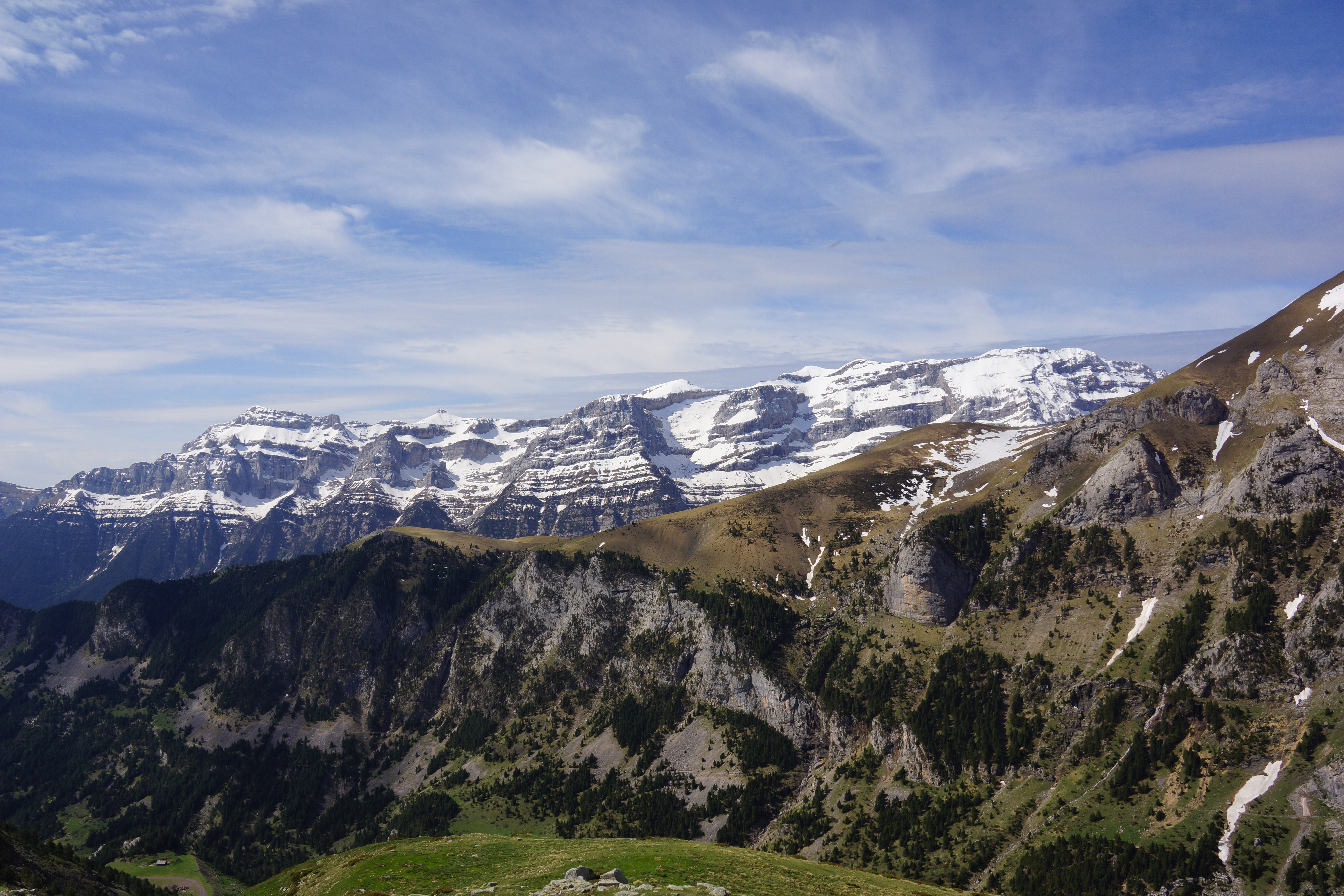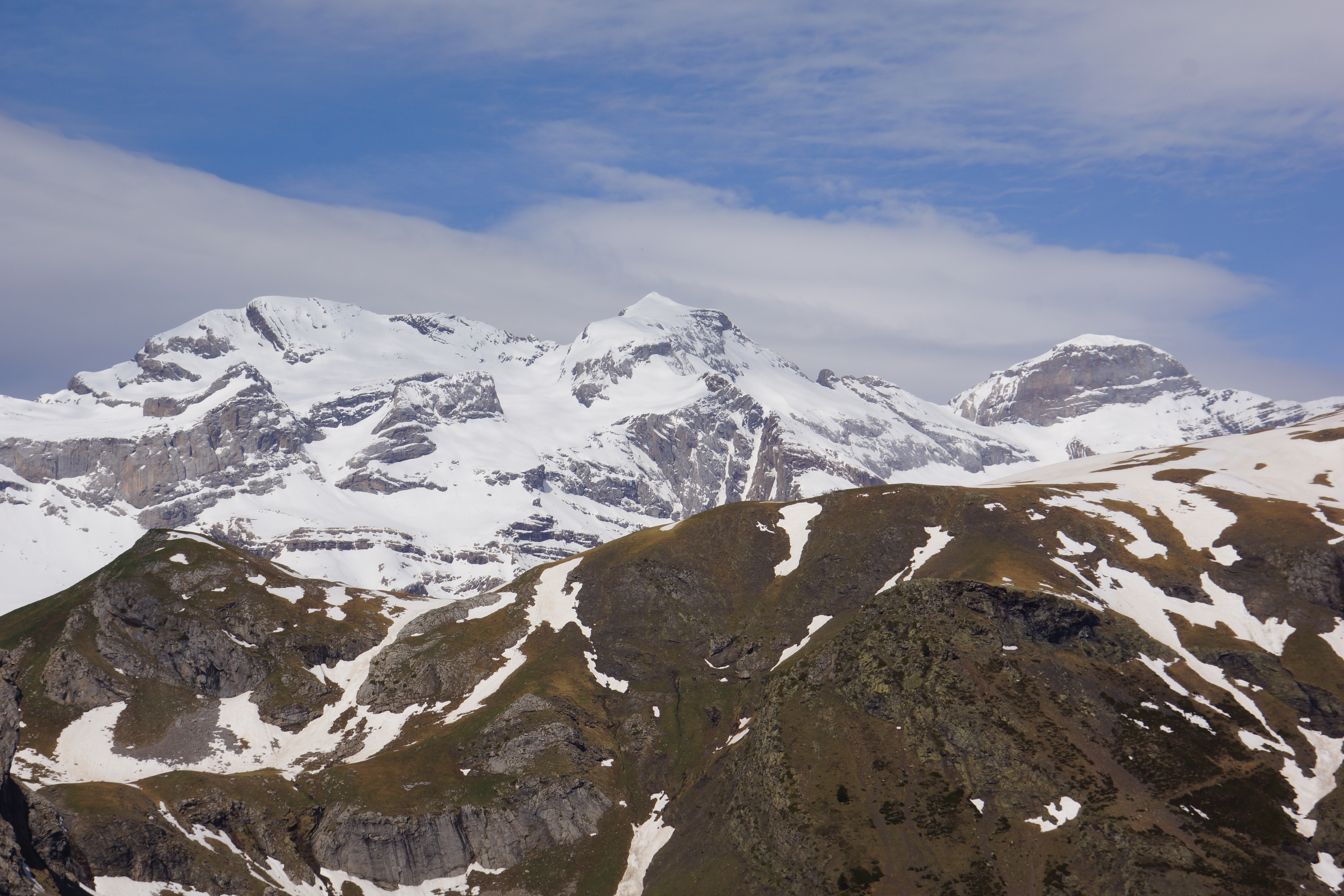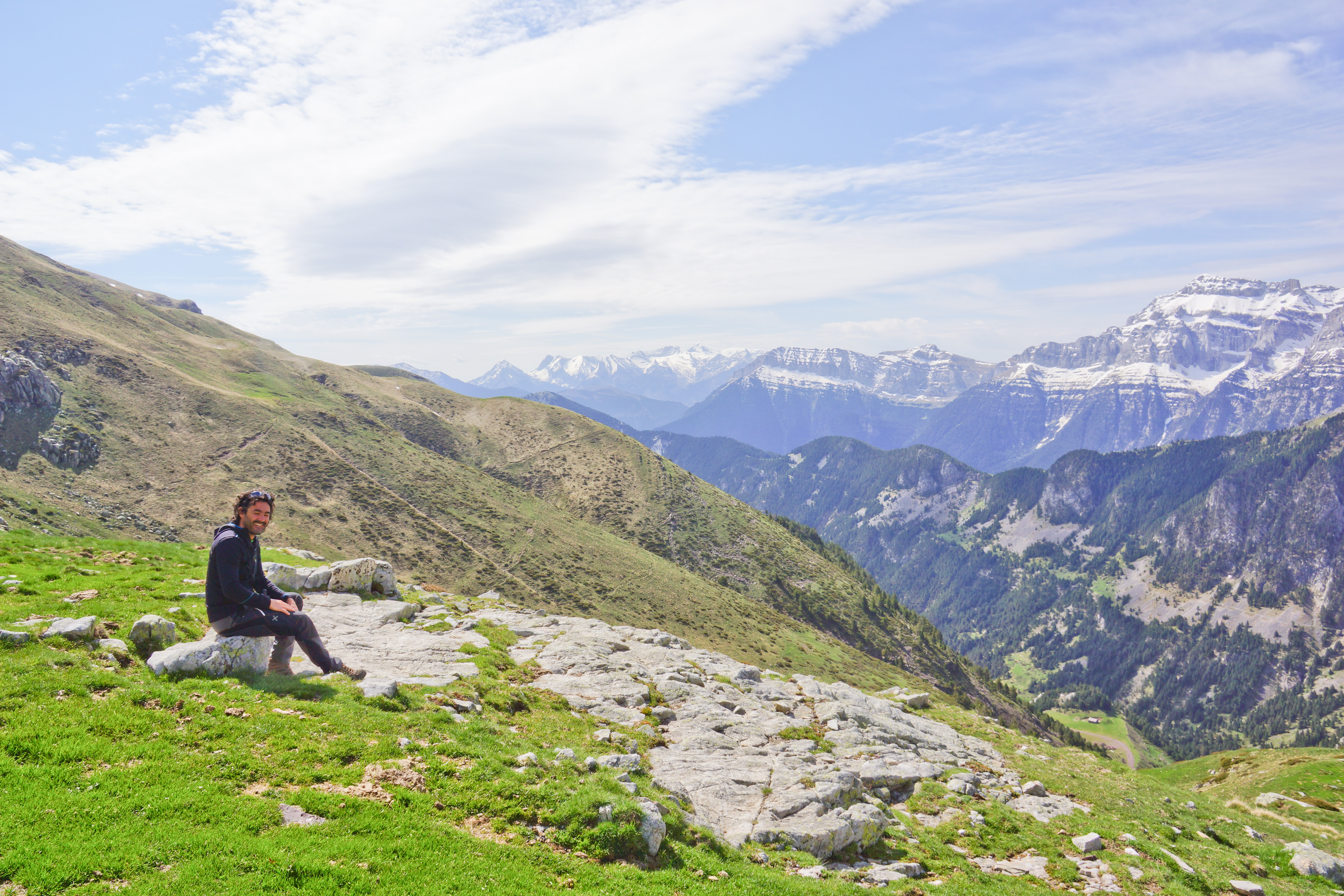 Ordesa Valley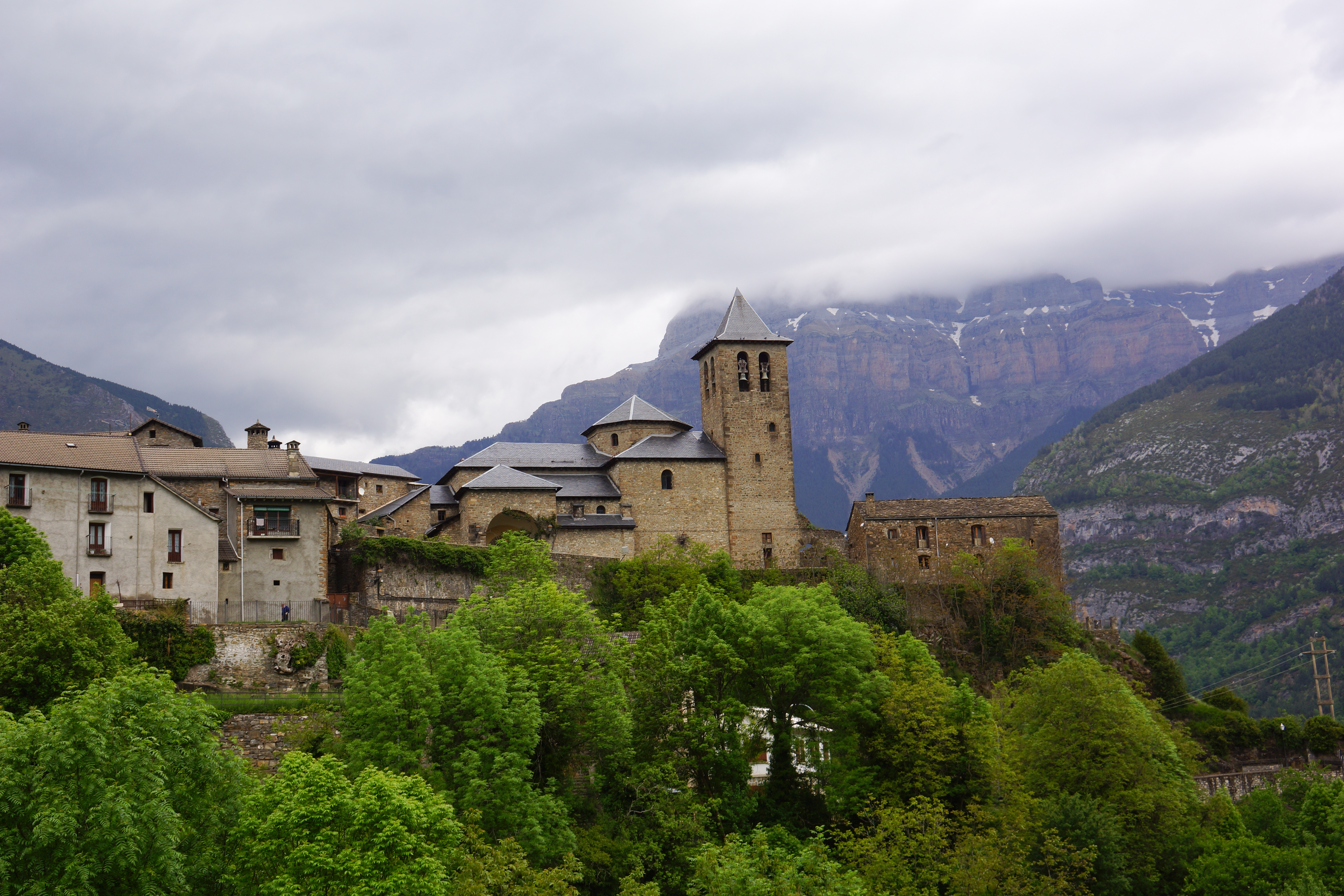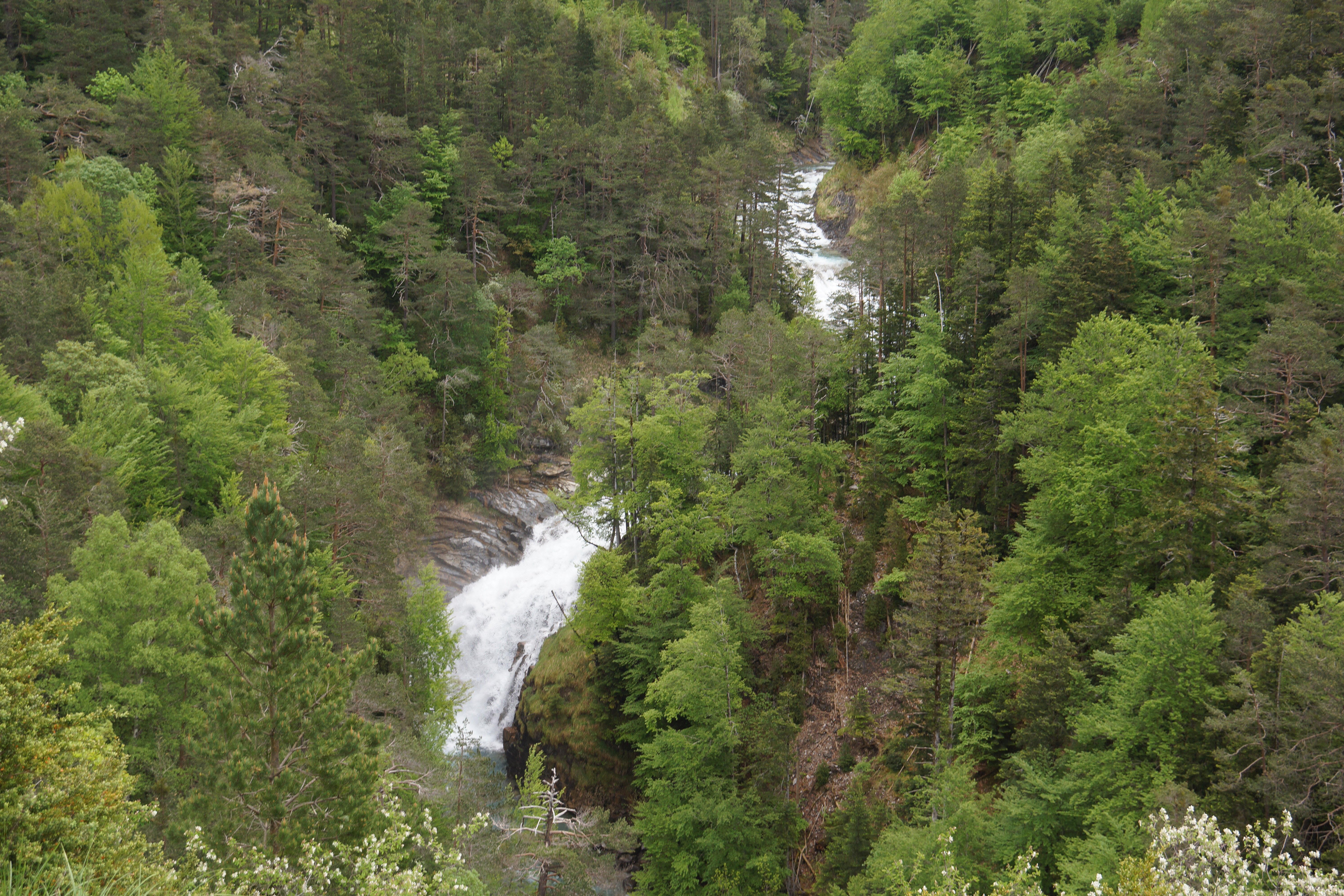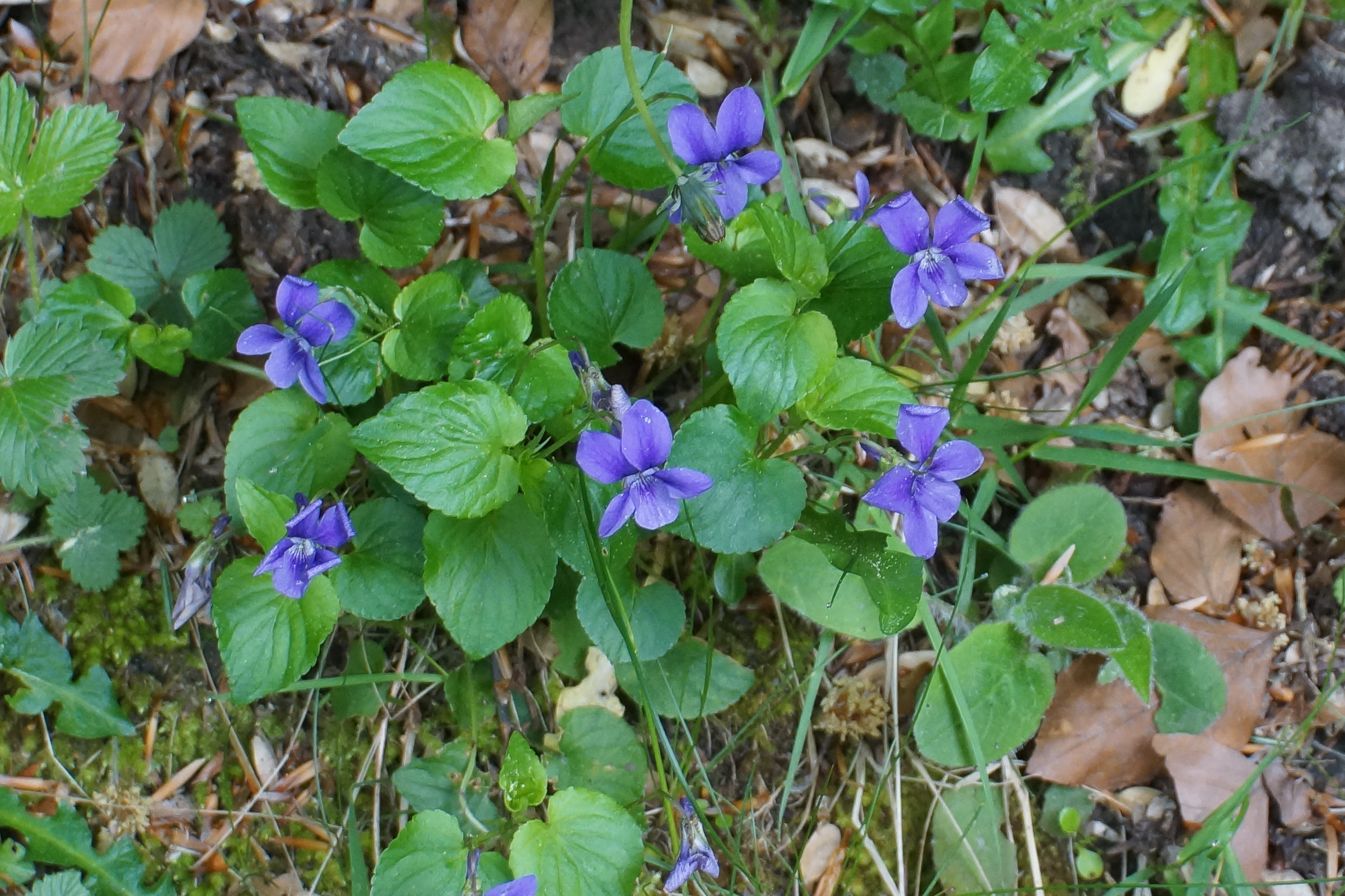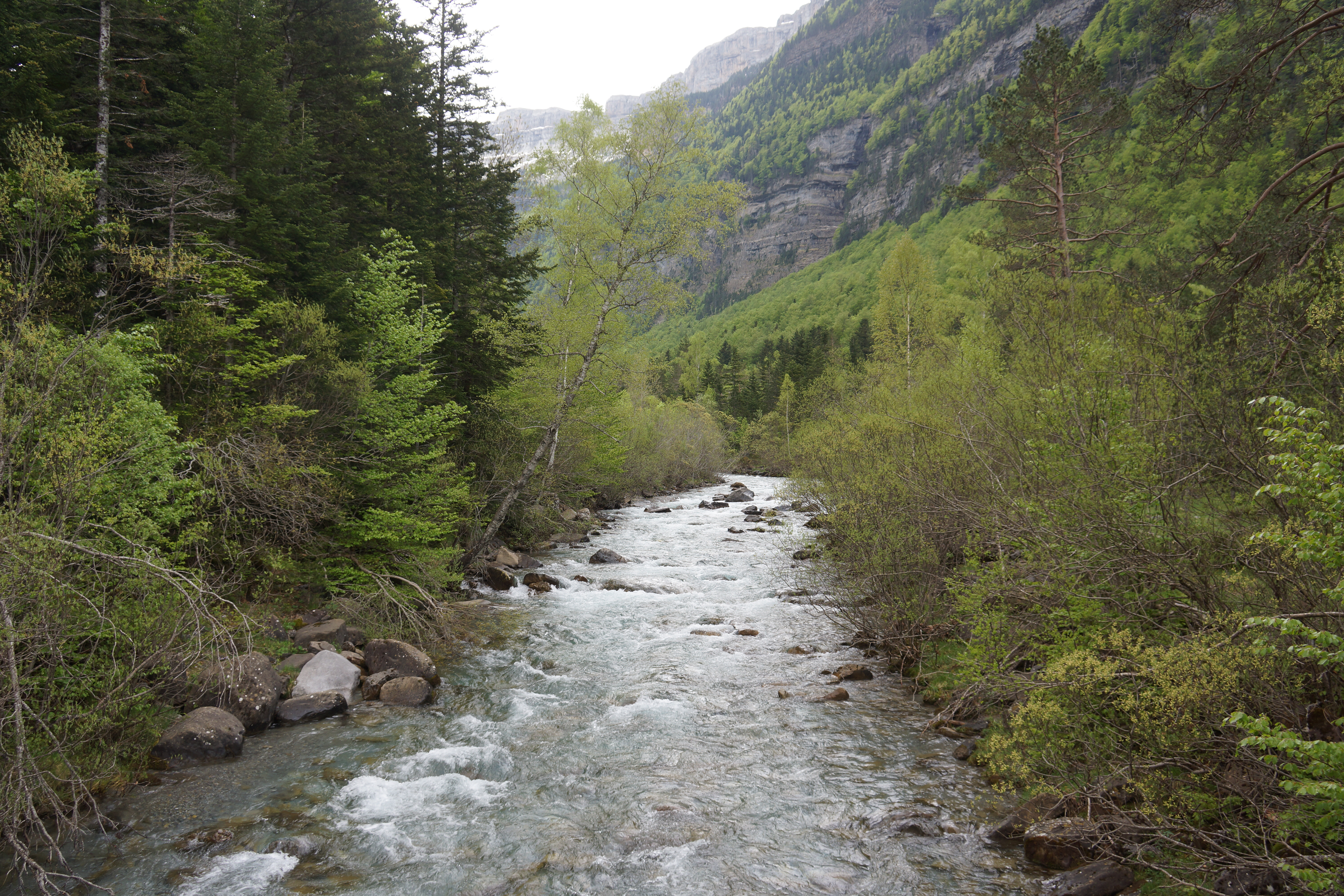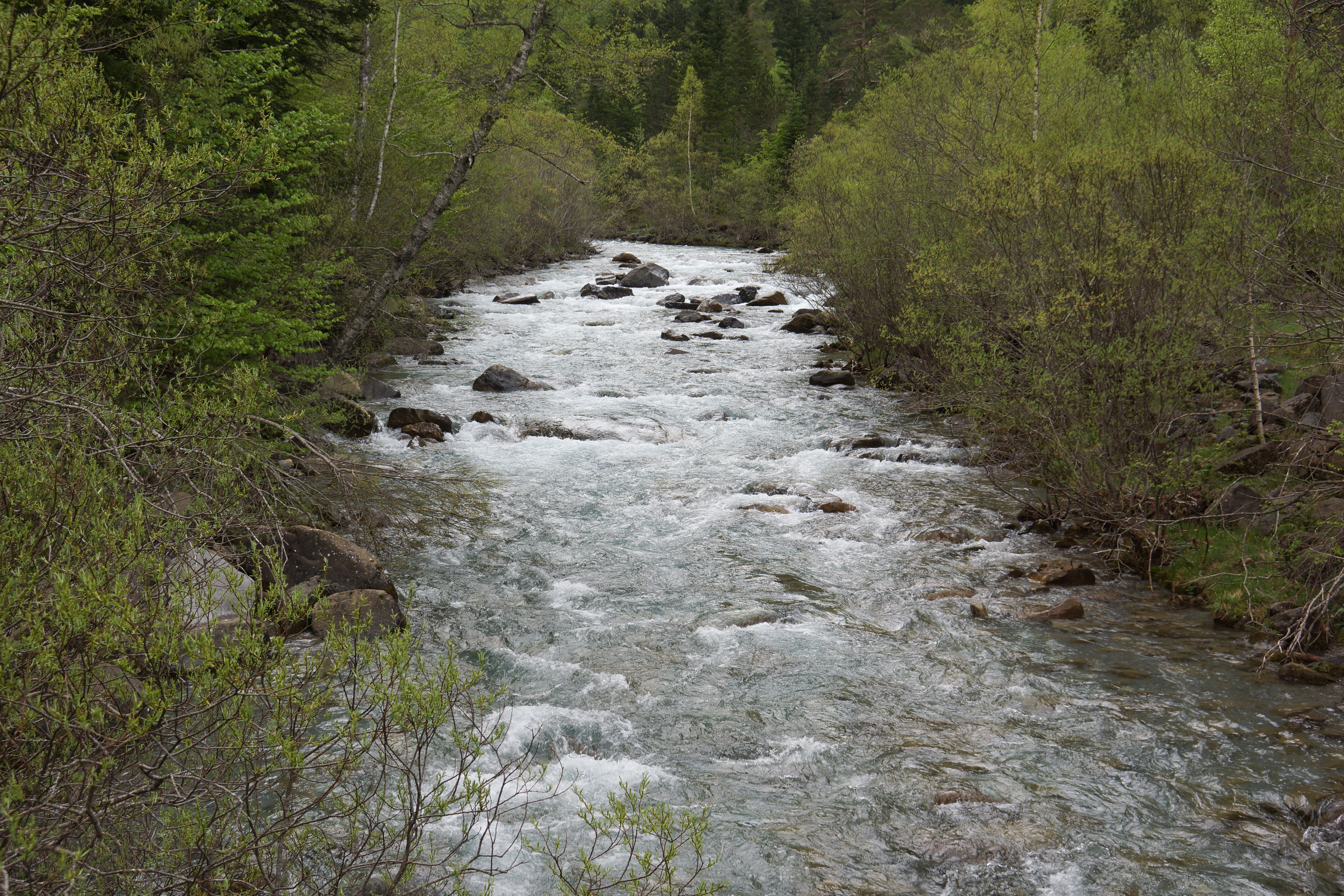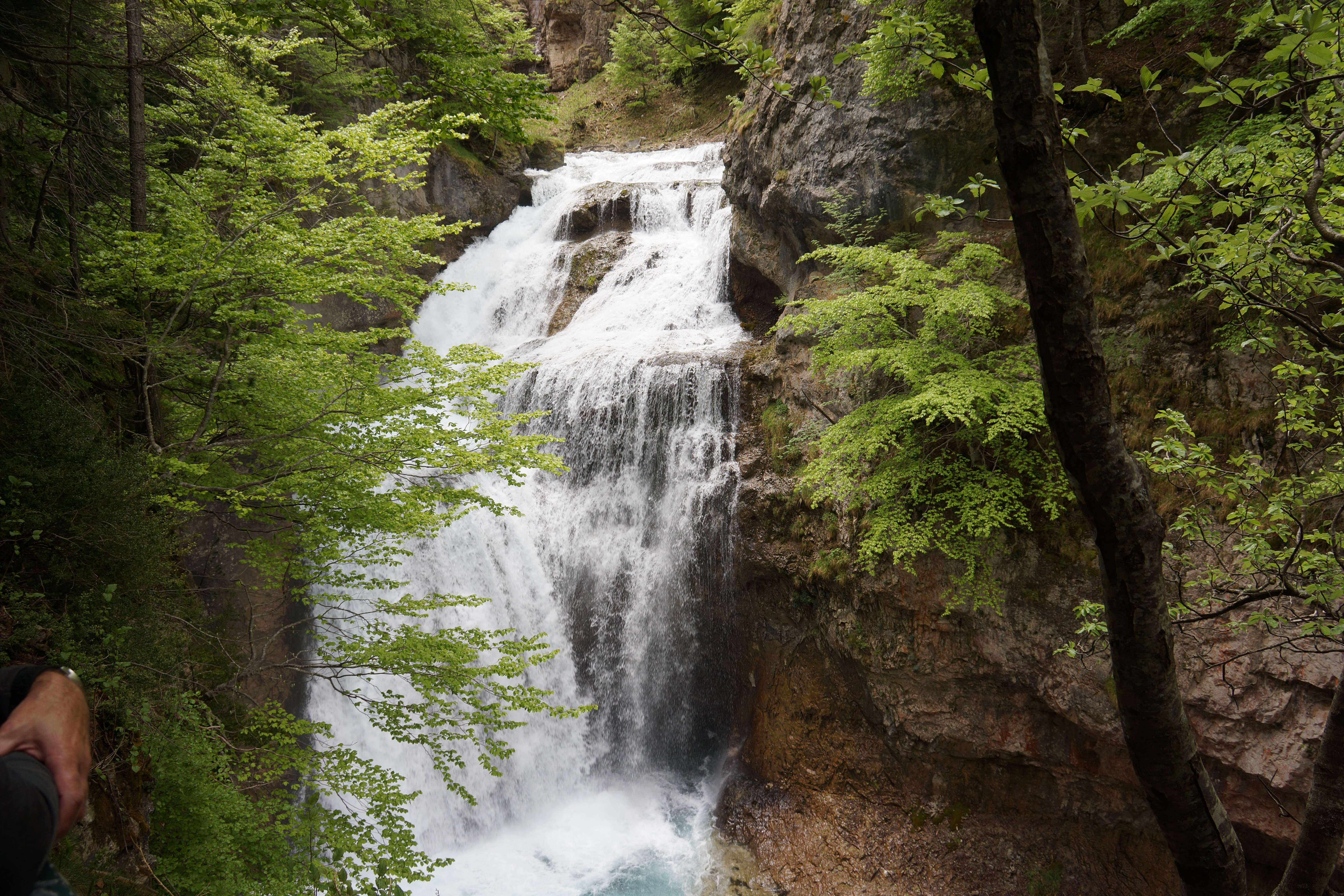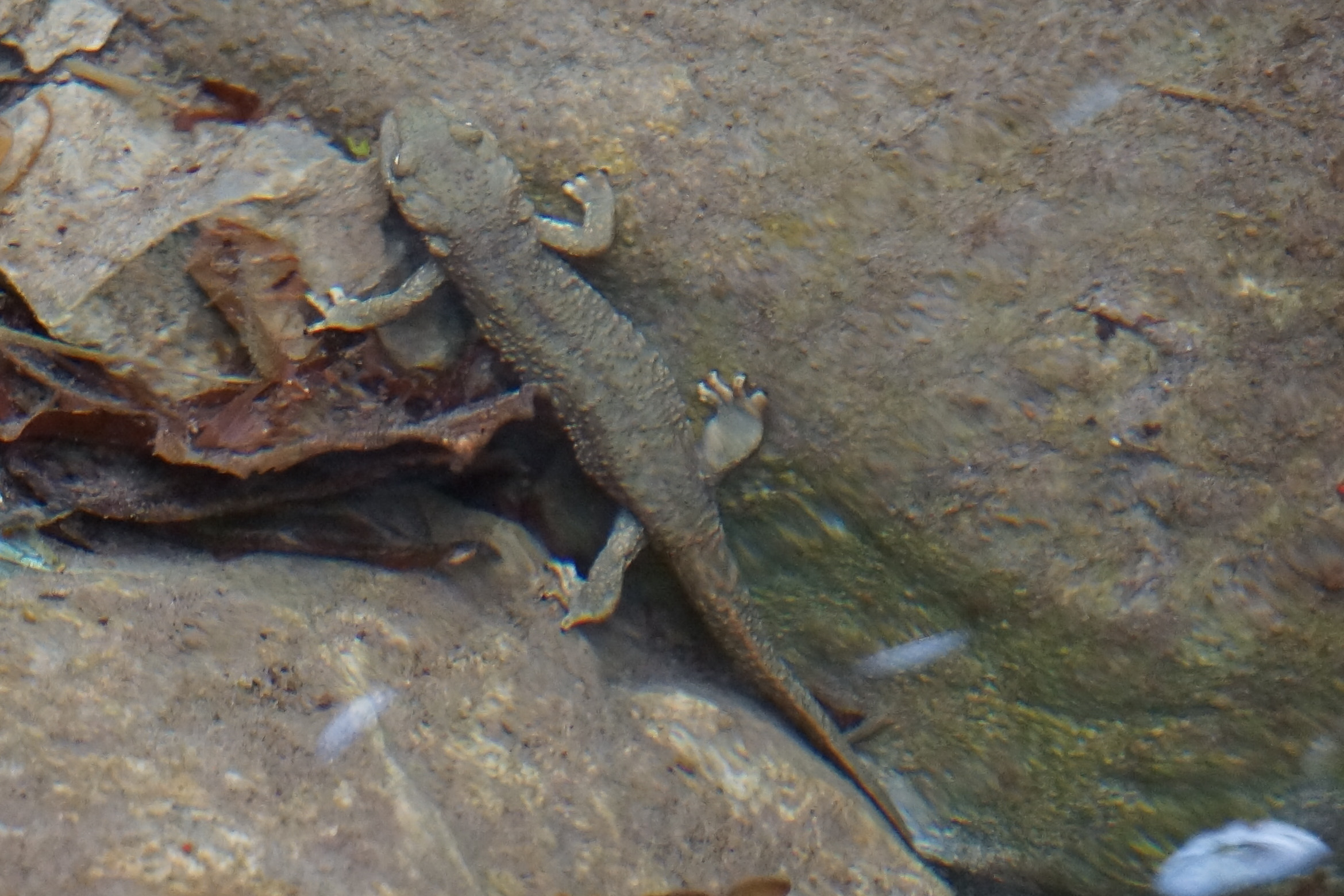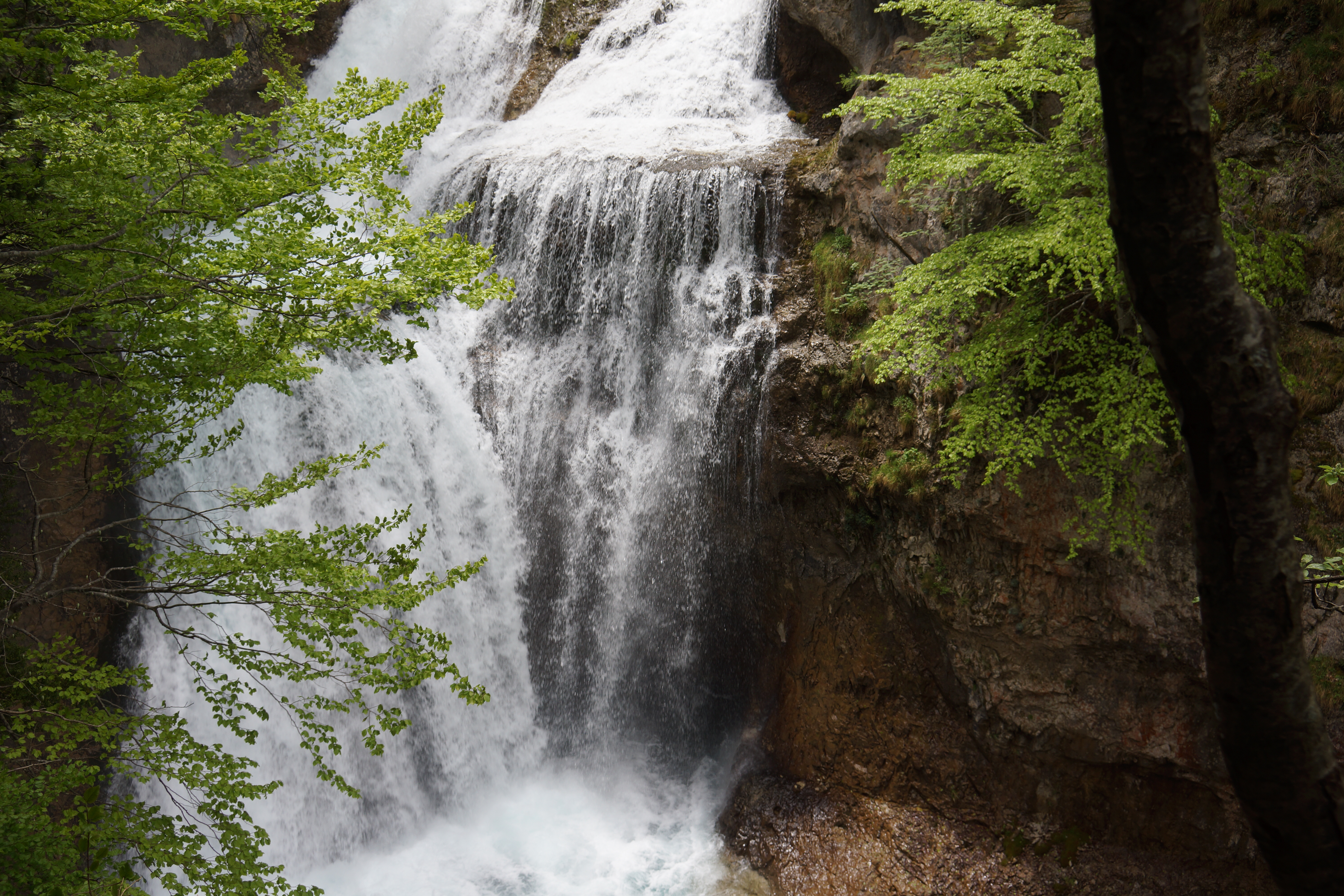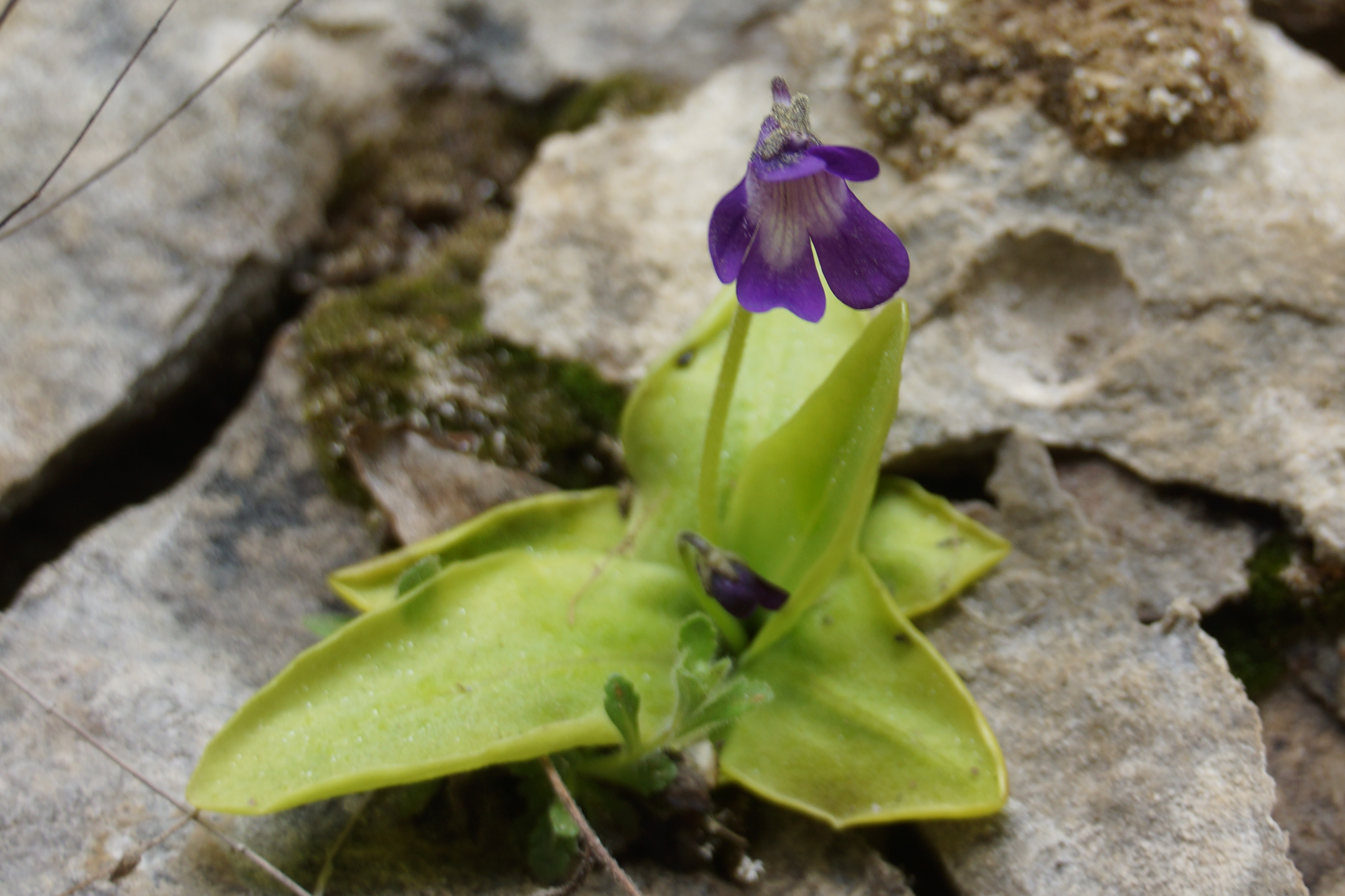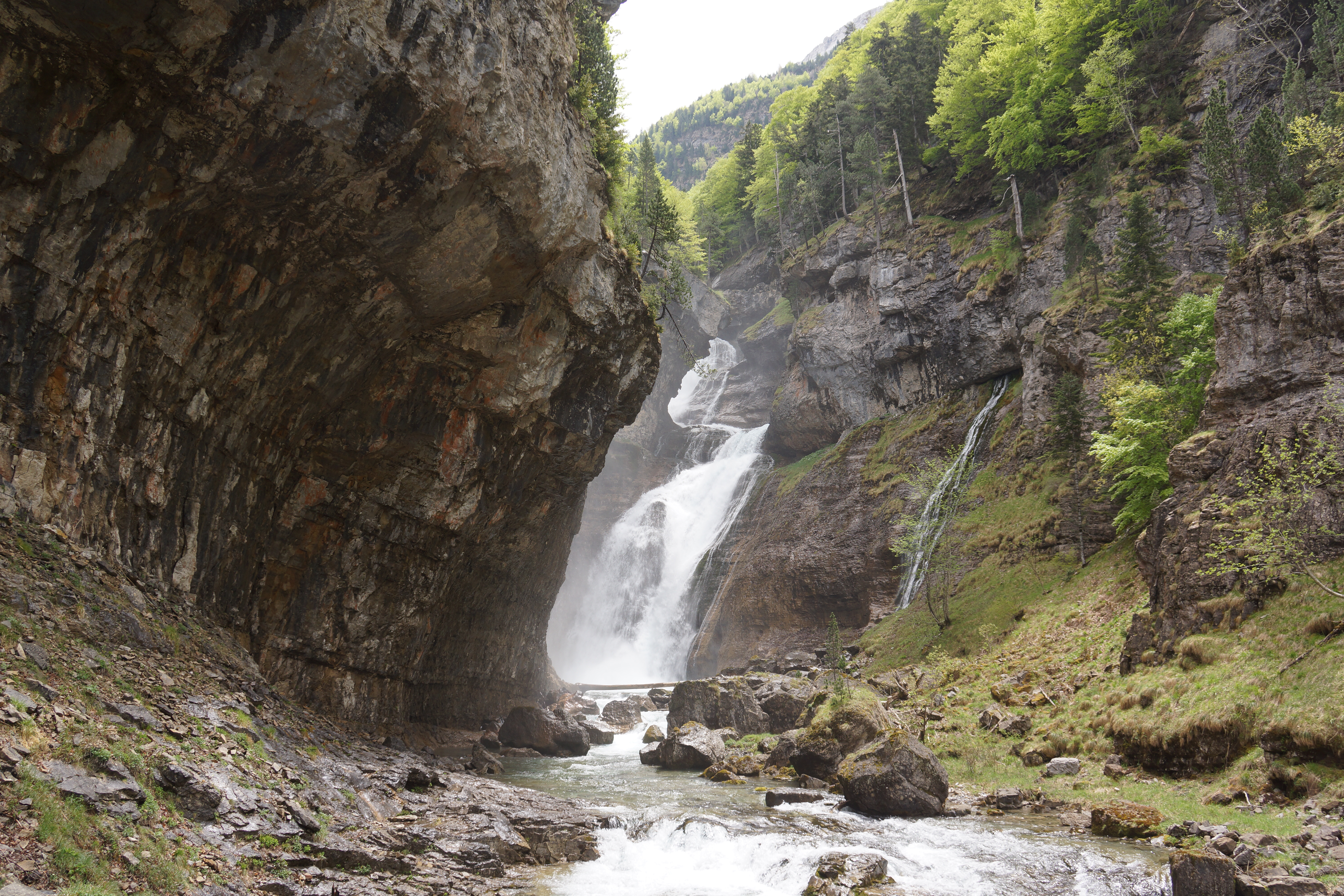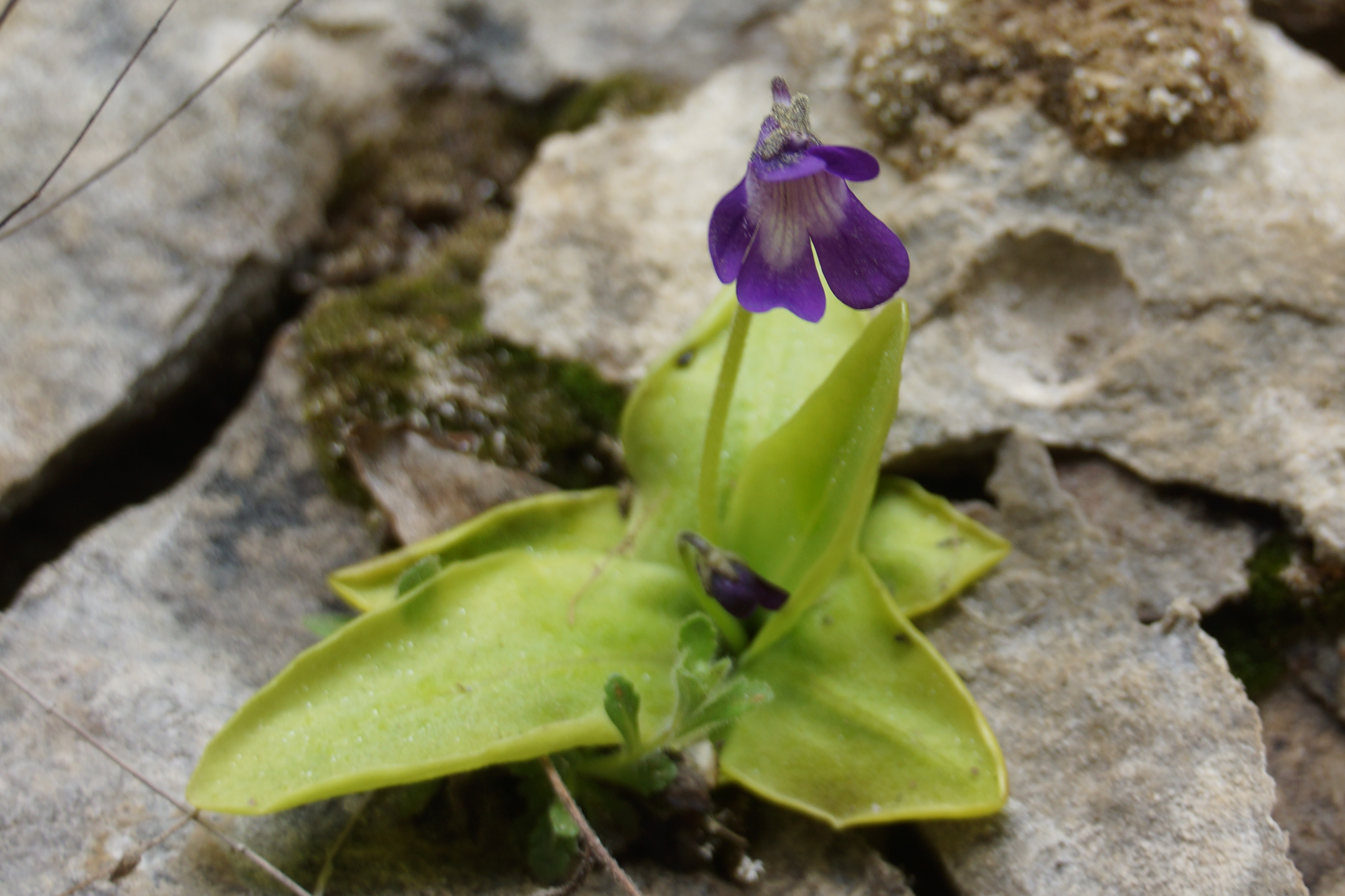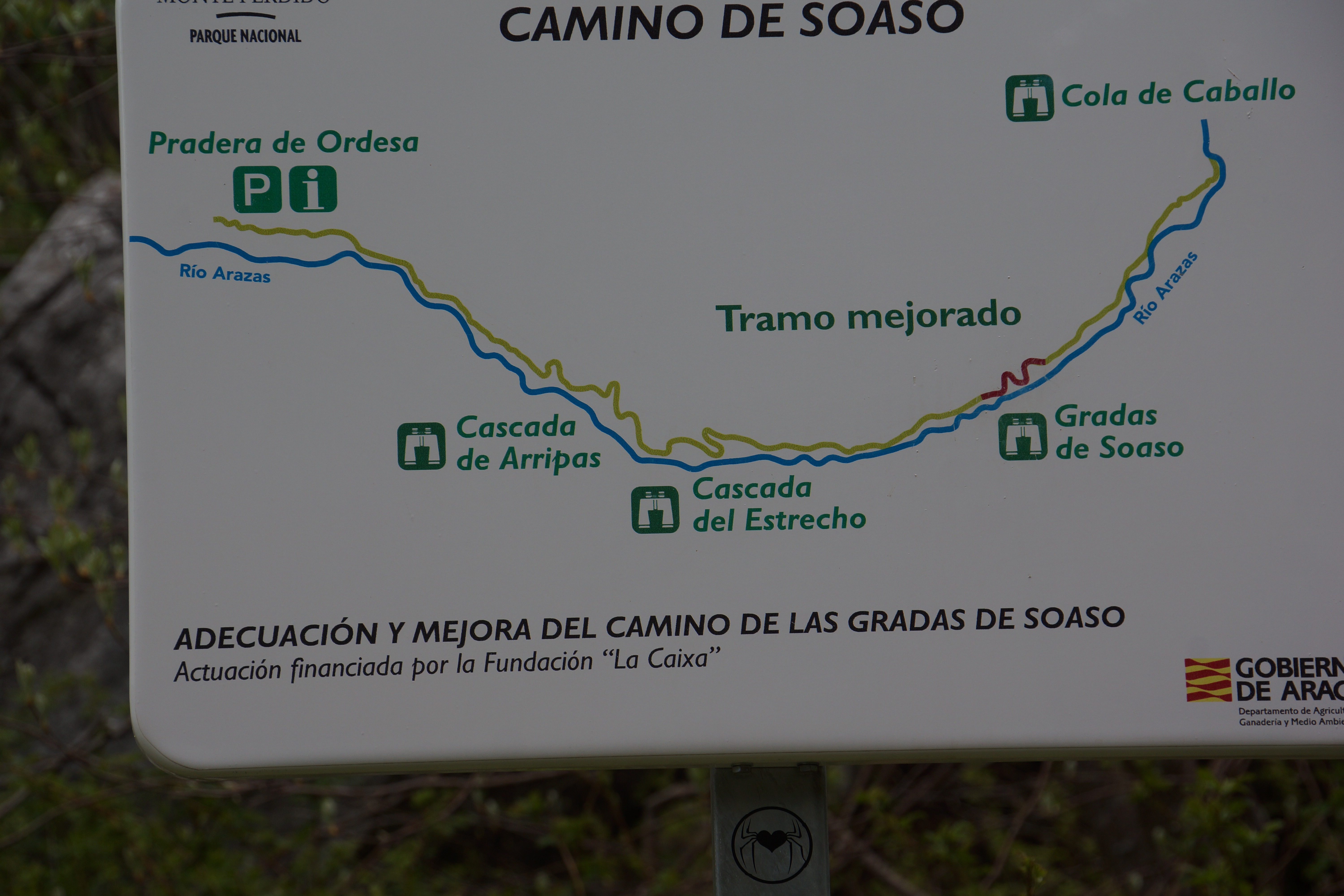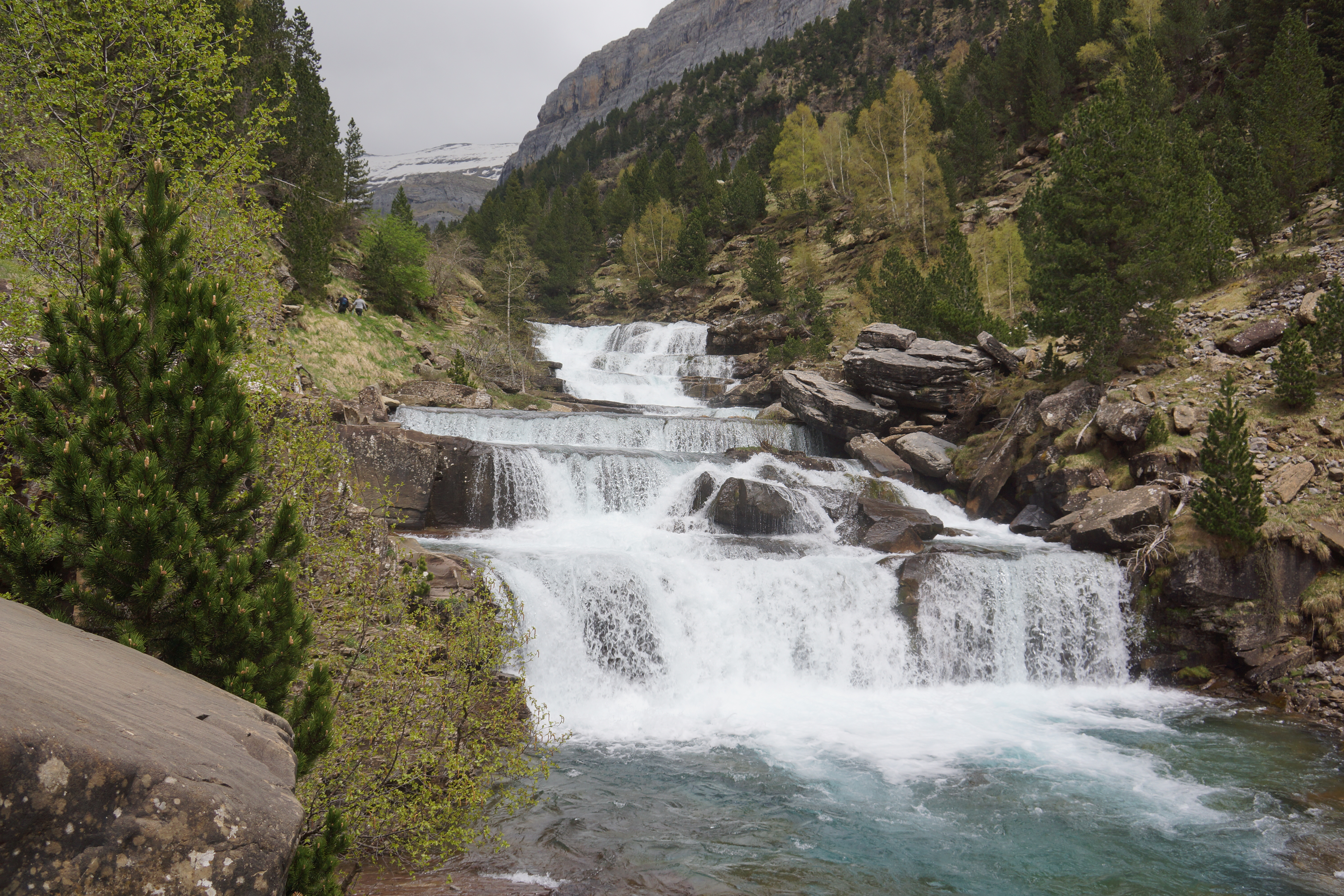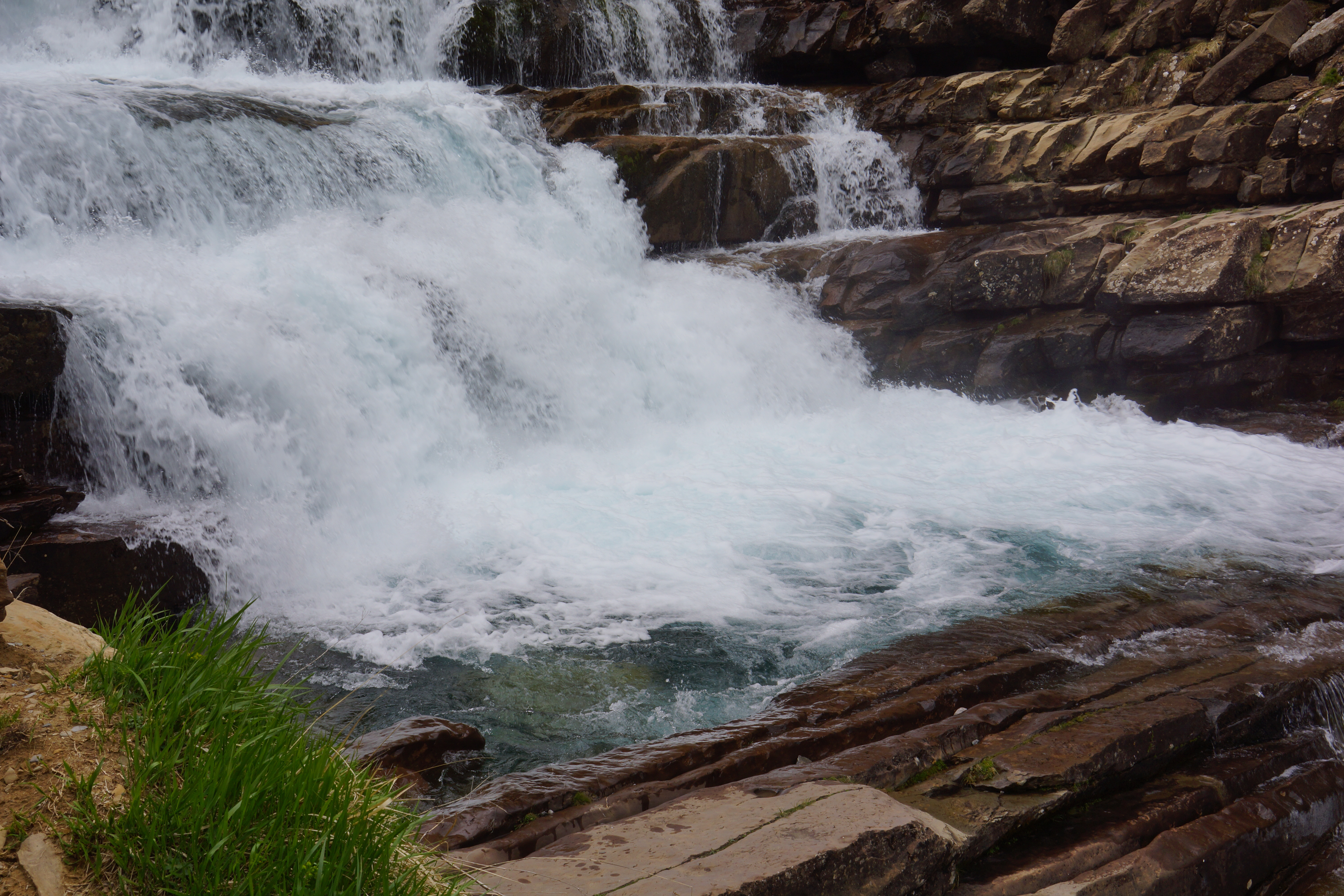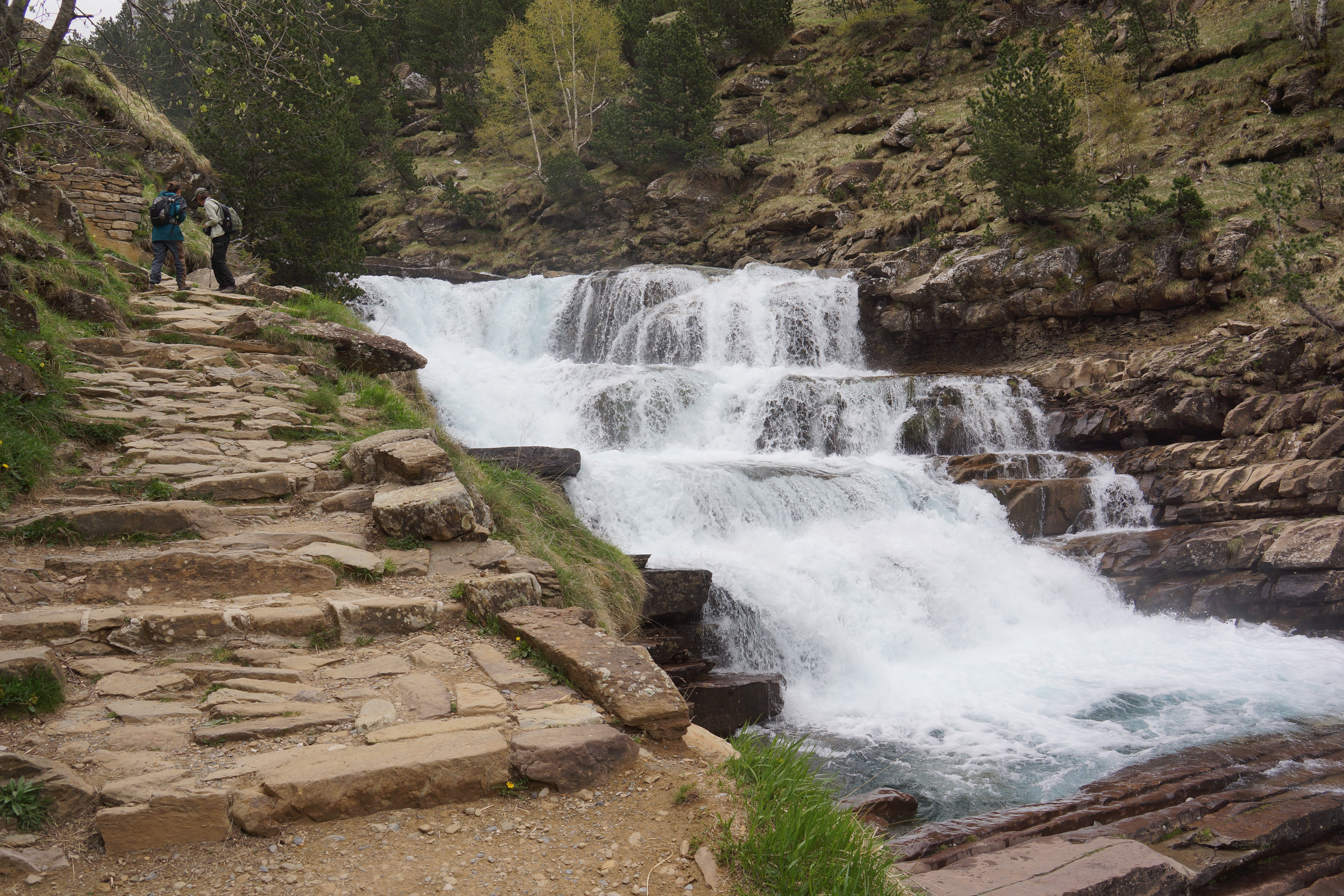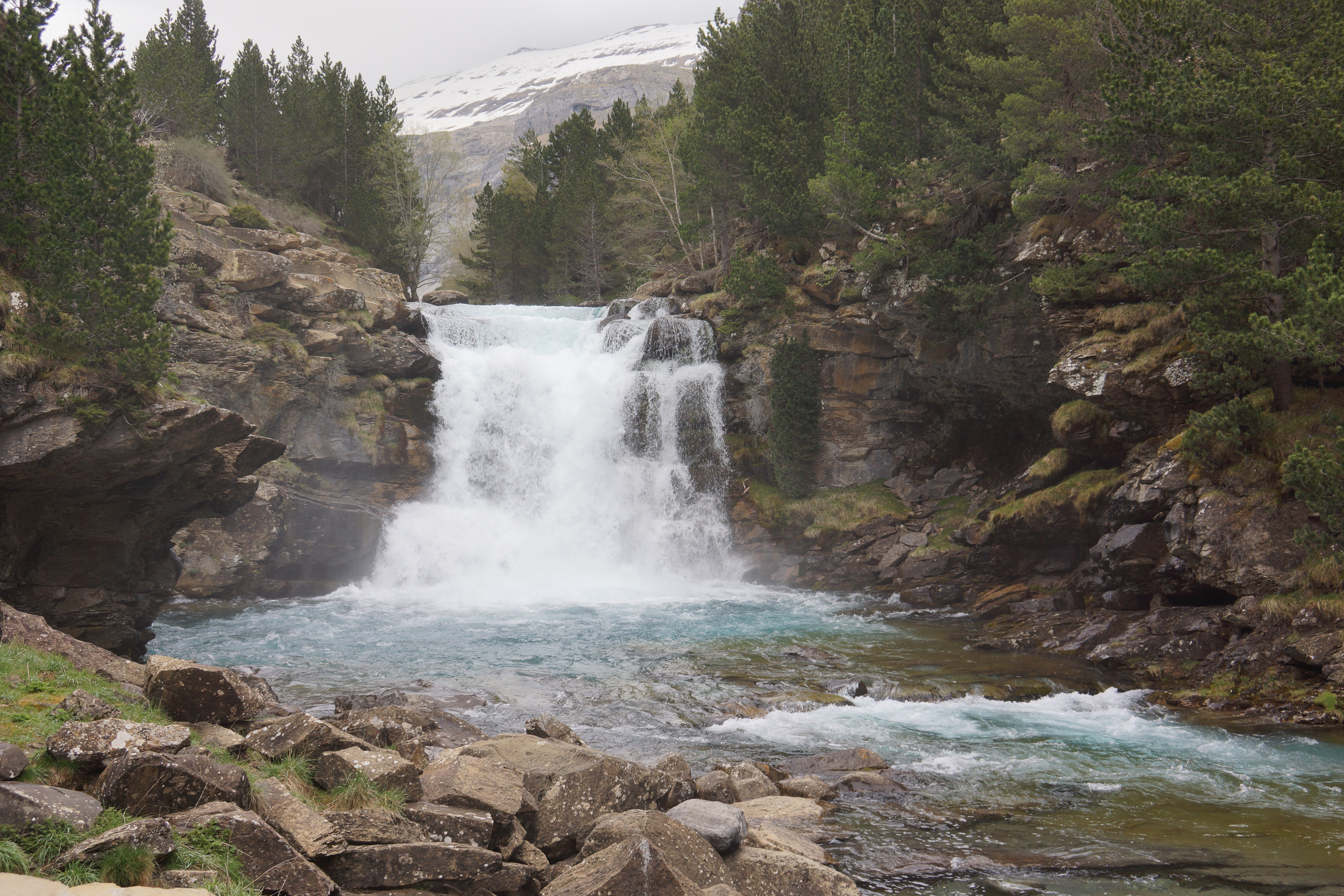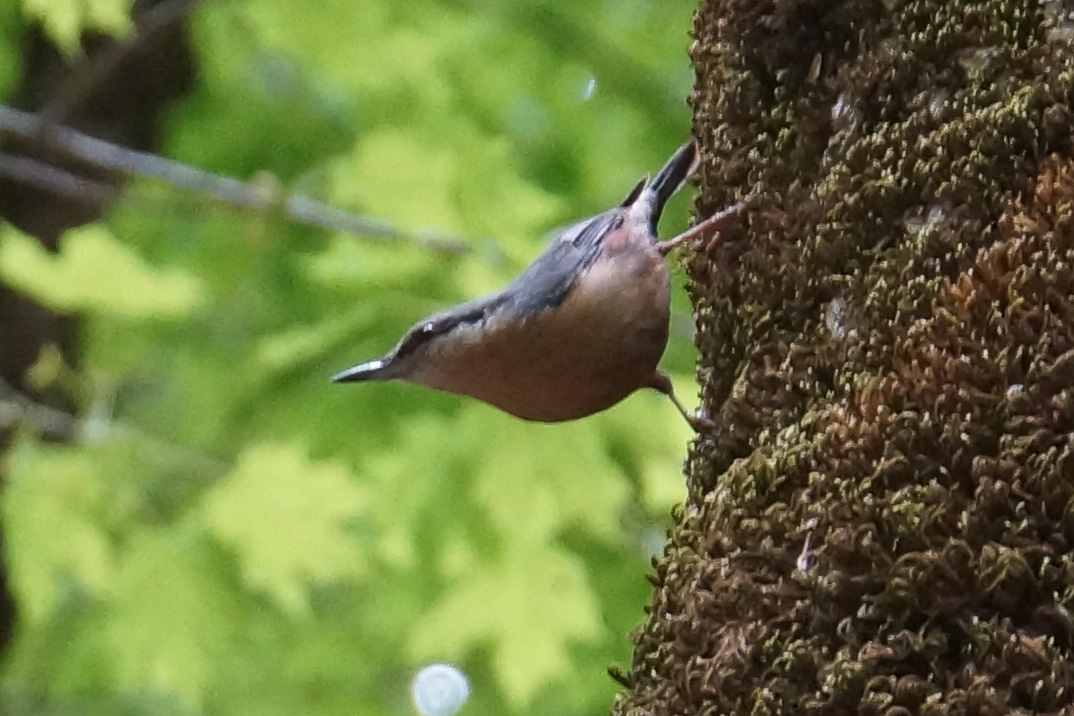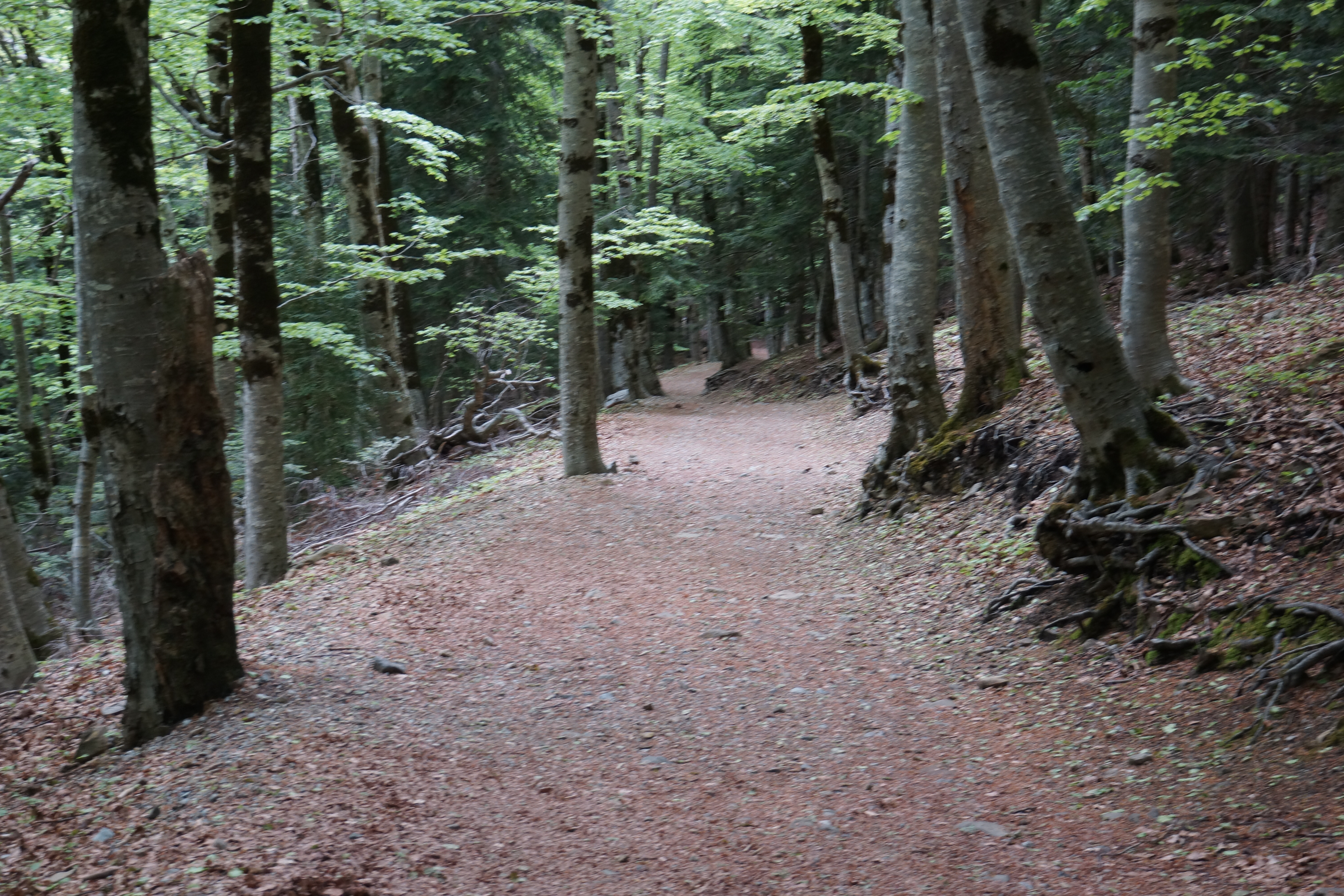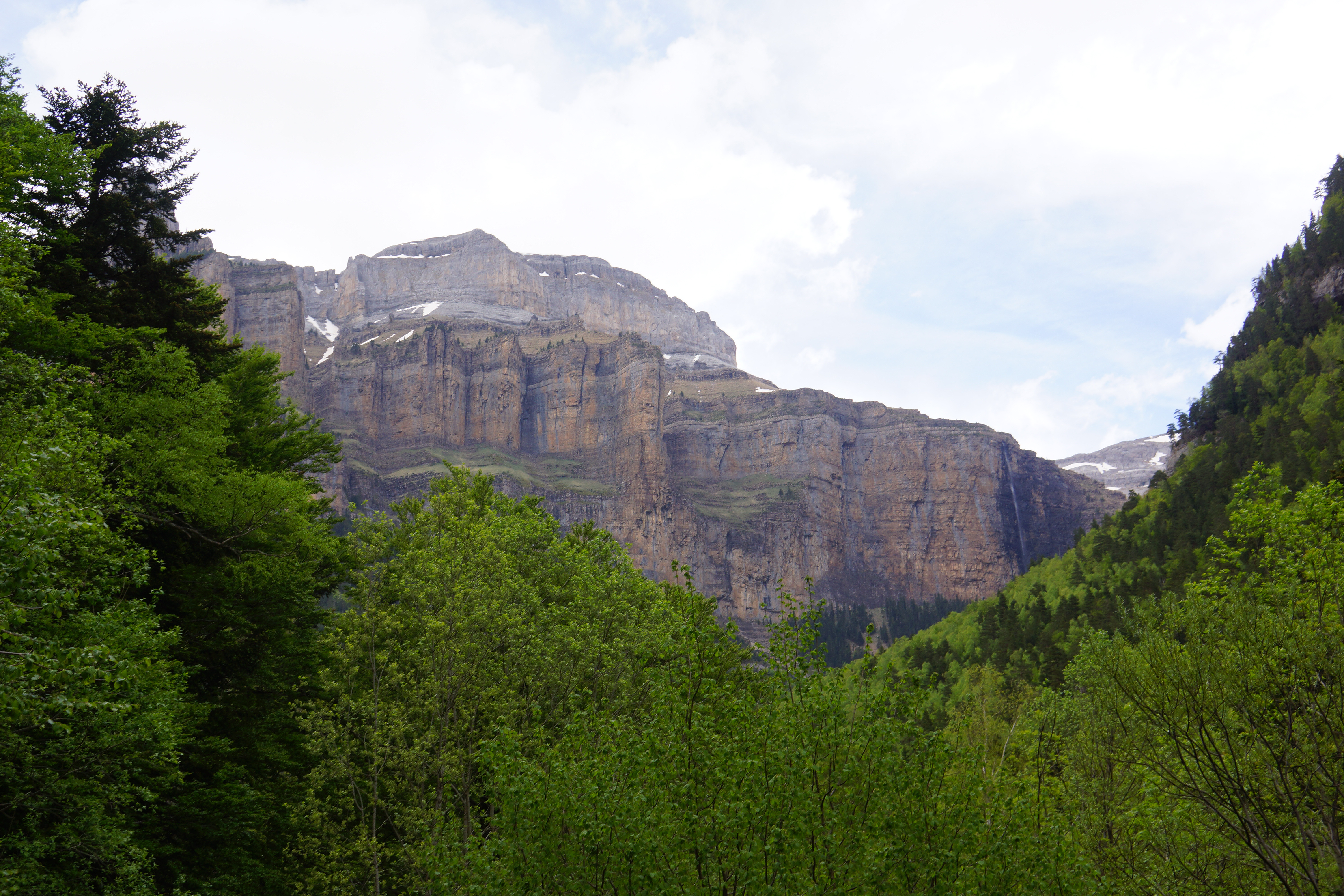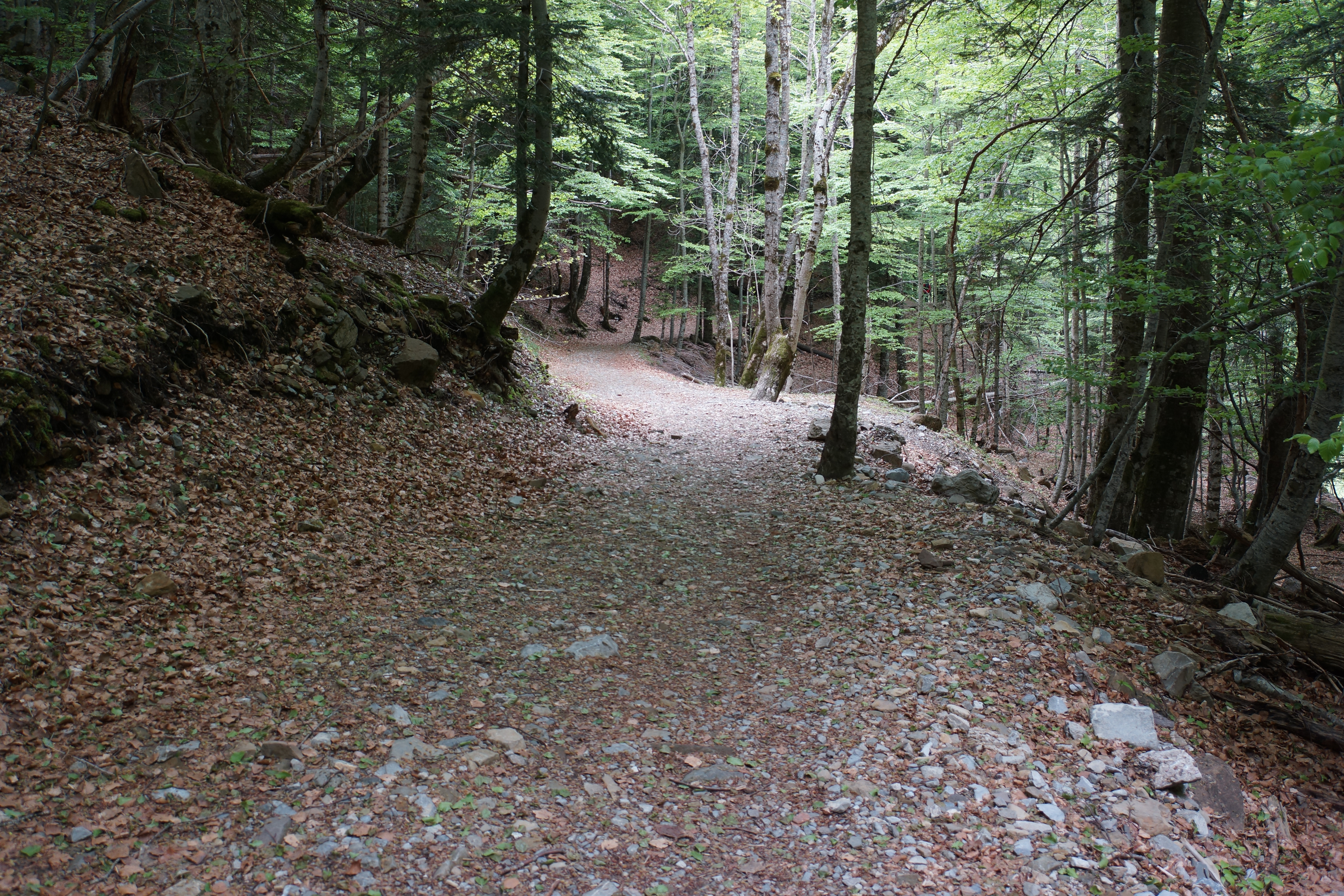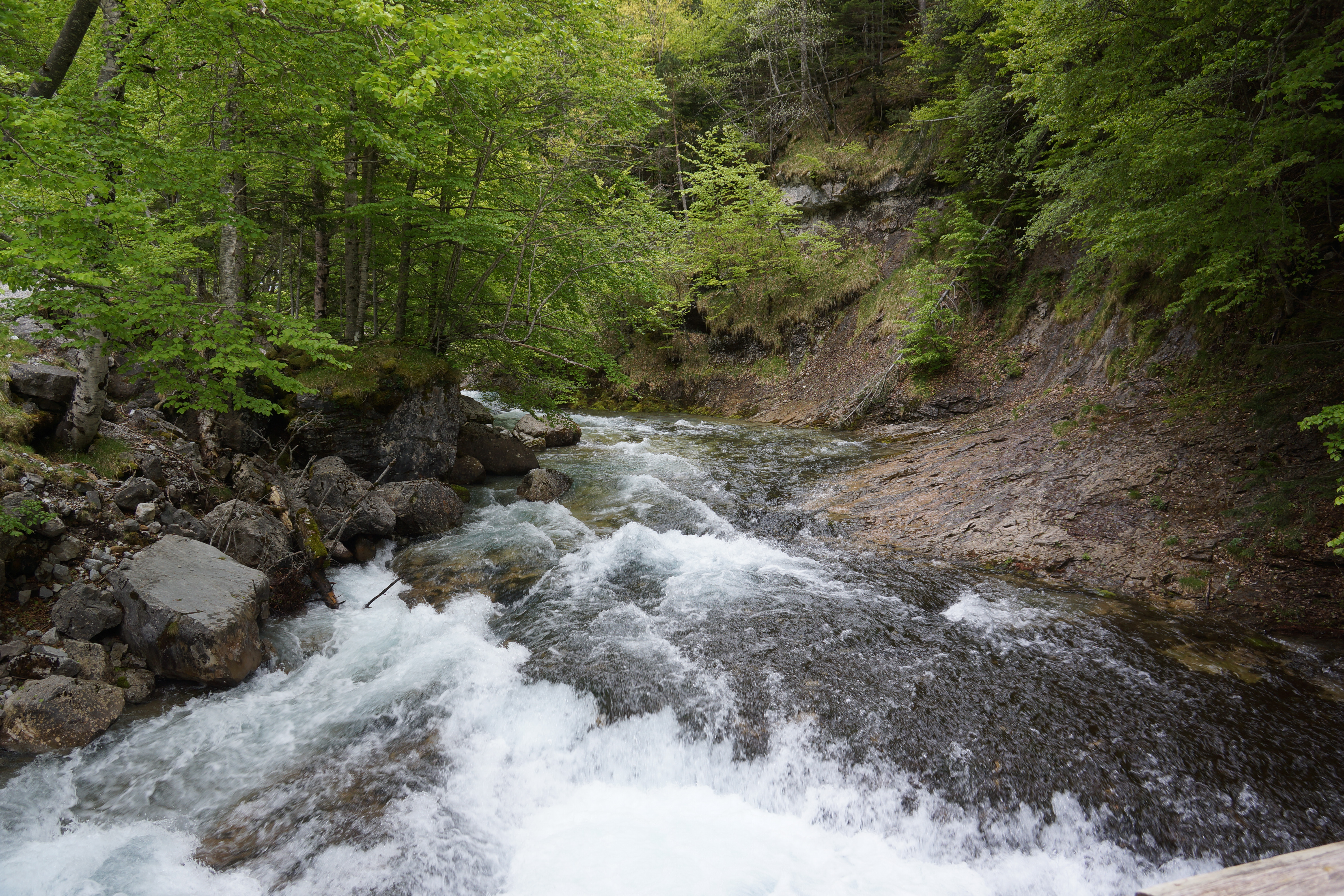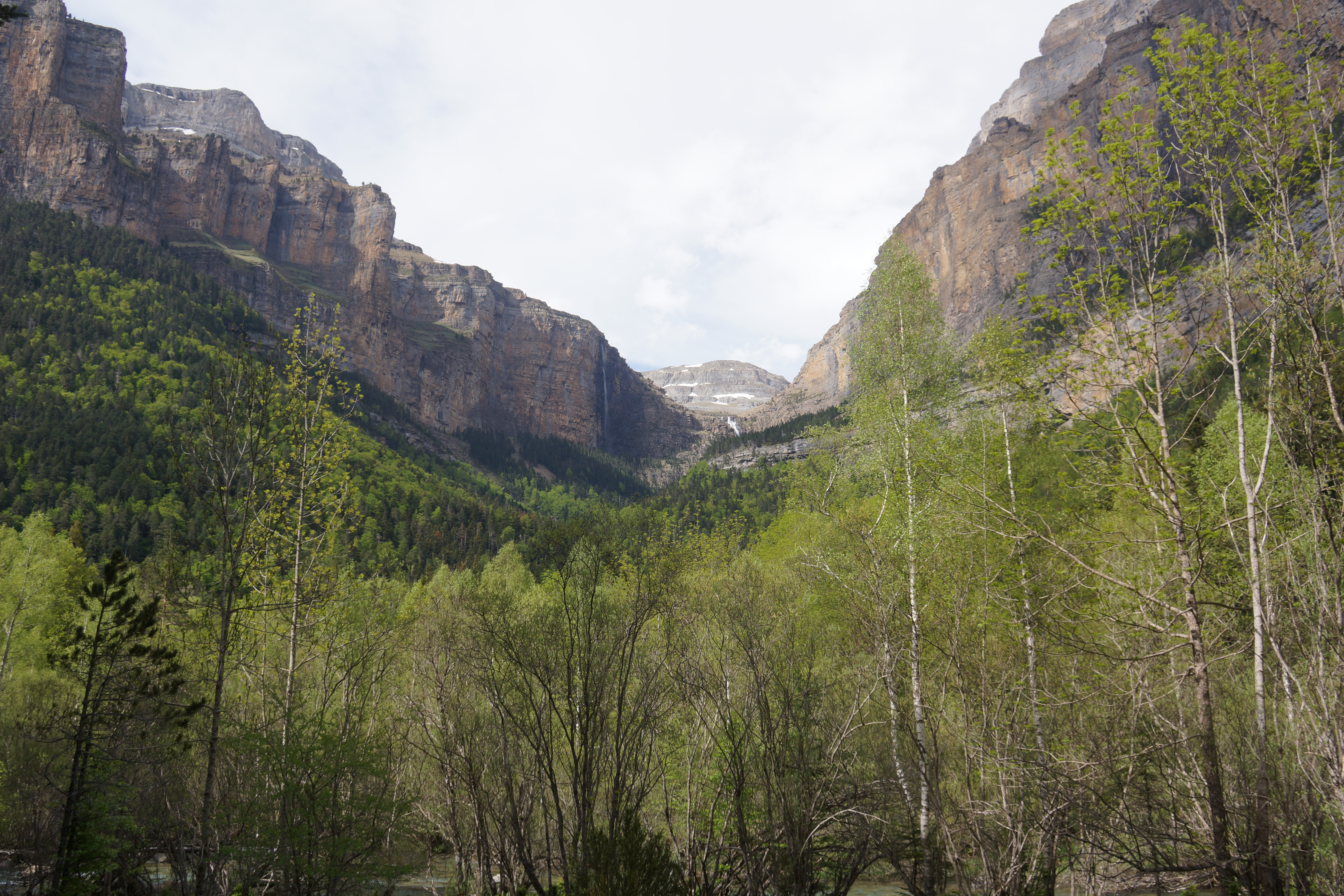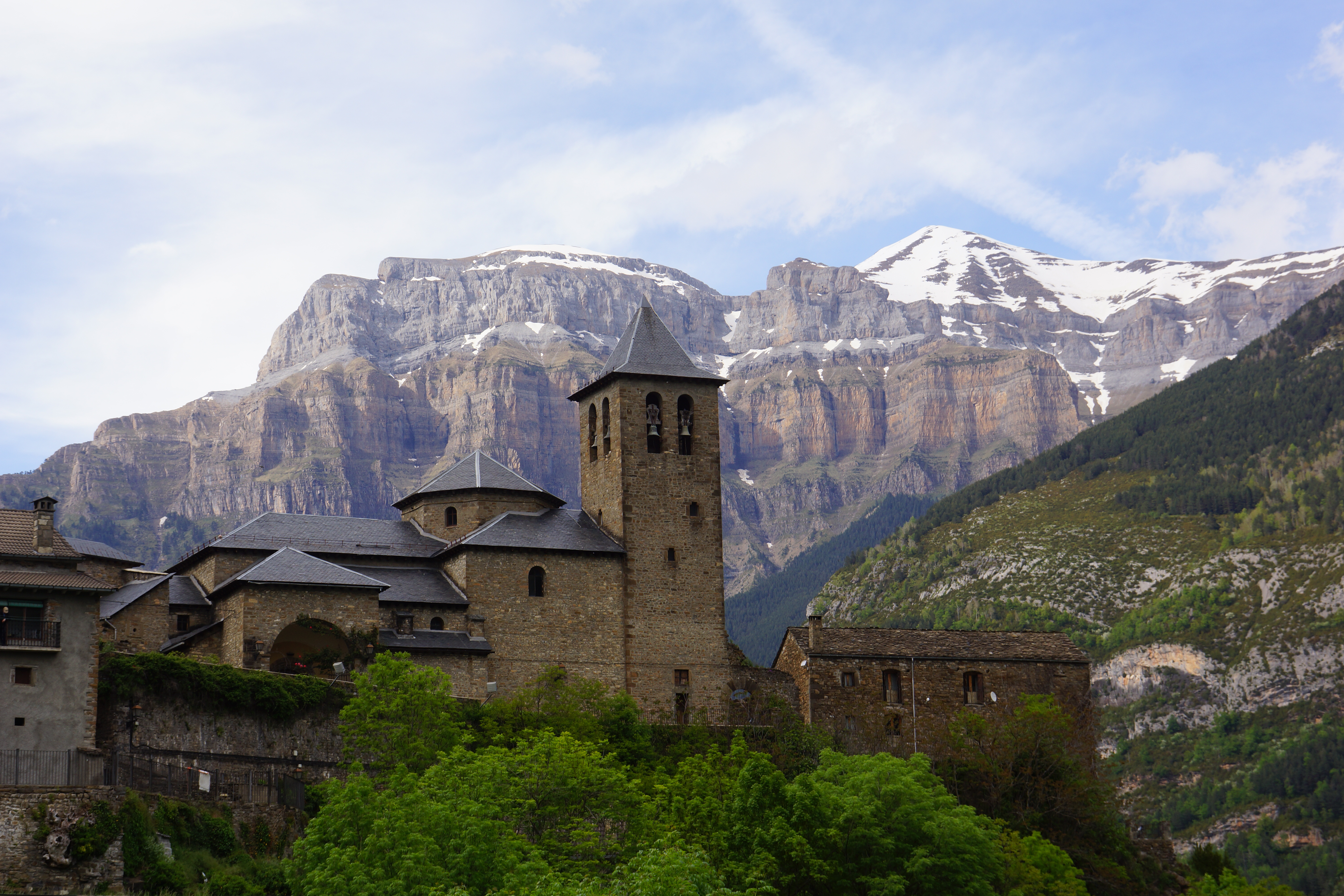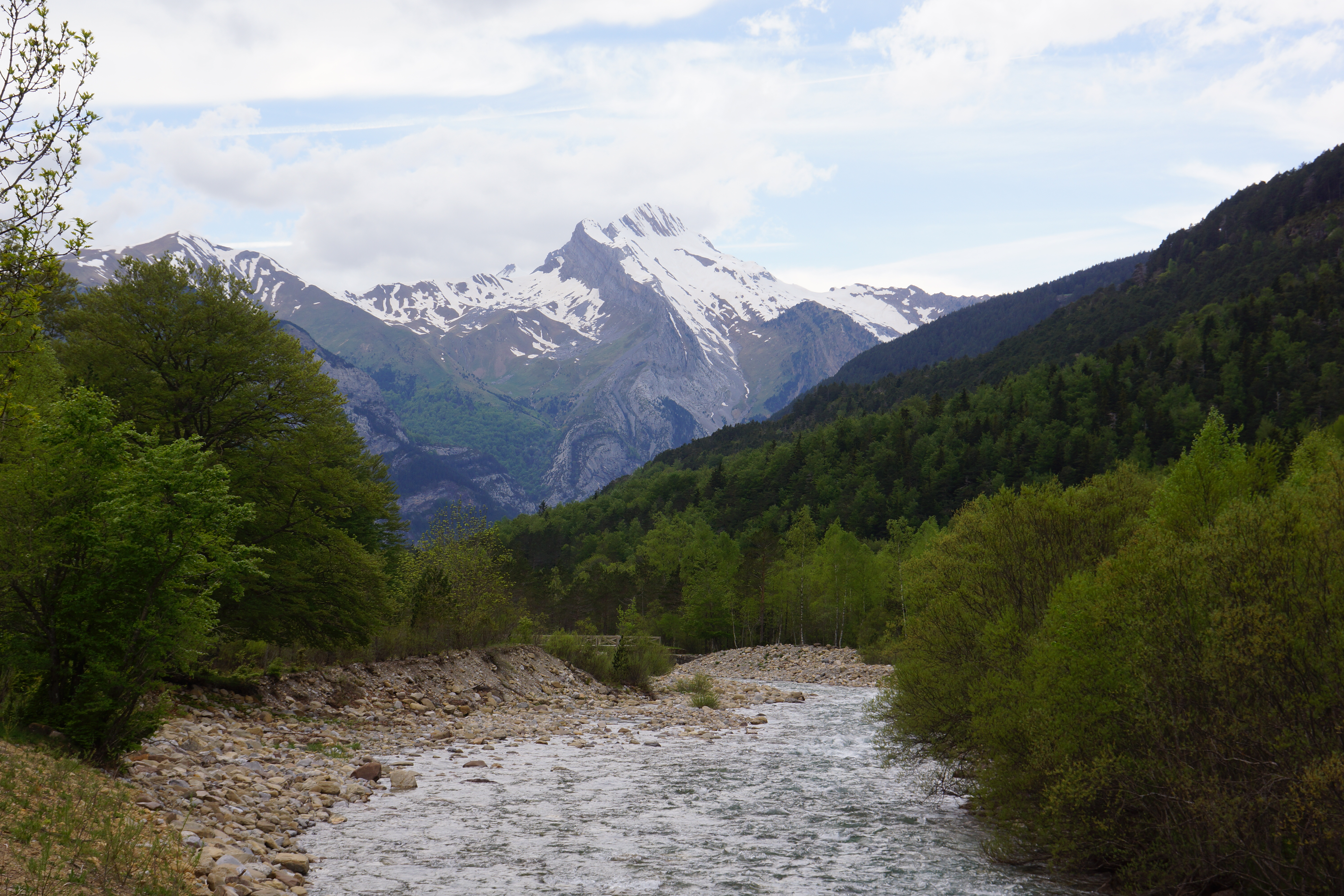 Valle de Escuain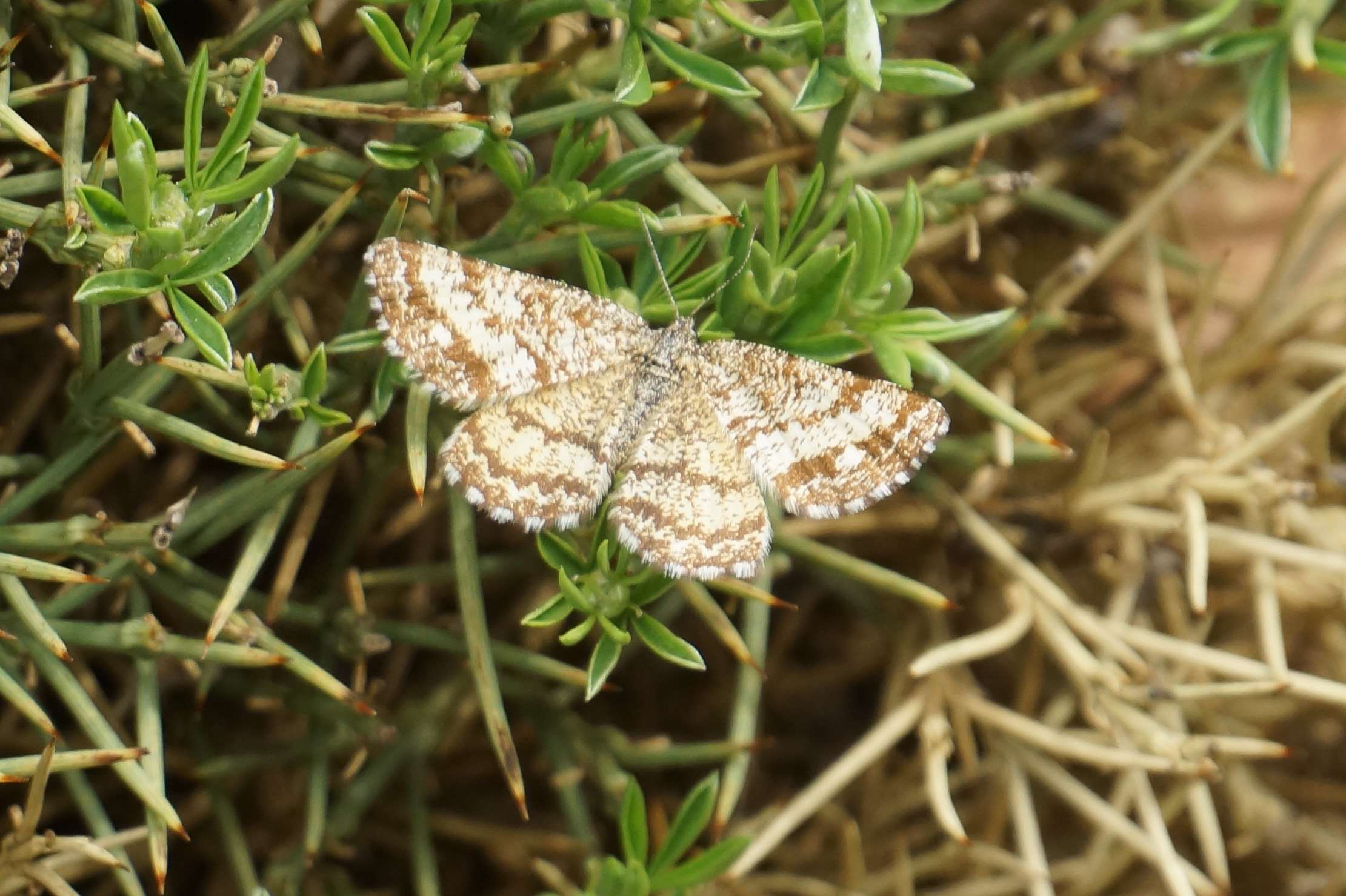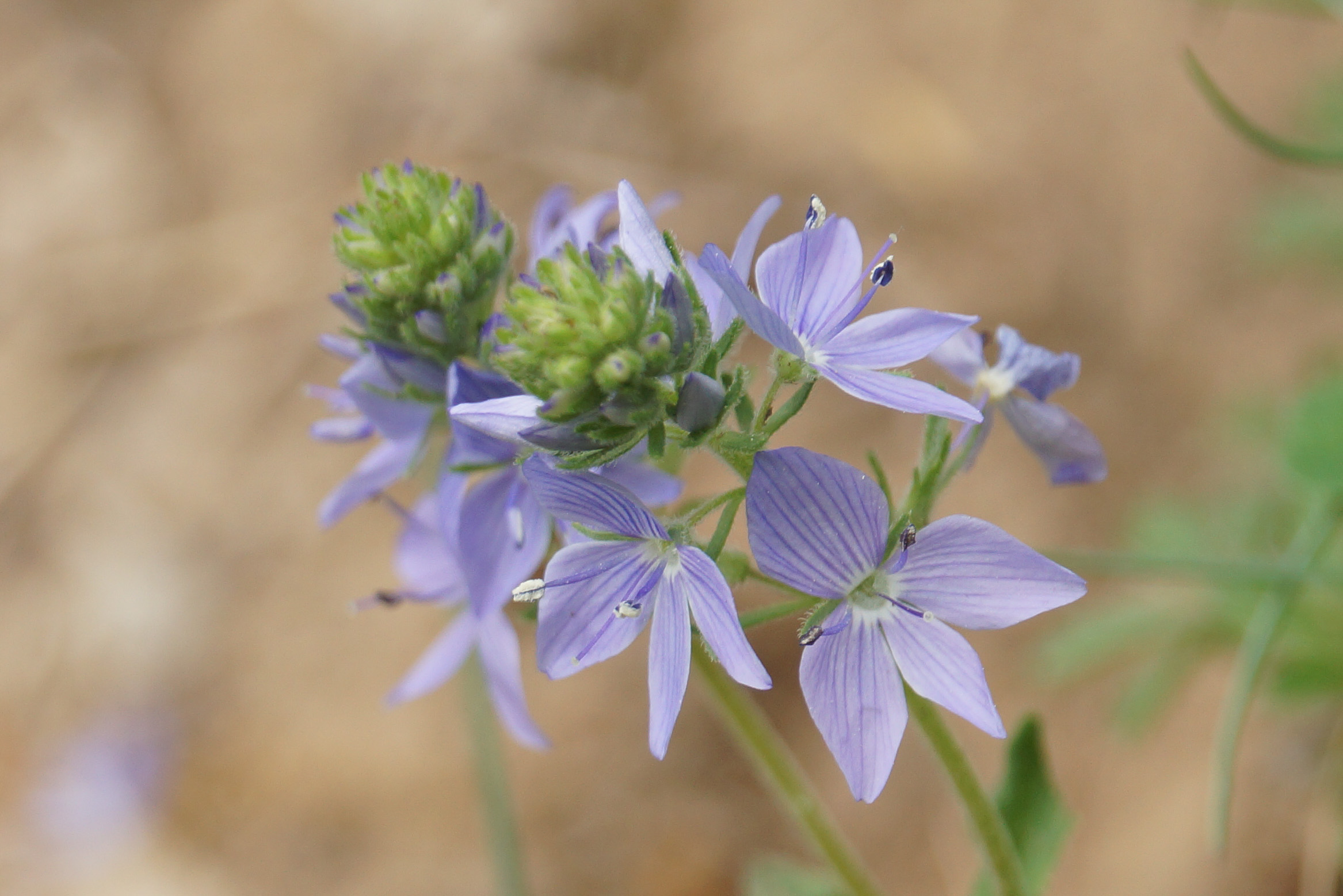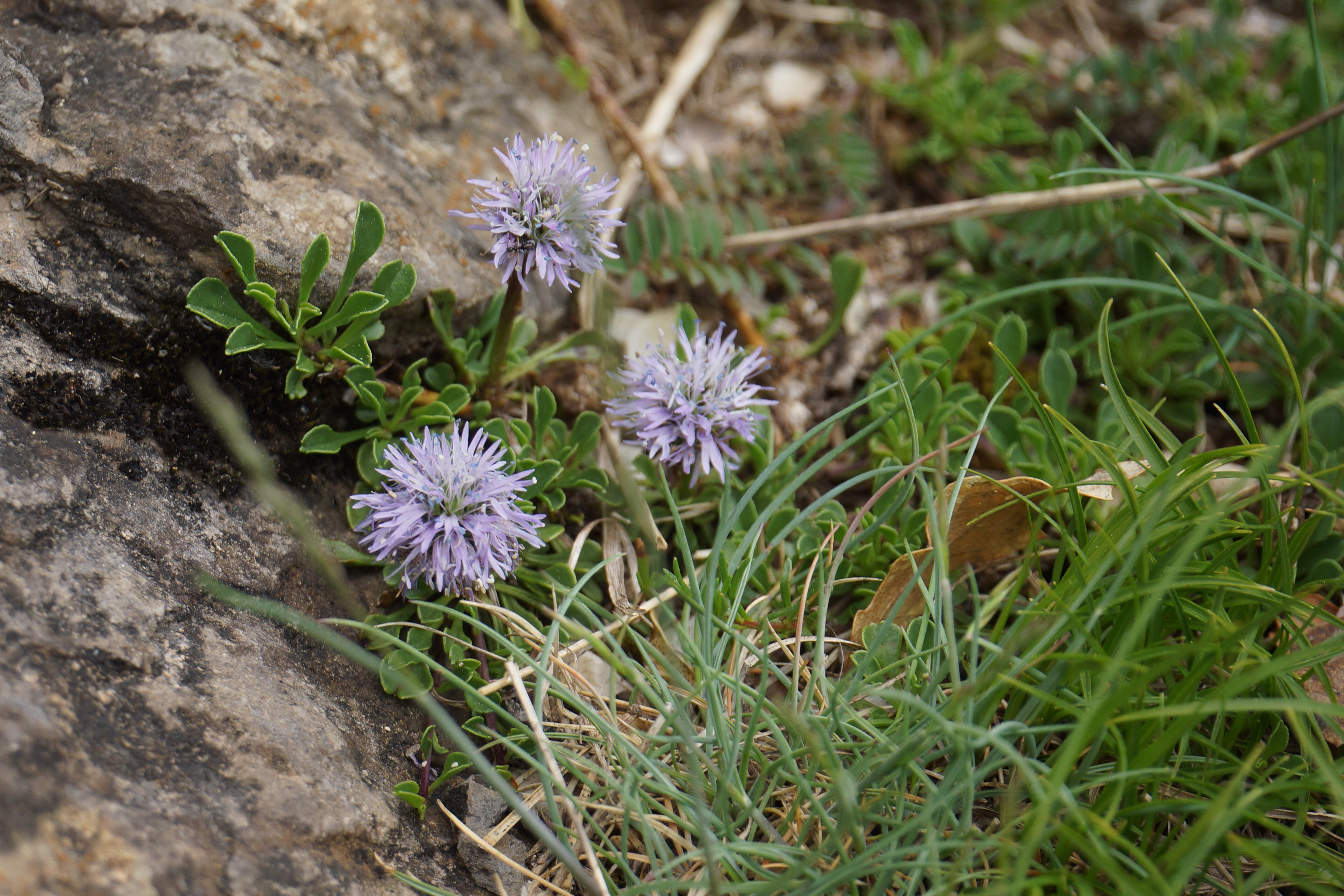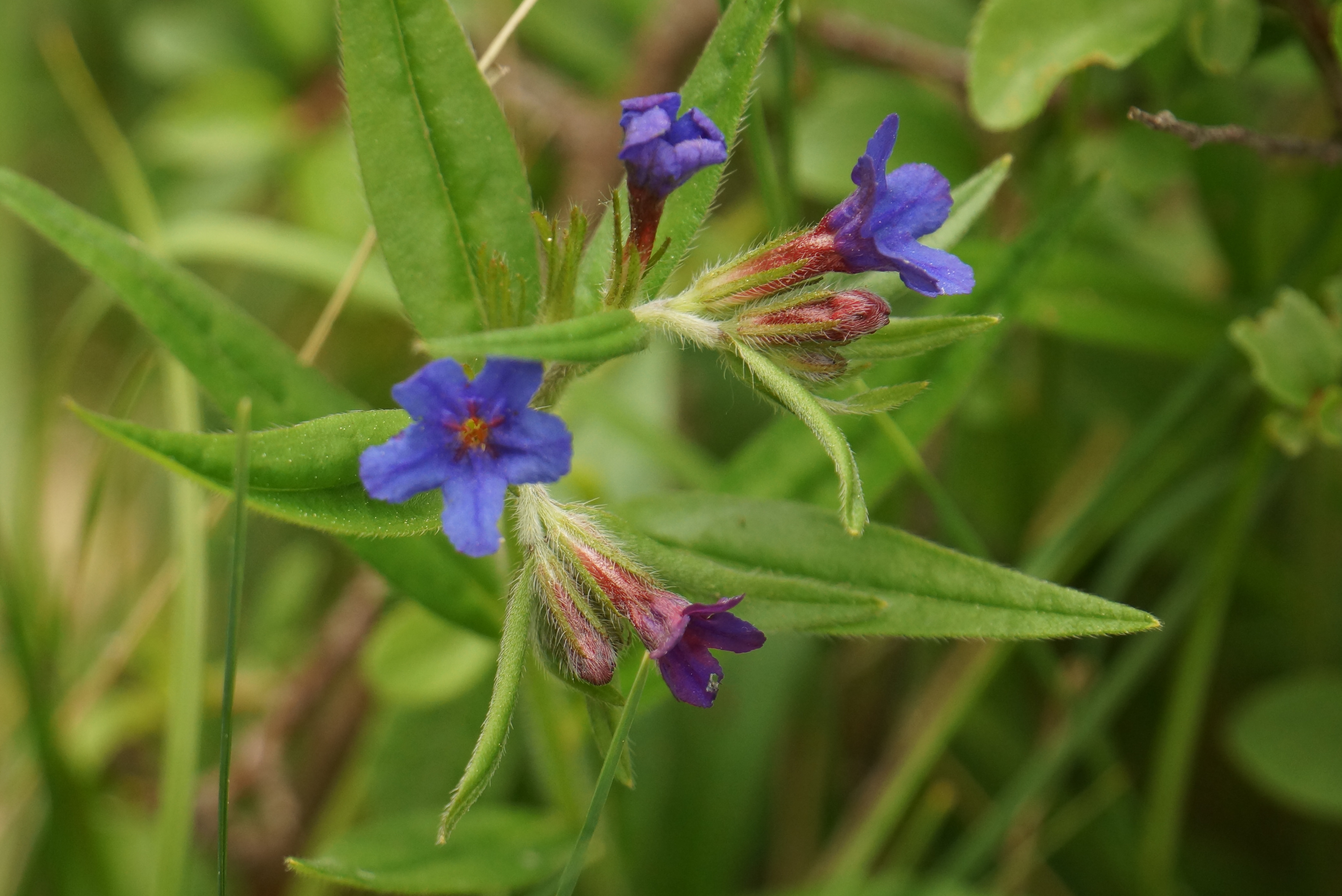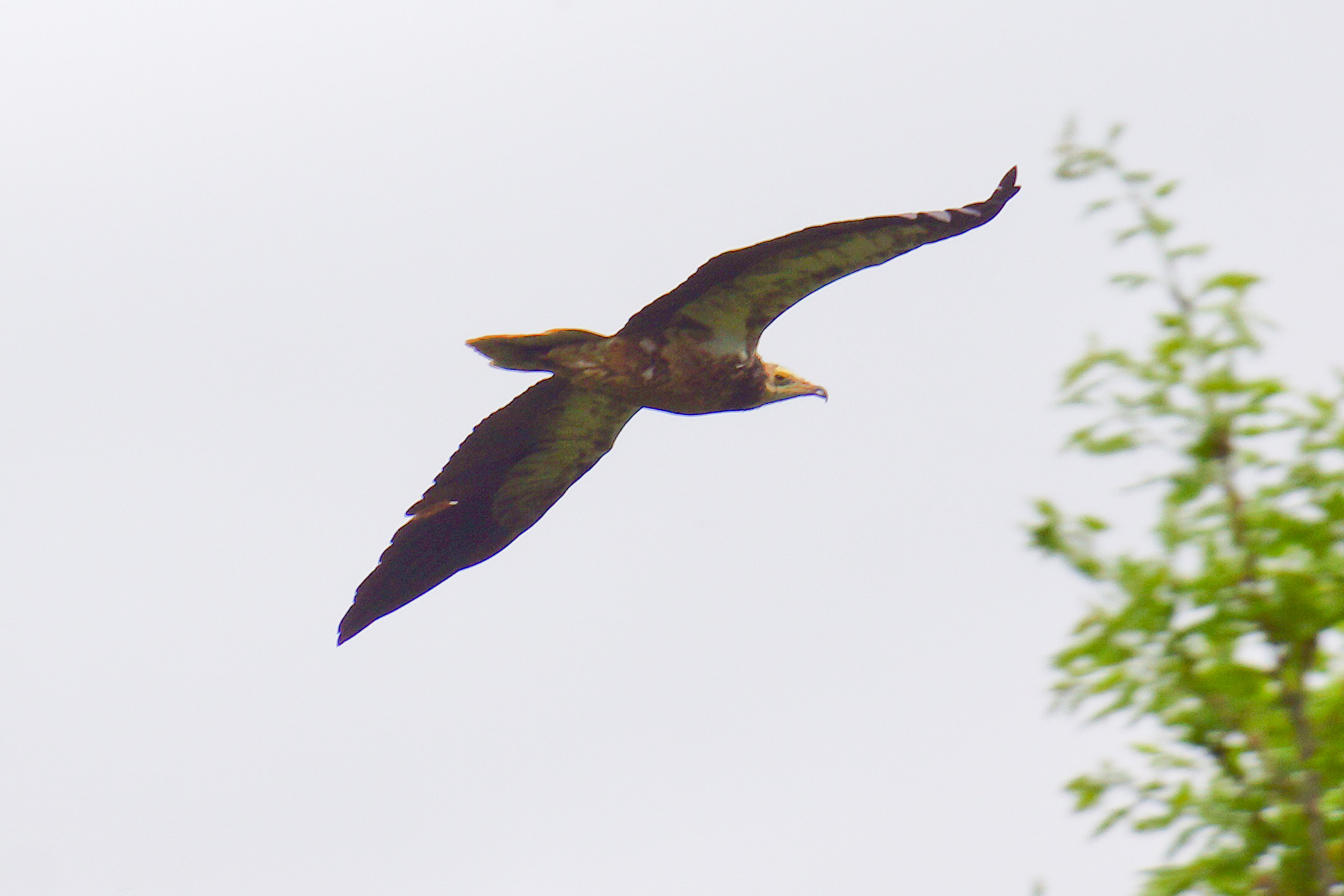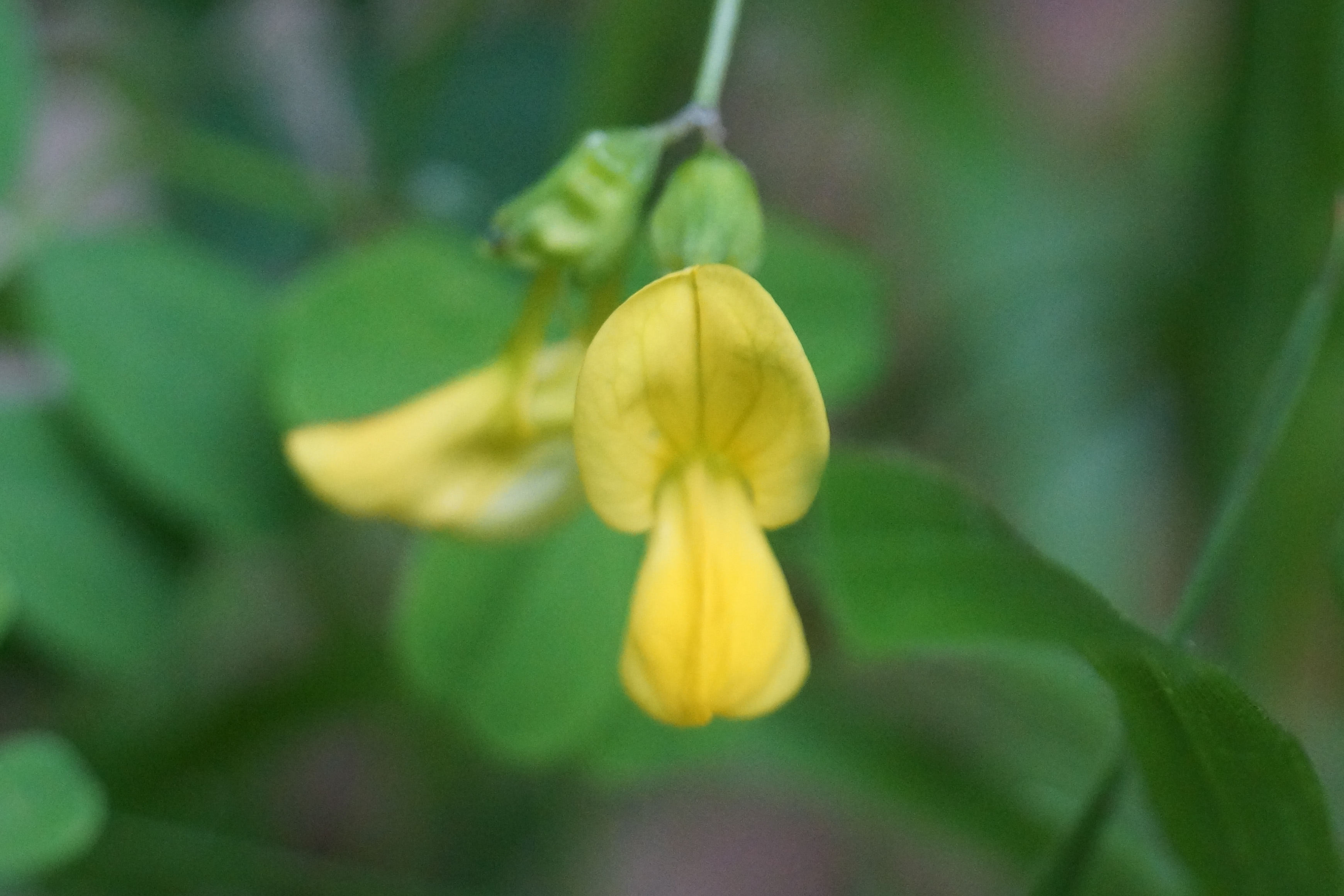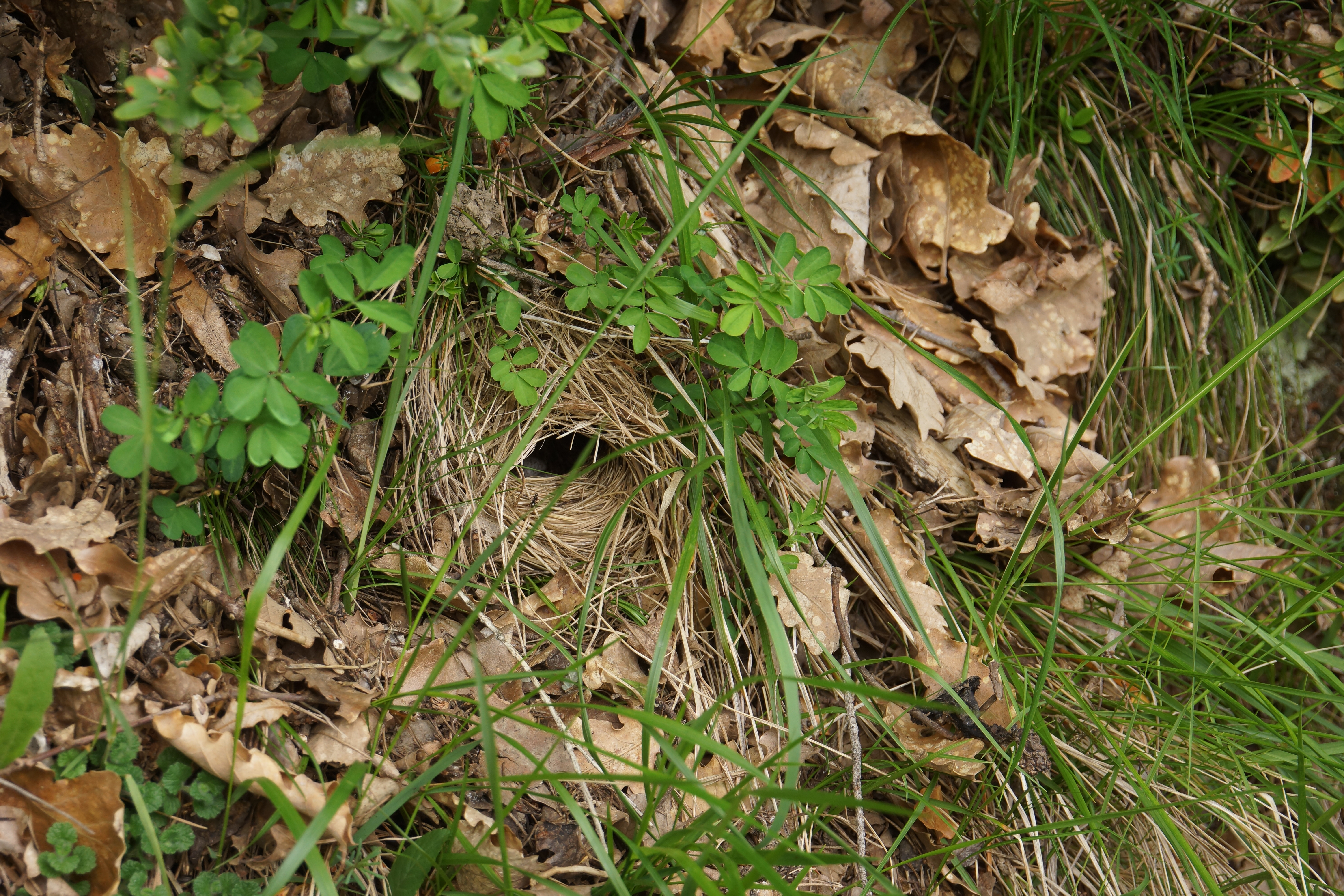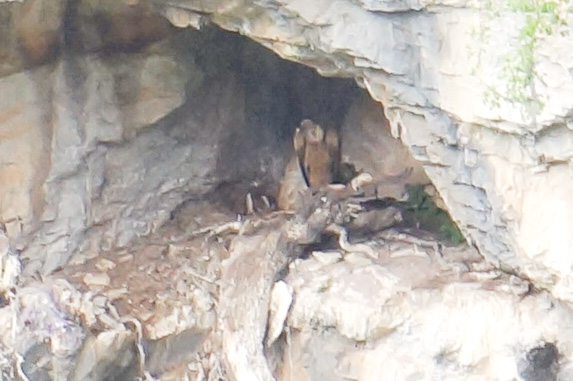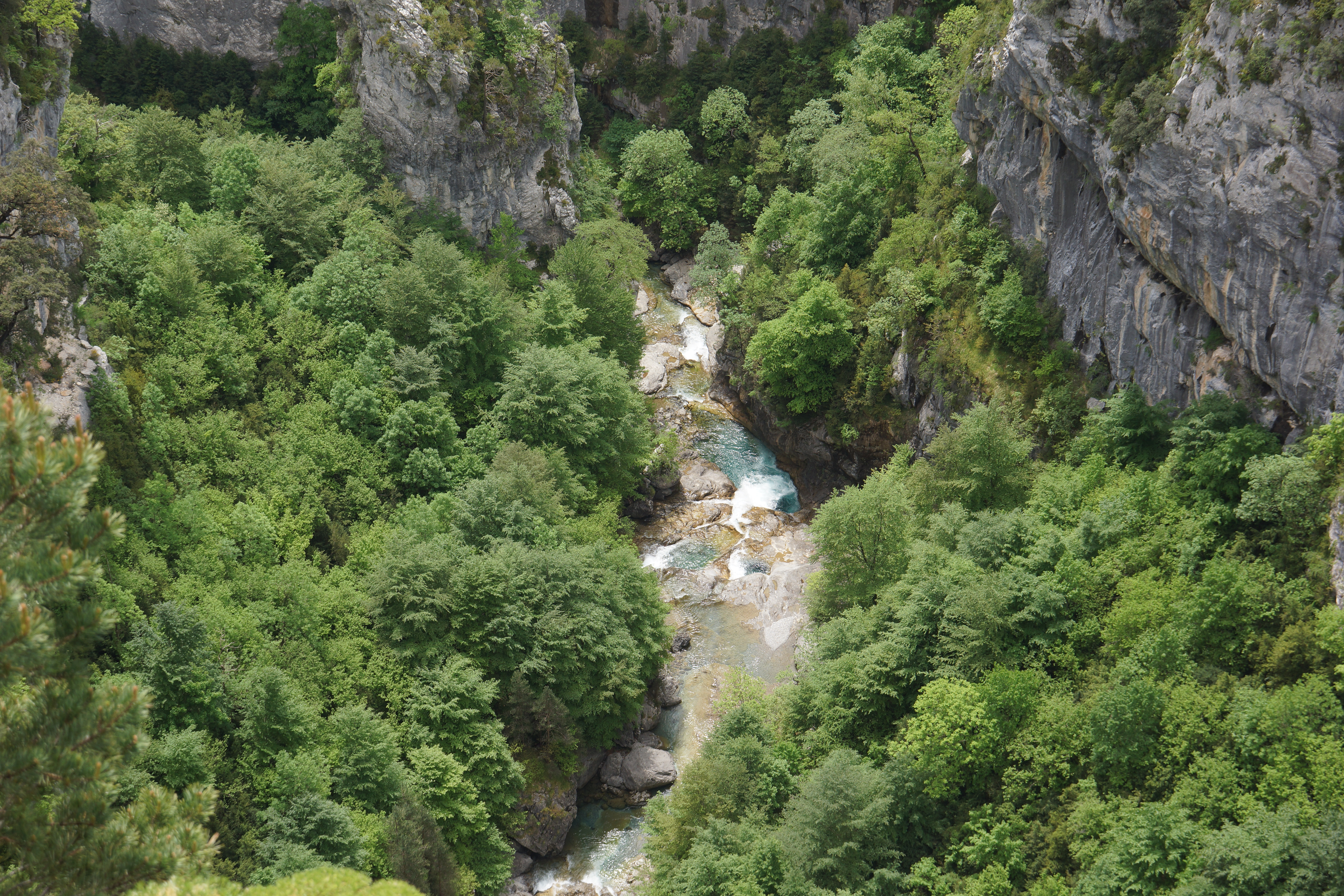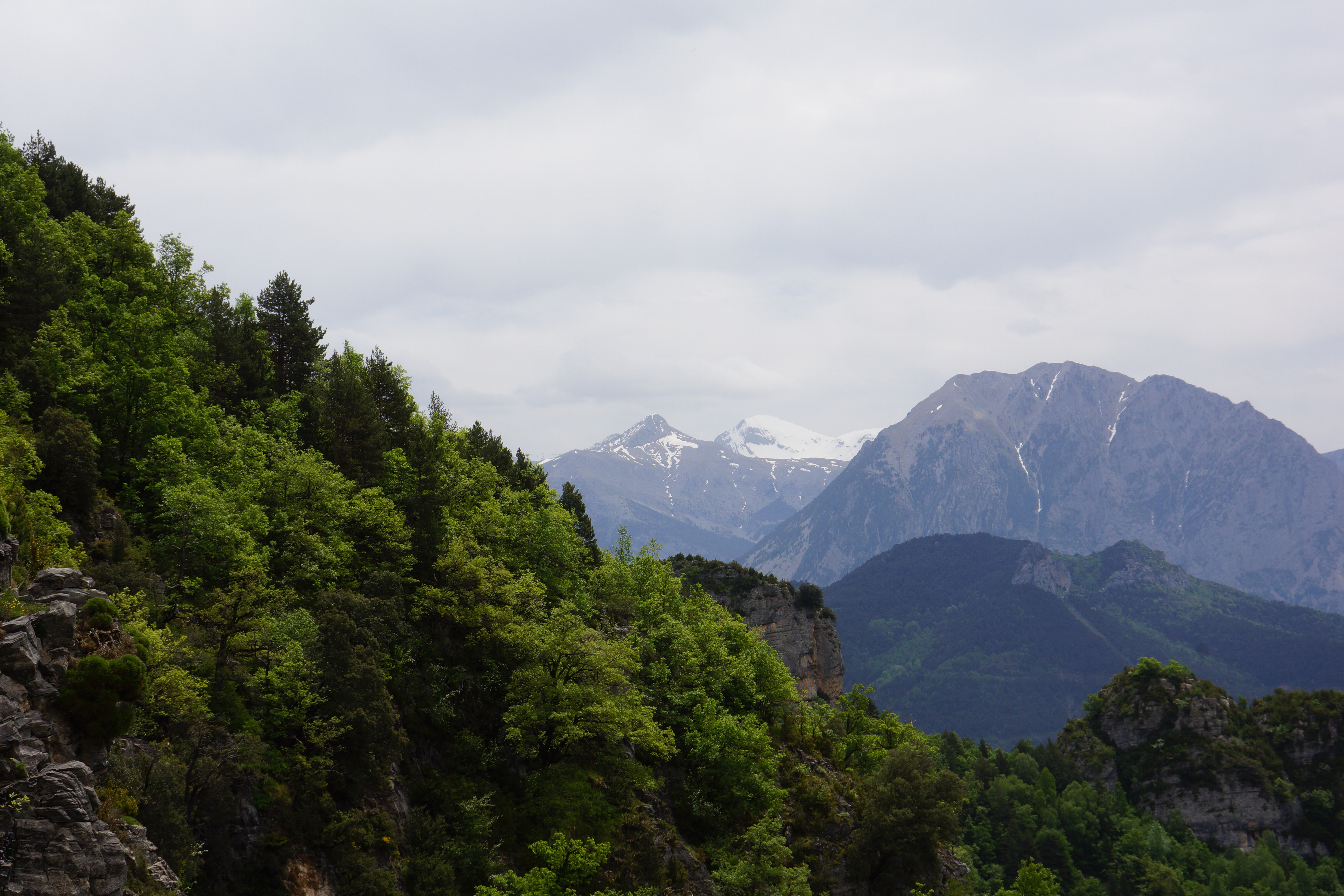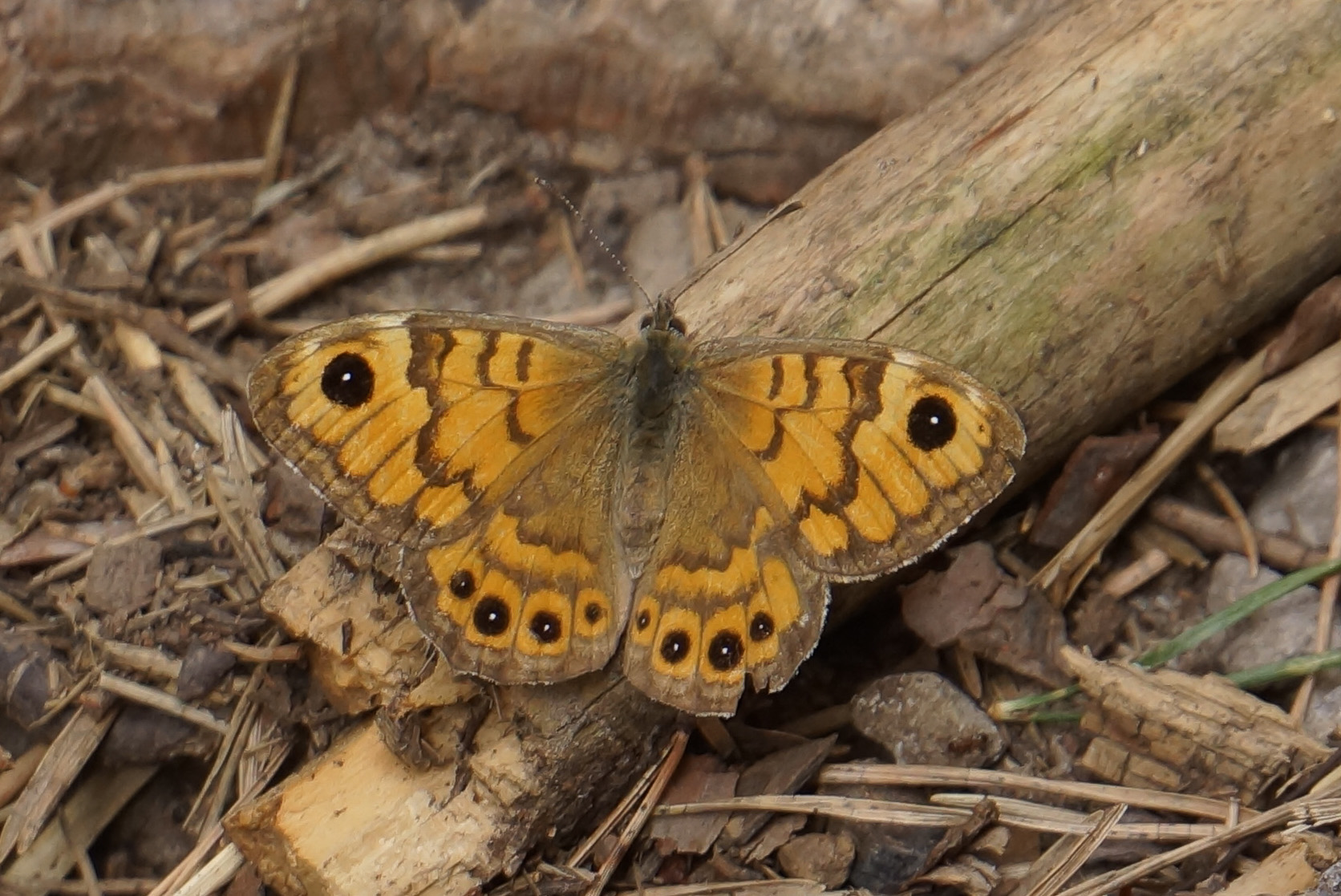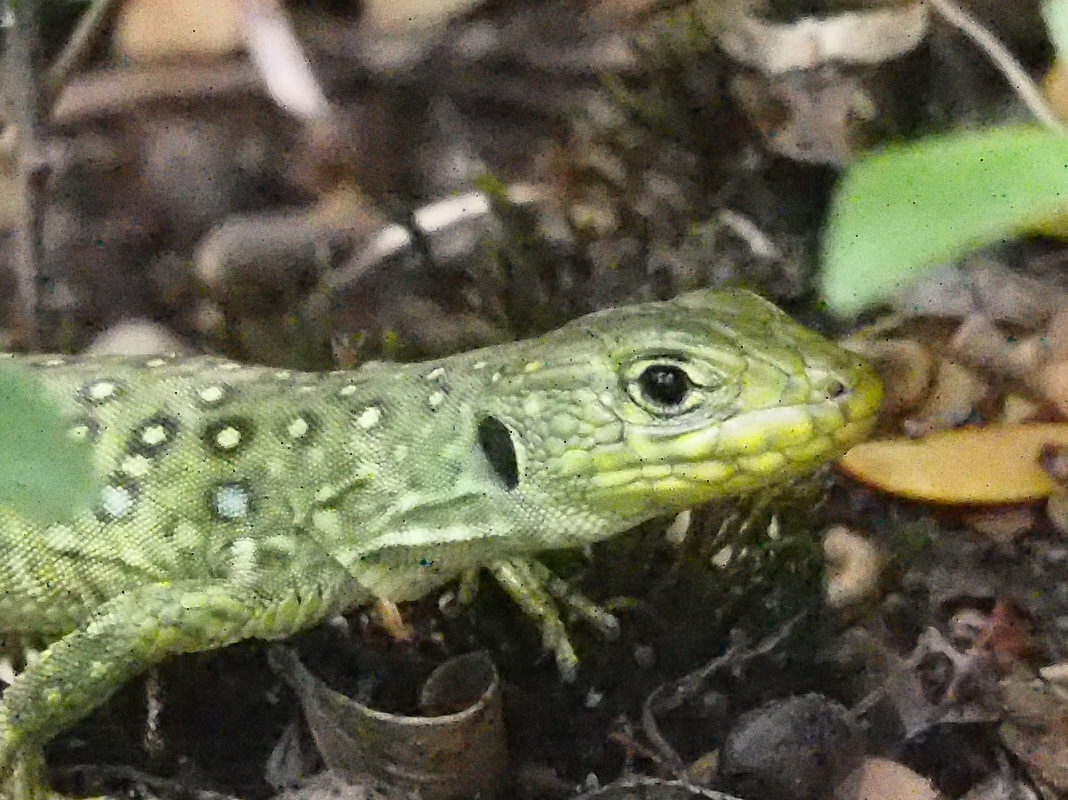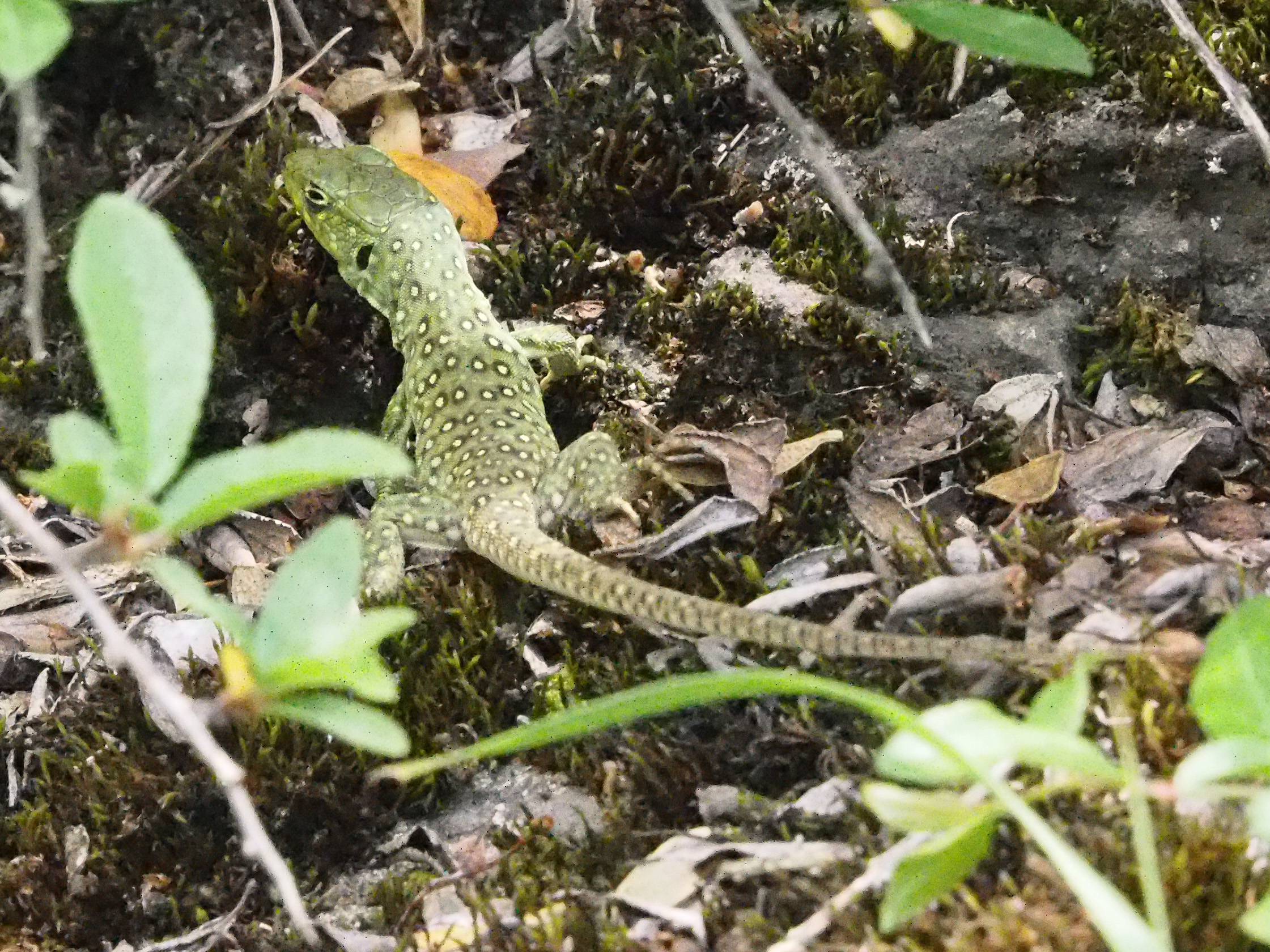 Tella - Hermitage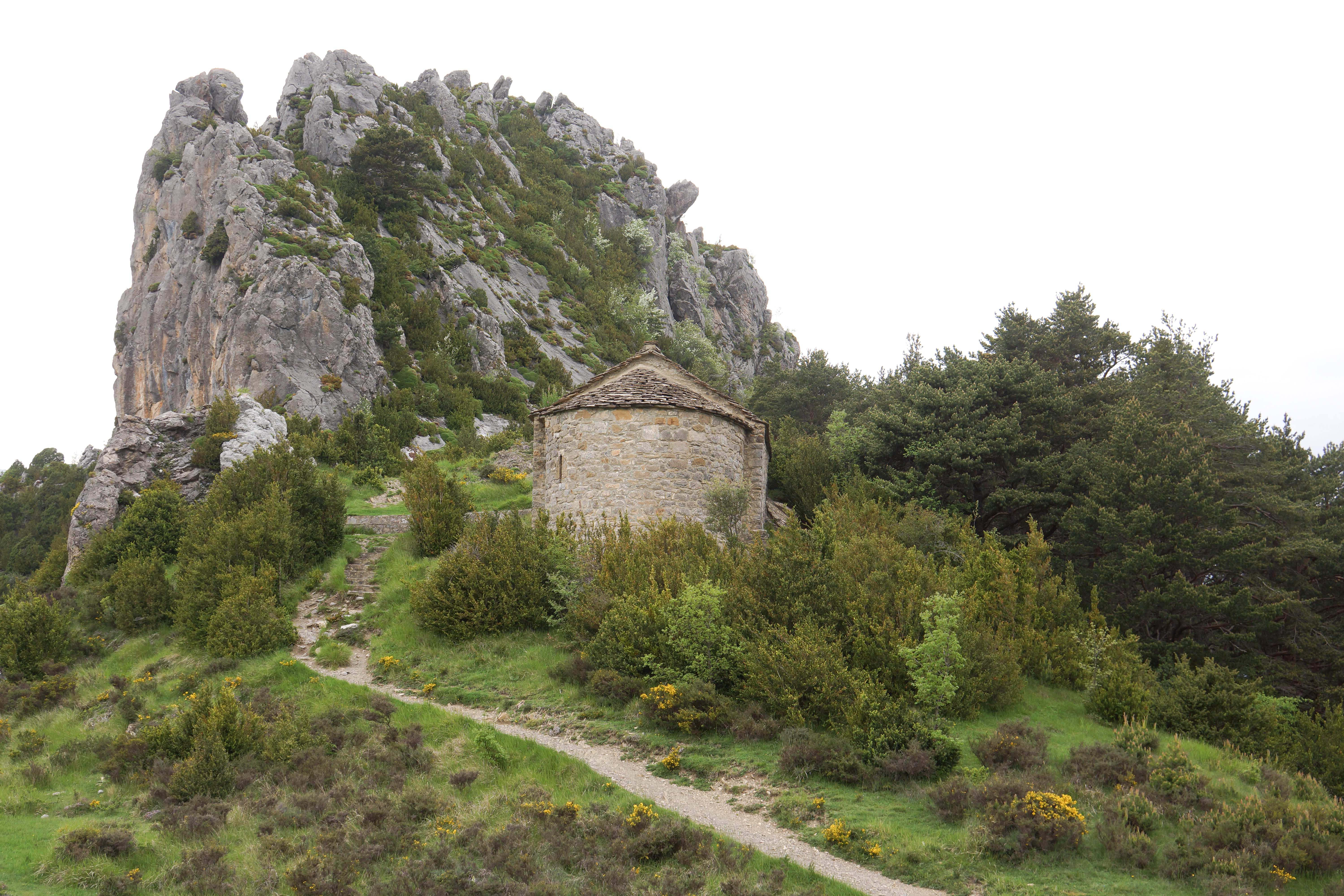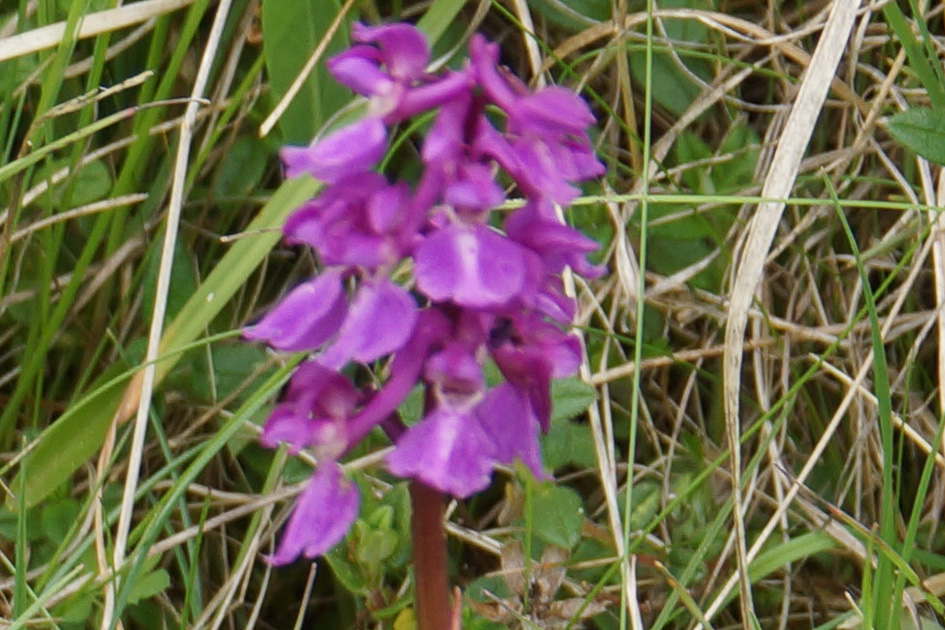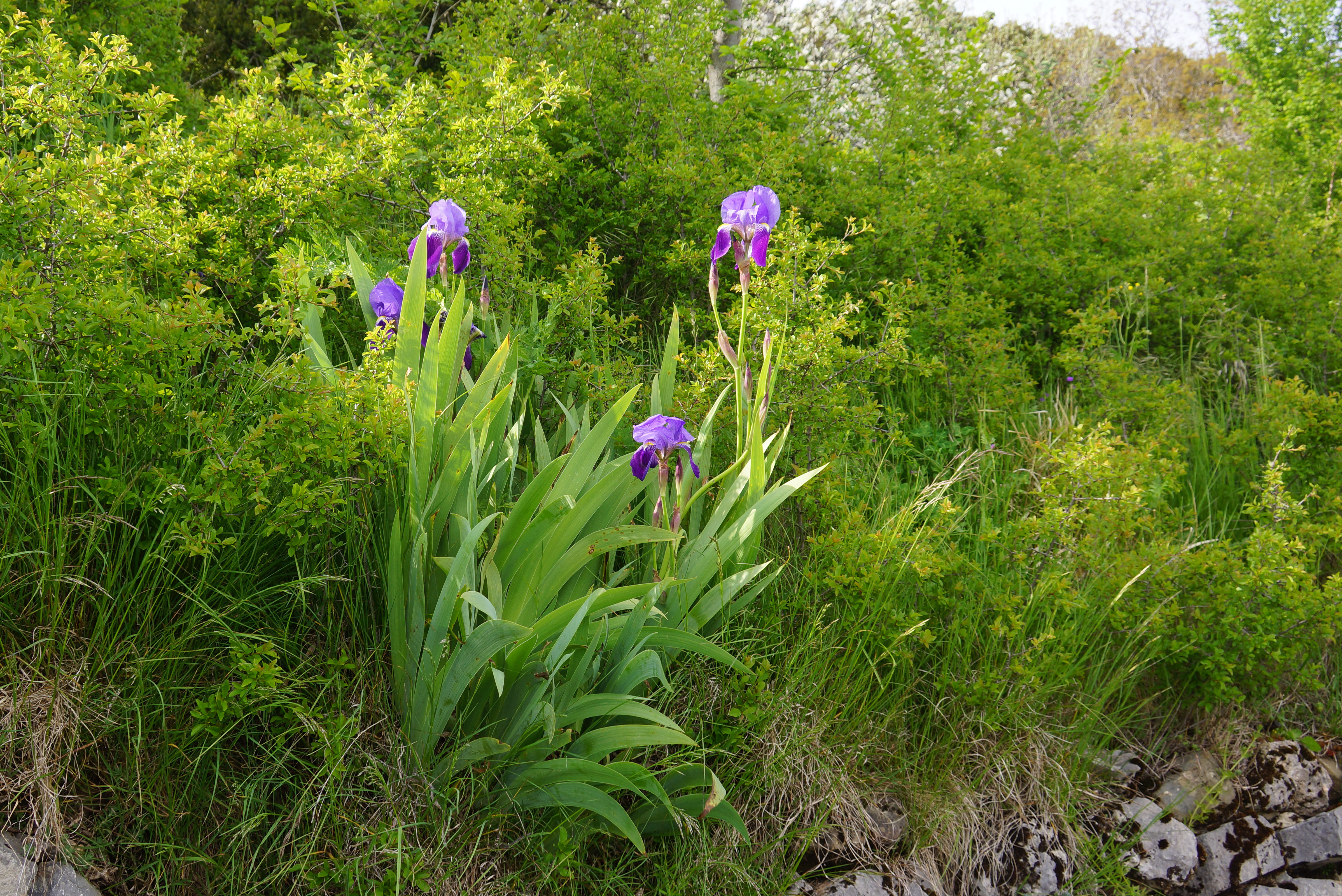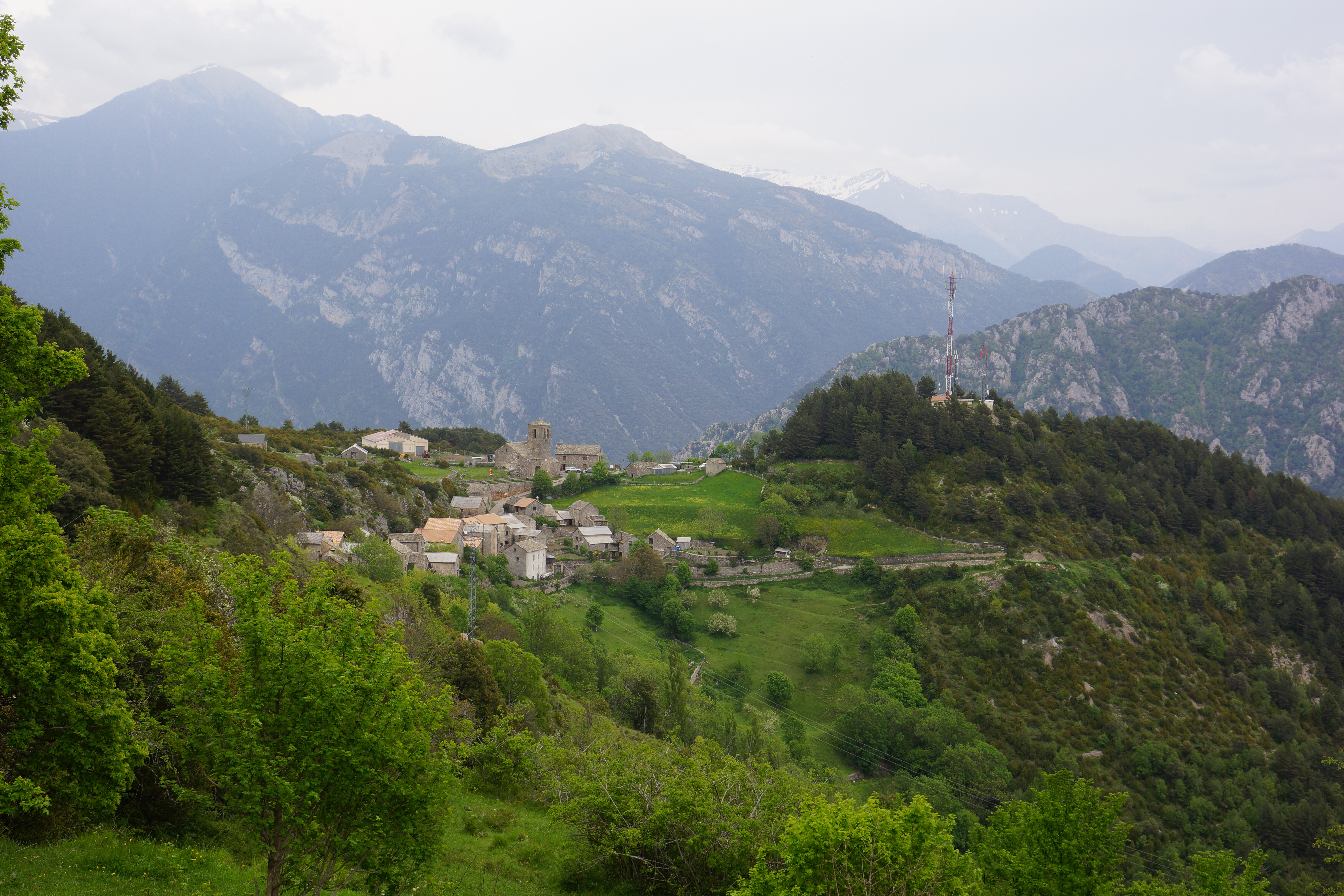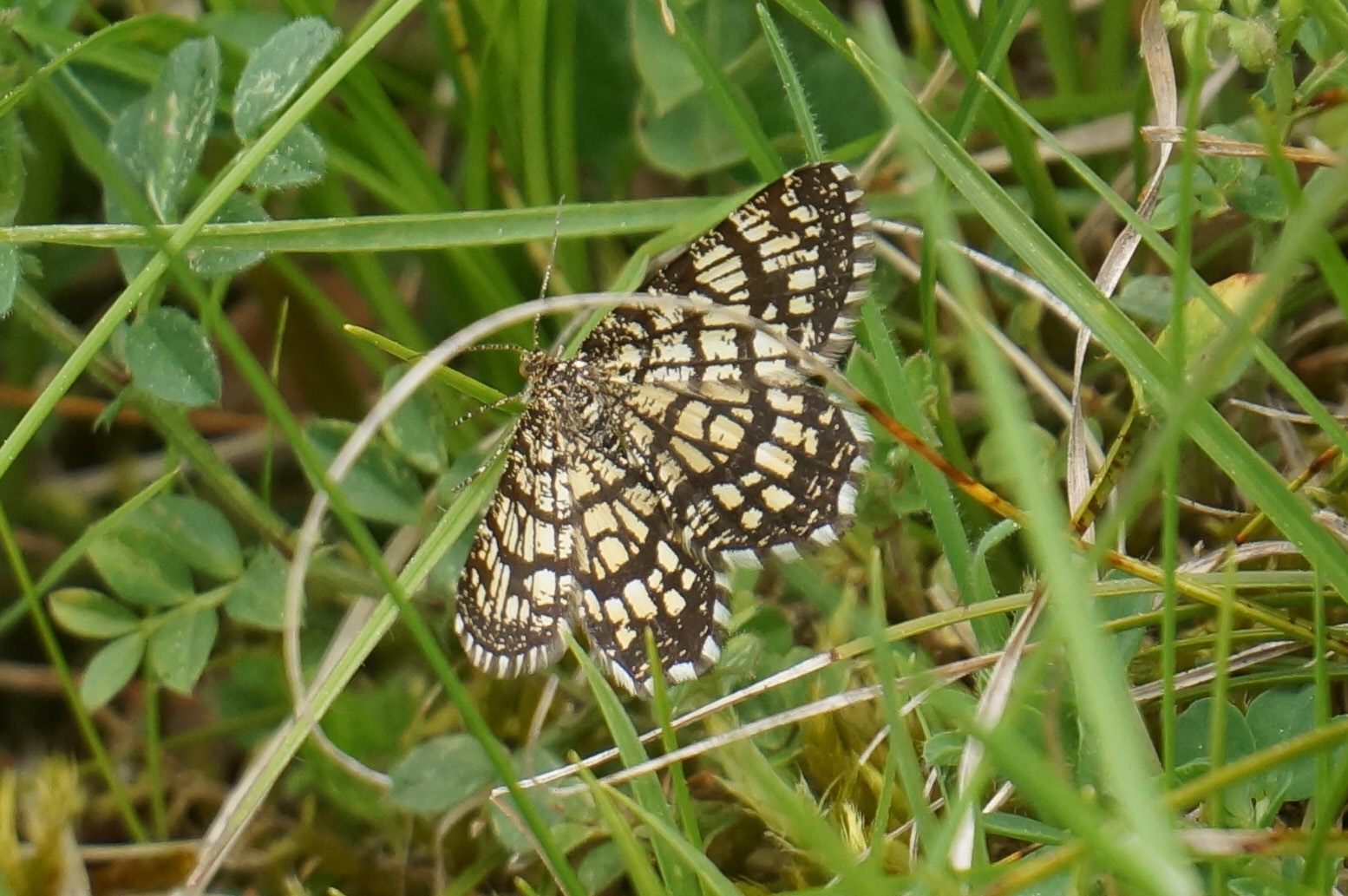 Ainsa Feeding Station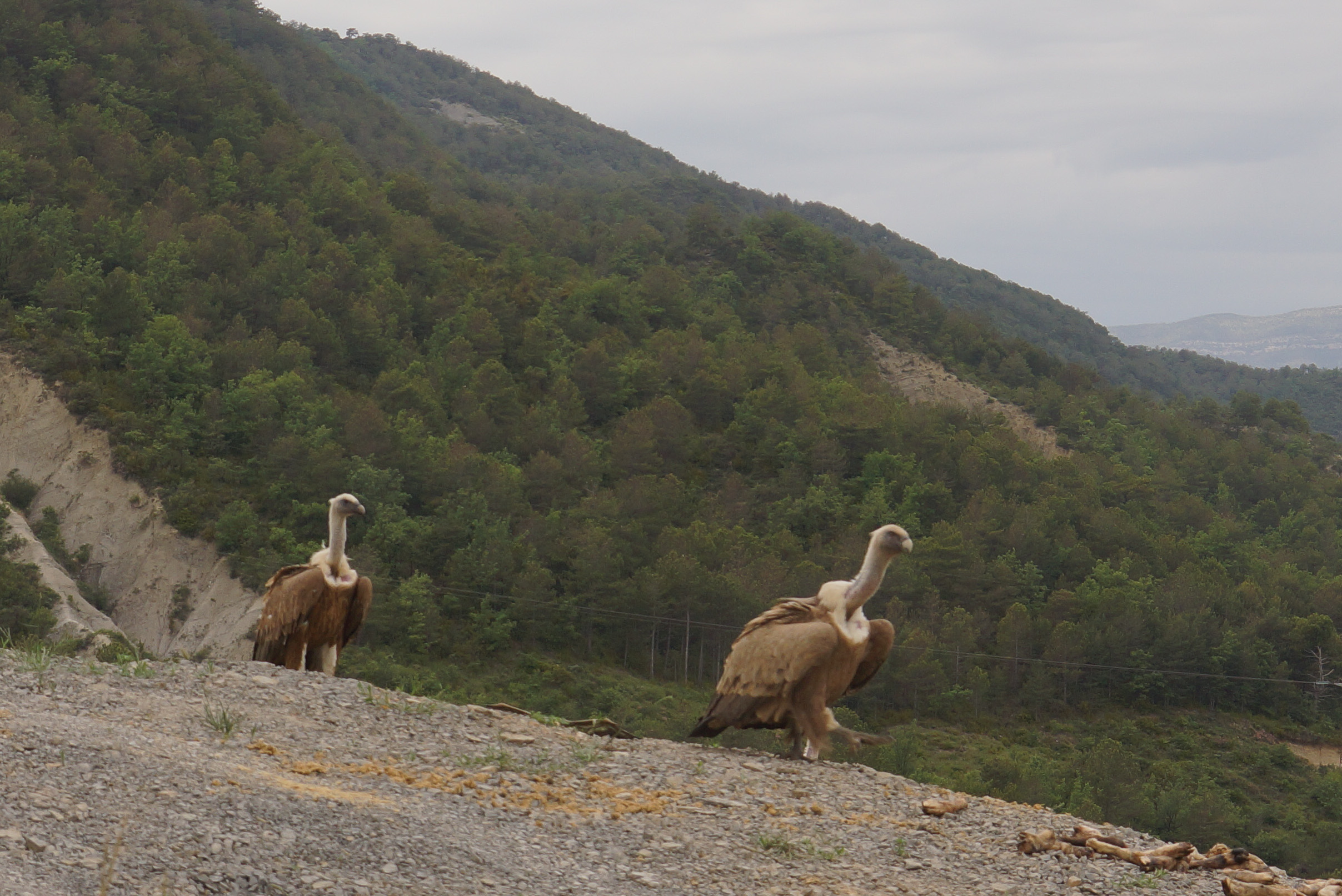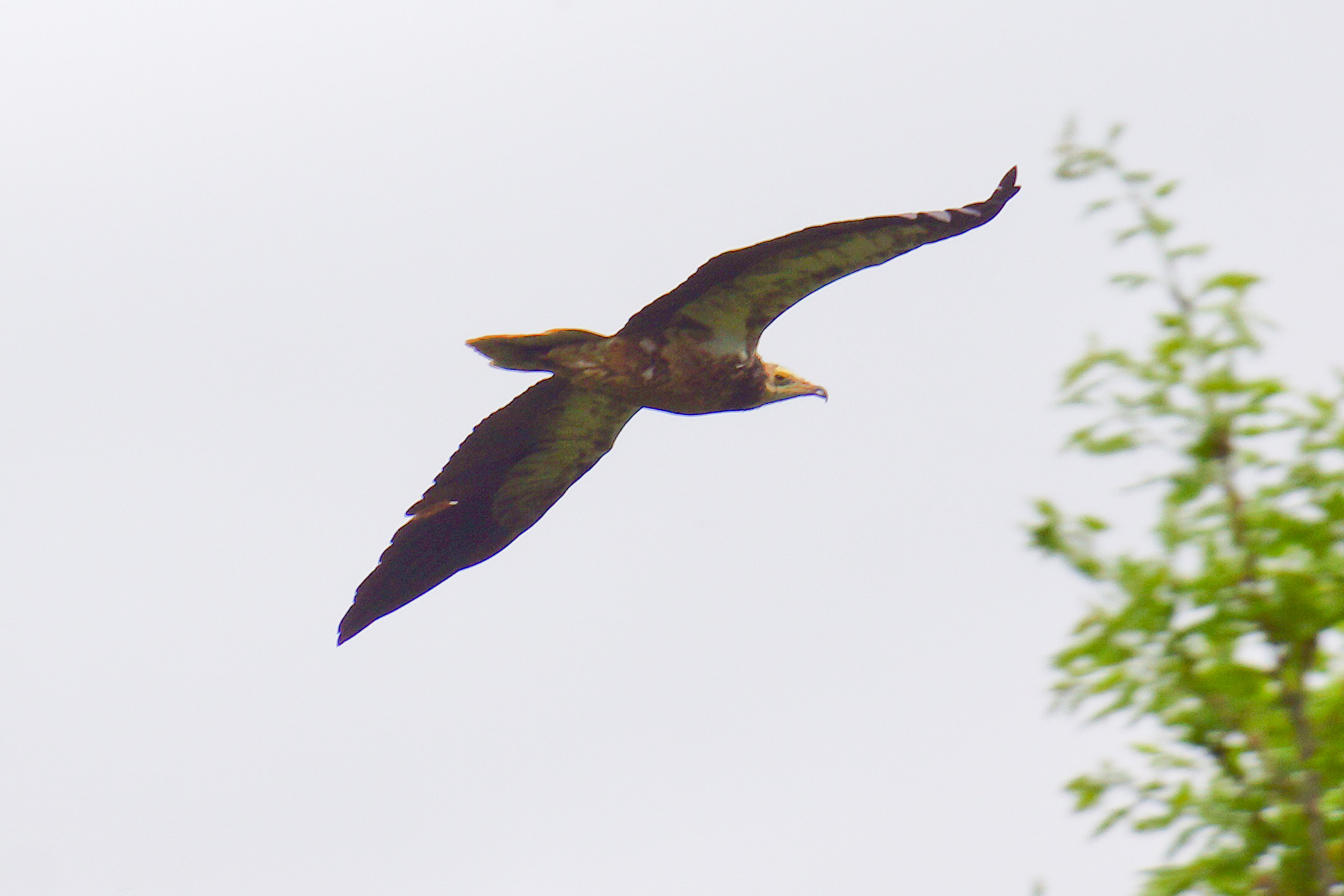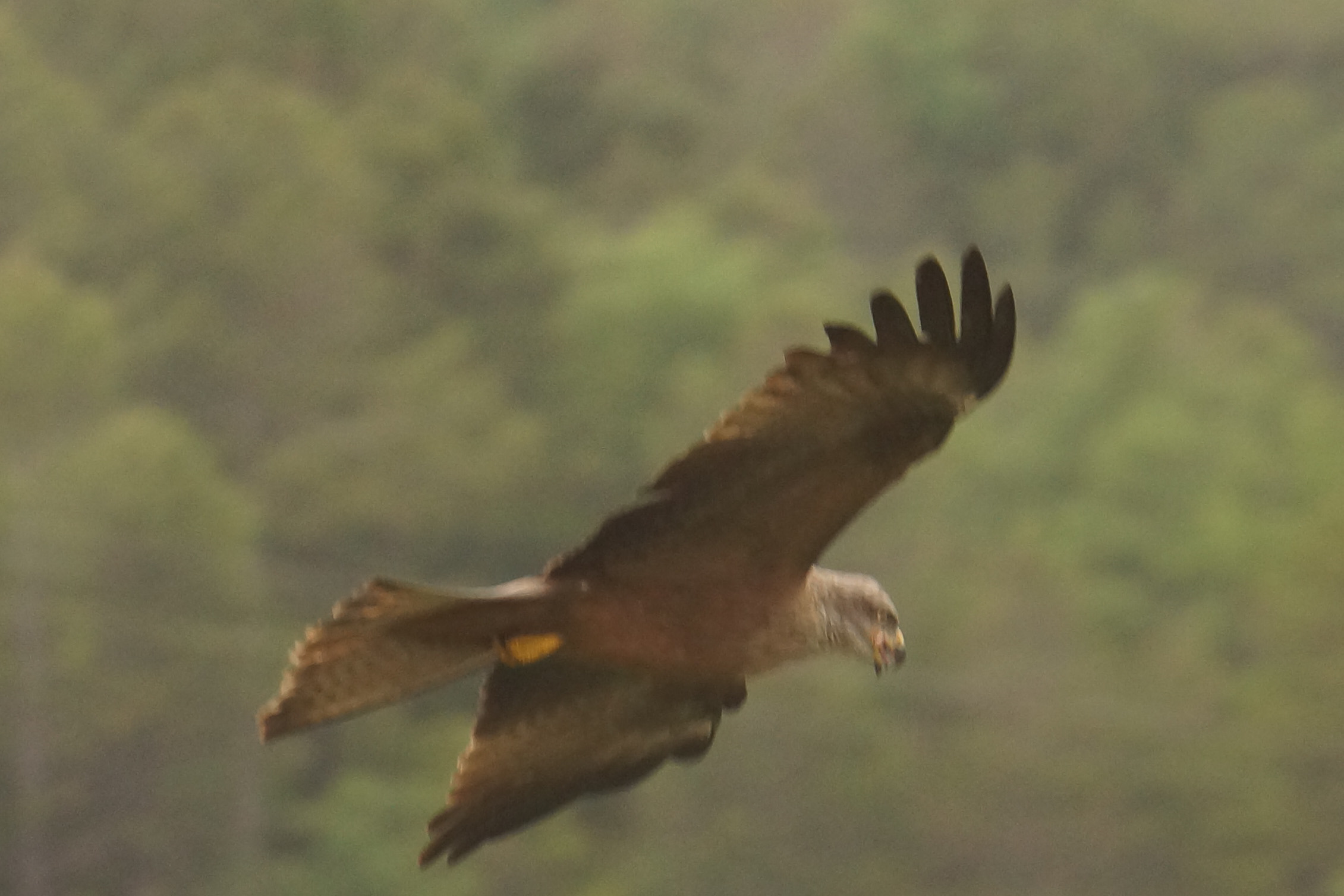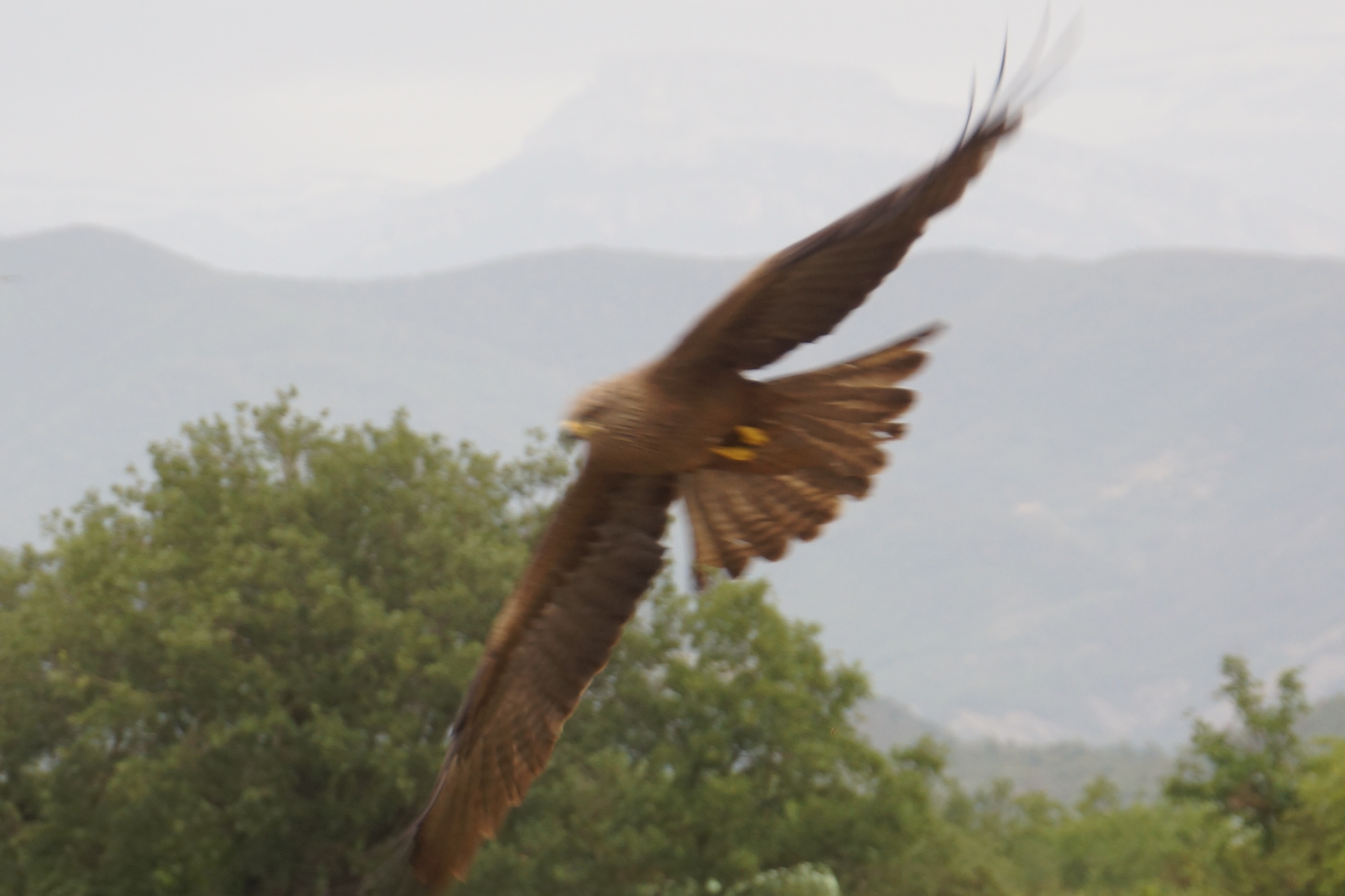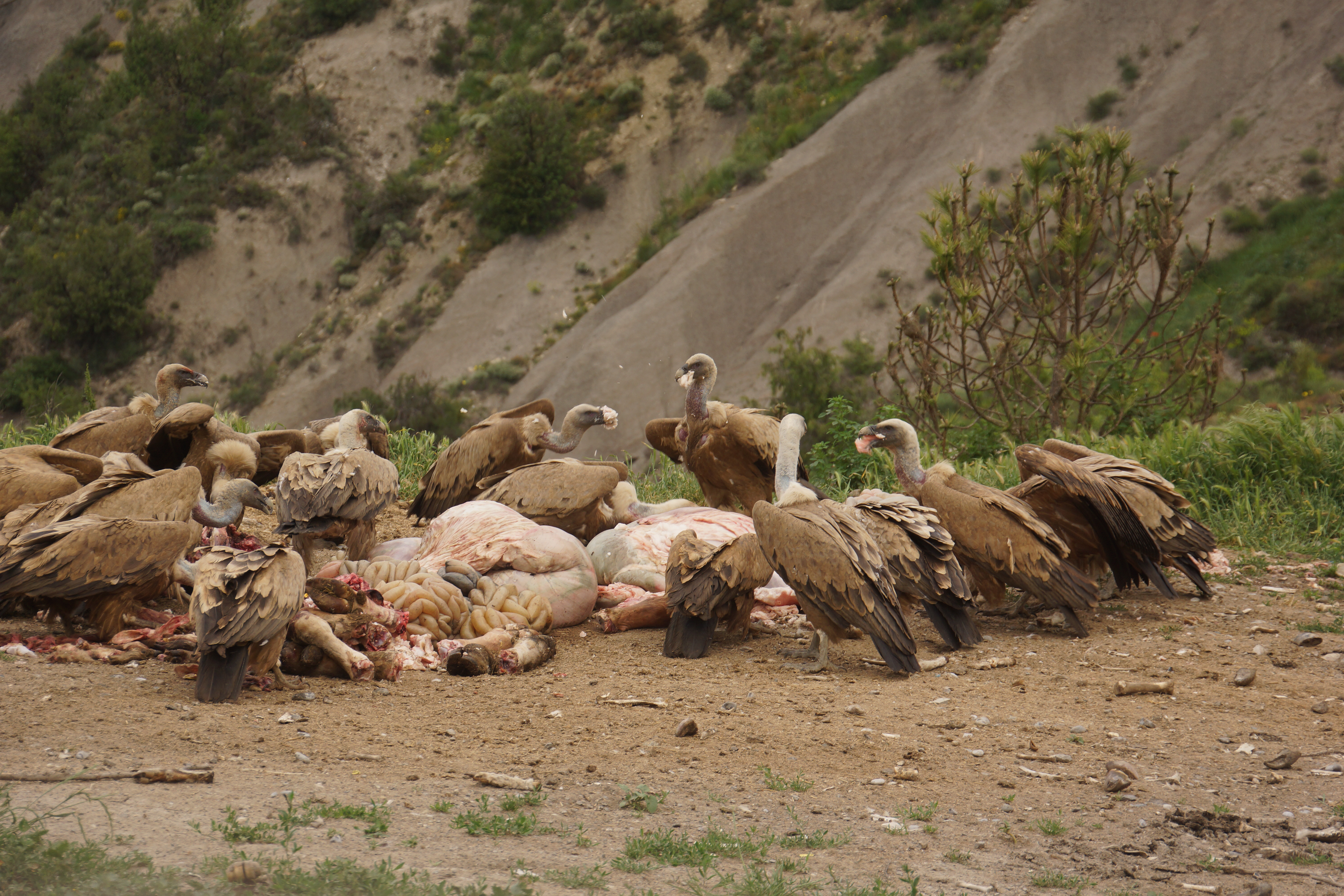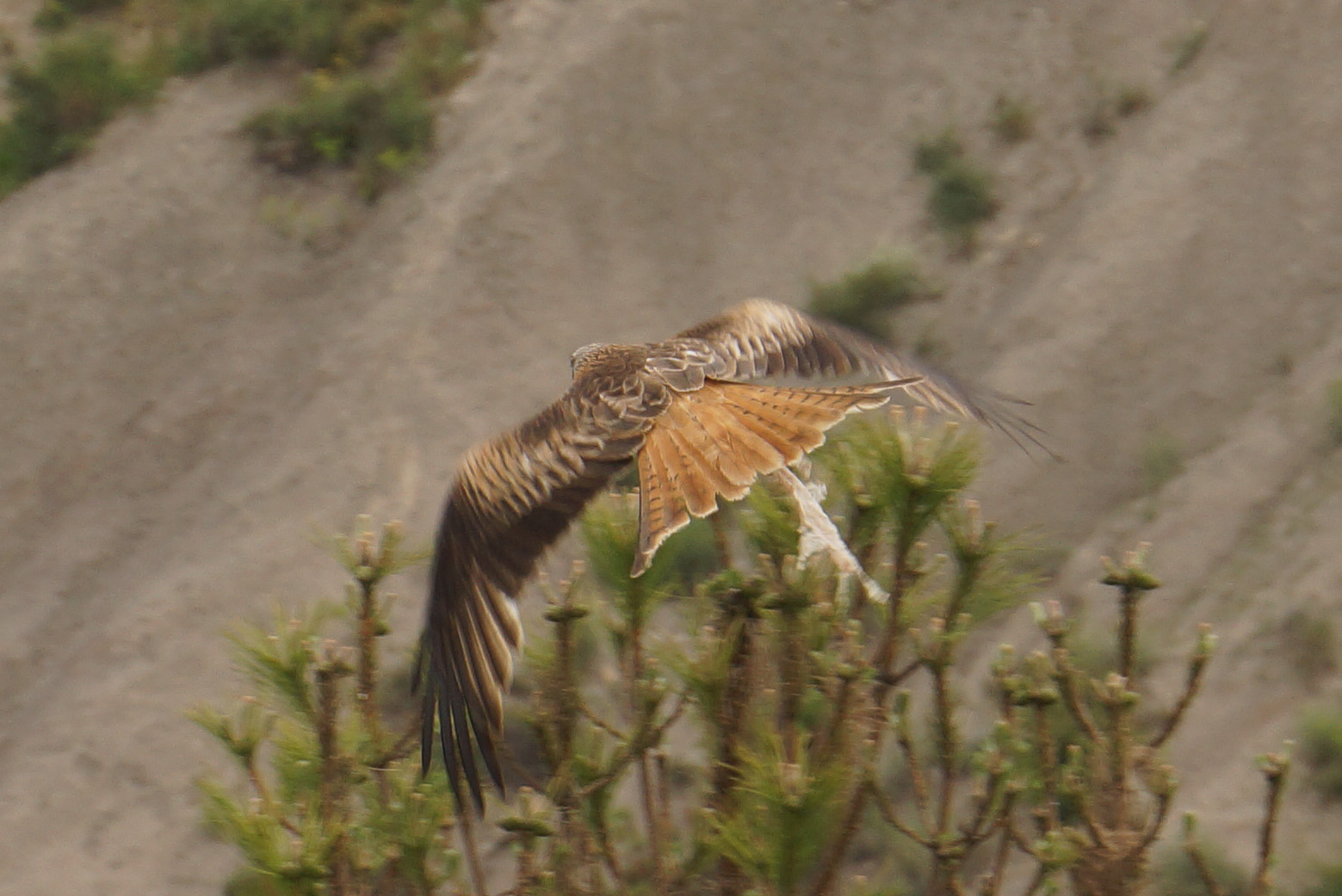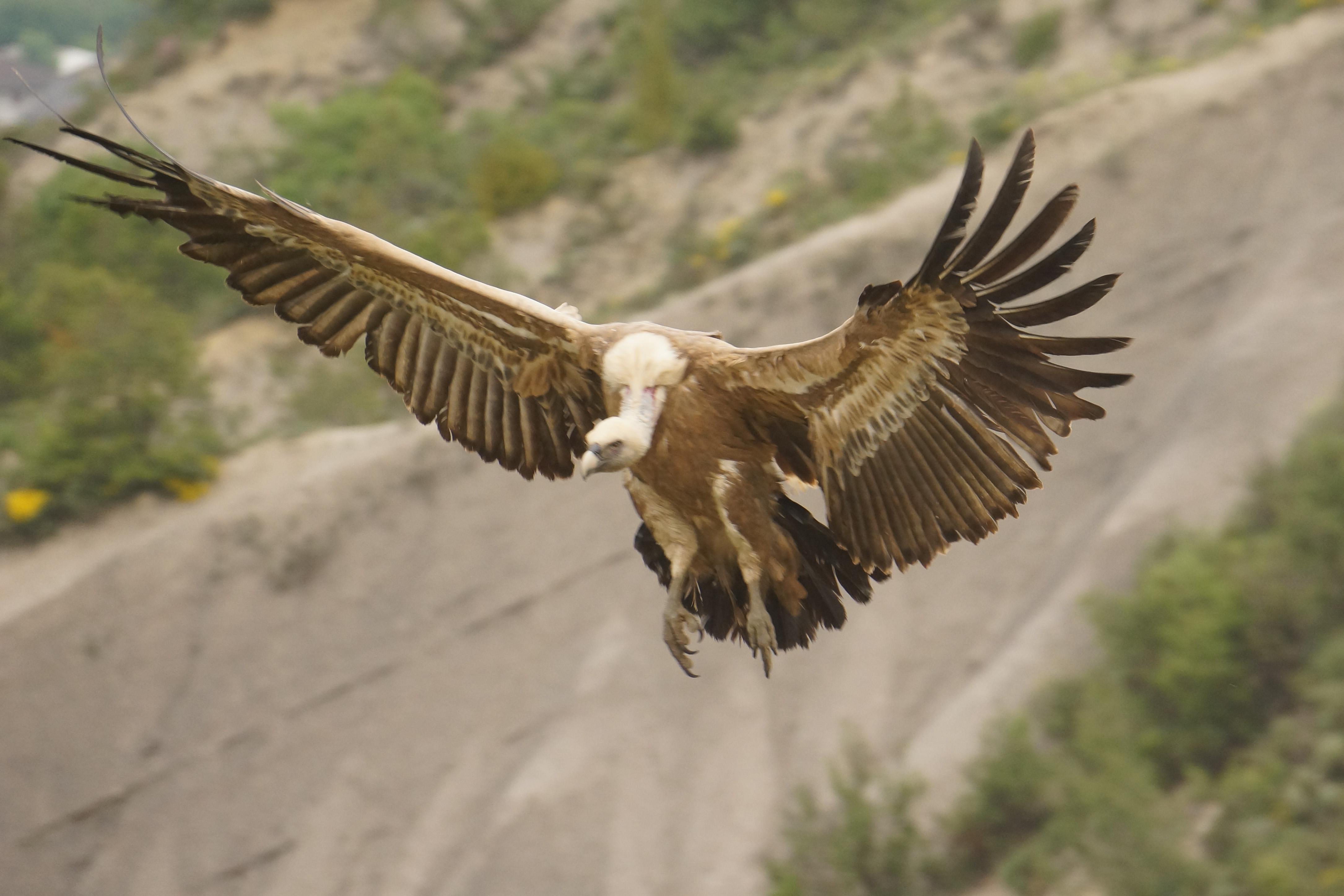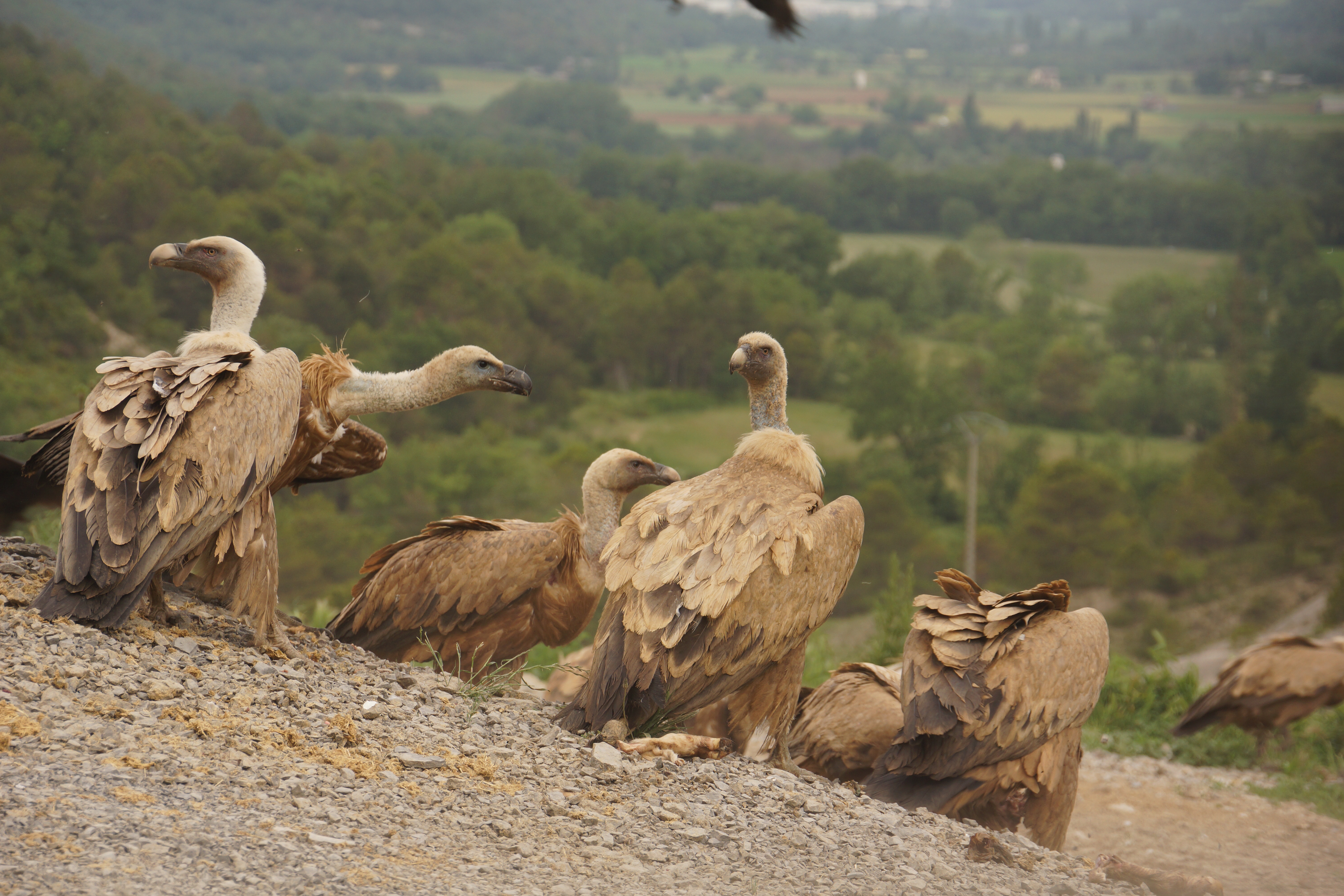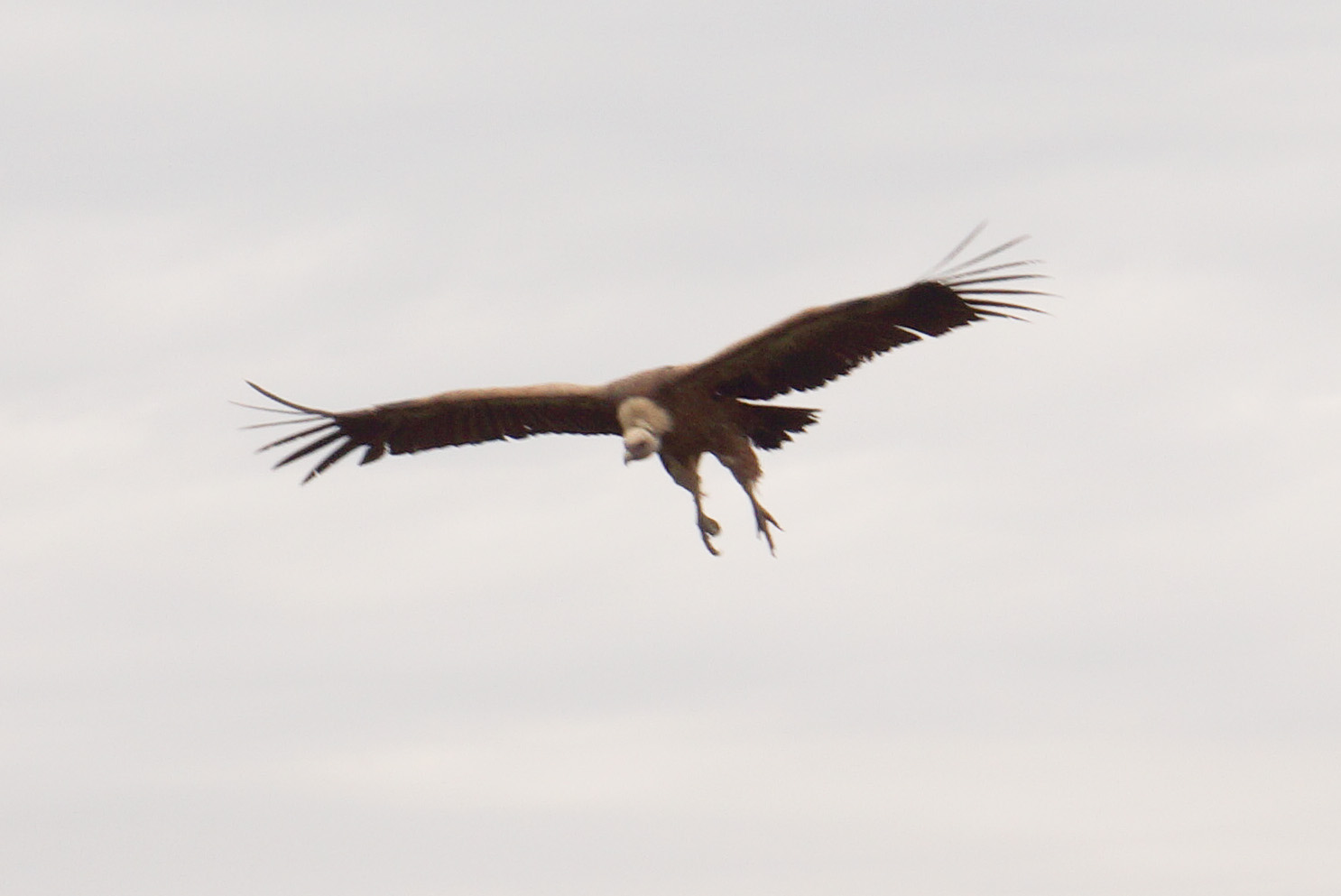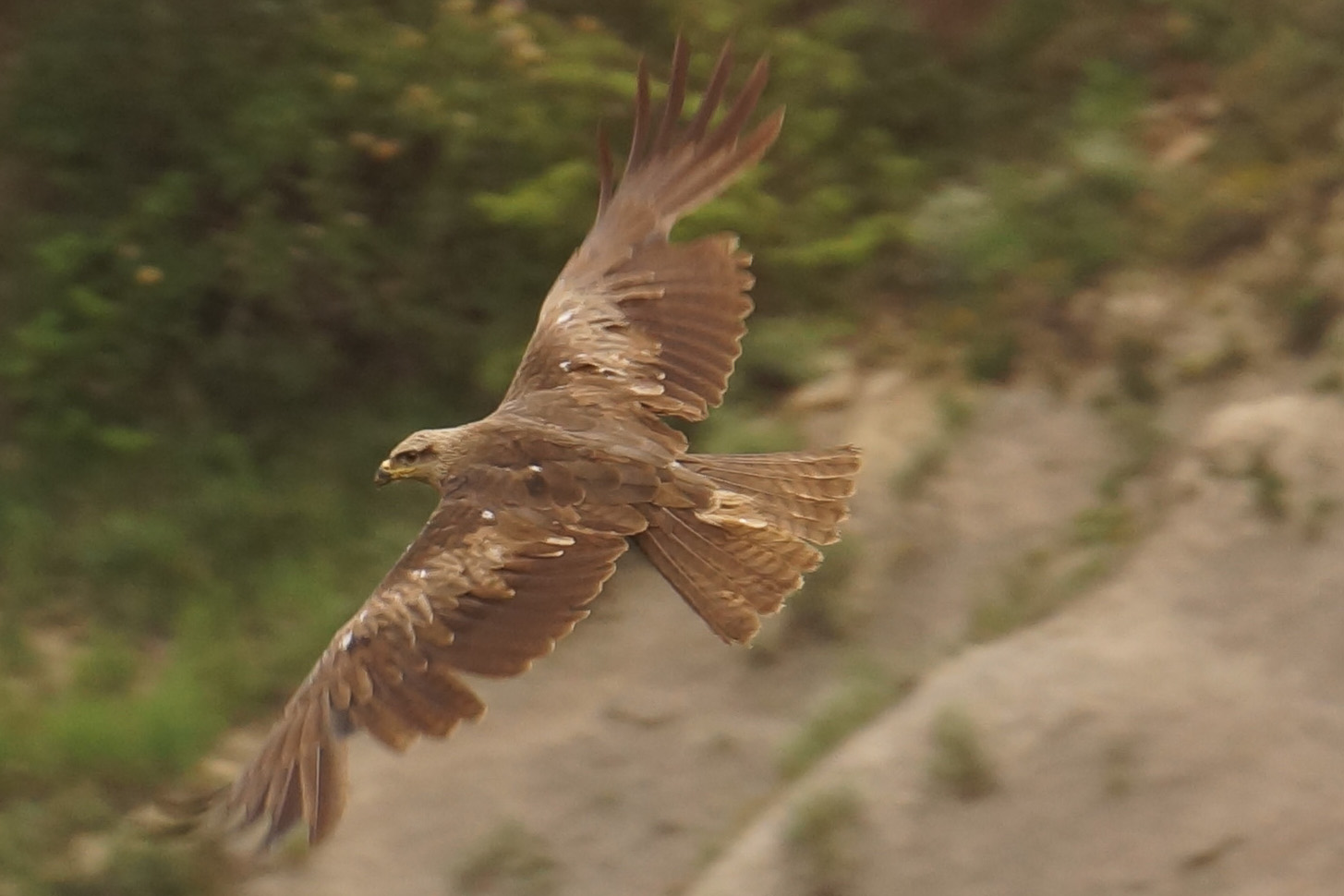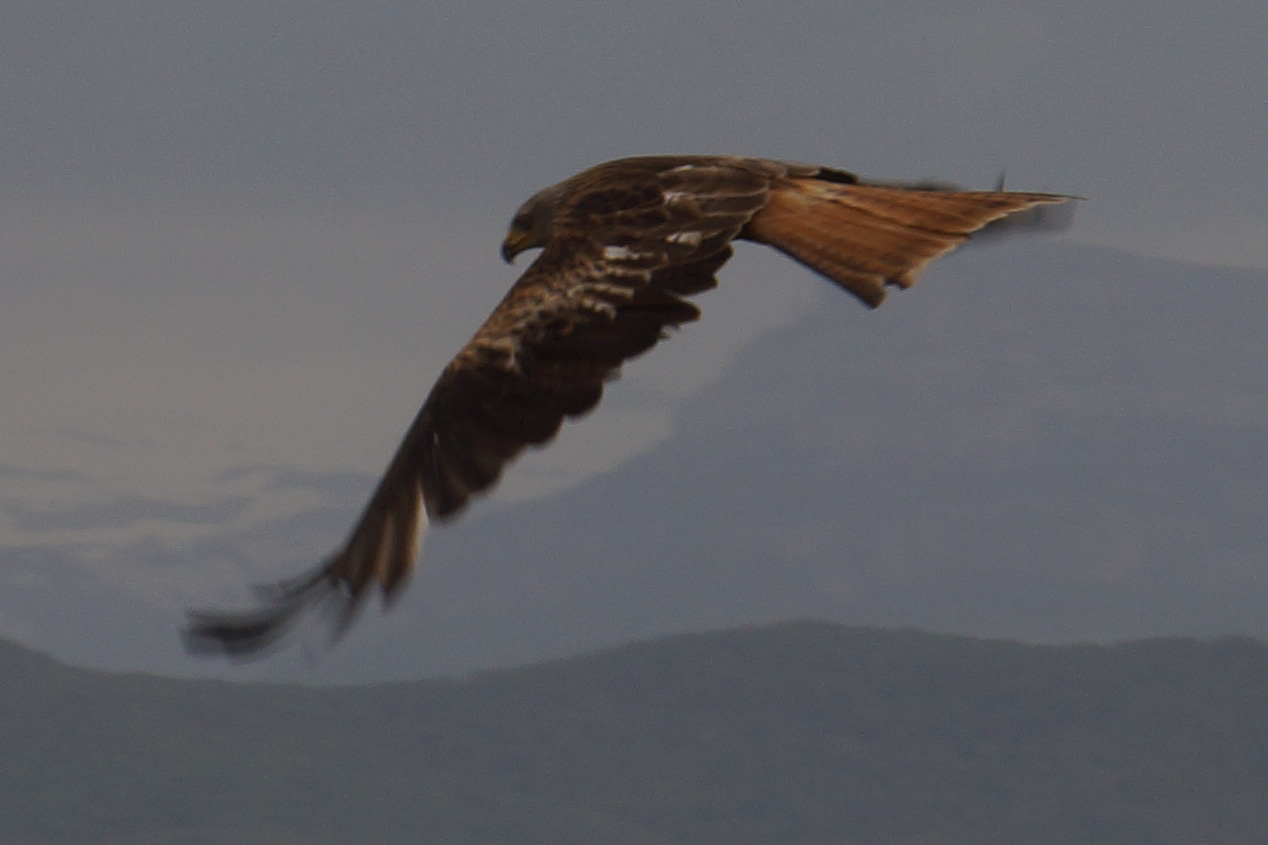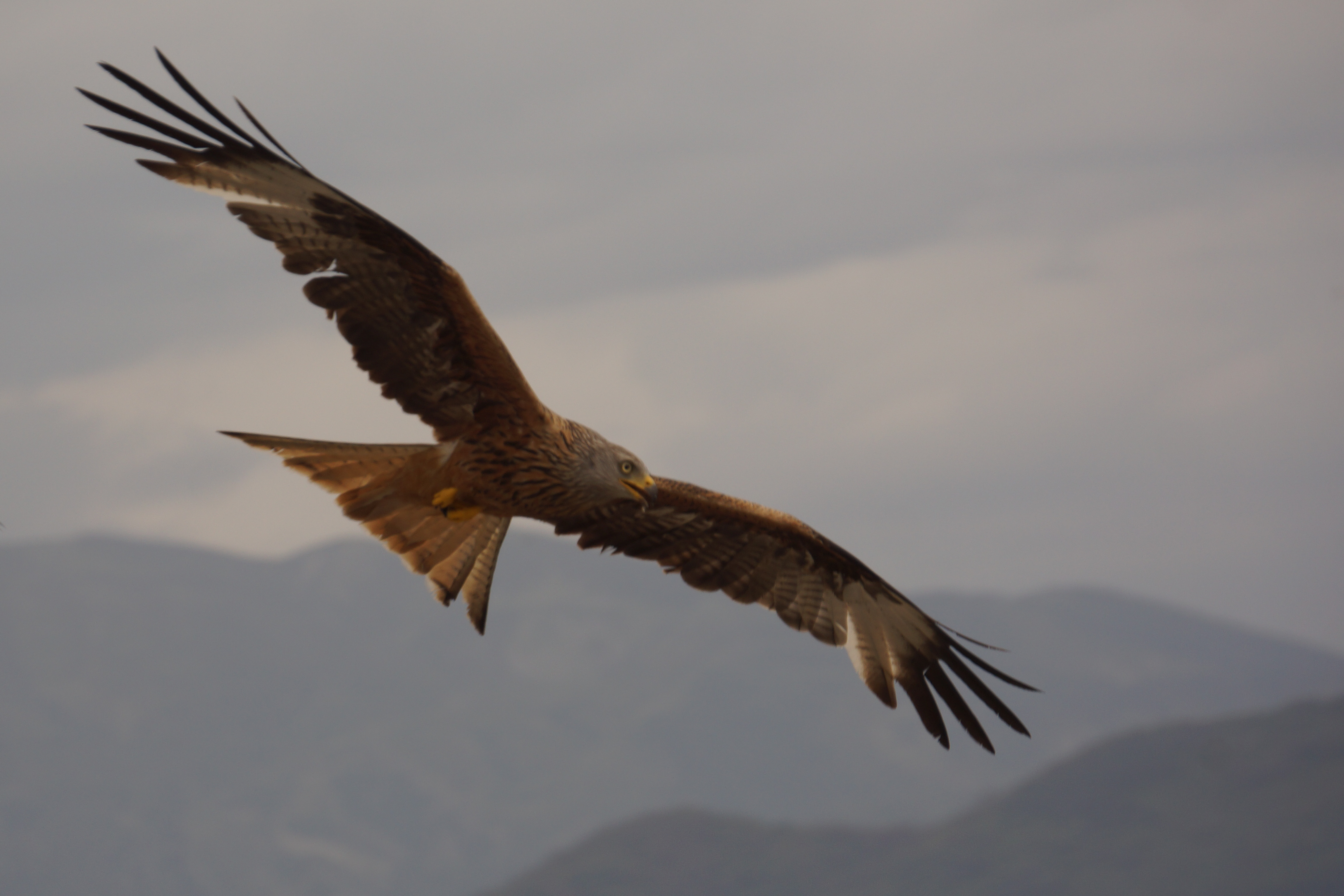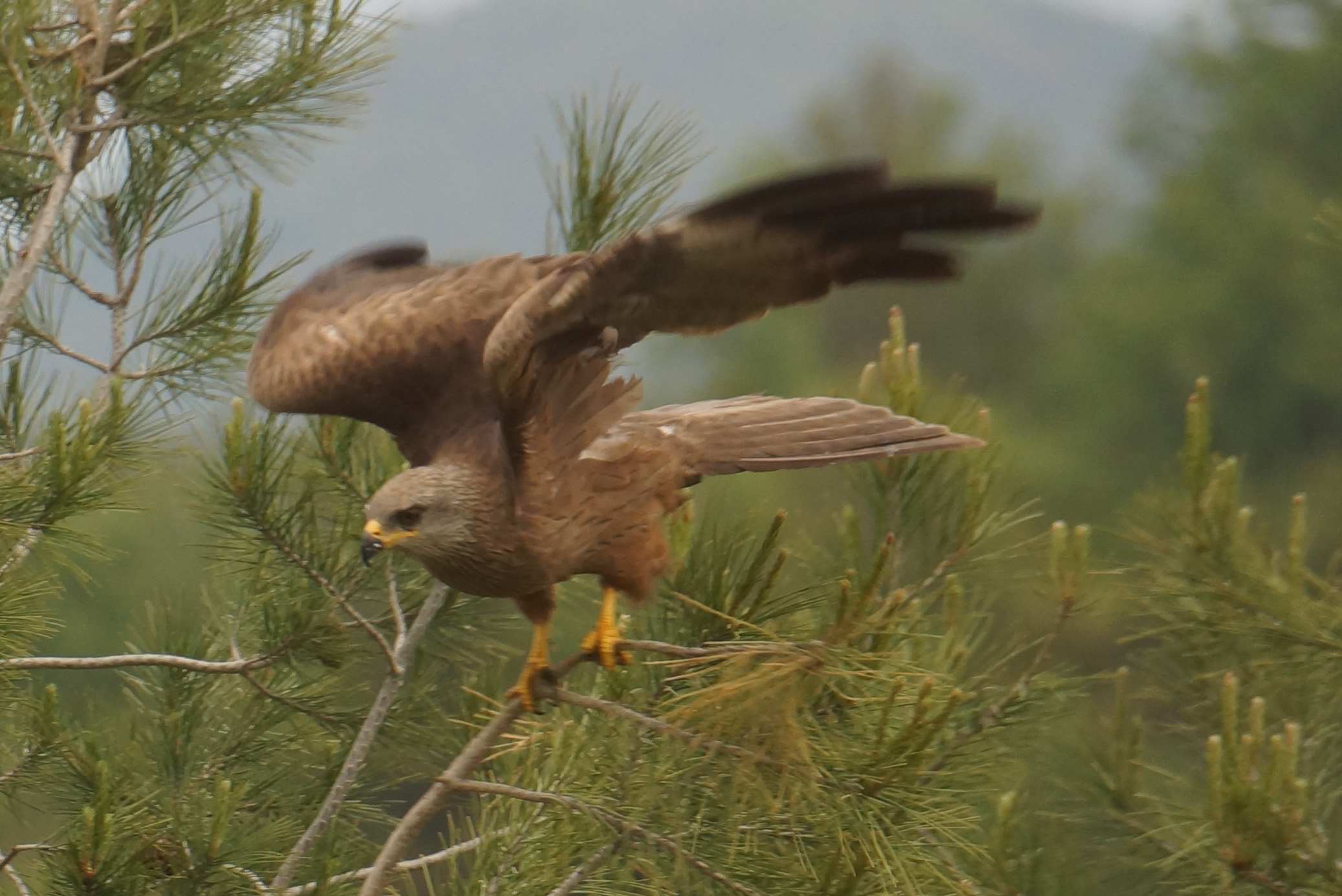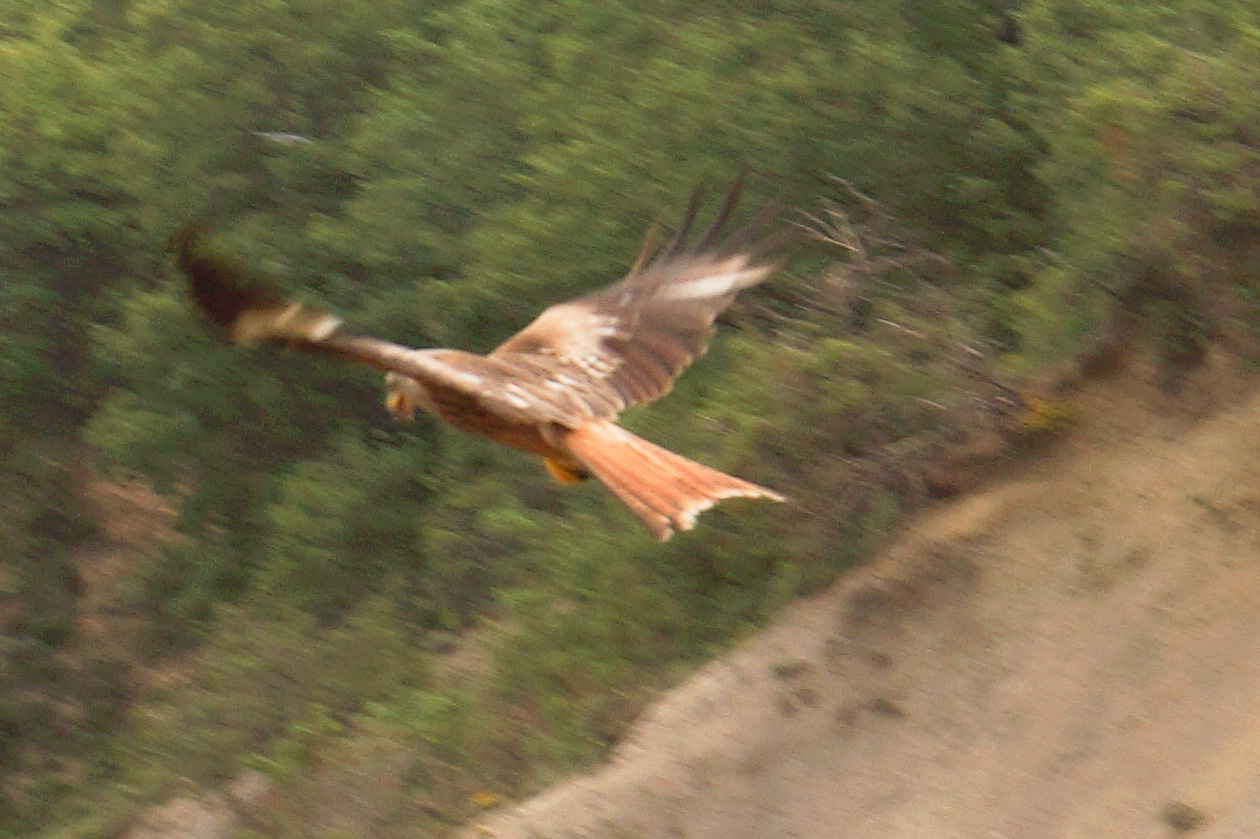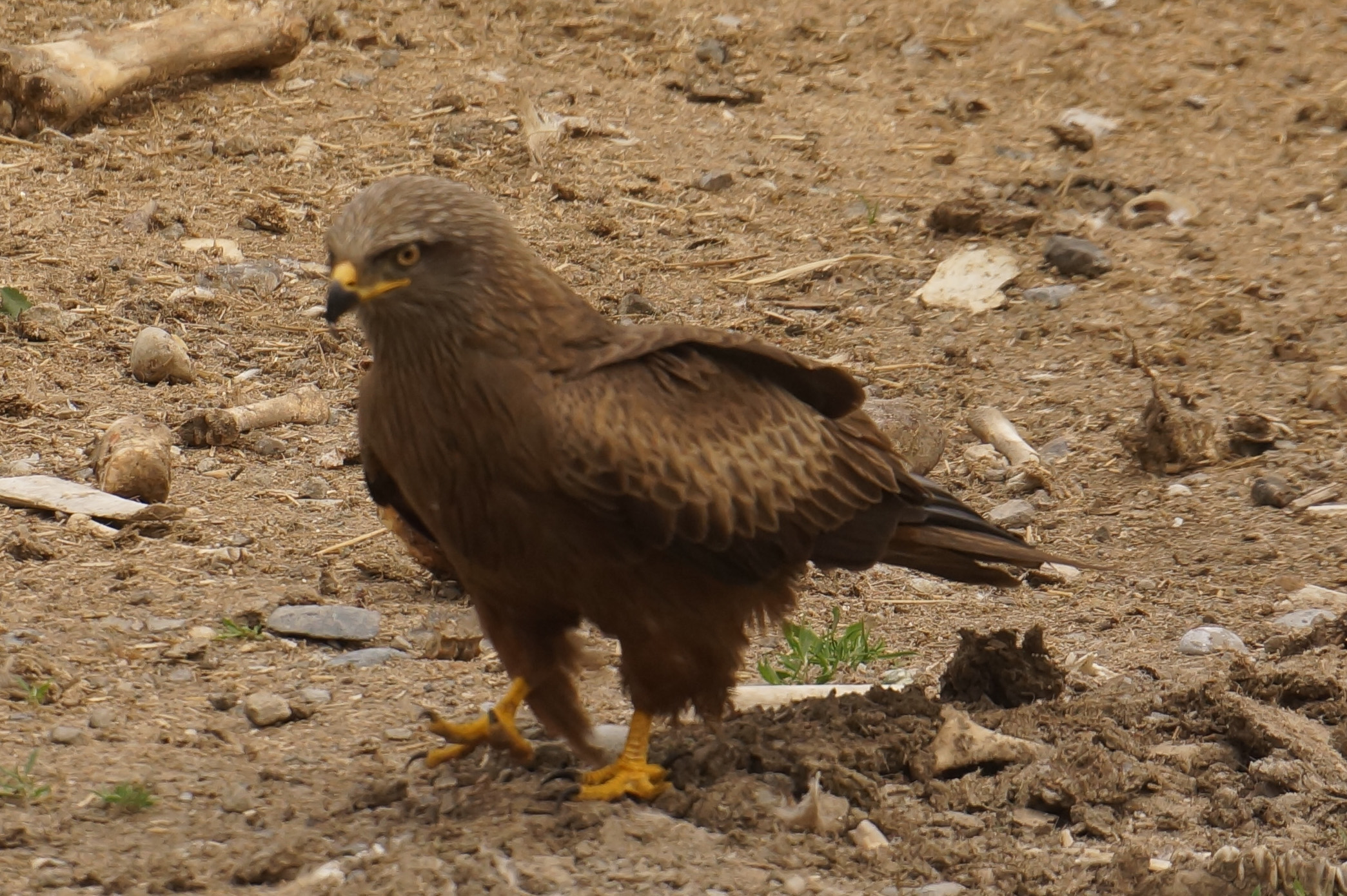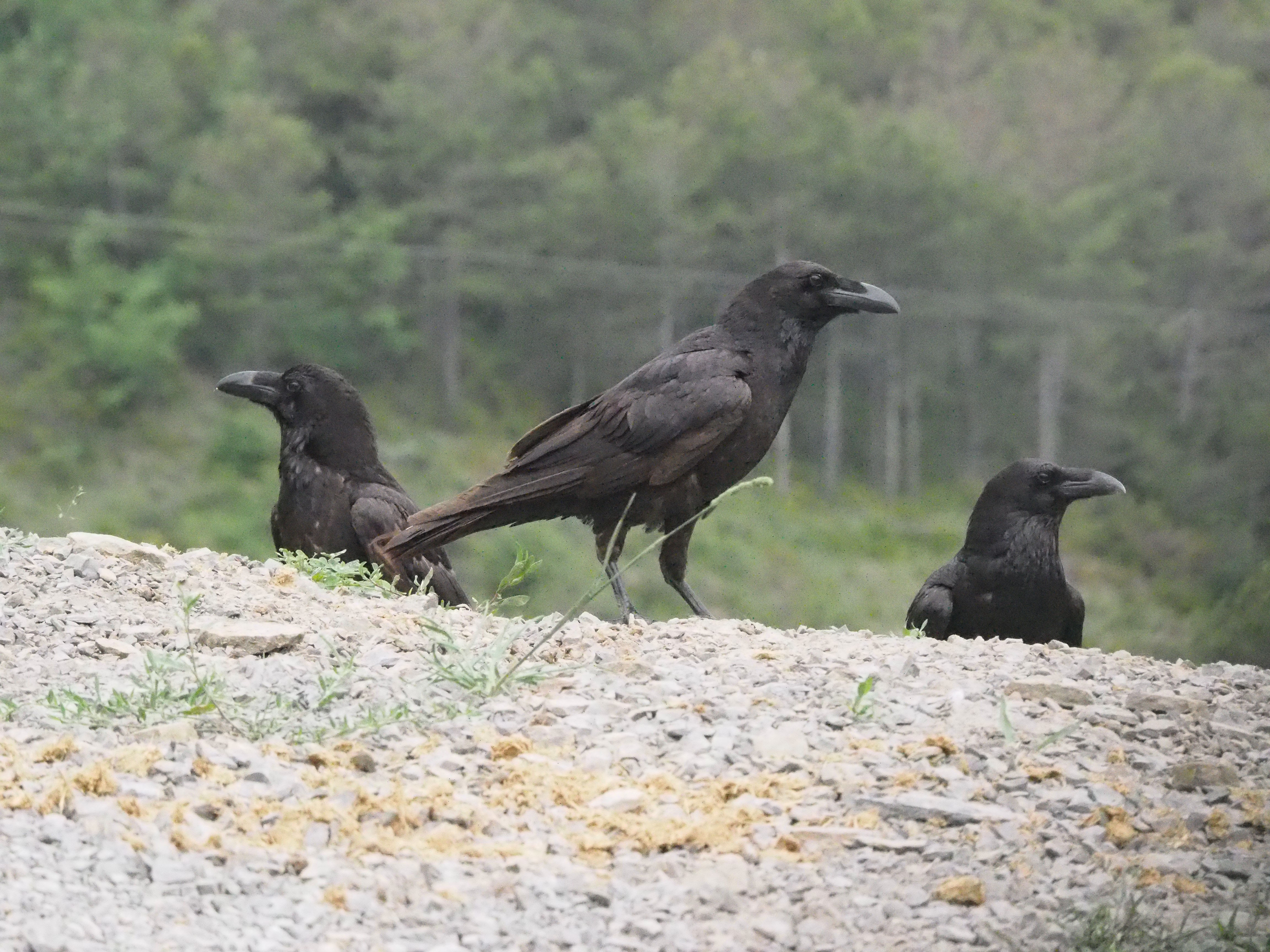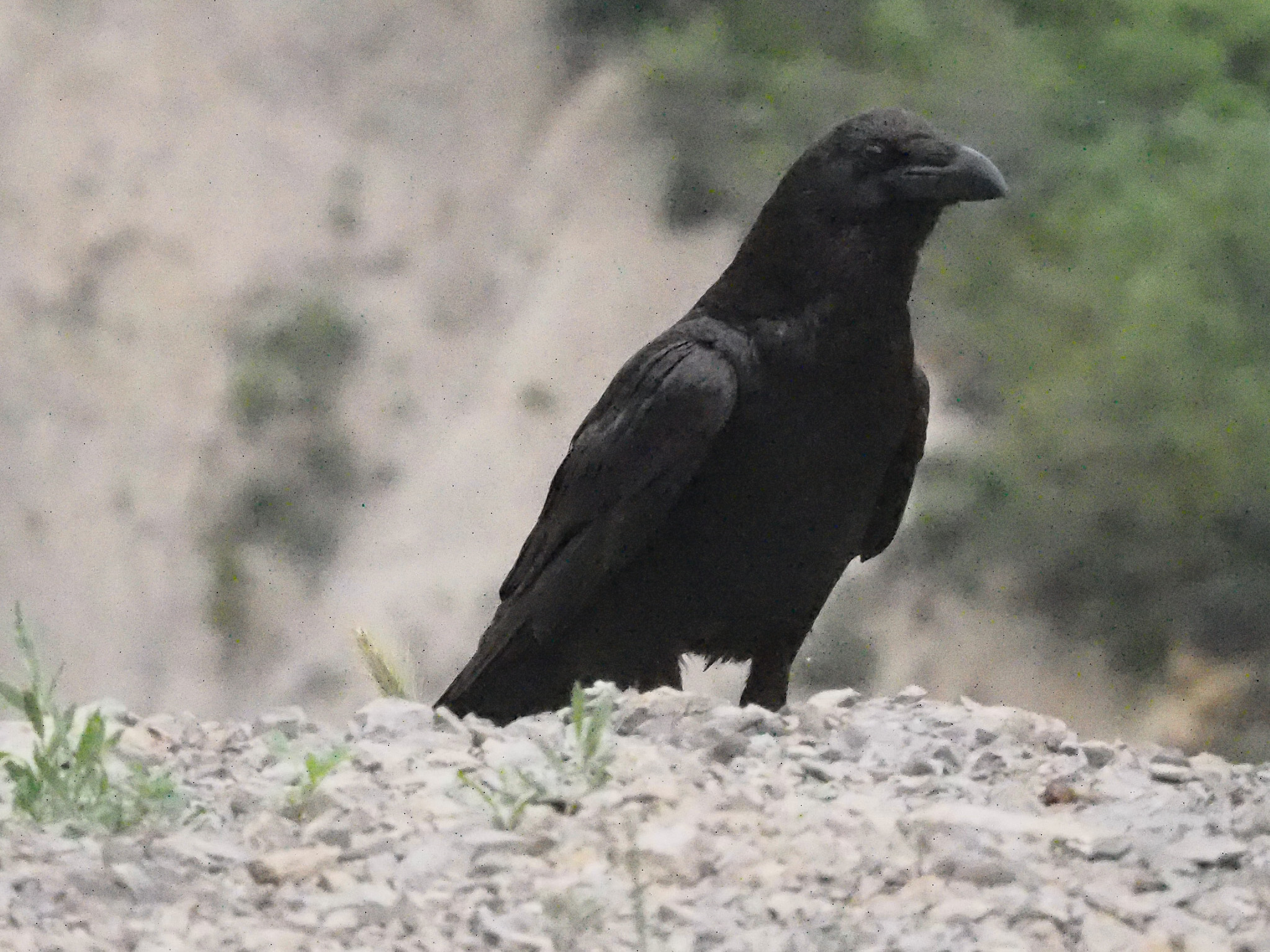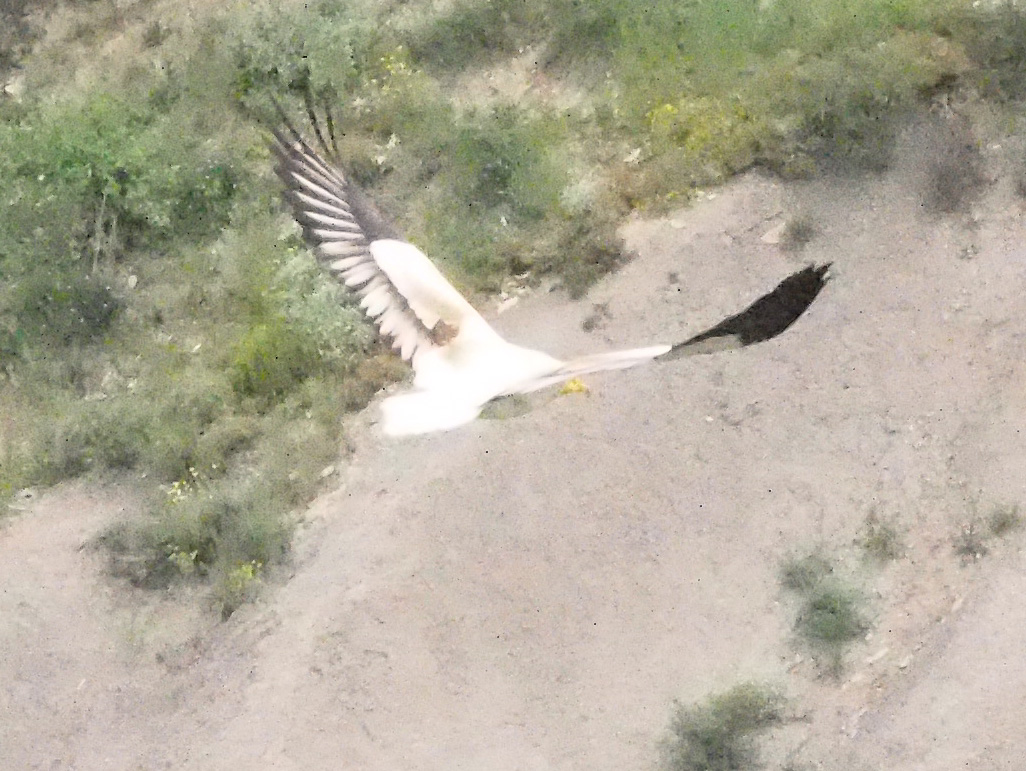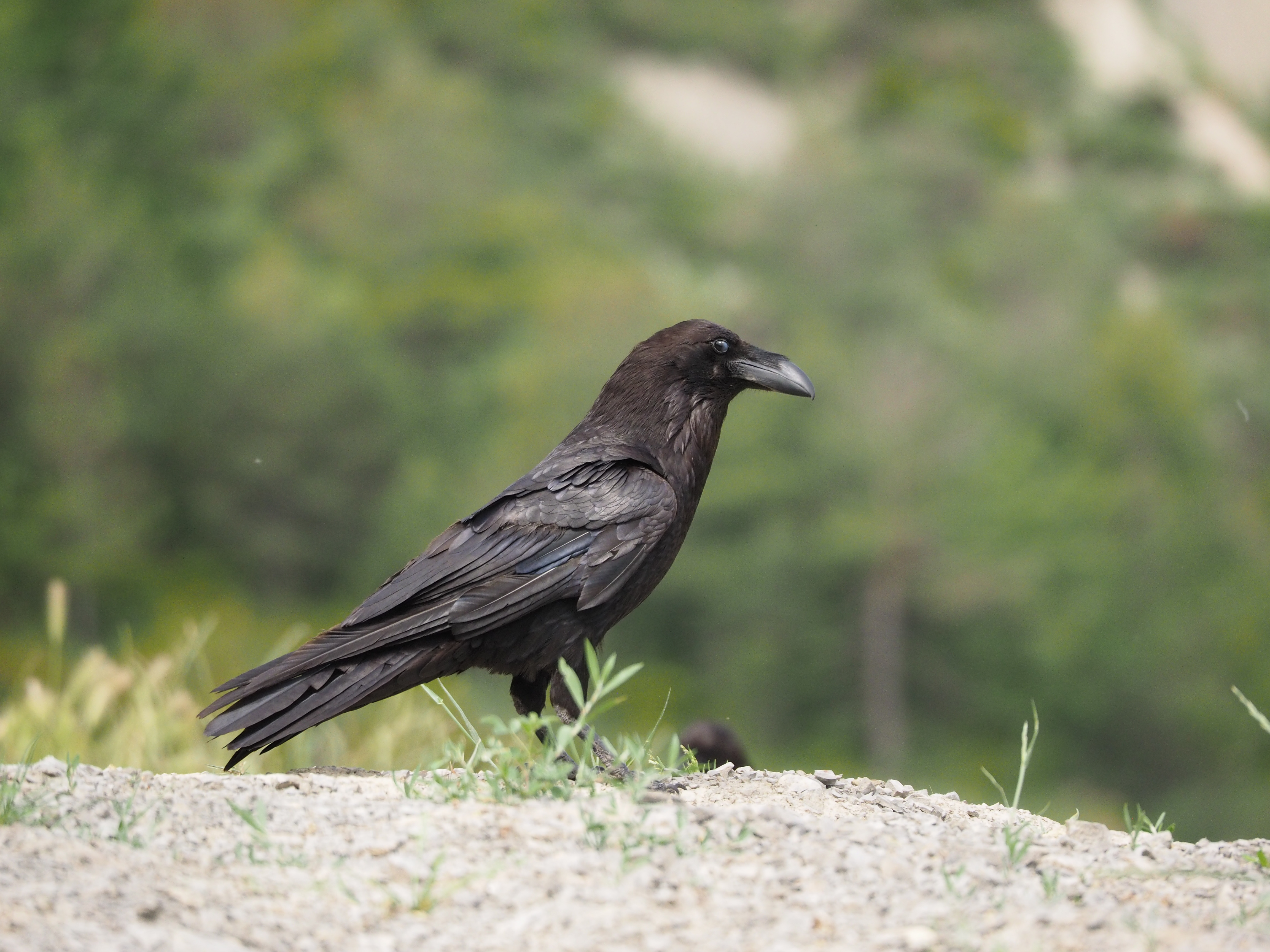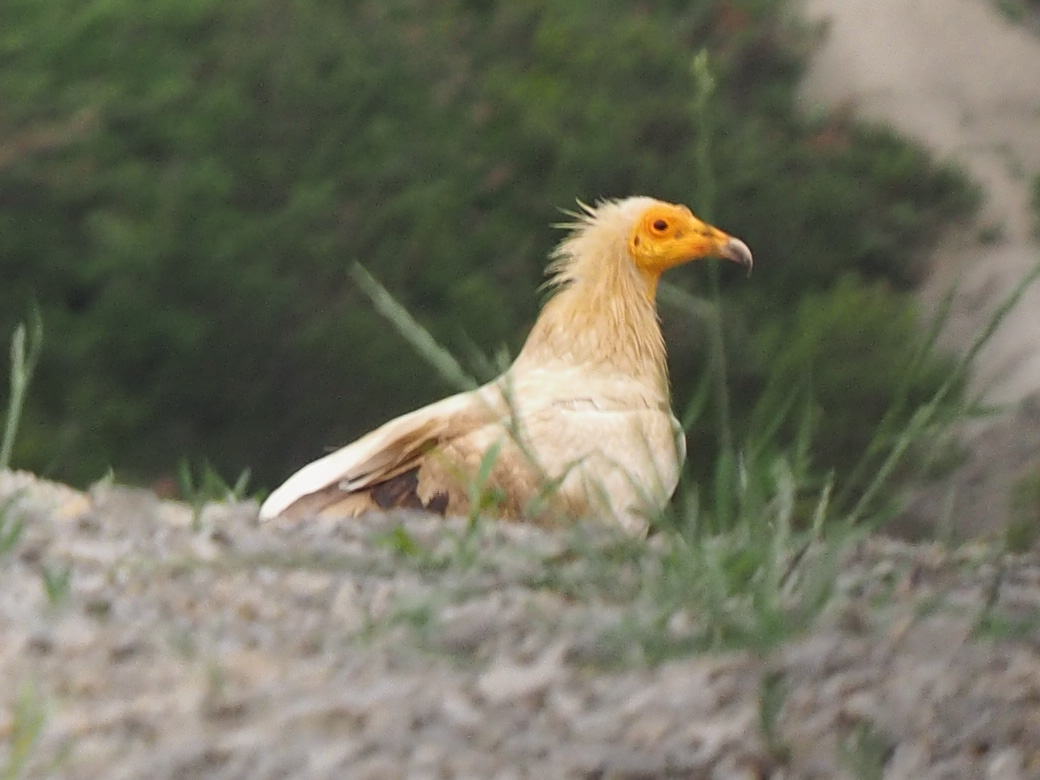 Ainsa - Old Town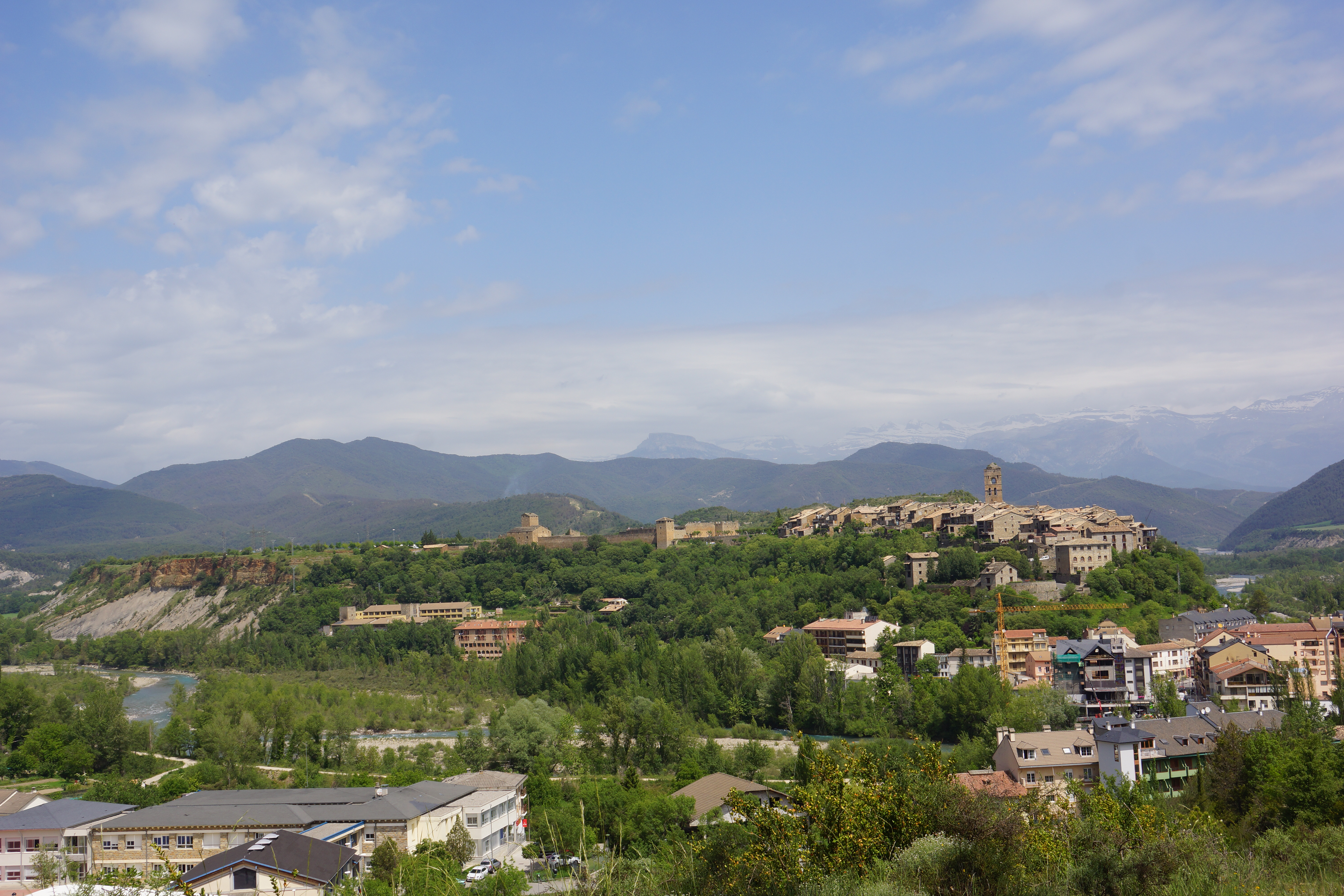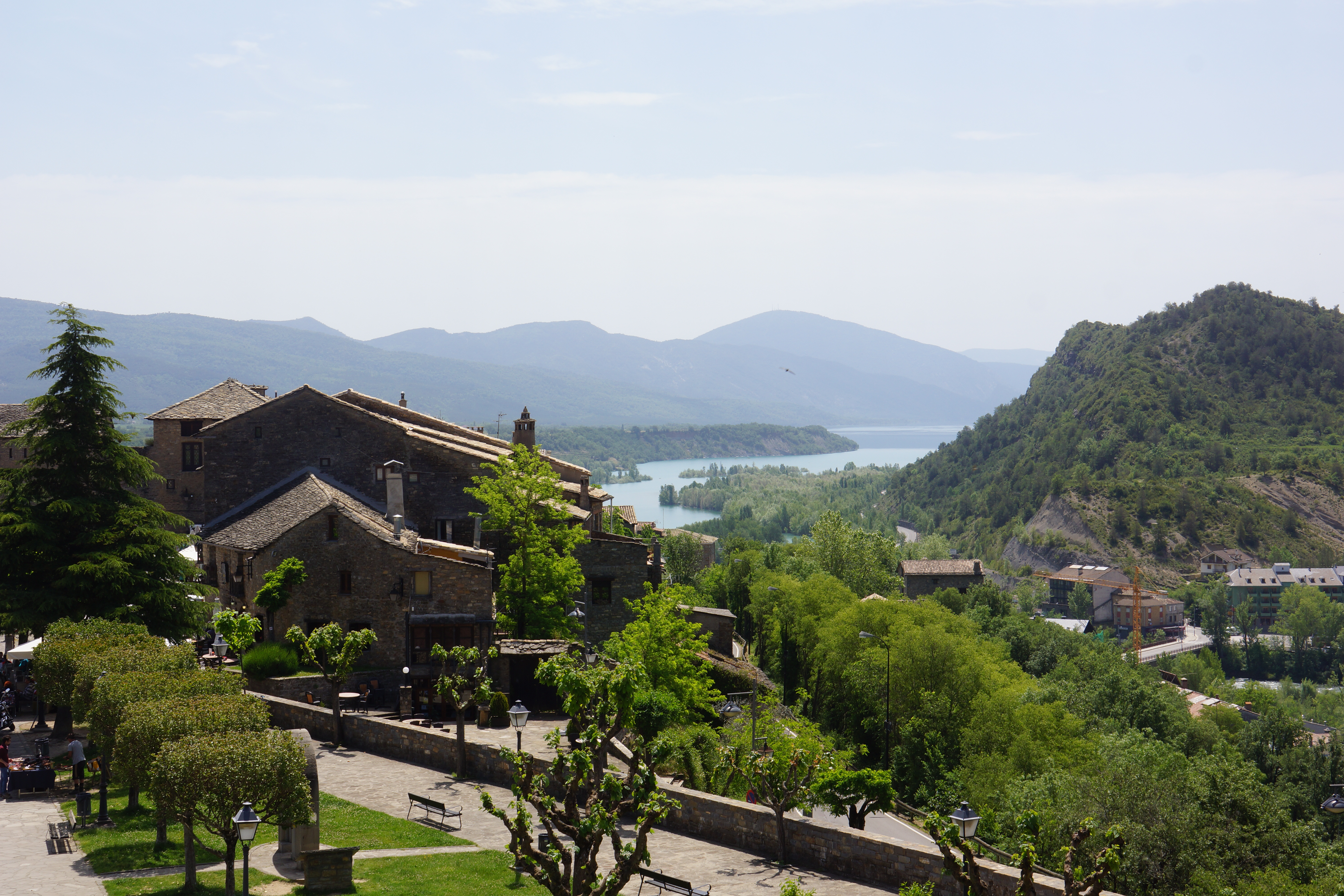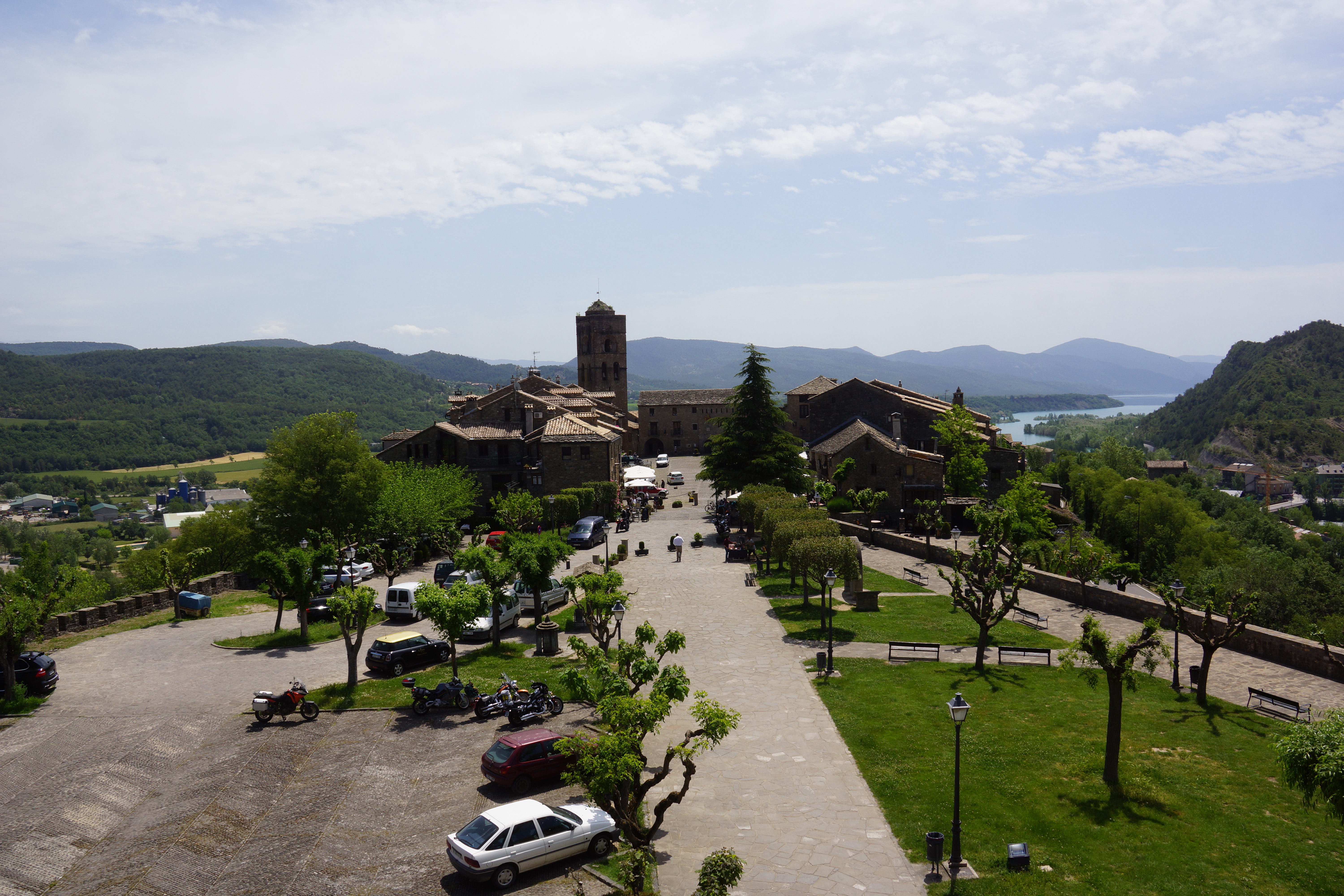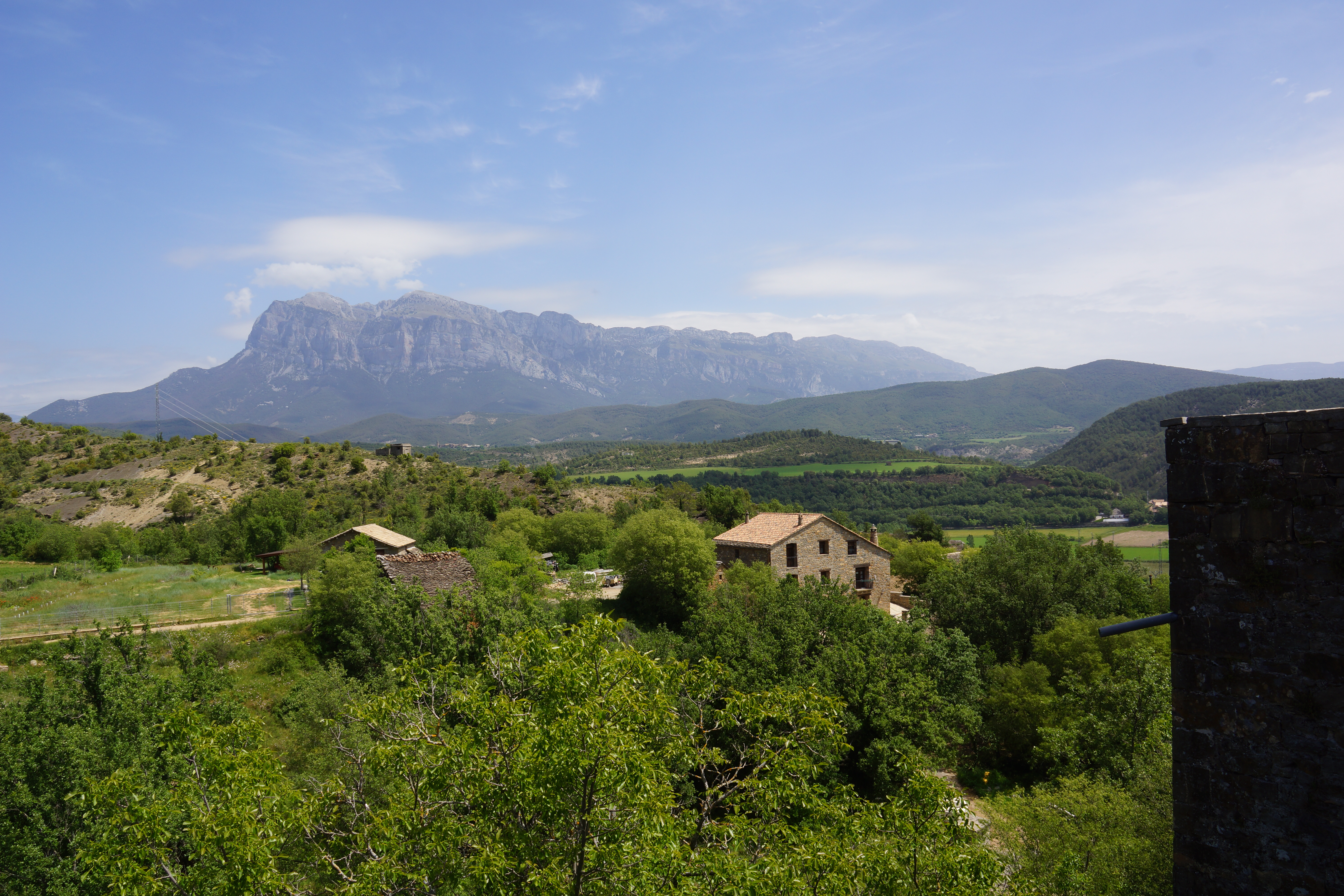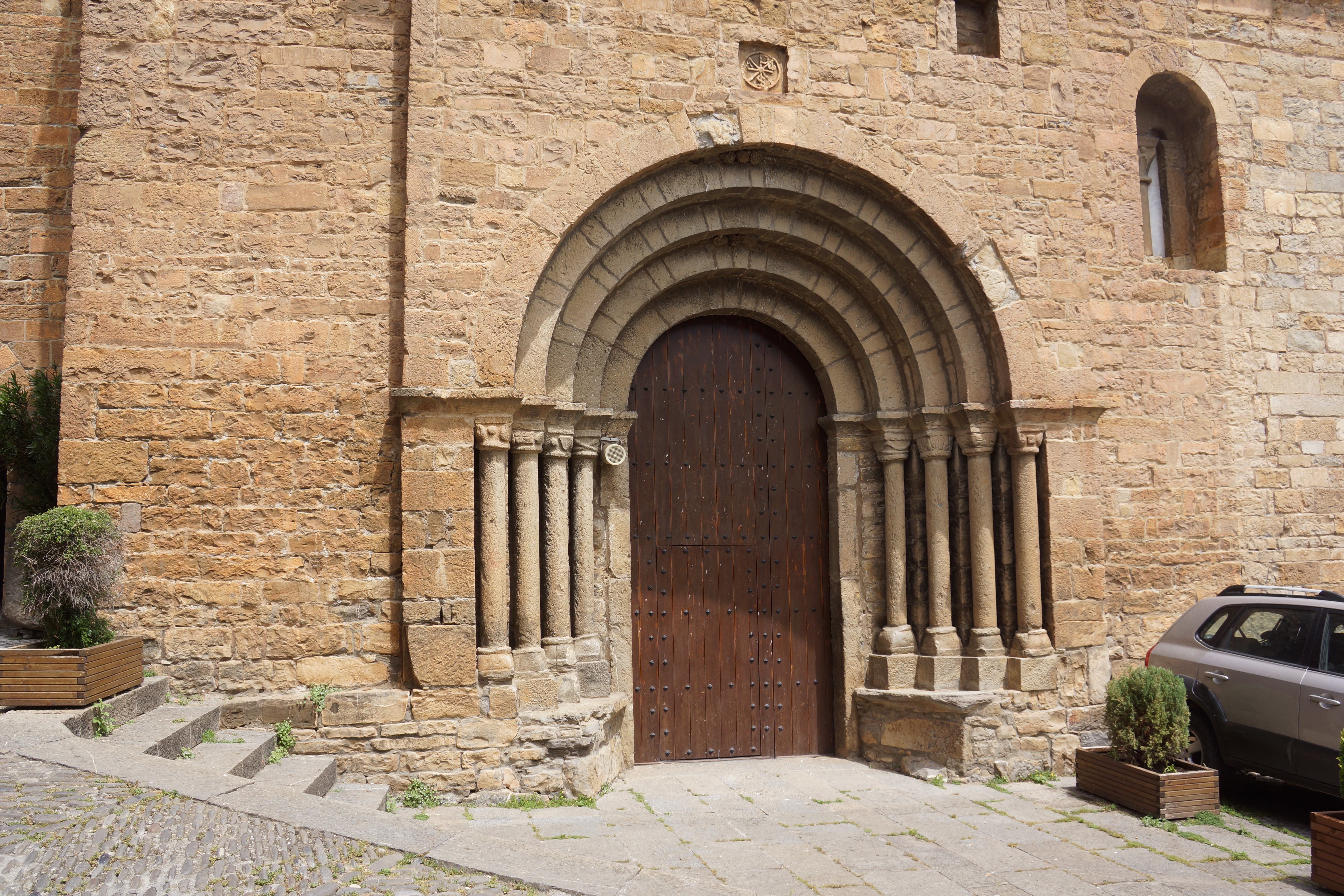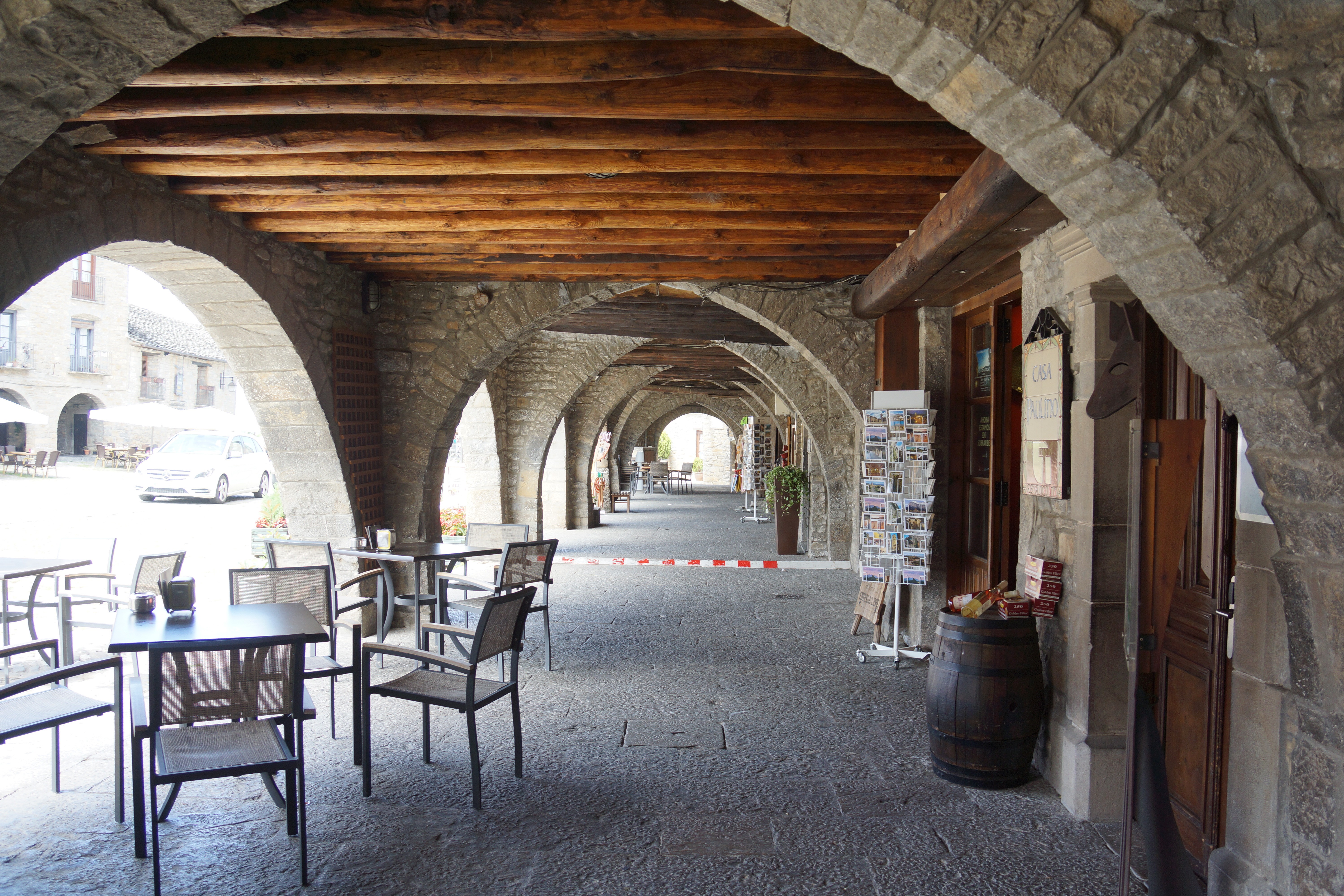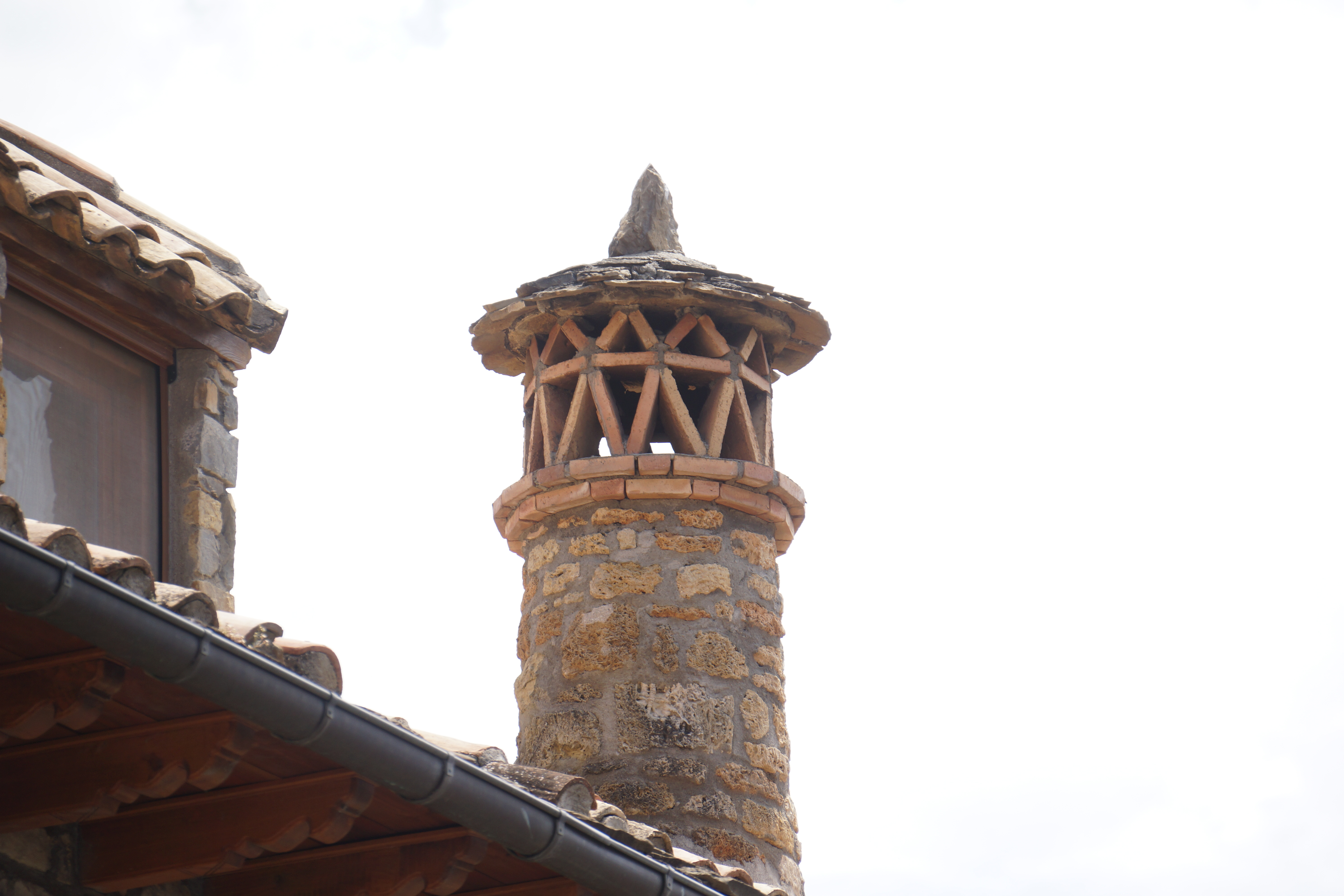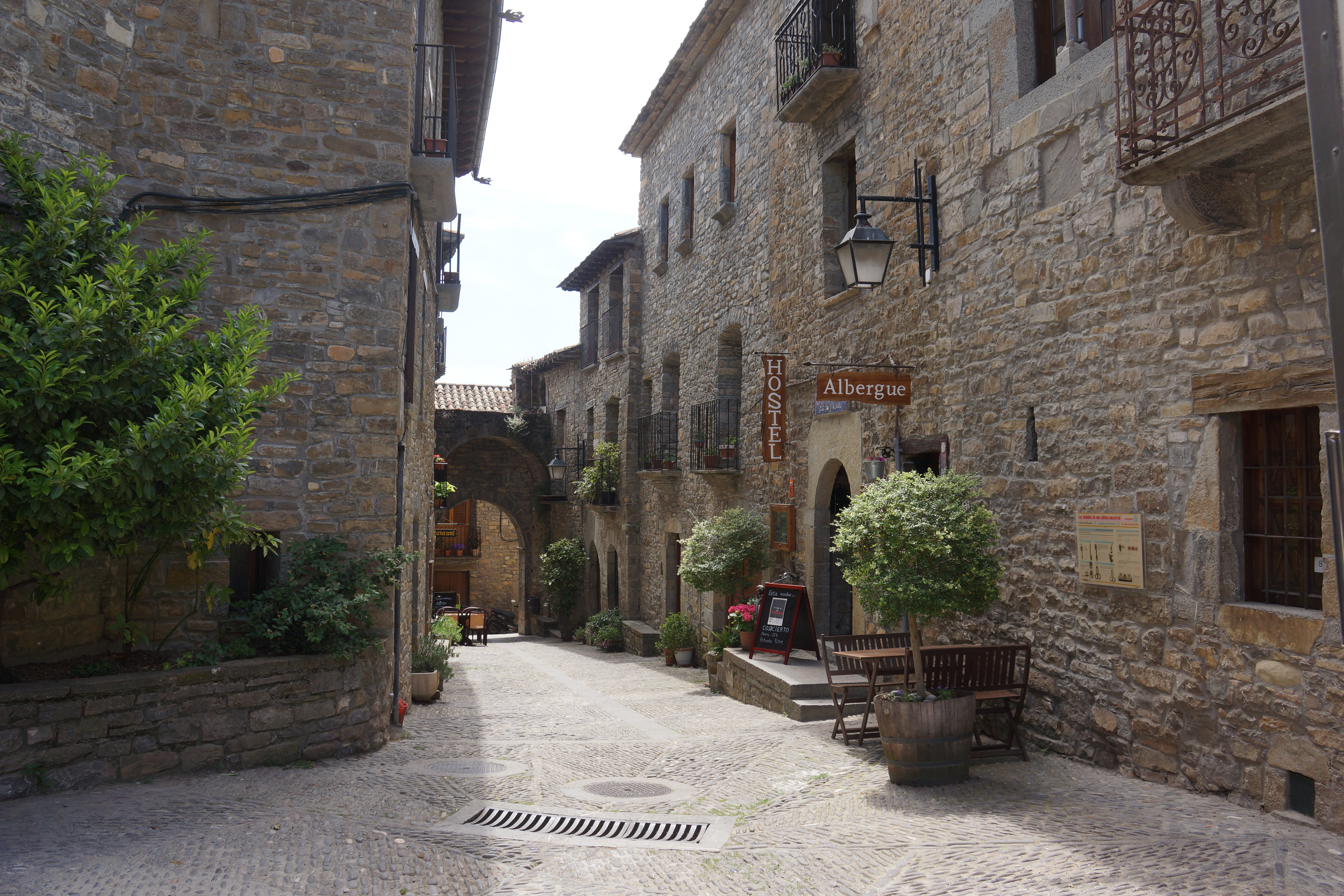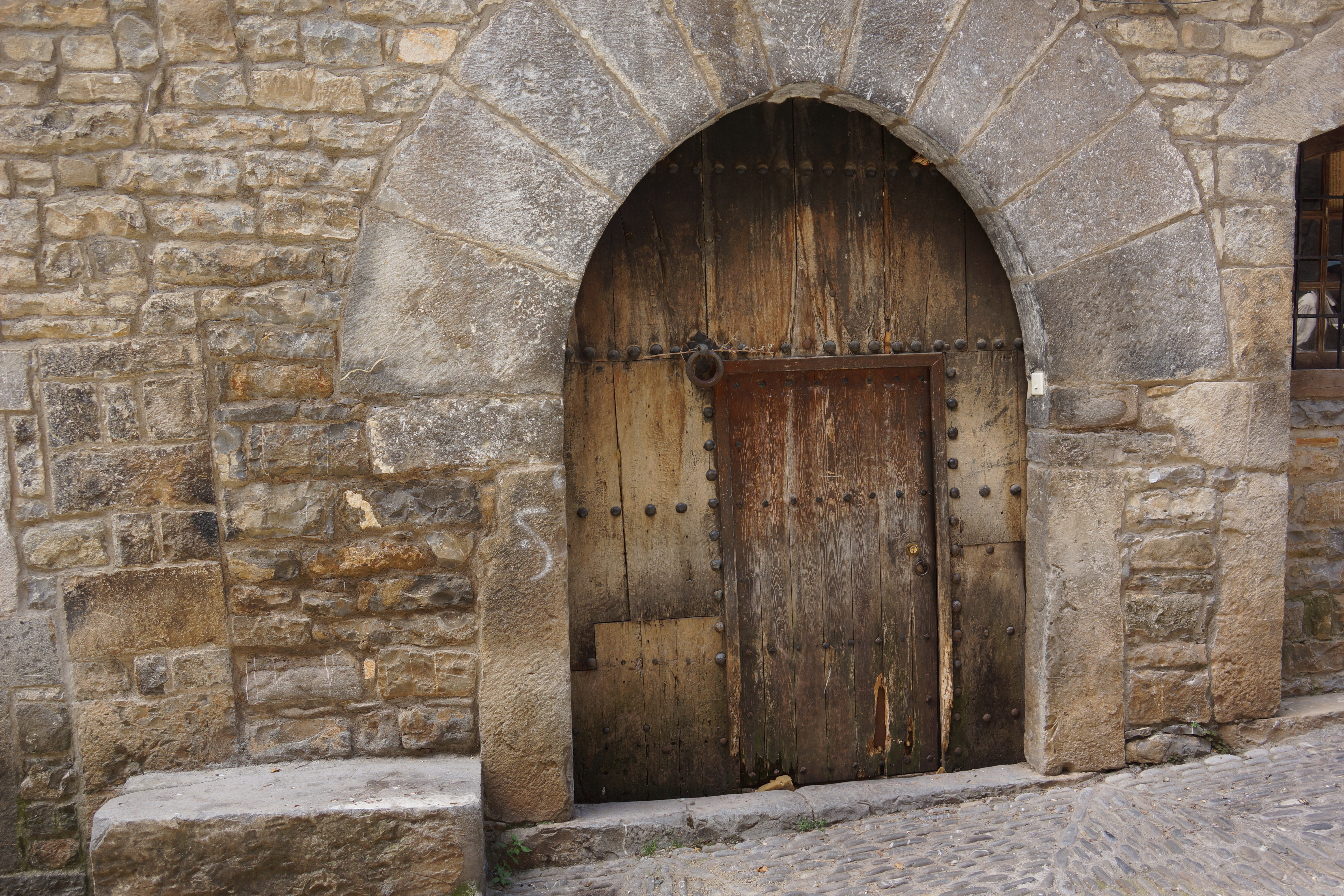 Janovas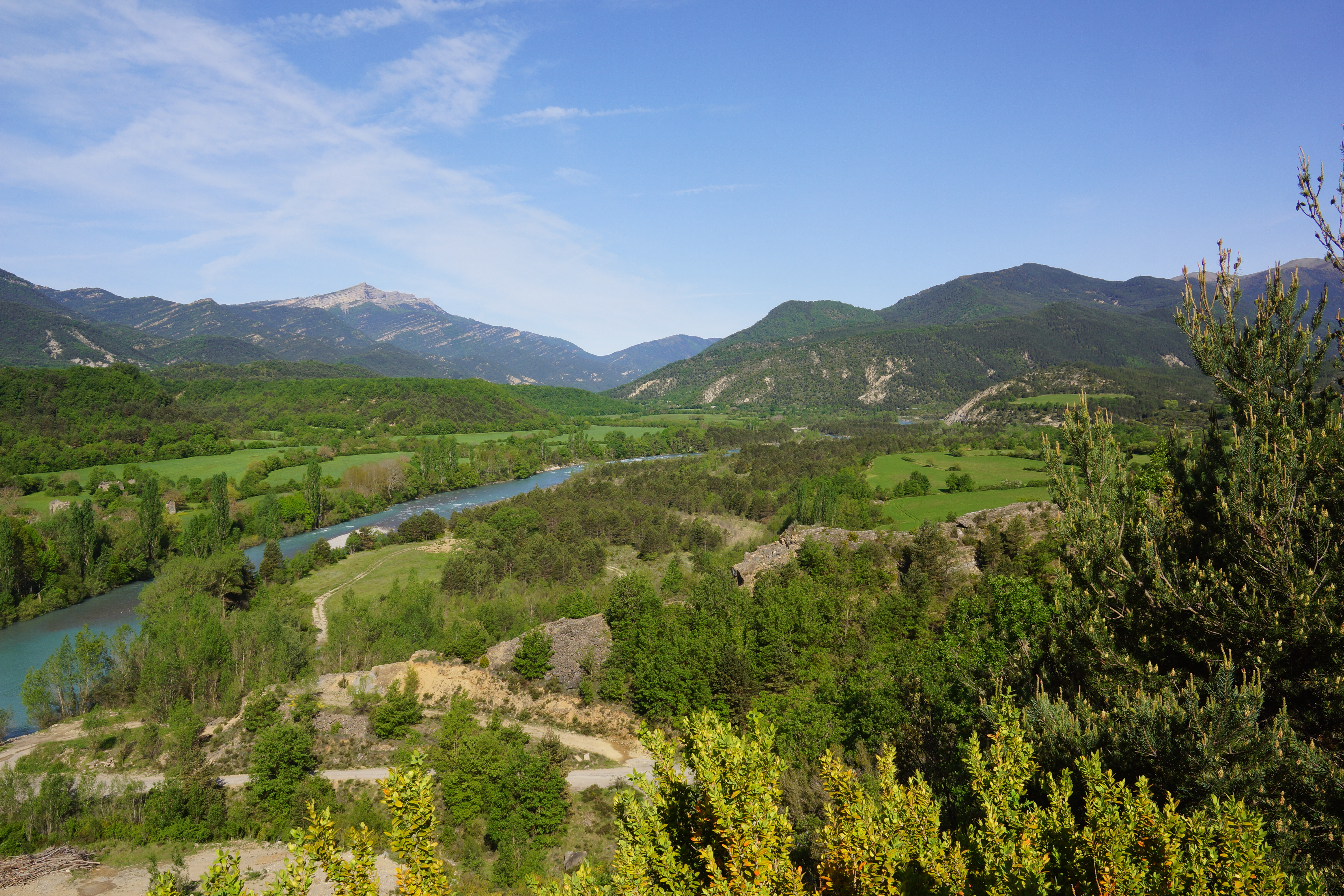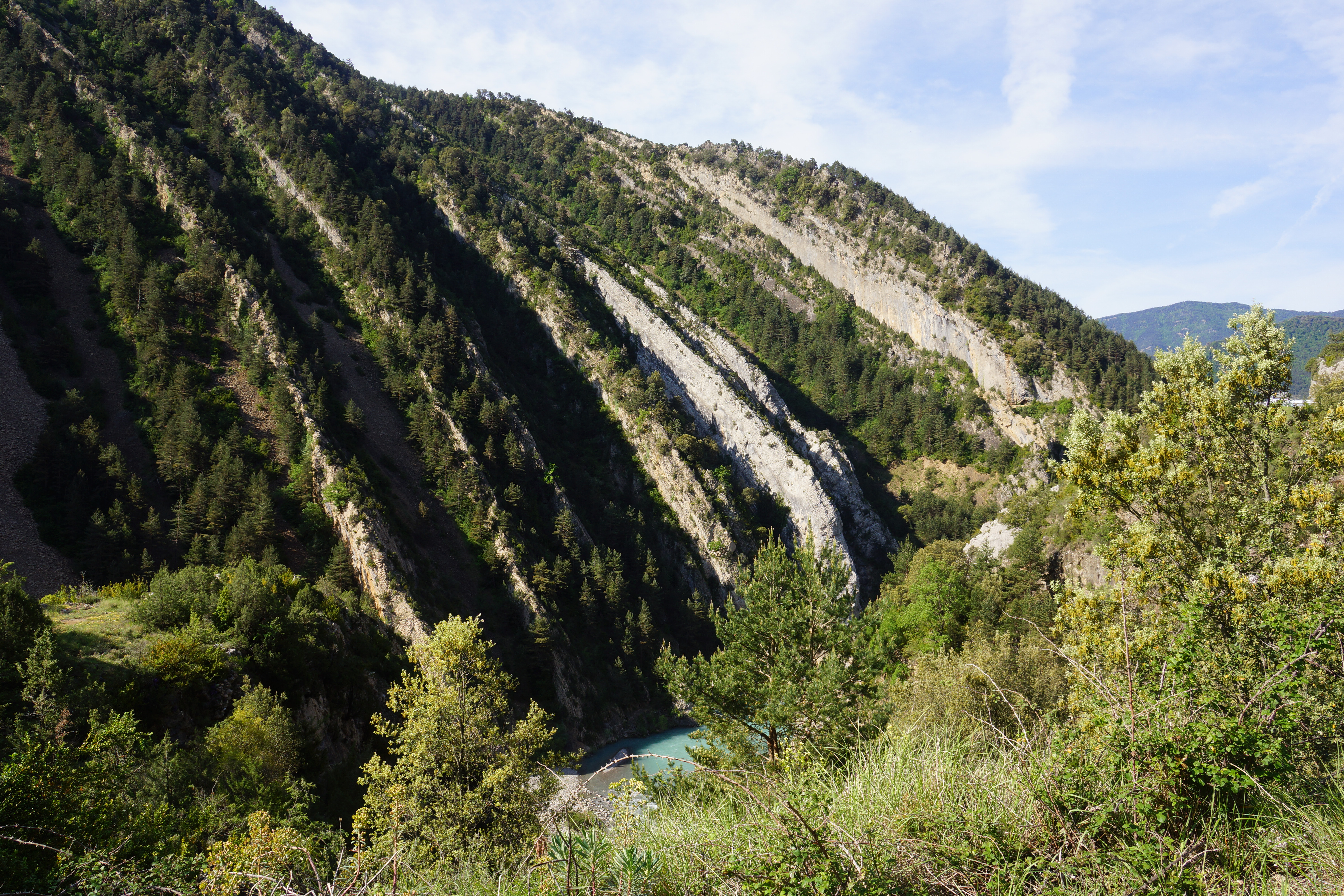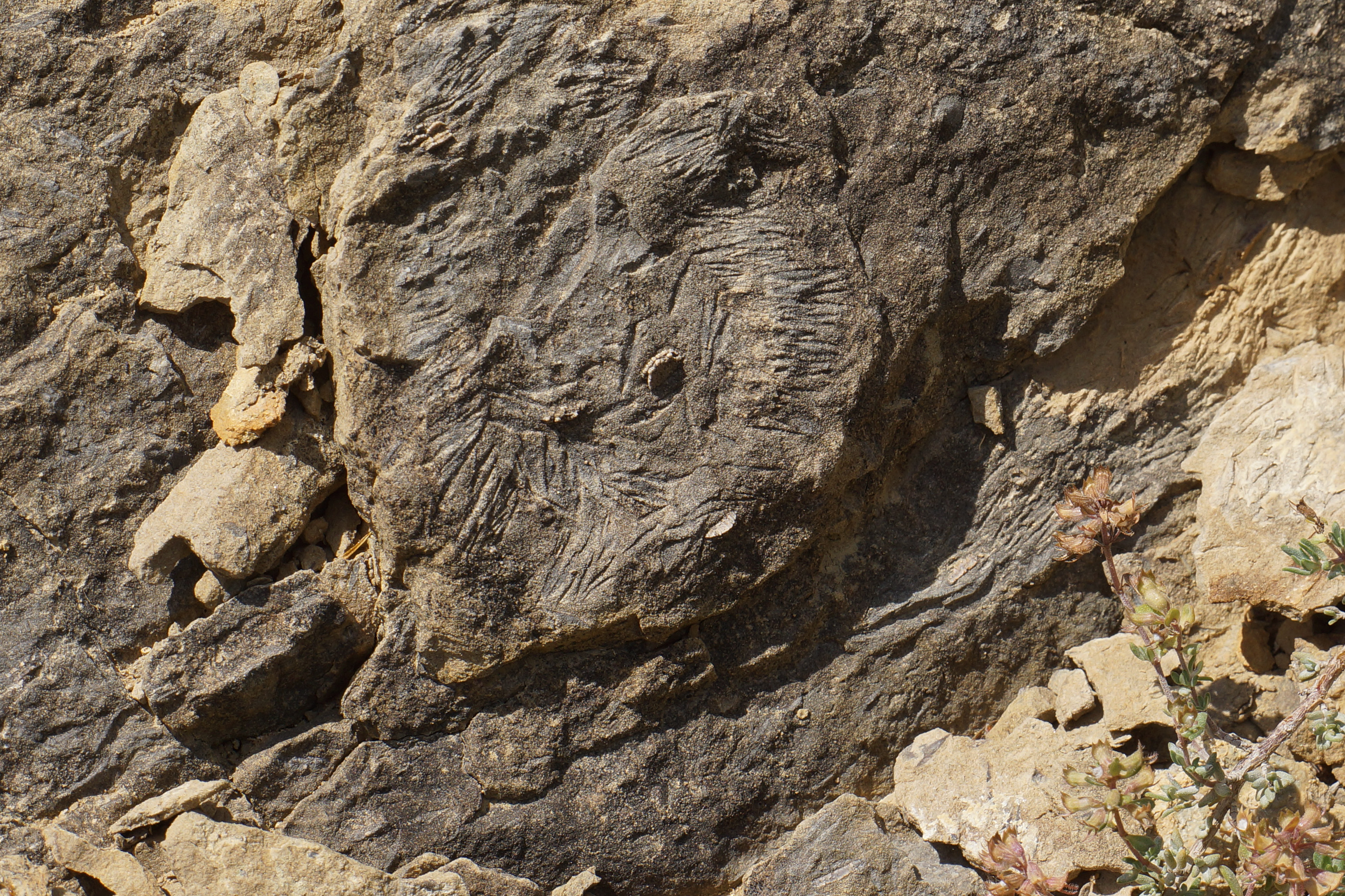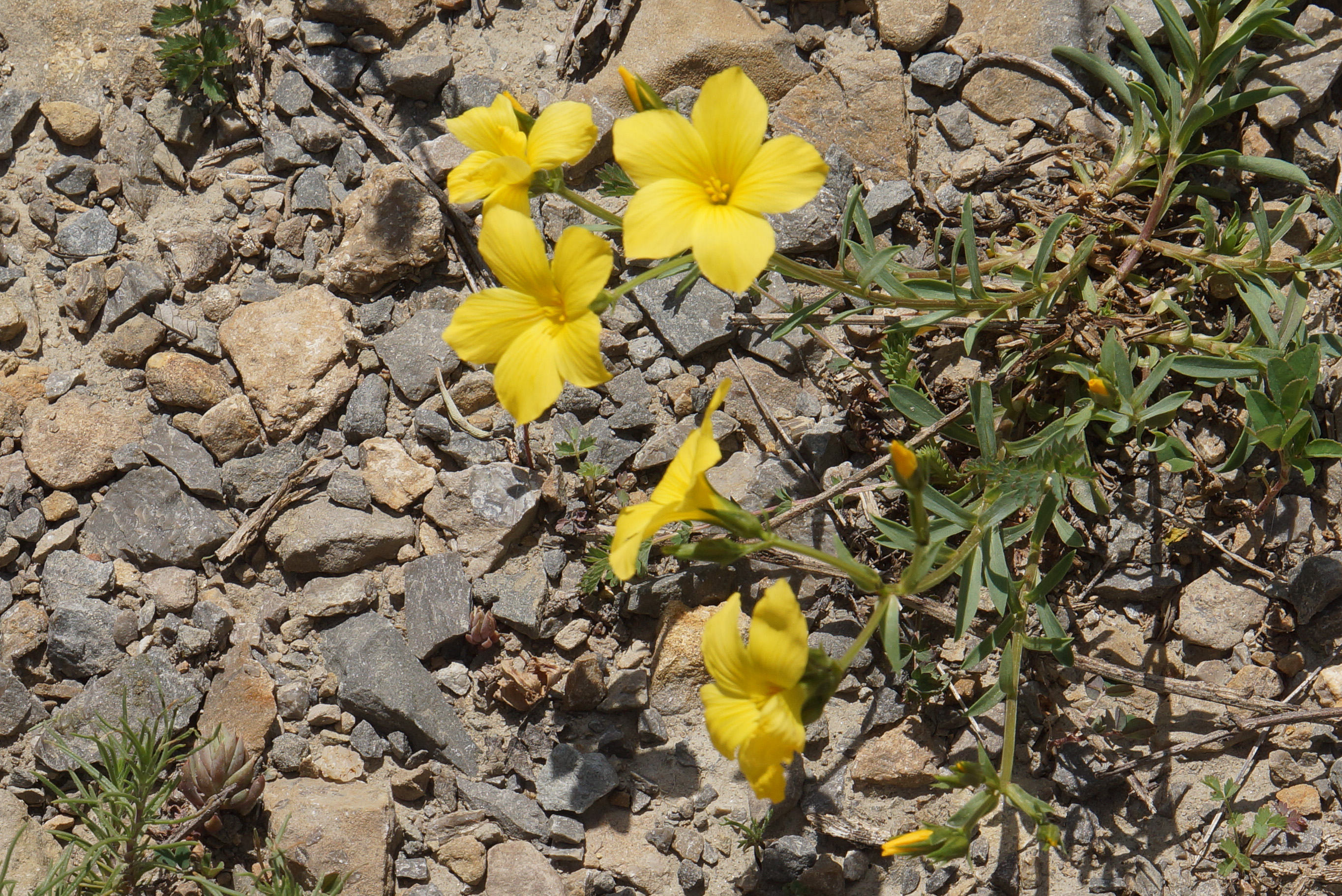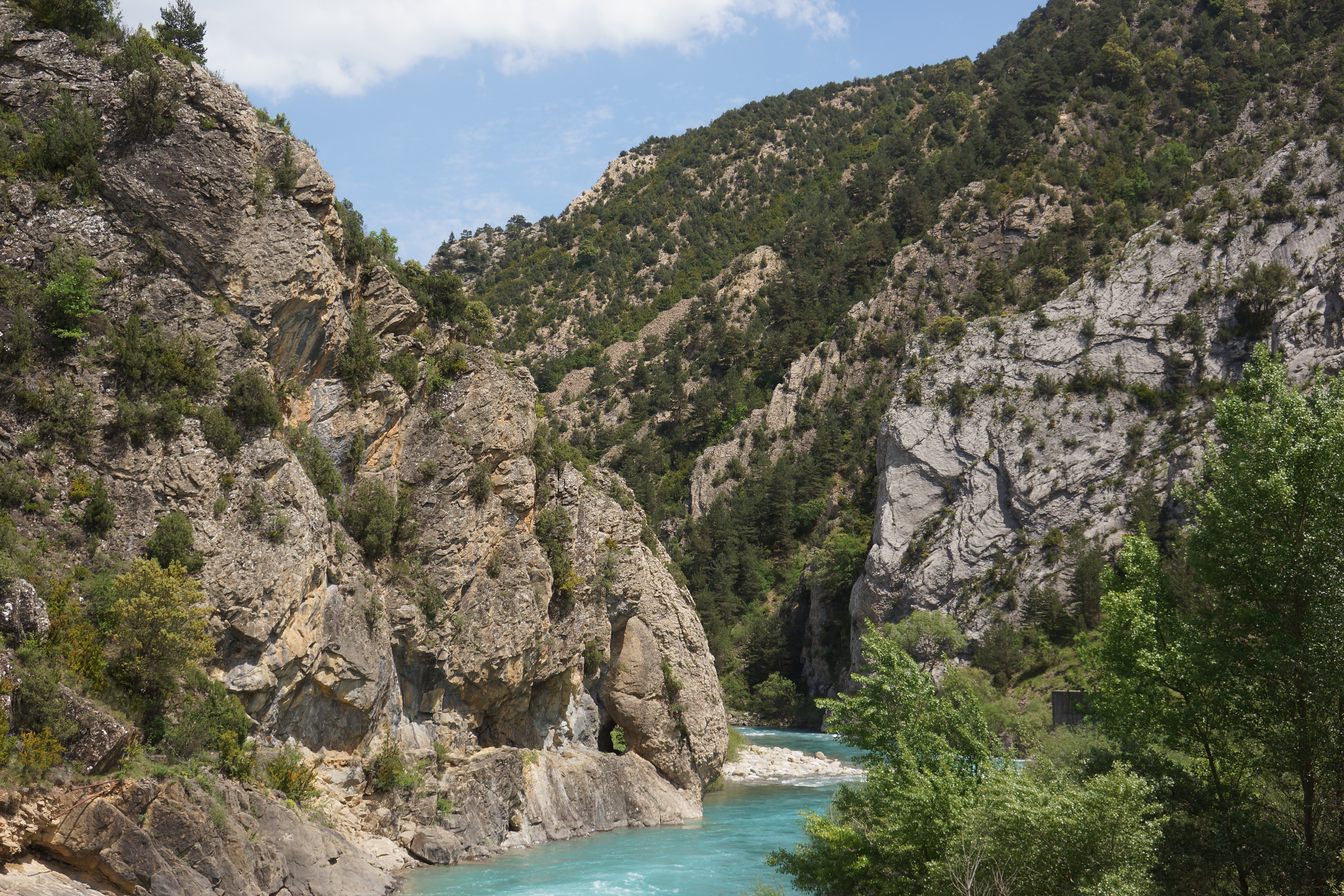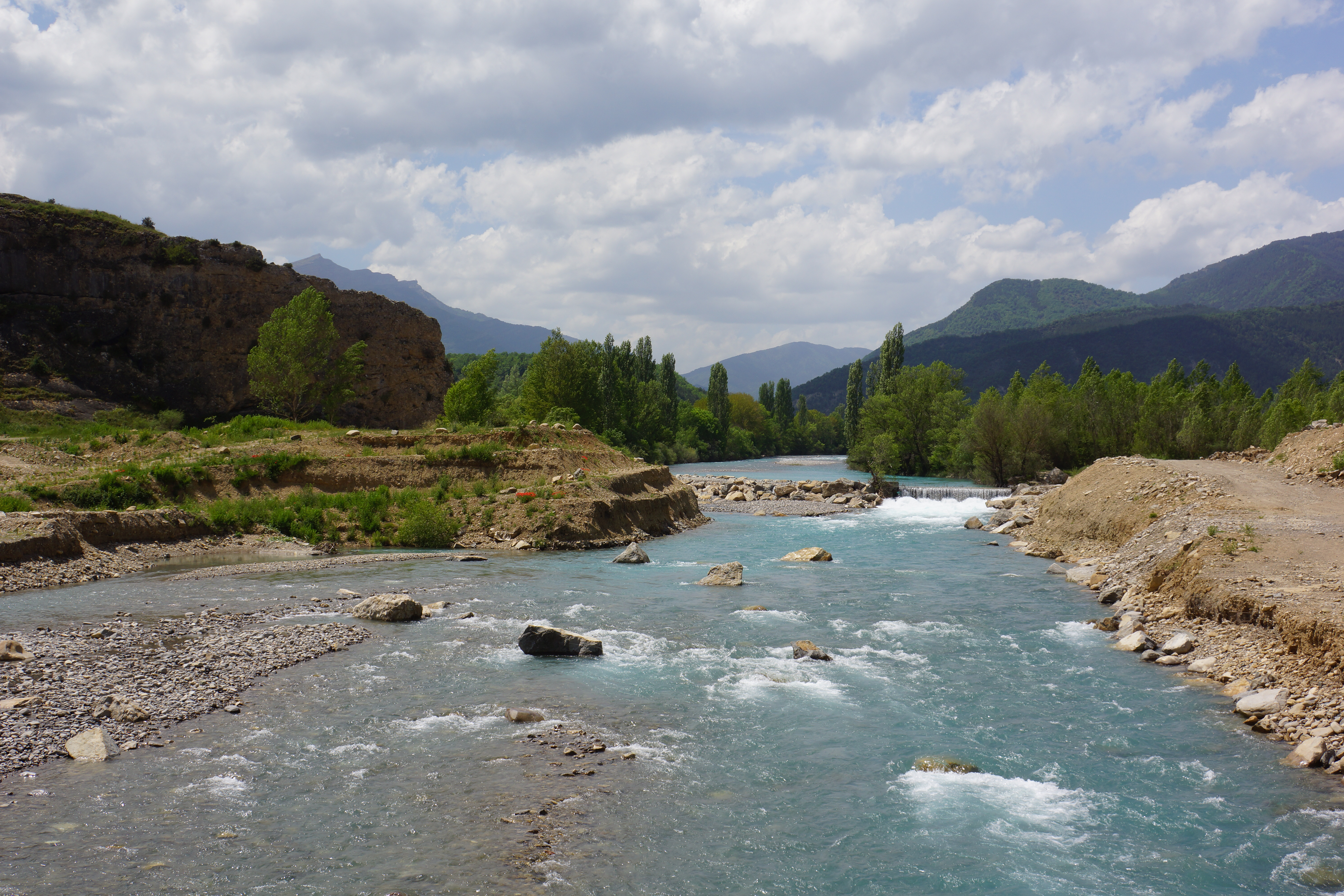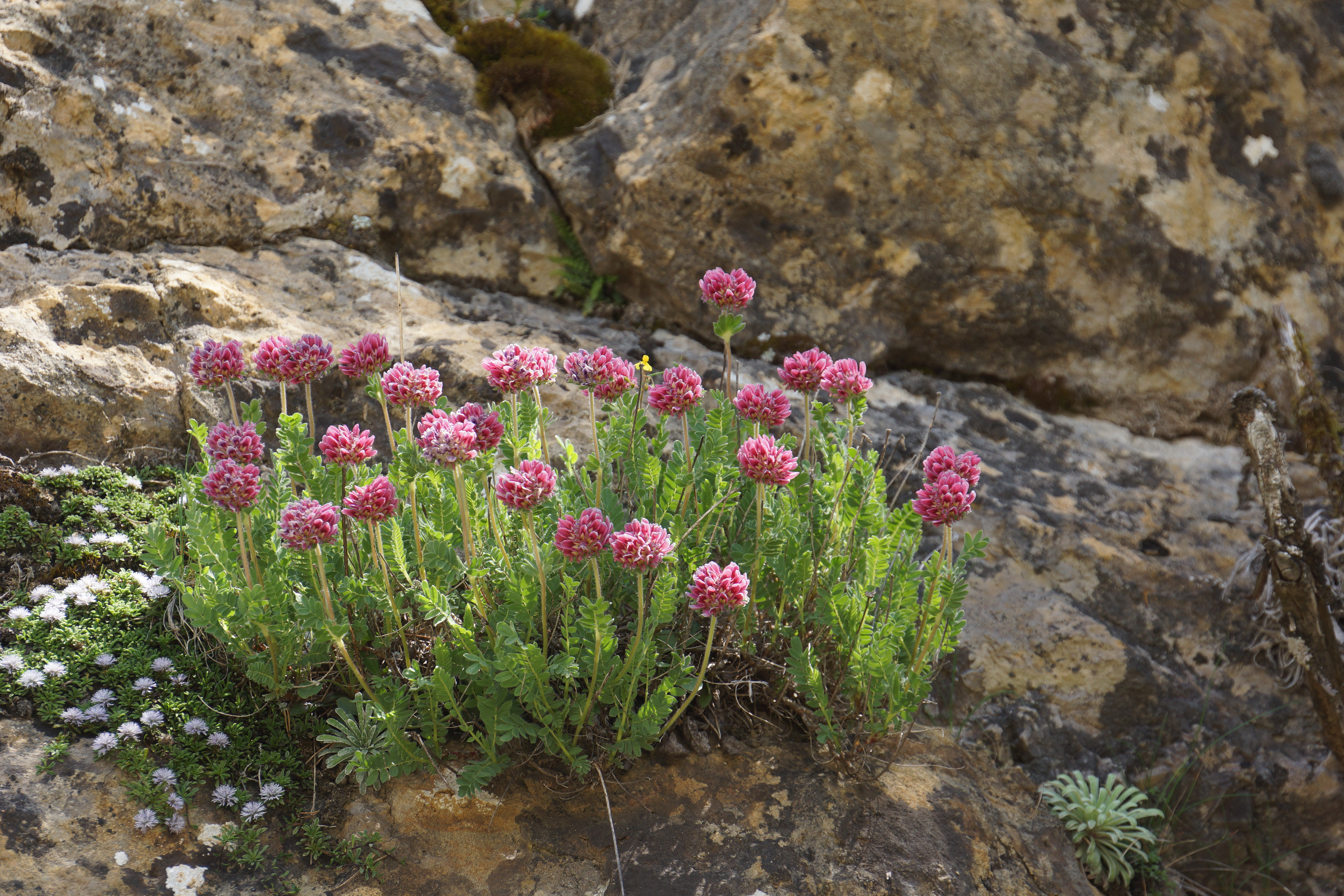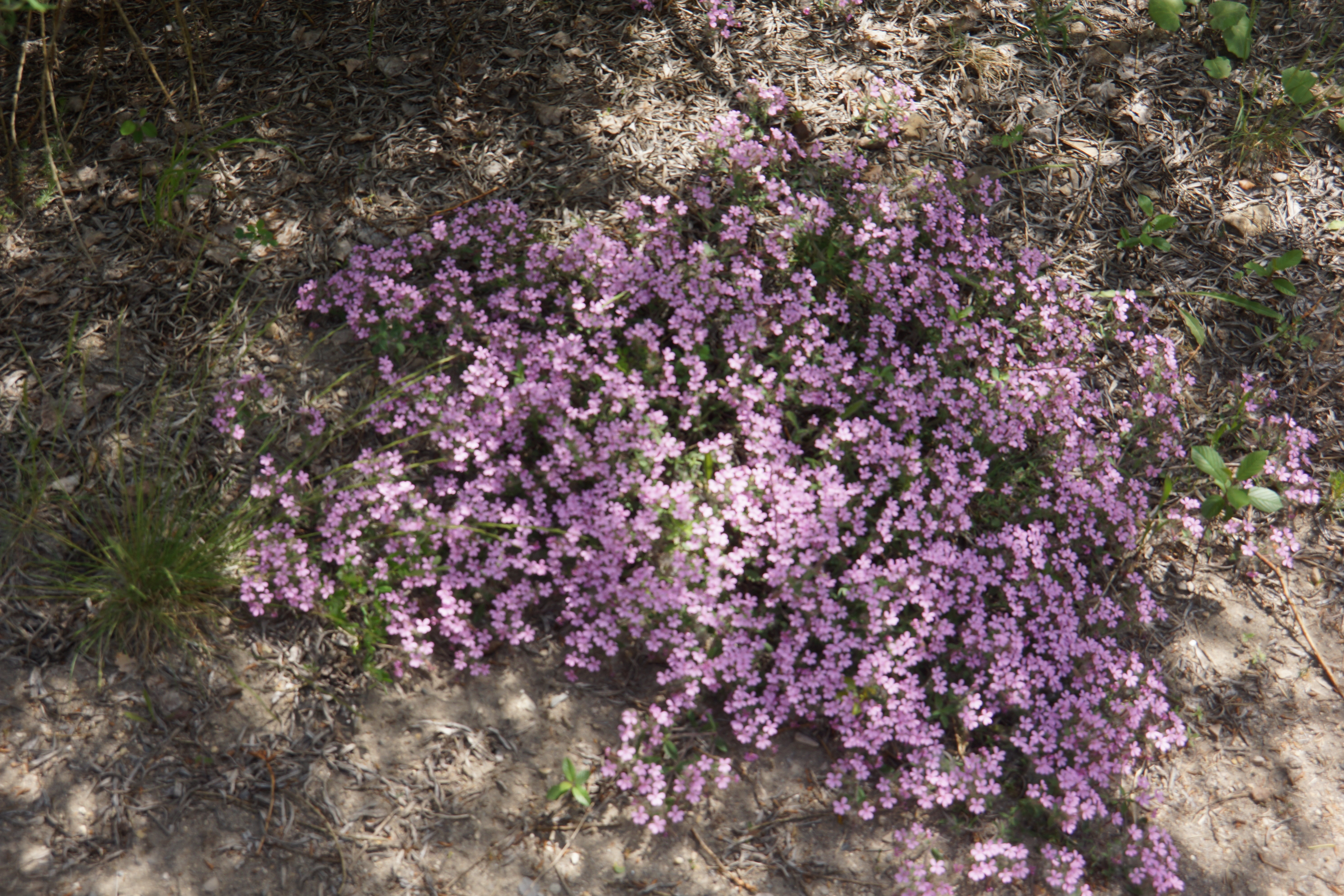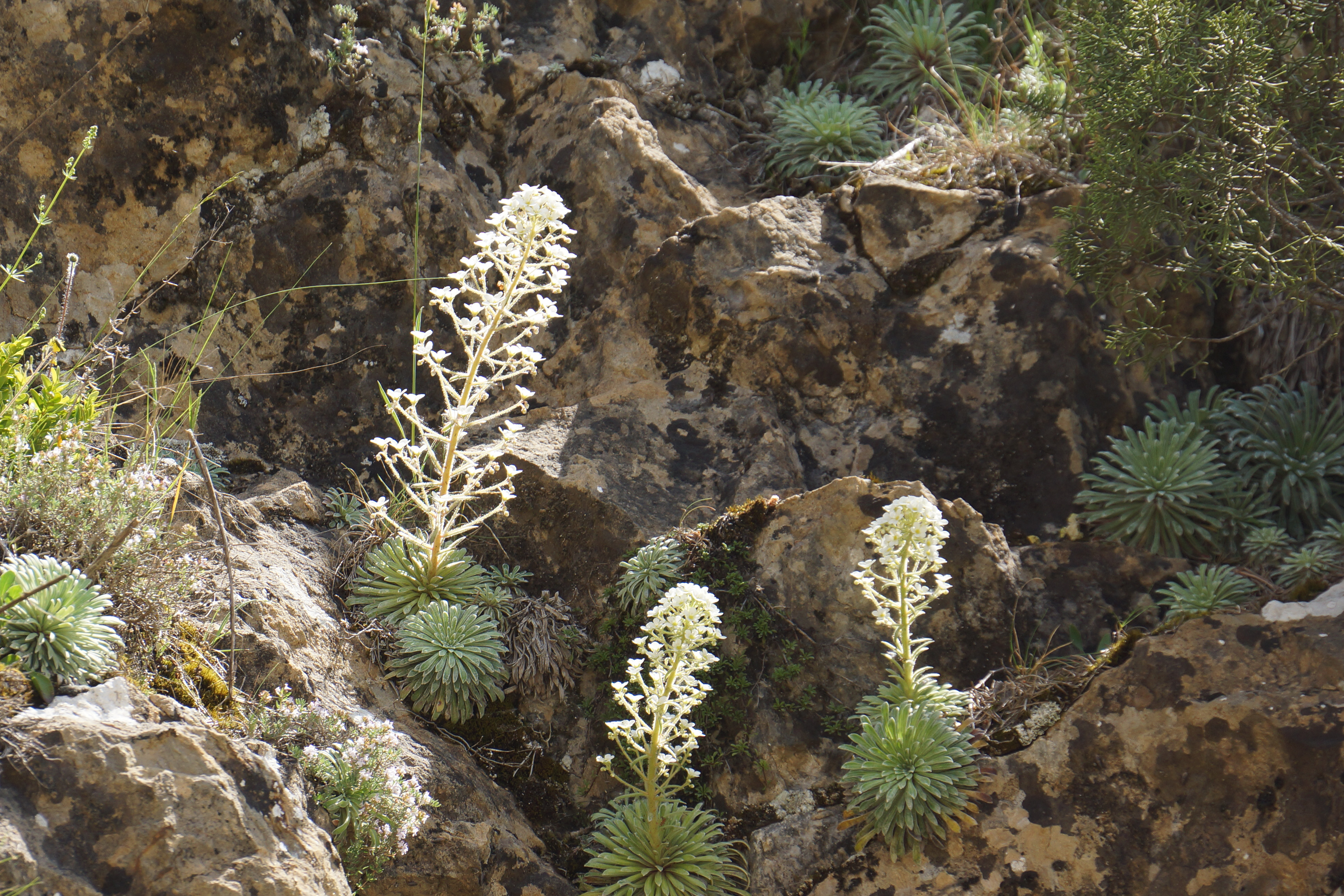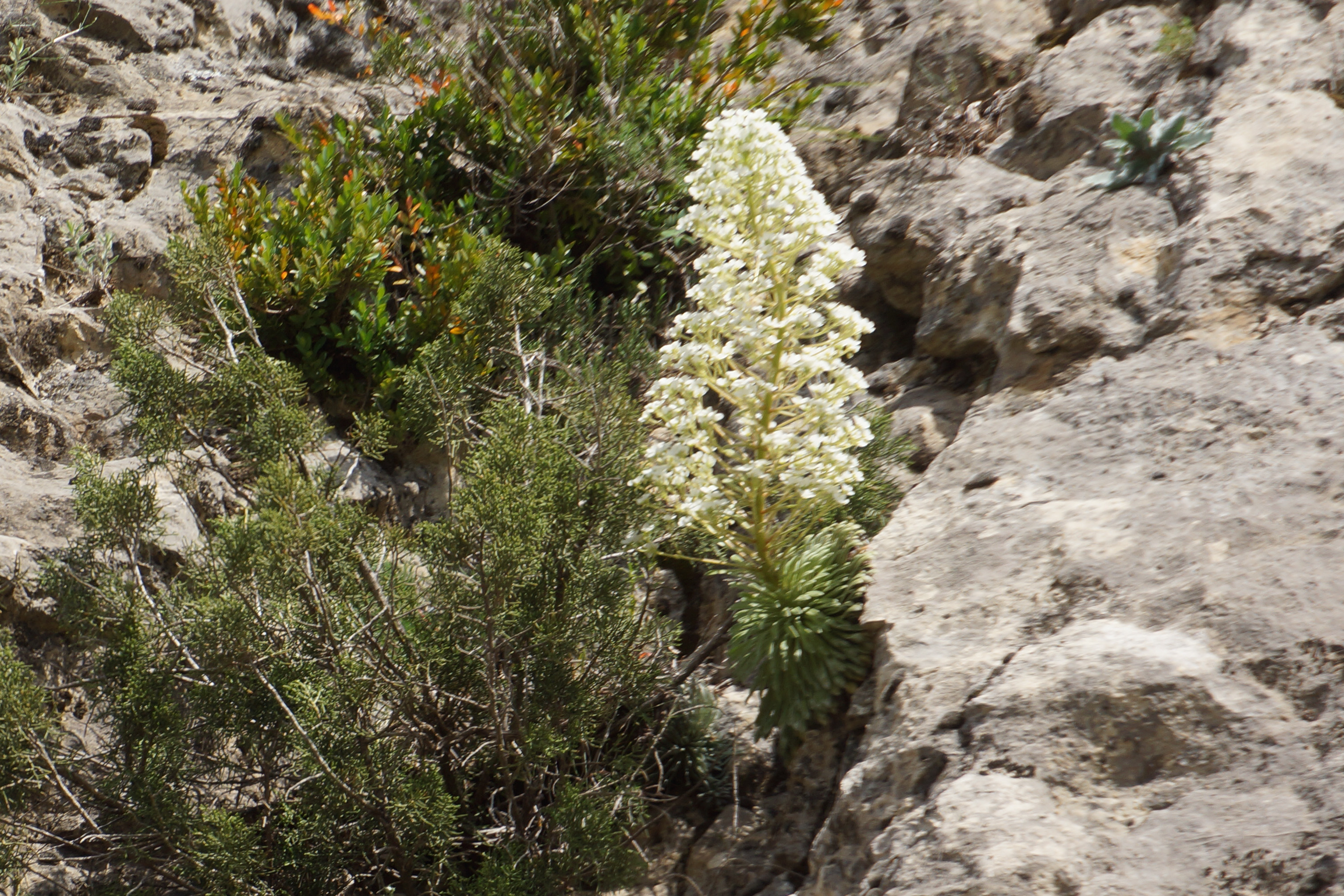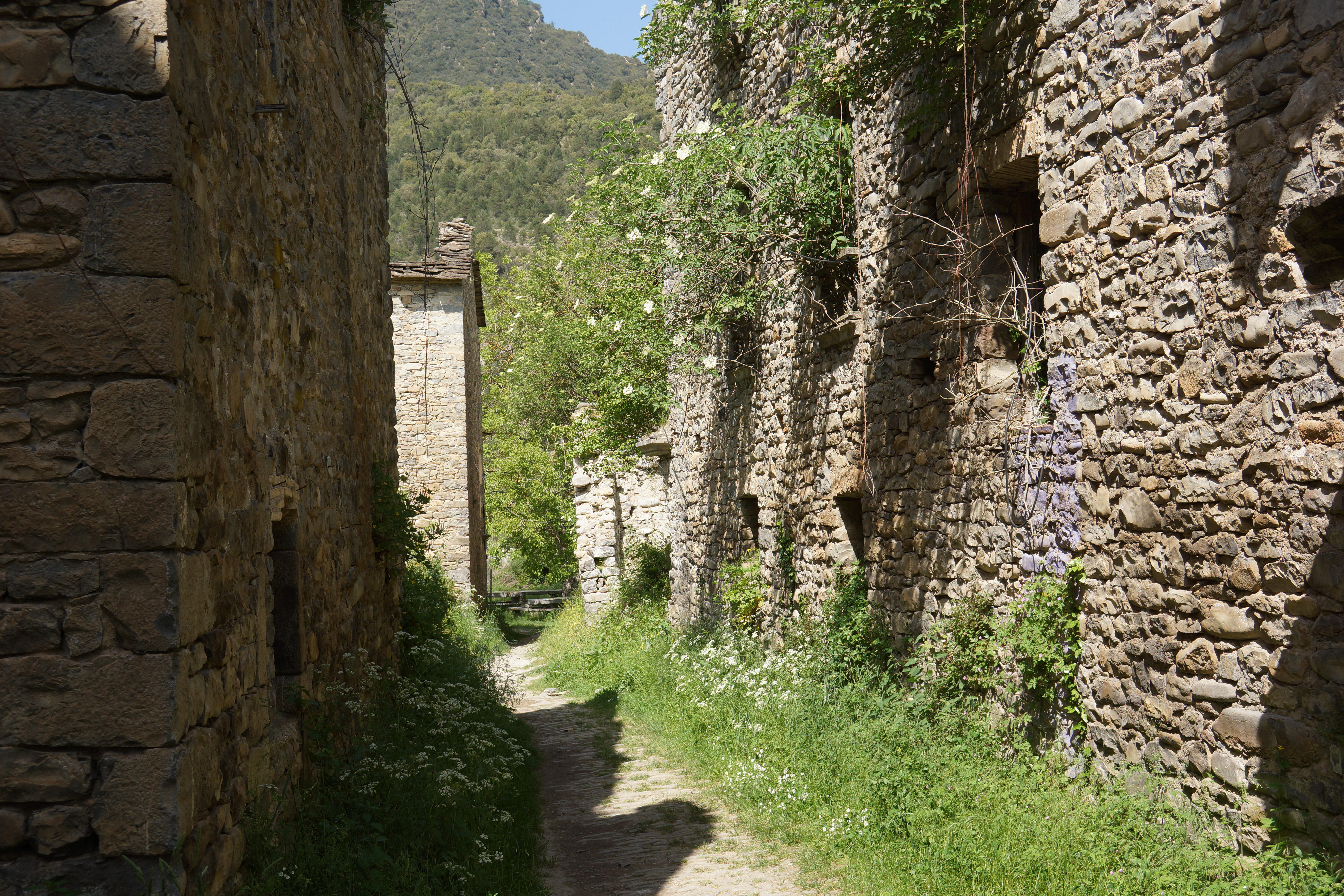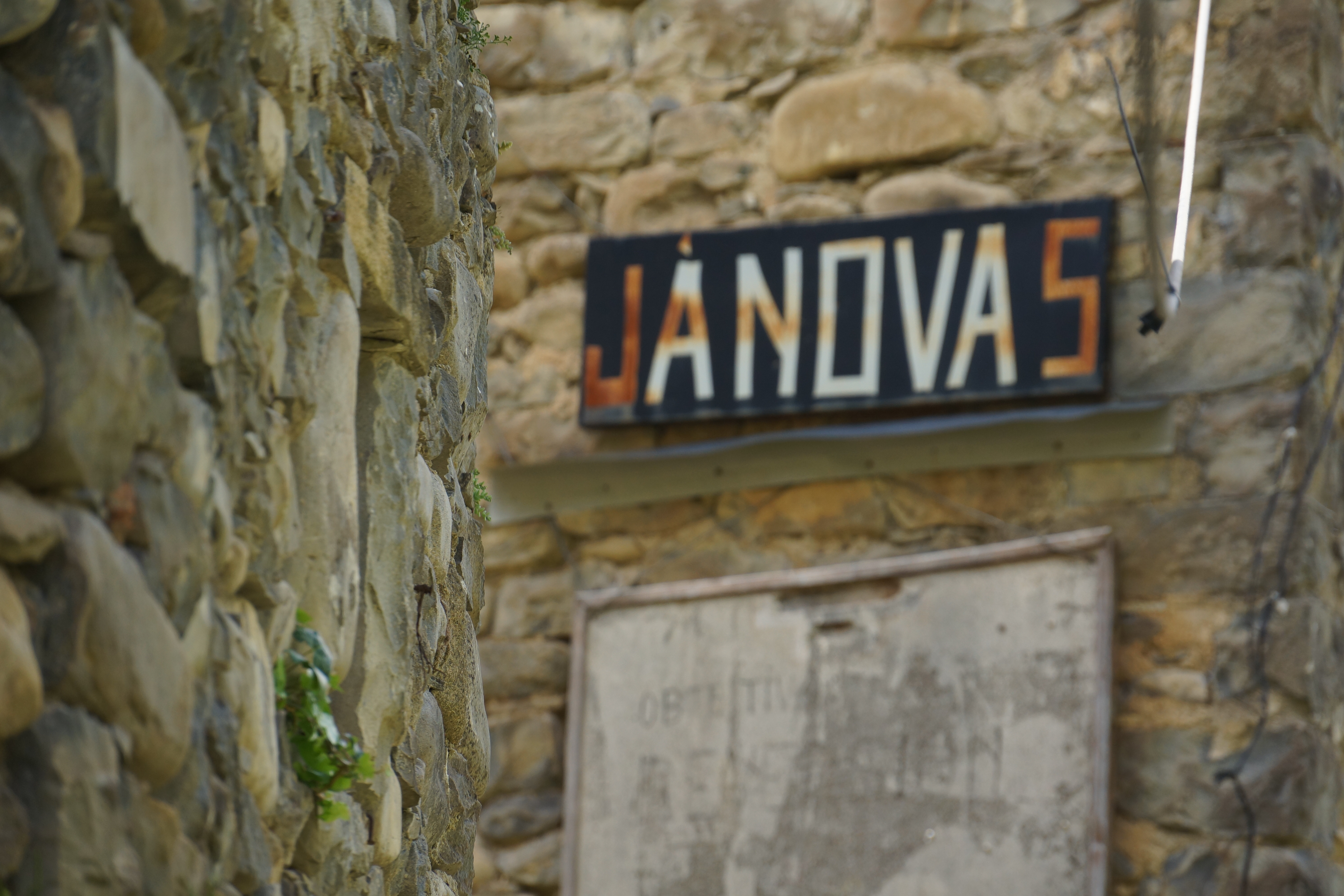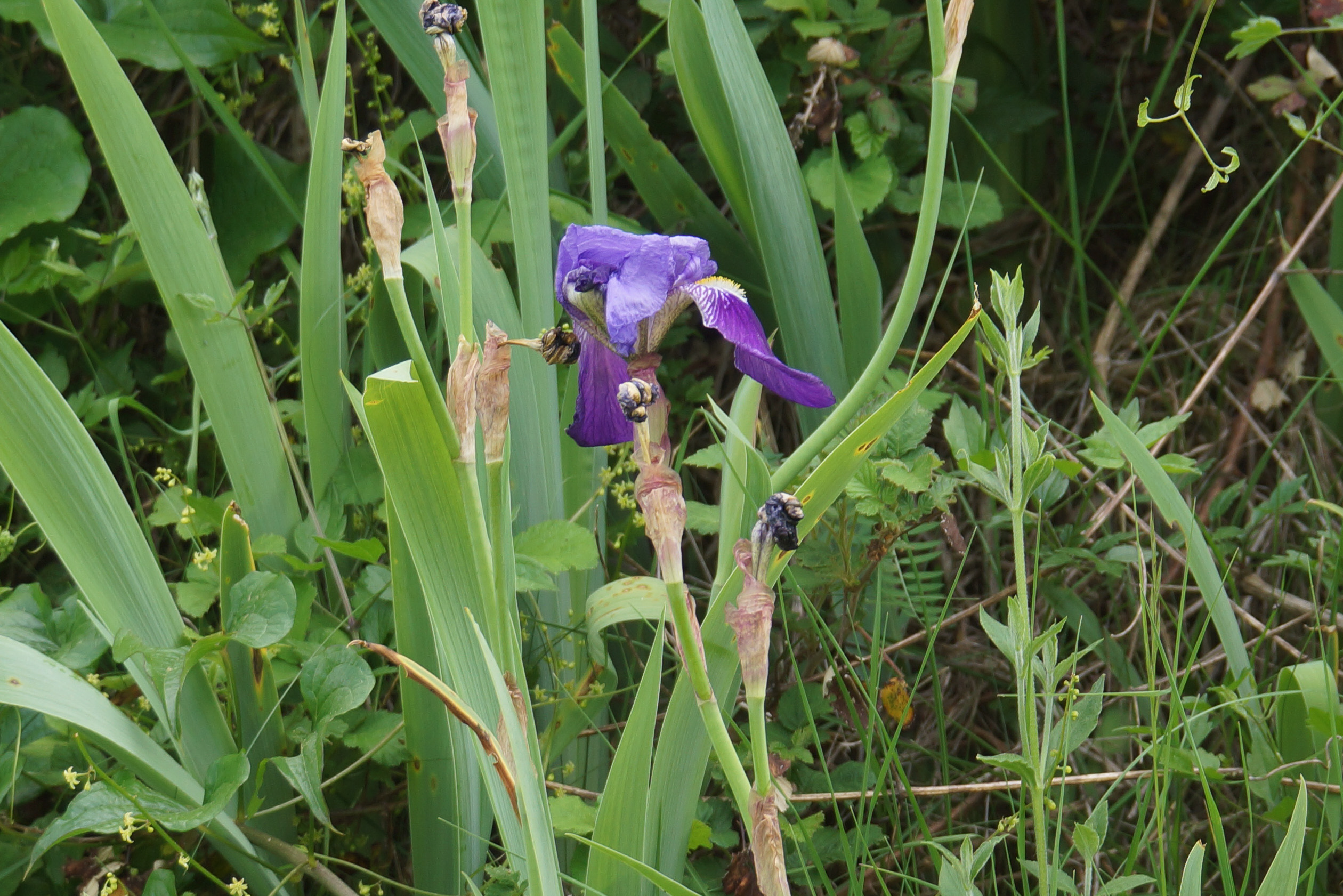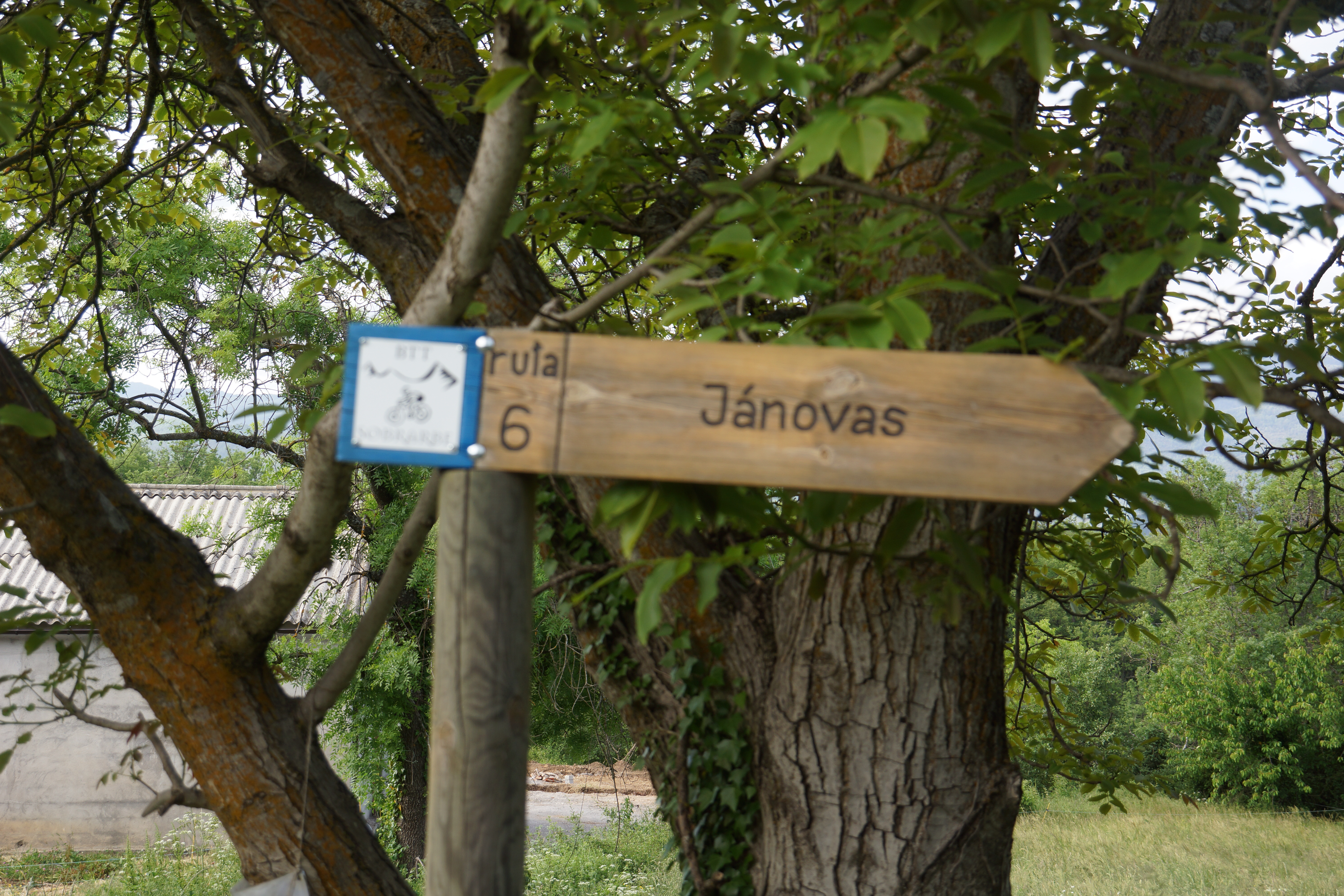 Albella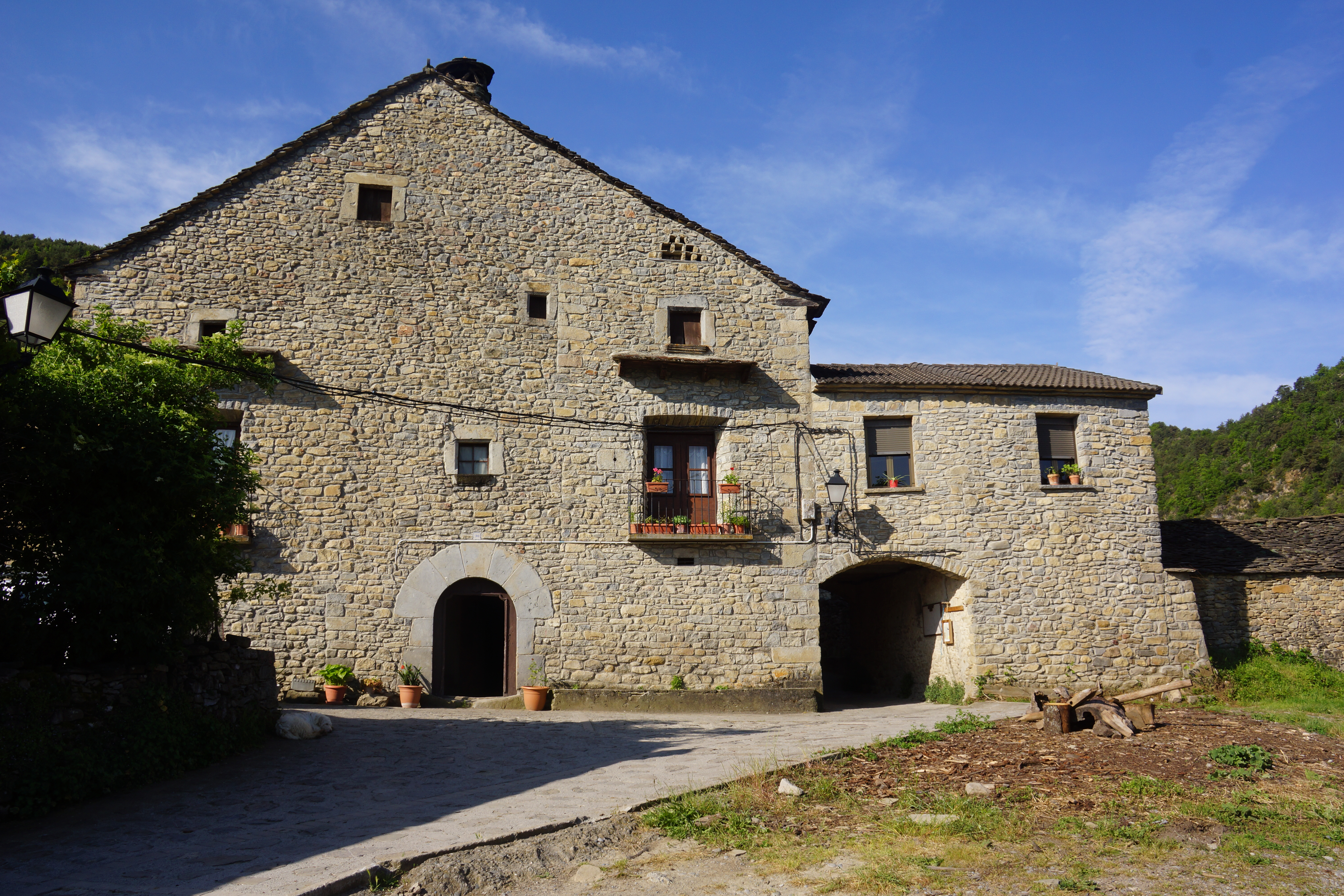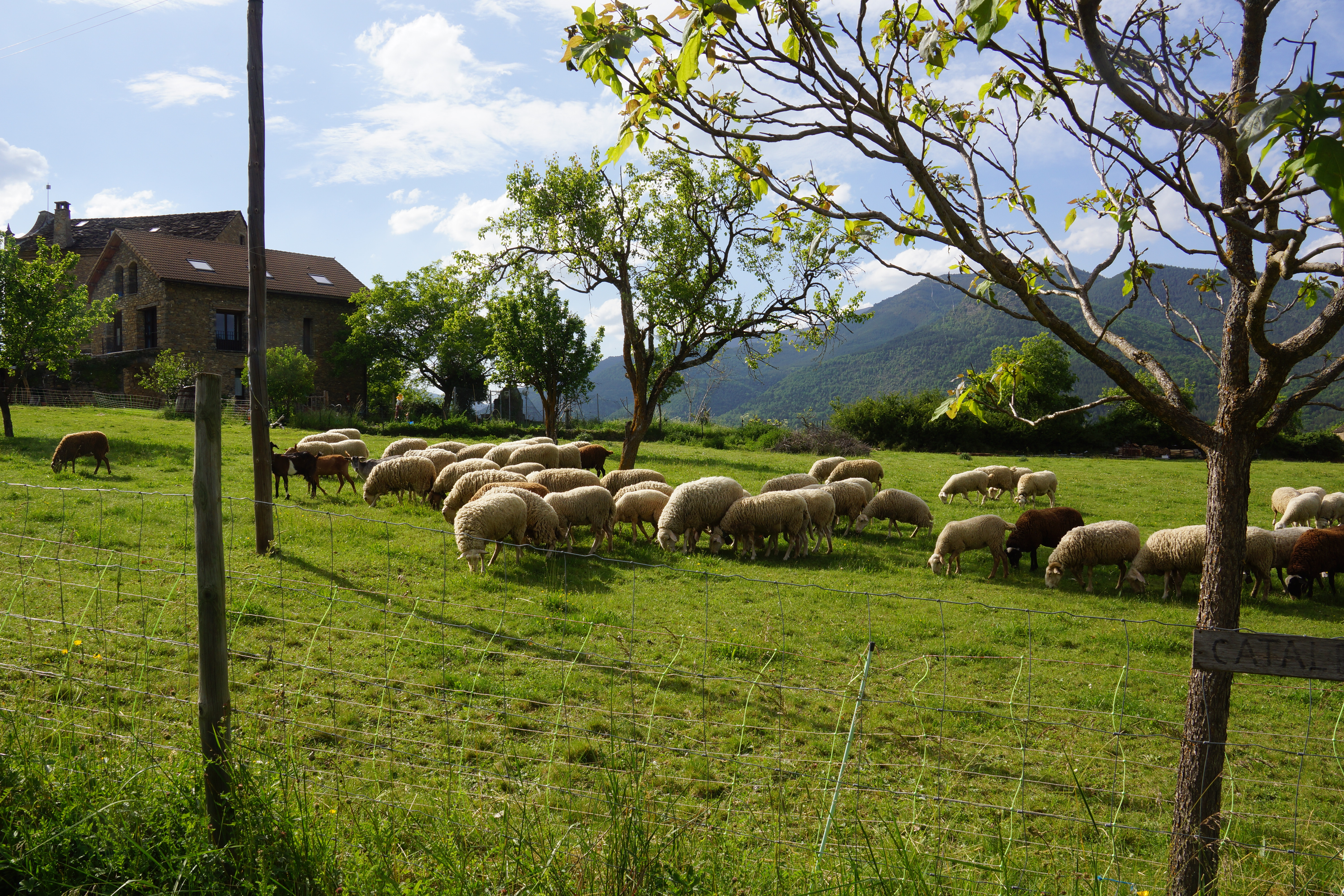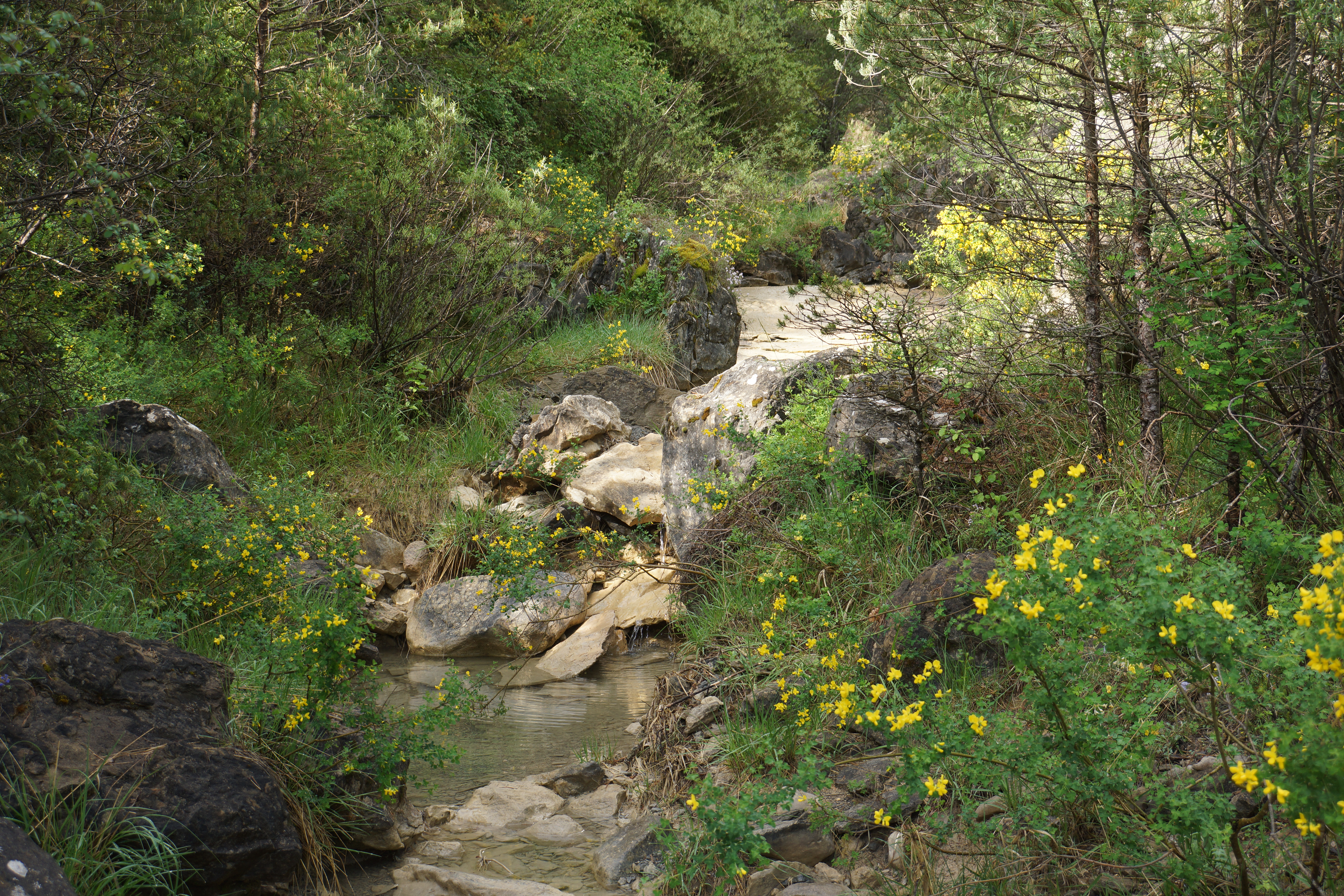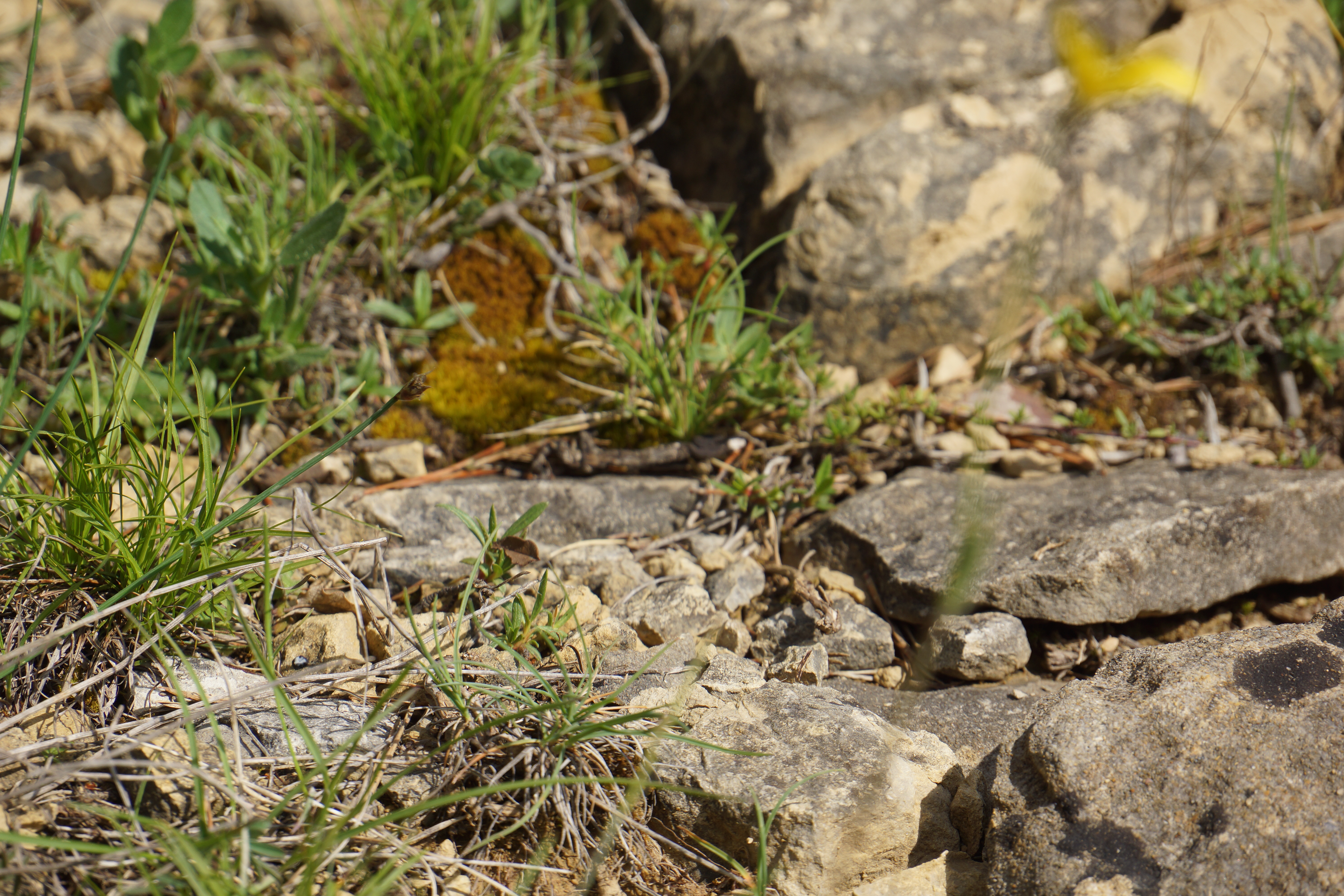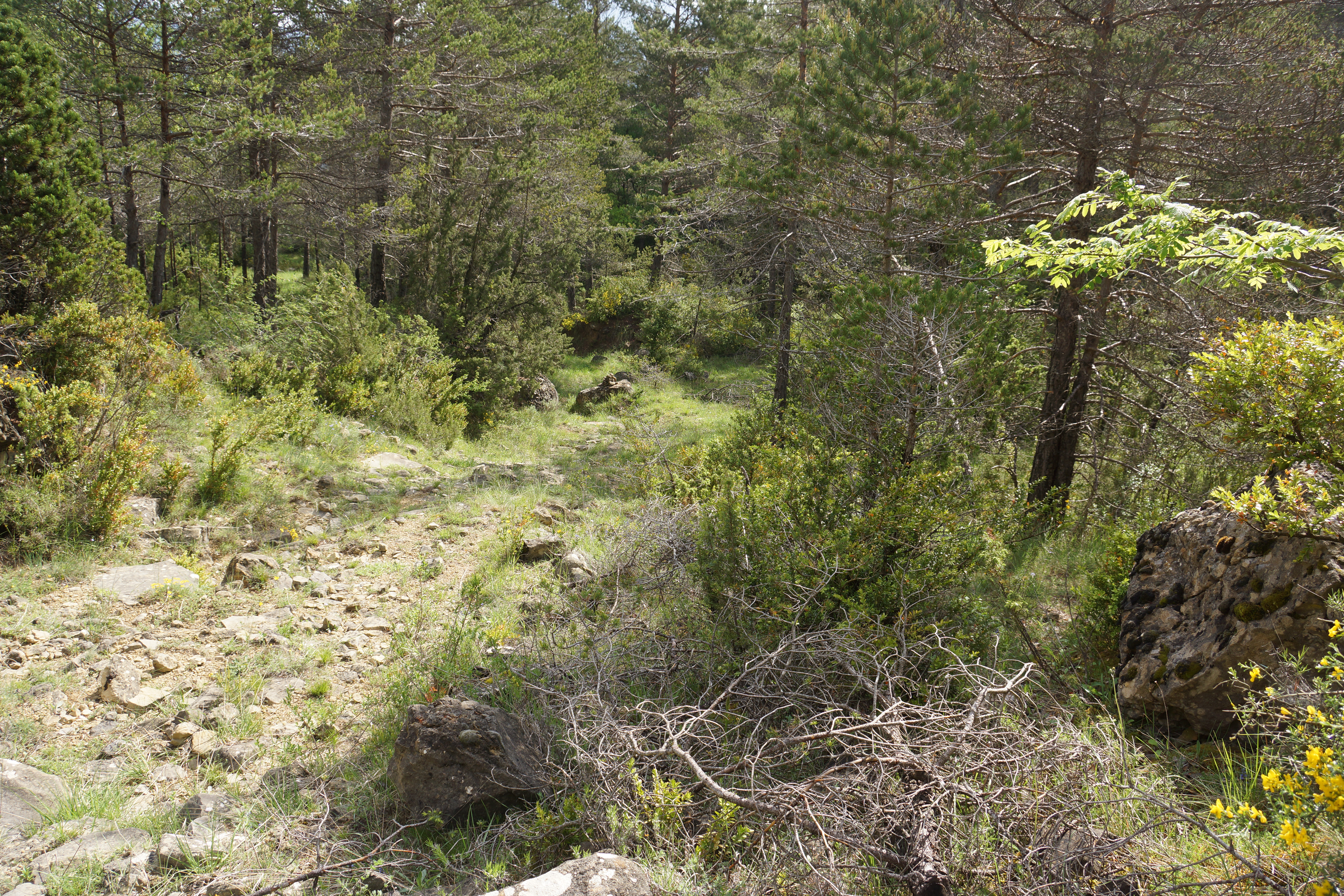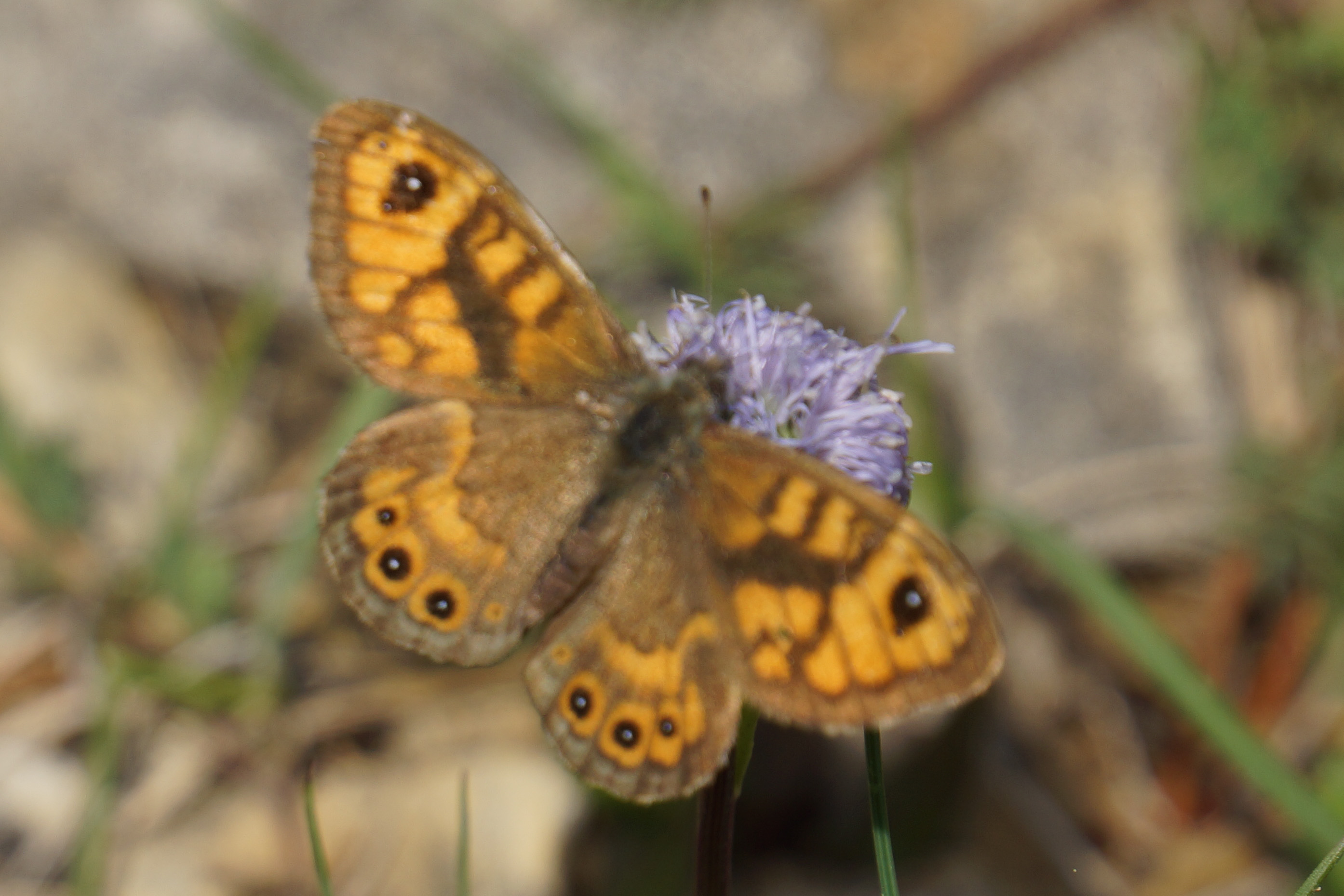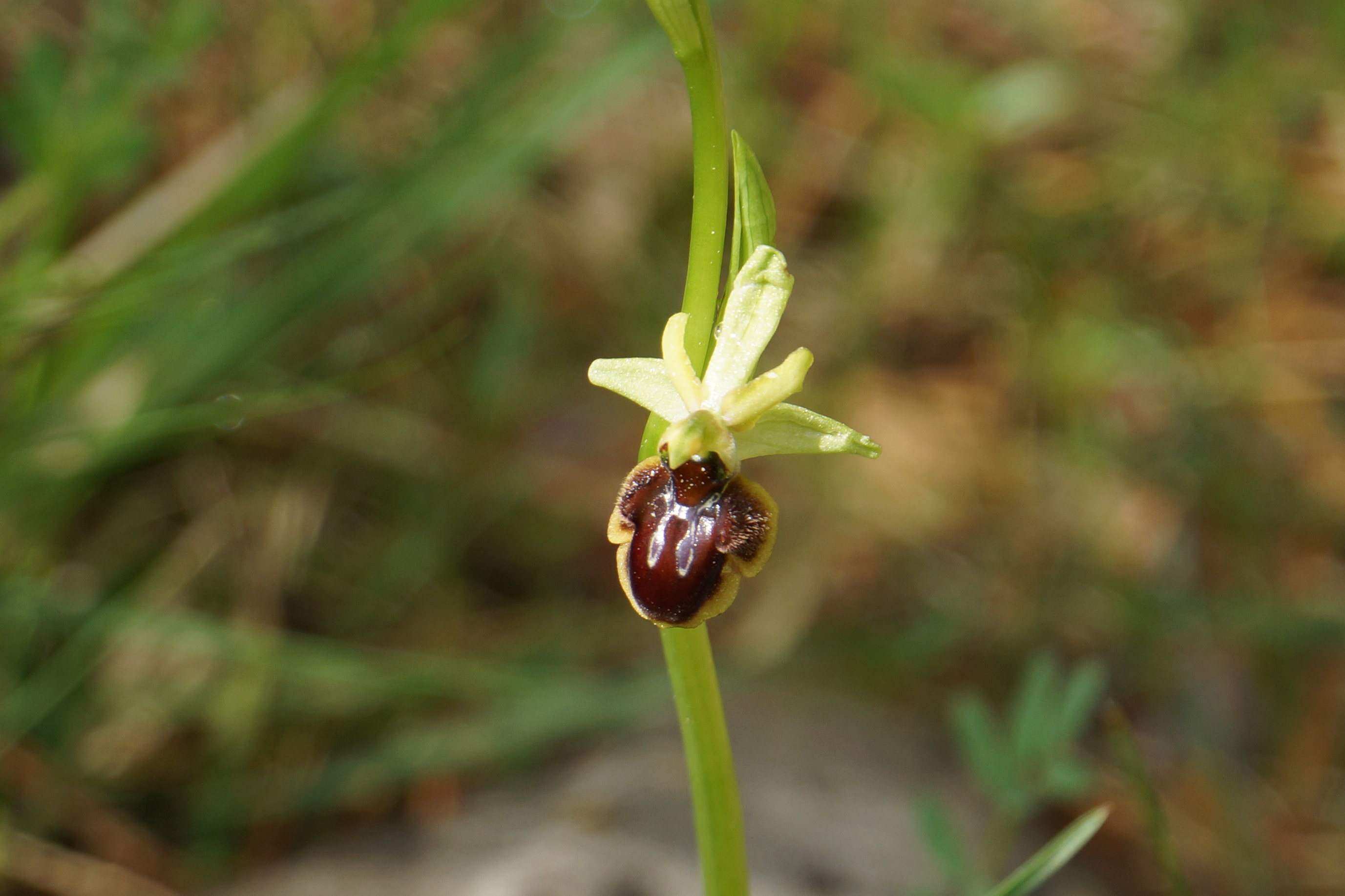 Click HERE for Wildlife Photographs of the trip.