September 27th to October 6th 2019
This trip was organised by Busanga Safaris. The Lodges were in the Kafue Natioal Park in the west of Zambia.
The weather was dry, sunny and hot.
This page shows the photographs of the Lion, Leopard and other animals seen. General photos of the Park may be viewed by using the link to Zambia 2019.
A record of the Birds seen and photographed may be found at Birds of Kafue
Leopard (Panthera pardus)
First Sighting - late morning - Musekese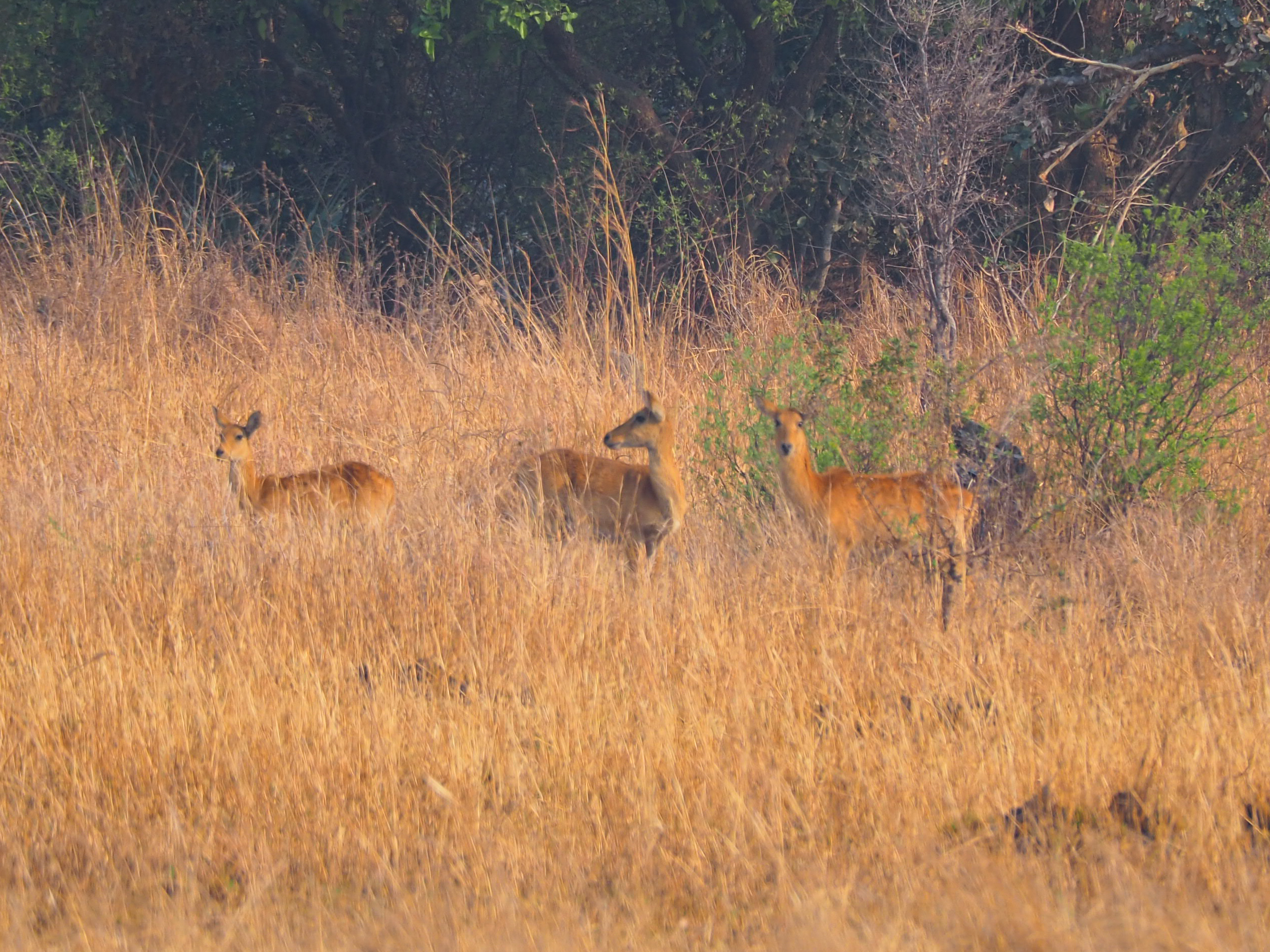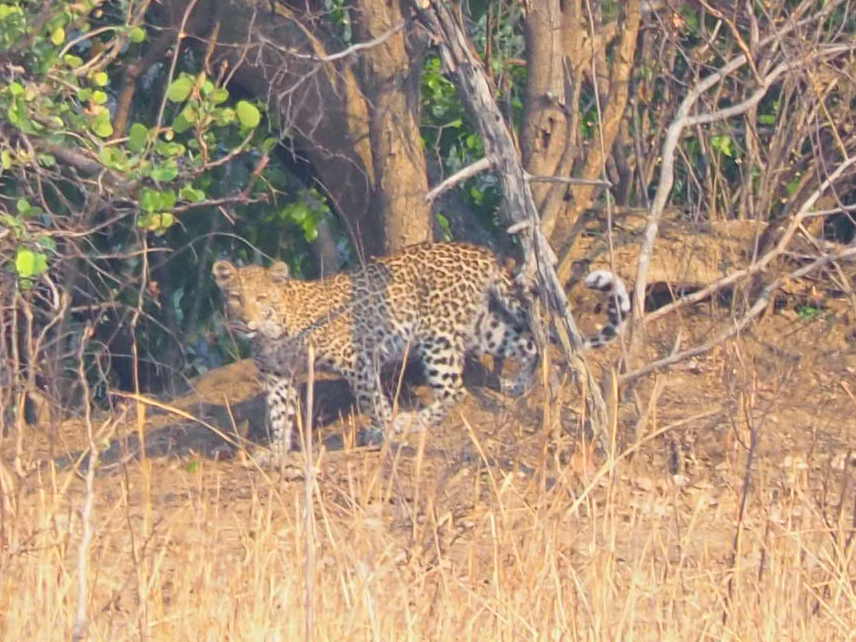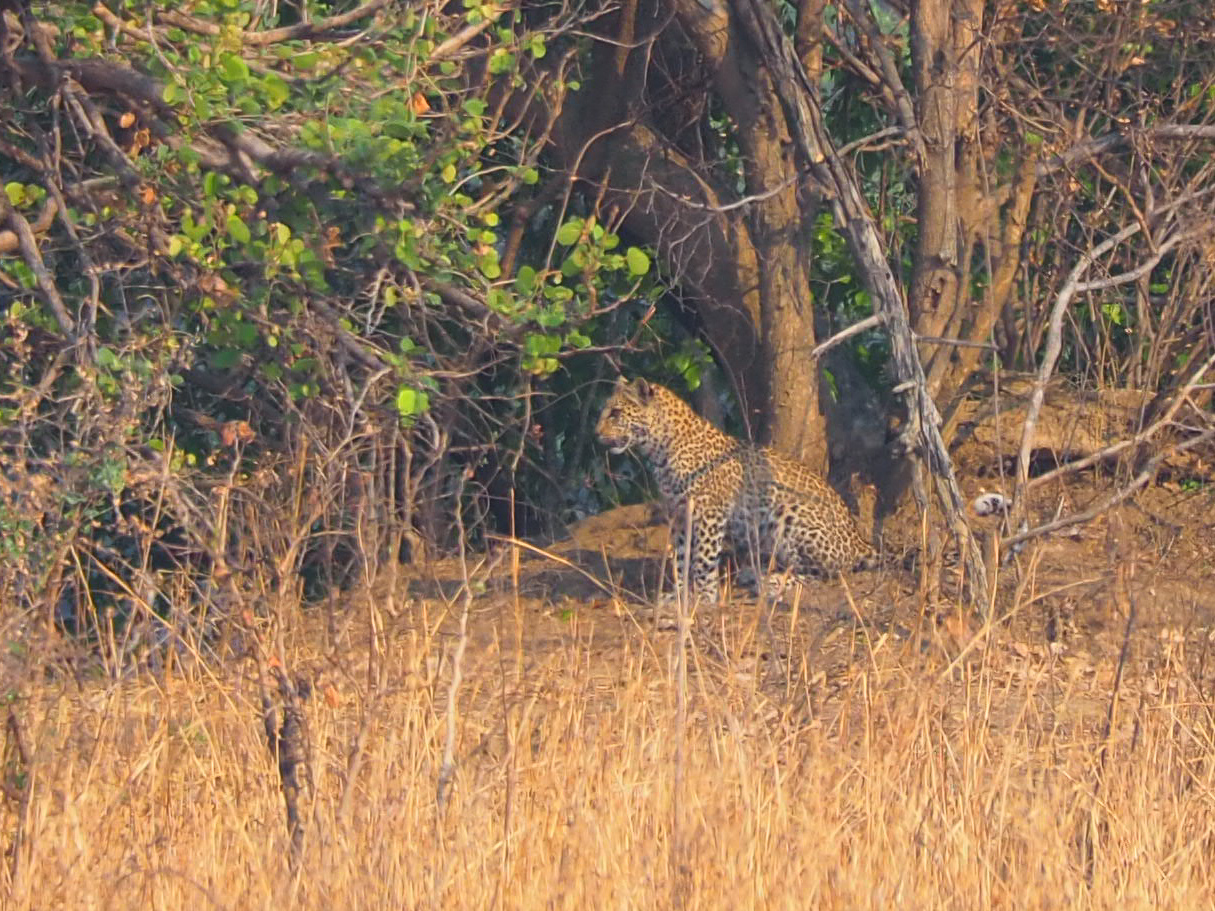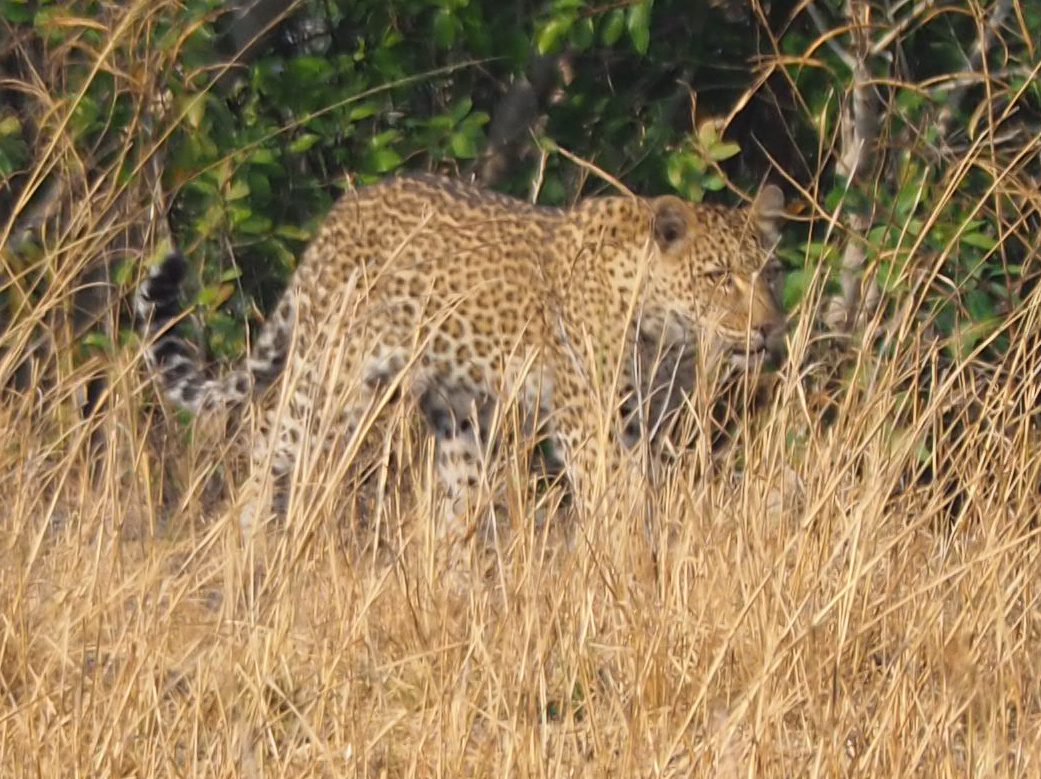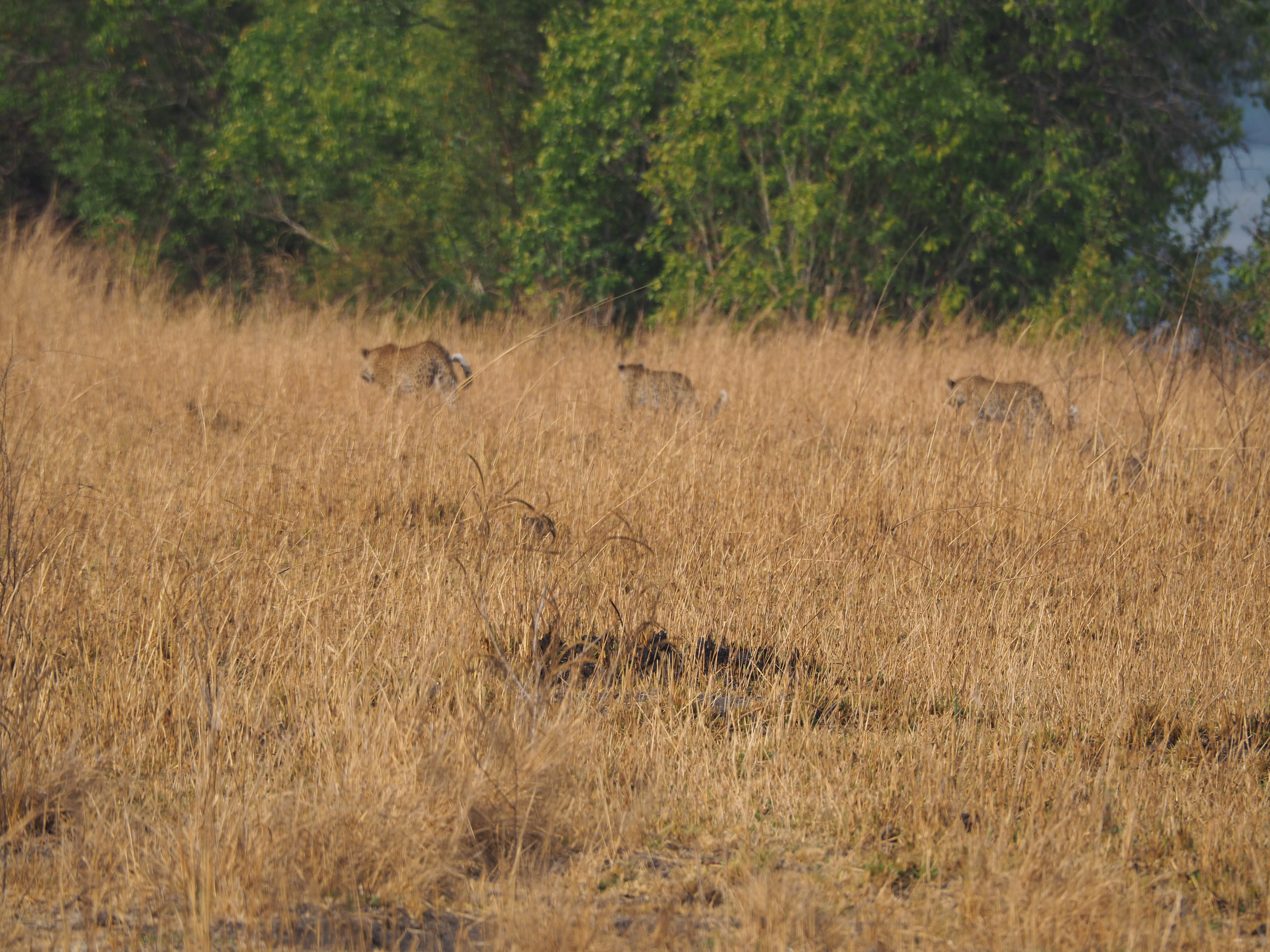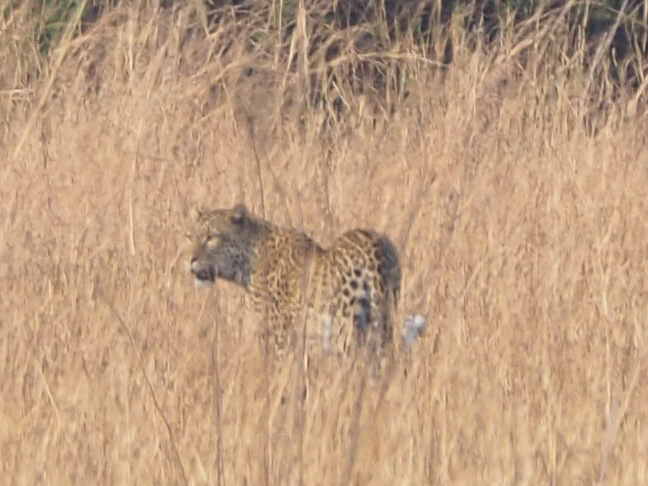 Just taking the kids for a walk.
First Sighting - seen again late afternoon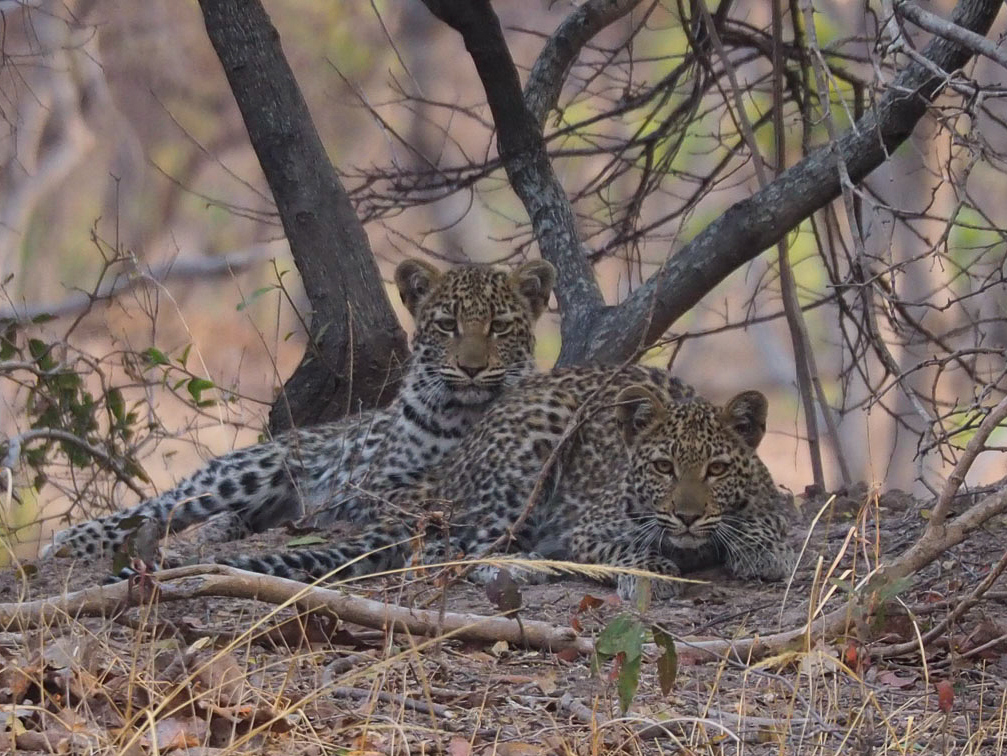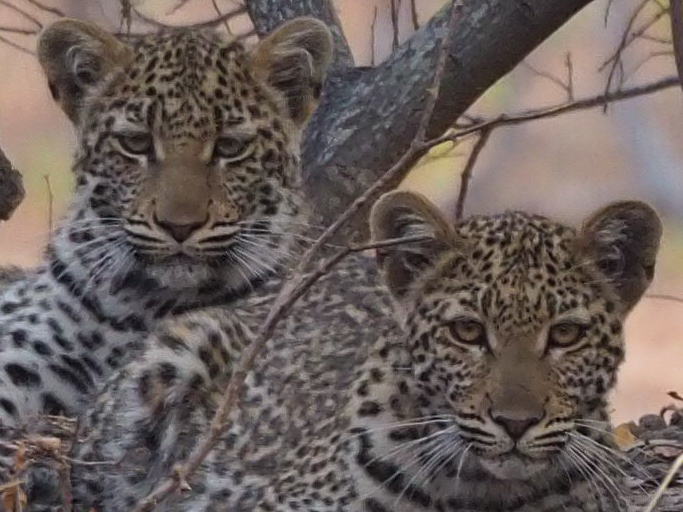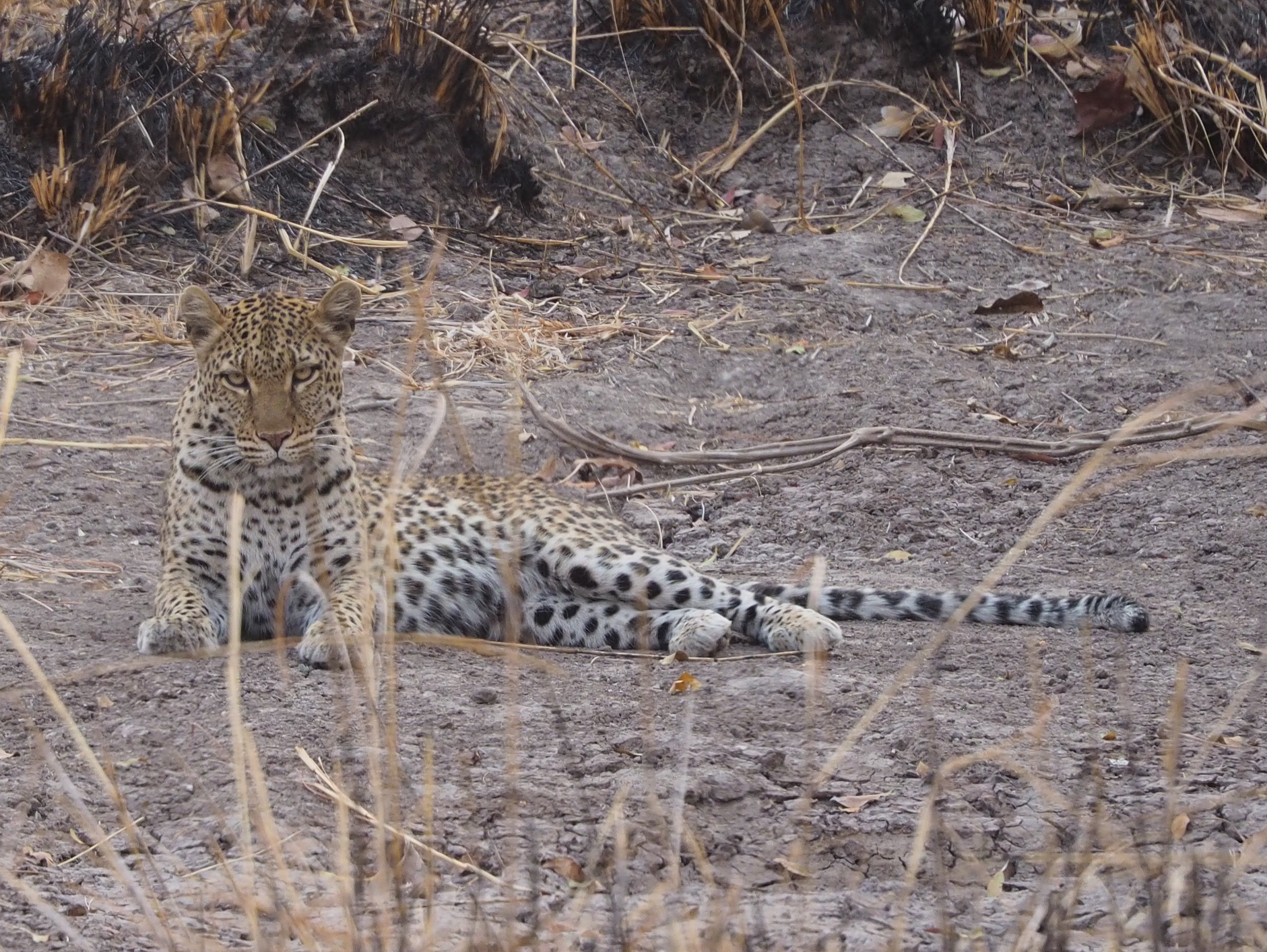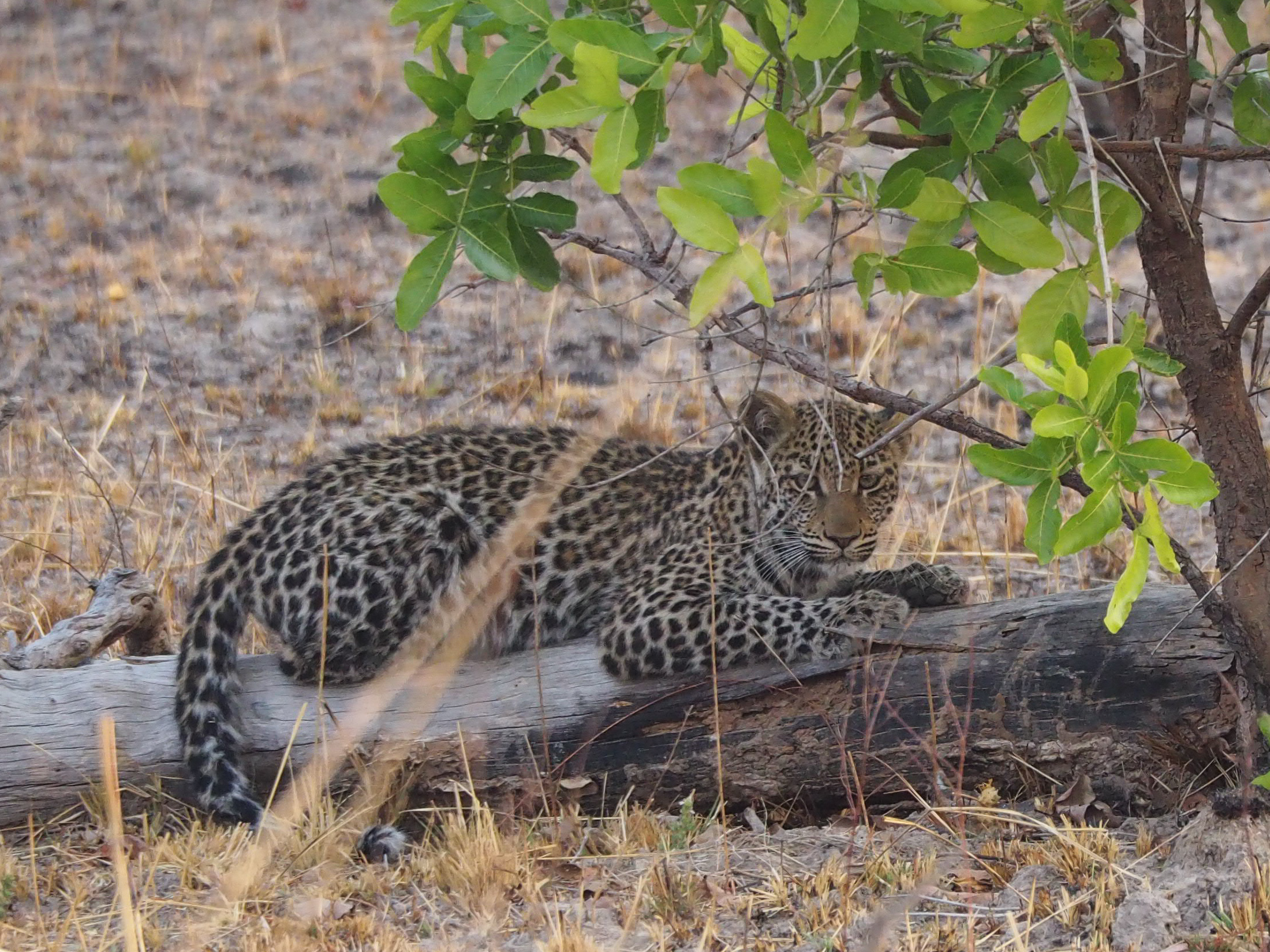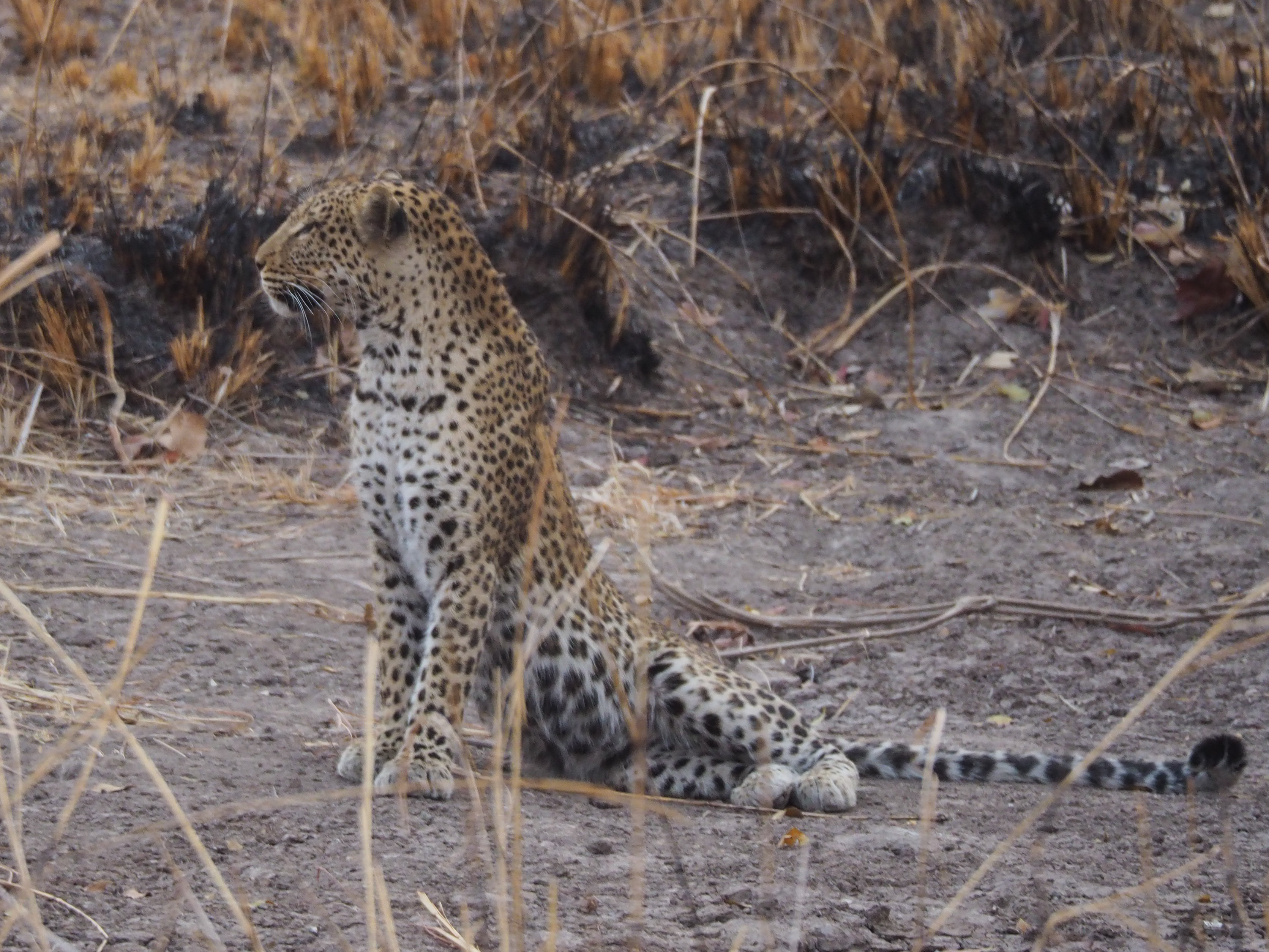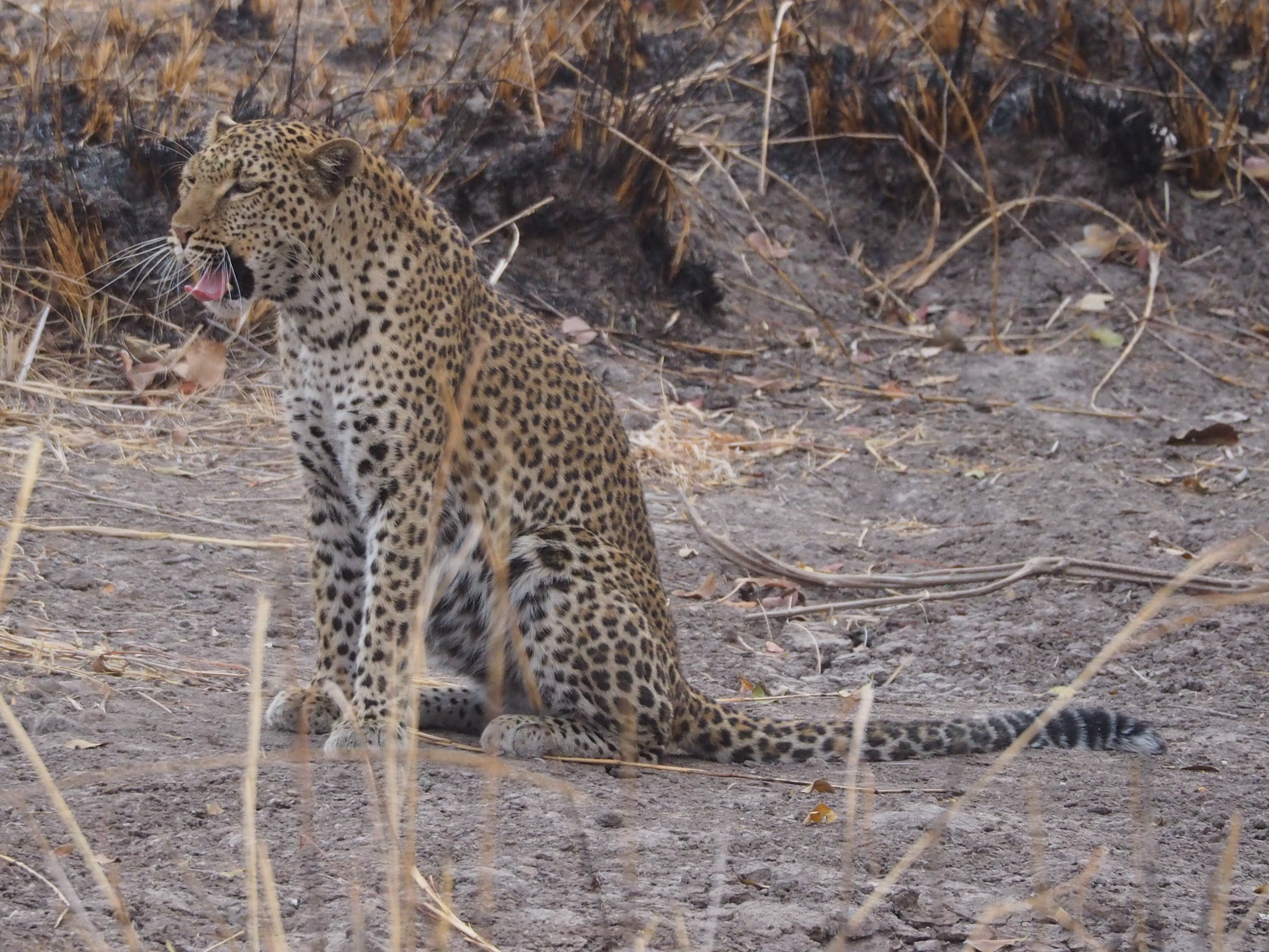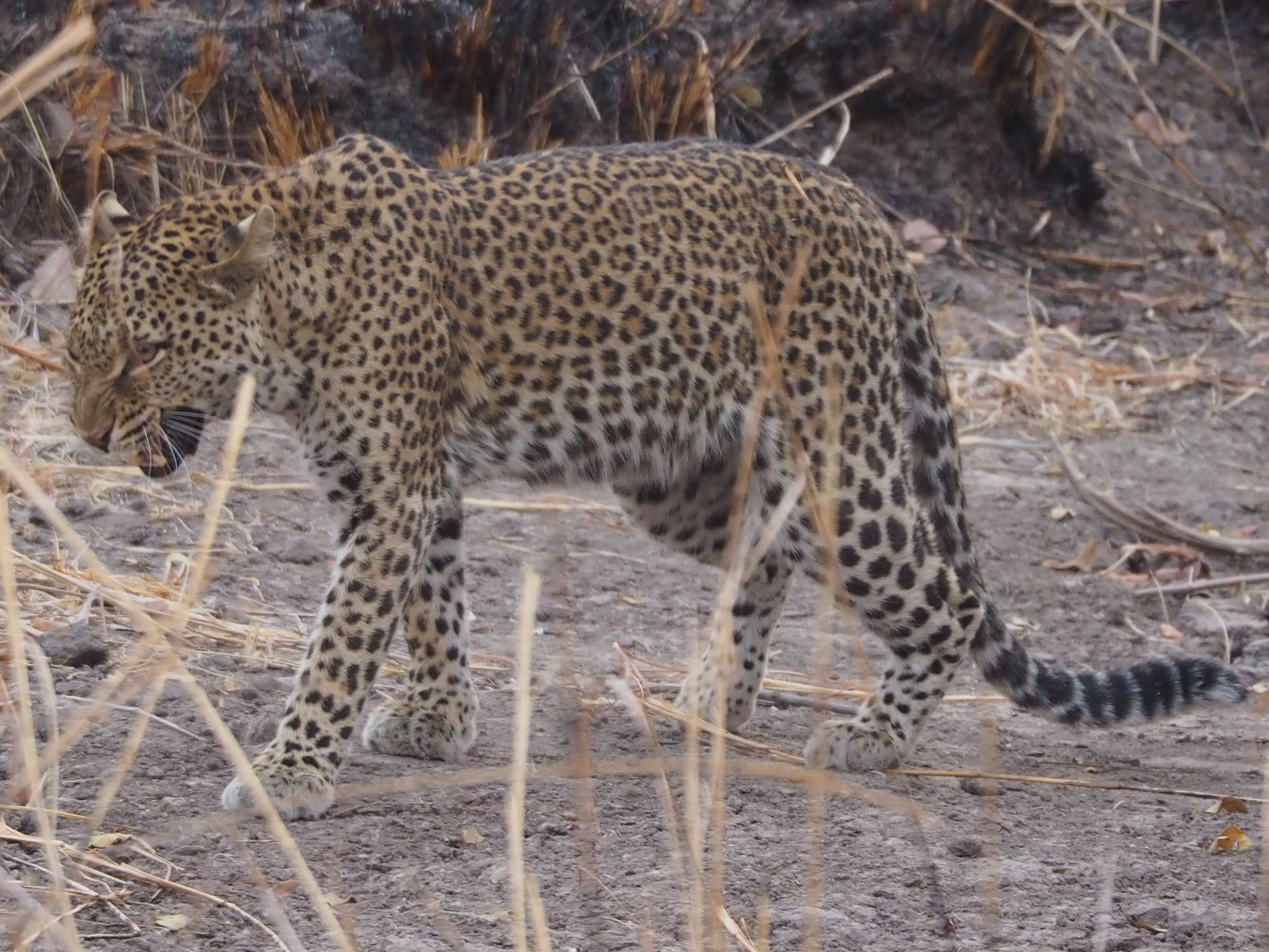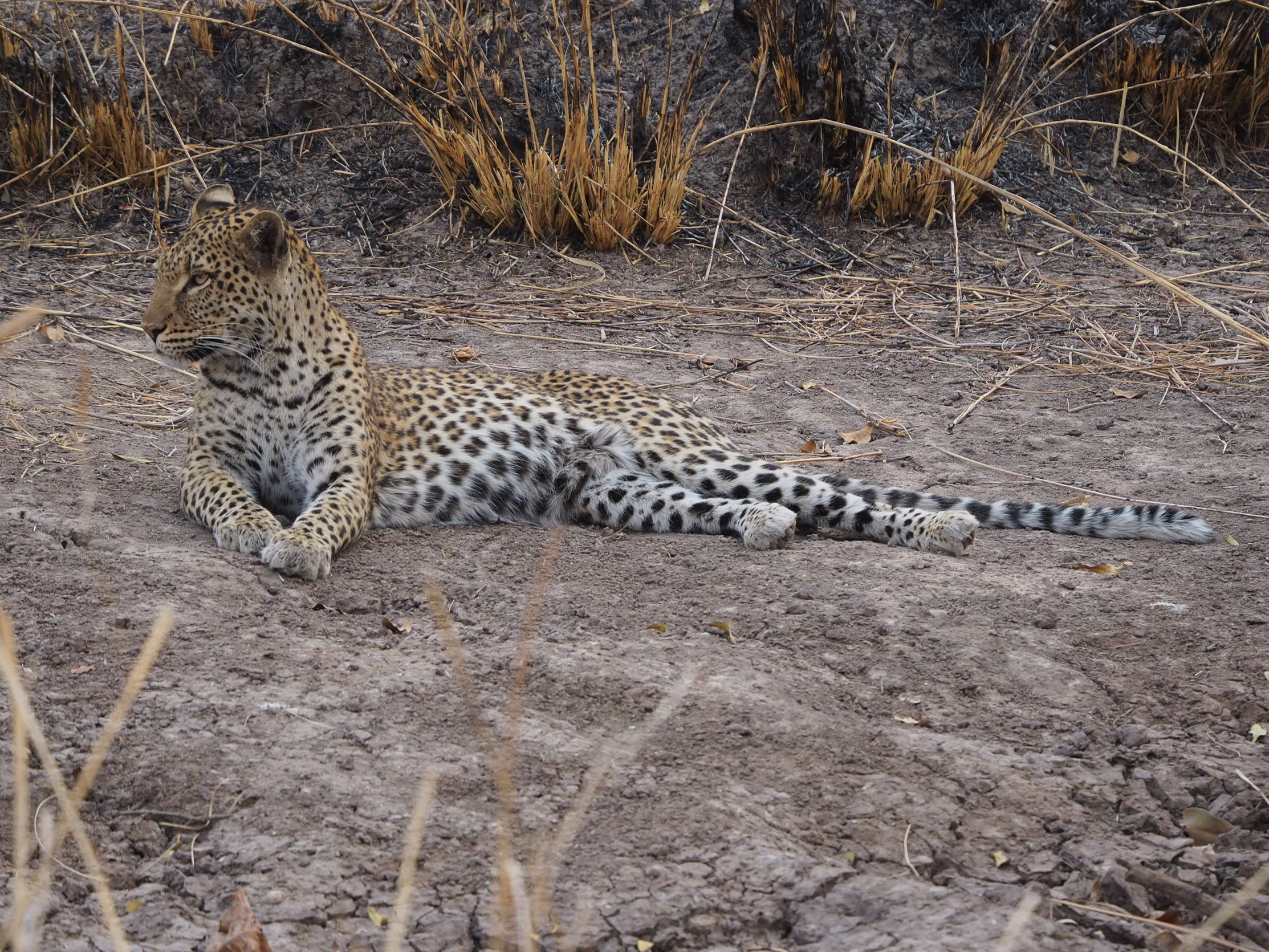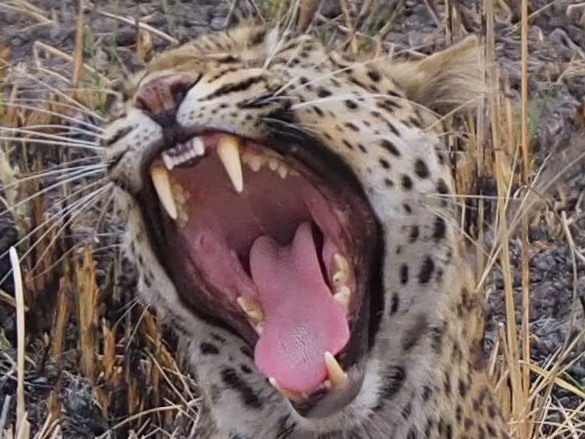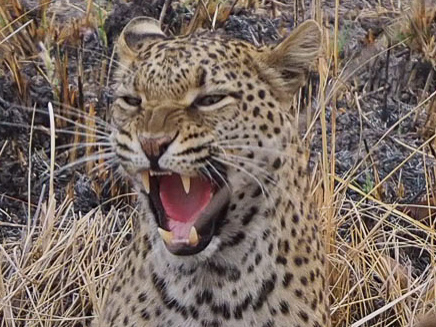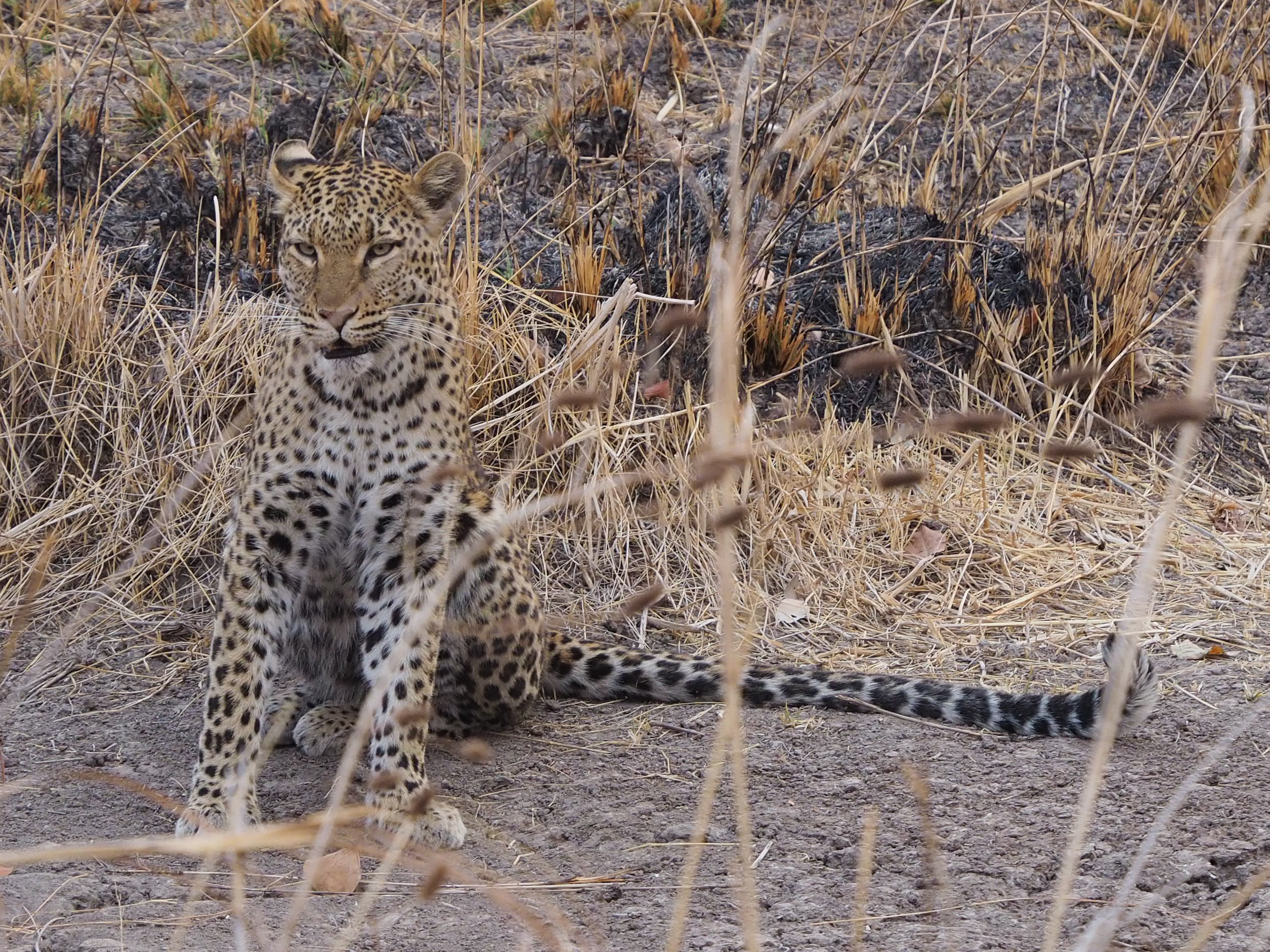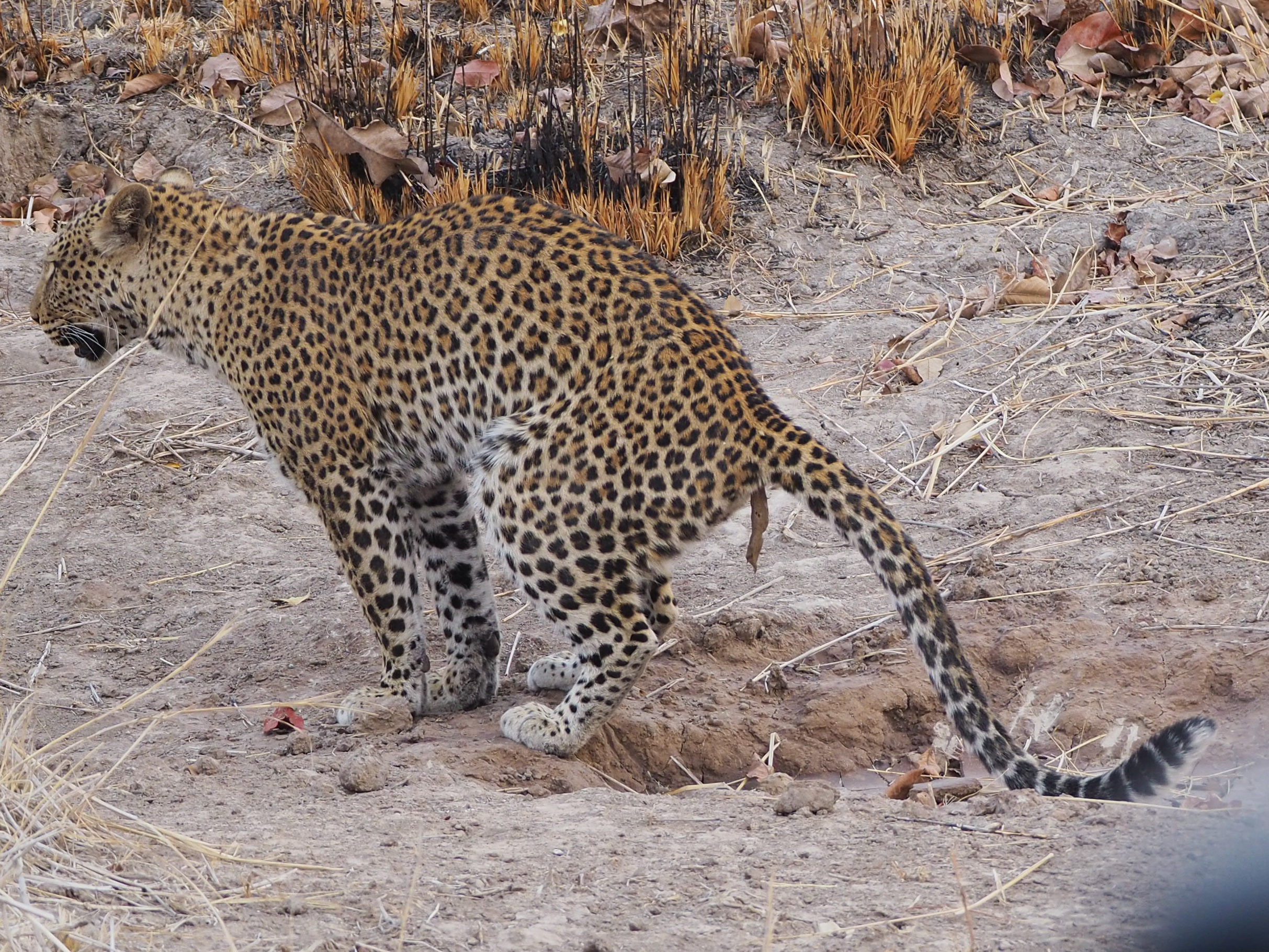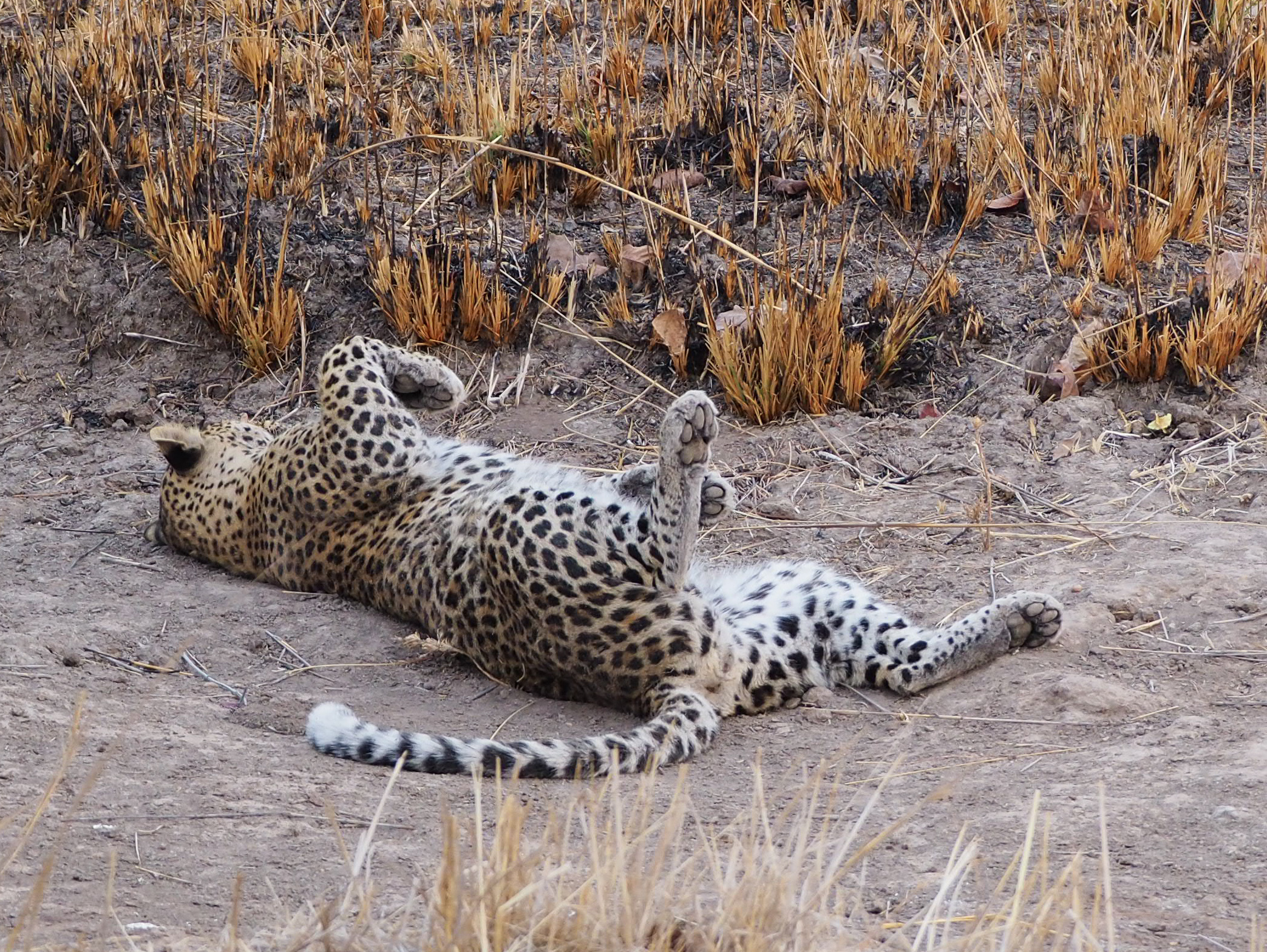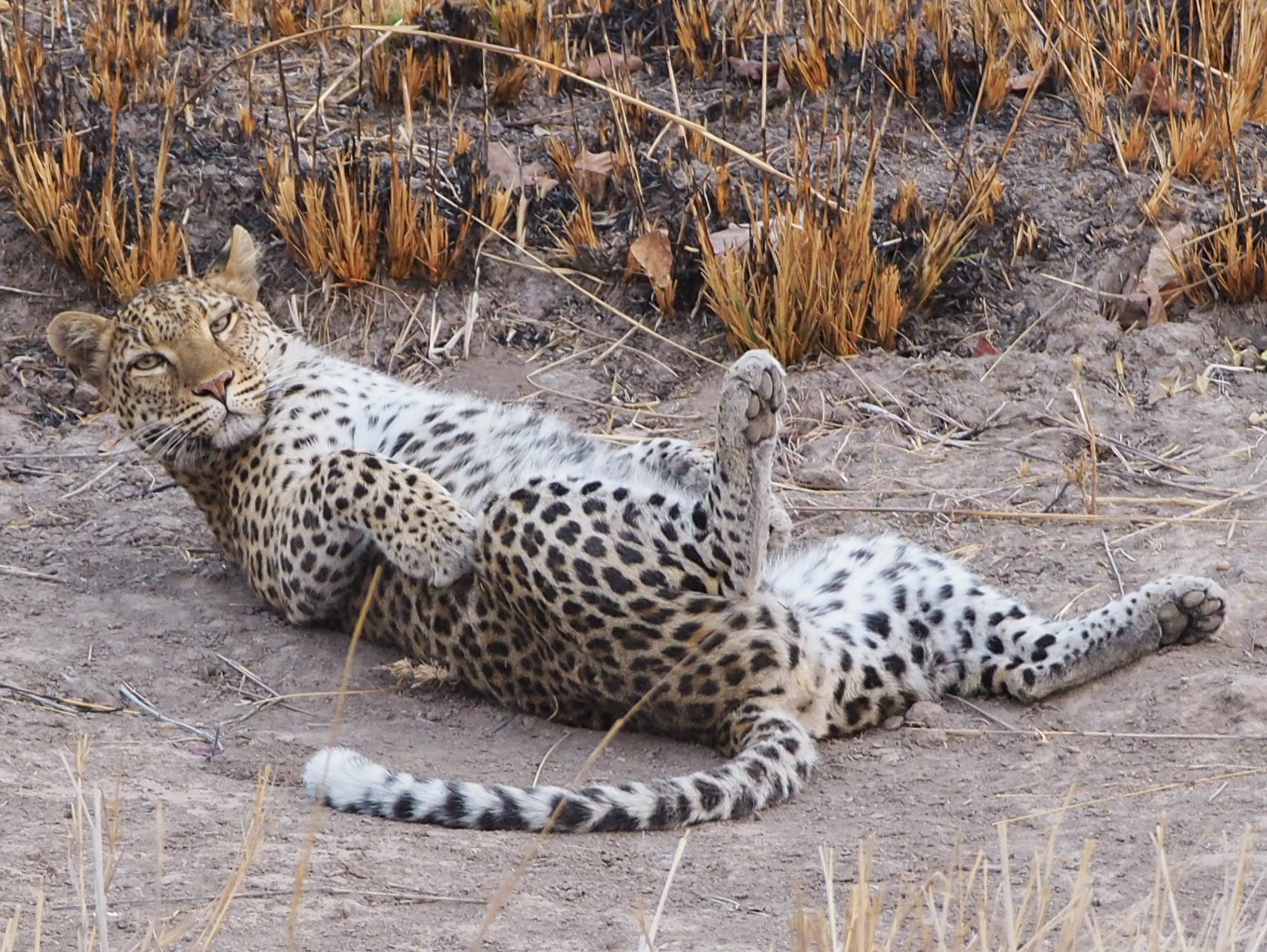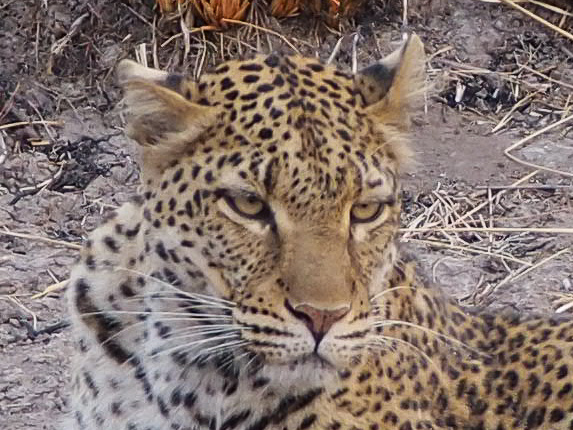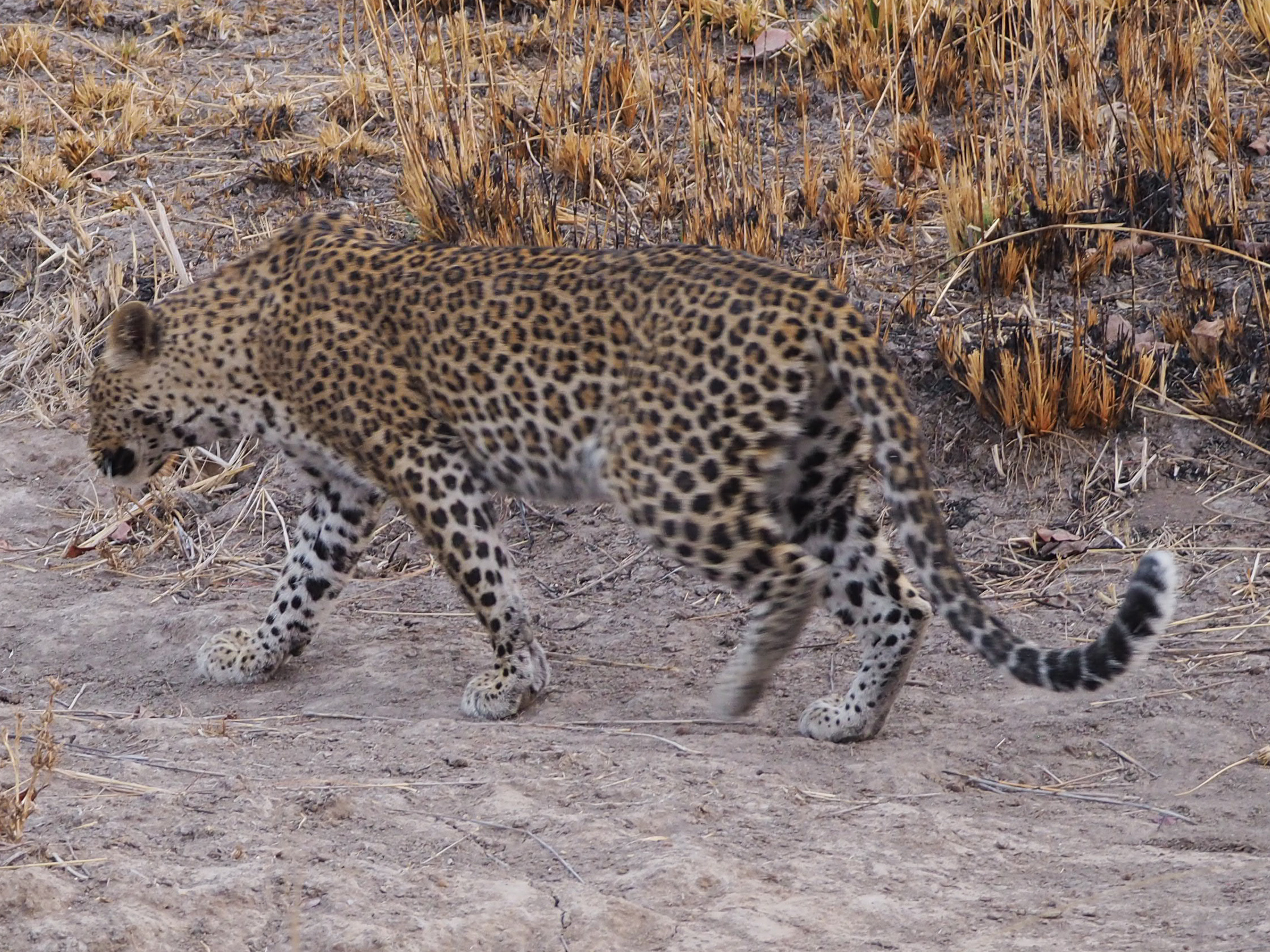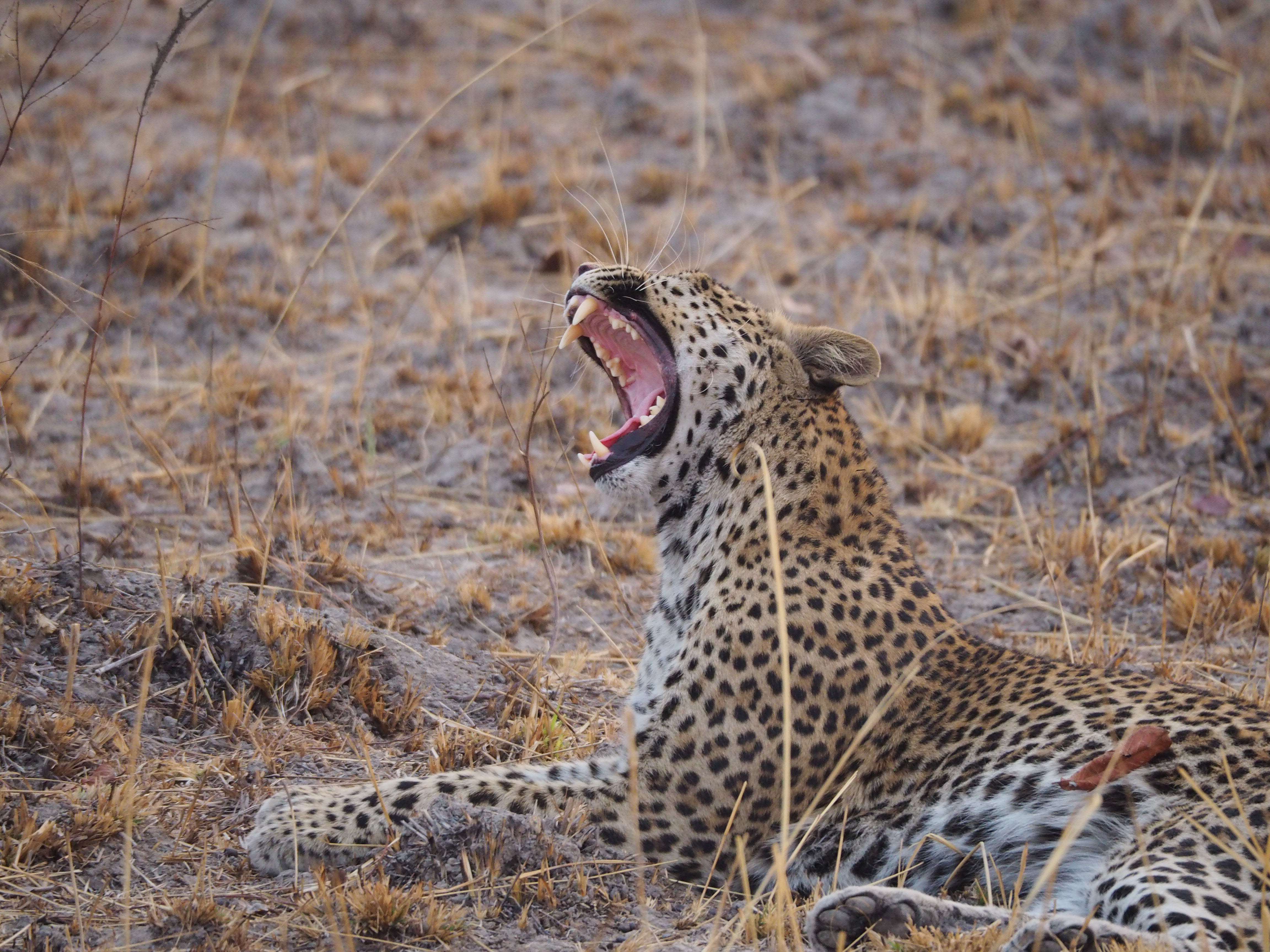 Second Sighting - Musekese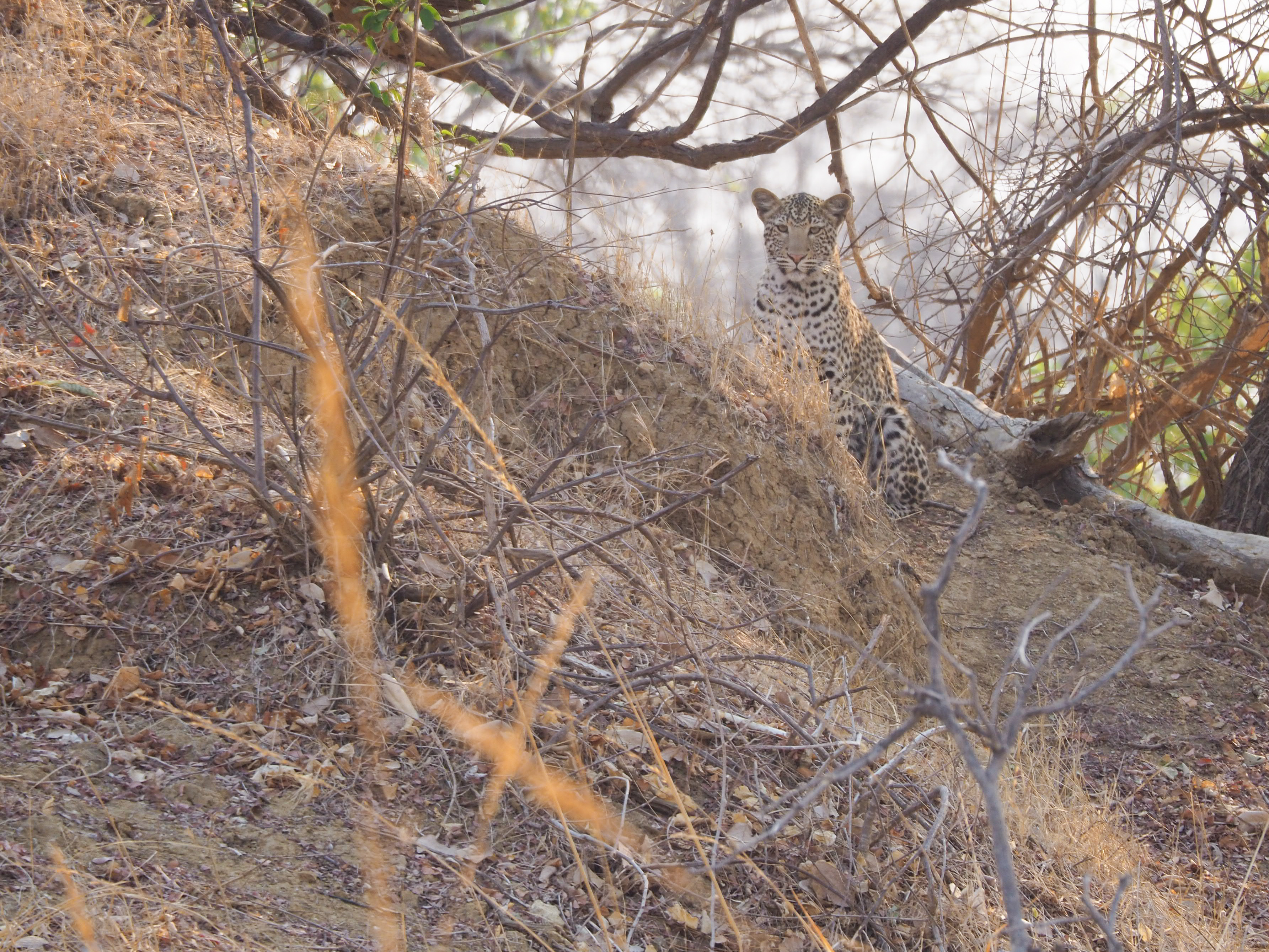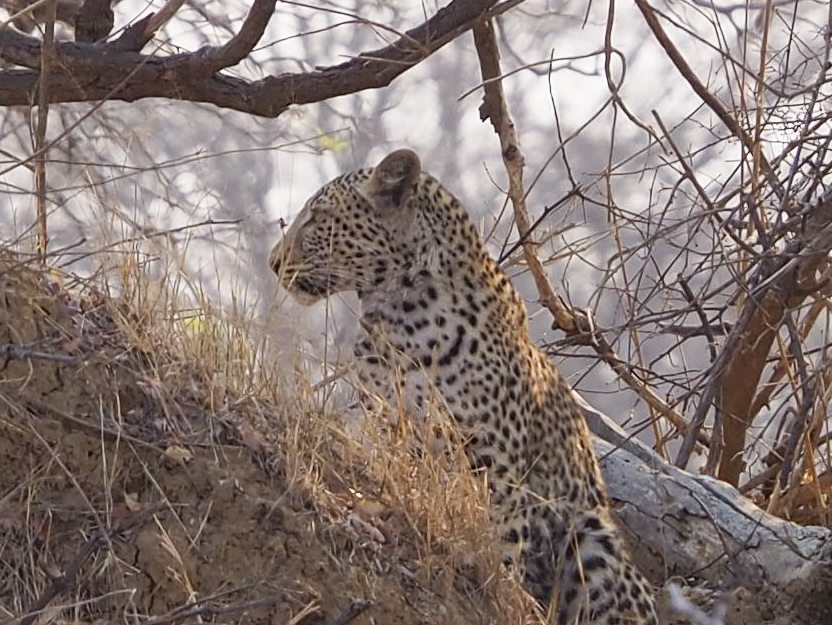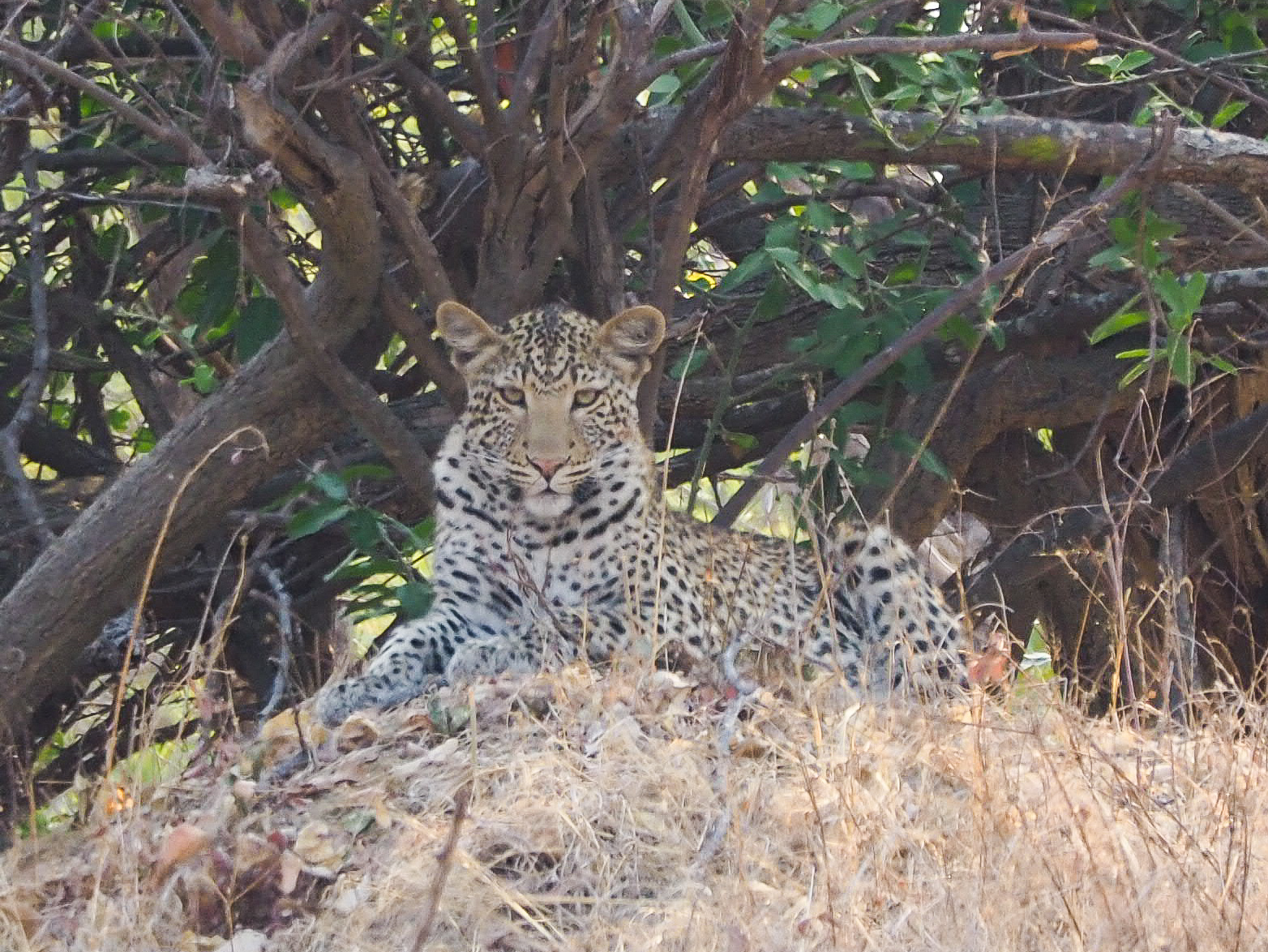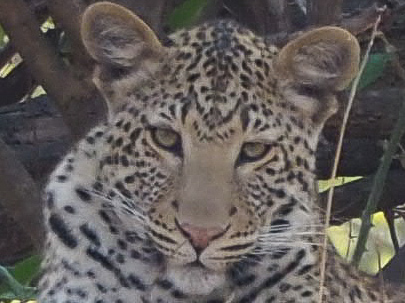 First Sighting - early morning kill - Musekese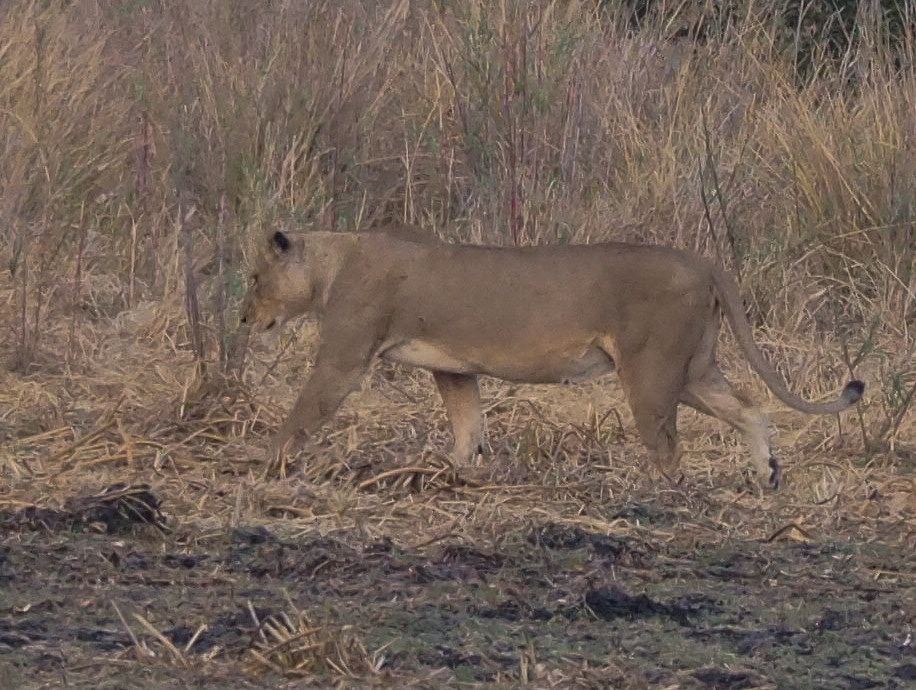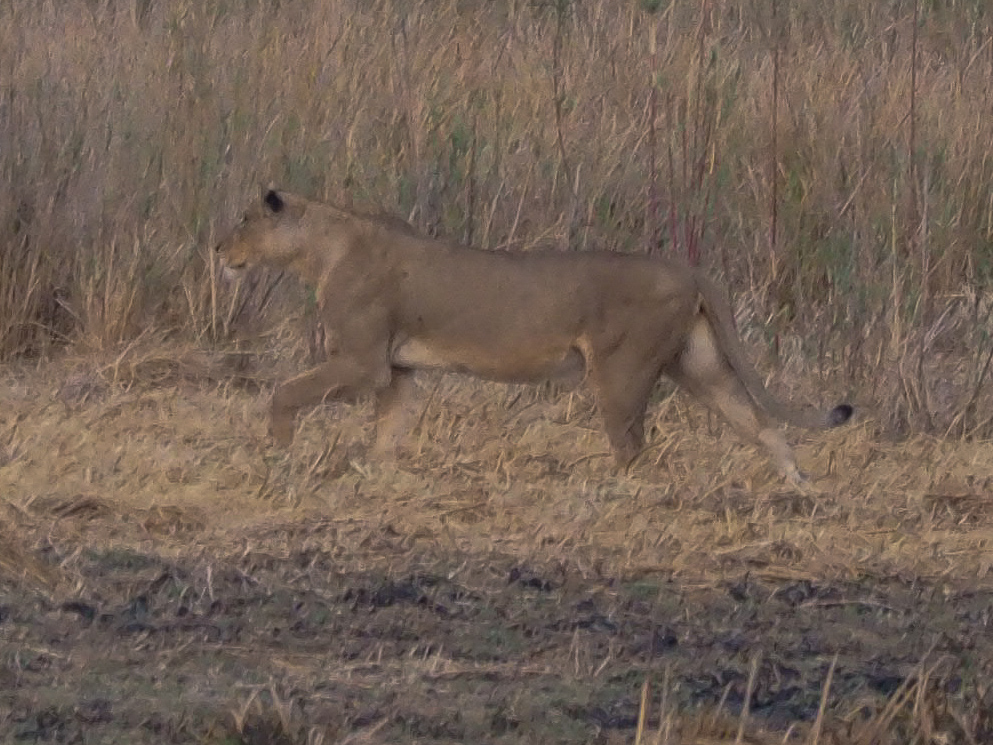 Hang on what is that I see?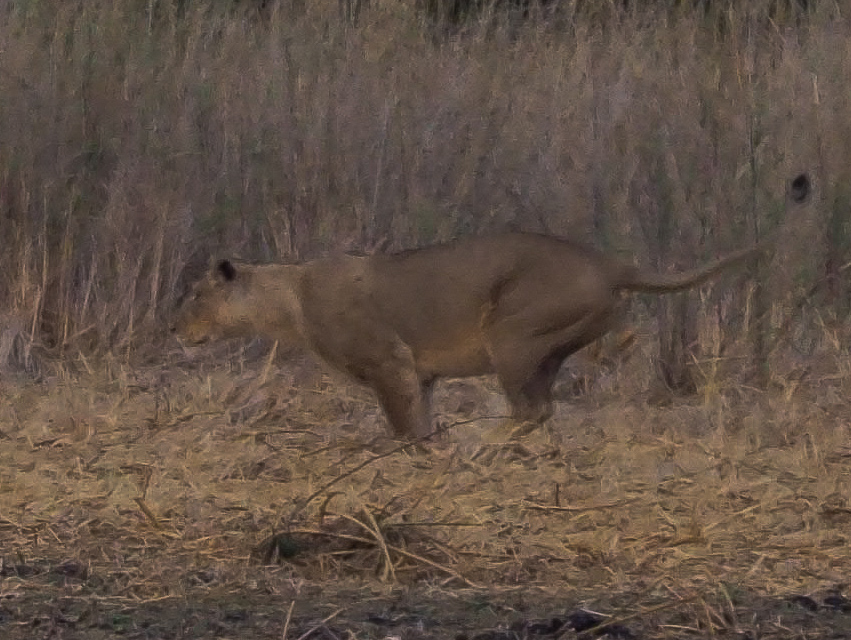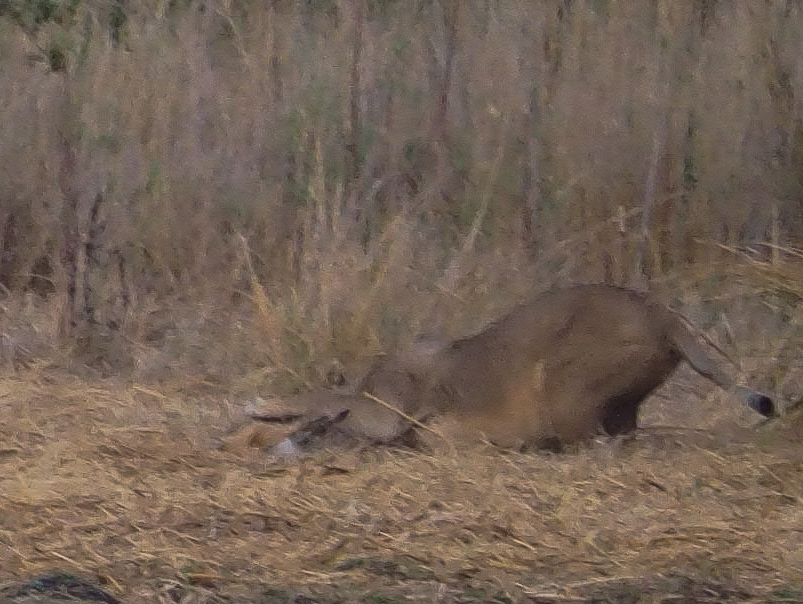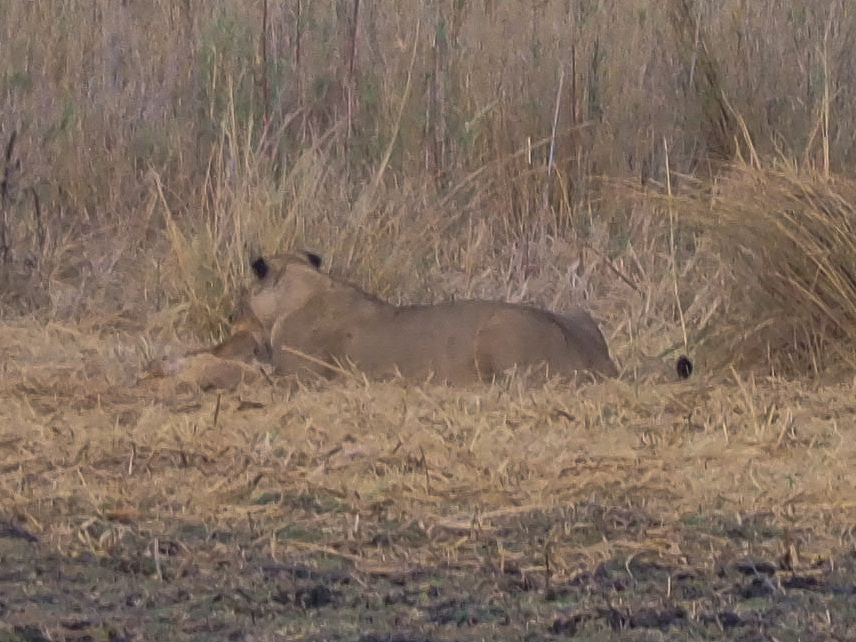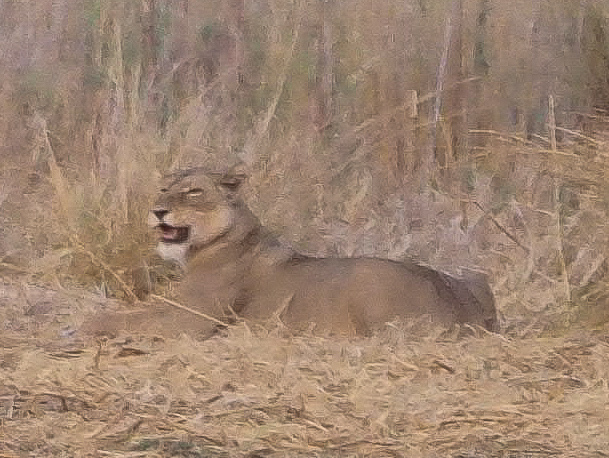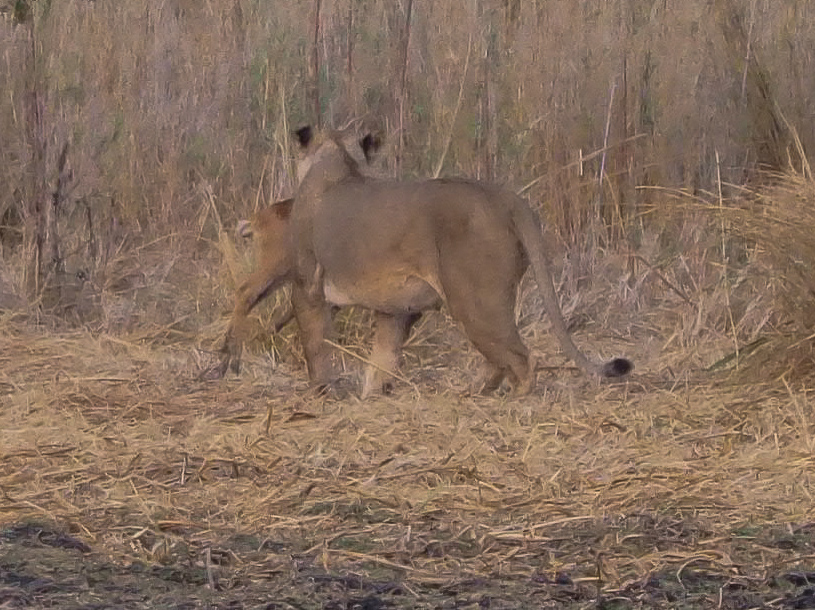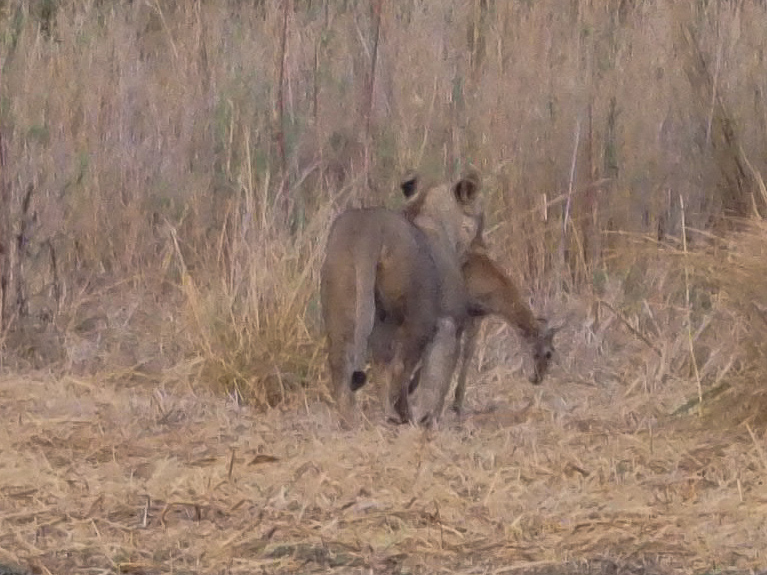 Second Sighting - arriving at Ntemwa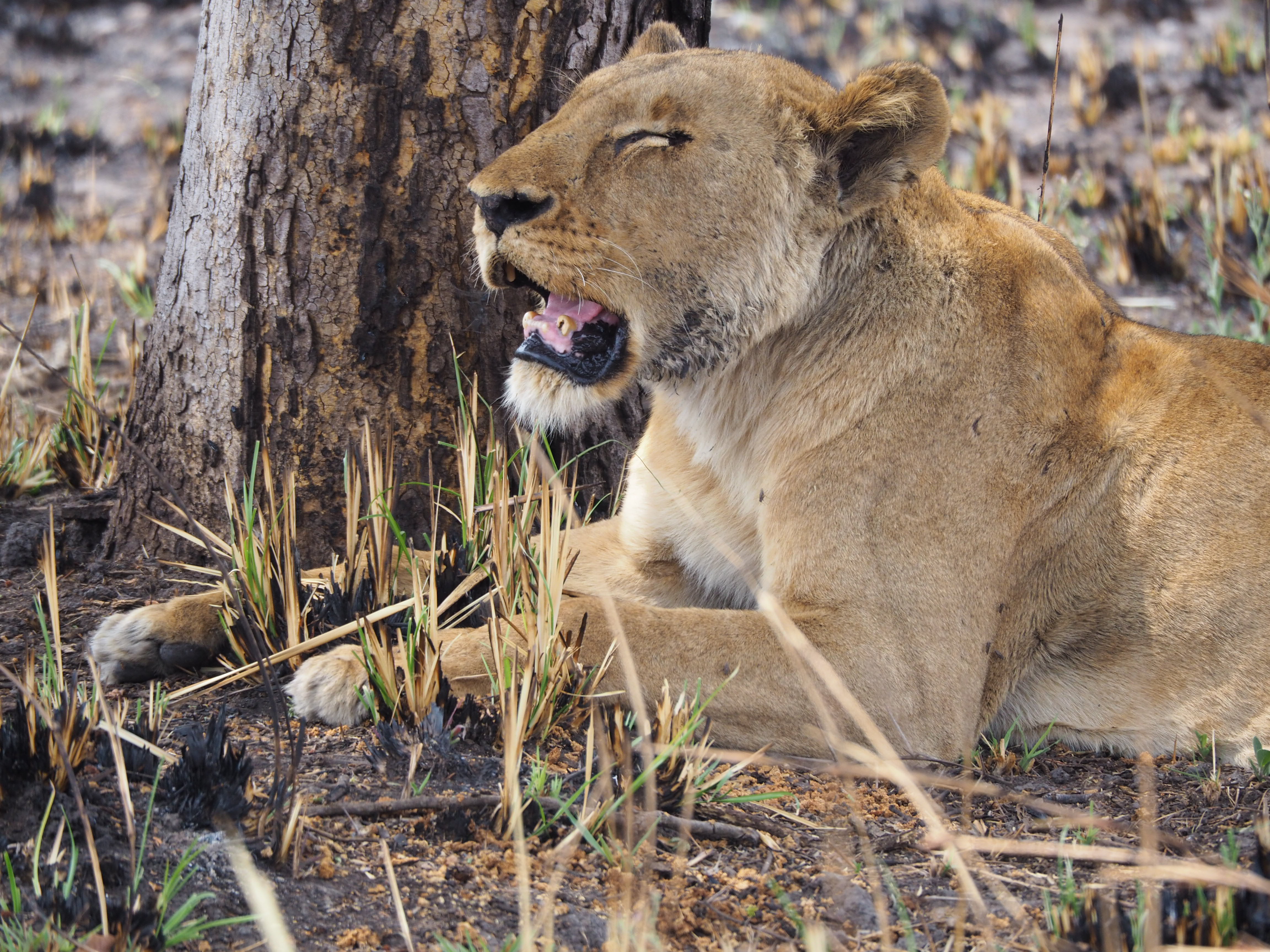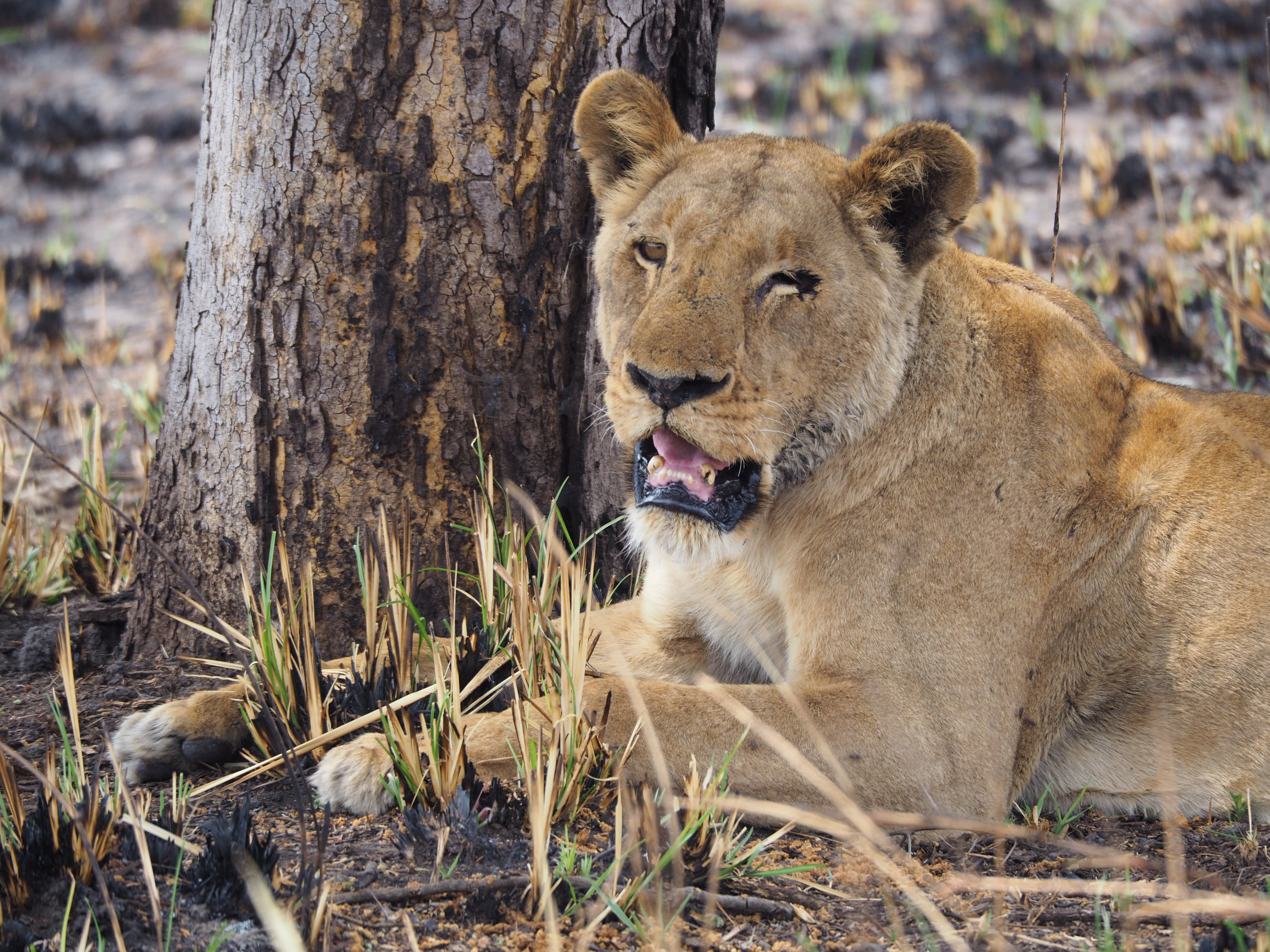 Third Sighting - early morning at Ntemwa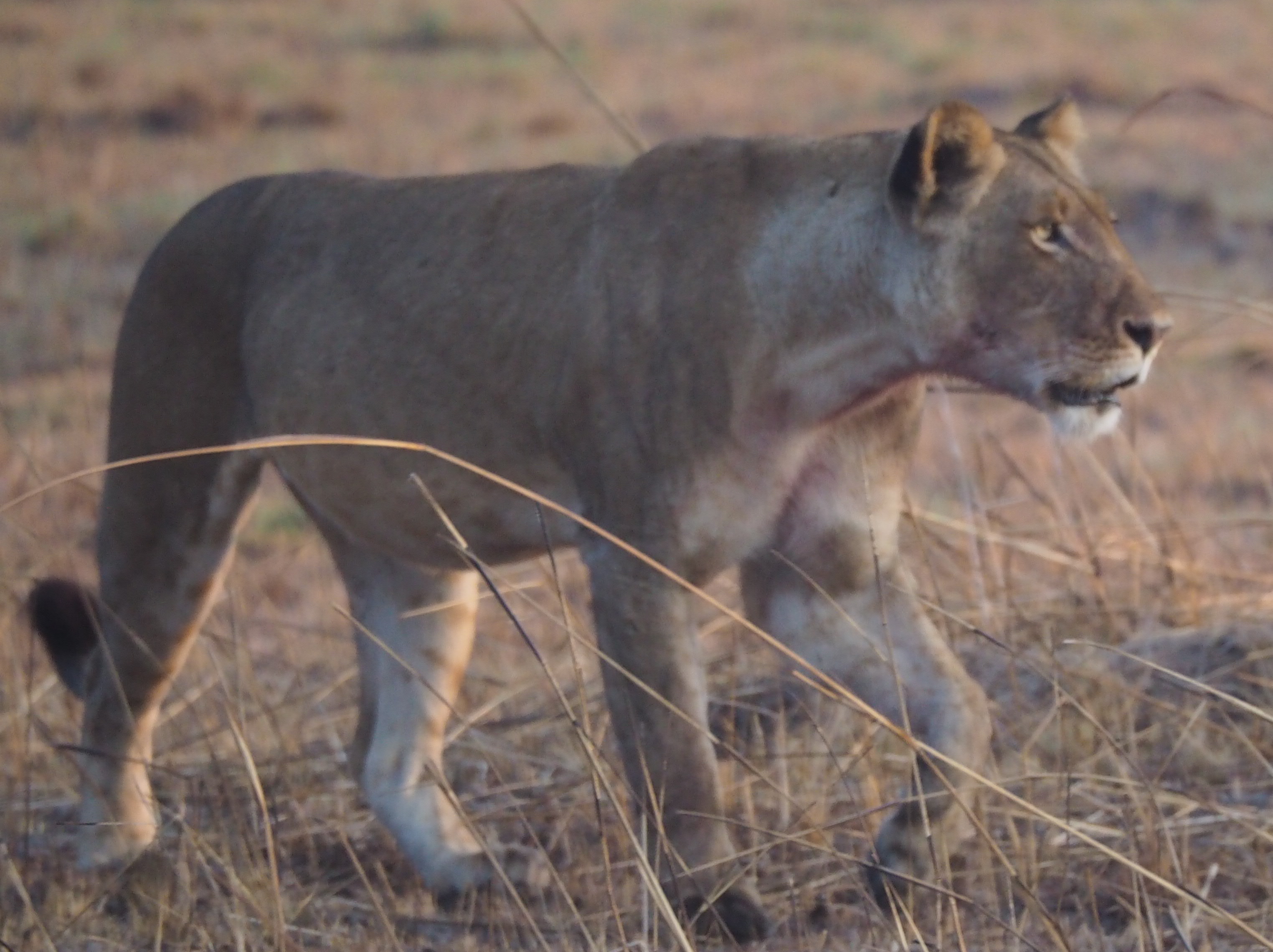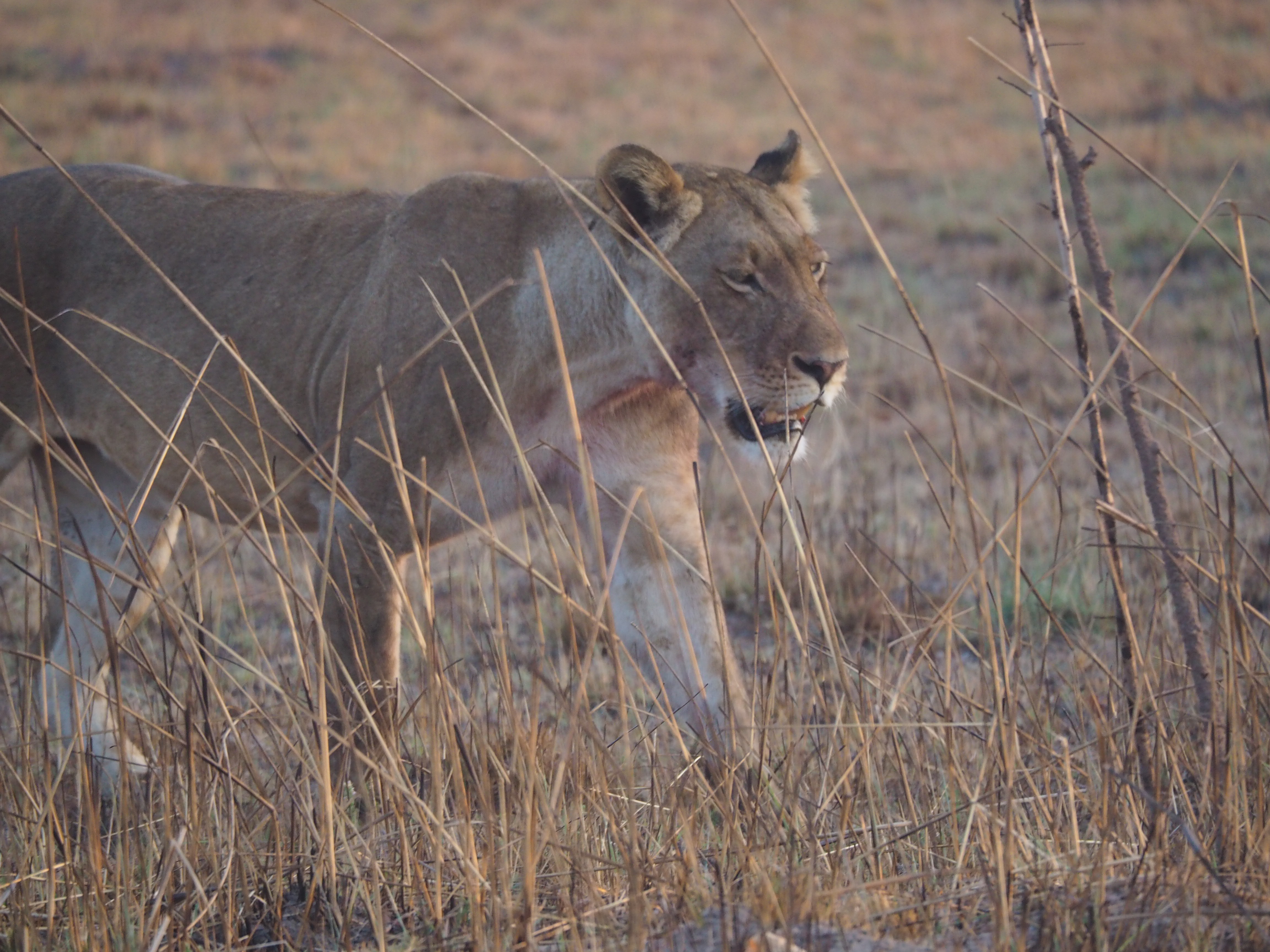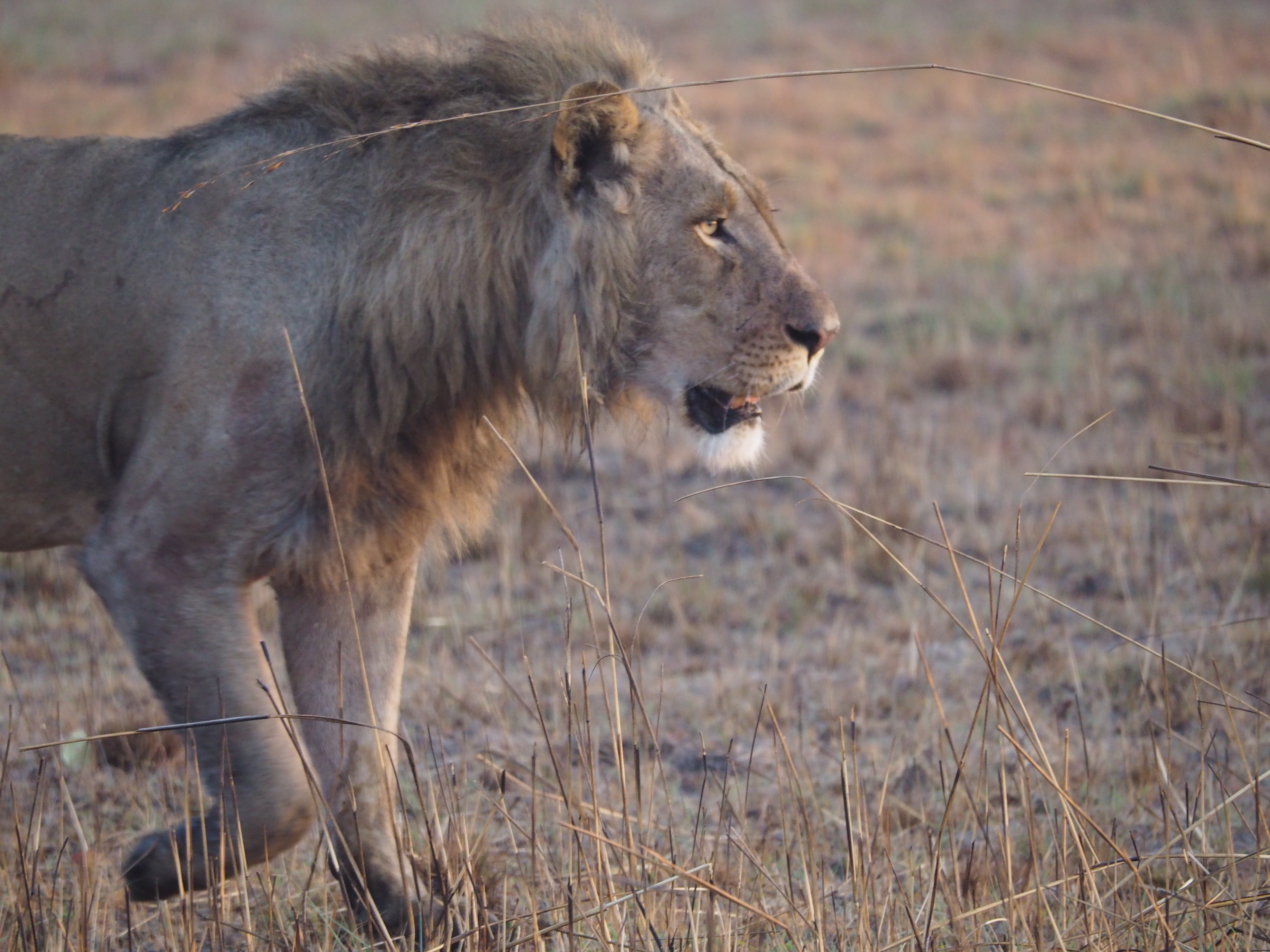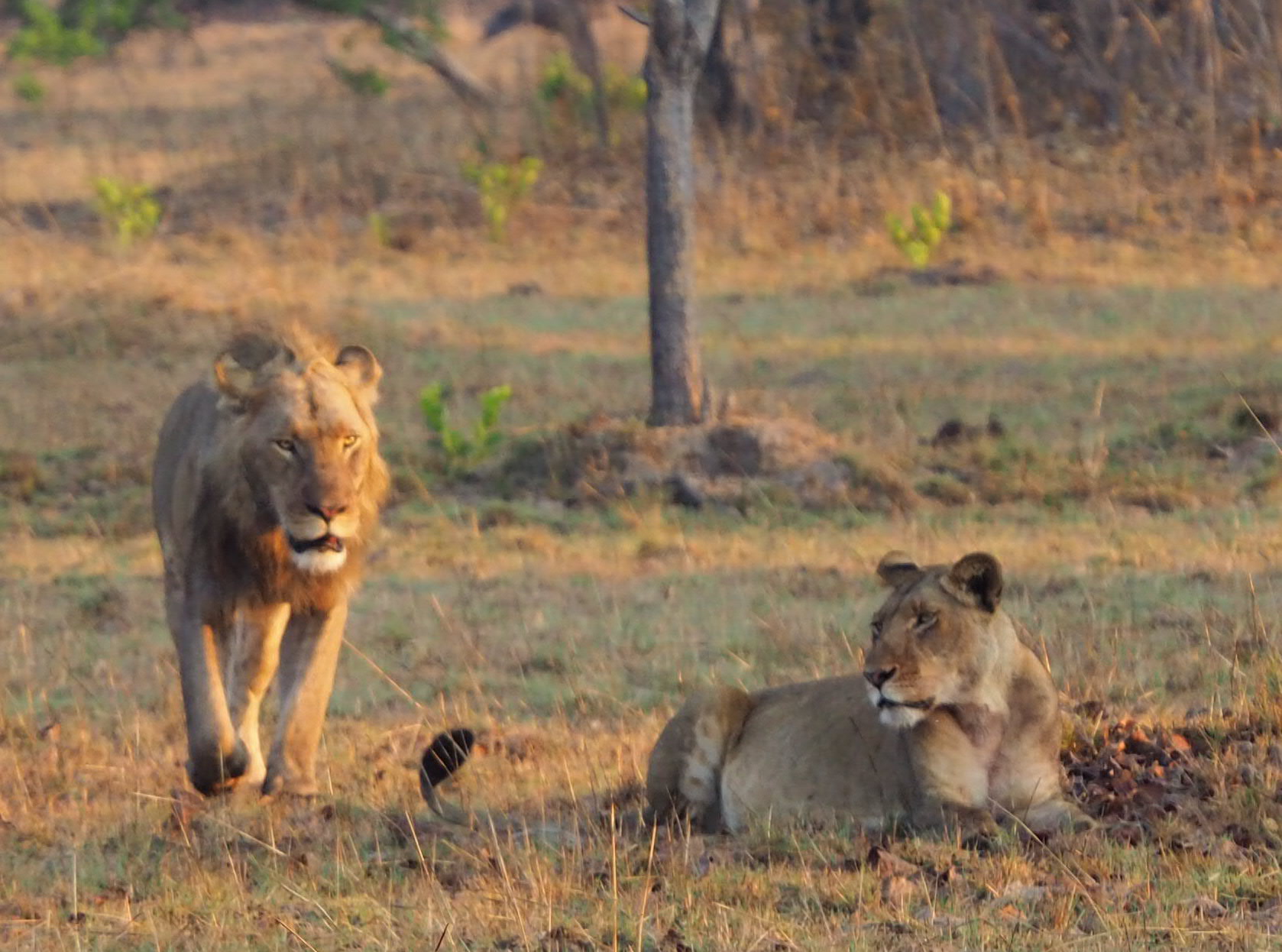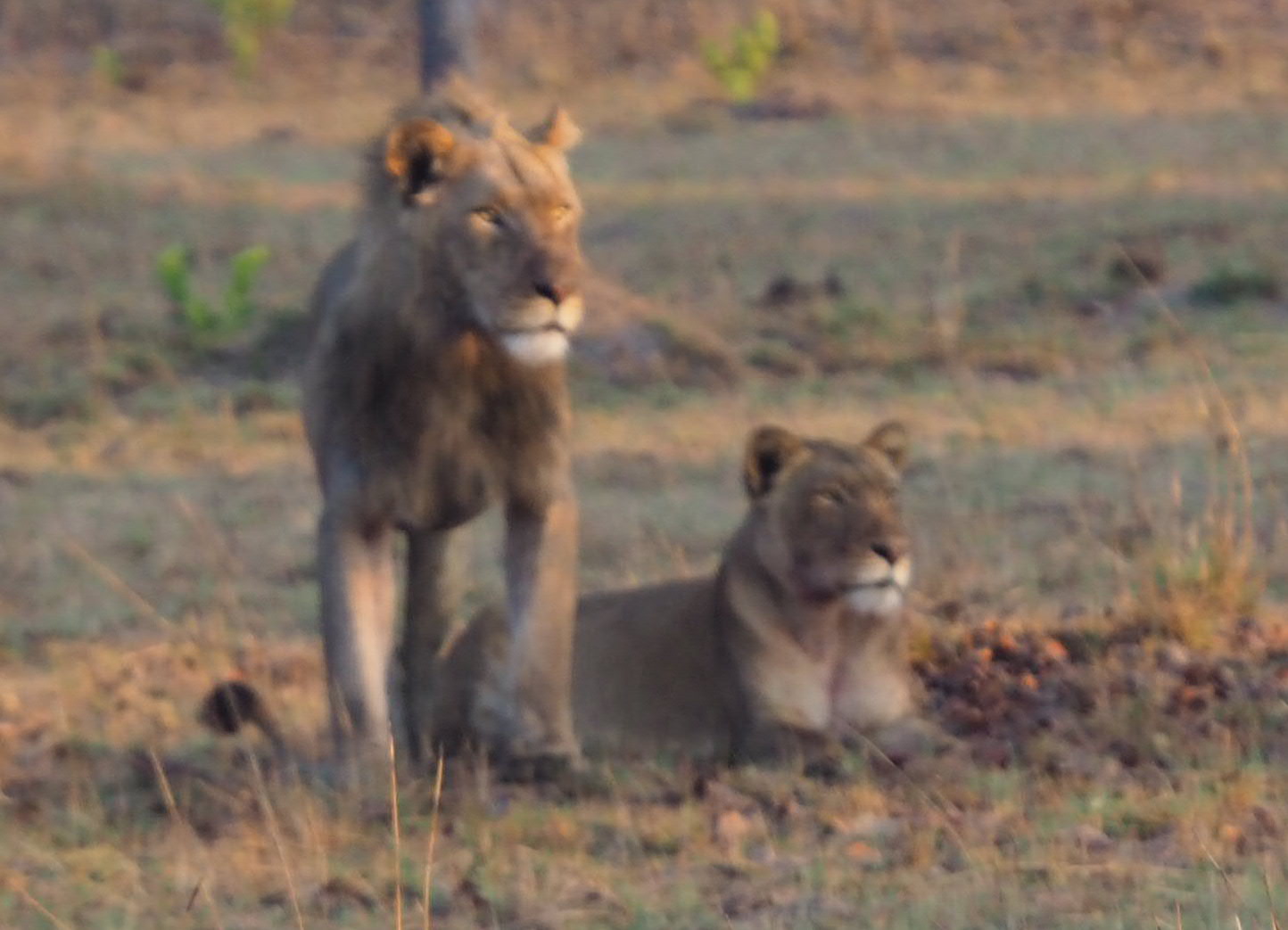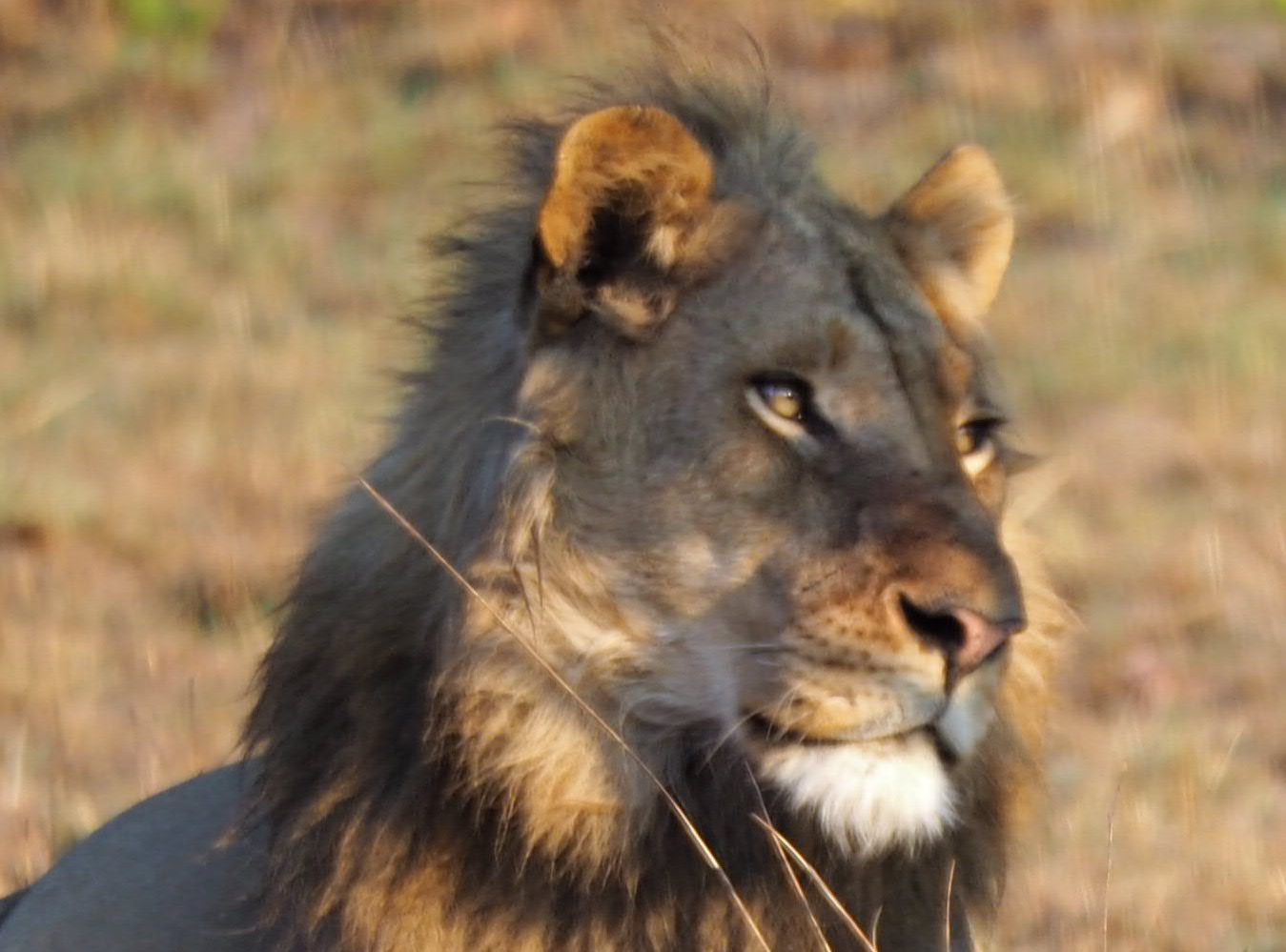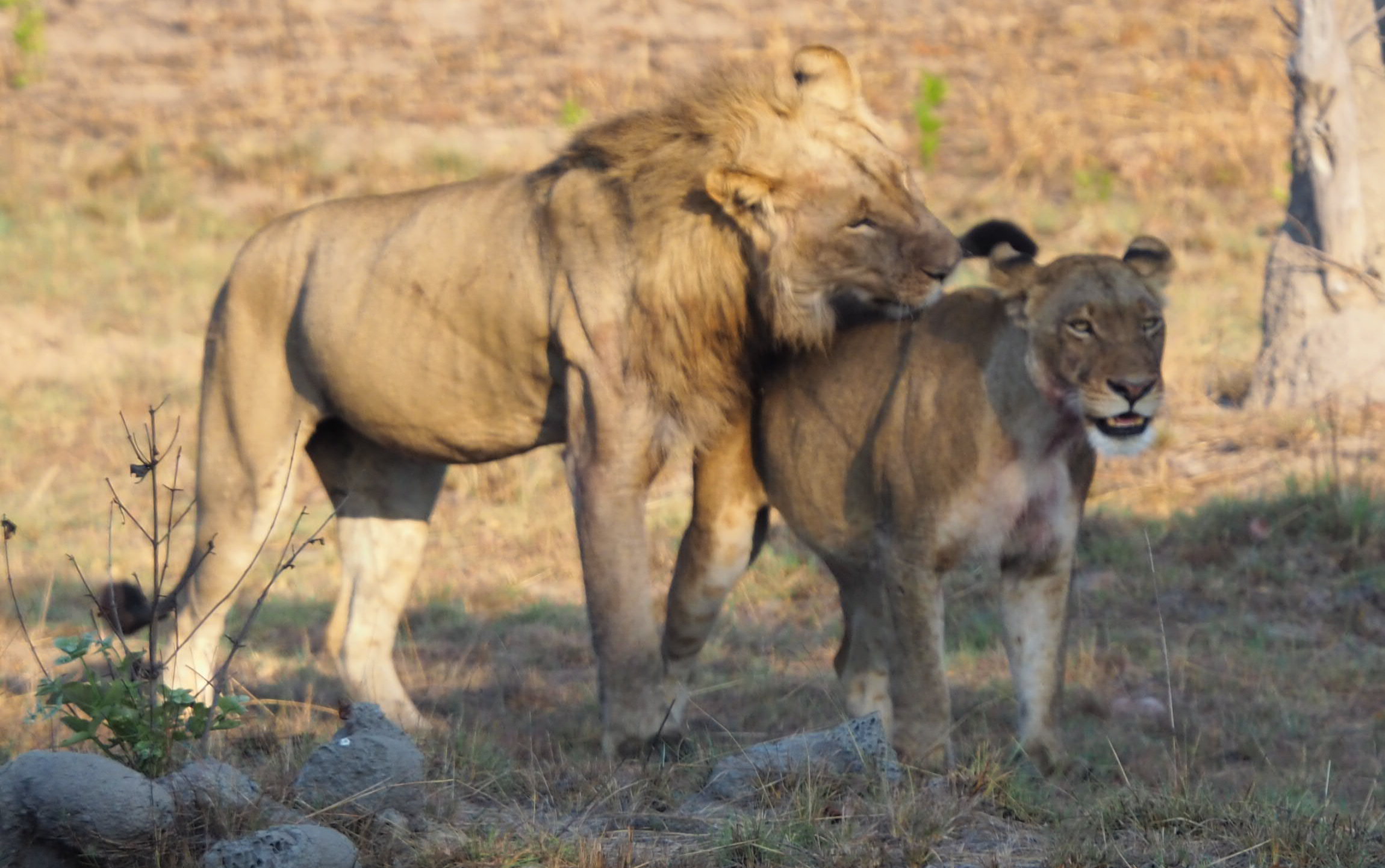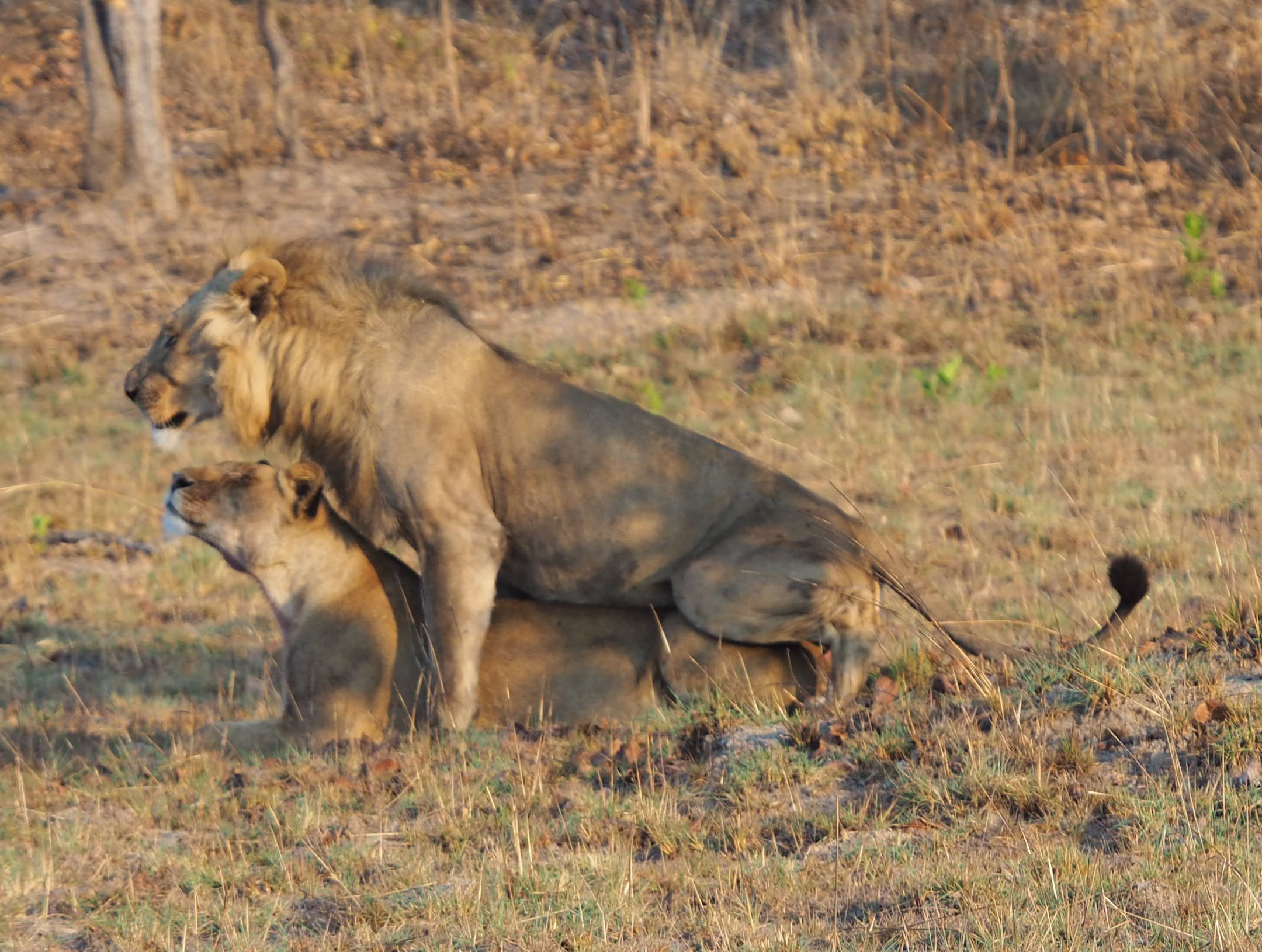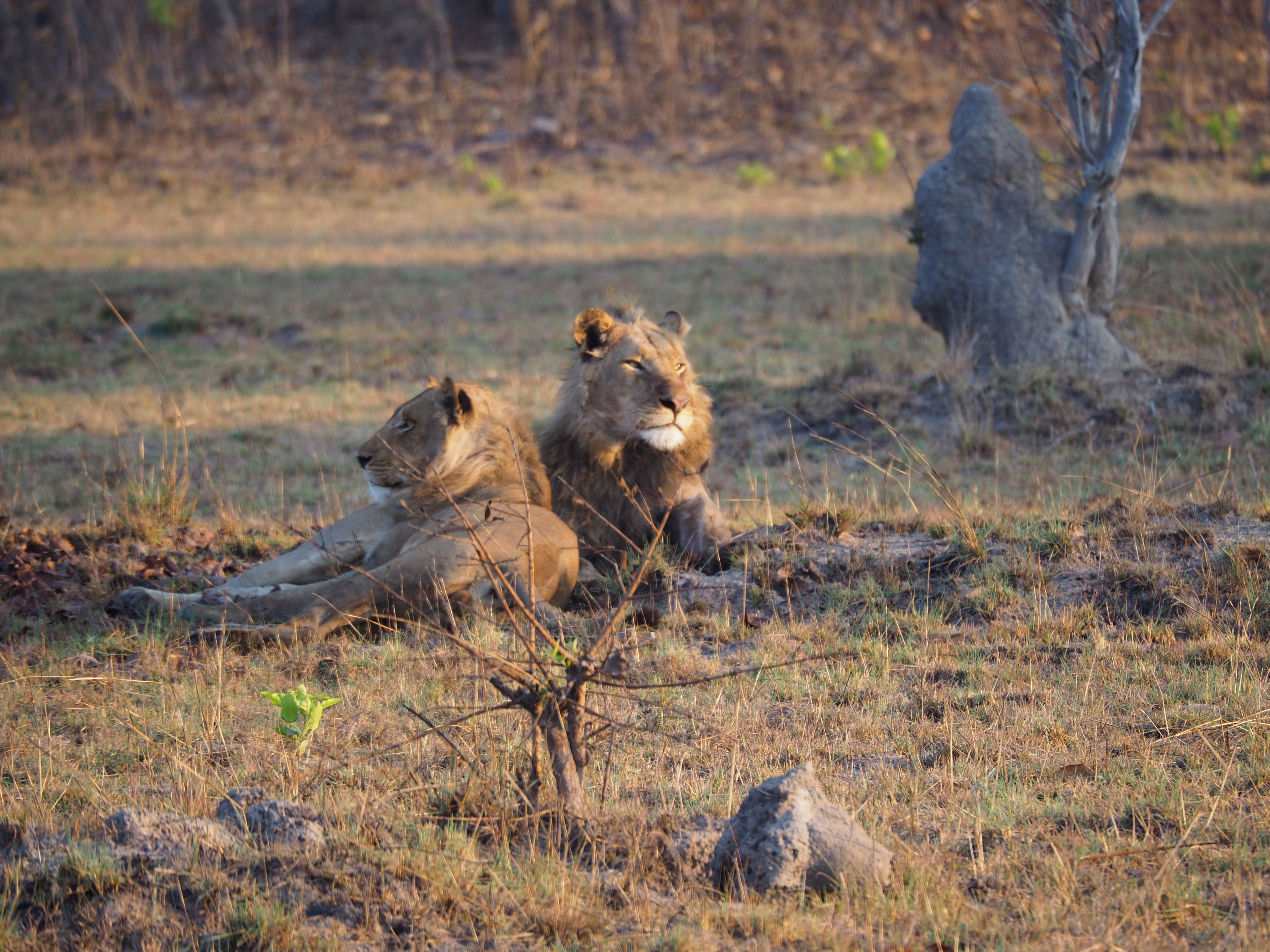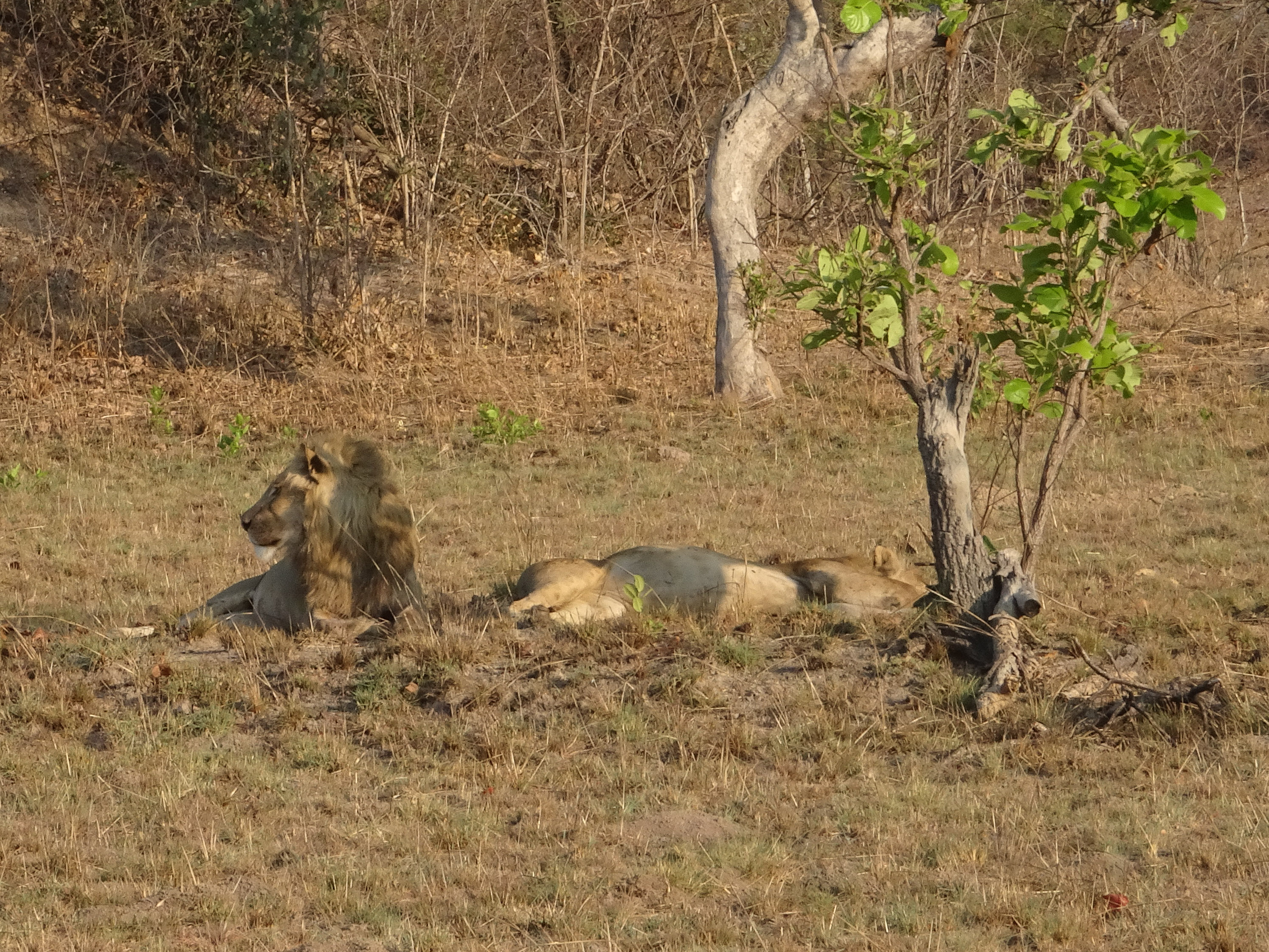 Fourth Sighting - mid day on the plains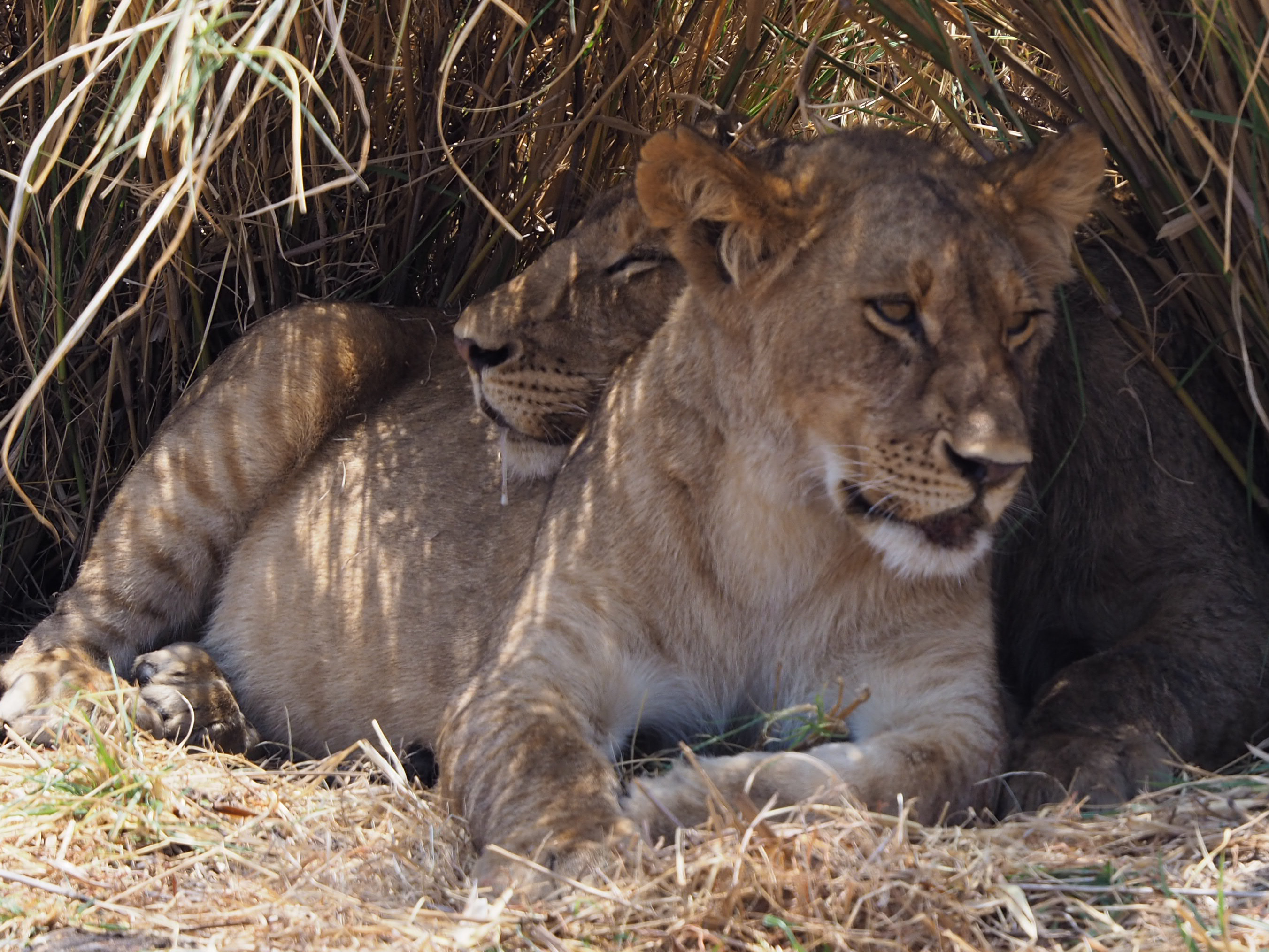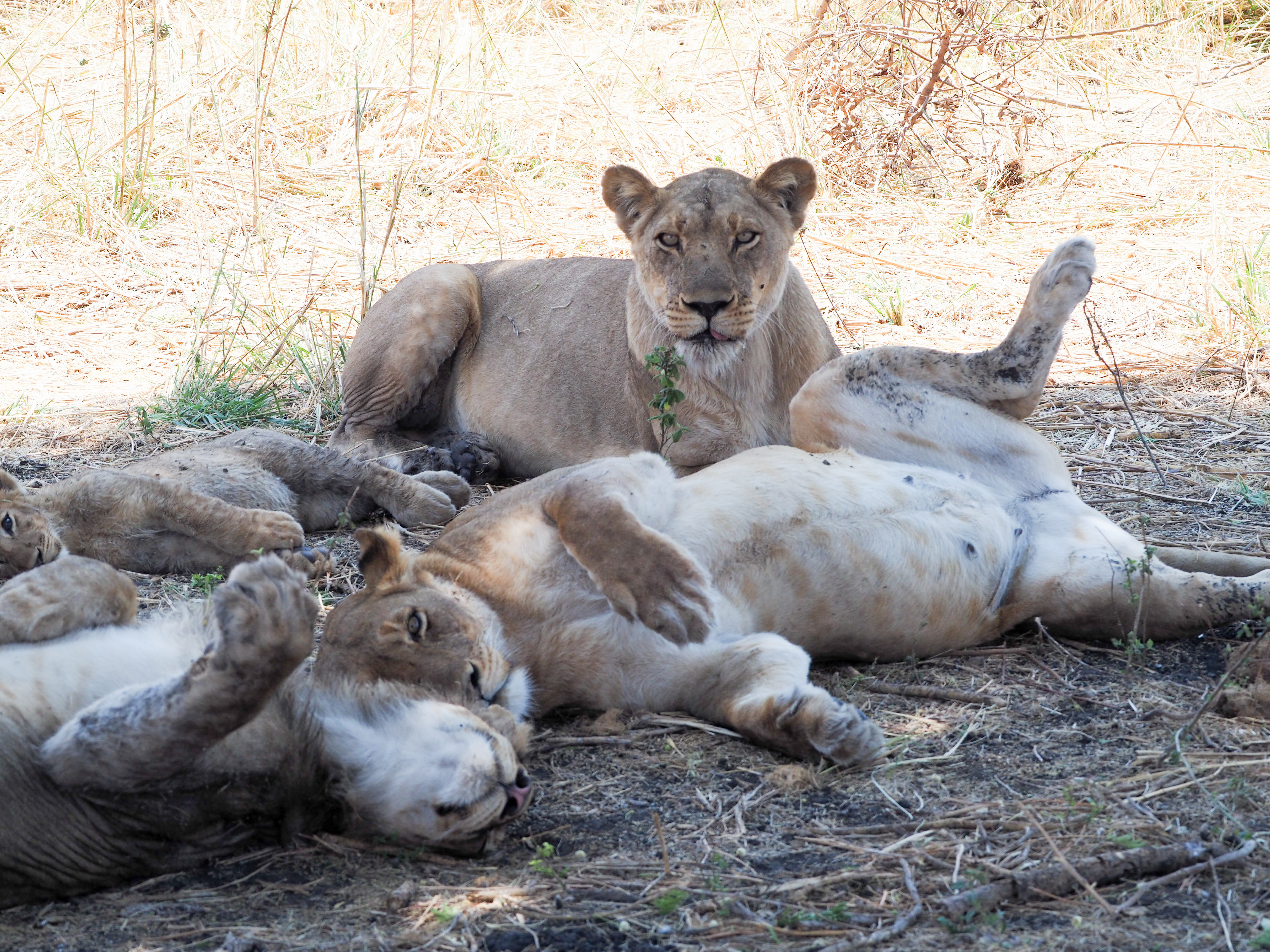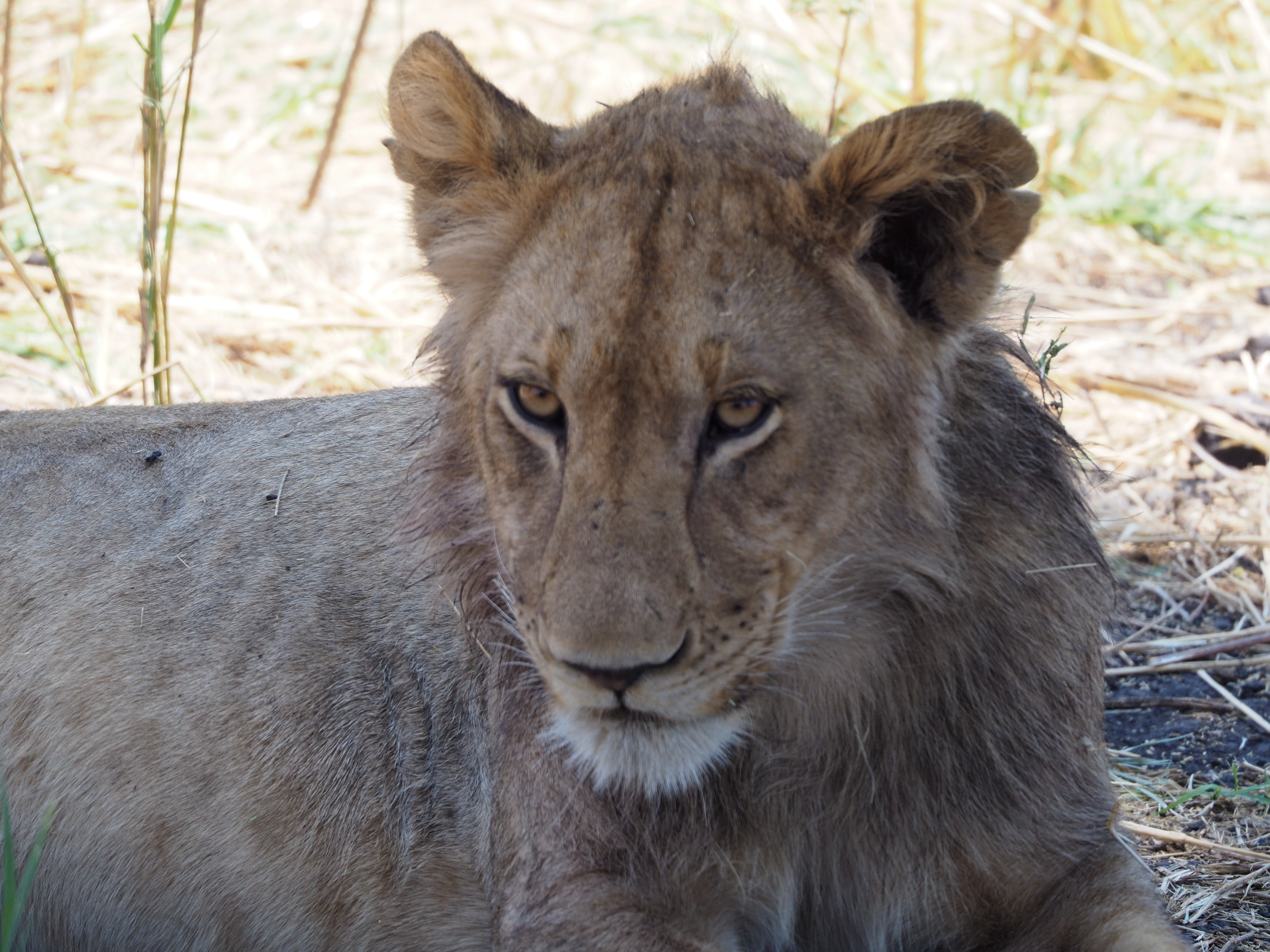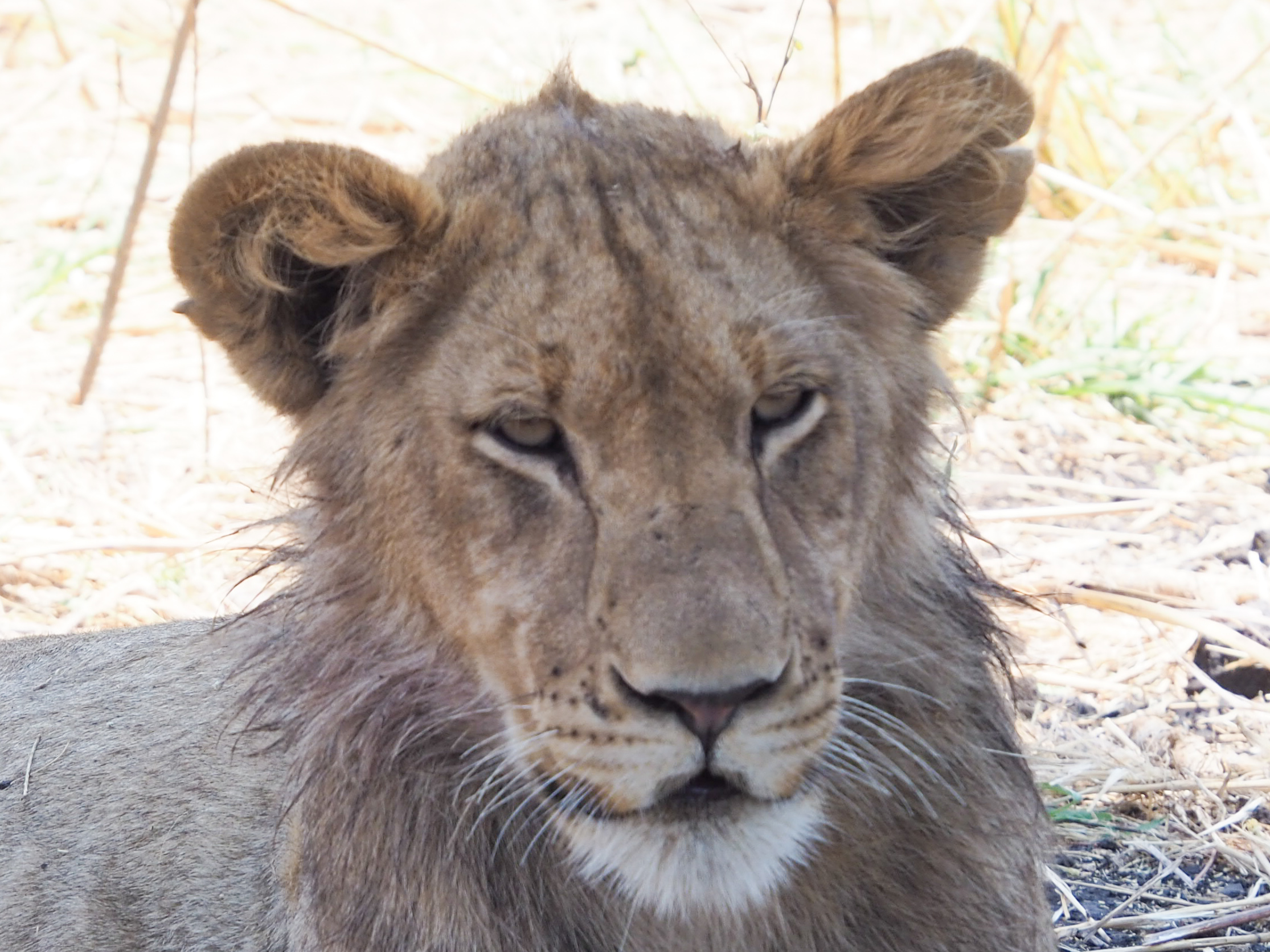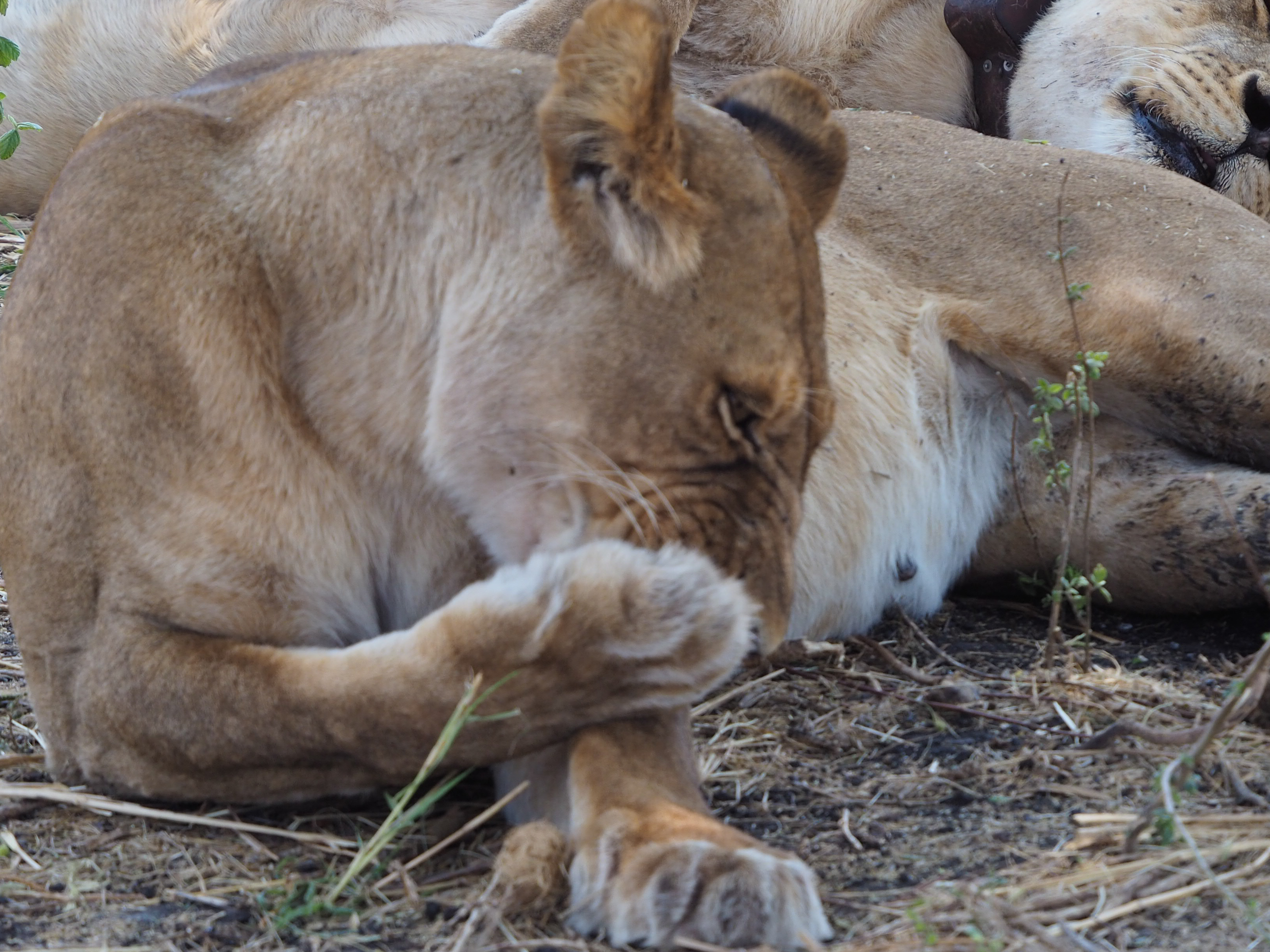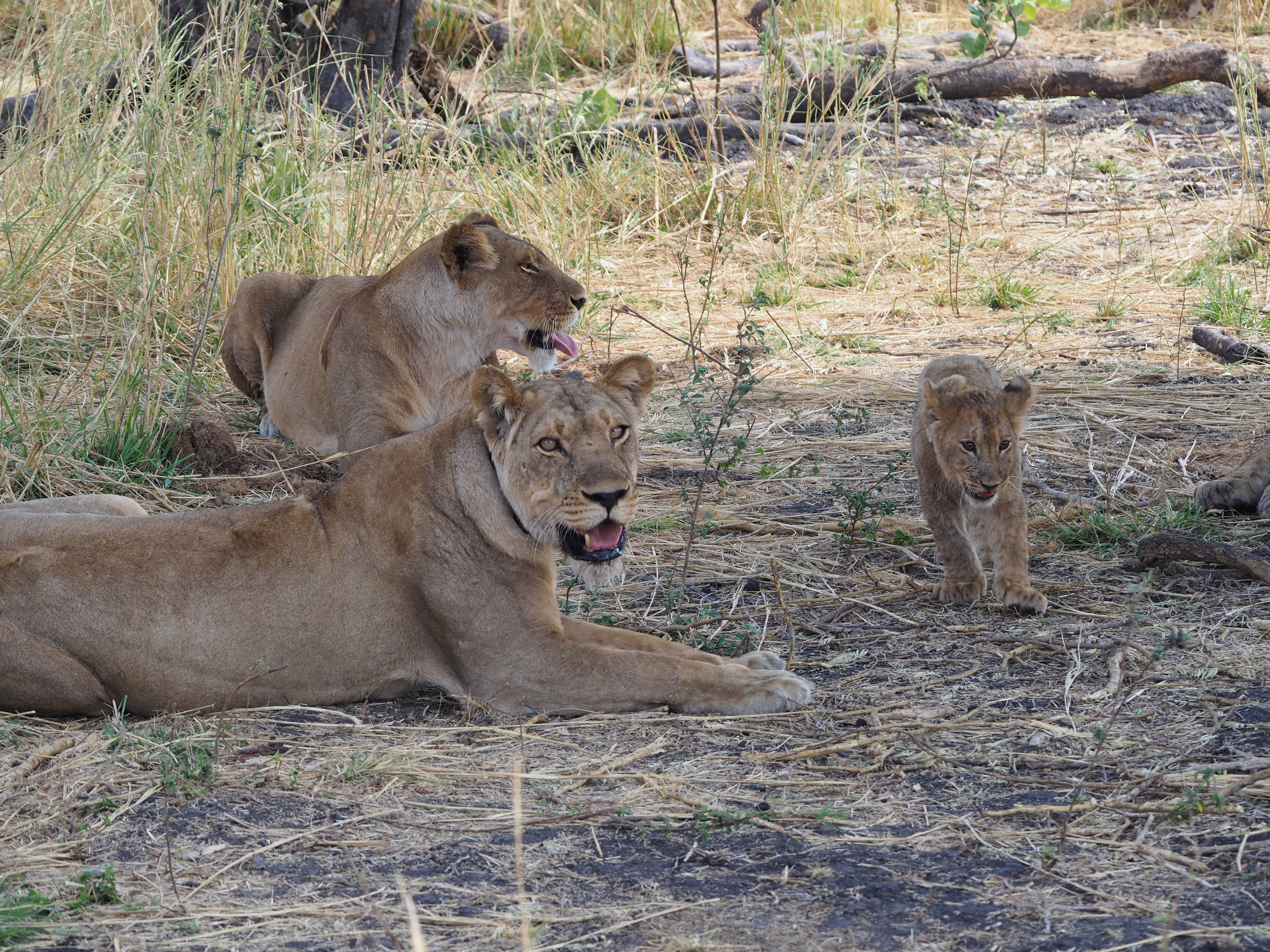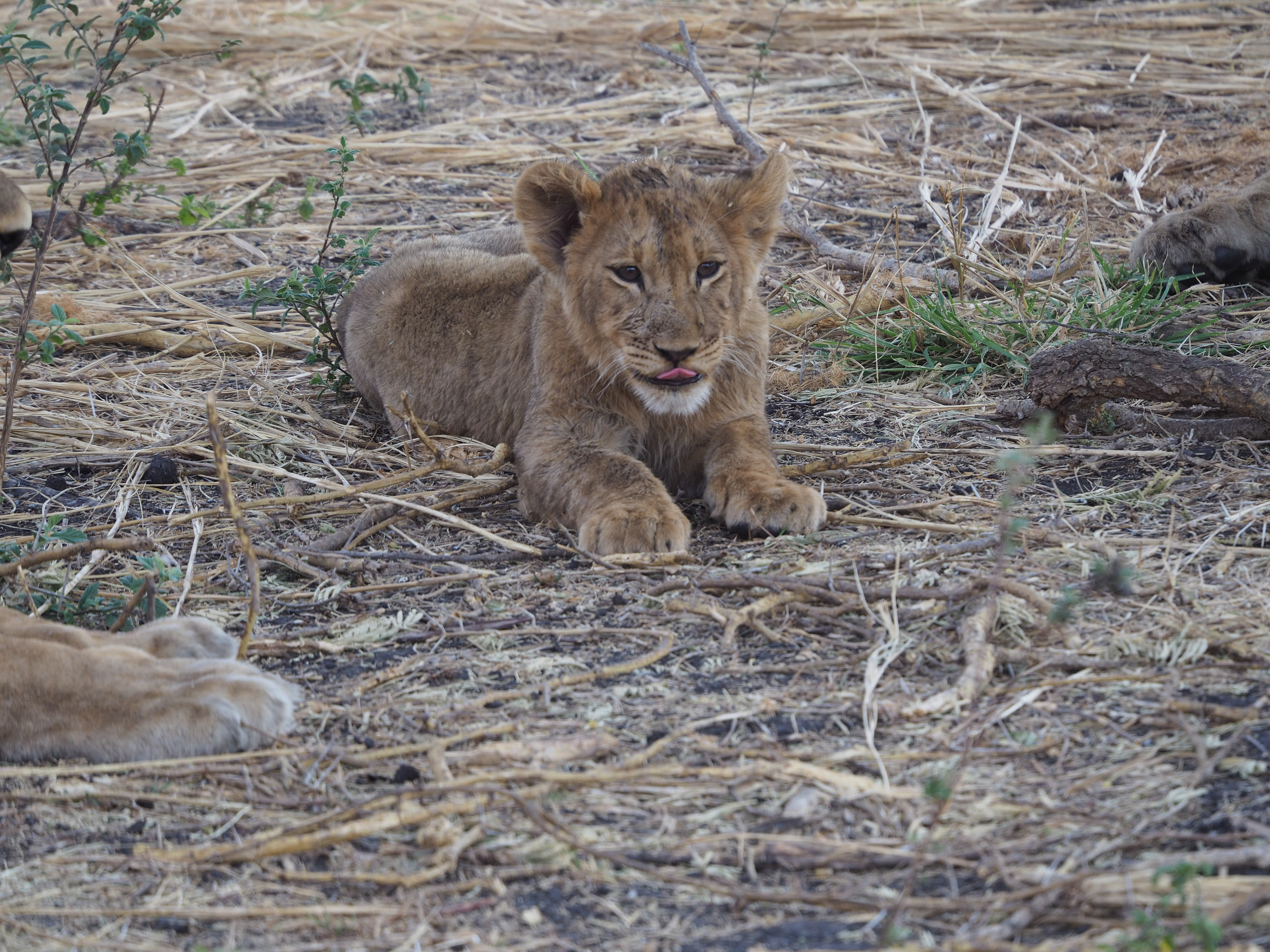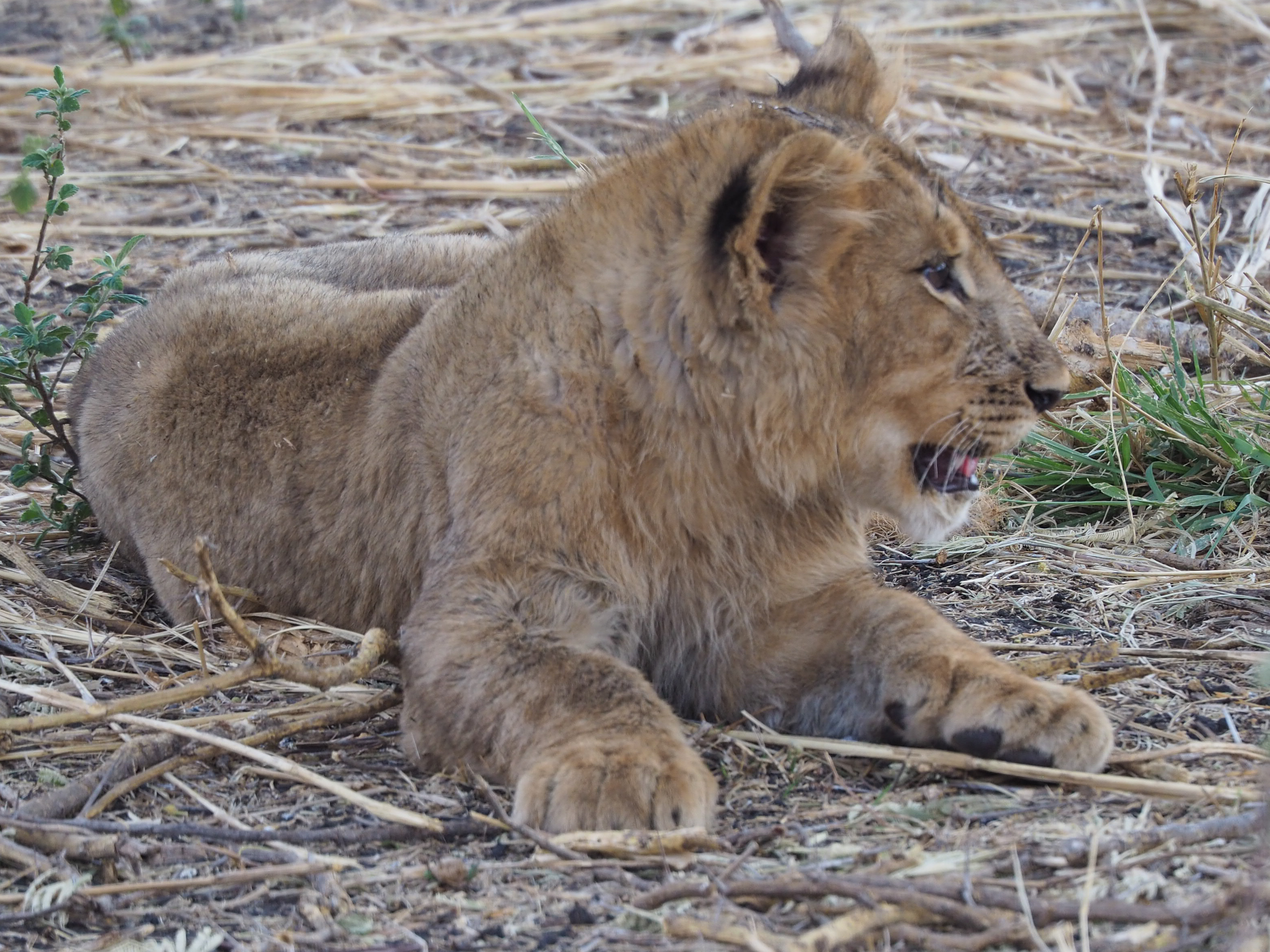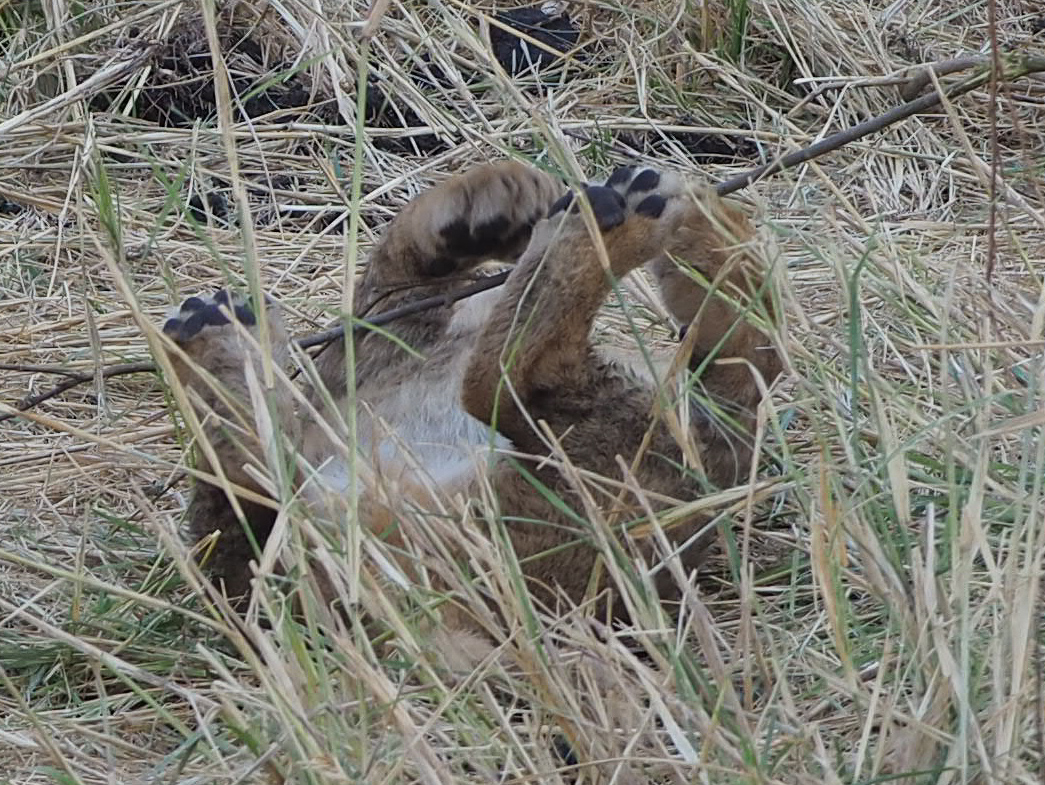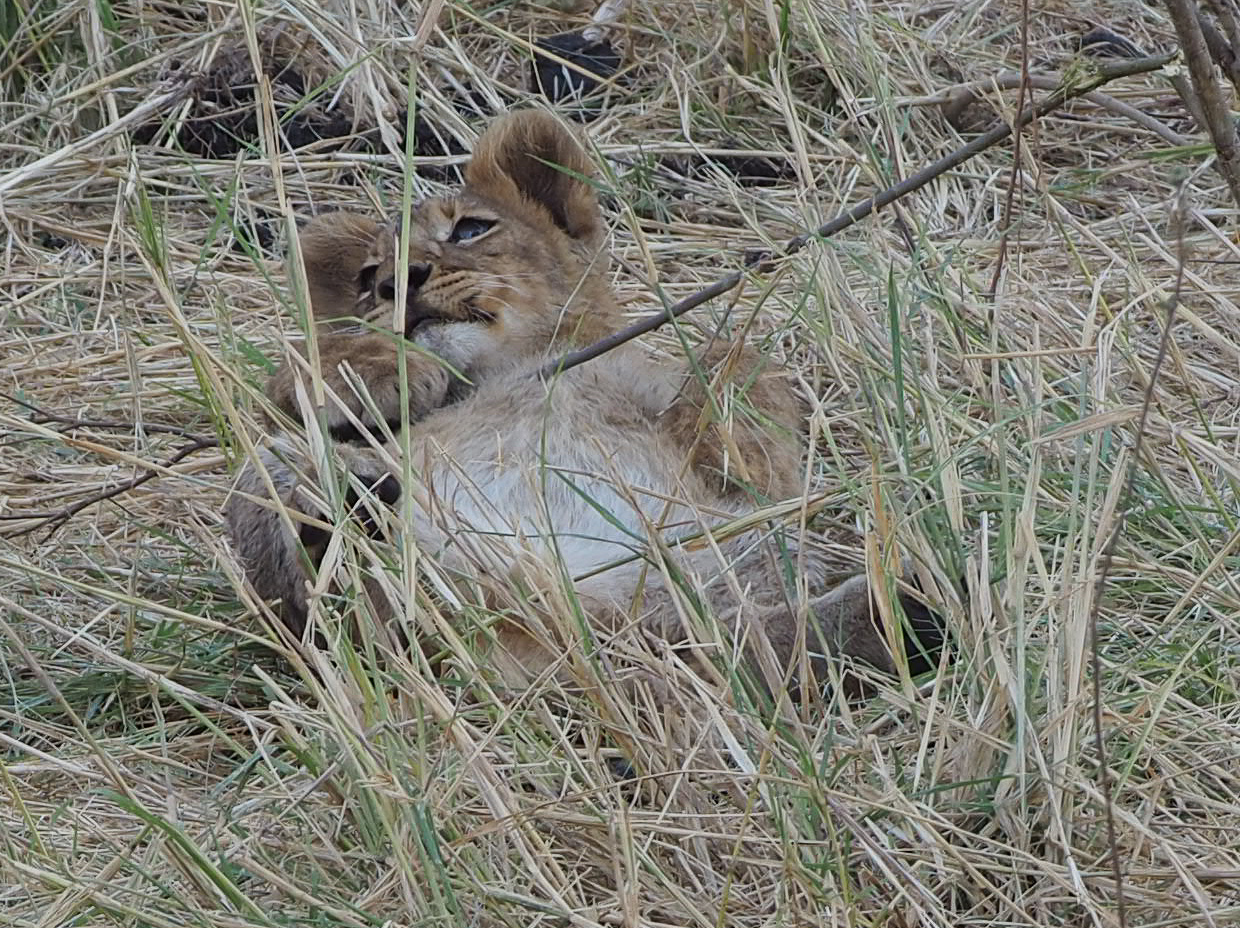 Serval (Leptailurus serval)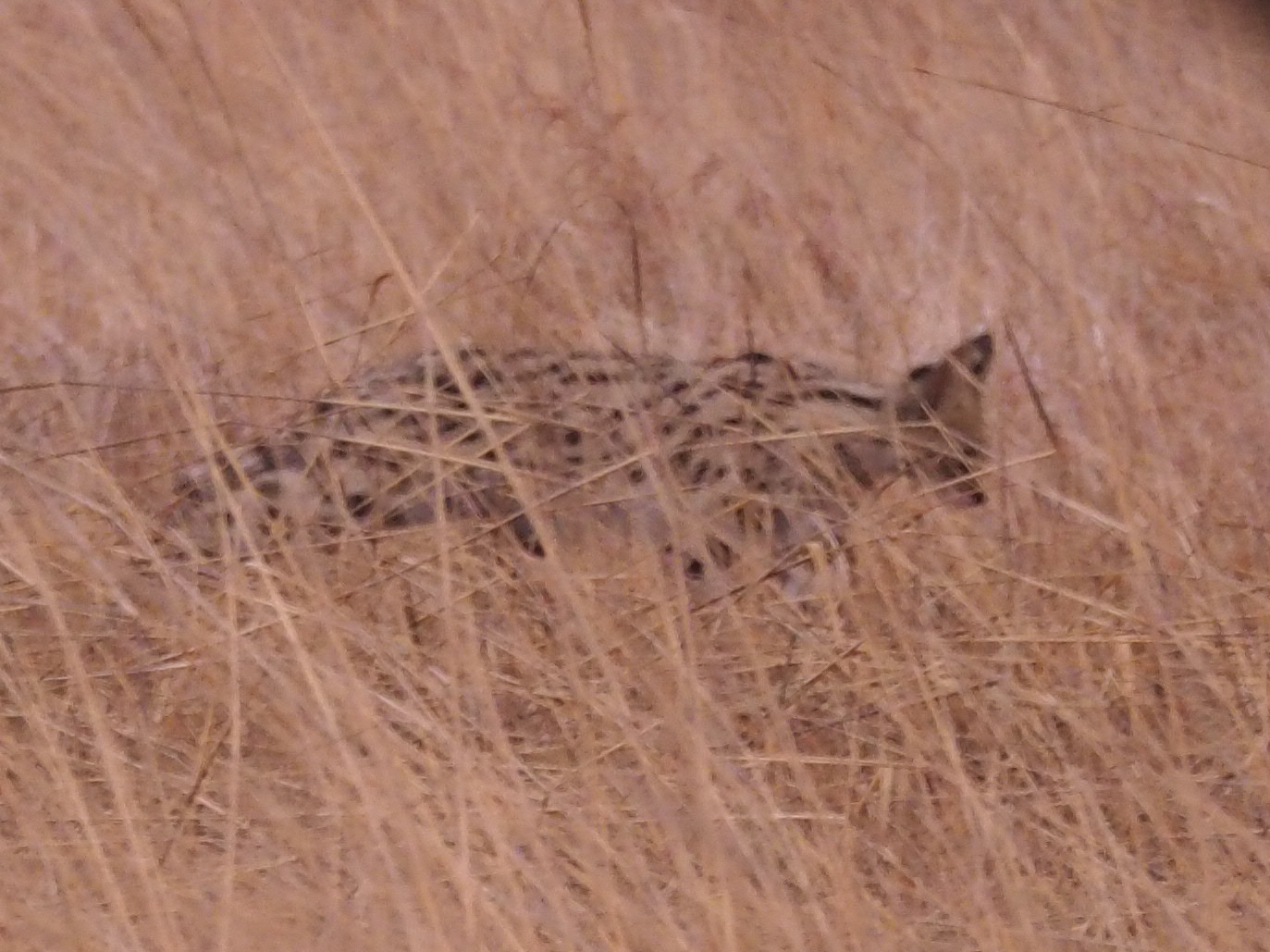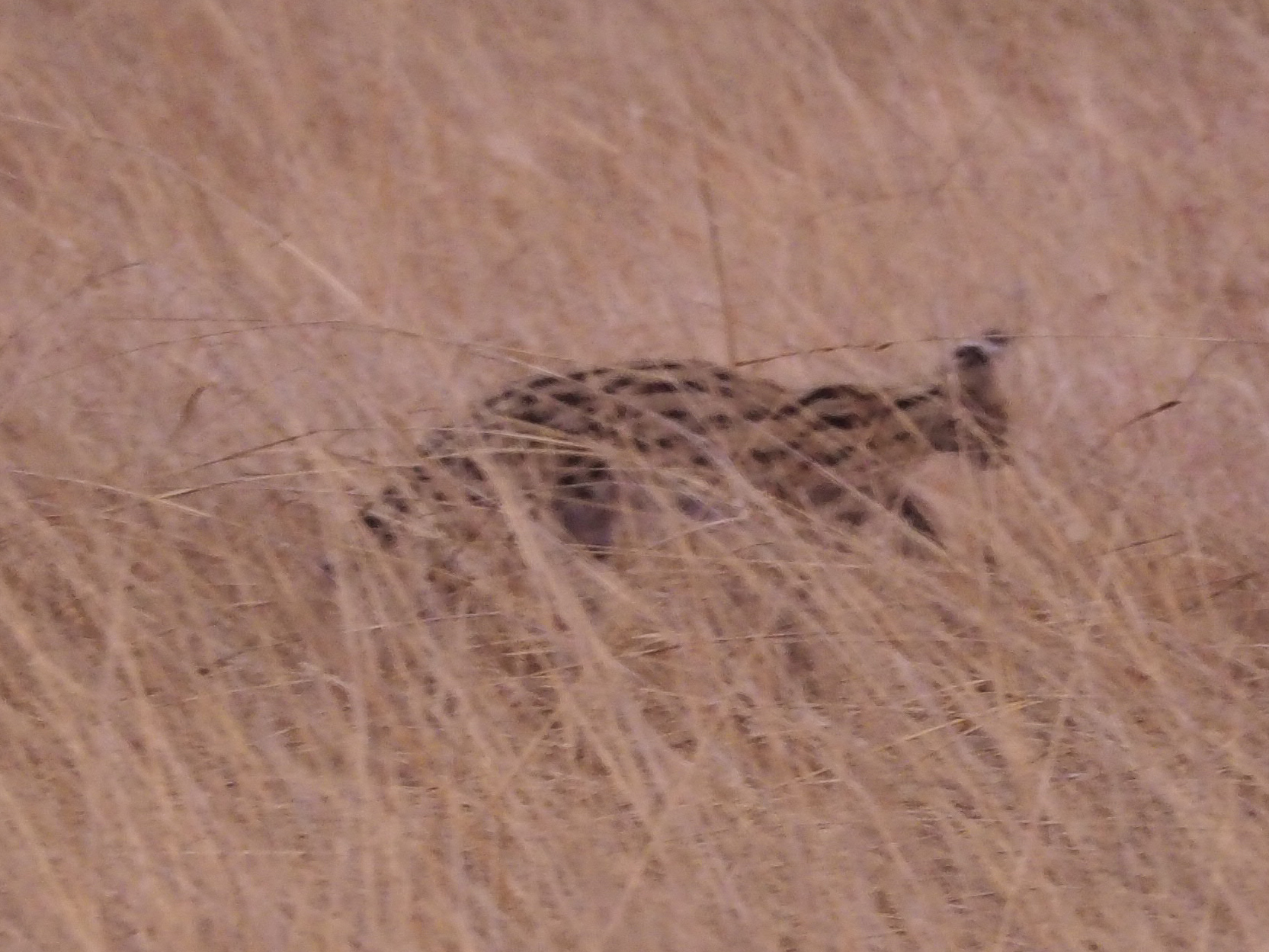 Cape Genet (Genetta tigrina)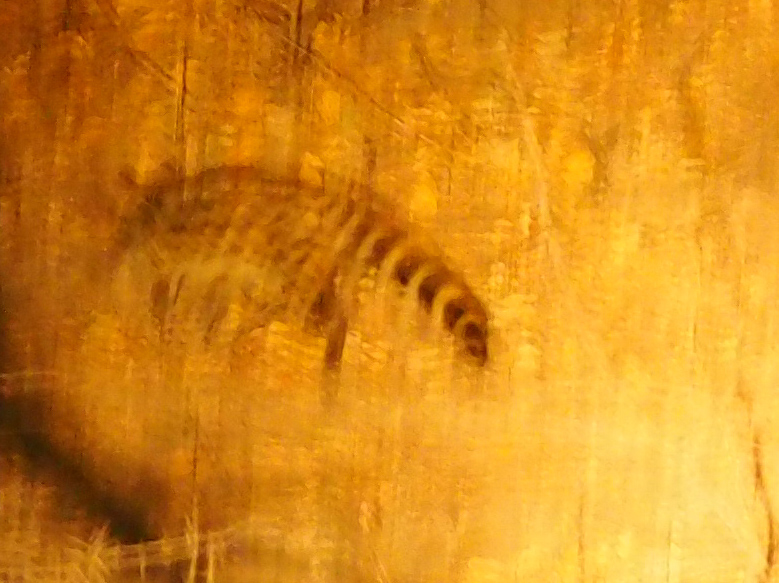 Blue Wildebeest (Connochaetes taurinus)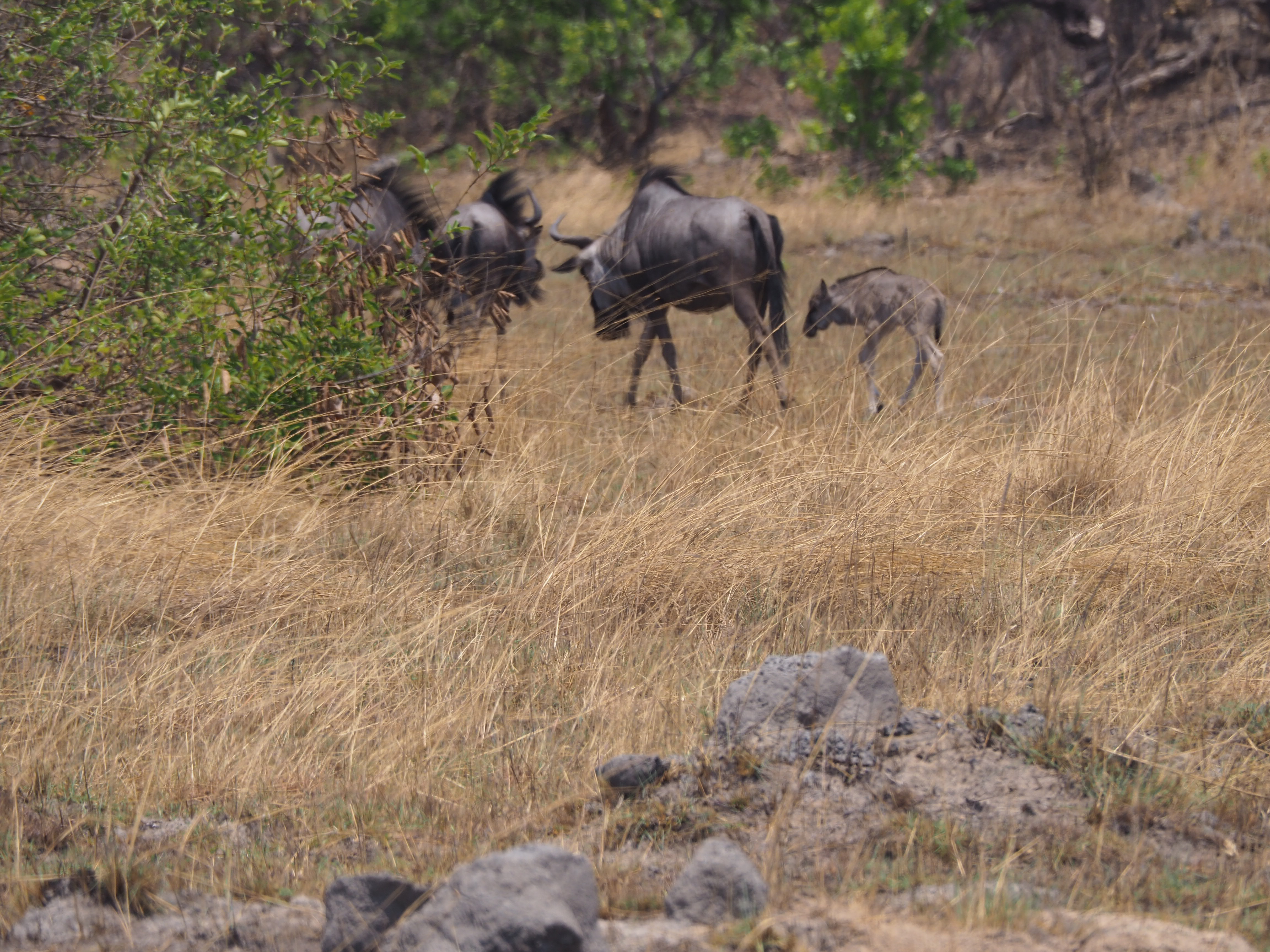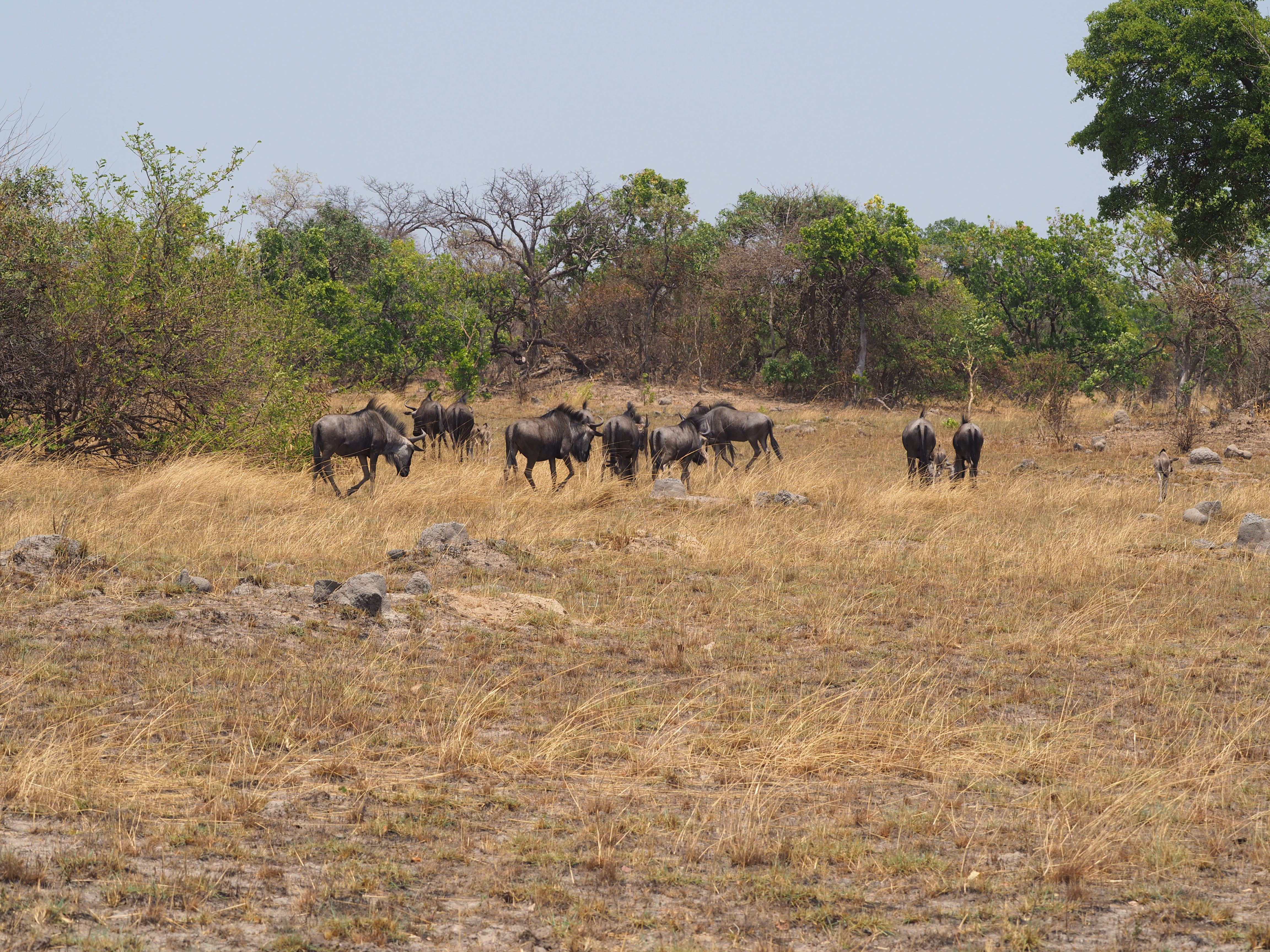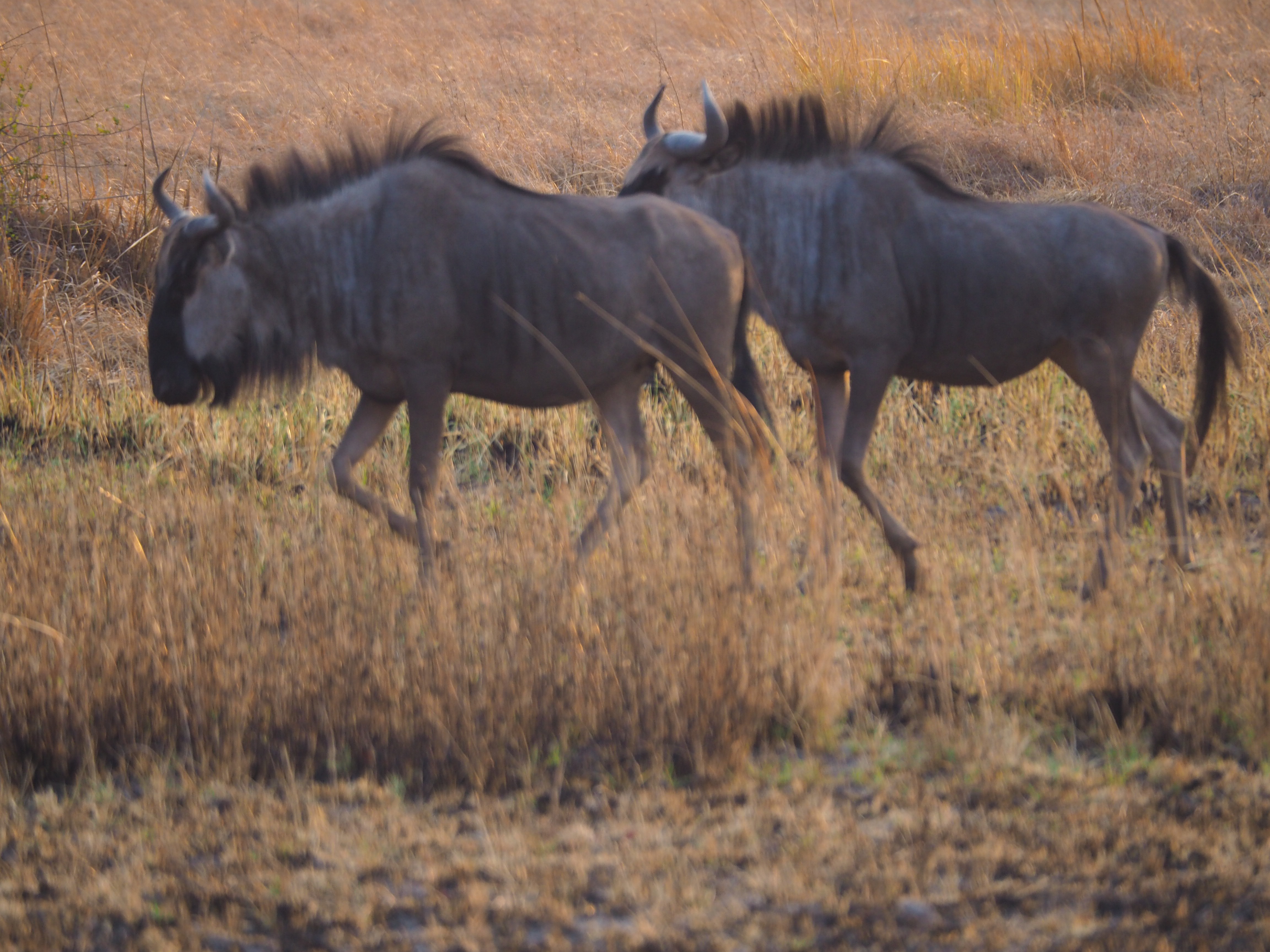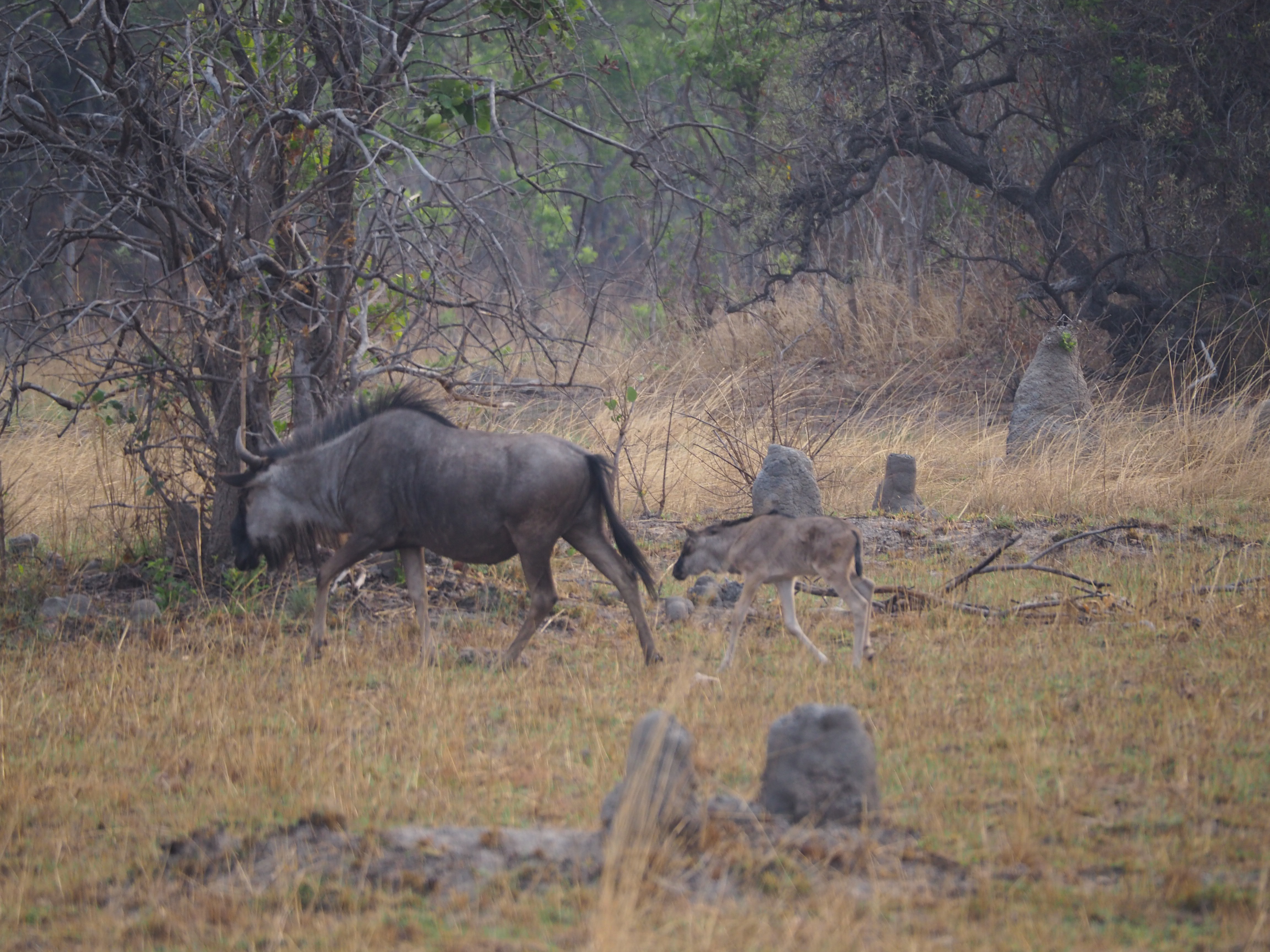 Plains Zebra (Equus quagga)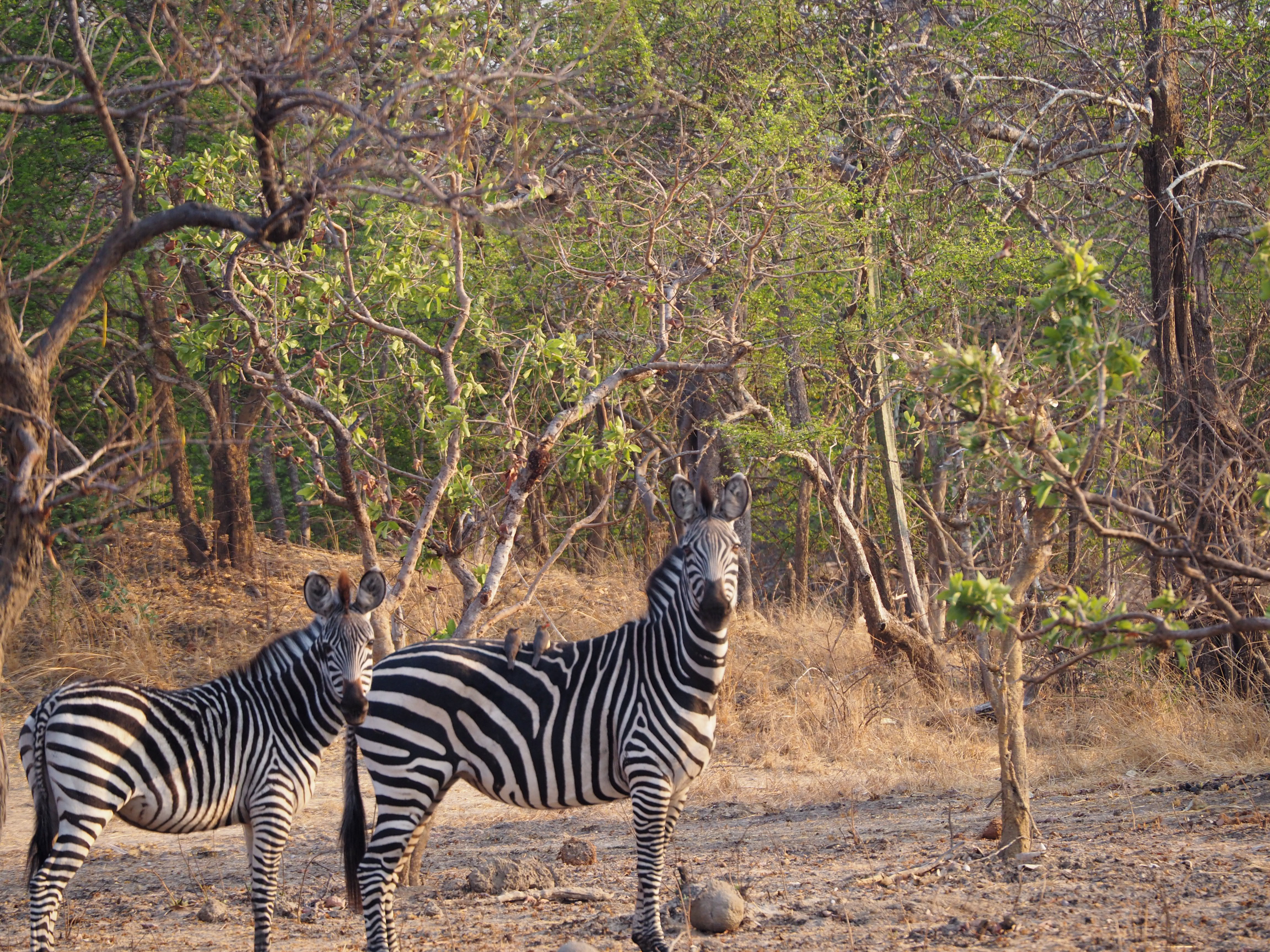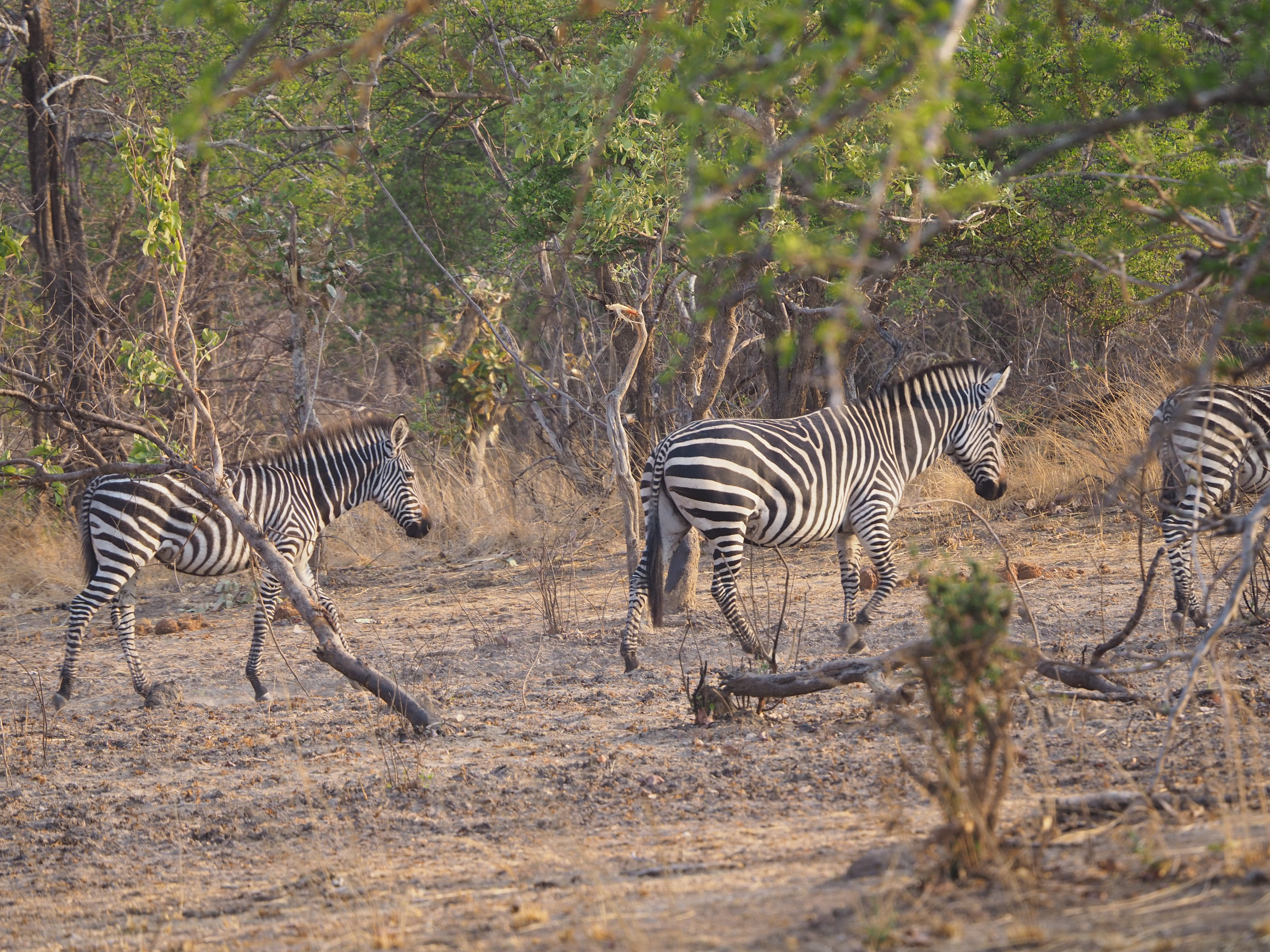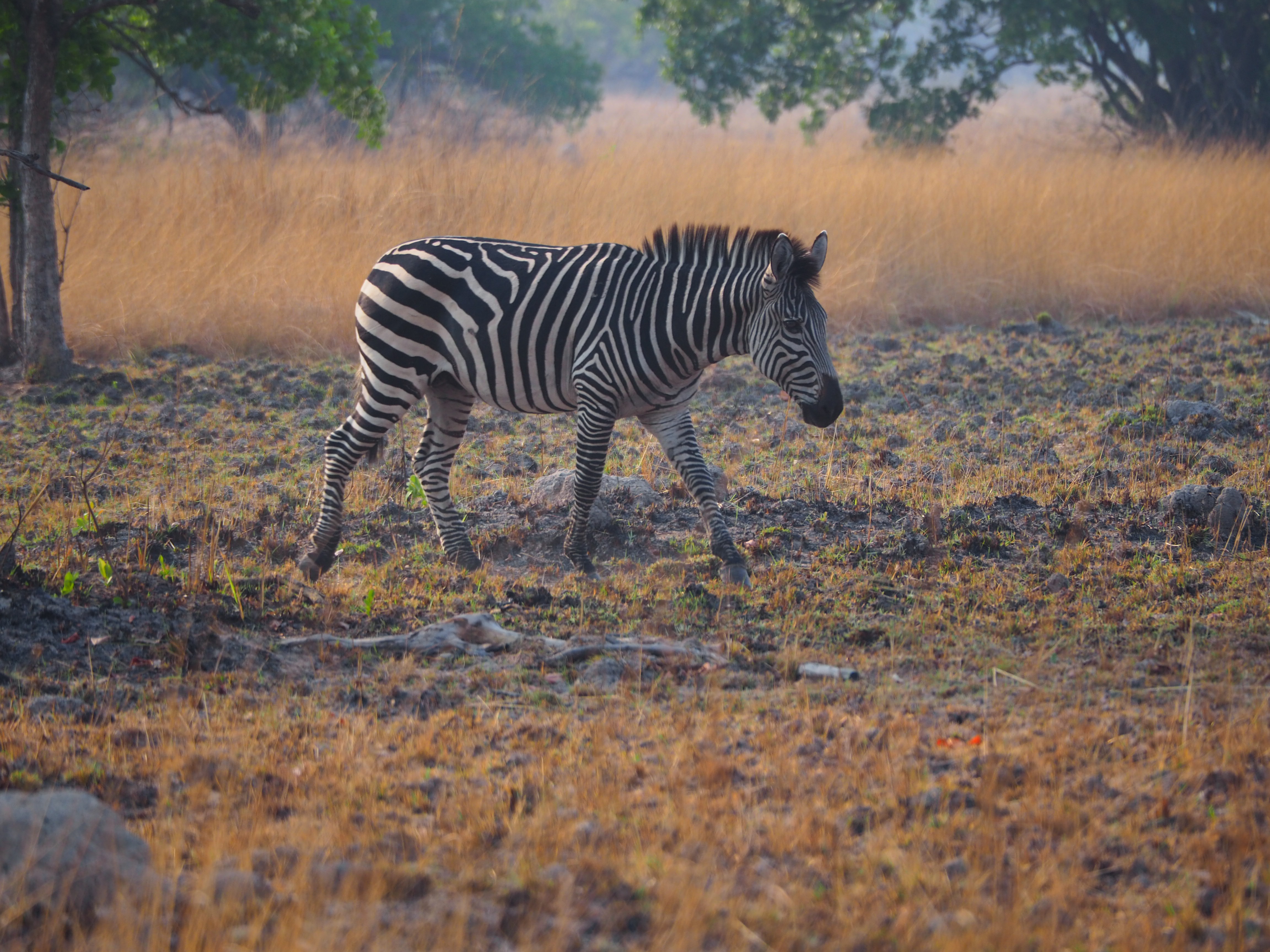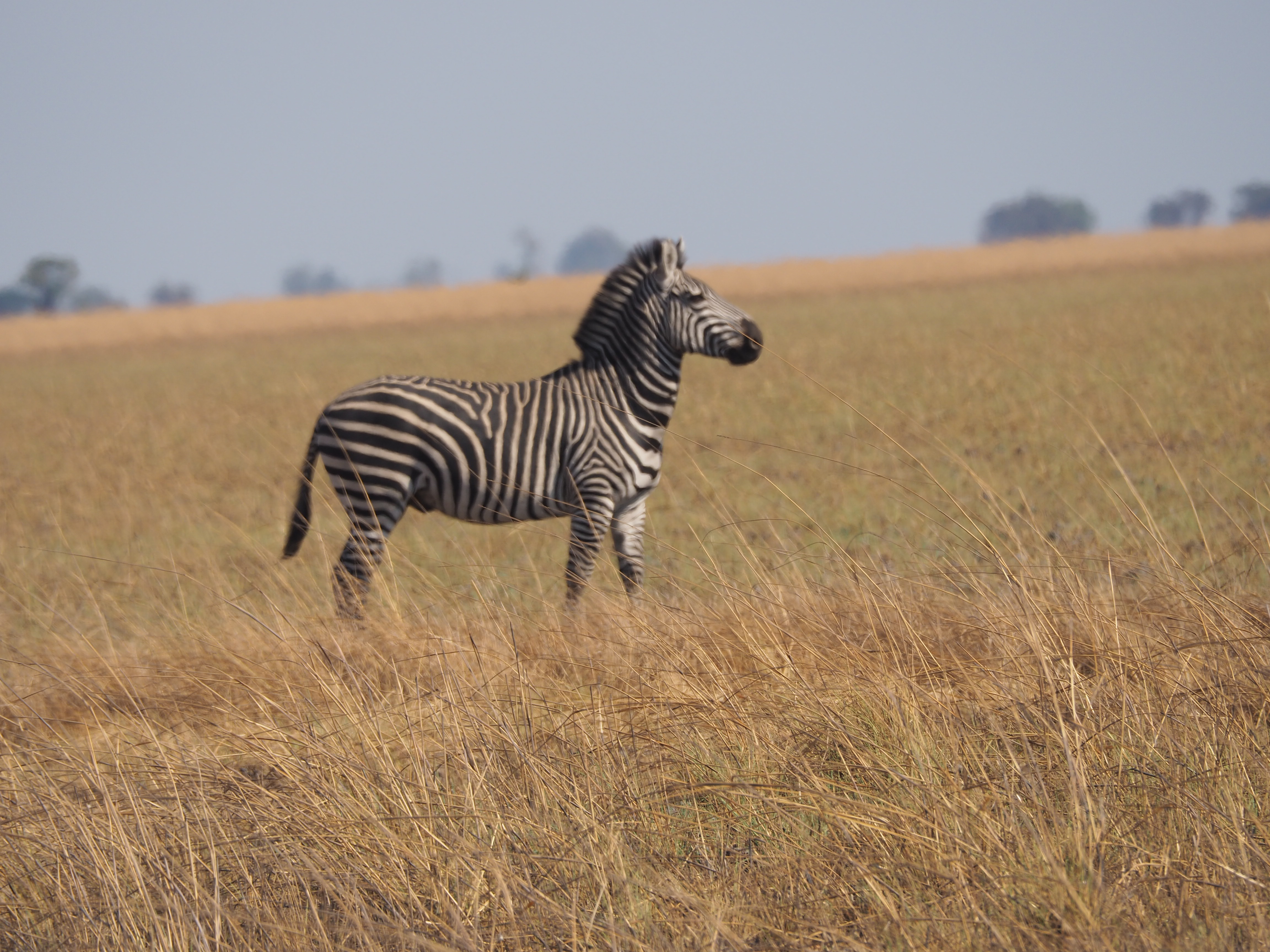 Cape Buffalo (Syncerus caffer) Herd of over 1000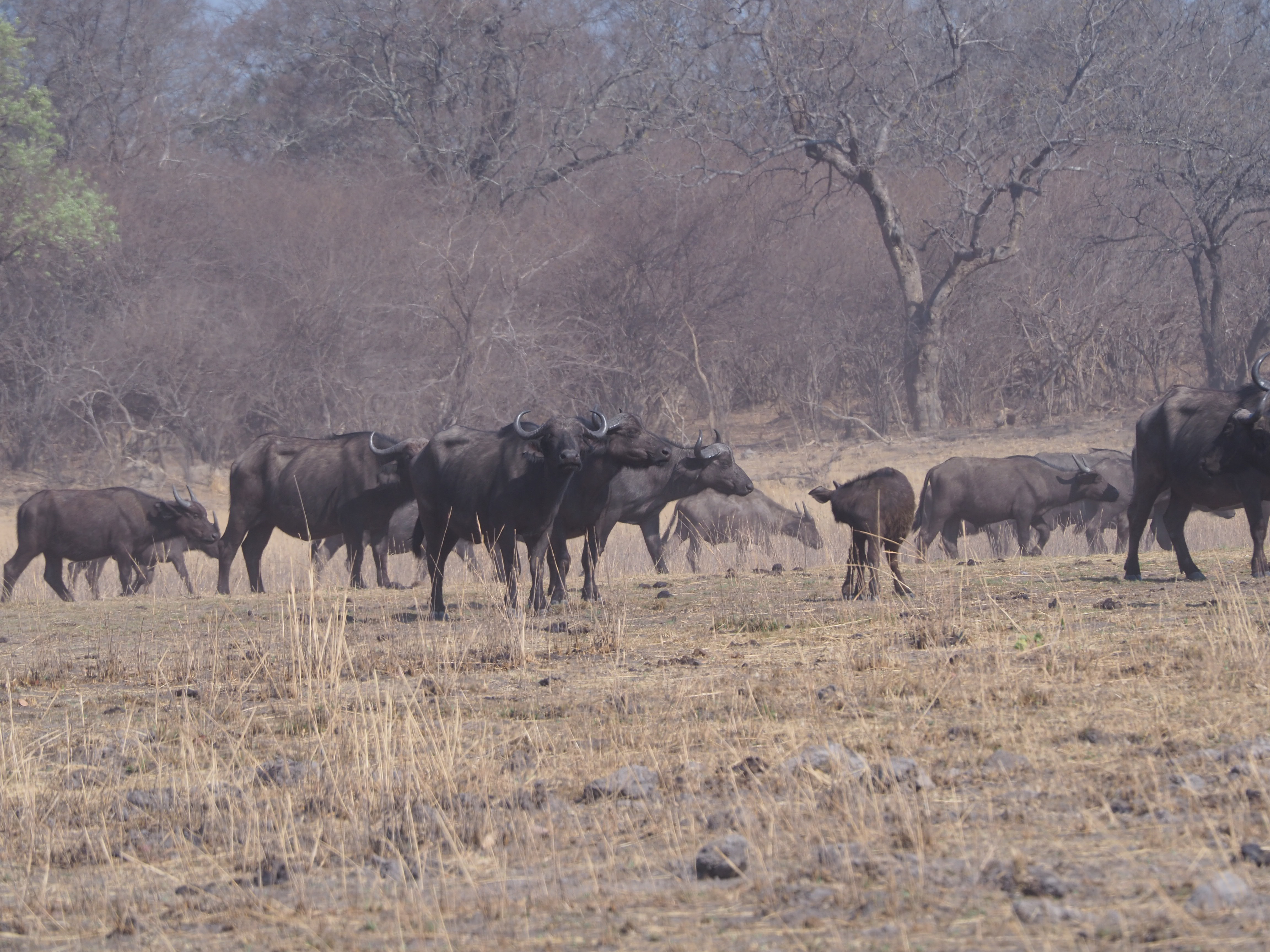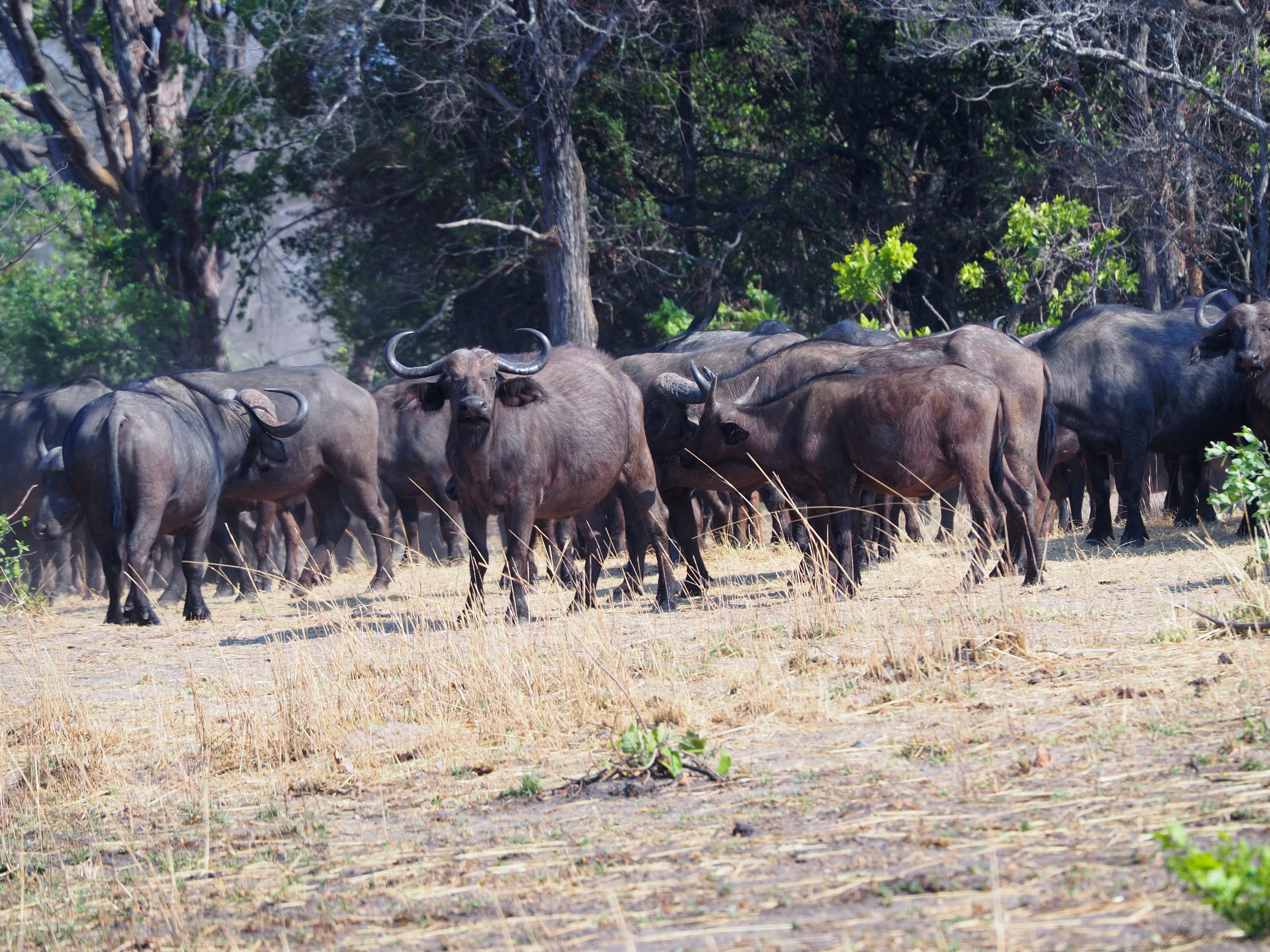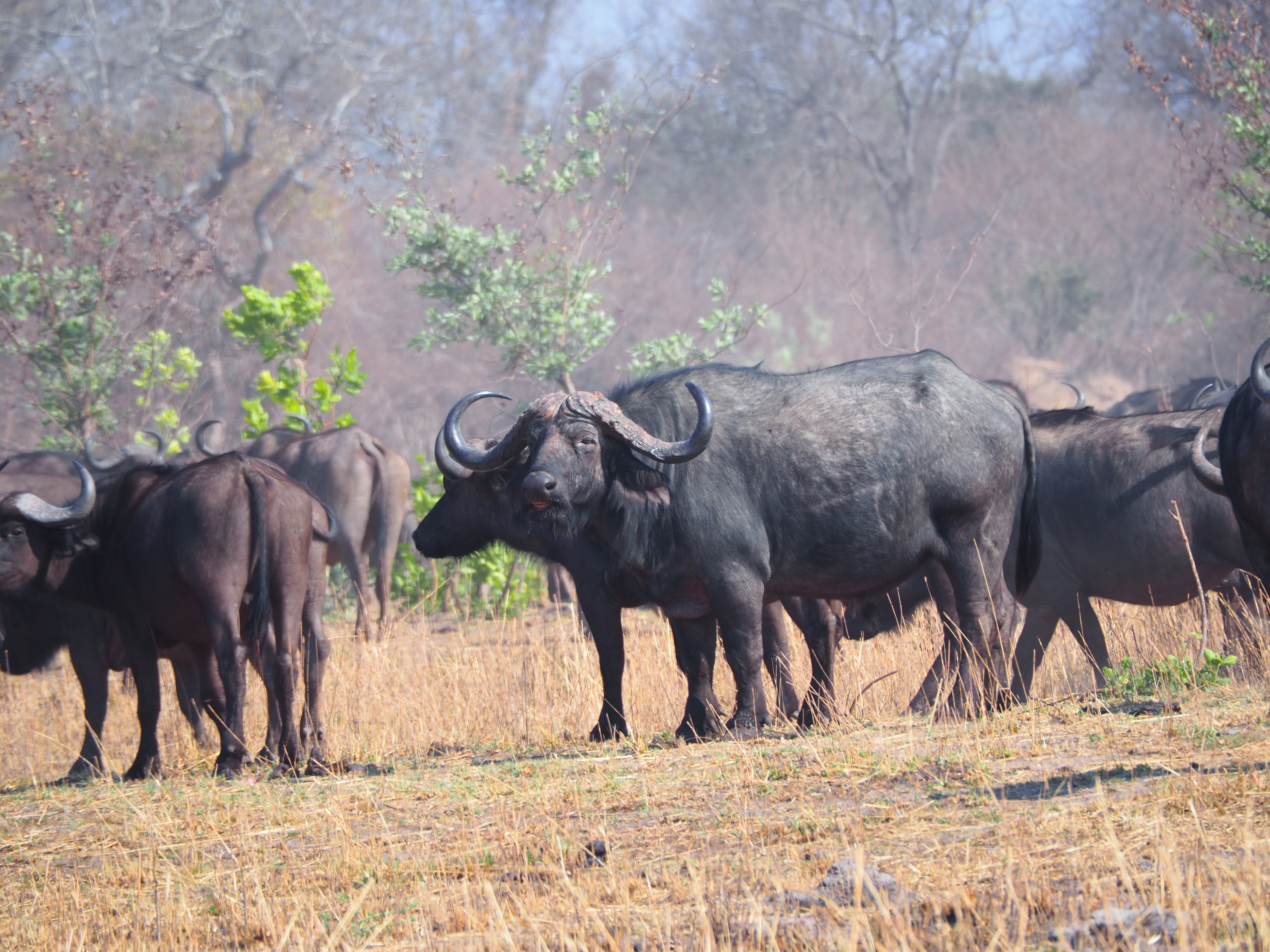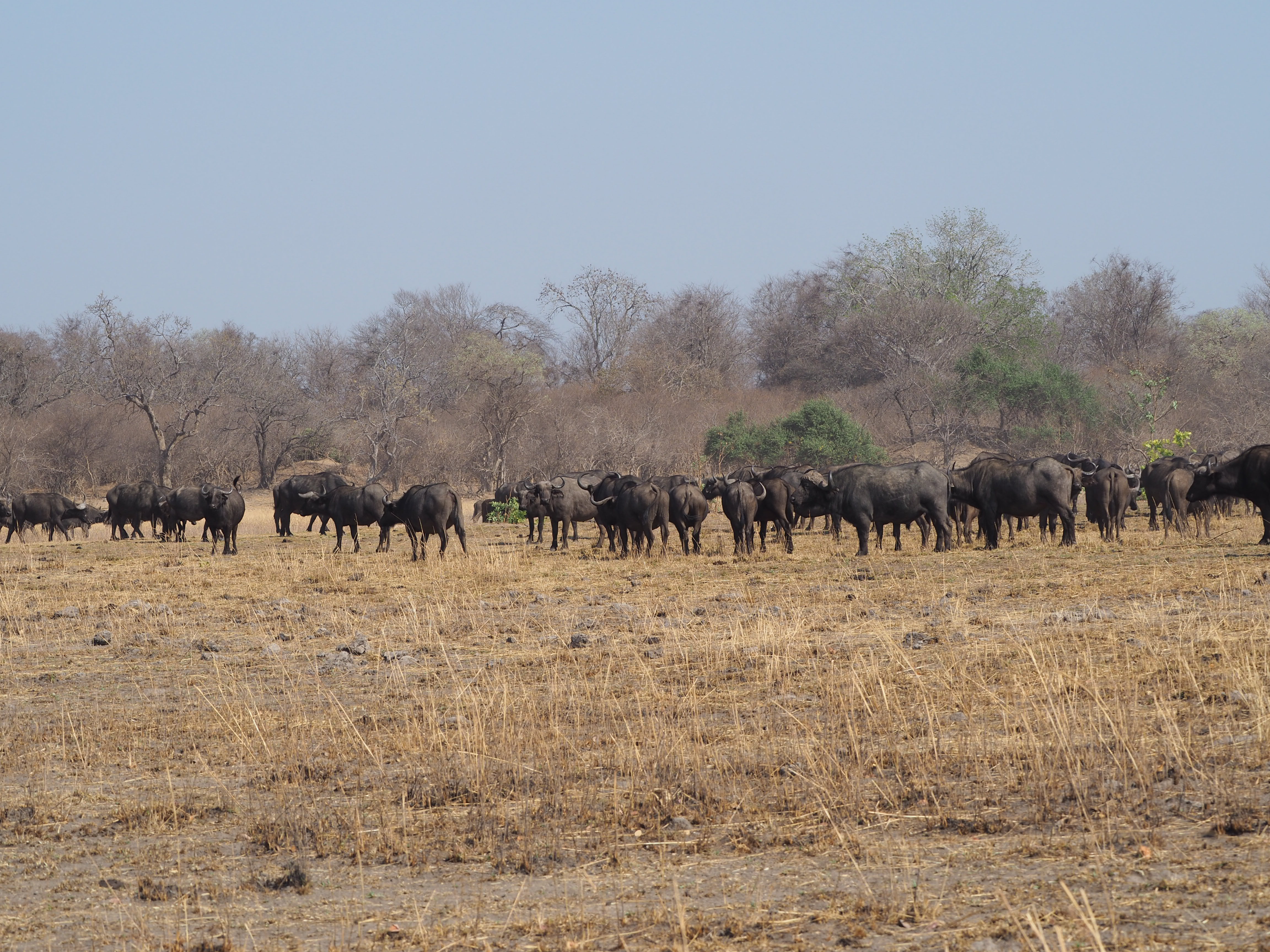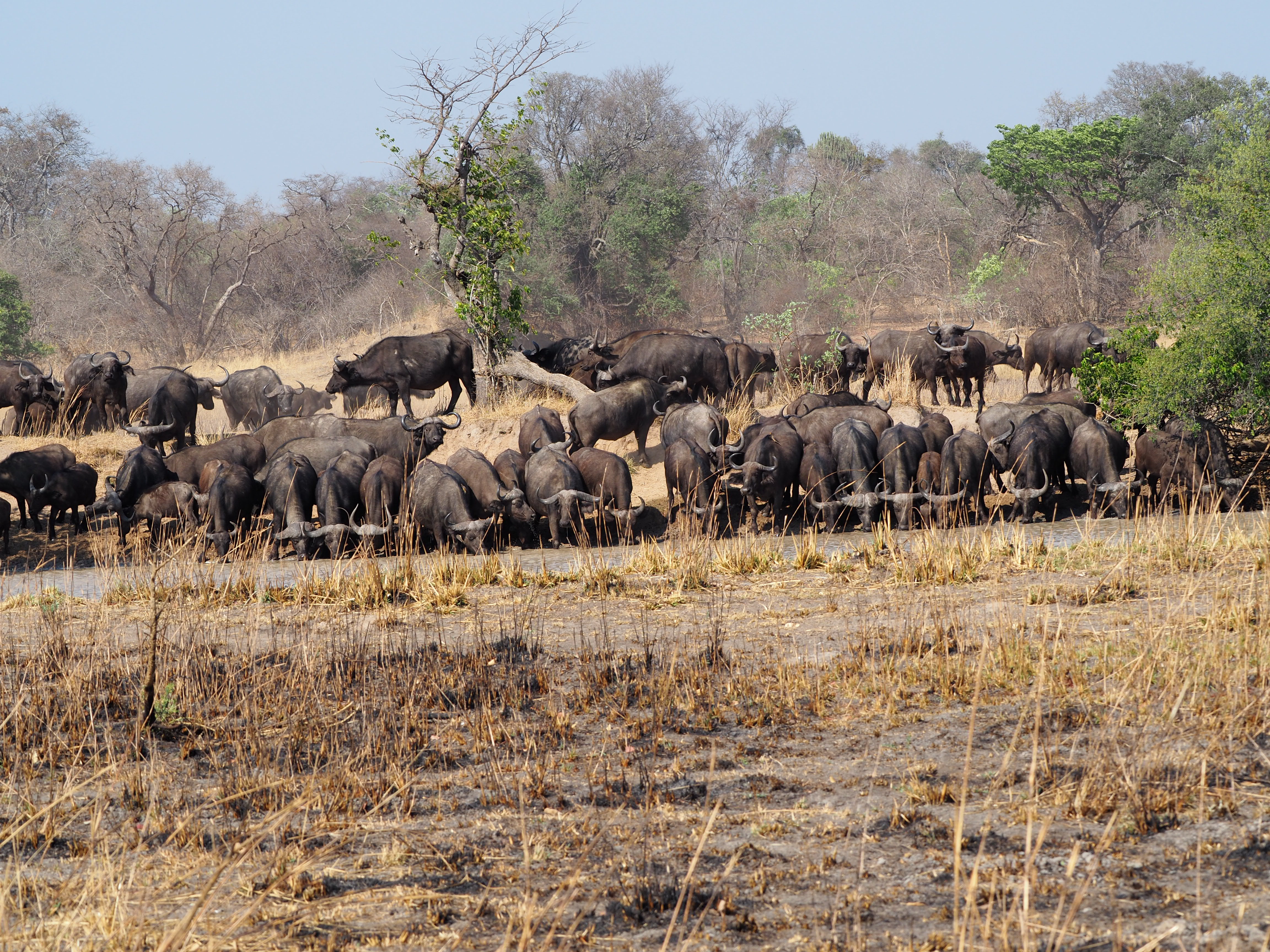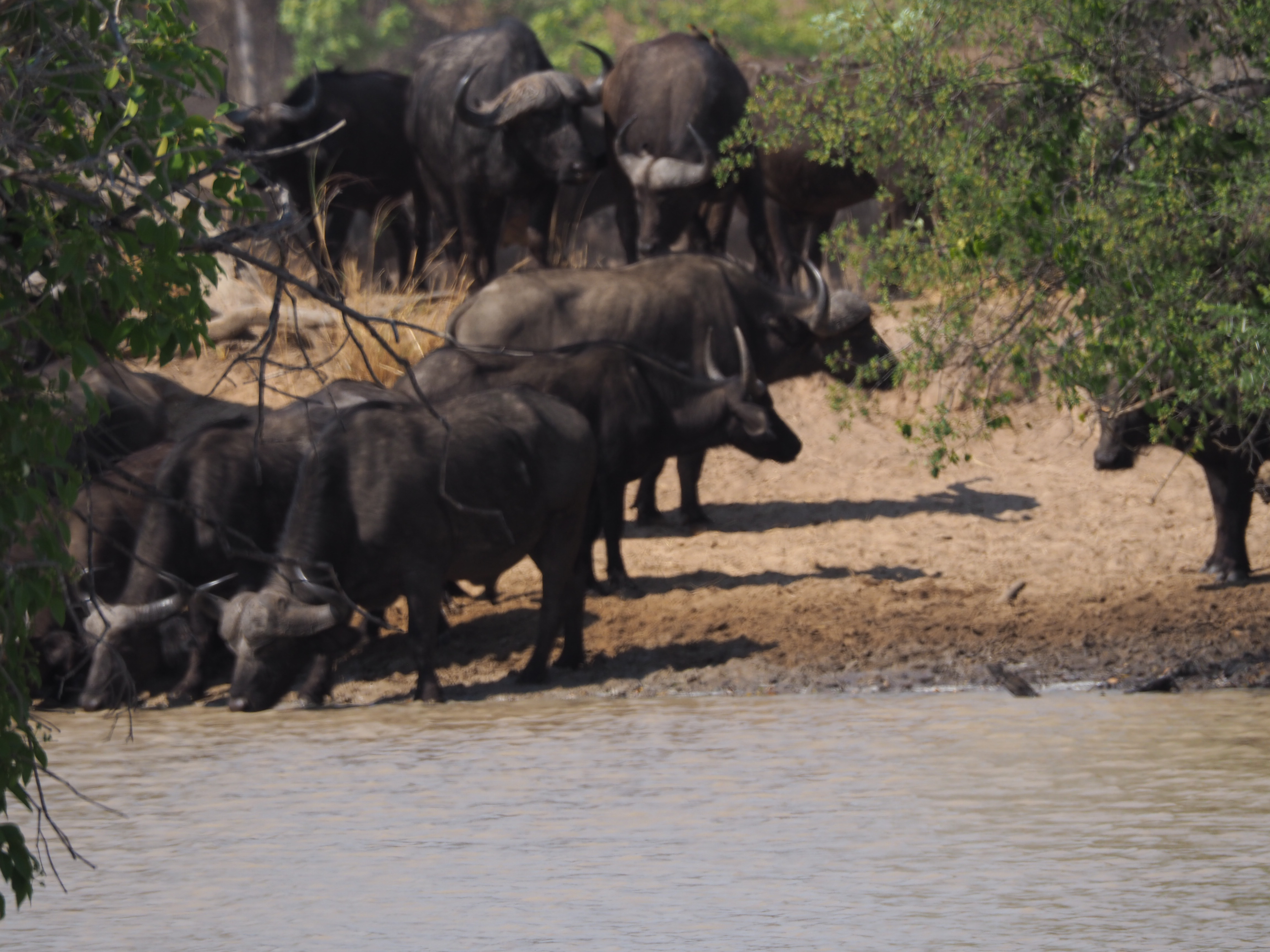 Cape Bushbuck (Tragelaphus sylvaticus)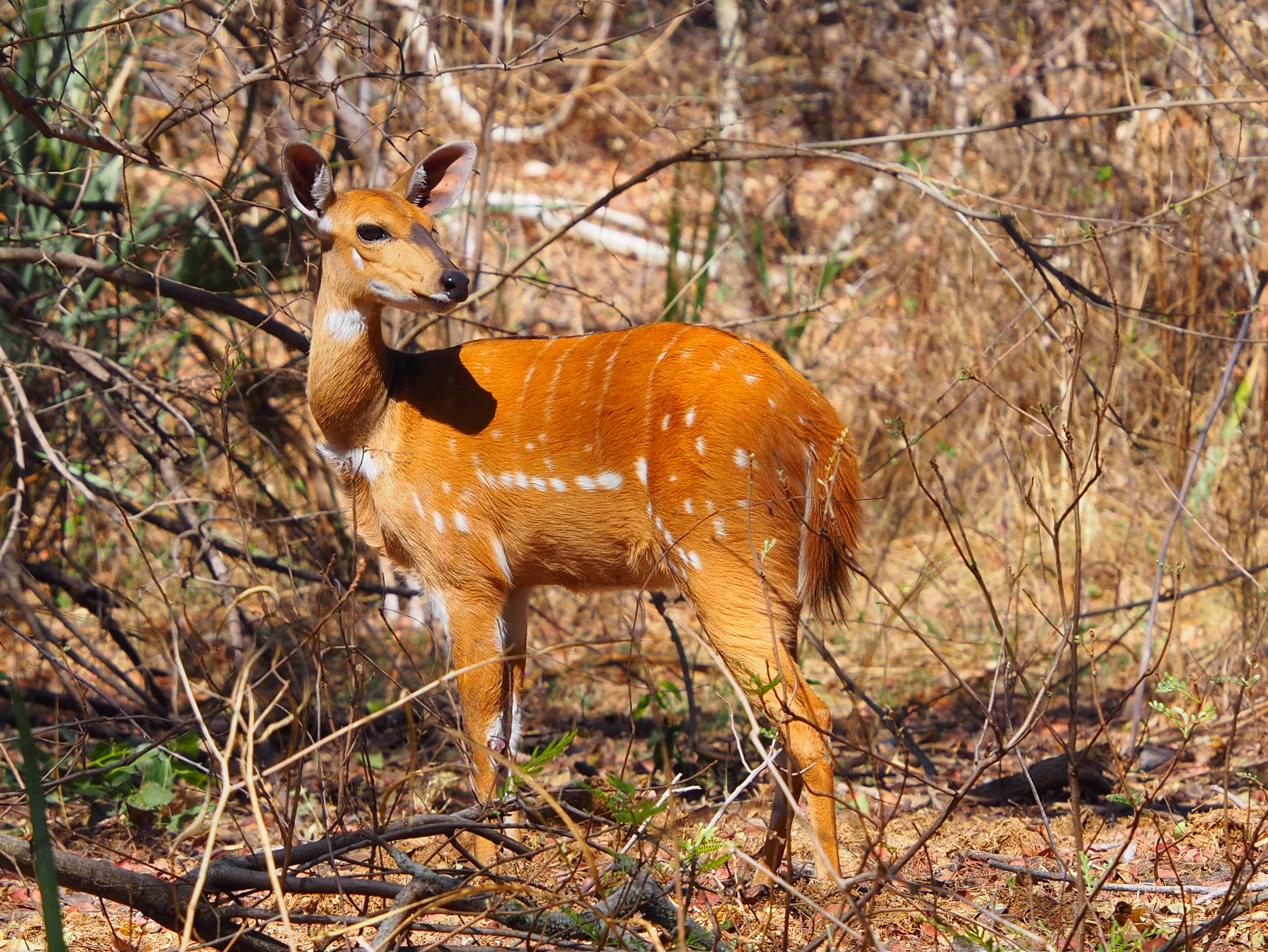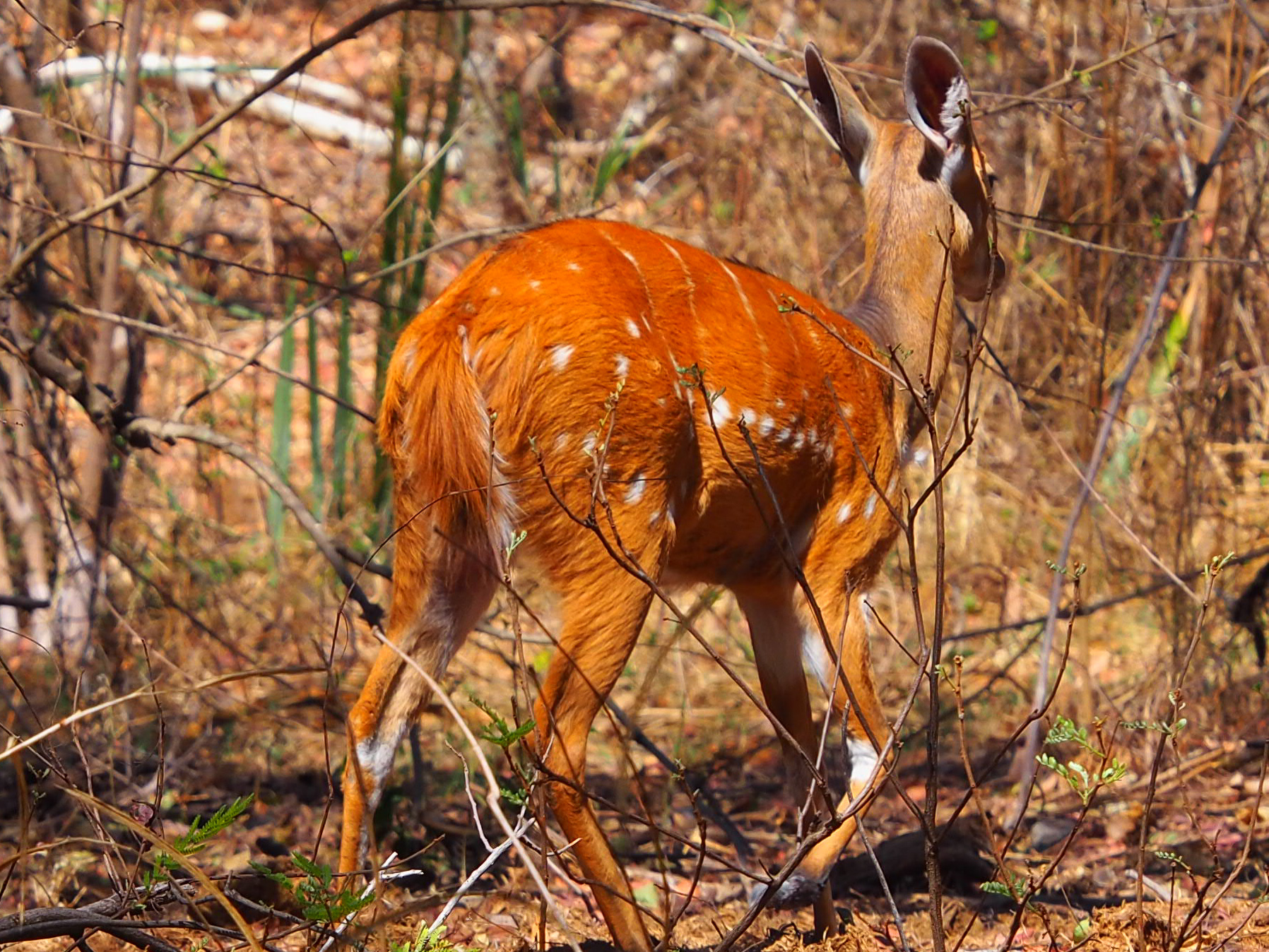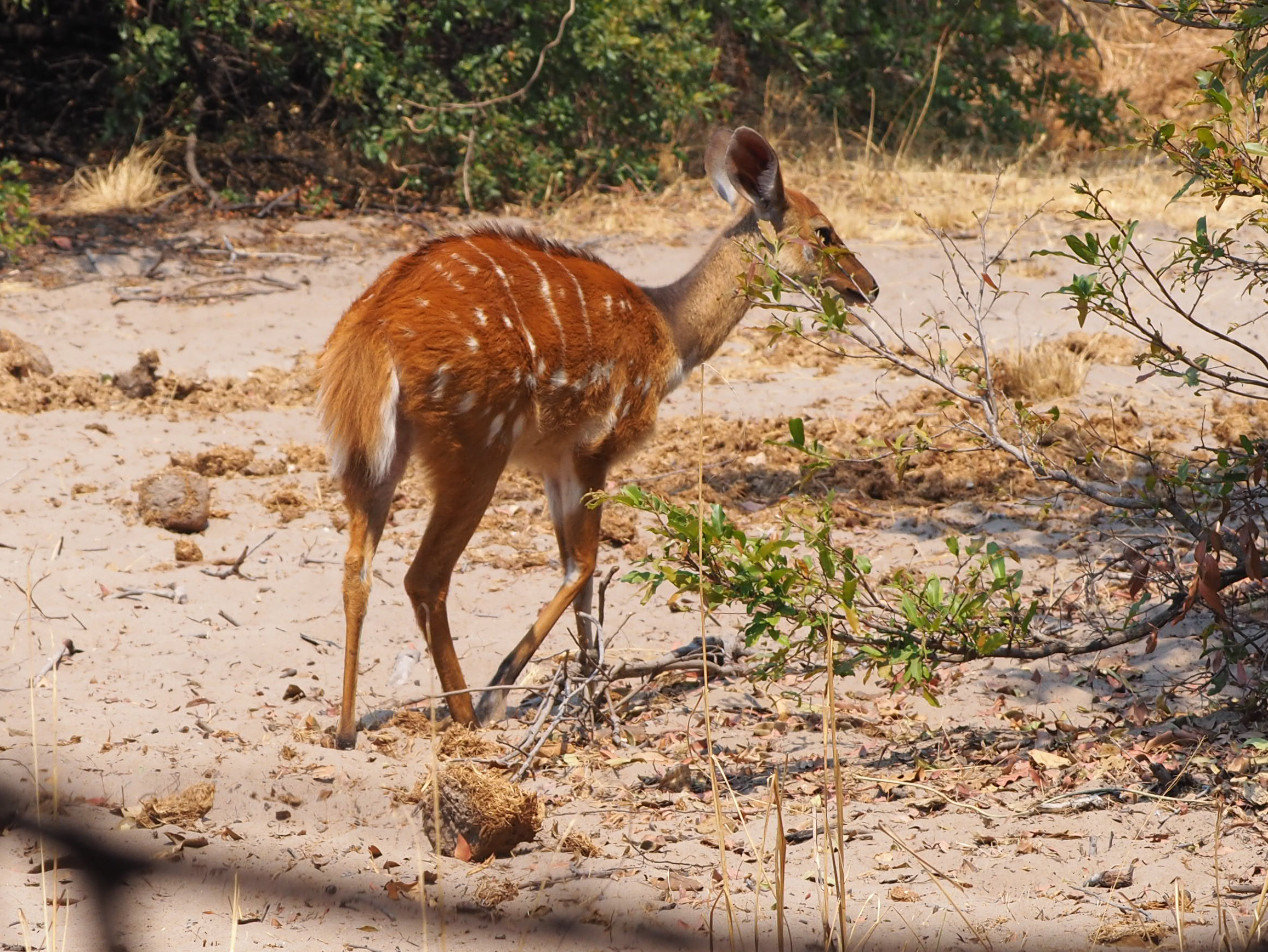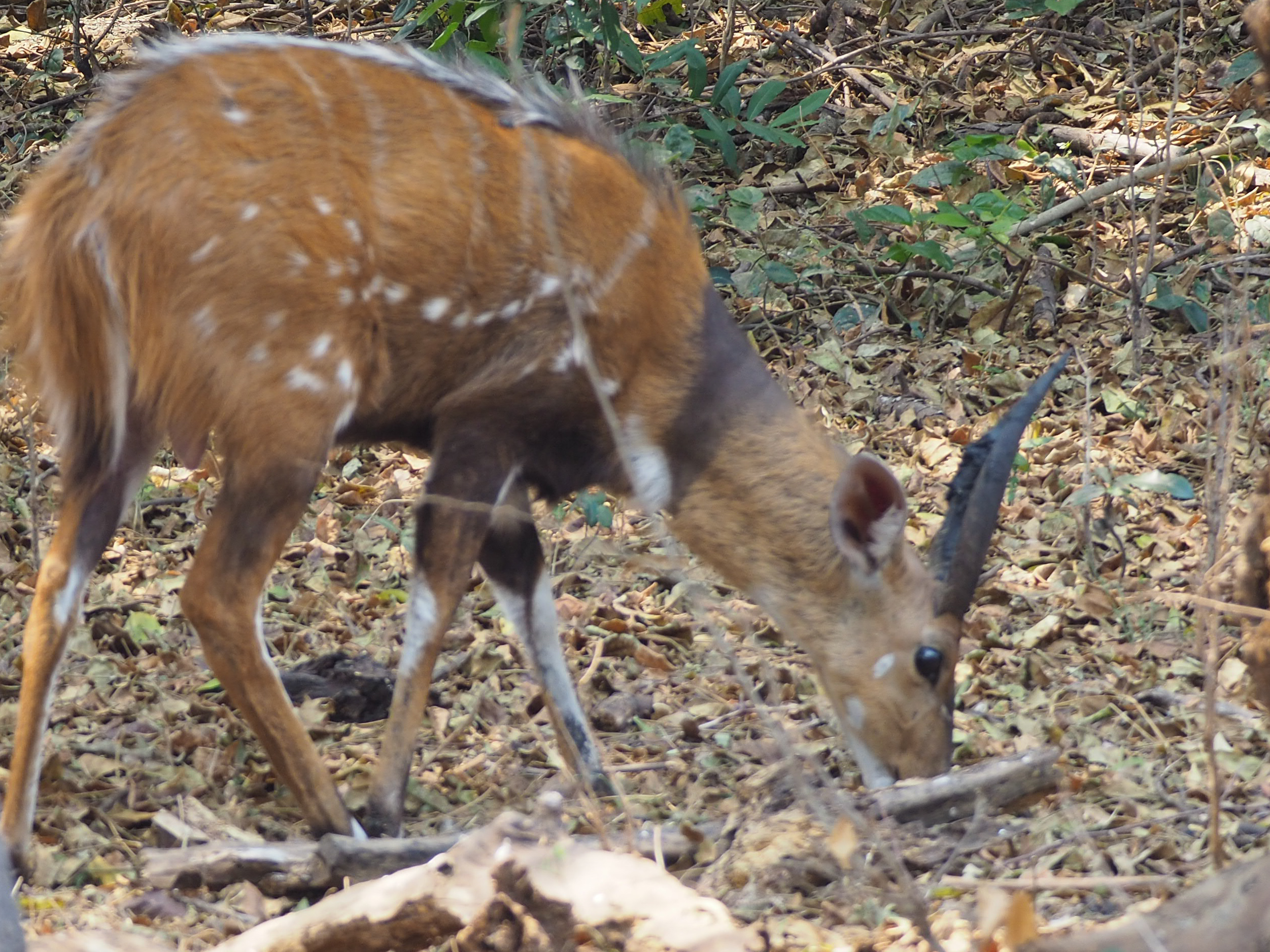 Common Duiker (Sylvicapra grimmia)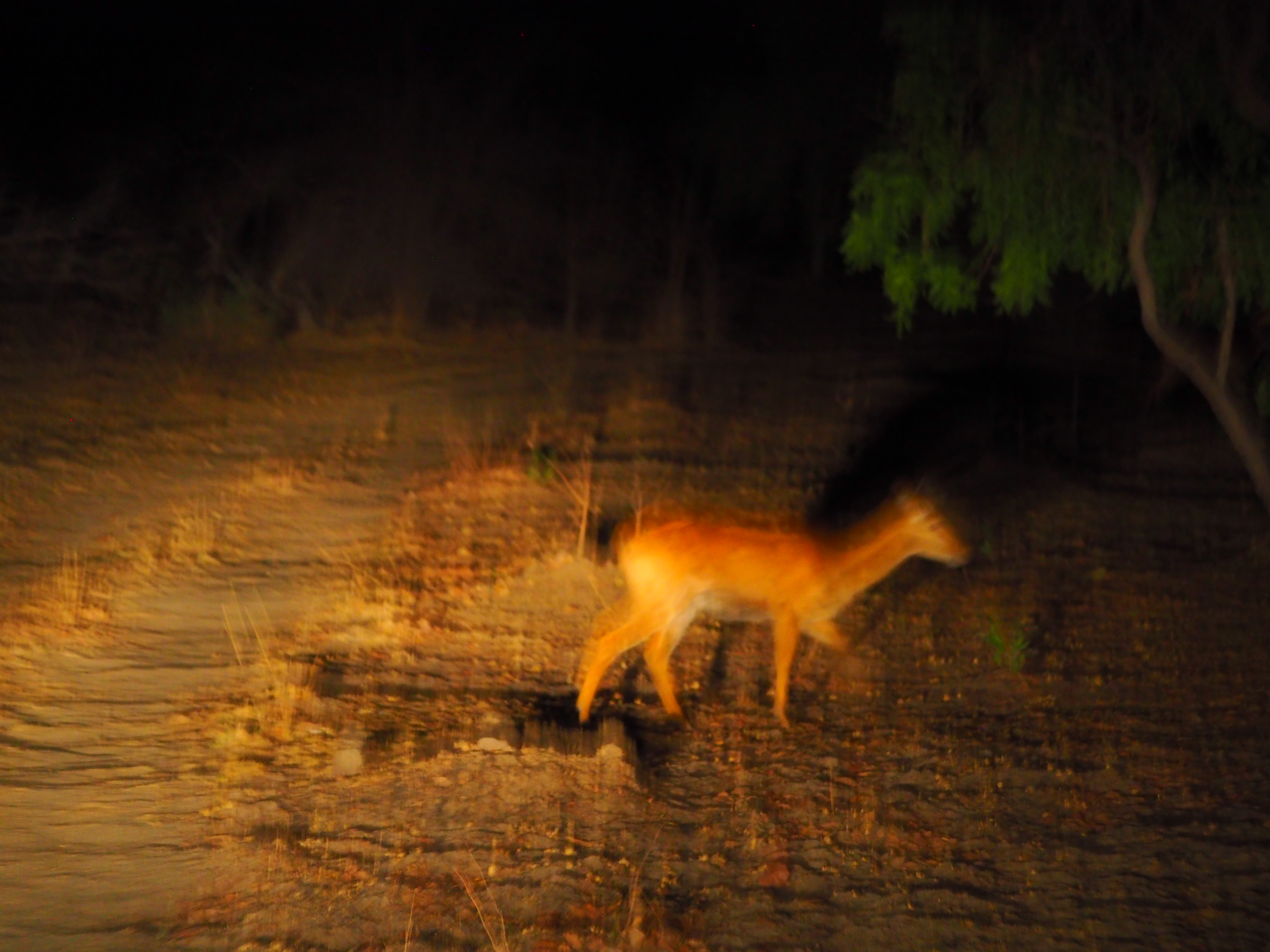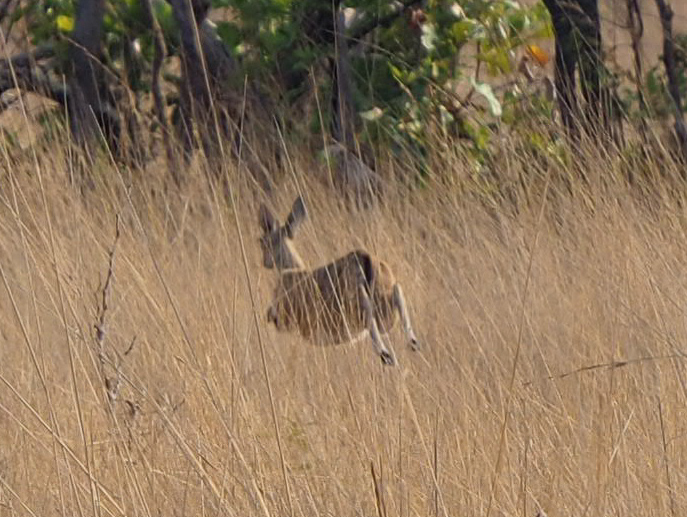 Sharpe's Grysbok (Raphicerus sharpei)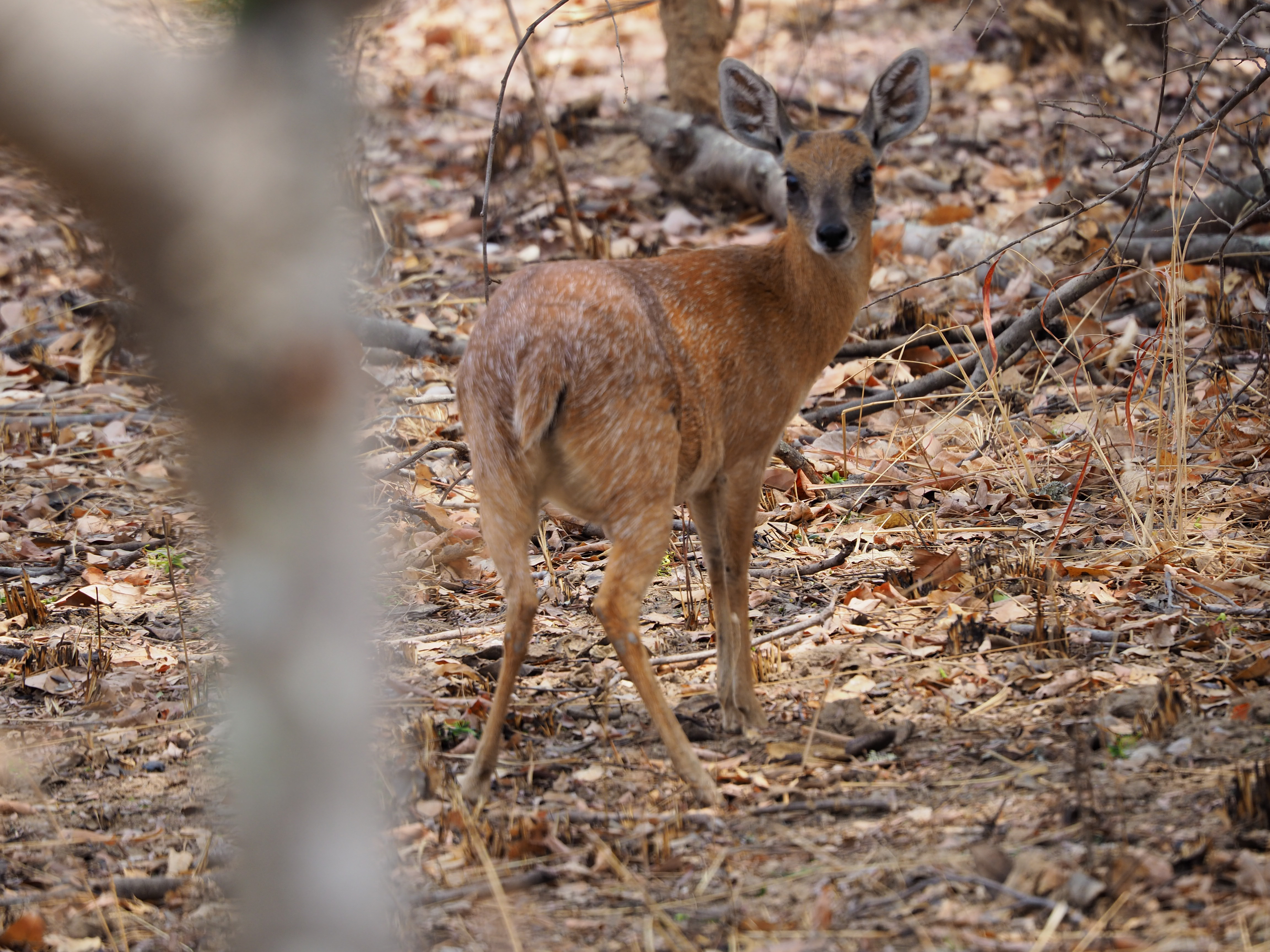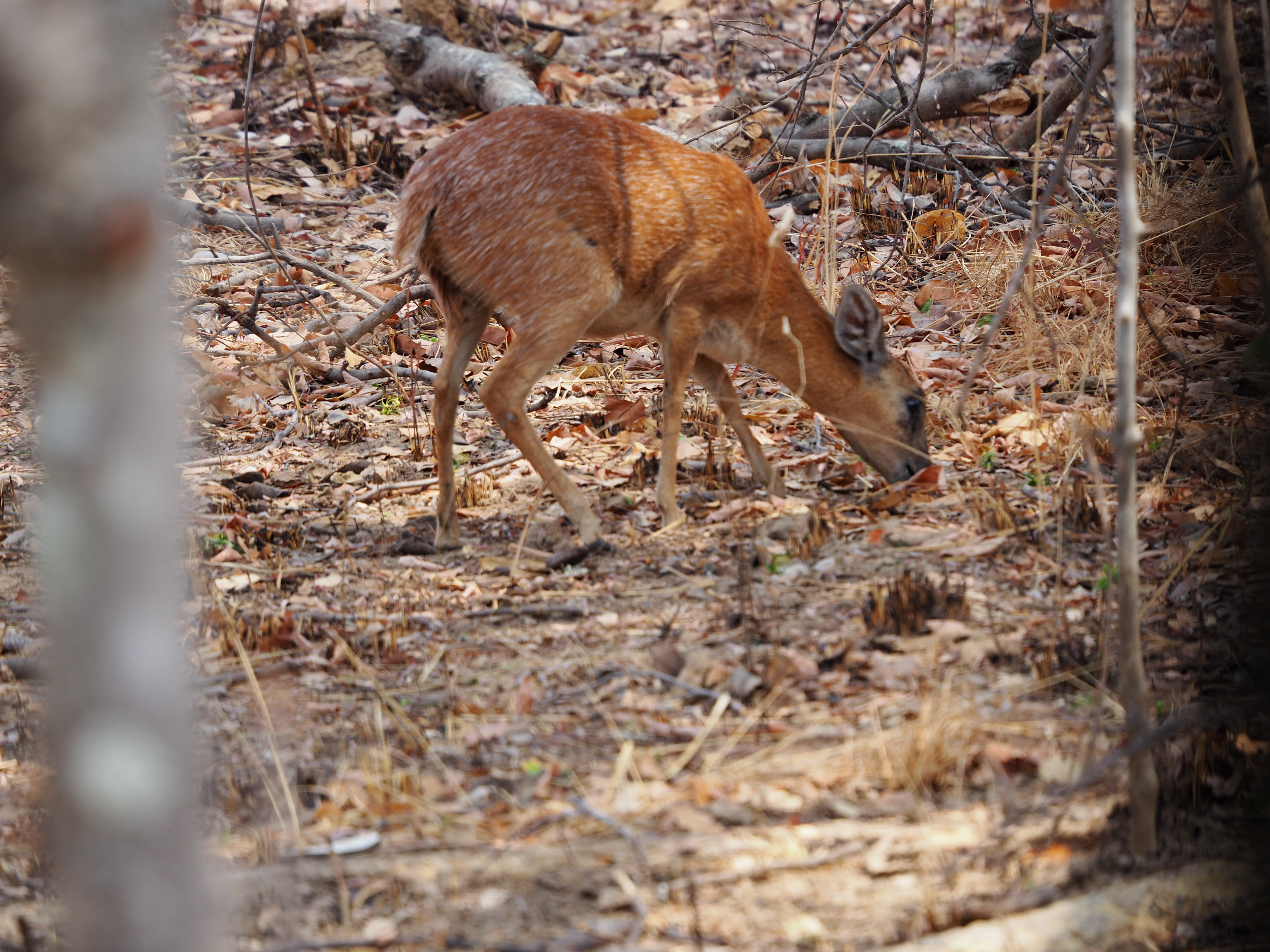 Greater Kudu (Tragelaphus strepsiceros)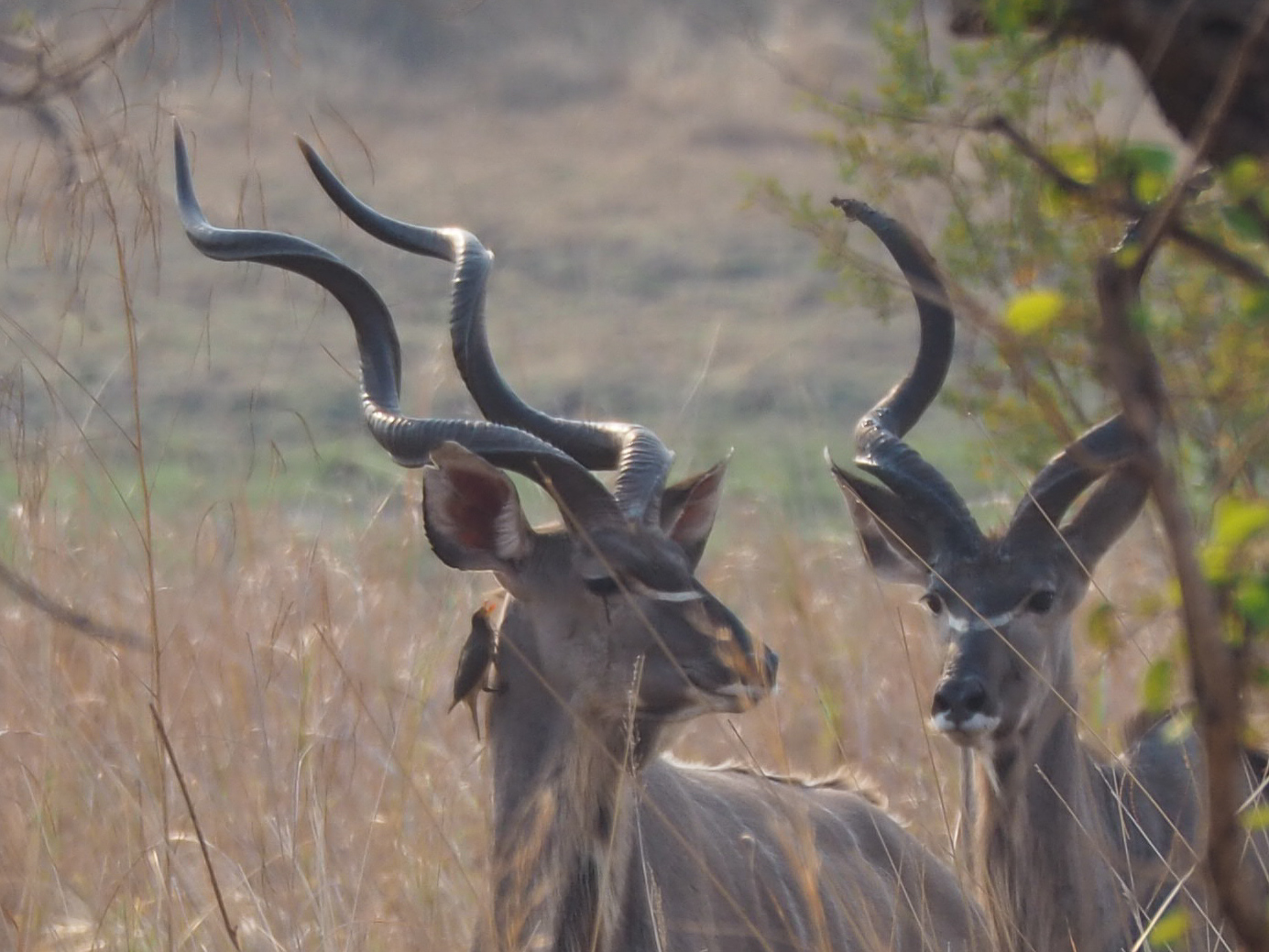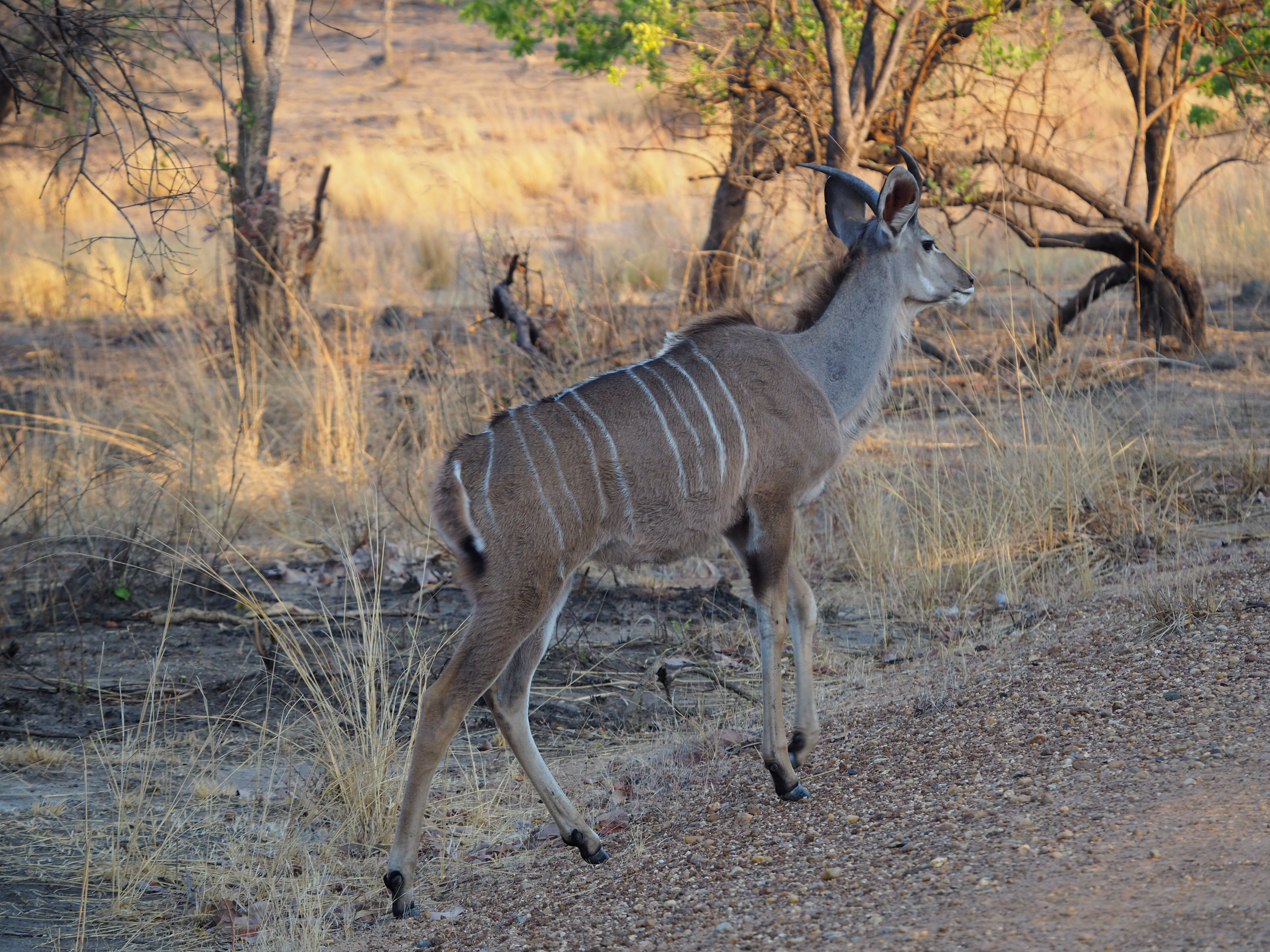 Impala (Aepyceros melampus)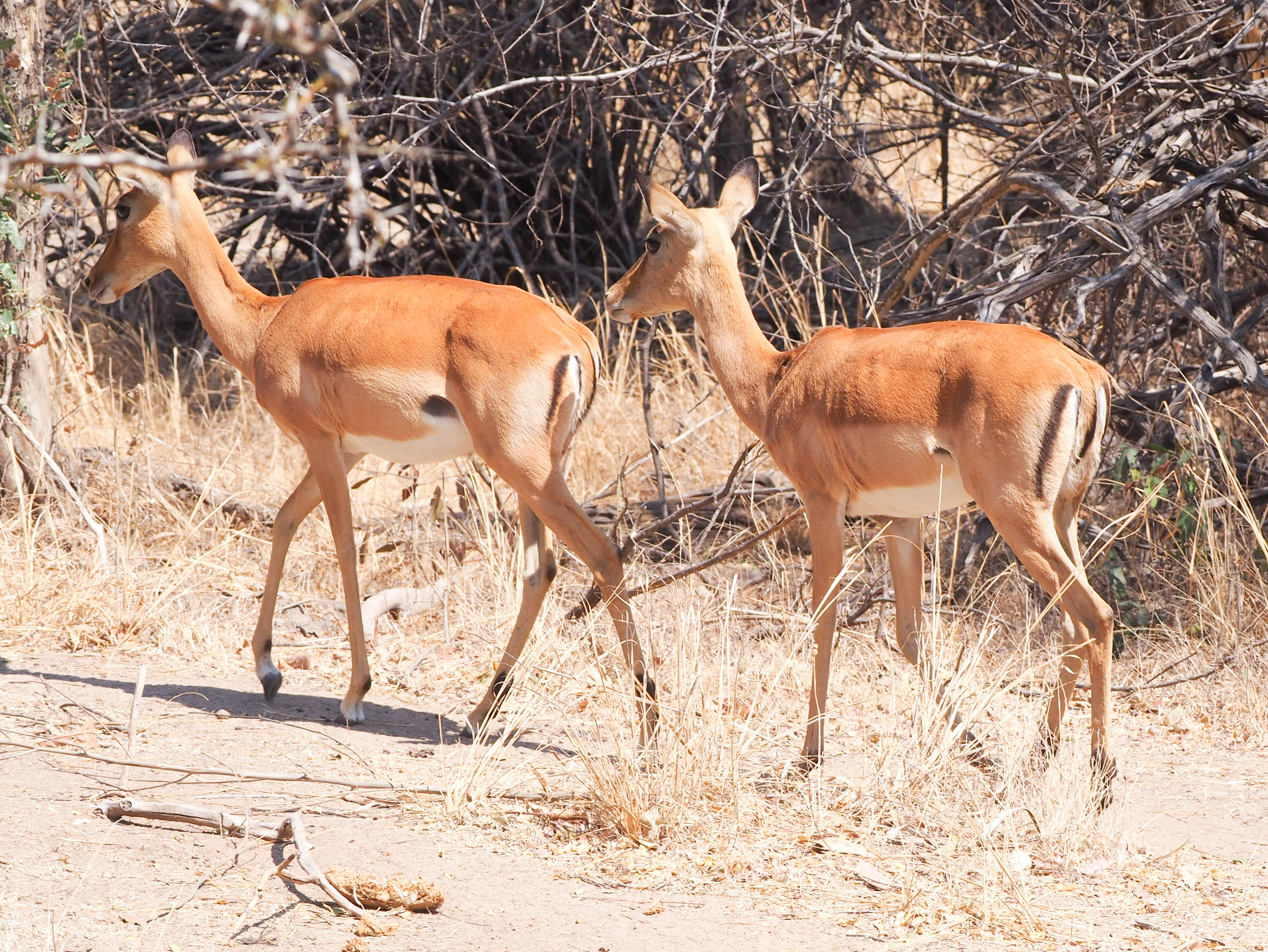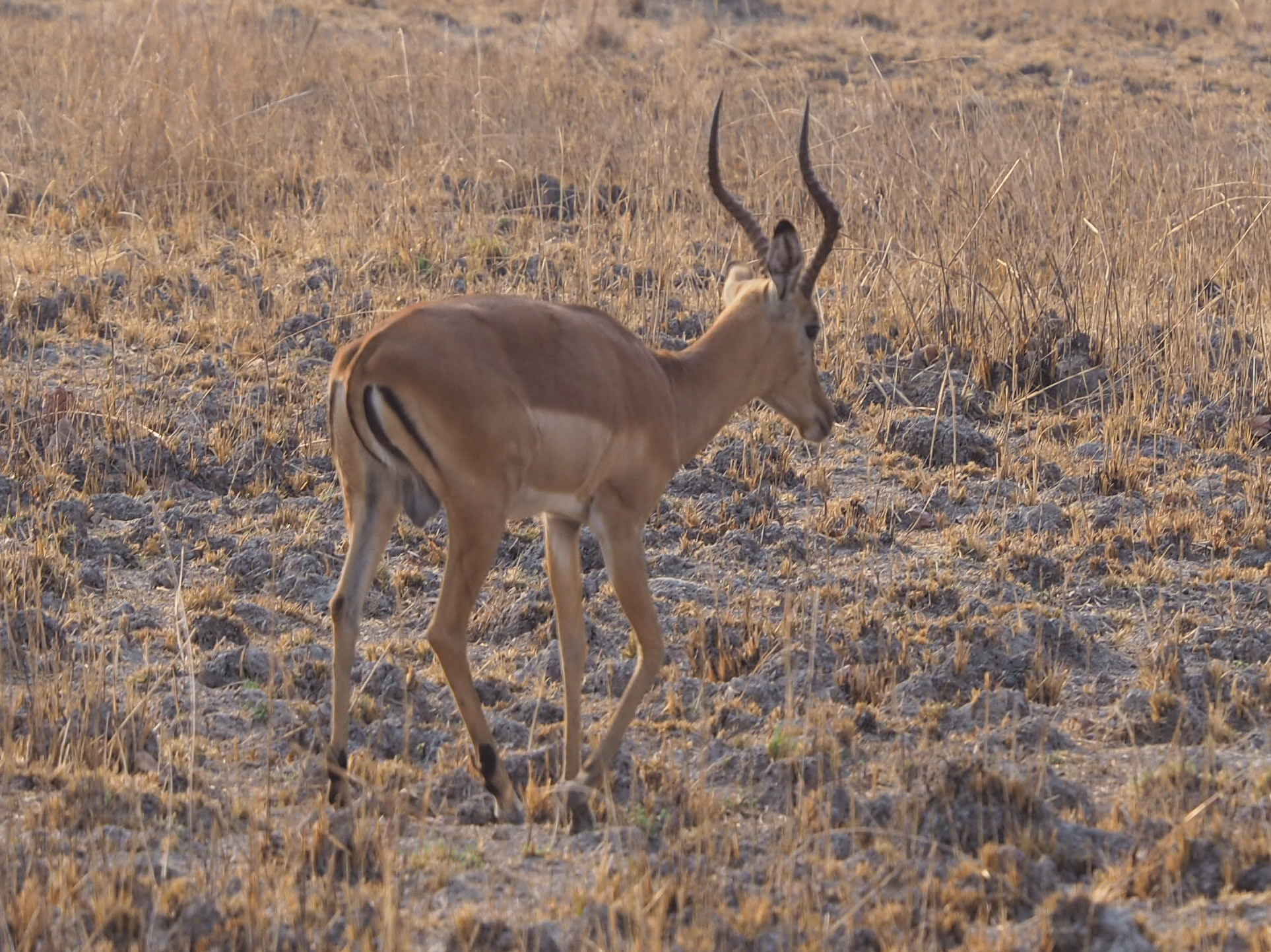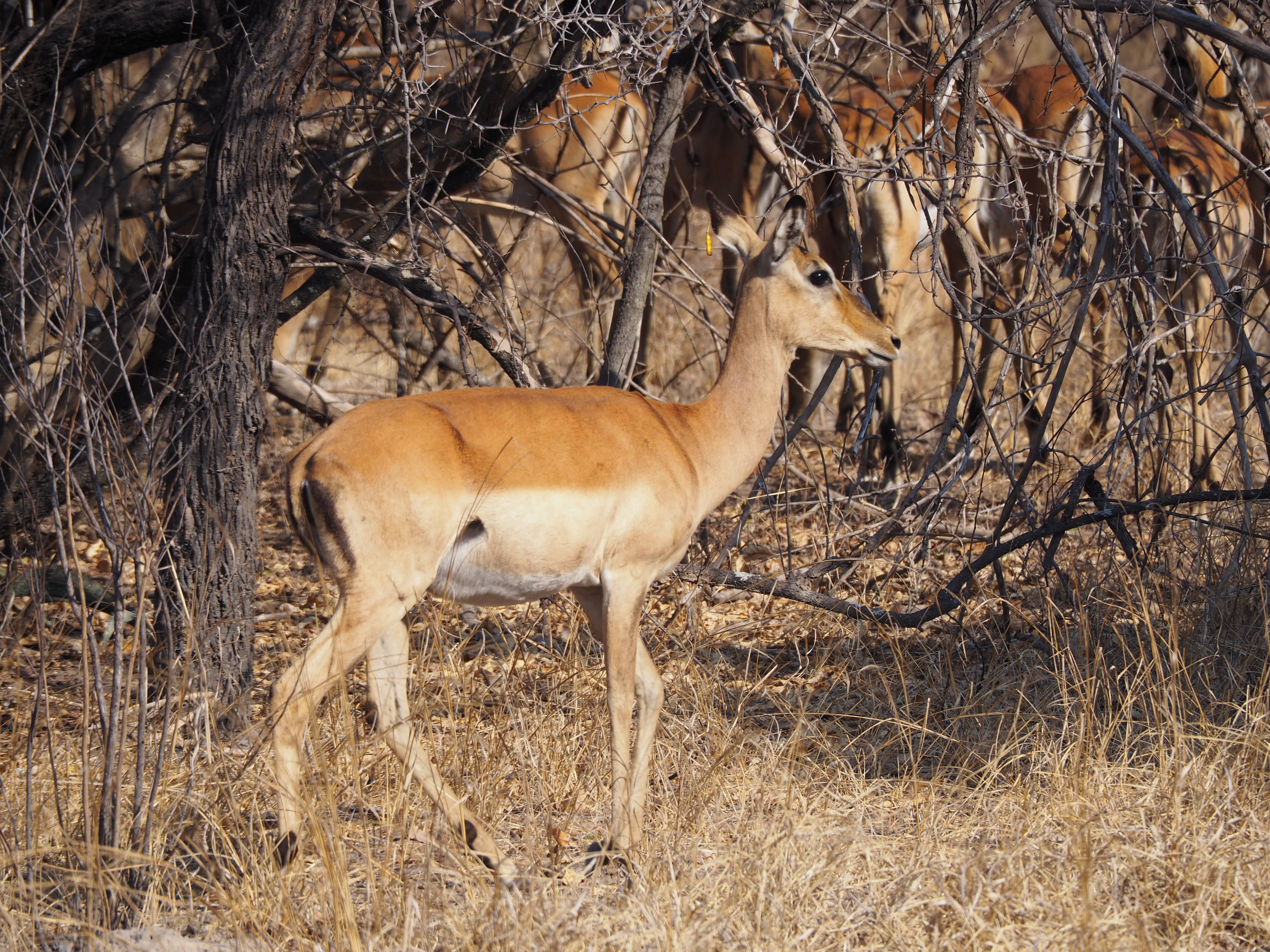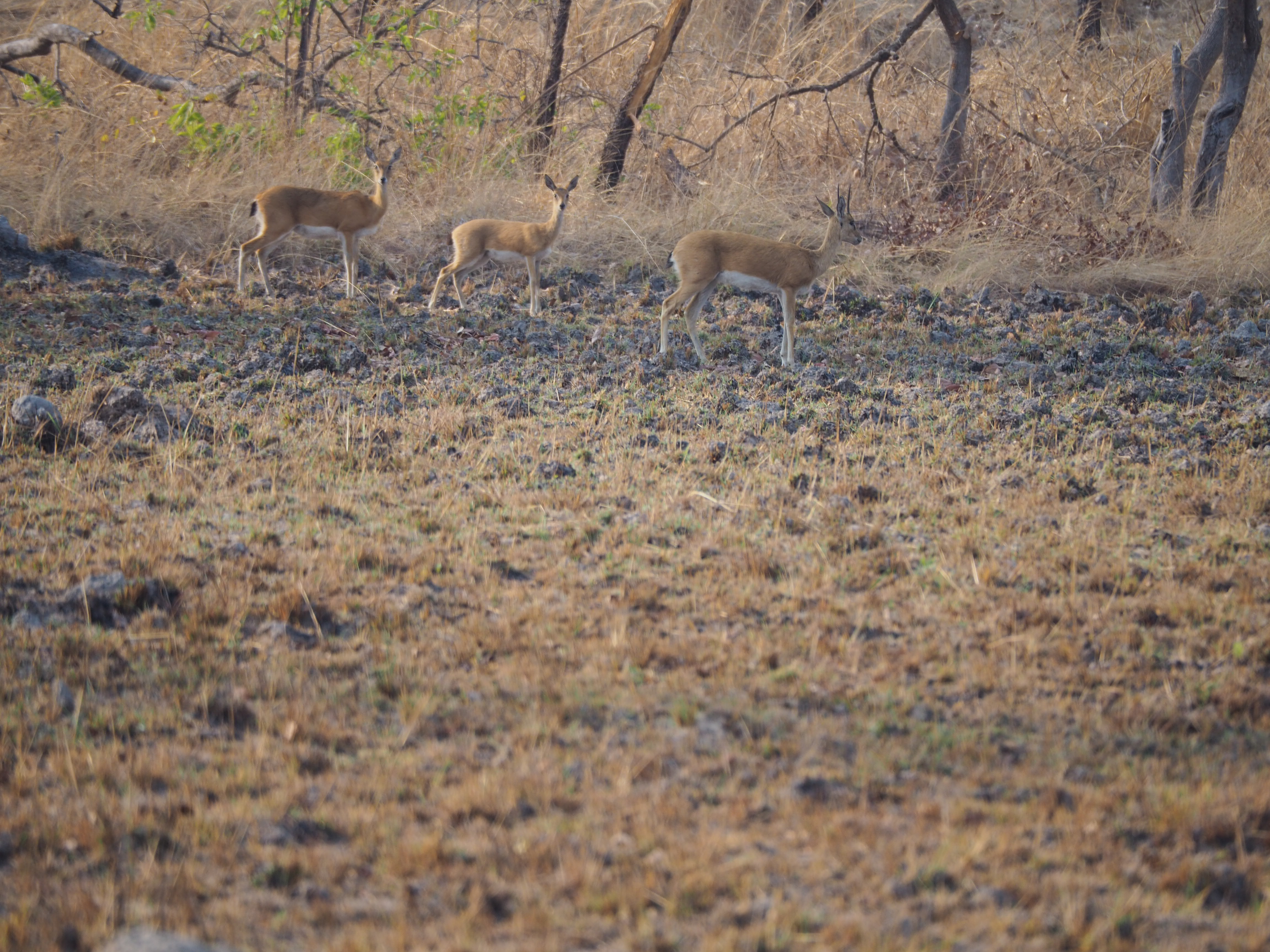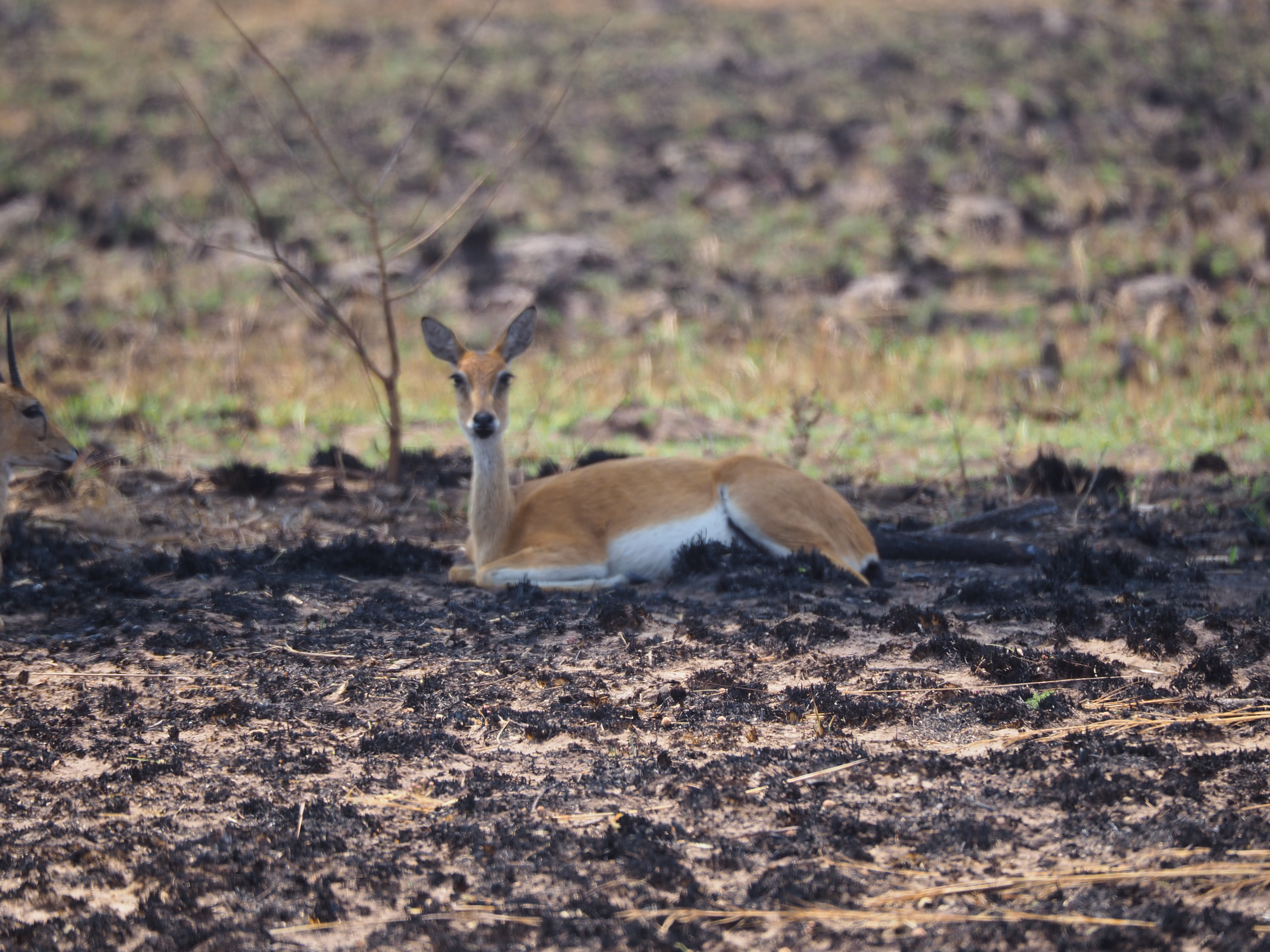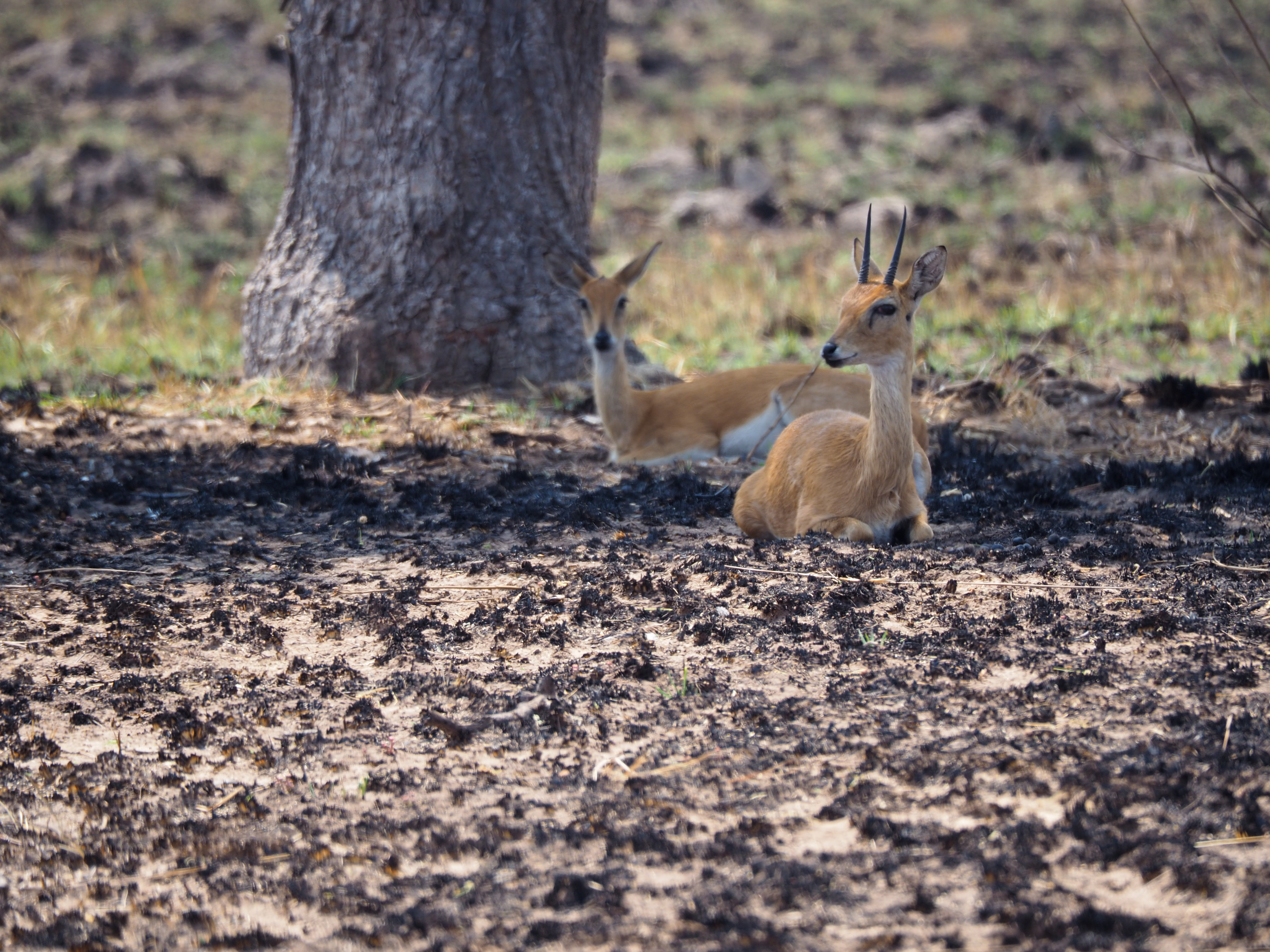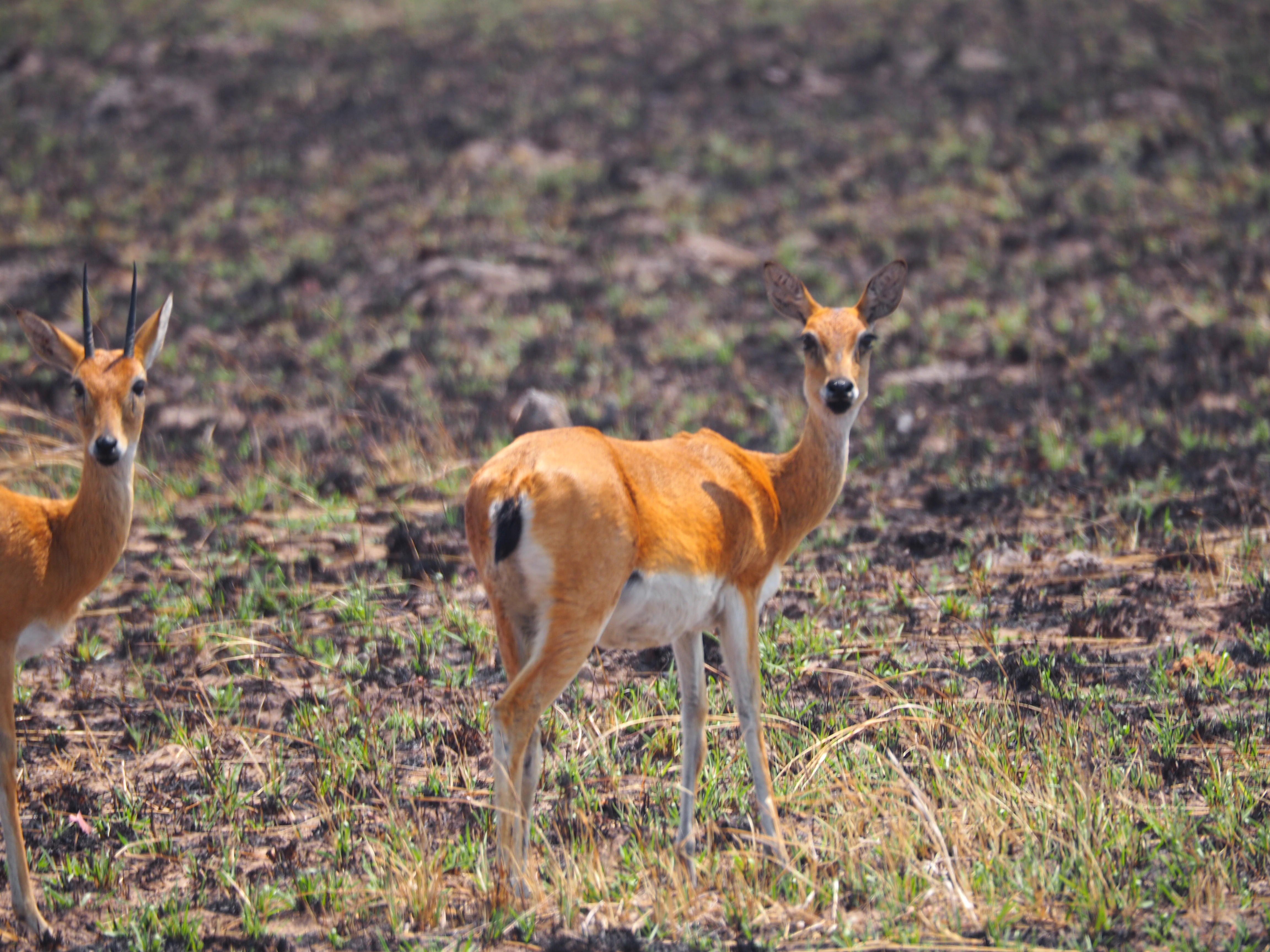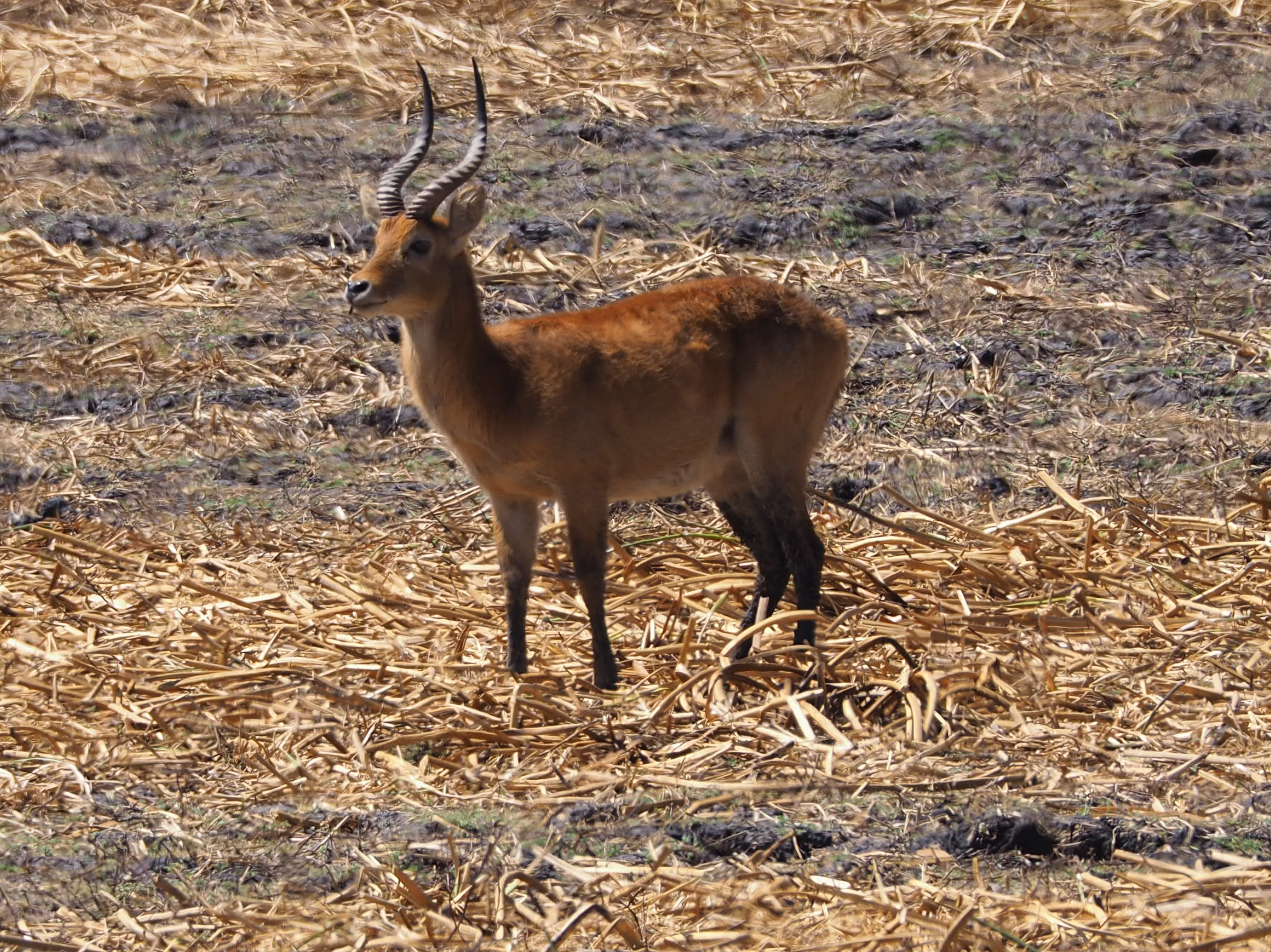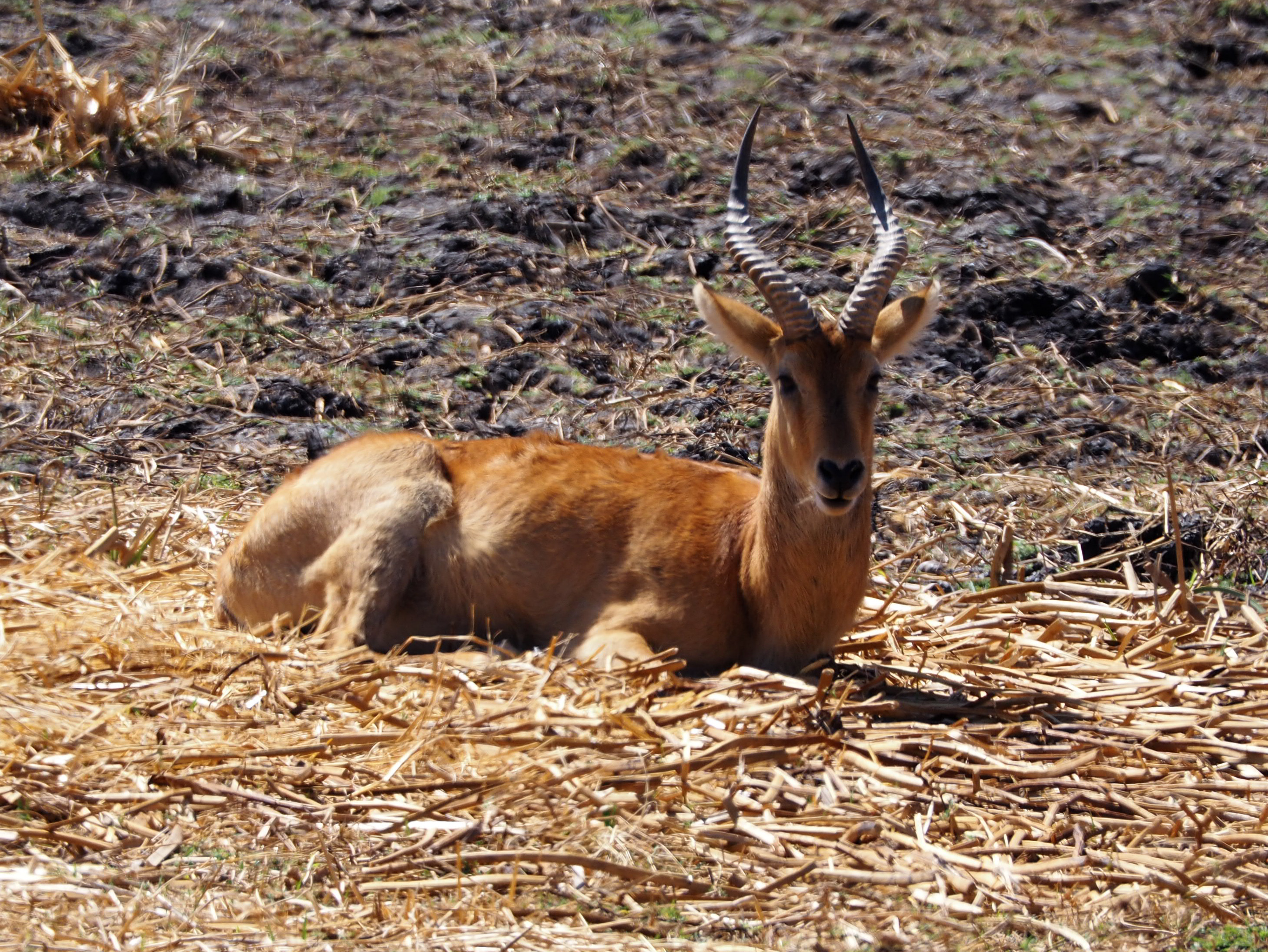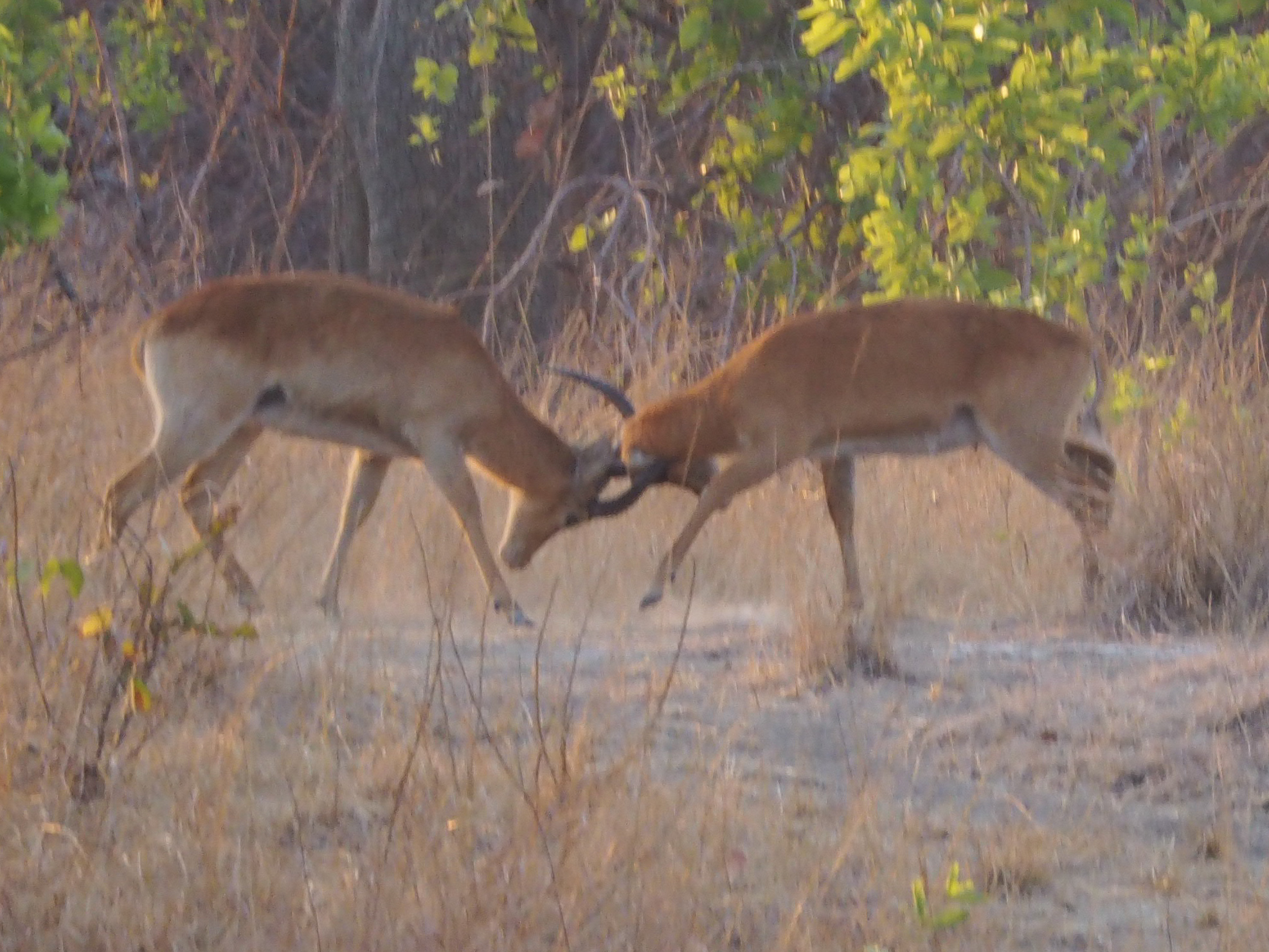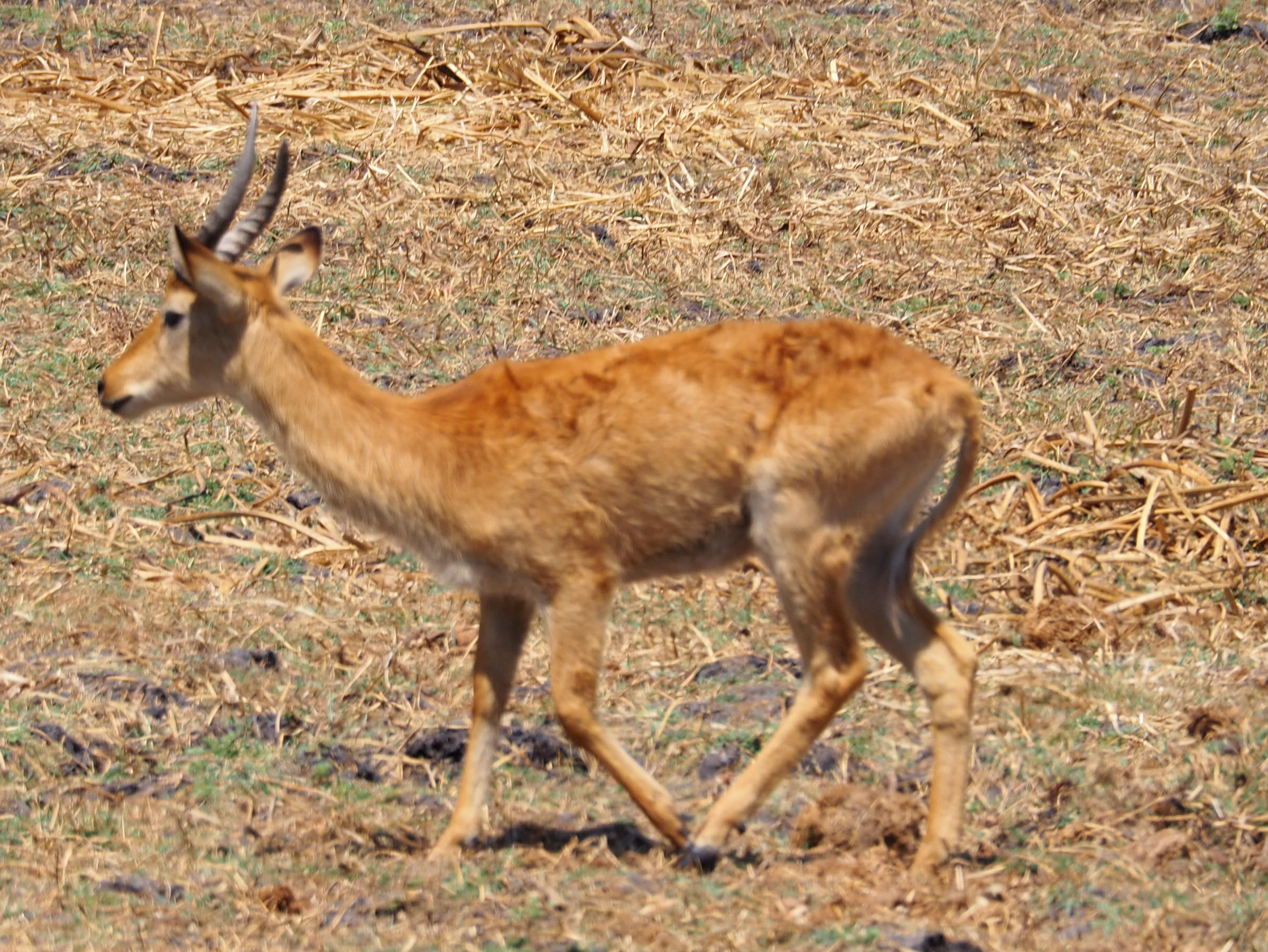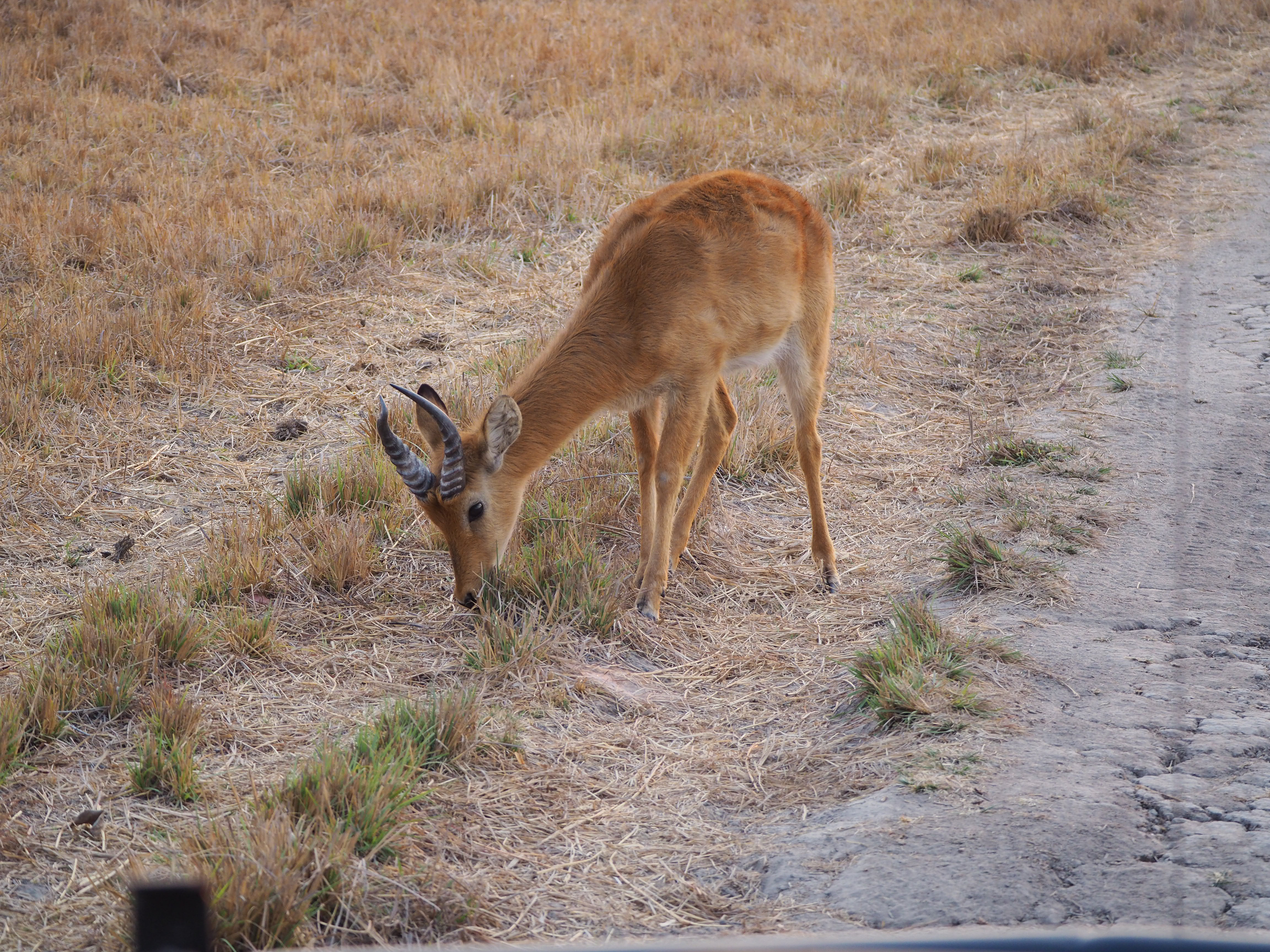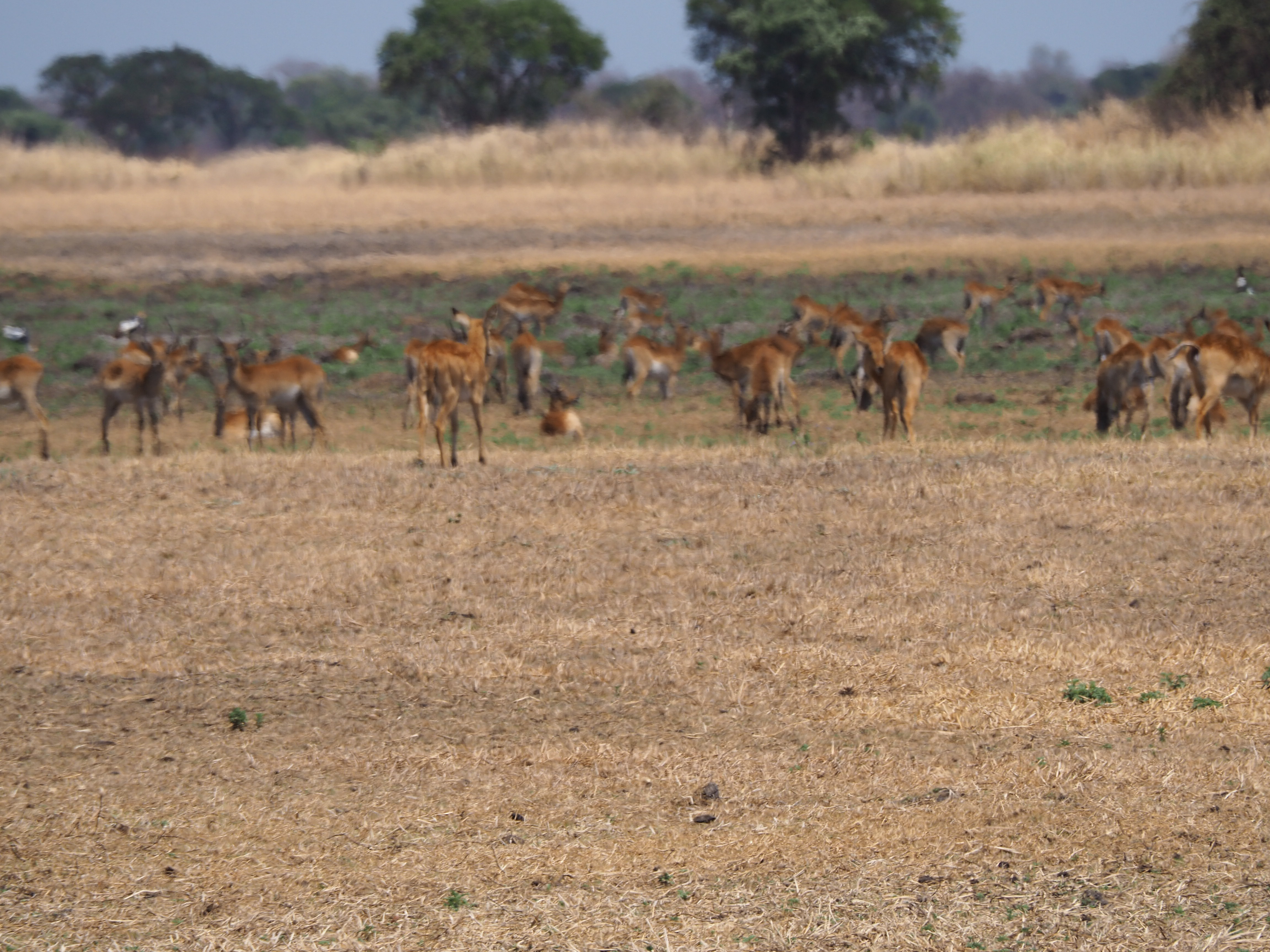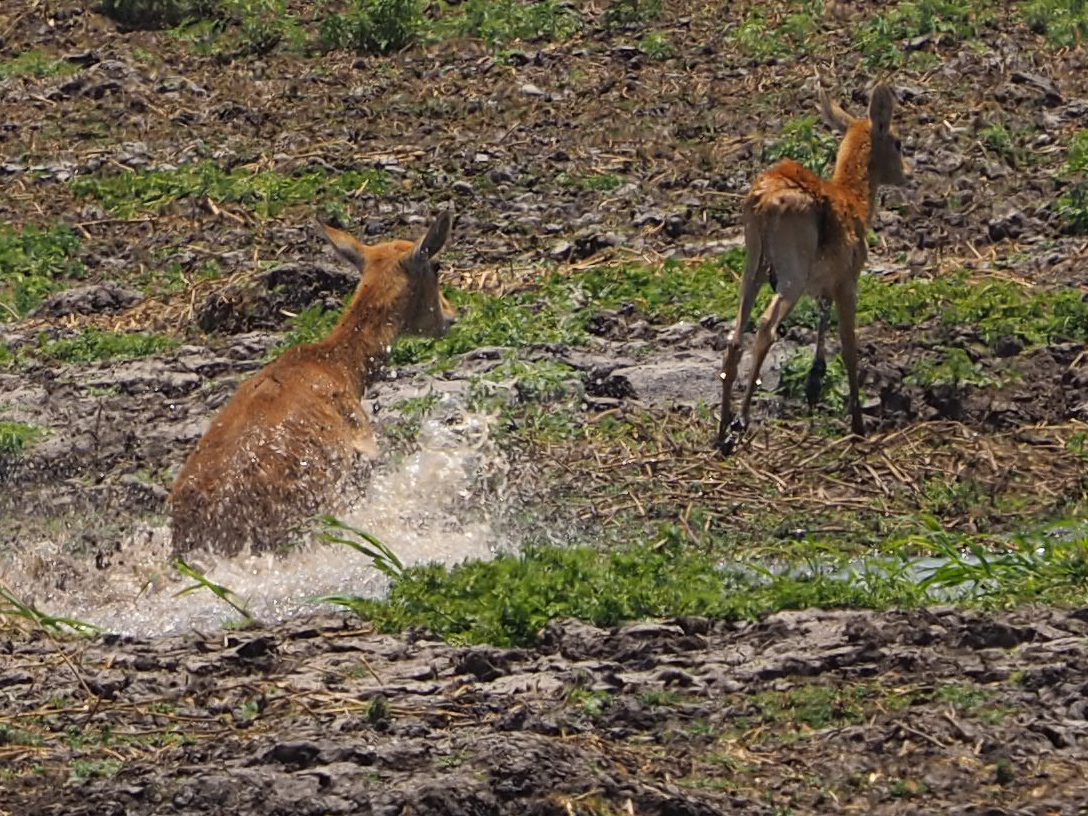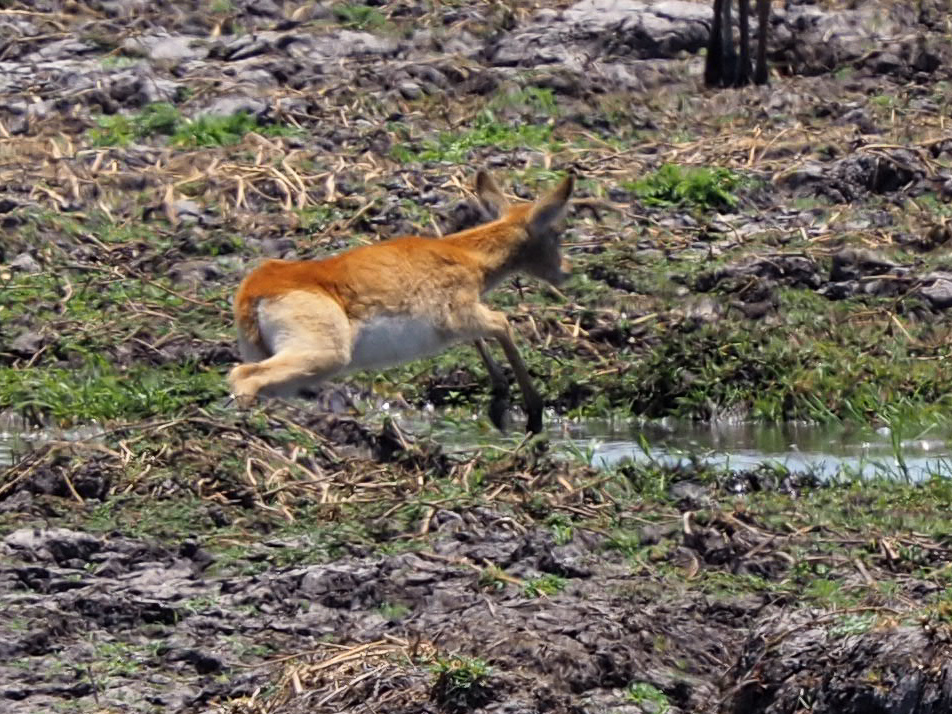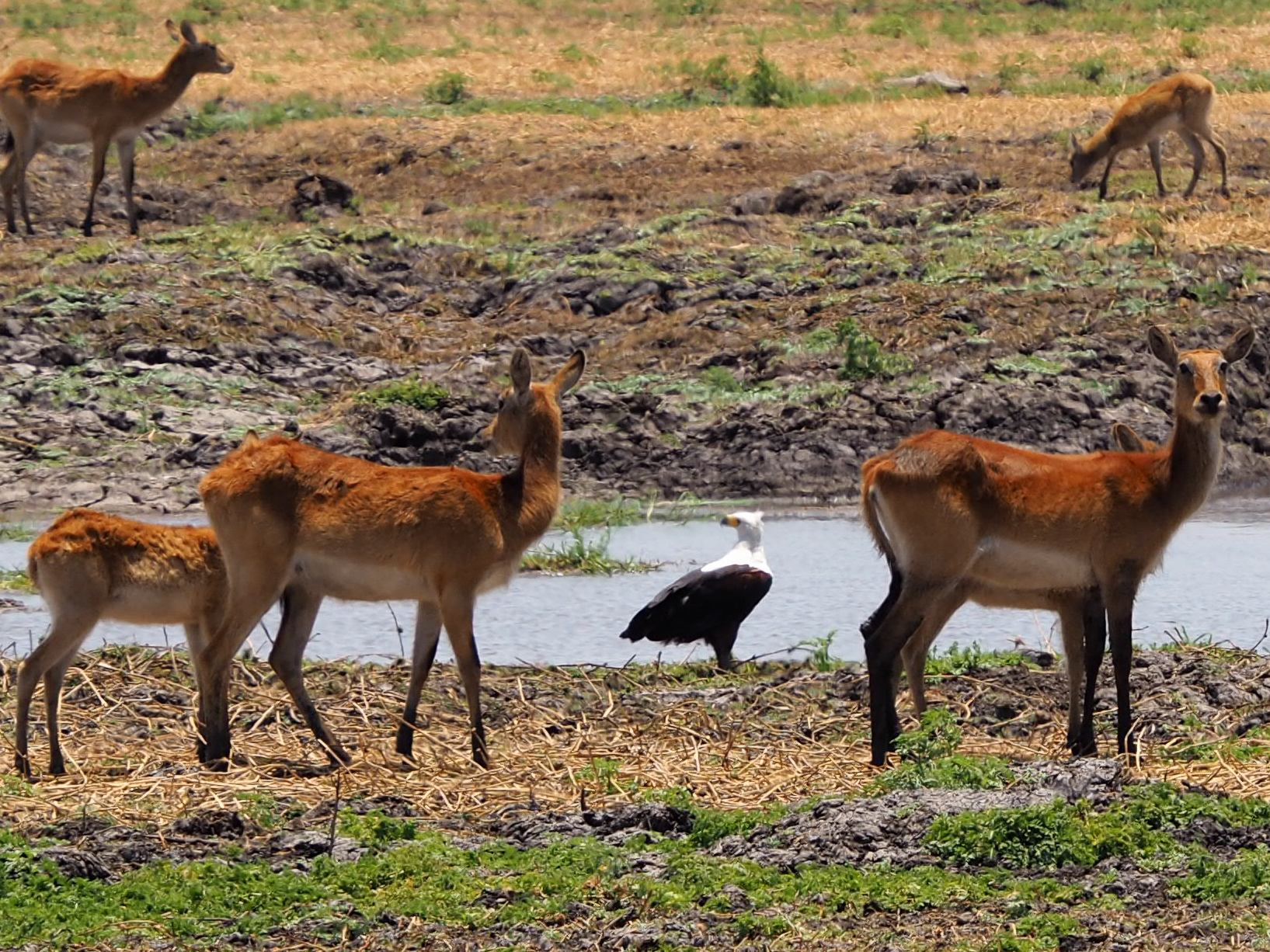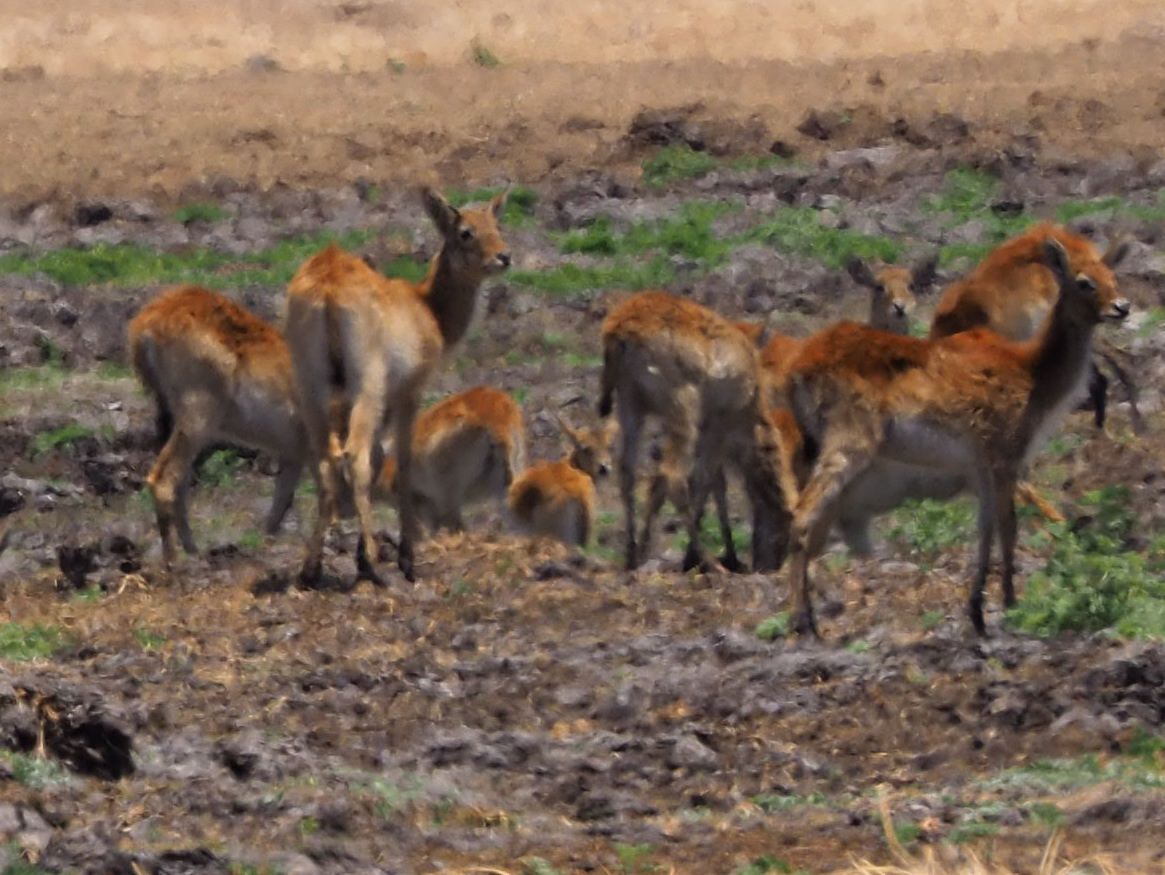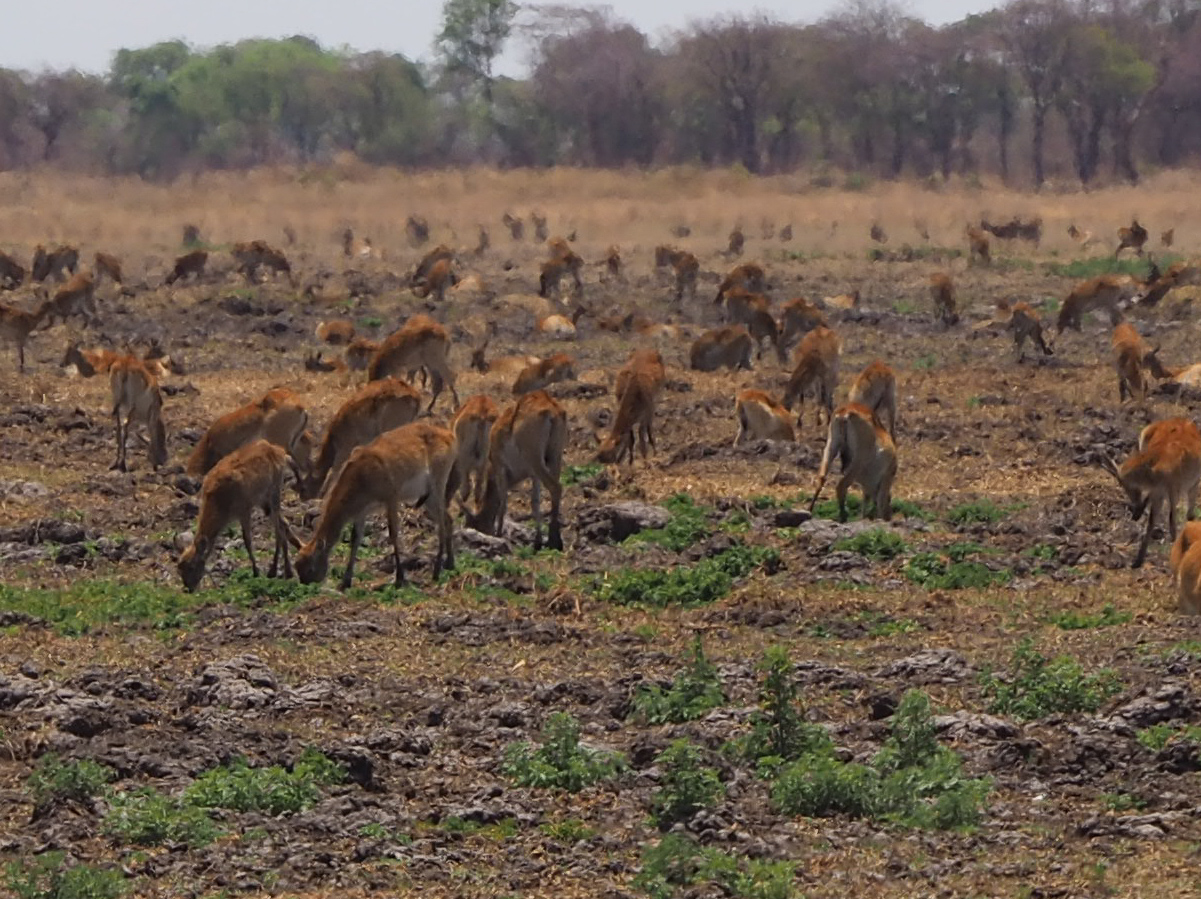 Roan (Hippotragus equinus)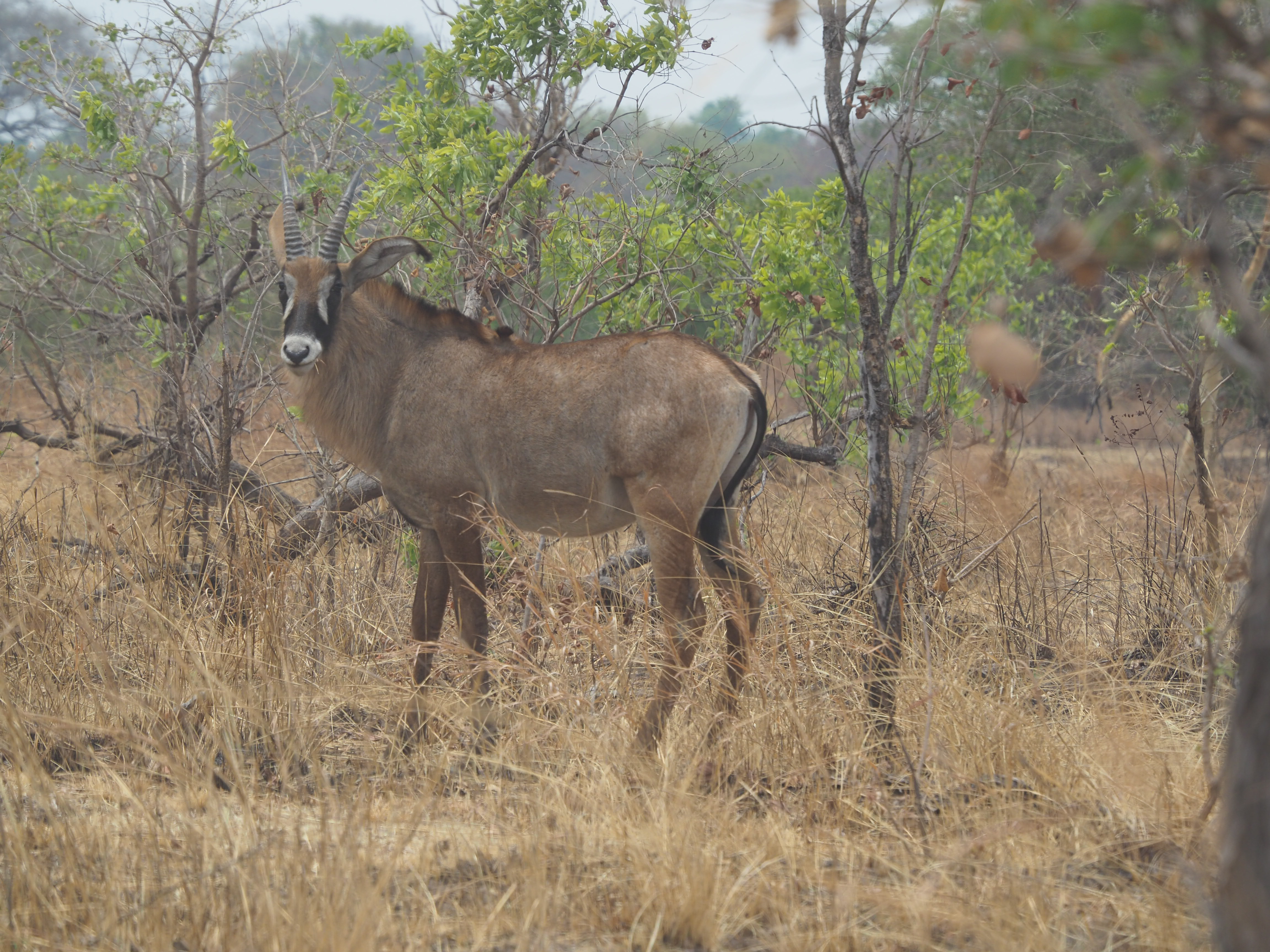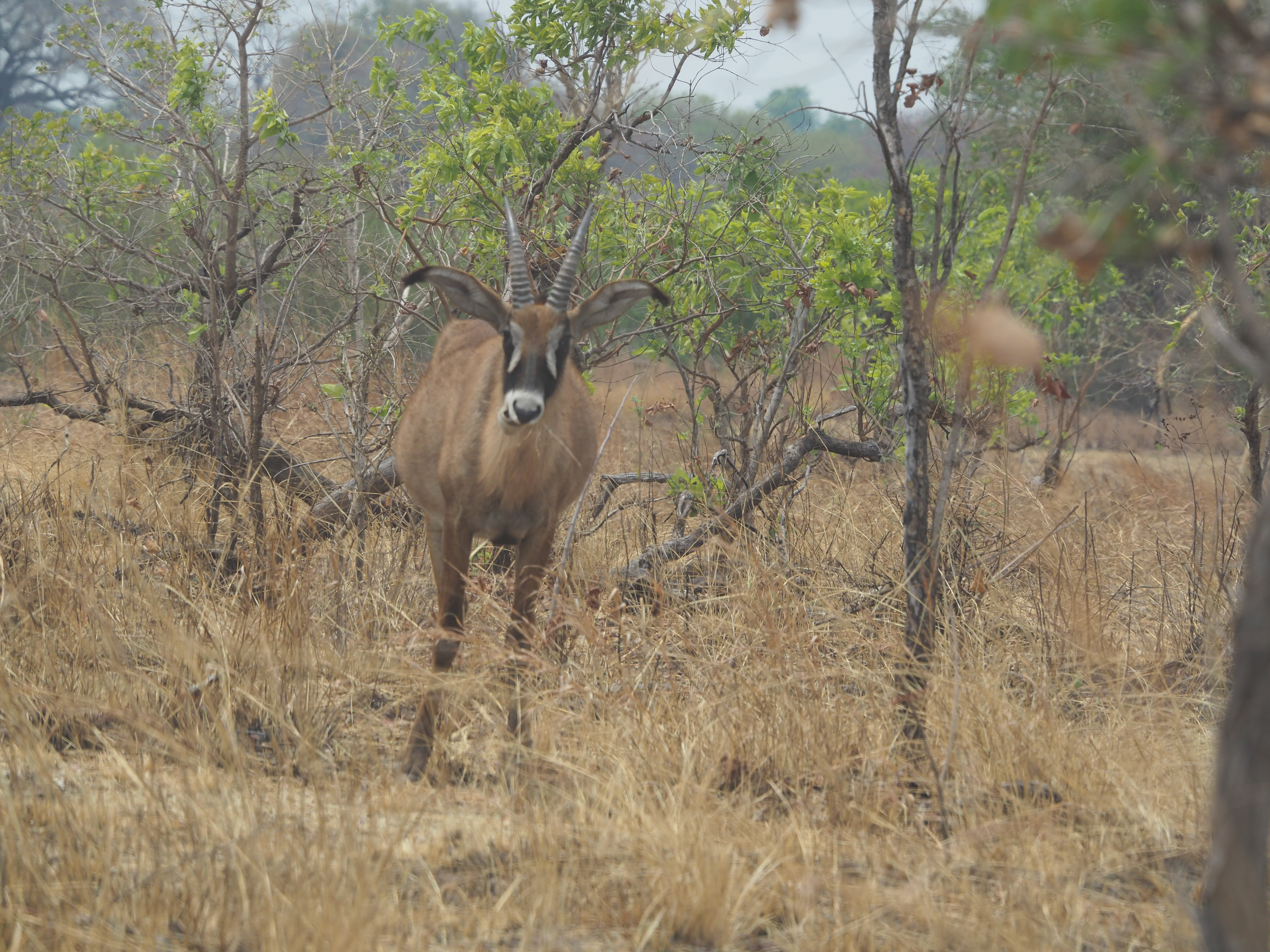 Sable (Hippotragus niger)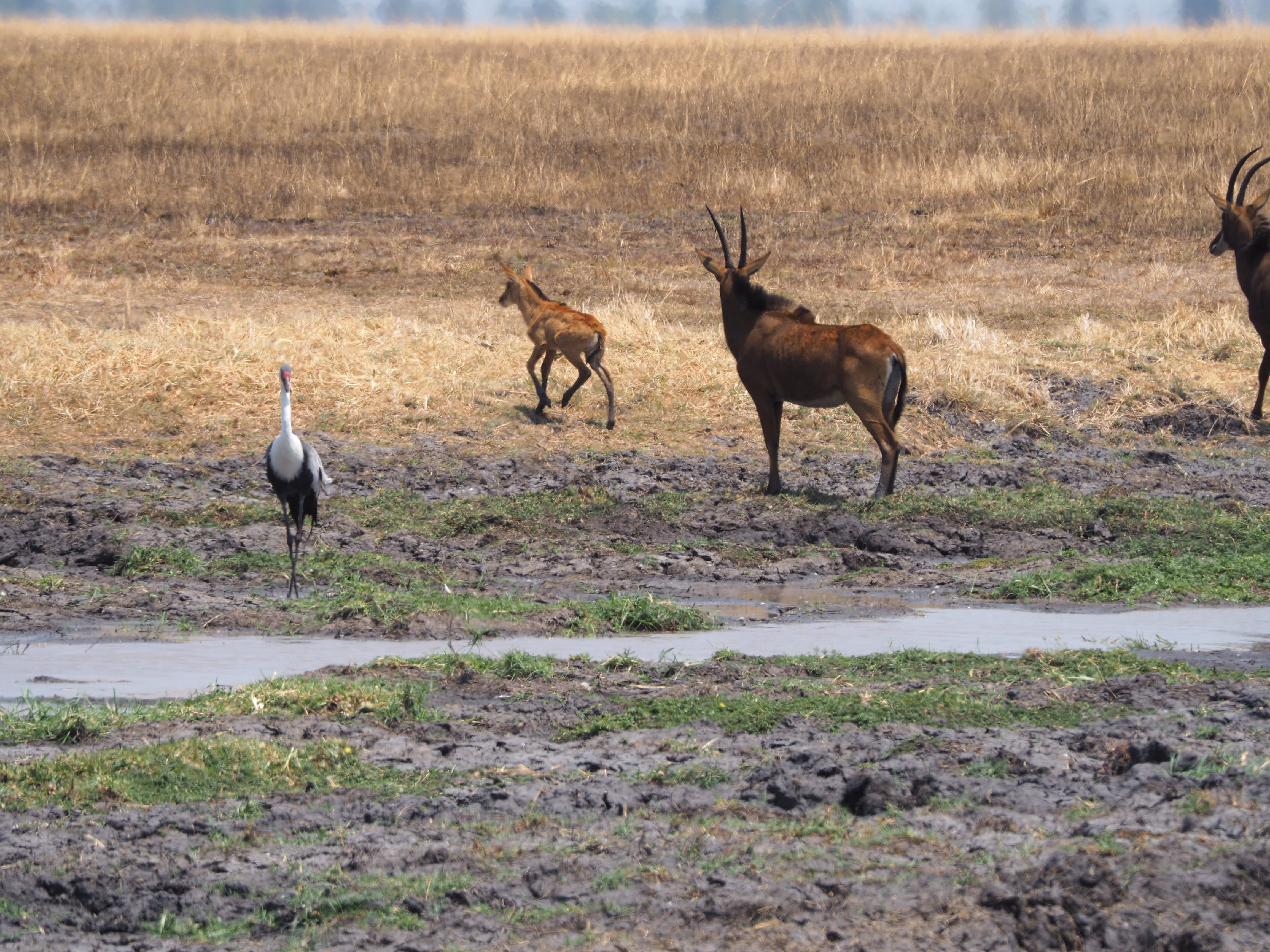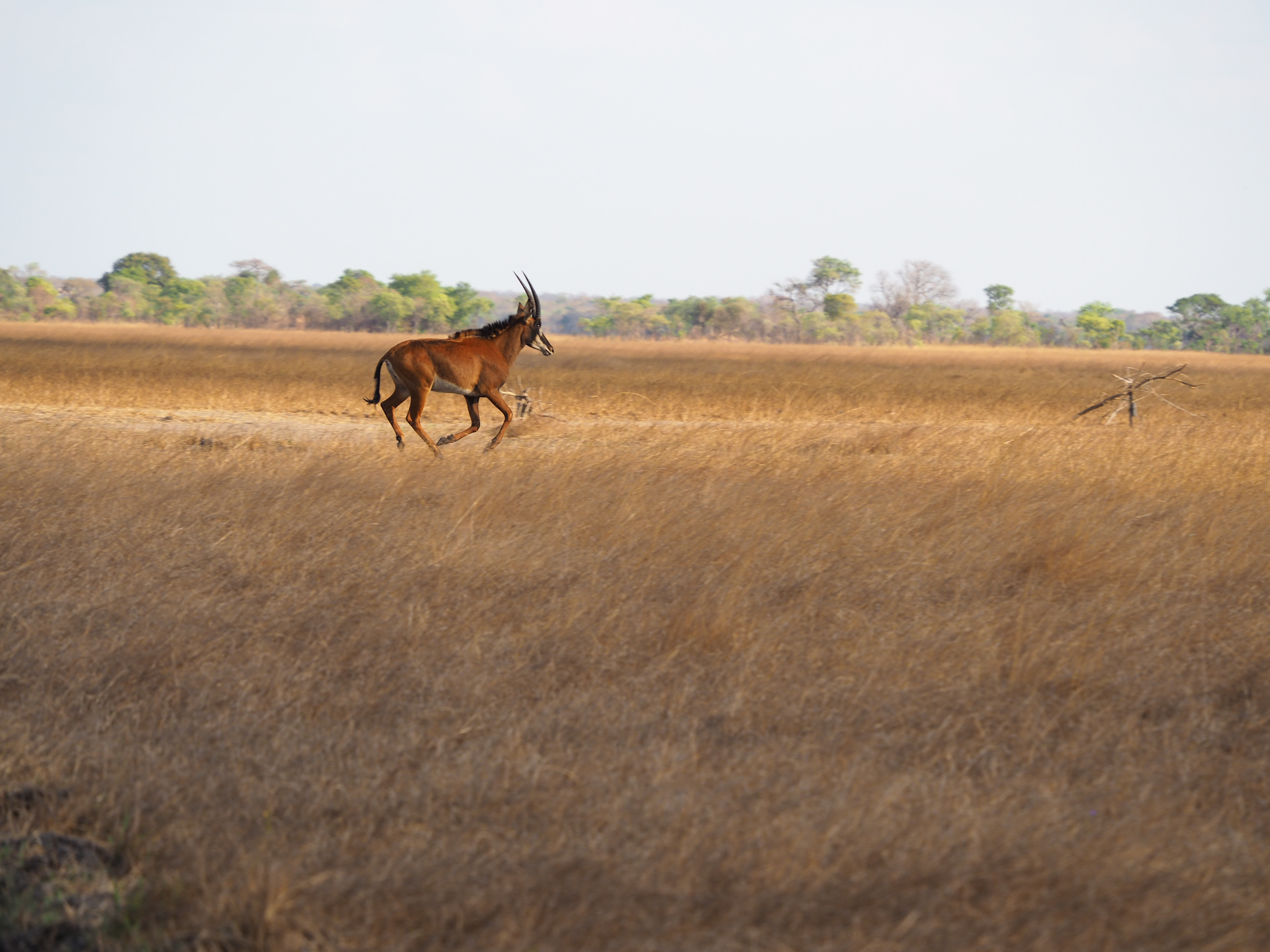 Southern Reedbuck (Redunca arundinum)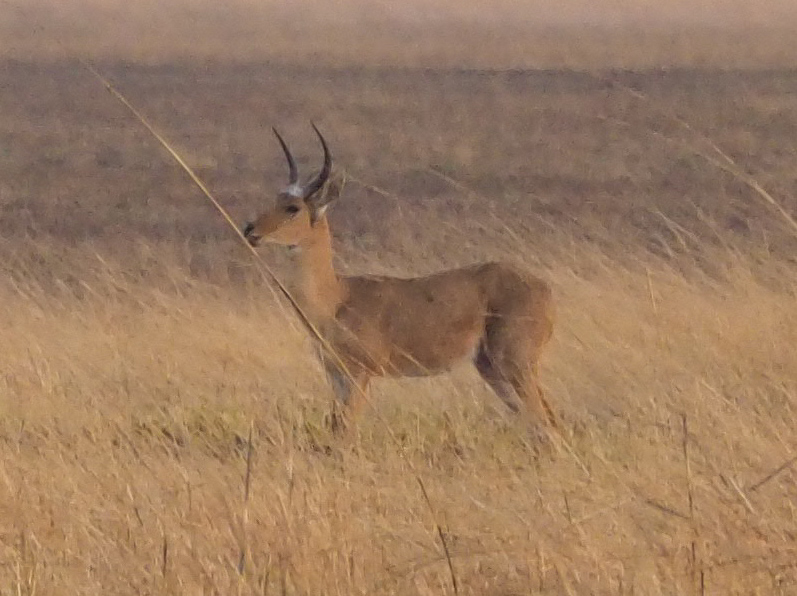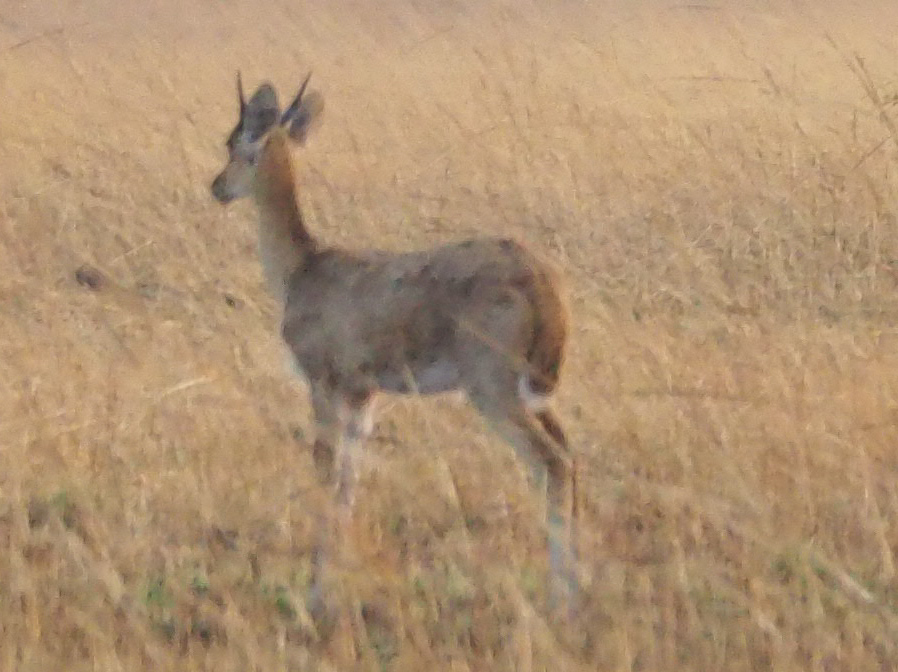 Defassa Waterbuck (Kobus ellipsiprymnus ssp. defassa)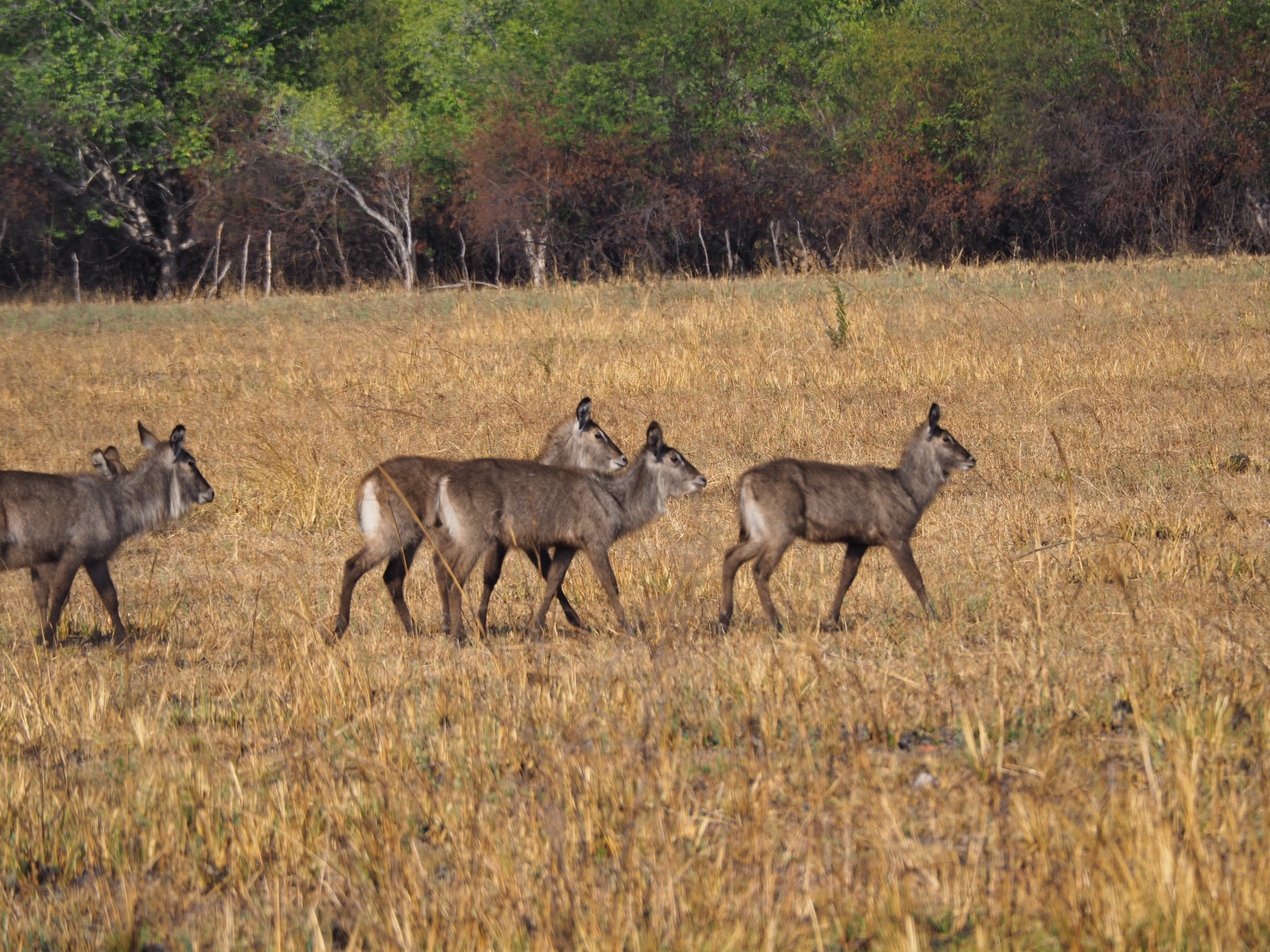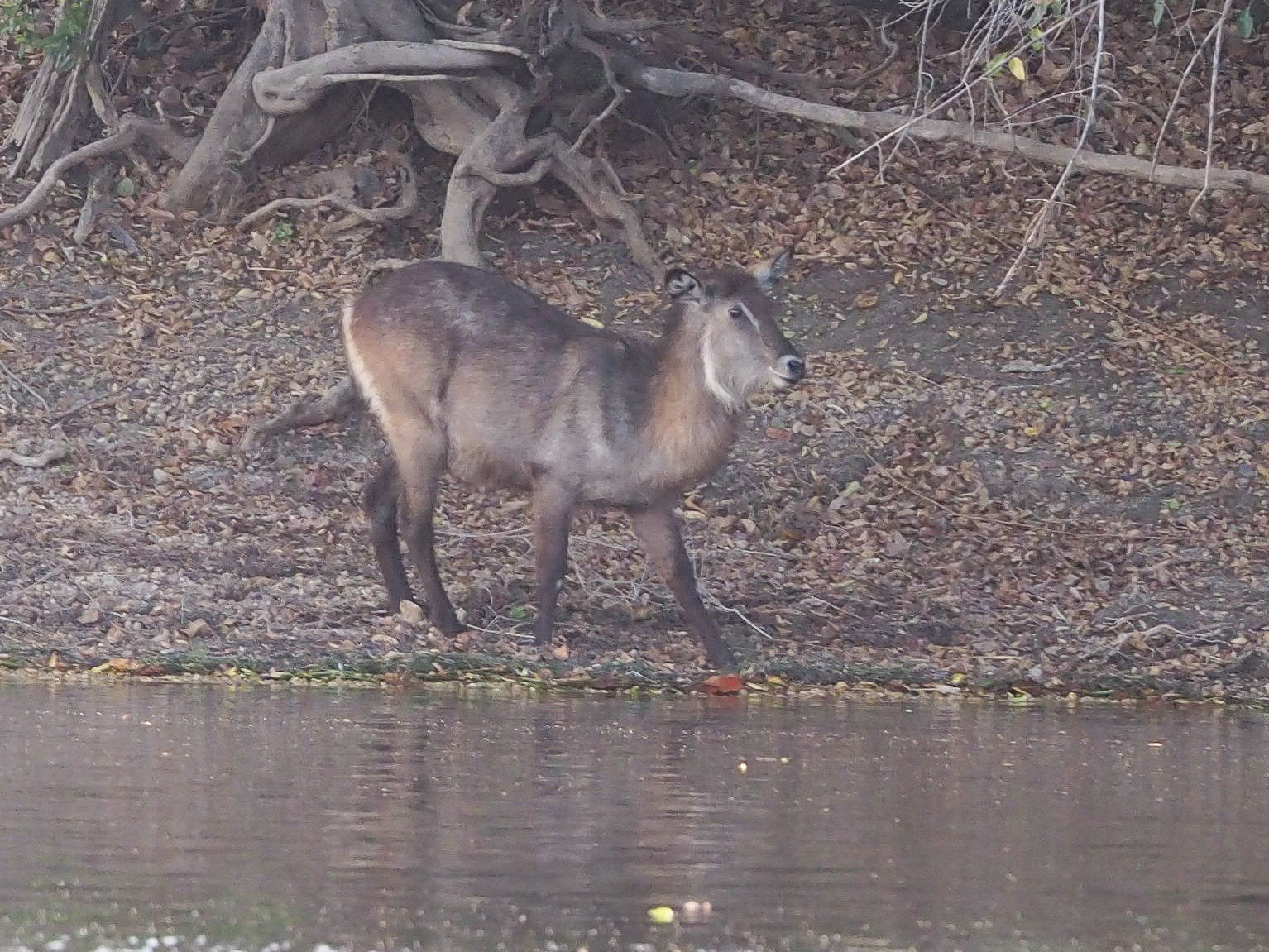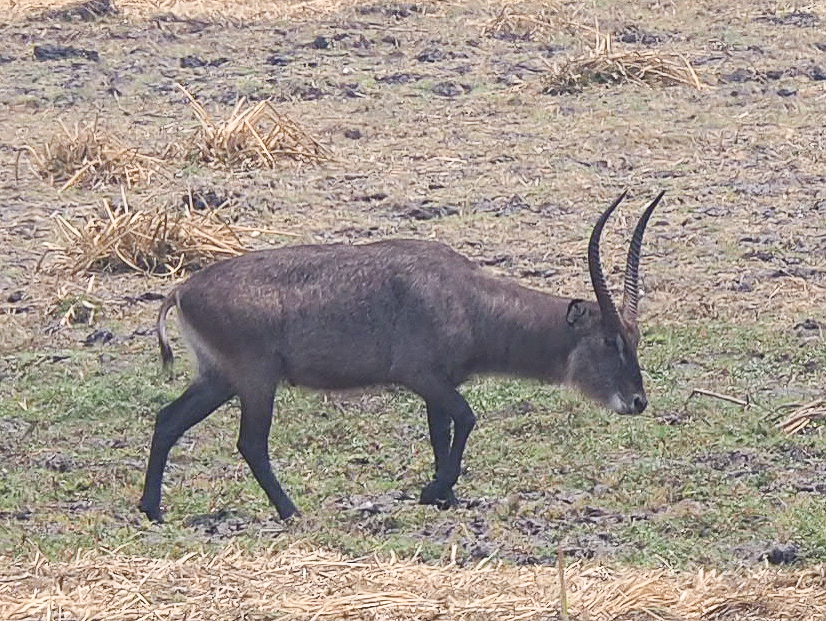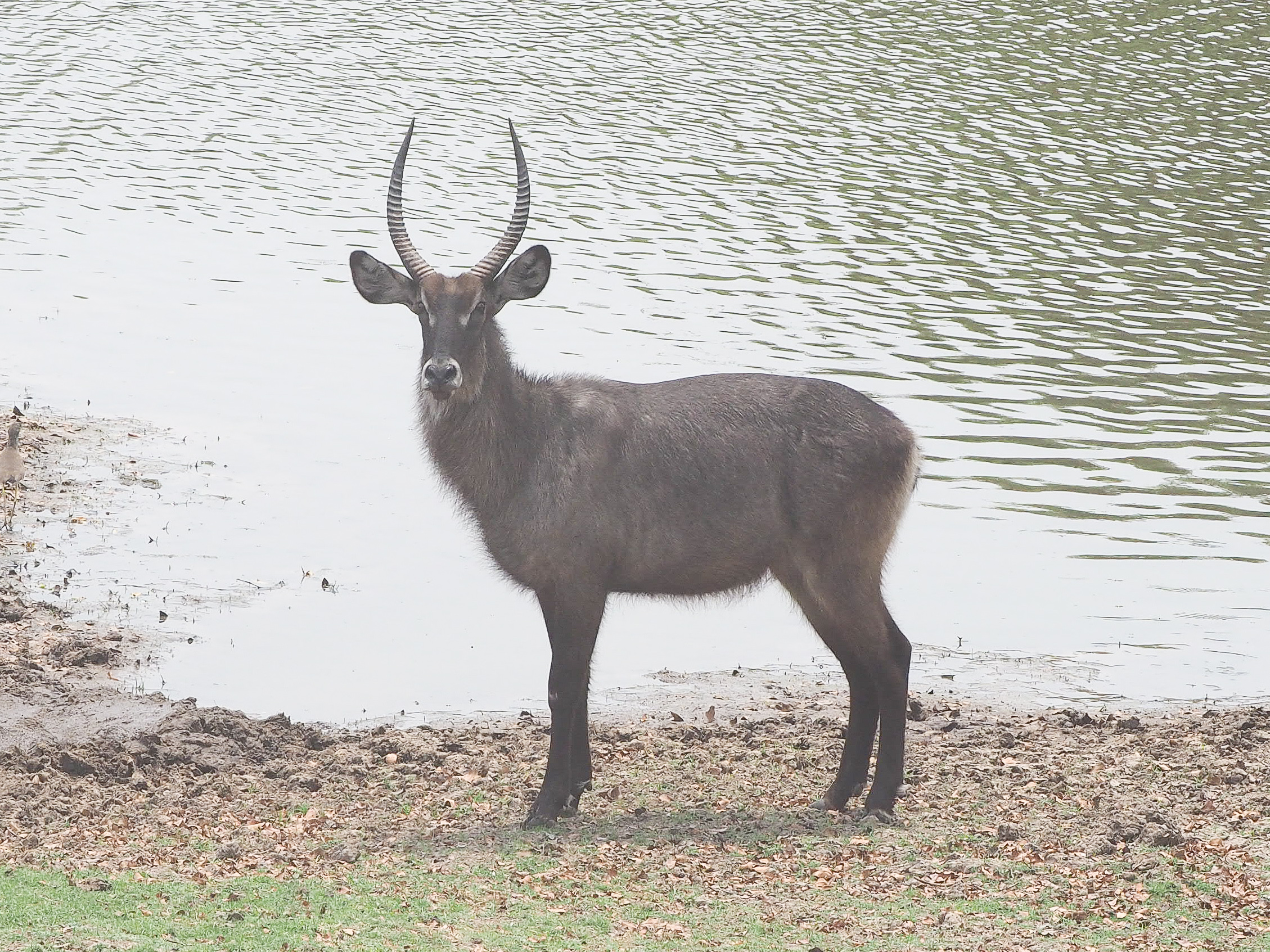 Common Warthog (Phacochoerus africanus)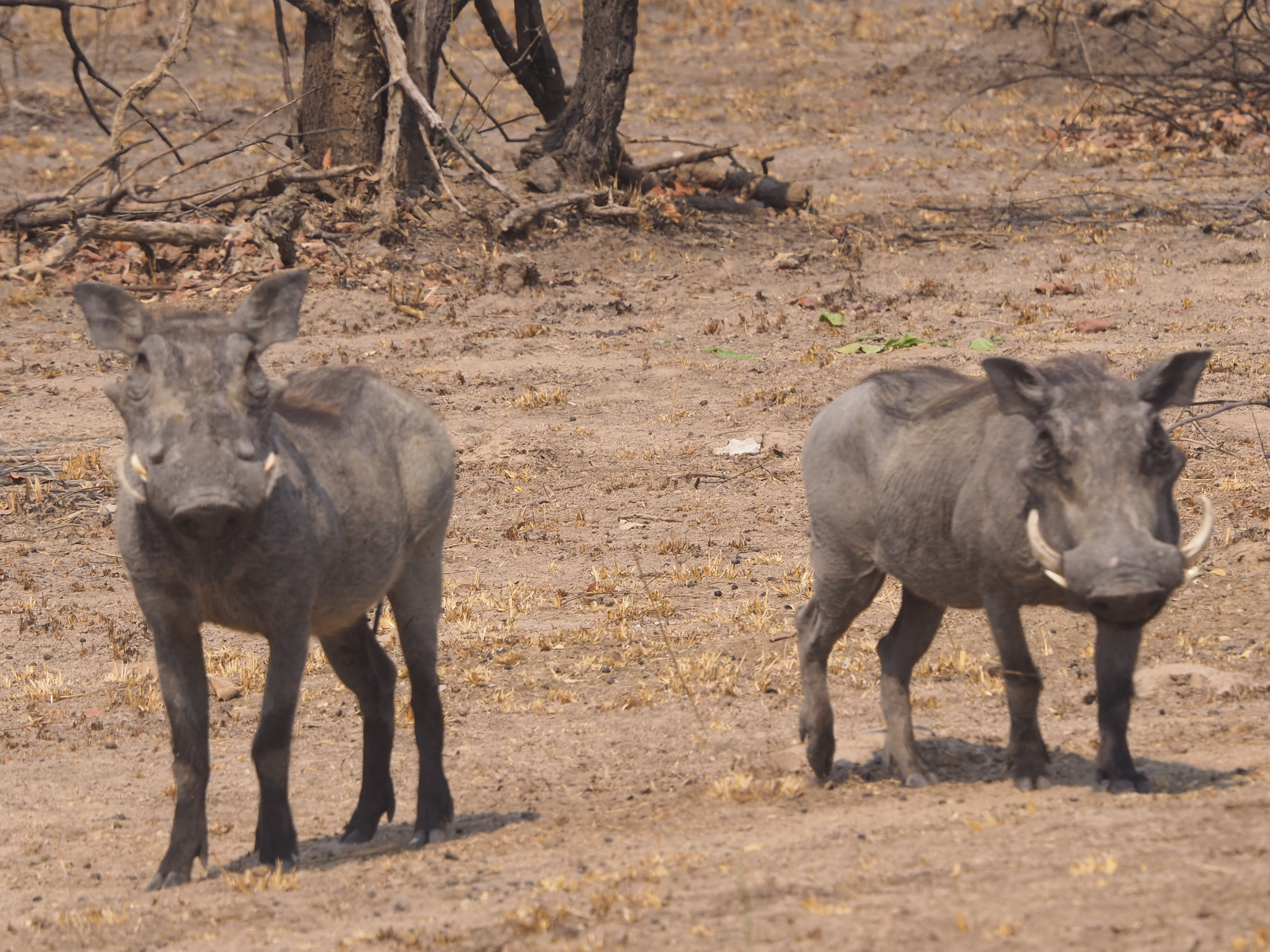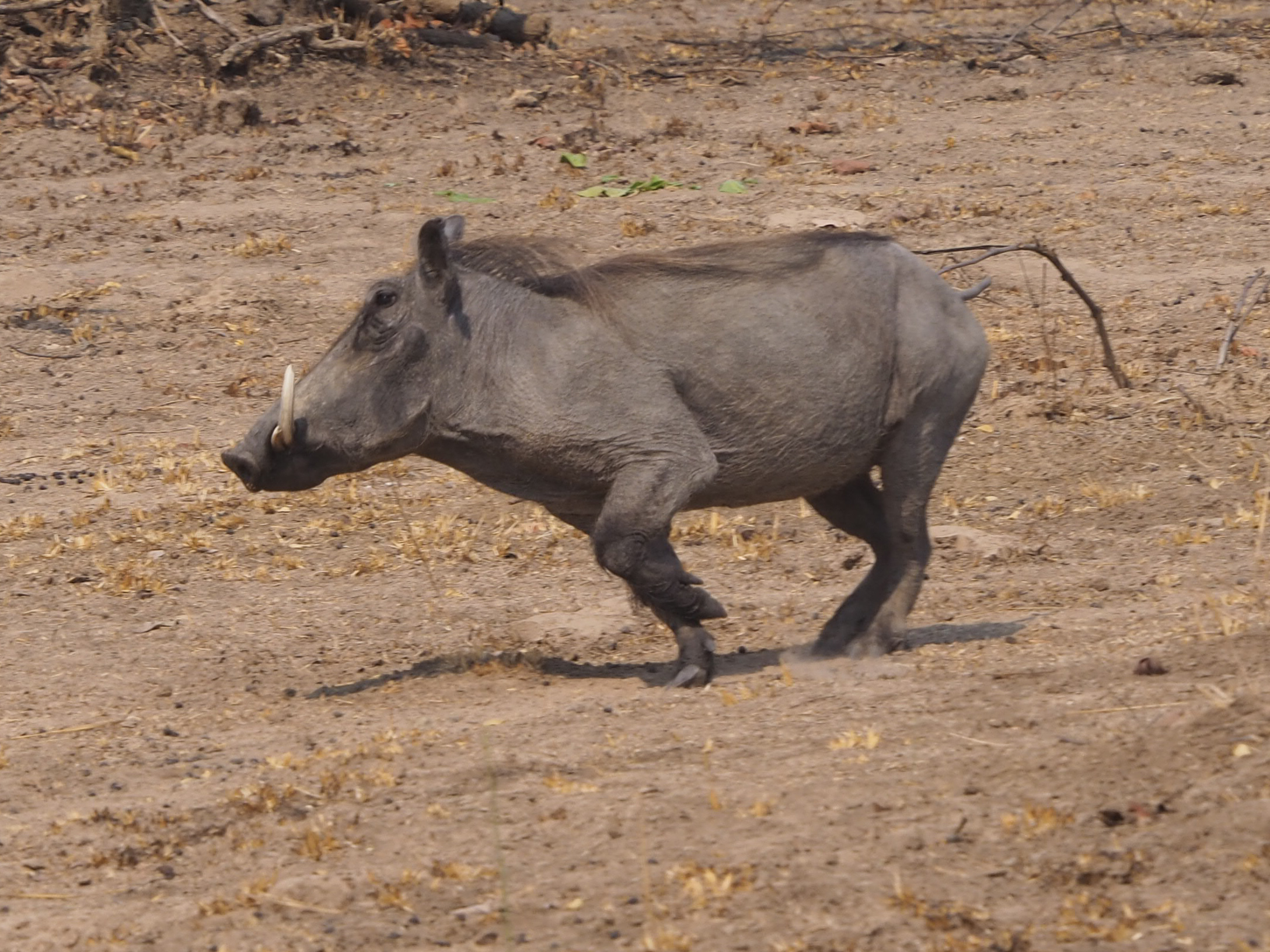 Yellow Baboon (Papio cynocephalus)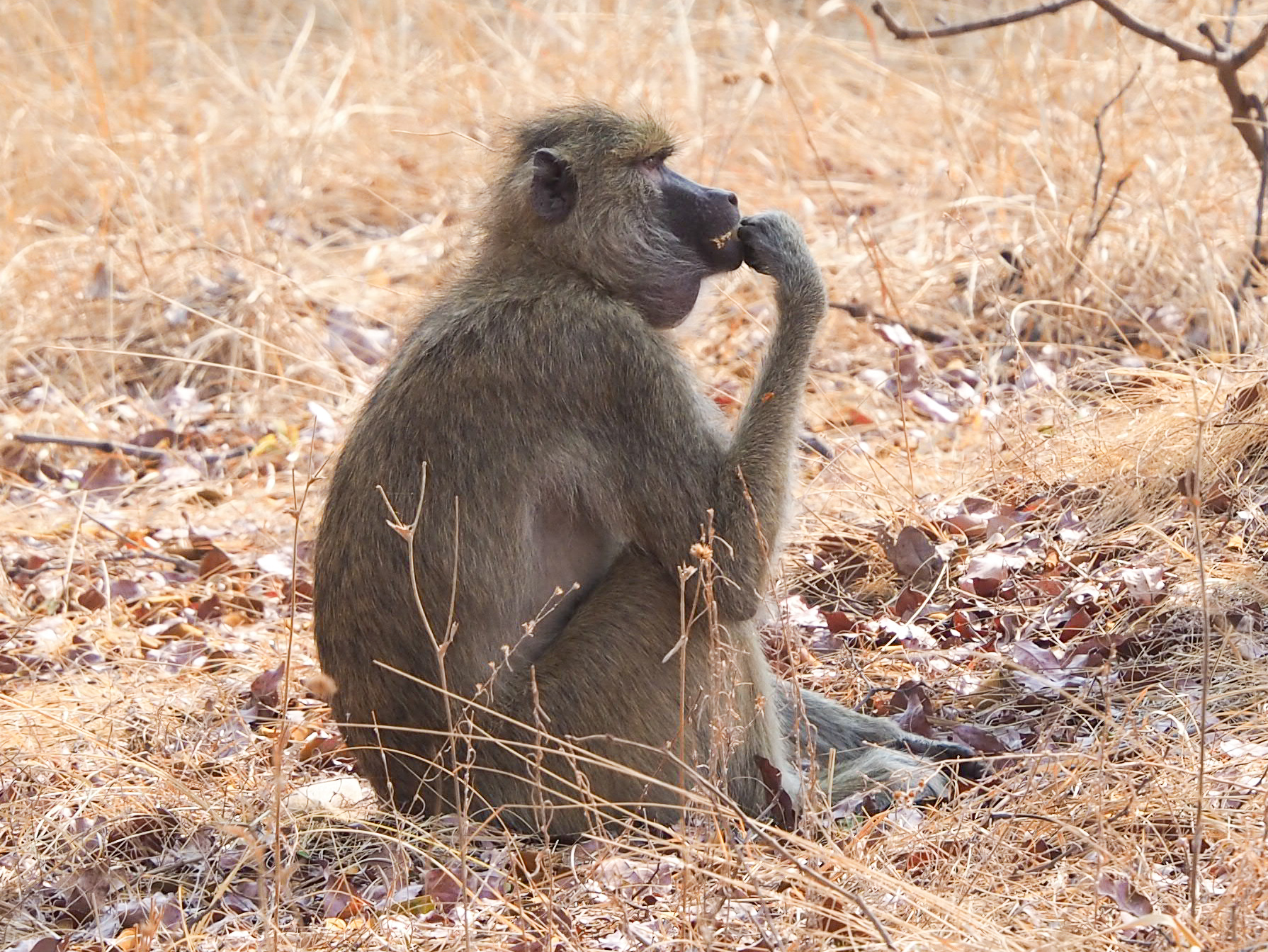 Vervet Monkey (Chlorocebus pygerythrus)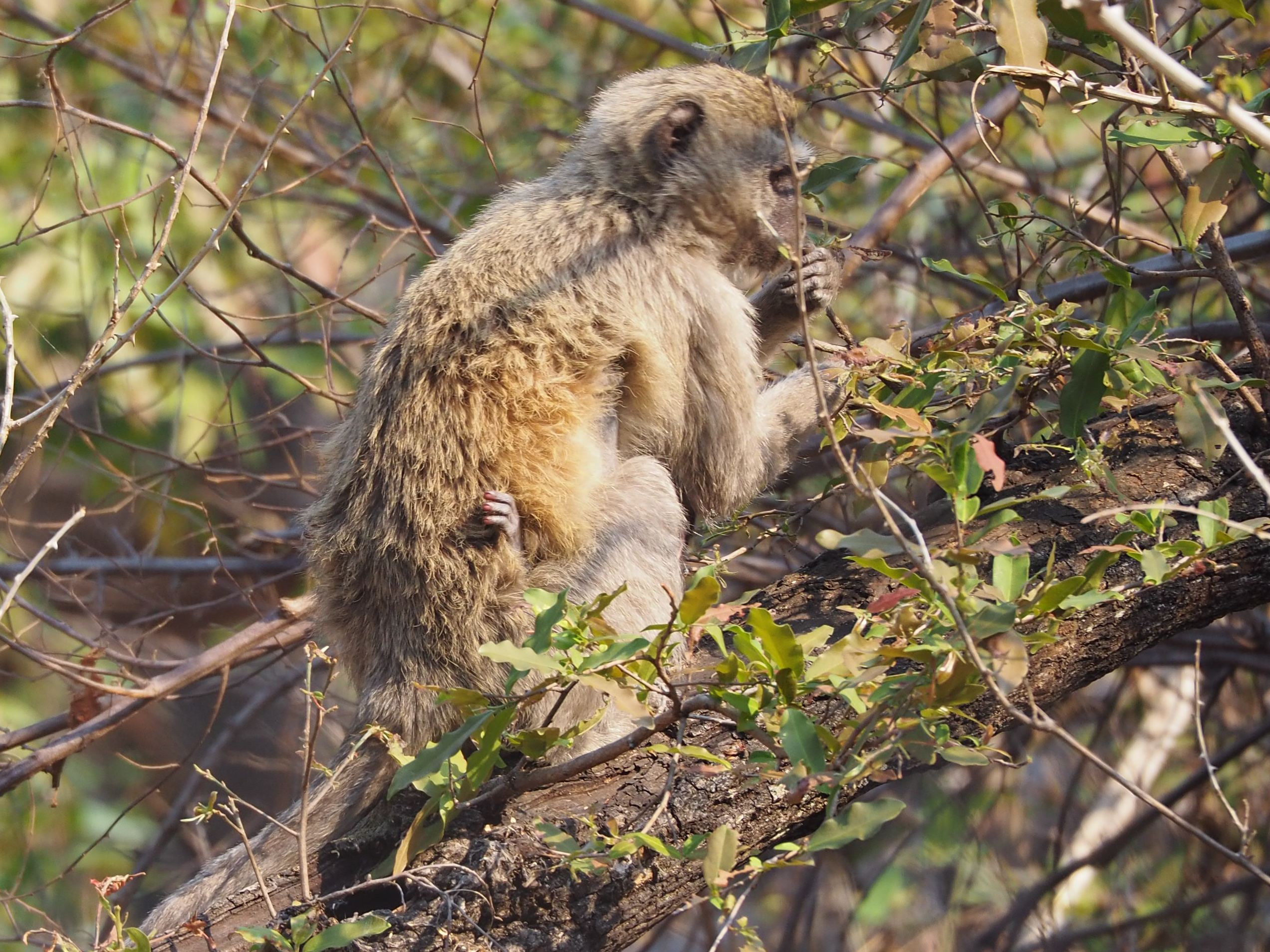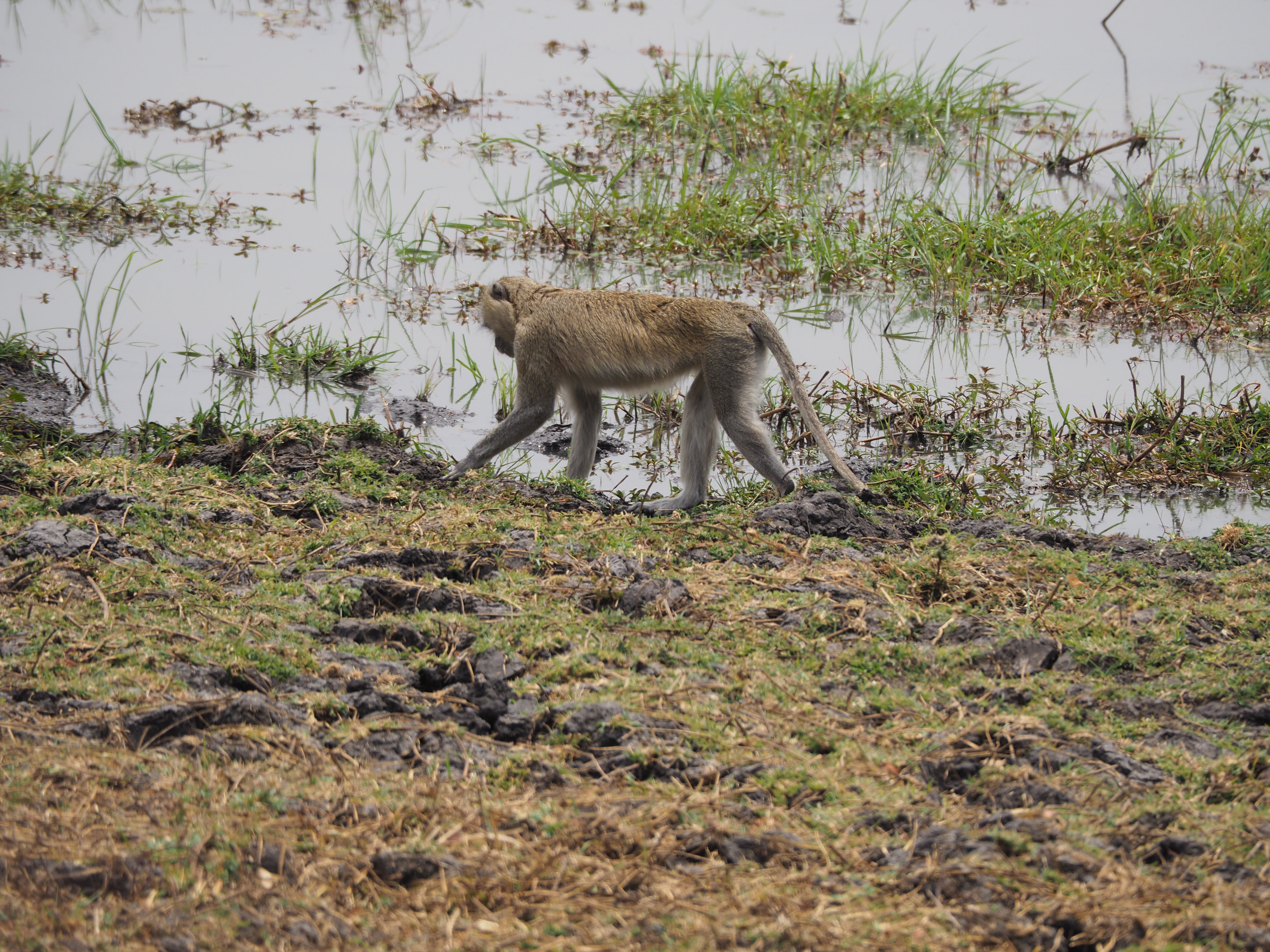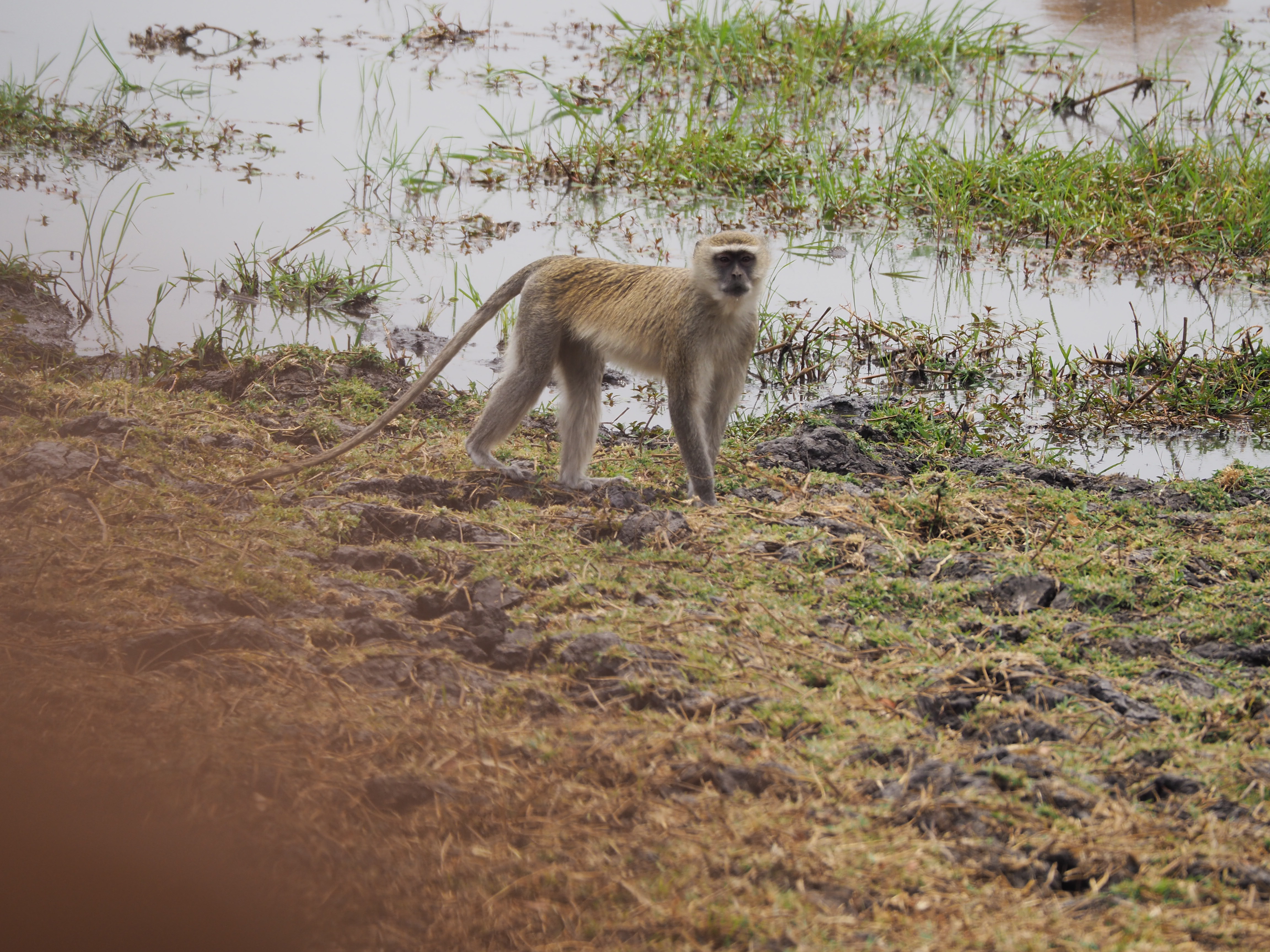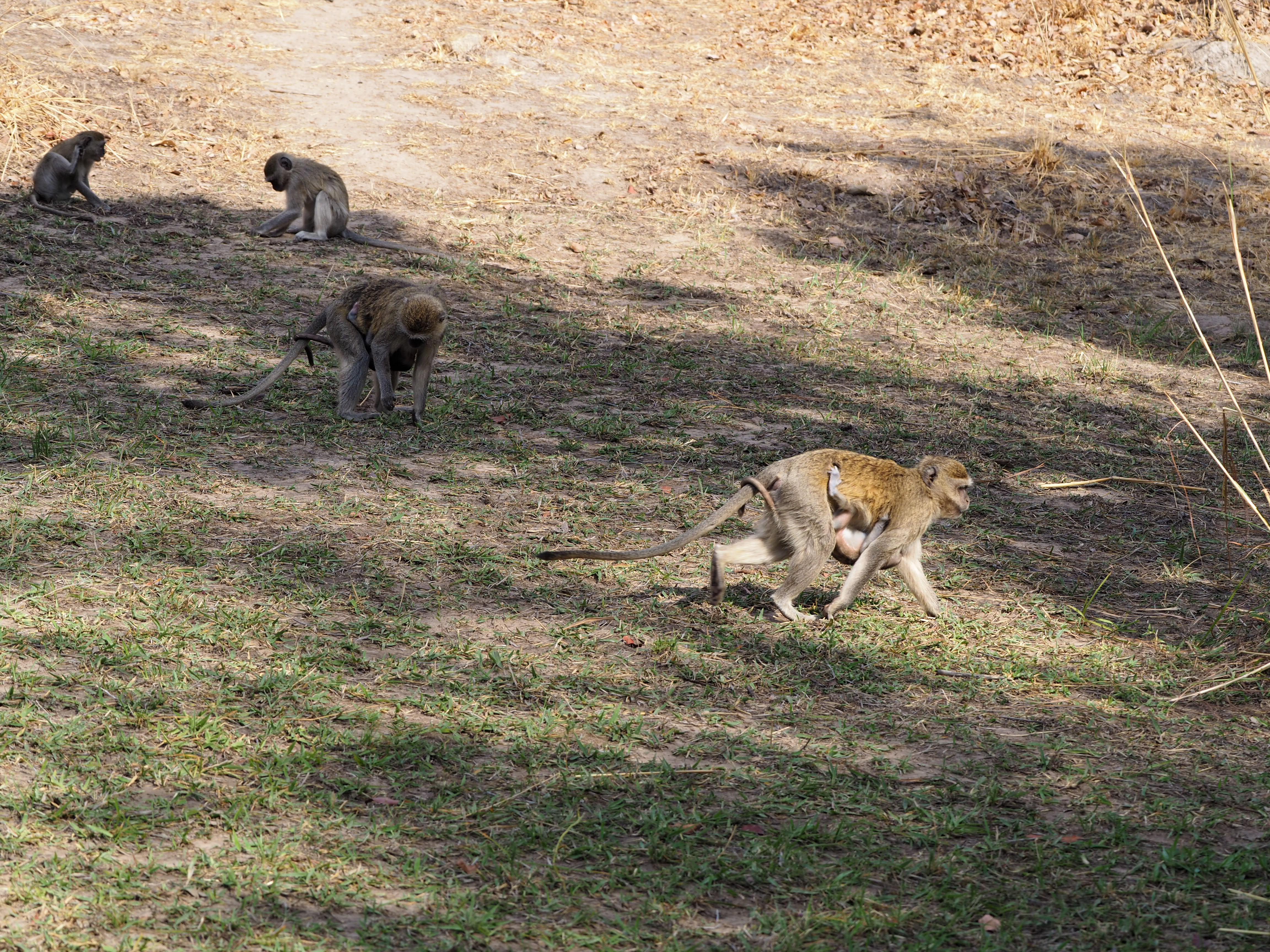 White-tailed Mongoose (Ichneumia albicauda)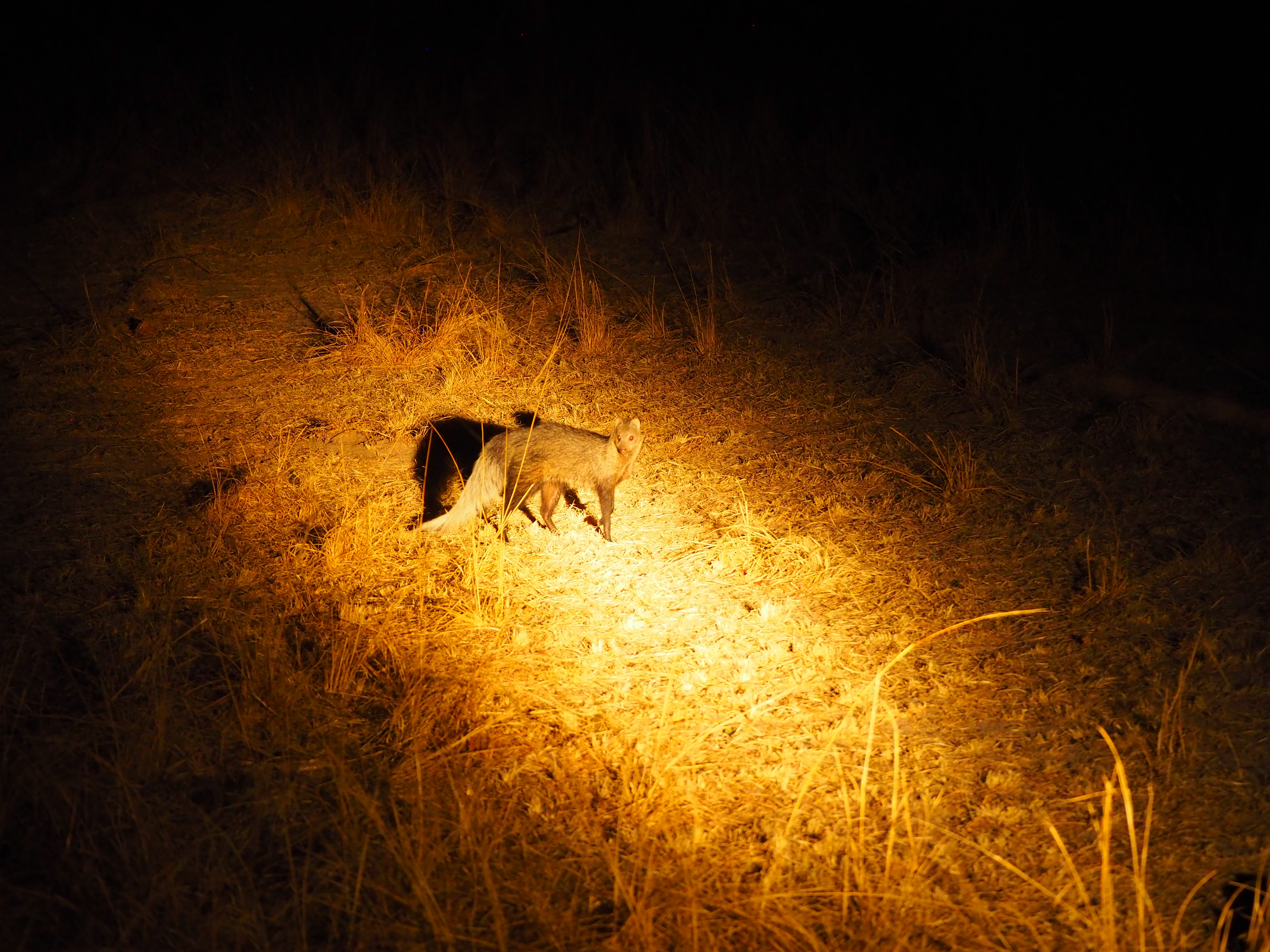 Banded Mongoose (Mungos mungo)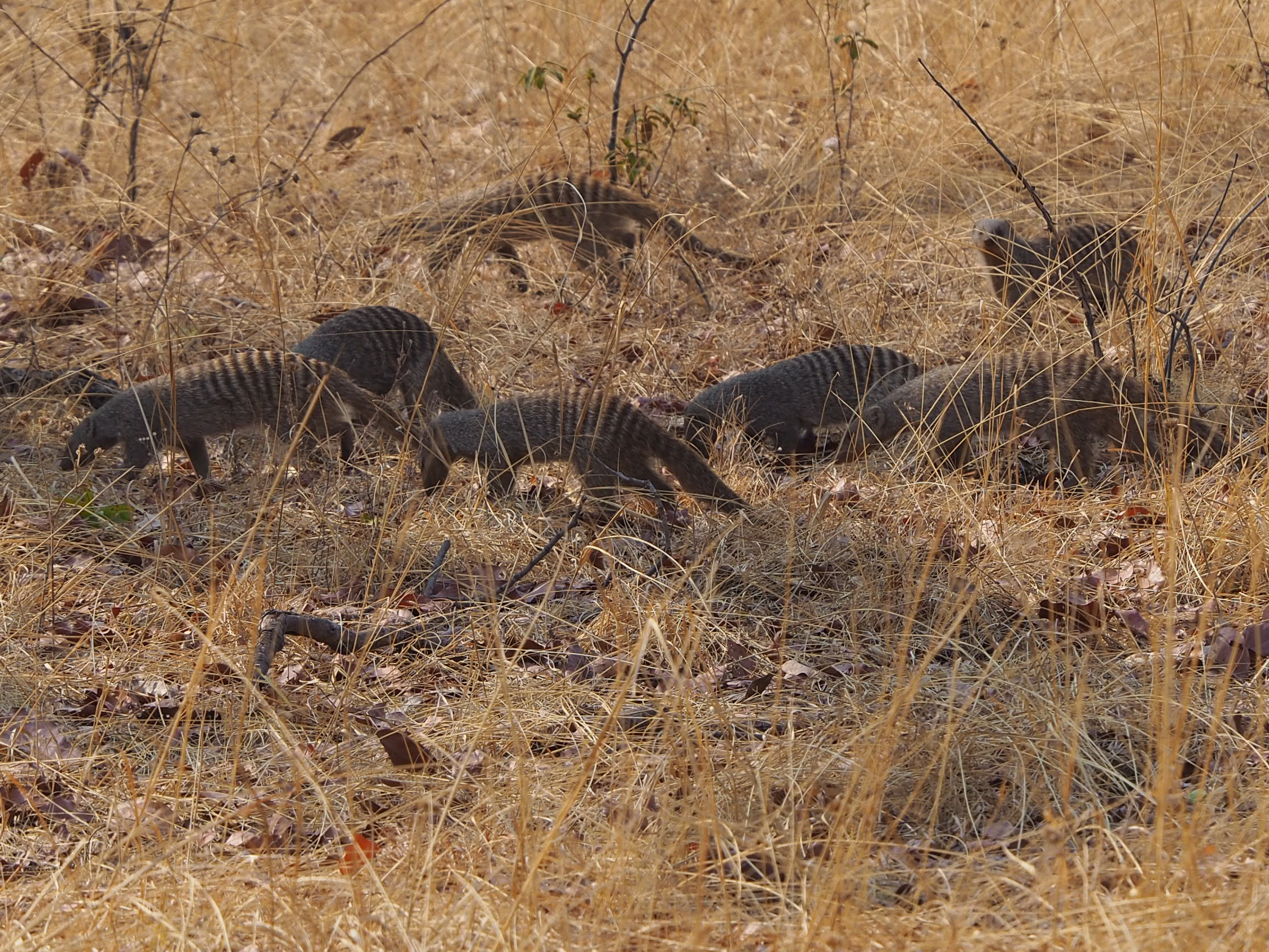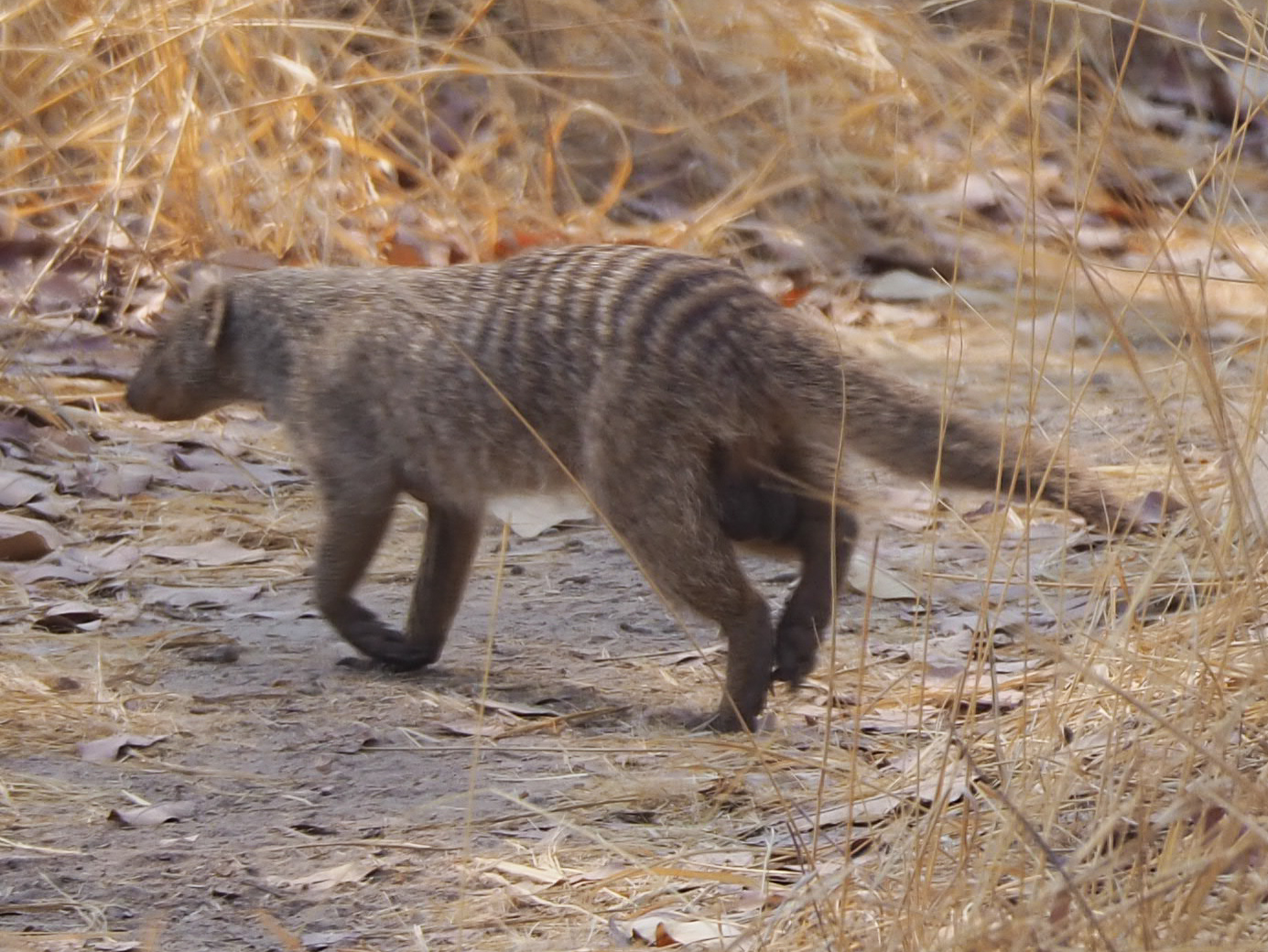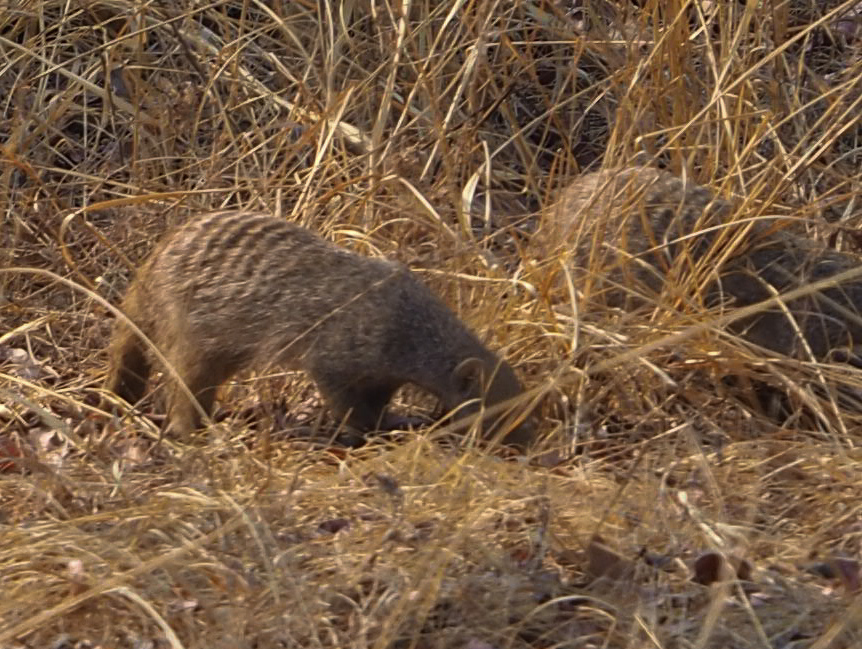 African Hare (Lepus victoriae)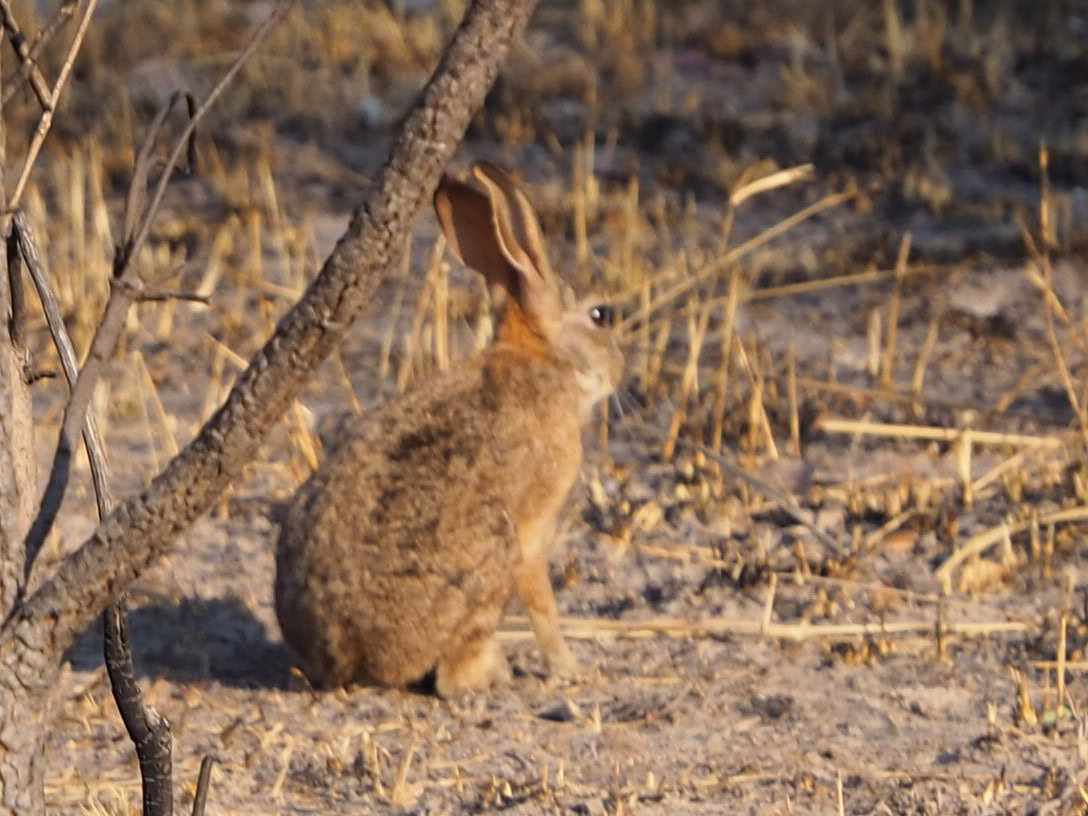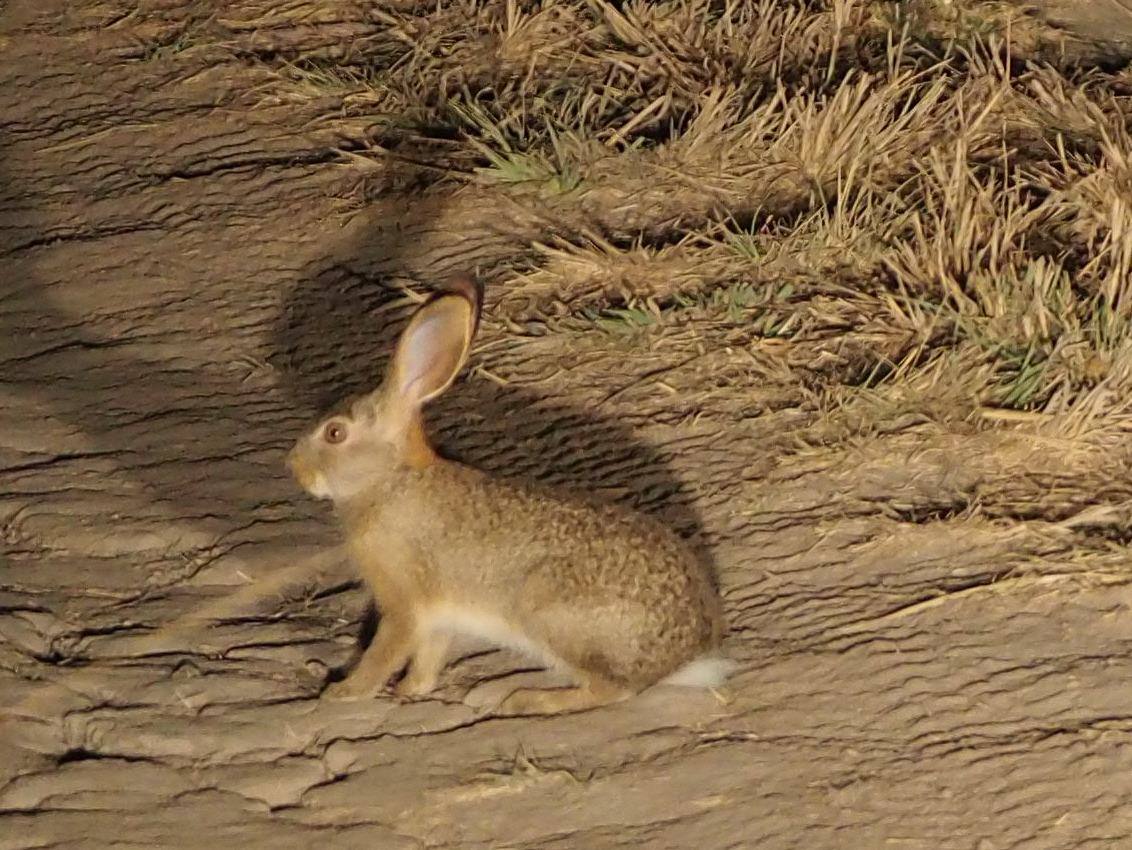 Smith's Bush or Tree Squirrel (Paraxerus cepapi)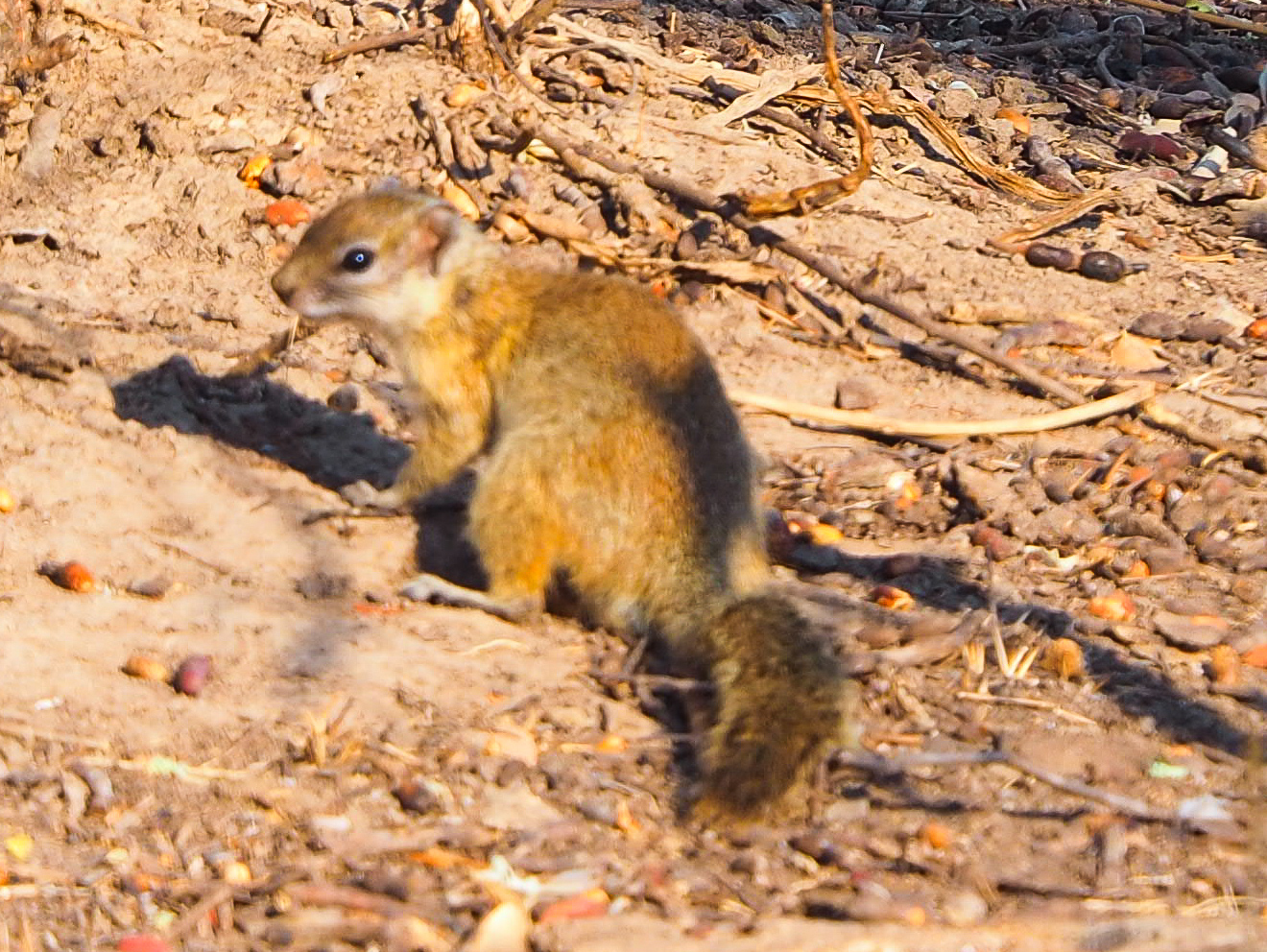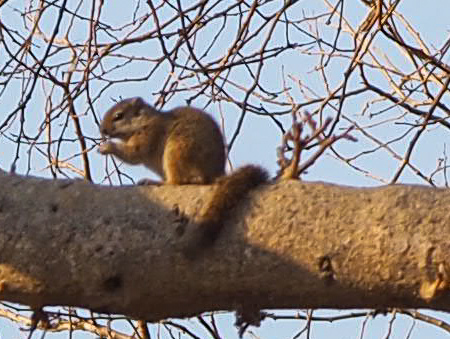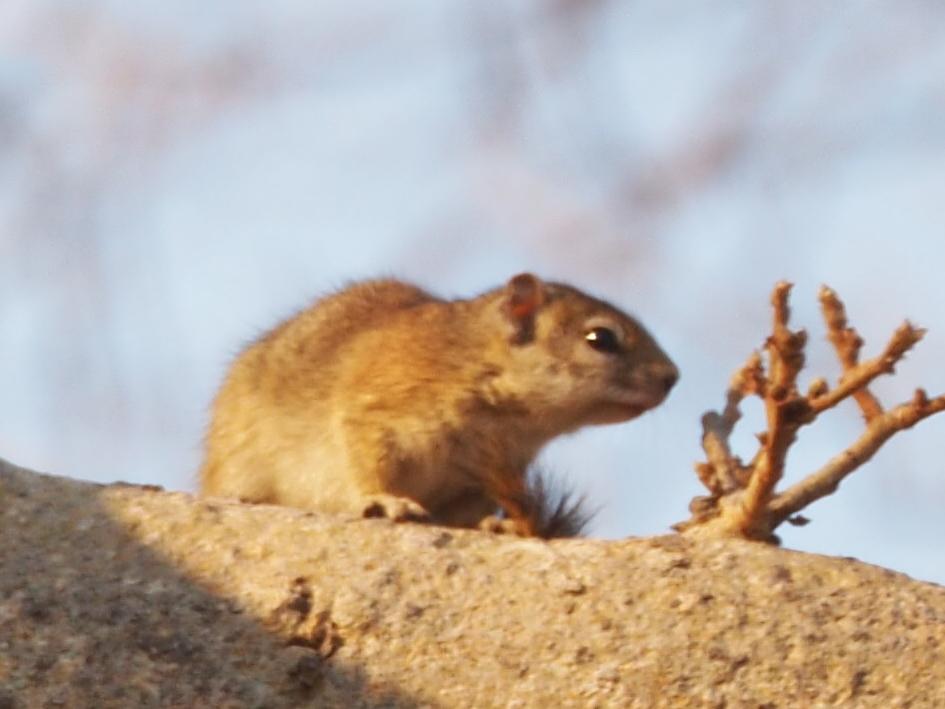 African Bush Elephant (Loxodonta africana)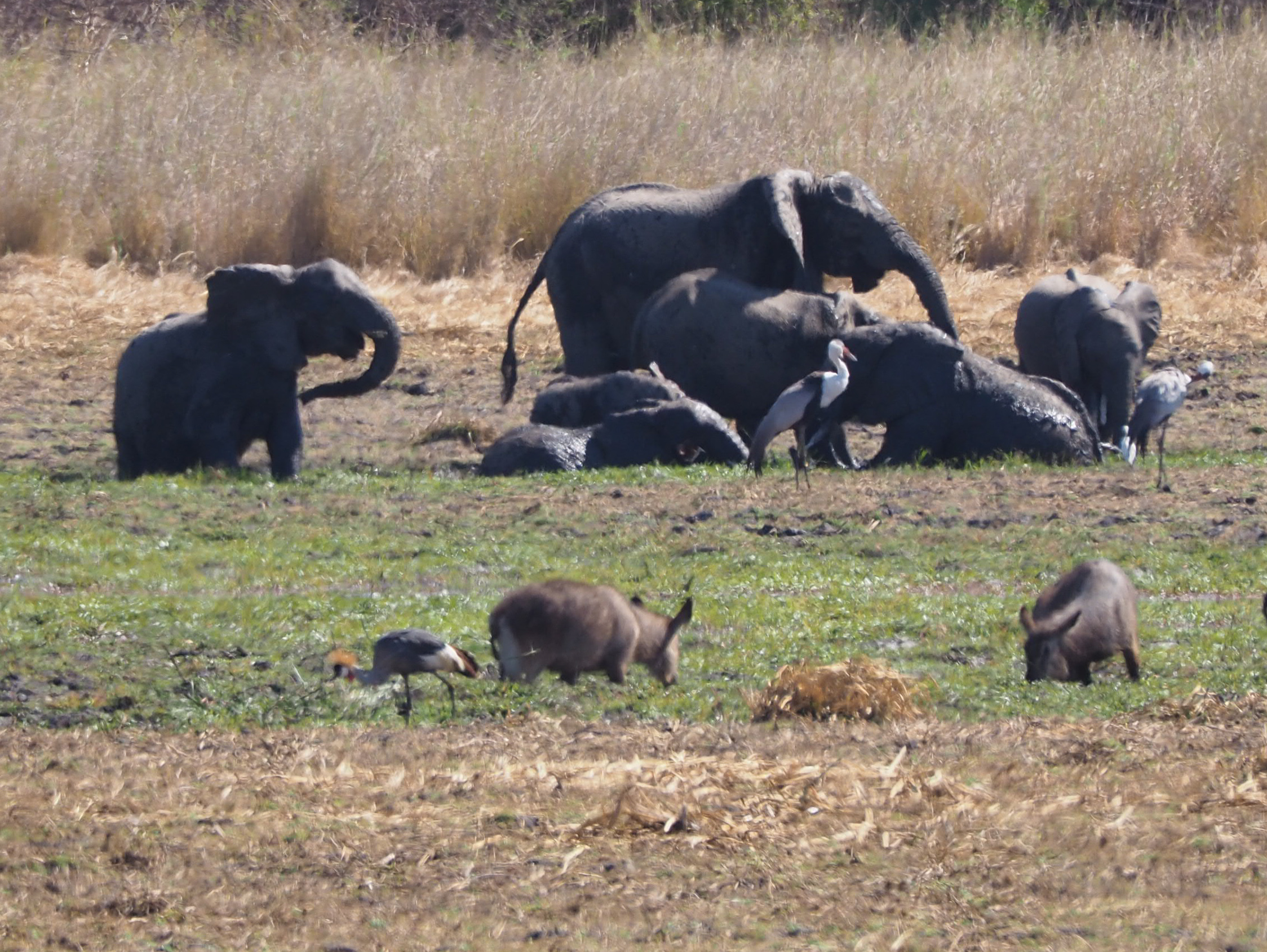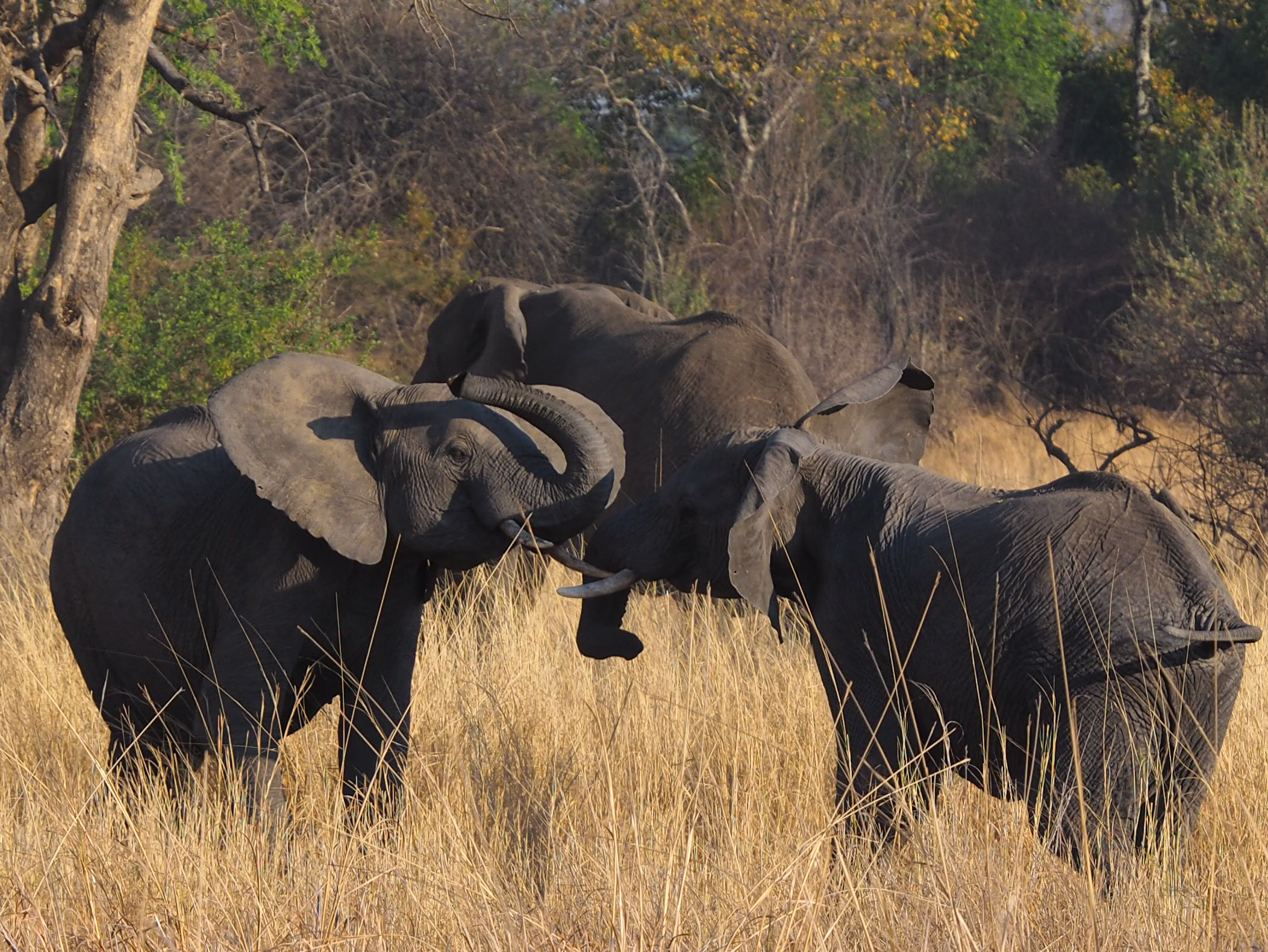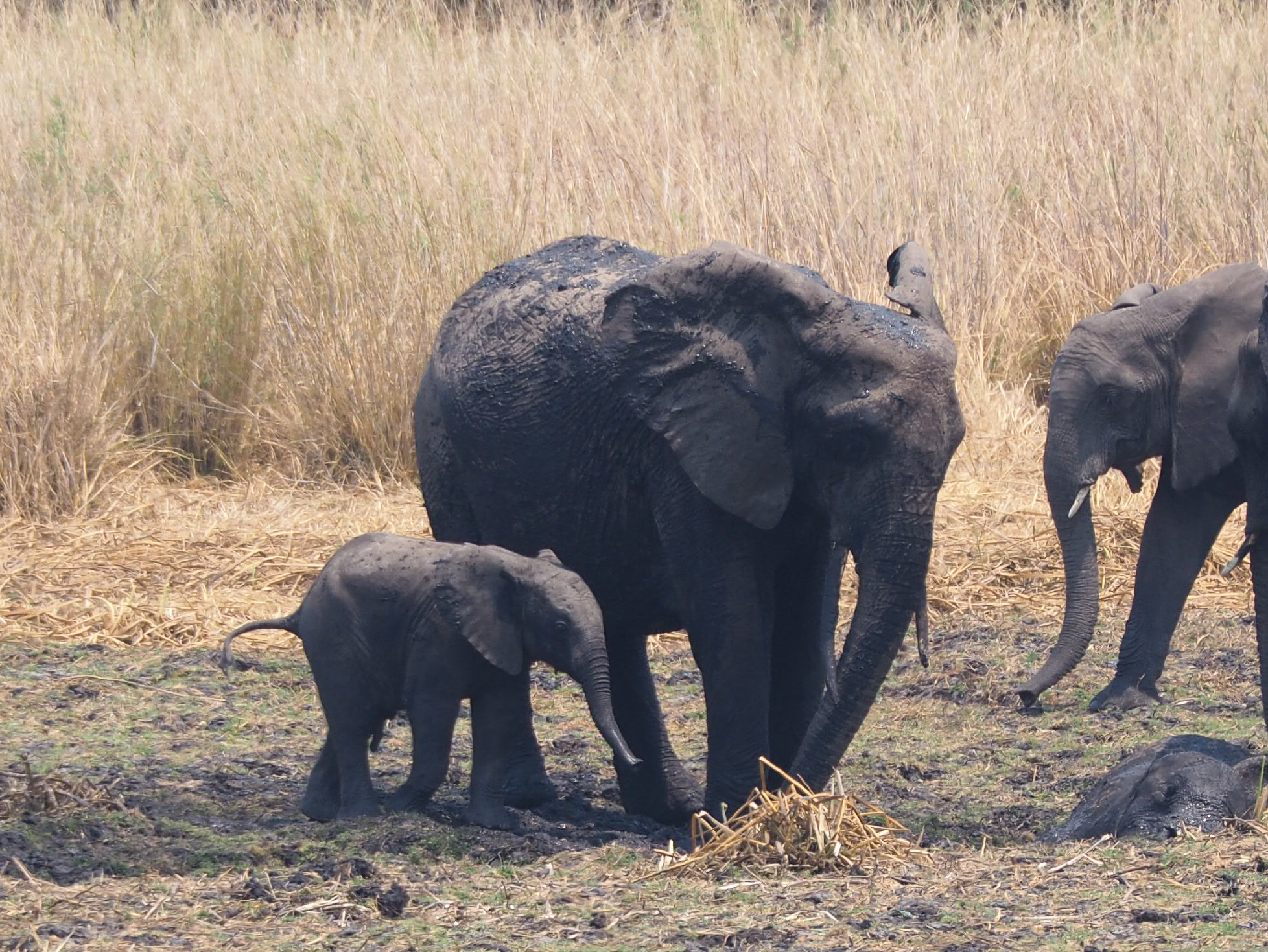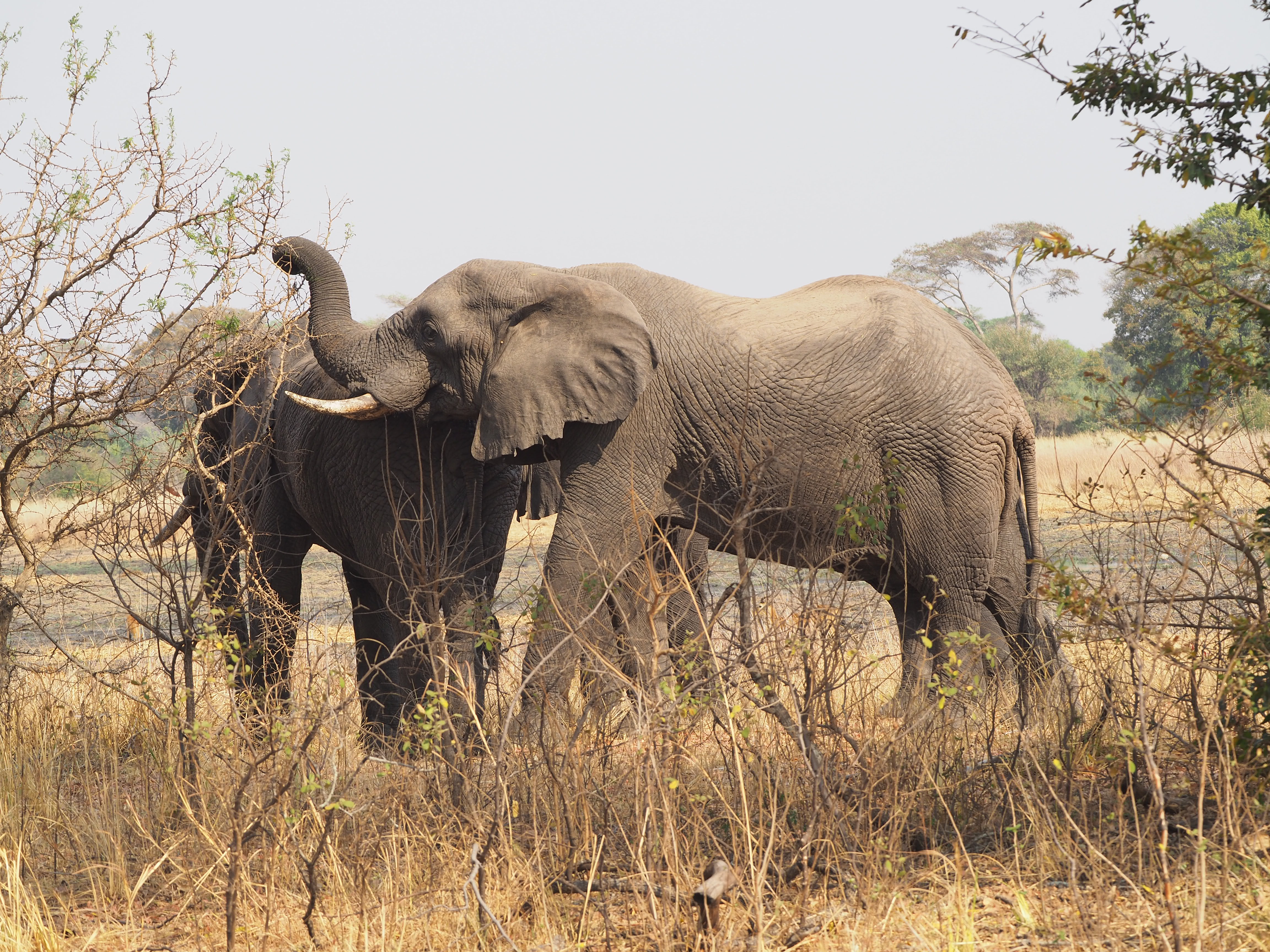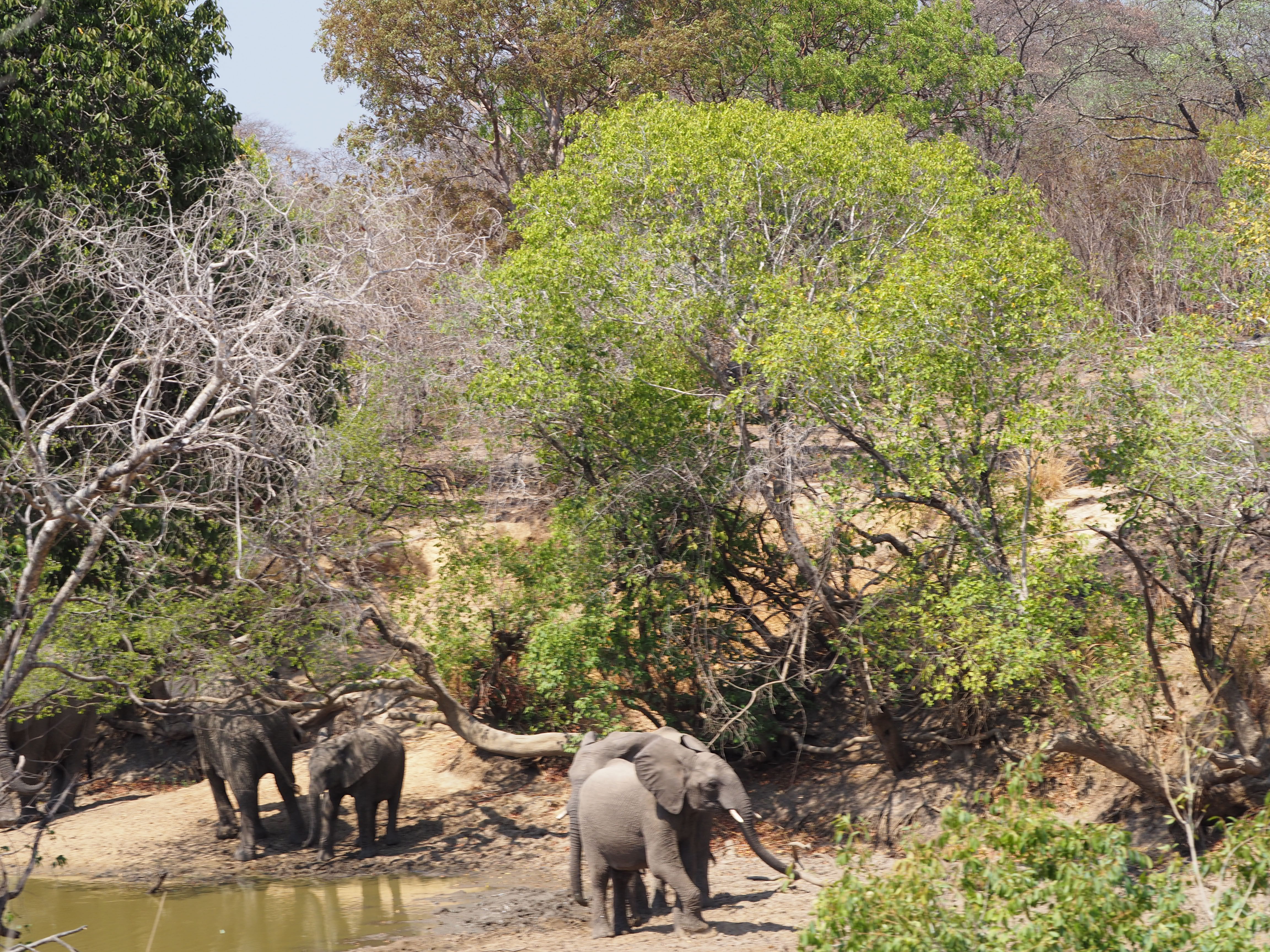 Nile Crocodile (Crocodylus niloticus)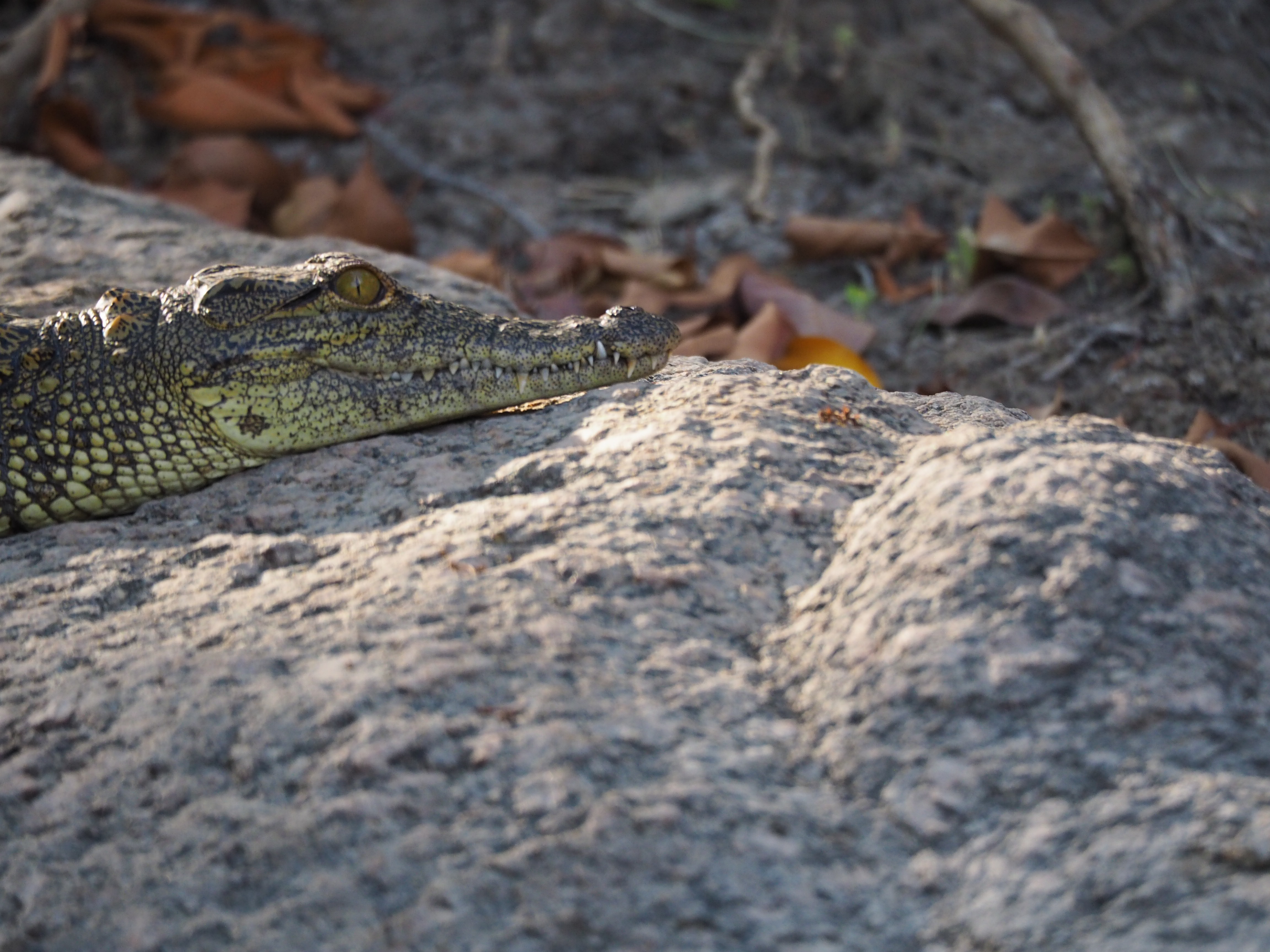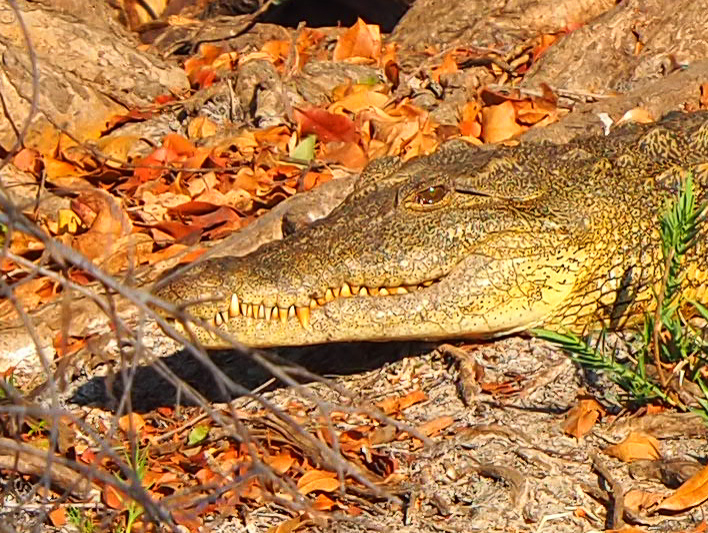 Nile Monitor Lizard (Varanus niloticus niloticus)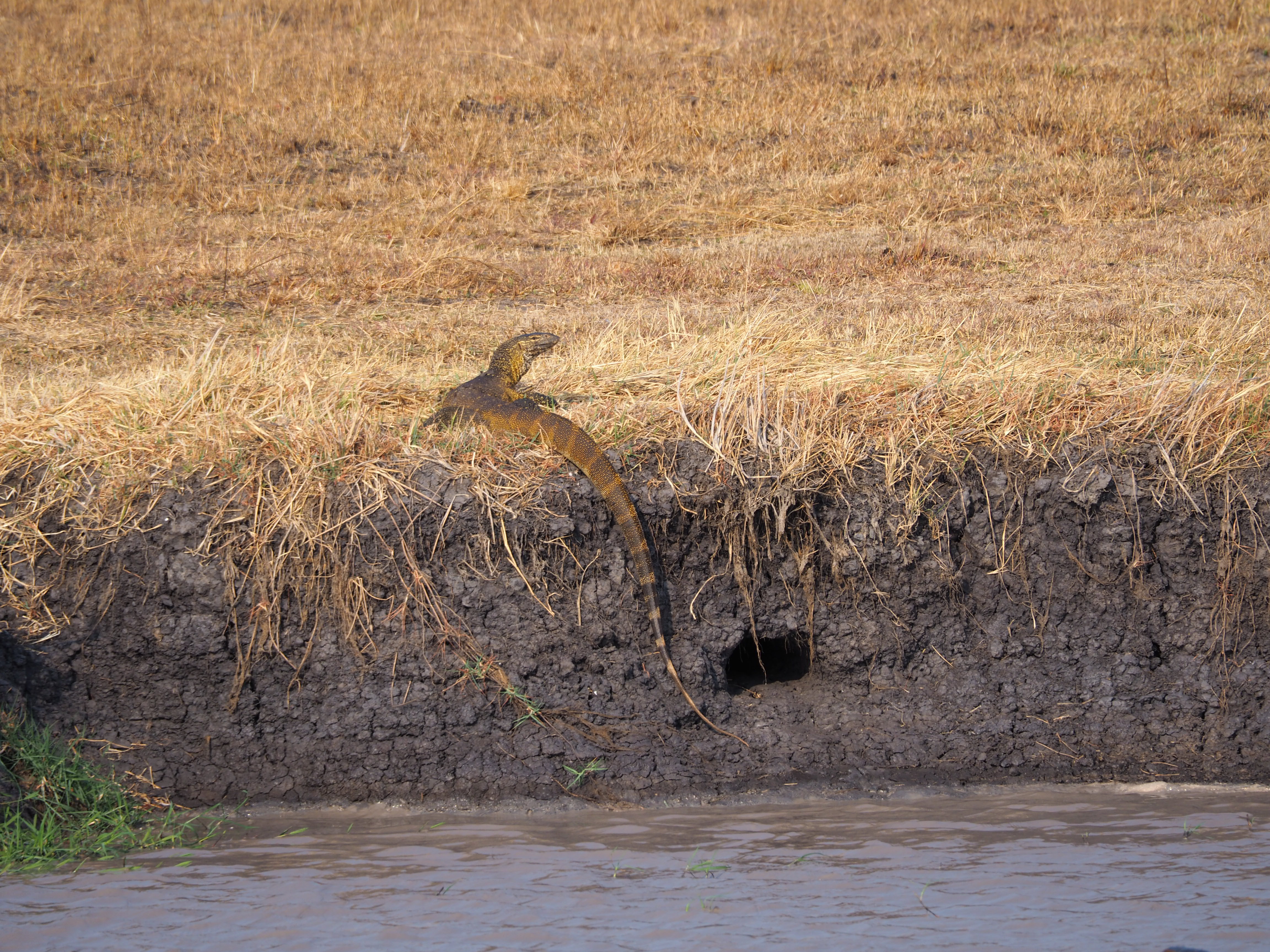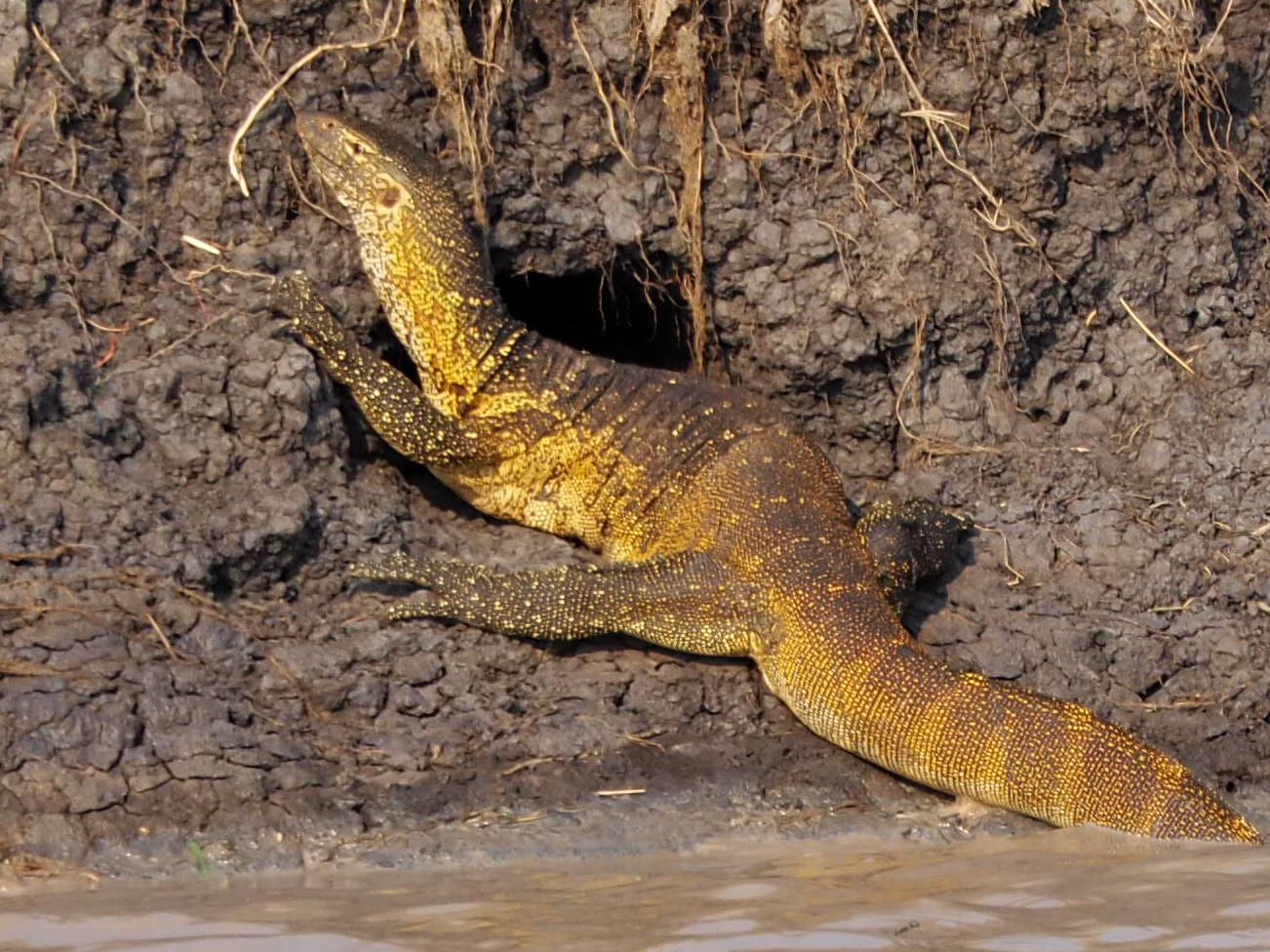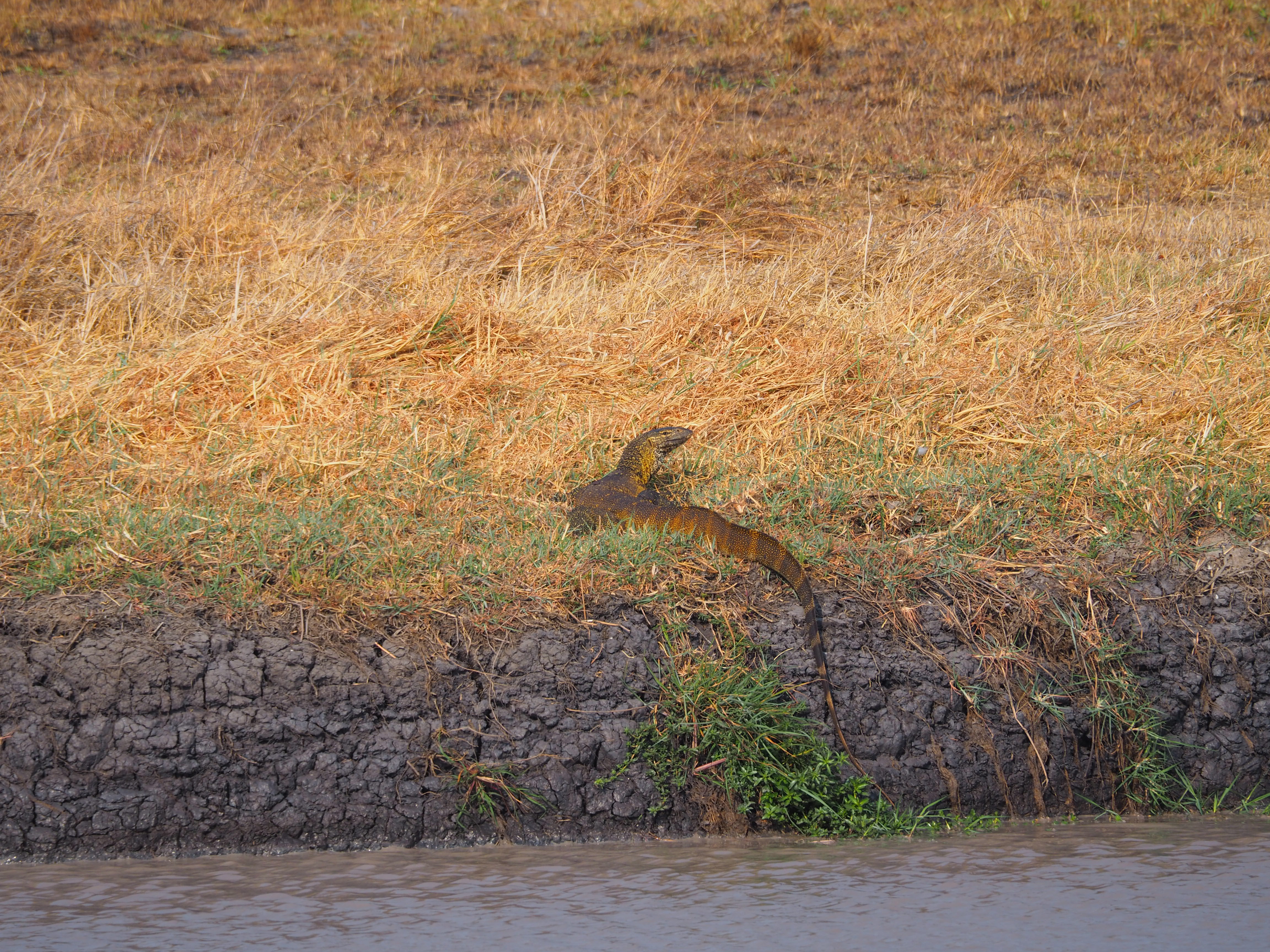 Probably Savannah Monitor Lizard (Varanus exanthematicus albigularisb)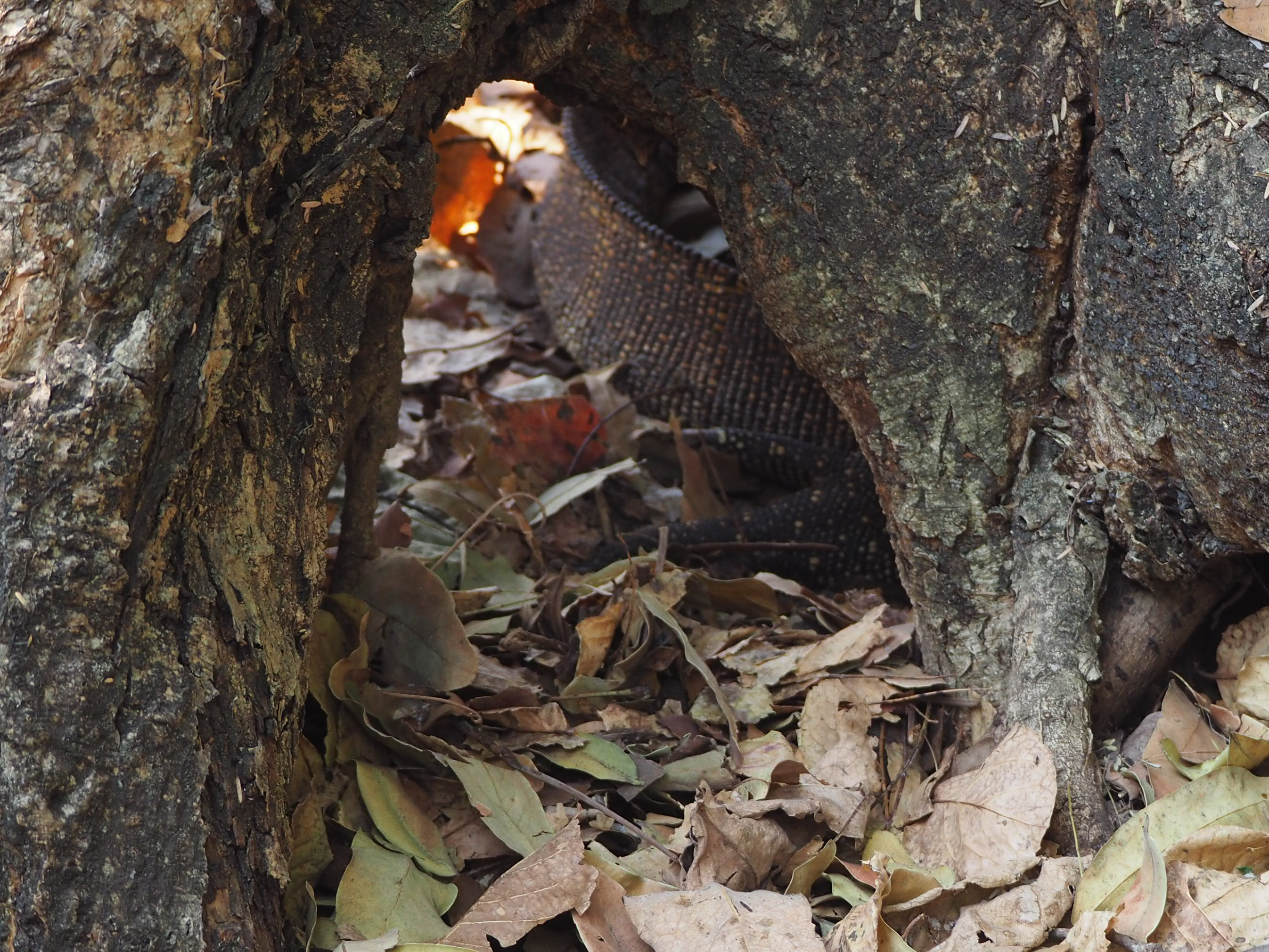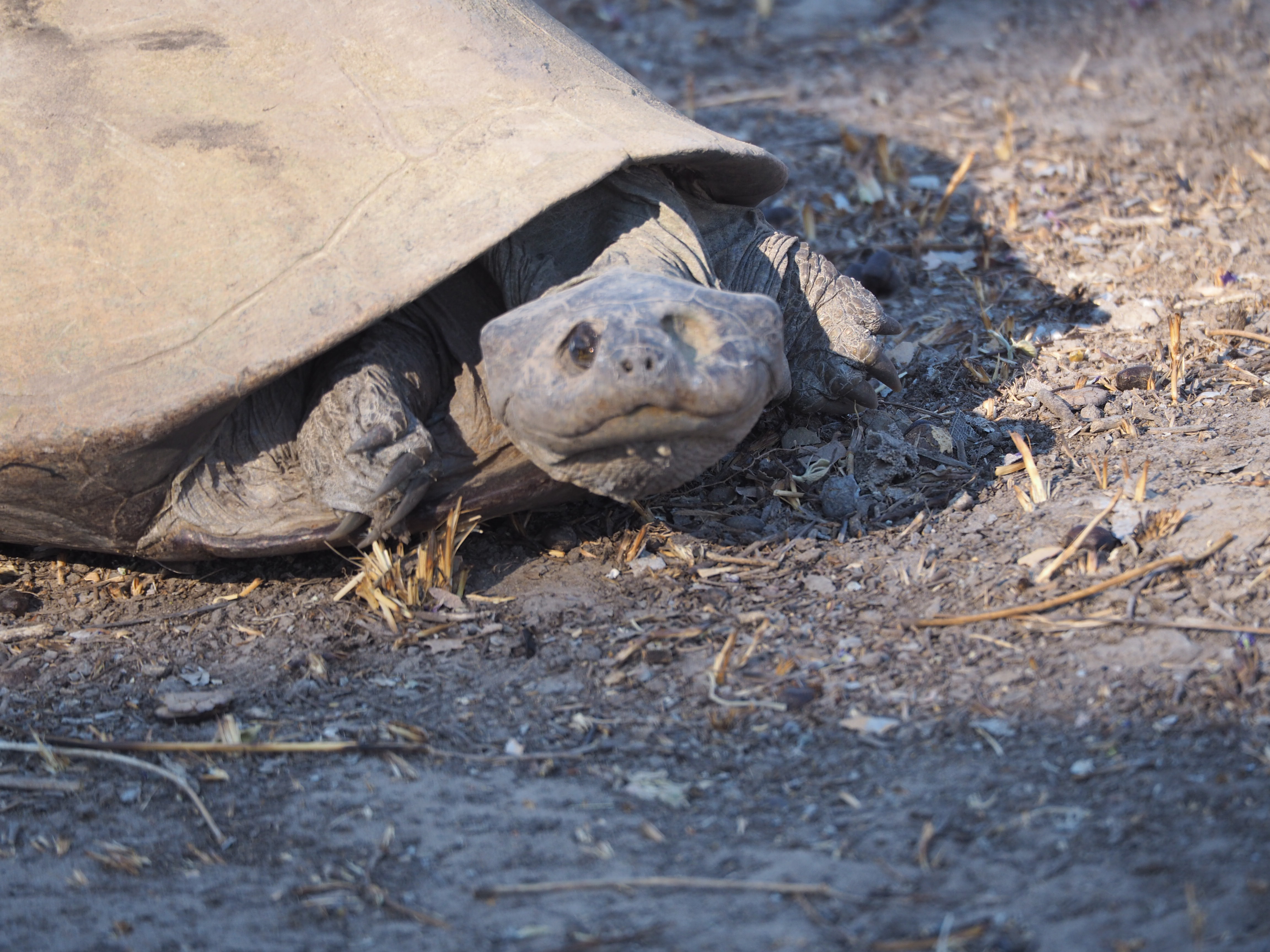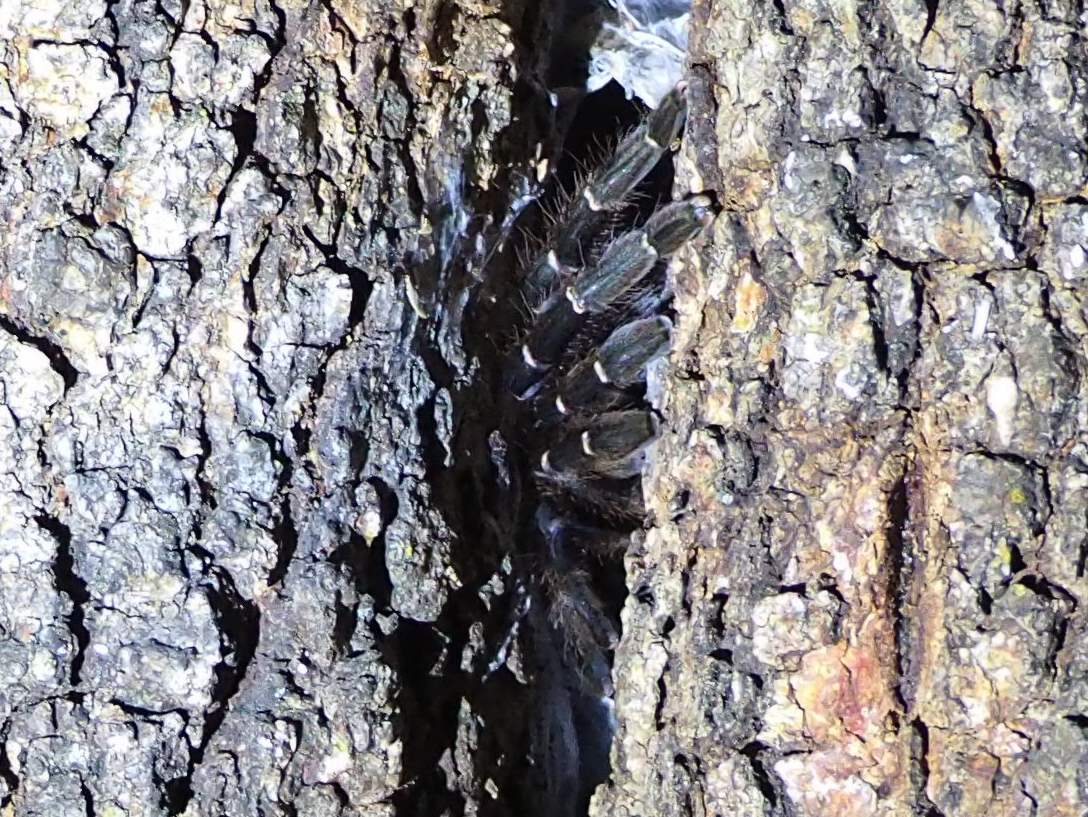 General photos may be viewed by using the link to Zambia 2019.